2017 Wedding Season
December 20, 2017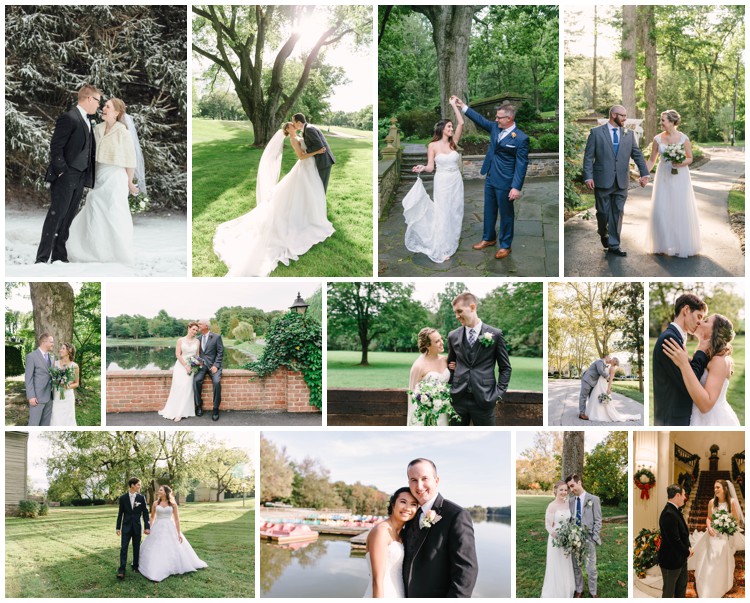 2017 you've been so good to me!! Looking back over this year I am simply BLOWN away by all the amazing couples I have been privileged to photograph!
There is one thing that has surely stood out to me with each and every wedding: when I walked away after each wedding, I found myself filled with SO much adrenaline and joy. Even though I was on my feet all day, and sometimes didn't get home until late, I would ALWAYS lay down in bed and my heart would be so filled.
This is why I do what I do. Through my gift of photography I am able to touch others lives and in exchange I get a complete sense of joy and love.
I find myself looking at each and every photo from each wedding and I am taken back to the day of each wedding. I remember how the brides eye's filled with tears as she danced with her dad. I remember how laughter filled the whole day. I can vividly see such deep love between the couple as they shared their first dance.
To my 2018 couples, I CAN NOT, I simply CAN NOT (I can't emphasize this enough!) wait to be a part of your day.
To document every single moment that happens.
To capture the looks of love and joy that you and your fiancé will share with each other.
To see your joyous reaction when you see the images for the first time.
To feel the strong love between you both that will surely touch everyone around you.
To watch you dance the night away, looking into each others eyes, and fall even more in love with your best friend.
2018, bring on the good times, memories, laughter, love, and opportunities. I'm ready to welcome you with open arms!
Enjoy some of my favorites from all my weddings from this year.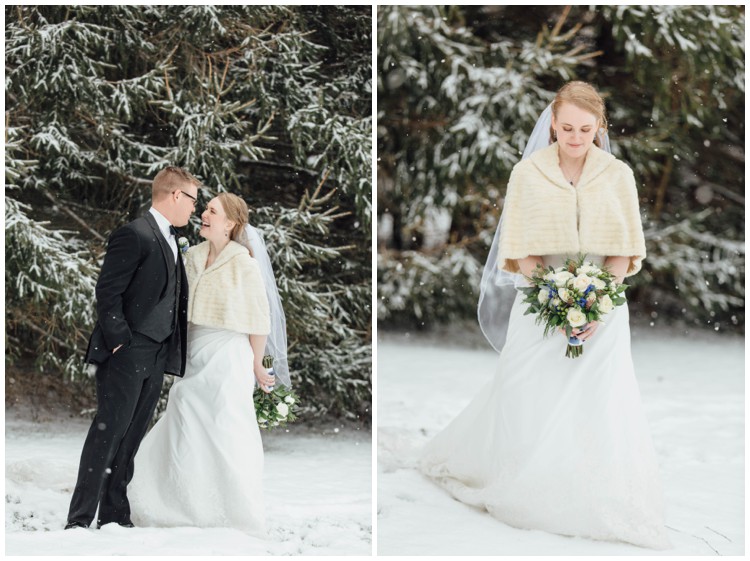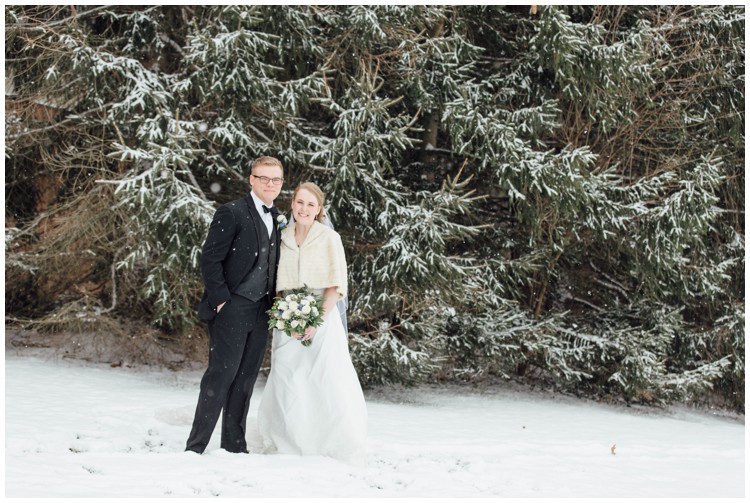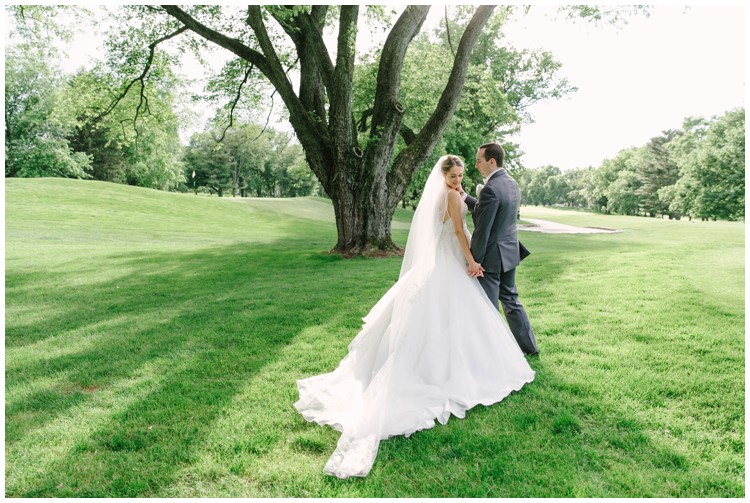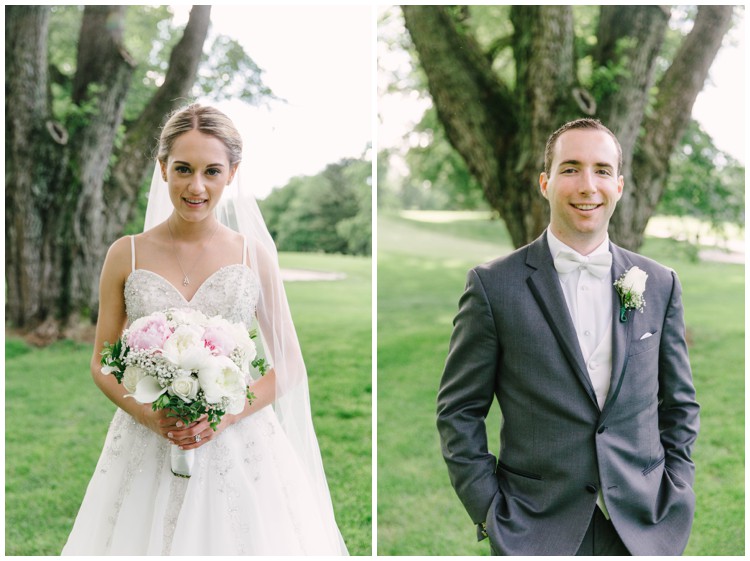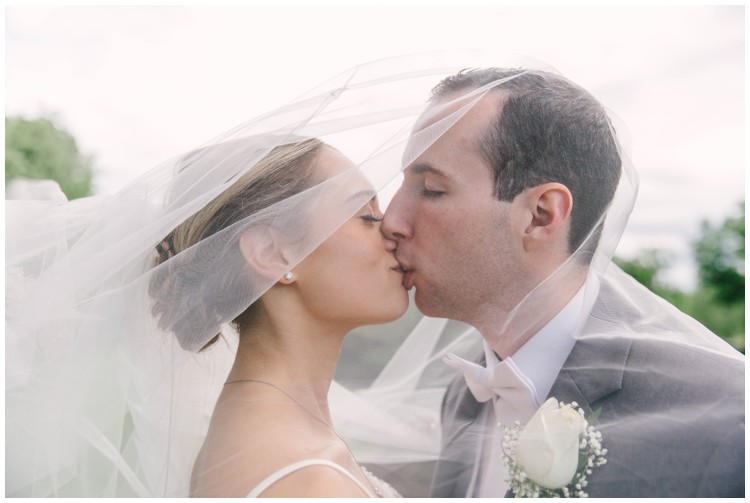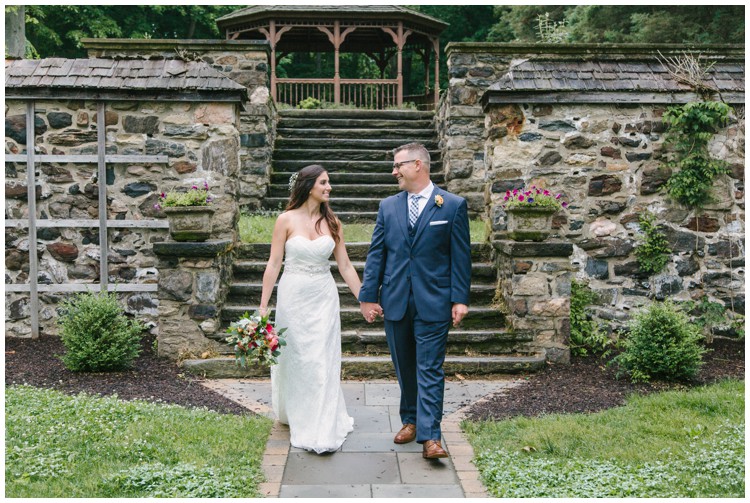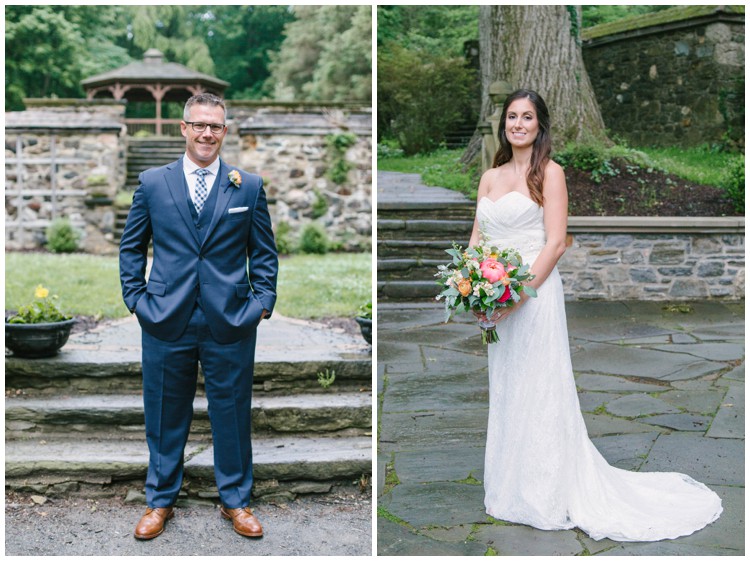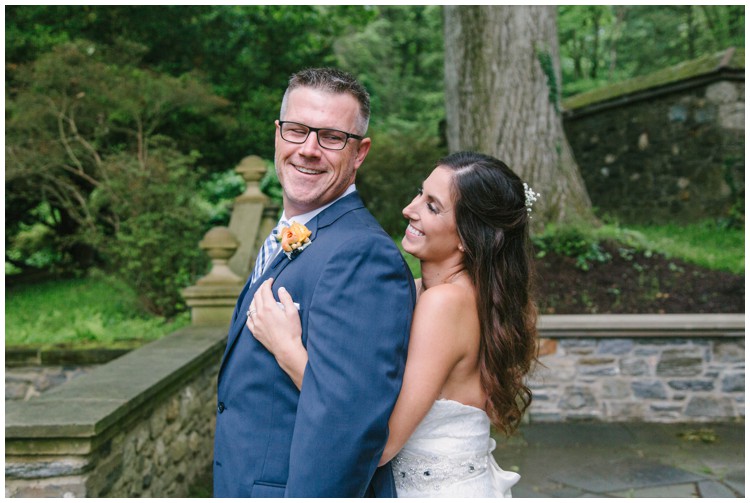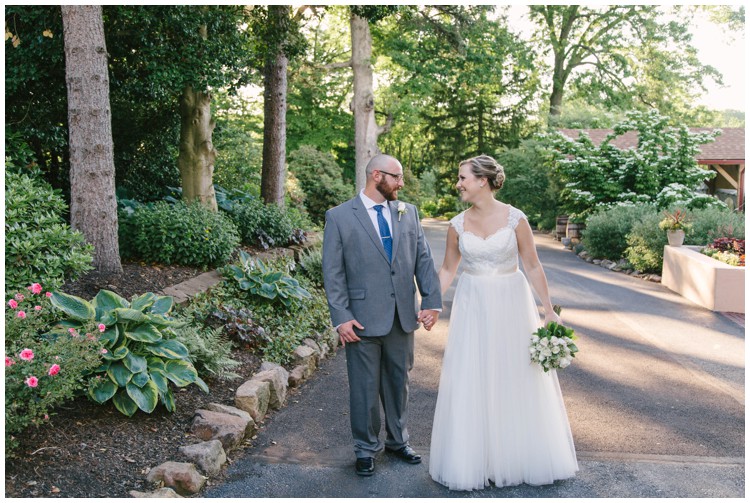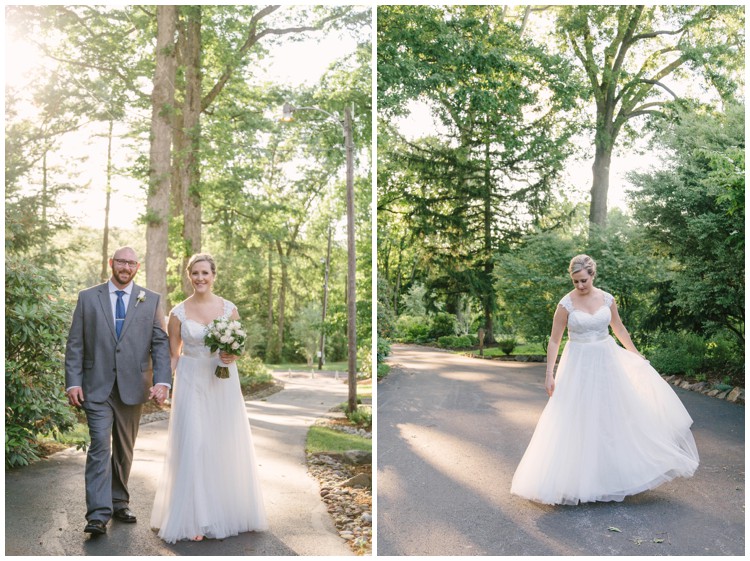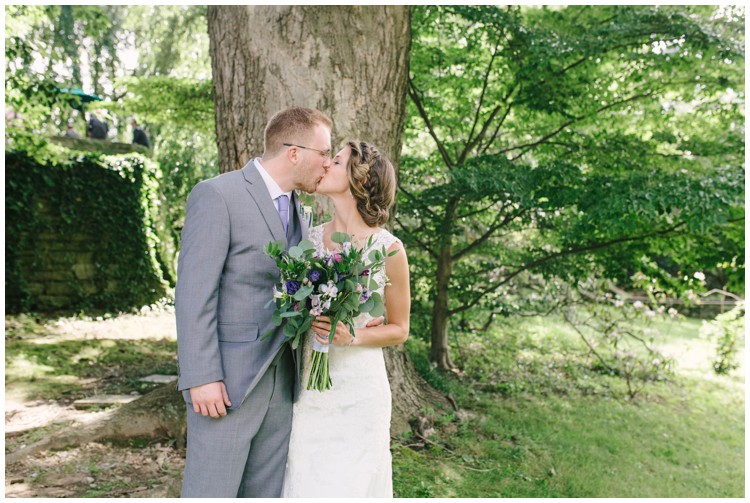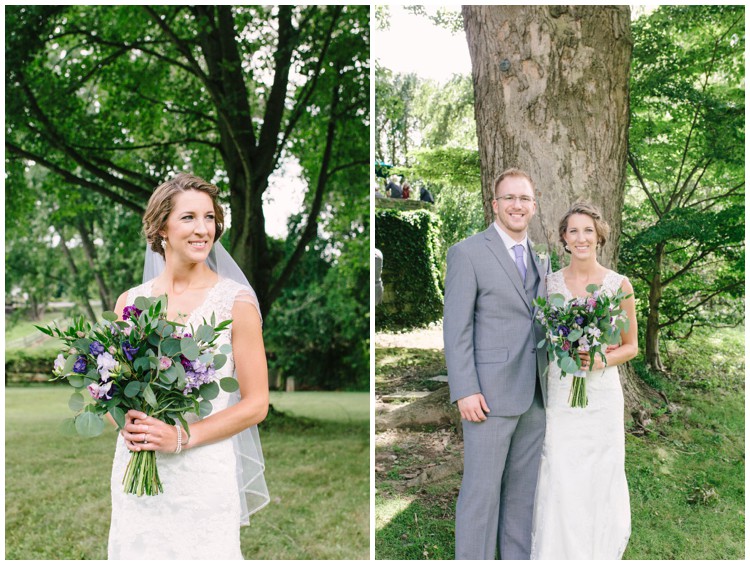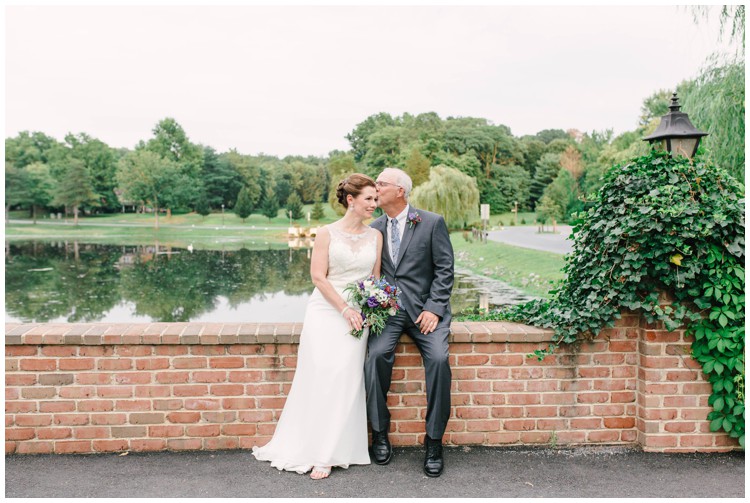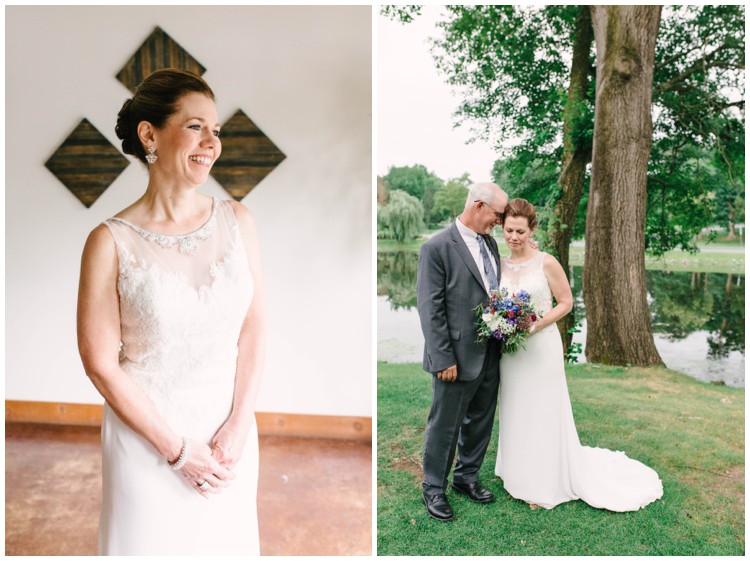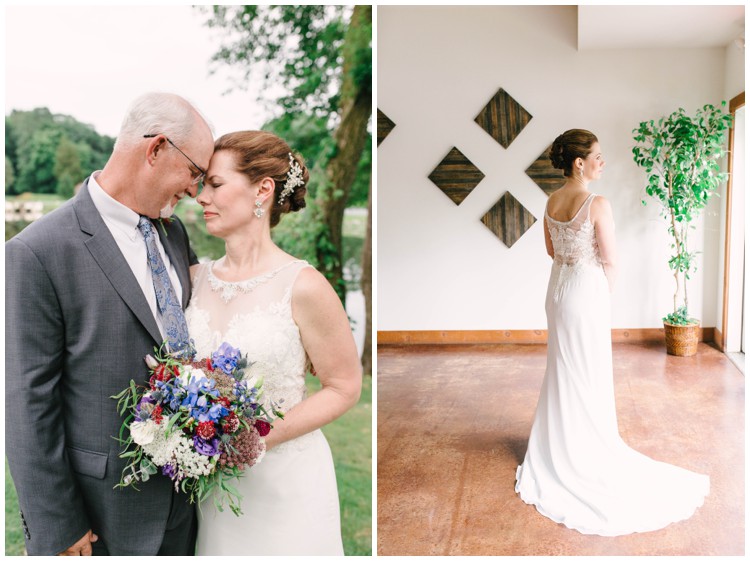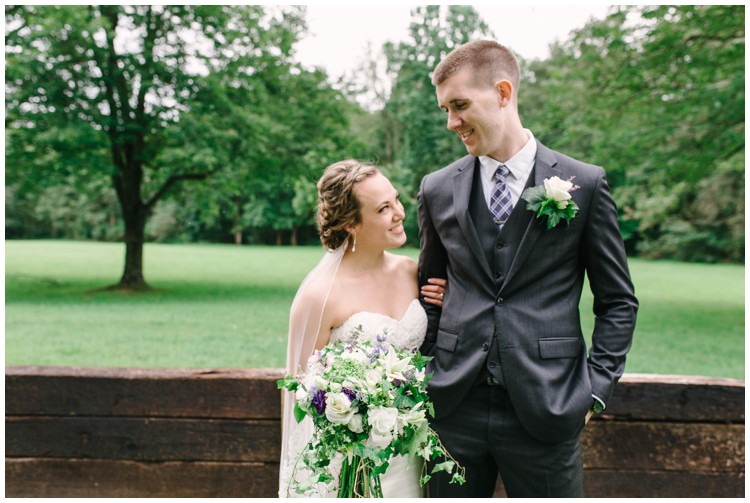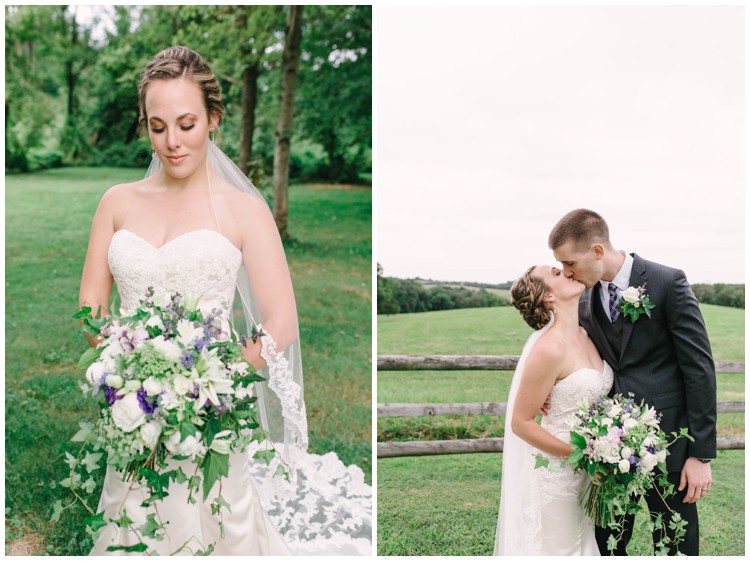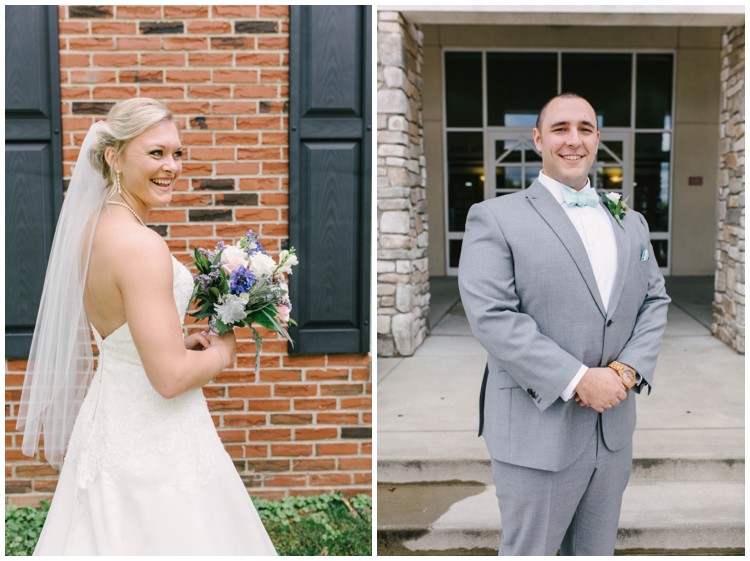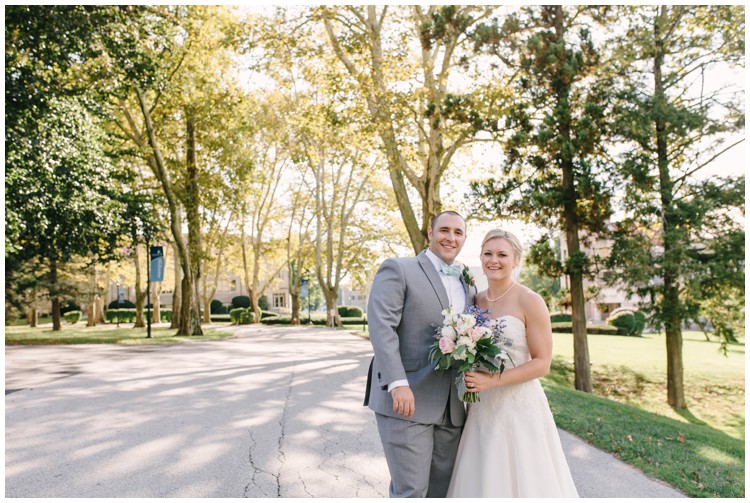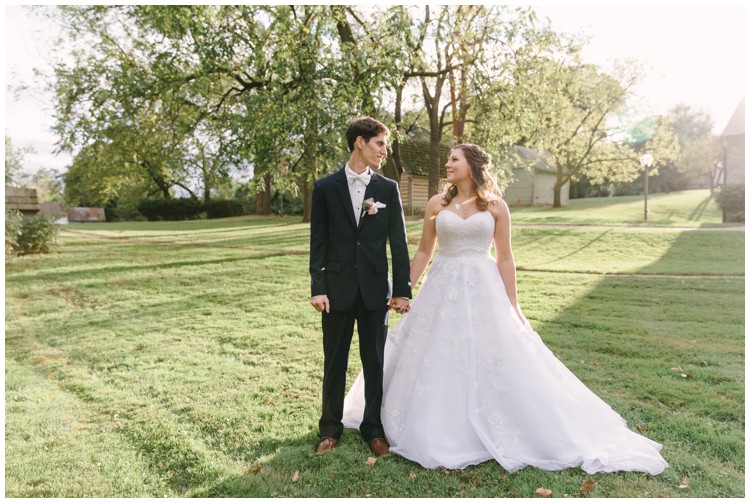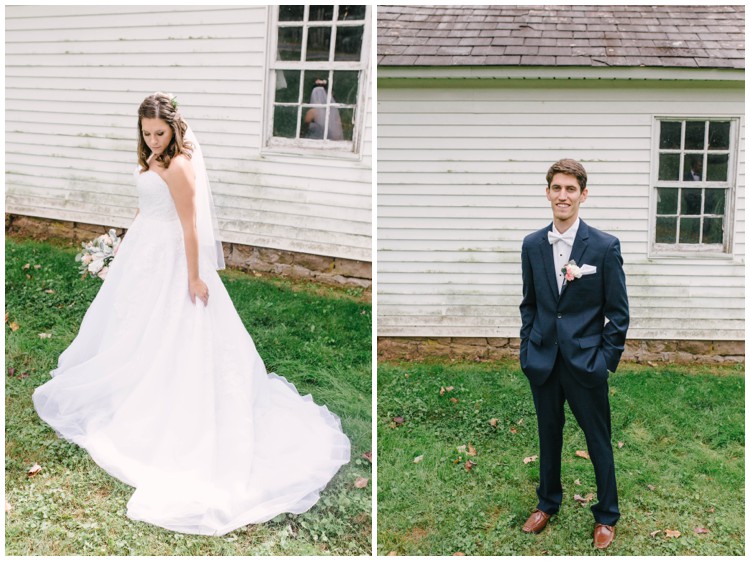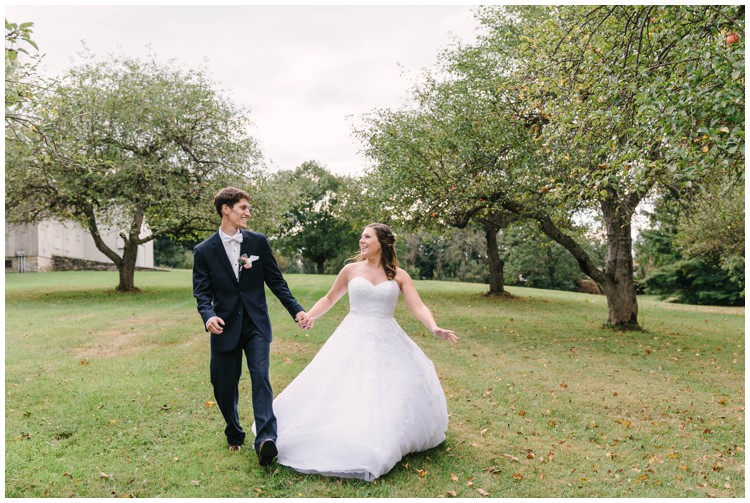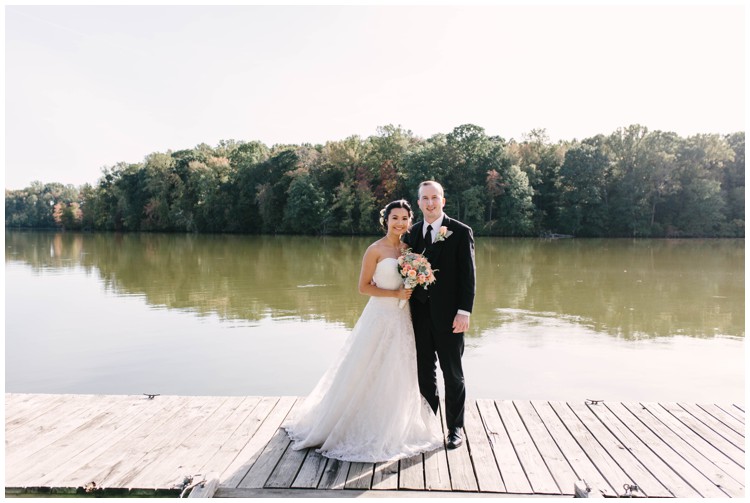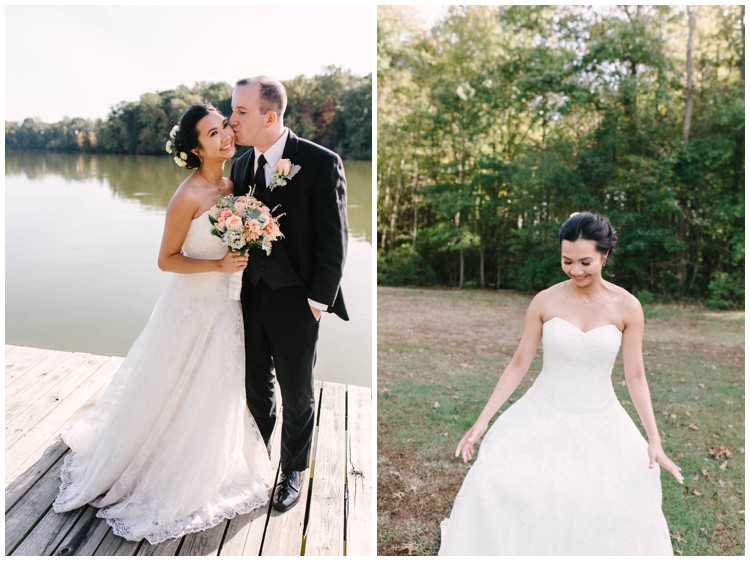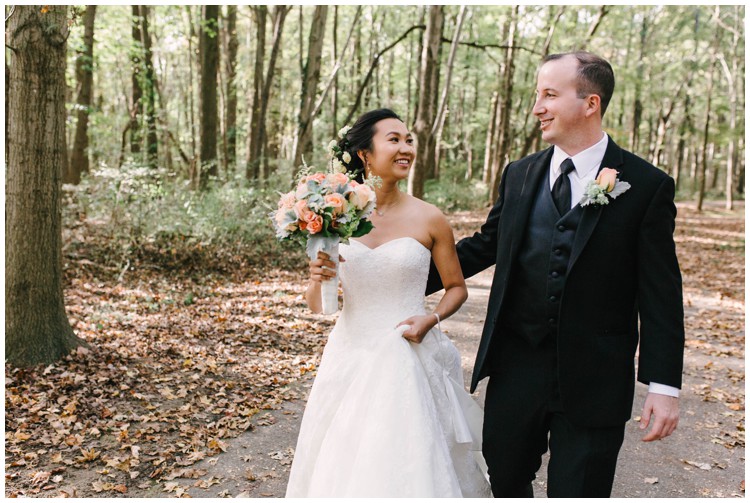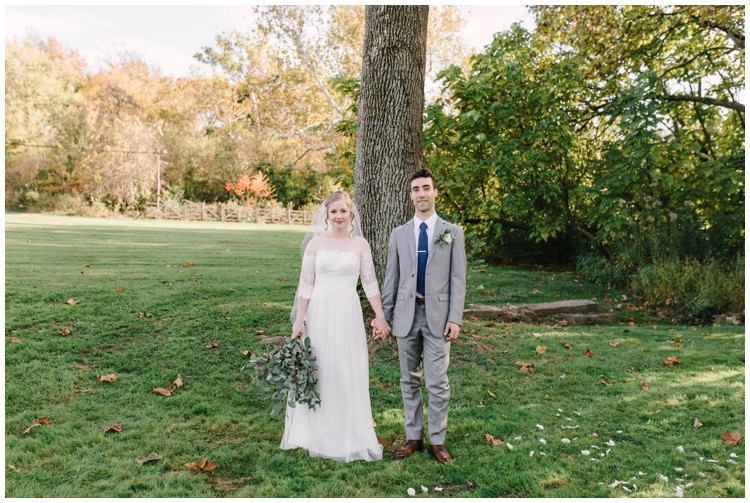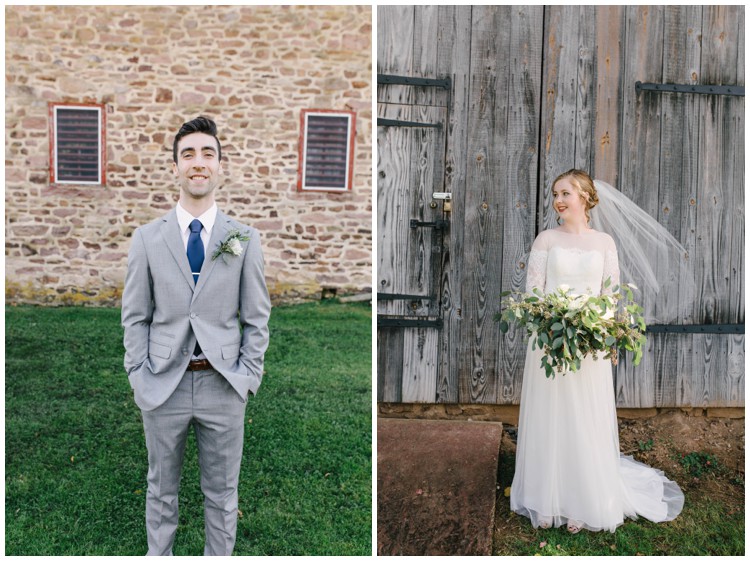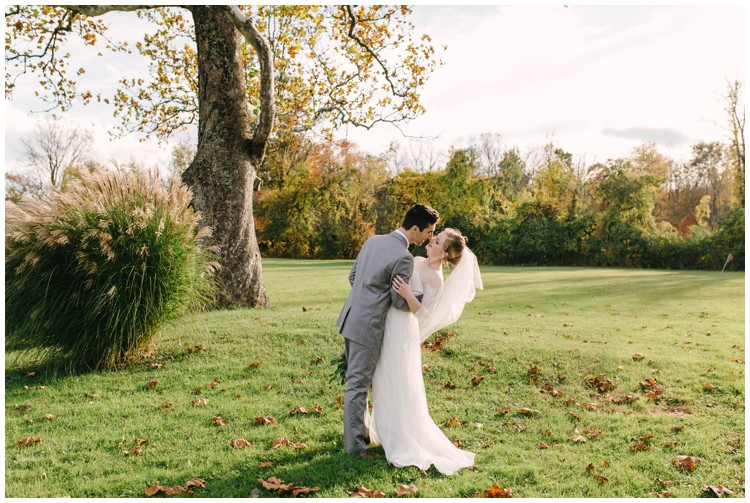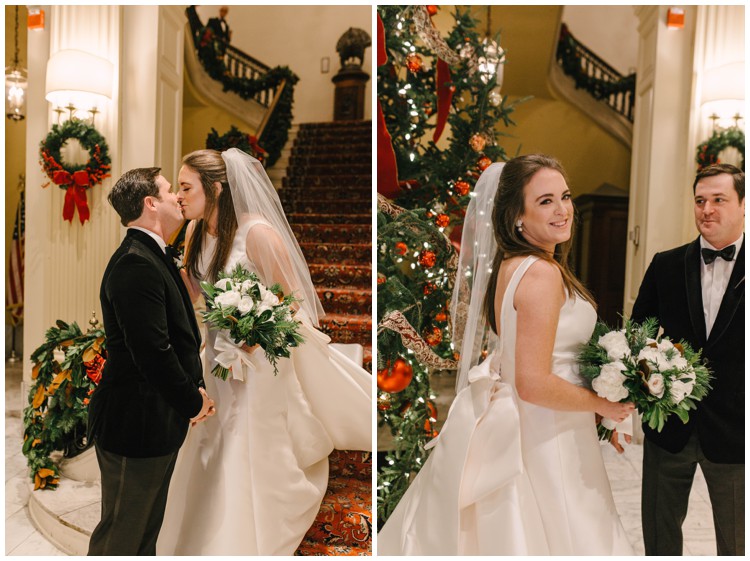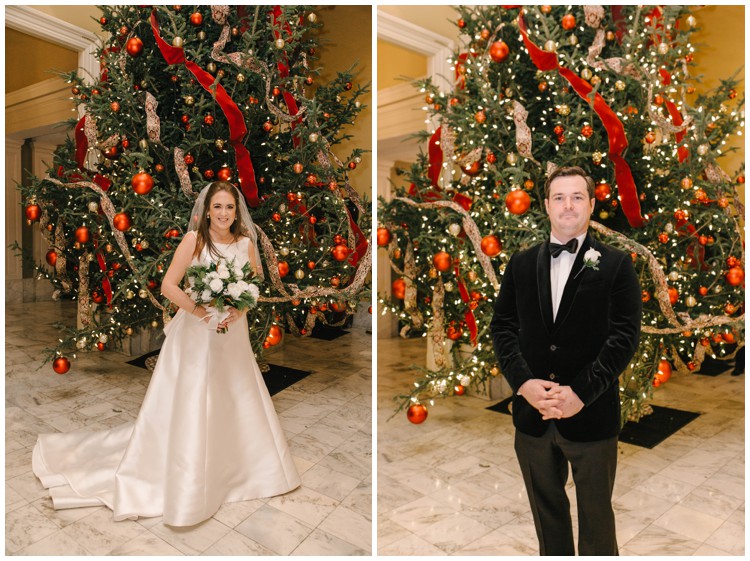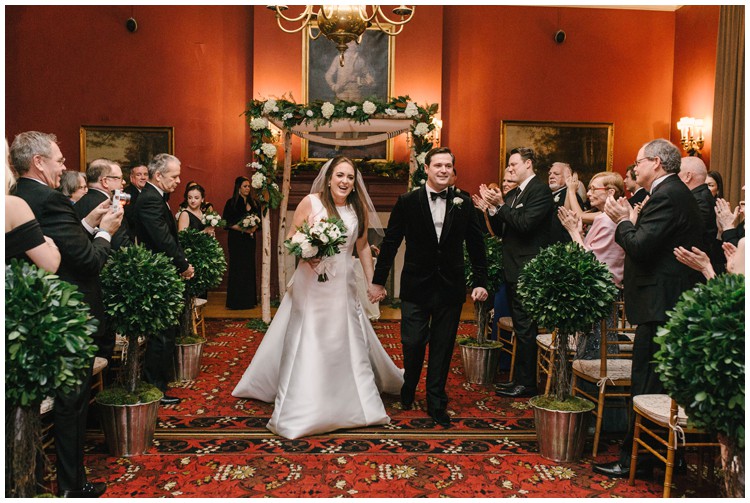 SaveSave
© Copyright 2015, Kate Tandy Photography