2018 Year in Review
January 2, 2019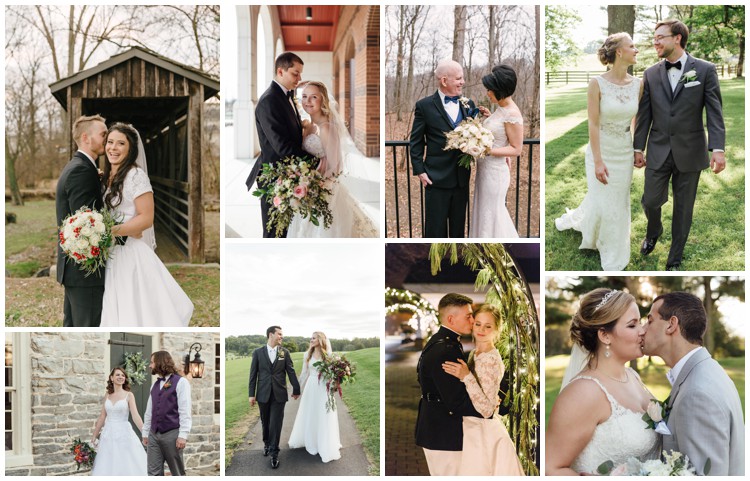 2018 has been such a good year ! It was filled with unforgettable weddings, sessions, events and of course the most important thing: having my baby girl in March! You can say that it has been a very busy – yet exciting – year!
I really love looking back at a year of weddings. The review allows me a chance to reflect on the year, and it's always a great time to reminisce all the fun memories I have from each wedding!
When I started 2018 I knew that it would be a very different year for me. Because of adding "Mother" to one of my titles I knew that I was going to have to scale back on some of my workload. I knew that I wouldn't be able to photograph a wedding totting around a 2 week old baby and that I couldn't spend hours editing pictures without taking a break. Looking back on 2018, I'm so grateful for not only the couples, for all the help from other photographers who have covered for me and but the personal growth I experienced because of this little bundle of joy I now have in my life.
Enjoy some of my favorites from all my weddings from this year.
Denis + Debra
Blog post: Denis + Debra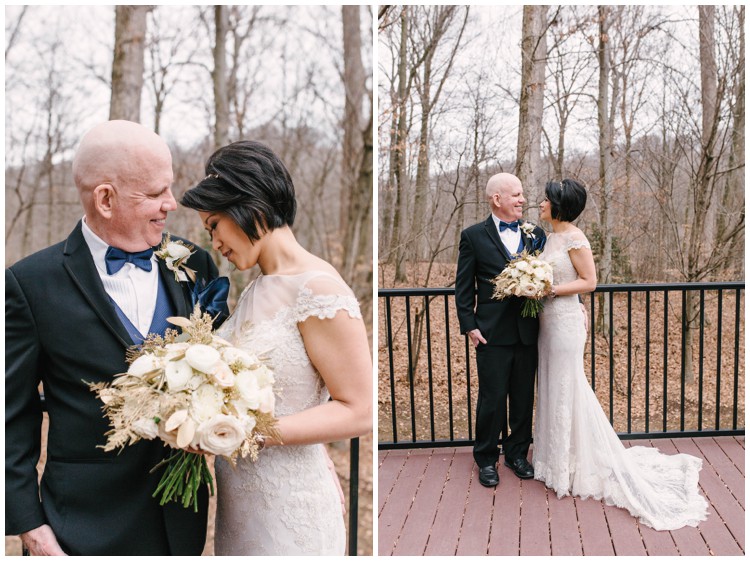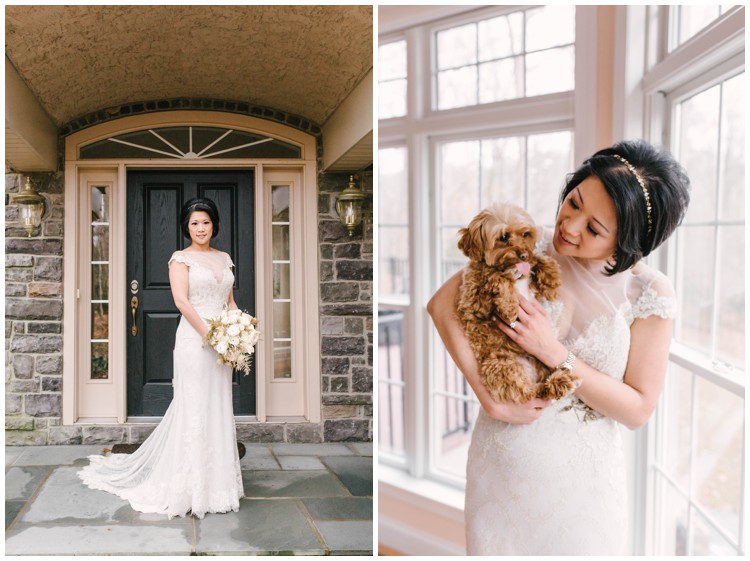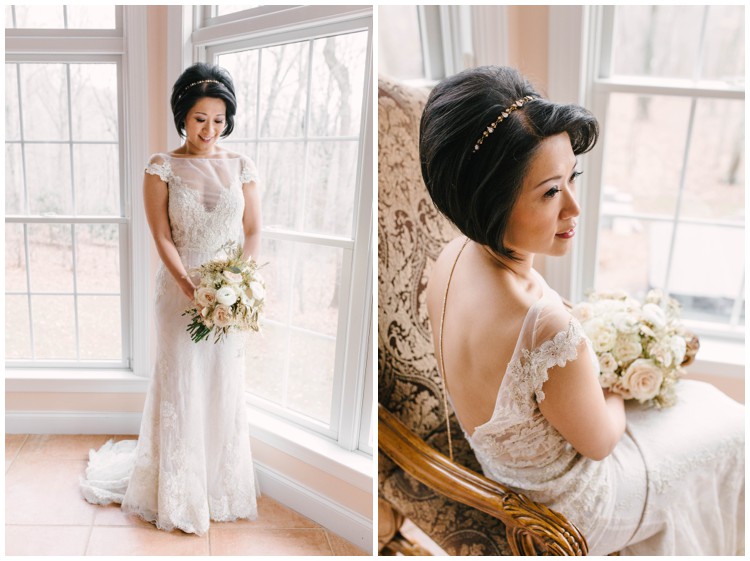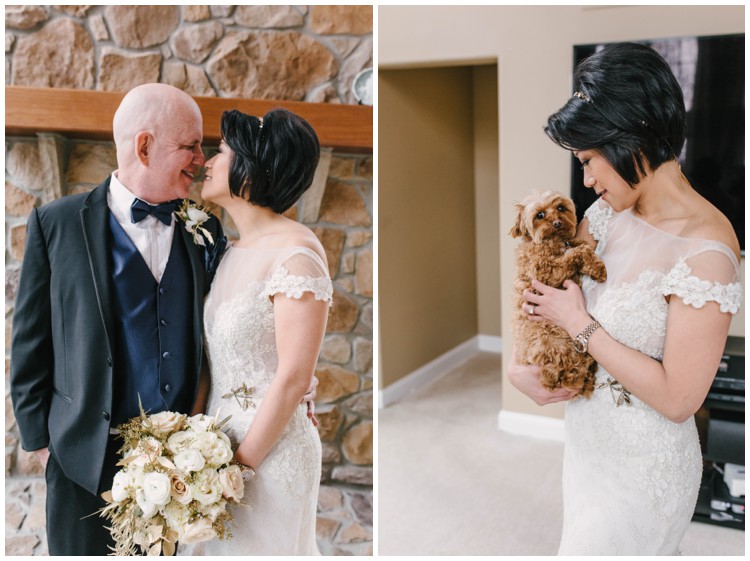 Mitch + Sarah Wedding
Venue: Park Inn Radisson
Blog post: Mitch + Sarah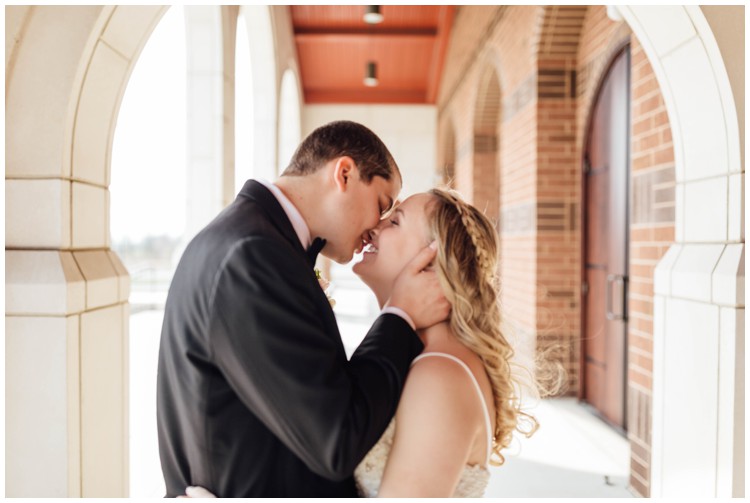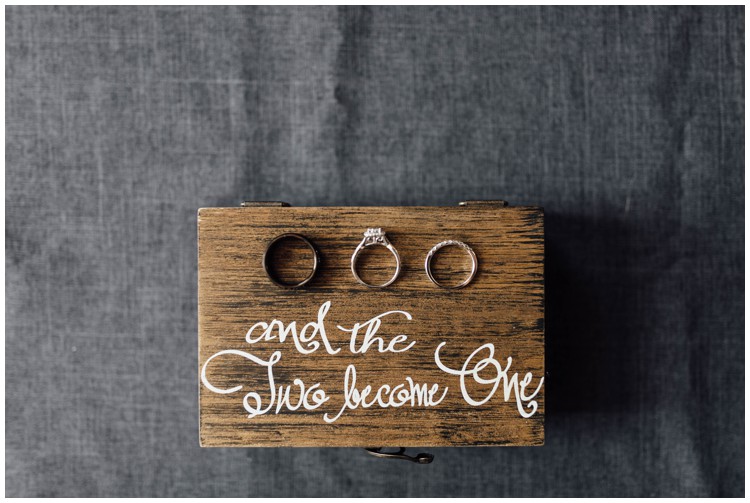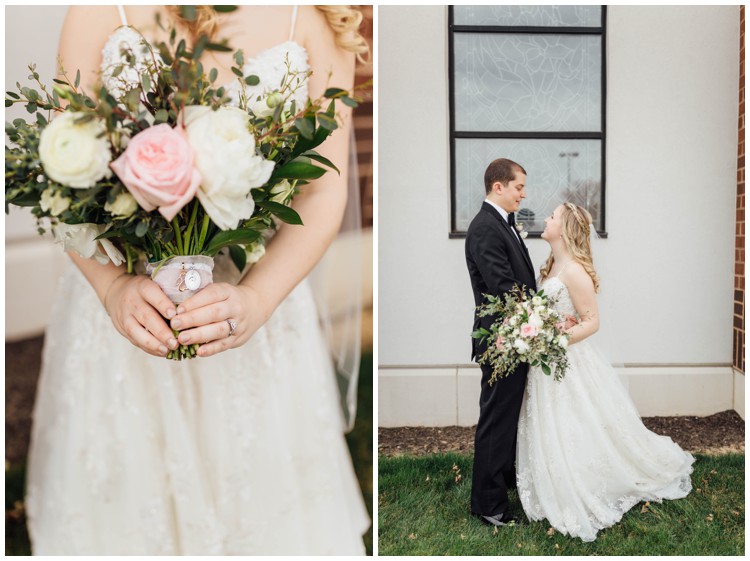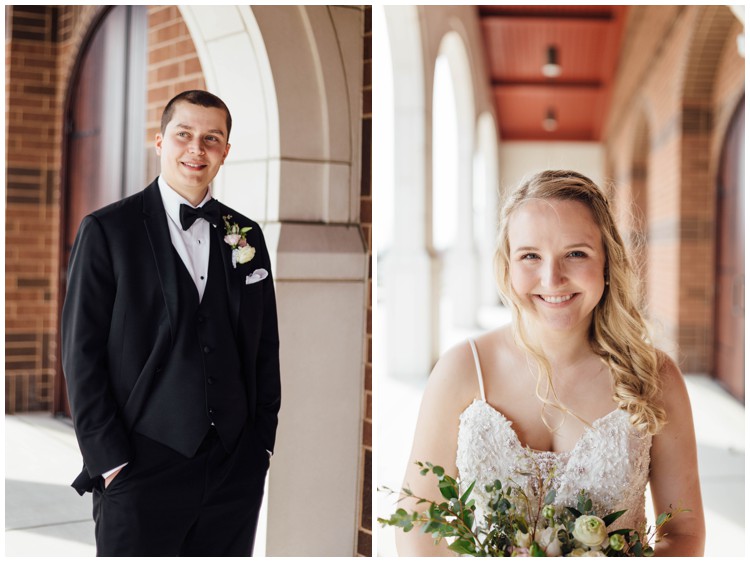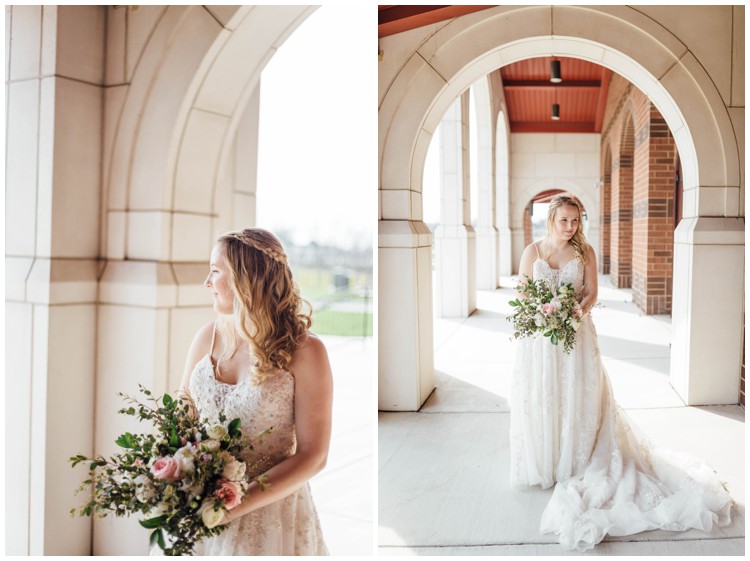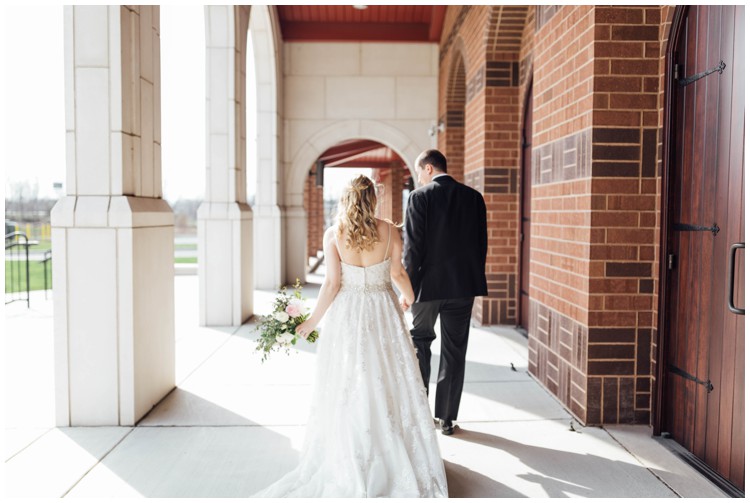 Matt + Sara
Venue: The Stone Barn
Blog Post: Matt + Sara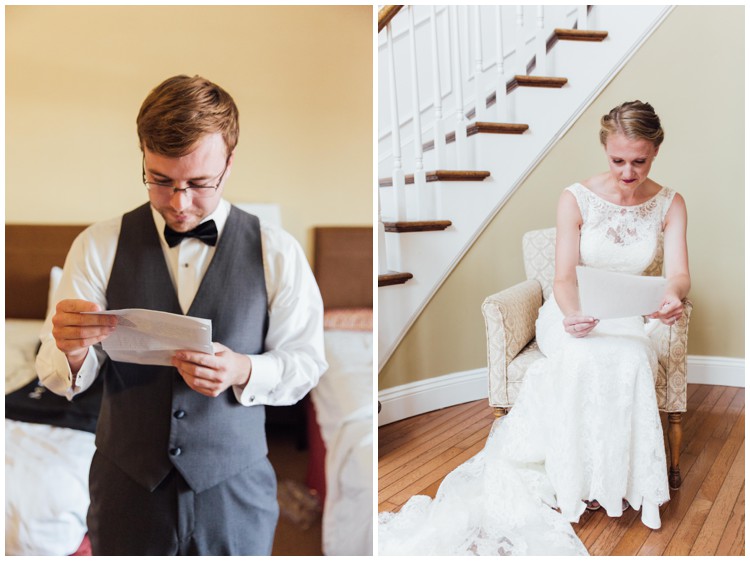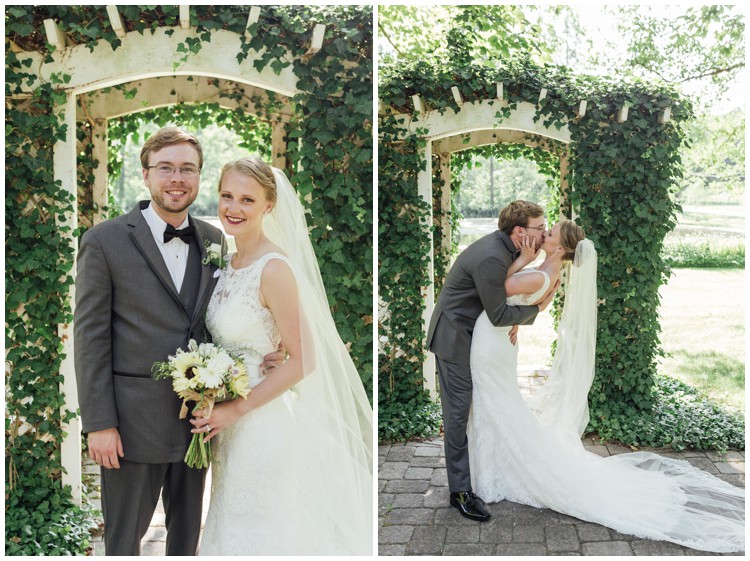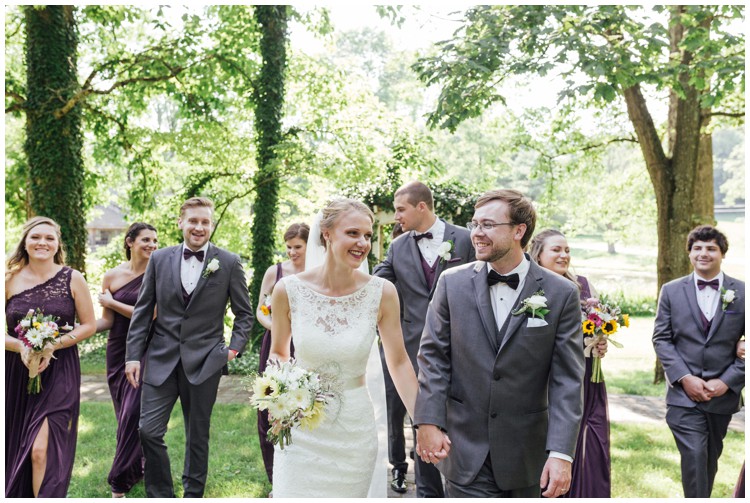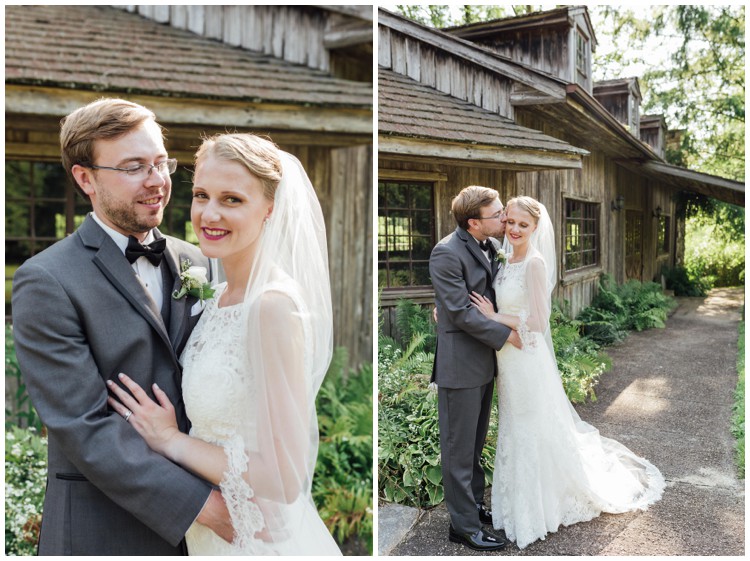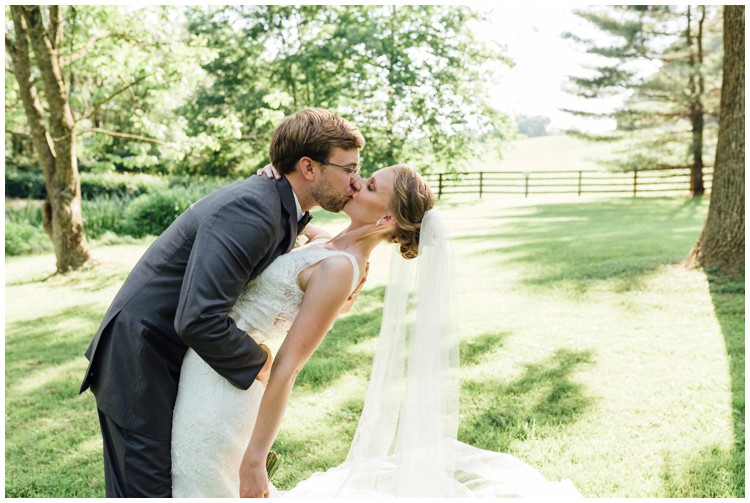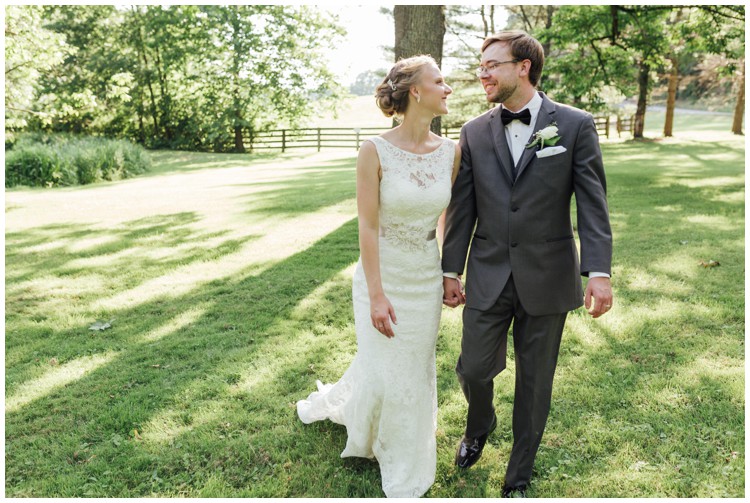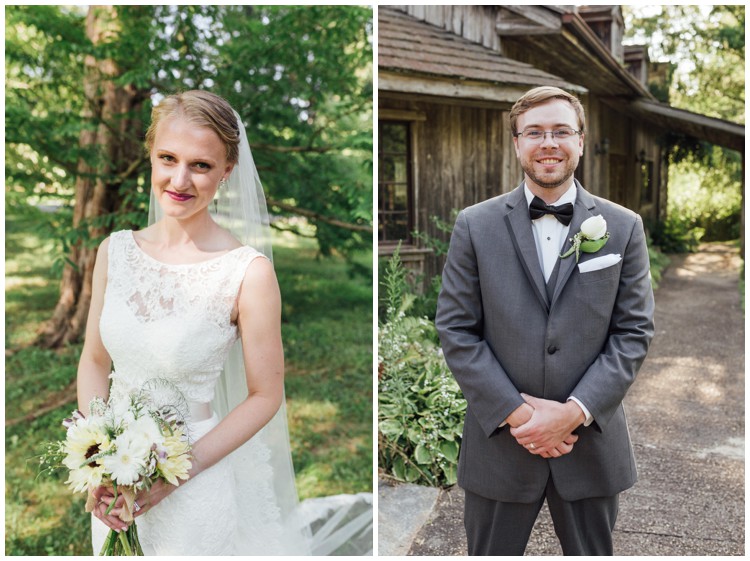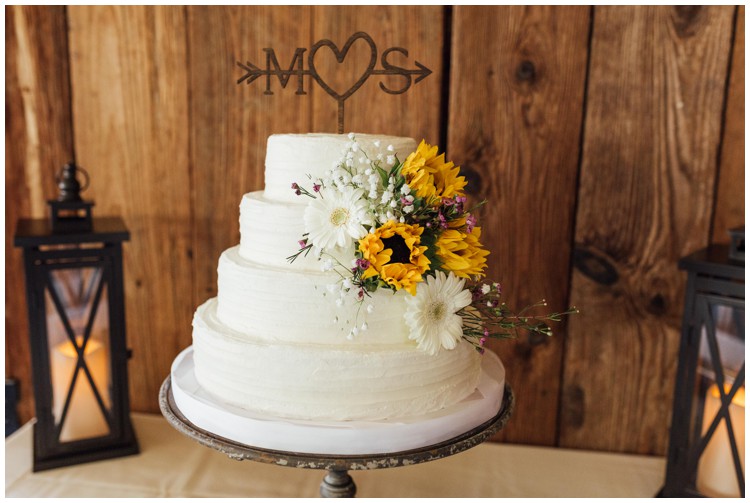 Anthony + Hayley
Venue: Huntingdon Valley Country Club
Blog Post: Anthony + Hayley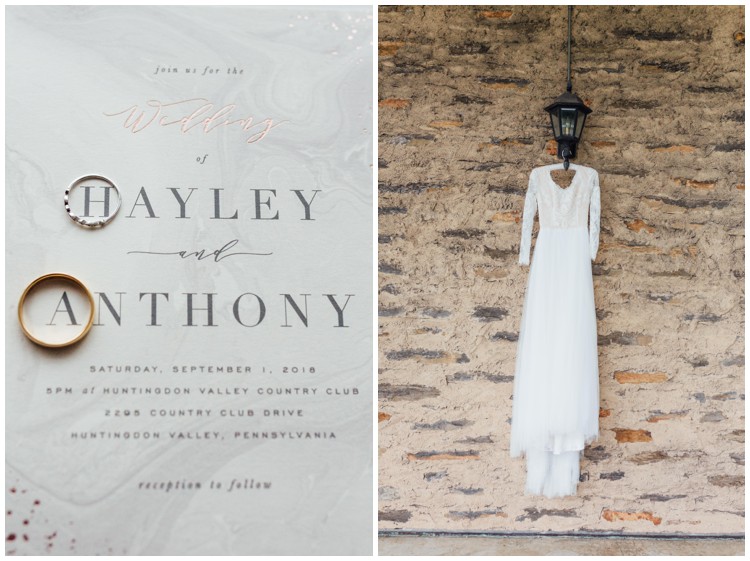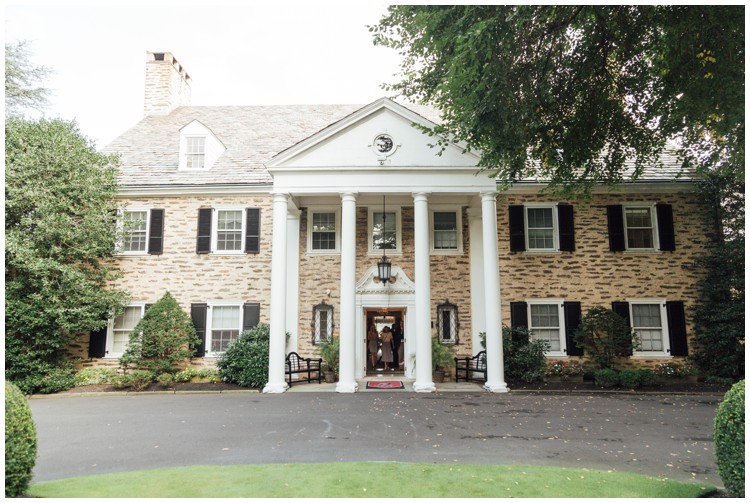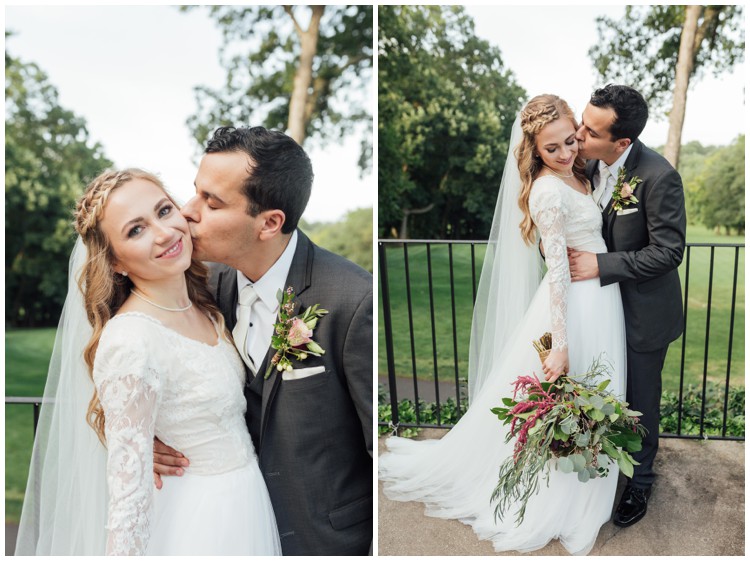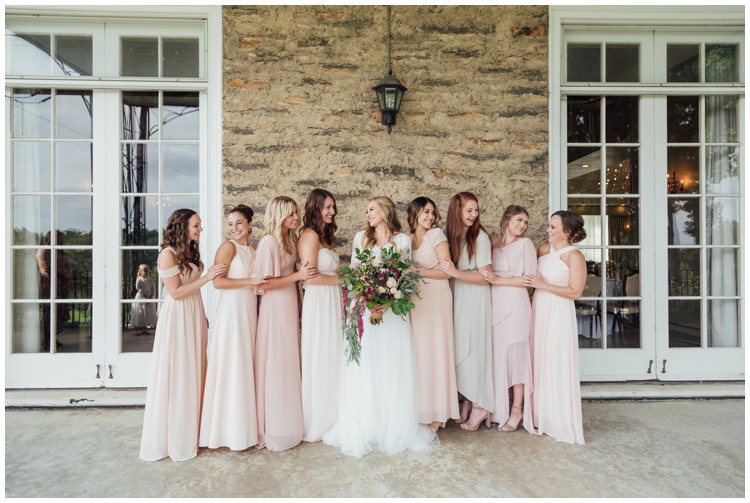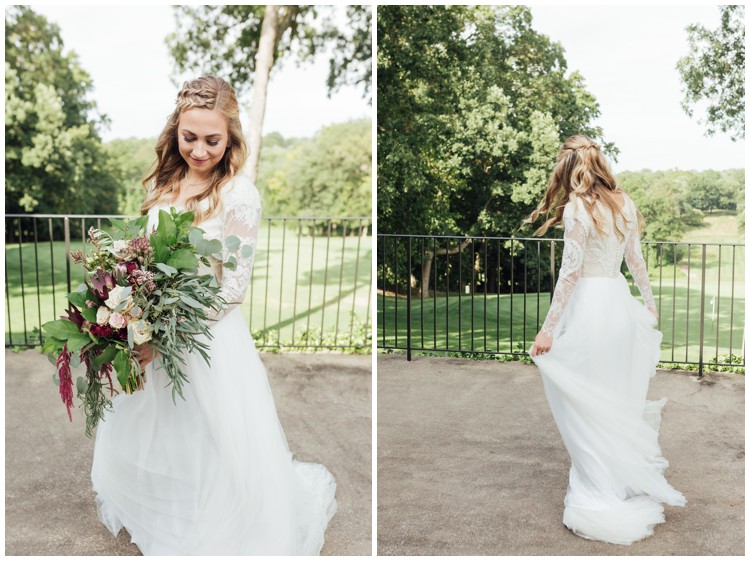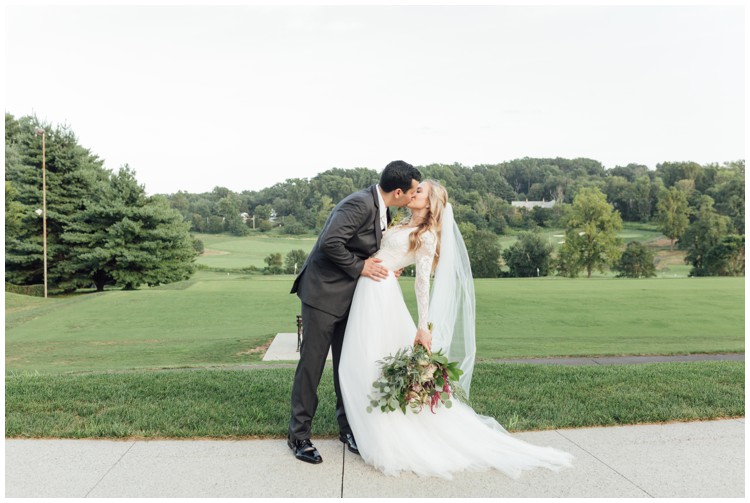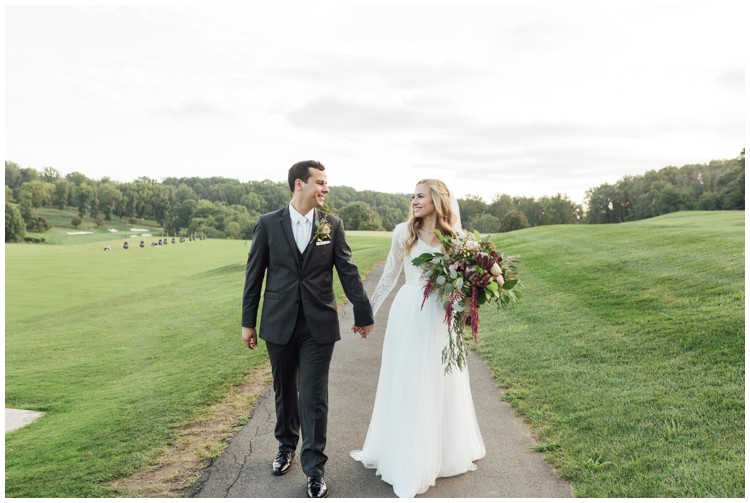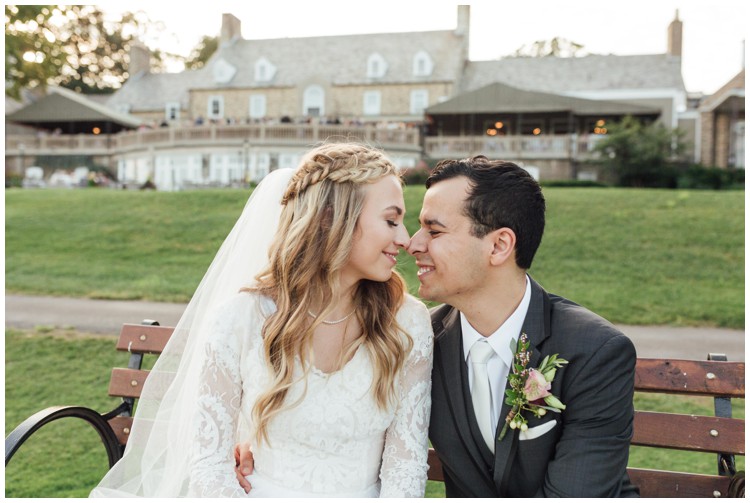 Evan + Cara
Venue: Stone Mill Inn
Blog Post: Evan + Cara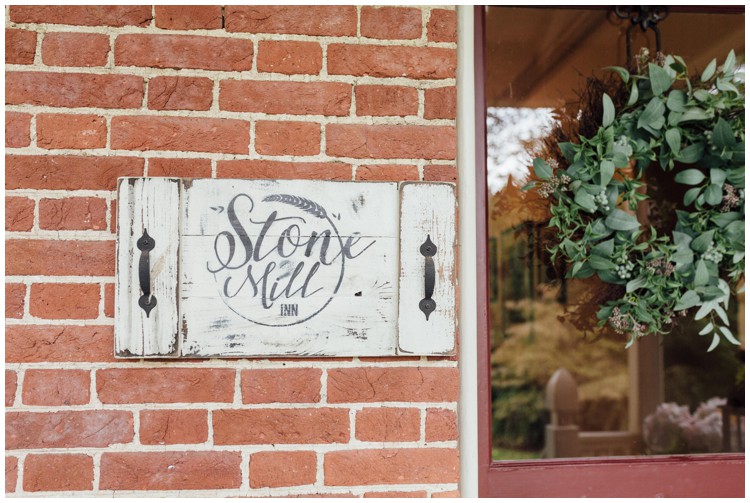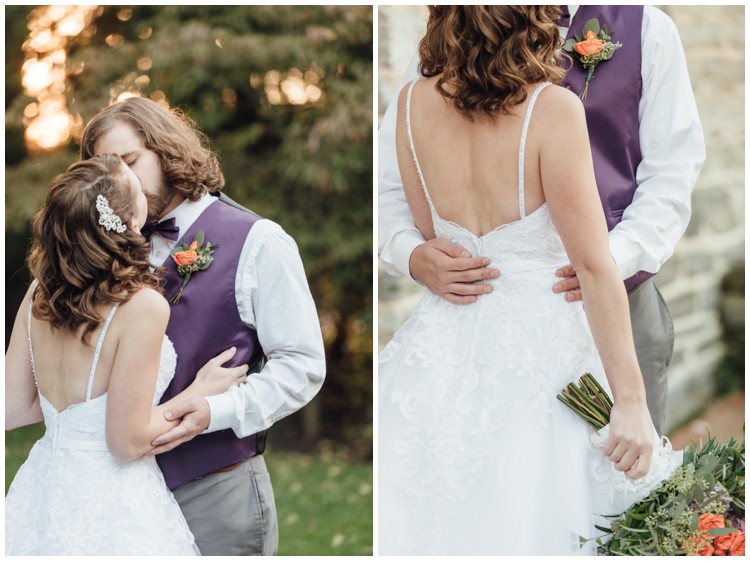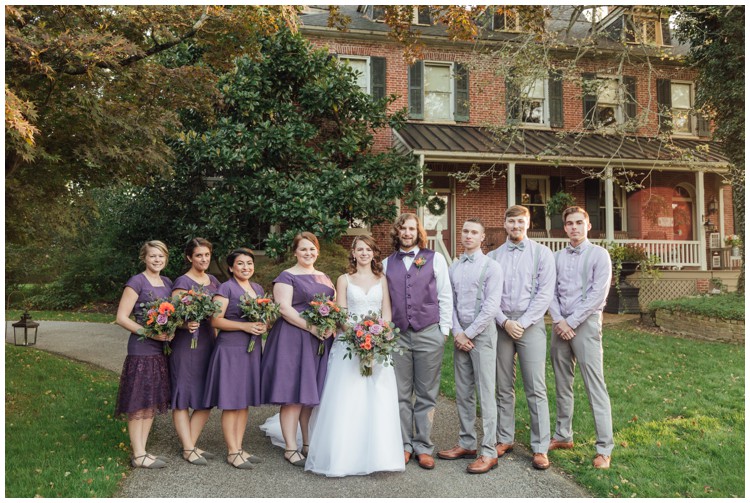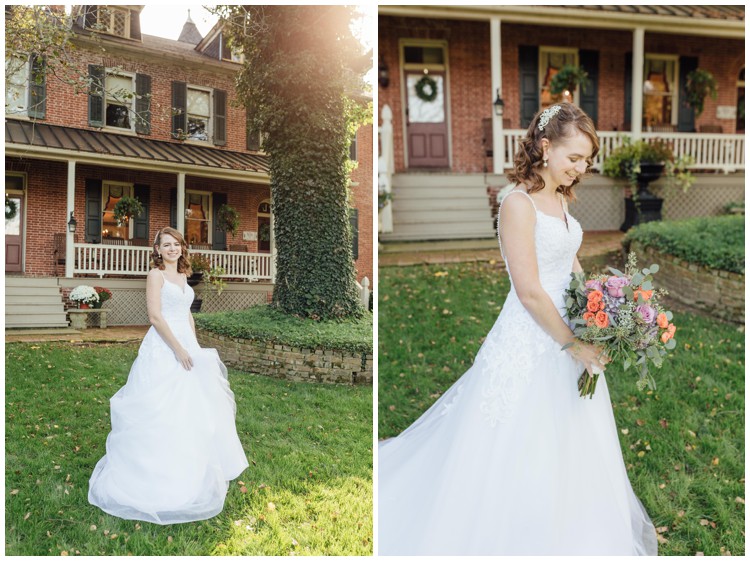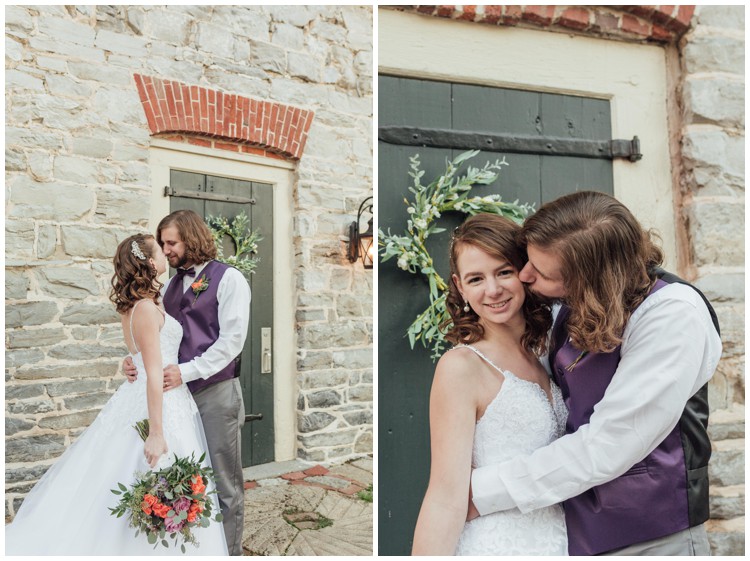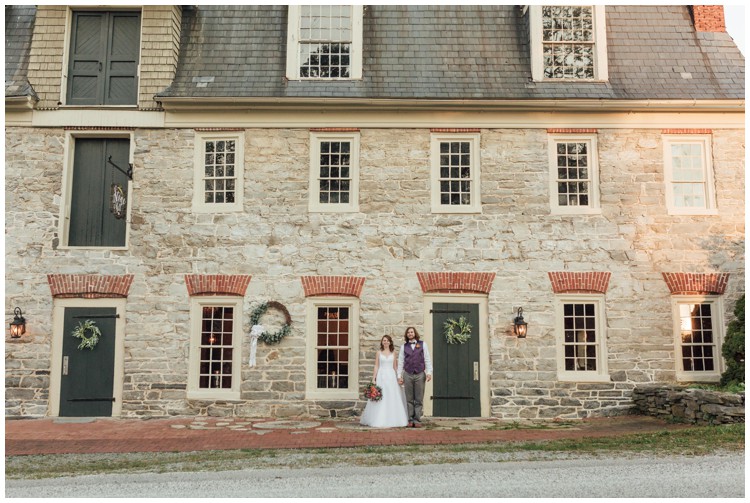 Victor + Brianne
Venue: Deerfield Country Club
Blog Post: Victor + Brianne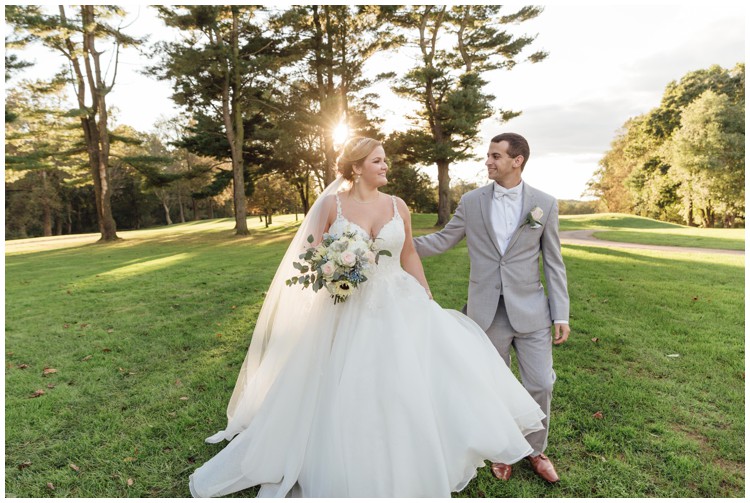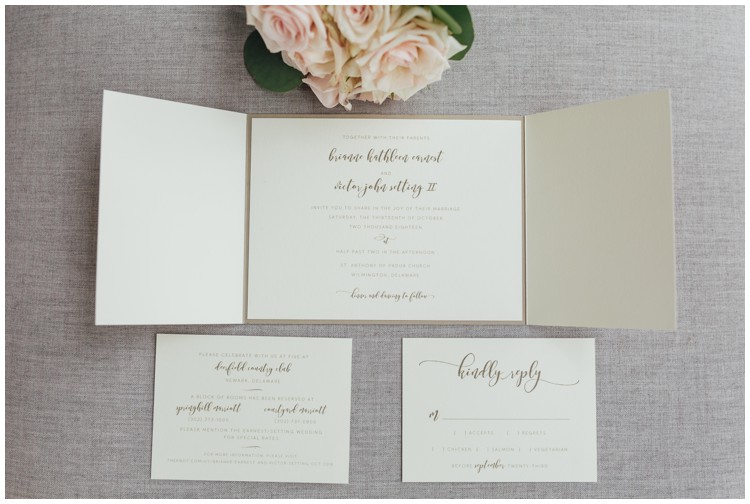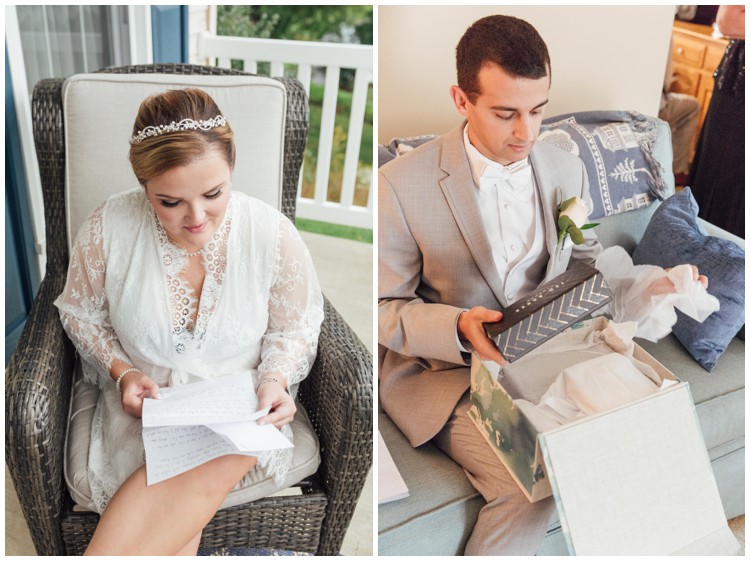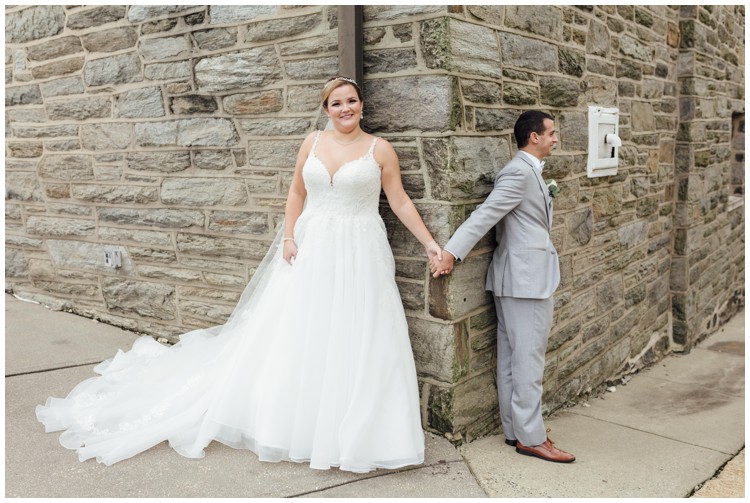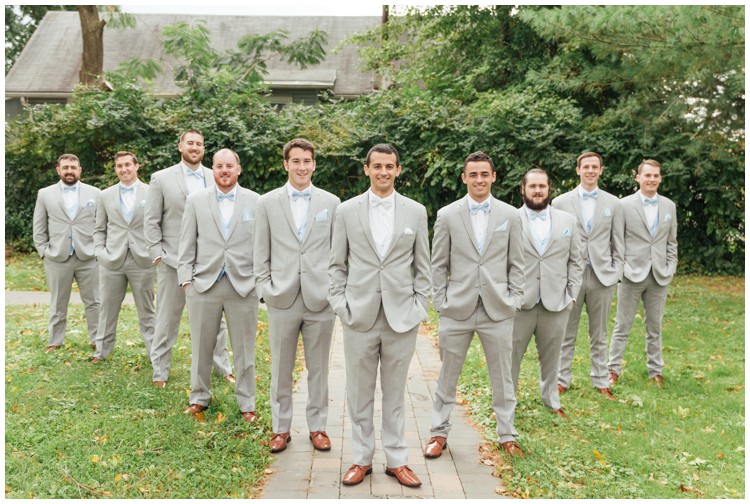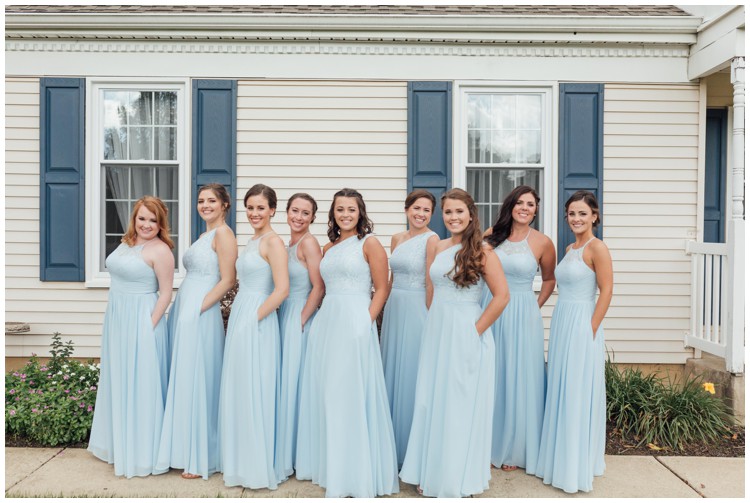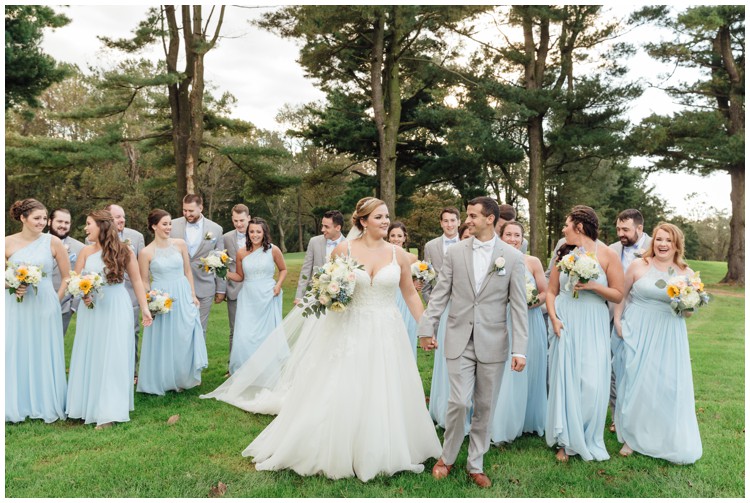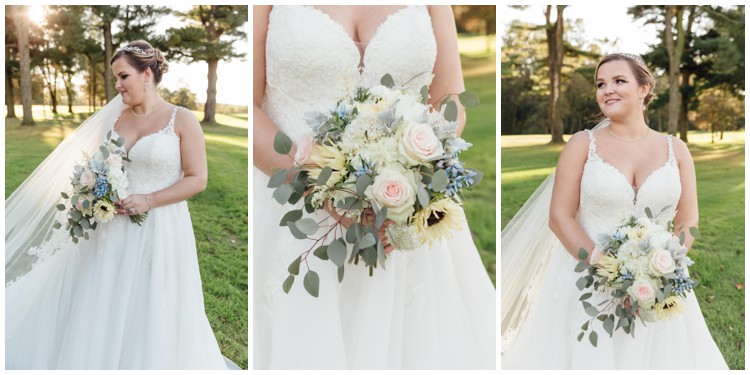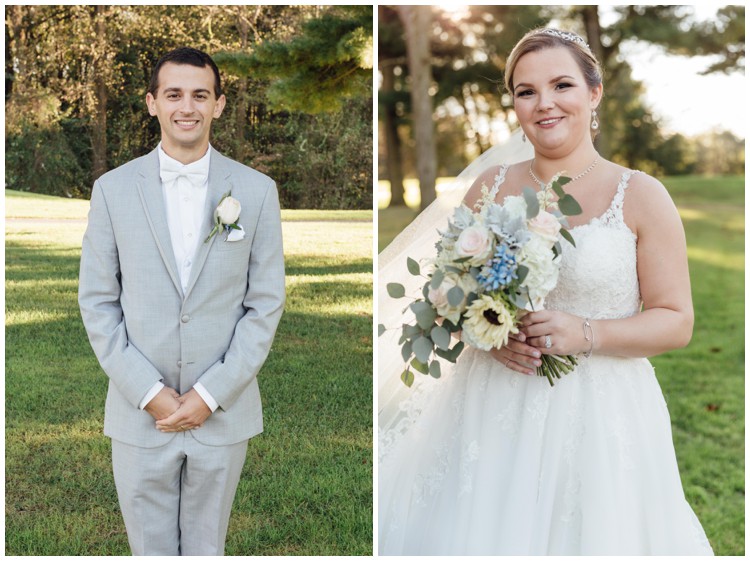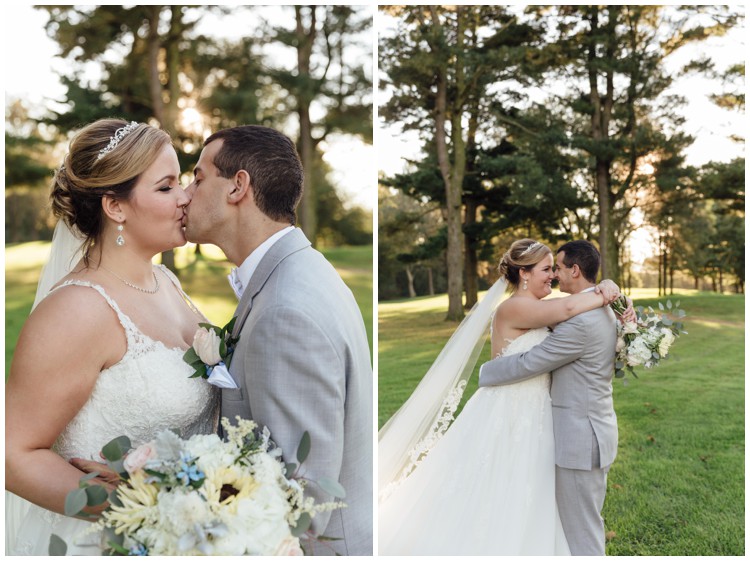 James + Sarah
Venue: Penn Oaks Golf Club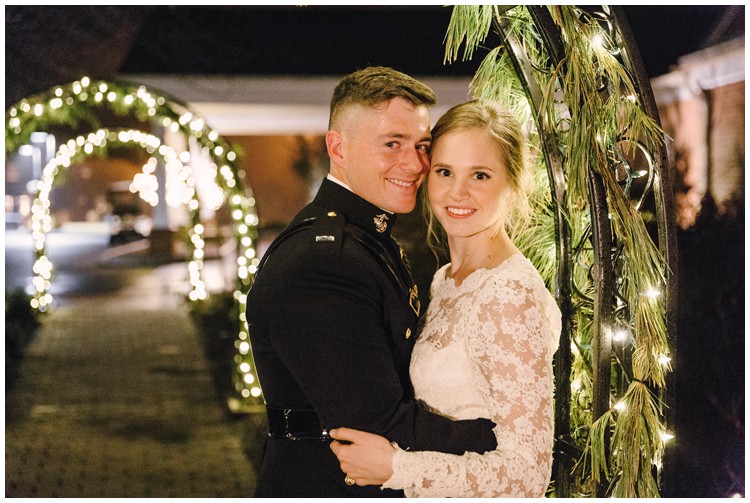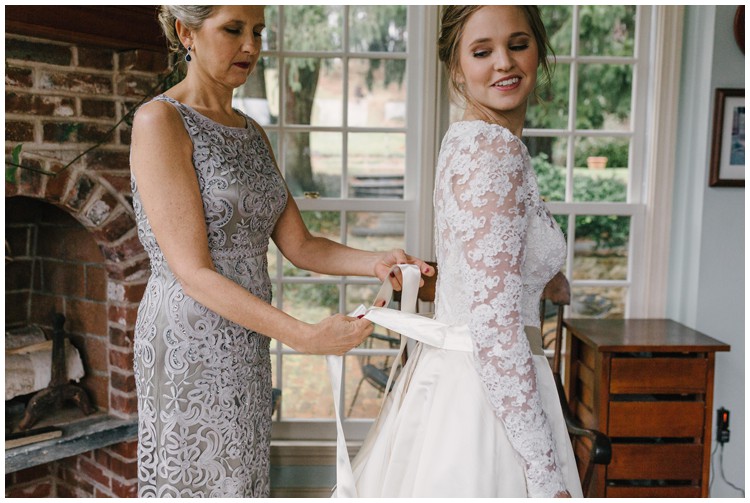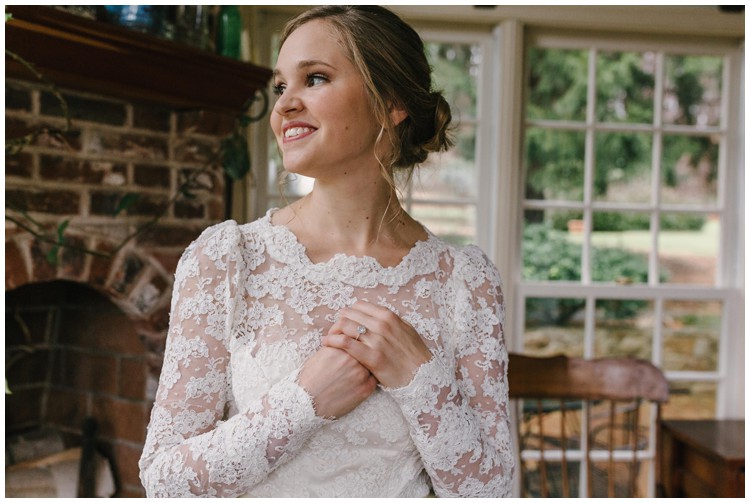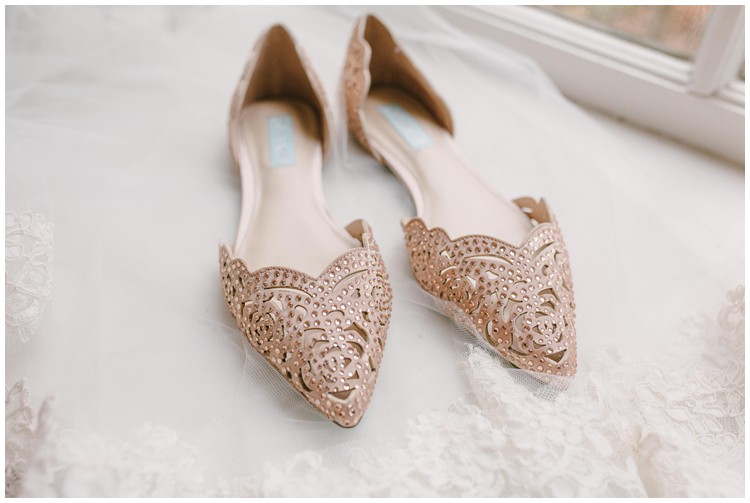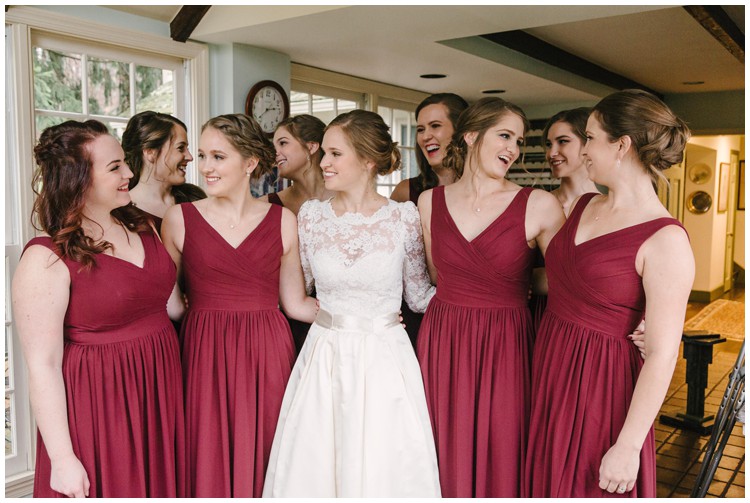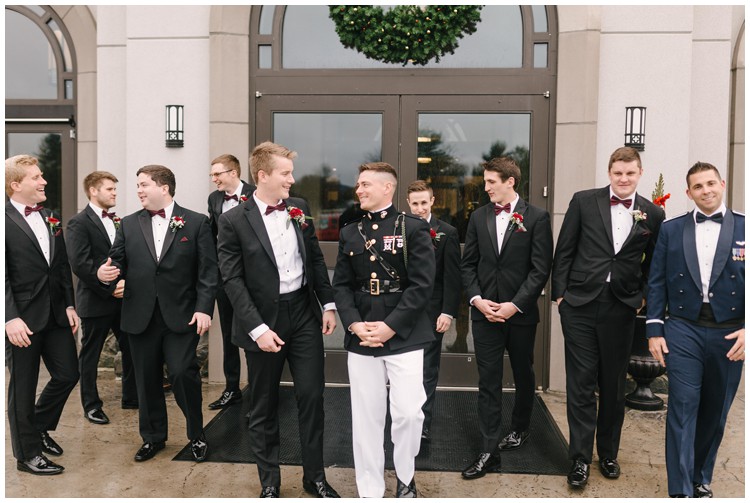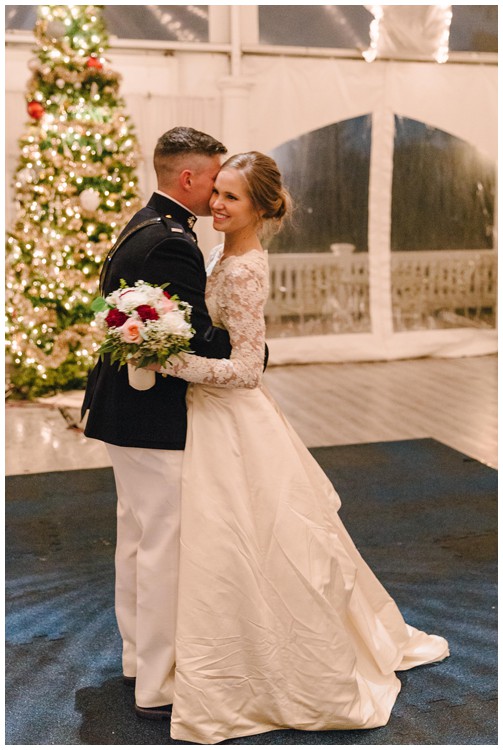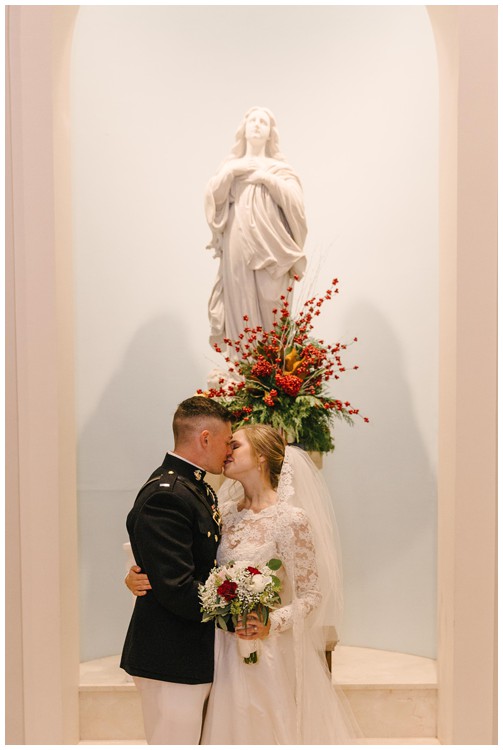 Garland + Megan
Venue: Red Clay Room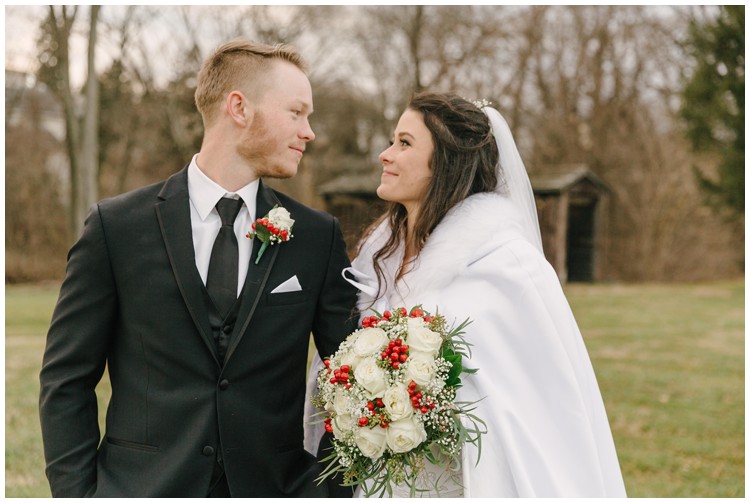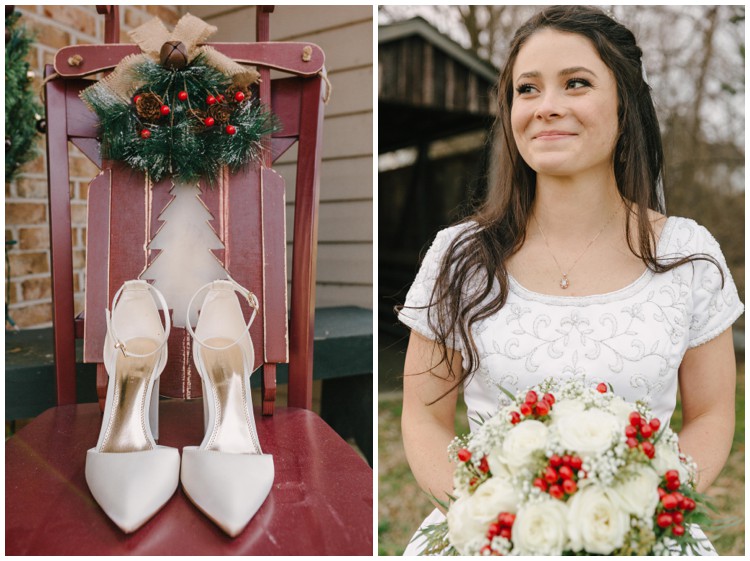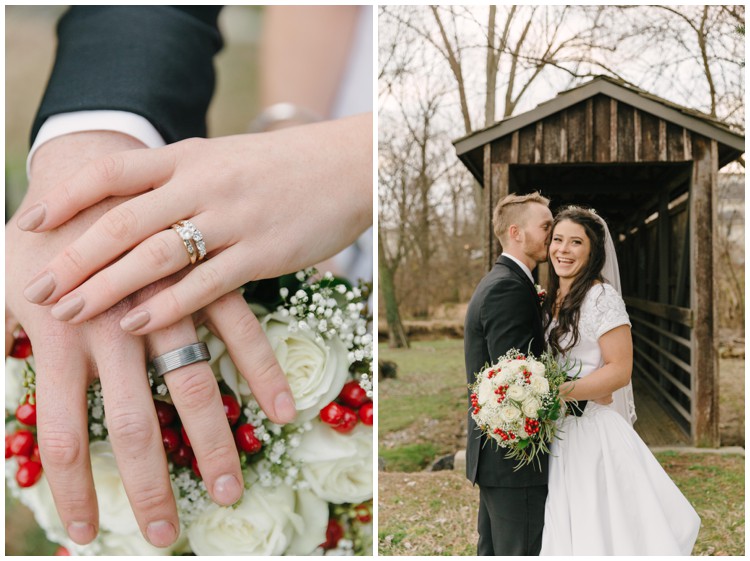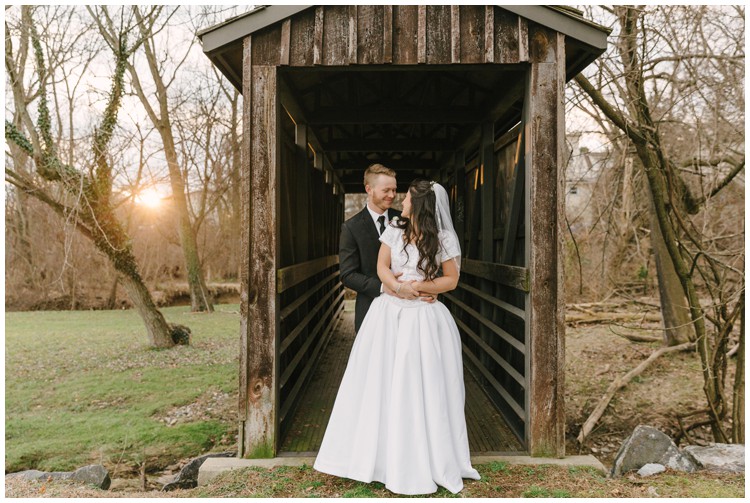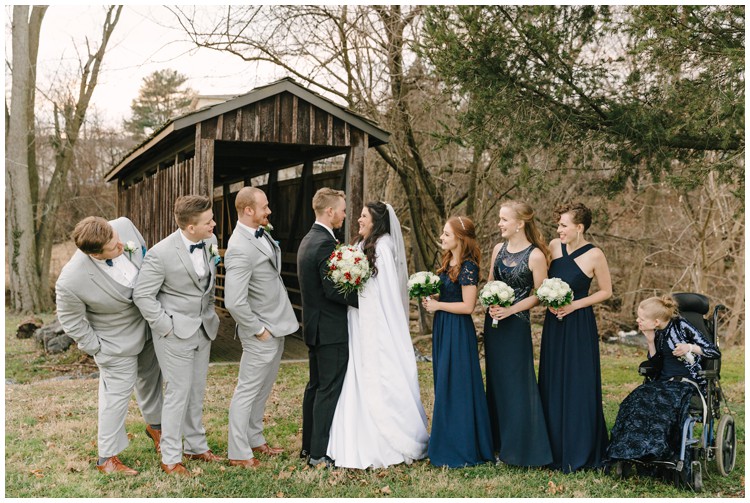 © Copyright 2015, Kate Tandy Photography