2019 Year in Review
January 2, 2020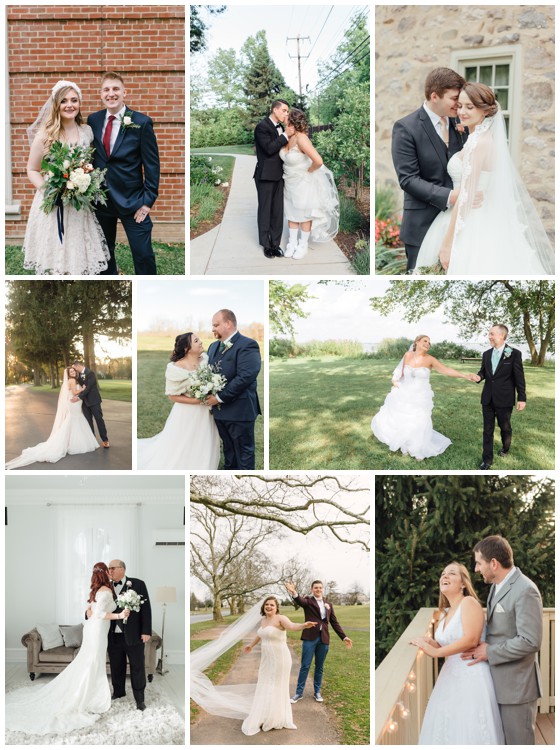 Another year has come and gone! Another year filled with so many beautiful couples and weddings. With each wedding it took me places and venues I've never been before. I now can say that several of them are on my "favorite places to go" list.
This year was pretty busy for me: chasing after a 1 year old, purchasing our first home, and photographing several family sessions and weddings. In a way, I kind of like being so busy. It drives me to become more creative and adaptable with my business.
I am so blessed to have been able to step into each and every one of my couple's lives. I know most photographers say they have the best couple's, but I REALLY do!
Thank you to each and every one of my couple's for choosing me as your photographer and allowing me to be a part of your special day! I can't wait for what 2020 holds and all the new places it will take me.
Enjoy some of my favorites from all my weddings from this year.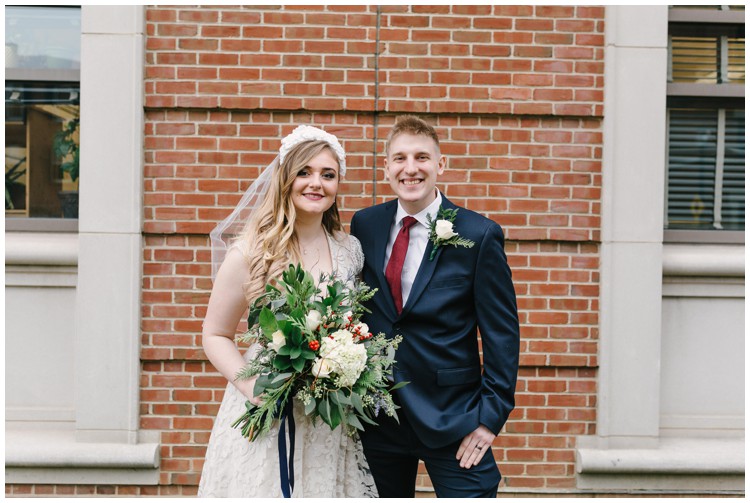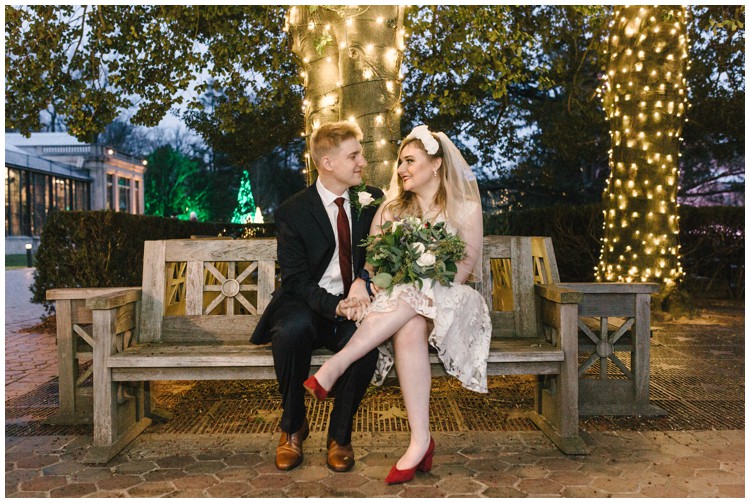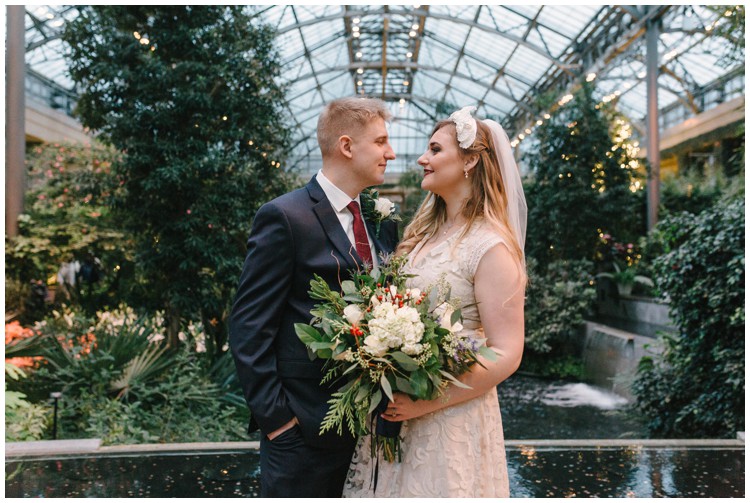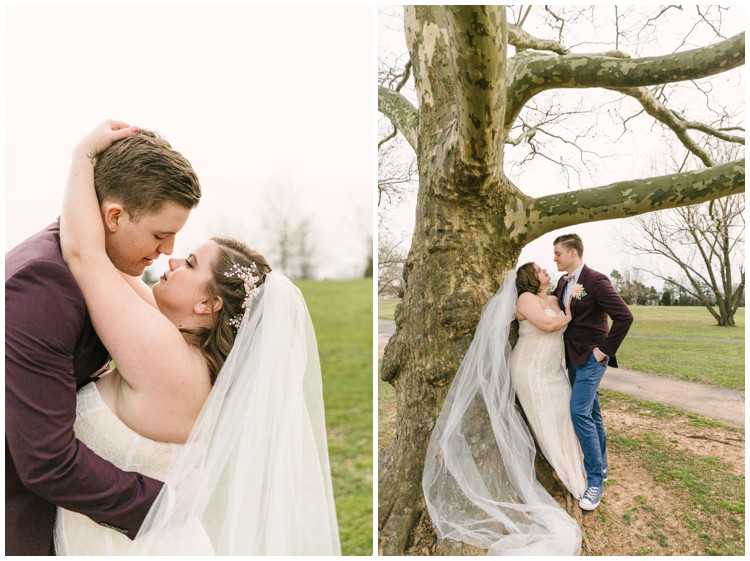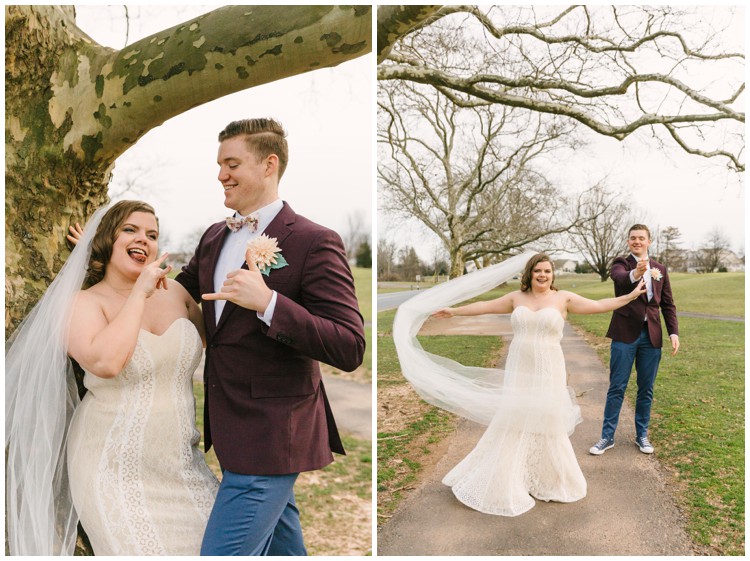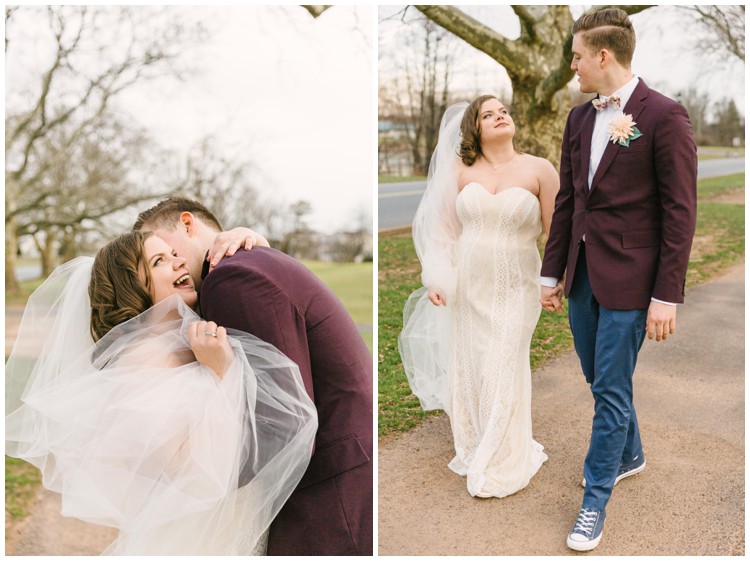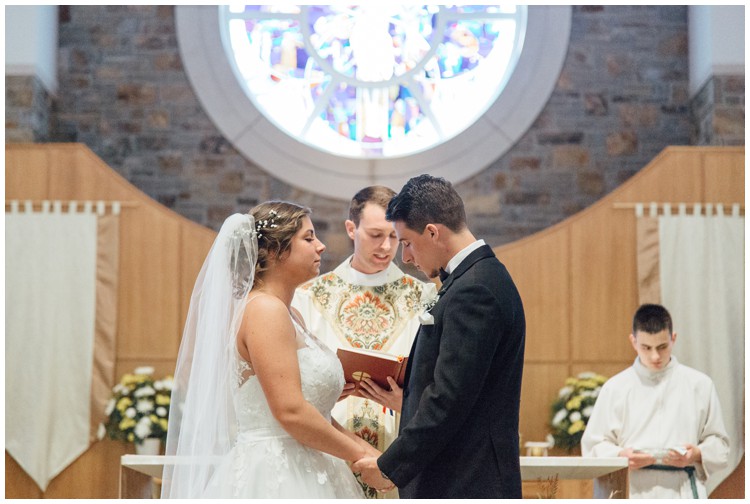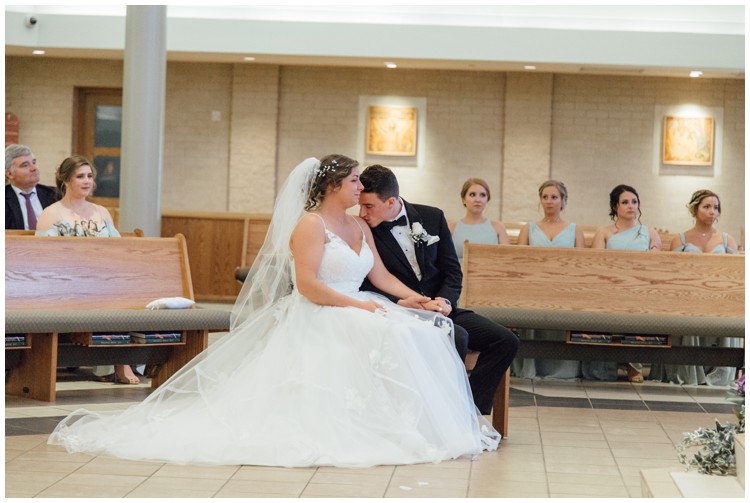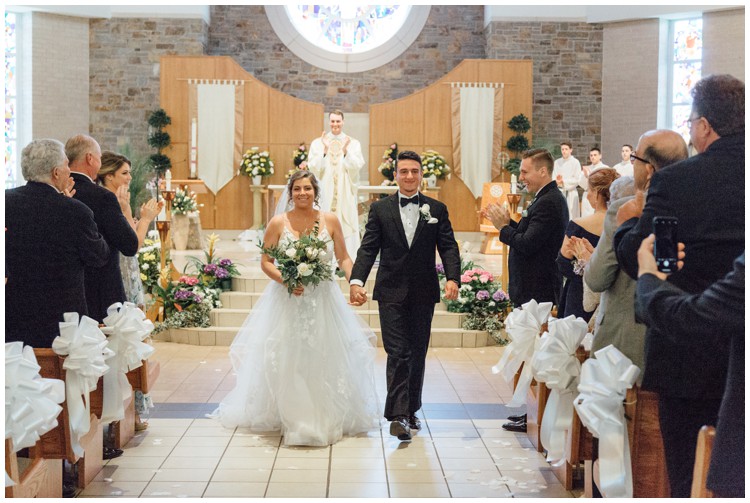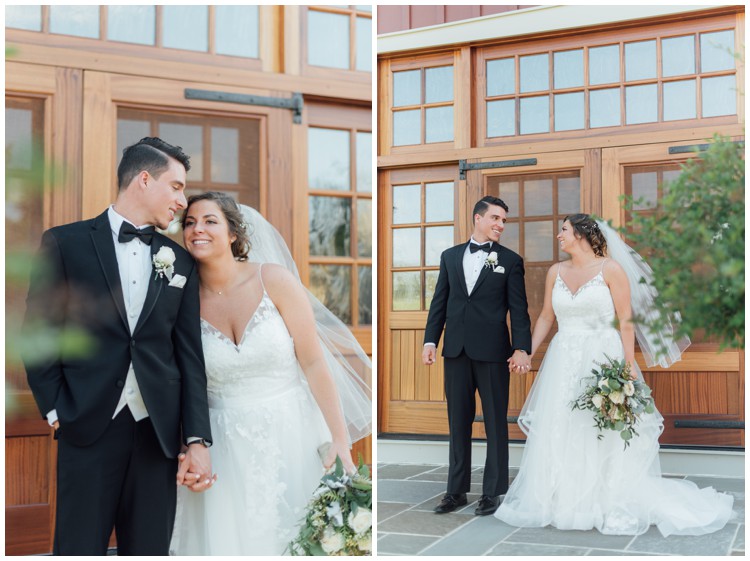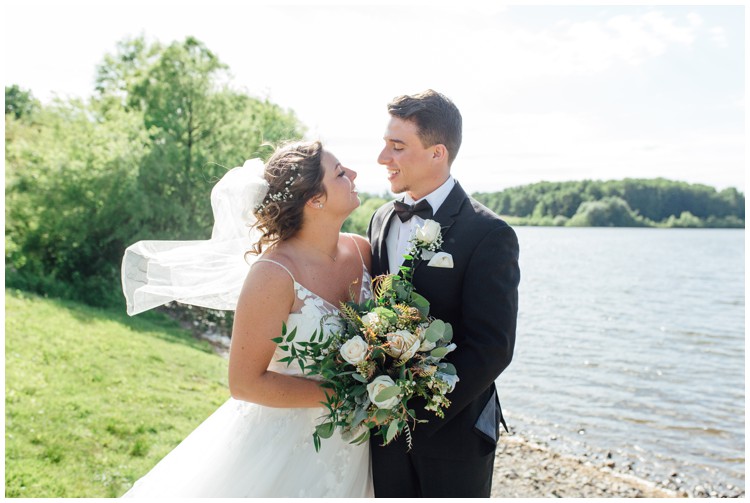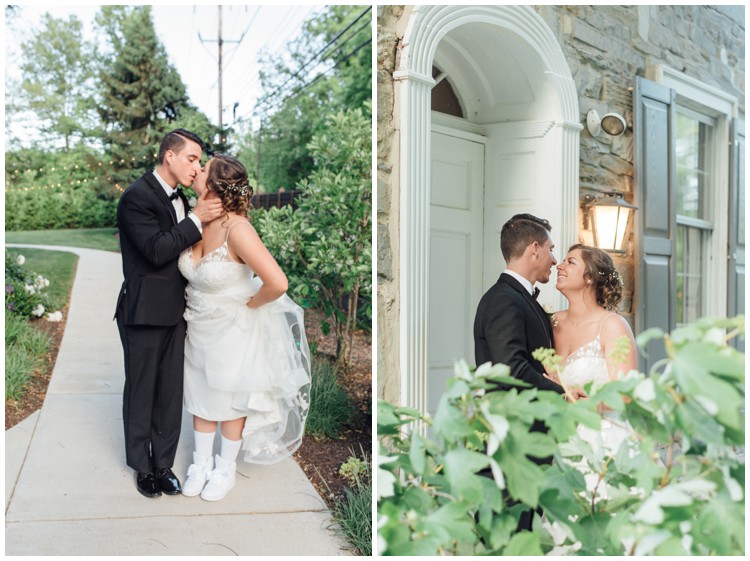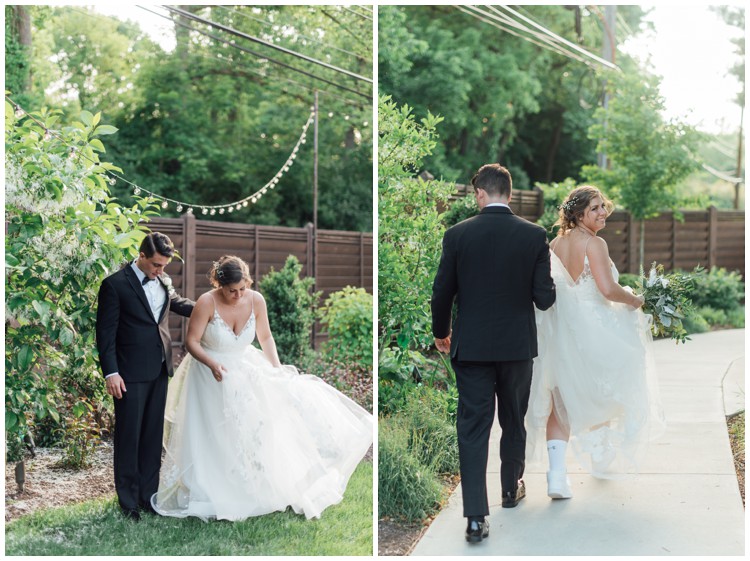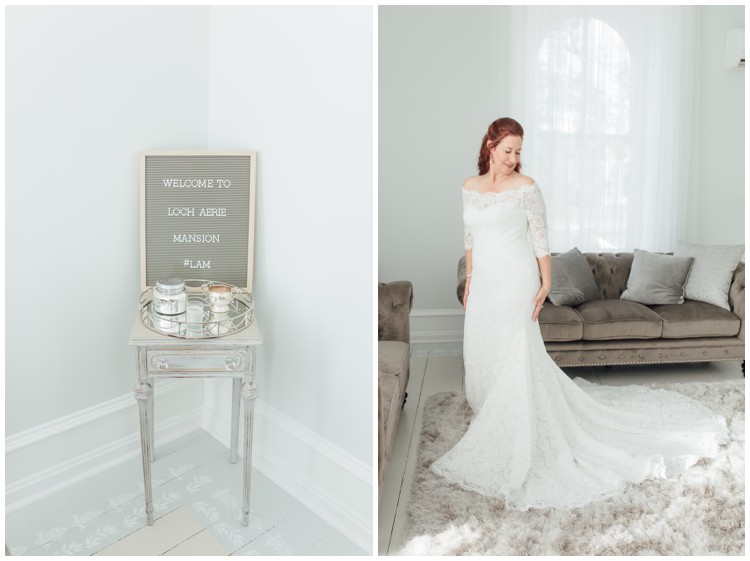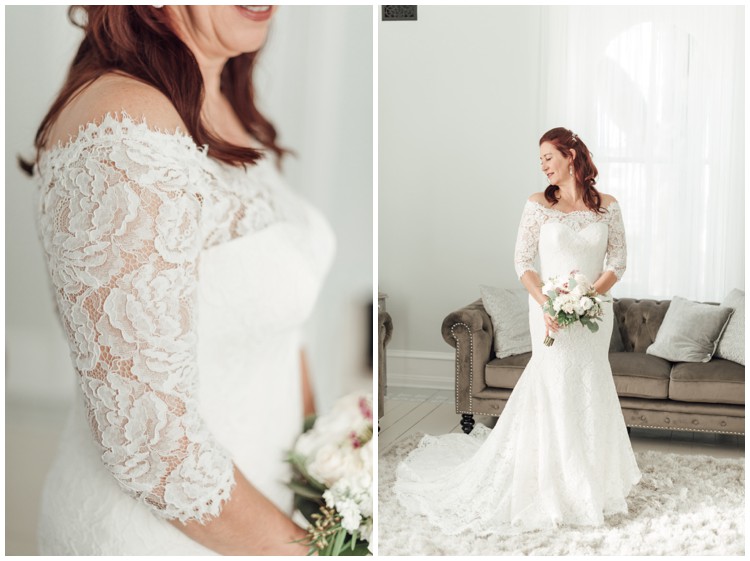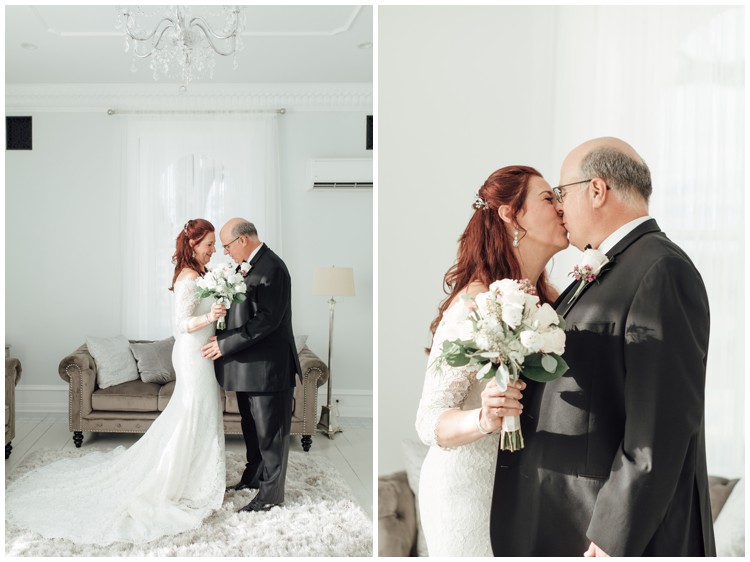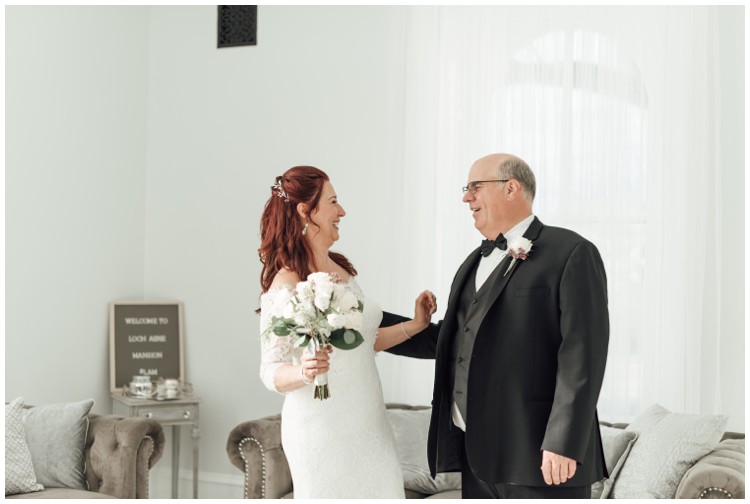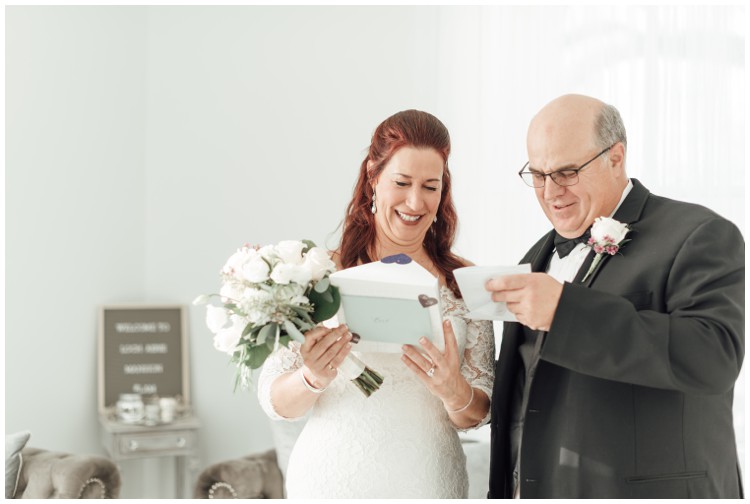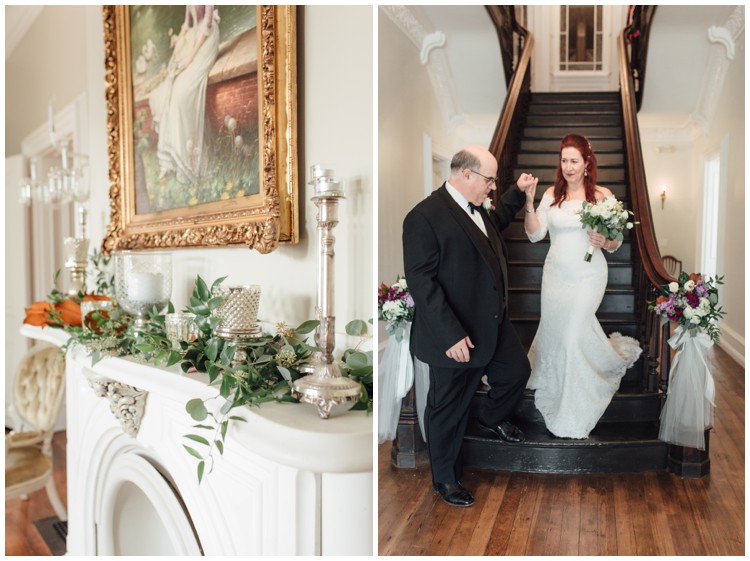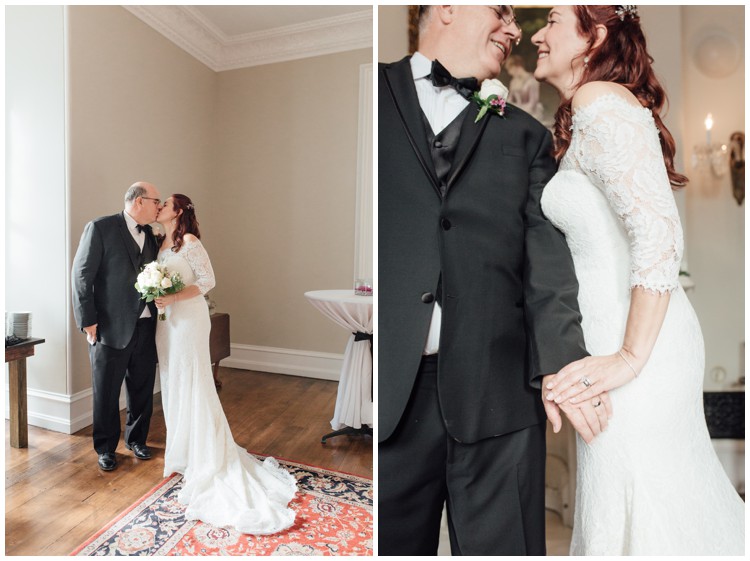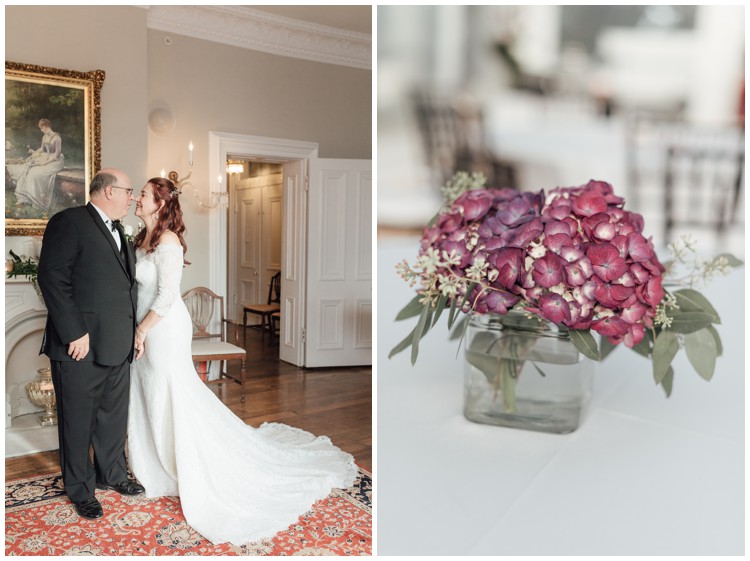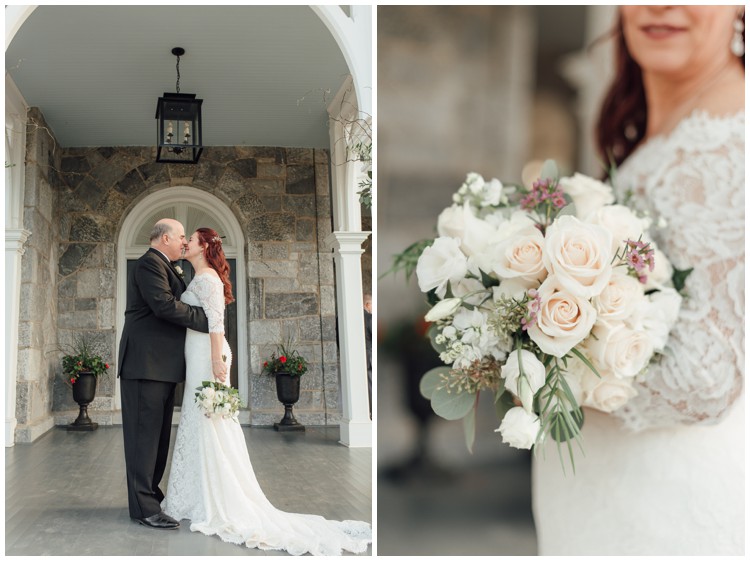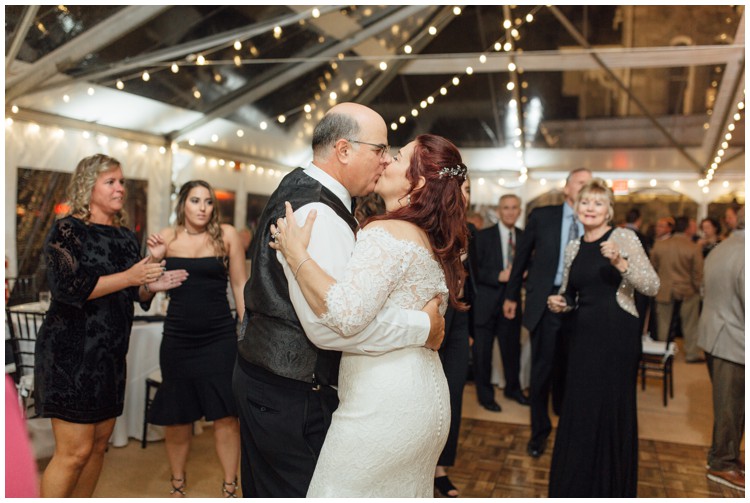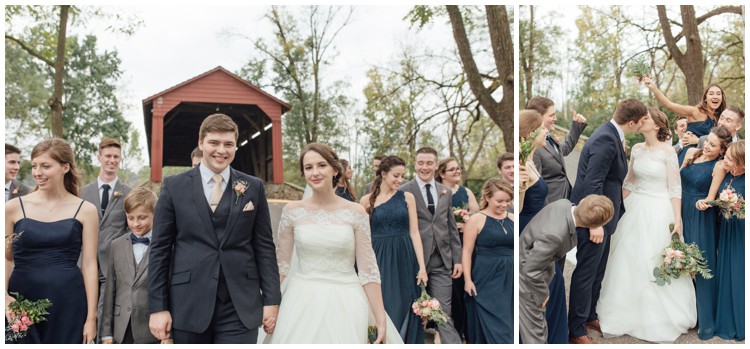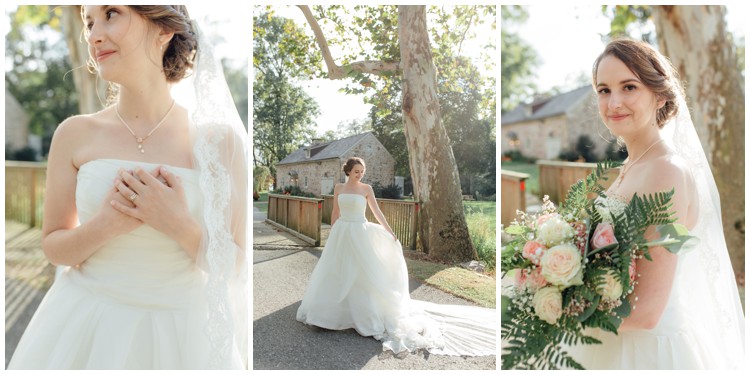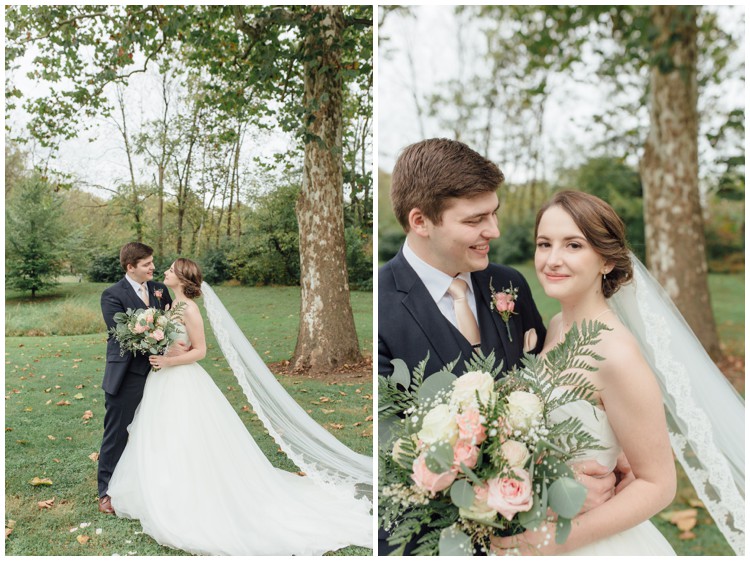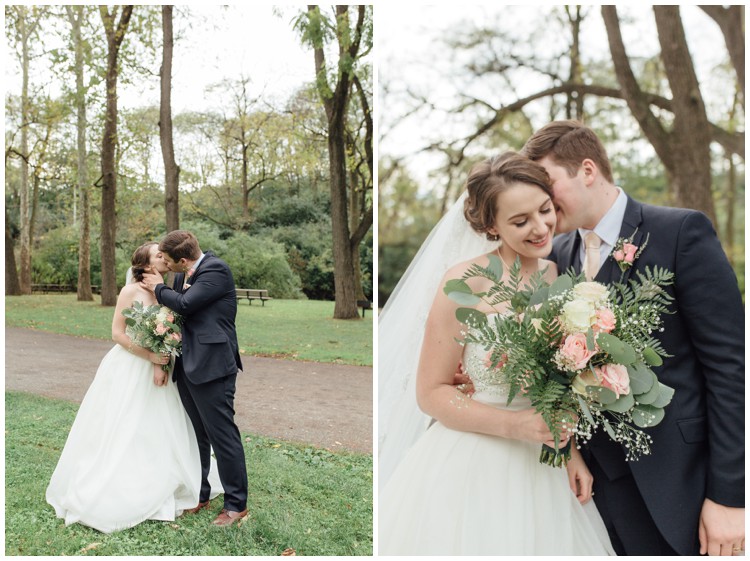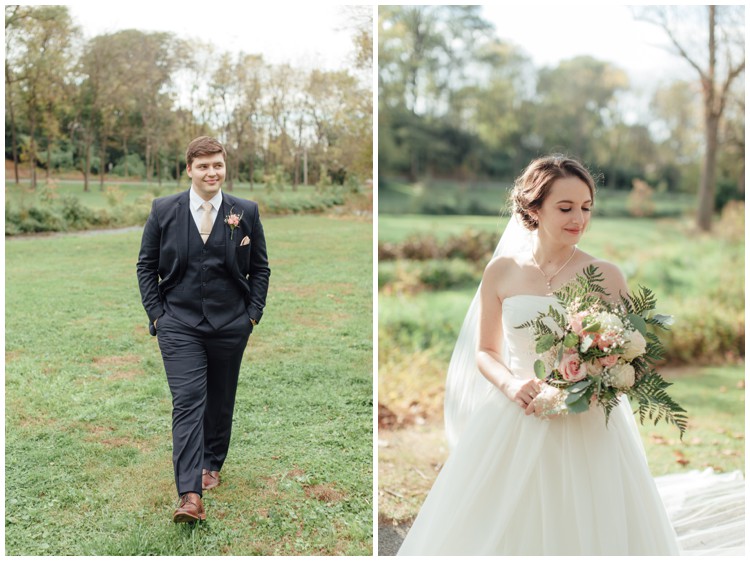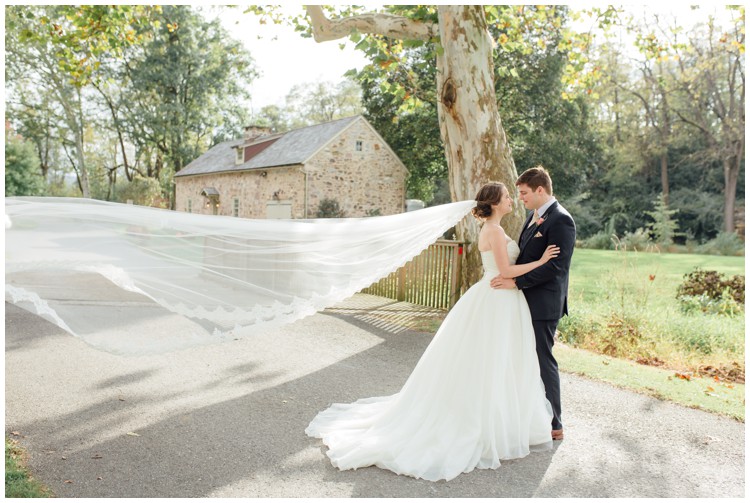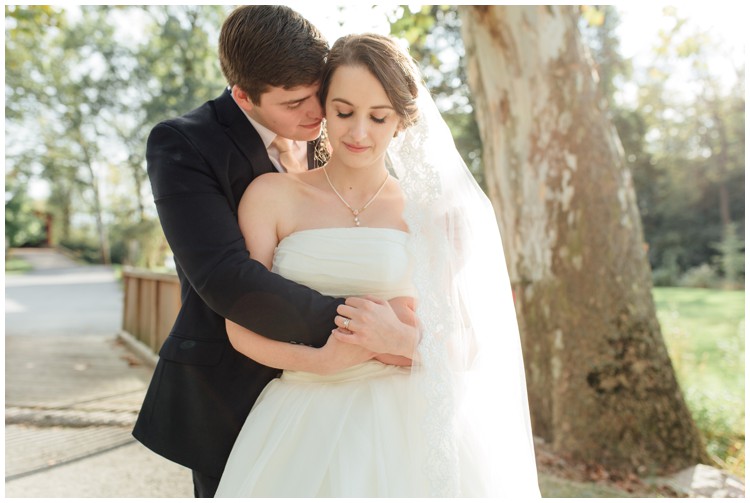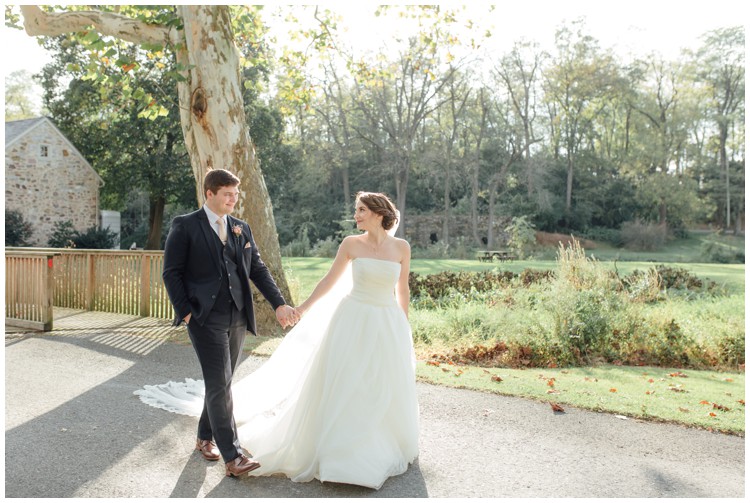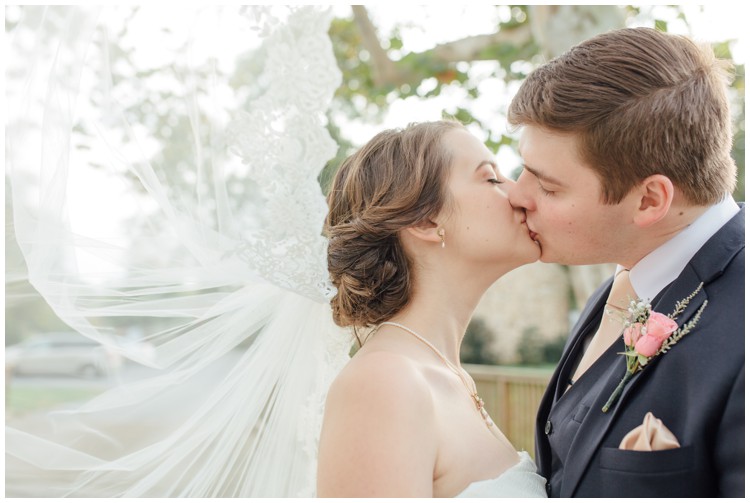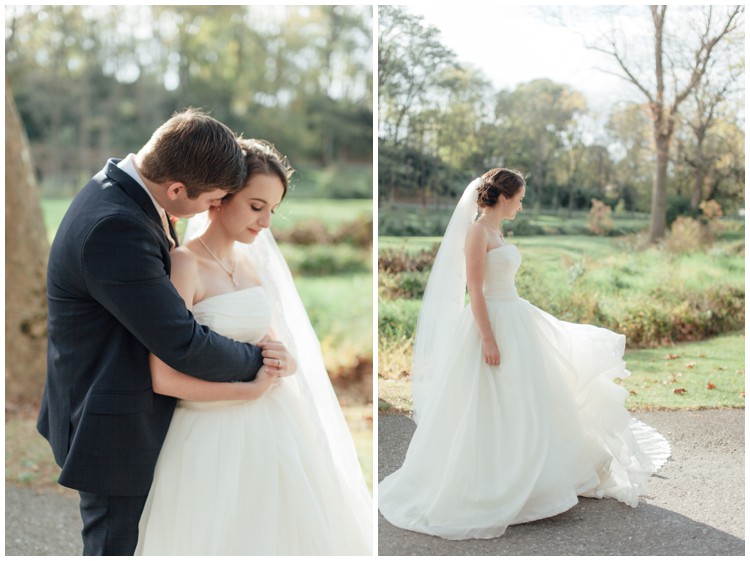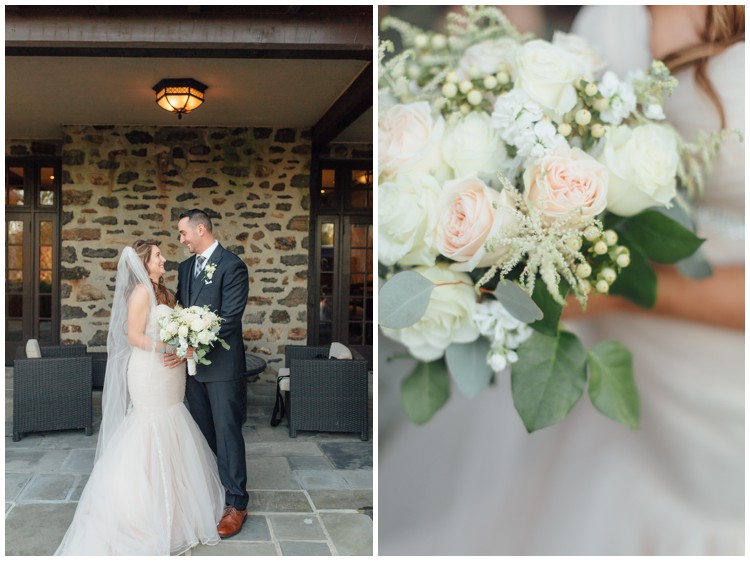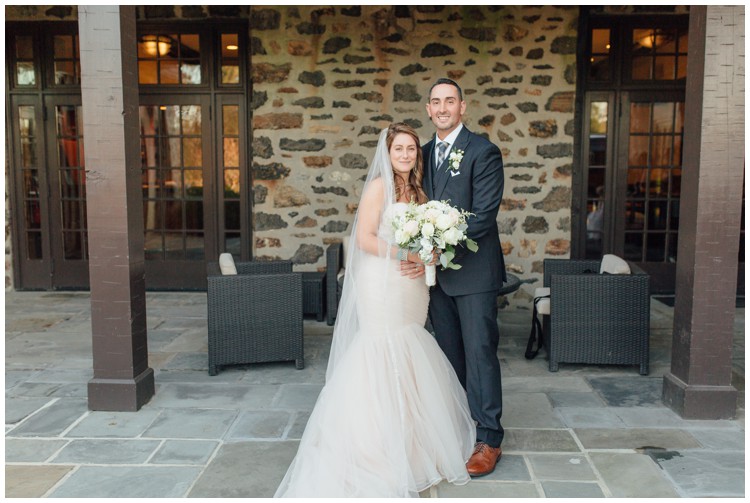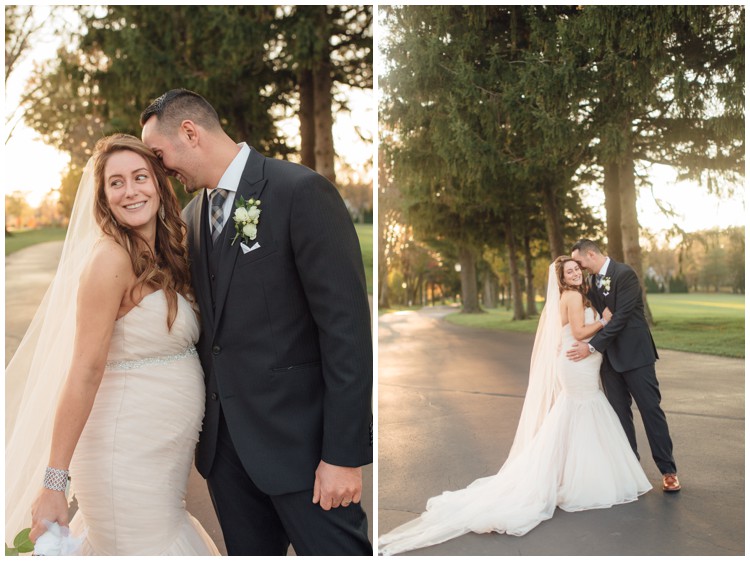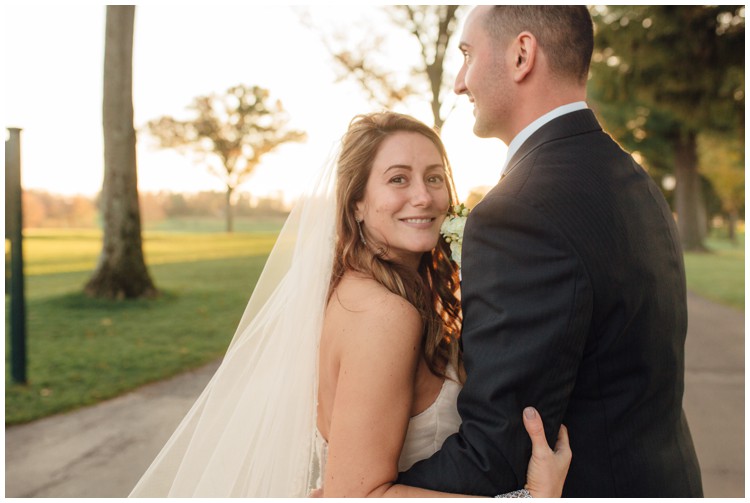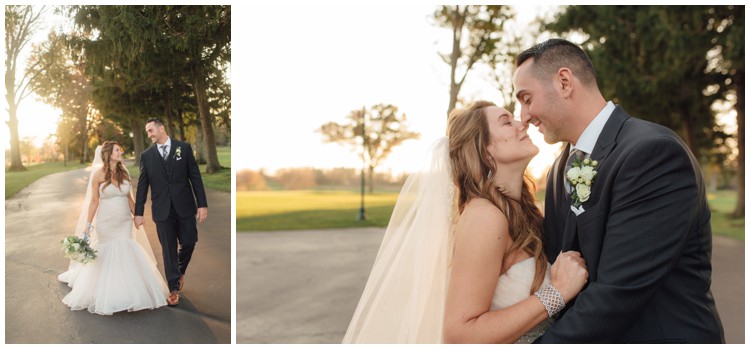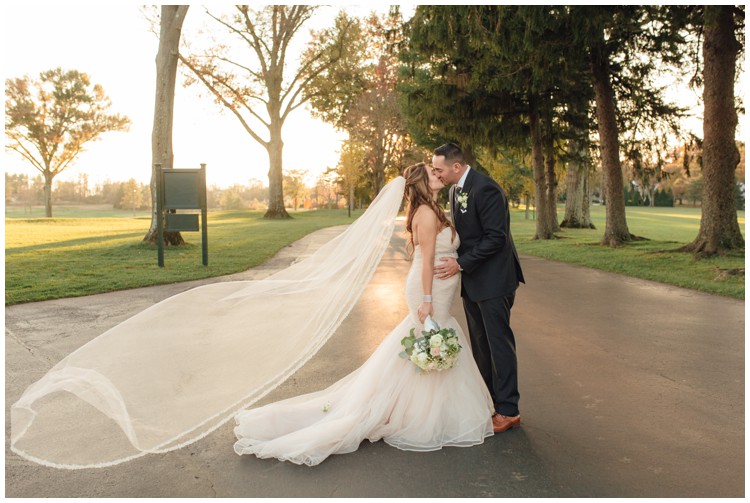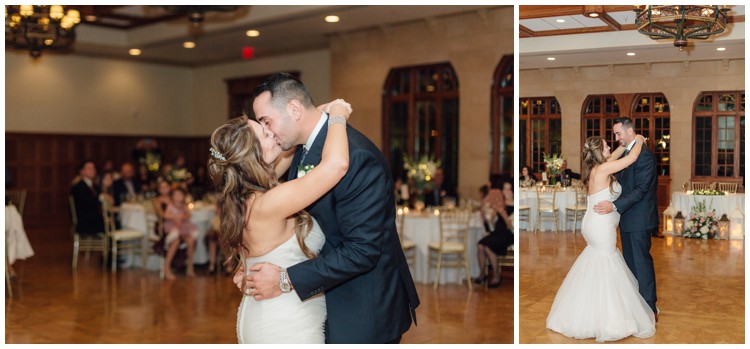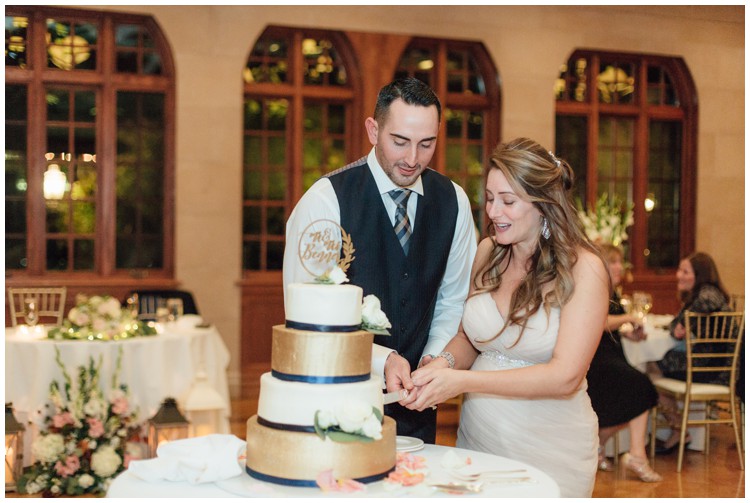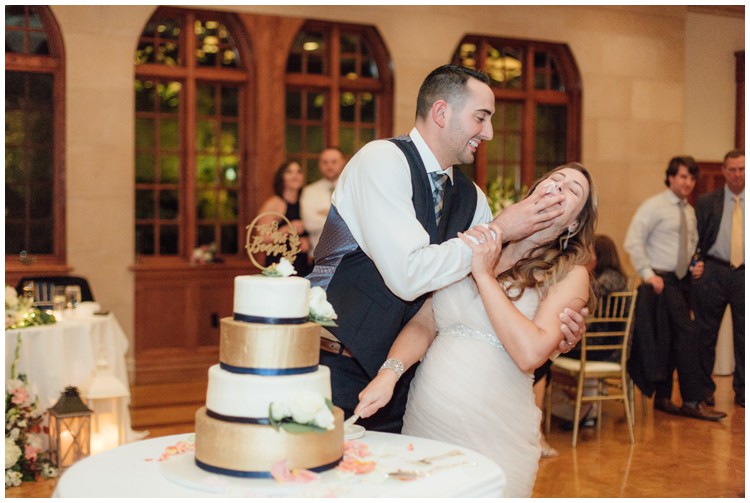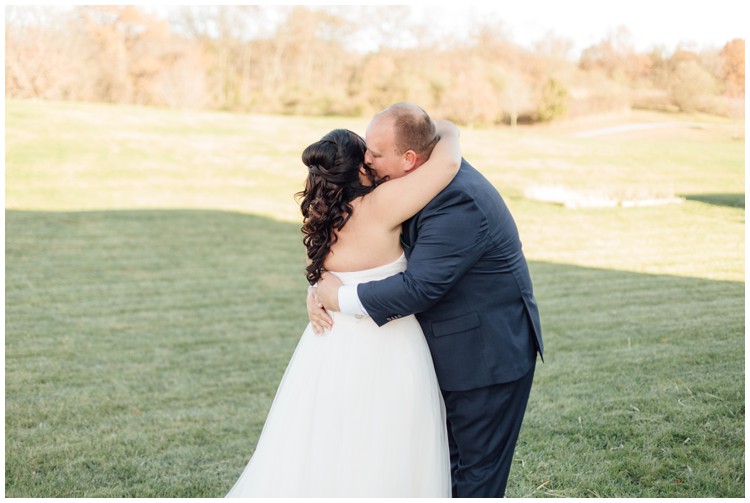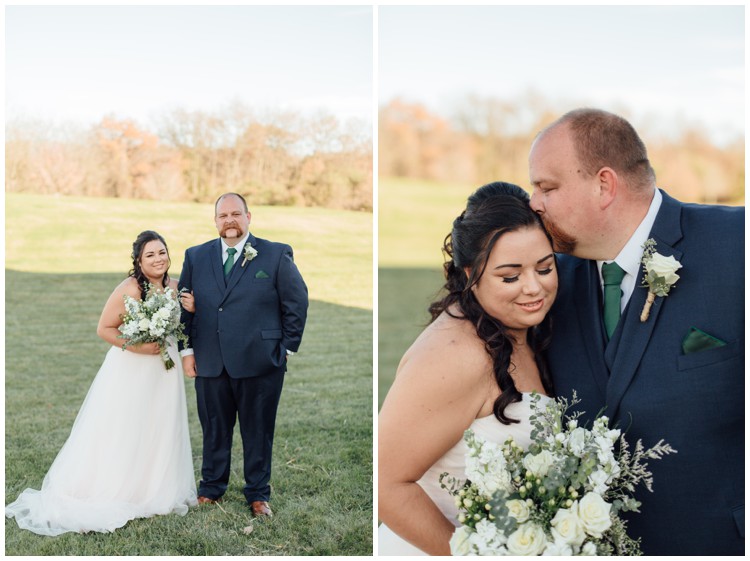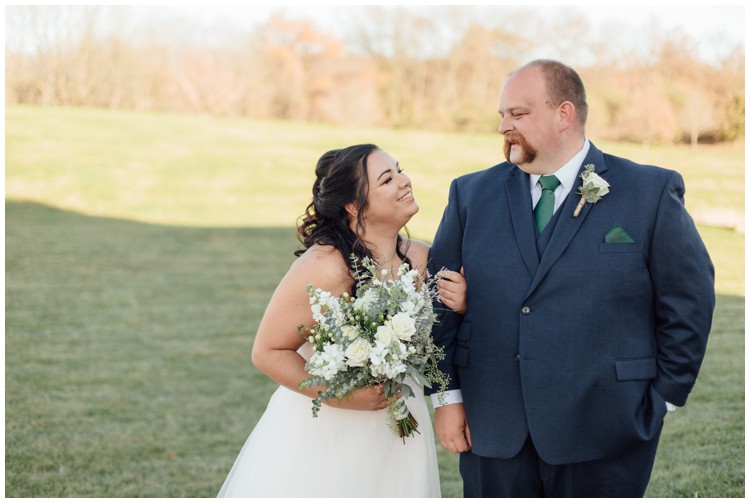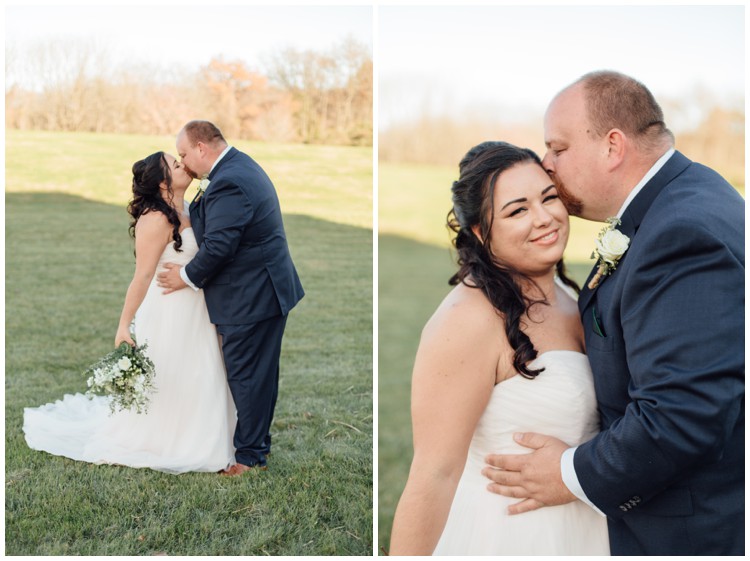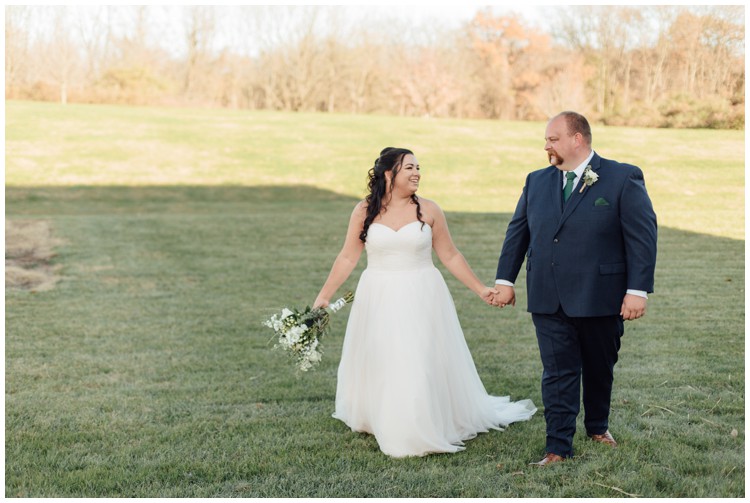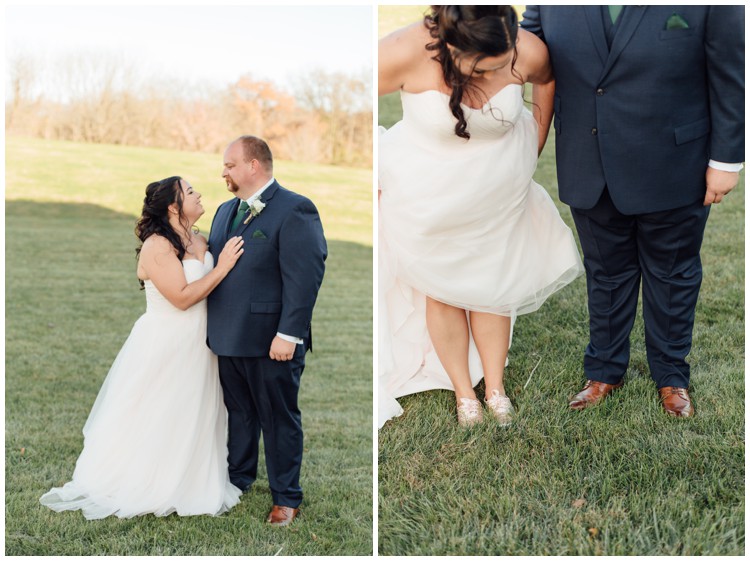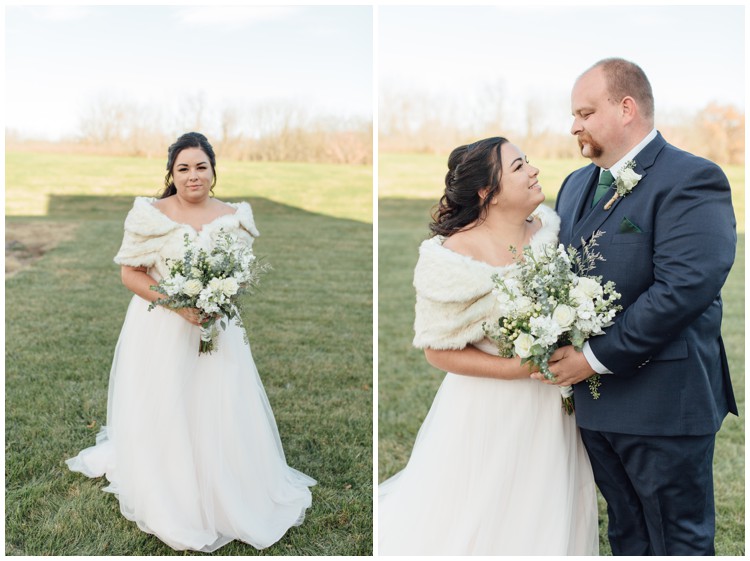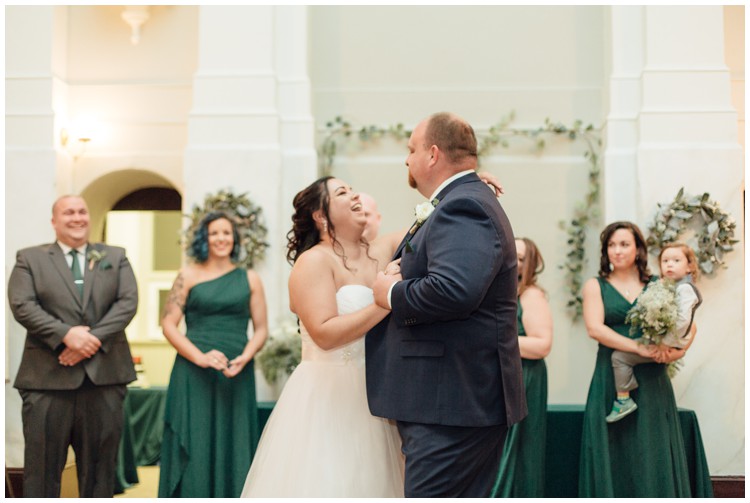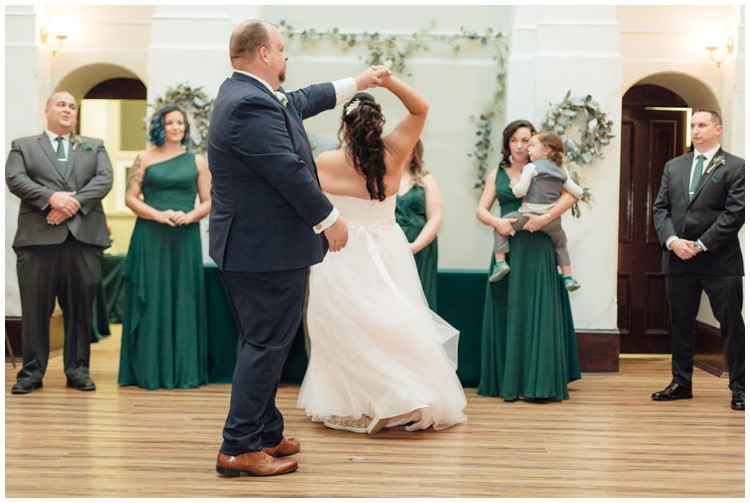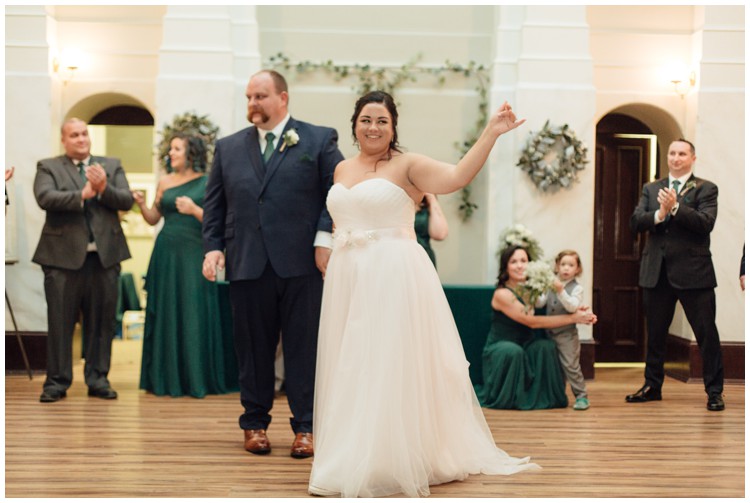 © Copyright 2015, Kate Tandy Photography