A day at Longwood Gardens
August 27, 2015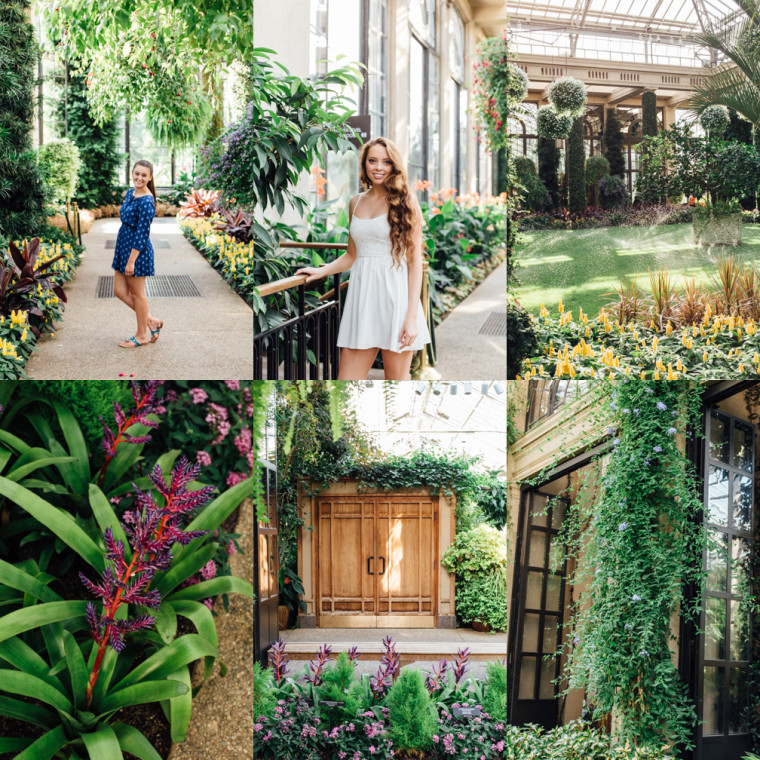 Last week I had the opportunity to go to Longwood Gardens with a fellow photographer Justine Newman (Photography)! We've been friends on Facebook for awhile but just recently got around to meeting and getting together to take pictures. Justin was so much fun to work with! It's really cool being able to shoot with another photographer and seeing how they pose the models and what kind of style they like. I definitely learned a lot from her that day: to the poses she used, to the way she got the girls to smile; I may try incorporating a few of those things into my next session!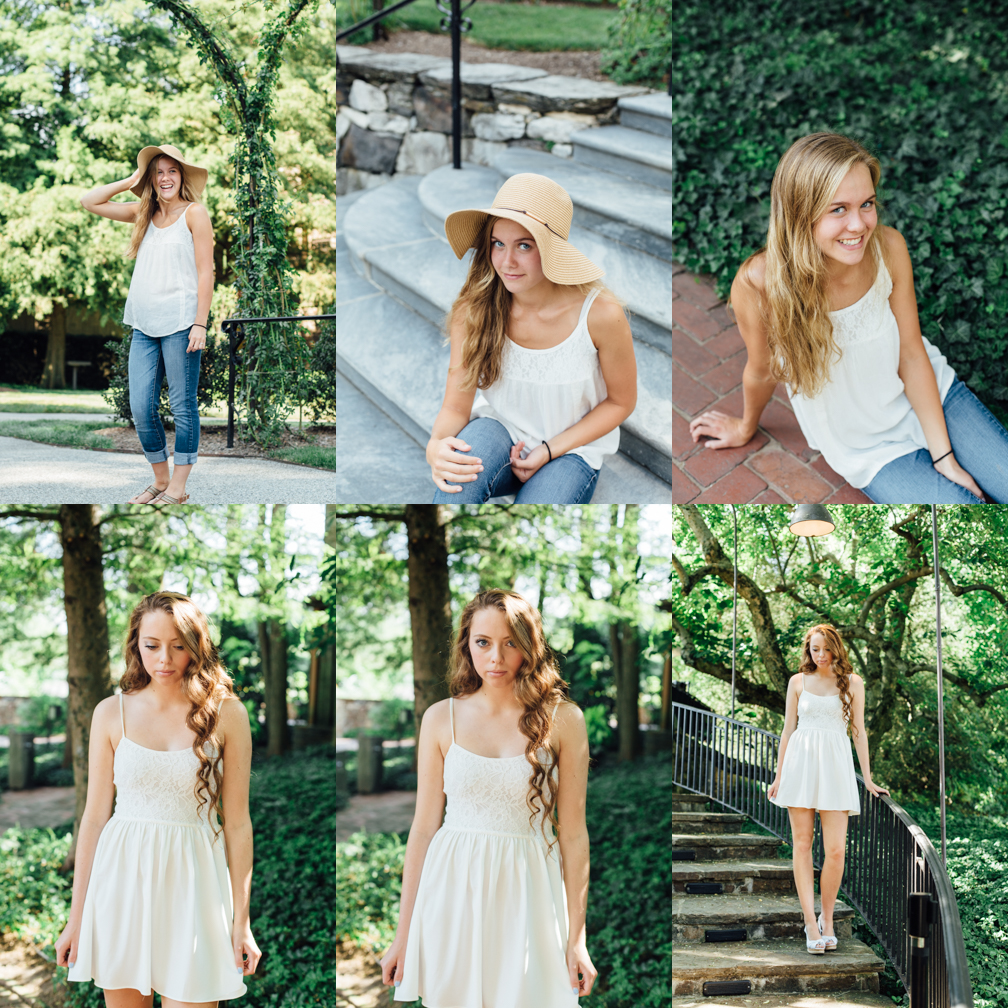 Justine brought her friends Molly & Becky to model for us, and I also had my little sister tag along too! Seriously they were STUNNING! They made it all look so easy and natural. I'm glad that my job is to be behind the camera, because I could never model the way that they do haha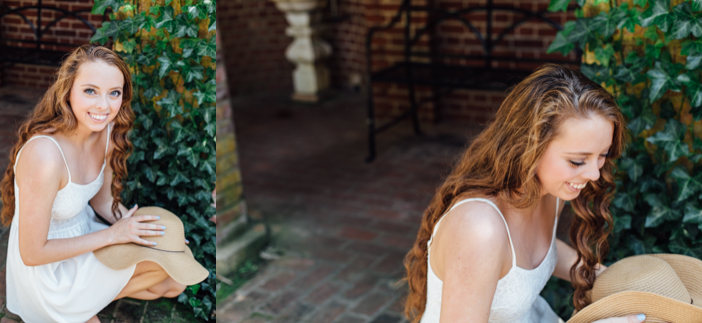 I could NOT have asked for better weather and location than what we had that day. Longwood Gardens offers SO many spots to take pictures that its almost overwhelming haha. In the long run though, it felt great to be able to take a bunch of pictures and know that I had several good ones to choose from.
I think my favorite spot at Longwood is by the Dupont House! These glass windows and vine walls are so stunning! I could shoot from several different angles and still get so many unique results.
Inside the Dupont House there is even more beautiful spots! We just had time to quickly take pictures in the main area, but that still gave us some amazing results. Those vines on the walls of the house are exactly what I want on my house one day! It just adds a feeling of mystery and character. It almost reminds me of the Secret Garden.
Of course I had to snag some pictures of the girls as they were walking. I never put my camera down during a shoot…and this is why; at every moment you can capture something beautiful
Longwood Garden's conservatory is breathtaking! The light, the flowers, and atmosphere are so beautiful – even the   restrooms. The "Green walled" restrooms were voted America's Best Restroom! The restrooms are part of the largest indoor "Green Wall" in North America. Just a cool little fact for you today 🙂 Everything is beautiful at Longwood Gardens, why not the restrooms? haha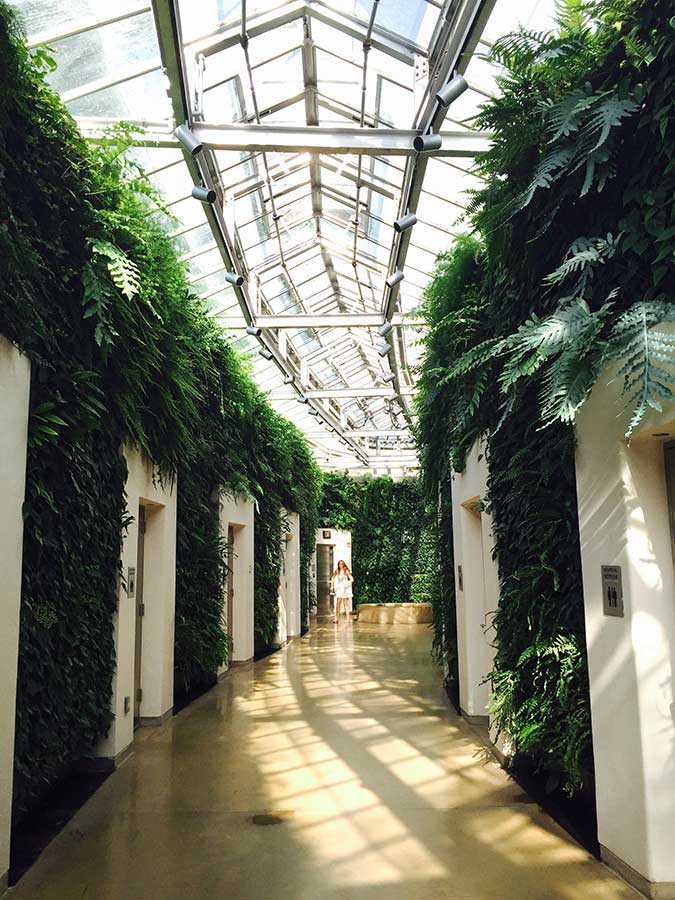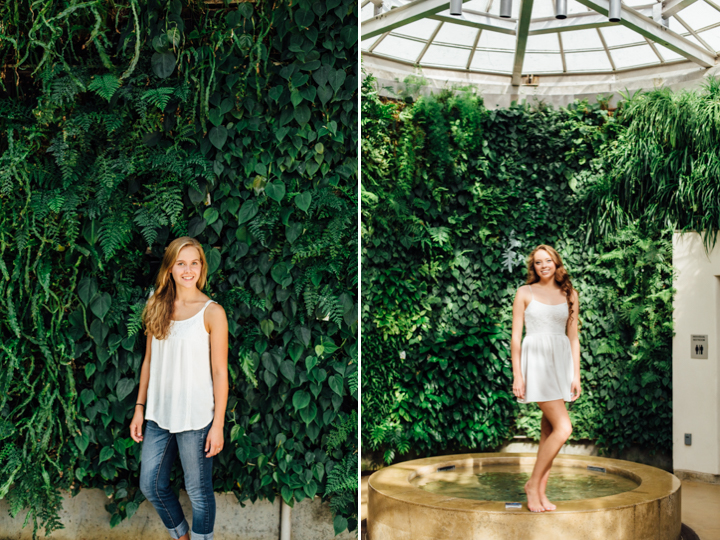 In the greenhouse we came upon some grapes that were growing on vines; of course we had to try them. 😉 I'm not sure if they were really edible and allowed to be eaten, but hey, I have to say, Longwood Gardens has some amazing grapes! They tasted exactly like Welches white grape juice! I wish I had those kind of grapes growing in my backyard!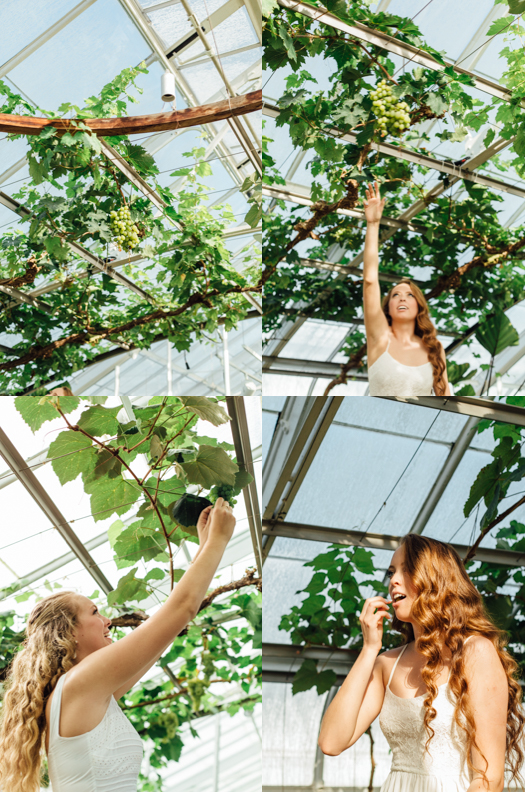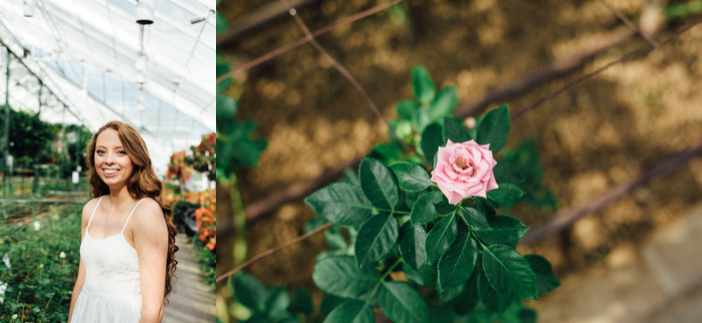 I love how you can get two photographers together, be given the same light, models, location and spots and then see how each one sees it differently. It really amazes me! I love how unique each of our editing styles our; it definitely expresses who we are.
I may have to make it my new goal now to get together with fellow photographers every month, just to make new connections and be able to see their approach to photography 🙂  To be able to make new connections and possibly new friendships based off of our similarities, its definitely a blessing!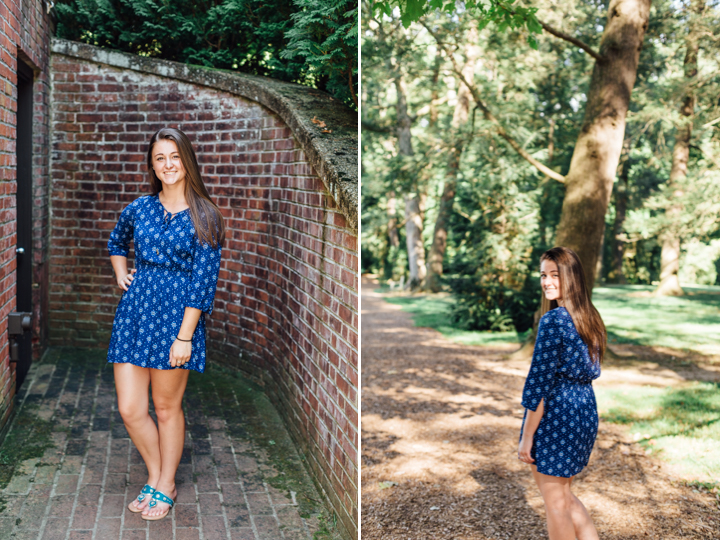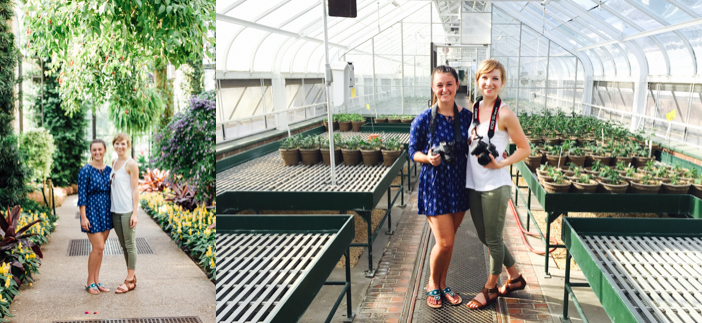 Justine you were amazing! I wish you all the best at college 🙂
kate ❤︎
© Copyright 2015, Kate Tandy Photography