Kate Tandy
a little bit about the girl behind the lens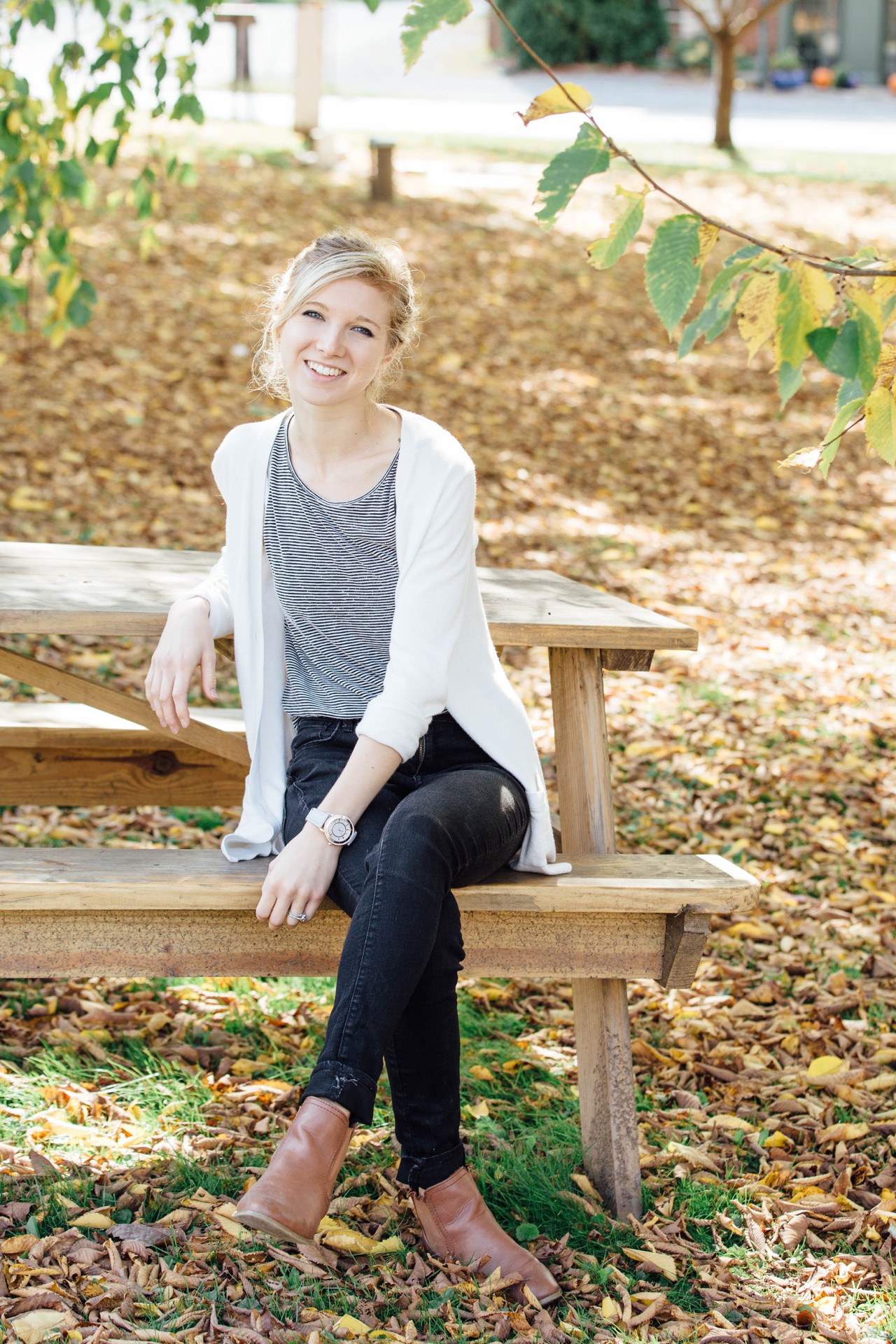 GET TO KNOW ME
I'm Kate. I'm a 22 year old natural light wedding and portrait photographer. I currently reside in Chester County, PA but I will literally travel for some good food and lovely people. Visiting new places gives me joy for life and opens my eyes to new possibilities (and sometimes walks me into adorable, new, coffee shops). I recently got married to the love of my life, and best friend. Even though I never thought I would ever be, I am dog mama to a beautiful Siberian Husky who never fails to bring a smile to my face and keep my cold feet warm.
The reason why i do what I do, is to create something timeless and beautiful for you and loved ones to hold on to for years to come. Photography to me is a way to share my happiness with you and to bring happiness into your life. I do that by being a part of your day, sharing in some laughter, and creating memories.
I think that taking pictures shouldn't have to be dull, stressful and something that should be dreaded. It's something that should bring a smile to your face. A time to laugh and have a good time. If you know me, you know that I am known for my candids. I'm like a little puppy, bouncing around, camera happy, firing away, capturing everything. And I do mean EVERYTHING. I love capturing, every, fleeting, moment.
I would love to jump into your life for a day to share some laughs with you, and help you make some memories. Hop on over to the "Contact" page to get in touch with me!
things I love:
my darling husband. matcha tea lattes (with almond milk of course). family. jesus. cute coffee shops. working out. natural light. kombucha. holidays. cuddling. grocery shopping. laughter. vacations. being a wife, a daughter, and a sister.
"He is able to do far more than we could ask for or think of"
– Ephesians 3:20
© Copyright 2015, Kate Tandy Photography