Adirondack Family Pictures | Evan's Family
August 13, 2019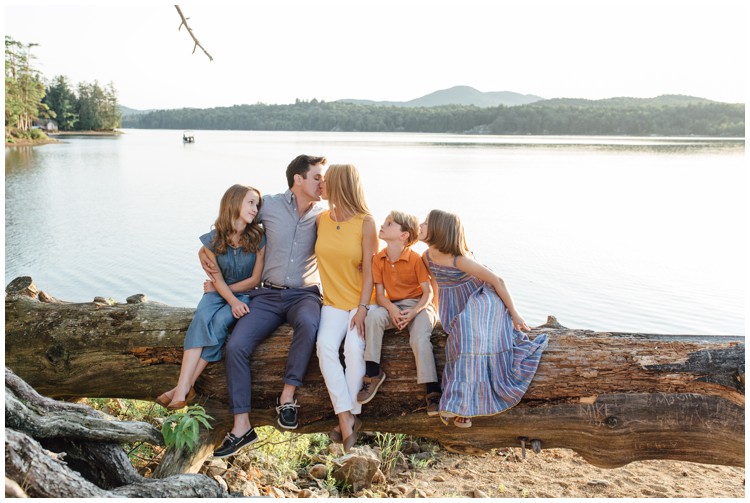 Every year in the Adirondacks in a small town called Long Lake our extended family gets together for a week. Tubbing, Hiking, natural water slides and roasting s'mores are some of the fun things we do. But for me, taking my aunt and uncle's family pictures is what I call fun!
This family, without fail, always makes me laugh, smile, and jump with joy. Their love for life, adventure and each other is so contagious and attractive. When your in a room with them you can't help but feel this special glow about each one.
Last year for their photos my Aunt Aminda went all out in picking outfits and some special spots in town. This year she decided to keep it casual in the outfit department but not so much in the location. This special spot in town has the perfect view of the mountain where Aminda & Kevin met: Owl's Head Mountain. You can see it in almost every picture; its the mountain with the highest peak. I loved every minute of this family session. Enjoy some of my favorites! There were so many to choose from!
kate ❤︎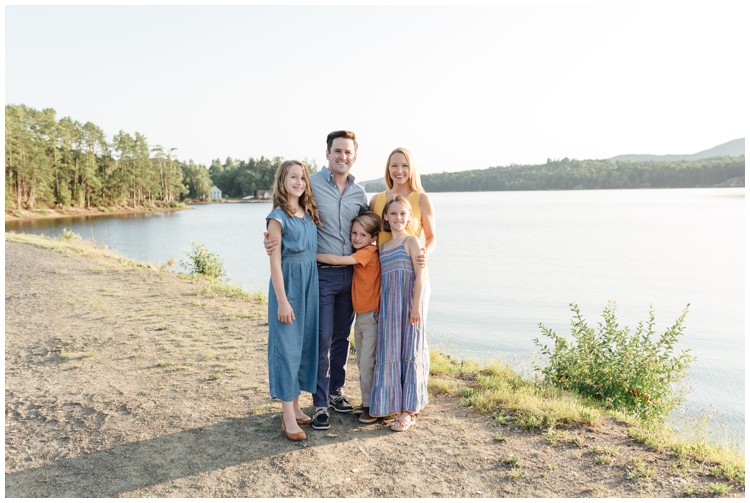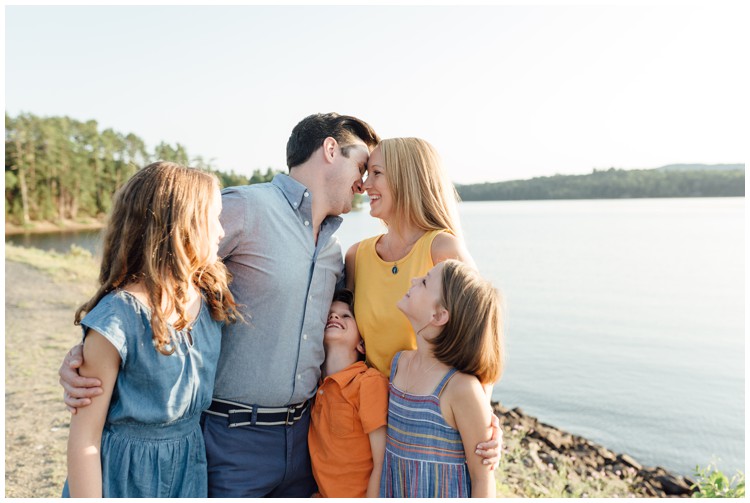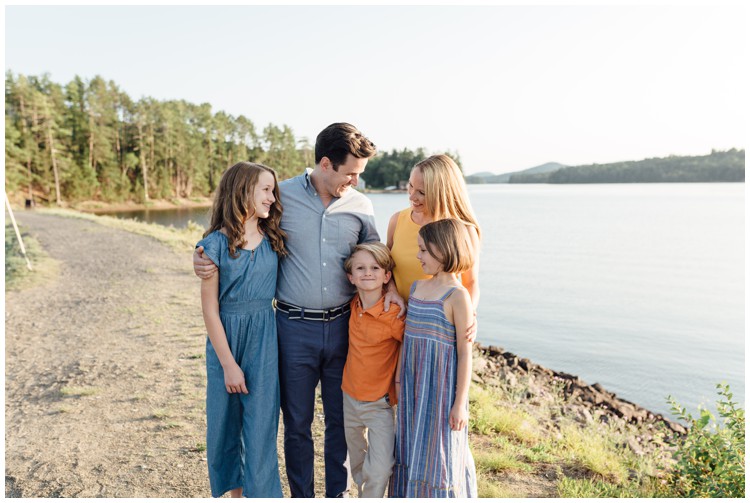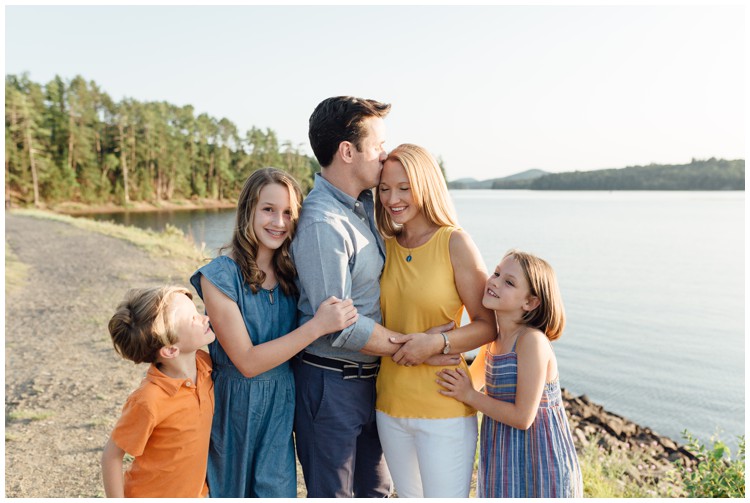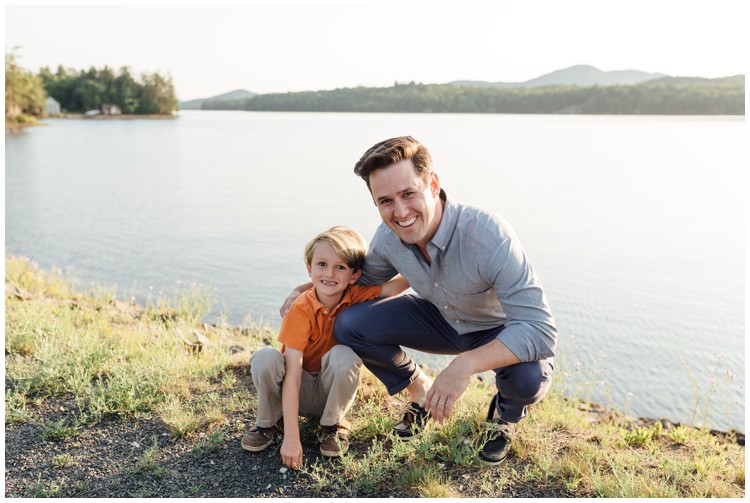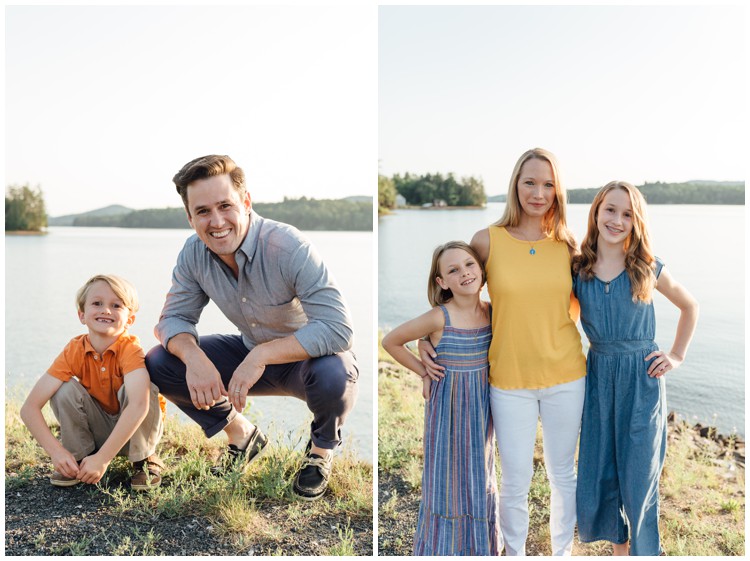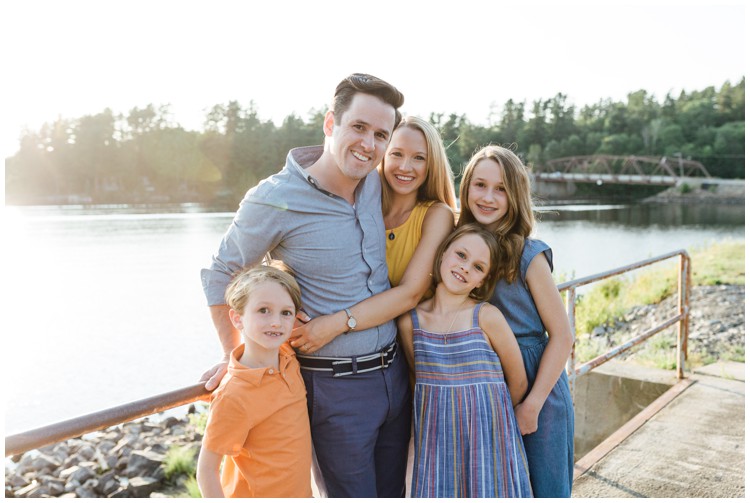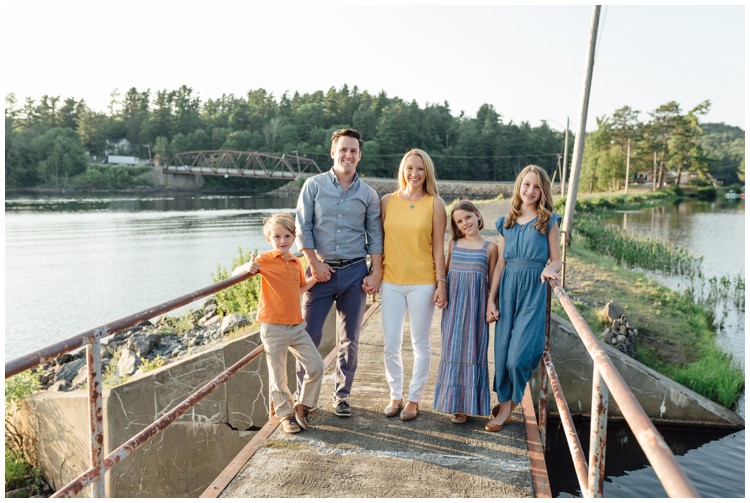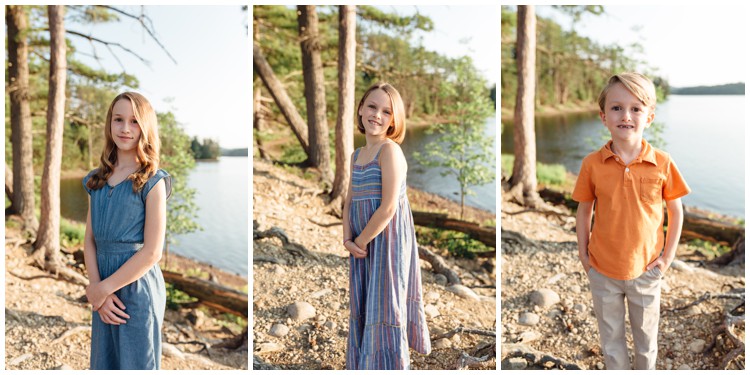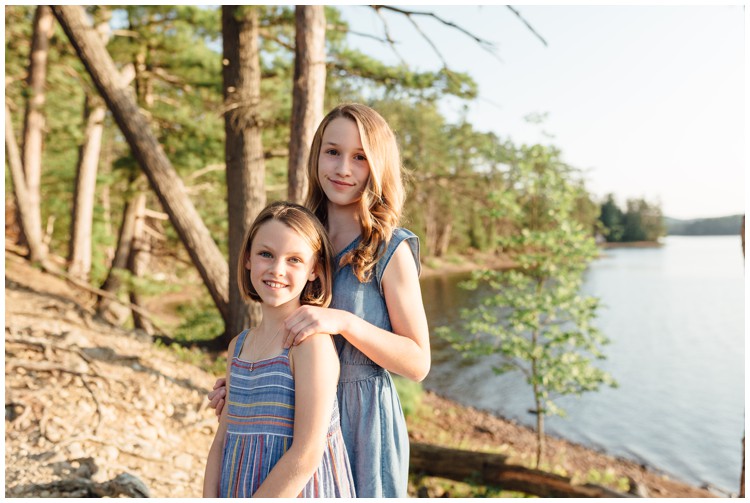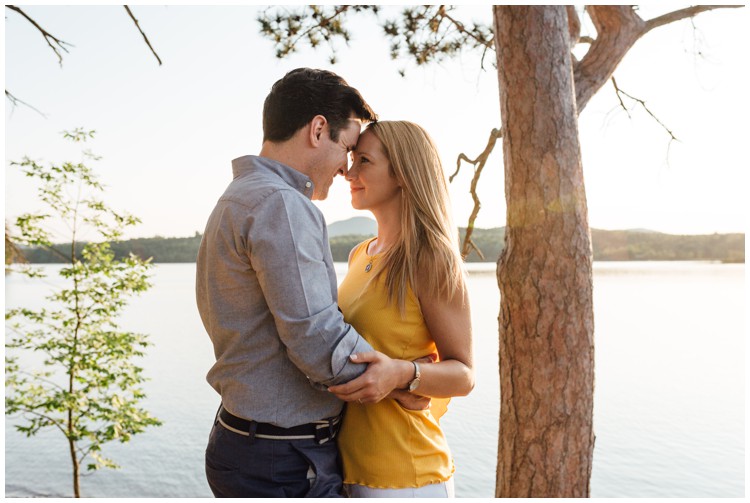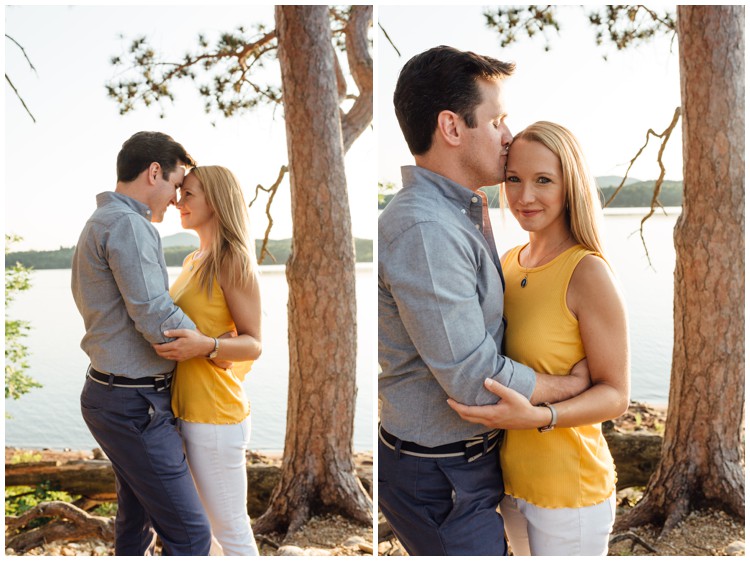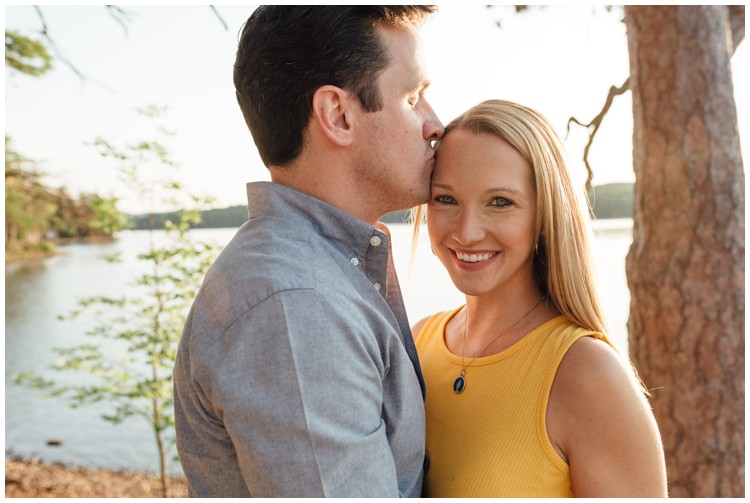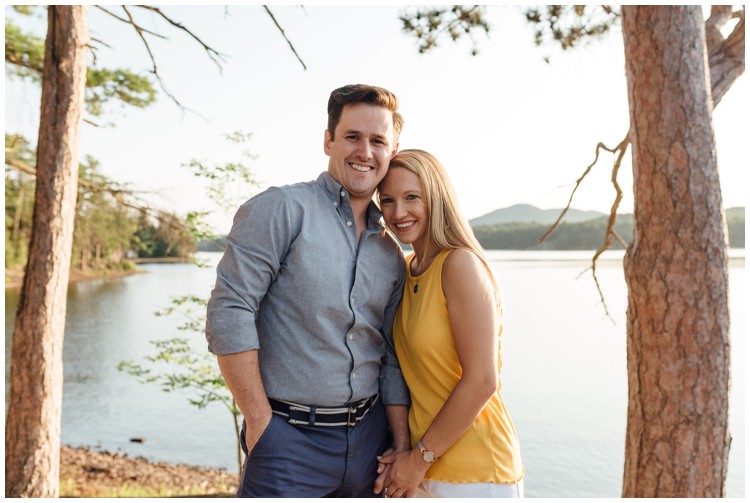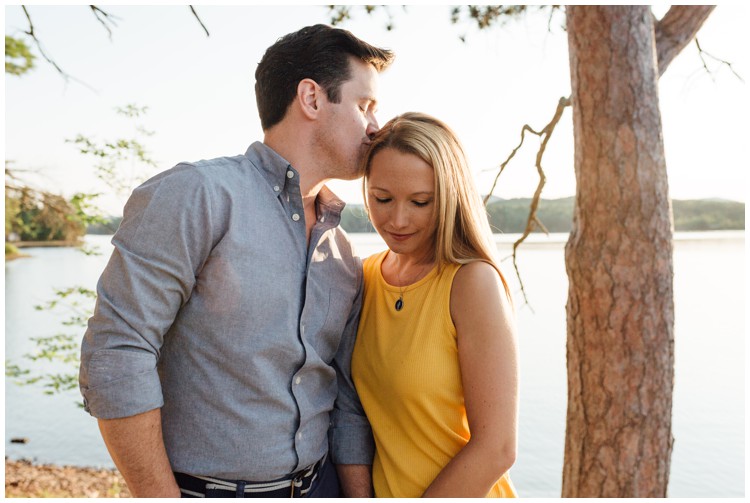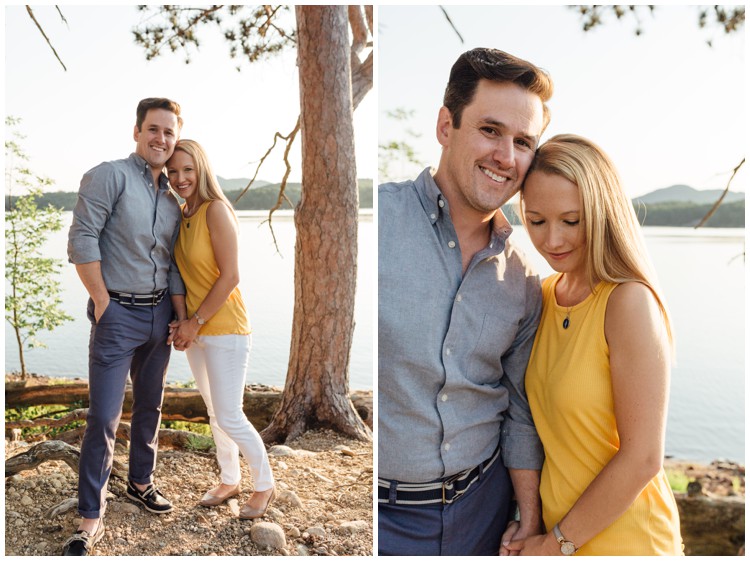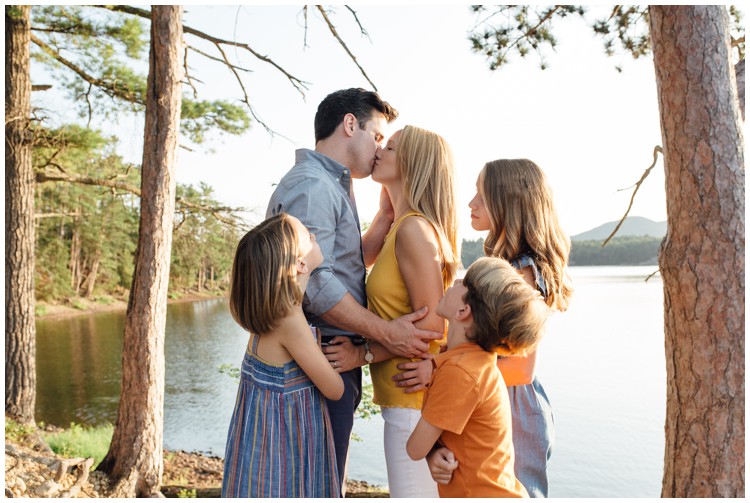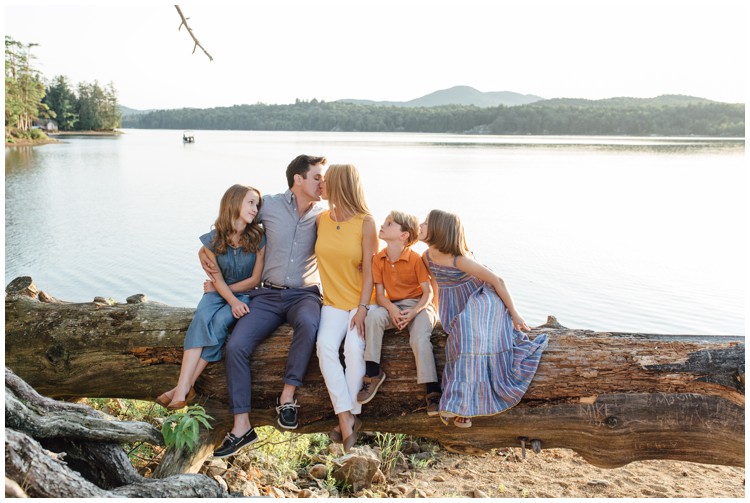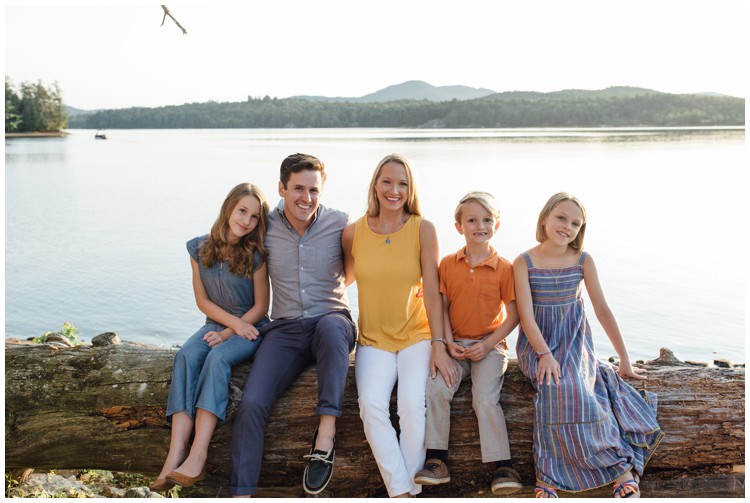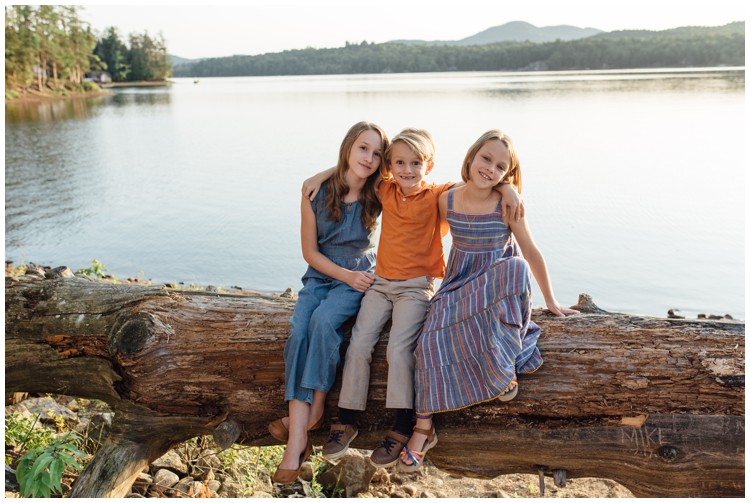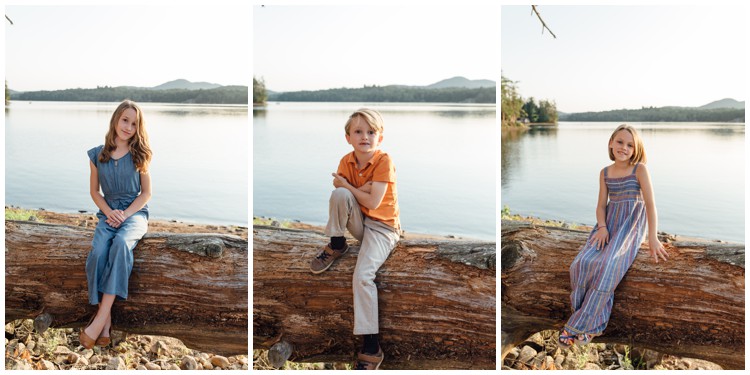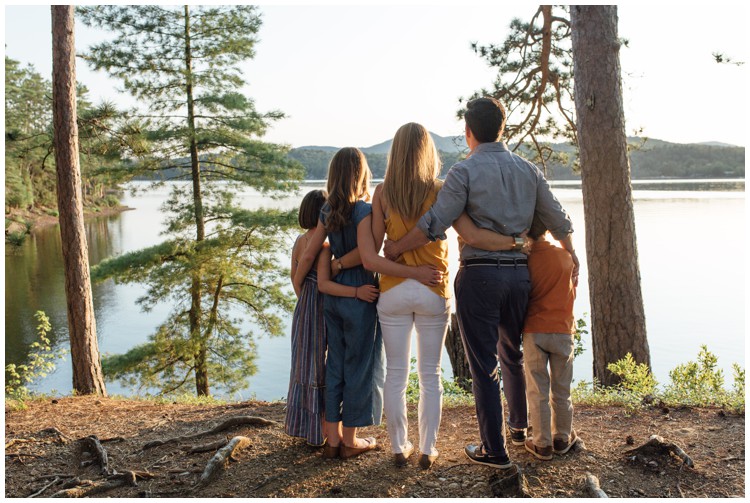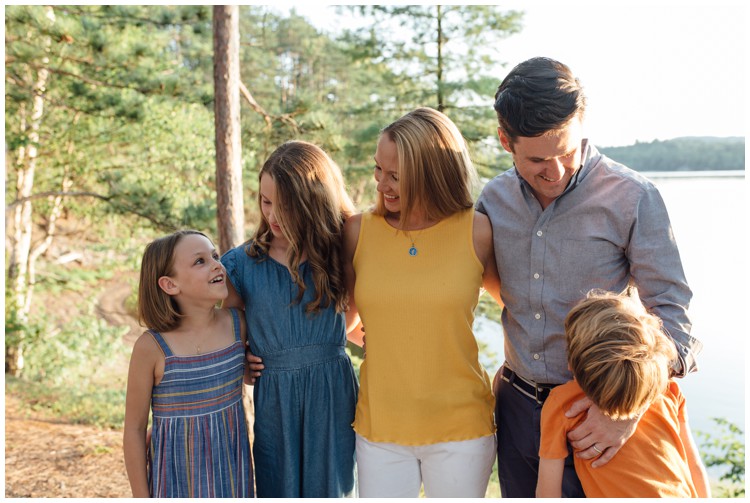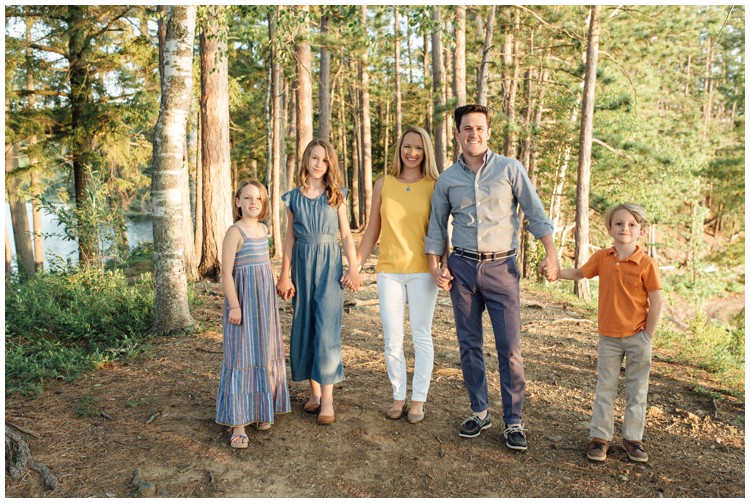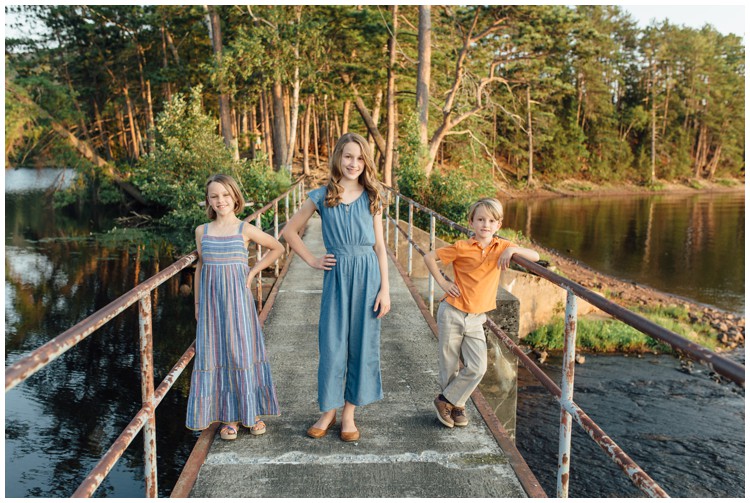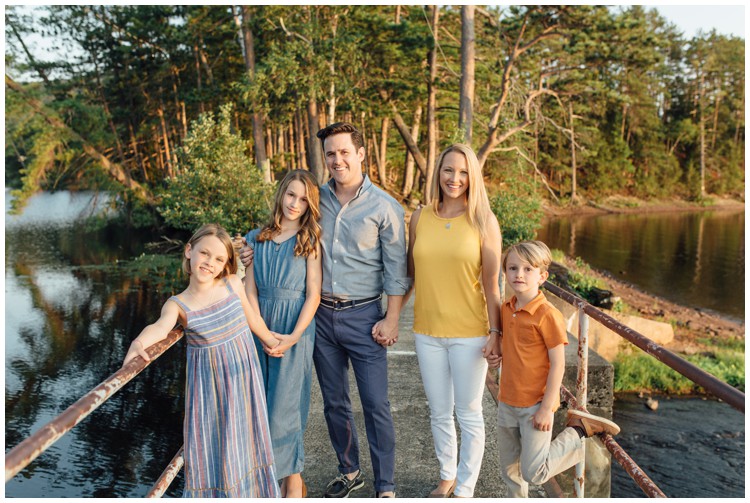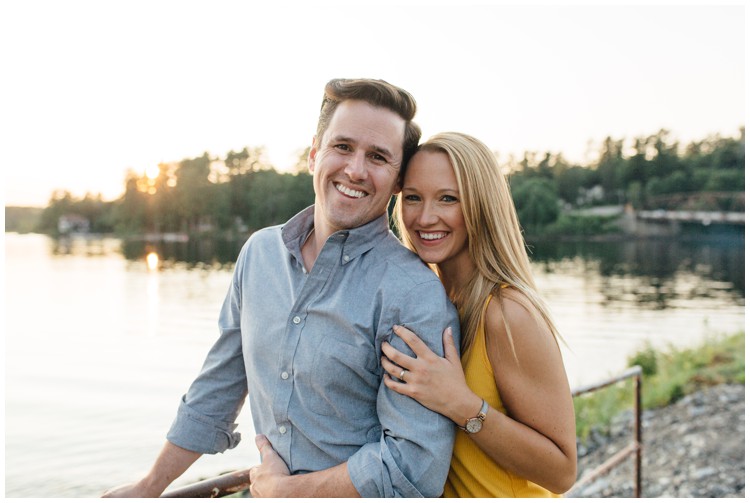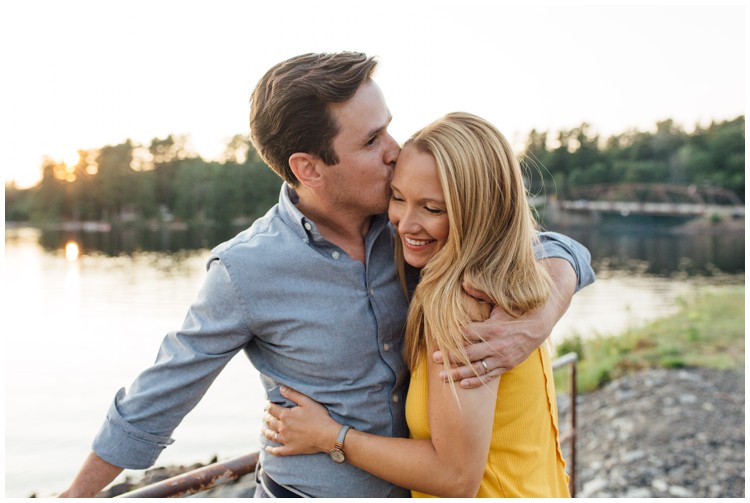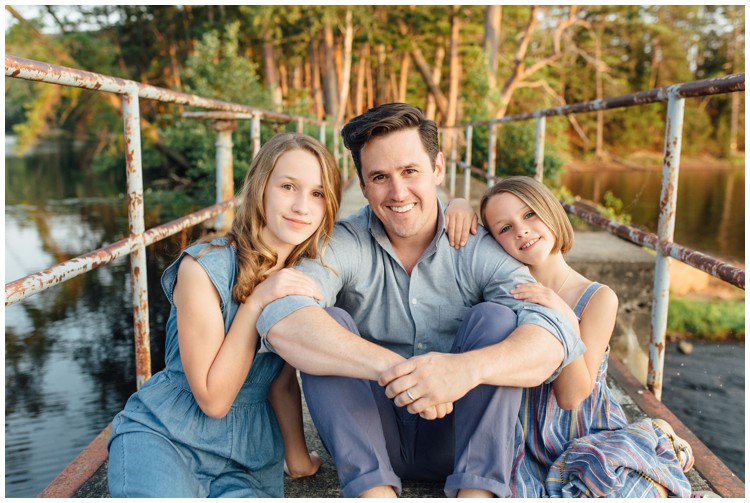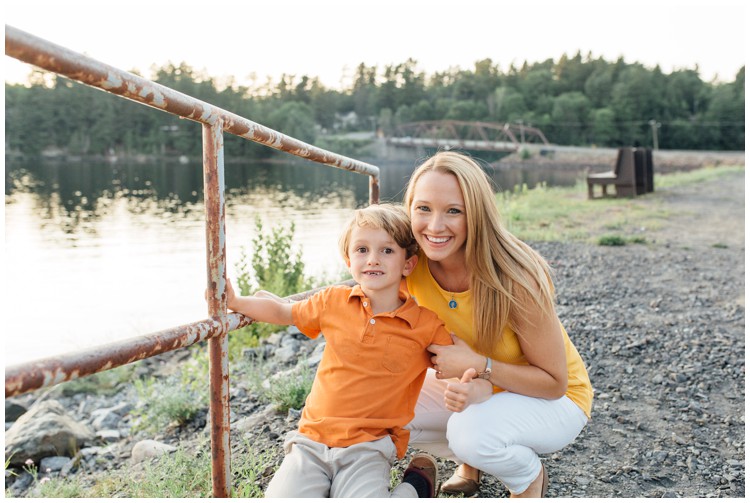 © Copyright 2015, Kate Tandy Photography