Aronimink Golf Club Wedding | Lauren & Jeffery
November 9, 2019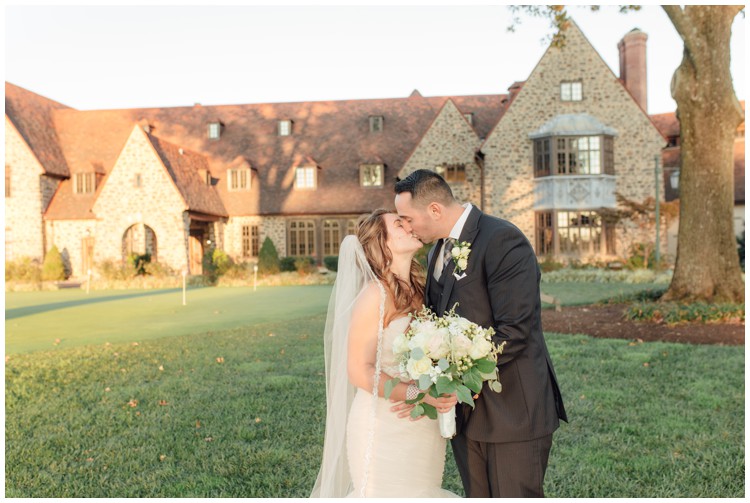 Peak fall colors? Check. Gorgeous Fall weather? Check. Happy married couple? Check, check, check! Lauren and Jeffery's wedding day had everything they could have wanted for a perfect Fall wedding. Lauren and Jeffery planned a classic and elegant wedding at Aronimink Golf Club in Newtown Square. This venue has such much character and charm!
It's hard for me to pick a favorite part of the day. Everything was such a blur, but I truly enjoyed watching Jeffery smile when he saw Lauren walk down the aisle. Jeffery wasn't the only one smiling and getting emotional. Lauren's three beautiful daughters were so happy for their Mom! They shed plenty of tears throughout the day. I loved watching their reaction when they saw Lauren in her dress for the first time and of course when she walked down the aisle. Her girls were so excited to dress up like Princesses in their beautiful dresses and dance the night away at the reception.
Lauren herself was simply stunning!! She is a mom to not only three girls but to another one due early next year. She not only had the glow of a new bride but the pregnancy glow as well. She carried herself with so much beauty and grace!
I loved being a part of Lauren and Jeffery's wedding day and capturing all the special moments they had! Enjoy some of my favorites from their wedding at Aronimink Golf Club.
kate  ❤︎
Vendor Credits:
Second Shooter | Kristina Ingersoll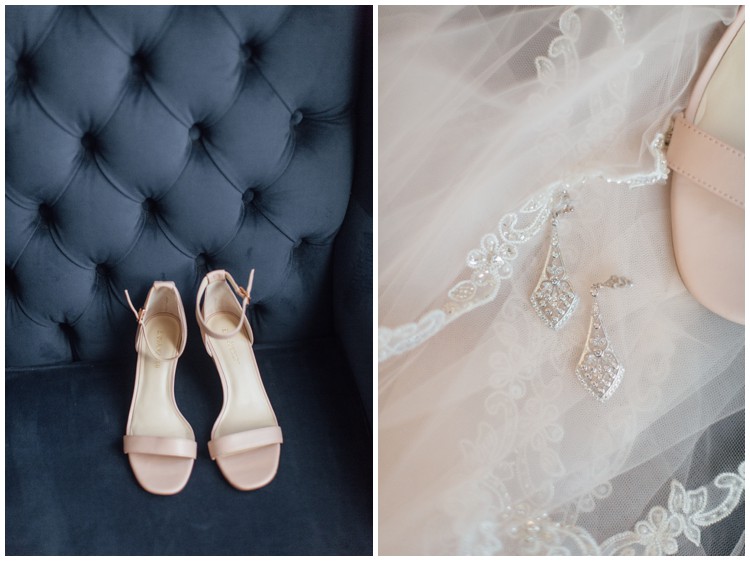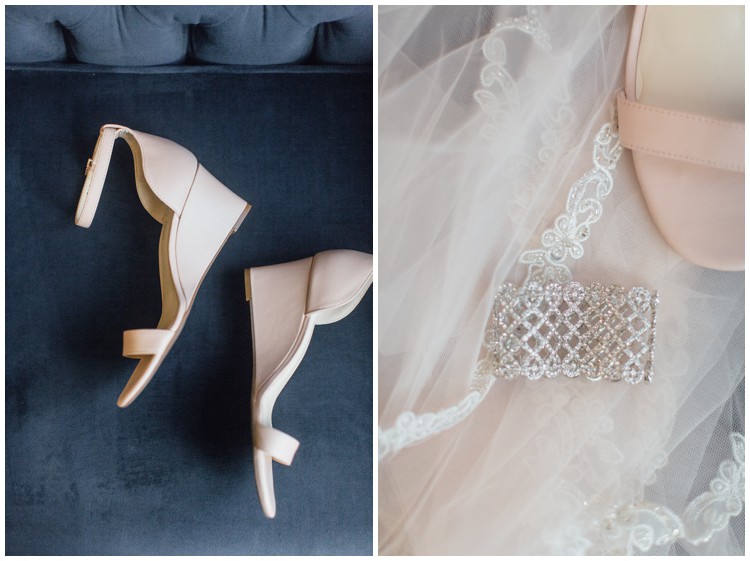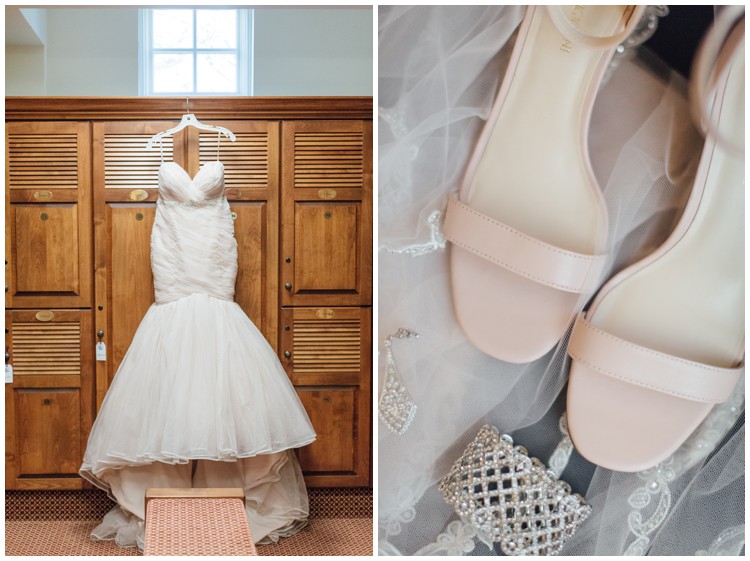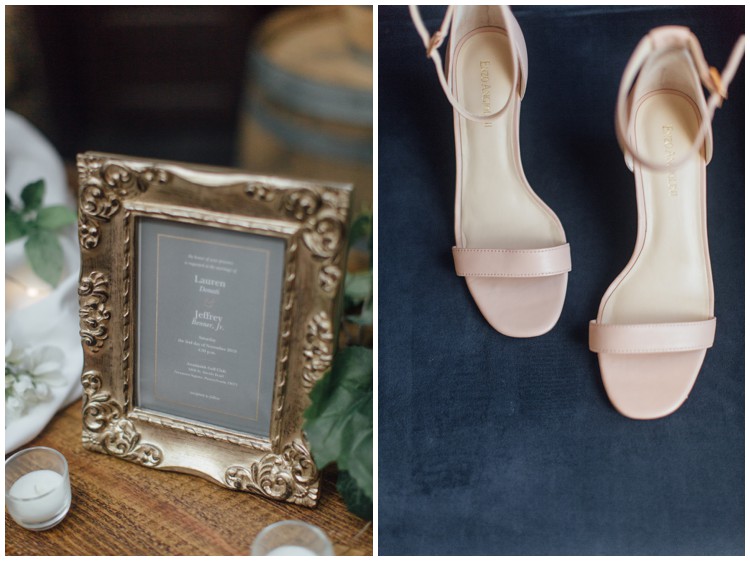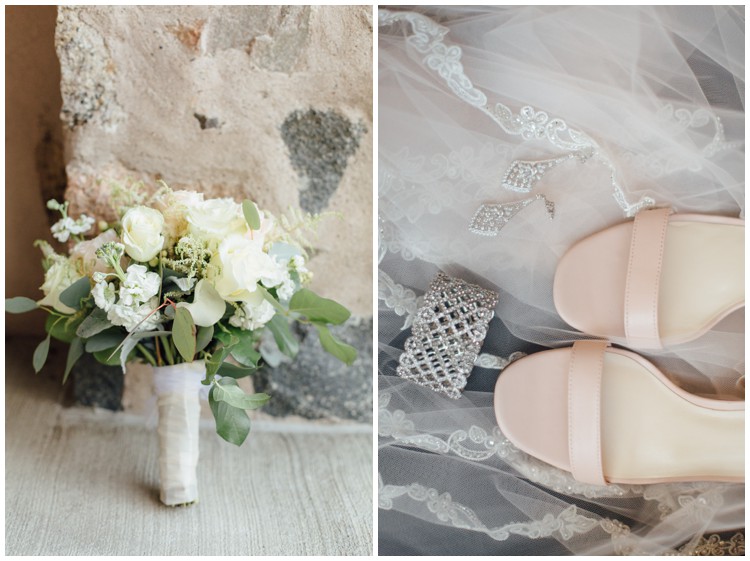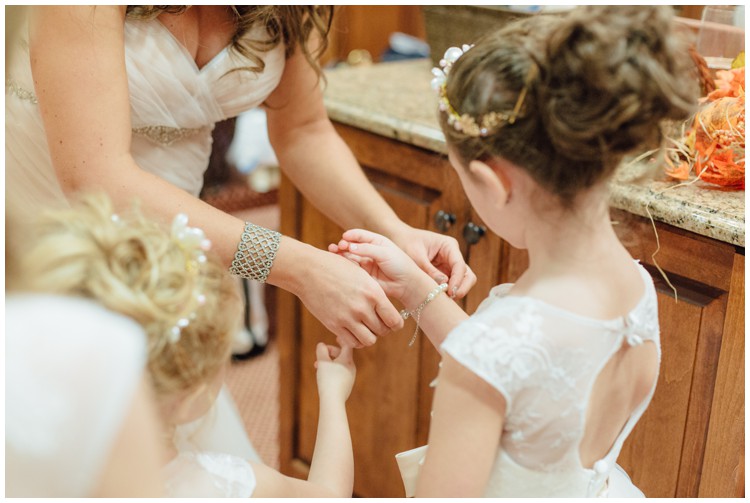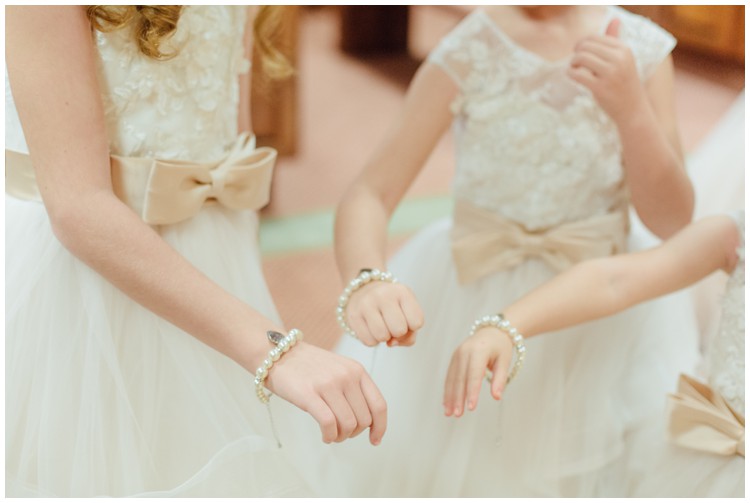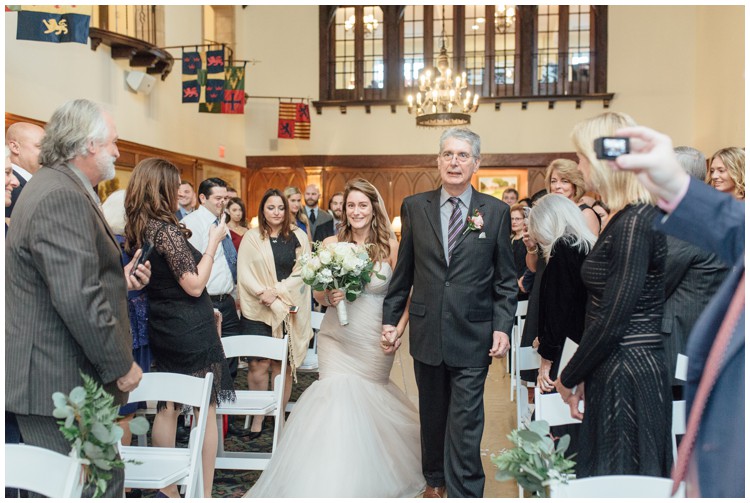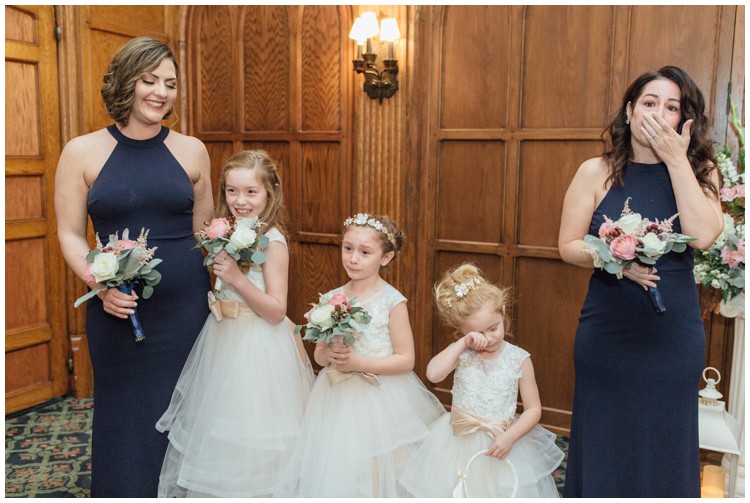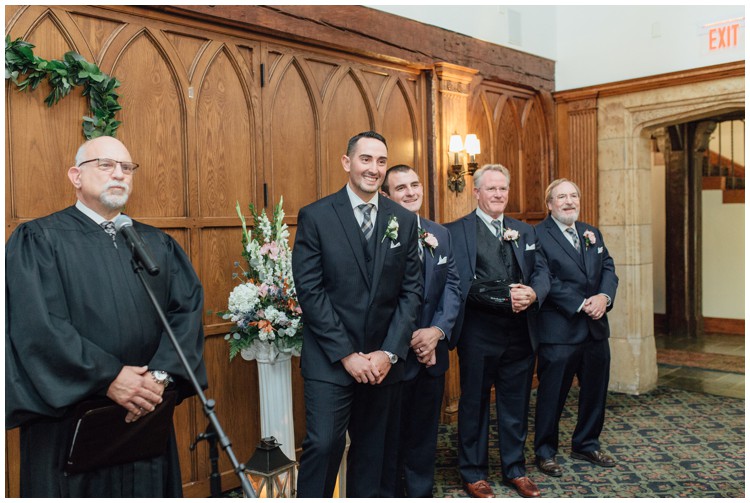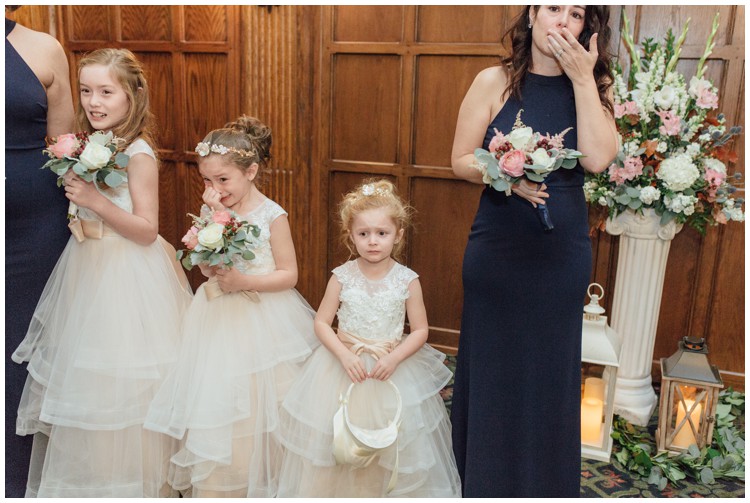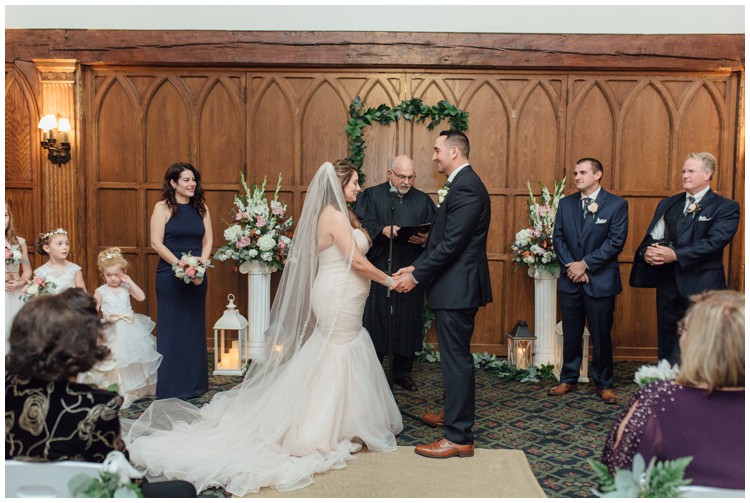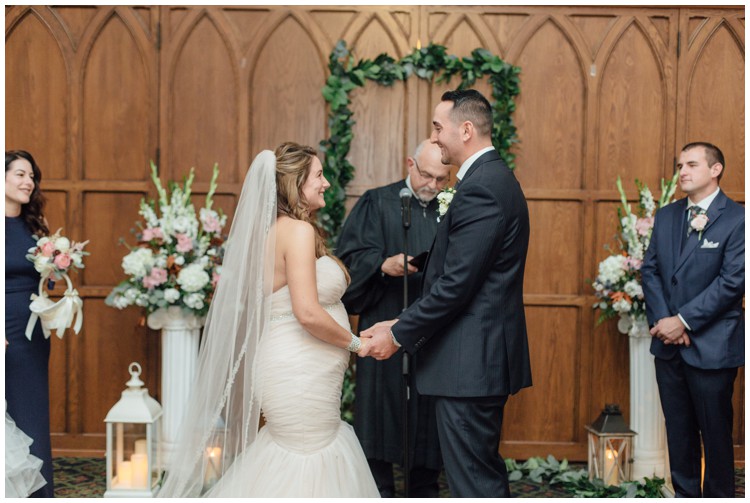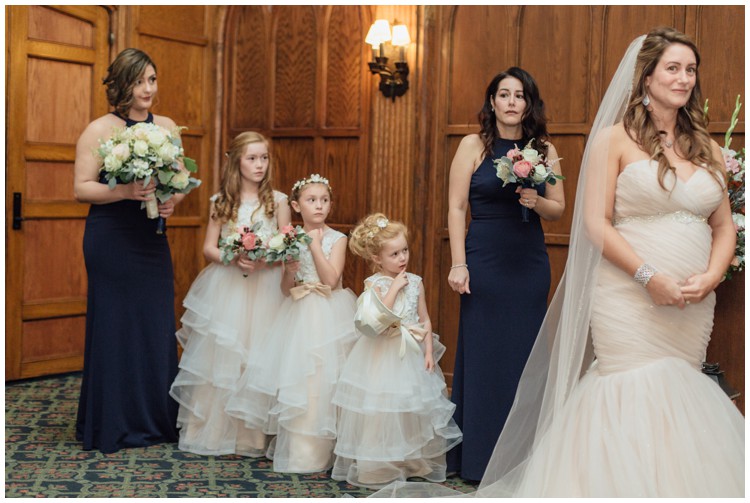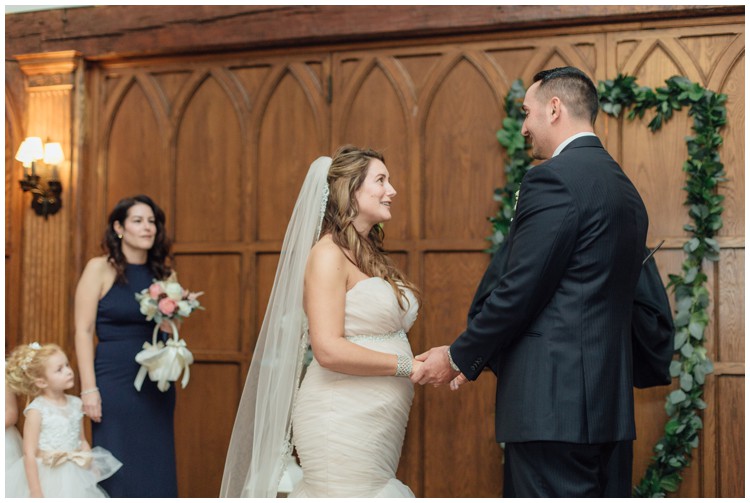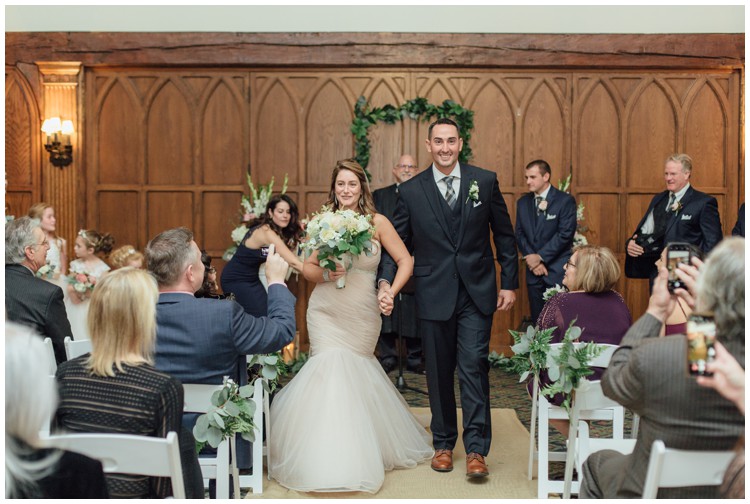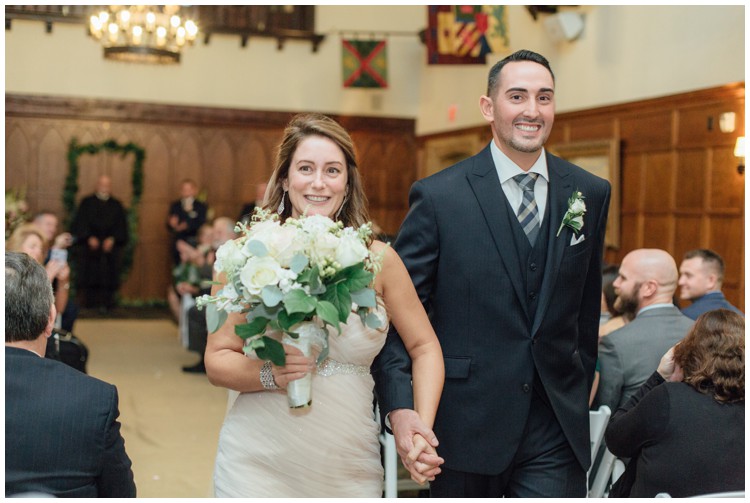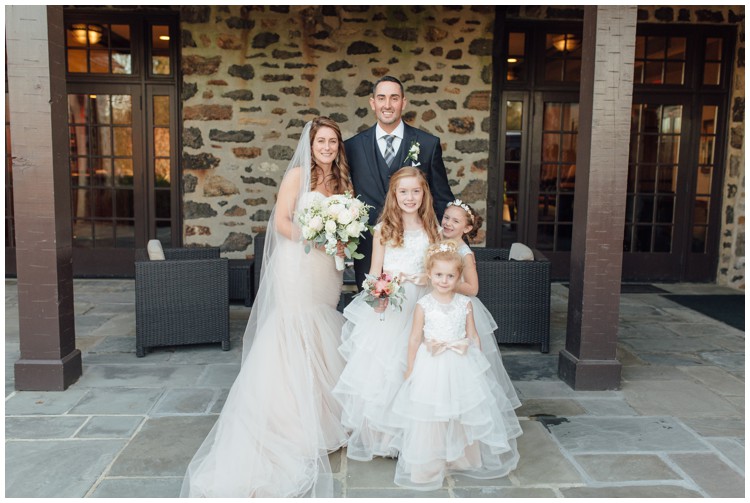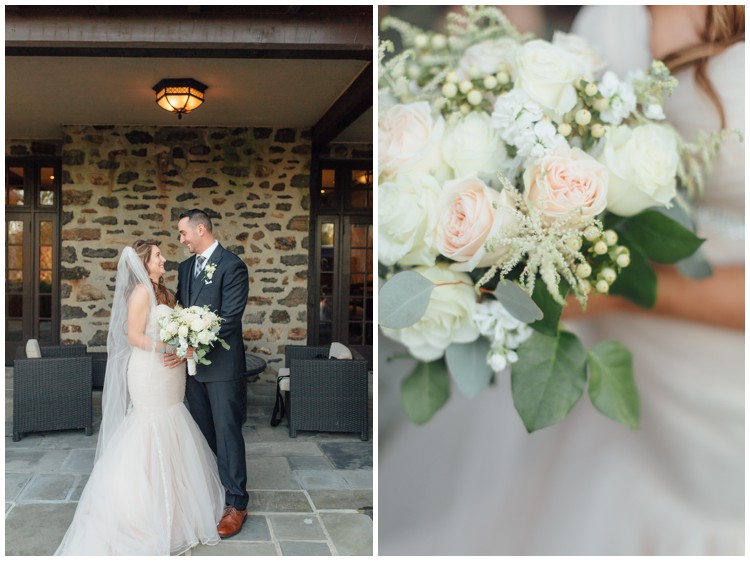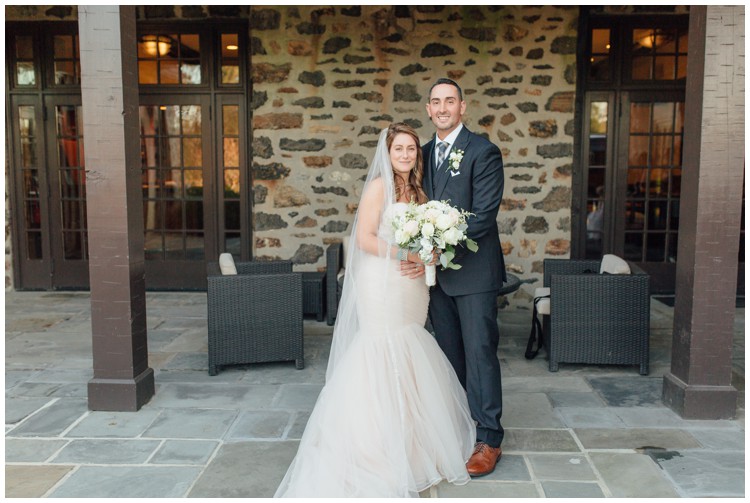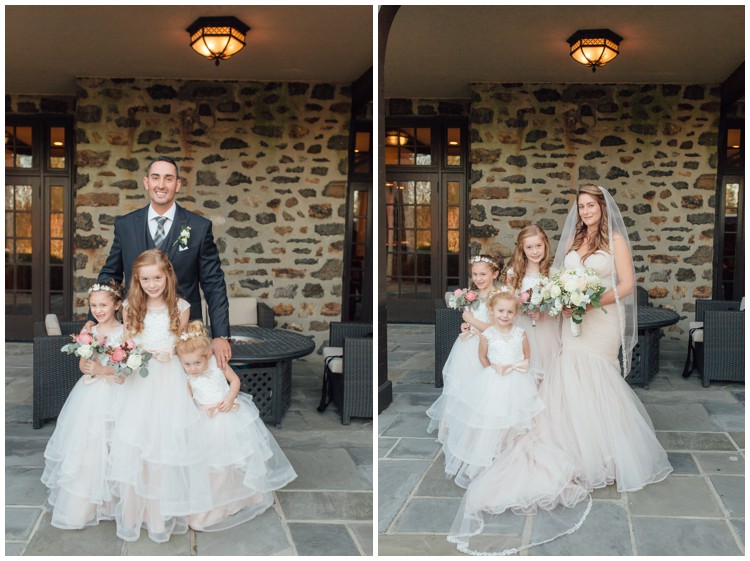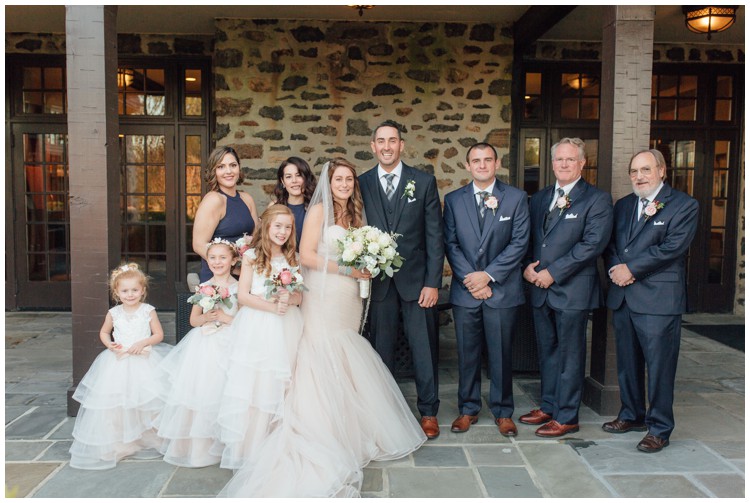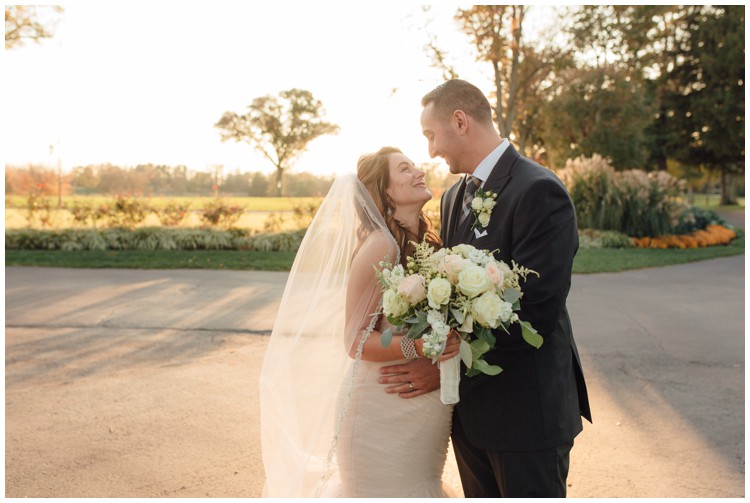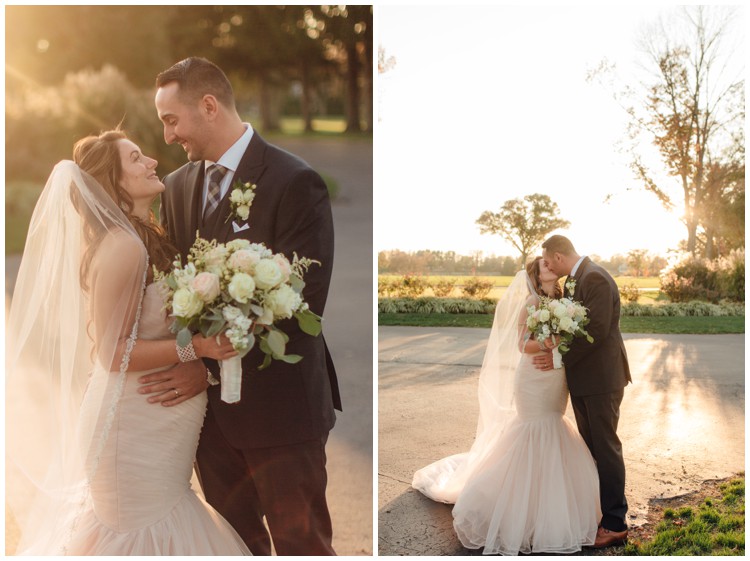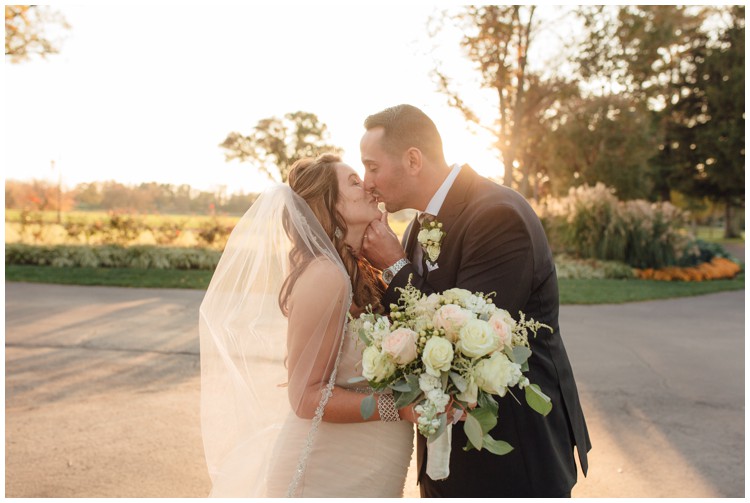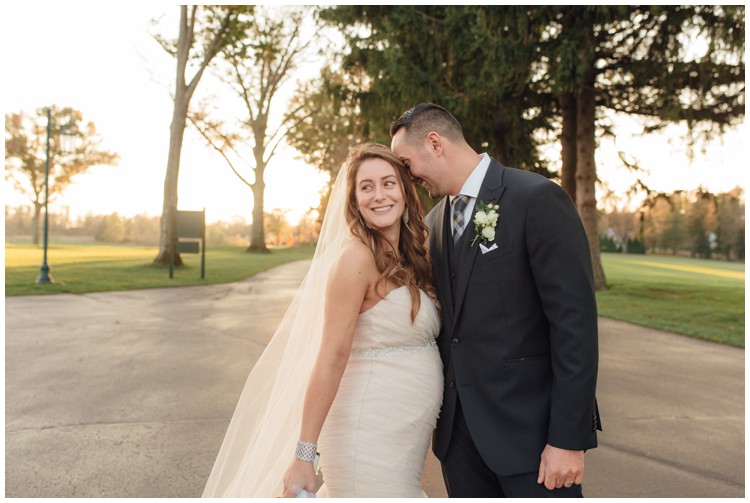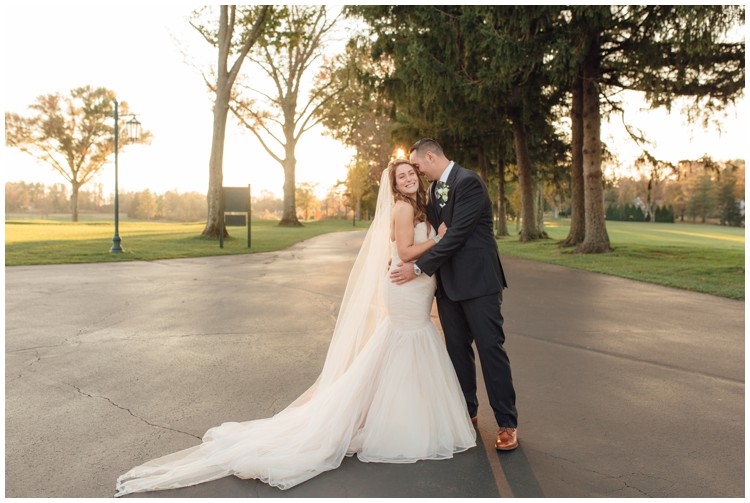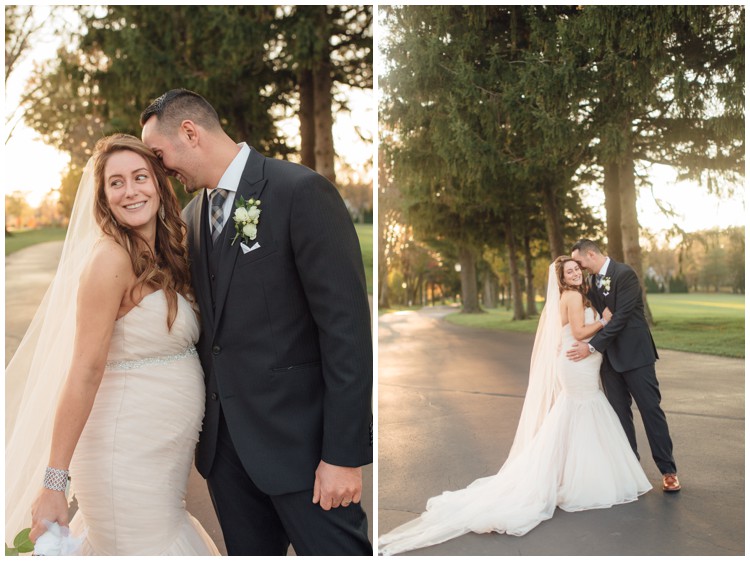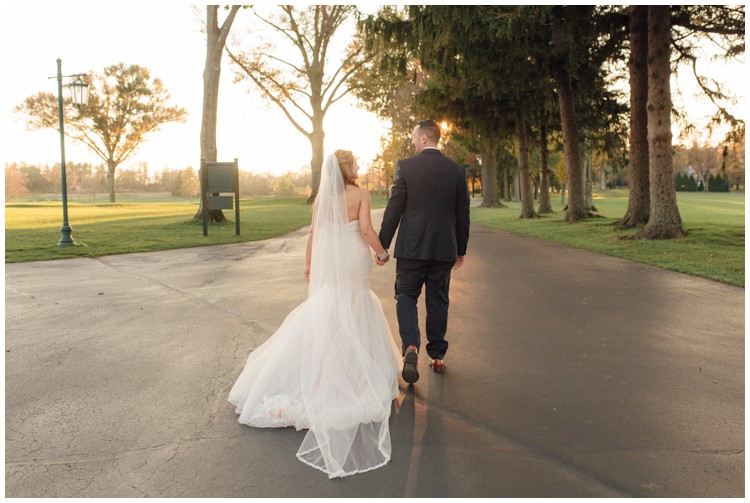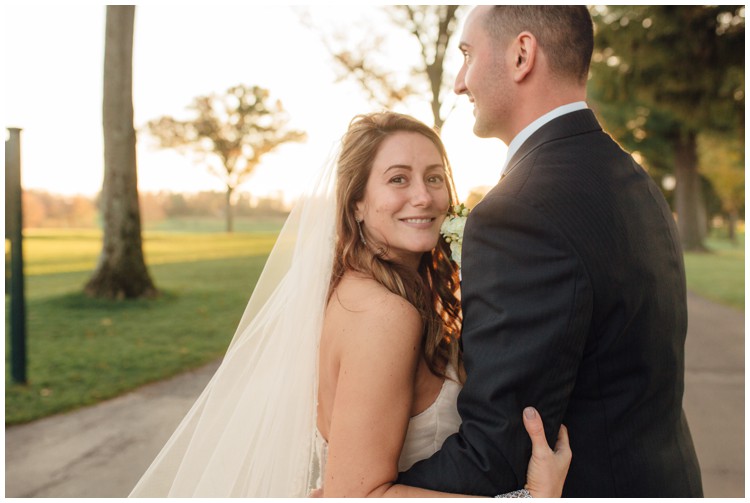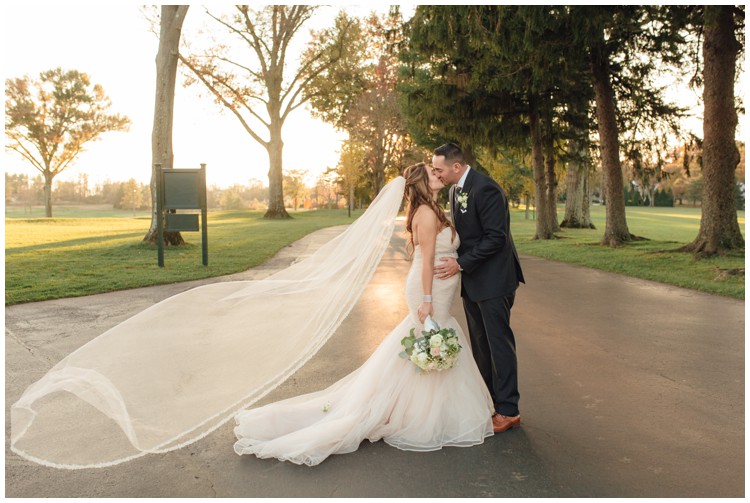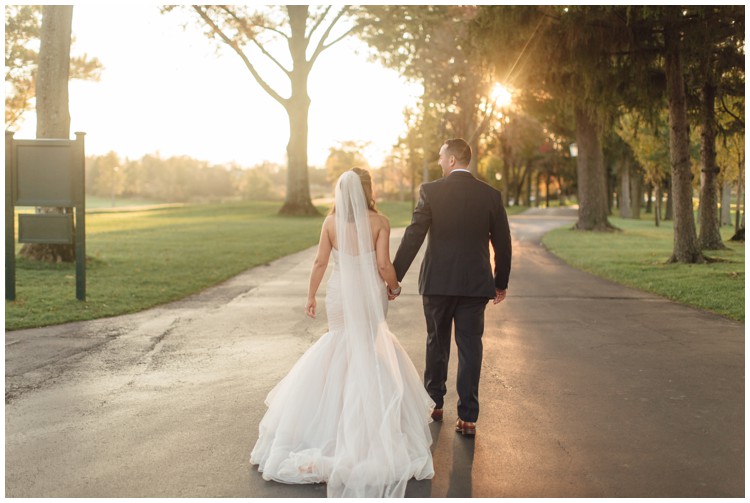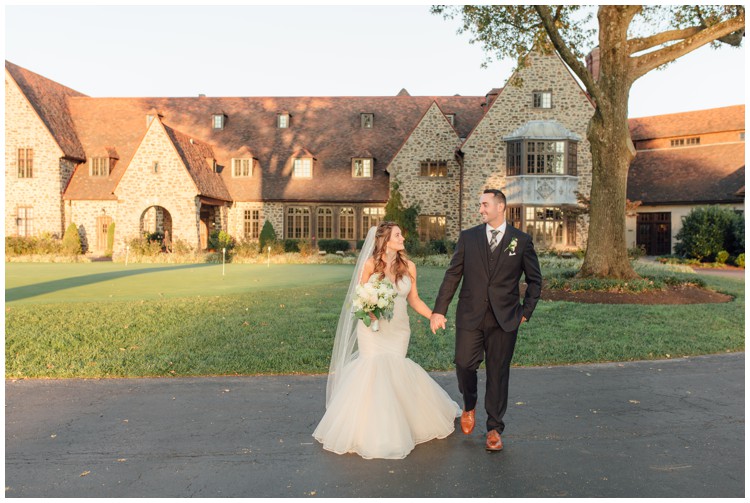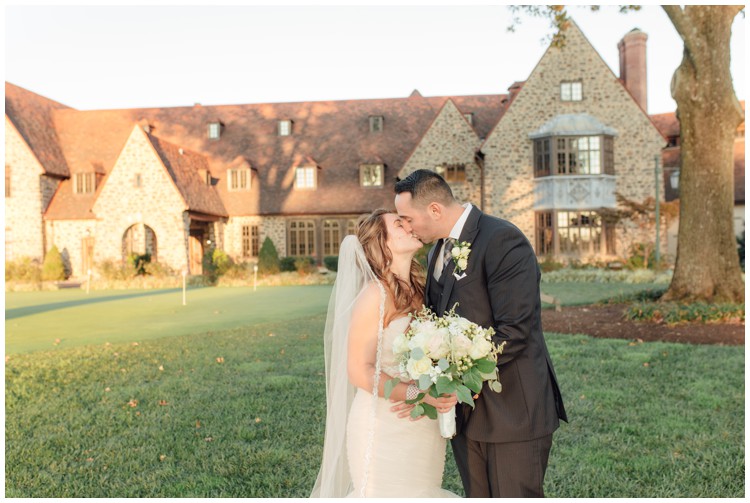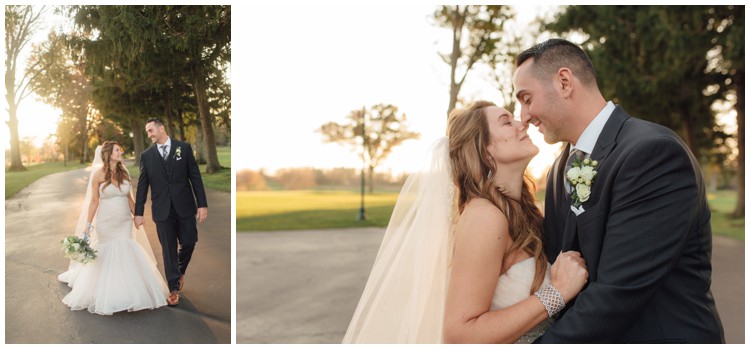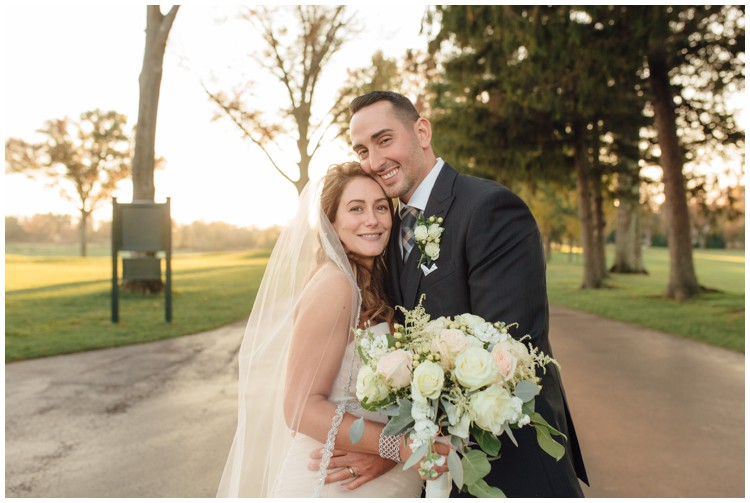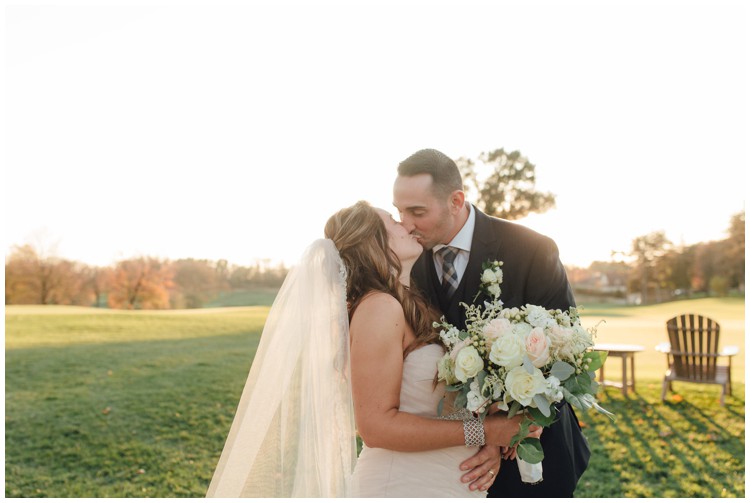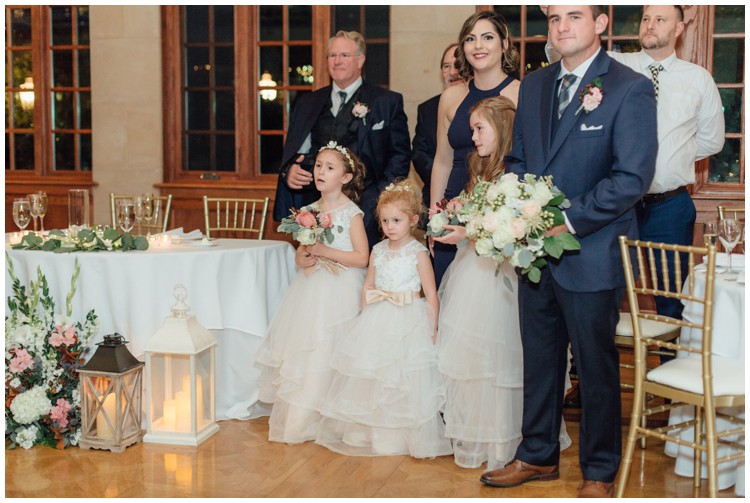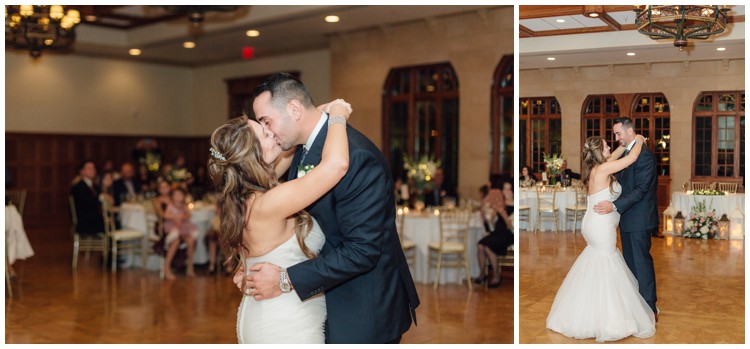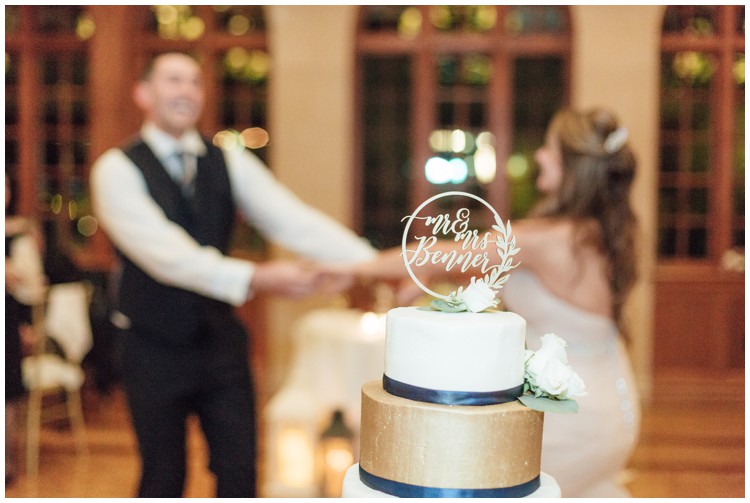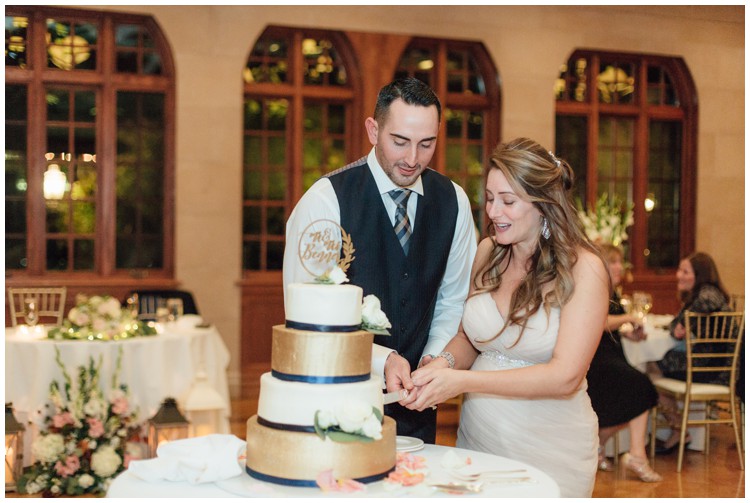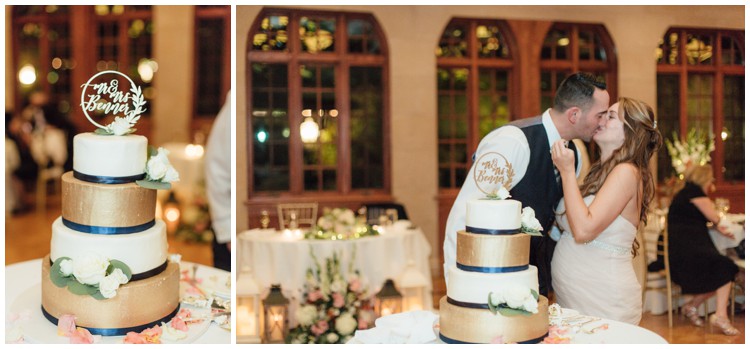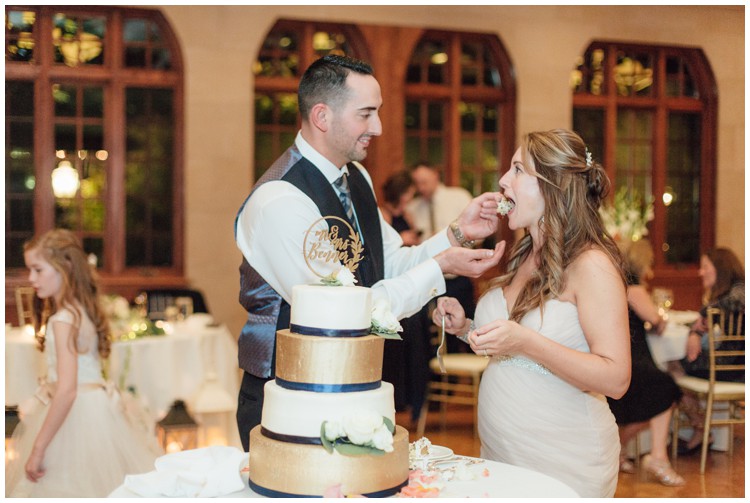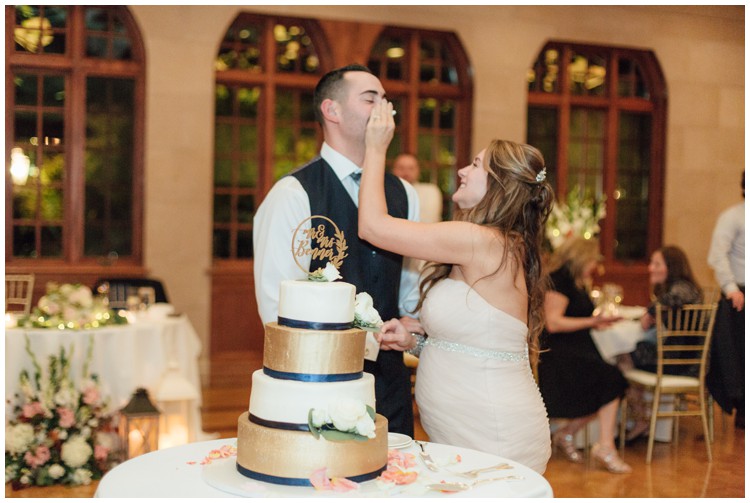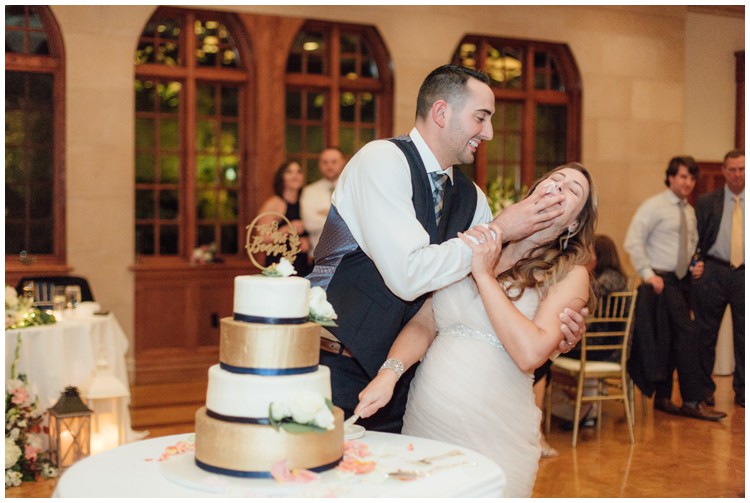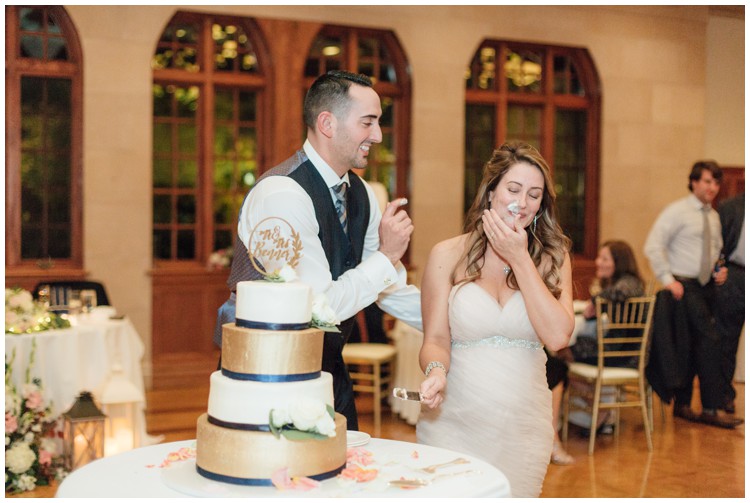 © Copyright 2015, Kate Tandy Photography