Baby Maddie – Newborn // First family pictures
November 2, 2015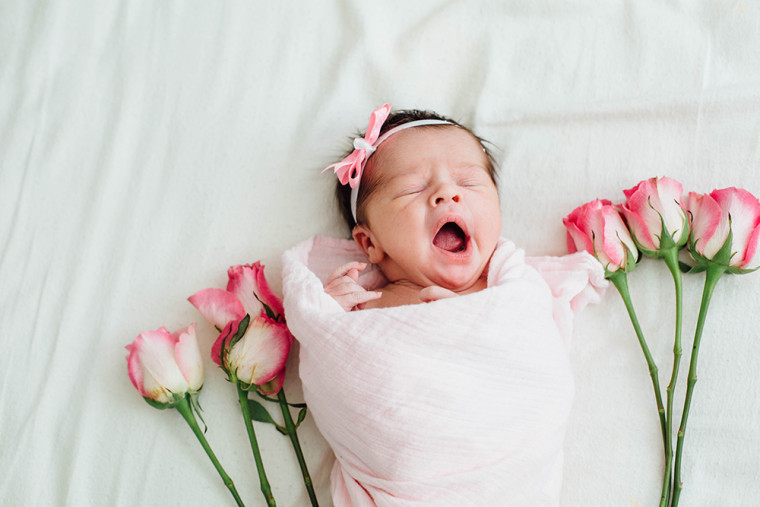 My brother and sister in law are beautiful people!
I've watched them grow in love through dating to engagement through marriage and now in becoming parents for the first time. I've documented every stage of their relationship – except for their wedding – and it makes my heart so happy to see their love grow throughout the years.
These two have constantly been a witness to what love should look like and it's so visible to those around them.
They not only have the glow of being in love but now the glow of being parents for the first time. They wear it so well!
As always, these two made it so easy to take pictures. Their little girl has seemed to pick up on that as well.  Every time she heard the camera click she would turn her head and become camera ready. Yay for me! This made it so much easier and made for amazing pictures.
Enjoy these pictures of this stunning new family!
Maybe one day I'll share a blog post of each stage of their relationship that I've captured so far! So many more new stages to come and I can't wait to capture every, single, one.
I mean, look at that puppy dog face!! How can you ever say no to that?!

kate ❤︎
© Copyright 2015, Kate Tandy Photography