Baby Regina | Kennett Square PA Newborn Photographer
June 4, 2018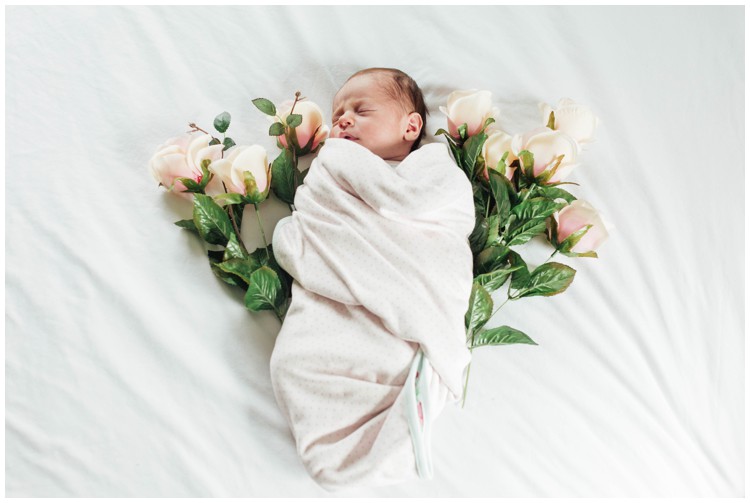 Baby Regina's parents are another Kate Tandy Photography wedding alumni! Claire and Ryan were married a year ago at the Downingtown Country Club in Downingtown PA. Back in April I took Claire & Ryan's Maternity Pictures at Ridley Creek State Park, so of course, when Claire contacted me saying she wanted me to take her baby girl's newborn pictures, I was so excited! Baby Regina was awake for the majority of the time, but slept just long enough for me to get some sleepy pictures.
I absolutely loved taking these pictures!!! Baby Regina is so petite and precious! She is the perfect mix of her mommy and daddy.
Enjoy some of my favorites!
kate ❤︎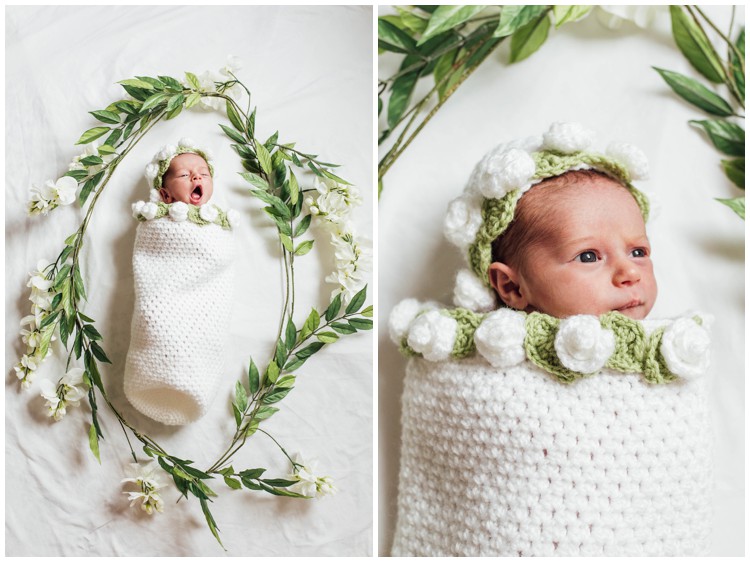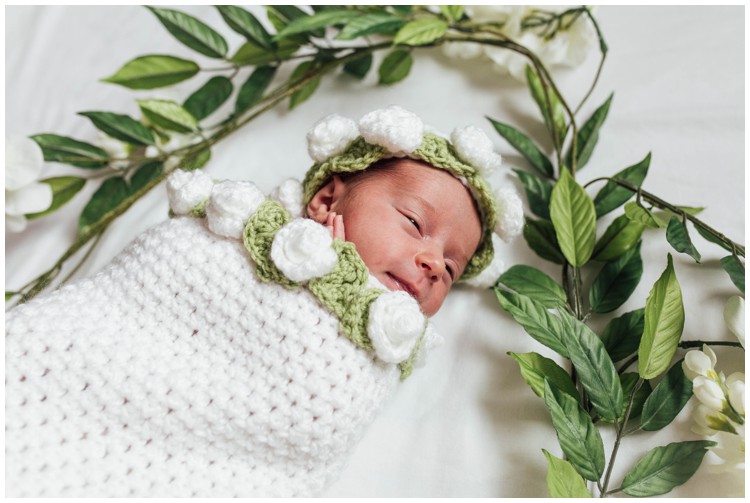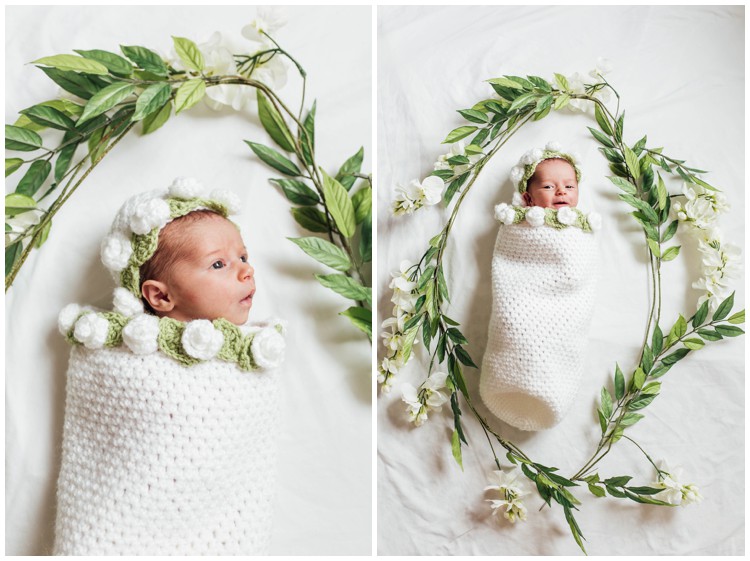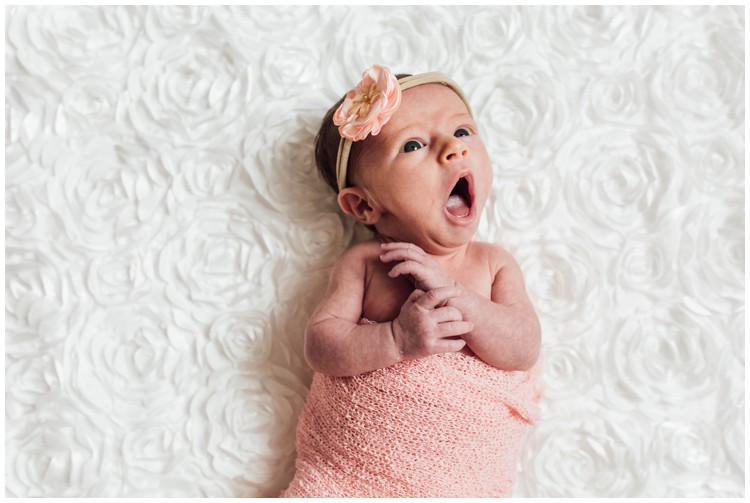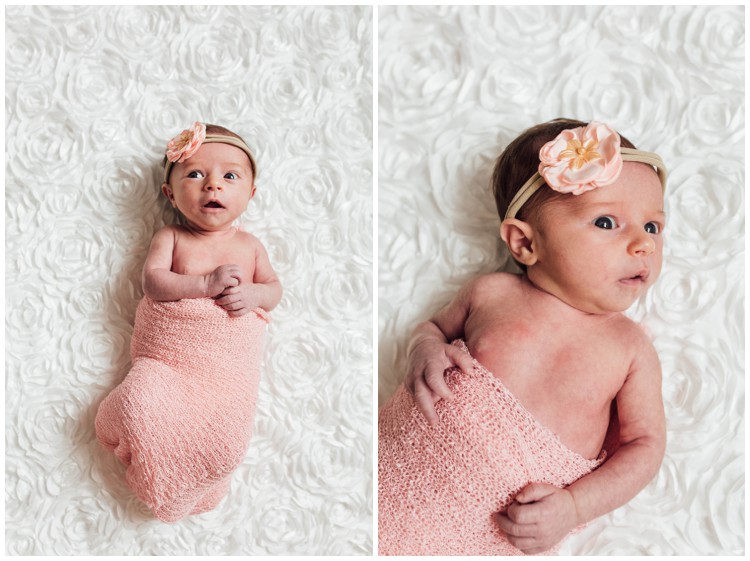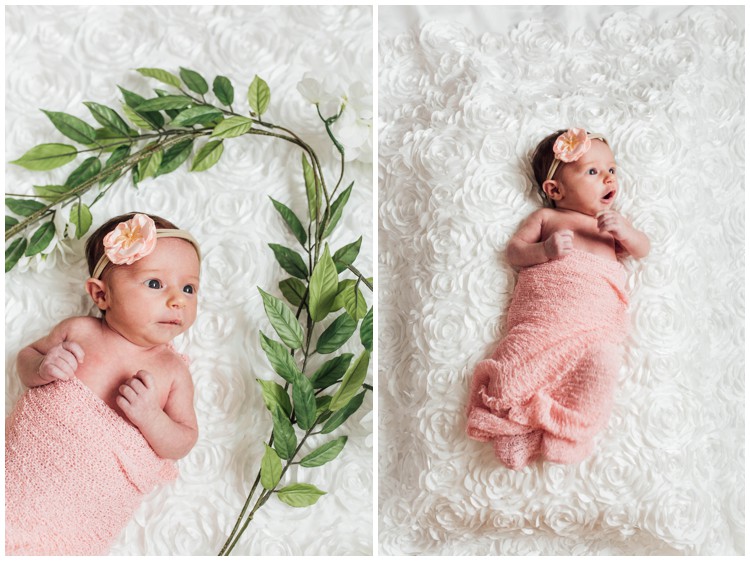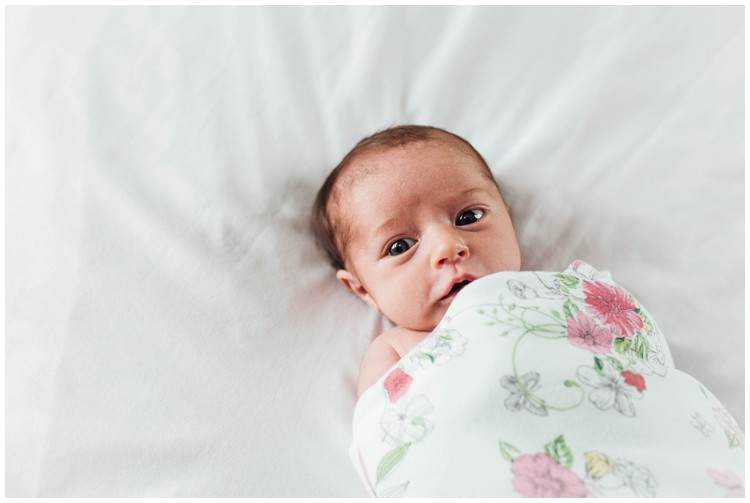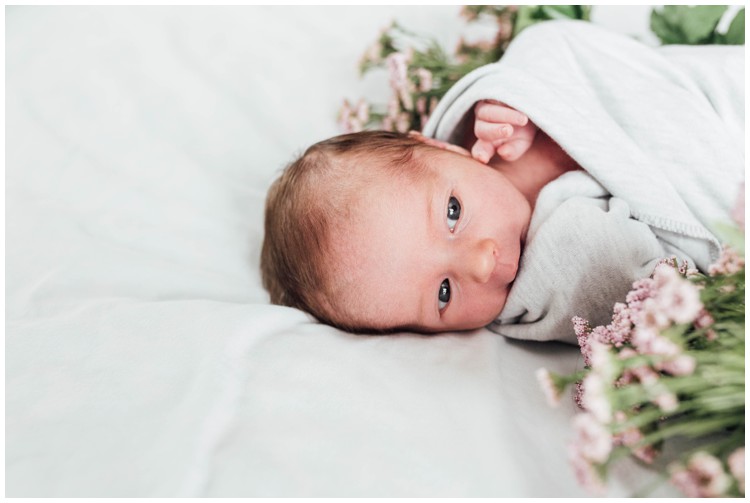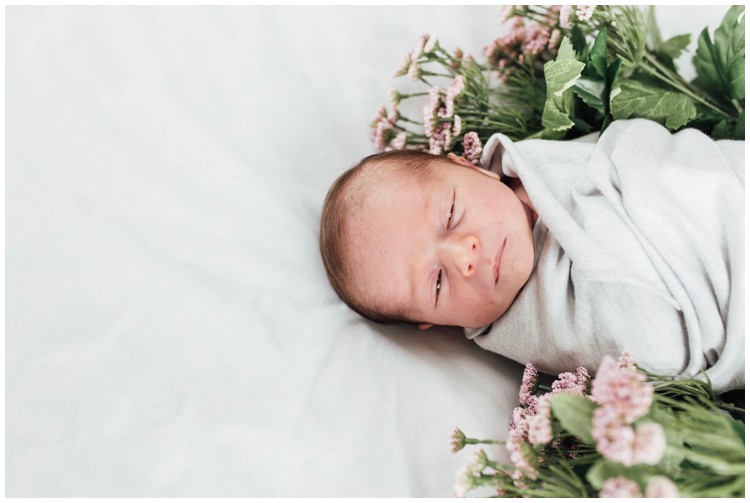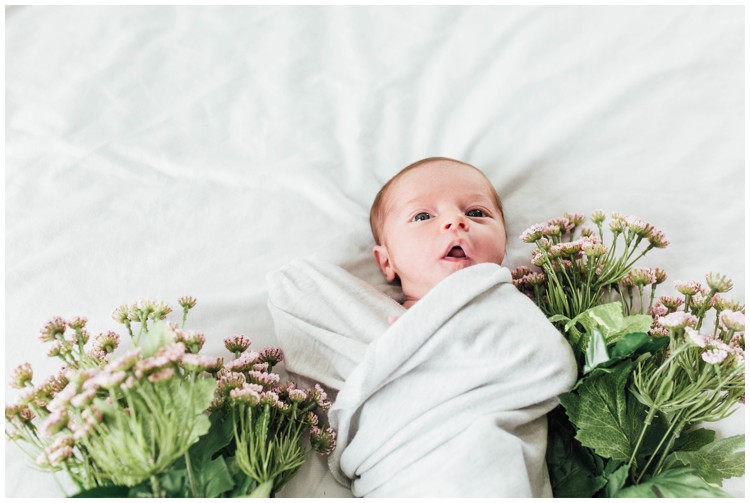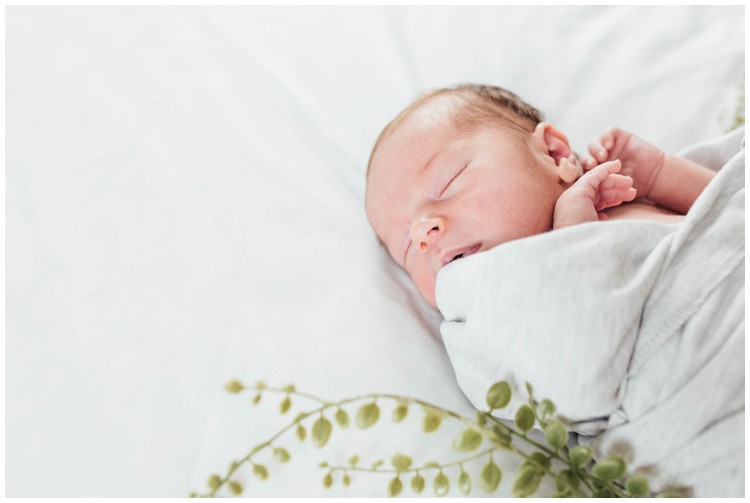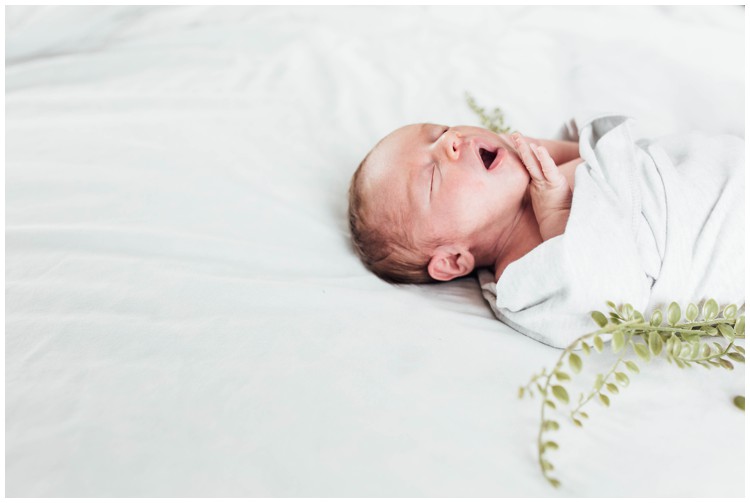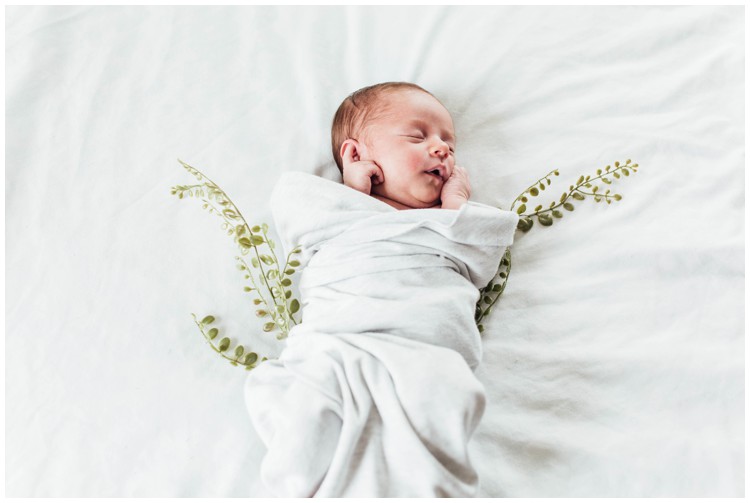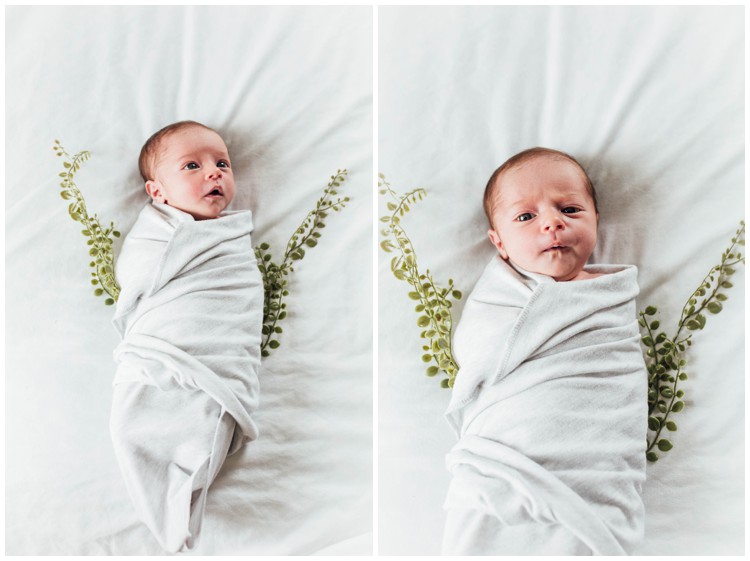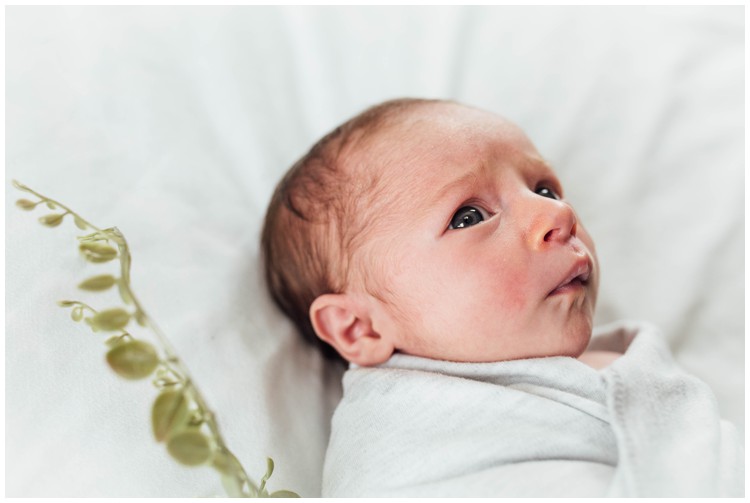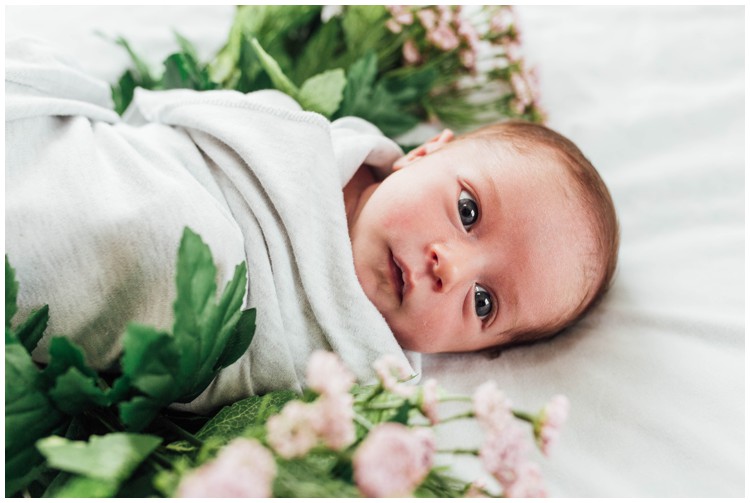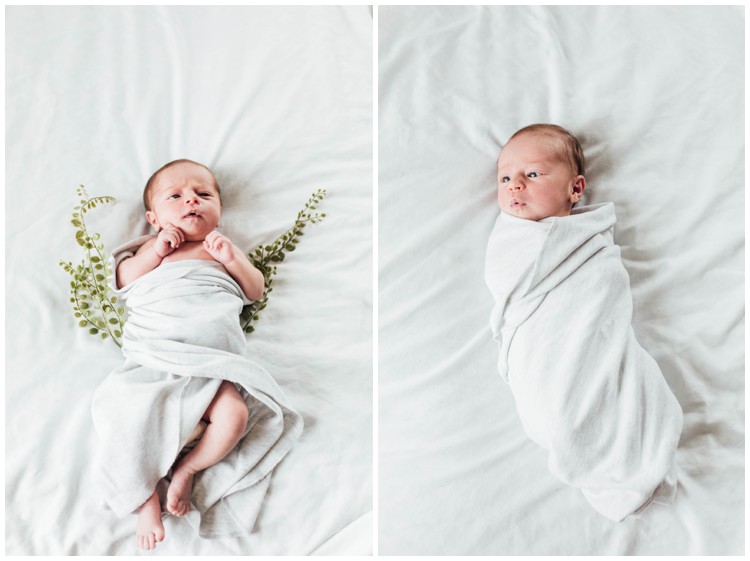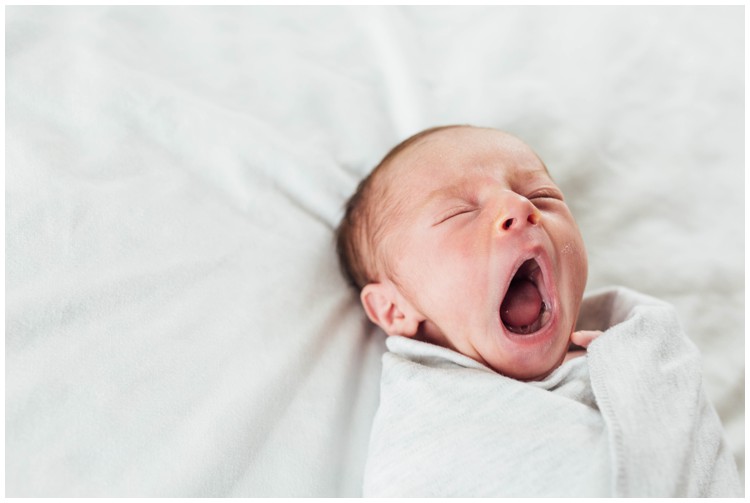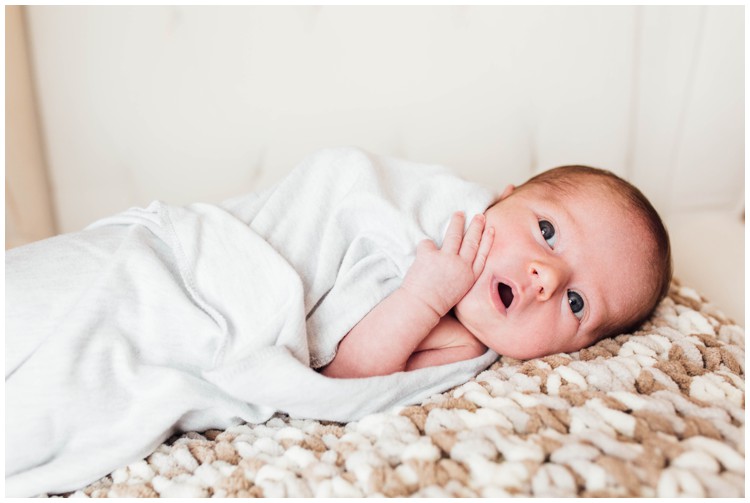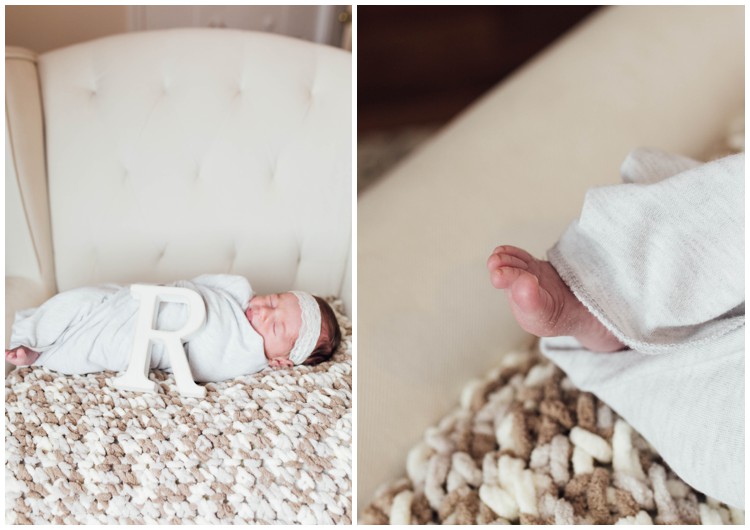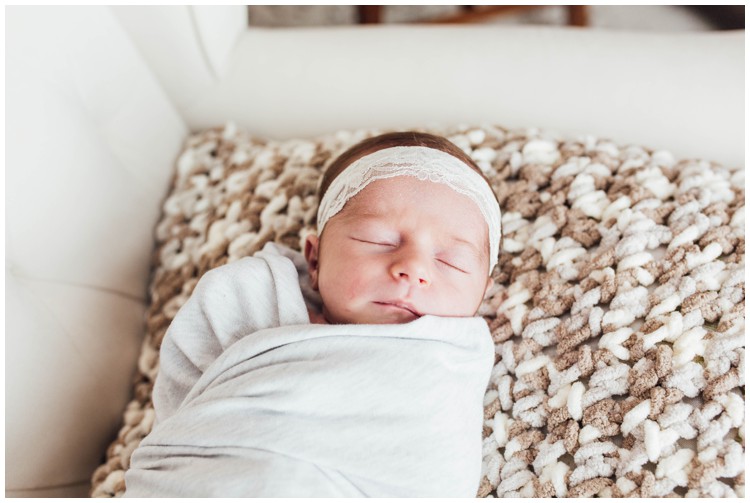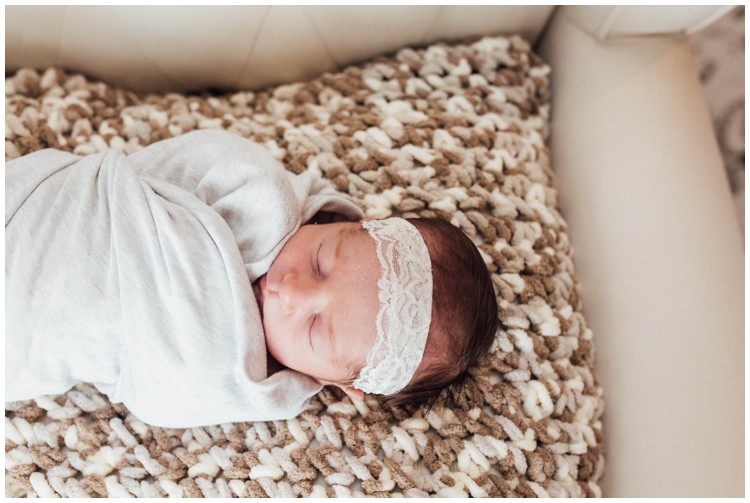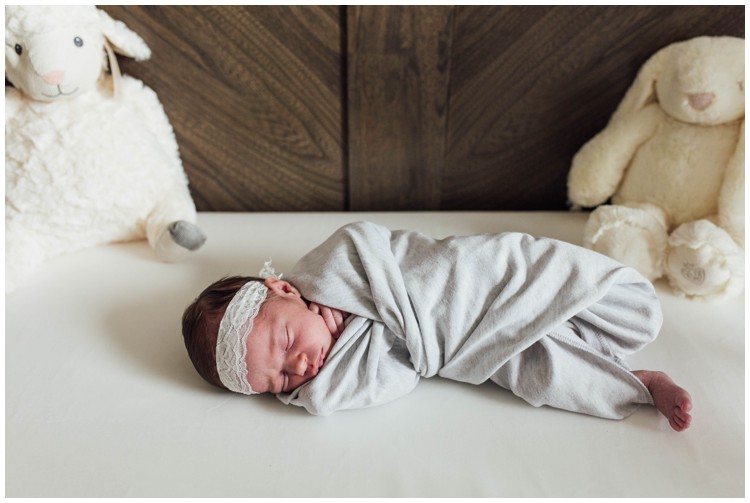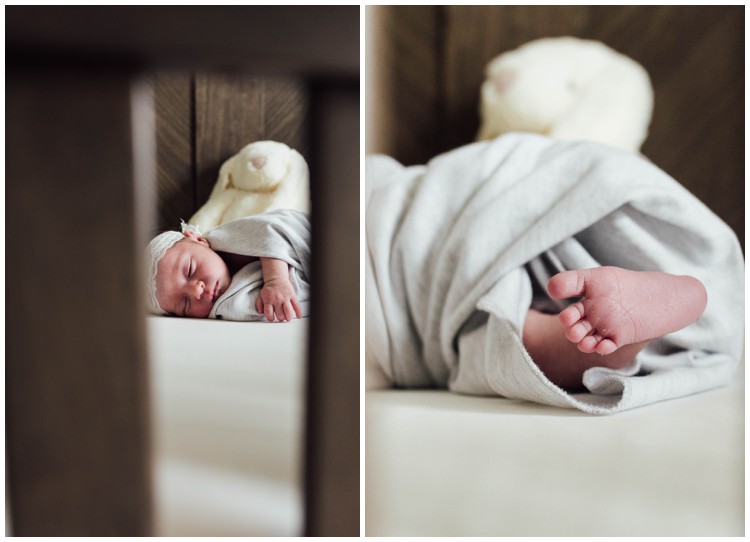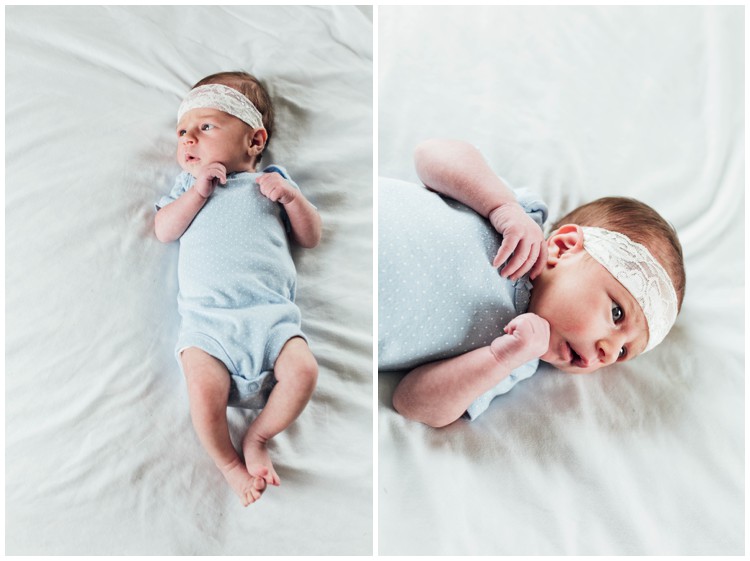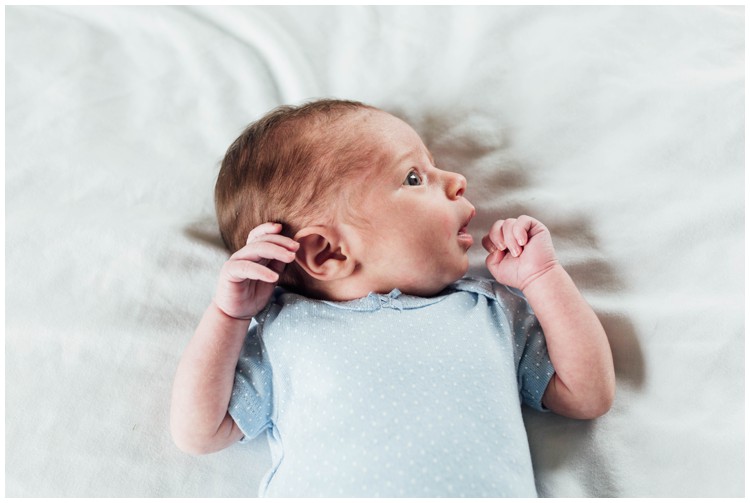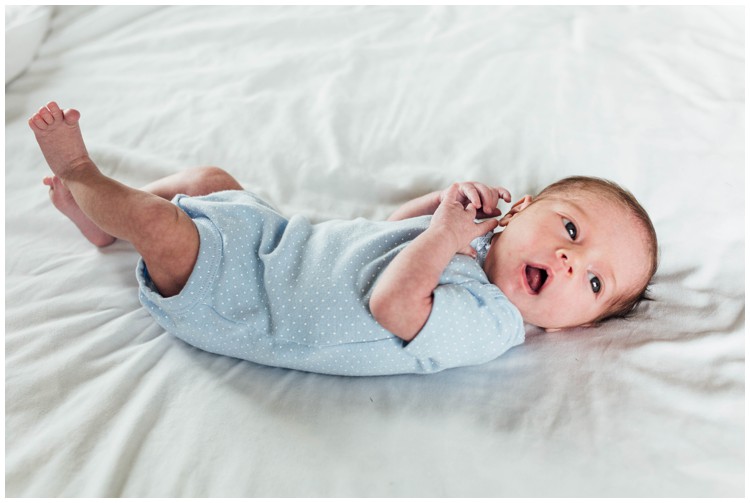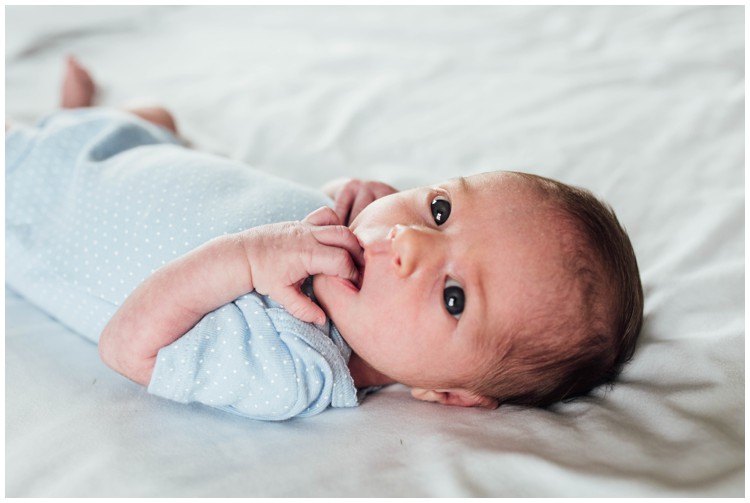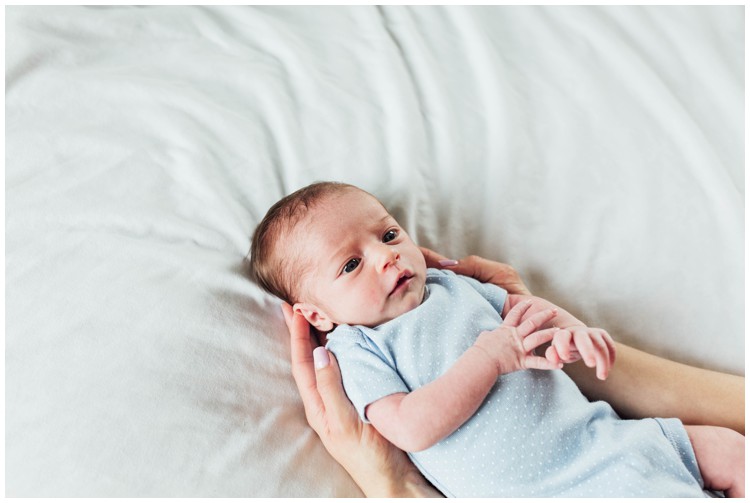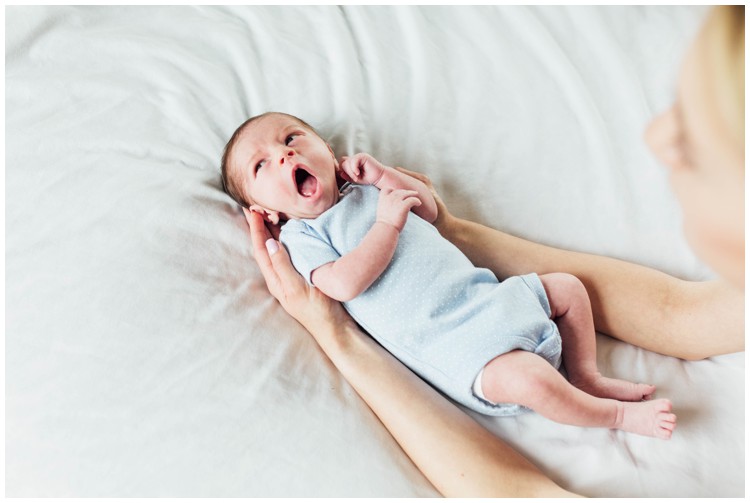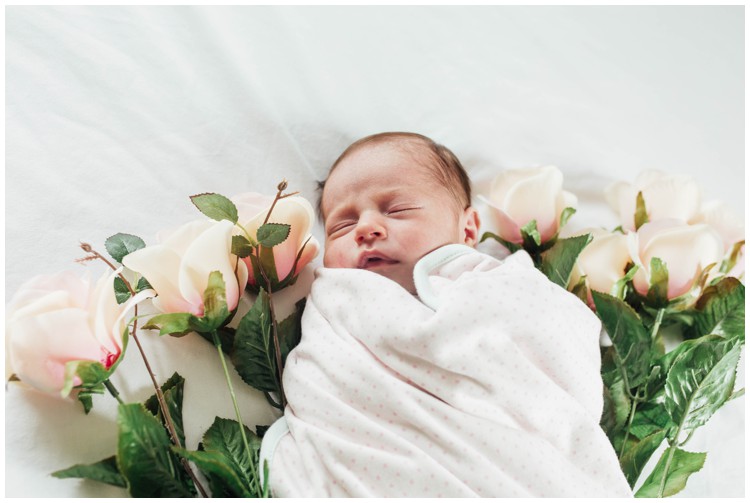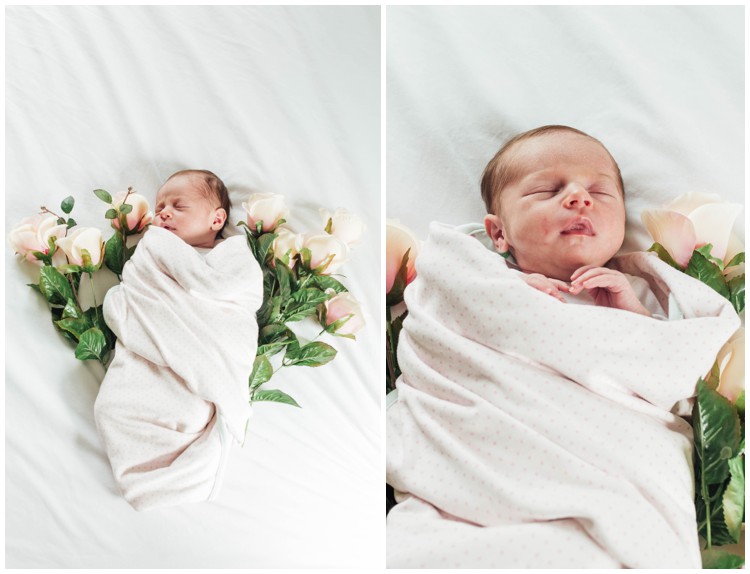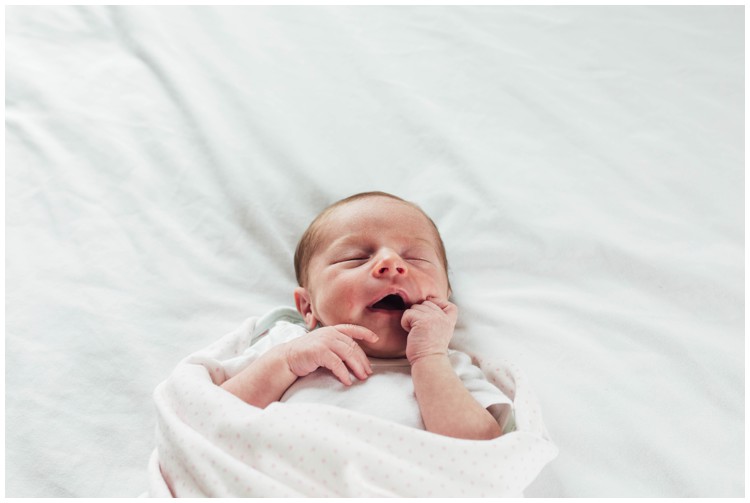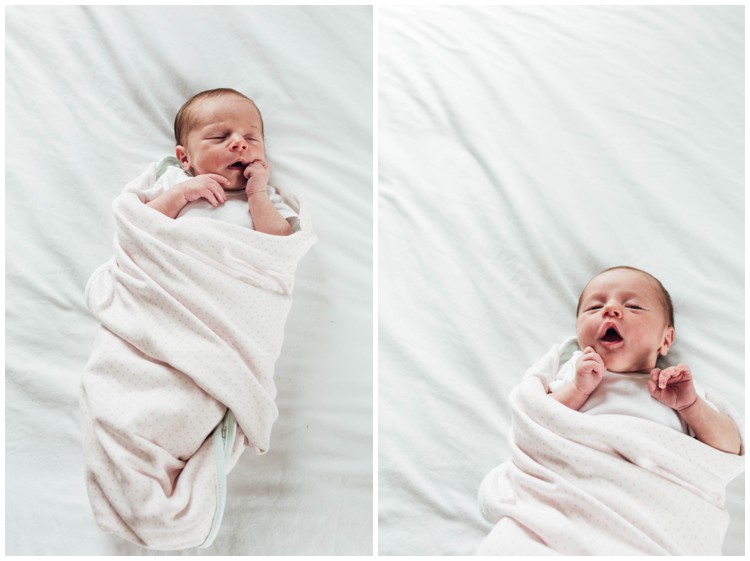 © Copyright 2015, Kate Tandy Photography