Baldwin's Book Barn Engagement Session | Julia & Peter
July 11, 2019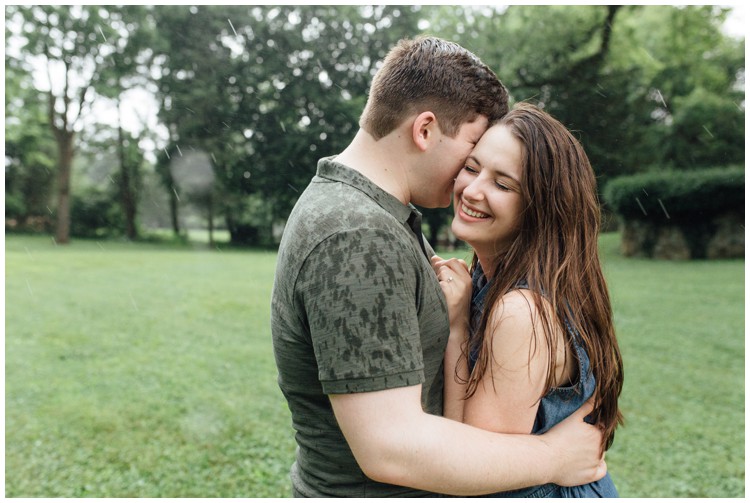 Books, laughter, and apparent adoration are just a few ingredients to this book-savvy engagement session at Baldwin's Book Barn!
Before Julia and Peter's engagement session Julia mentioned to me that her and Peter never had their pictures taken before; she said that they were going to need some help with posing. However, we weren't even 15mins in and these two were naturals! They had the playful, fun, comfortable camaraderie on their side so they made it look so darn easy!
These two both are a fan of books, (how cool is that?) so they wanted their pictures taken at a place with lots of books. So Baldwins Book Barn it was. It was the perfect little hidden gem that made for some awesome pictures! After perusing though the barn we made our way outside just in time for a huge rain storm. Most couples would shy away from a rain storm but these two embraced it! Julia actually wanted it to rain since it was a part of their love story.
Rain, books, laughter, and love were abundant at Julia and Peter's engagement session! I couldn't have asked for a better turn out for this session. I can't wait for their wedding in October. Until then, enjoy some of my favorites from their engagement session!
kate ❤︎
© Copyright 2015, Kate Tandy Photography