Boatwright's Fall Family Pictures // ChesLen Preserve
November 13, 2015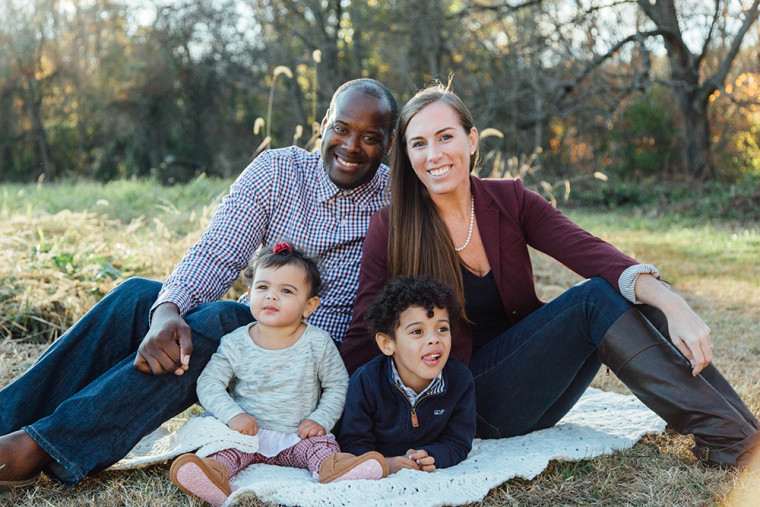 I have no words for my time with this family other than: FUN! This was my second time taking pictures for the Boatwright family. You might've seen their family pictures I took in a Sunflower field. If not you can view it here: Boatwrights' in the Sunflower Field.
Erica was wanting some family pictures taken in the Fall and she asked me for a place that I could recommend that was outdoors and had a stone wall. Not going to lie. I drew a blank. So, I looked up some spots and drove around to a few places in Chester County . And of course the best spot was right under my nose: ChesLen Preserve. Go figure huh? I go there all the time. haha
As always this place has so much to offer and was perfect for the Boatwright's Family pictures. 🙂
I just loved being able to take their family pictures again and to capture their beautiful family and adorable kiddos. Our time together is always fun and there is always so much laughter & smiles!!
I can't wait to be able to take more pictures for them and to document their beautiful family as they grow.
kate ❤︎
© Copyright 2015, Kate Tandy Photography