Brianne & Victor | Deerfield Golf Club Wedding, Newark DE
November 8, 2018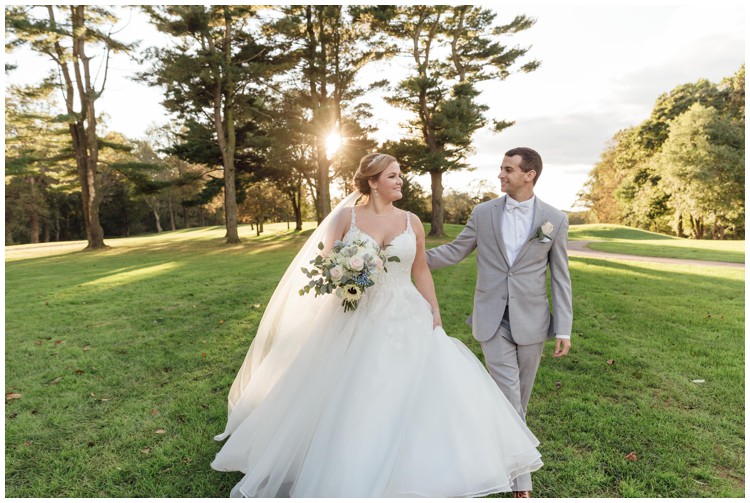 It was so much fun shooting at Deerfield Golf Club capturing Brianne and Victor's wedding! The day started out with cloudy skies, but just right before the ceremony the sun made its debut and was shining all day. Brianne and Victor's day was filled with so much sweetness! From the handwritten letters that were read, to the tear-filled moments between daddy and daughter.  The moment you meet these two you can see just how much they love each other!
DEERFIELD GOLF CLUB WEDDING IN NEWARK, DELAWARE
Brianne and Victor shared a special moment right before the ceremony where they got to hold hands against a wall. They didn't see each other, but they were able to hold each other's hands for the last few minutes as each other's fiancé's. It was so sweet getting to see Victor light up as he saw Brianne for the first time in her Sabrina Ann gown (so, so stunning!). Brianne really knew how to pick a dress that's for sure! Just a few days before her wedding she walked into a bridal salon (just to get straps to add to her dress she already bought) and she walked out with an entirely new dress! I have to say, she ended up with the perfect dress that took her groom's breath away.
Between the light blue bridesmaids dresses and the gorgeous pale roses in the bouquets, it all reminded me of Pinterest wedding board come to life! I loved seeing Brianne and Victor laughing and smiling throughout the day; finally husband and wife! These two were surrounded by love from so many family members and friends and their day was so special because of that!
I'm so thankful these two had me capture their wedding day, and I hope that they treasure these photos for years to come!
Vendor Credits:
Ceremony Venue | St Anthony of Padua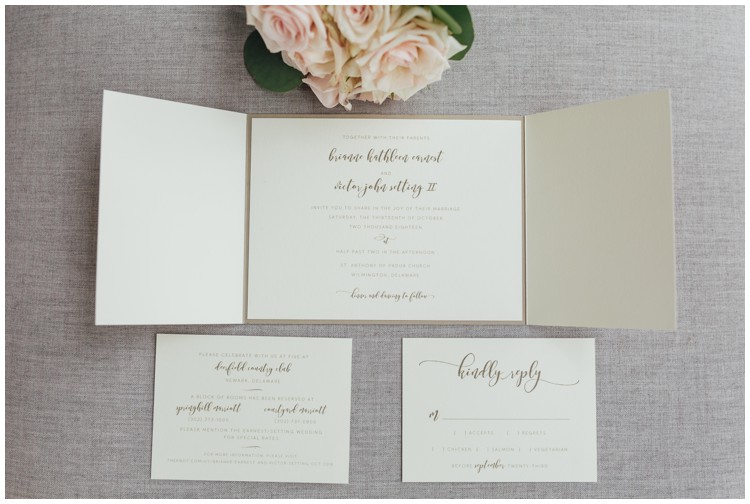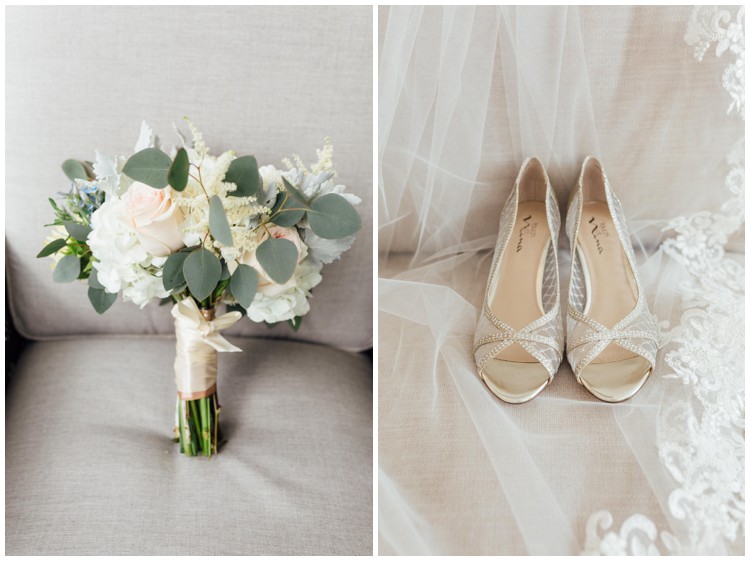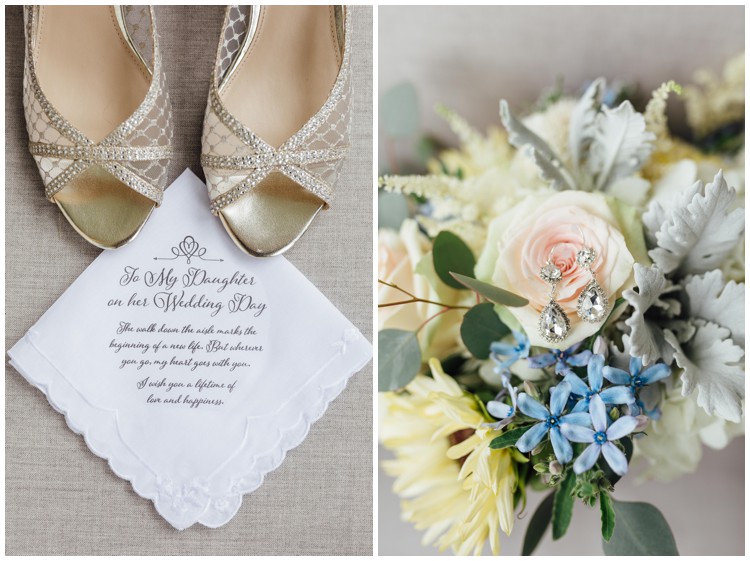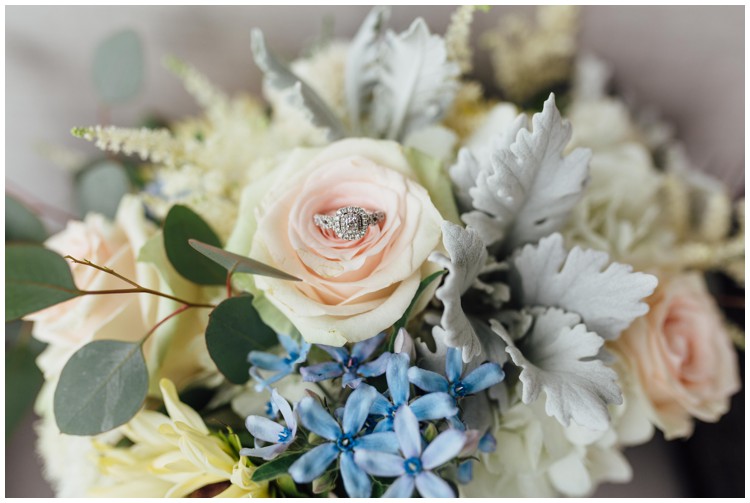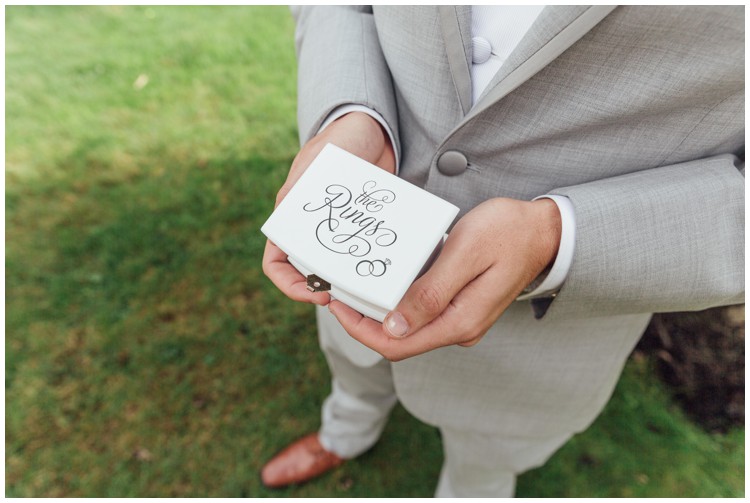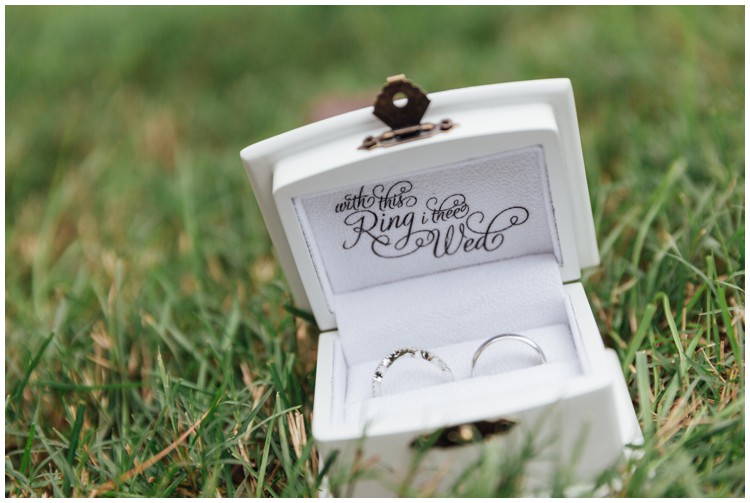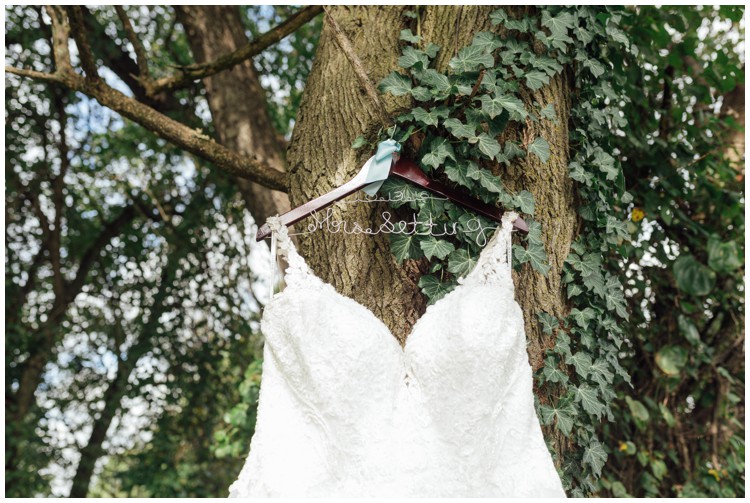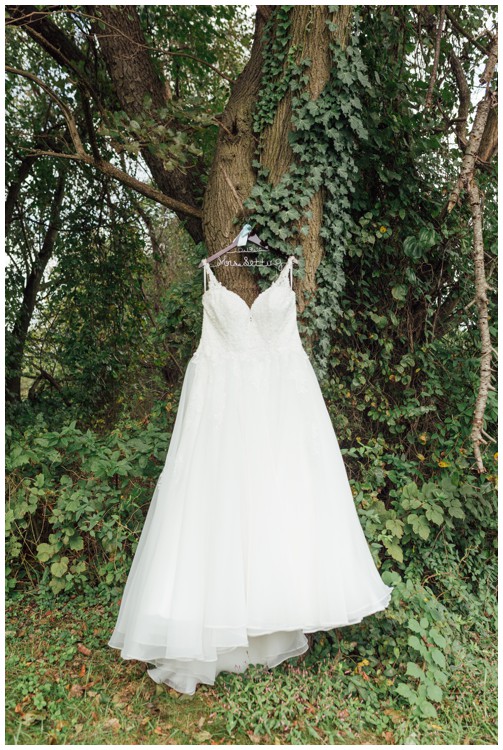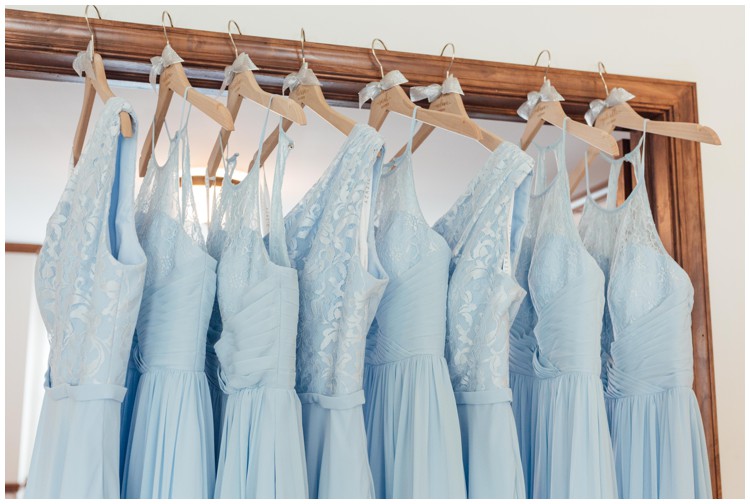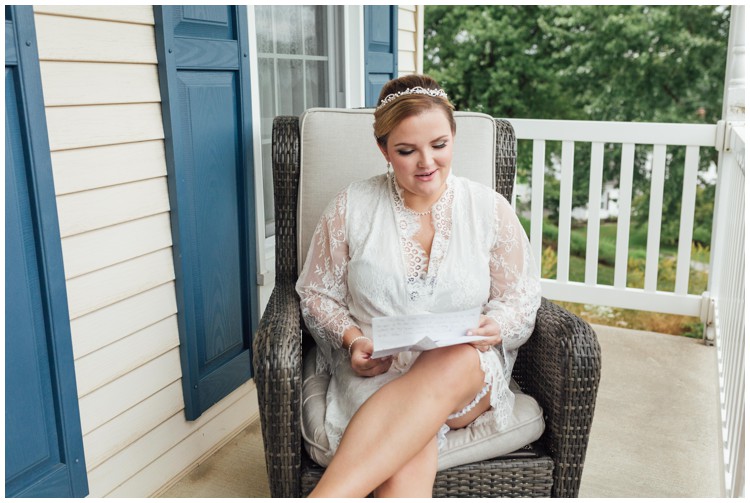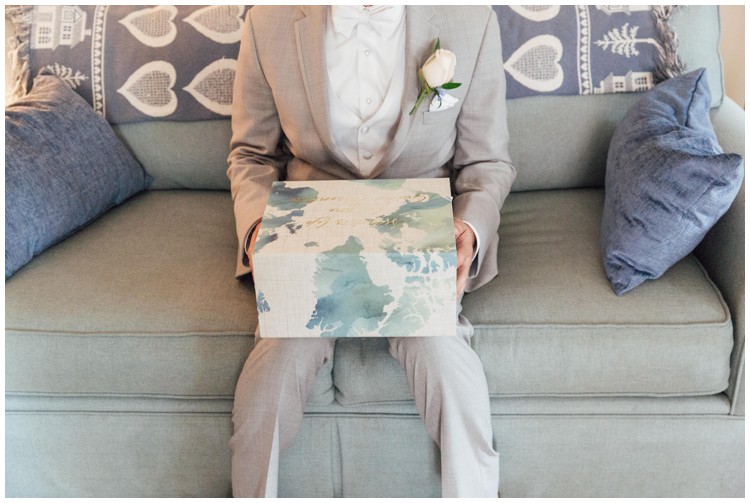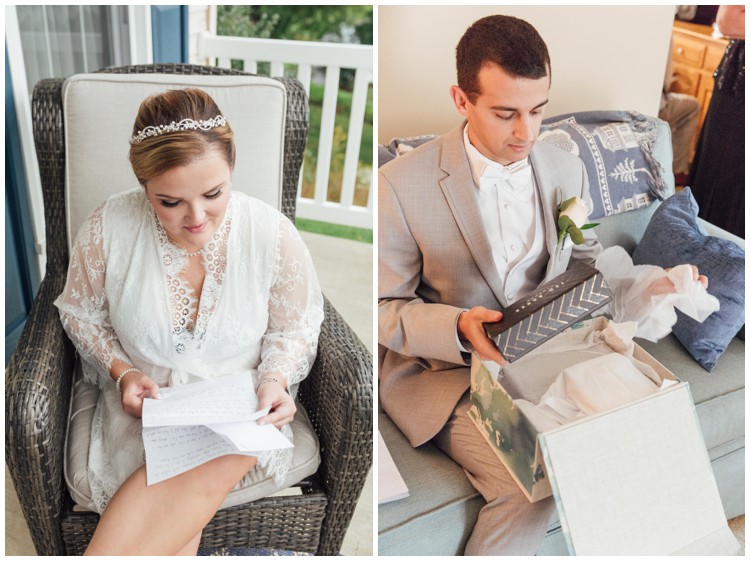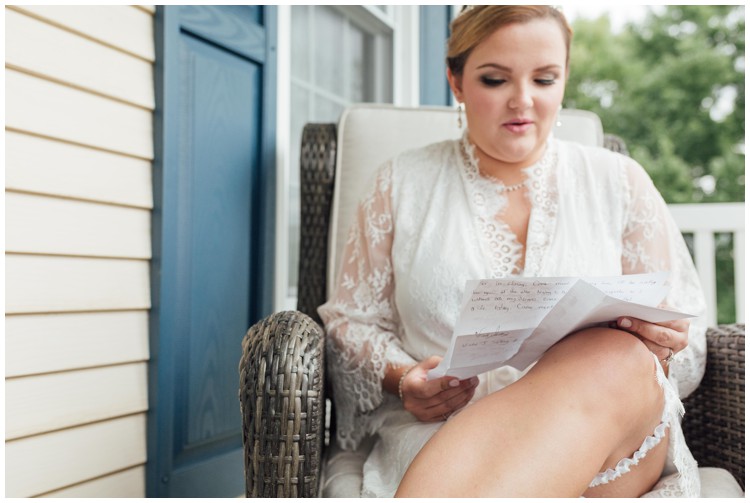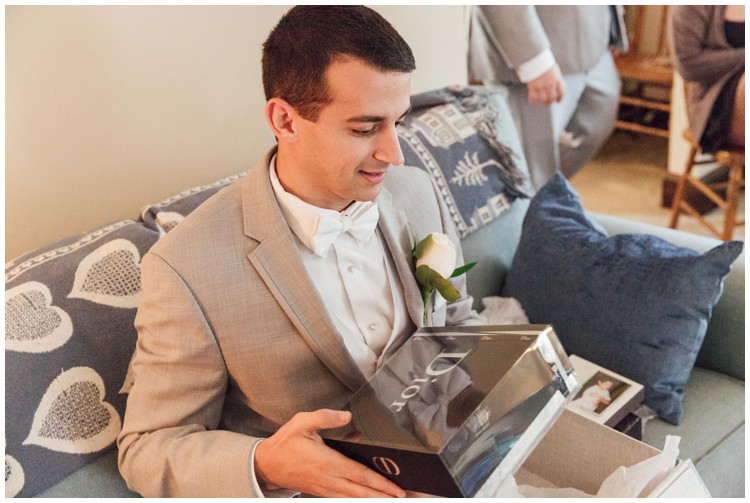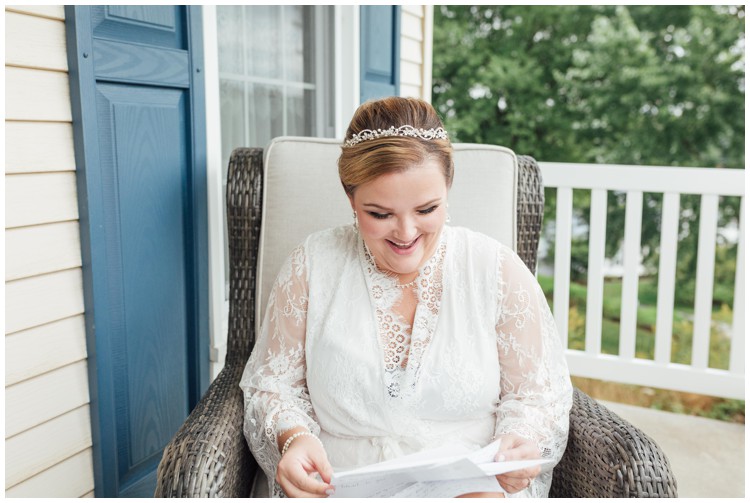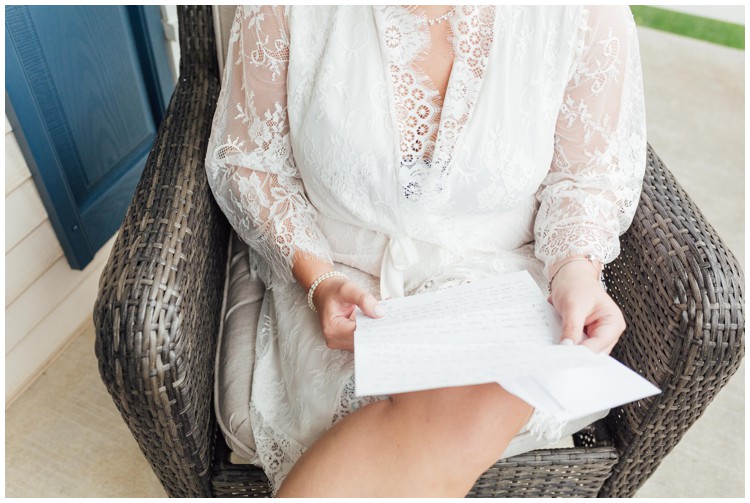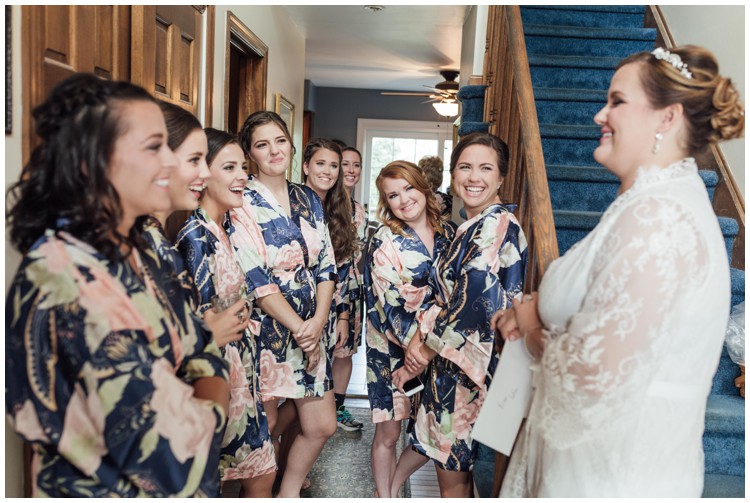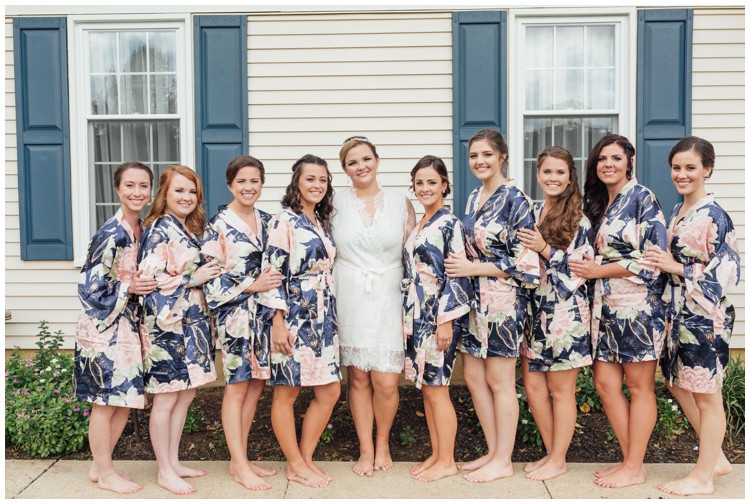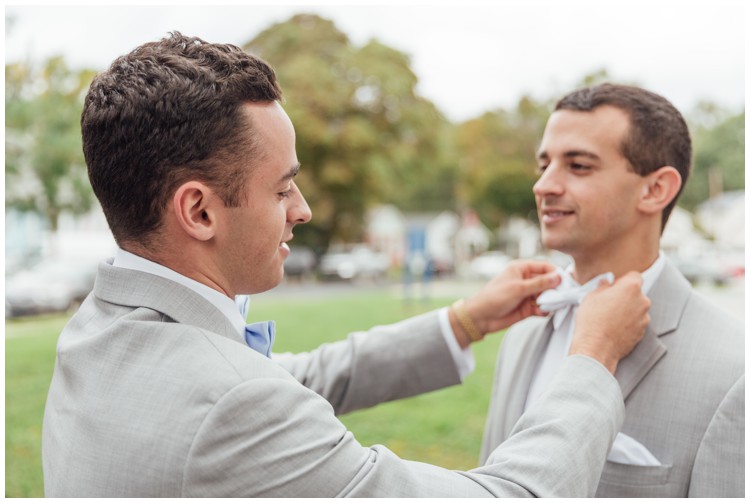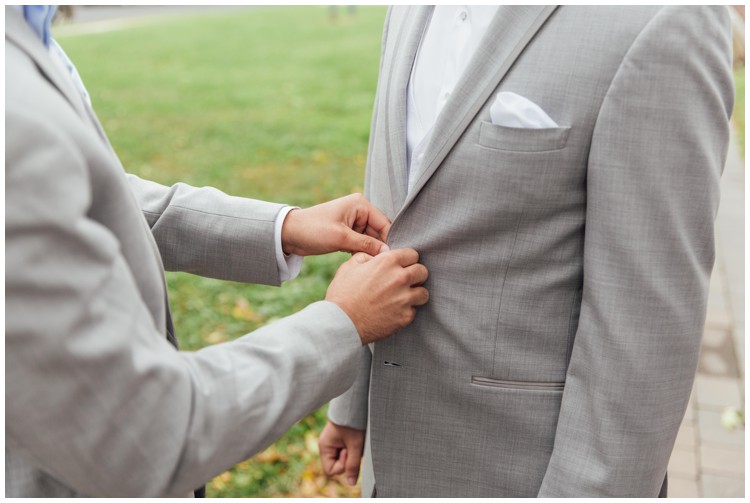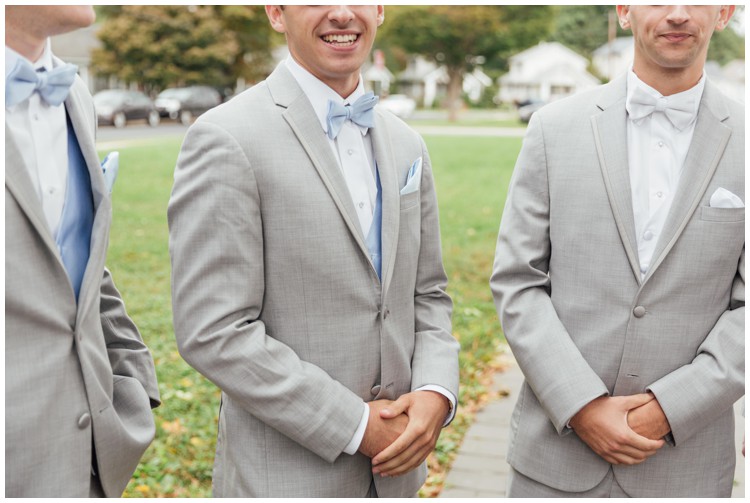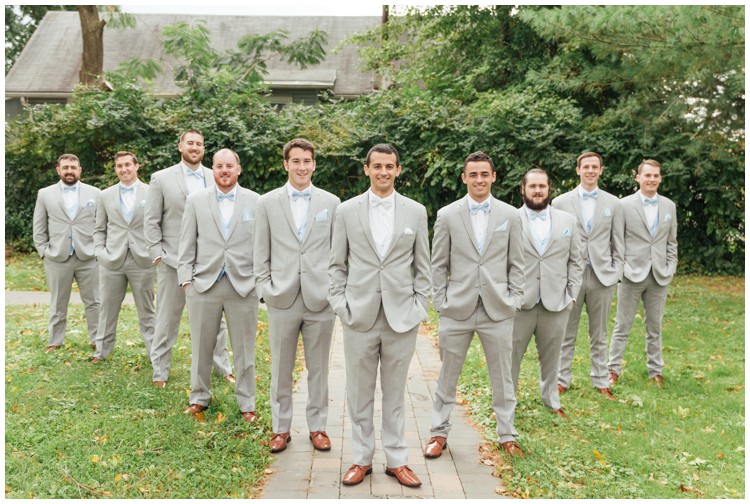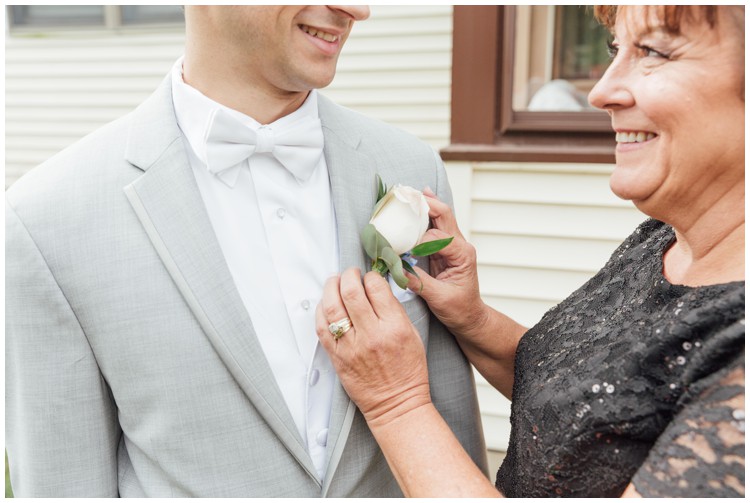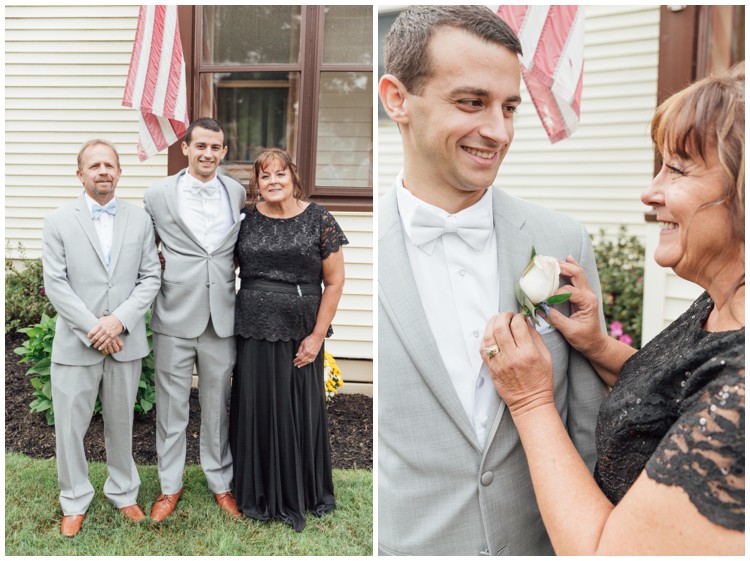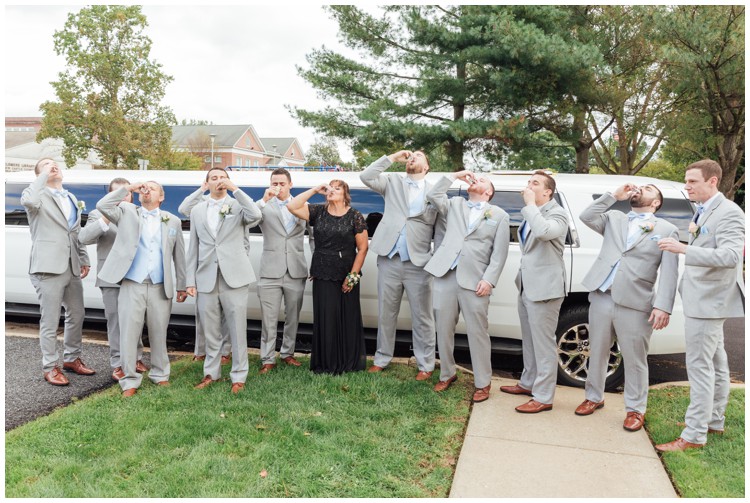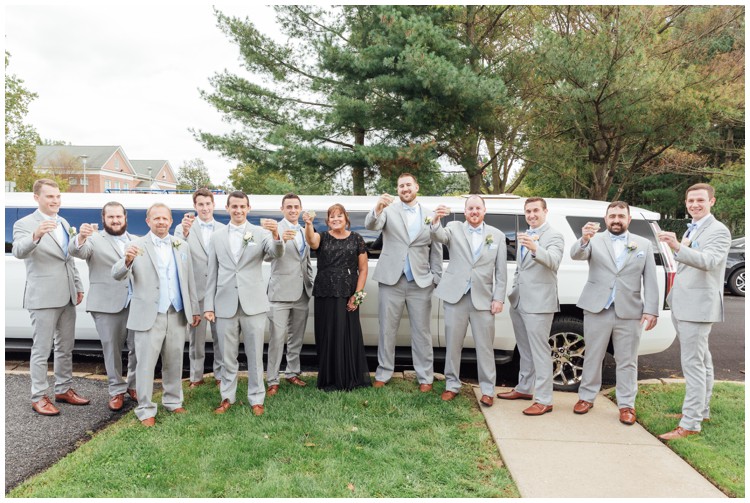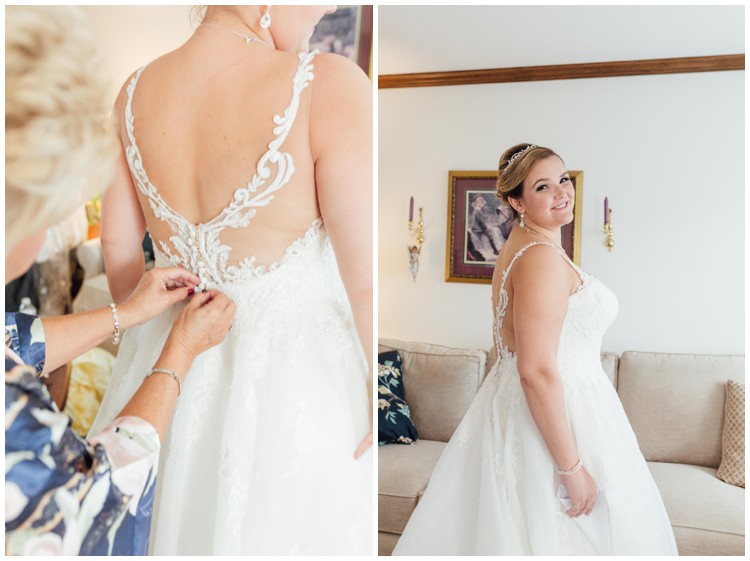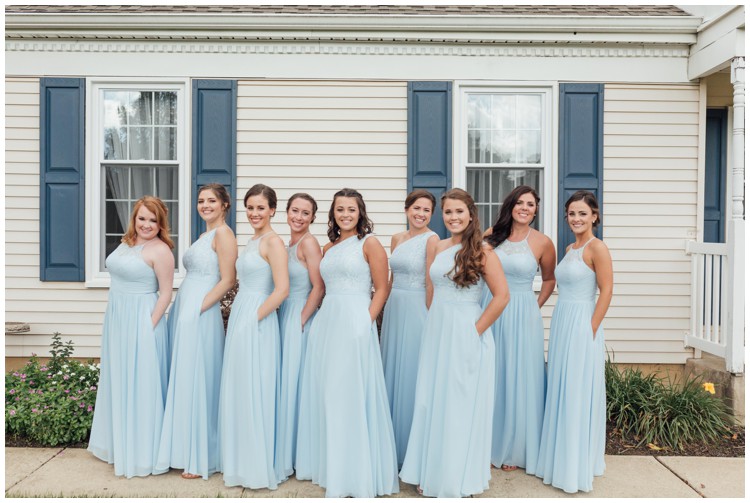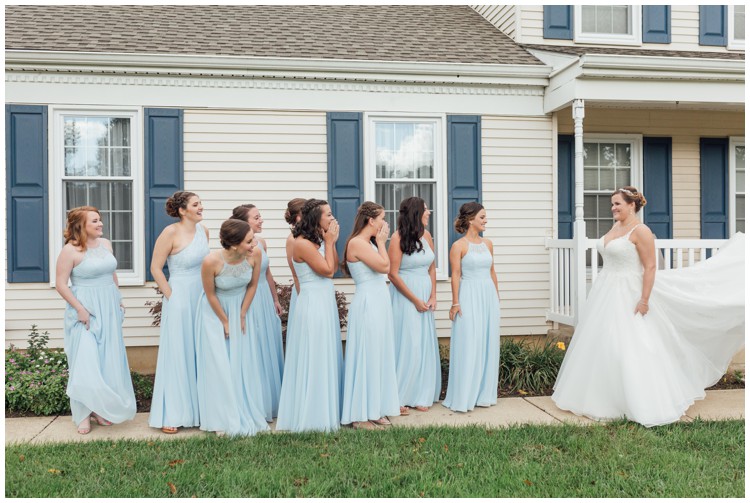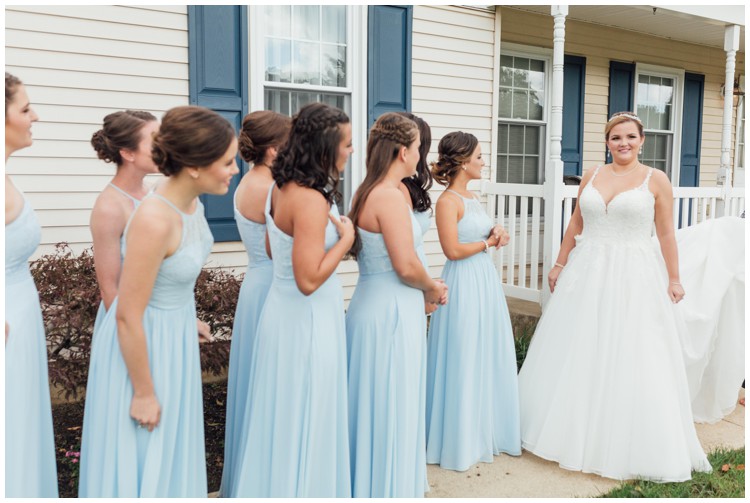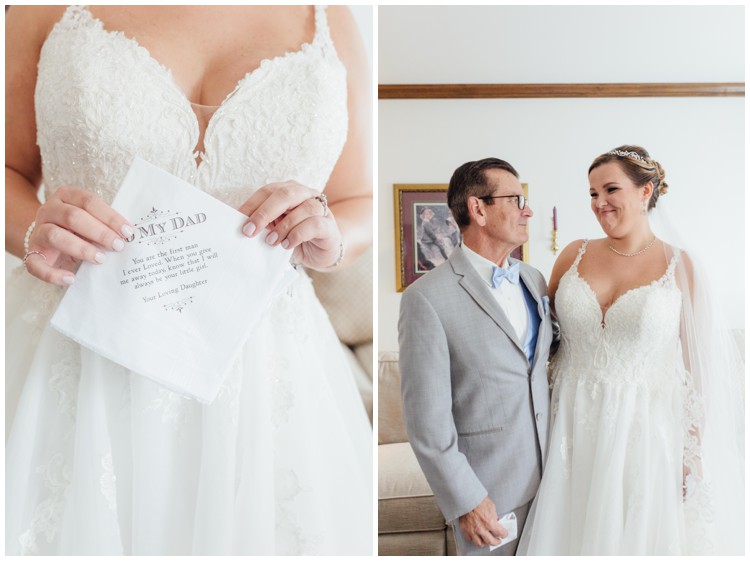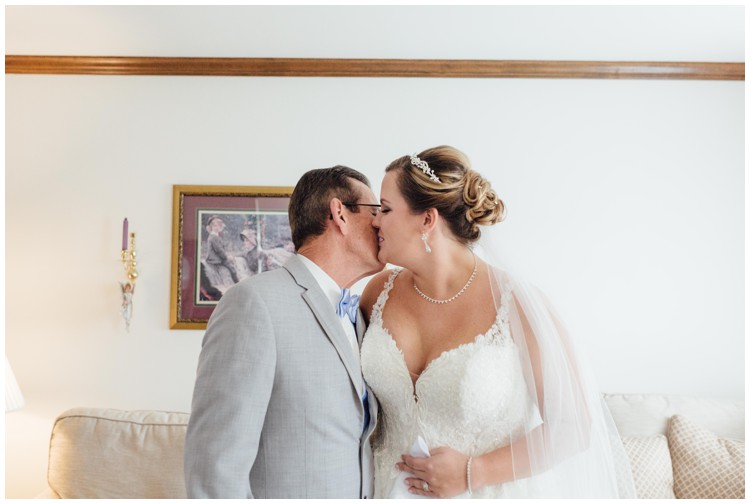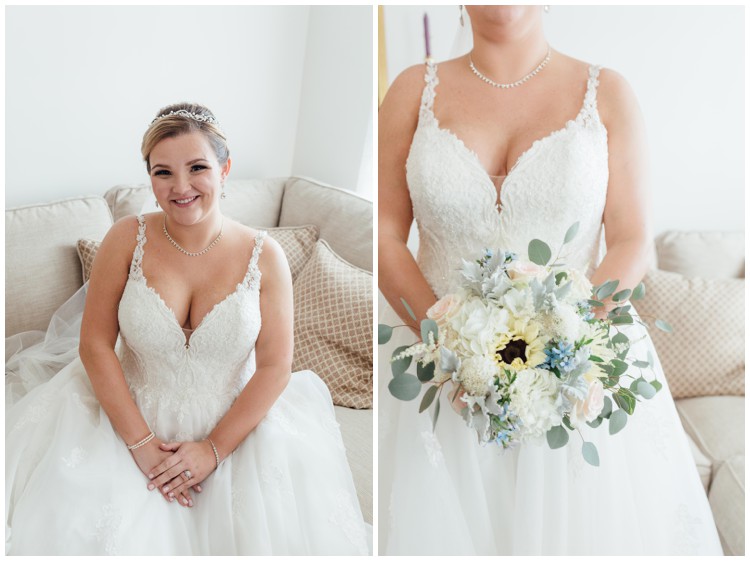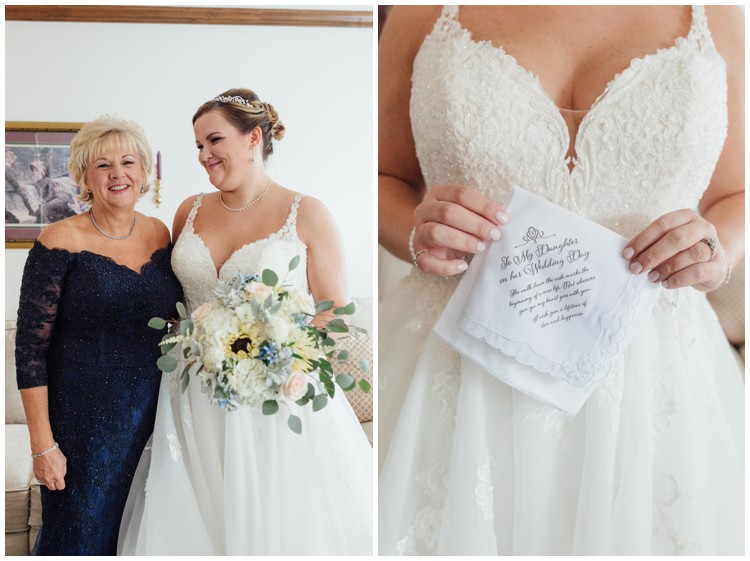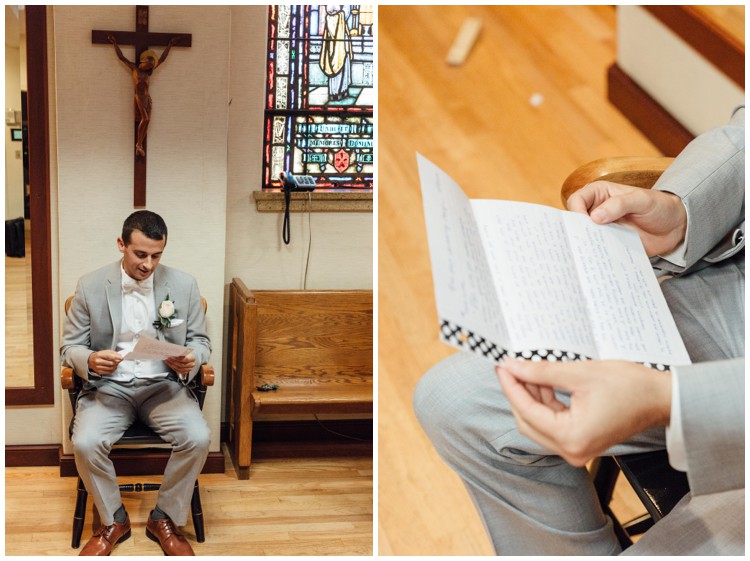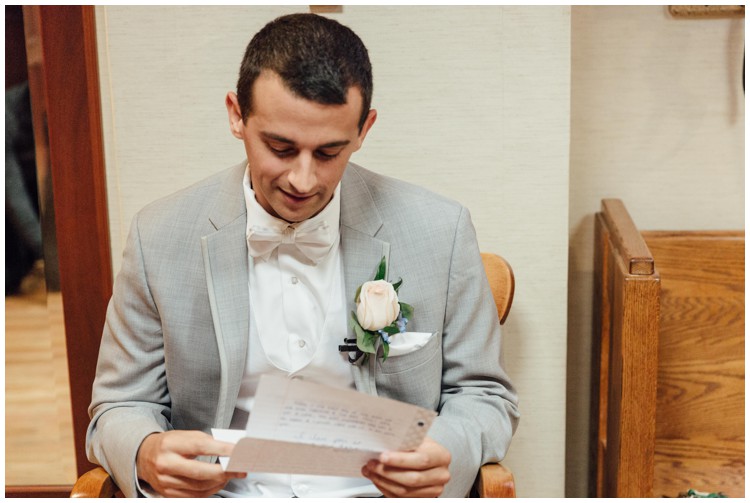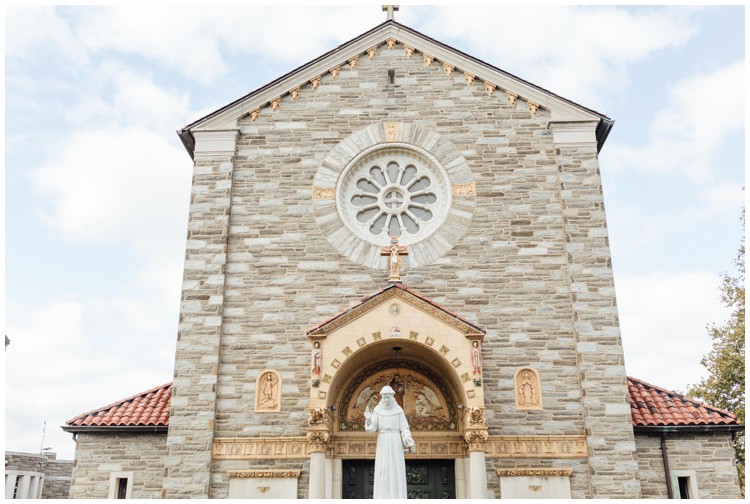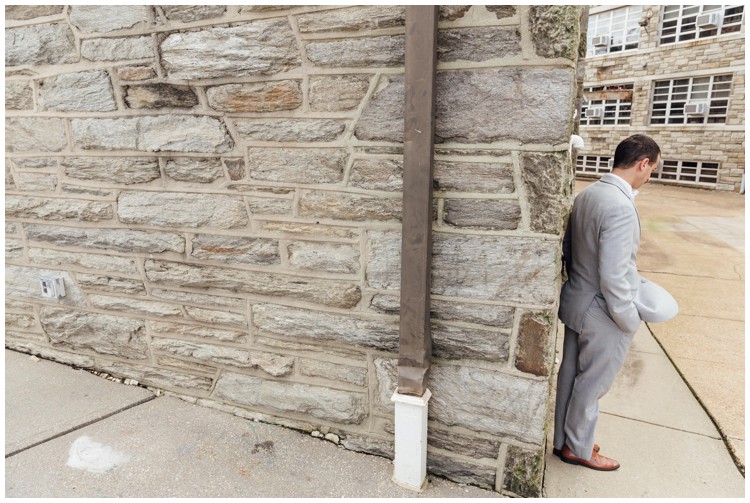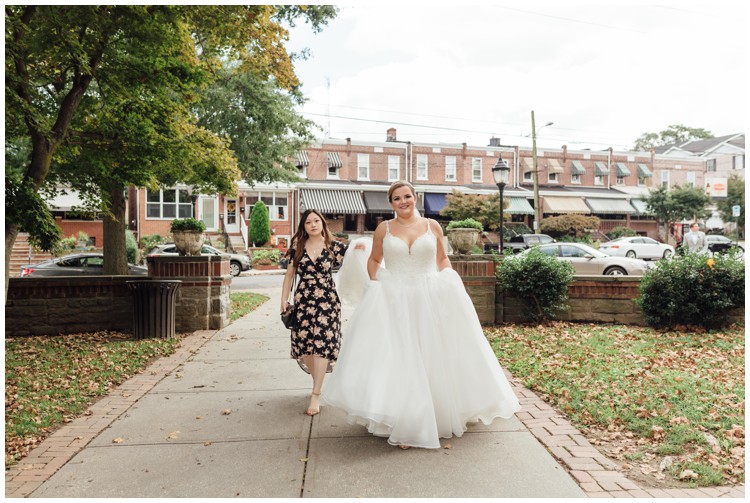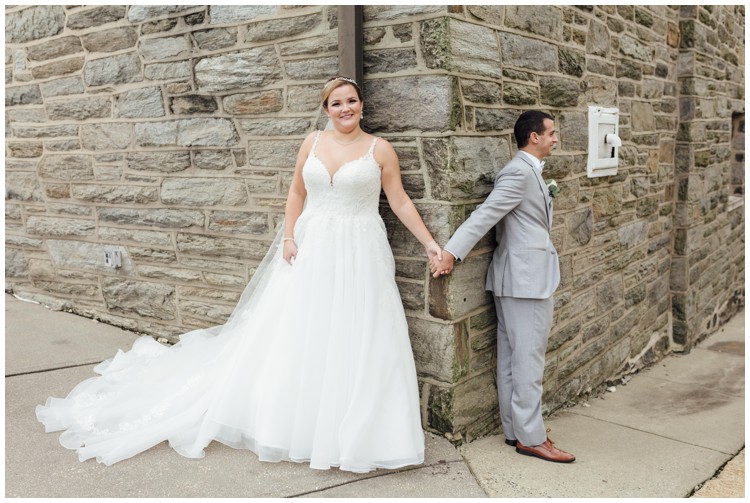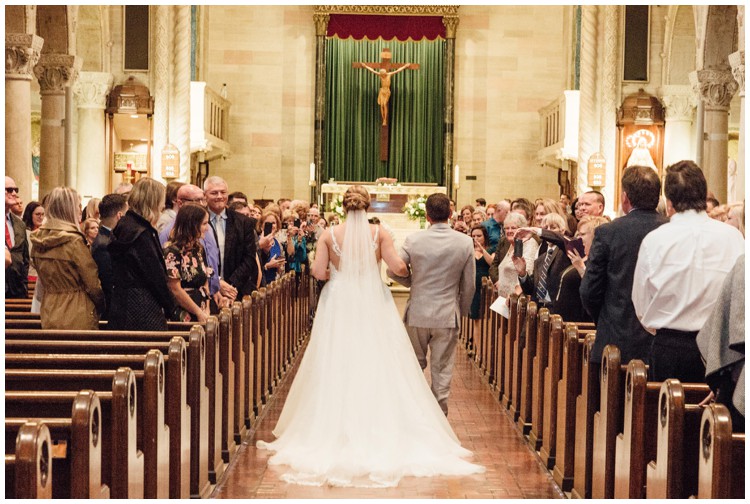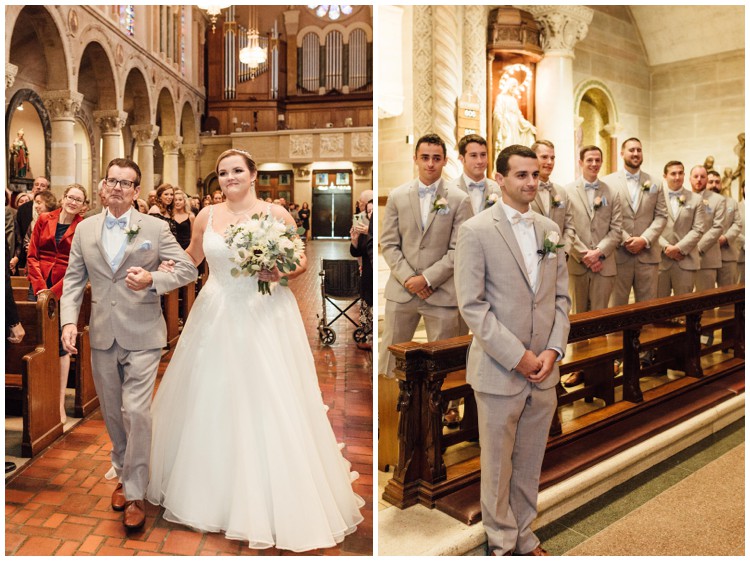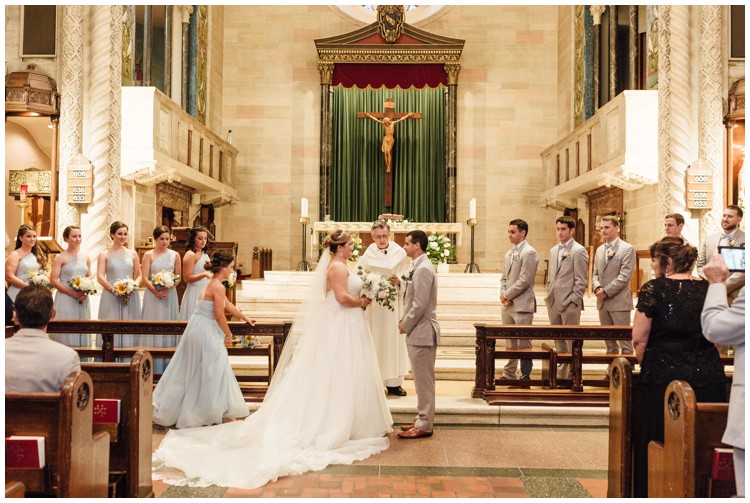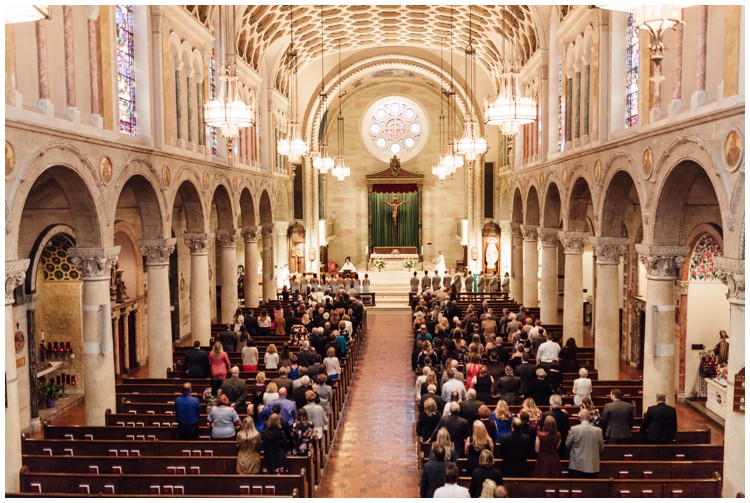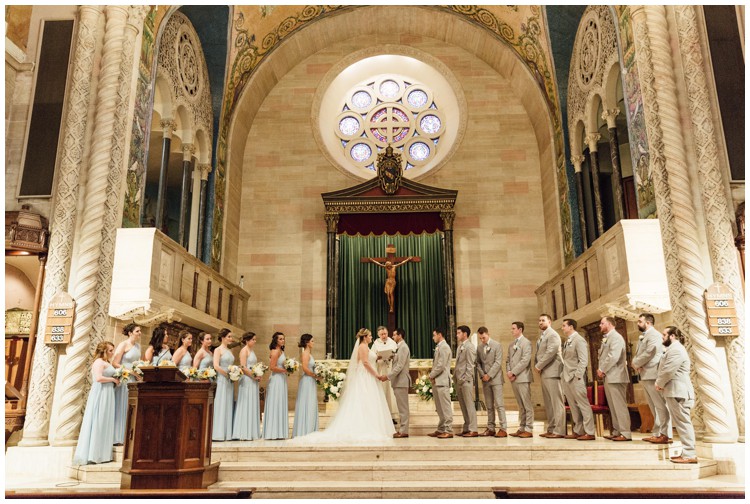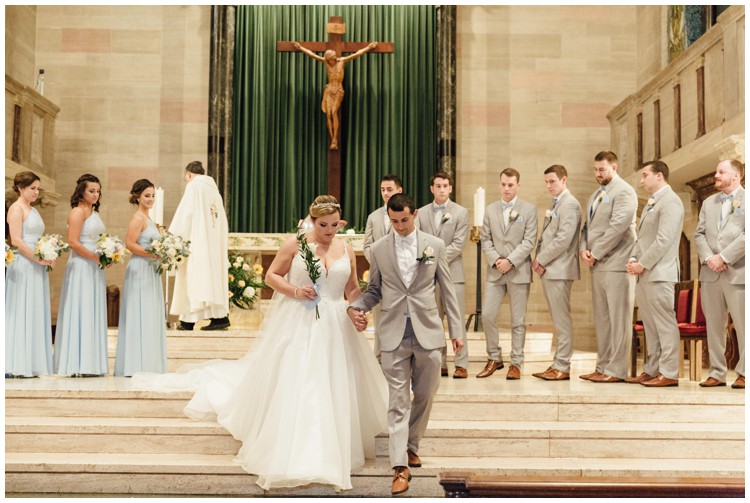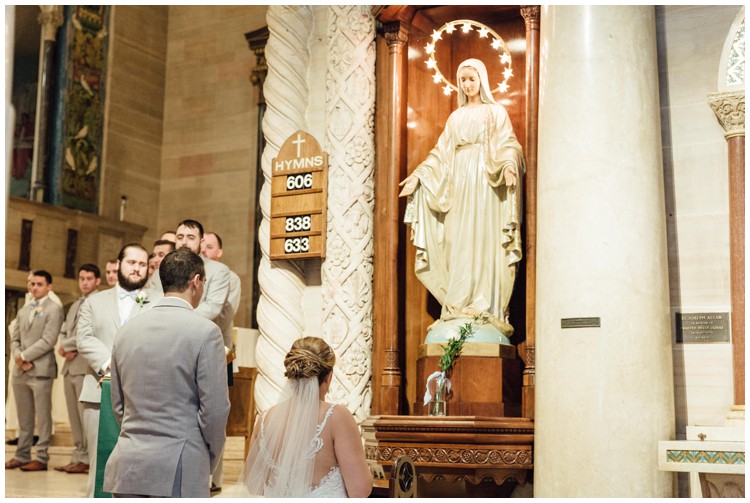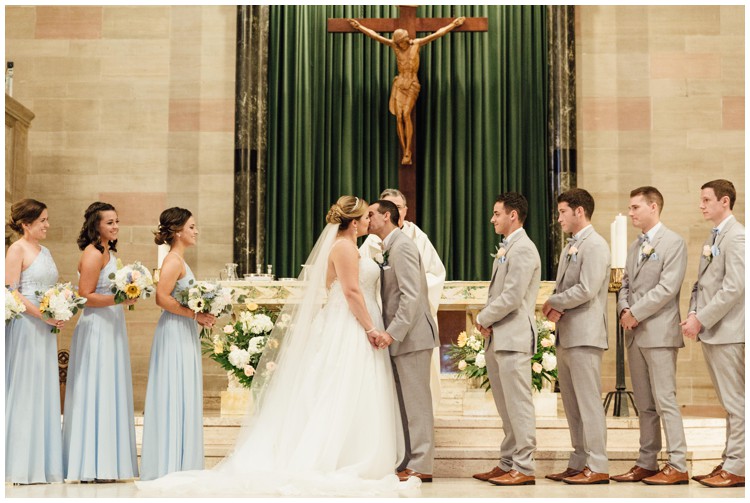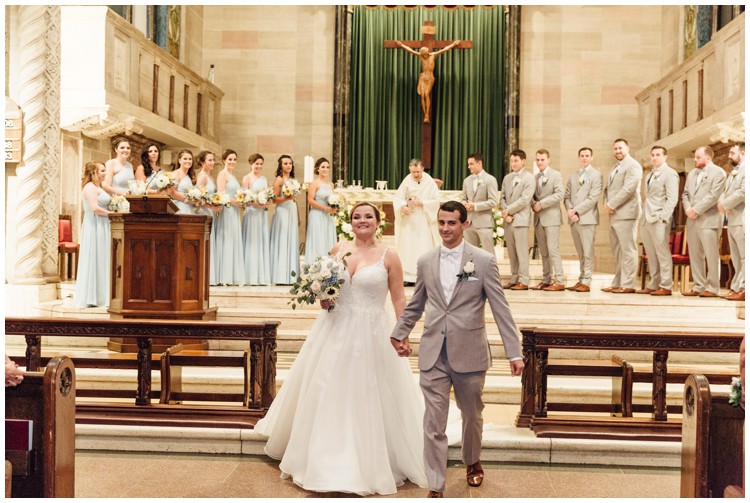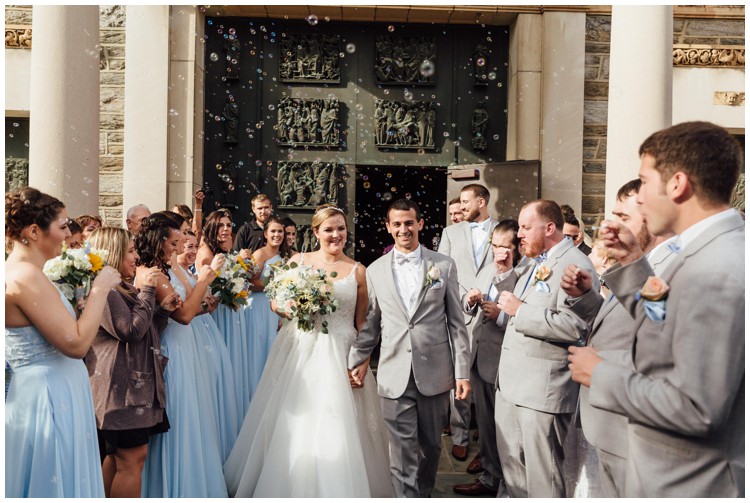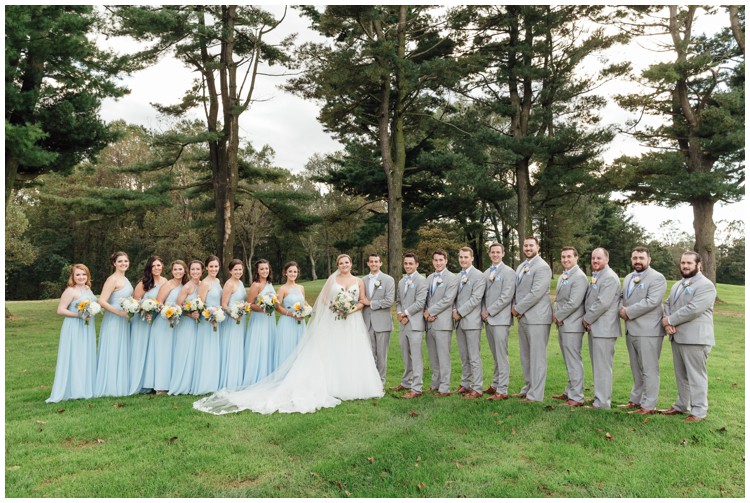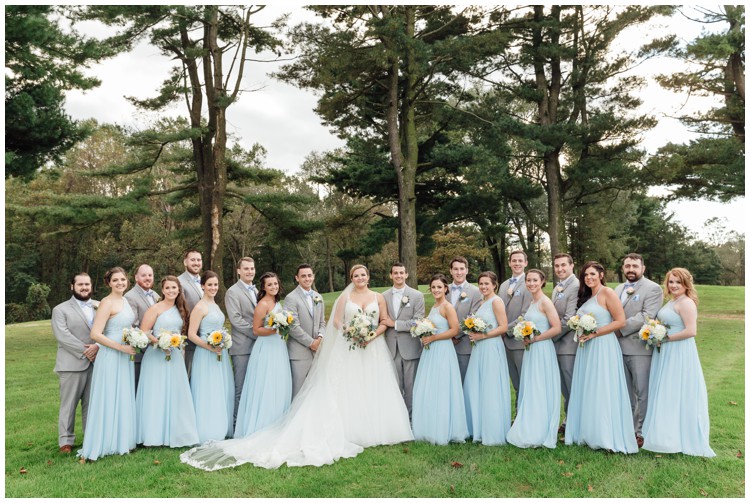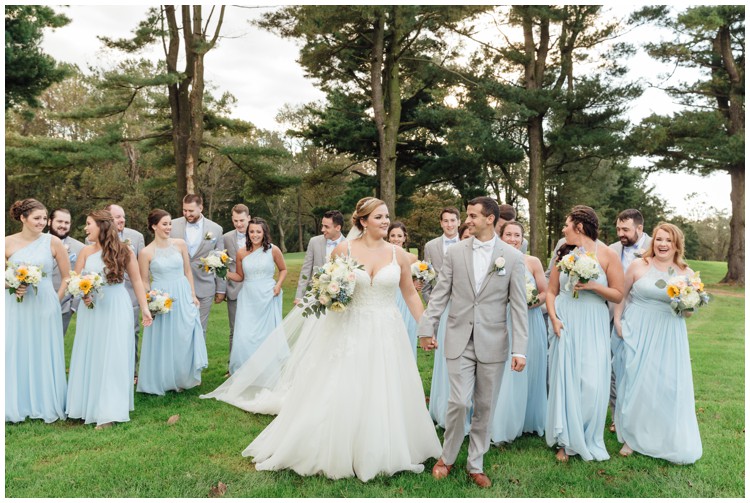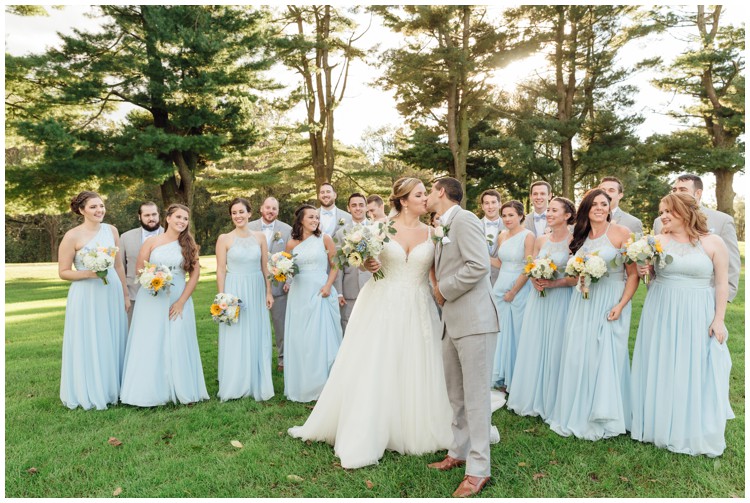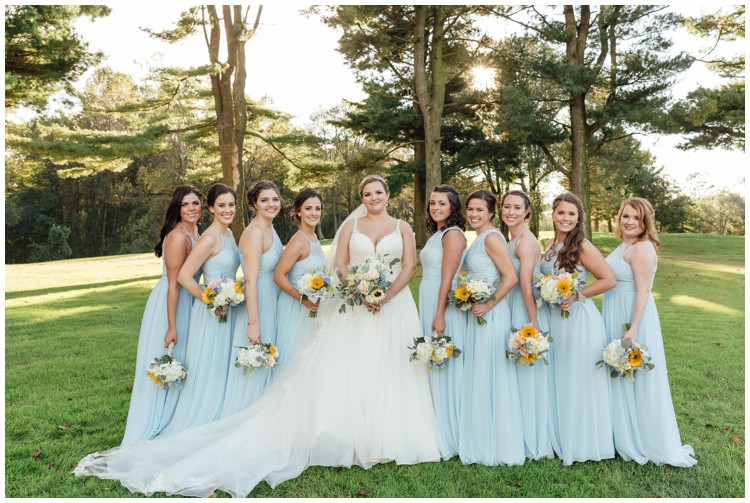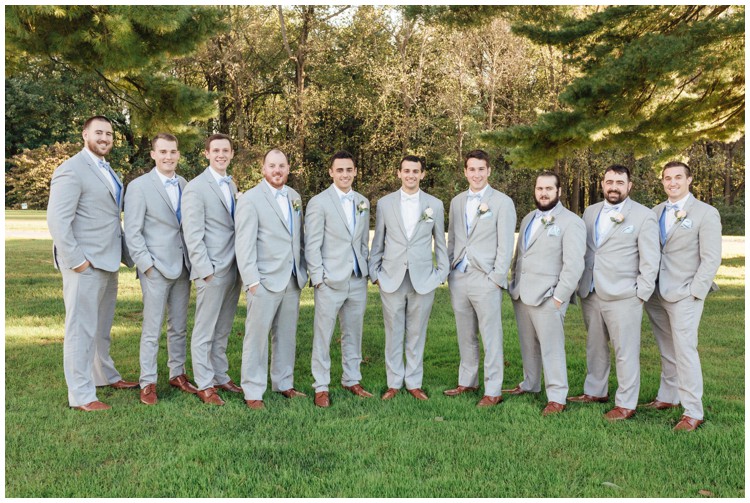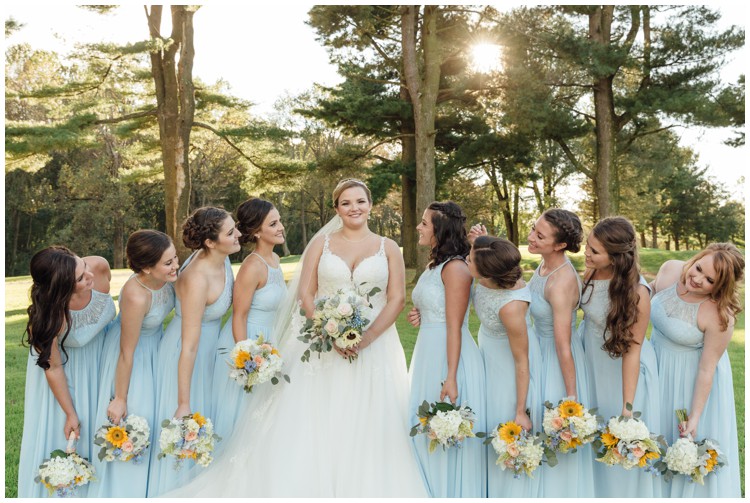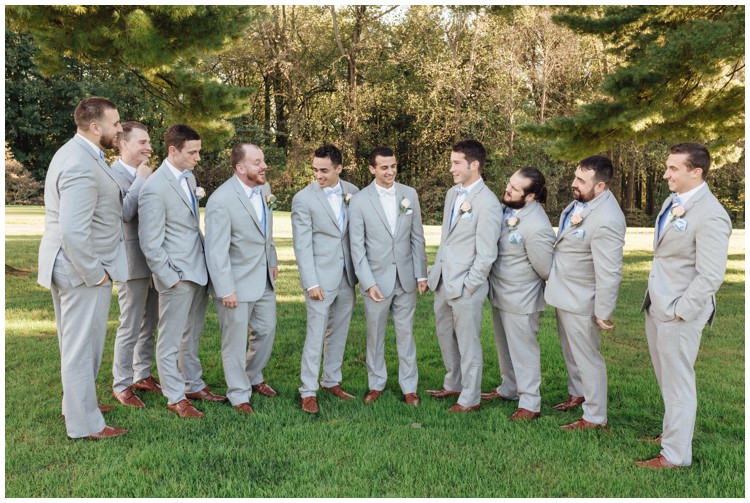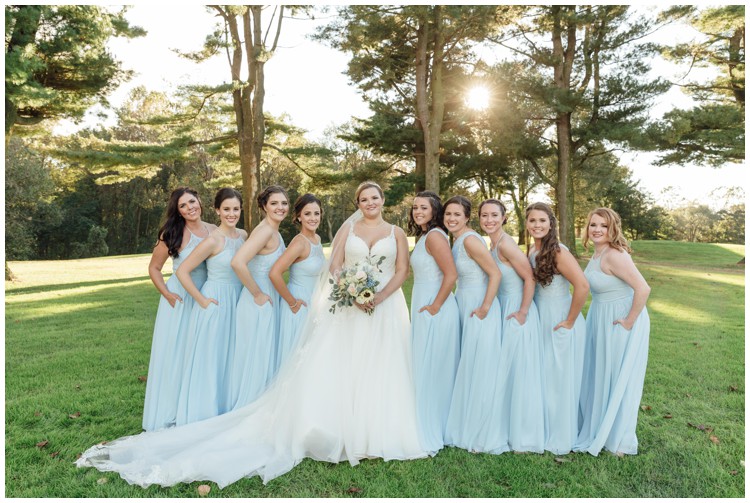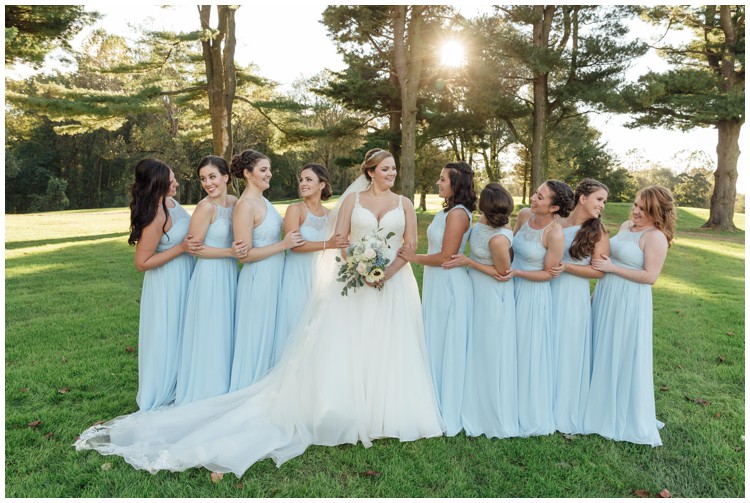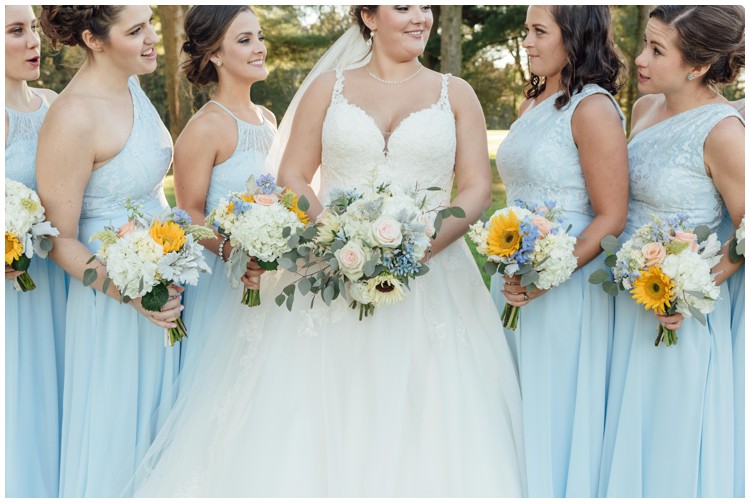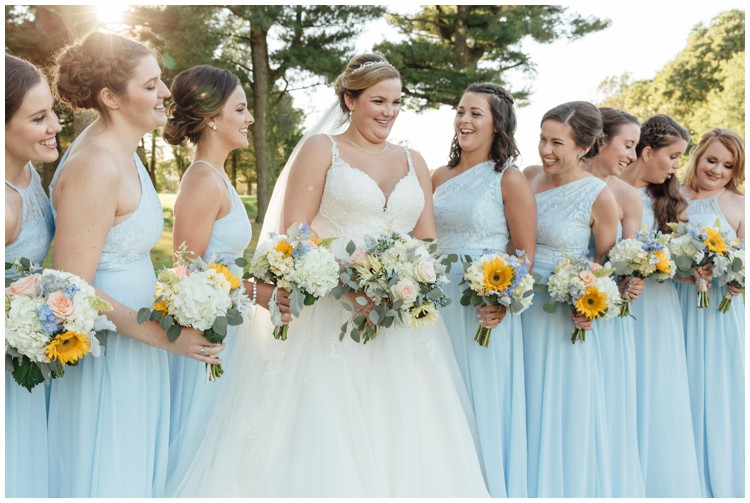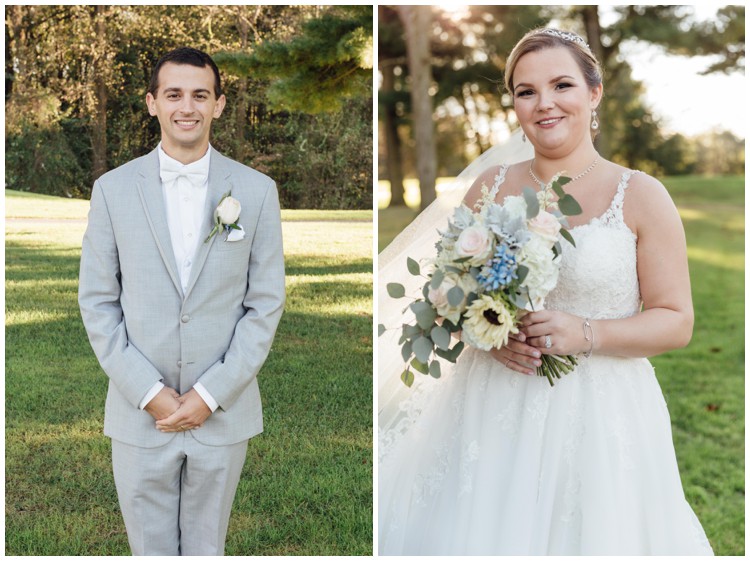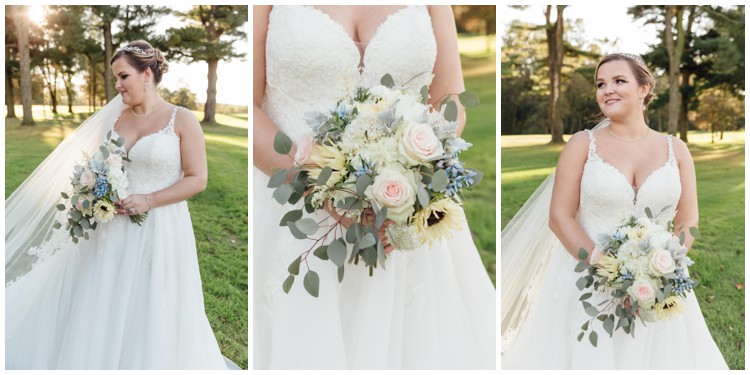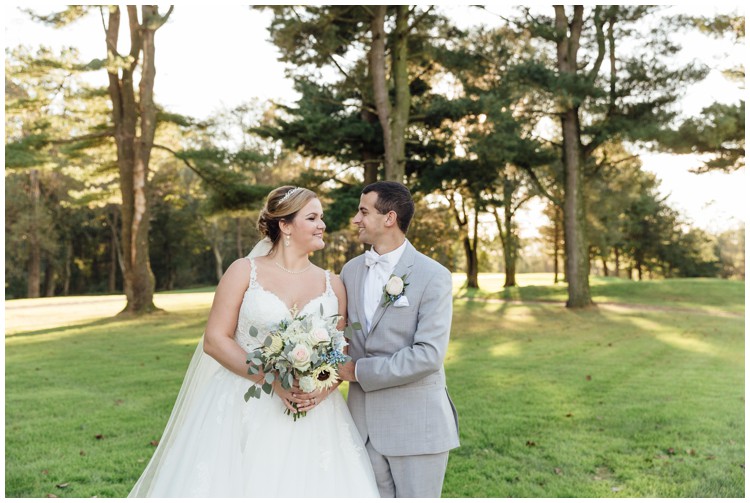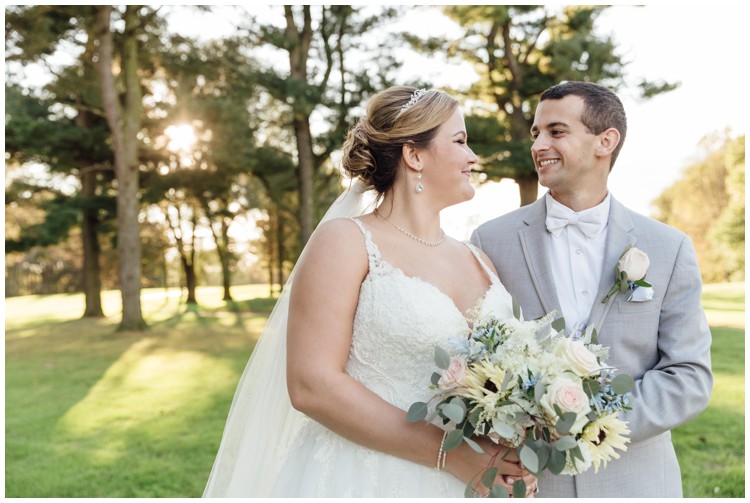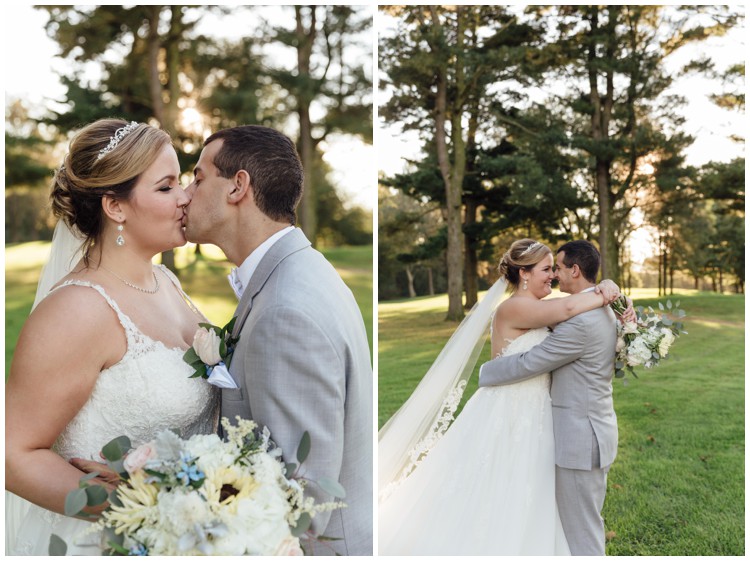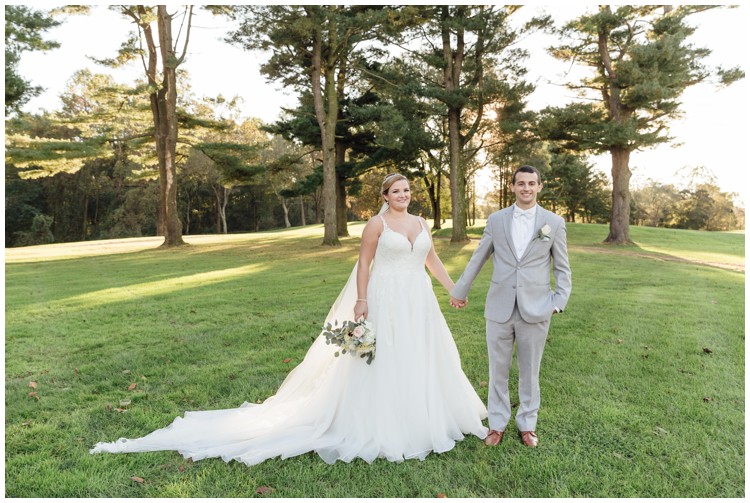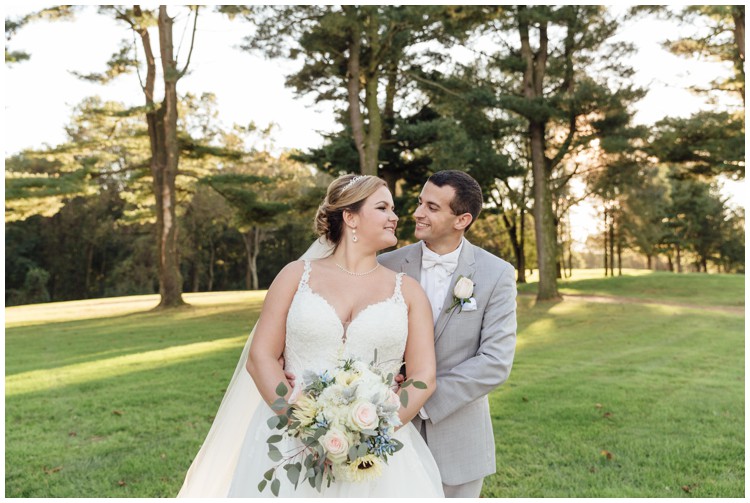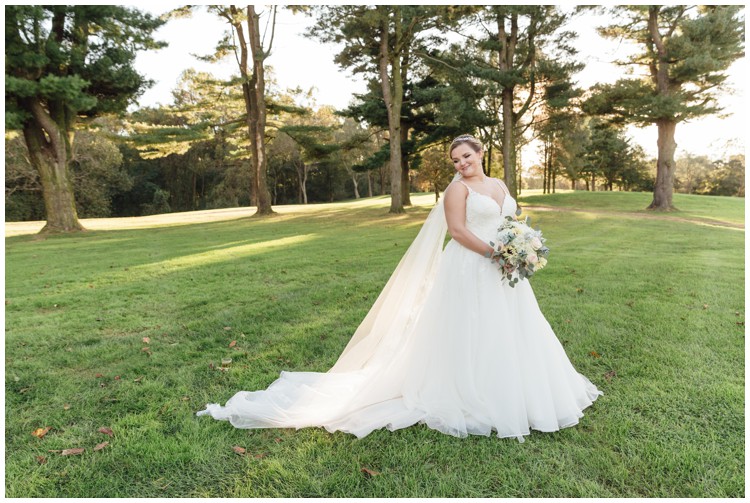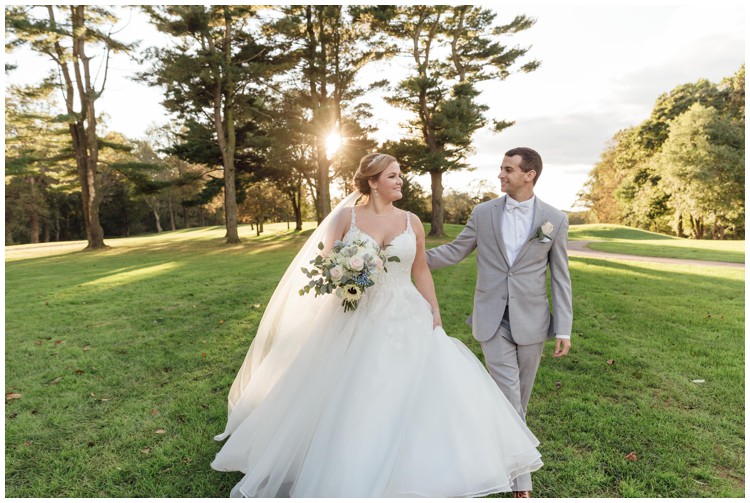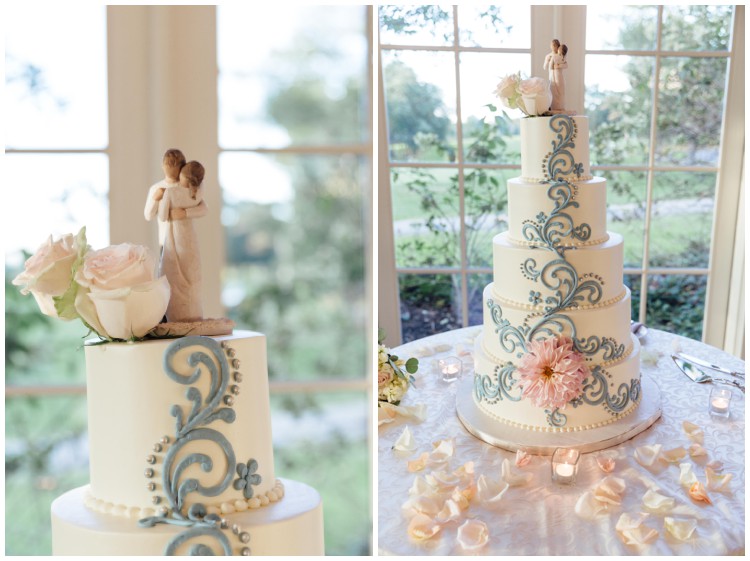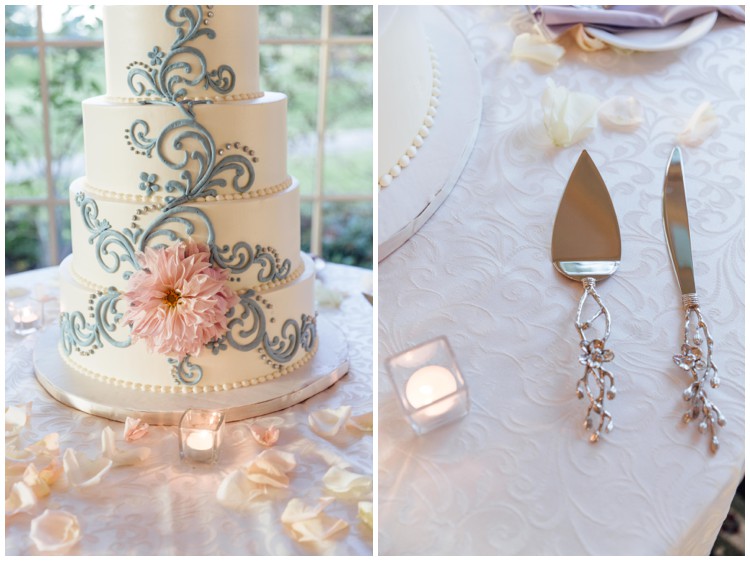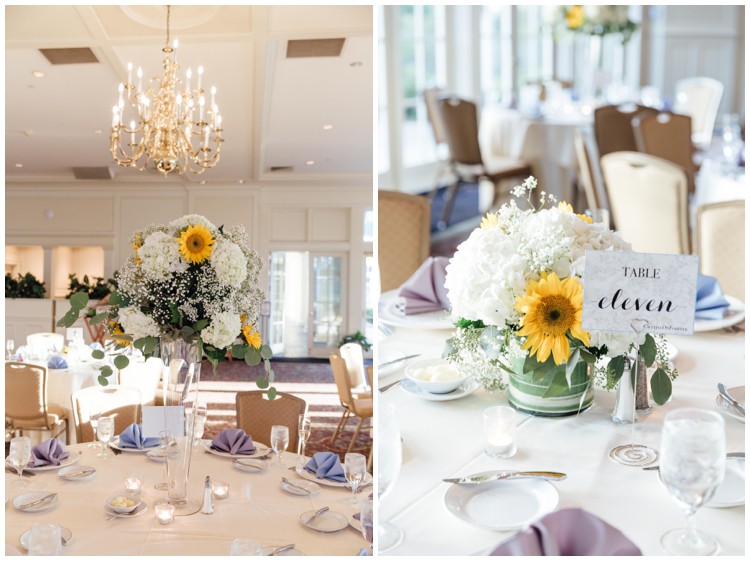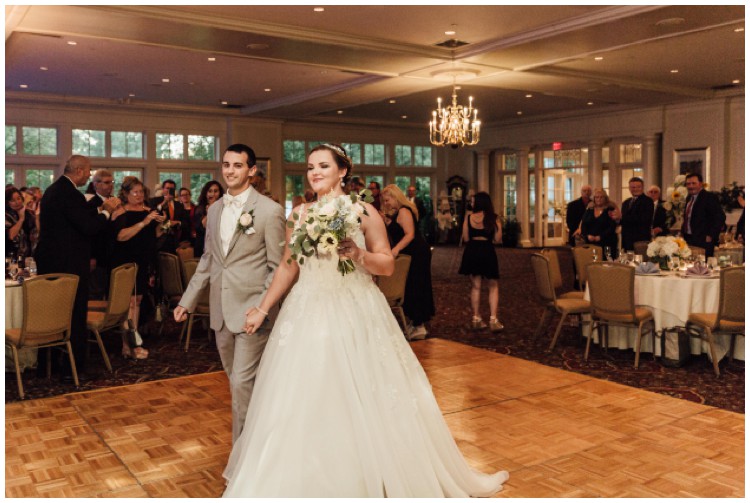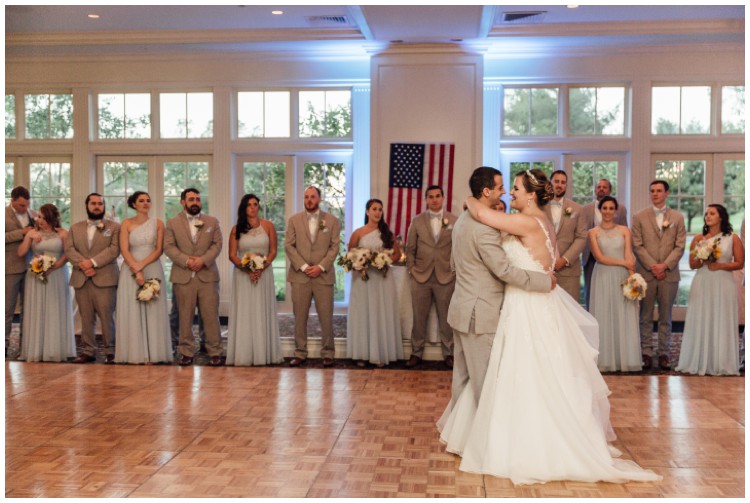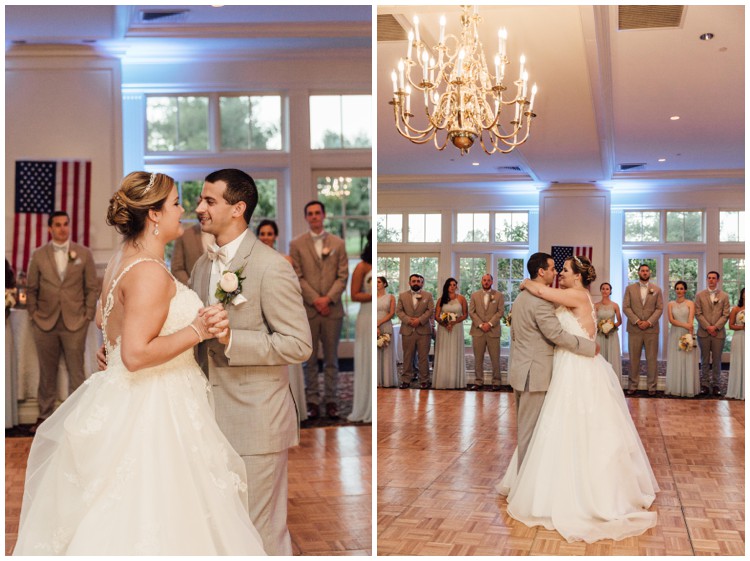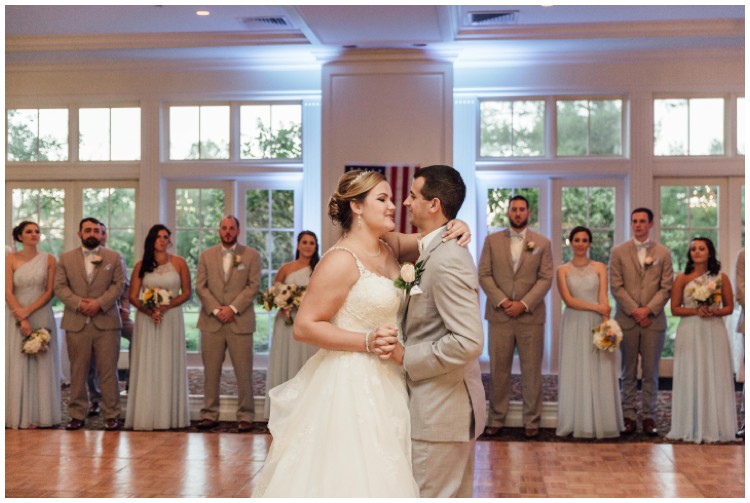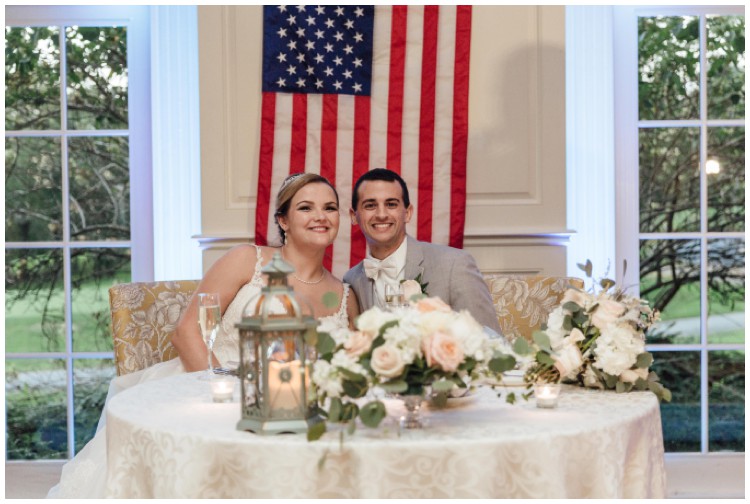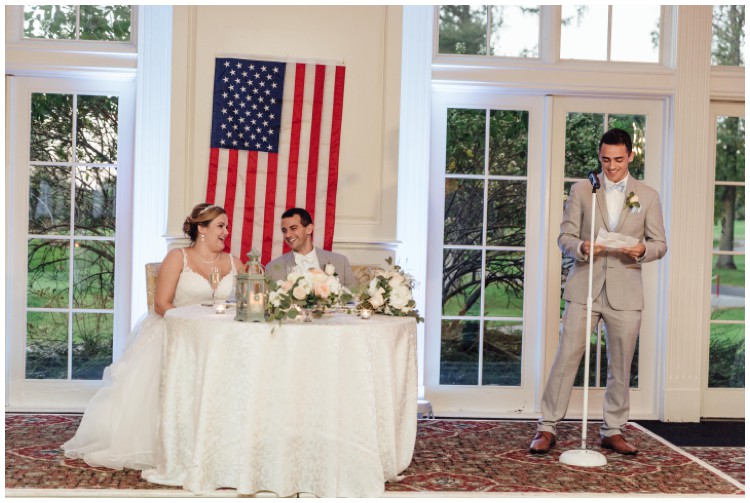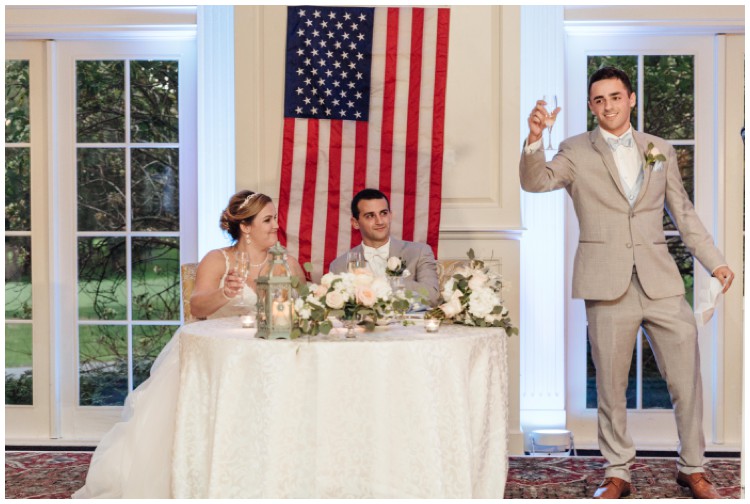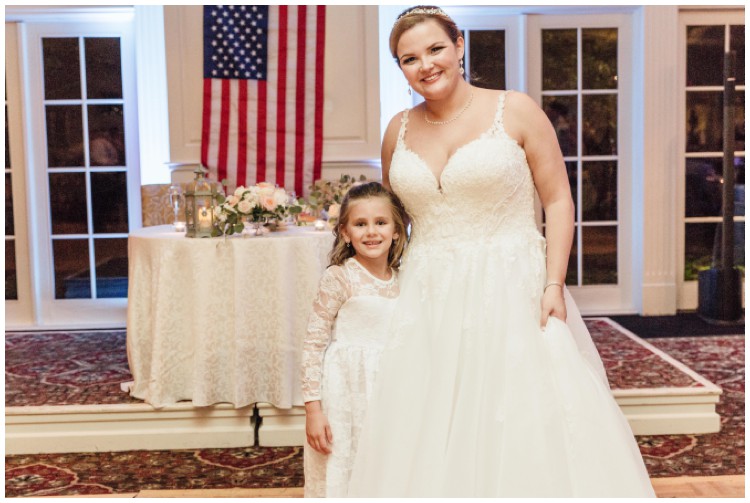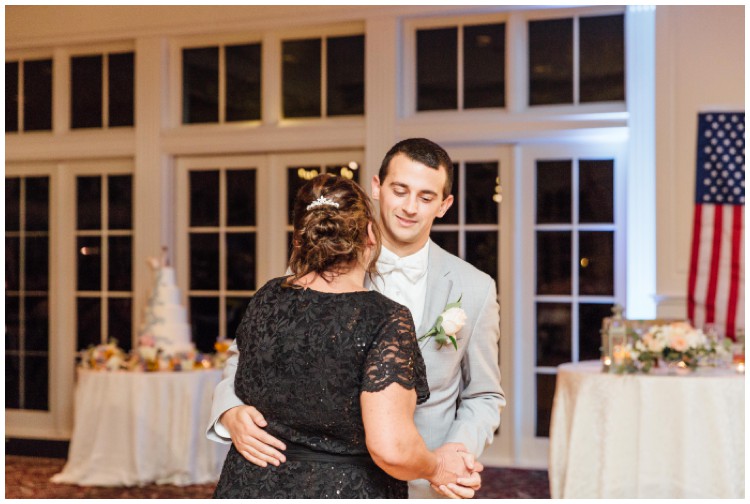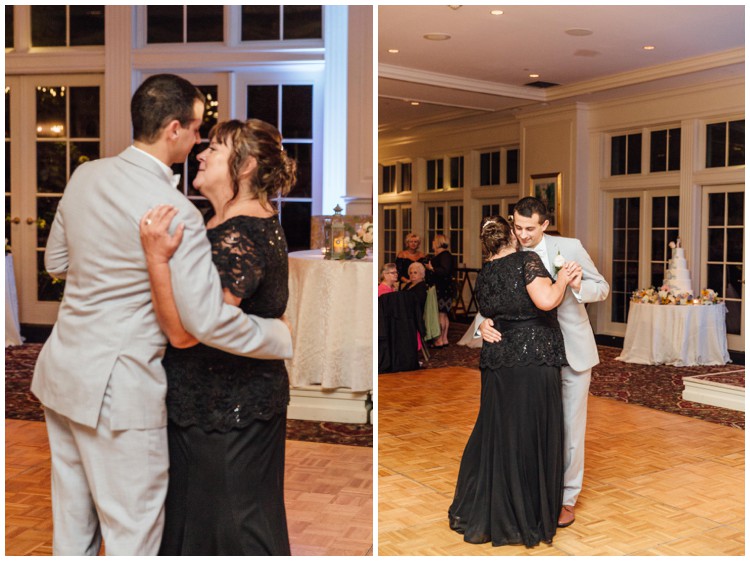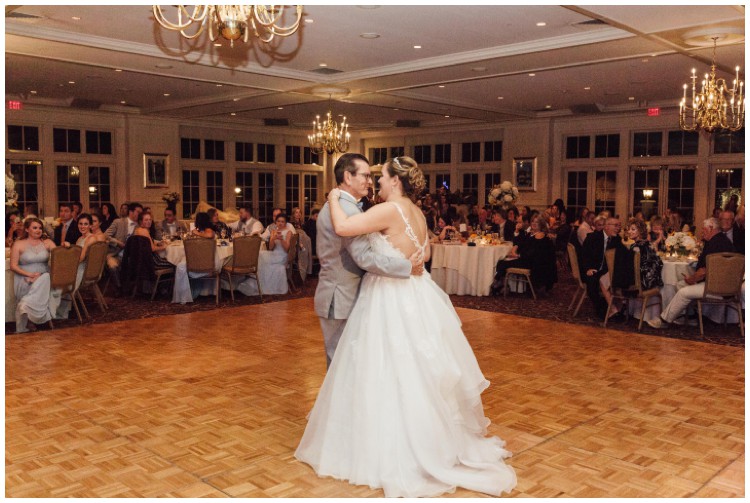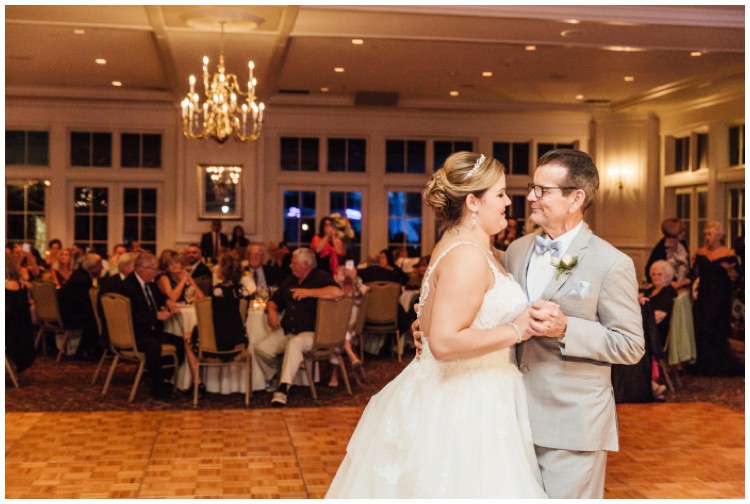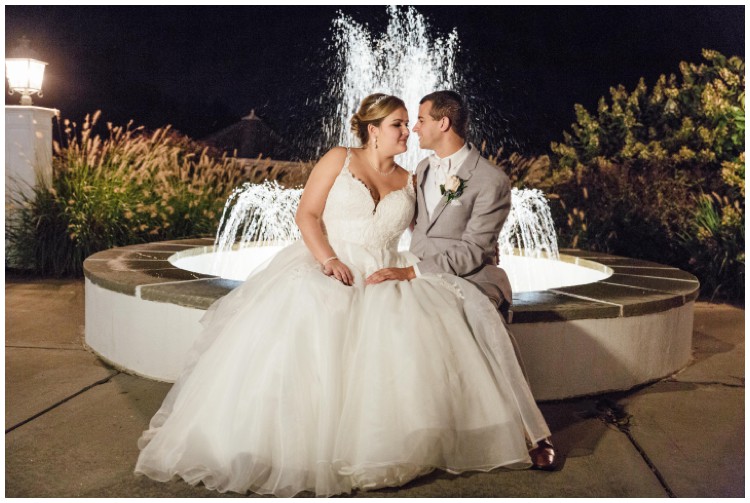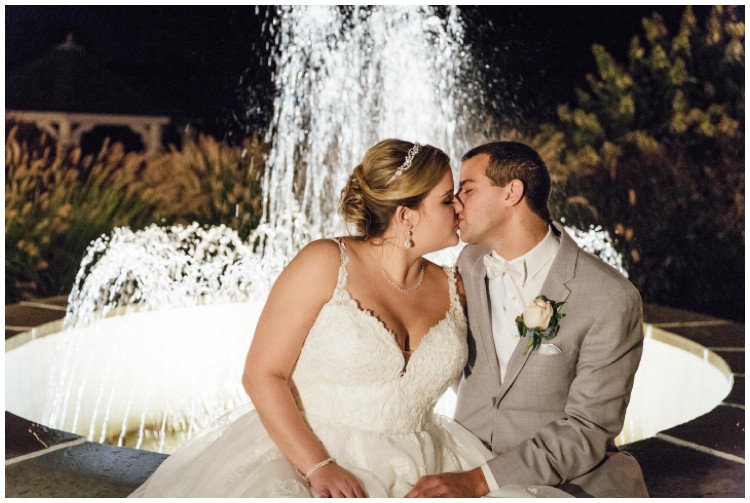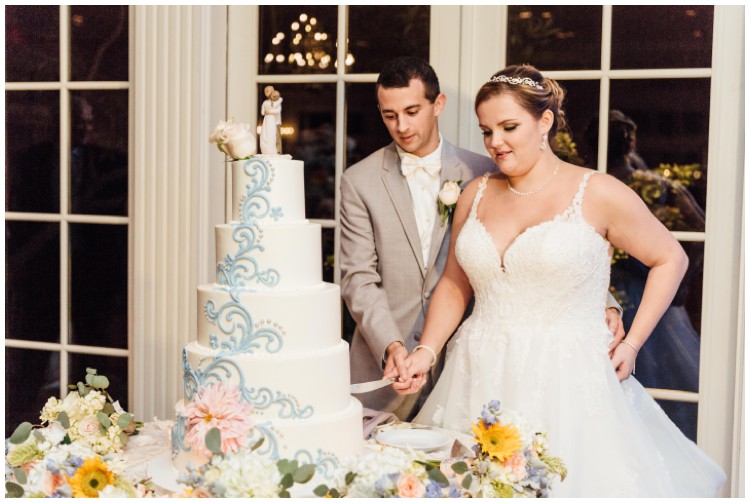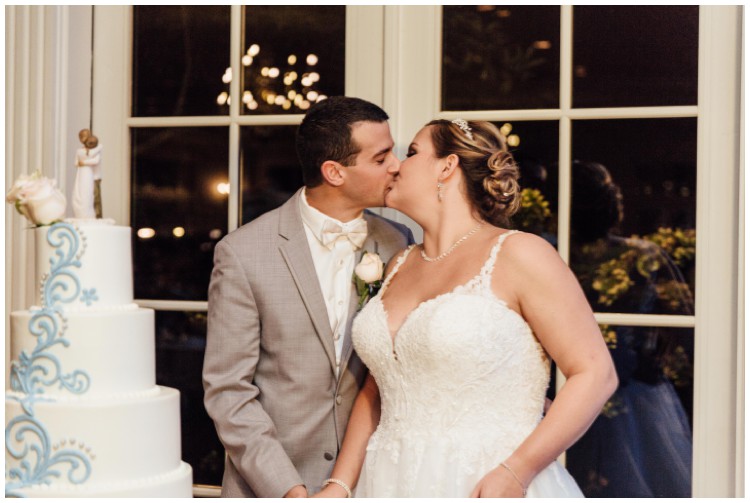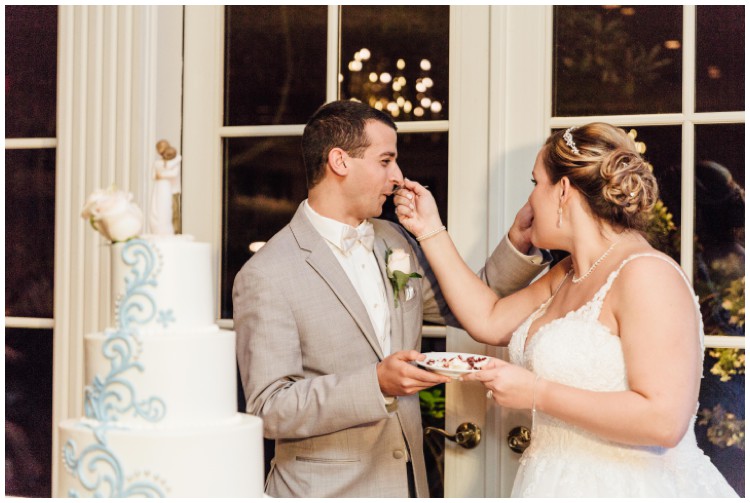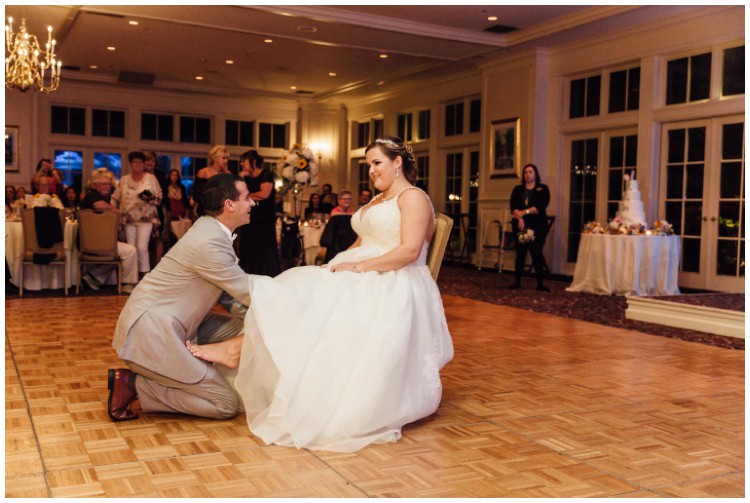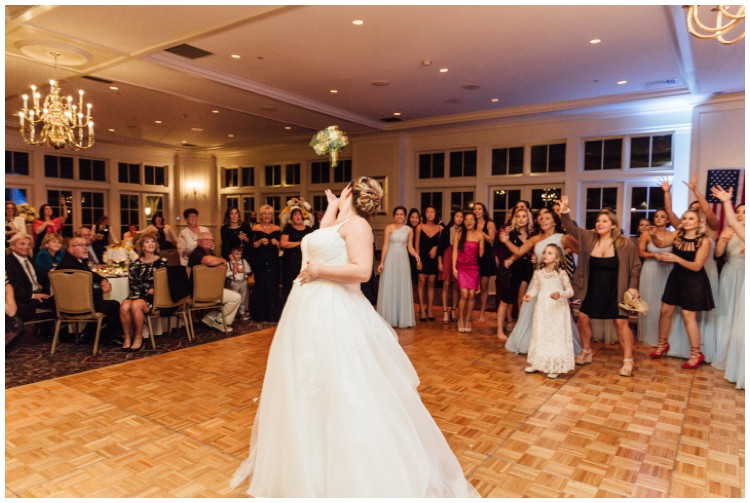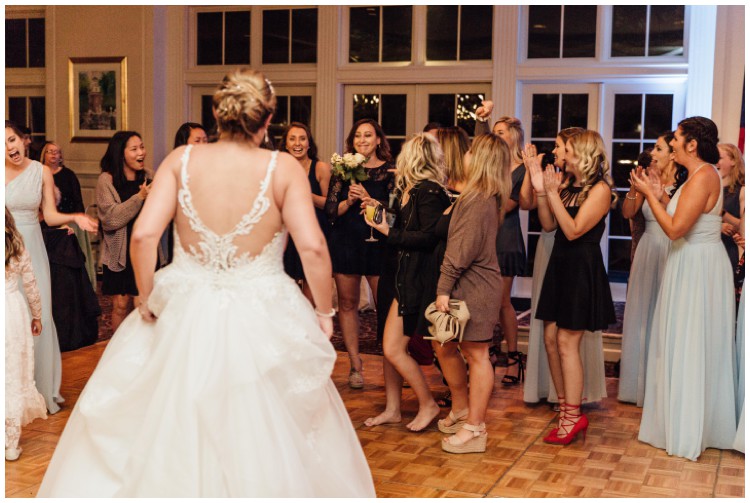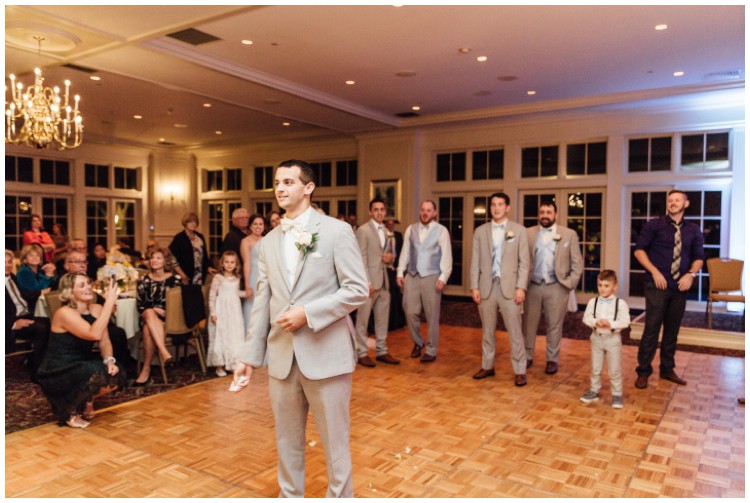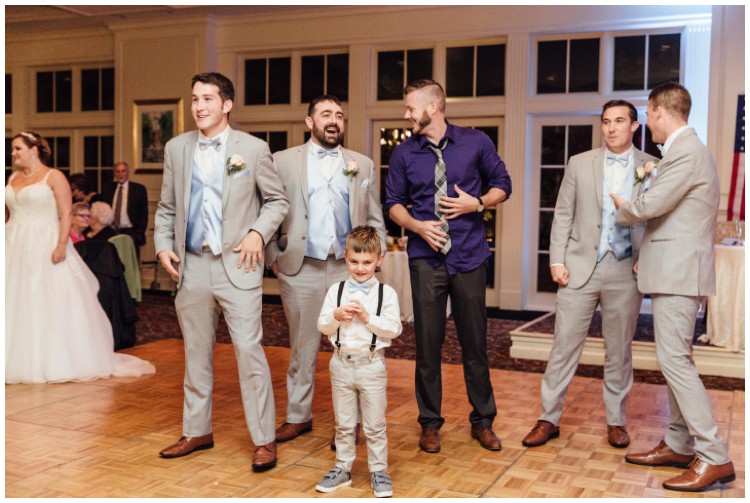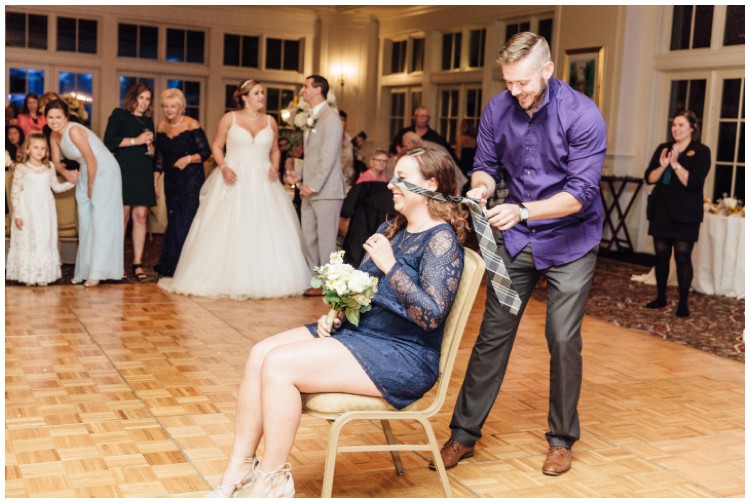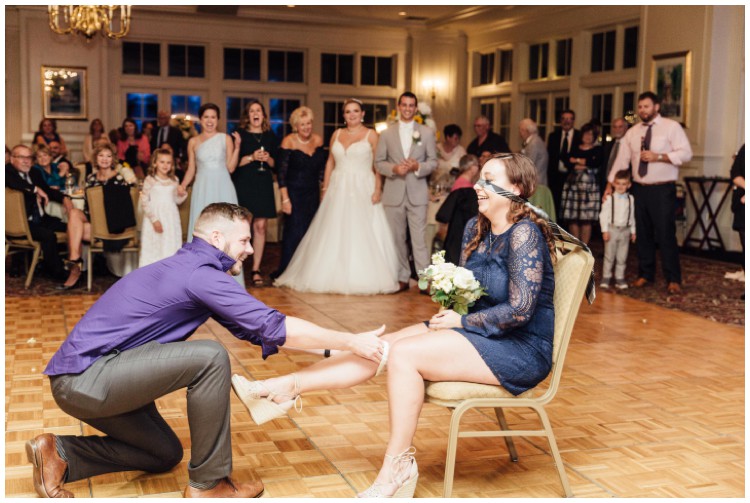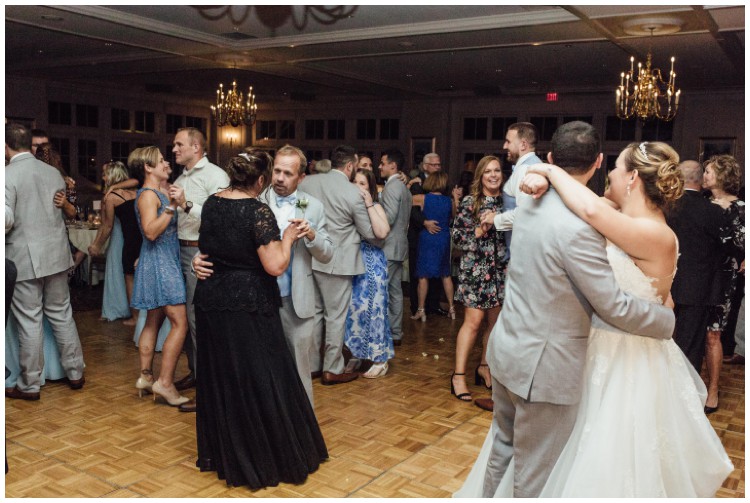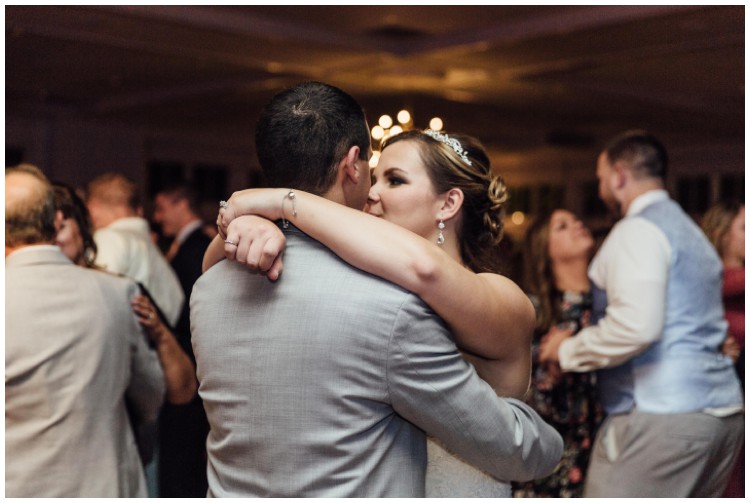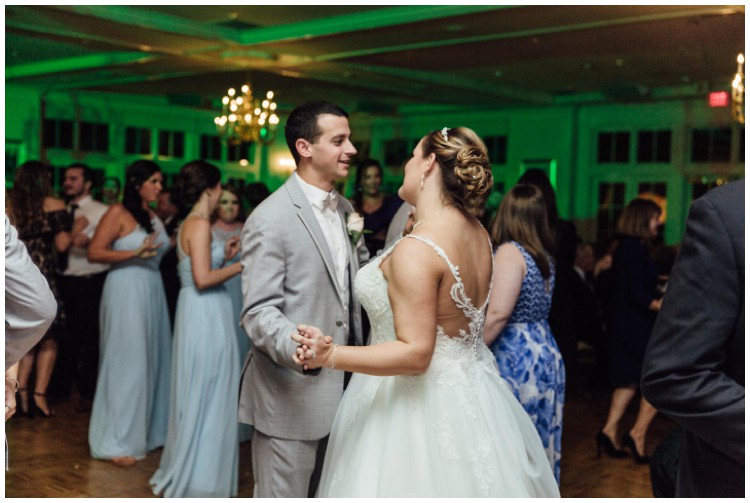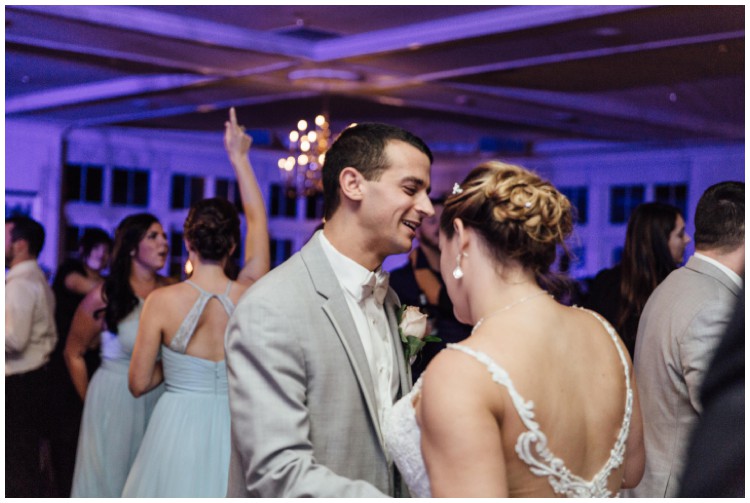 © Copyright 2015, Kate Tandy Photography