Brick Gables Wedding Lititz PA | Adam & Lauren
April 12, 2021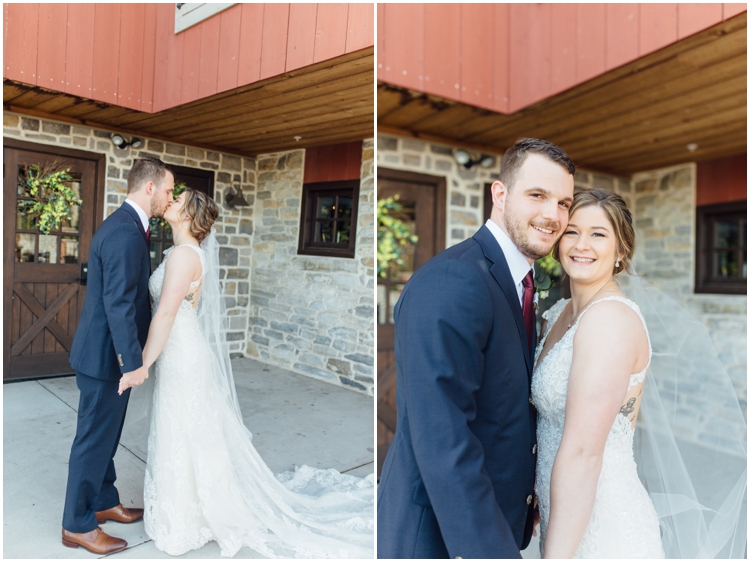 Lauren and Adam were married the day before Easter at Brick Gables in Lititz PA. It was the perfect way to start off the Spring holiday! Surrounded by their closest family and friends they finally became husband and wife. Beautiful details, meaningful gifts given, and lots of tears were shed. When I say lots, I do mean lots. One moment of the day that made me crying behind my camera was during the daddy daughter dance. Lauren and her dad danced to "Butterfly Kisses" by Bob Carlisle. It was the perfect song to capture their love for each other.
Lauren and Adam truly know how to have fun! They are the best of friends and so in love. I loved watching them together throughout the day being playful and goofy with each other. This day could have not been more relaxing and fun, these two have great friends and family who love that them so much. Their wedding had some awesome vendors that were such a joy to work with too. Like Brick Gables  , Dan Seal their Videographer  and Klock Entertainment  (!!!)
Enjoy some of my favorites from Lauren & Adam's wedding day!
kate ❤︎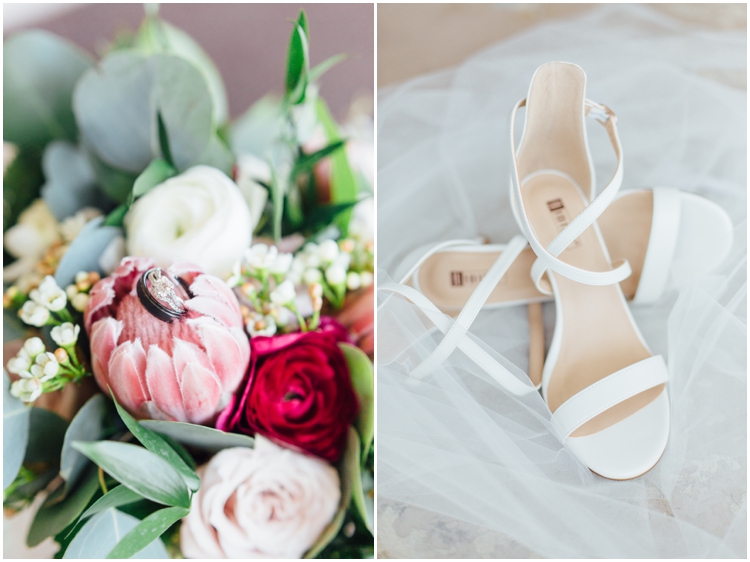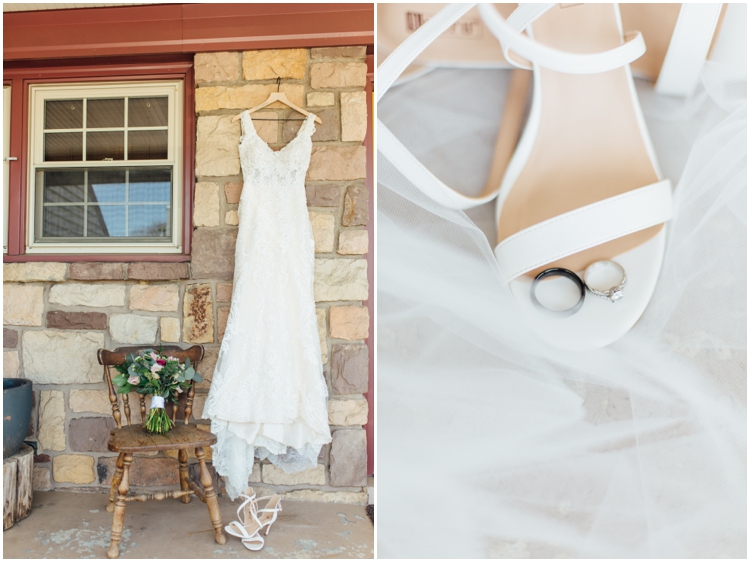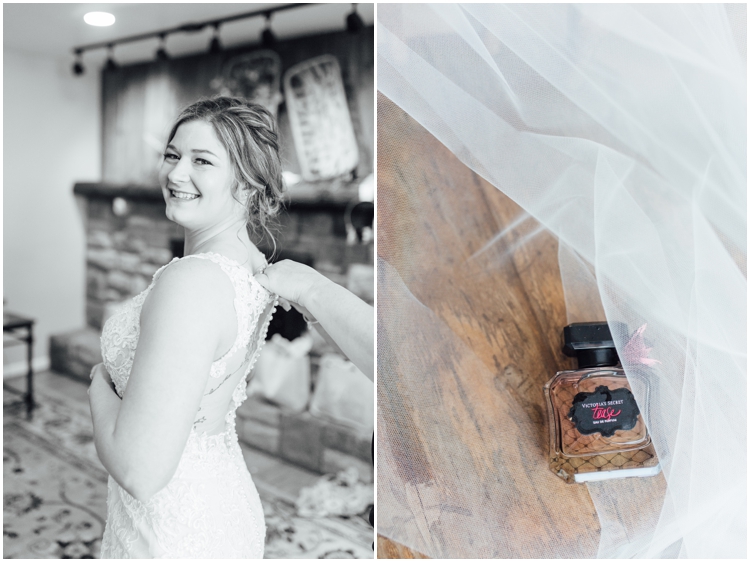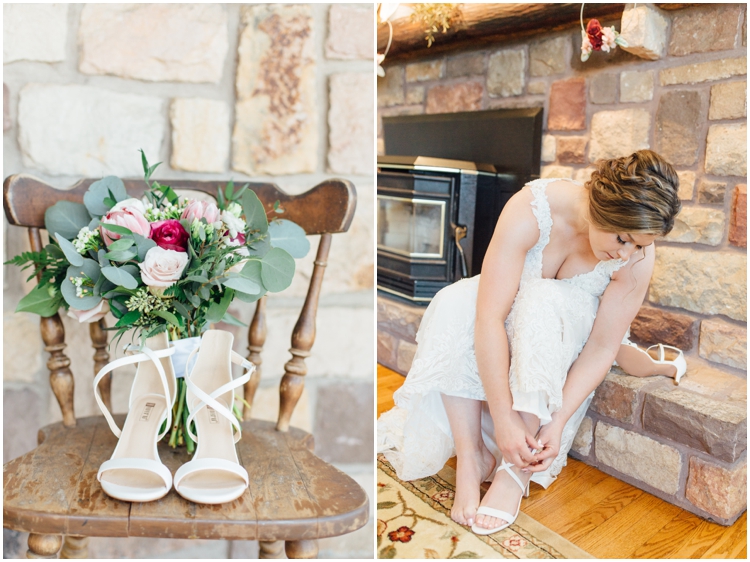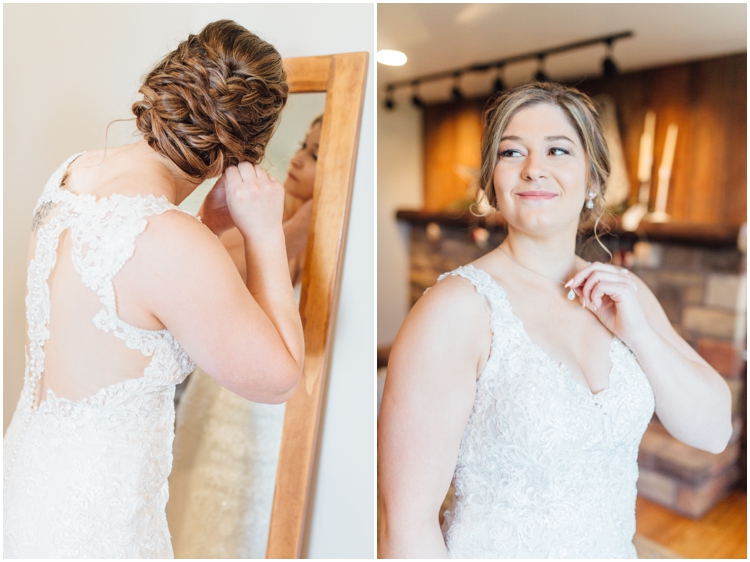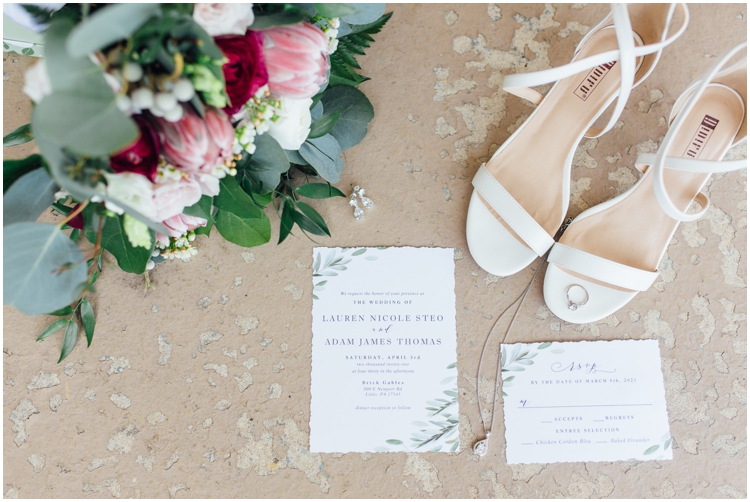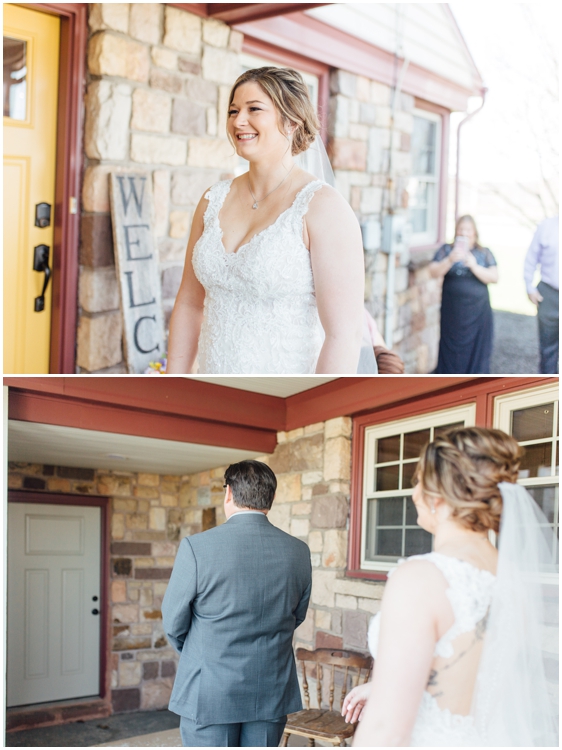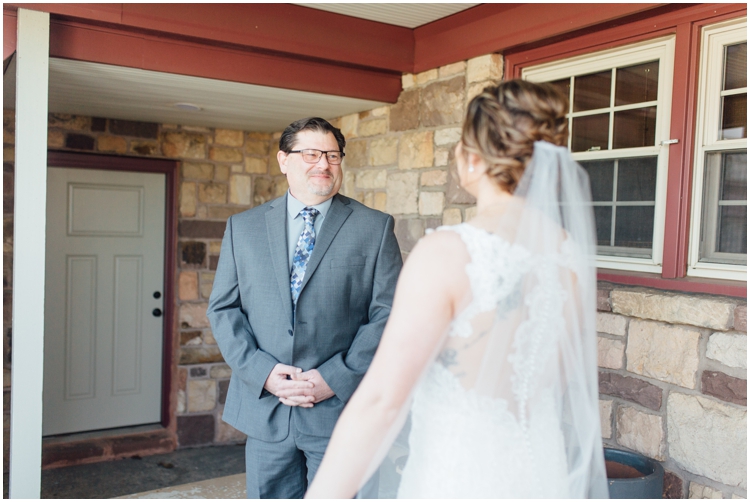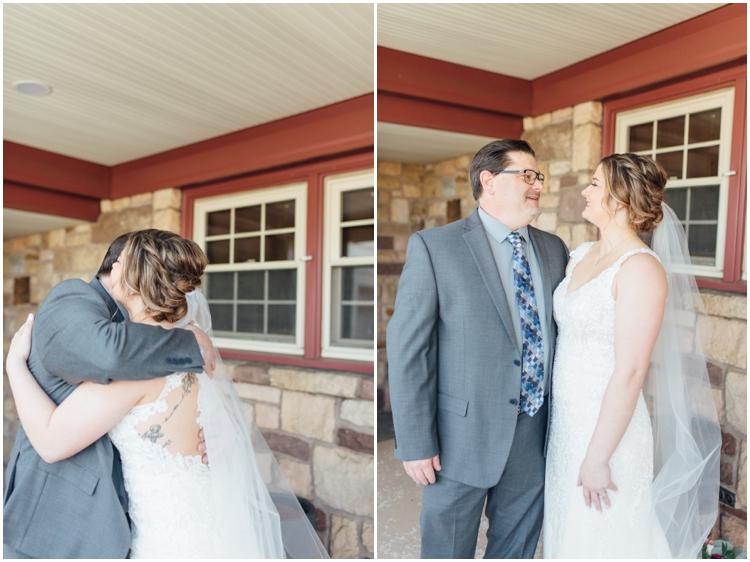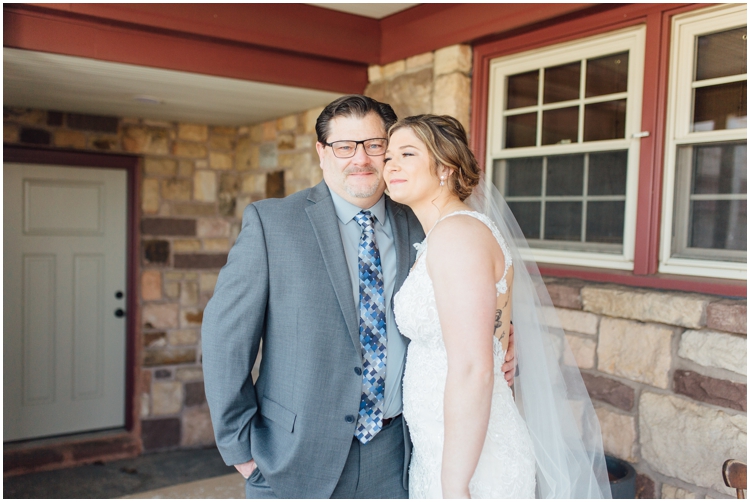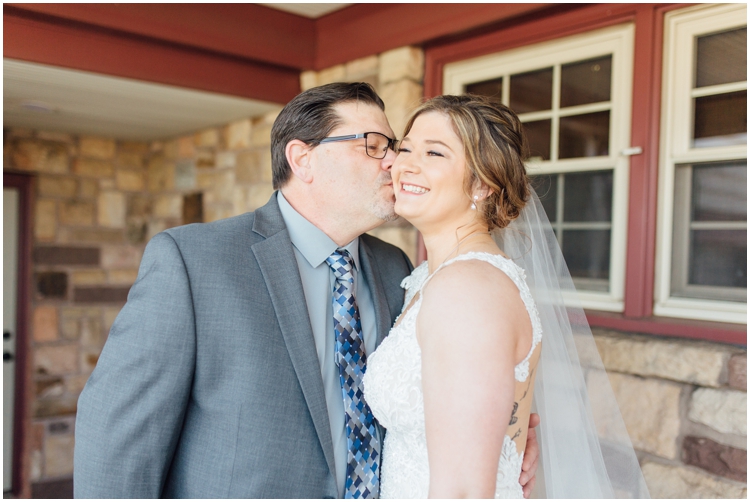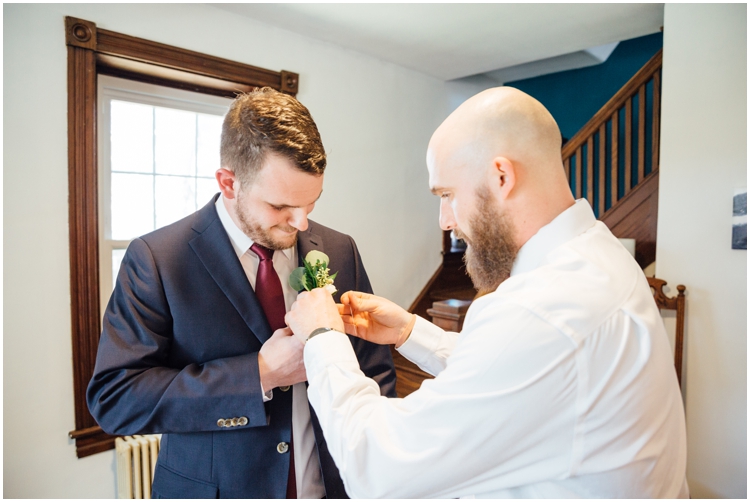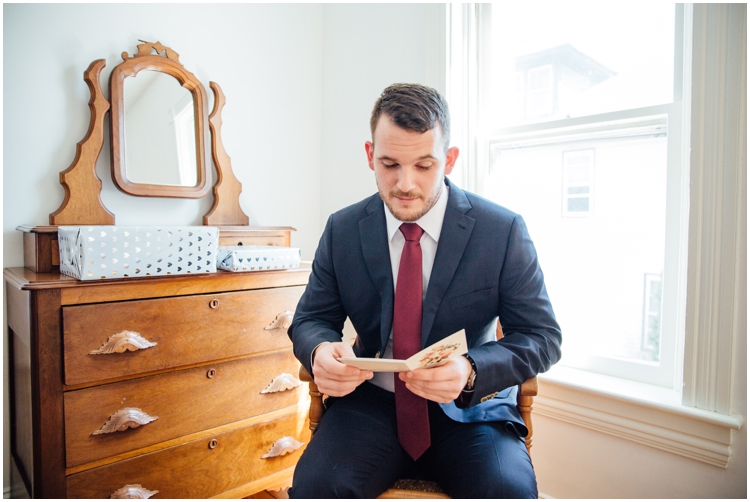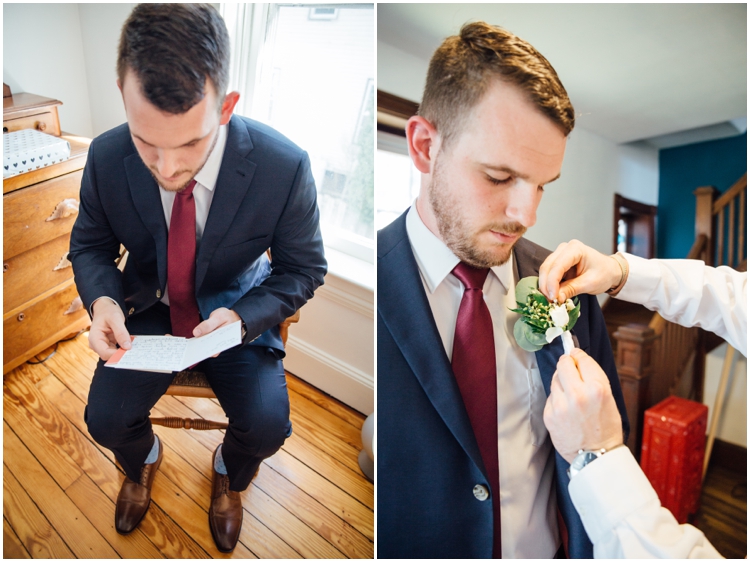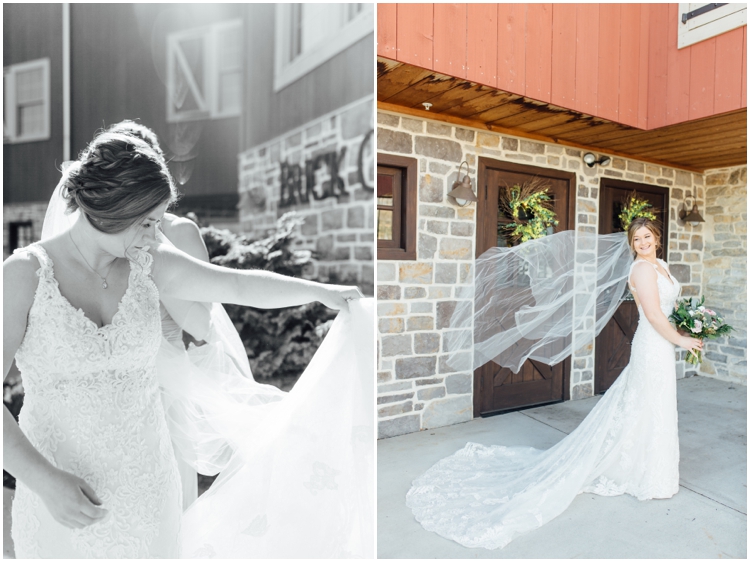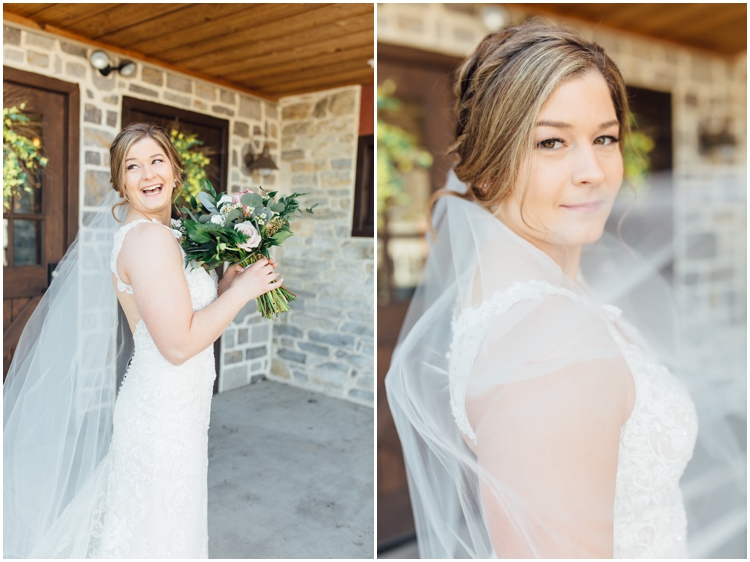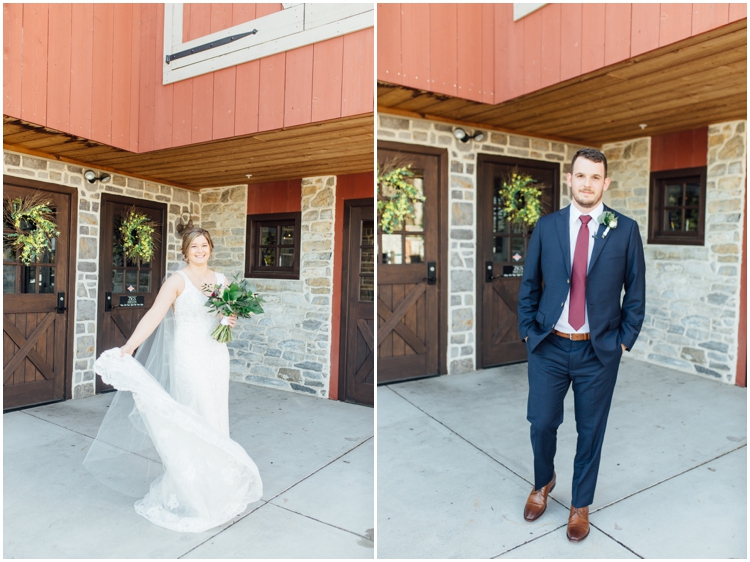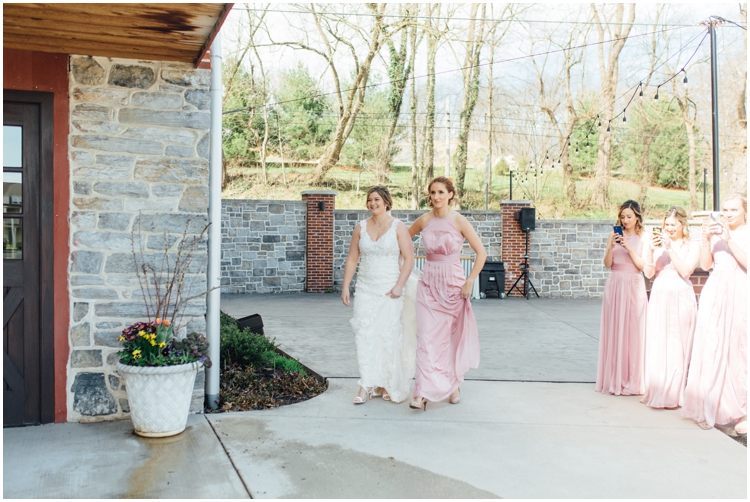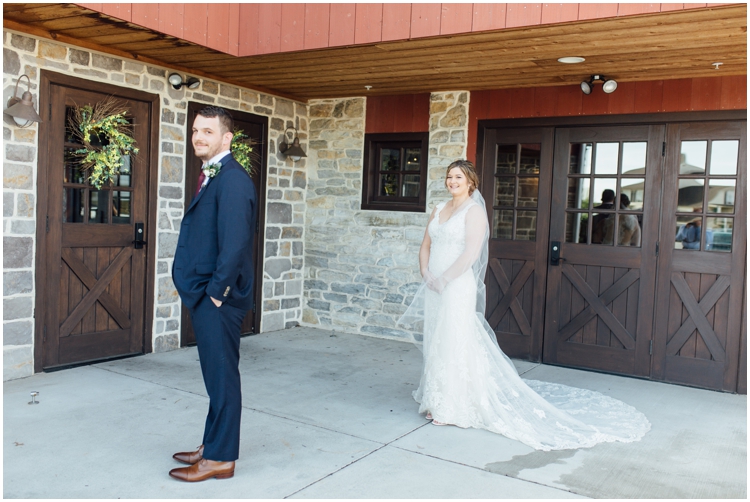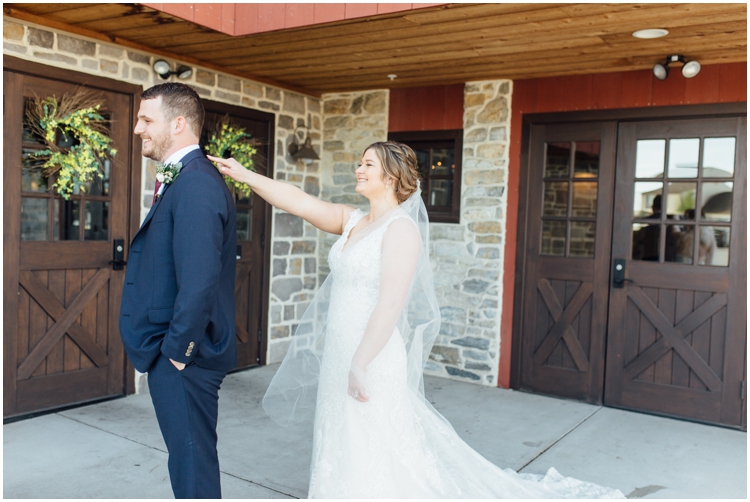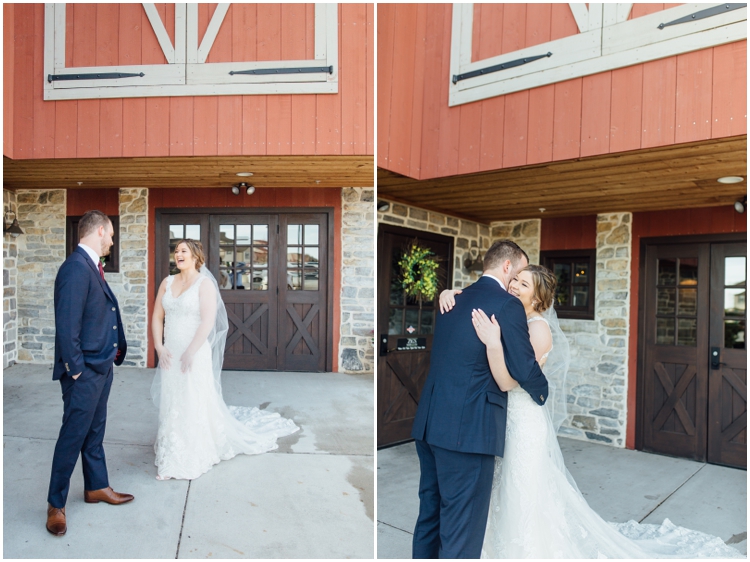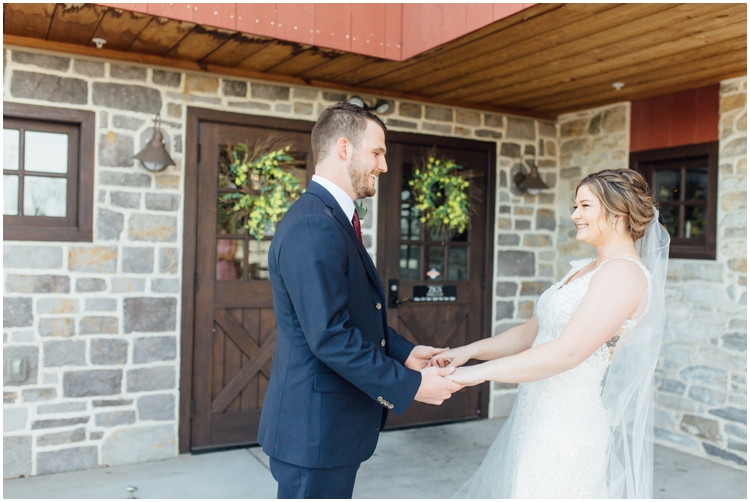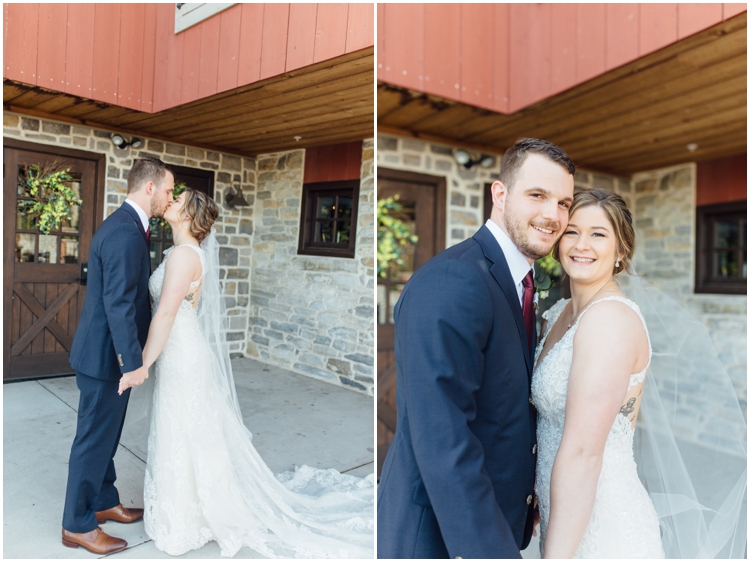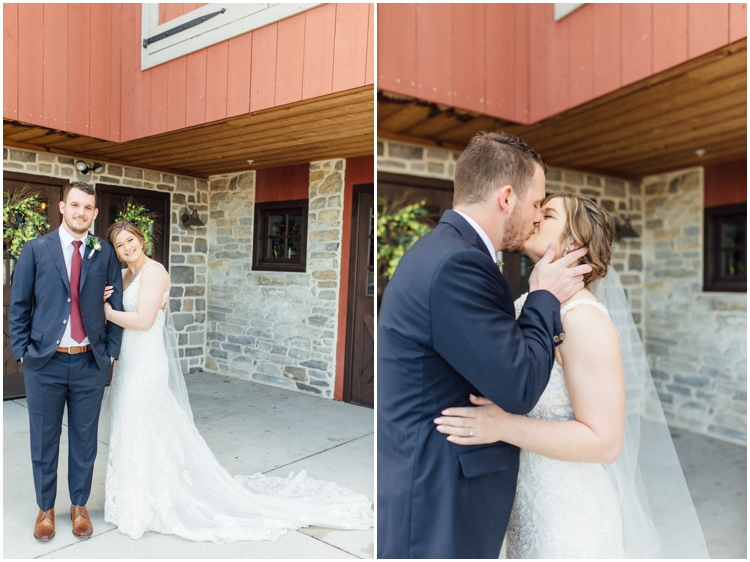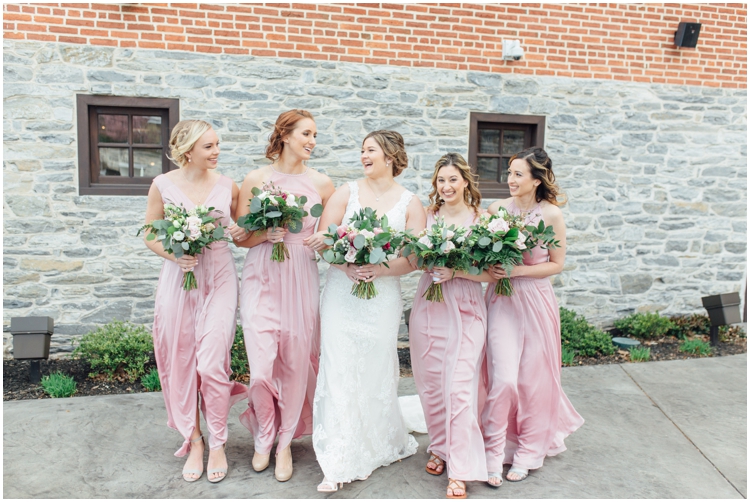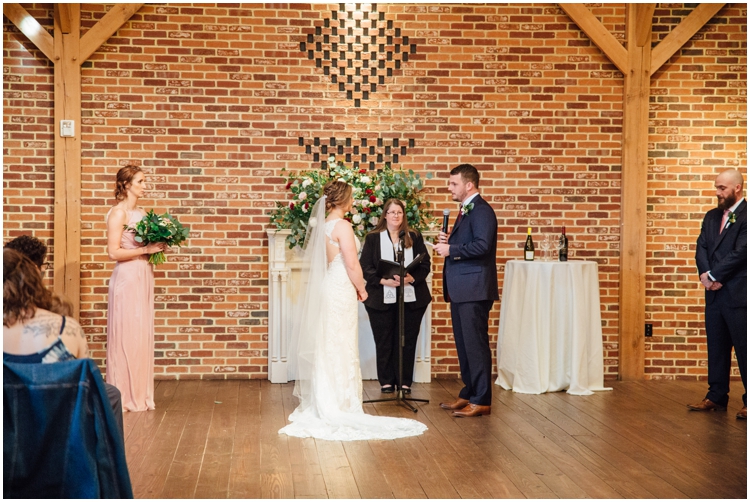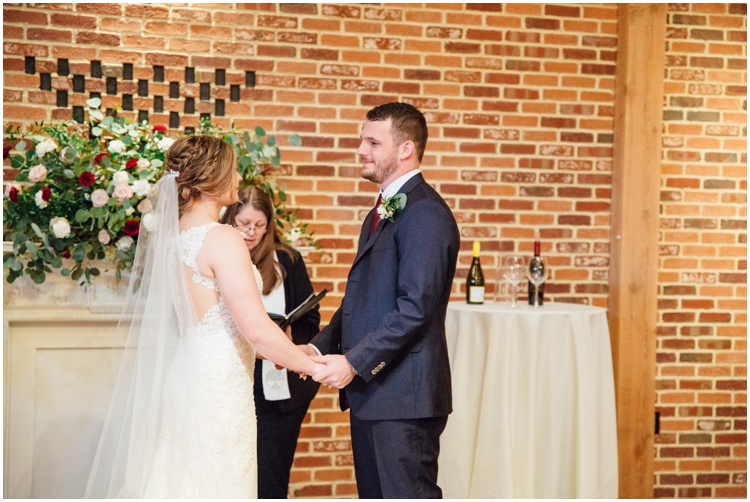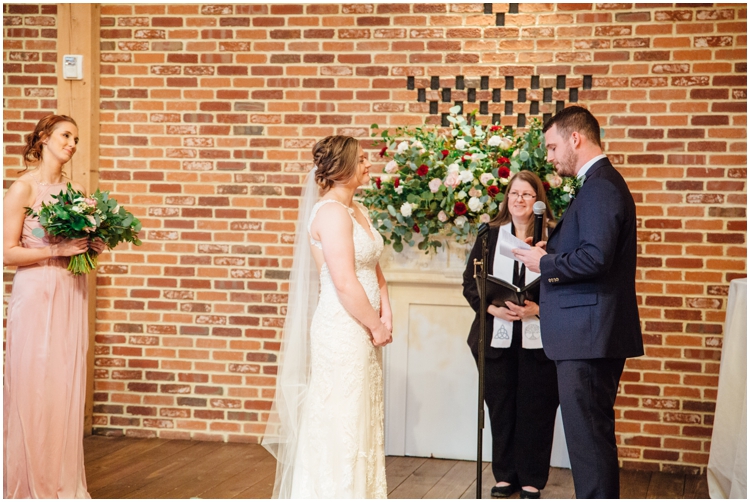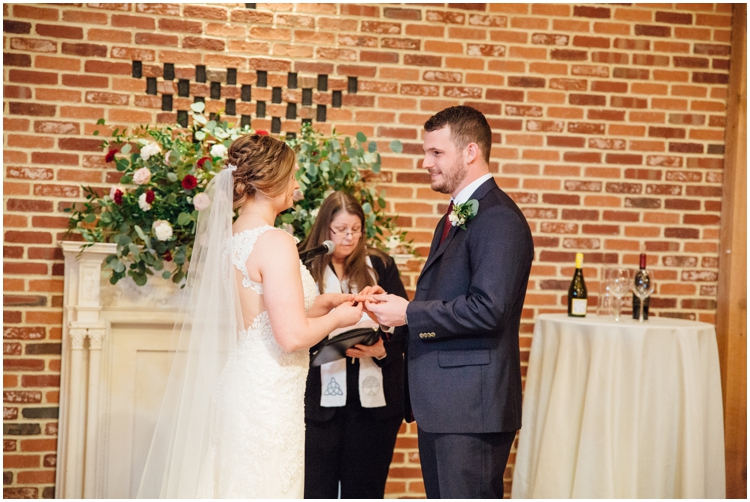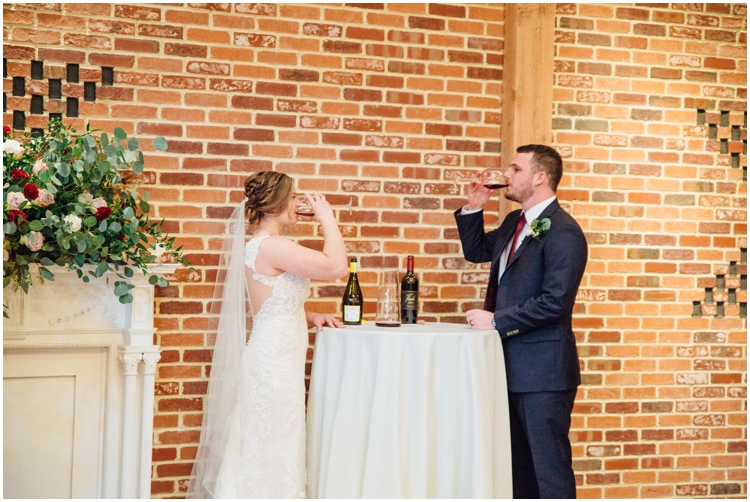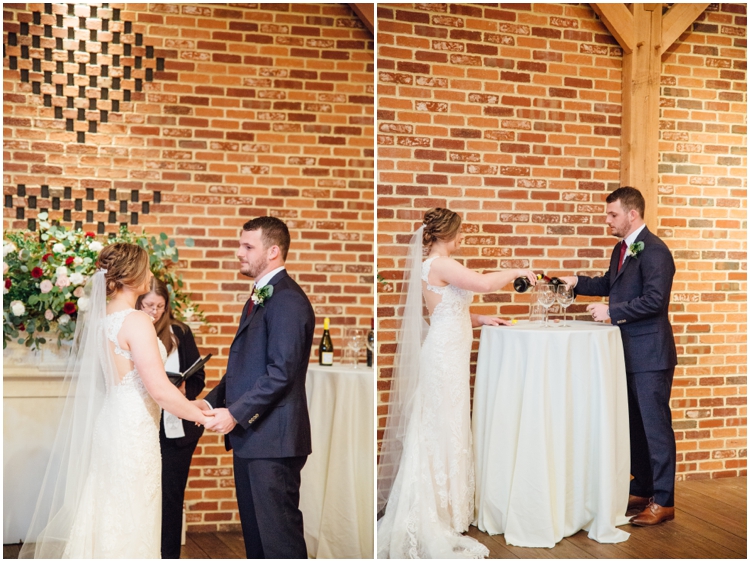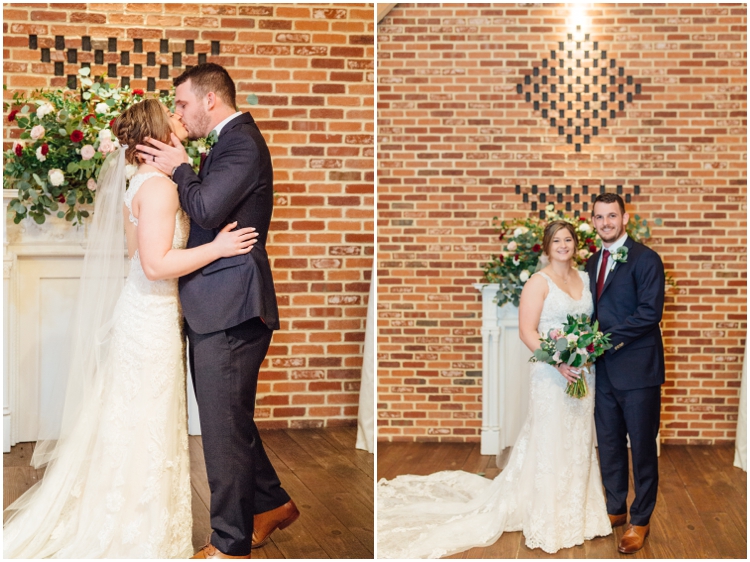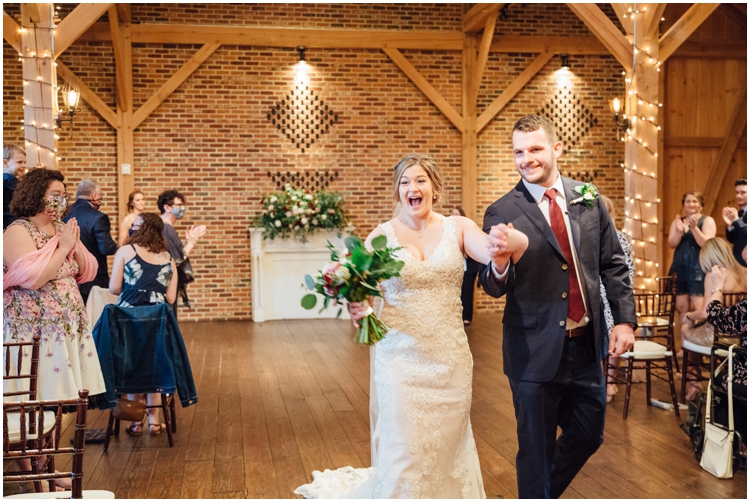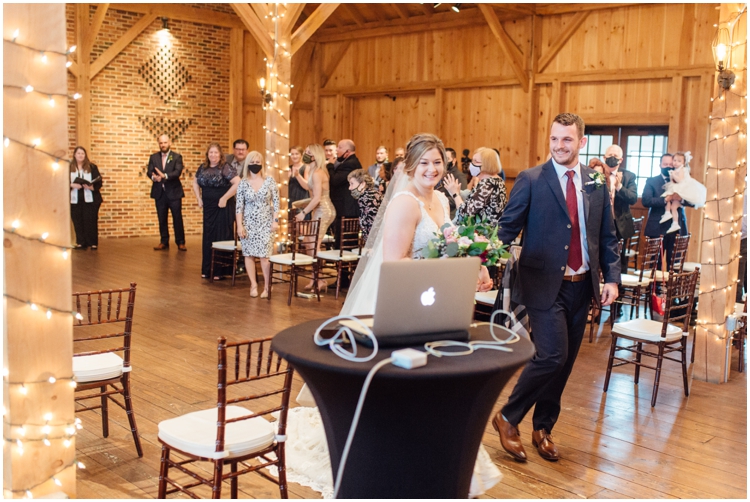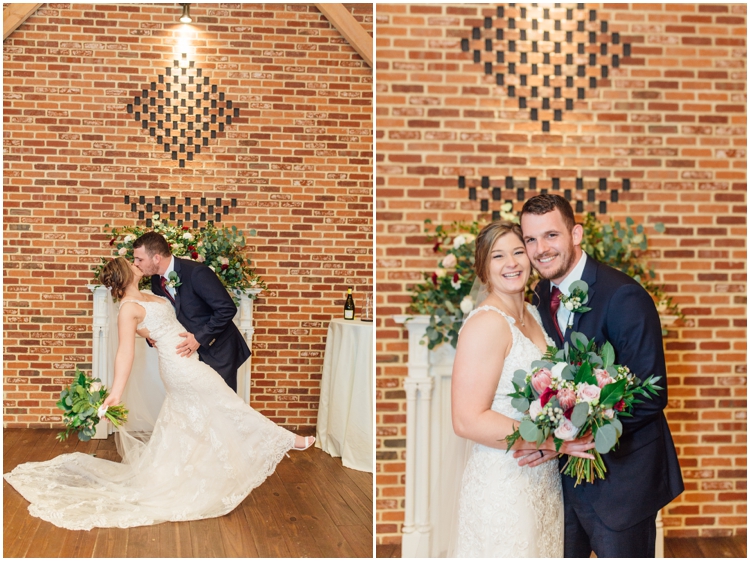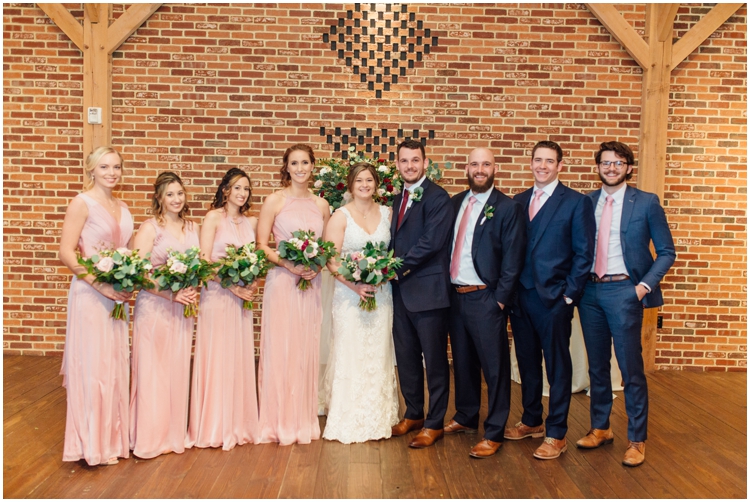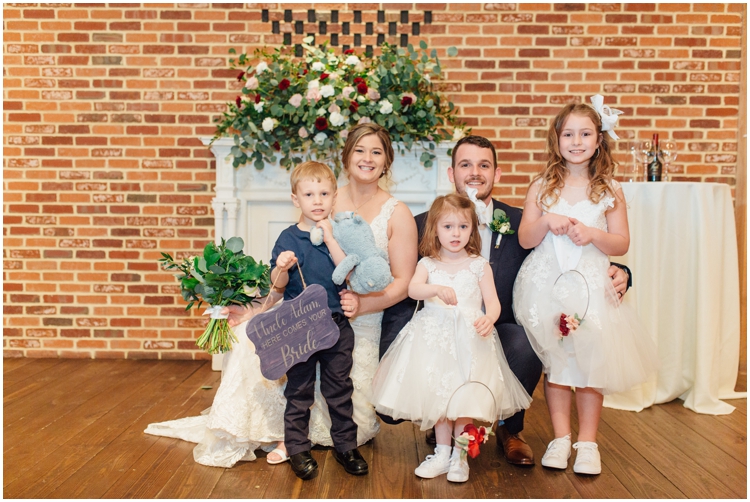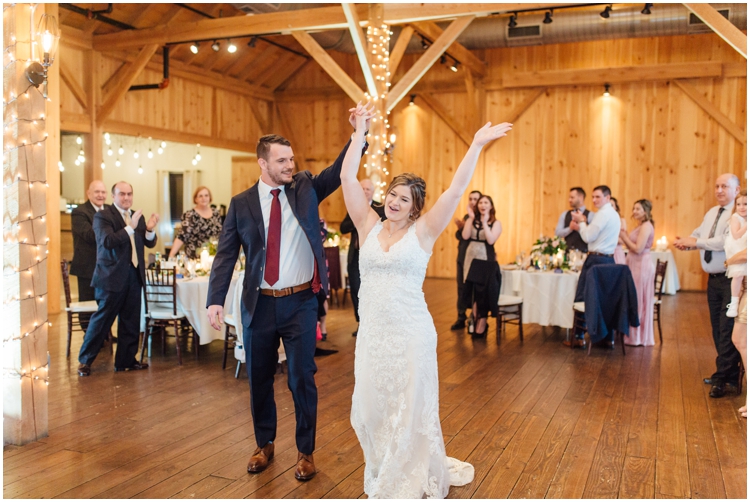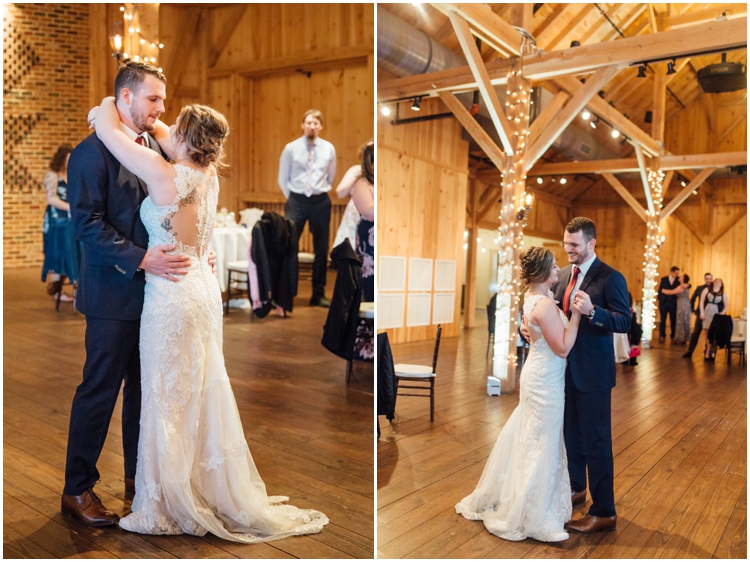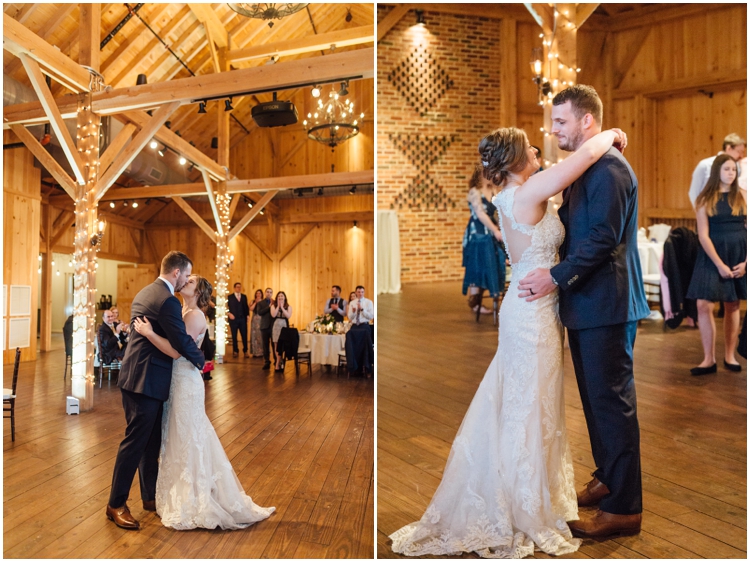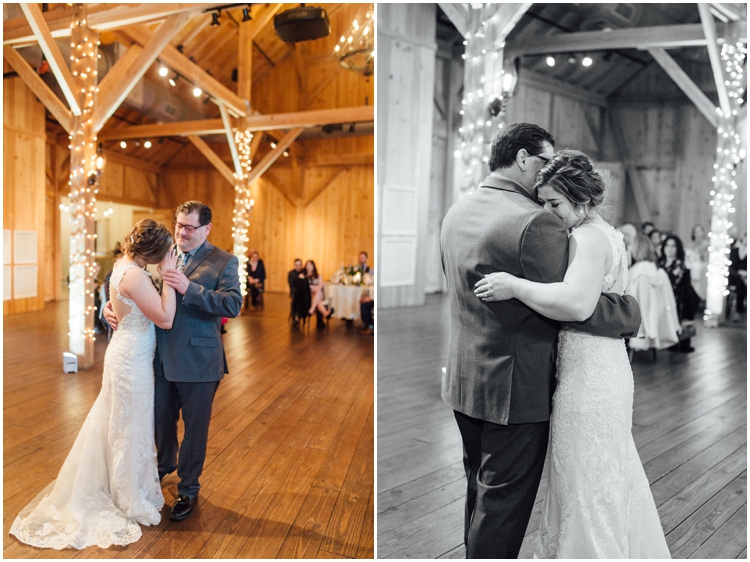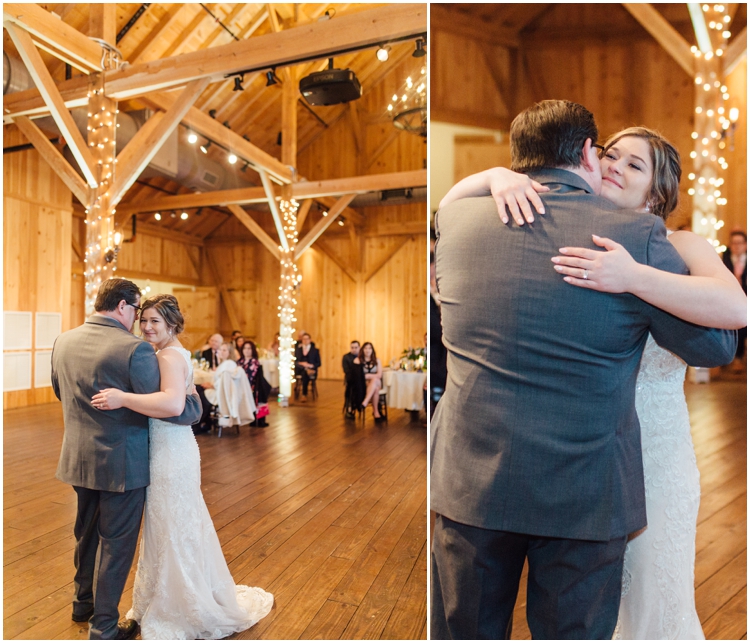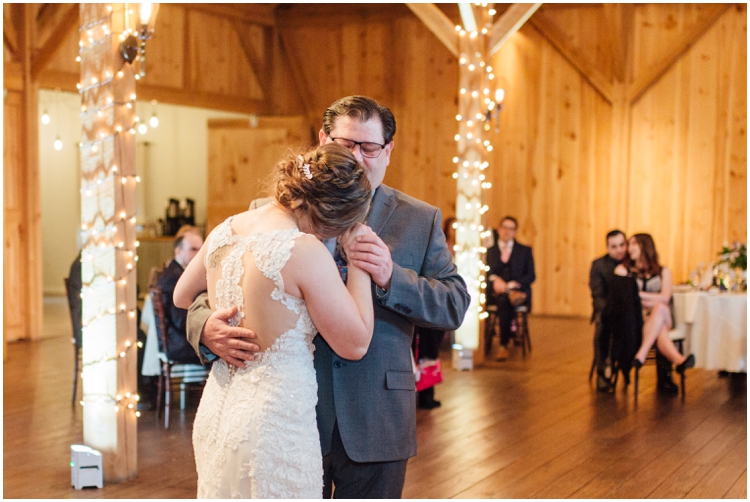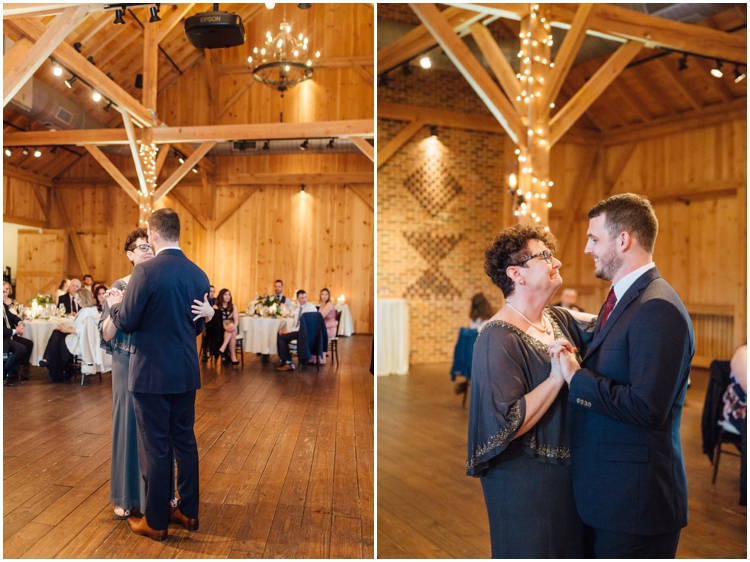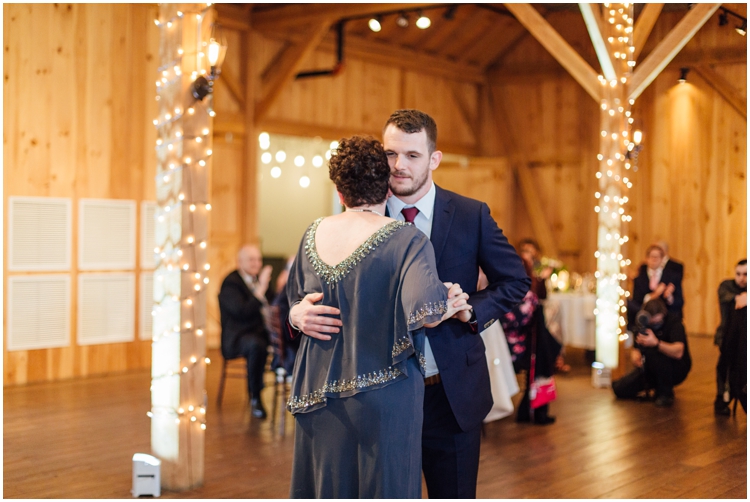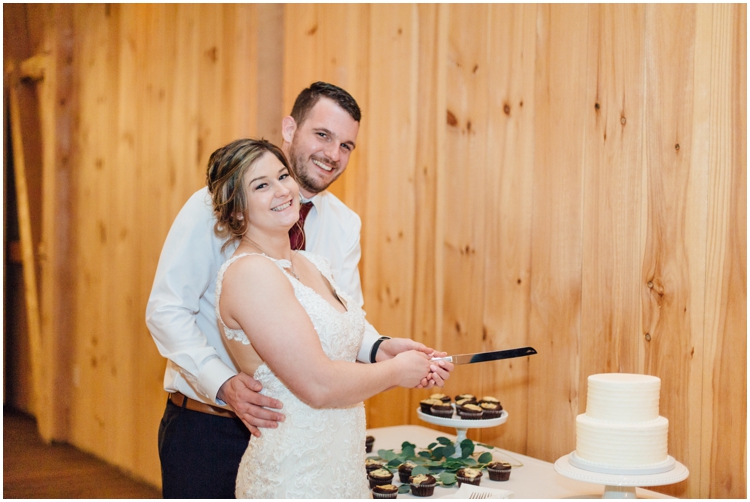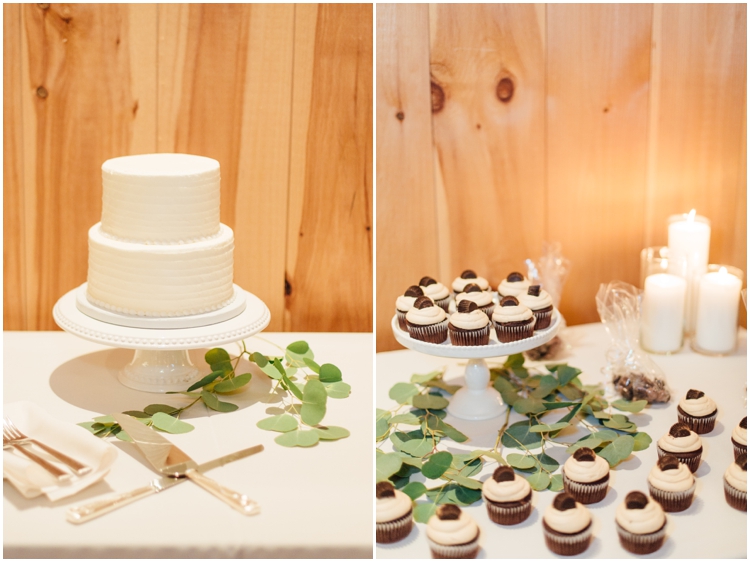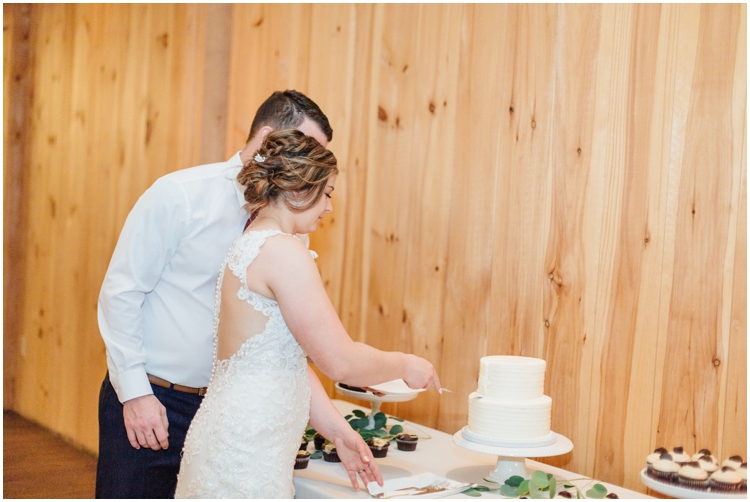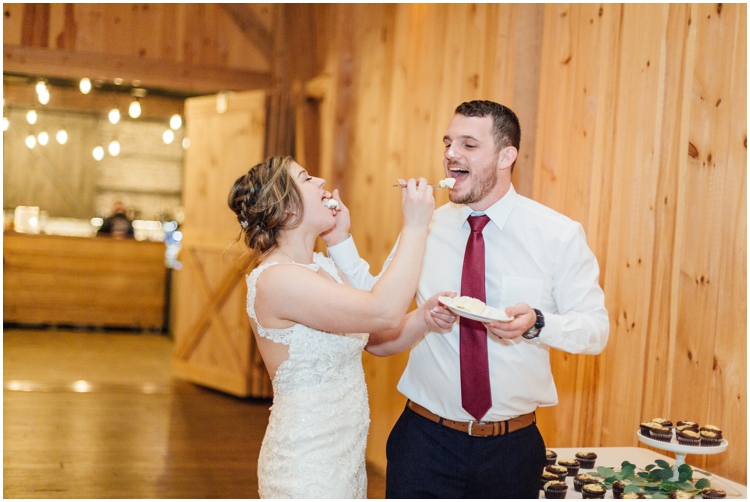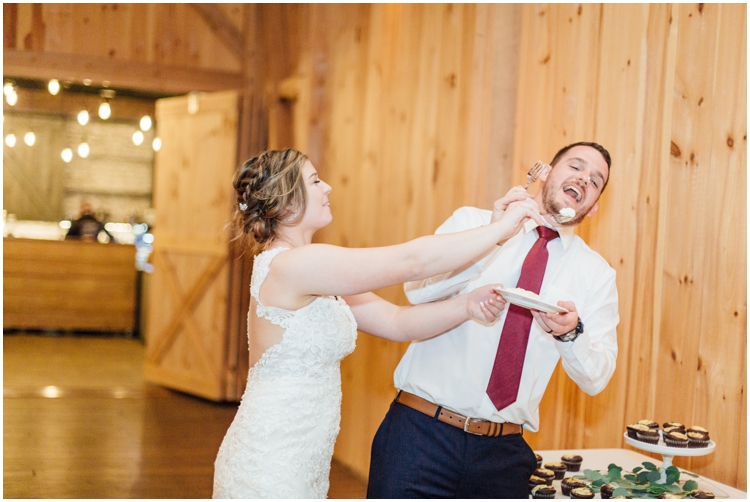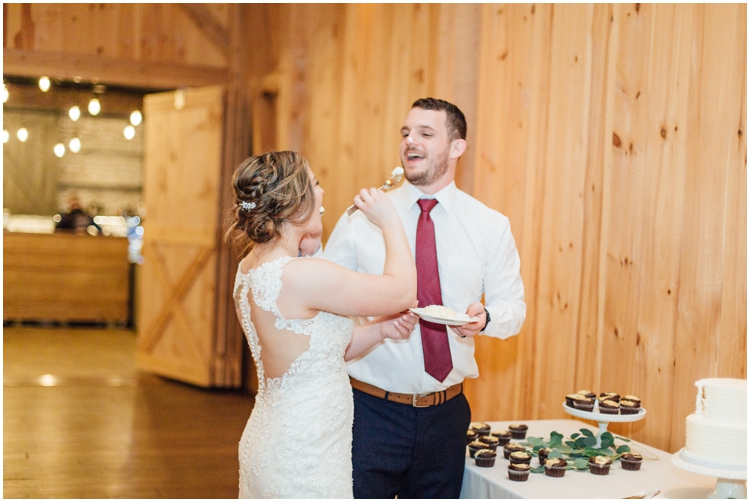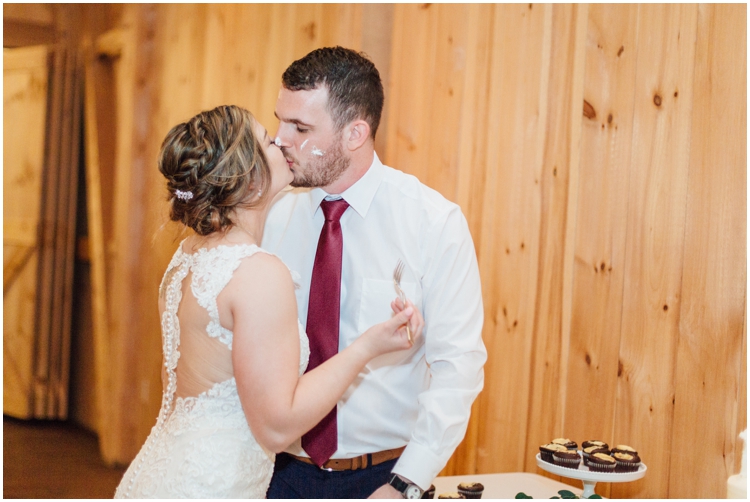 © Copyright 2015, Kate Tandy Photography