Carousel Park Delaware Engagement | Brianne & Victor
November 29, 2017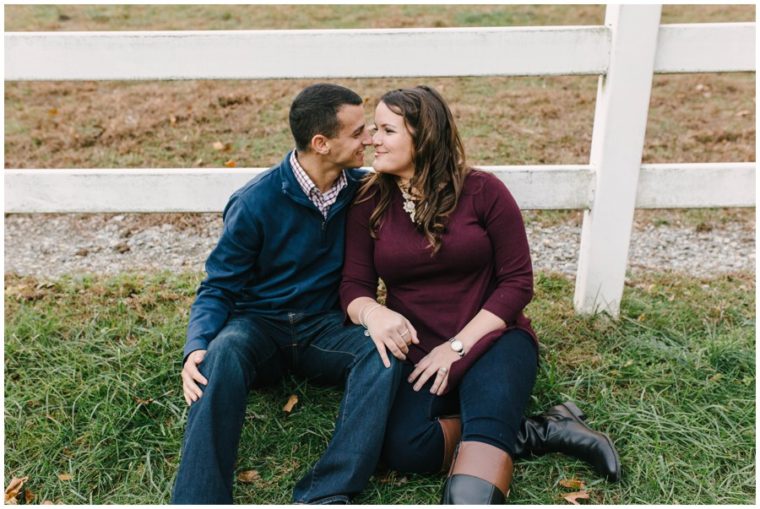 Victor & Brianne's engagement session was my final engagement shoot for the season and it was perfection! The weather was beautiful and the light was golden! We met at Carousel Park in Delaware. Having been my first time there, I initially thought there was going to be a legit carousel. Well I was wrong. haha Even though it didn't have a real Carousel that I was hoping for, there was several spots that were gems!
This session was perfectly timed because the trees AND the paths were still full of colorful leaves and that is always my #1 goal for late fall shoots! It was a gorgeous day and we were able to get some really great photos. Despite the very very brisk wind and chill, Victor and Brianne were troopers and you can never tell they were chilly. As our time together drew to a close, Brianne's dad was able to bring Victor & Brianne's rescue pup Addie to get in a few shots. It was quite a task getting her to look at the camera – with her energy of full throttle from excitement – but we were able to snag some adorable shots of all three of them.
Brianne actually found me through knowing Rachel from school (a recent bride of mine from September). I always love seeing the connections that come from past brides/weddings!
These two will be getting married at DeerField in Delaware next fall and I'm already so excited to see them again!! I can already tell that the wedding is going to be a blast and offer some amazing photo opportunities.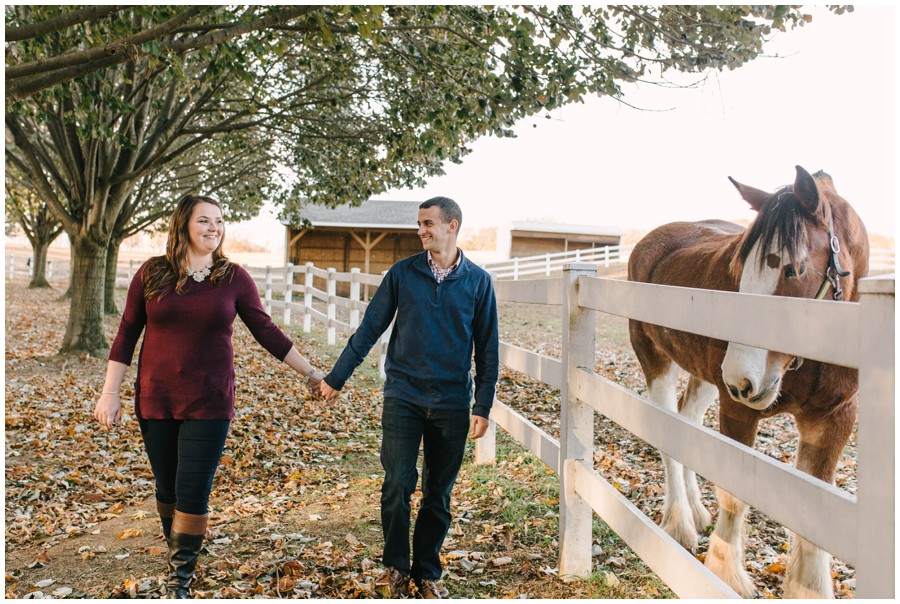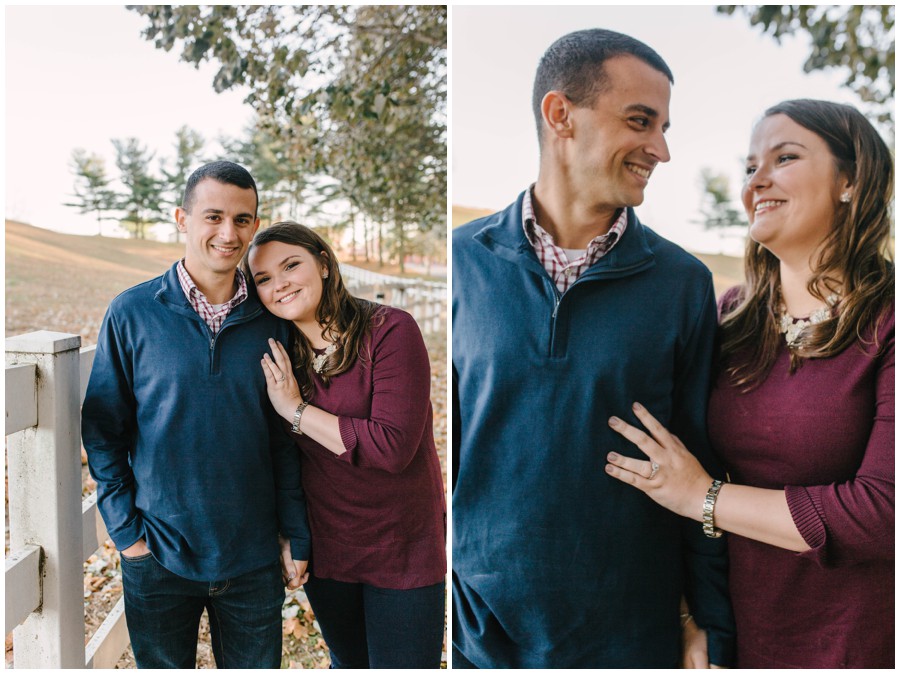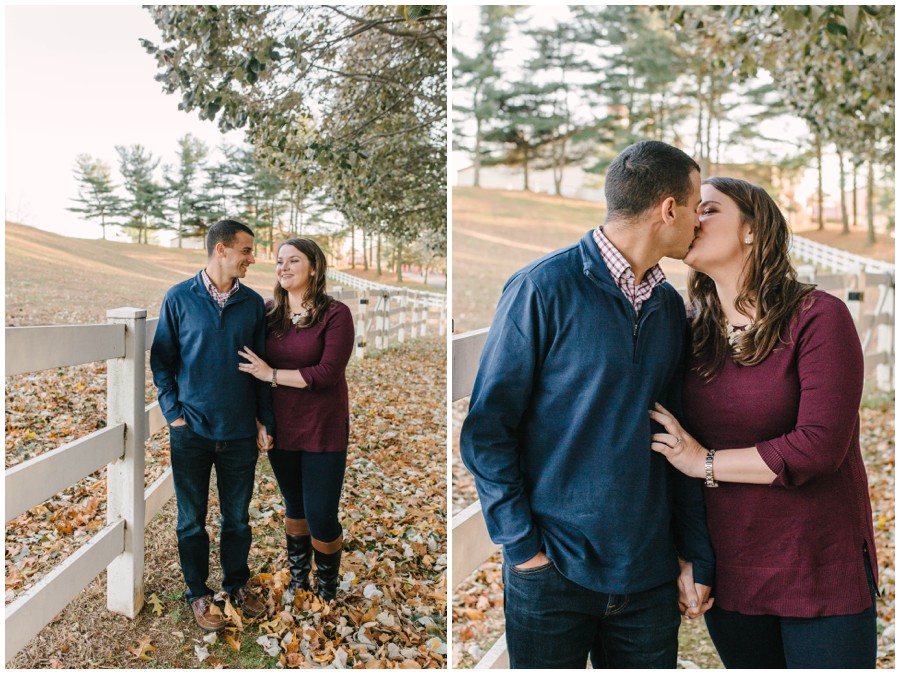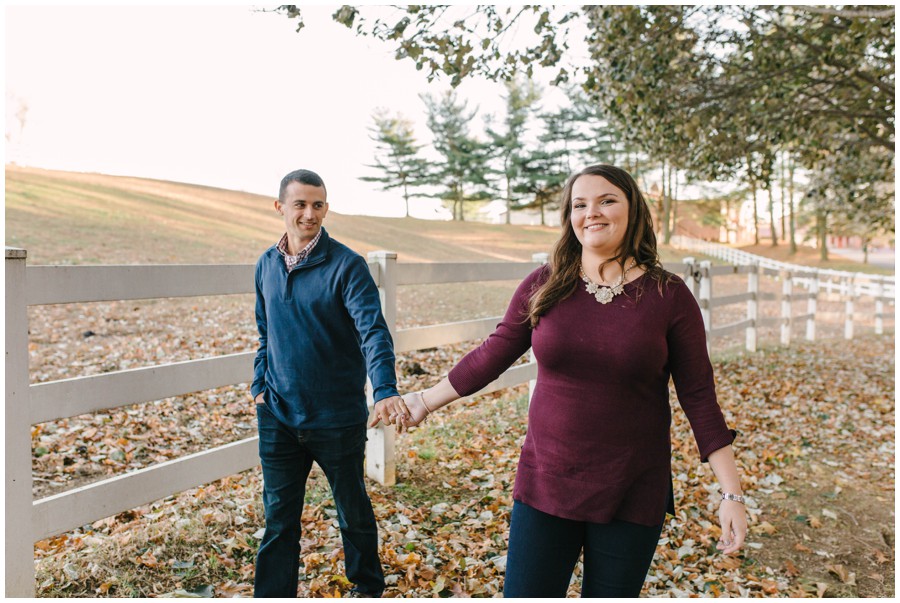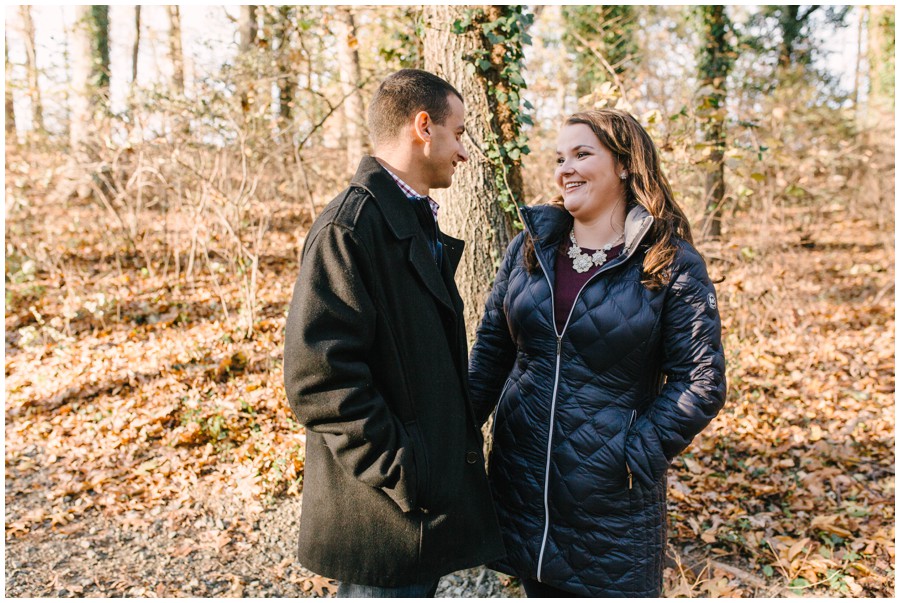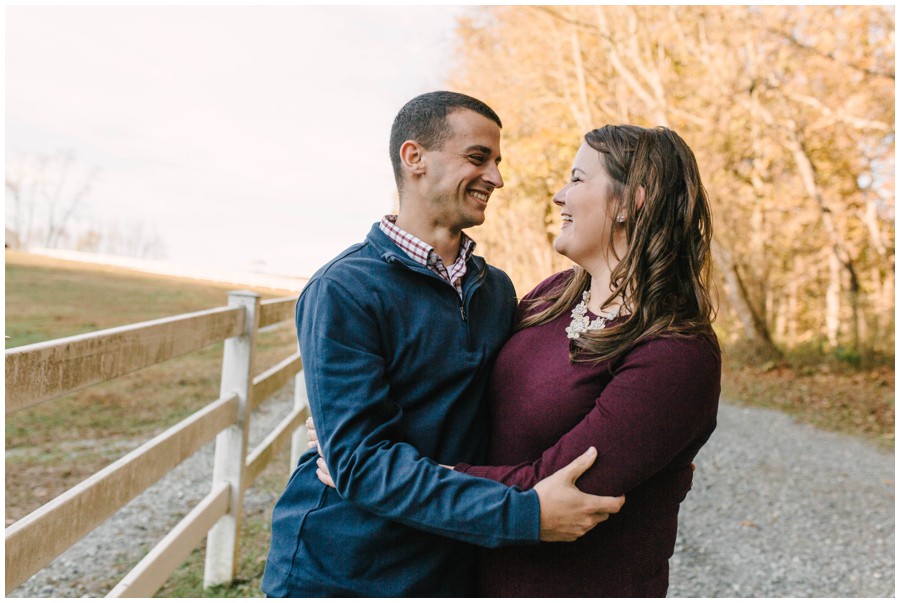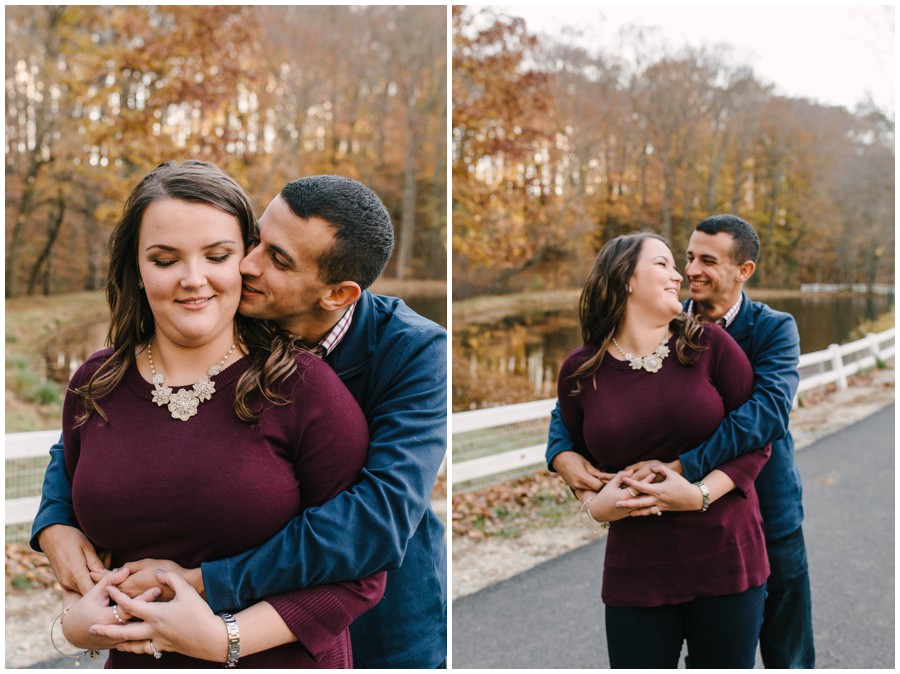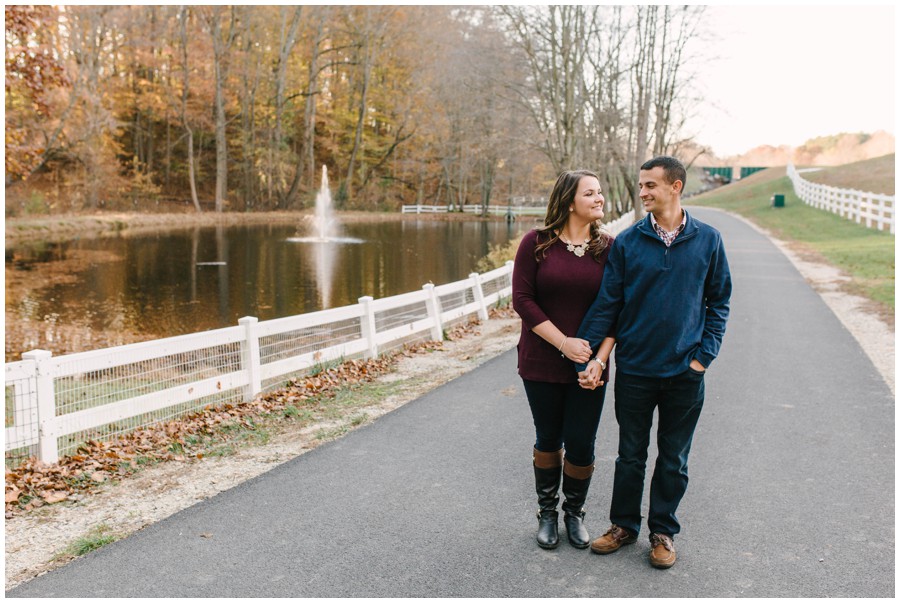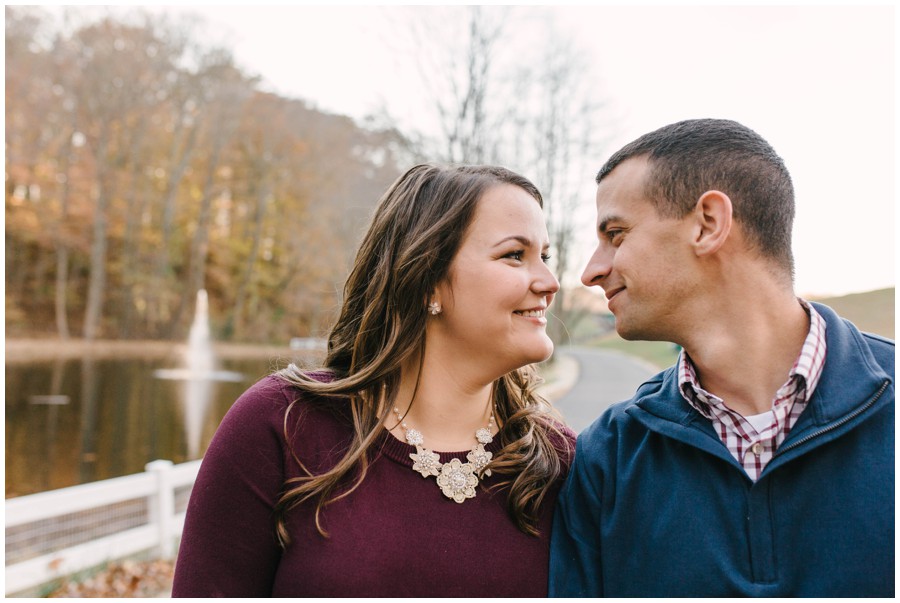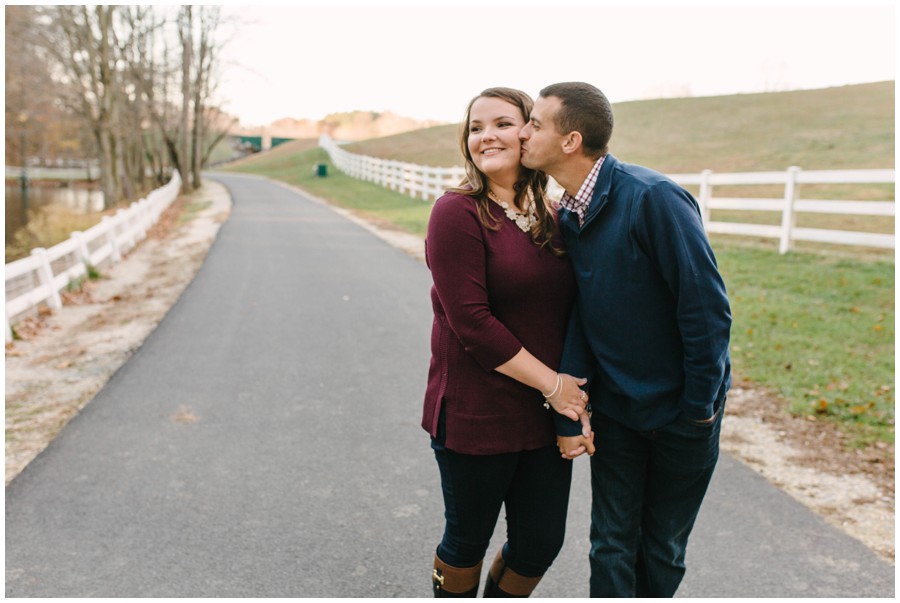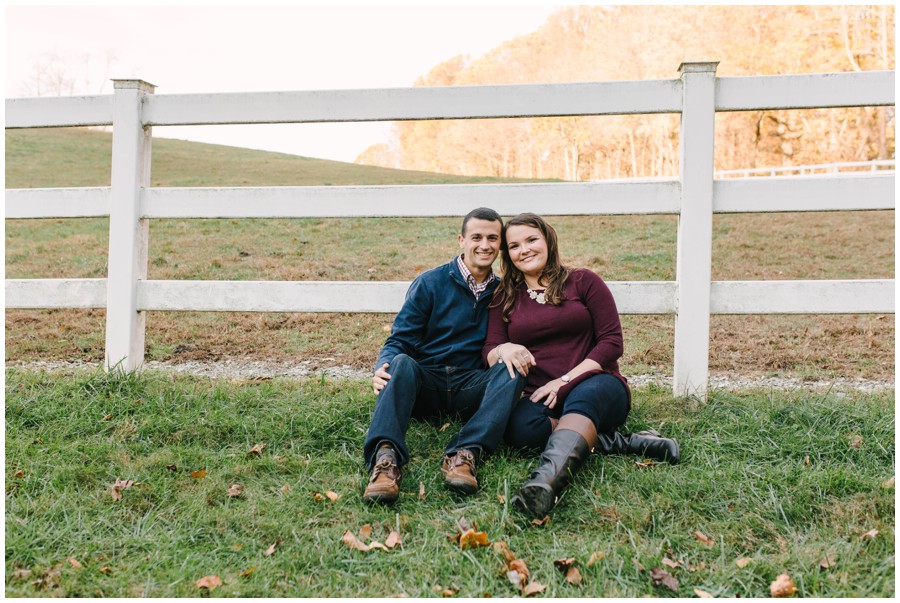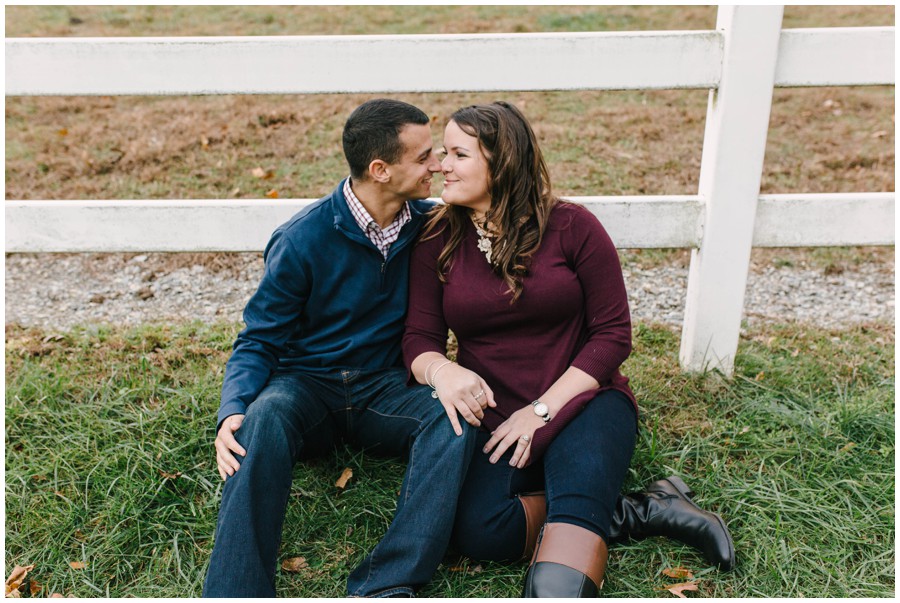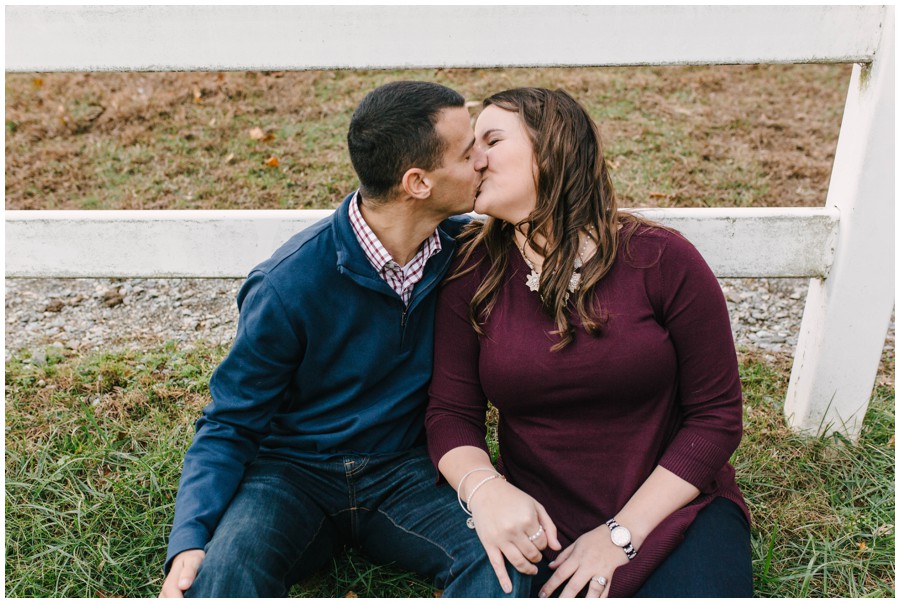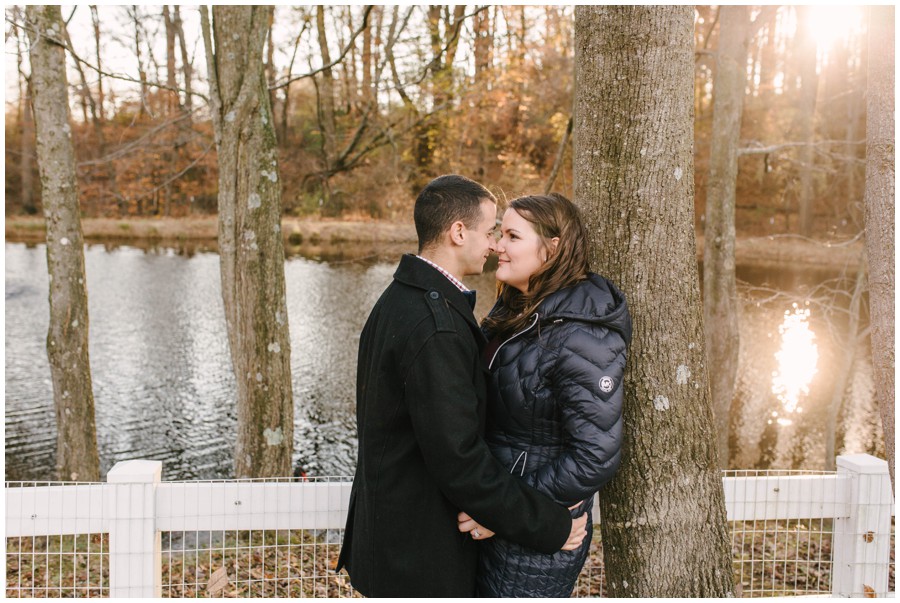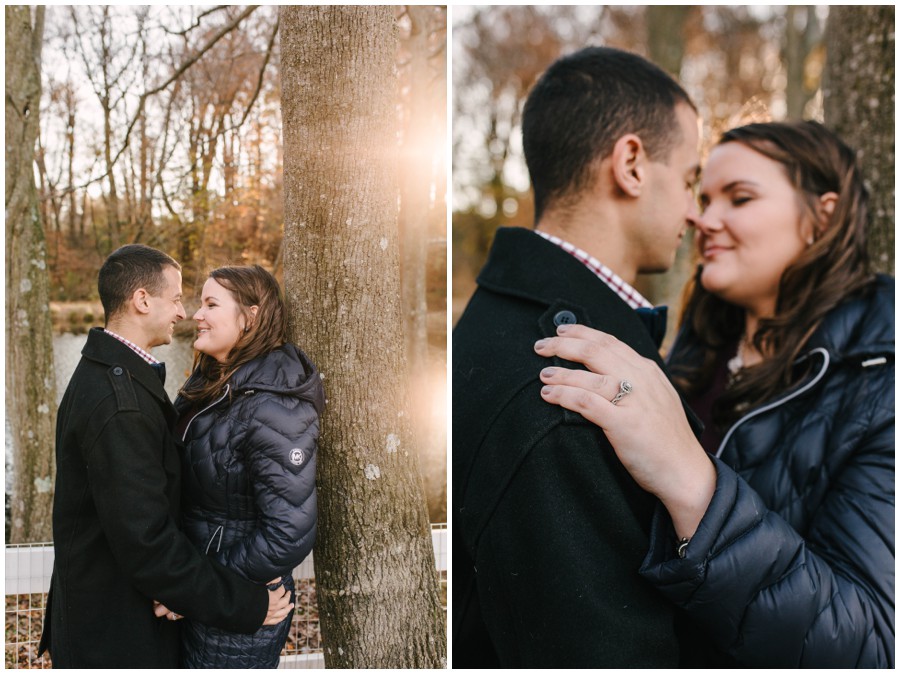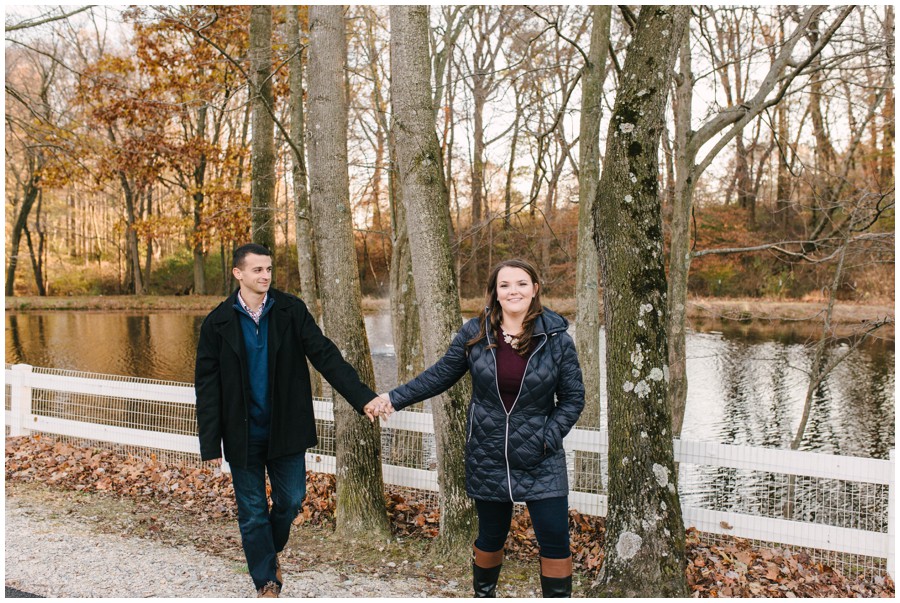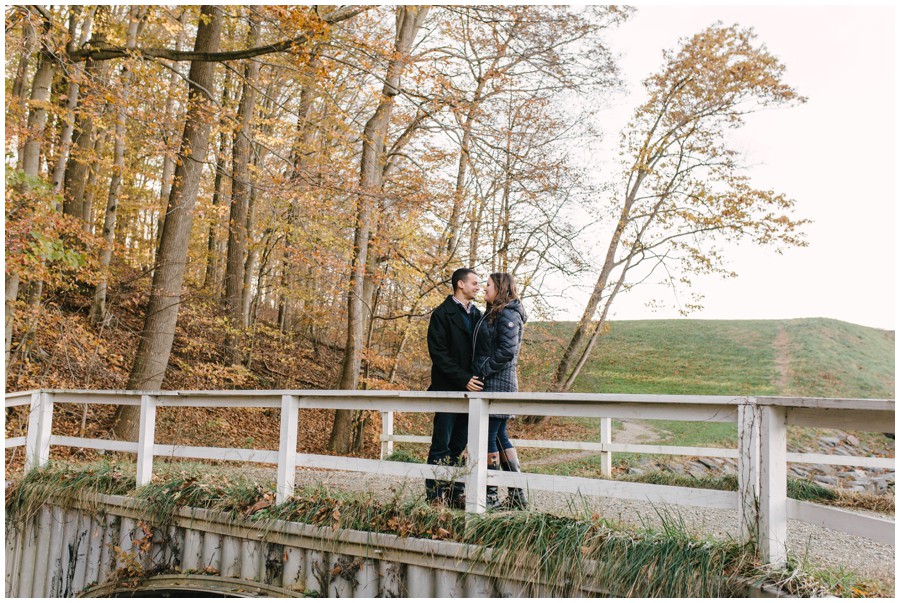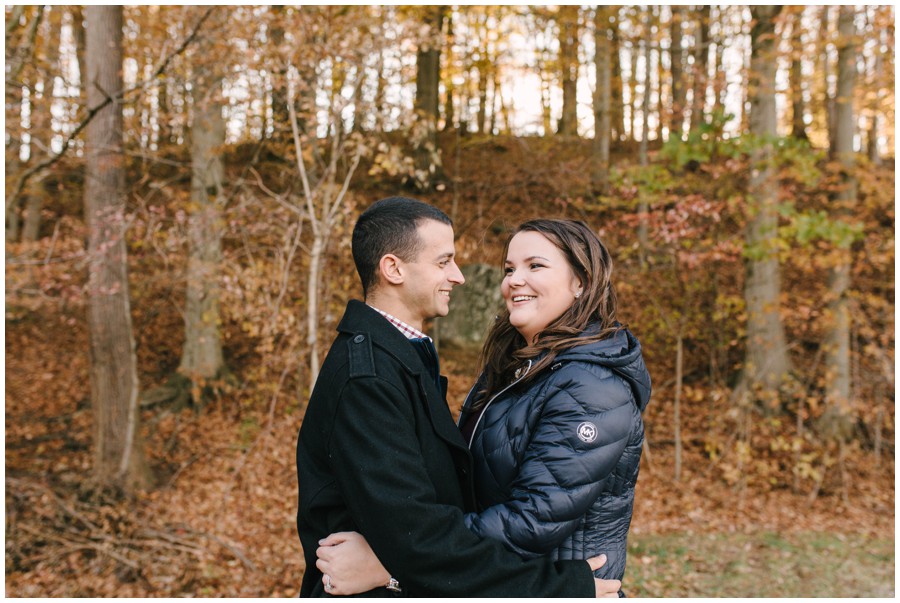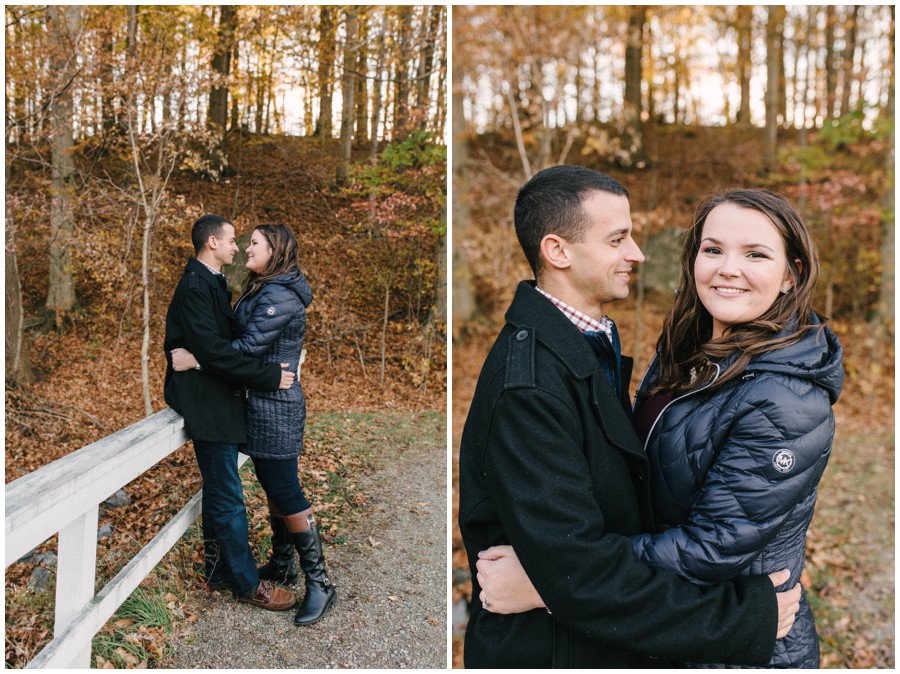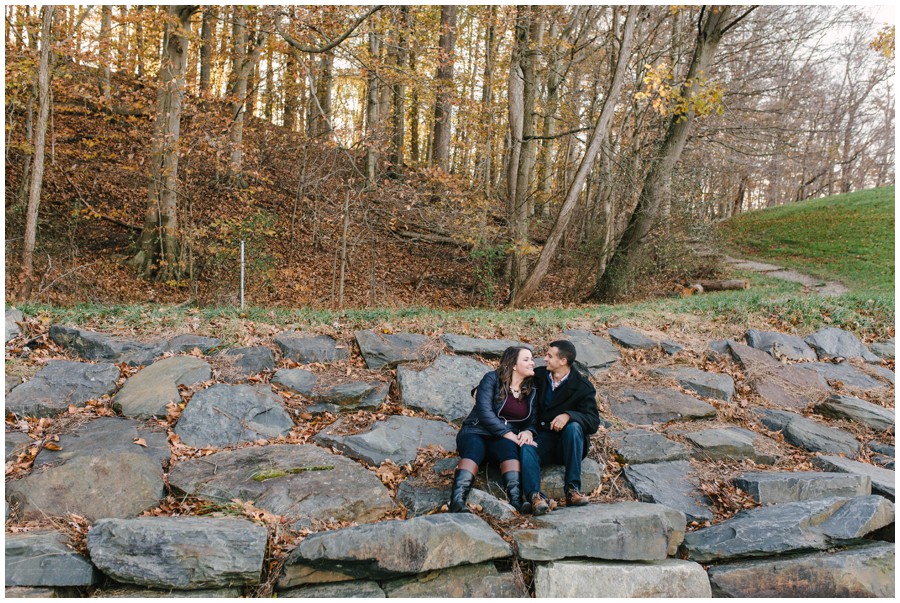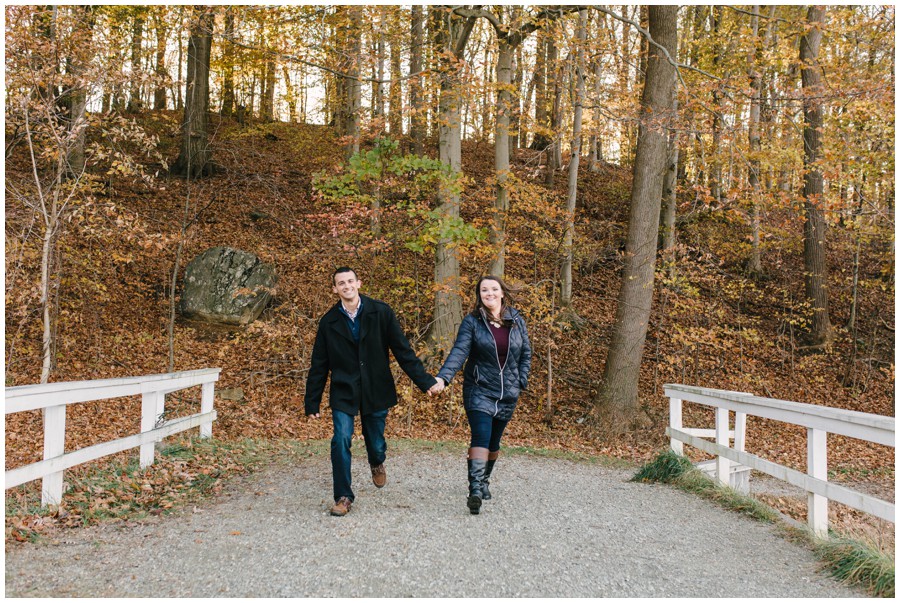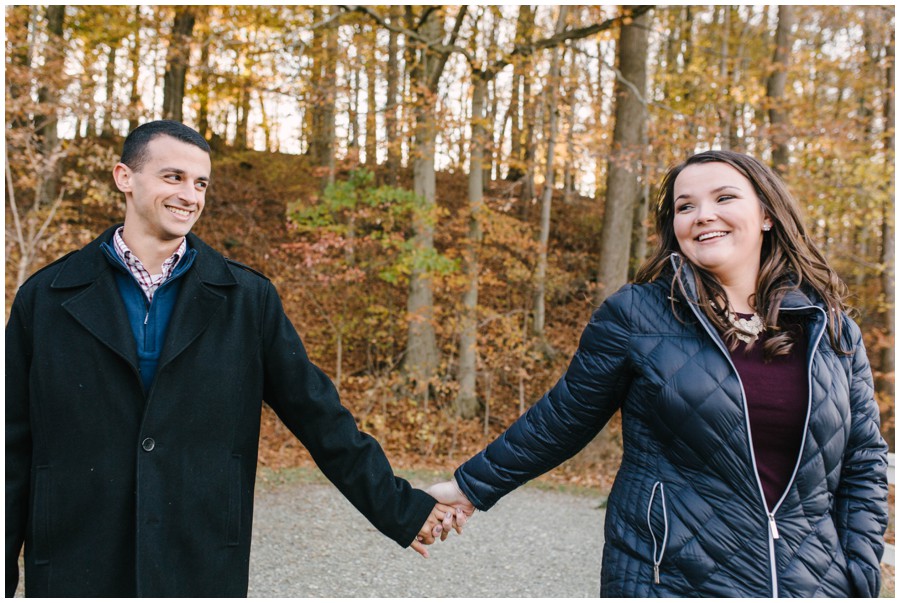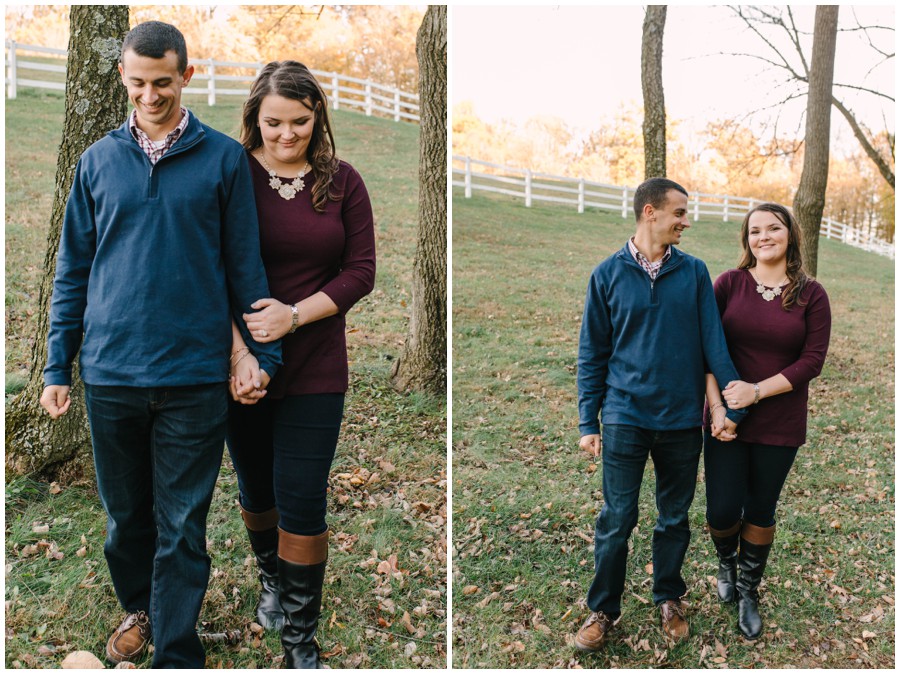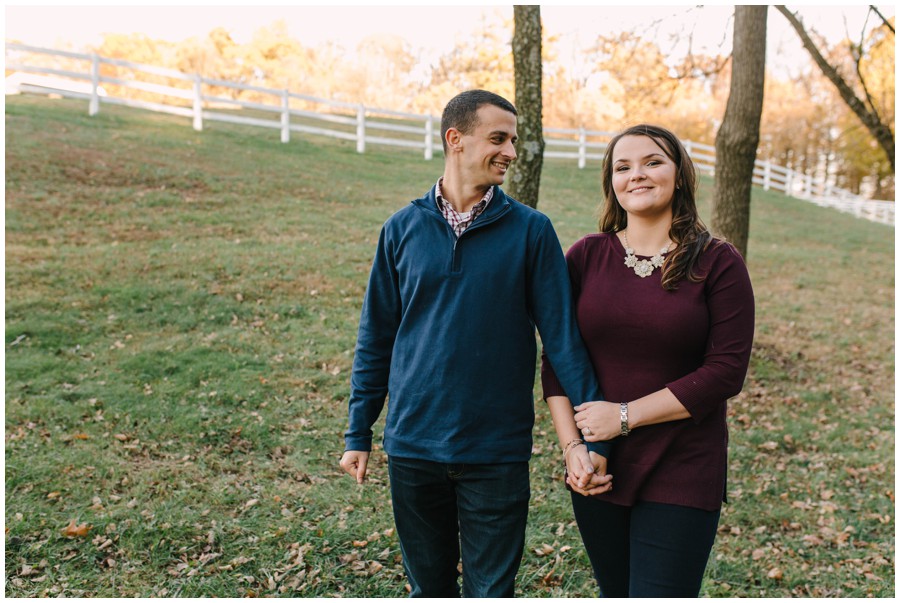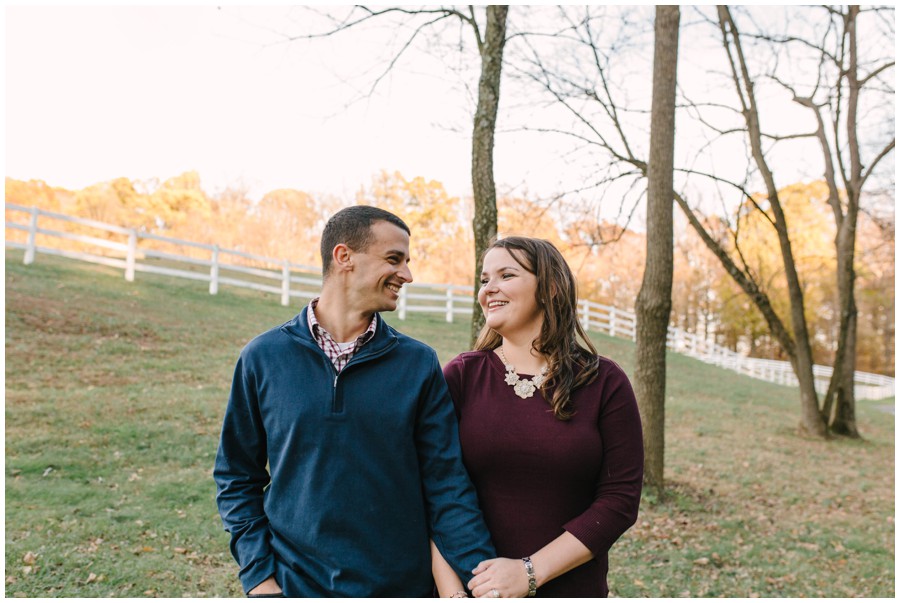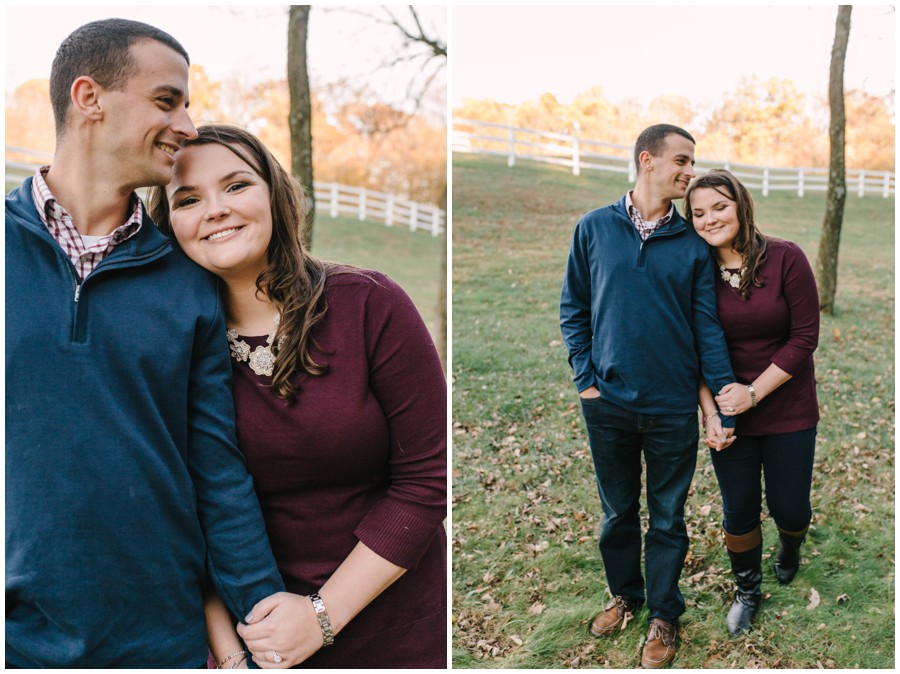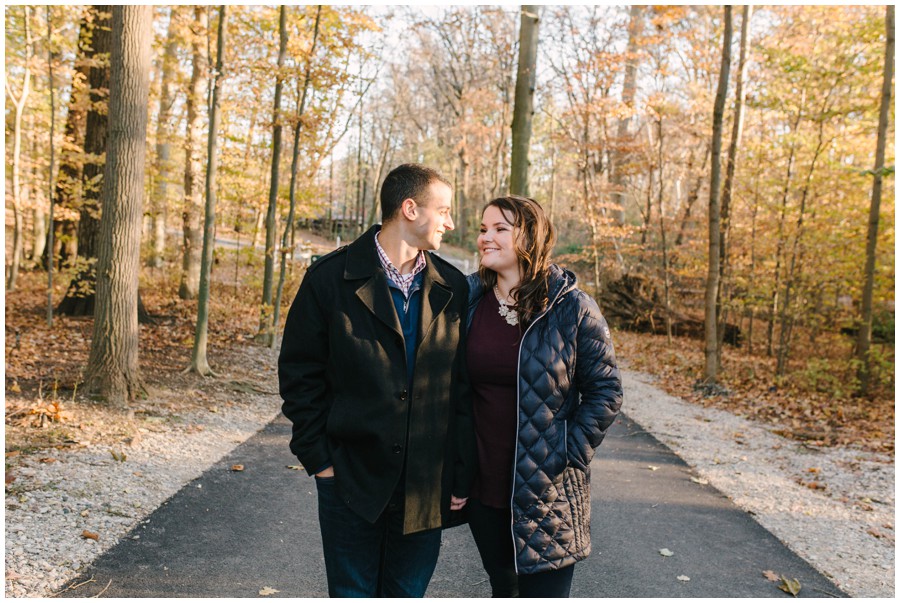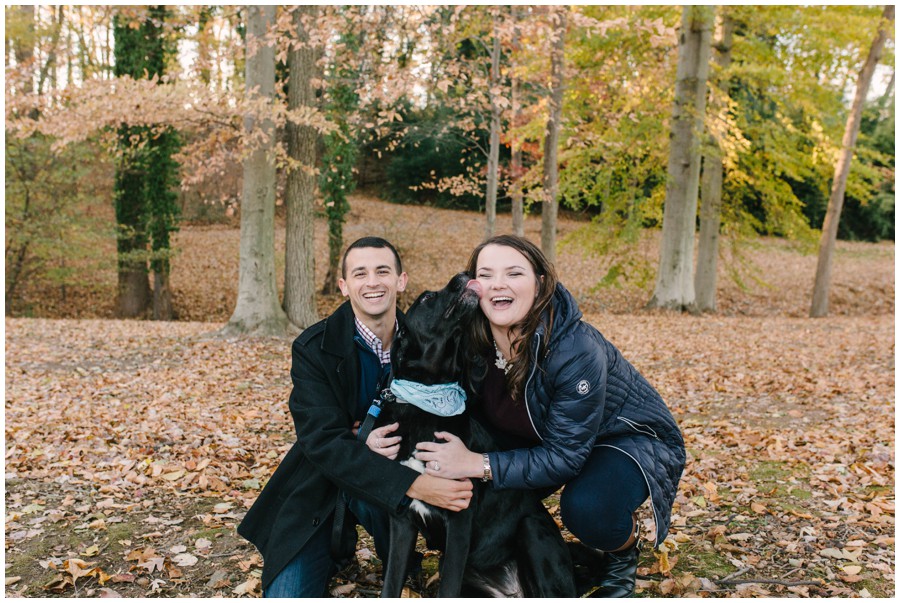 SaveSave
SaveSave
© Copyright 2015, Kate Tandy Photography