Cayla // Town of Kennett Square, PA
December 11, 2015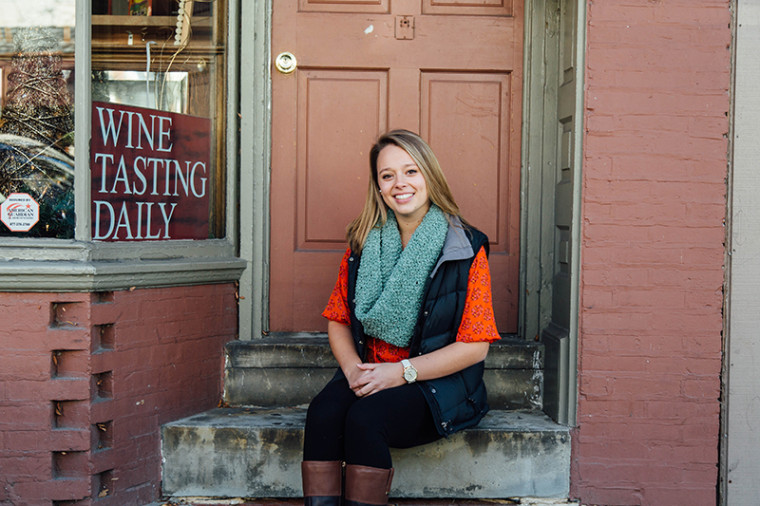 caSometimes you just gotta plan a day to get together with a friend you haven't seen in awhile, take some pictures, and drink some warm tea at a really cute shop. Cayla and I spent a day like this together a few weeks ago, strolling through town and catching up on life. Cayla is one of those friends who I know will be in my life forever. Her smile, her laughter, her bubbly personality is so contagious that you can't help but want to be around her all the time; no wonder so many people love her and want to have her as a constant friend in their lives!
I was able to get some amazing shots of her in town, laughing and smiling and discovering new places. We've come a long way from when we were teens and we had our own photoshoot in the woods, getting all artsy with the pictures like teen girls do. Now we are more sophisticated and the pictures we take have improved a lot over the years haha
Enjoy these beautiful pictures of my beautiful, wonderful friend!
kate ❤︎
© Copyright 2015, Kate Tandy Photography