ChesLen Preserve Engagement Session | Dave & Kelly
September 10, 2015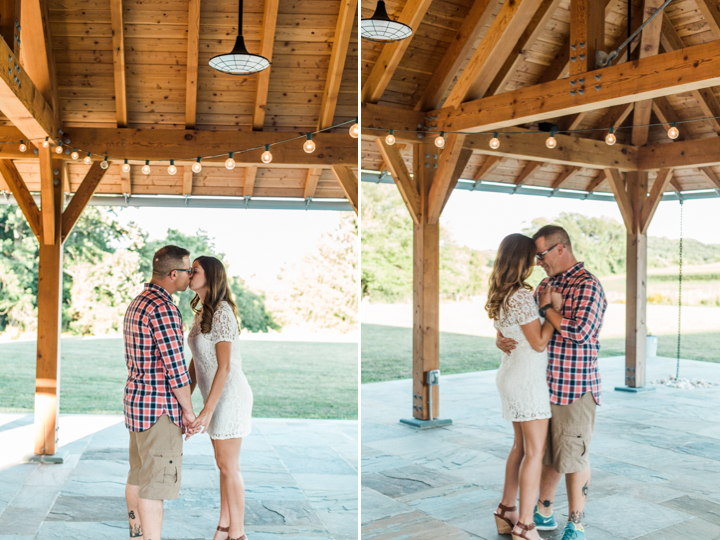 Back in March I had the privilege of meeting Dave & Kelly and taking their family pictures at Hibernia Park! Right from the start I knew they had that spark that ignited the fire of their love. The way they look at each other, the way they goof off like best friends, and the way their love for each other is SO evident and beautiful.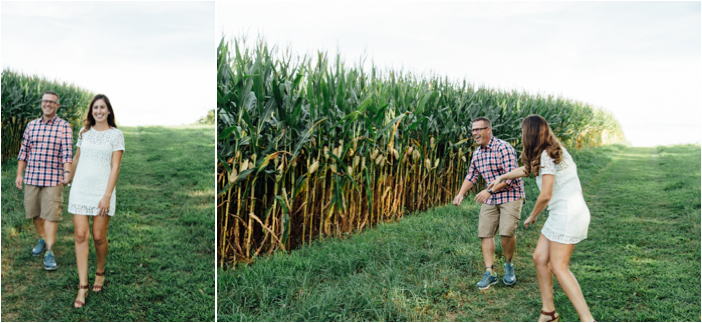 In June, Dave got down on one knee at the same spot where they had their first date and shared their first kiss. How cute is that?! To relive that date over again, but this time knowing that it was the start of their forever.
Shortly after, Kelly got in touch with me and wanted me to take their engagement pictures. Of course, I jumped at the chance at taking their pictures again. I suggested ChesLen Preserve: my go-to spot for sessions. No matter what time of year it is, it always has so much to offer.

As we were walking on the dirt path, a bunch of yellow butterflies came flying around Ryan! He went crazy and begin chasing after them; SO CUTE!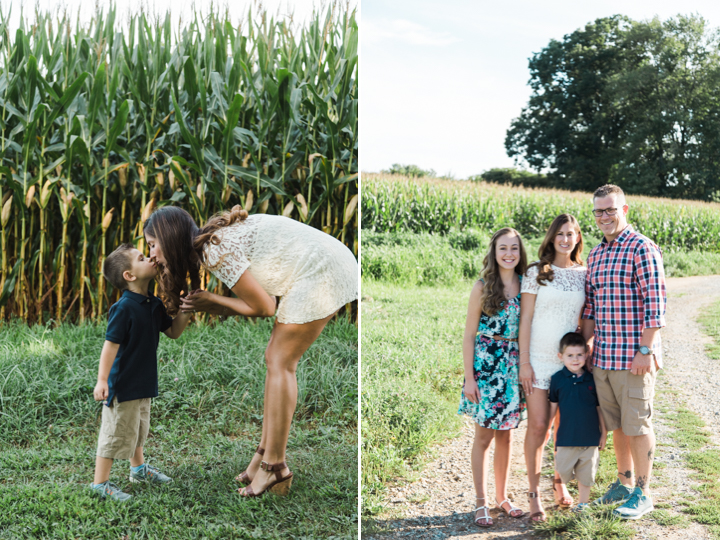 Seriously, we had some amazing lighting to work with that evening! The sun was definitely on our side.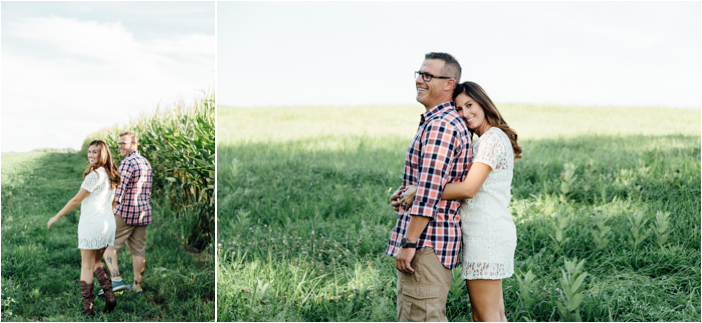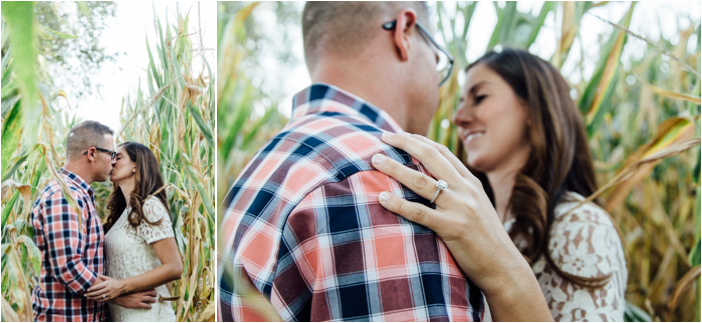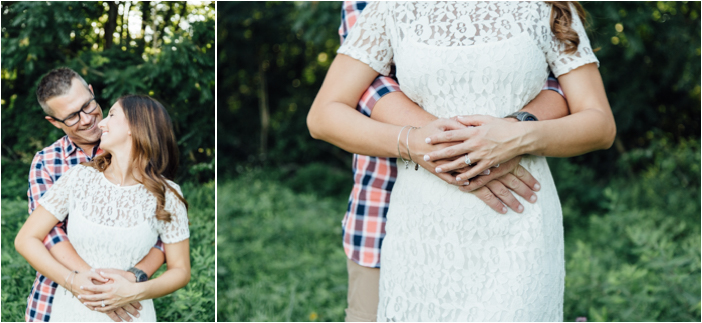 We were able to take a few family pictures as well. I love how Kelly incorporated her kids in this time in all of this! The way Dave loves the kids like his own is so touching. He's GREAT with them.
Before Dave proposed to Kelly, he talked to Christina about it and gave her a special gift to let her know that she is important to him as well. He bought her this beautiful necklace as a reminder of that.
We then made our way over to the Preserve center which offered so many other great spots to take pictures!
Kelly's ring is something that every girl dreams of! It's one that probably a bunch of girls have pinned to their "future wedding" board on Pinterest. Kelly's petite hands accent her ring perfectly
The sun was beginning to set, but thanks to the gorgeous twinkly lights that they had there and that we were able to plug in, we were able to take even more stunning pictures.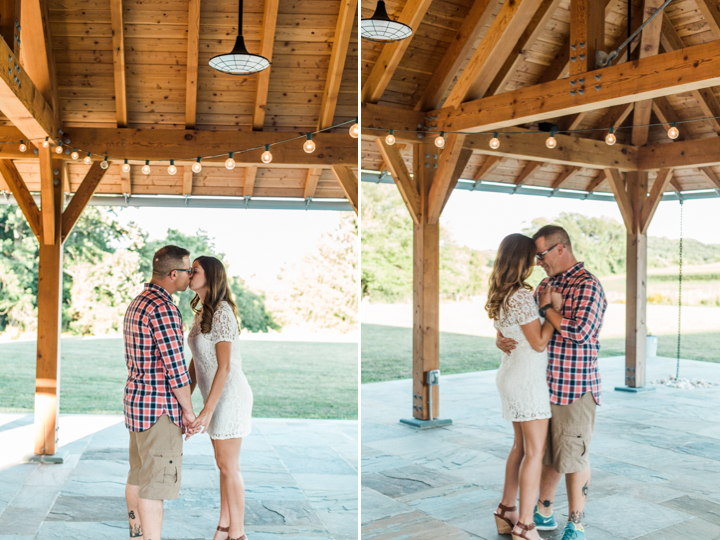 I'm not sure if ChesLen offers to have weddings there, but it would be a PERFECT spot to tie the knot. Imagine having your first dance under this pergola, beneath the twinkling lights, dancing to your wedding song?
I am beyond happy for Dave, Kelly, Christina and little Ryan! They make such a stunning family. It's exciting to see their life together begin 🙂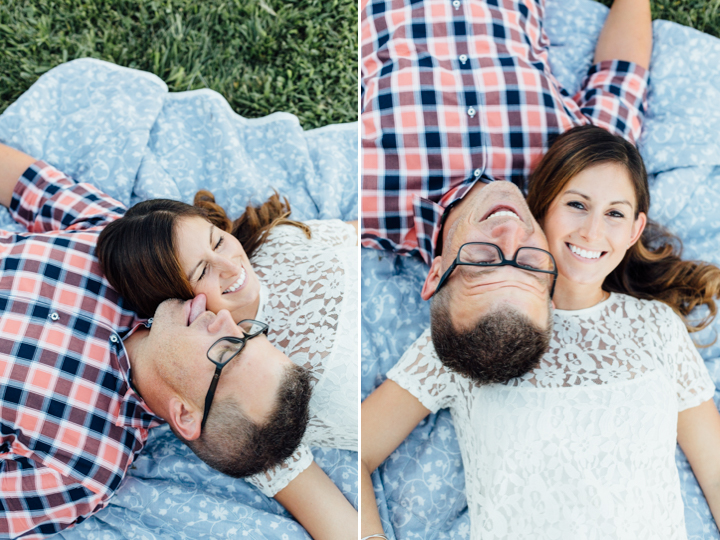 Congratulations you two!!
kate ❤︎
© Copyright 2015, Kate Tandy Photography