Chester County Personal Trainer || Living For More Fitness
July 24, 2017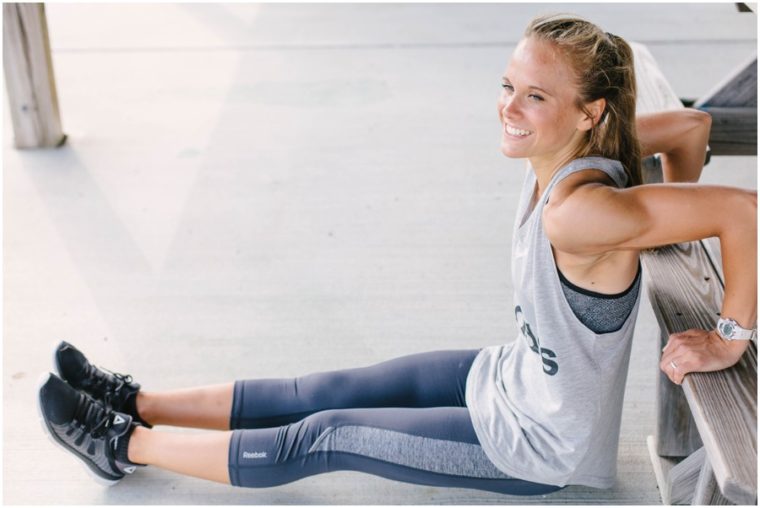 Round 2 of fitness pictures for Living For More Fitness!
Last year my sister Mary Beth who is a personal trainer, started her own business Living For More Fitness, which focuses on workout & health plans tailored to fit each individual's need!( you can check out the fitness pictures I took for her last year over here >> Living For More Fitness Photoshoot). Her business has been growing ever since then and dare I mention she's gotten stronger too haha. Since she was in need of some new fitness pictures, we decided to hop on over to our local park for another fitness photoshoot. I have to say, this time around we got some awesome pictures! Maybe it's just me but I think some of them are even Nike or Adidas ad worthy…
3 outfit changes, 90 degree weather, and jumping around lifting weights can definitely tire you out. I guess you can say Mary Beth got an extra workout in that day.
Enjoy some of my favorites from our time together.
Check out http://www.livingformorefitness.com, follow her on Instagram for some awesome quick and efficient workout guides as well some yummy recipes (my favorite! ?)
kate ❤︎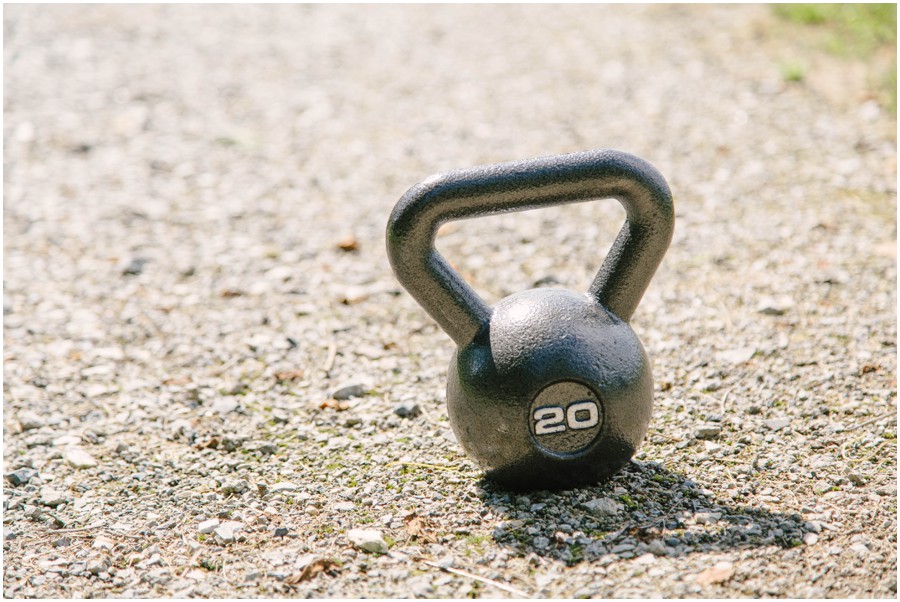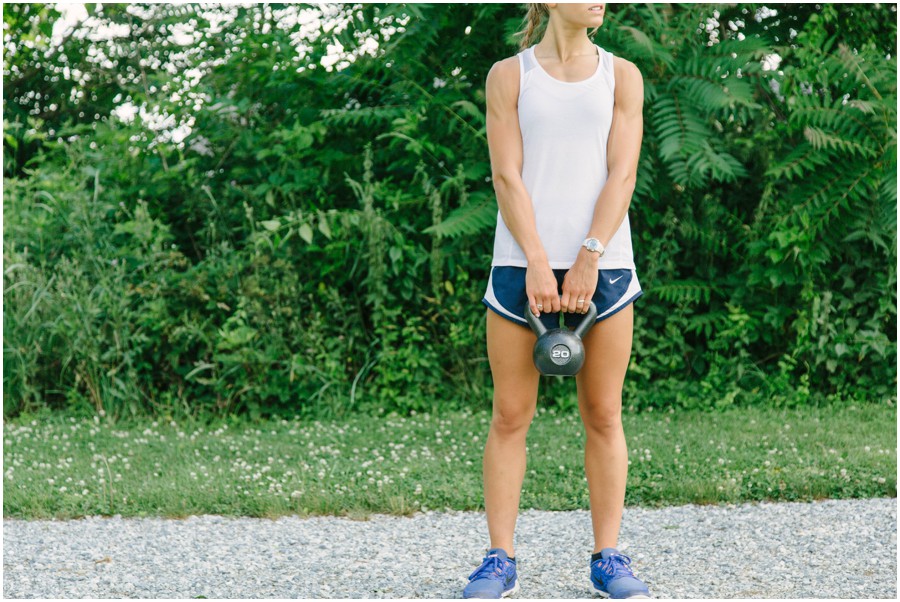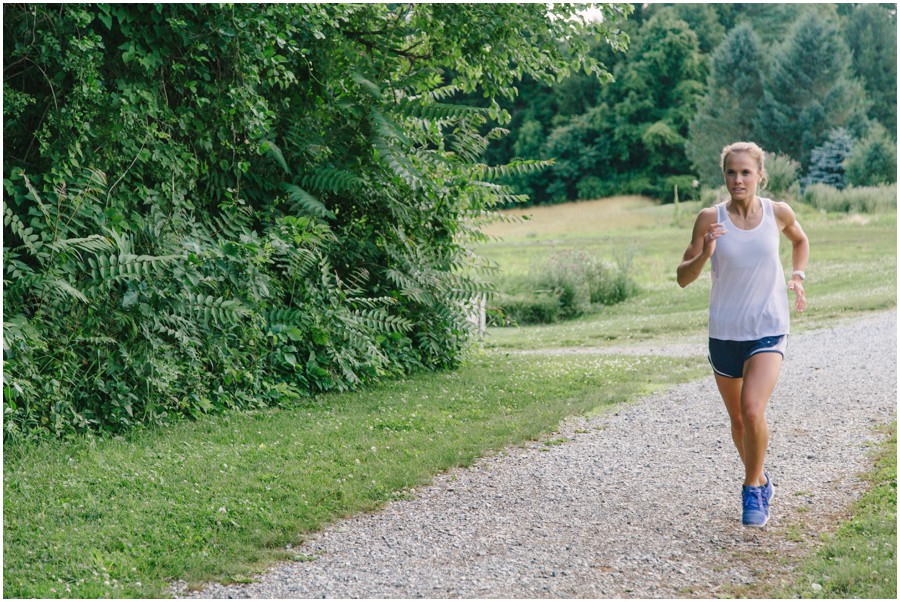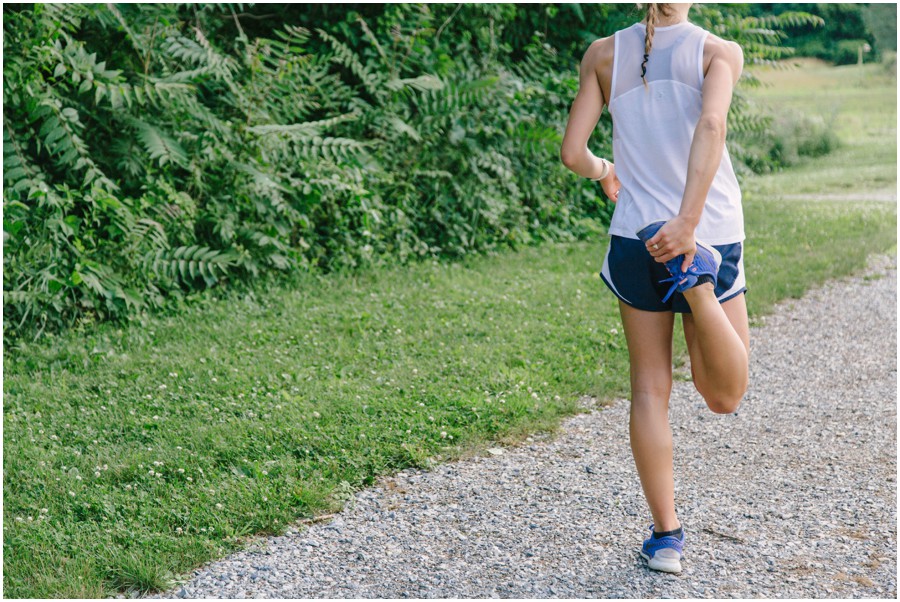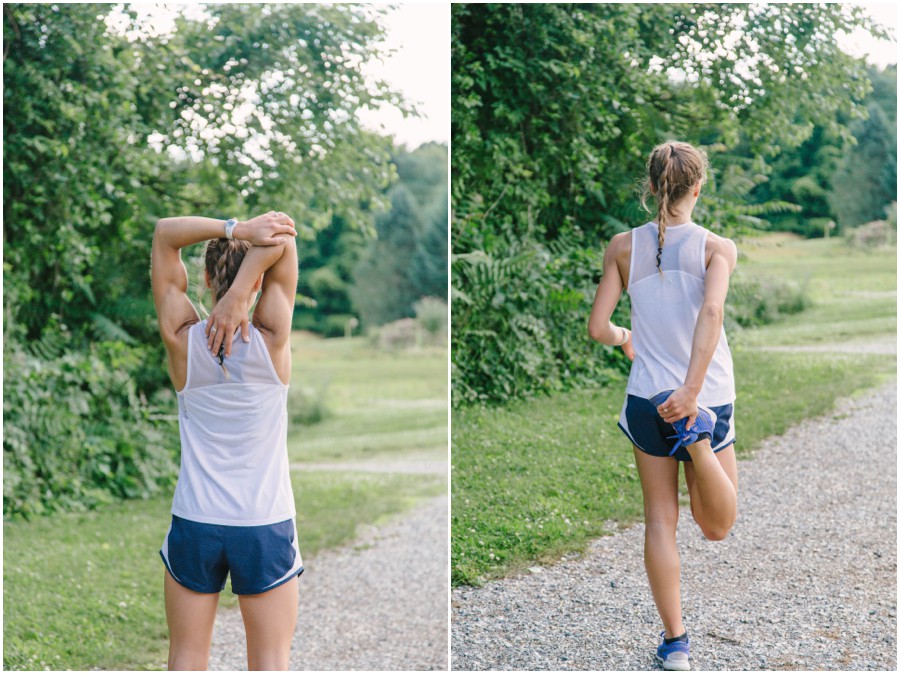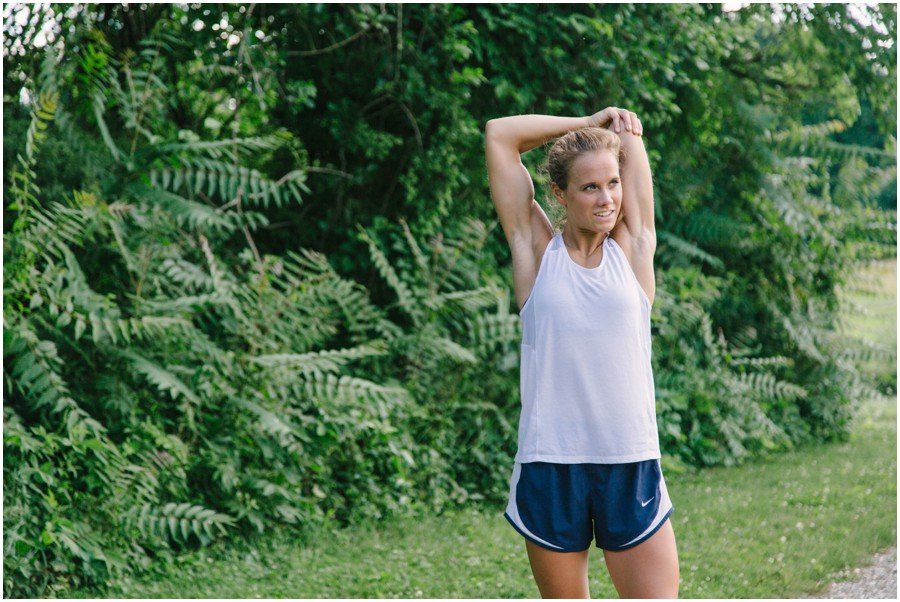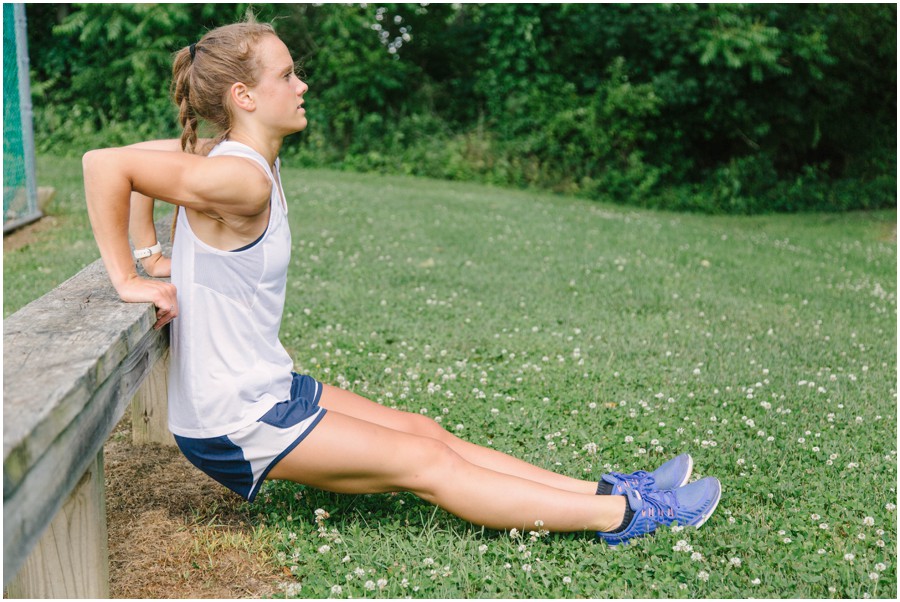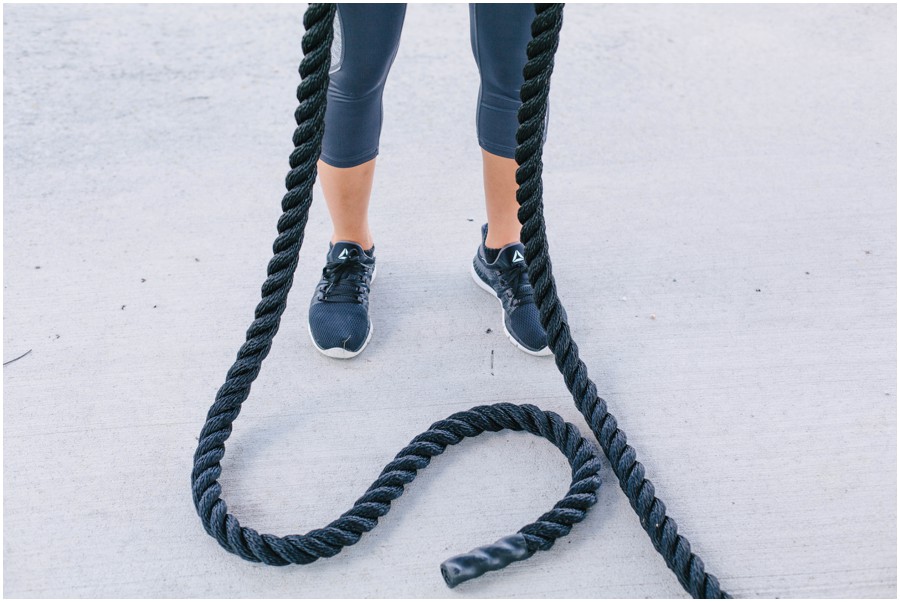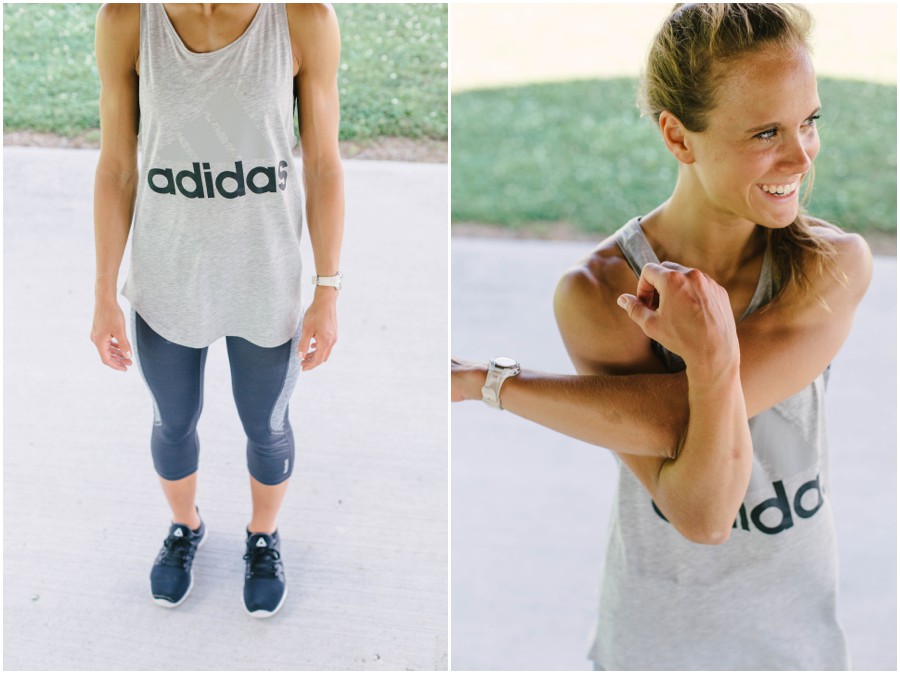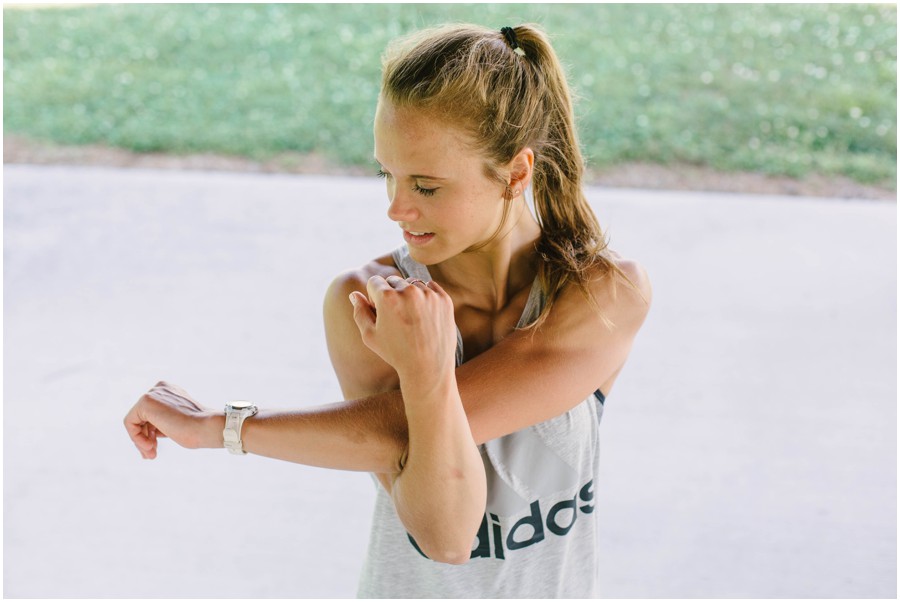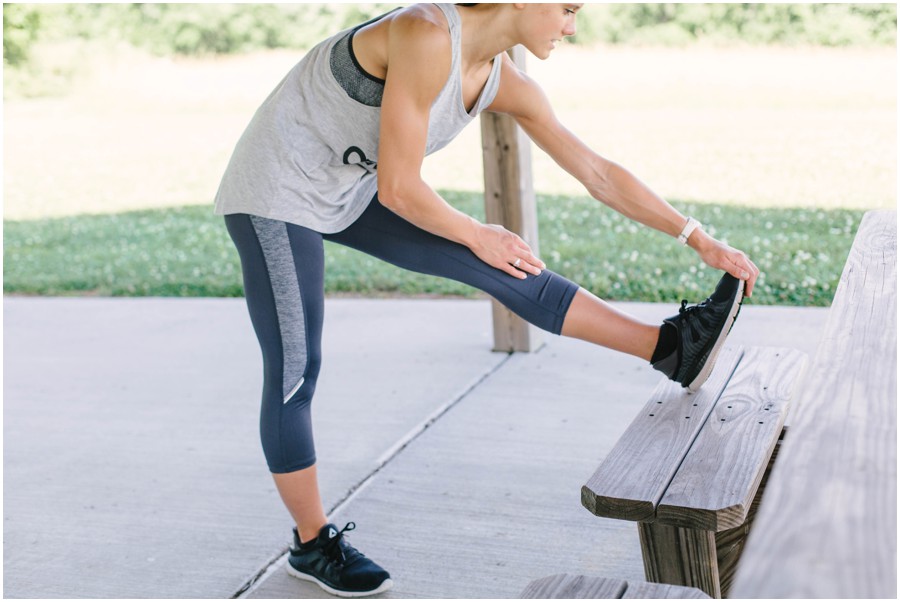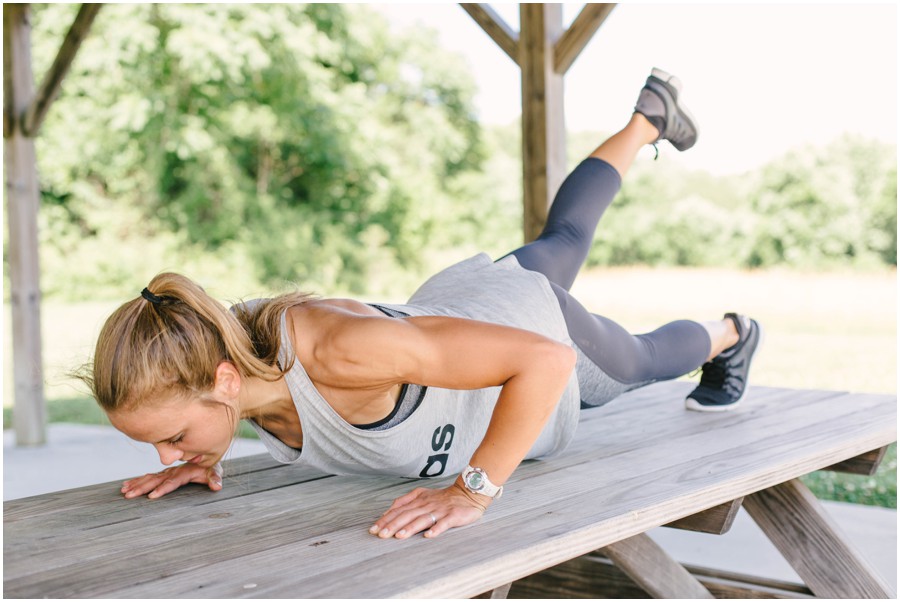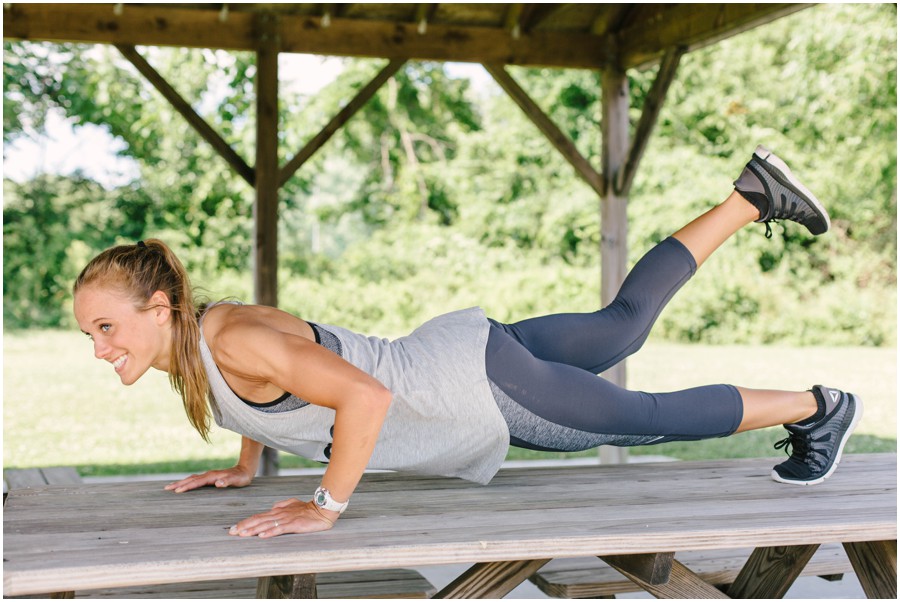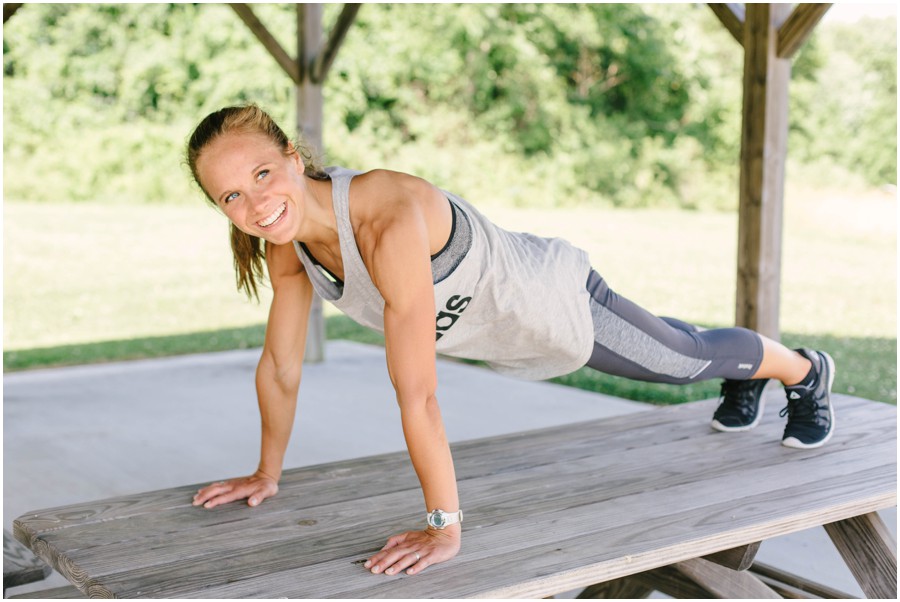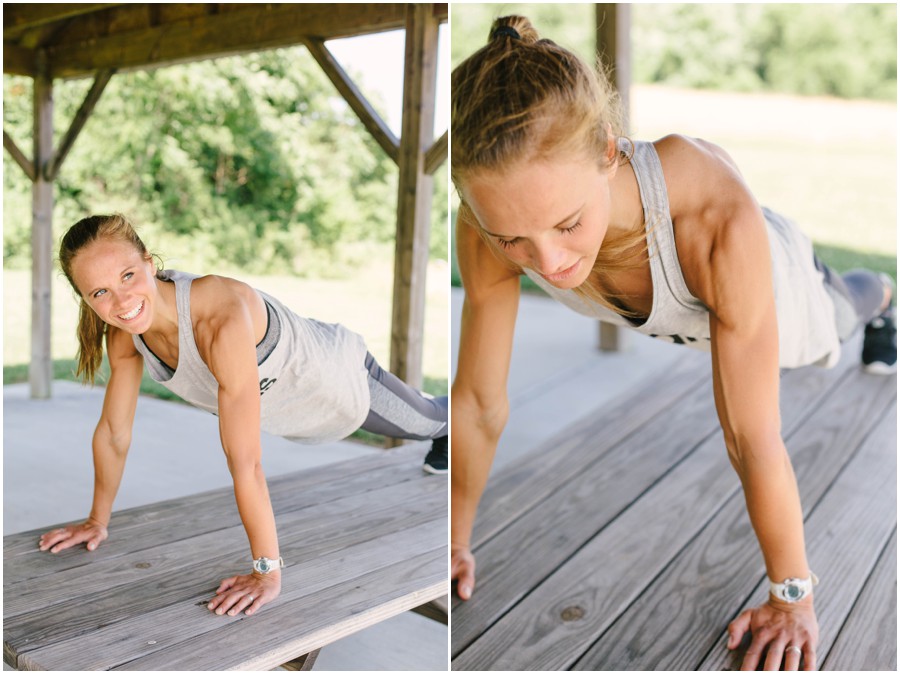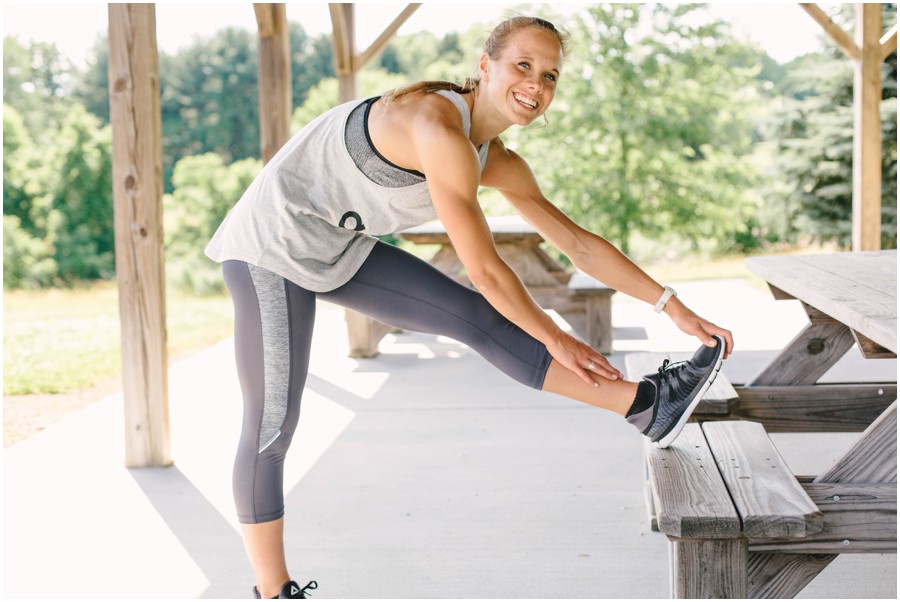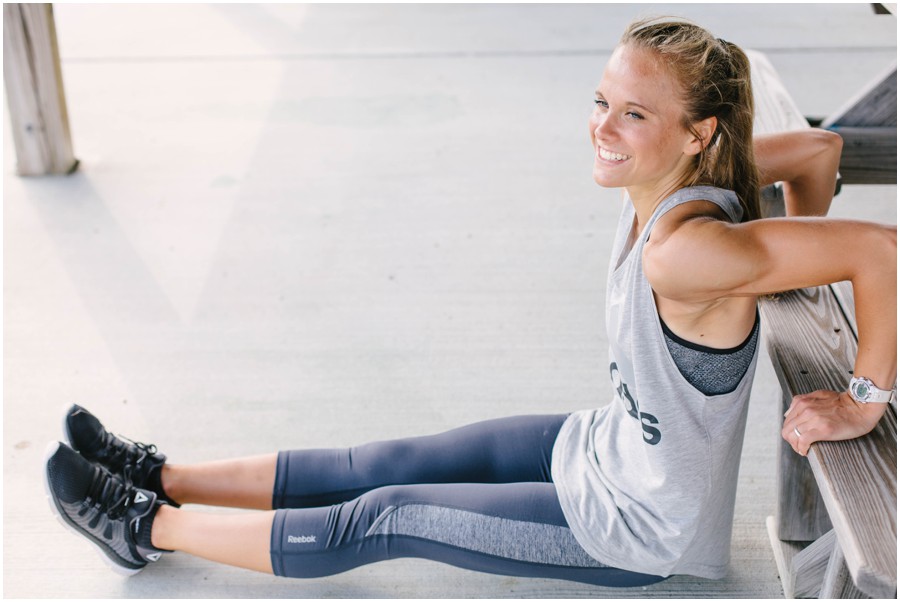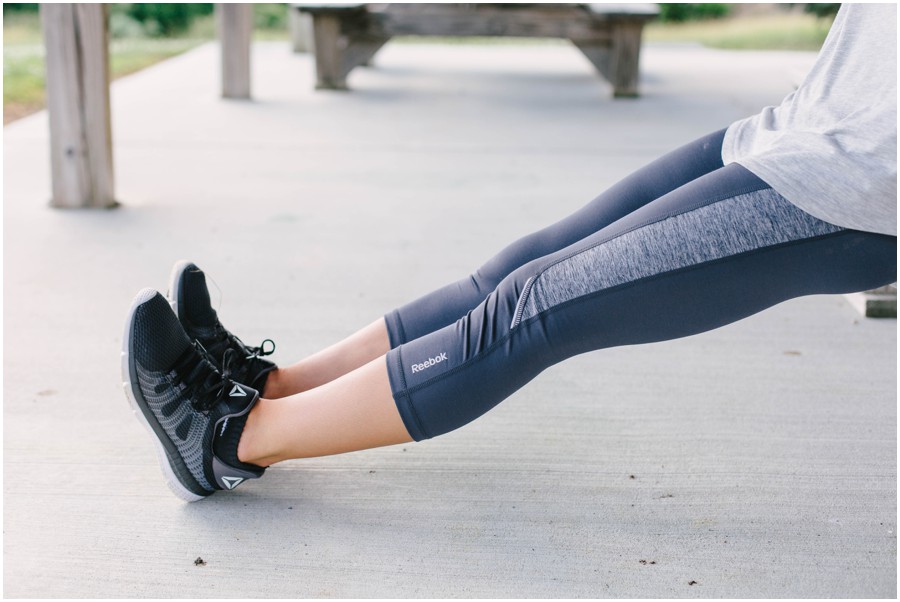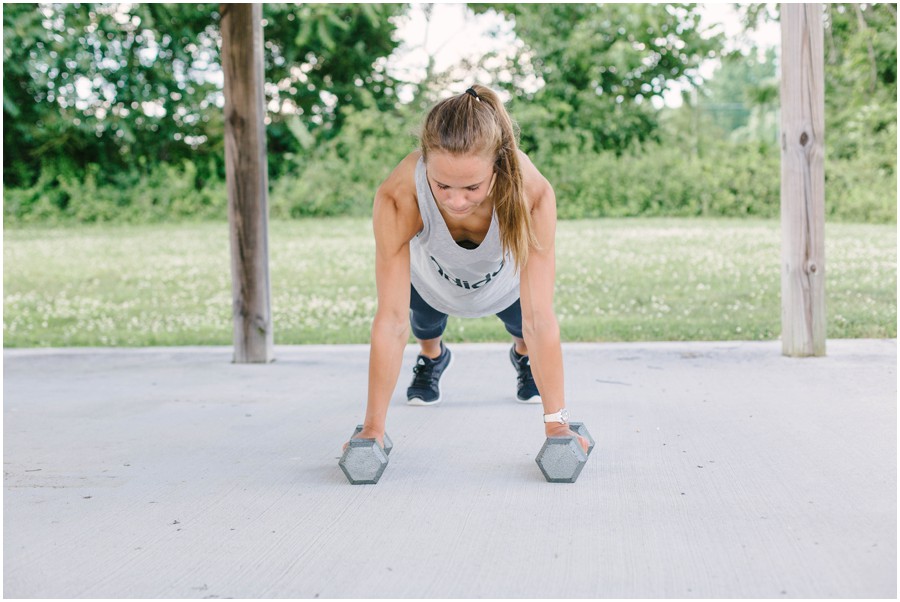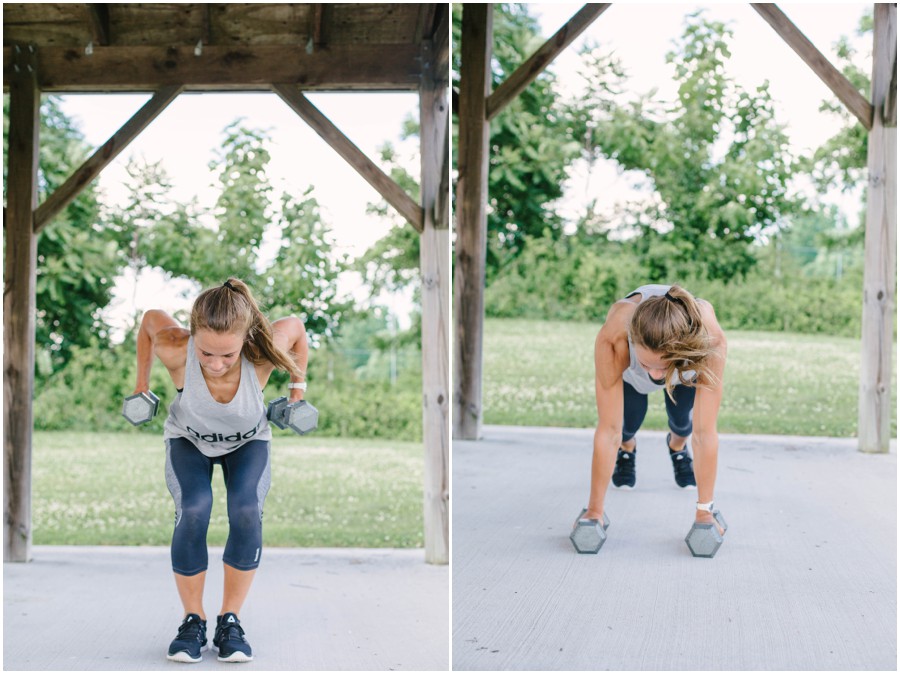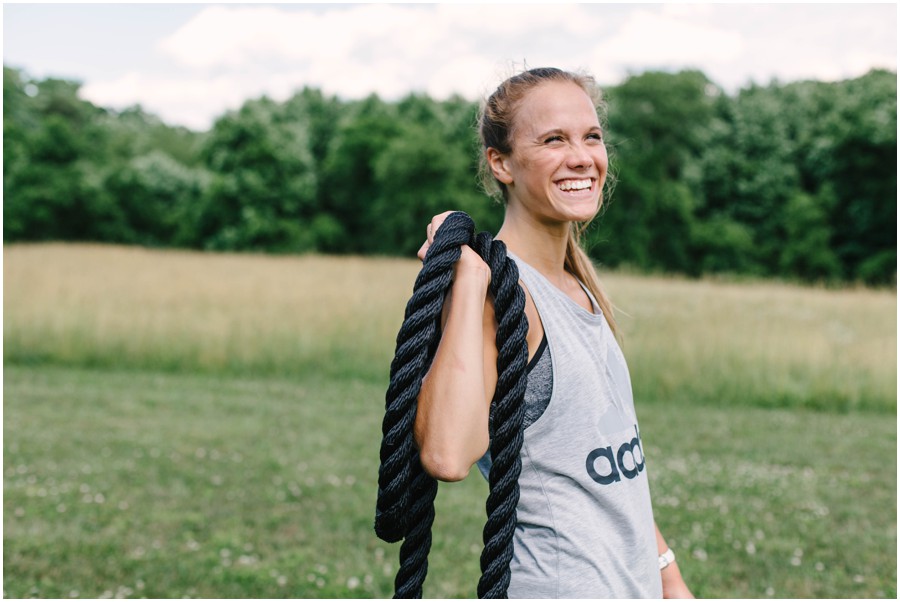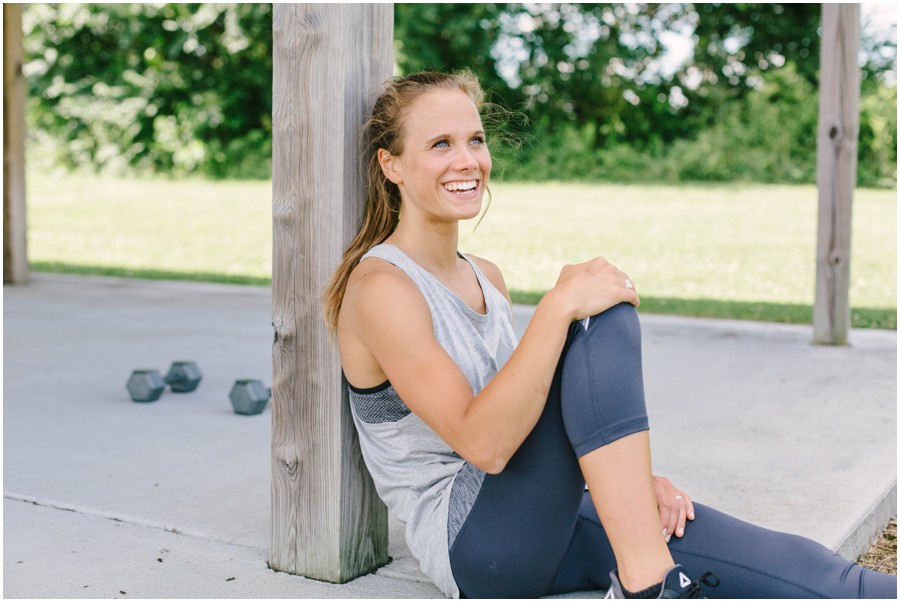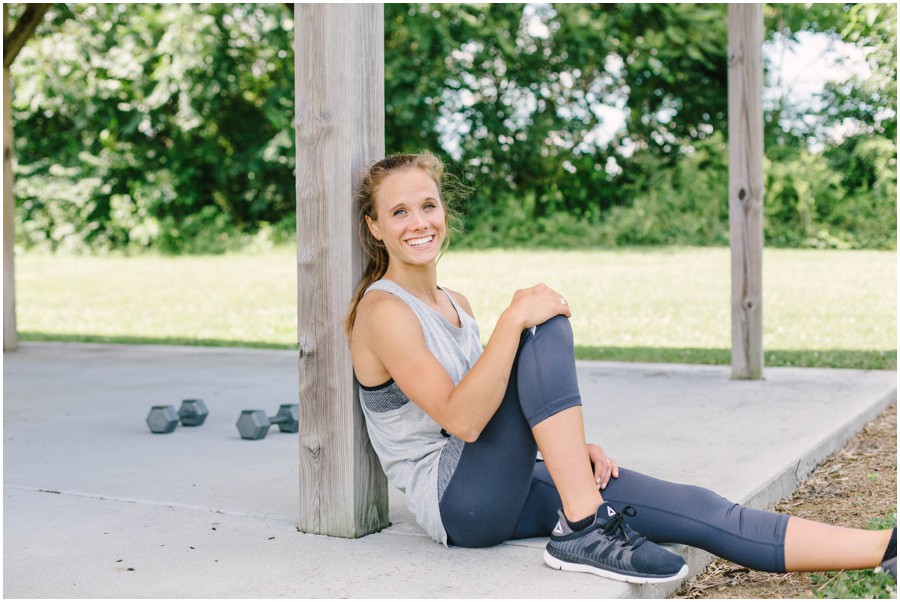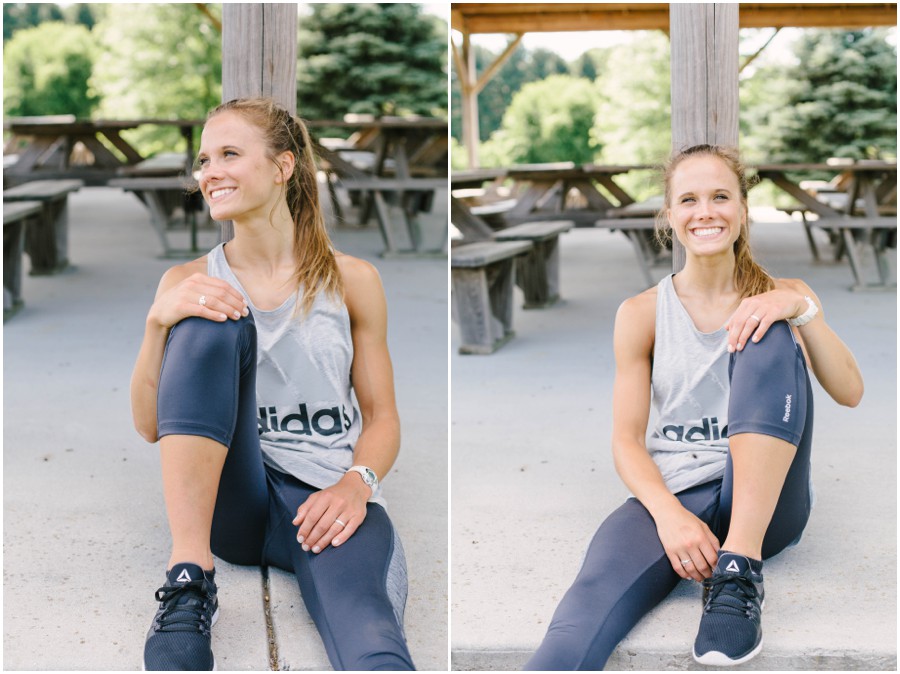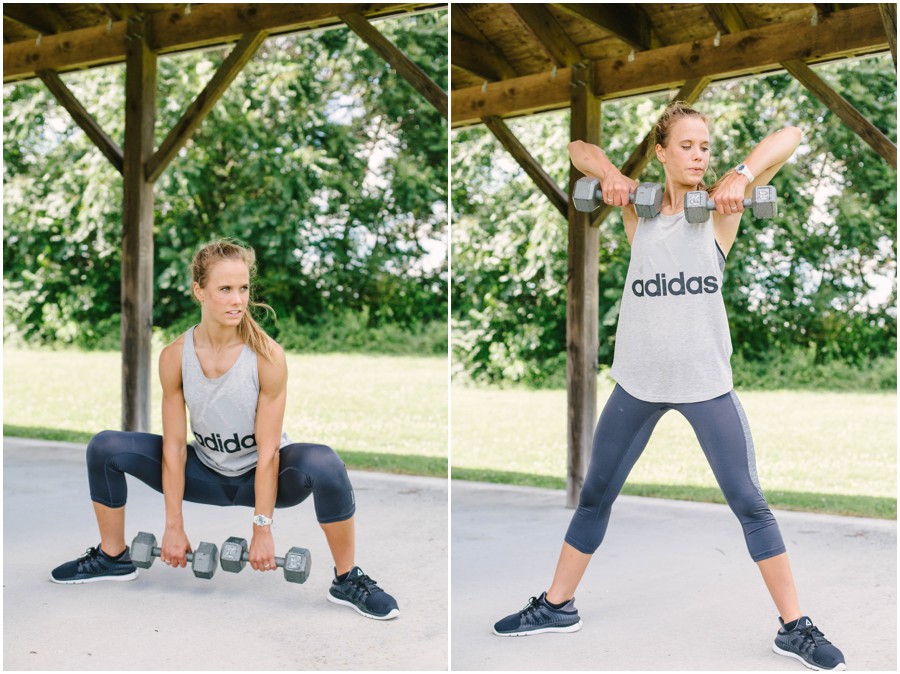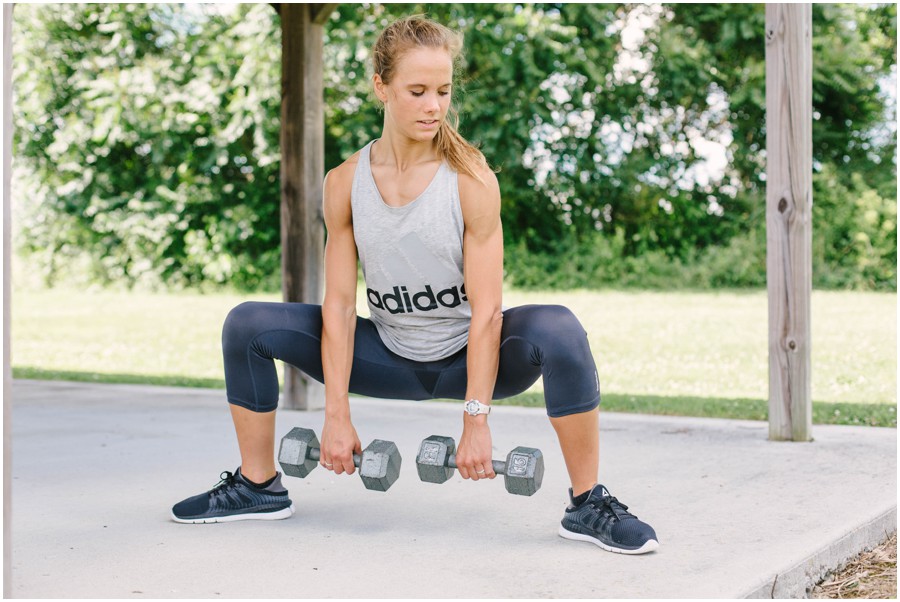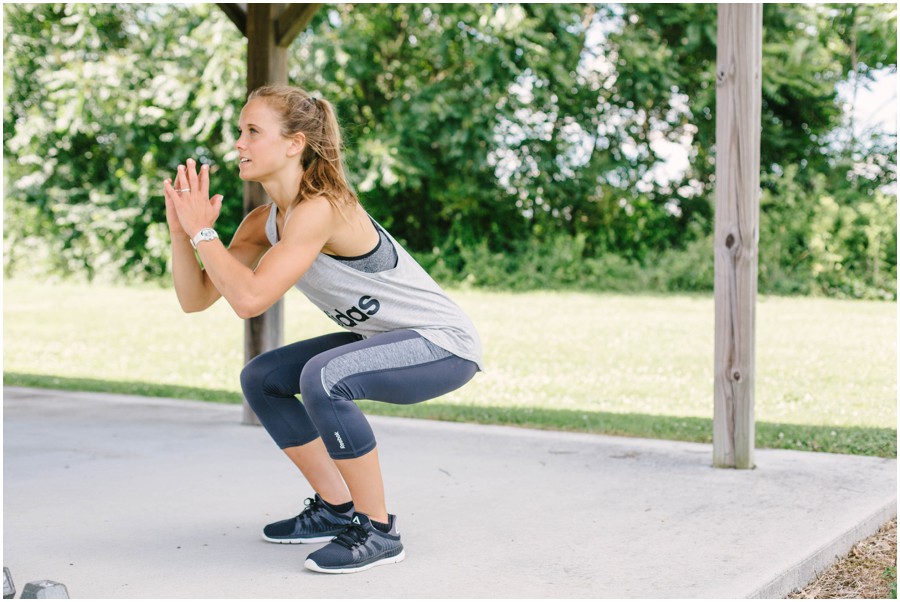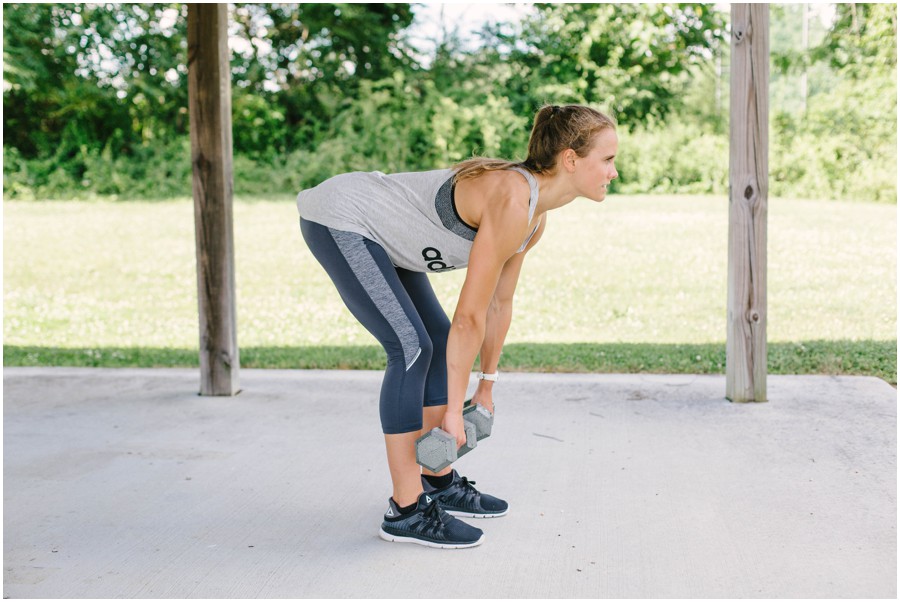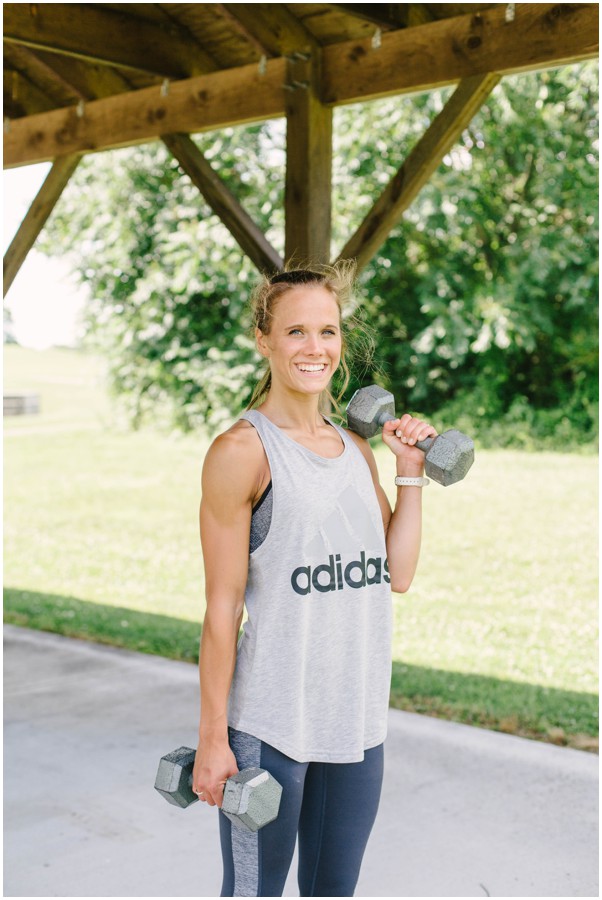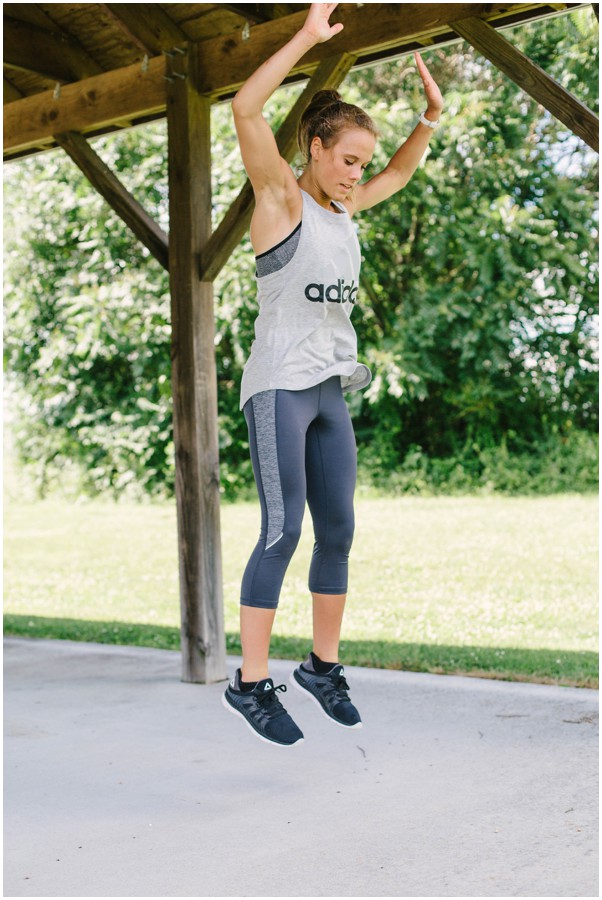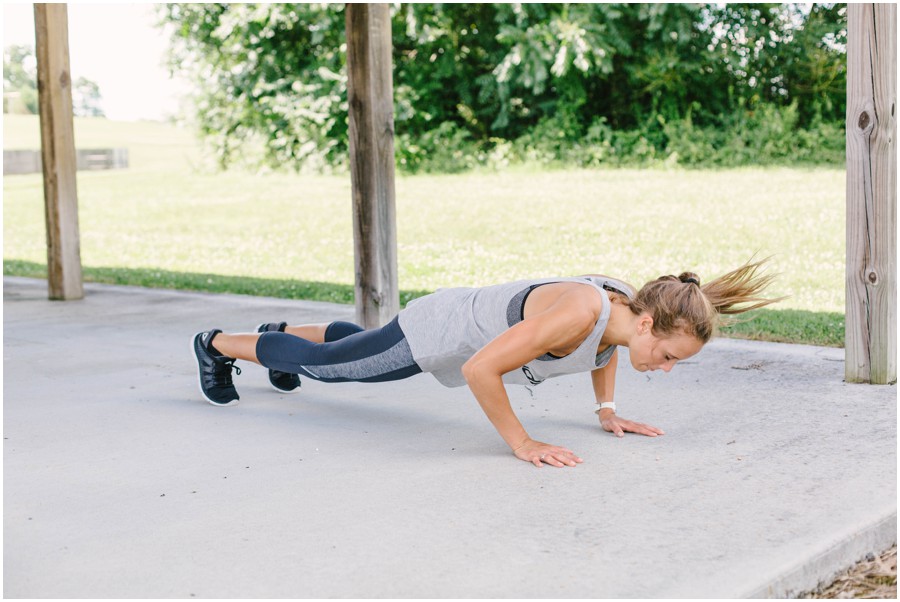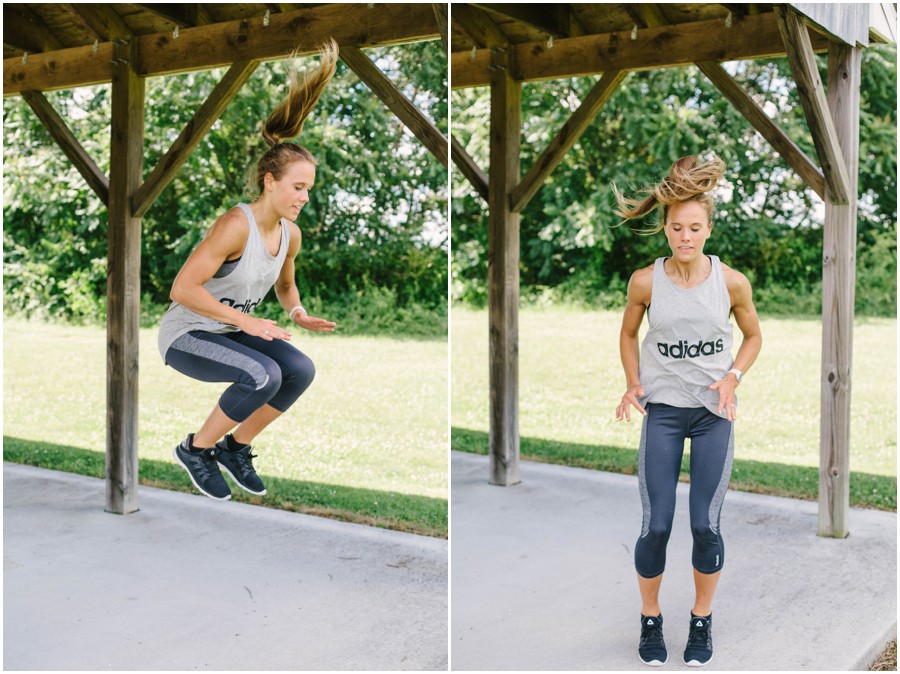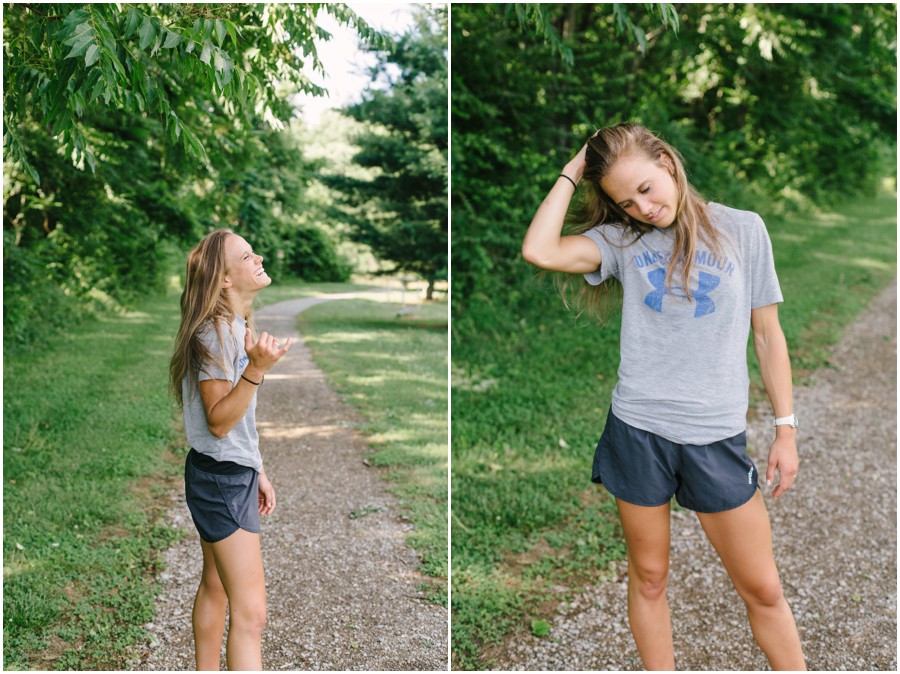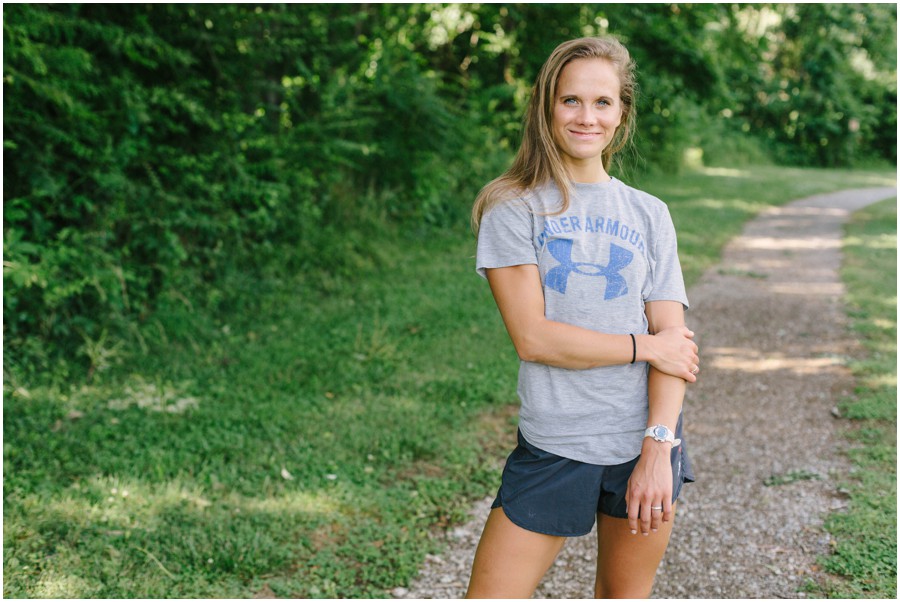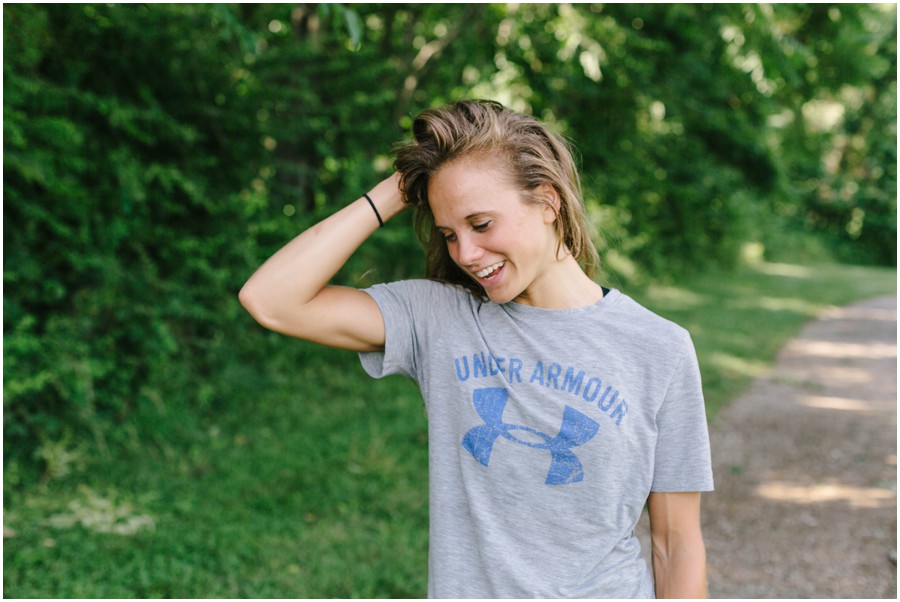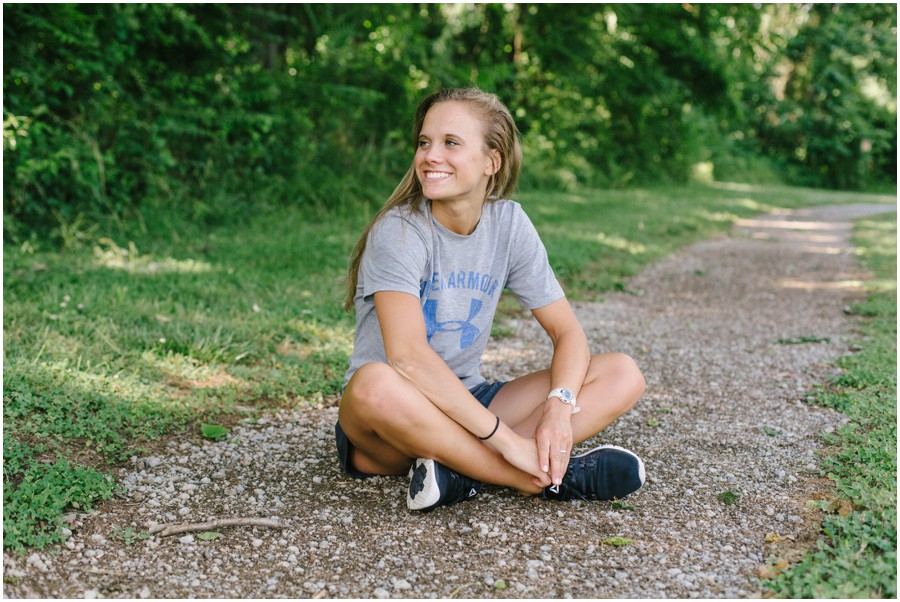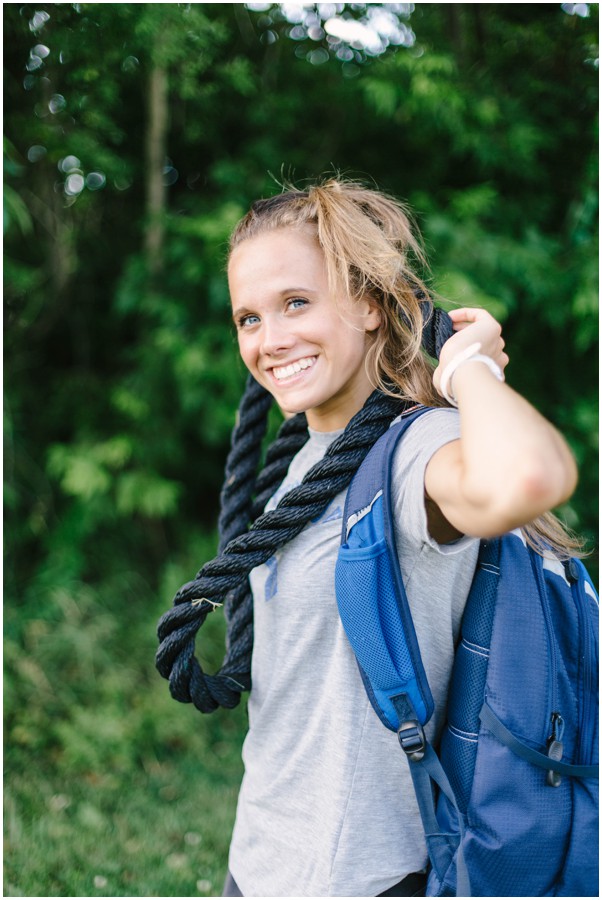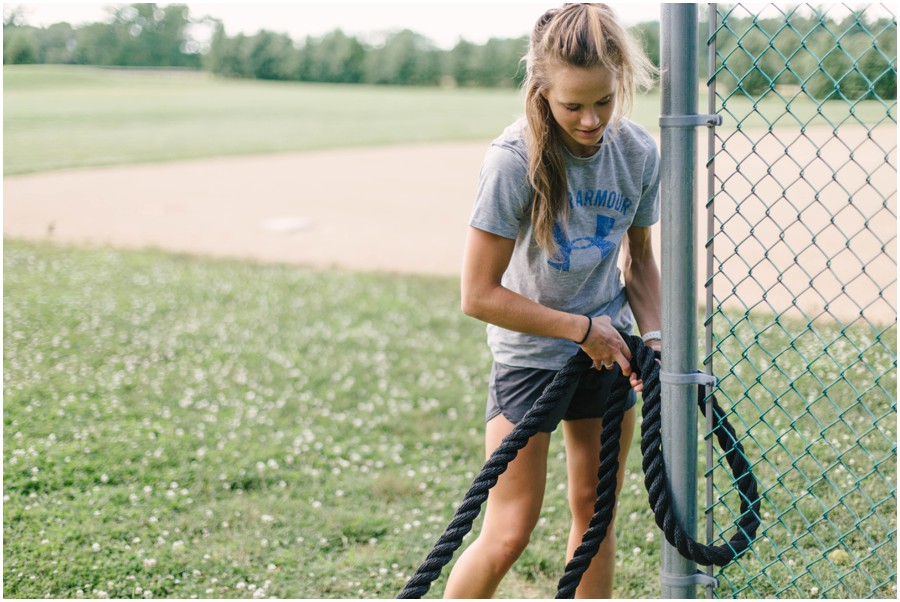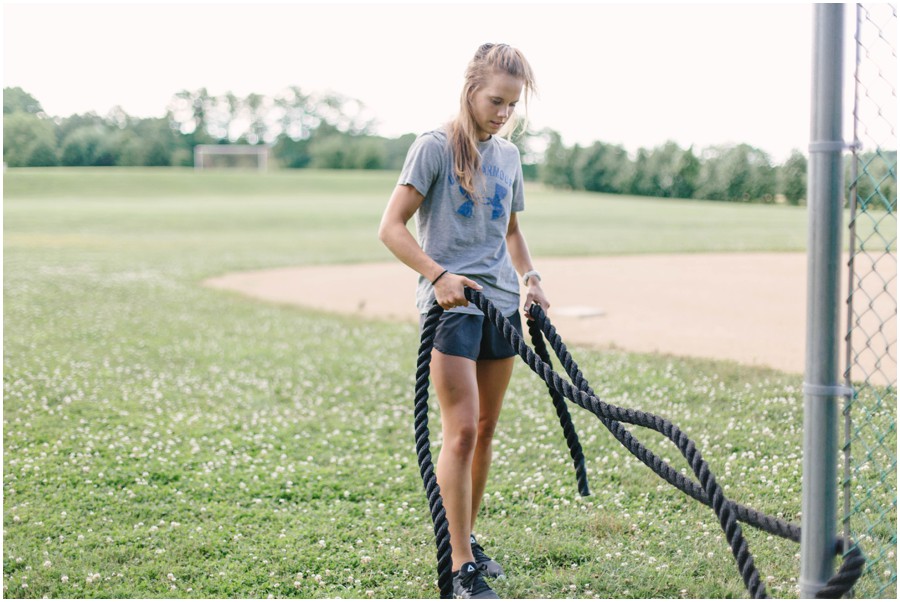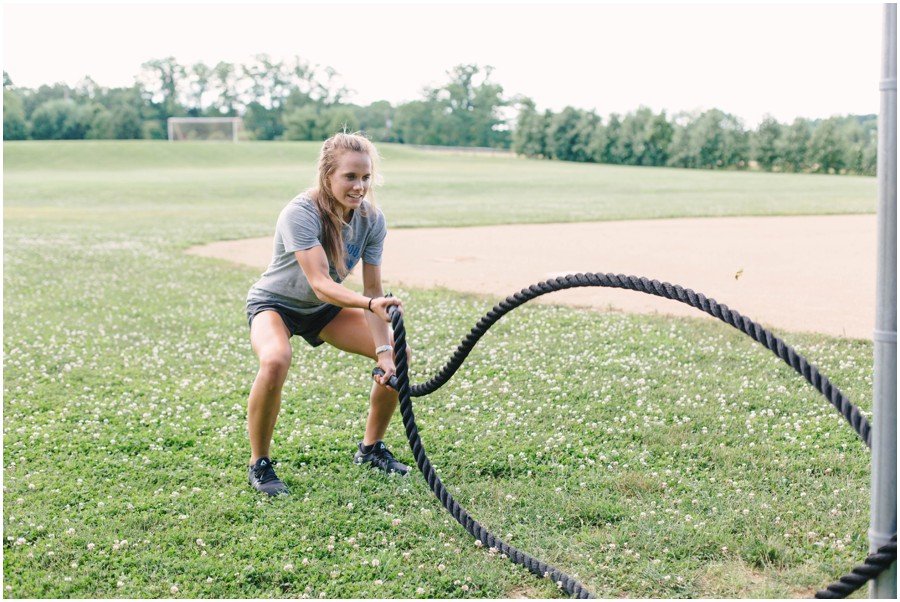 © Copyright 2015, Kate Tandy Photography