Claire & Jose's Backyard Whimsical Wedding – Chester County, PA
July 20, 2016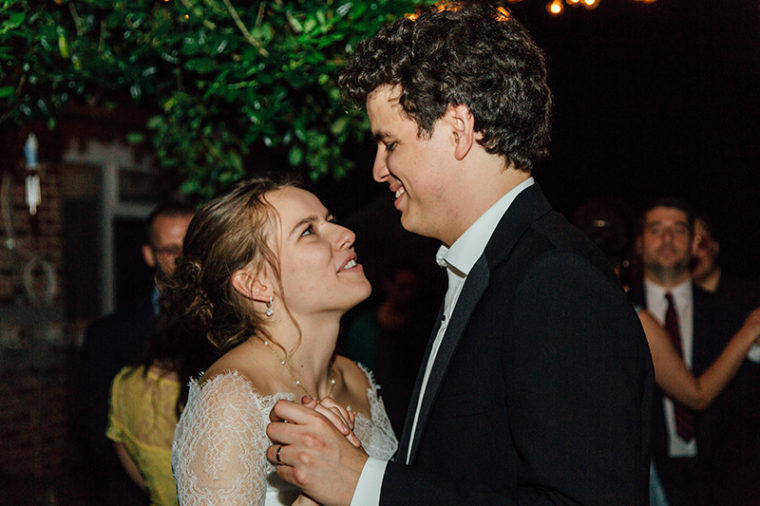 Backyard whimsical wedding = success!
Every girl dreams of having the perfect wedding with all the details perfectly in place and everything going smoothly….well, Claire and Jose had that happen for them! To the delicious food, to the whimsical candles and the table decor, to the huge roasted pig (which by the way tasted amazing and looked so cool!) and the white twinkly lights, it all looked like it came from a DIY bridal magazine.
Claire and Jose embody real love and selflessness for each other and for others. You could see that throughout the whole evening; by the many people that were gathered together and the smiles they shared with those they loved and cared for. It truly made my heart so overly happy to see the way Jose looked at Claire, and the way she smiled back at him; not going to lie, I had a few moments where it actually brought tears to my eyes. Their wedding day truly captured who they are as a couple and the love that they share. It all came together perfectly in their beautiful backyard reception.
Congratulations Claire and Jose! I pray you two have a beautiful lifelong marriage together, where you both are always smiling and expressing love to the fullest.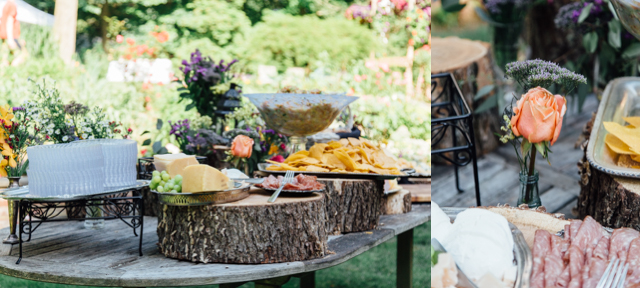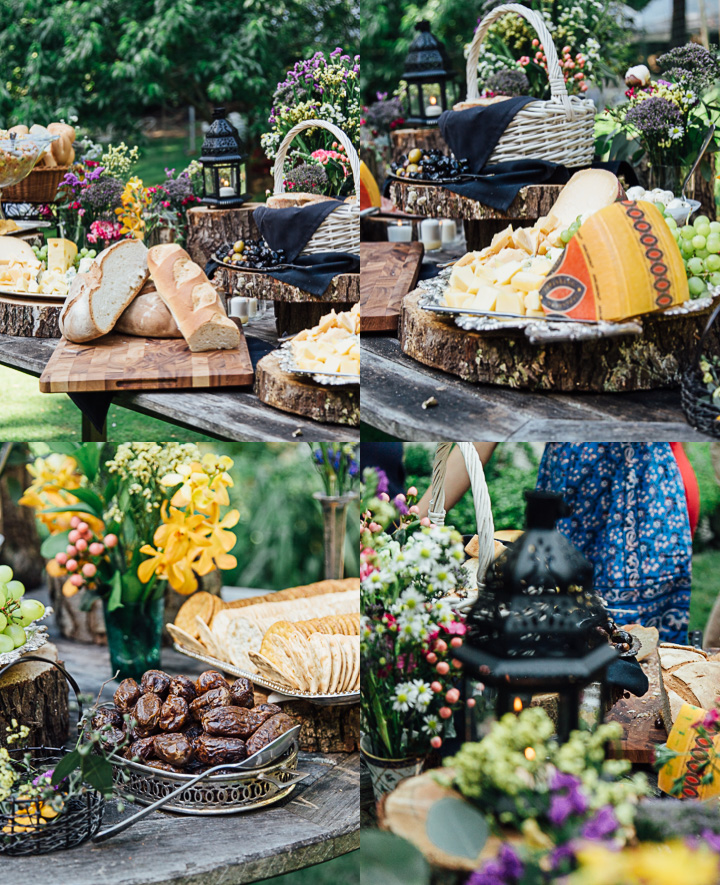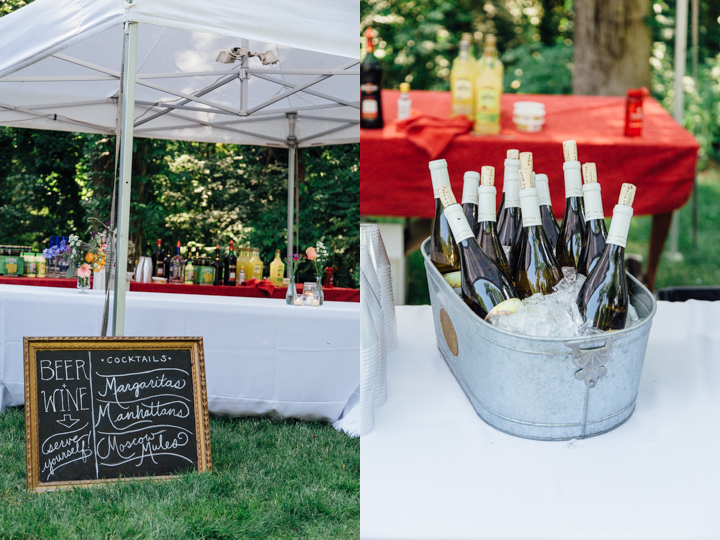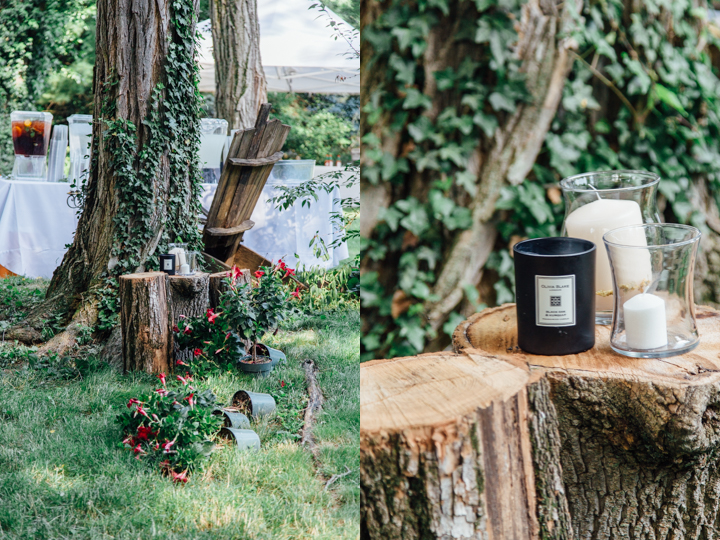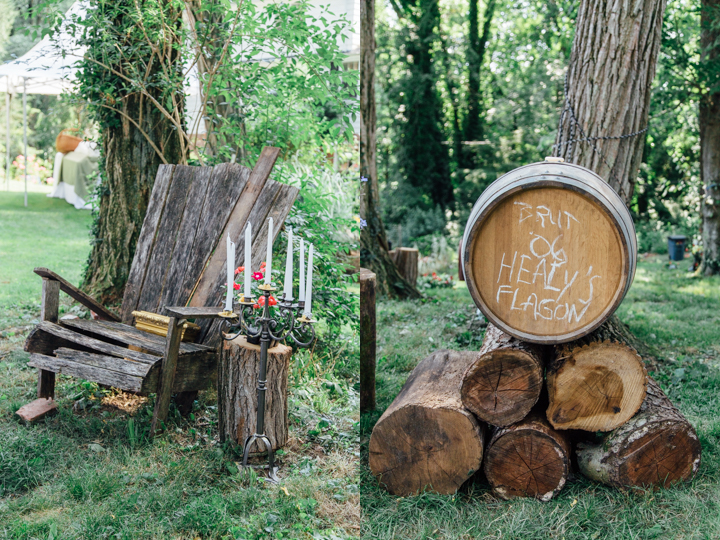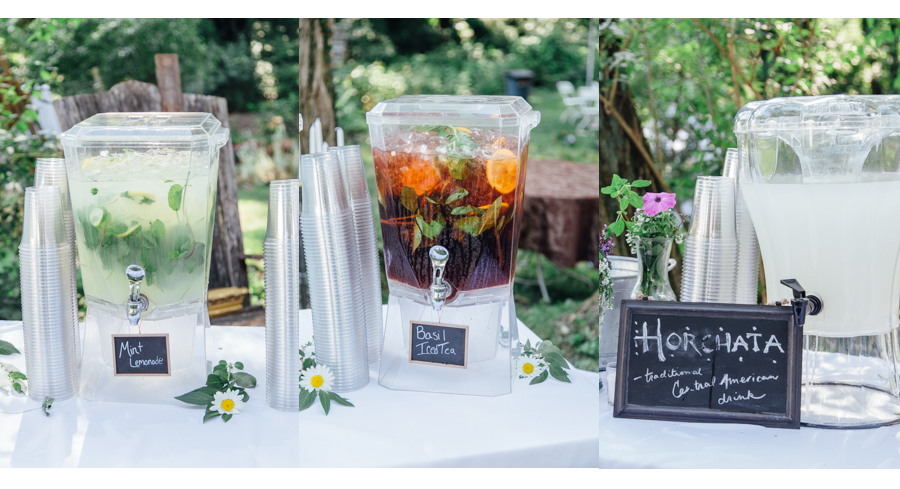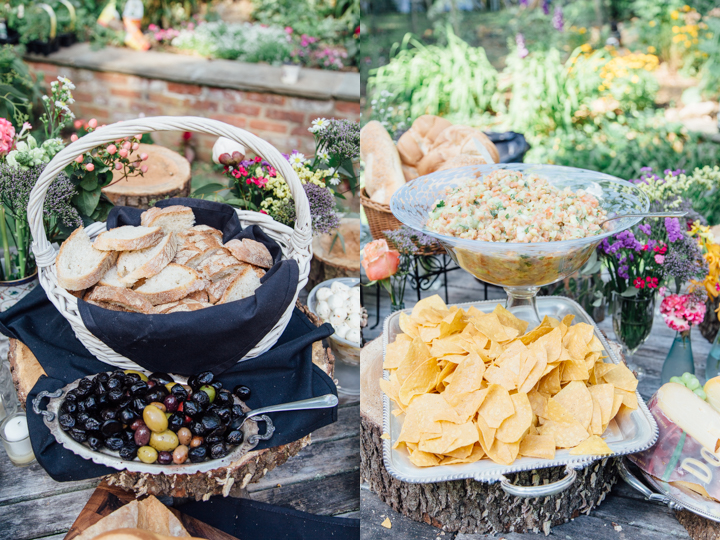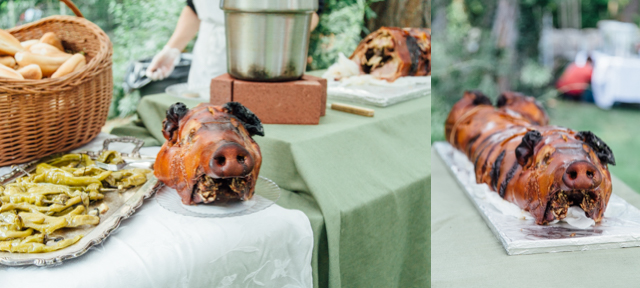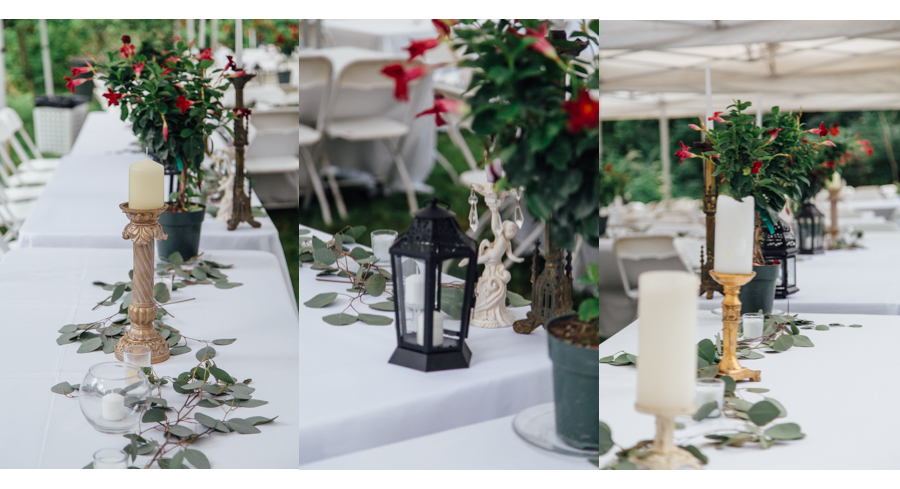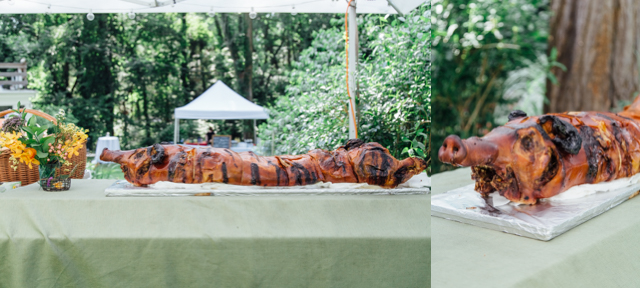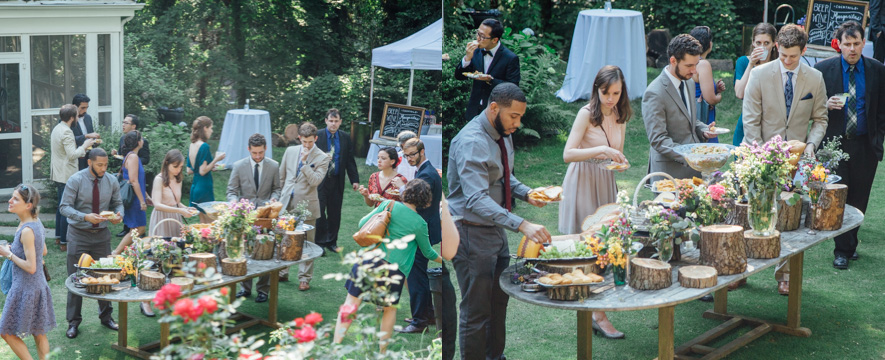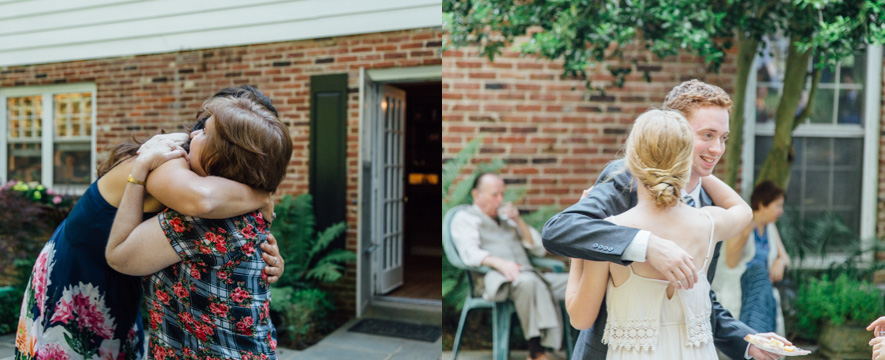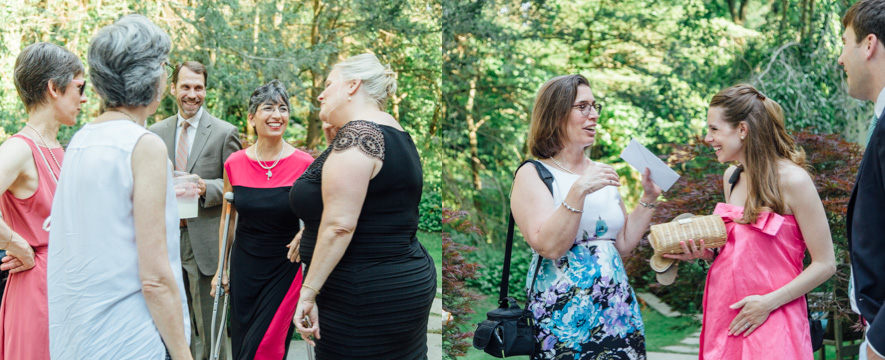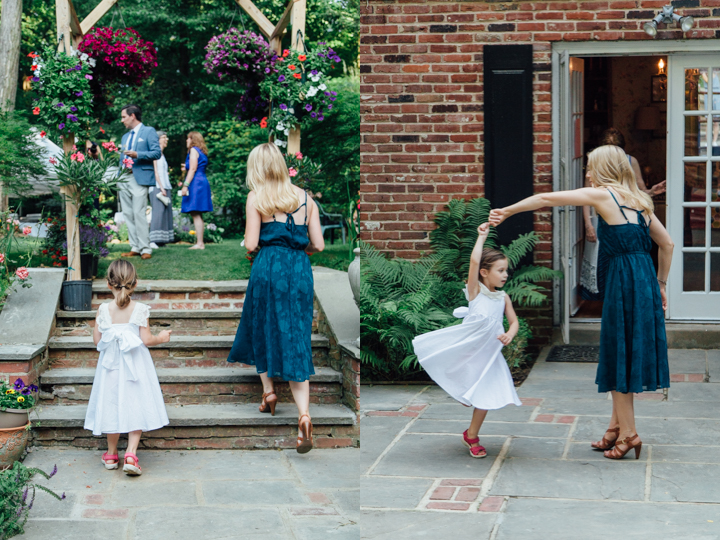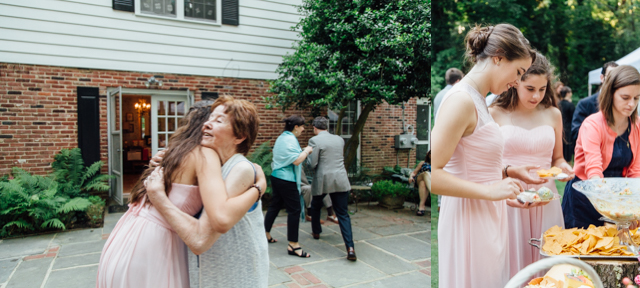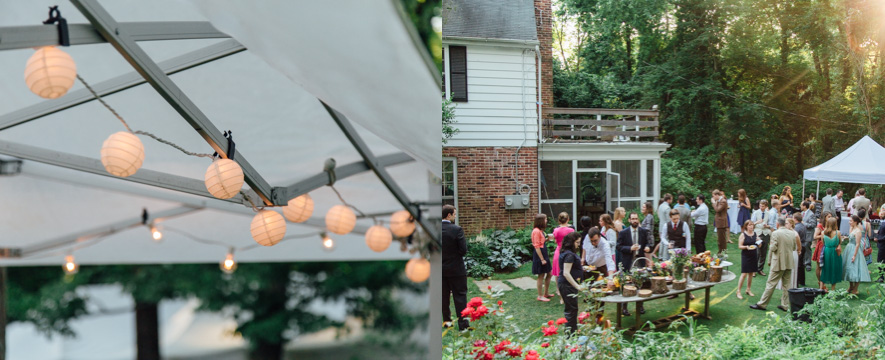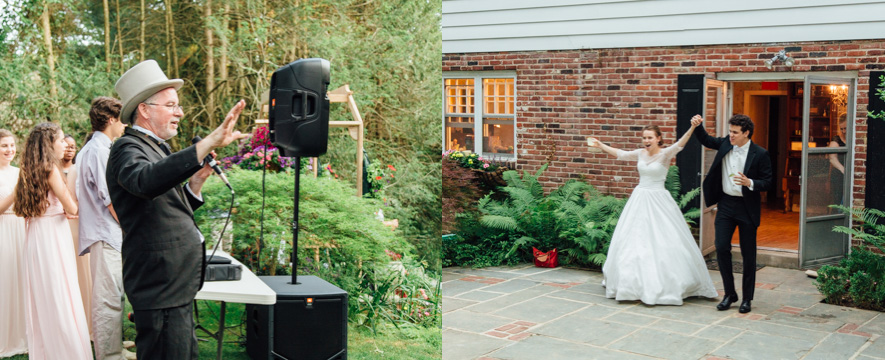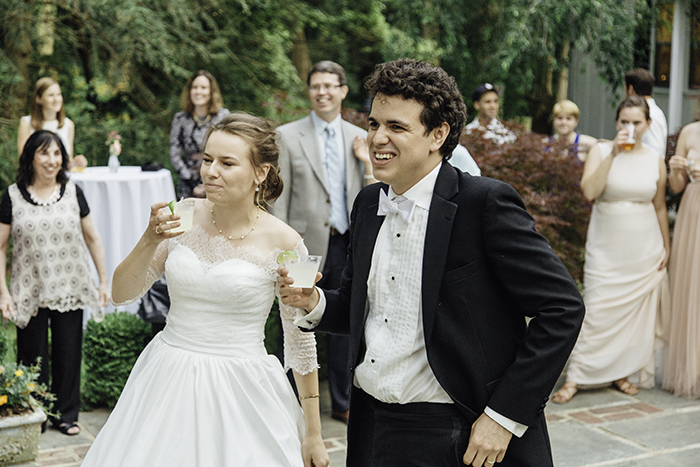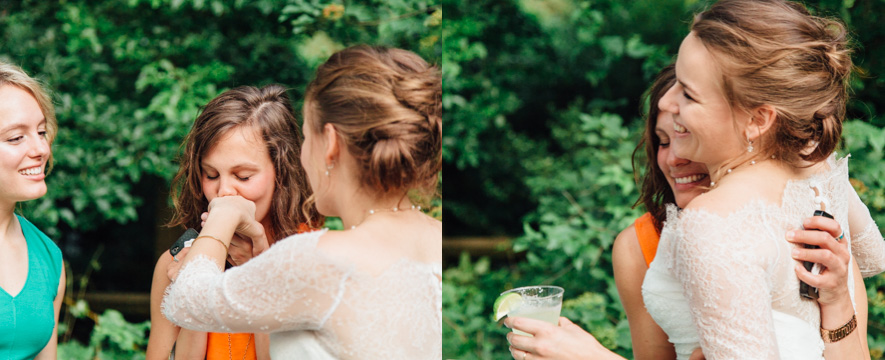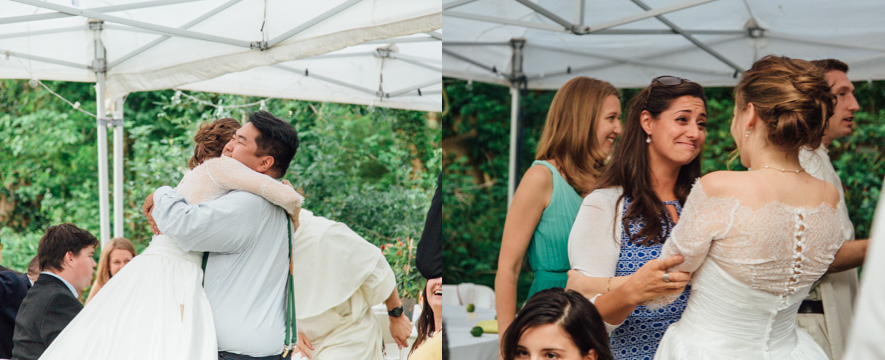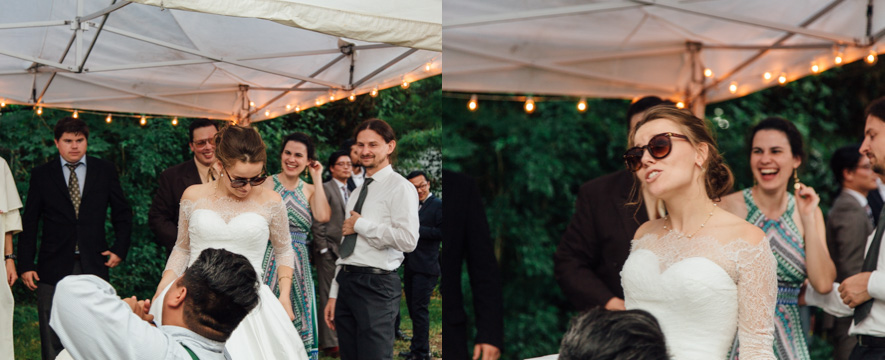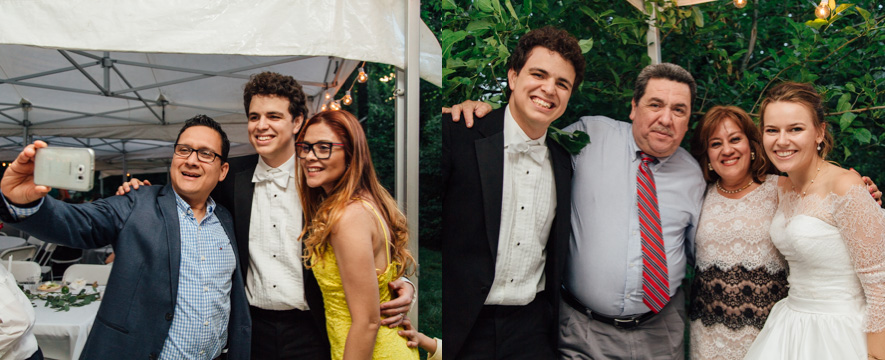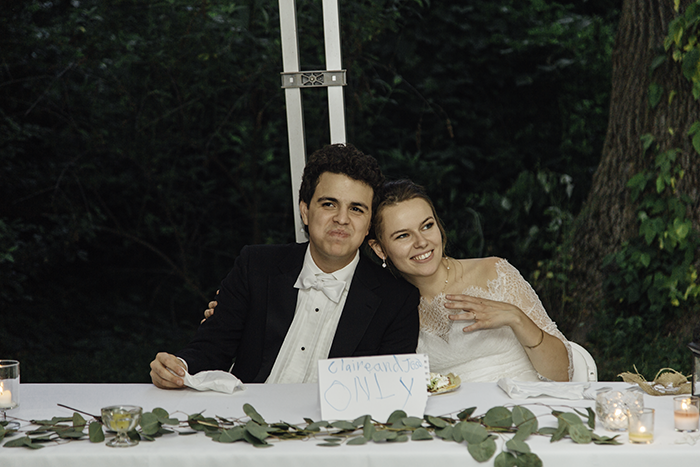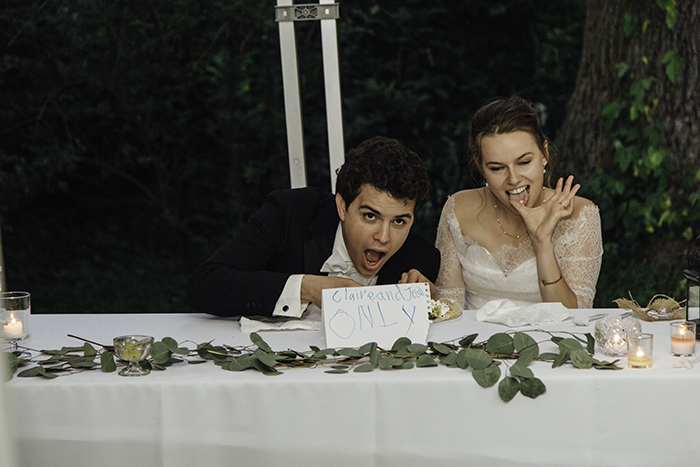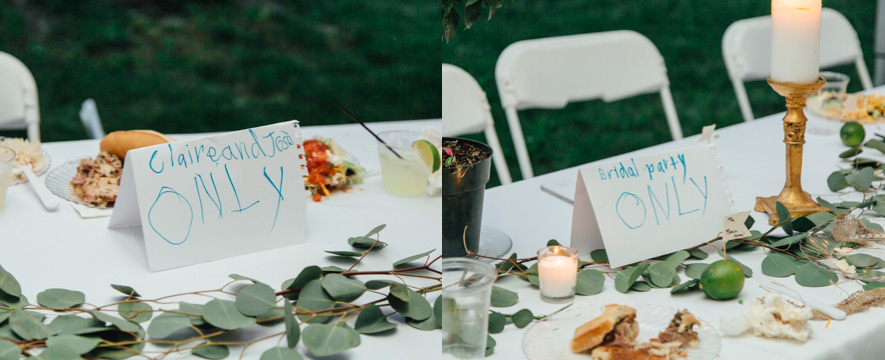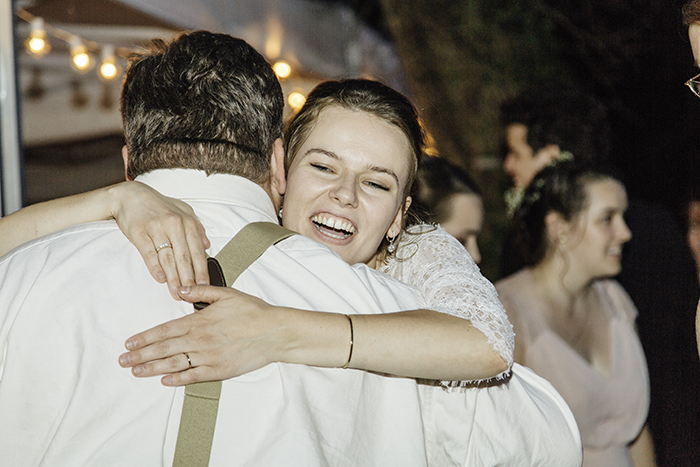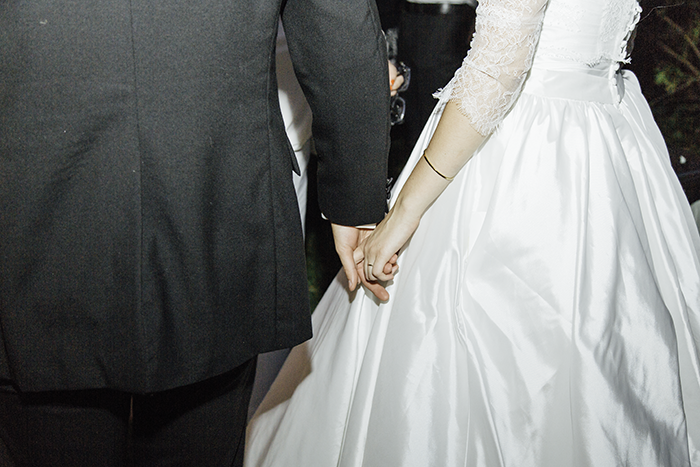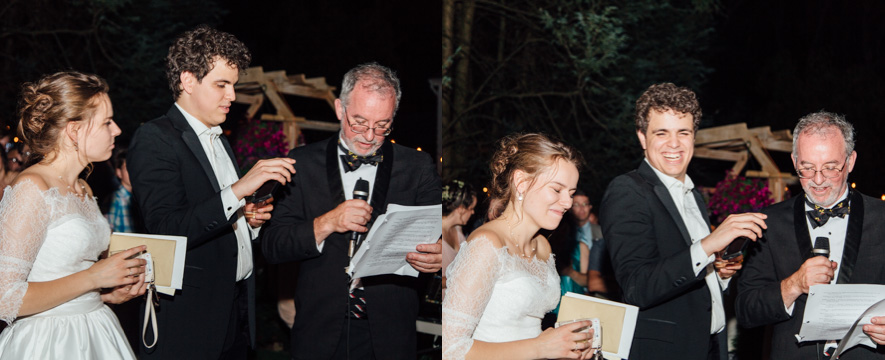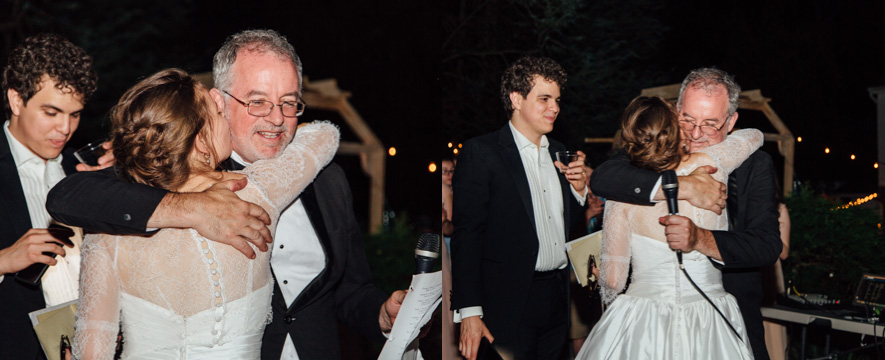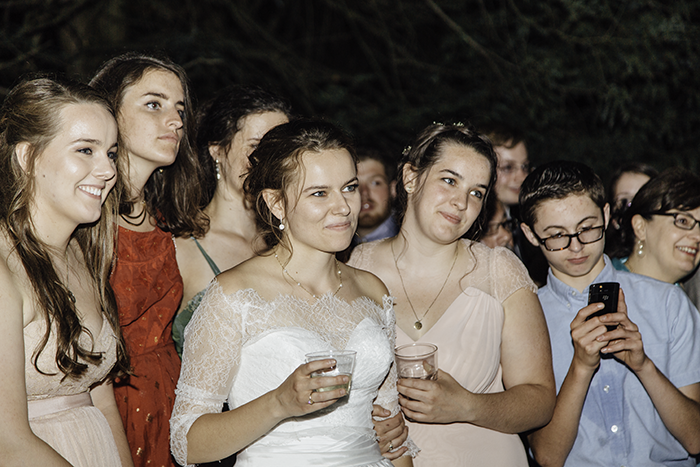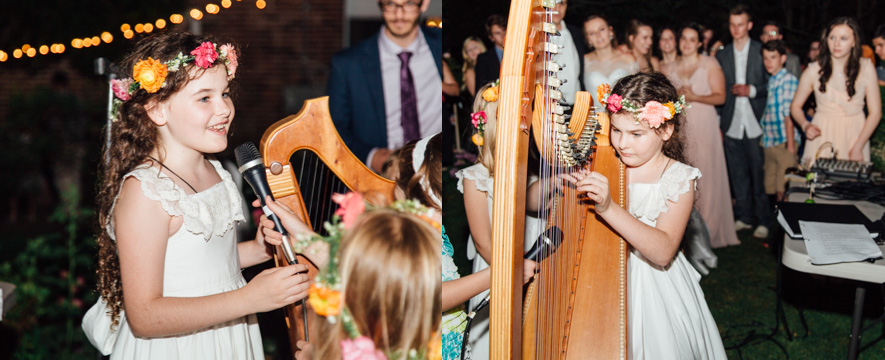 Claire's little sister wrote Jose and Claire a song on the harp, so that they could have a song to remember their day by! What a talented little girl!

© Copyright 2015, Kate Tandy Photography