Dan + Nicole Wedding Rodale Institute
August 19, 2015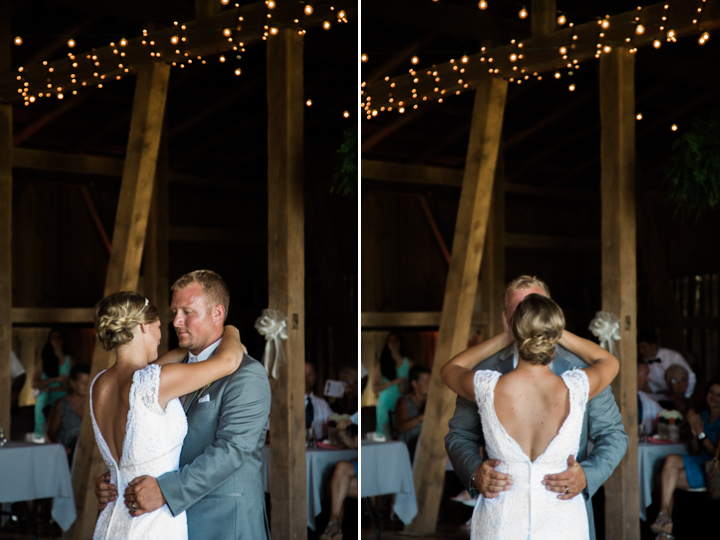 "If I know what love is, it is because of you" – Herman Hesse
There's just something about country weddings that make everything that much more romantic and beautiful. The weather, the fields, the barn, the rustic decor, the little details and atmosphere. It leaves me taking notes as to what I would want to incorporate in my own wedding one day. Dan and Nicole's wedding was no exception. Every, single, little detail was breathtaking. It was a Pinterest wedding come to life.
I was able to photograph their wedding along side
Jim Coarse Photography
at the
Rodale institute
in late July. It was definitely a warm one that day, but that didn't stop us from getting some amazing shots.
Dan and Nicole had these amazing doors at the beginning of the aisle! These old vintage doors served as the outdoor "entryway" for Nicole to go through on her walk down the aisle to Dan. Not only did they have a symbolic meaning, they also were an impressive backdrop for the ceremony as well as the perfect frame for photographs.


They had so many beautiful details incorporated throughout the wedding!

Seriously! Aren't those twinkly barn lights gorgeous?!




Dan & Nicole were so in love. You could see it when Dan cried when he saw his bride for the first time. You could see it in the way they smiled at each other. You could see it in the way they looked into each others eyes while saying their vows. You could see it when Dan held Nicole in his arms so tenderly throughout the day. Their love was so evident that day that I couldn't help but smile whenever I saw them look at each other and during their first dance together as a married couple under the twinkly lights in the barn.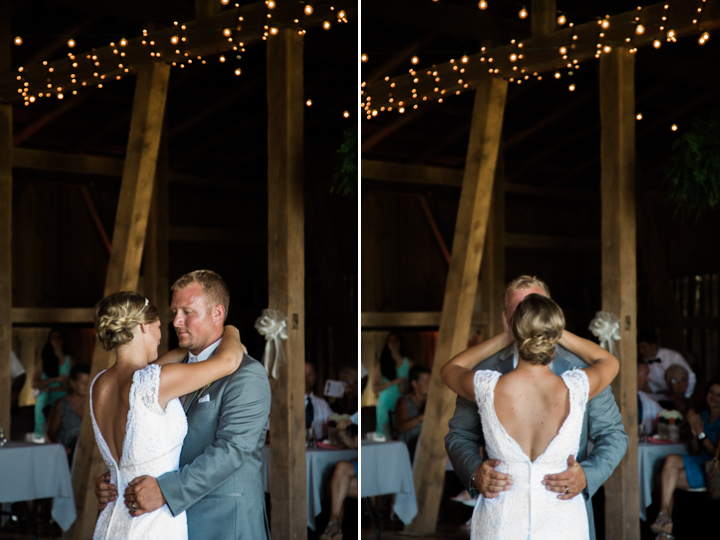 I could not have asked for a more perfect ending to this beautiful wedding! On our way out Jim and I were able to capture this beautiful country sunset
© Copyright 2015, Kate Tandy Photography