Desmond Hotel Malvern Wedding | Kevin + Caitlin
October 12, 2020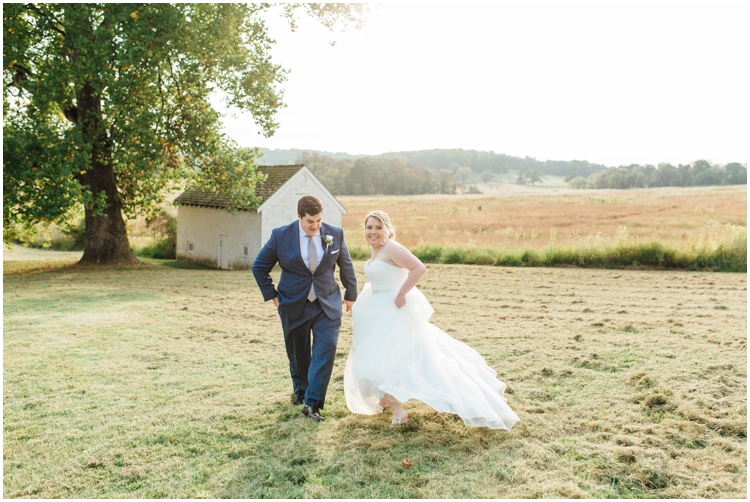 Caitlin and Kevin are finally married!! I can't believe their Desmond Hotel Malvern wedding has come and gone so quickly. I've been looking forward to this wedding ever since their engagement session last November. These two were determined to not have to postpone their wedding due to COVID – and I don't blame them!! These two didn't want to wait any longer to become husband and wife.
Caitlin & Kevin met for the first time 4 years ago when they were in the same training class at work. Within a few months they both knew the attraction was mutual and as you could say, the rest is history. Since then they have bought their first home together and have an adorable little Poochon dog.
Caitlin and Kevin's wedding day reminded of what weddings are made of: love, family and friends. On a warm and sunny September day, they had a beautiful ceremony at St Joseph's Catholic Church in Downingtown PA. Immediately following the ceremony we all made our way to Valley Forge National Park for pictures. This place never disappoints when it comes to spots for pictures! With acres of land you can't go wrong with any location. We were able to stop at several spots that were perfect as the sun was setting.
The Desmond Hotel Malvern was a beautiful place for a wedding! The staff did an amazing job of accommodating the bridal party, the guests, and their needs, making everyone feel comfortable. Kevin and Caitlin danced the night away with their family and friends under twinkling lights.
Congratulations to the new Mr. and Mrs.! I loved every moment of this special day and getting to celebrate and see you both again!!
Vendor Credits: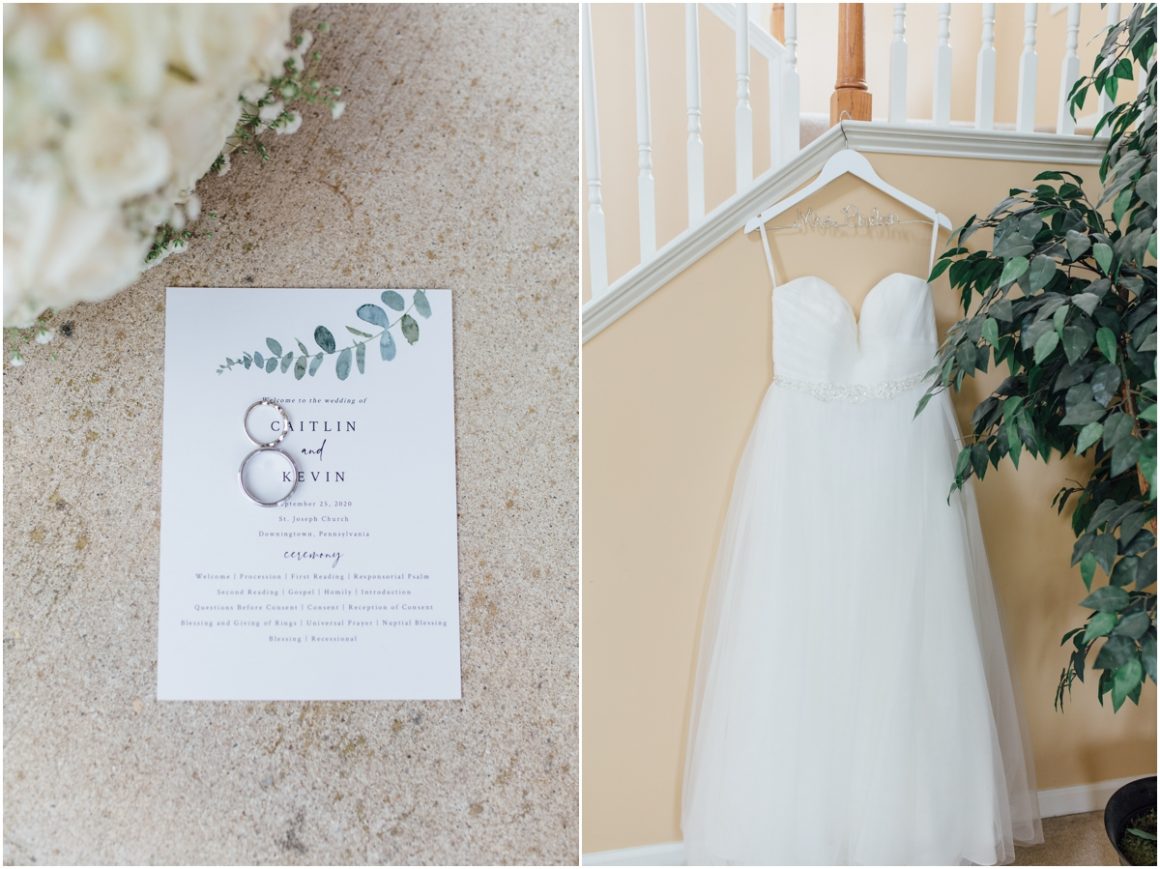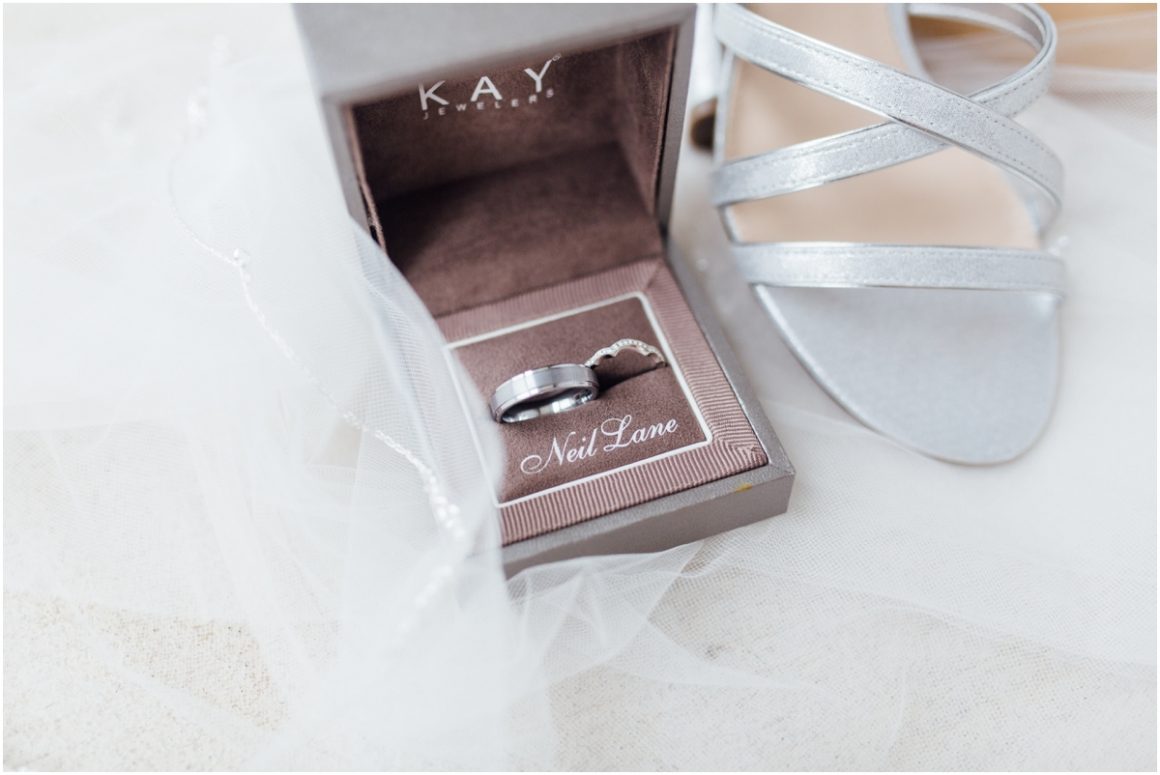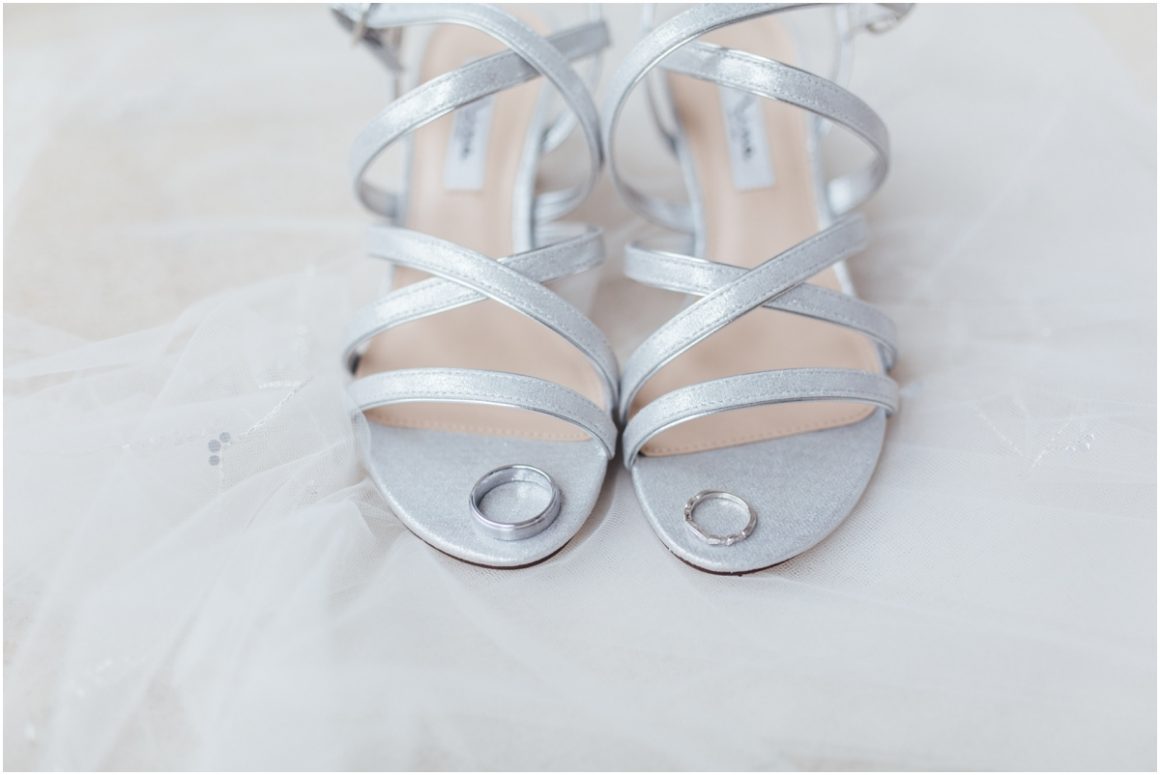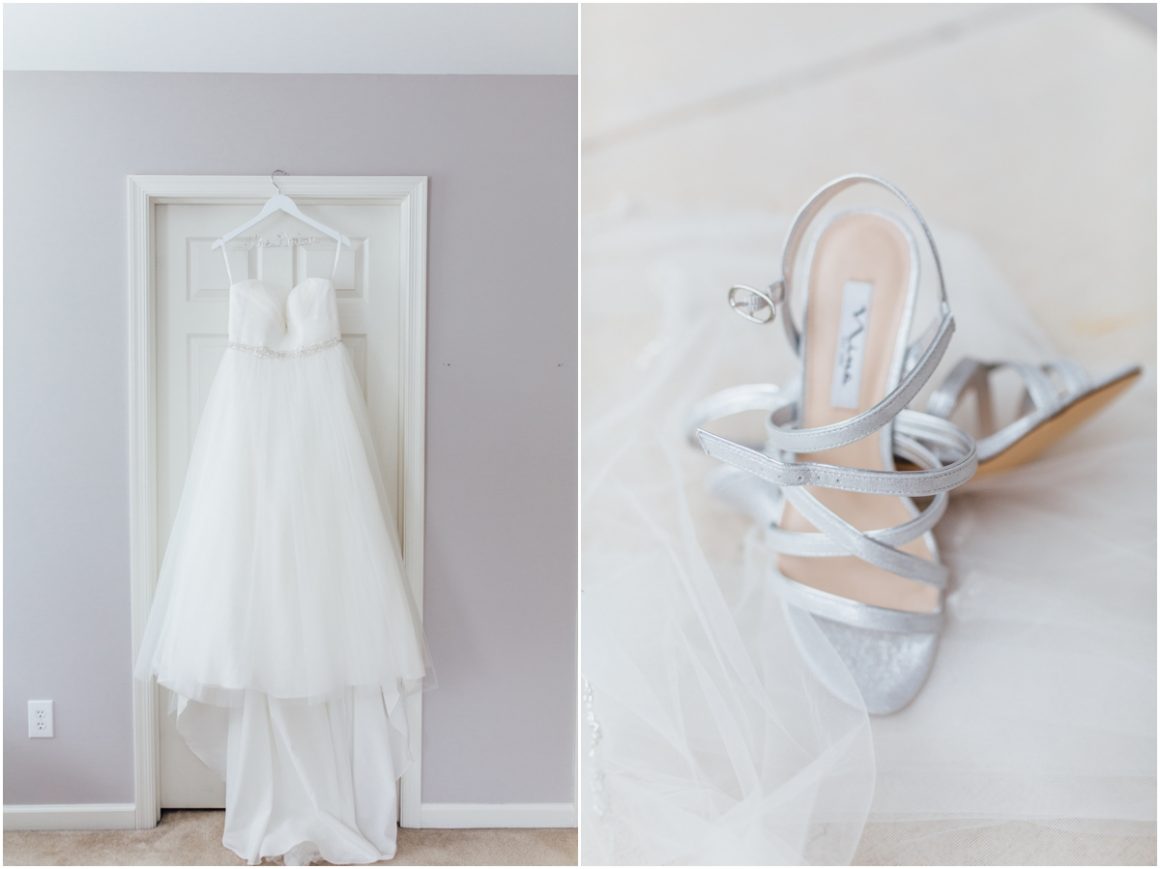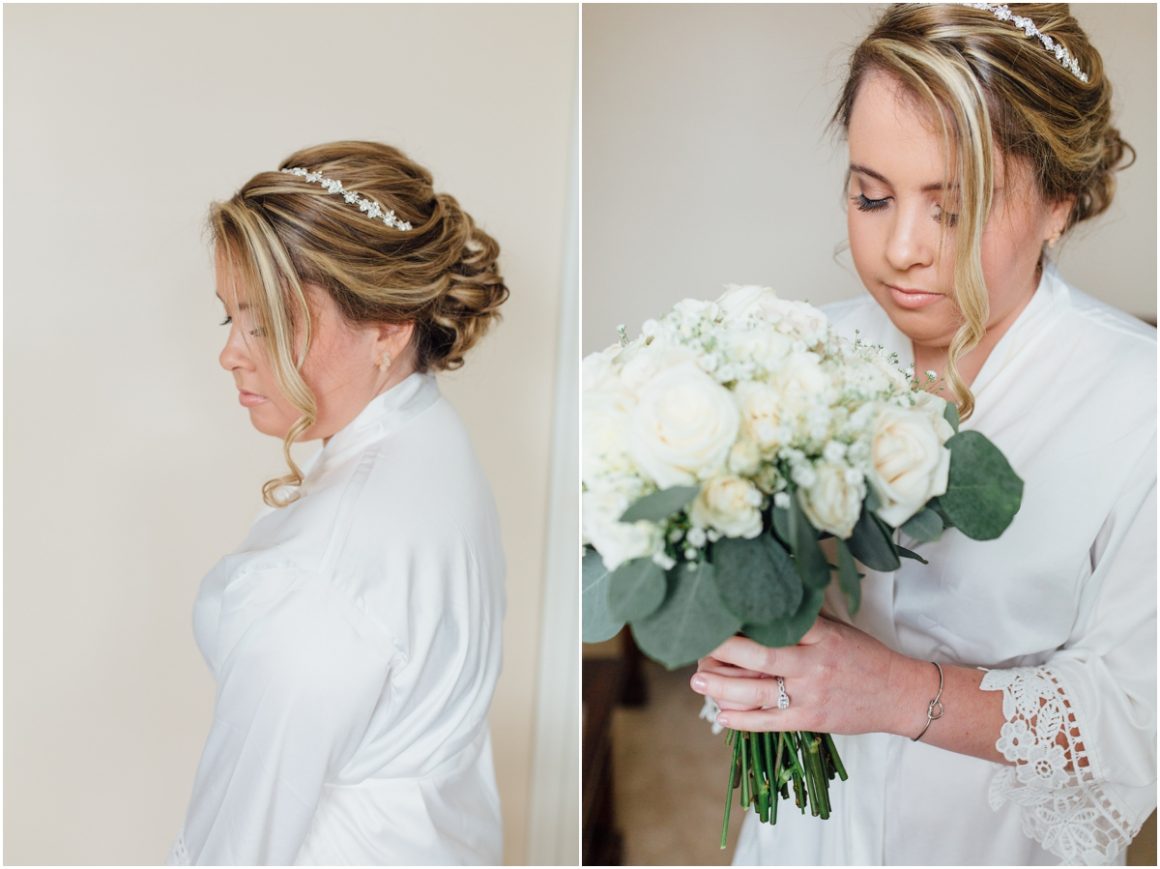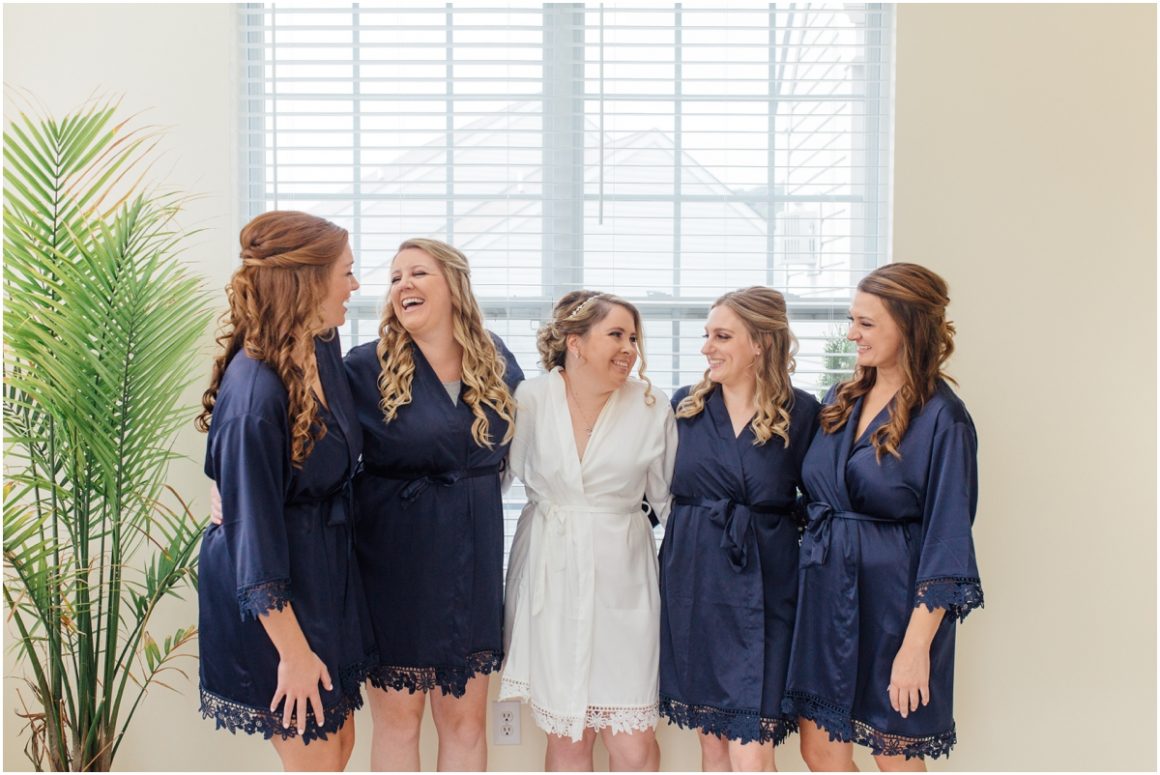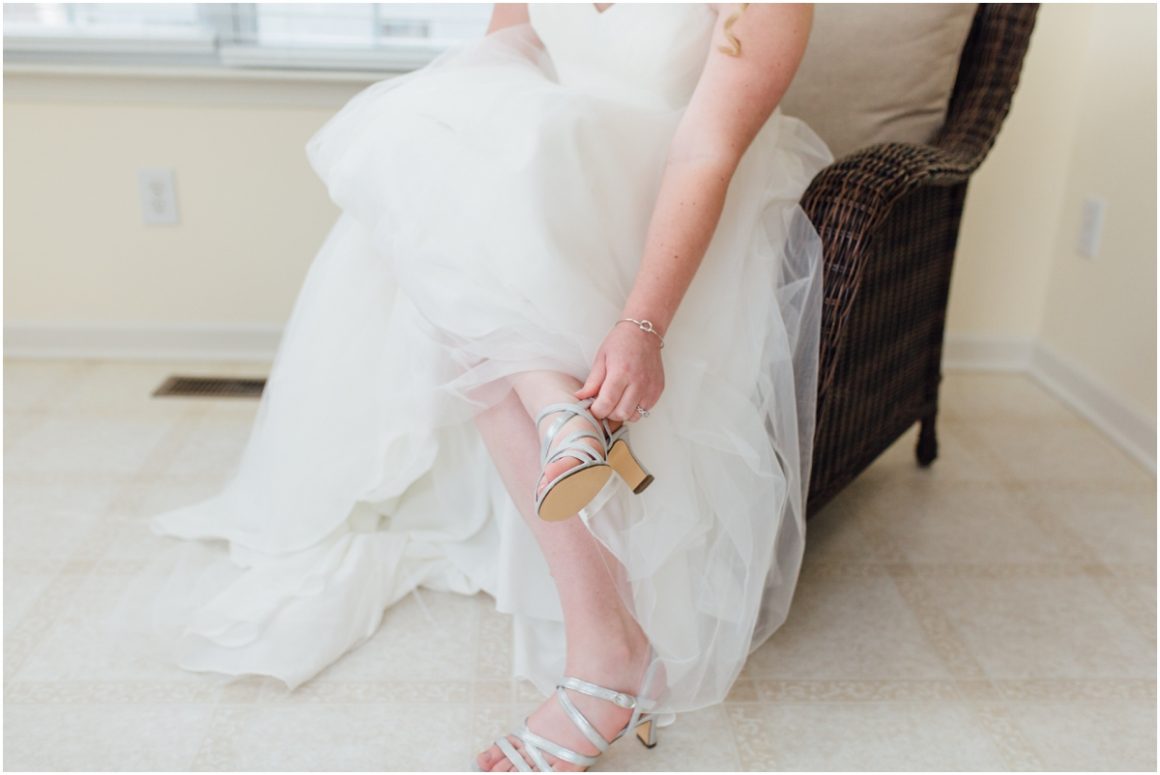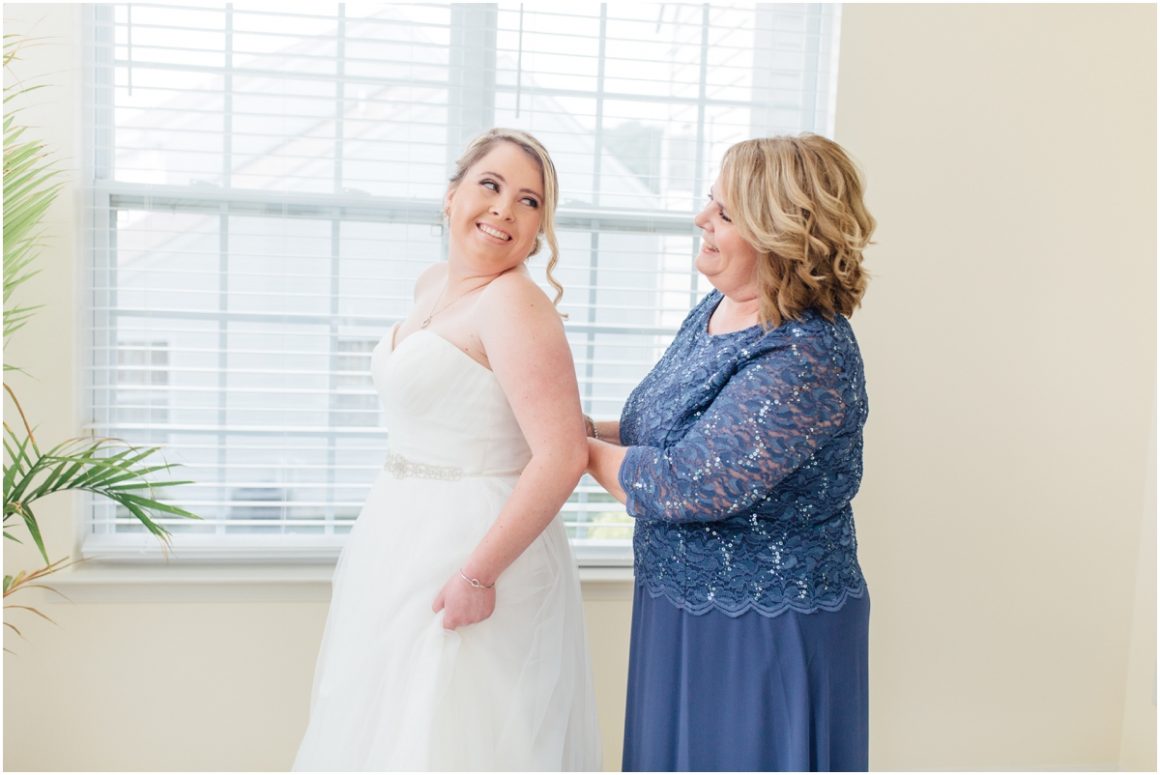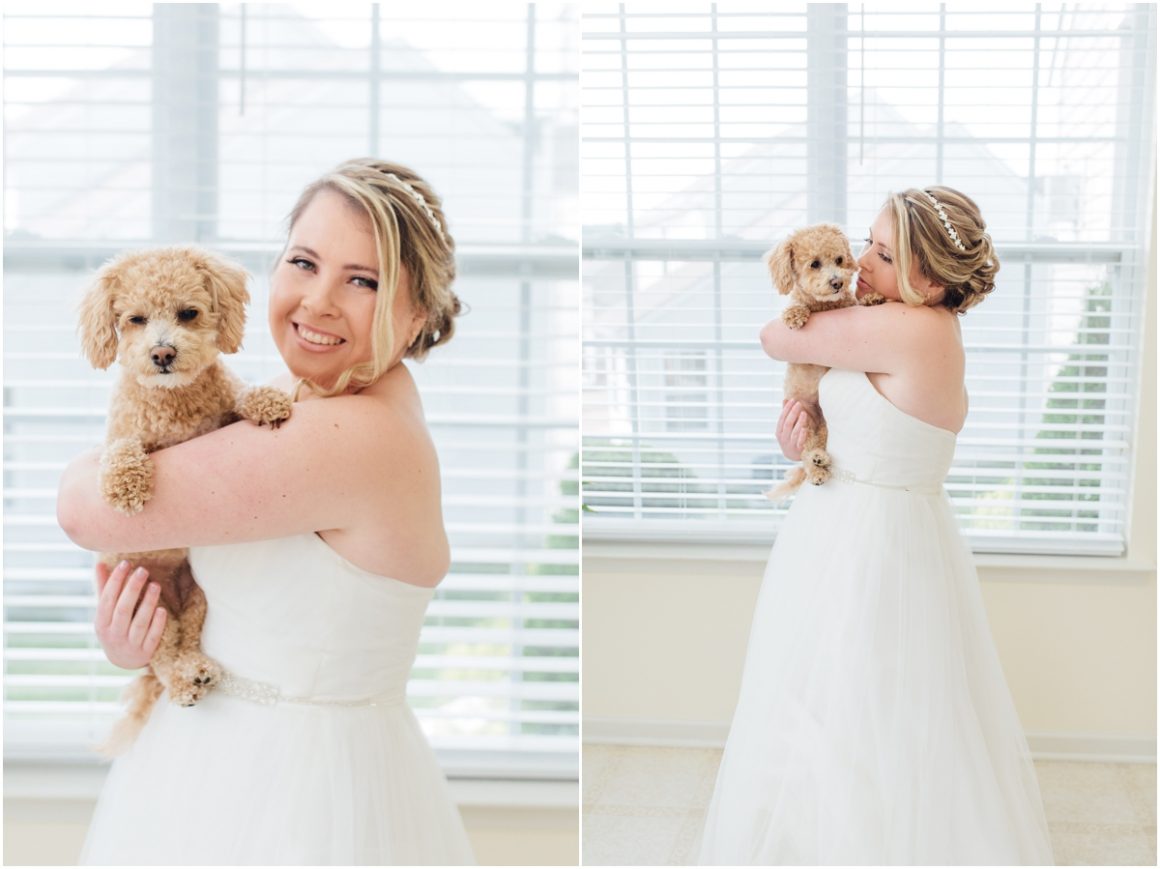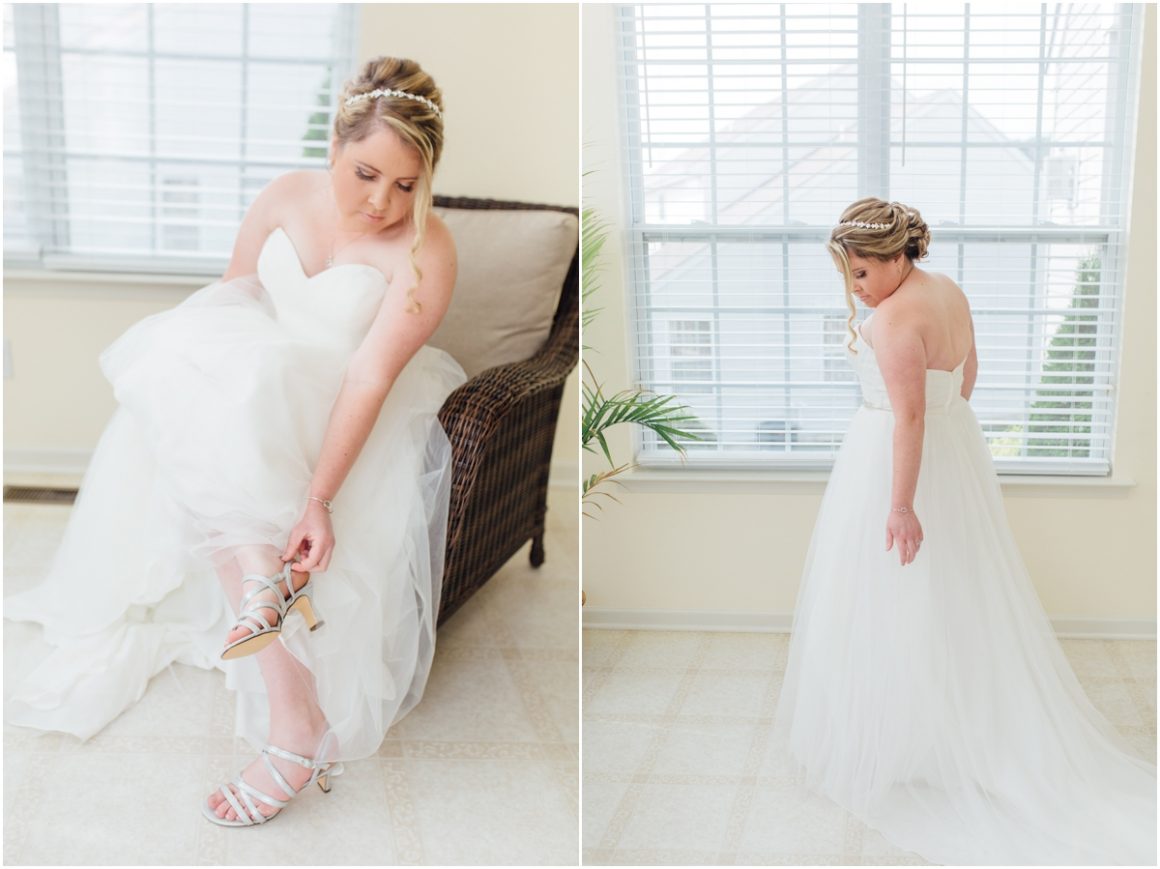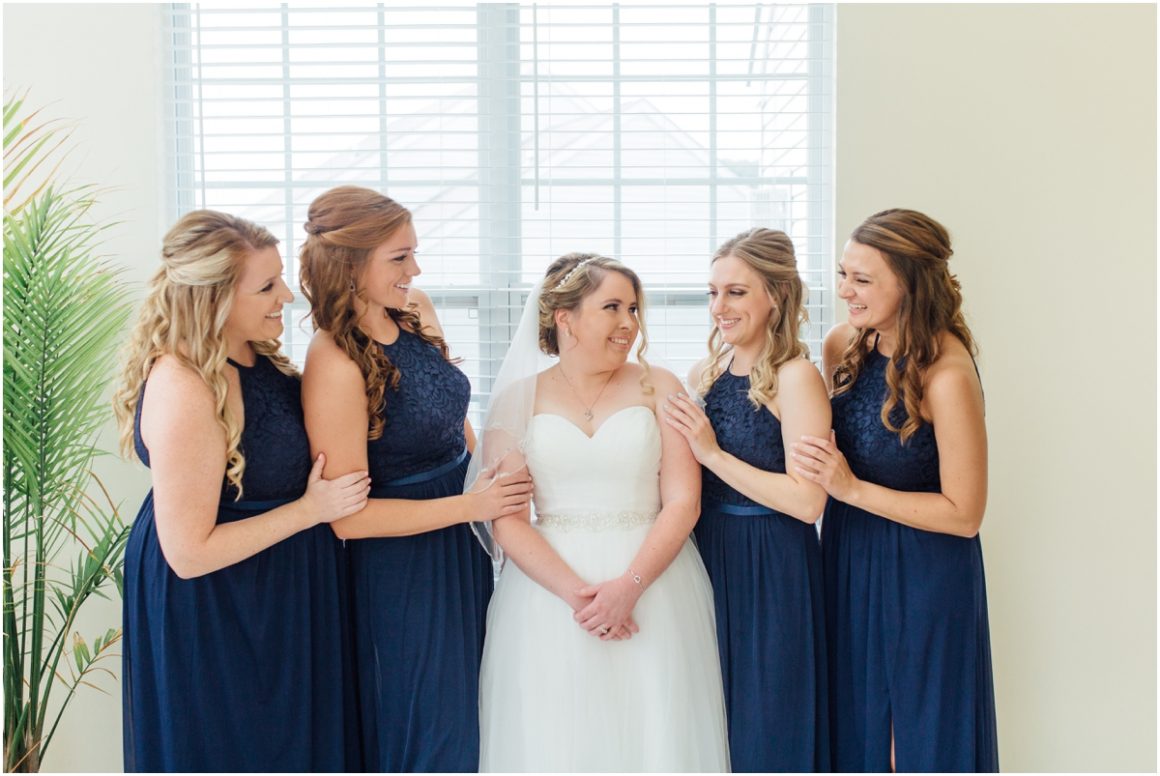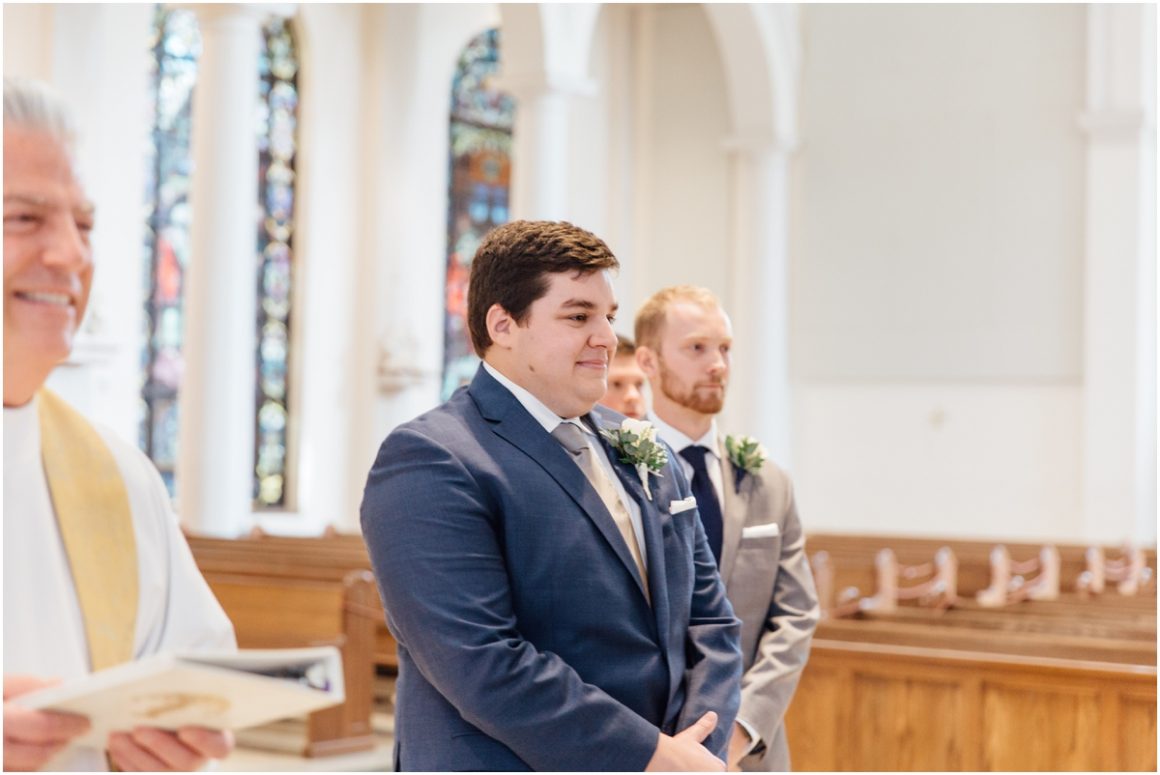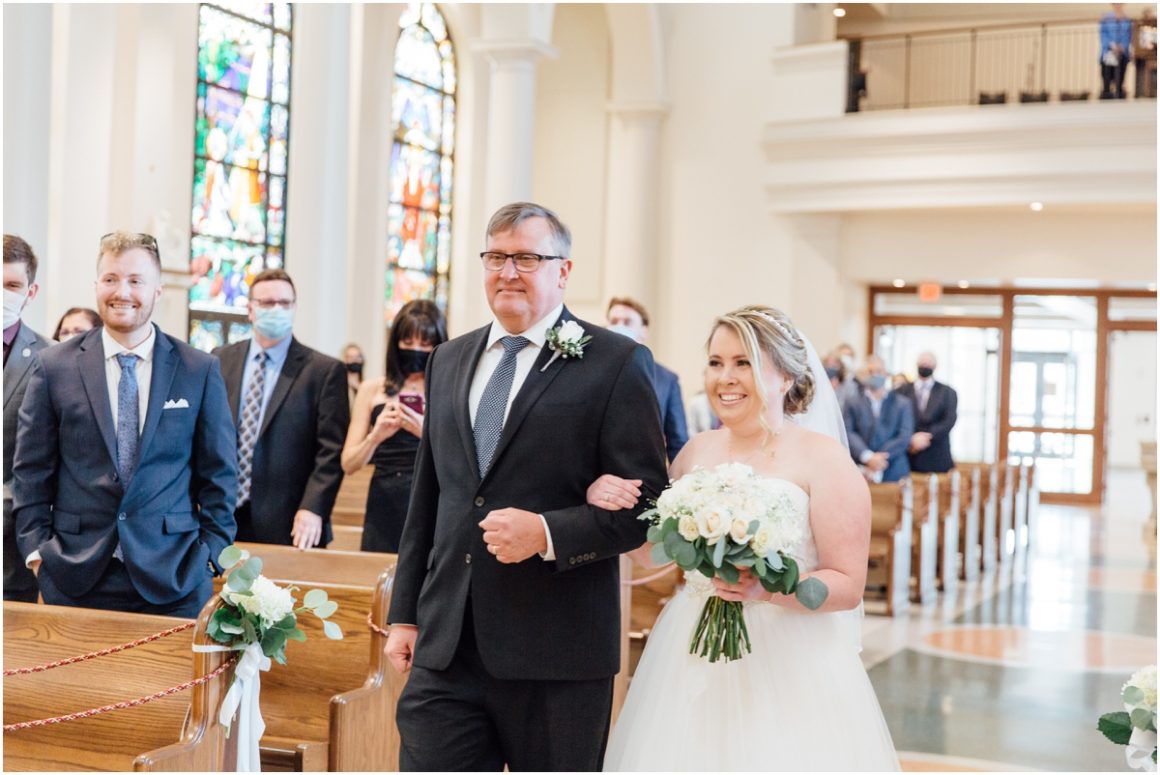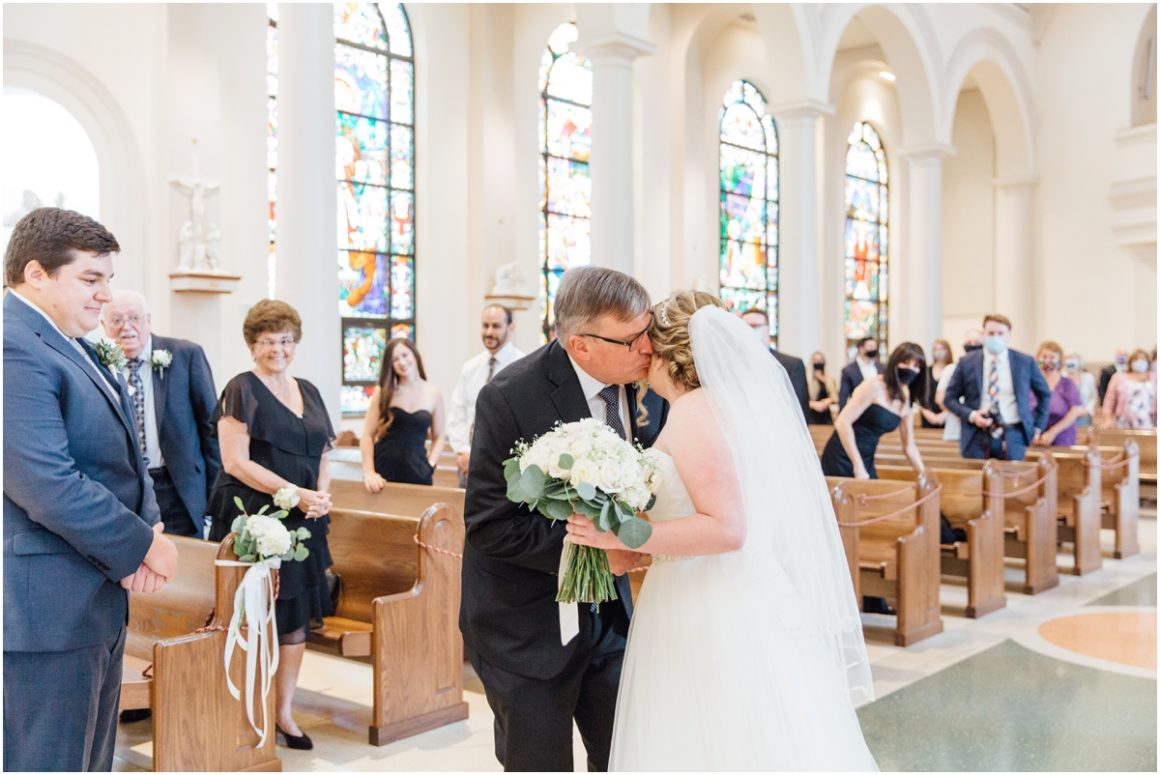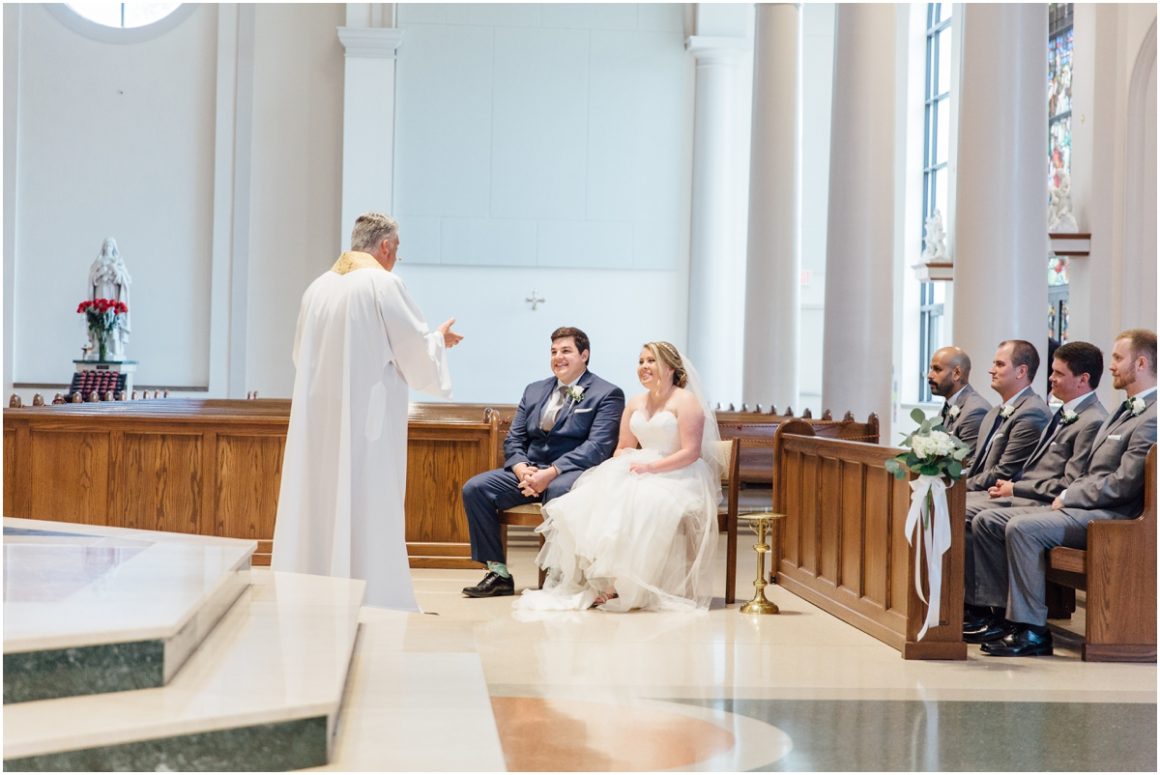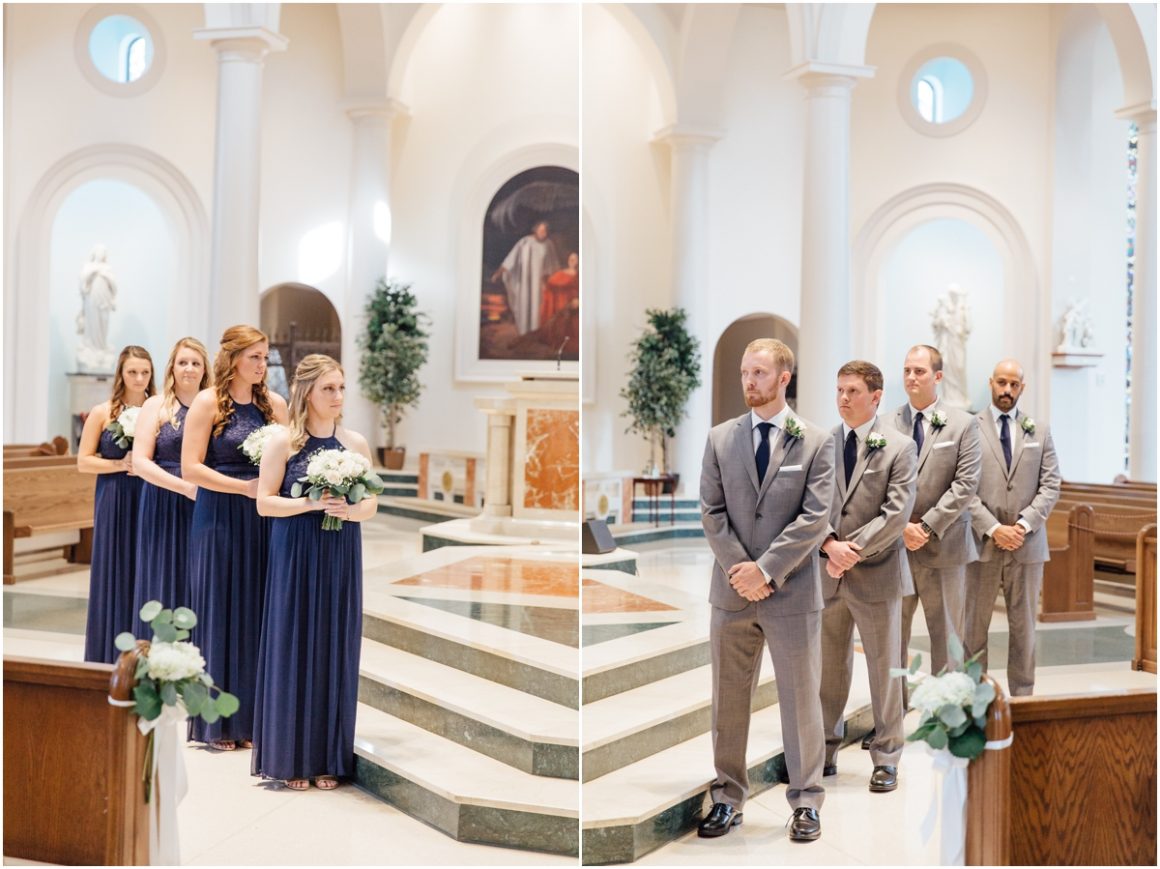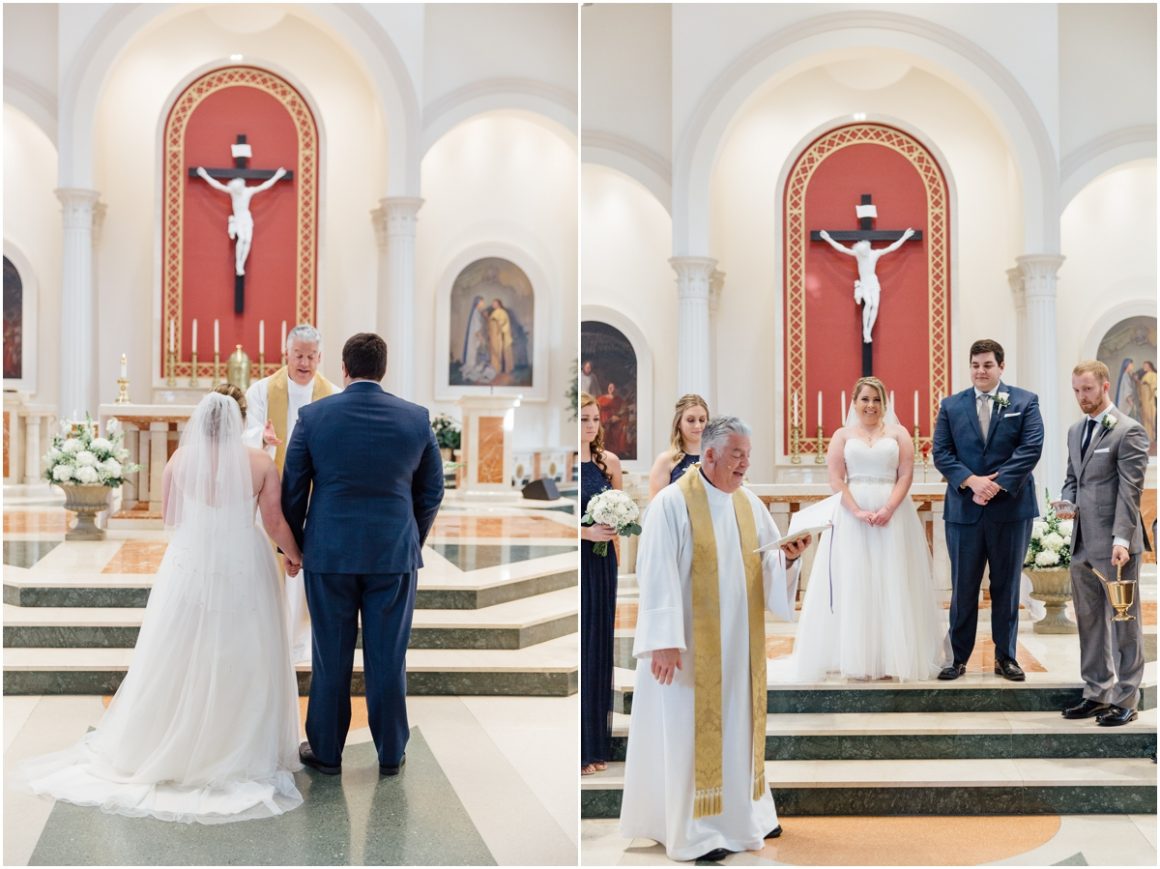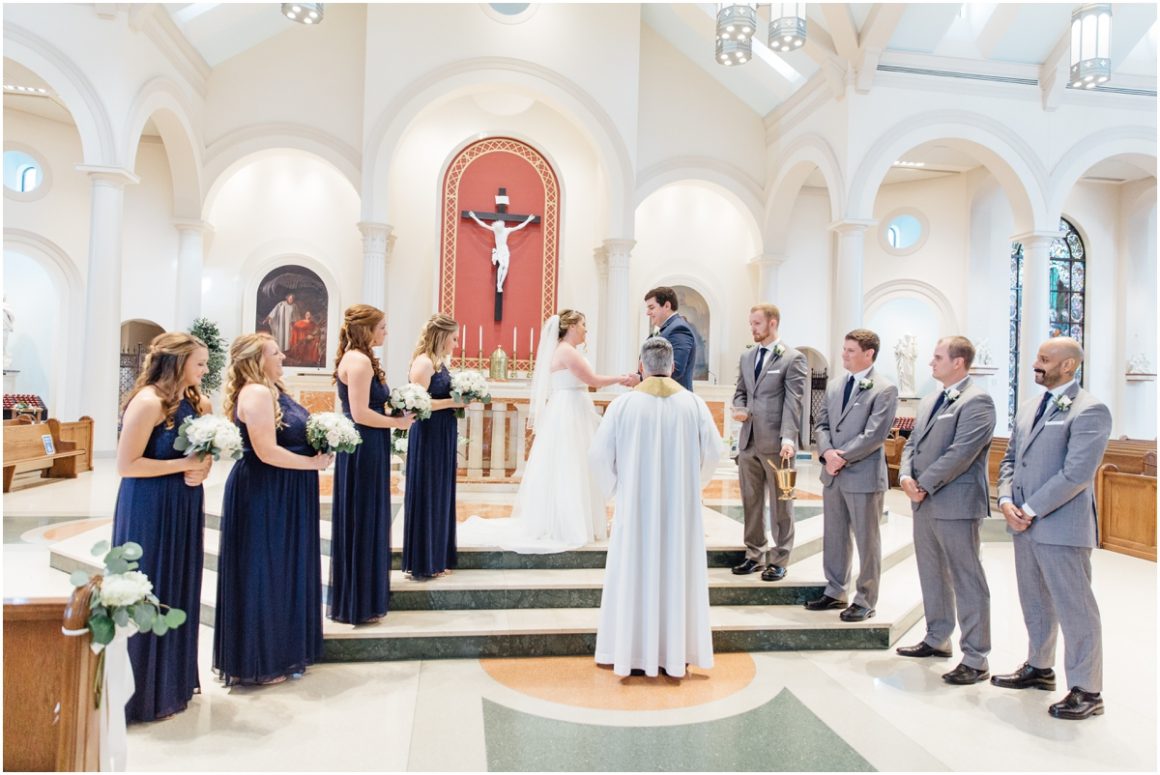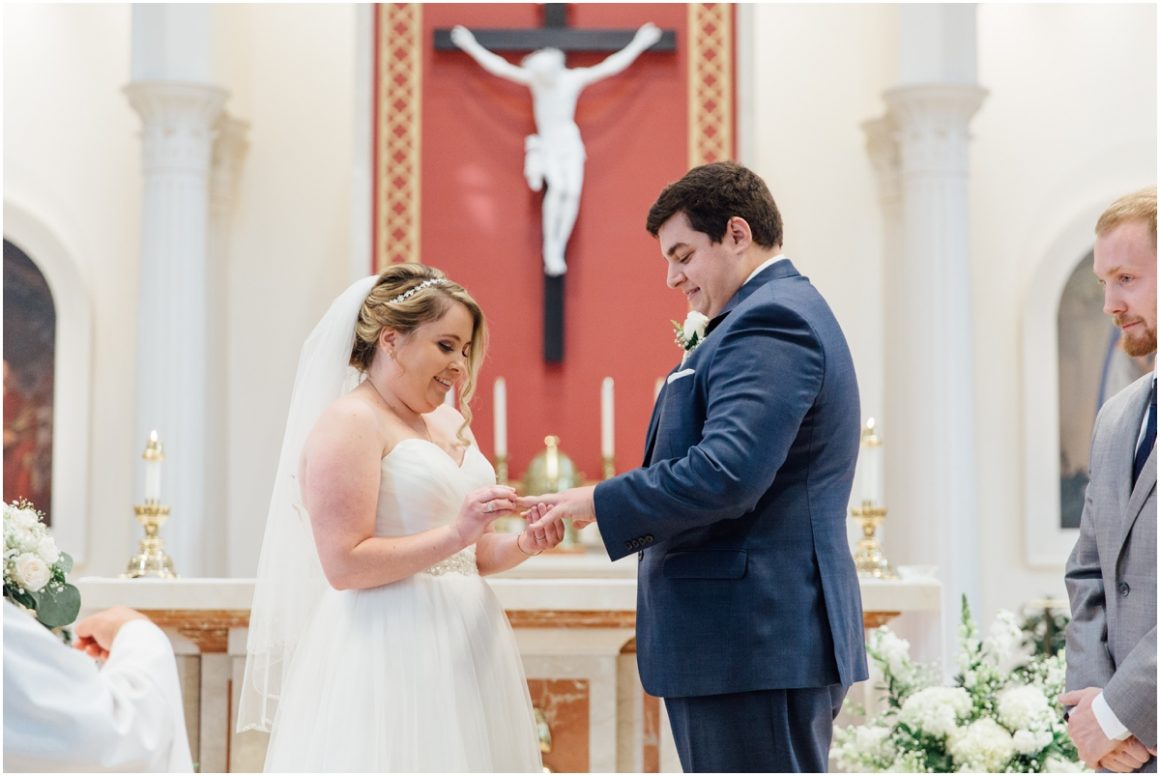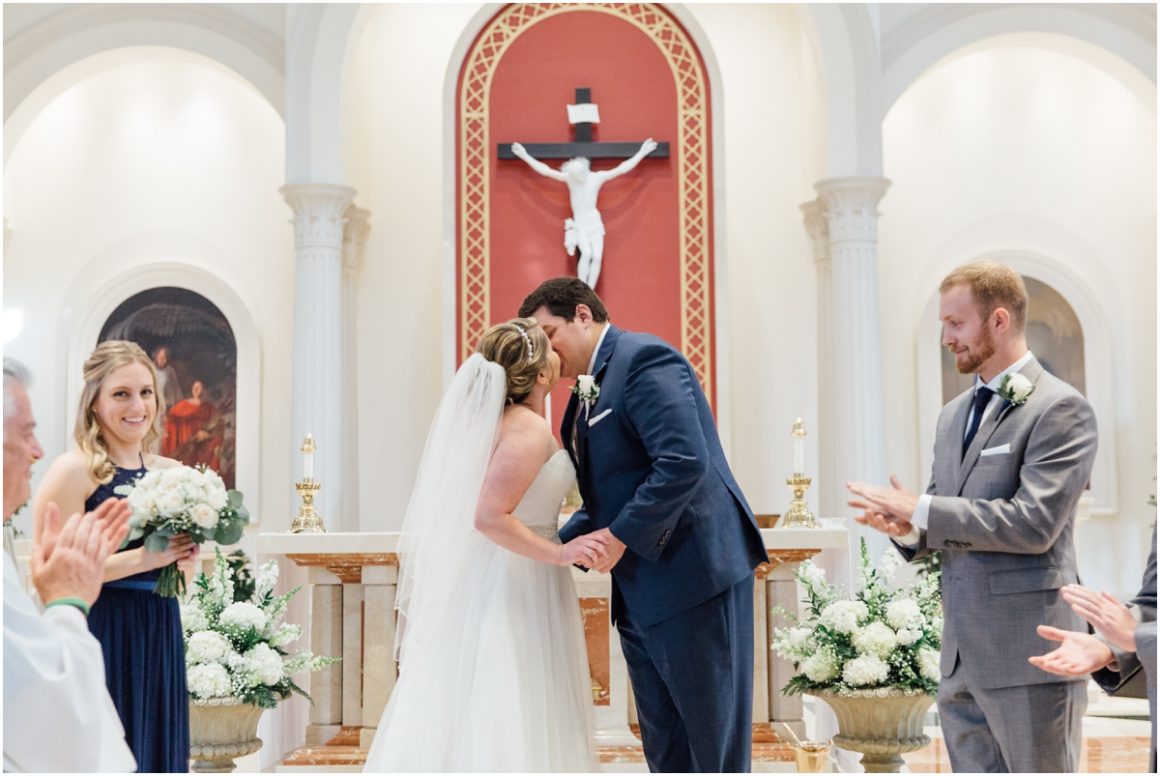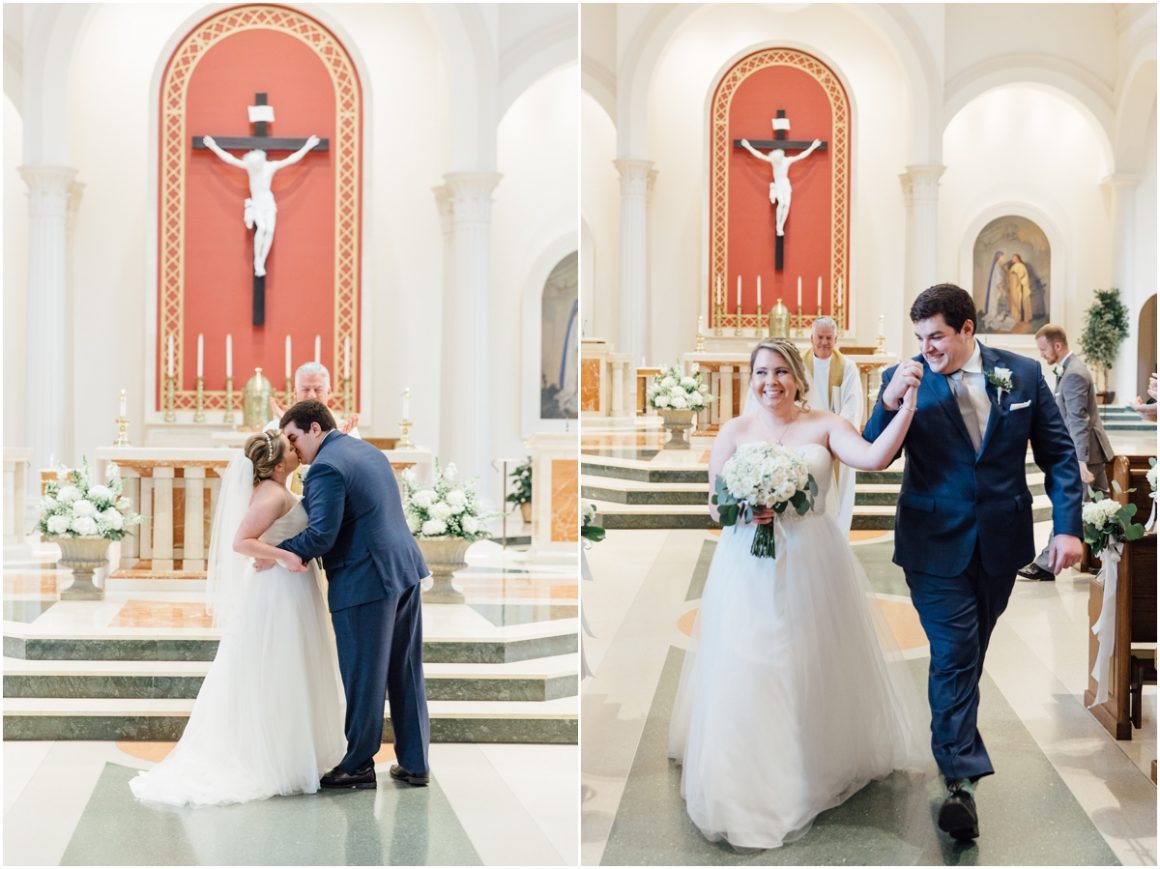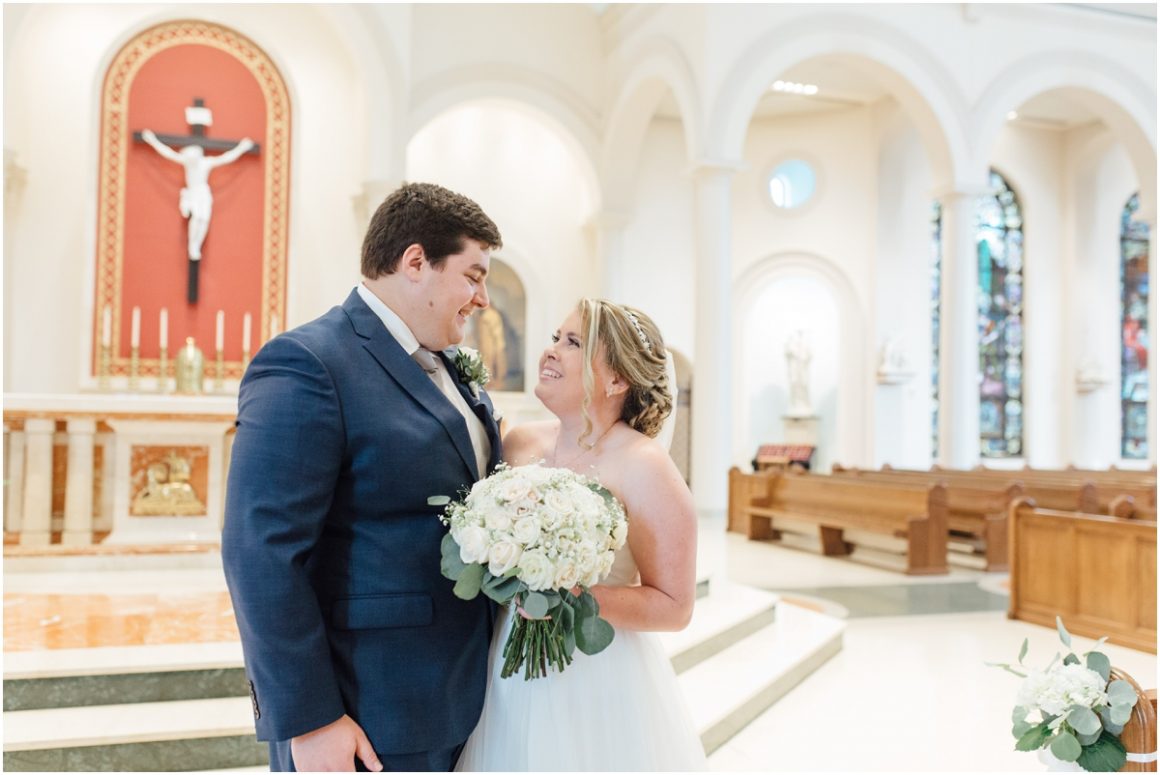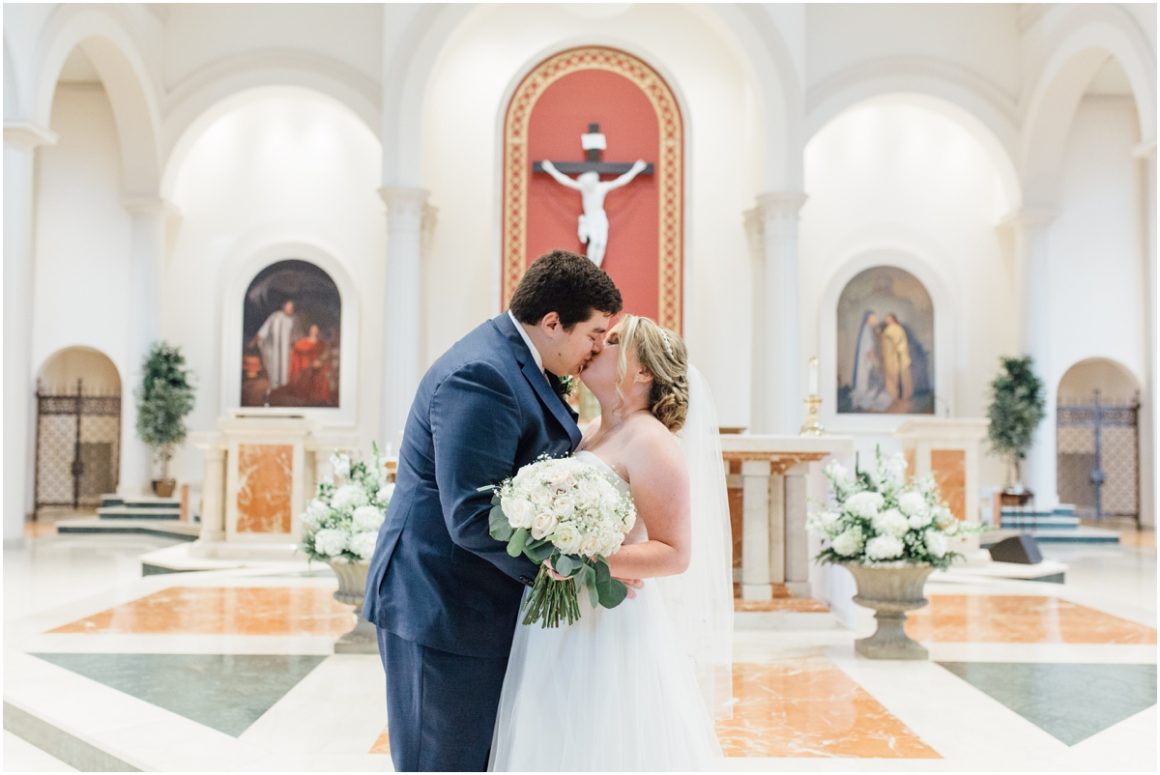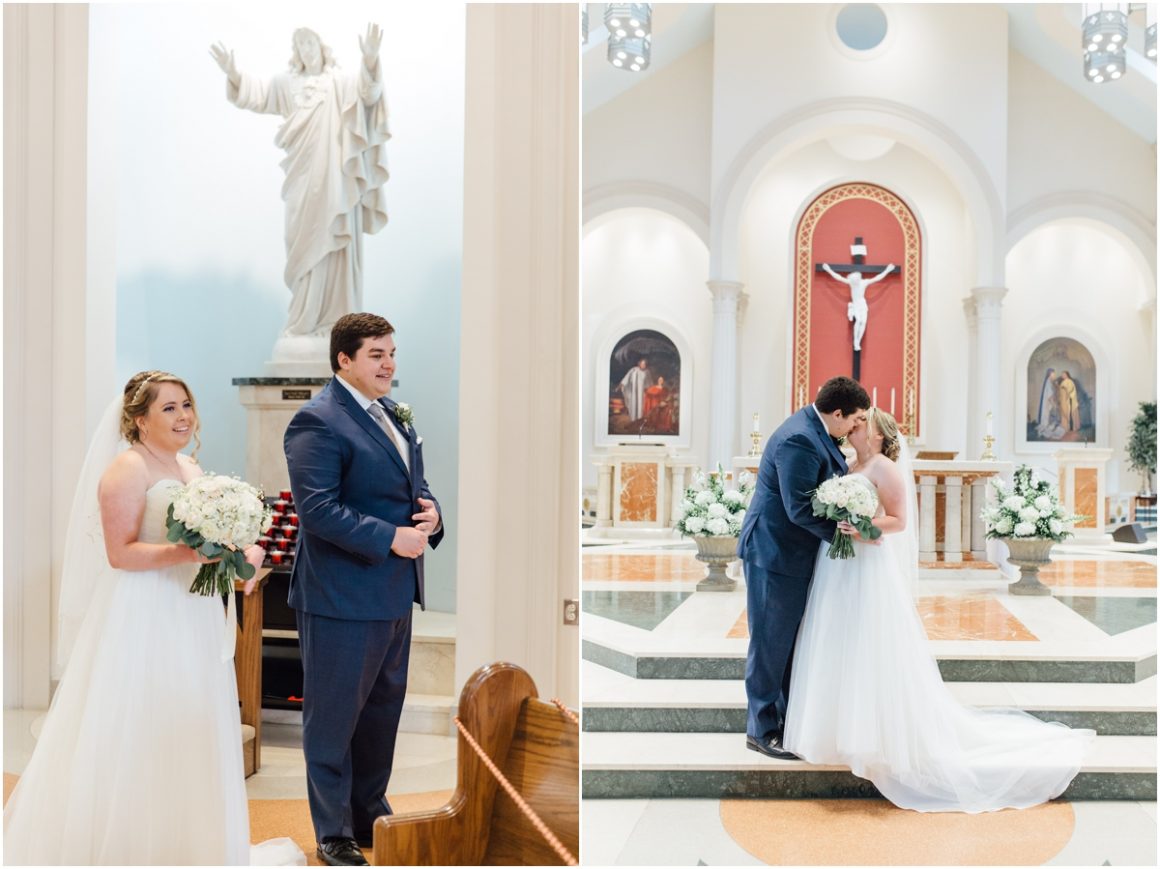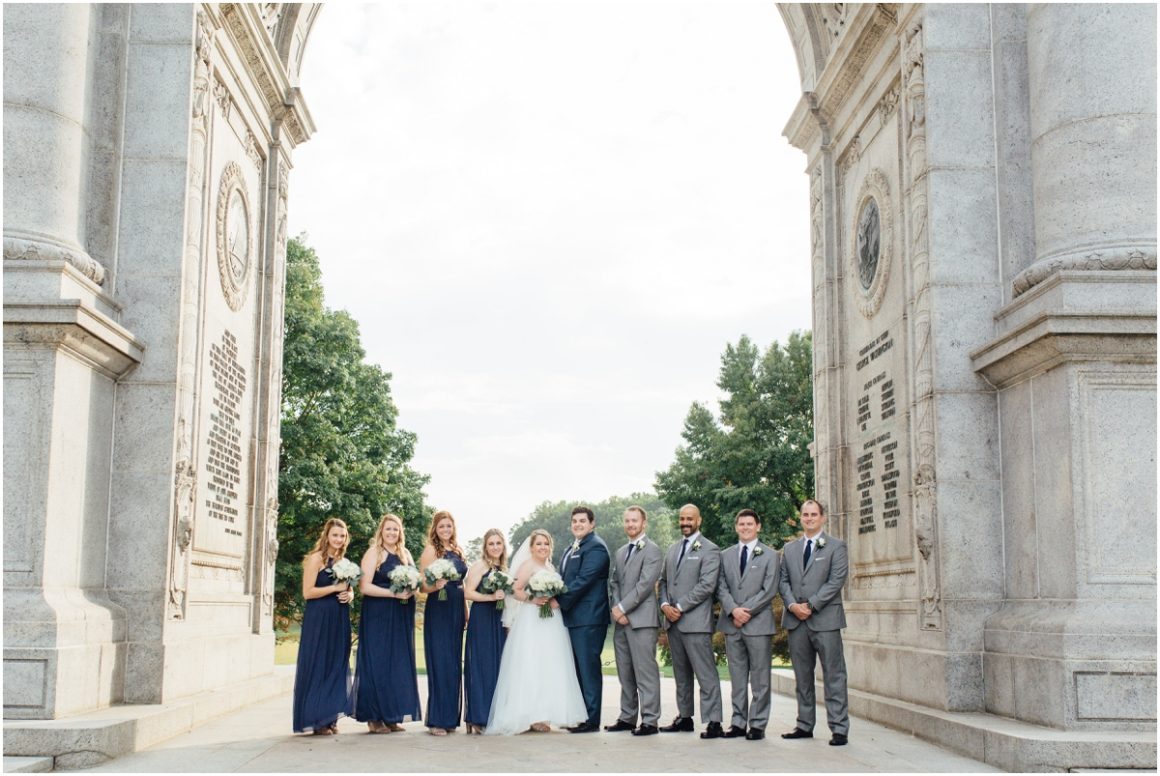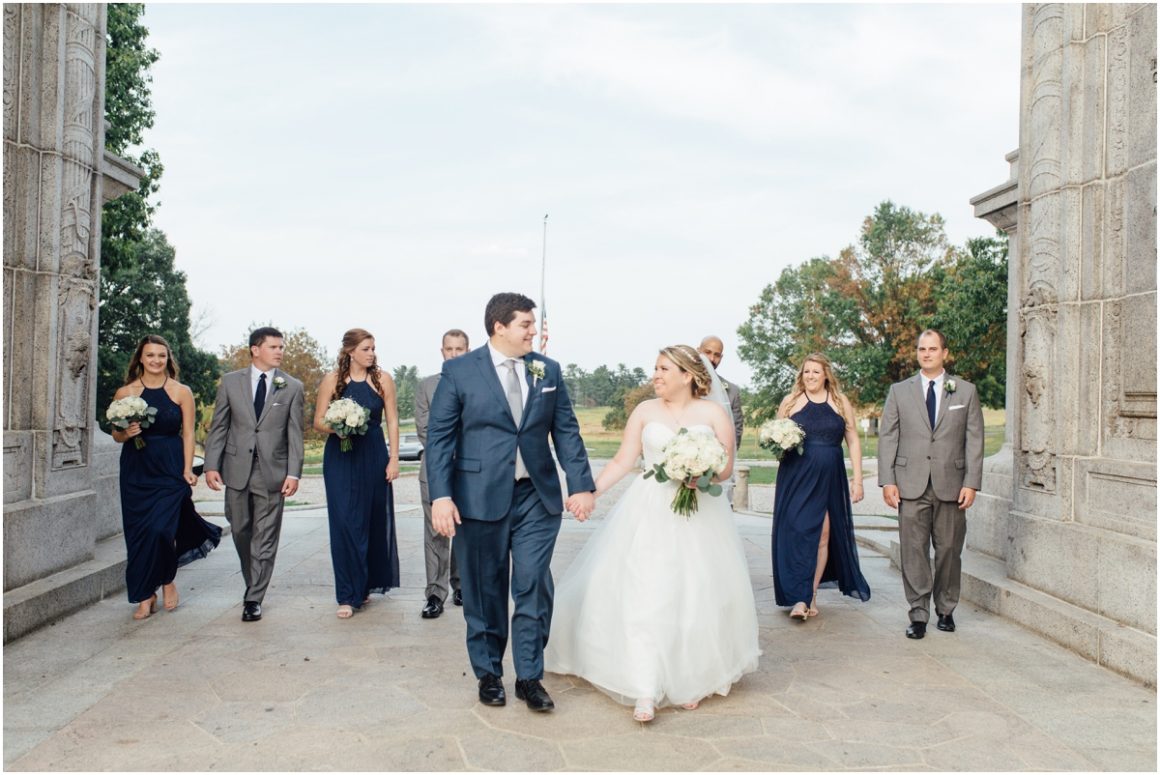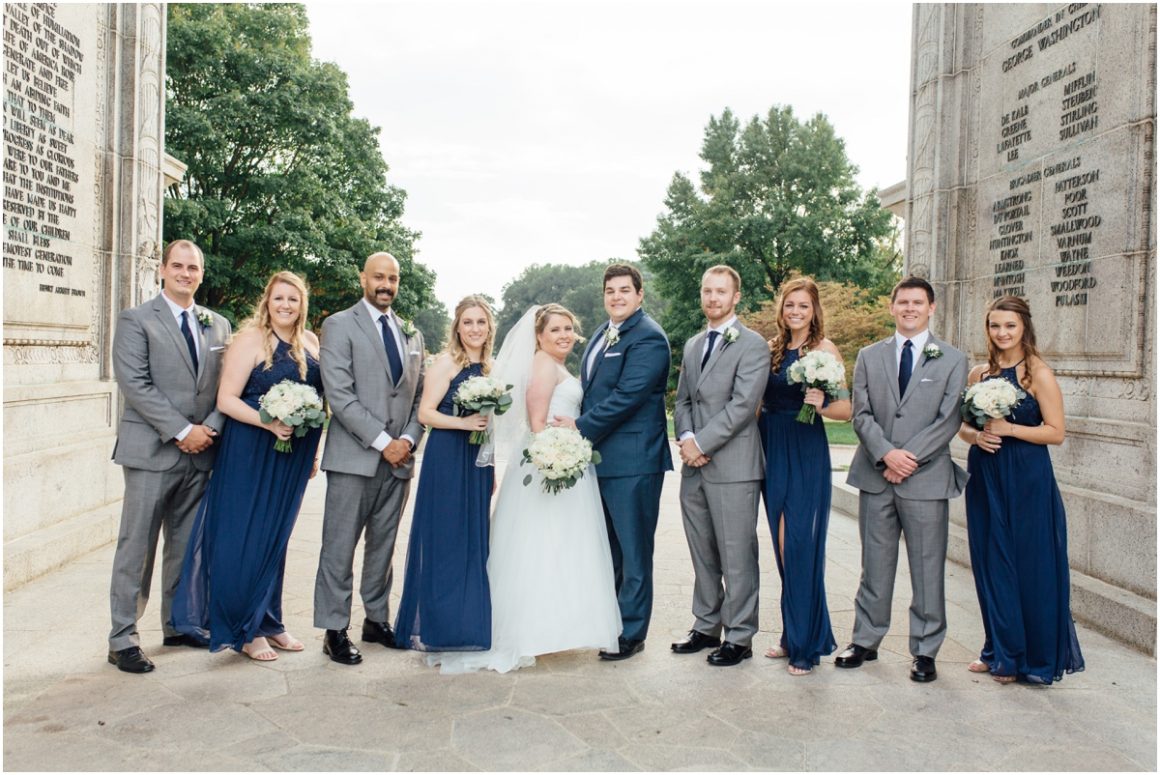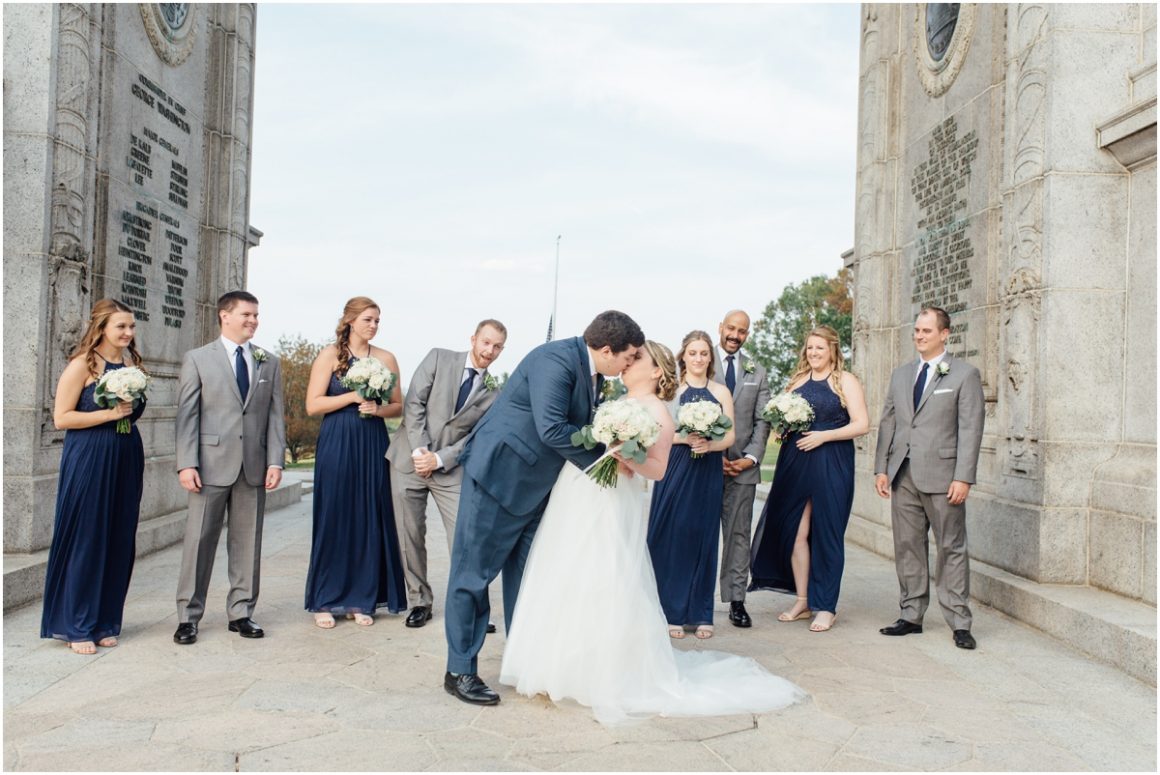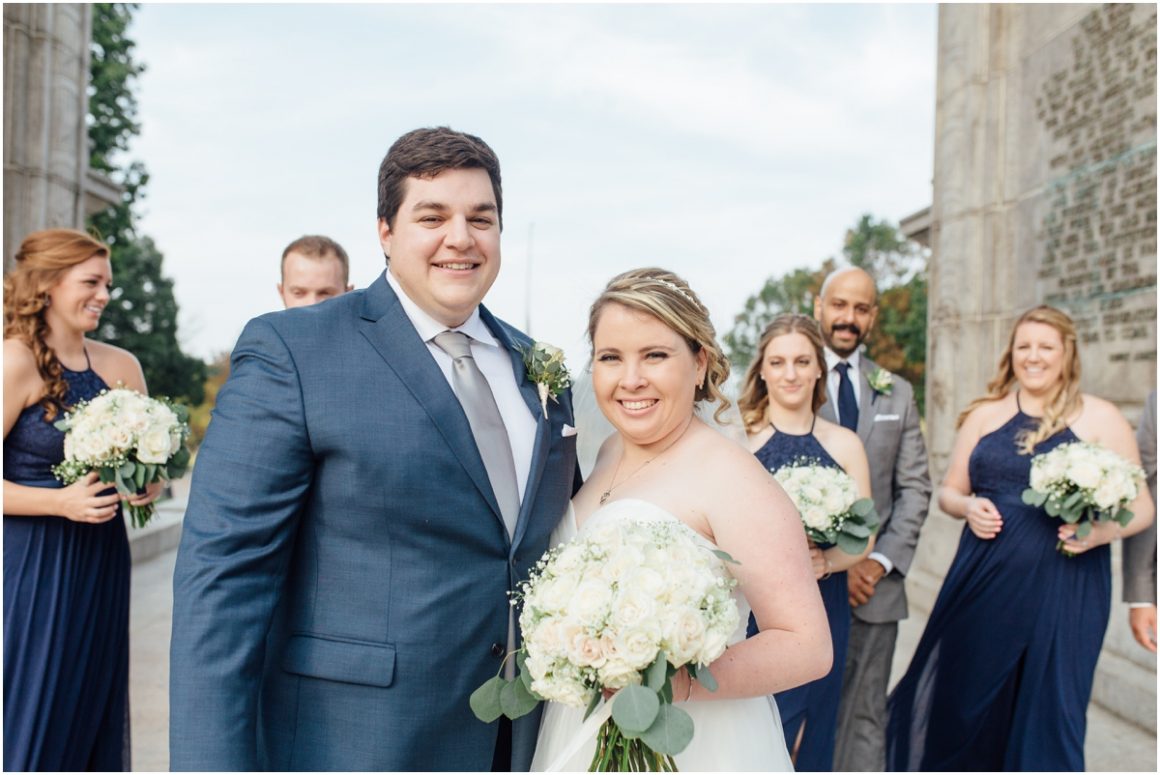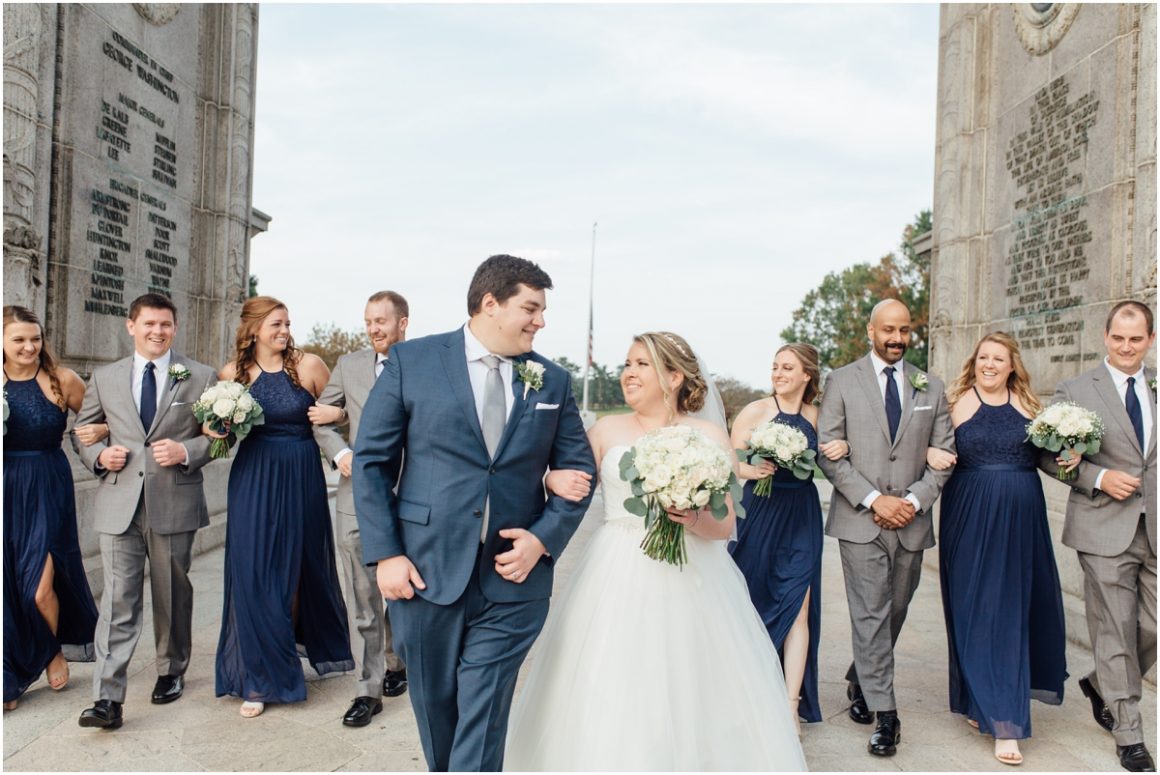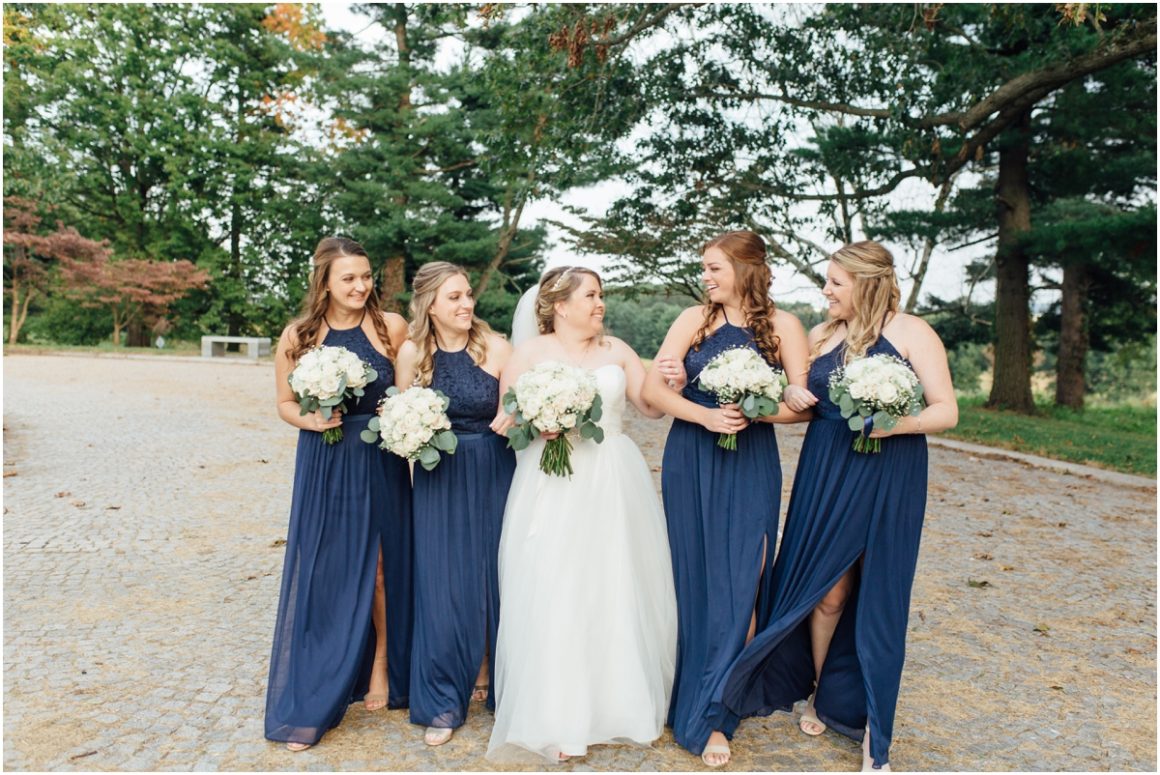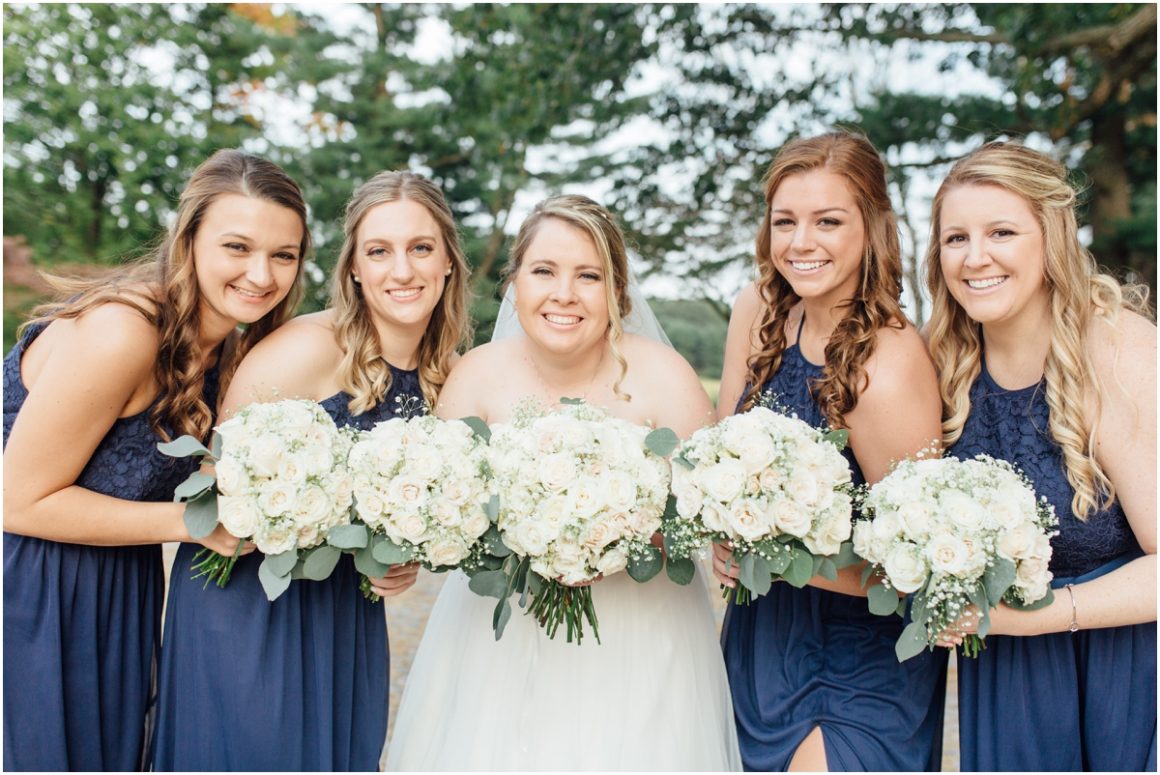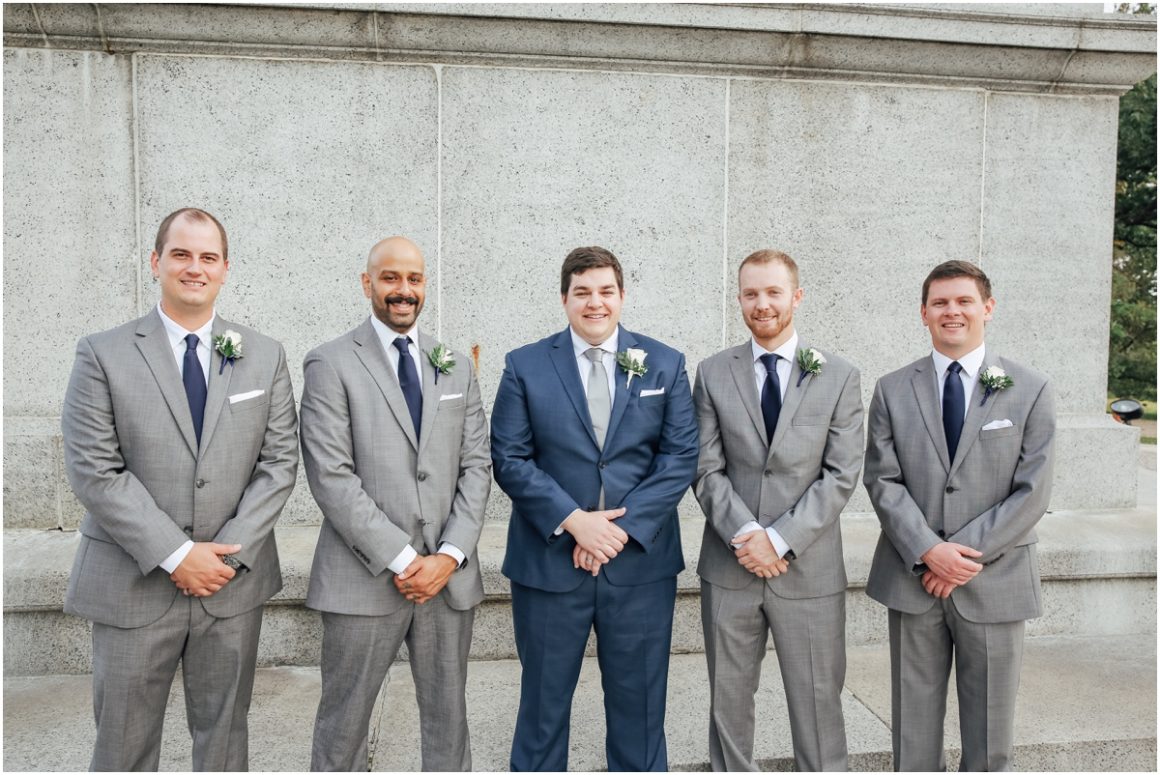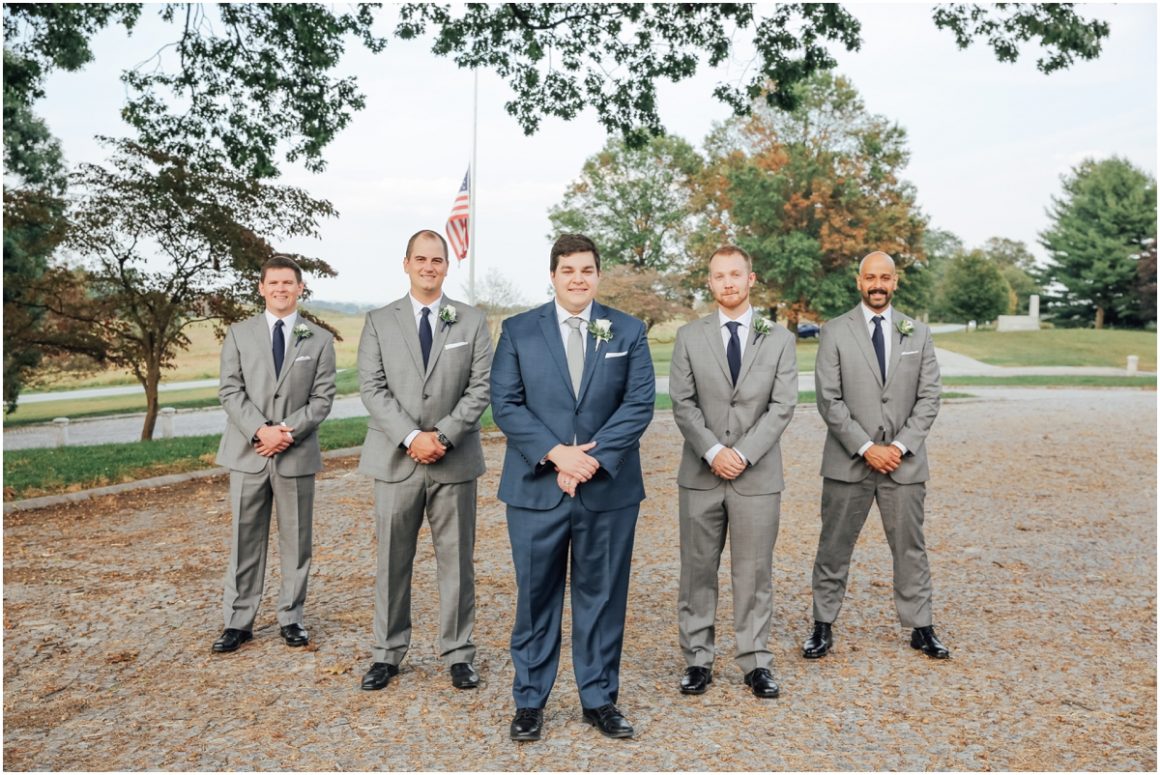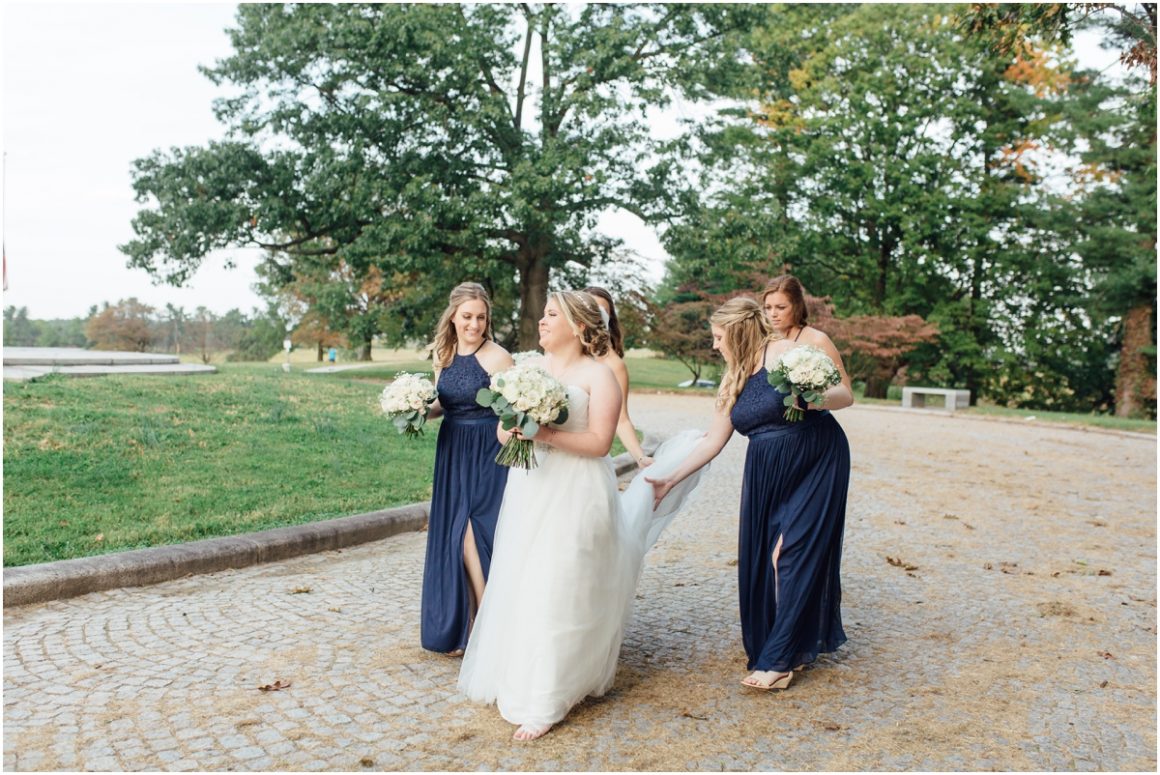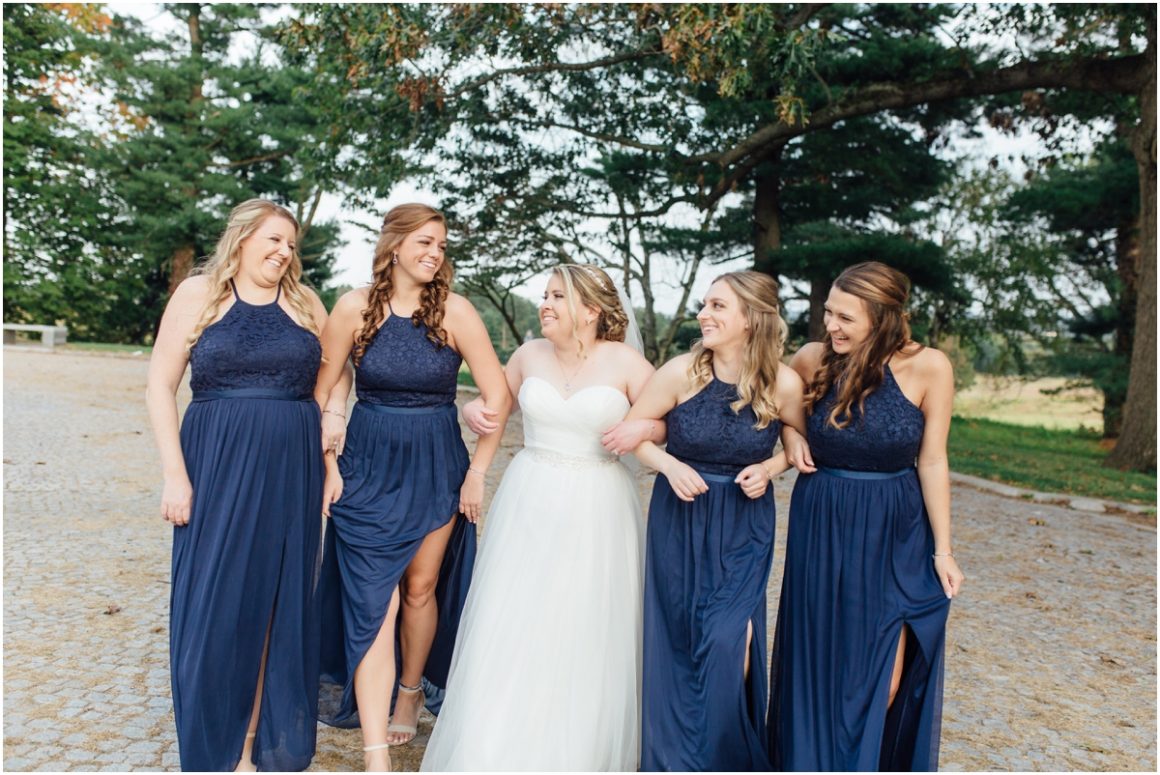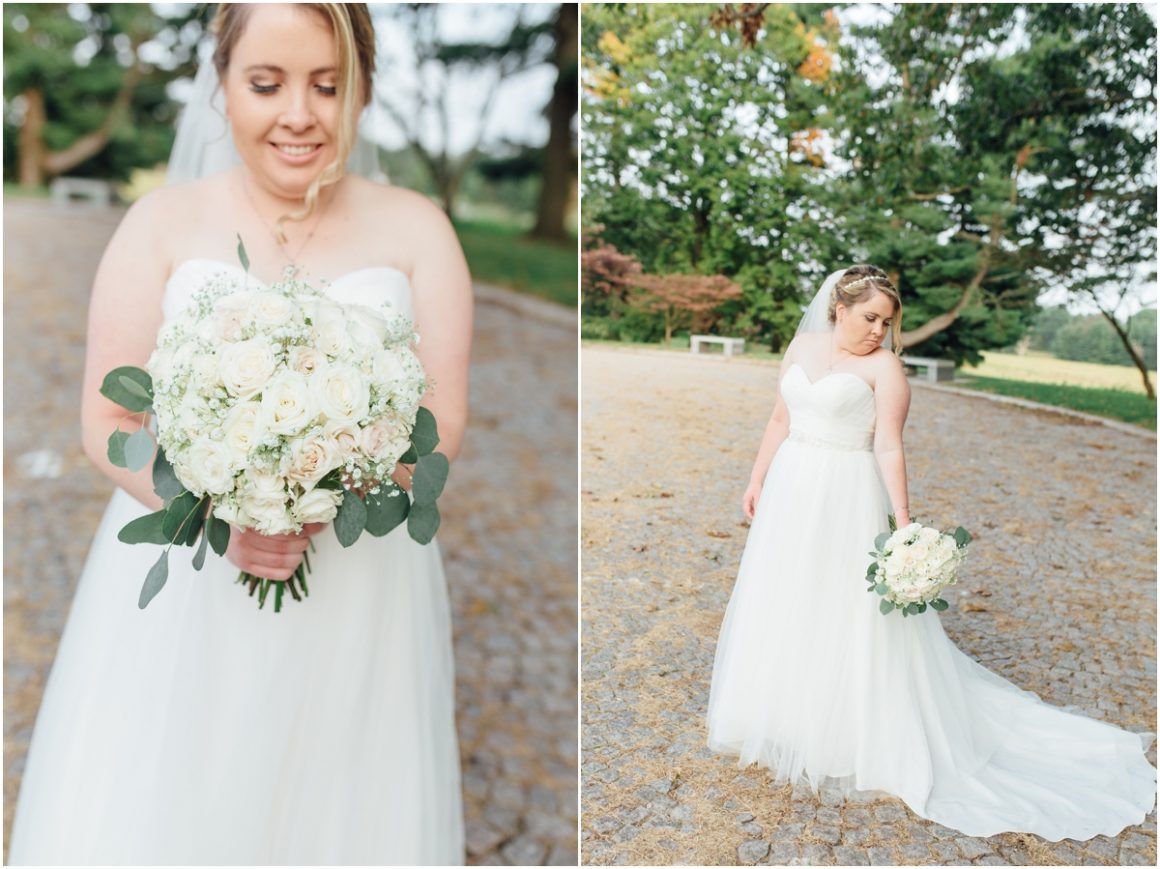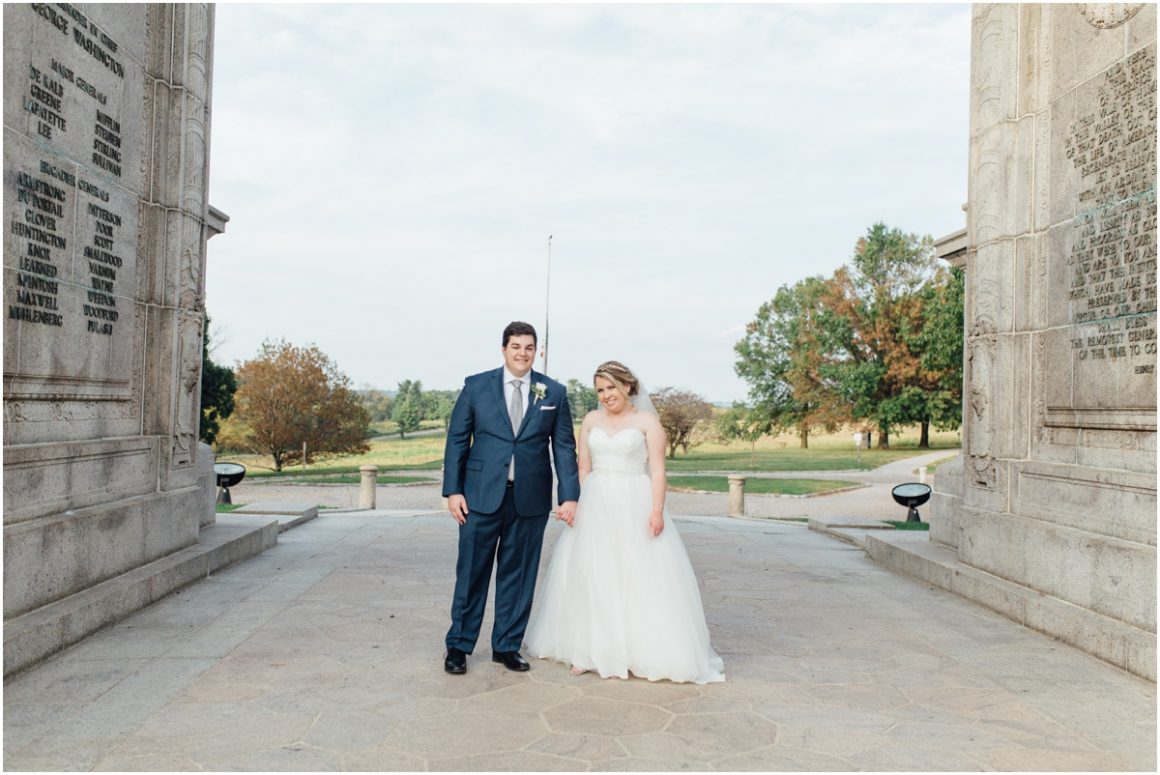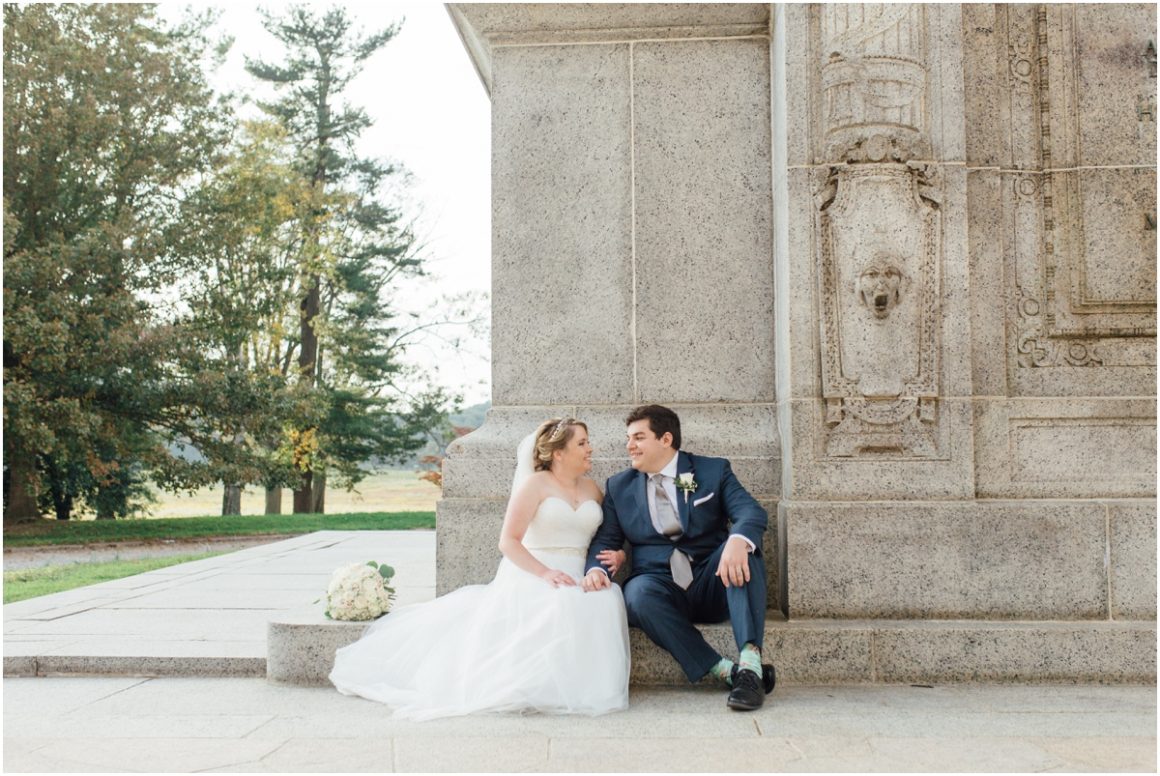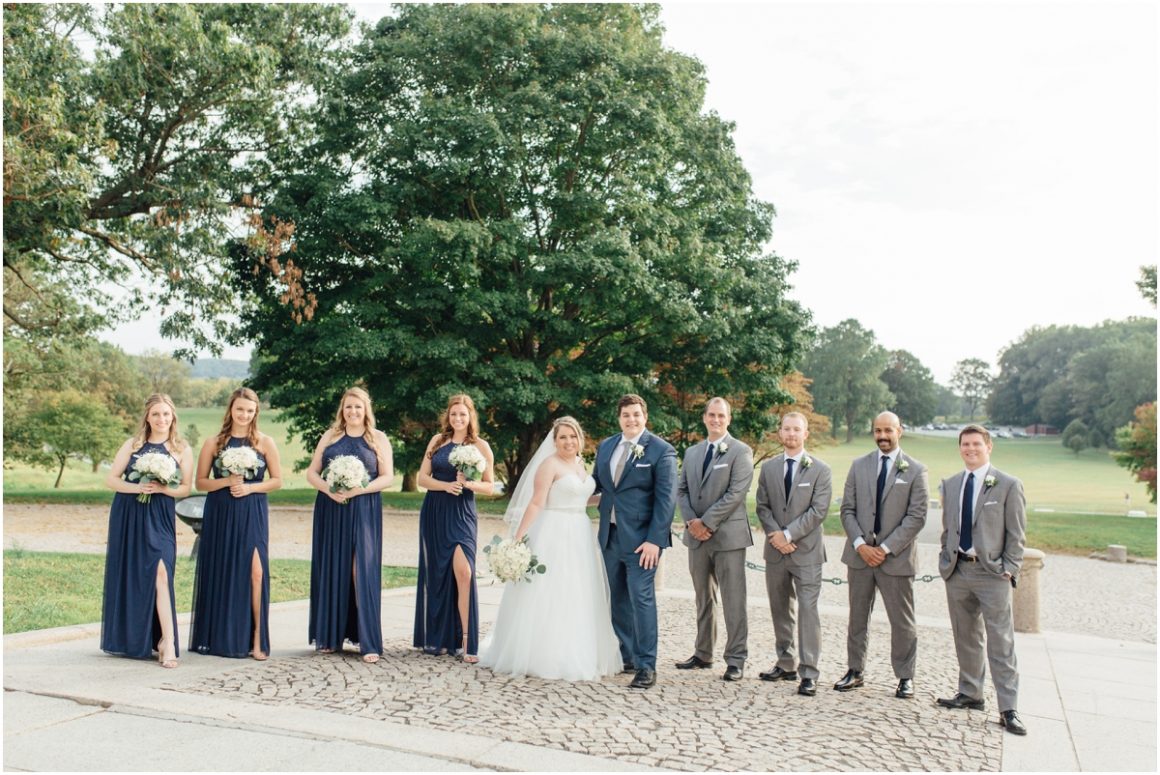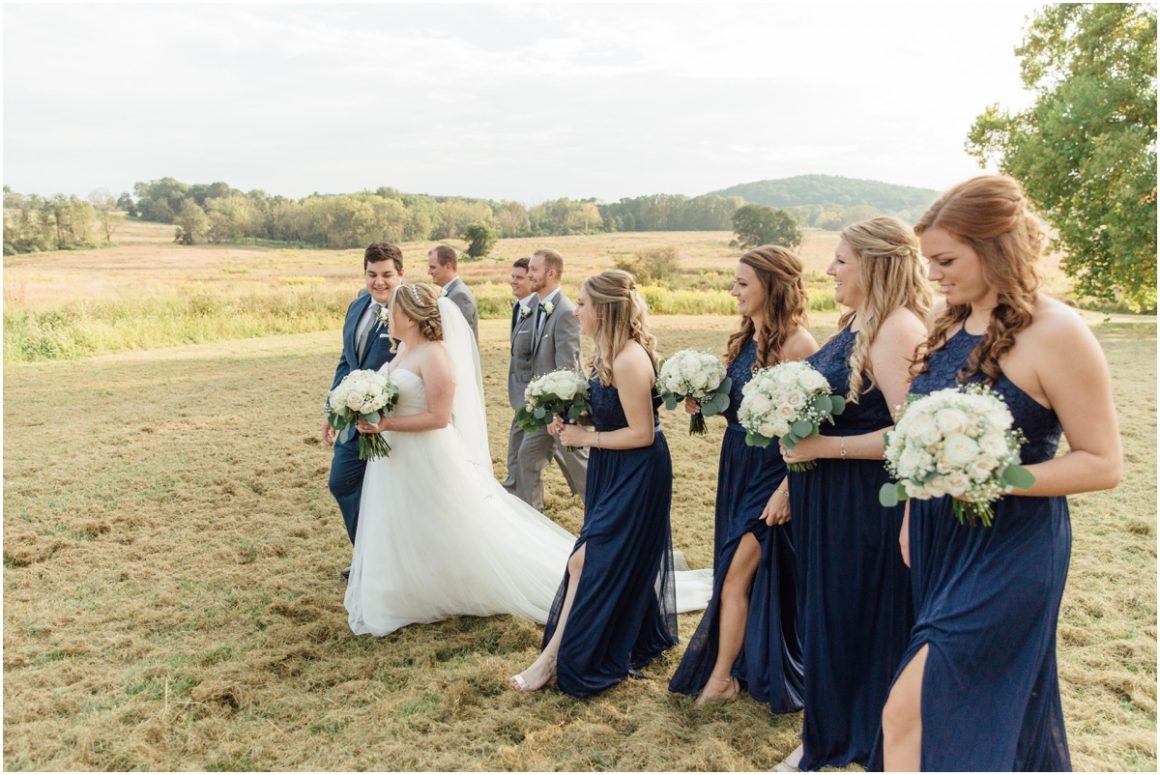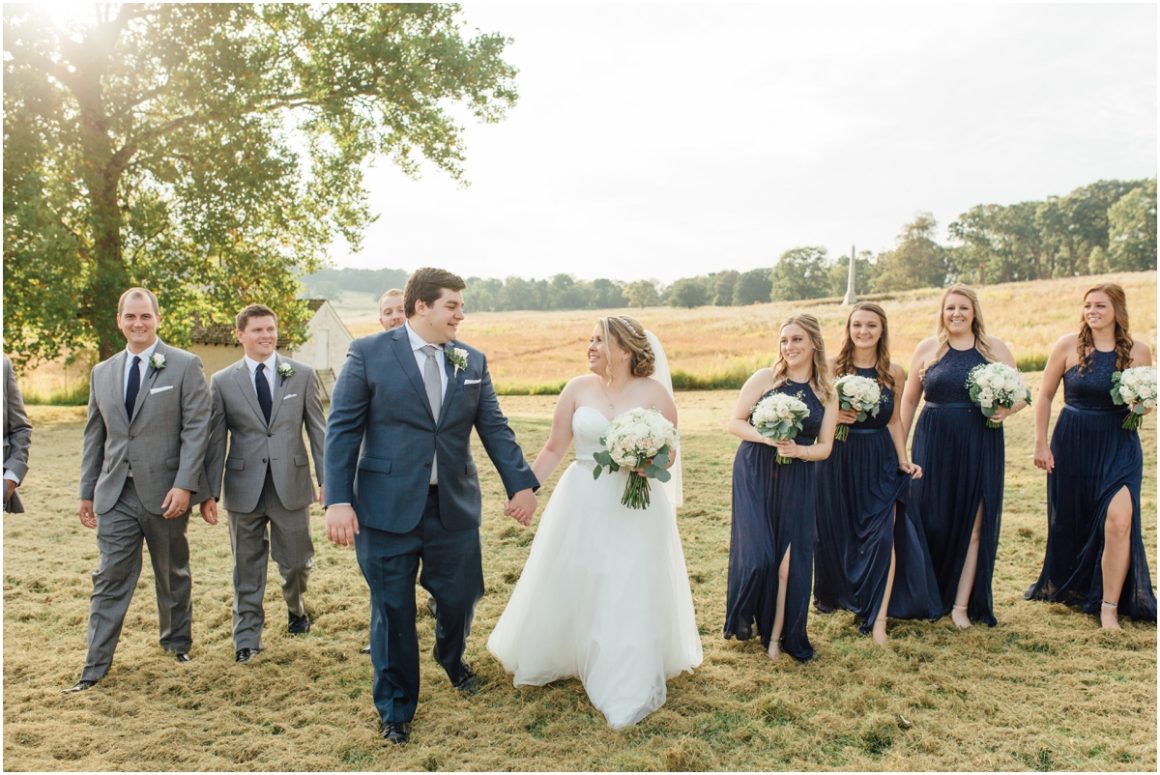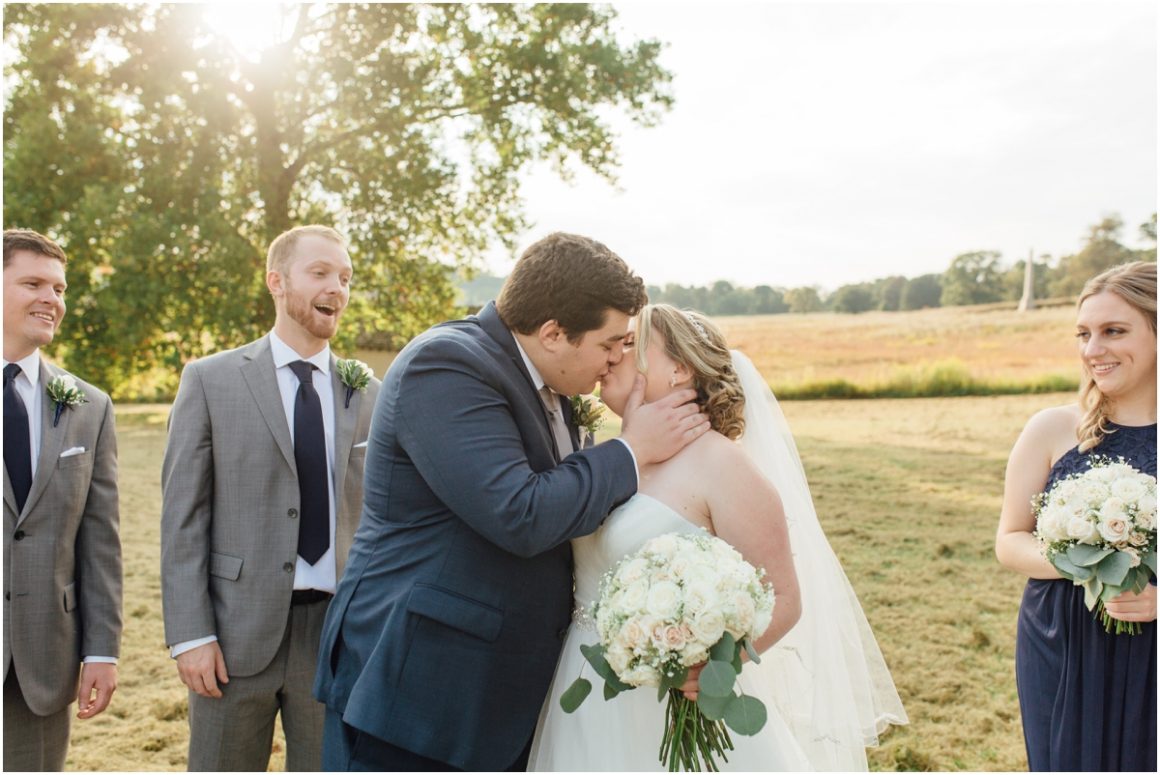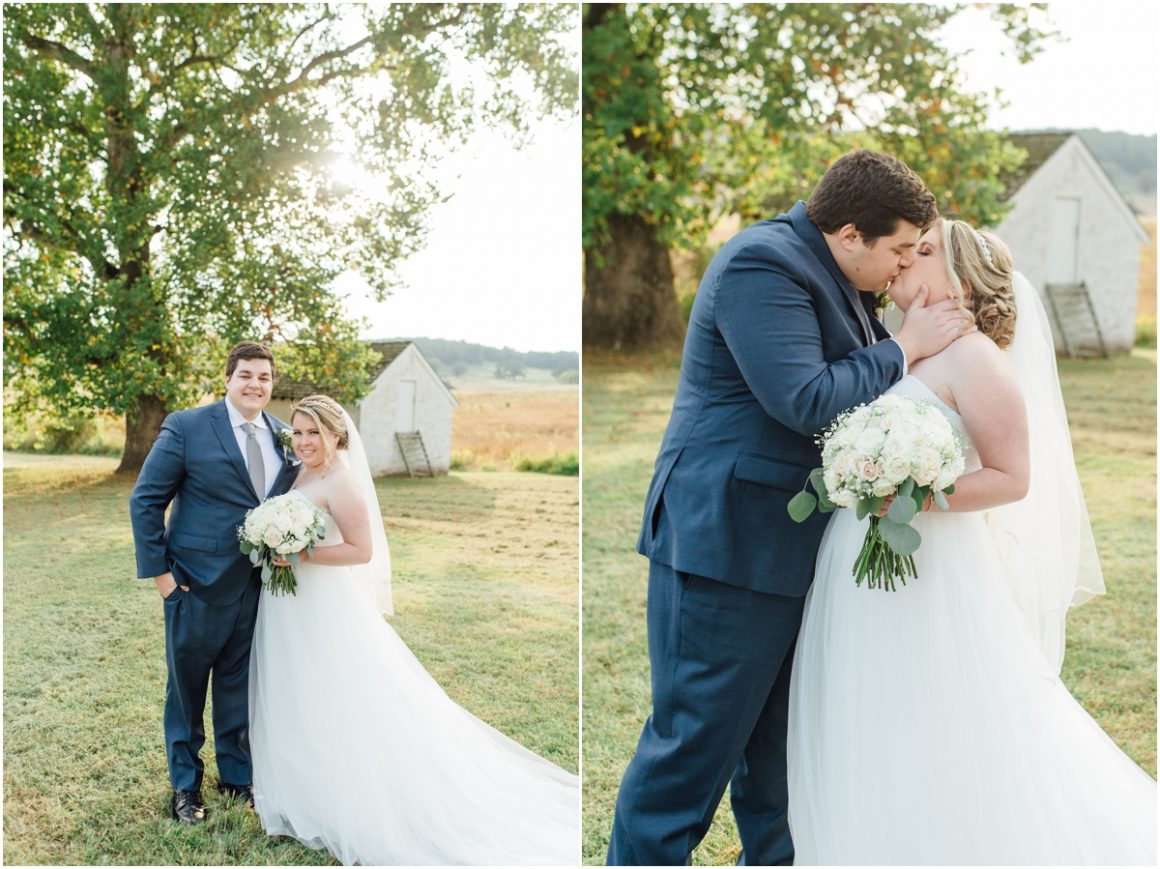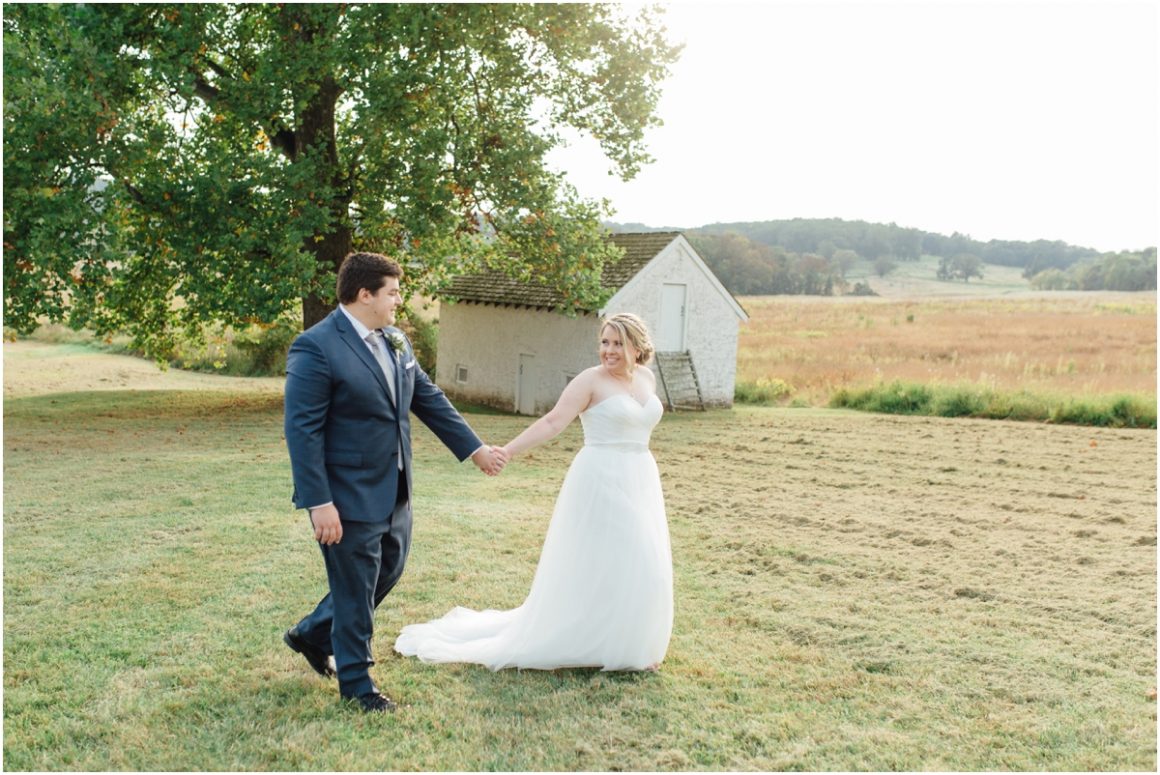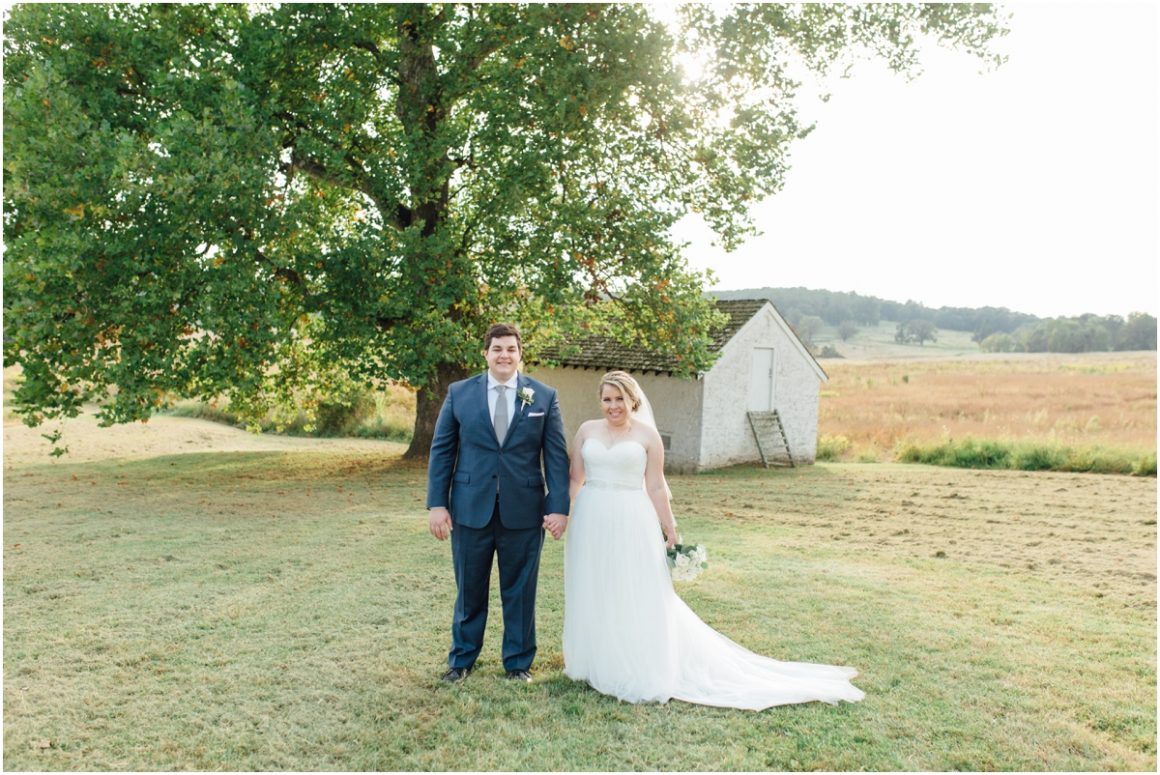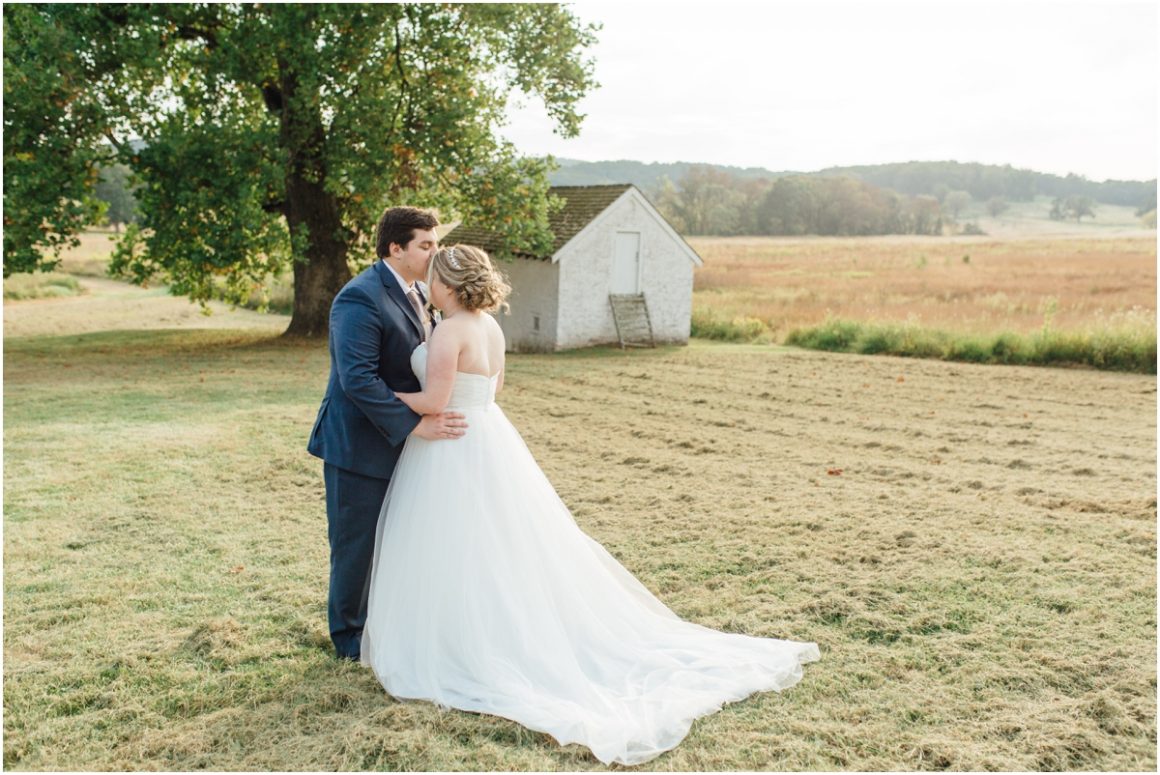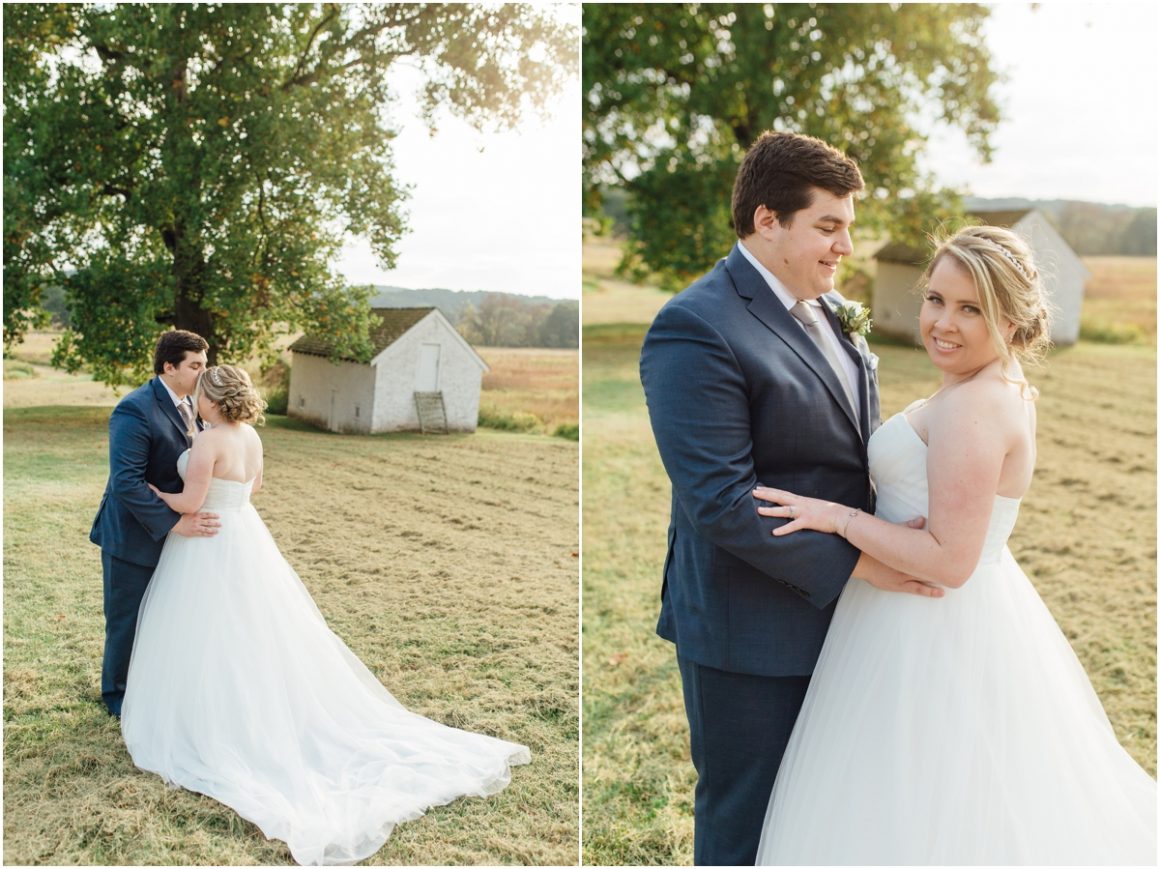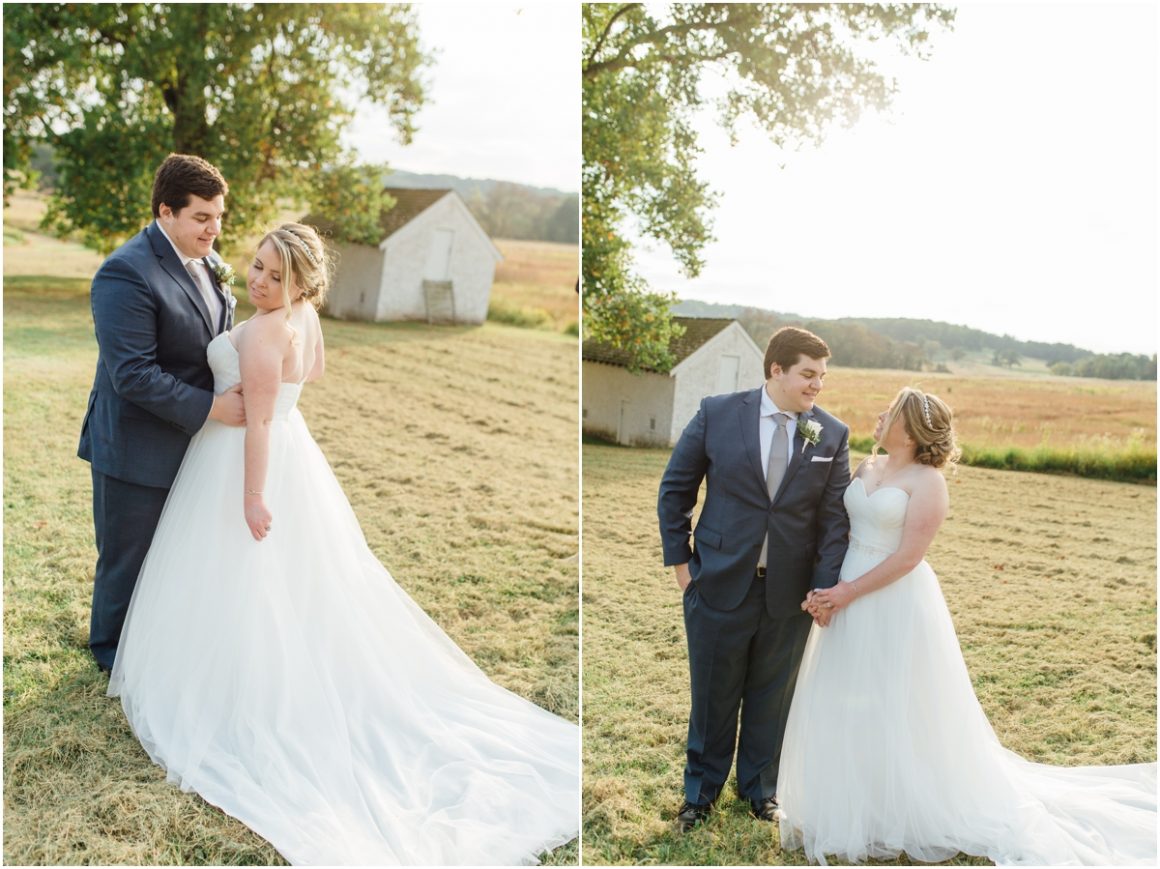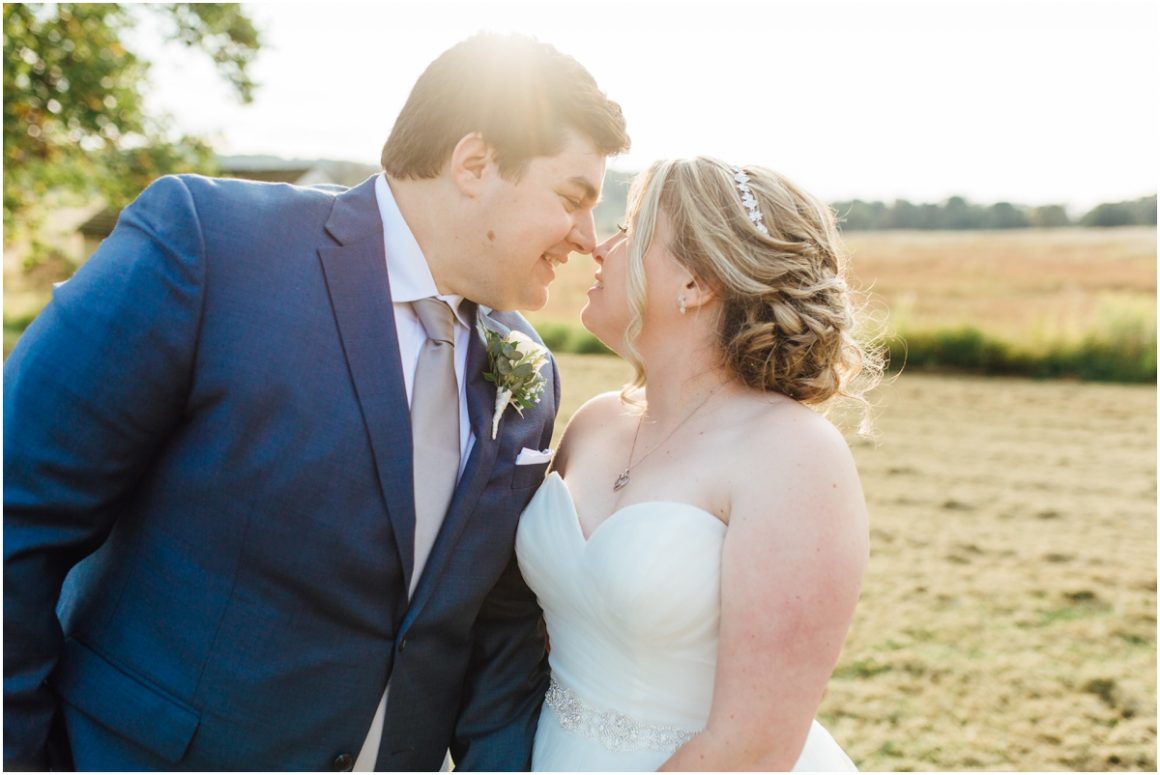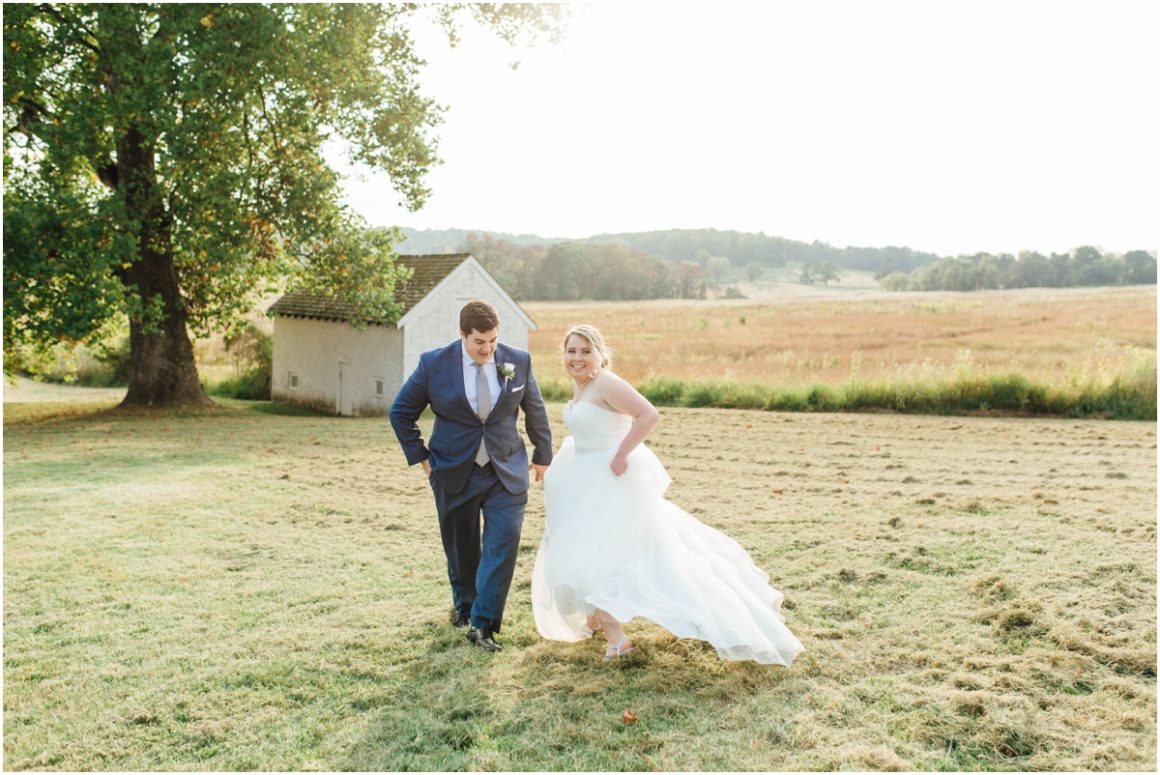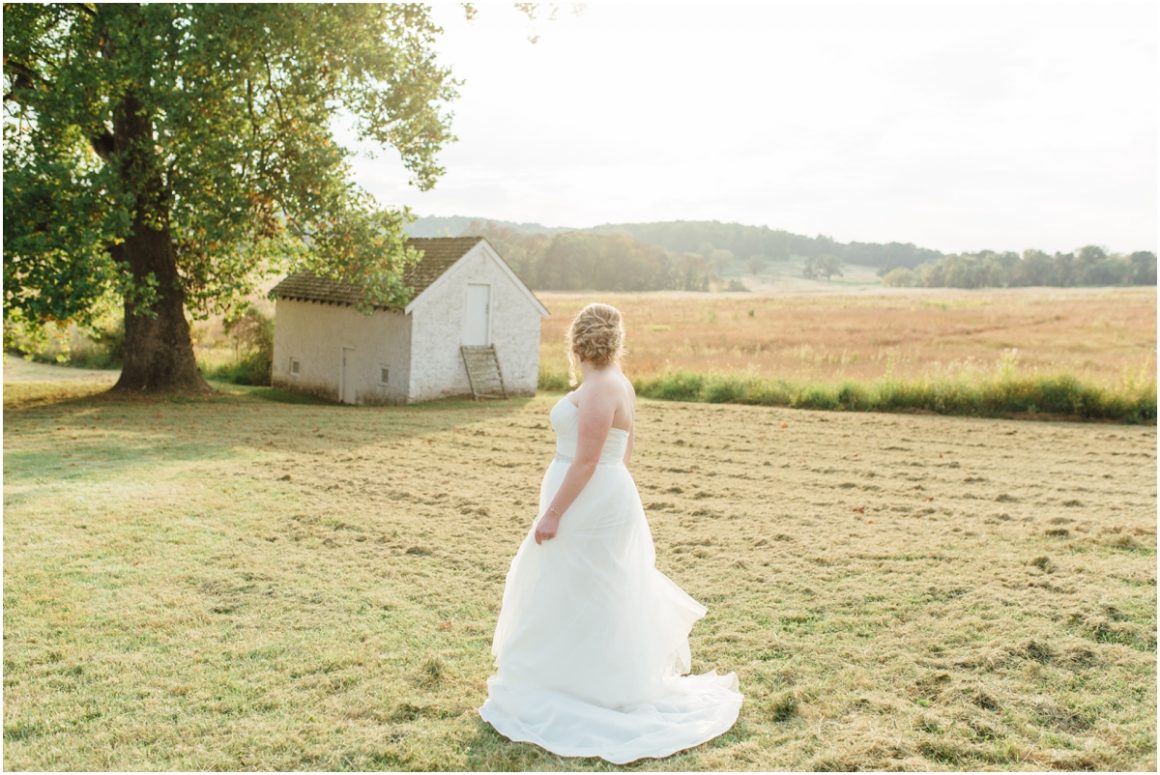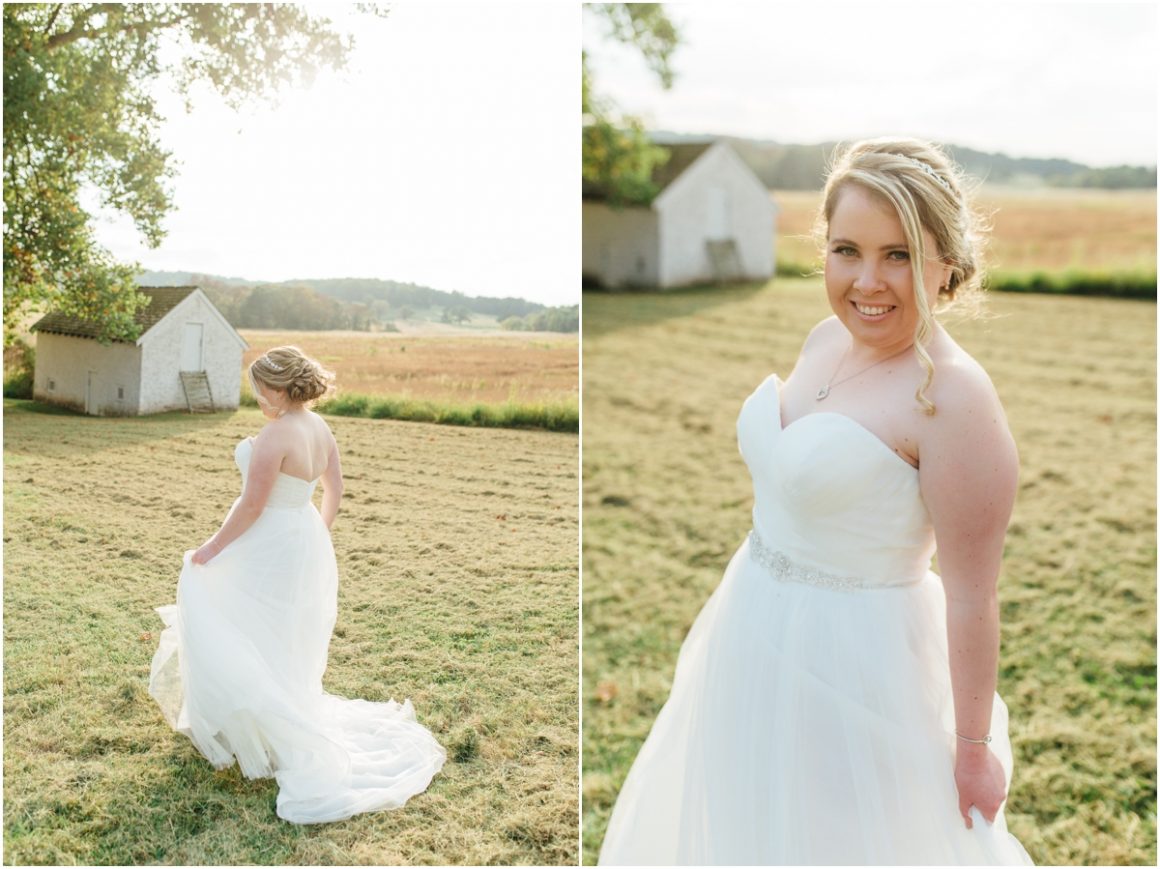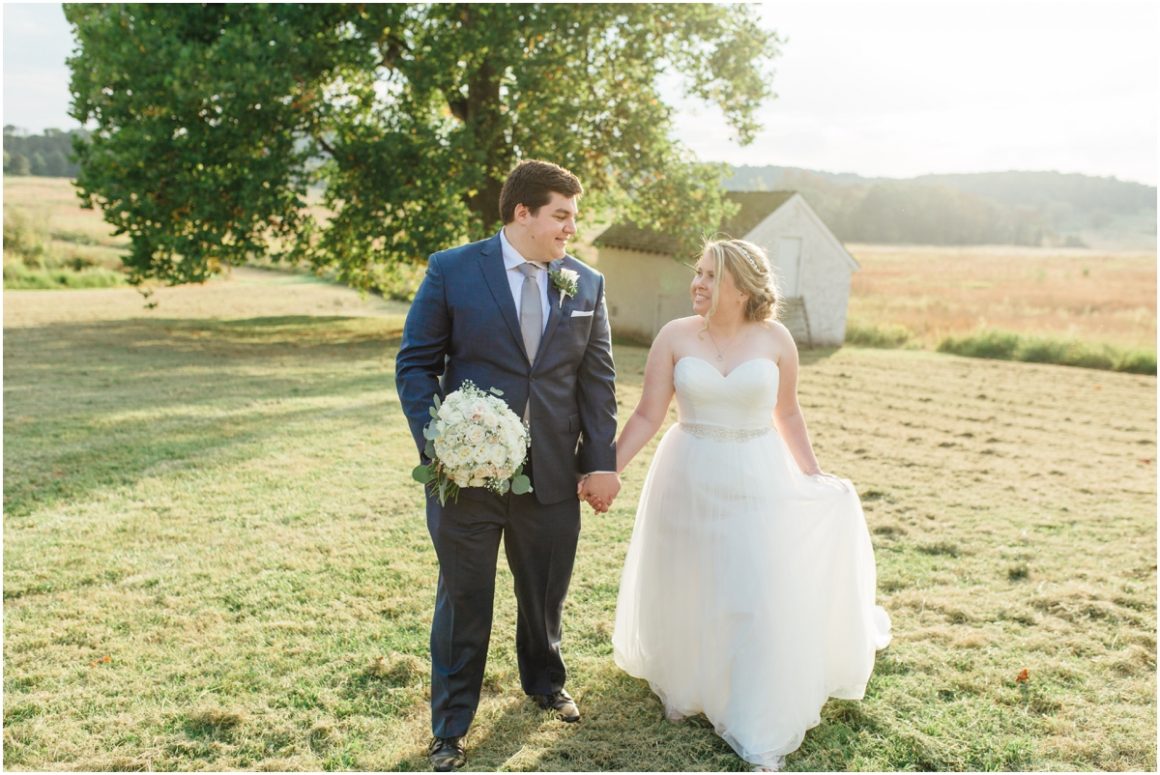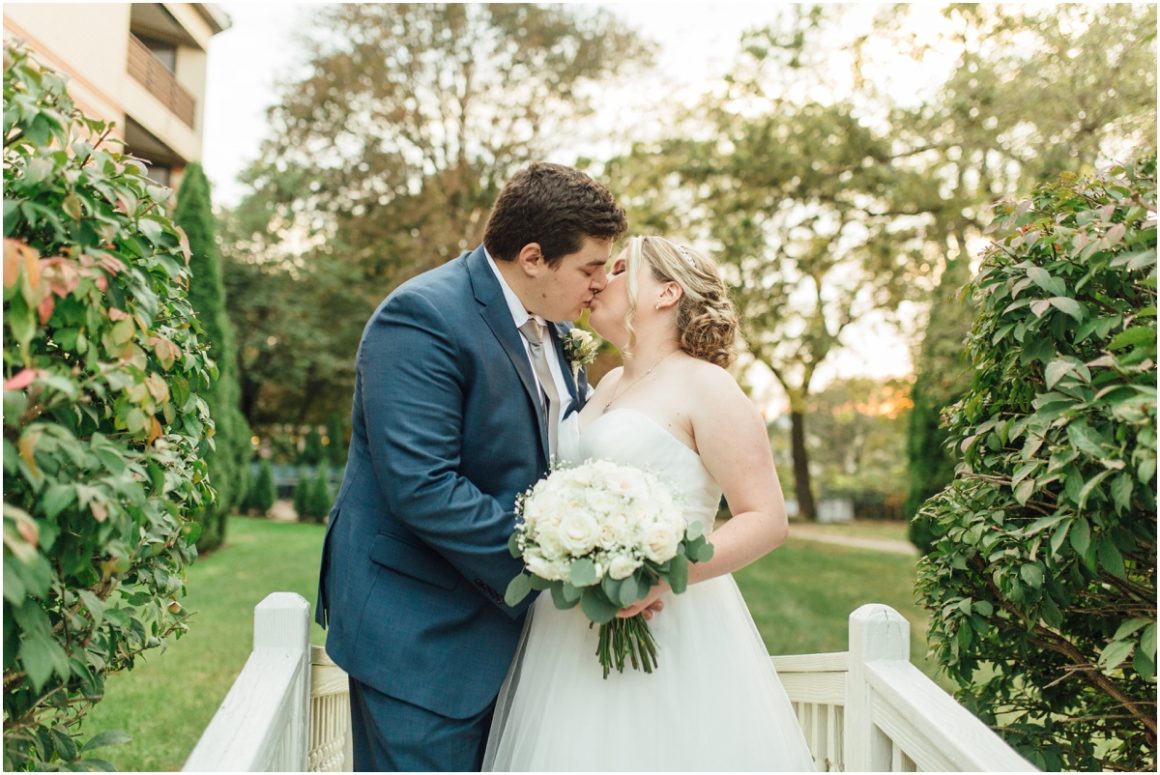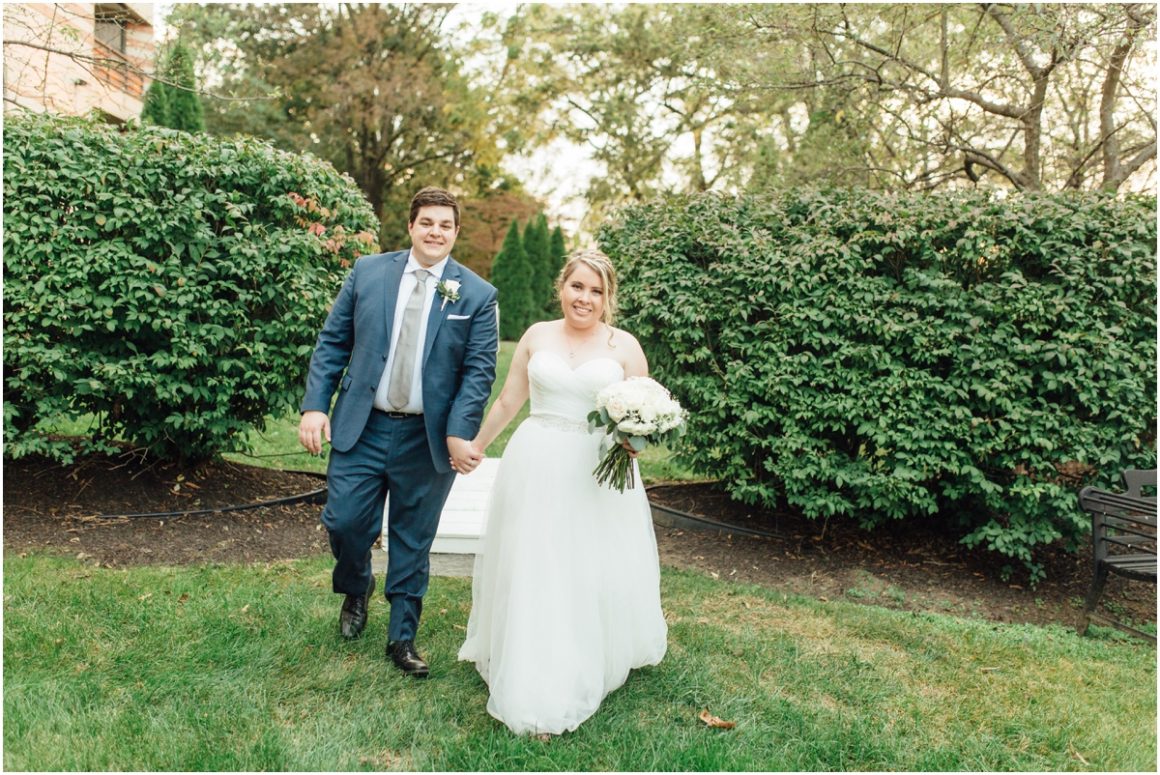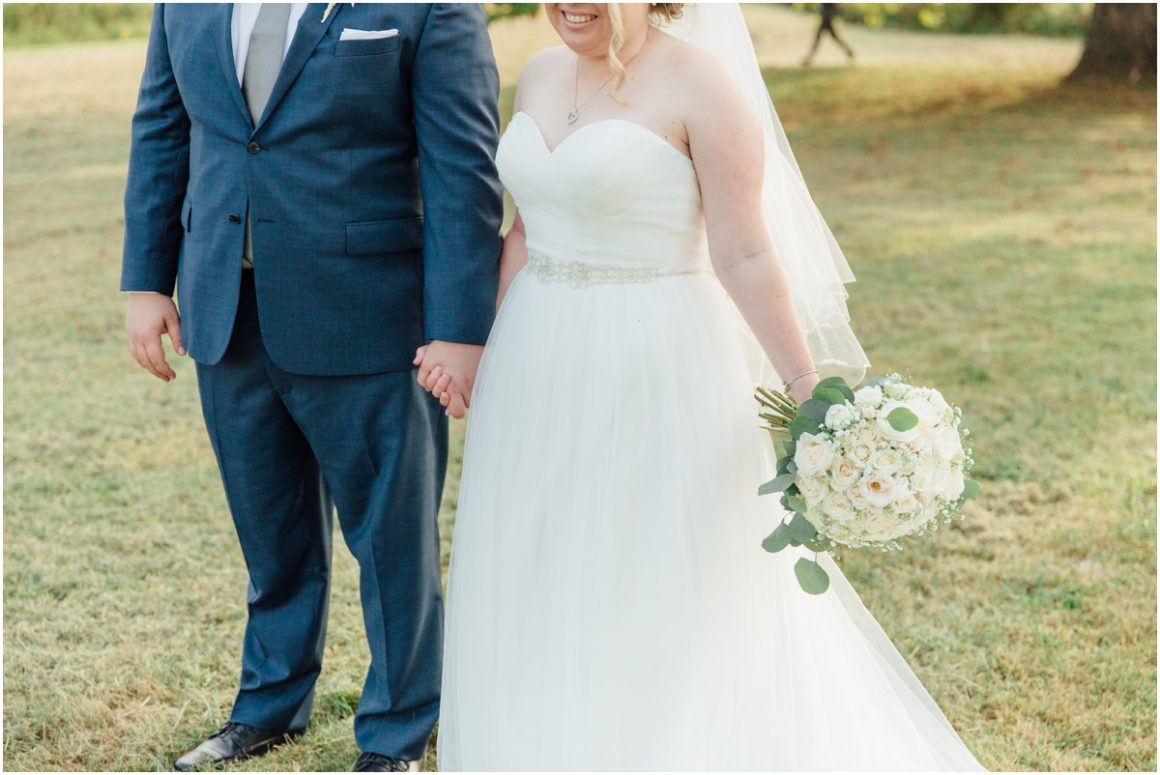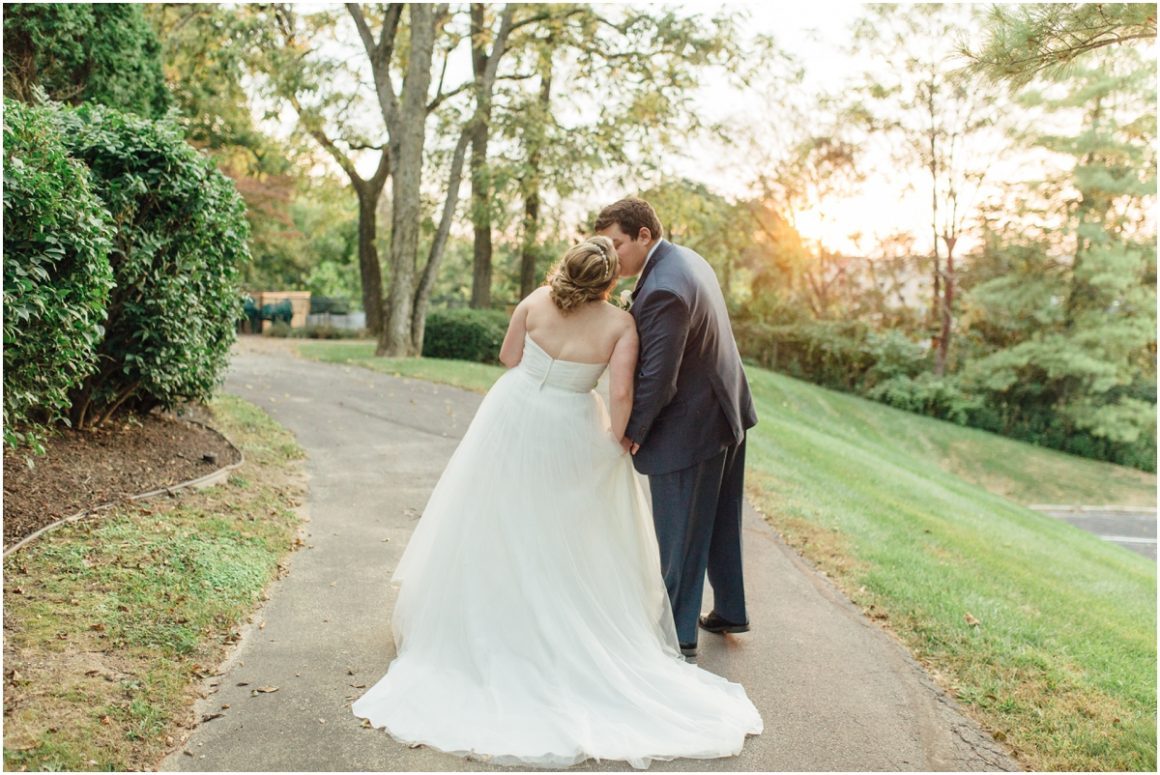 © Copyright 2015, Kate Tandy Photography