Downingtown Country Club Wedding | Claire & Ryan
June 23, 2017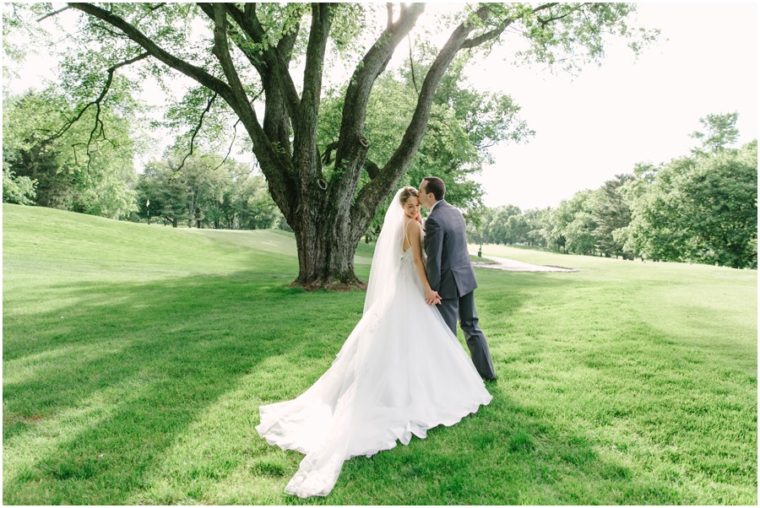 Claire & Ryan's Downingtown Country Club Wedding was the biggest wedding by far that I have ever had! For 12hrs I got to be a part of their special day from the start to the very last minute. I've been anticipating this wedding ever since I took Claire and Ryan's engagement pictures at Longwood Gardens last June and knew from the moment that I met them that it would be a wedding that I would never forget!
Claire & Ryan are such a remarkable couple who's love have been a witness to those all around them; myself included. Their love started right in high school even before they knew it themselves, and has only grown over the years. And to think that it all started from one Facebook message Ryan sent to Claire after graduation! Their attentiveness and affection for each other is so evident whenever you see them. Their wedding day was the perfect reflection of their genuine, selfless, faith-fiilled love they share for one another.
From the moment I stepped foot into Claire's childhood home, I immediately felt a sense of calm and joy from everyone that was there. There were several moments during the day that quickly brought tears to my eyes, one of which was between Claire & her Dad during their first look on the front lawn of their house. From all the eyes that were peeking out of the window of the house, not one of them was dry.
Claire and Ryan both come from really close knit families who's love and devotion to one another is so evident! Throughout the day, there were abundant hugs and kisses that were exchanged and laughter all around. Having come from a close knit family myself, it was beautiful to see just how close and inseparable these two families are.
Their Catholic ceremony was held at Claire's home parish, St. Elizabeth's in Chester Springs, followed by a reception at the beautiful Downingtown County Club. I have to admit that this reception was one that would go down in my books! Throughout the whole evening – which was several hours – the dance floor was never empty! Starting from the moment Claire & Ryan walked into the reception, they got everyone on the dance floor, with the song "Only Love" by Shaggy and Pitbull. The night was one big party and ended with a group photo on the dance floor with Claire and Ryan.
Thanks to my wonderful husband Joe and the amazing Kristina Ingersoll who shot alongside me, we were able to fully capture Claire & Ryan's wedding day in the best way possible! With that many eyes behind the lens, unforgettable moments were captured and not one was forgotten. Congratulations Claire & Ryan! Continue shining the love light you two have and being an inspiration to others.
kate ❤︎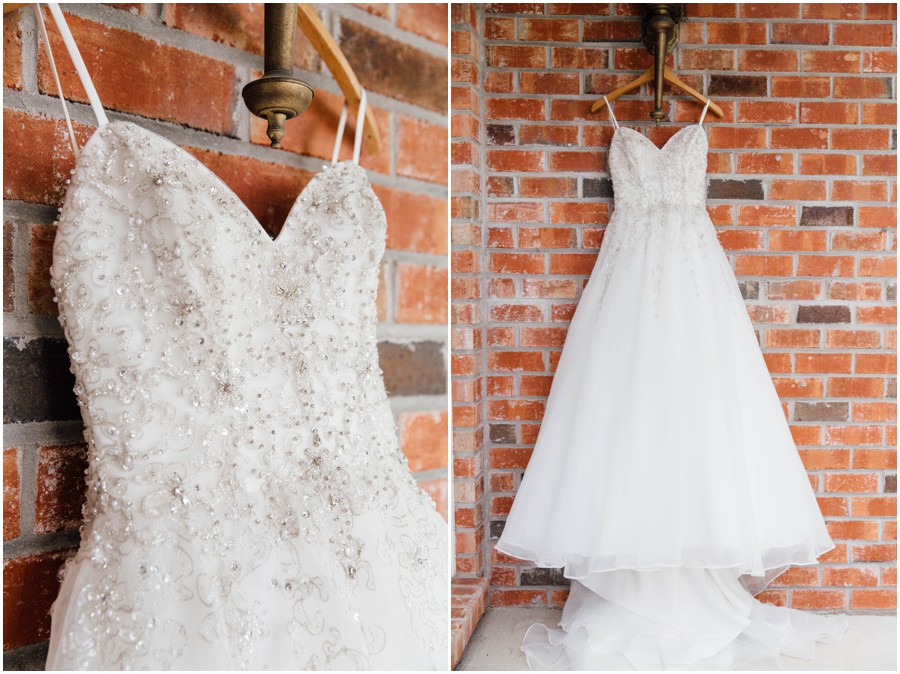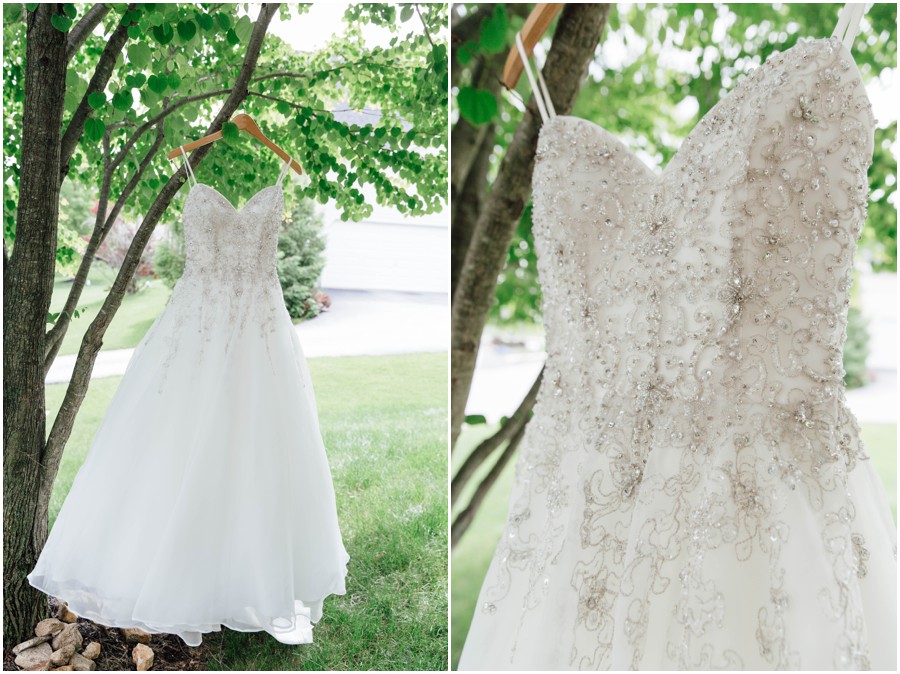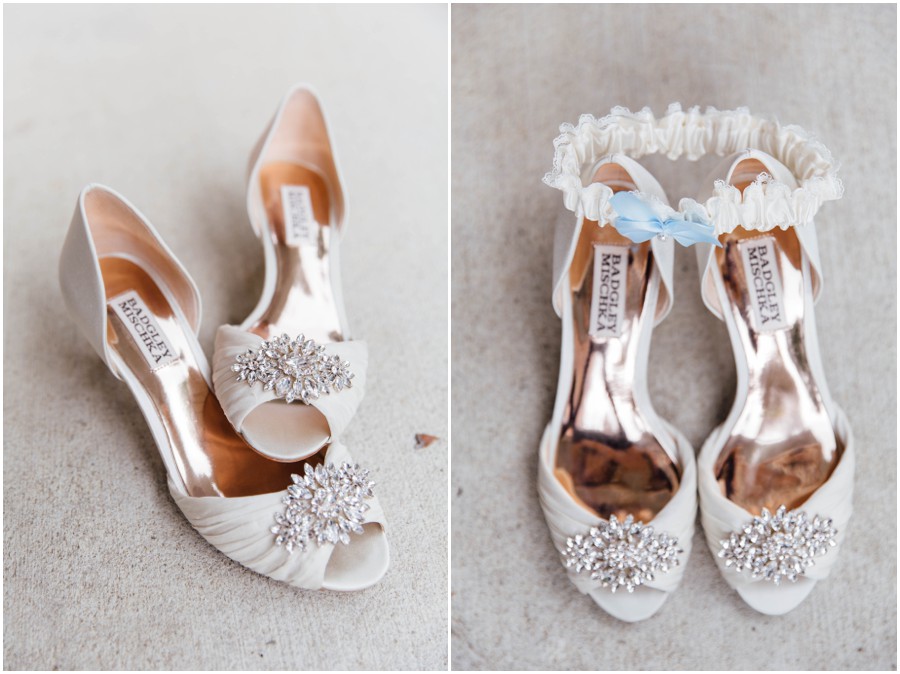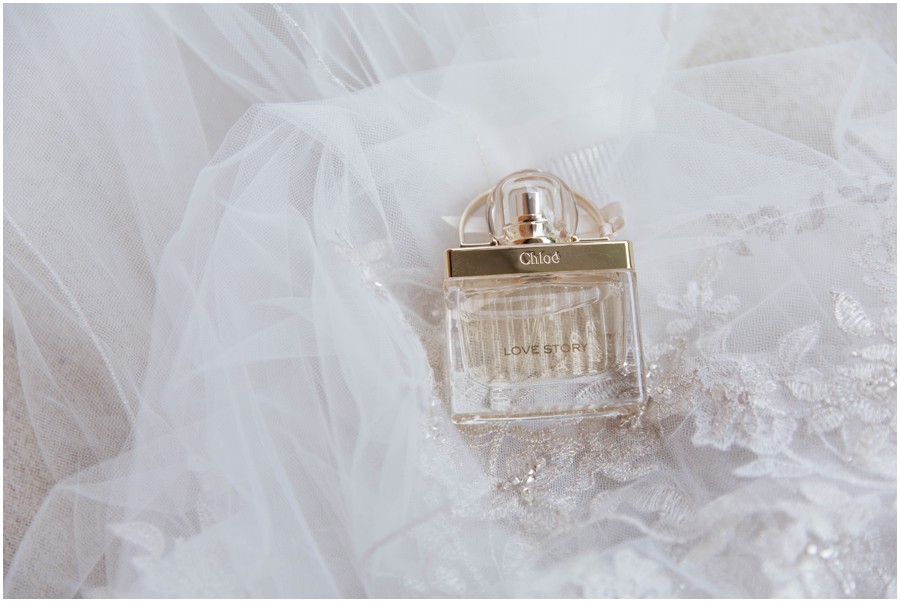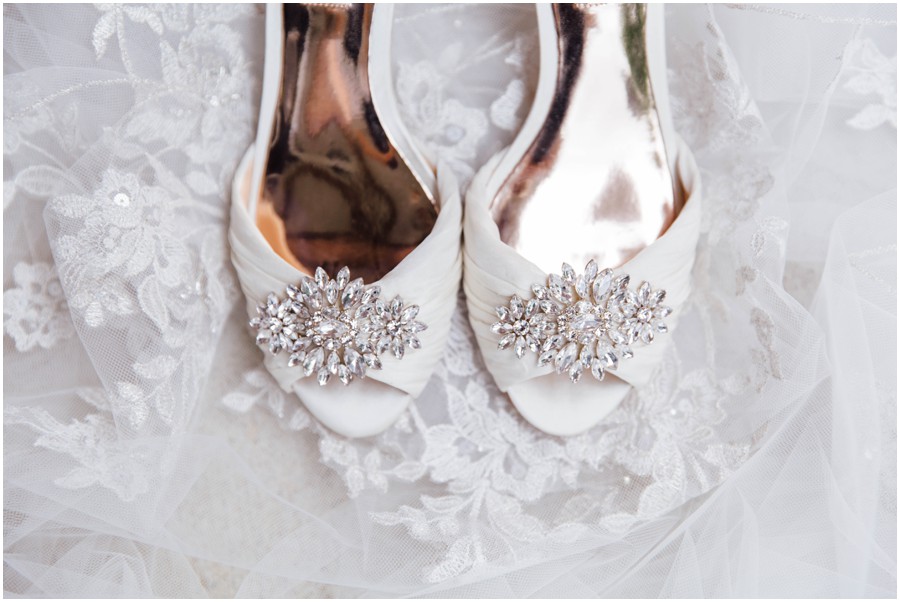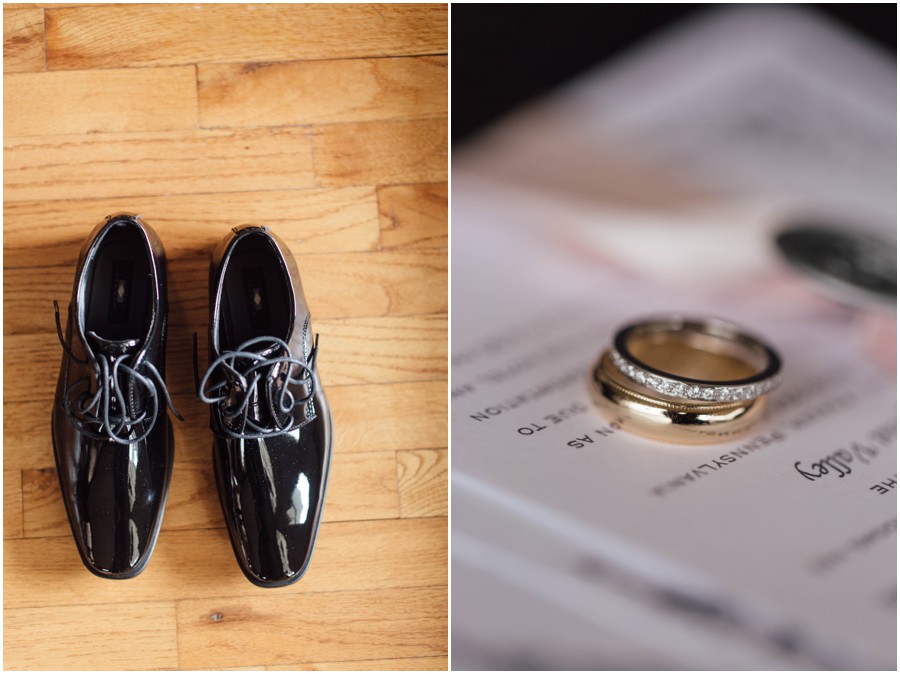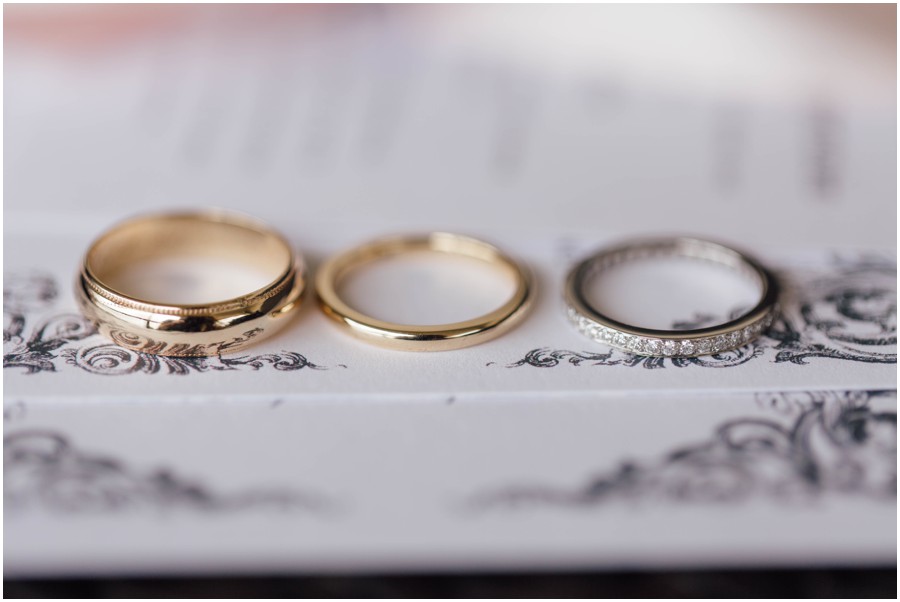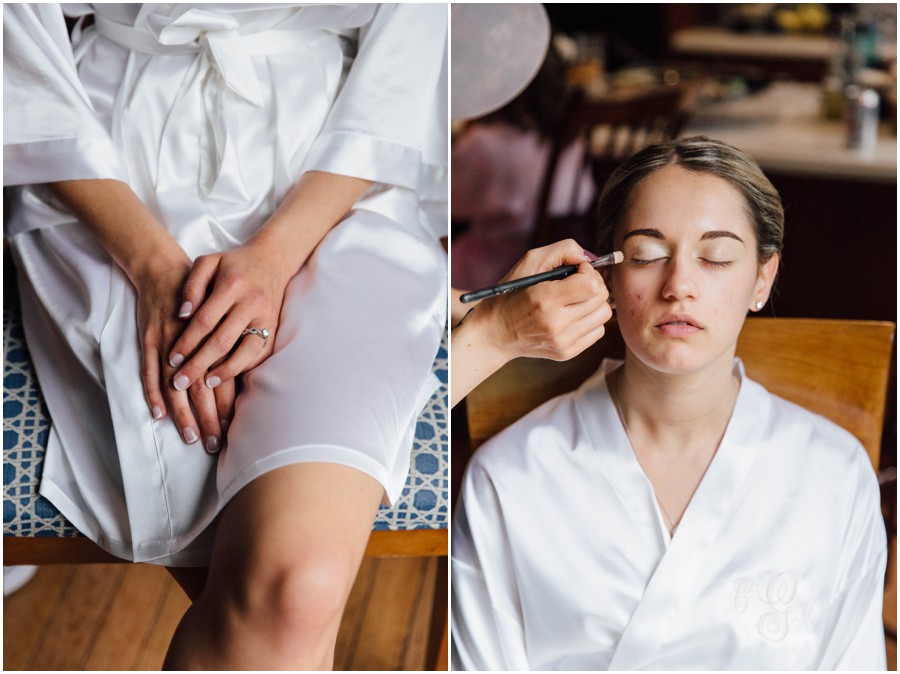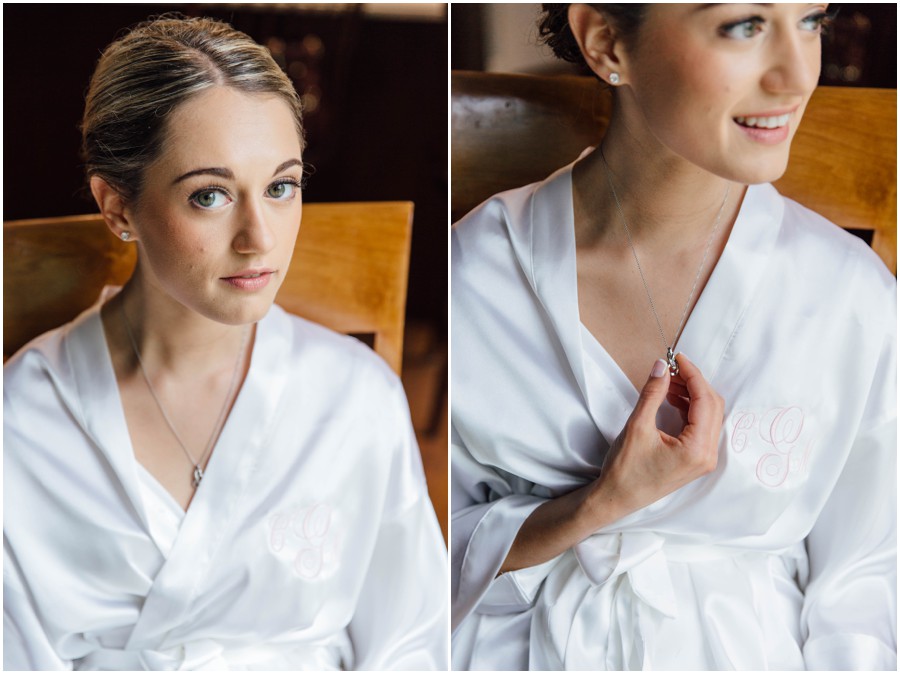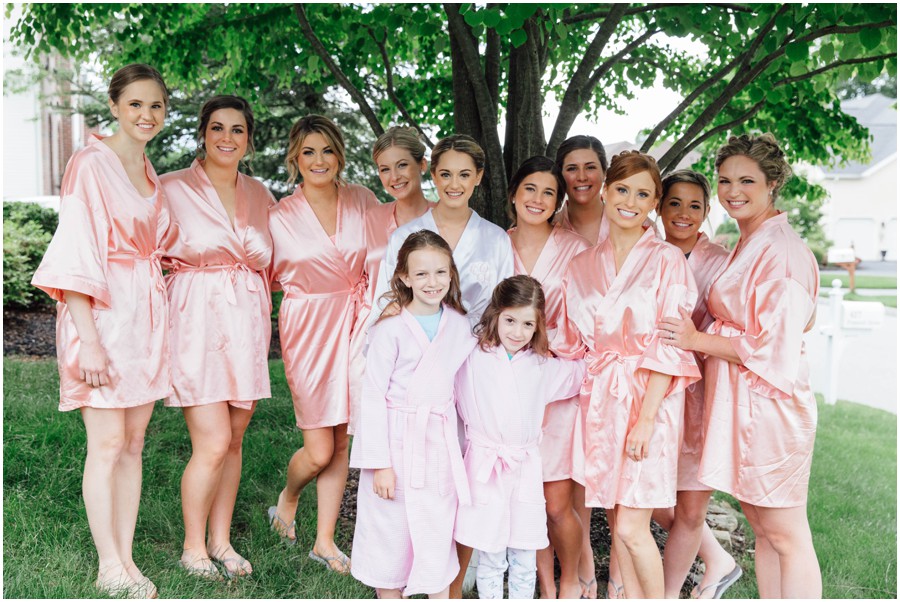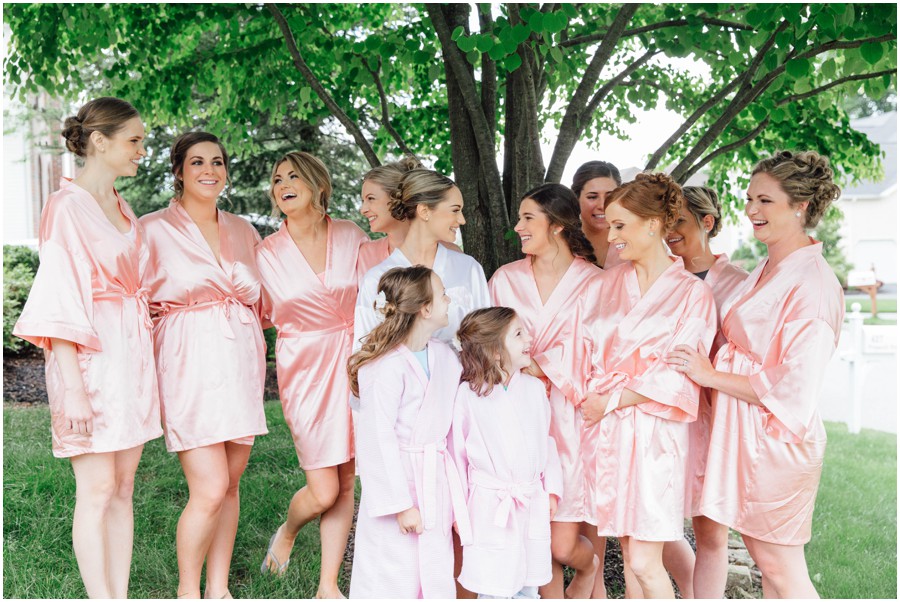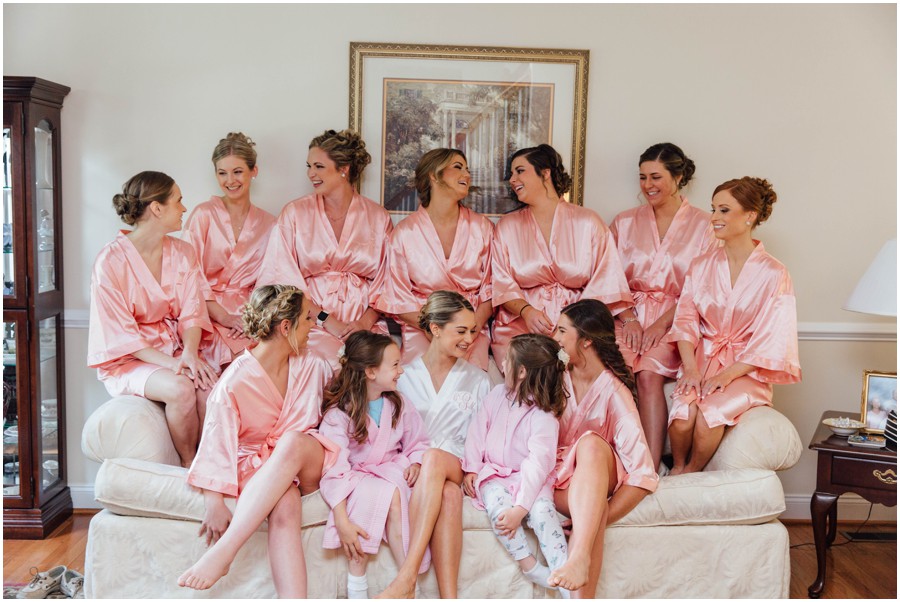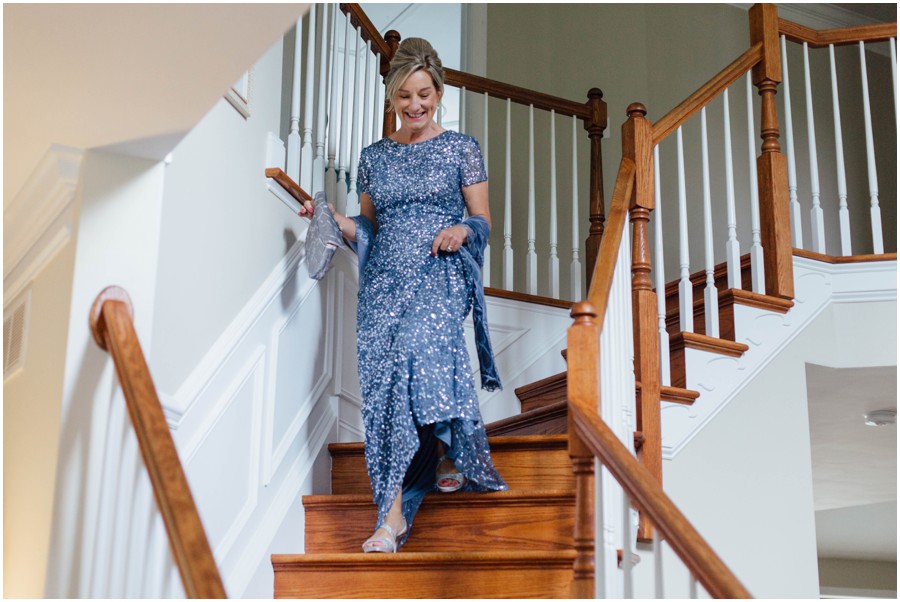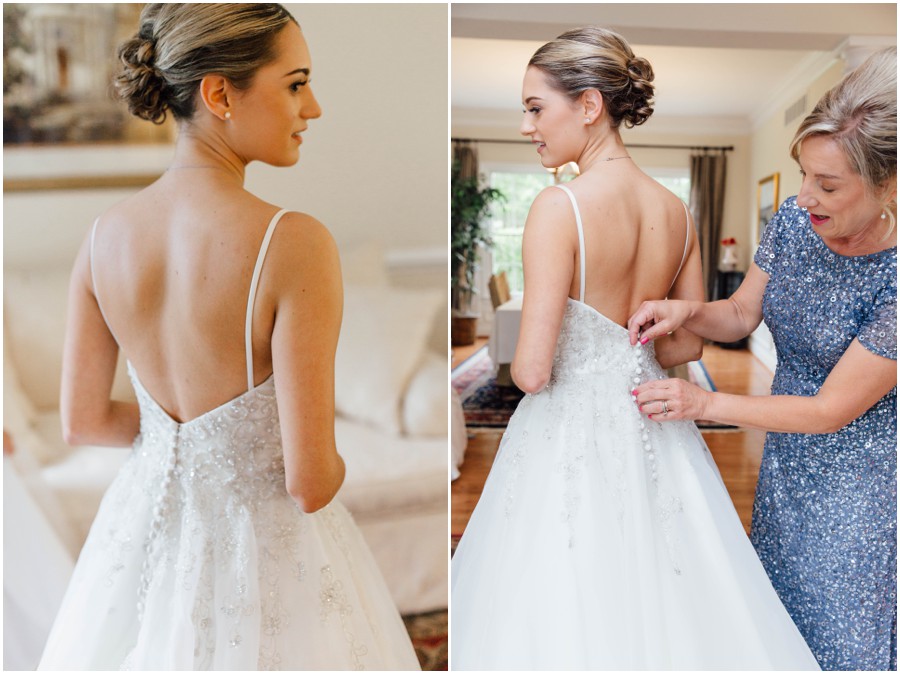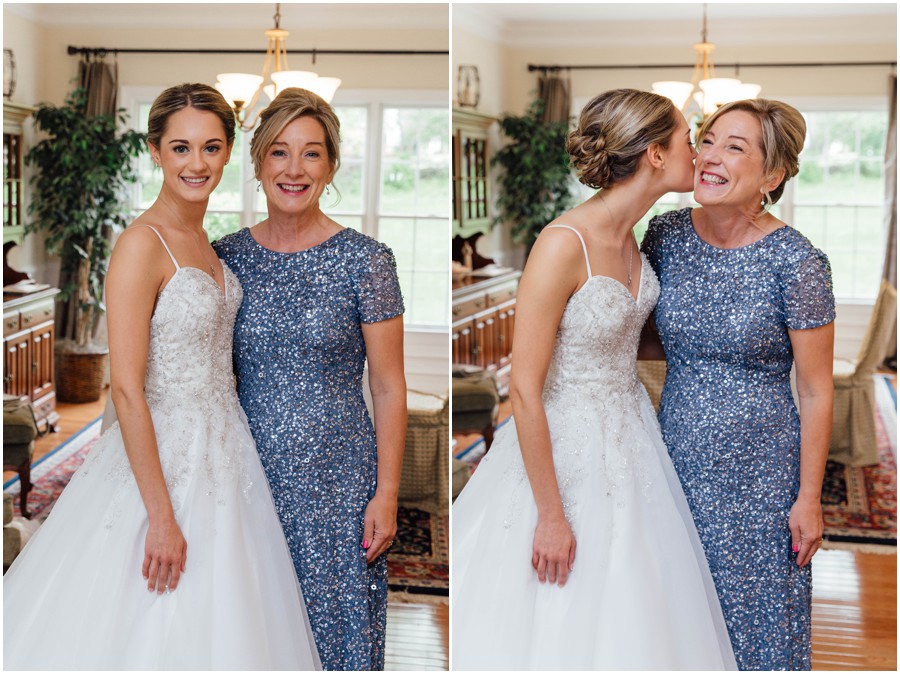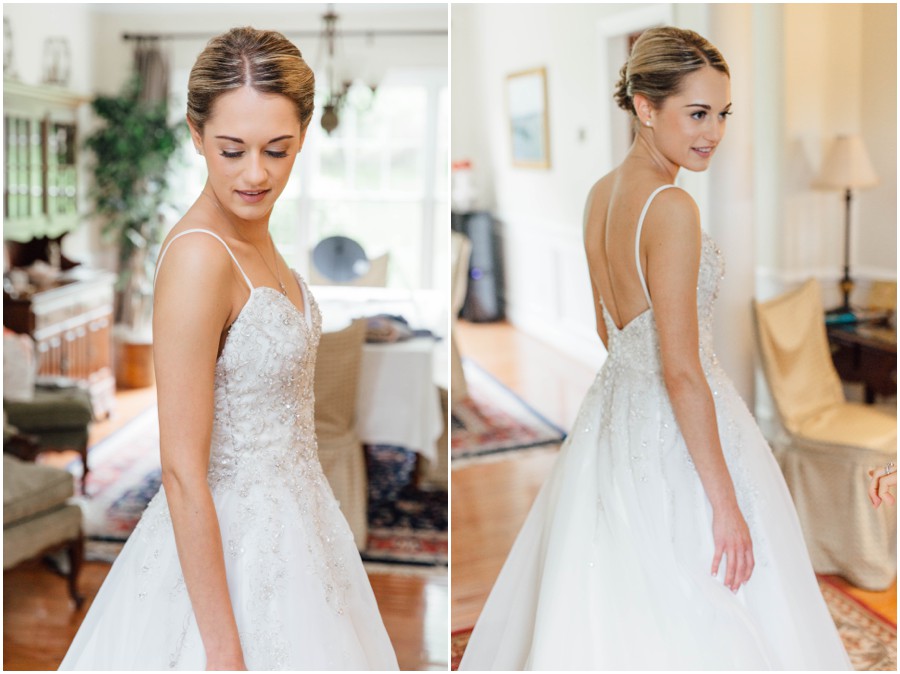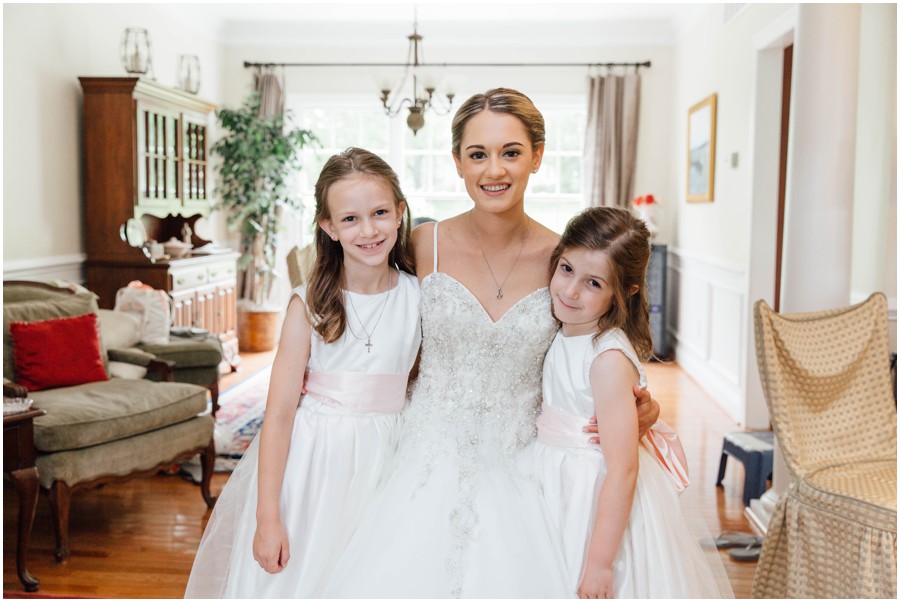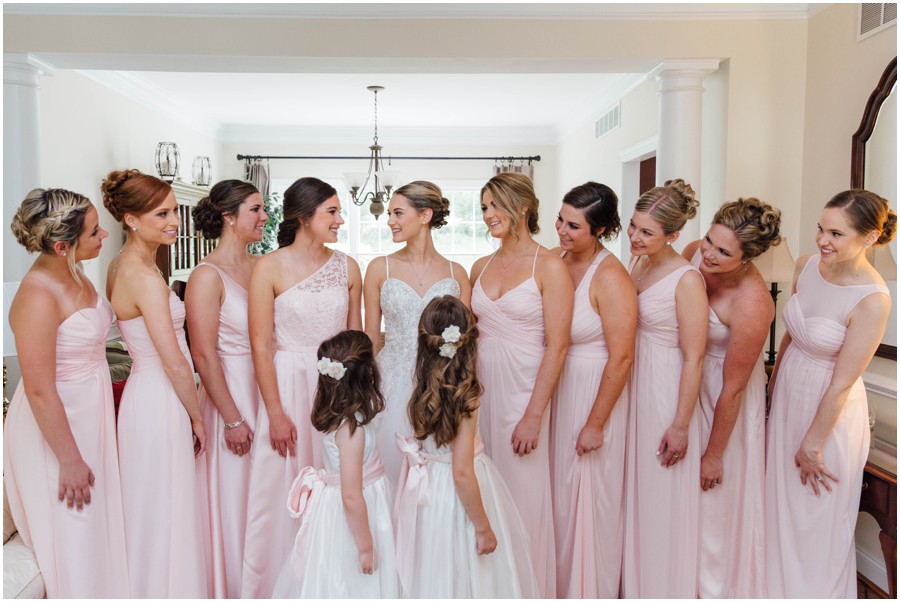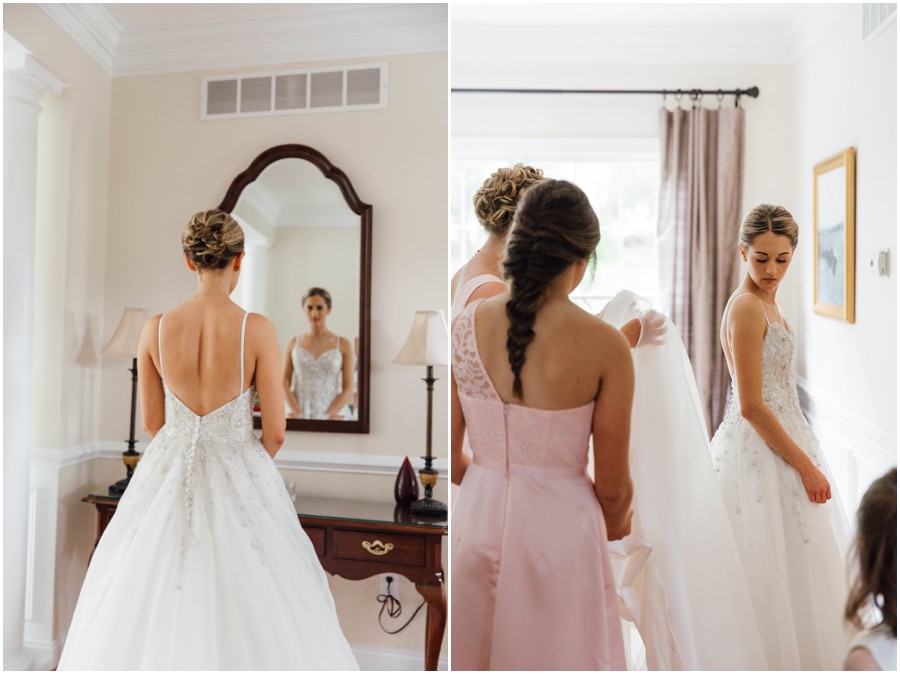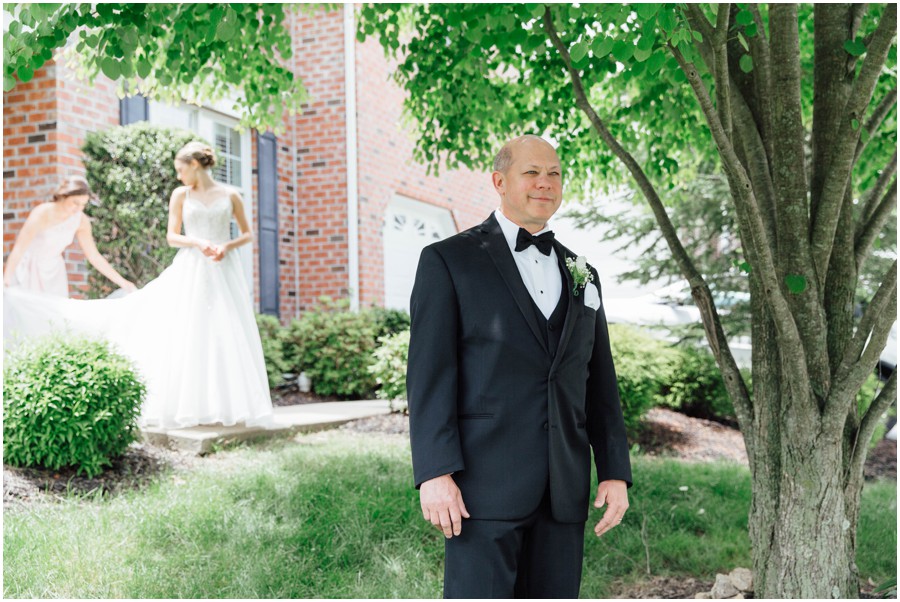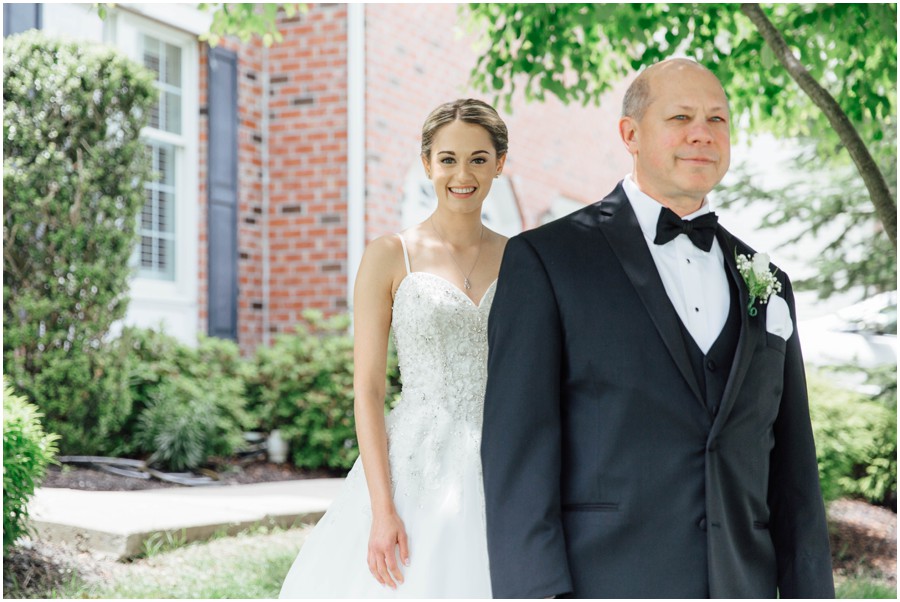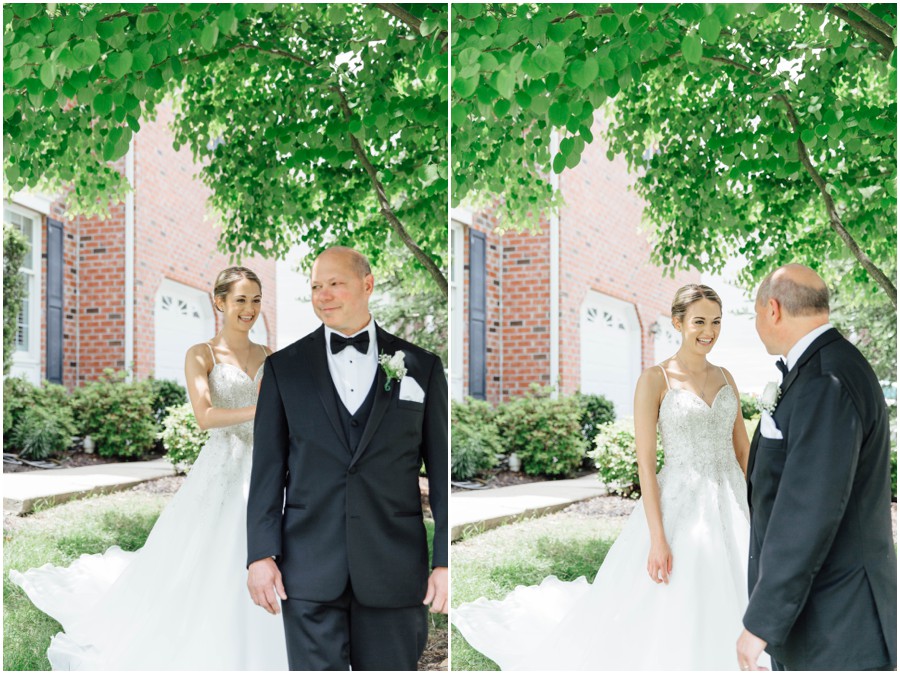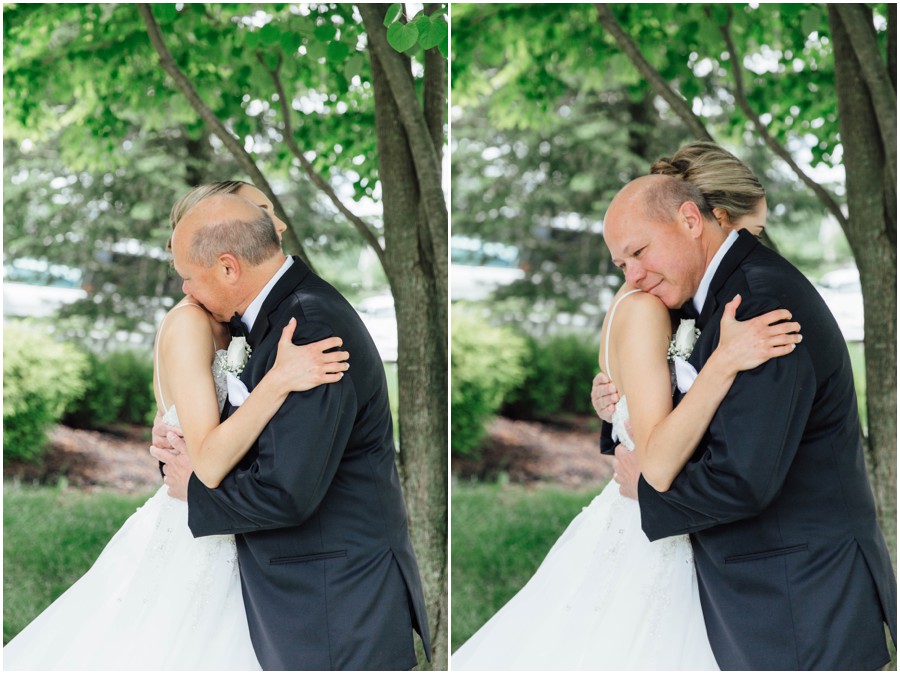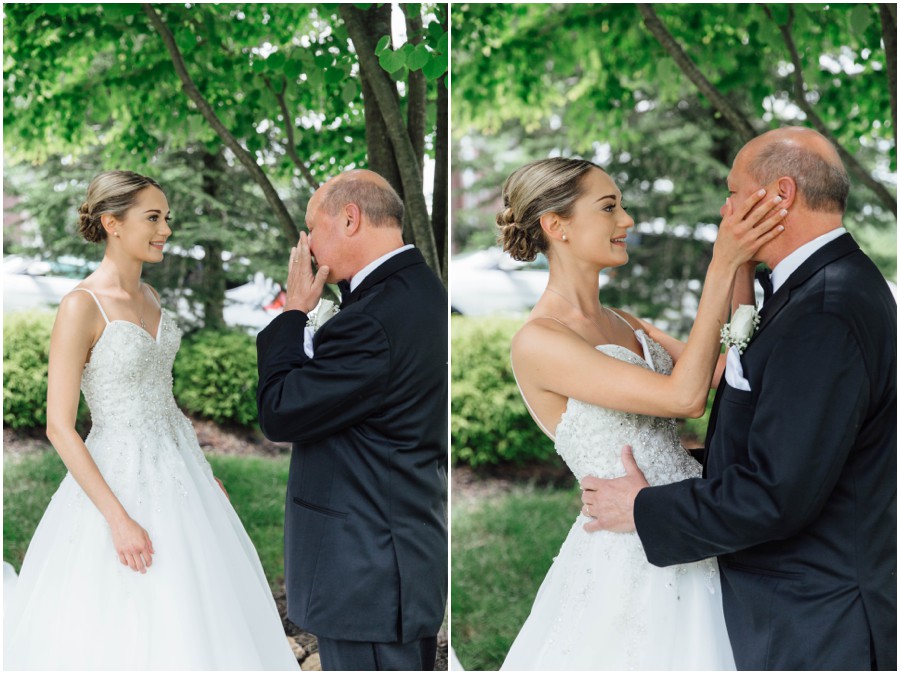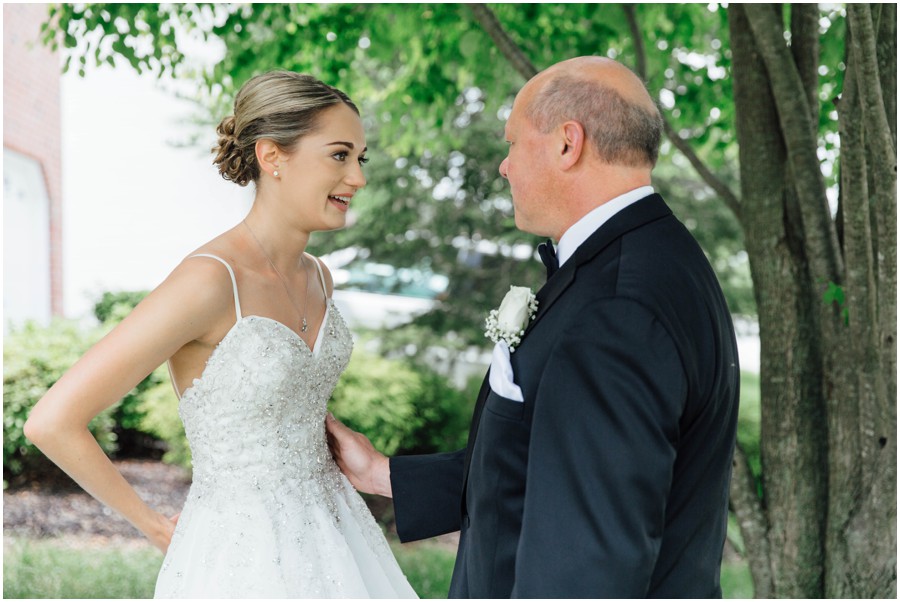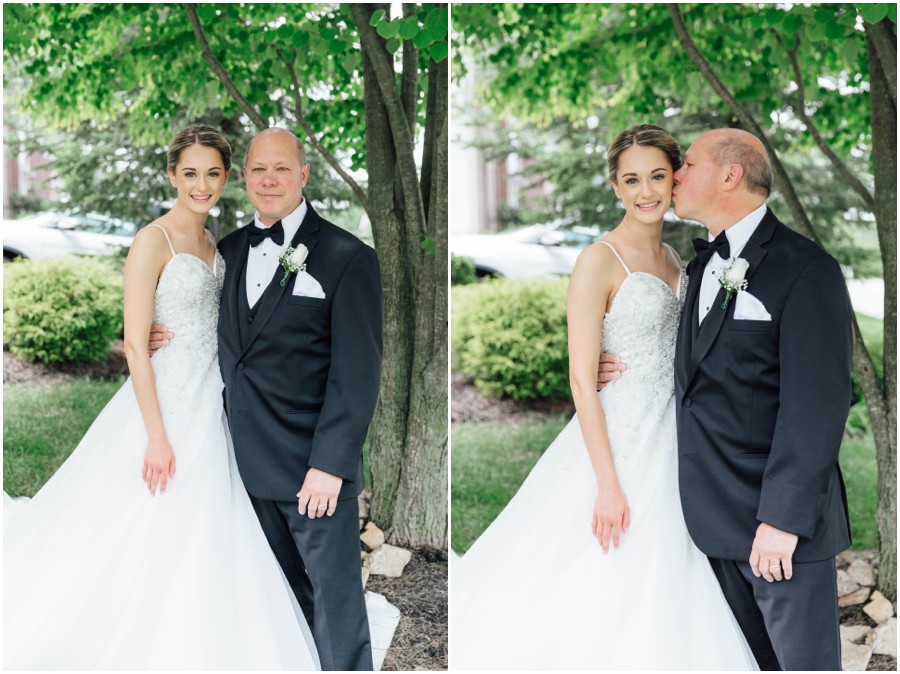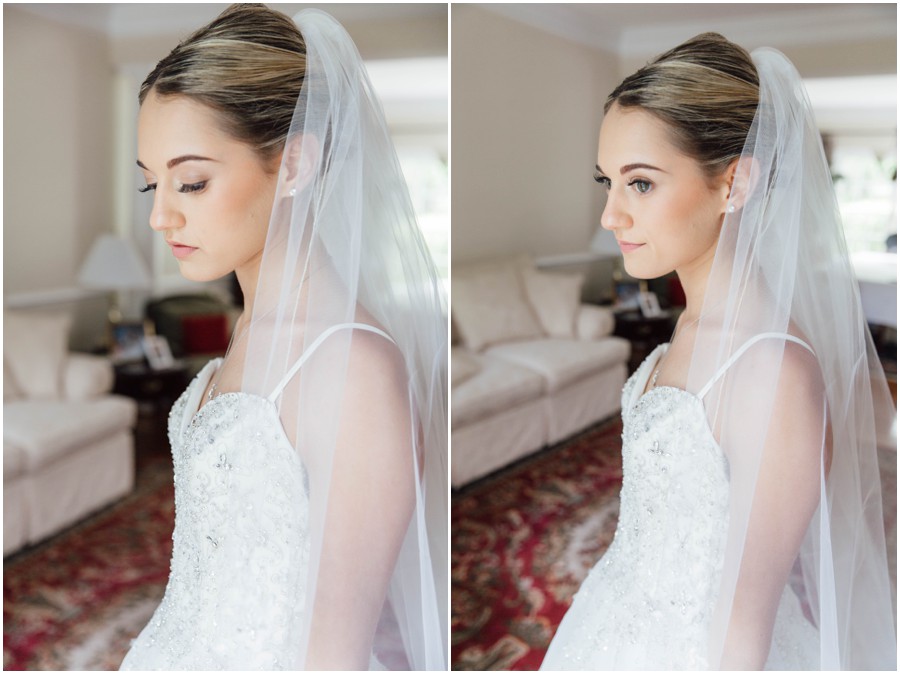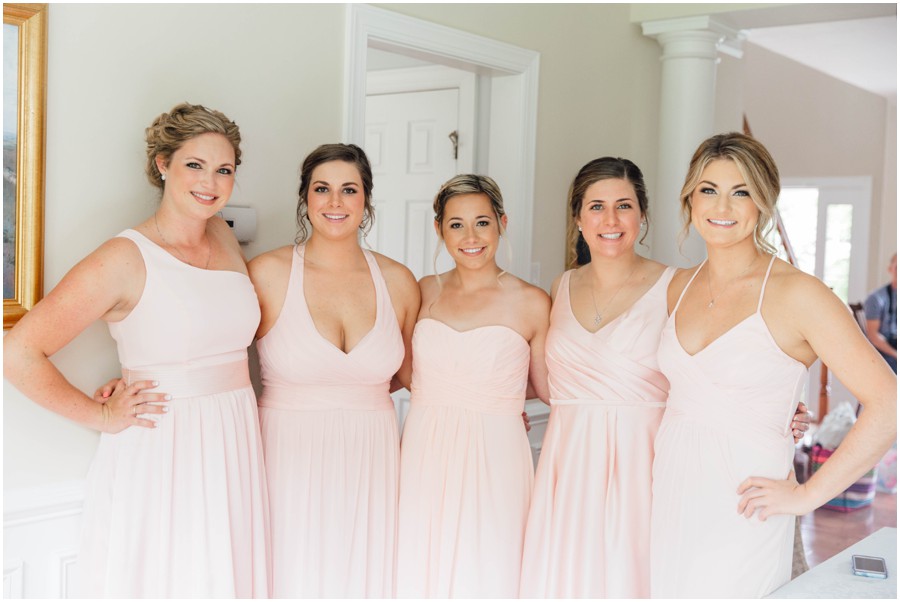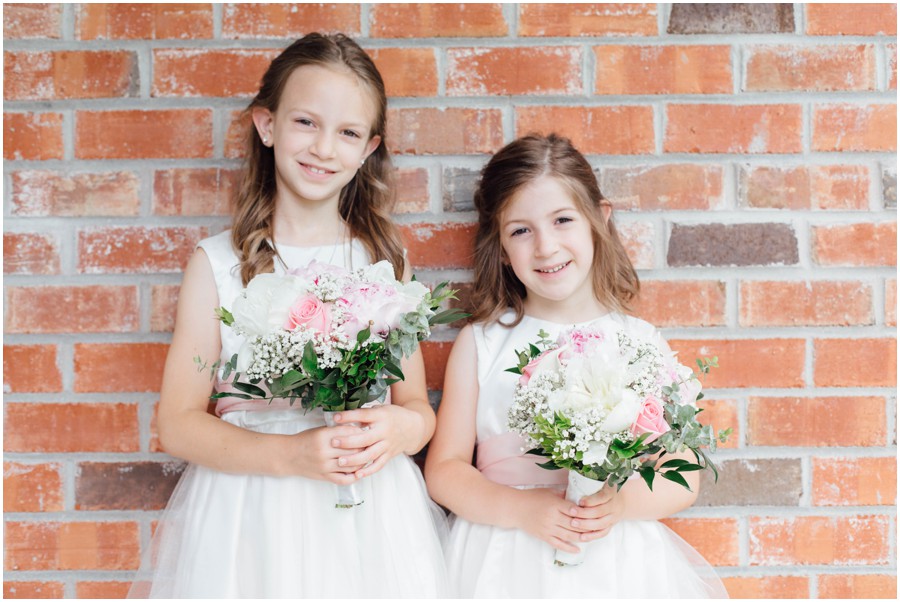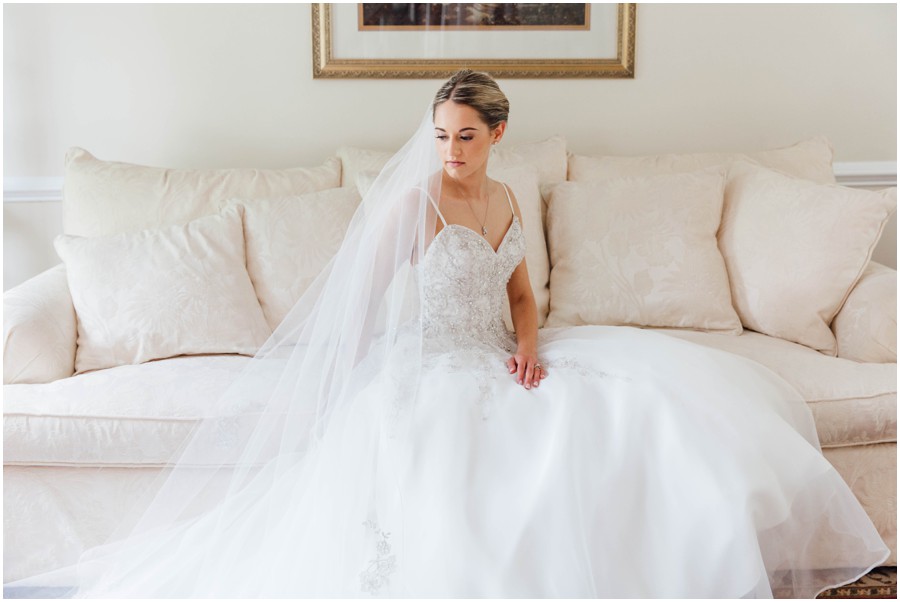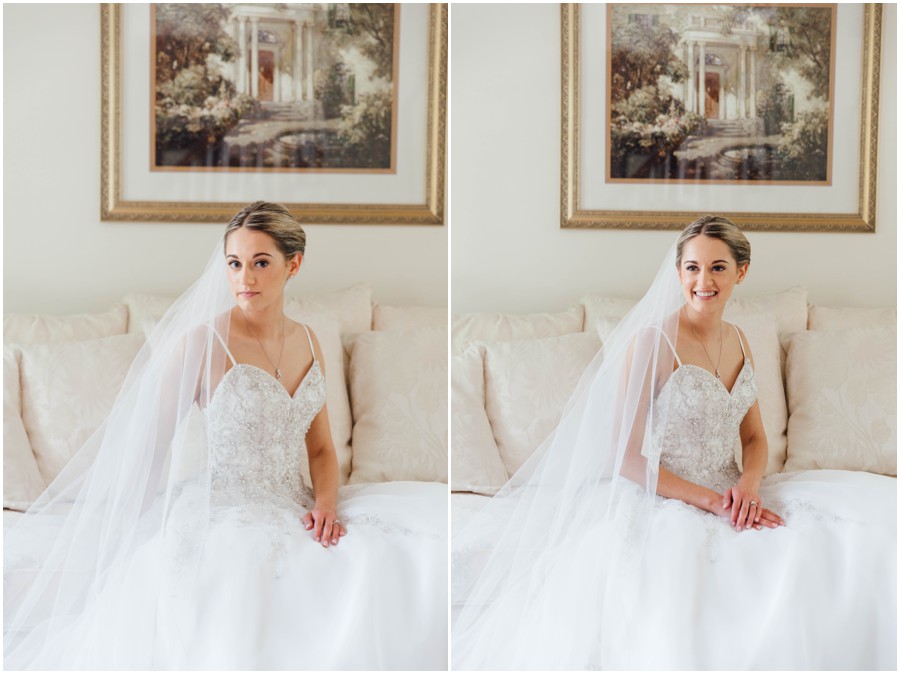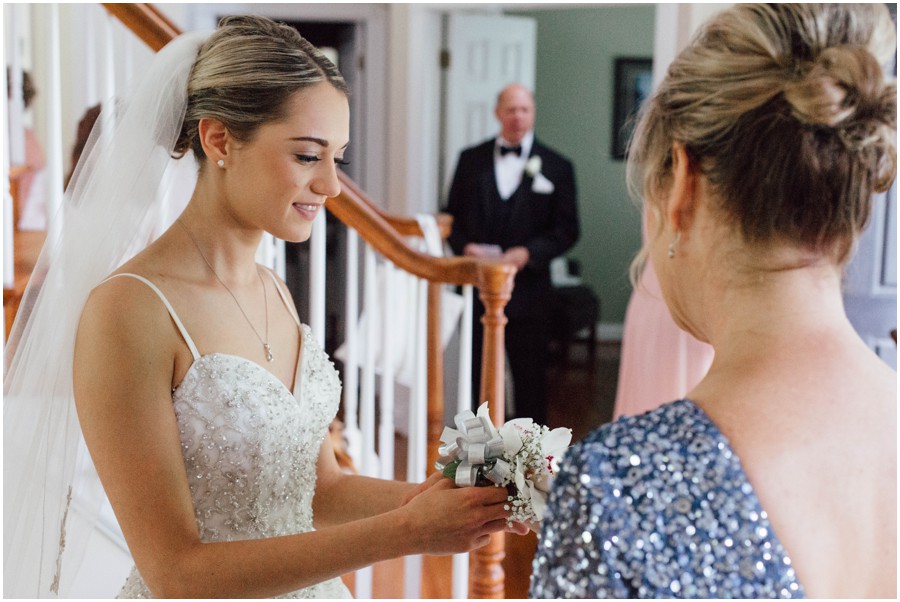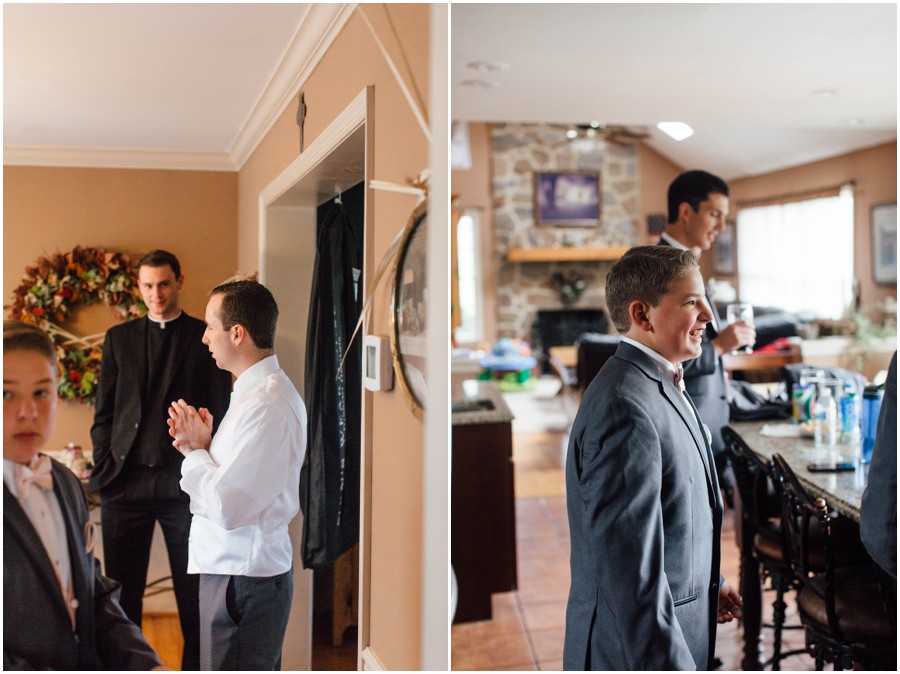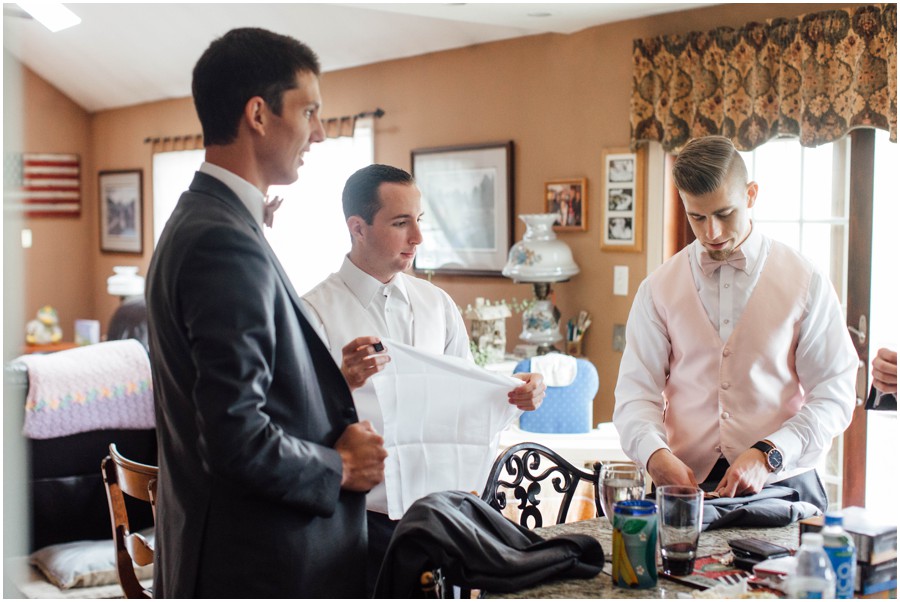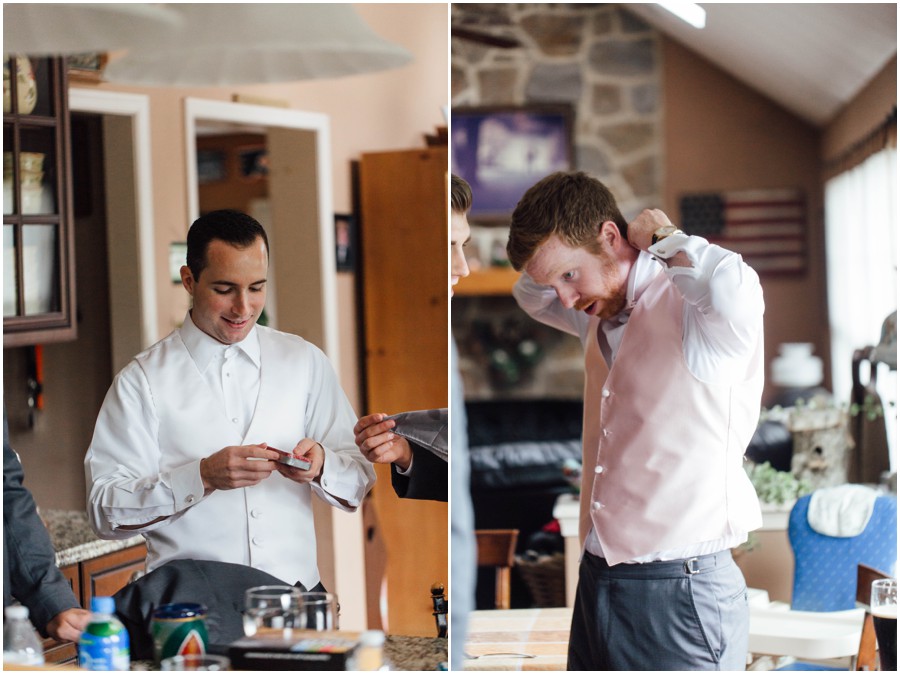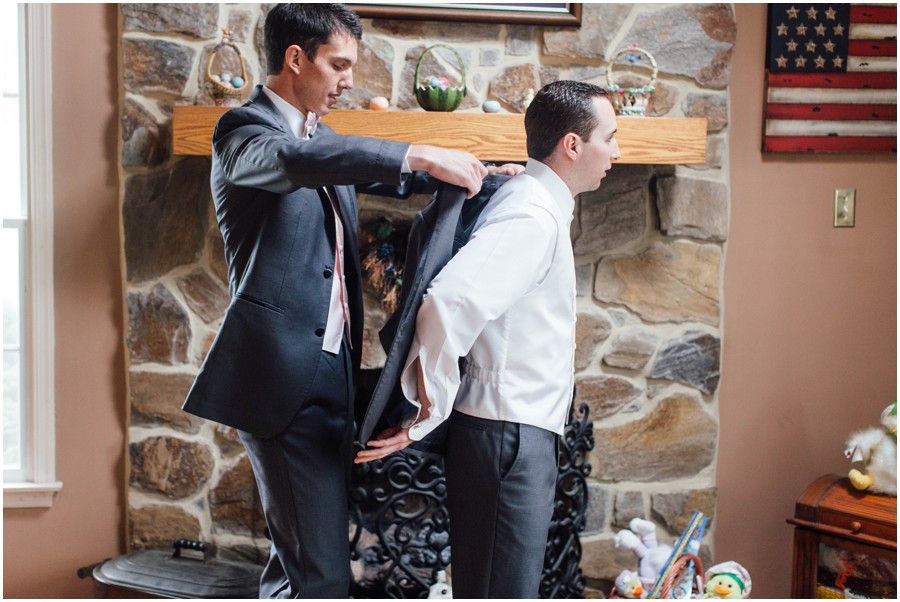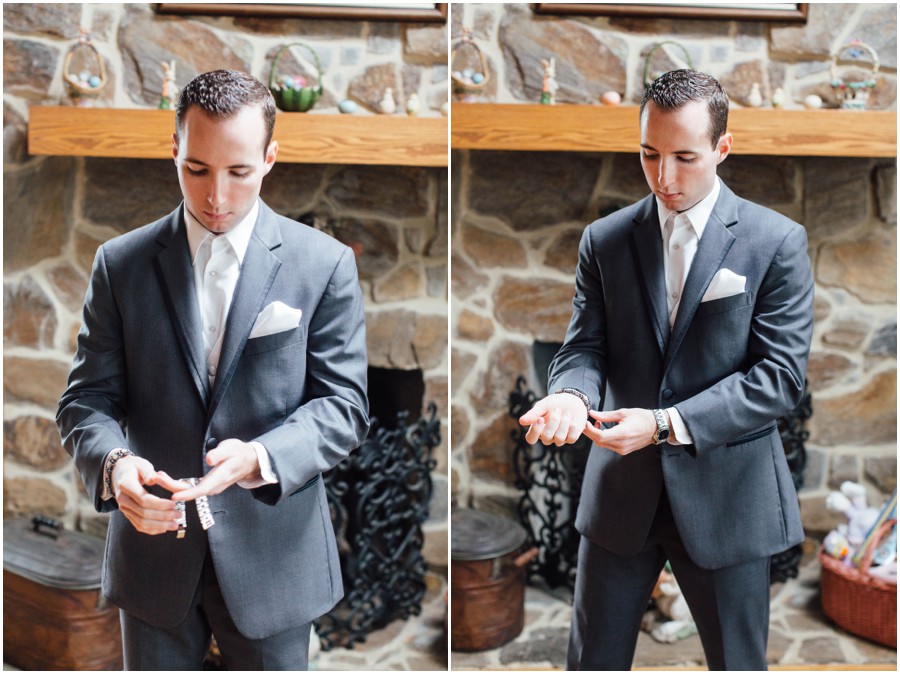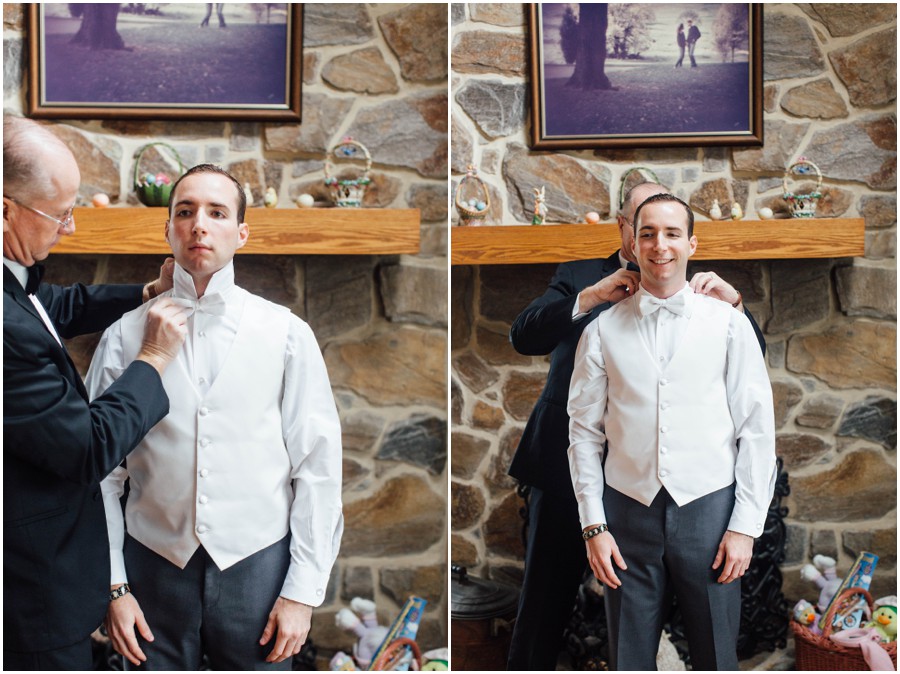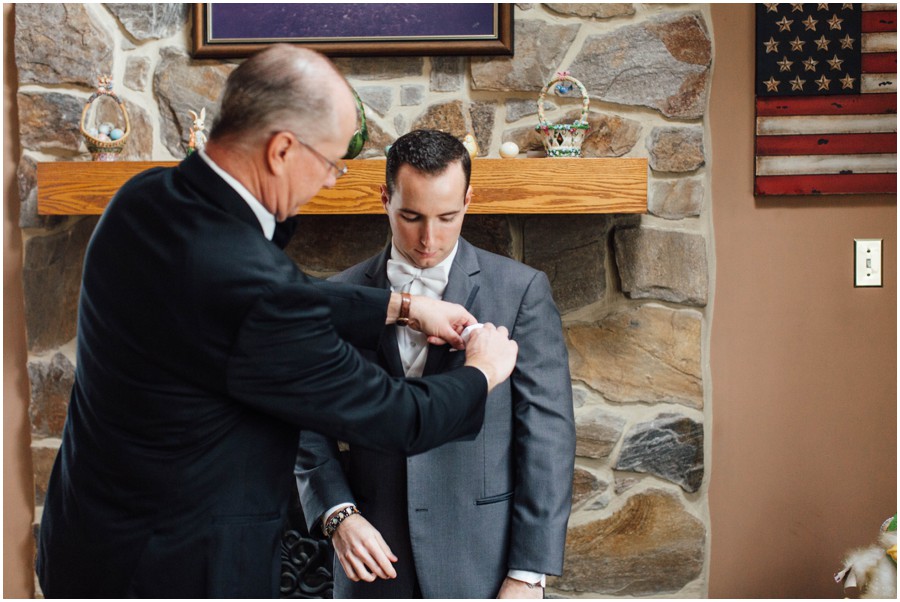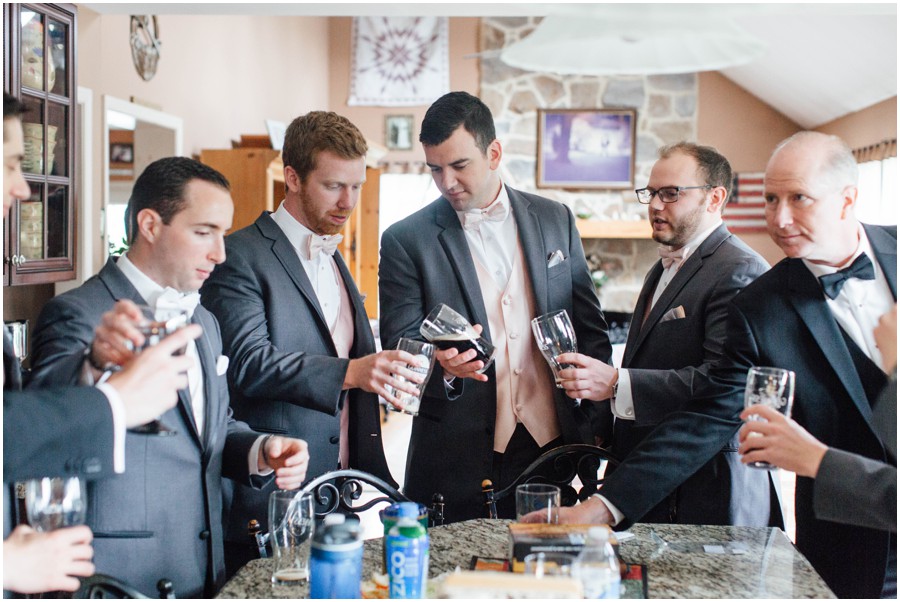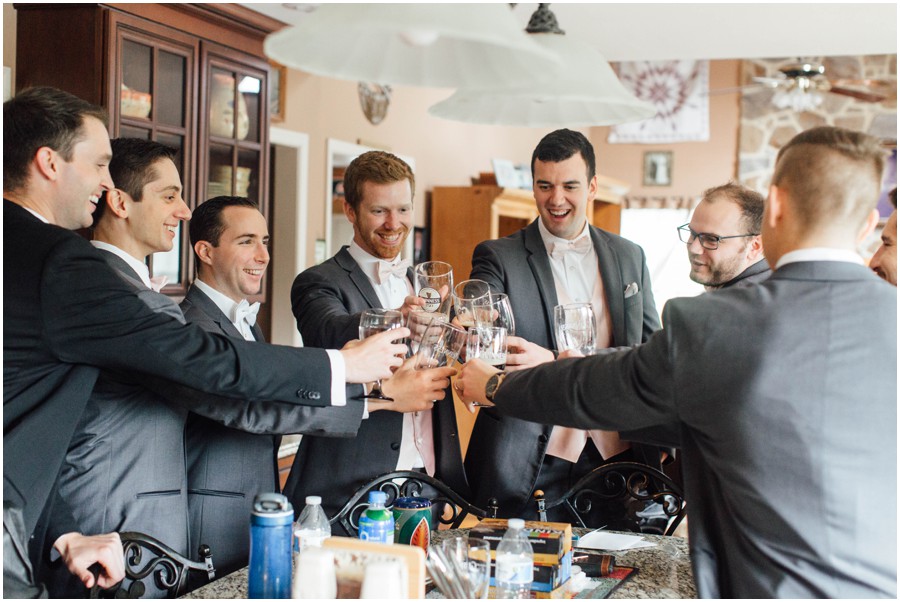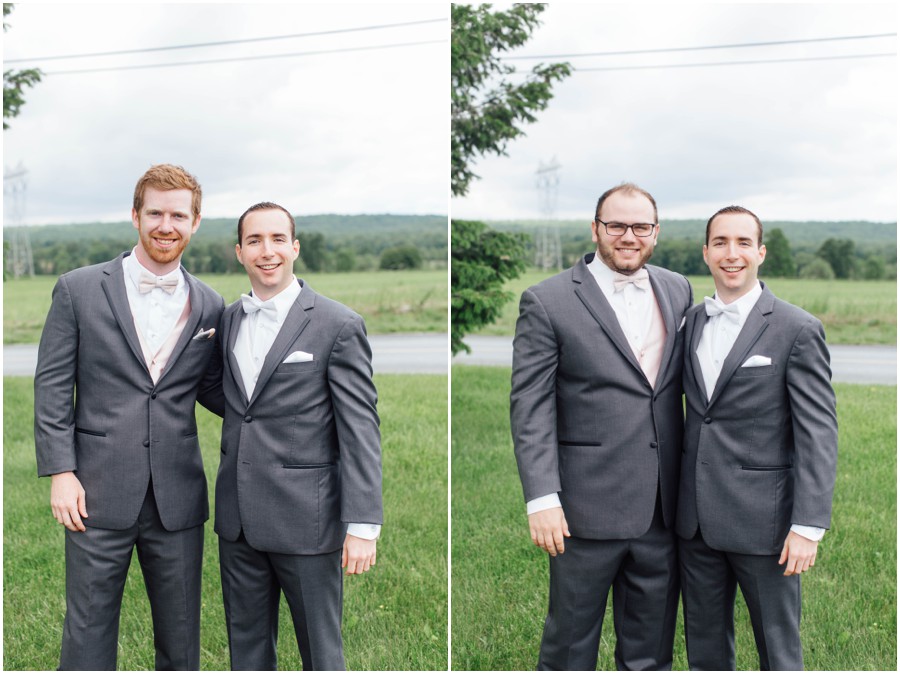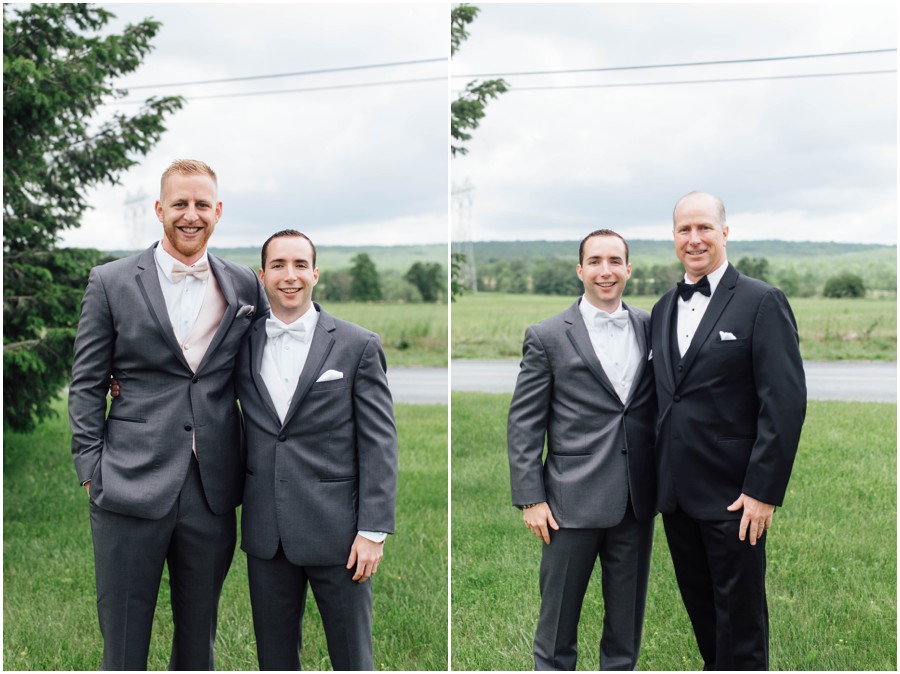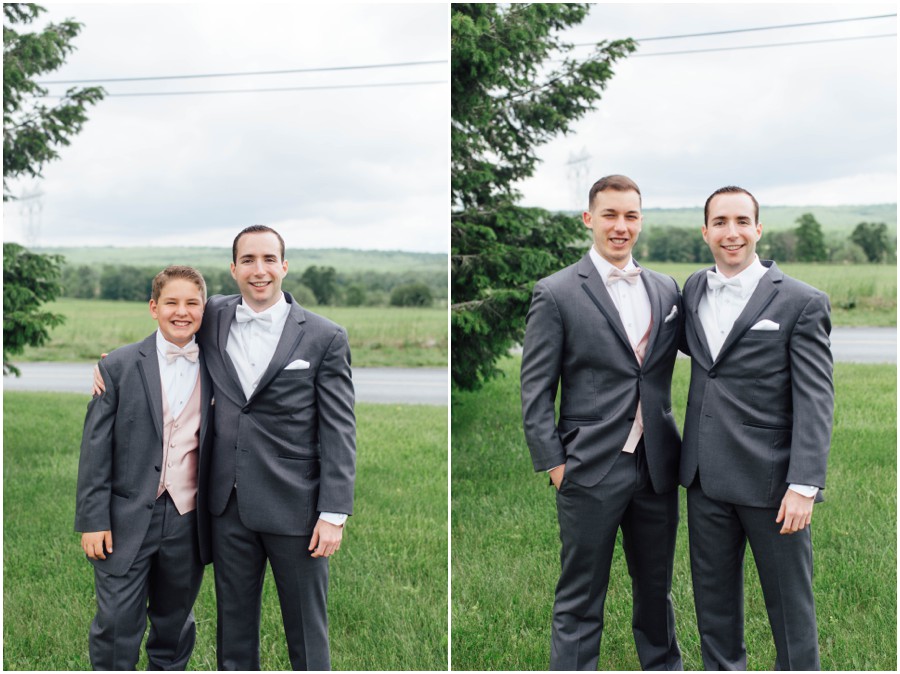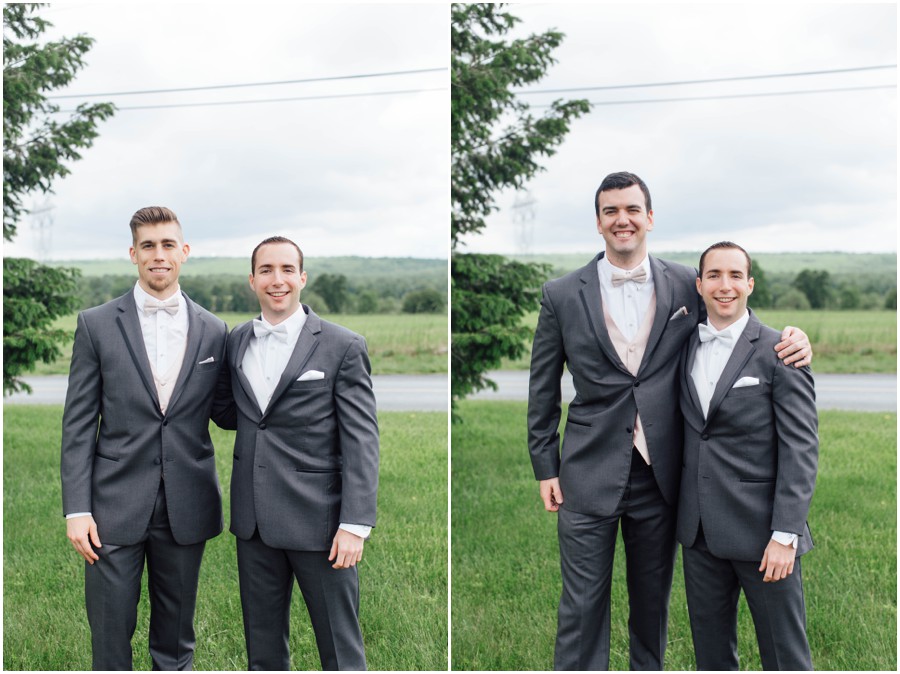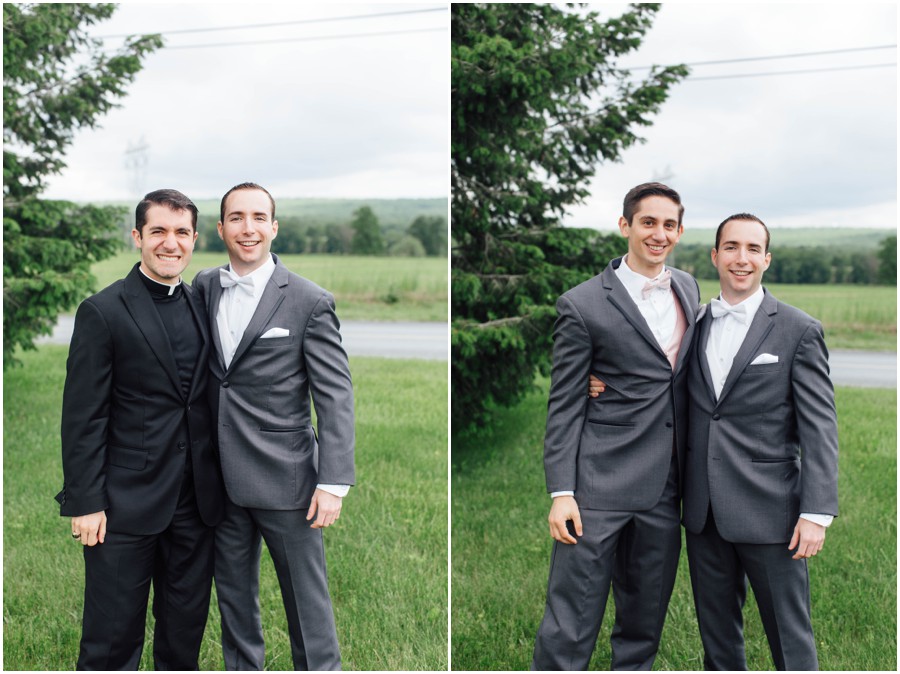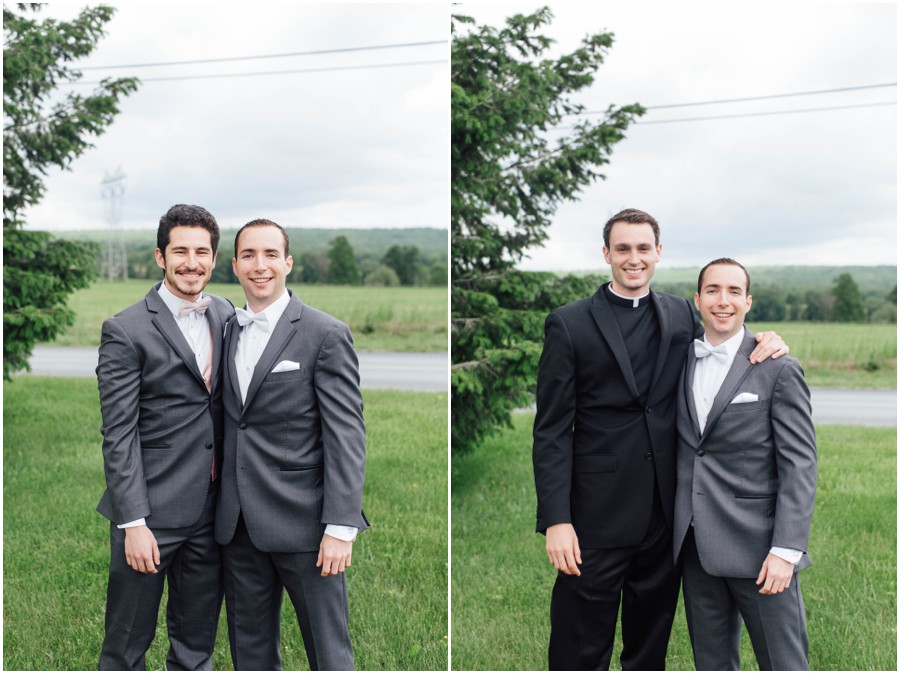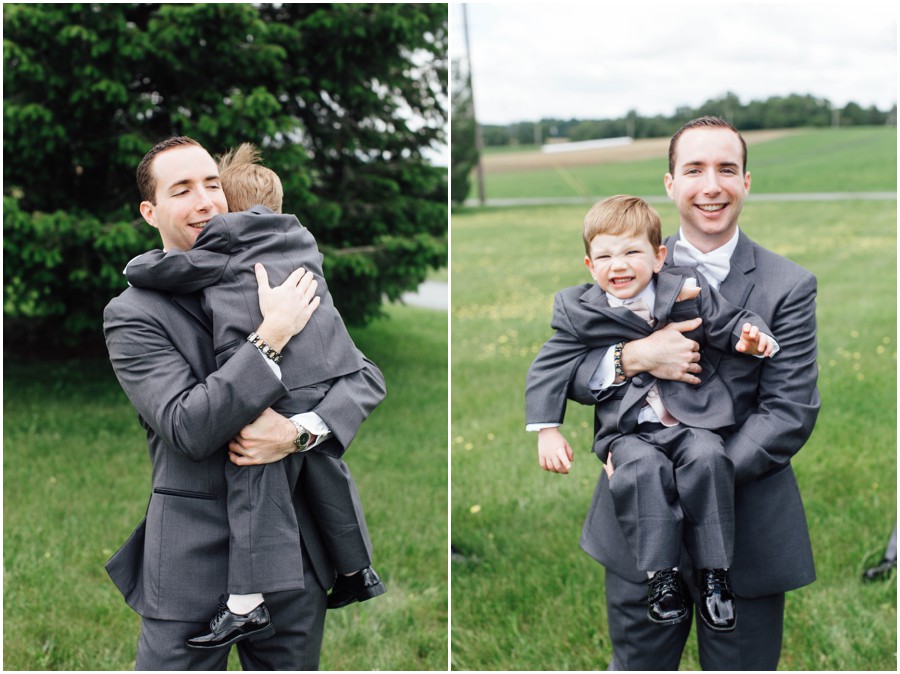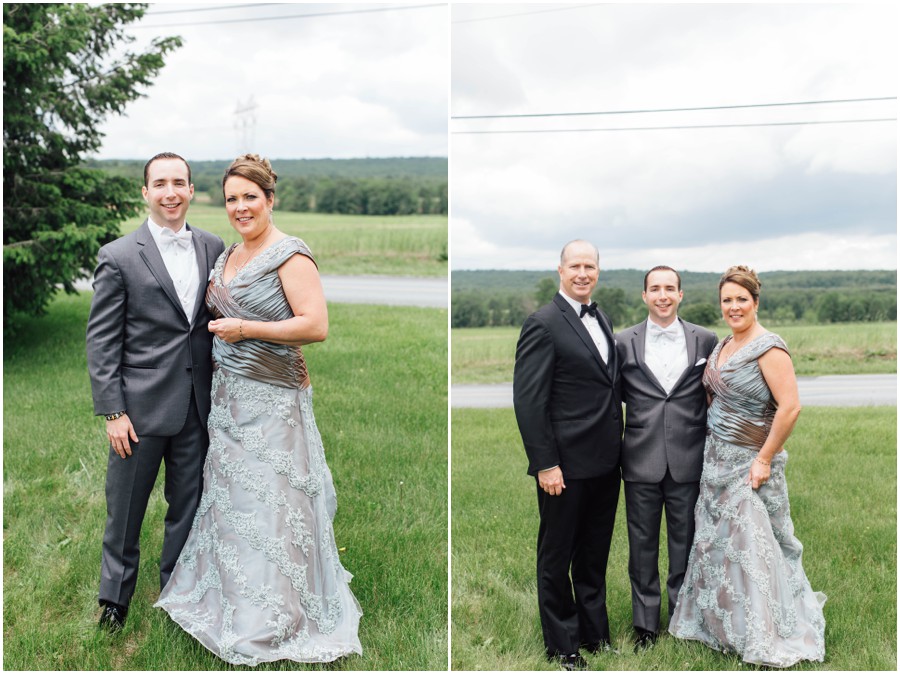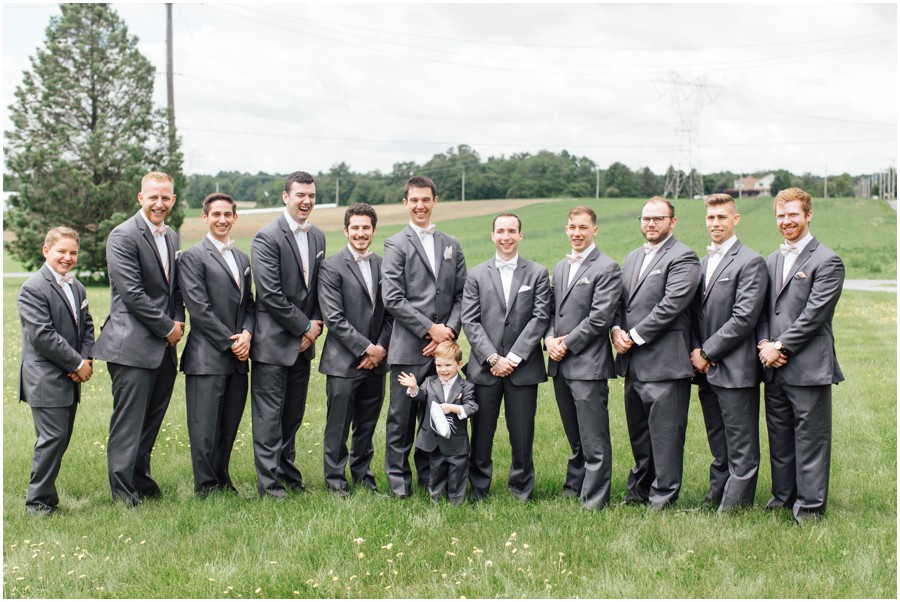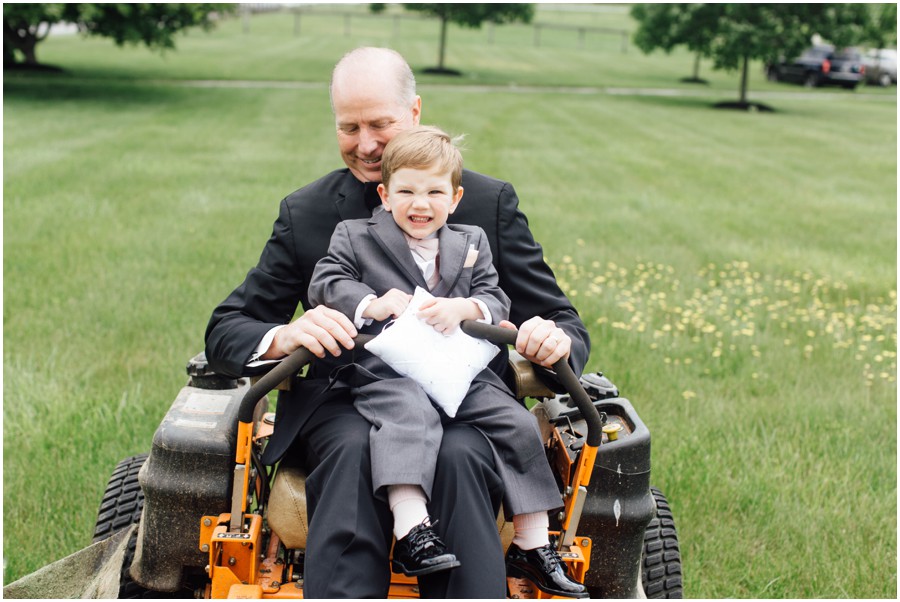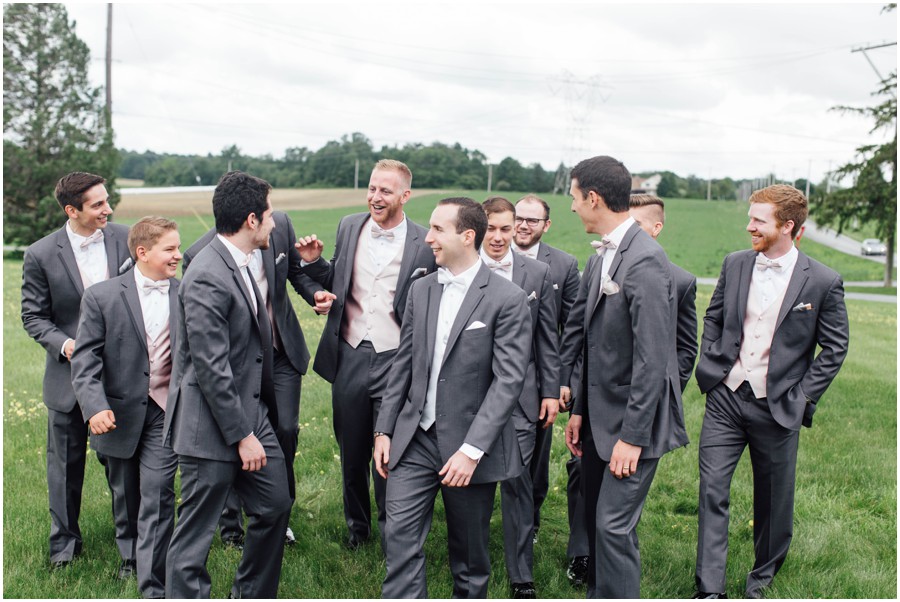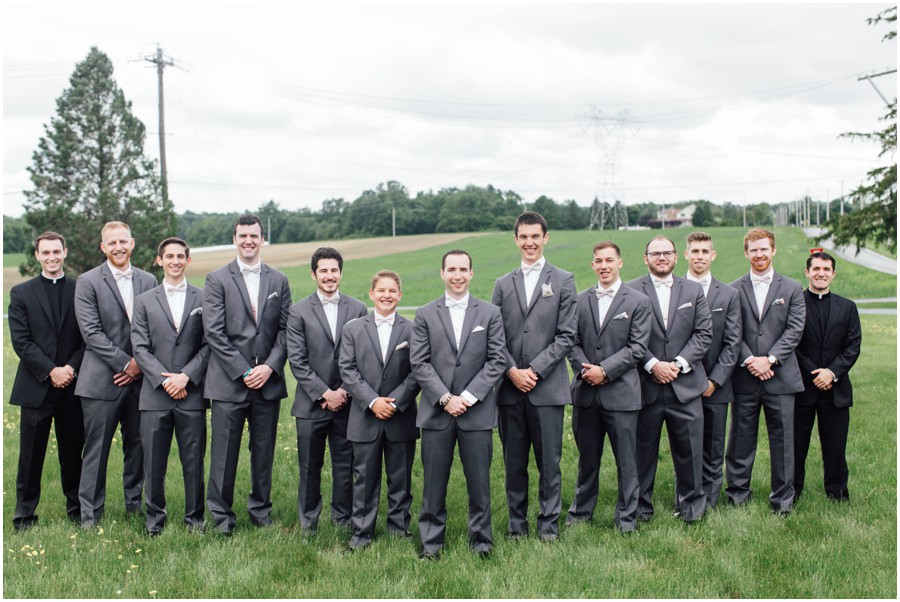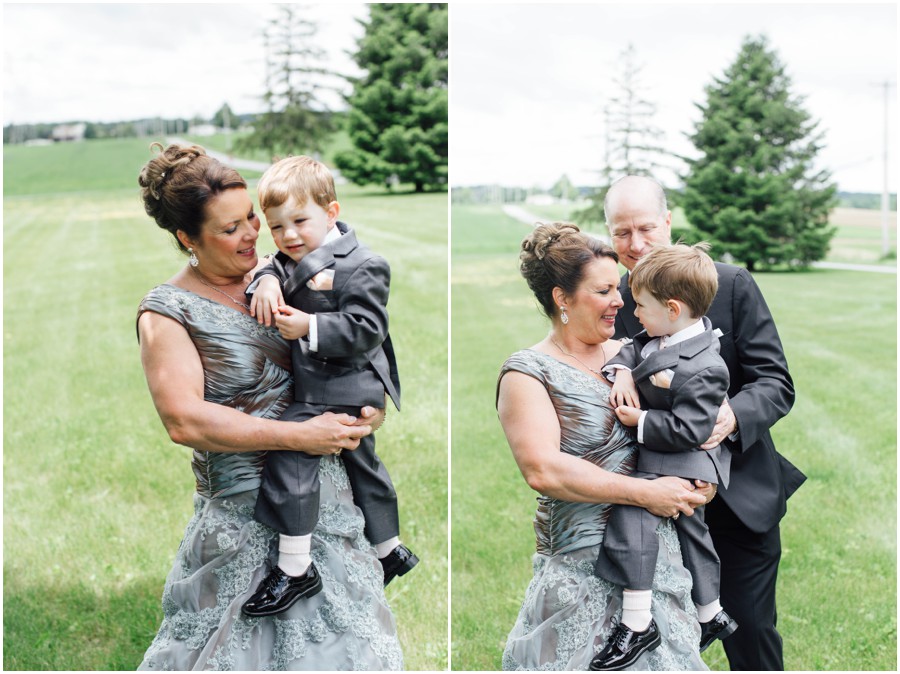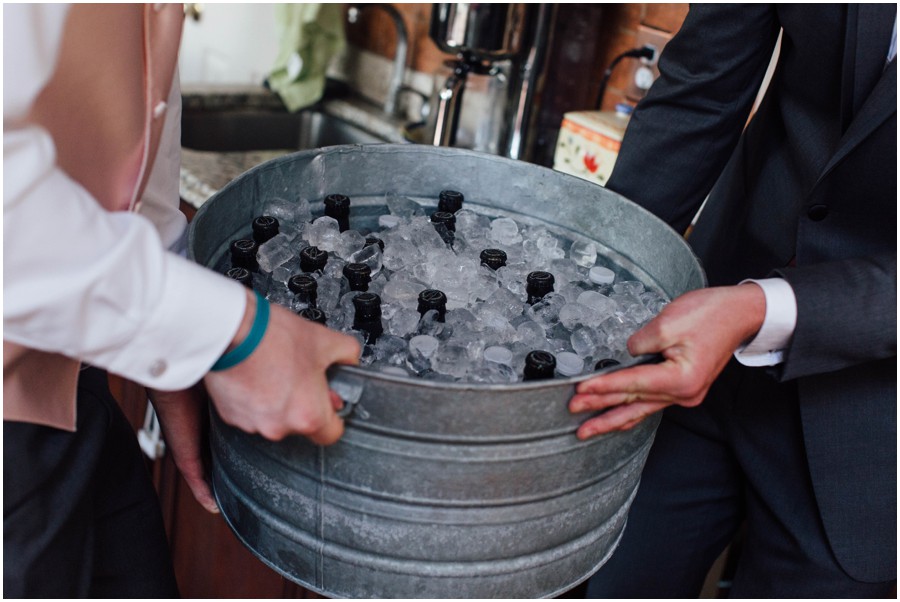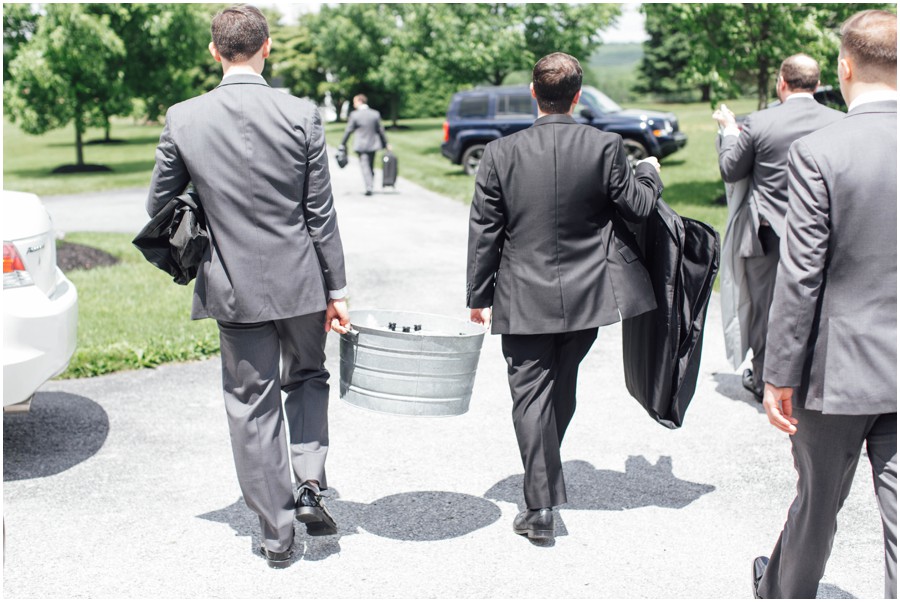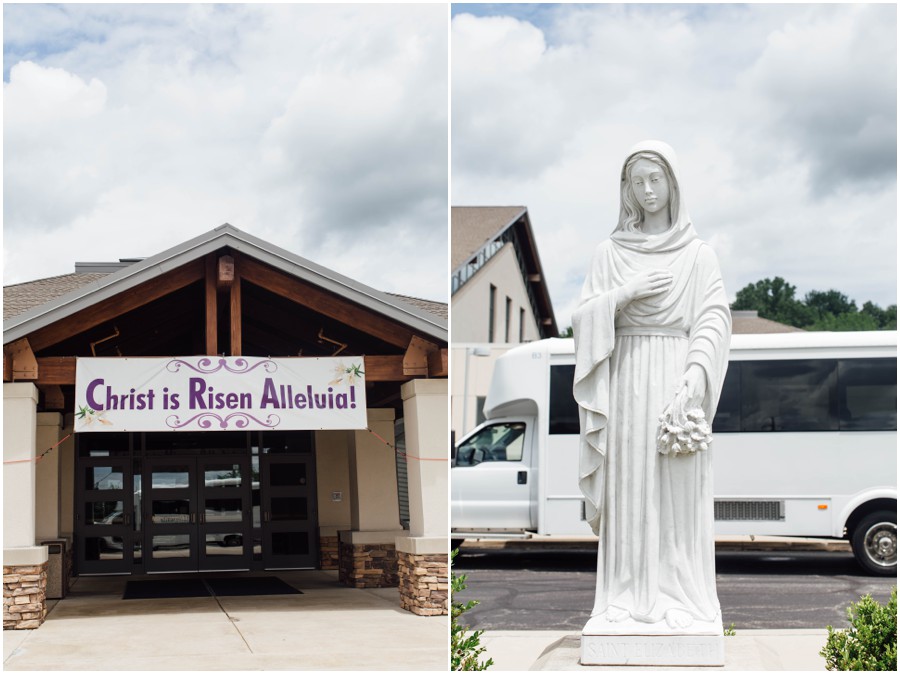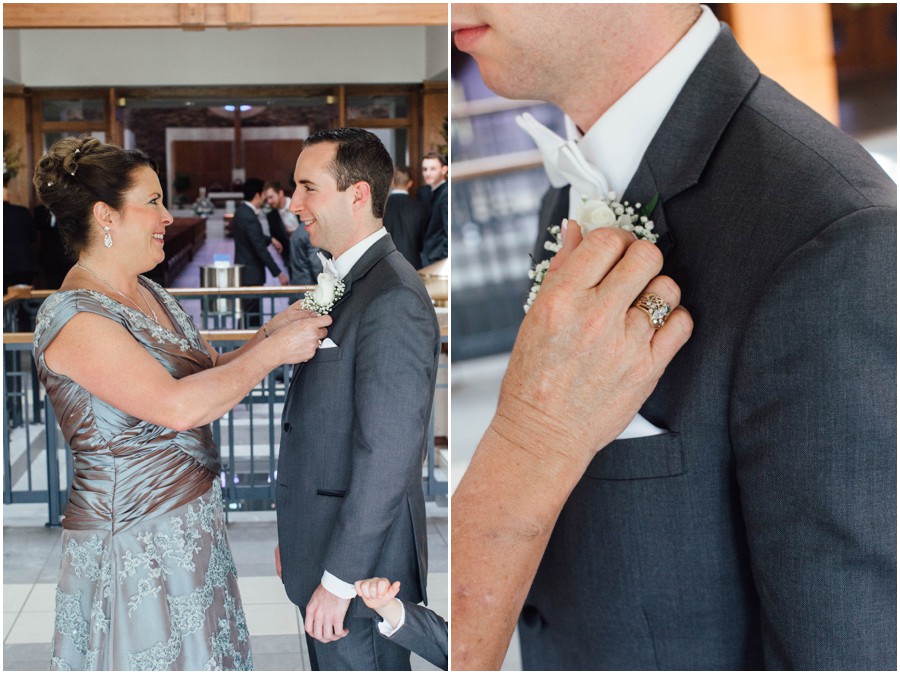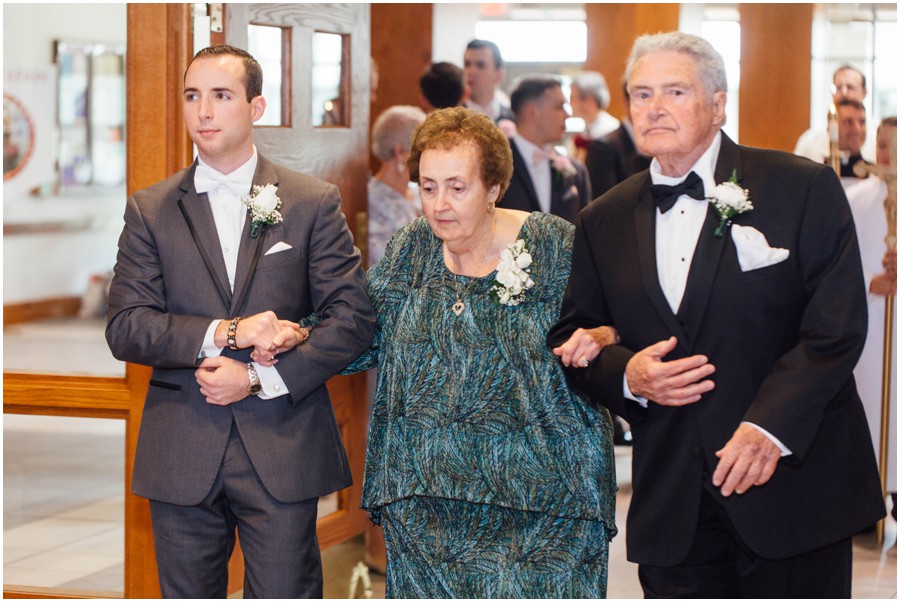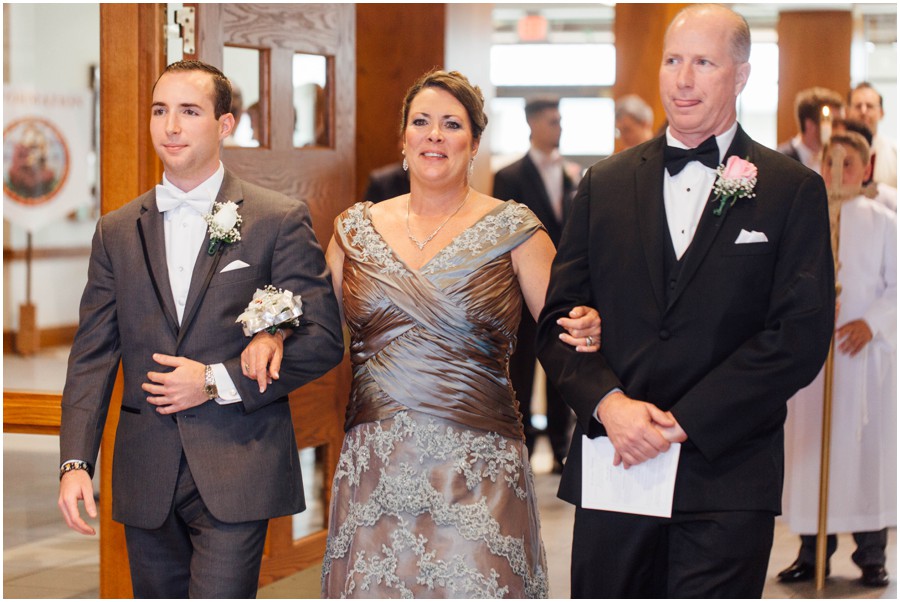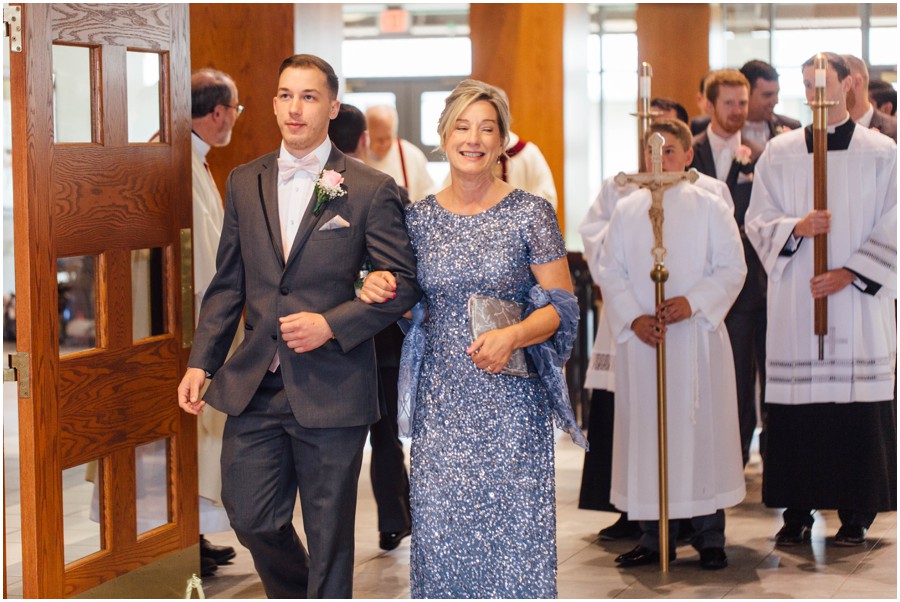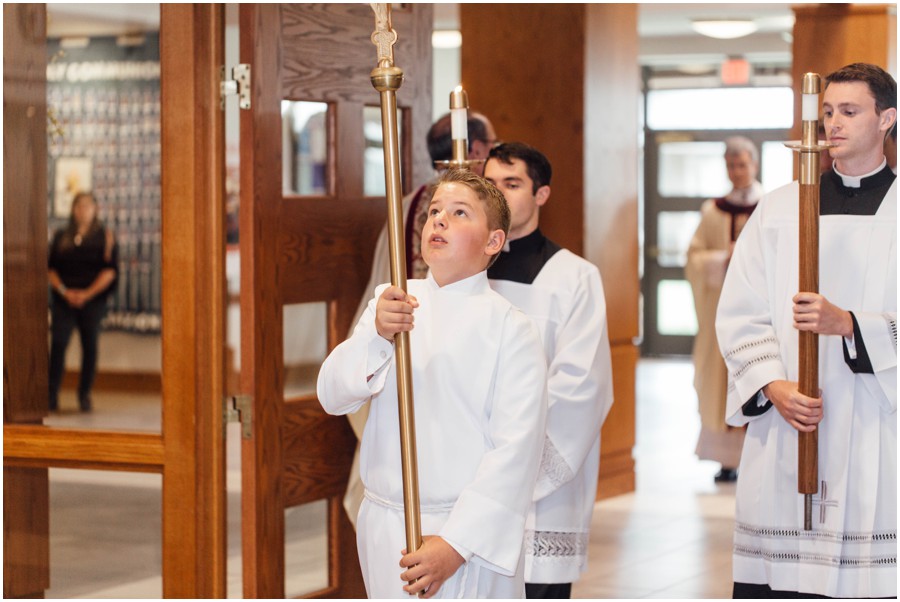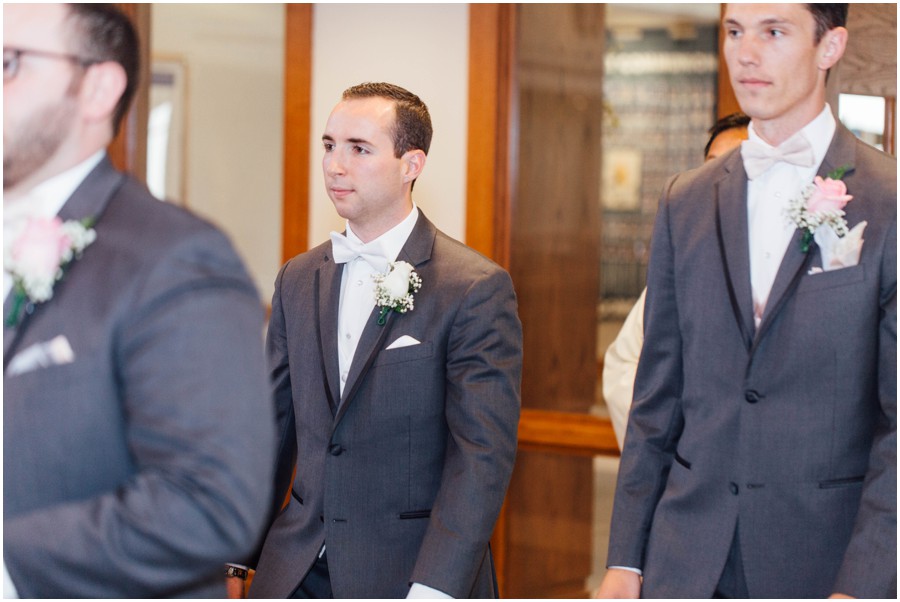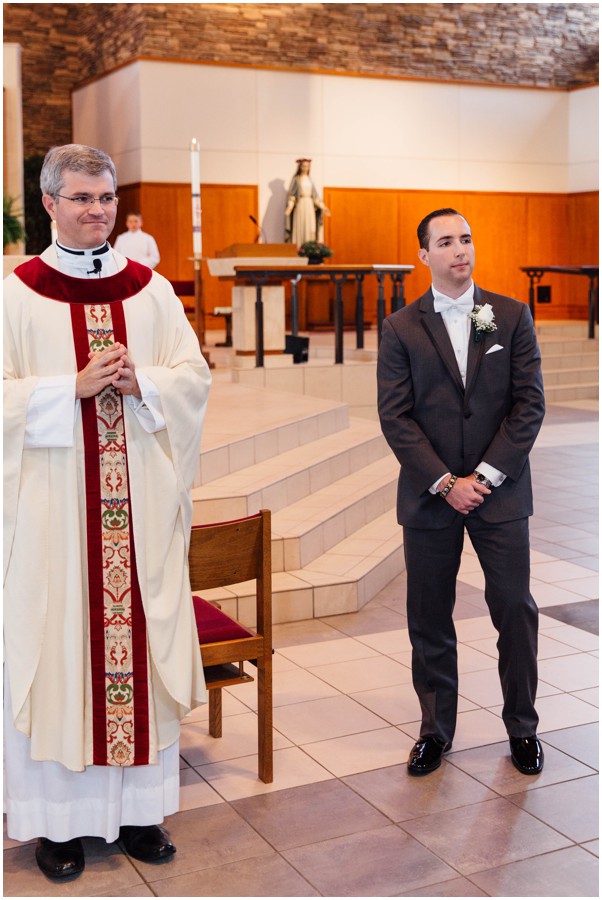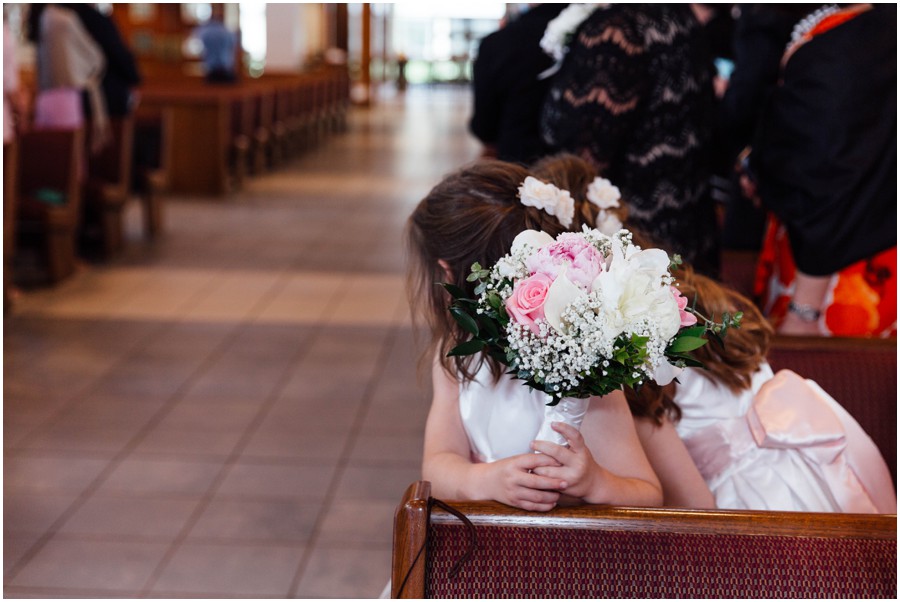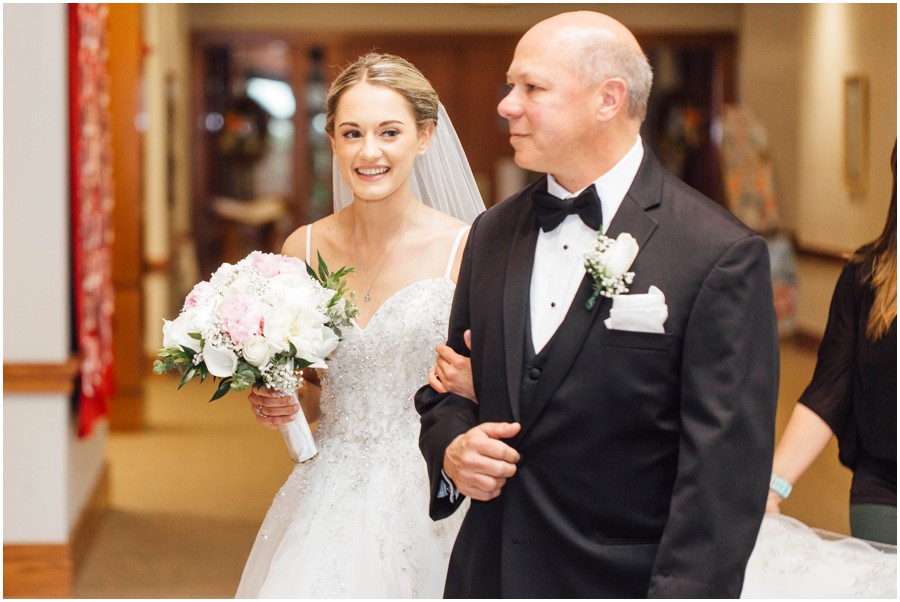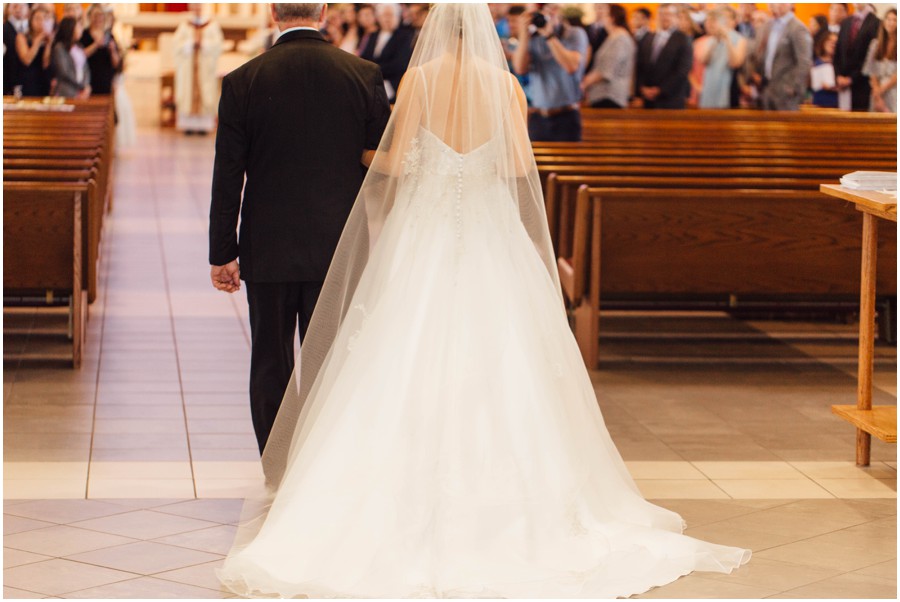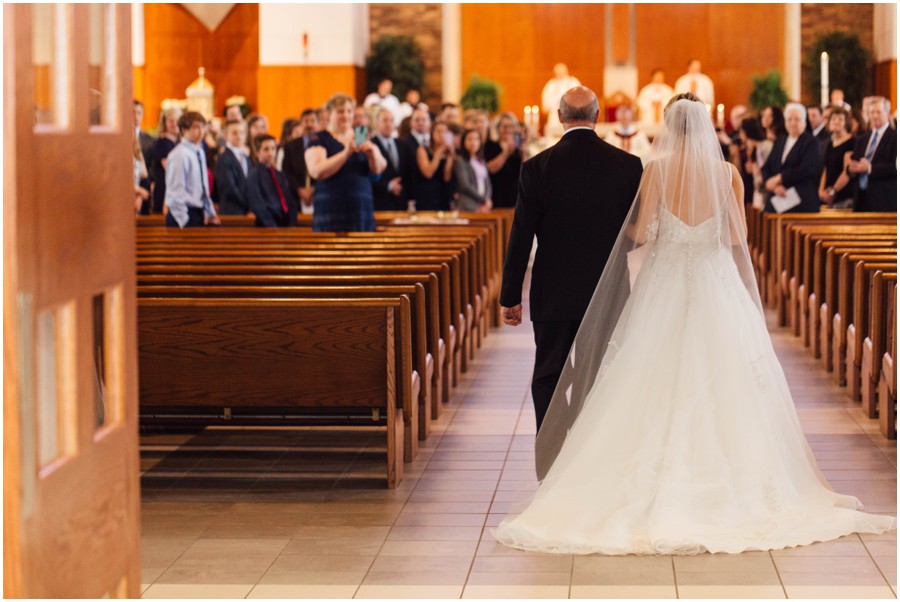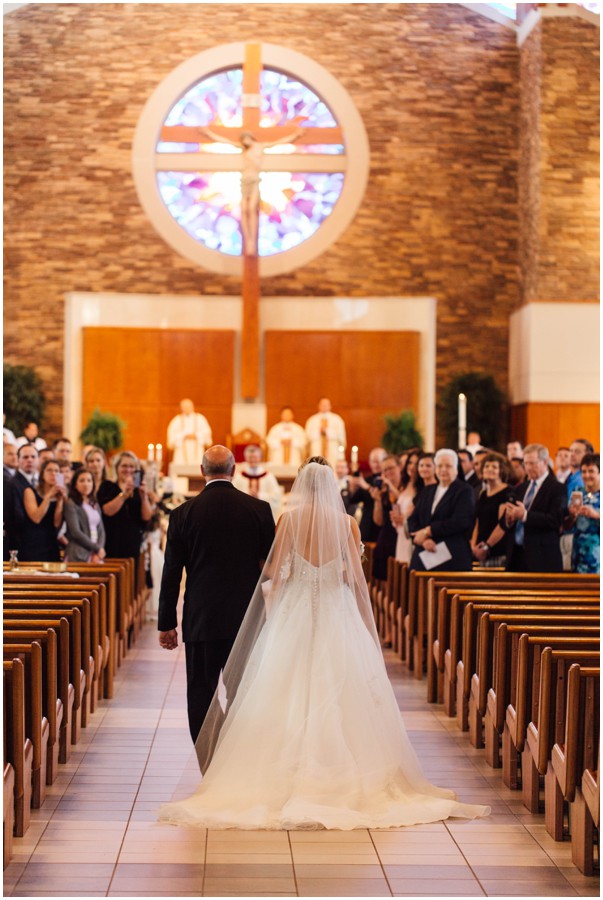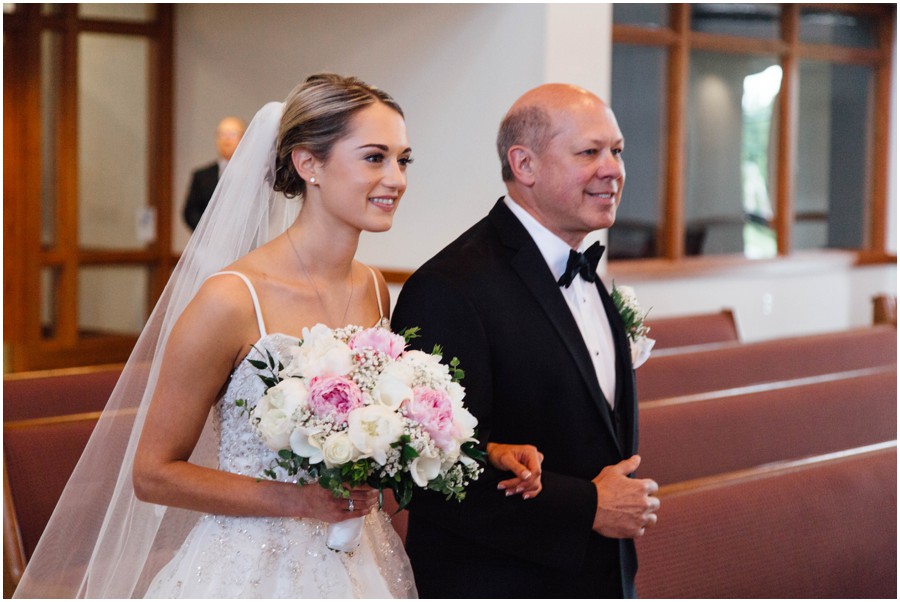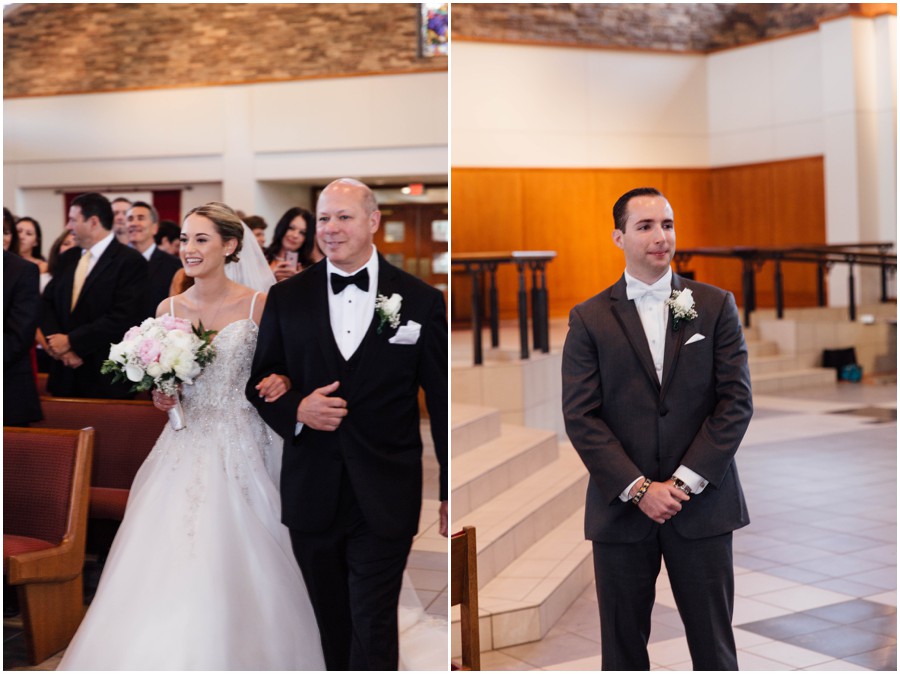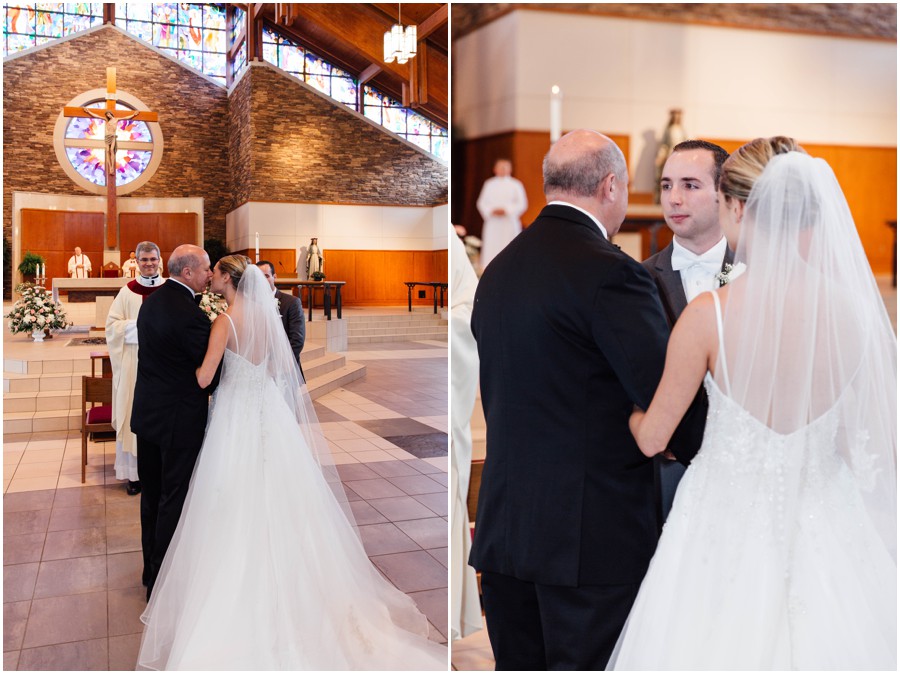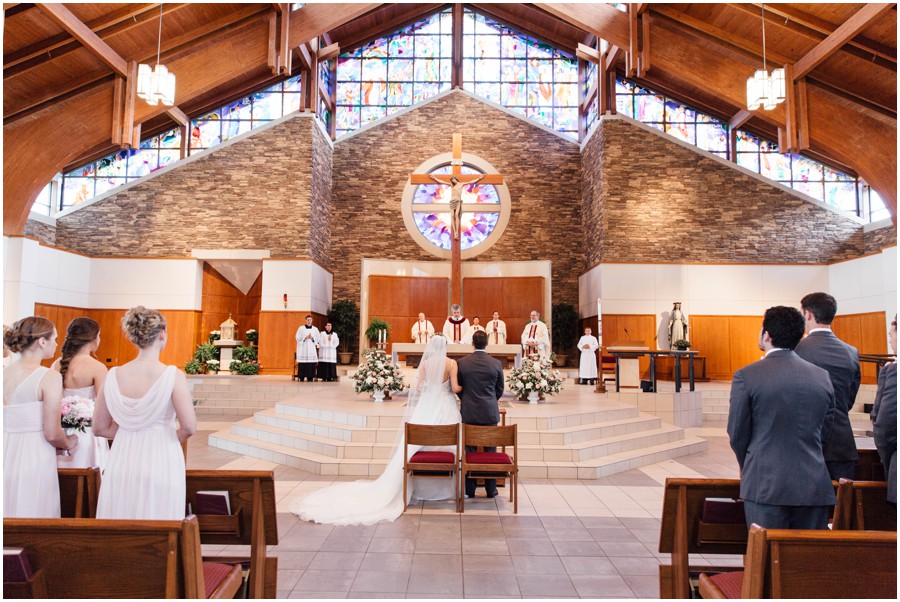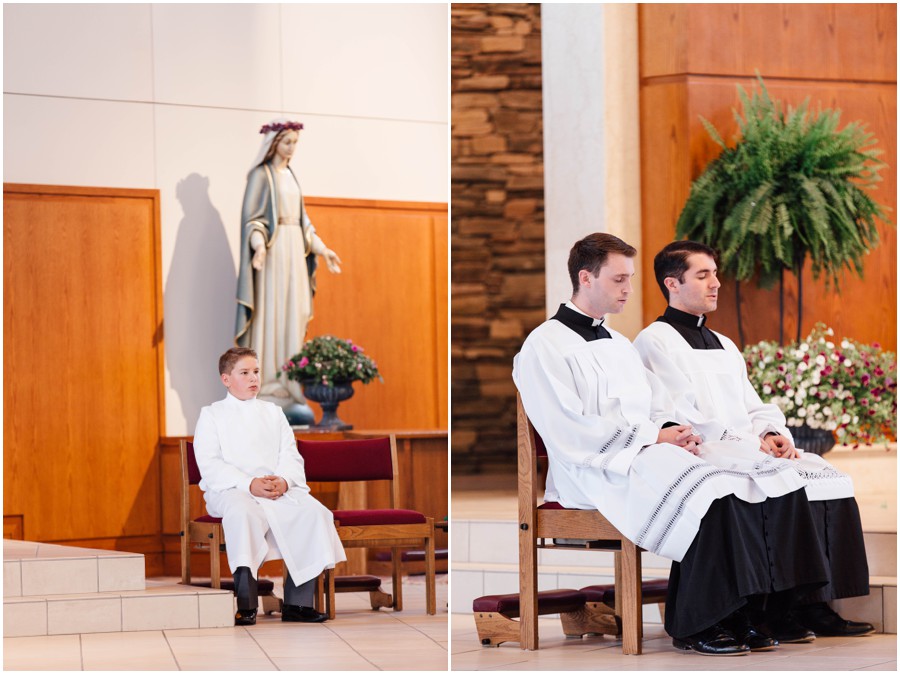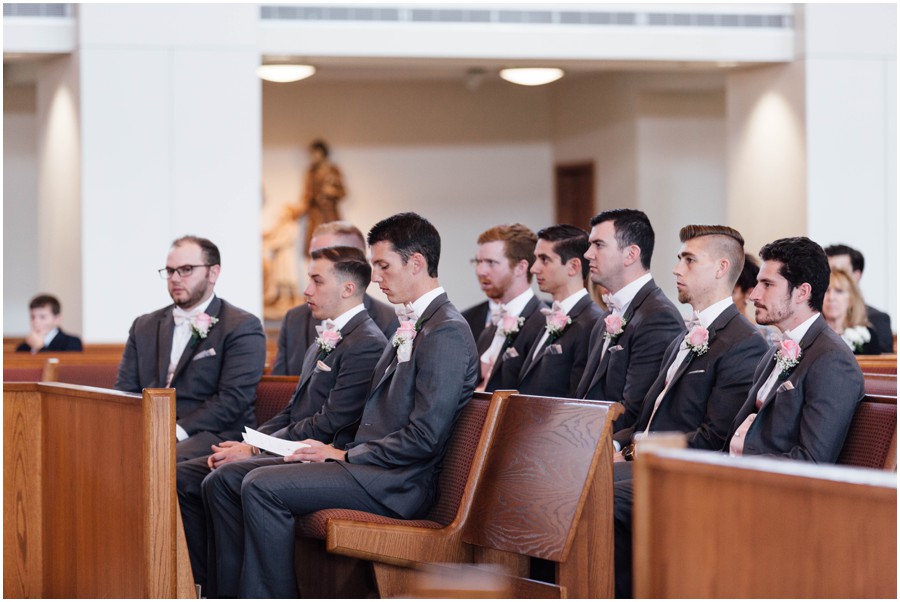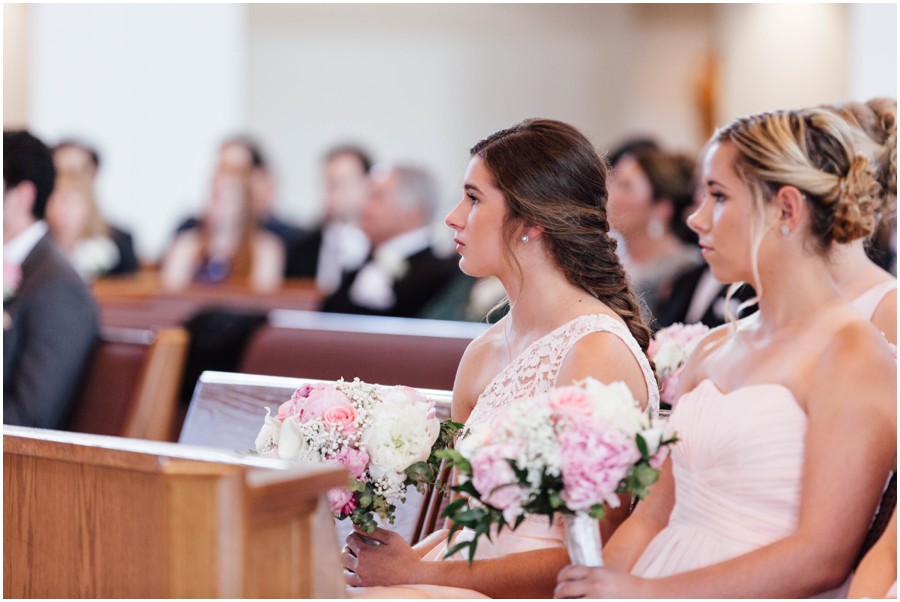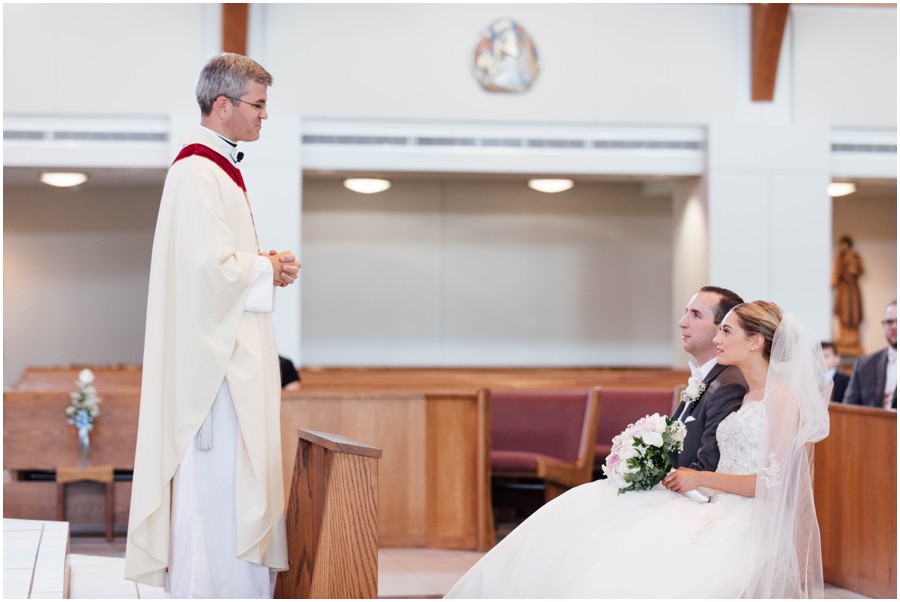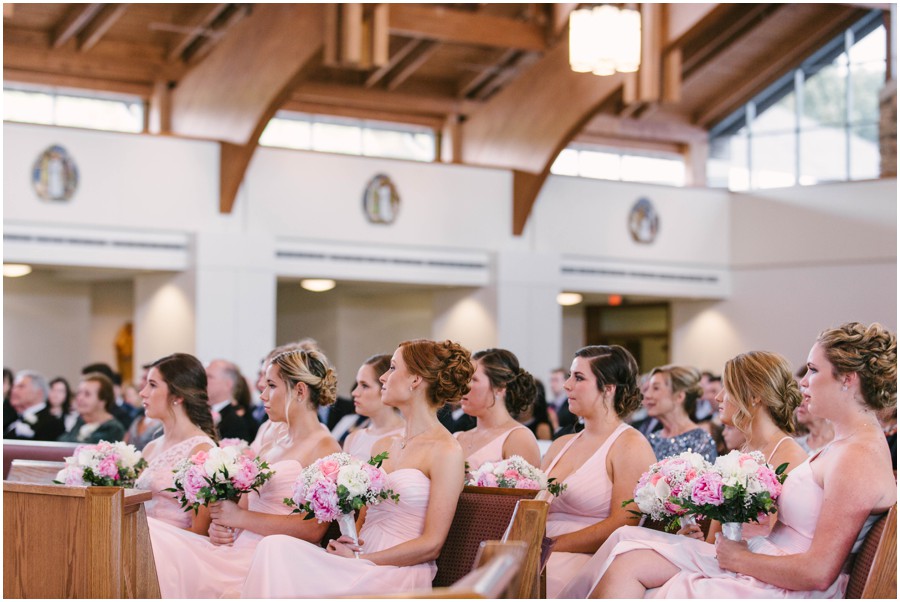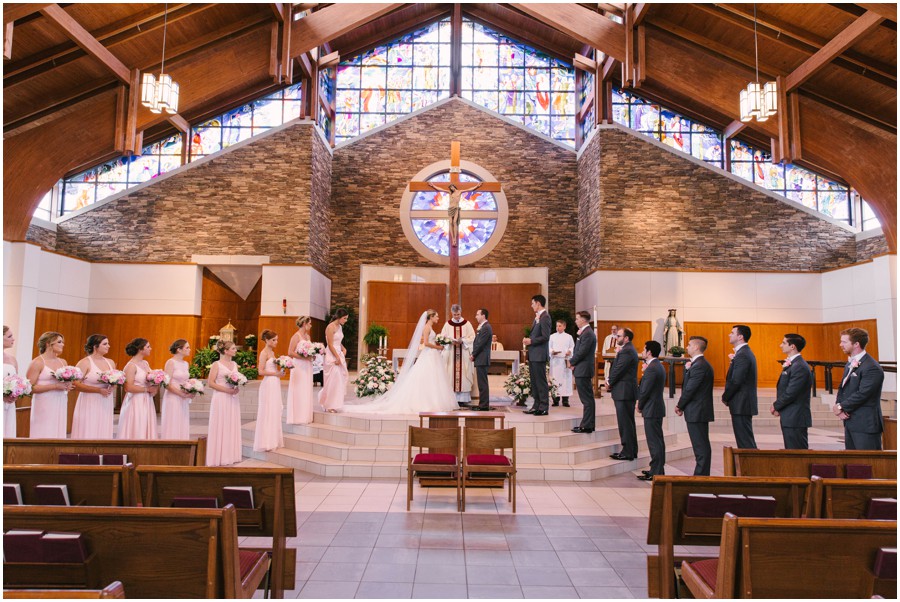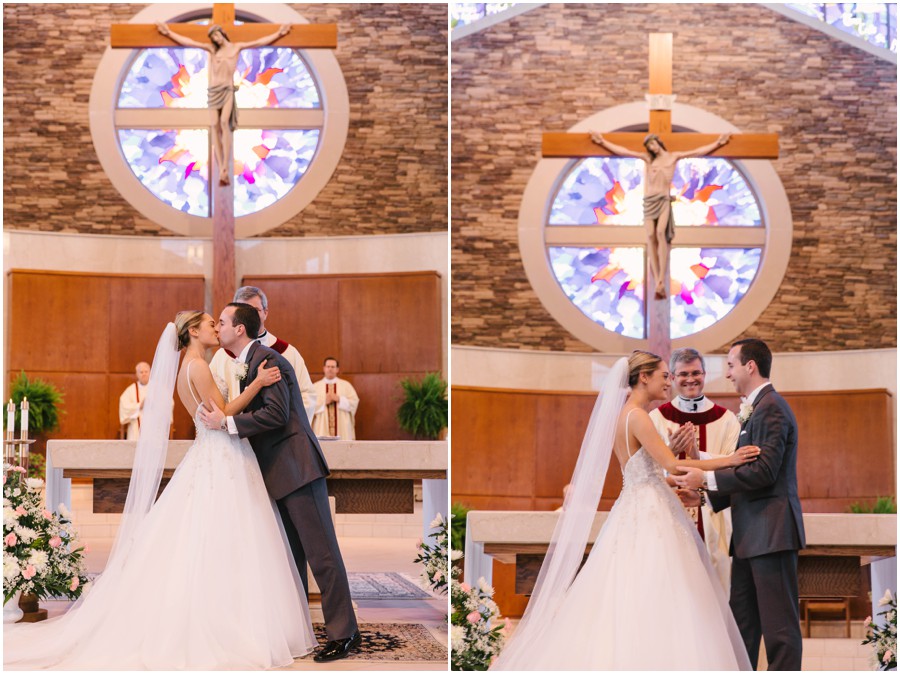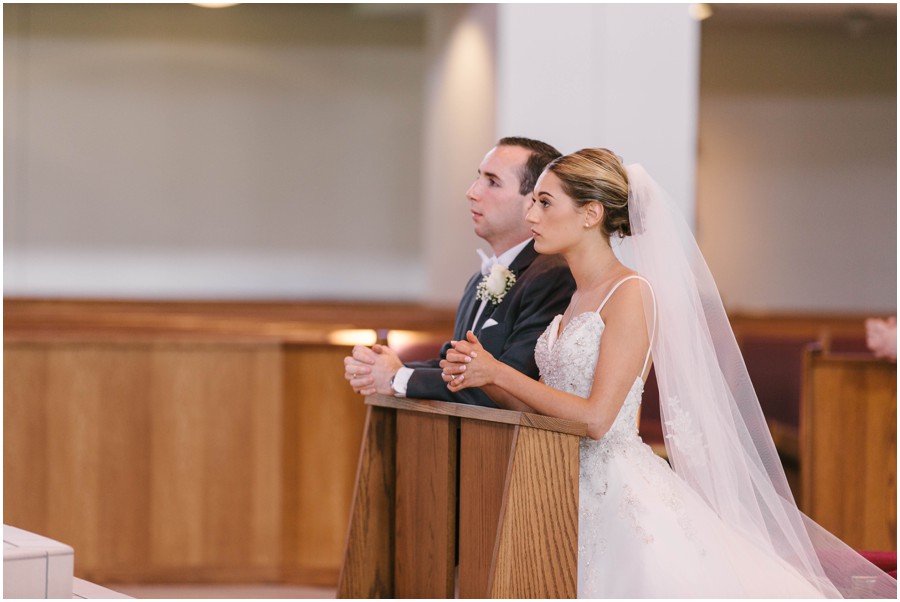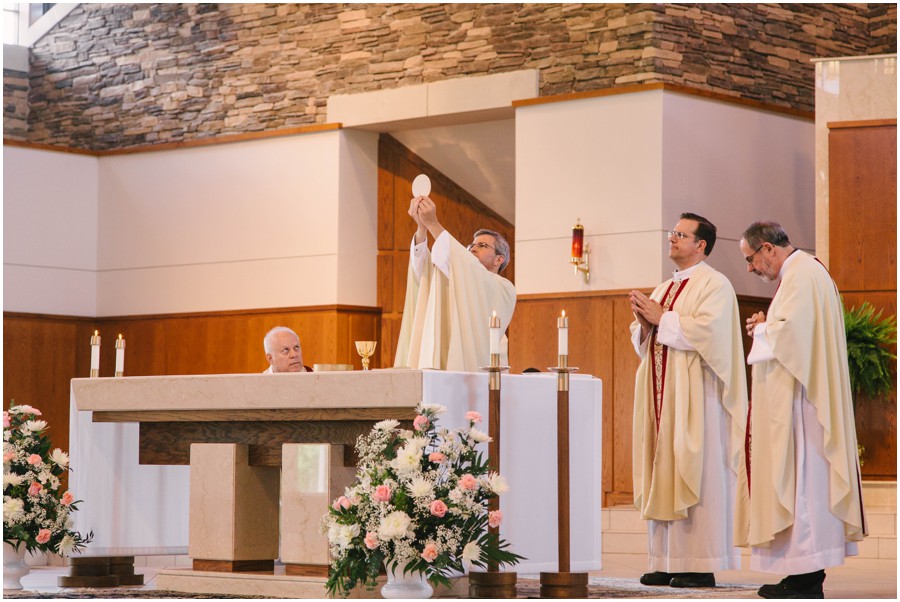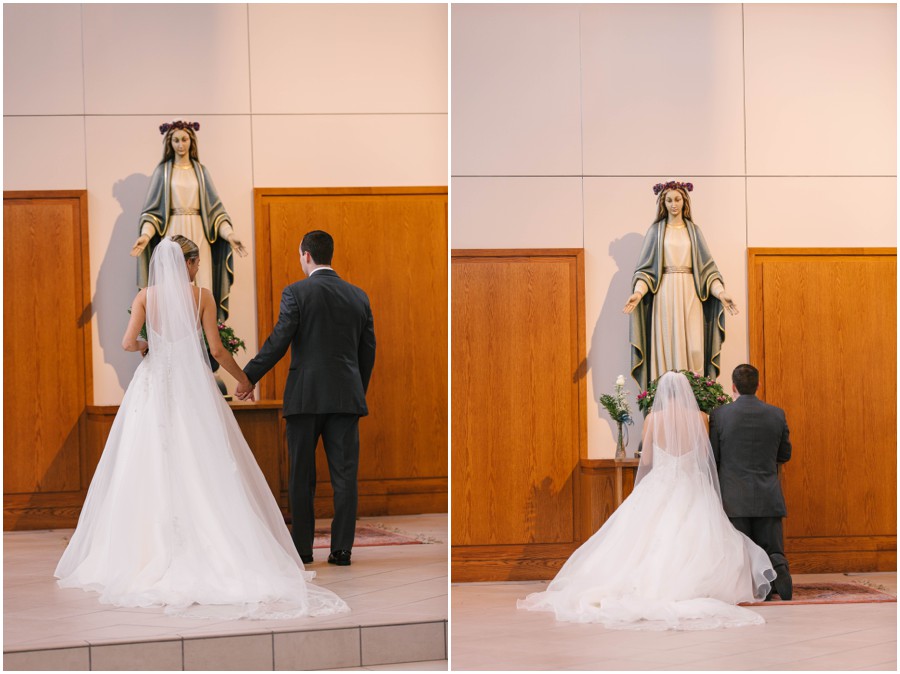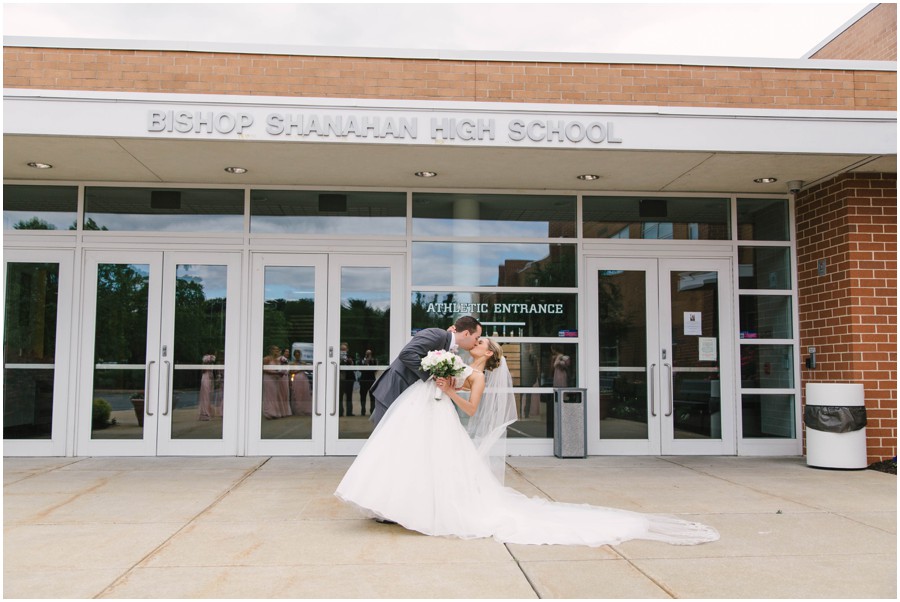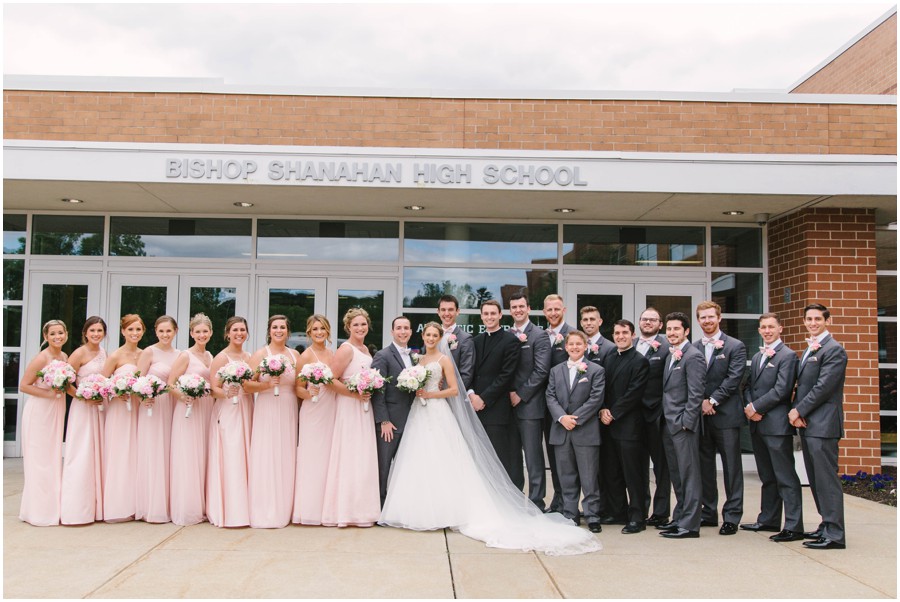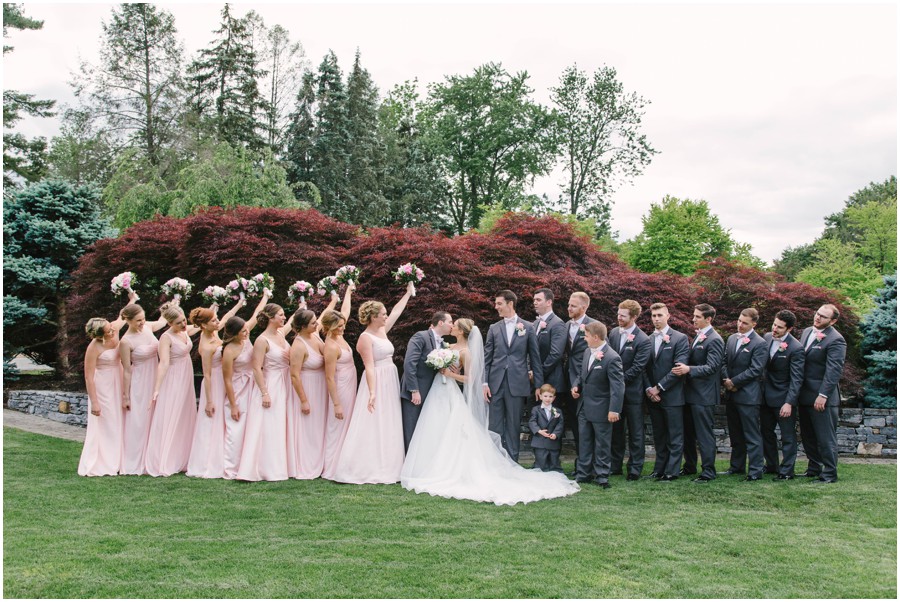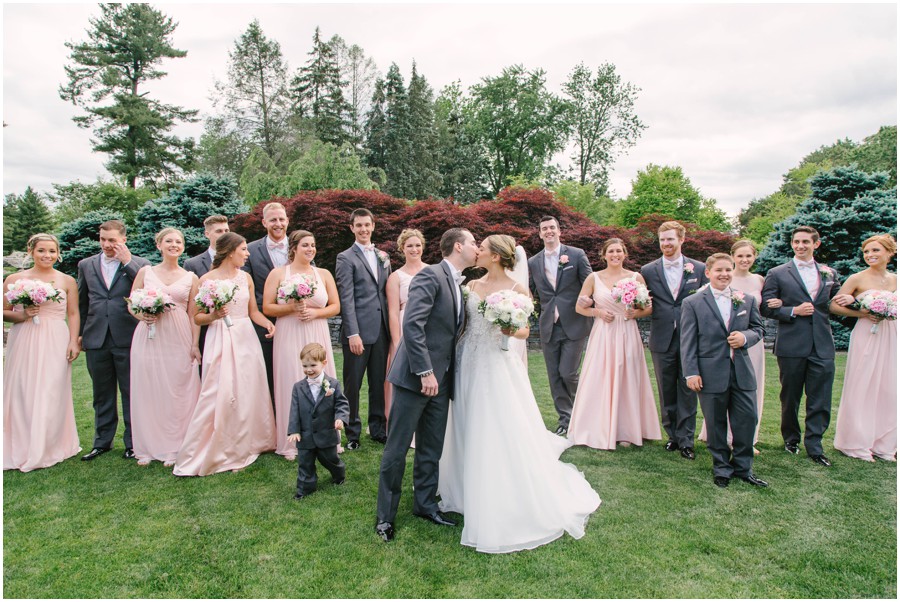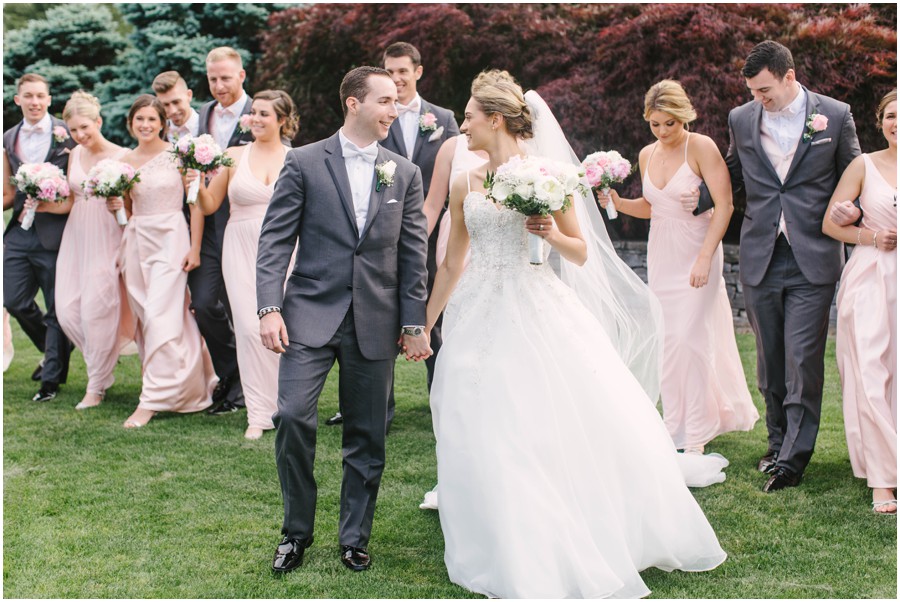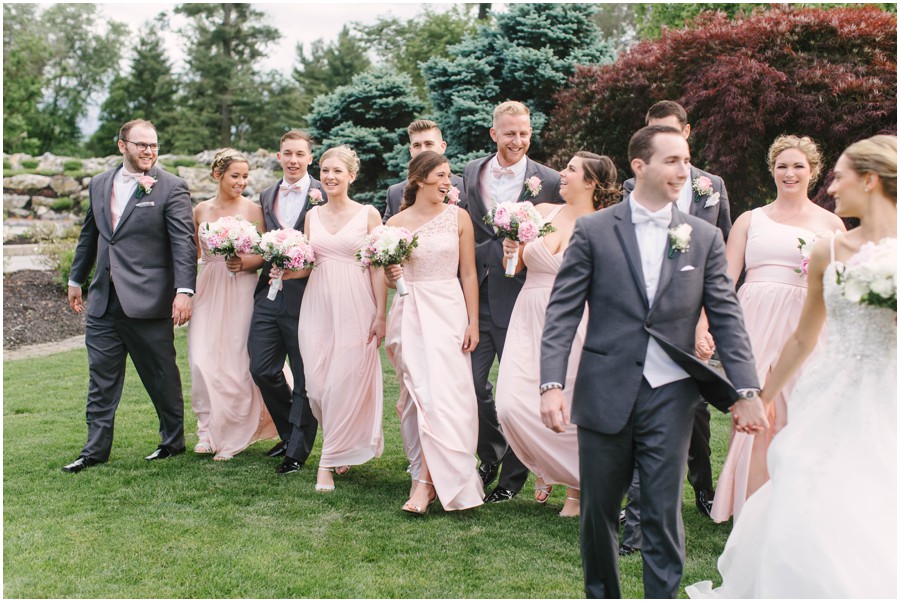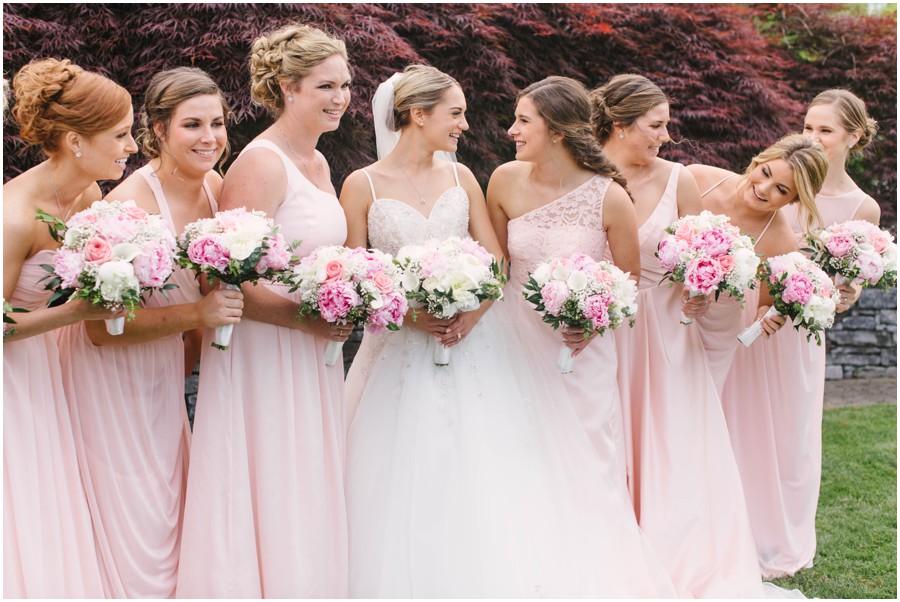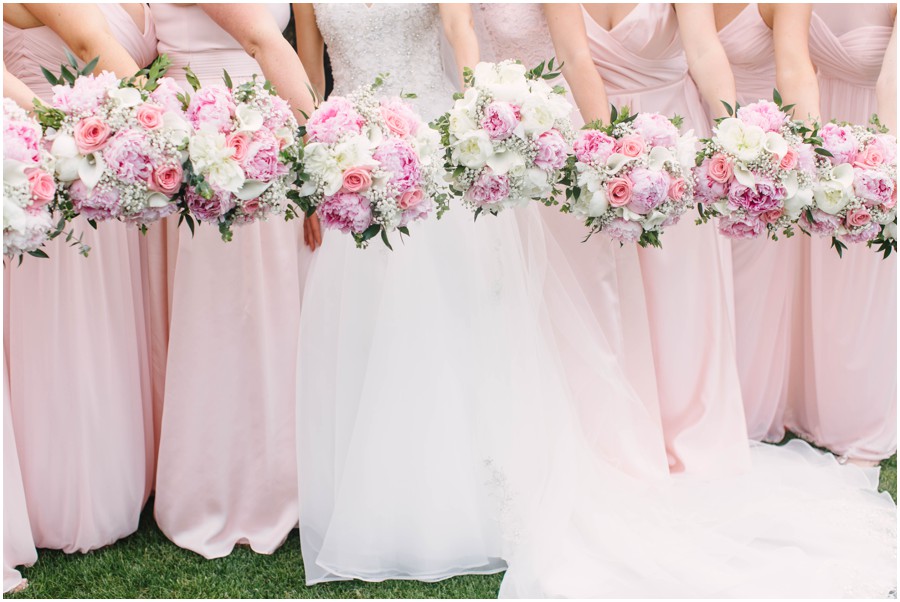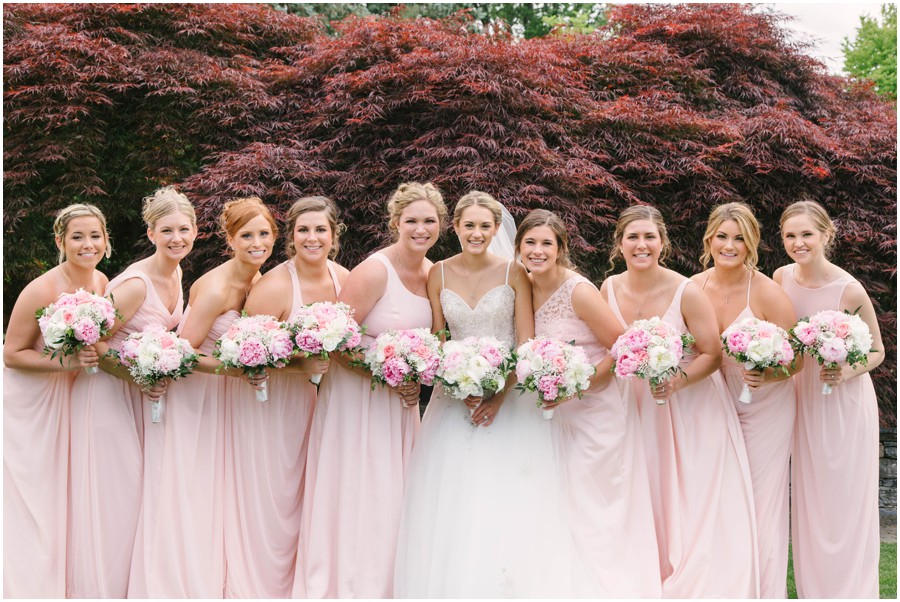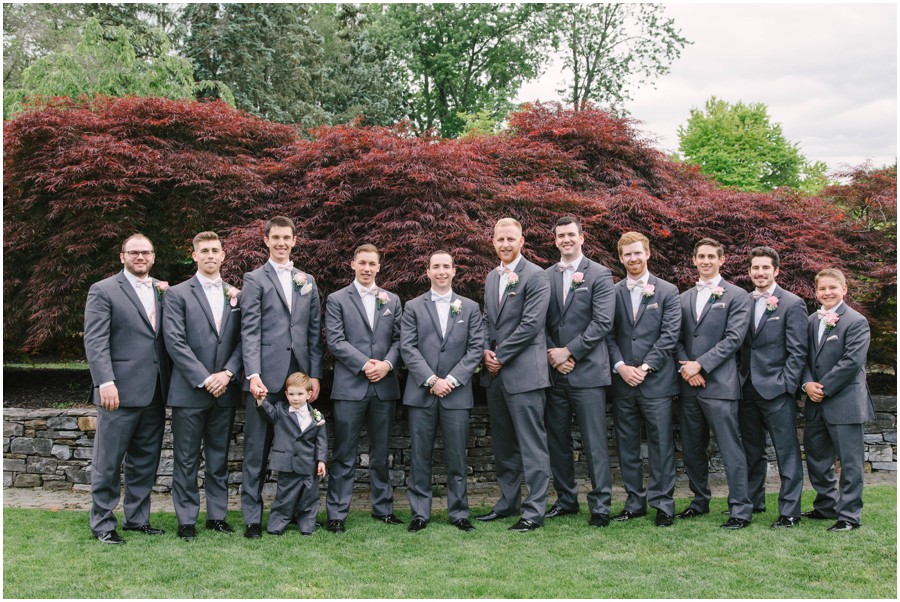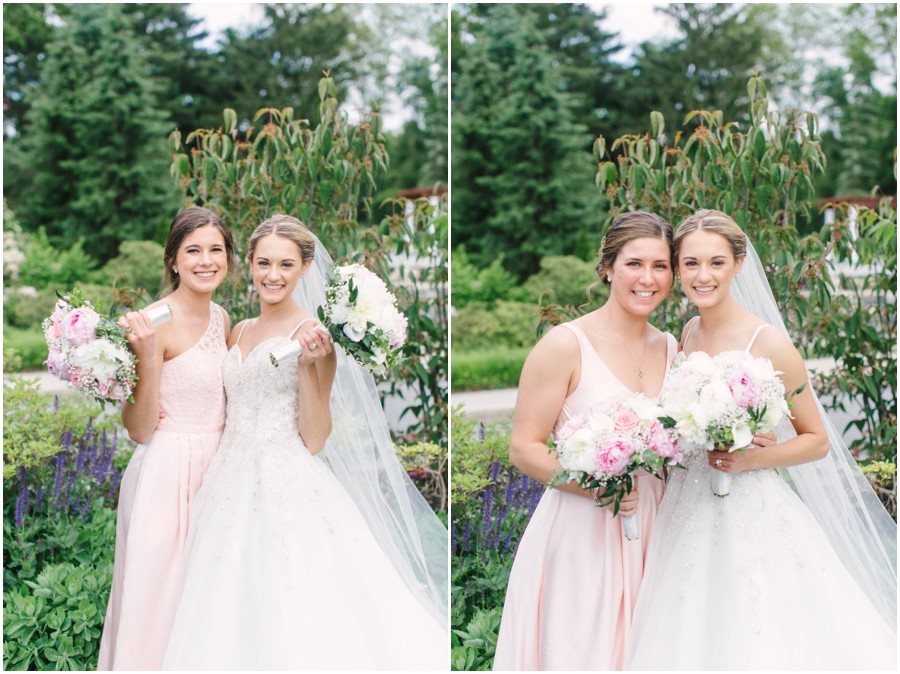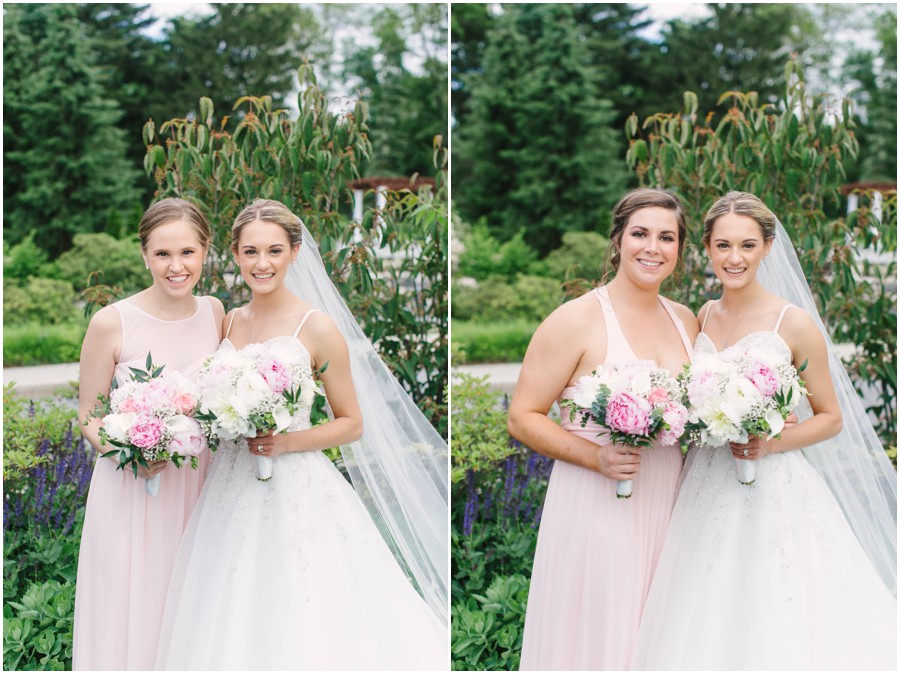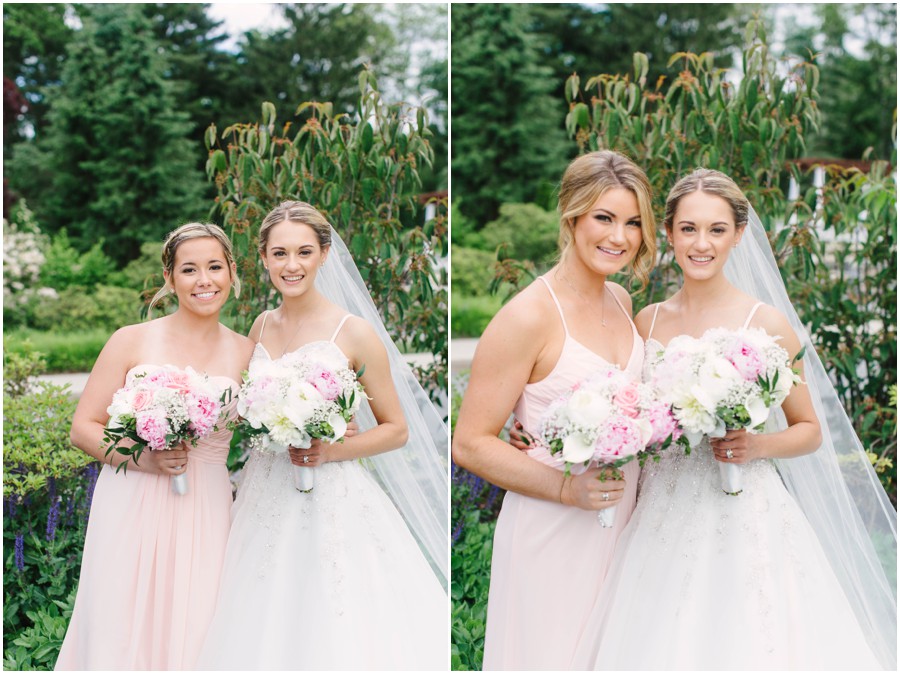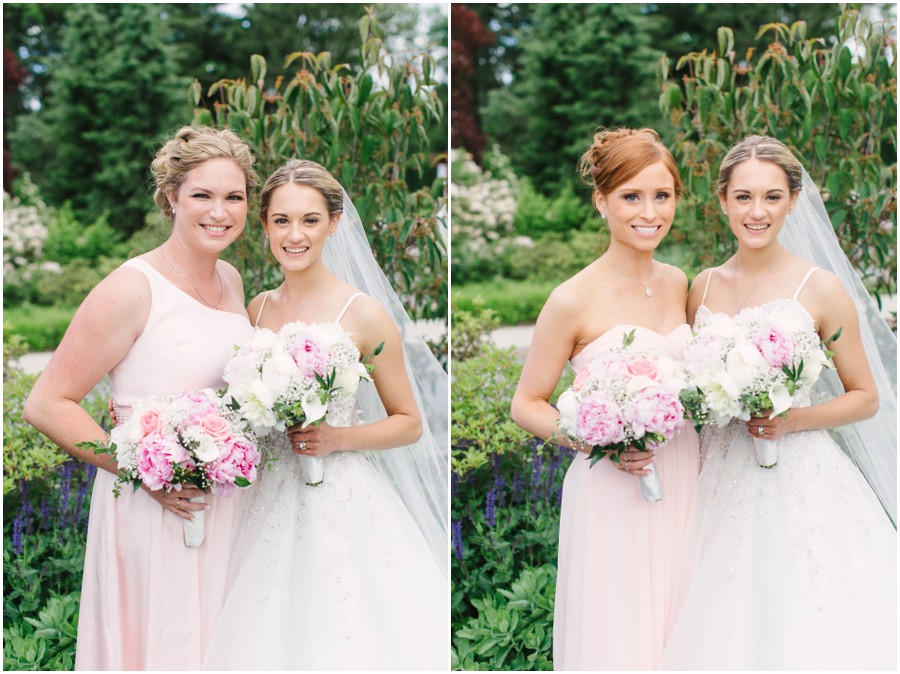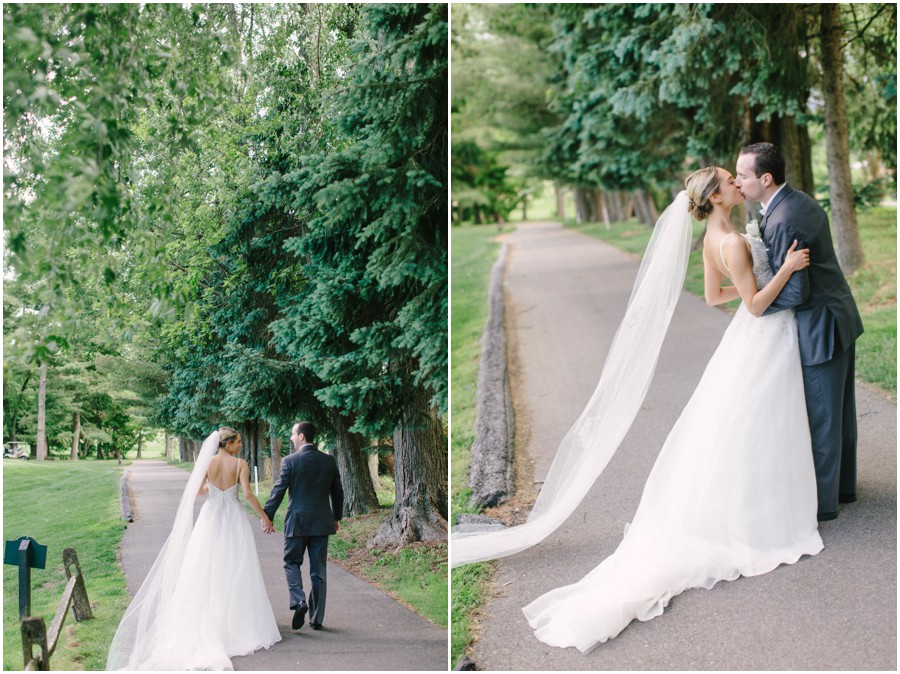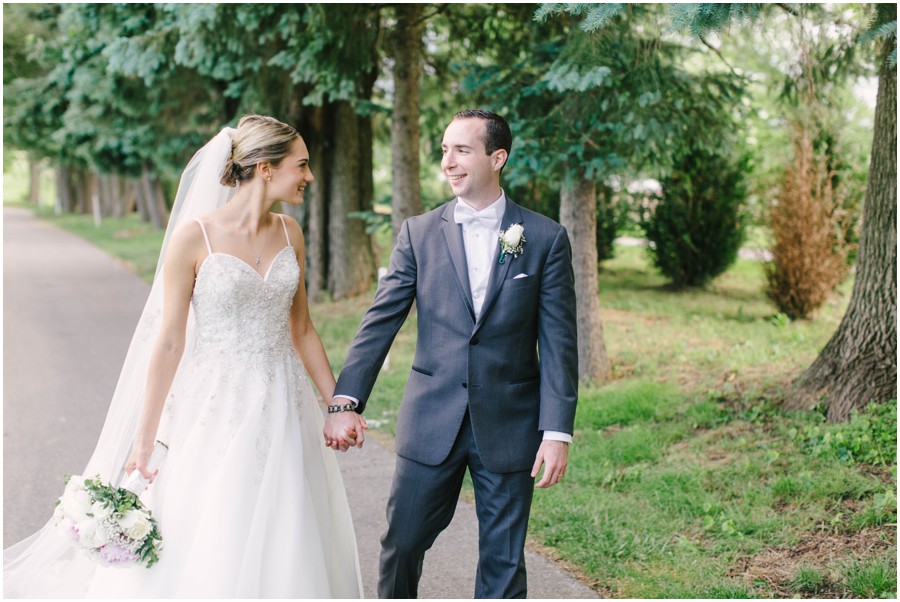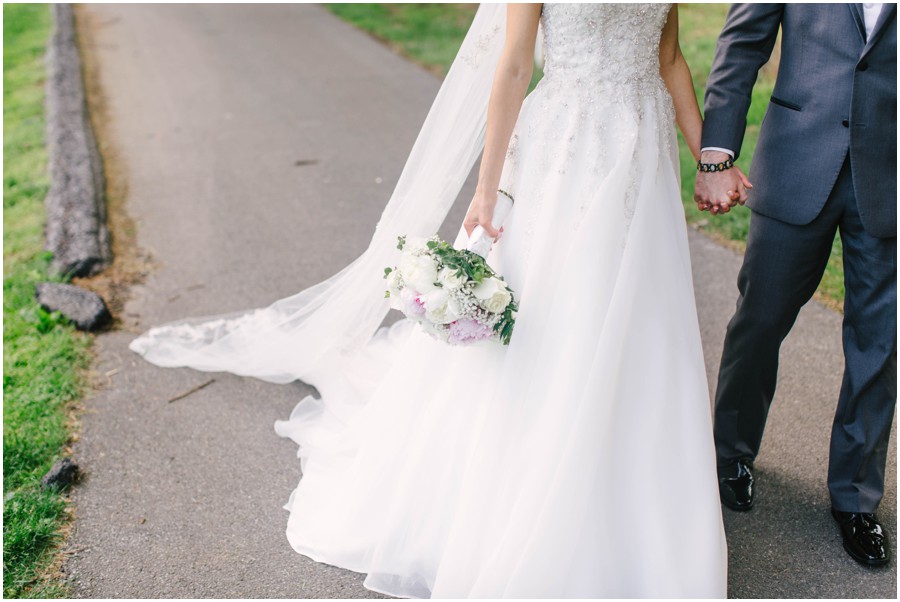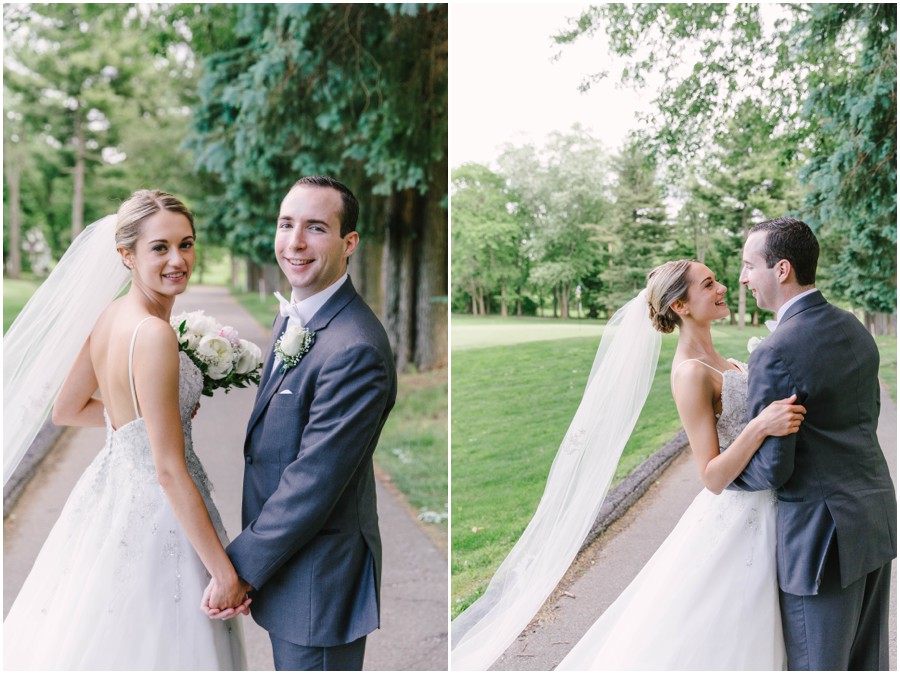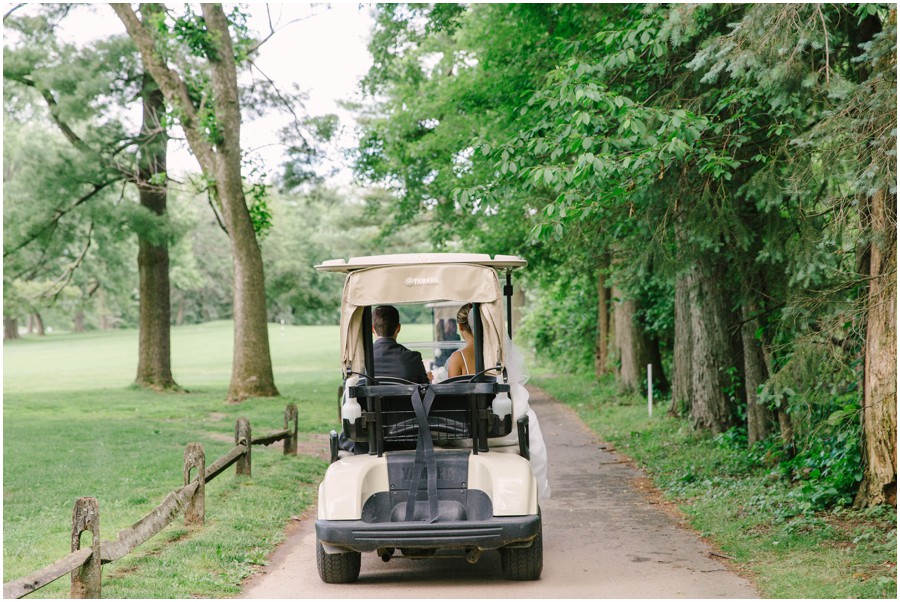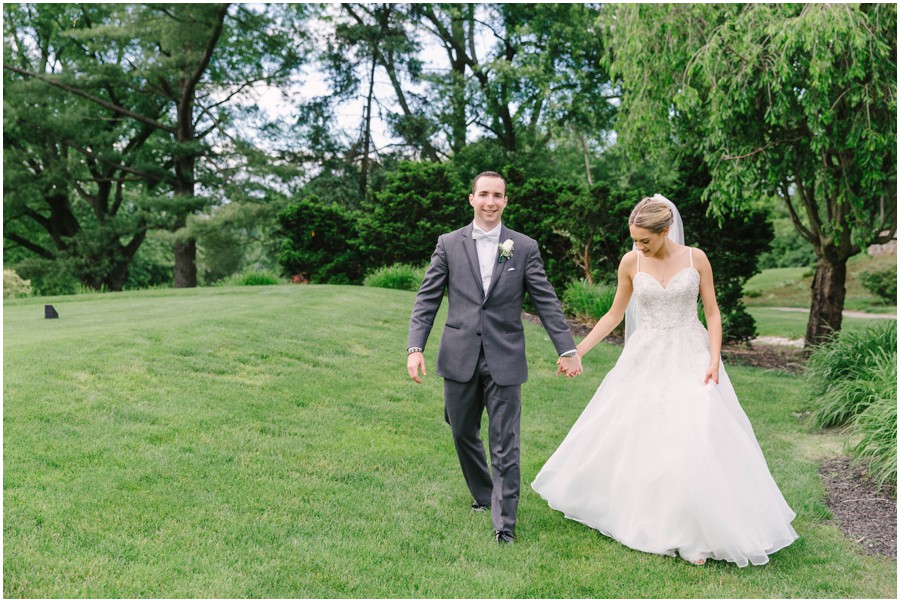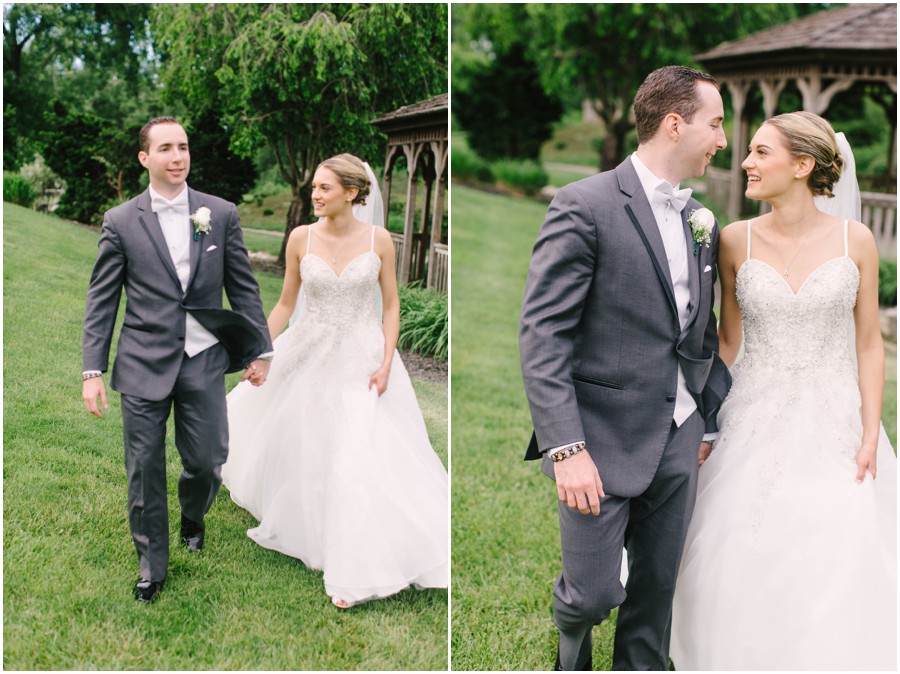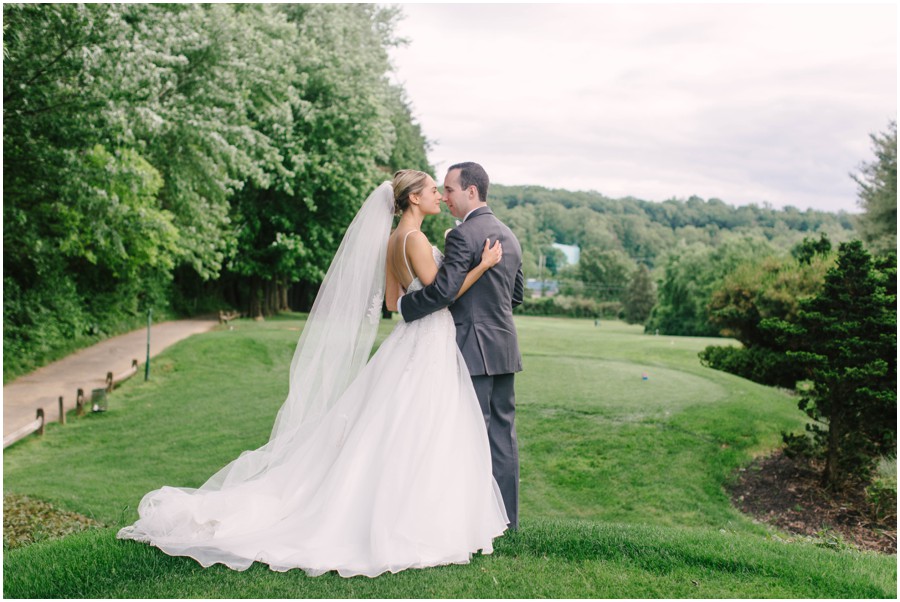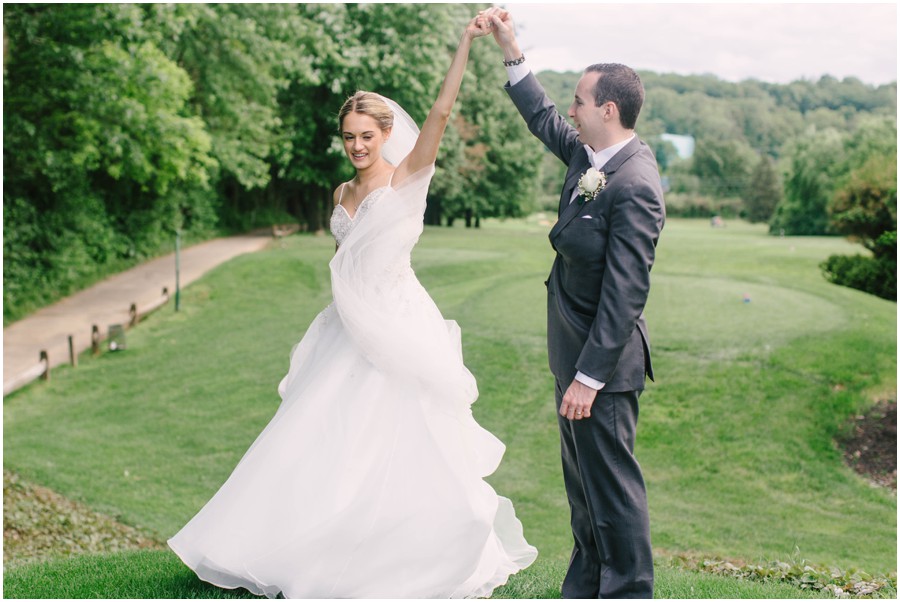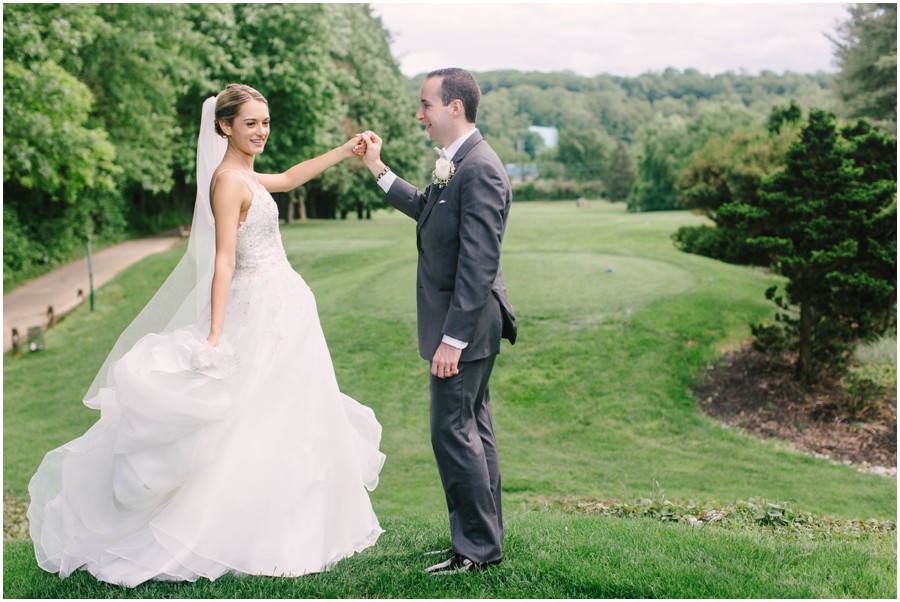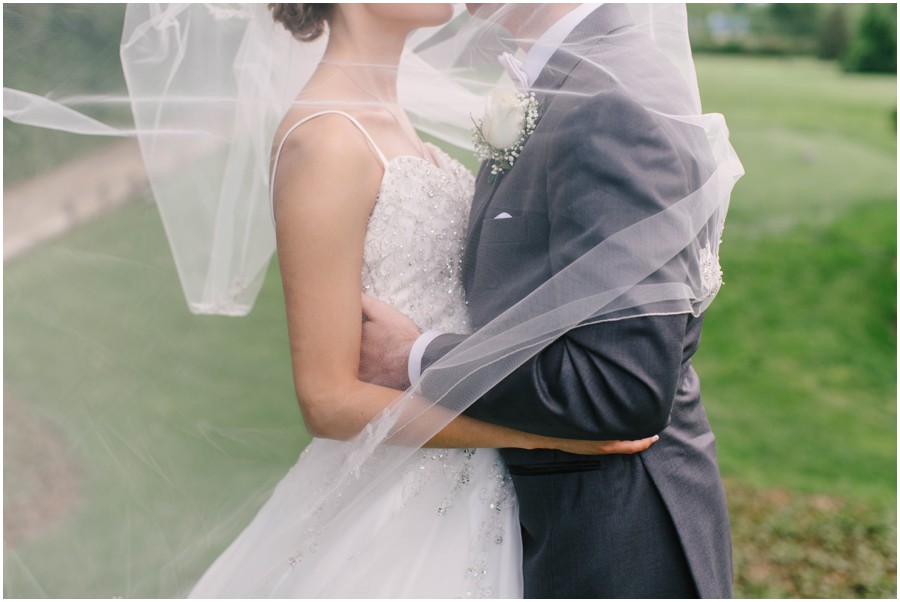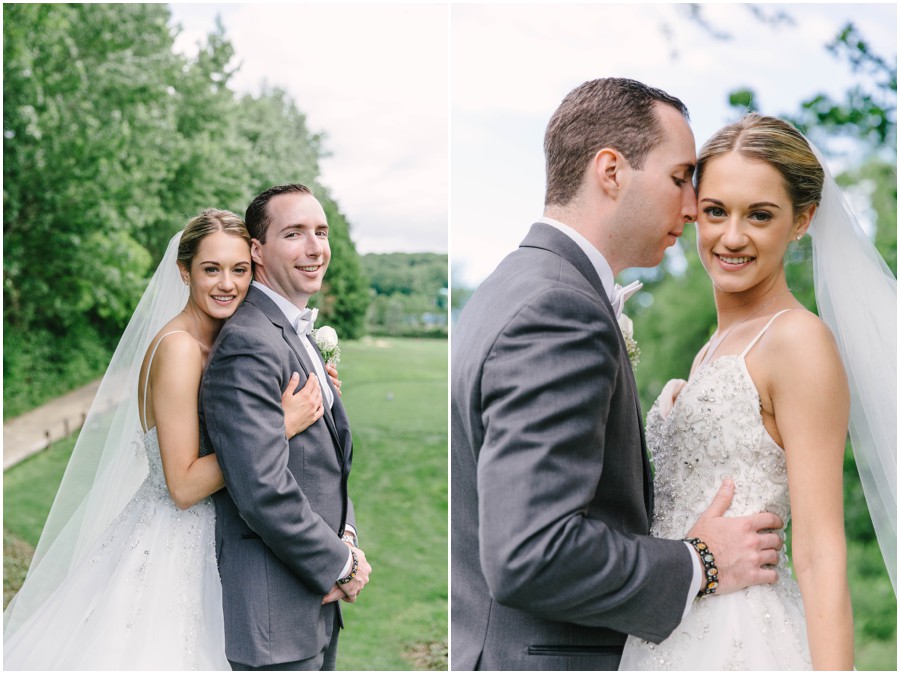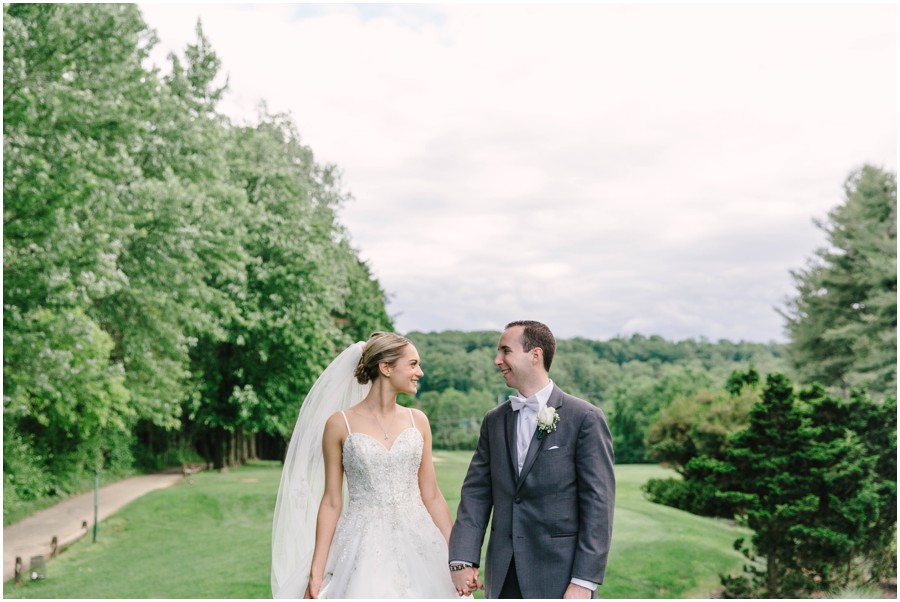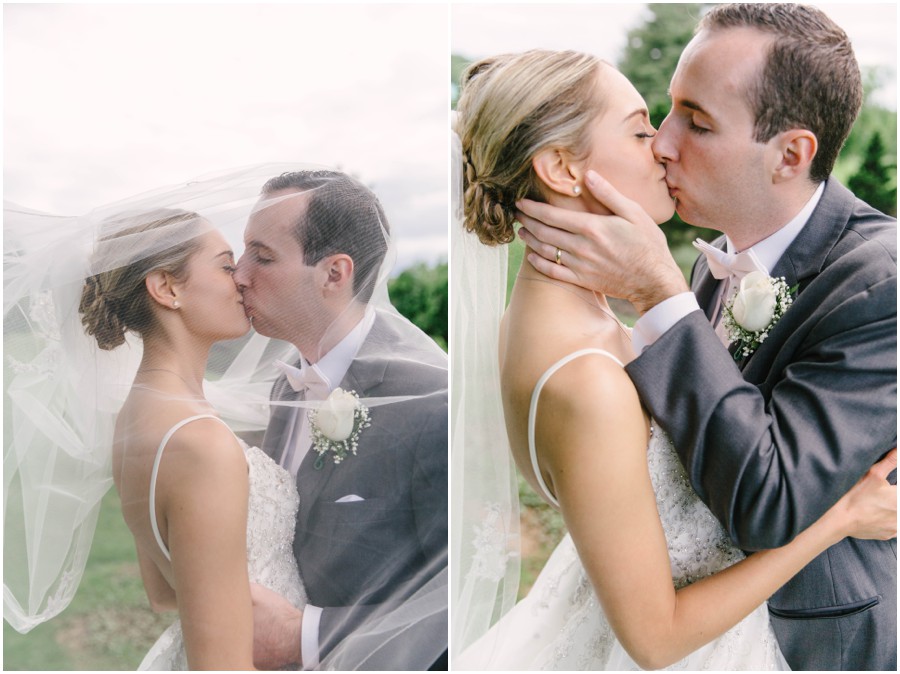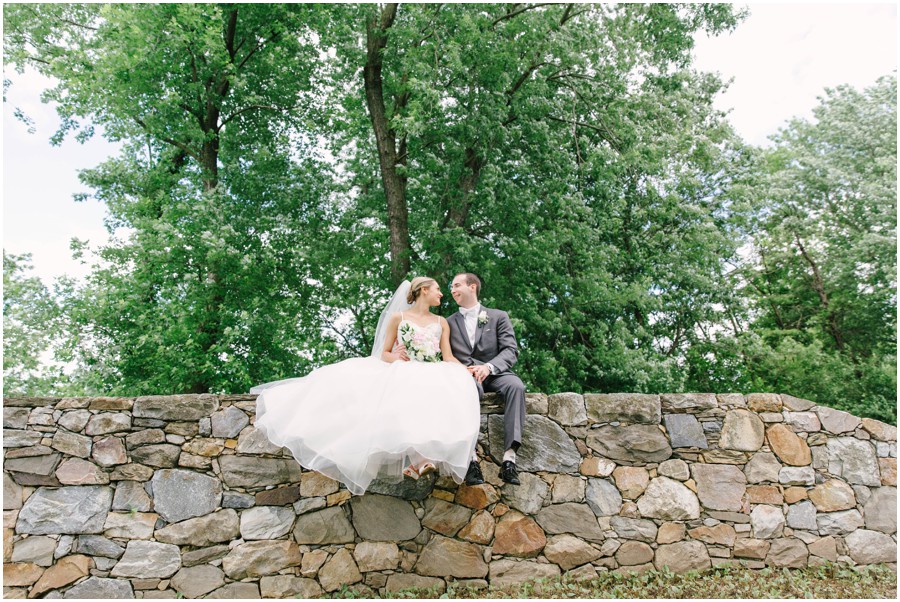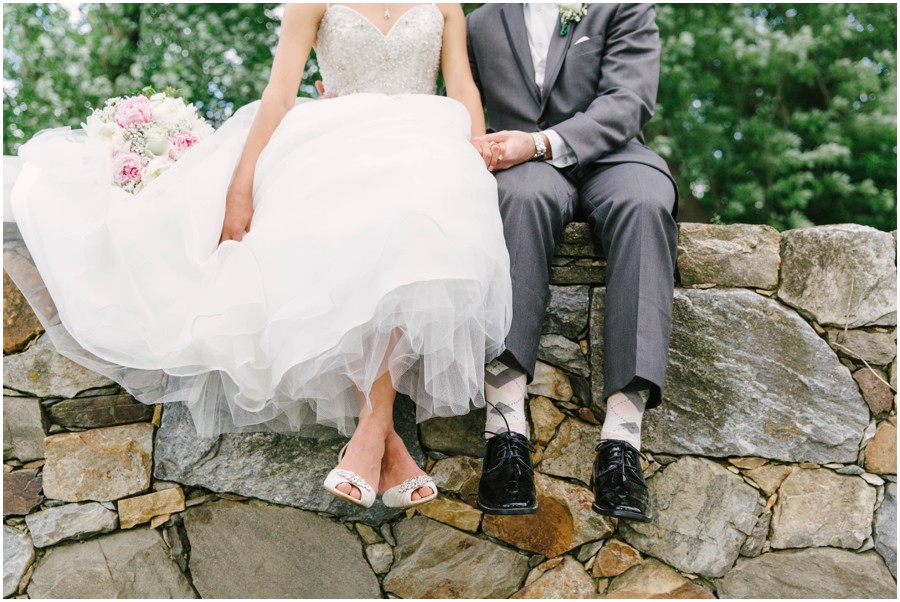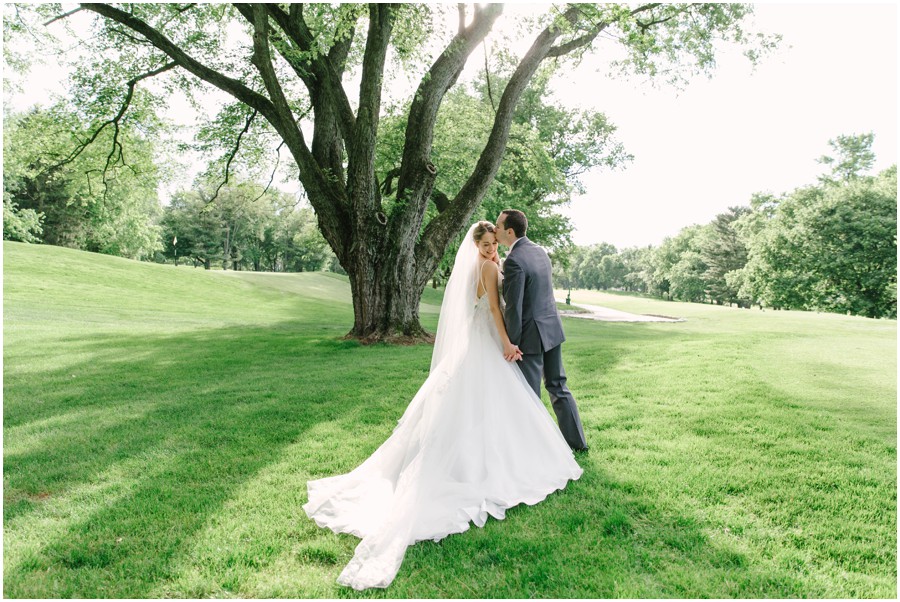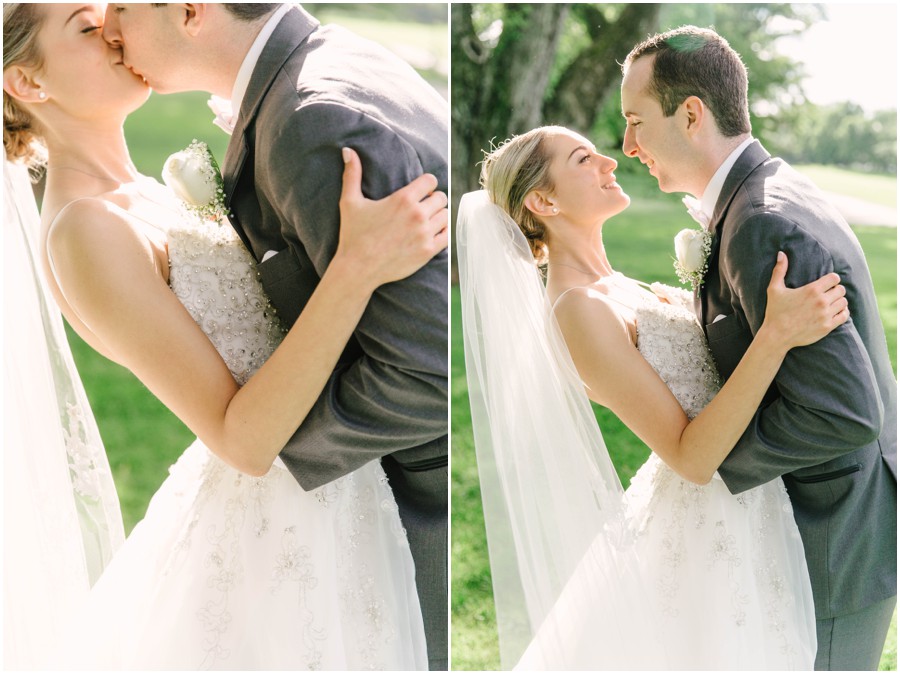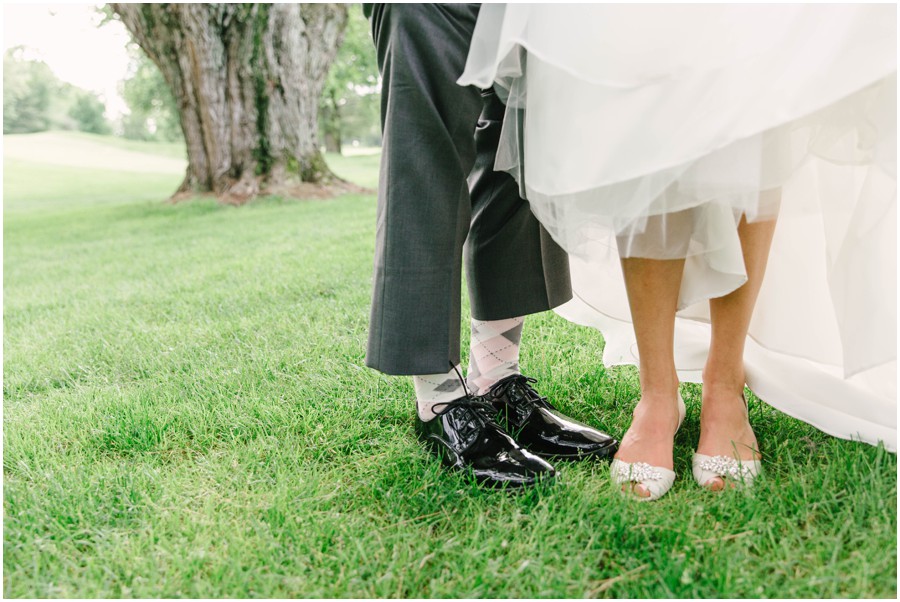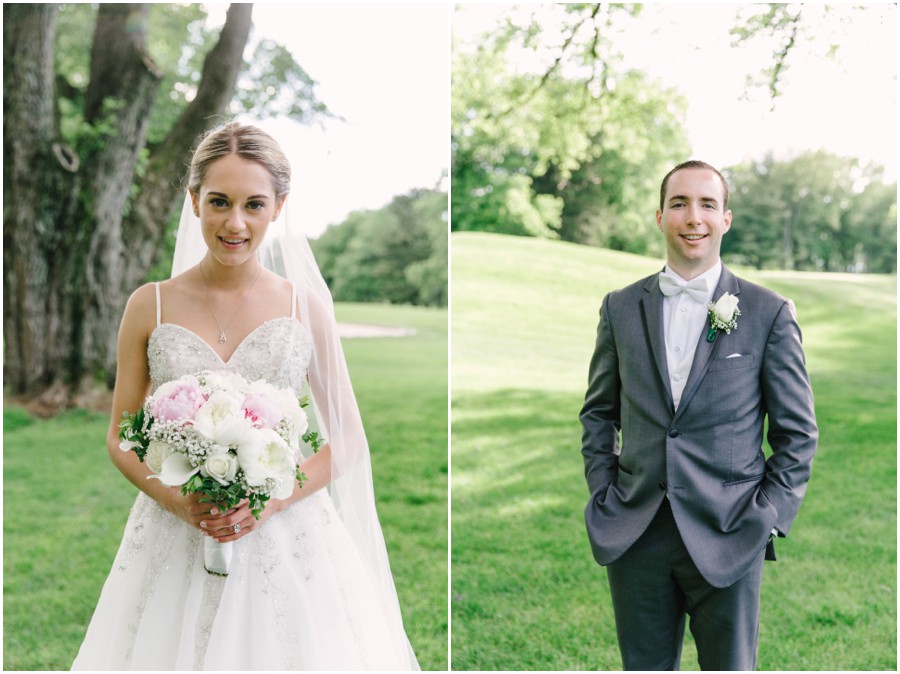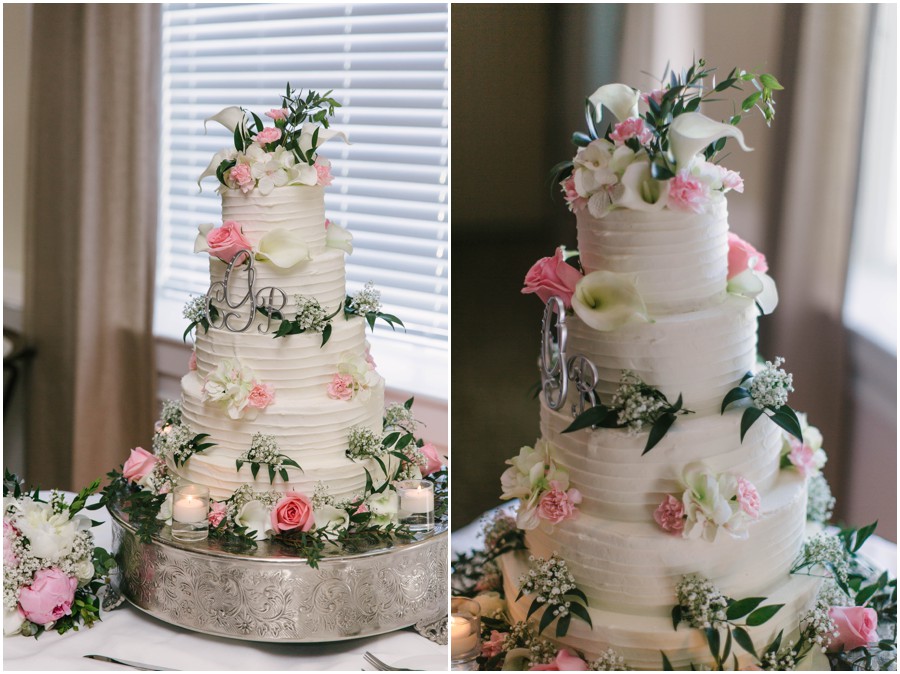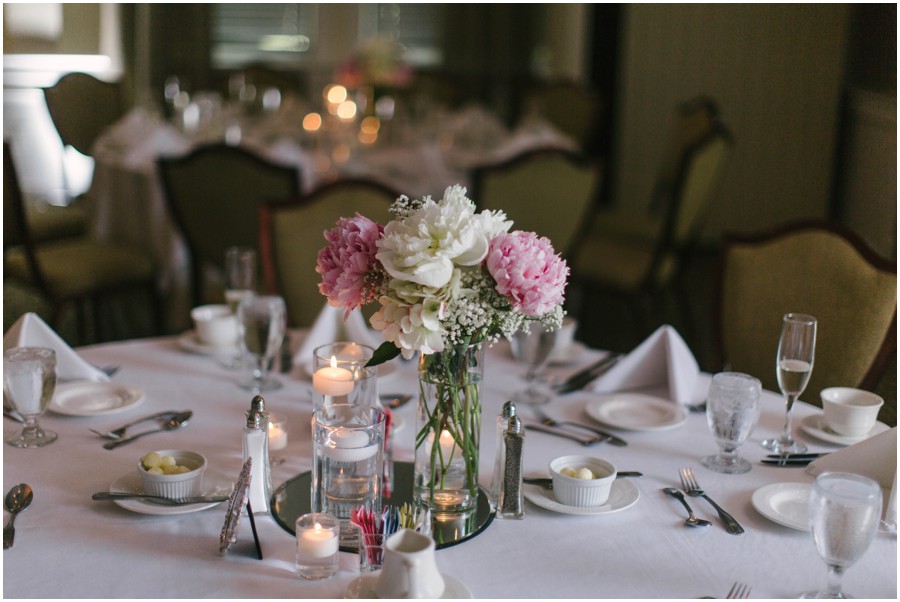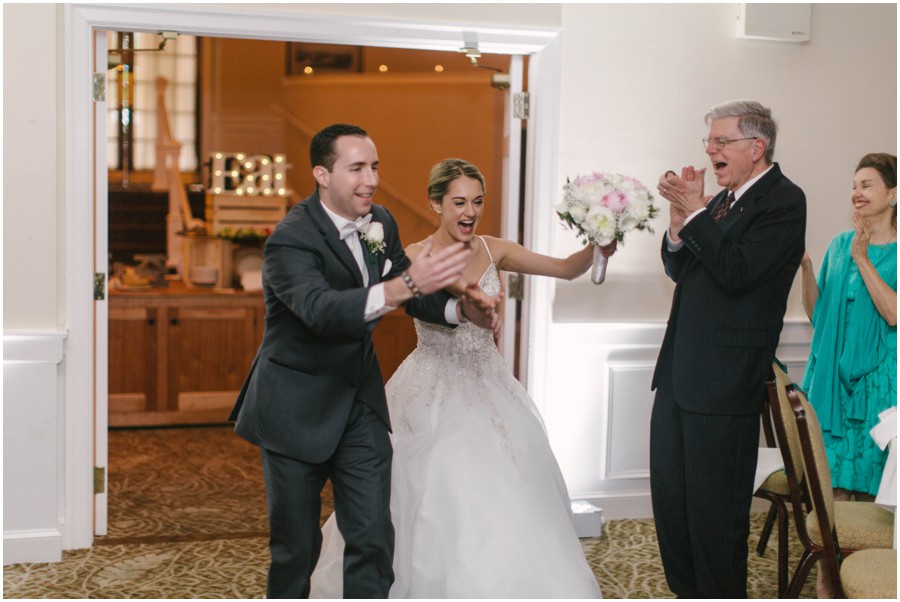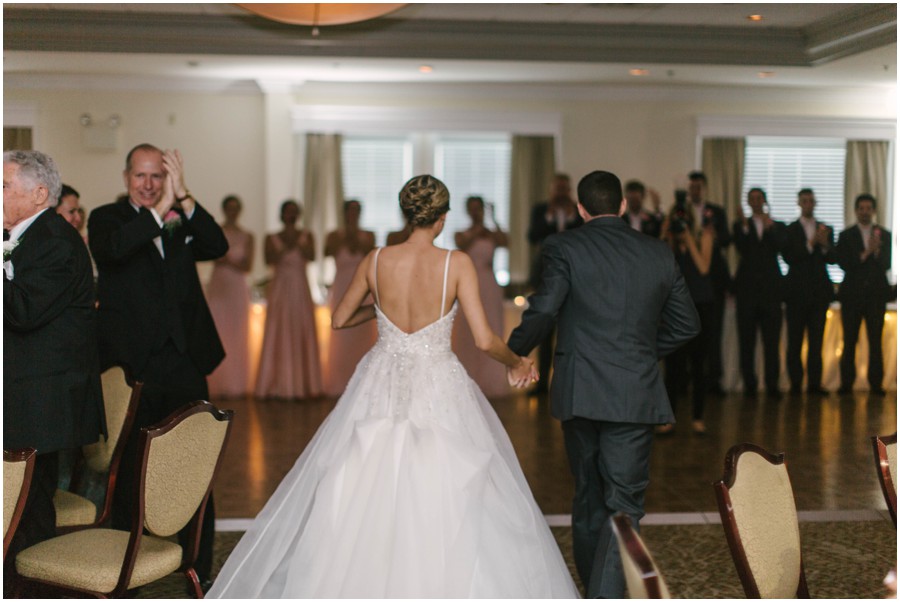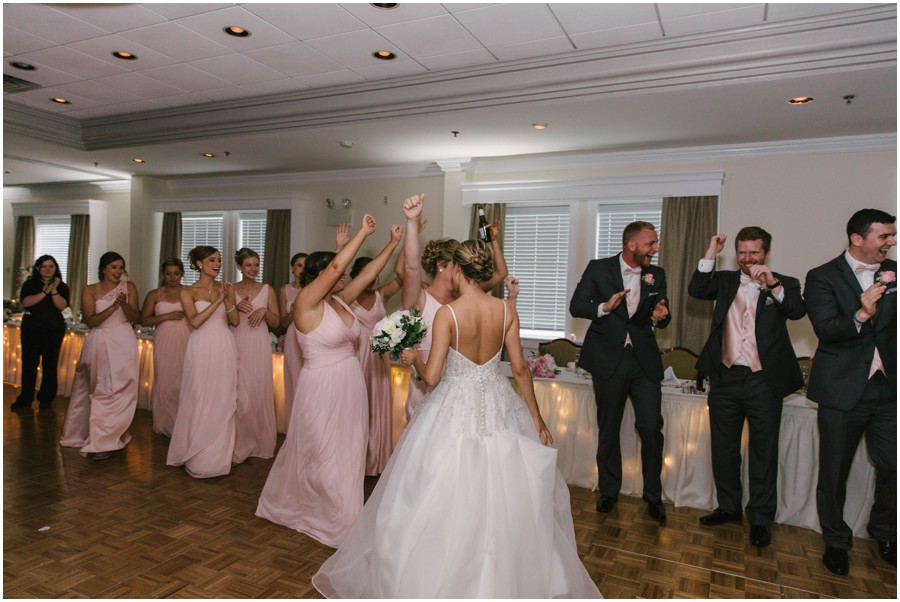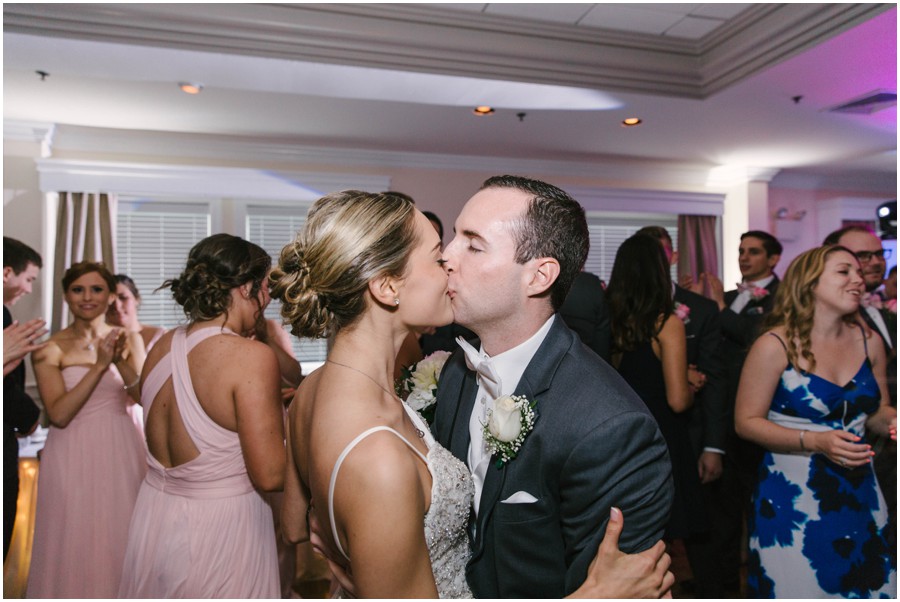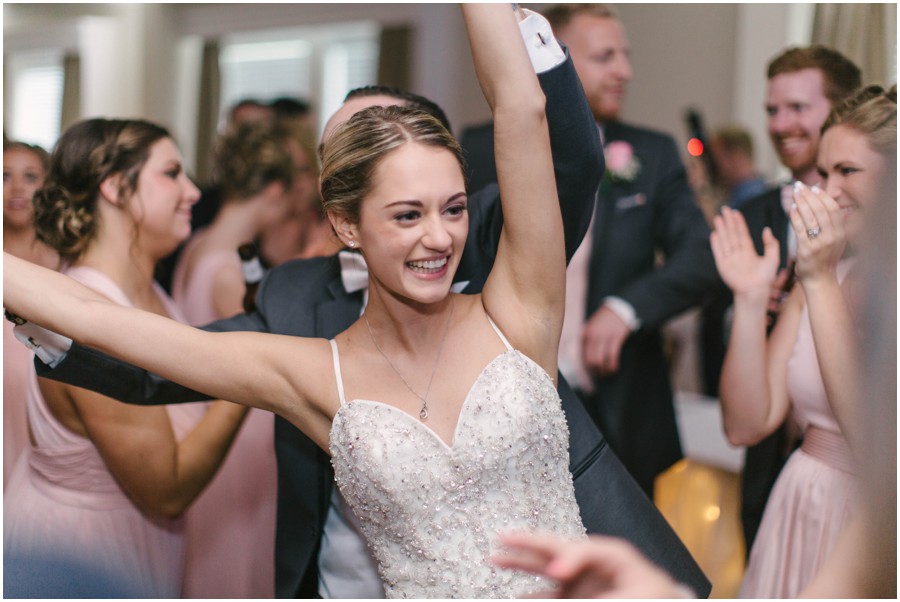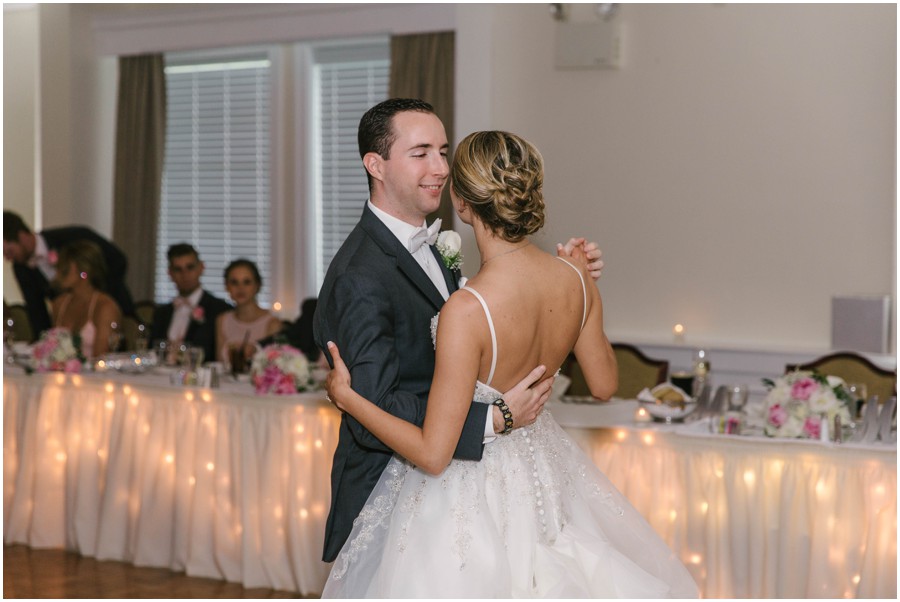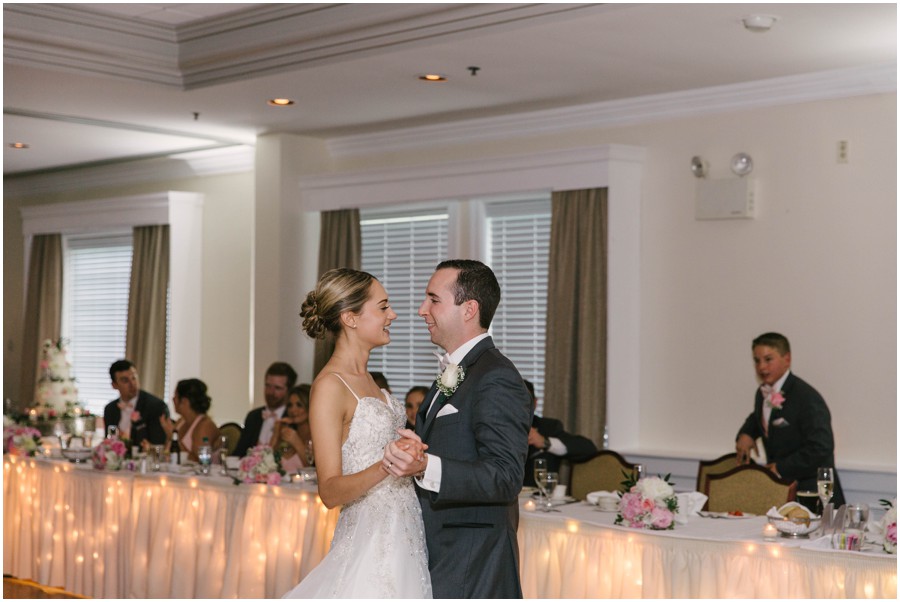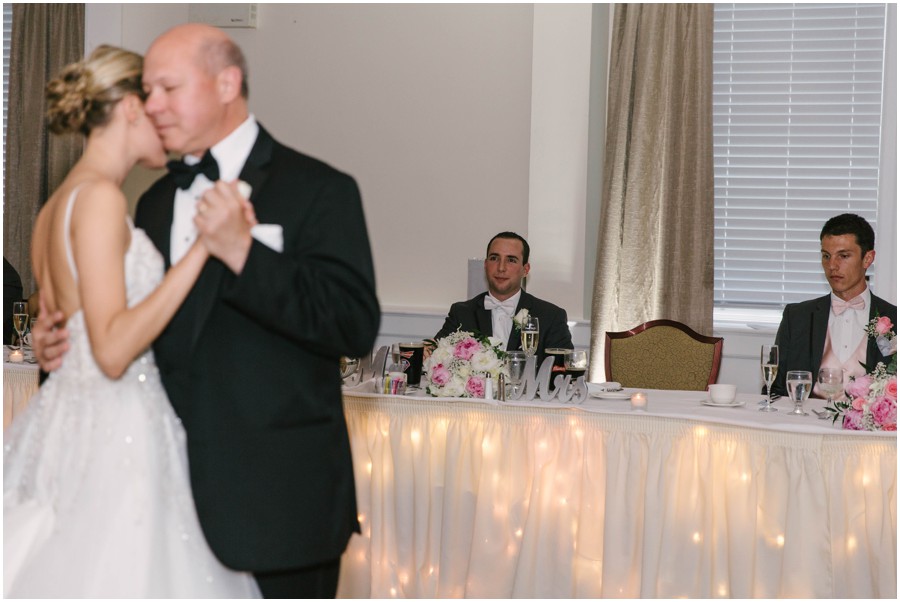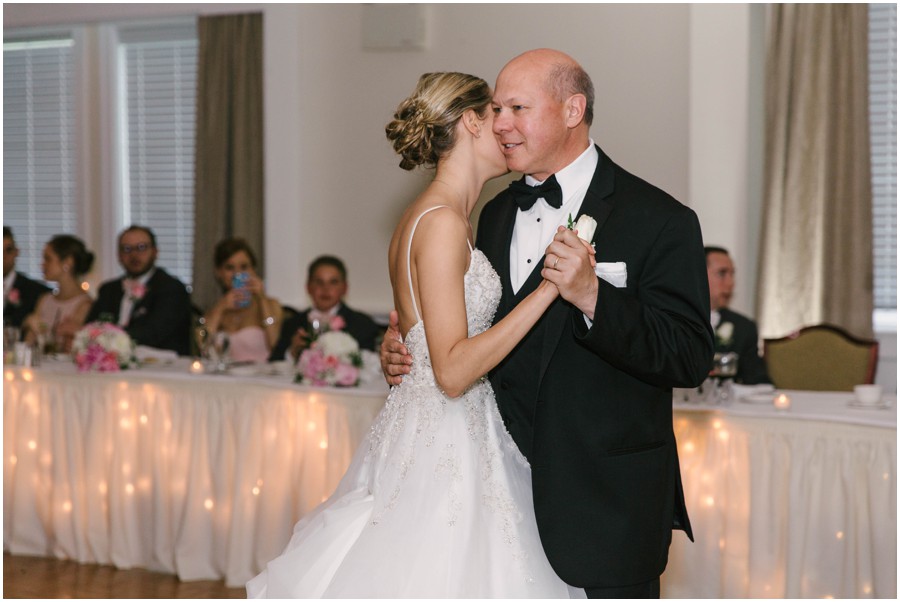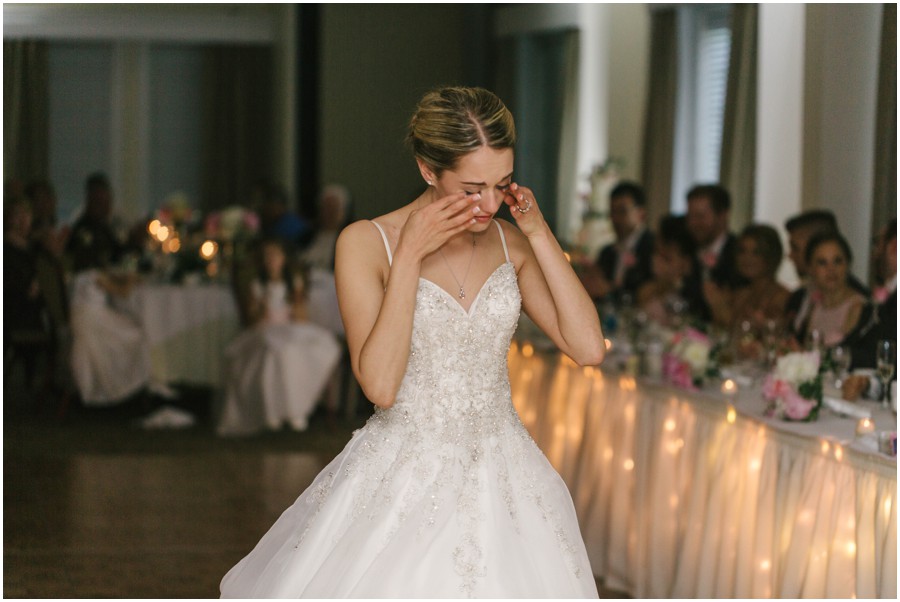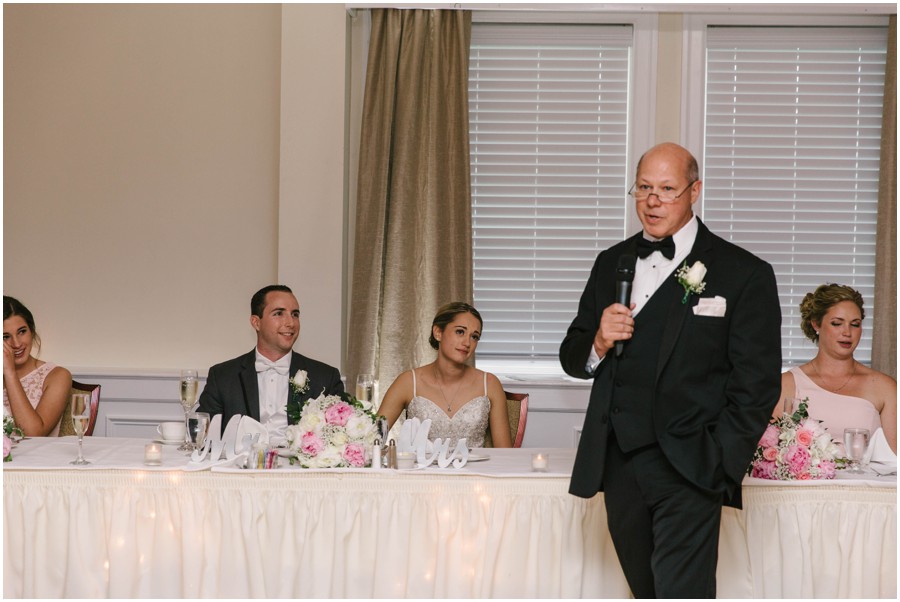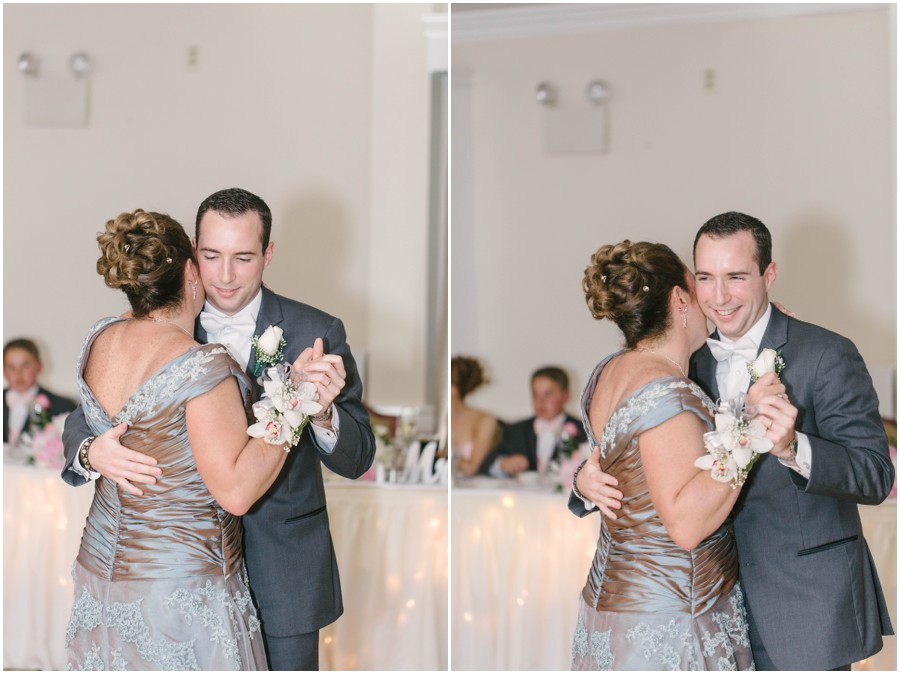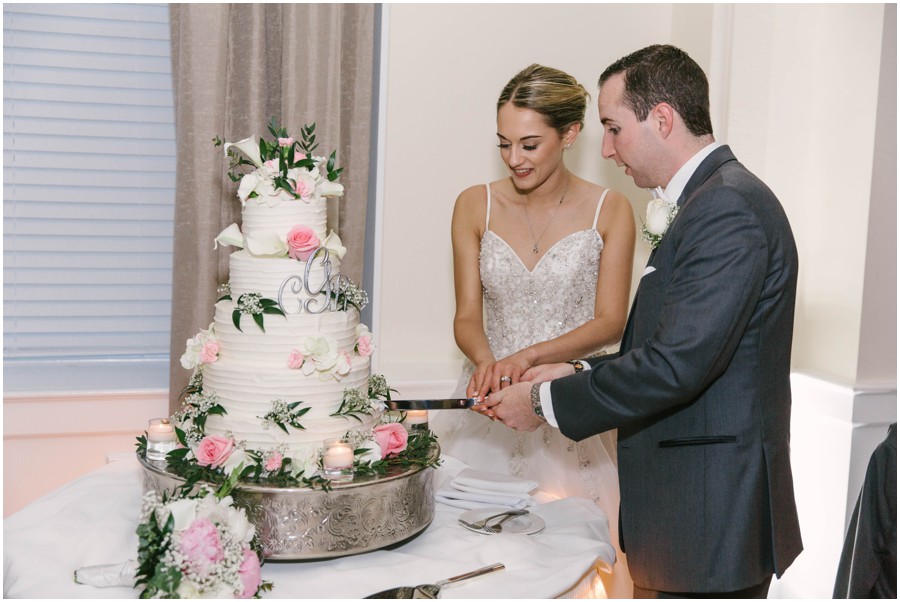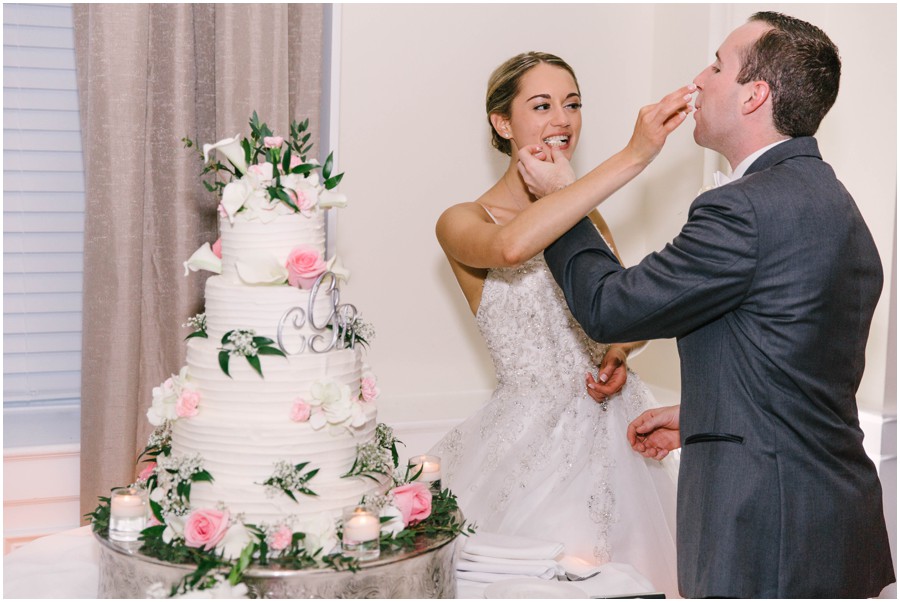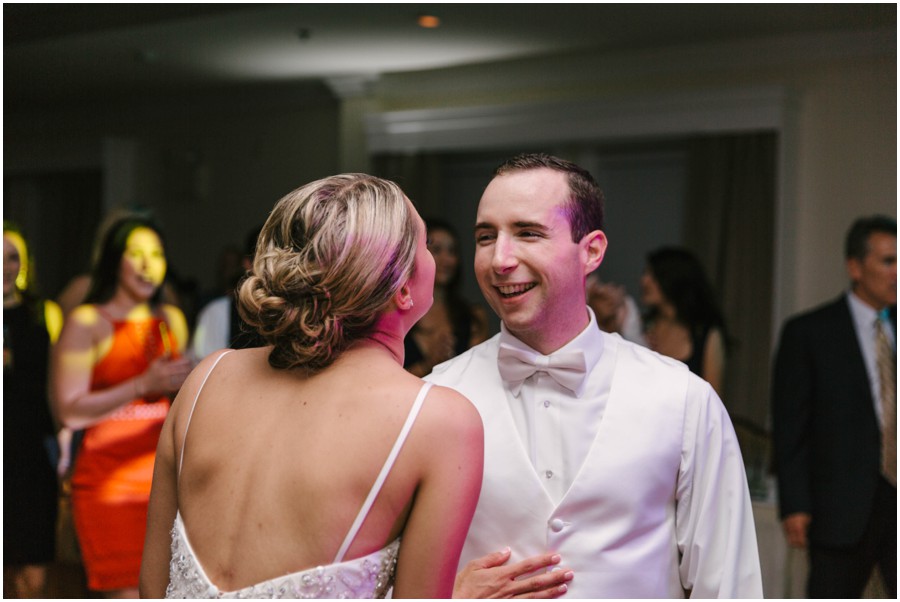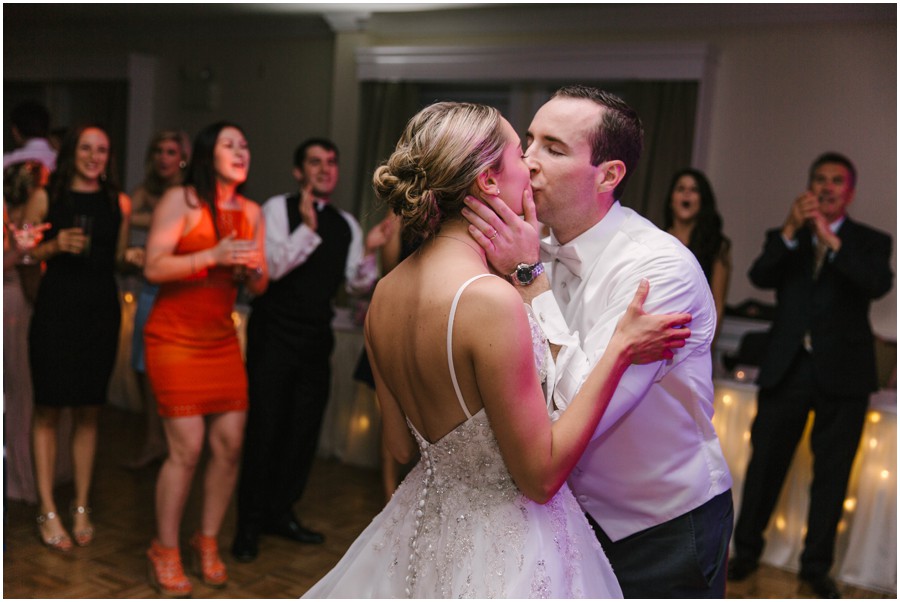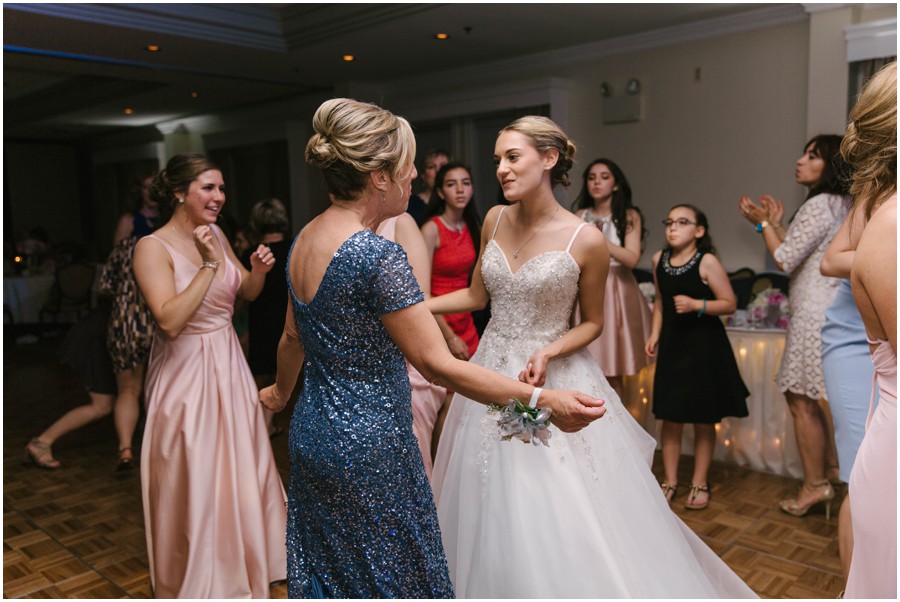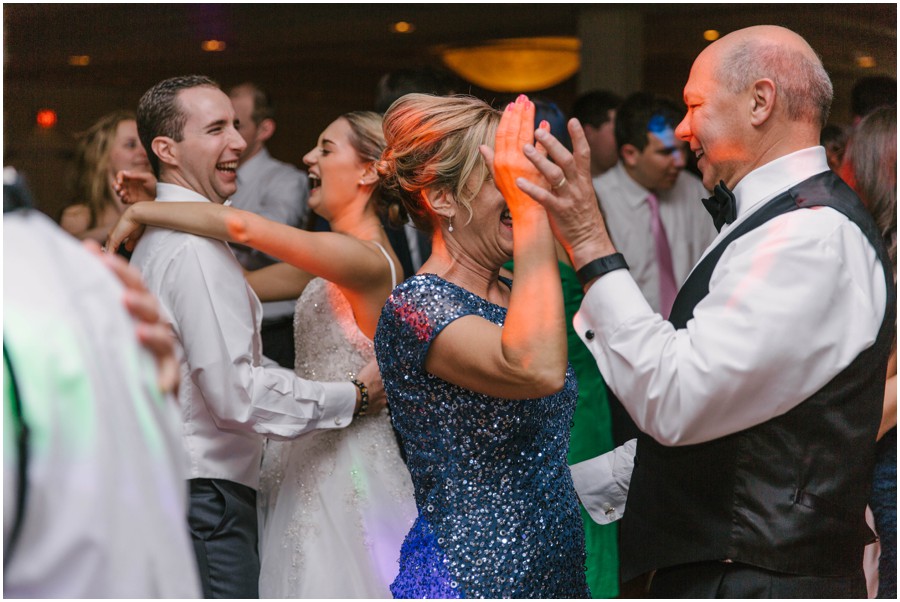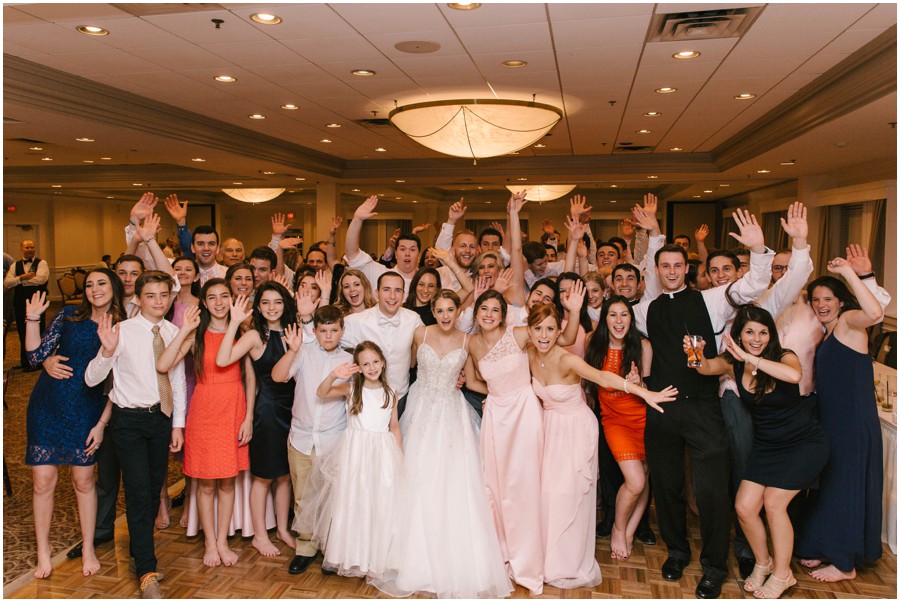 Vendors!
Ceremony – St. Elizabeth Catholic Church \\ Reception – Downingtown Country Club \\ DJ – Silver Sound \\ Florist – Coatesville Flower Shop \\ Cake –The Master's Baker \\ Hair- Kathryn's Hair Salon \\  Makeup – Katarina K makeup Art \\ Groomsmen+Grooms attire – Mens Warehouse \\ Wedding Dress – Bridal Town \\ Limousine – Ace Limousine \\ Bridesmaids Dresses – David's Bridal
© Copyright 2015, Kate Tandy Photography