Downingtown PA Engagement | Sara & Matt
October 25, 2017
When Sara first contacted me, their were two places she knew where she wanted her engagement pictures done: the trail where her fiancé proposed and the high school where they first met in Downingtown PA. Another must for Sara was that she wanted to have their Jack Russell Celia join them as well. All of this made me so happy! There's just something about photographing couples at places that are special to them. You can see them look over the place reminiscing, being taken back to another time and place. You hear joy and memories in their stories that they tell you.
Sara and Matt had that look of "being taken back" in their eyes and you could hear it in their voices. When we went to the trail where they got engaged, I could see them looking down the path and envisioning the trail of rose petals that were laid down. When we went back to Bishop Shanahan, I felt them being transported back to their days in high school and remembering all the good times they shared together.
One of my favorite things about photographing so many different couples is just how unique their stories are. I love finding out more about their personalities and the things they love doing together. Sara & Matt love being outdoors and going on adventures together. They have a love that is so fresh, young and bright. From the first moment I met them over coffee, and saw them look at each other, I knew right away that I was going to have so much fun capturing their young love!
I am honored and so excited to photograph their summer wedding next July at the Stone Barn! Enjoy some of my favorites from their Fall golden light engagement session.
kate ❤︎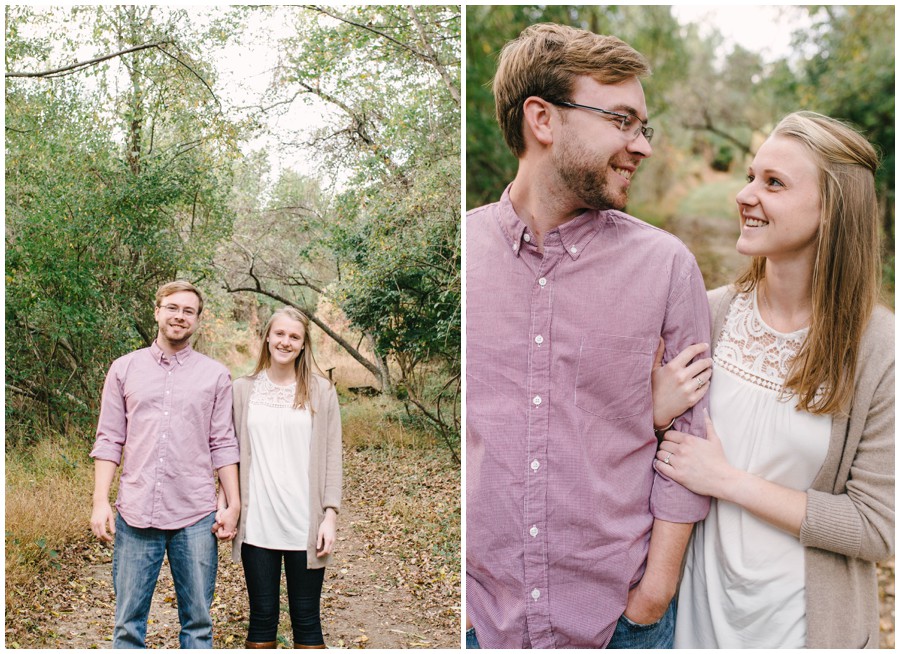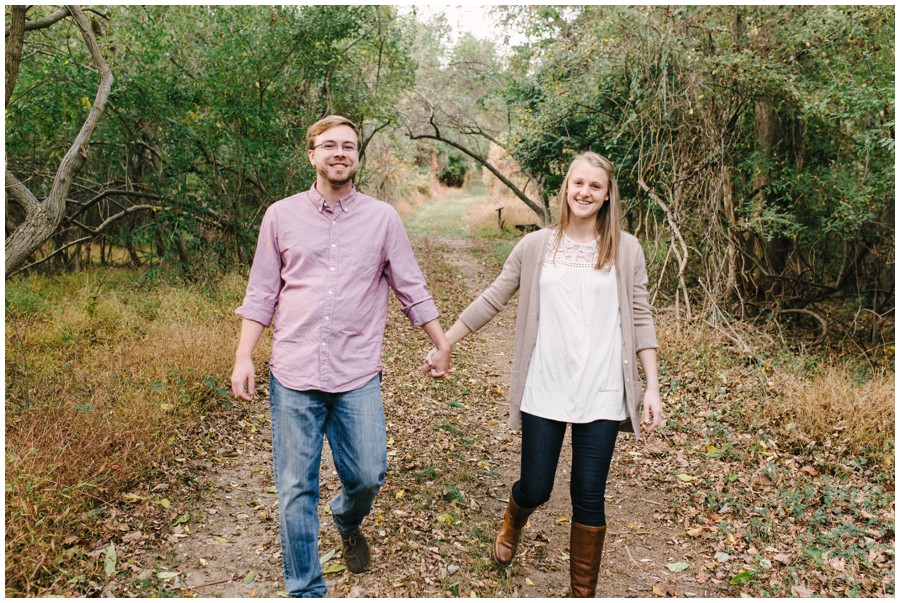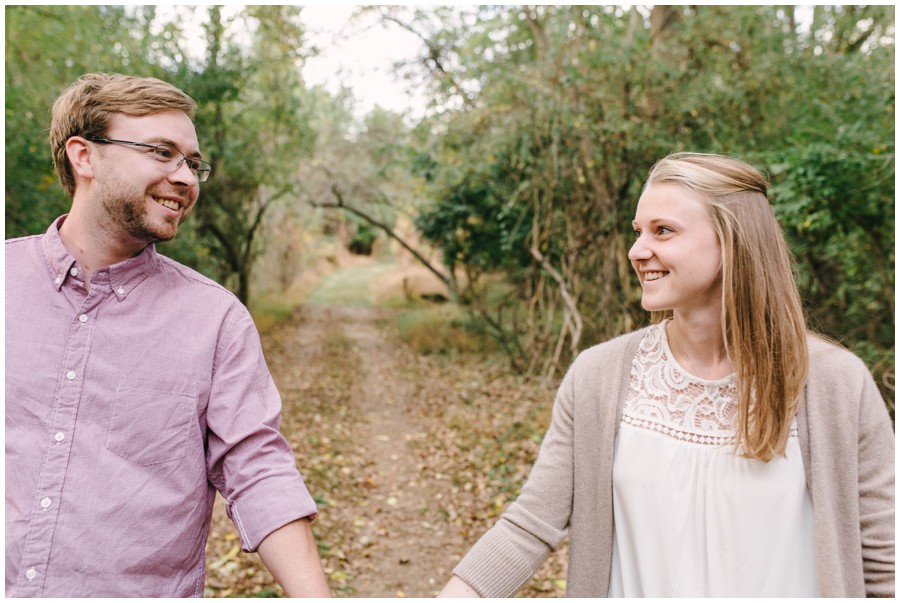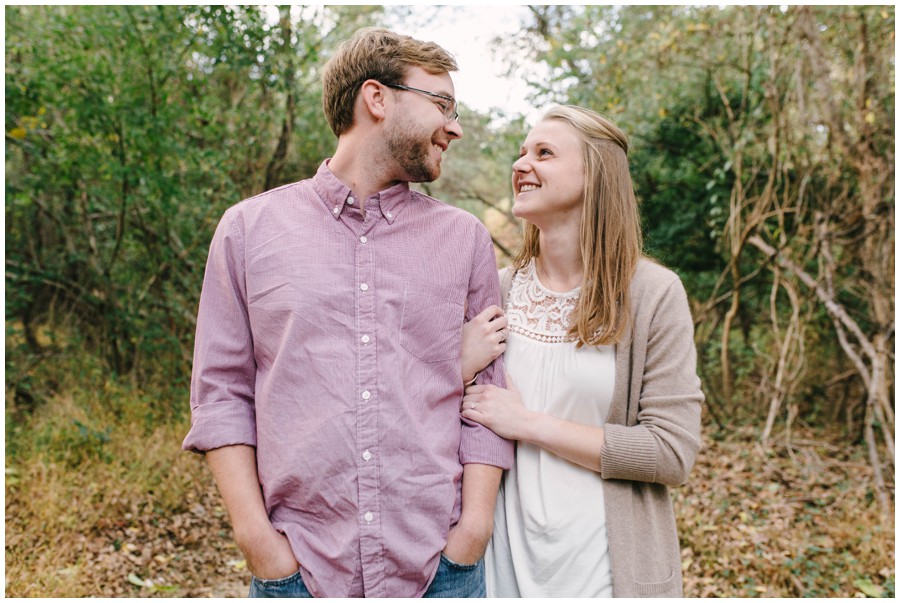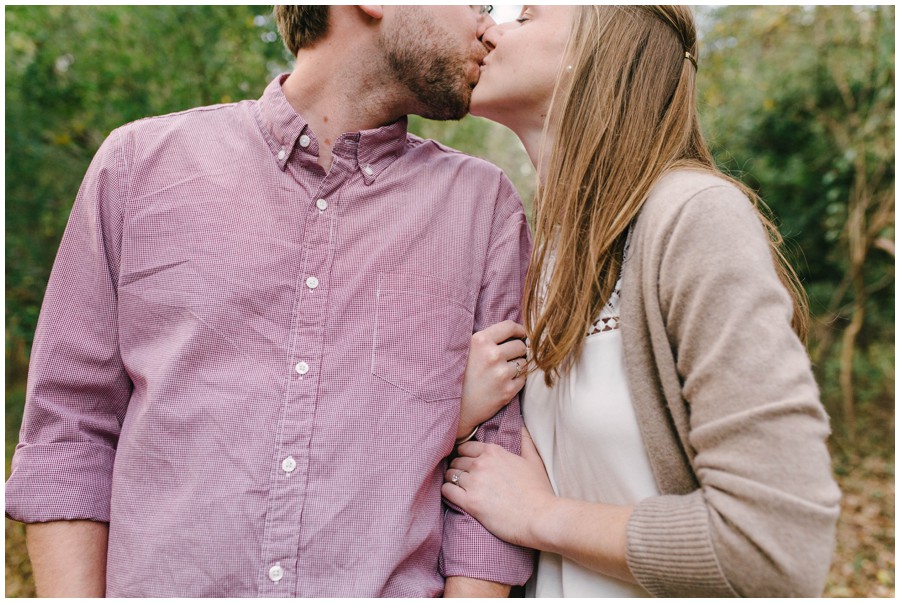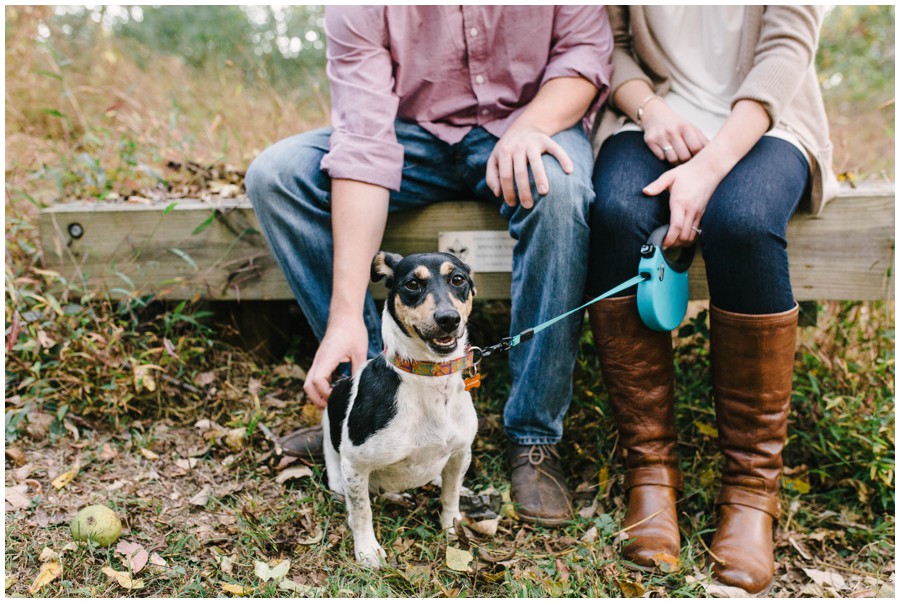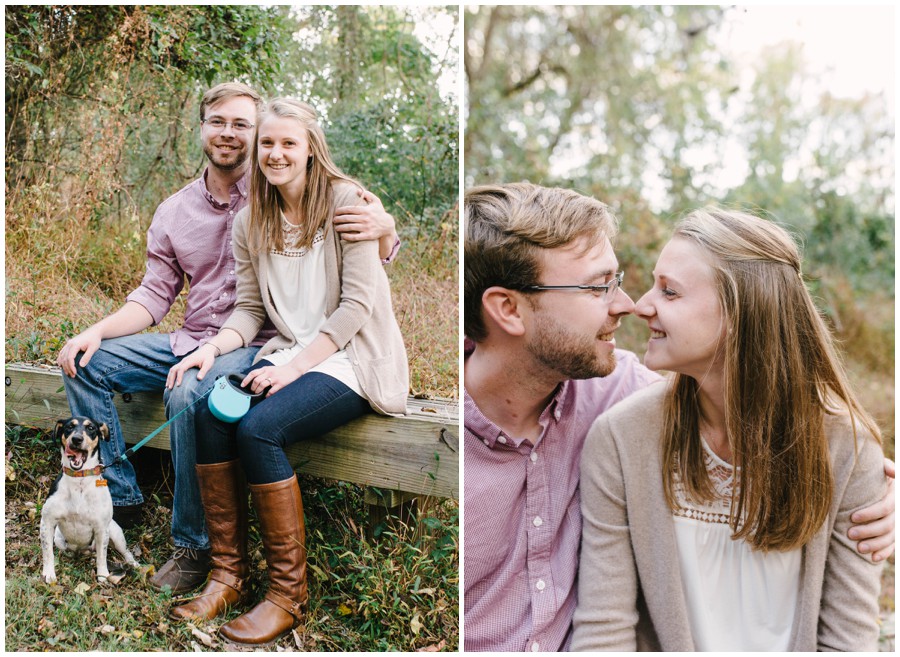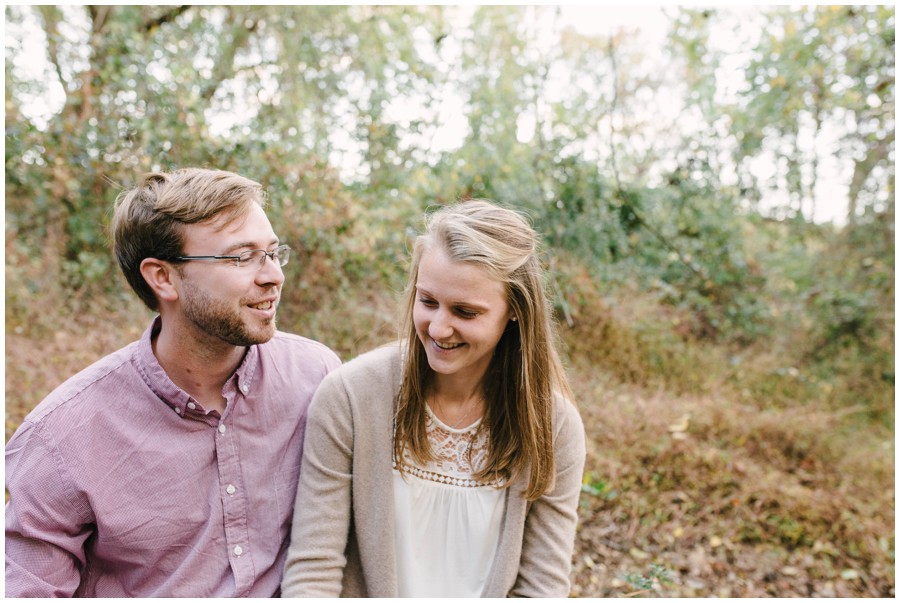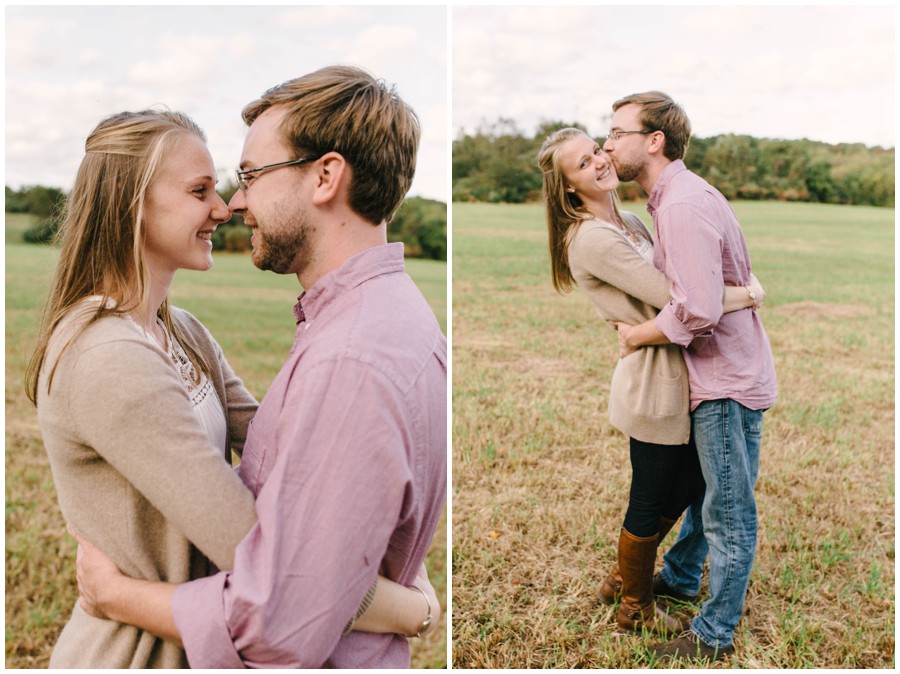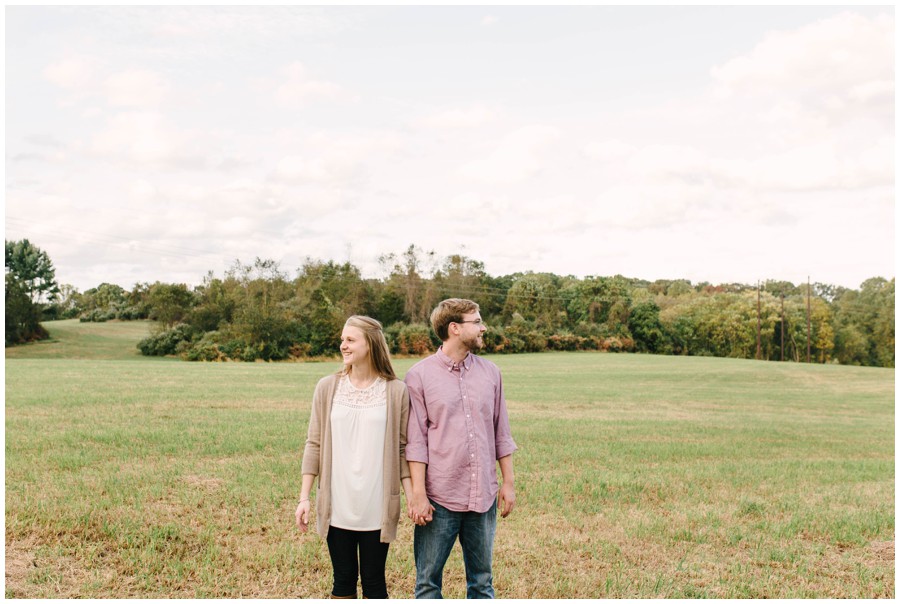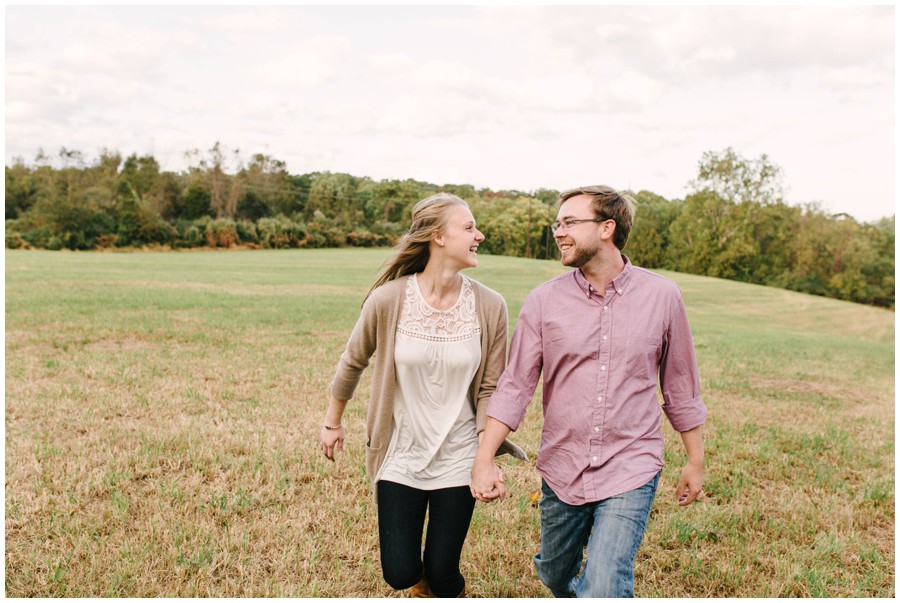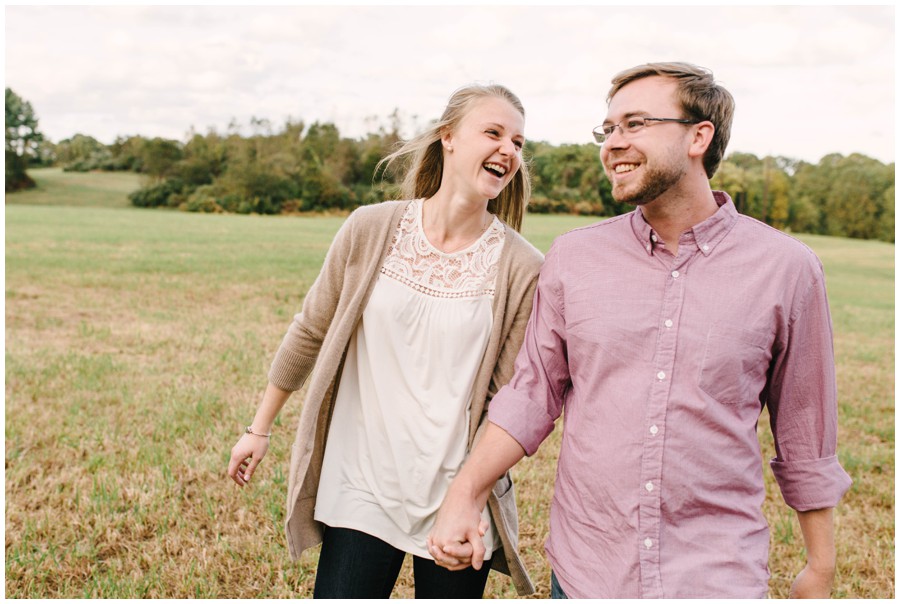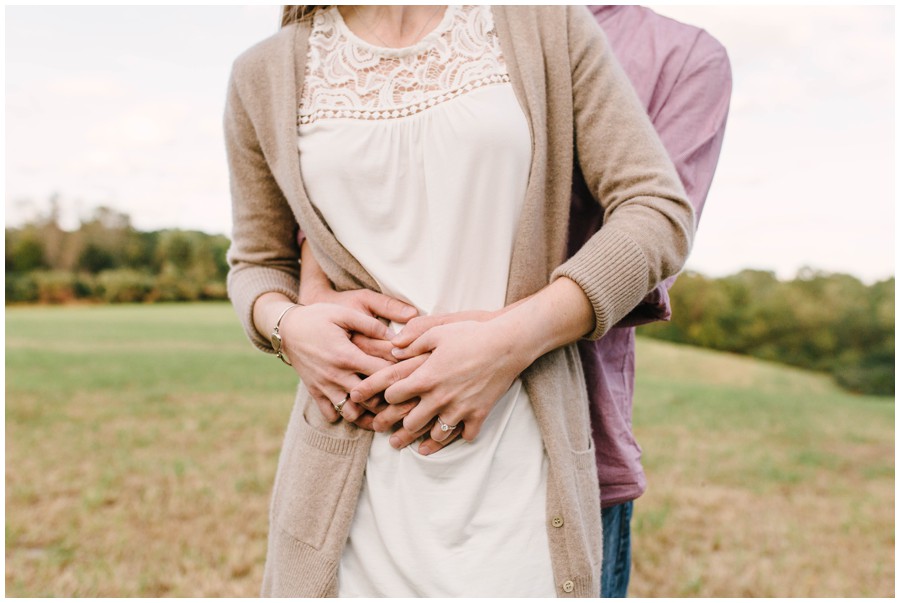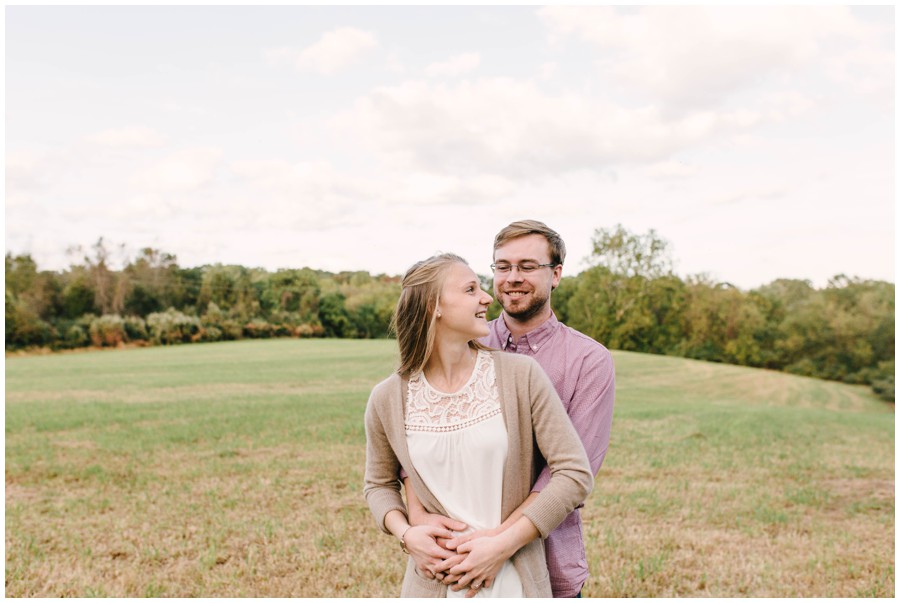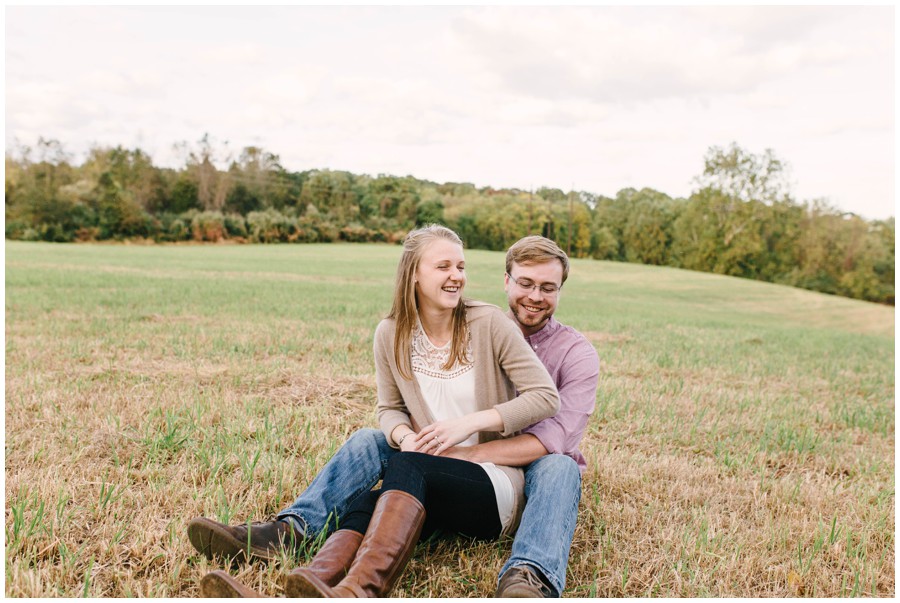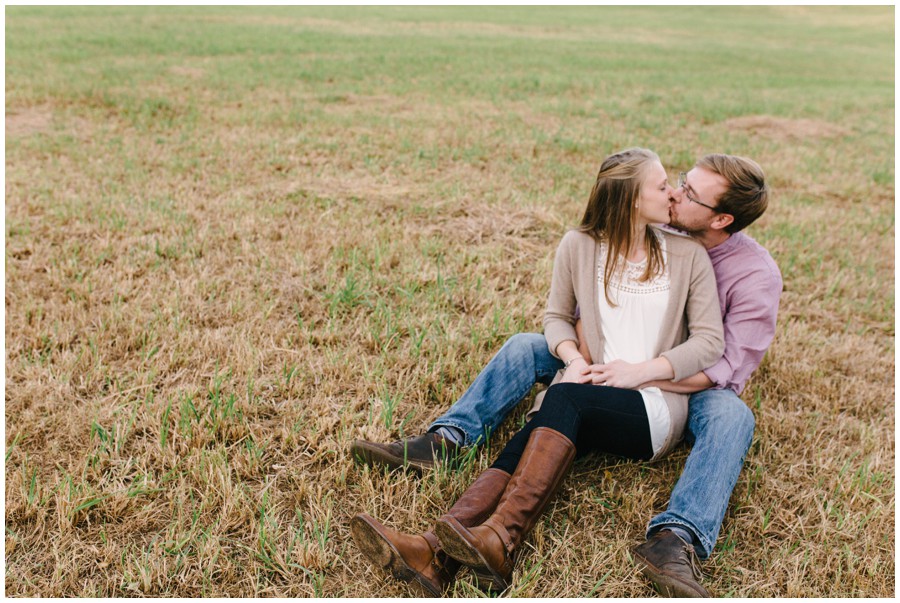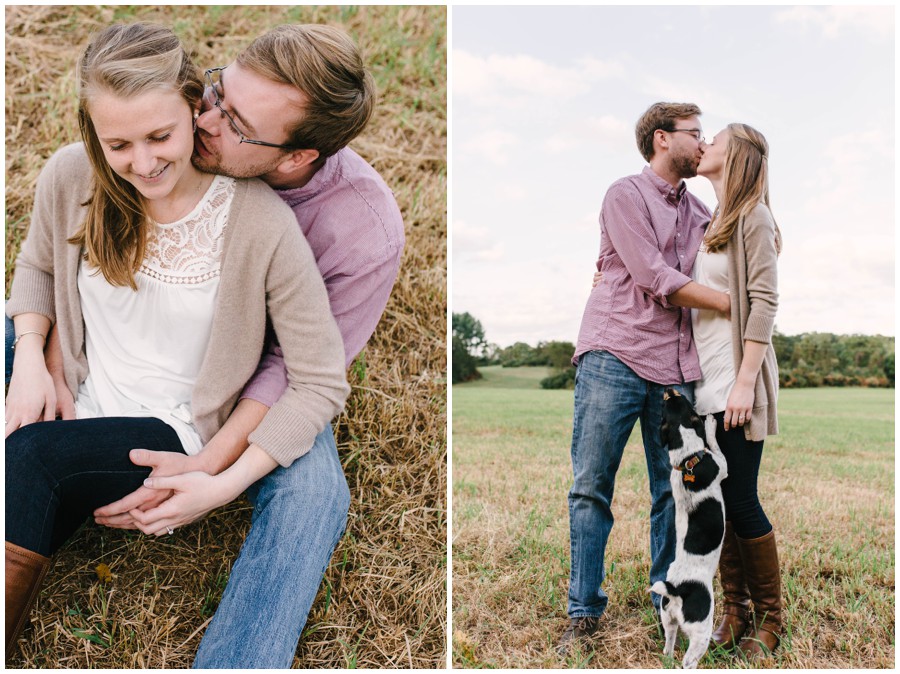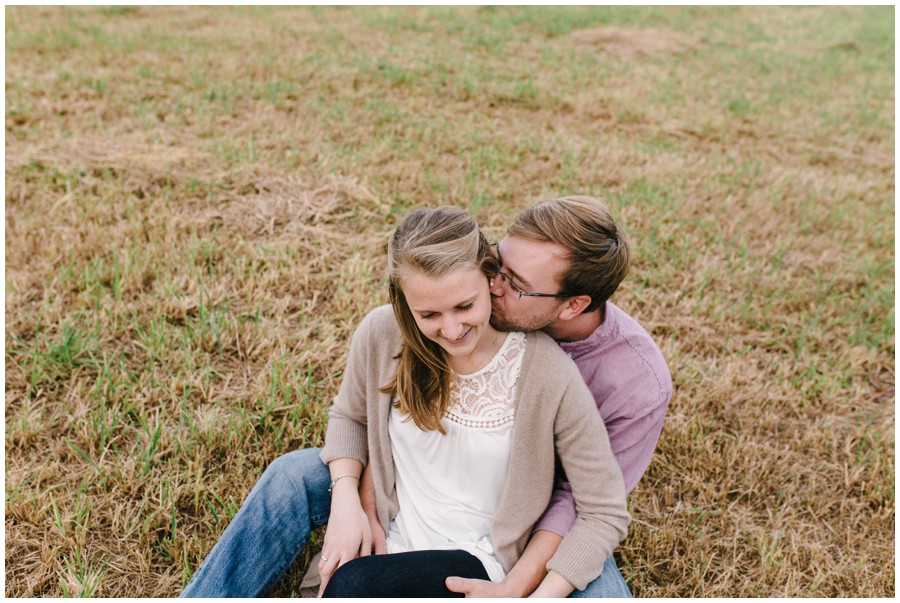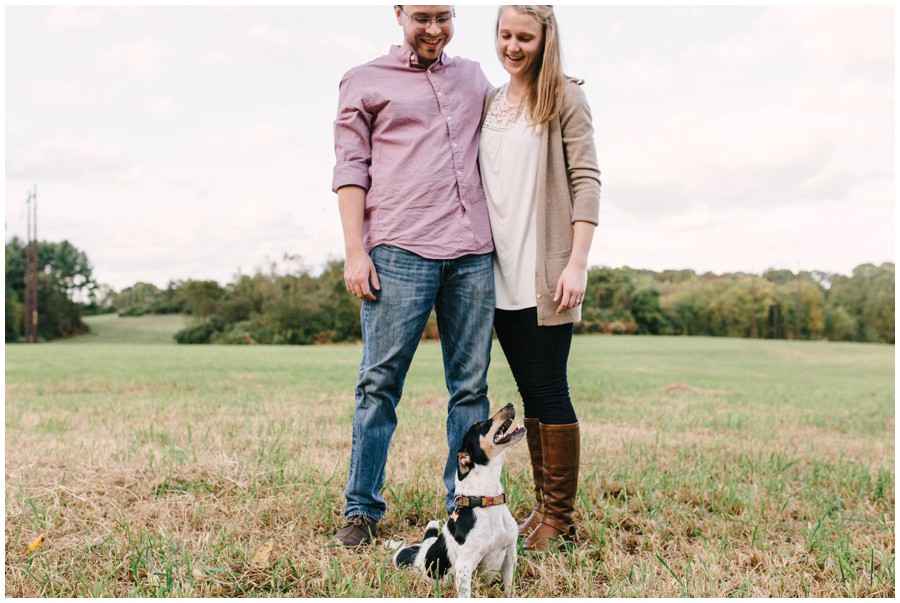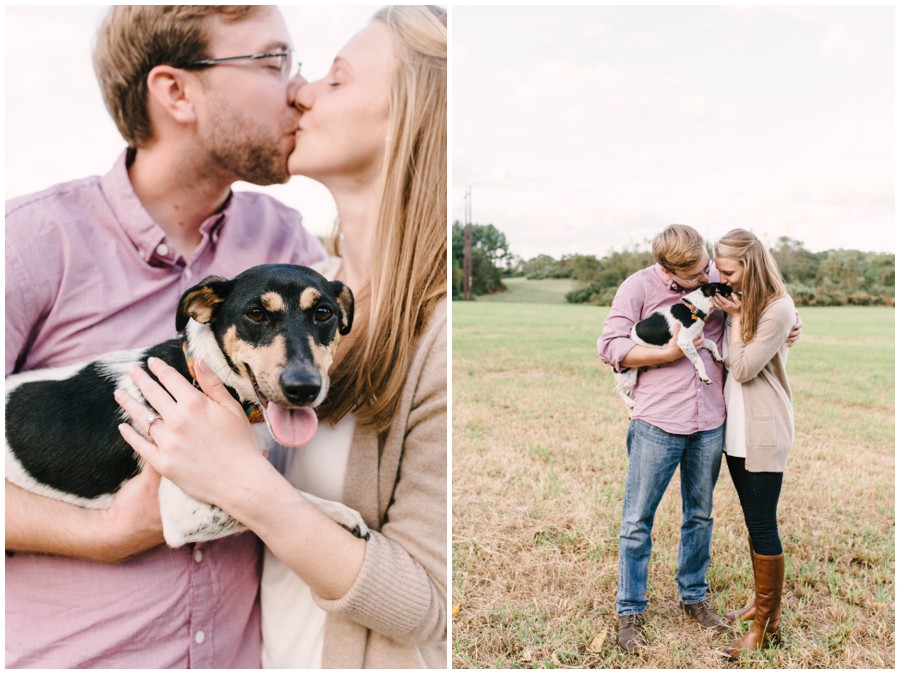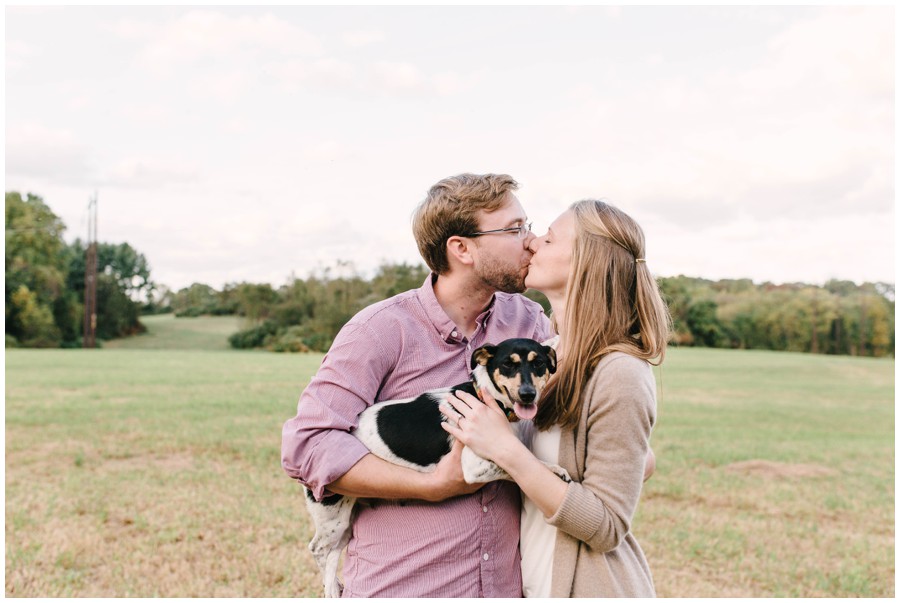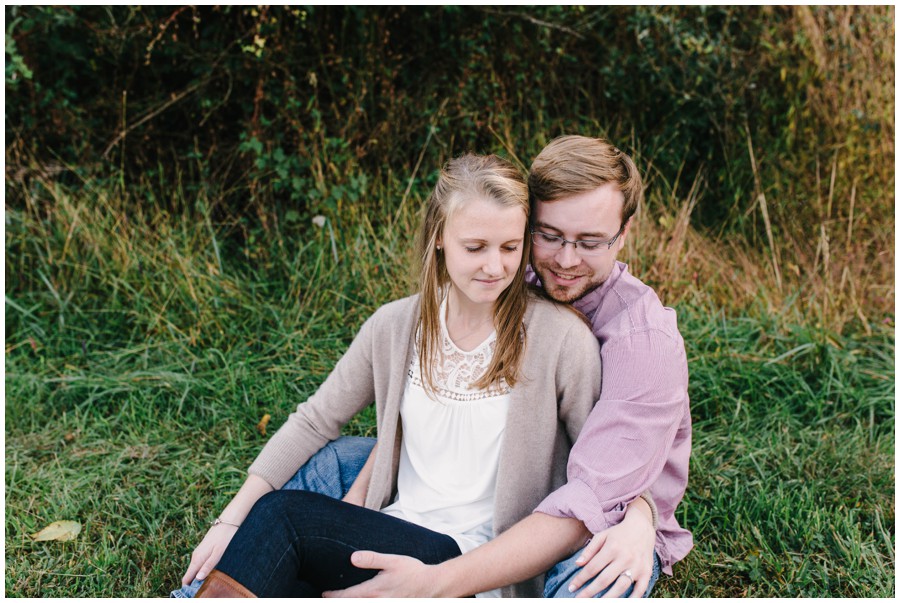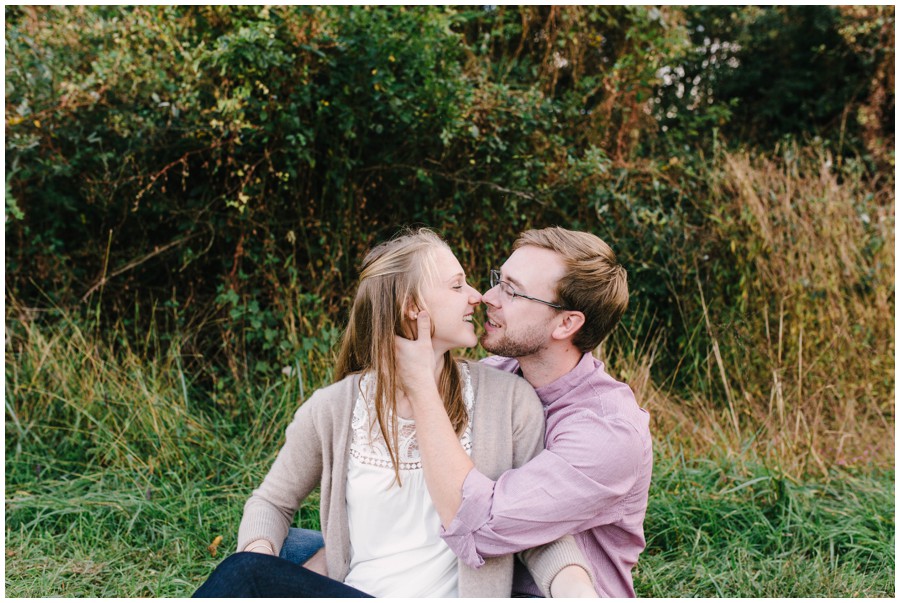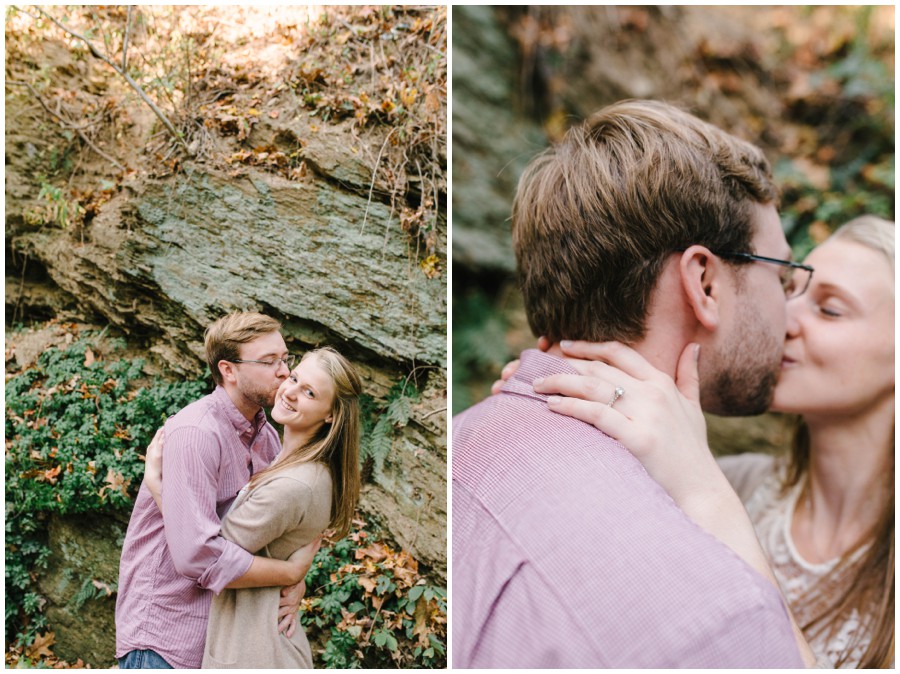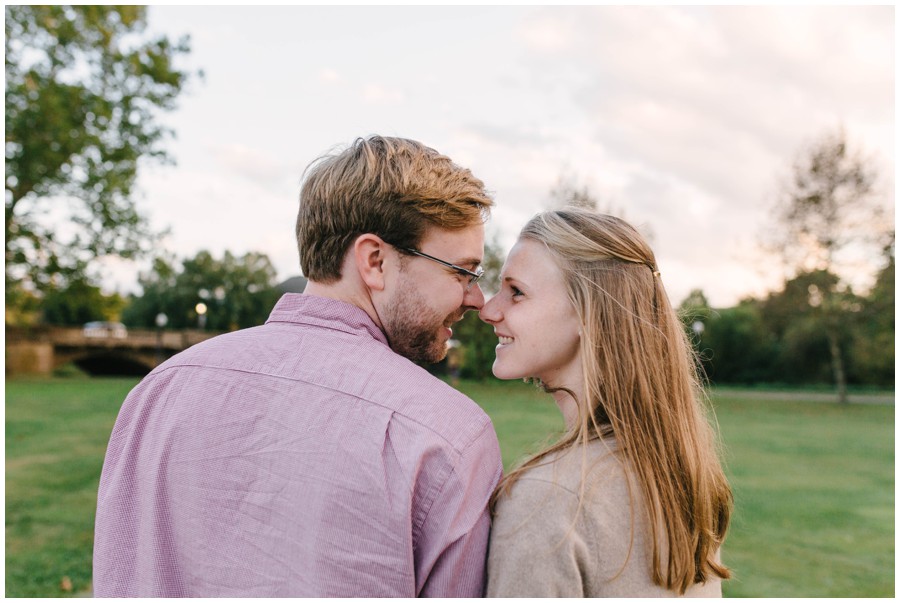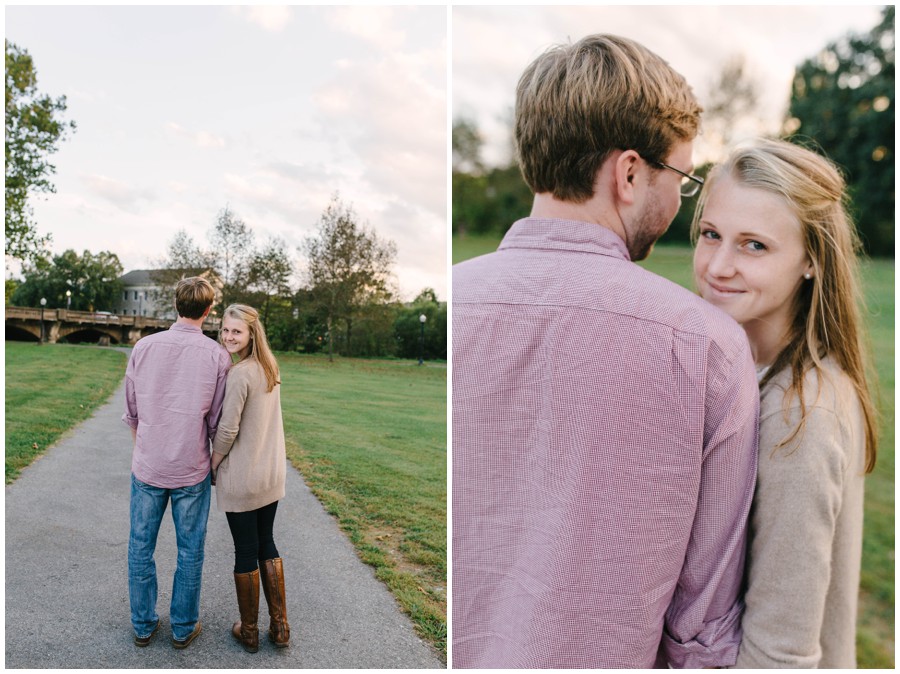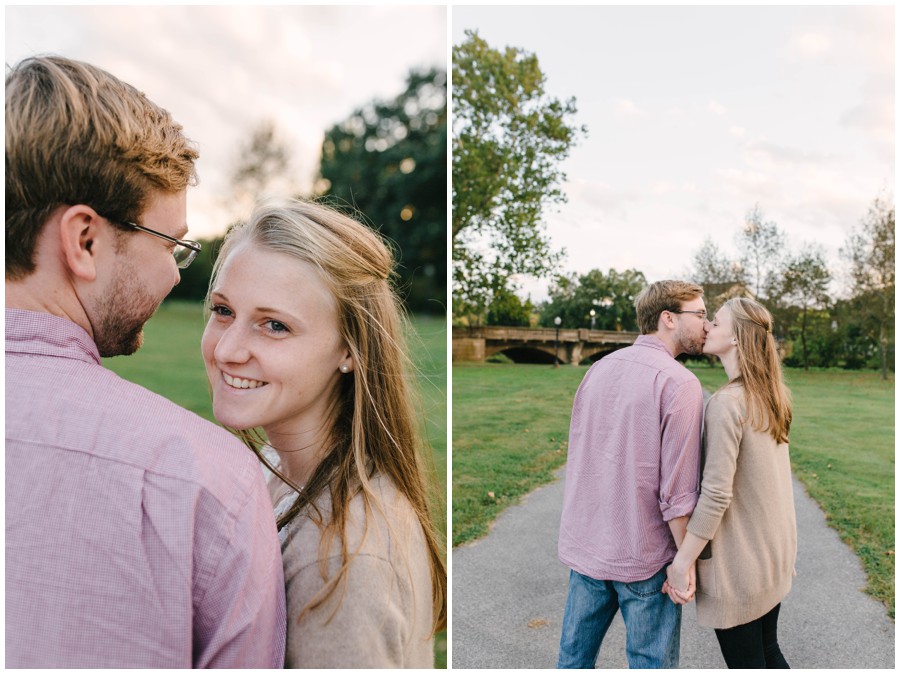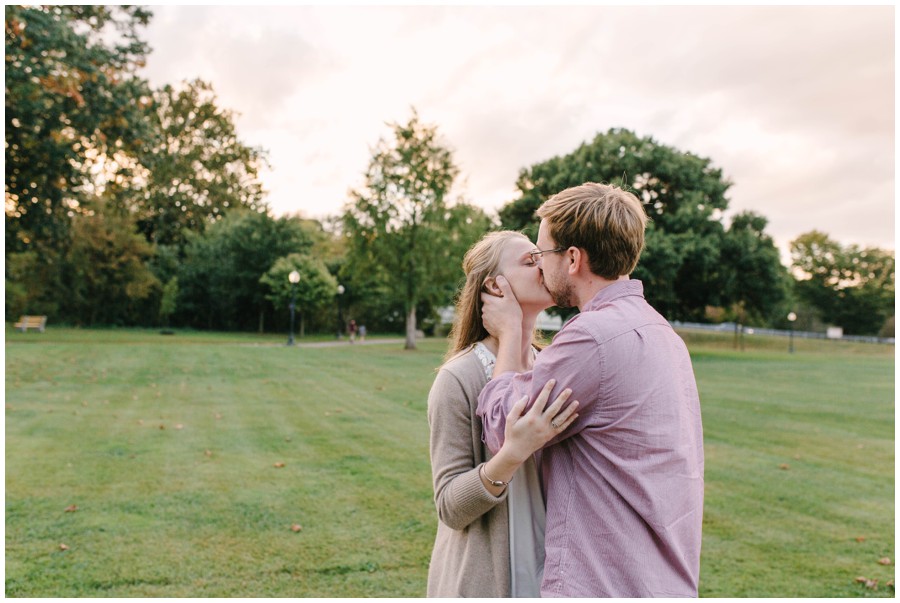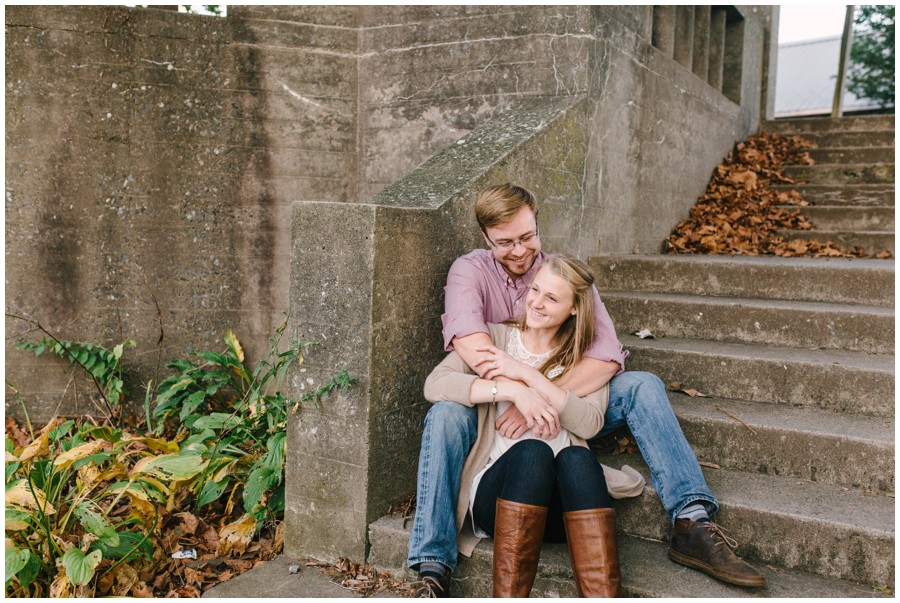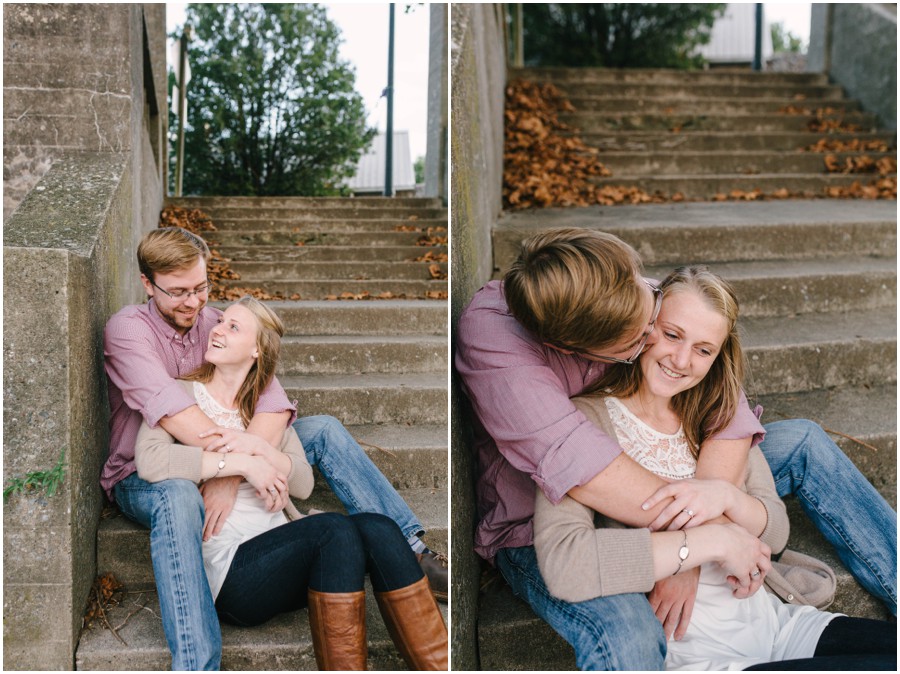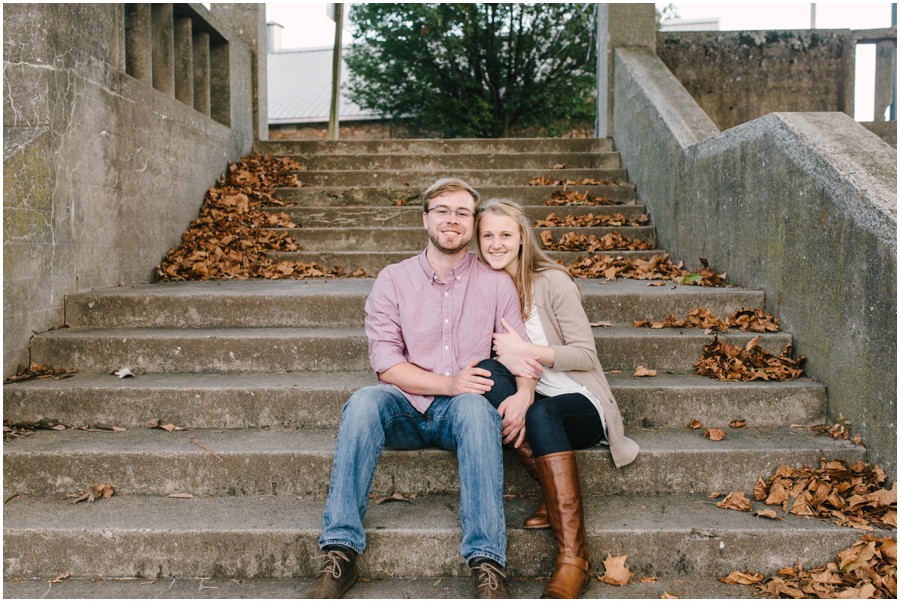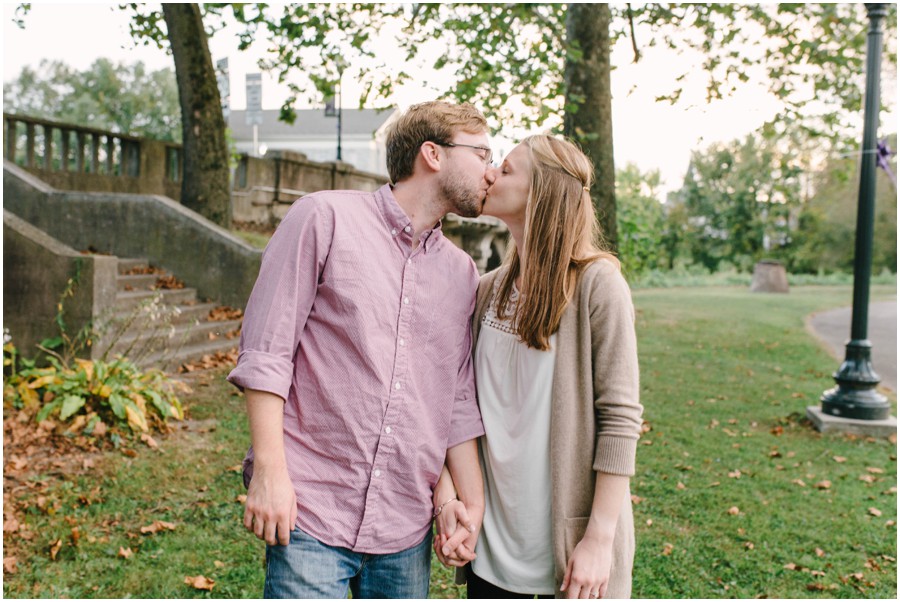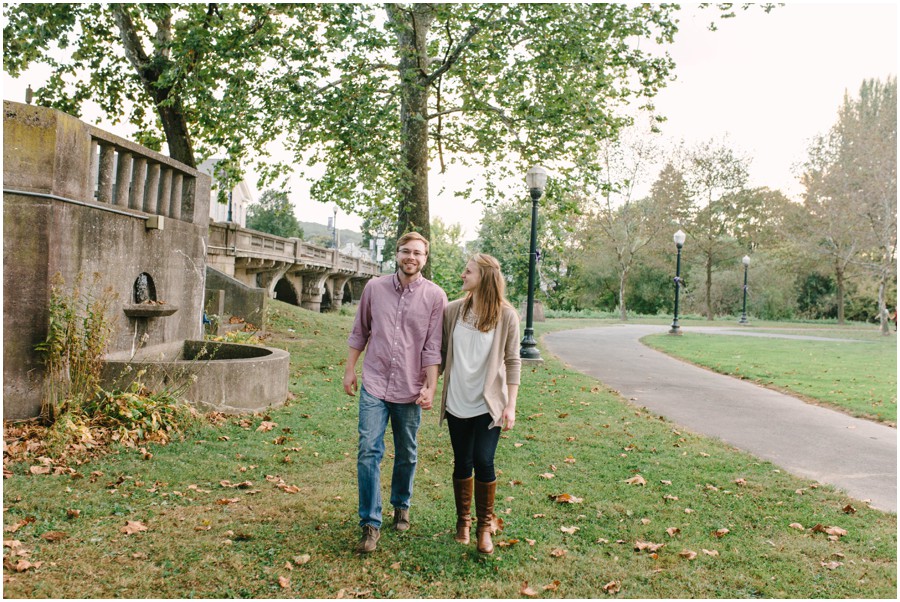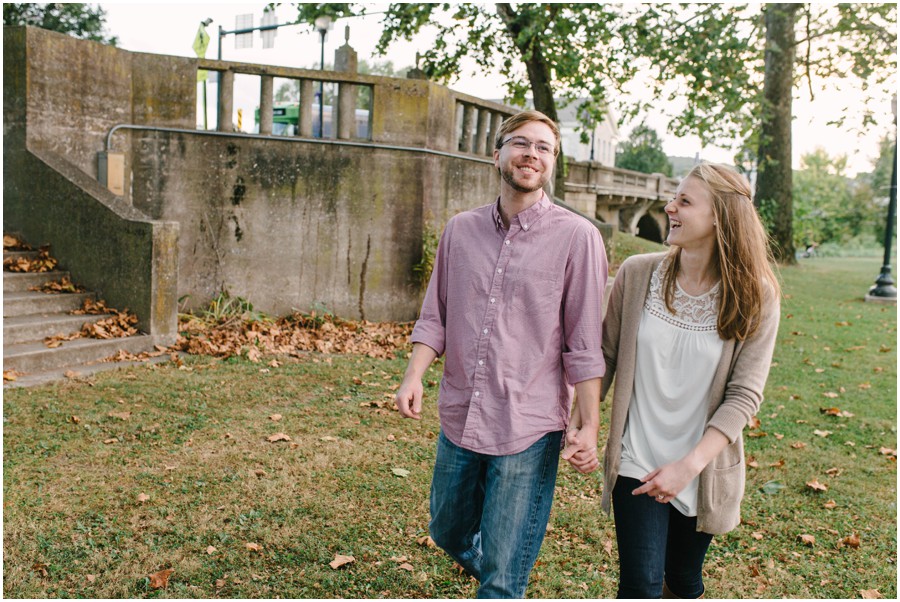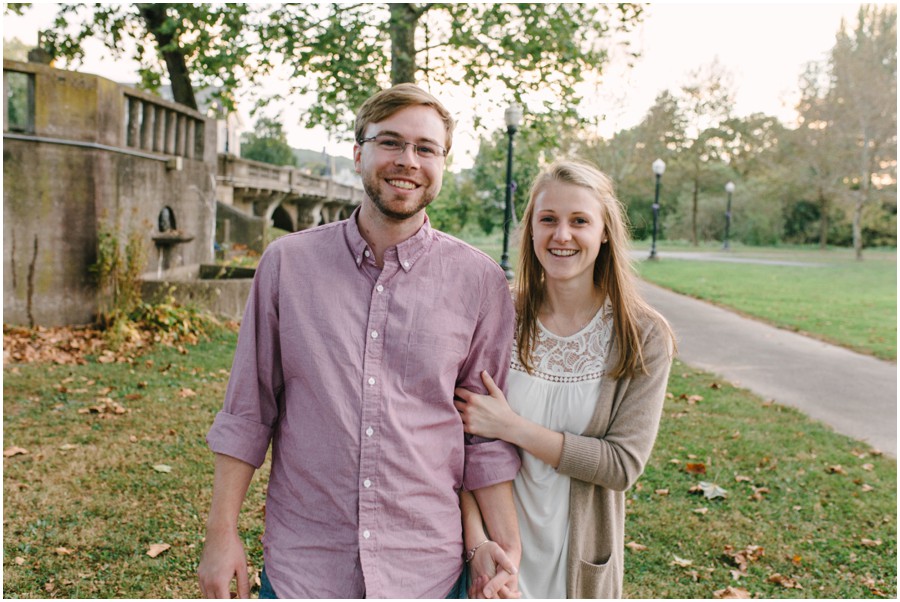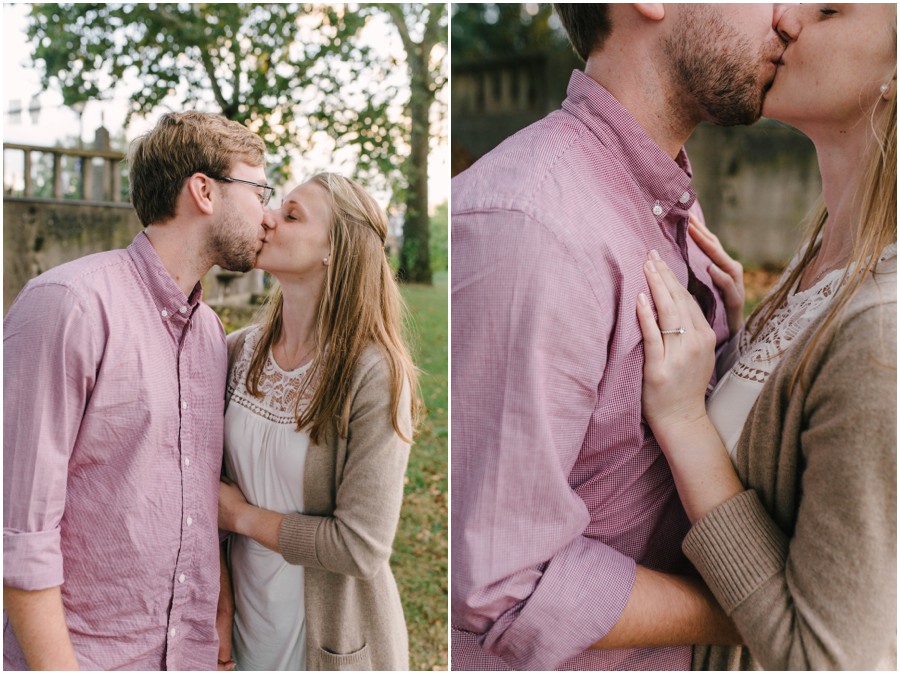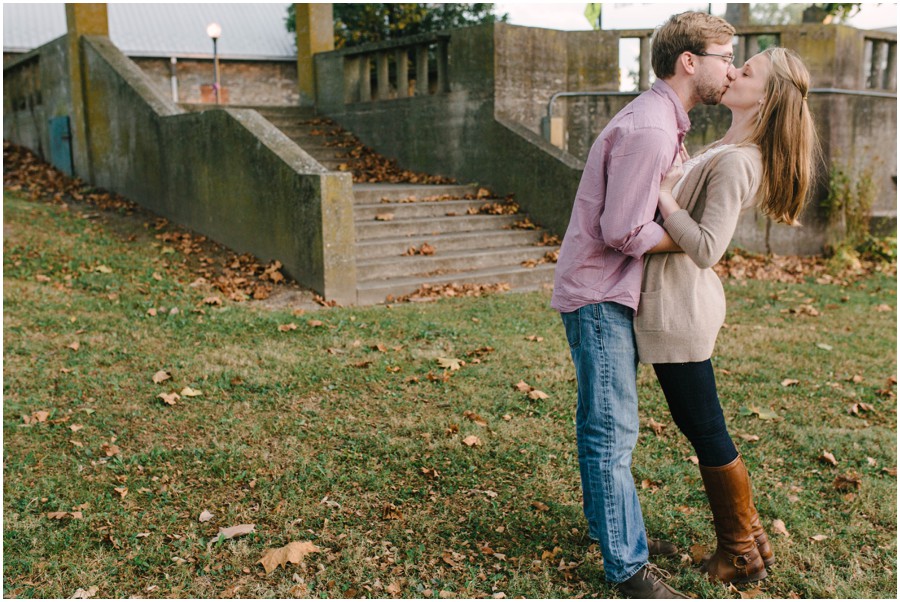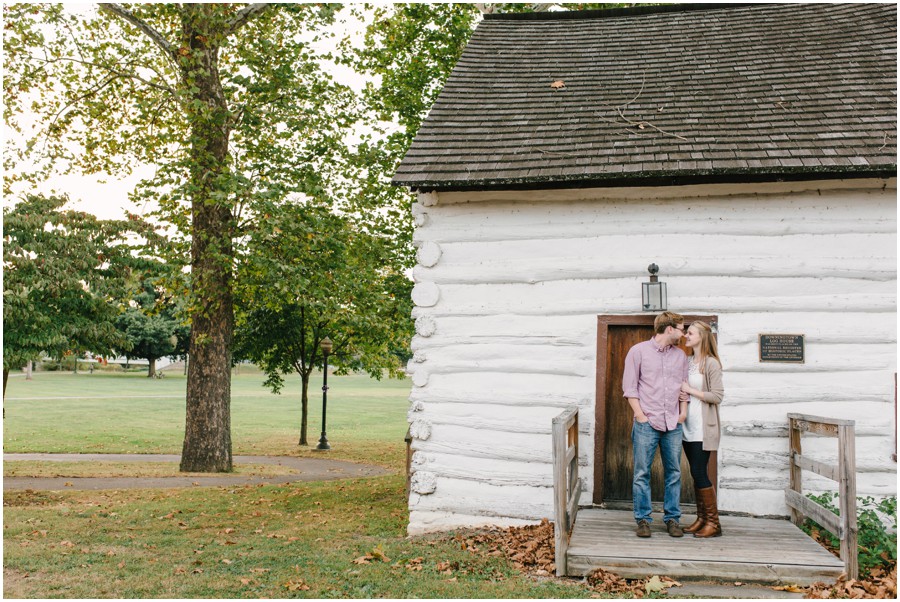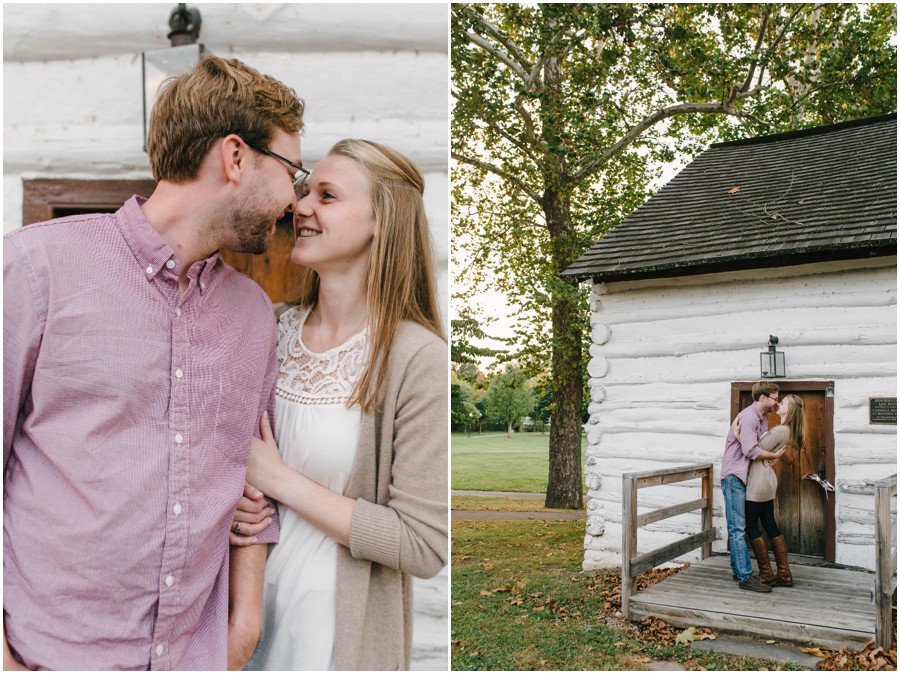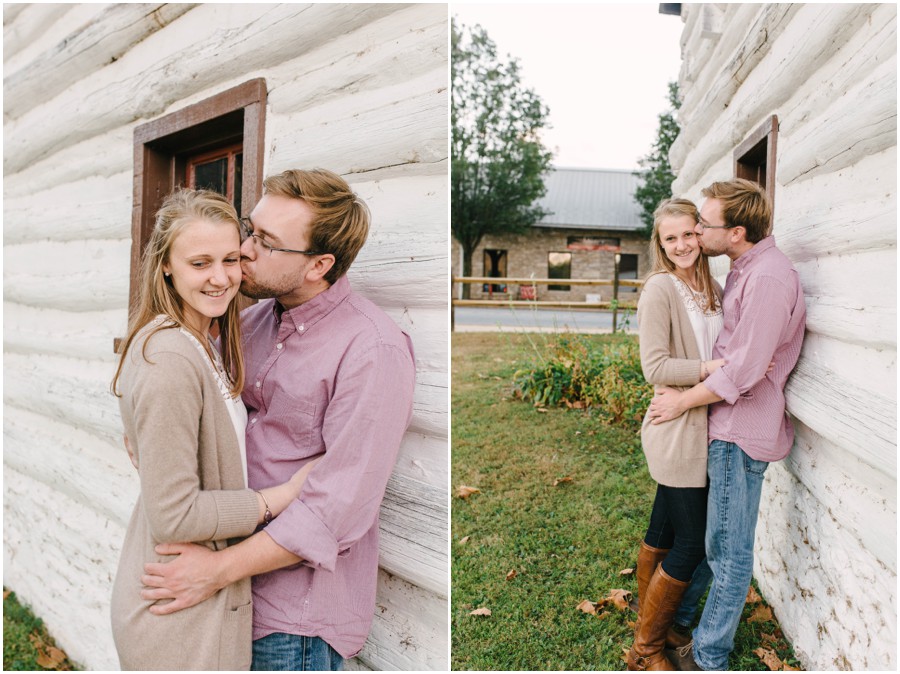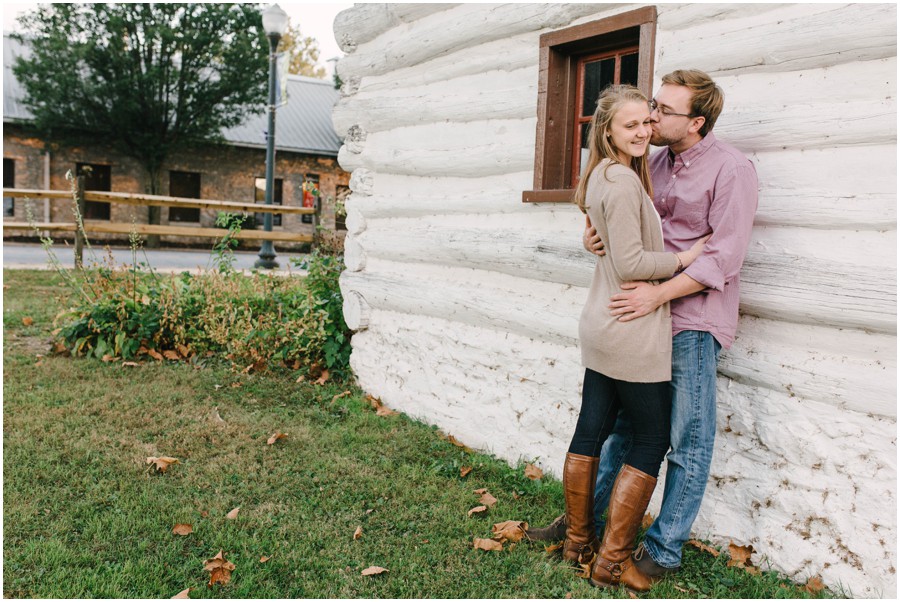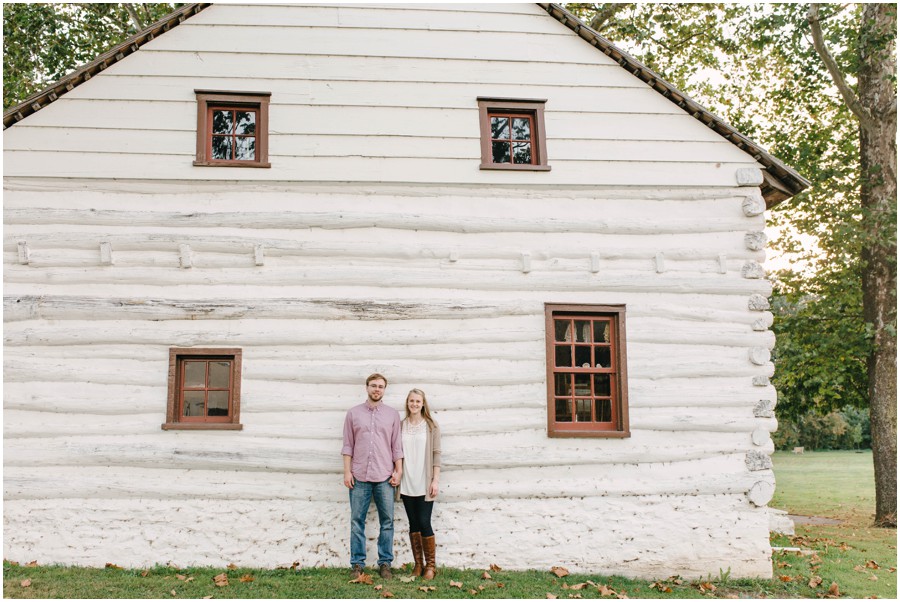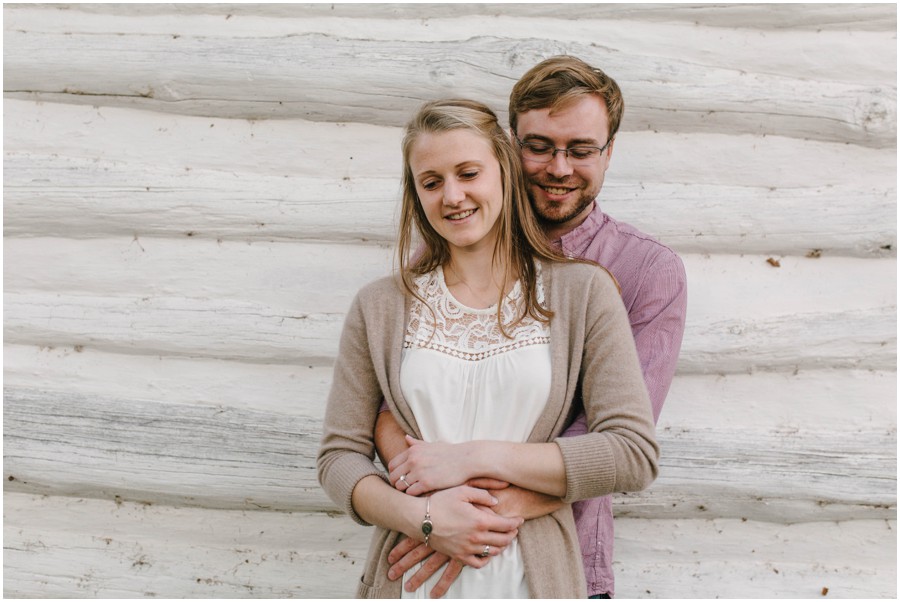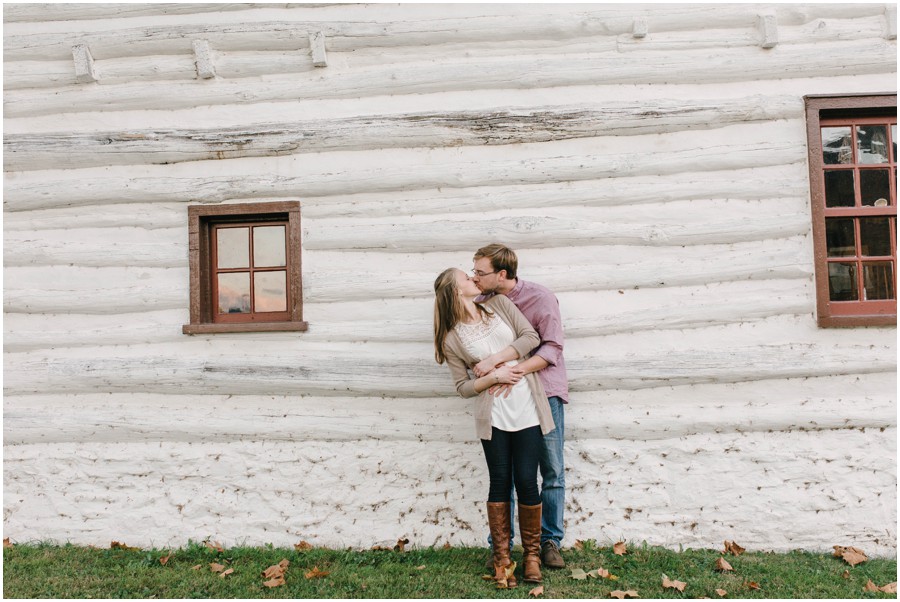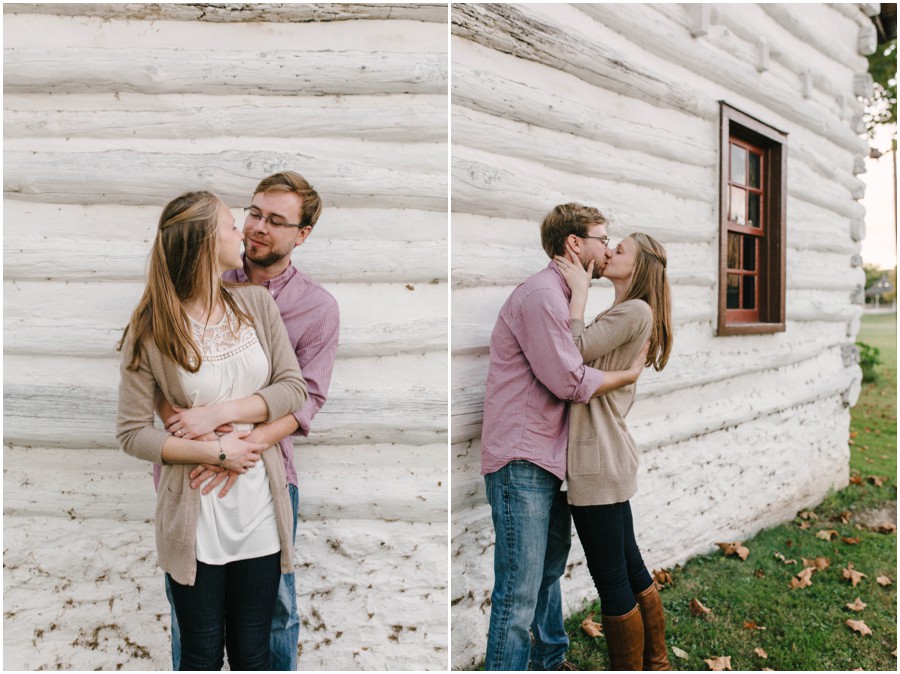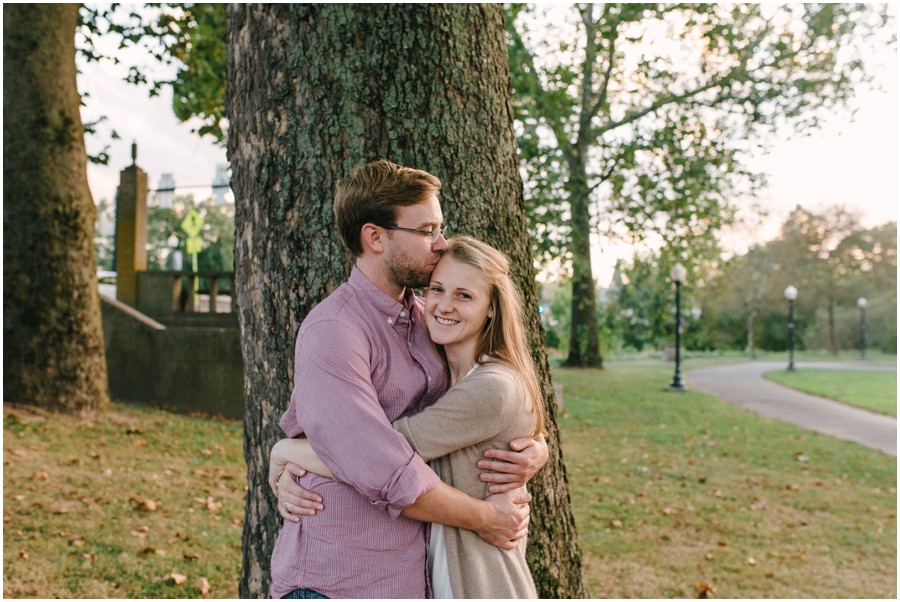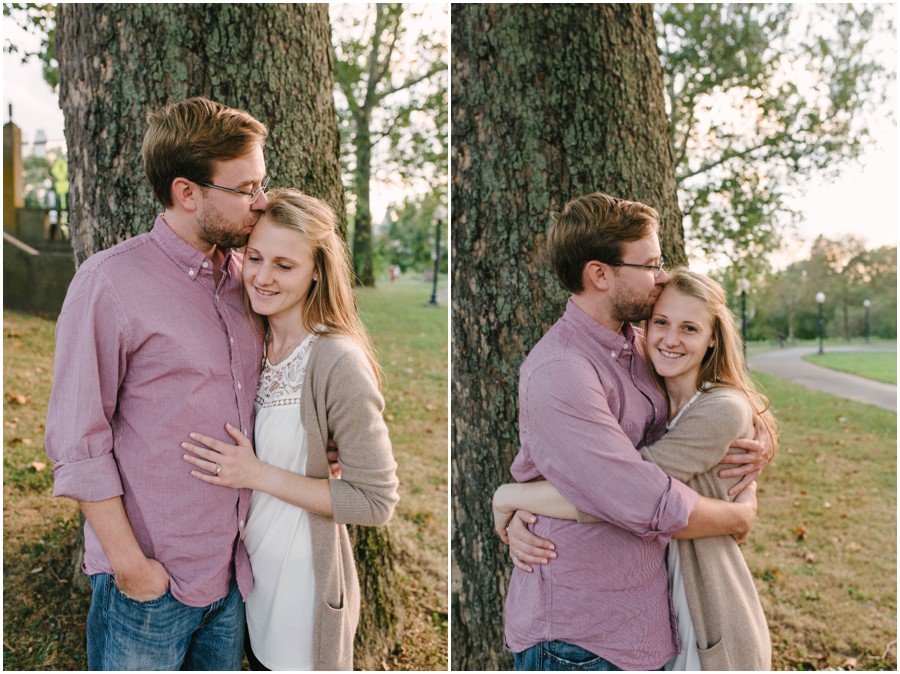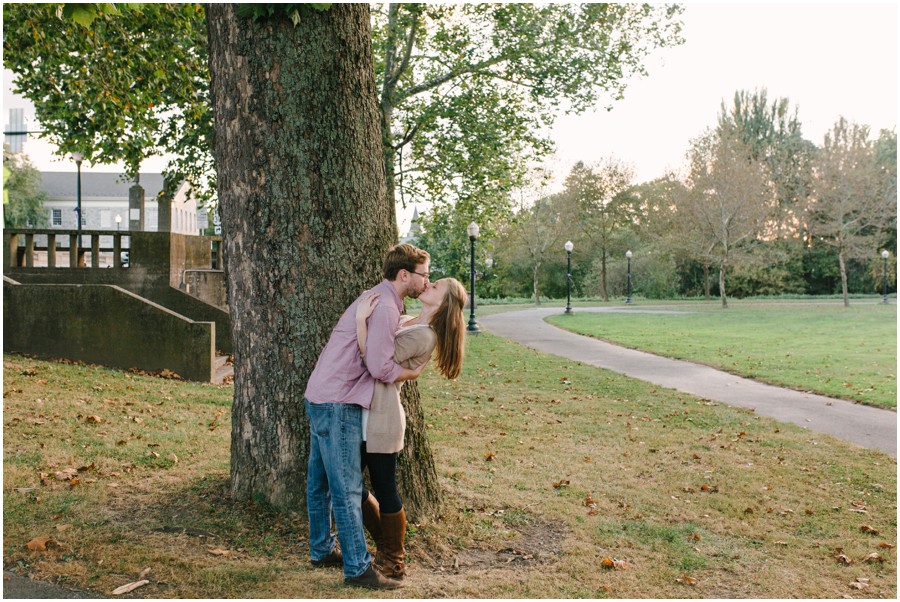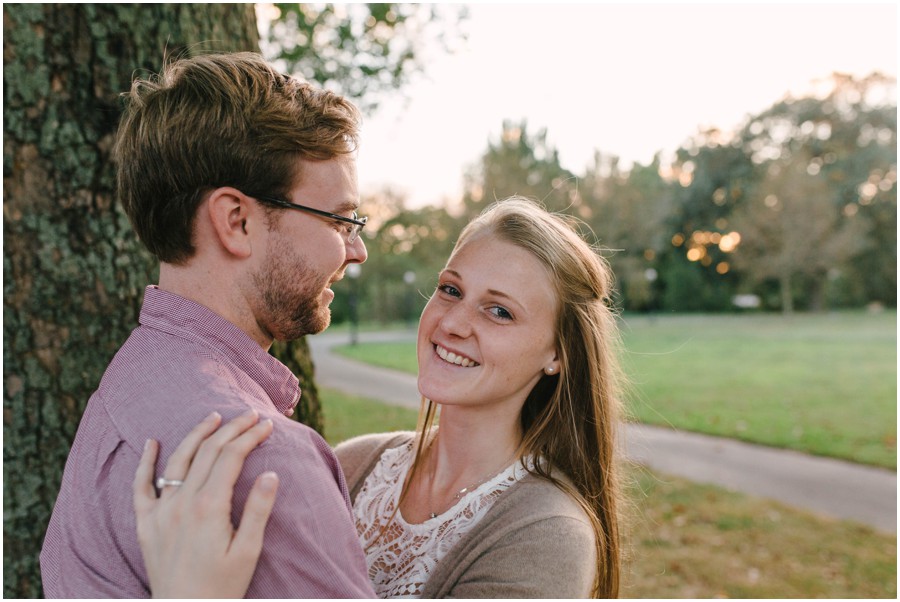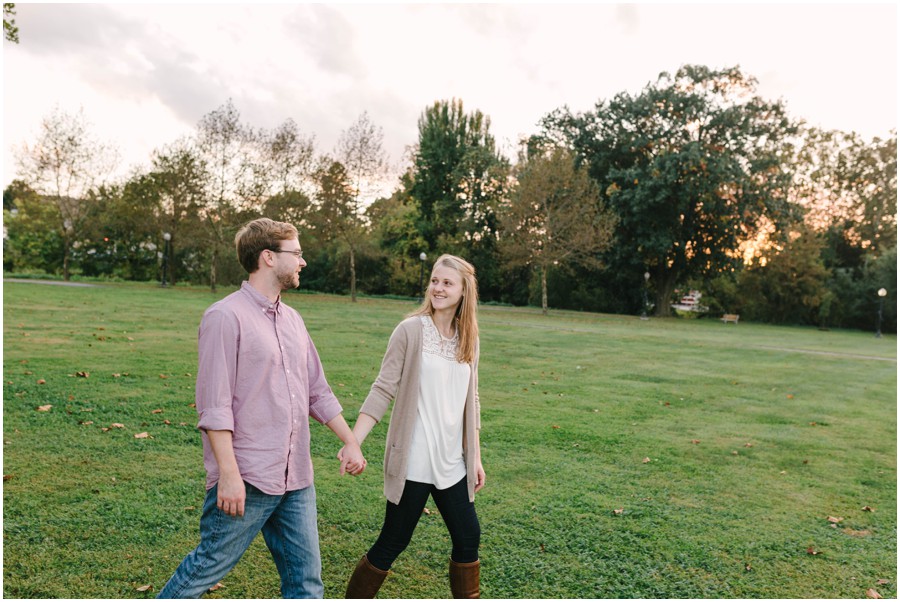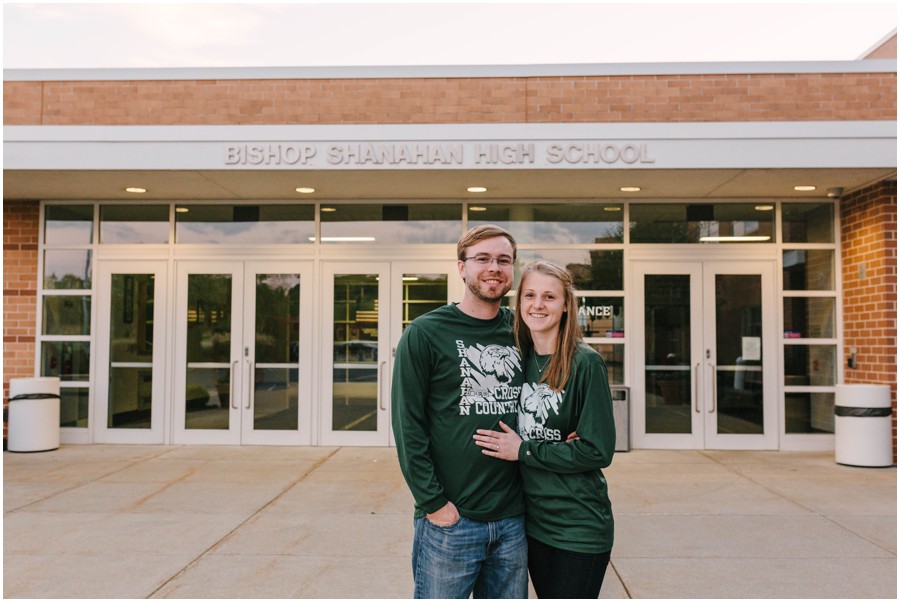 SaveSave
SaveSave
© Copyright 2015, Kate Tandy Photography