Downingtown PA Wedding | Tom + Nicole
October 17, 2020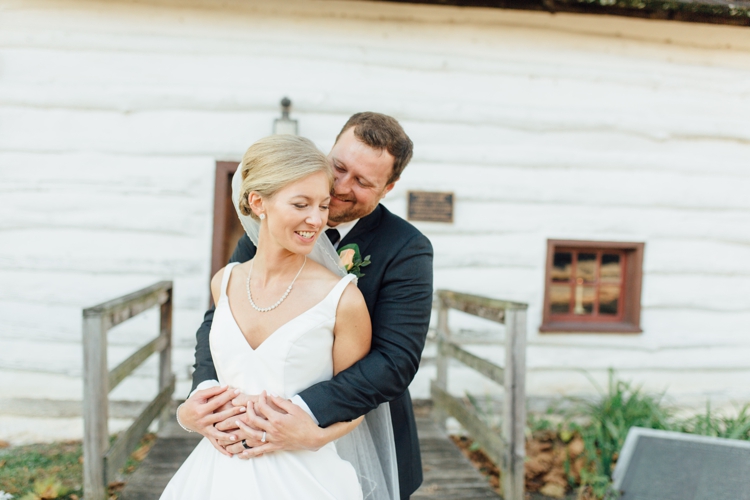 Tom & Nicole's Downingtown PA wedding last Friday was filled with tears, family, friends and it was very Christ centered. When they booked me I got so excited because I knew that their wedding would be centered on their faith AND their wedding reception was to be at the same venue where I had my own wedding reception.
As with most weddings this year, Covid effected a lot of them, resulting in cancellations and rescheduling. However, this didn't happen for Tom & Nicole. They decided back in August to have their reception at Nicole's parents house instead so as to not cut down on their guests lists. I must say they did an AMAZING job at putting this together! Unfortunately they weren't able to have it at the venue they originally planned on but were still able to have all their invited guests come. At the end of the day – in my opinion- being surrounded by all your loved ones is far more important than having it at the venue of your dreams.
Tom and Nicole are so joyful and deeply in love. They are so relaxed and laidback and spending the day with them made my night end on such a high. I cried a little behind my camera, I smiled big watching the exchange of vows and the formal dances!
They chose not to see each other before the ceremony, but Nicole and Tom did have a moment praying together outside of the church before they saw each other at the mass. Nicole's dad then took his daughter by the arm and walked down the aisle an emotional, stunning bride. There, at the altar, tearful and joyful was Tom, waiting for his bride along with friends and family.
At the Ceremony, they said their vows while holding a crucifix in their hands, a symbol of their union as Christ as the center. This is a beautiful Croatian tradition when the couple interchange the marital vows, the bride puts her right hand on this Crucifix and the groom puts his right hand over hers. Both are bound together and united to the Cross. What a beautiful way to start your newly married life off: as Christ as your foundation and rock!
During their Reception there were plenty of tears and laughter during the formal dances and speeches. As the night went on the dance floor was filled to the brim with none stop dancing.
Tom and Nicole, thank you for trusting me and inviting me into your lives on your special day. I am honored to have witnessed your YES to one another and to Christ as you entered the covenant of marriage. Many blessings on your forever after…
"Be subordinate to one another out of reverence for Christ…this is a great mystery, but I speak in reference to Christ and the Church" – Ephesians 5
Enjoy some of my favorites from their wedding day!
kate
Vendor Credits: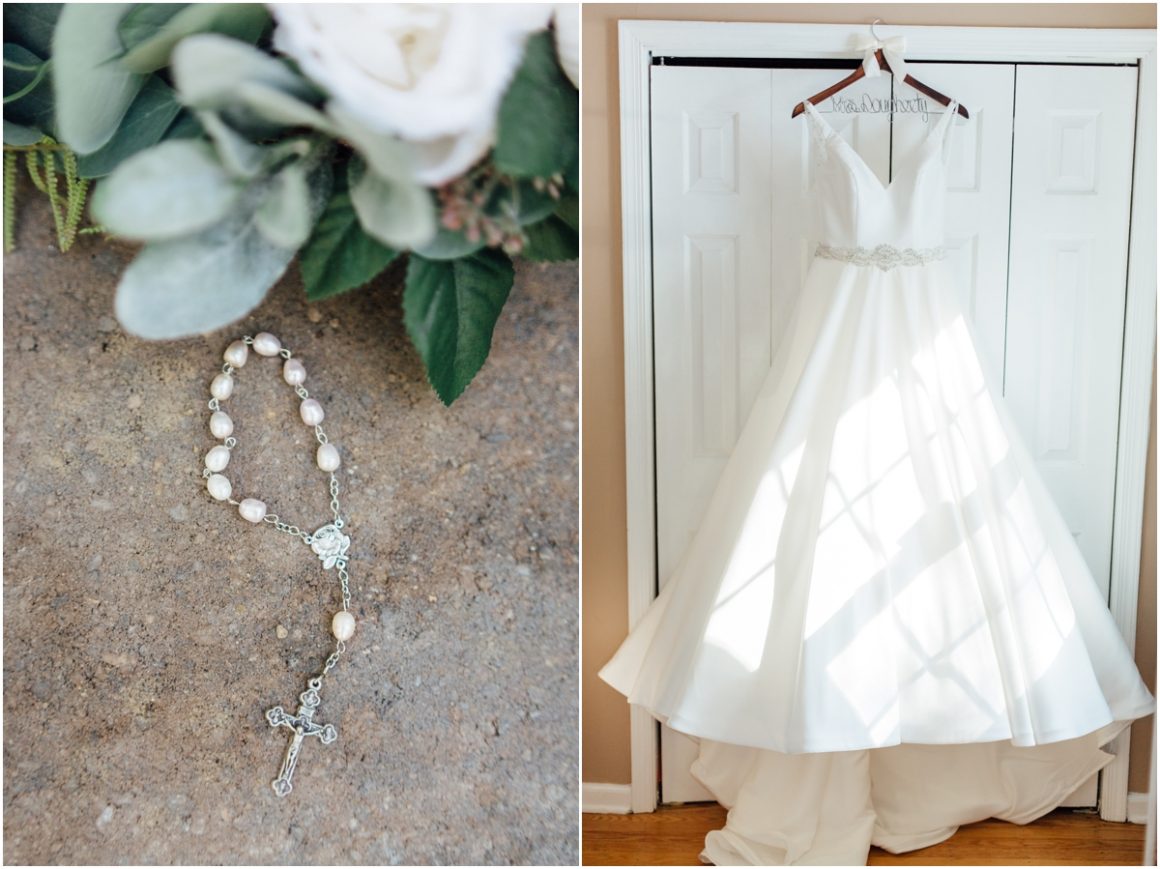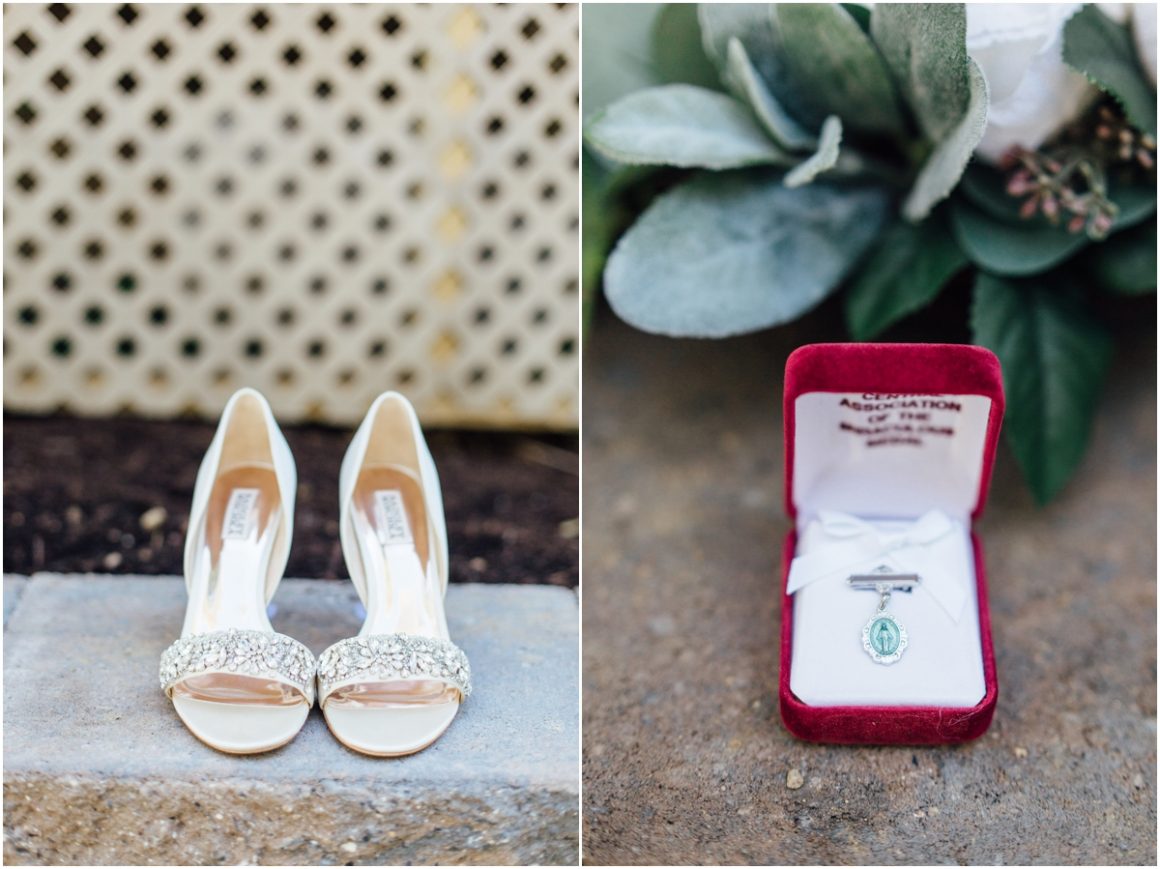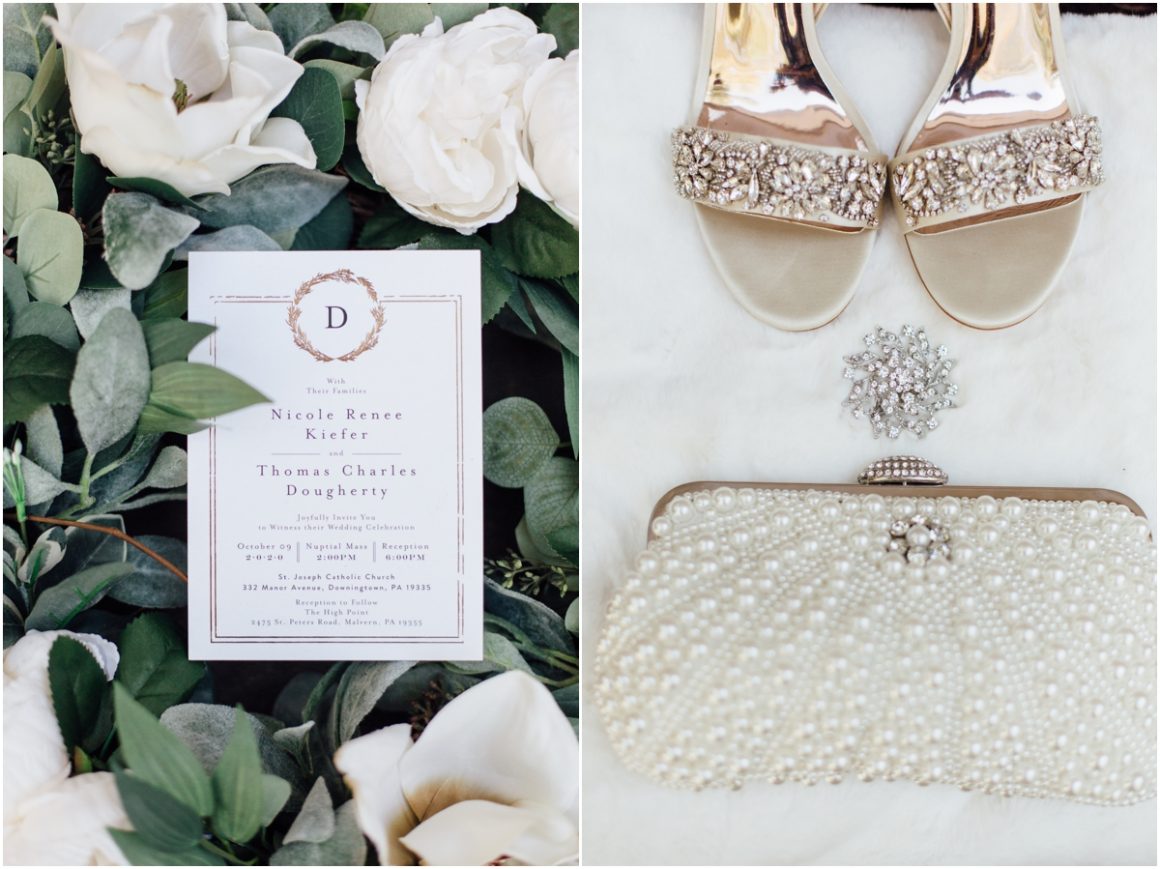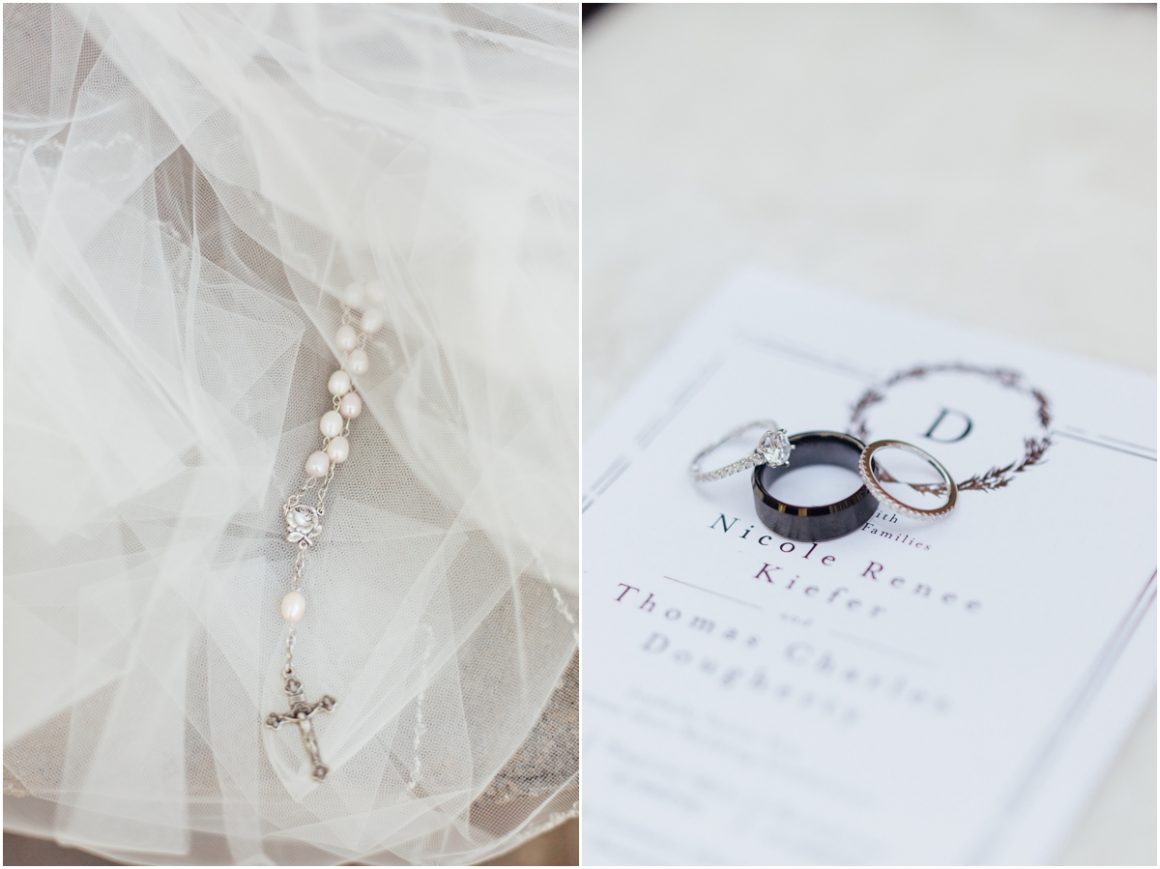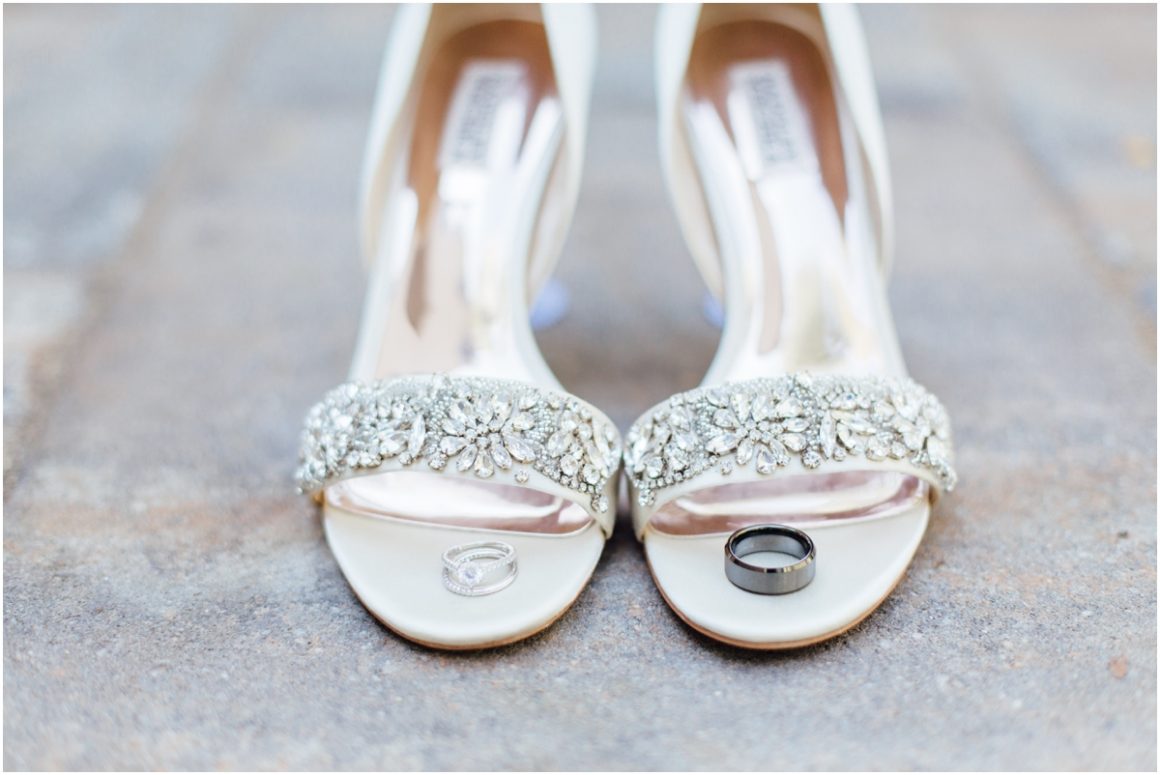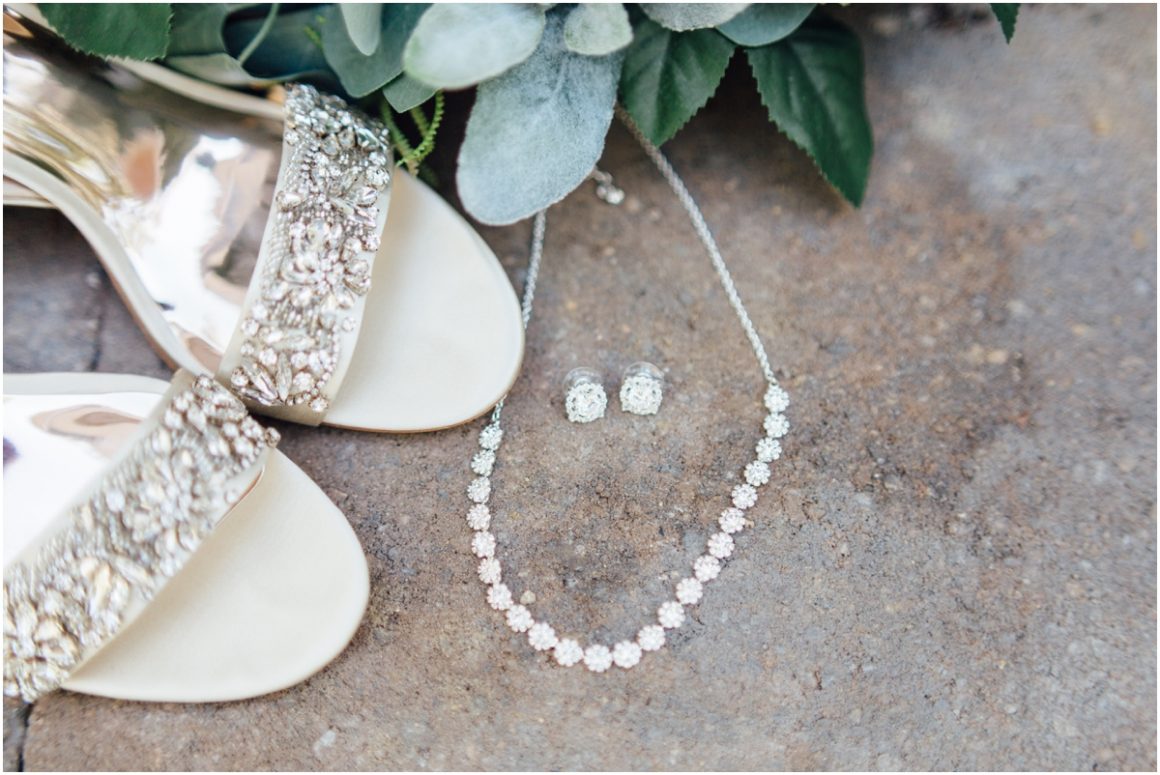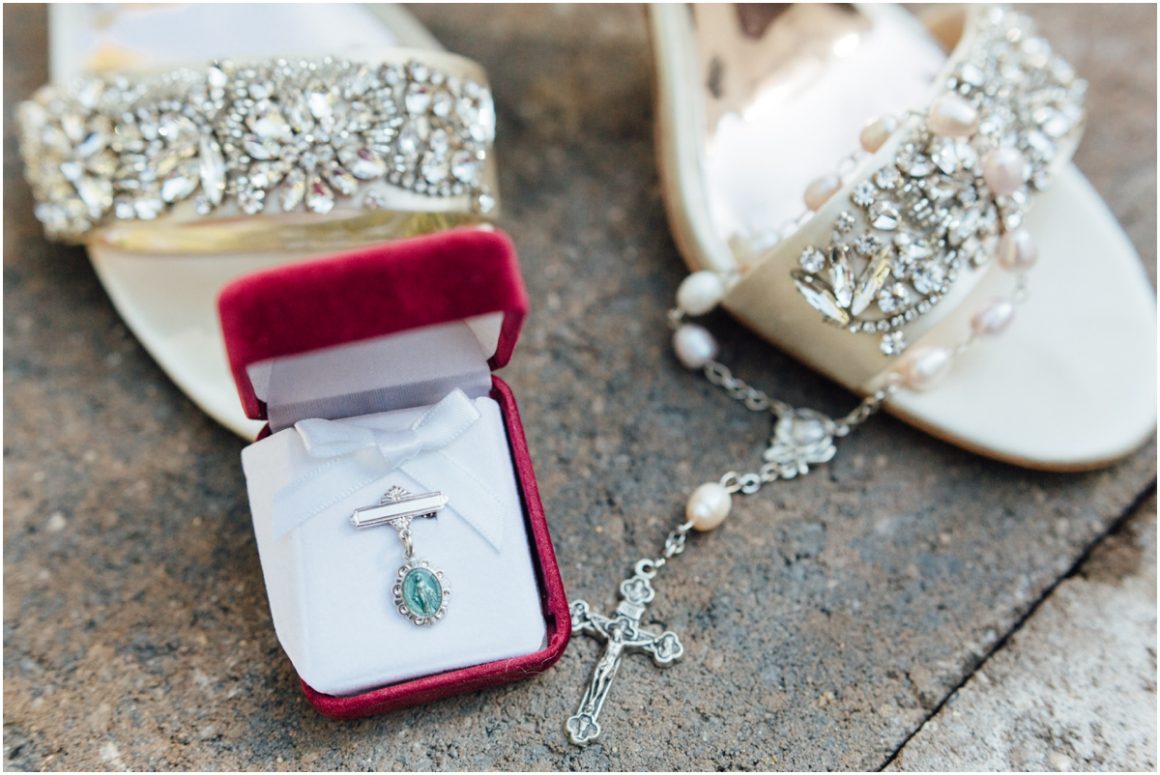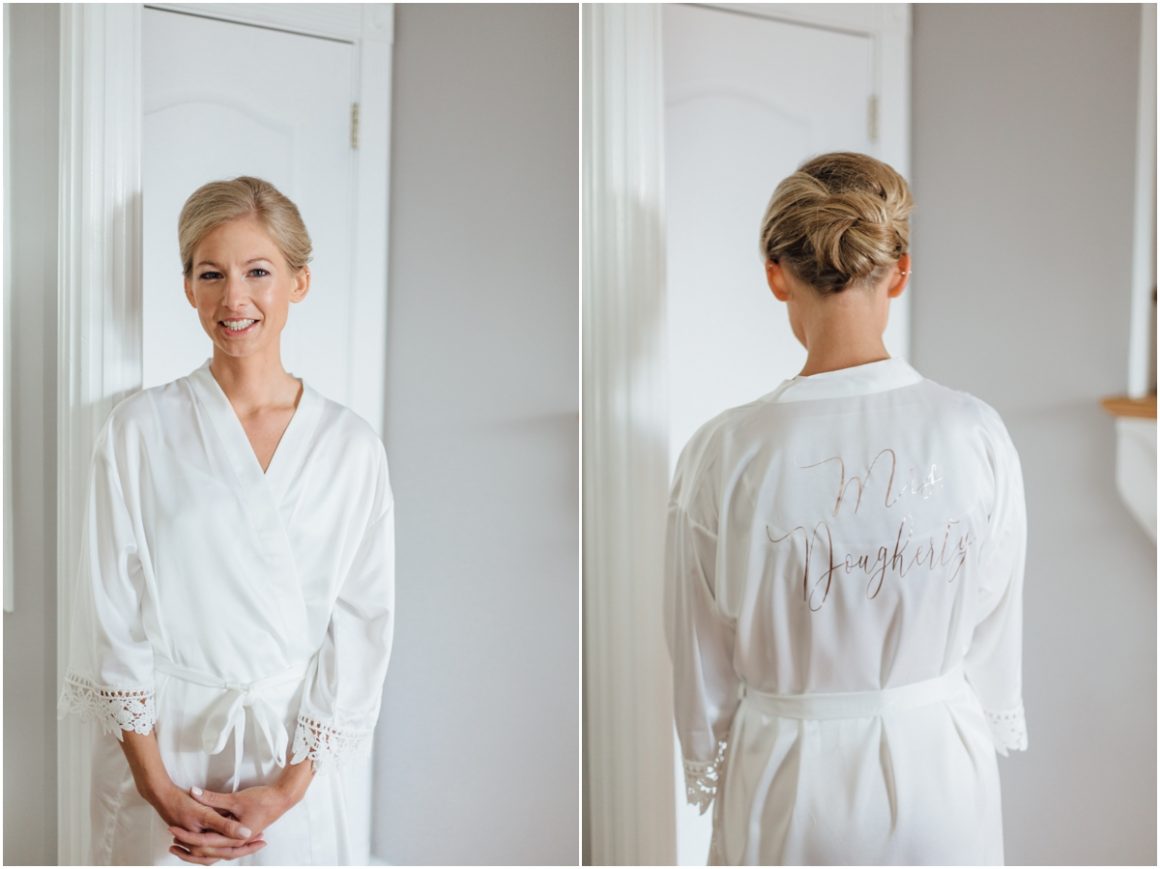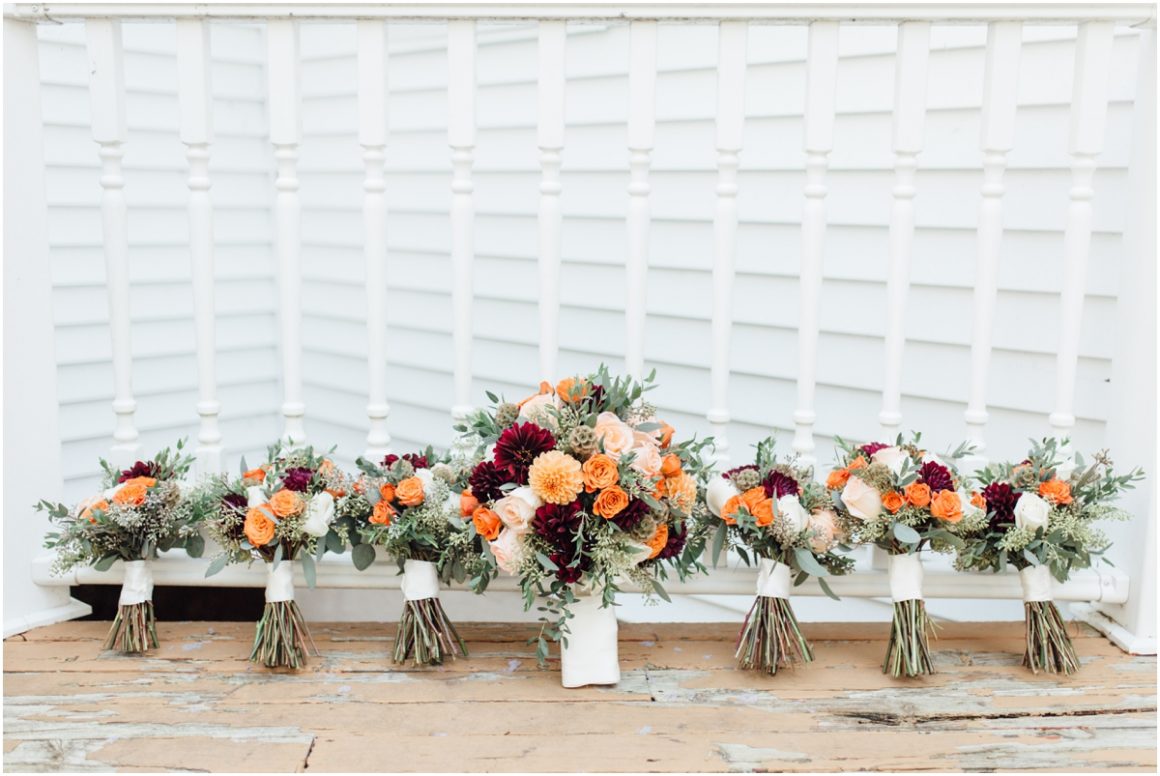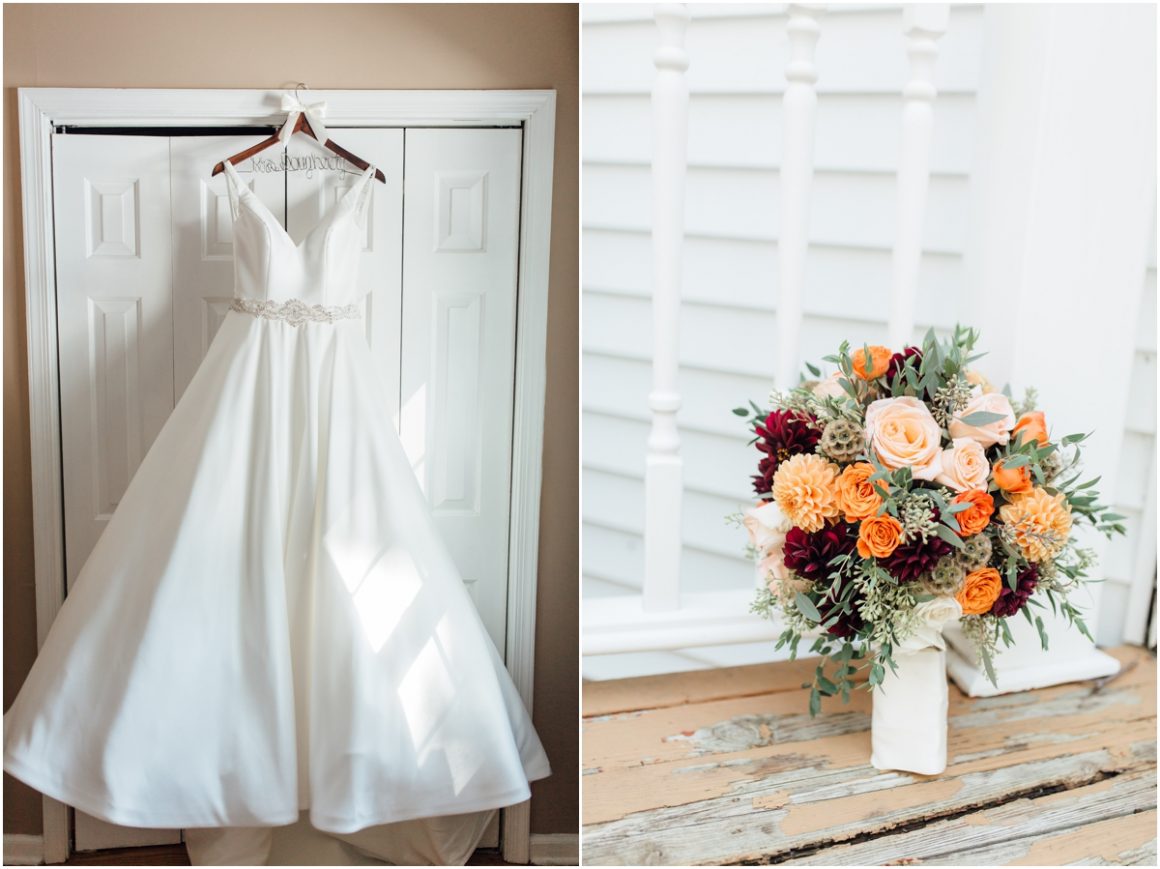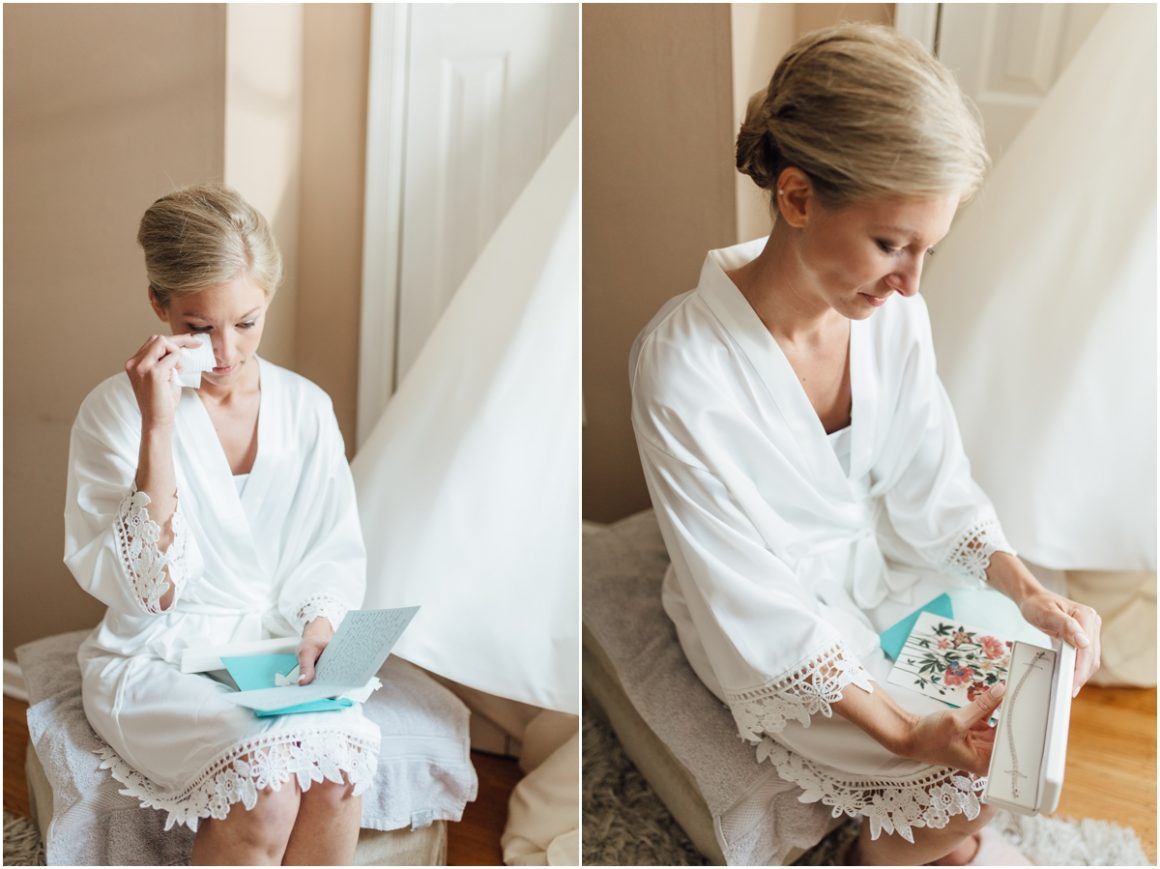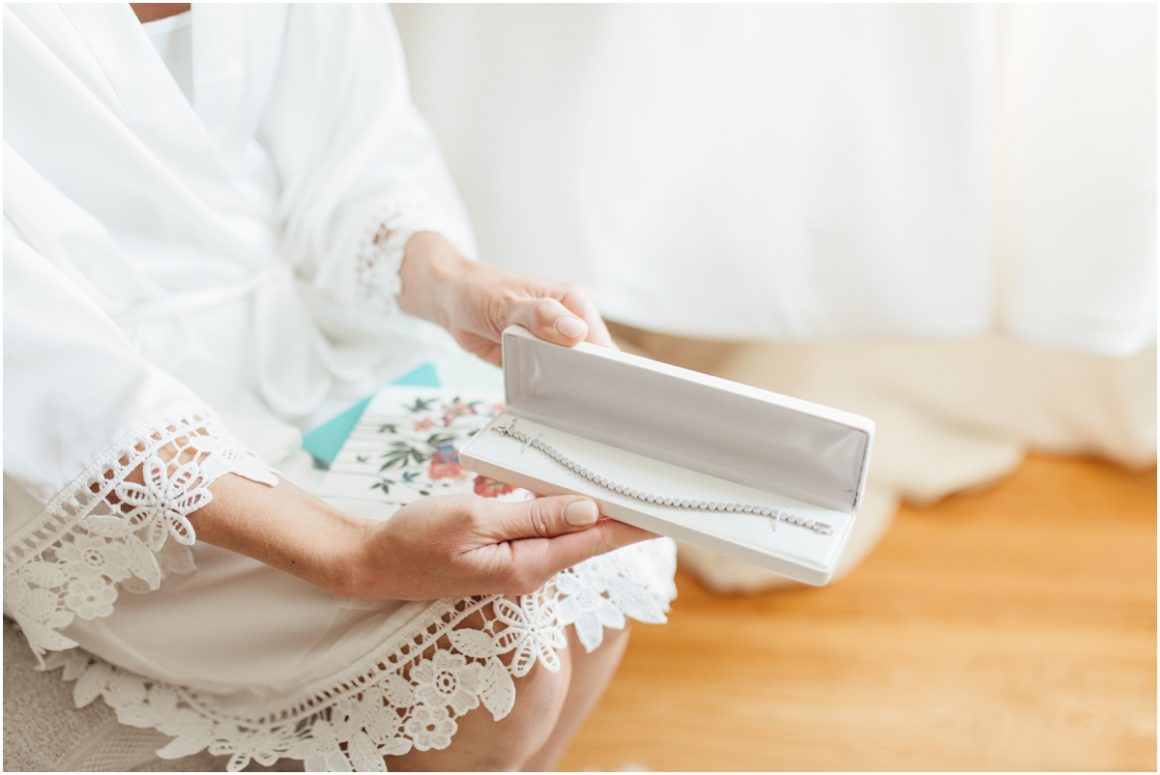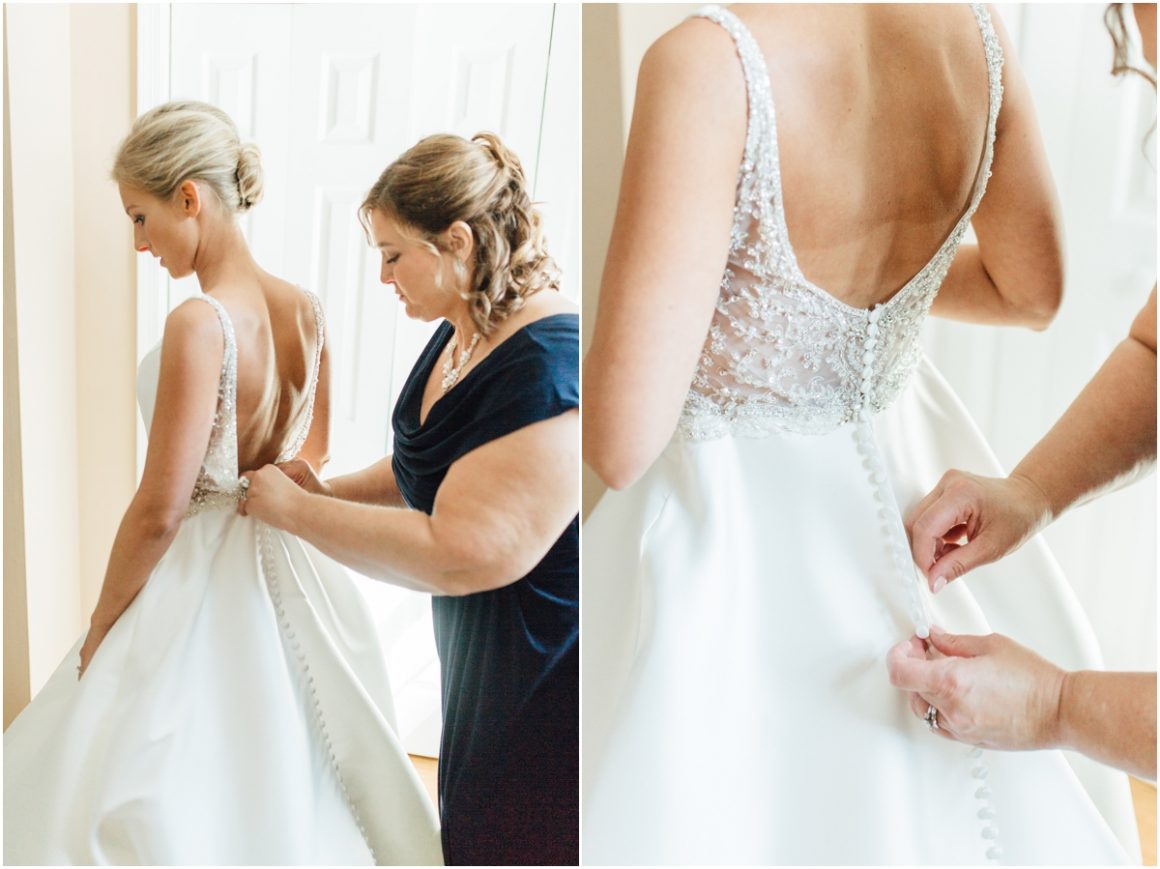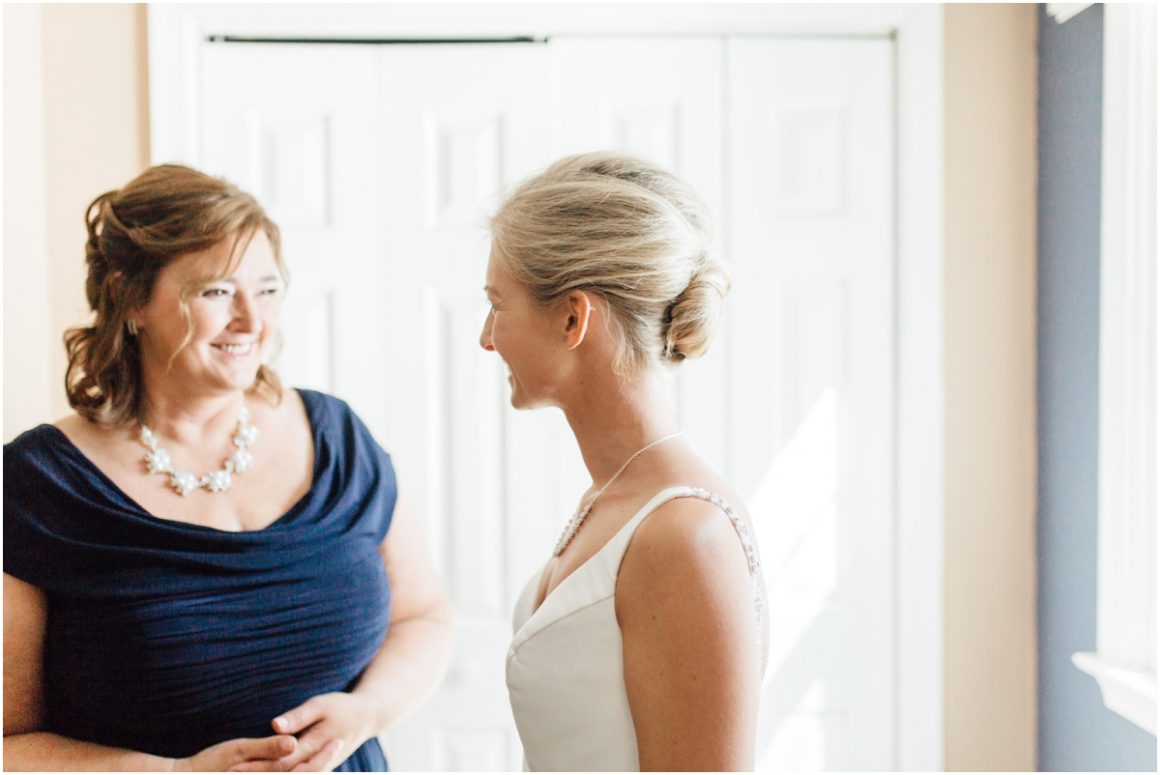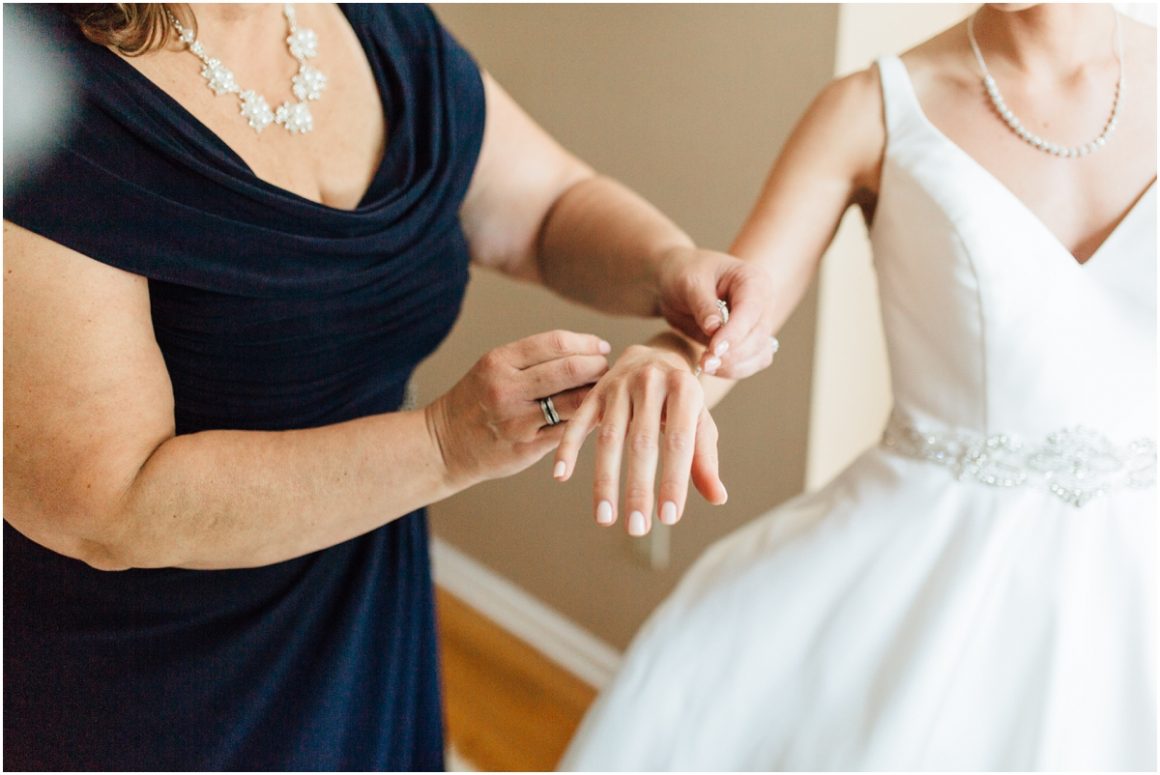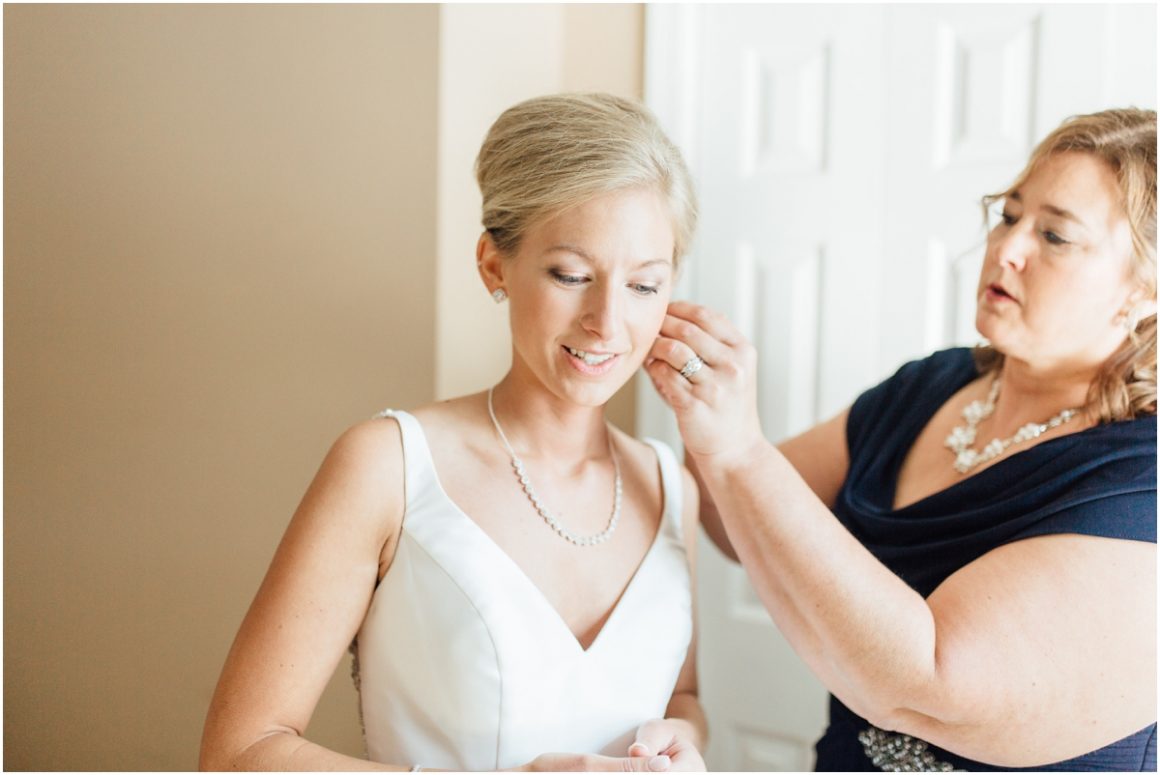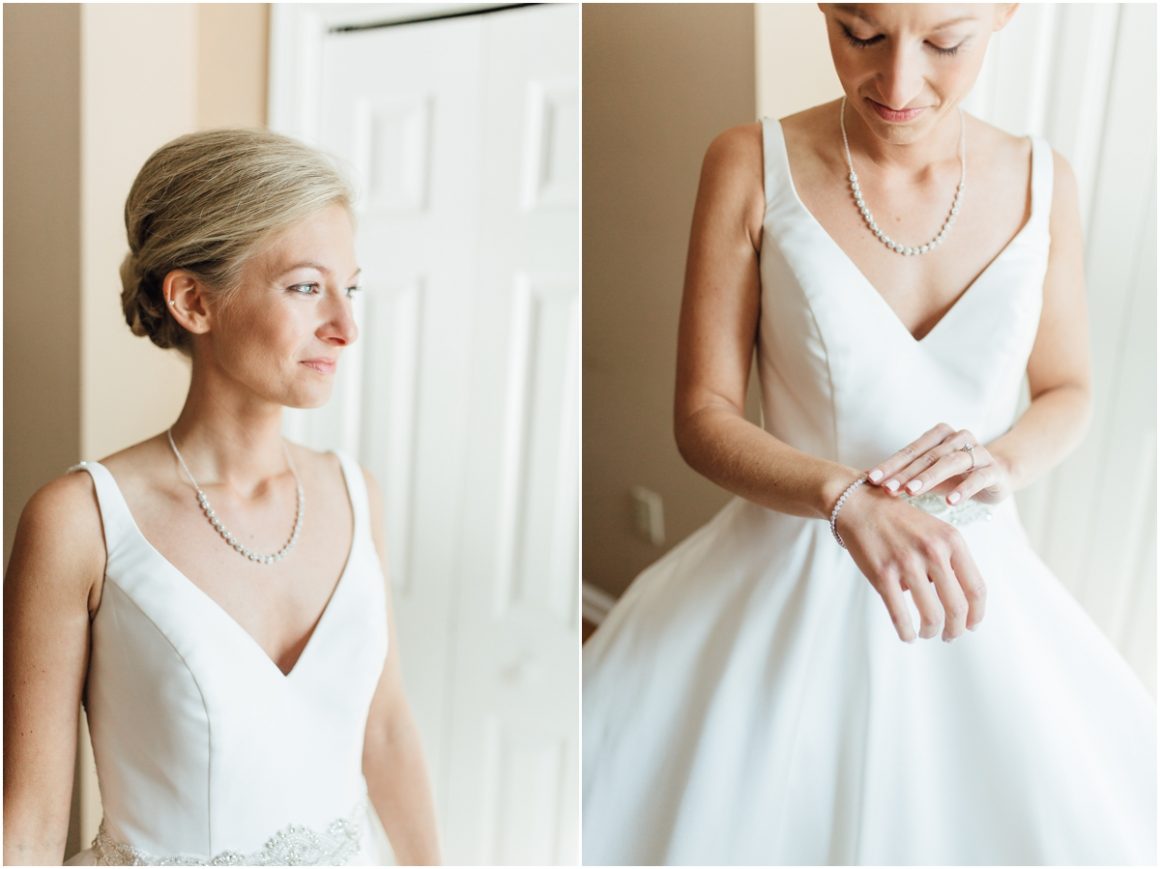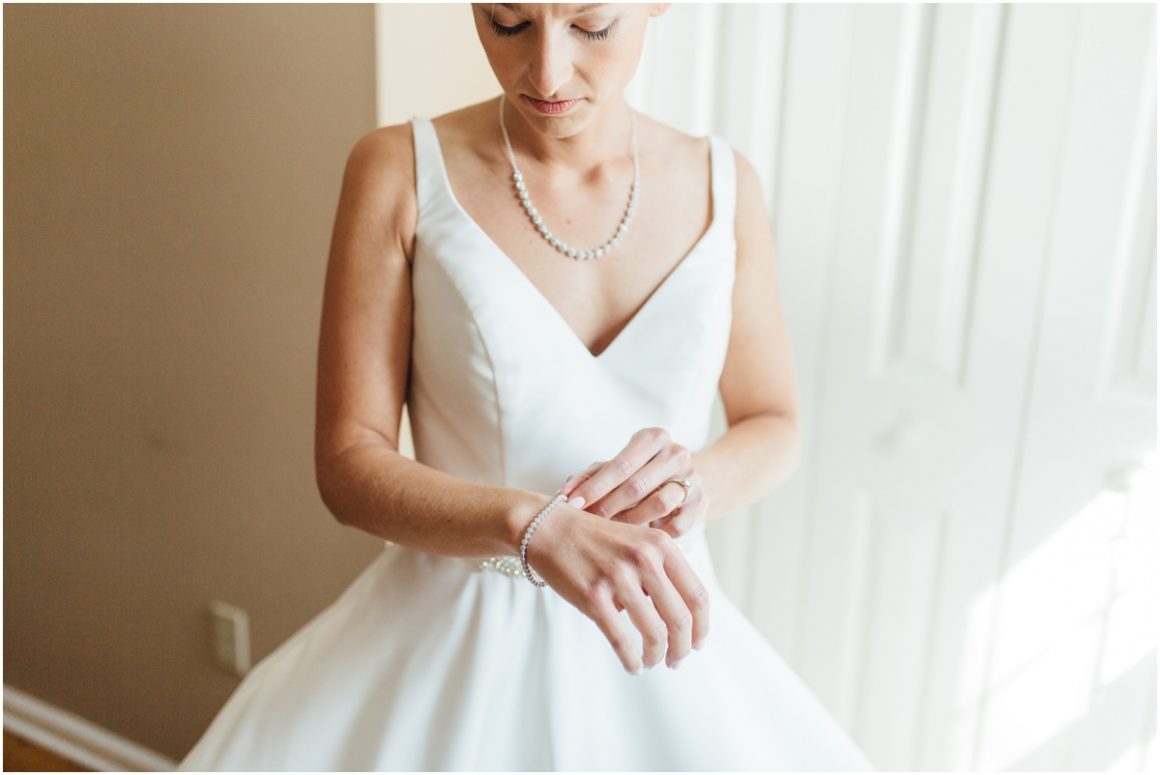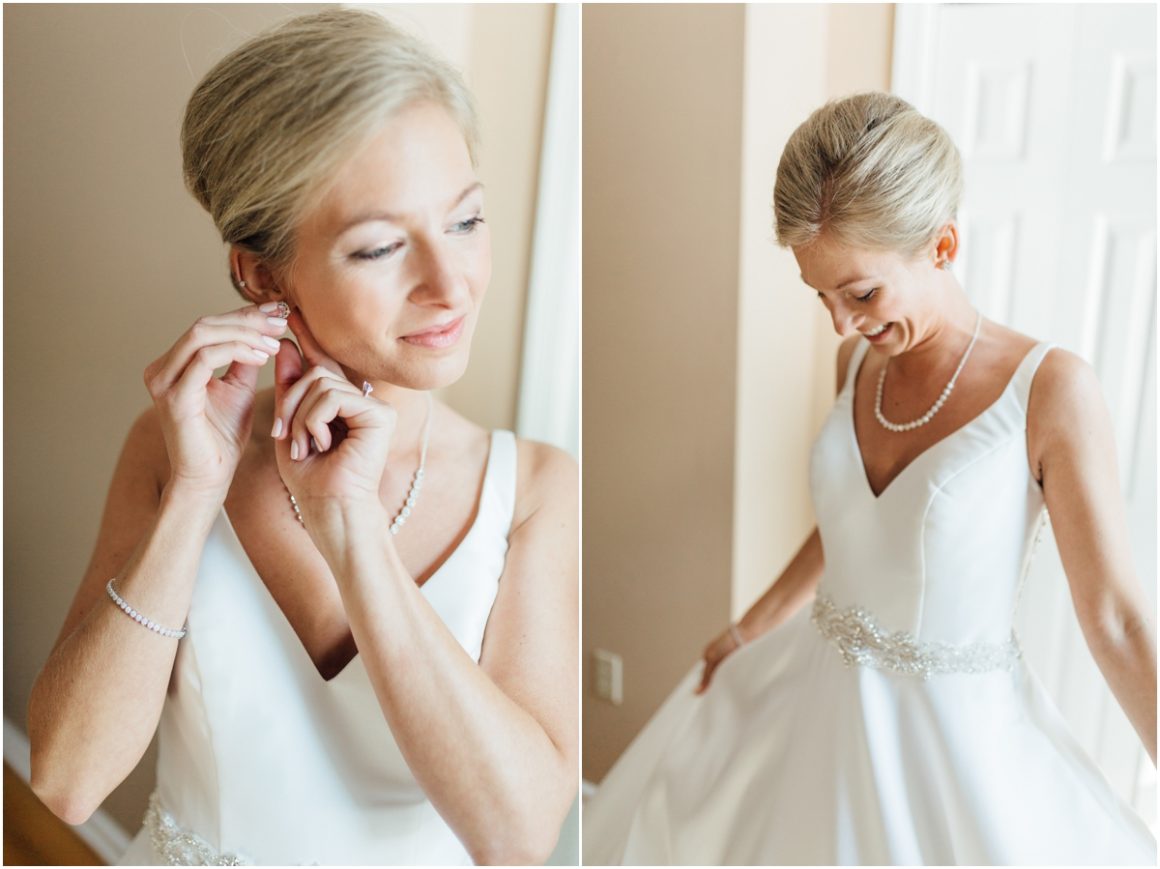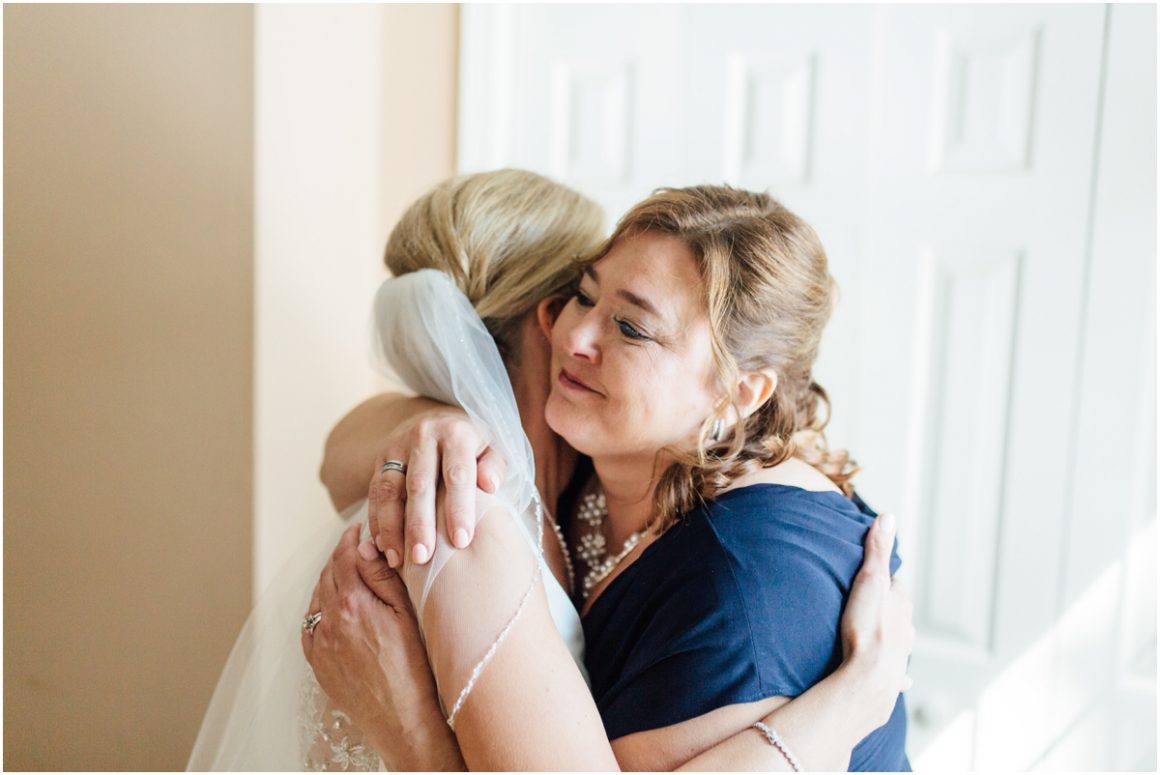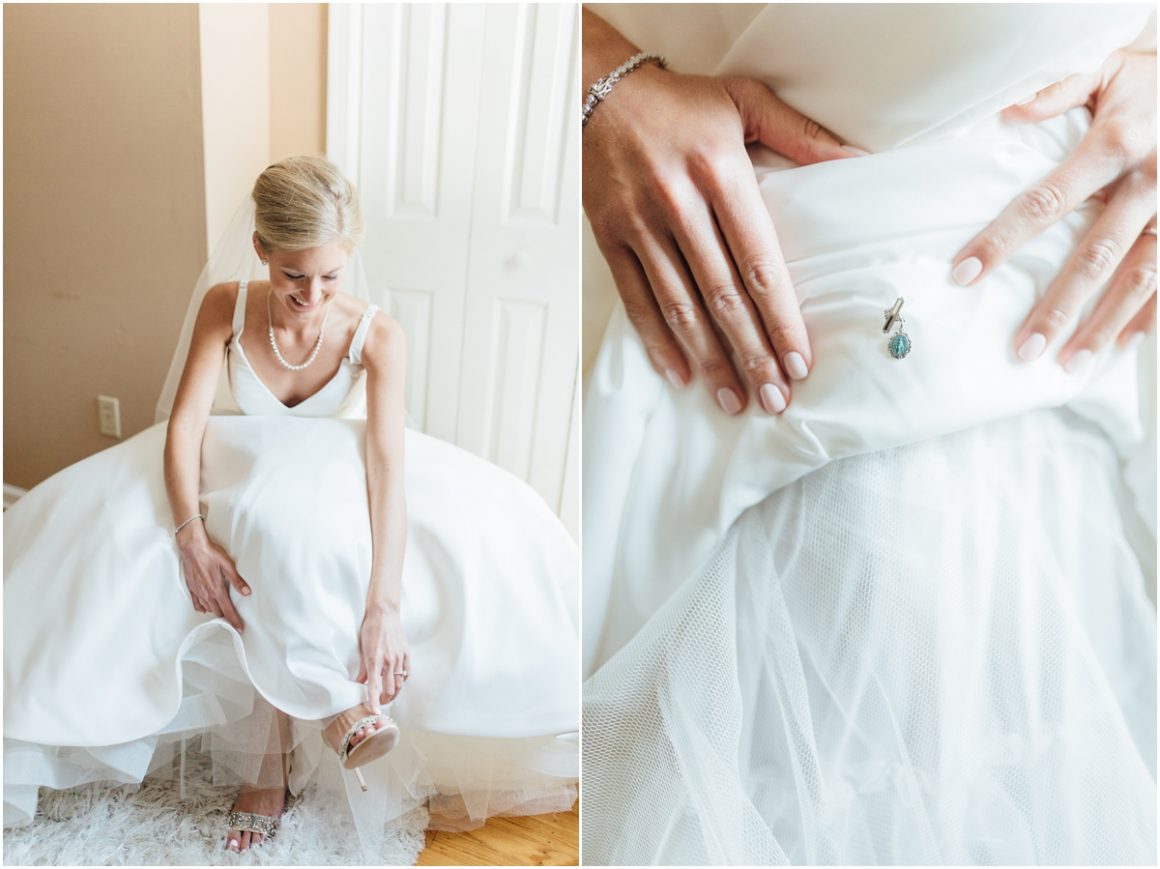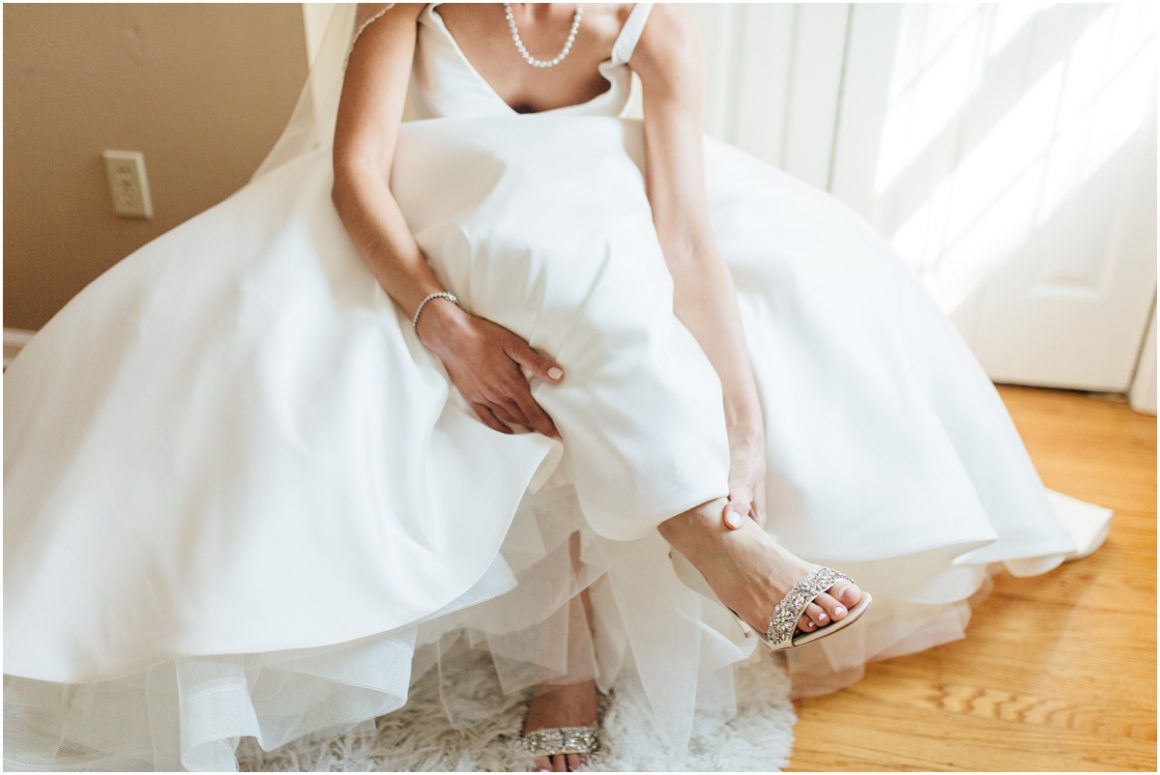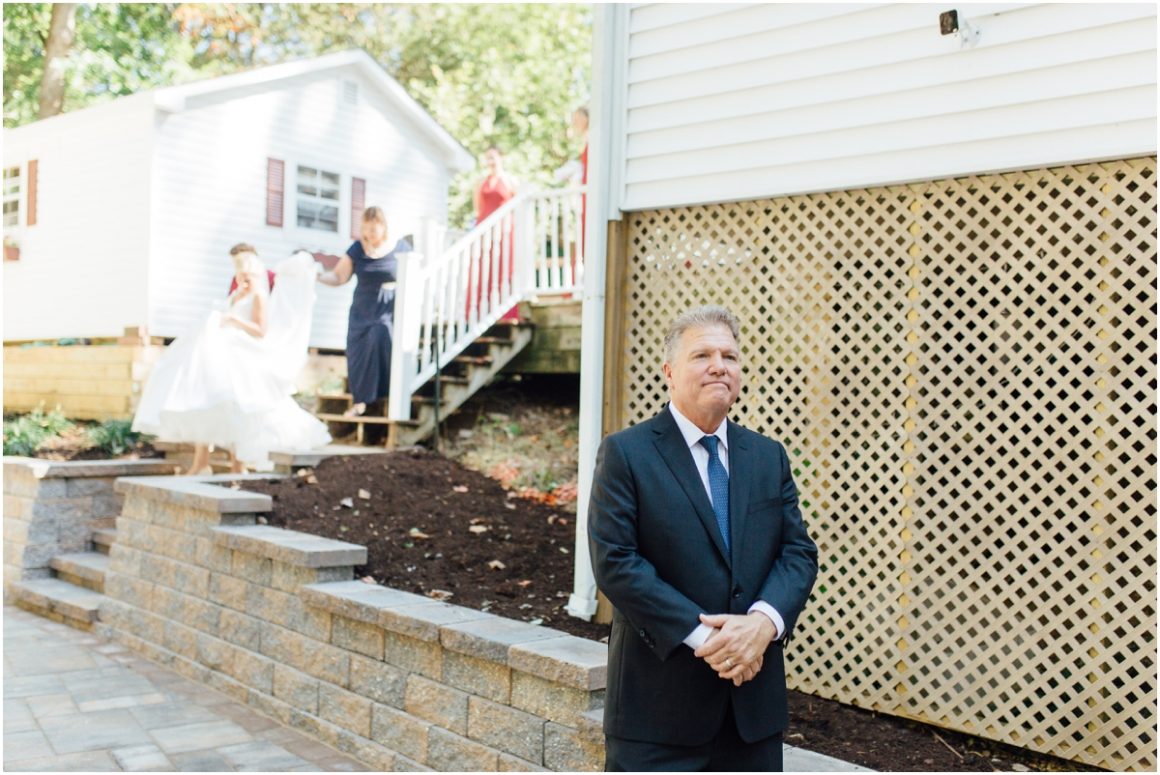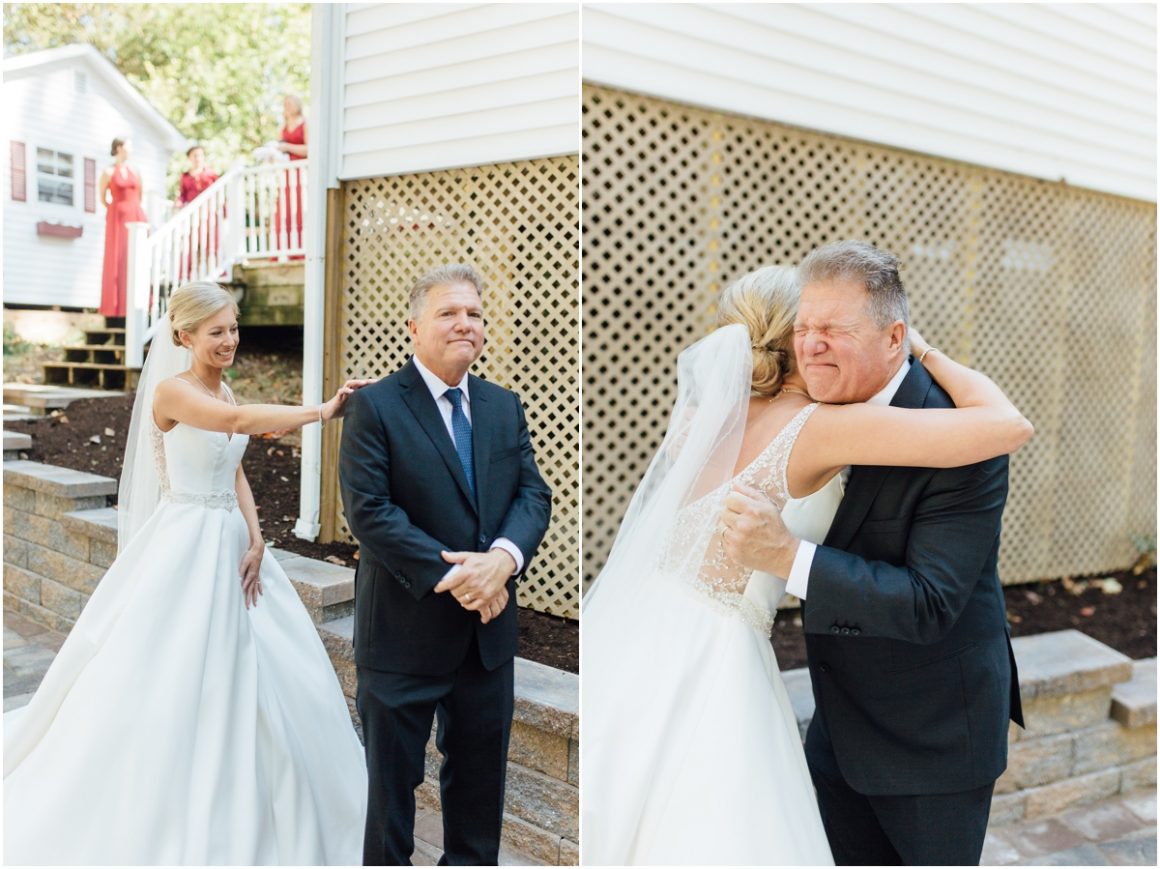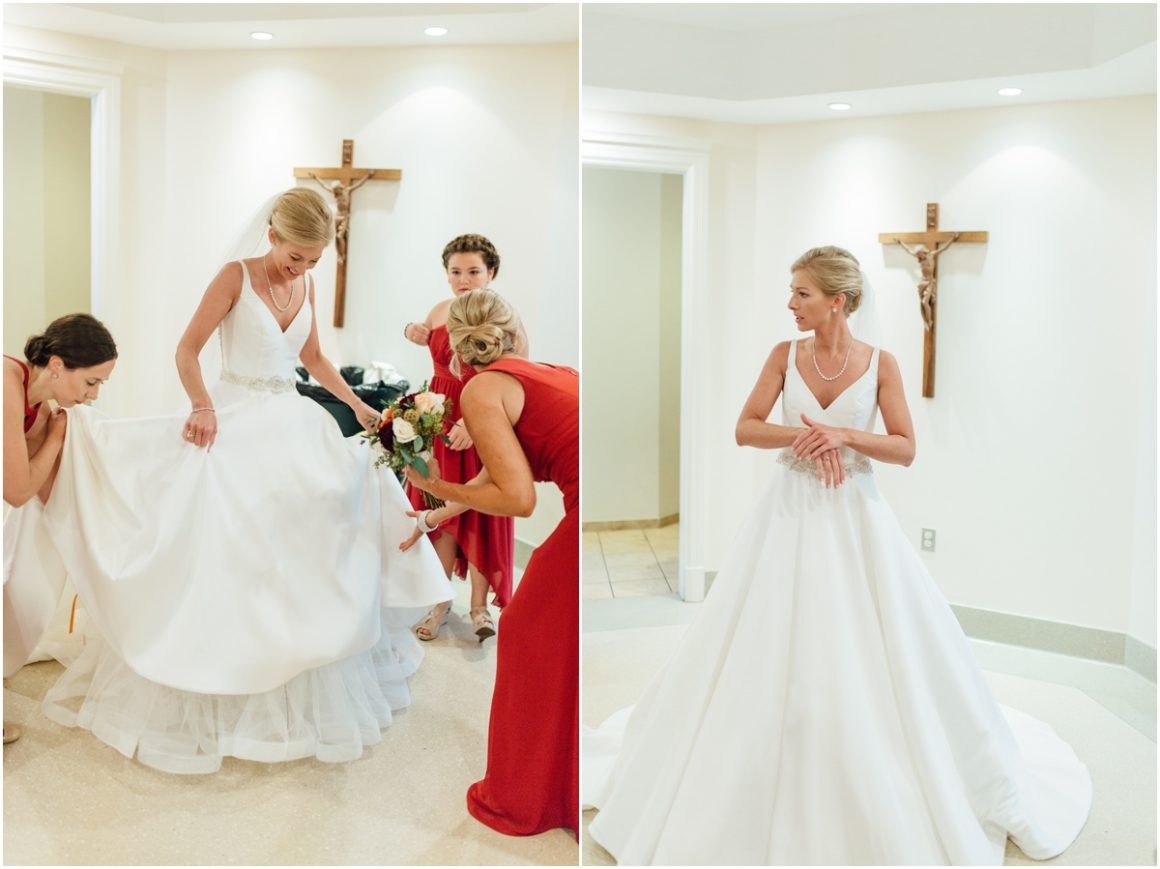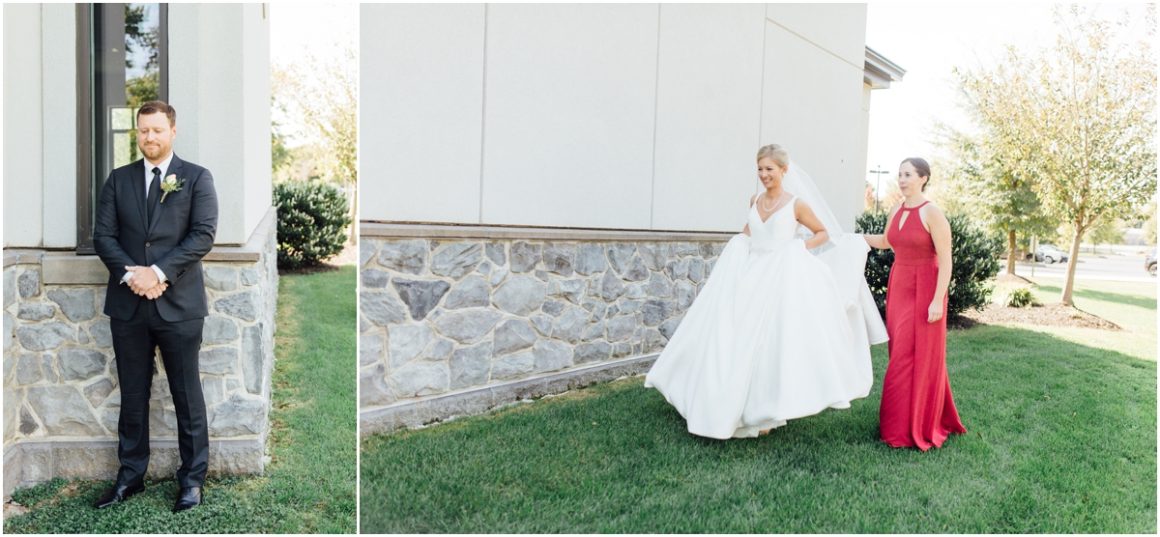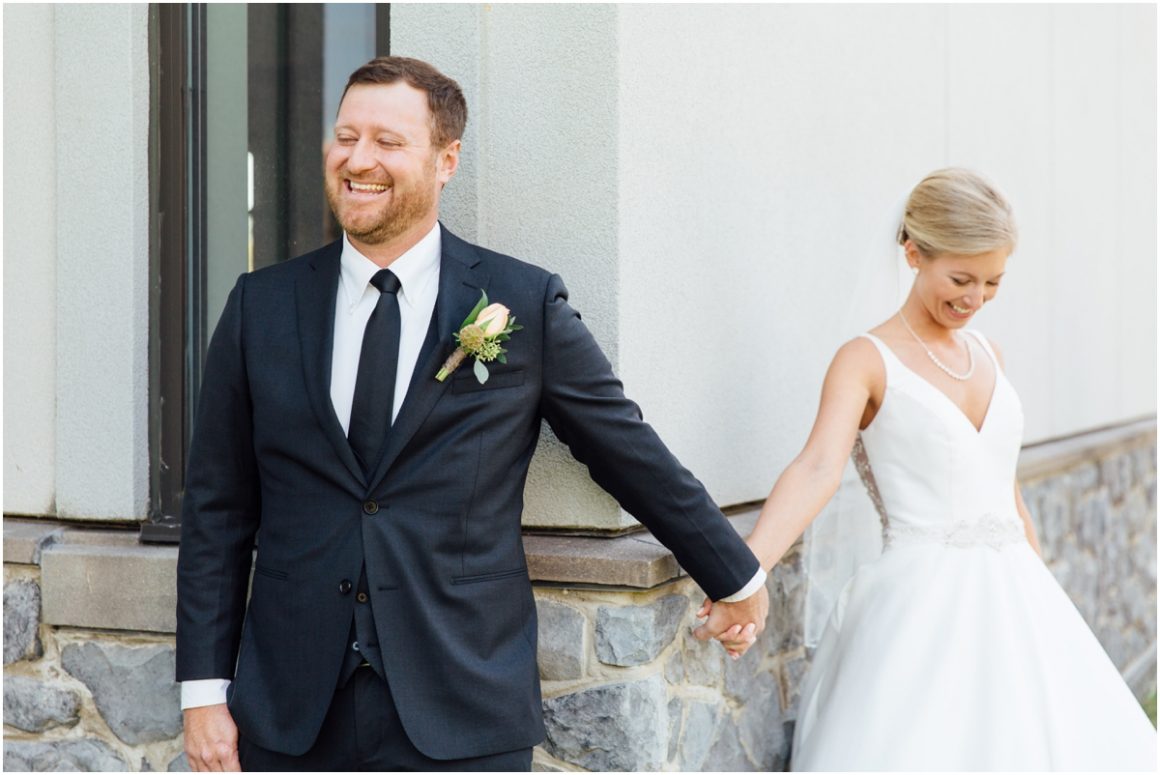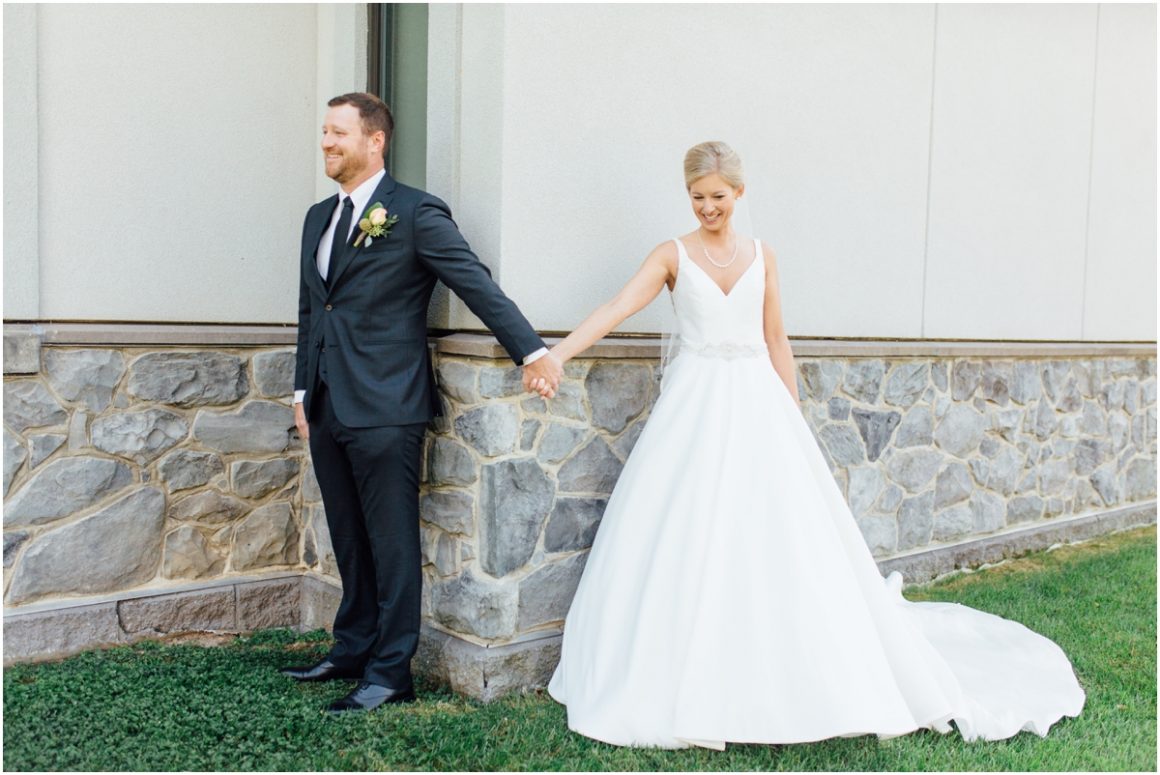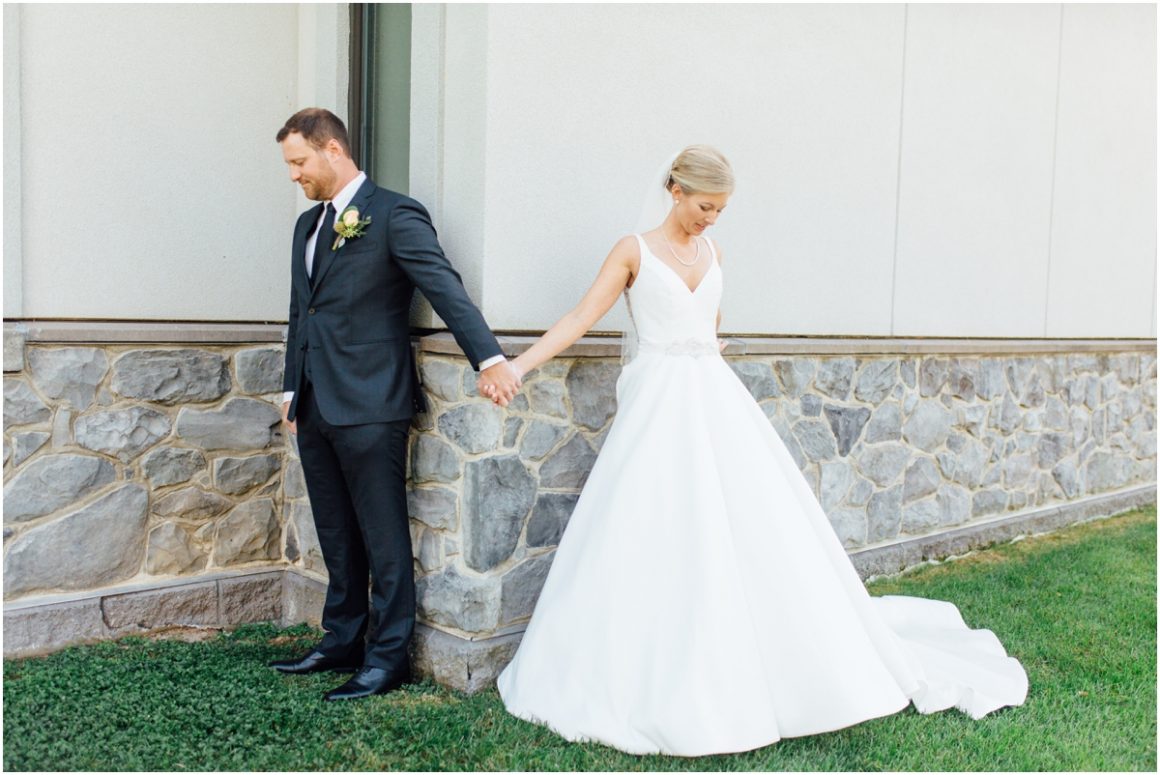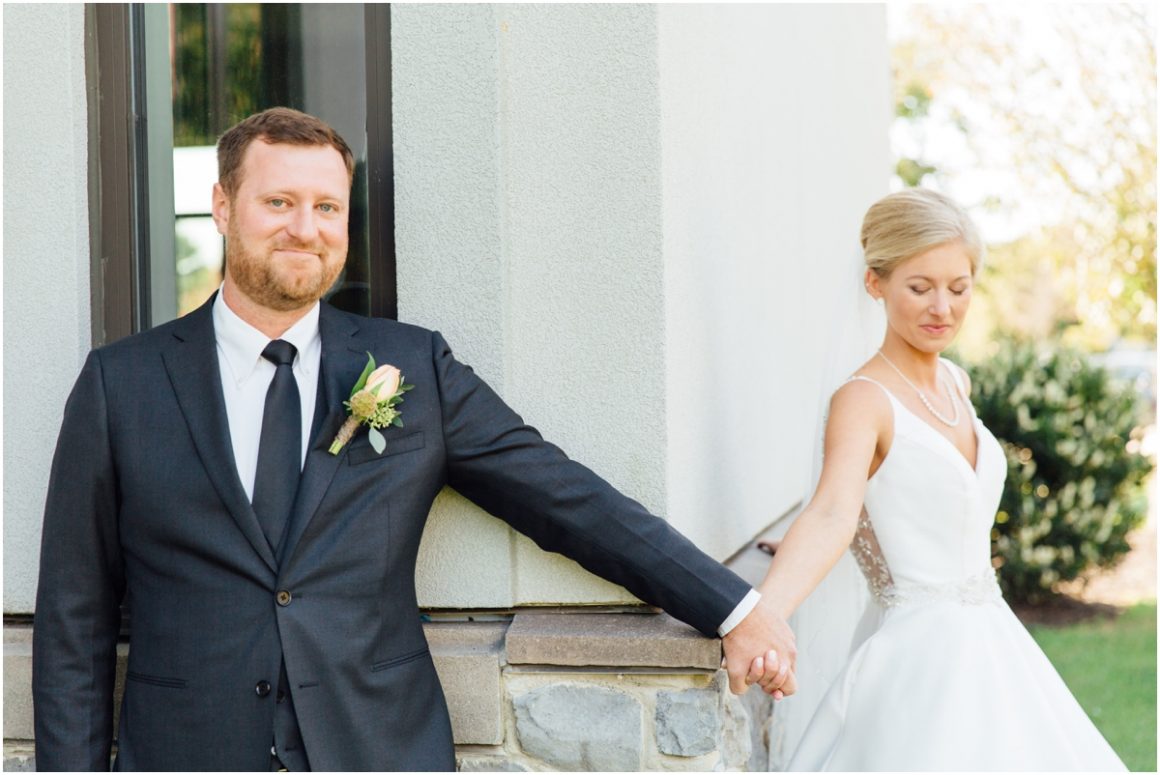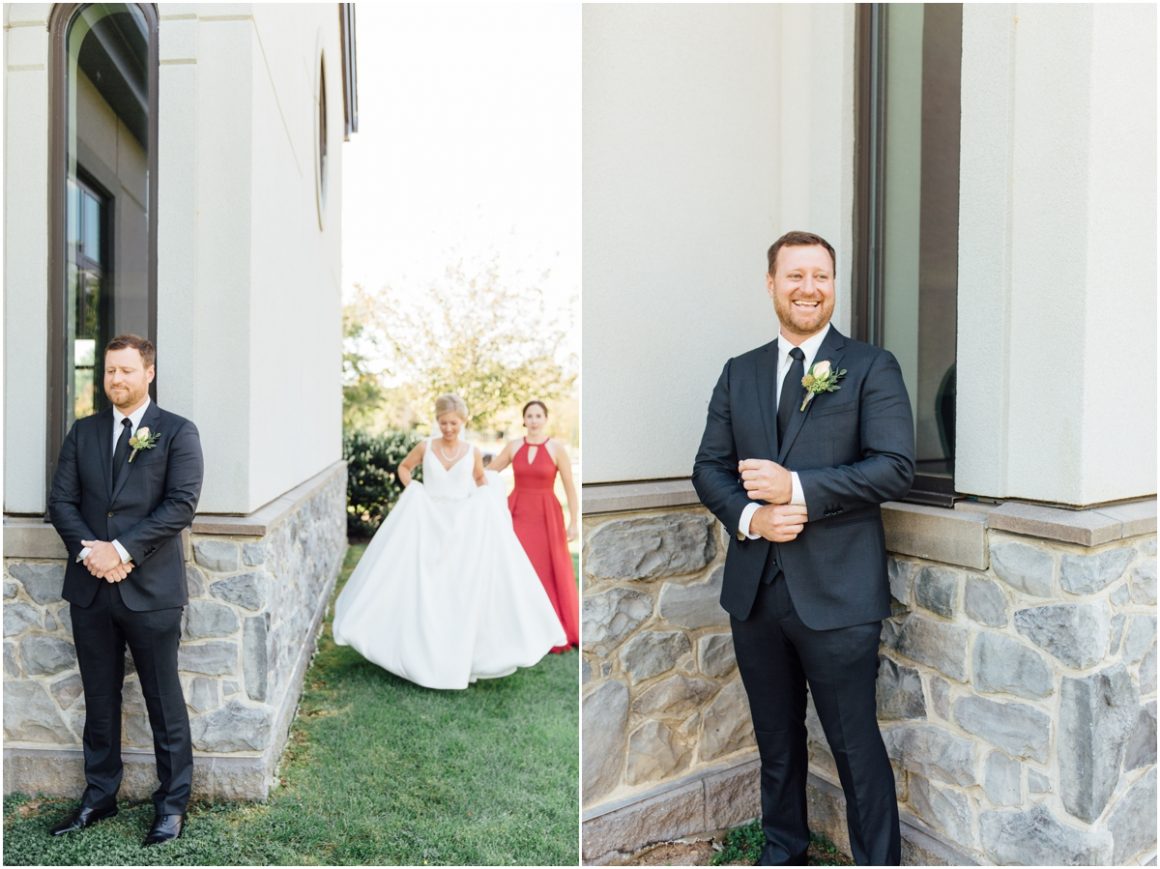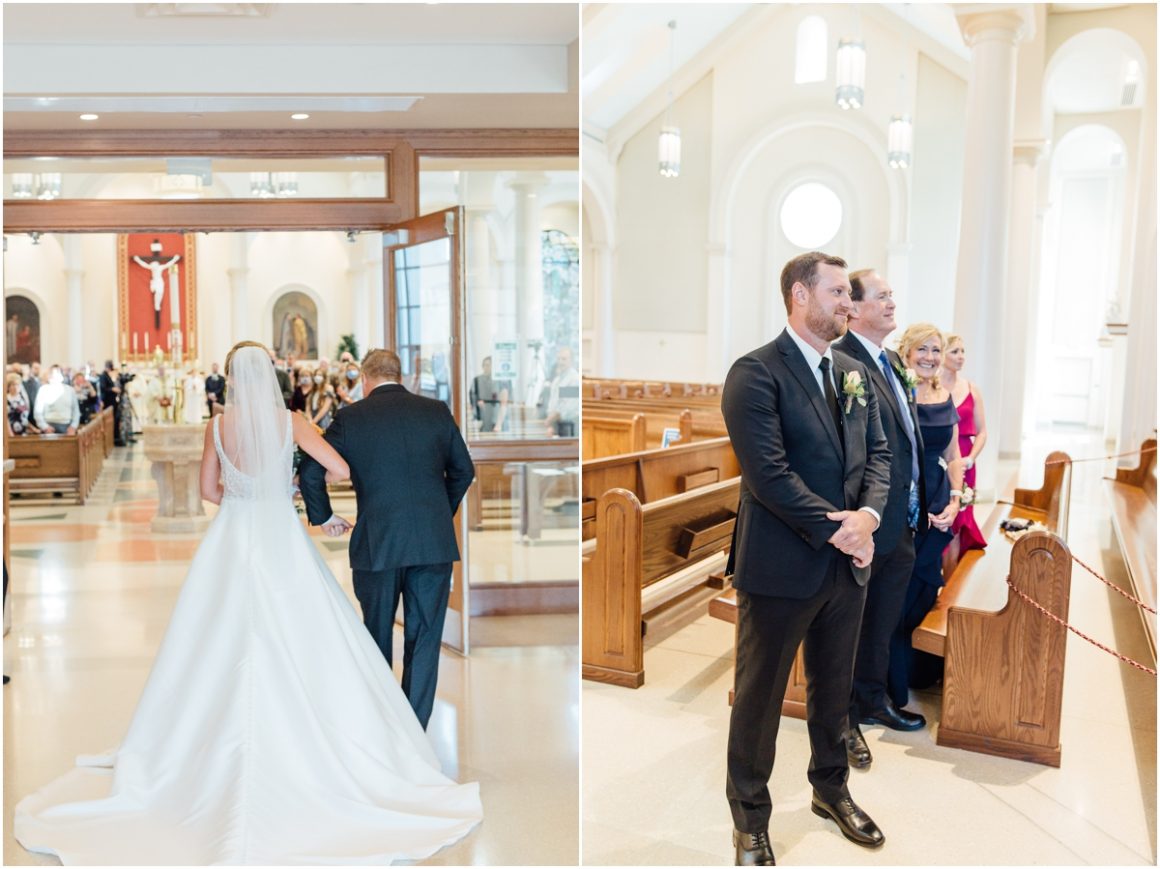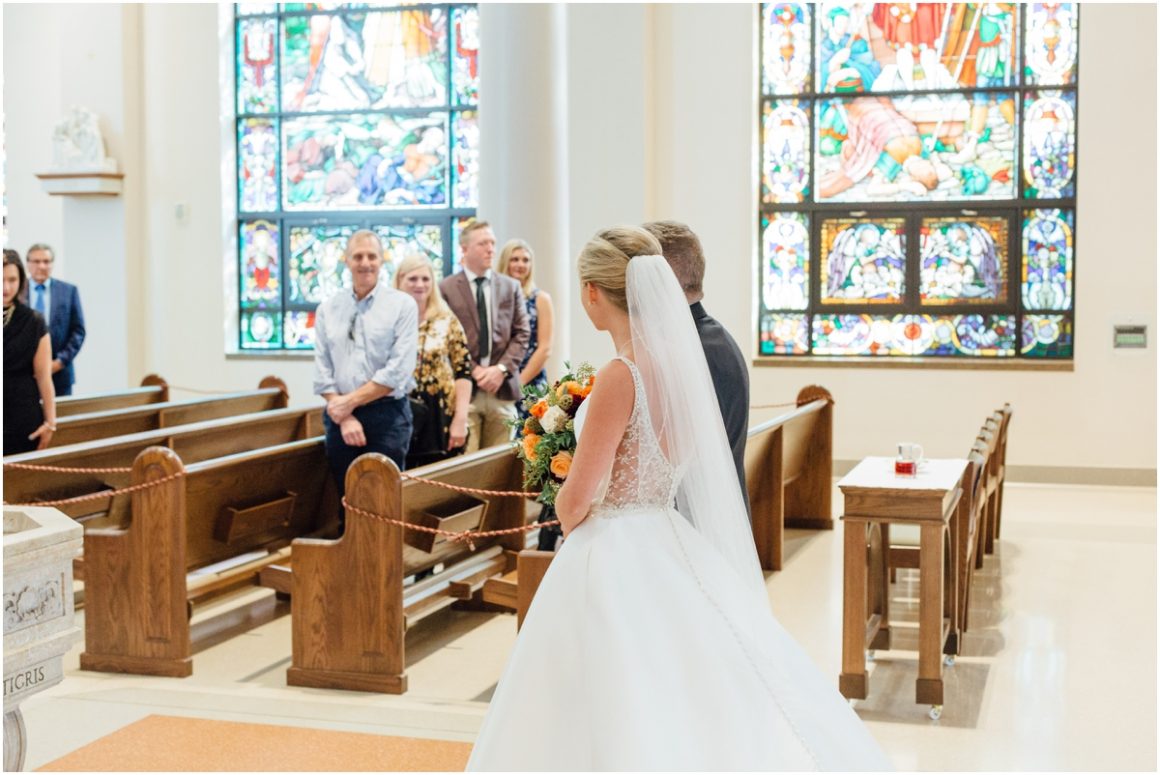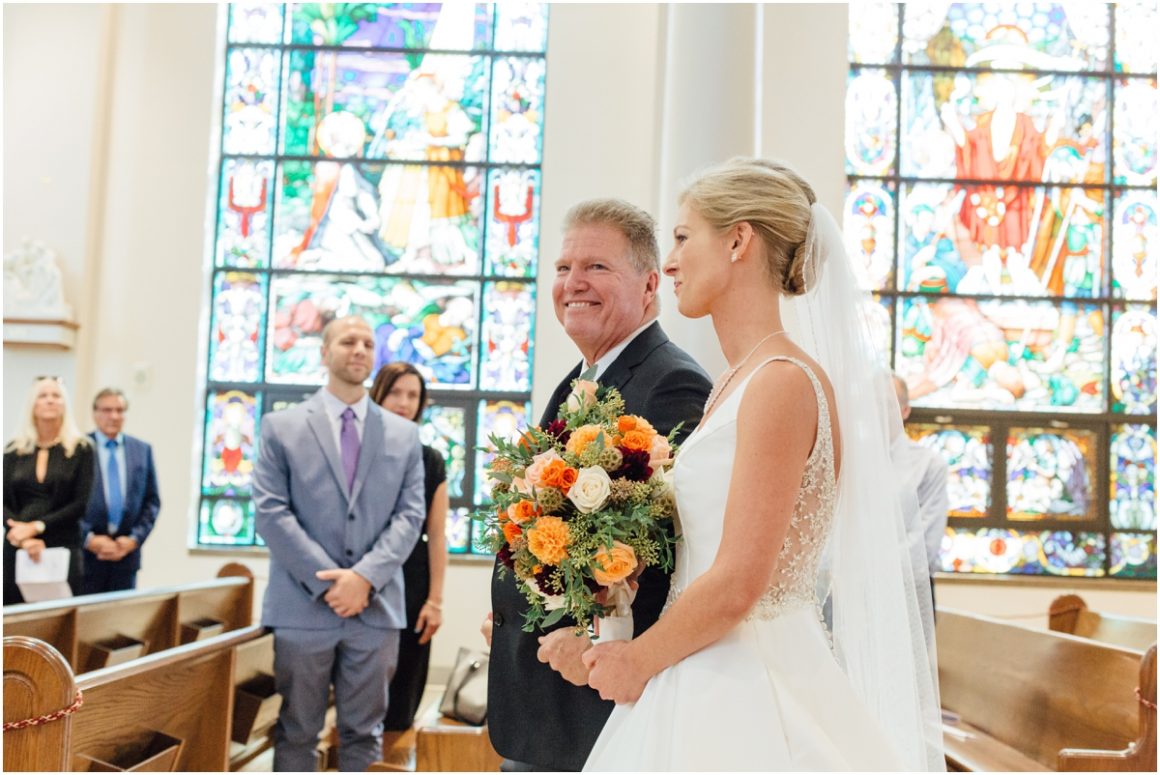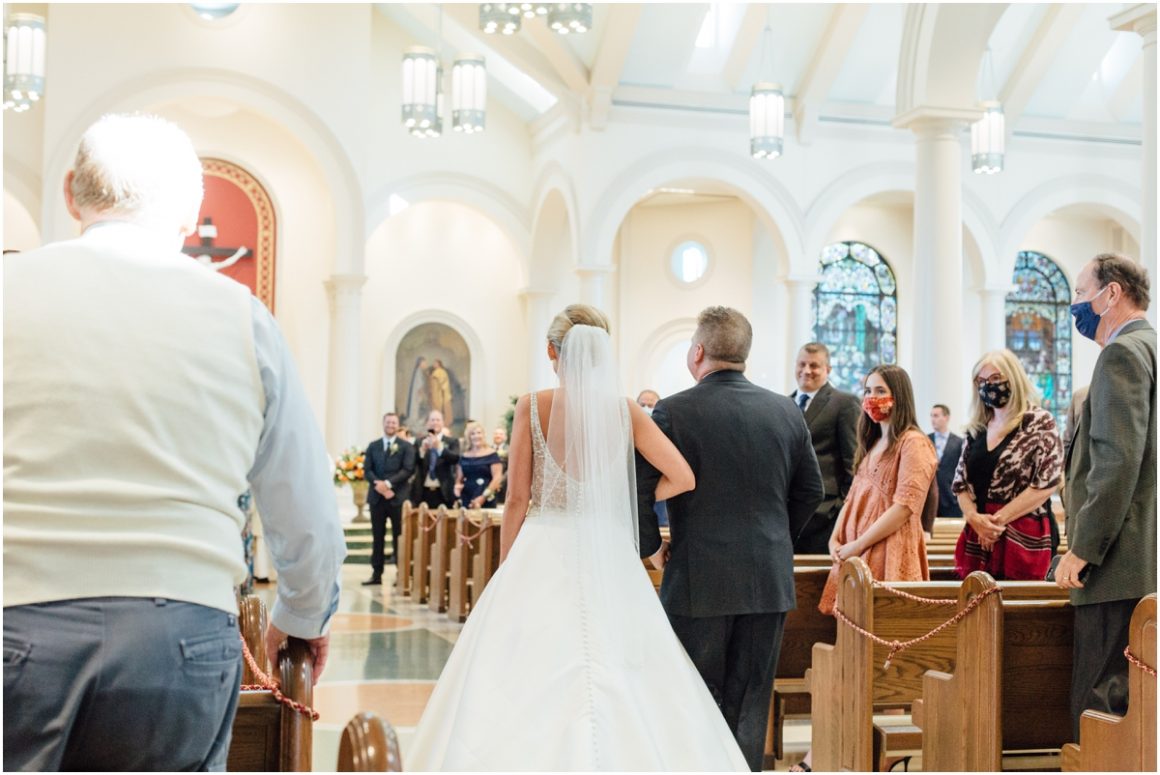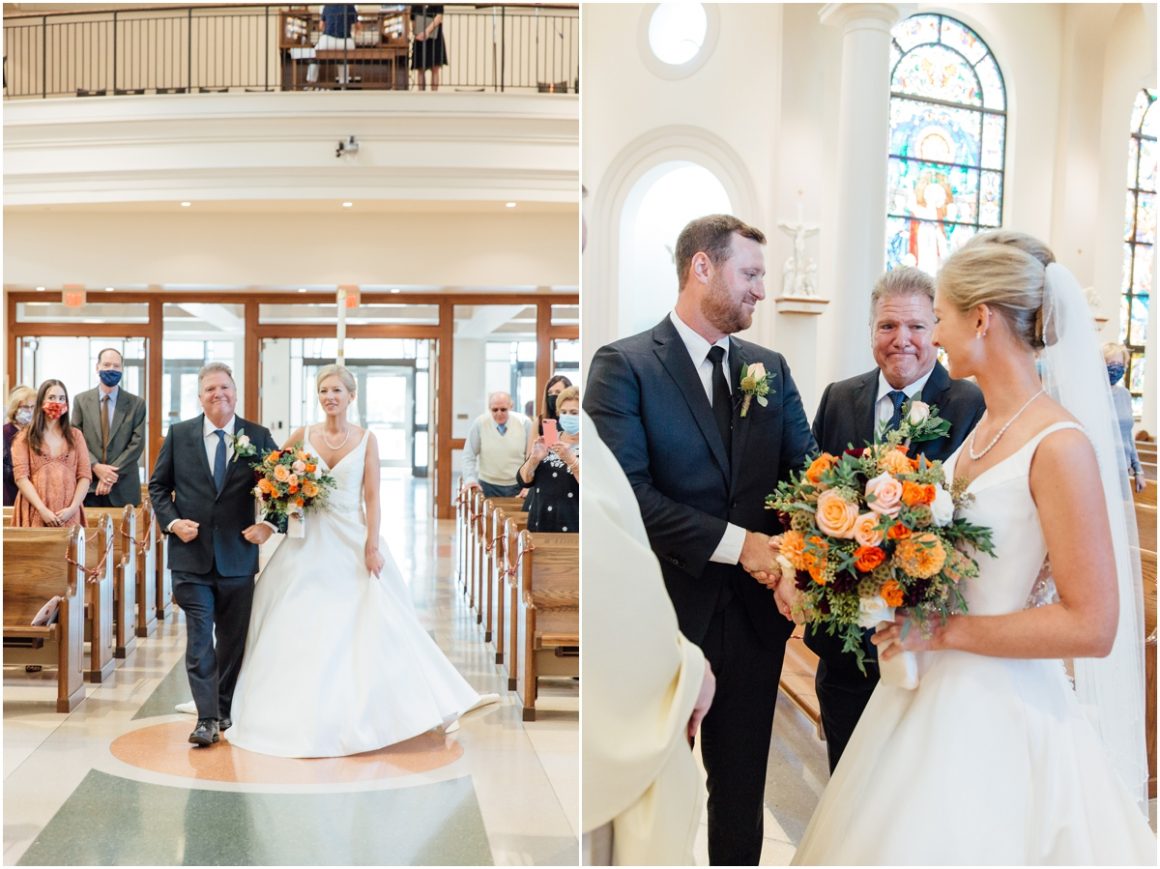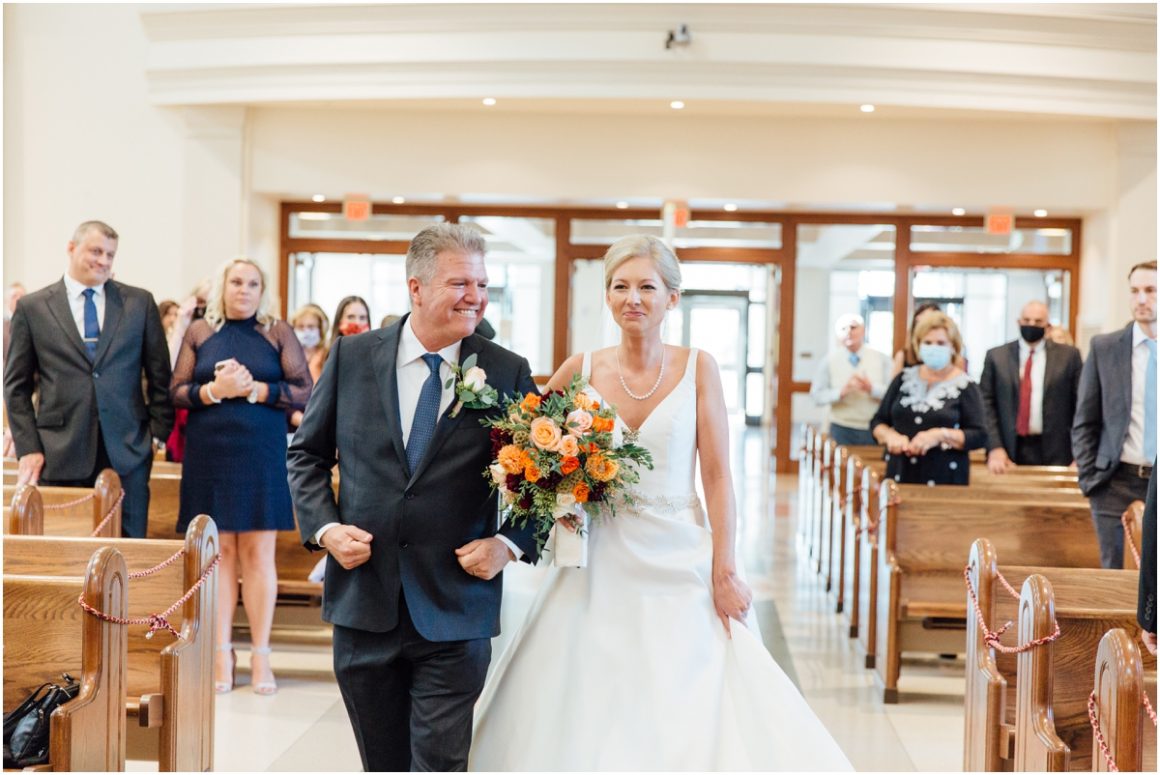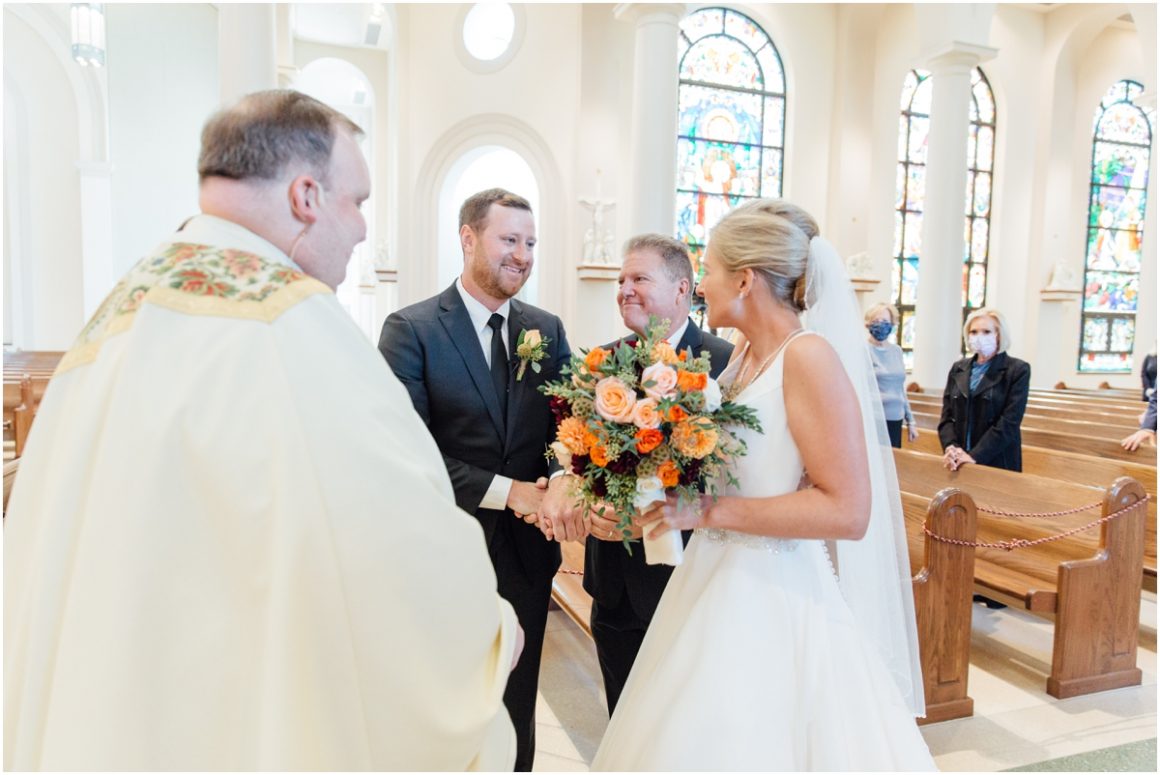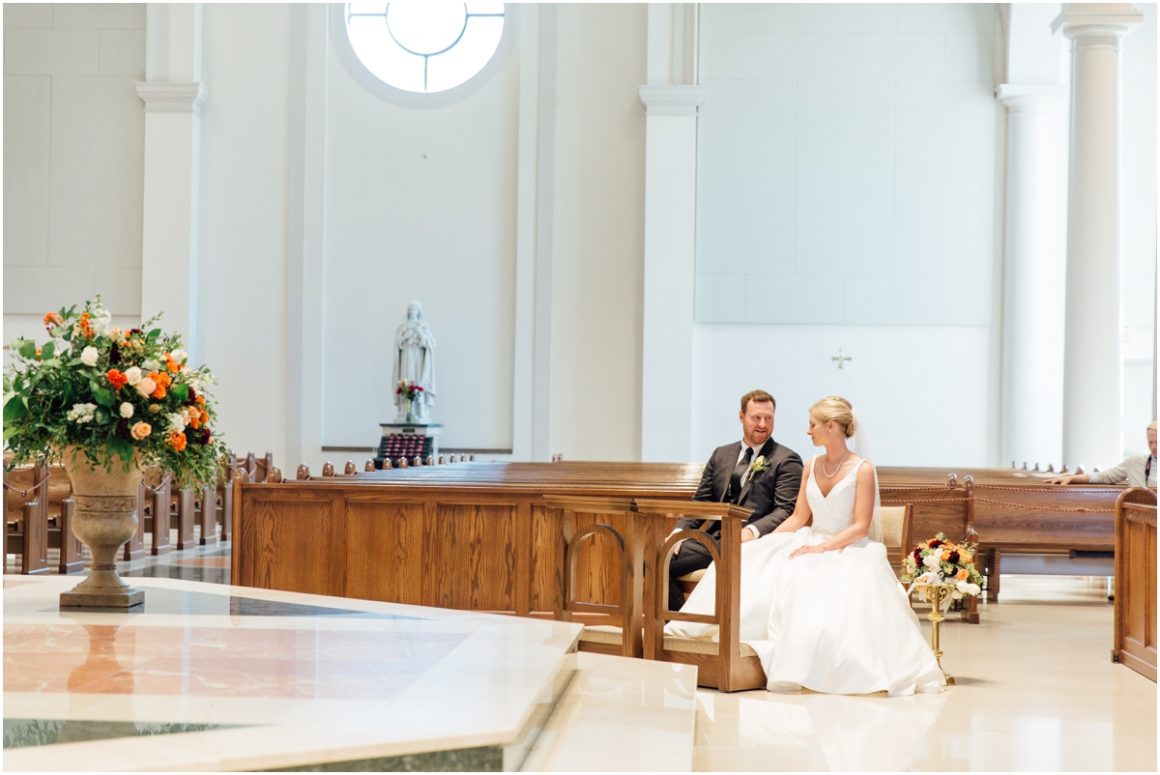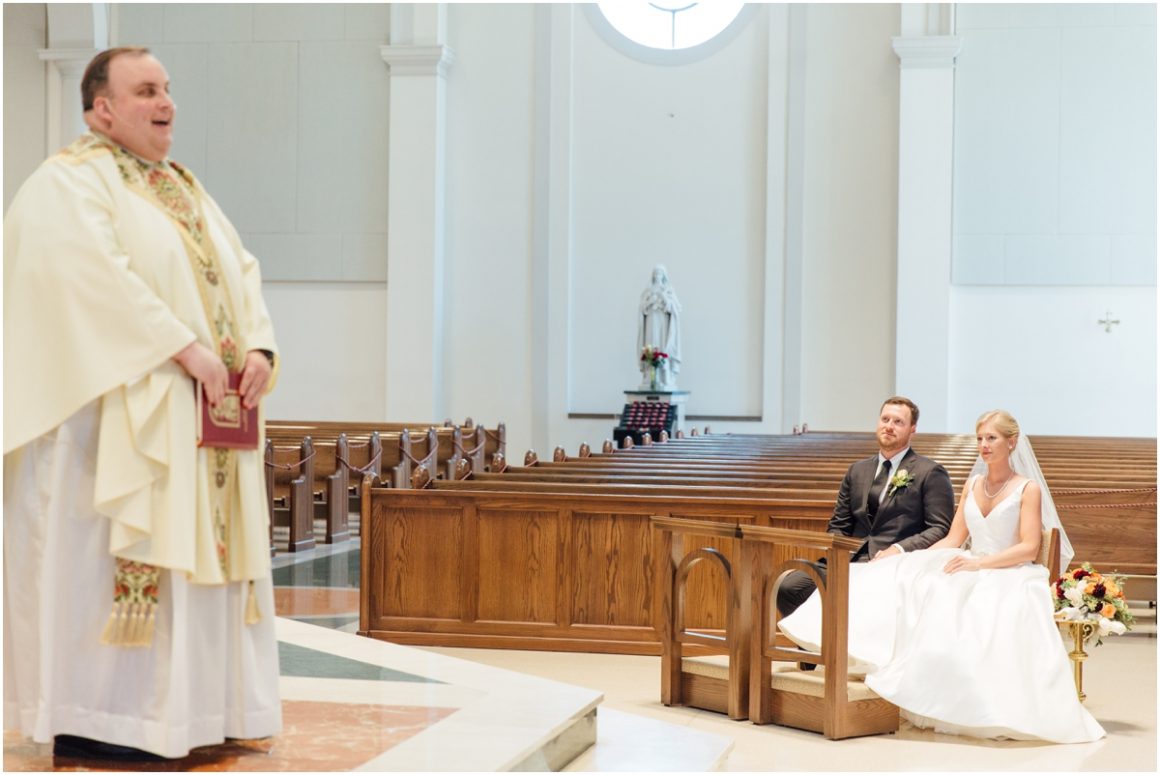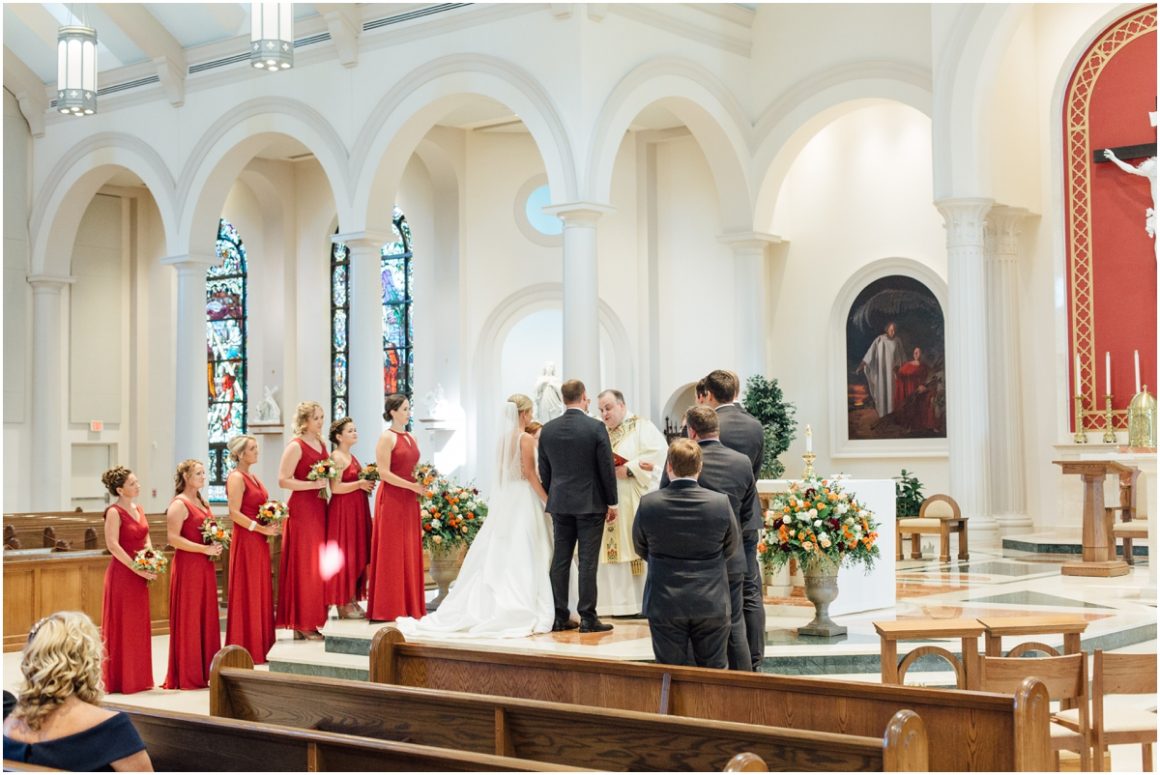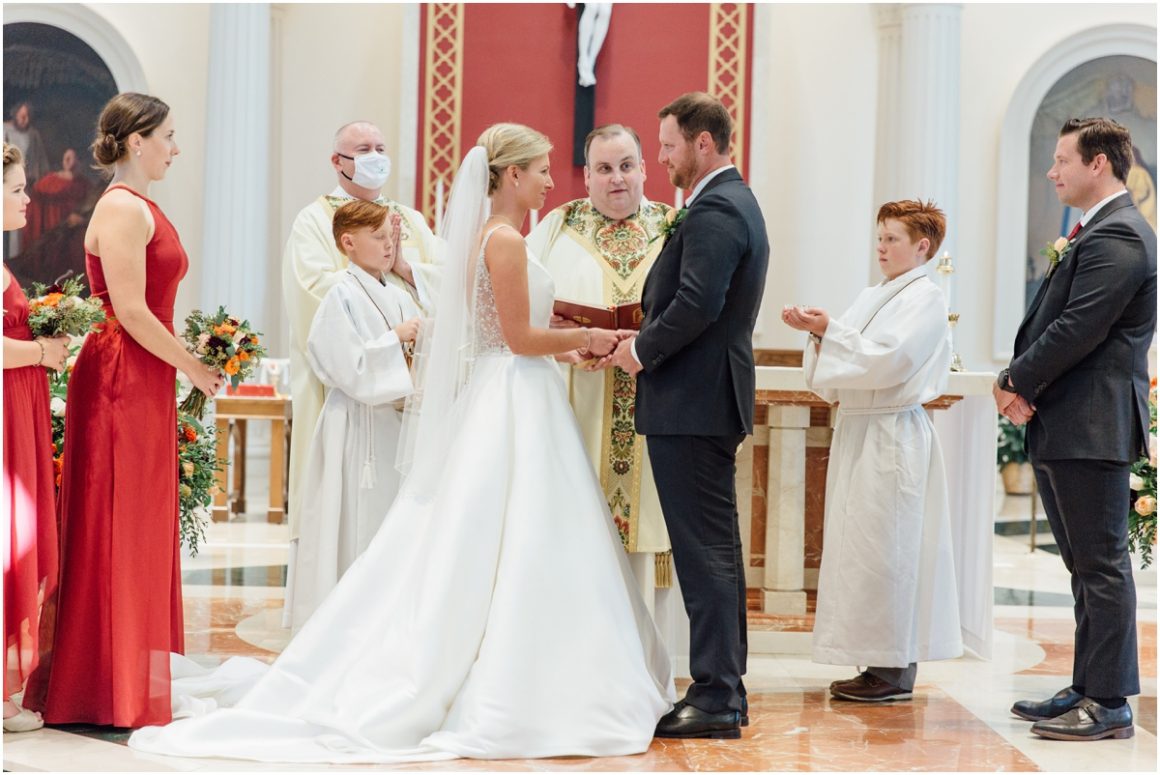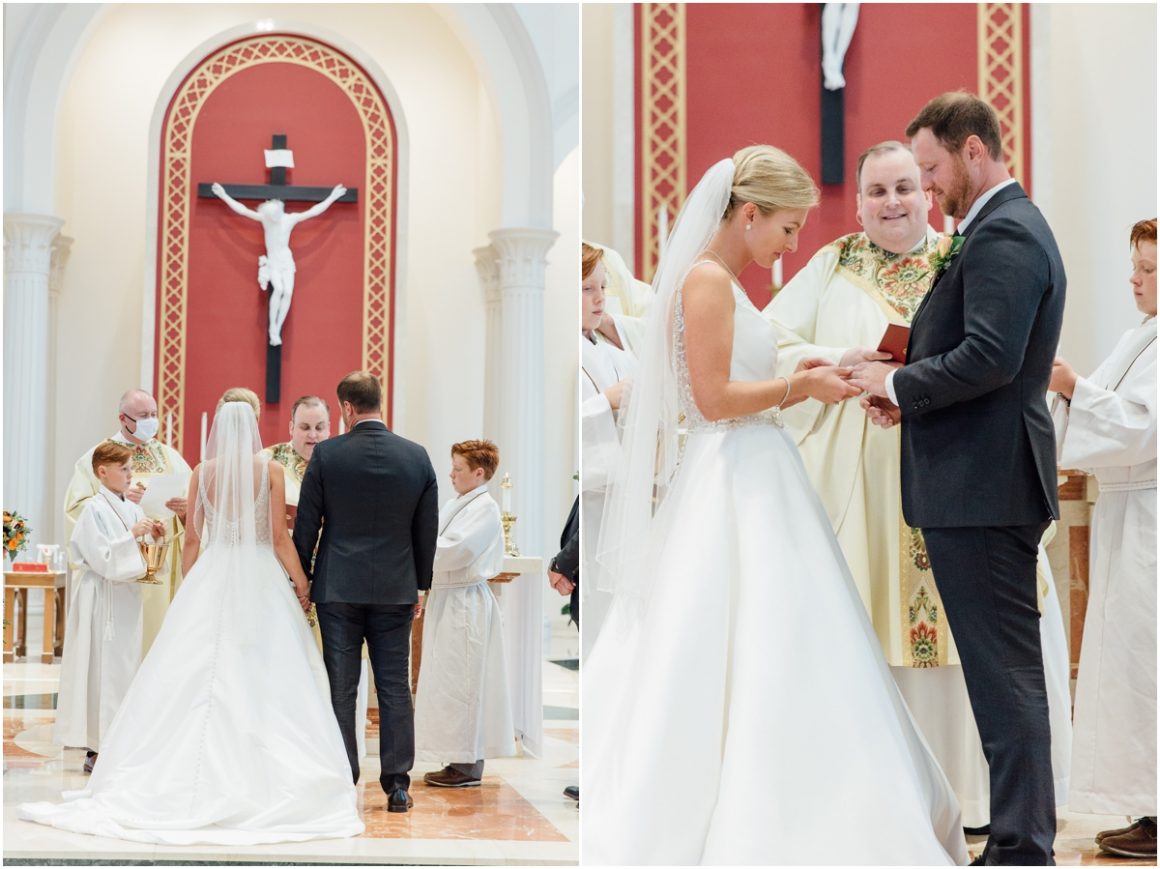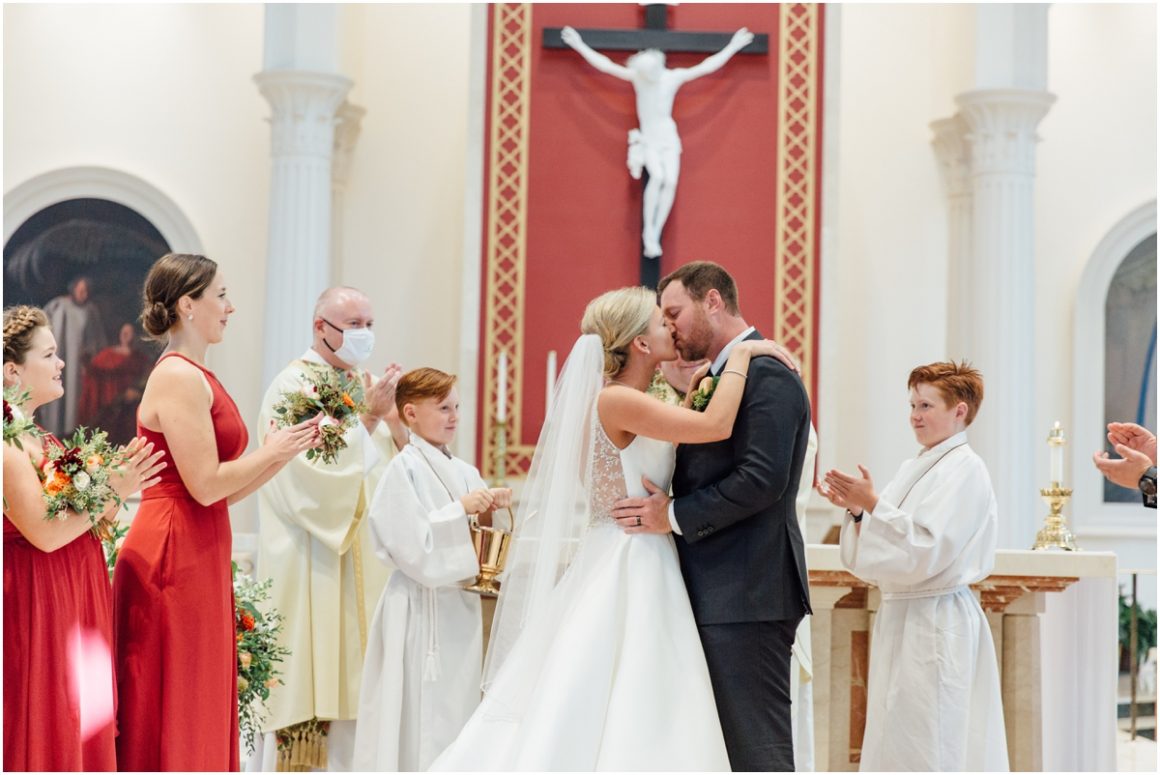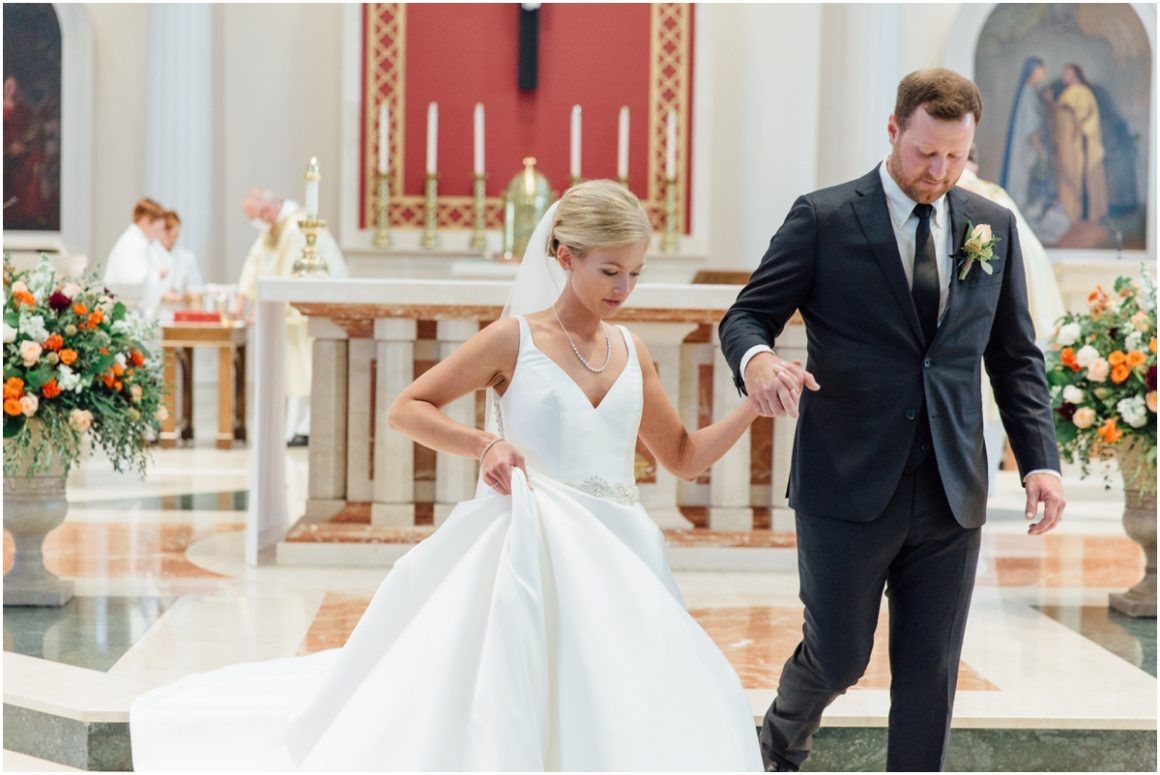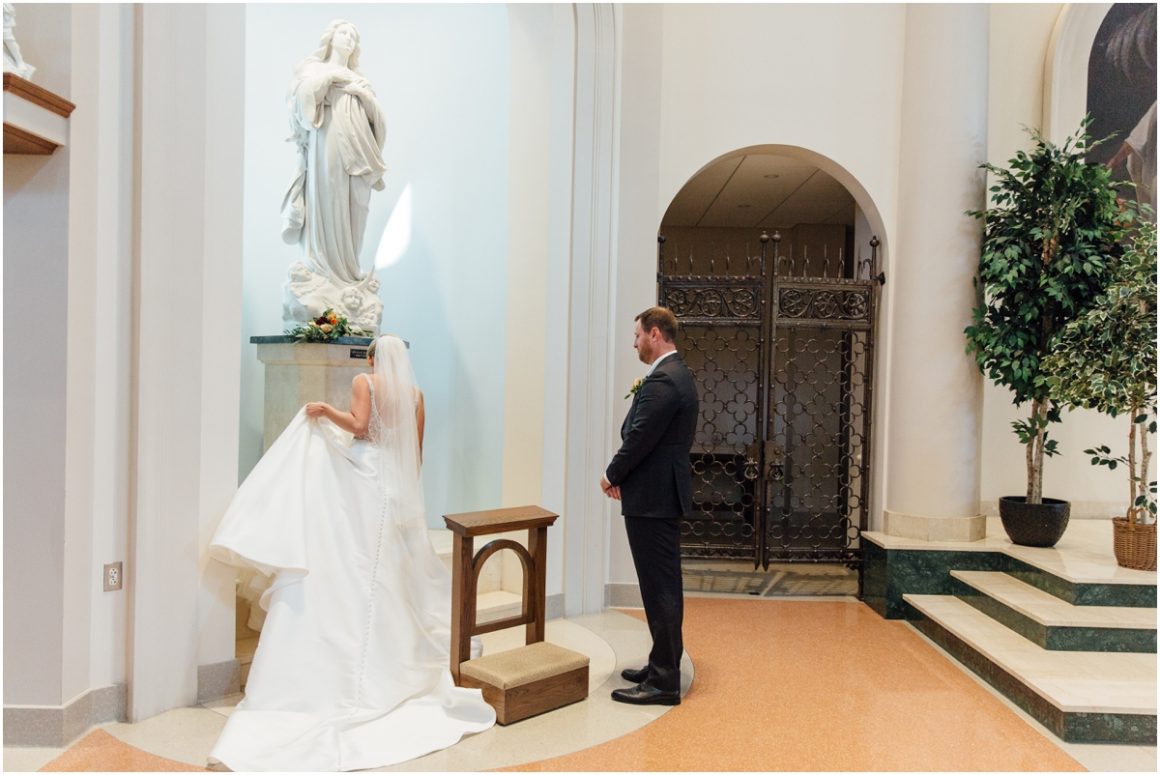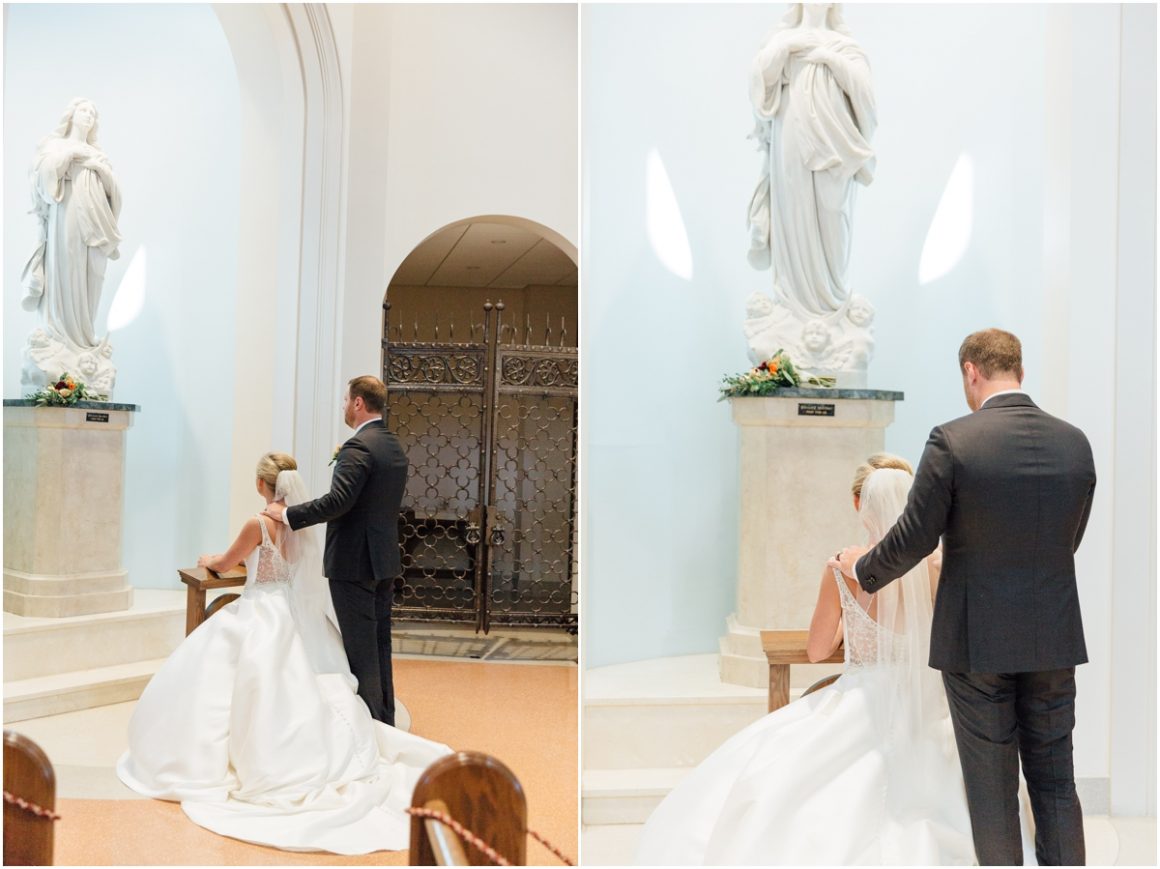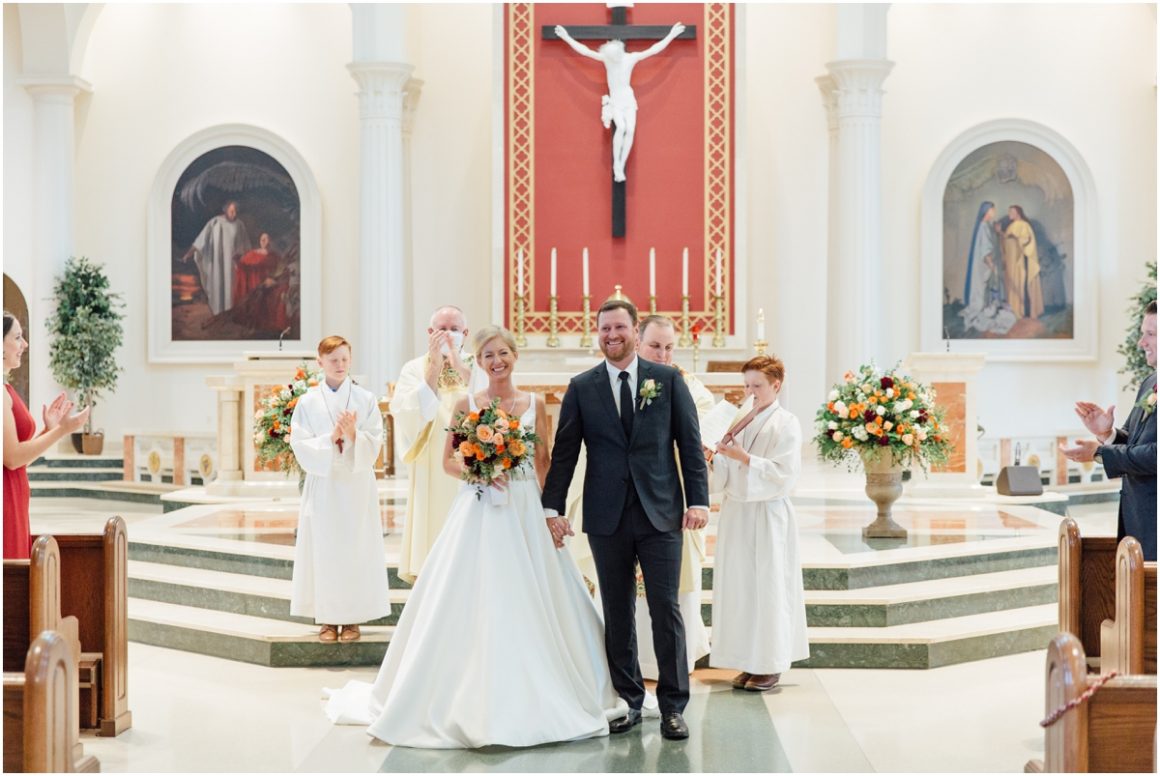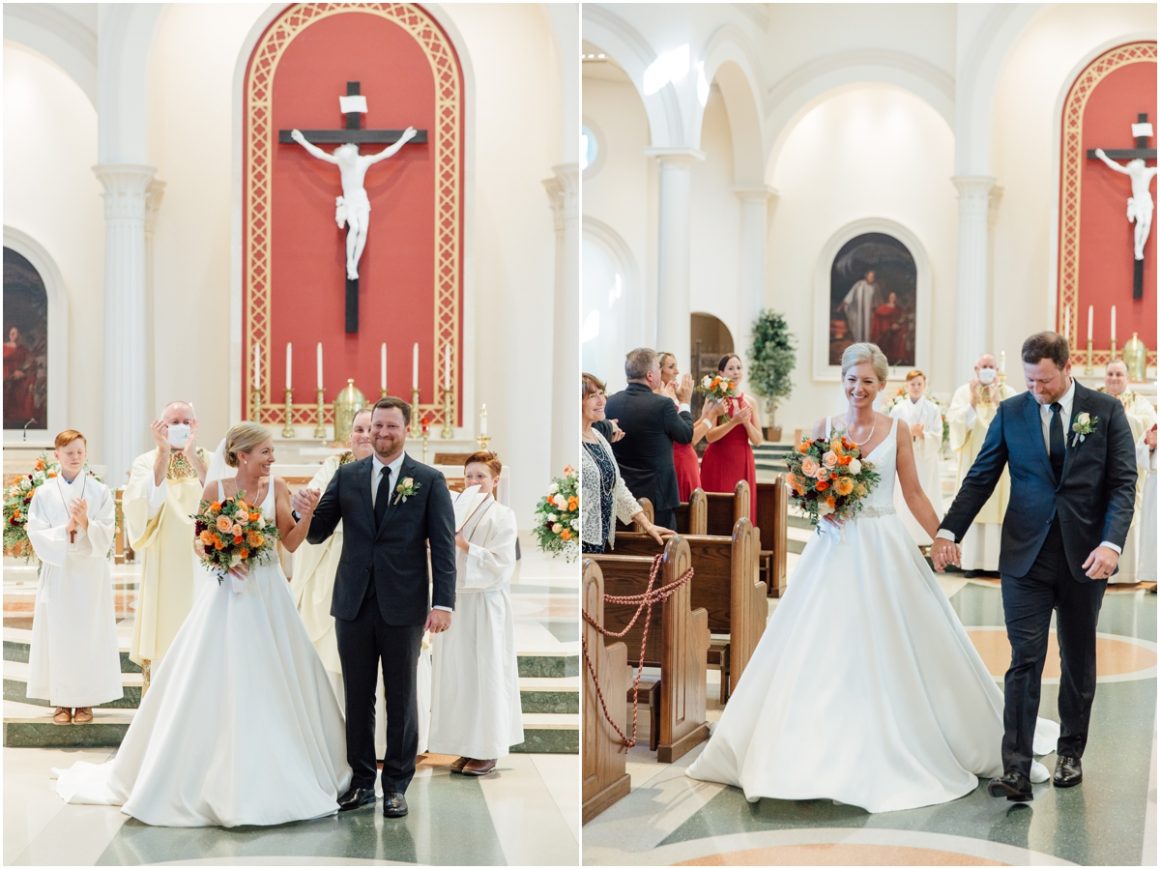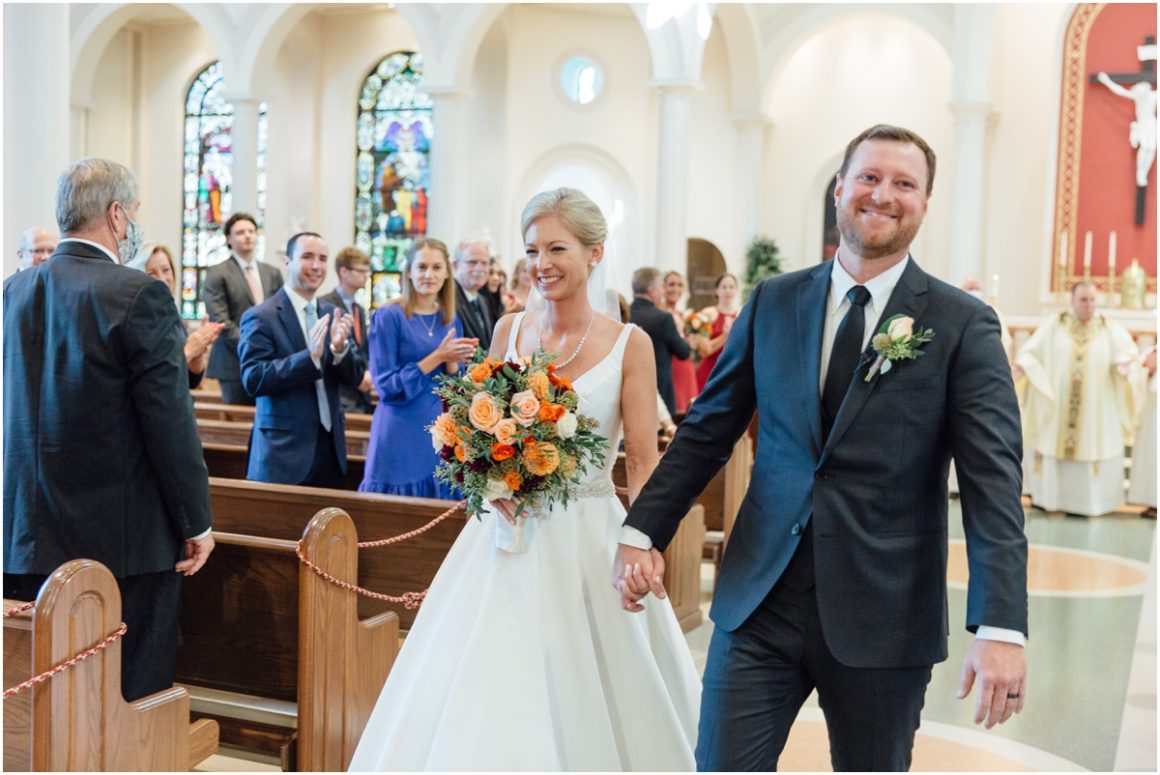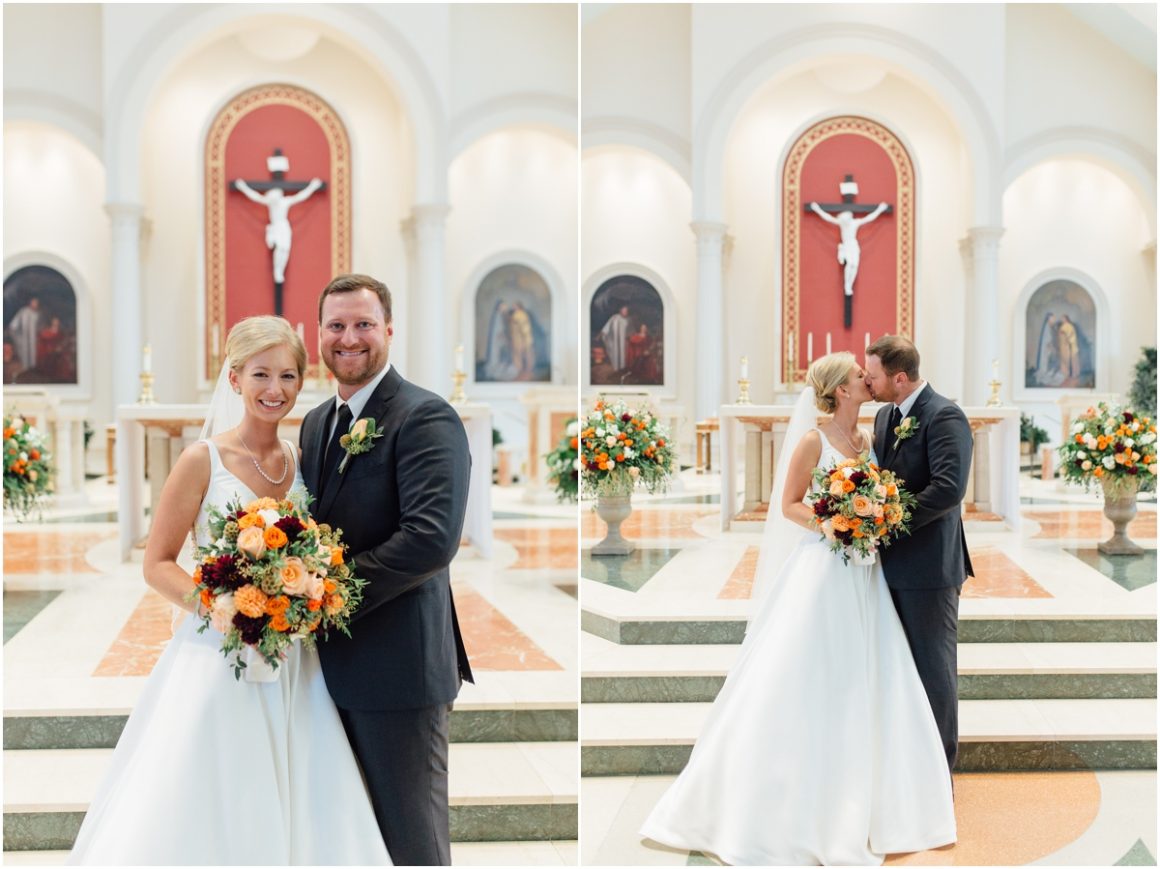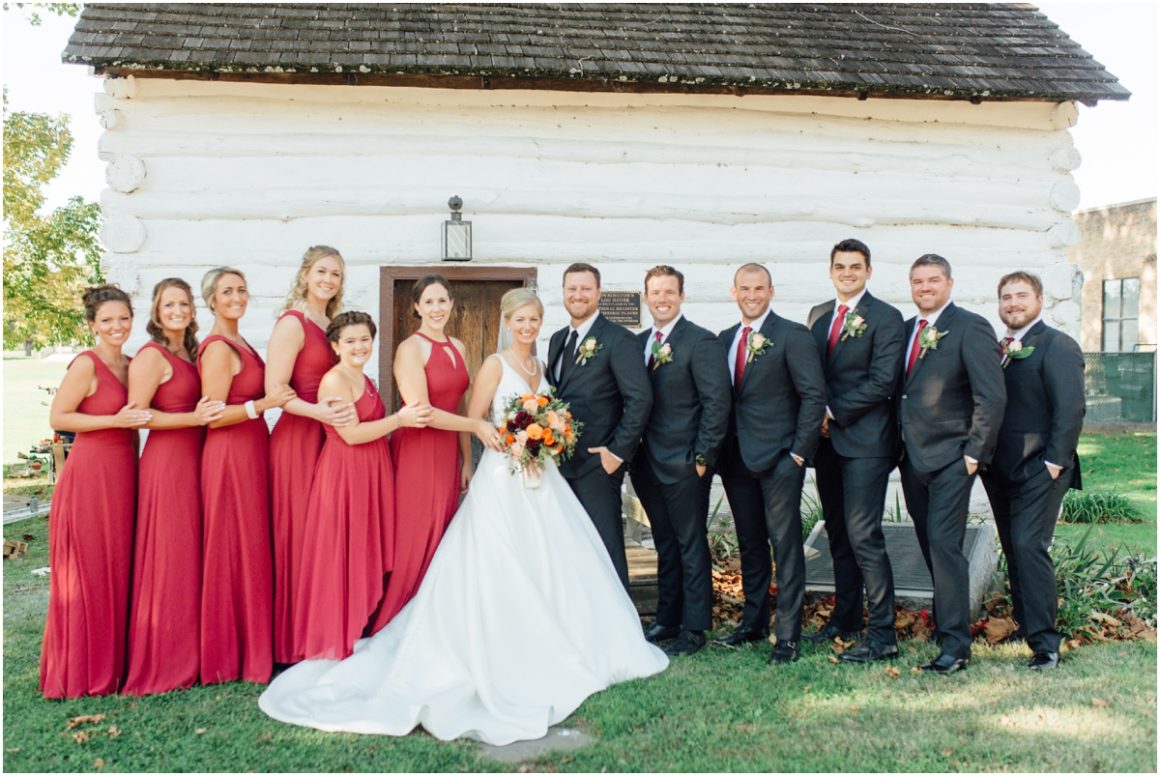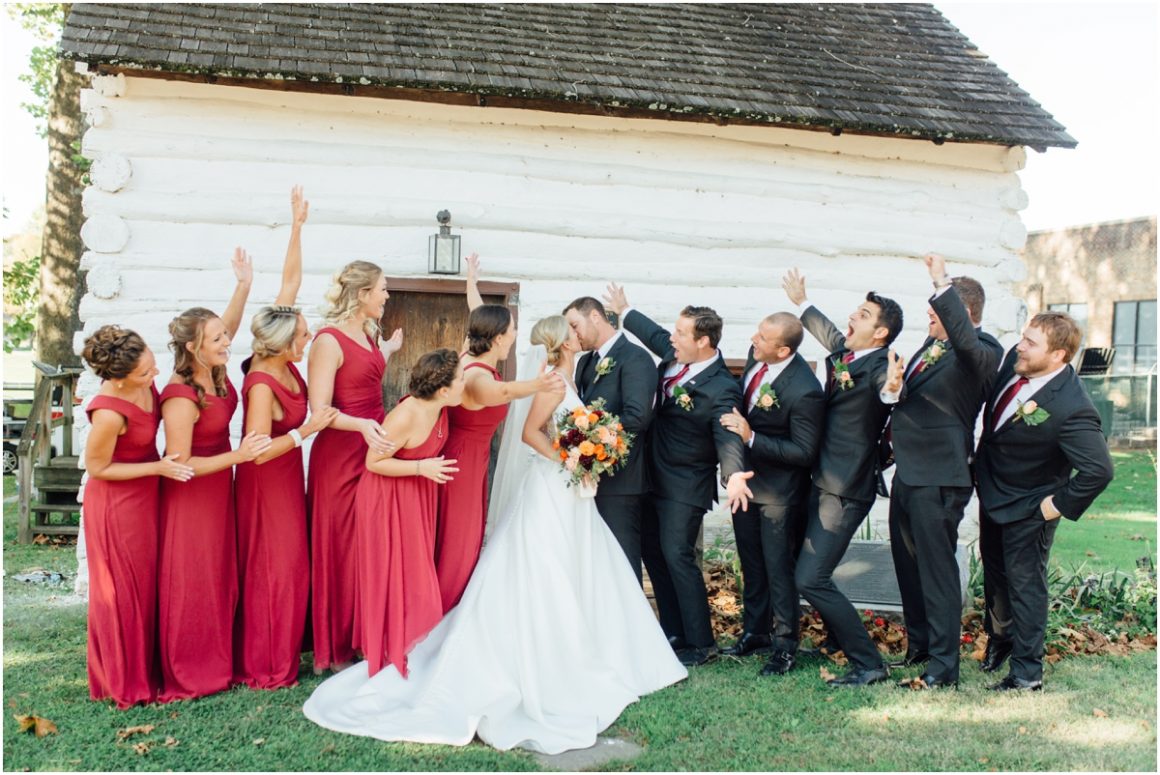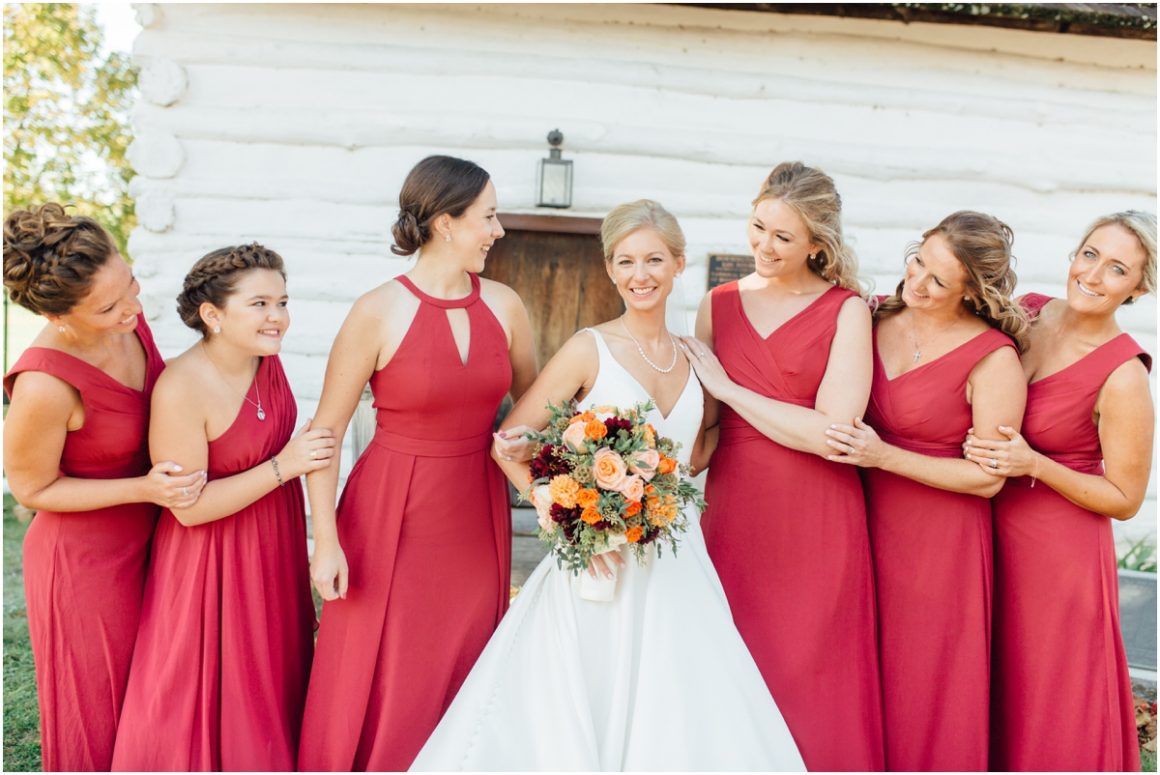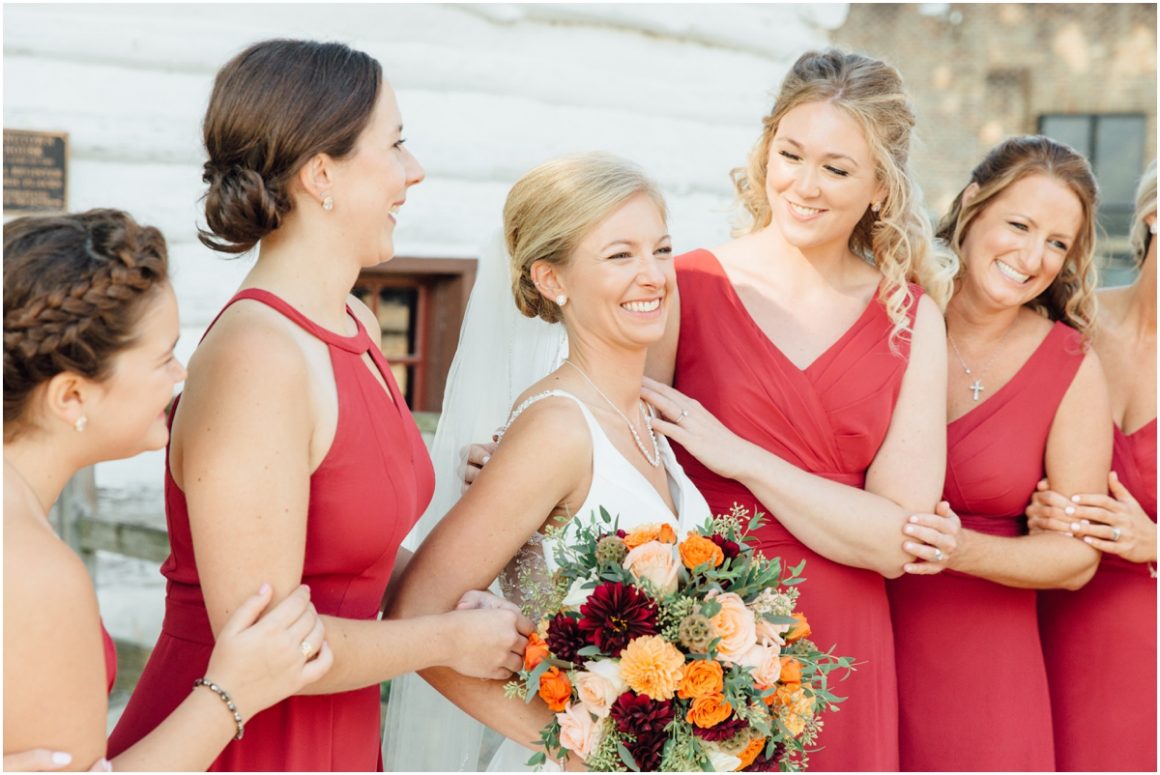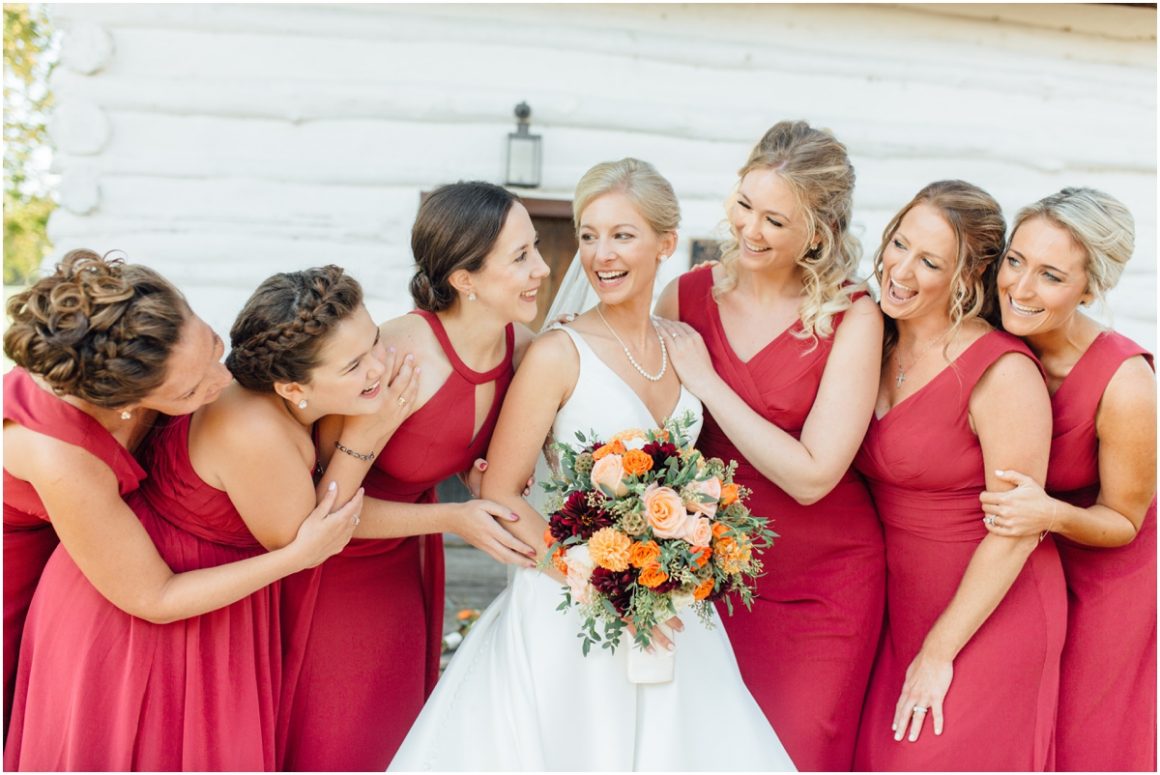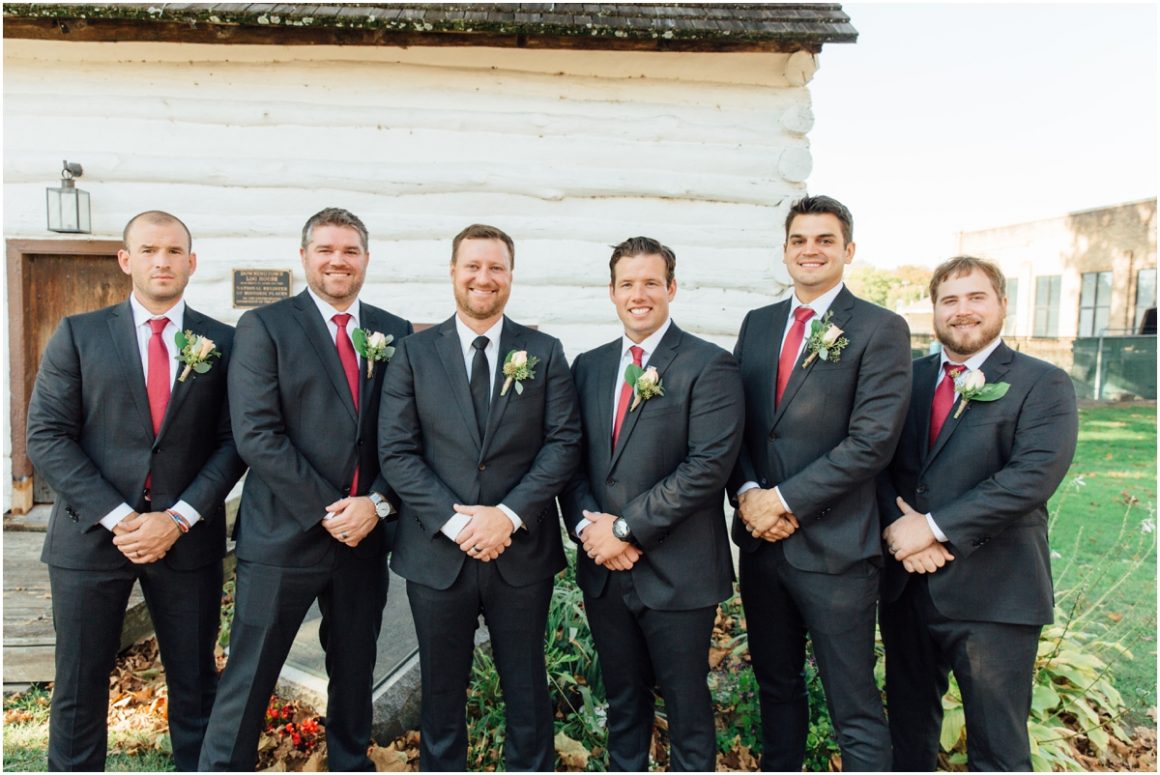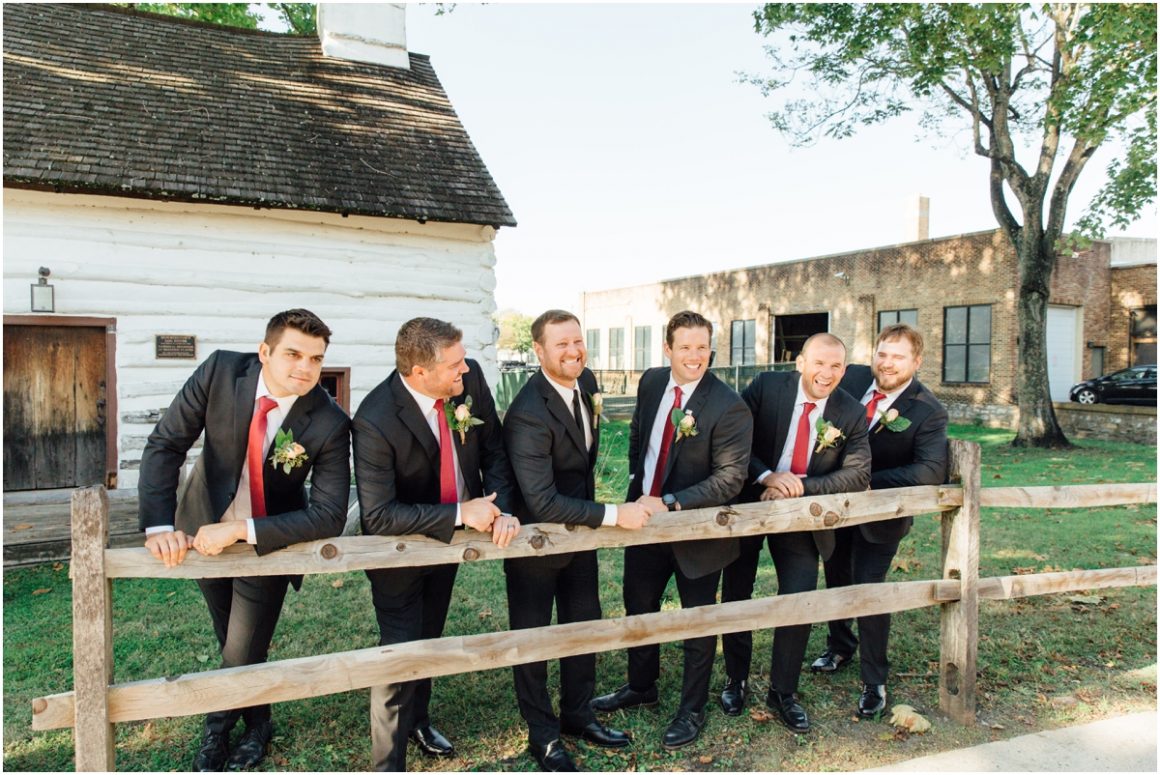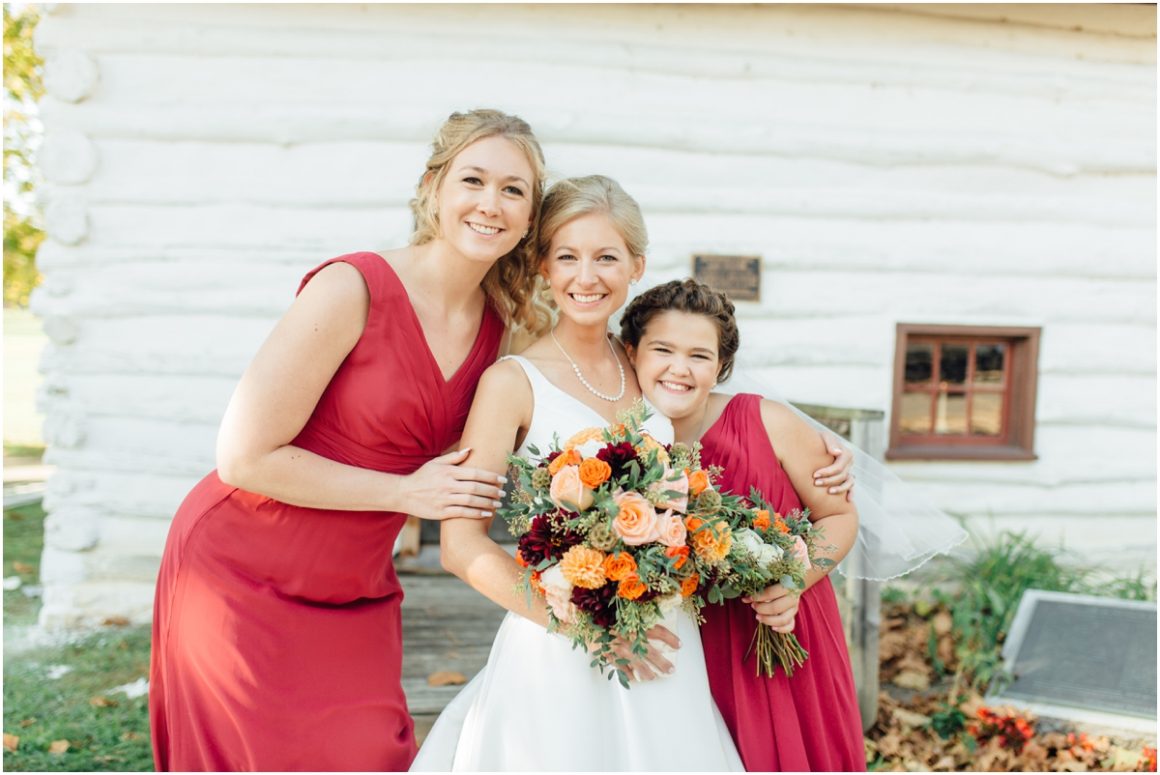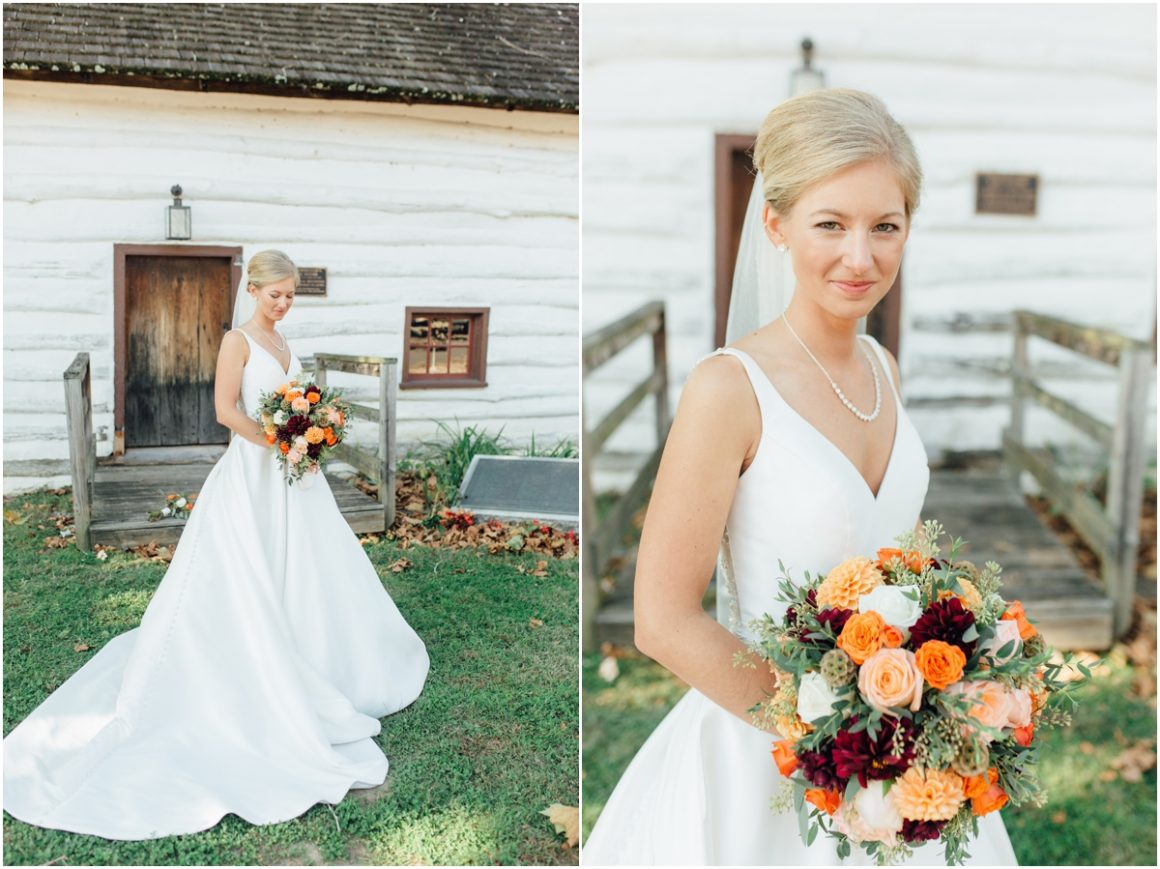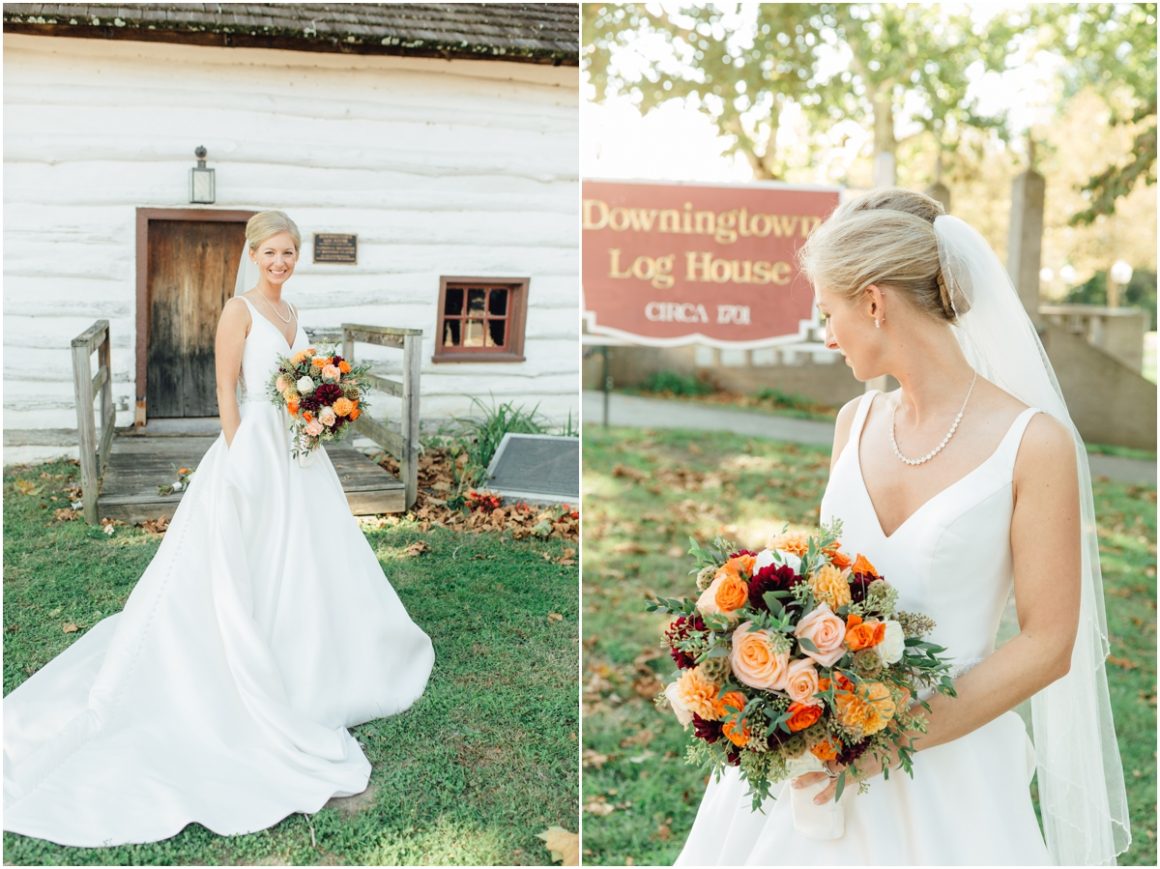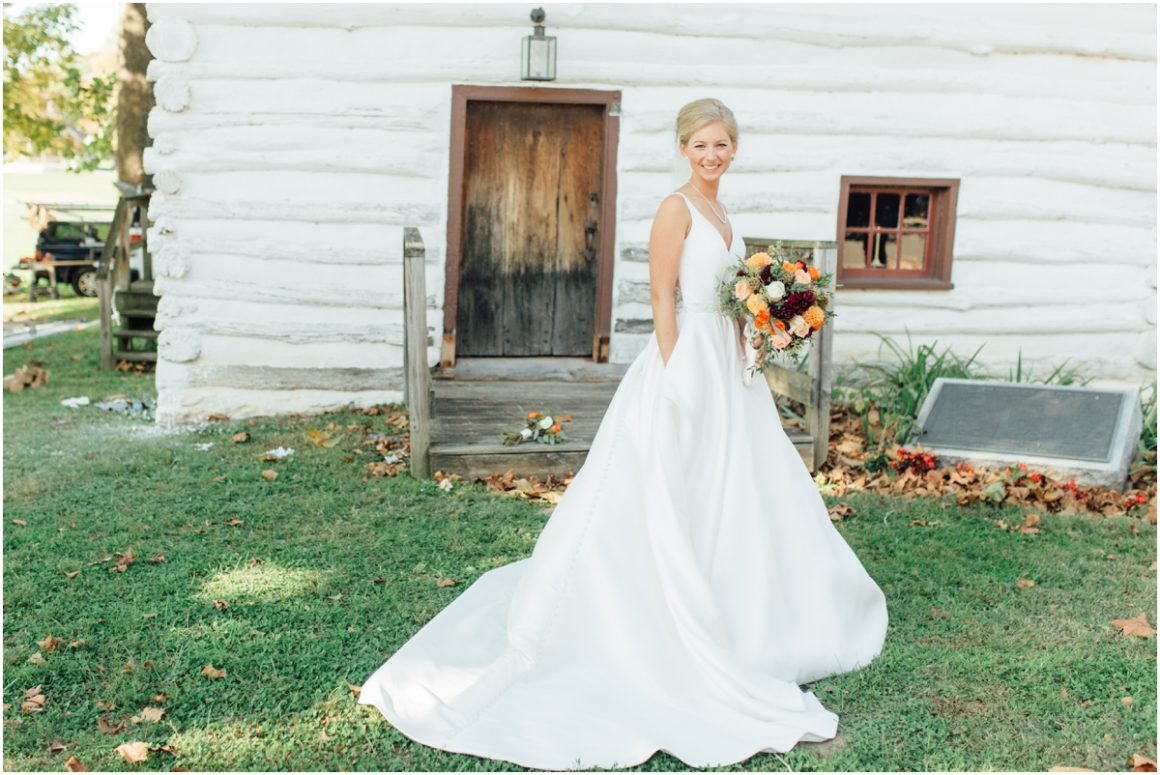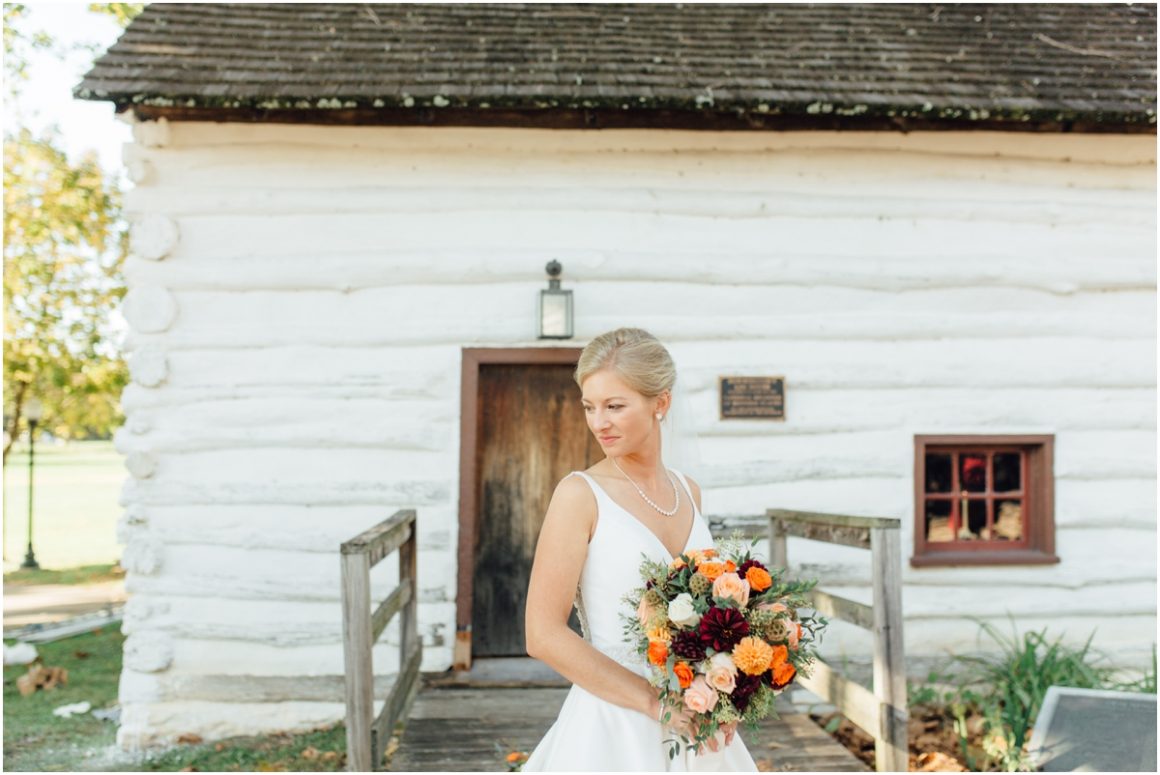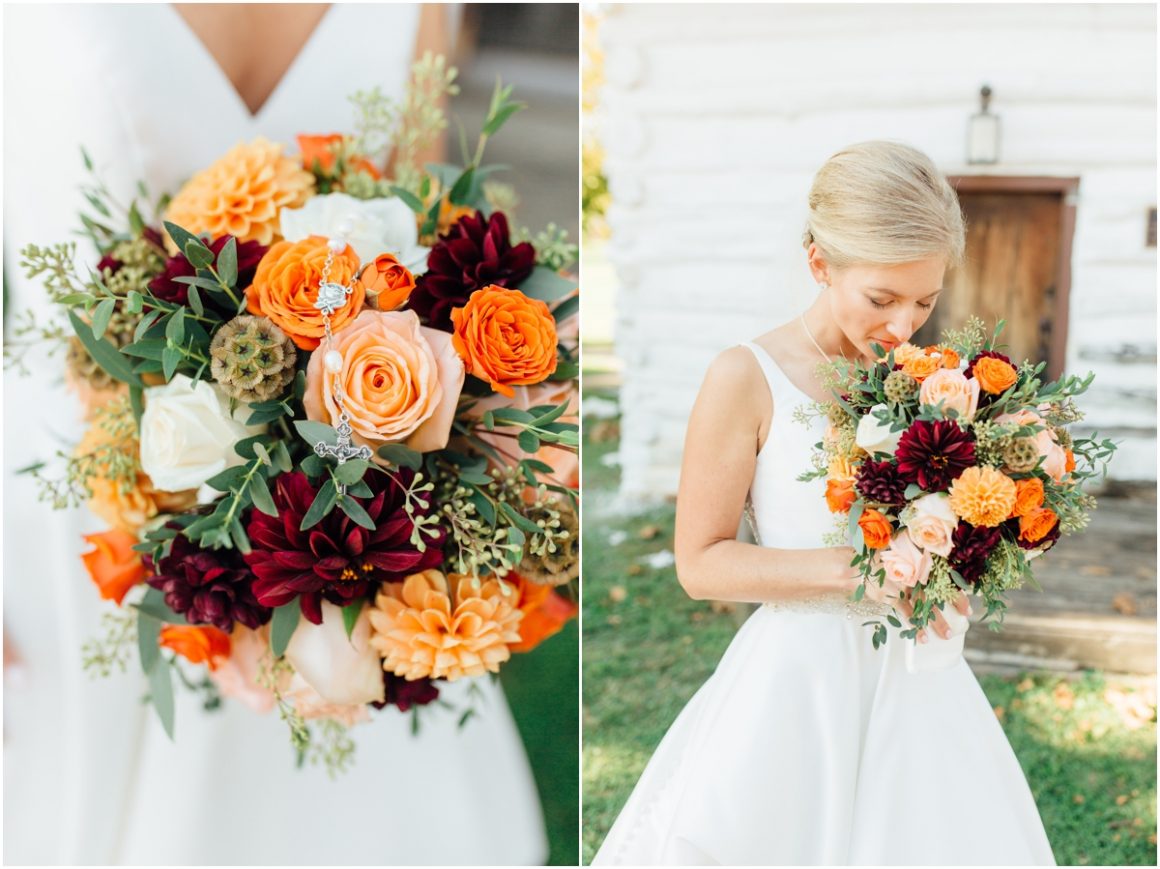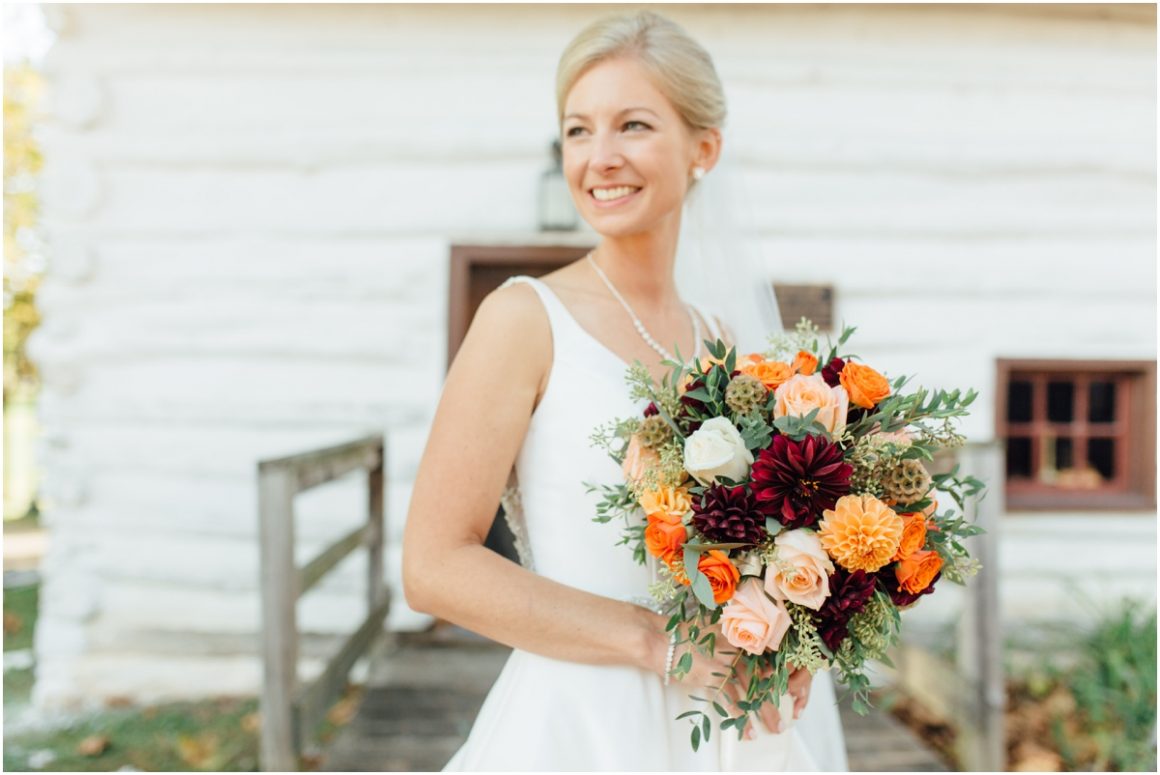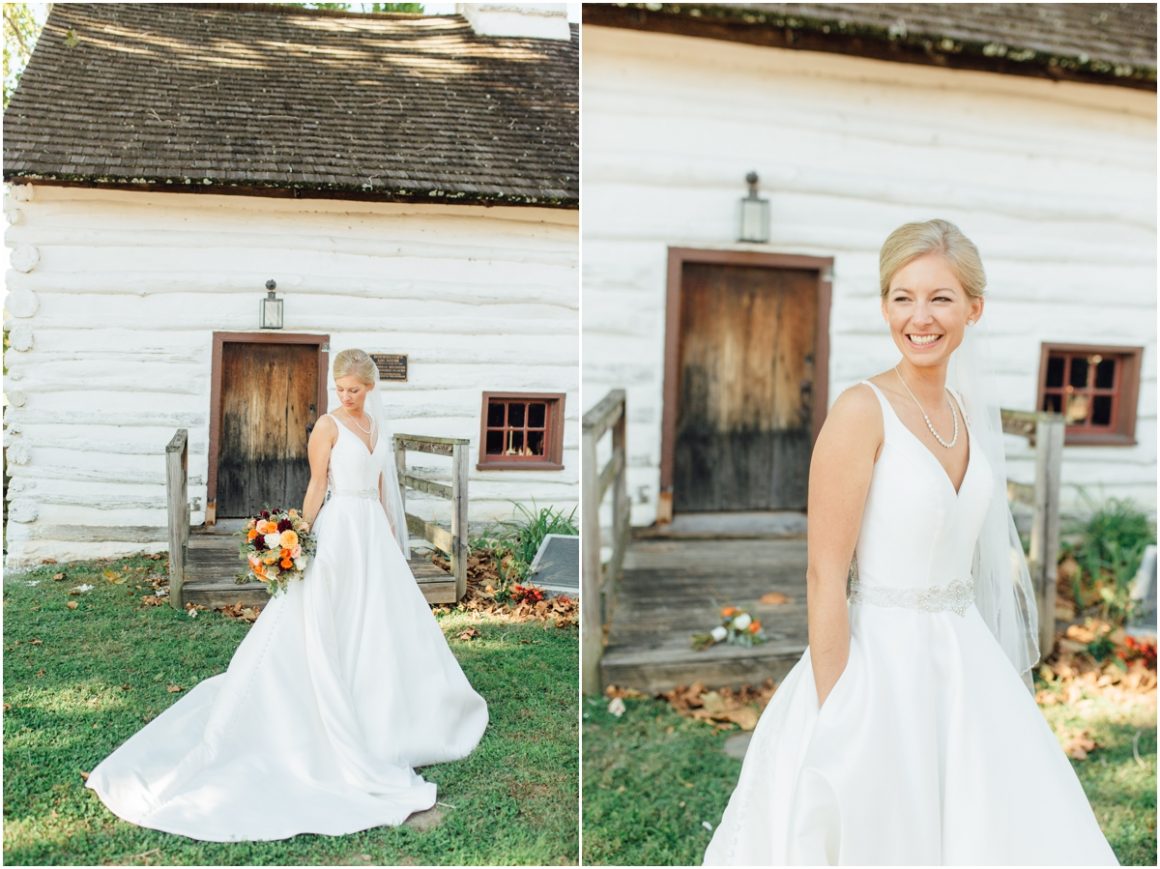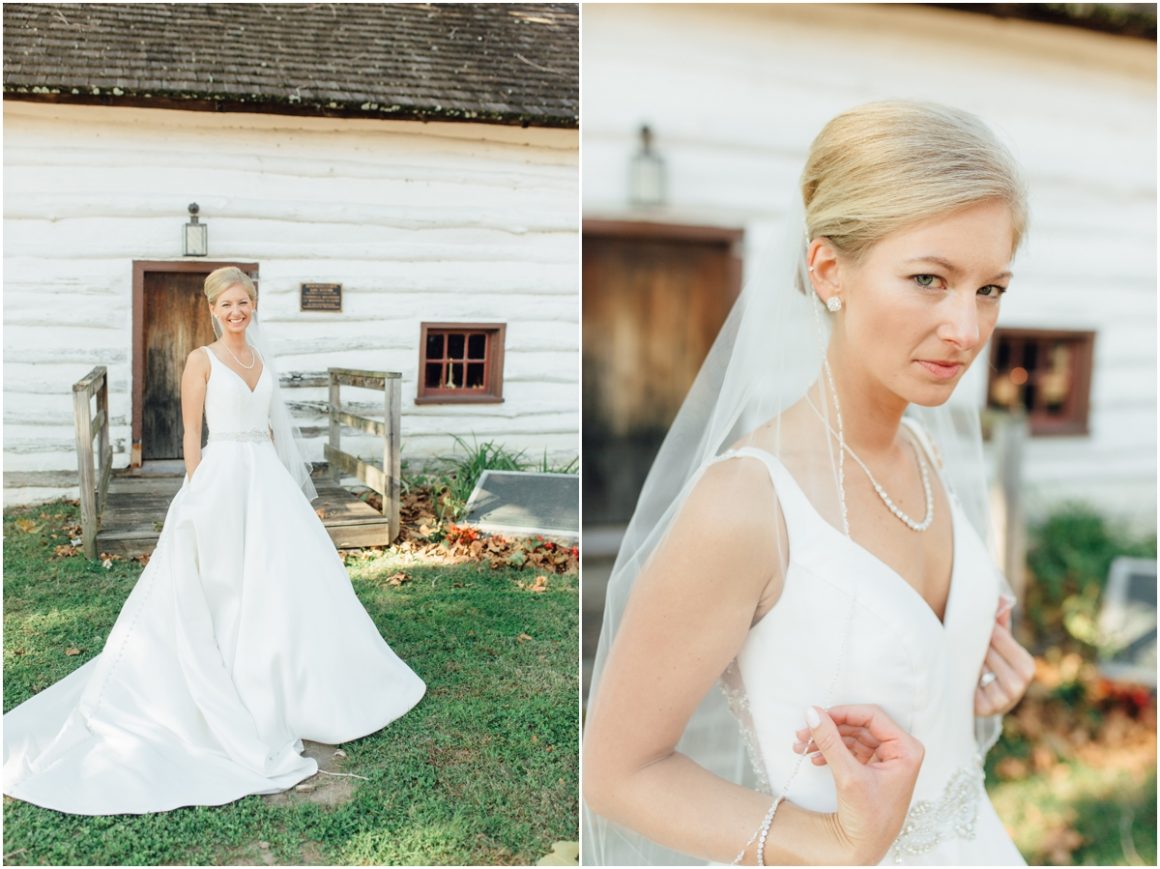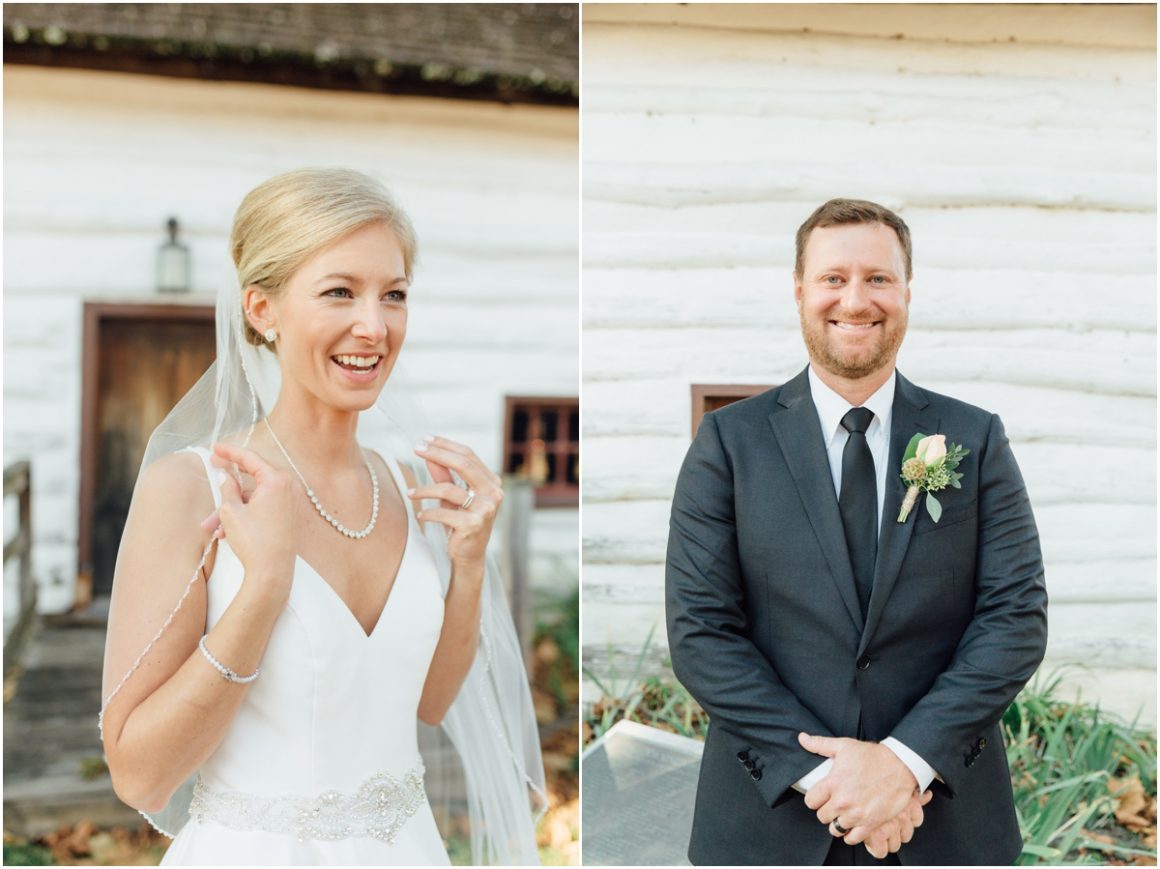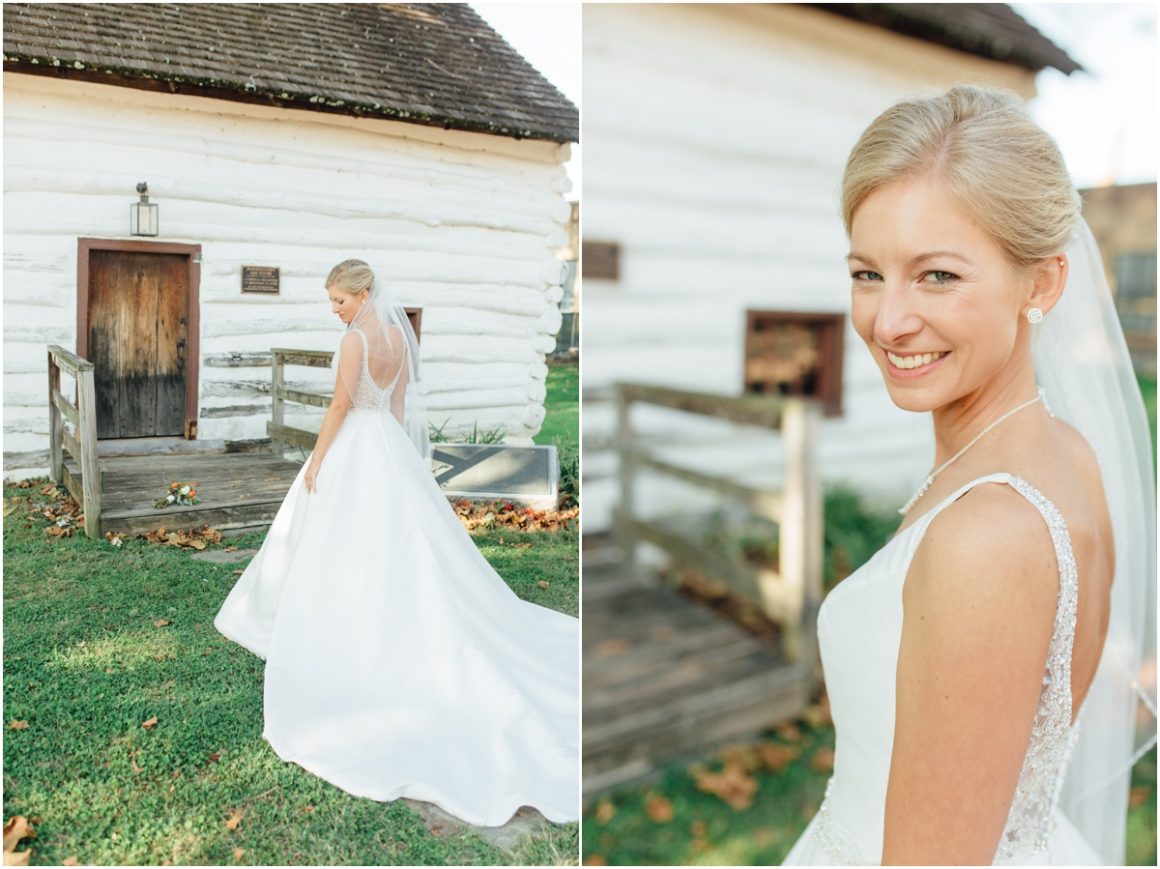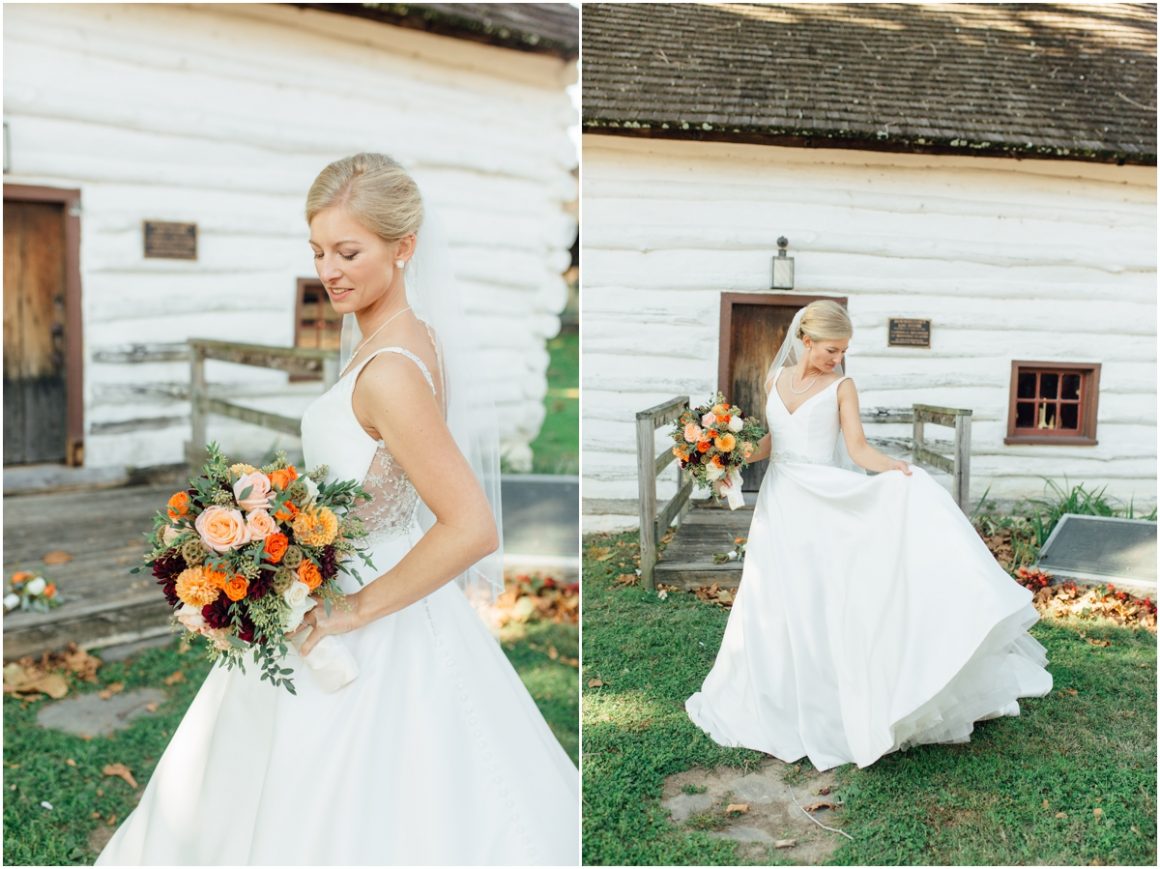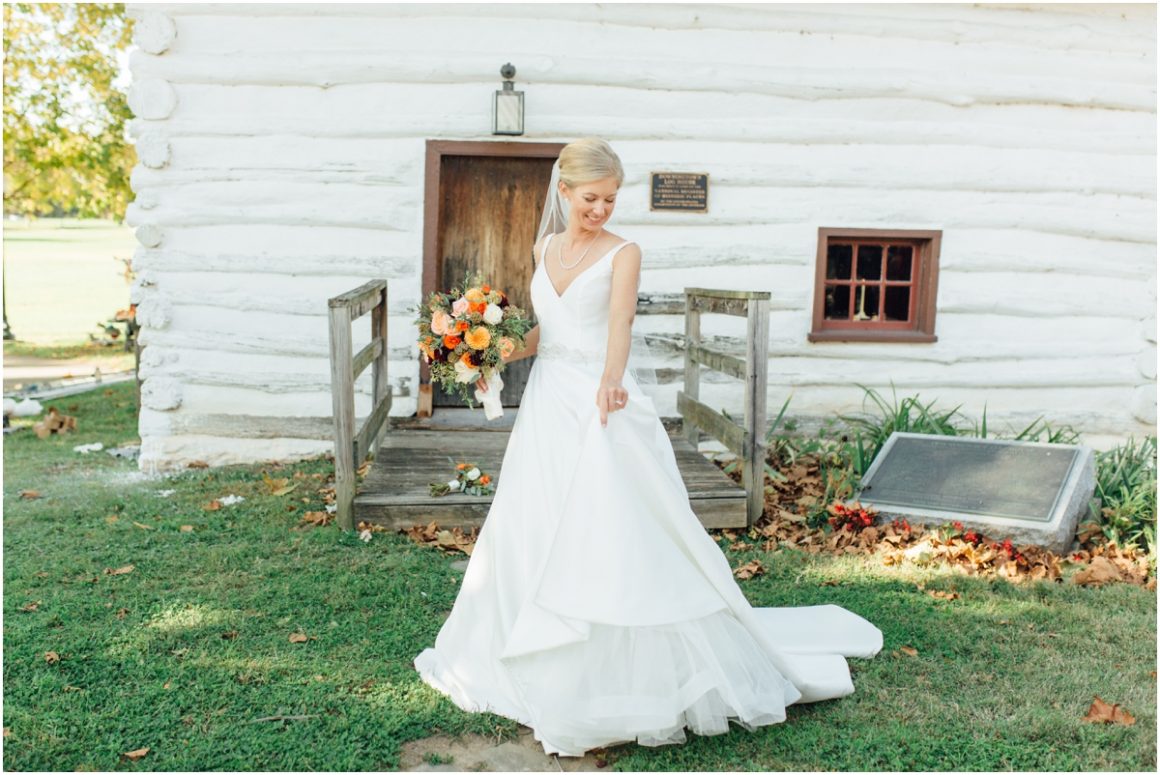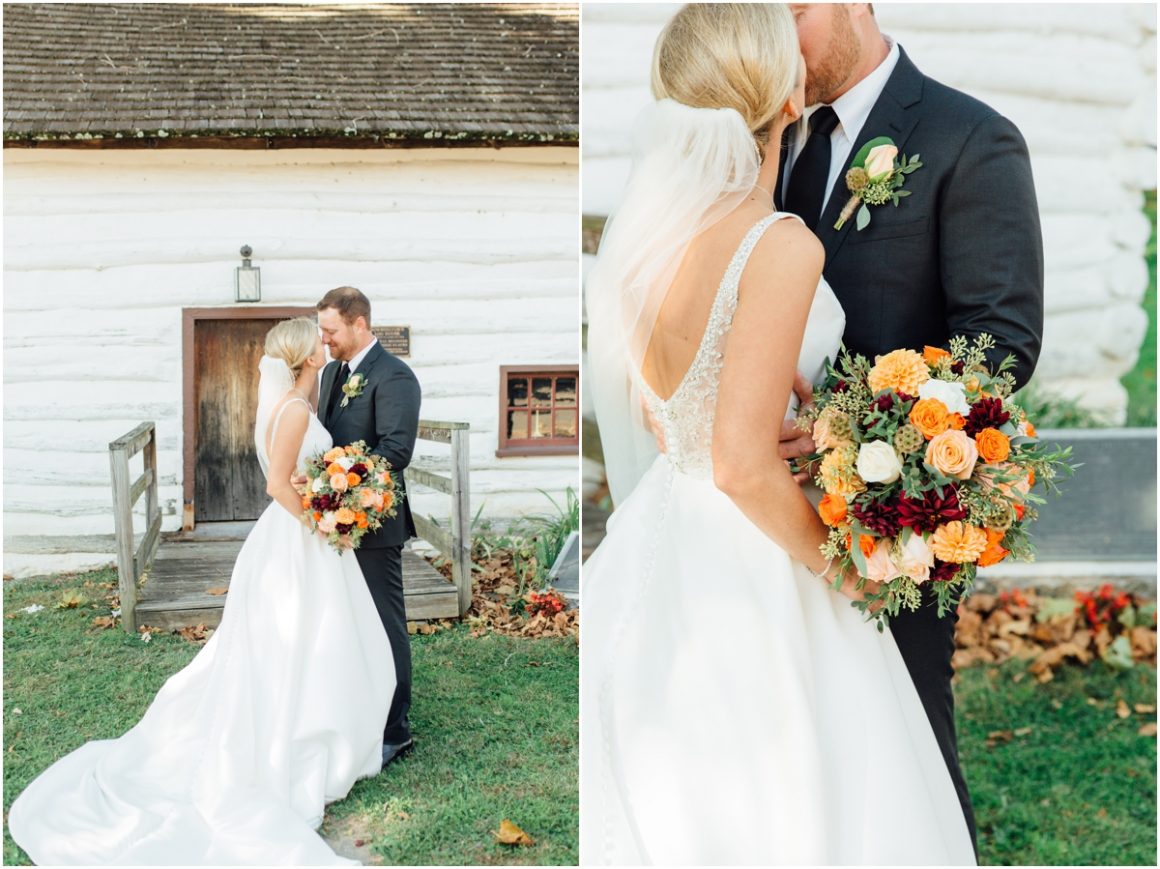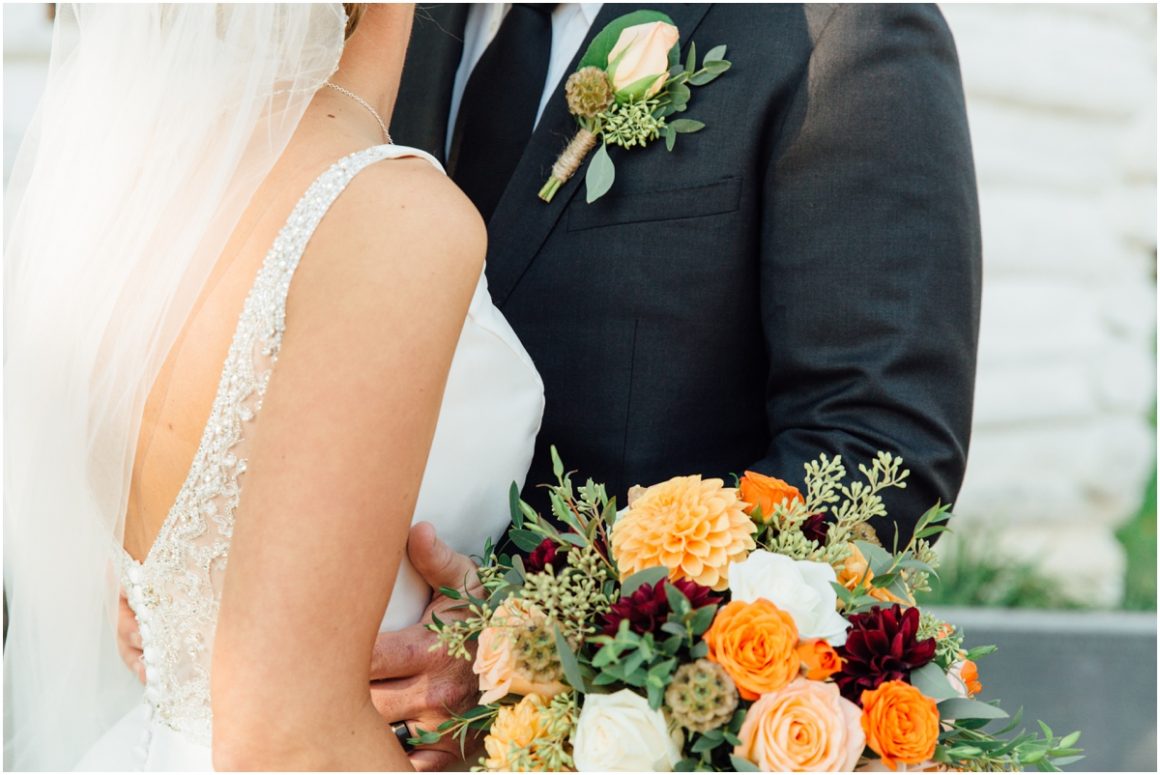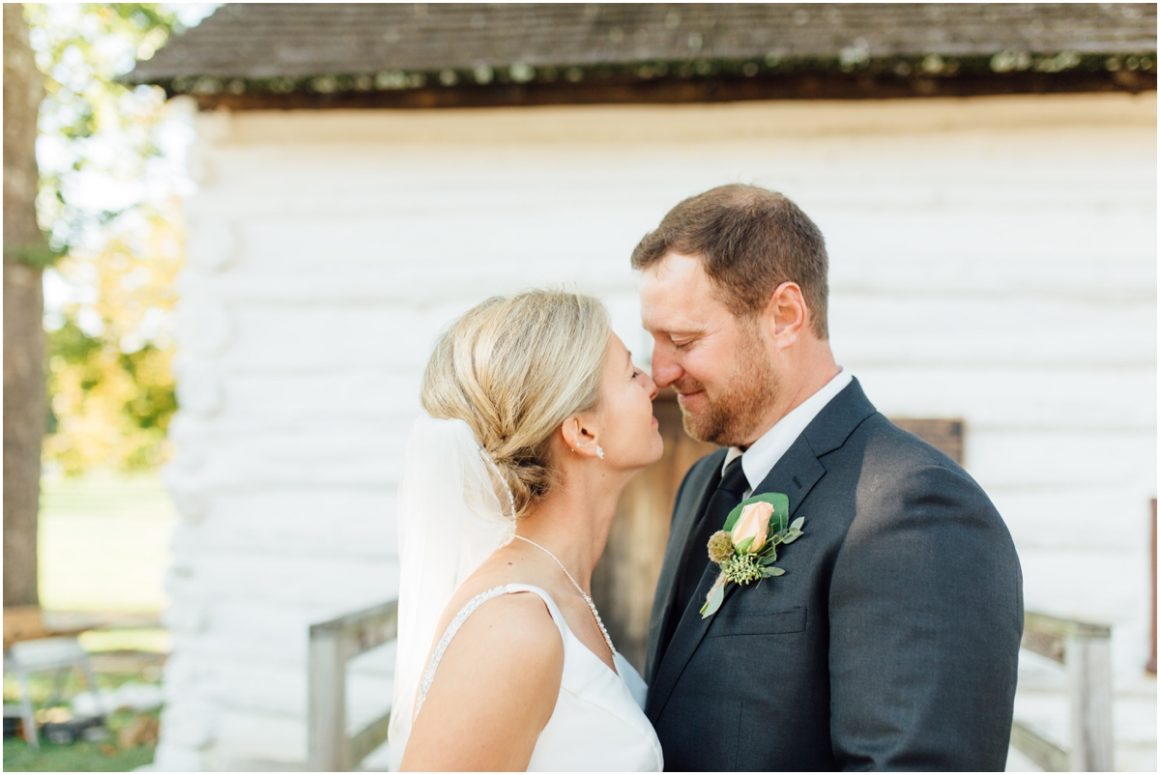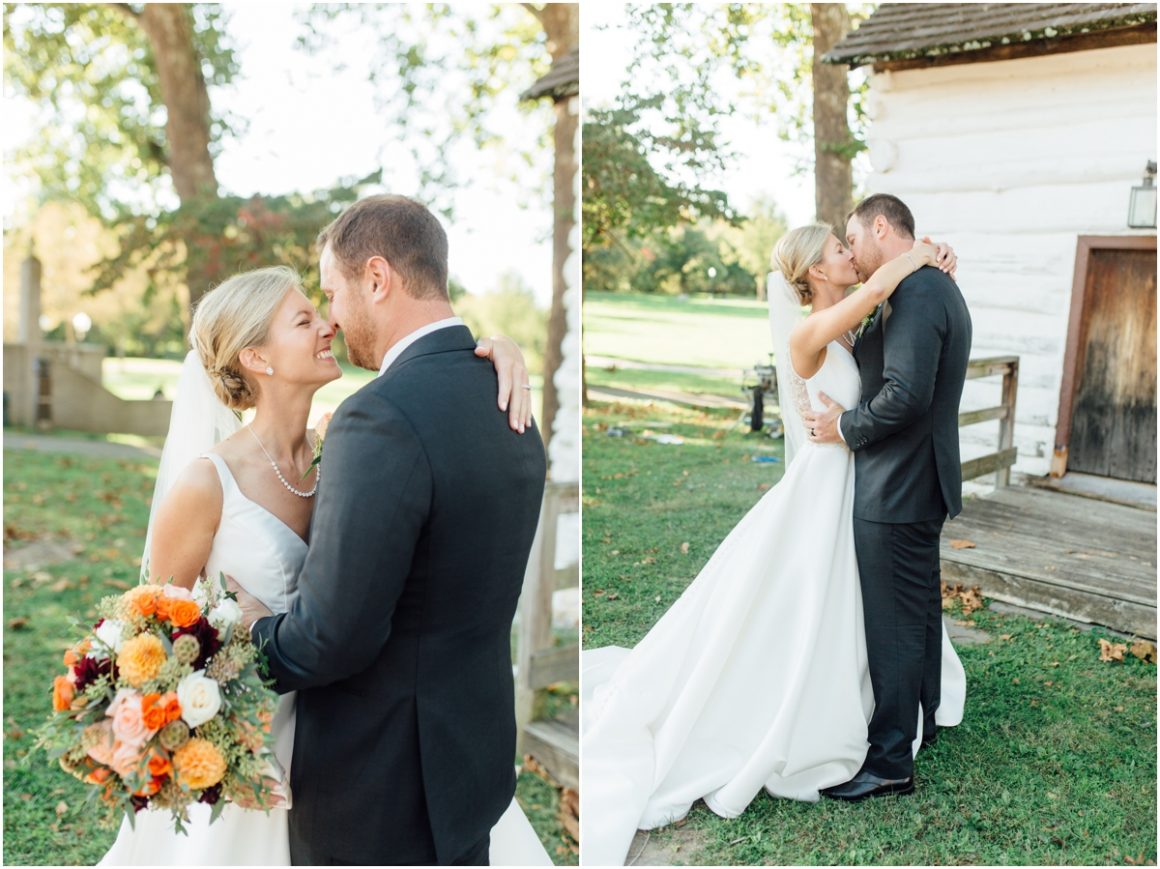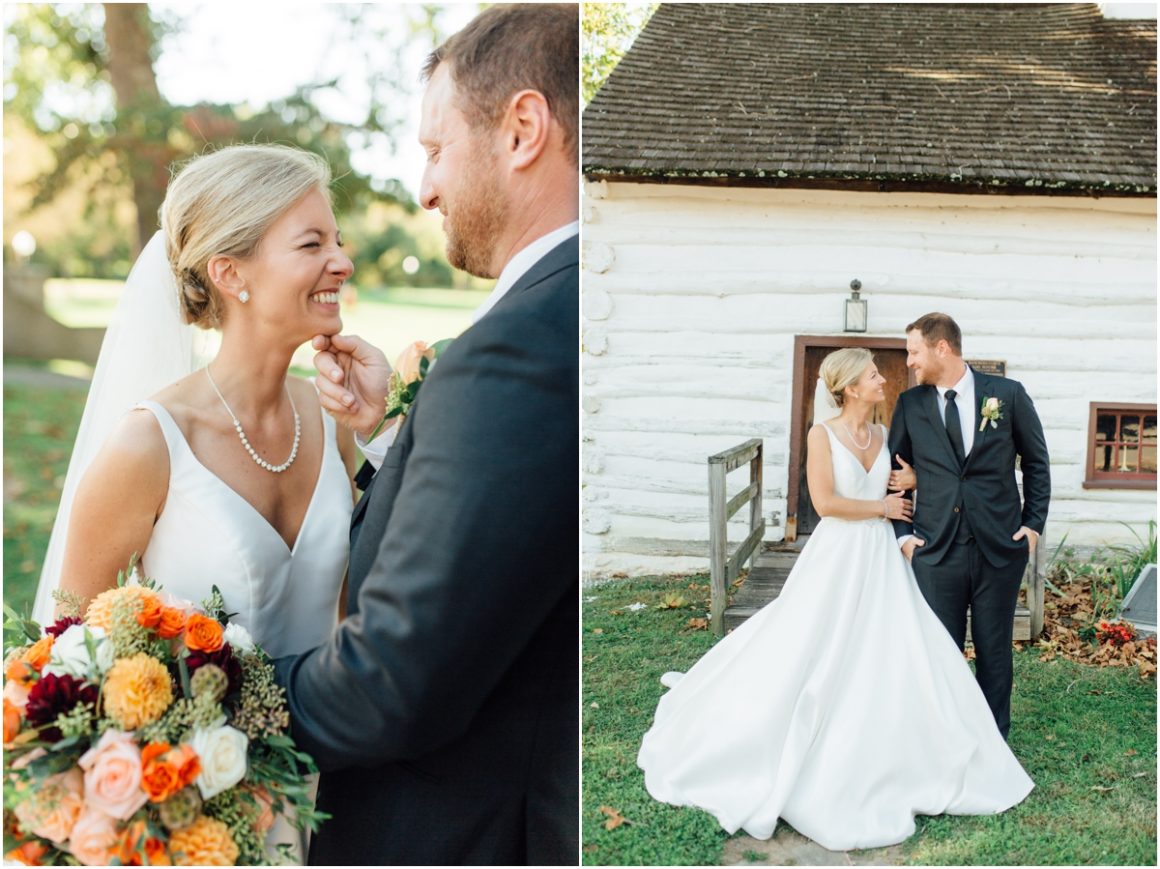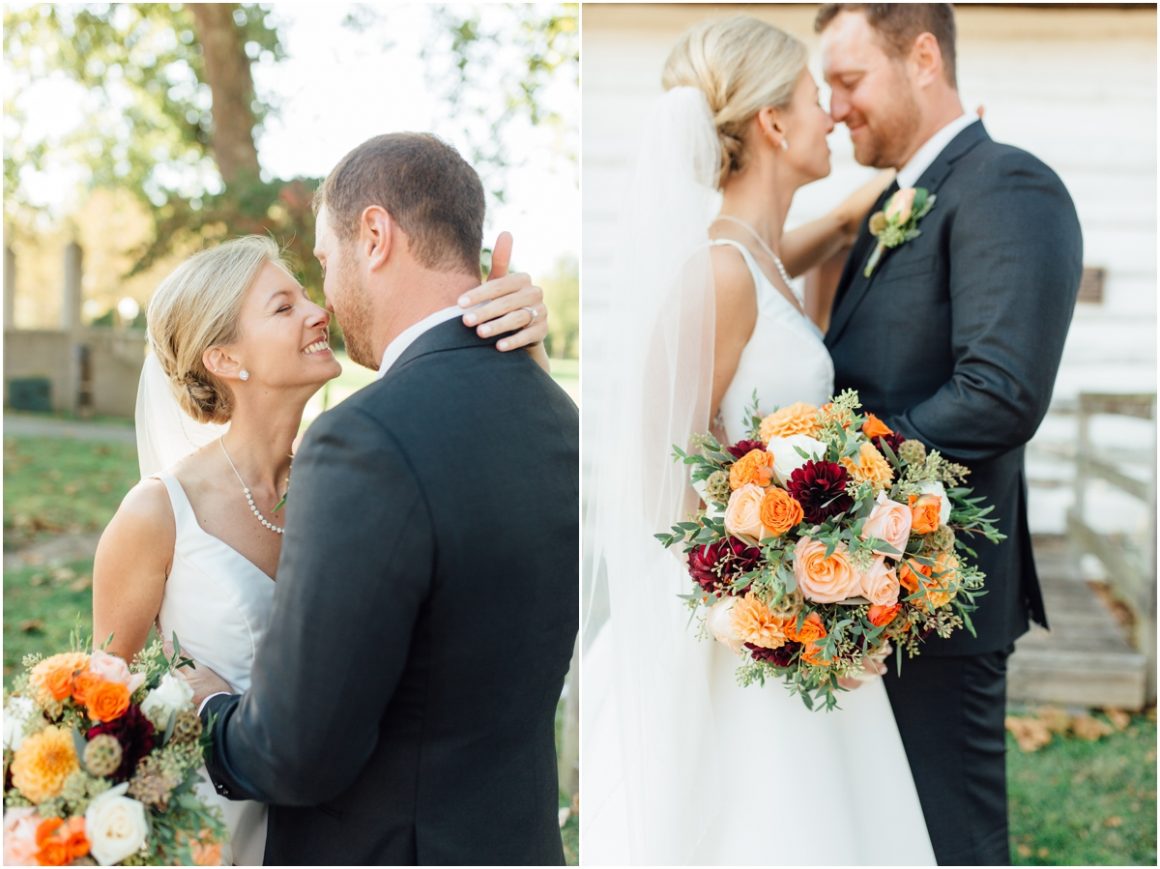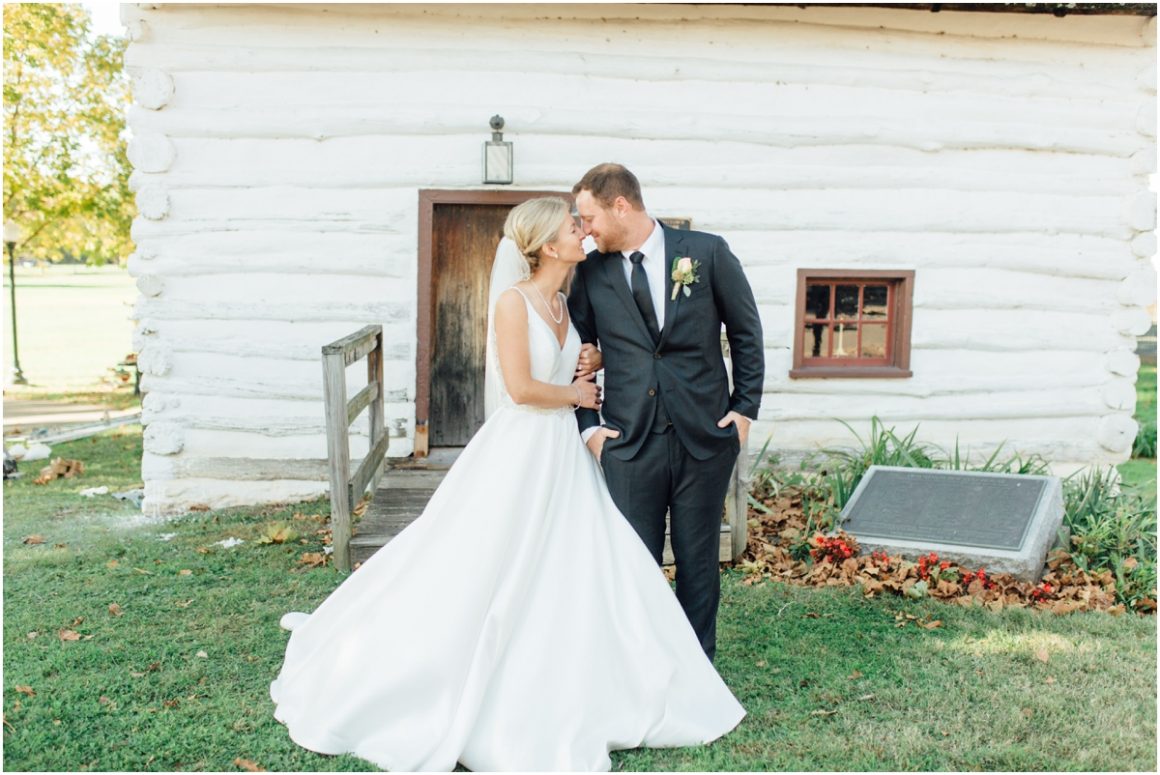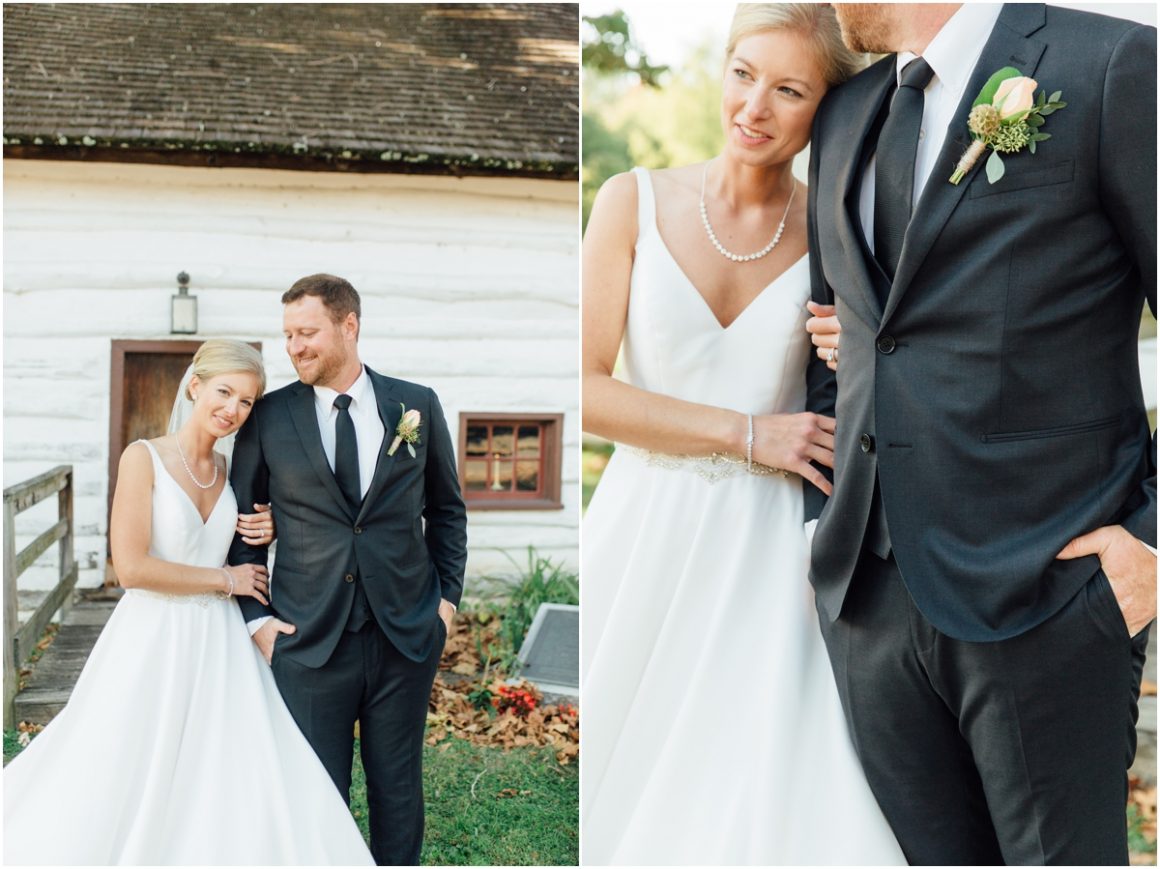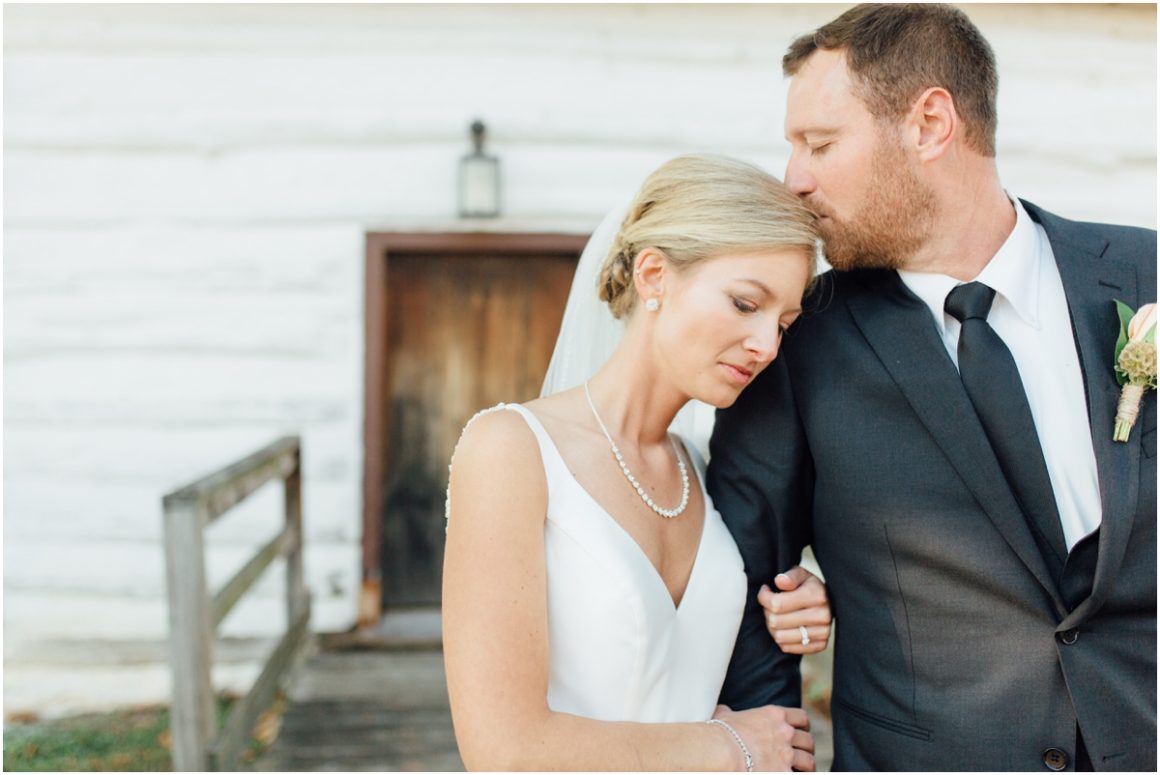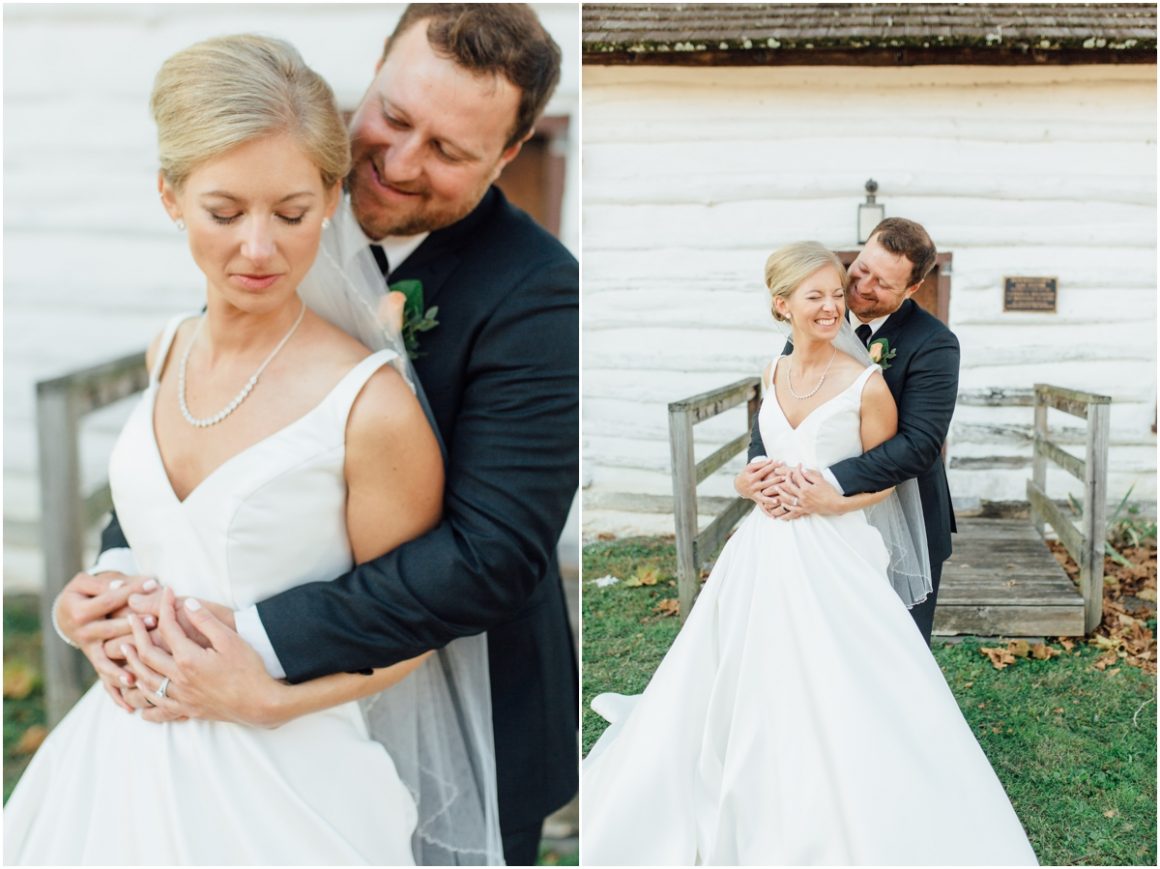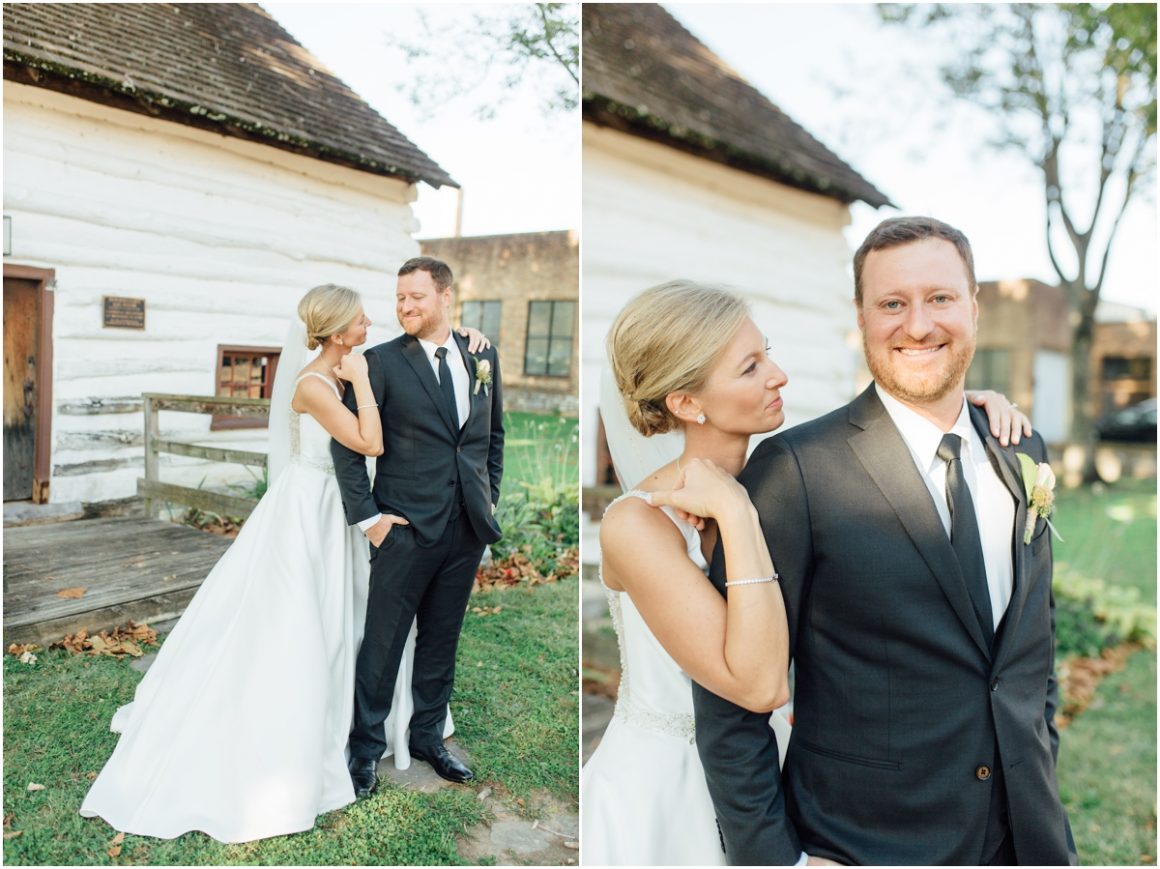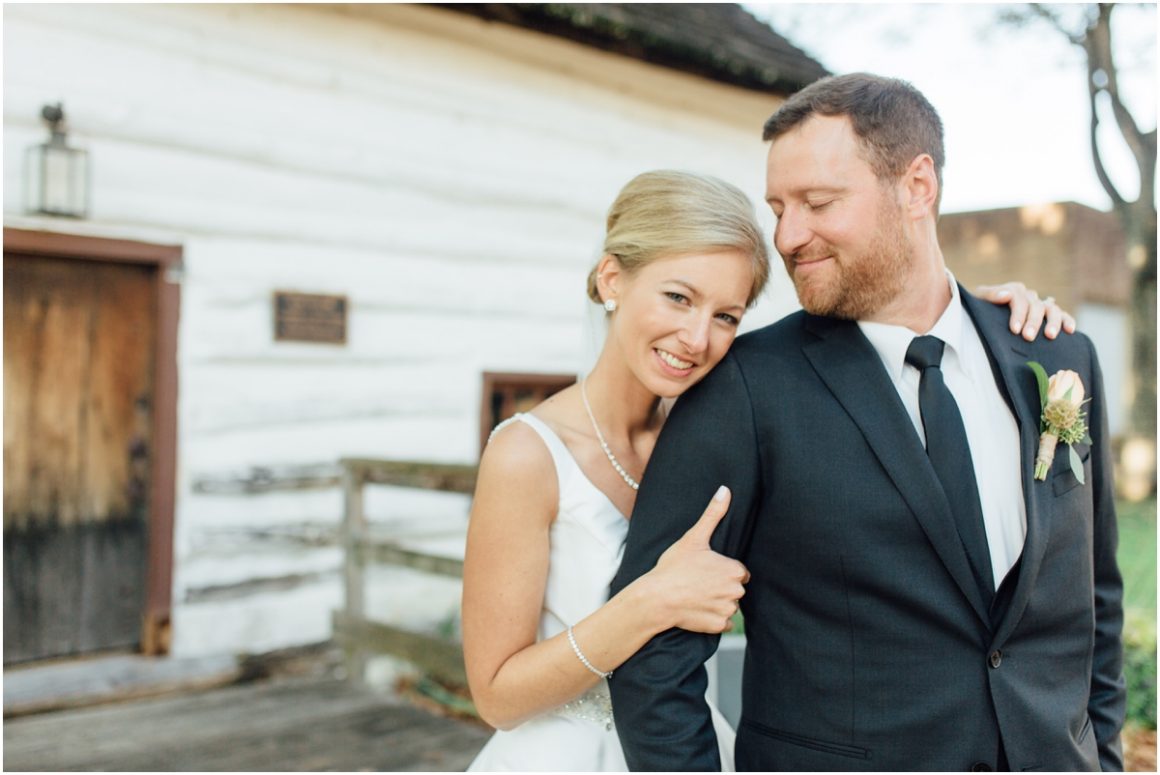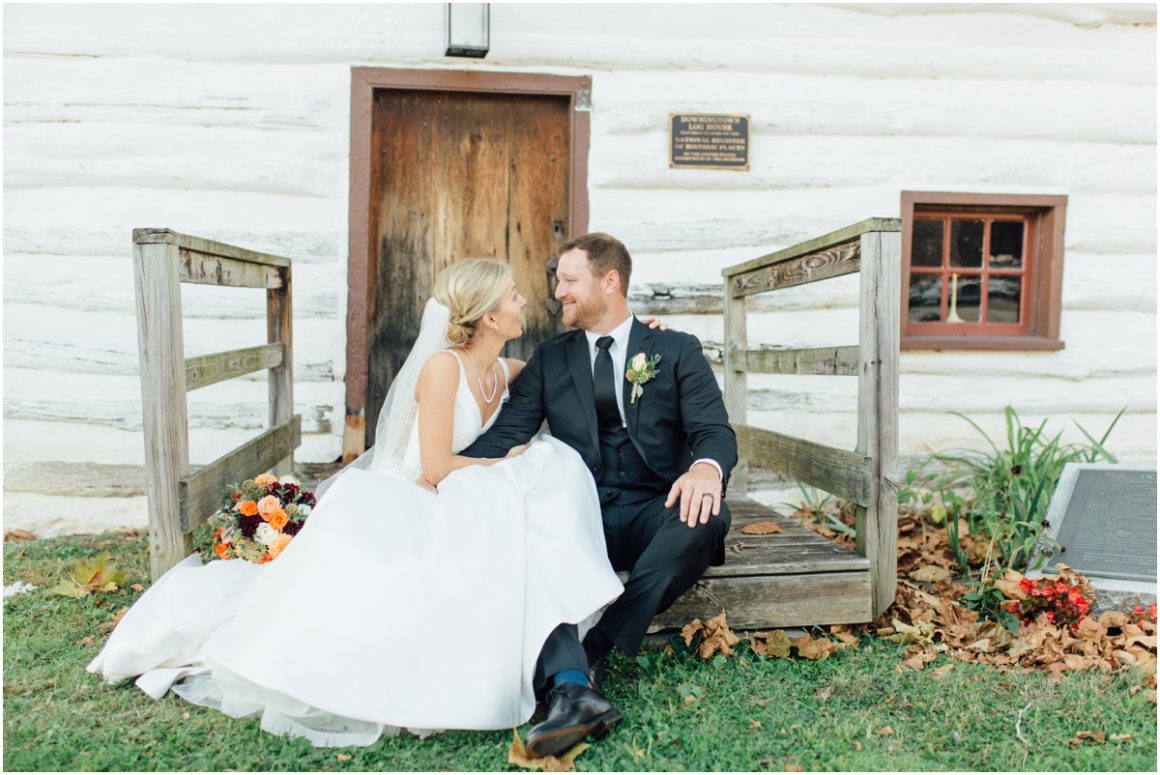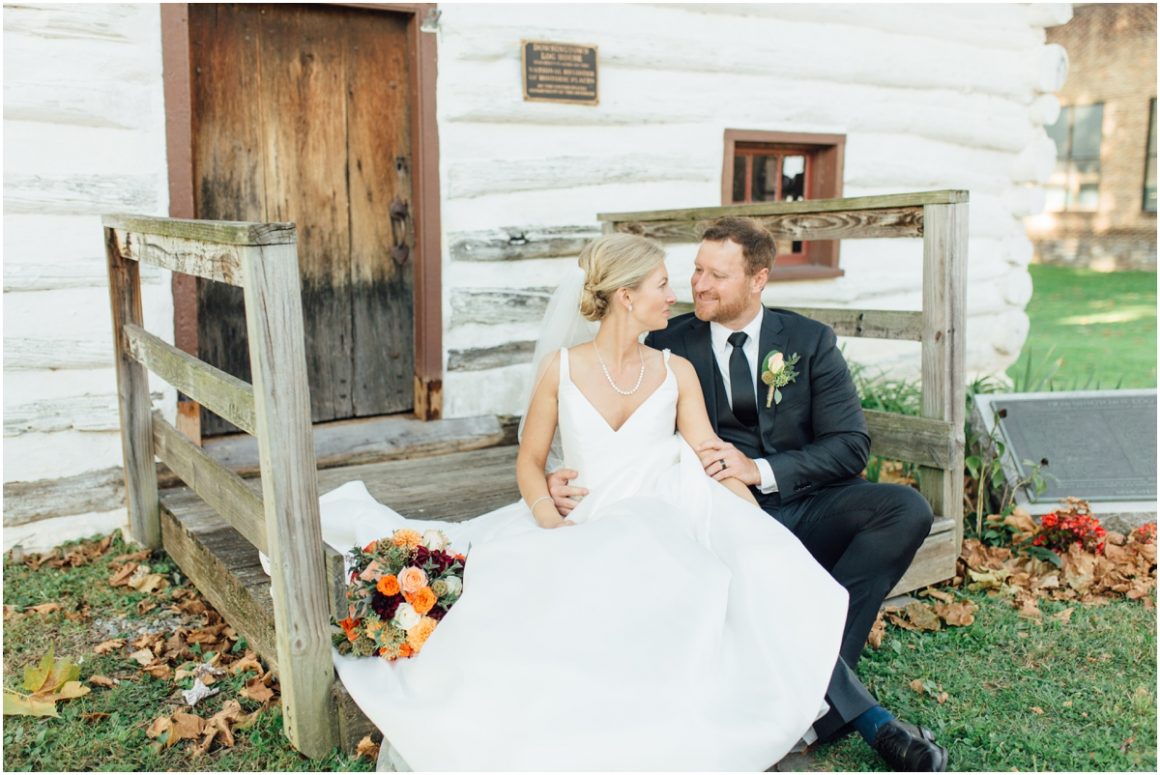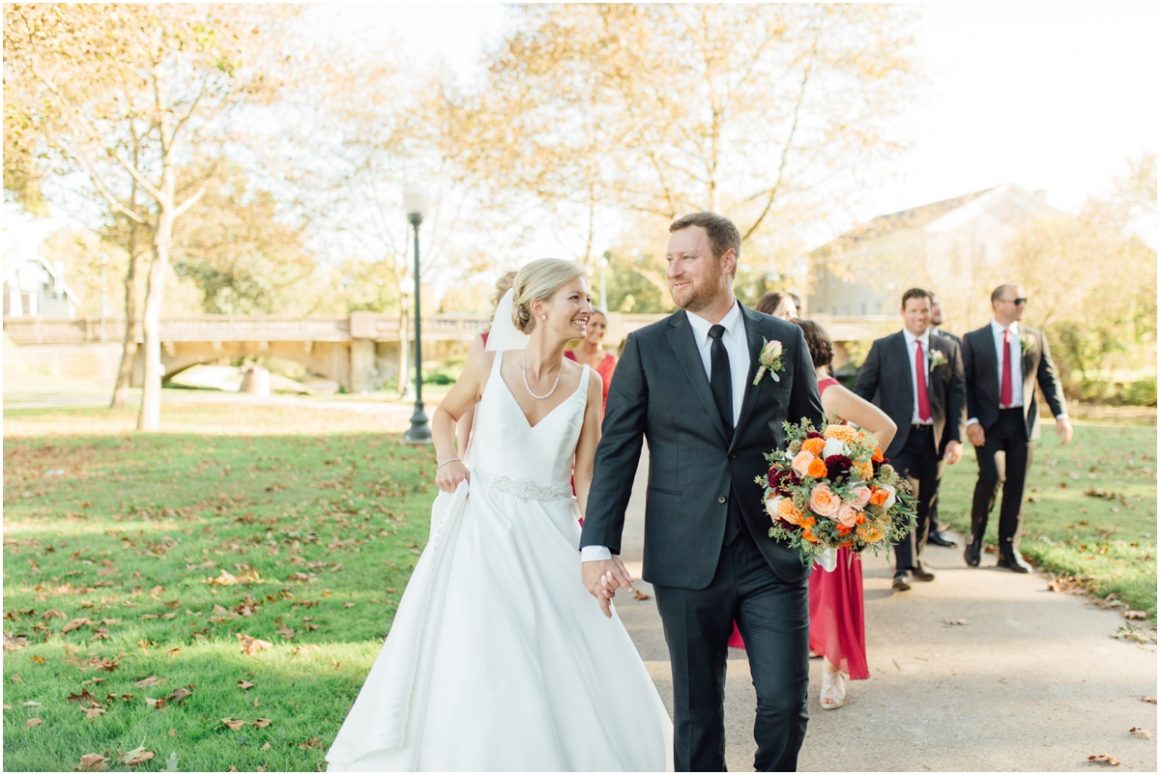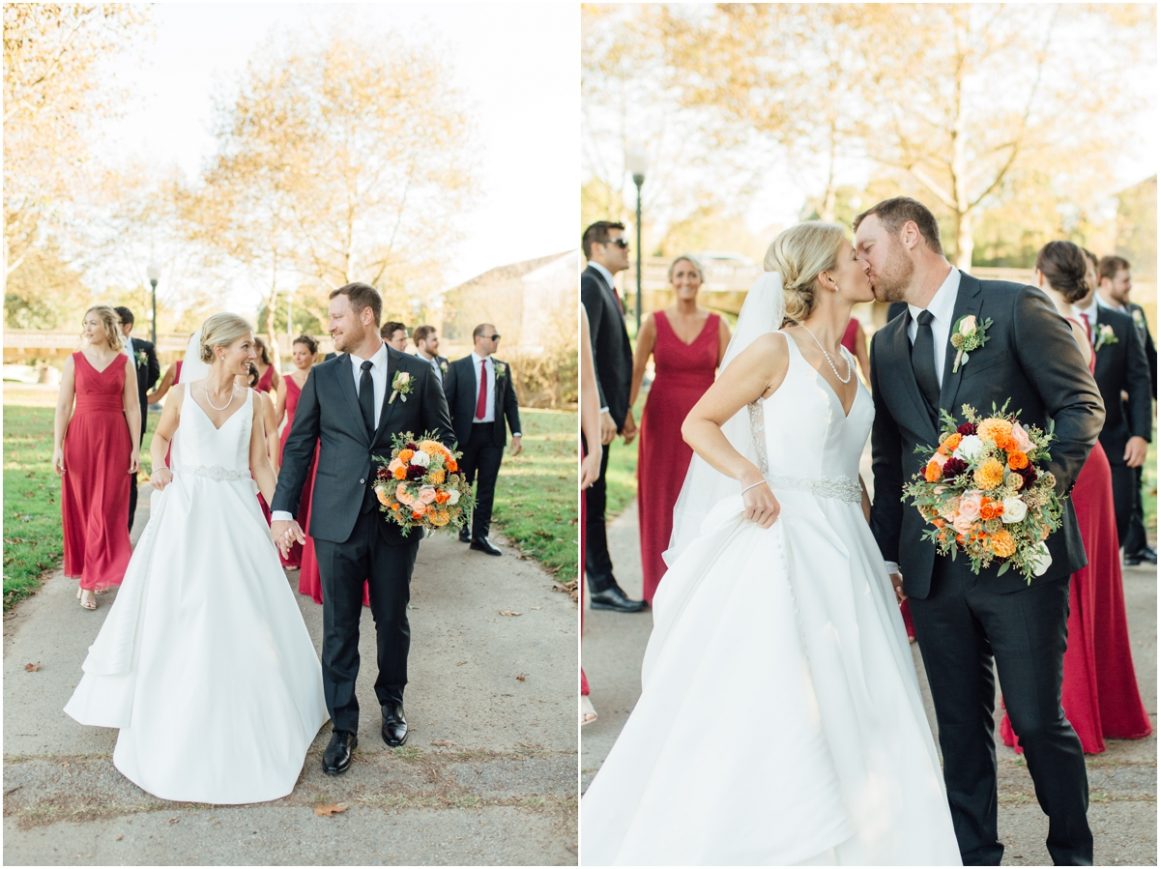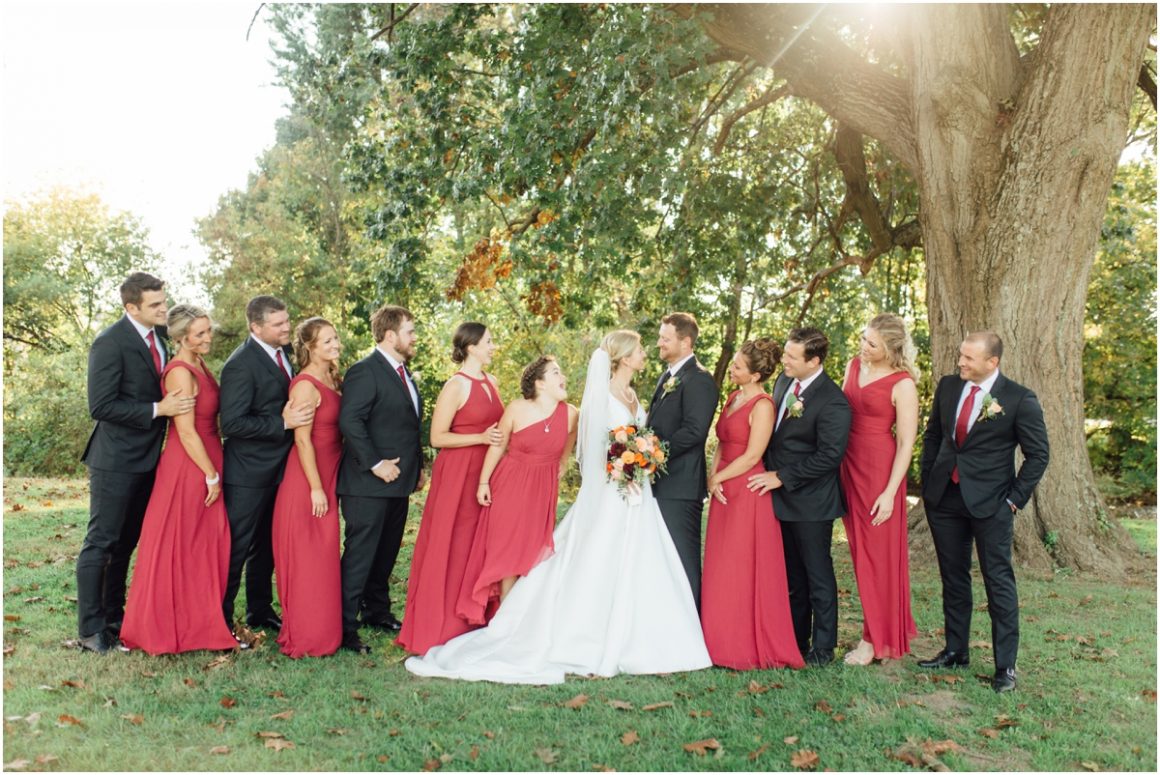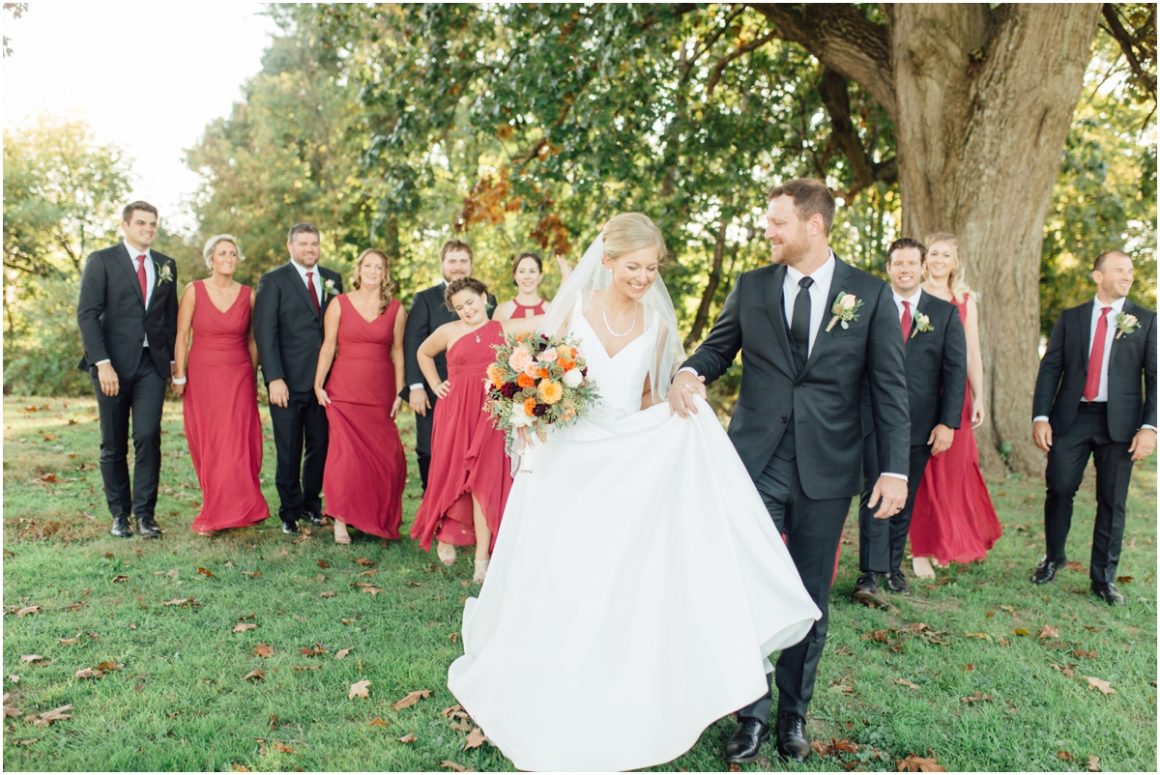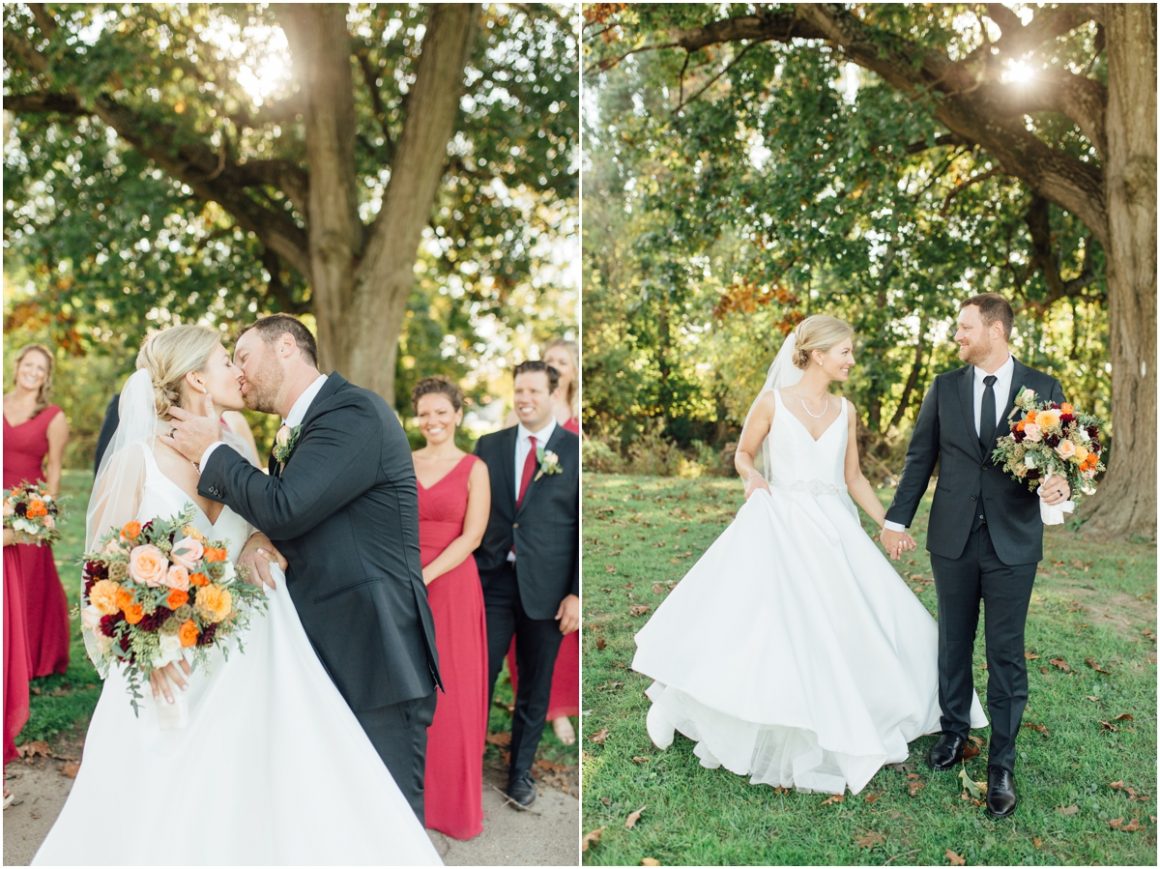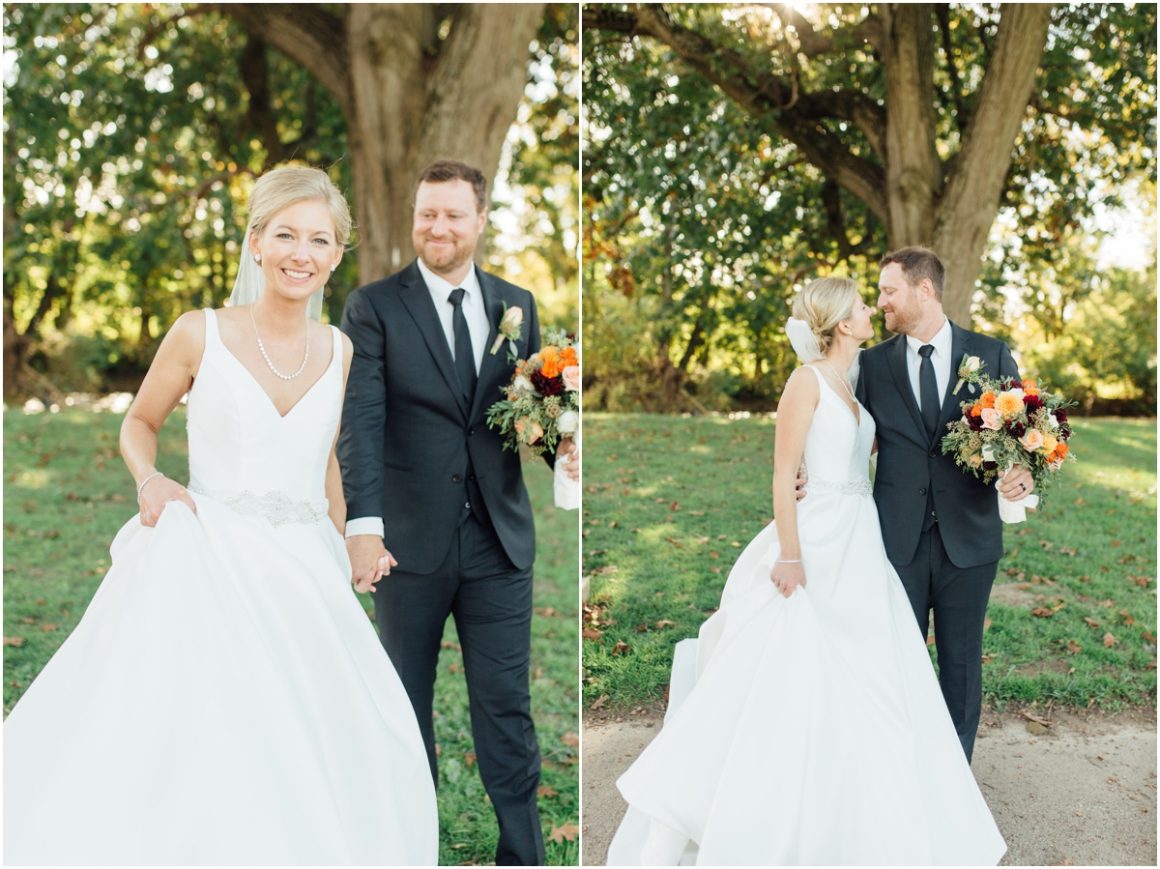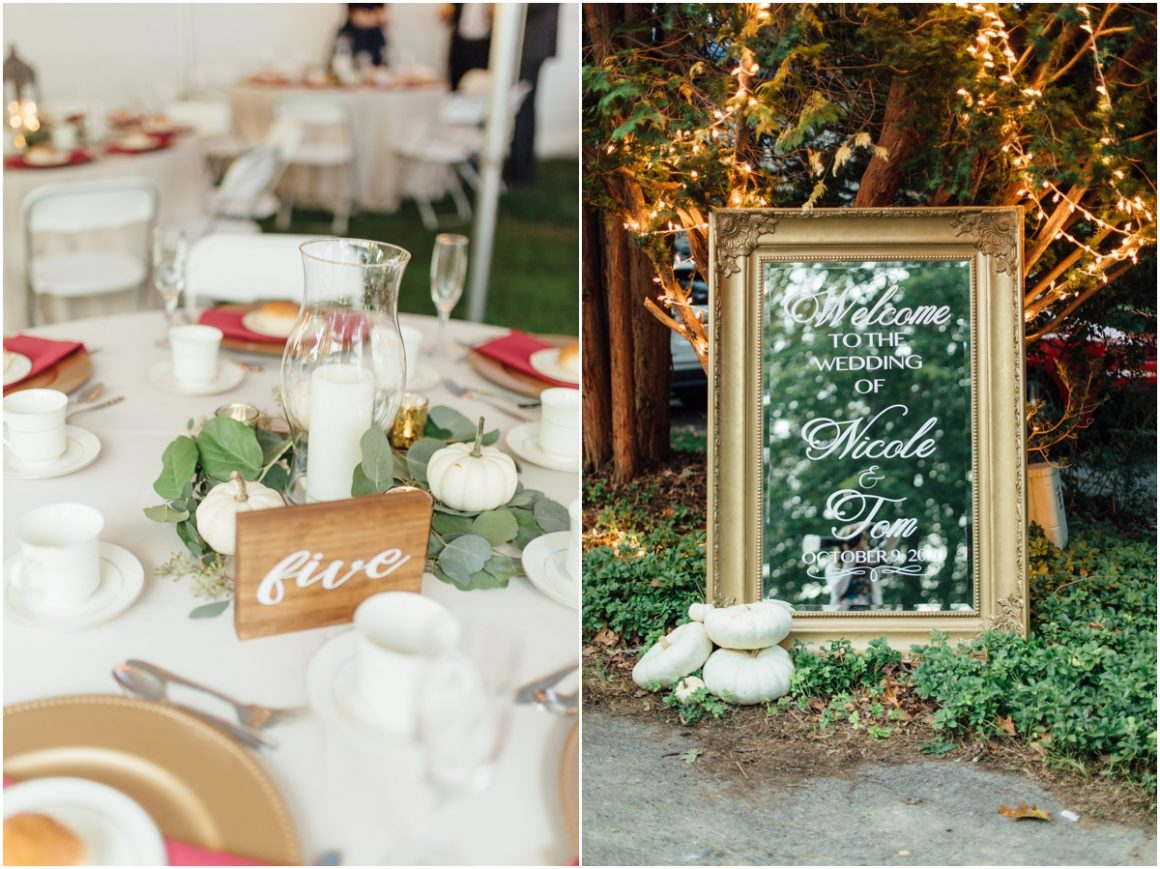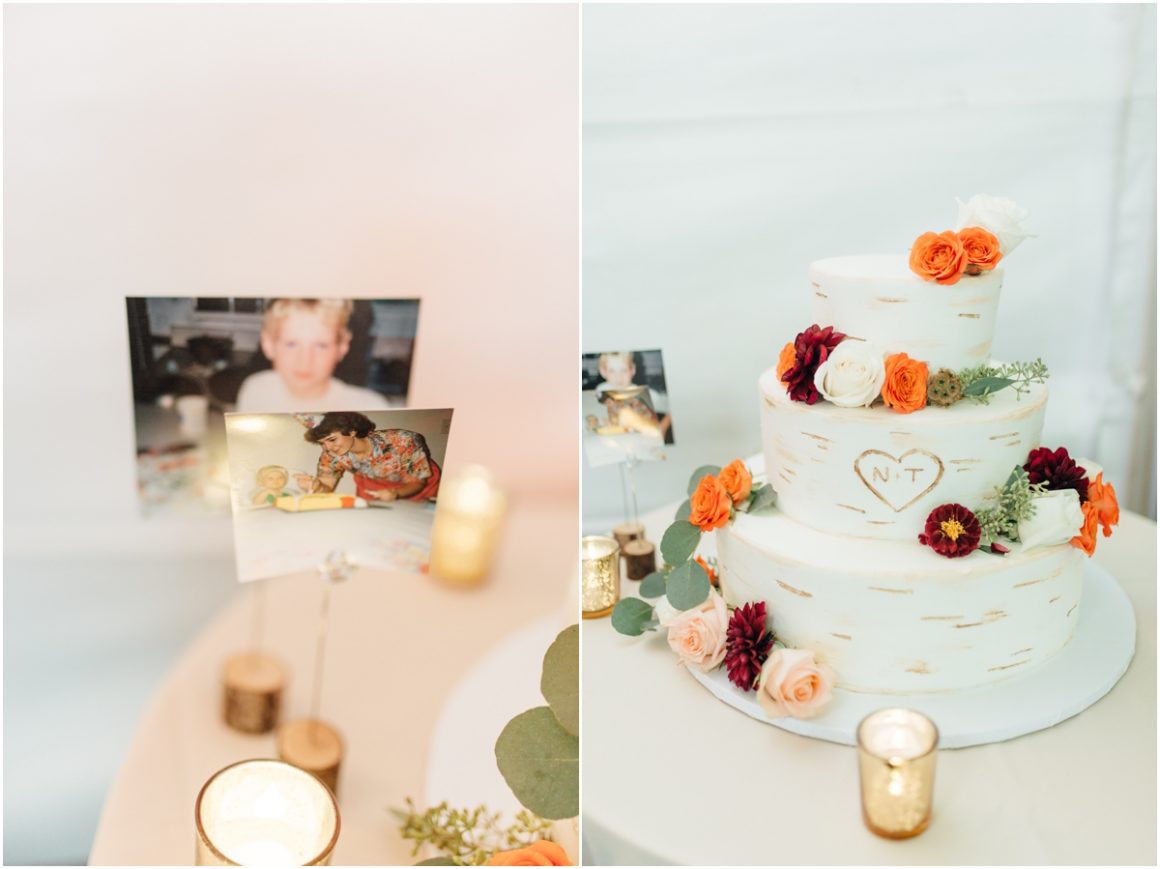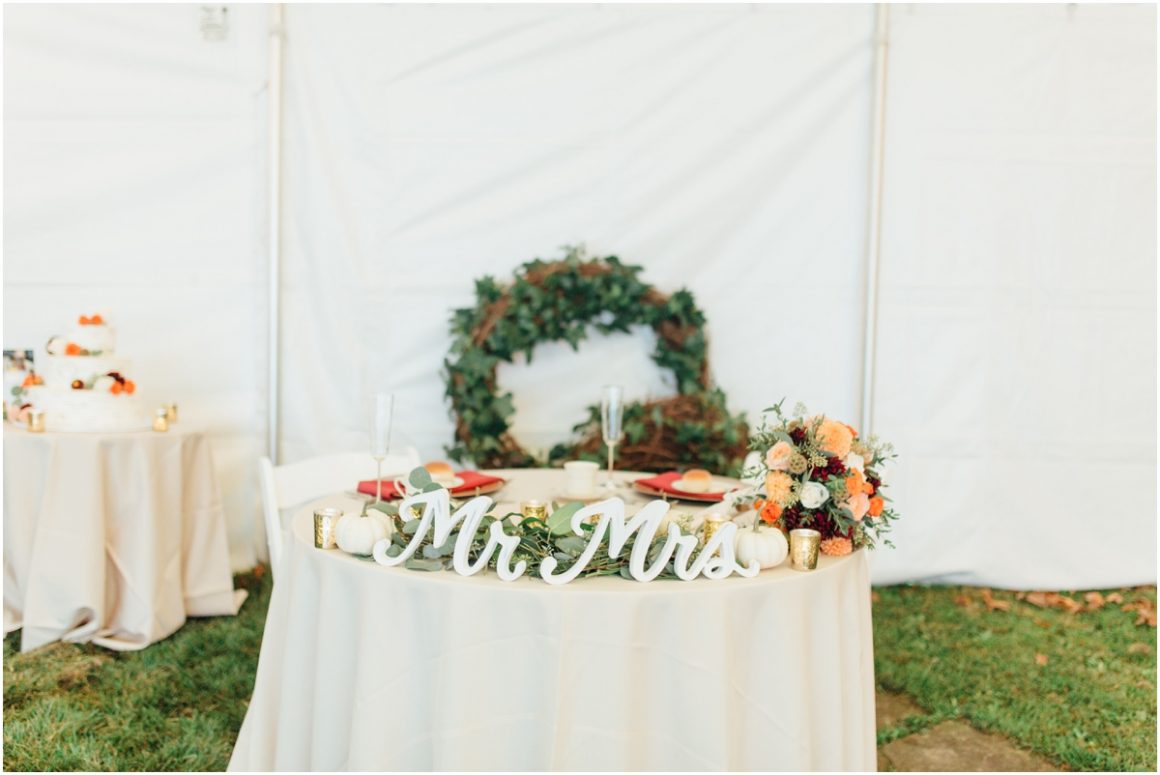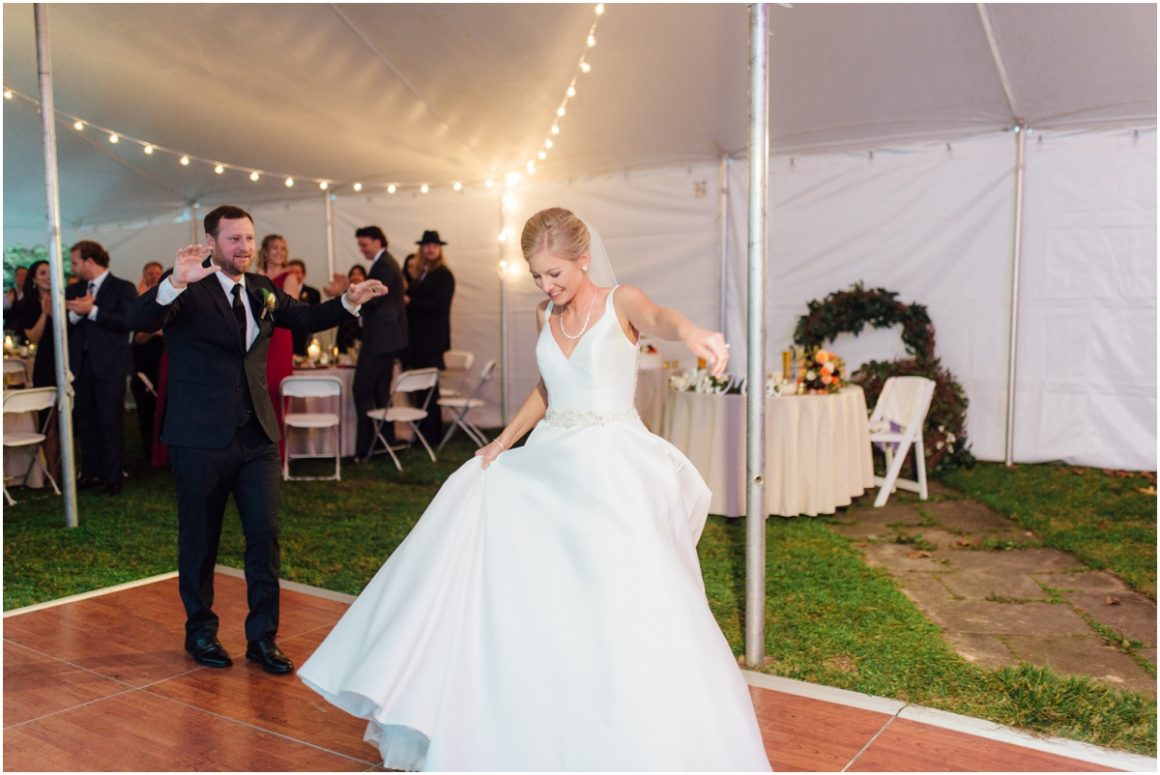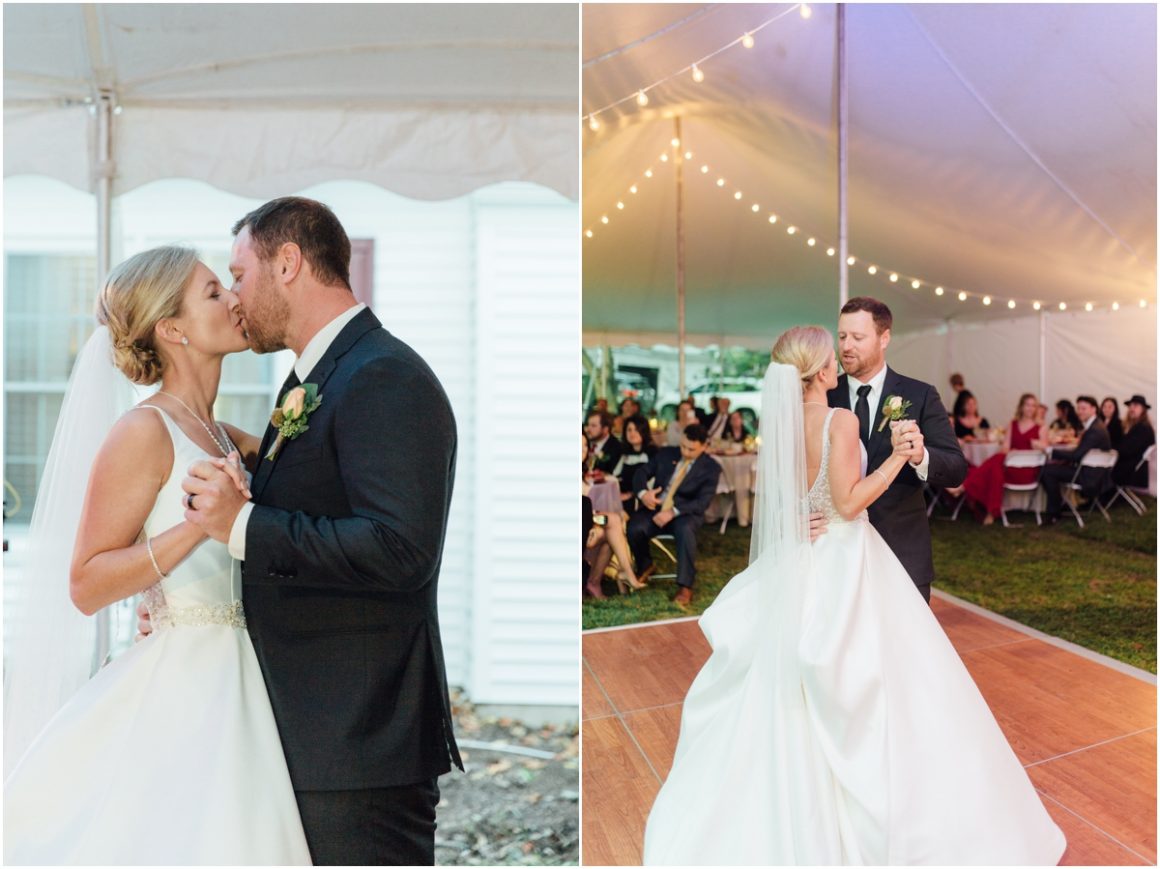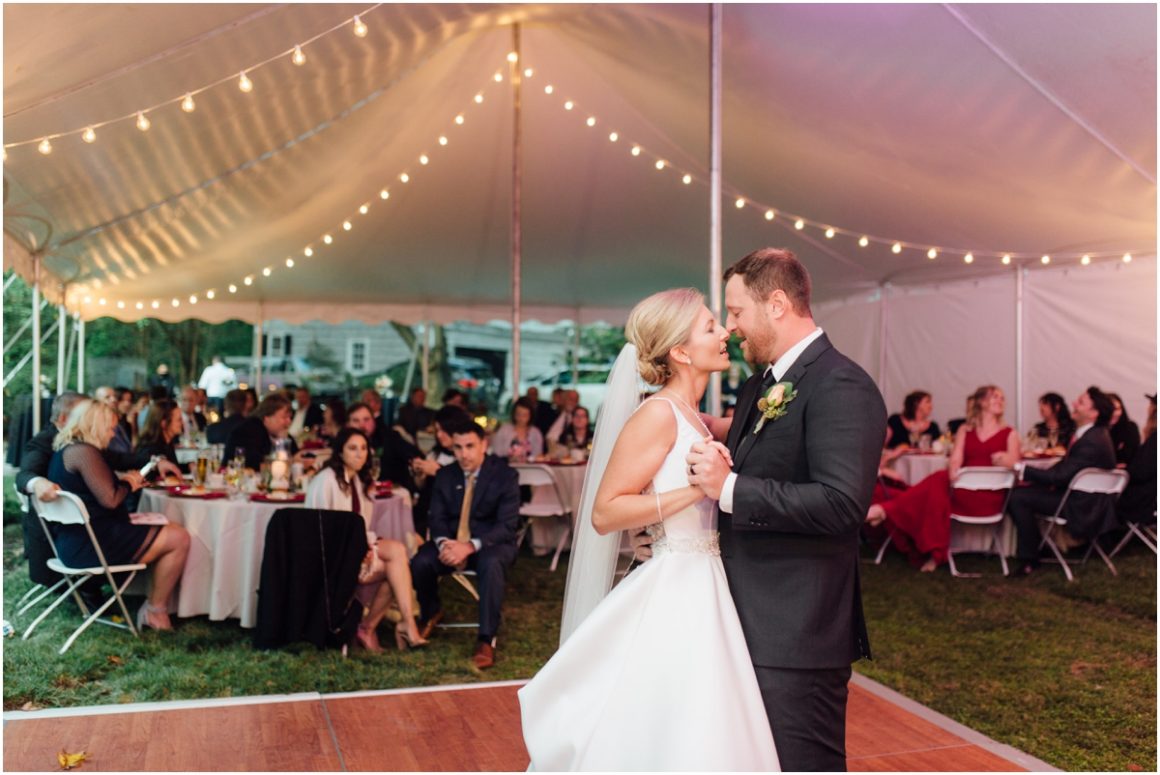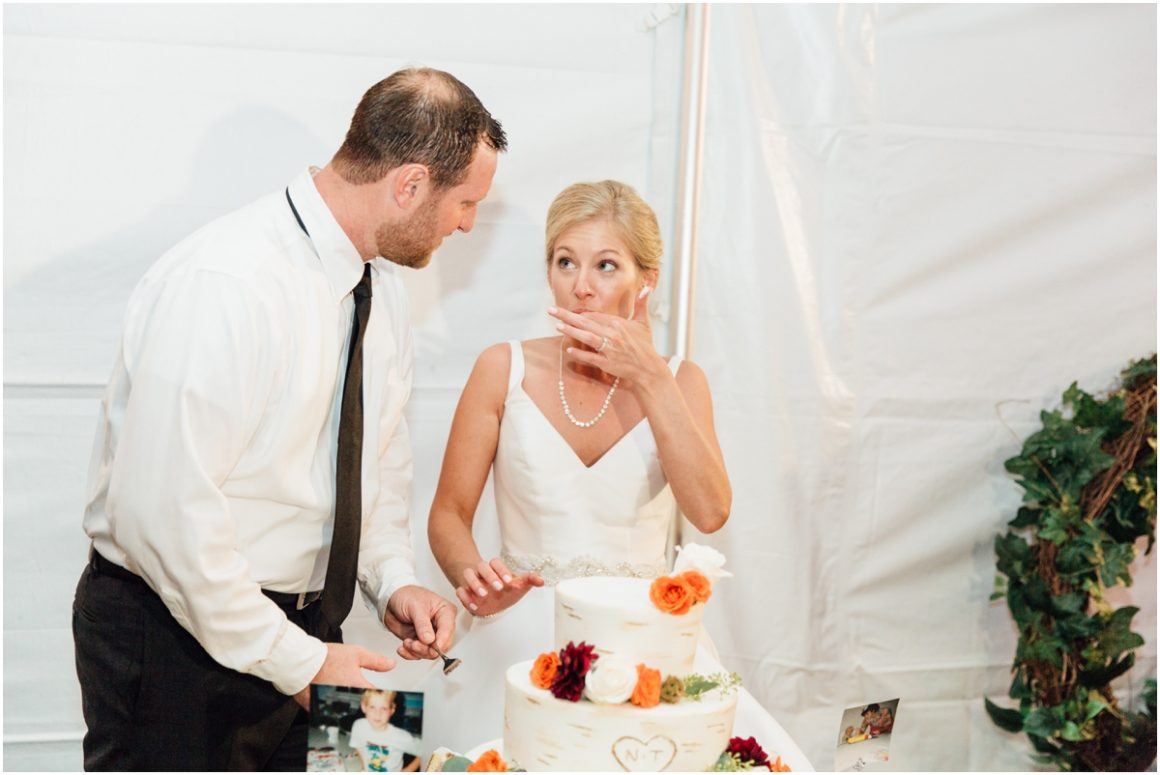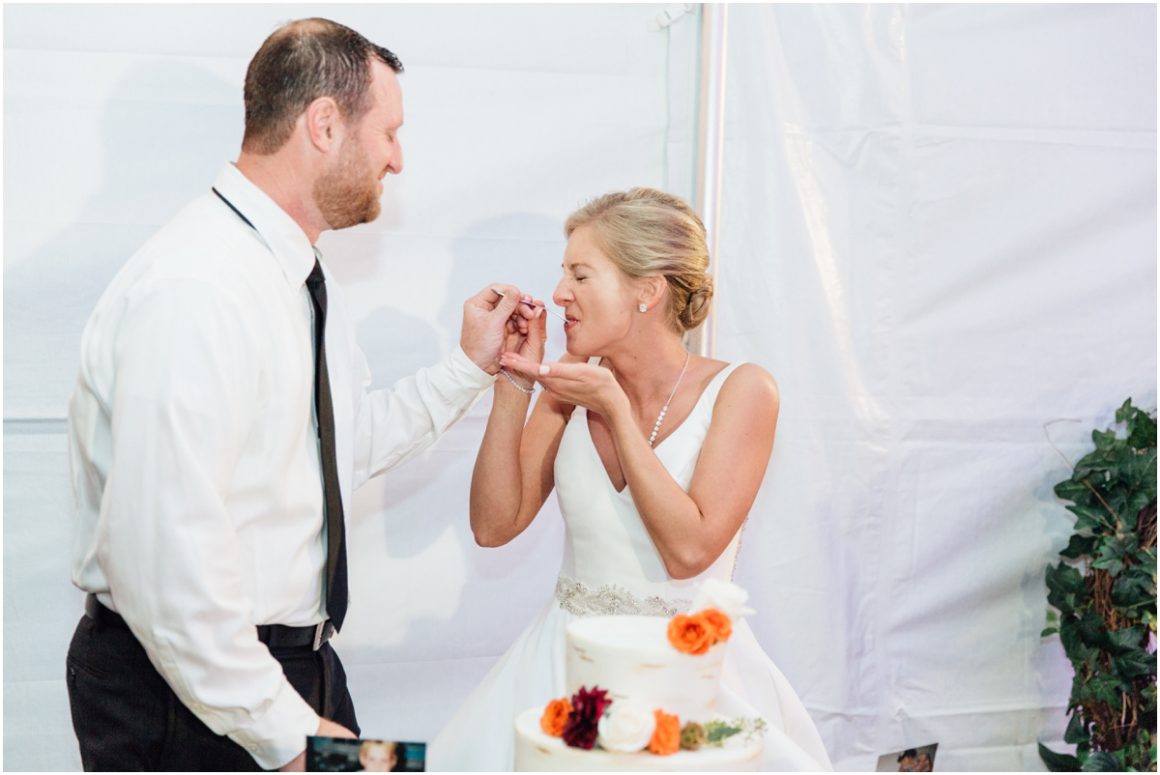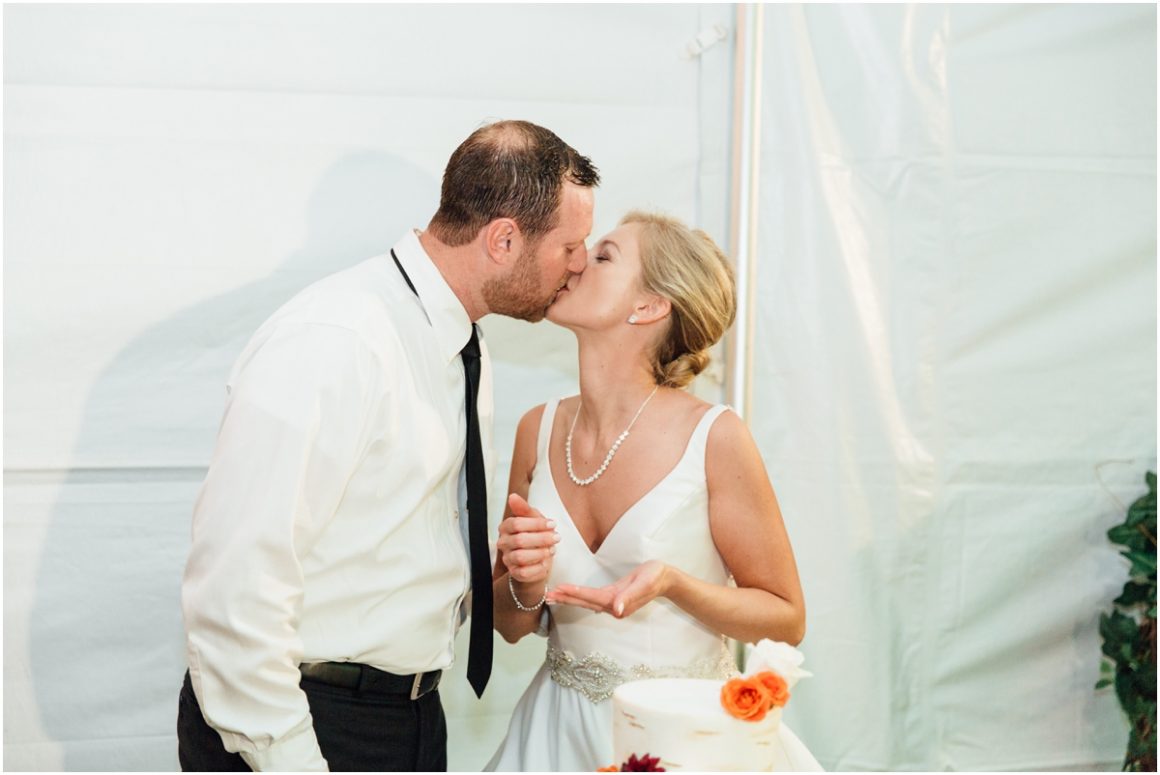 © Copyright 2015, Kate Tandy Photography