Evan & Cara // Stone Mill Inn Wedding, Hallam, PA
November 6, 2018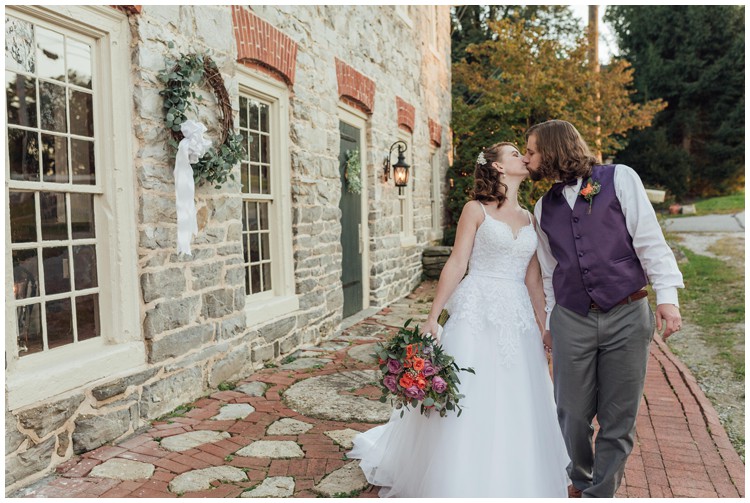 The Stone mill Inn was a venue I never shot at before but now has been added to my list of favorites. It offered so many beautiful spots for pictures, especially for the detail shots.
When I first stepped foot inside the house at Stone Mill Inn. I immediately felt a sense of peace. Cara and her bridesmaids were all smiling and laughing while getting ready, and singing along to some Christian music. It set the tone for Cara and Evan's wedding day. From the moment Cara had her first look with her dad, to all the women praying over her (which by the way was such a beautiful, grace filled moment ! ) the tissues were put to good use.
The Ceremony
One of the many special touches Cara and Evan had on their wedding day was the personalized music they chose for their ceremony. Before Cara walked down the aisle "I get to love you " by Ruelle was played. This song made everyone cry, even BEFORE she walked down the aisle.  When Cara processed down the aisle on her dad's arm everyone looked at Evan to see his reaction. That man was frozen with adoration for his bride !
The Reception
Evan and Cara had such a fun amount of guests that loved to party and dance! I think the couple's dads won the award for the craziest dancers though. Once the DJ played "Chainsaw" by Family Force 5 there was no stopping people from hitting the dance floor!
One of the many things I love about Cara and Evan's relationship is that they are both rooted in their faith and God's love. This was so evident by listening to everyone talk about them at their wedding.
Cara and Evan I wish you both all the best on your new life journey together!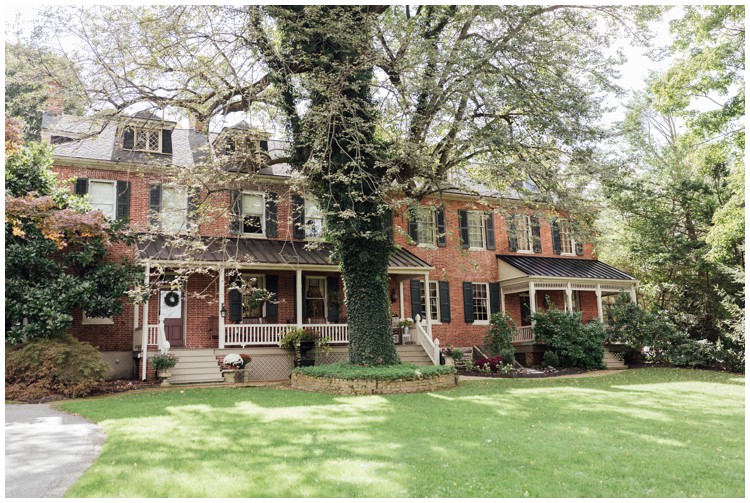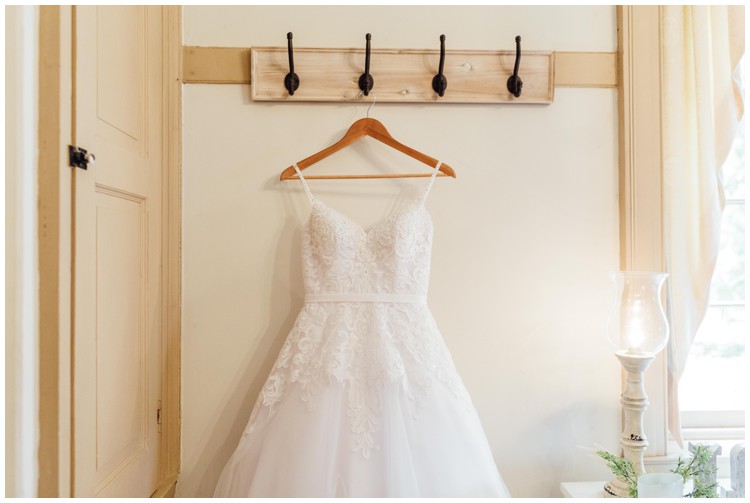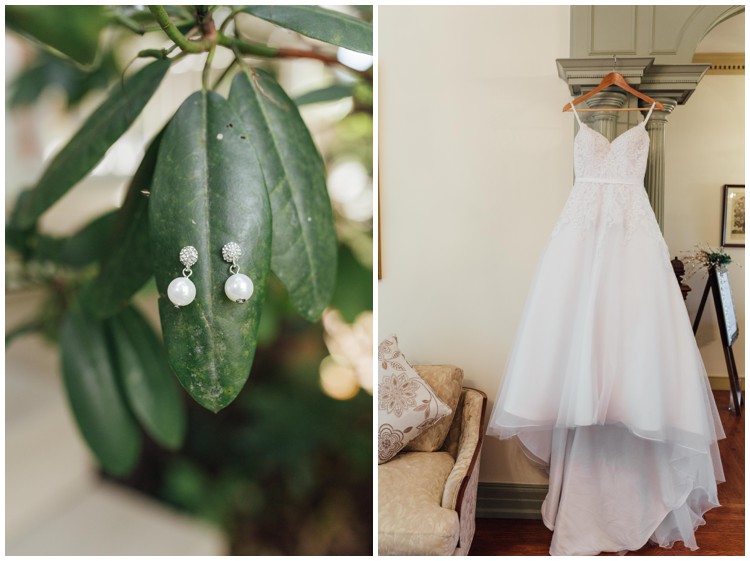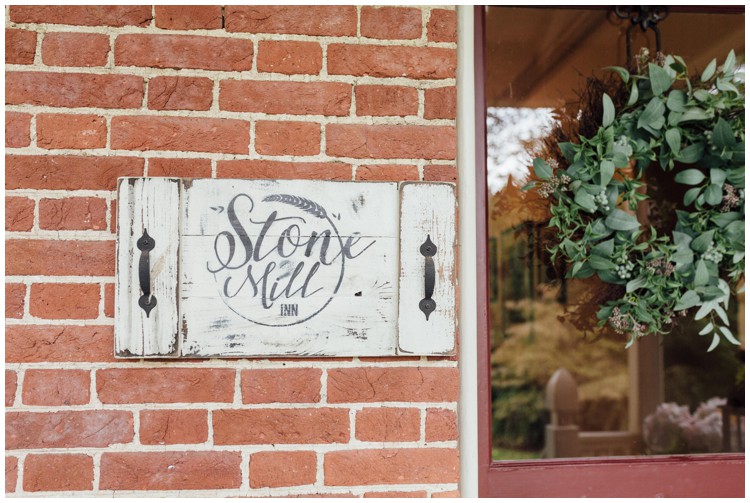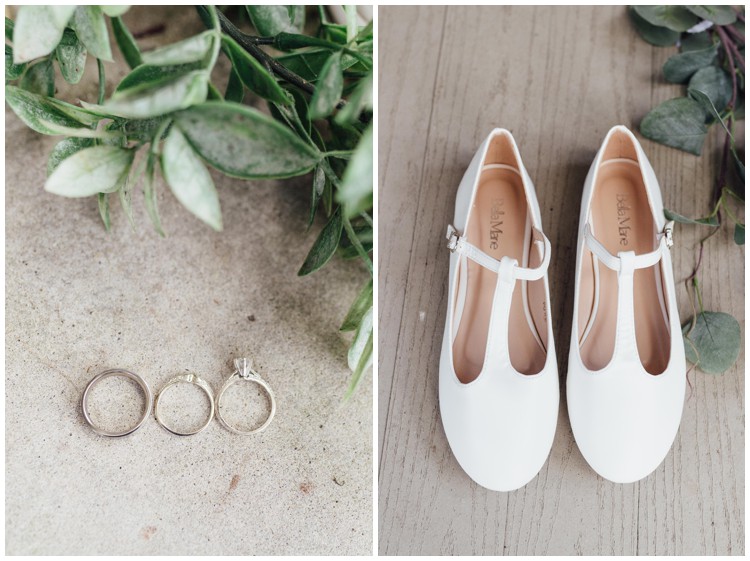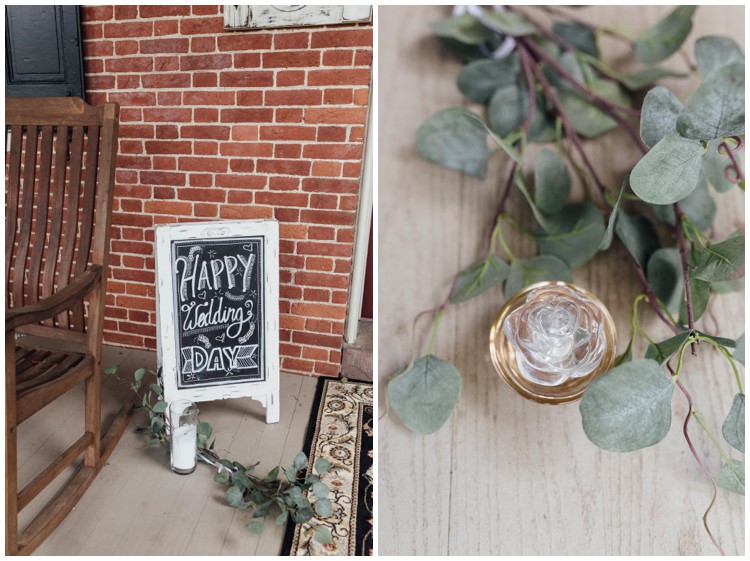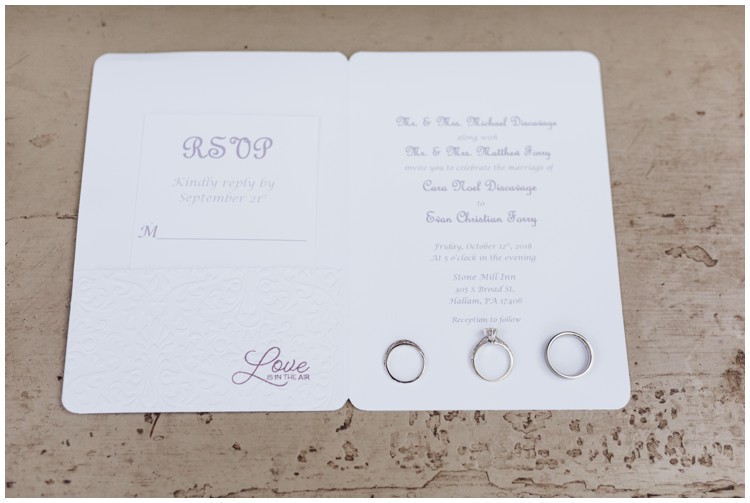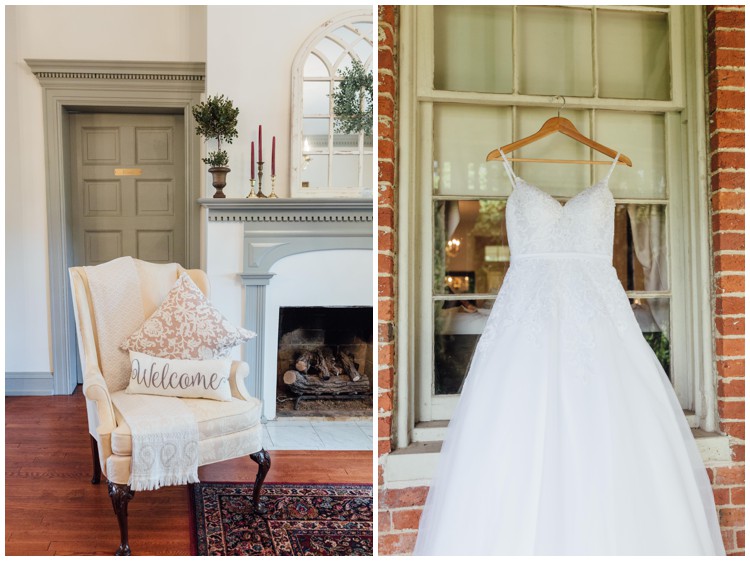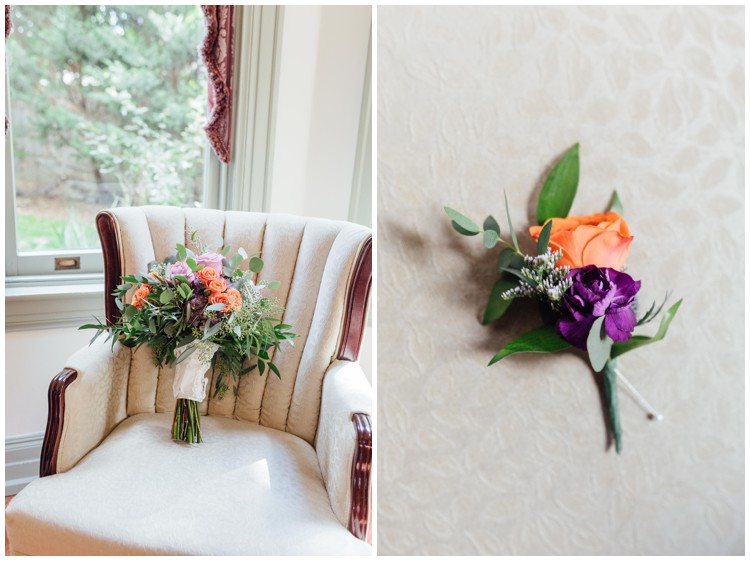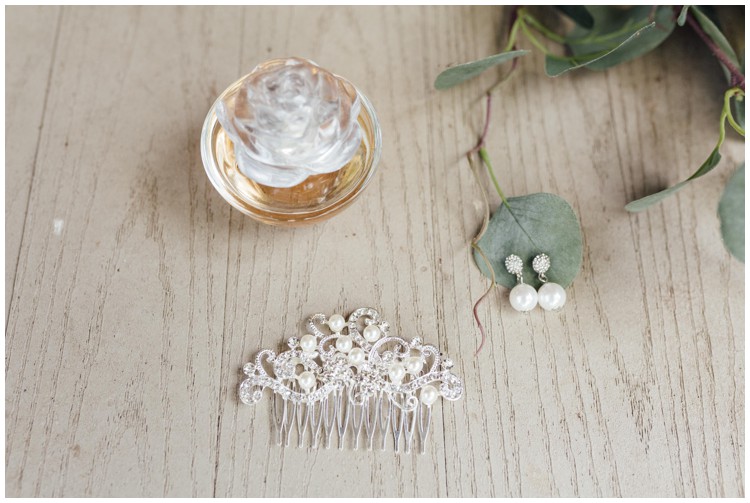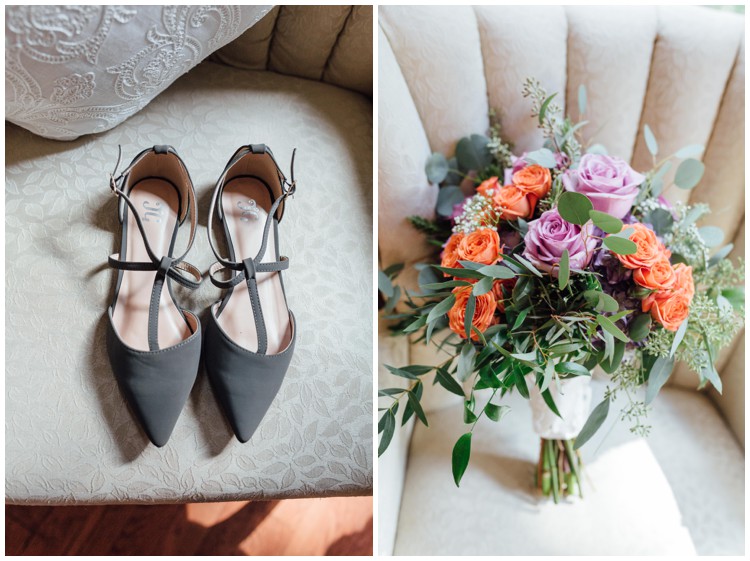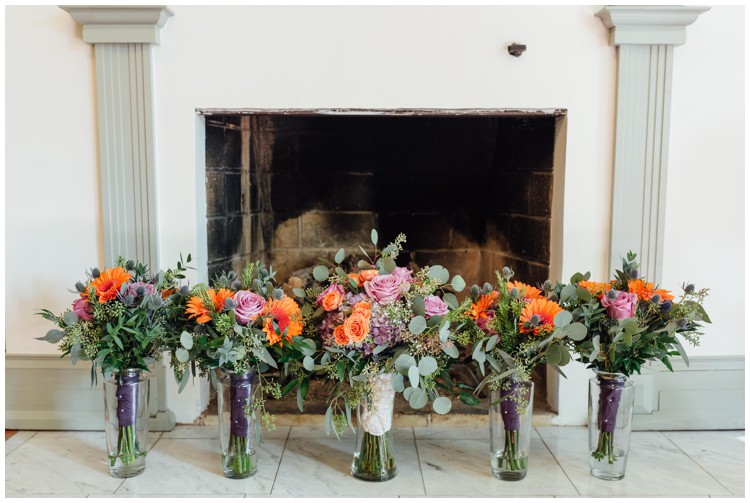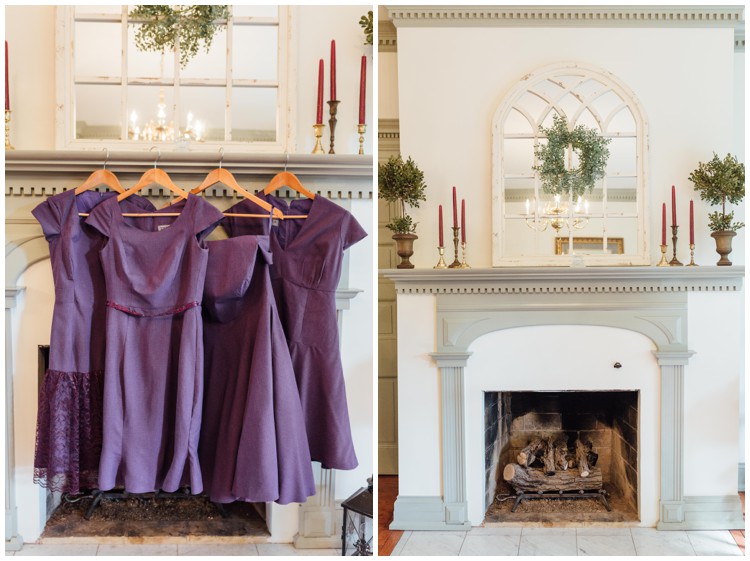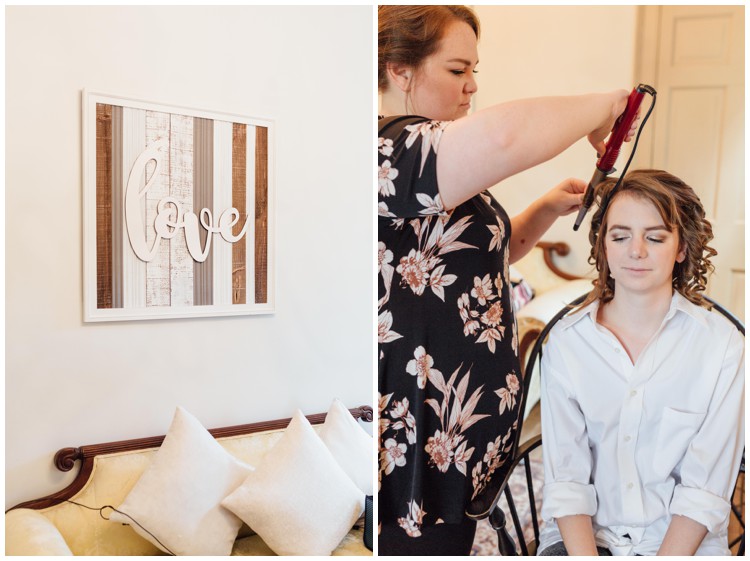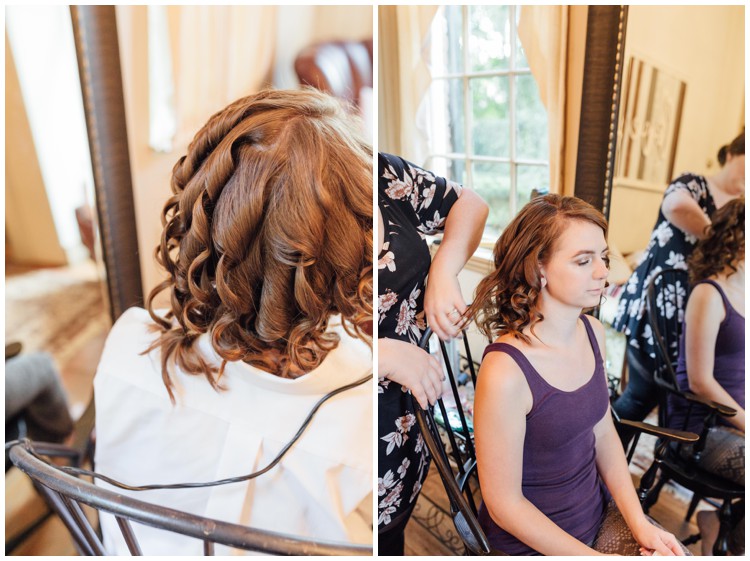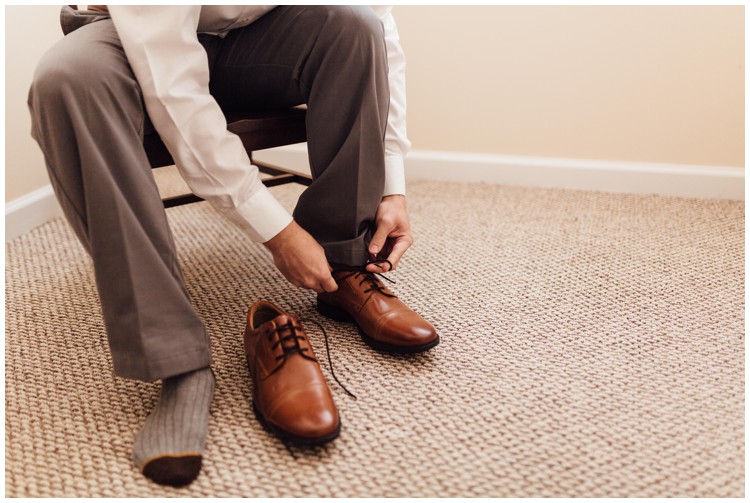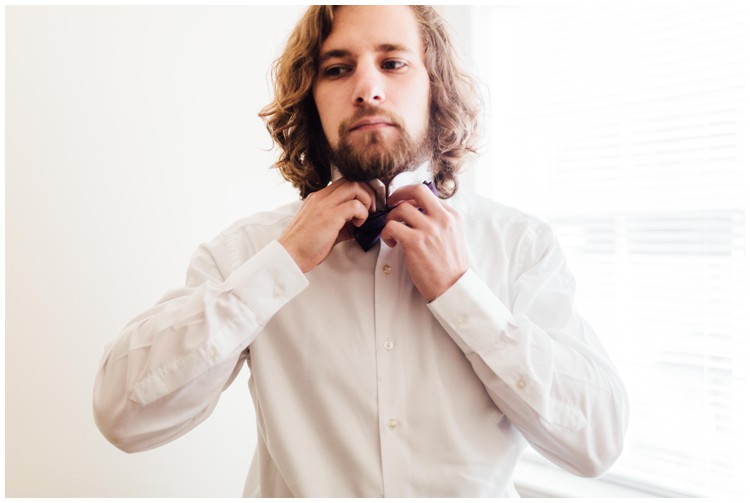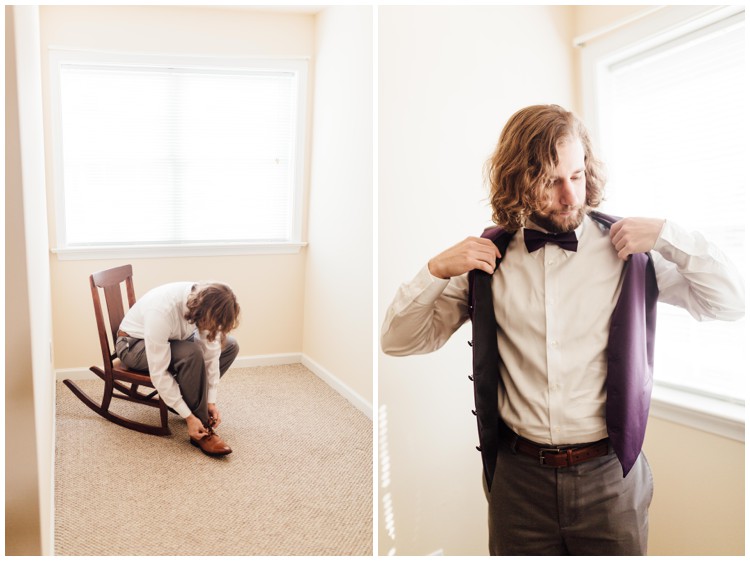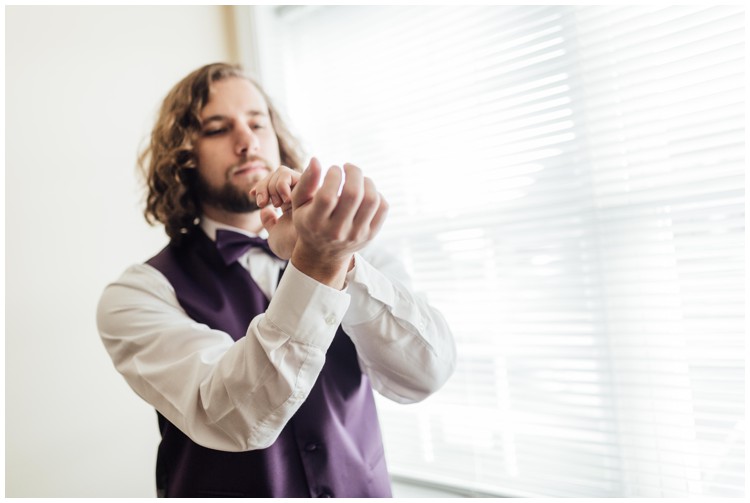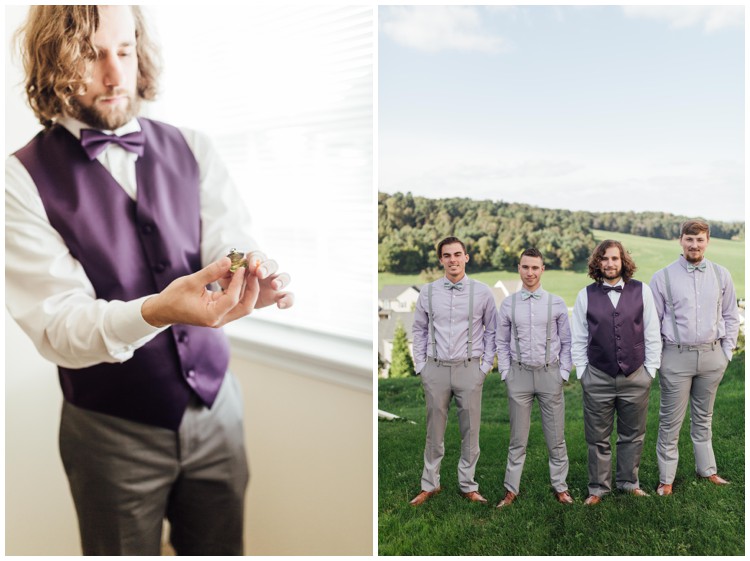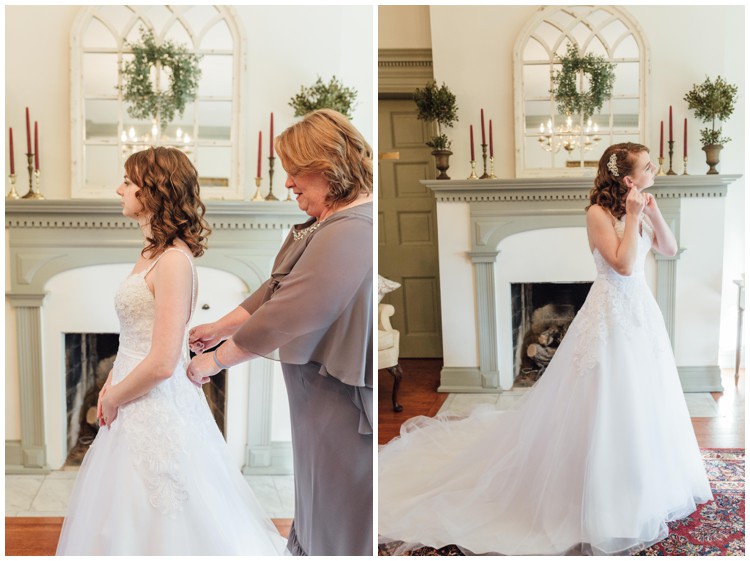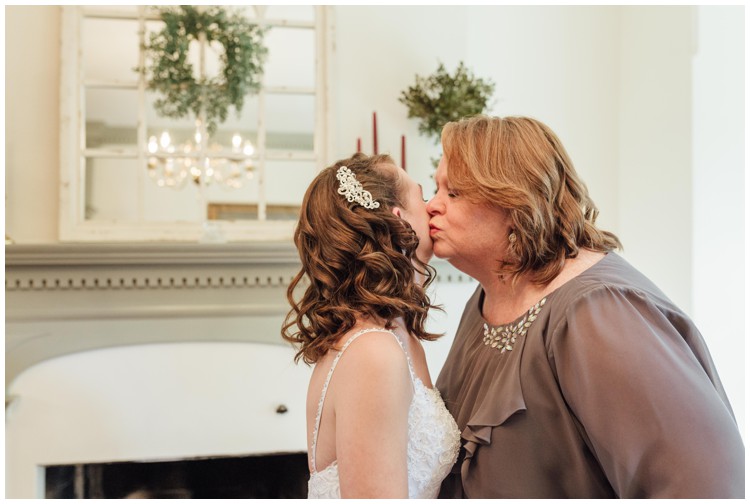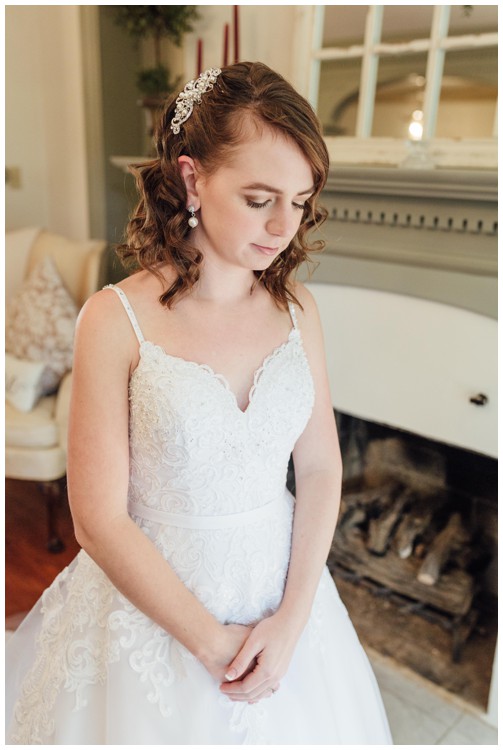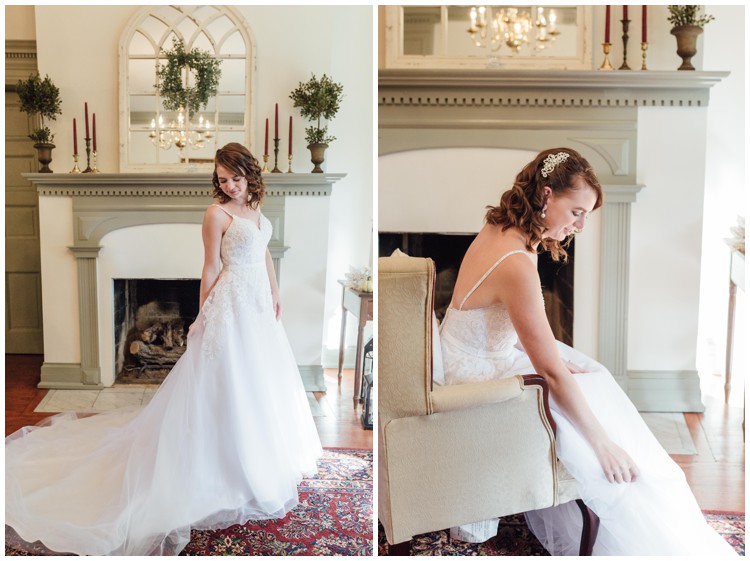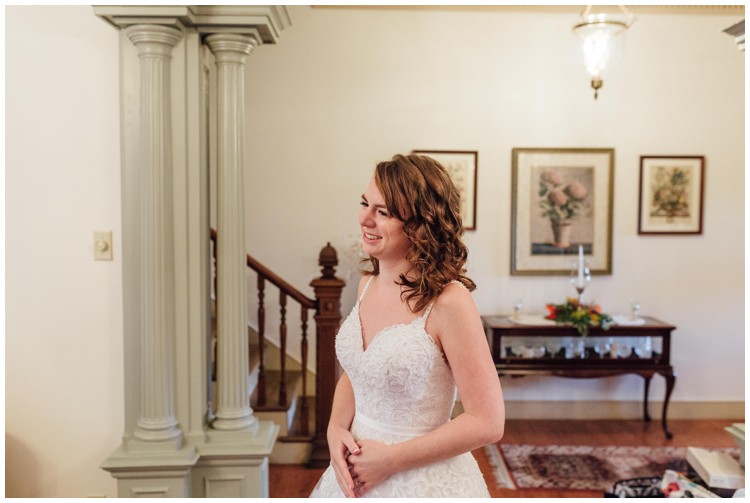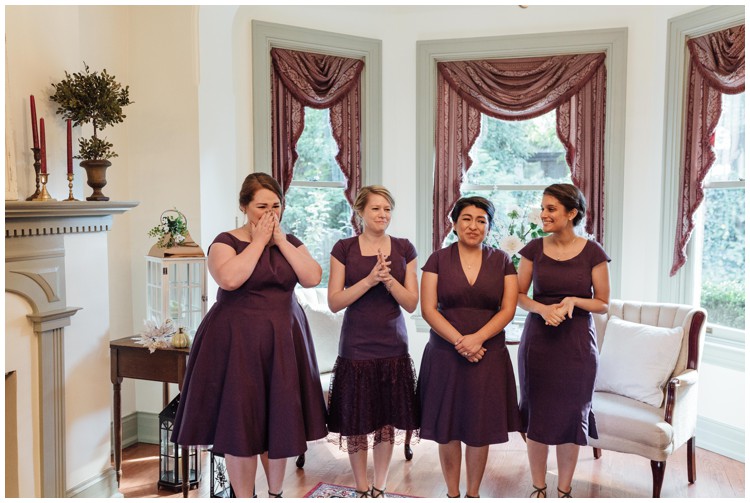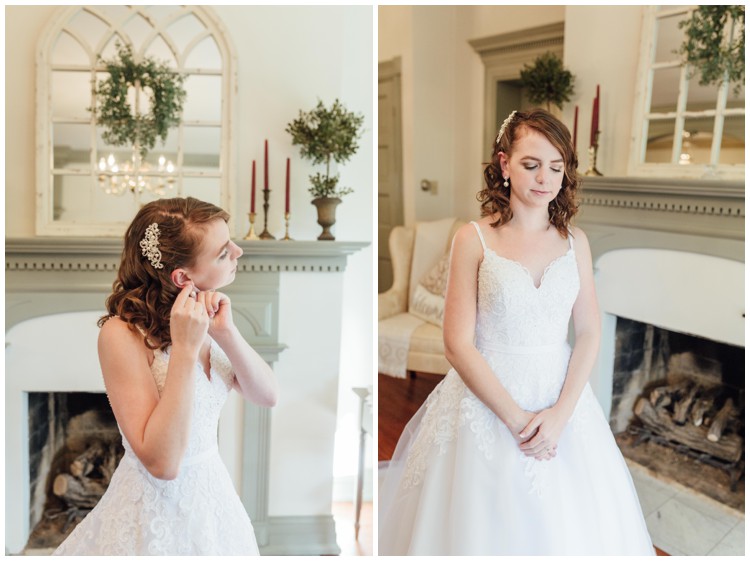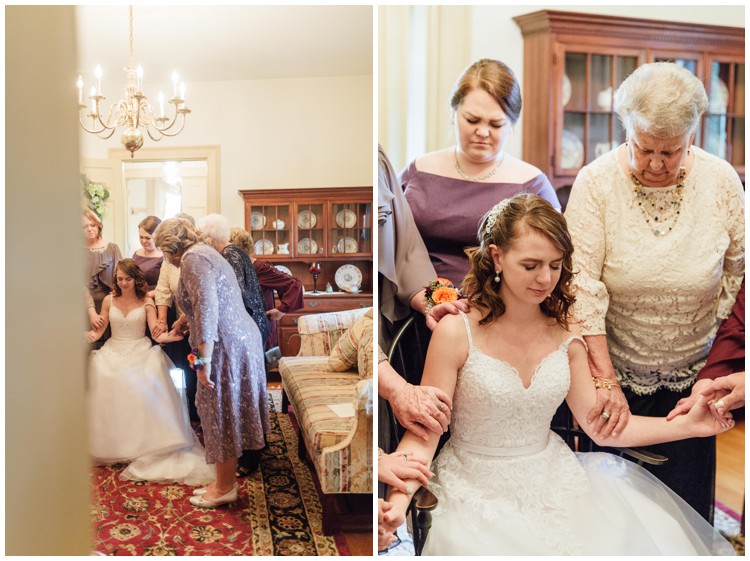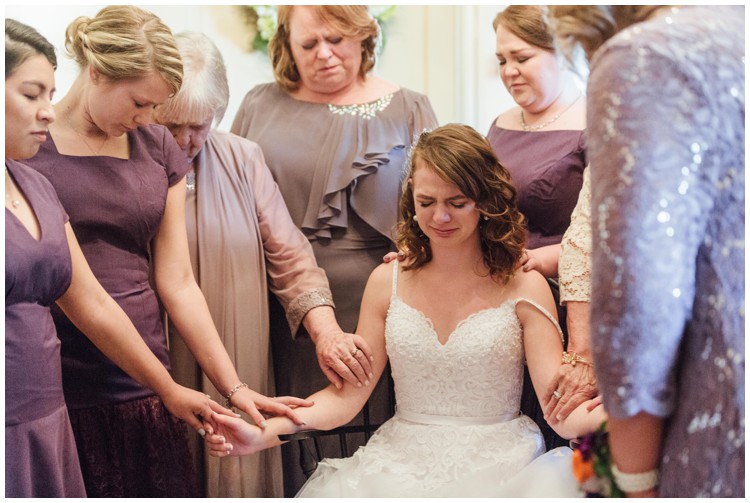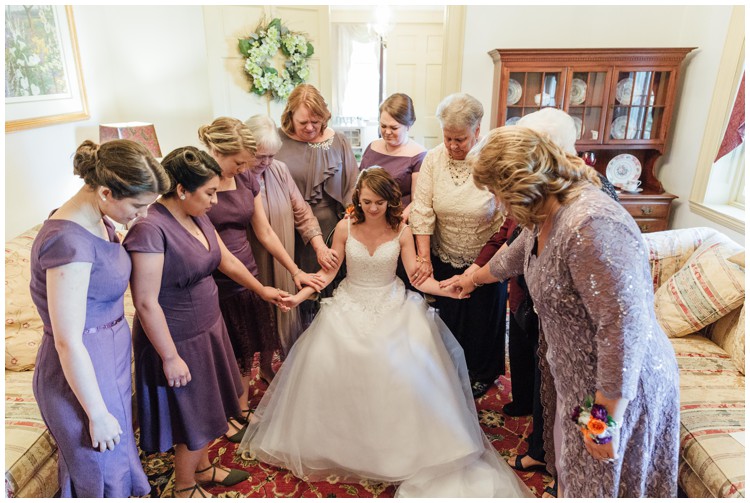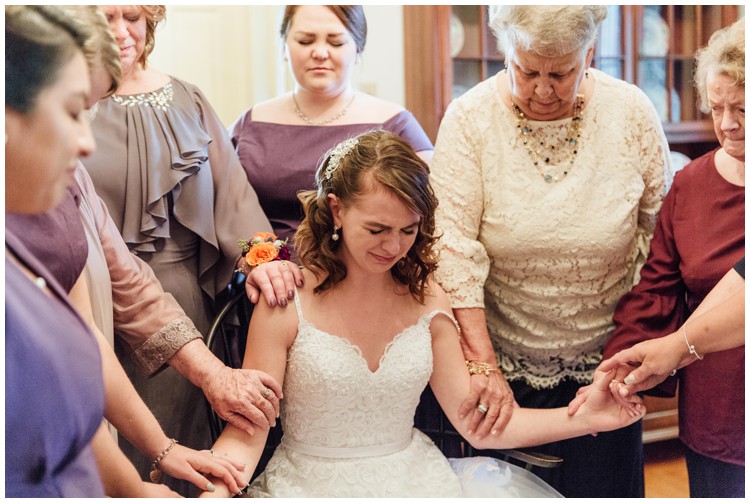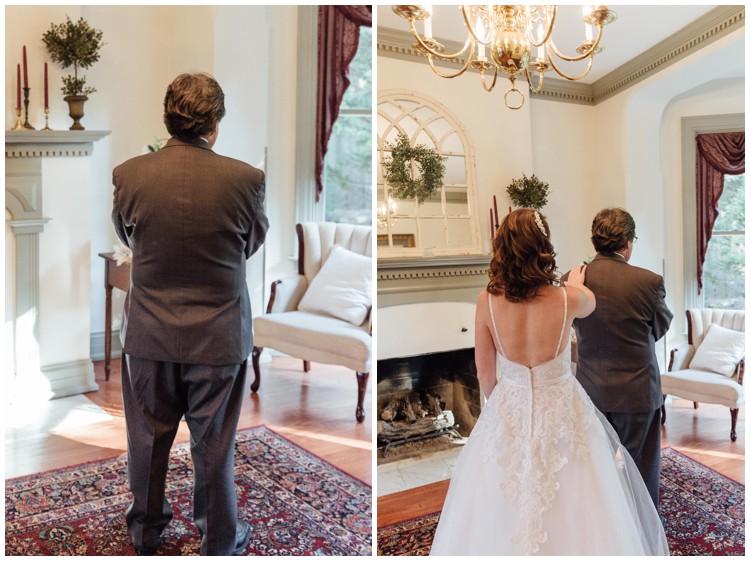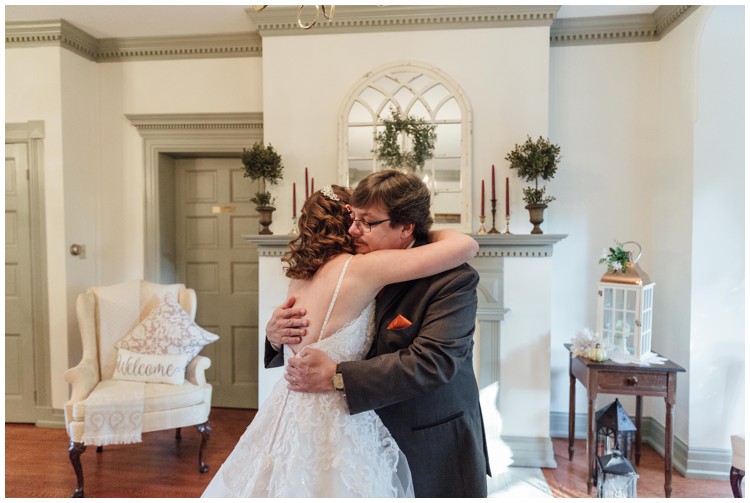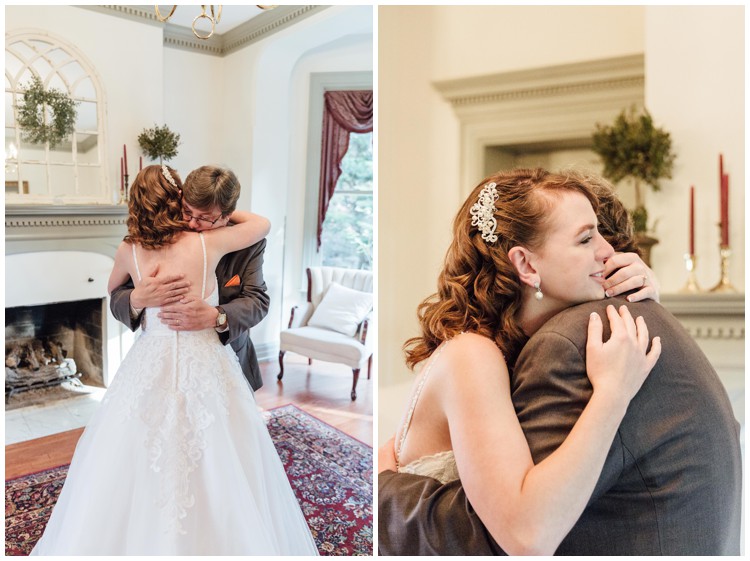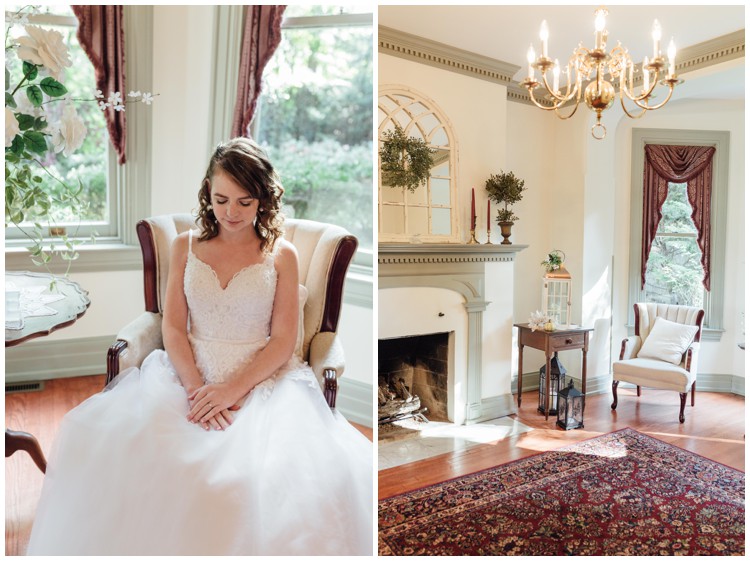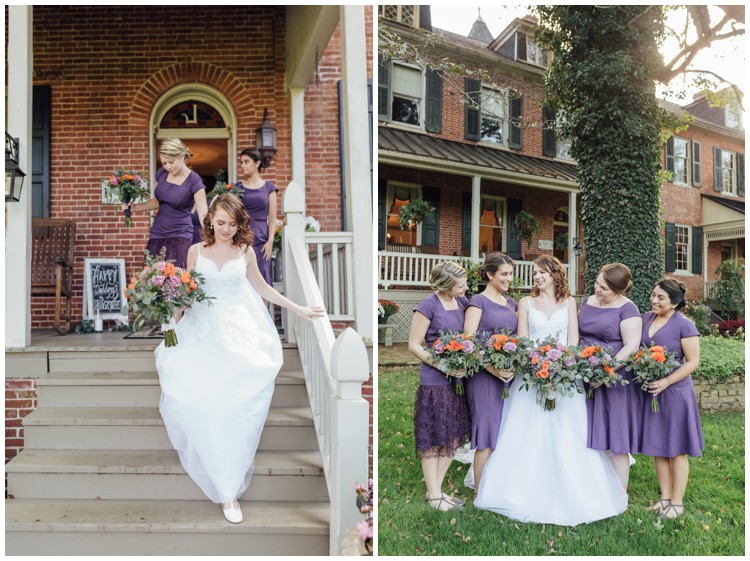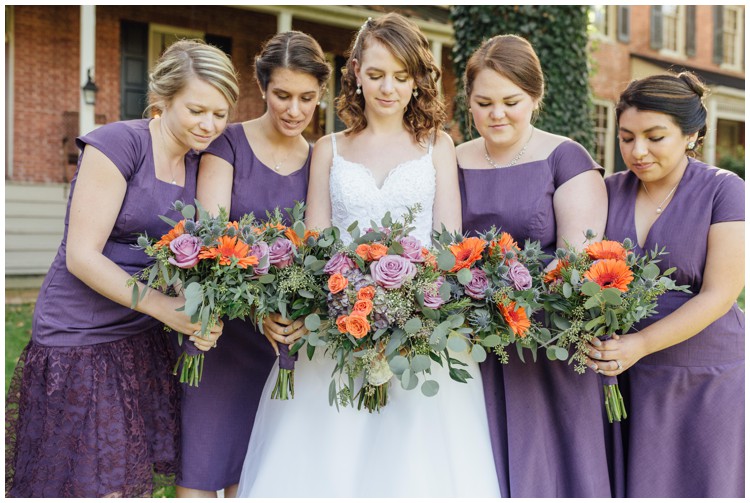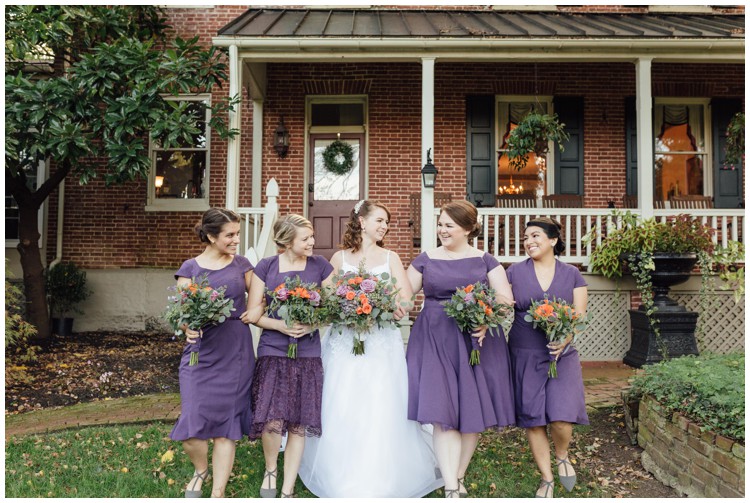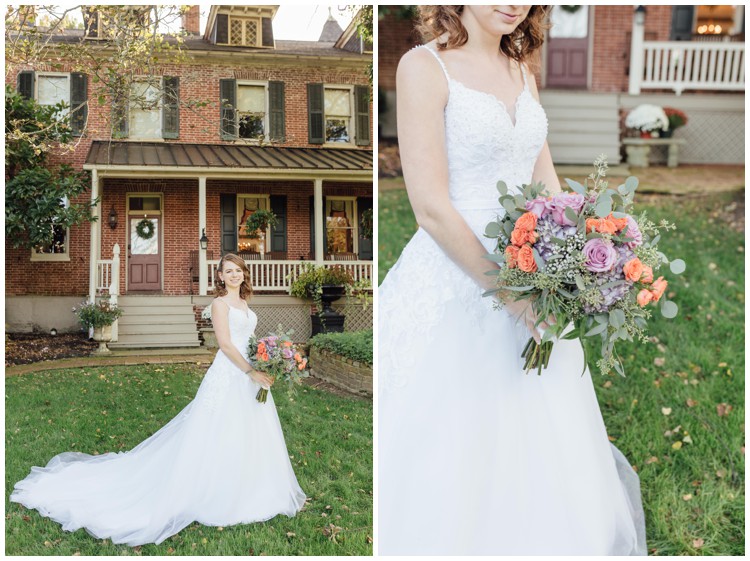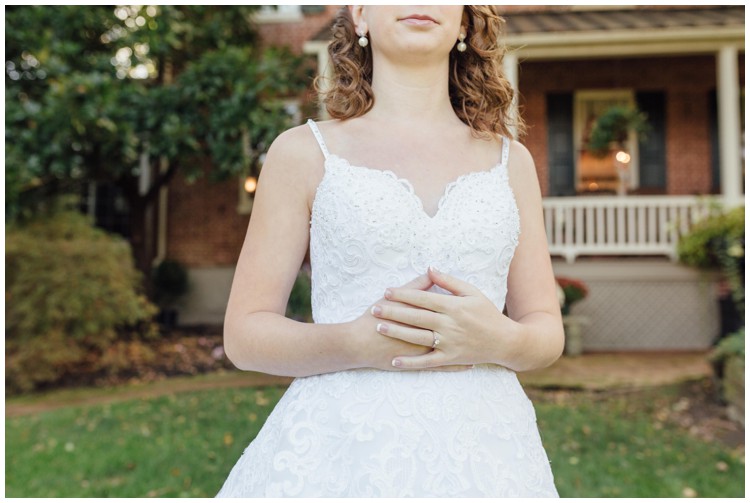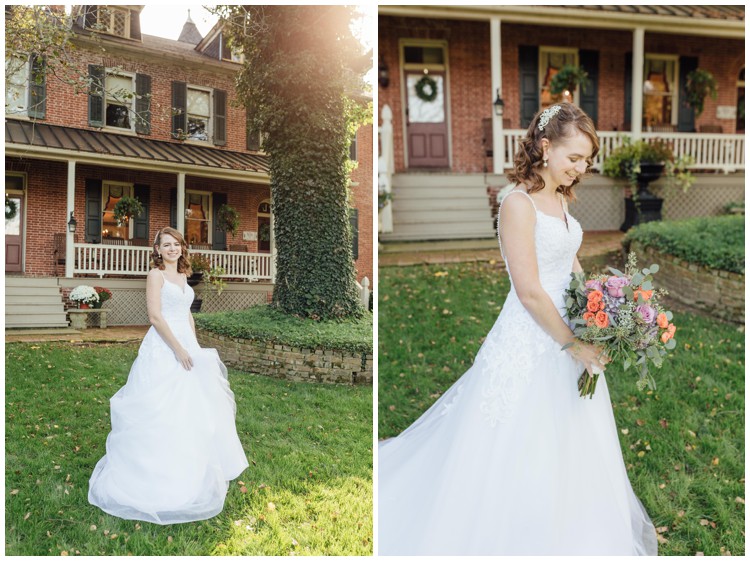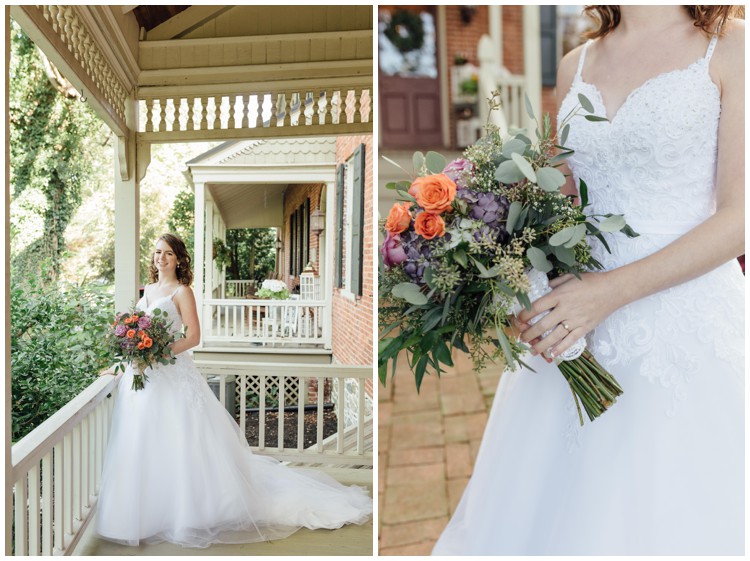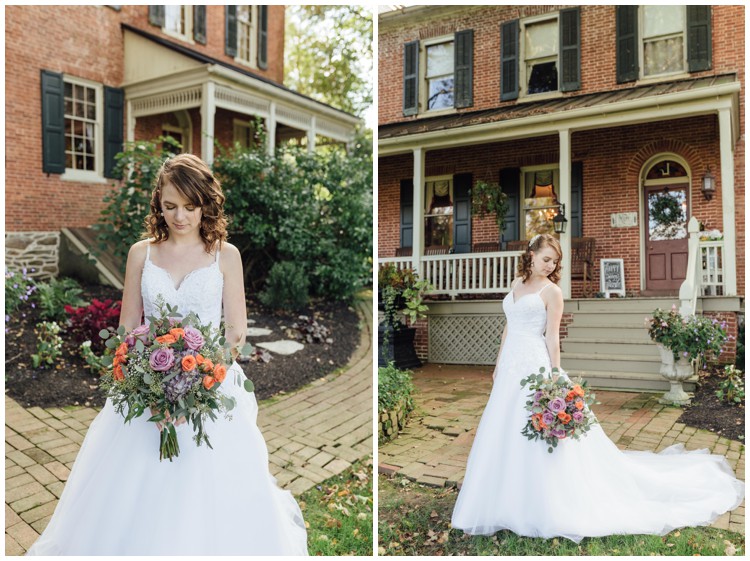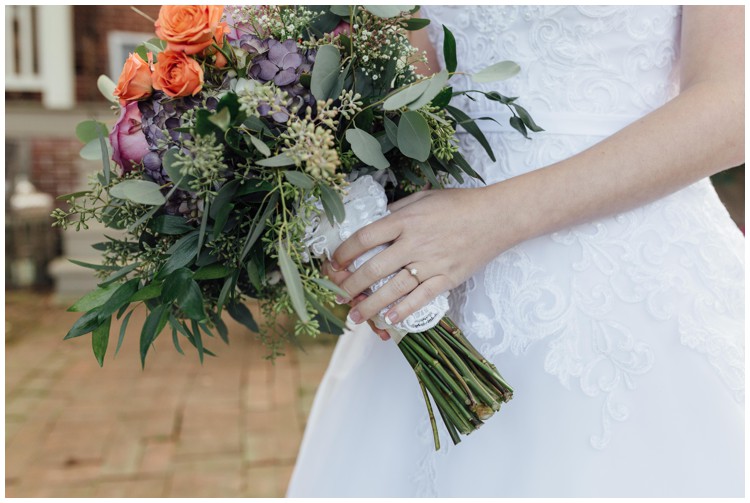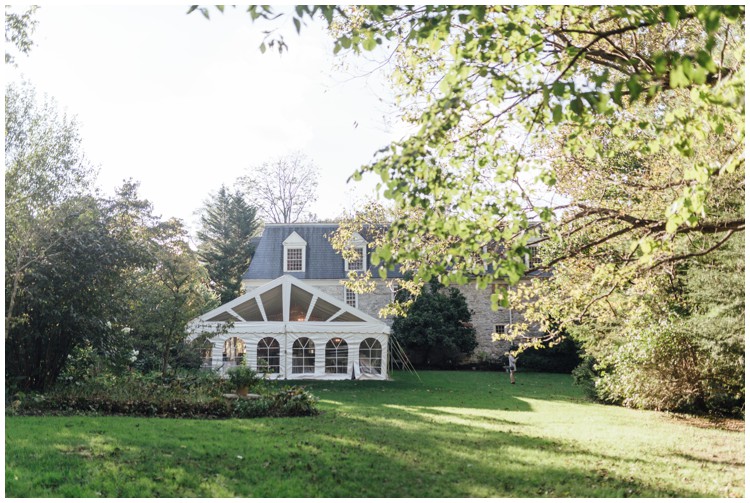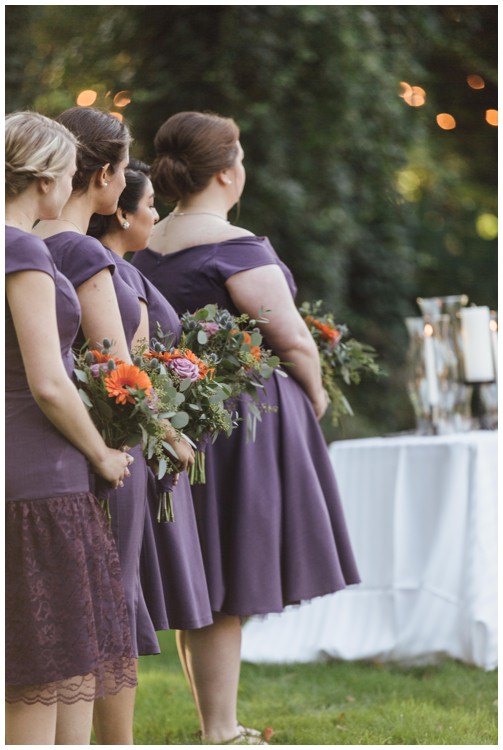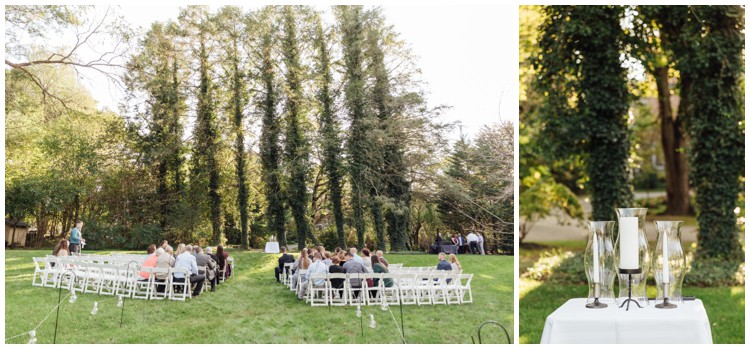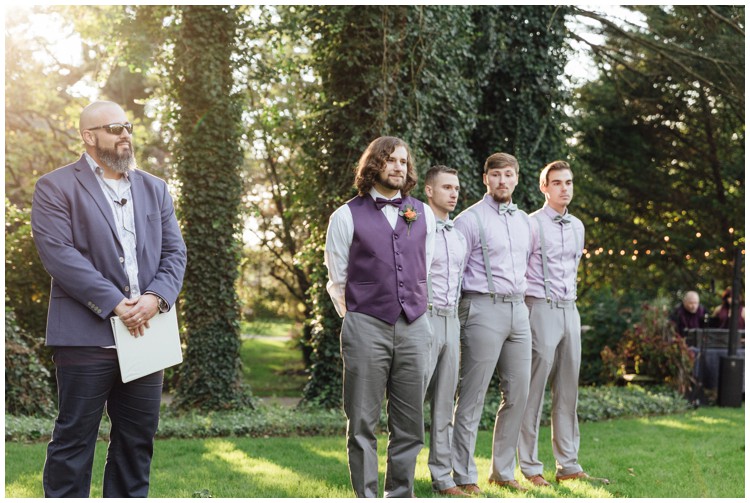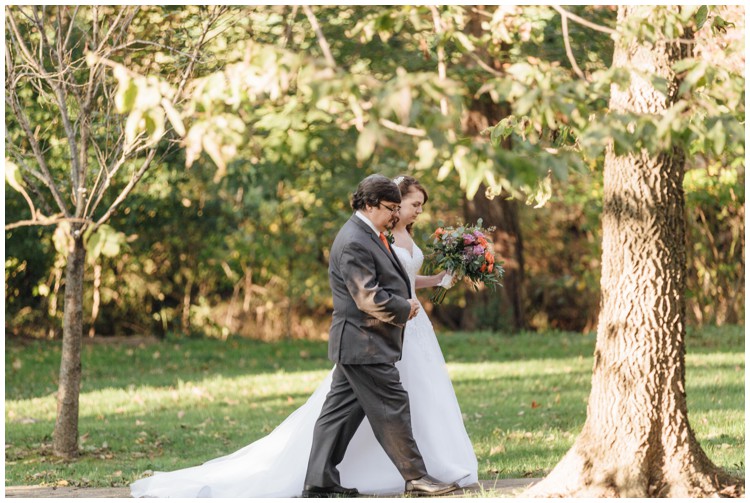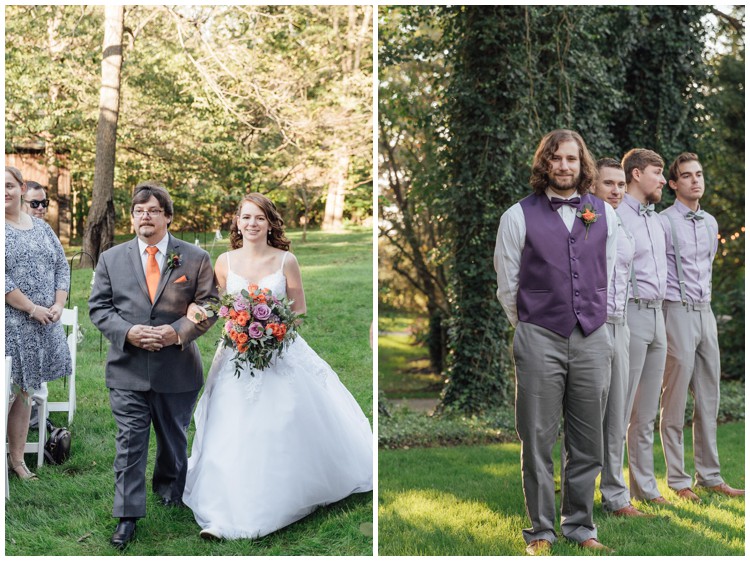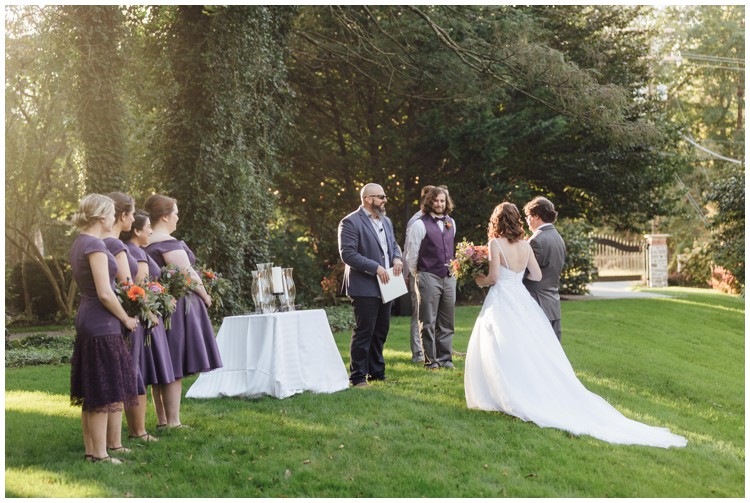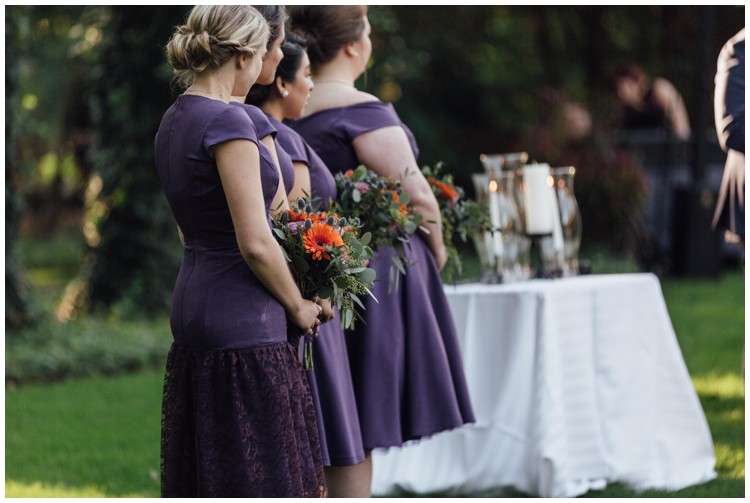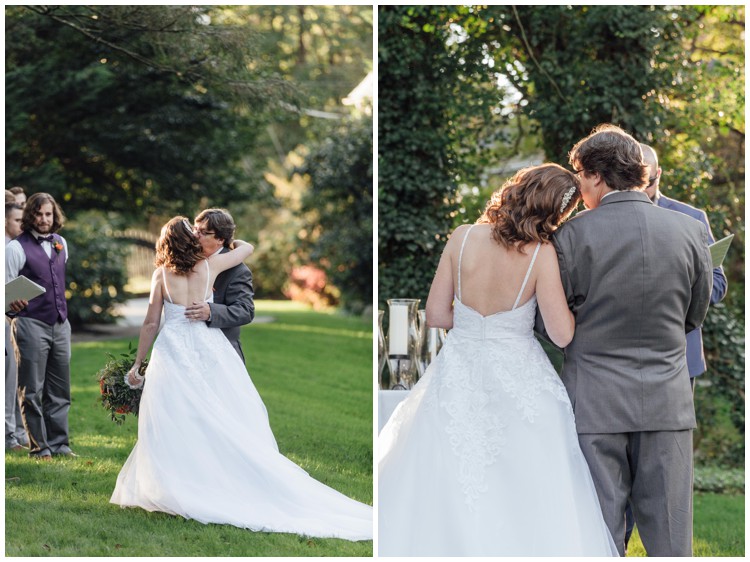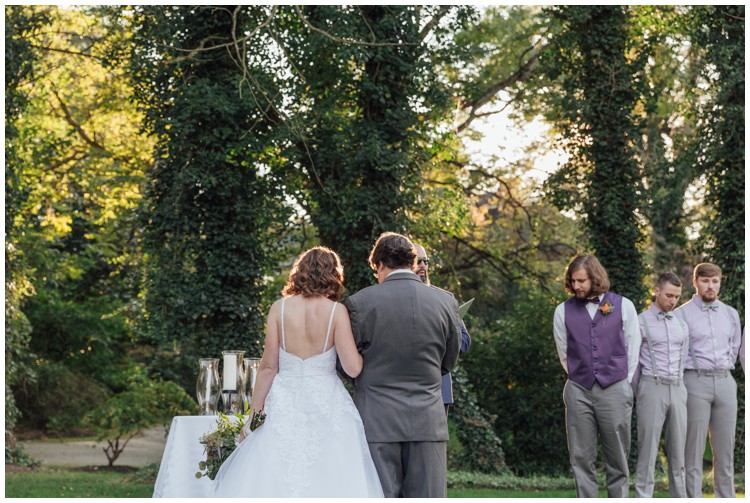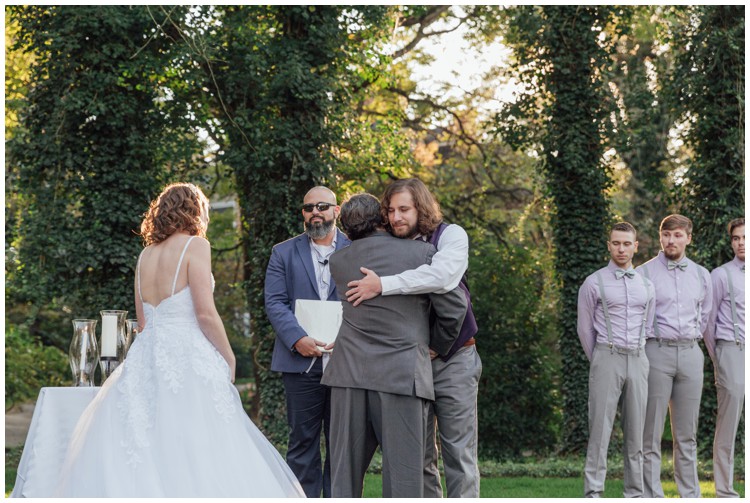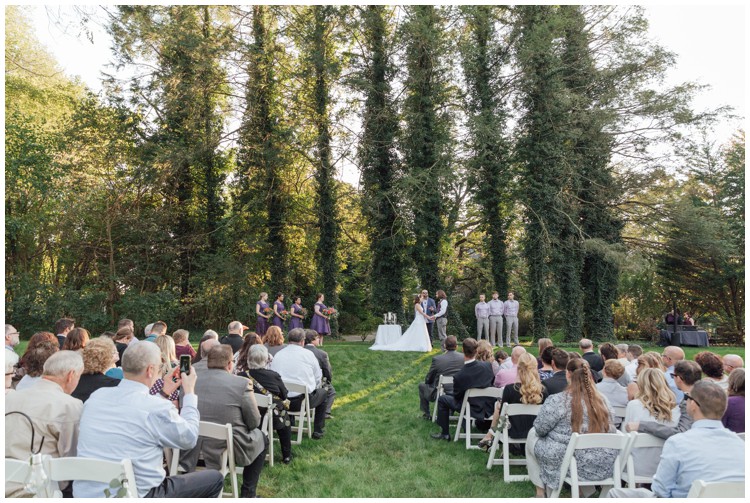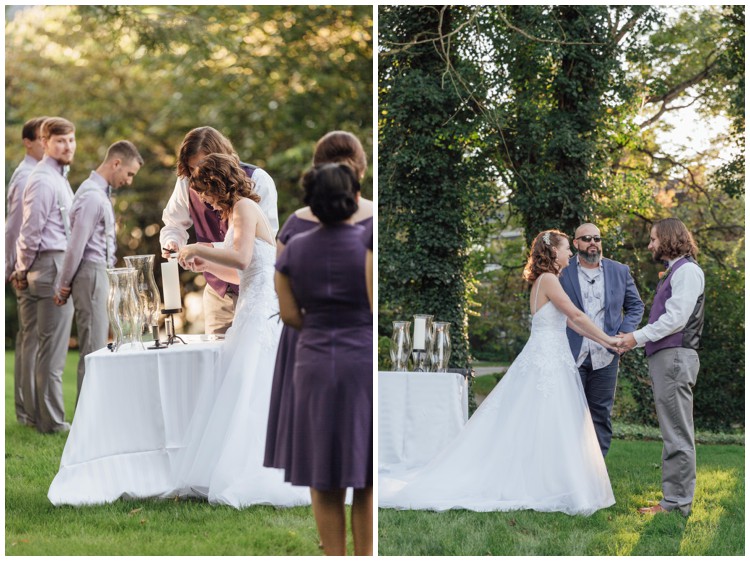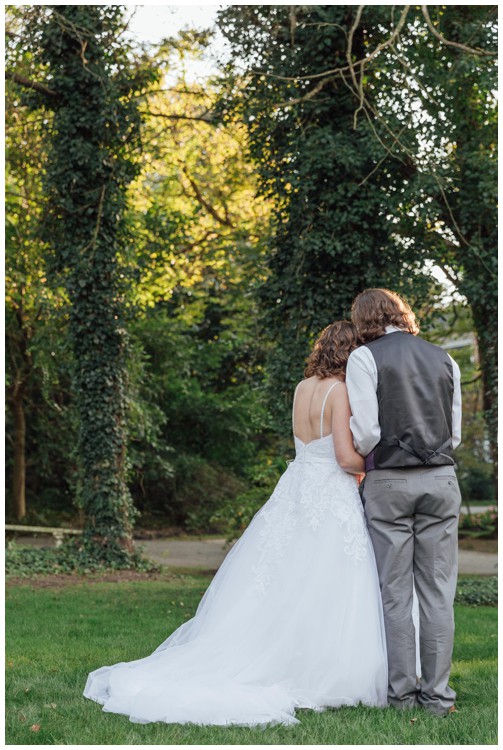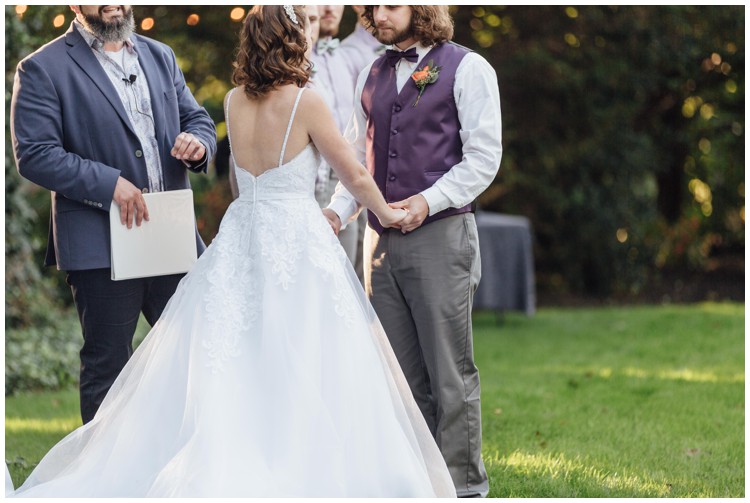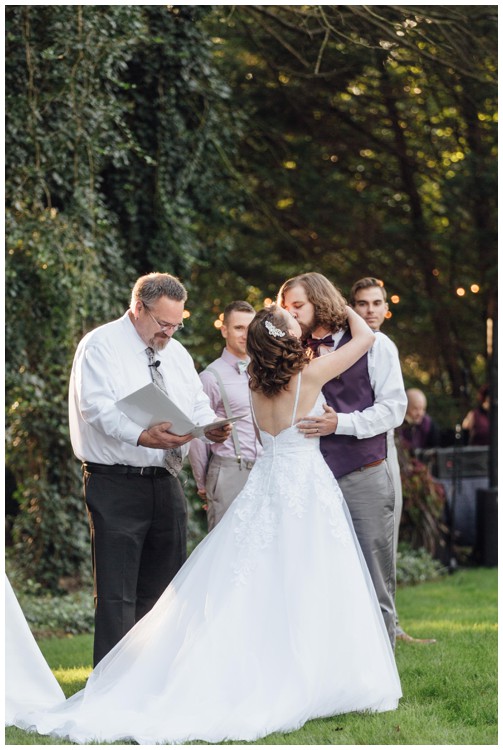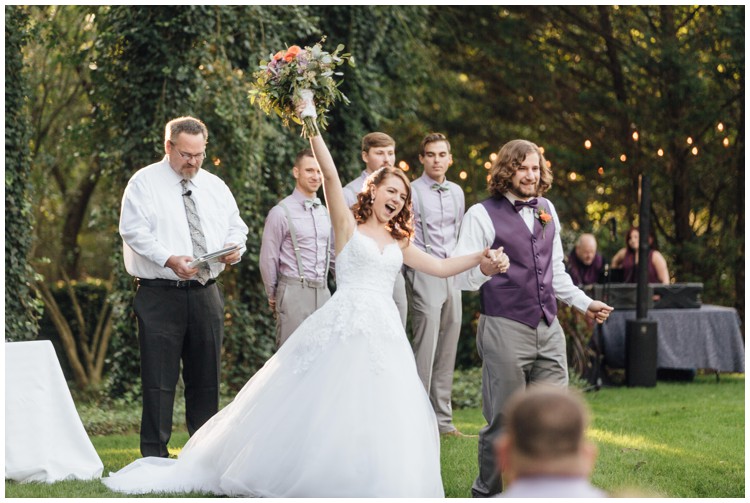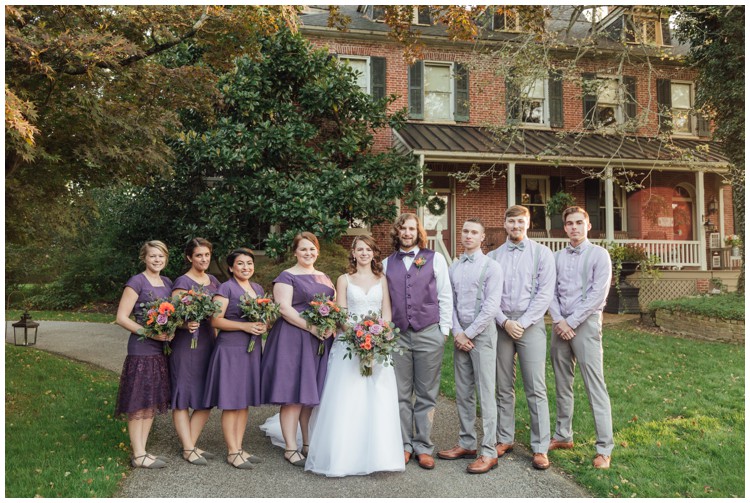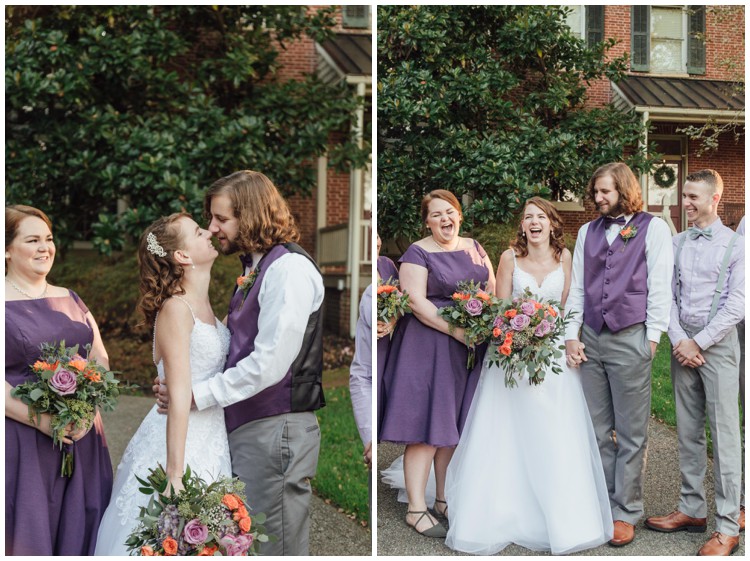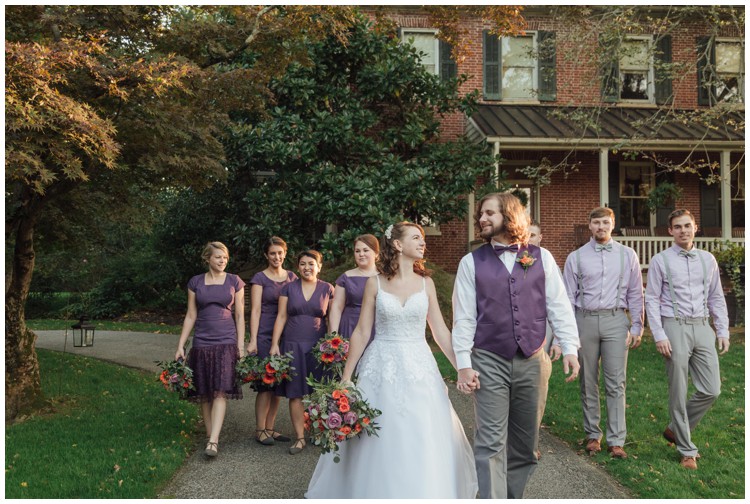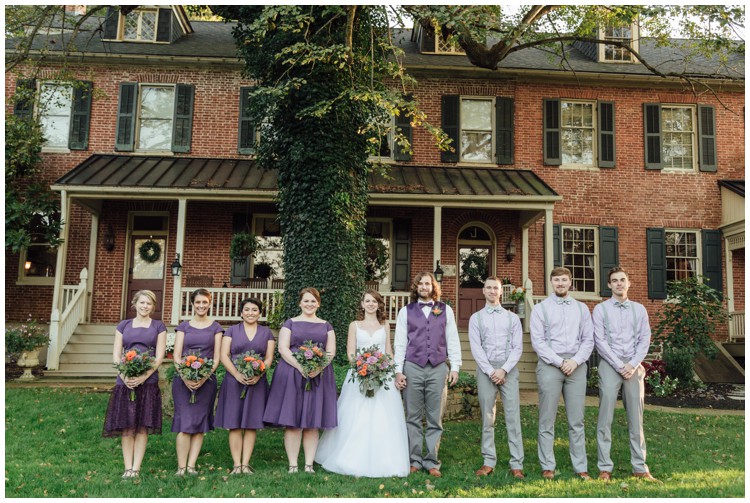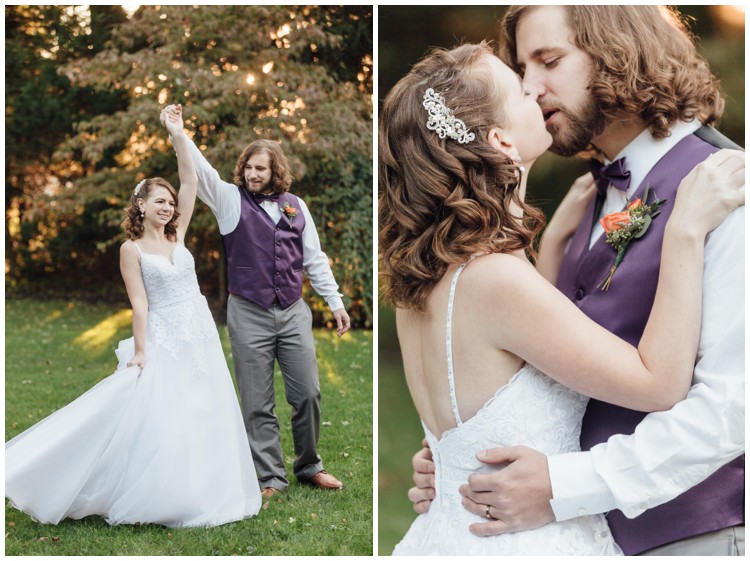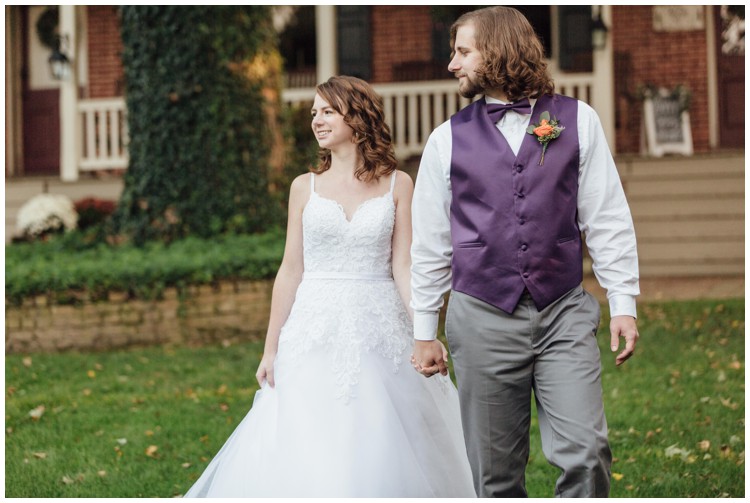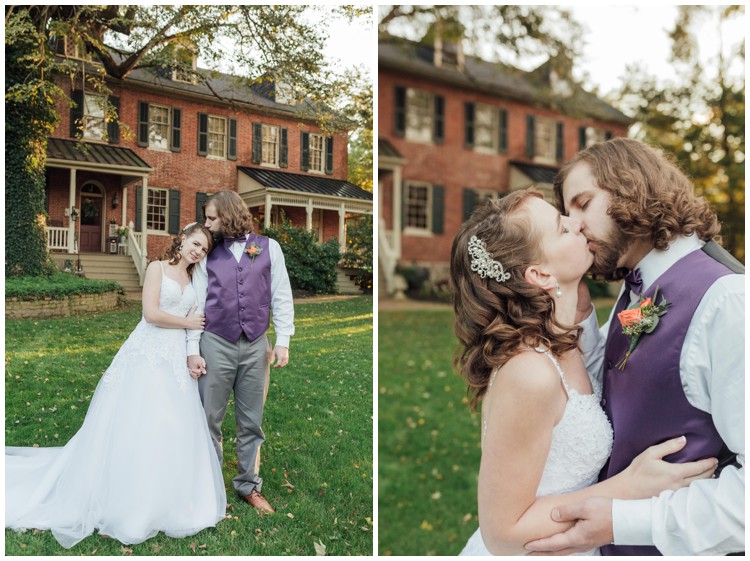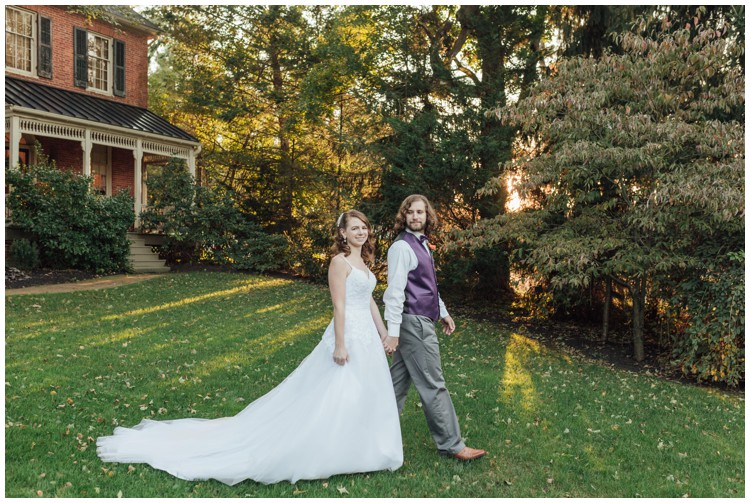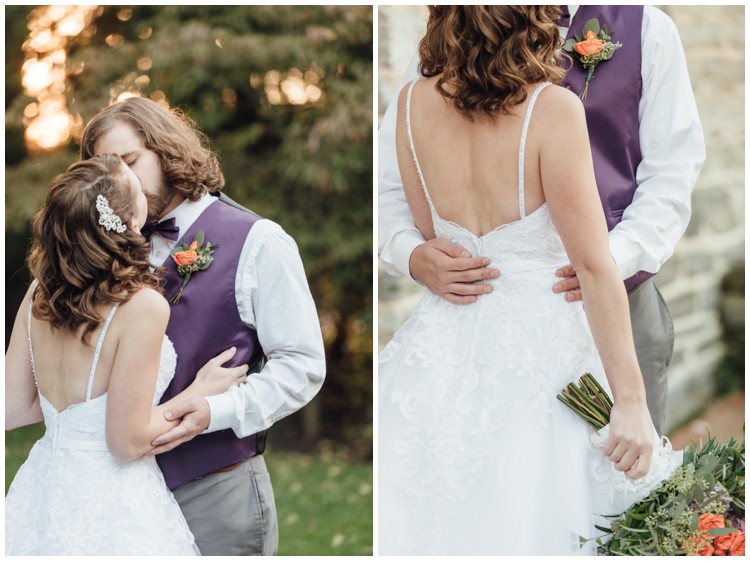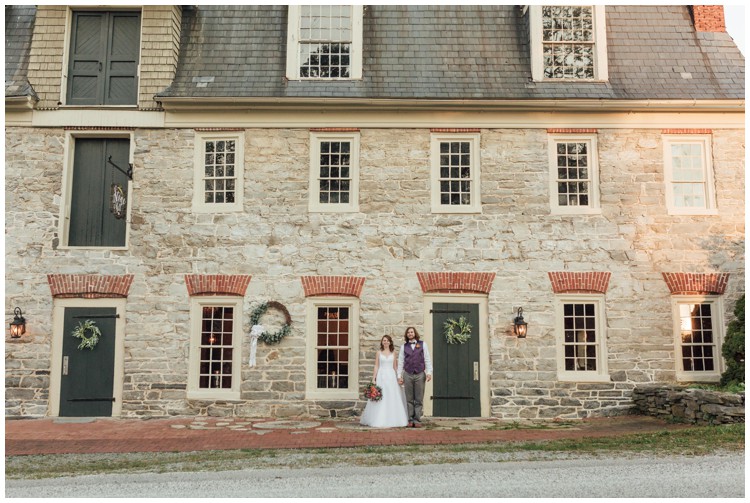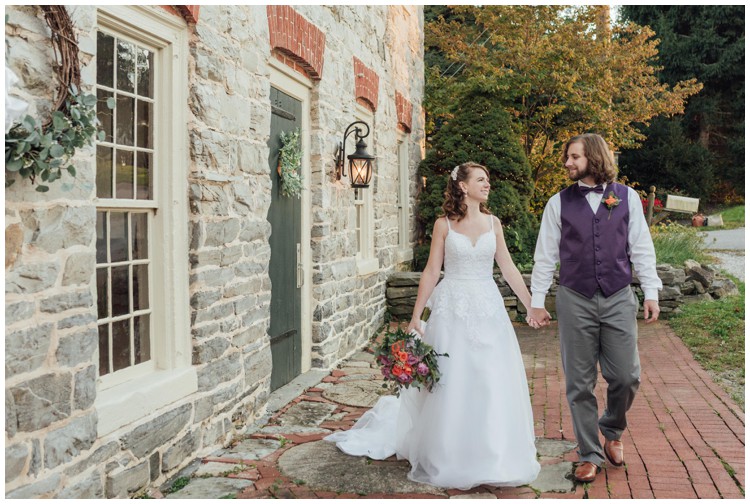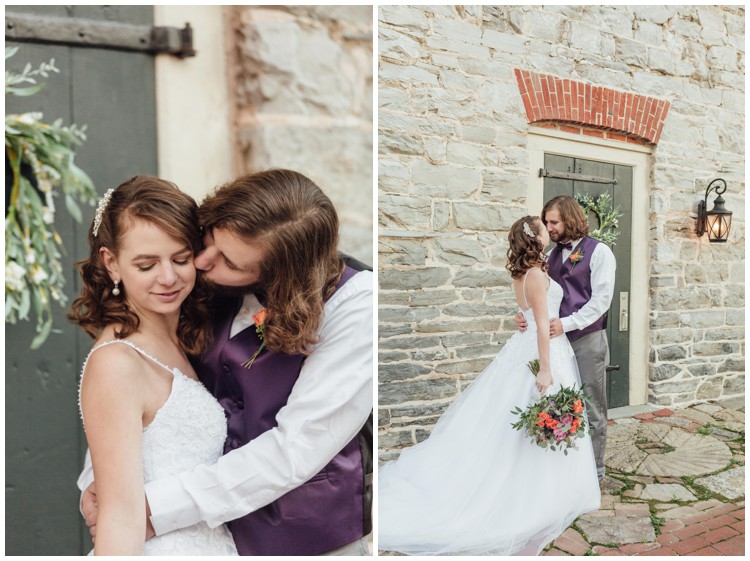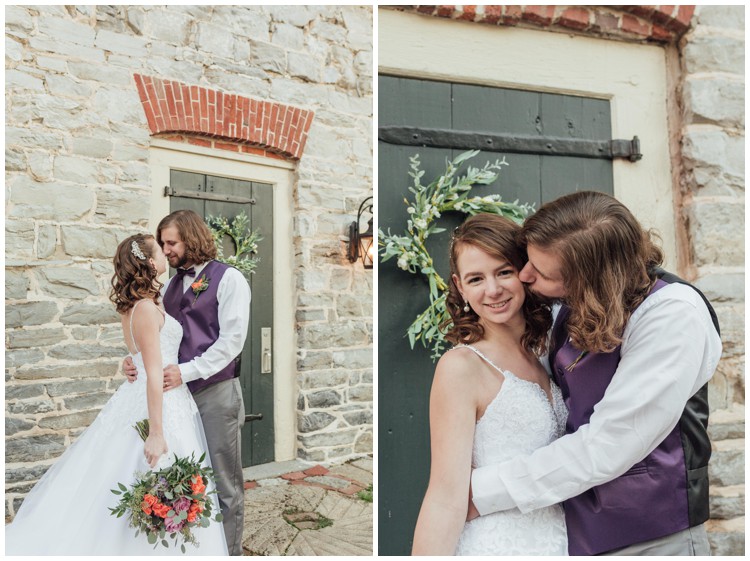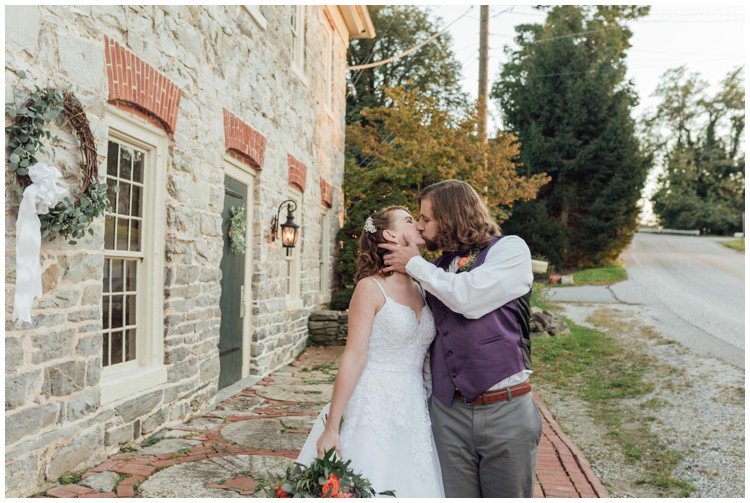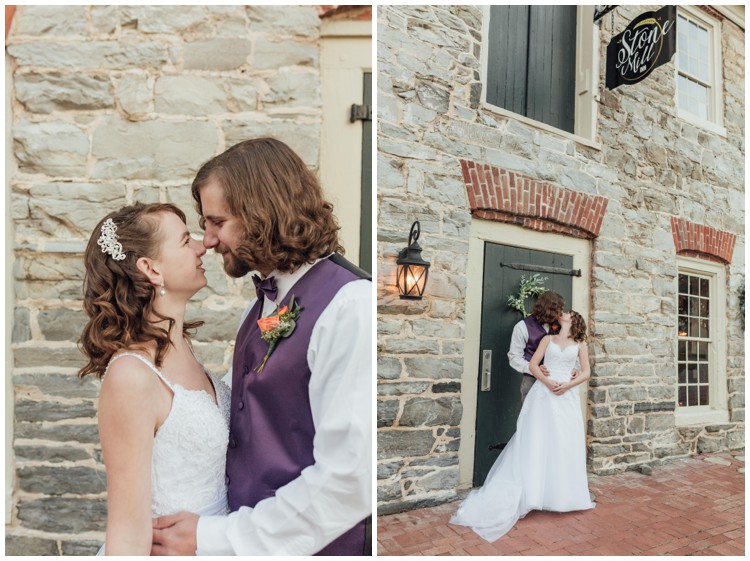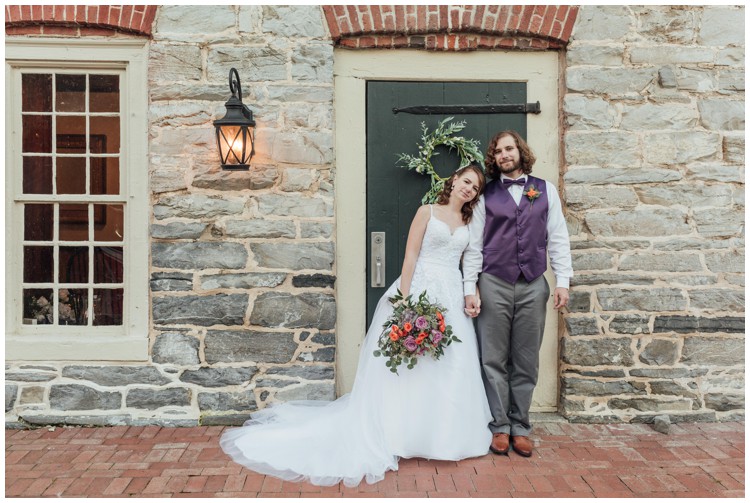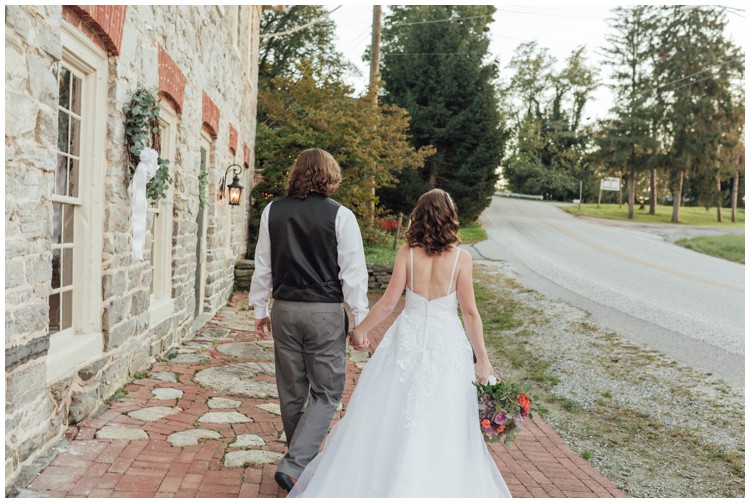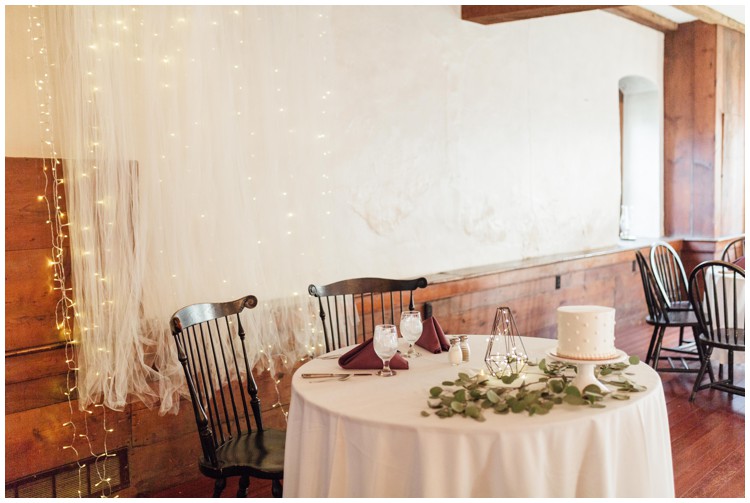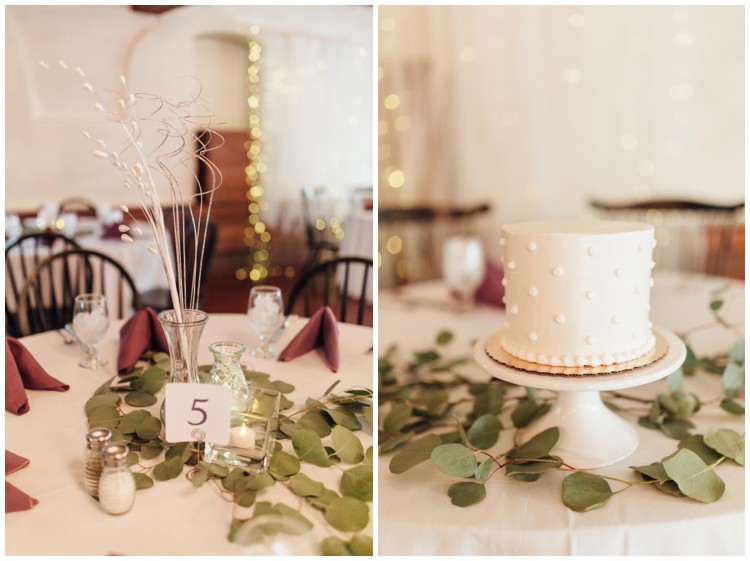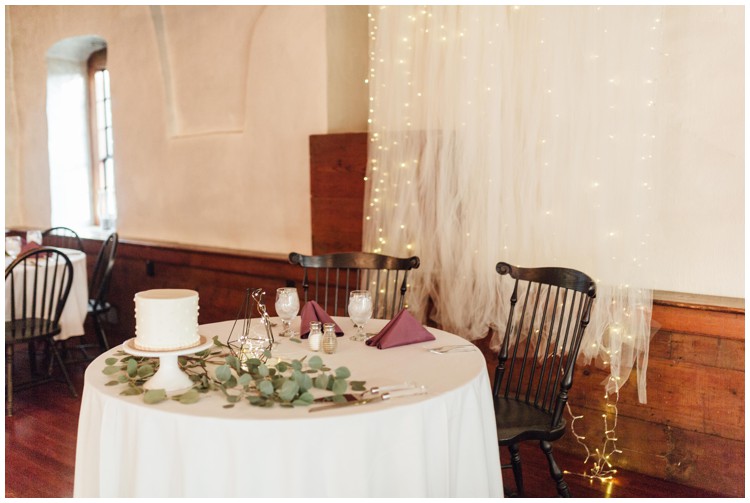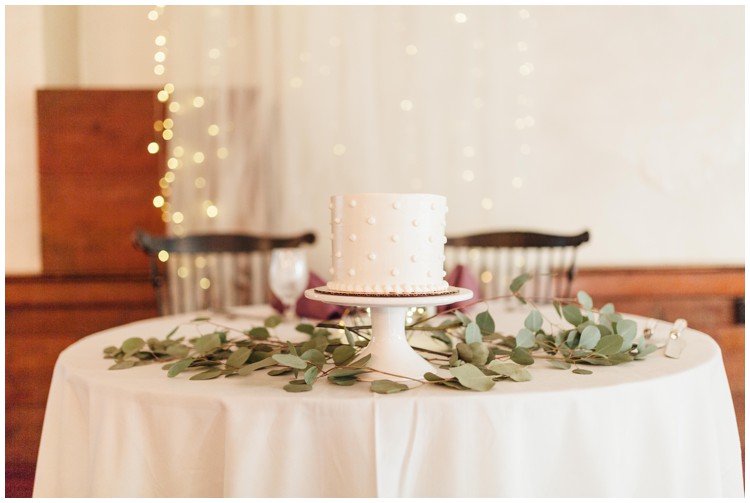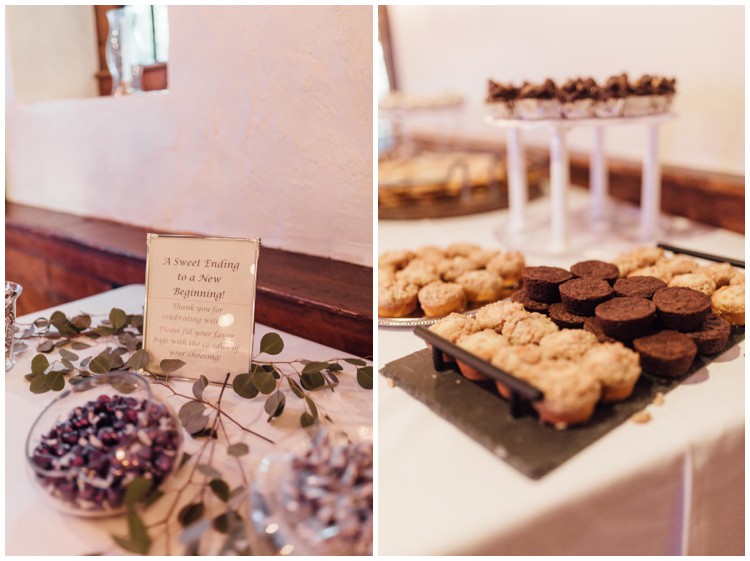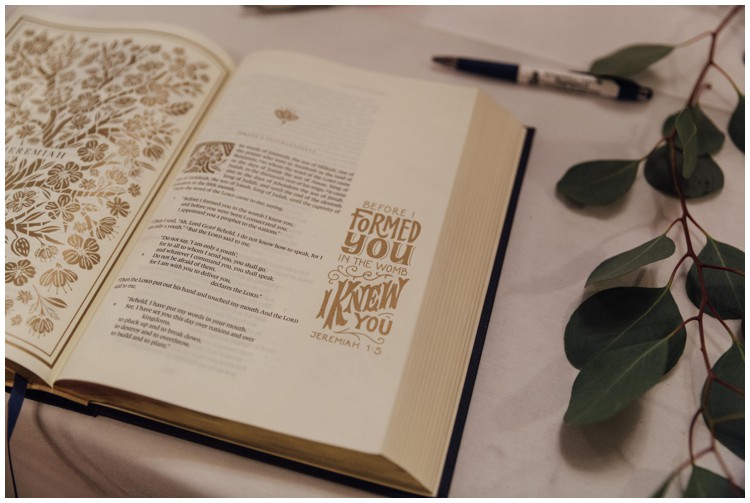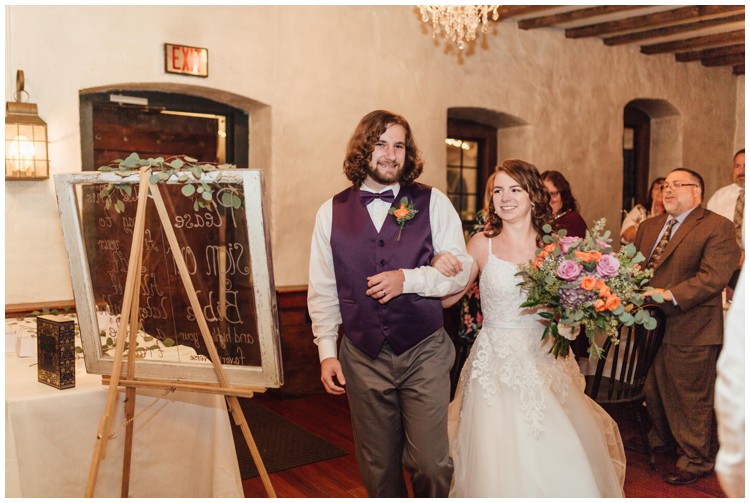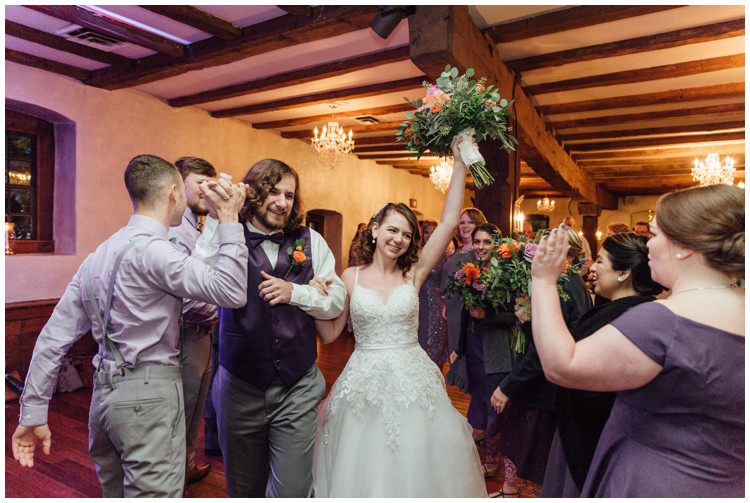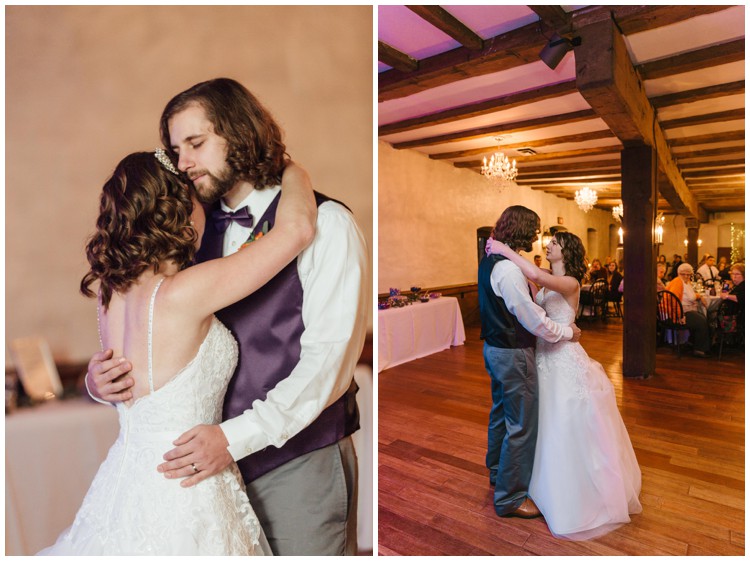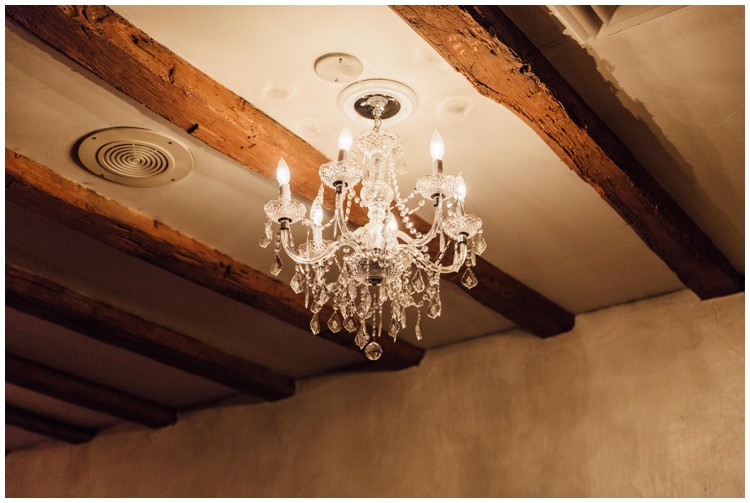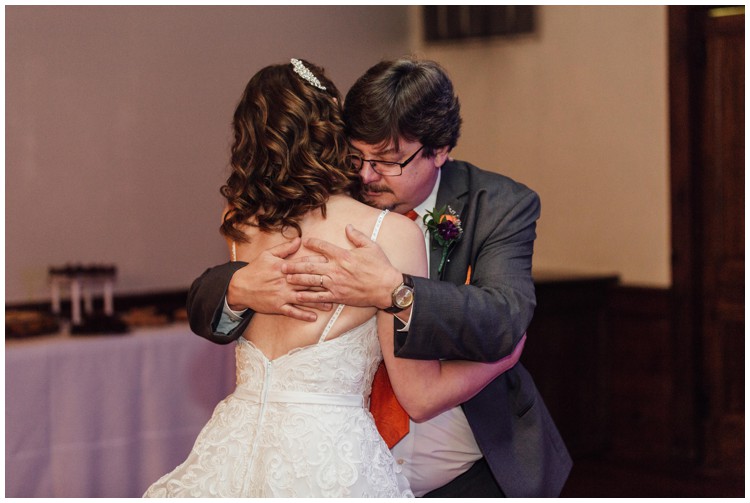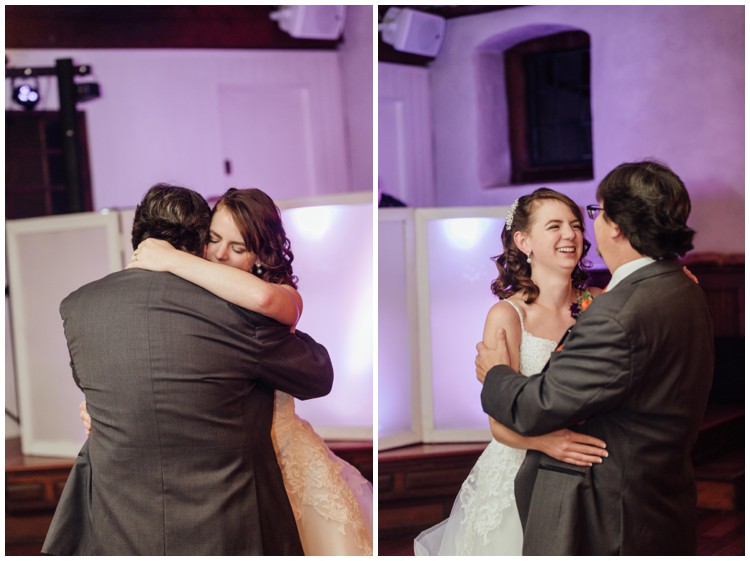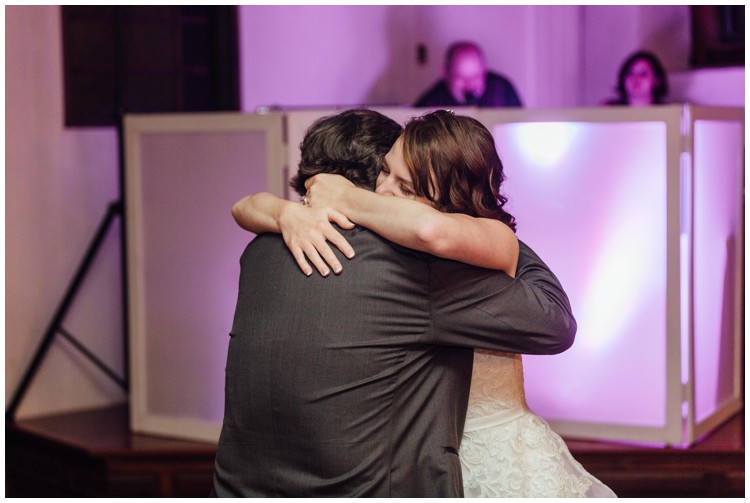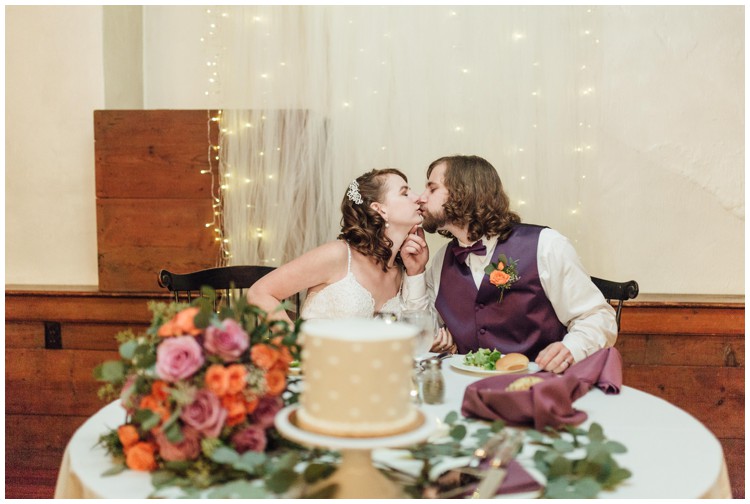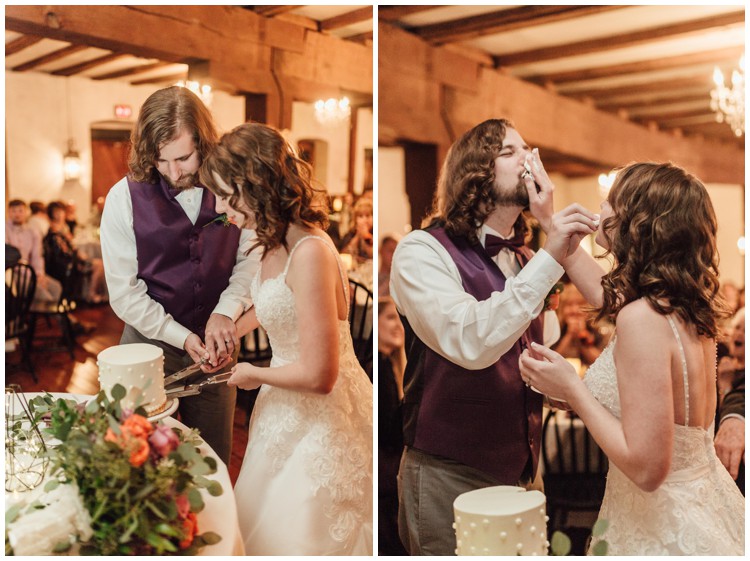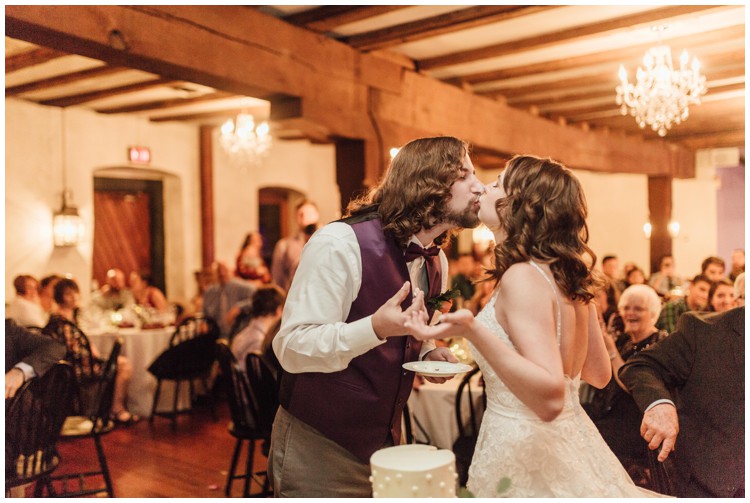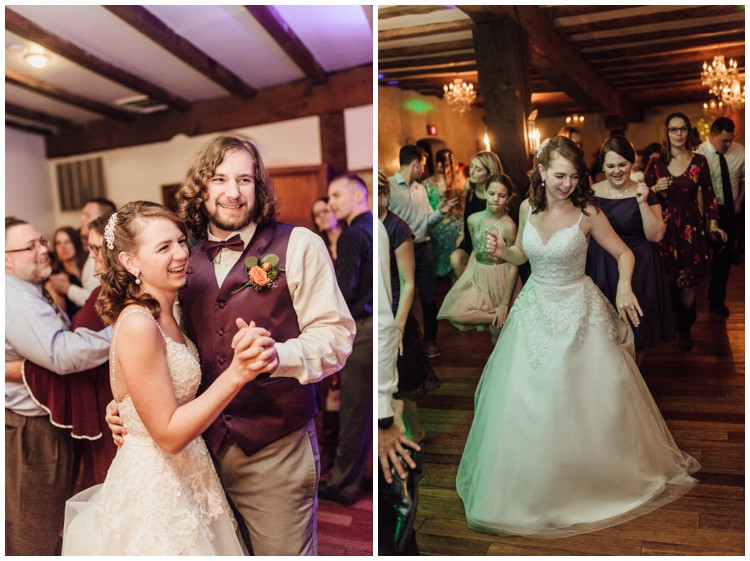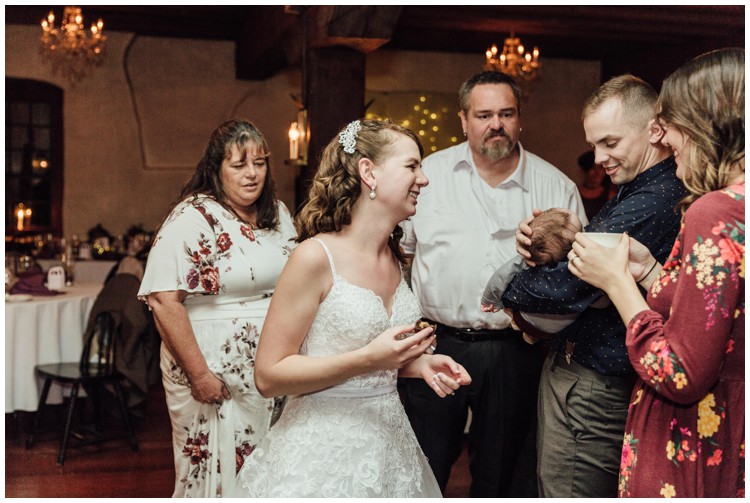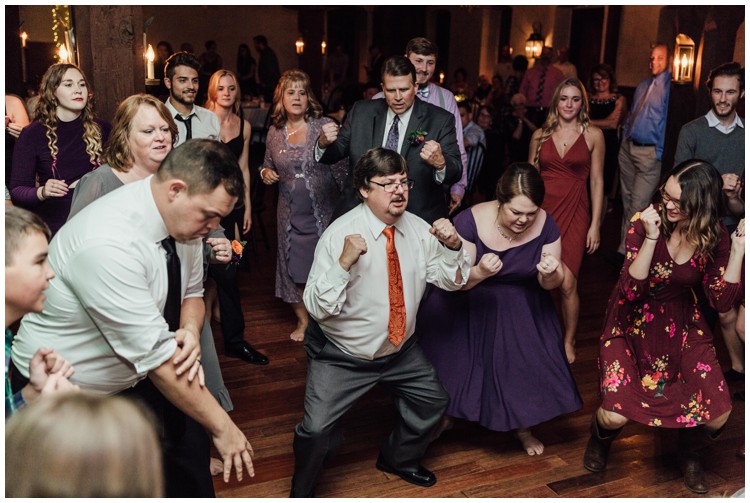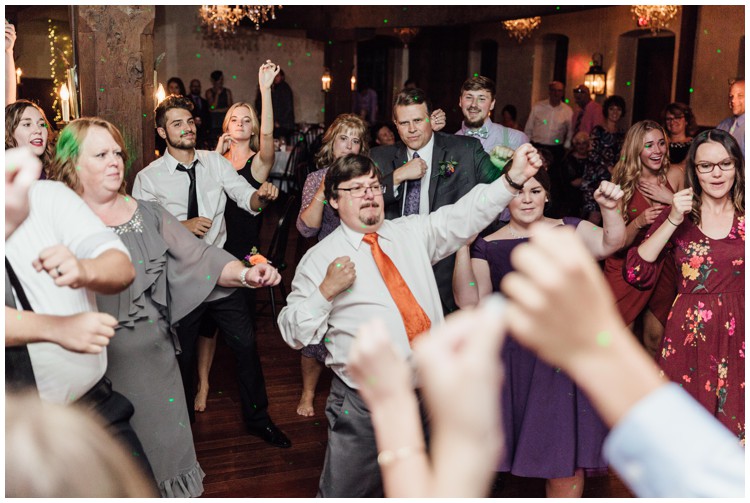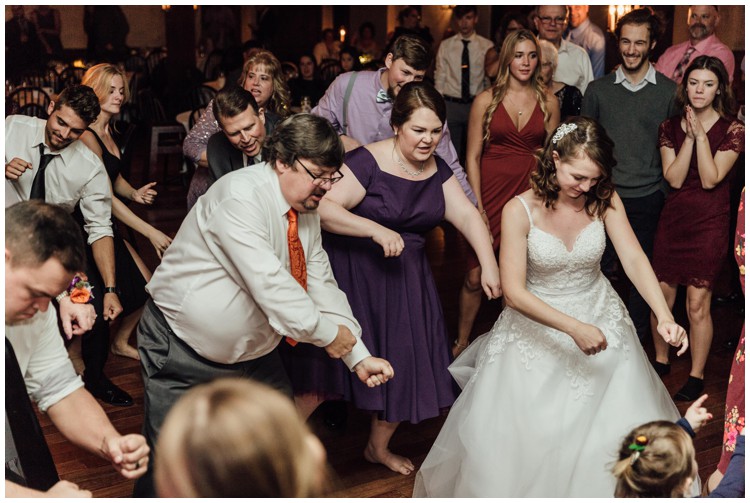 © Copyright 2015, Kate Tandy Photography