Executive Banquet & Conference Center Wedding | Tram & Ryan
November 9, 2017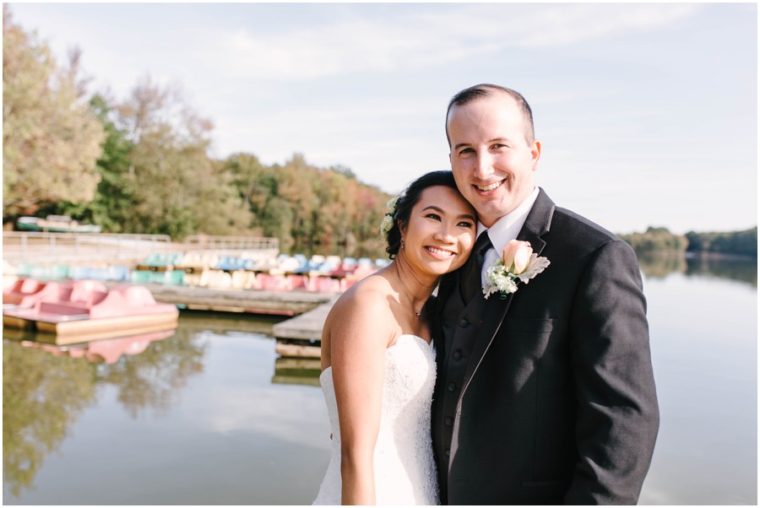 This Fall Executive Banquet & Conference Center Wedding in Newark DE was simply stunning!! This is a love that started 9,000 miles apart that not only brought two special people together but their loved ones as well.
When I first met with Tram at the The Well Coffeehouse in Delaware last year, I immediately knew that she was a bride that I really wanted to work with! Her warmth, sweetness and beauty drew me in, making us instantly connect. As she spoke of her family and her relationship with Ryan I right away knew this girl was one that oozed so much love! Fast forward to this October and that love was still so evident. I could see it in the way she interacted with her family members and looked at Ryan with SO much love and admiration!!
Two people, 9,000 miles apart, come together and fall in love. This is one thing that I'll remember from this wedding: that love has no distance. With Tram in Vietnam and Ryan in Delaware, nothing could stop them from coming together. With Tram's family being from Vietnam, they first had a ceremony in Vietnam a few months ago so that her family and friends could be a part of their special union. Then, this October, they had another ceremony so that Ryan's family could celebrate as well. So pretty much two weddings! How cool is that??
As Ryan's father perfectly put it: "When Ryan first started dating Tram, I had the comforting assurance that he met the love of your life and I am so excited that he found such a dignified, caring women. If there was one person I could pick for Ryan it would be you and you only".
Ryan and Tram, thank you both SO much for allowing me to document your wedding day! I loved every moment of the day and you both made me feel so welcomed and loved. I wish you both all the best on your new life journey together.
kate ❤︎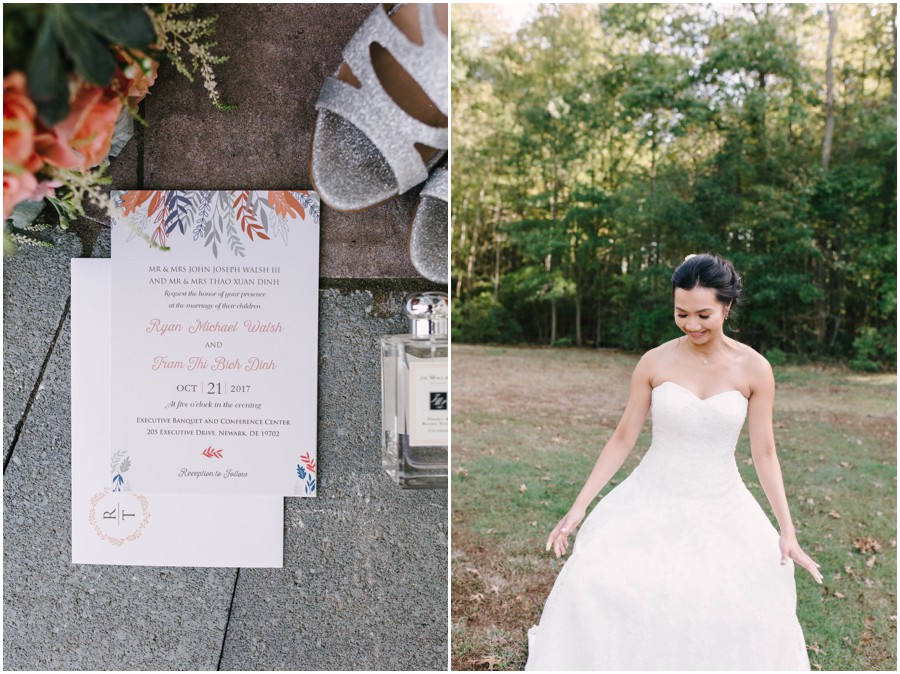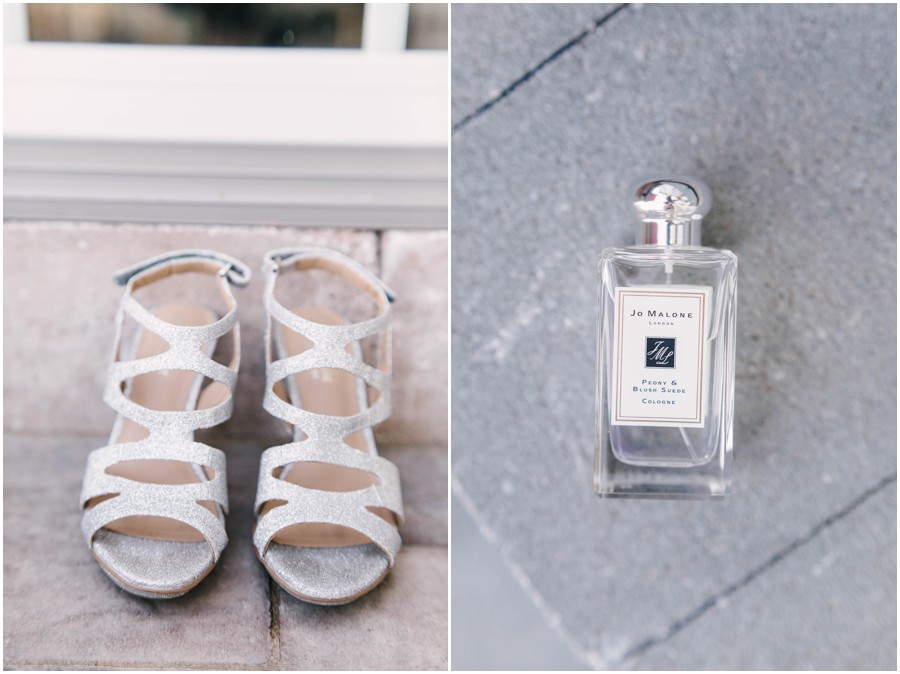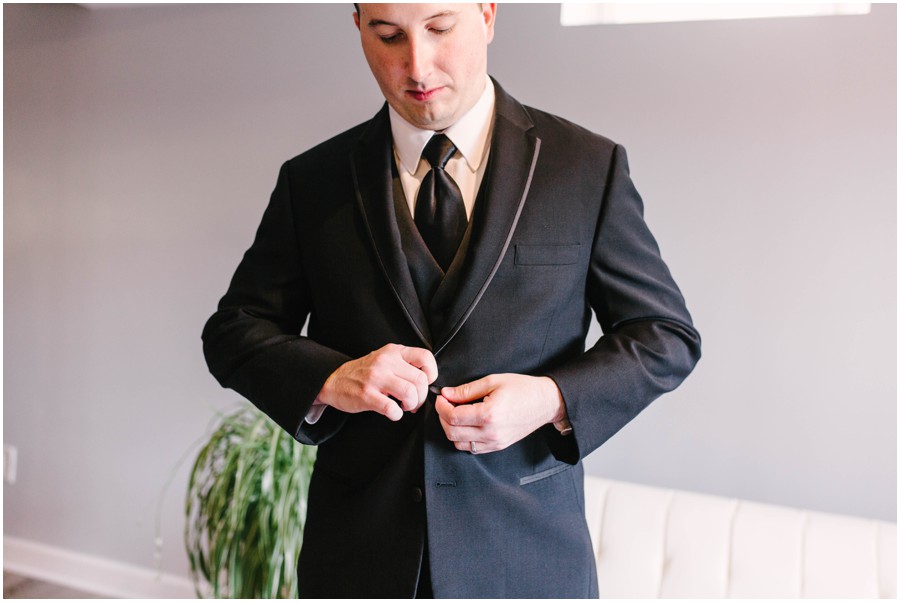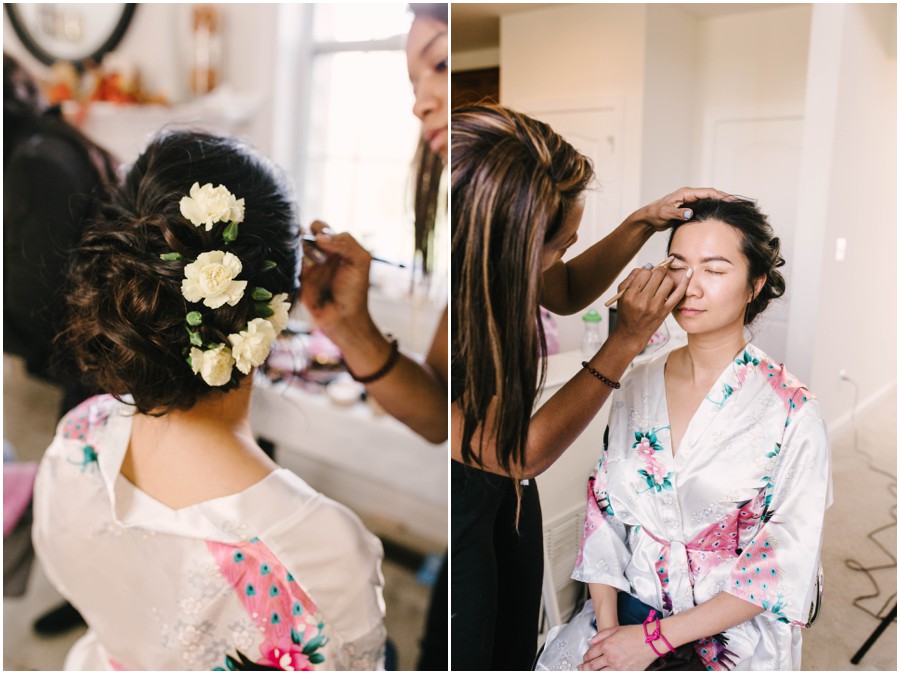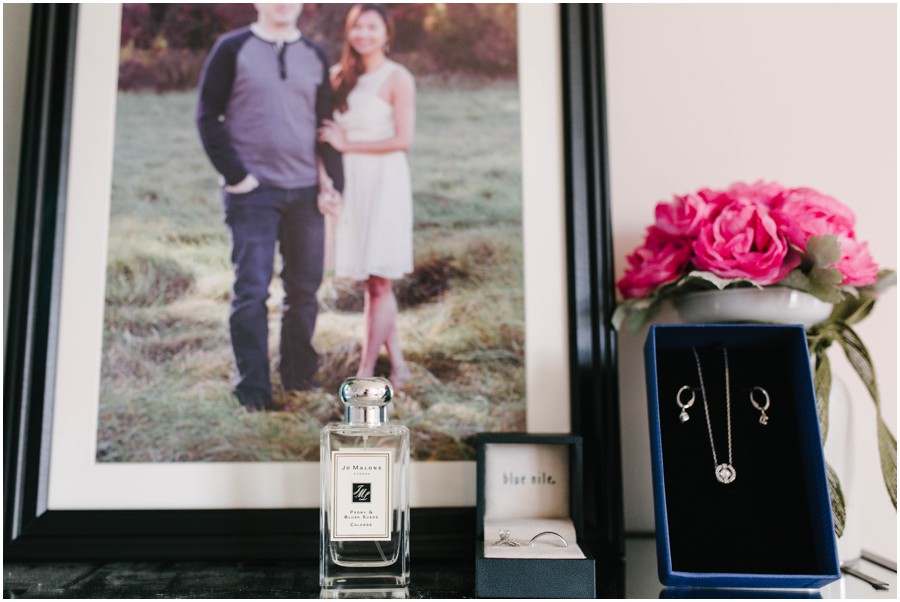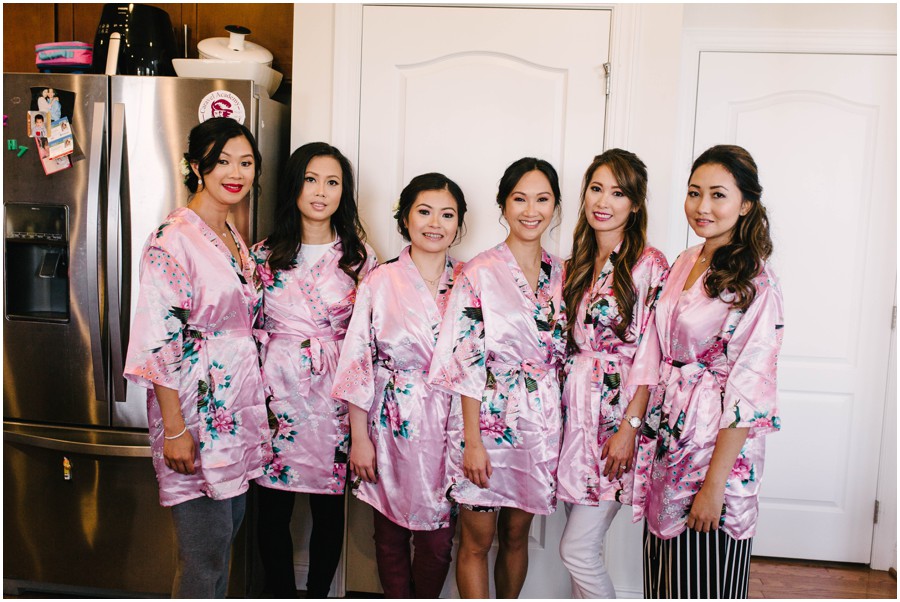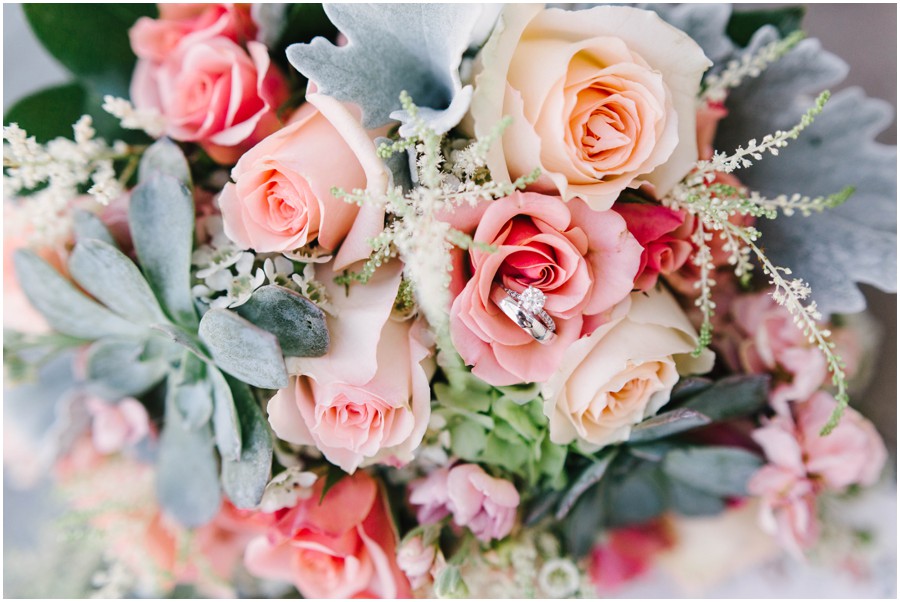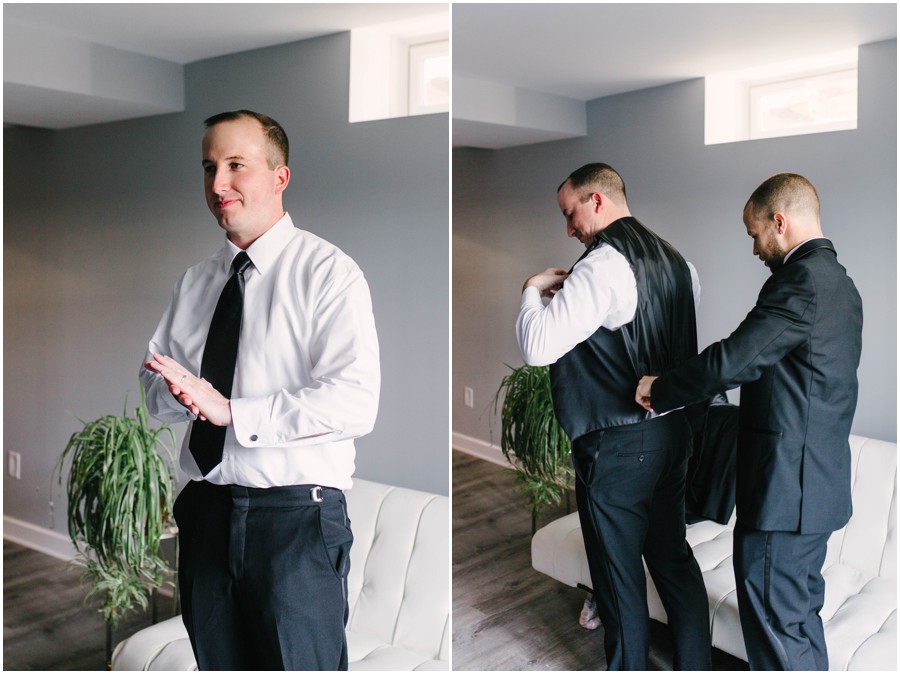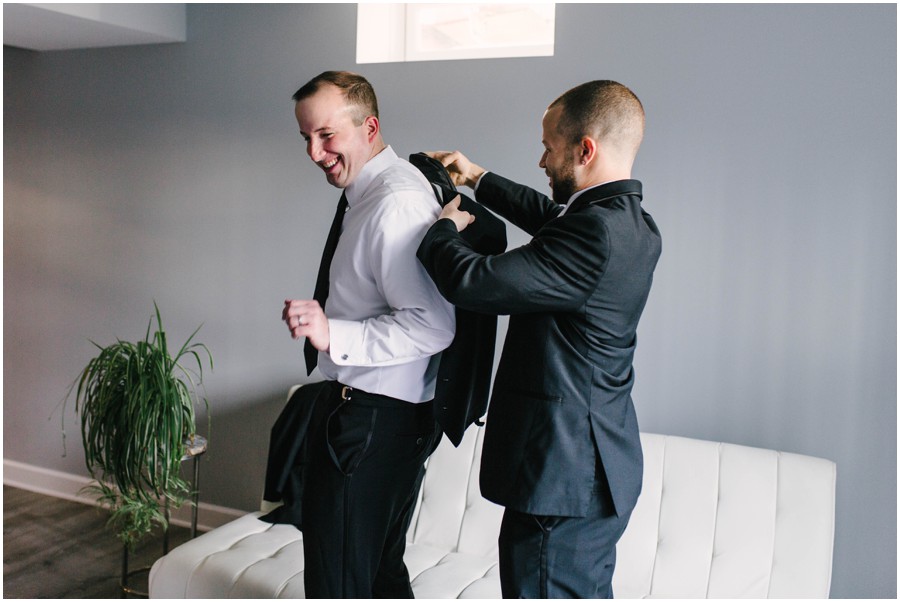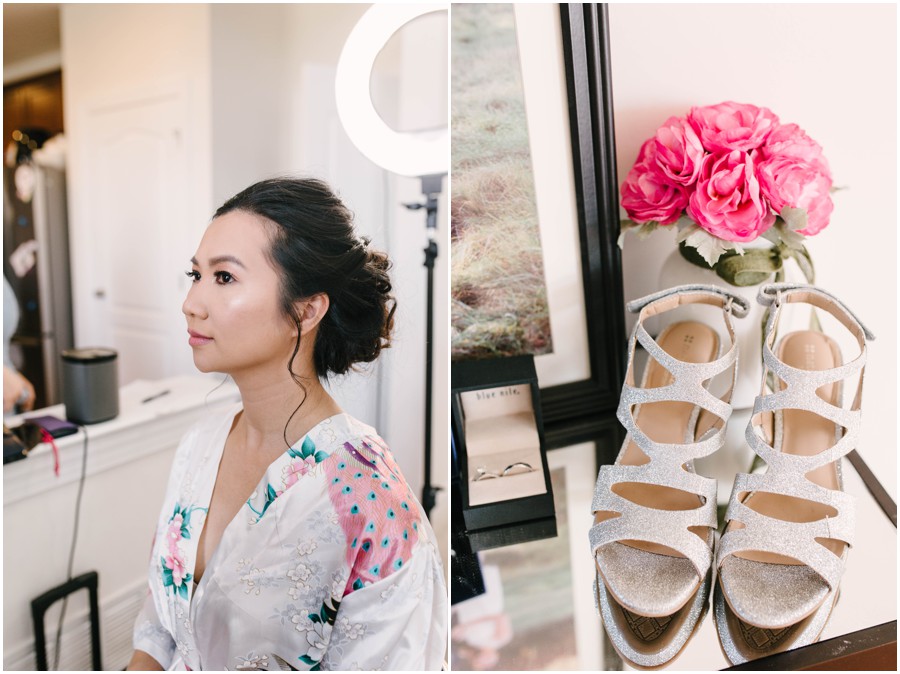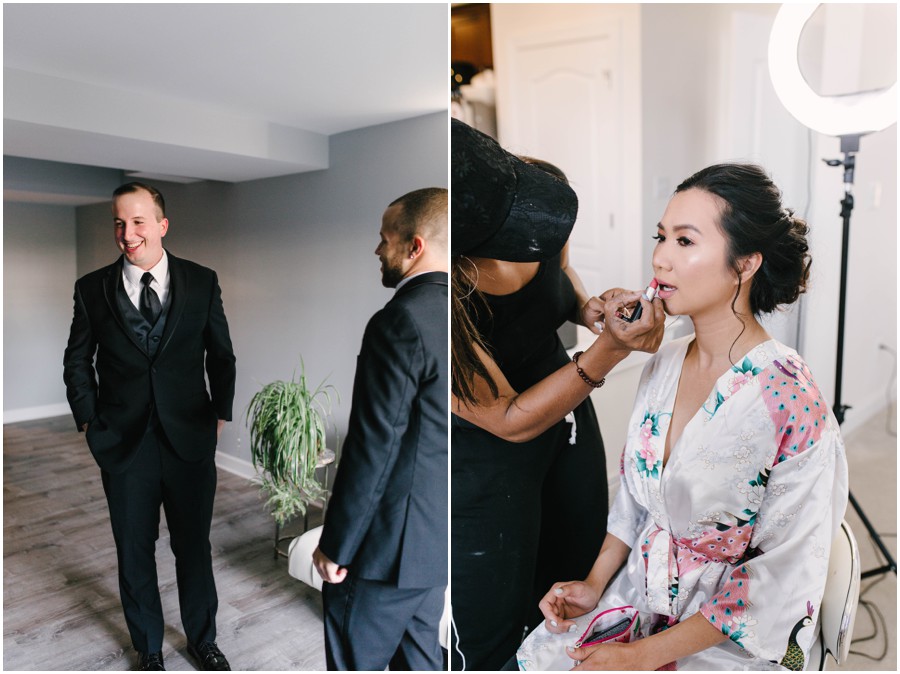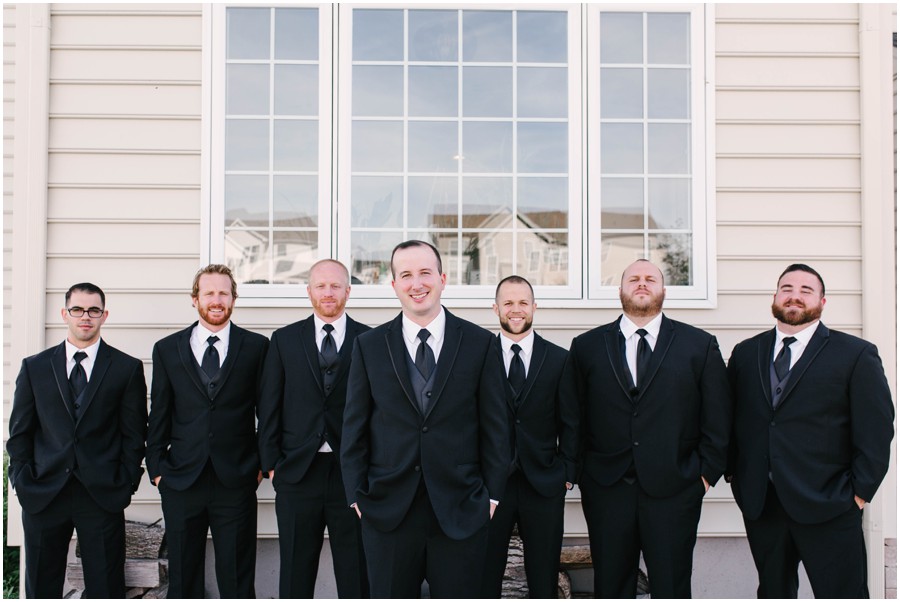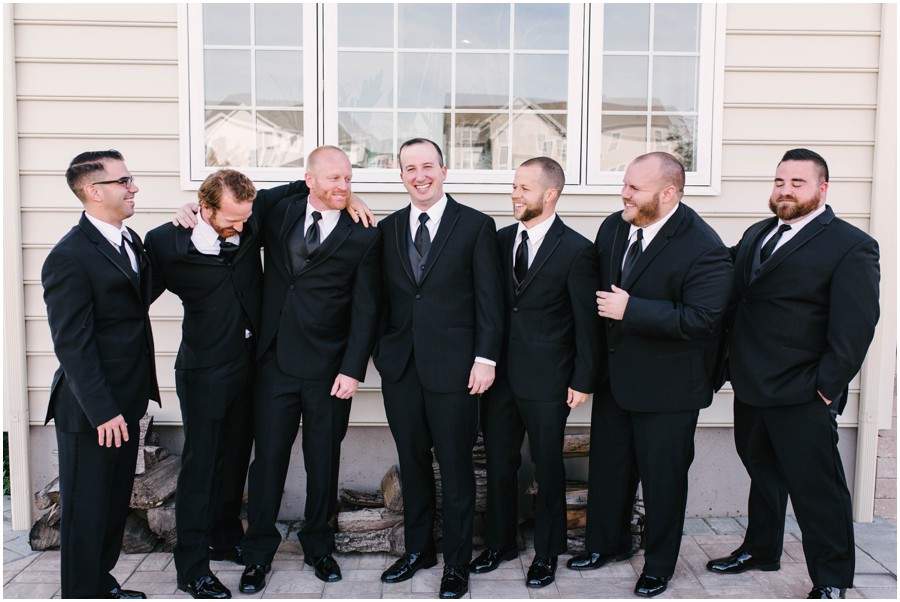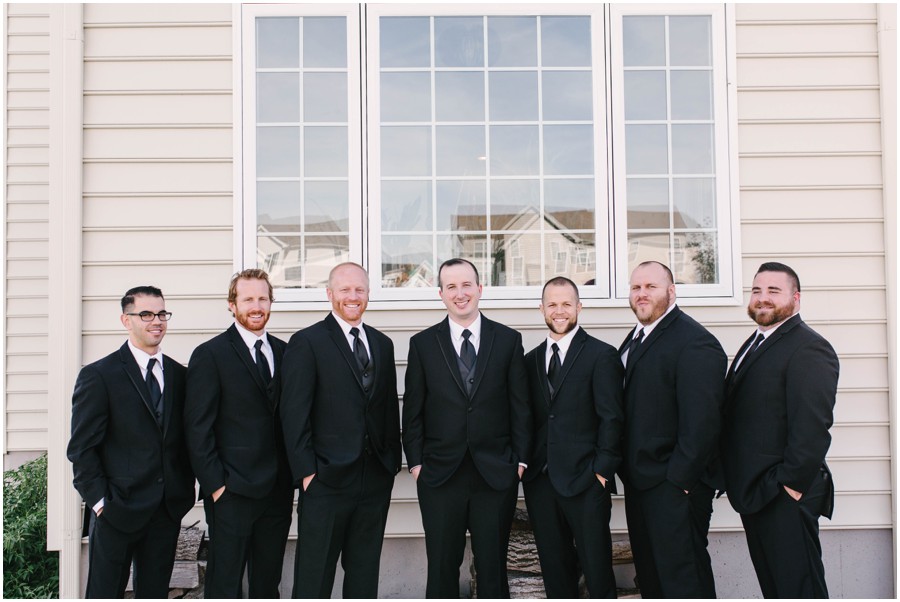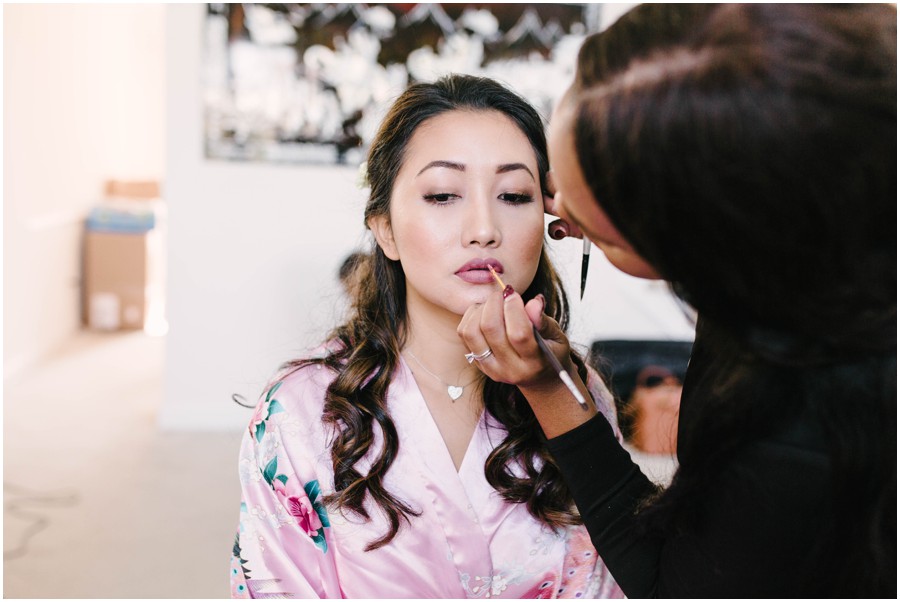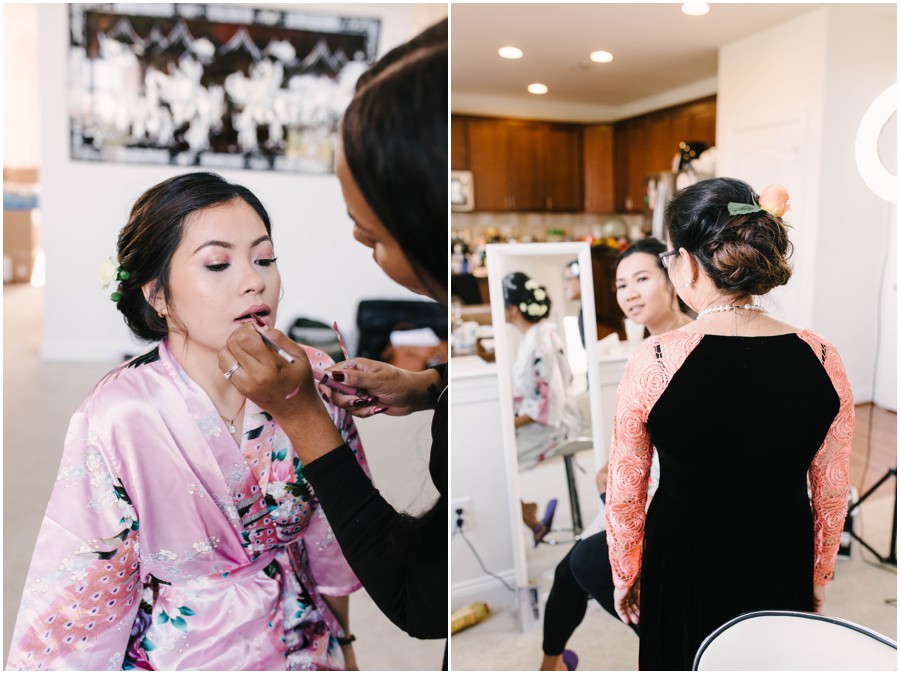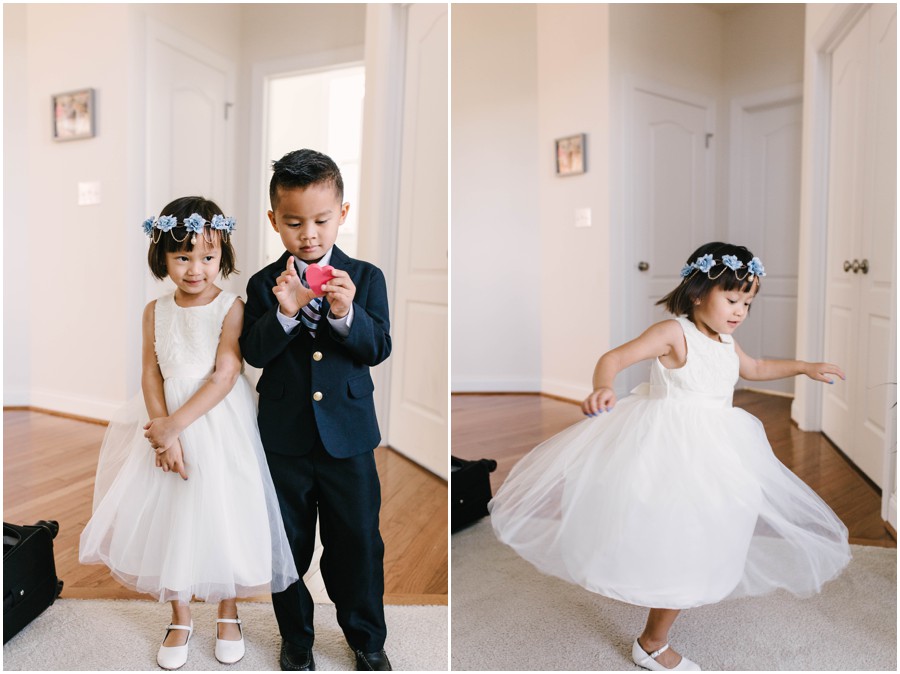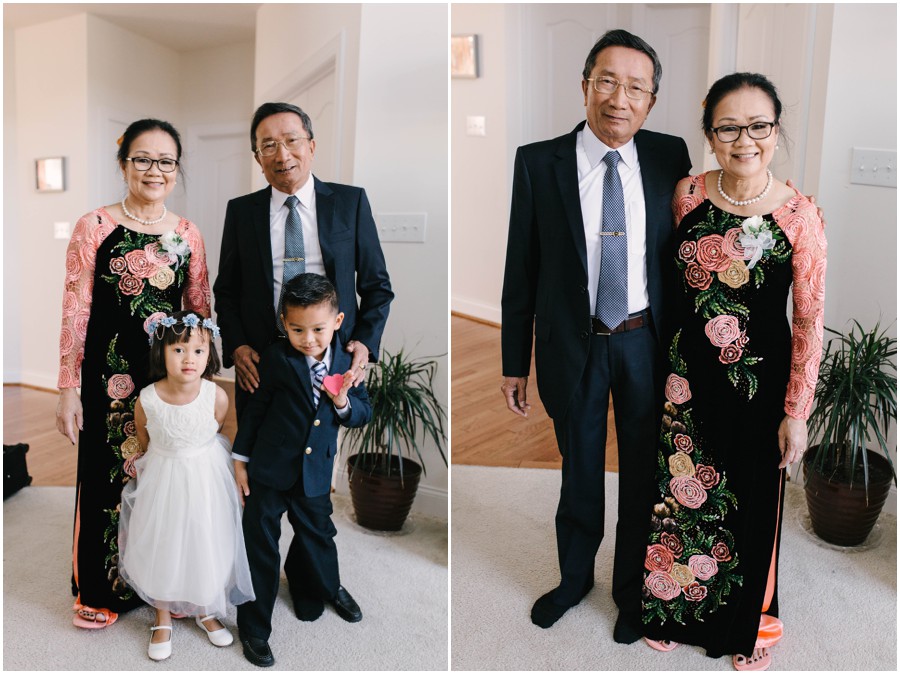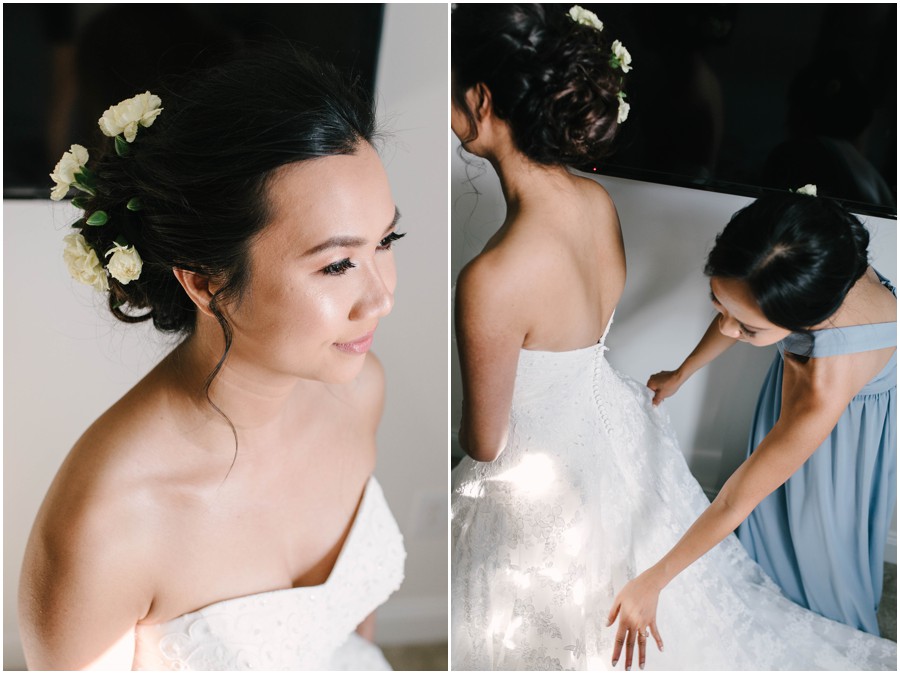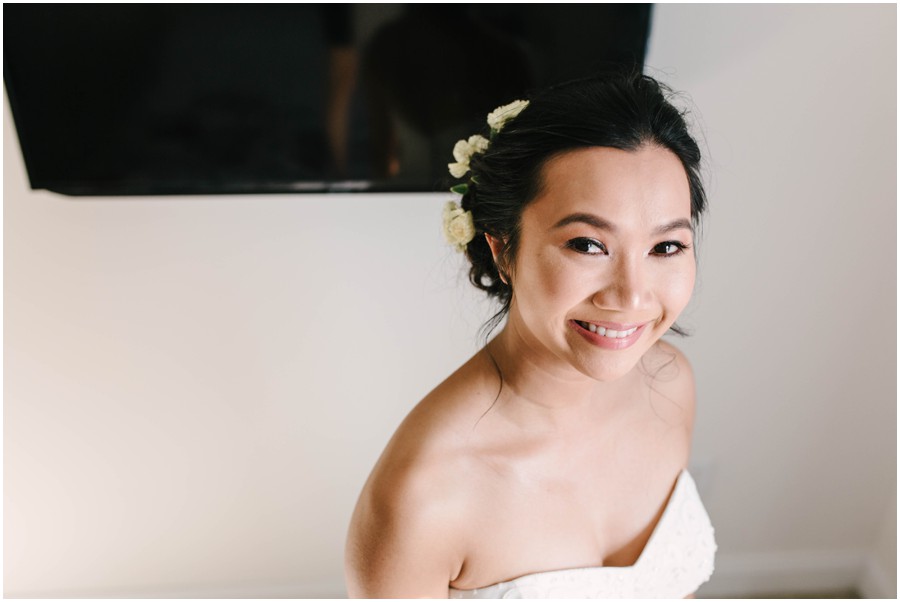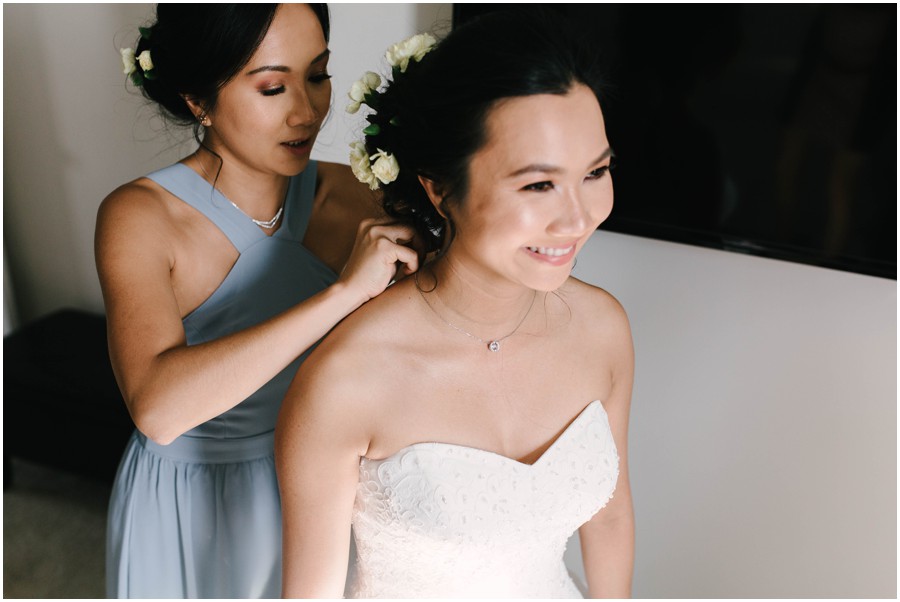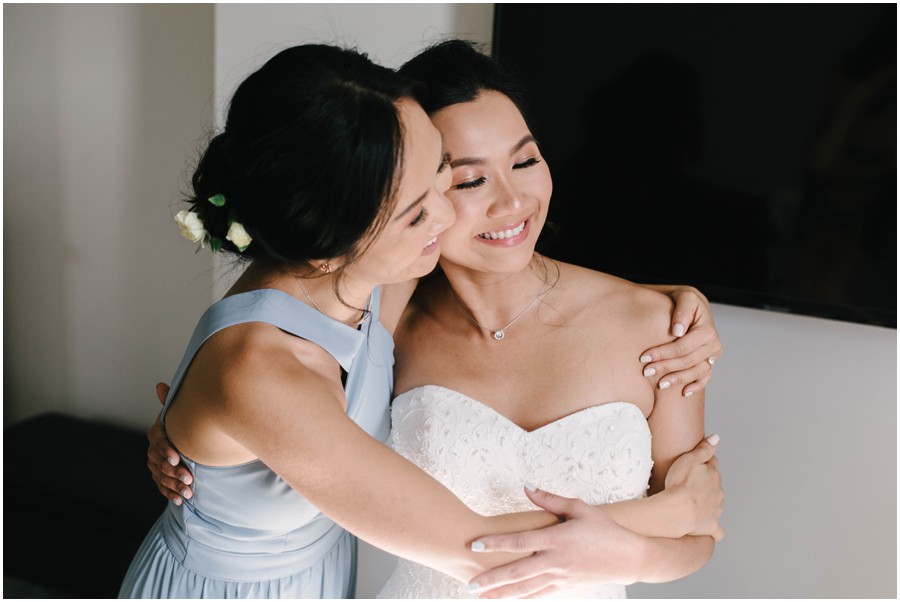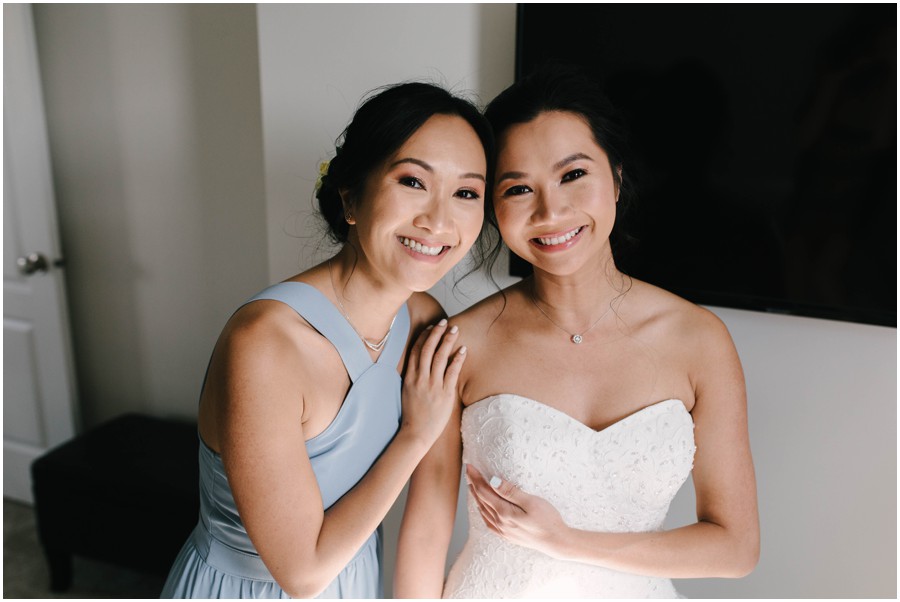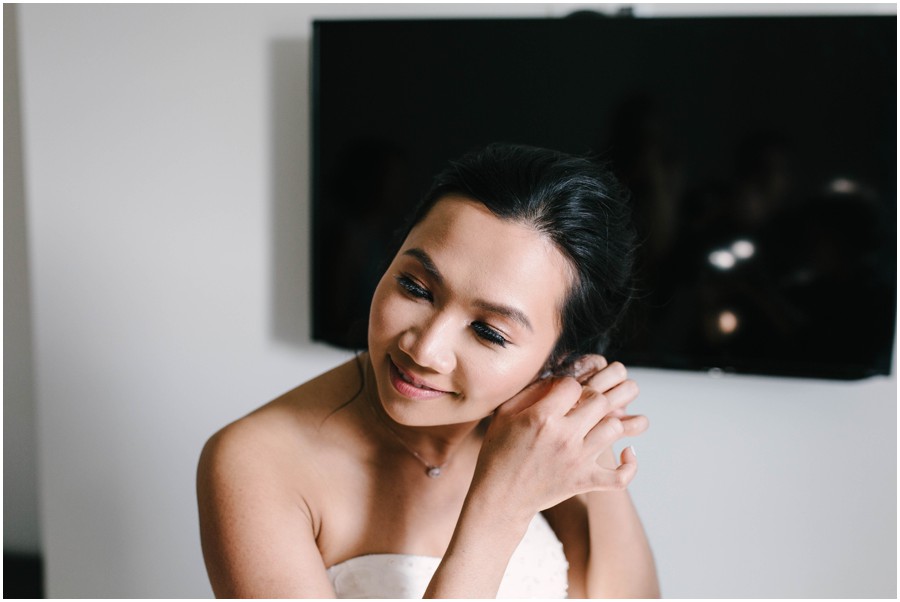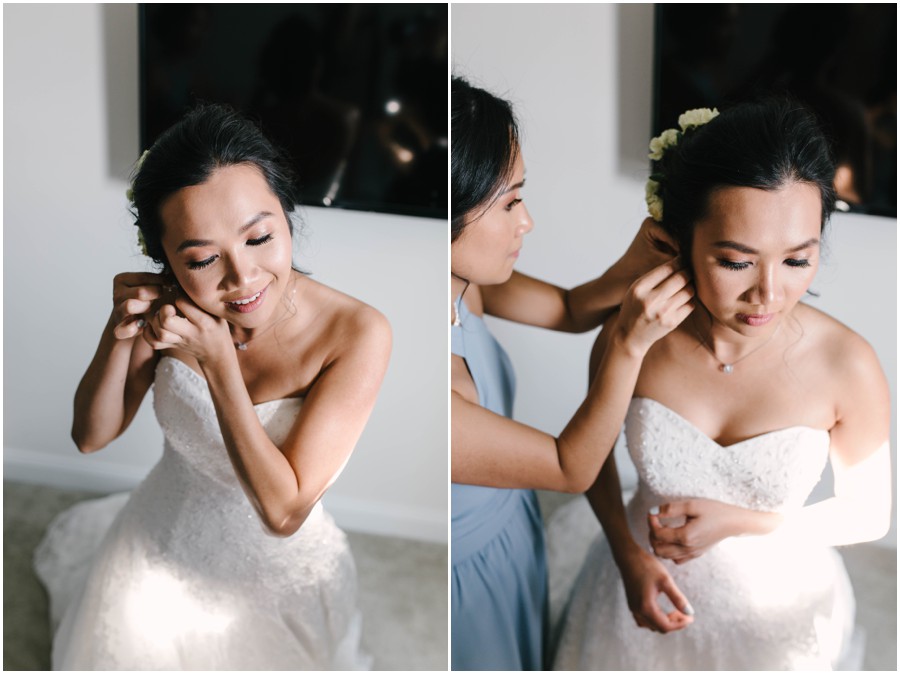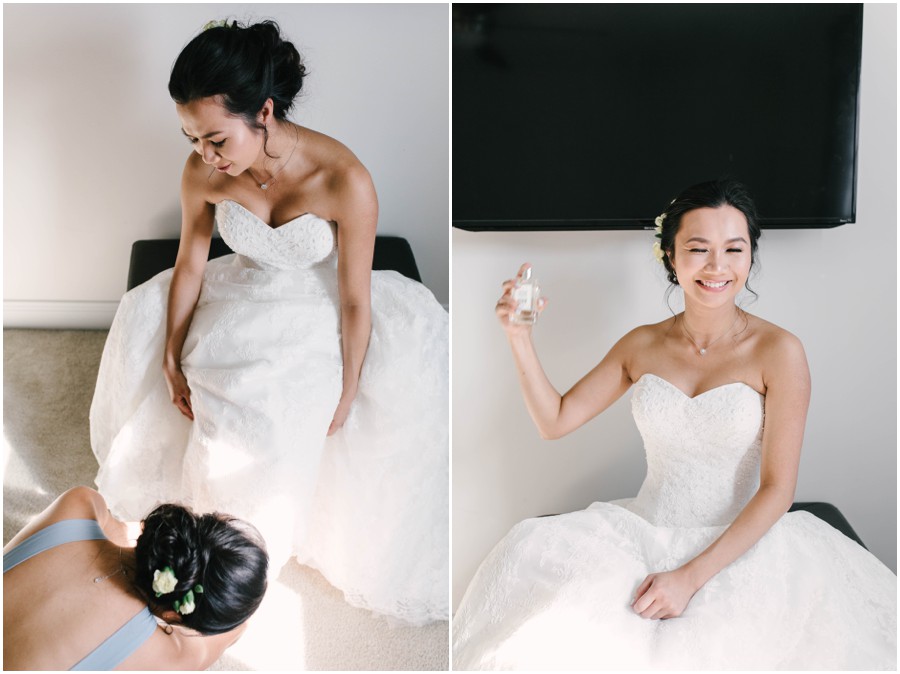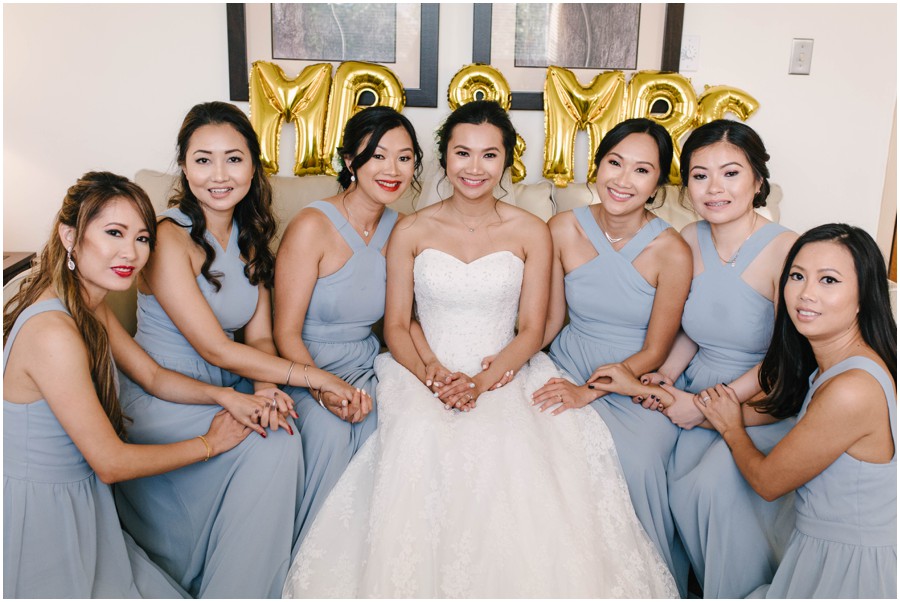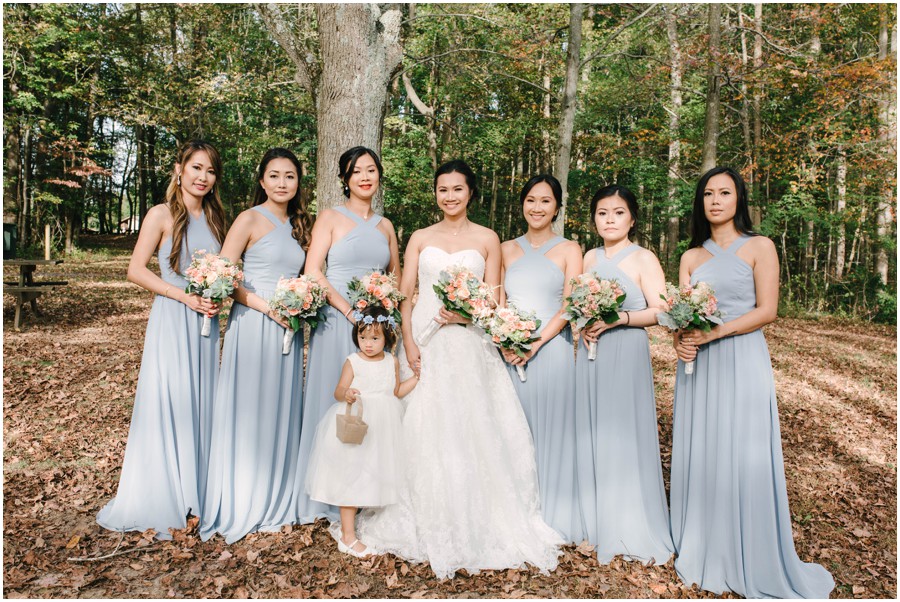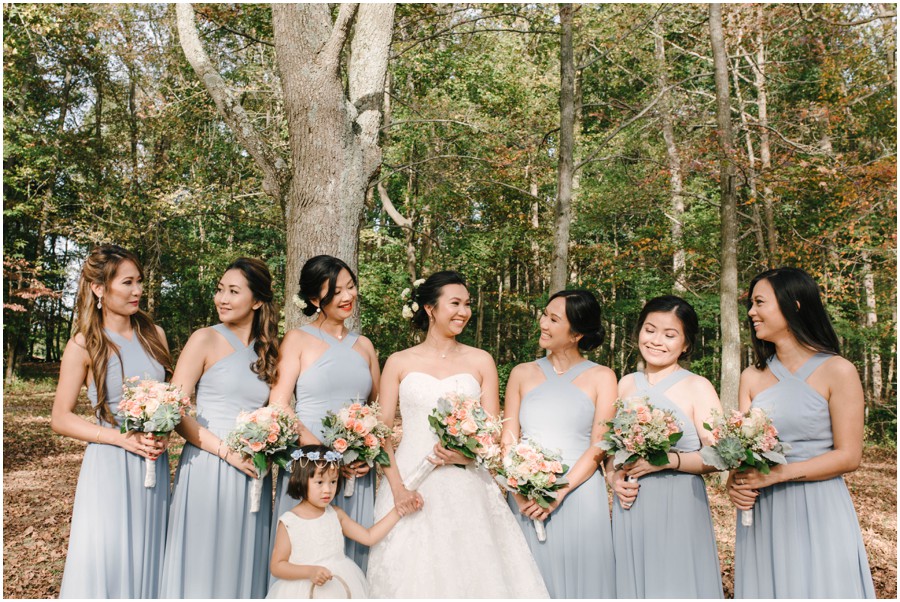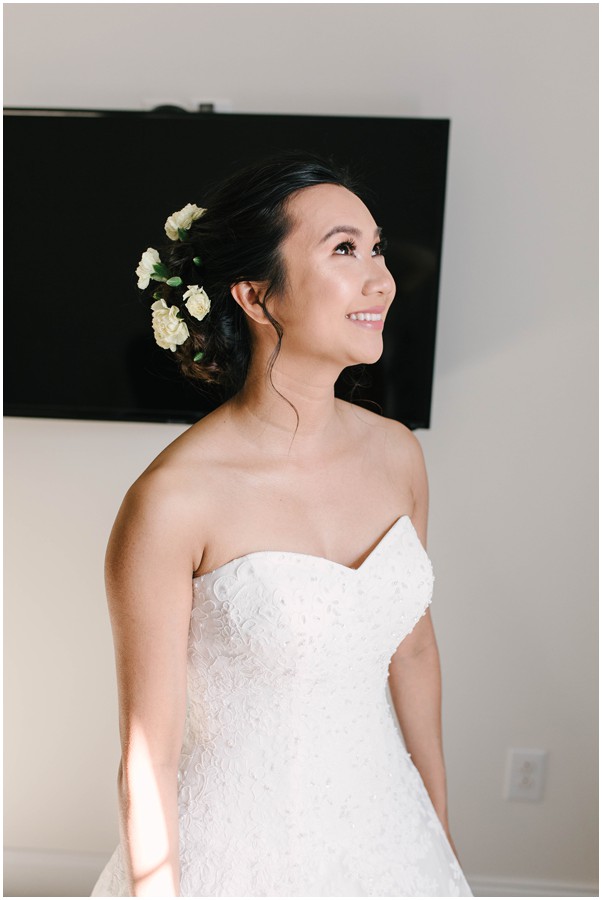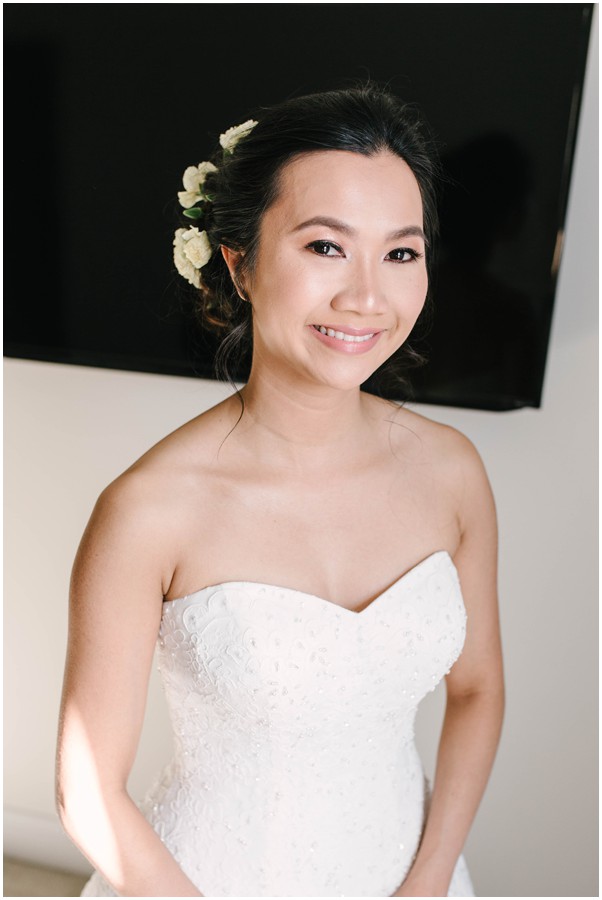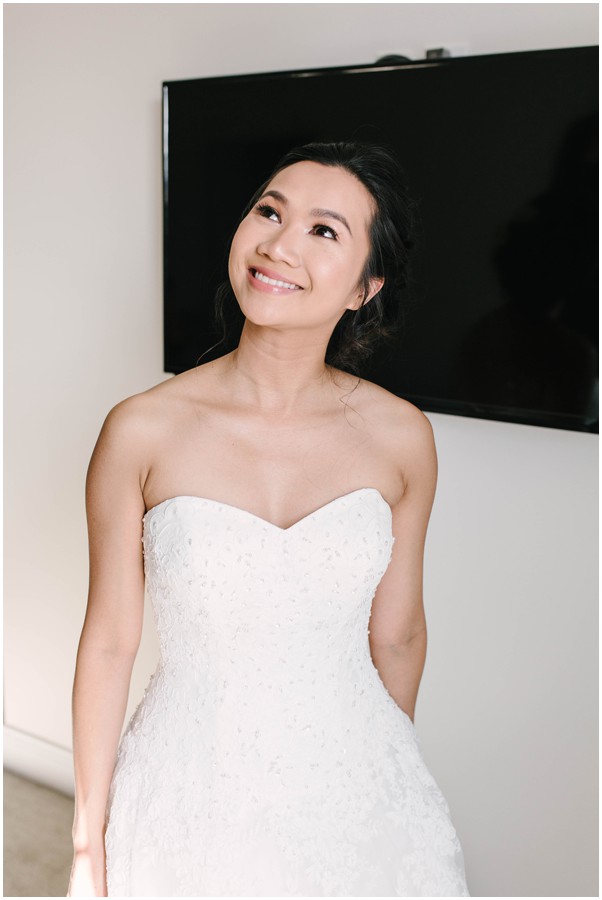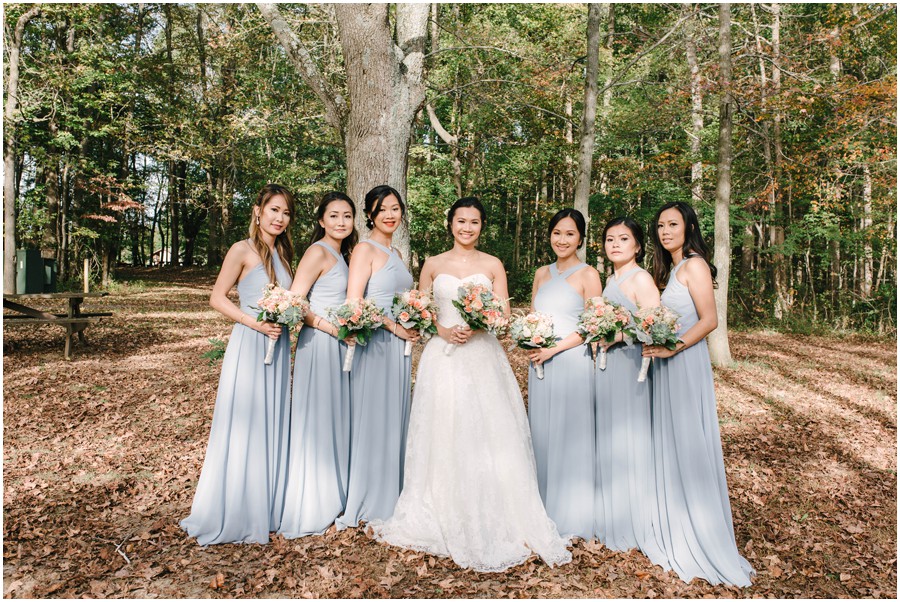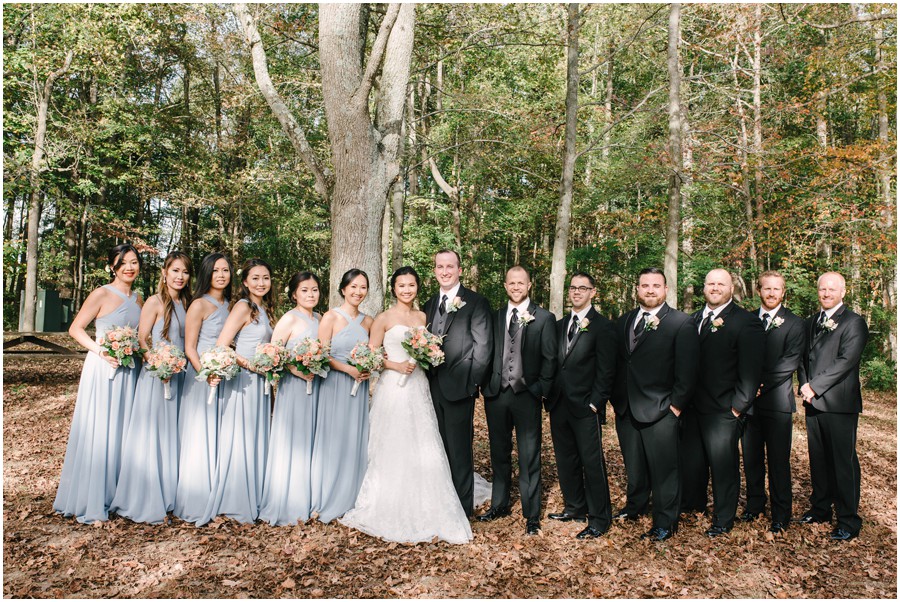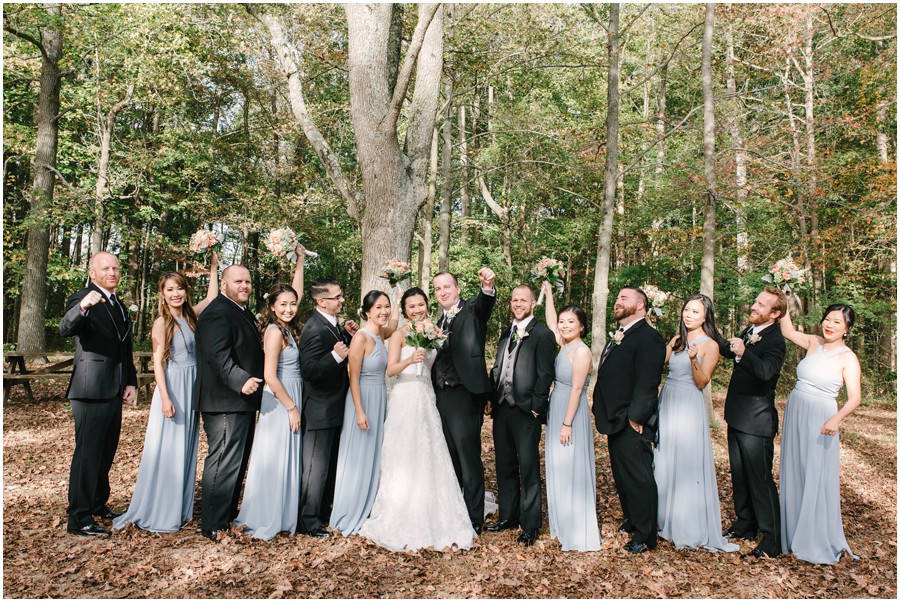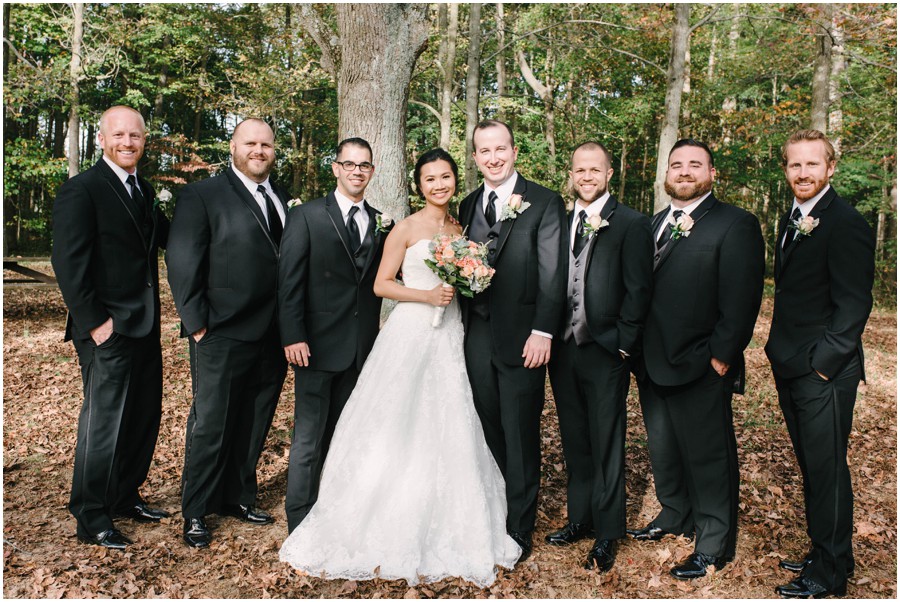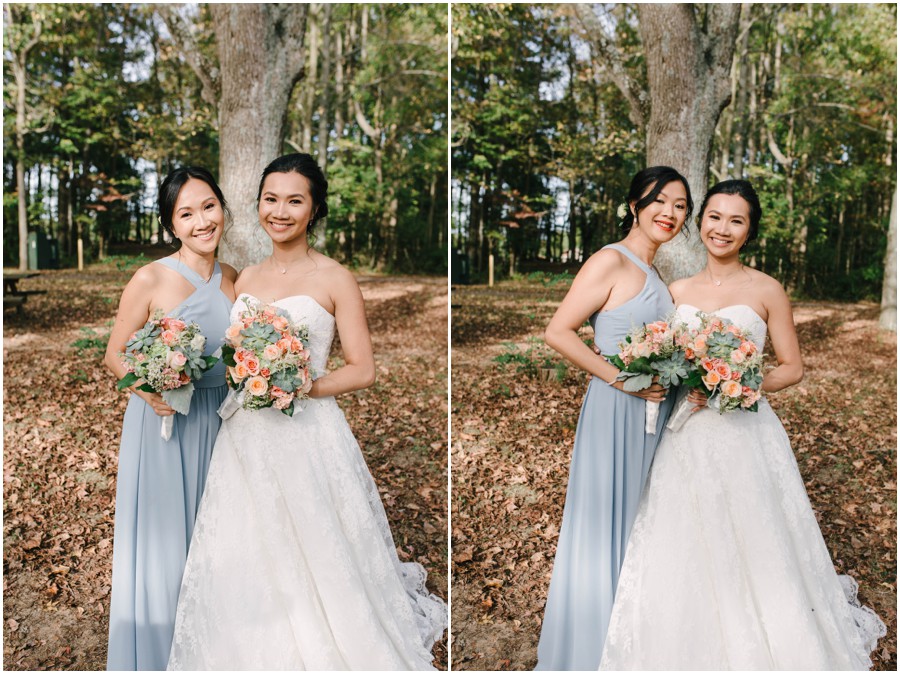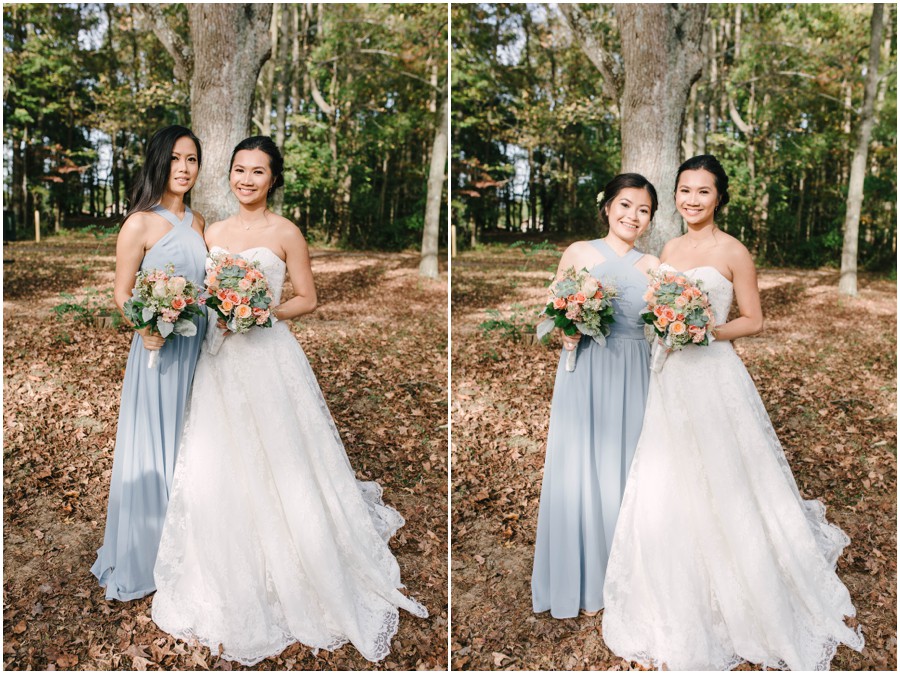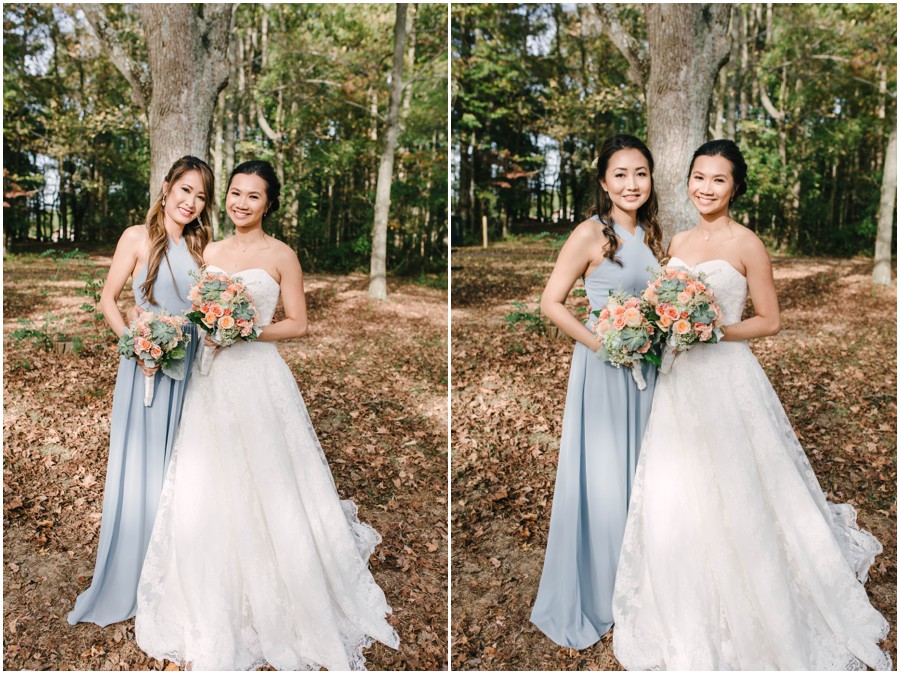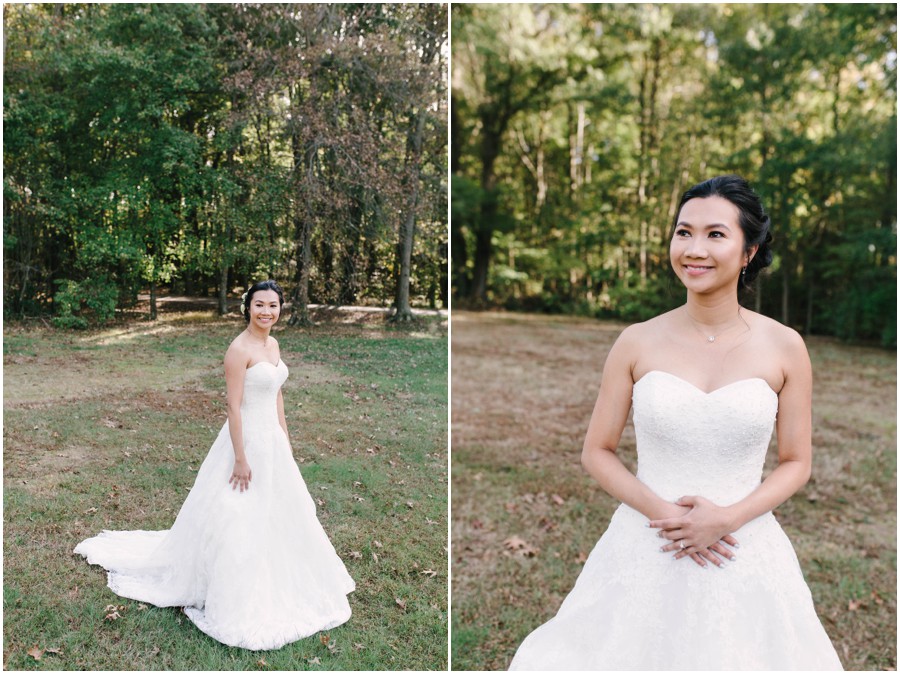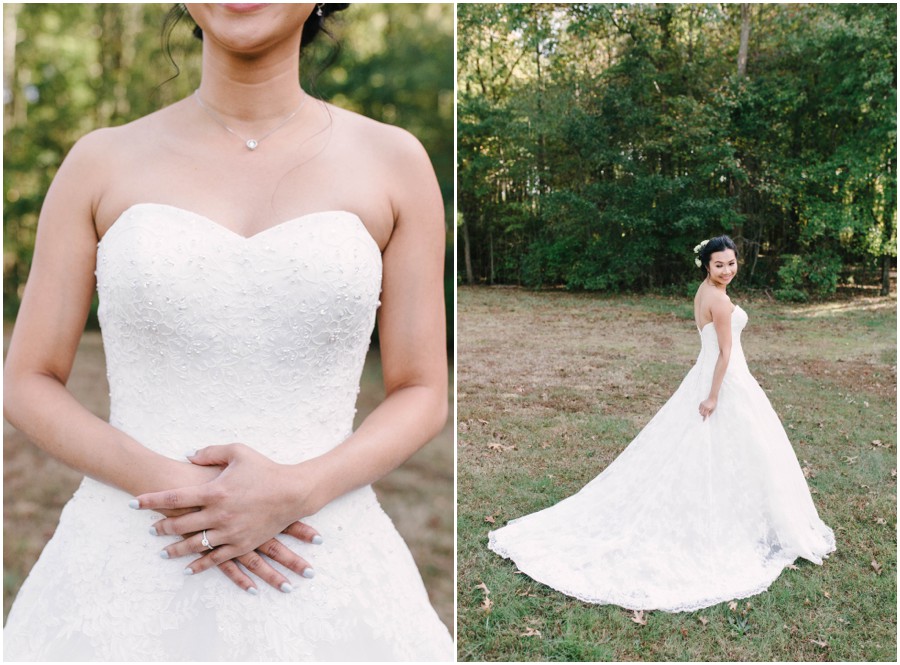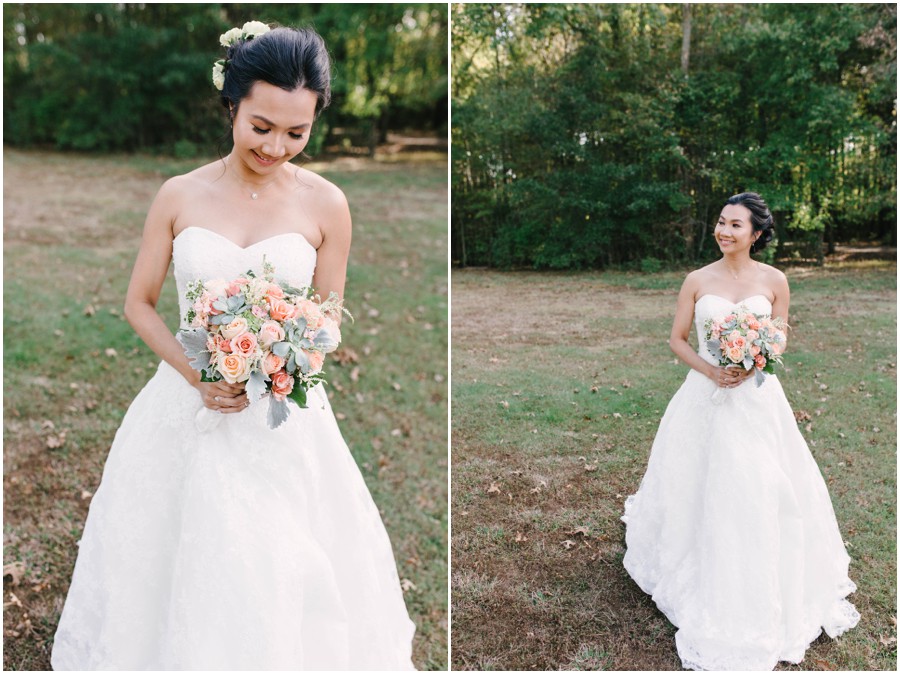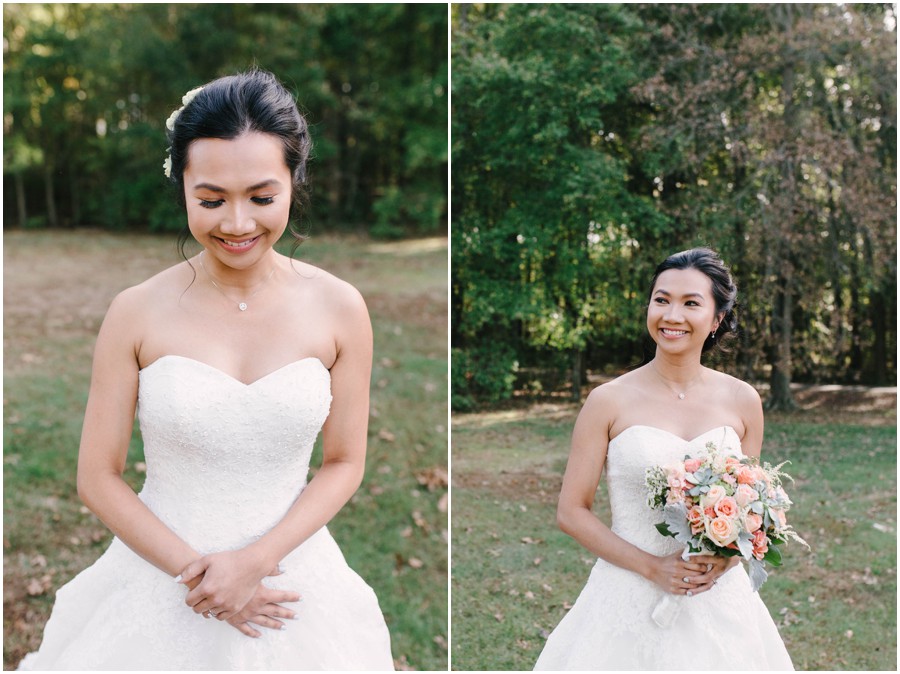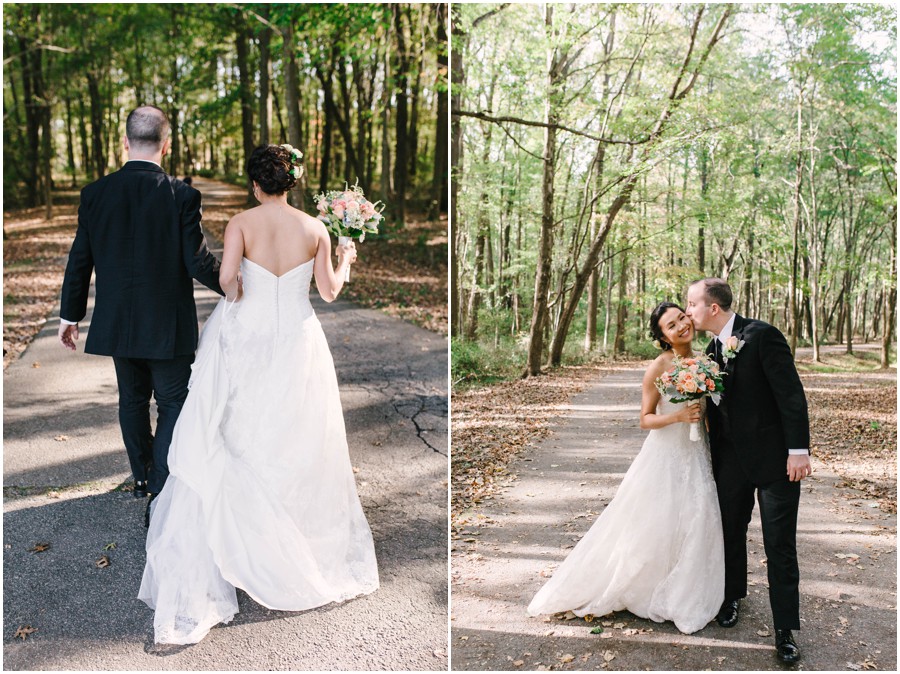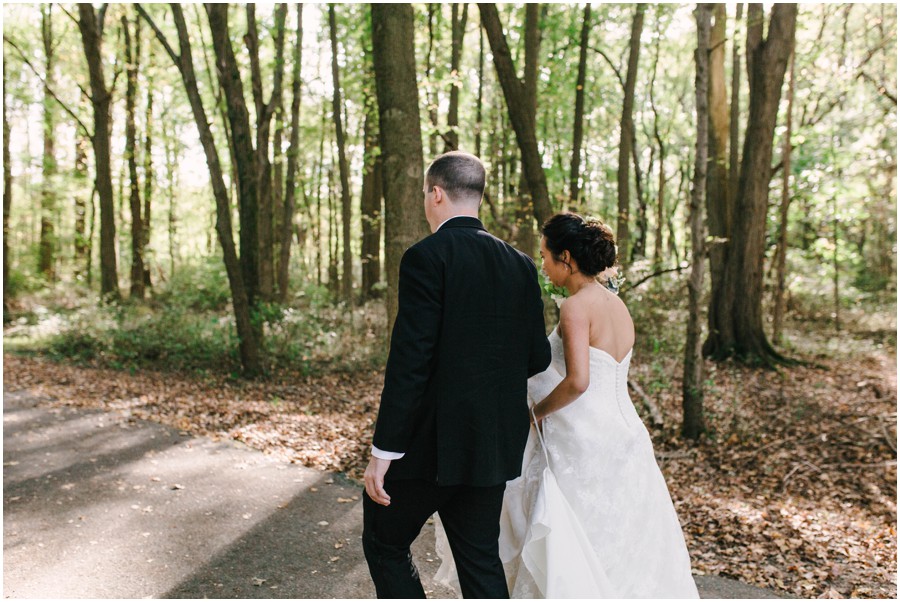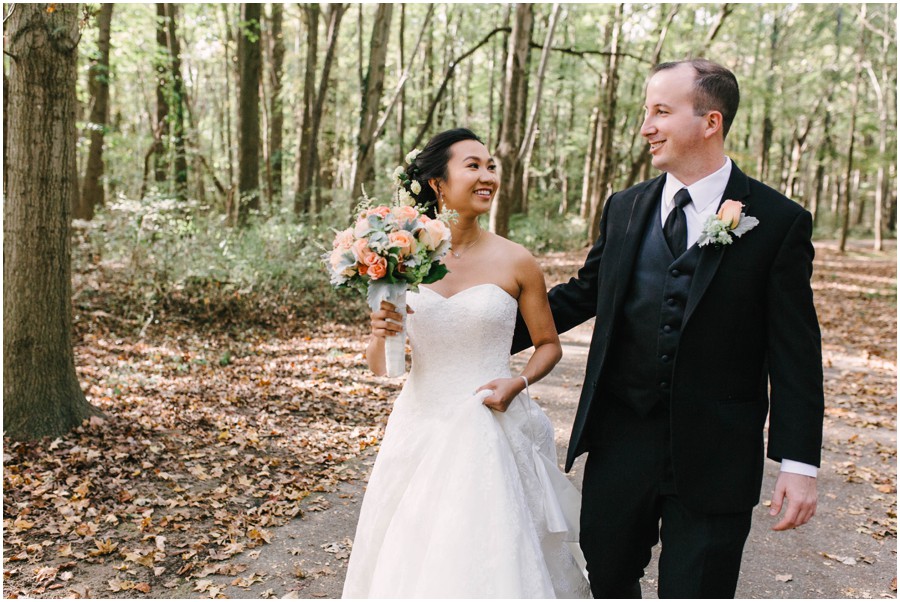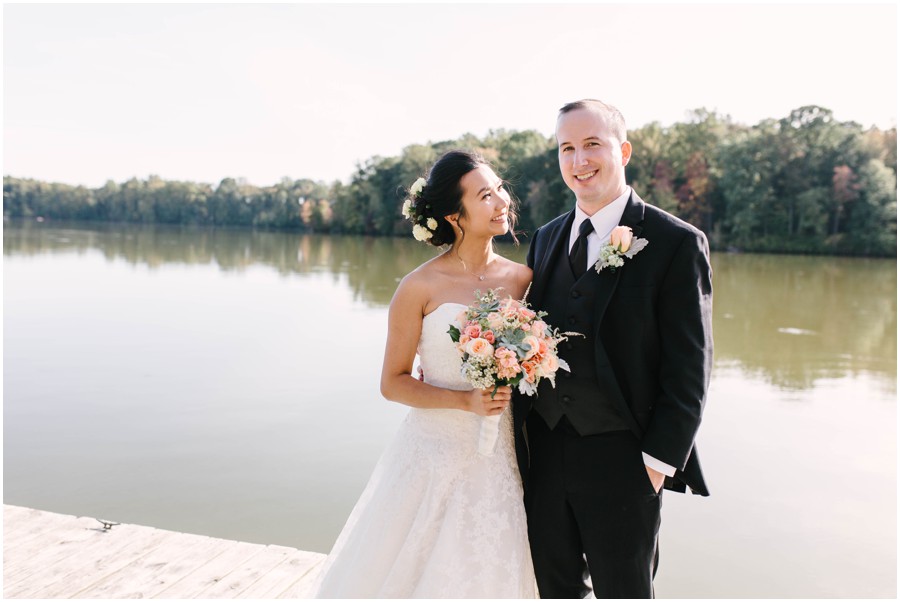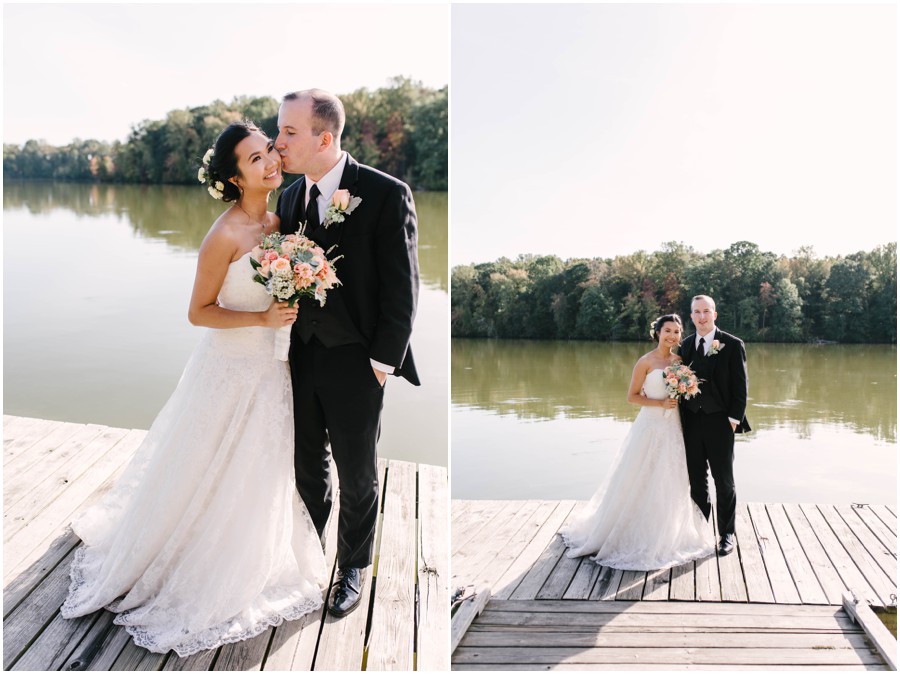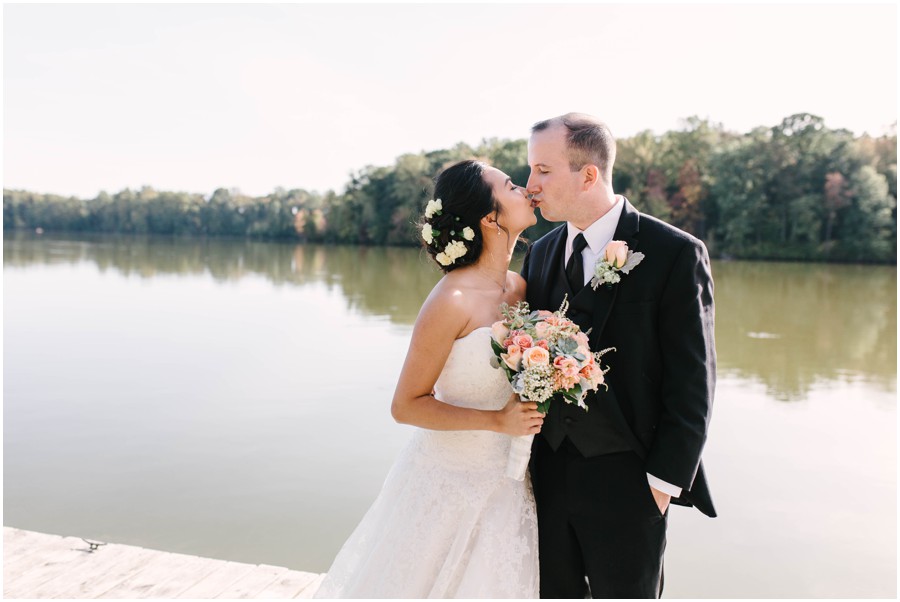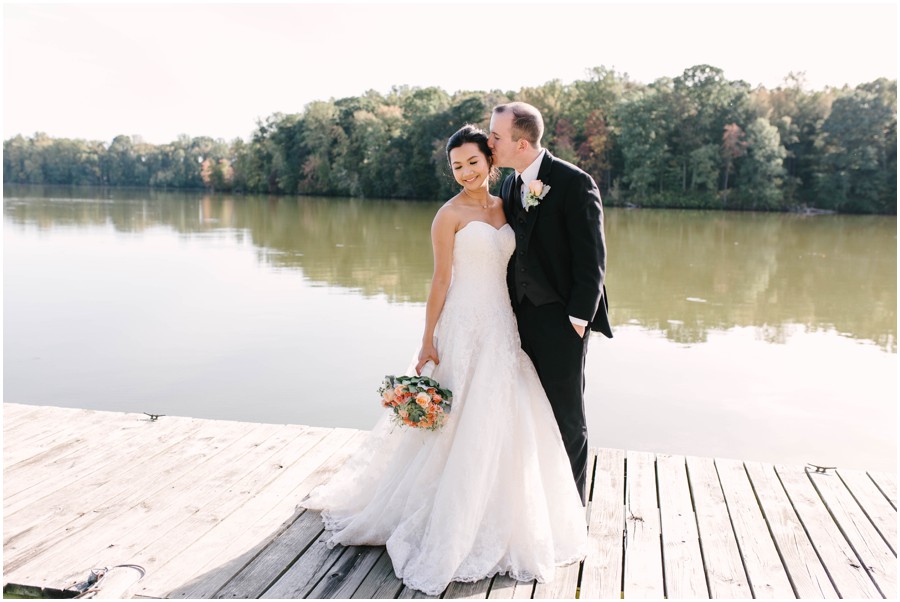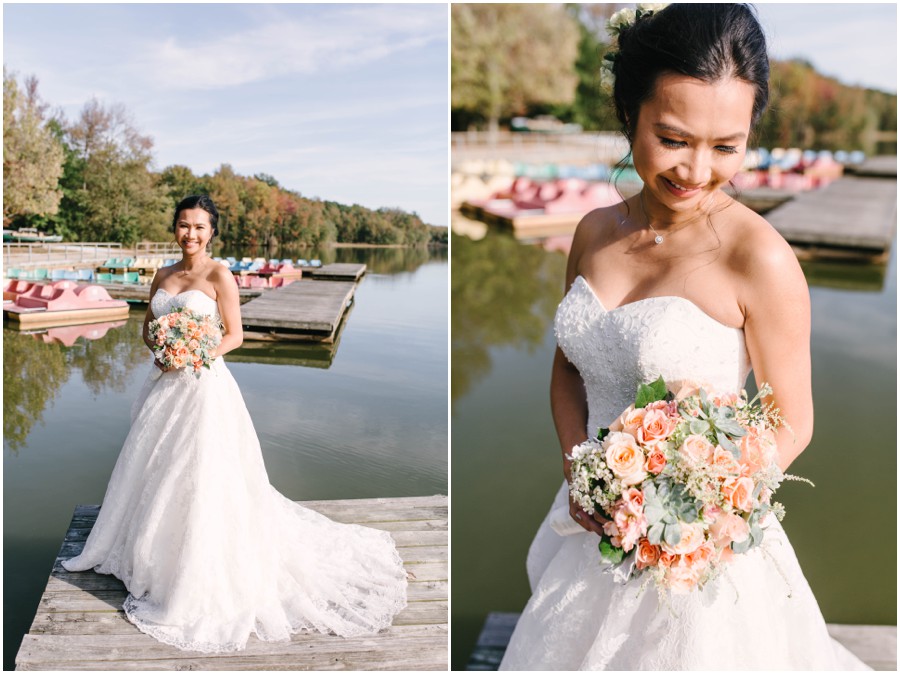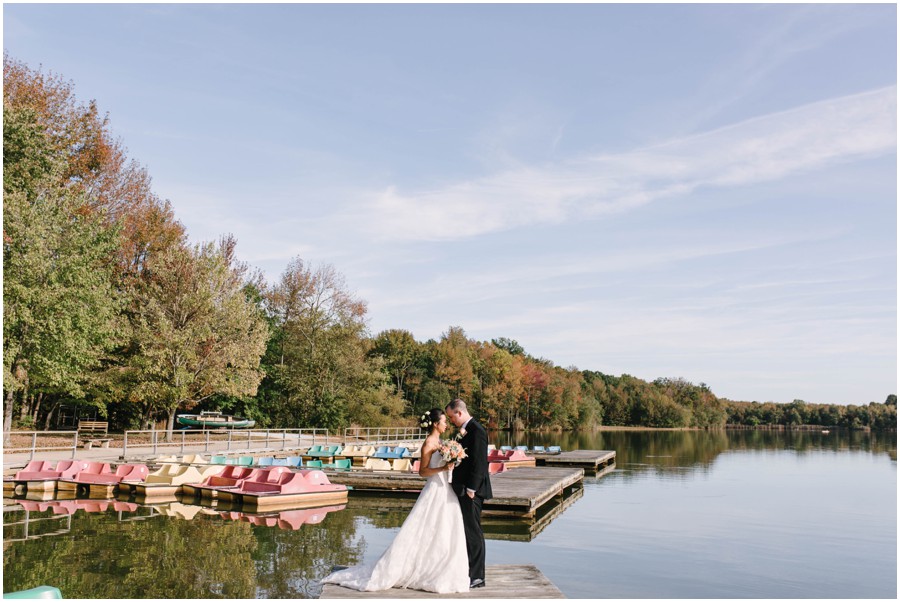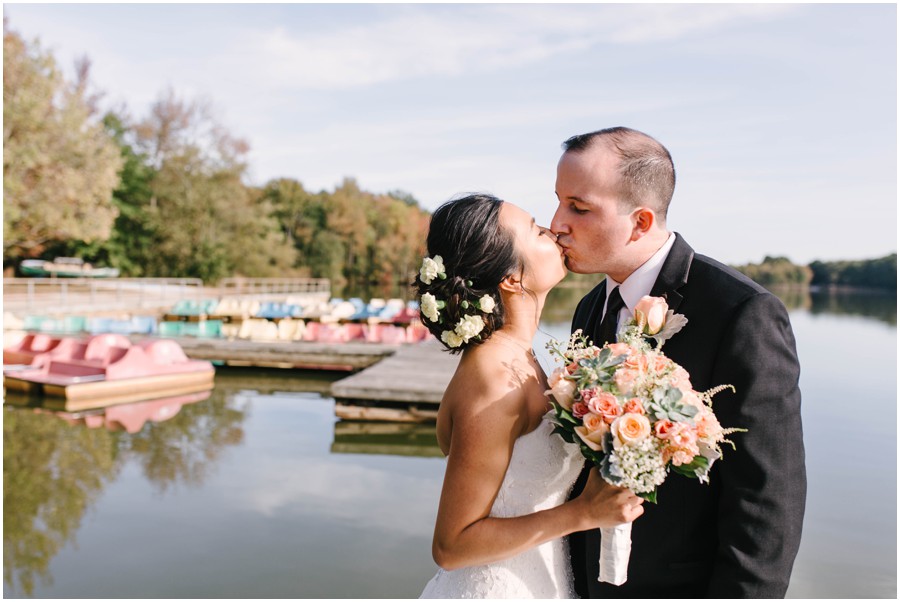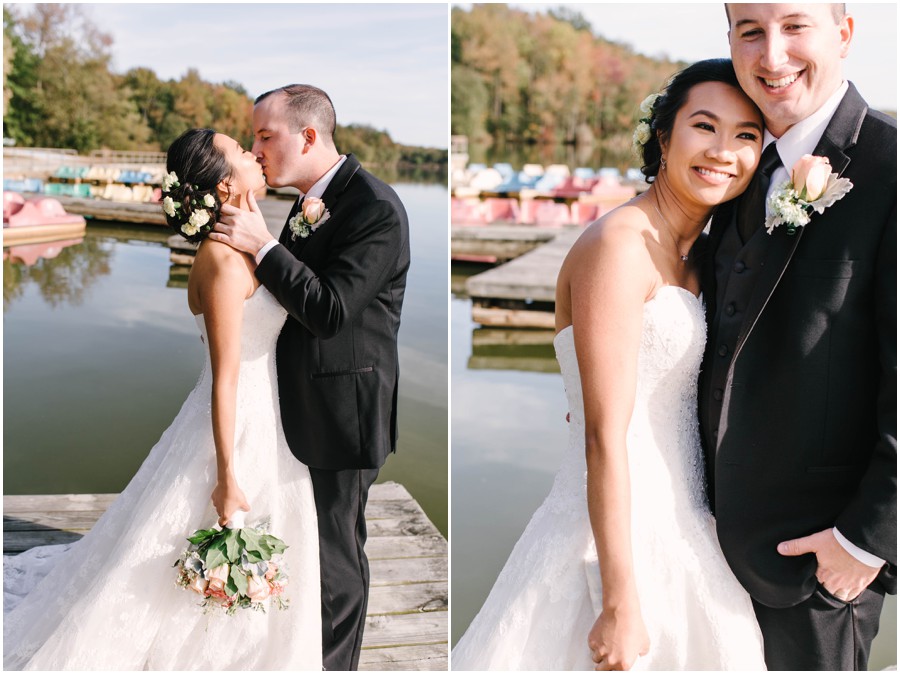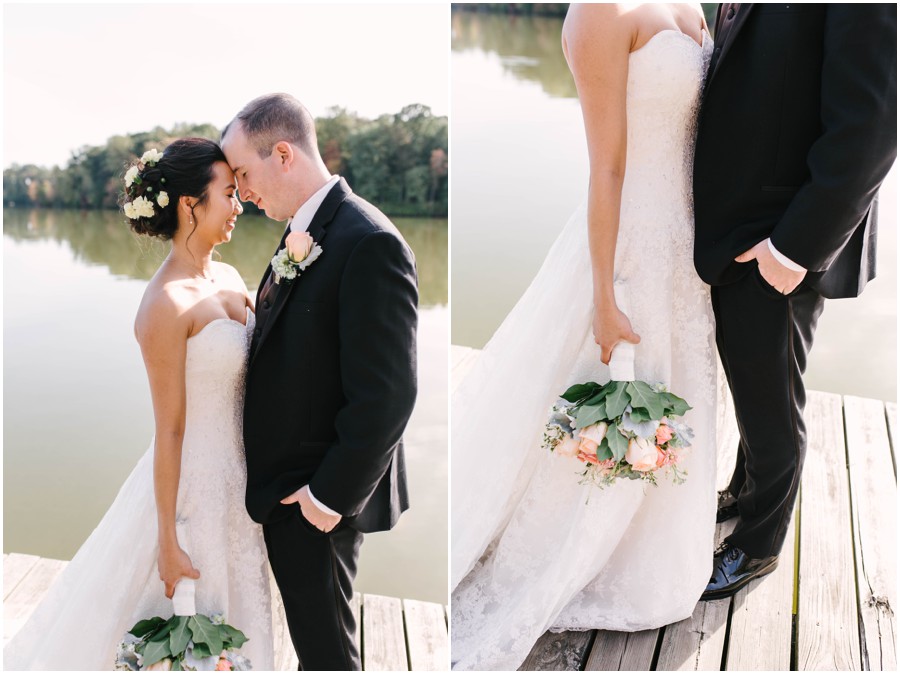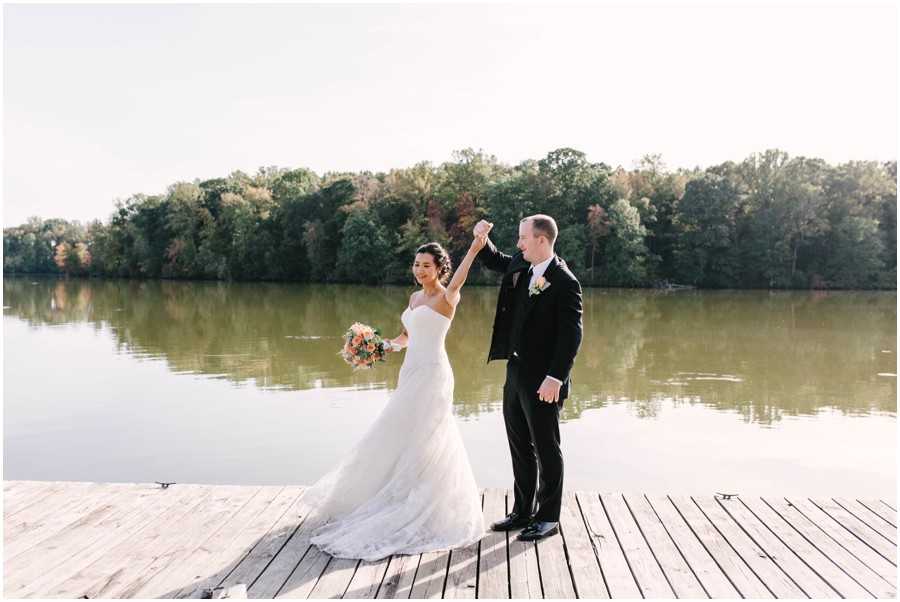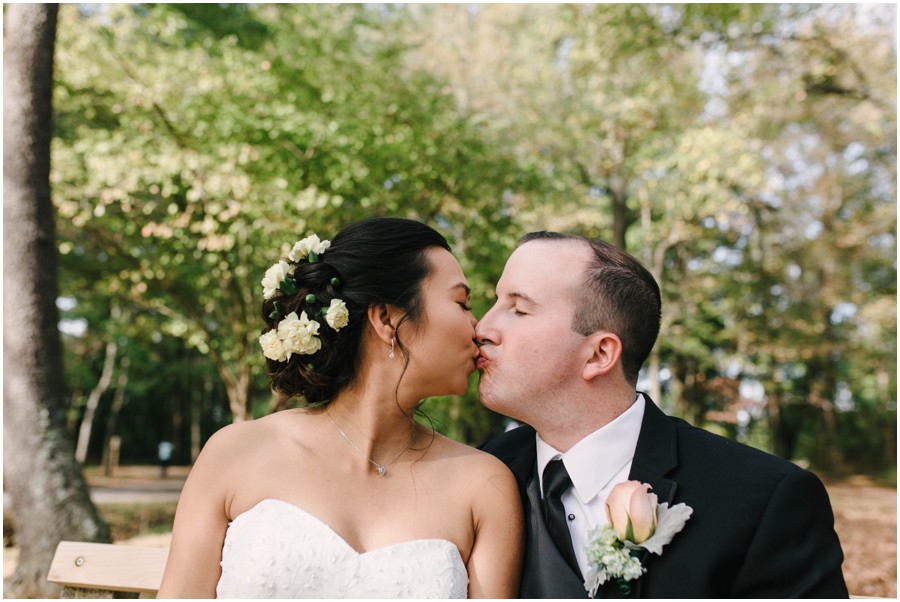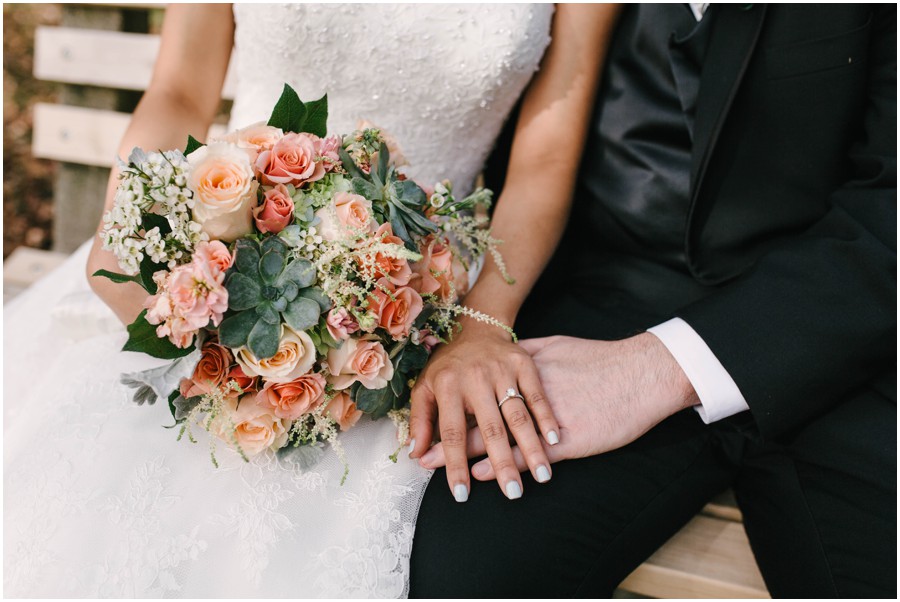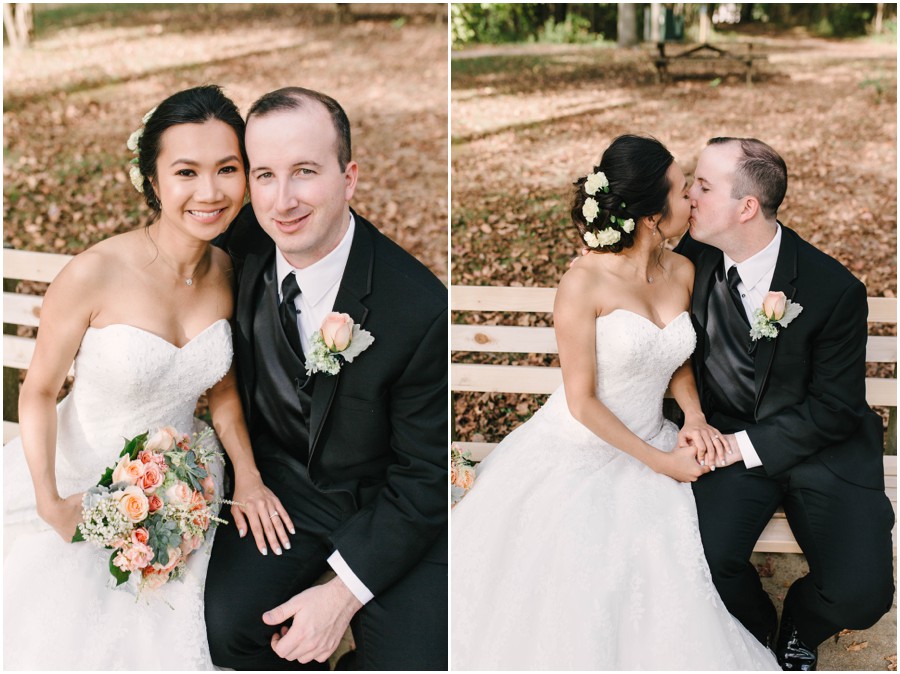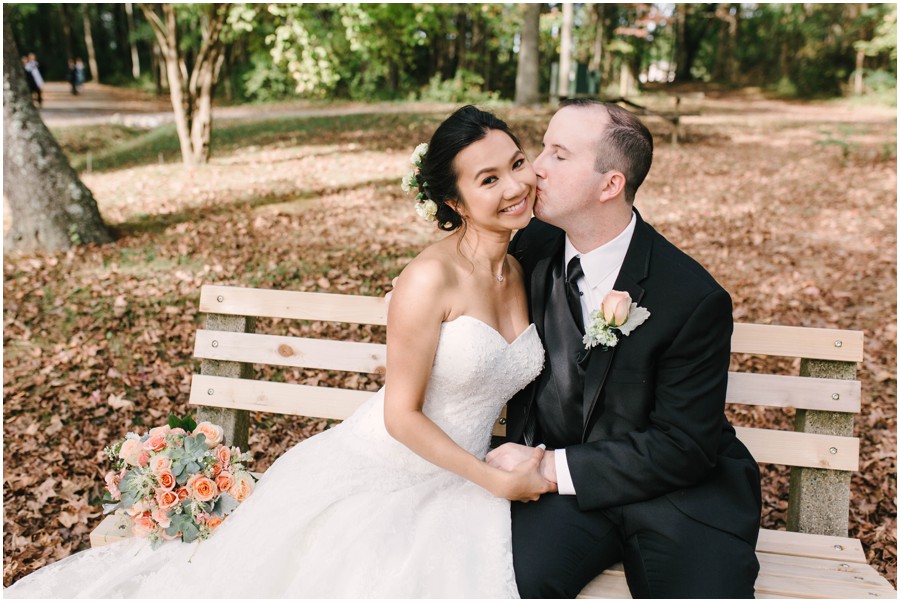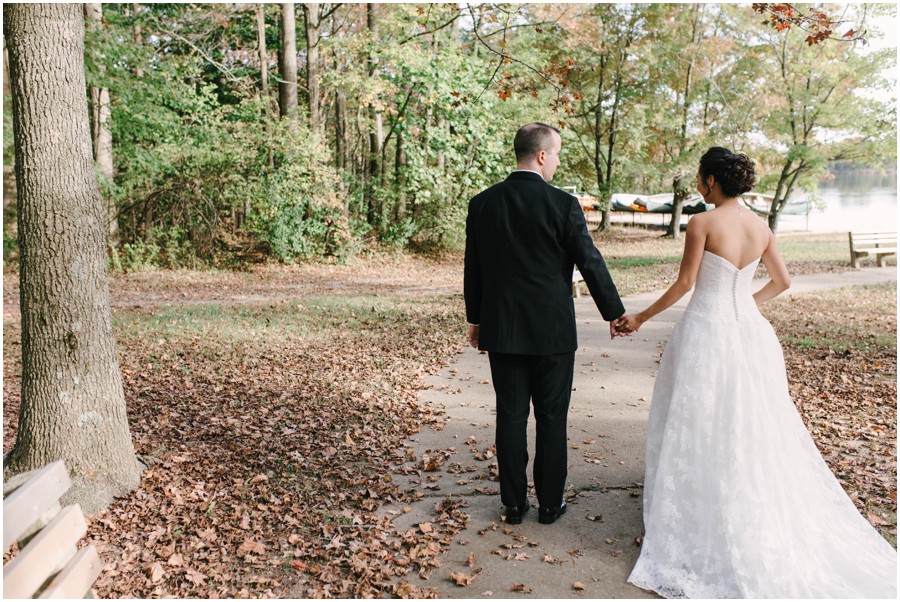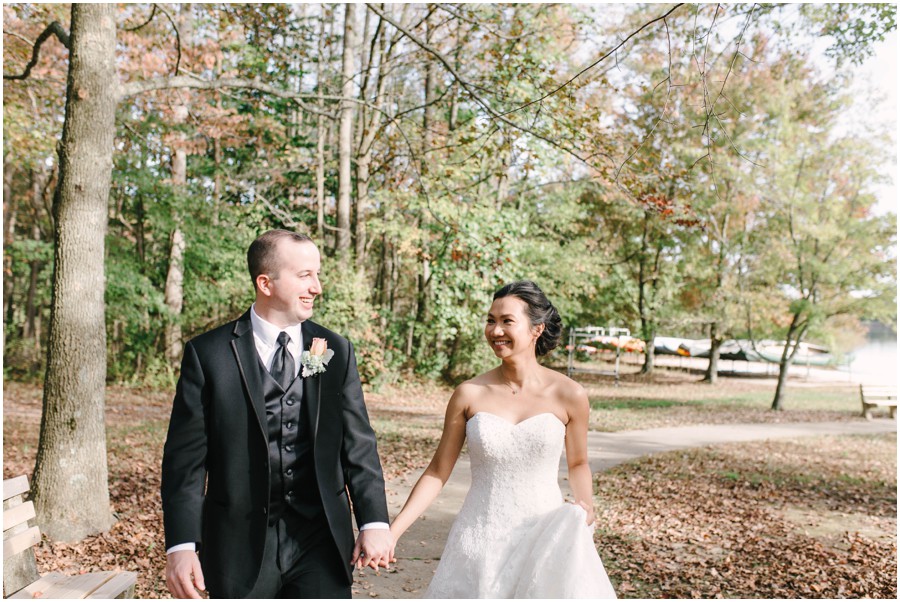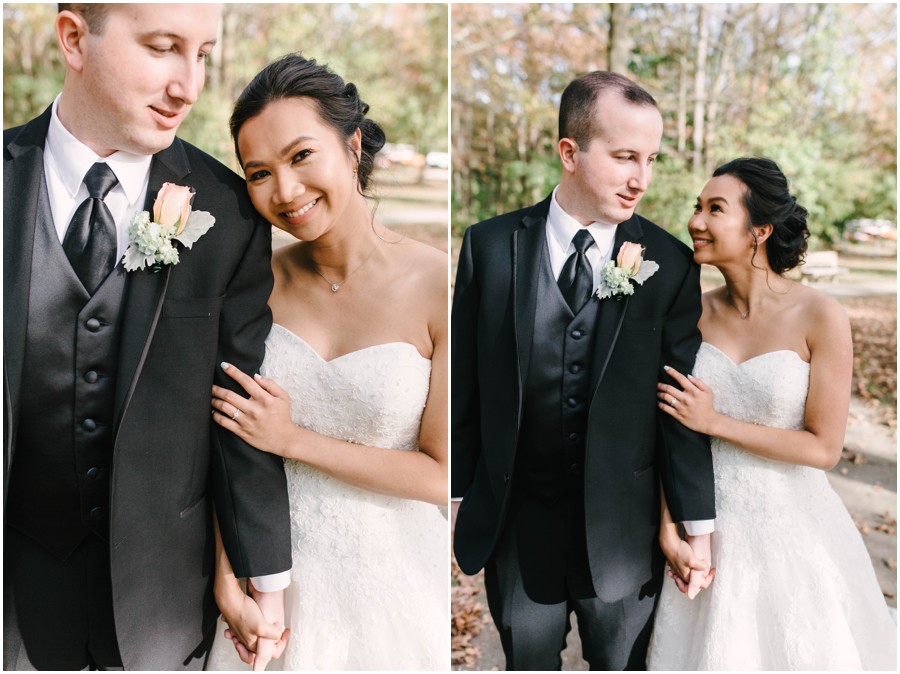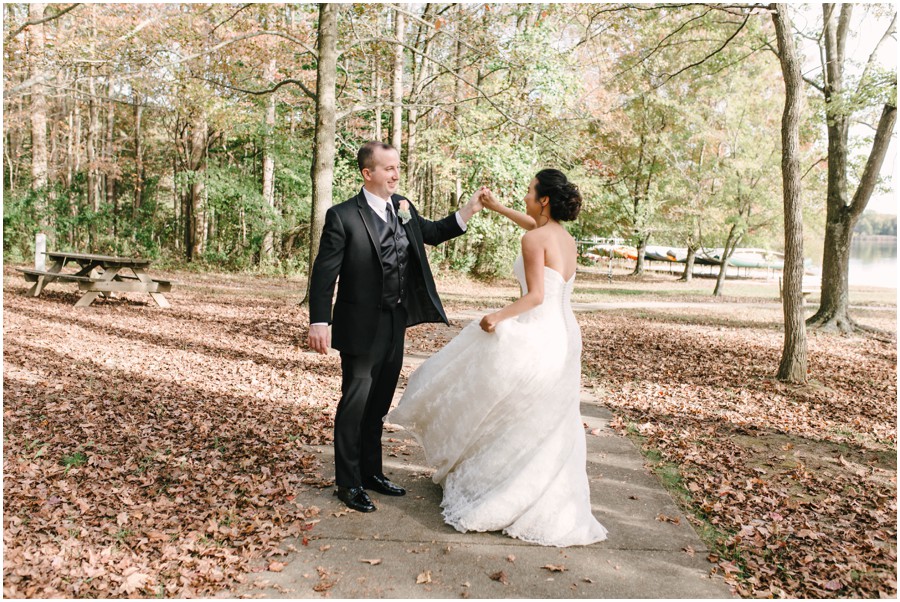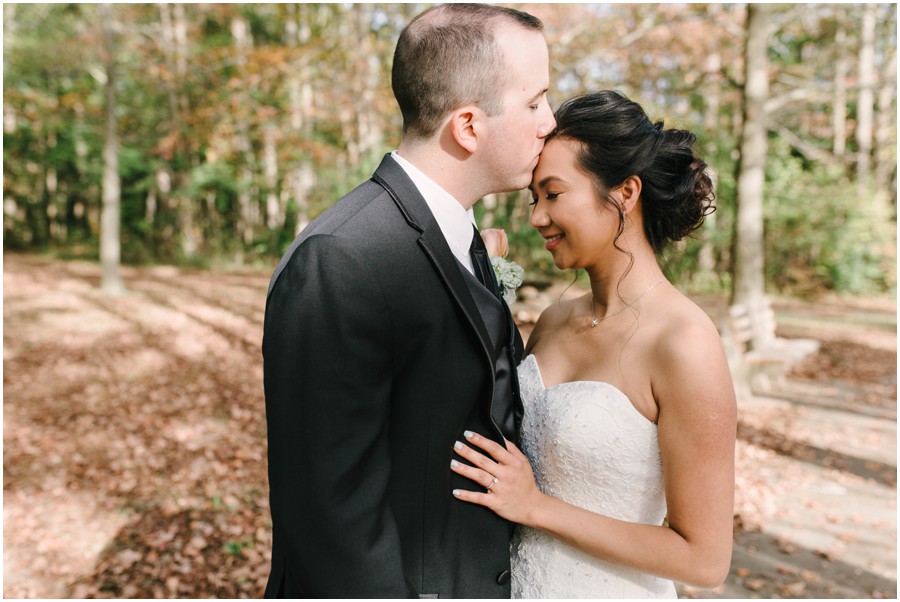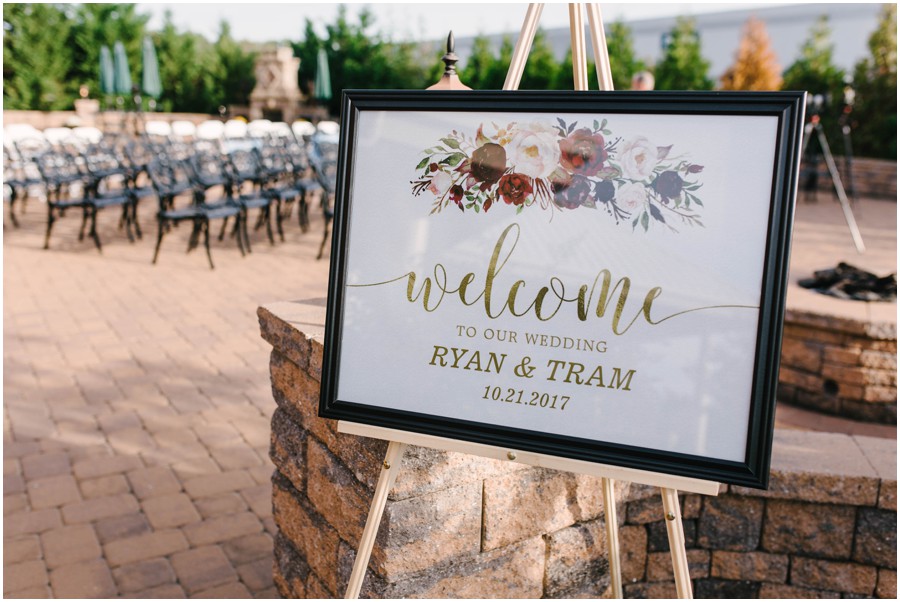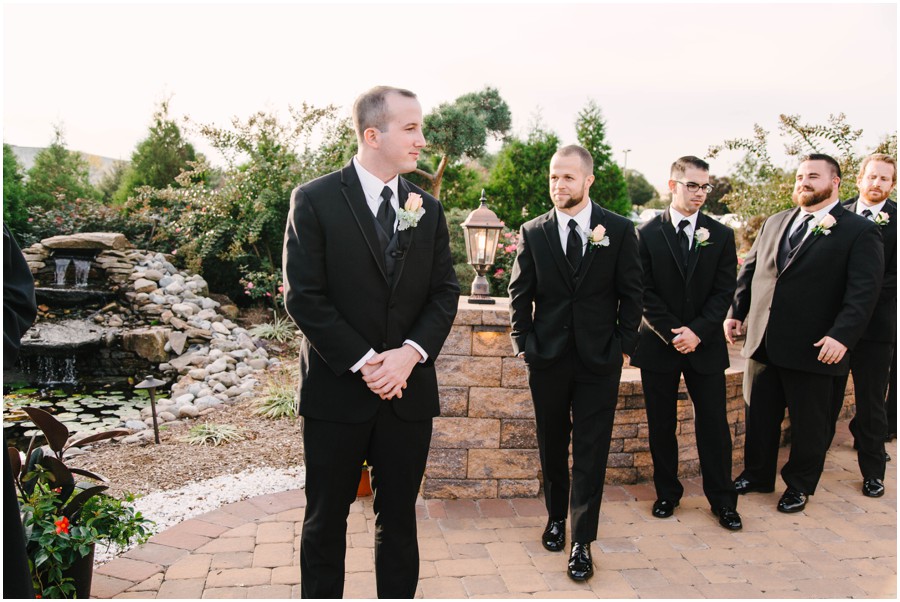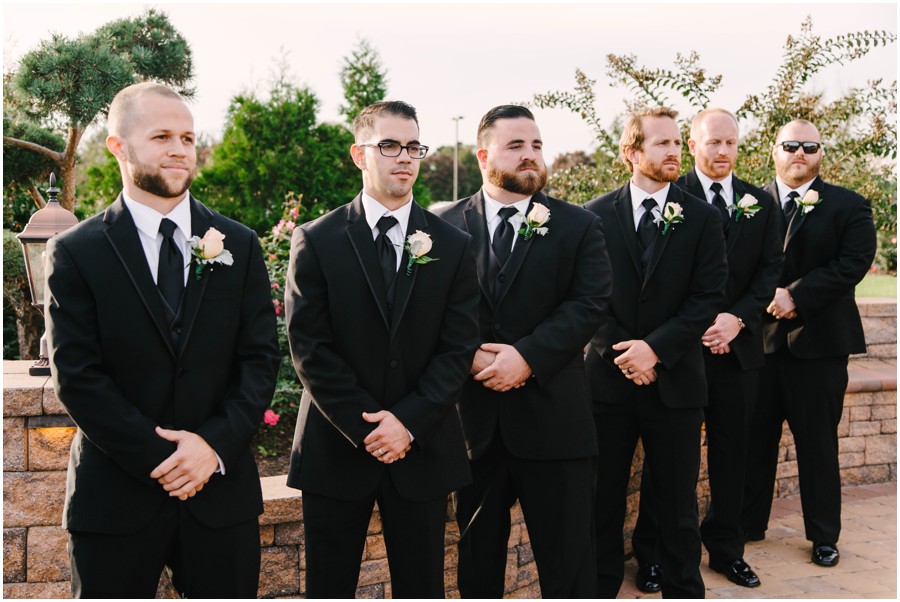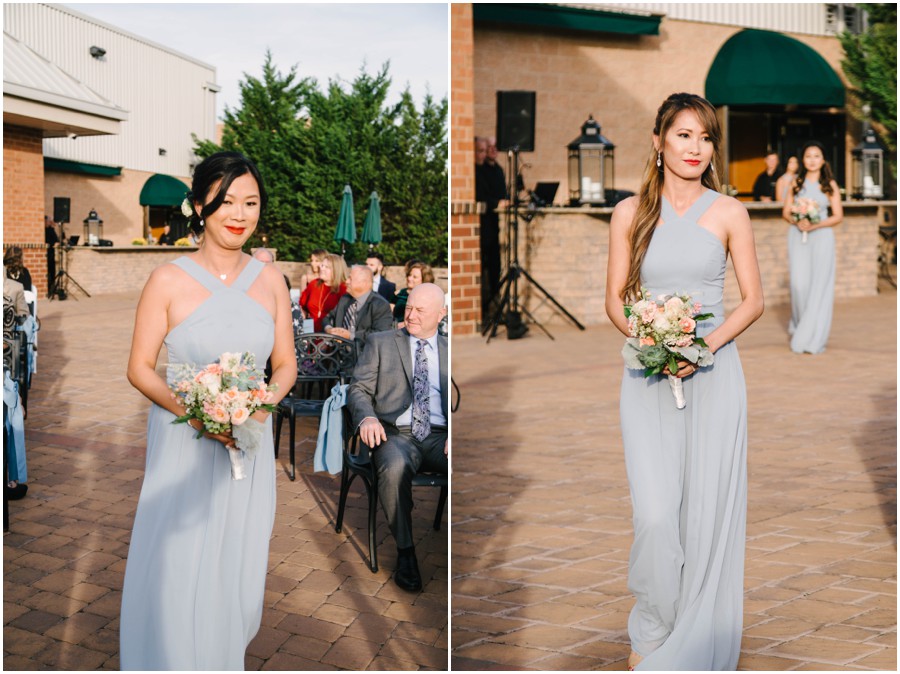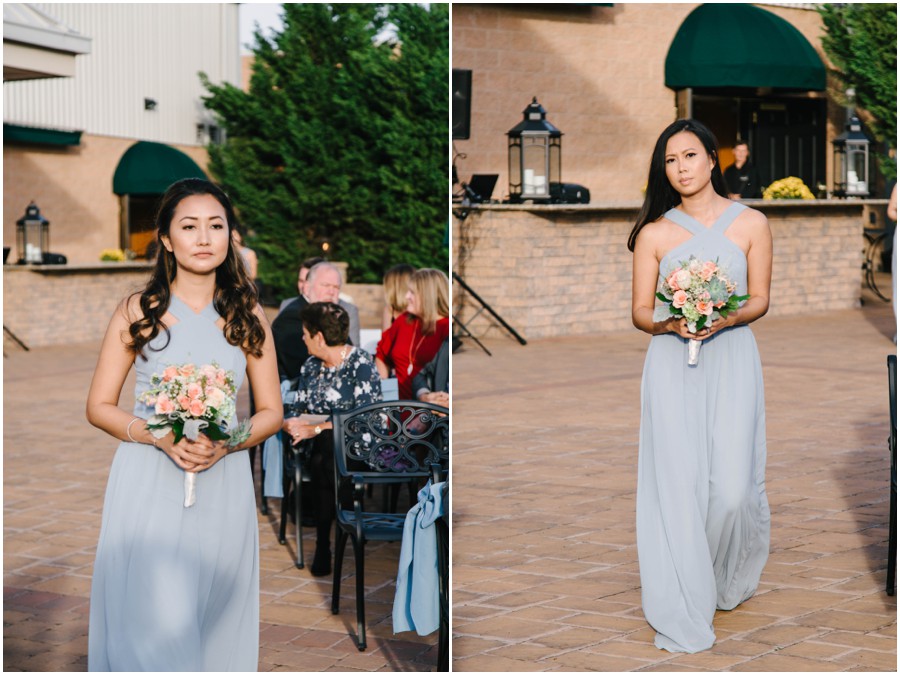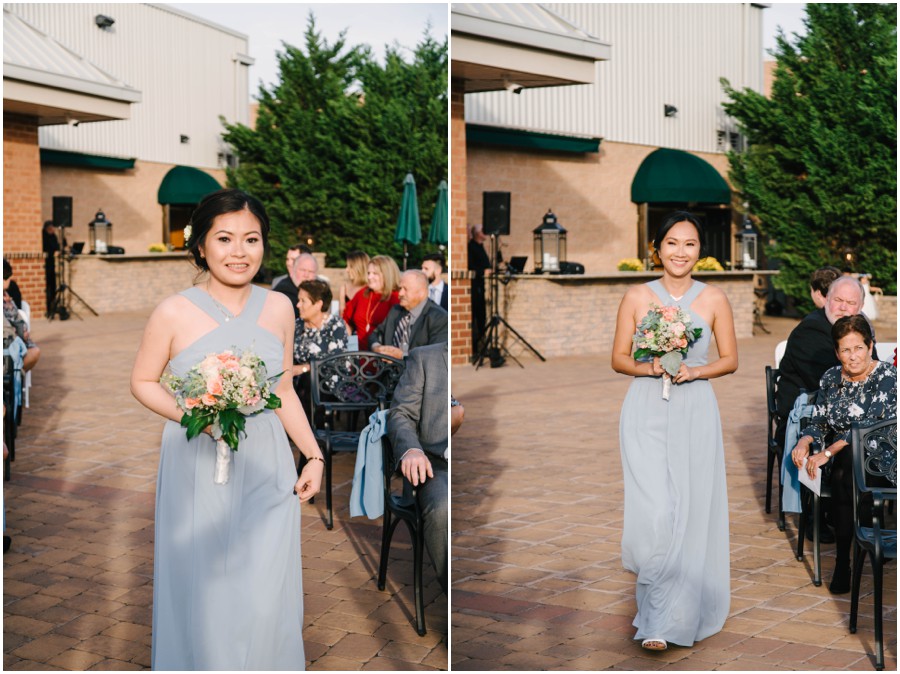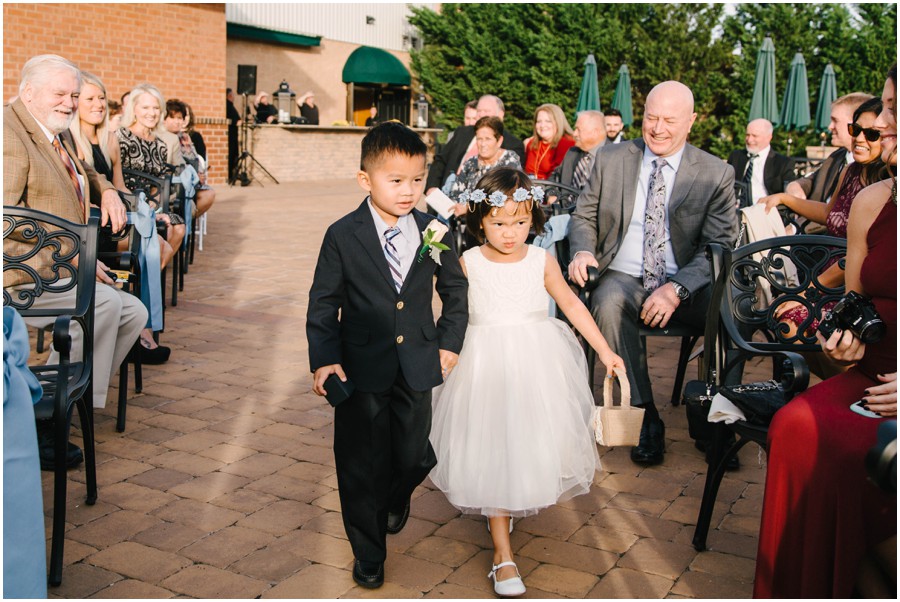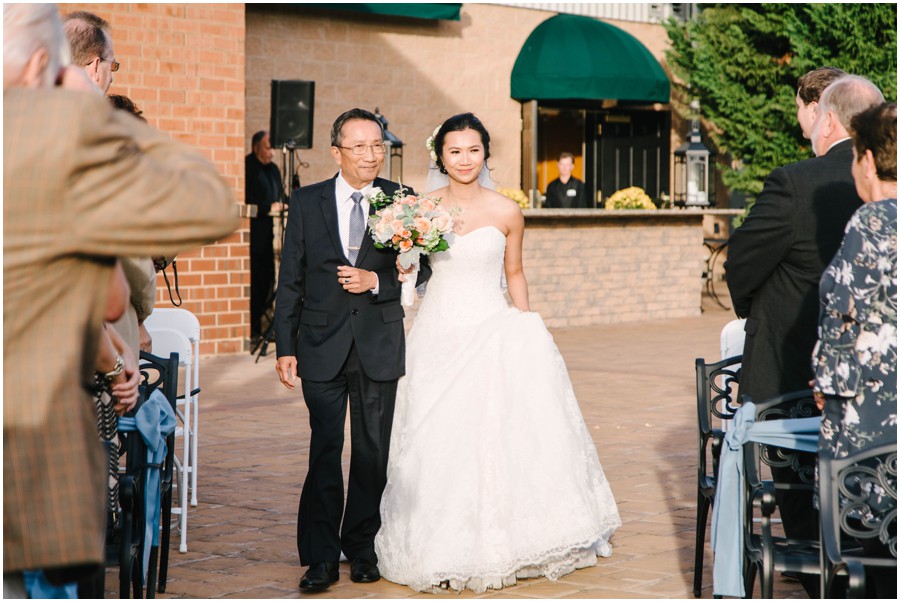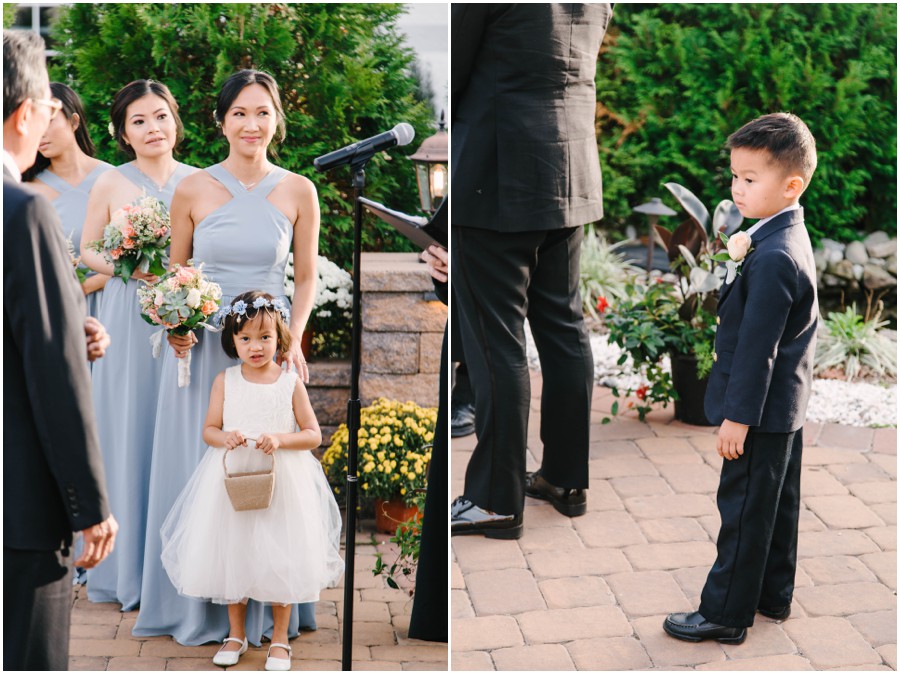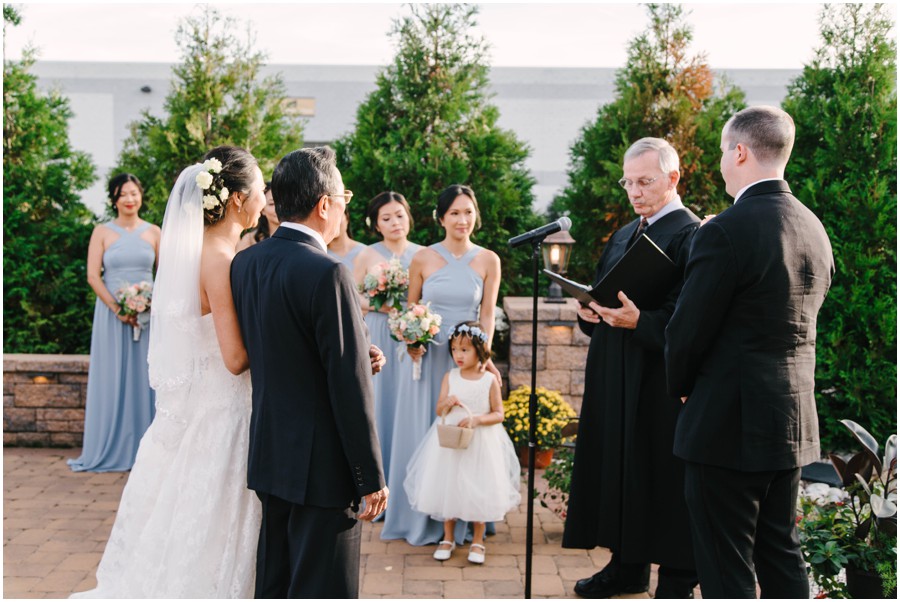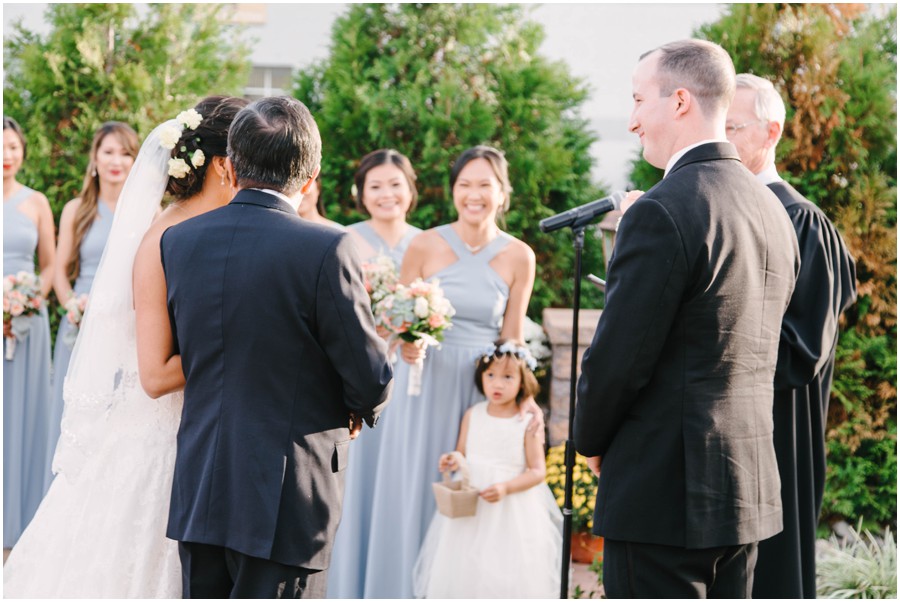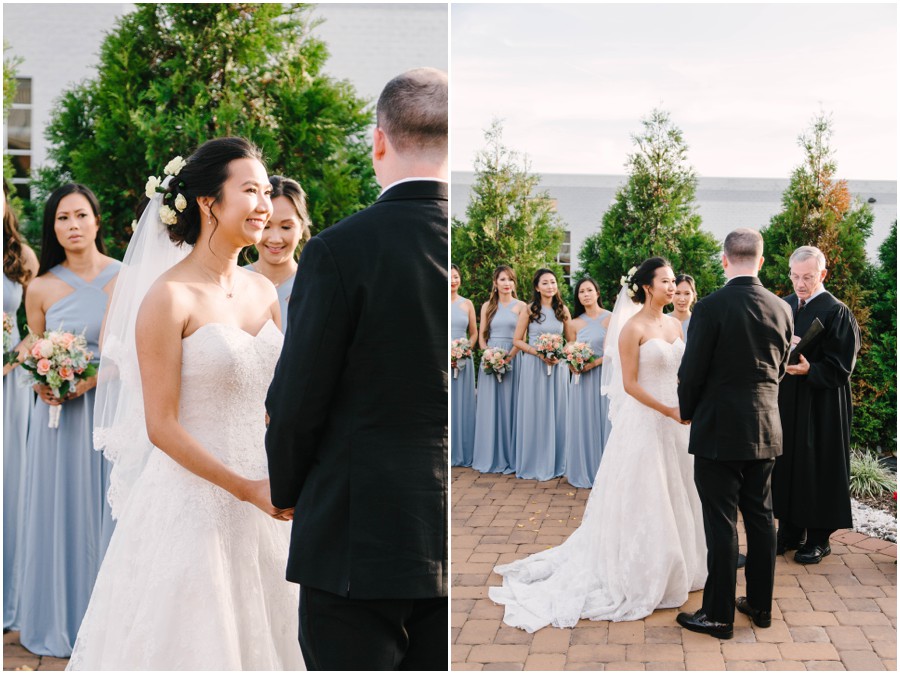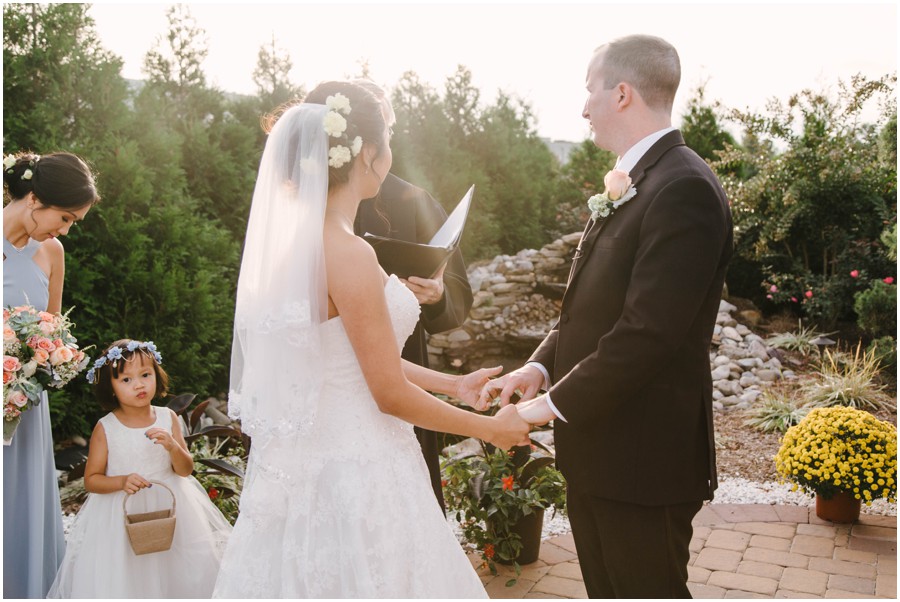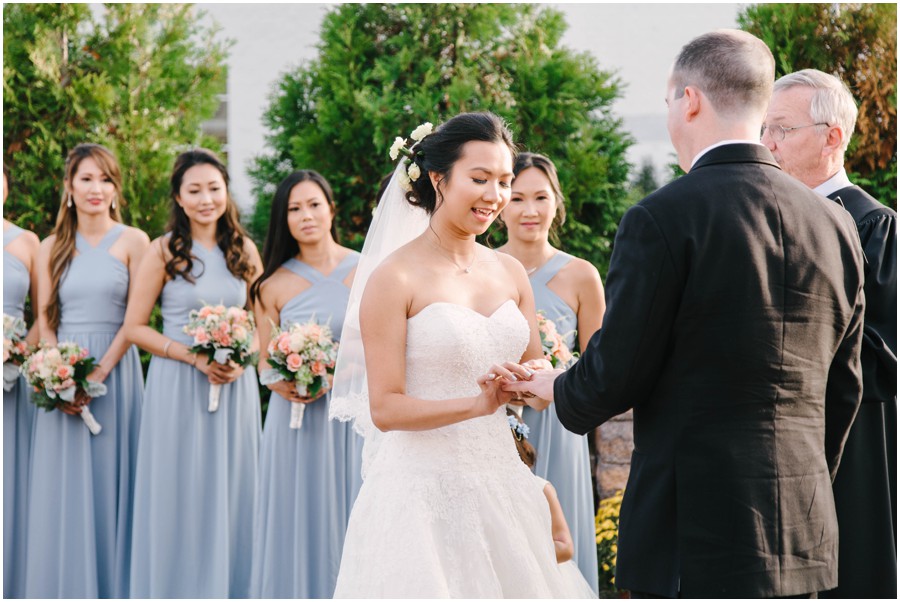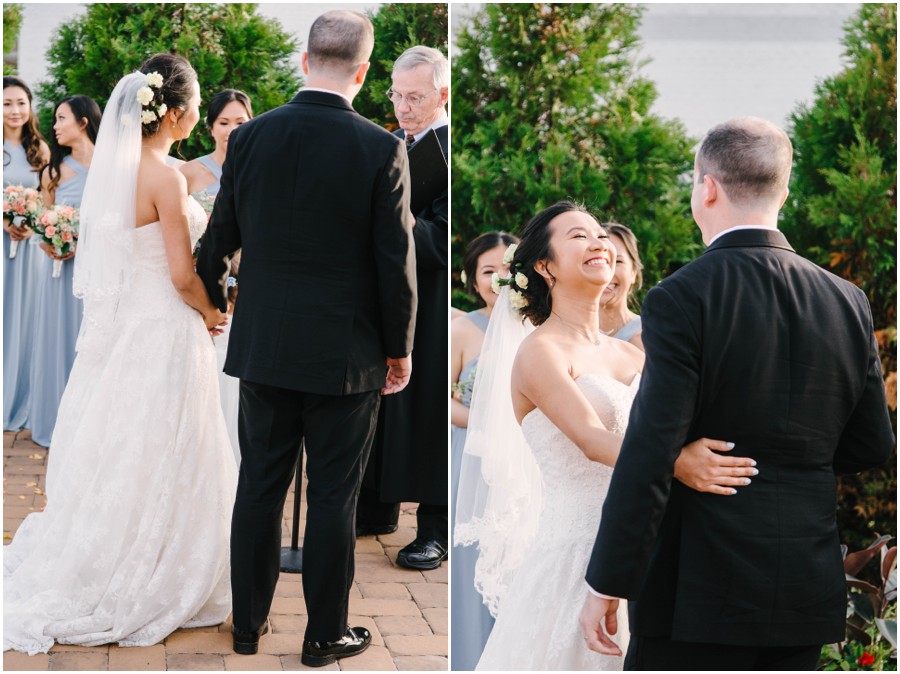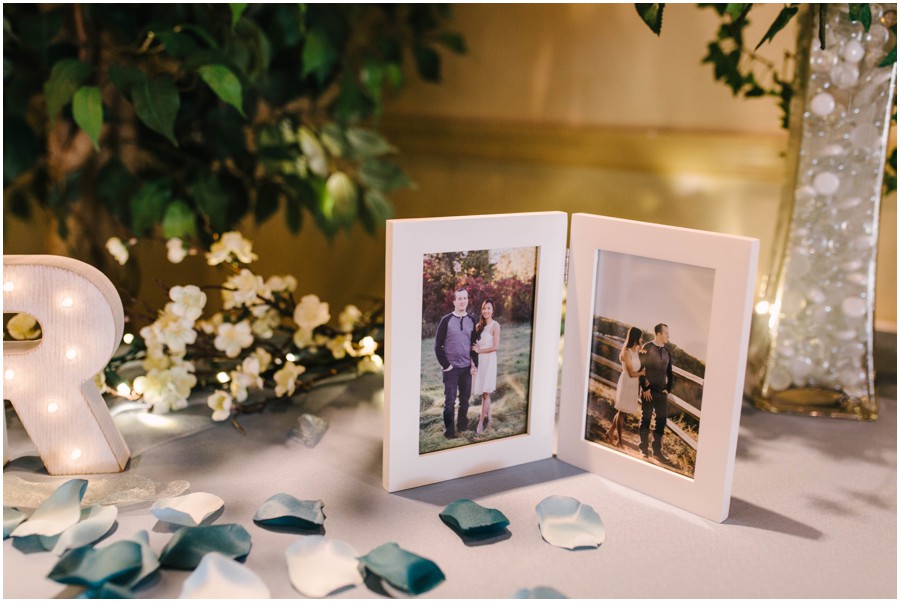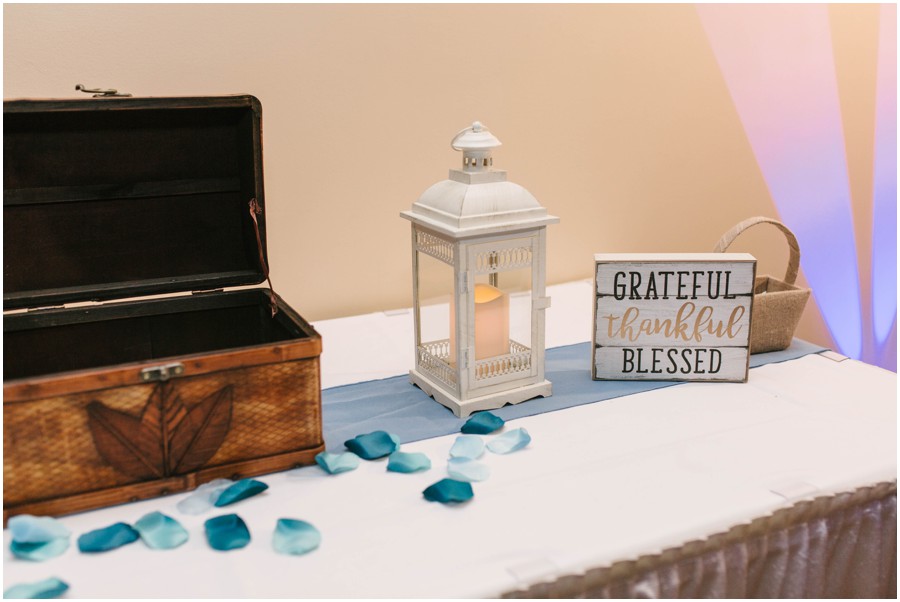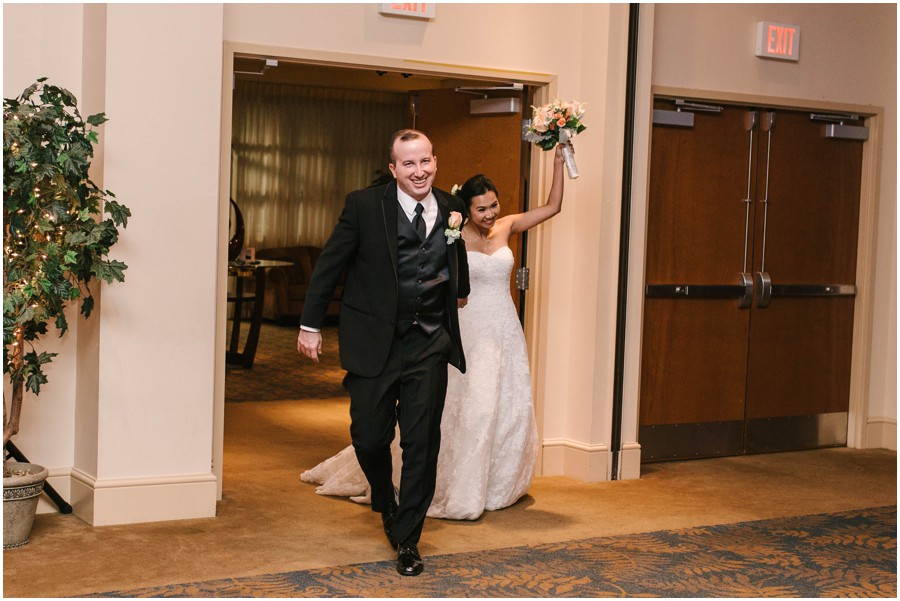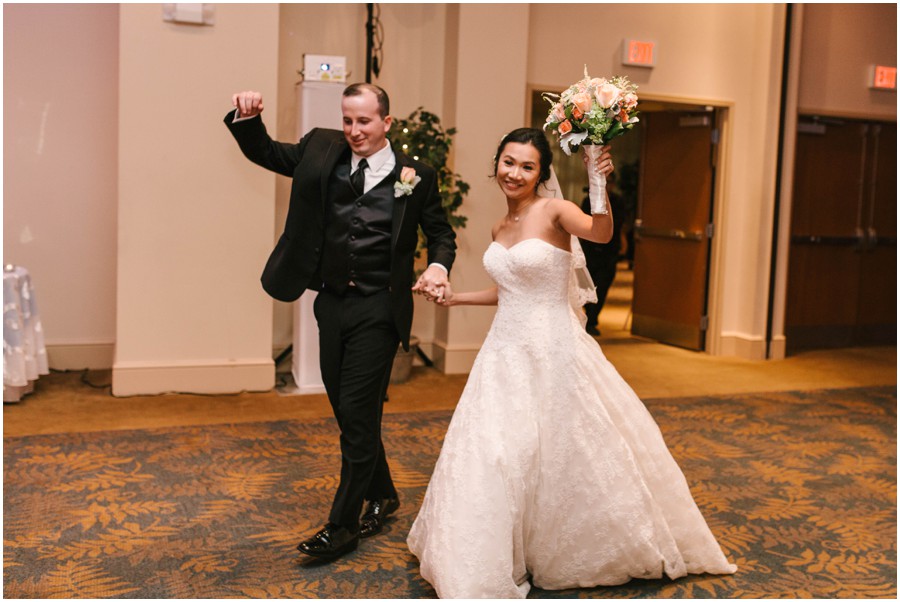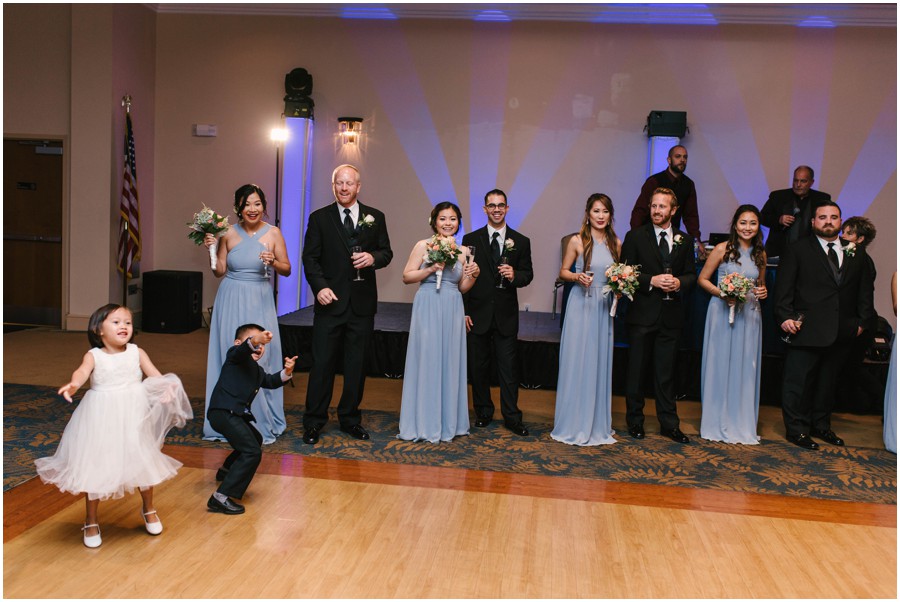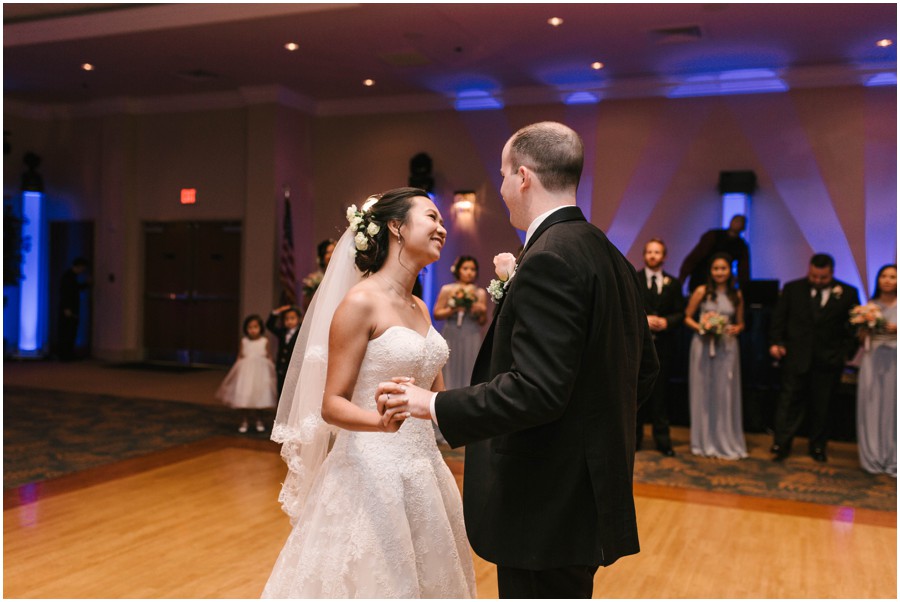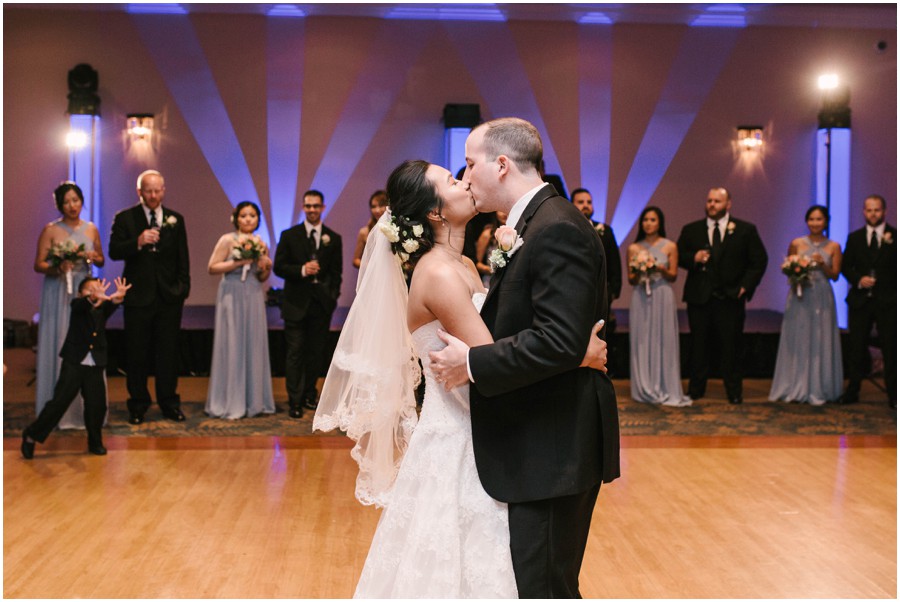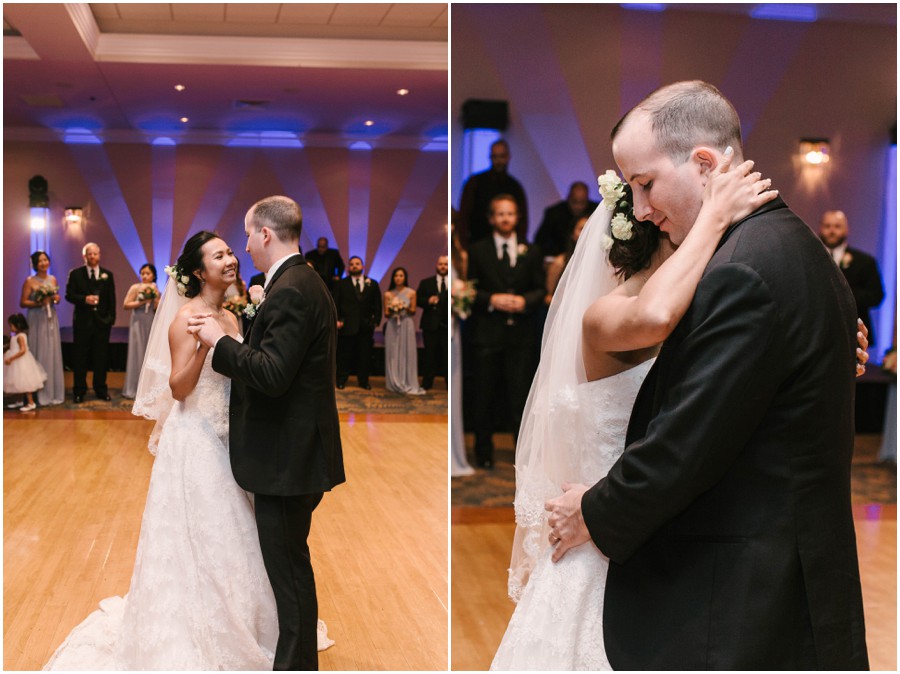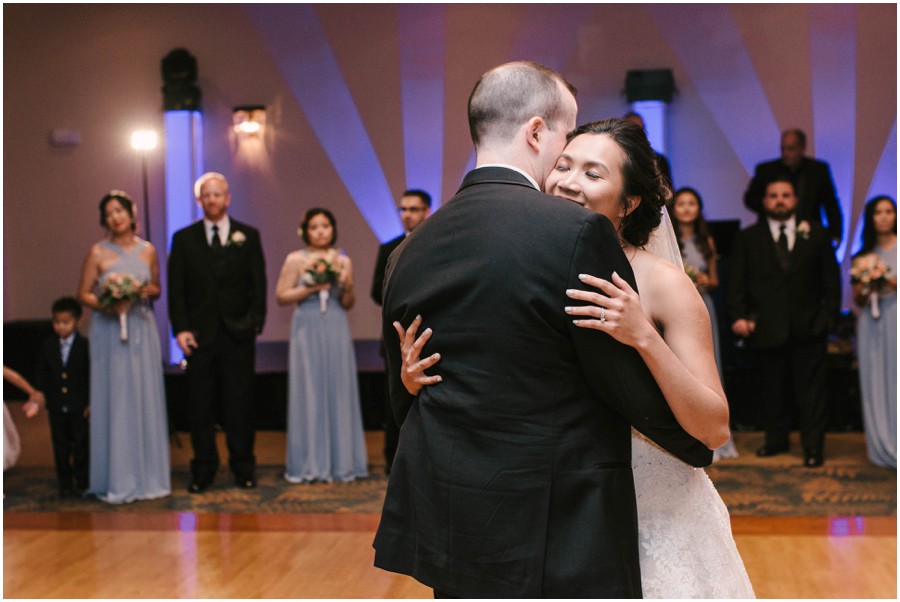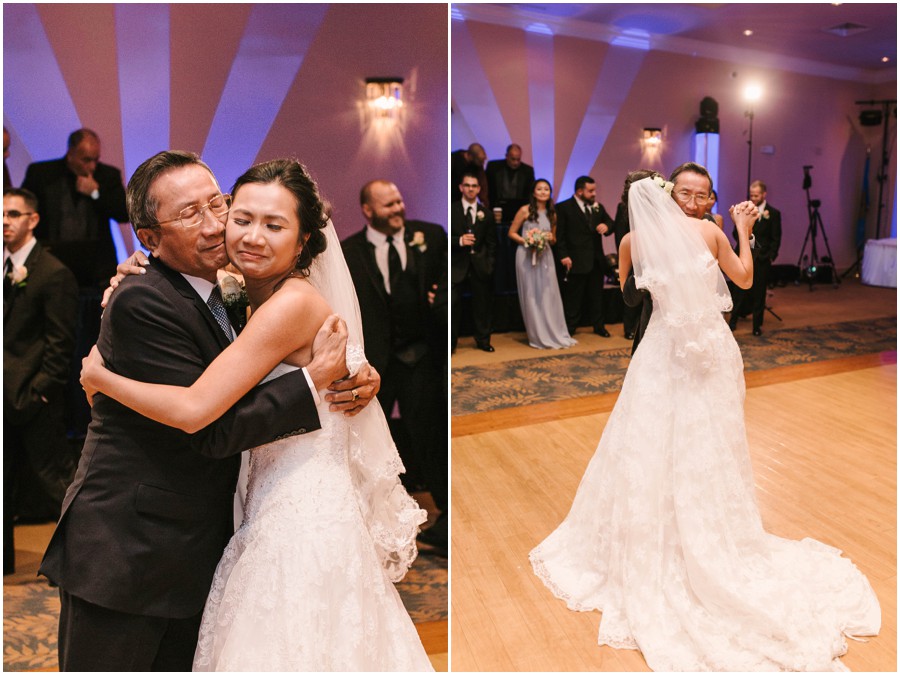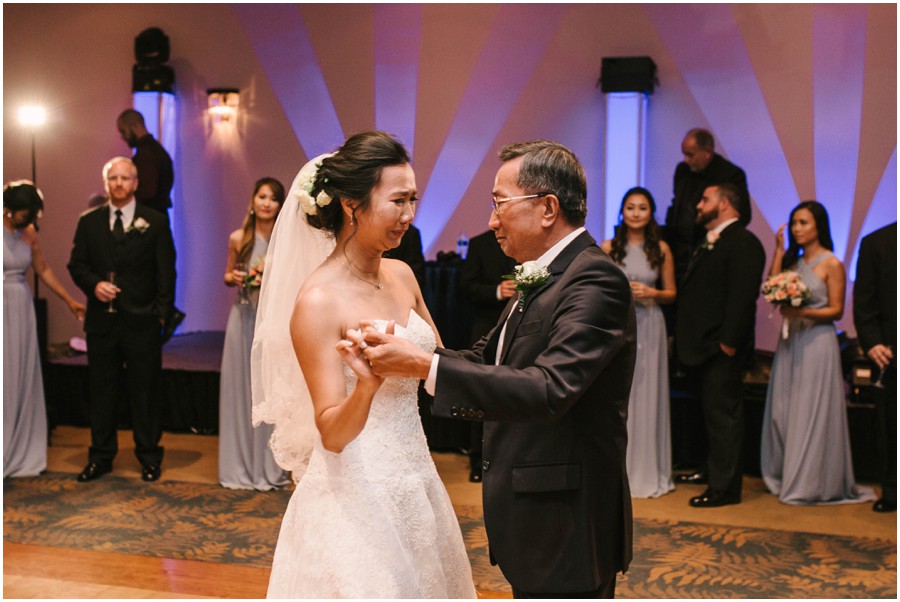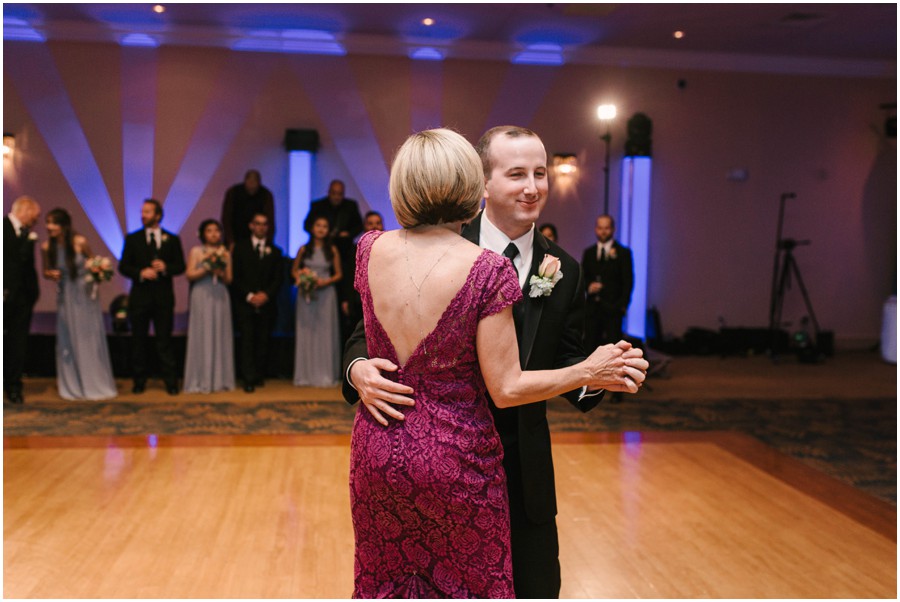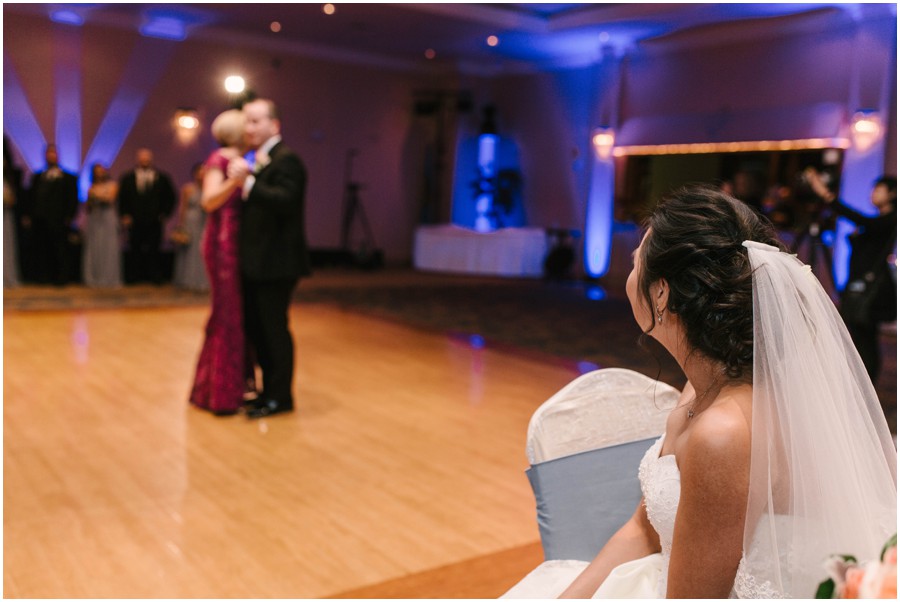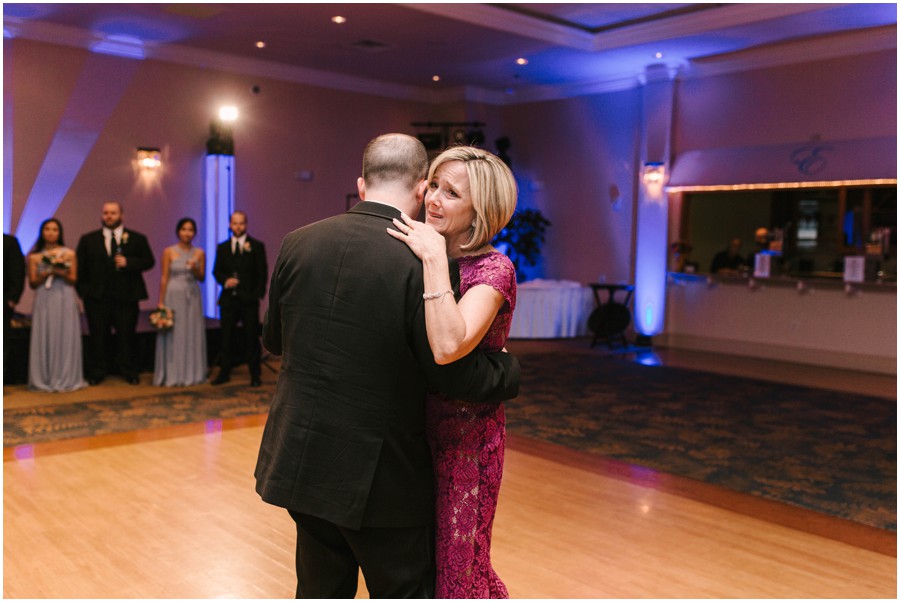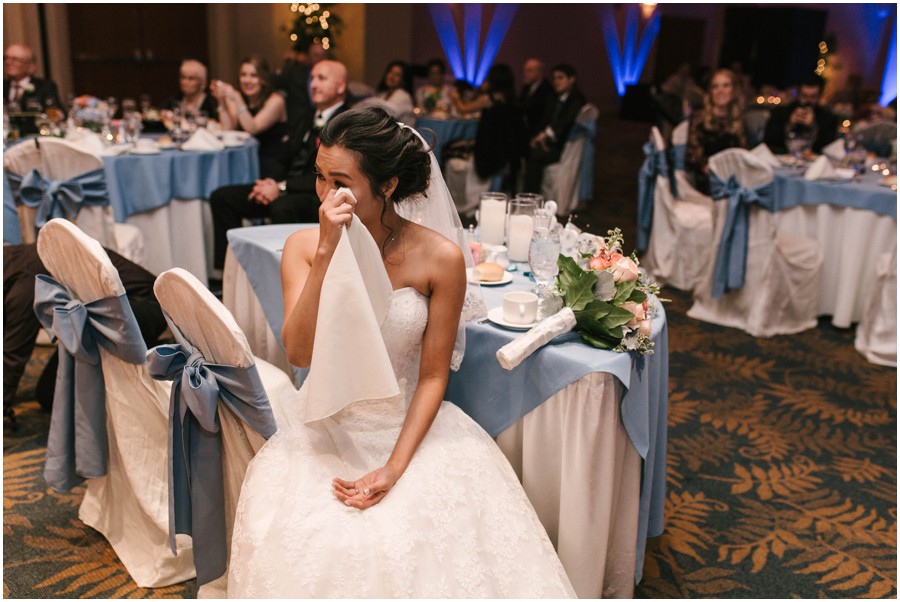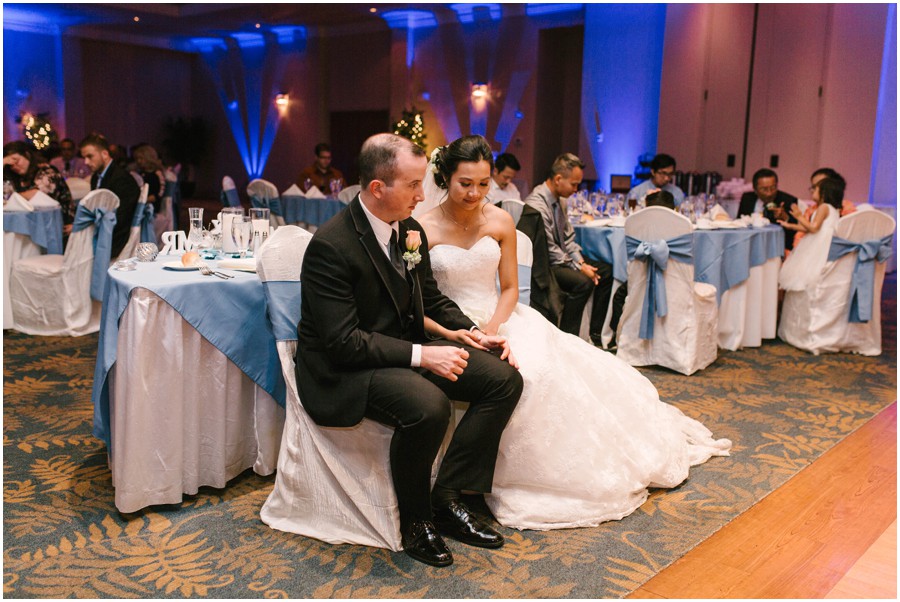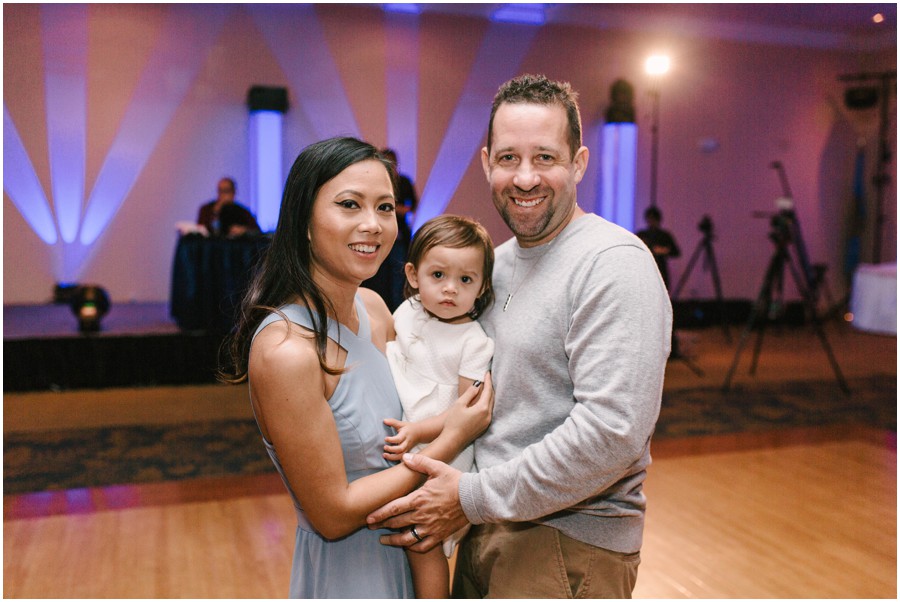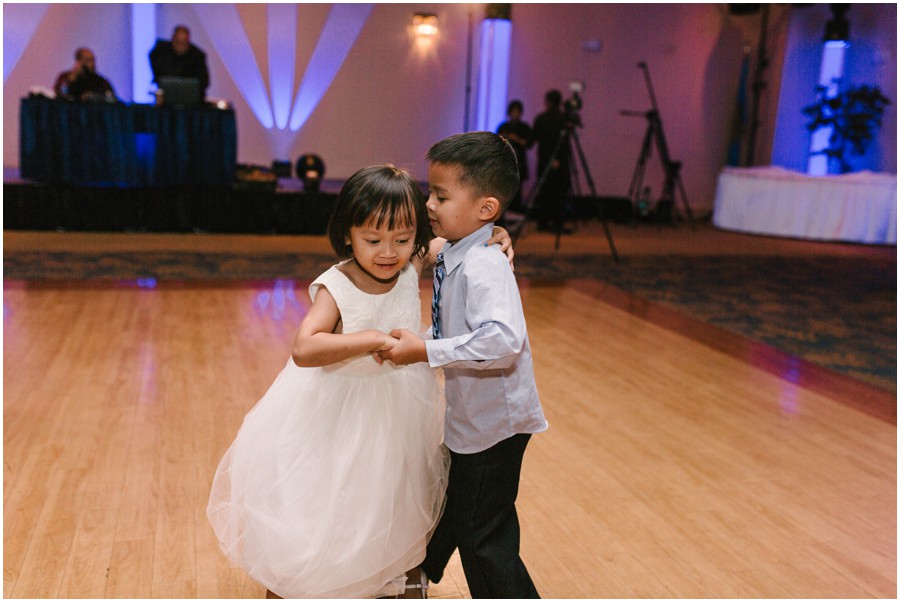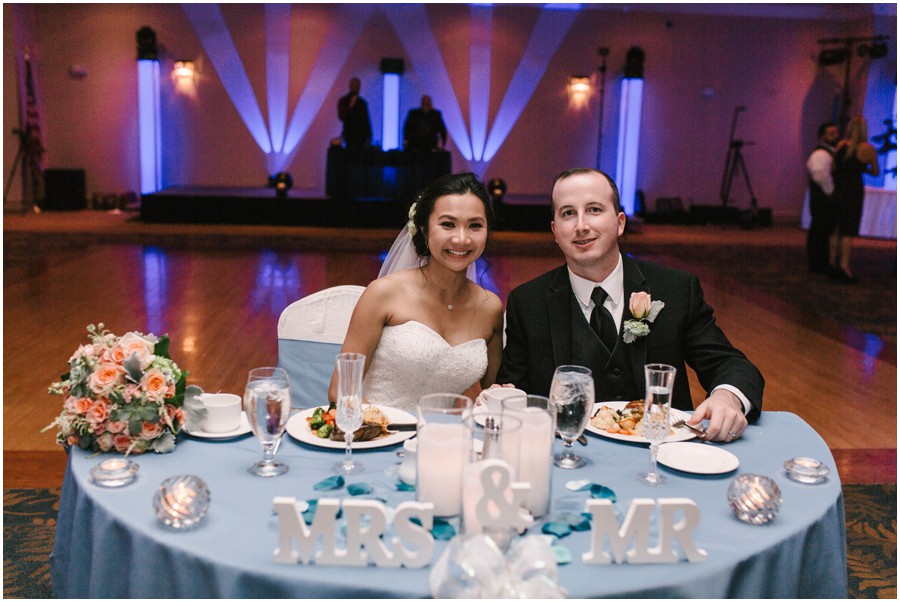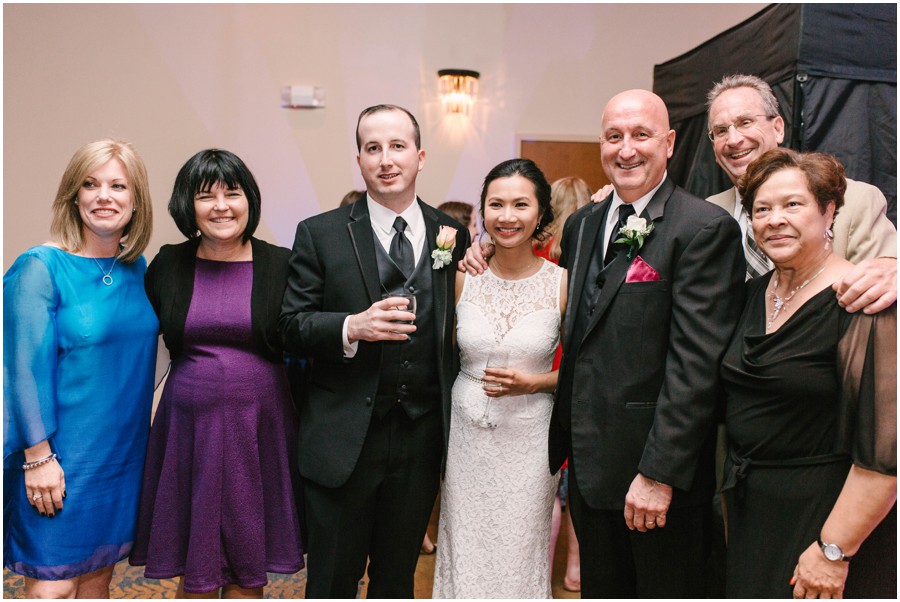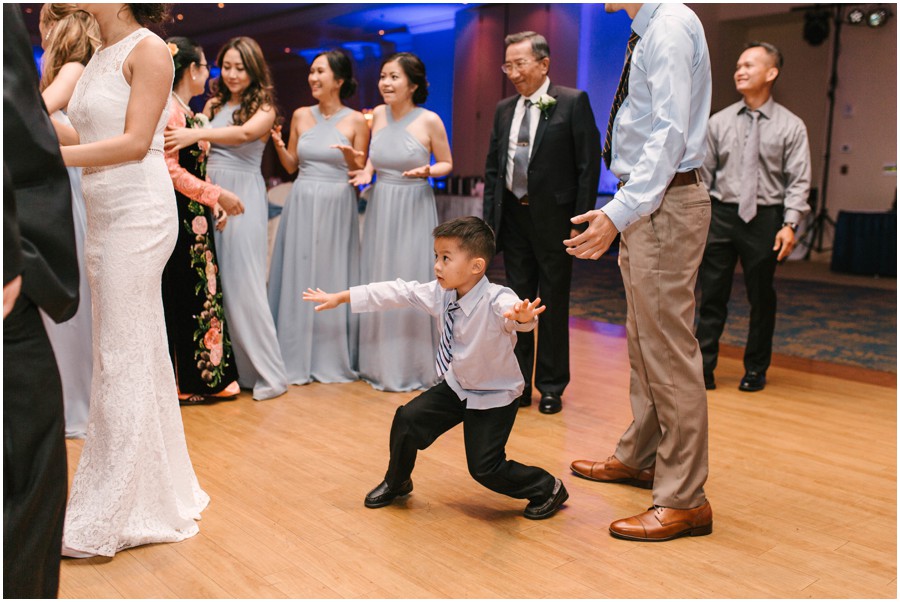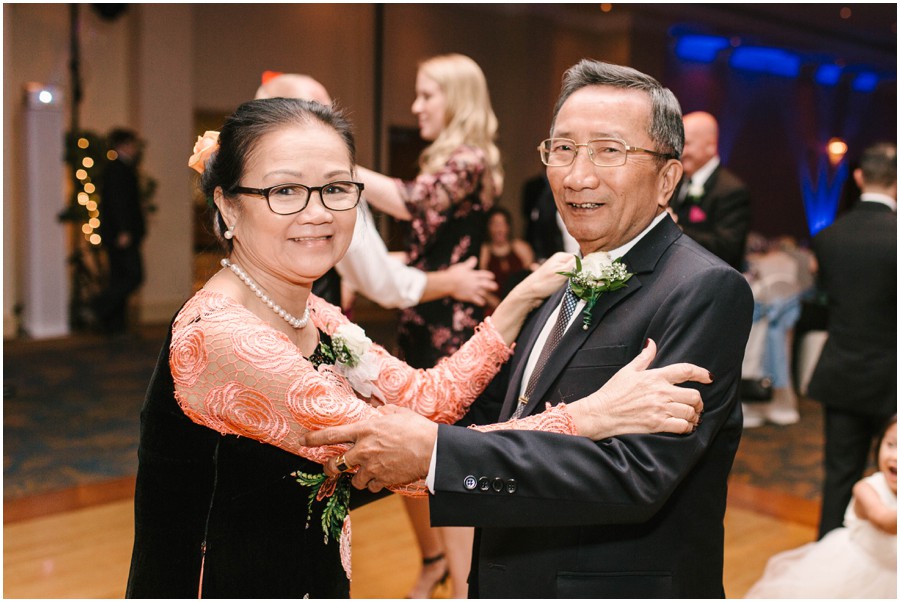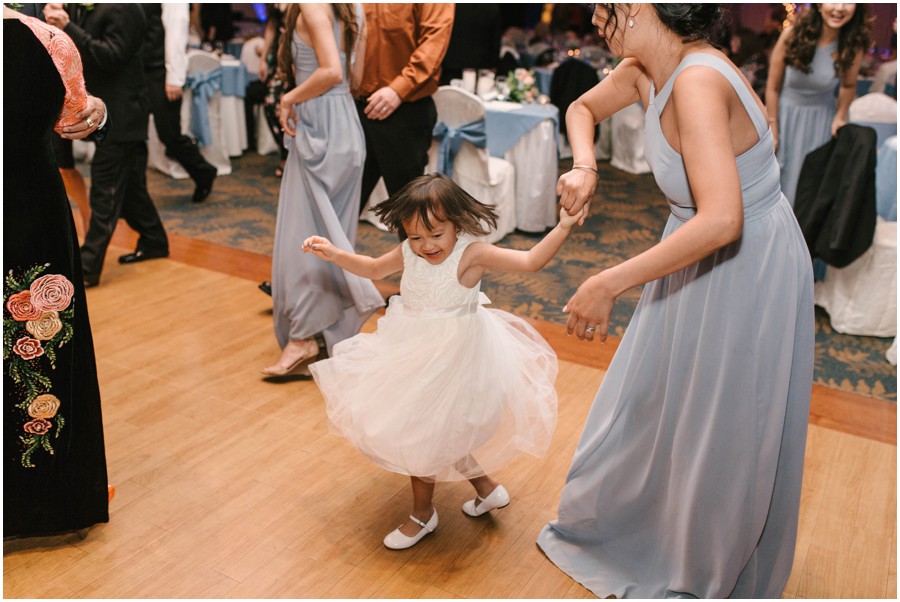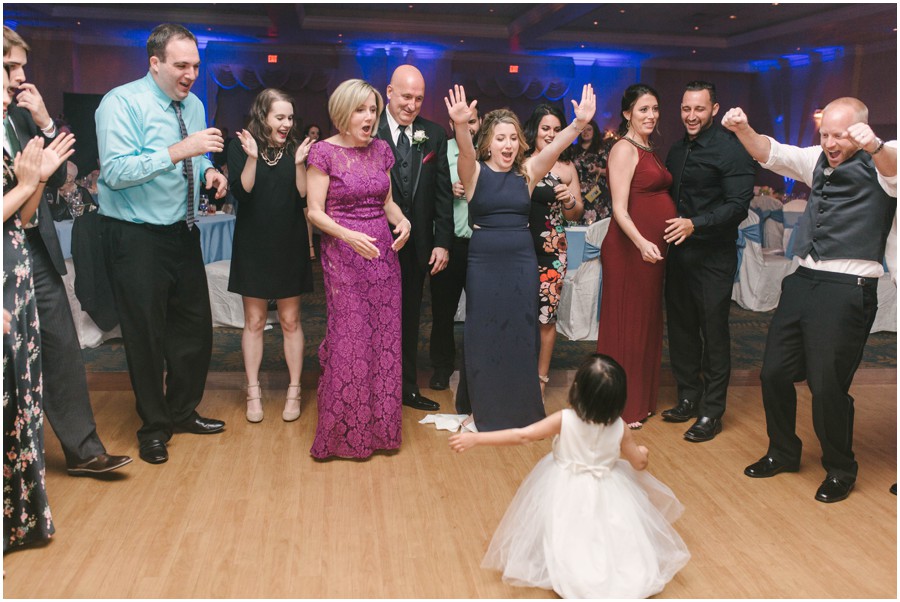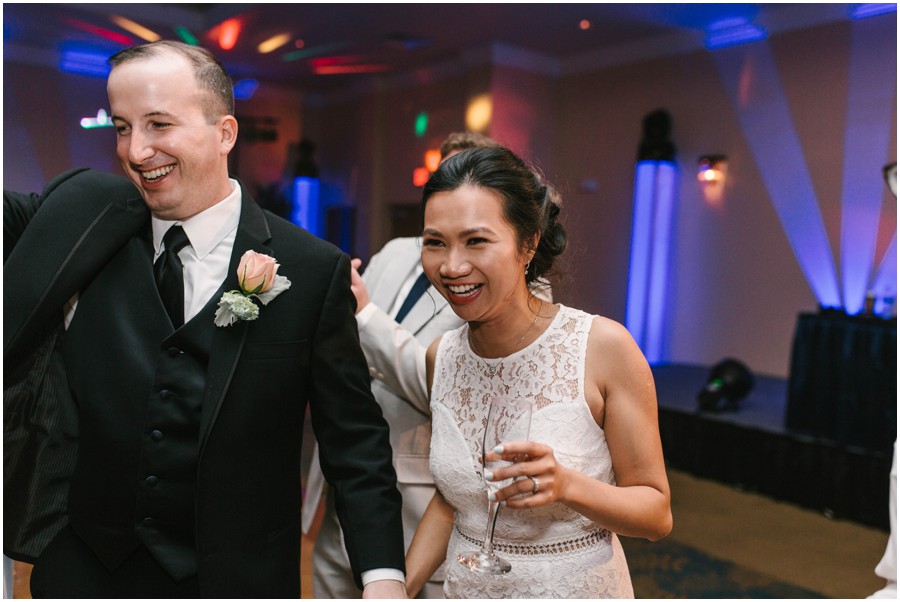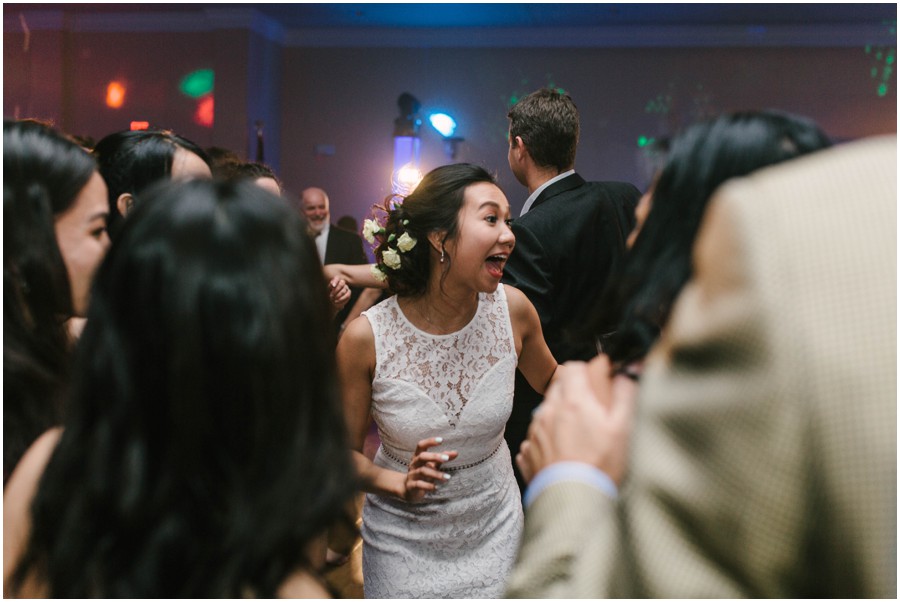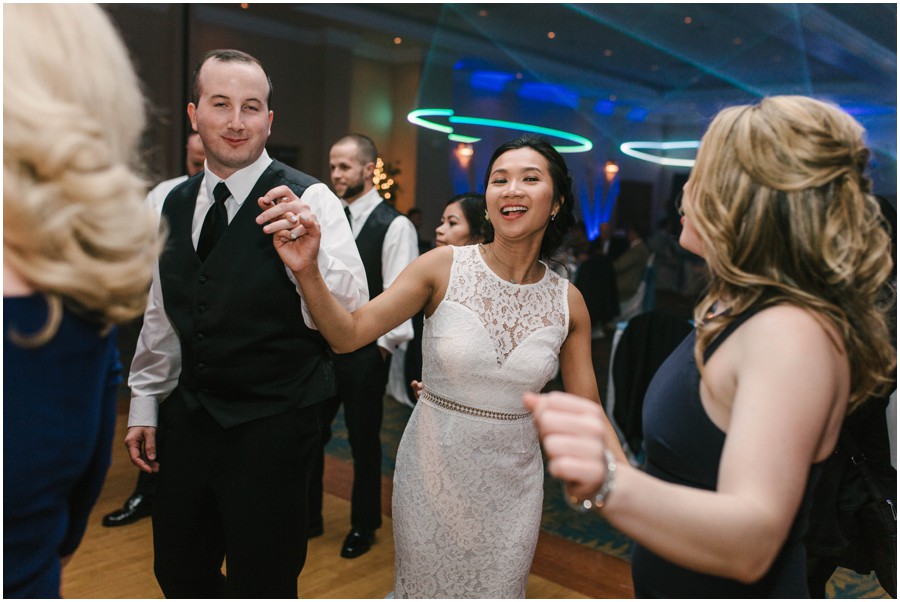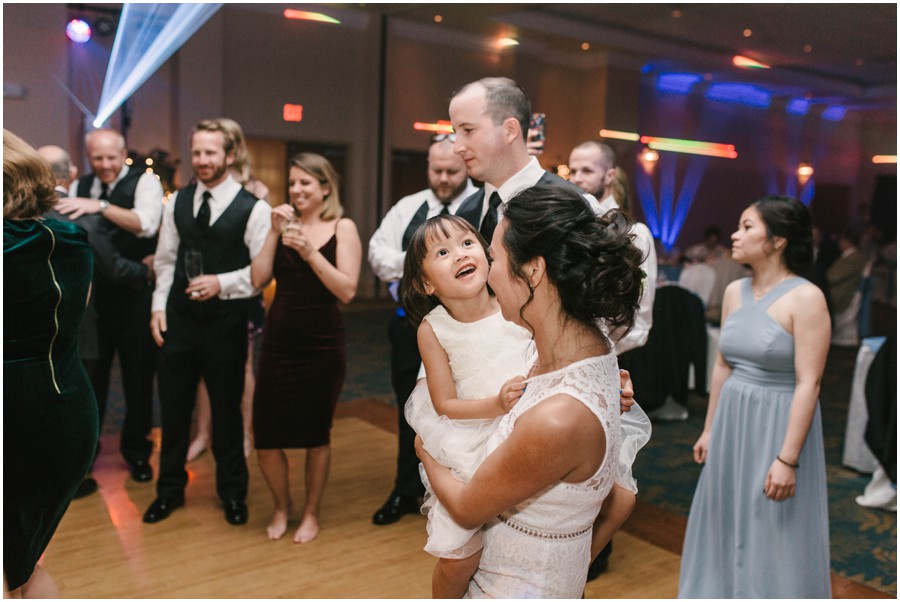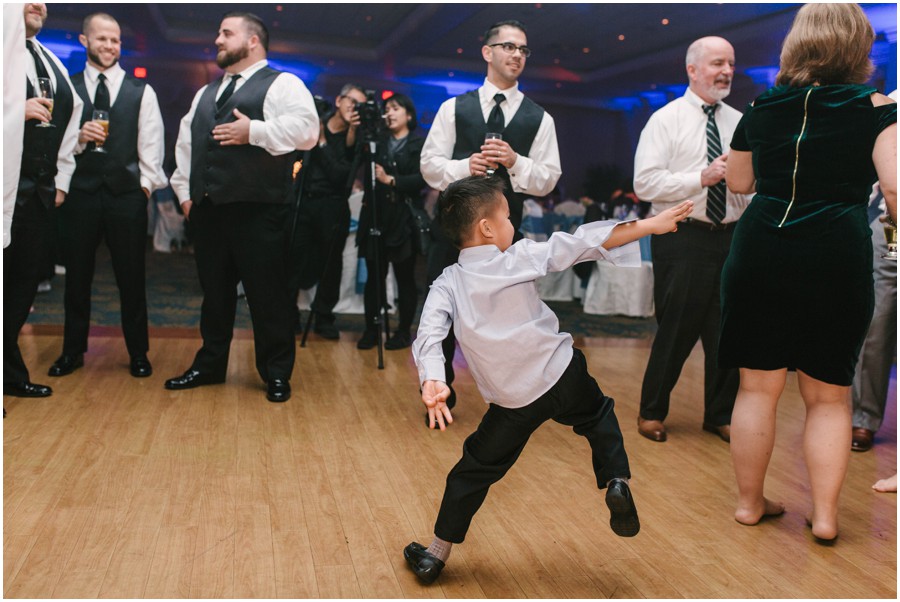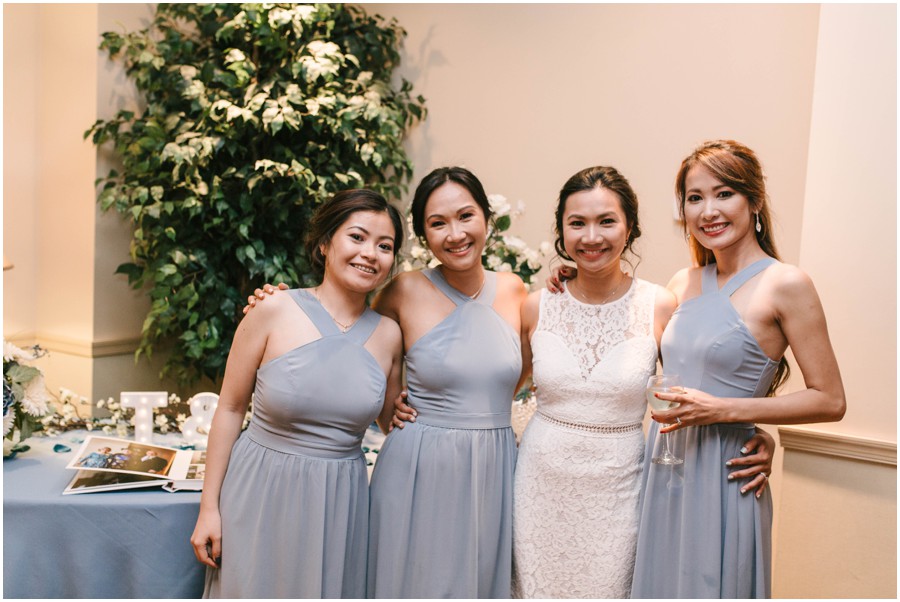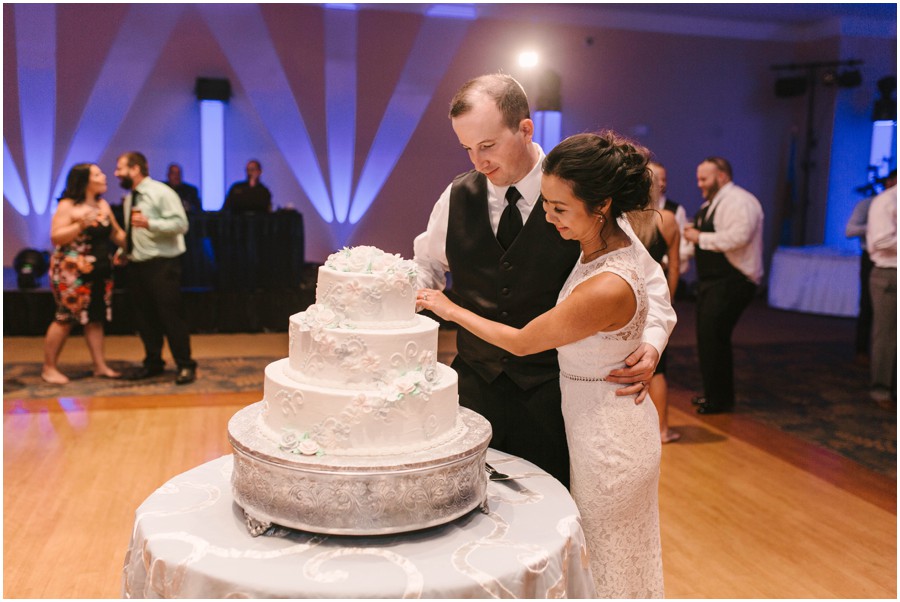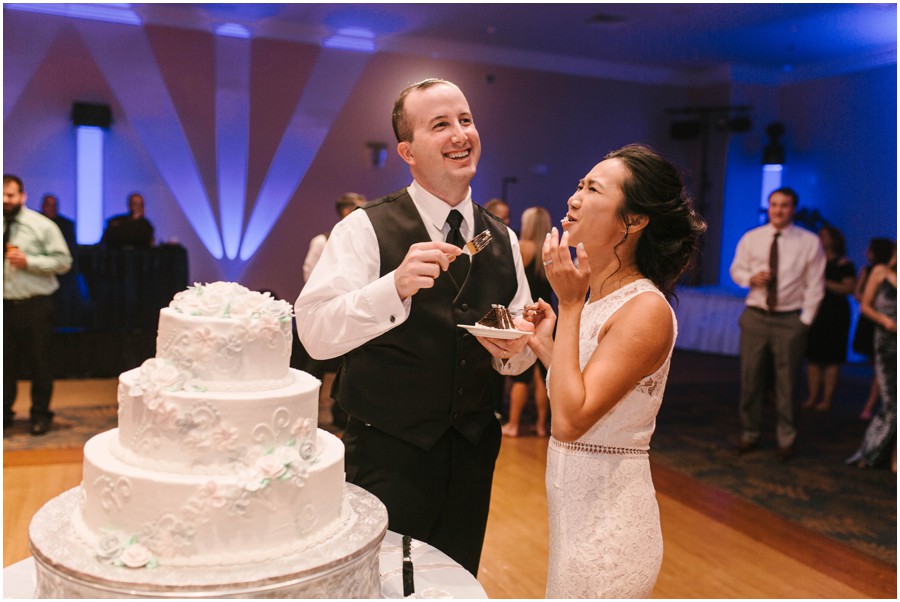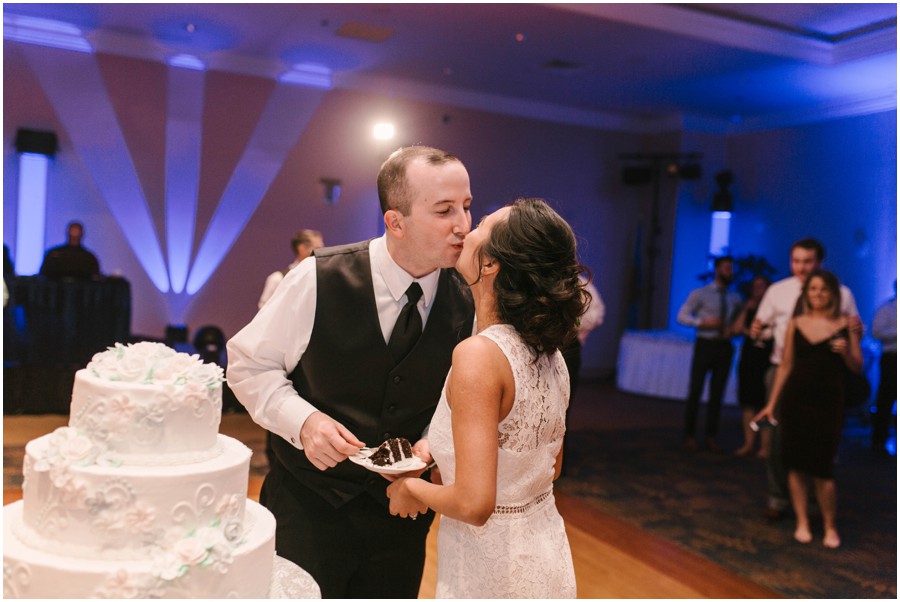 Be sure to check out Ryan & Tram's Wedding highlight video from RL Media Productions
© Copyright 2015, Kate Tandy Photography