Fair Hill Nature Center Elkton MD | Rock Family Pictures
September 8, 2017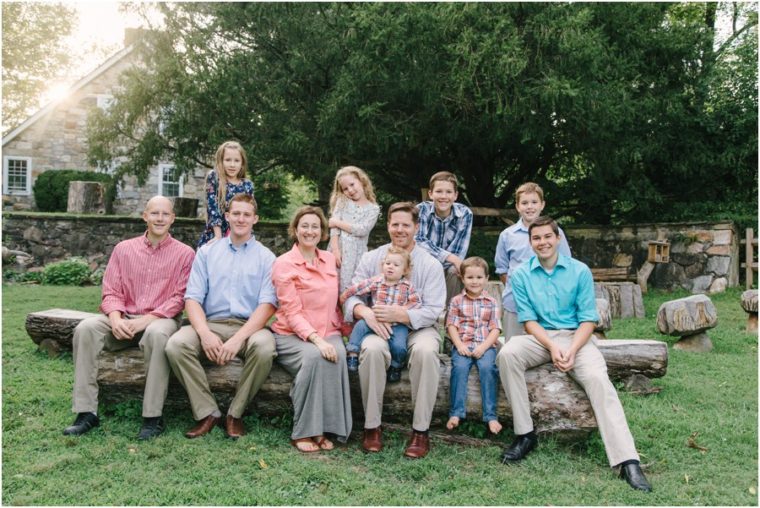 Fair Hill Nature Center in Elkton MD, what a hidden treasure this was! It was the perfect location to take this beautiful family's pictures.
We did this session right before the oldest headed off to basic training and right before school started up for the rest of the kids. The Rock Family have 9 kids, and boy did I ever feel at home with them! I admit, I love big family's. I am from one of them myself, so whenever I get to be surrounded by big families you can say that I am in my happy place.
The little girls stole my attention right from the moment they stepped out of the car; and I guess you can say I stole their's as well haha. At one point when we were taking pictures I told the girls to stand together for a girls pictures. The littlest one, with her big eyes looked at me, and said, "you're a girl, you need to be in the picture too". So I had Dad step in and take a picture of us "girls".
The entire family was so much fun to be around, needless to say we captured some really great moments. The whole session was filled with so much love, laughter, sweetness and smiles.
Enjoy some of my favorites from this family session!
kate ❤︎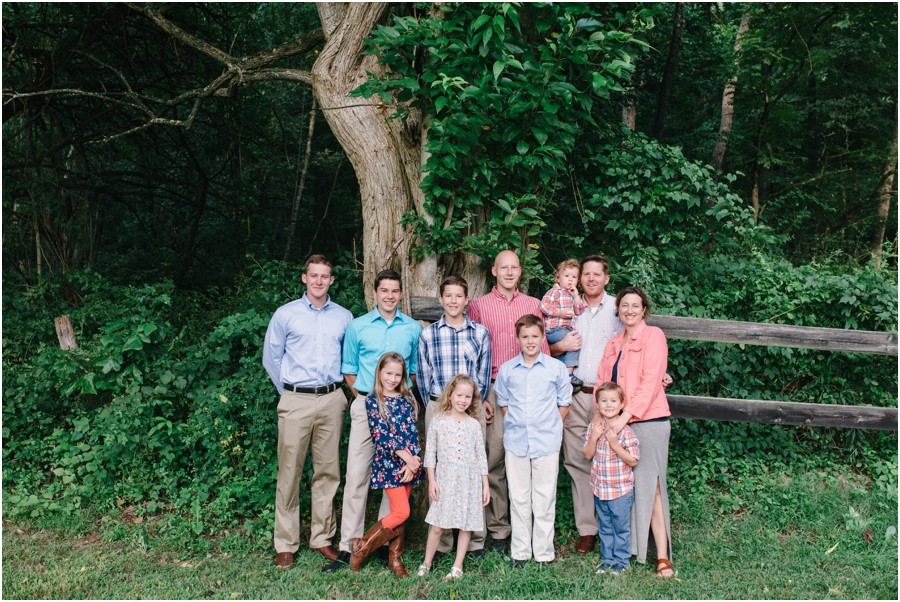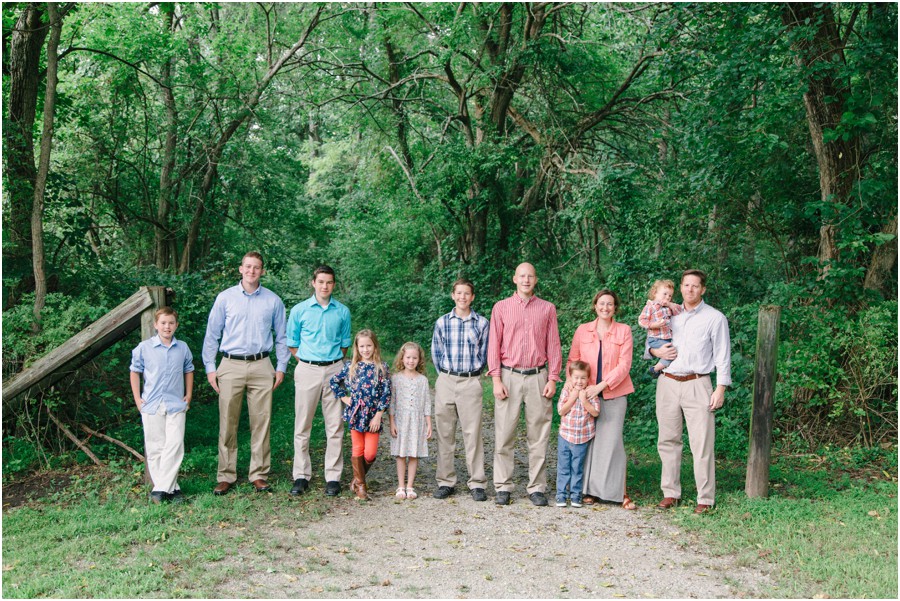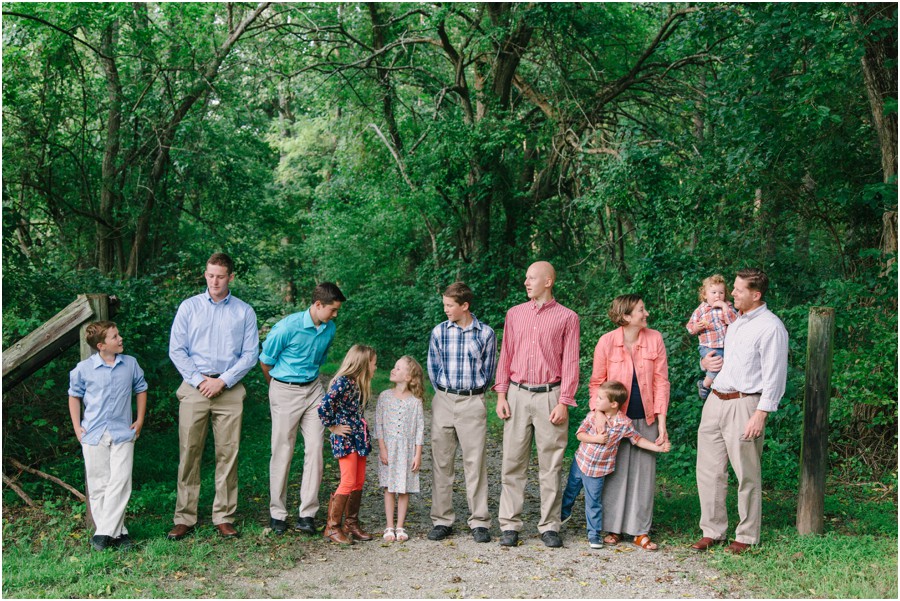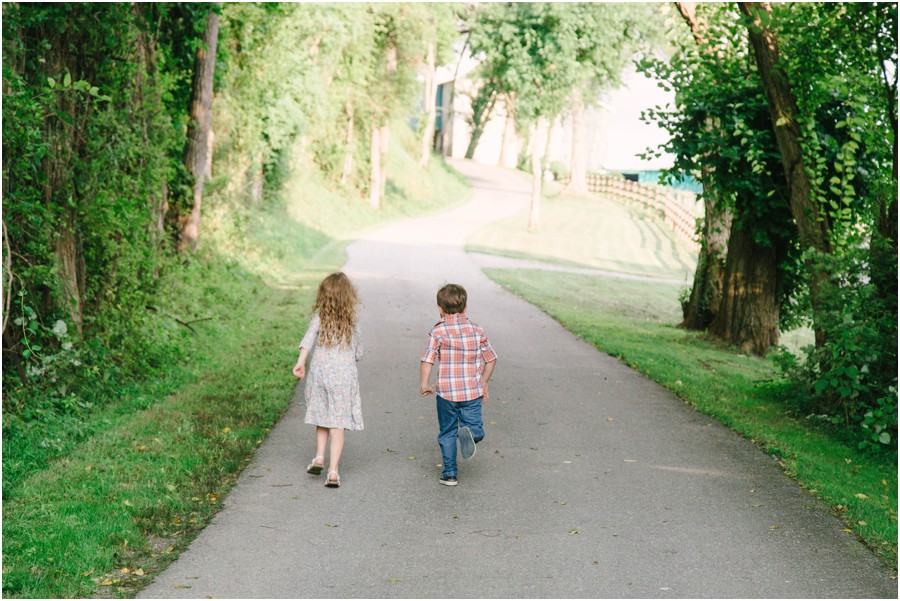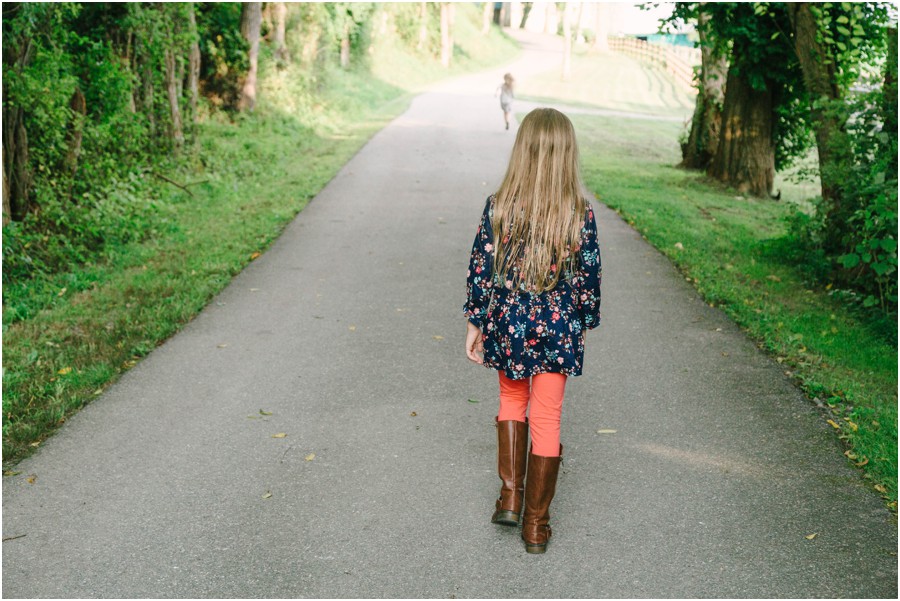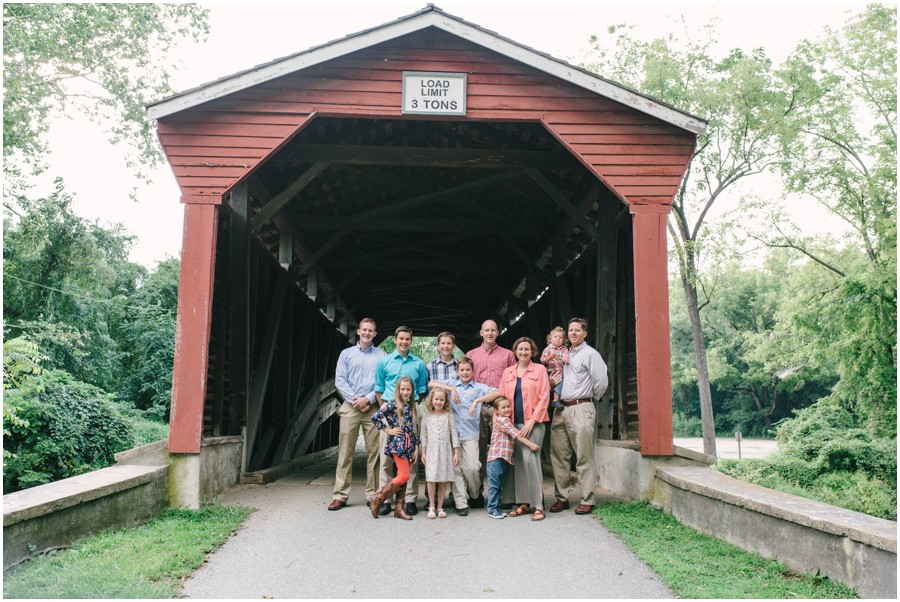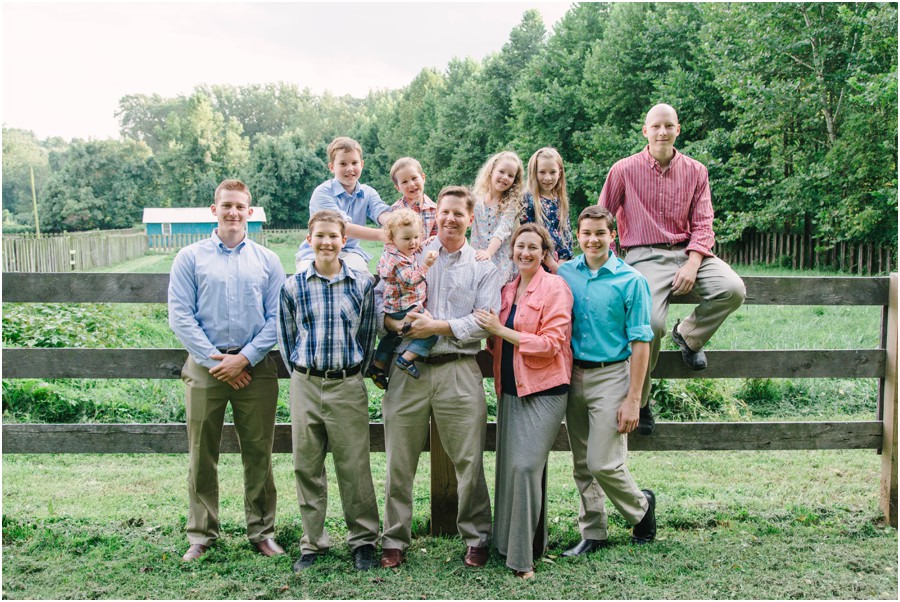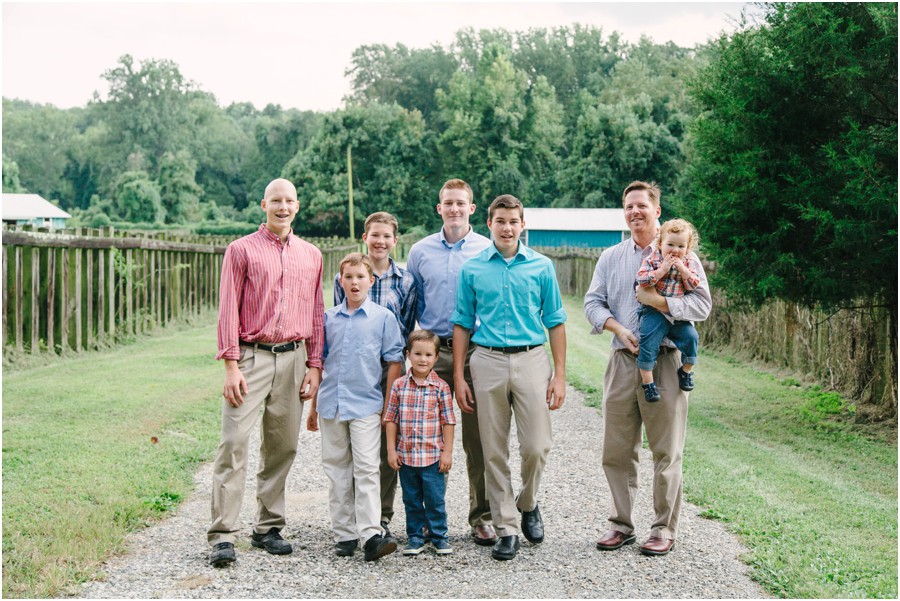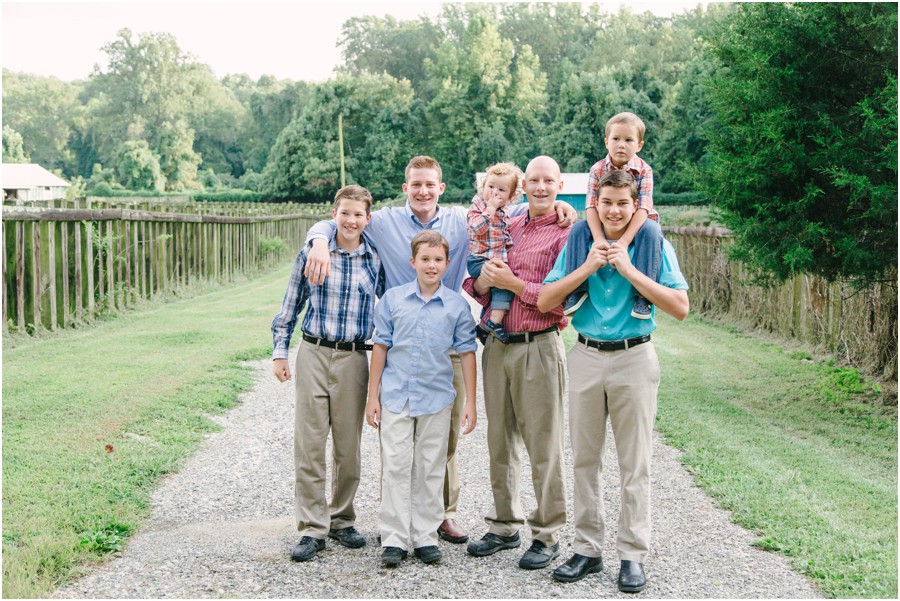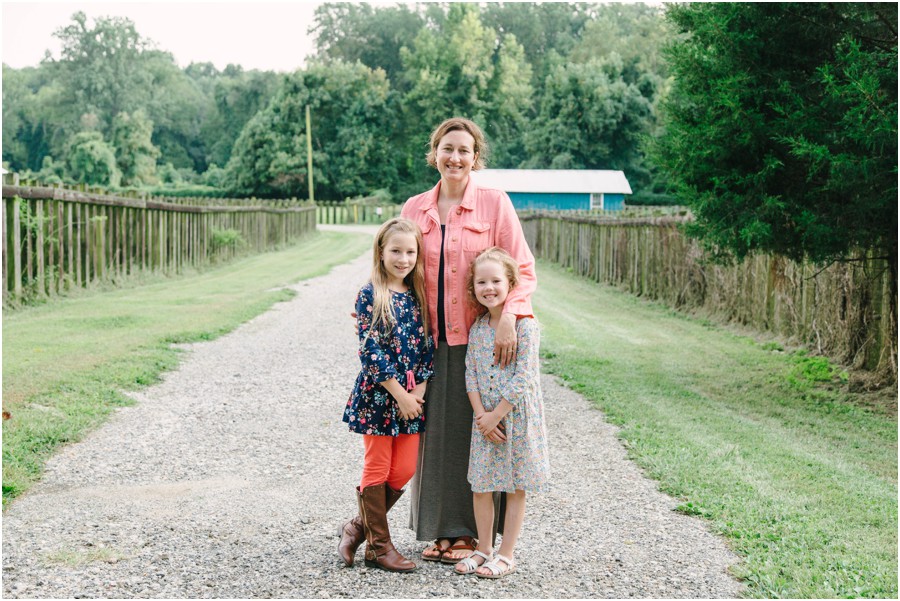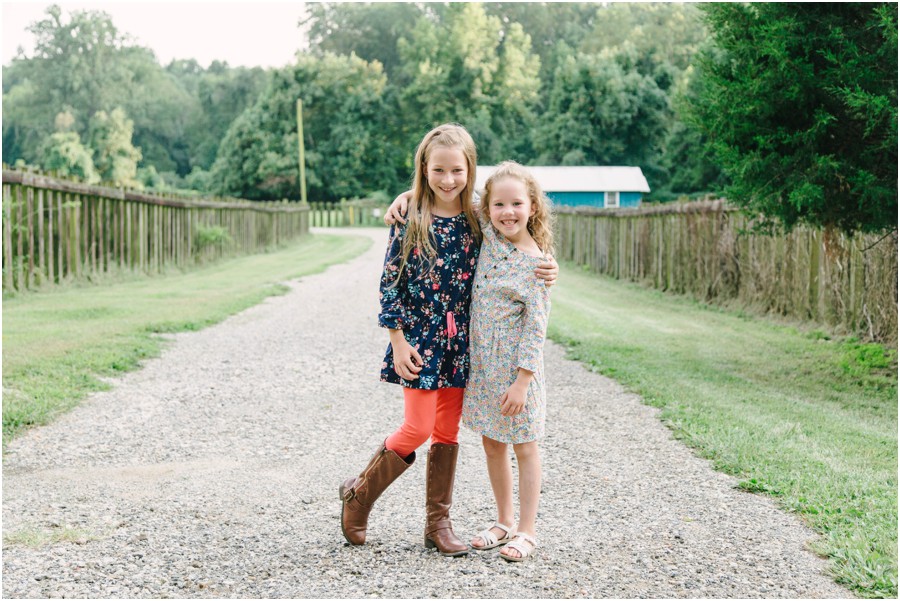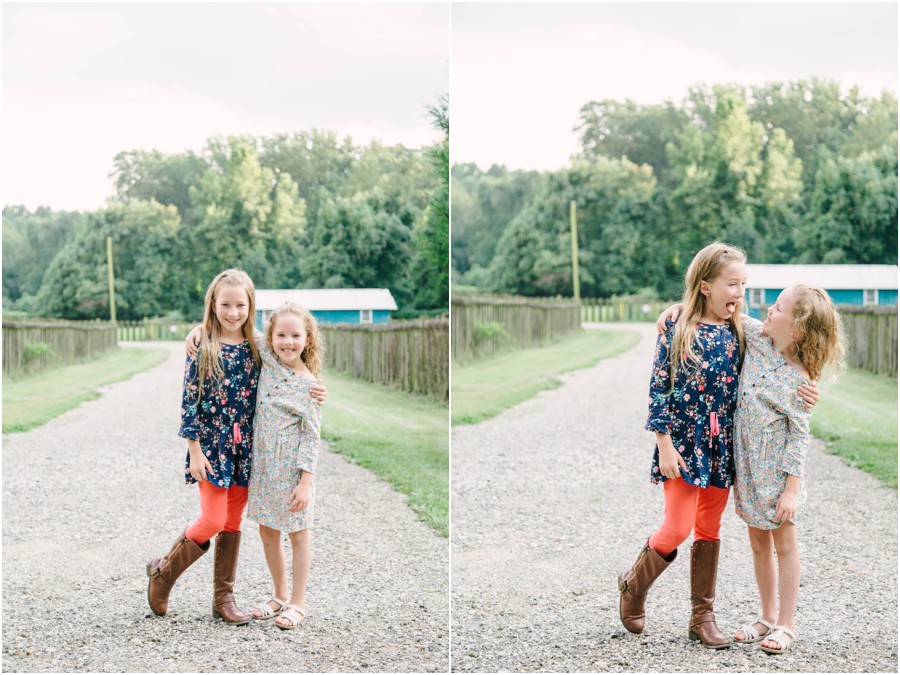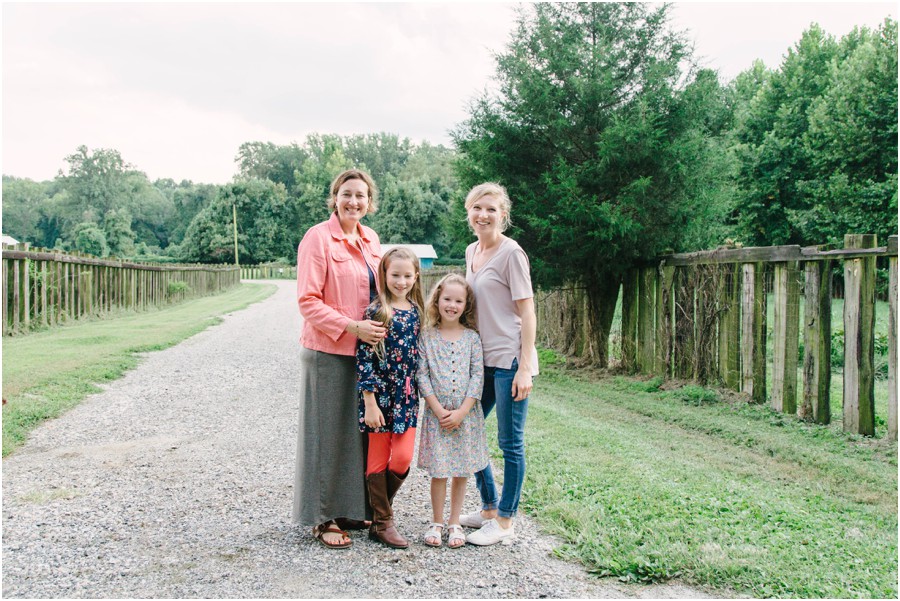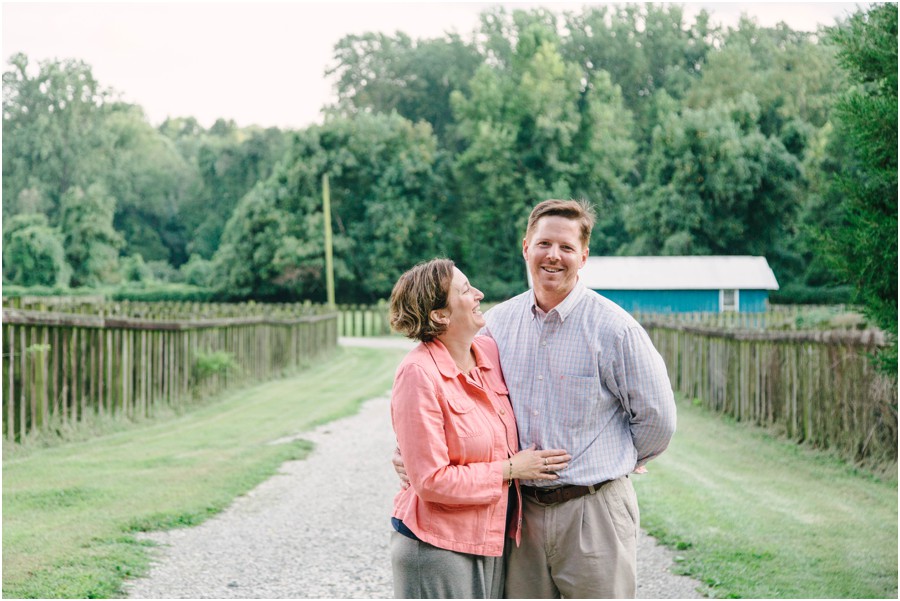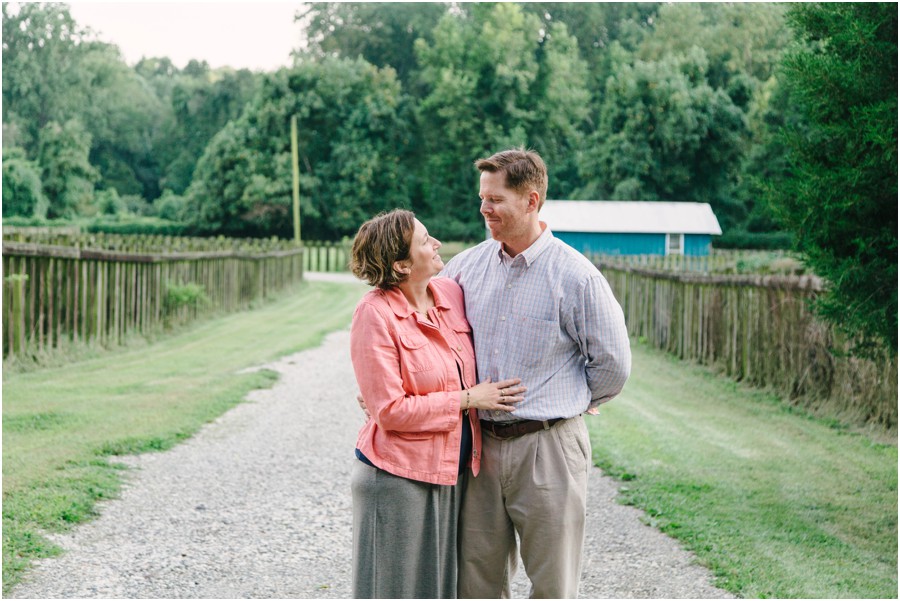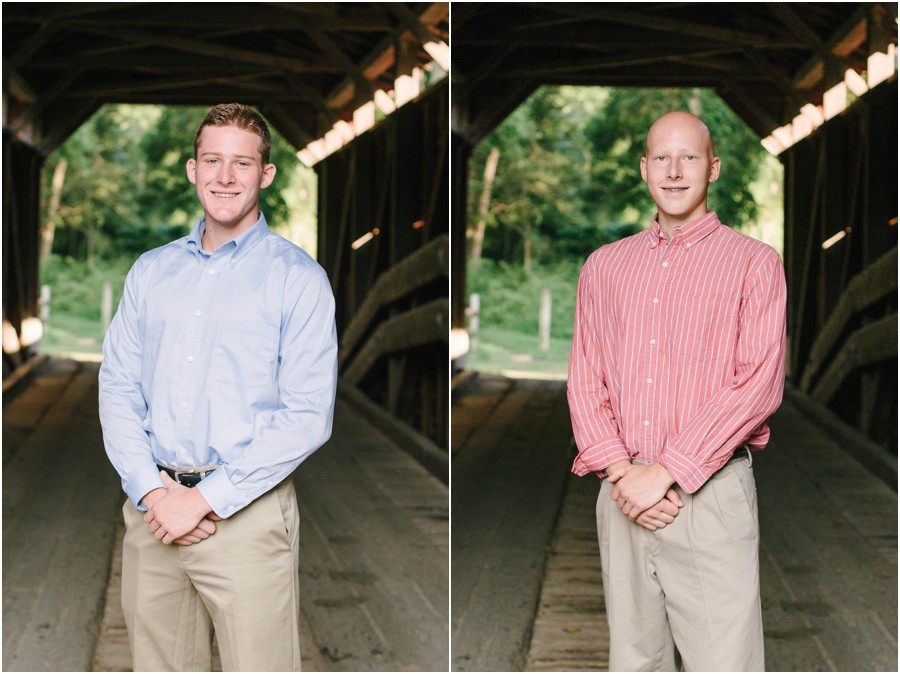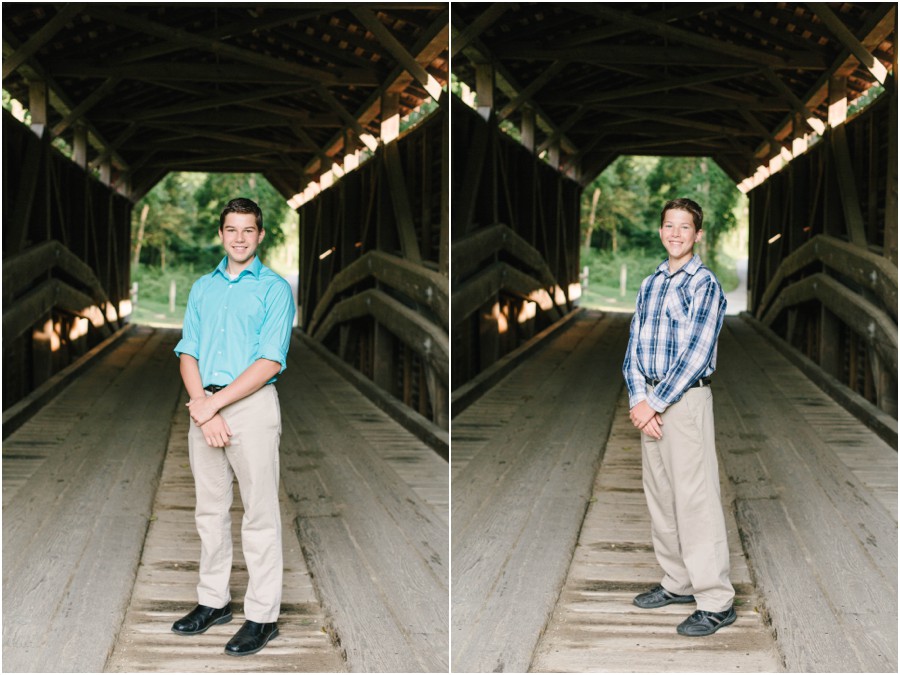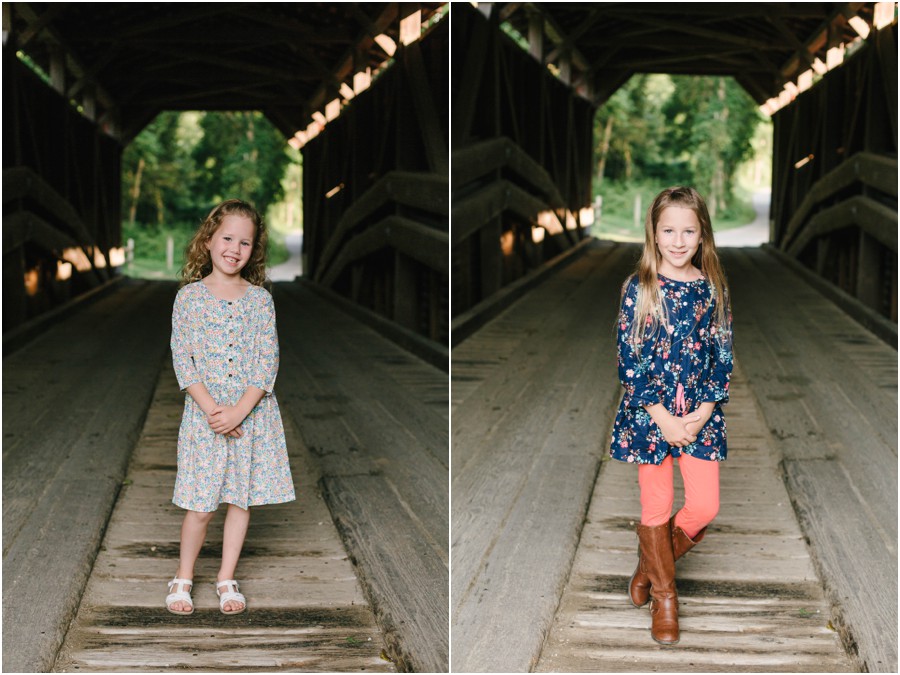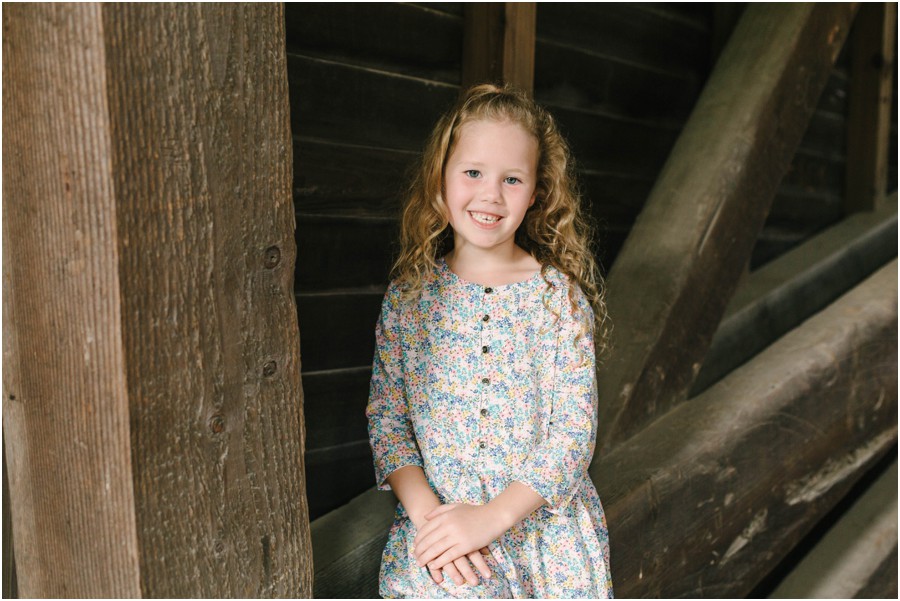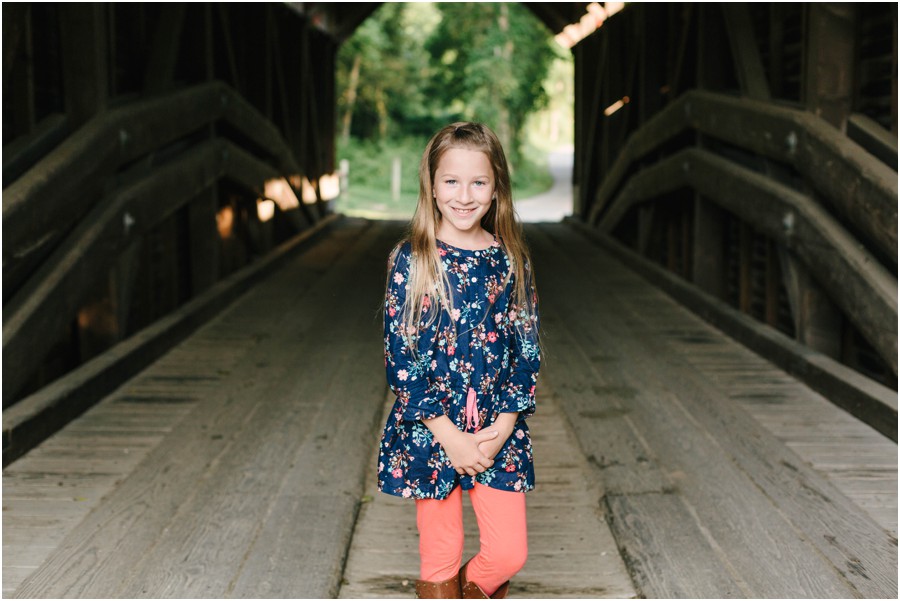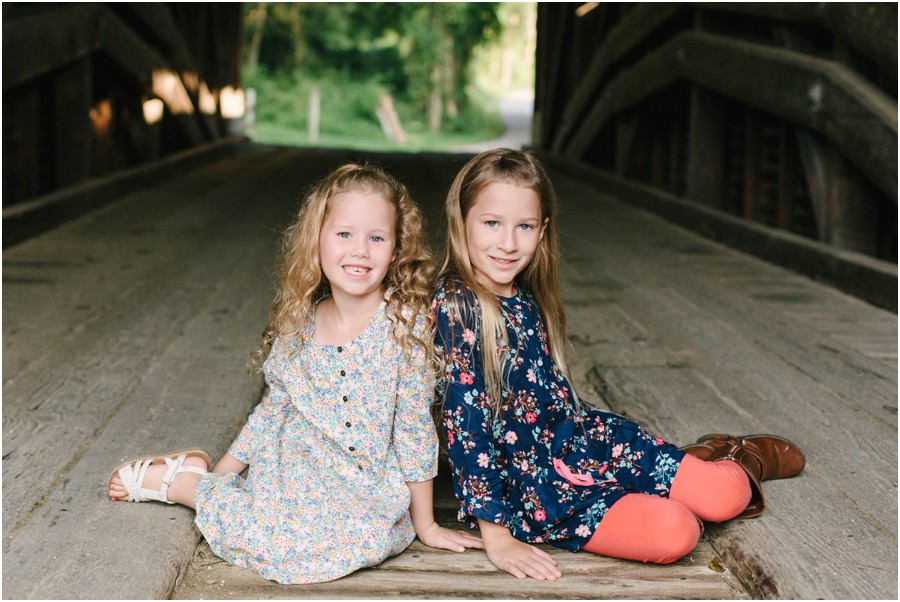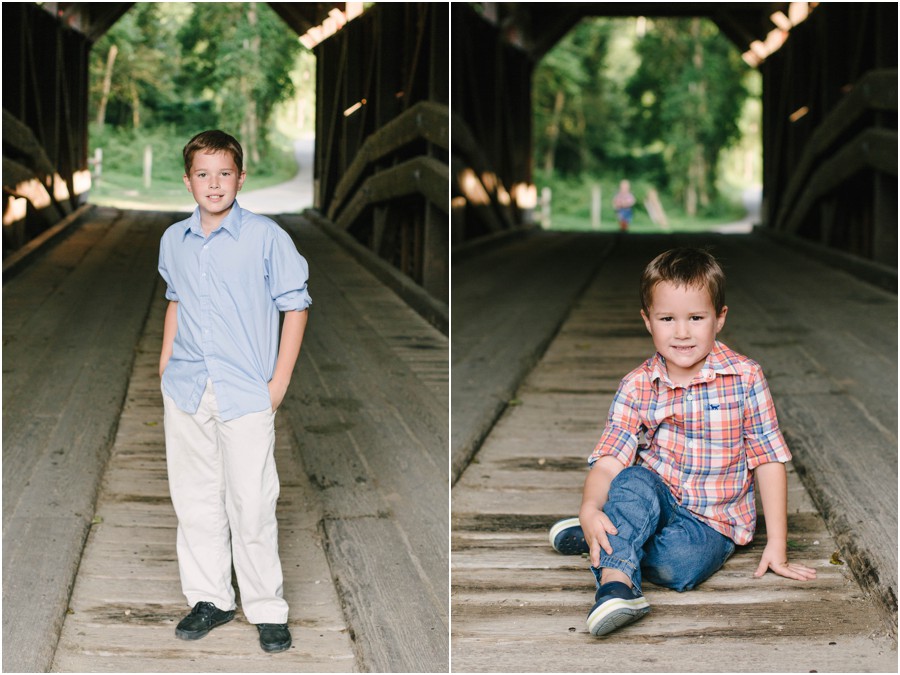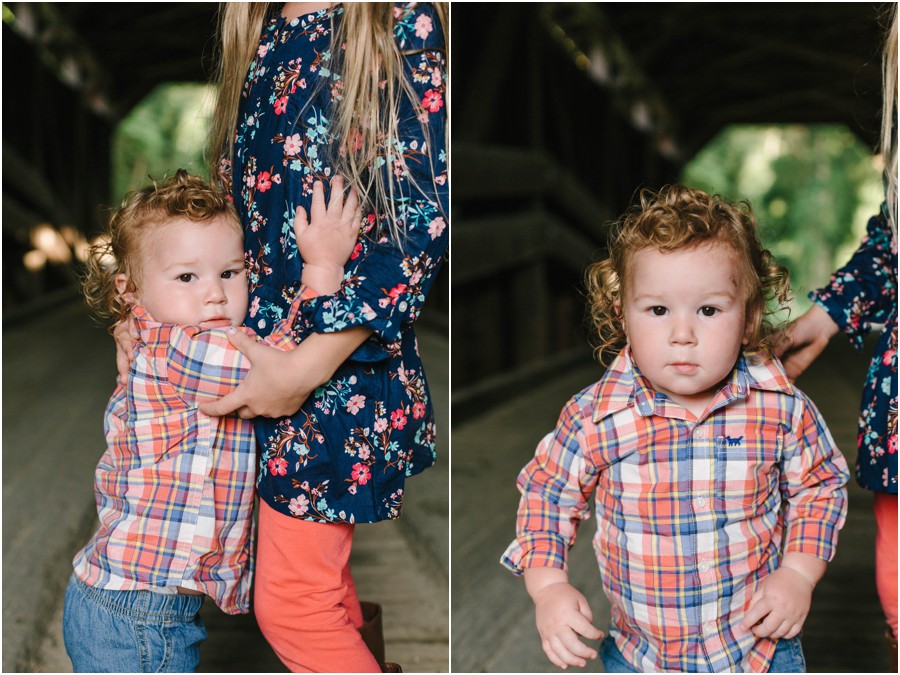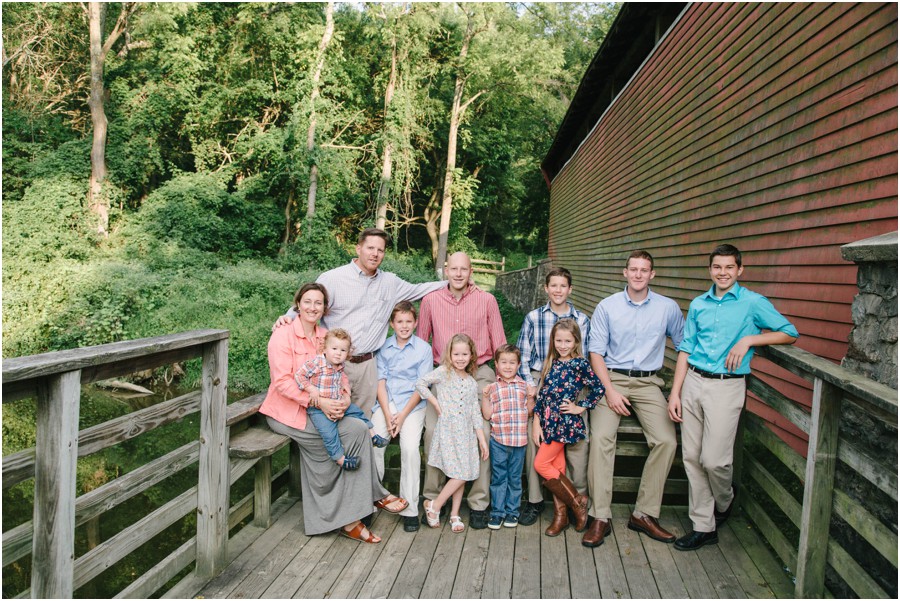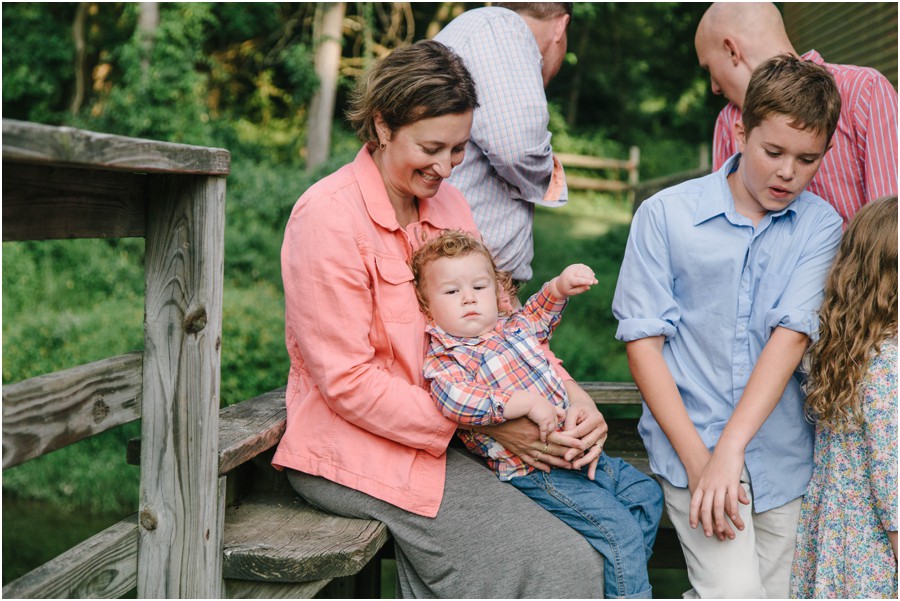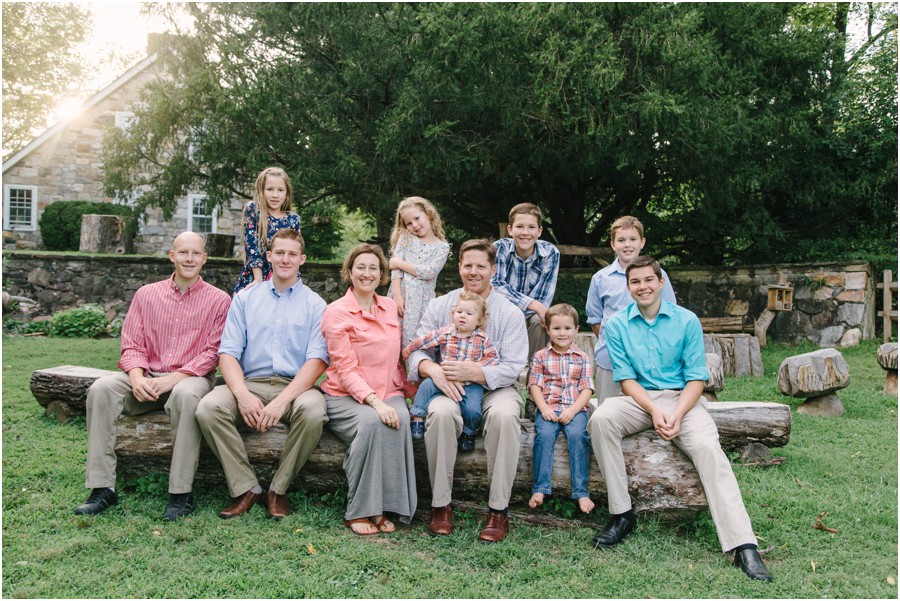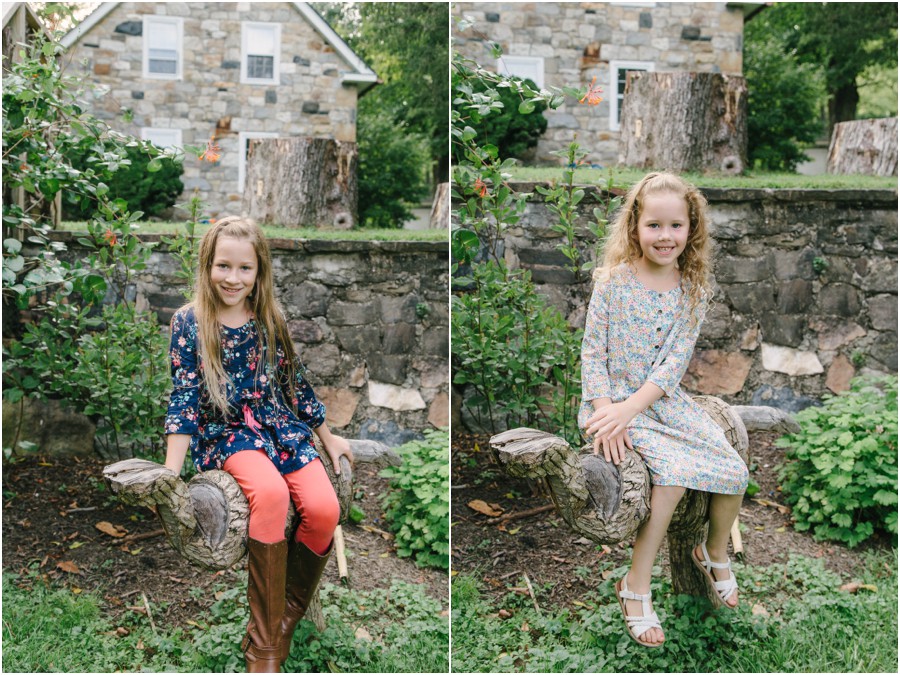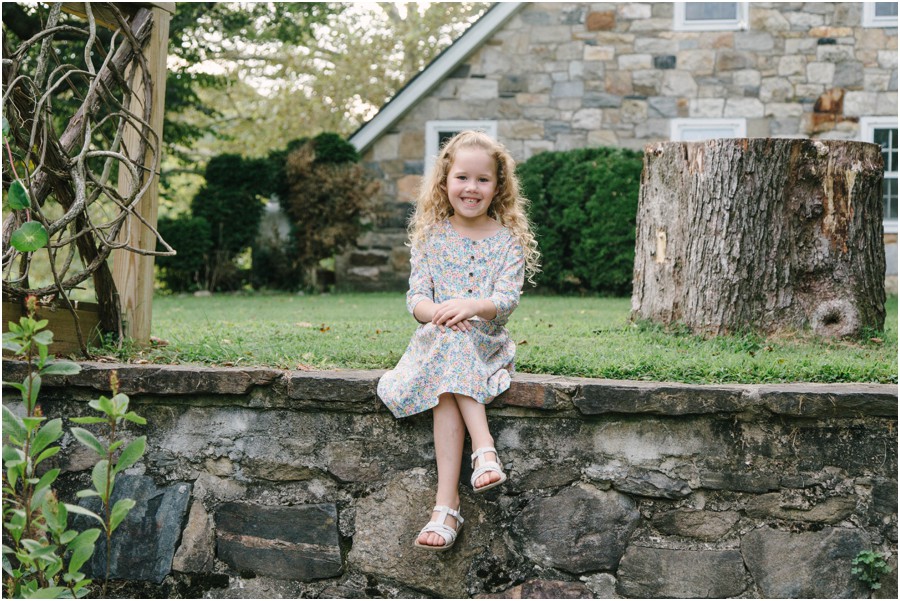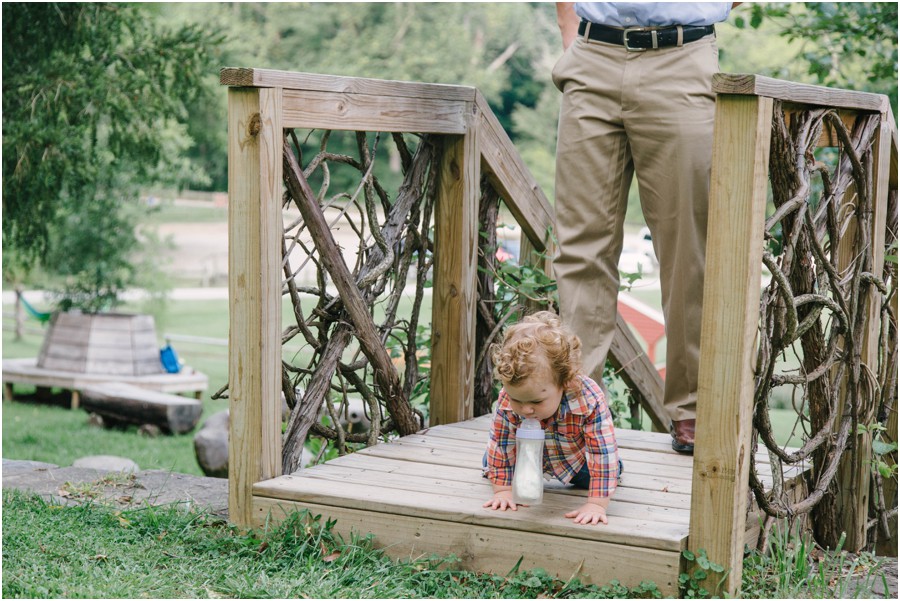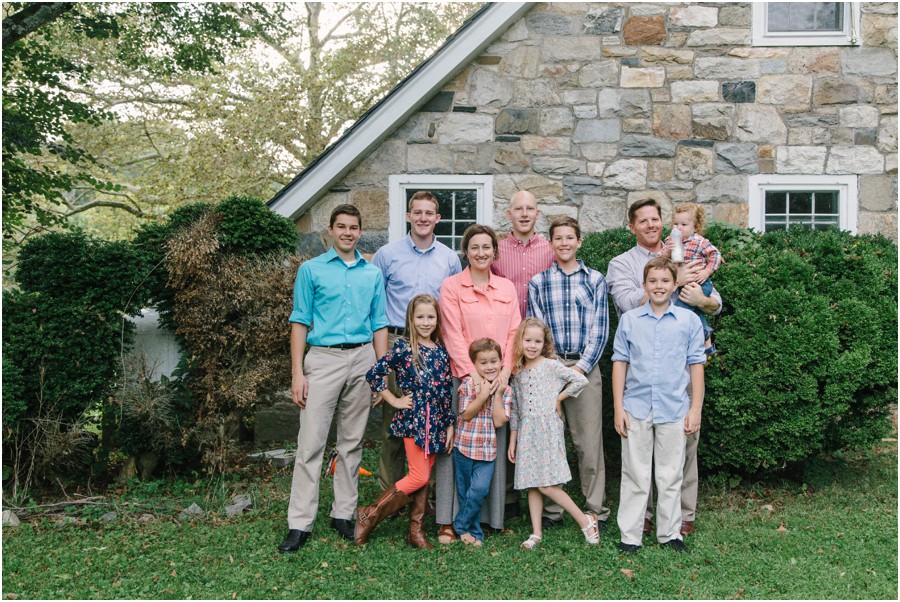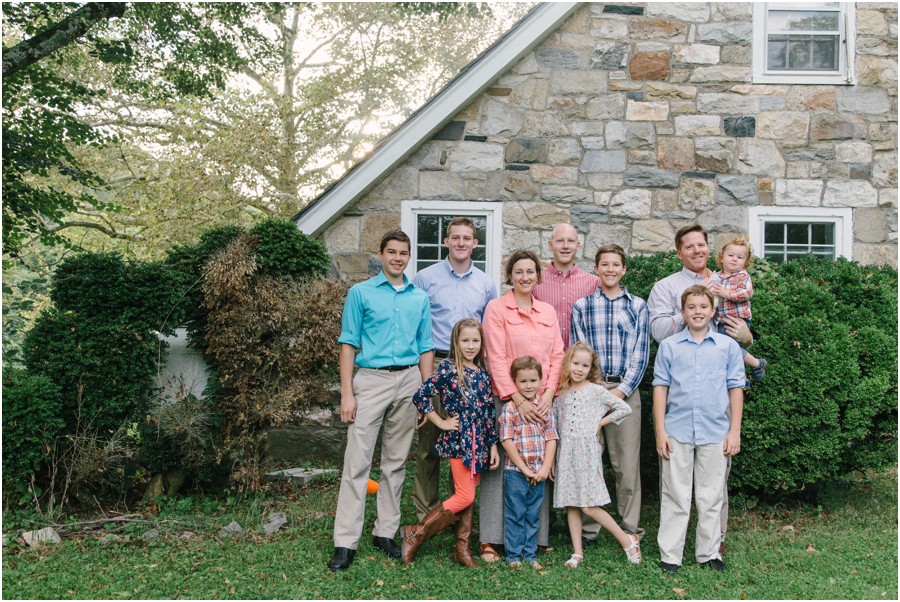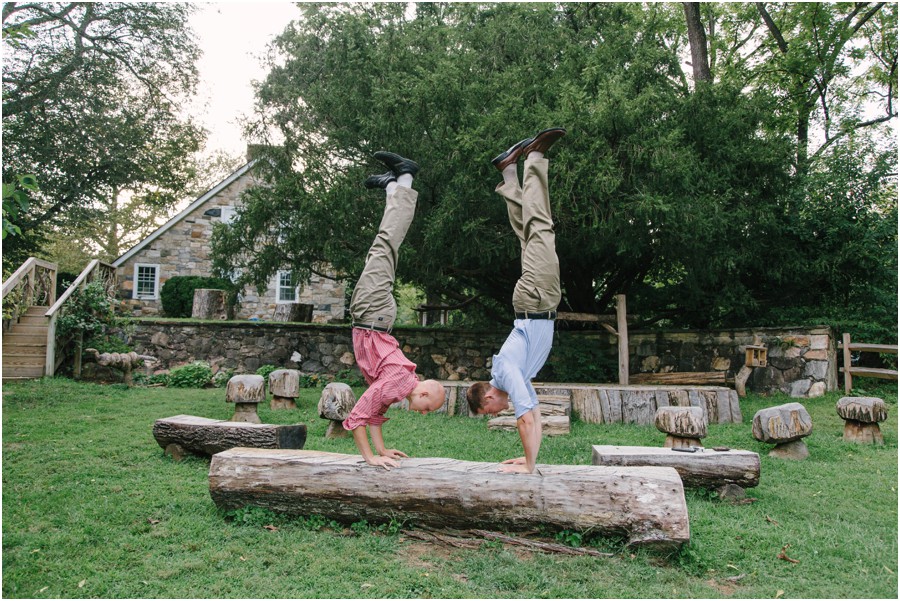 © Copyright 2015, Kate Tandy Photography