Garland & Megan | Red Clay Room Wedding, Kennett Square PA
January 16, 2019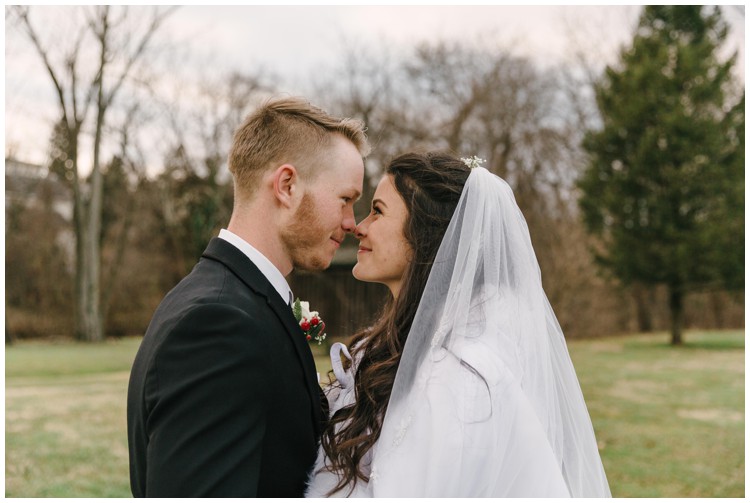 Garland & Megan were finally married on a sunny brisk December afternoon at the Red Clay Room in Kennett Square. This day was one they looked forward to with much anticipation and worked so hard for! It made me so happy to have been able to be a part of their wedding day, as a photographer, and as a guest. 
In June, their engagement shoot was one of the many beautiful shoots I had at Cheslen Preserve in Coatesville Pennsylvania. During their engagement session we chatted about their vision for their wedding and the theme they were going for: rustic winter wedding. It all came together perfectly just as they described!
Megan was the elegant winter bride I'm sure she dreamed she'd be! She carried herself with so much grace and truly wore the white winter cap as a winter princess would. Her white gown complimented the sweet, romantic red roses in her bouquet.
I knew this day was going to filled with plenty of tears from the moment I stepped foot into her house. I saw how close her and her dad were and could tell there wasn't going to be a dry eye throughout the day. As Megan walked down the aisle on her dad's arm the tears began to build up and pour out. Garland was one of those grooms who didn't stop the tears from coming when he saw his bride. It was so touching seeing these two so in love and not afraid to express it. 
Tears didn't end at the ceremony though. They poured out during the reception during the speeches and the dances. There wasn't a dry eye in the room when Megan stepped on the dance floor with her dad. Megan's dad held onto his baby girl and shared a beautiful dance with her. 
Megan & Garland left that night on a road trip to Wyoming where they will build their lives together. They will be missed be their friends and family here, but can't wait to see all that is in store for them!
Vendor Credits:
Ceremony Venue | Sacred Heart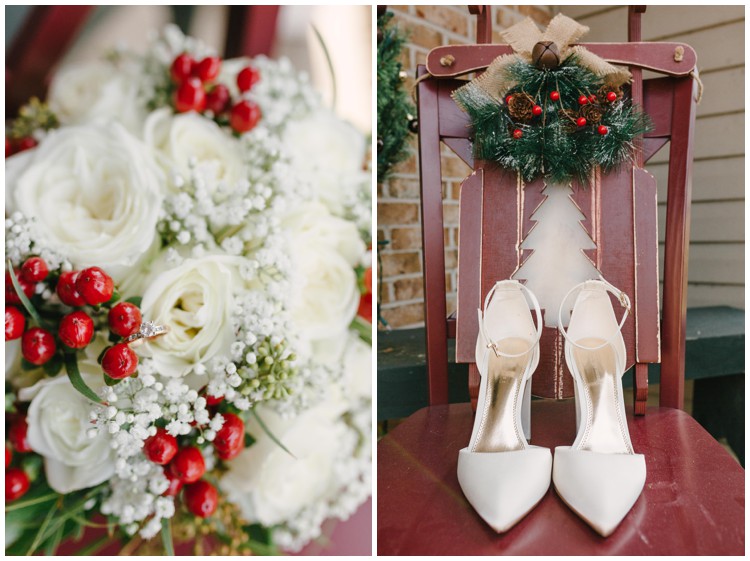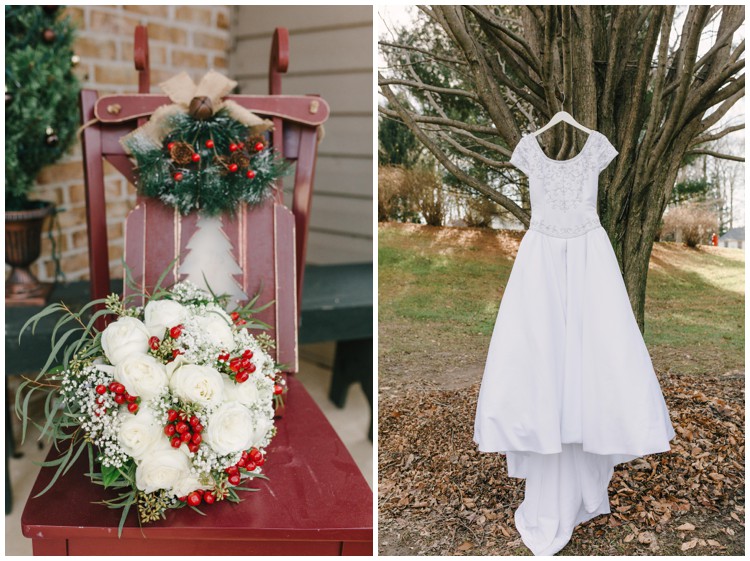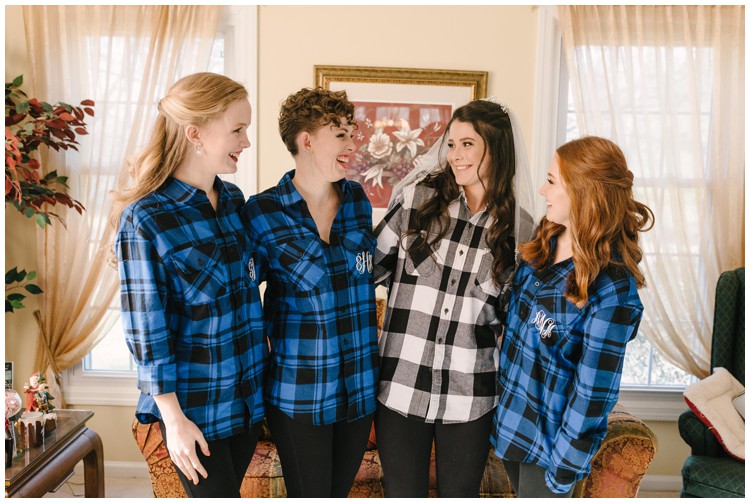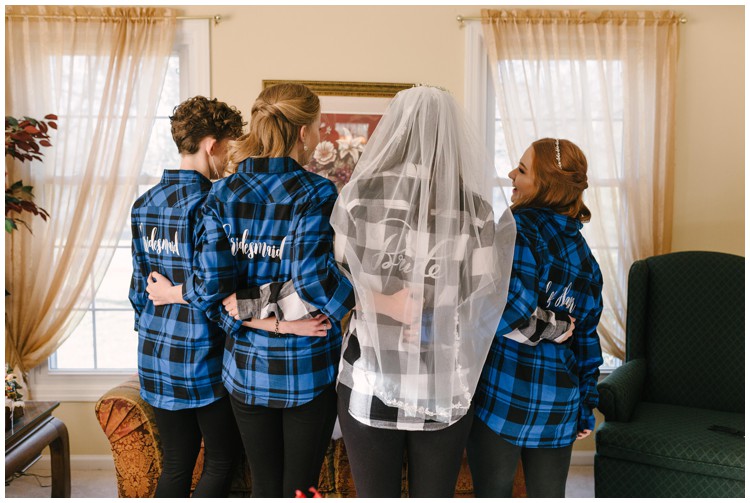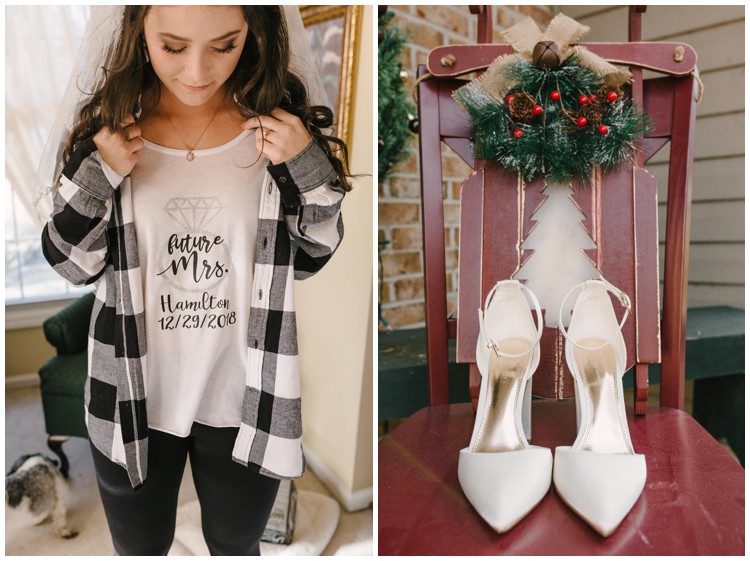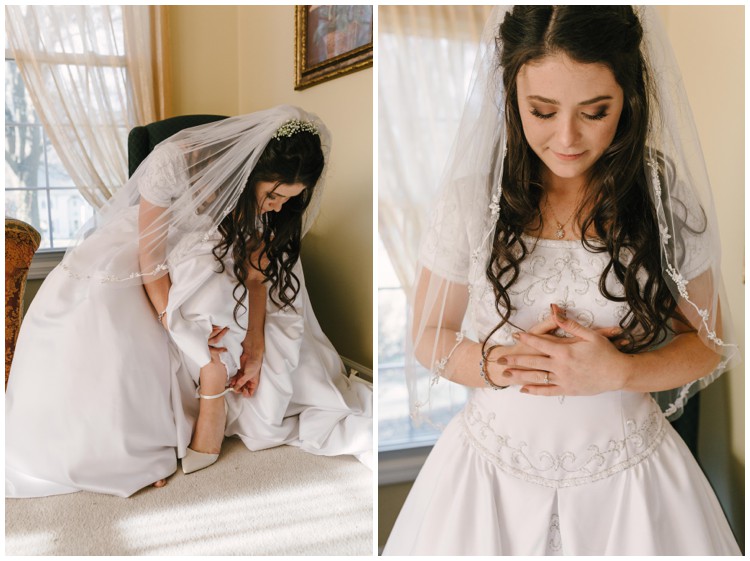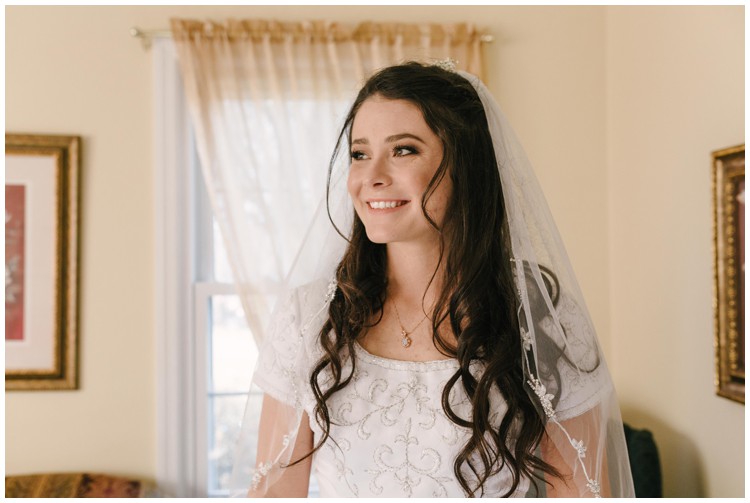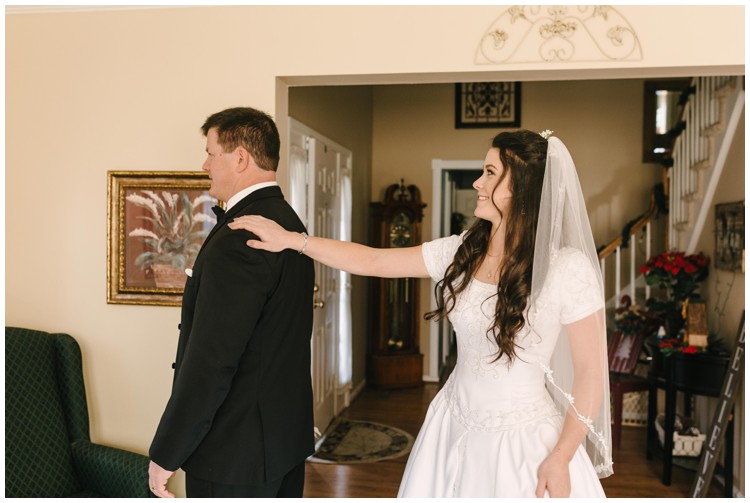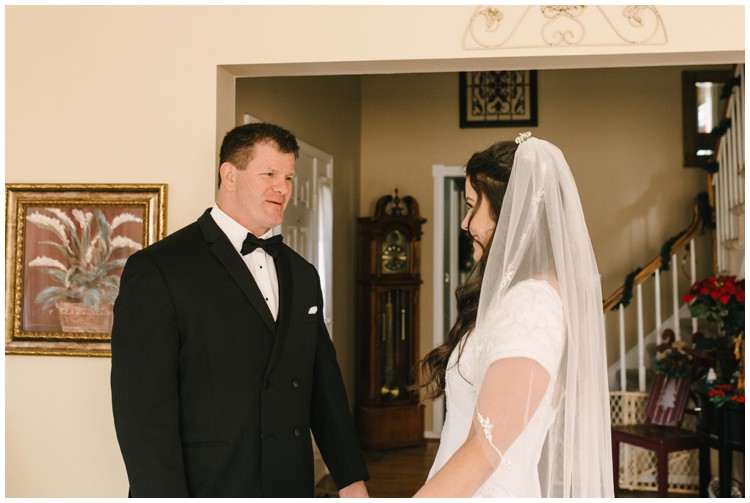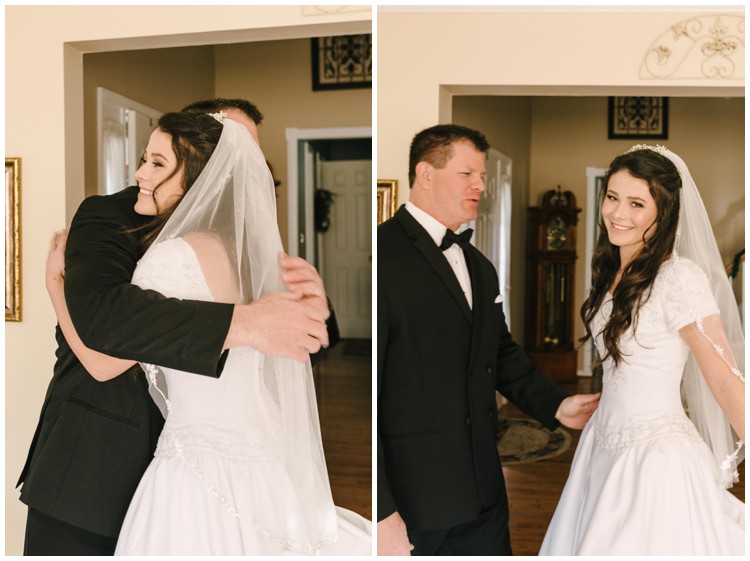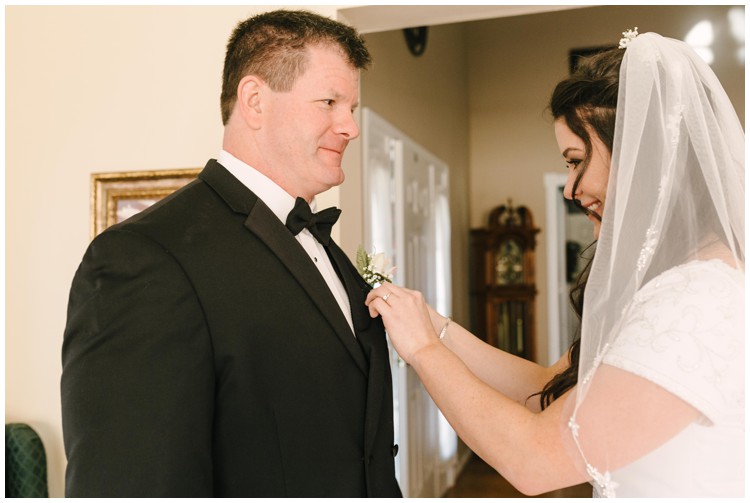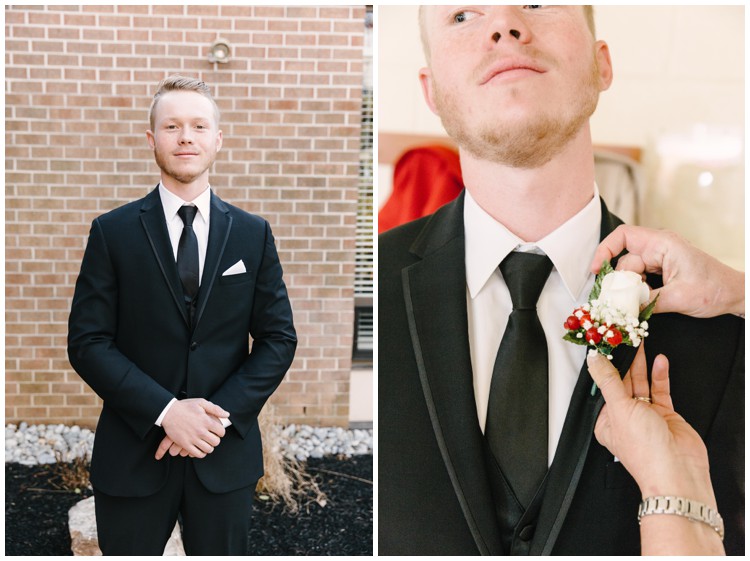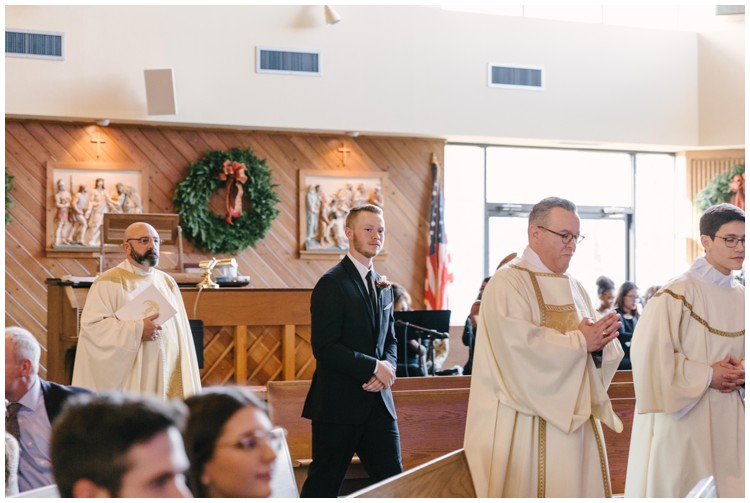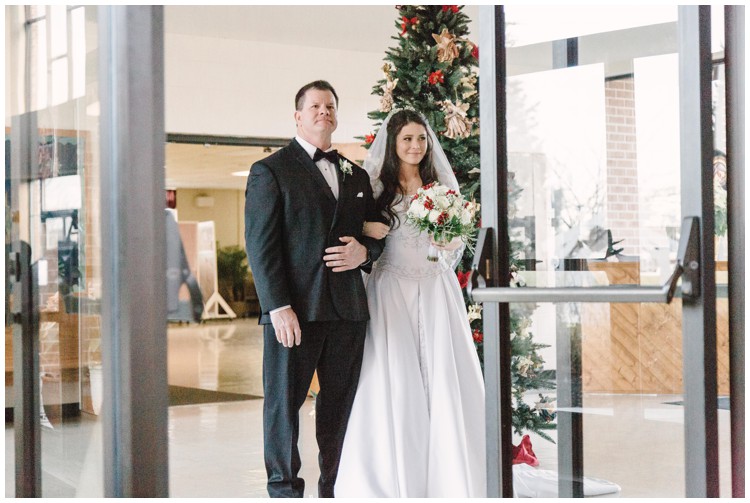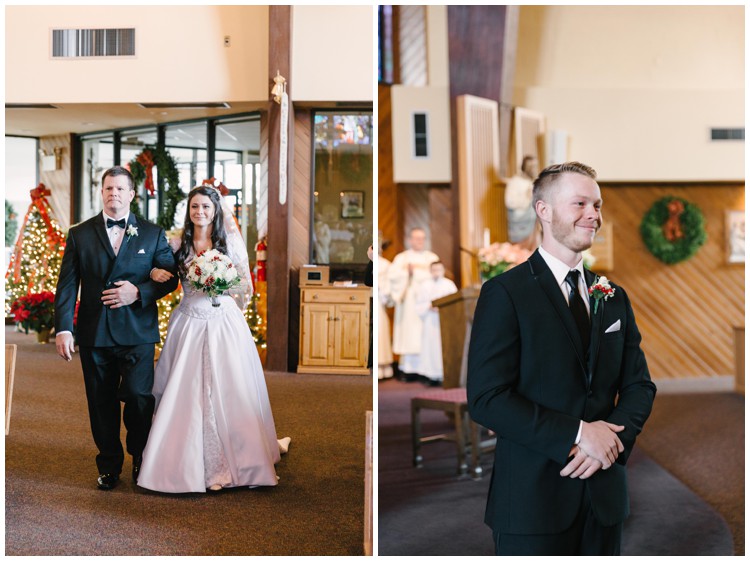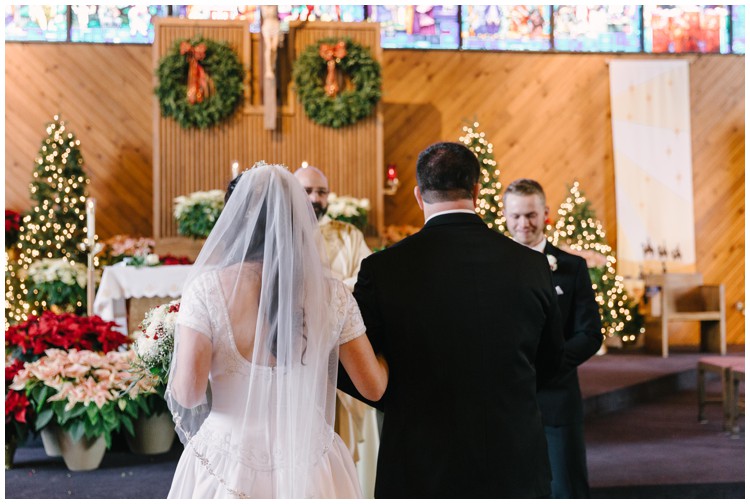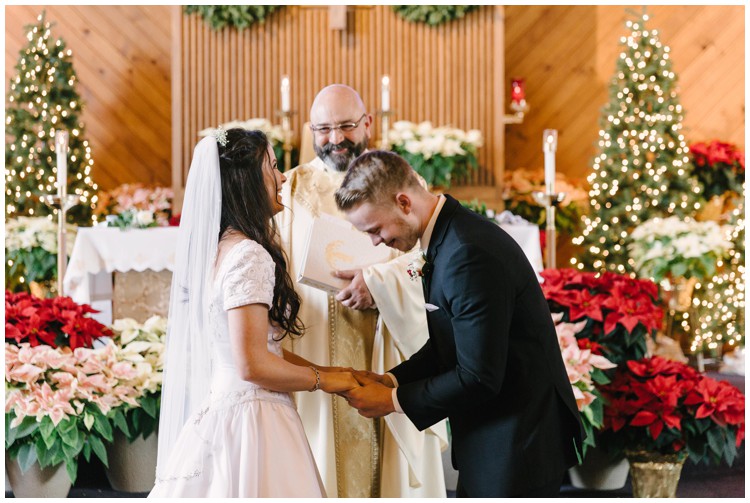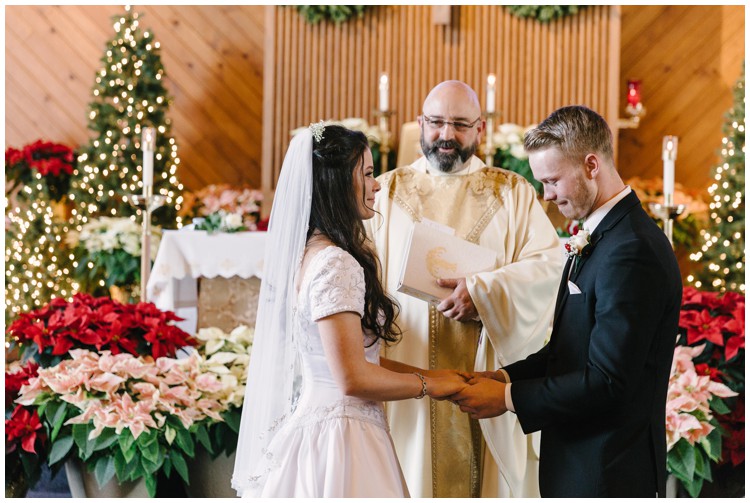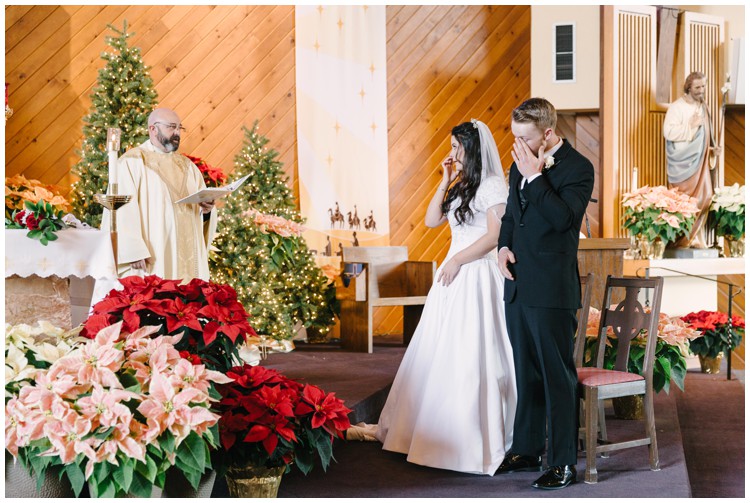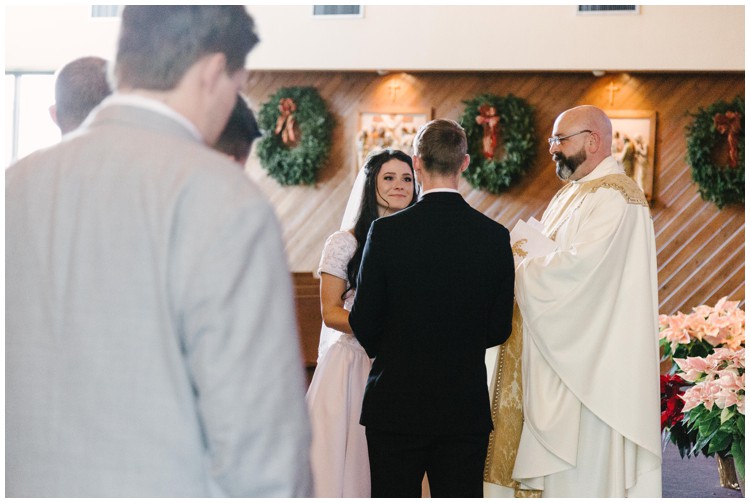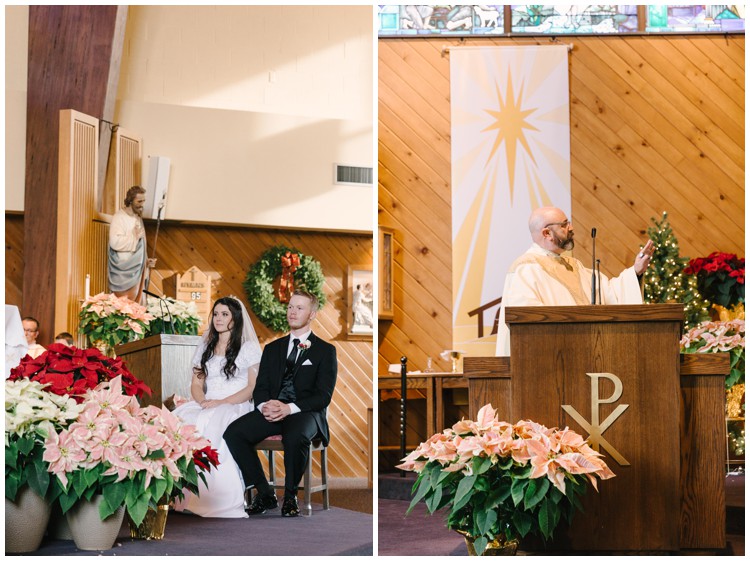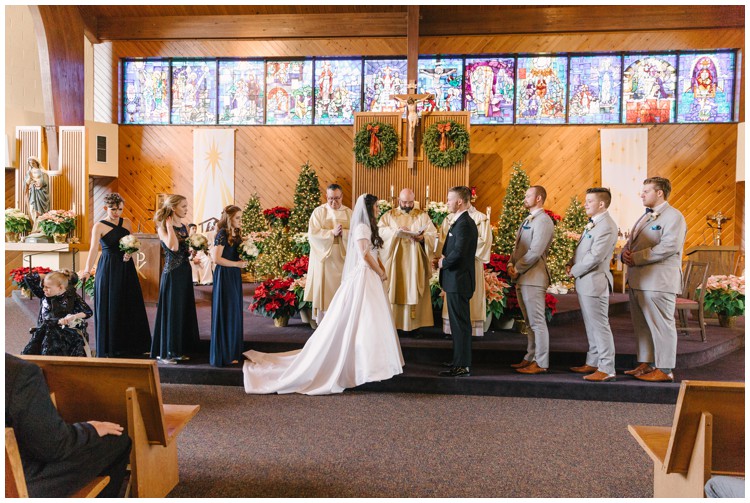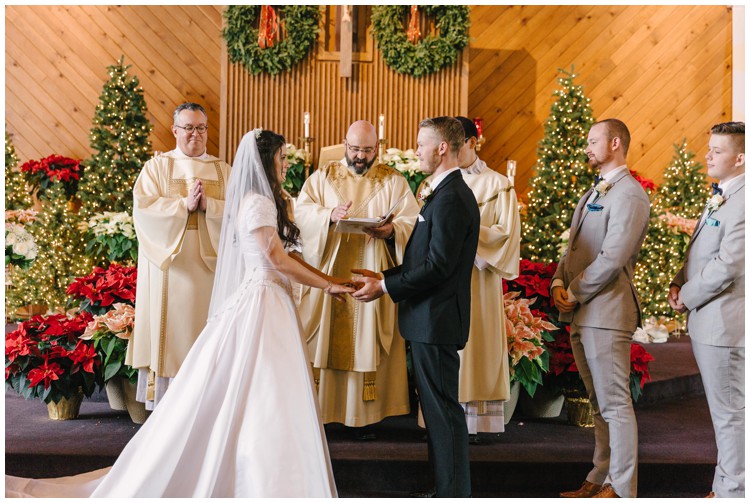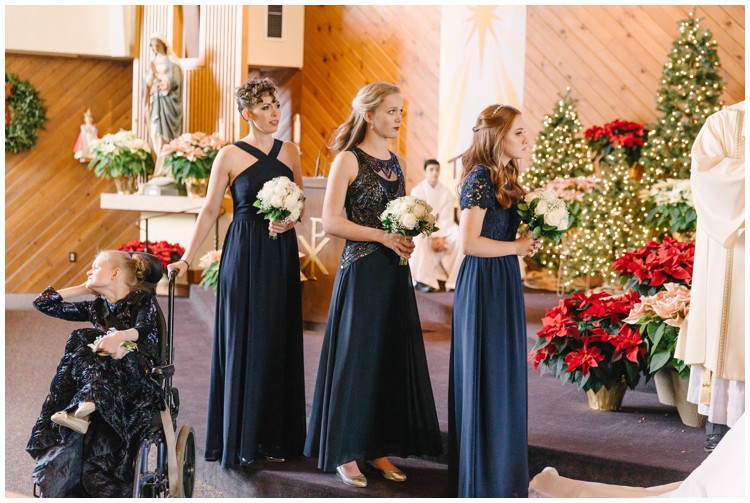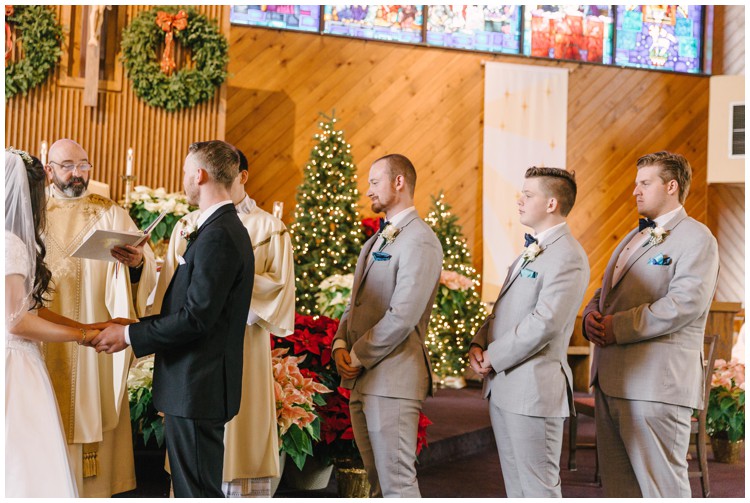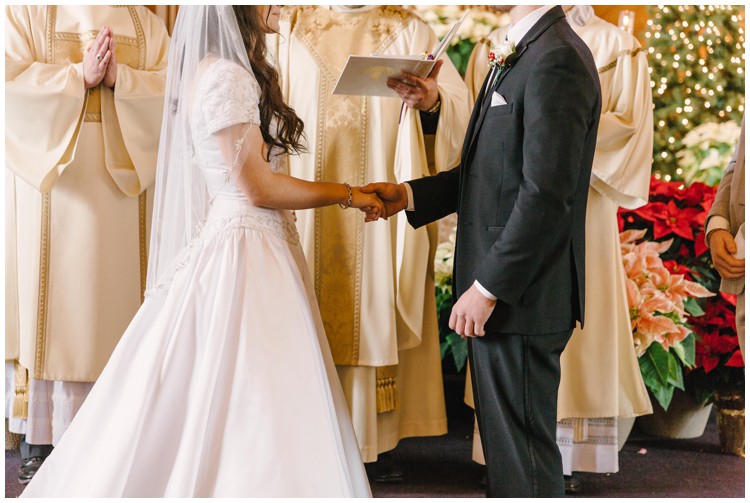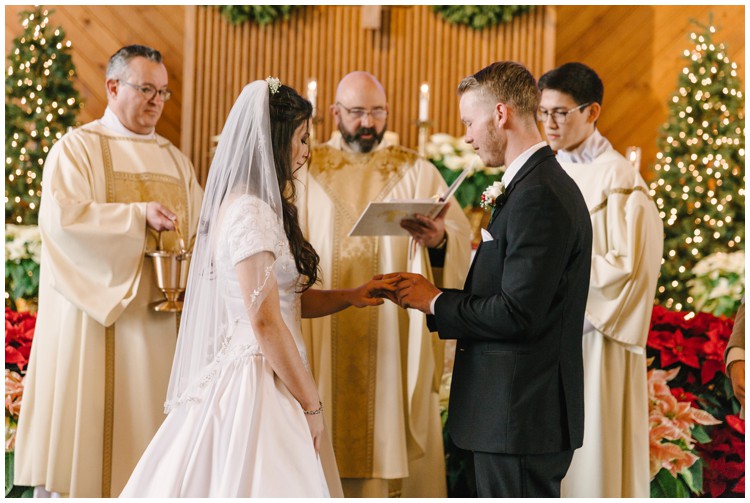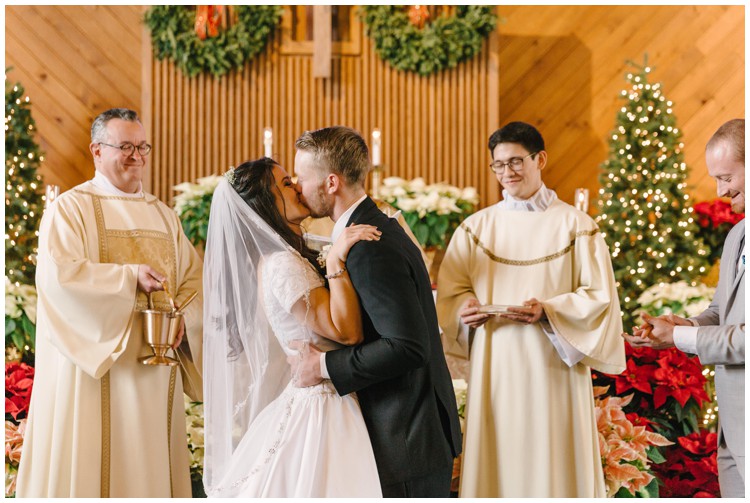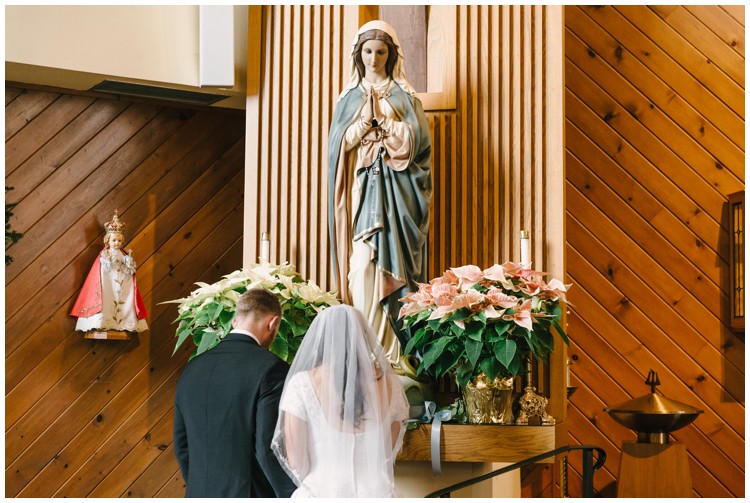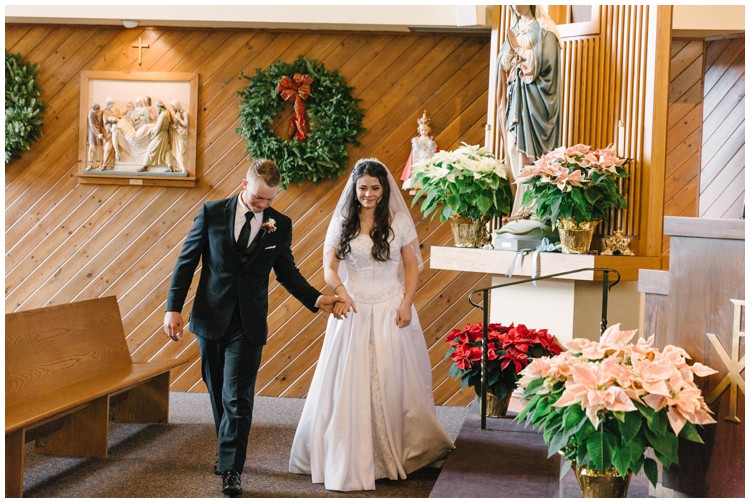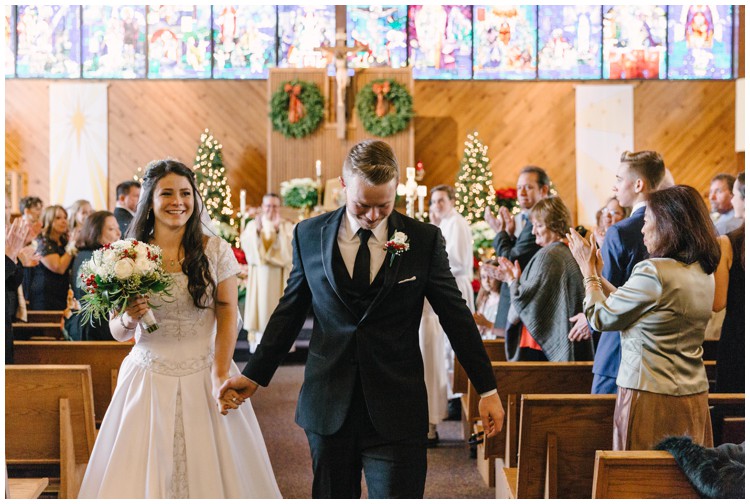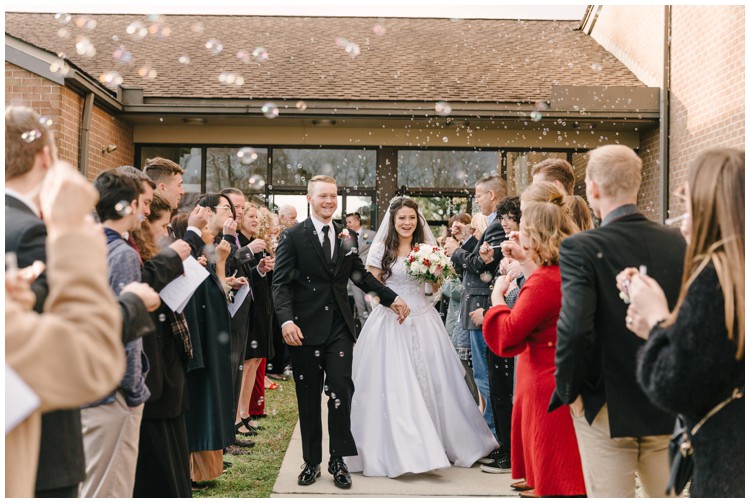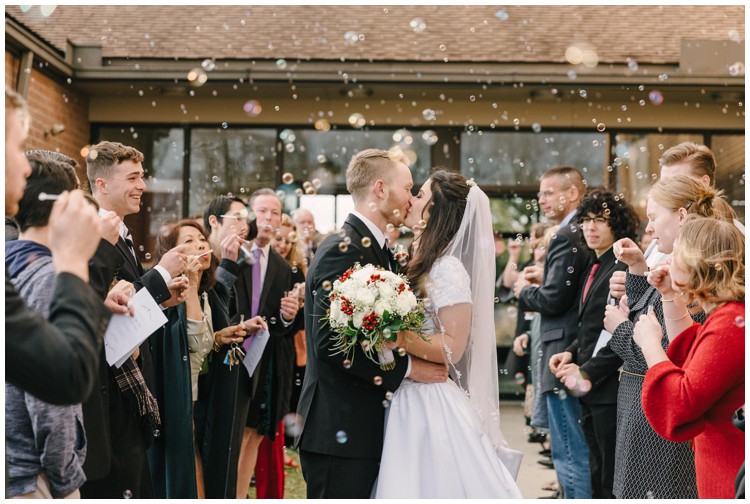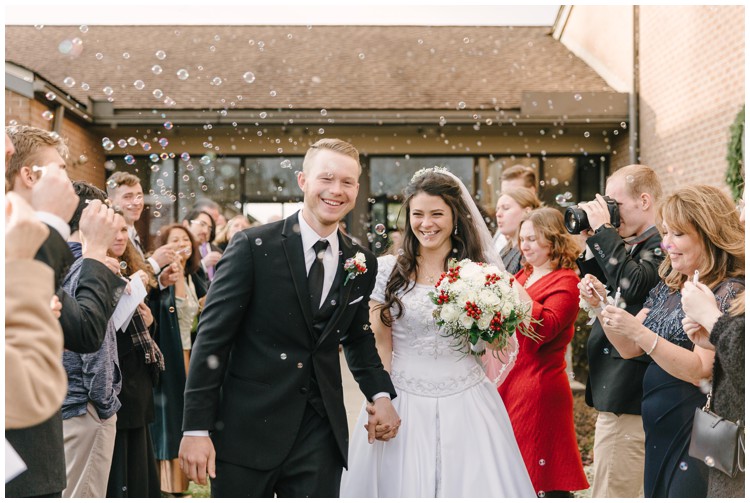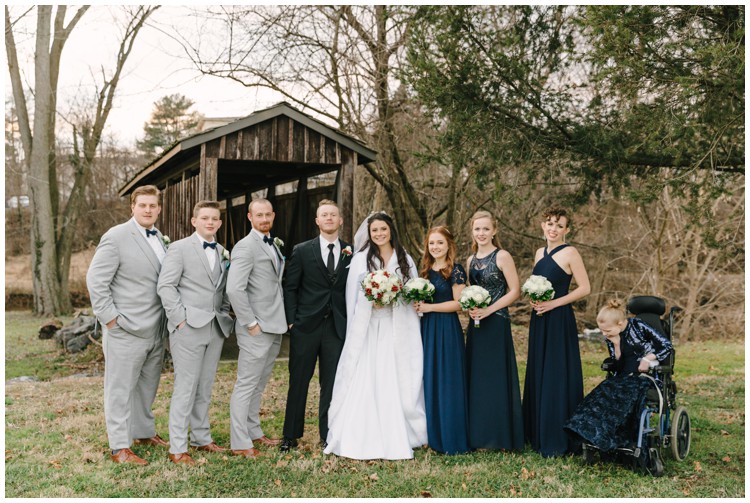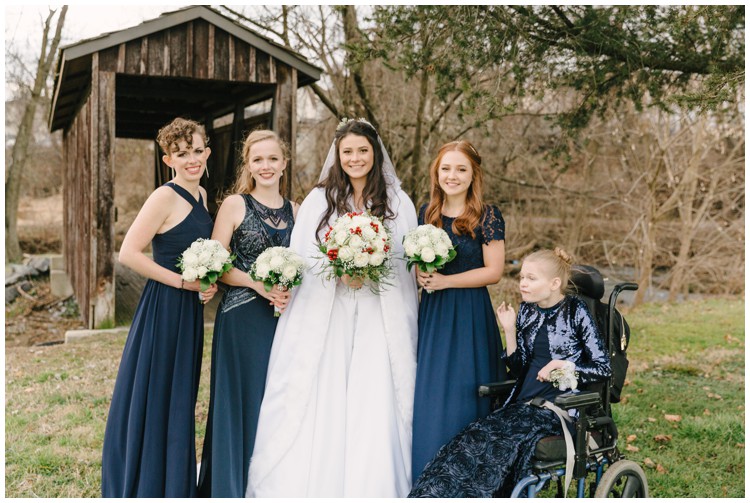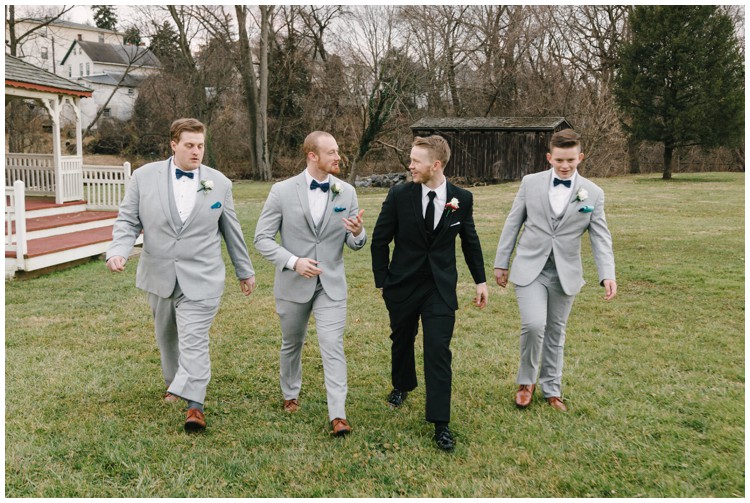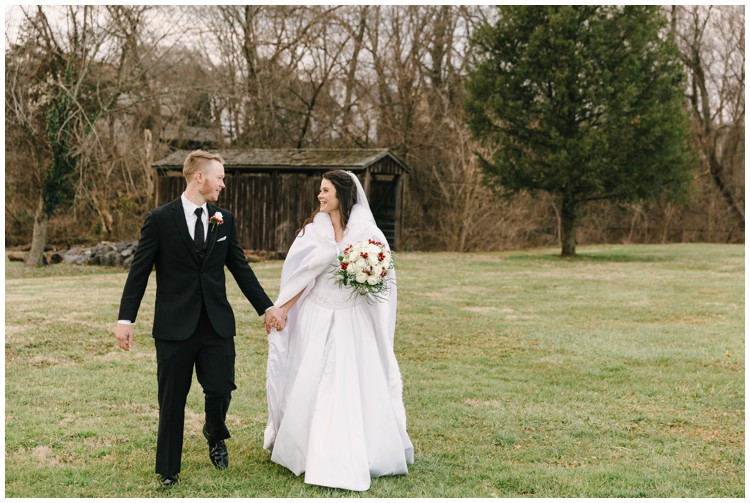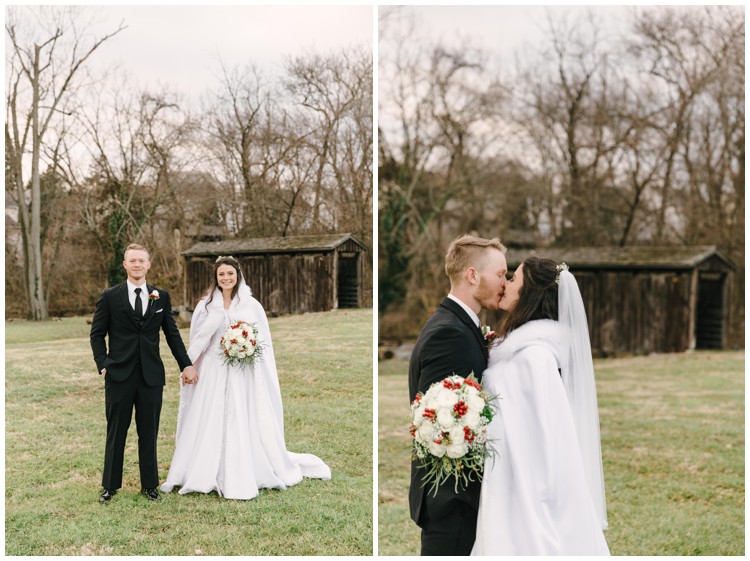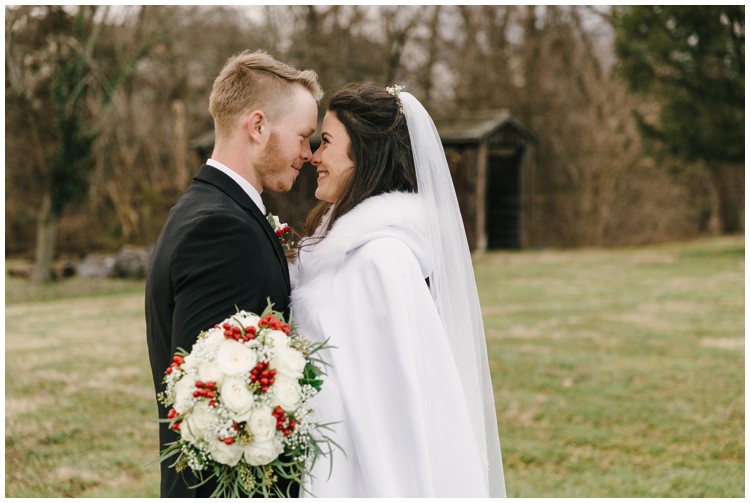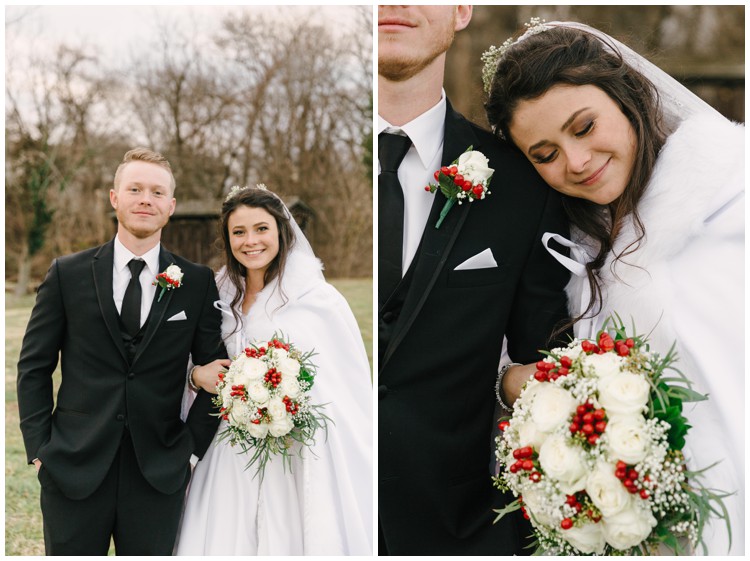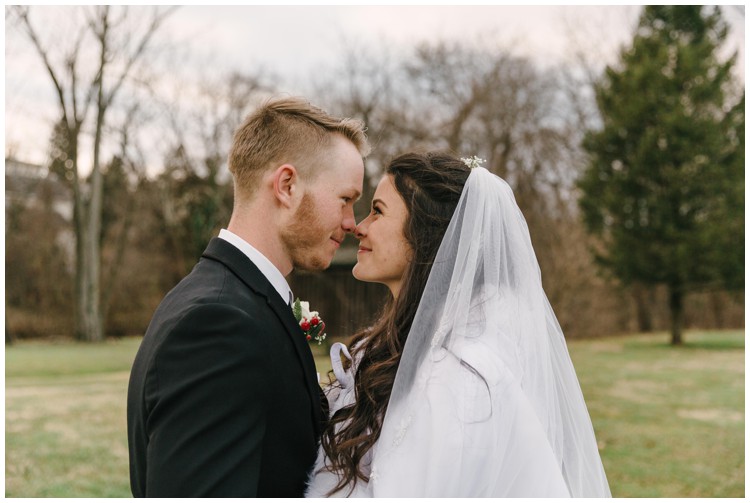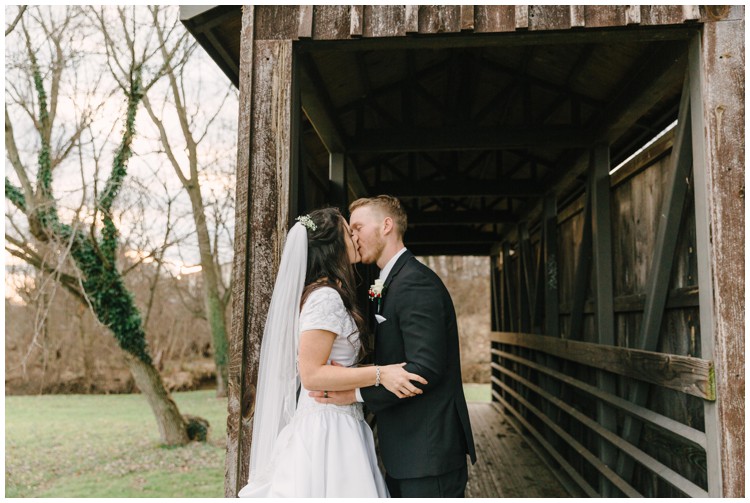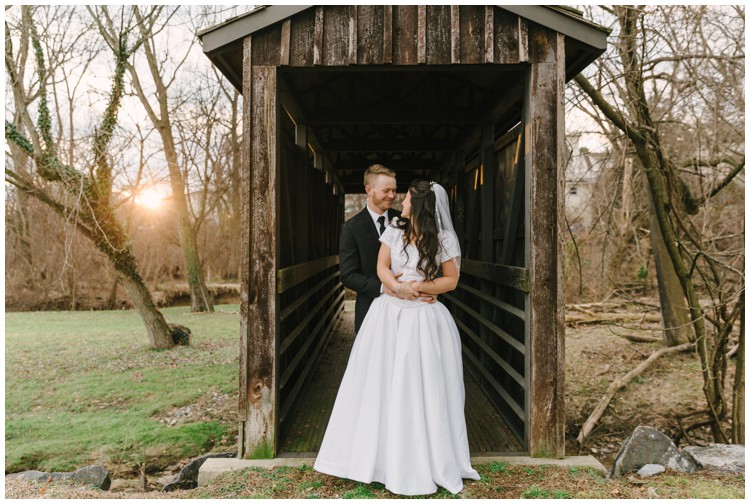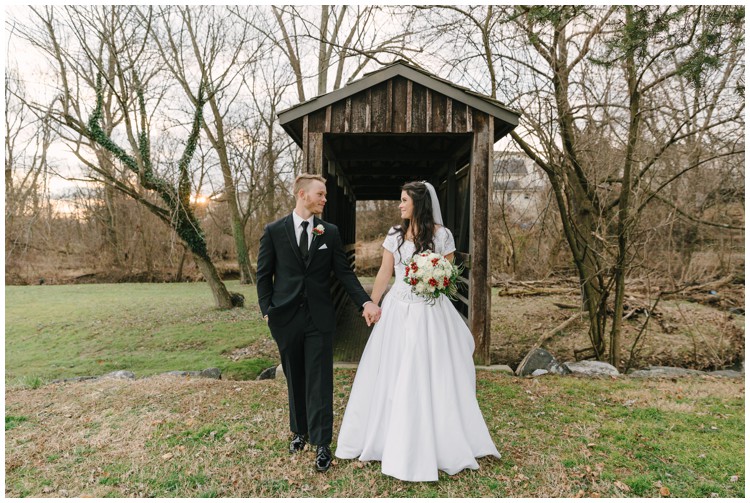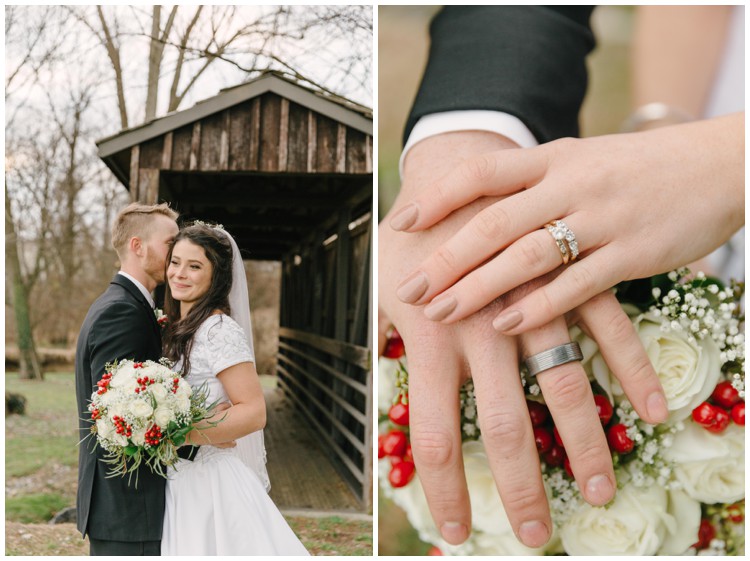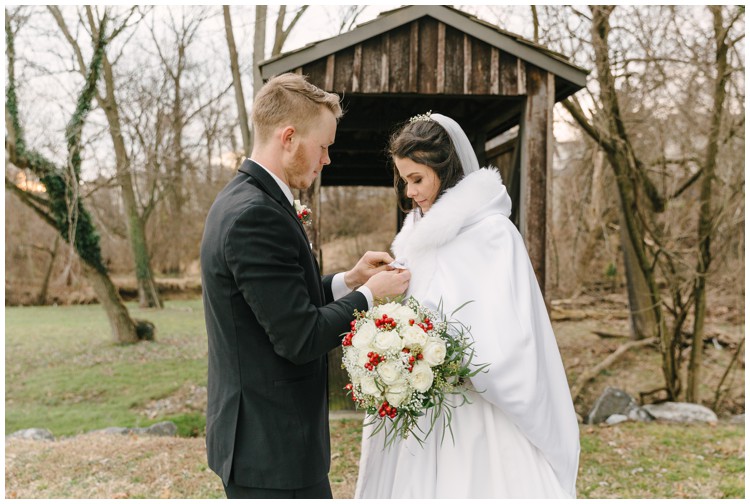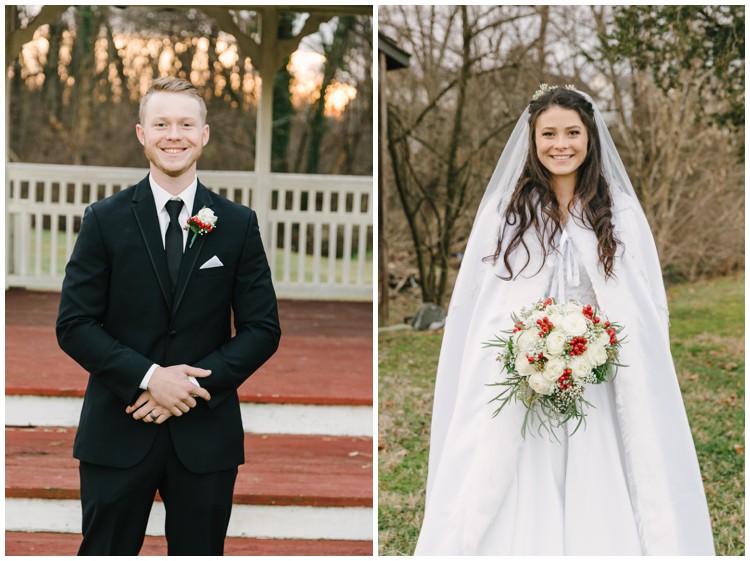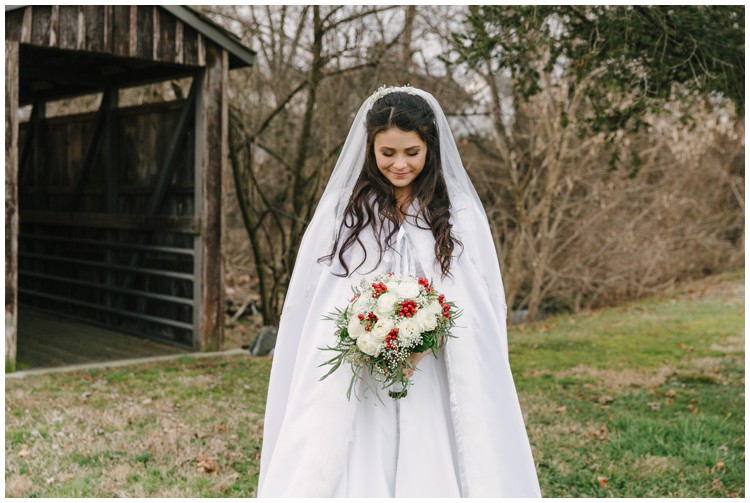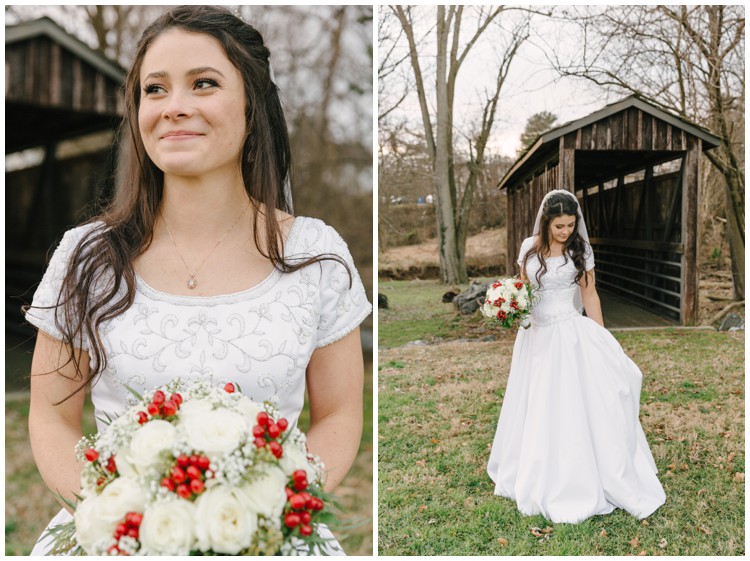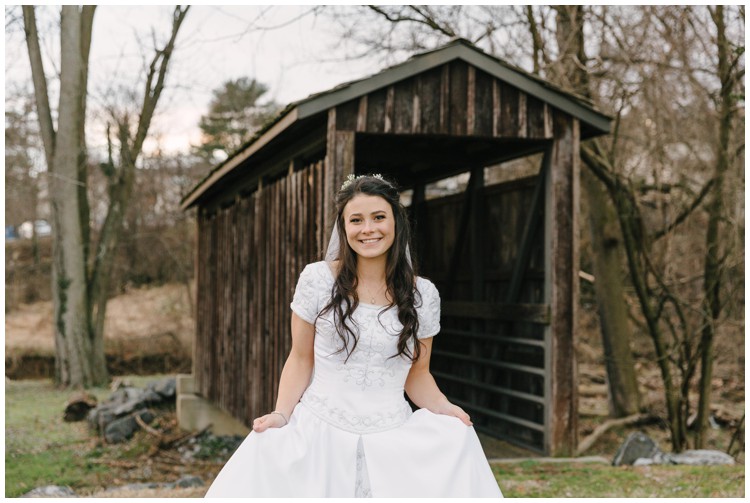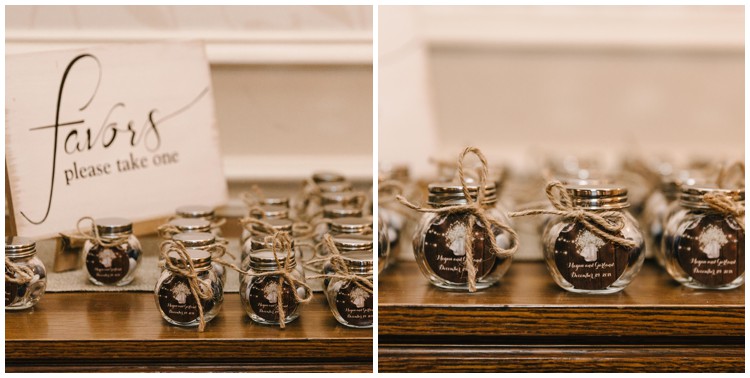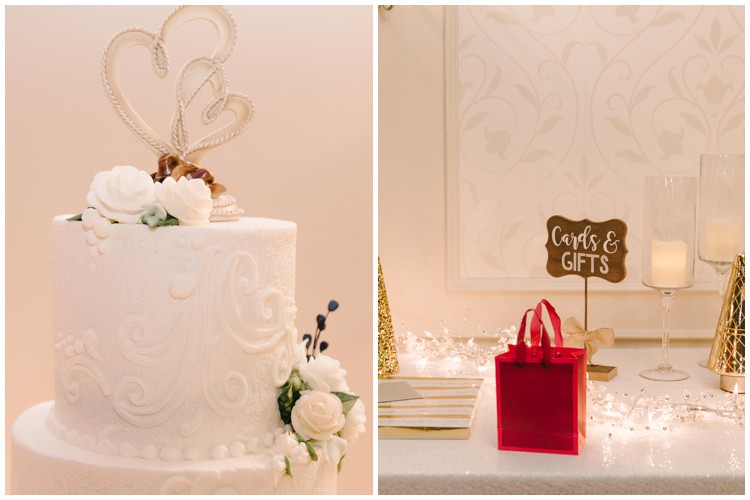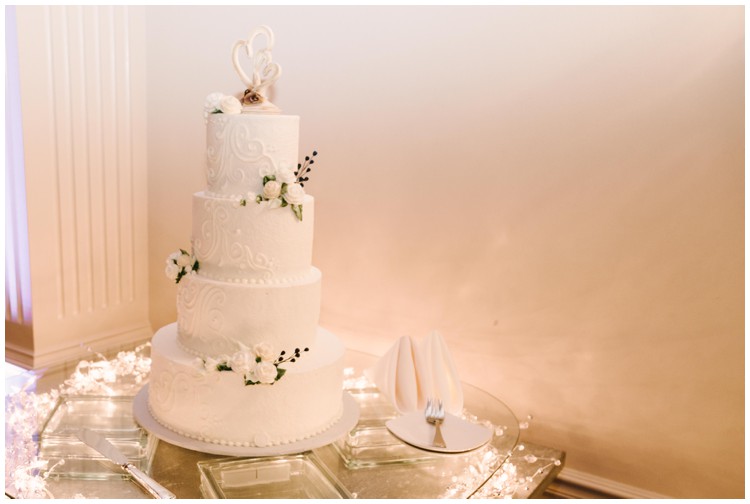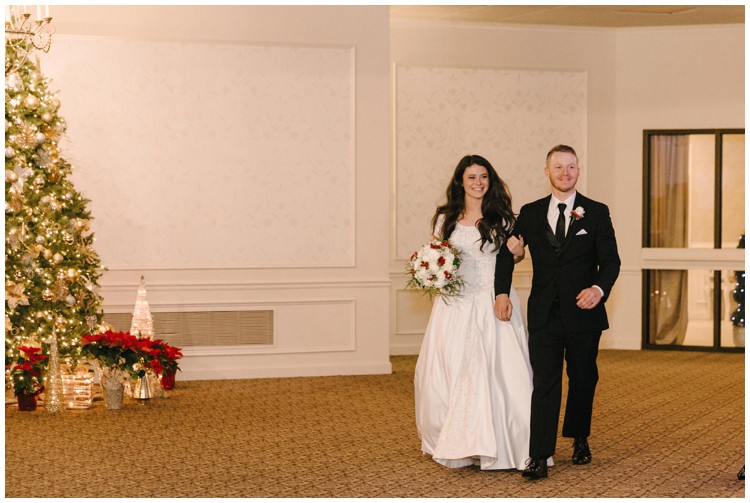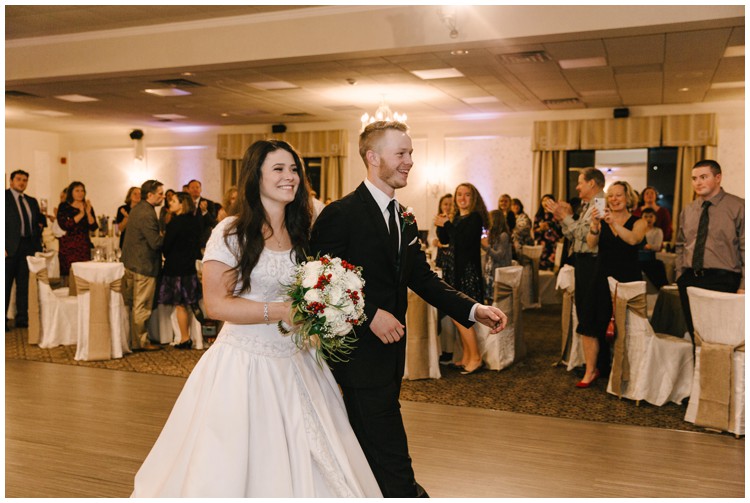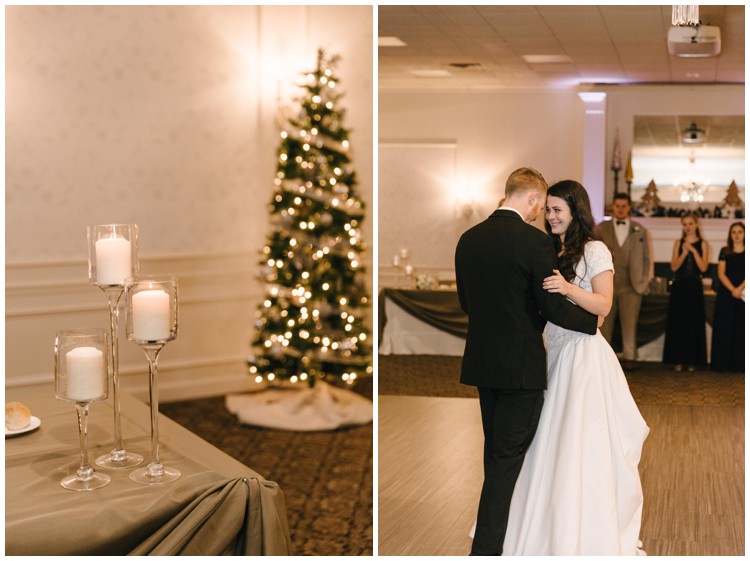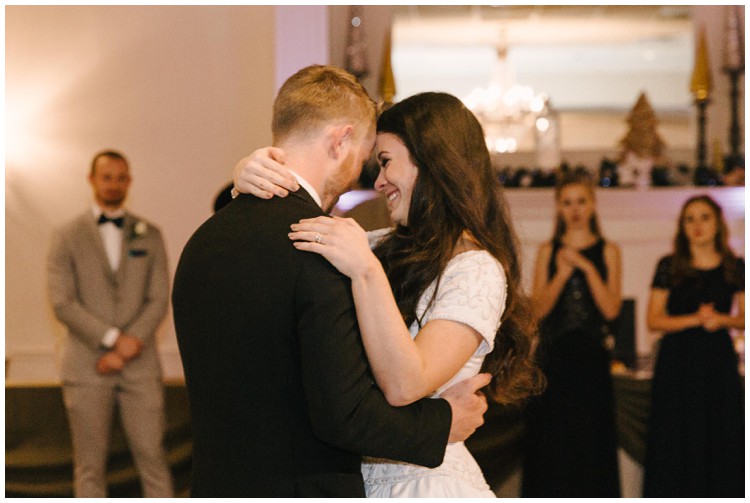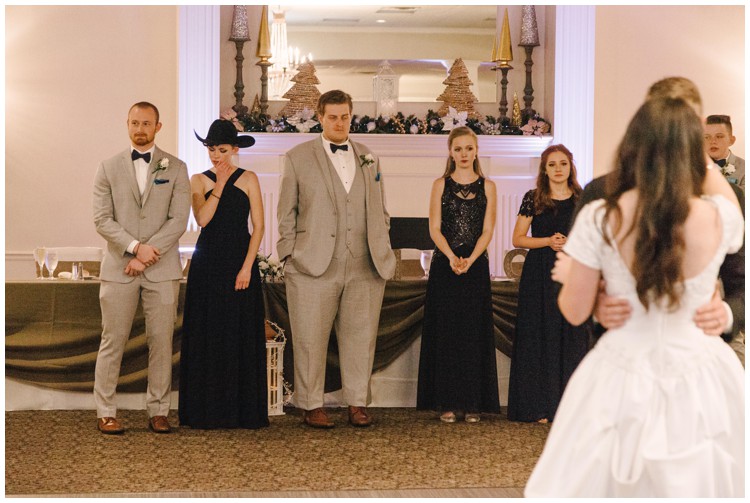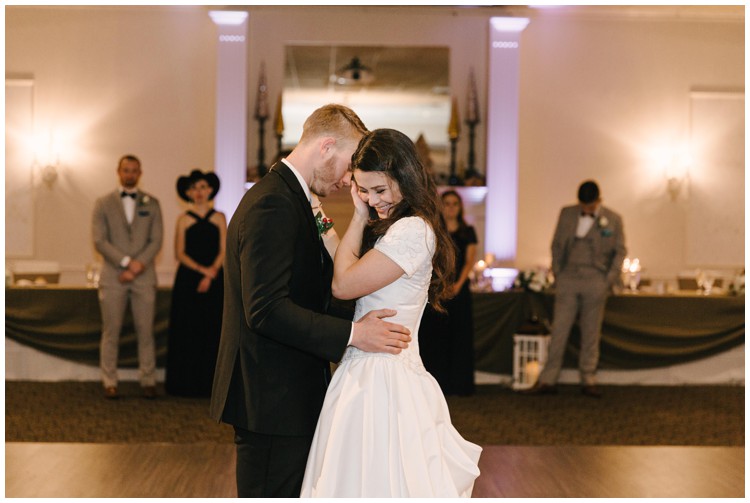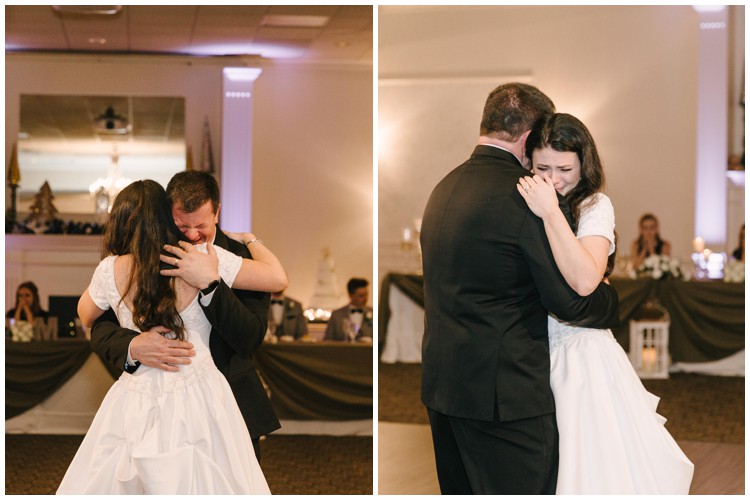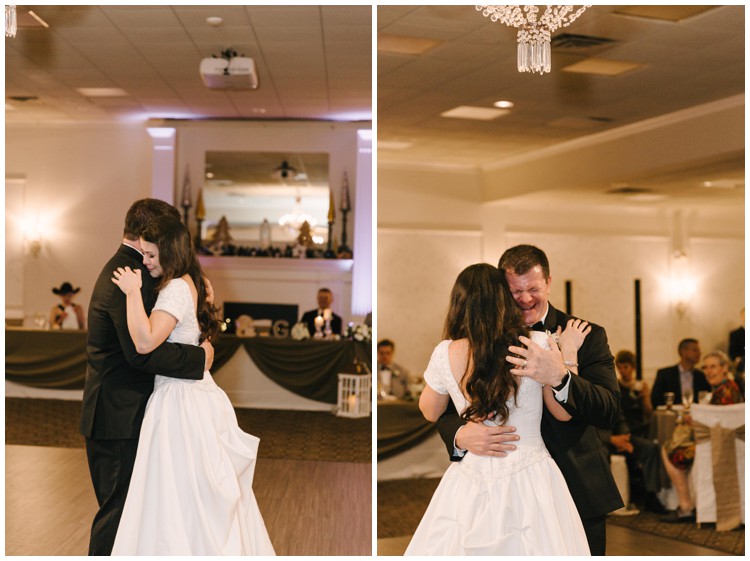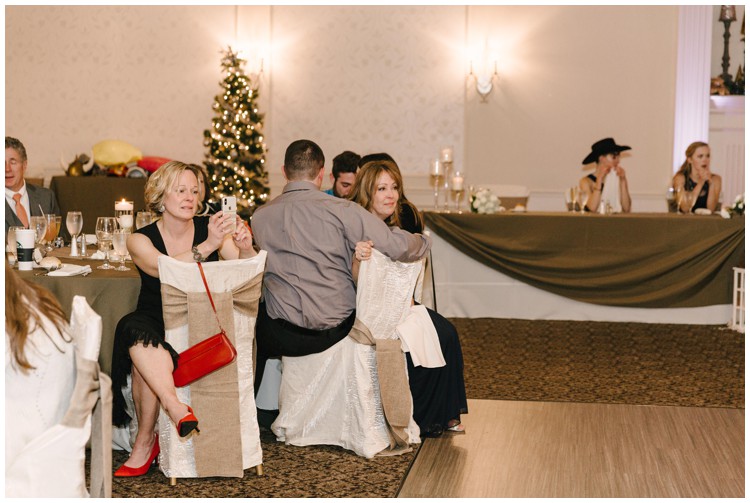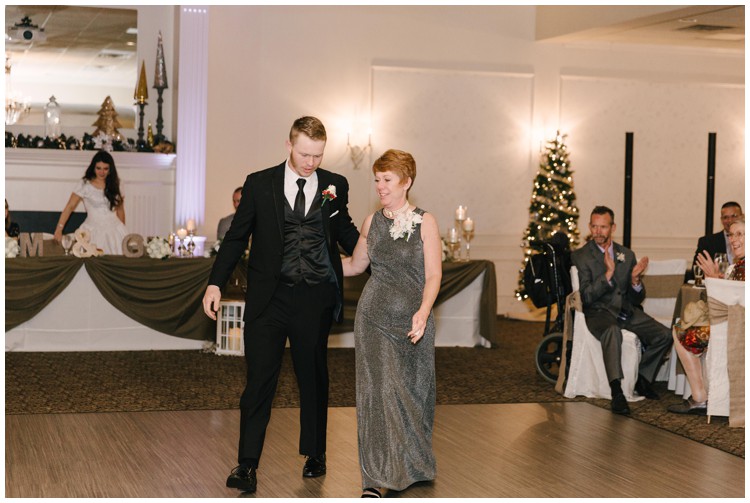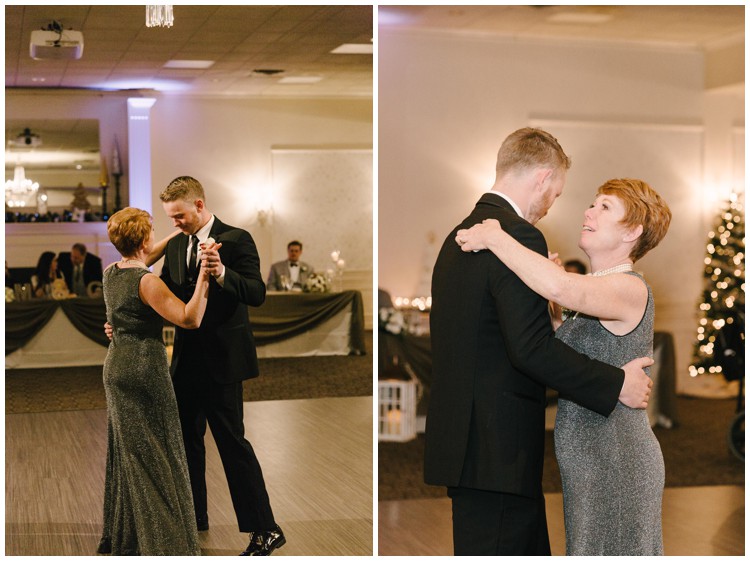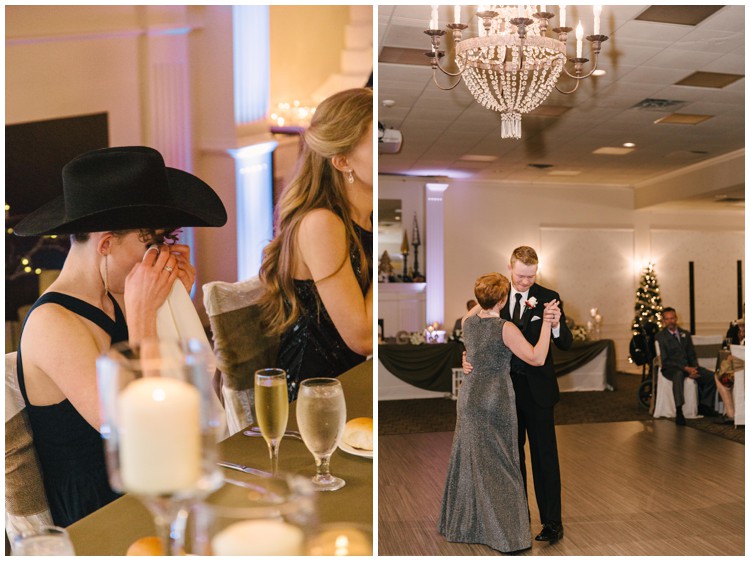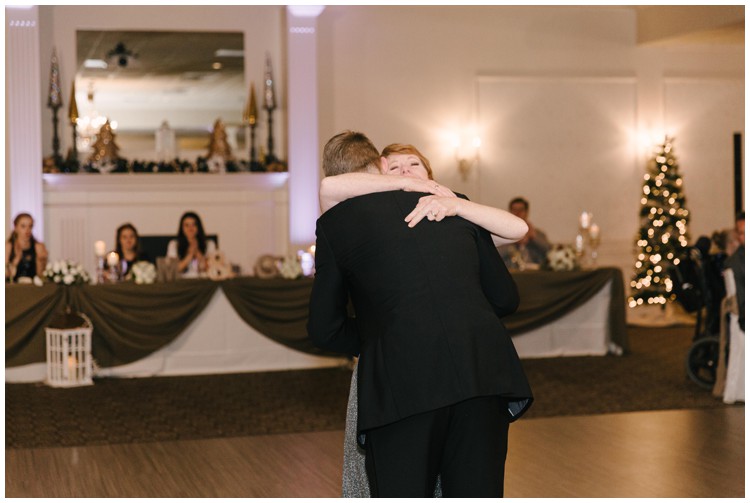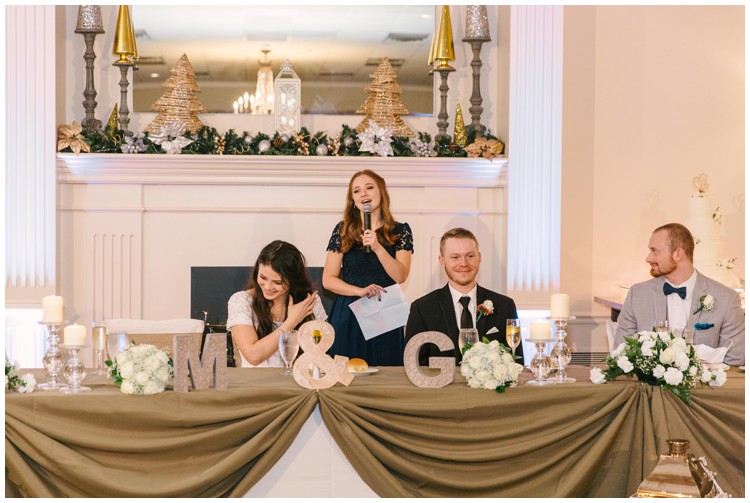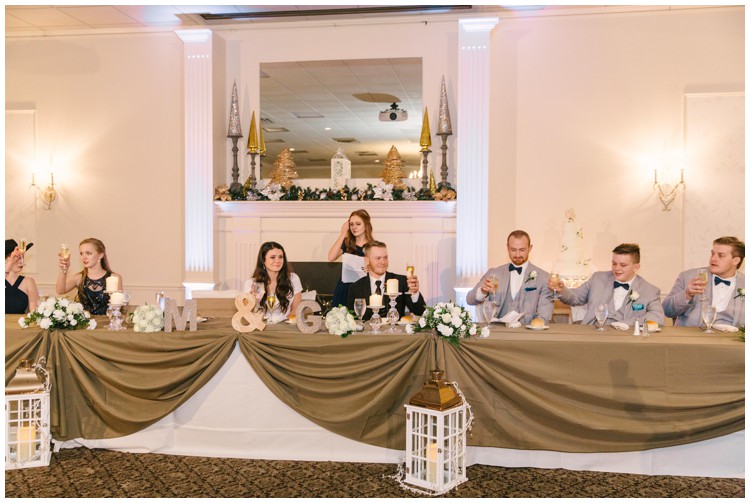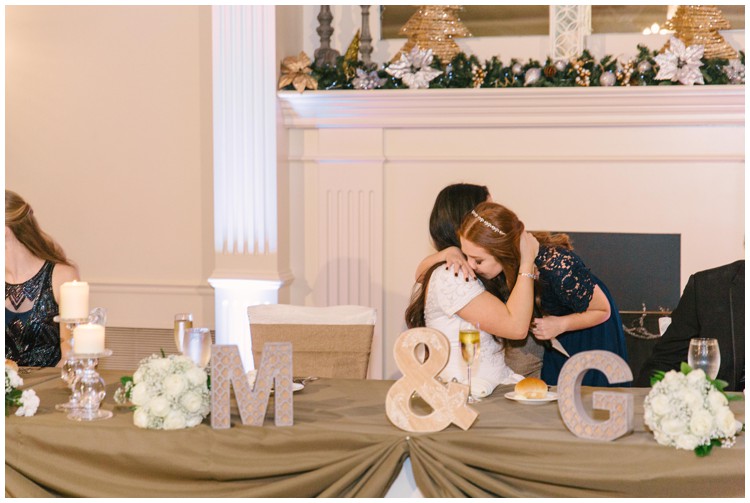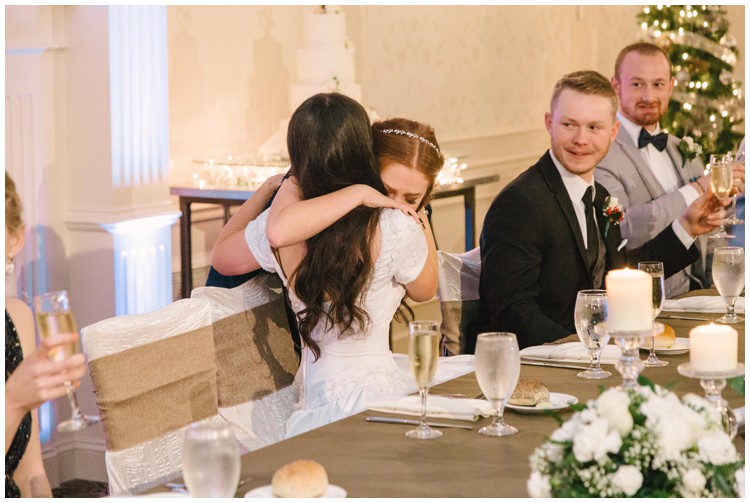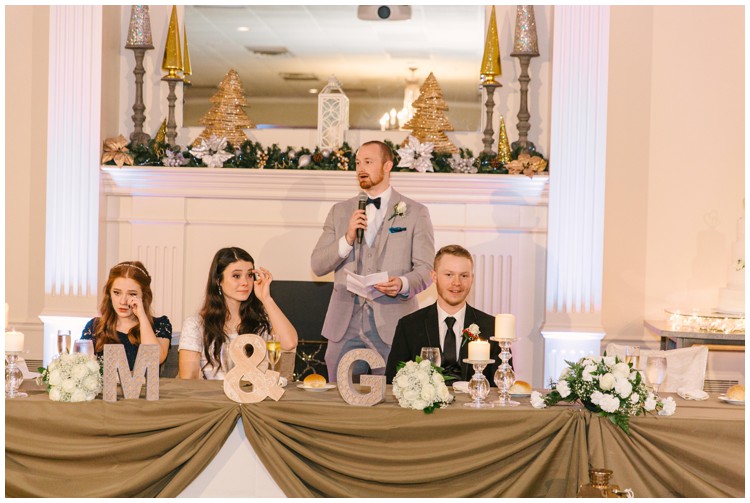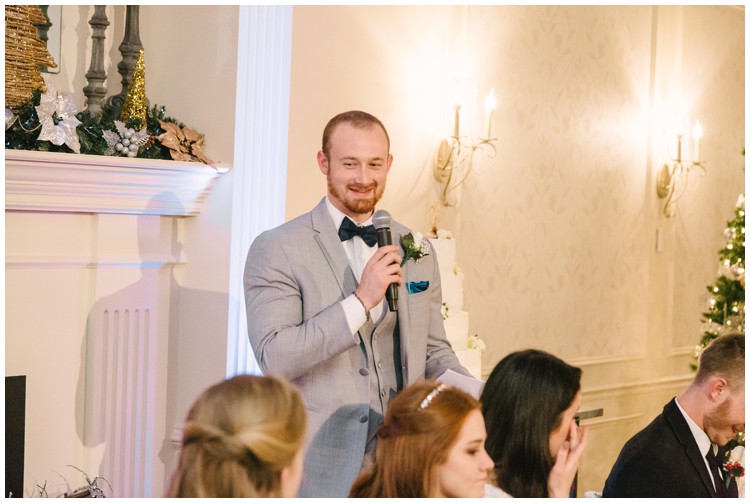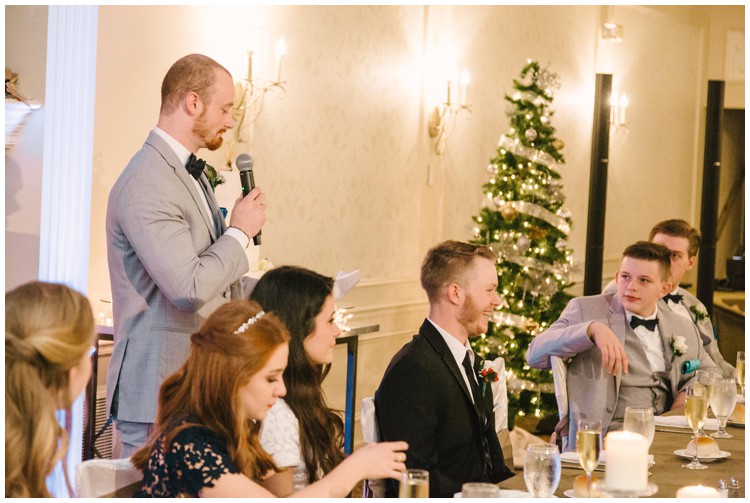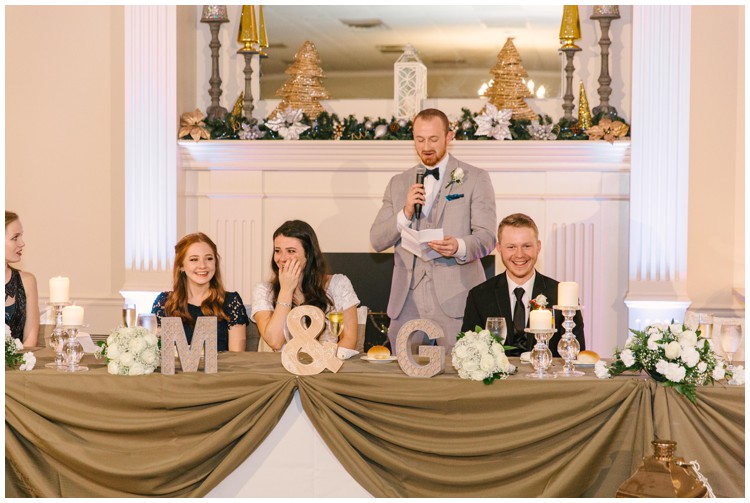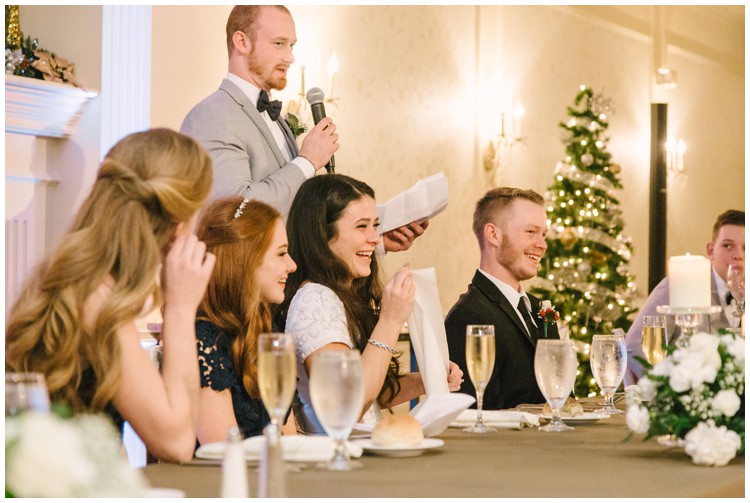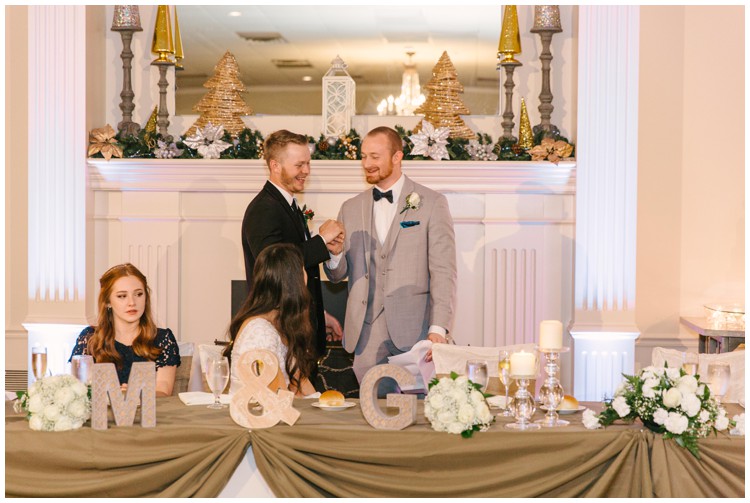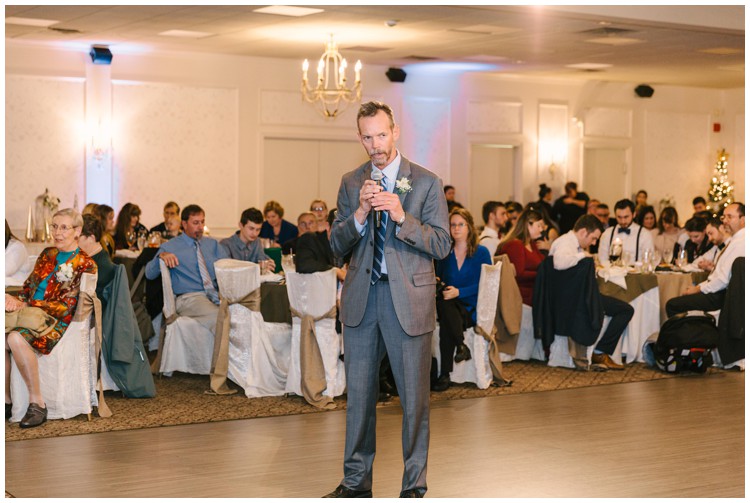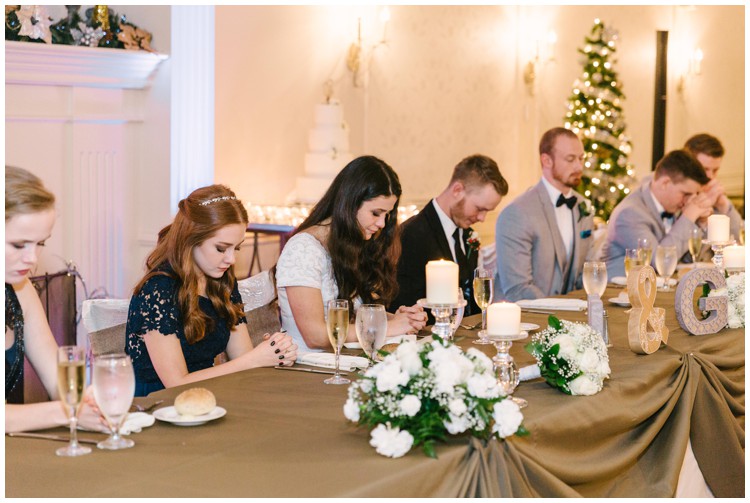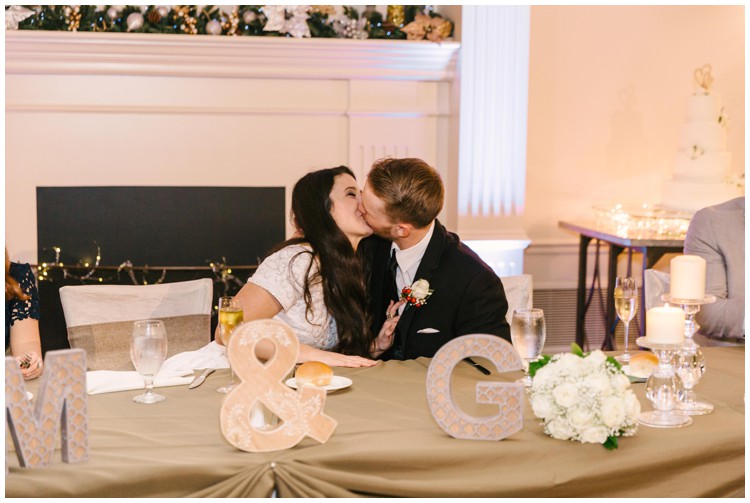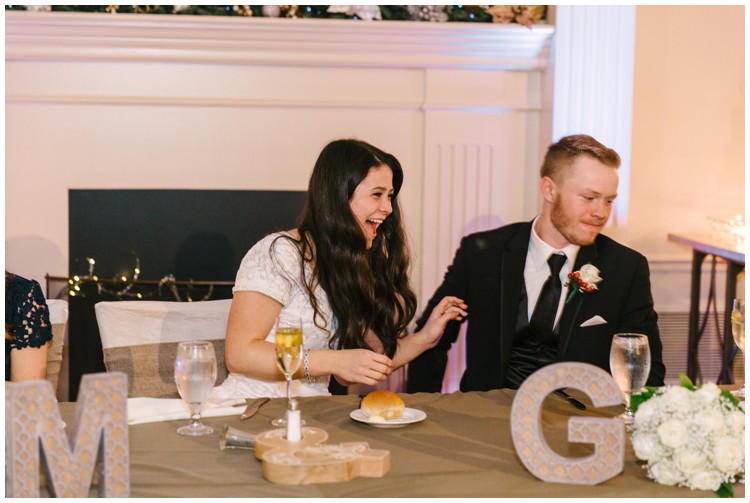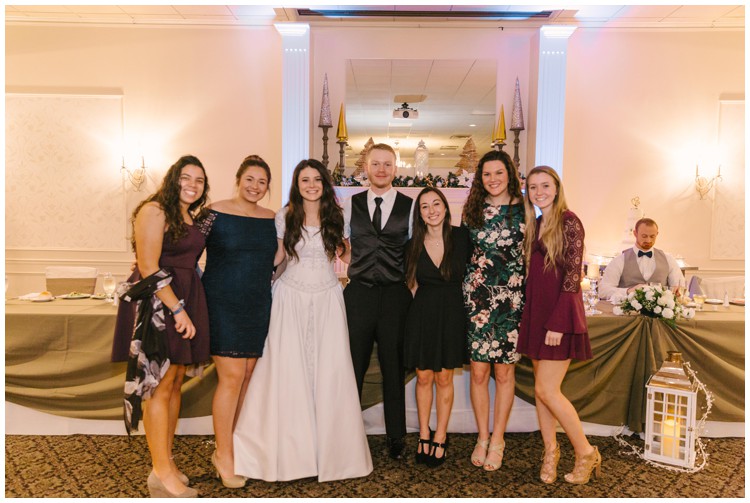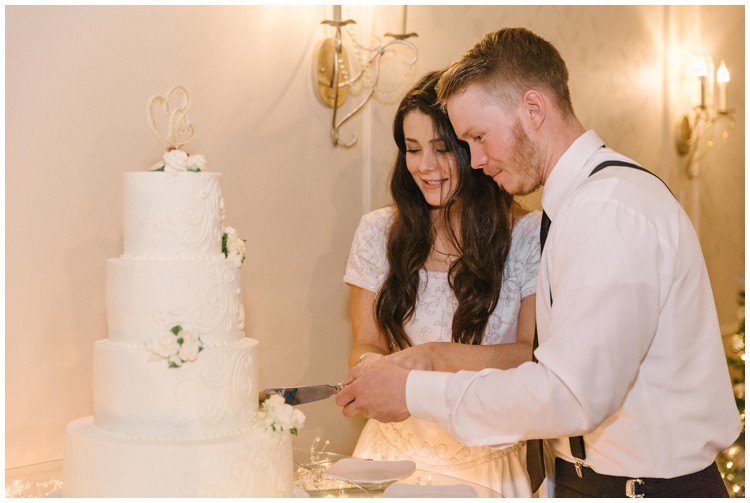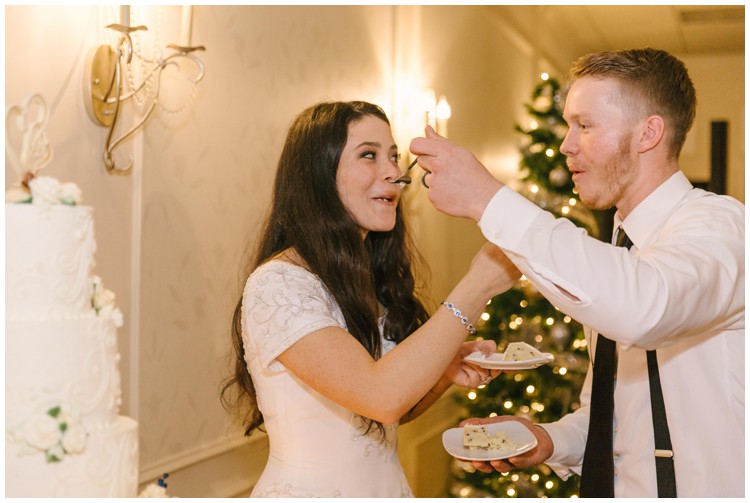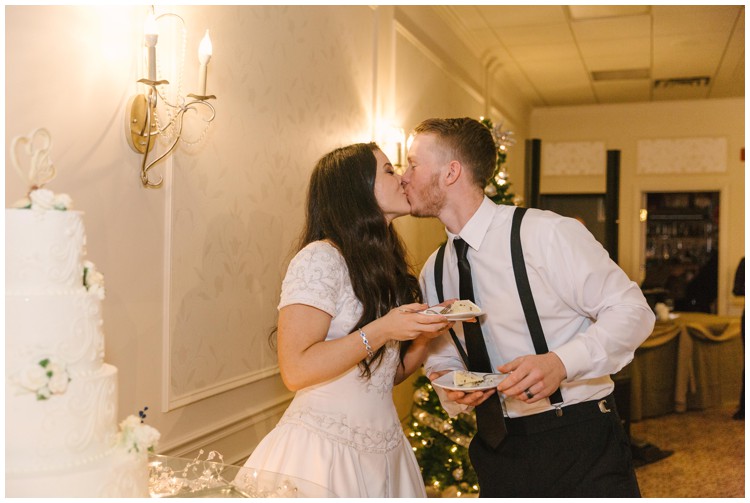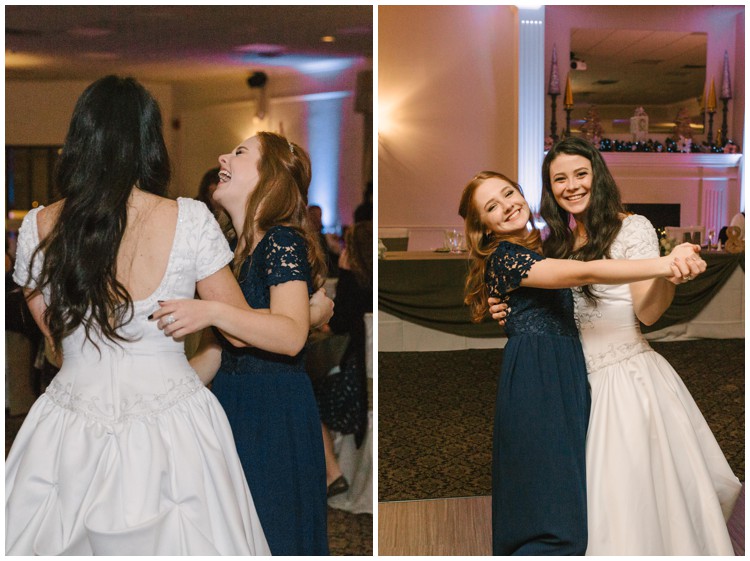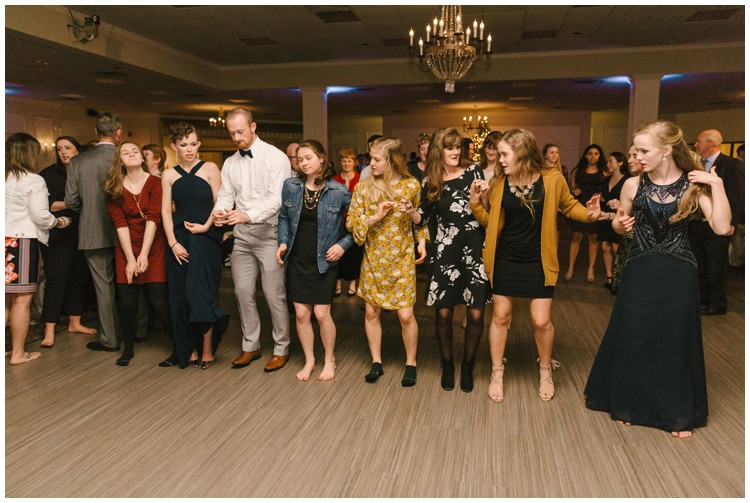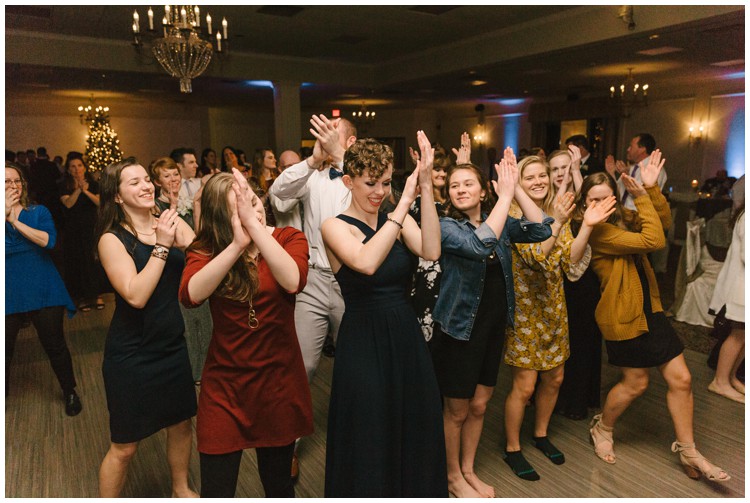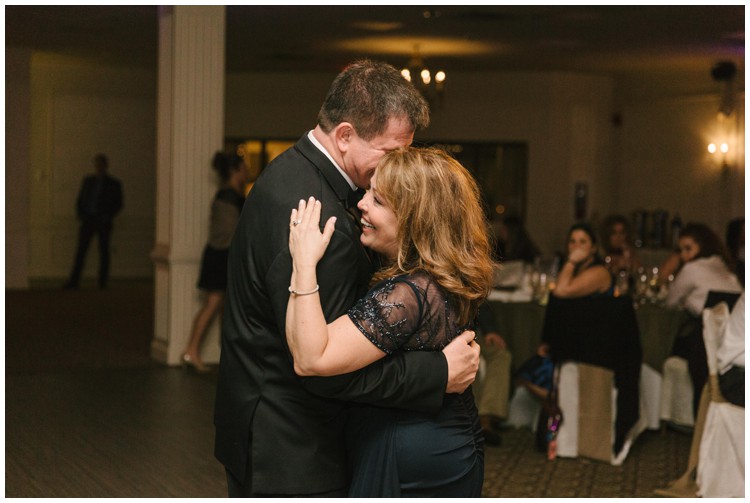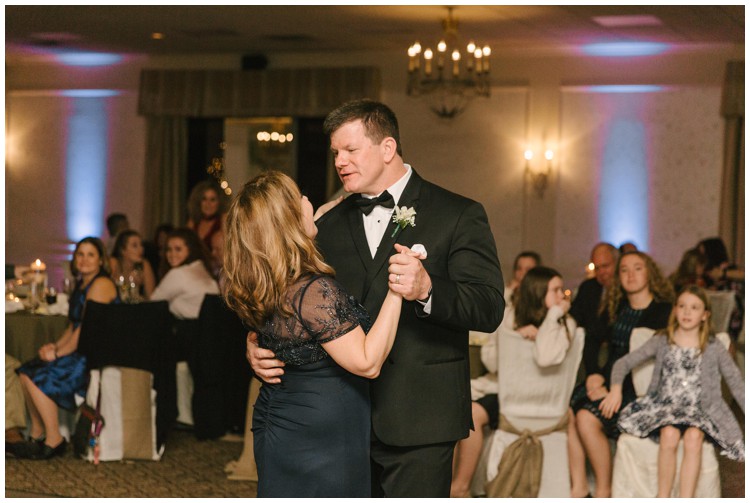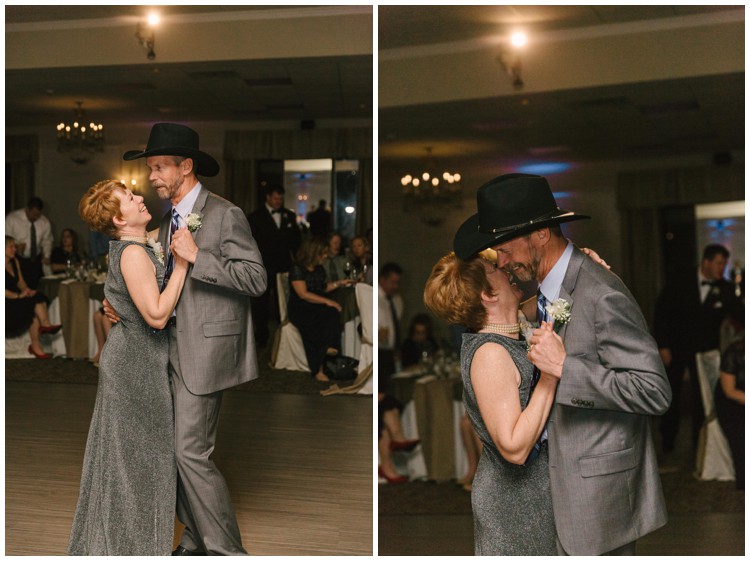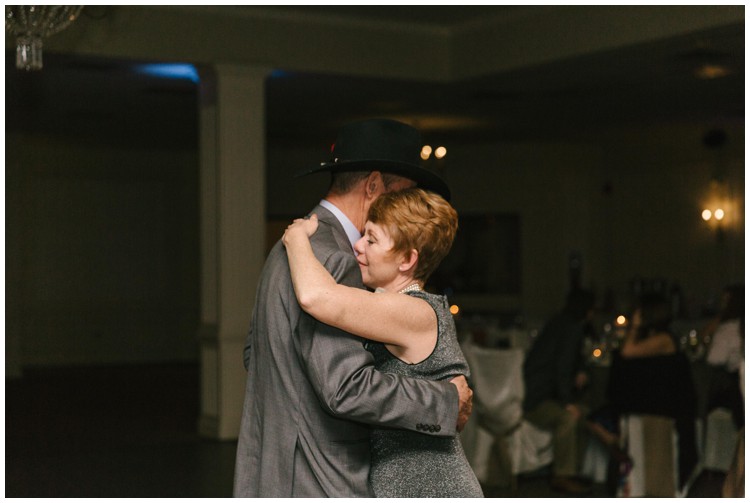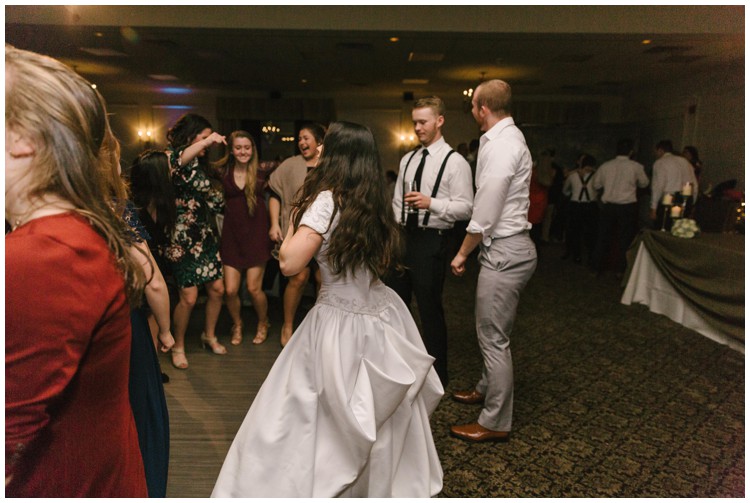 © Copyright 2015, Kate Tandy Photography