Graeme Park Wedding Horsham, PA | Nick & Hannah
November 14, 2017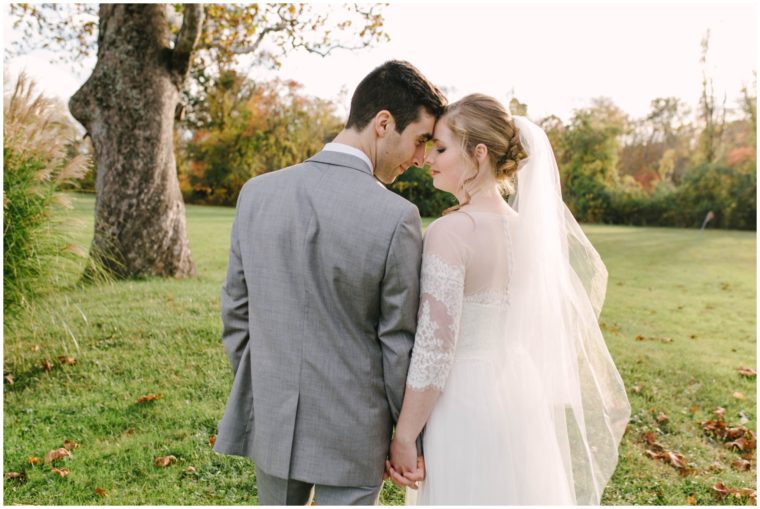 Nick & Hannah's Graeme Park Wedding is one that I will forever remember. Rooted in deep family ties and love, this wedding was one that was filled with so much joy and feelings
High School best friends and lovers are one of my favorite kind of love stories! Nick & Hannah have a love that is forever strong. I know it'll be one that'll last a lifetime and only get stronger as the years come.  I remember seeing Hannah & Nick together when I photographed Nick's older brothers wedding with a fellow photographer a few years ago. From the first time I saw them, I knew that they had something special! So you could definitely say that I was ecstatic when Hannah reached out to me to photograph her wedding.
From the first moment we chatted at a local coffee shop I knew right away that this girl was going to be one beautiful, laid back bride! Low and behold she was! The day of her wedding she was beaming with love and joy for everyone around her; but most especially for her soon to be groom.
Nick is head over heels in love with Hannah! From the notes they exchanged before the wedding, to the emotional reaction at seeing her for the first time walking down the aisle, you couldn't help but tear up yourself. There's something so beautiful and real when you see a groom tear up the first time he sees his bride, or the way he is so in-tune to her every need.
One of the most important things that was the center of the day was Hannah's Father. 6 months ago, he passed away from Colon Cancer. Nick & Hannah did a beautiful job of incorporating so many things in remembrance of him! From pictures, to rings, to a tattoo on Hannah's ankle, you couldn't help but feel the love and memories evoking from each one. It was as if he was there watching his little girl on one of the happiest day's of her life!
Graeme Park was the perfect venue for this Fall wedding. Not going to lie, I wish I knew about this venue when I got married. It's natural light, and the whole feel to the place was so appealing to me who is all about natural and romantic settings.
Nick and Hannah: Joe and I loved being a part of your wedding day and being there to capture it all! Thank you for making us feel so welcomed and loved. – Kate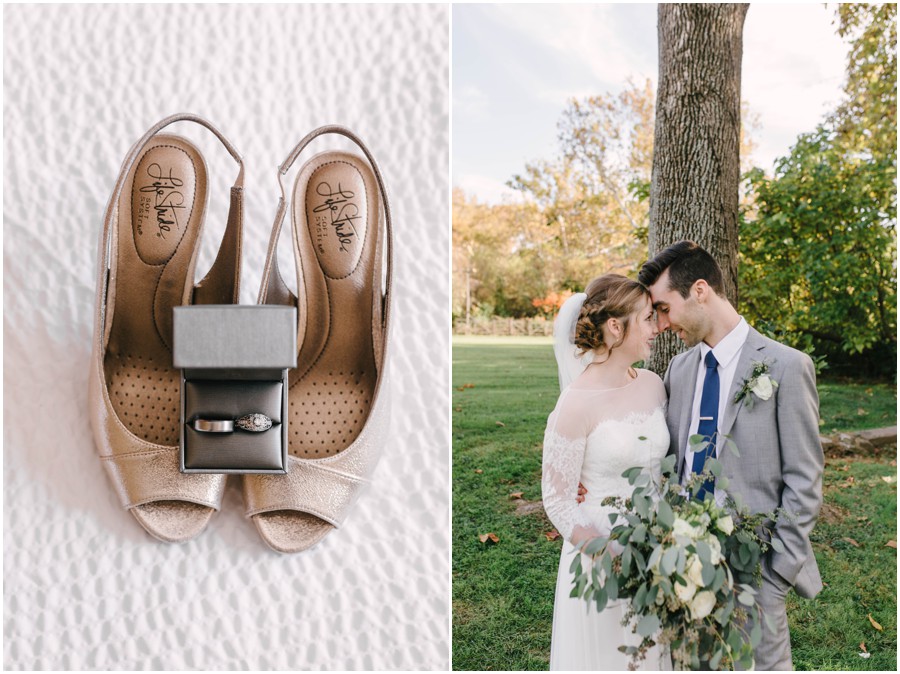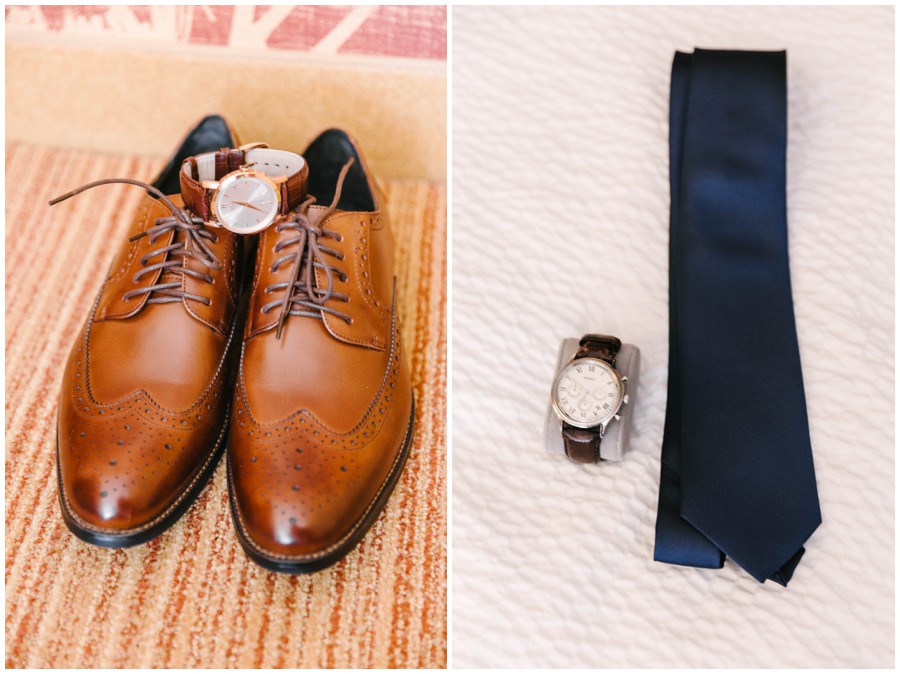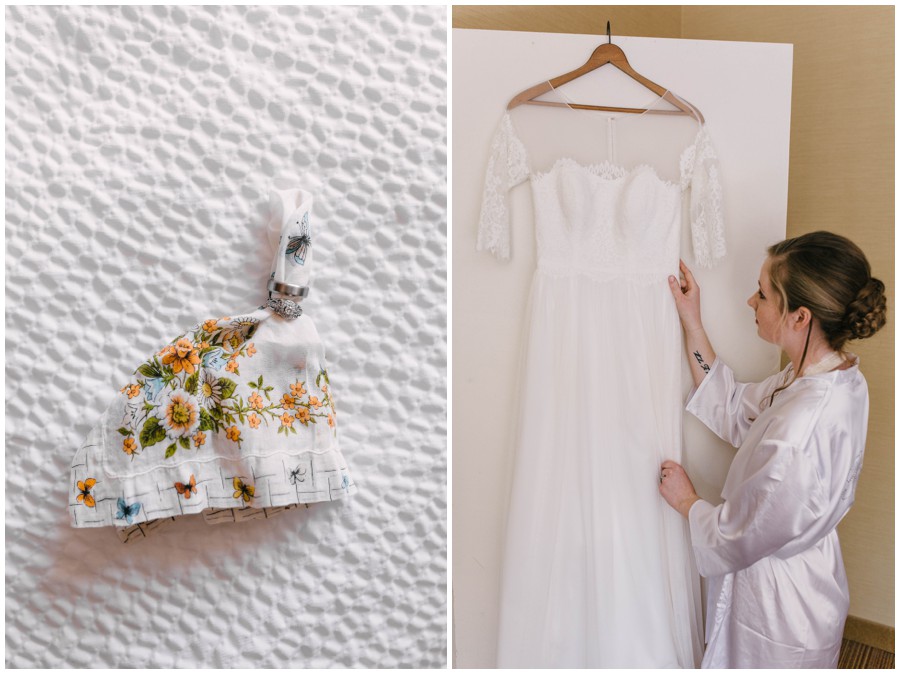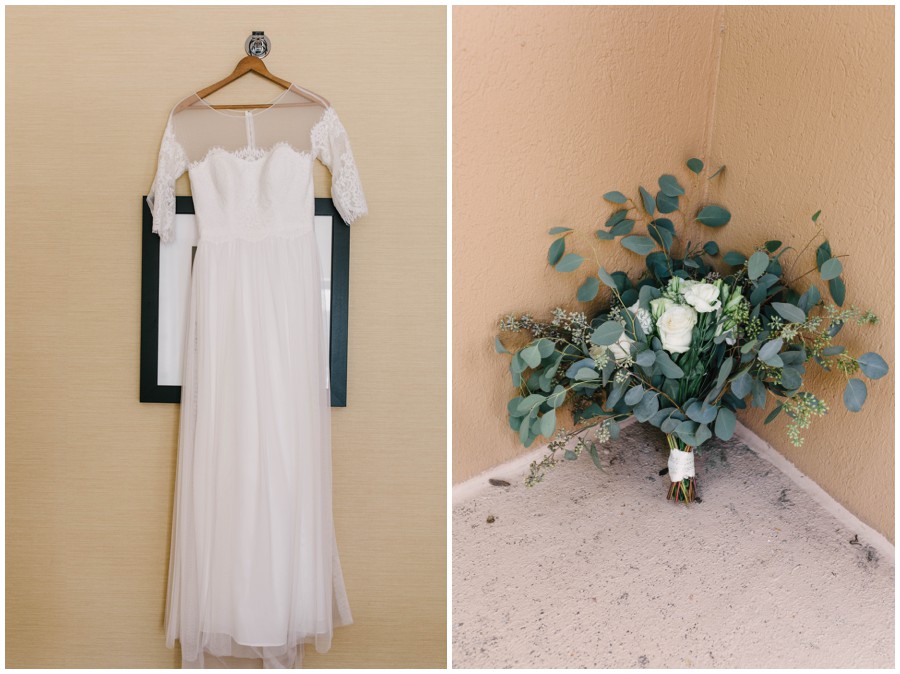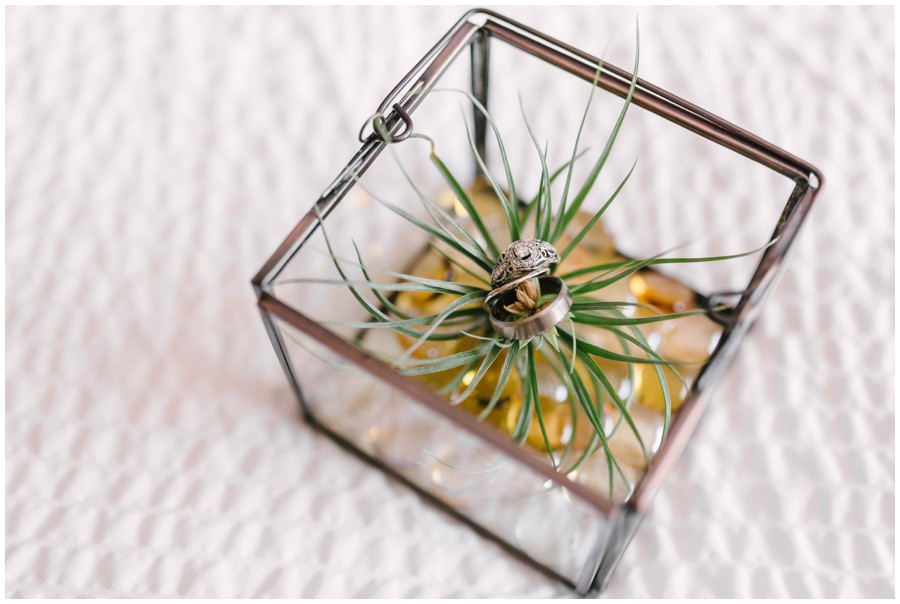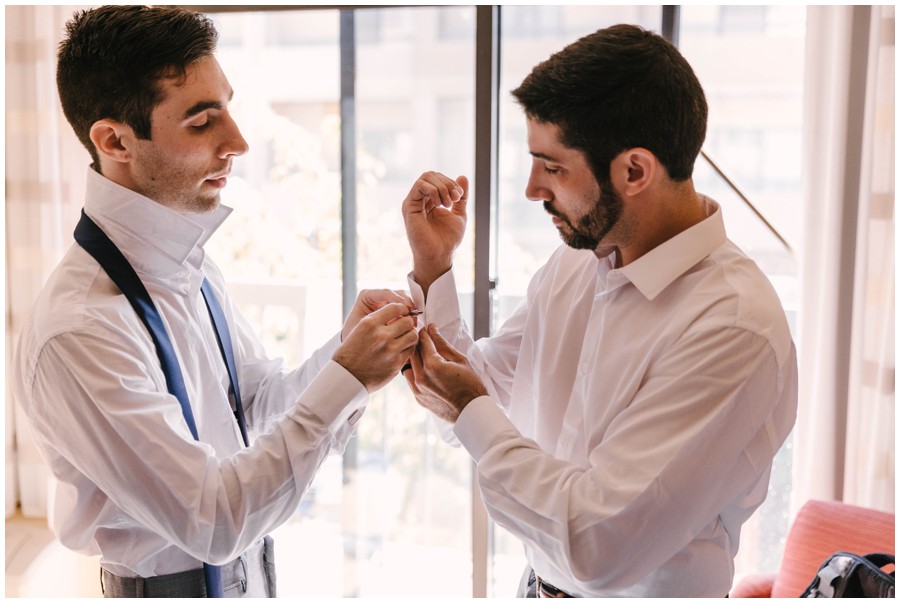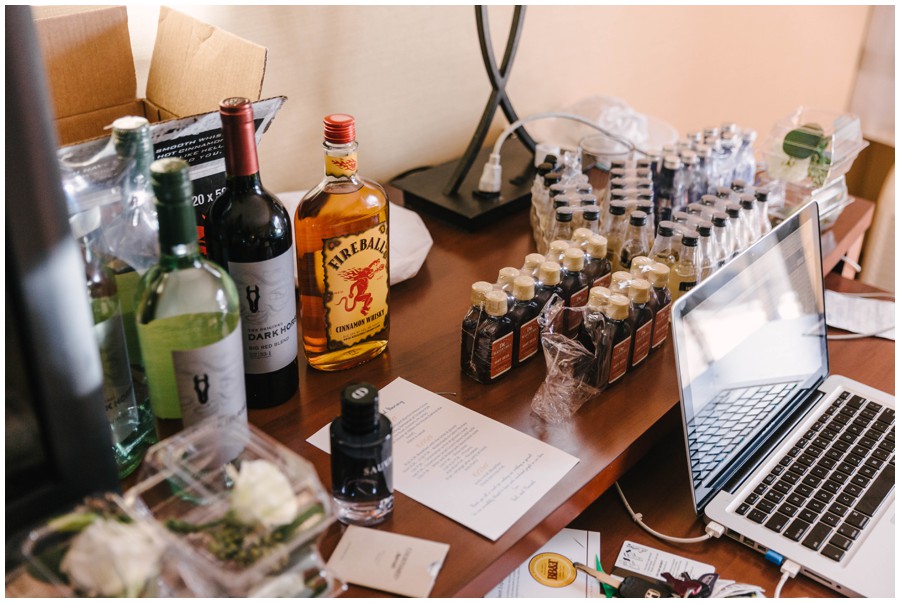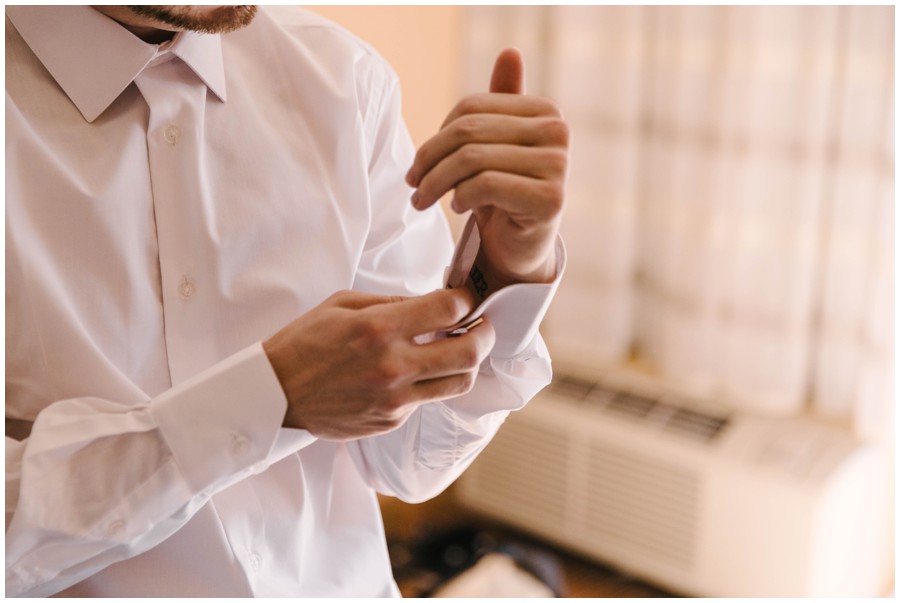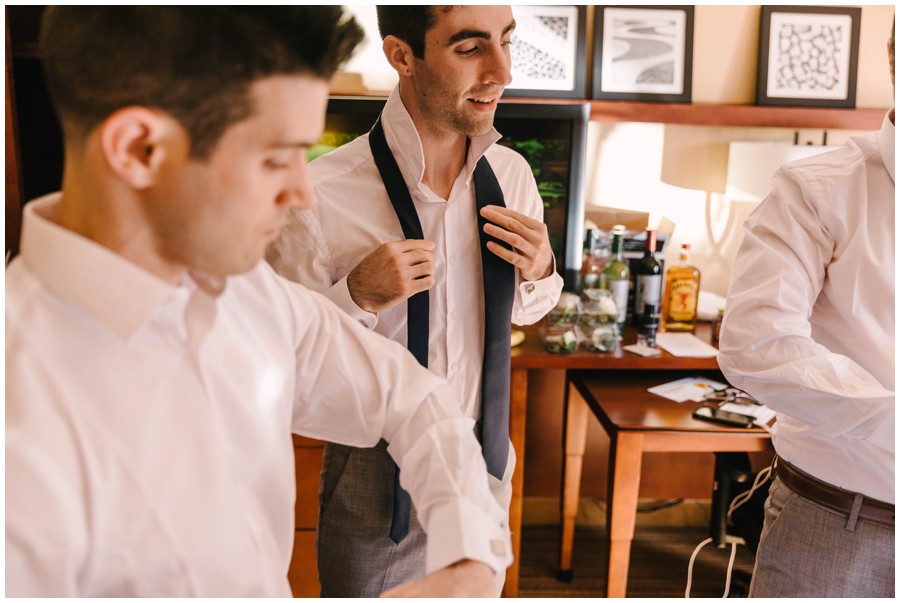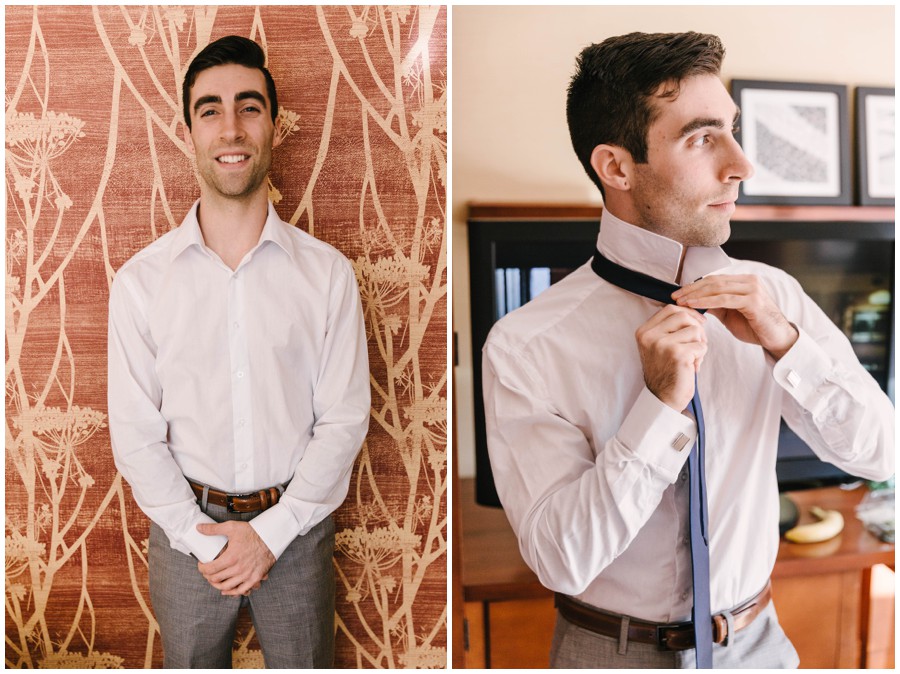 One of the many beautiful details Hannah had was rings given to her by her Father: "I love you" – Daddy. Another one is with his ashes inside. What a beautiful way to have a part of her Father with her on her wedding day!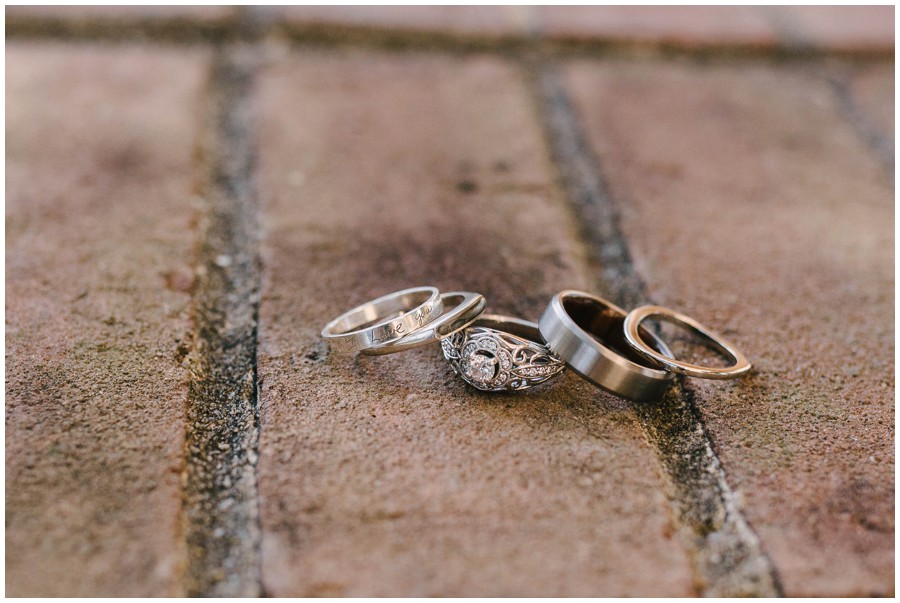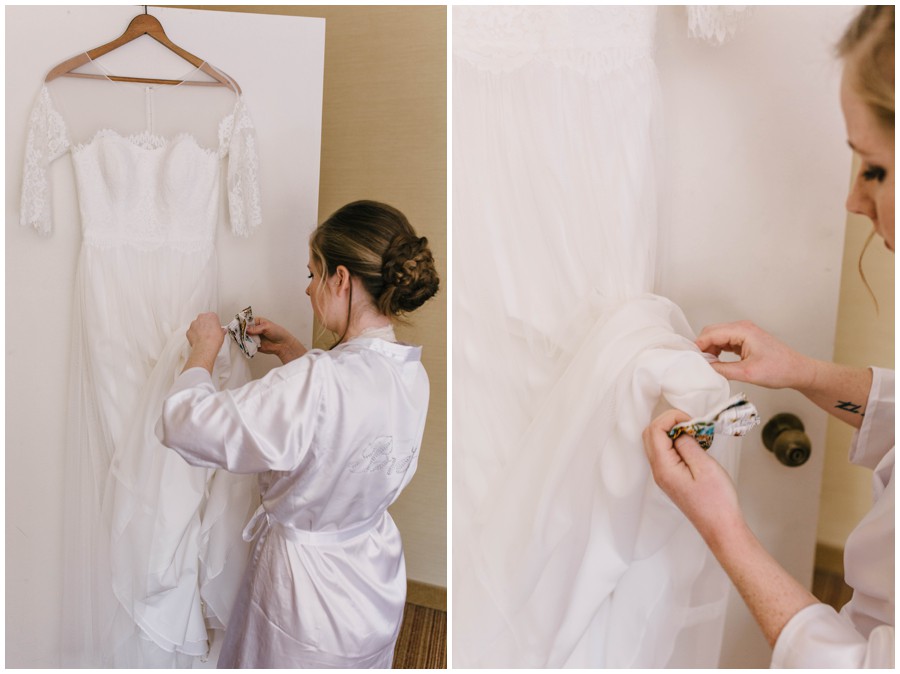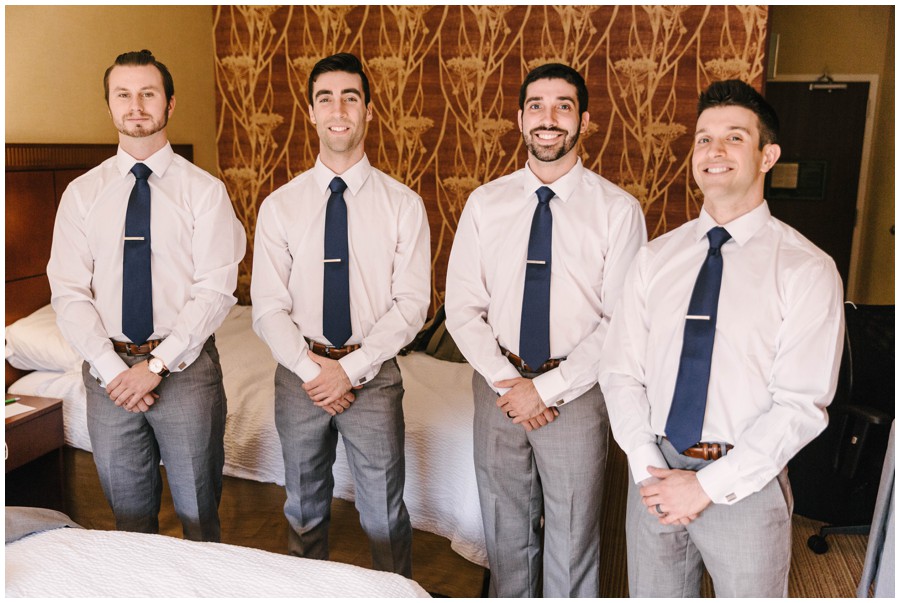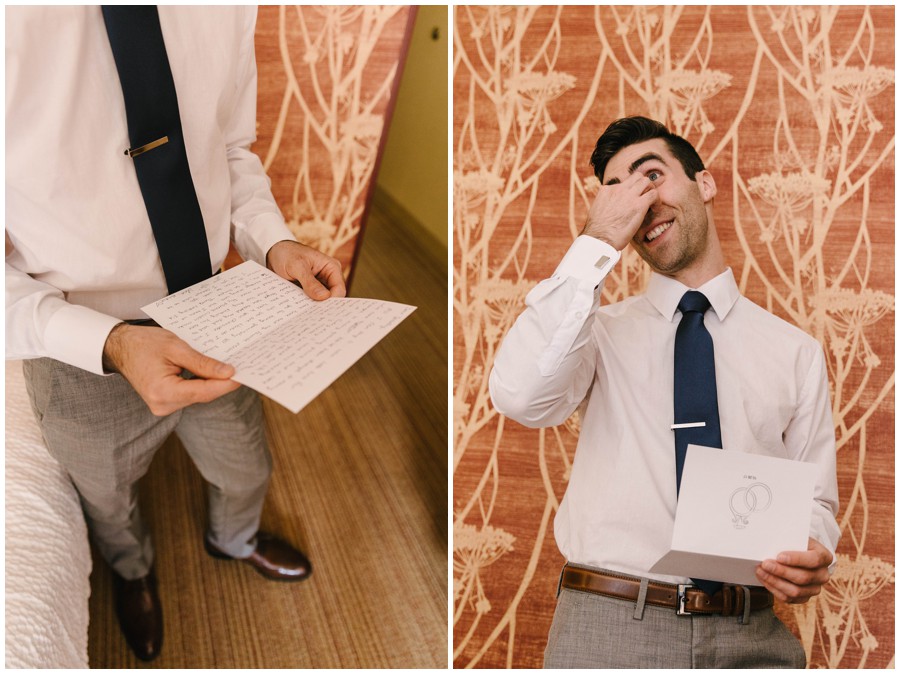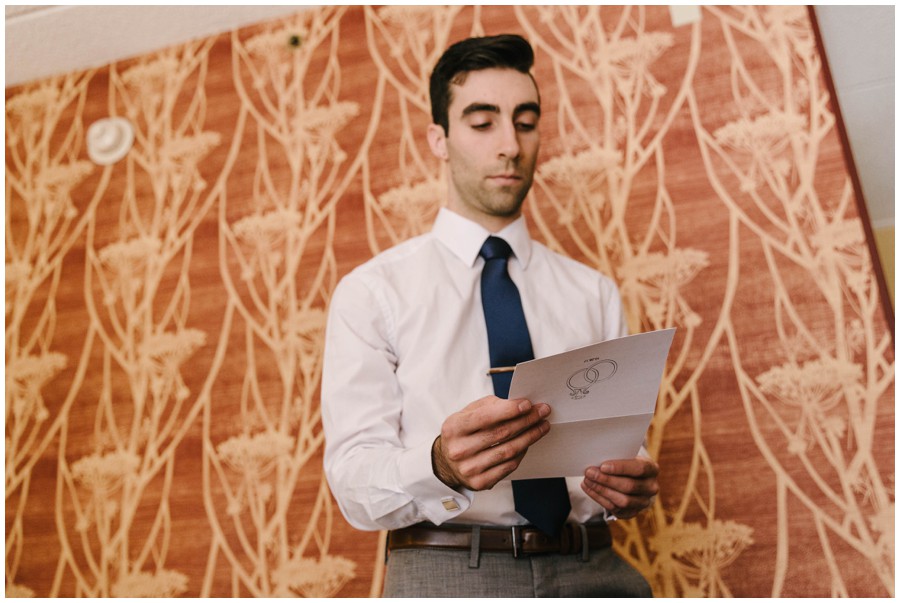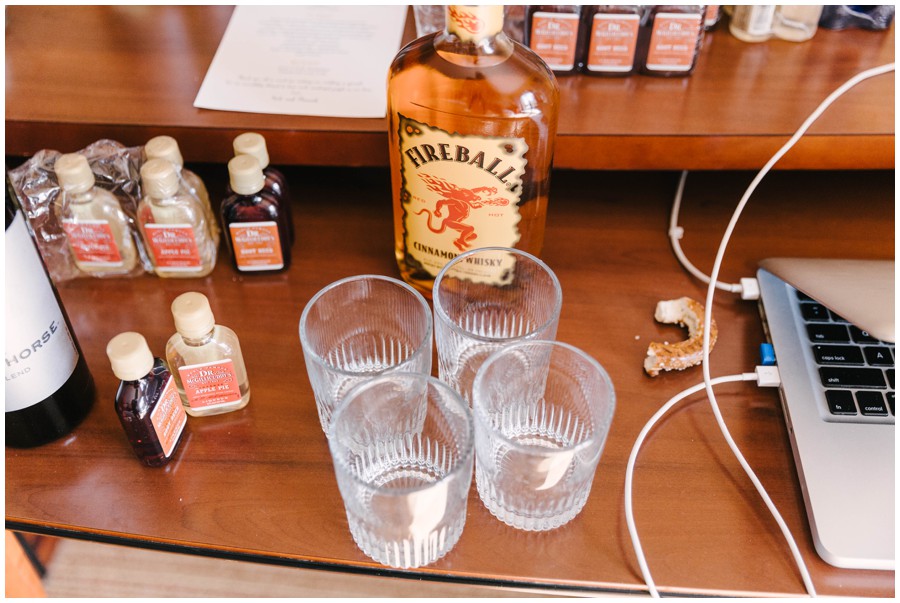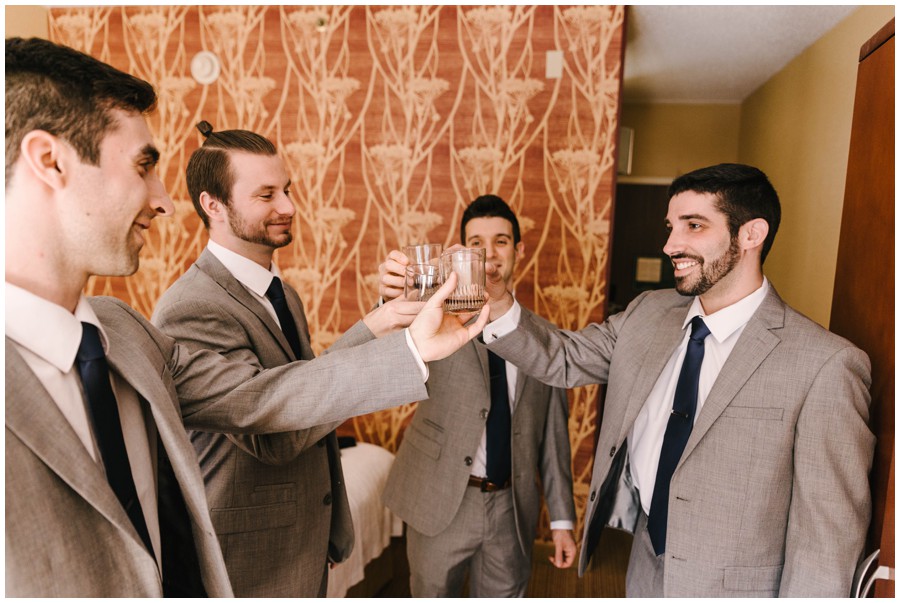 The boys asked to have this specific shot taken since it was one they had at each one of their weddings. Love this idea!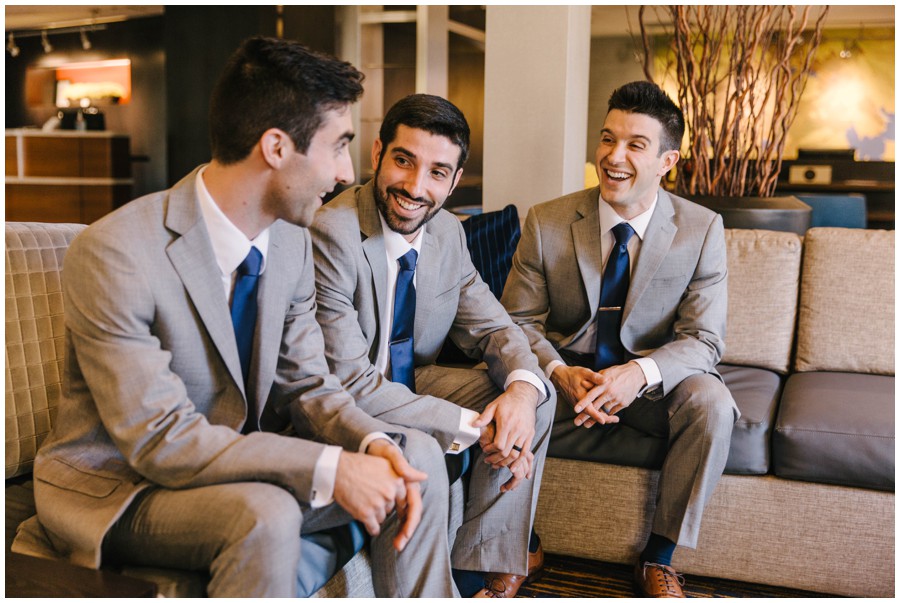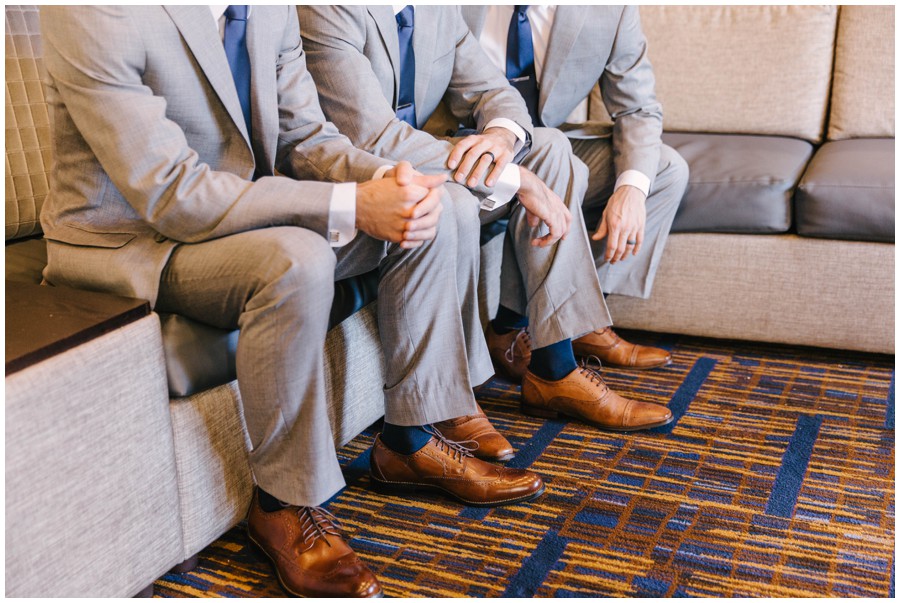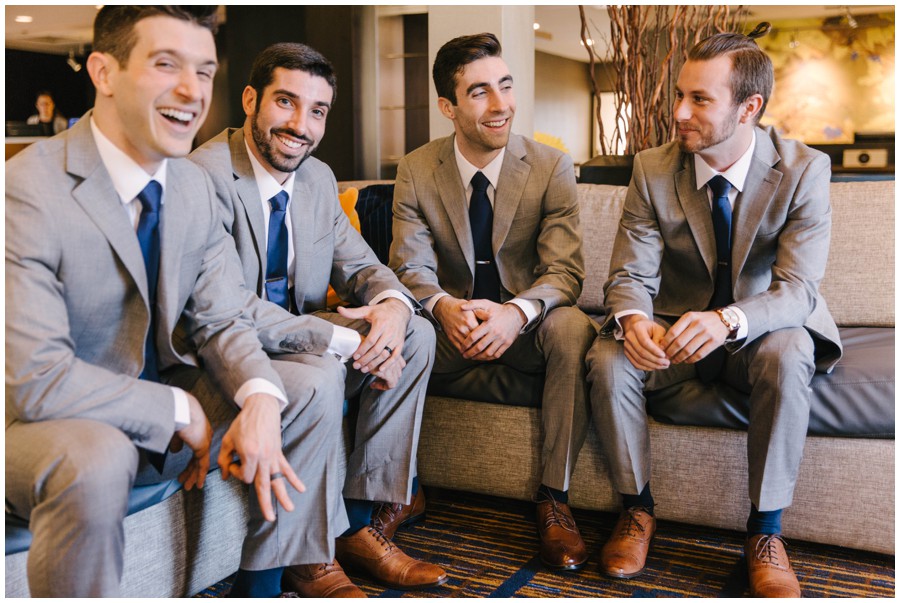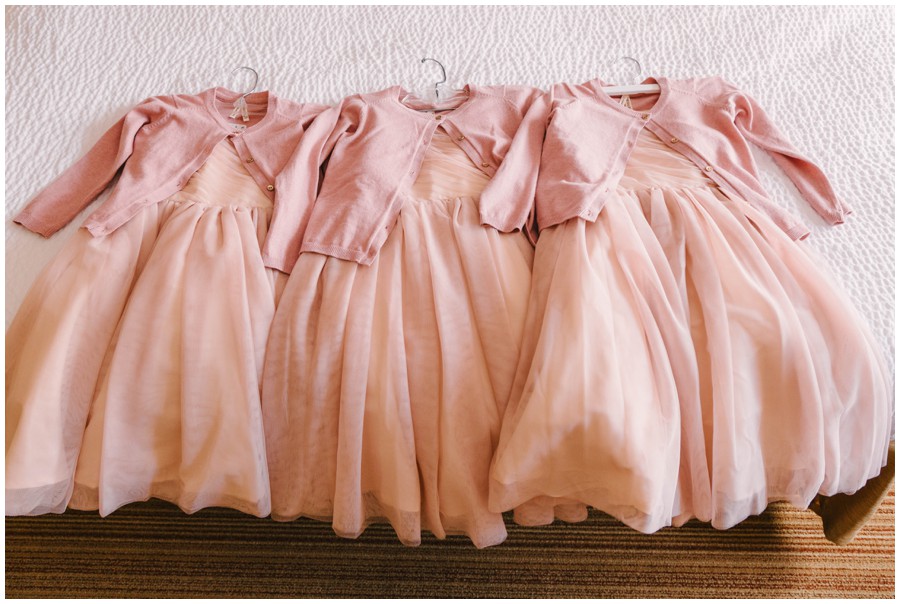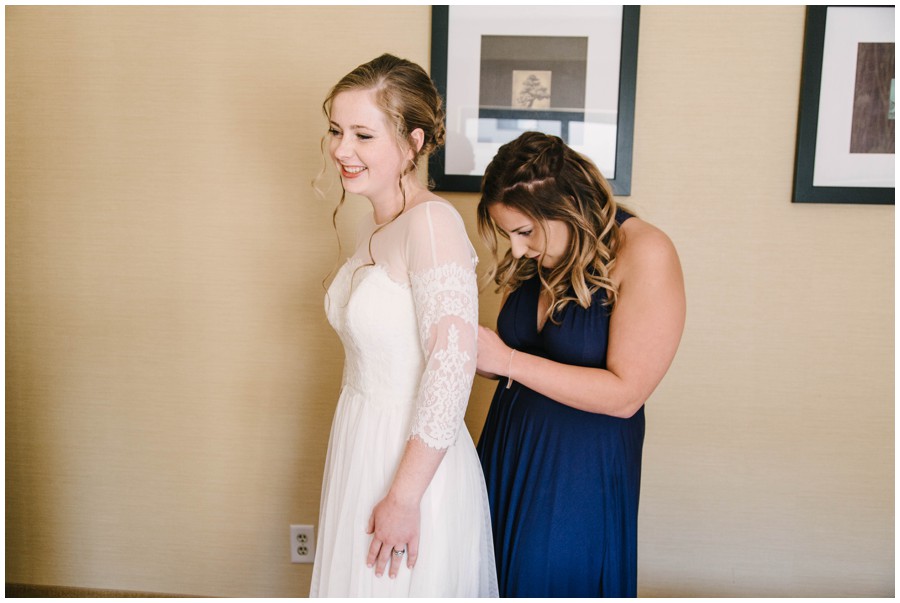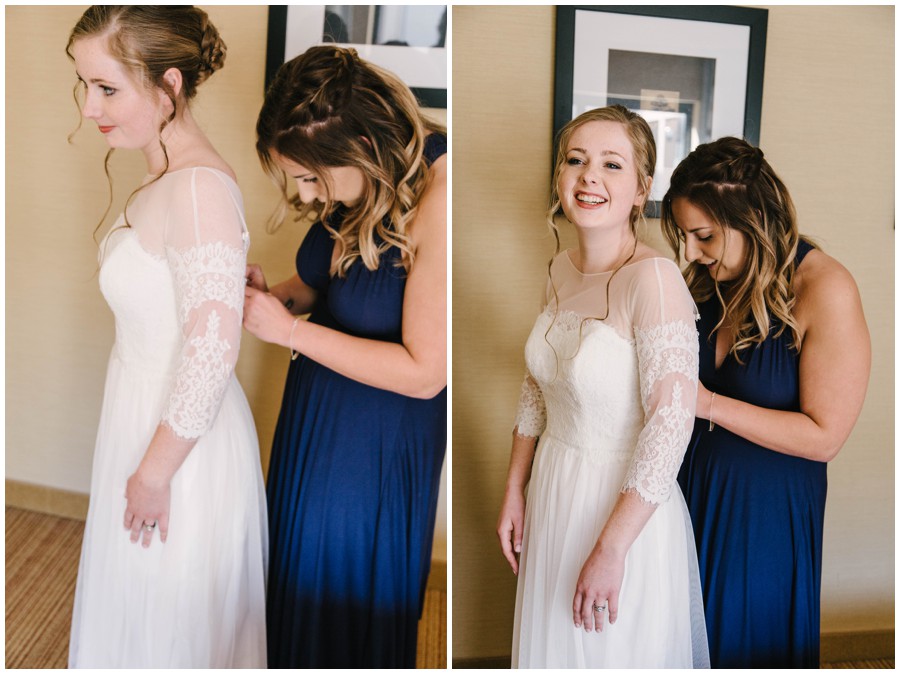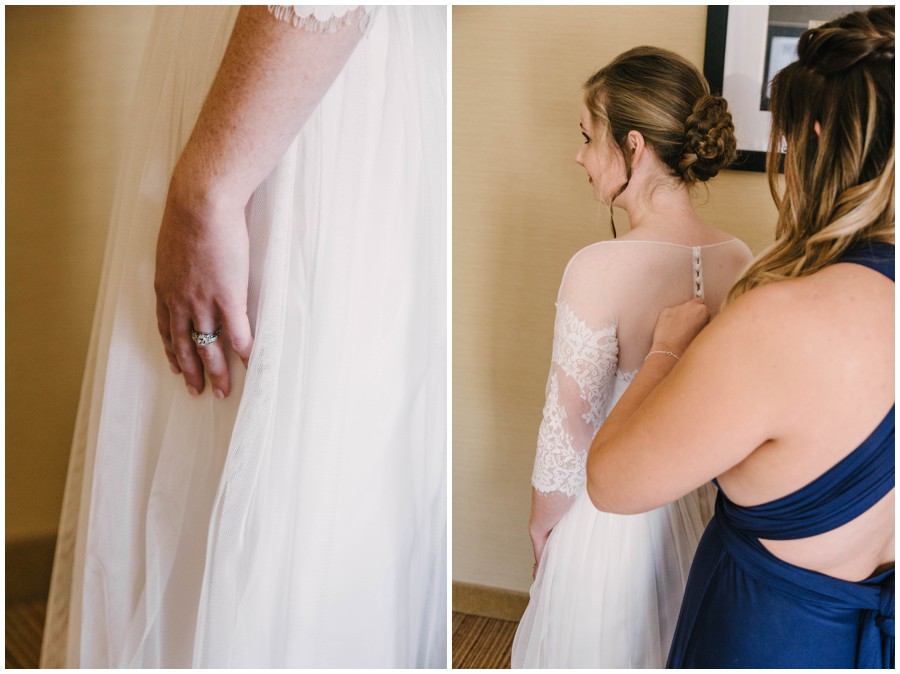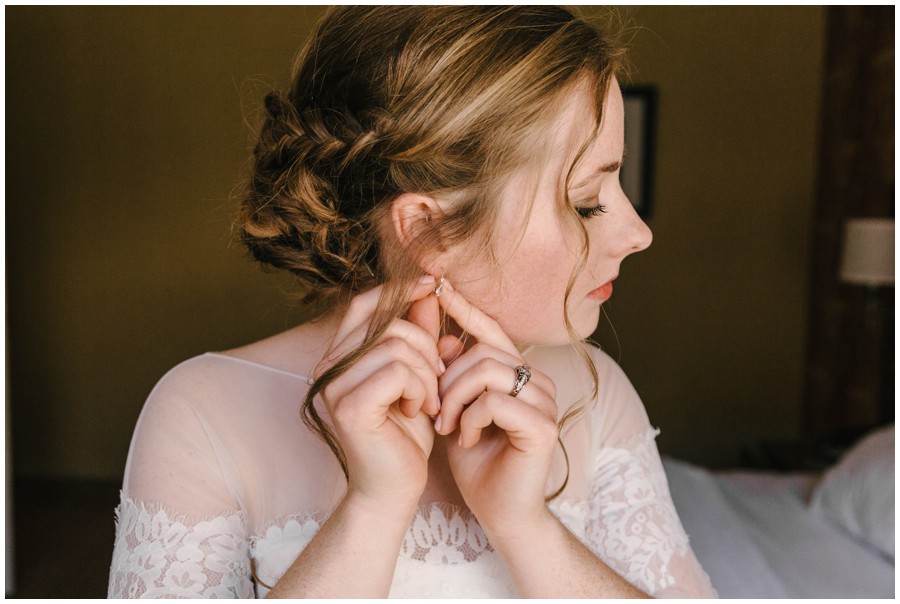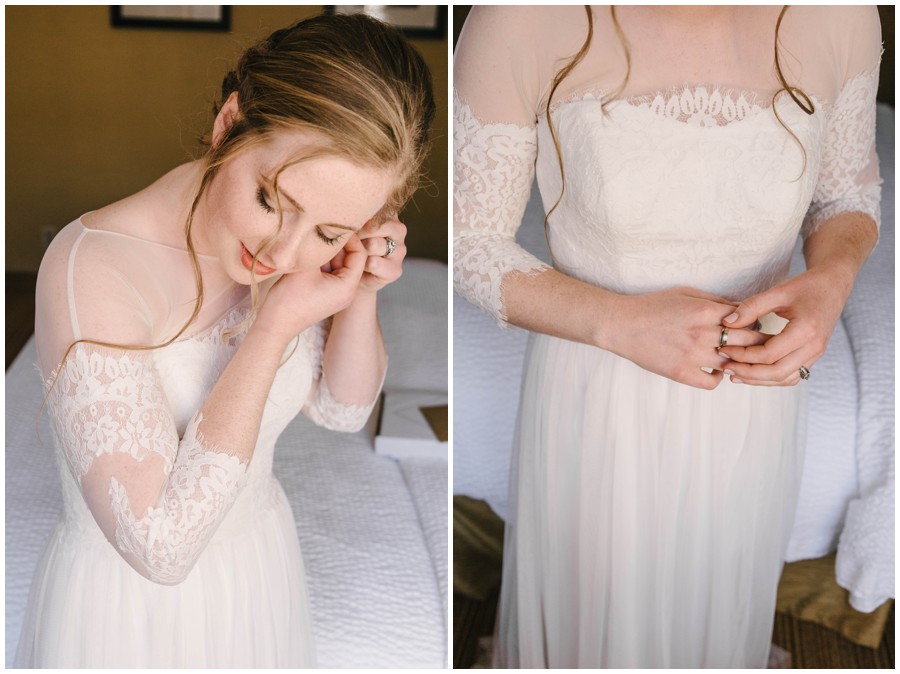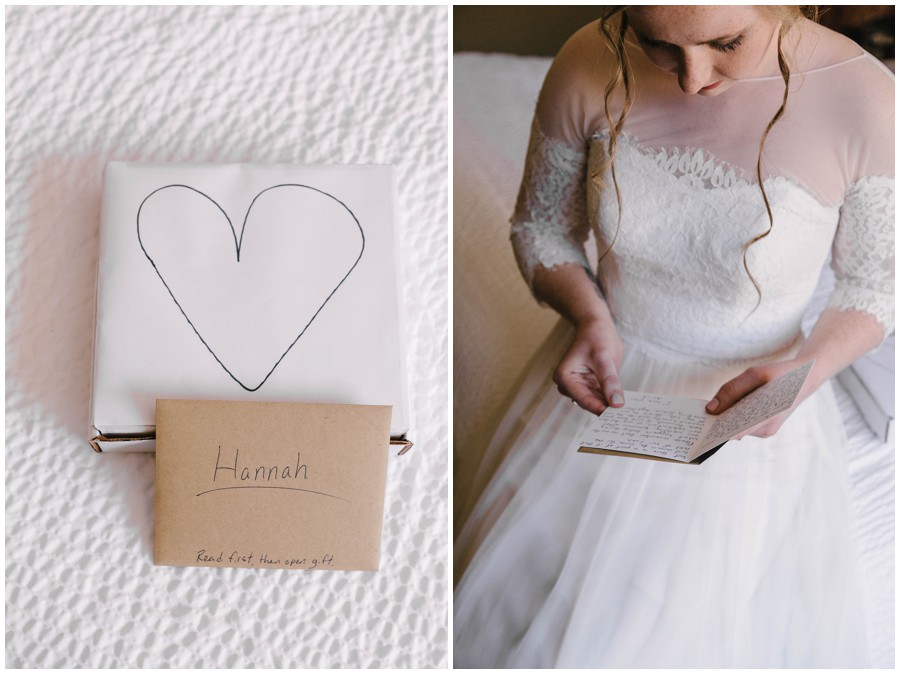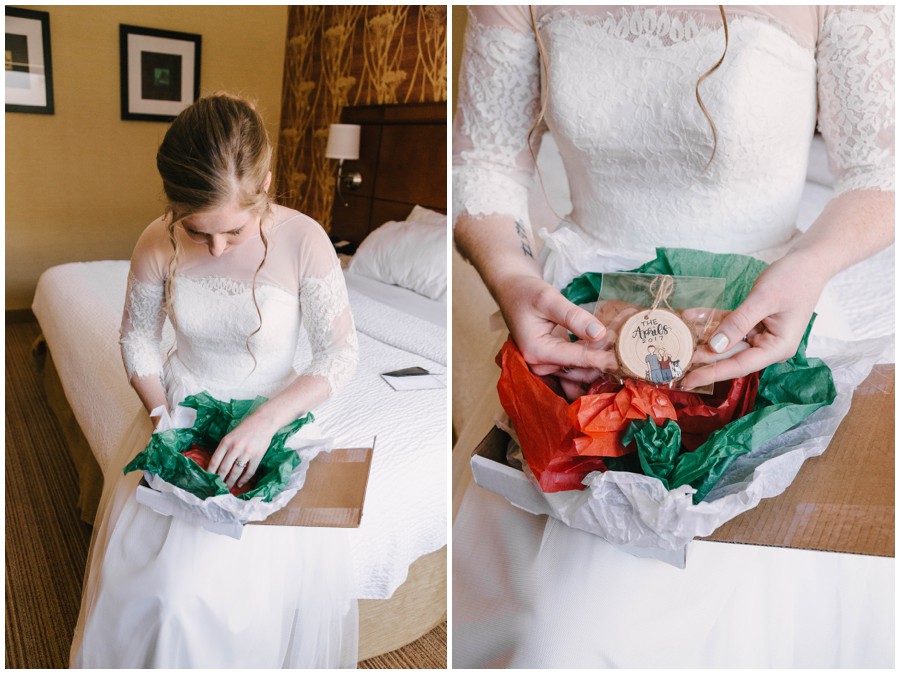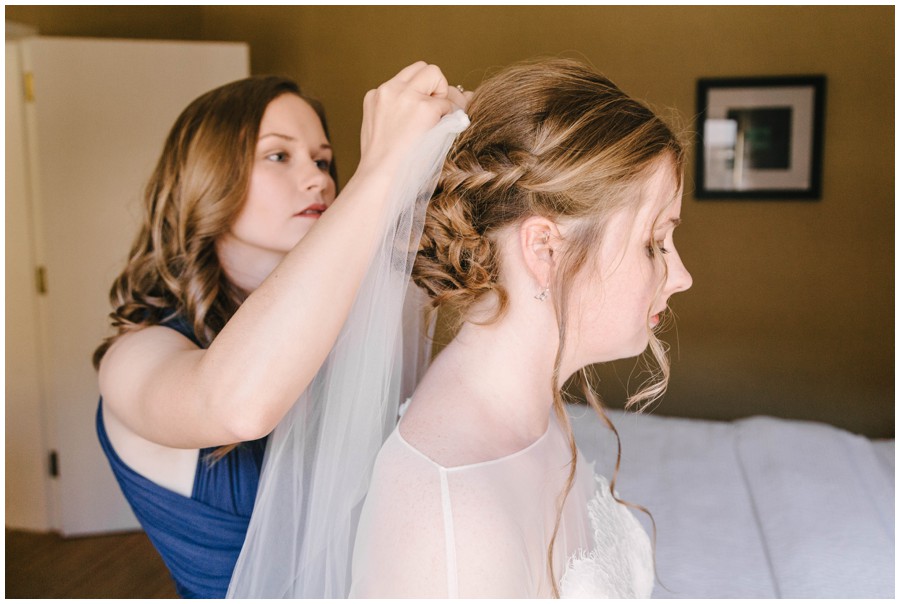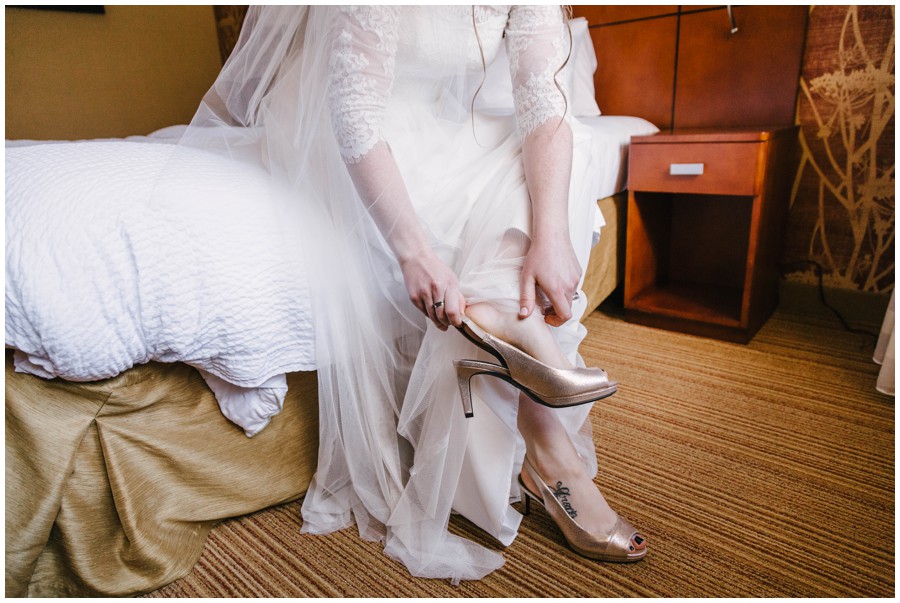 I was able to capture a shot of Hannah's iPhone lock screen that she had of her and her dad together.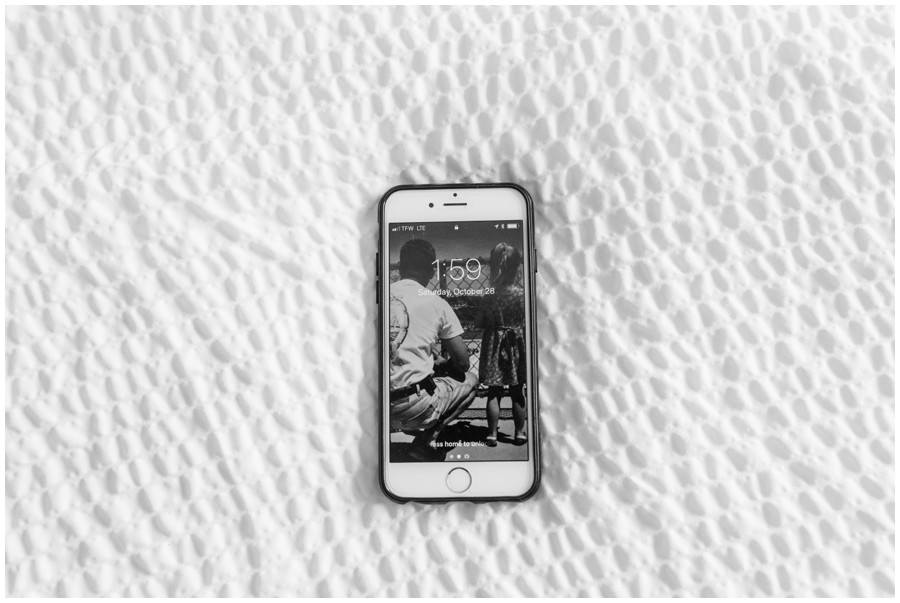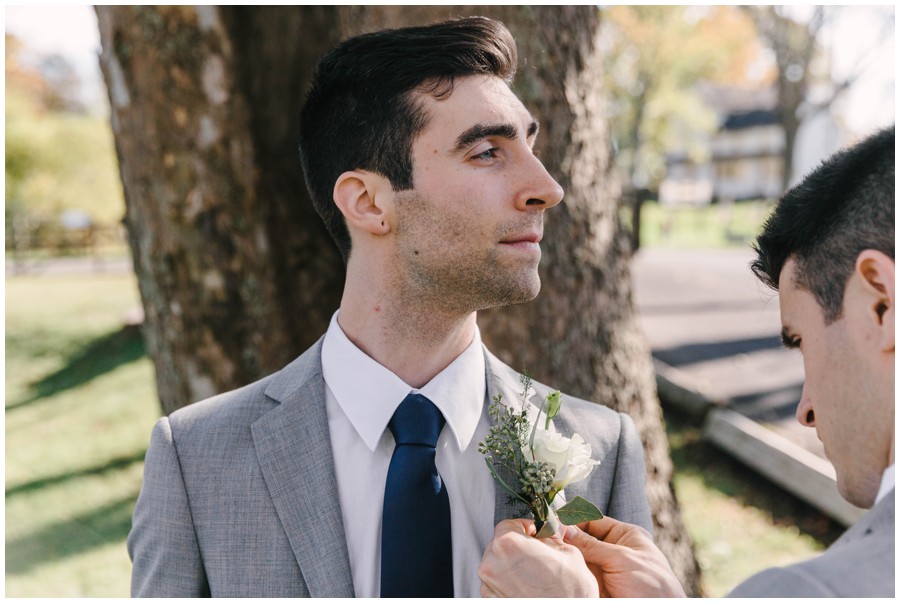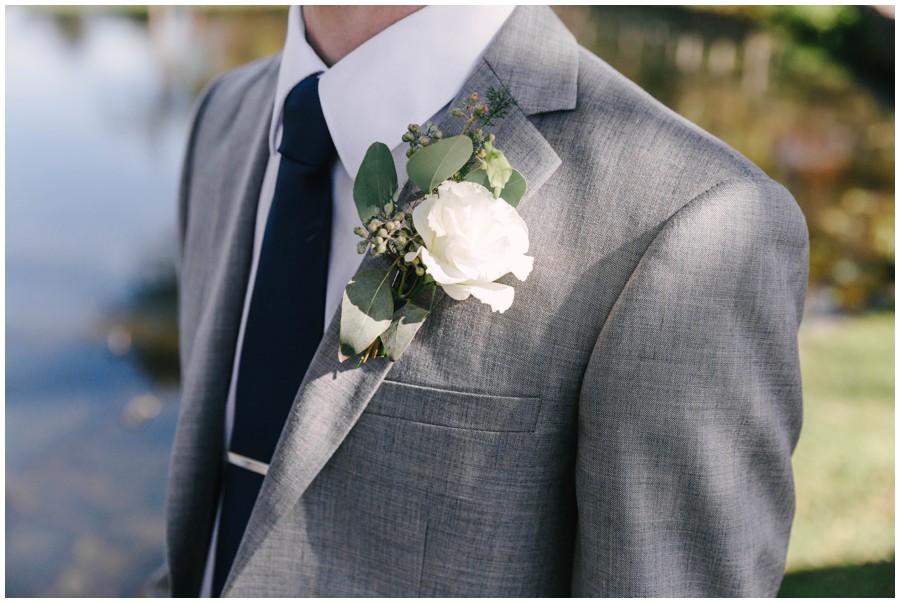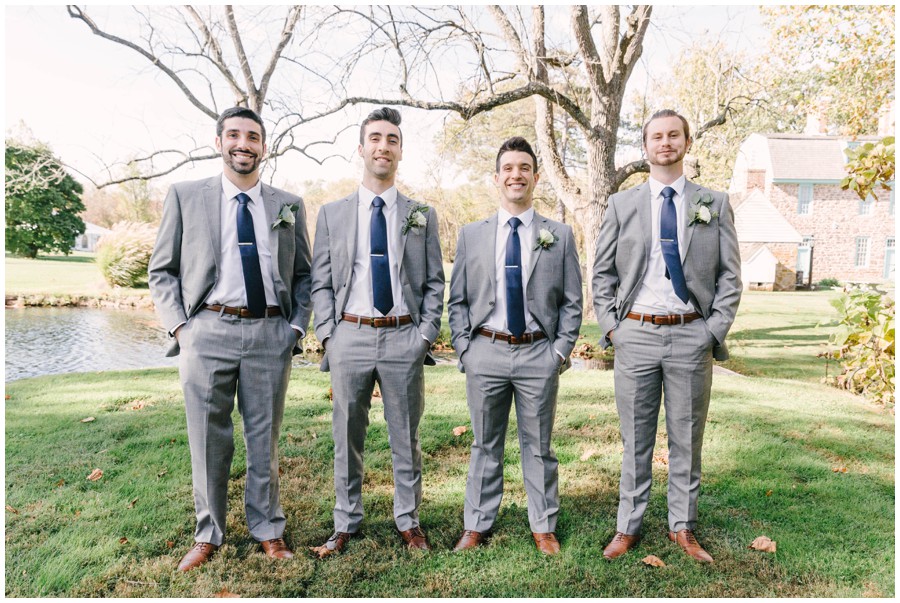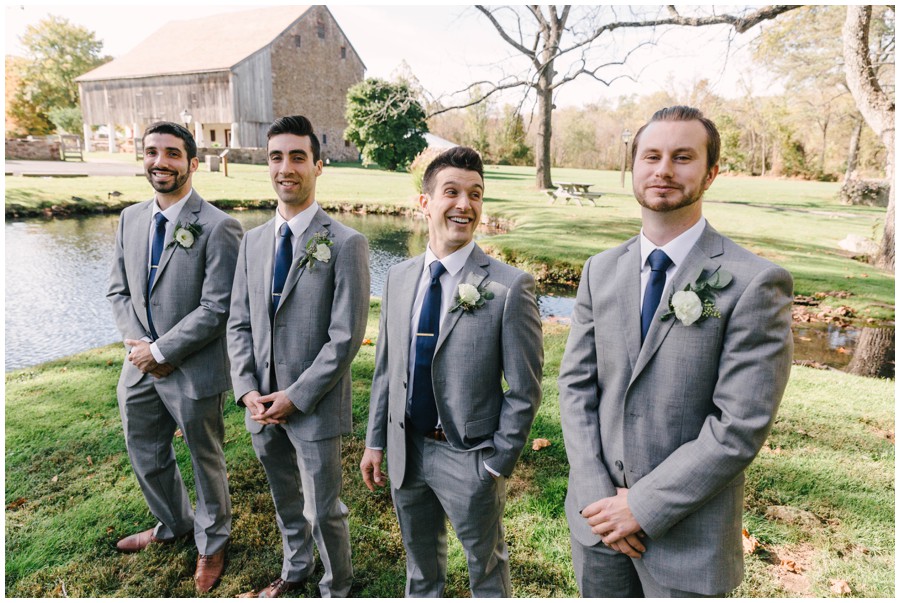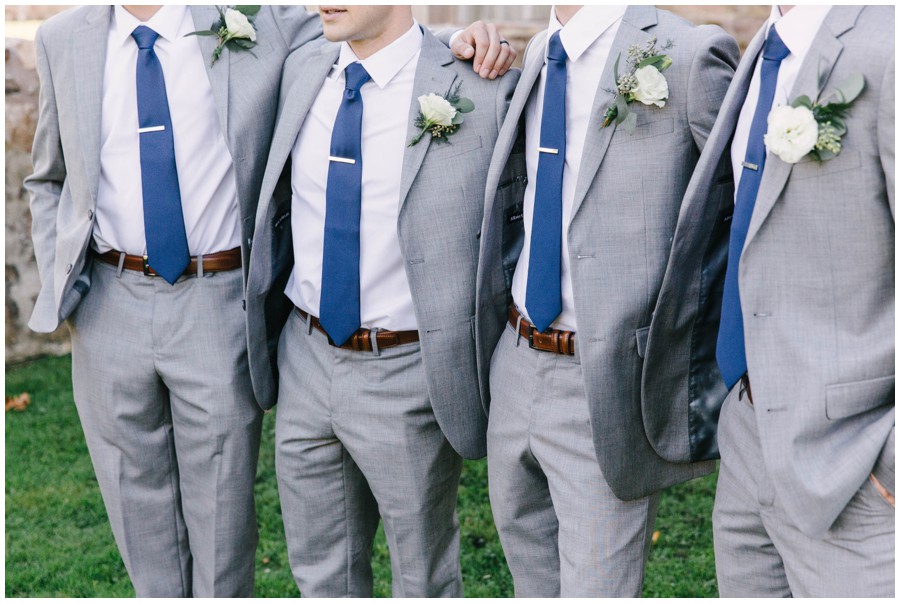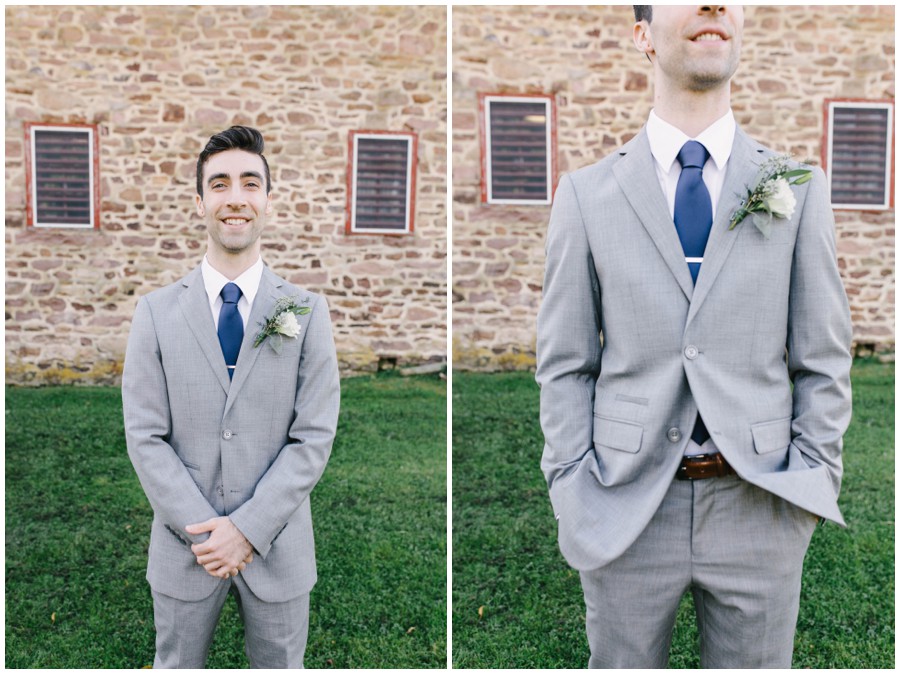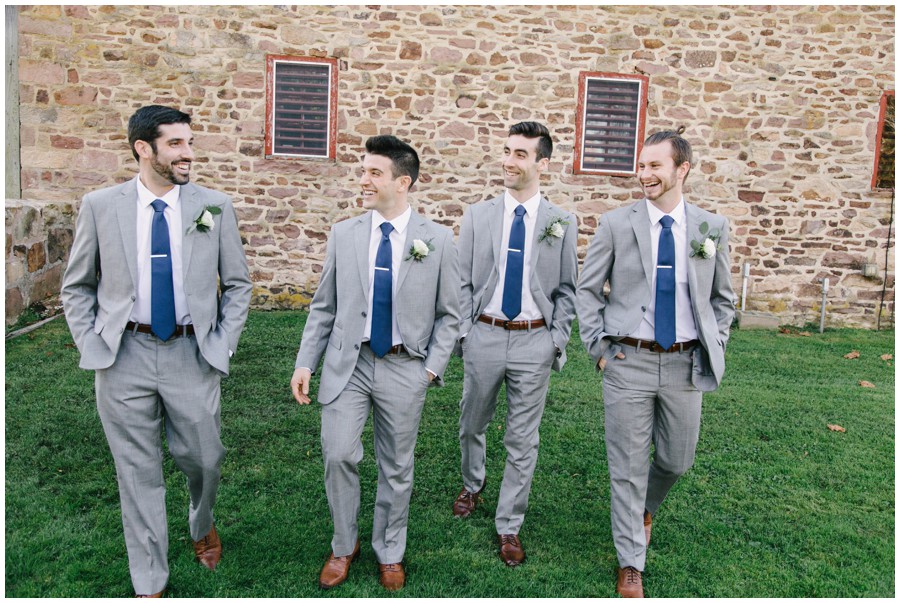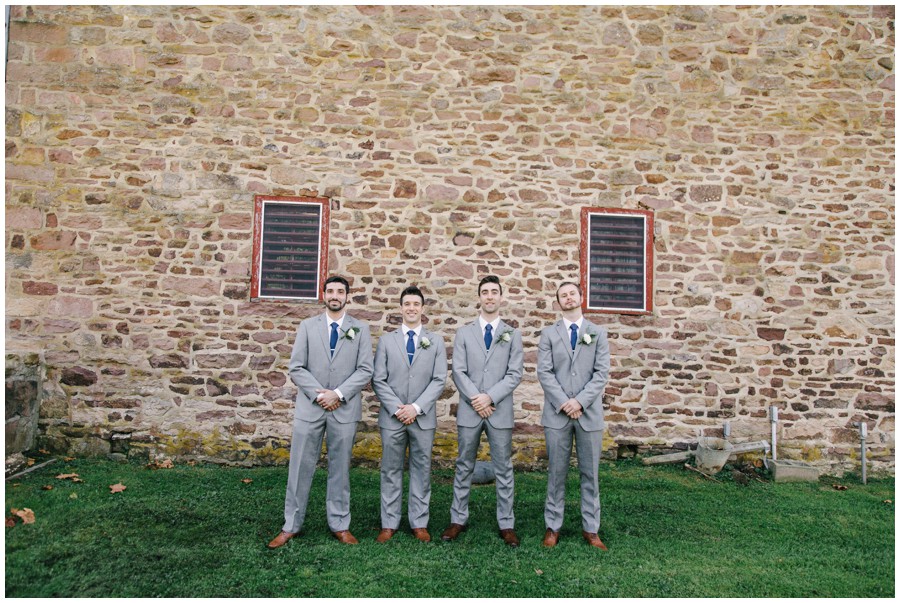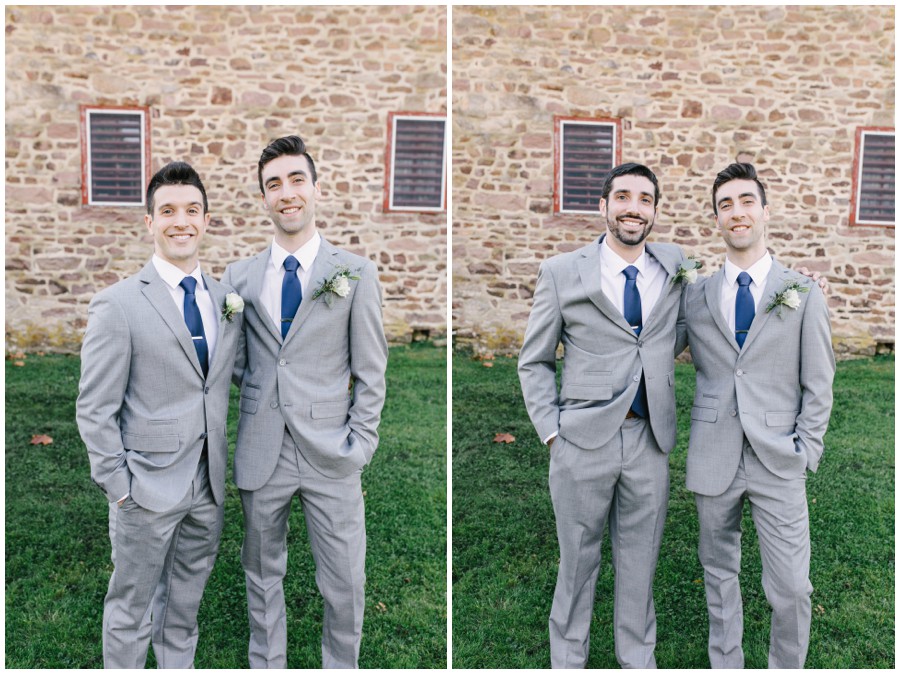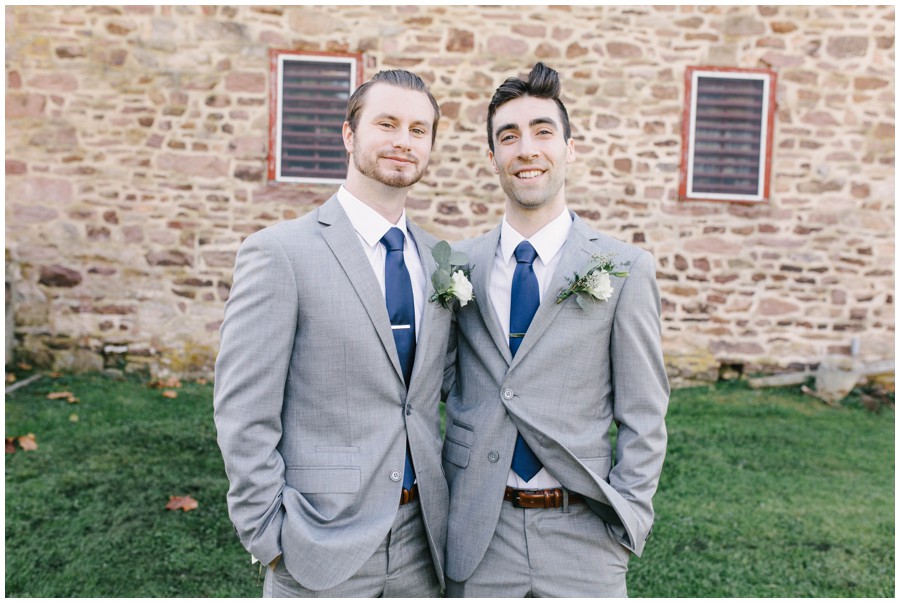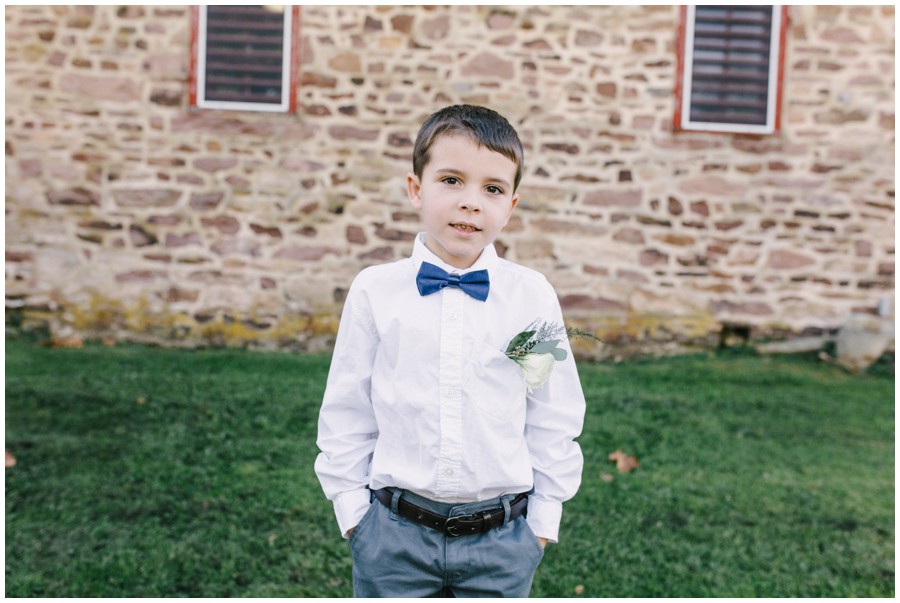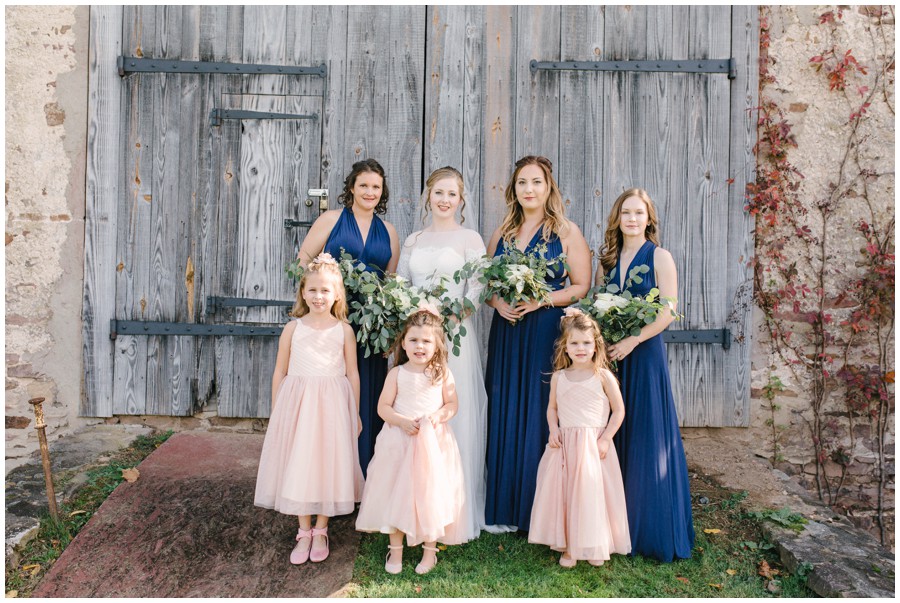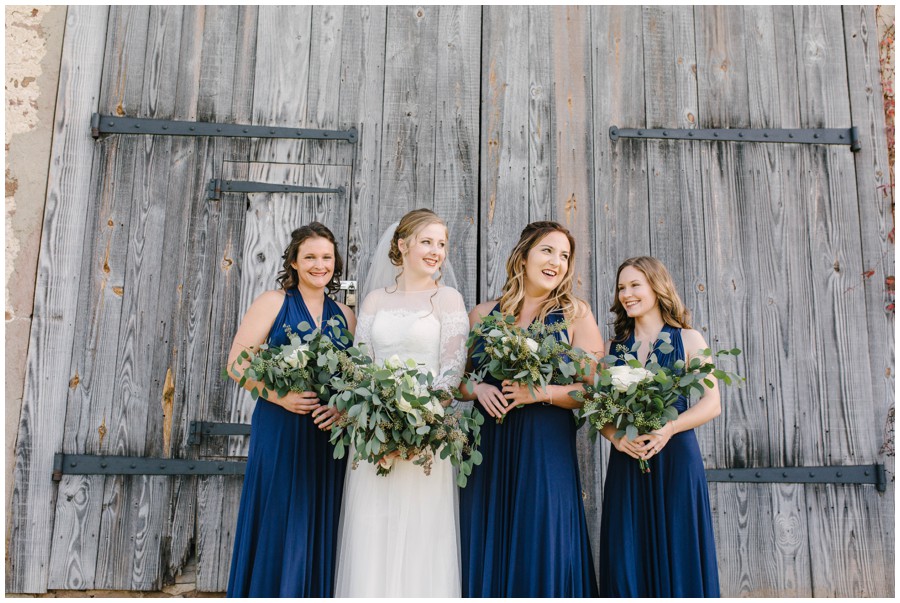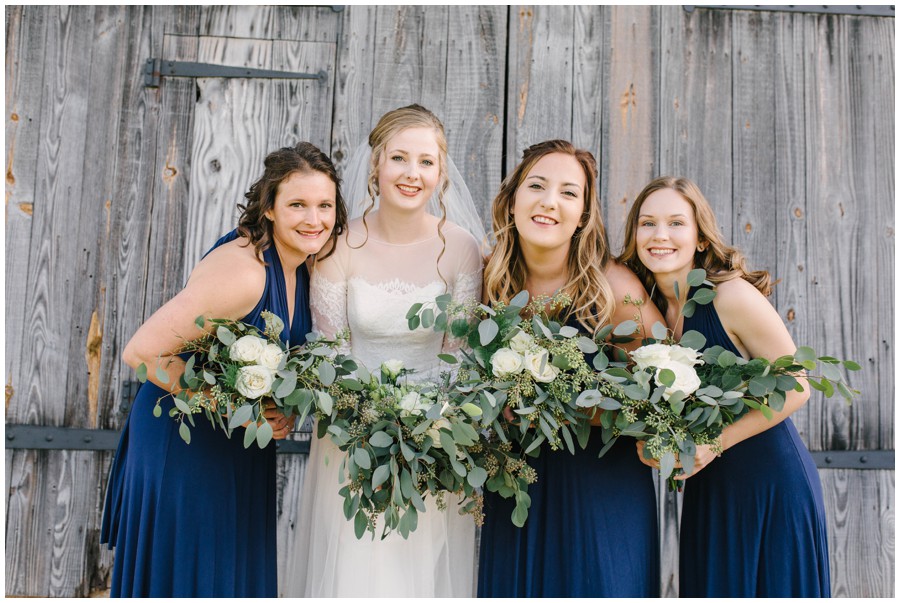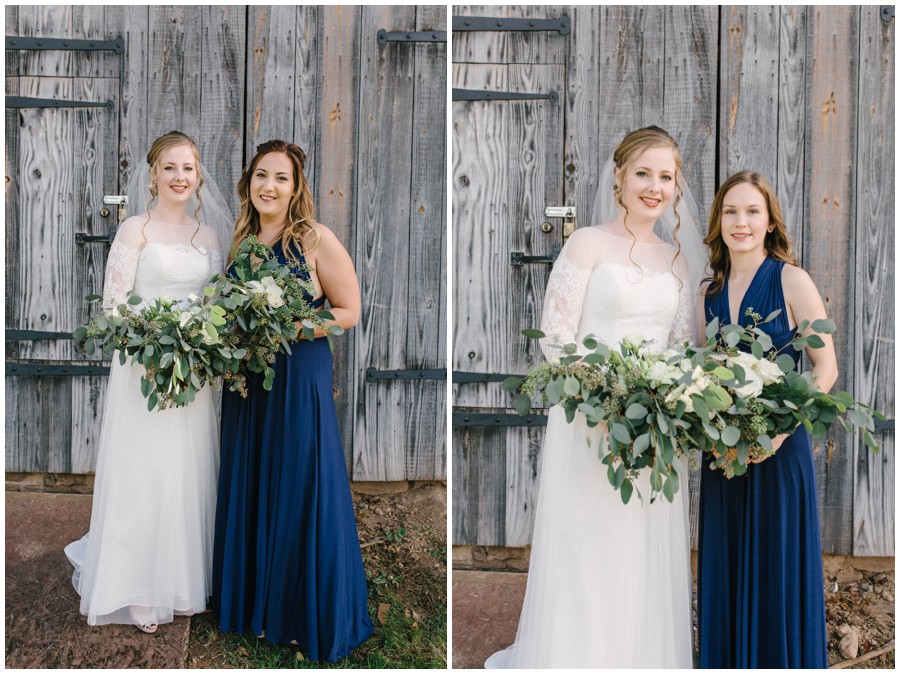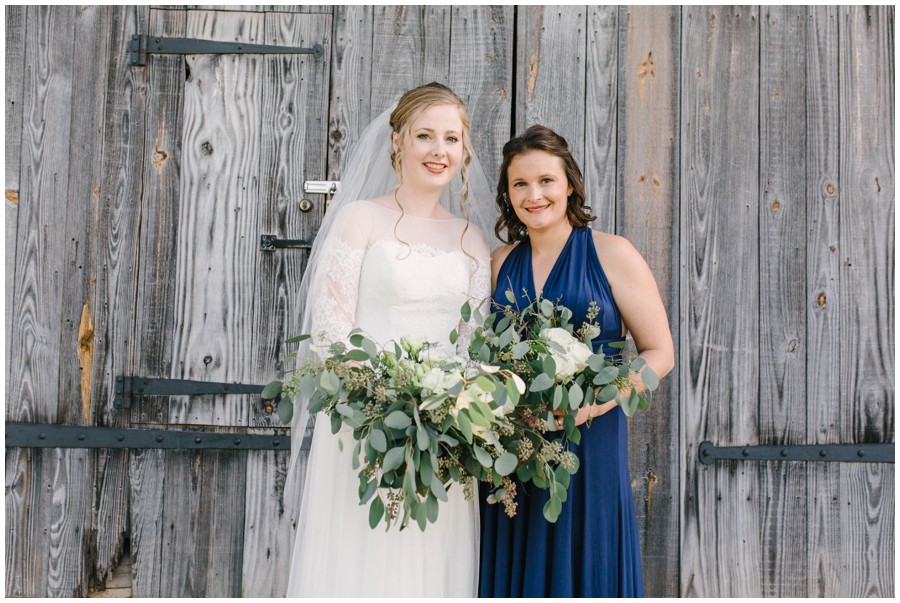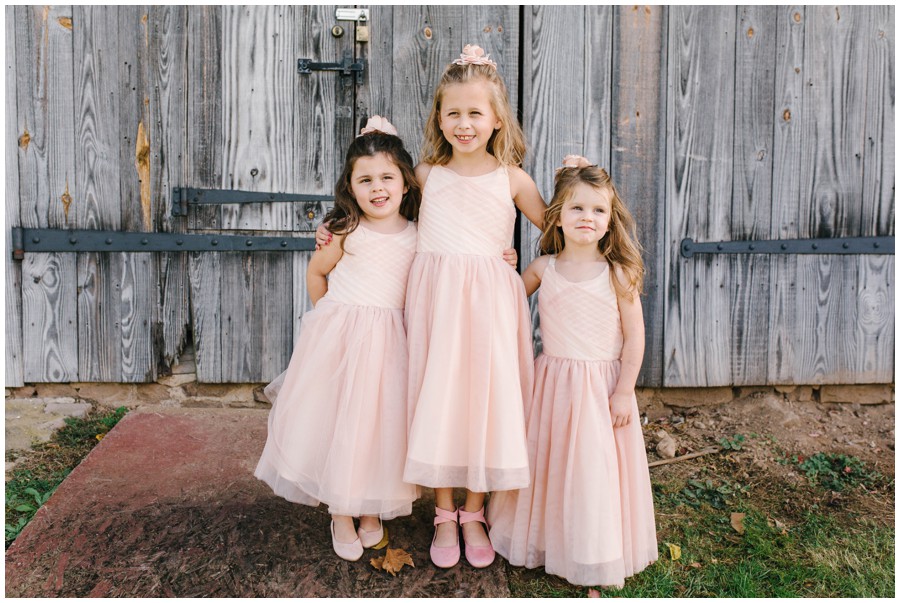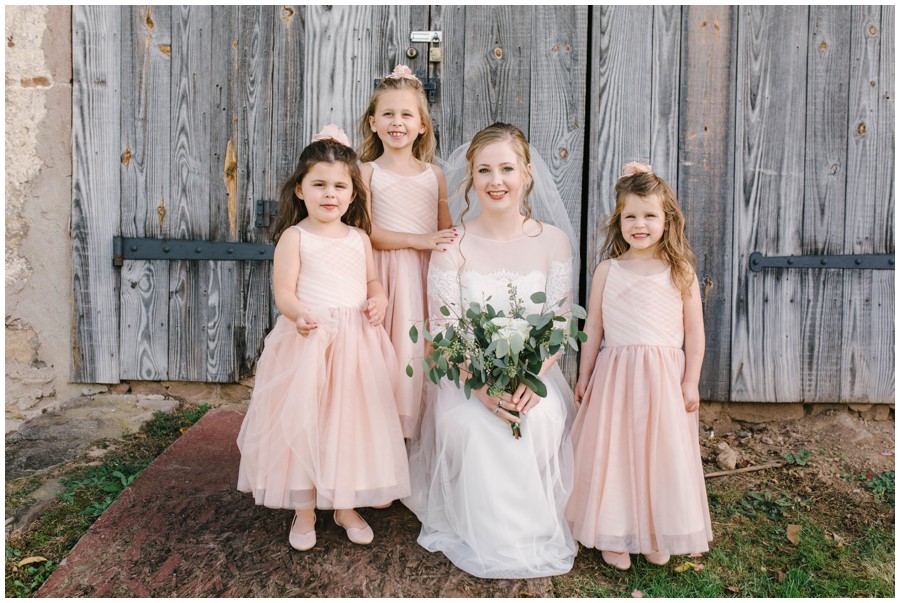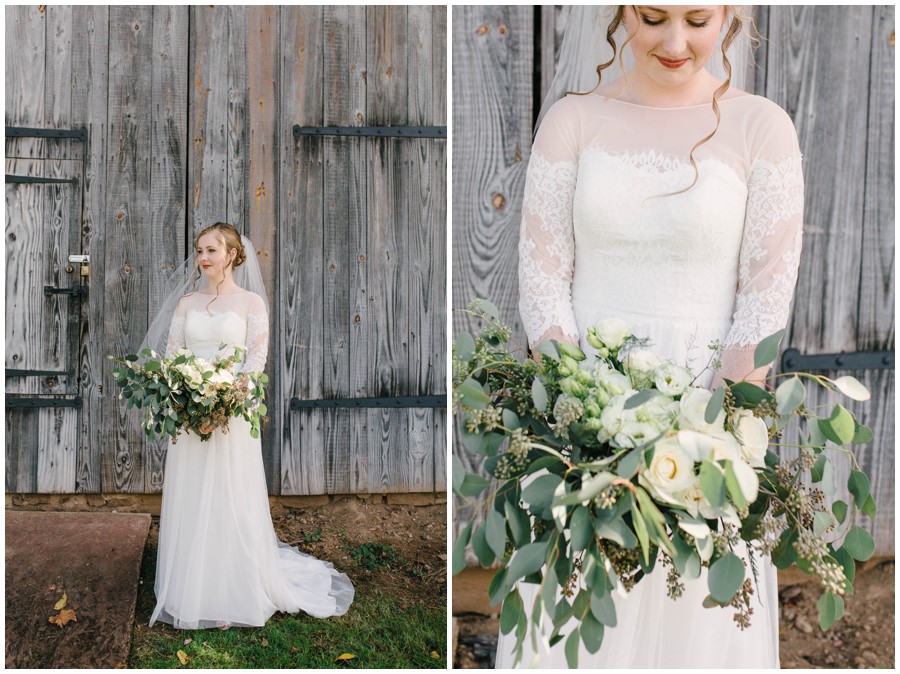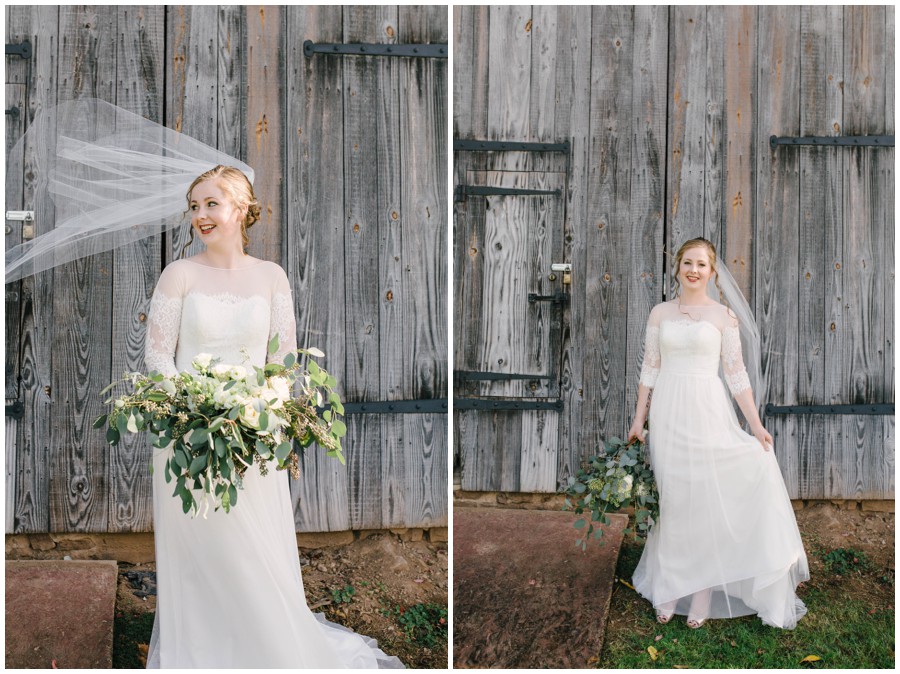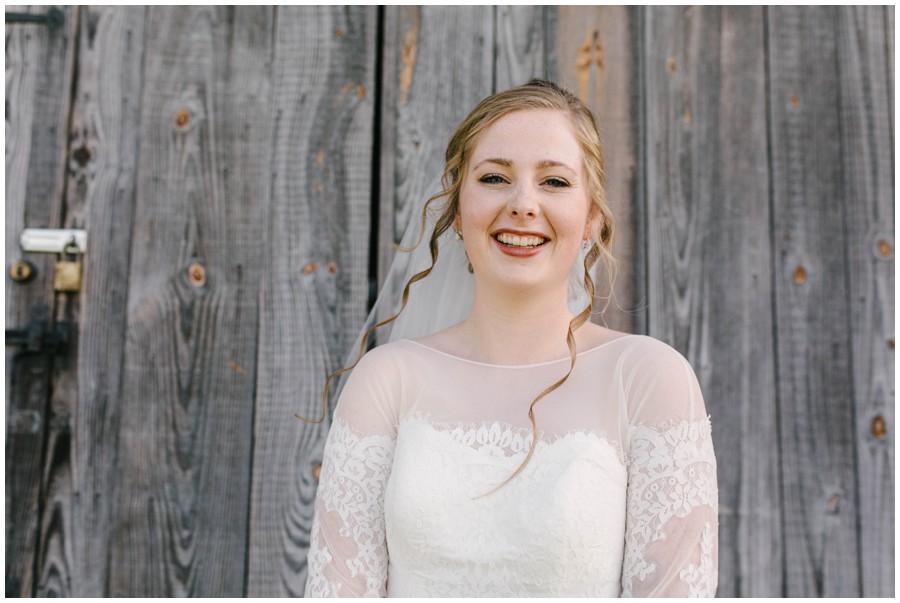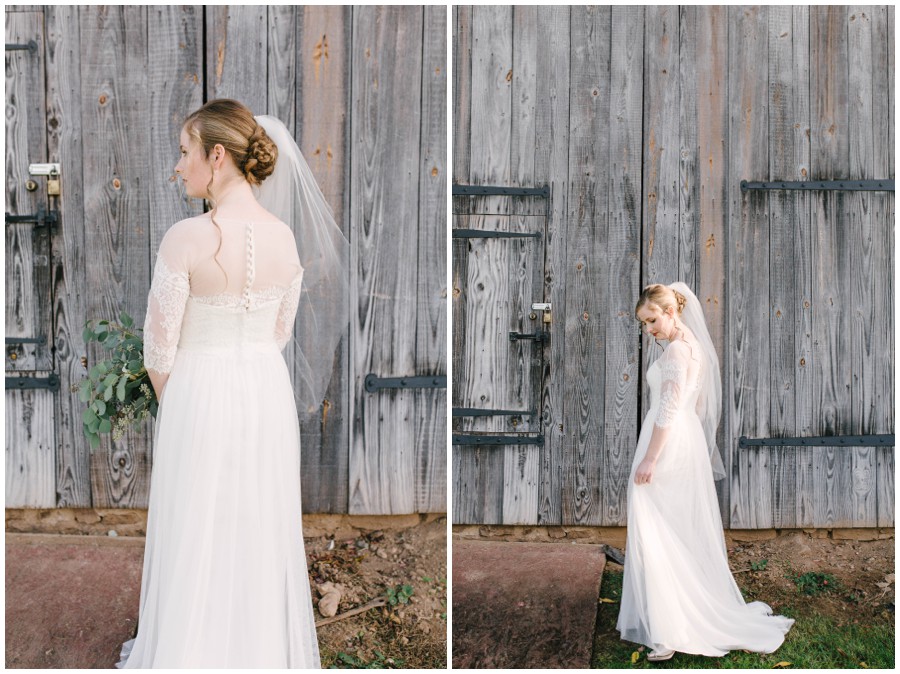 This compass tattoo Hannah had on her ankle was there in remembrance of her Father. It was one of the many small details she wanted to make sure was captured!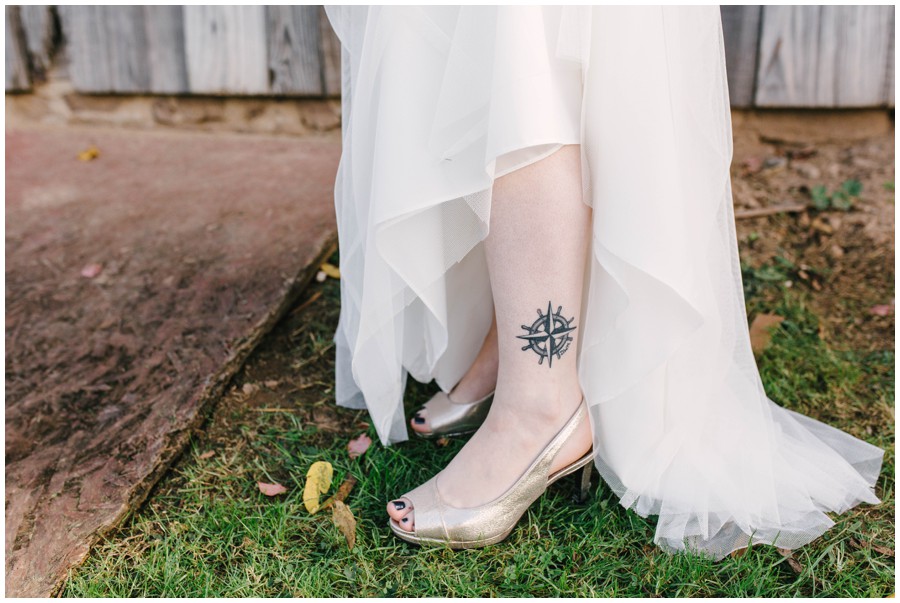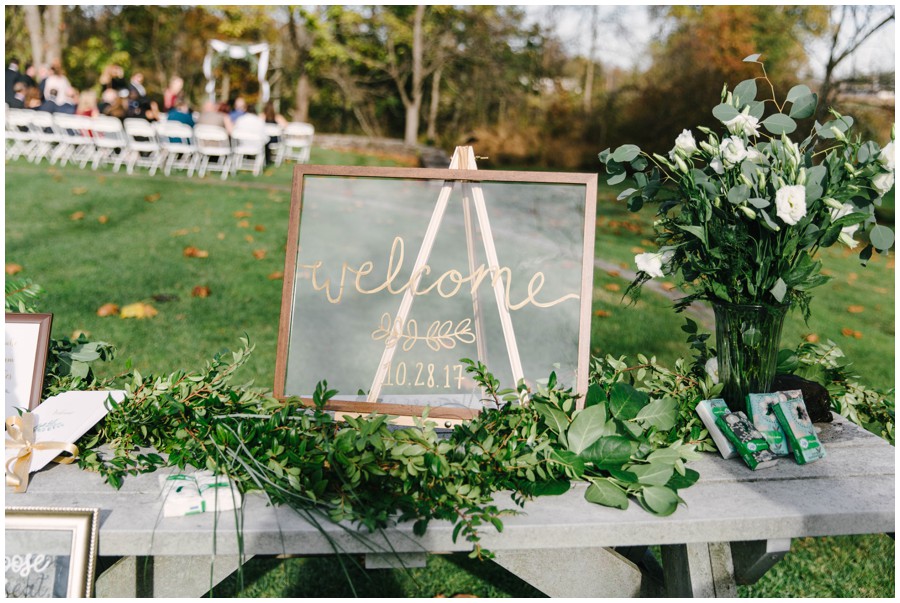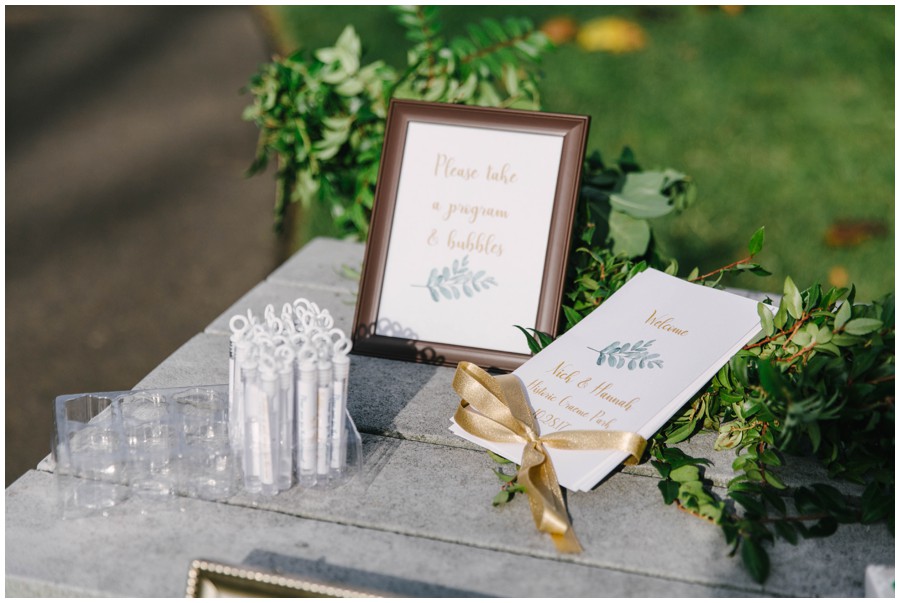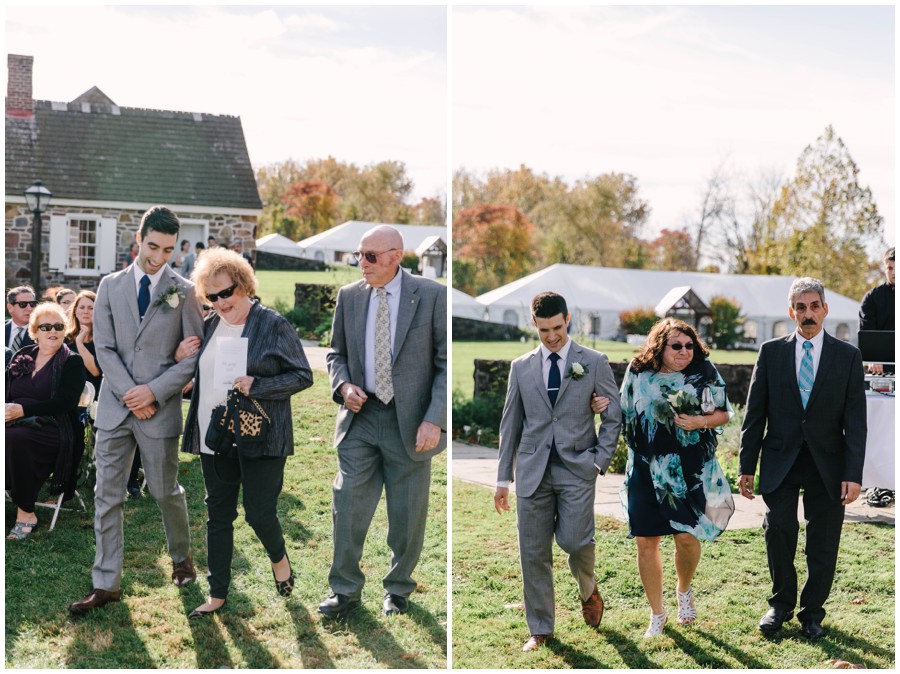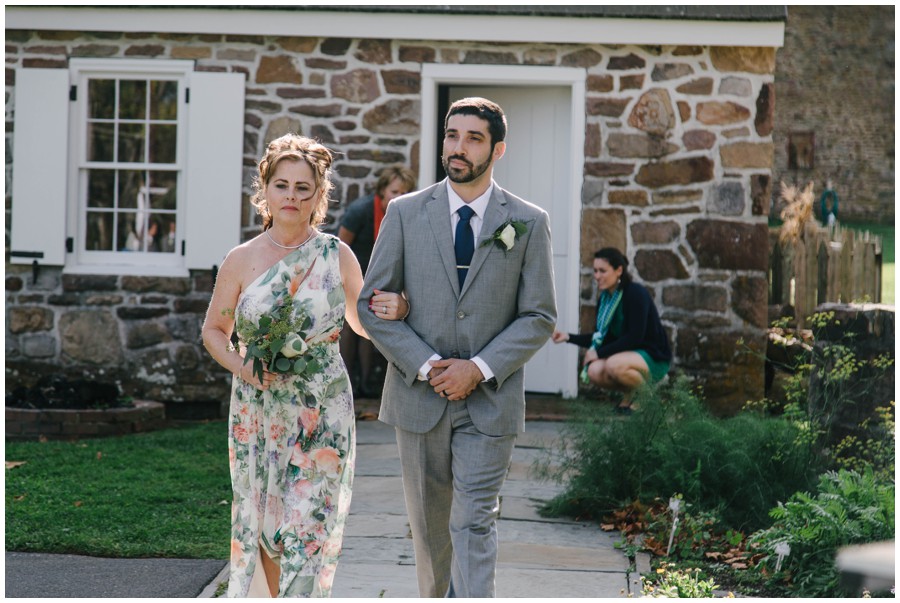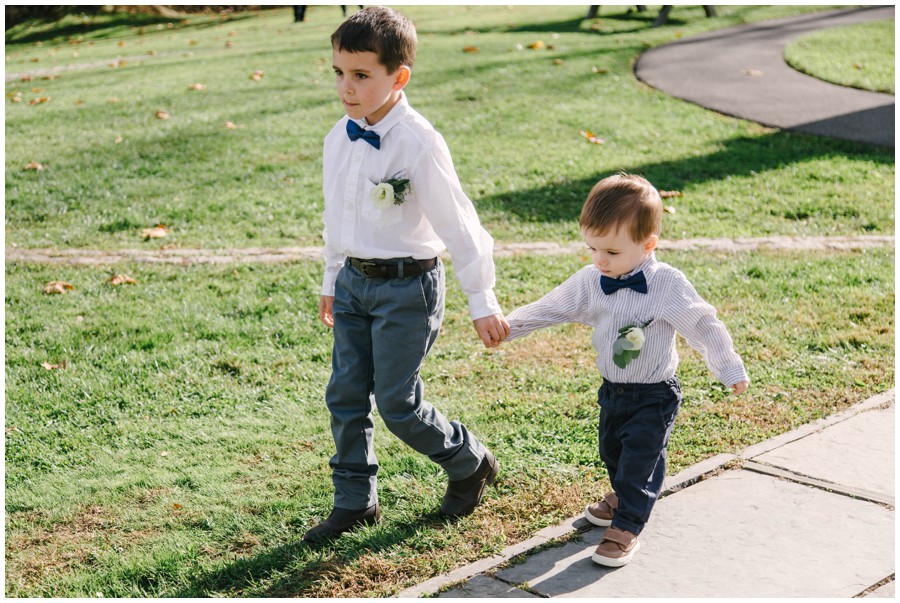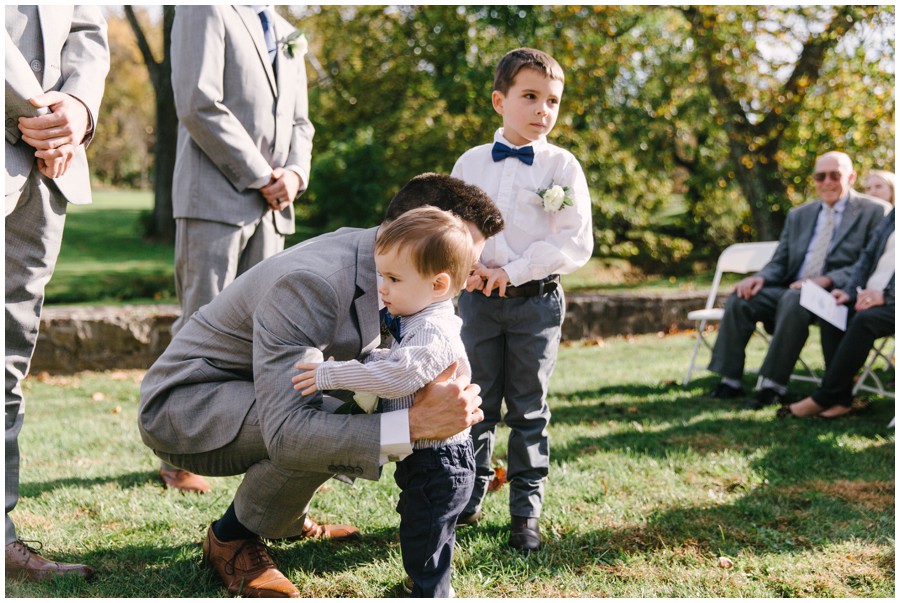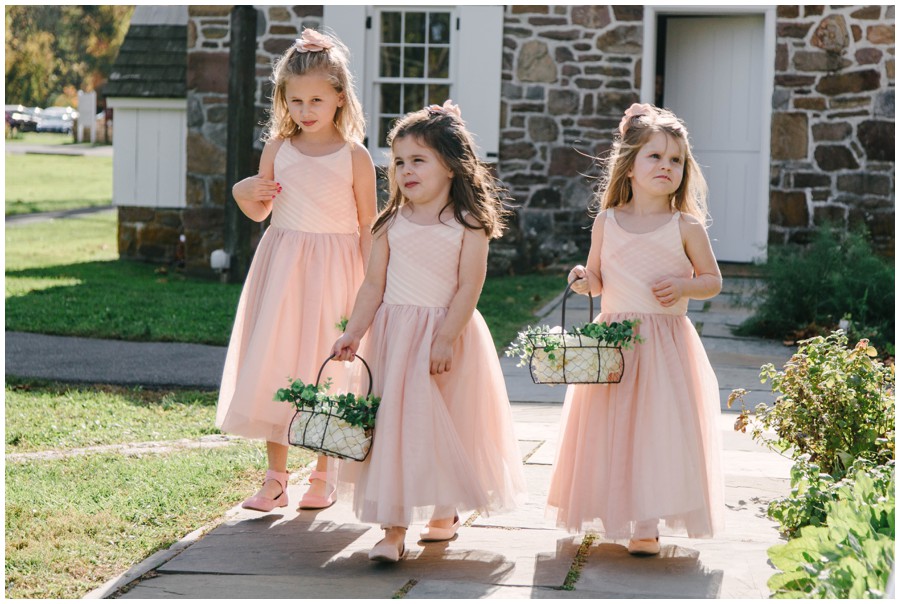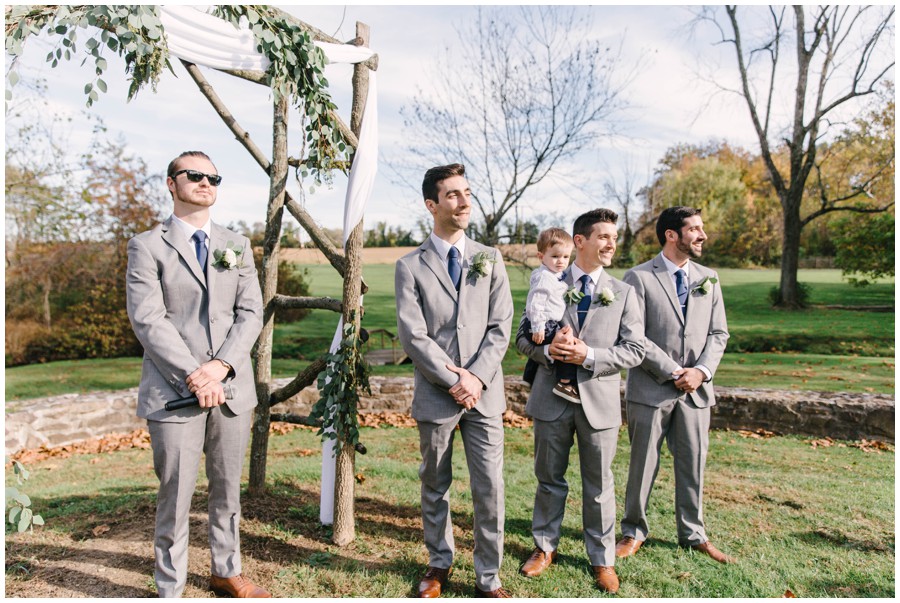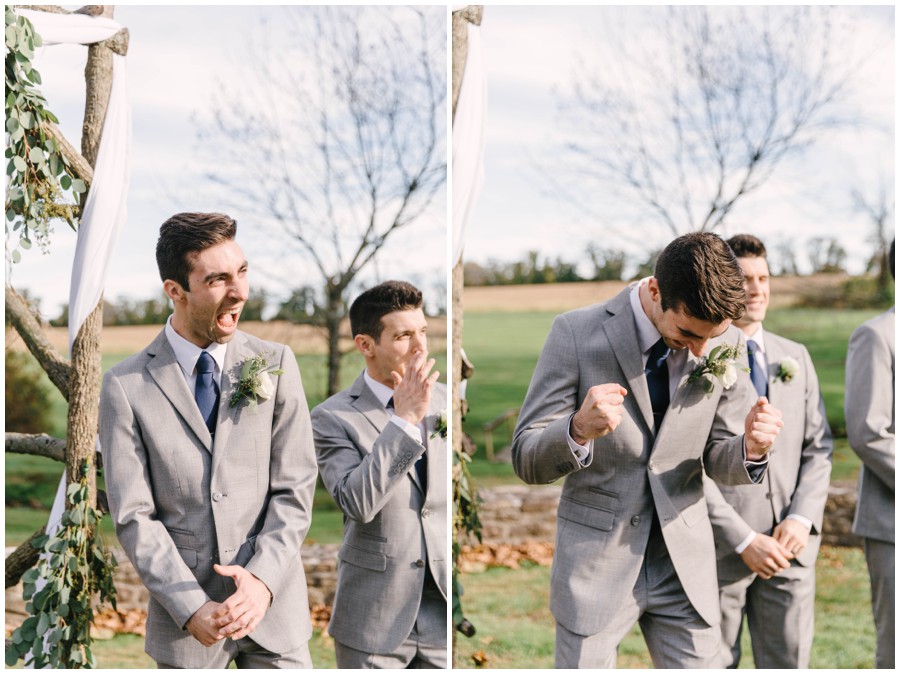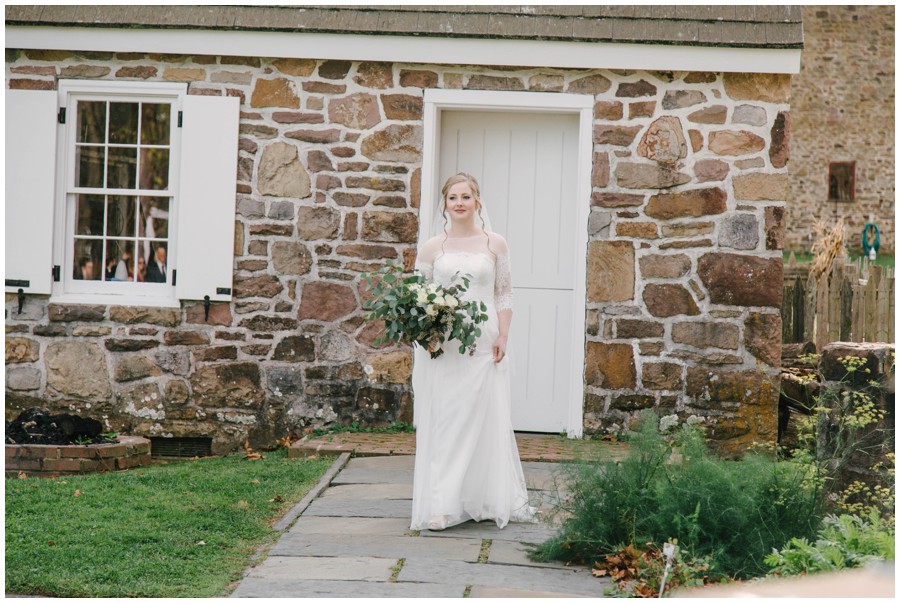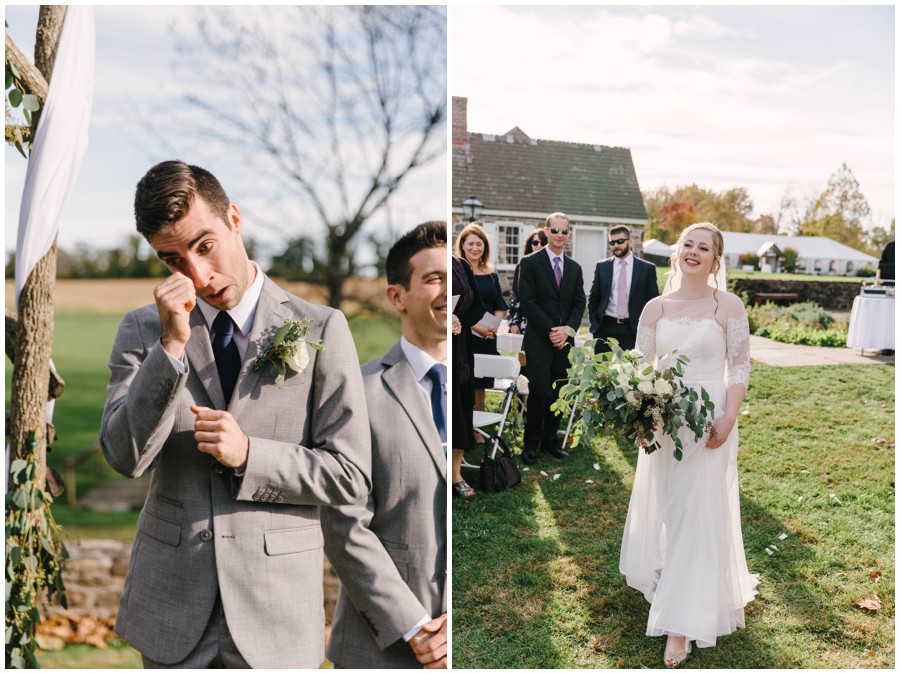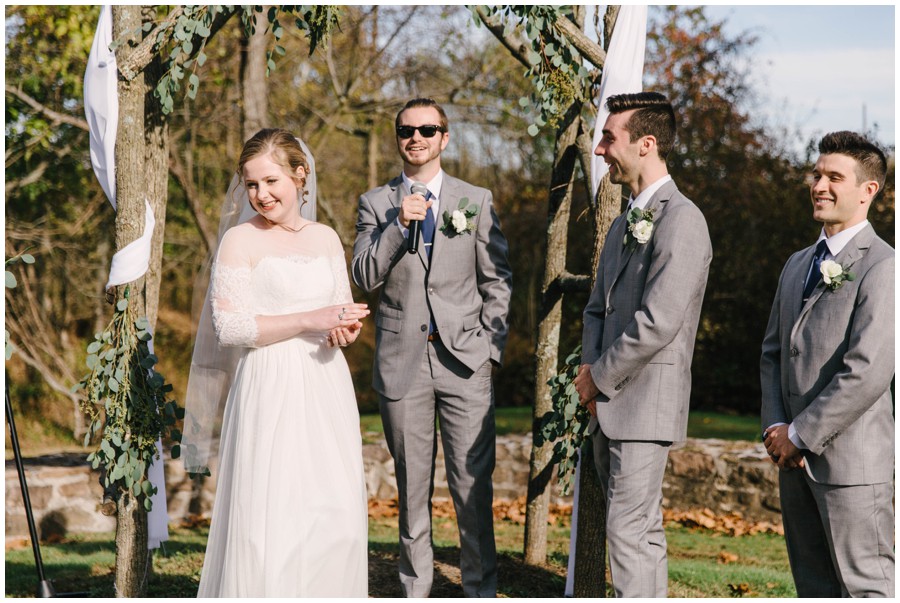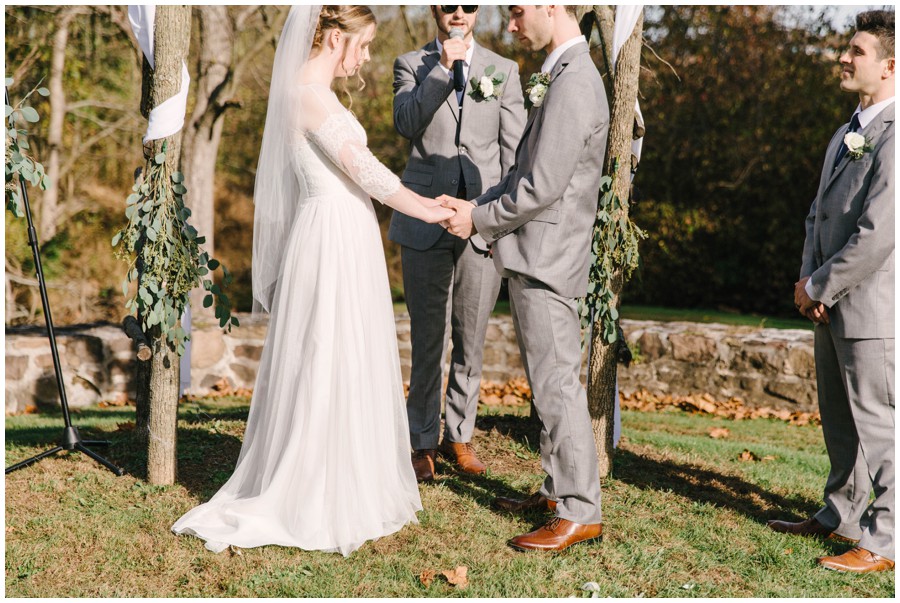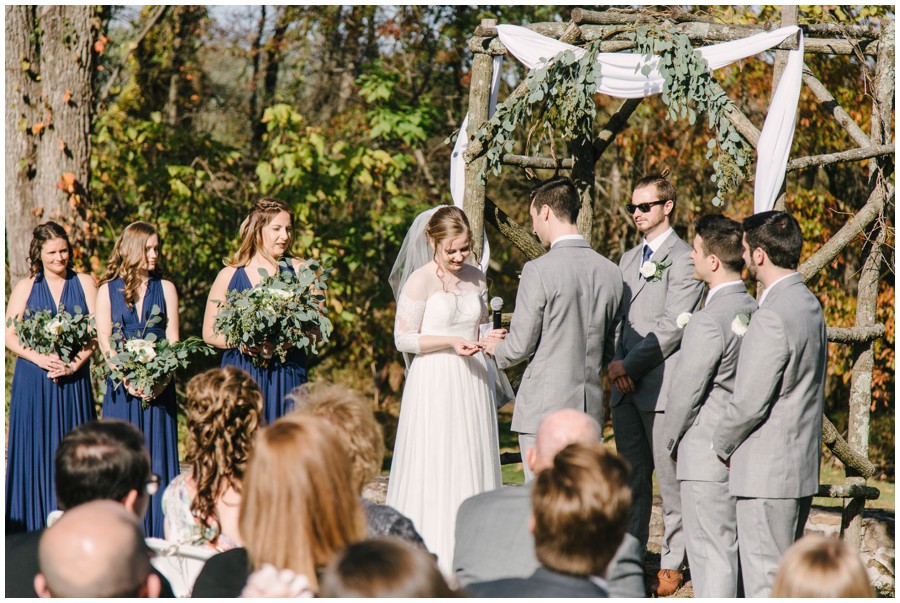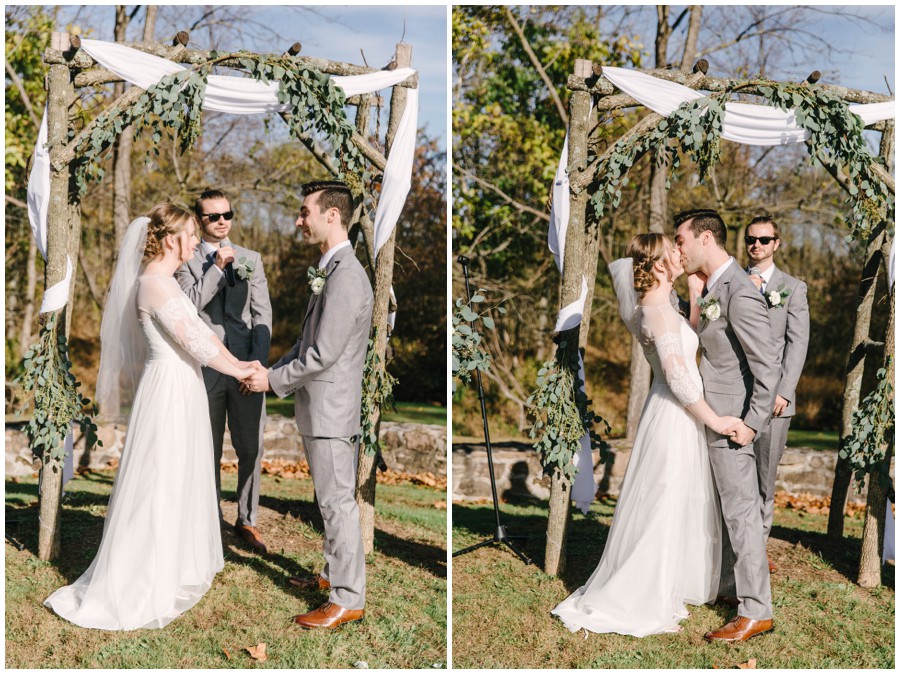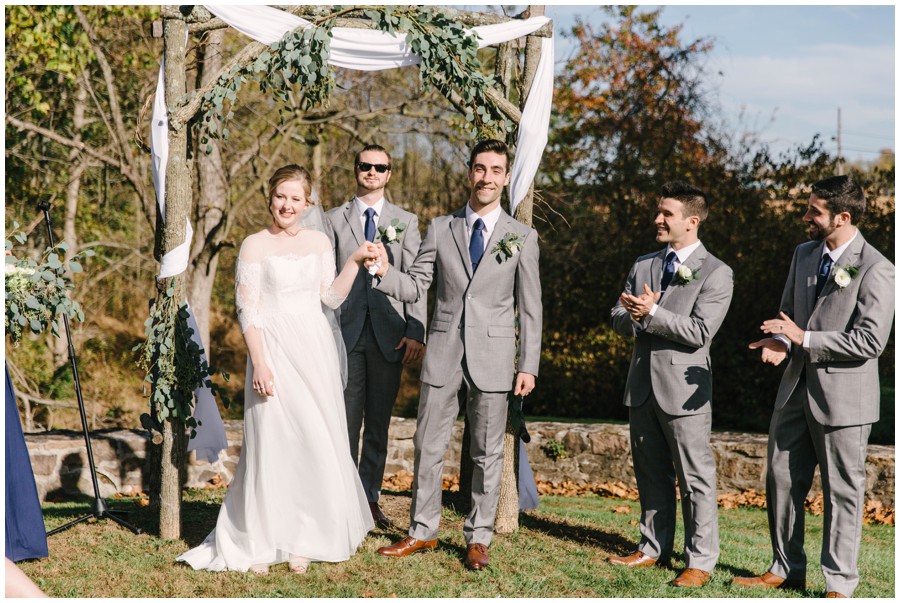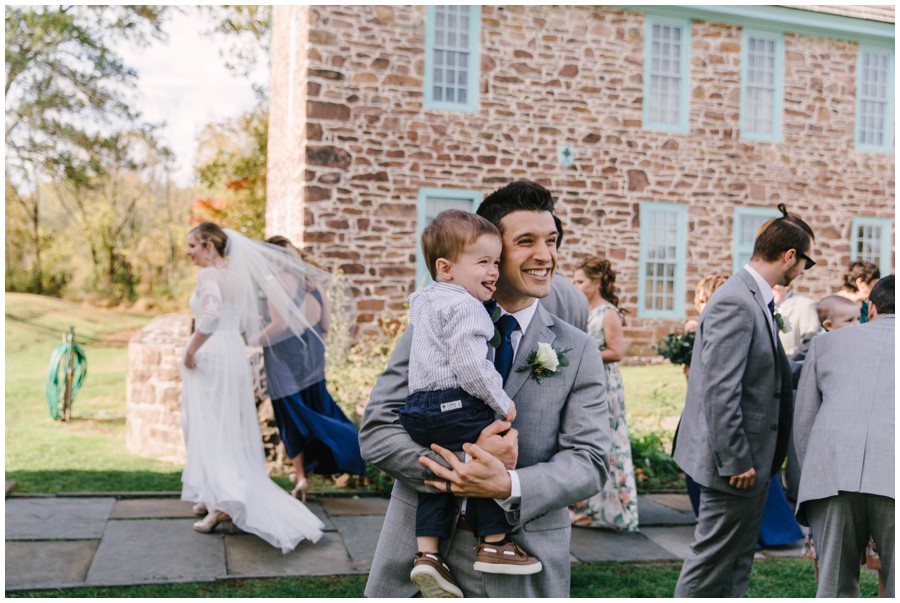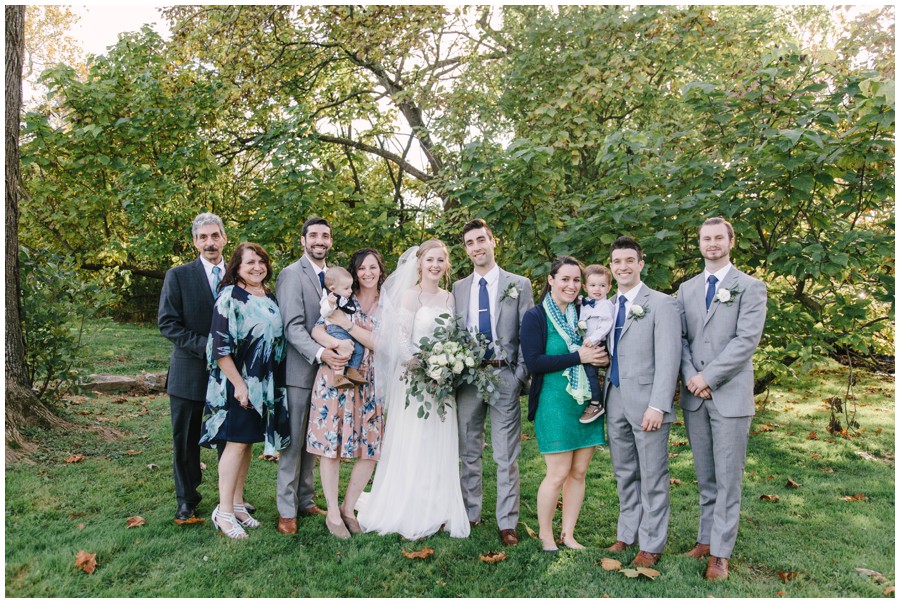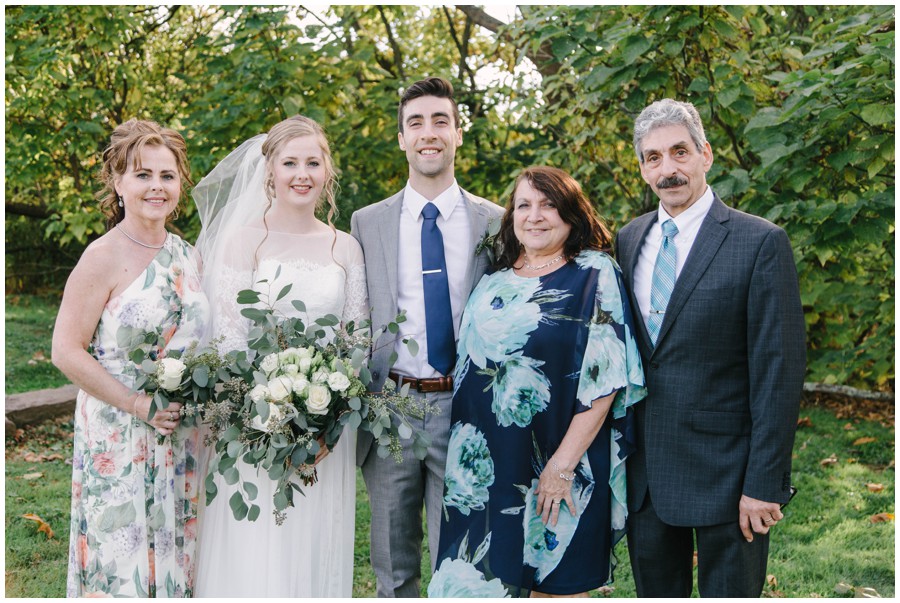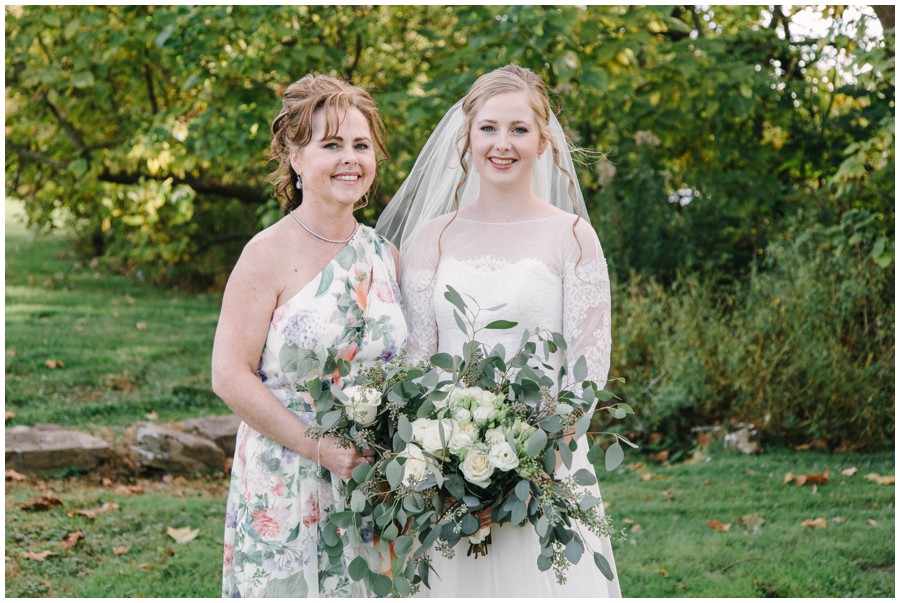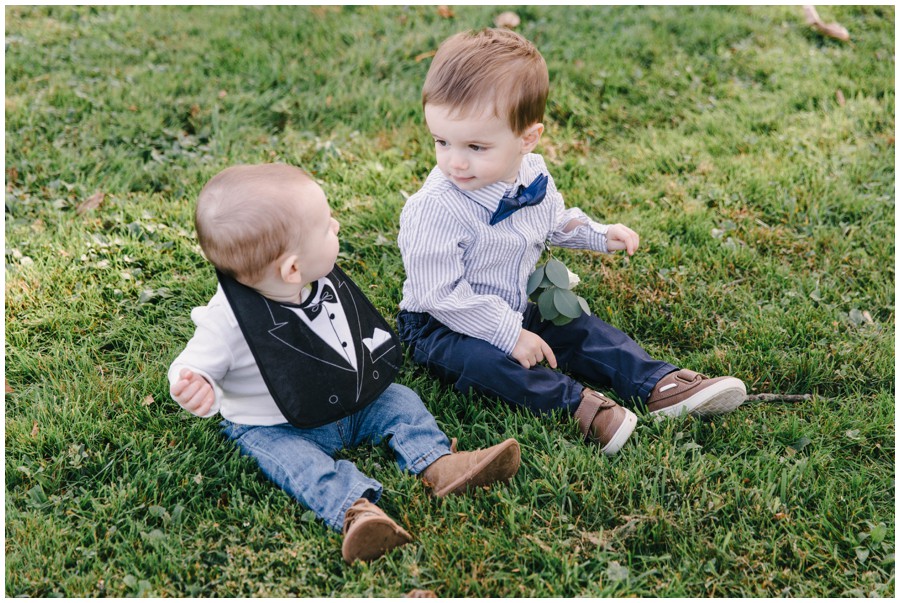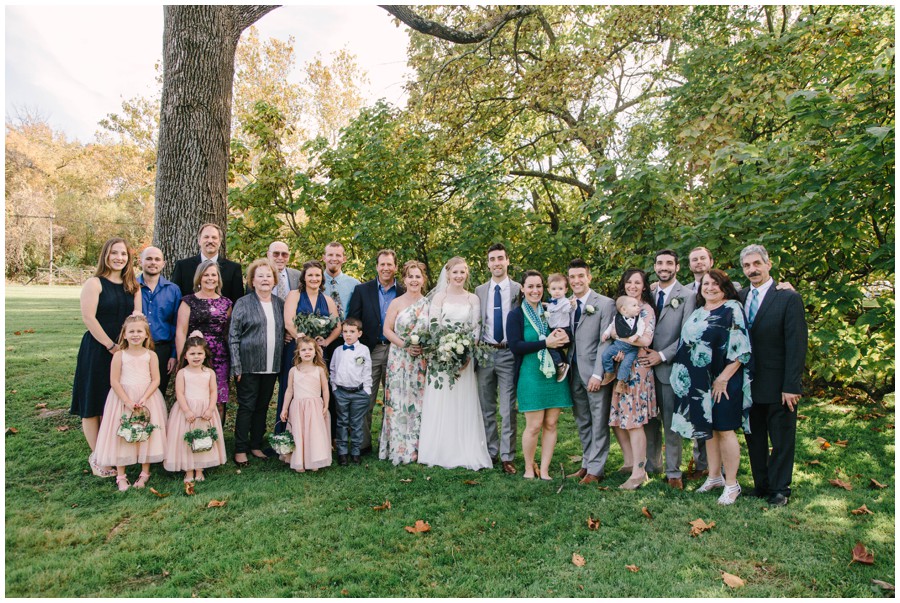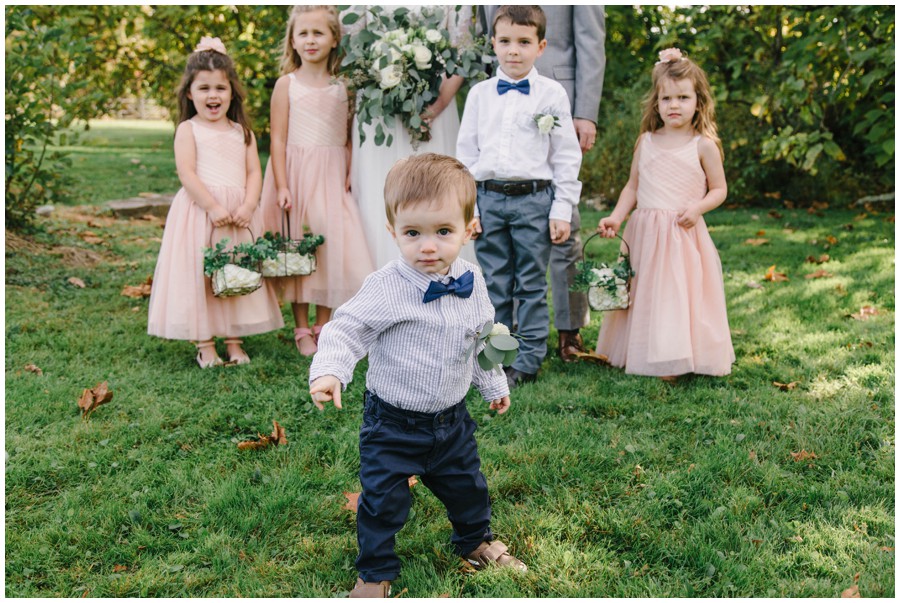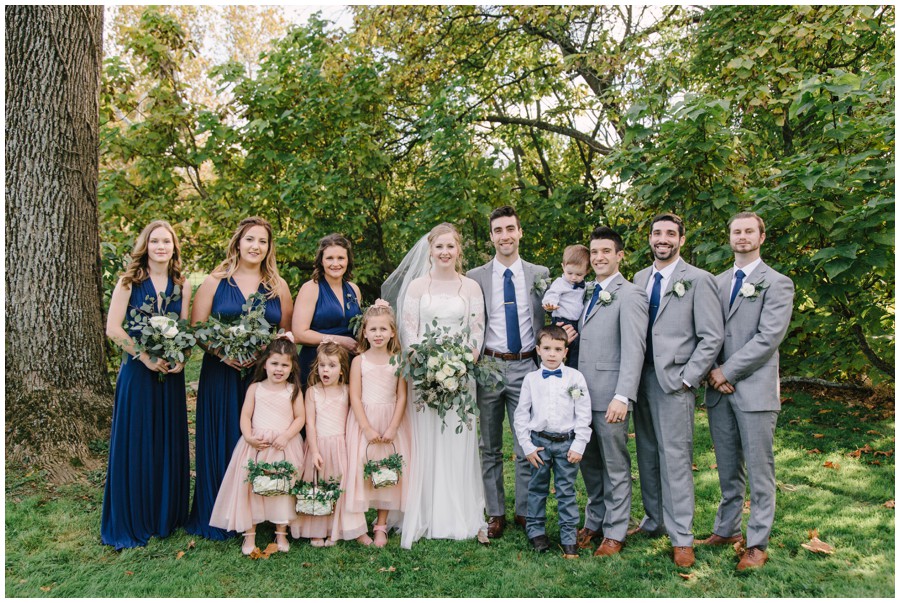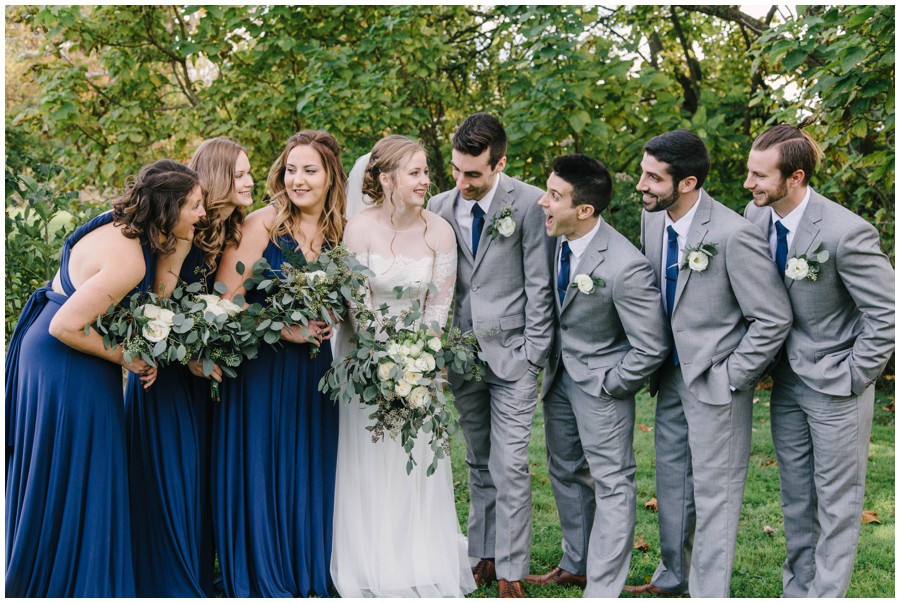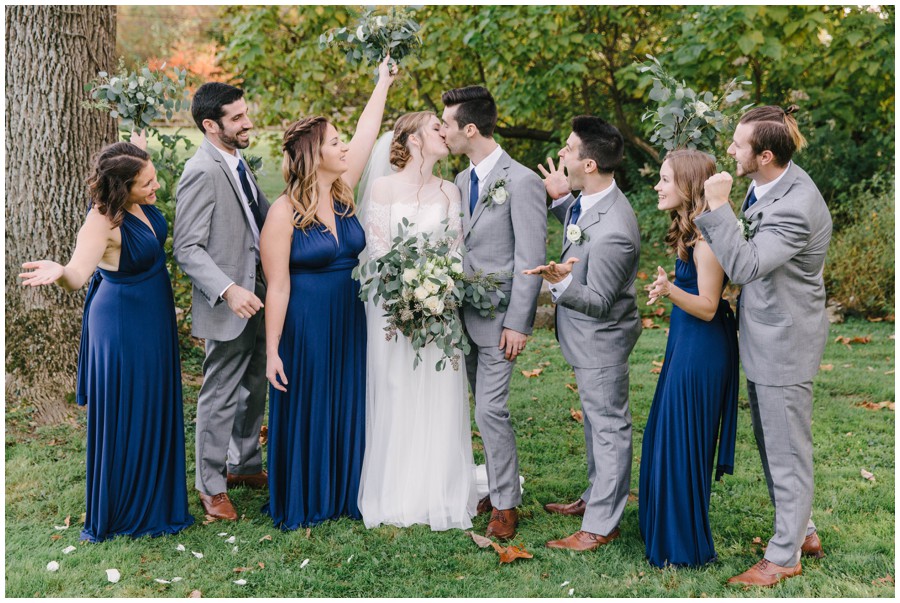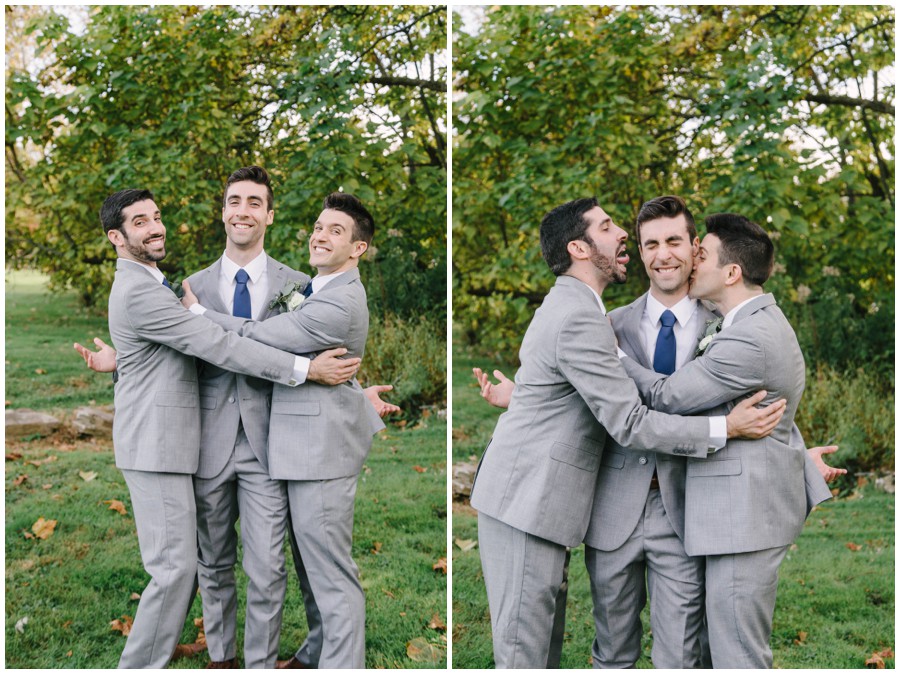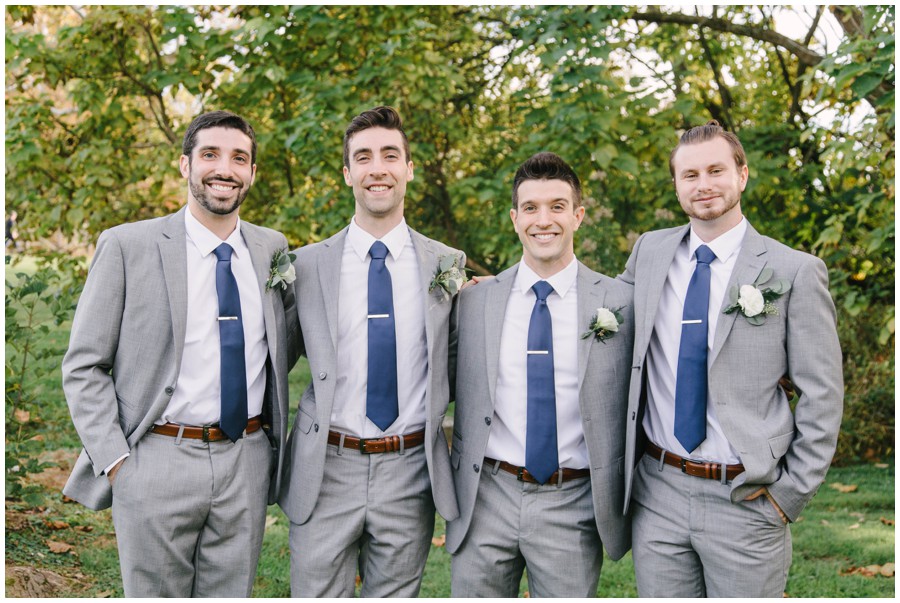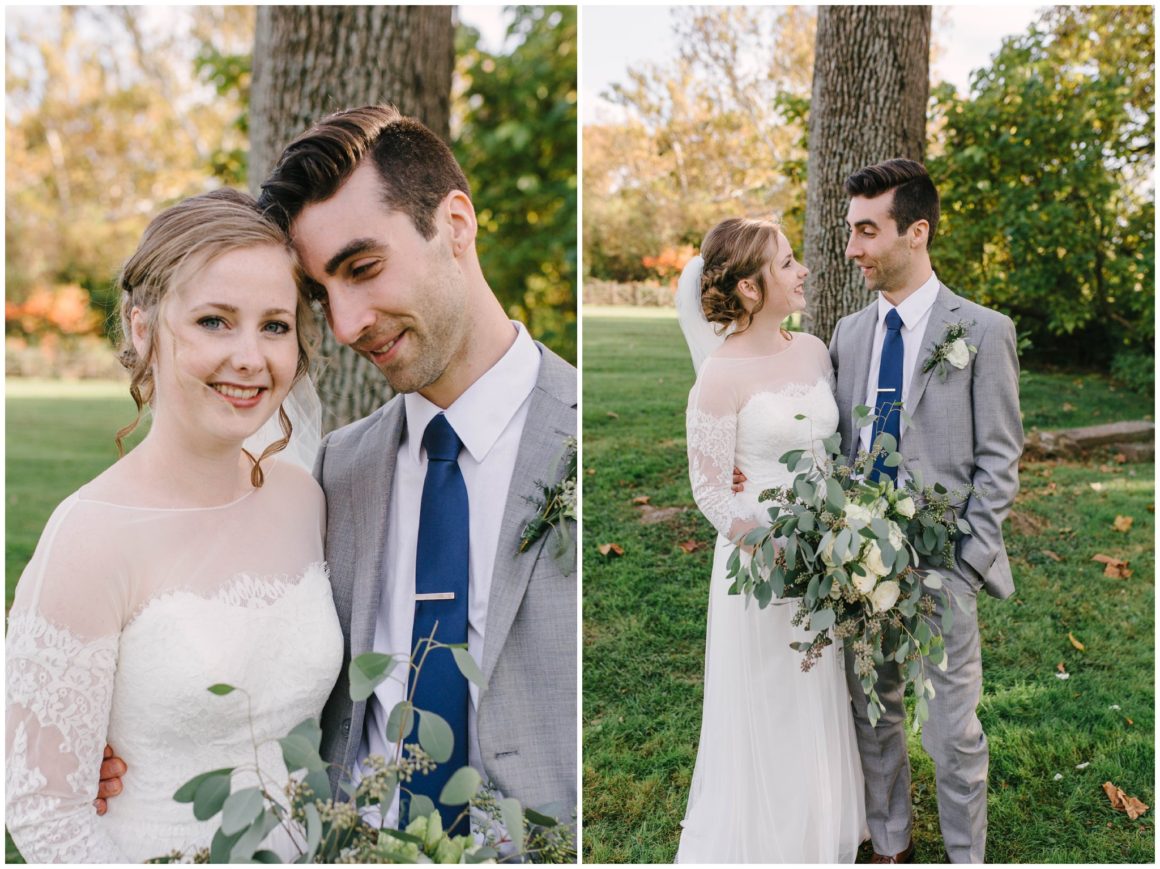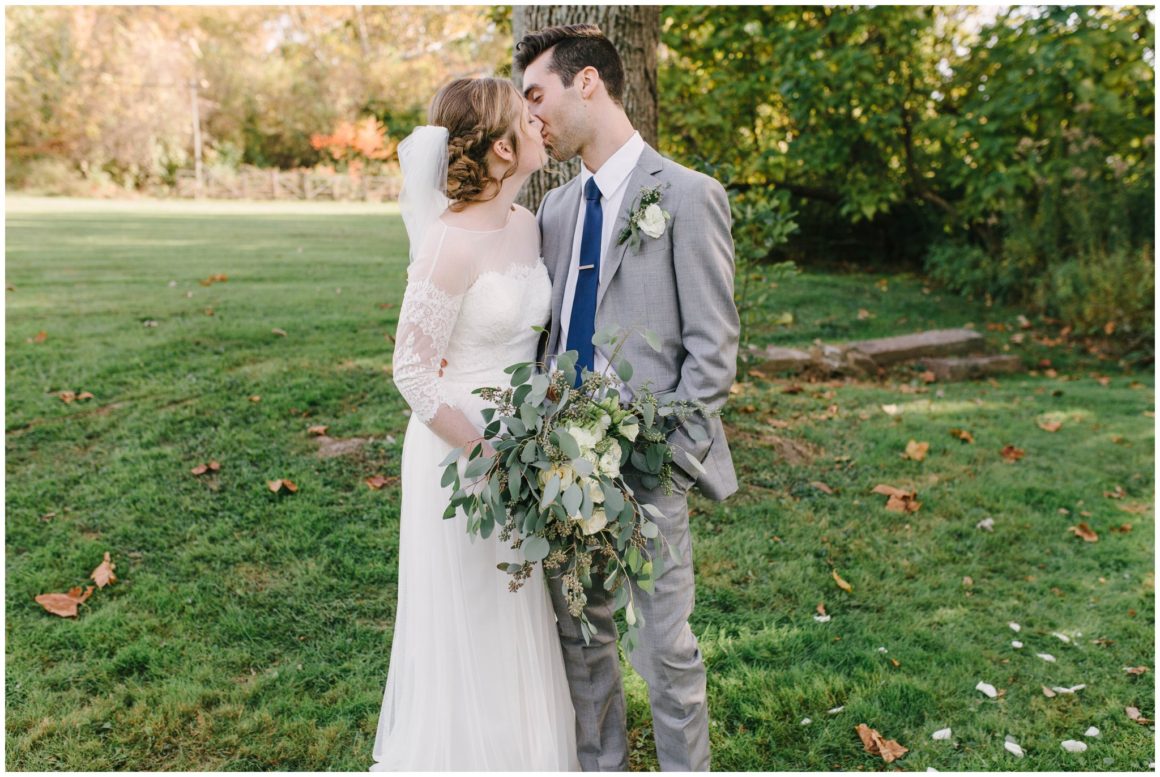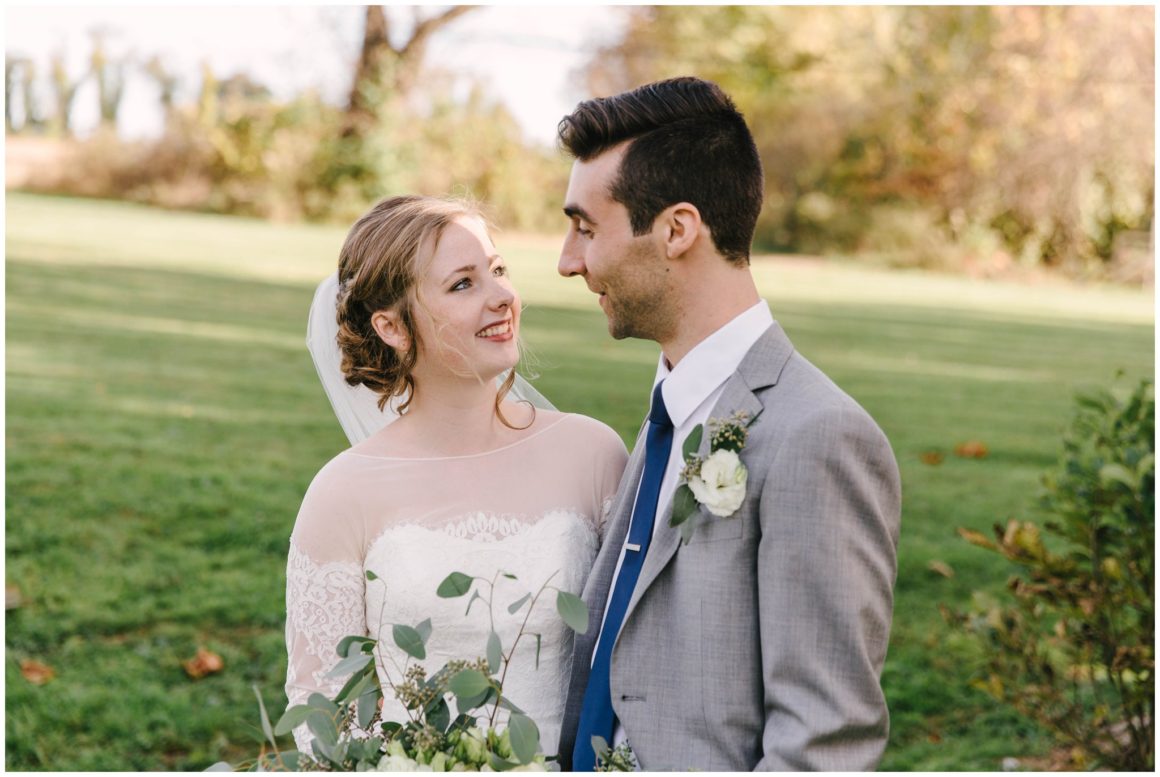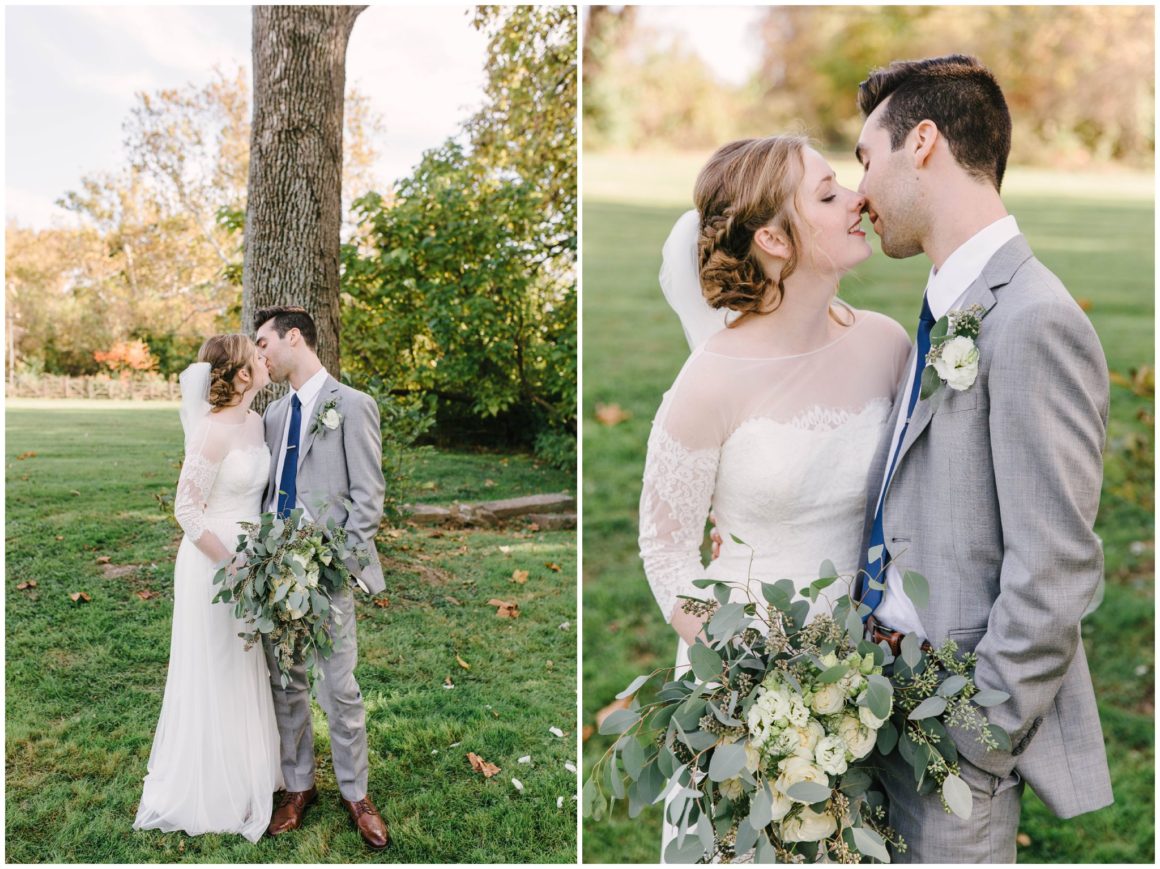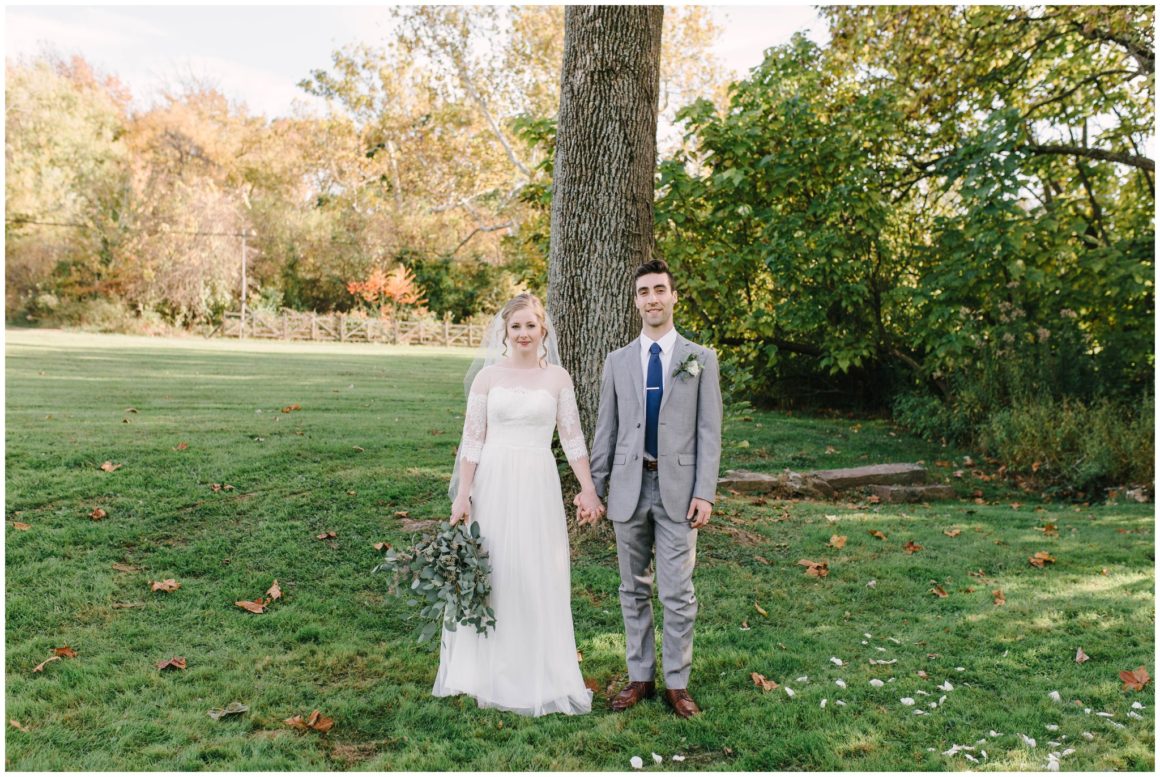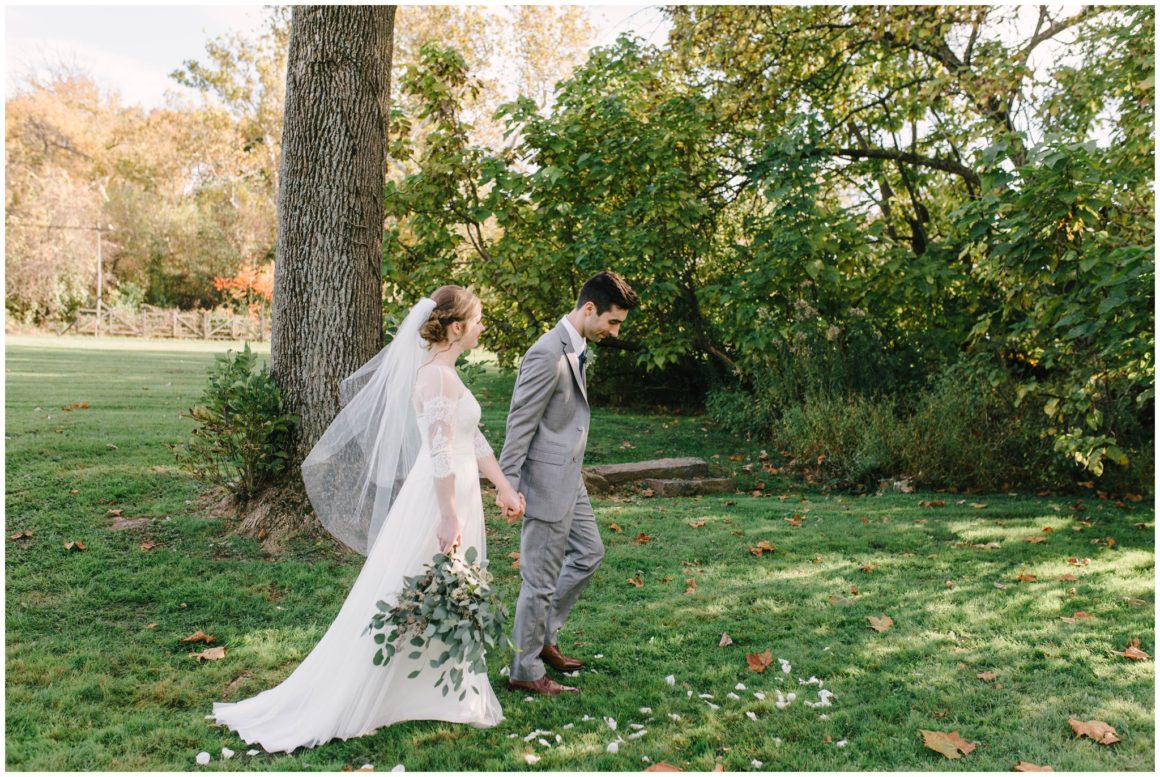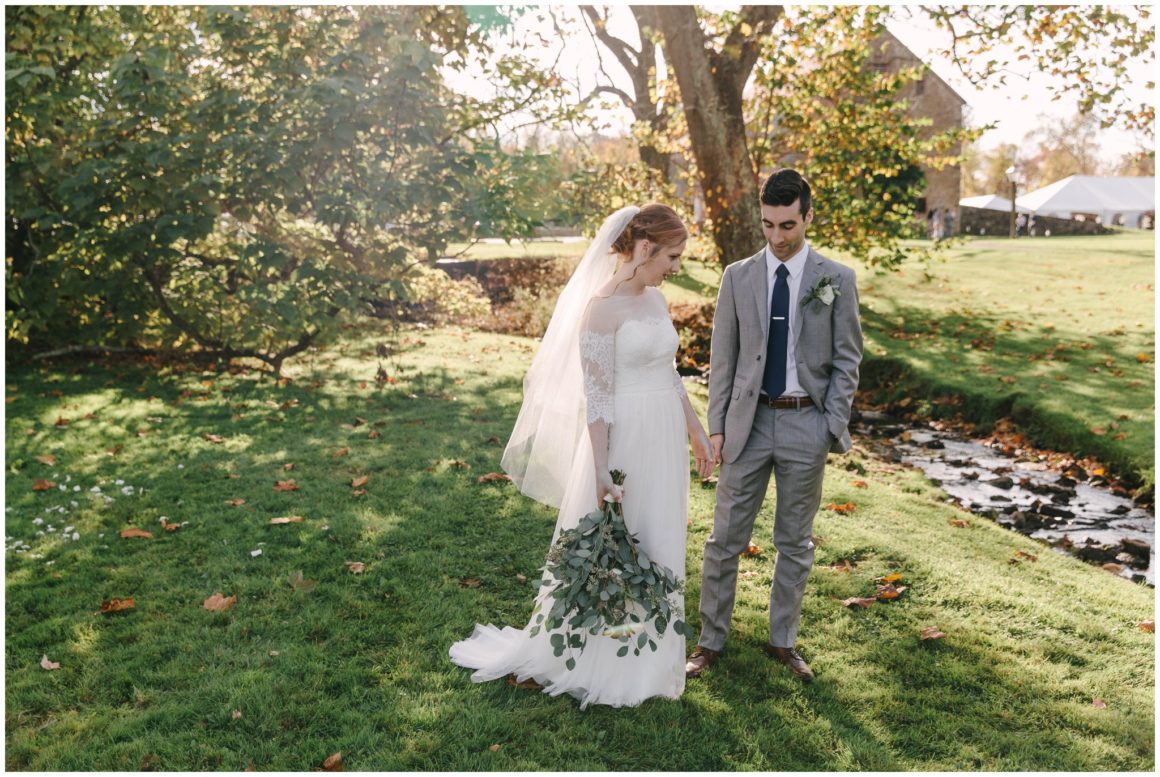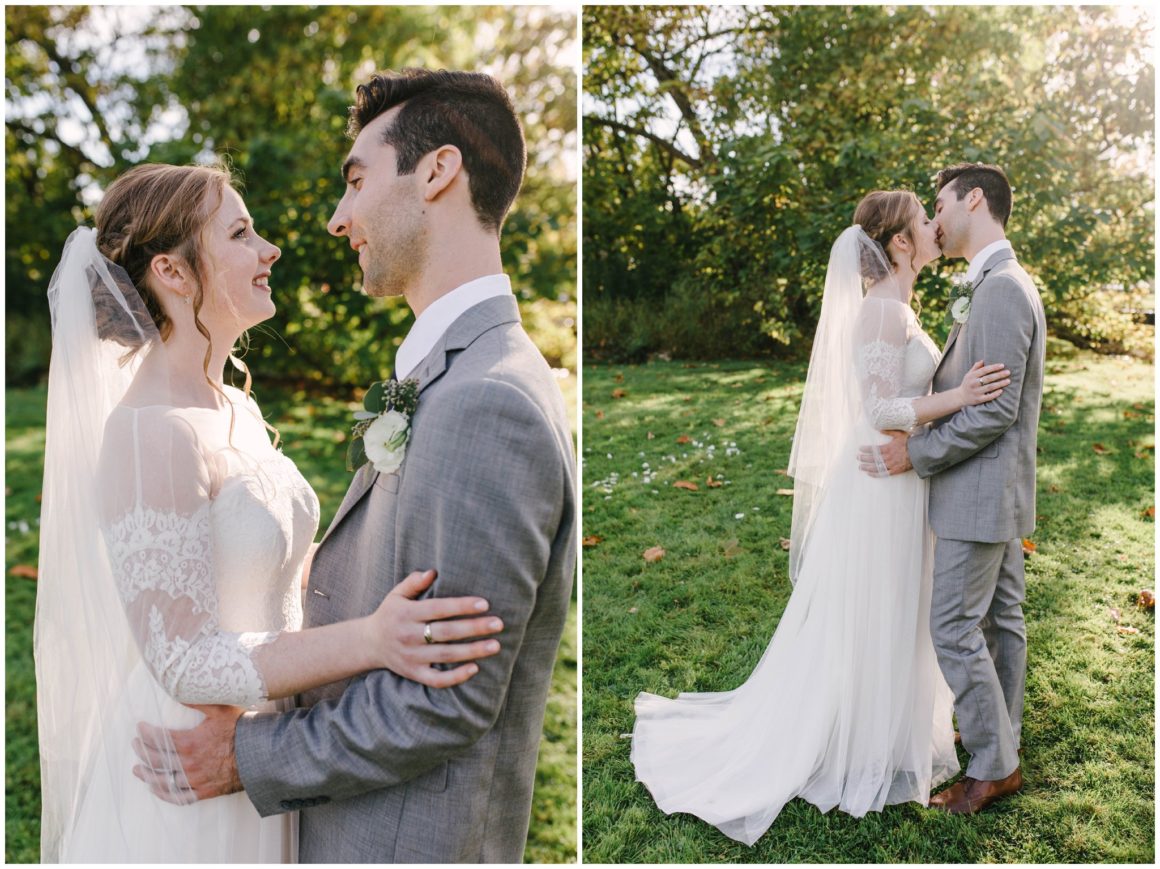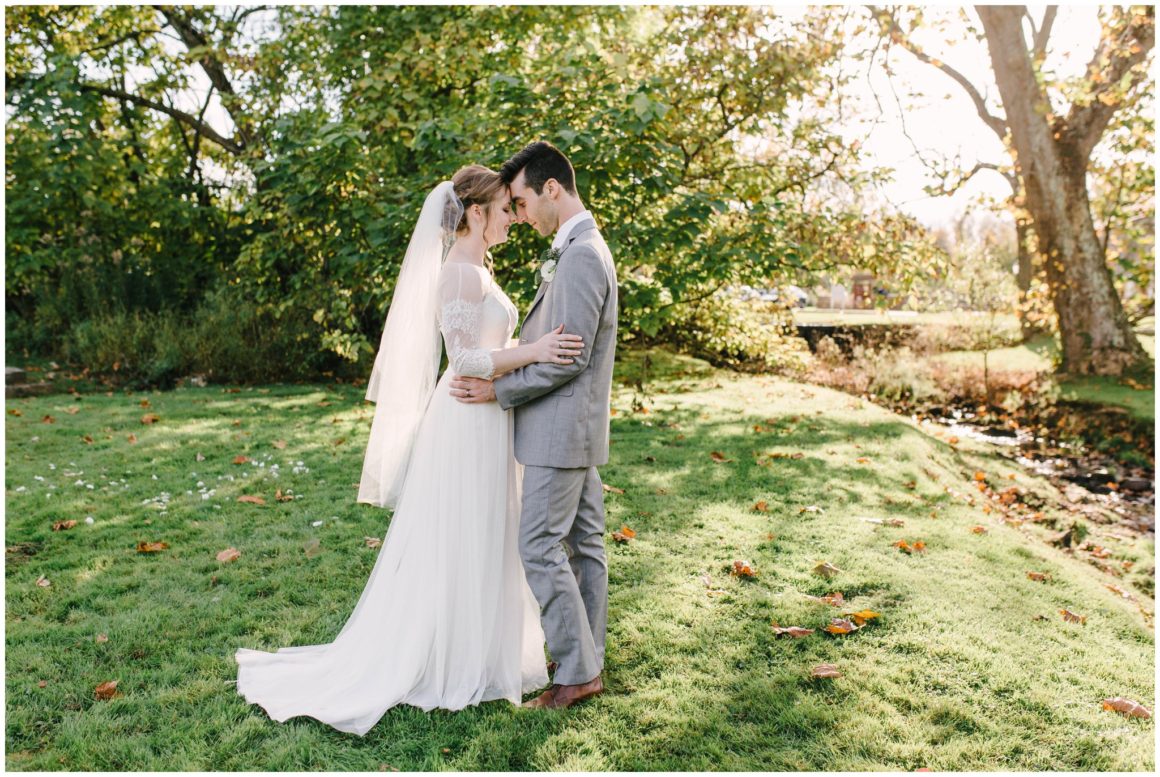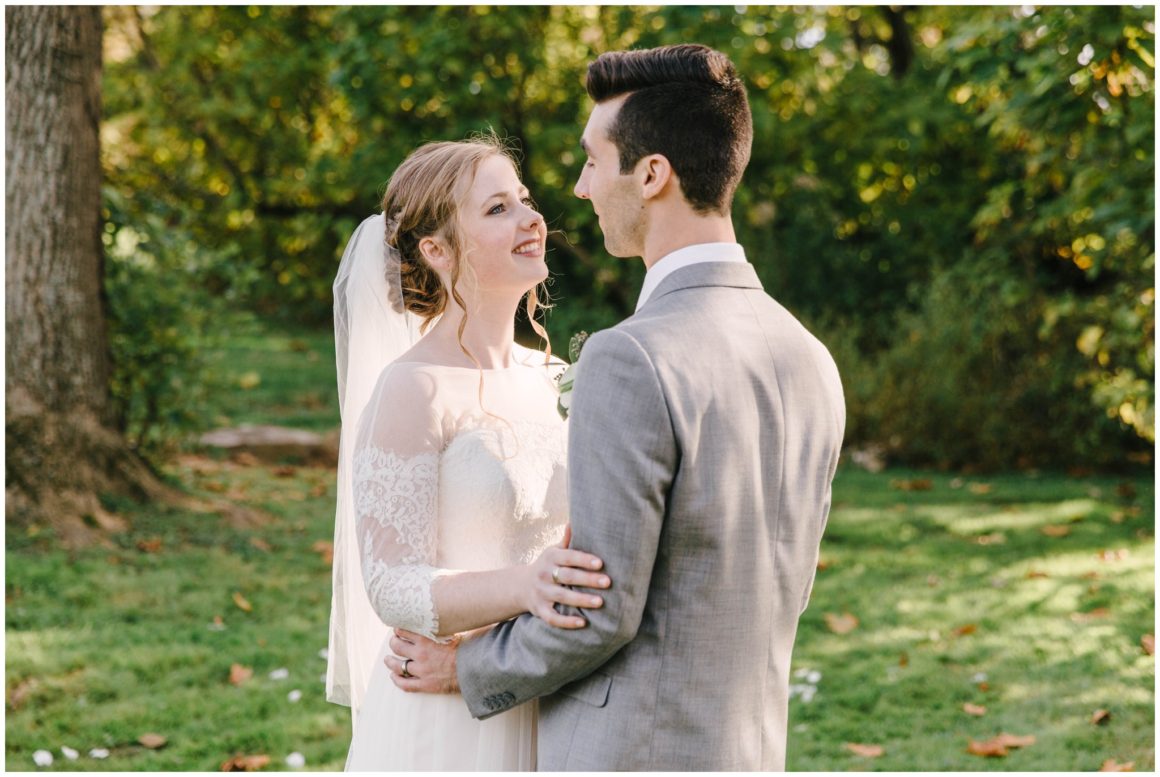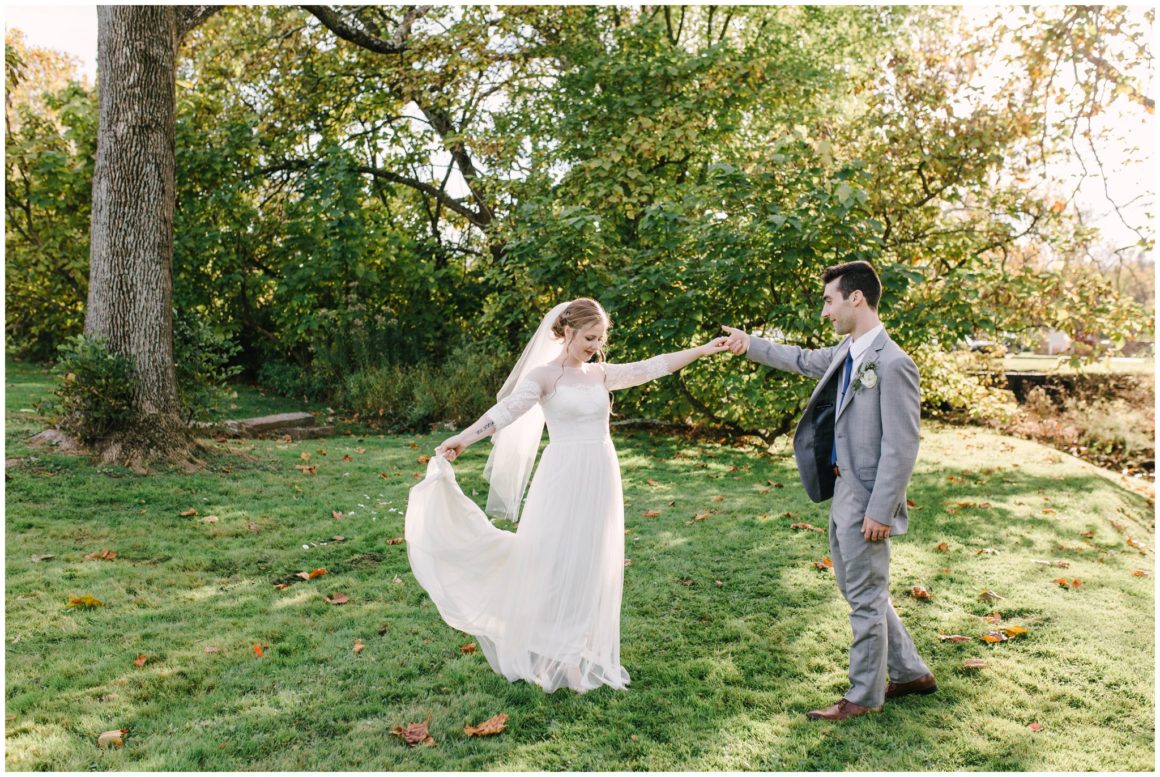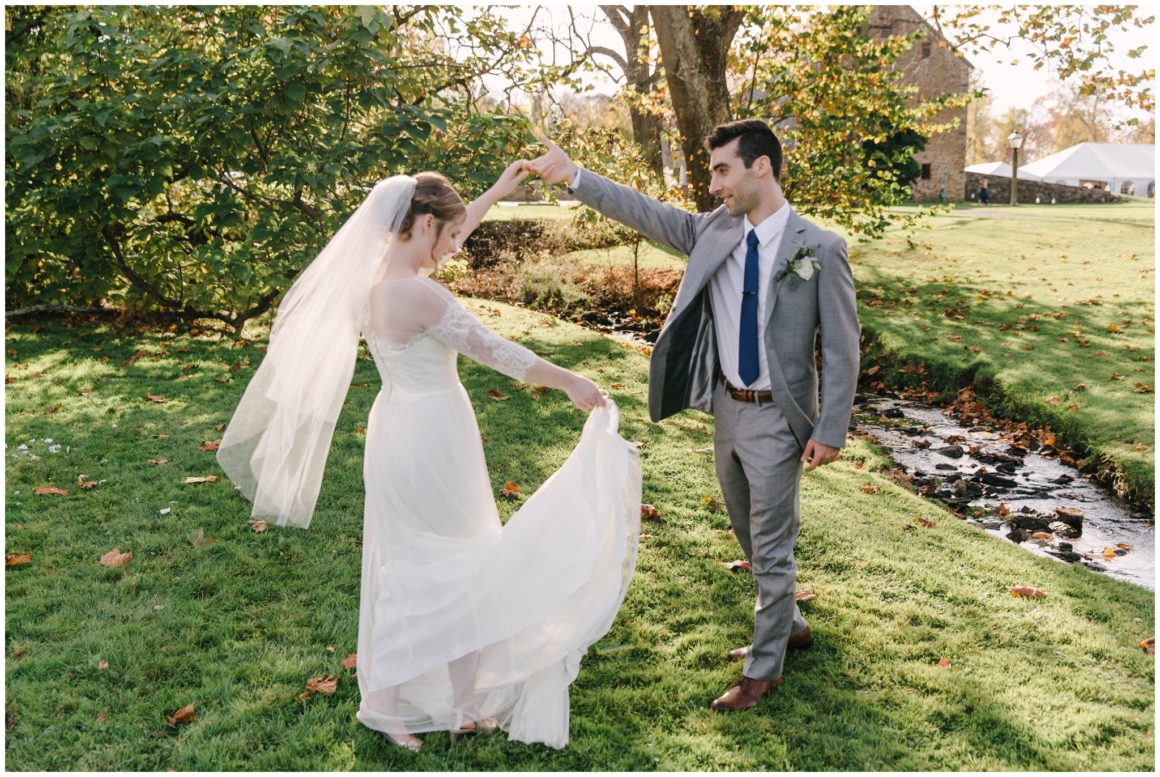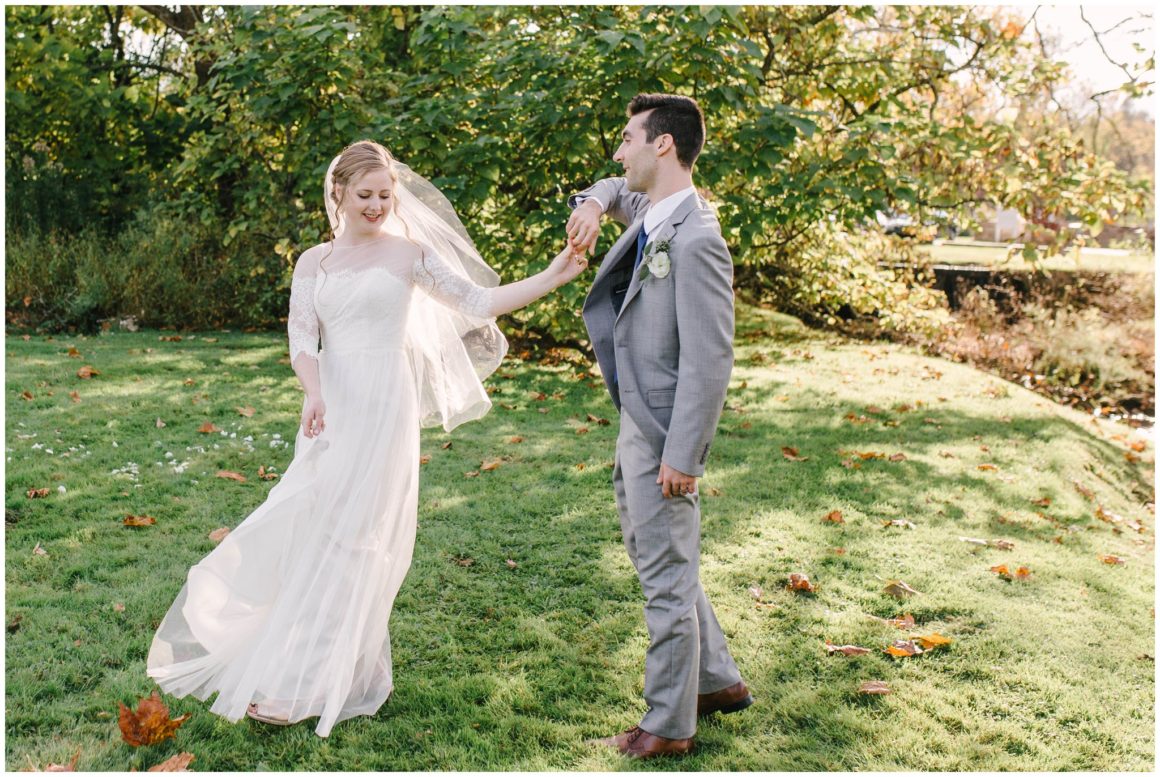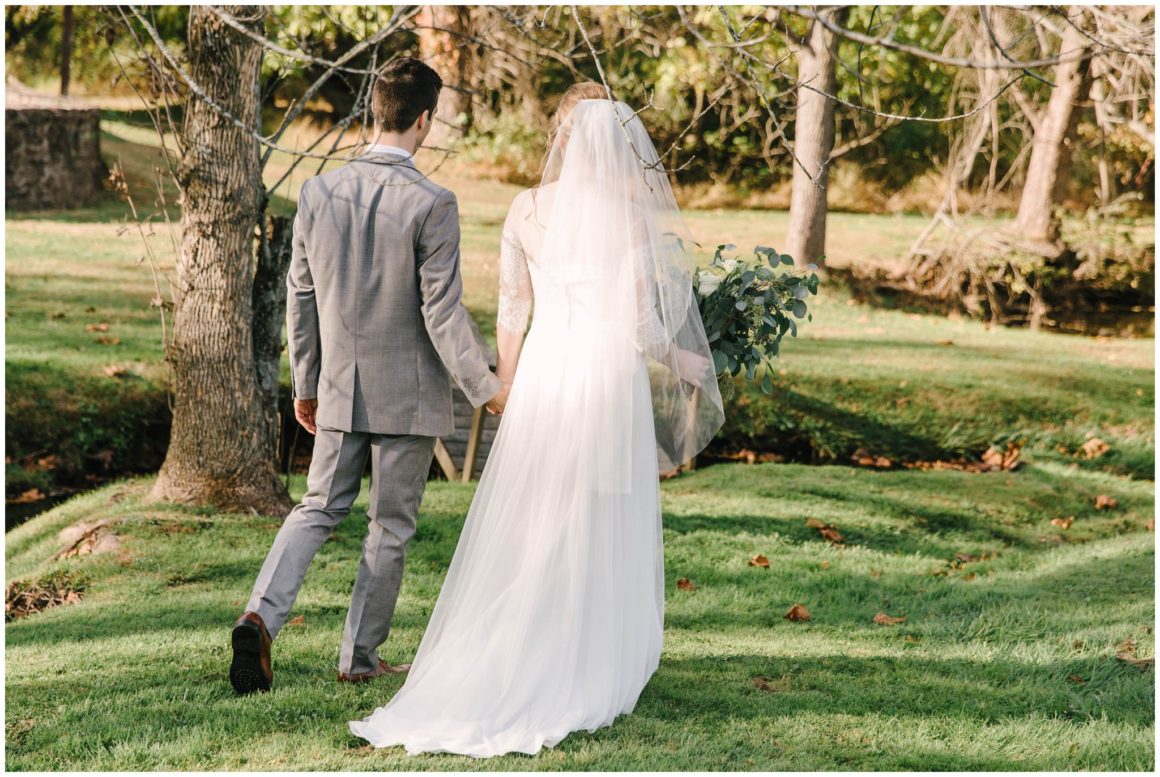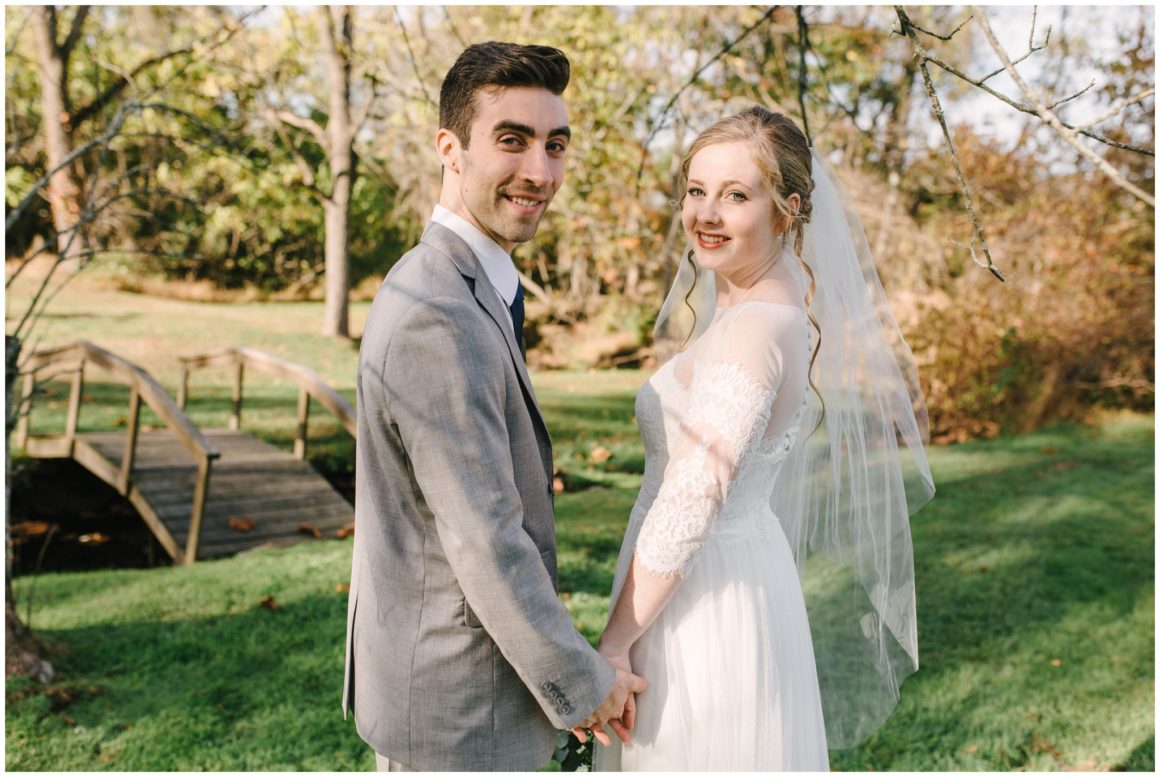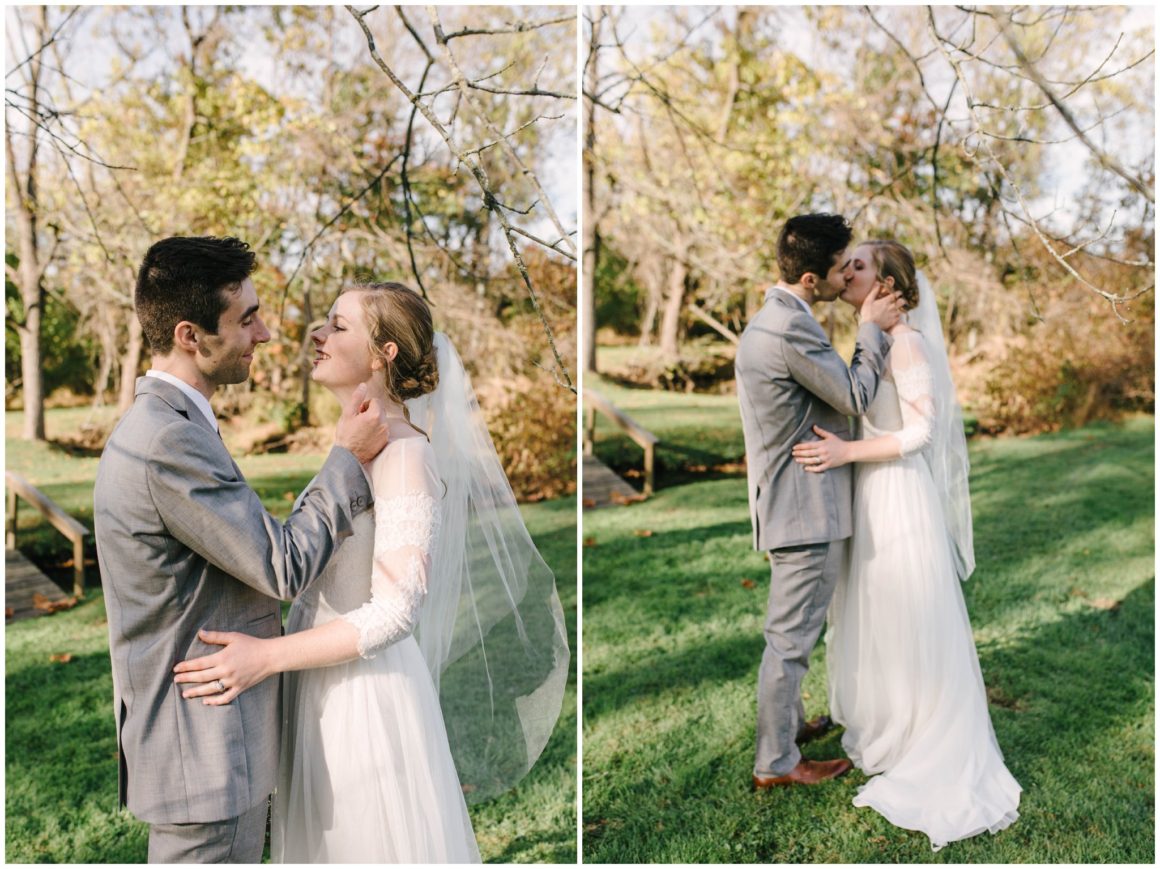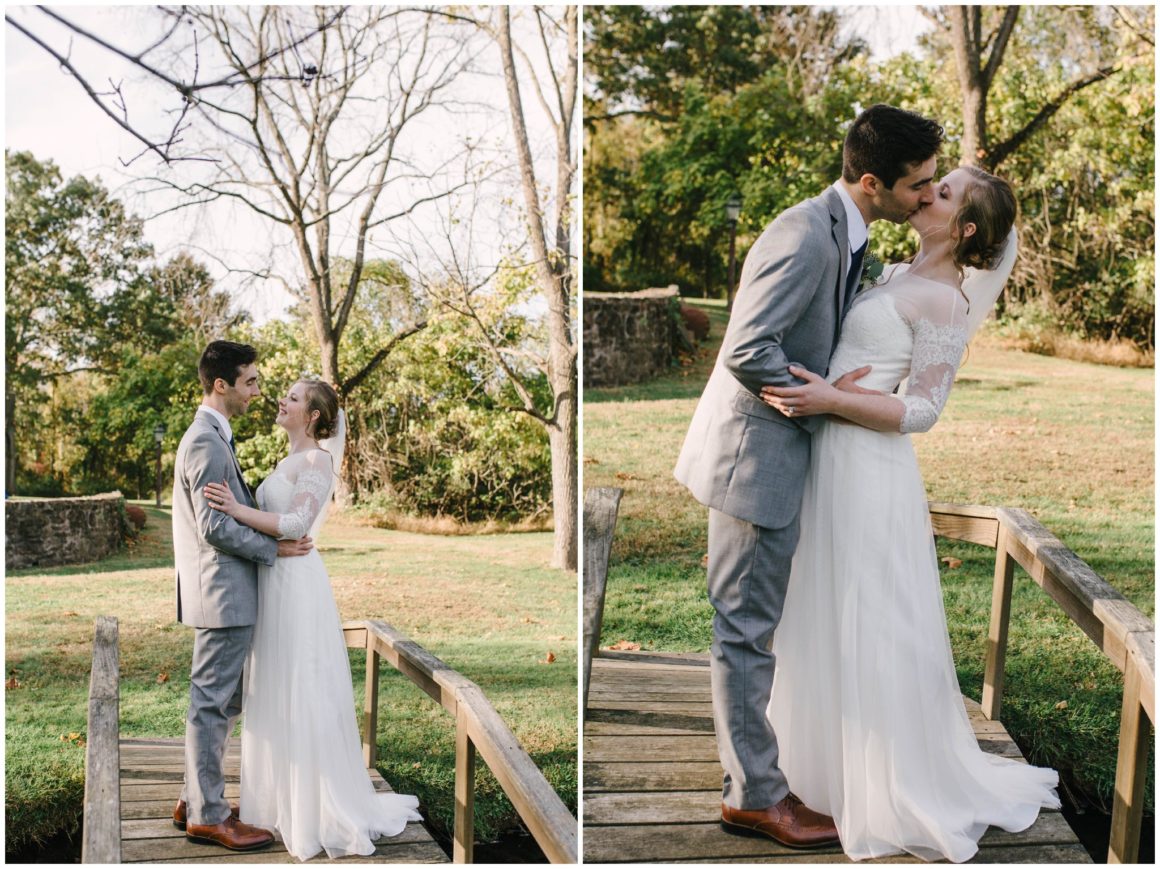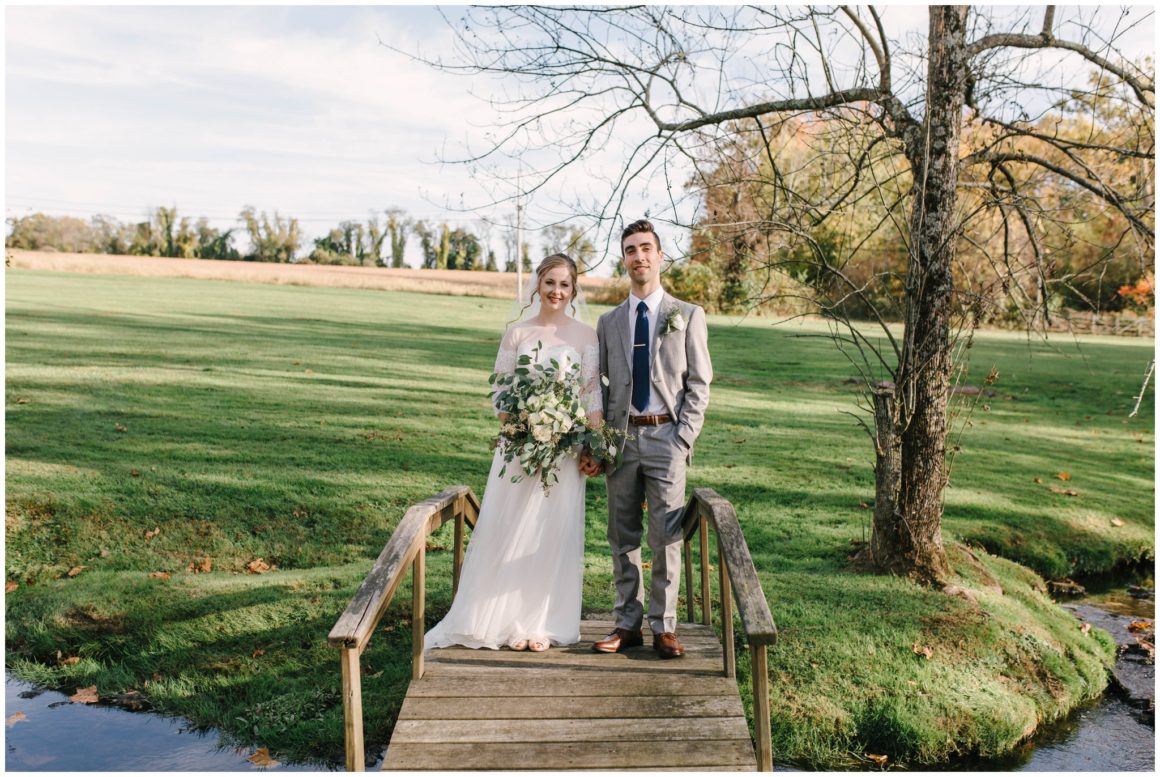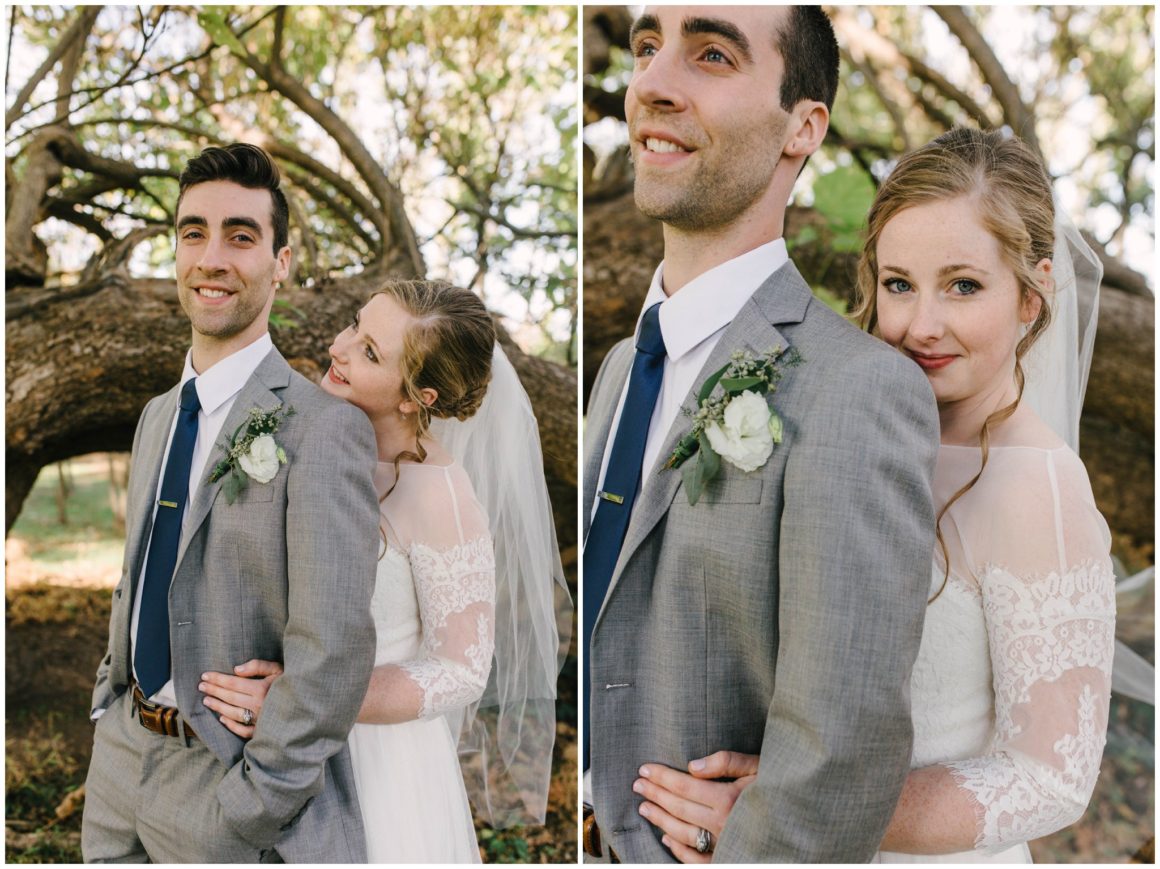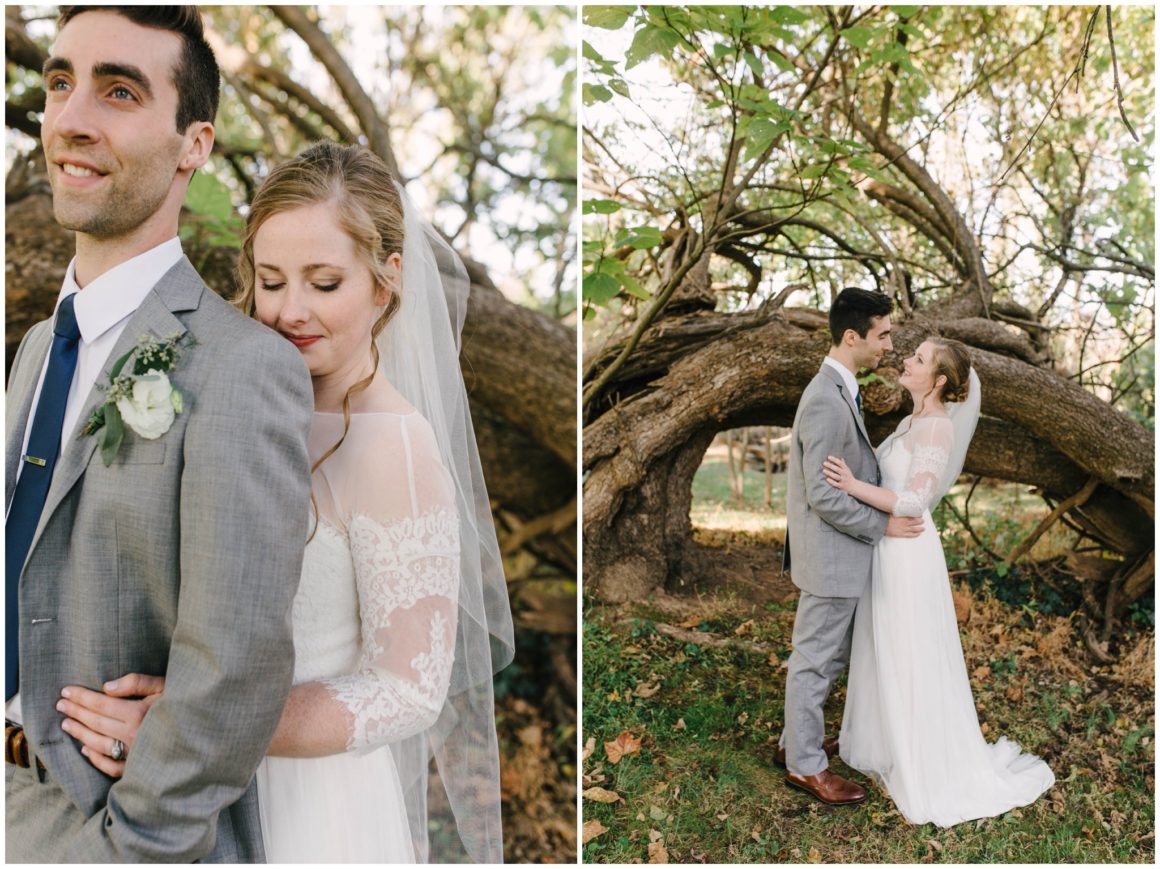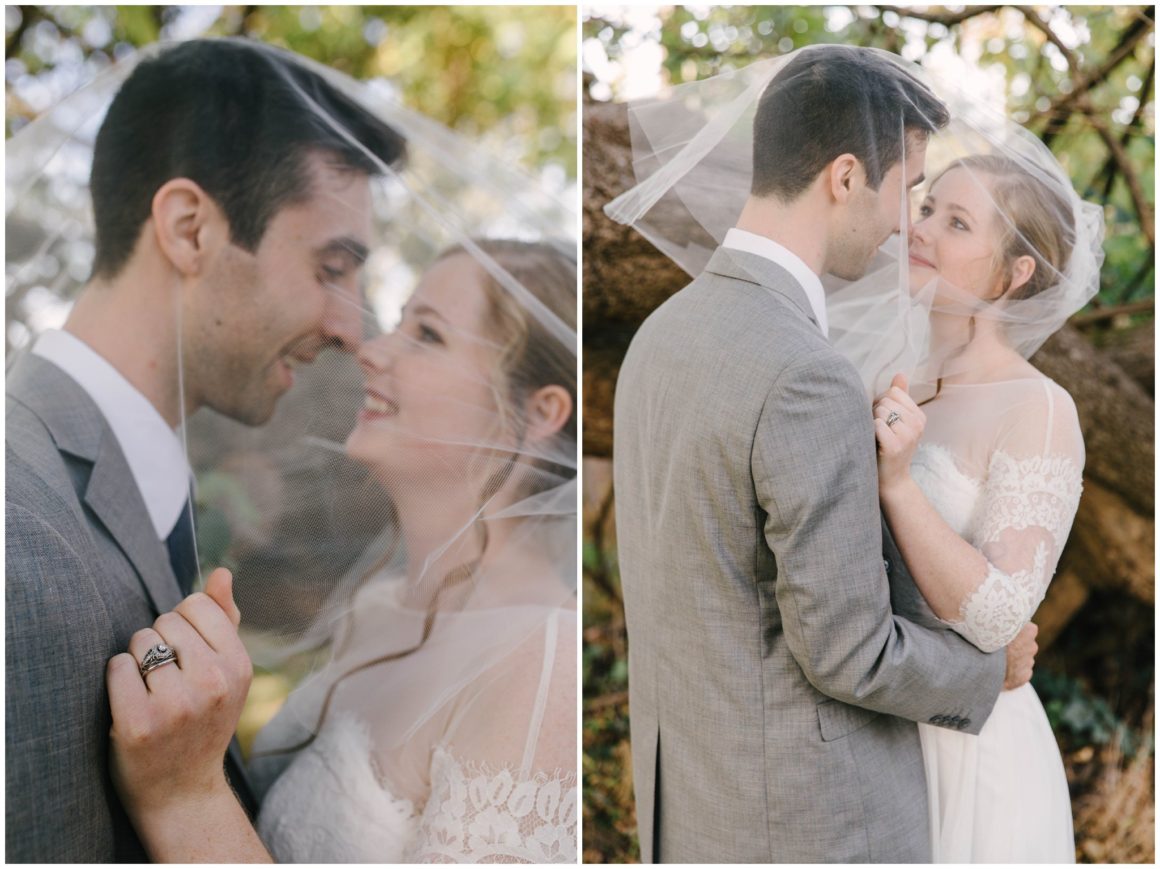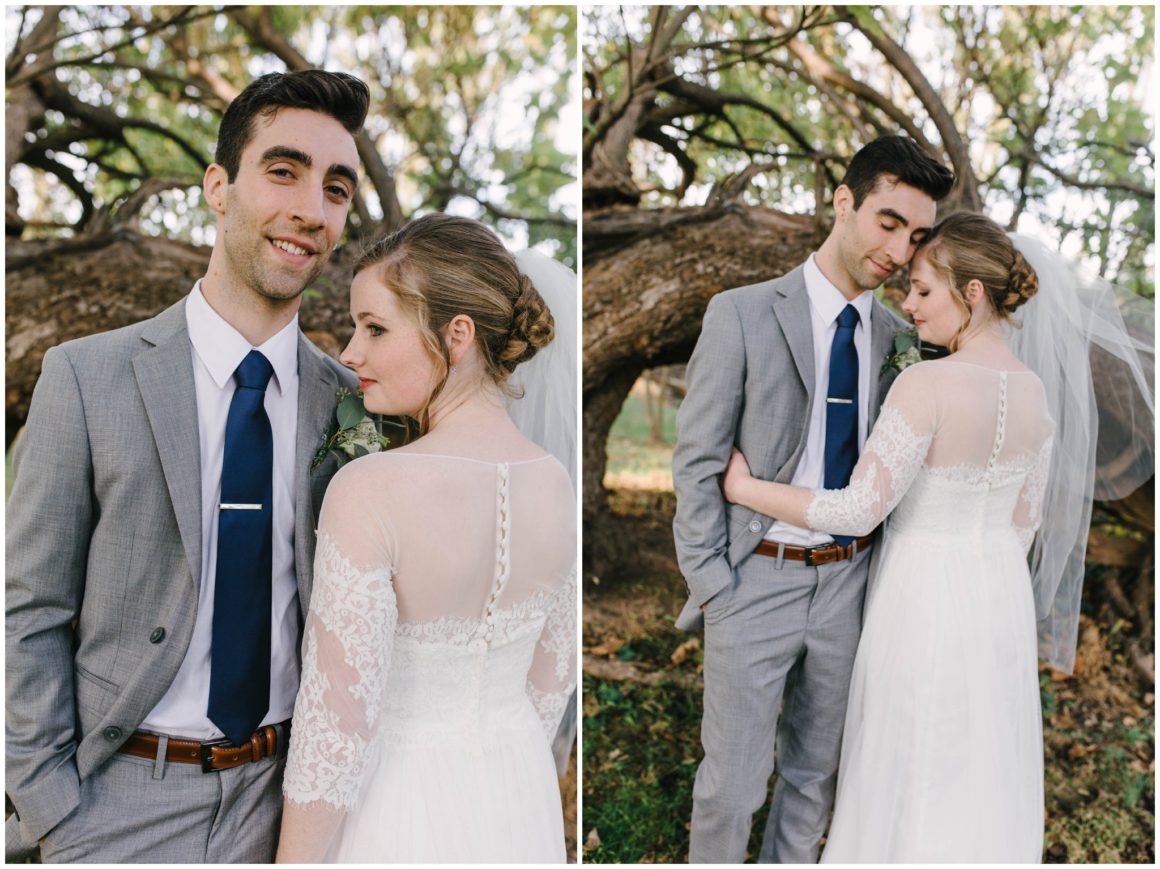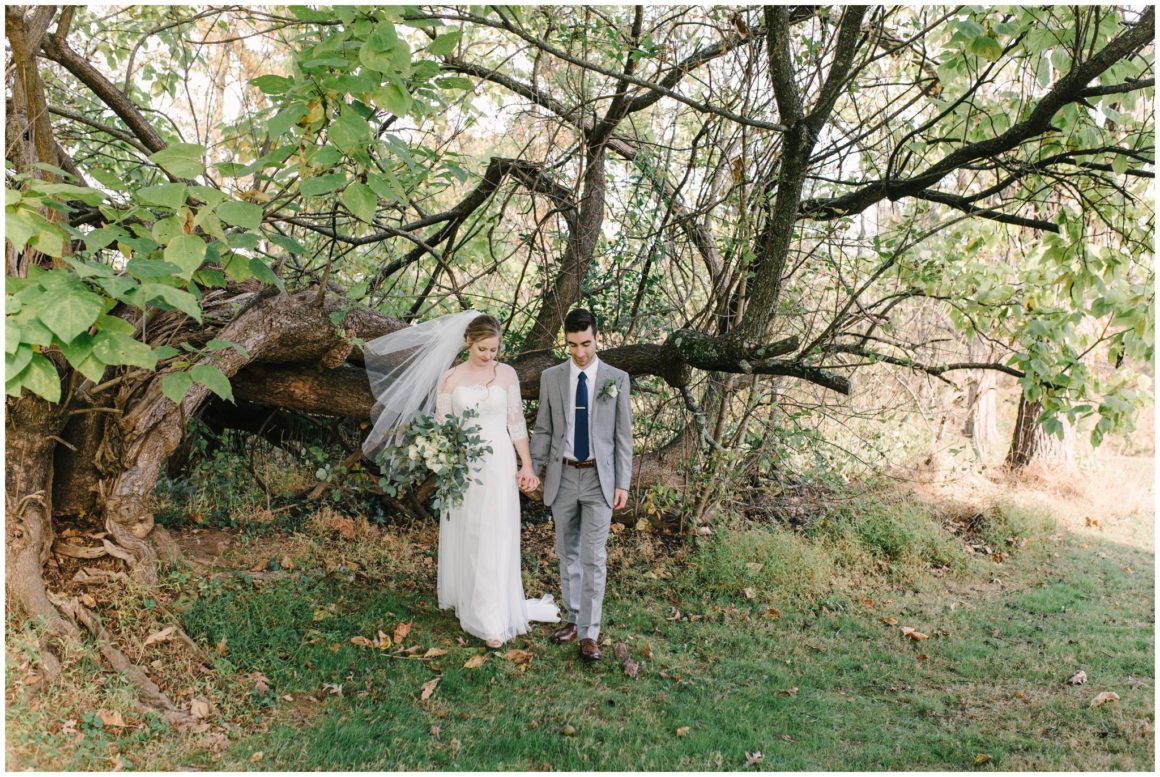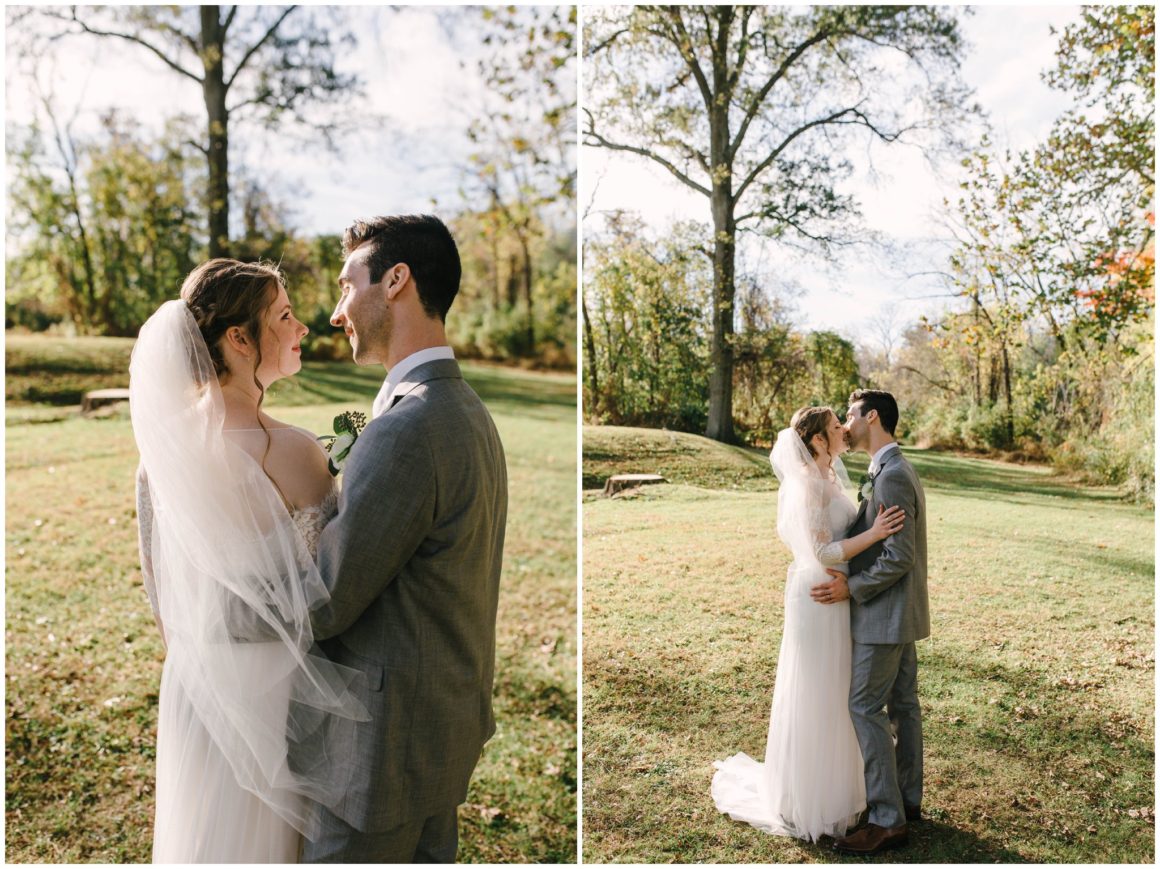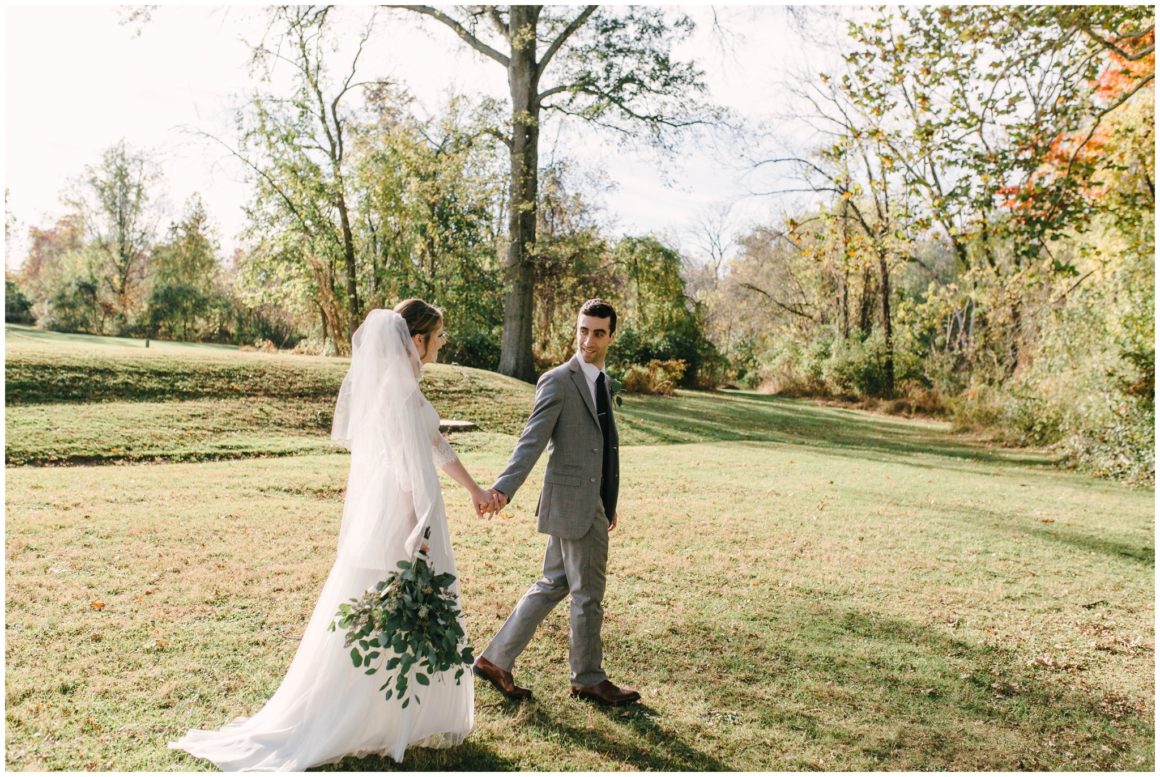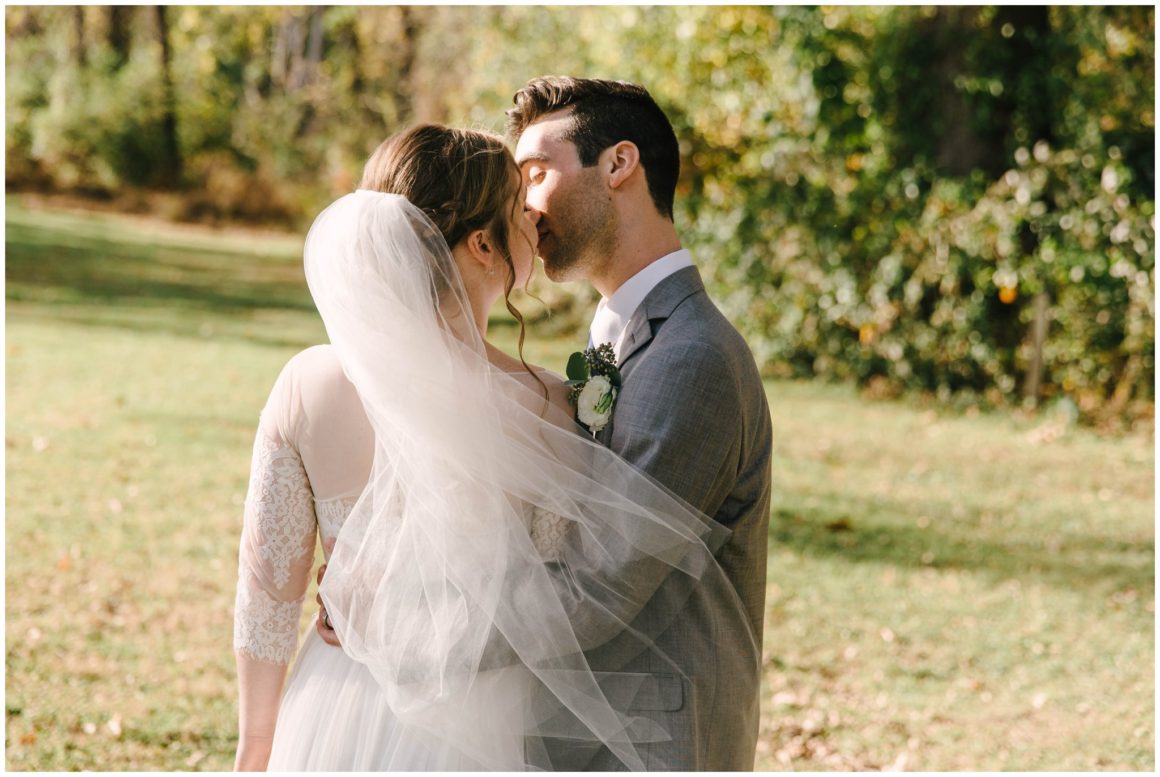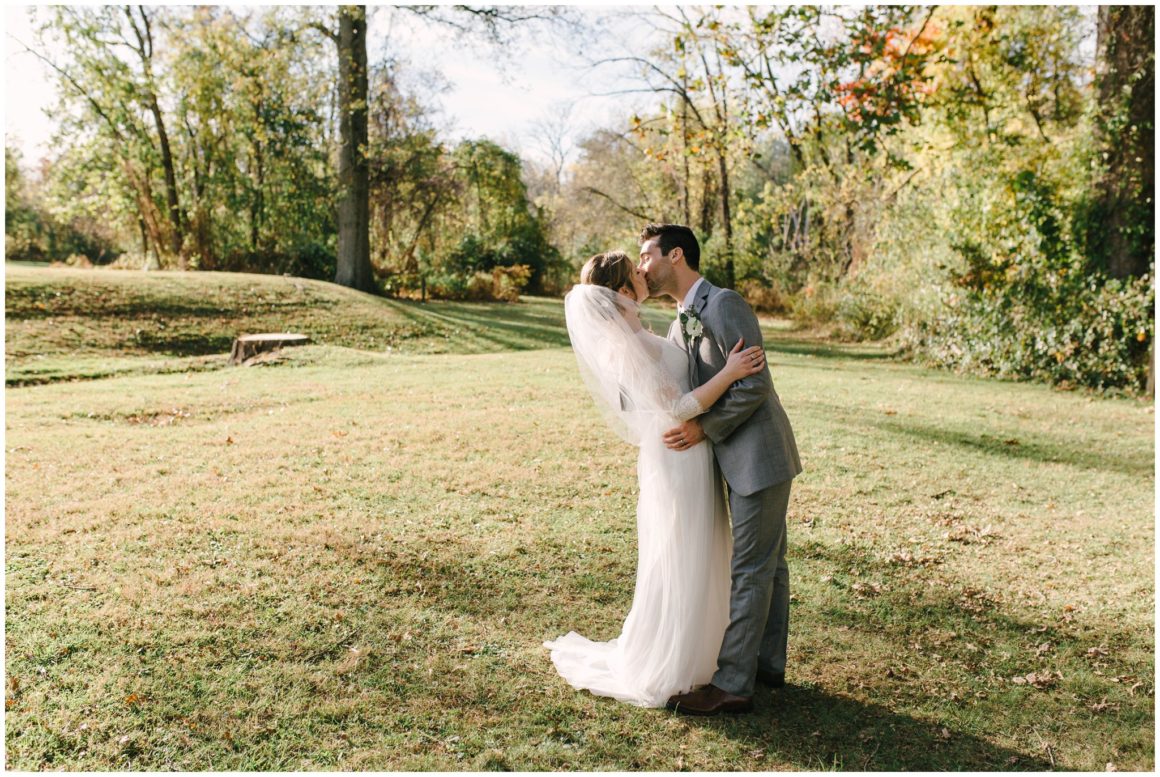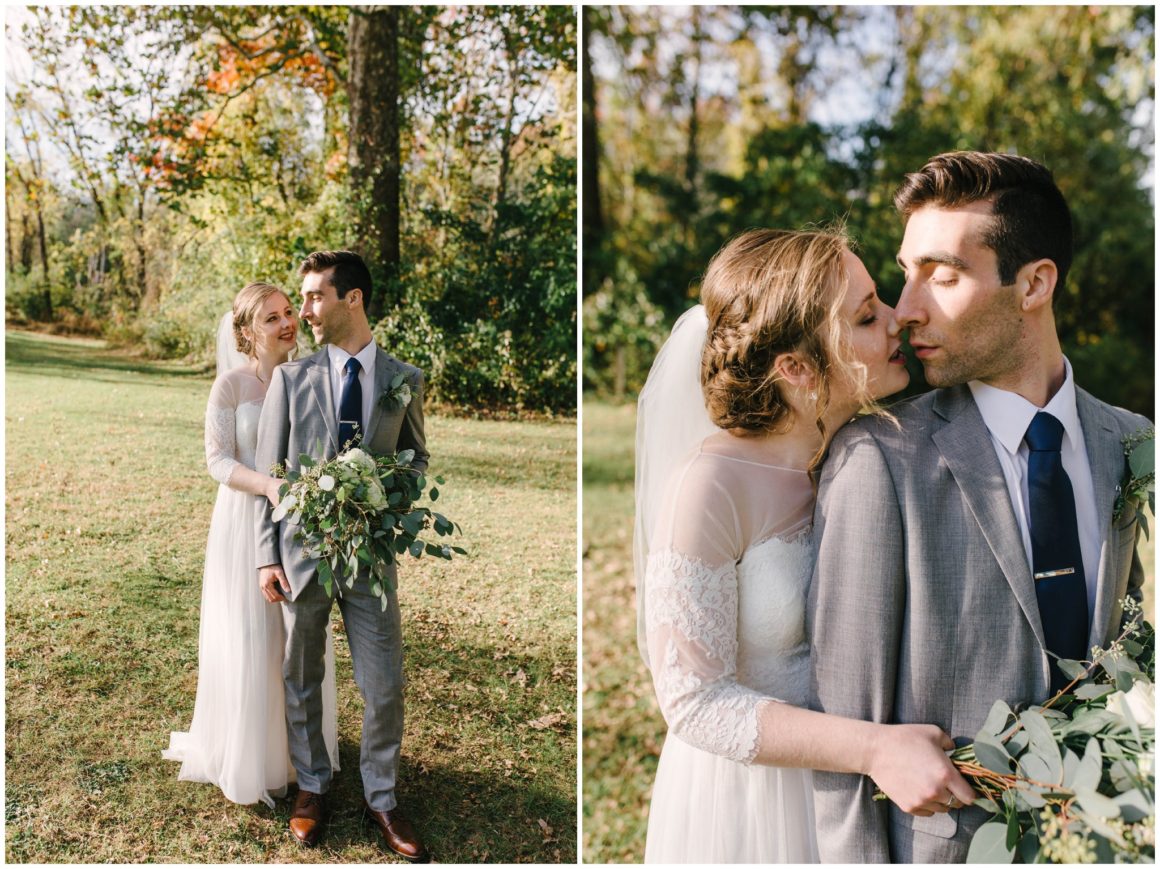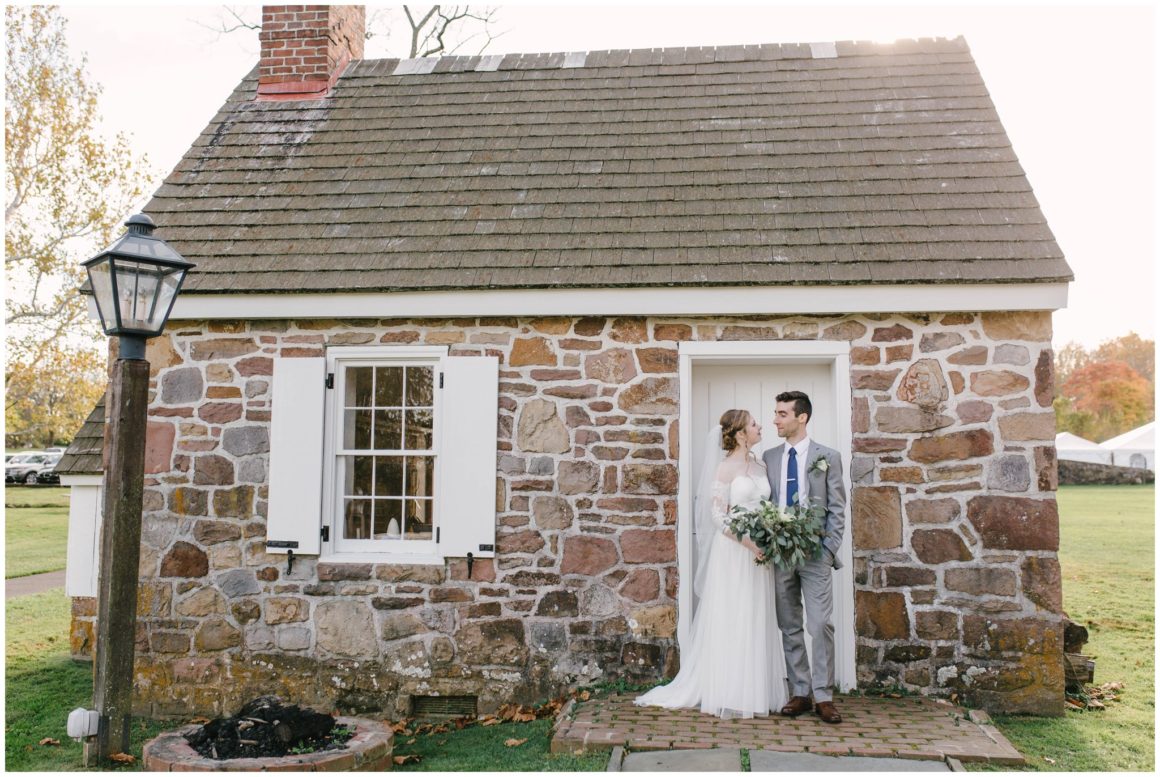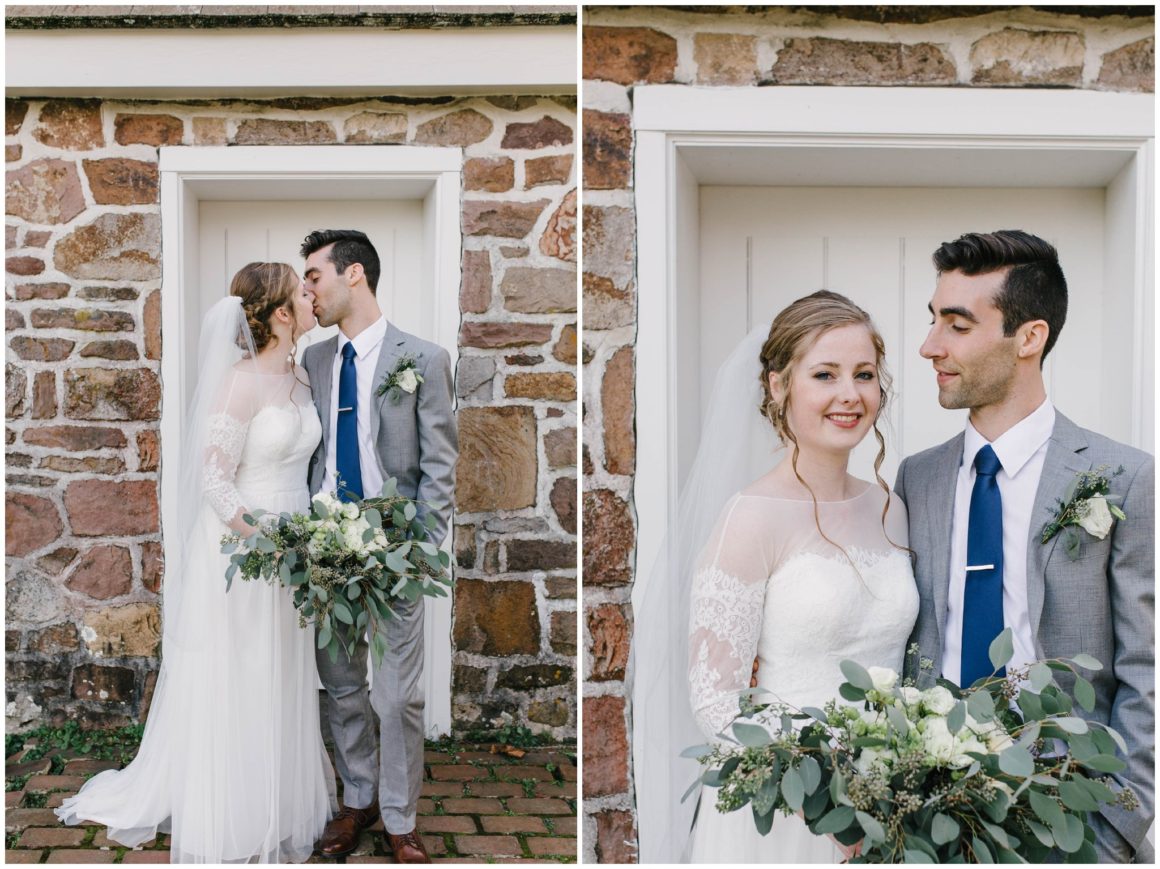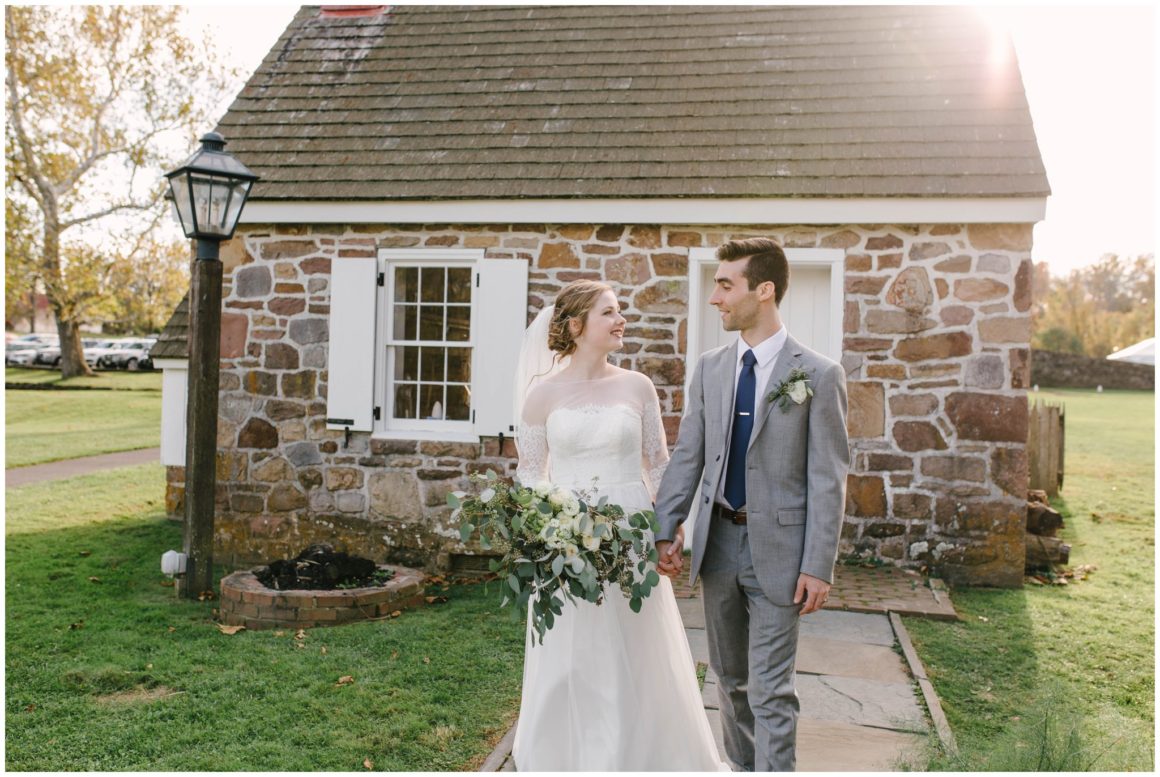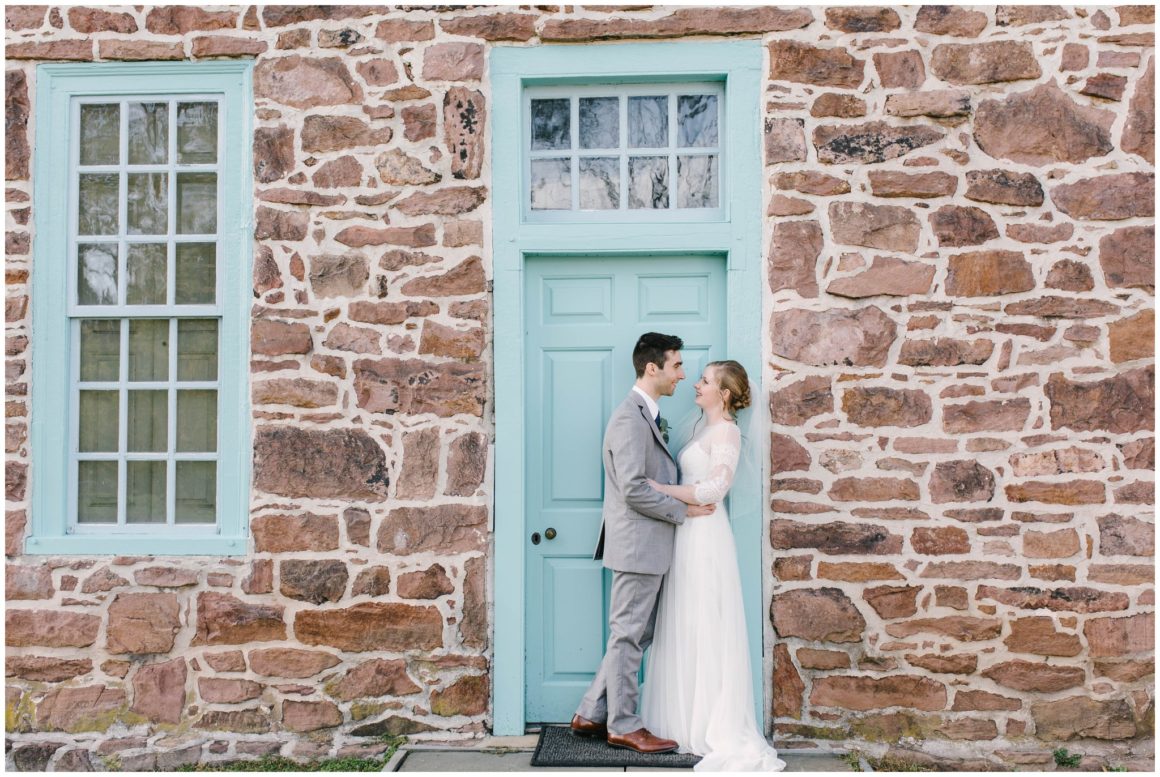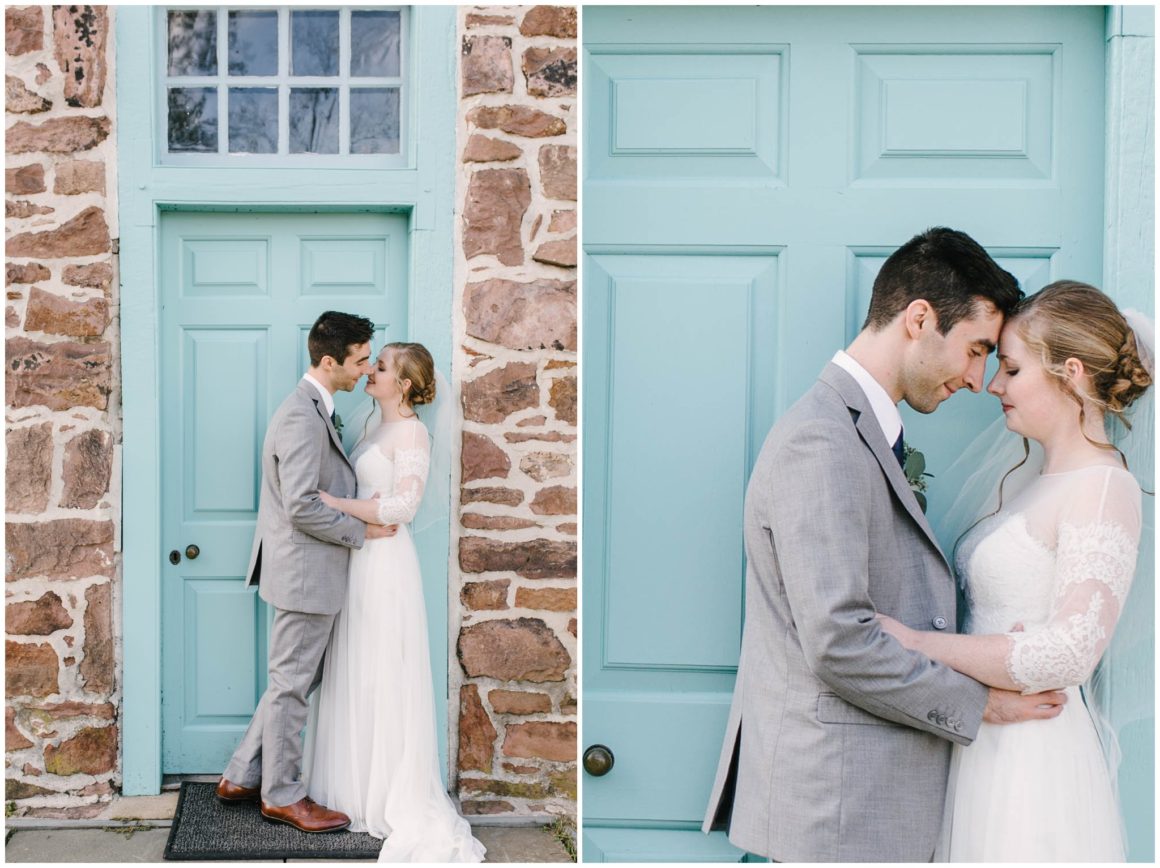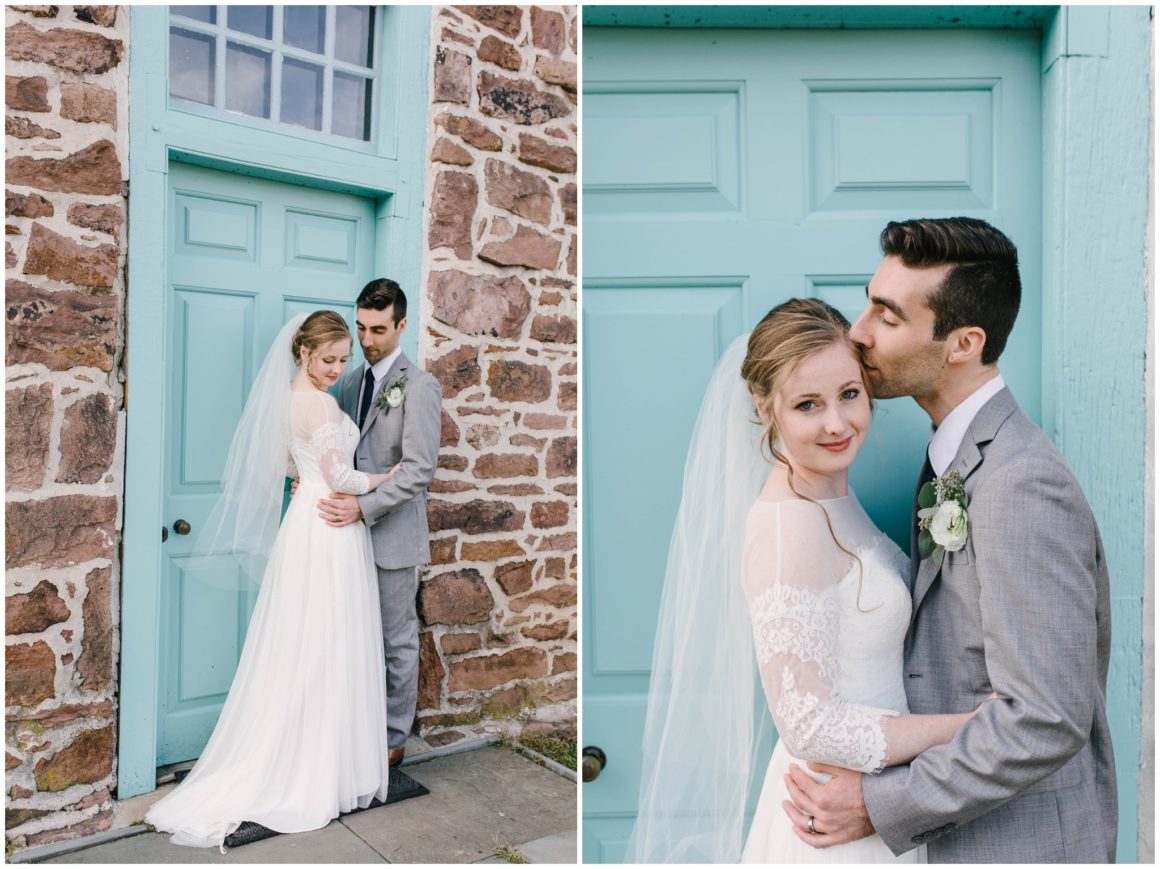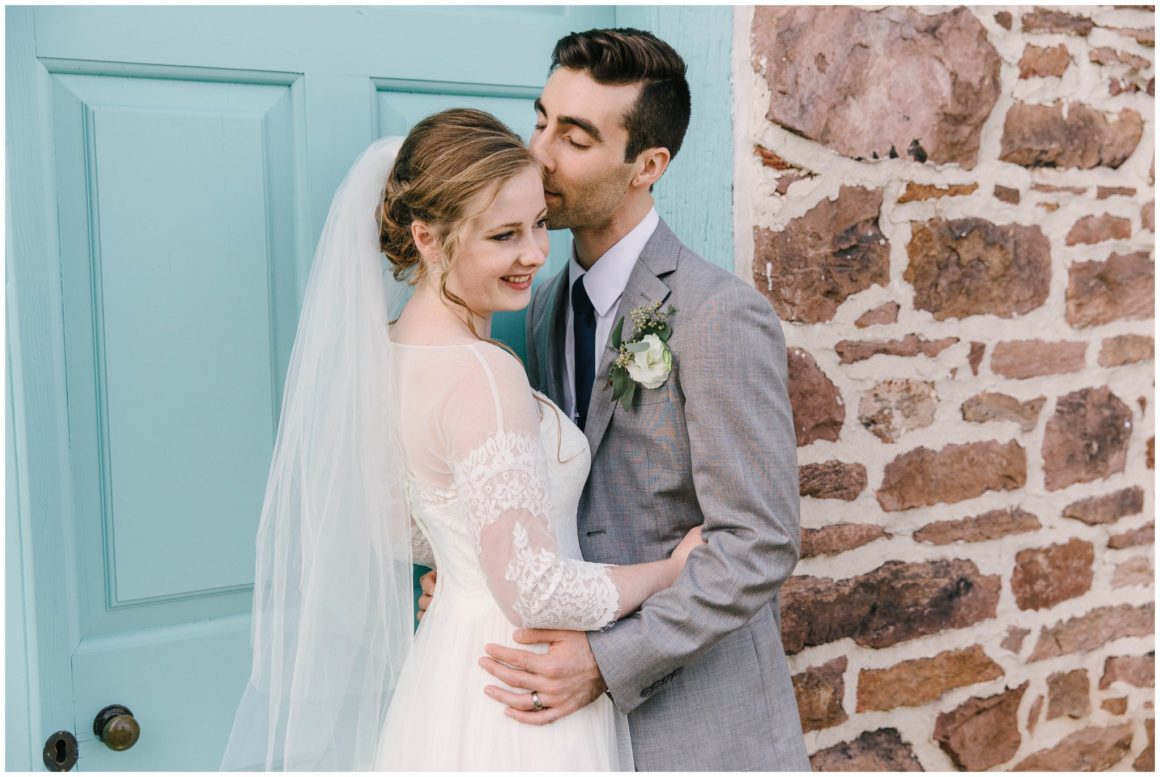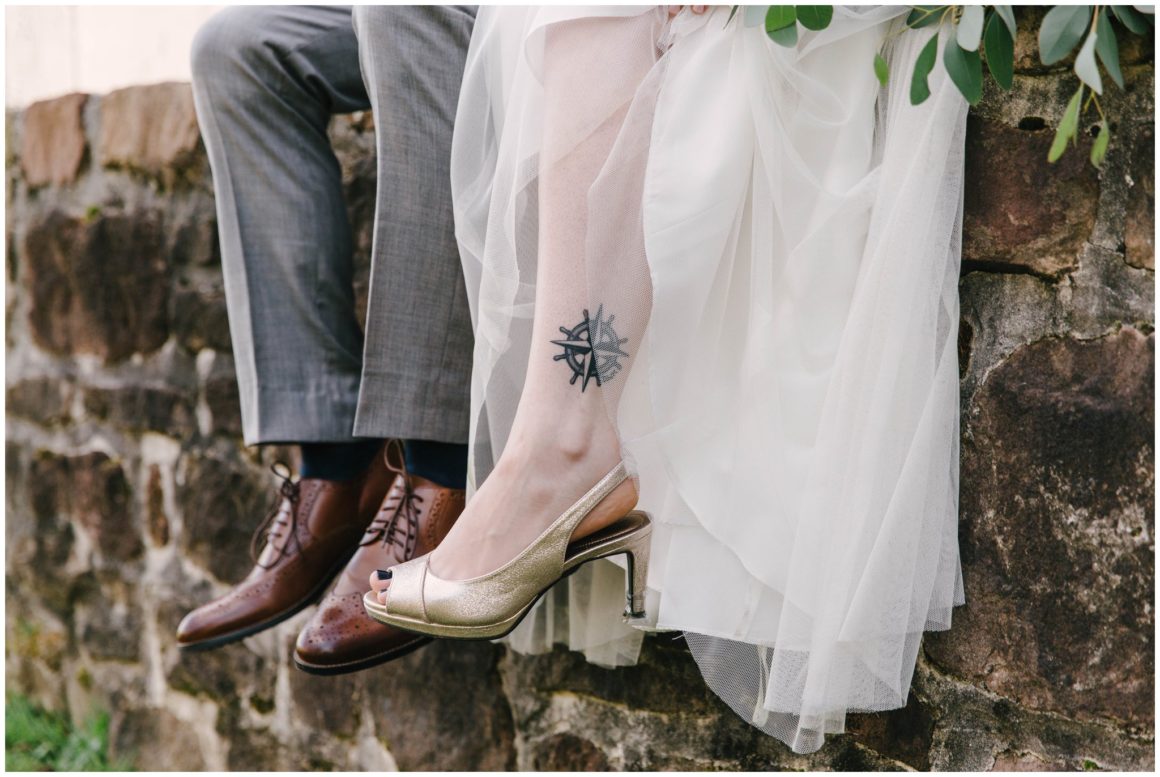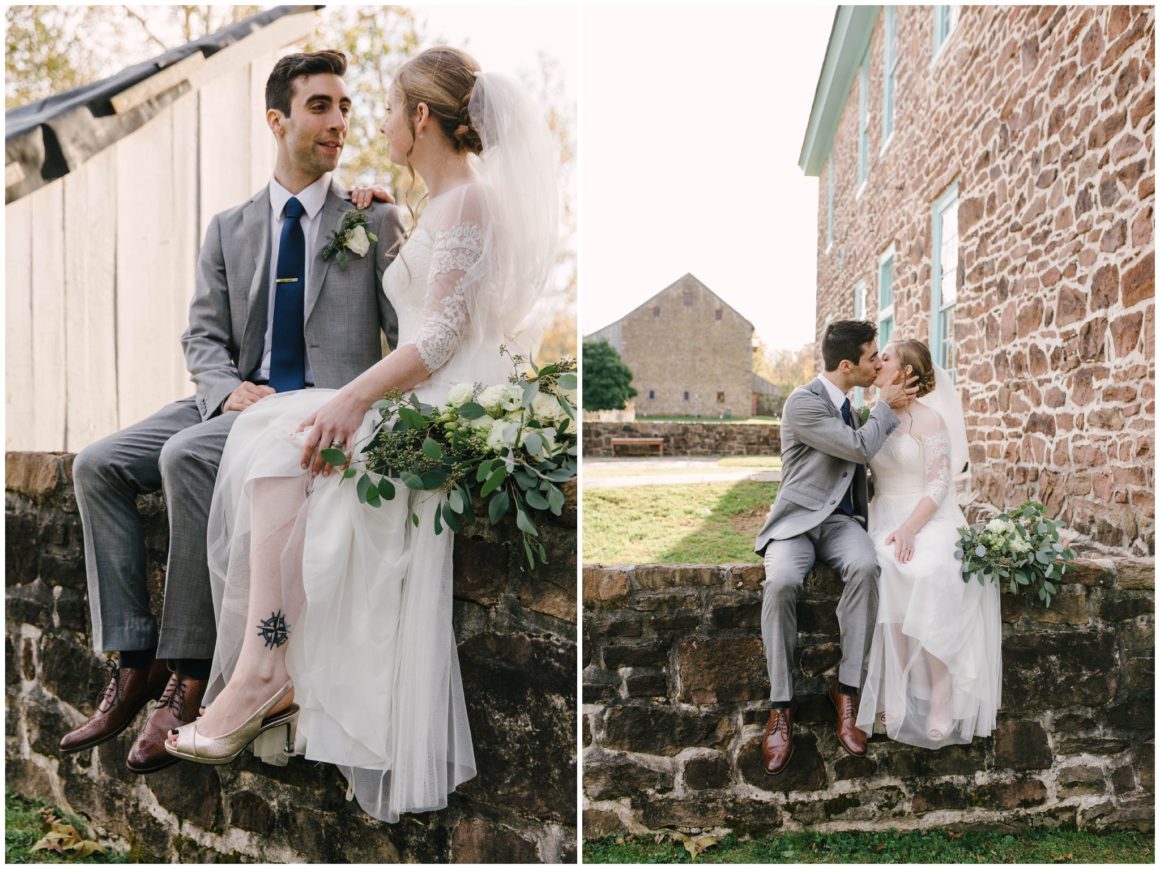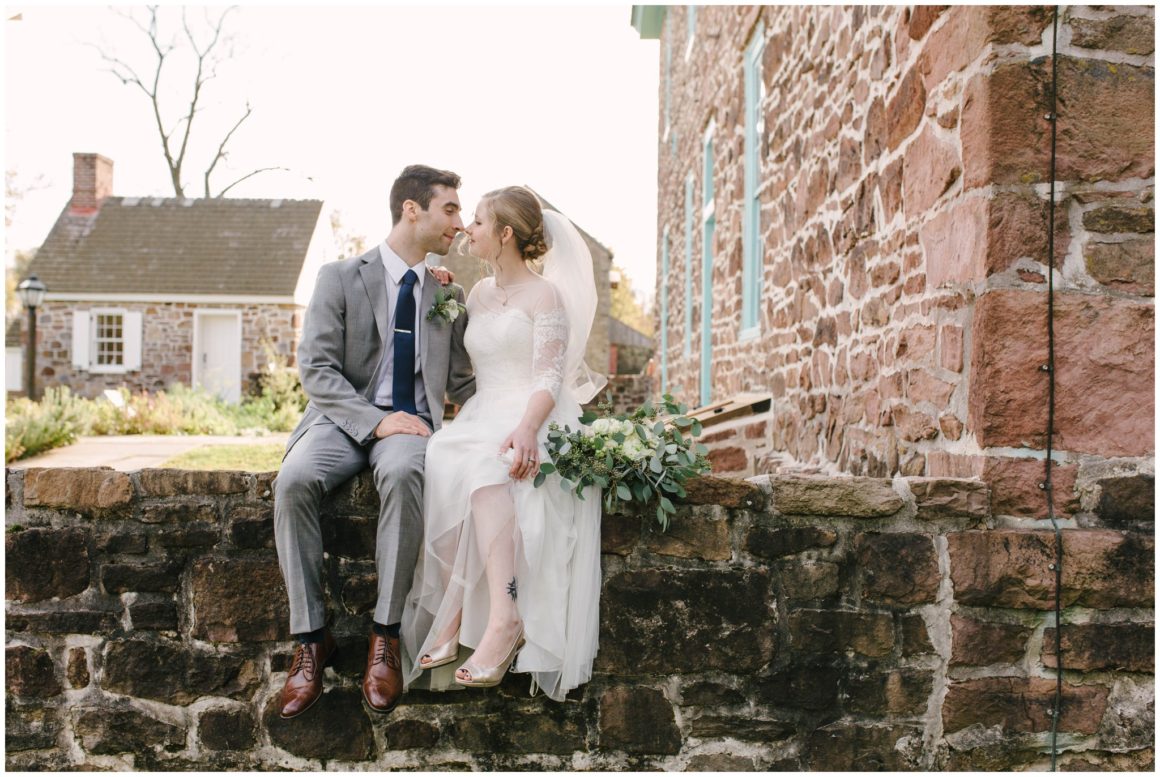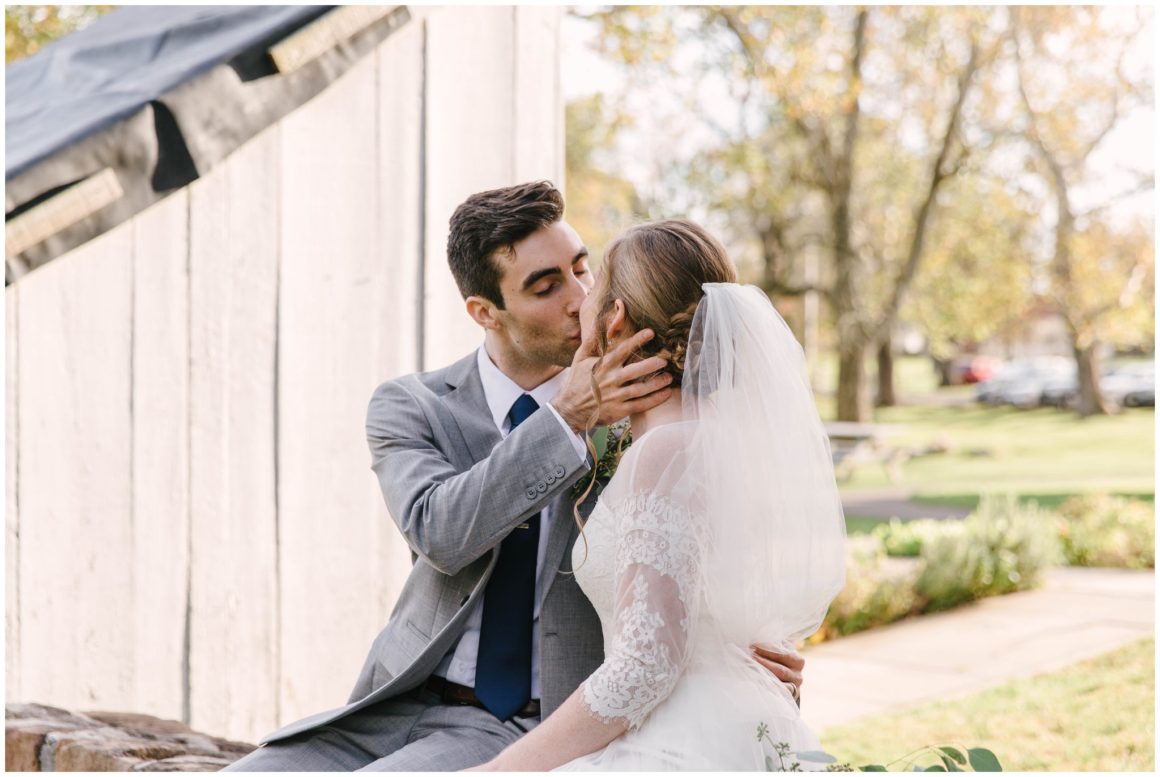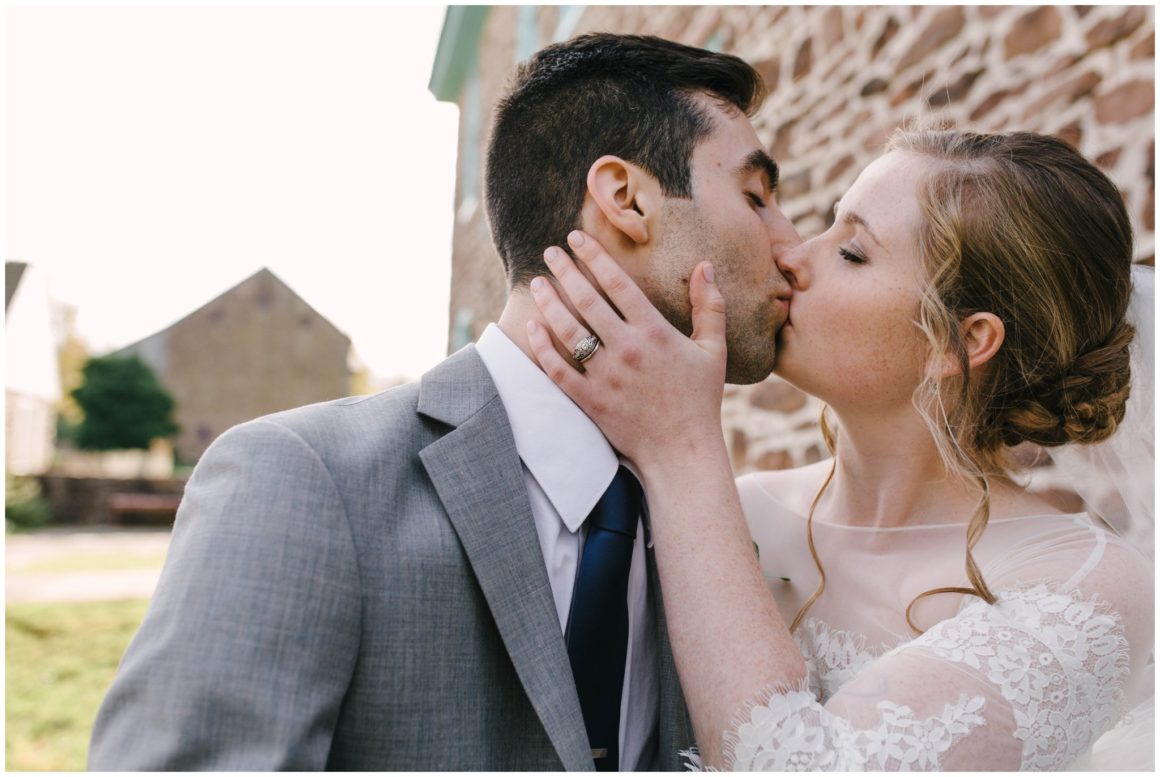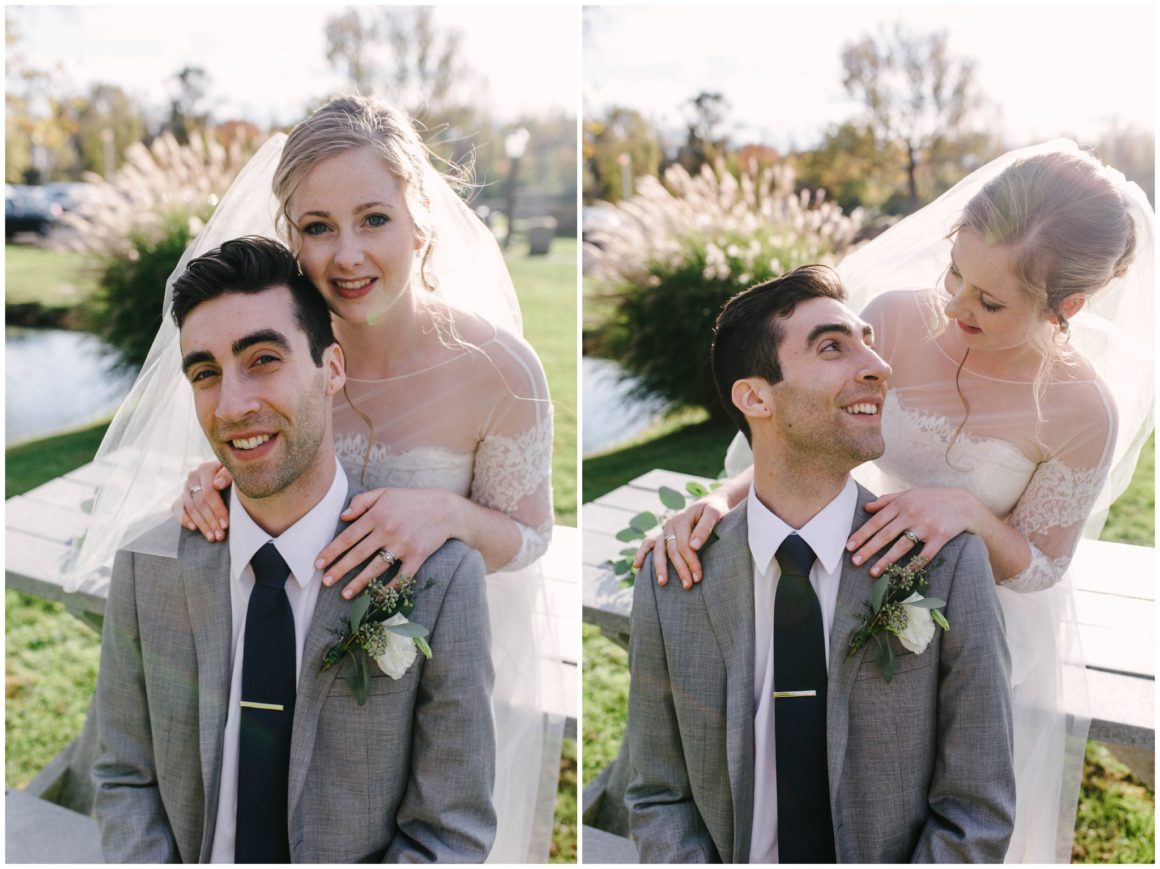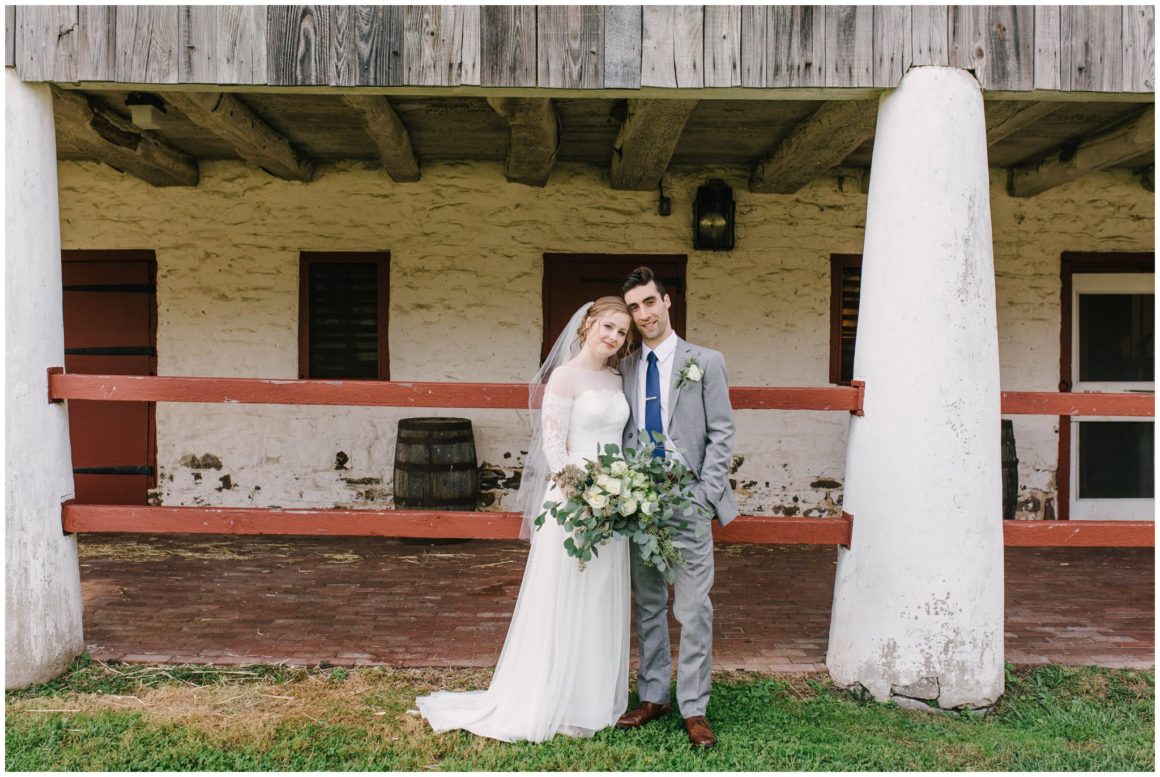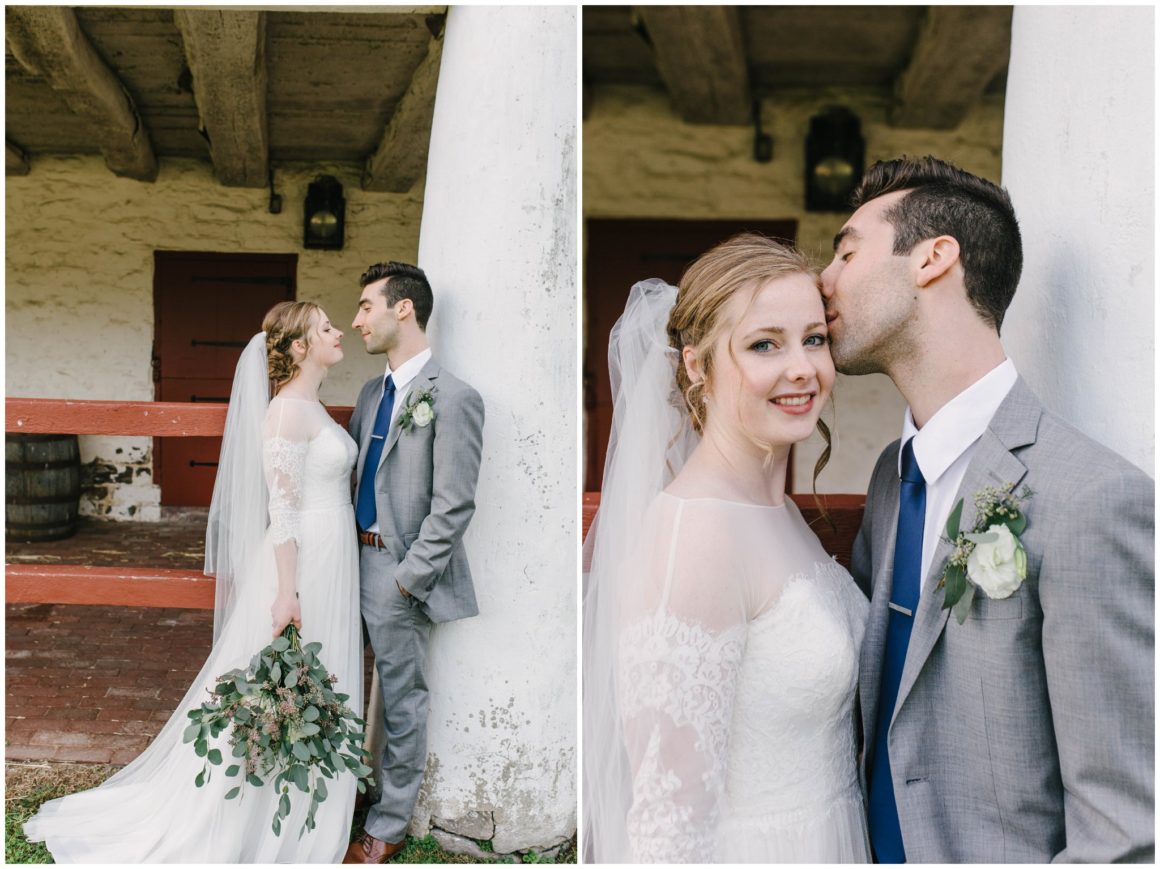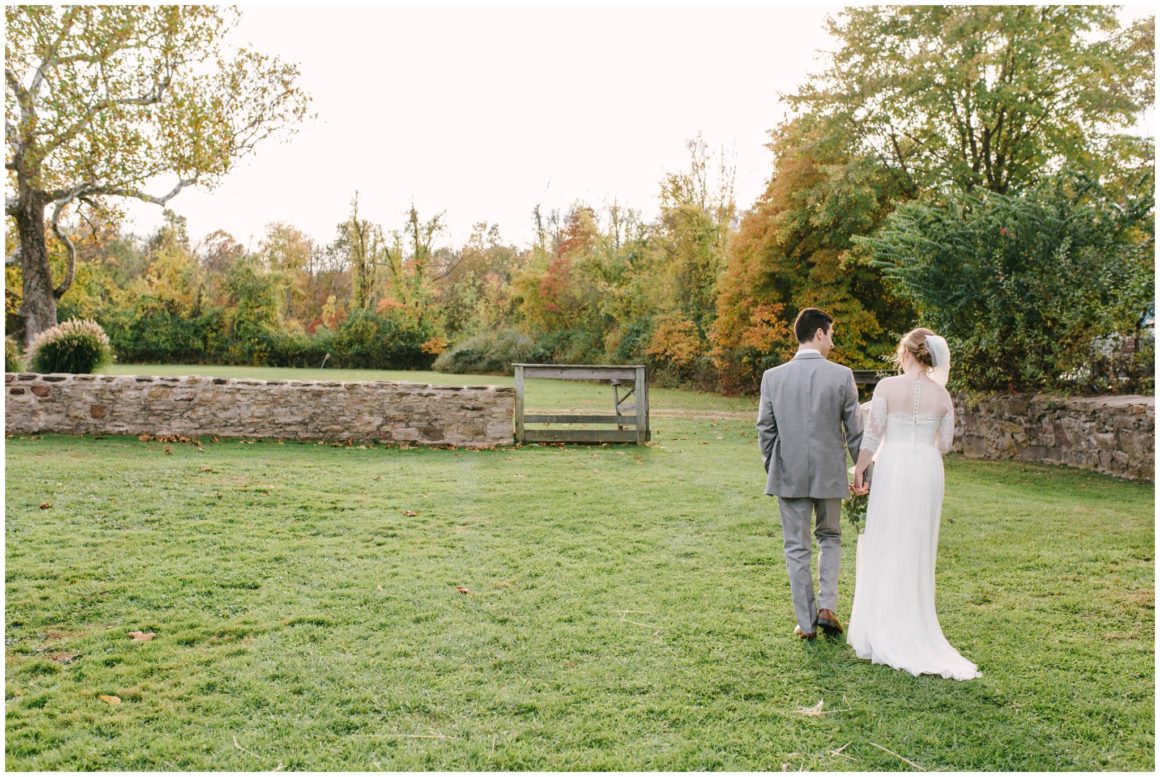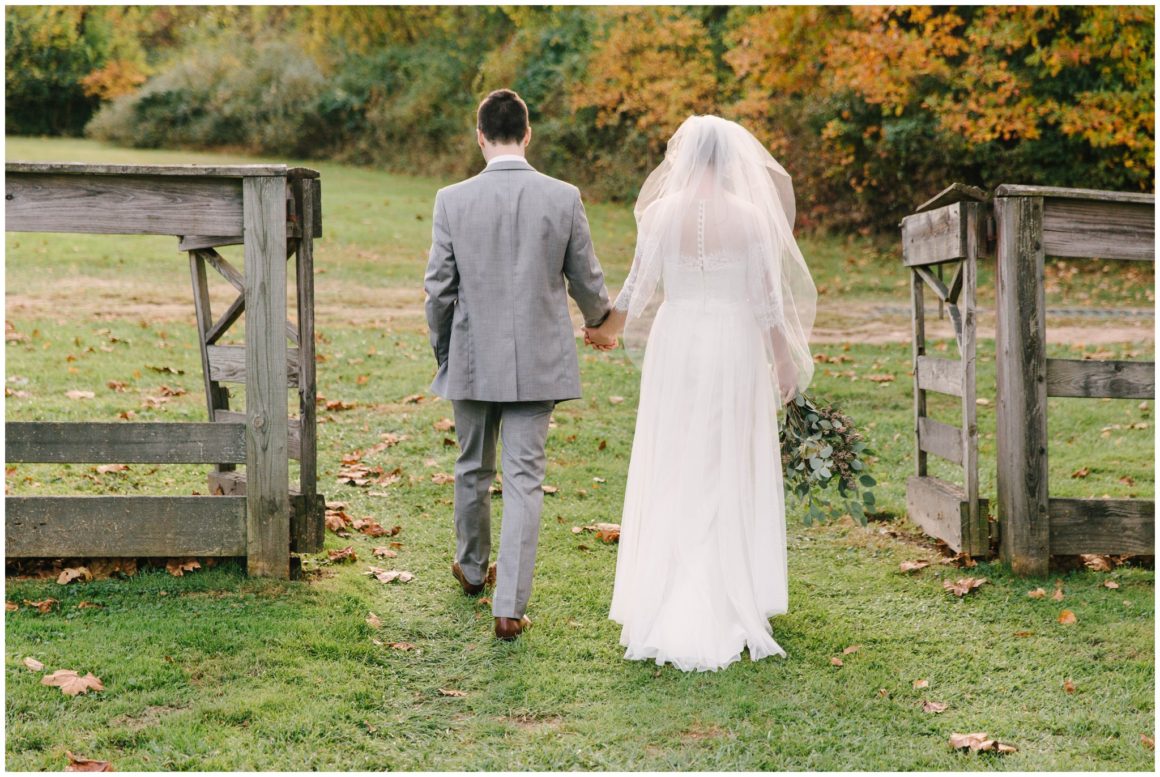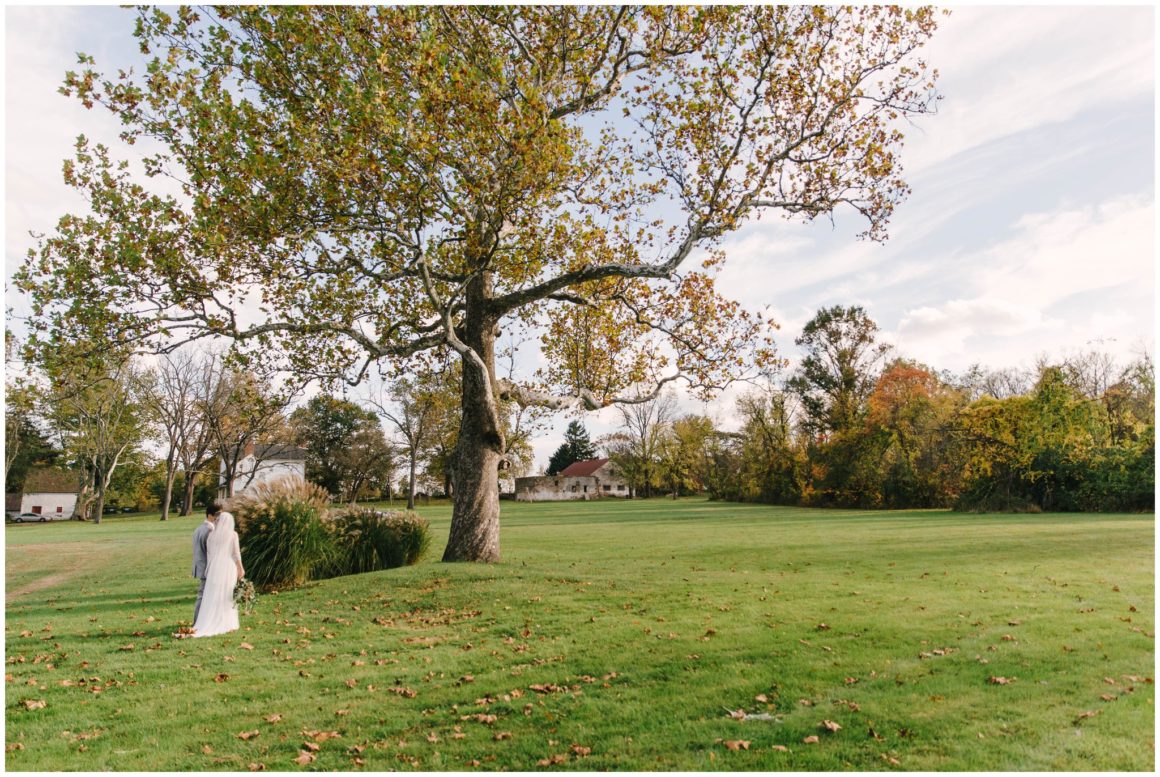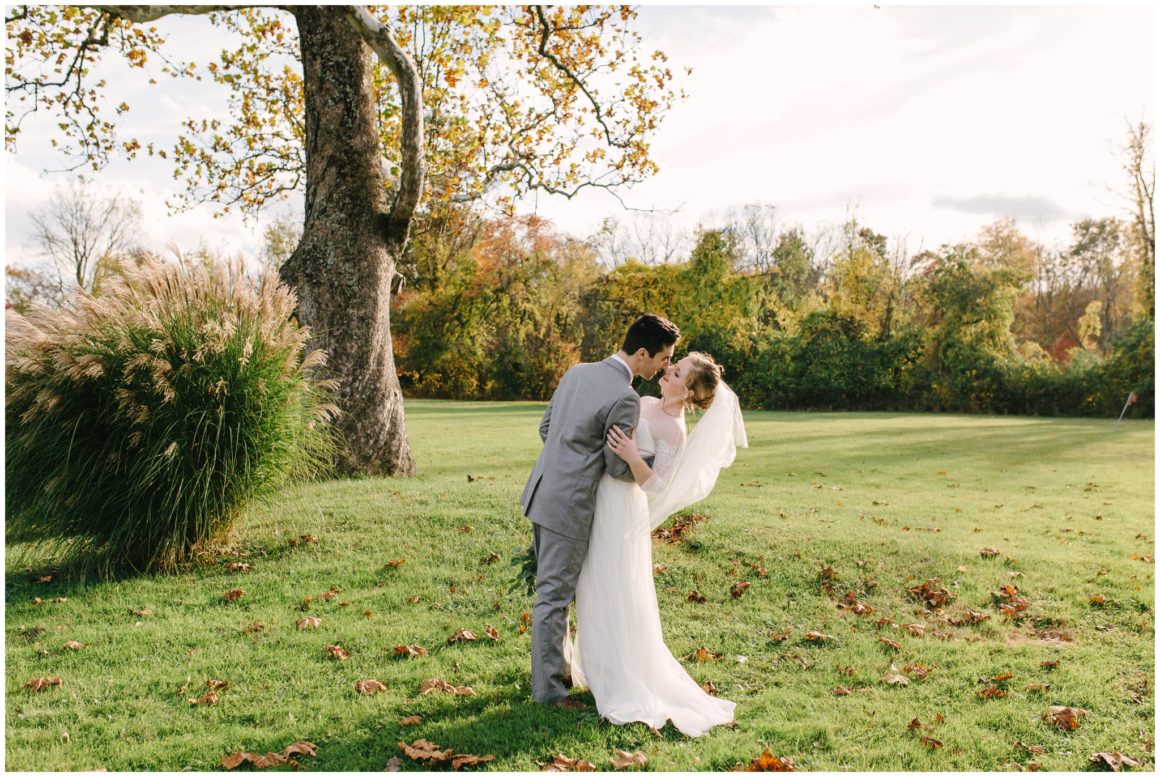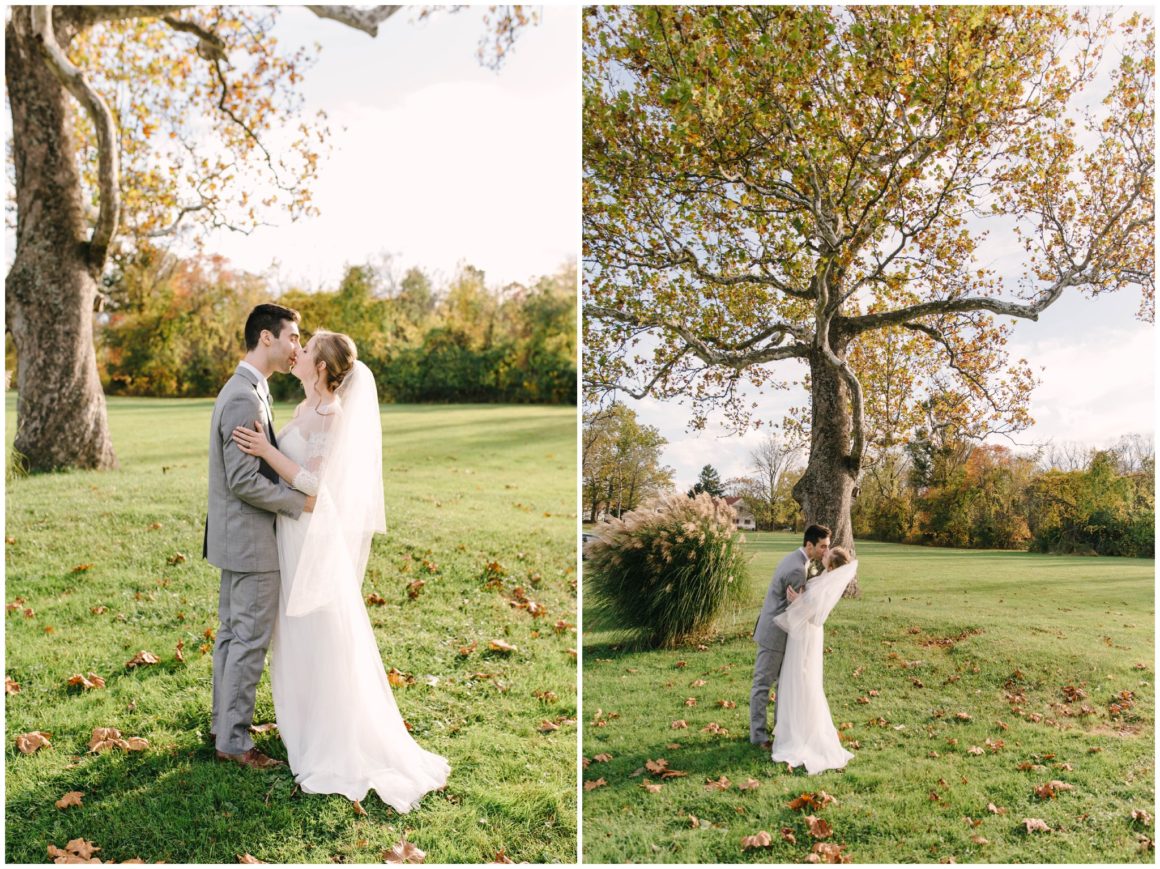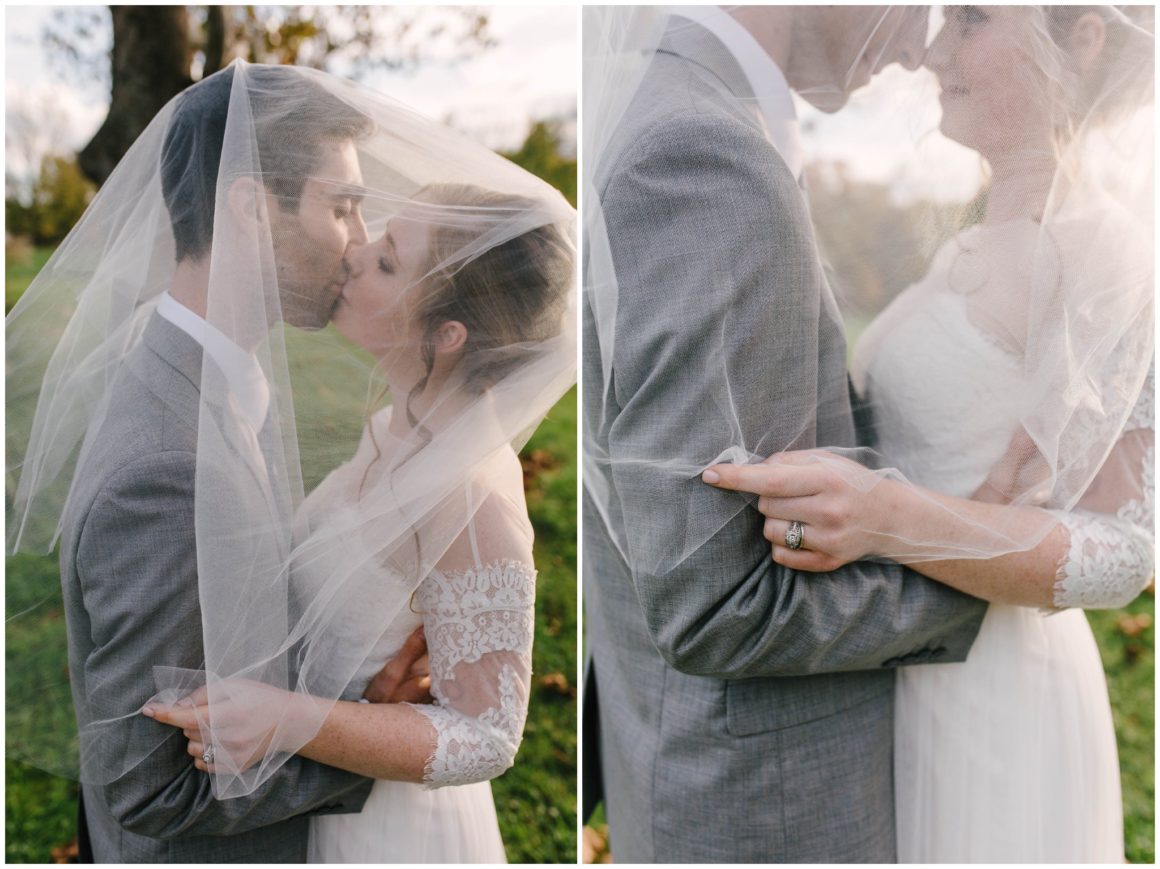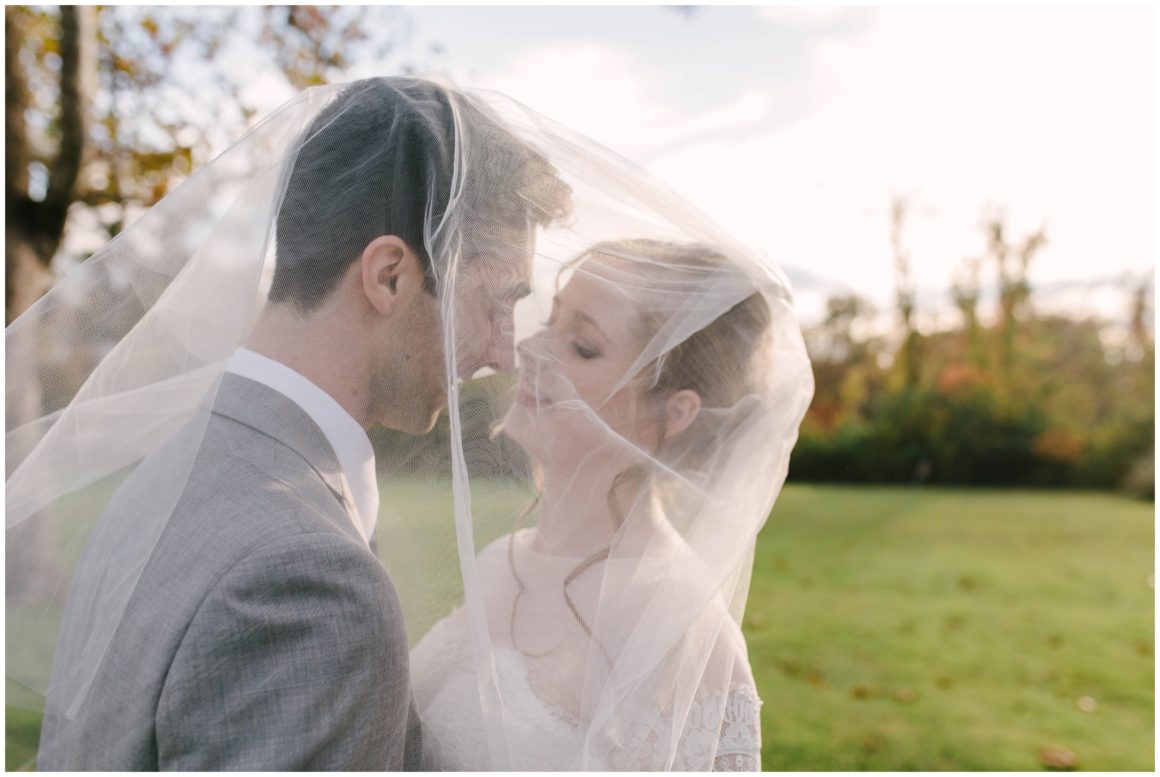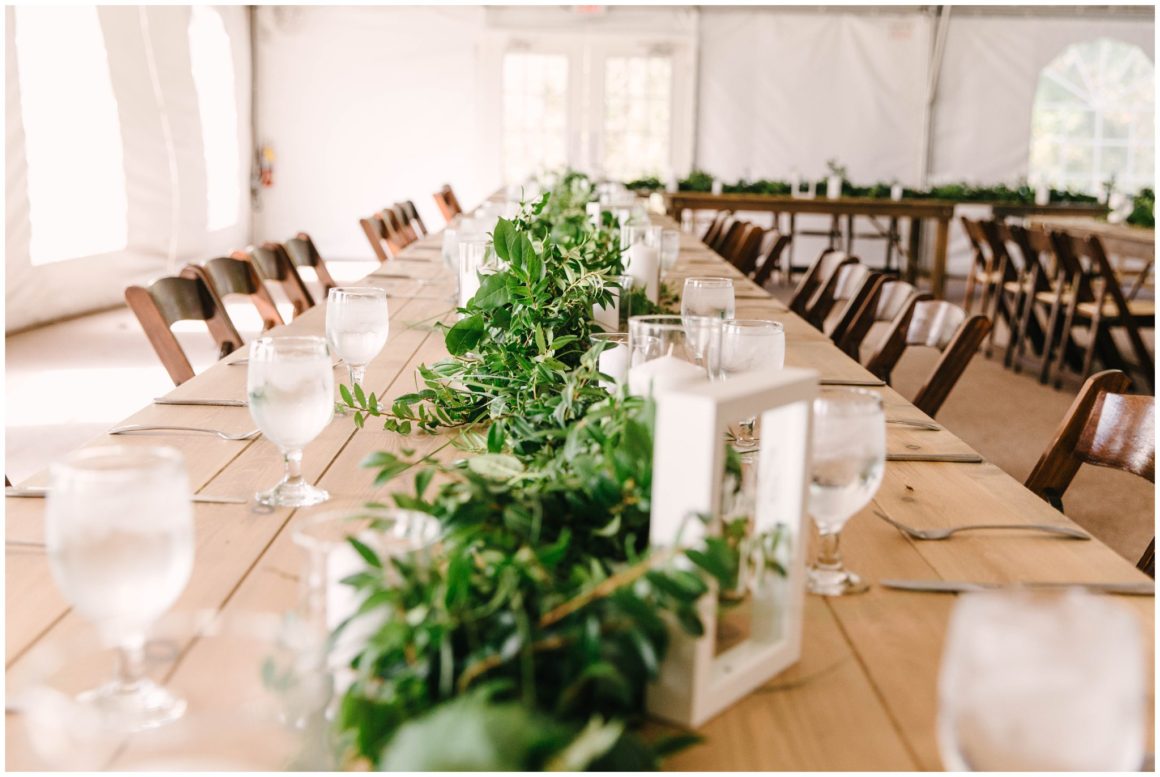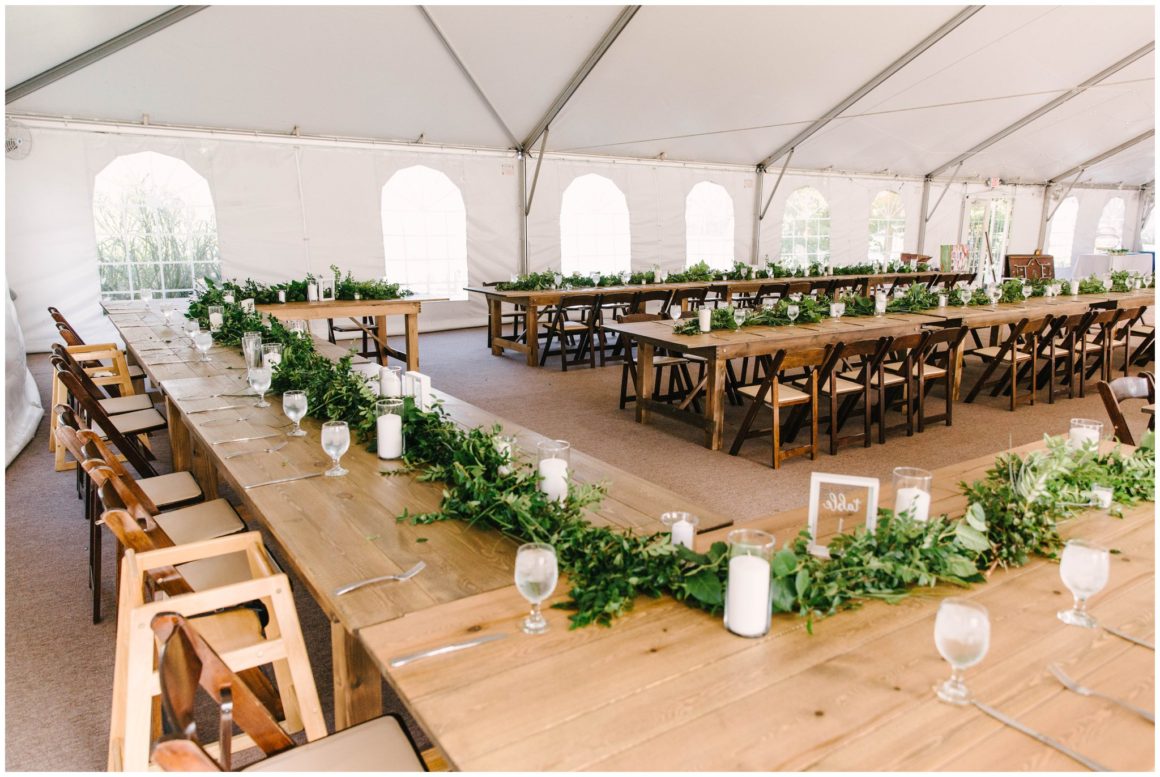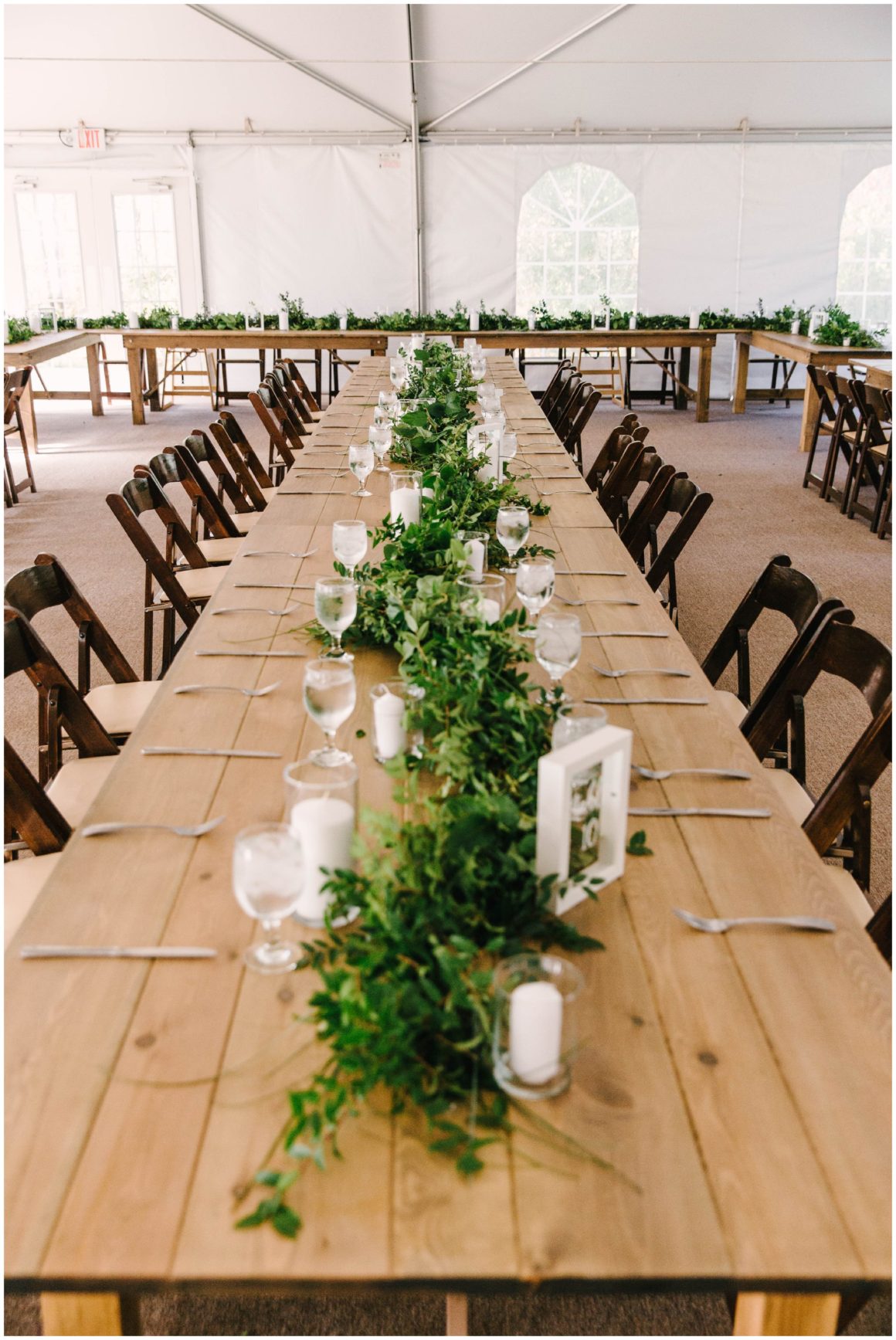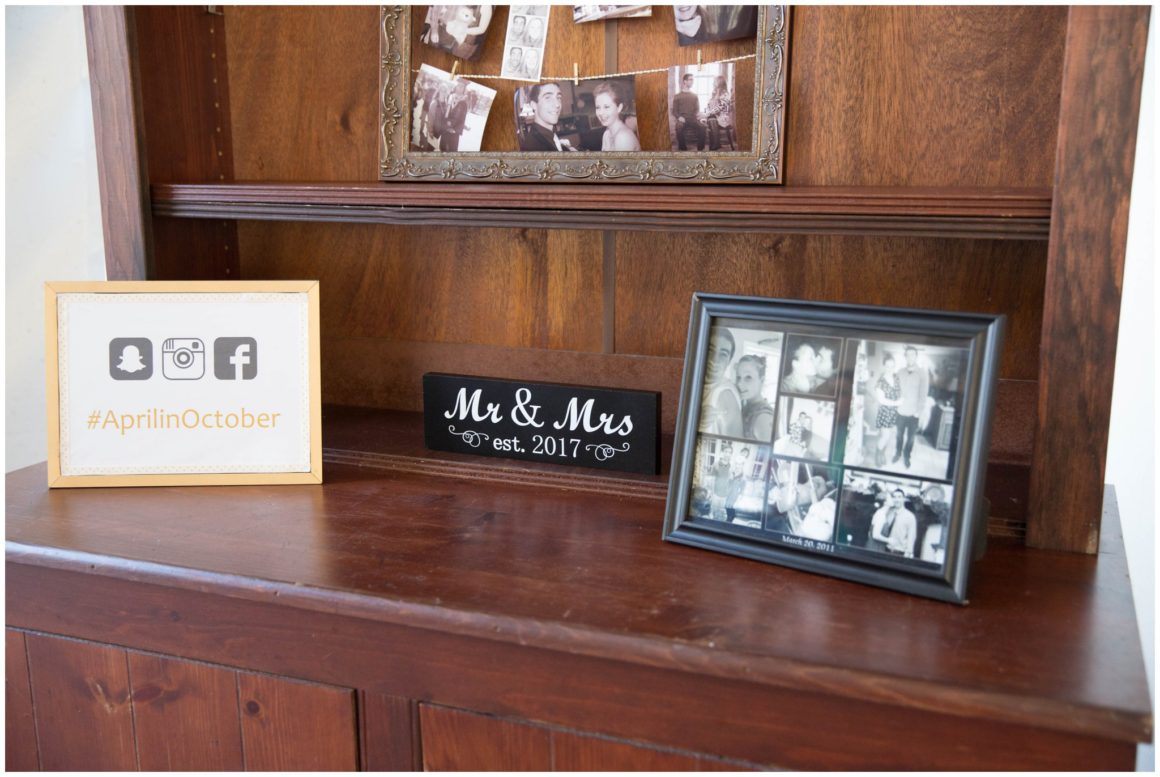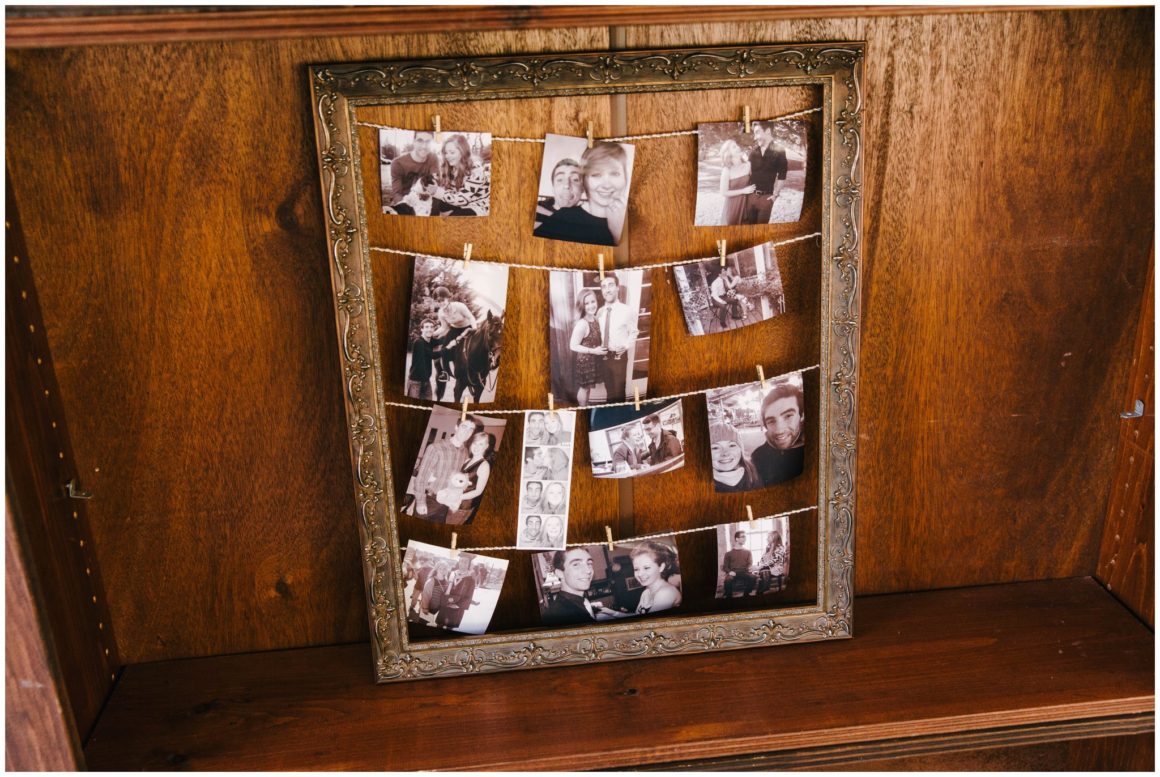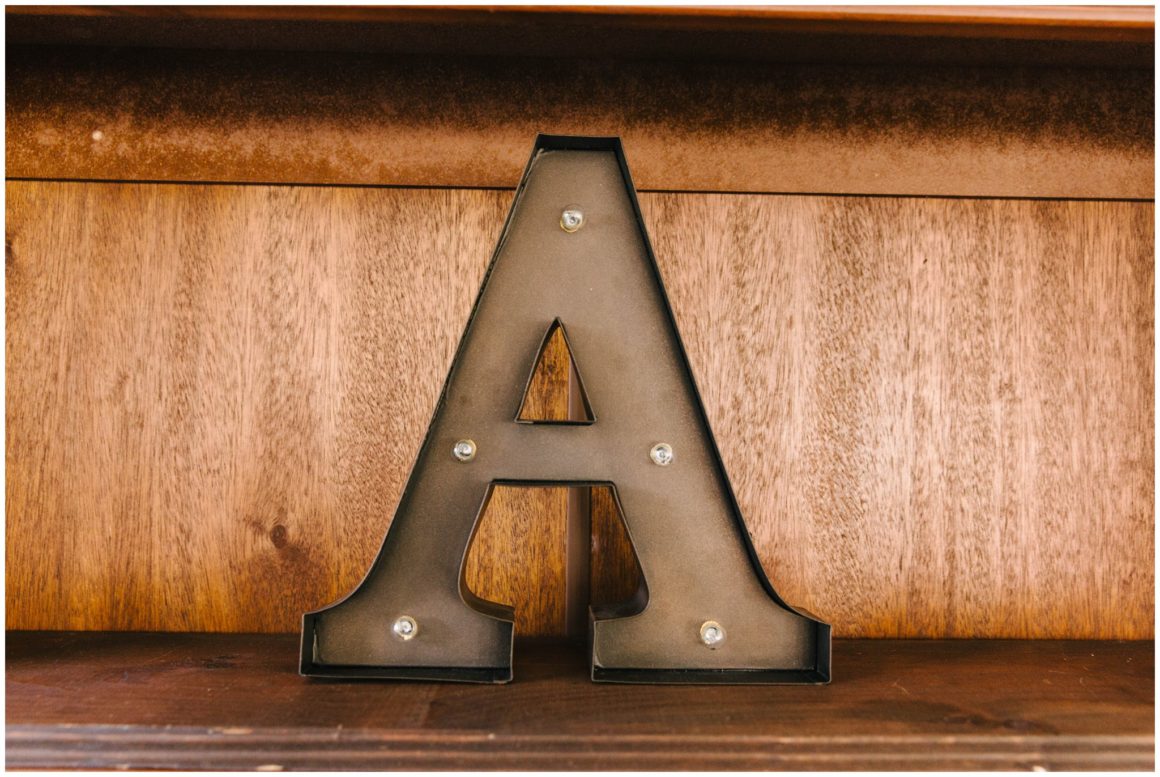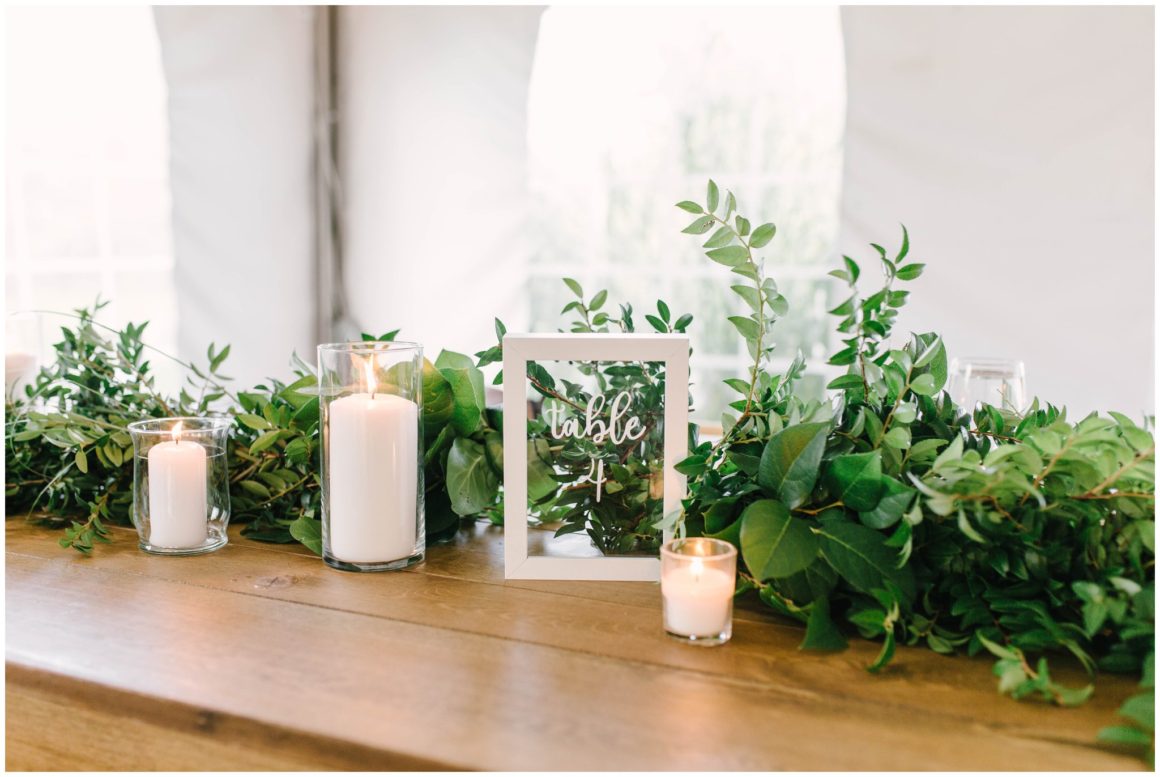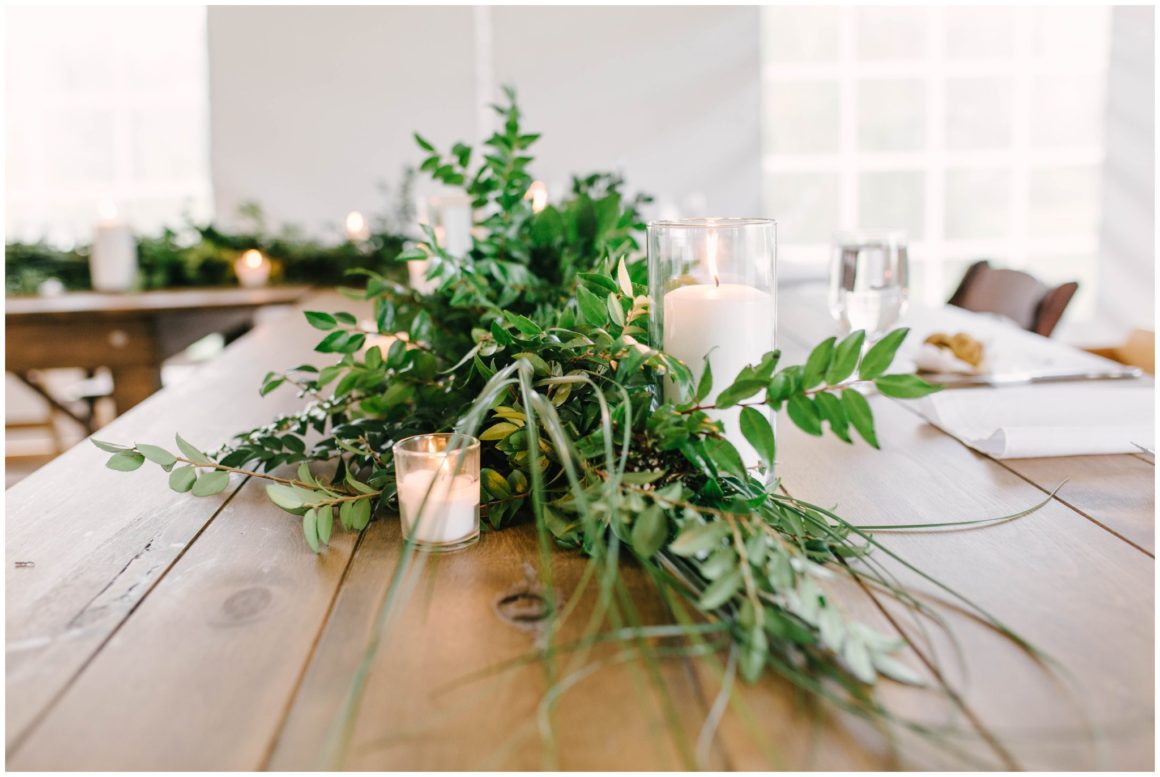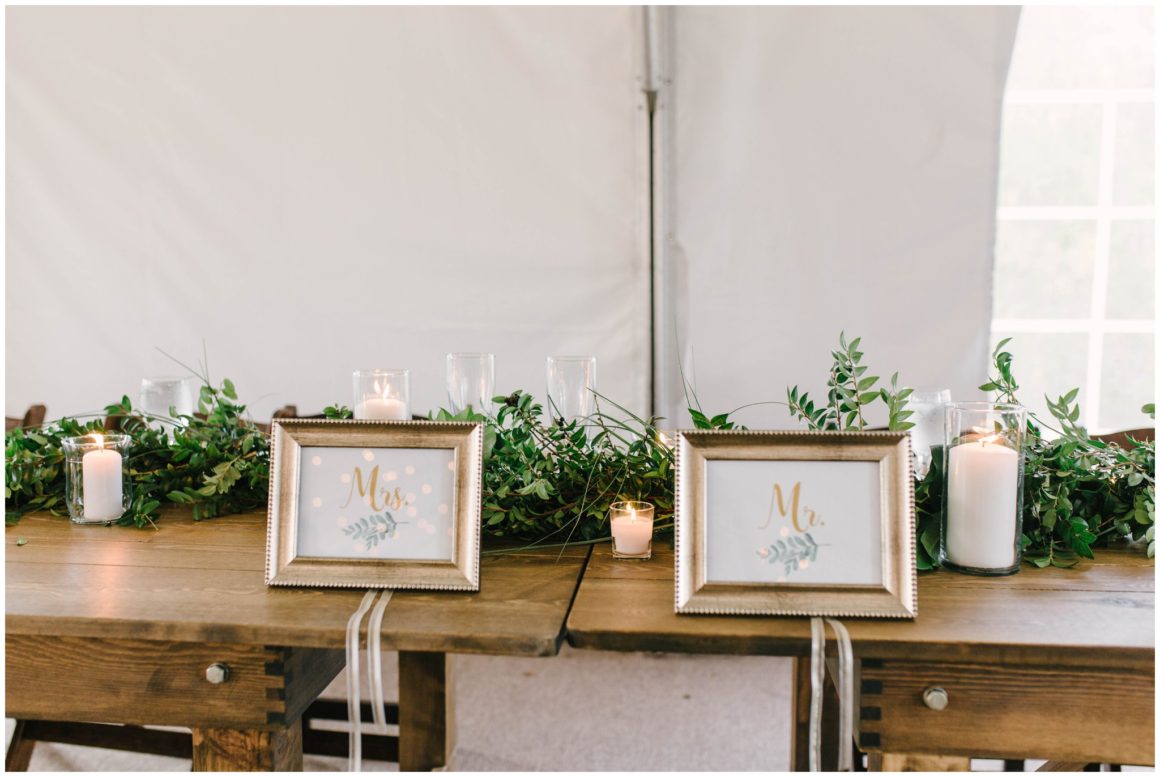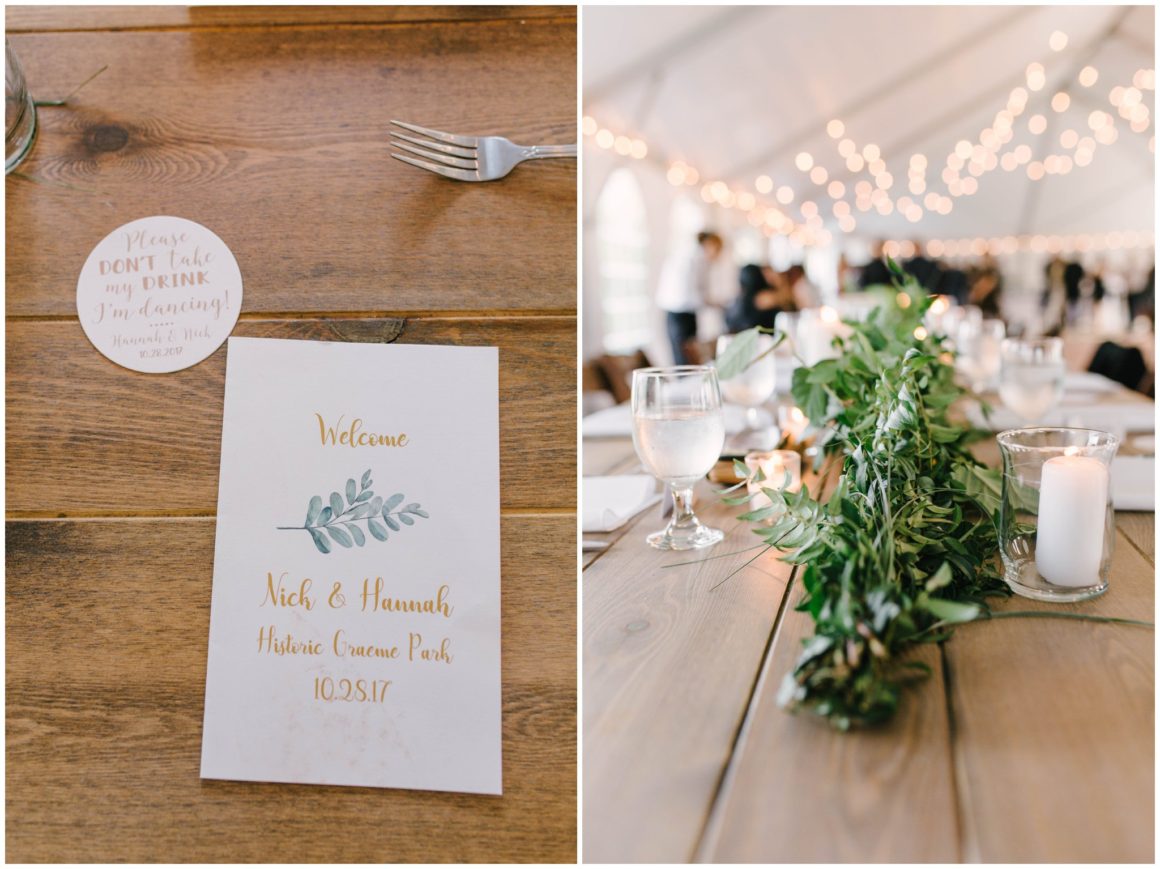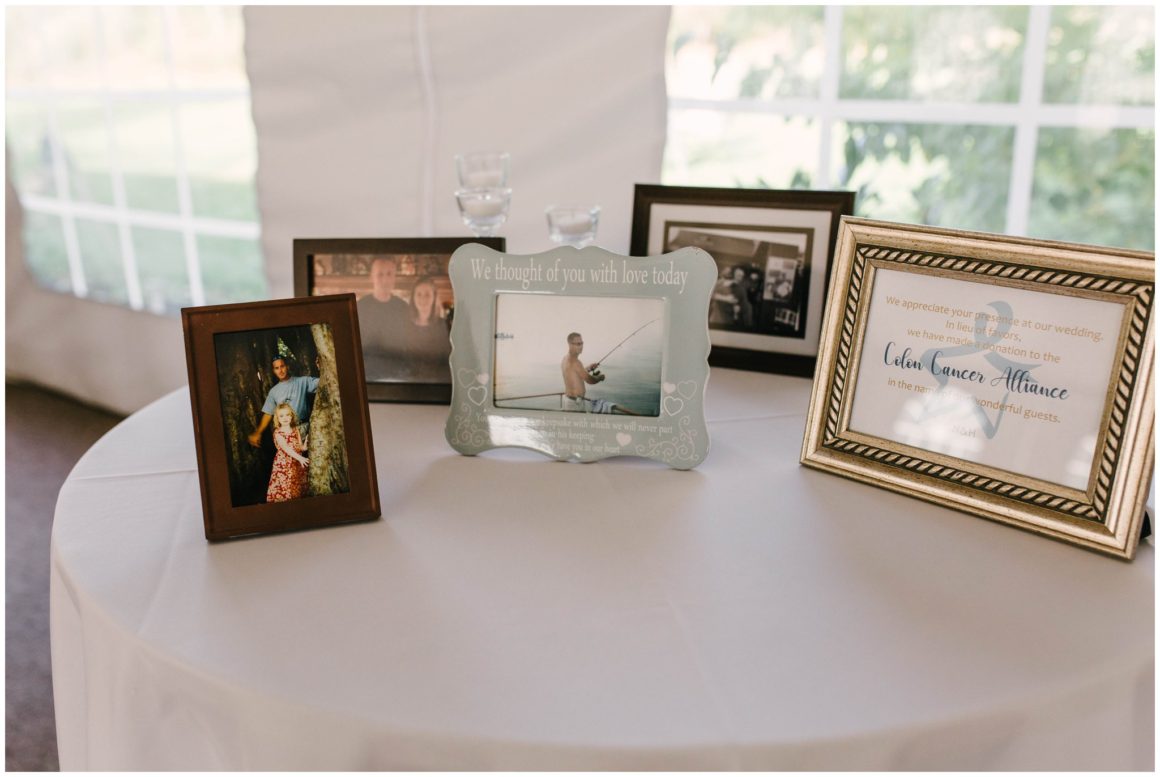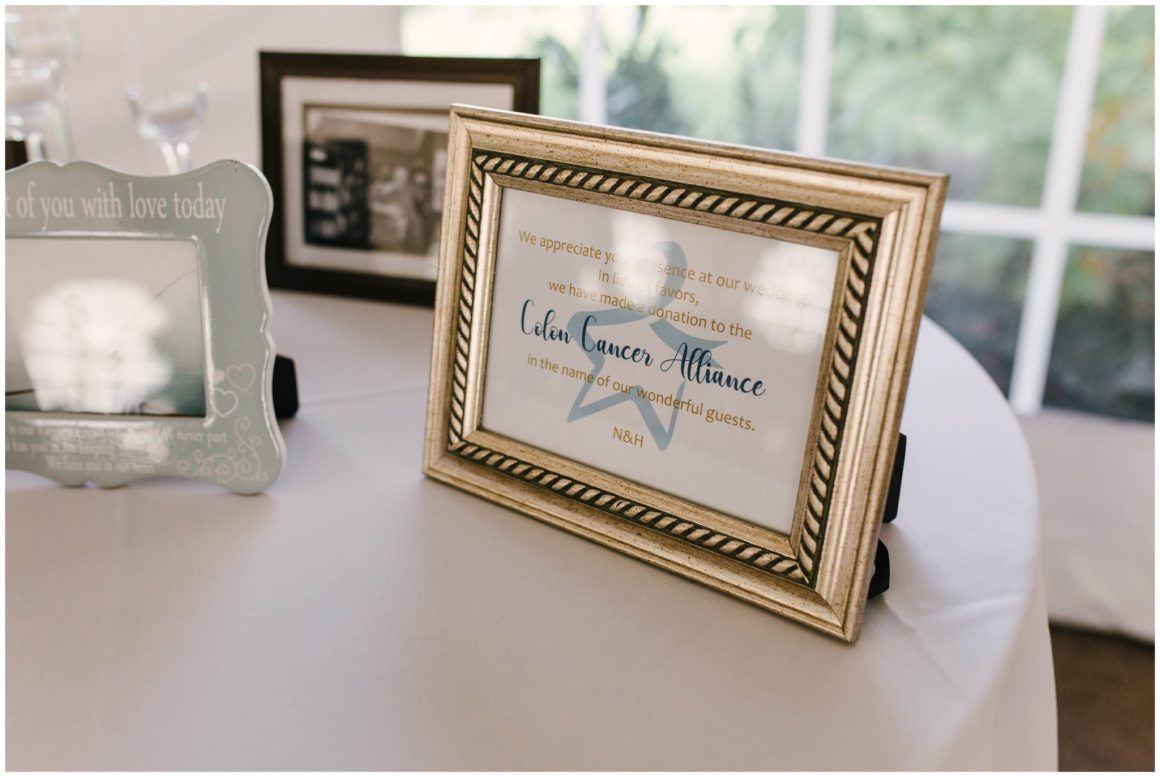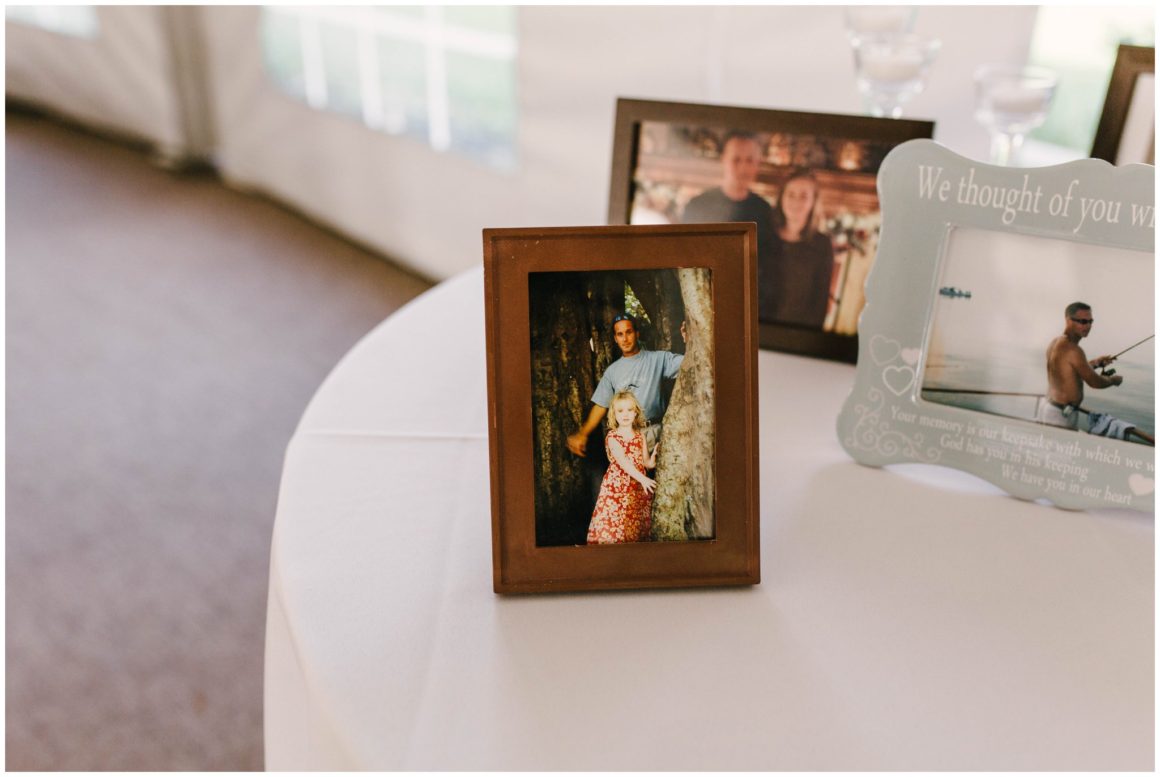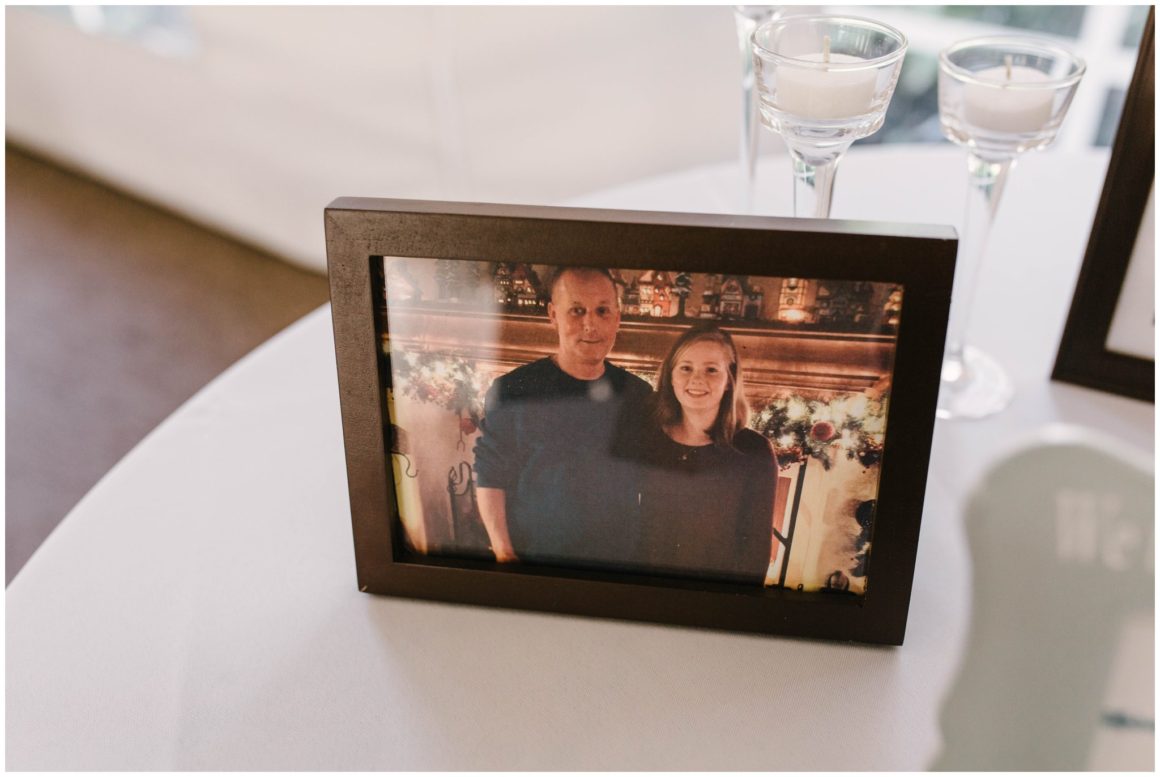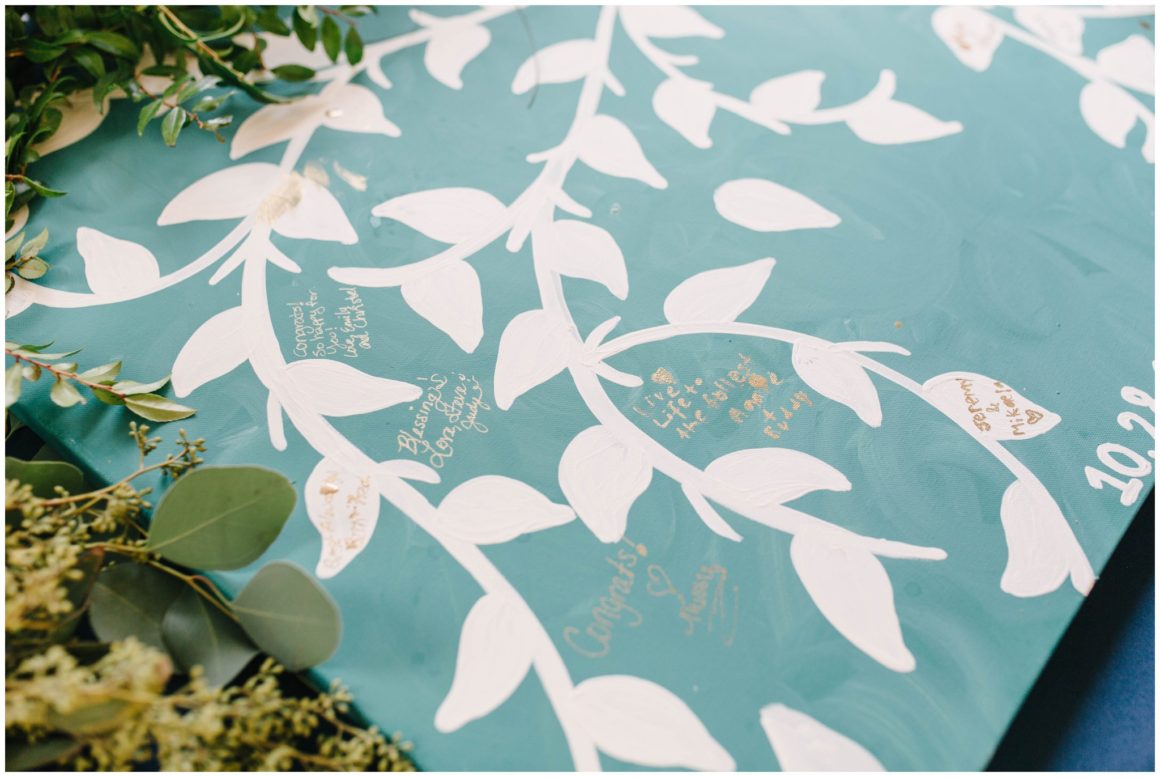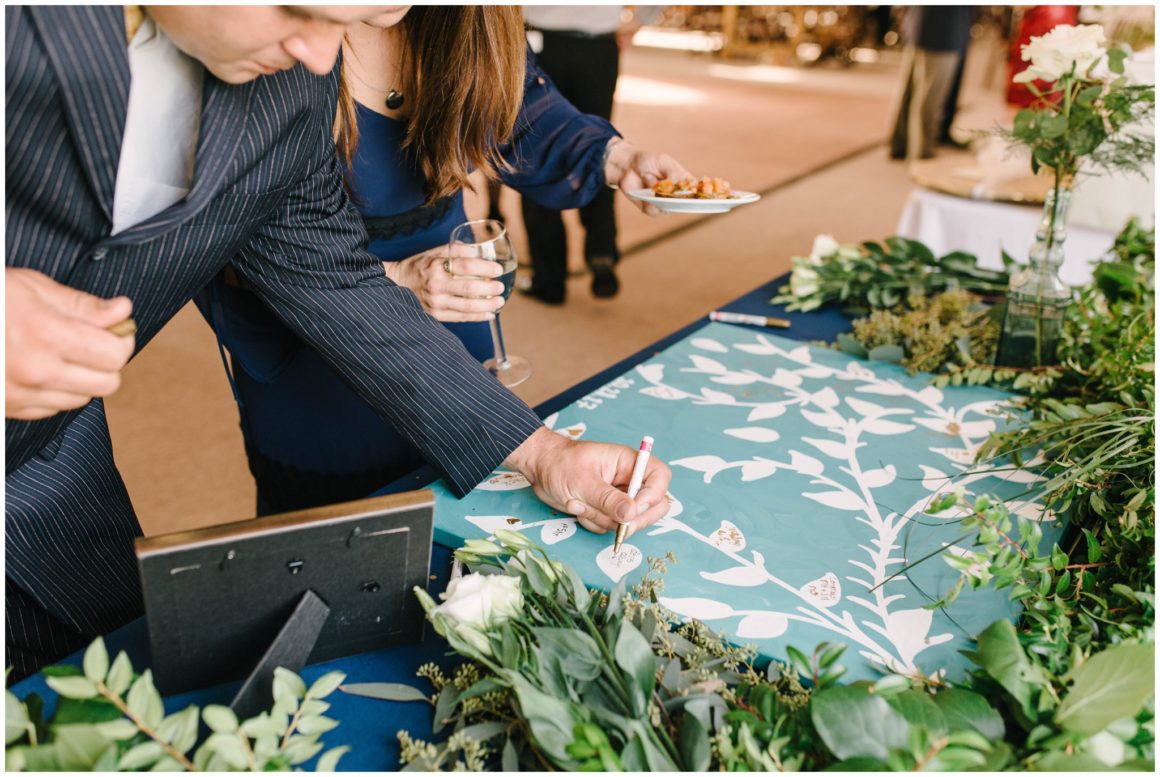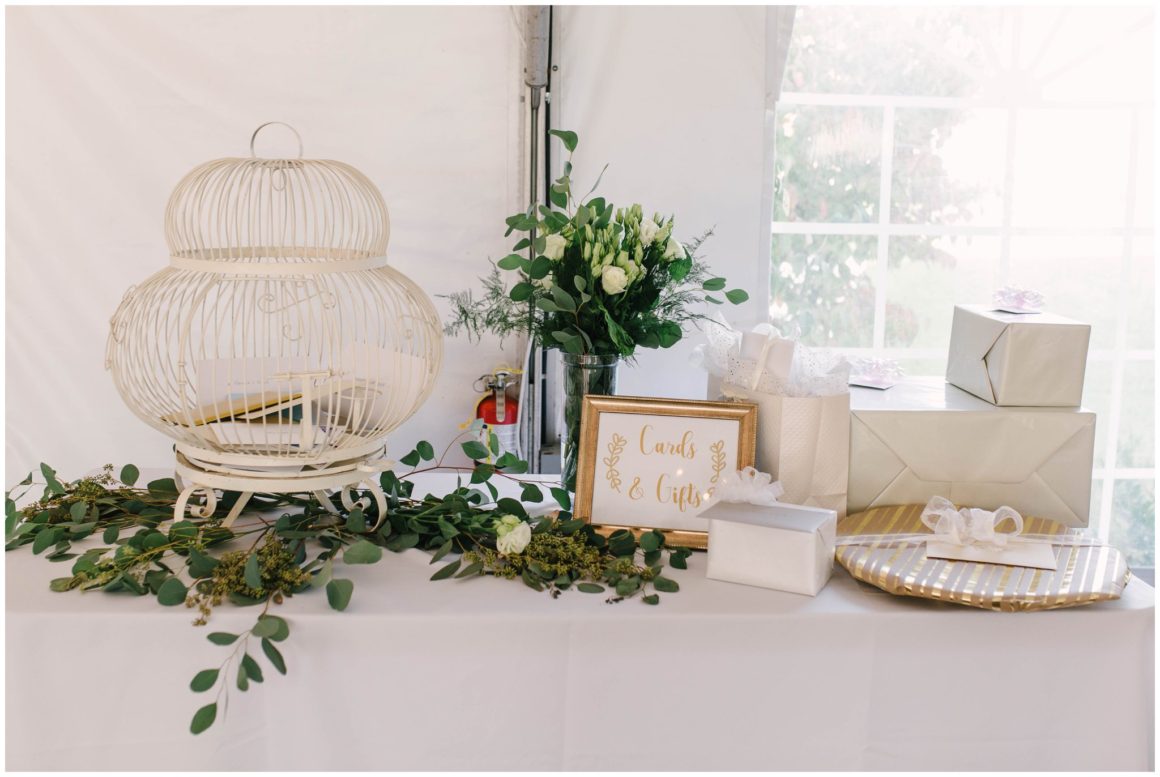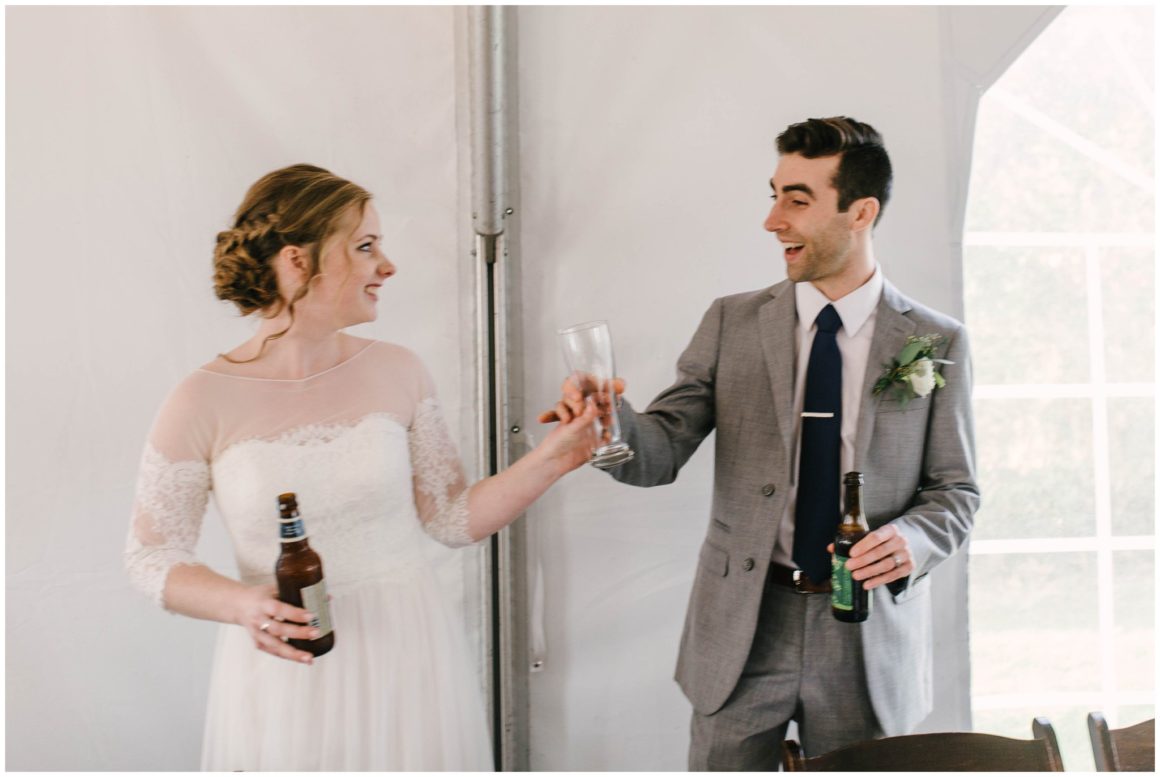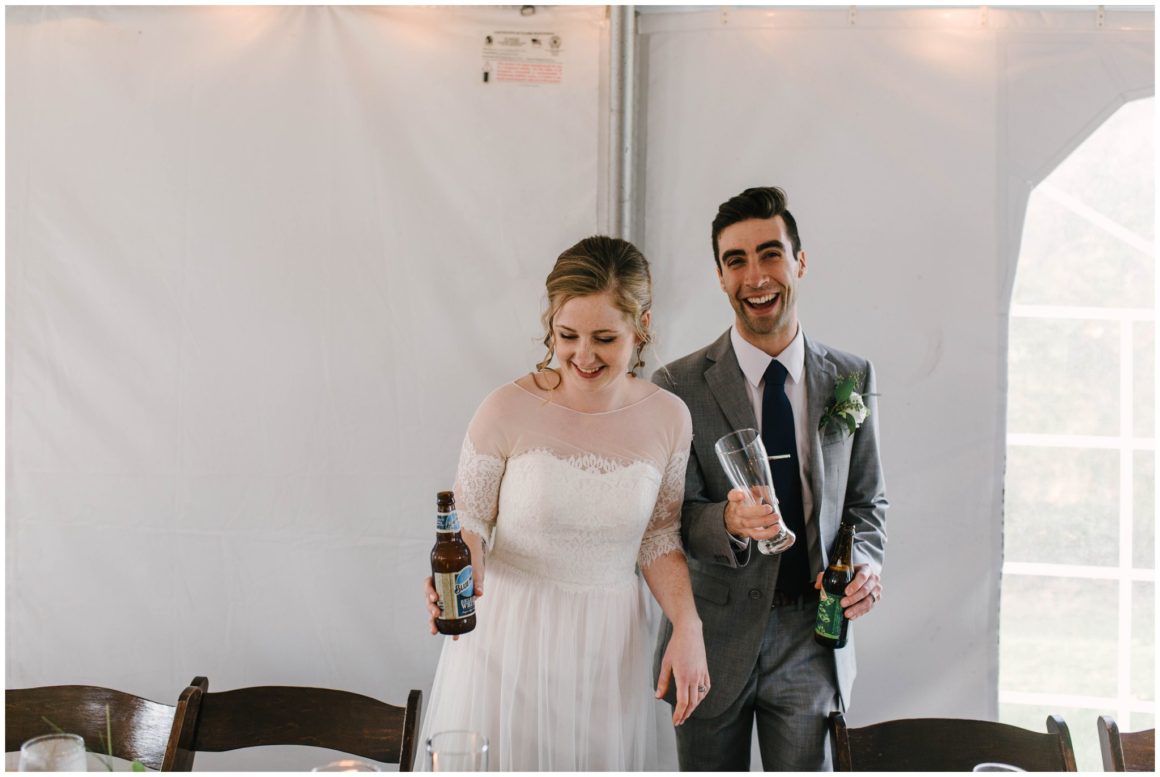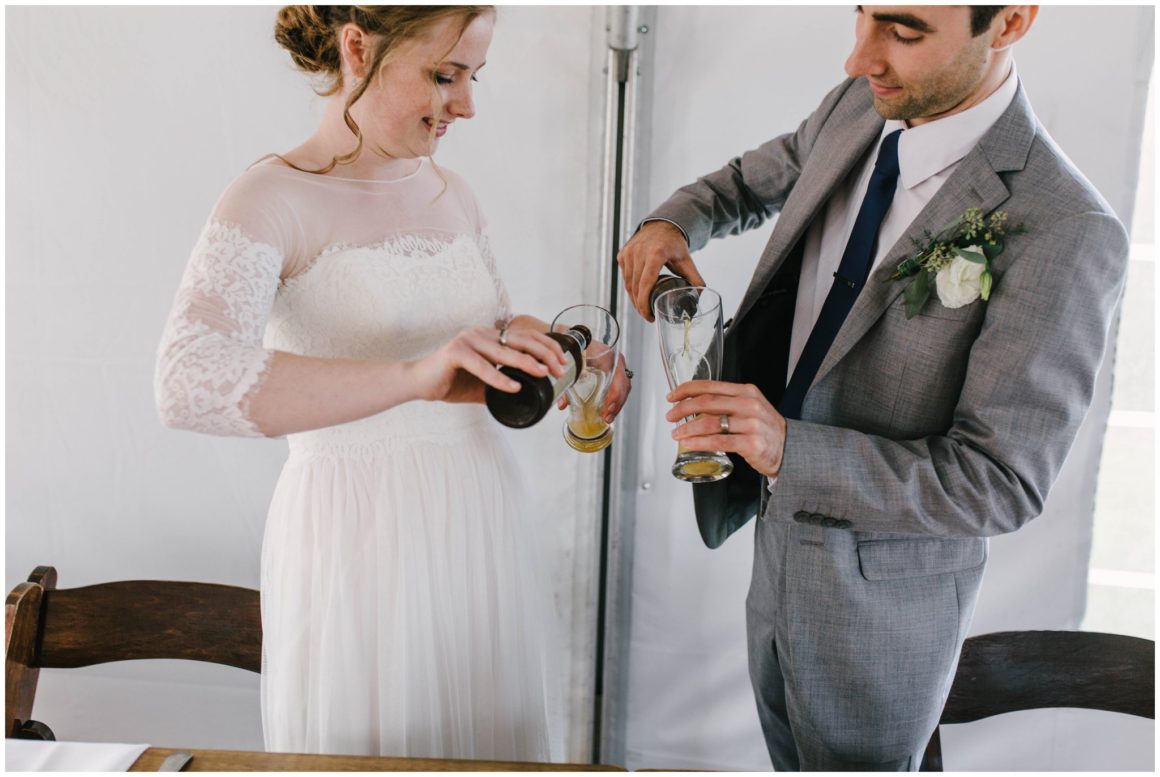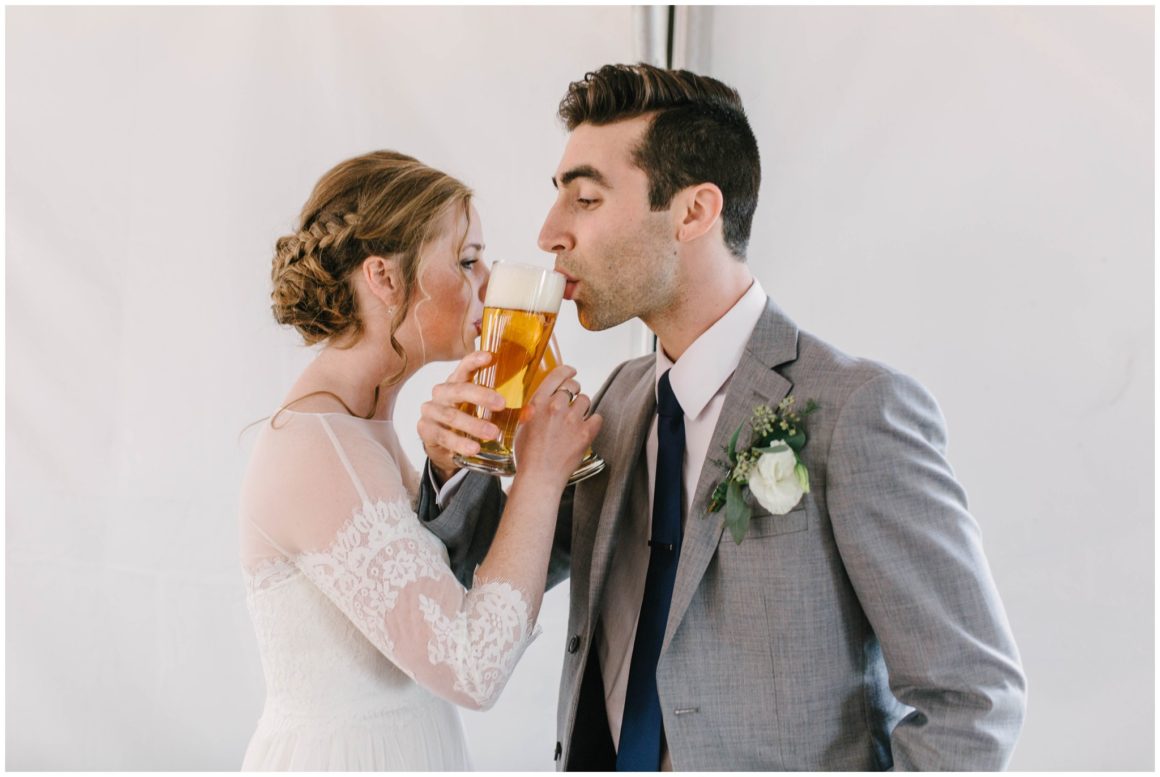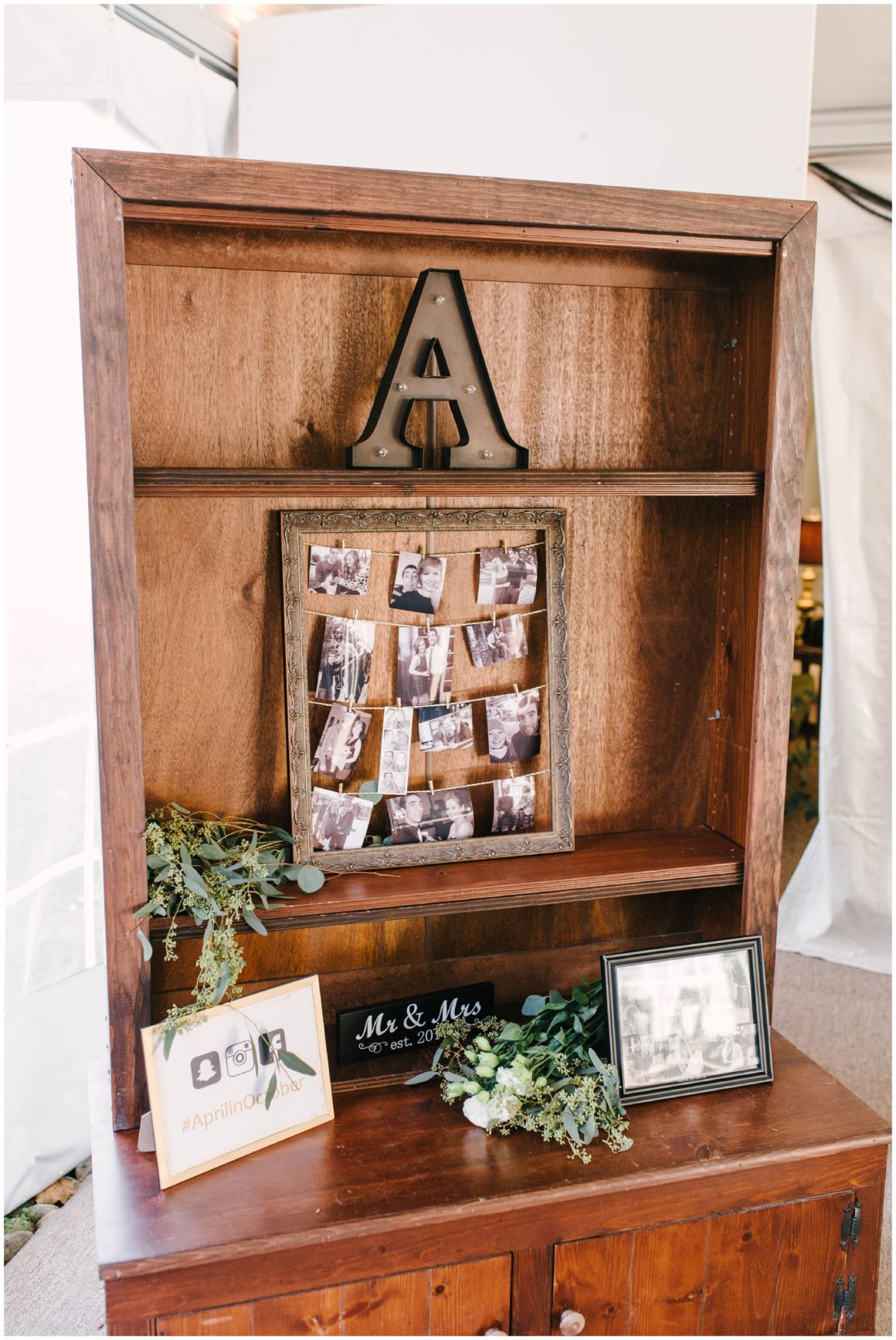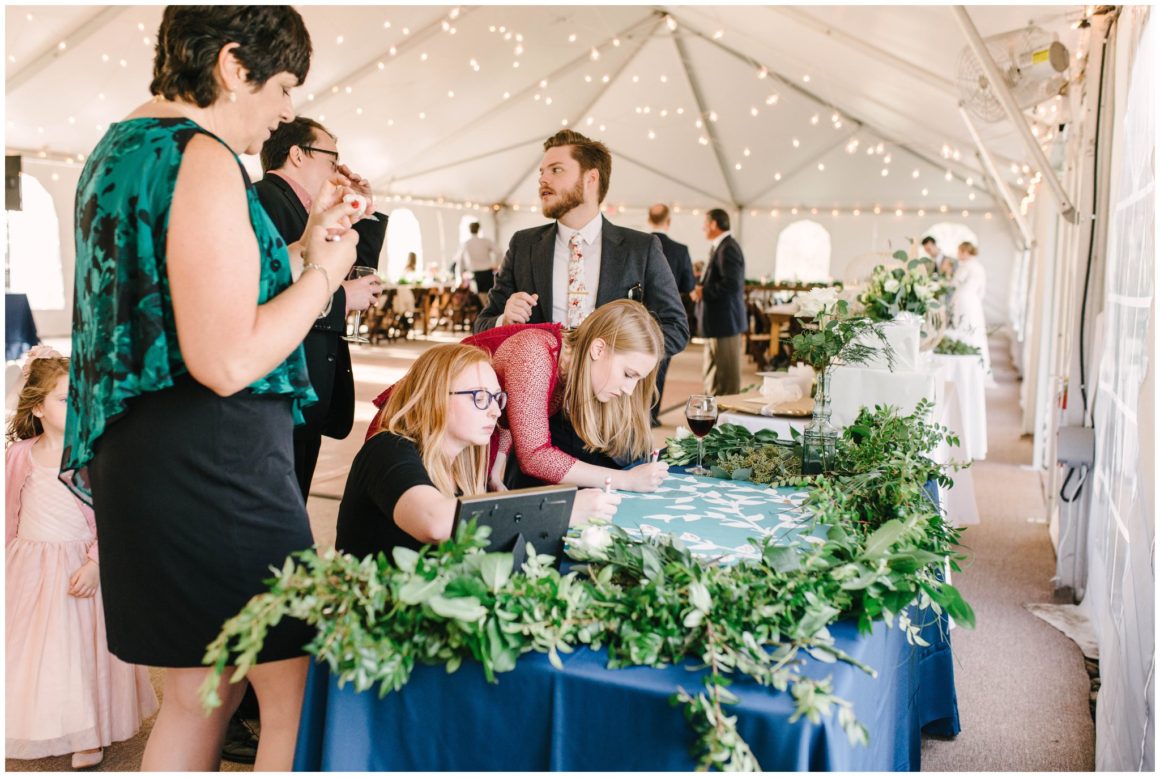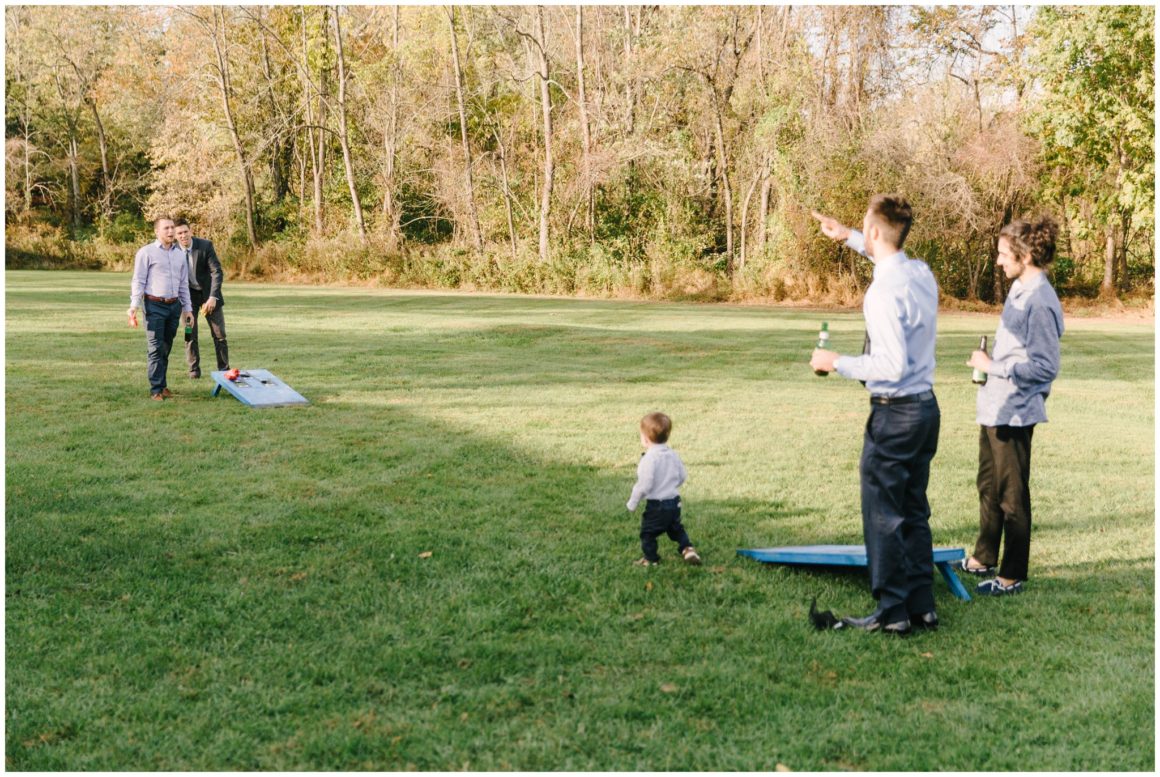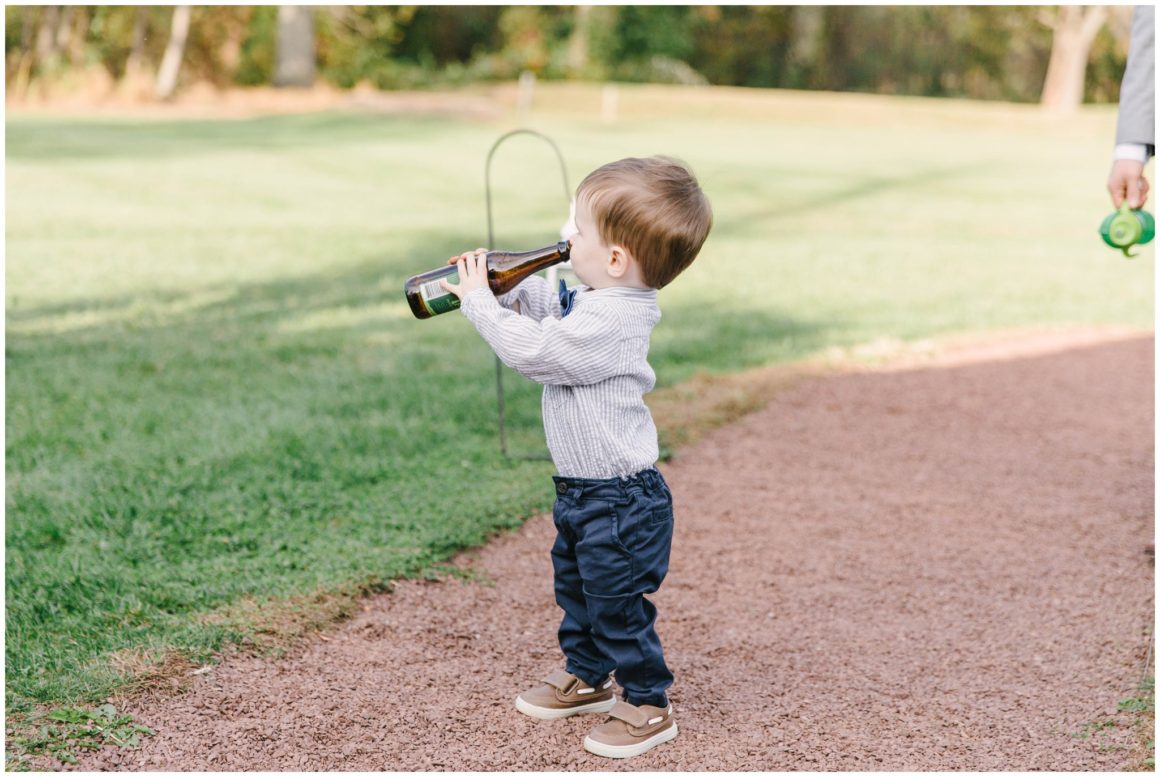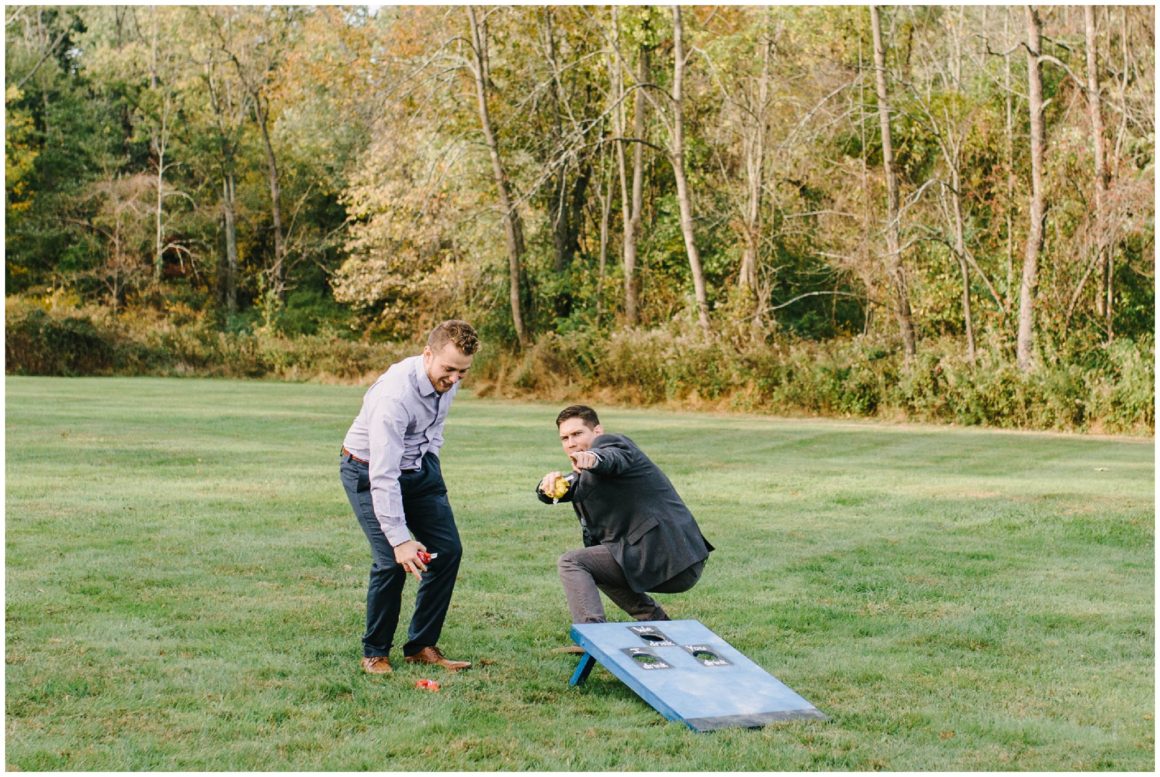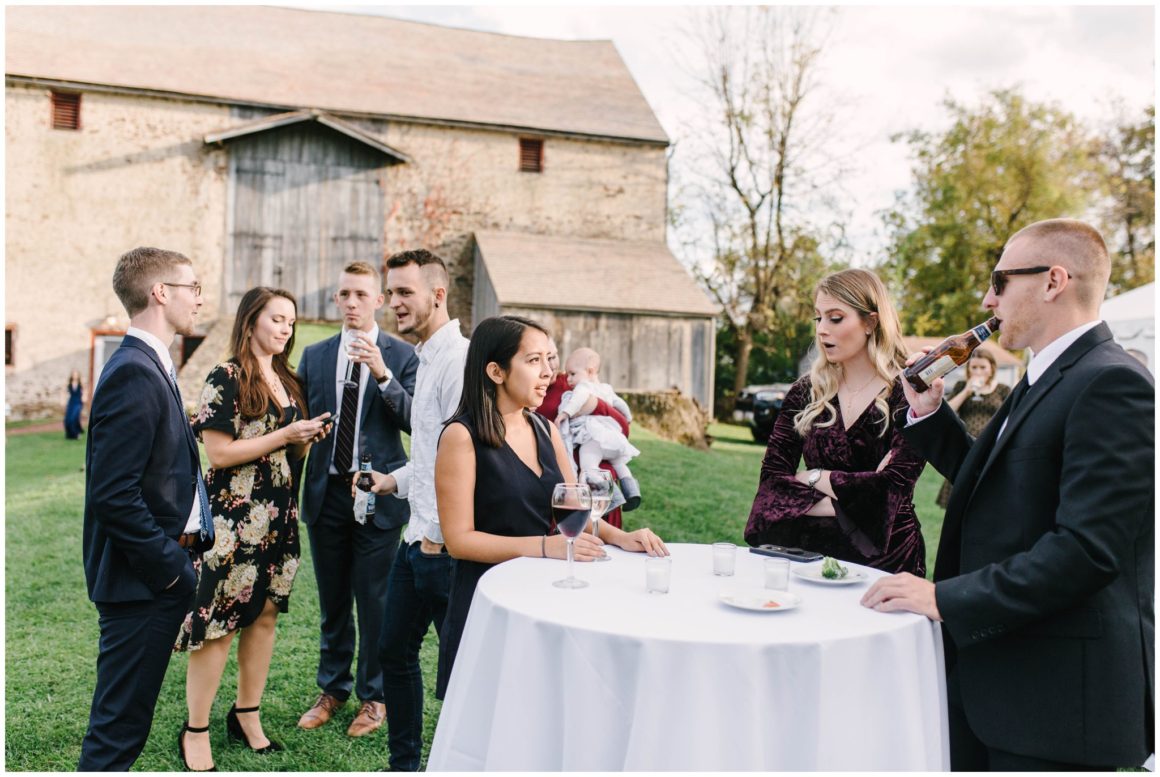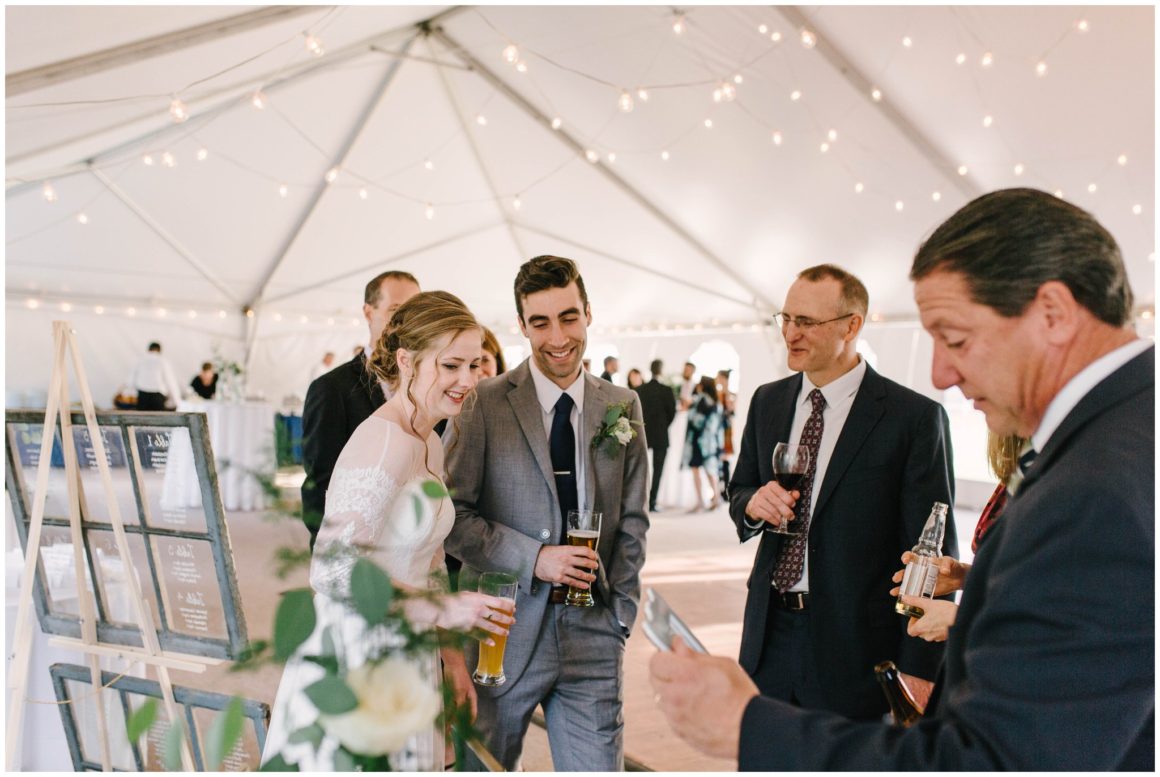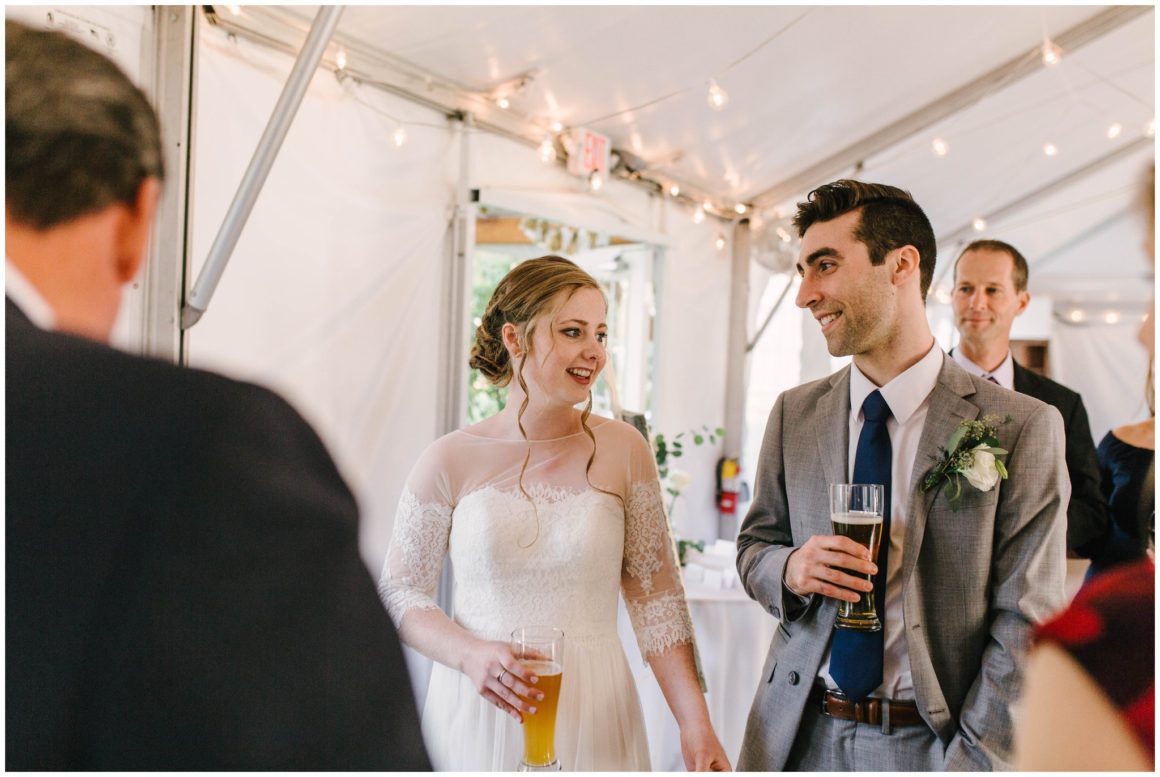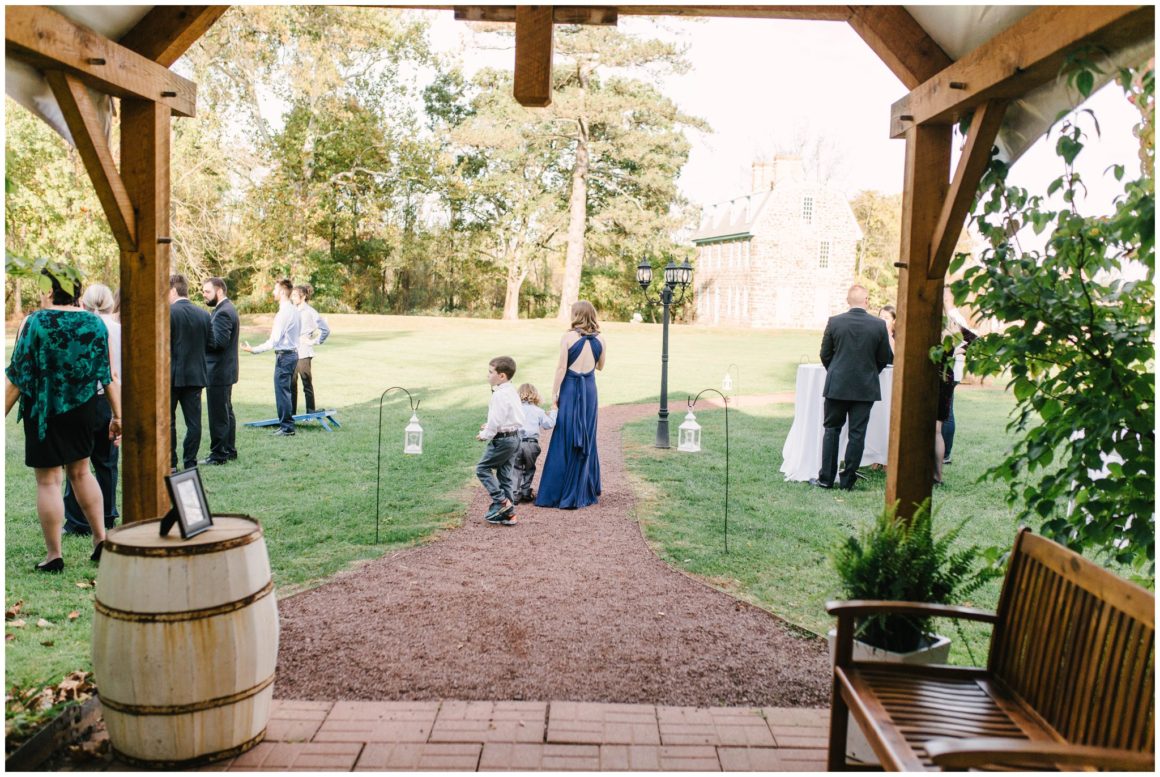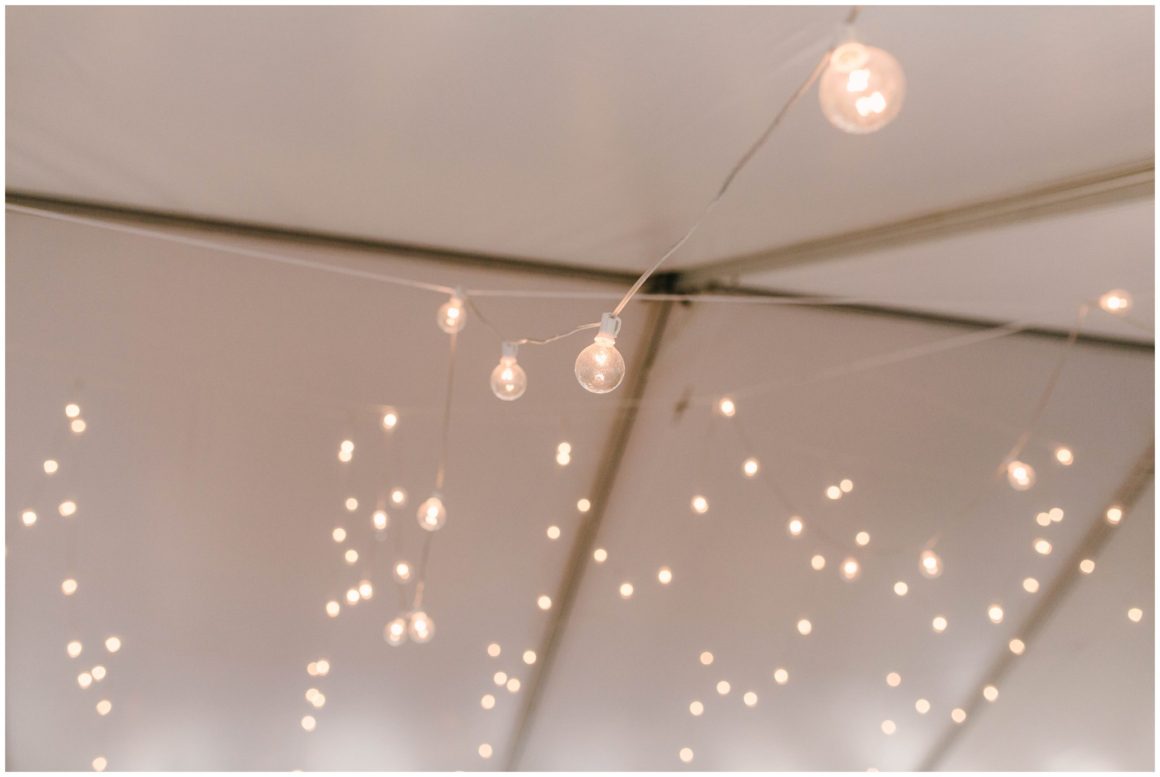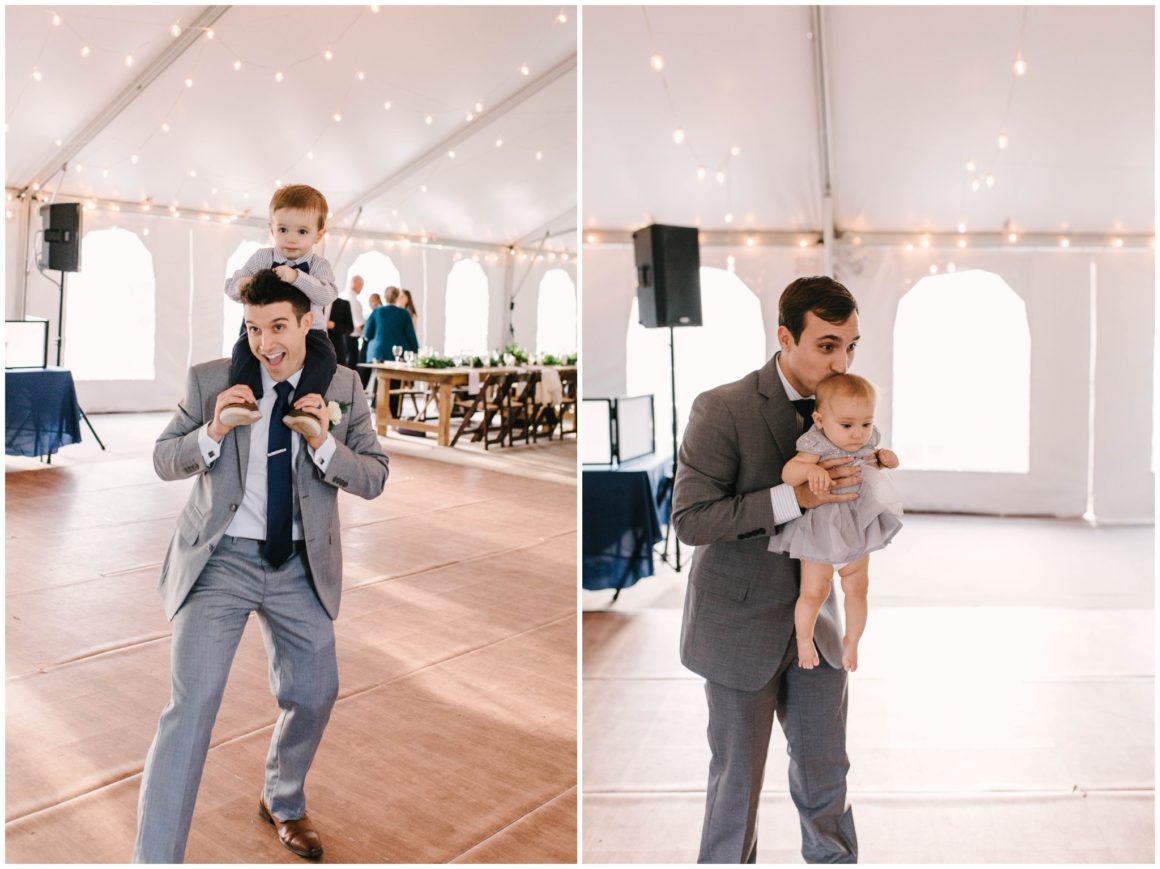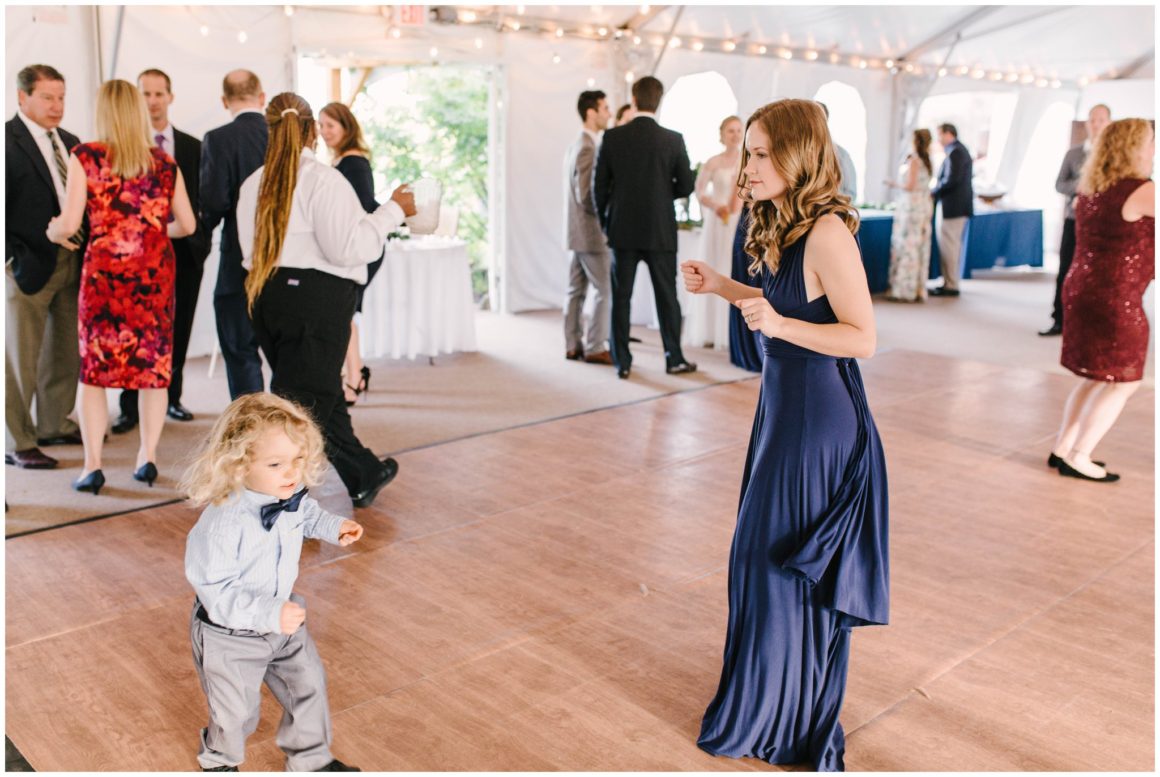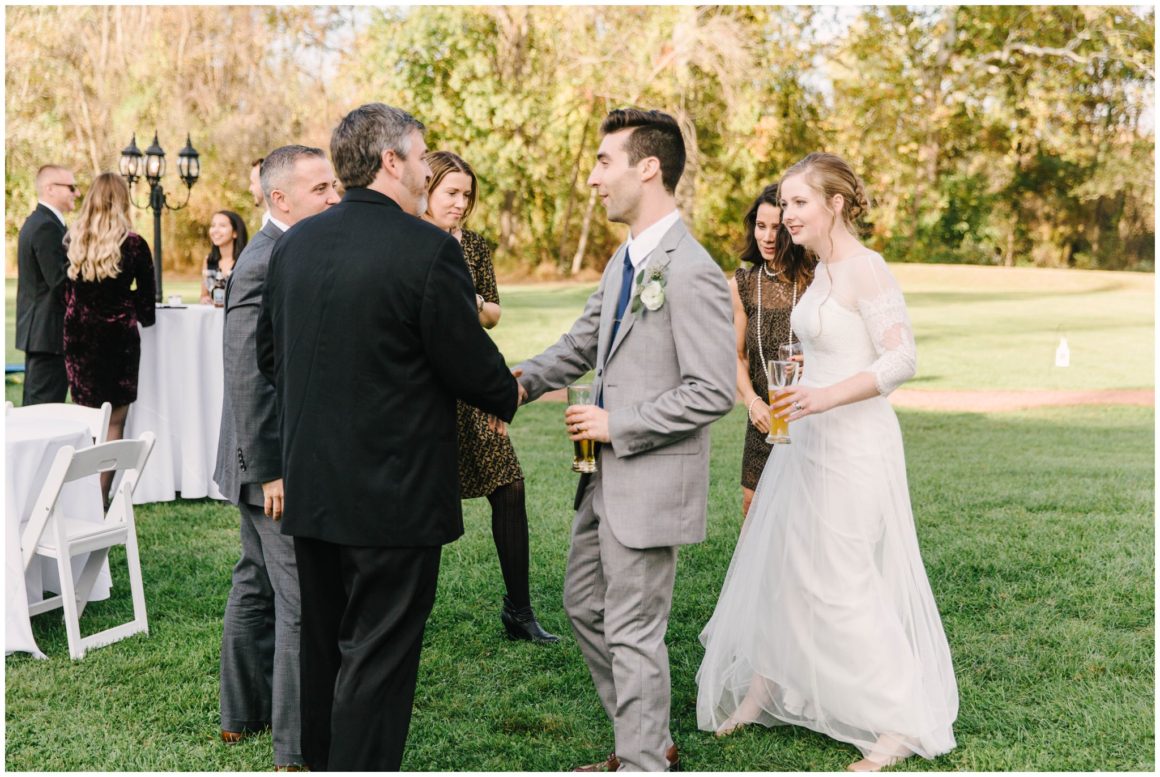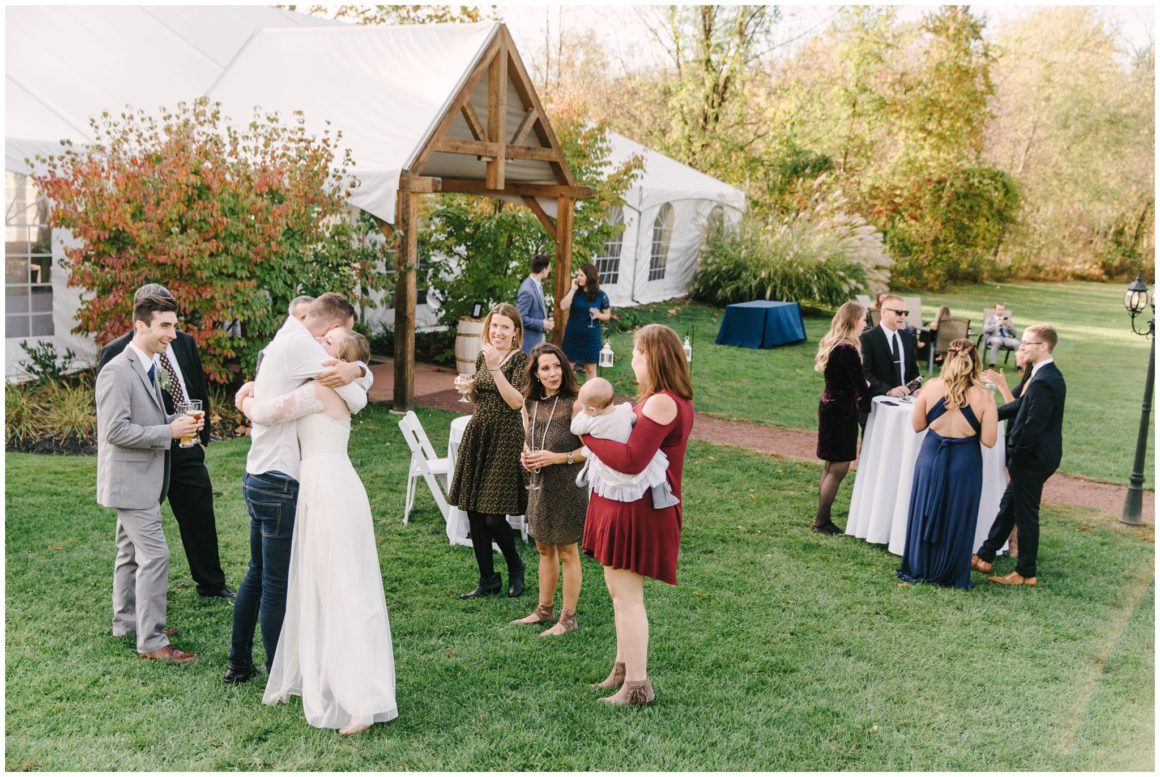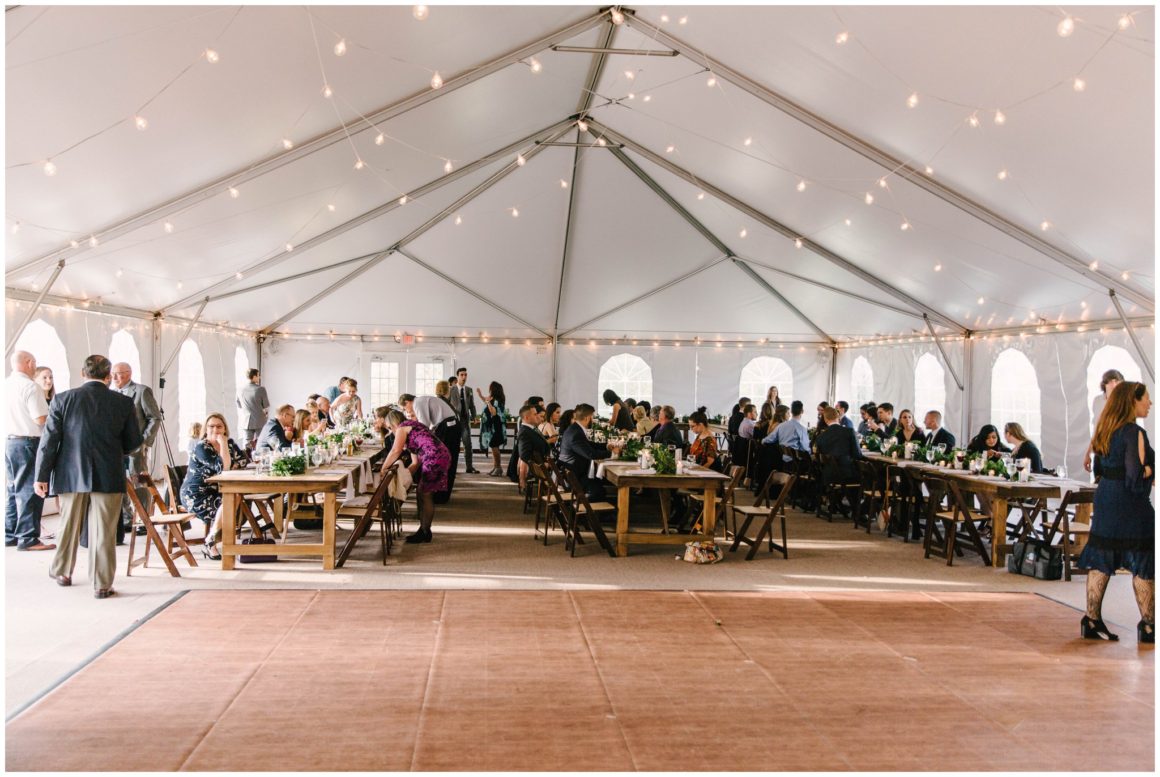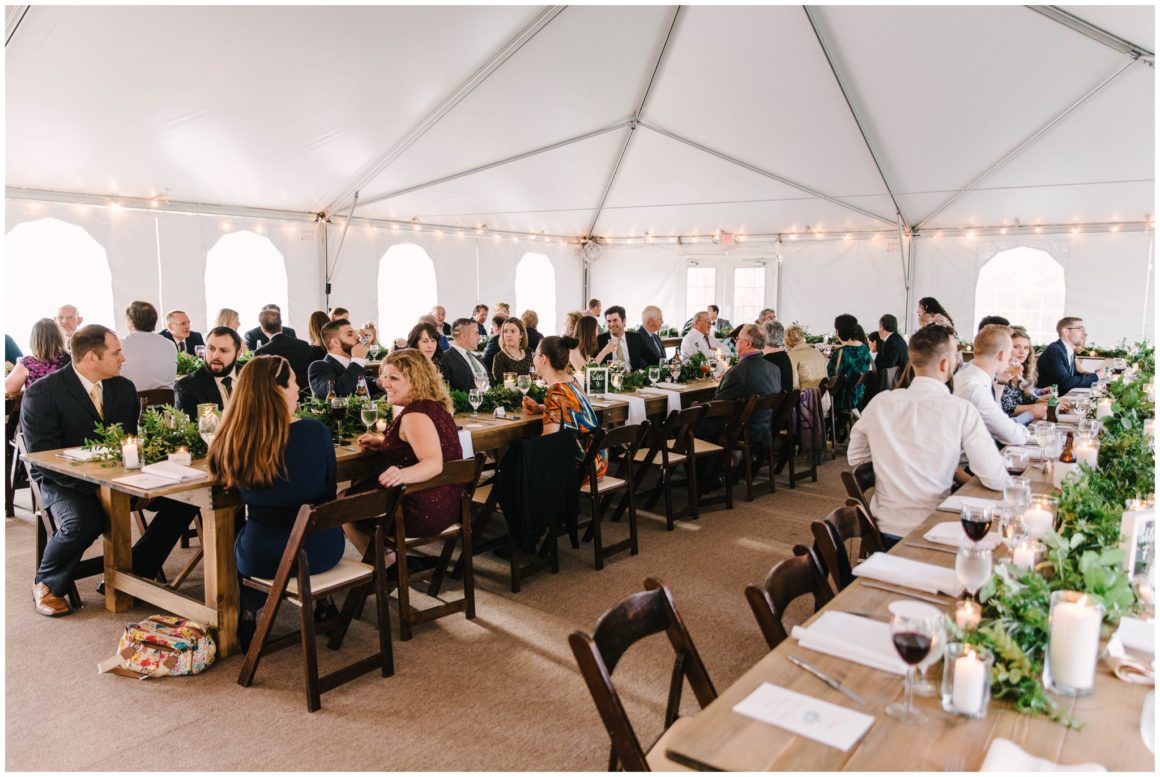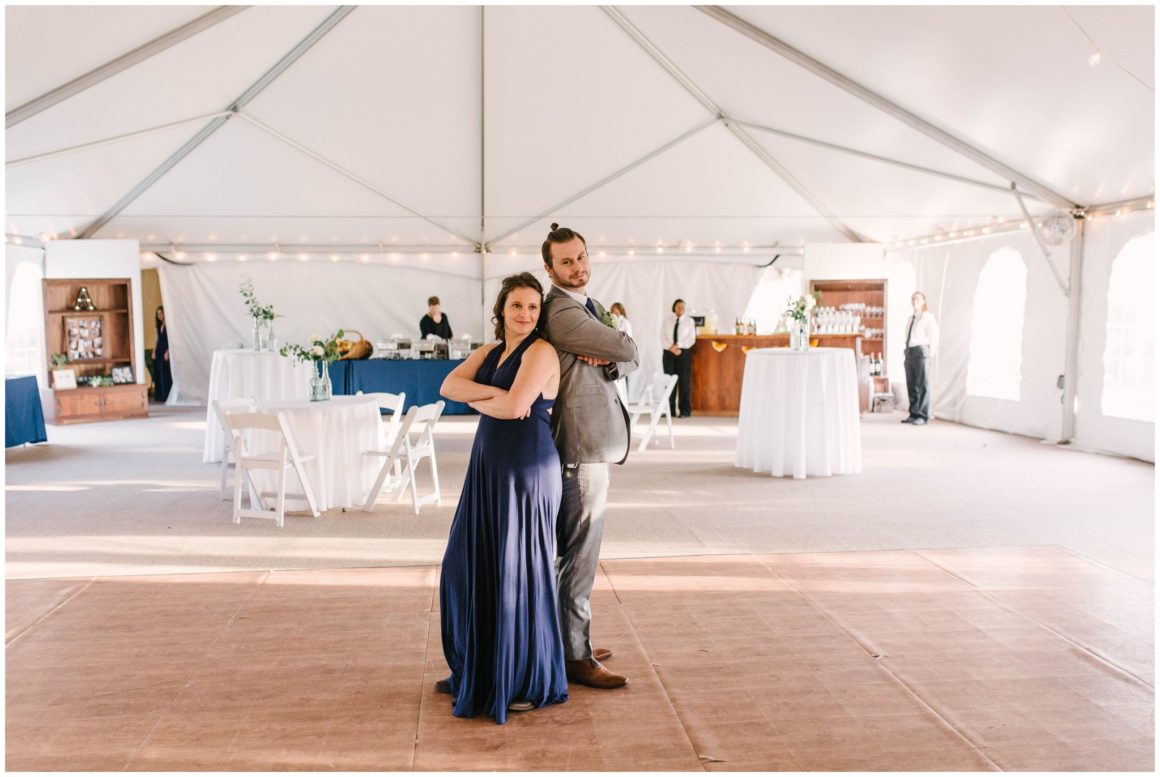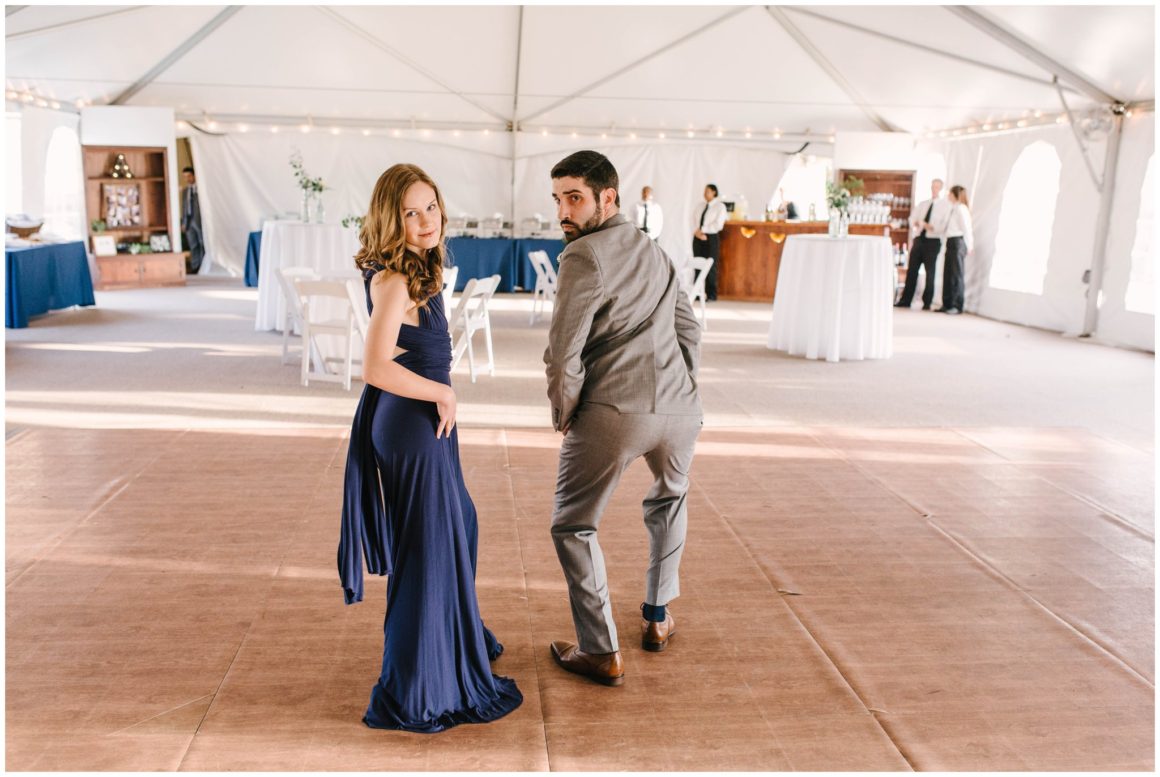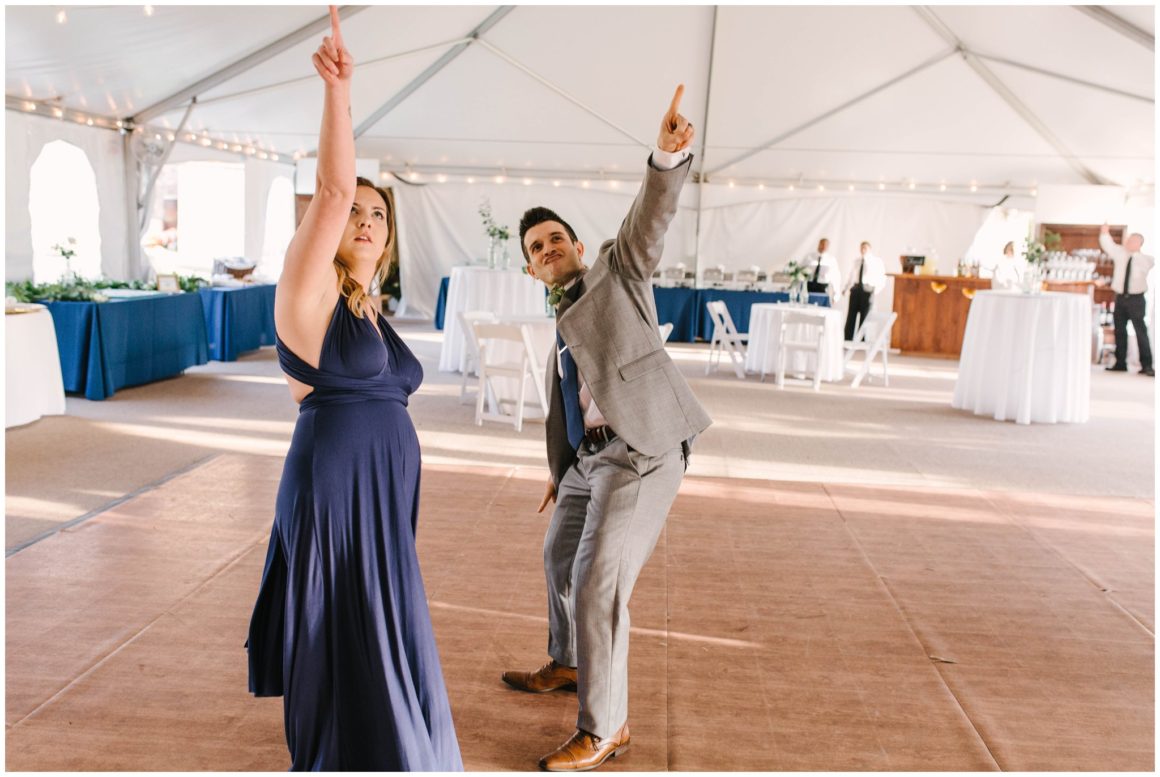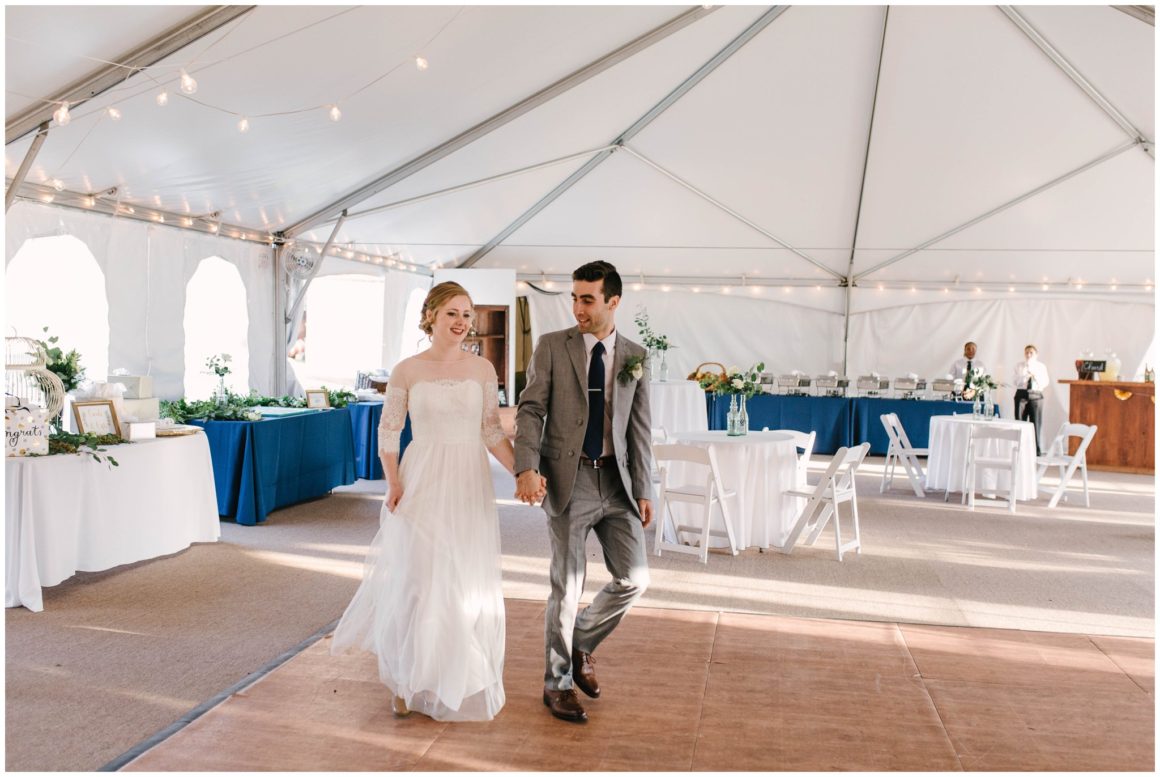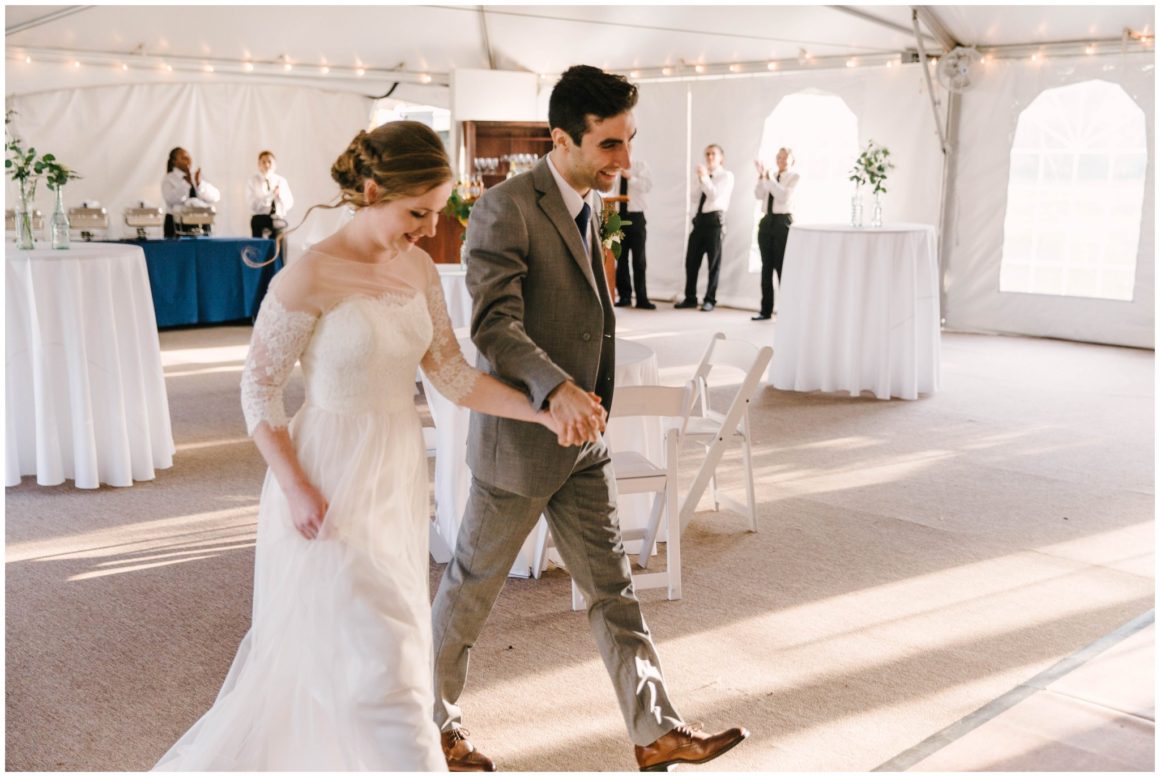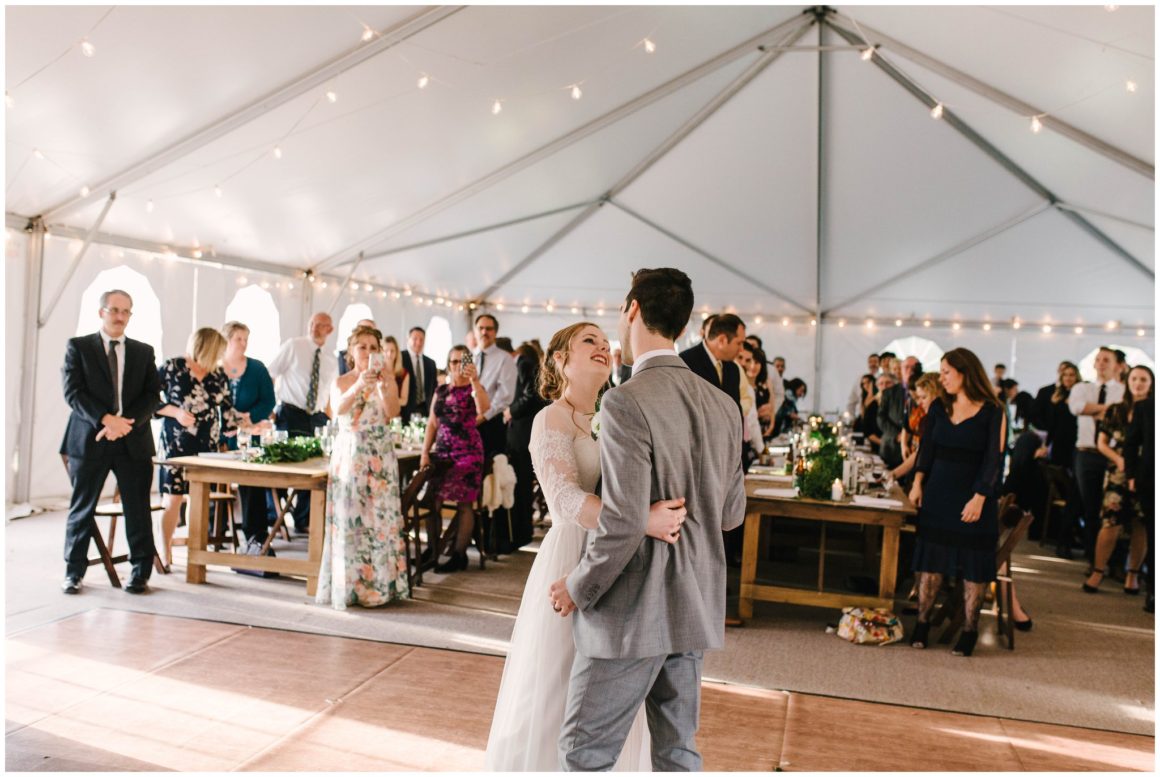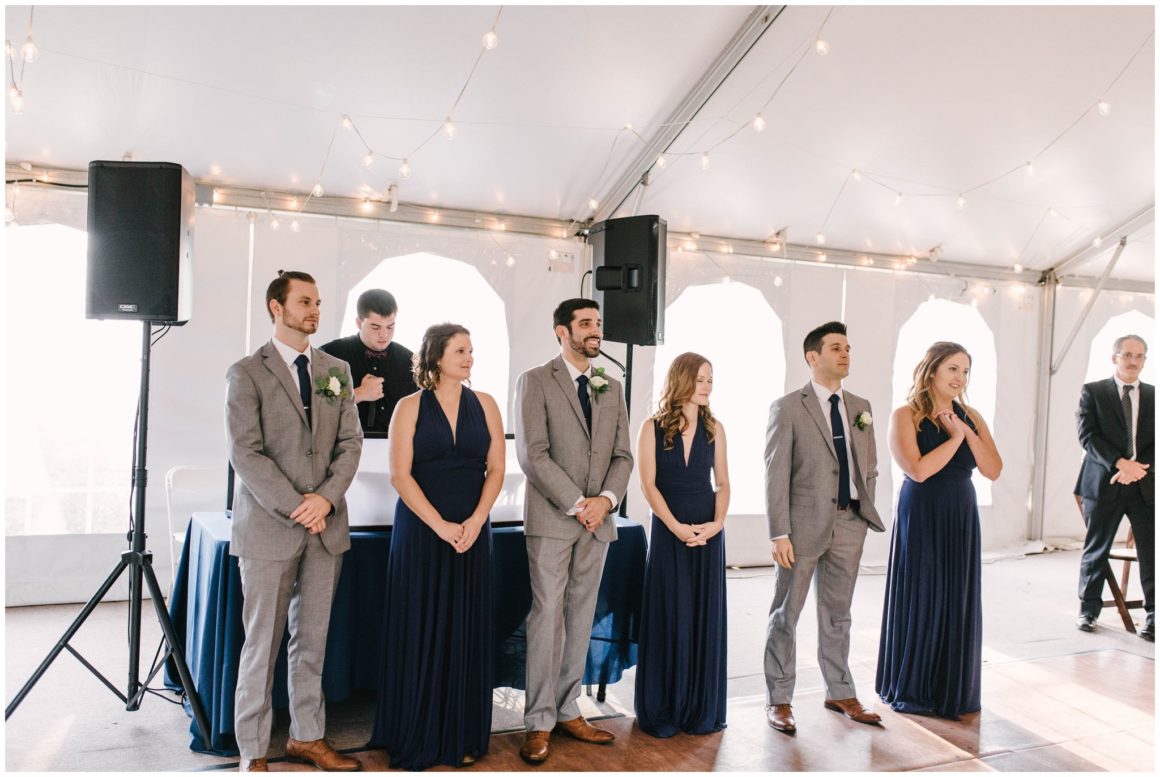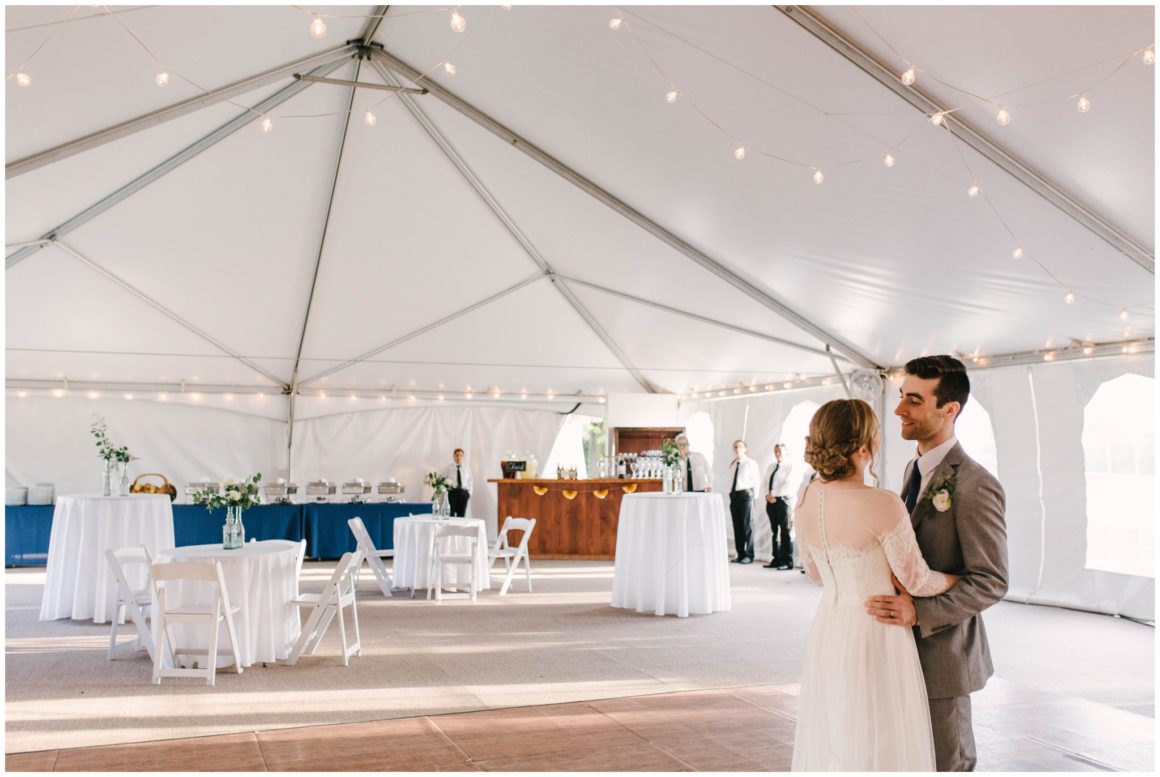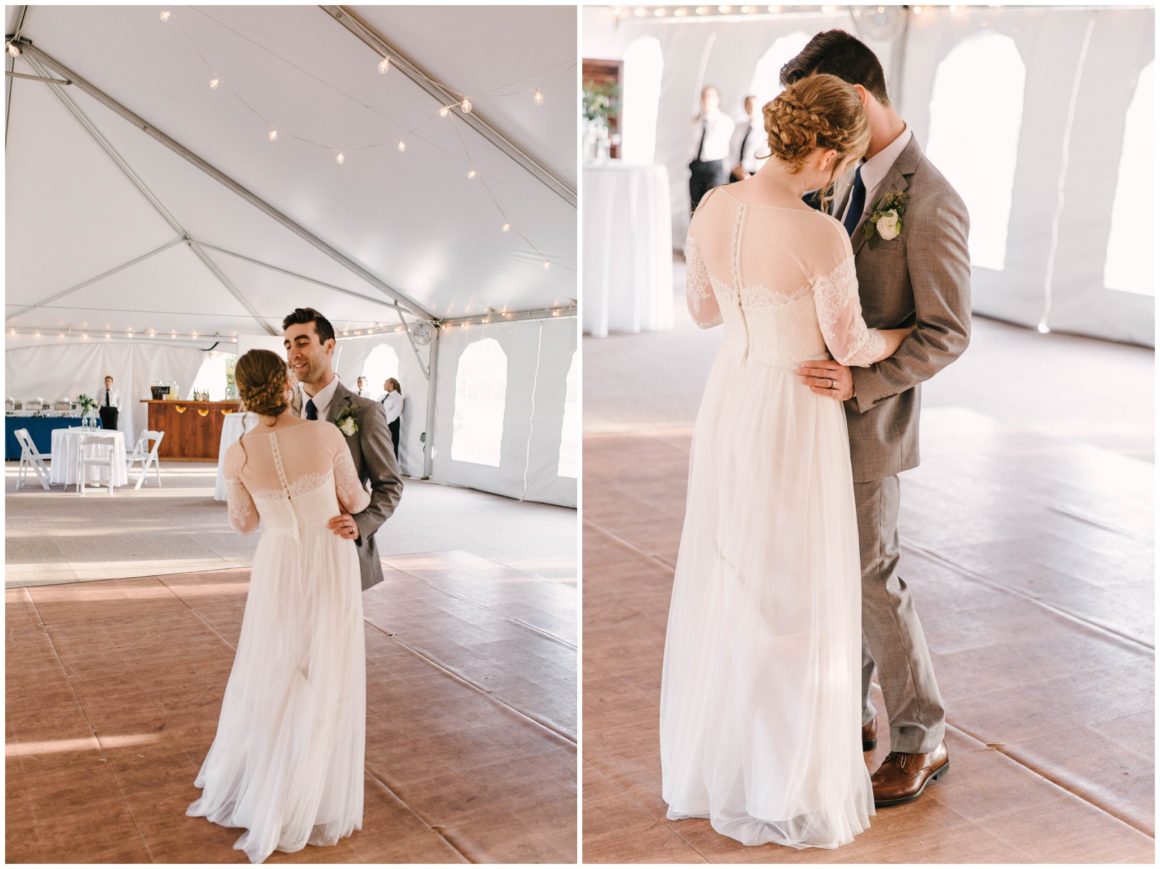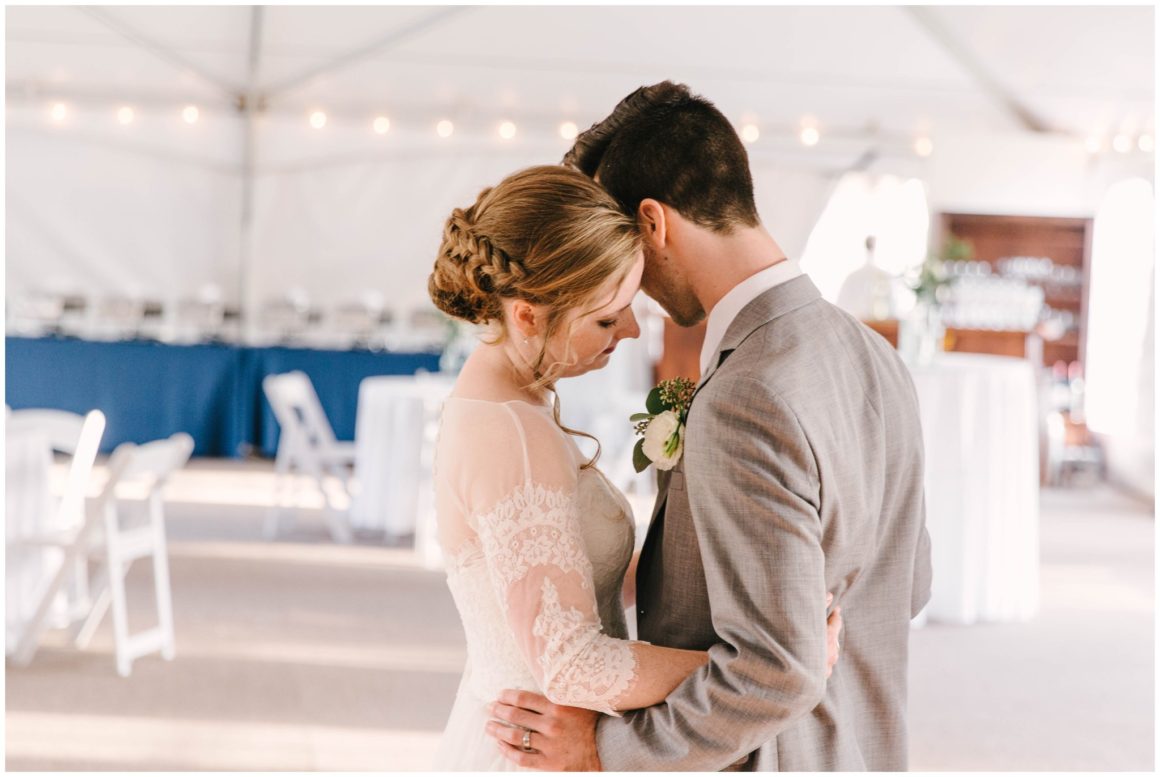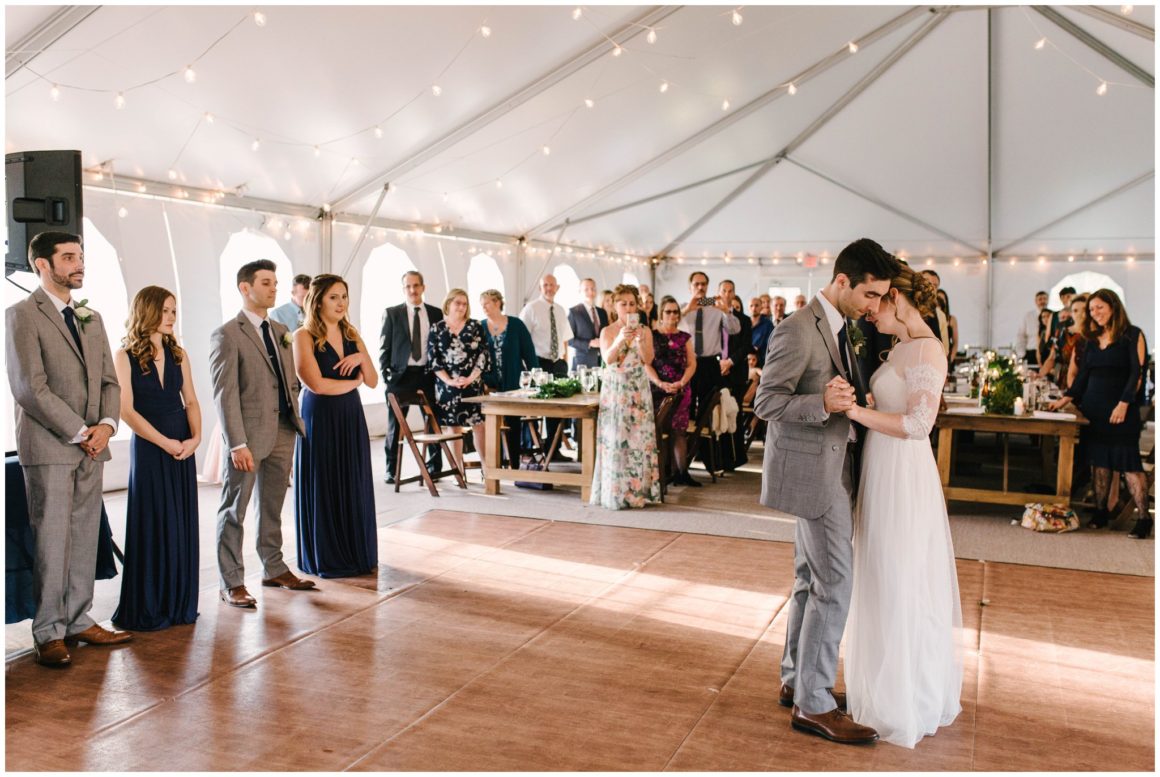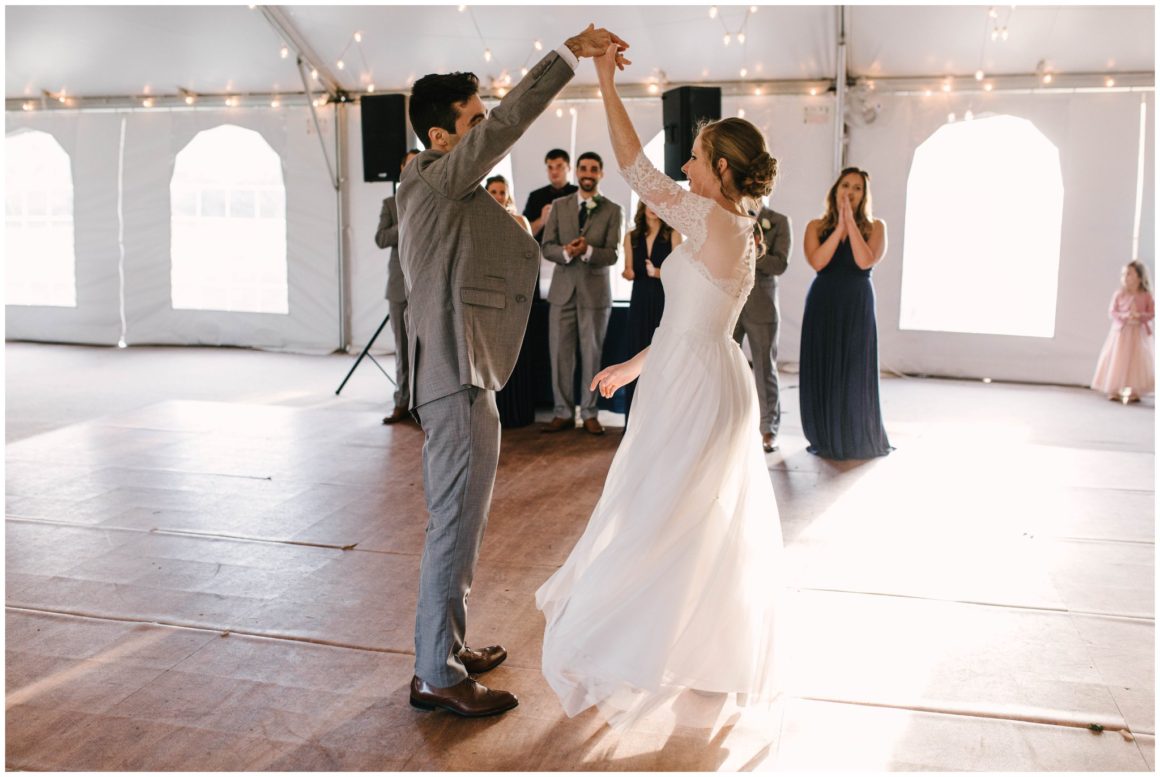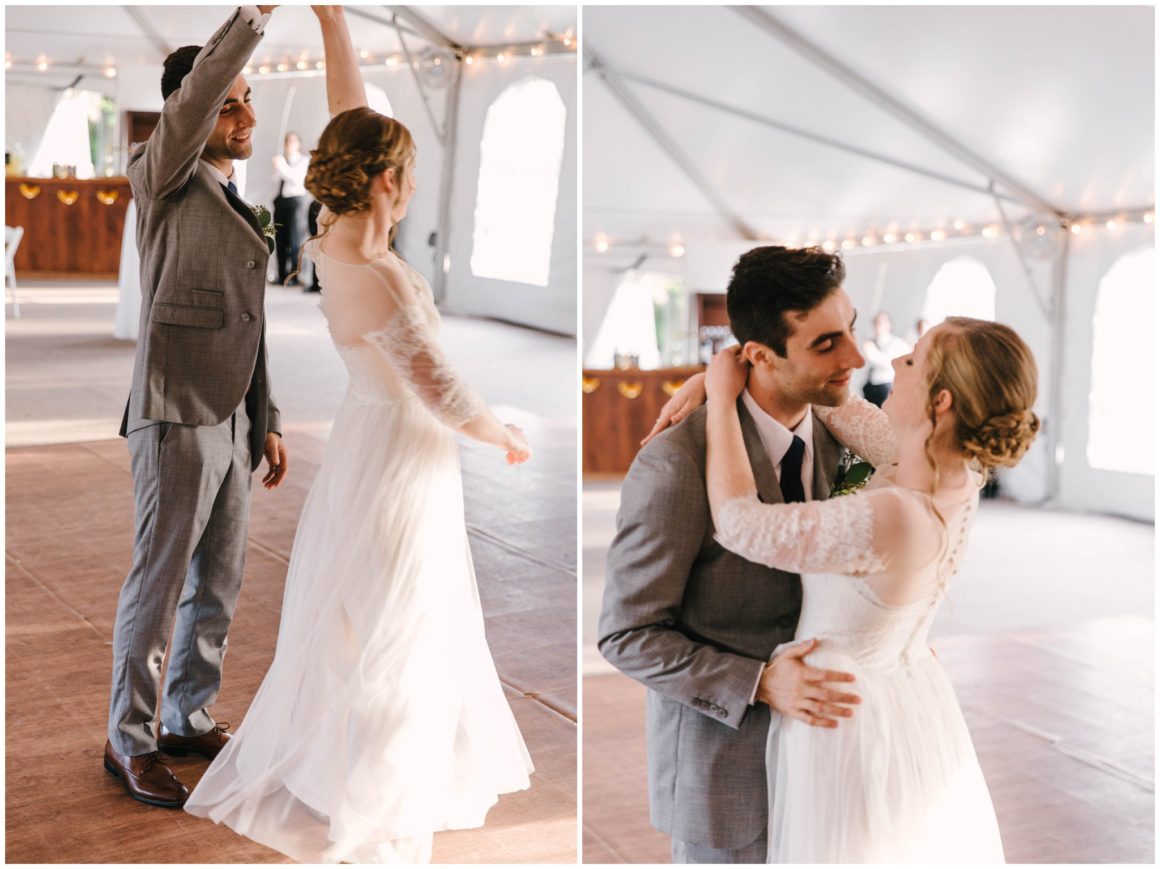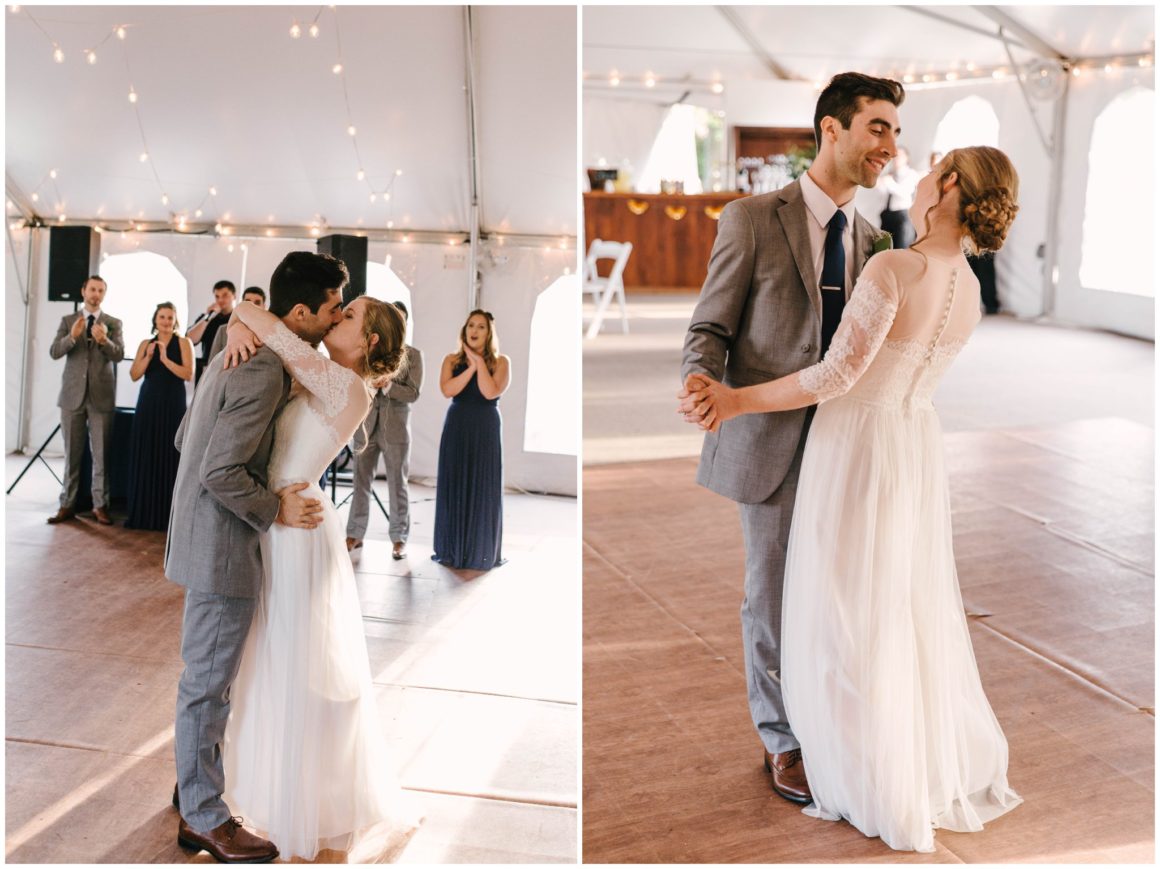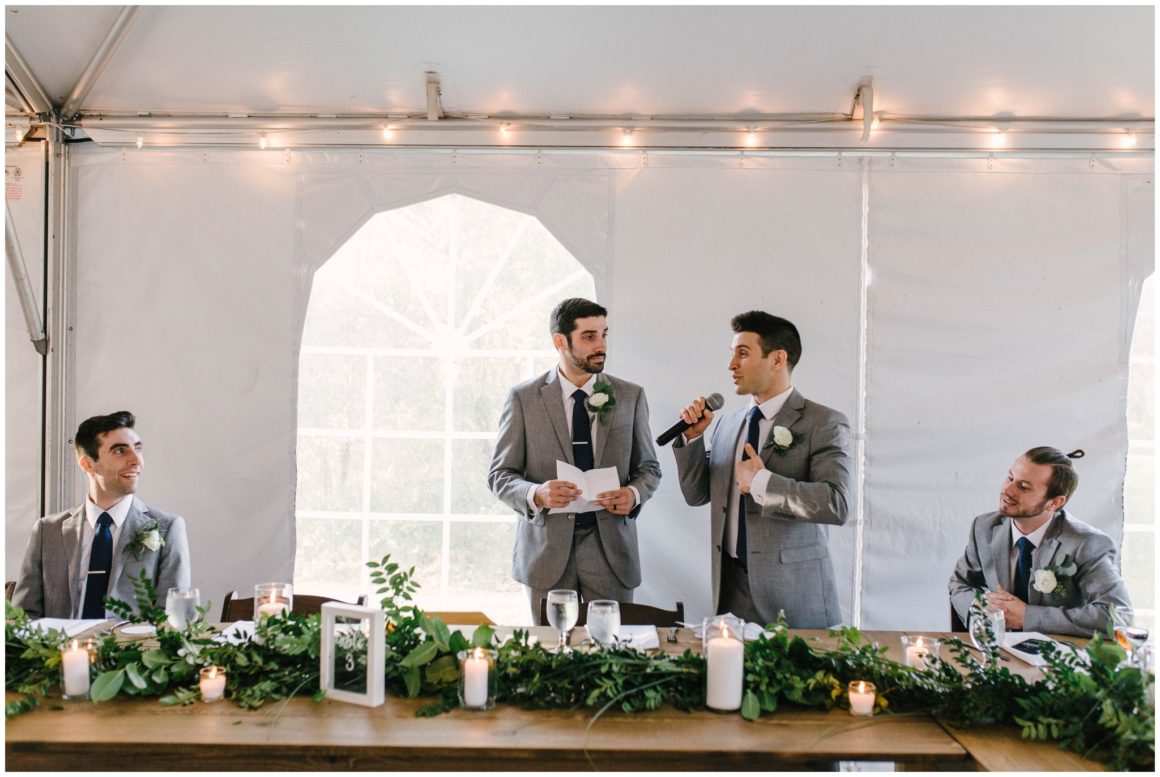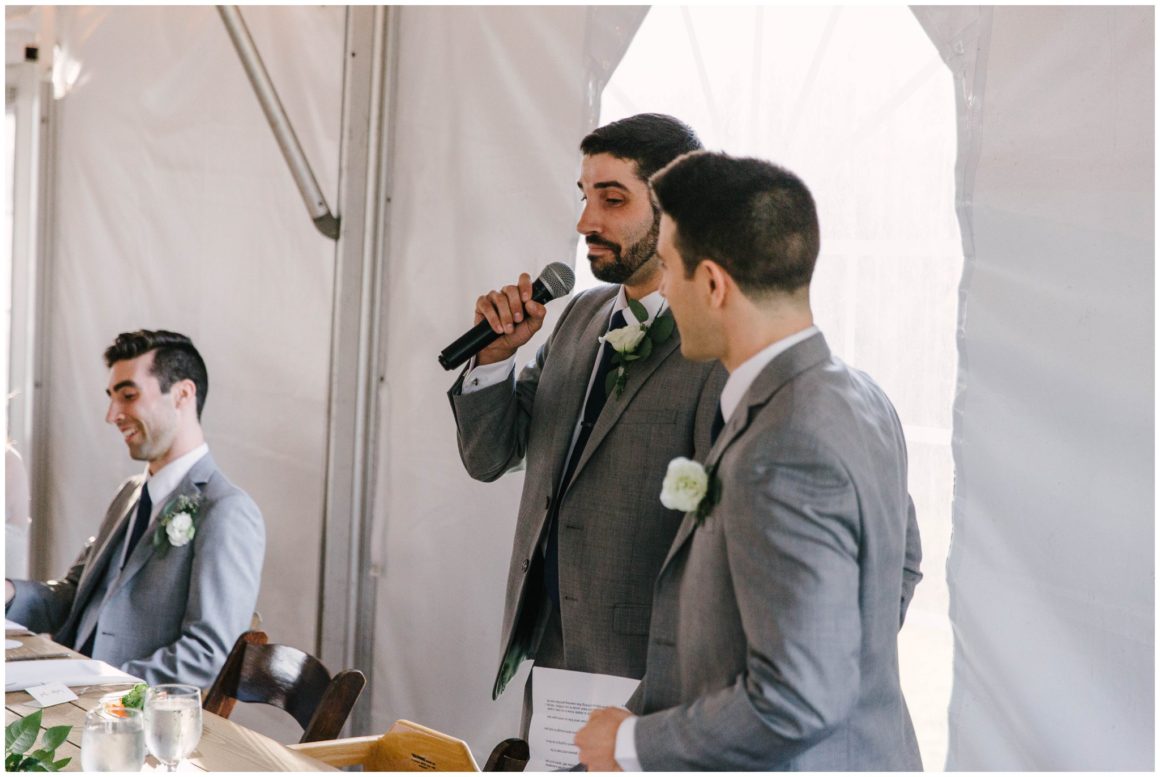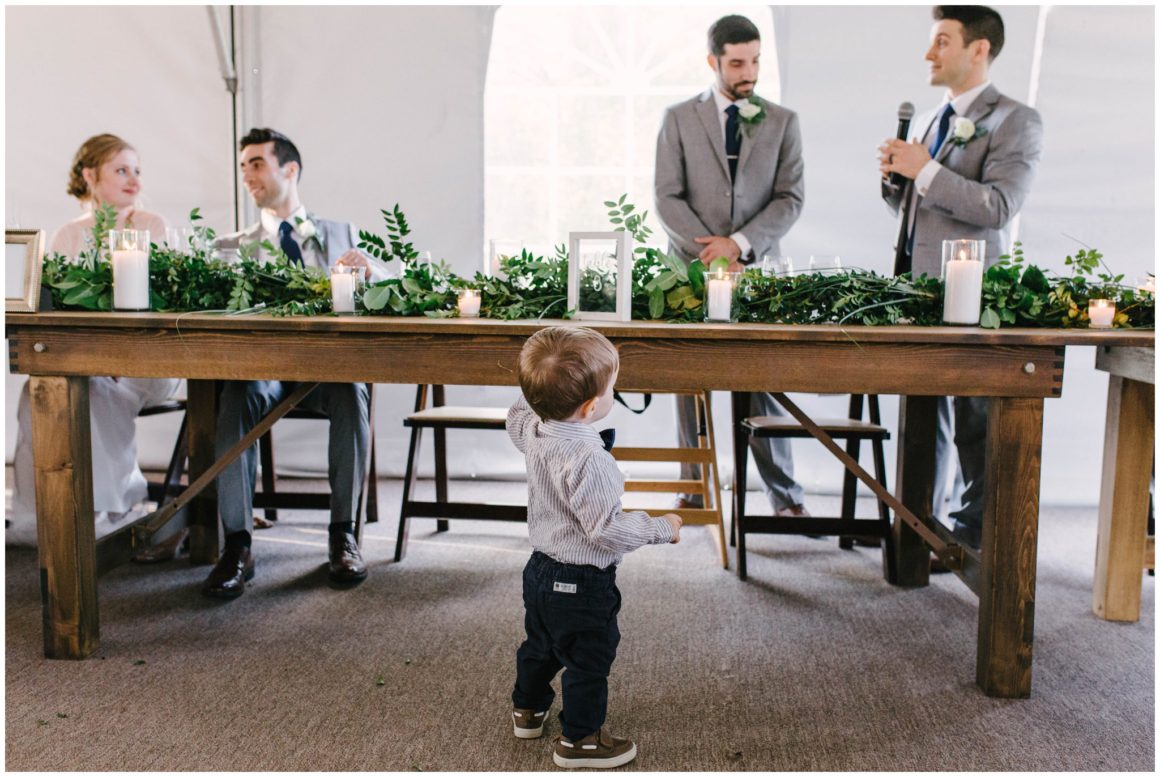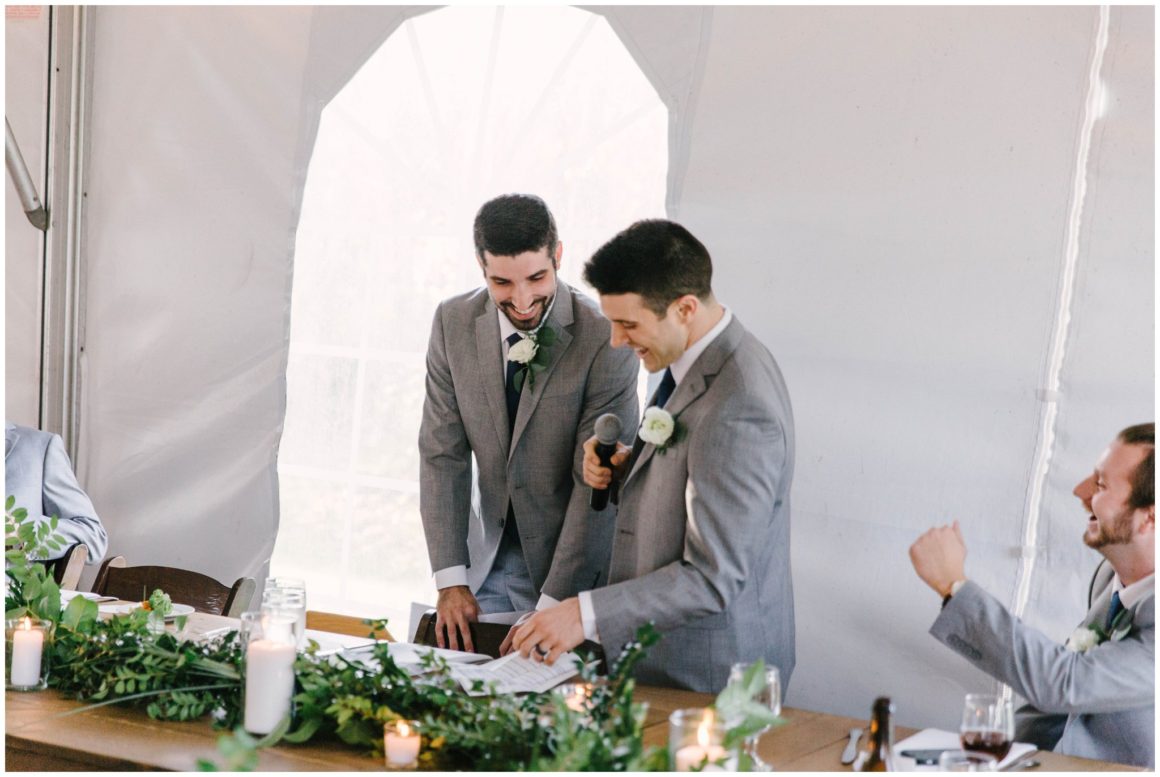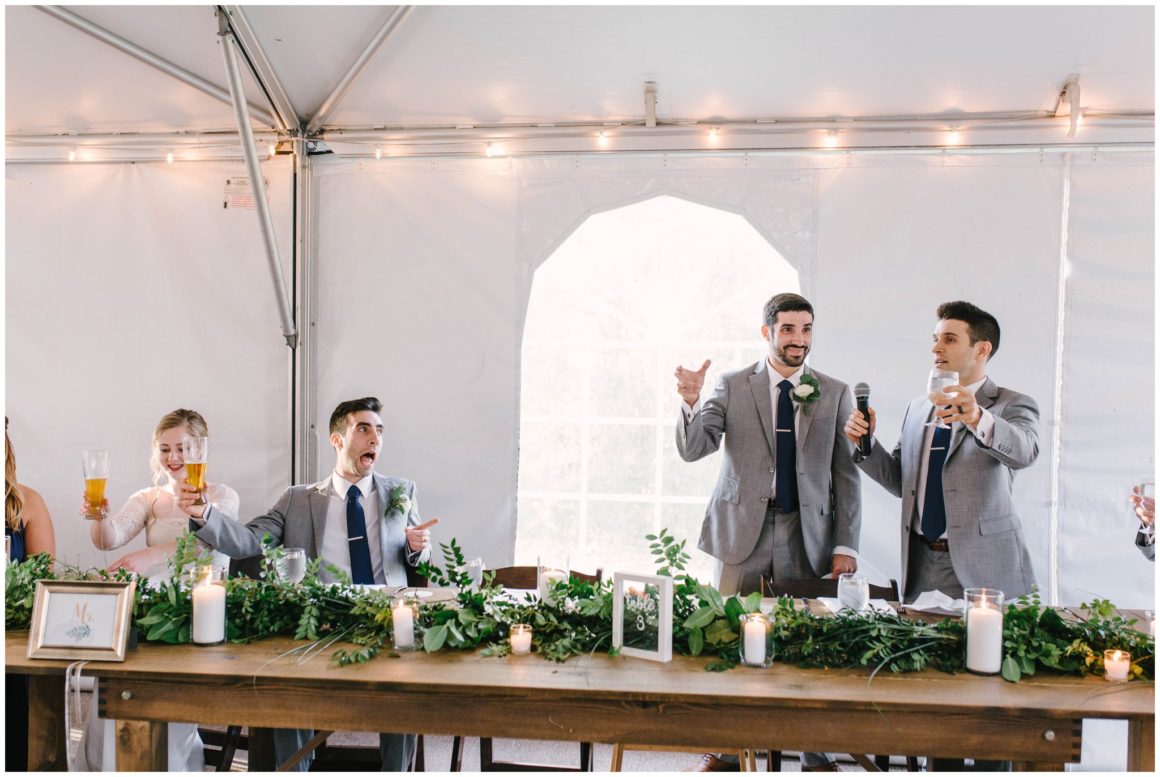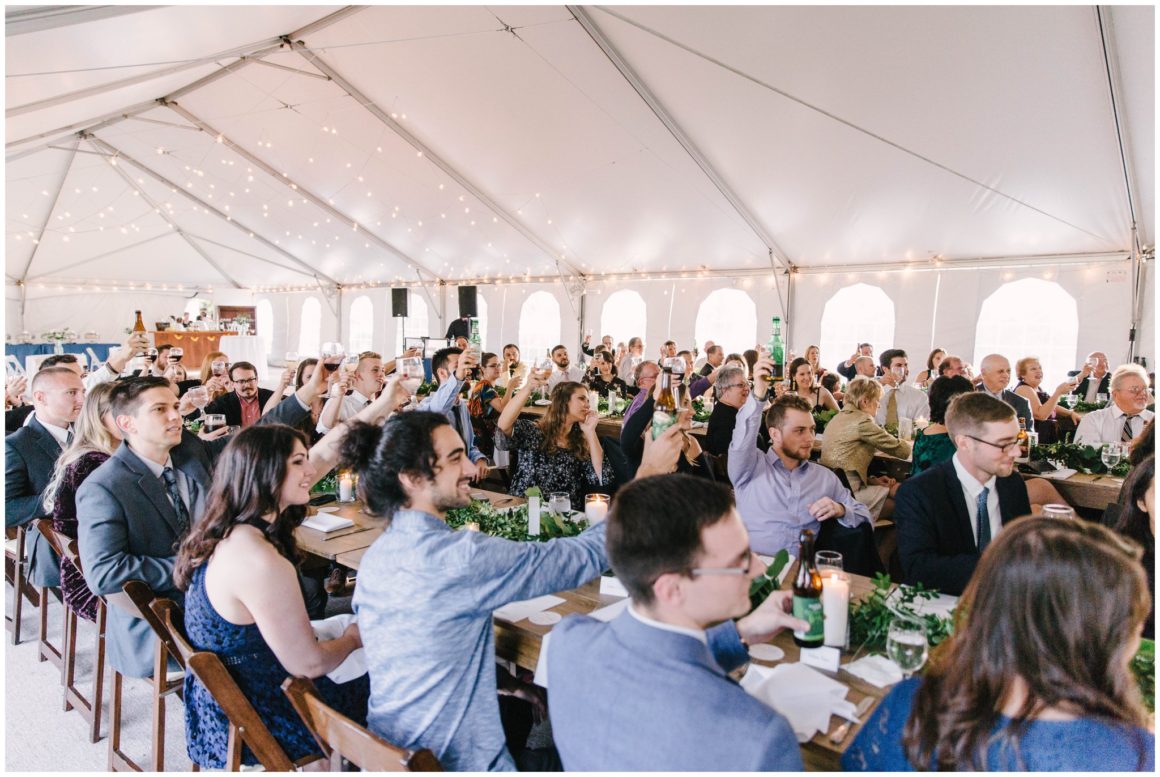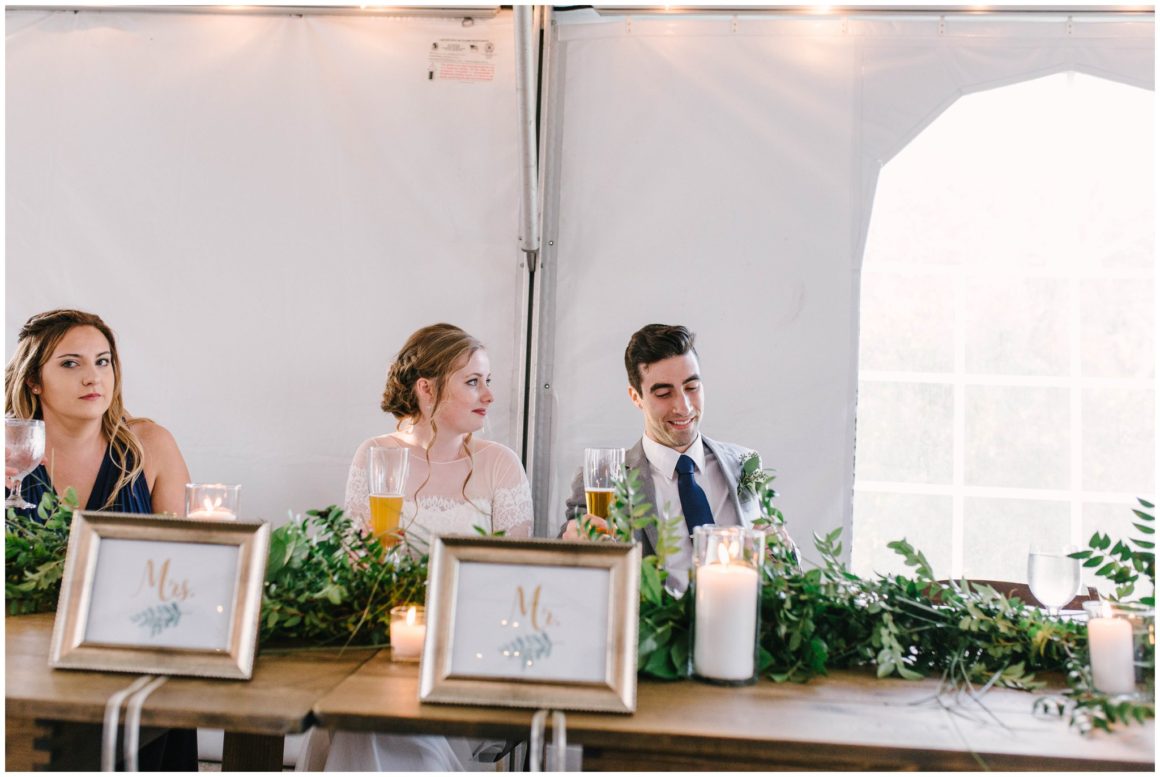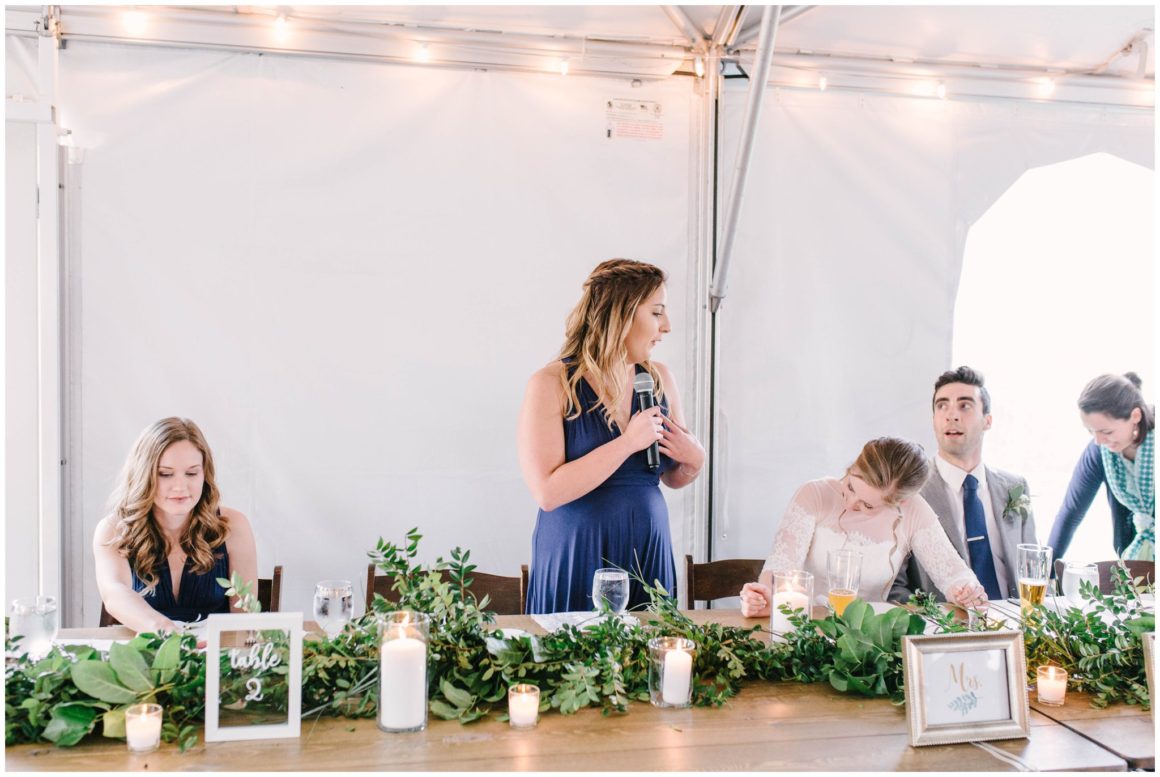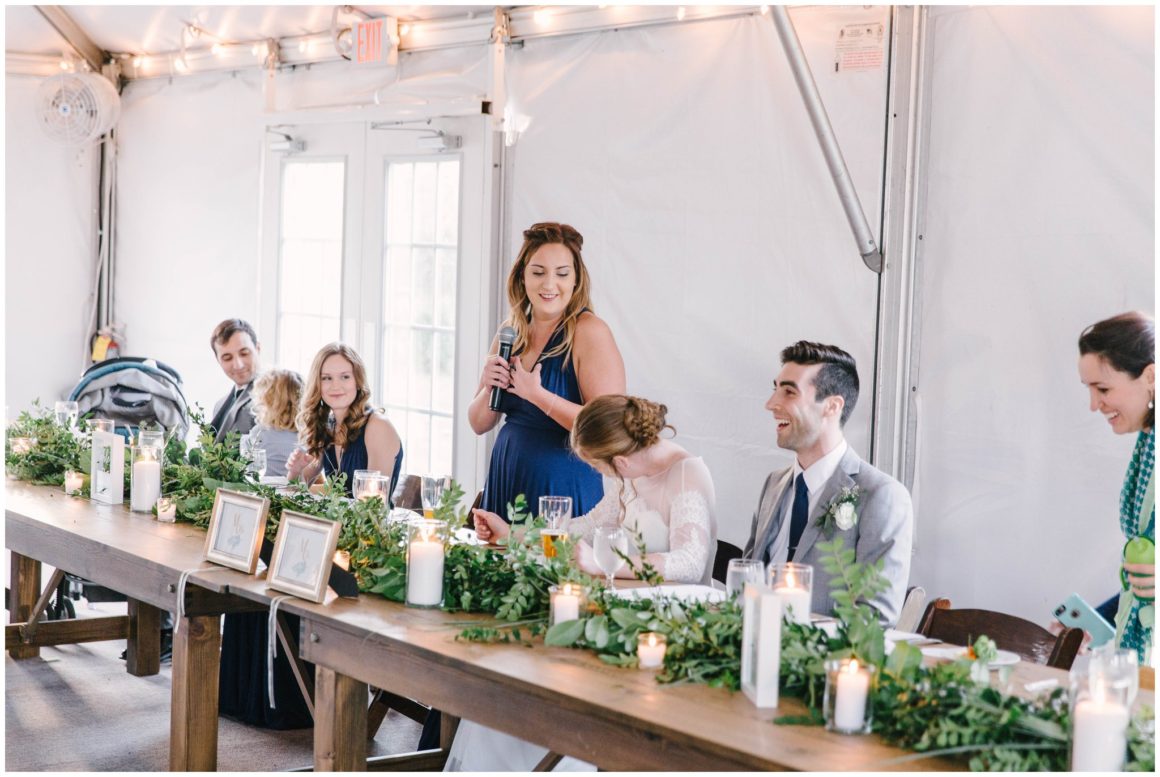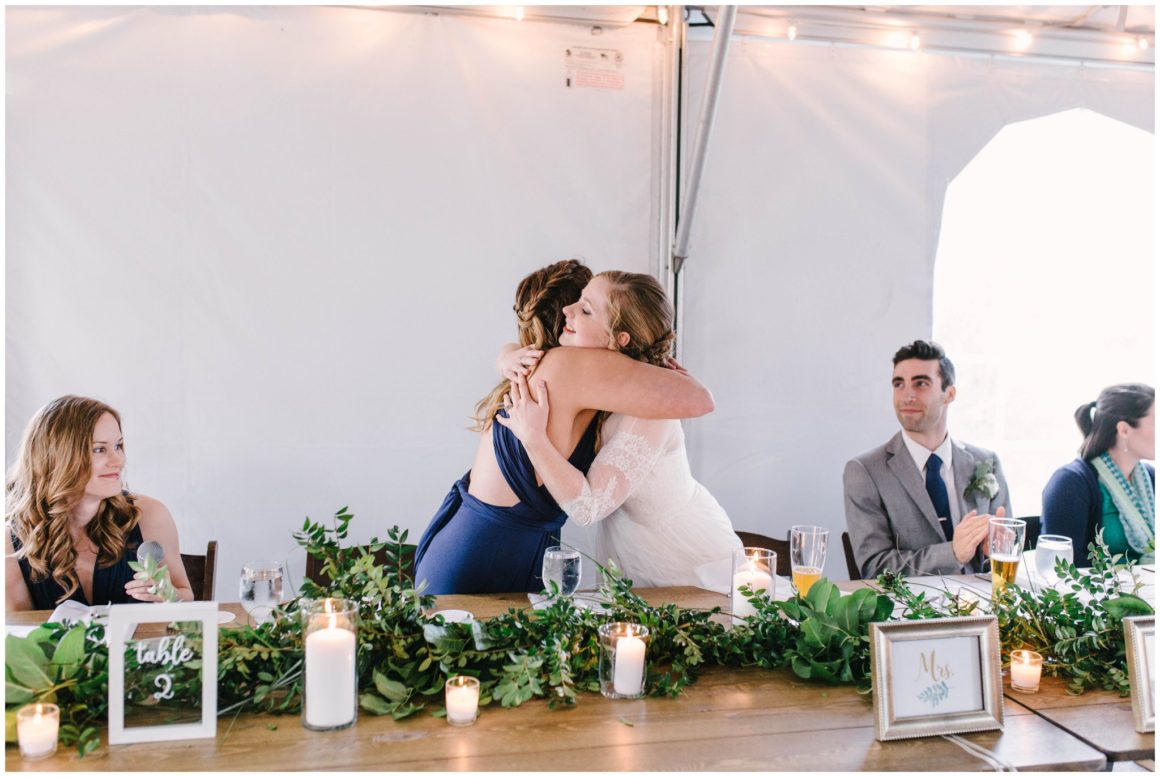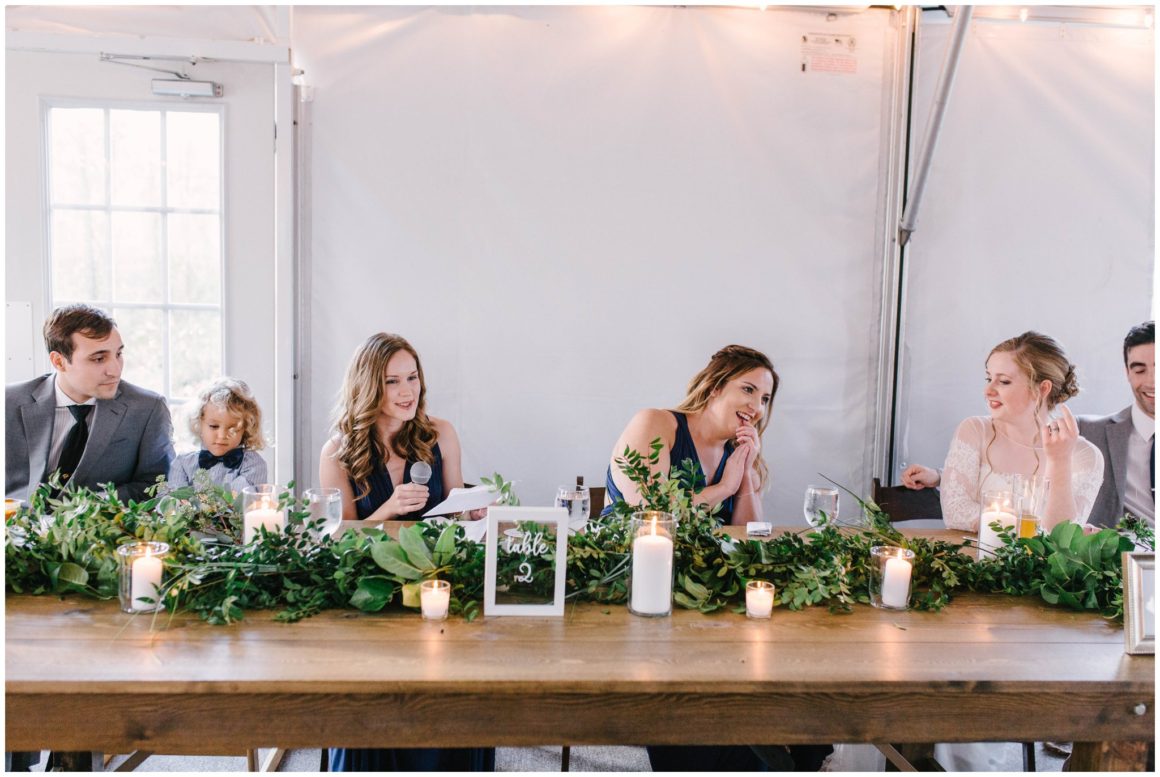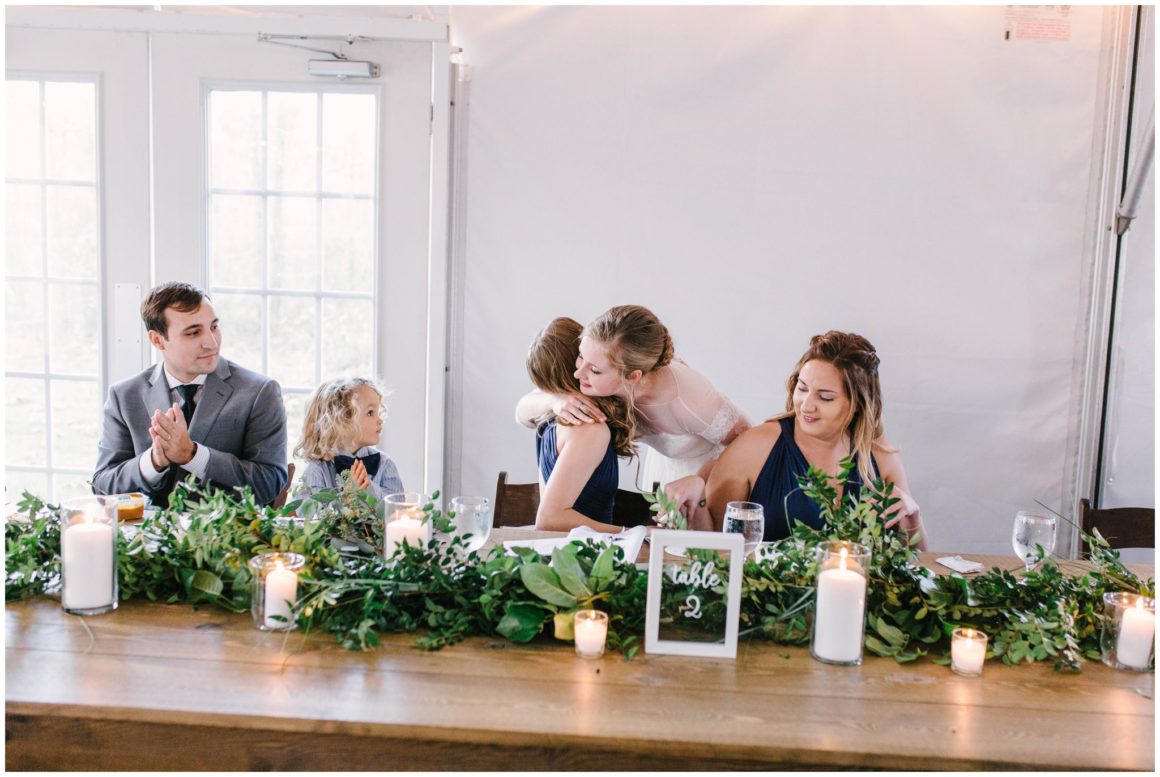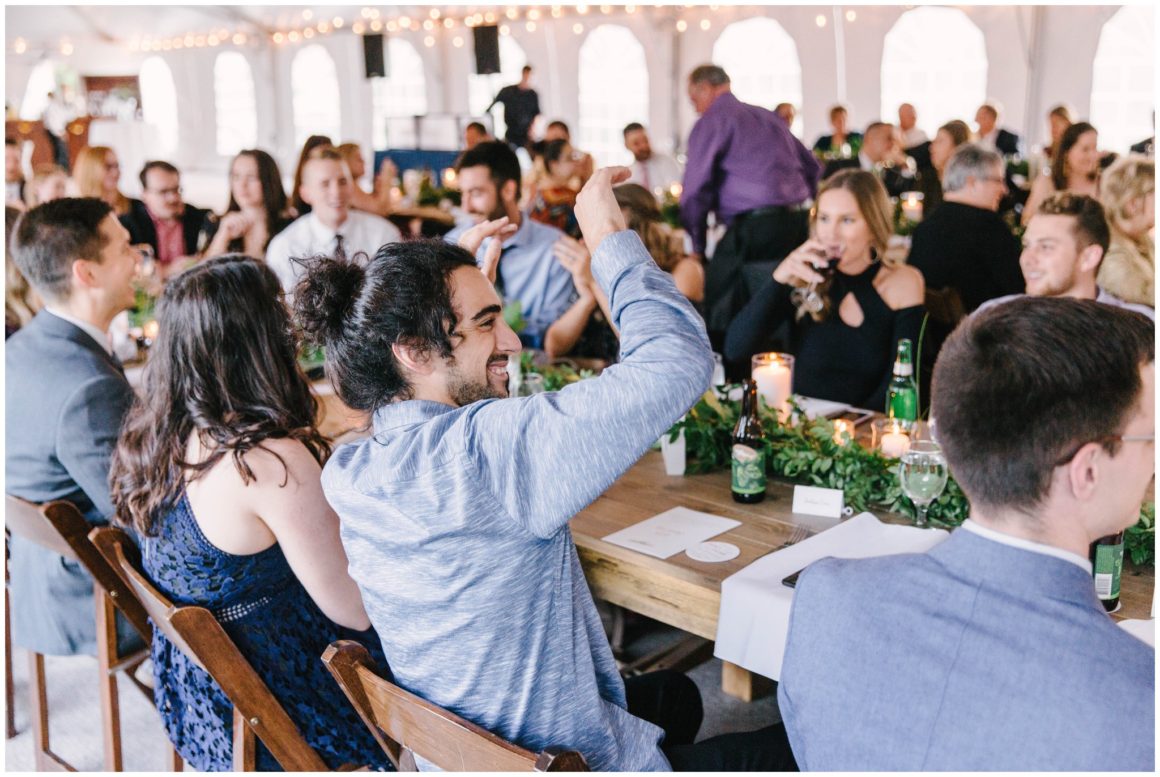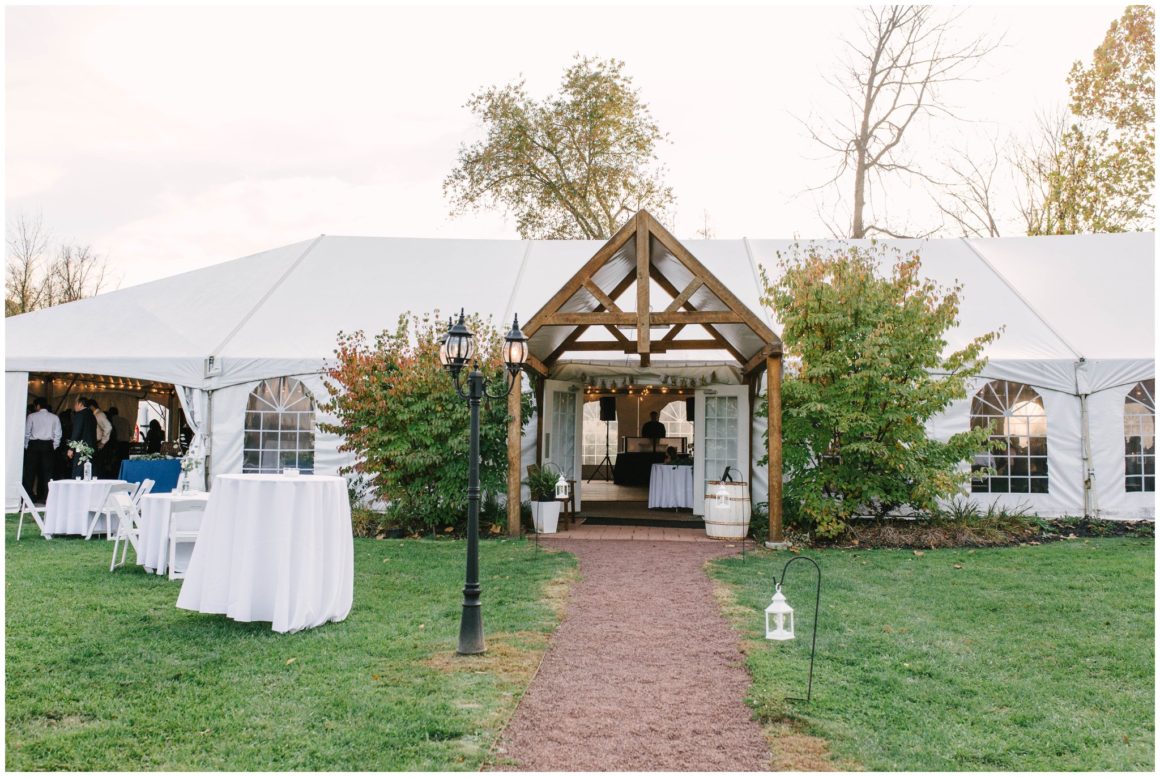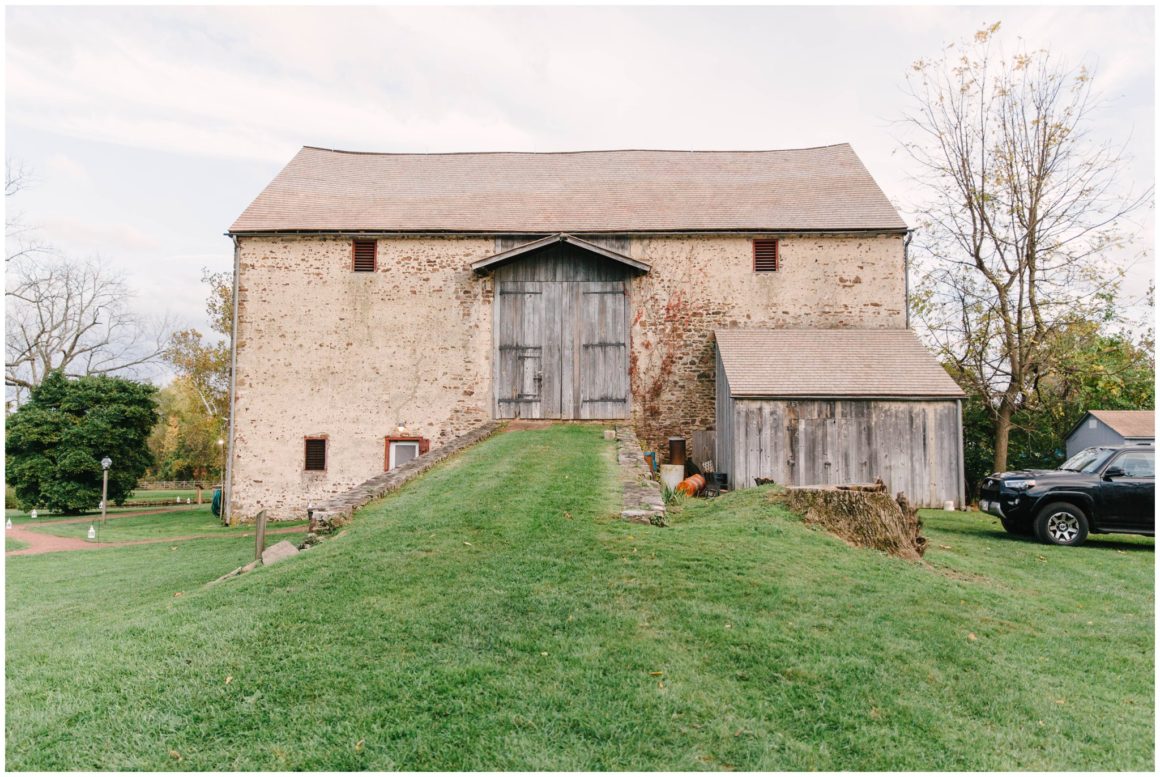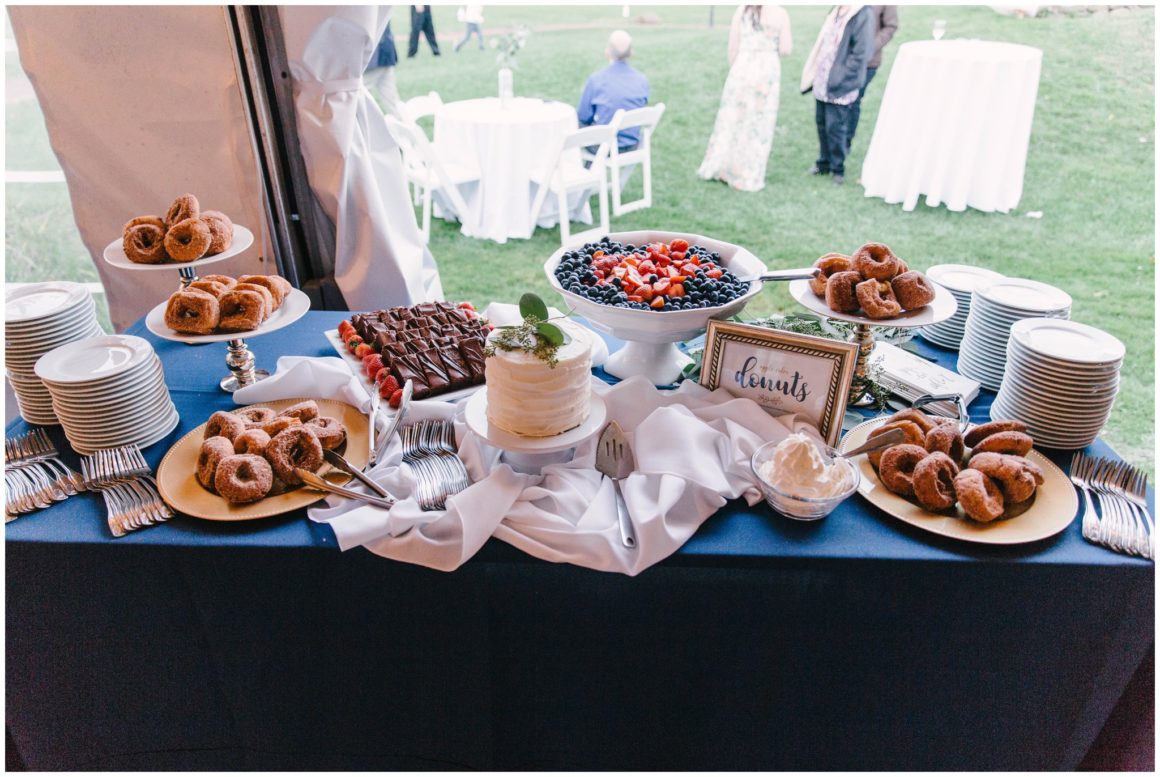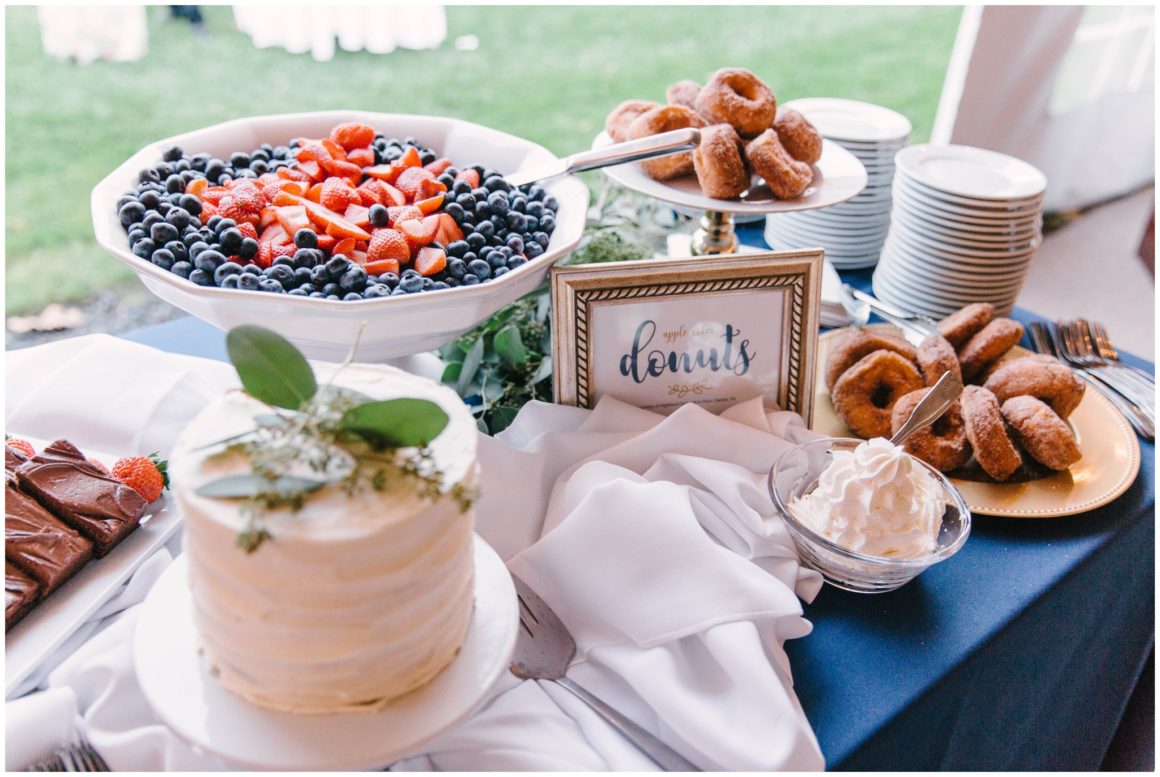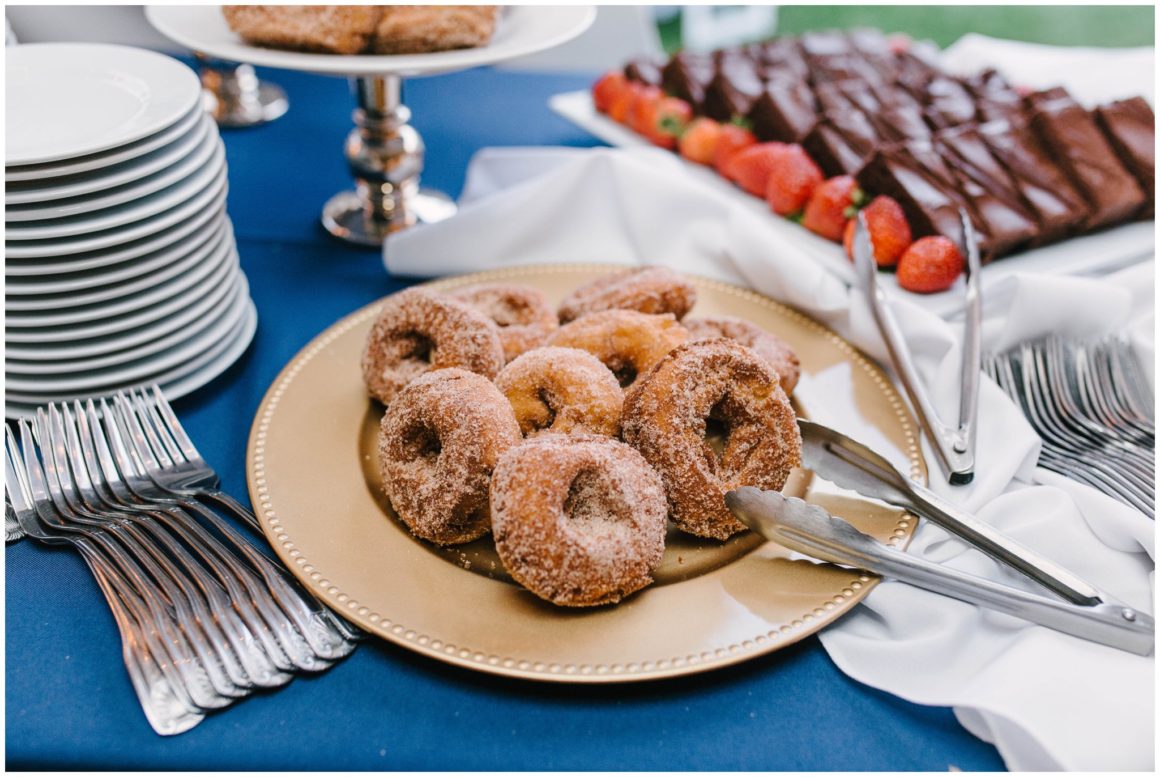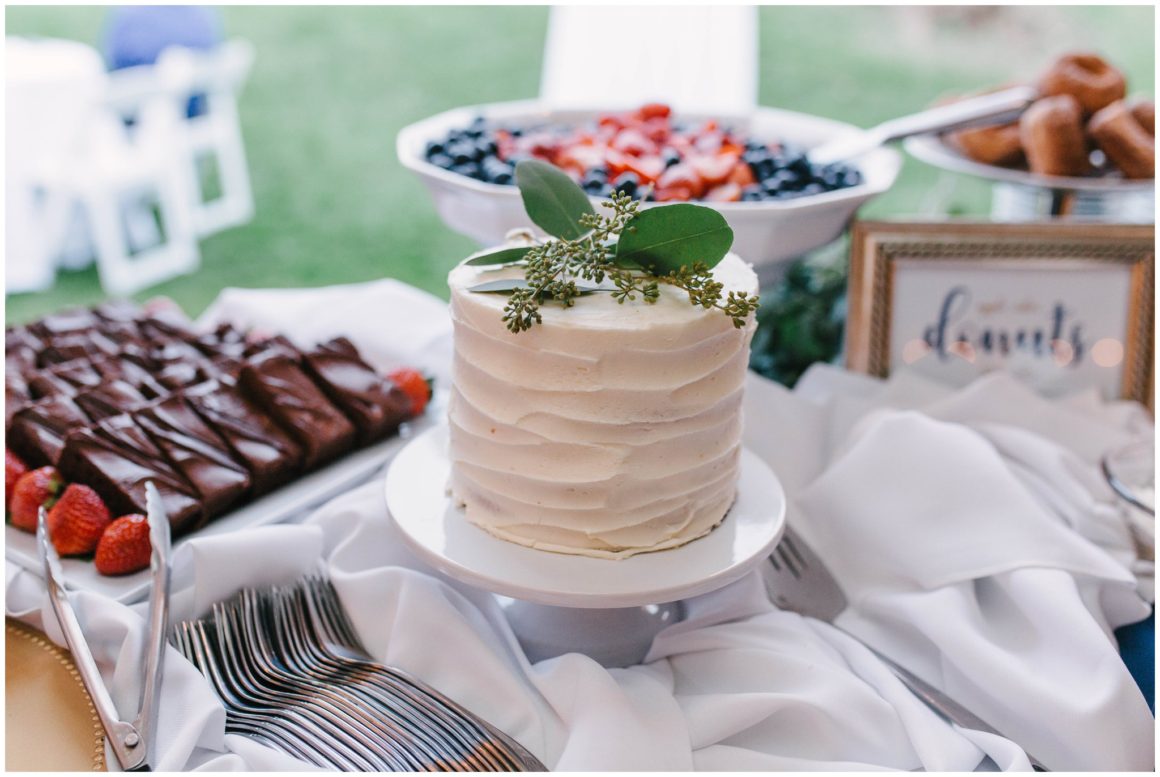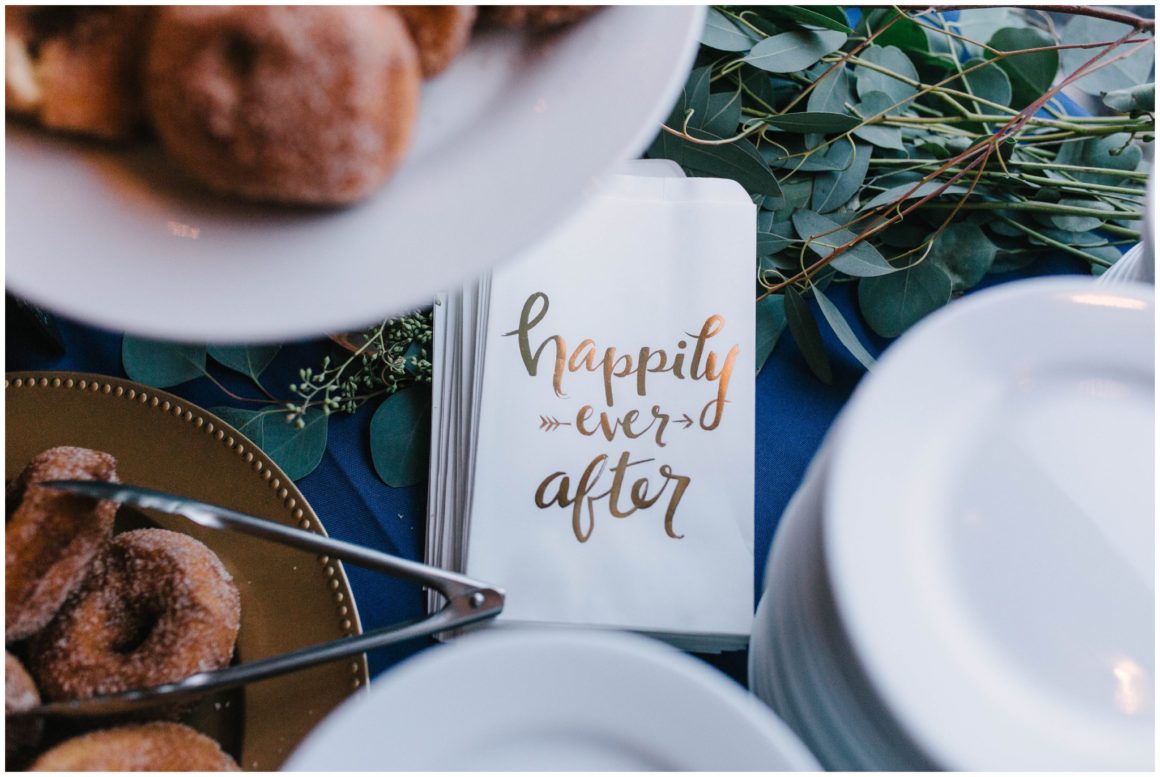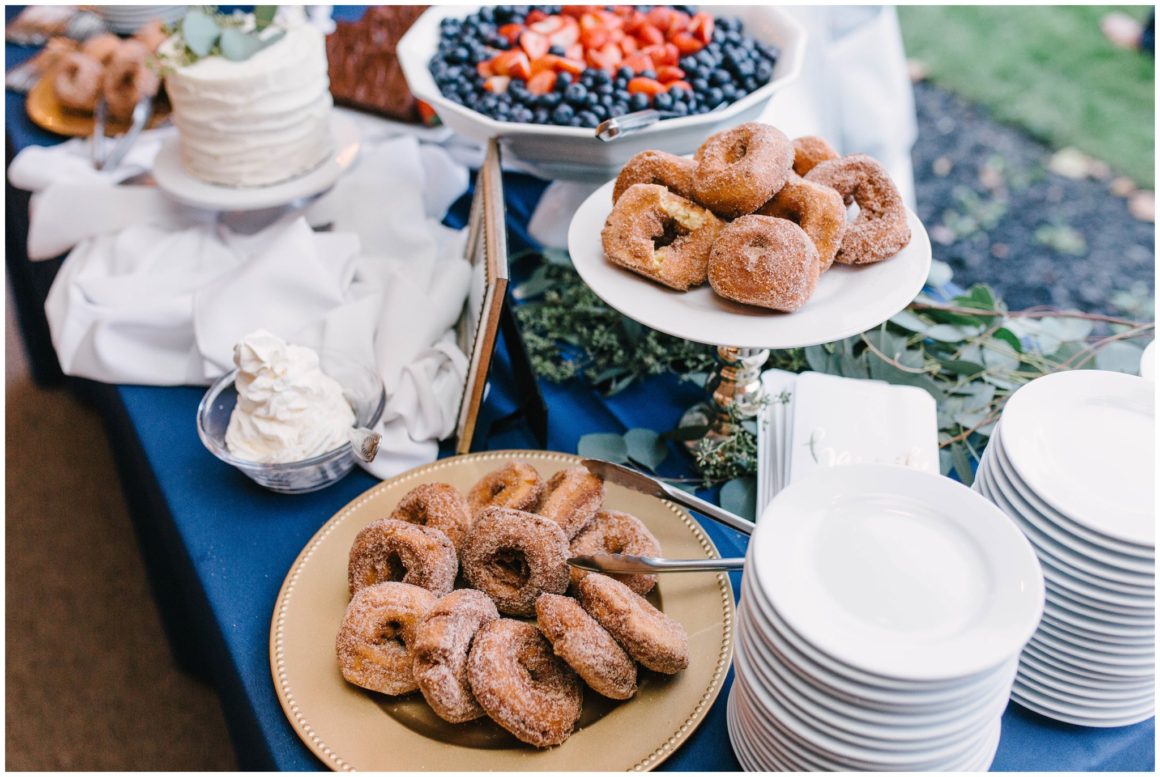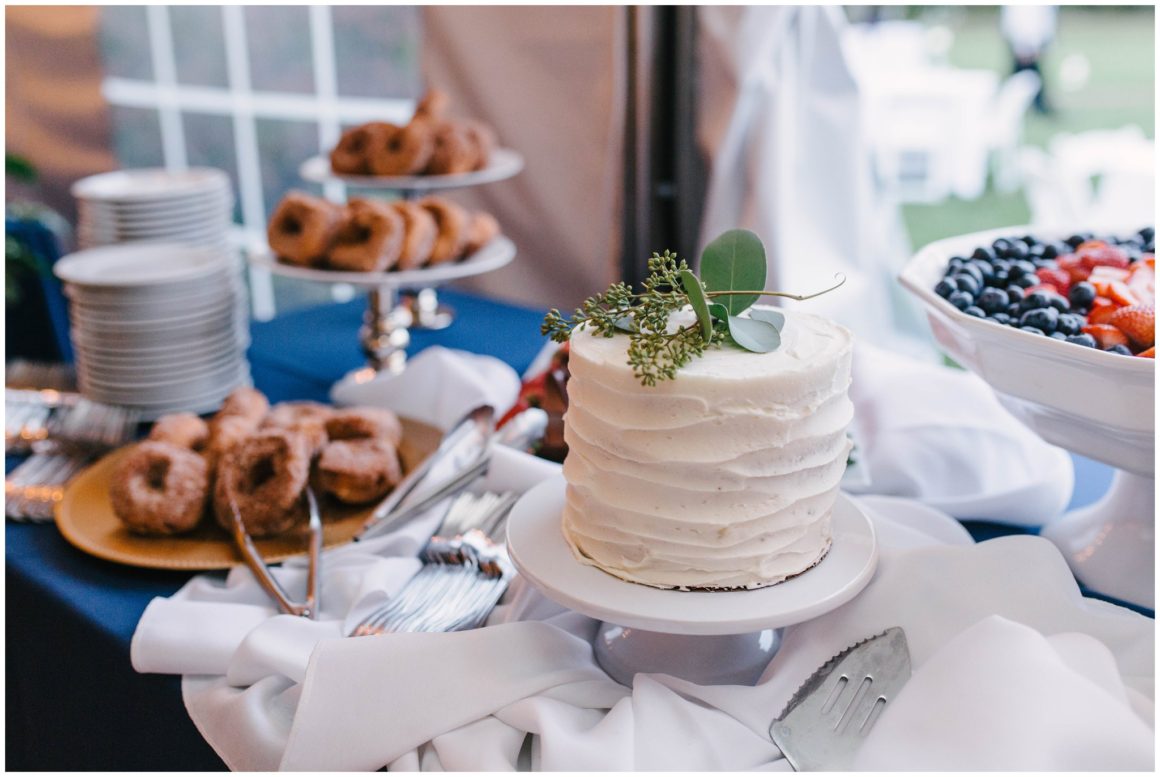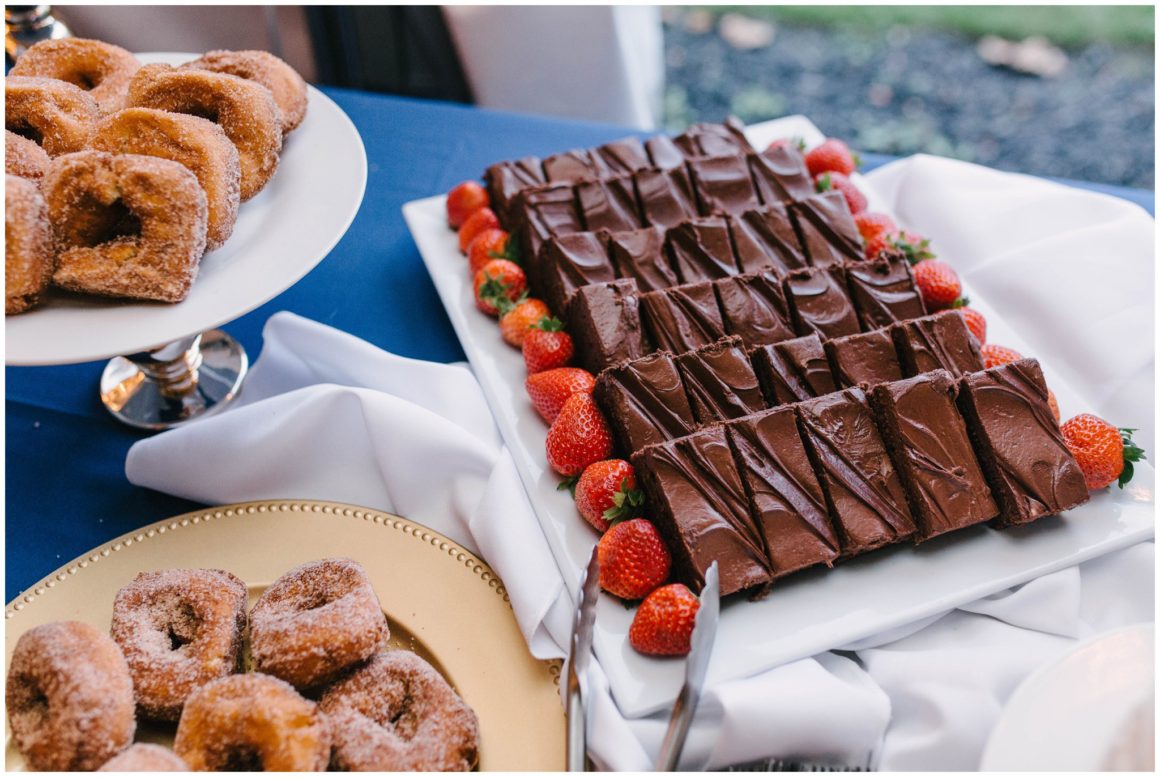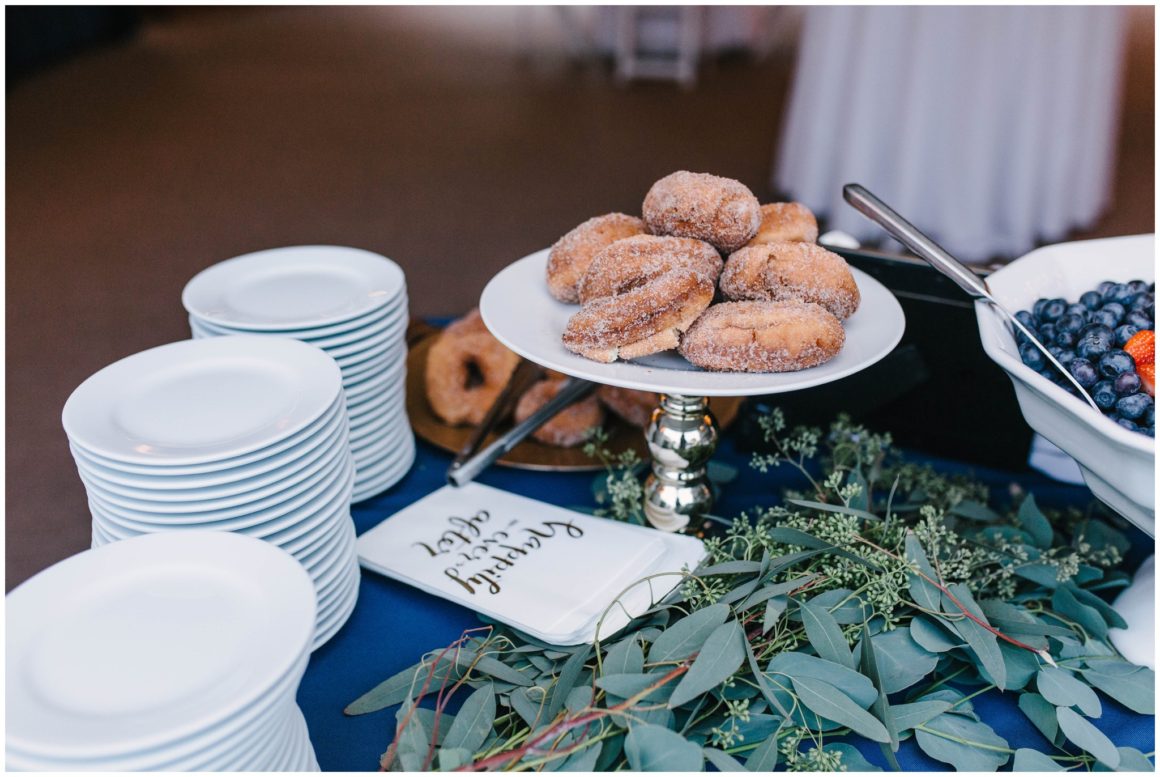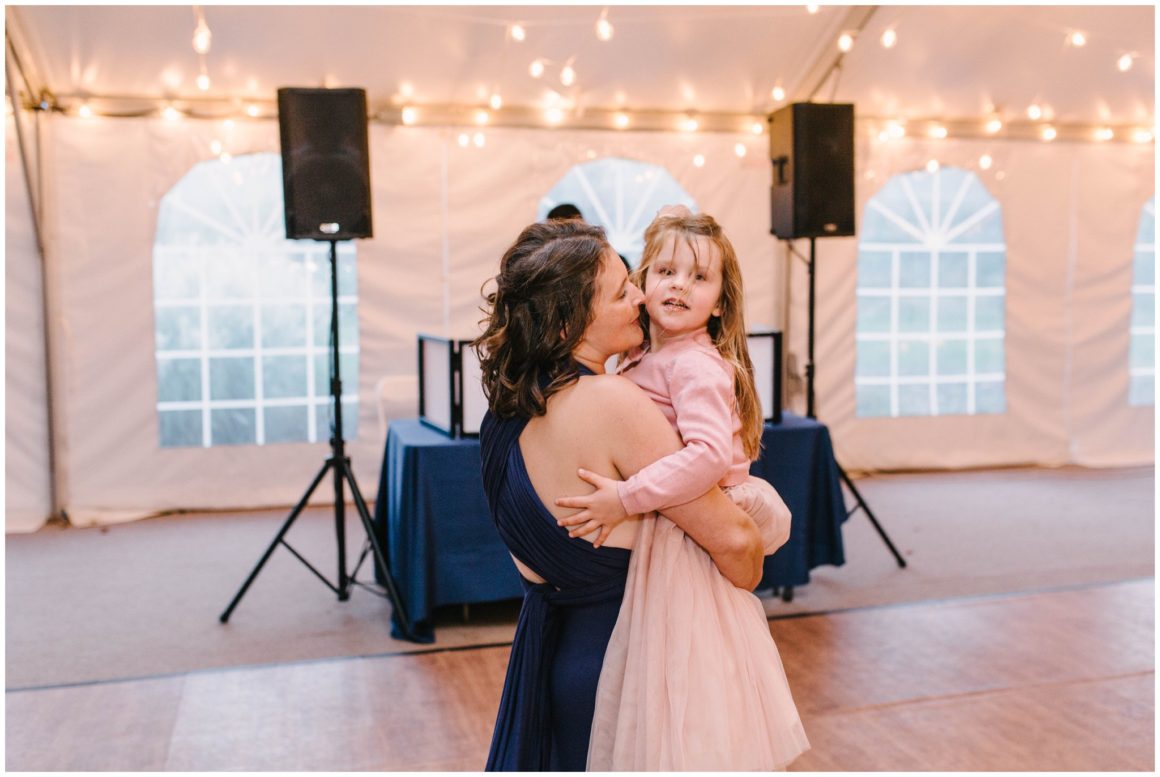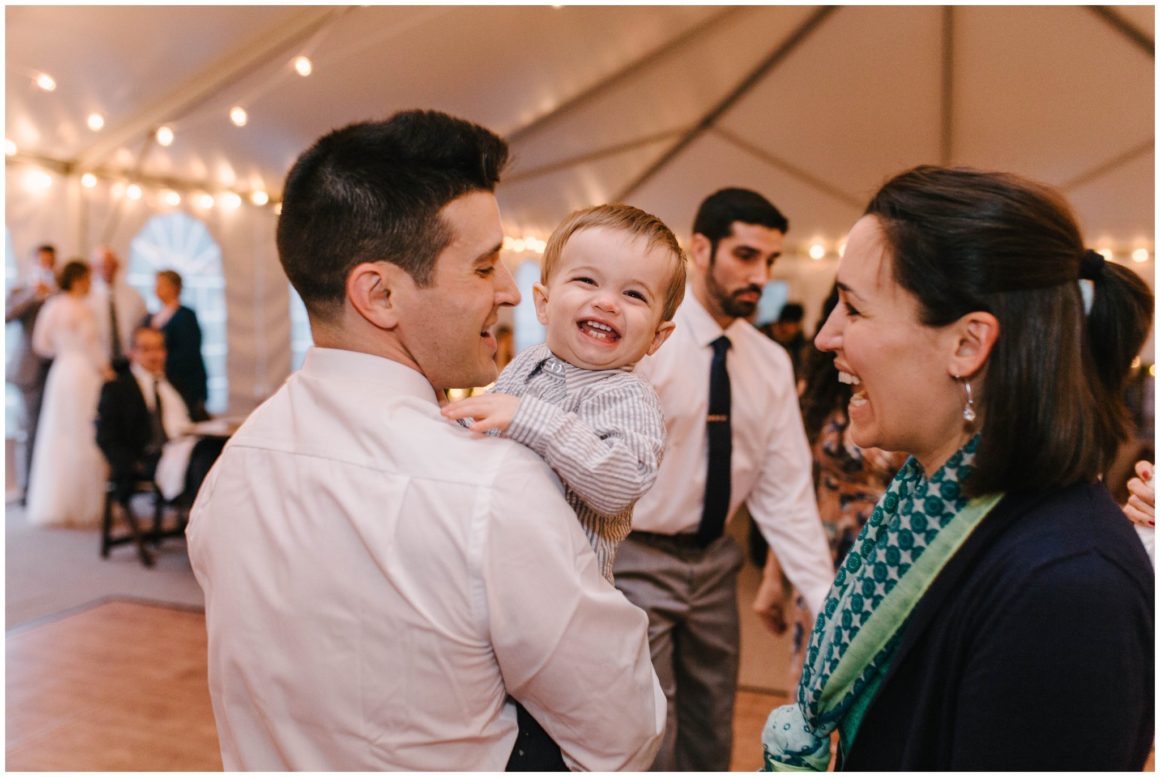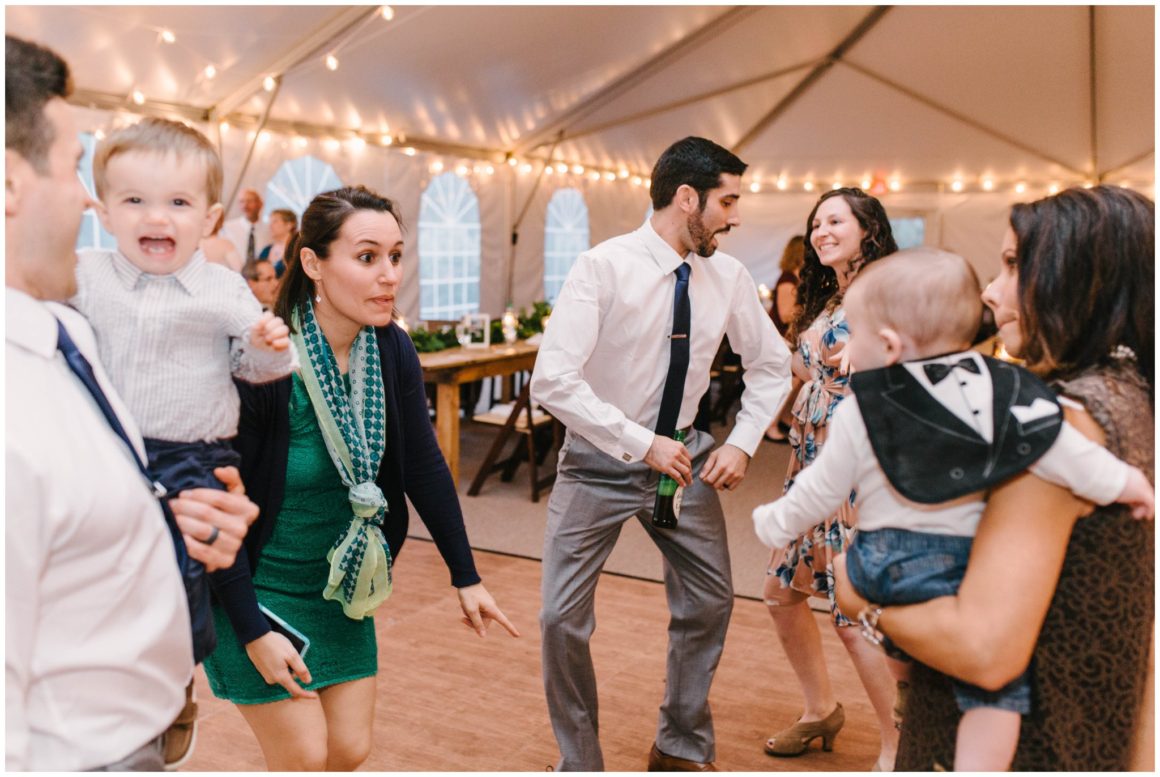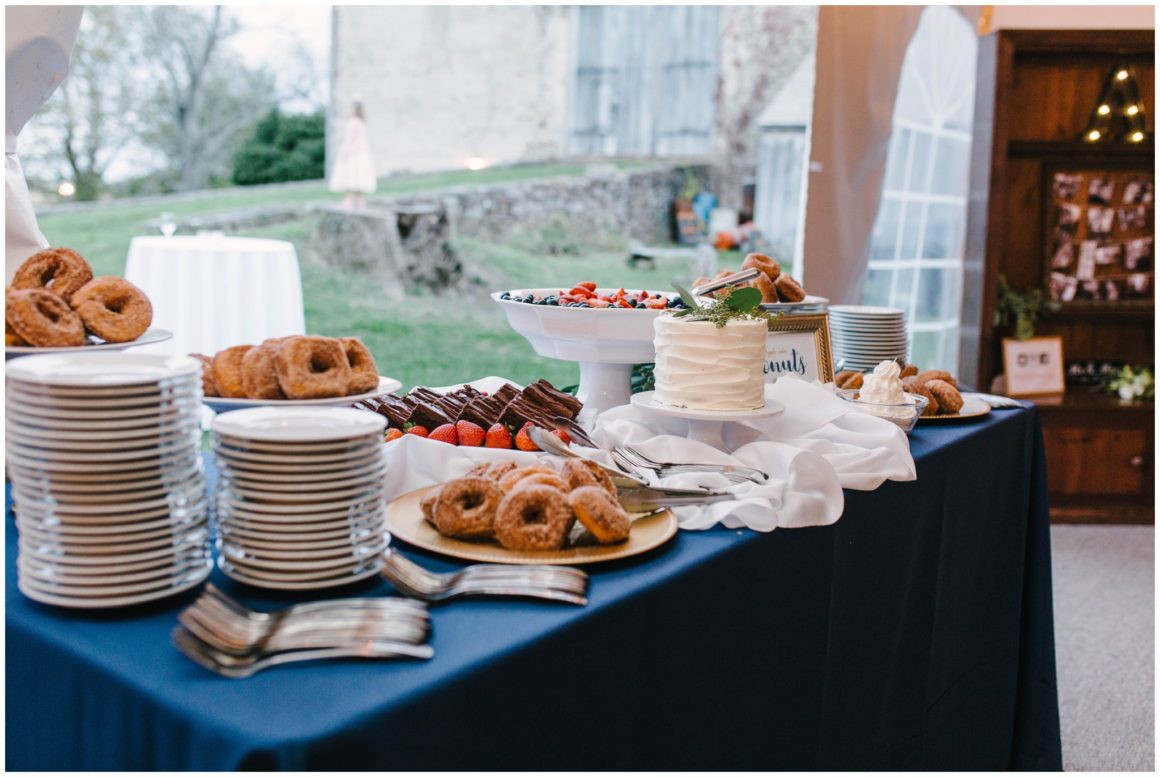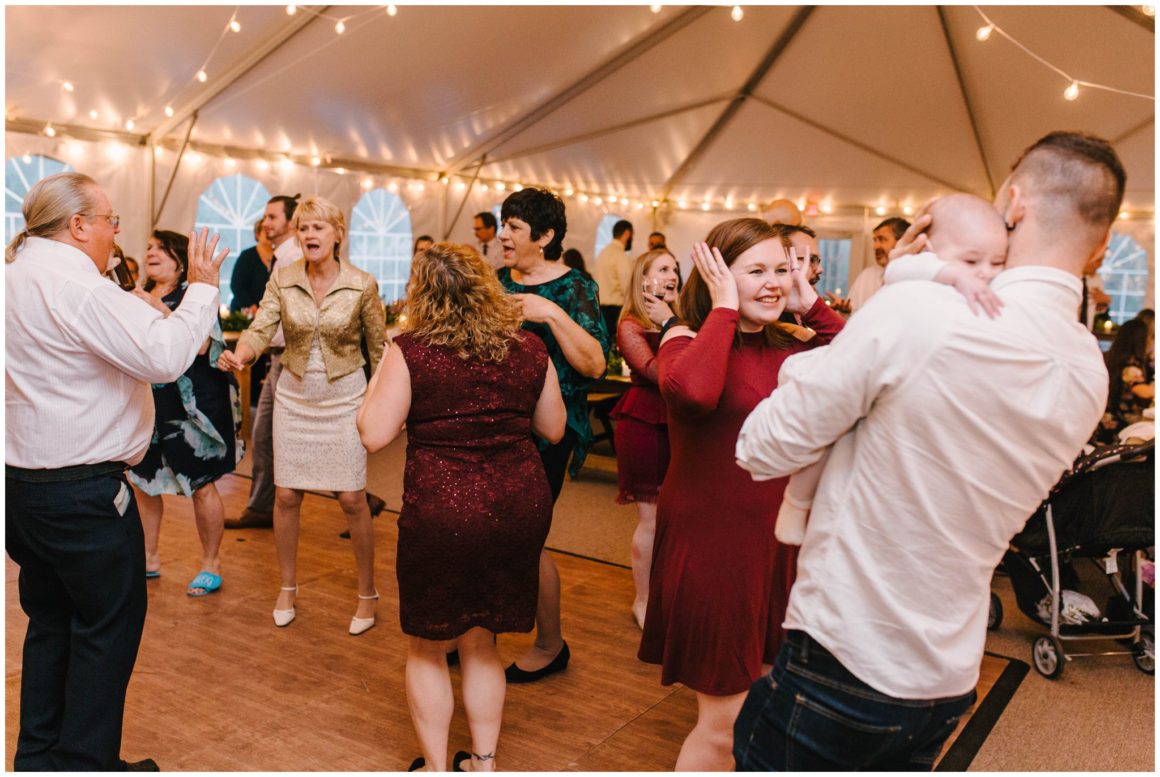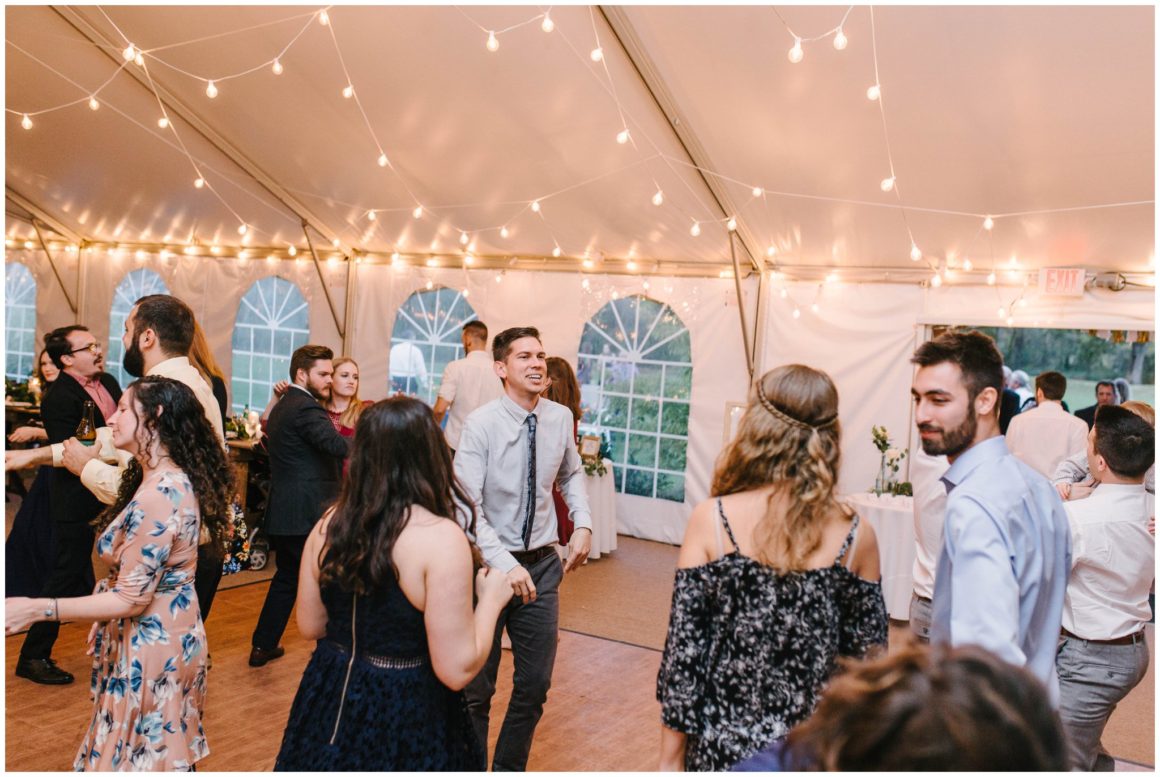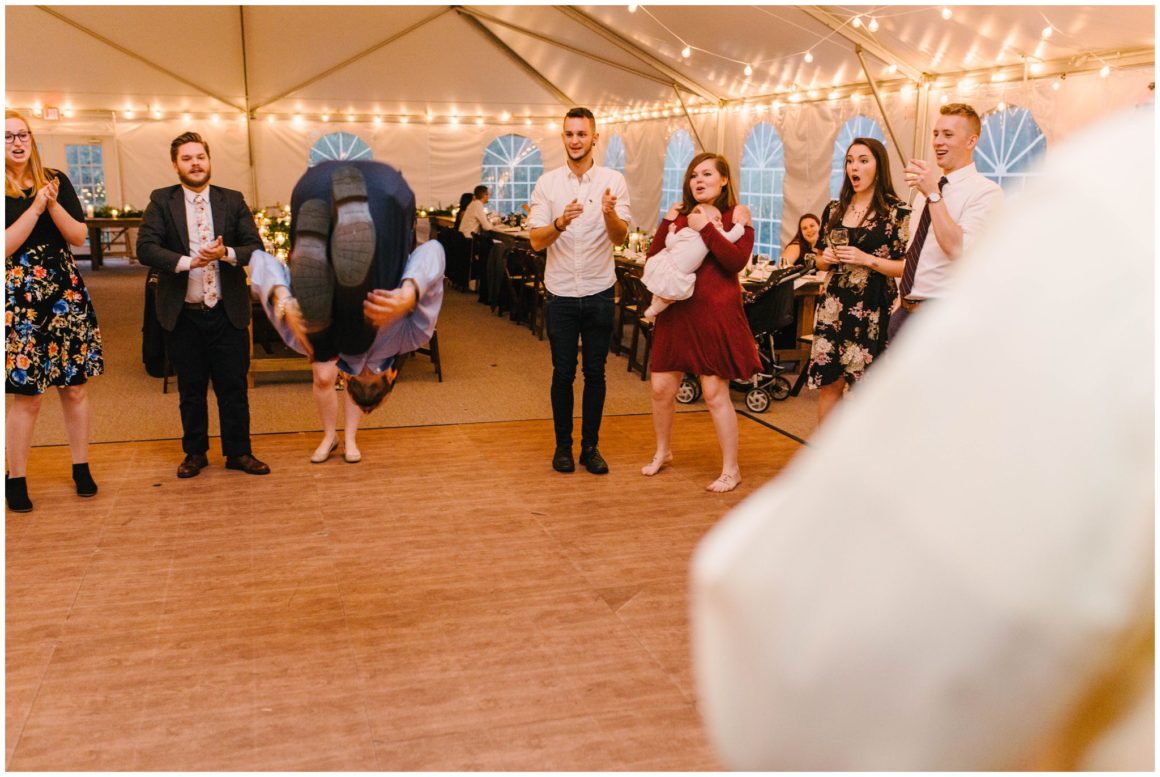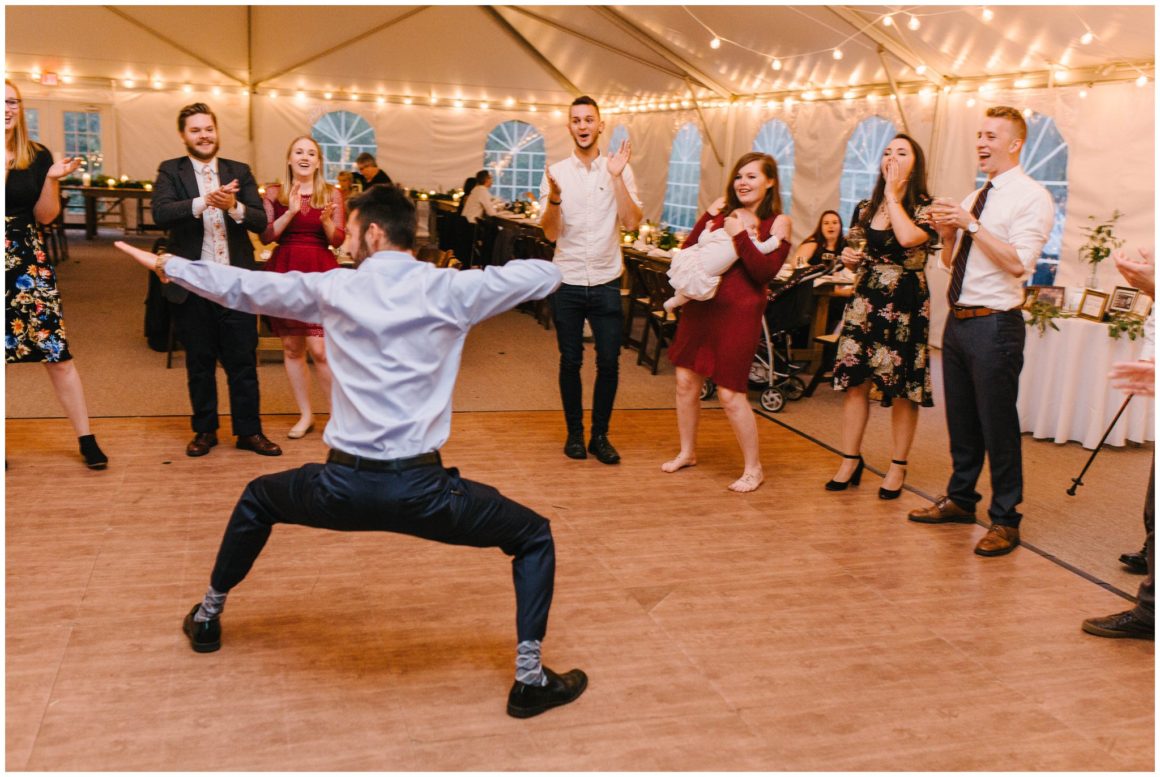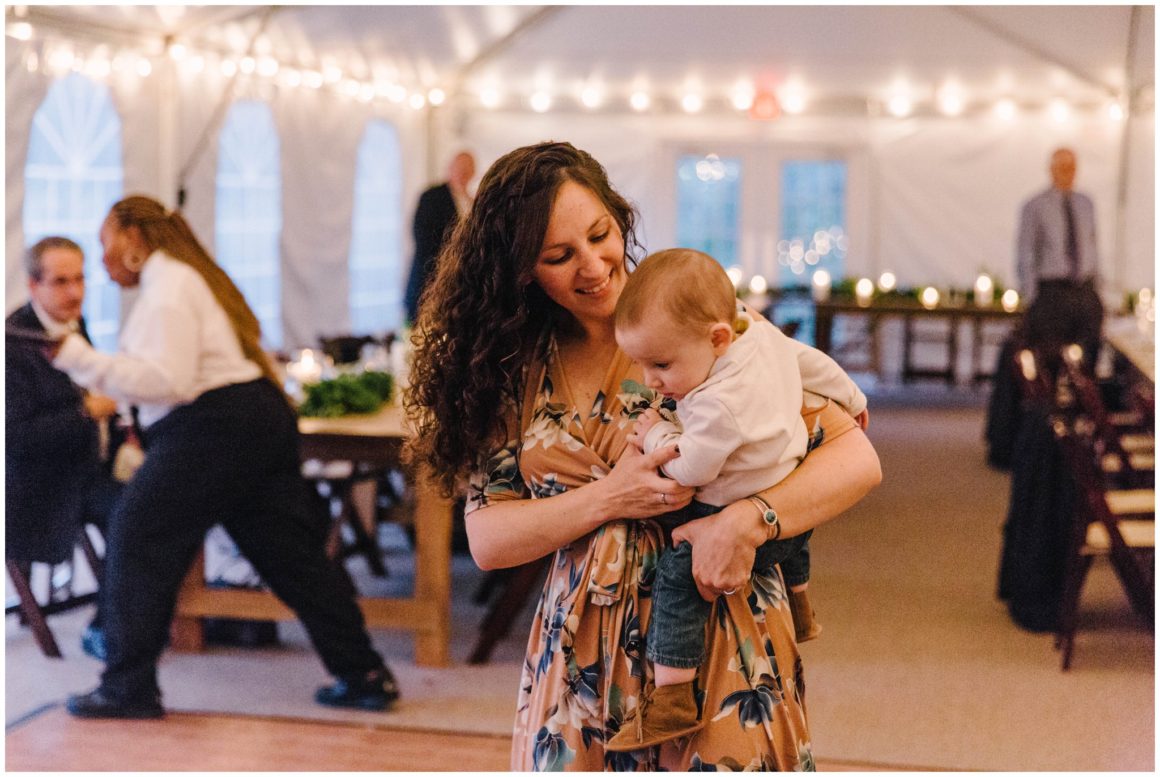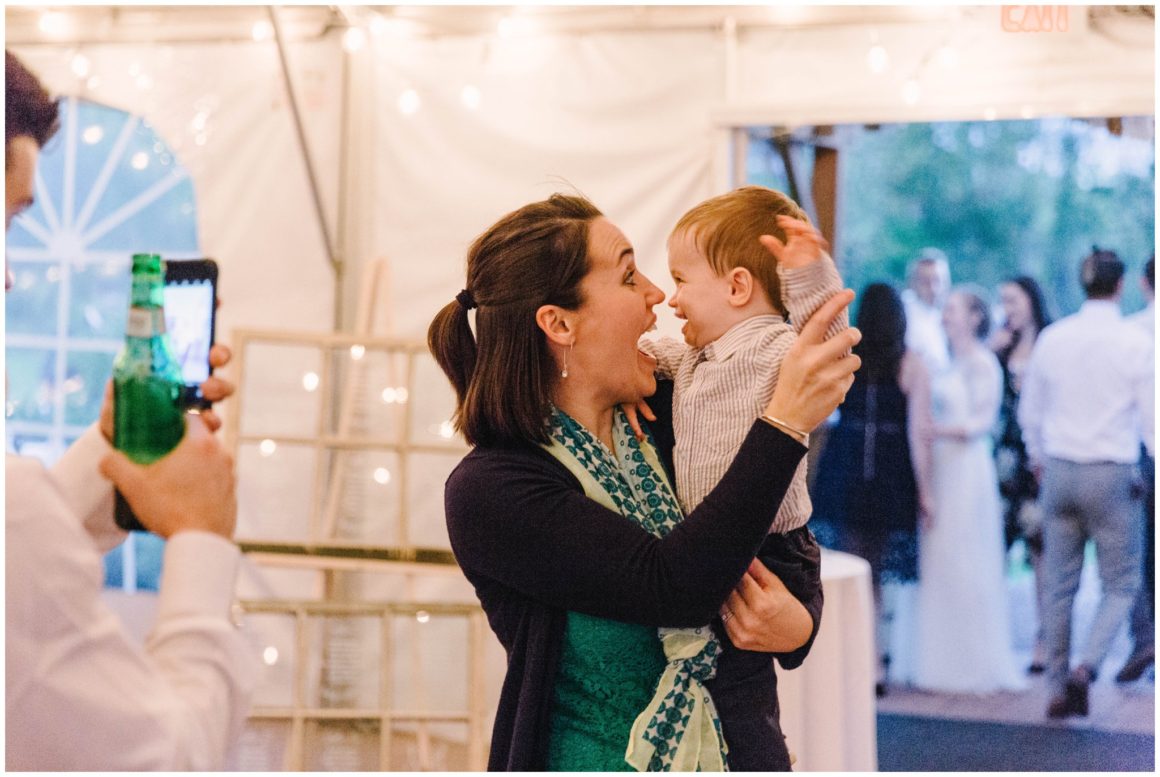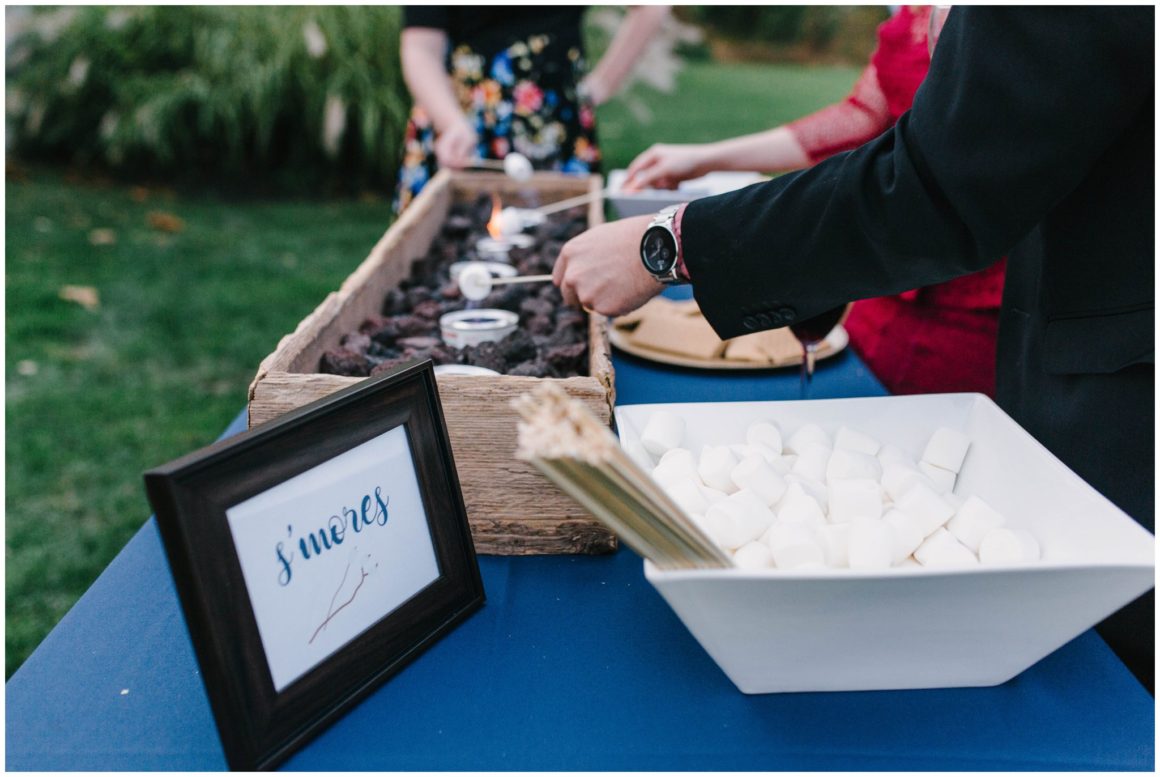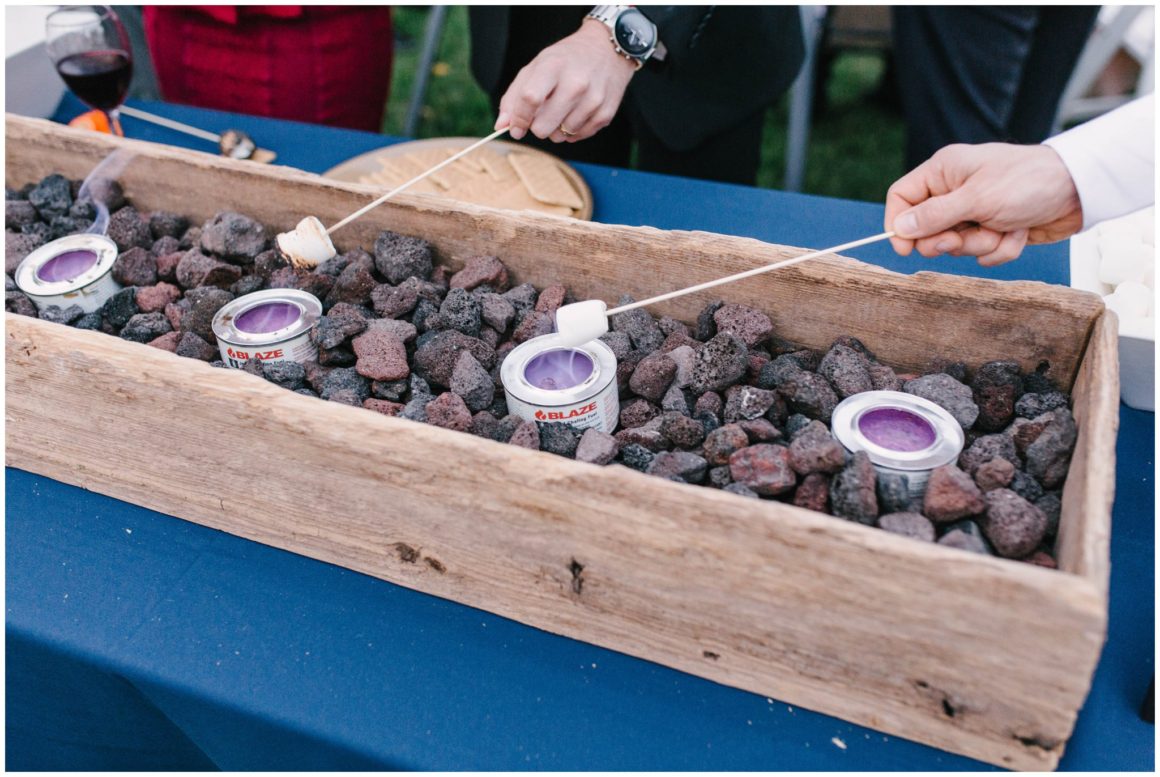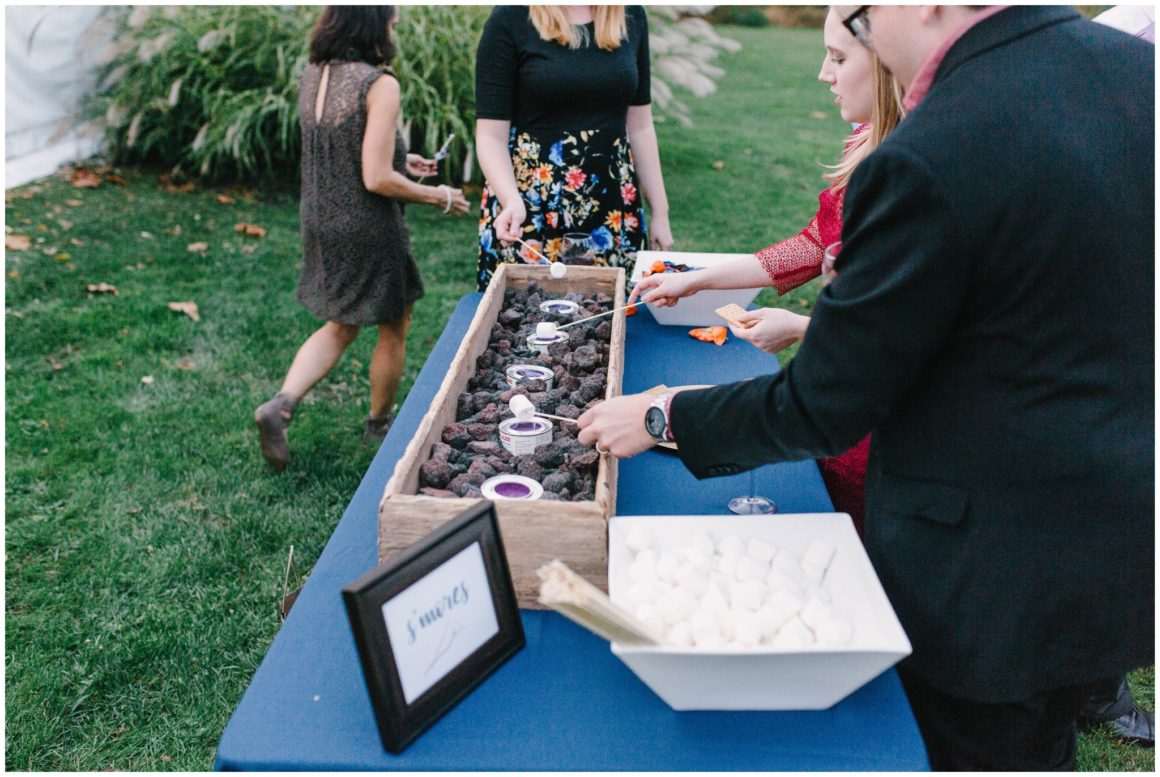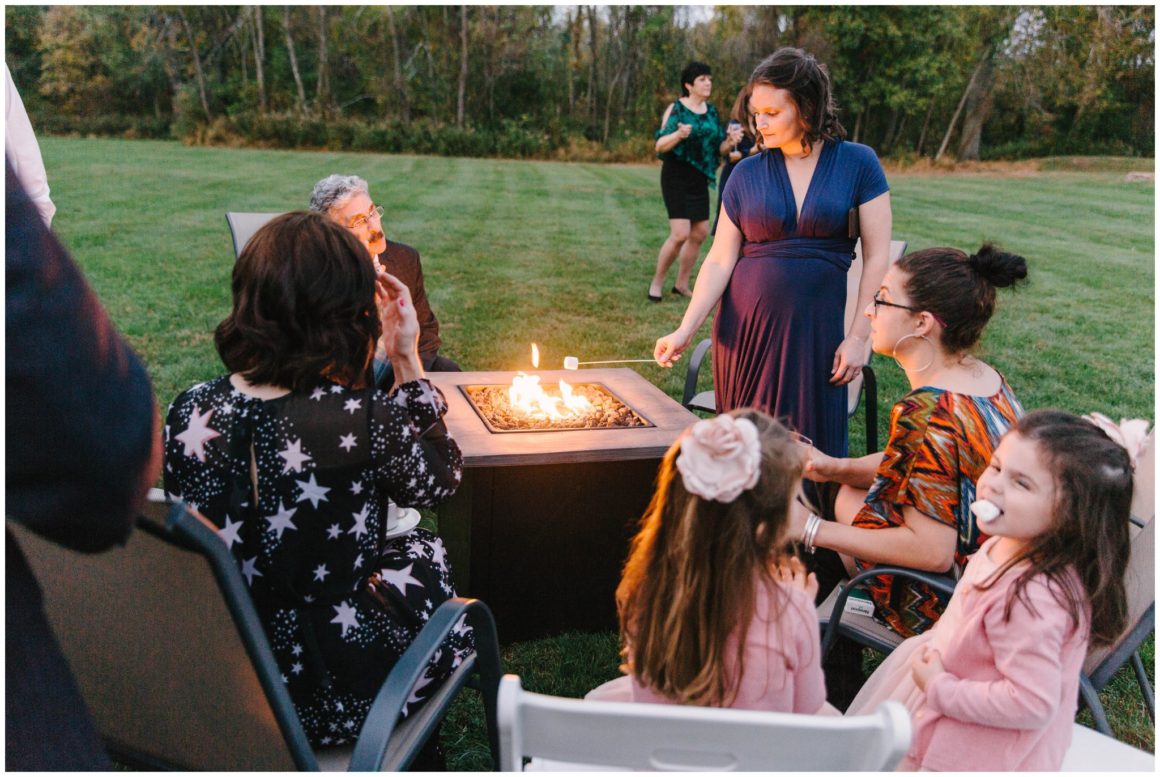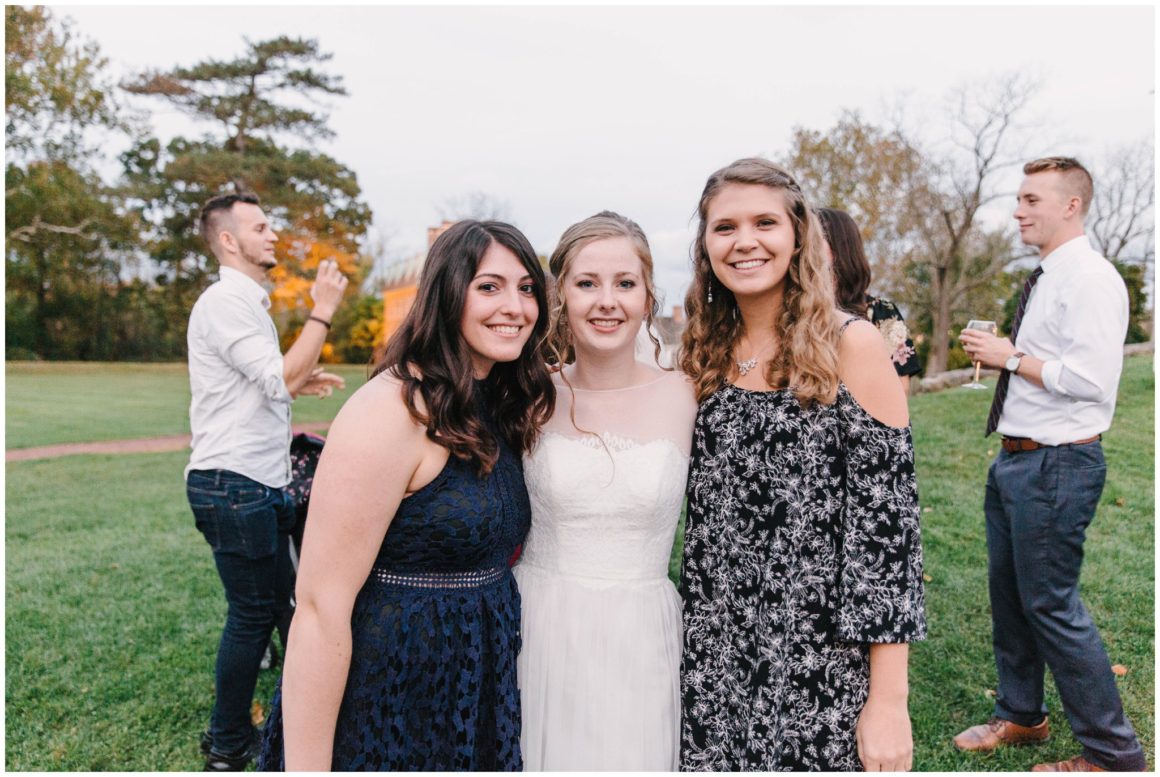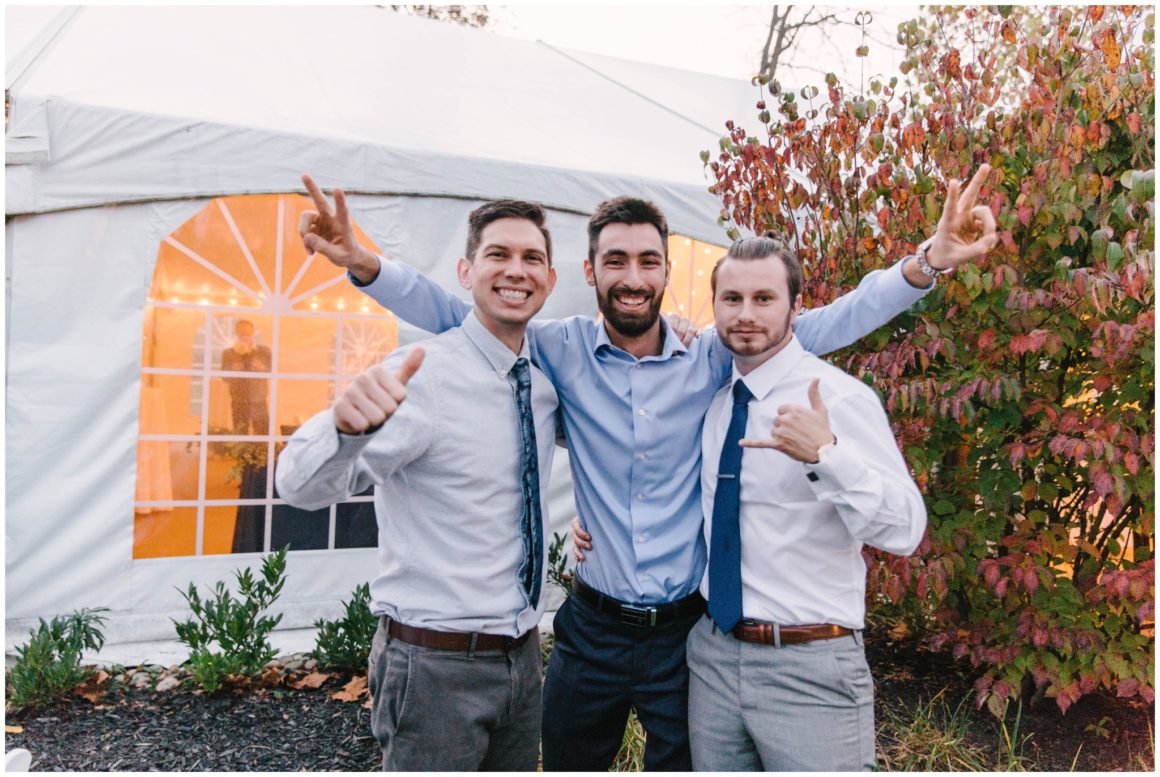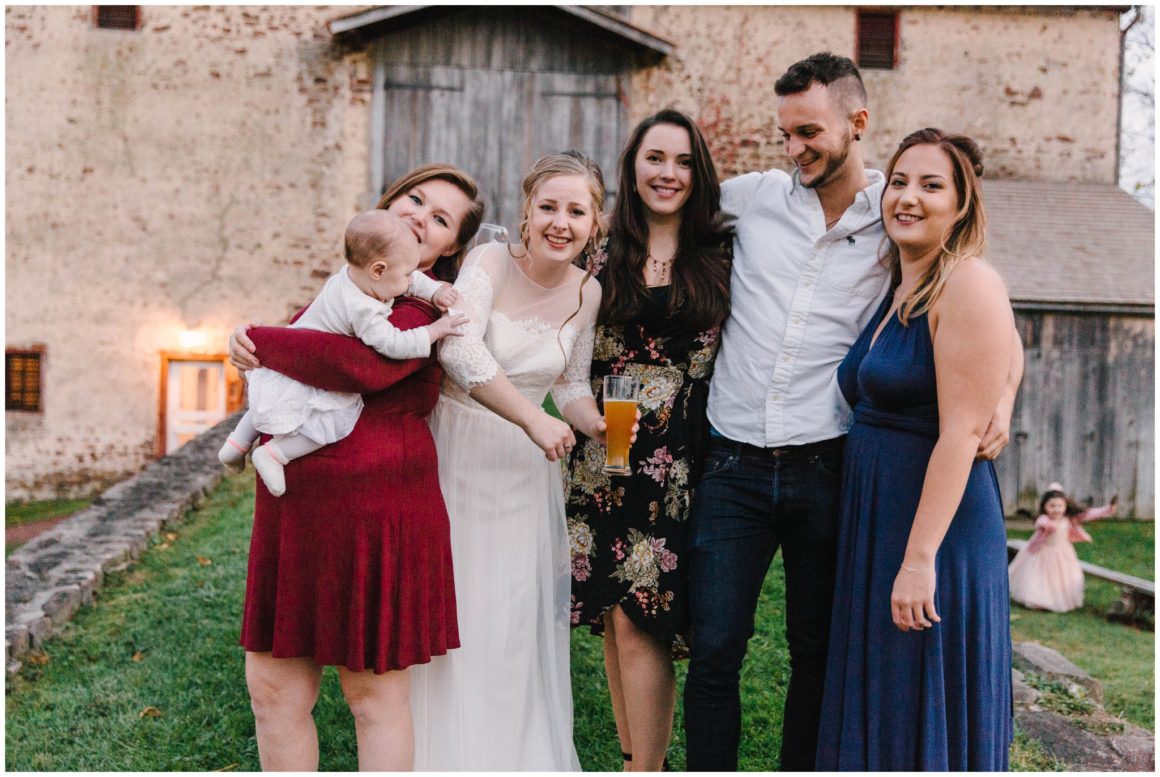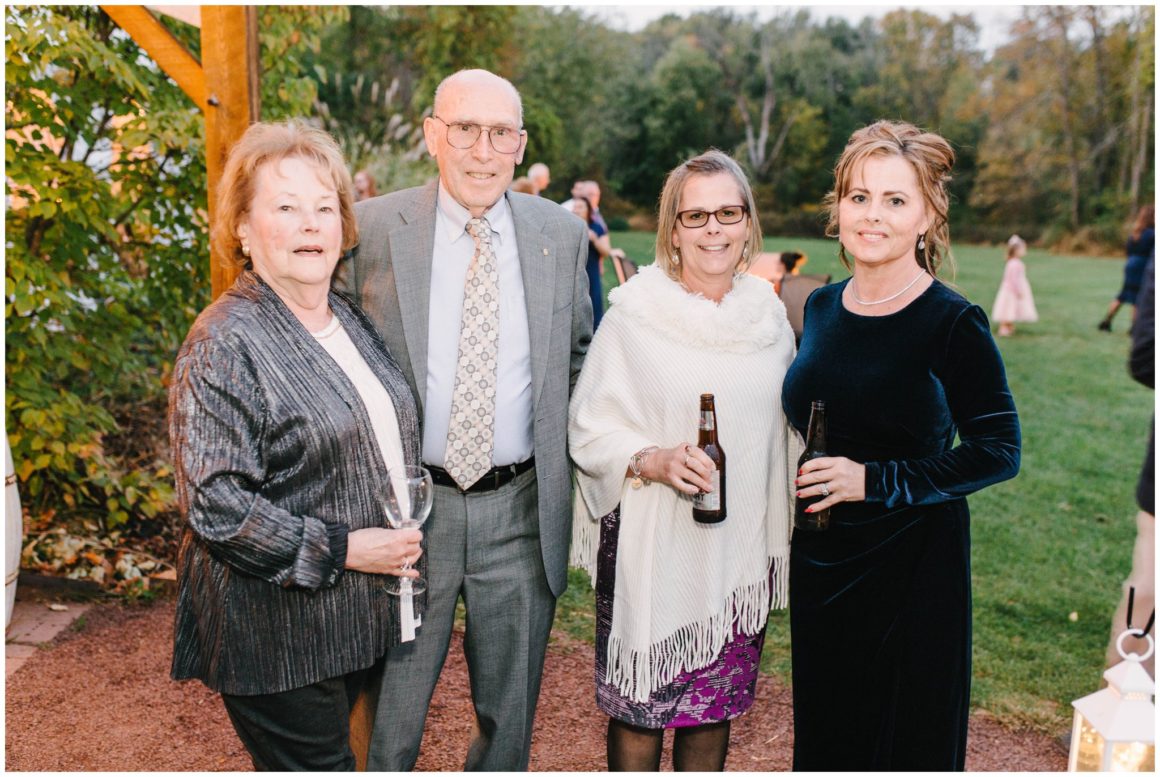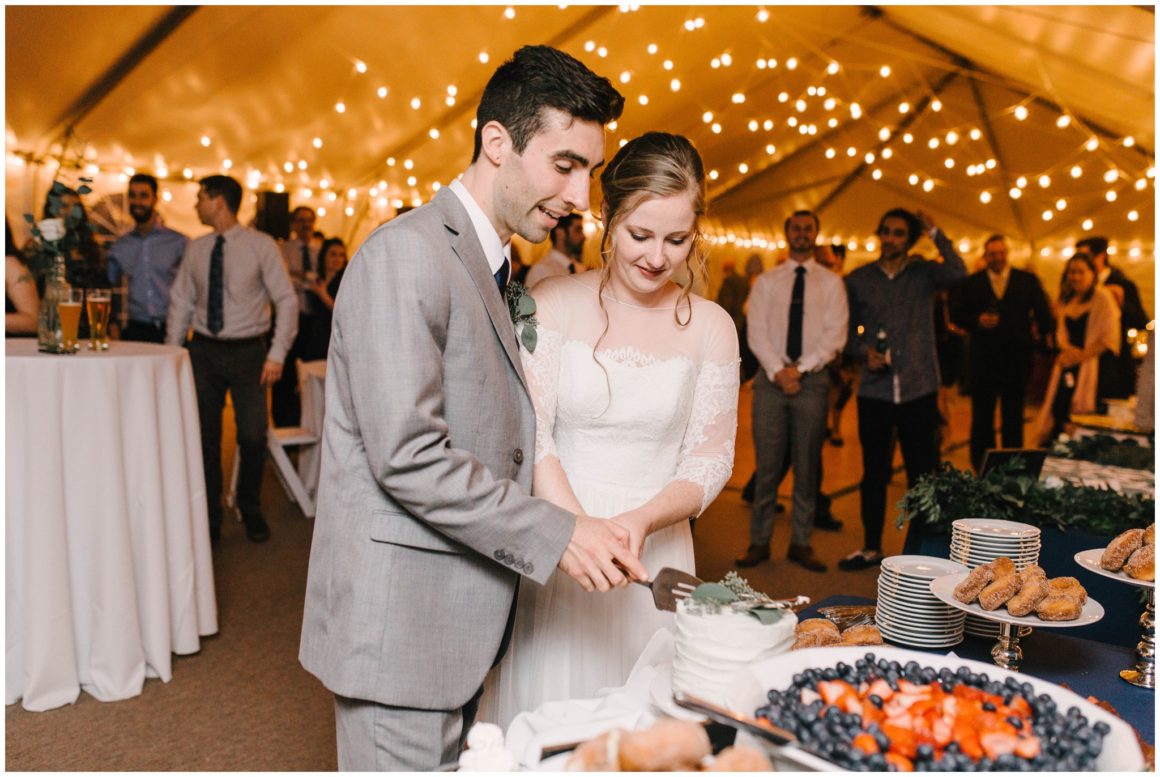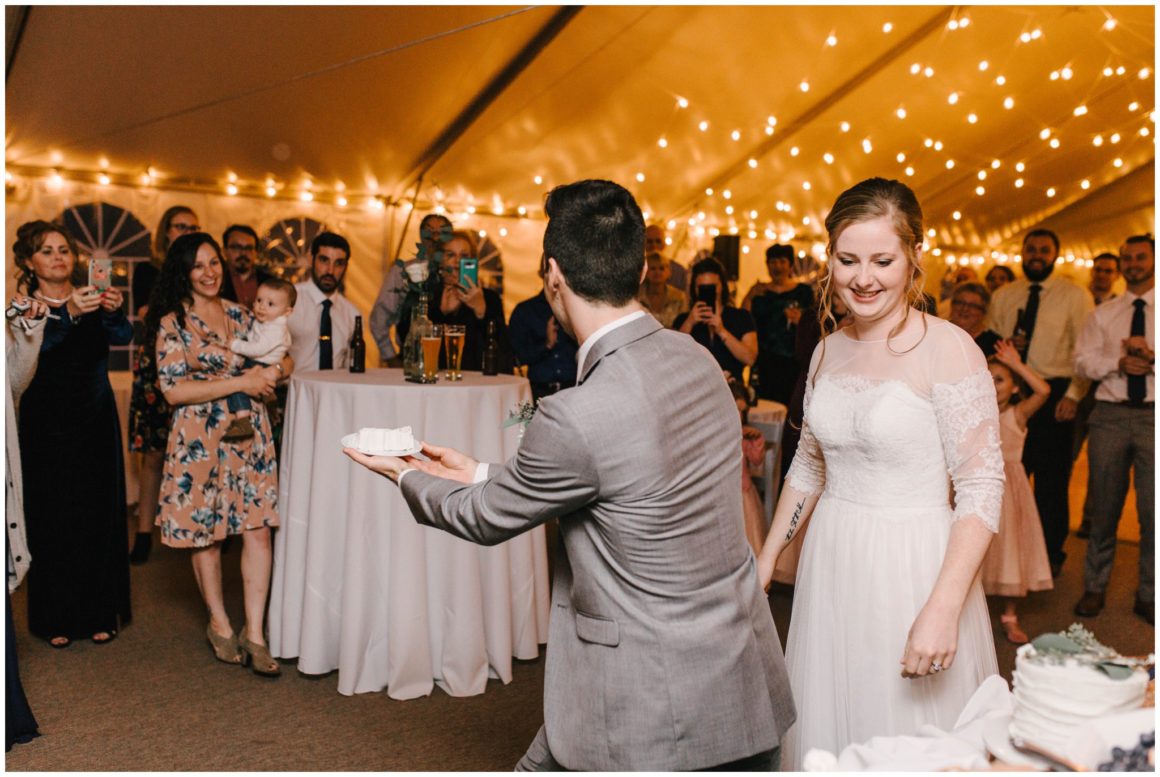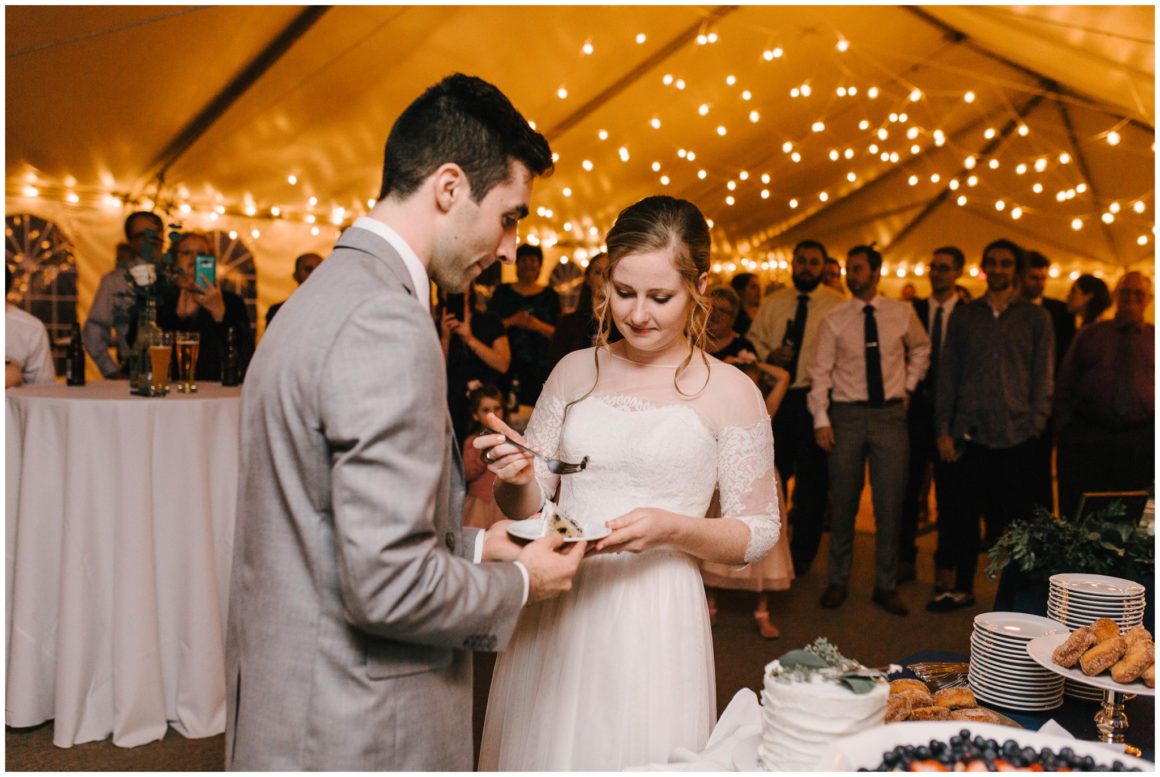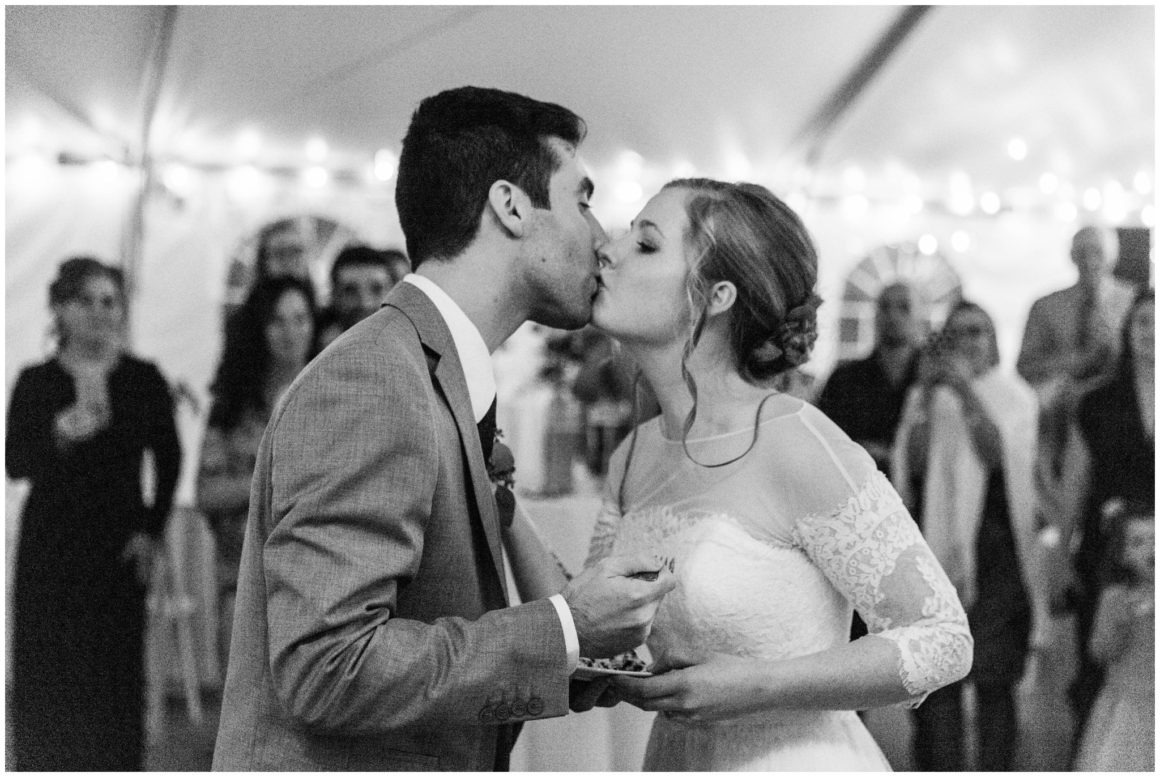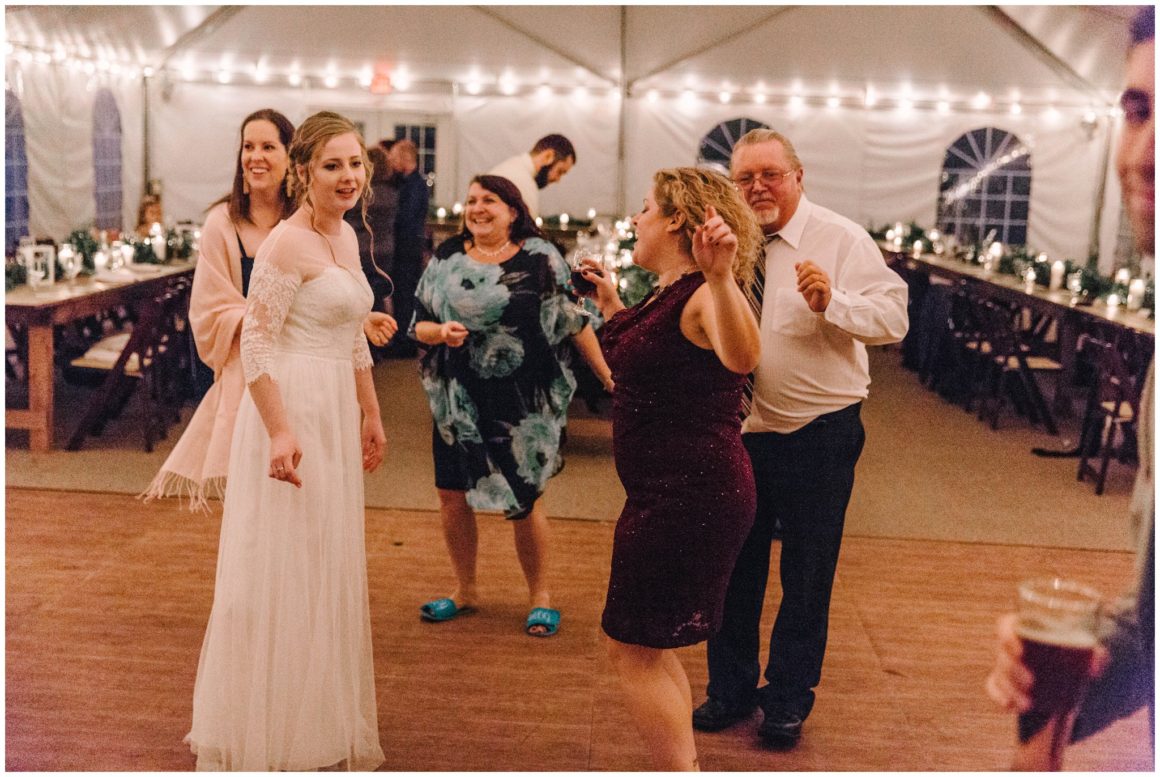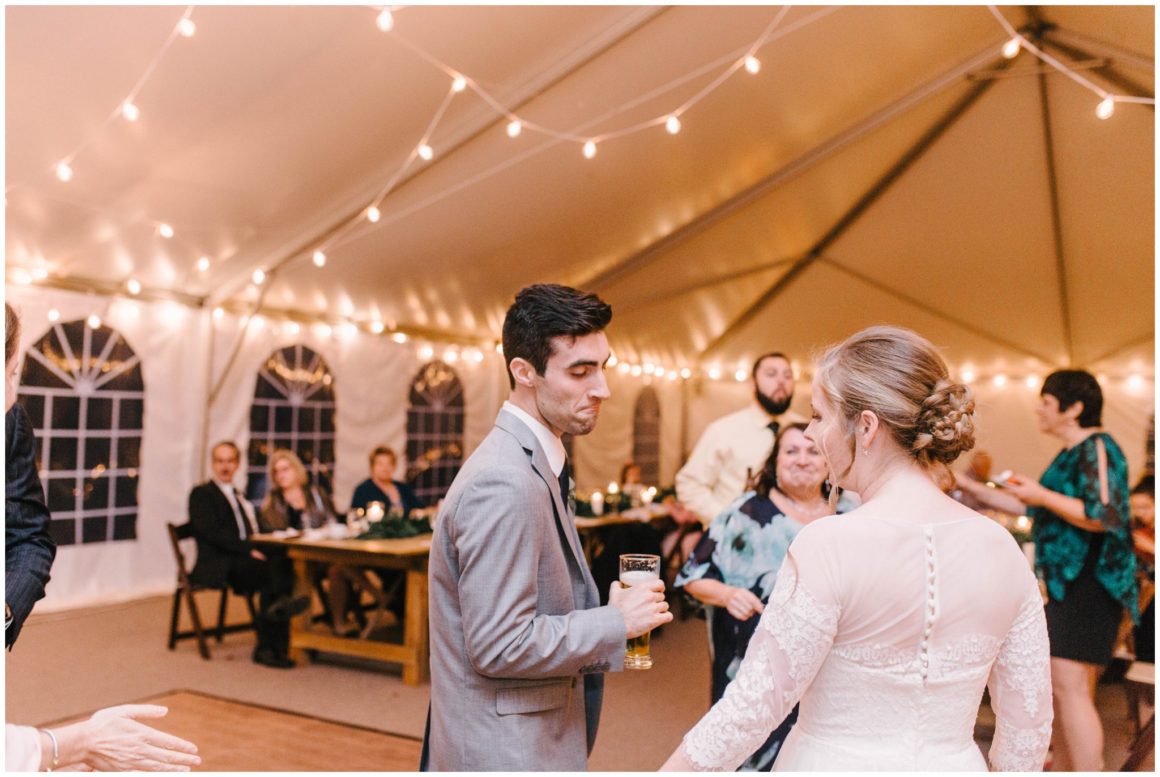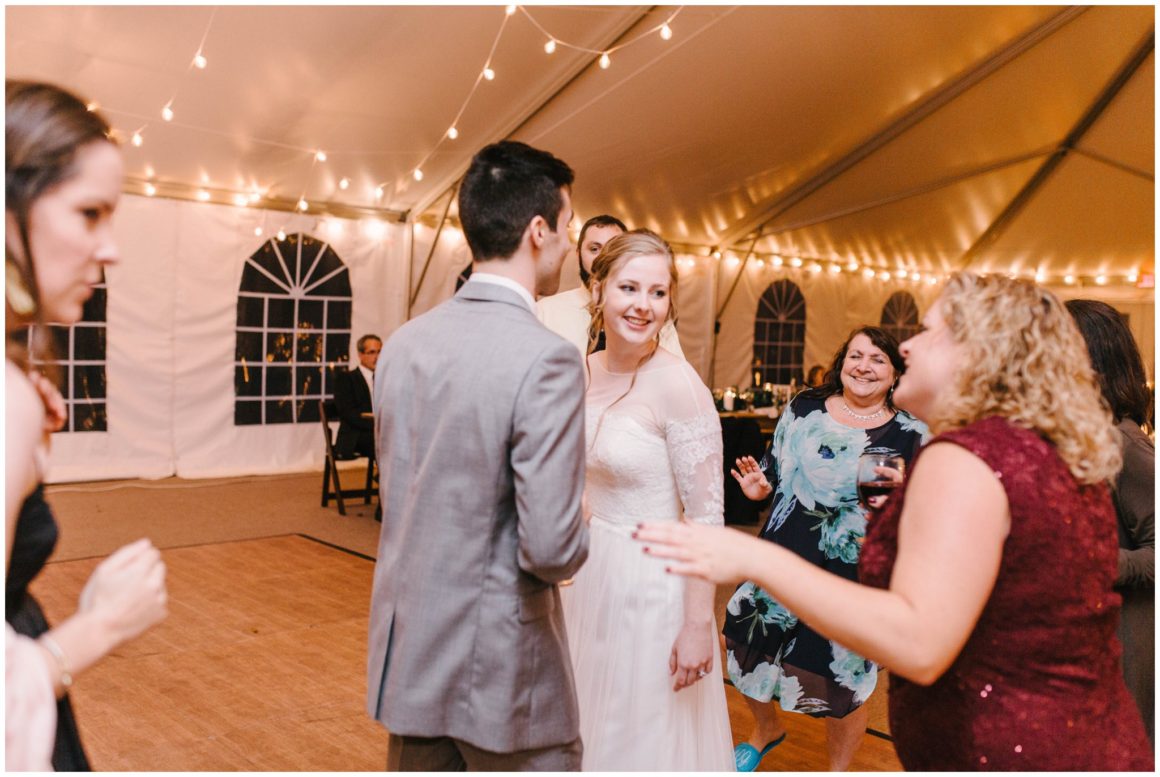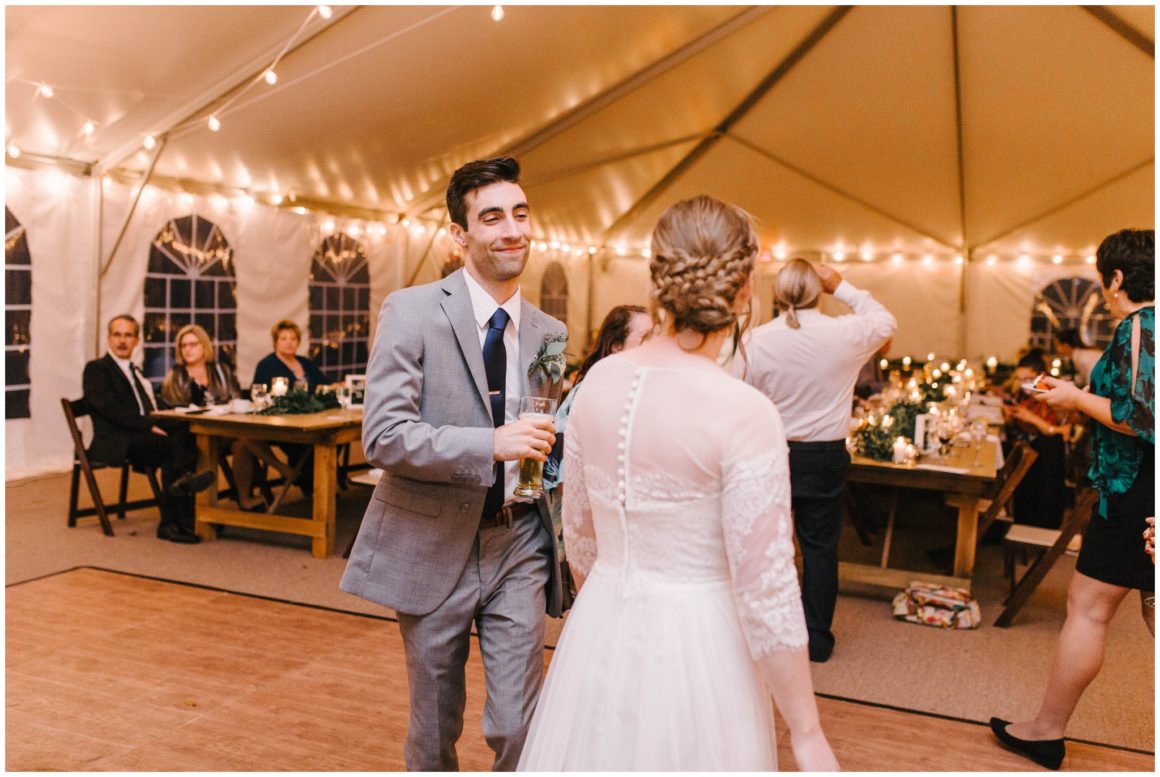 Thank you to all the amazing vendors for helping create such a beautiful day!
SaveSaveSaveSave
© Copyright 2015, Kate Tandy Photography