Hibernia County Park Family Photos | Griffin Family
September 4, 2020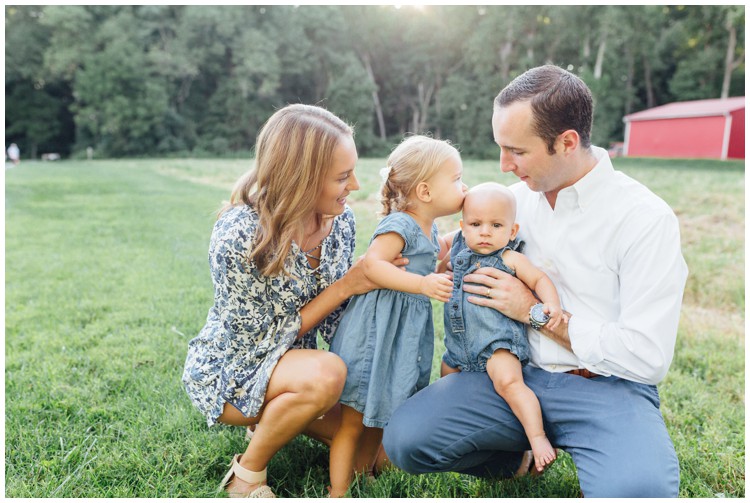 I photographed this family's photos at Hibernia County Park in Coatesville during sunset last week and I'm still loving every photo! I can't even begin to count how many times I've taken photos for Claire & Ryan. It started with their engagement session, followed by a wedding, maternity photos, newborn pictures, family pictures etc.
I've known Claire for years and over that time she's become such a dear friend. I have loved being a part of her life and being able to document all the milestone moments. 4 months ago she had a precious little boy on Easter Sunday. Not going to lie, I was counting down the days to his birth because I was so excited to take his newborn pictures. Unfortunately, it was right when COVIVD began so I wasn't able to officially meet him for a few months and by then the newborn stage was over. Luckily, Claire and Ryan were wanting to have their family photos done ASAP so we marked a date on the calendar to make it happen. We laughed, the kids giggled and us adults smiled so much at the kid's cuteness.
Sunset sessions are my all time favorite! There's something about the golden light casting a beautiful glow on people. And yes, the Griffin Family was surely glowing, inside and out!
Enjoy some of my favorites from this family session!
kate ❤︎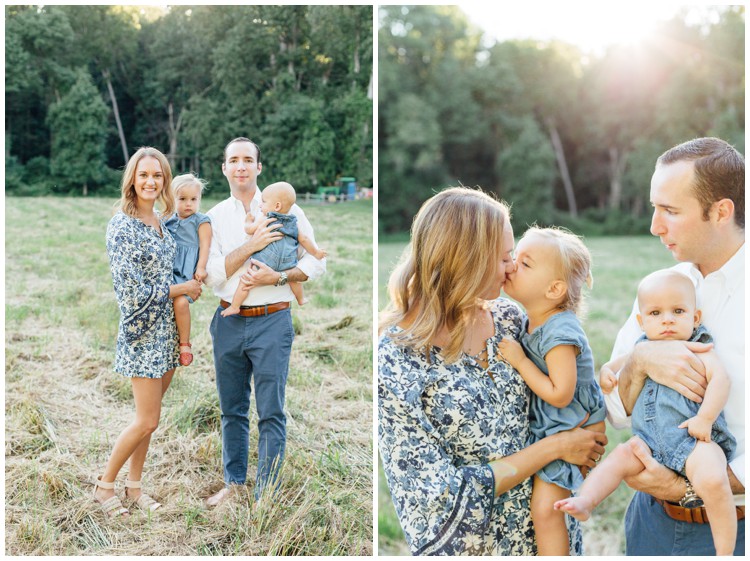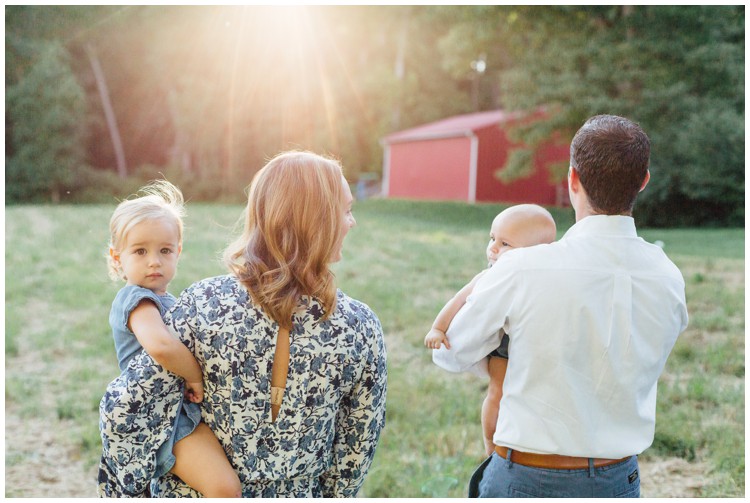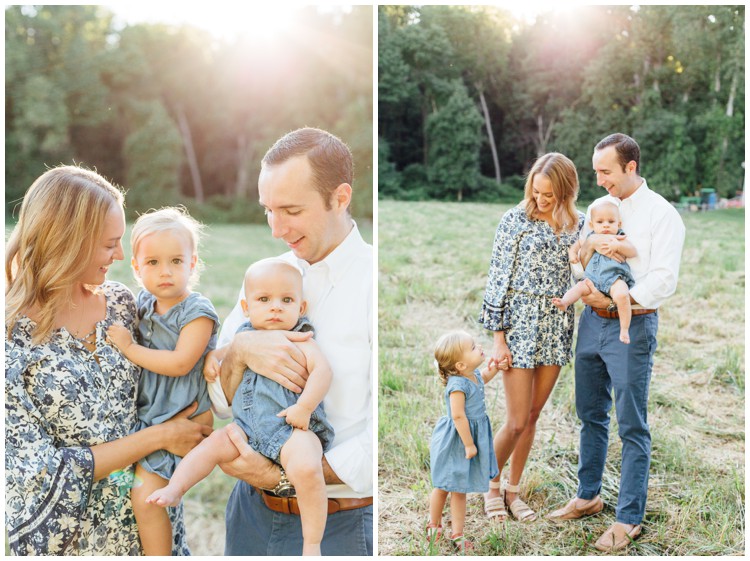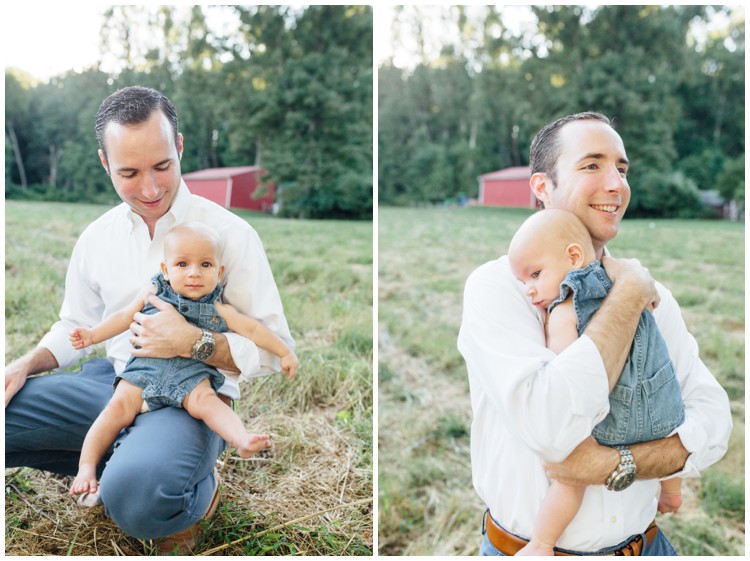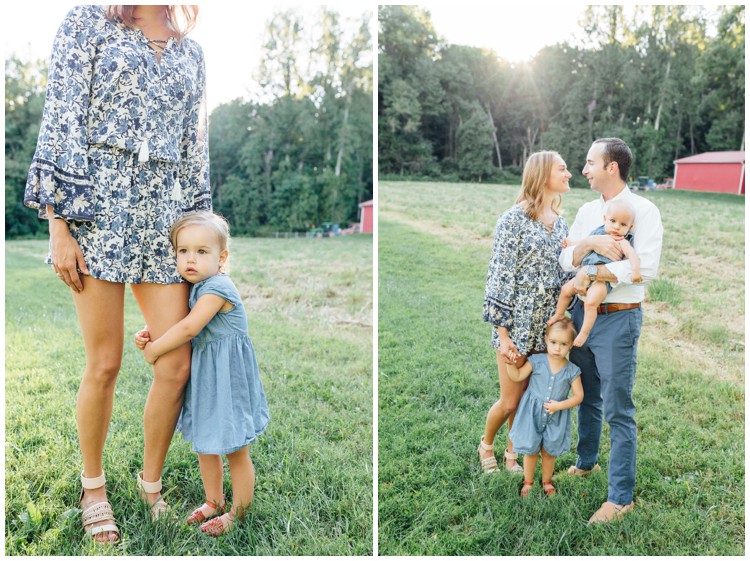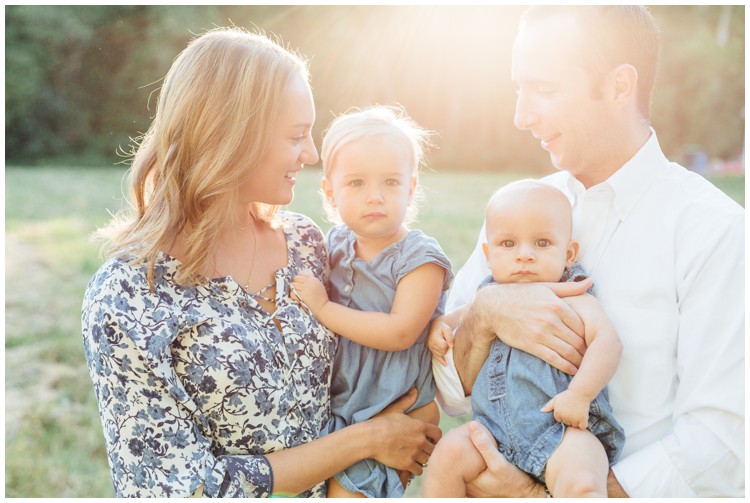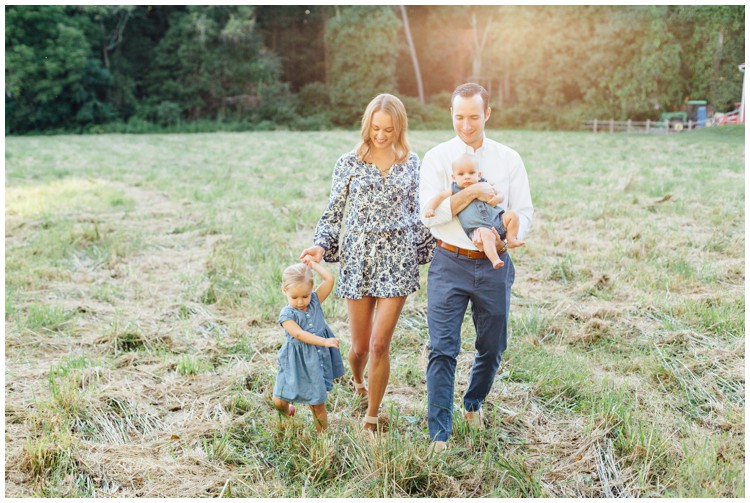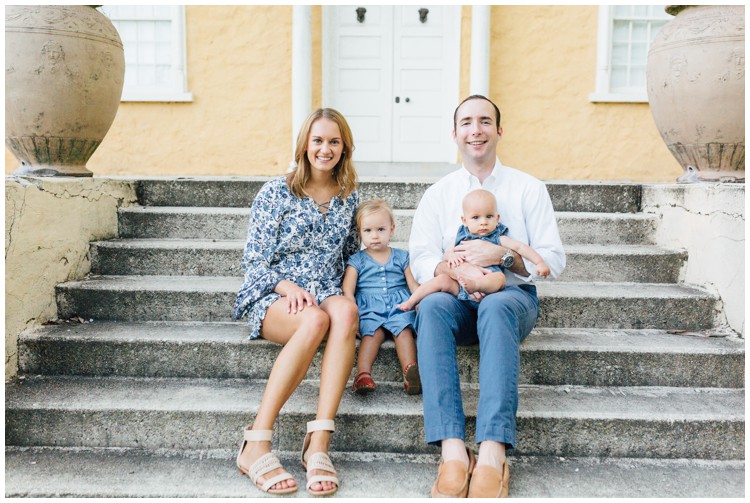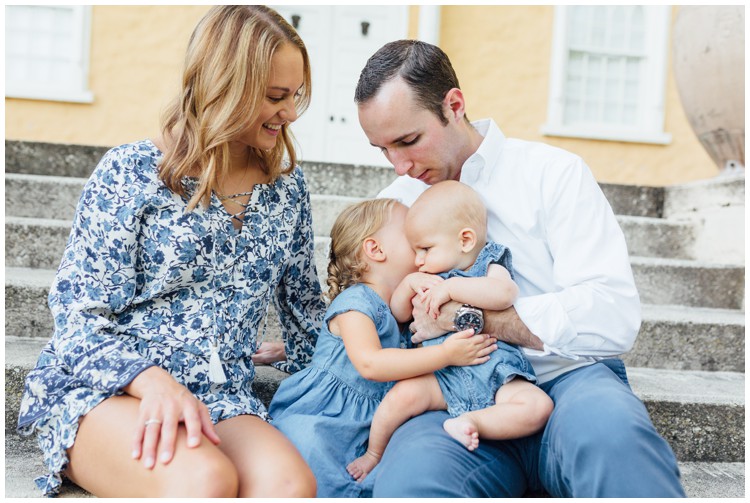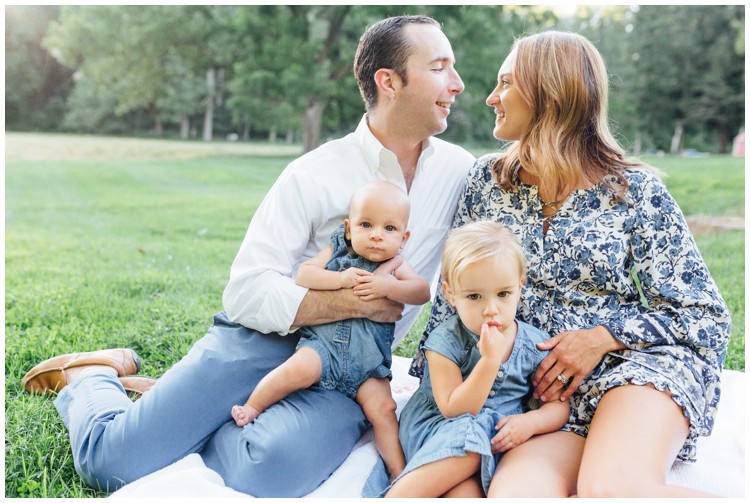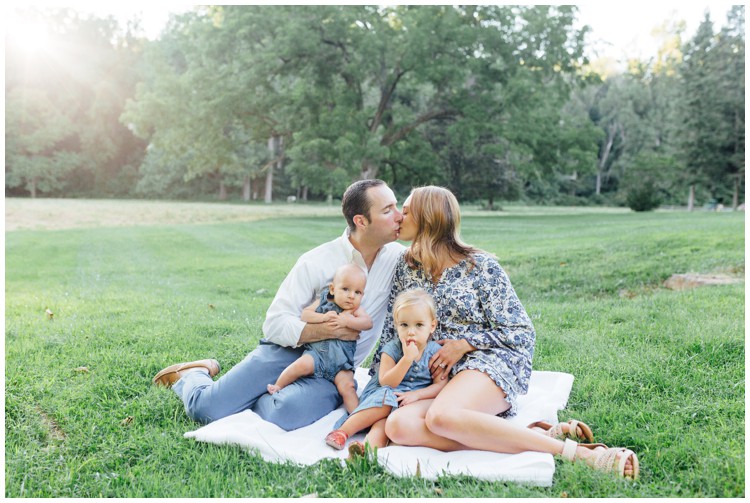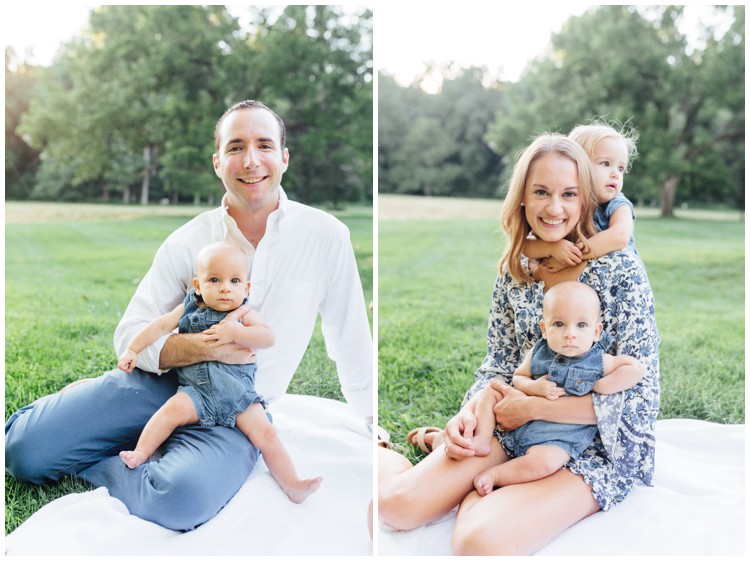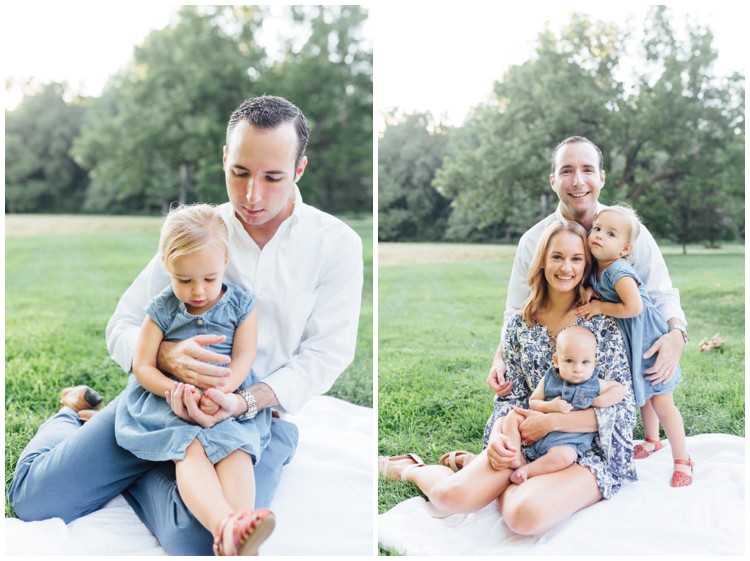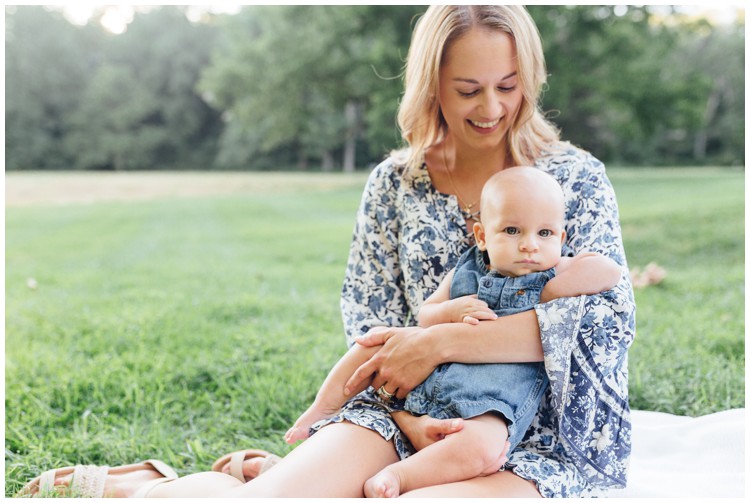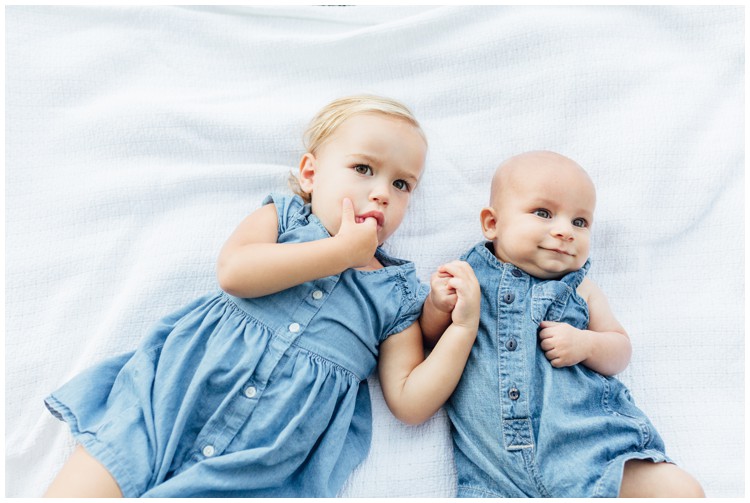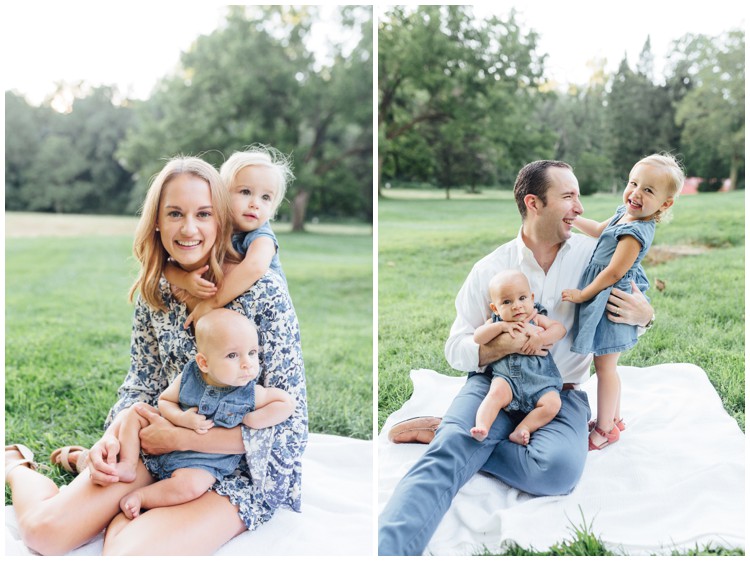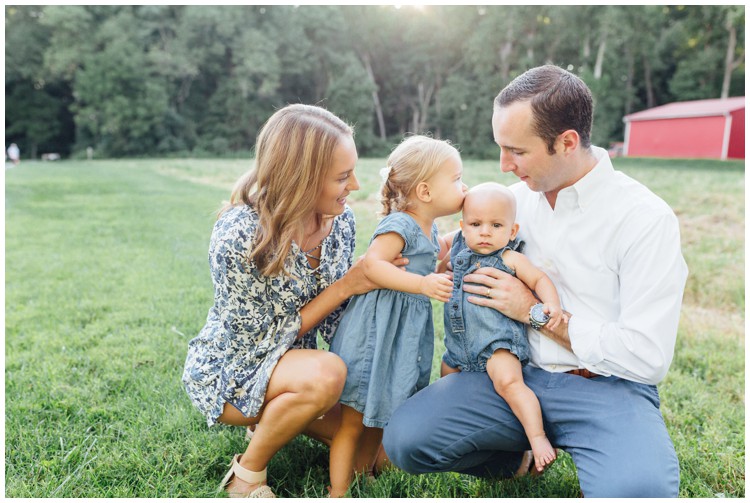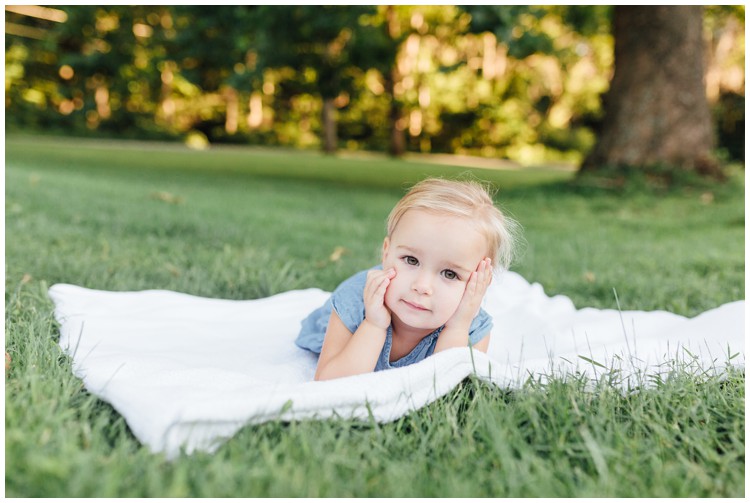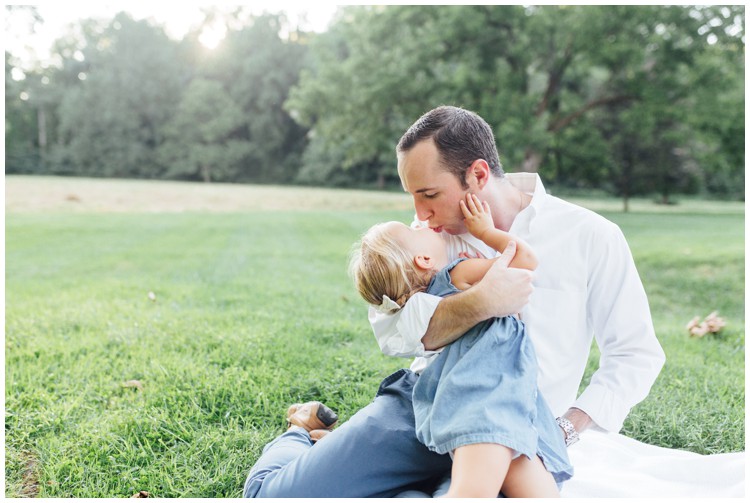 © Copyright 2015, Kate Tandy Photography