Huntingdon Valley Country Club Wedding | Hayley & Anthony
September 17, 2018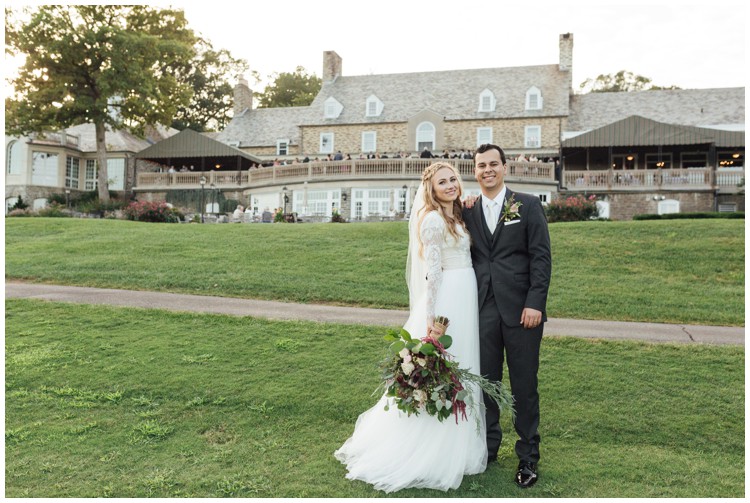 Hayley & Anthony's Huntingdon Valley Country Club wedding was full of beauty from start to finish. Not only are these two model worthy, but every last detail of their wedding was carefully chosen and exquisite!
GETTING READY AT HUNTINGDON VALLEY COUNTRY CLUB WEDDING PHOTOS
Hayley and her bridesmaids got ready in the stunning in the bridal suite at Huntingdon Valley Country Club which was amazing. All the bridesmaids wore different styled dresses in a mismatched shades of blush. Hayley provided a gorgeous mirror box for me to take pictures of their wedding bands in; their wedding invitation was the perfect backdrop for the bands!
Hayley herself was completely radiant as she slipped into her dress. Her mother helped her put on her necklace. We then utilized the beautiful bridal suite bathroom for some bridal portraits.
Meanwhile, Anthony and his groomsmen were getting ready in the locker room at Huntingdon Valley Country Club. They had fun getting a variety of groomsmen photos in the locker room and bar lounge.
THE OUTDOOR CEREMONY AT HUNTINGDON VALLEY COUNTRY CLUB
The day was a pleasant and sunny September evening, smack dap in the middle of rainy days; they were so blessed to have had such a beautiful day! Huntingdon Valley Country Club has the perfect ceremony location, set up between the club and the stunning front gates. Tears were shed and laughter was shared during the exchange of handwritten personalized vows that Hayley and Anthony shared. It gave me a peek inside of their beautiful friendship and love: a love of cooking that they both share, and a friendship which started in high school.
THE RECEPTION AT HUNTINGDON VALLEY COUNTRY CLUB
Right after the new married couple were introduced they went right into their first dance. Anthony was twirling his bride, kissing her ever so tenderly, singing to her and making her laugh like every girl dreams of. Throughout the day I loved seeing how Anthony would cherish Hayley, not only as lover, but as a dear dear friend.
After some heartfelt toasts, Hayley shared her father daughter dance and Anthony got his moment with his mother. The mother son dance was filled with tears, twirls, and lots of hip shaking.
I adored seeing Anthony & Hayley's 7 year friendship –  that started when they were 15 – enter into the next stage of life. Seeing how these two interacted and love each other, reminded me why I do what I do and love every second of it.
Videographer | Olson Films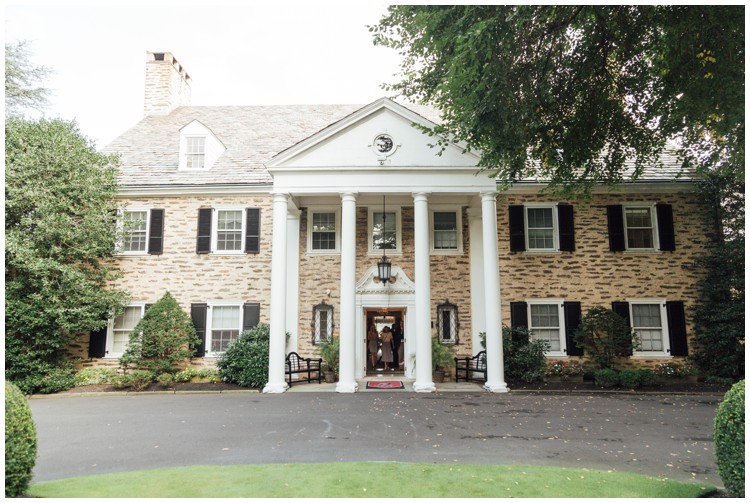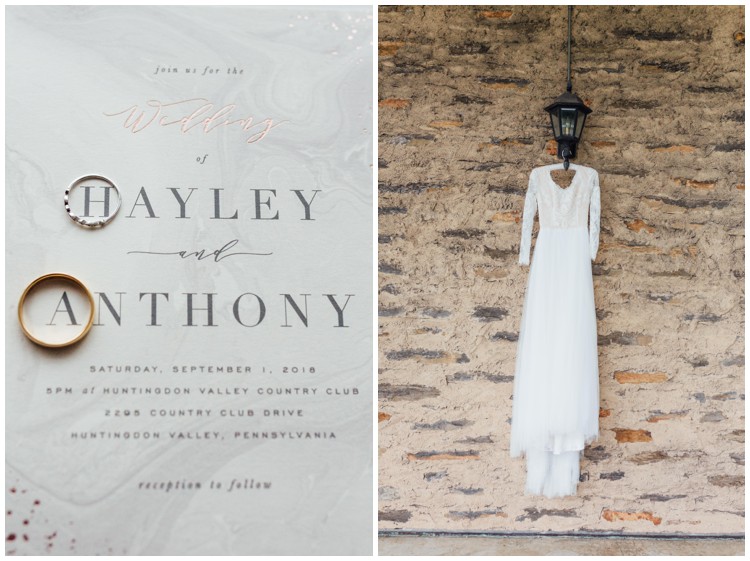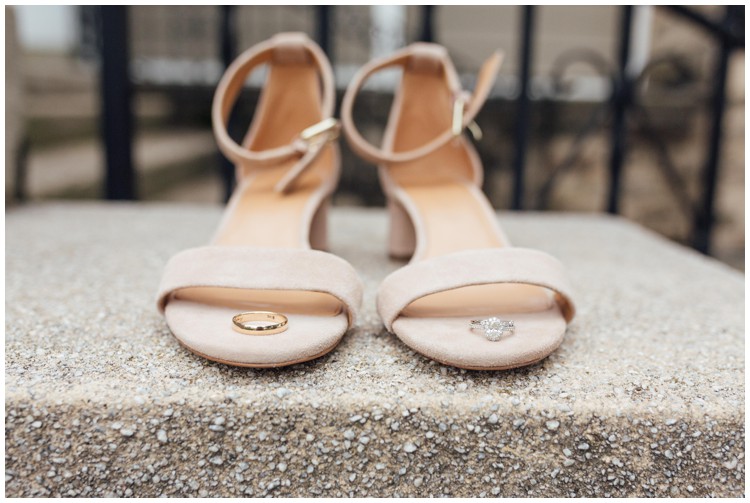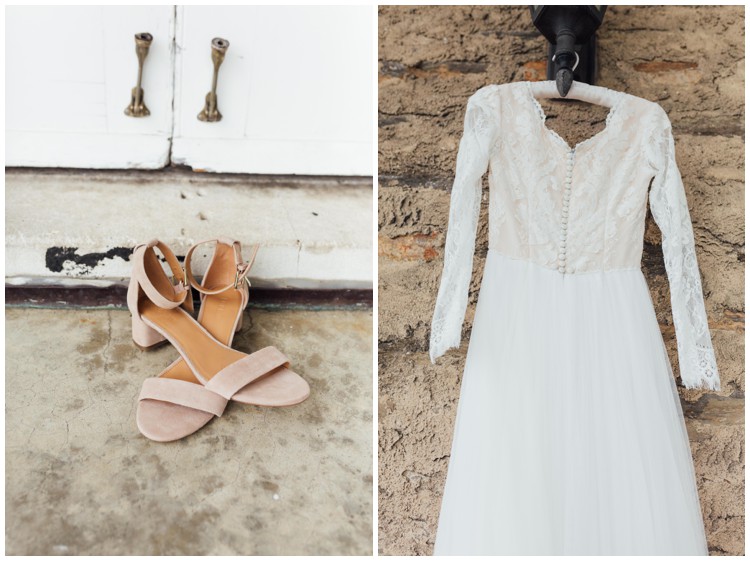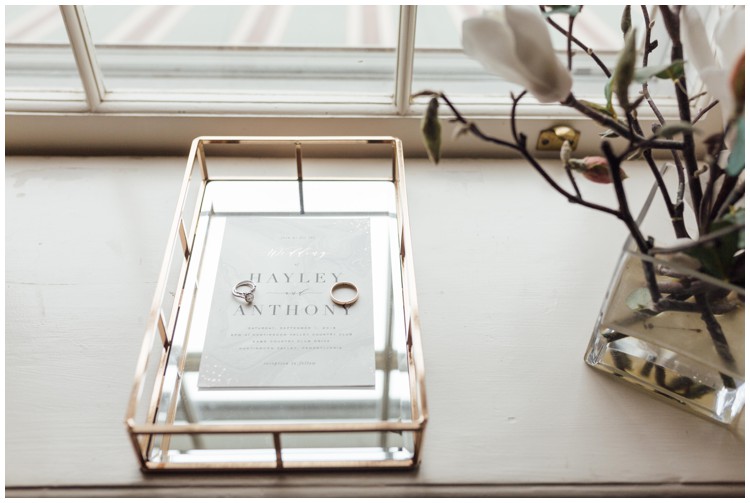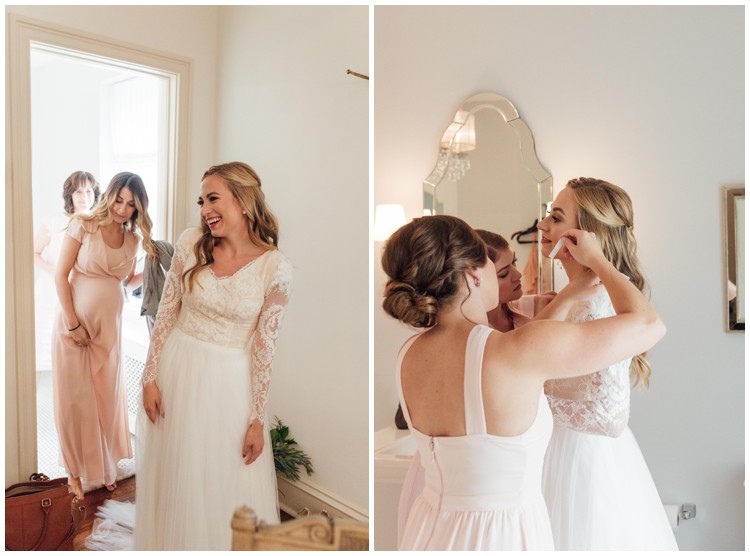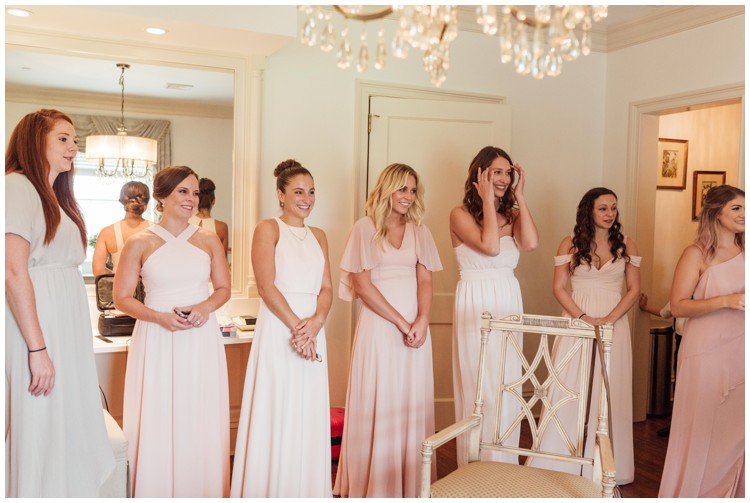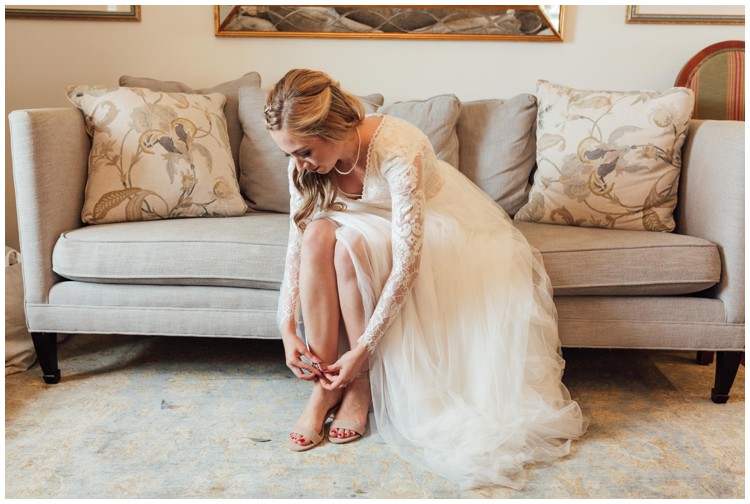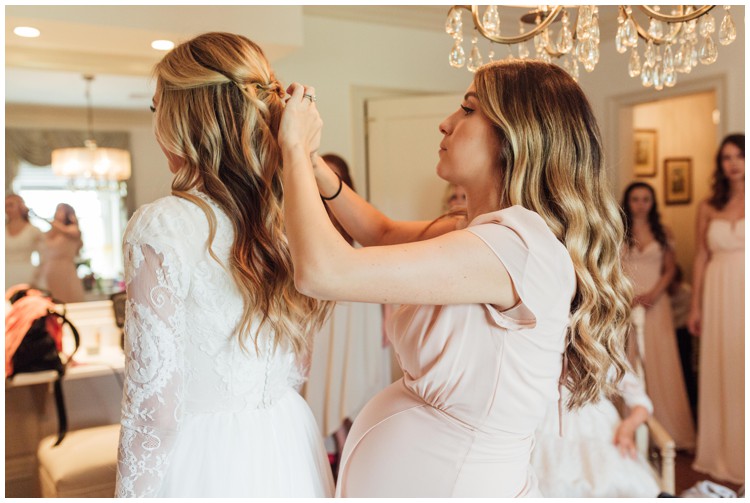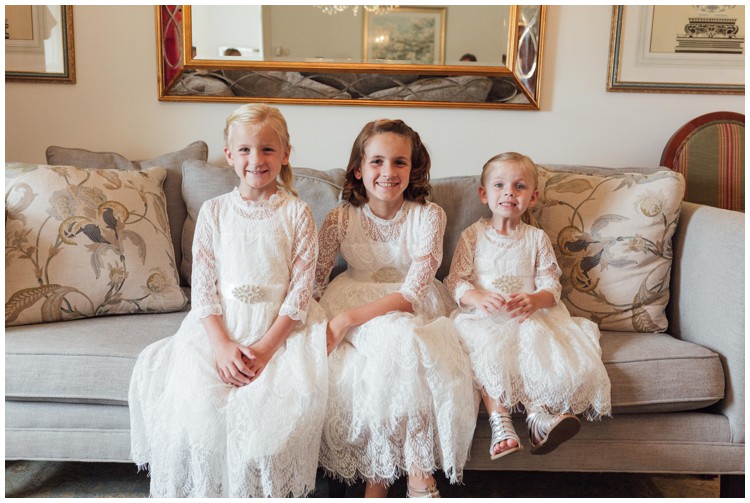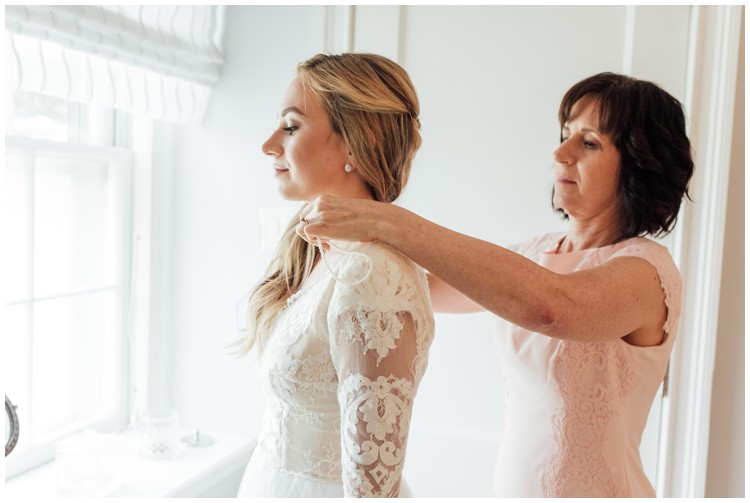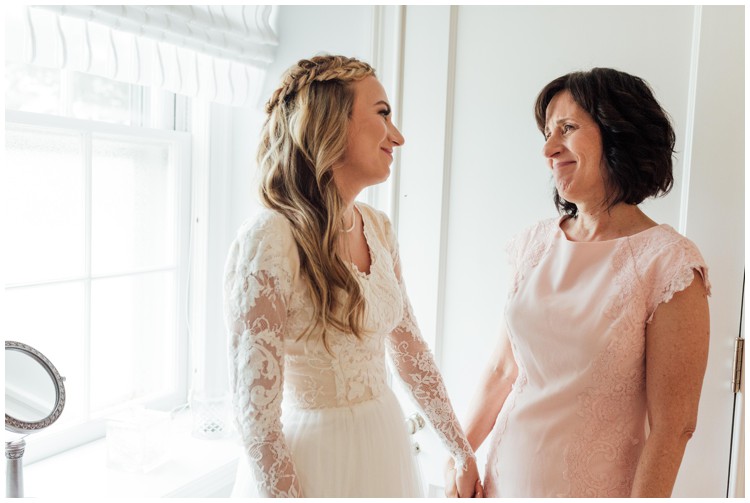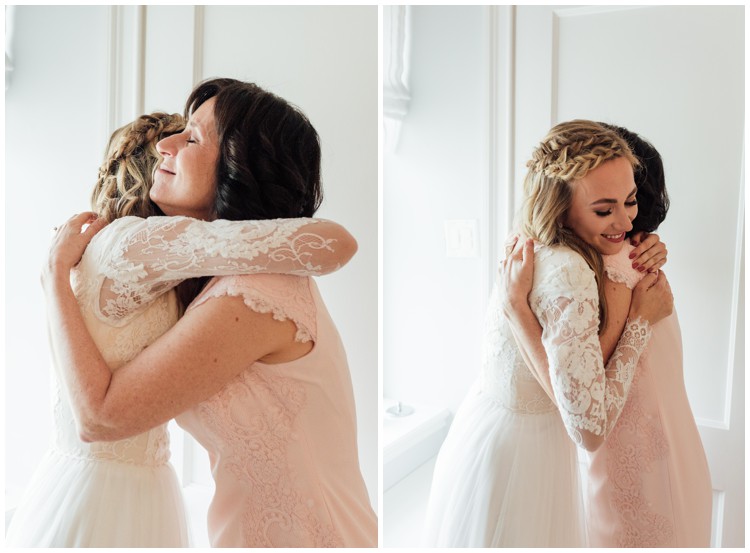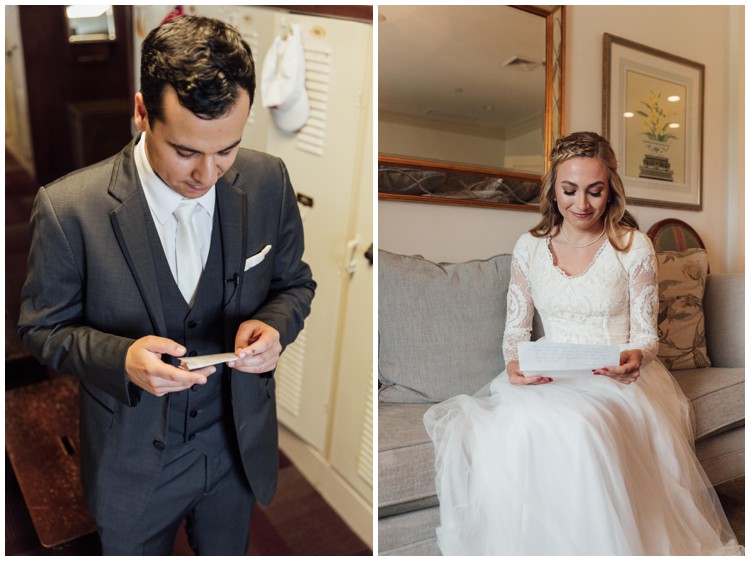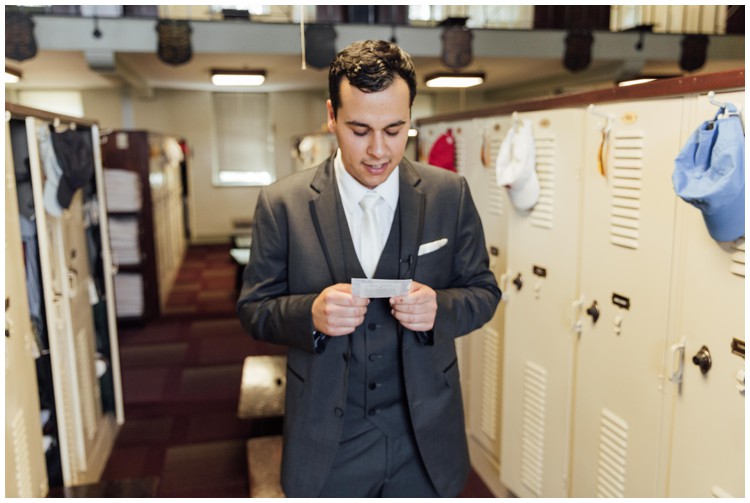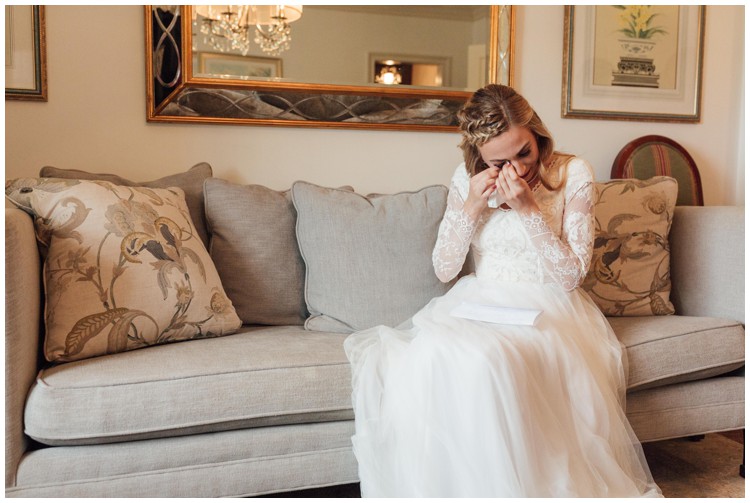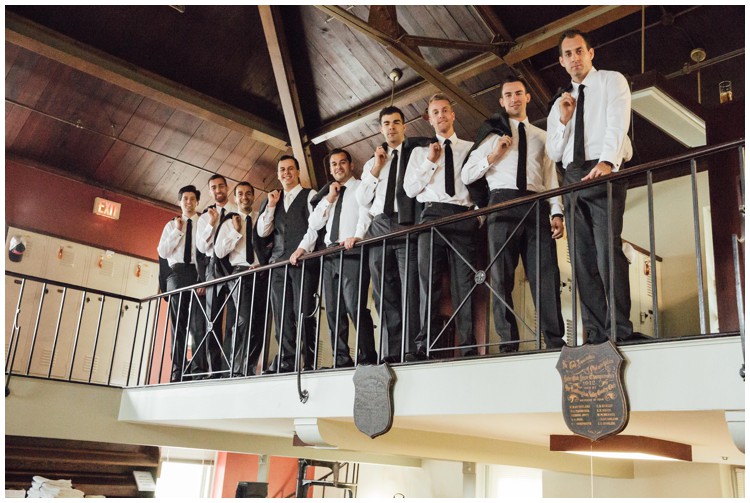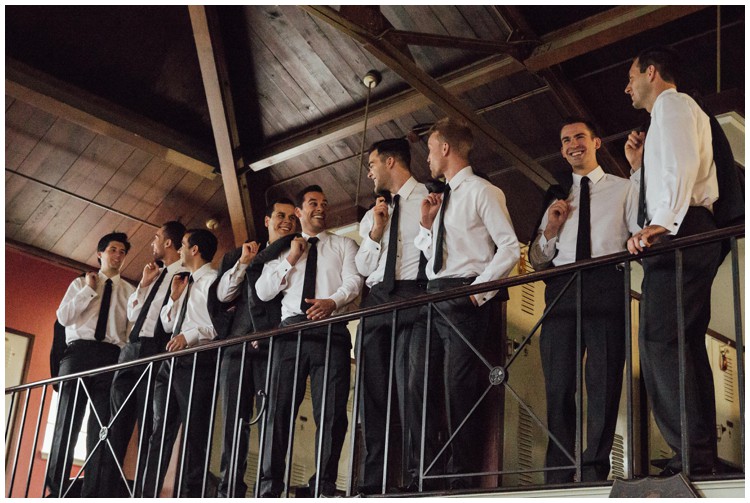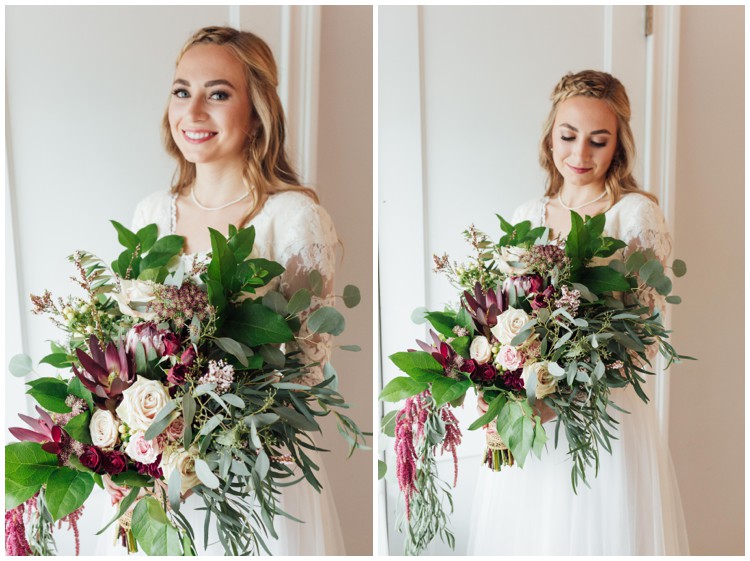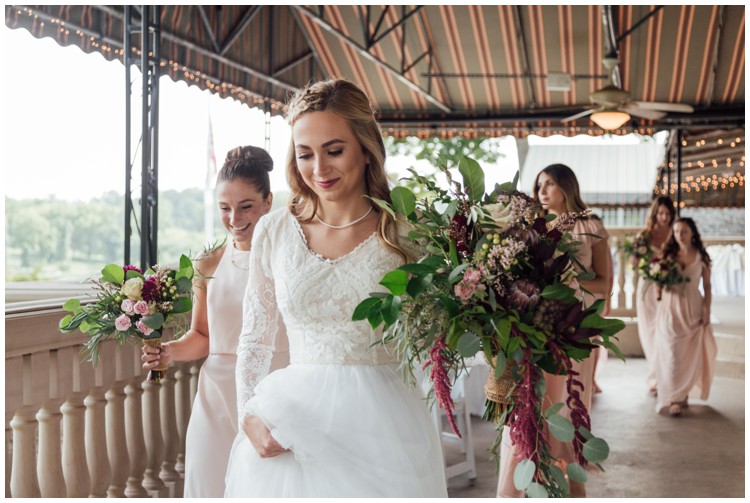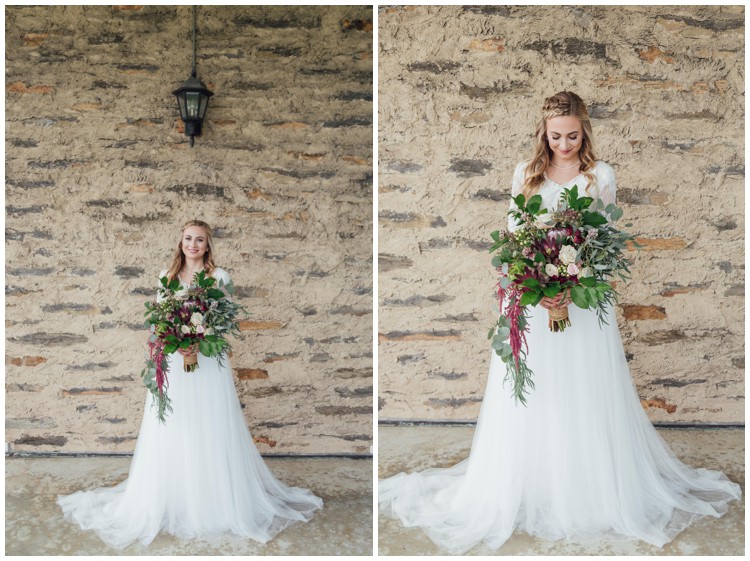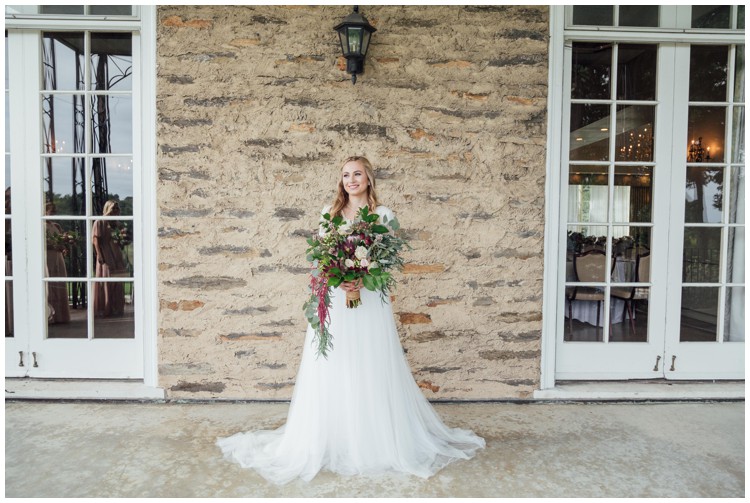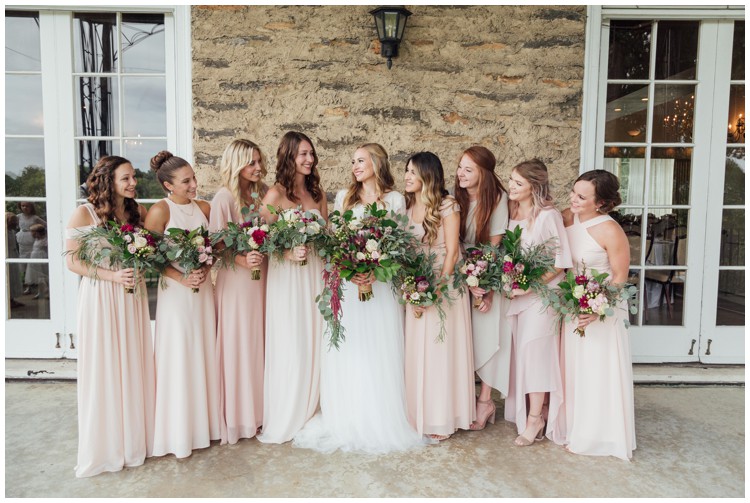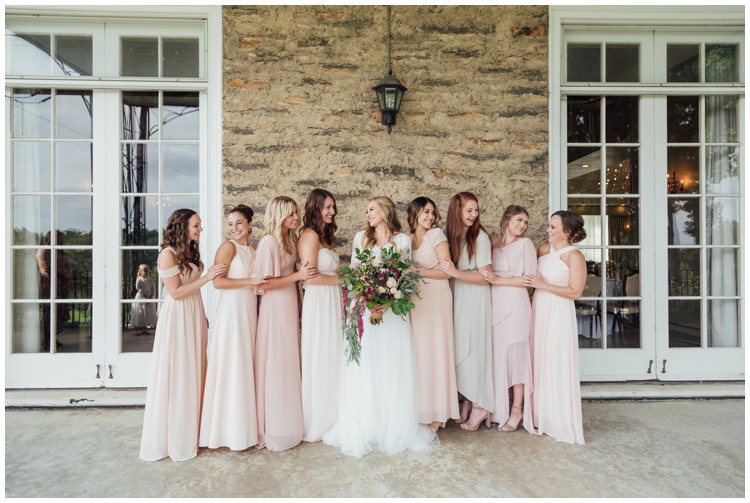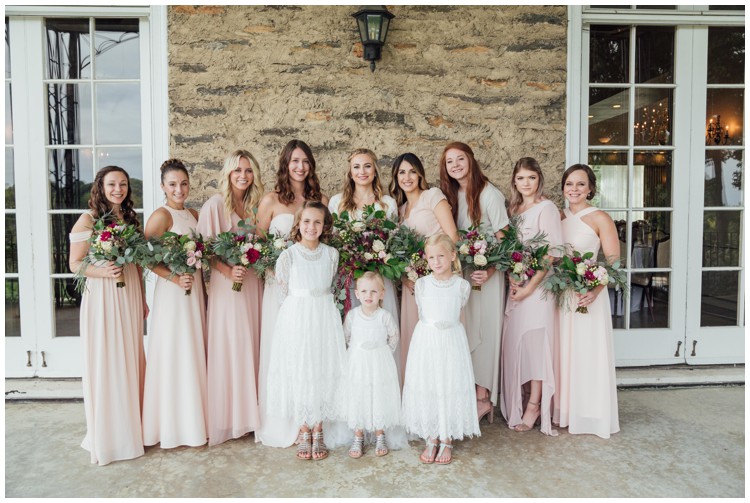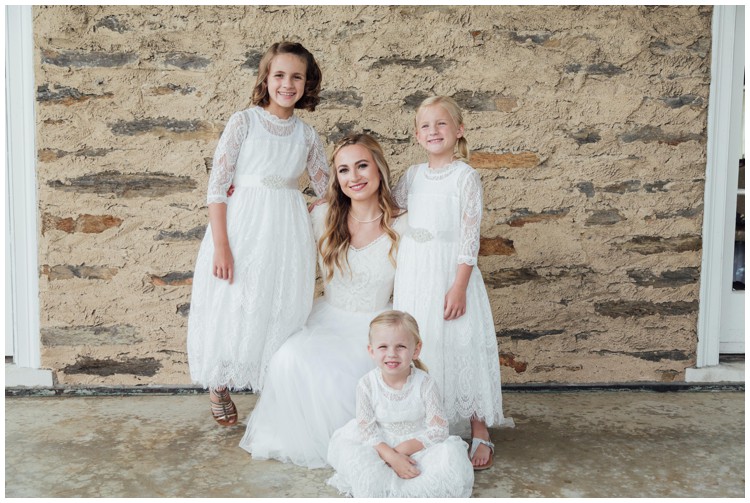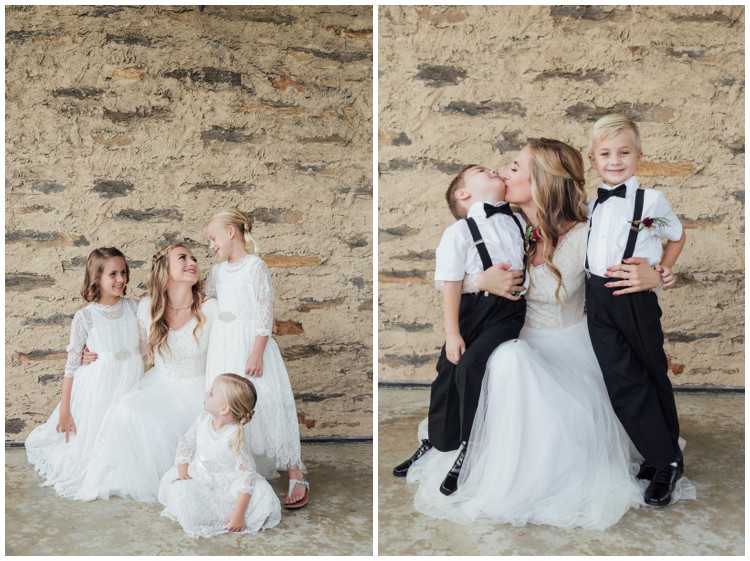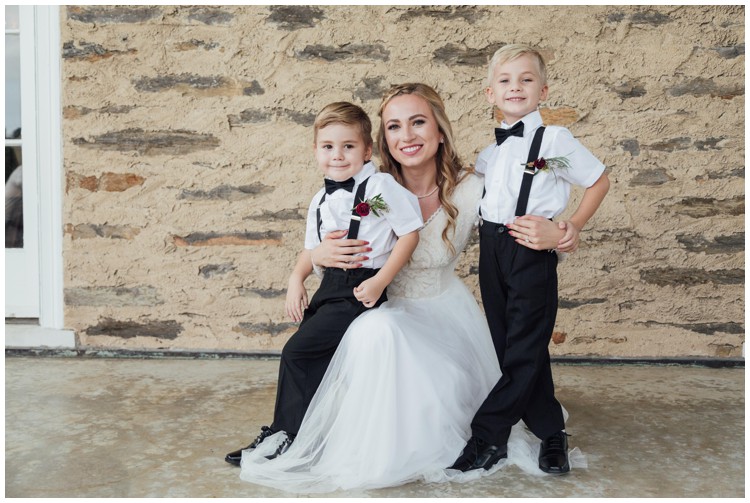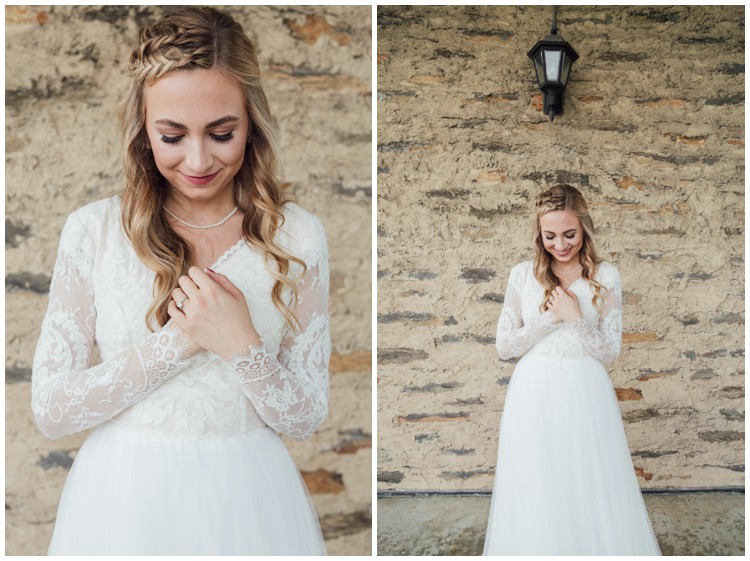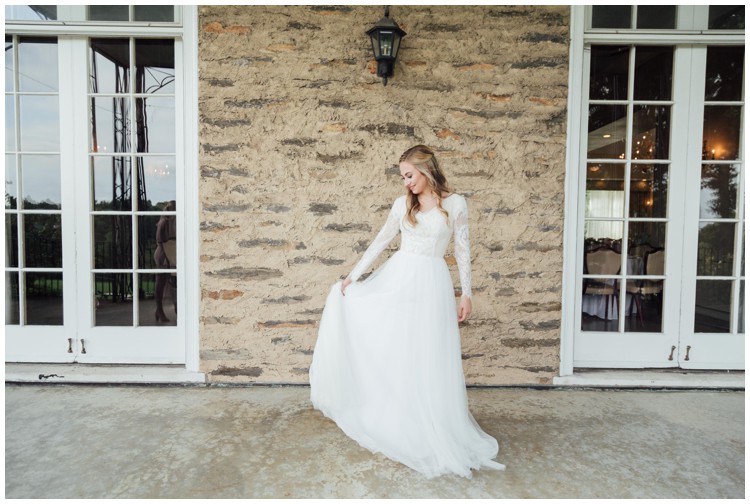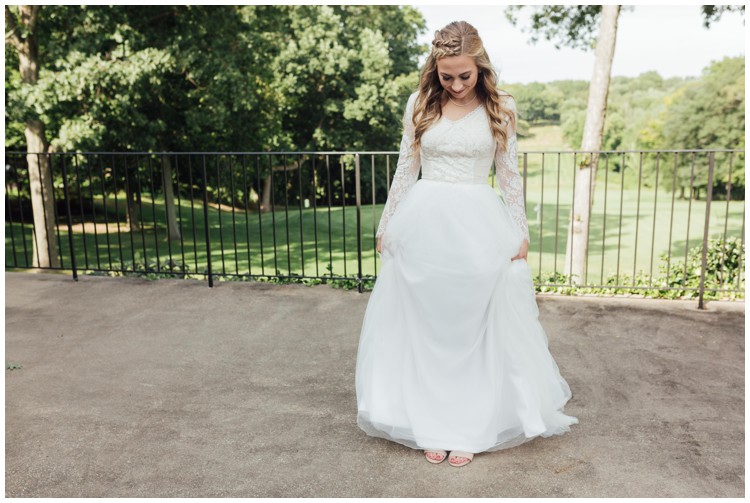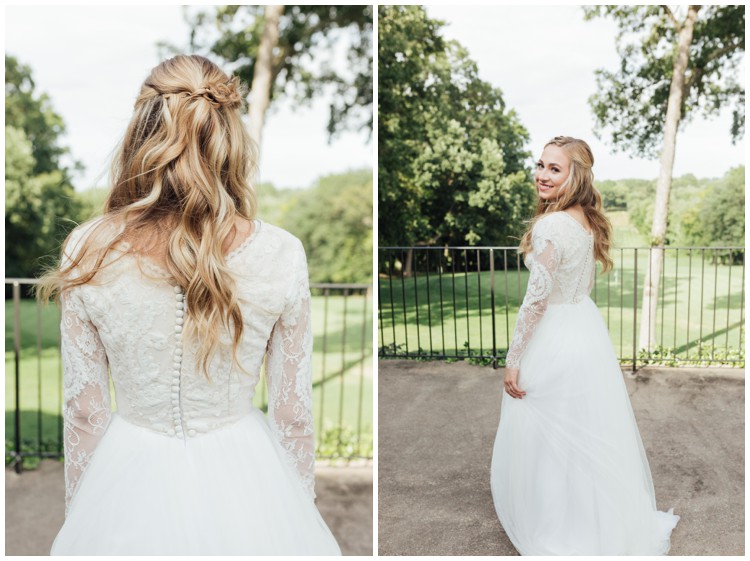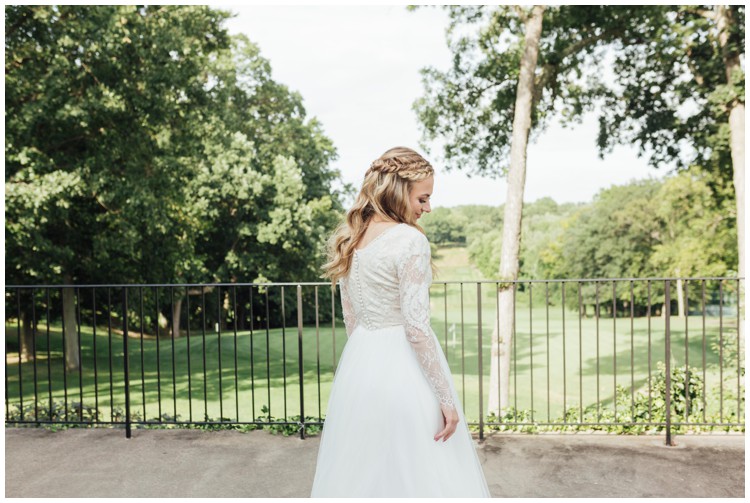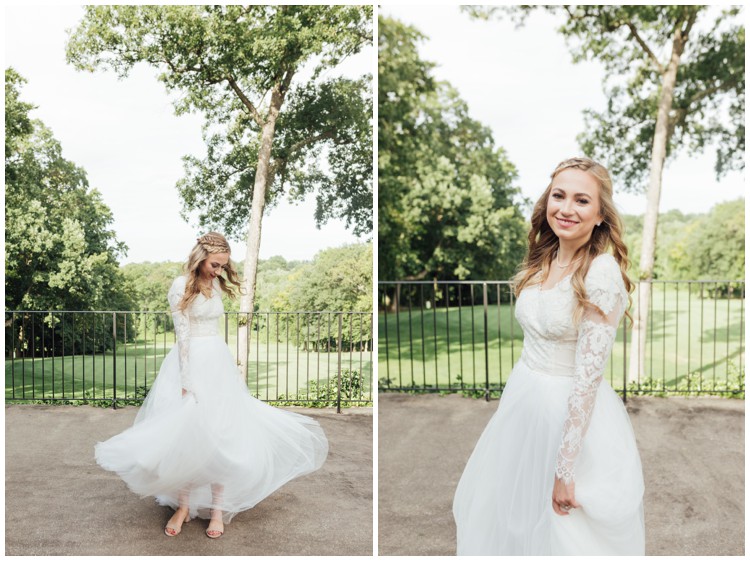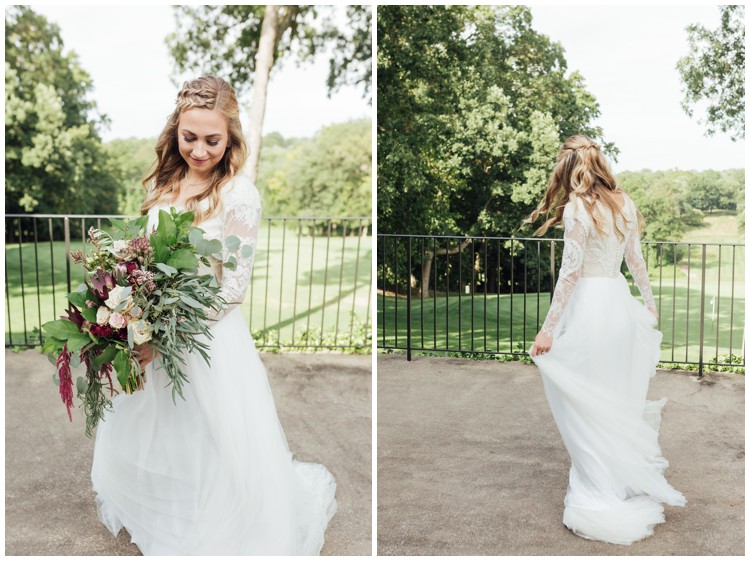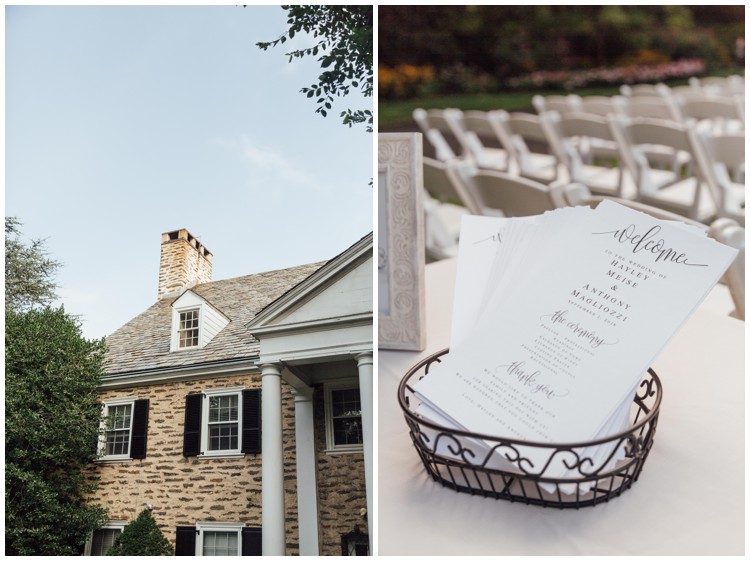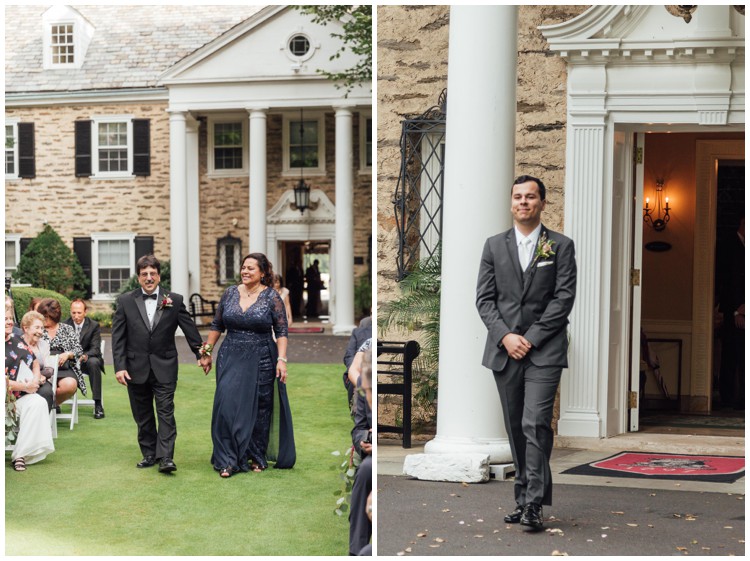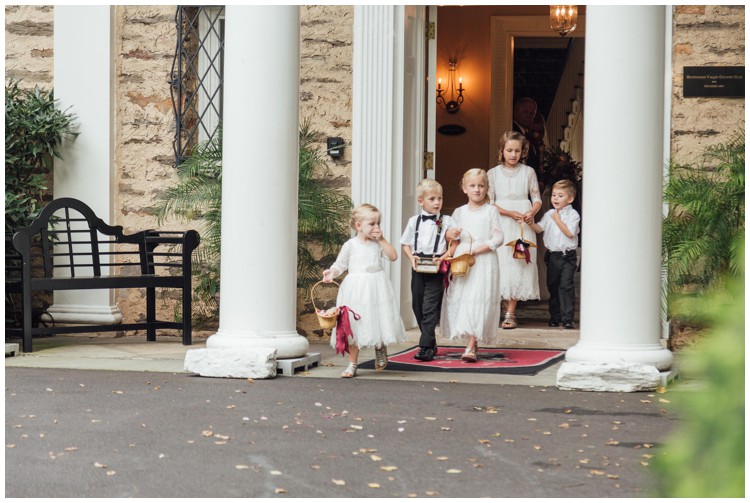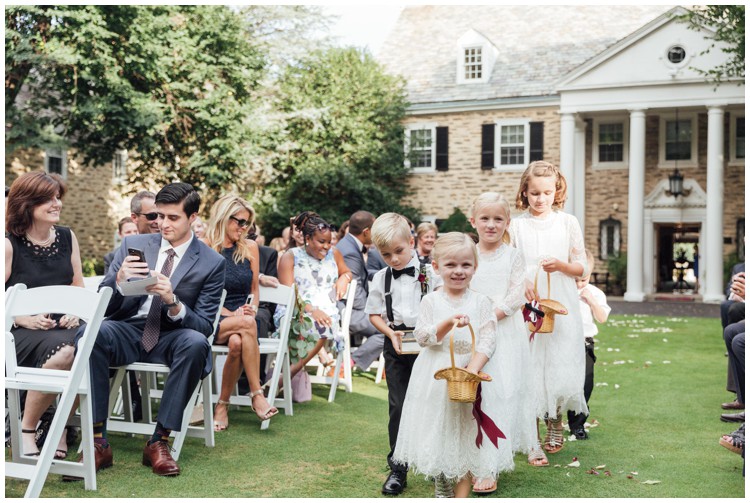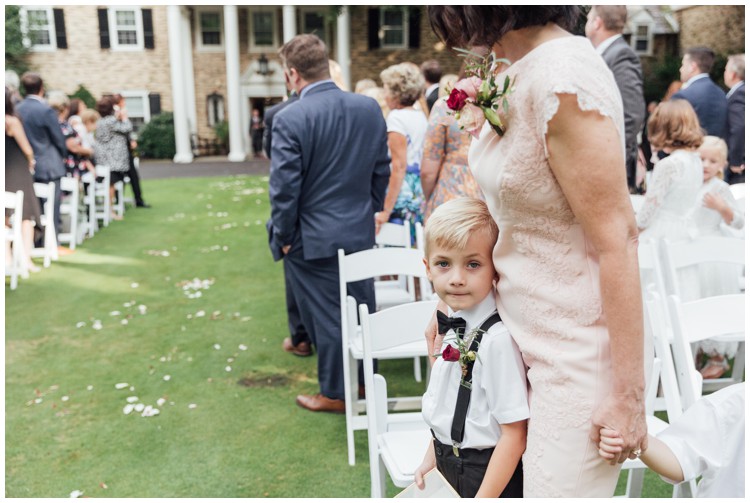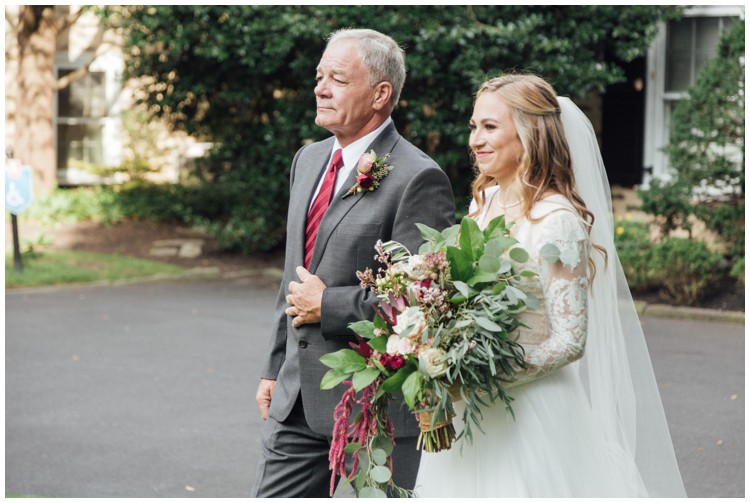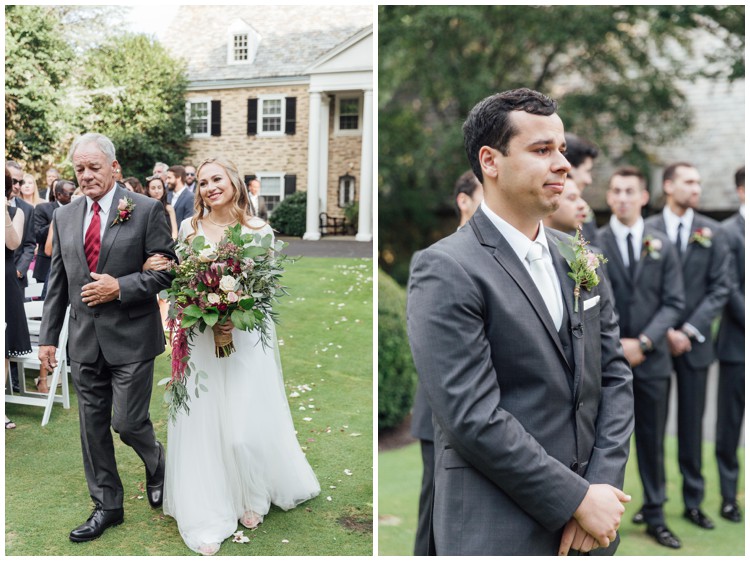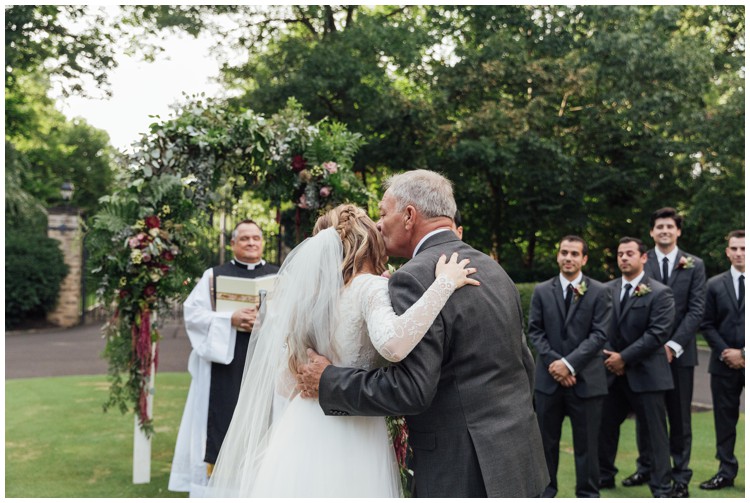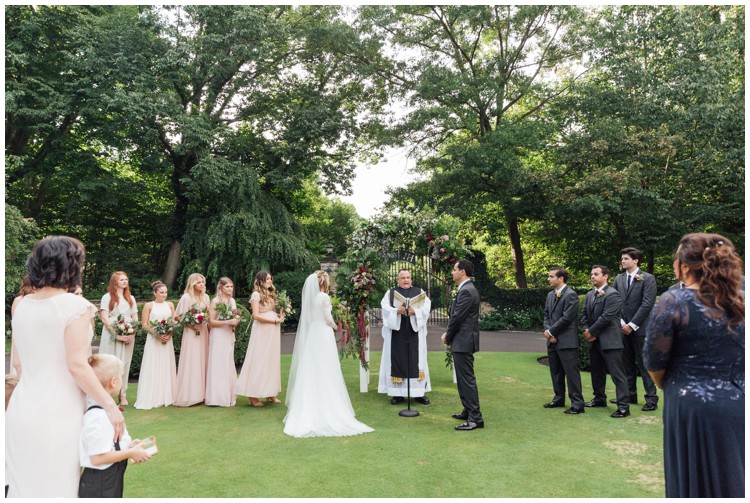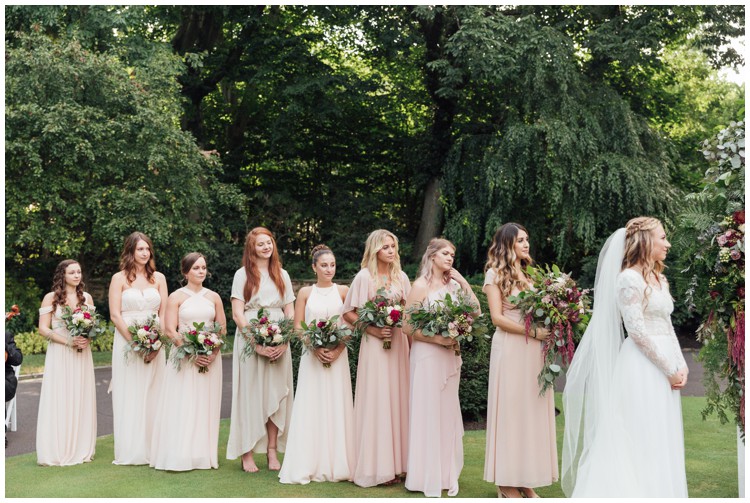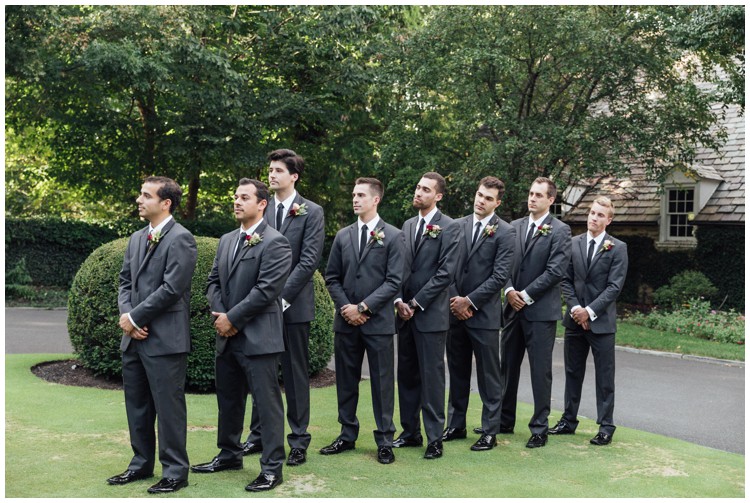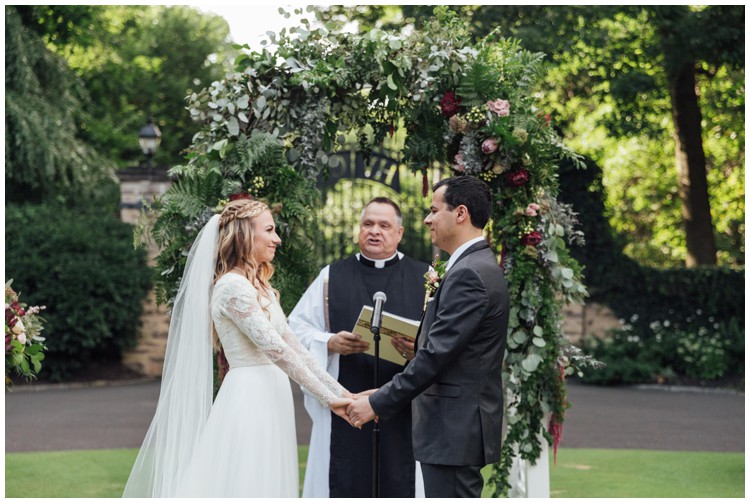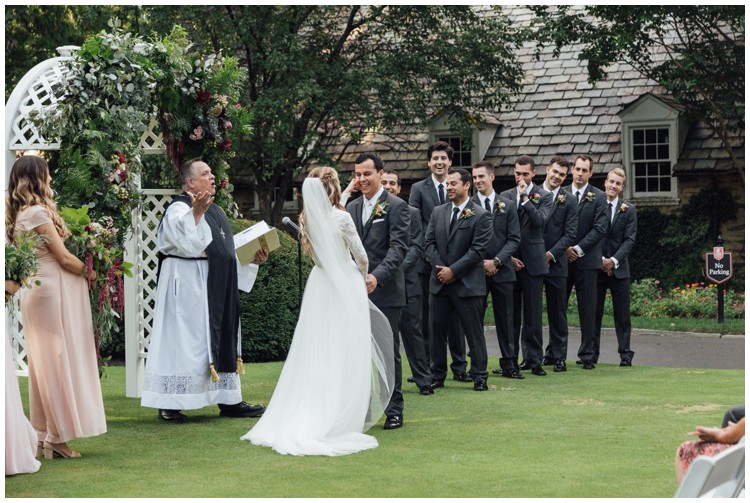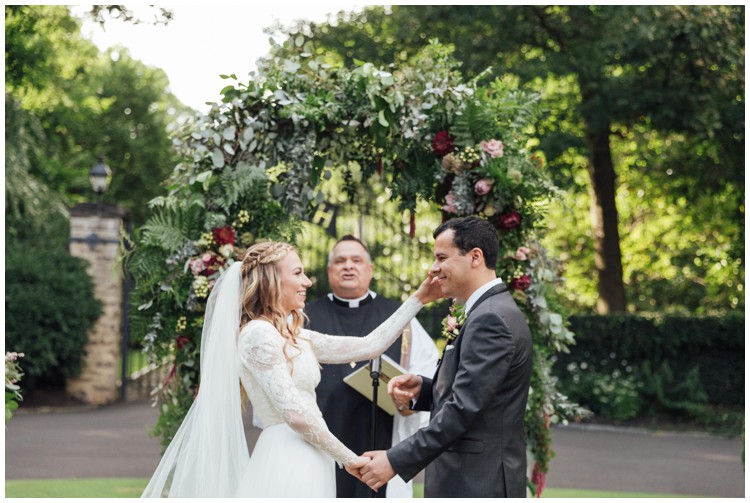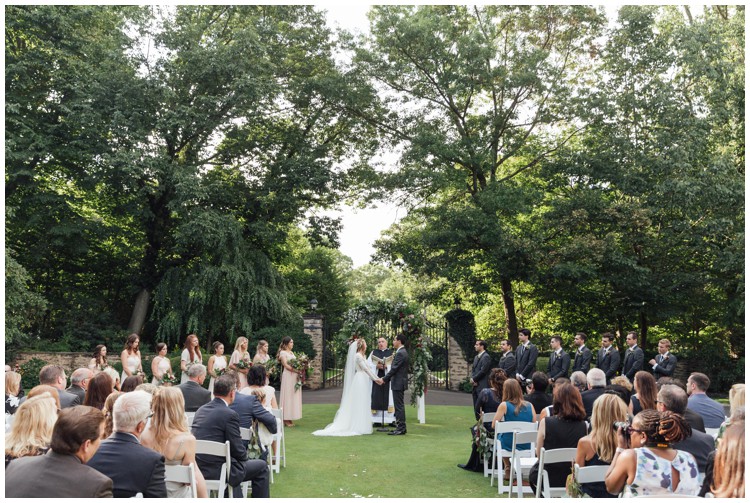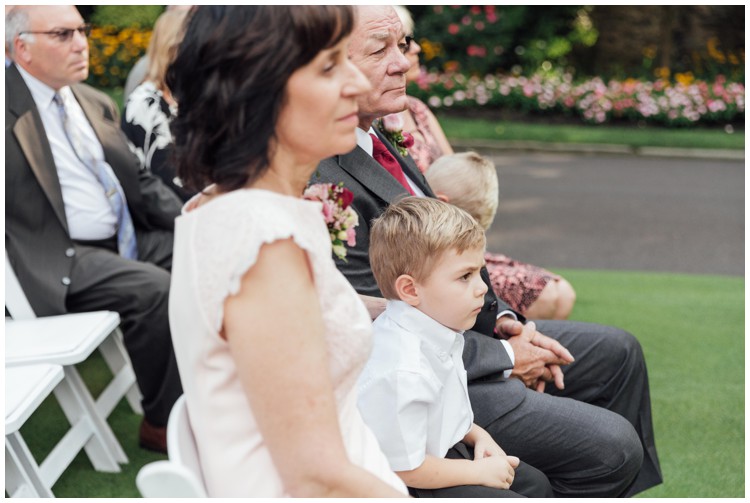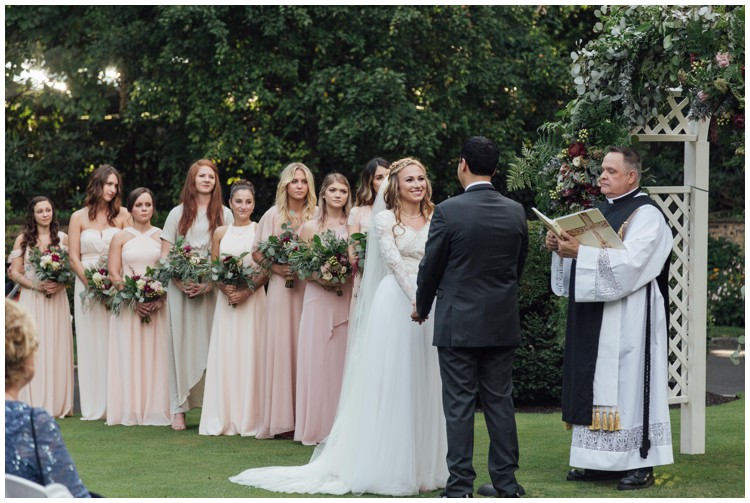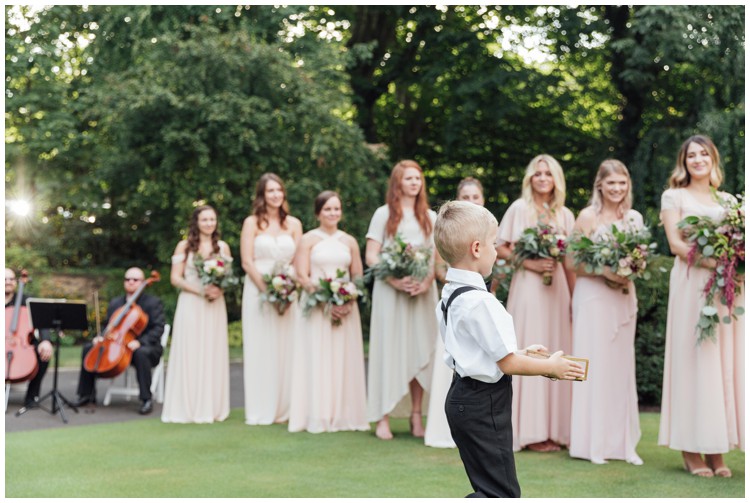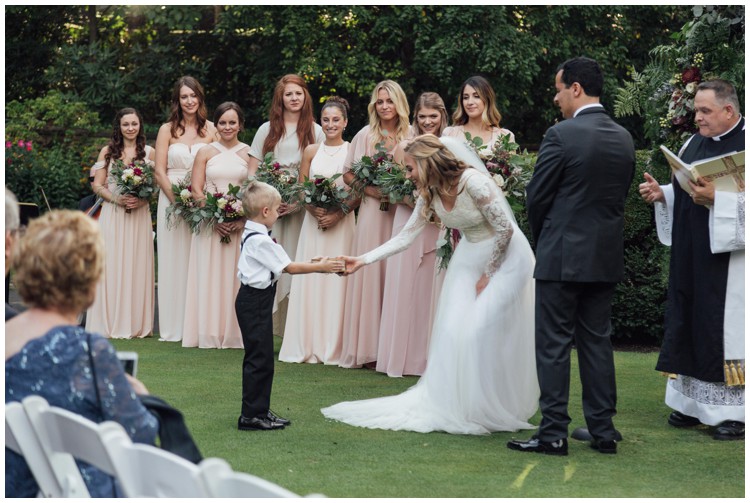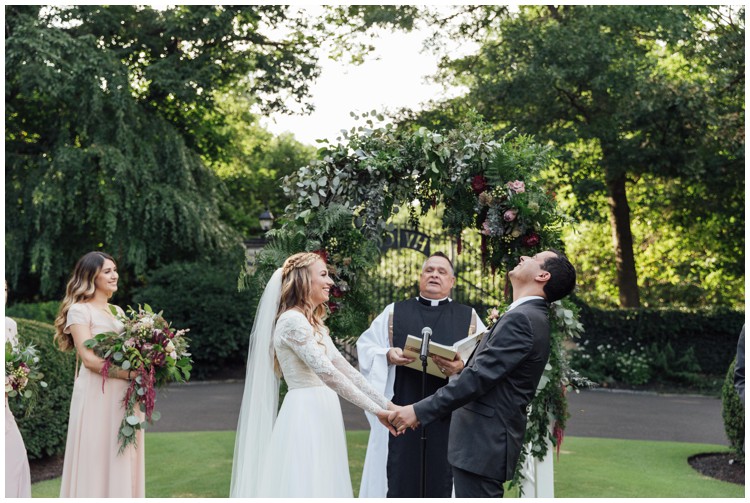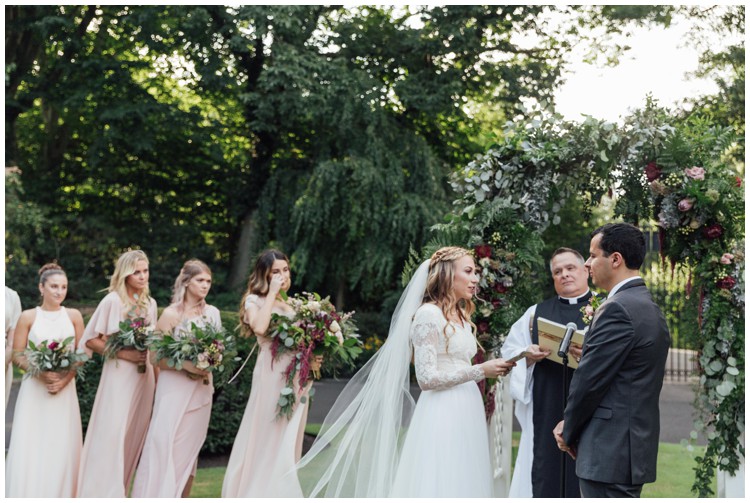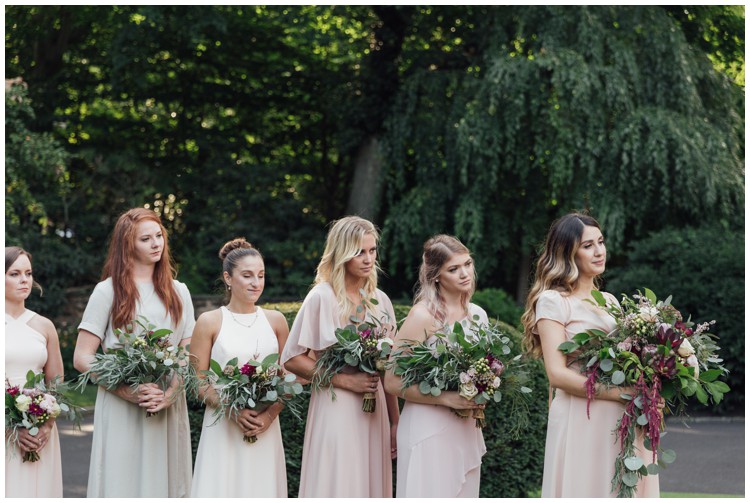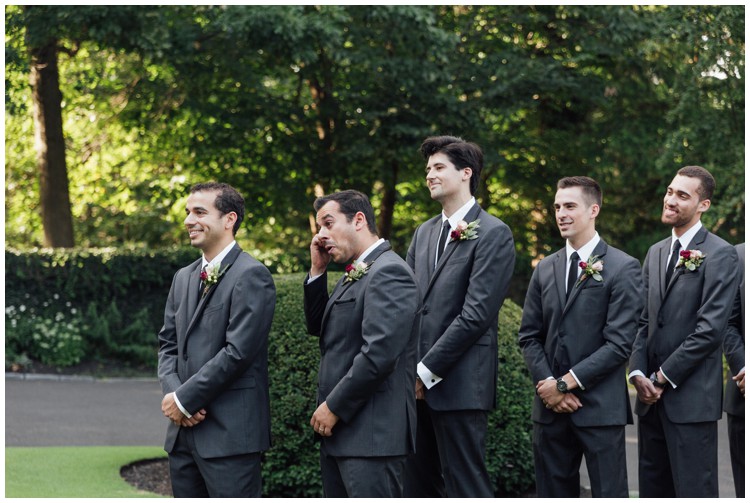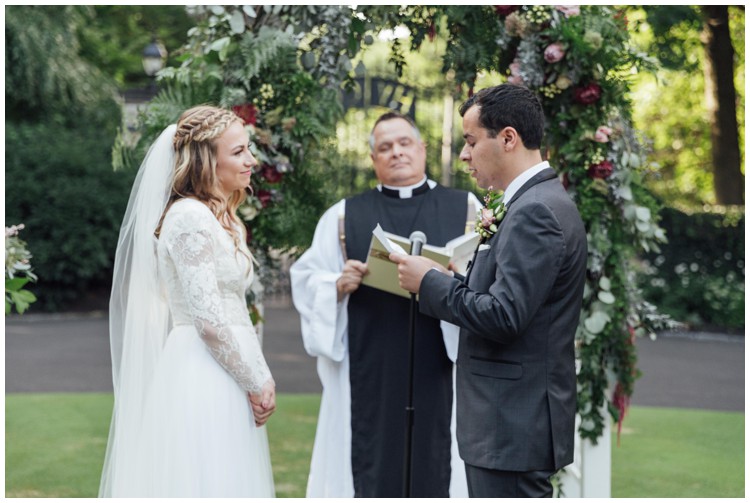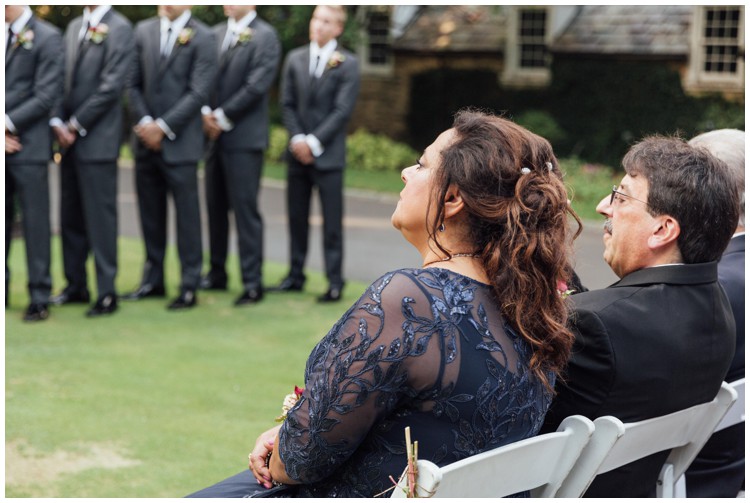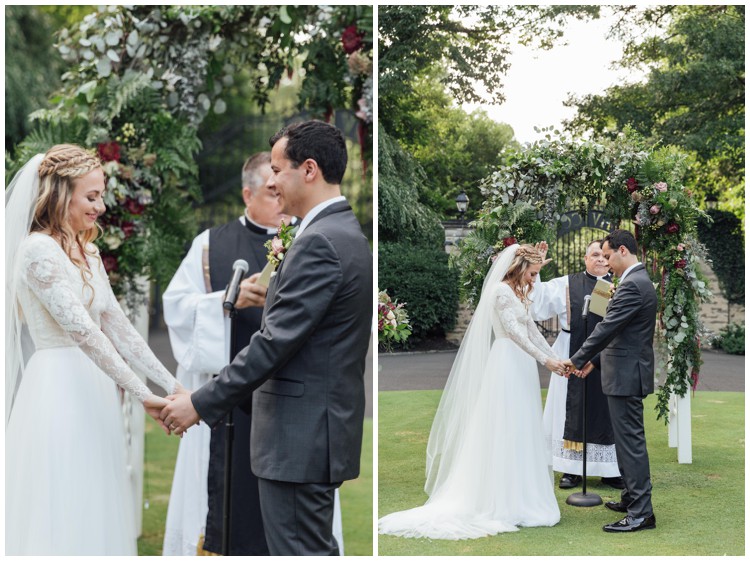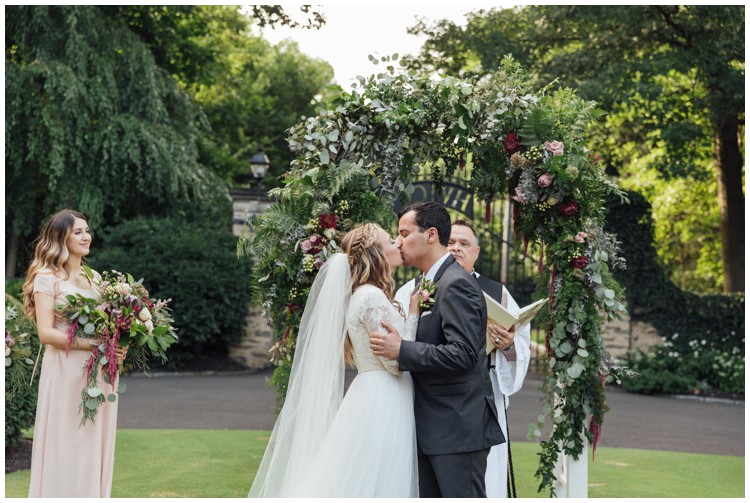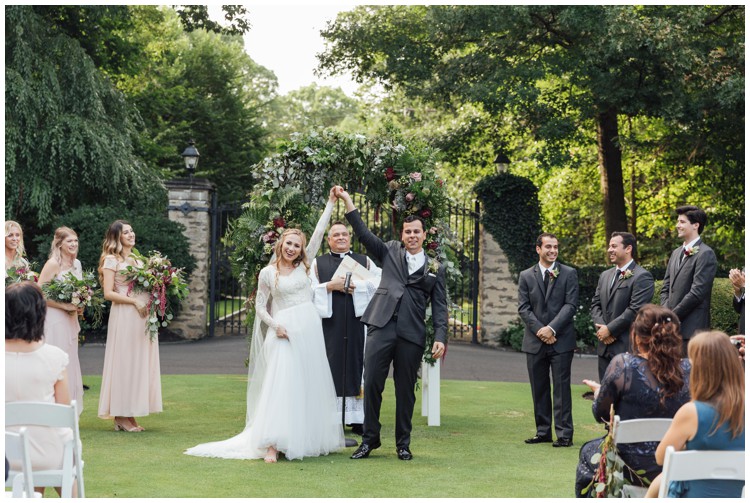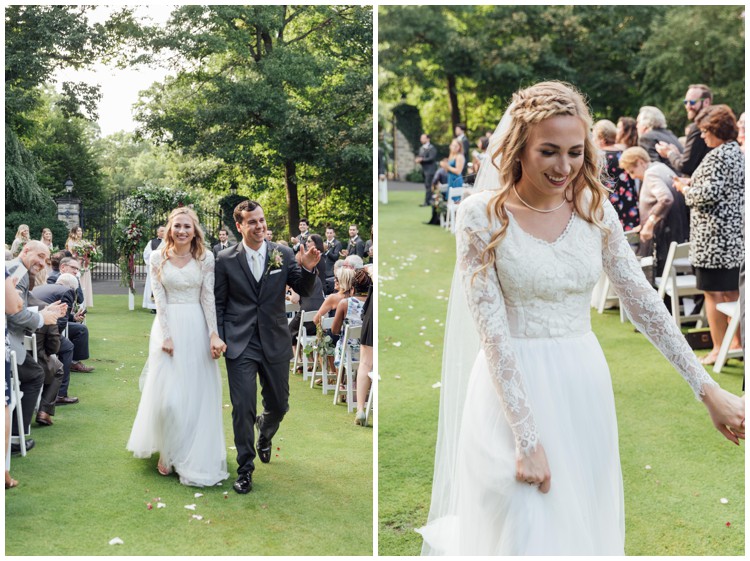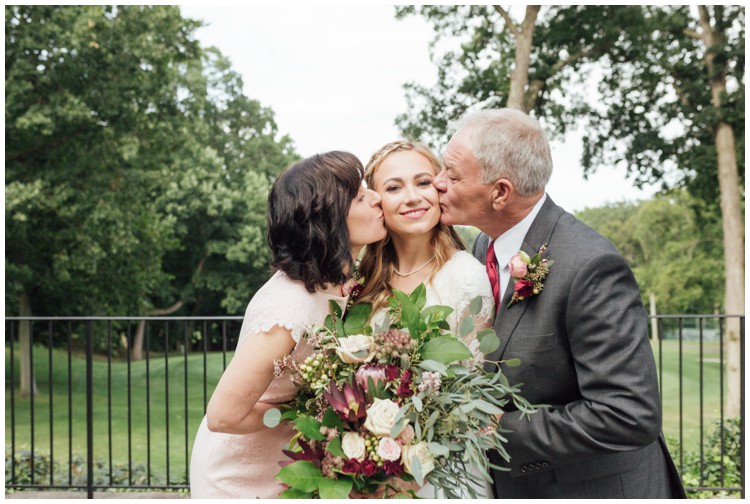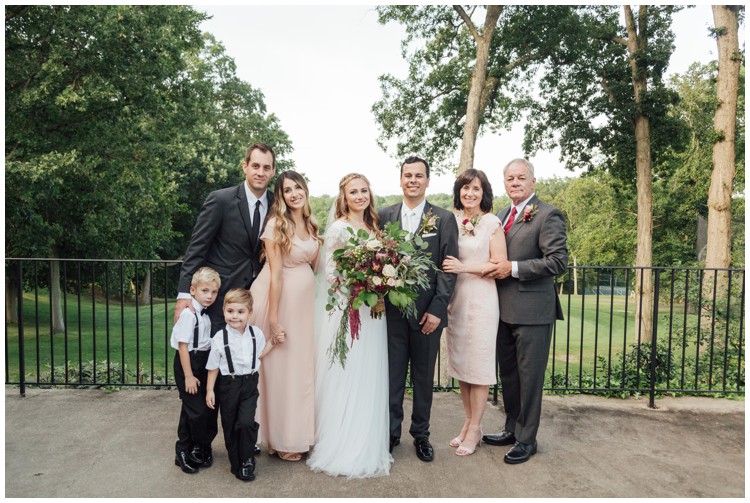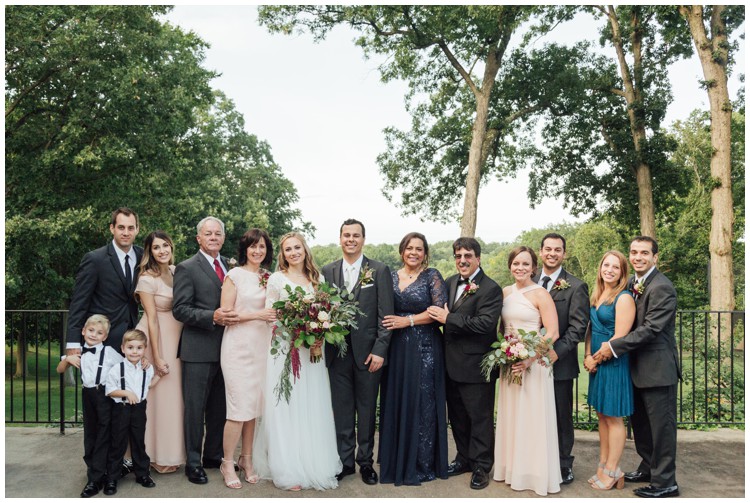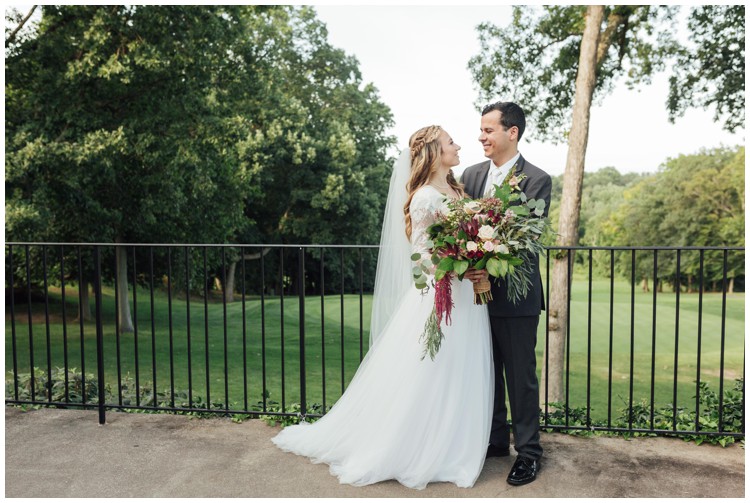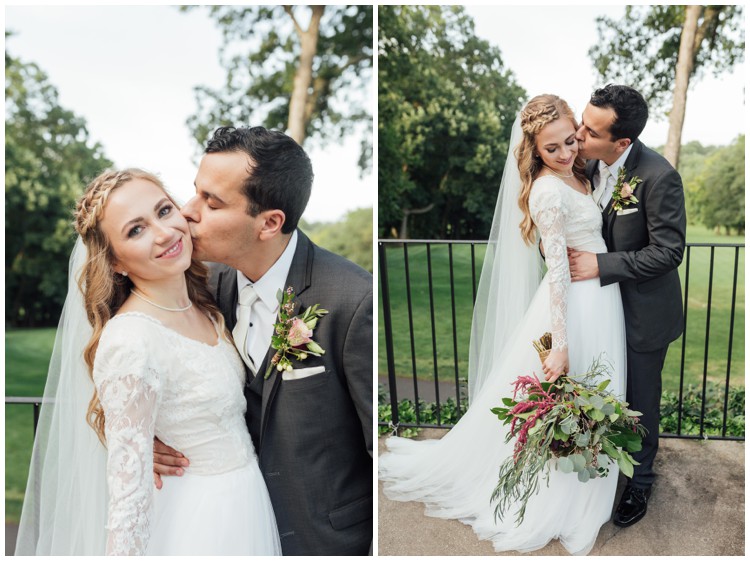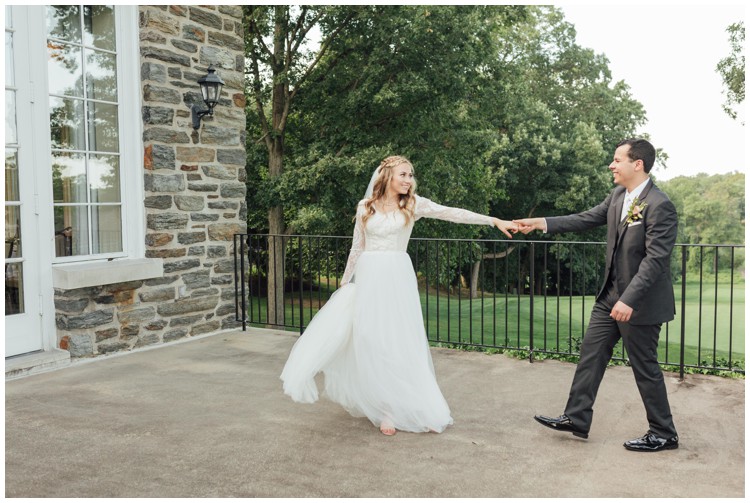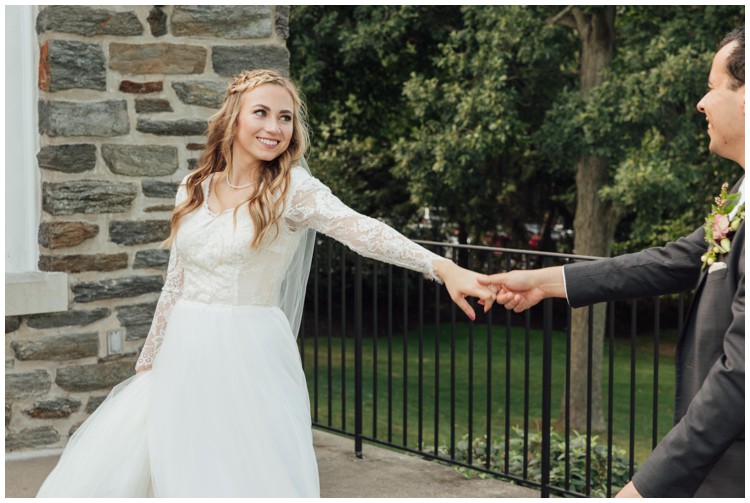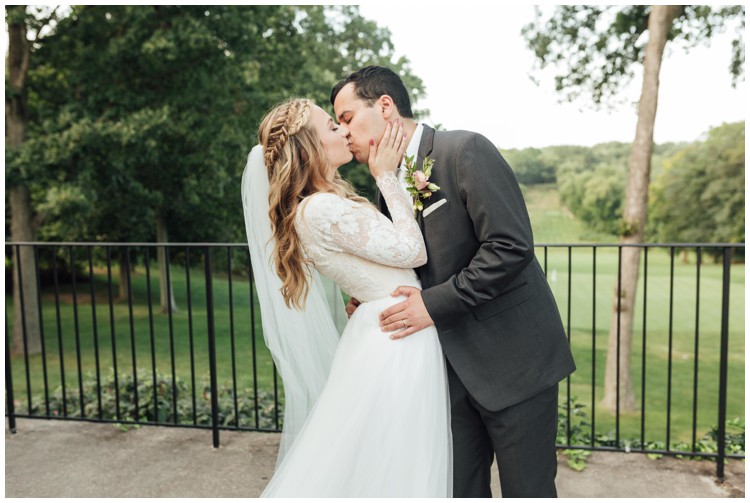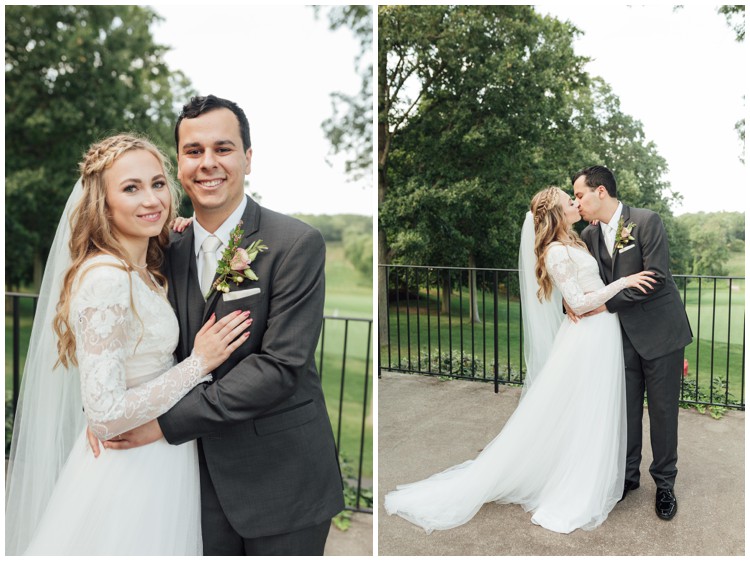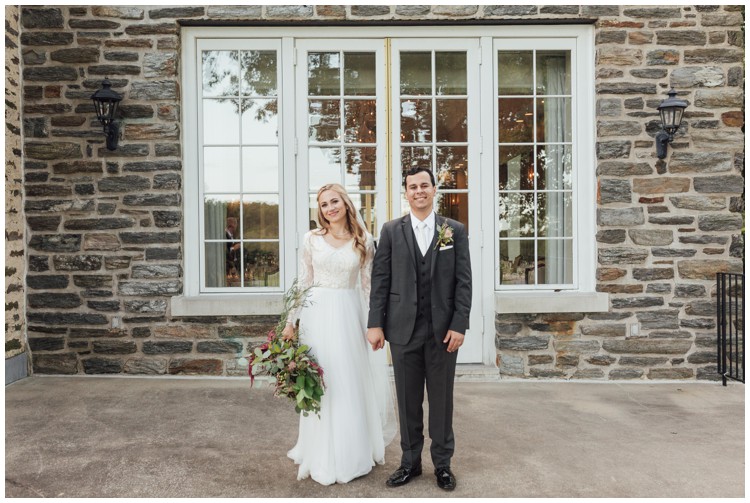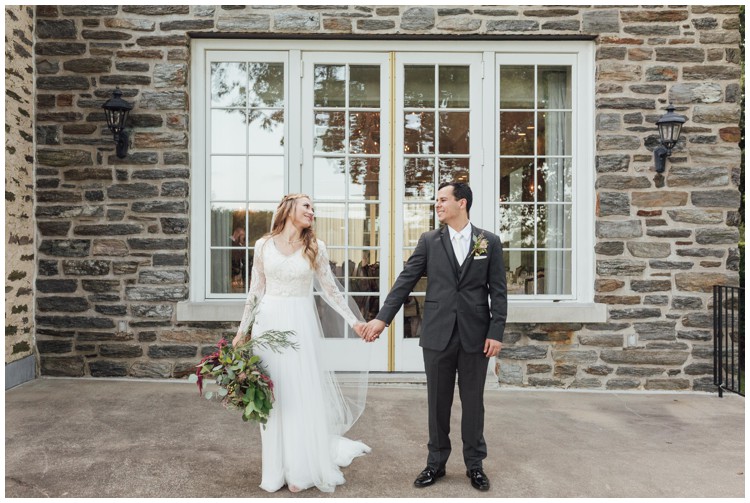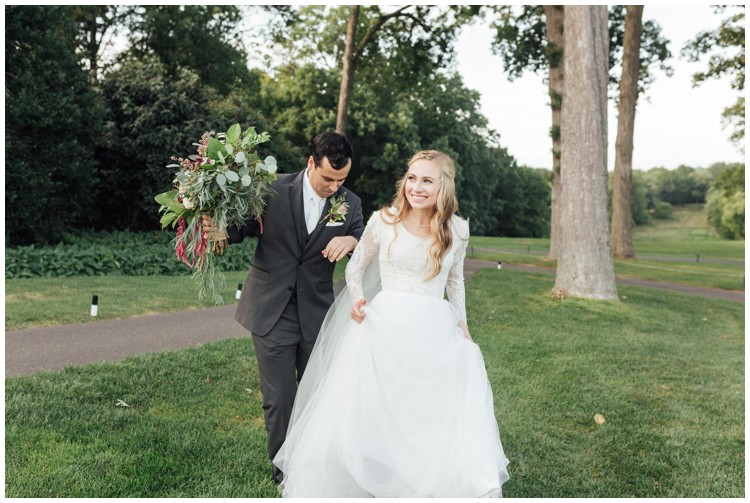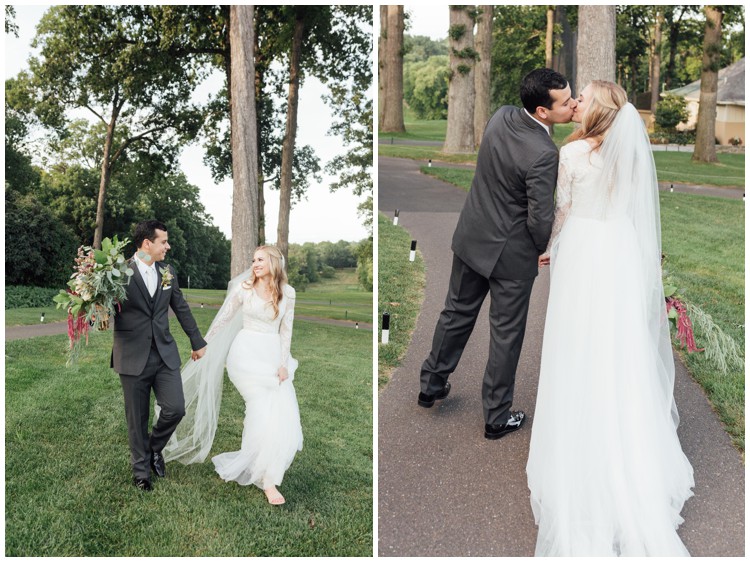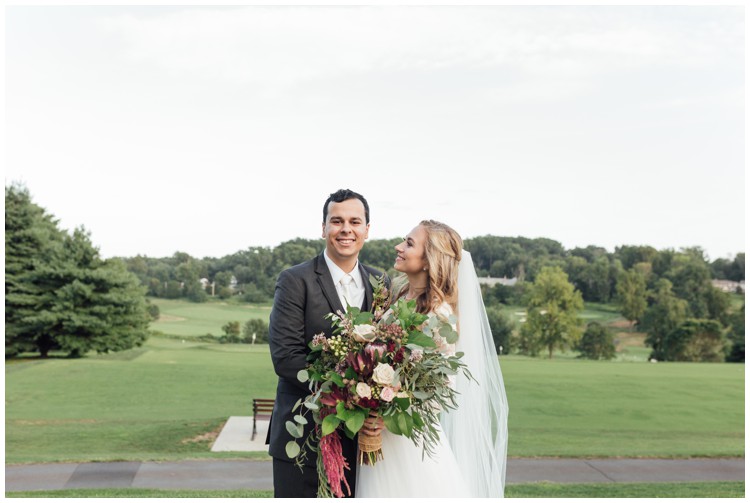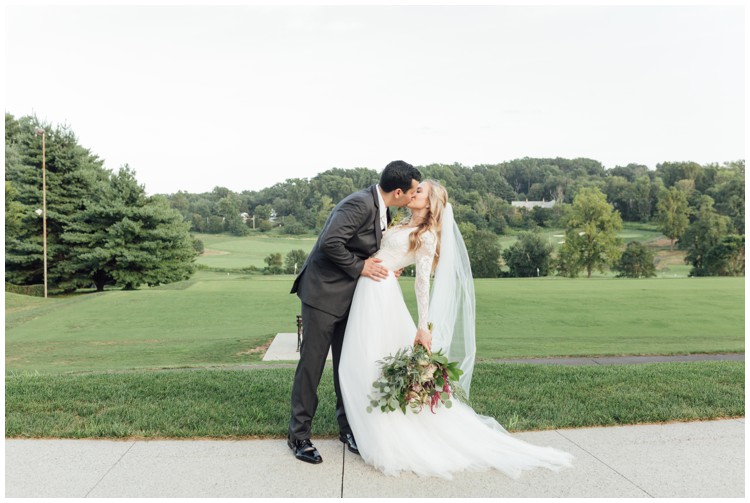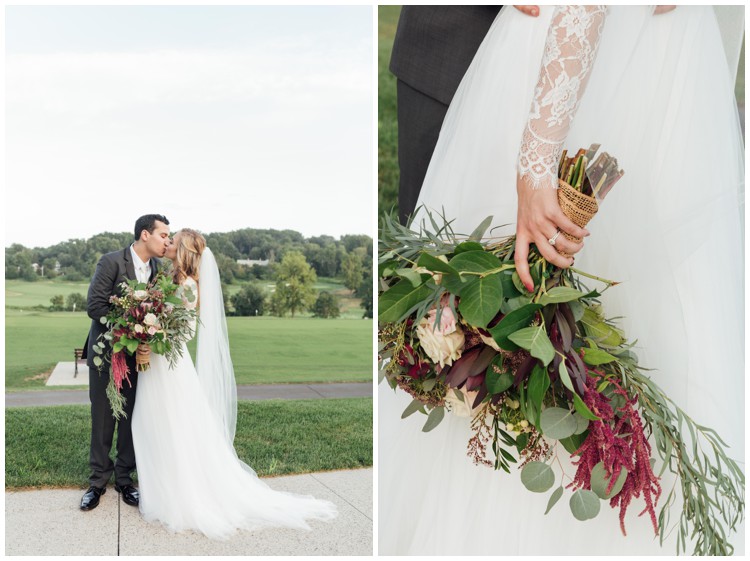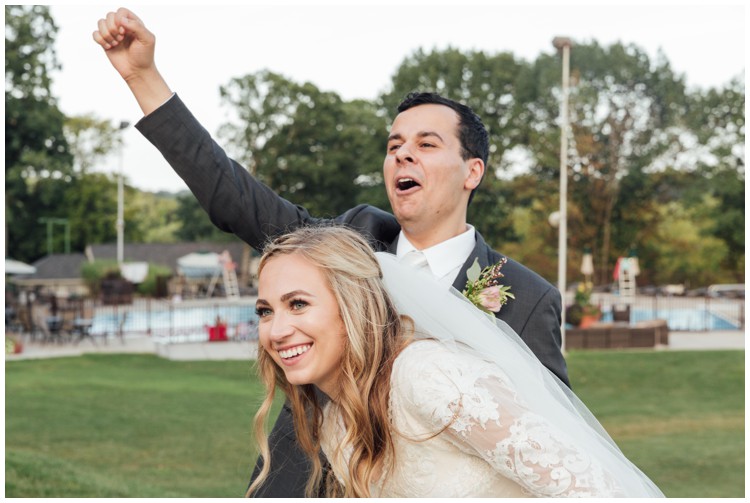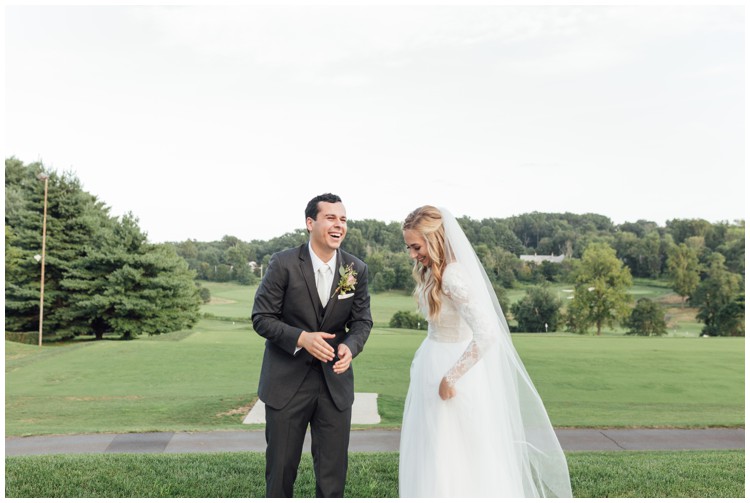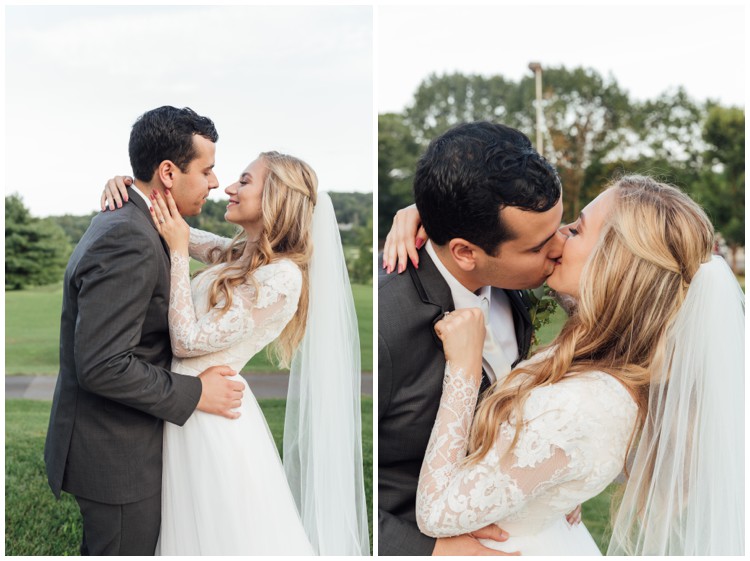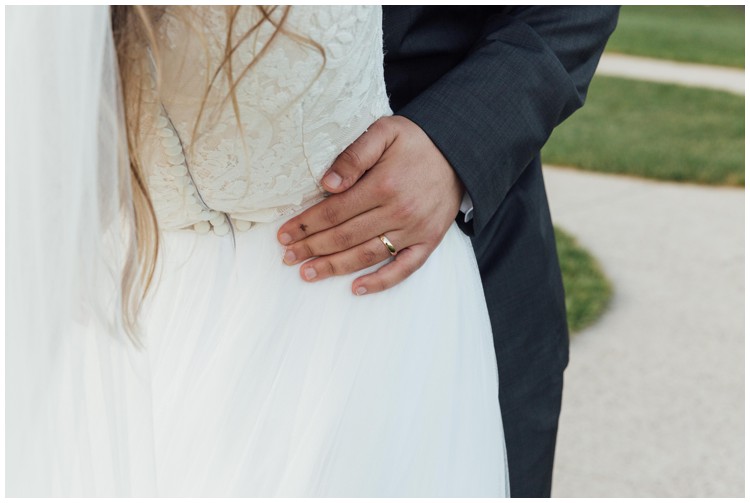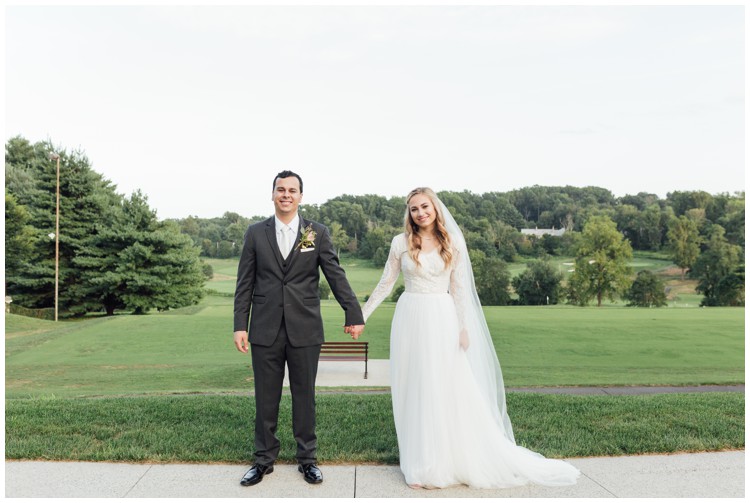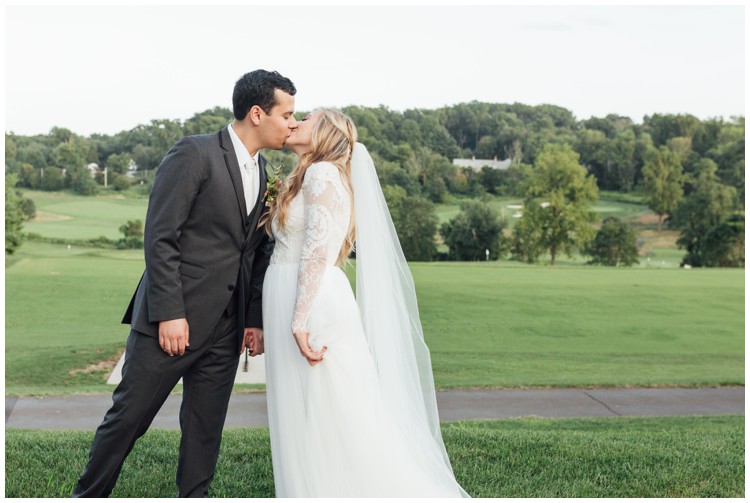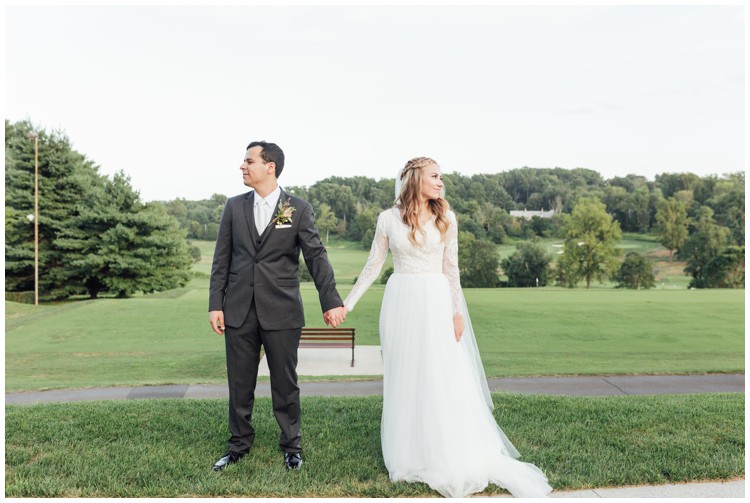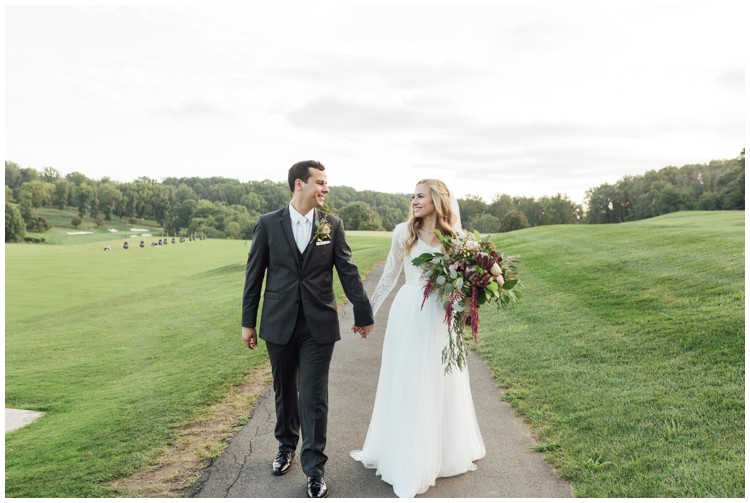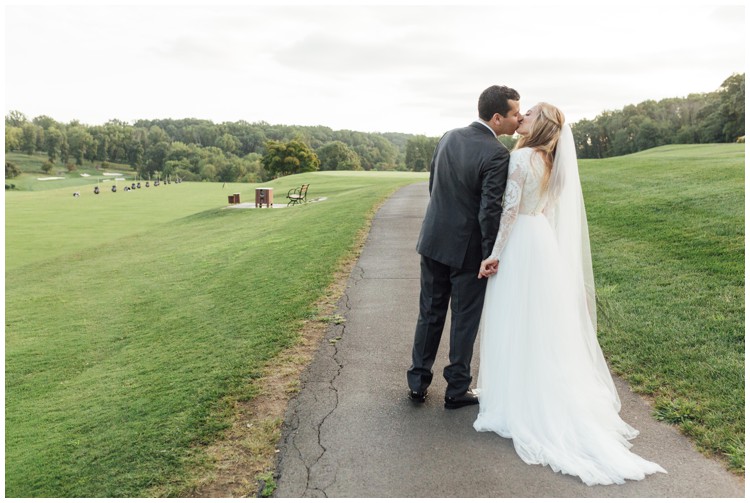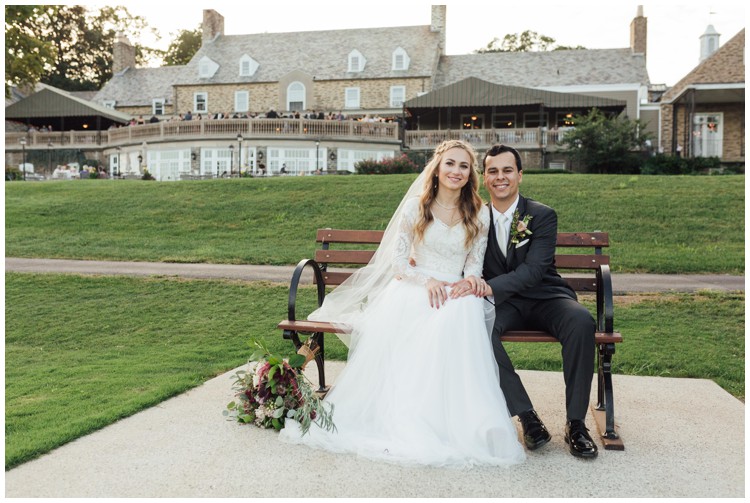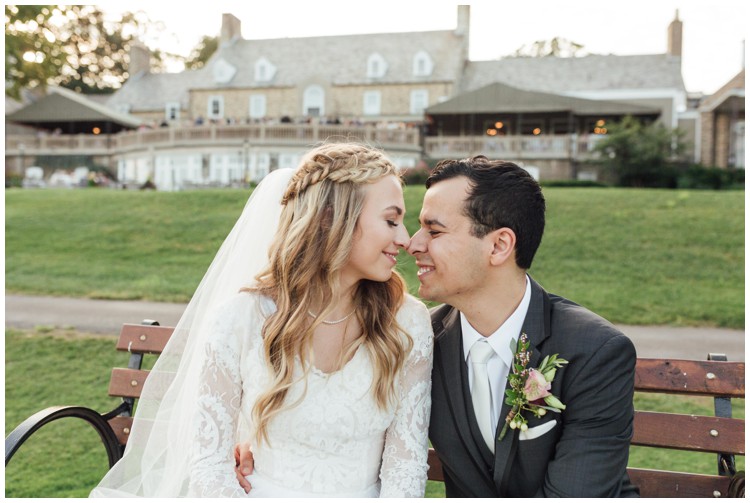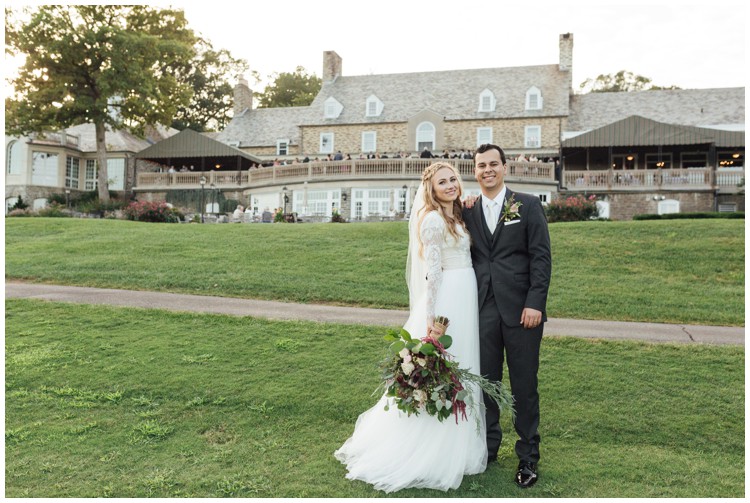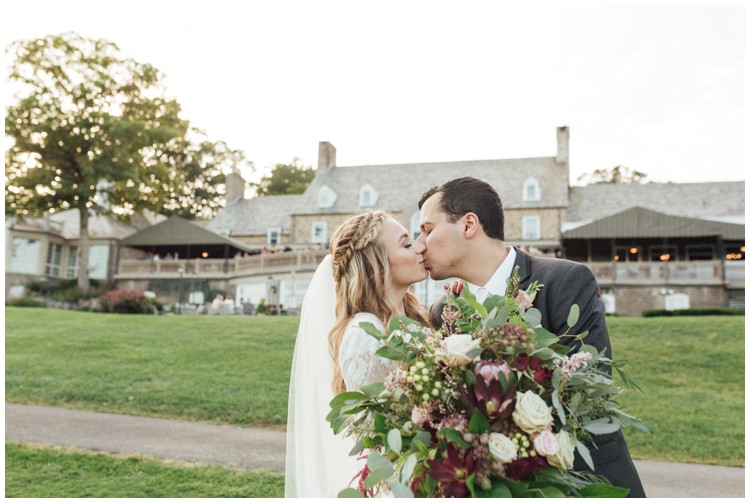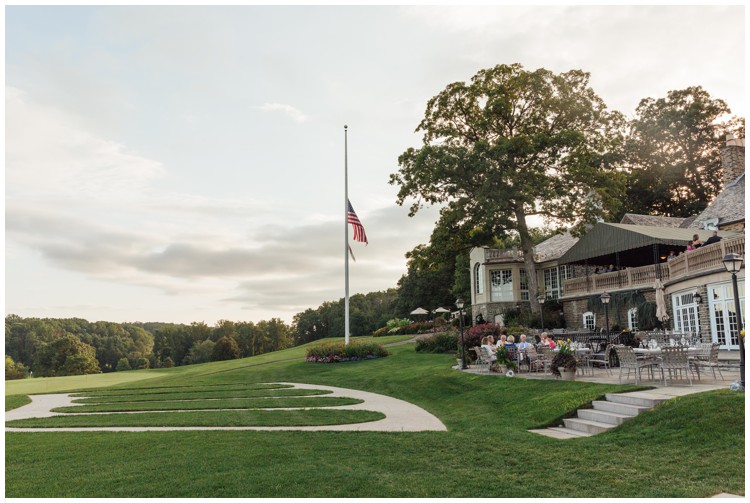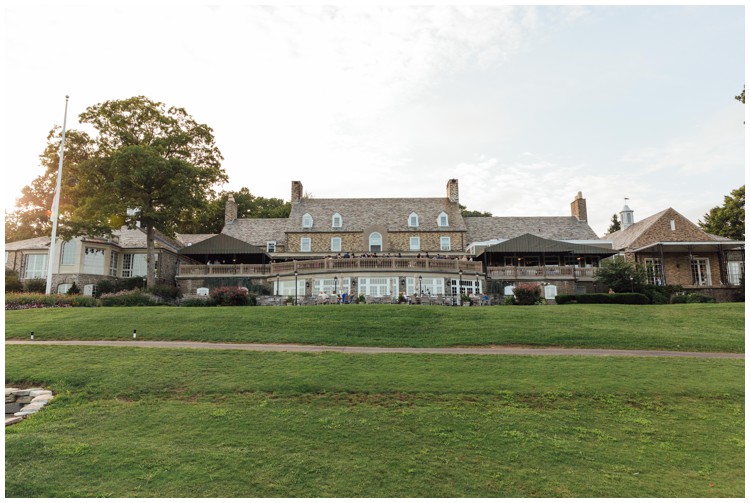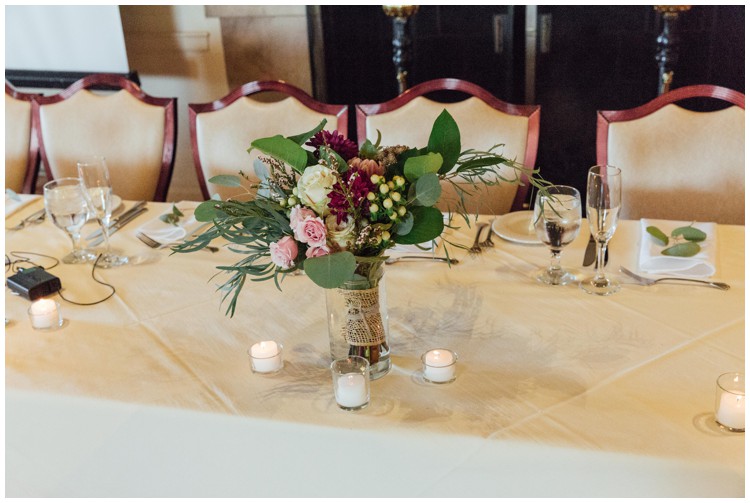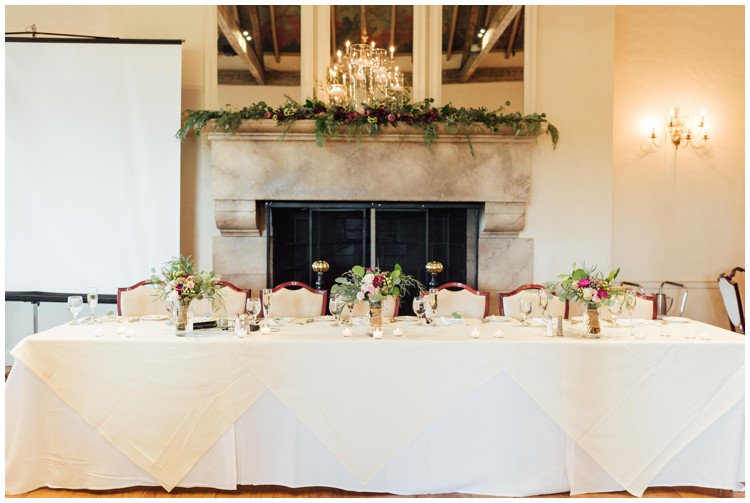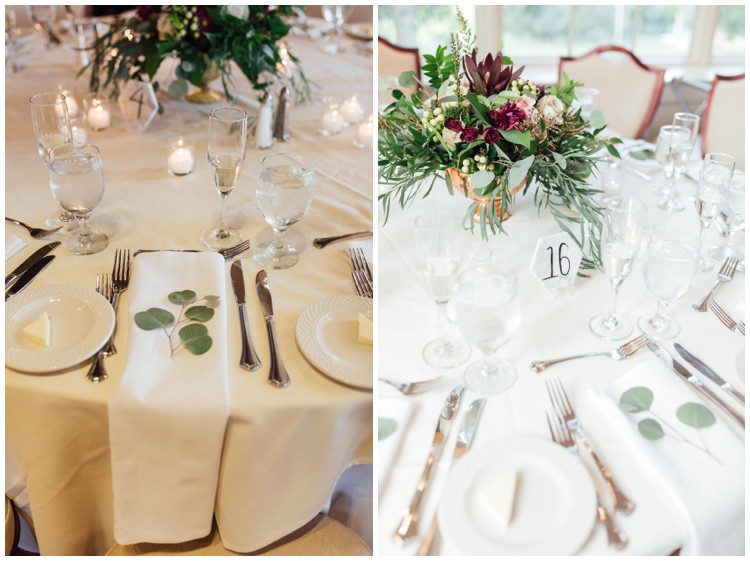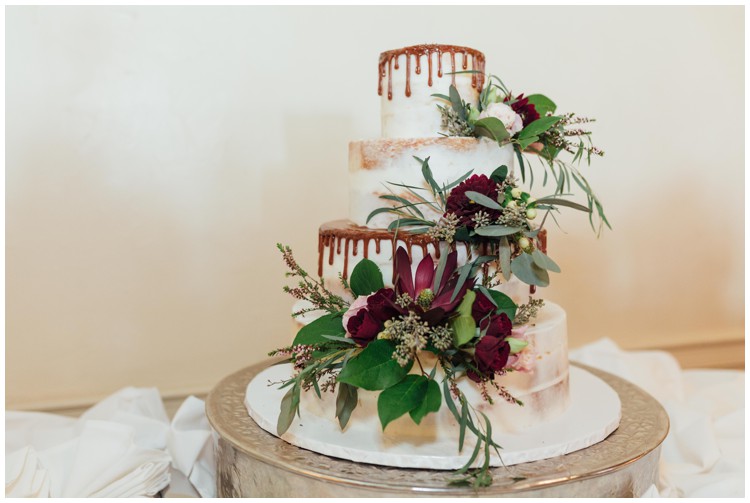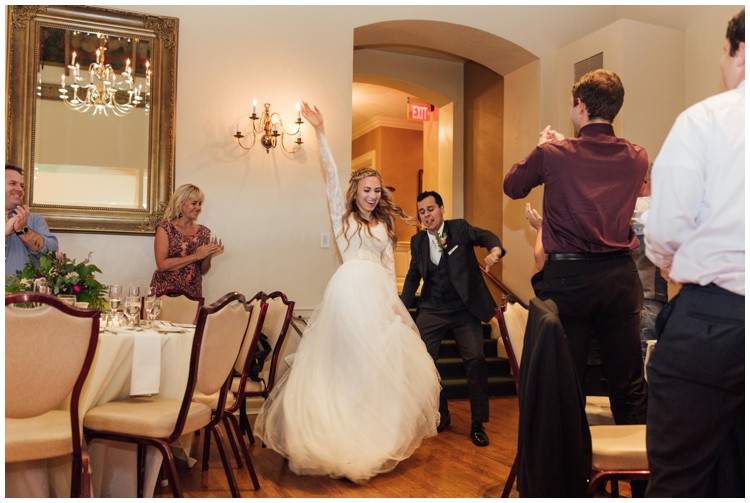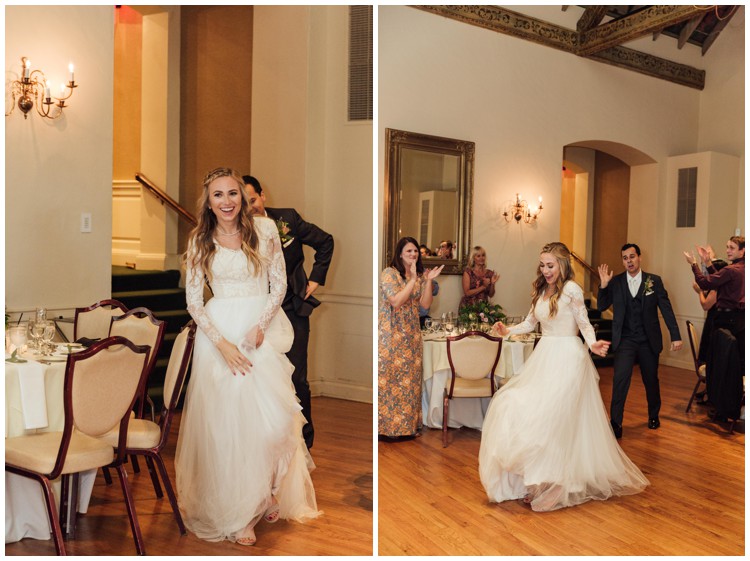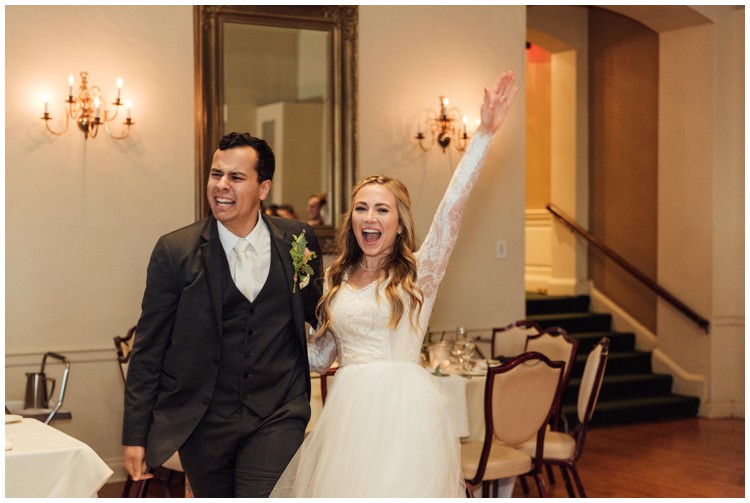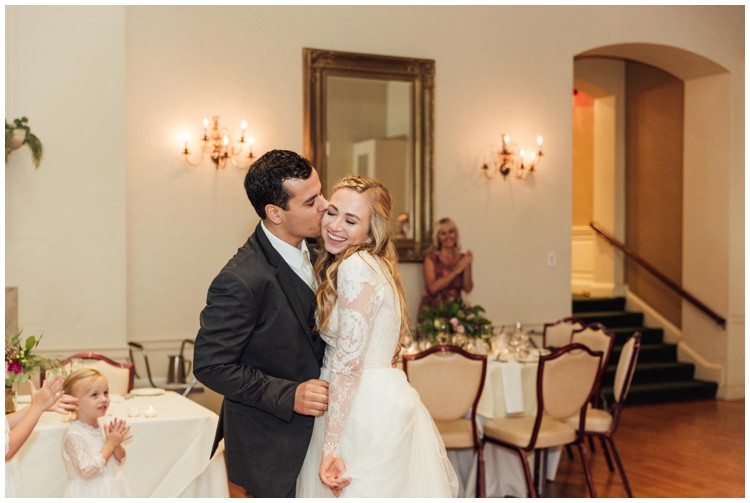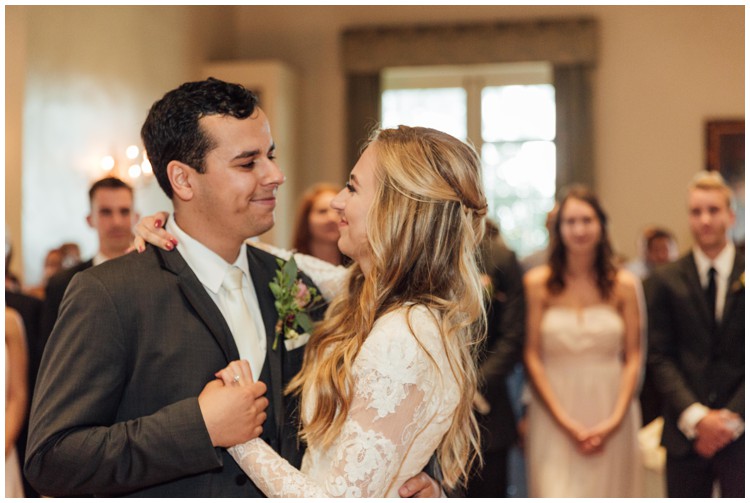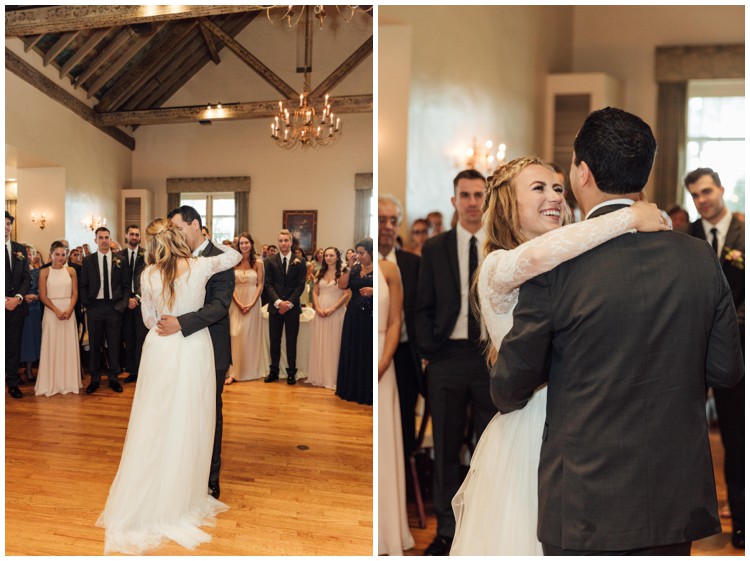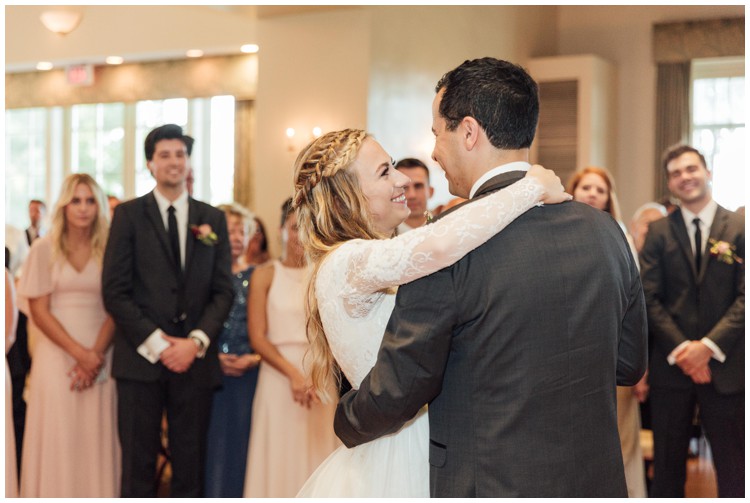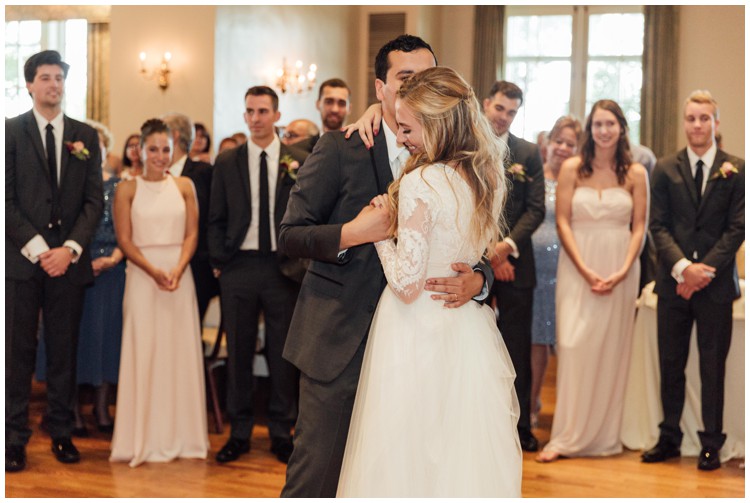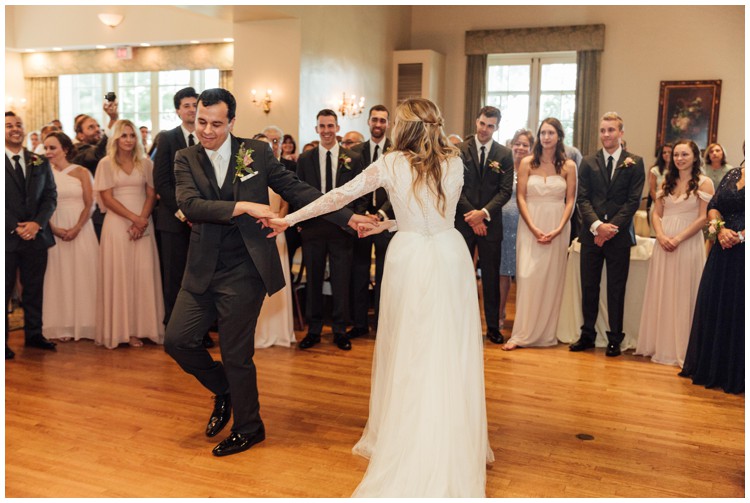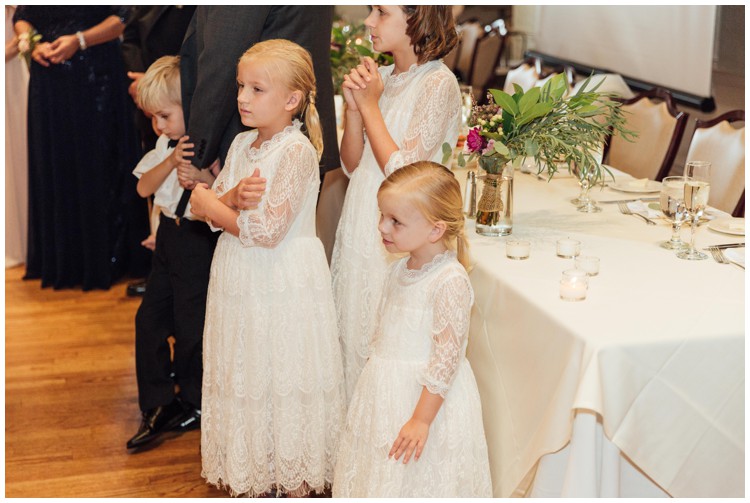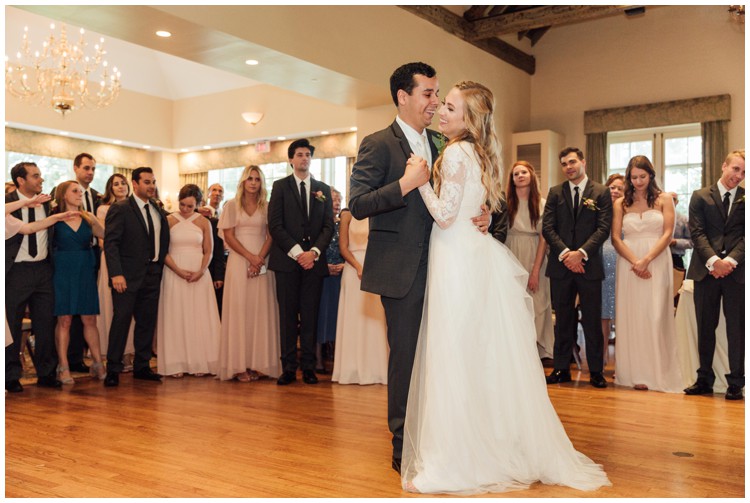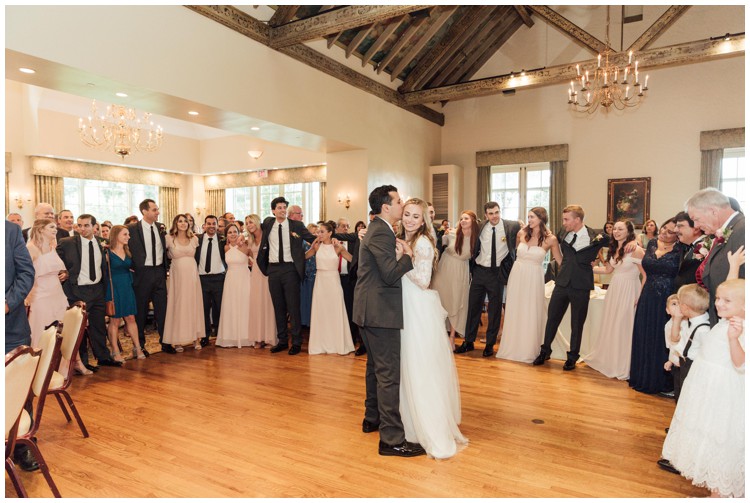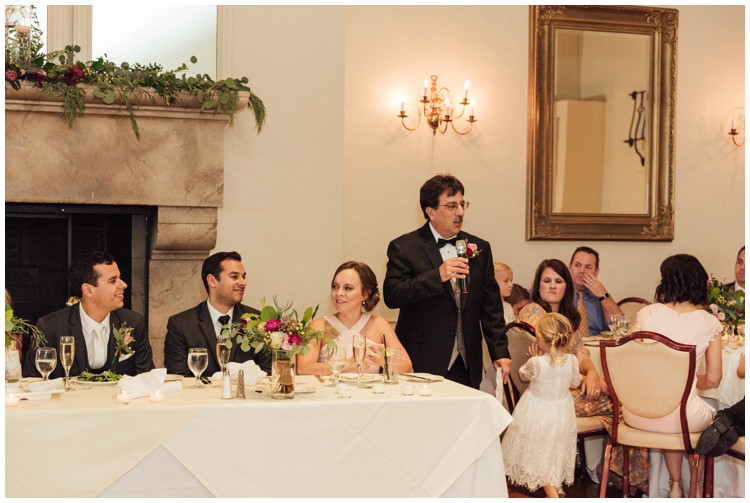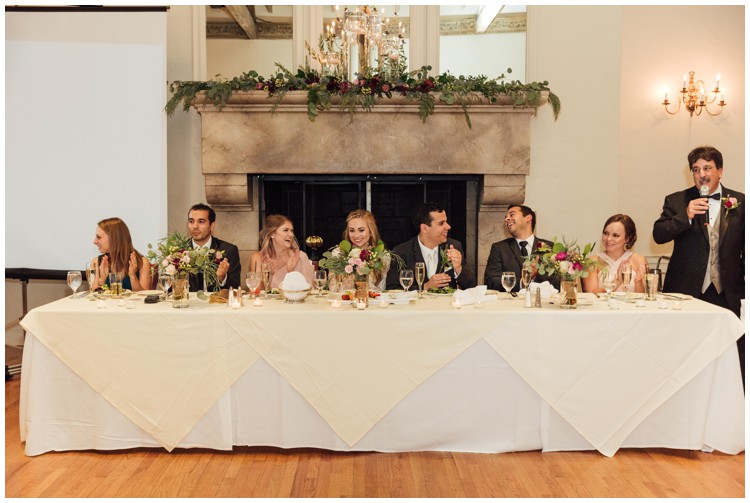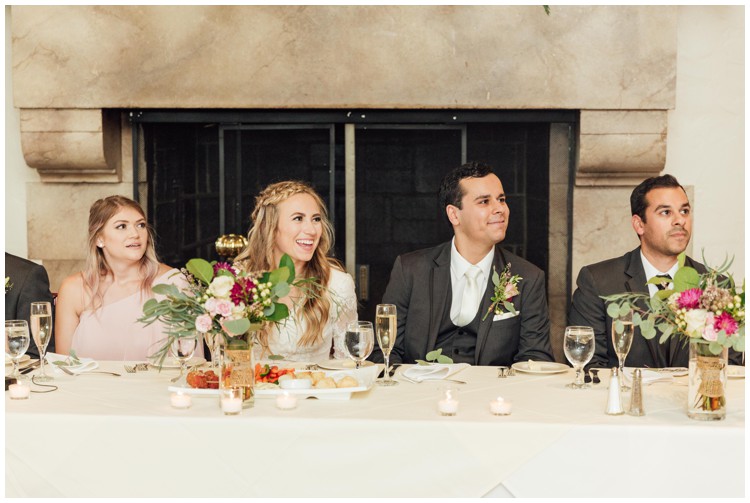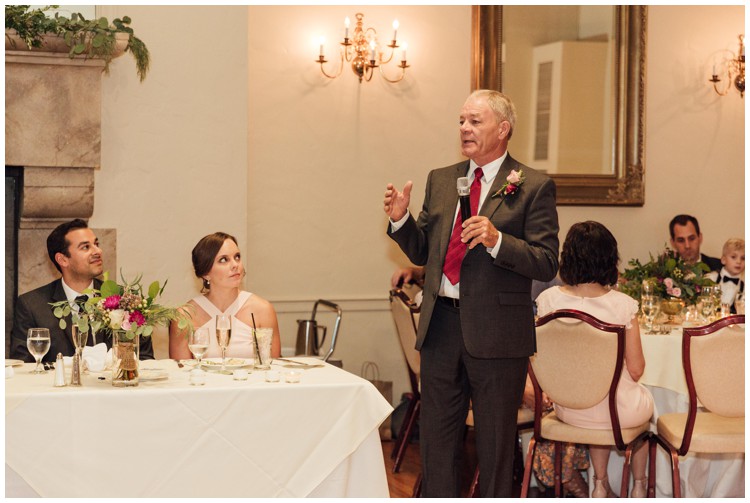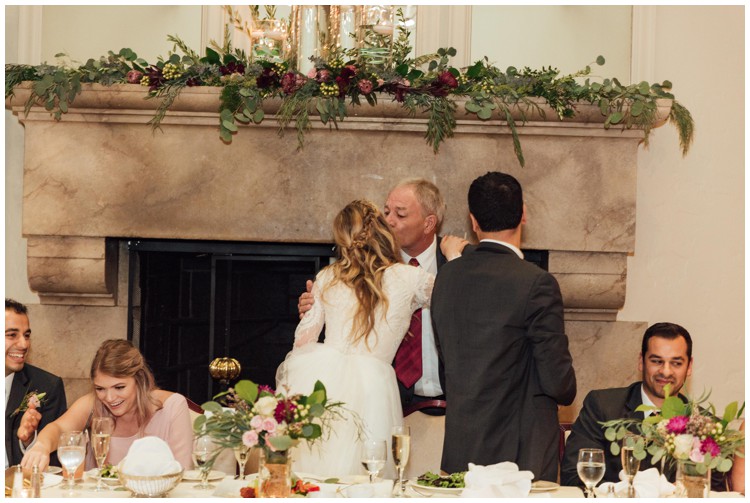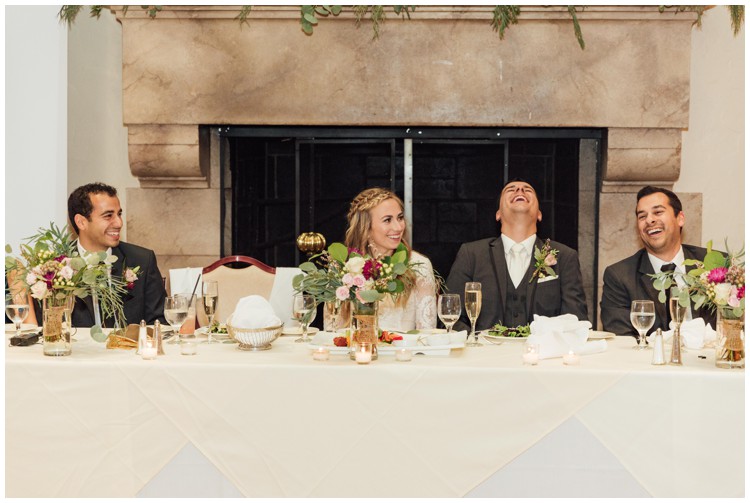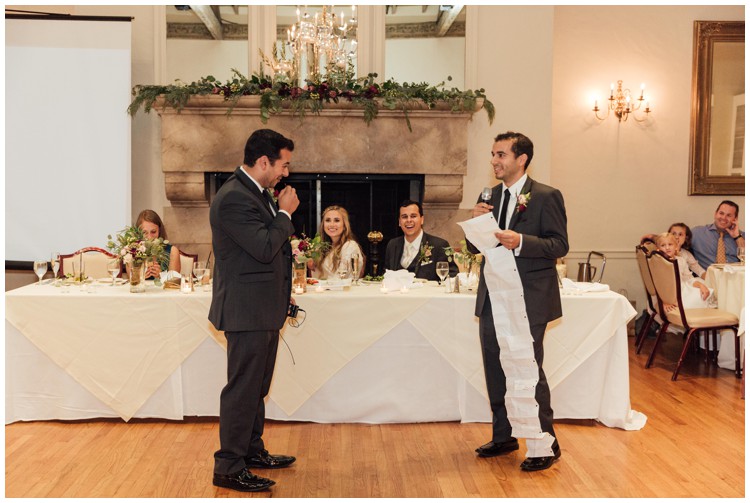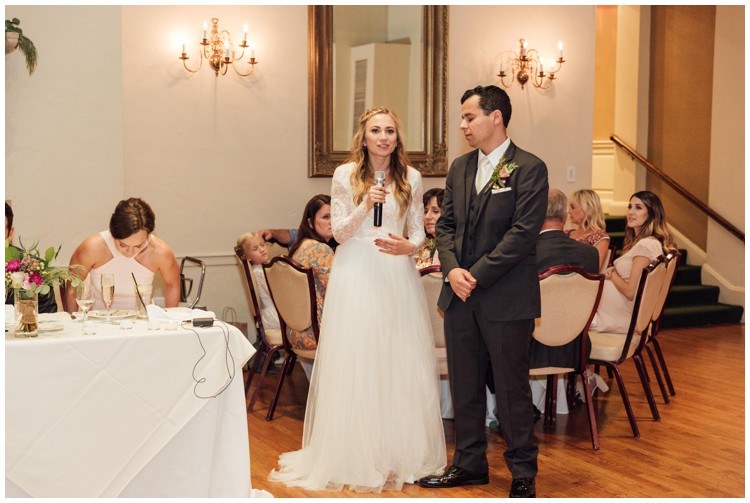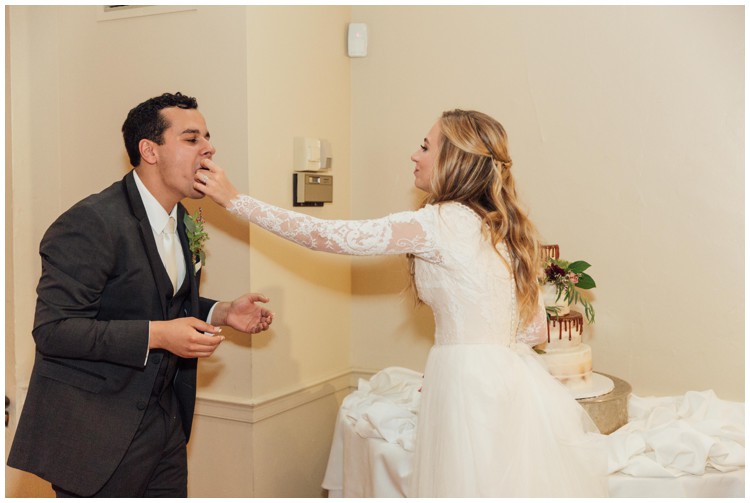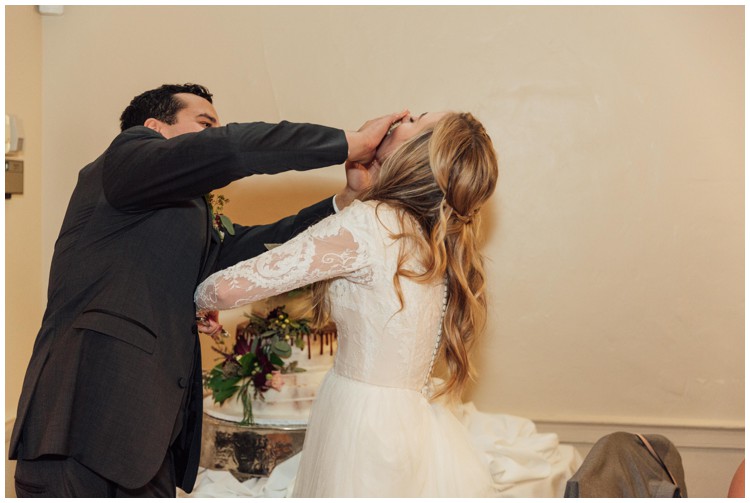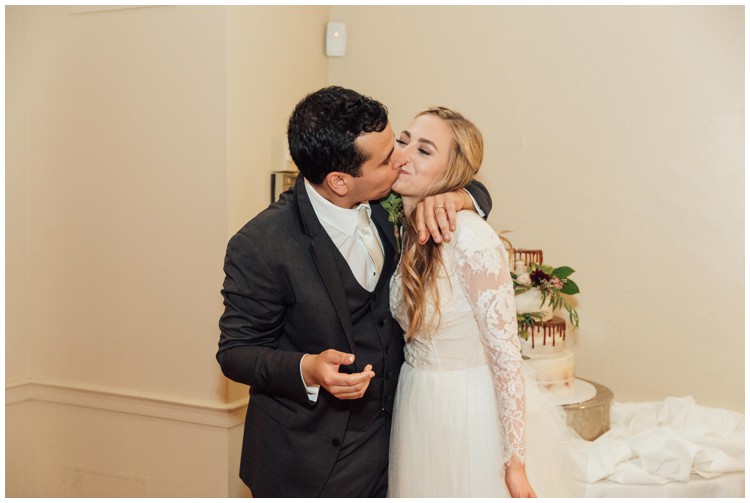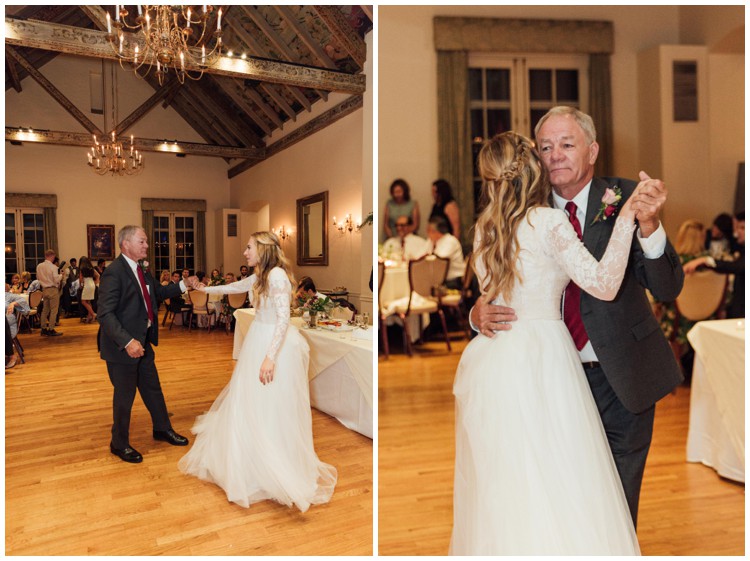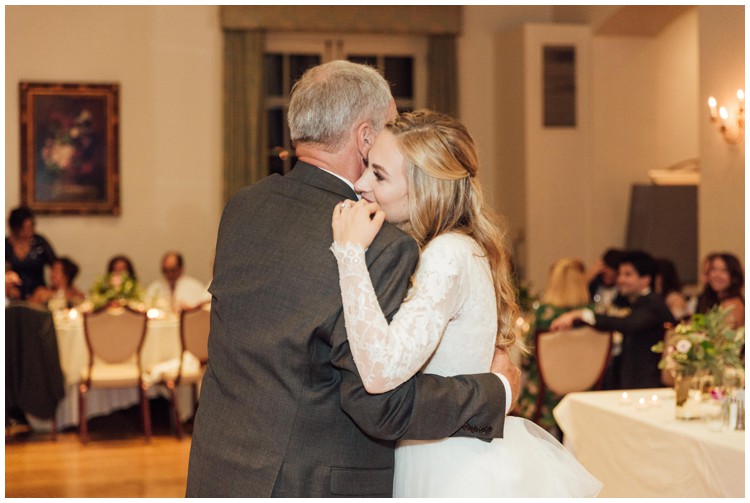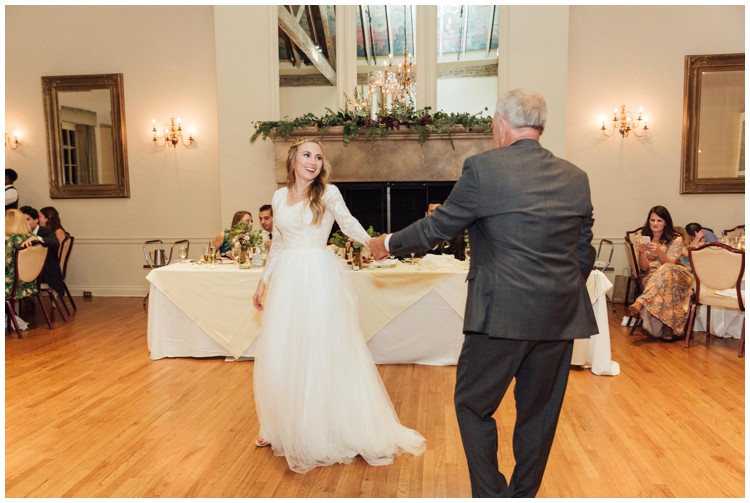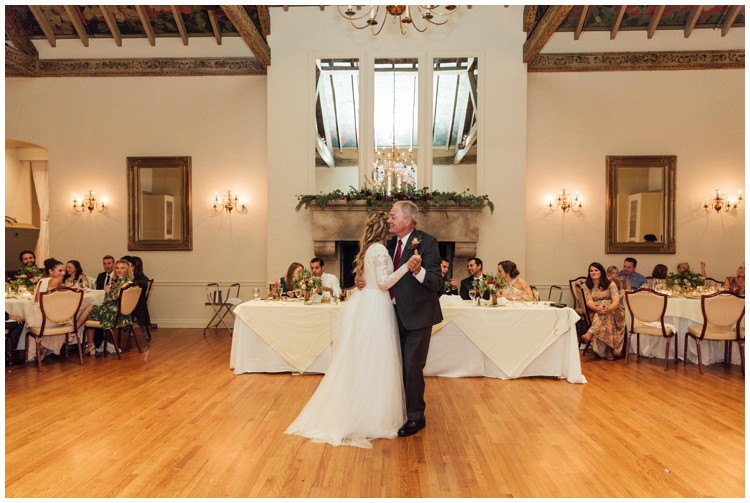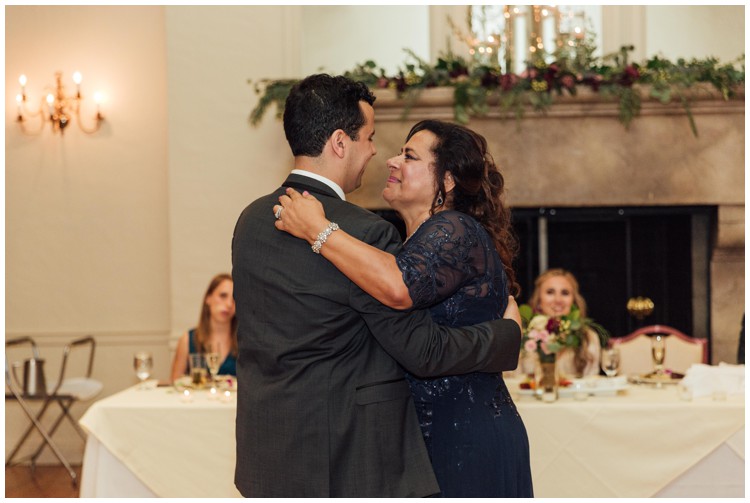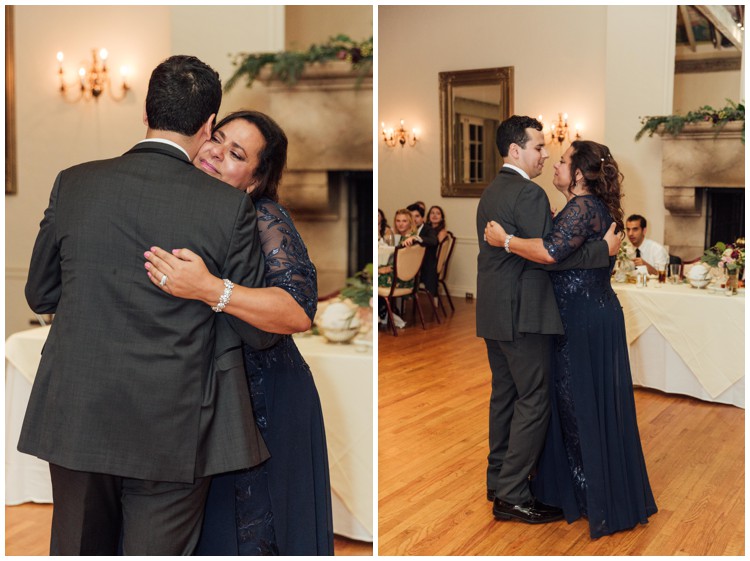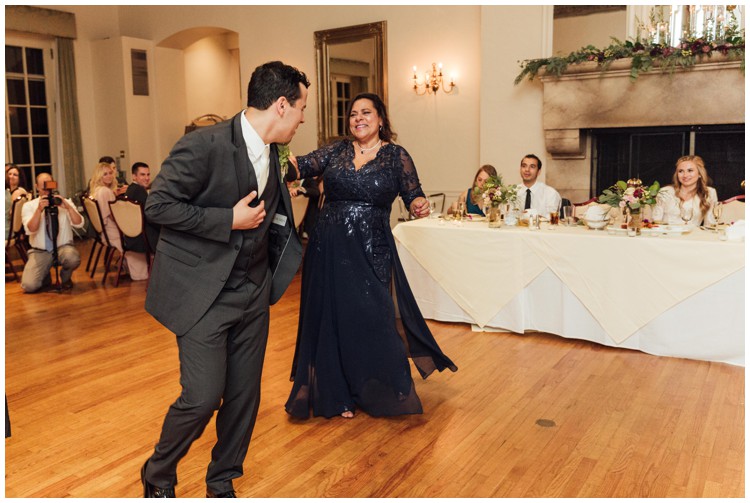 © Copyright 2015, Kate Tandy Photography