The Institutes For the Achievement of Human Potential Wedding | Leah & David
July 26, 2017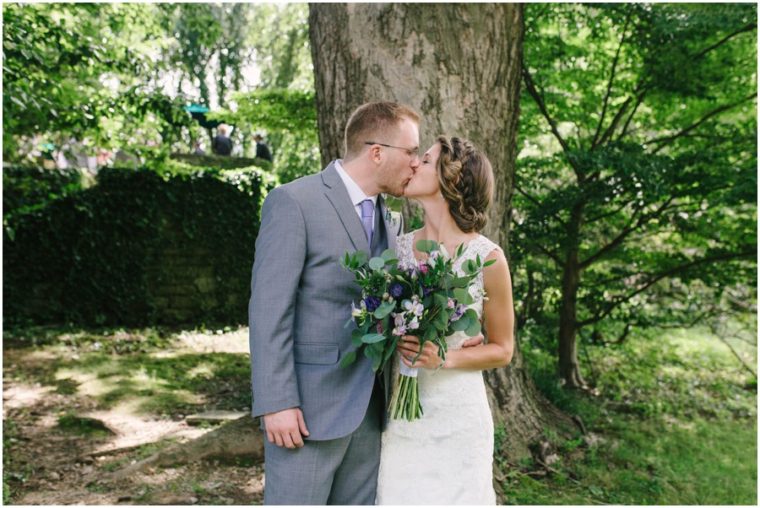 Leah & David were married last month at Goshen Baptist Church in West Chester PA followed by a reception at The Institutes for the Achievement of Human Potential in Wyndmoor PA. Their wedding had many deep family roots and meaning tied into it. From the history behind the reception venue where past family members were married, to Leah's grandfather and cousin playing the piano at the ceremony. Leah & David truly perfected the incorporation of both of their families into their wedding
Leah's family Golden Retriever Jack also had an important part in the wedding day as well. You would find him trying to make his way into every picture and stubbornly staying there until the pictures were finished being taken. ☺️ He was constantly trying to make himself the star of the show.
The Institutes For the Achievement of Human Potential was the perfect place for a summer wedding. It offered many rooms and beautiful grounds for the guests to explore and mingle. One of my favorite aspects to Leah & David's wedding was the variety of food that they offered for the guests. From Mexican, to American, to BBQ, the guests didn't have to worry about going hungry or running out of options.
Leah & David's love is one that is rooted in fascination for each other, deep affection and admiration. You can see it in the love of things they enjoy doing together, and in their love story.
Leah & David I wish you two all the best as you continue on in your new journey together! ❤︎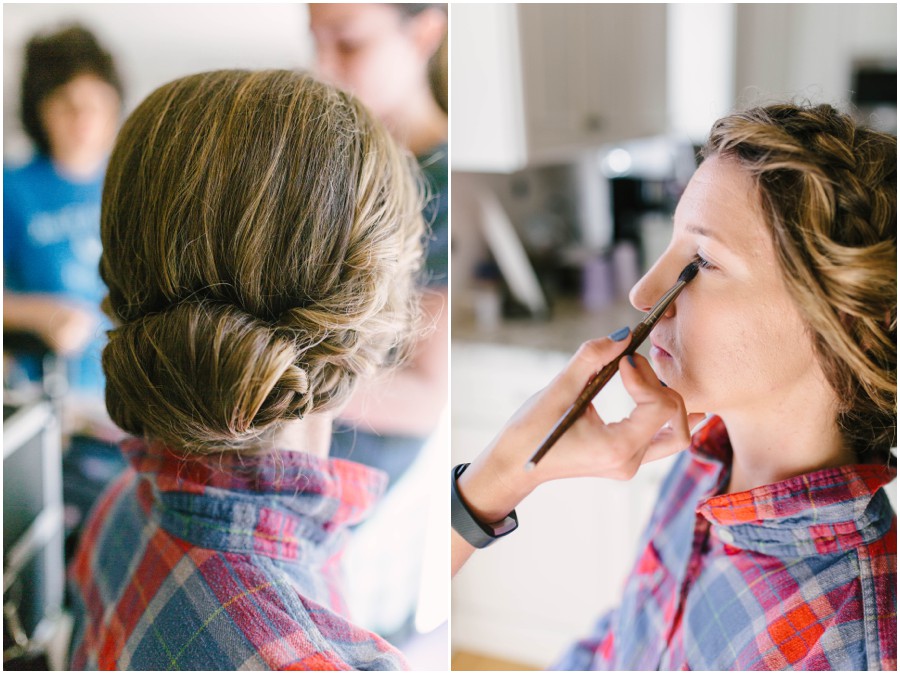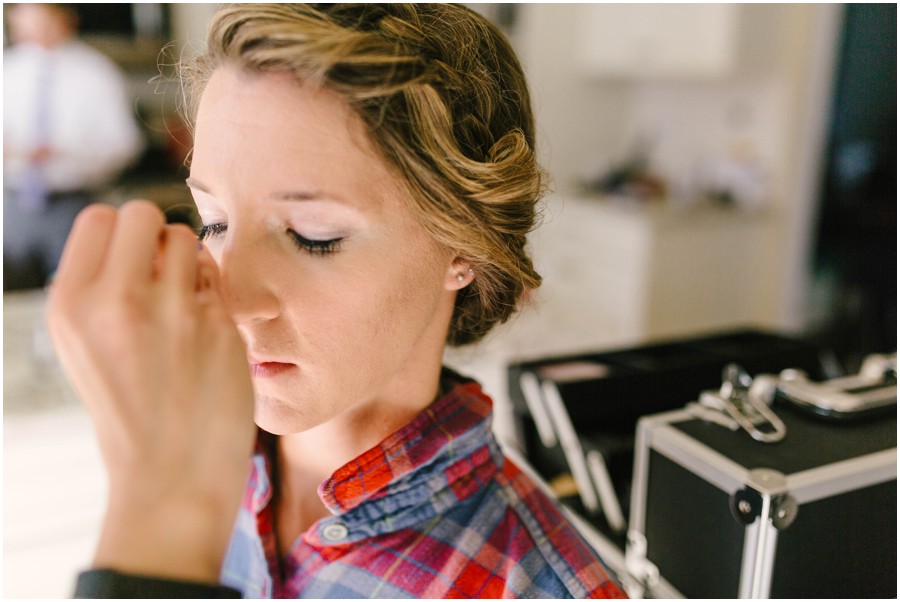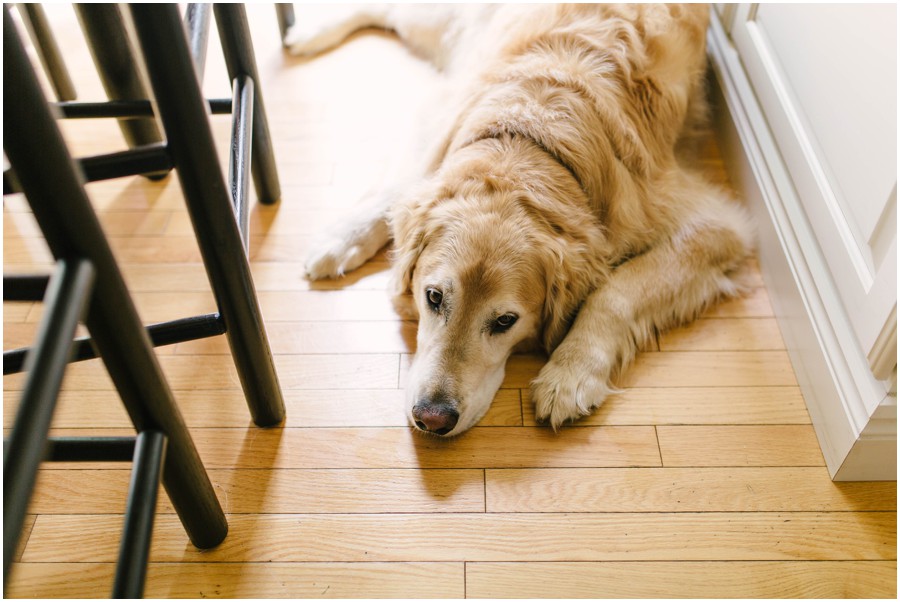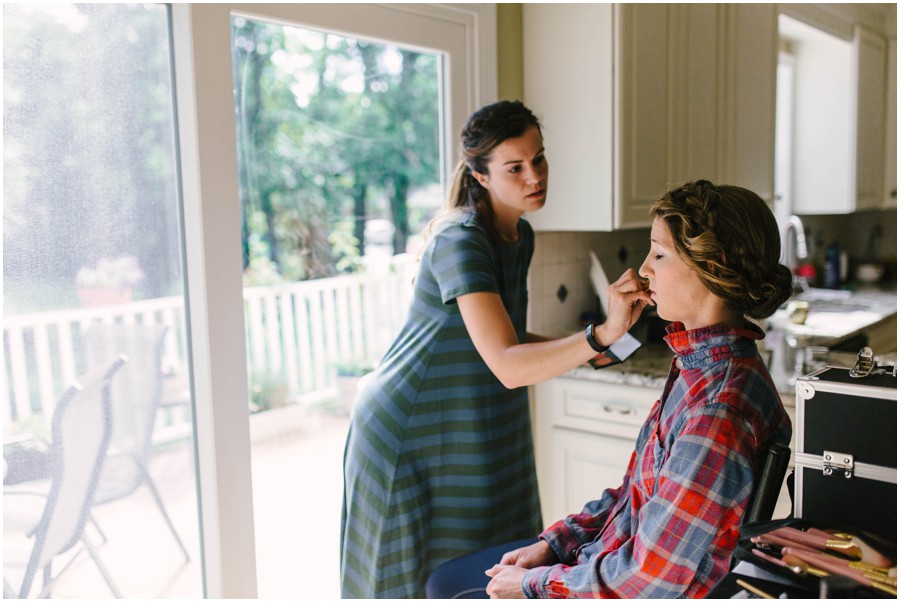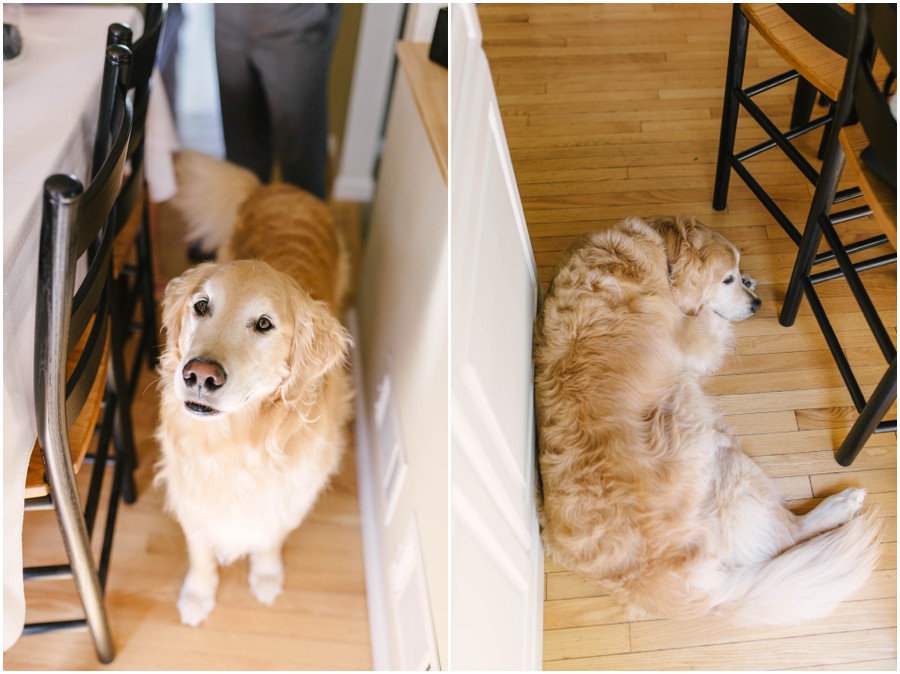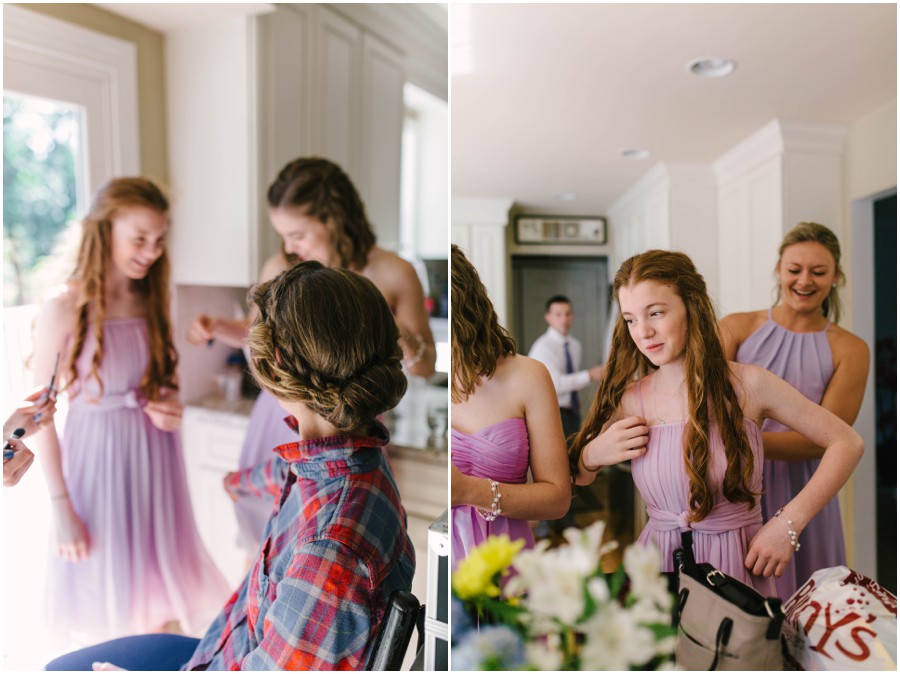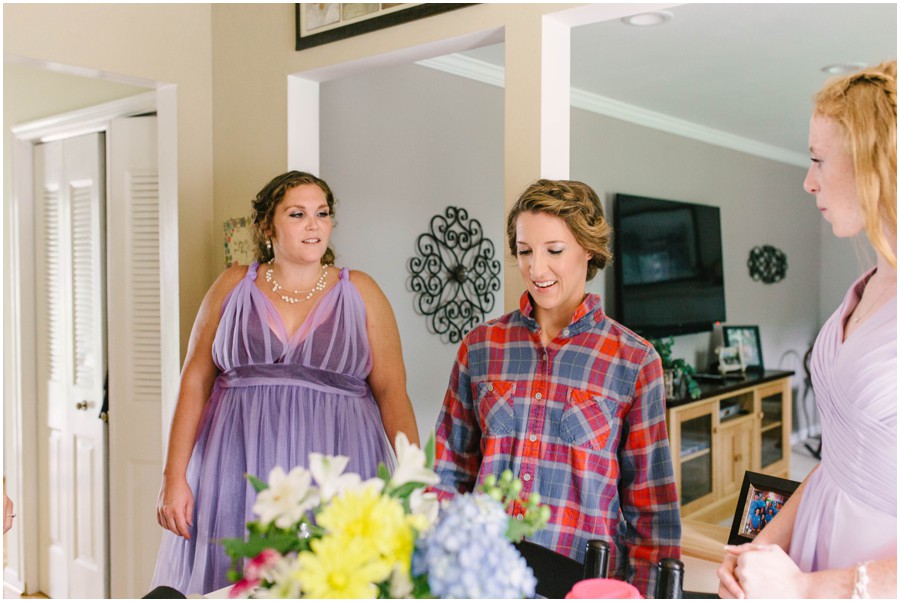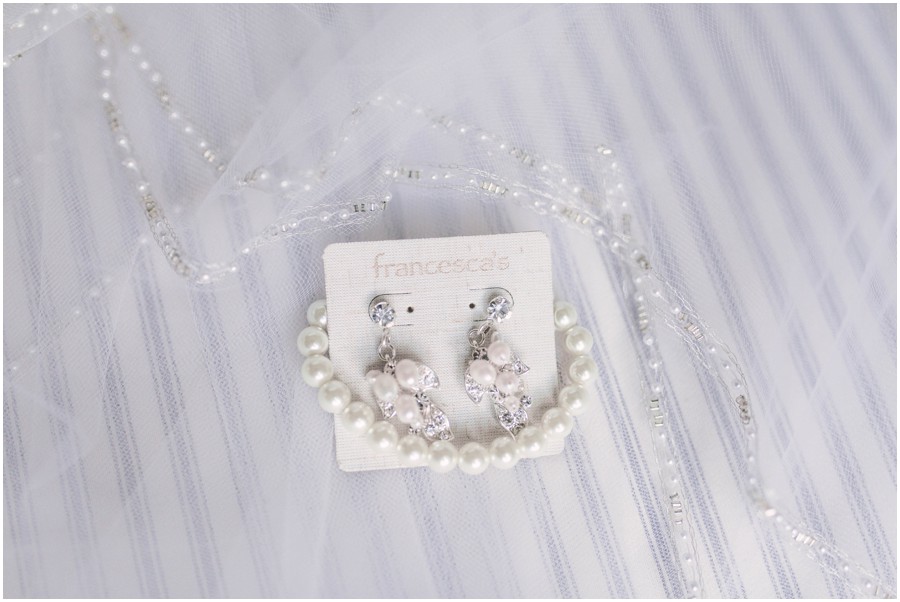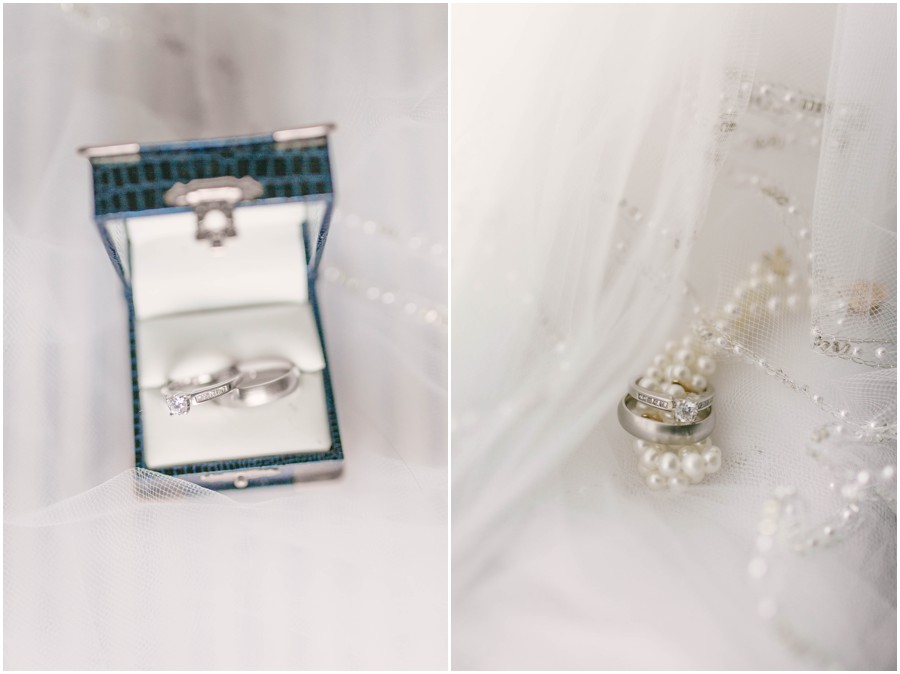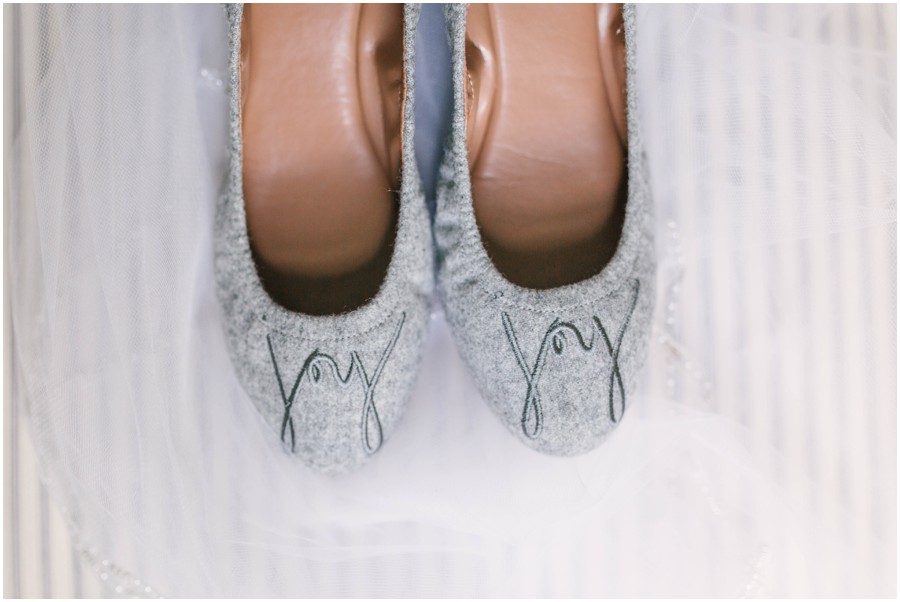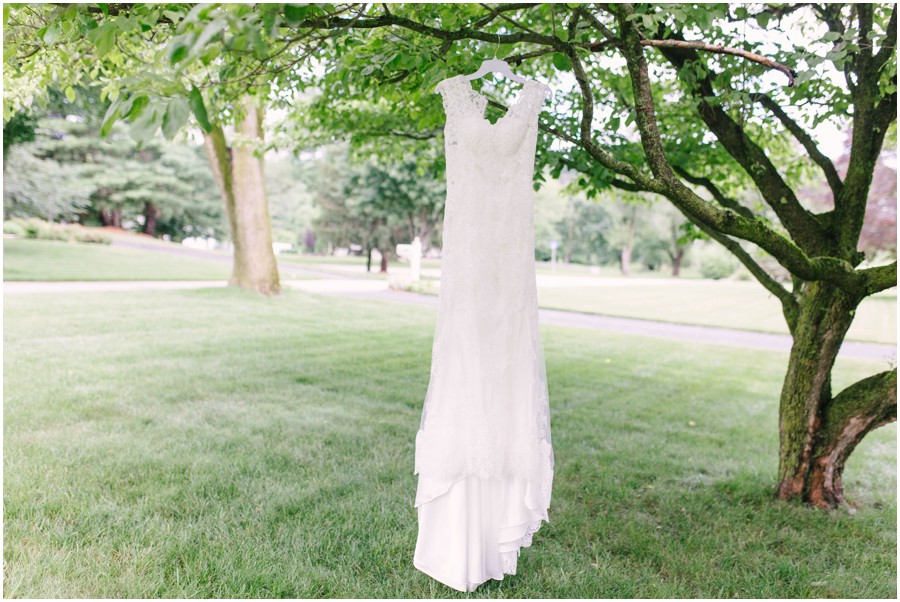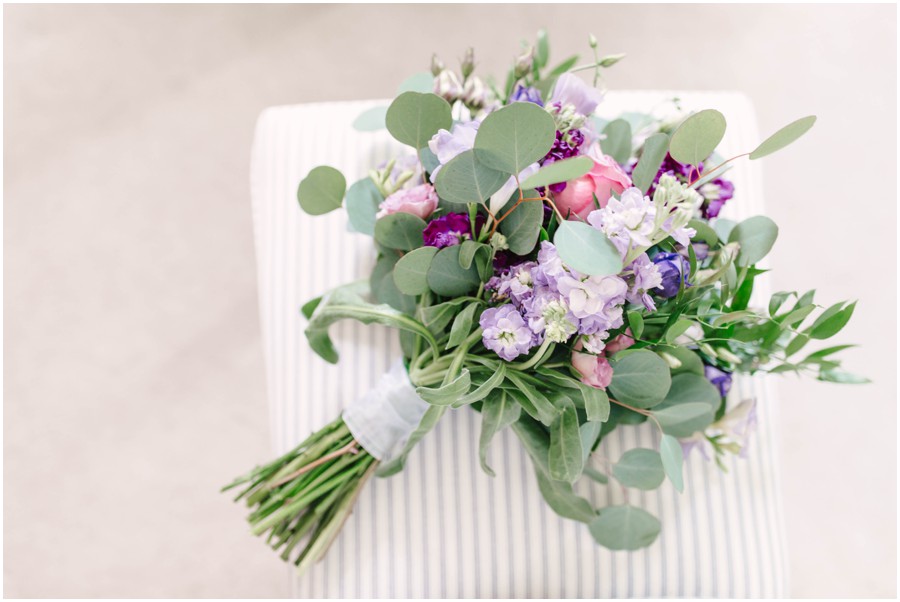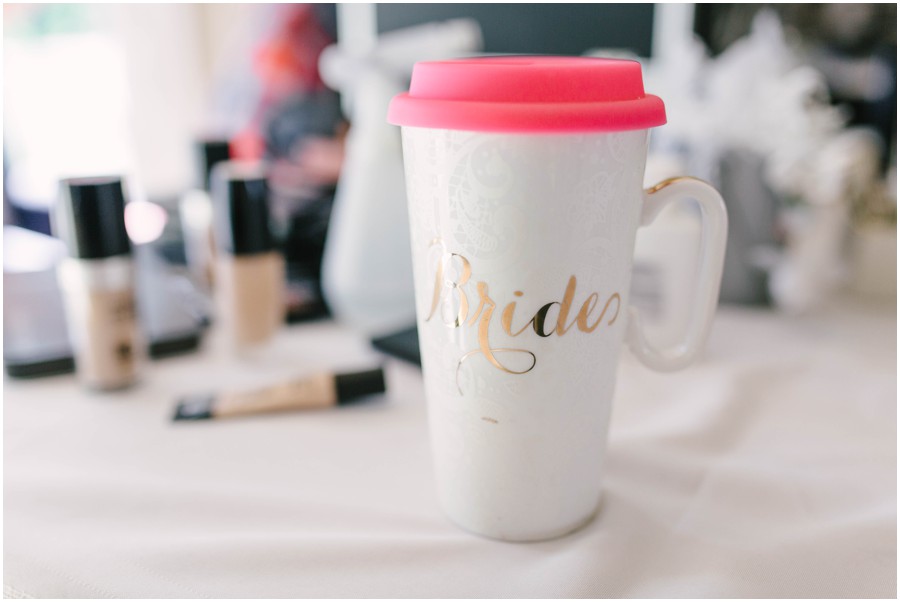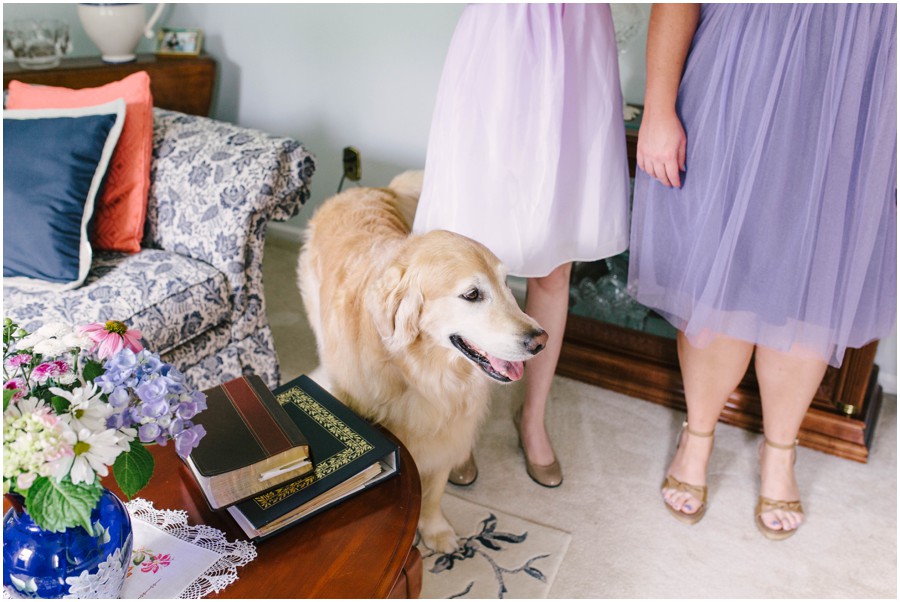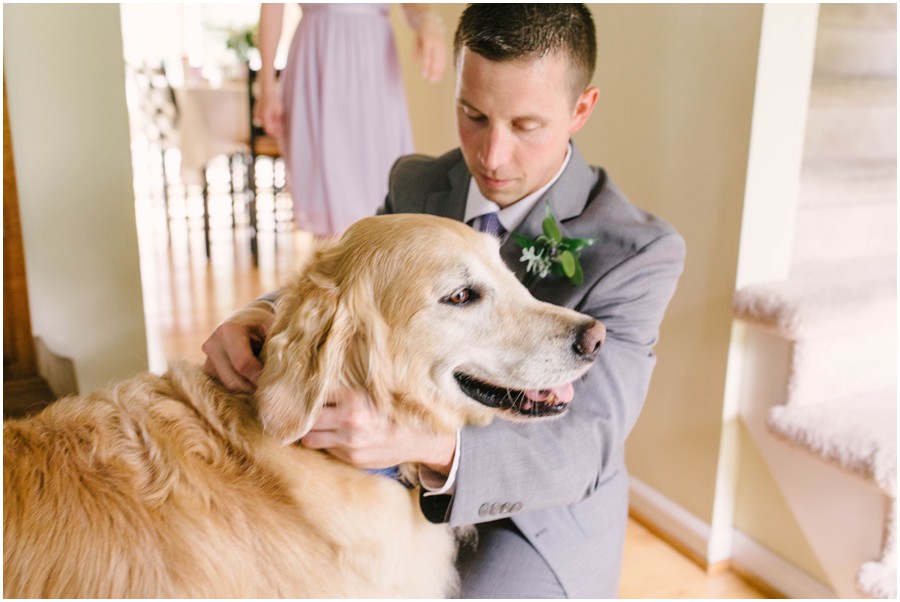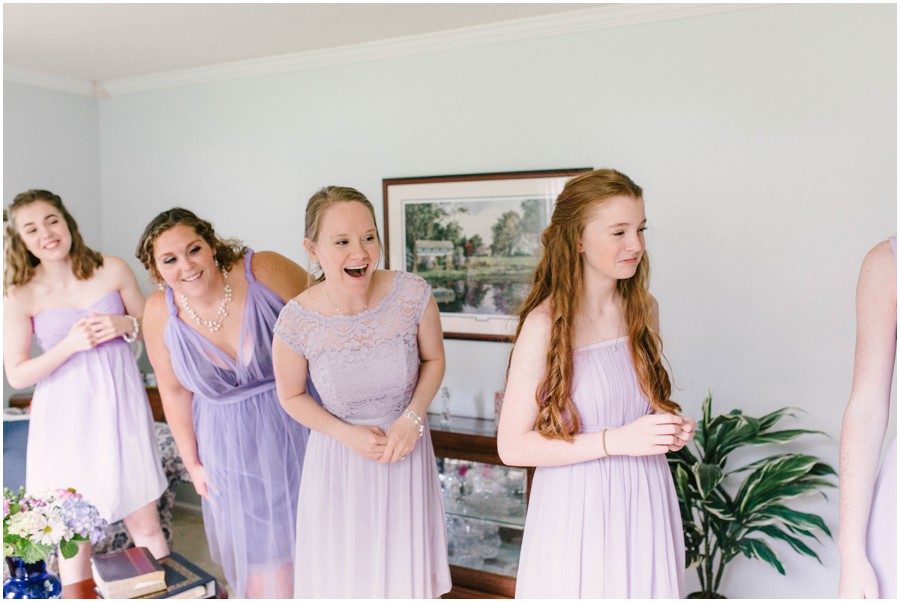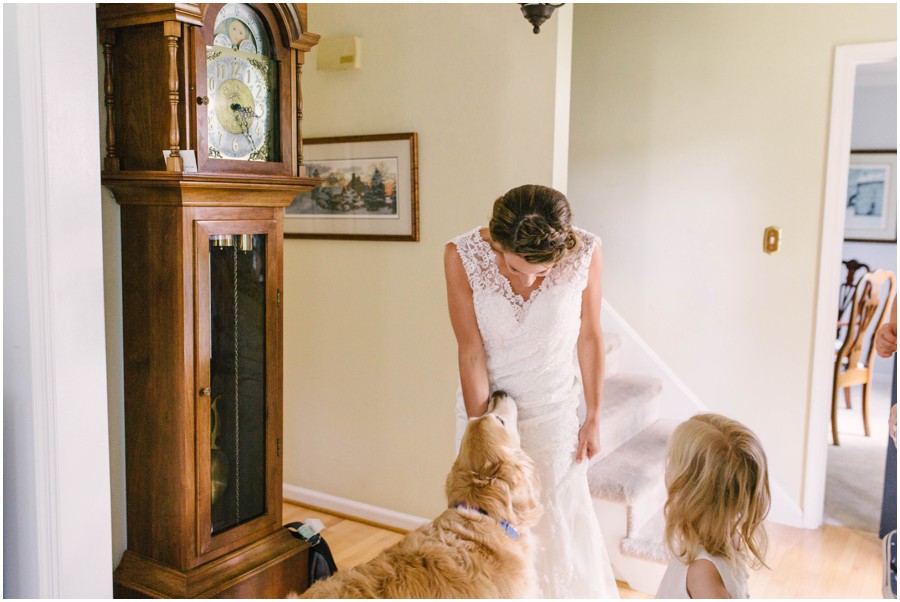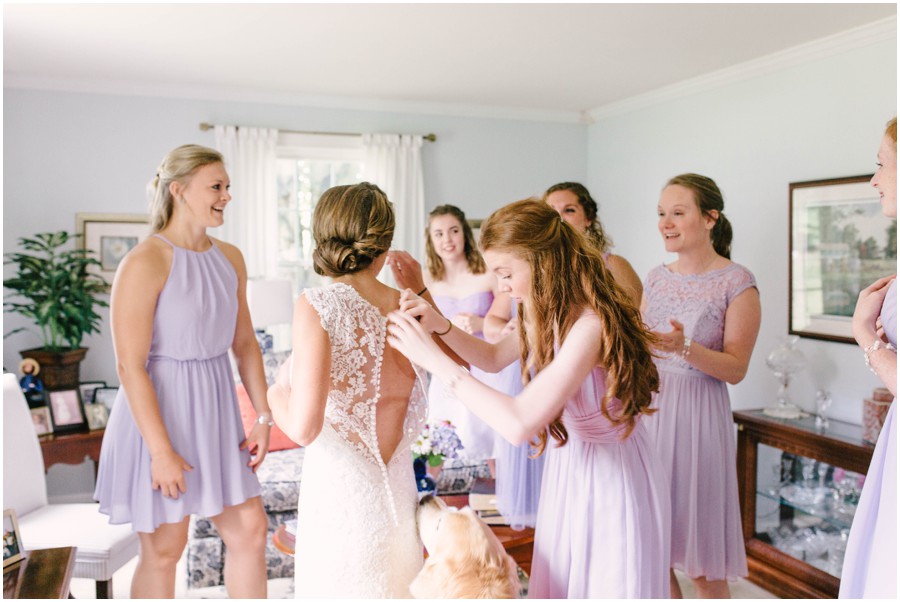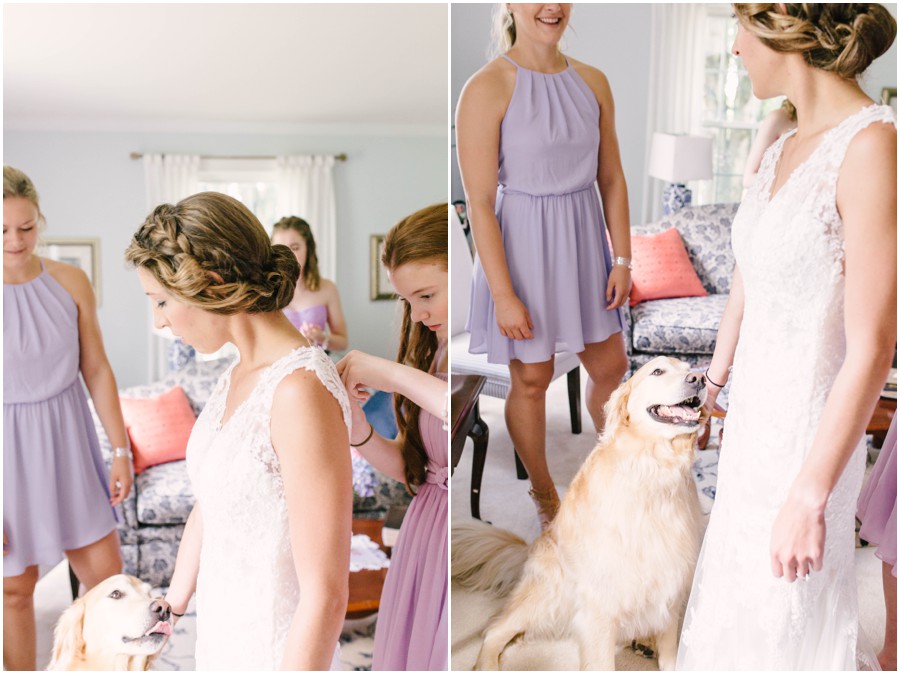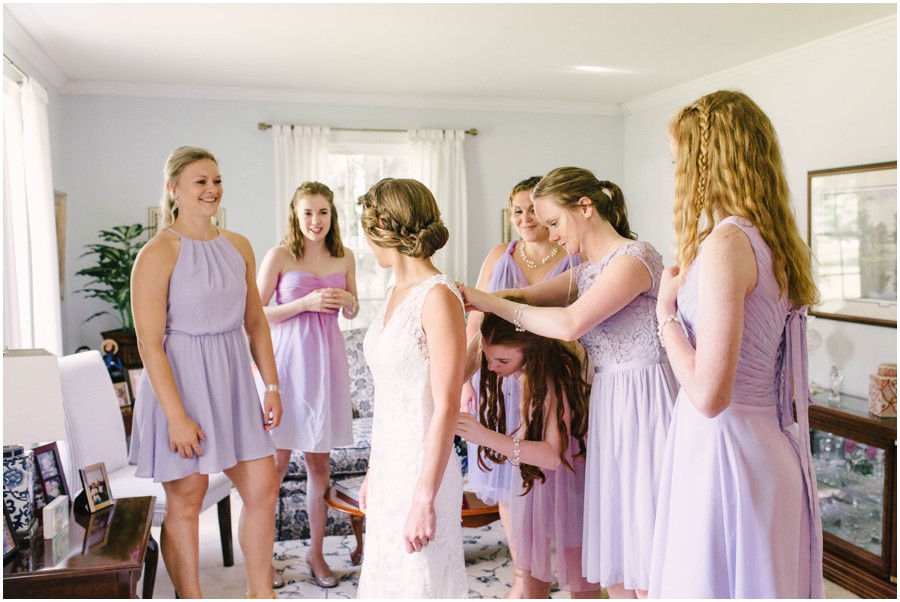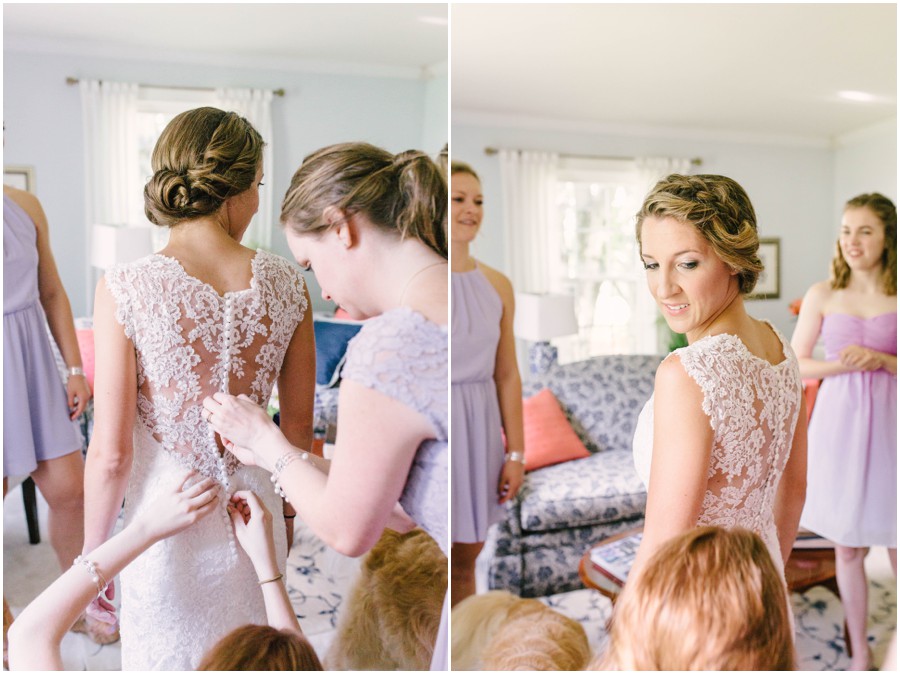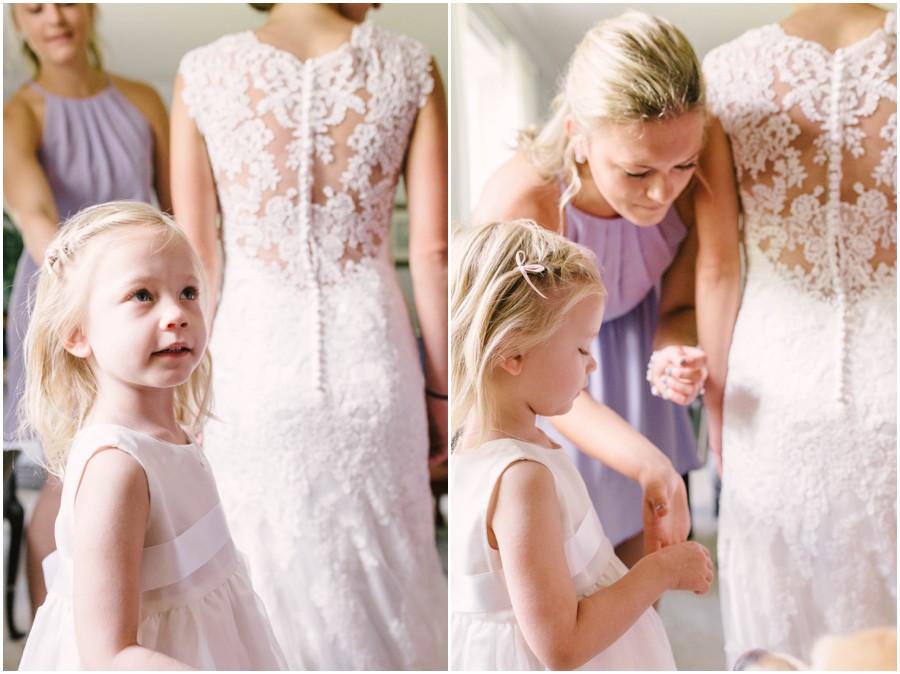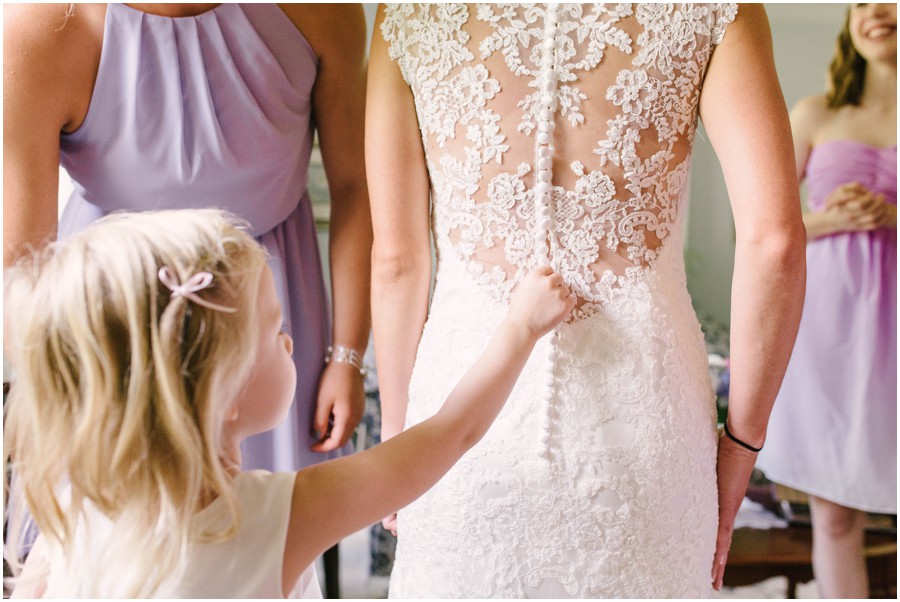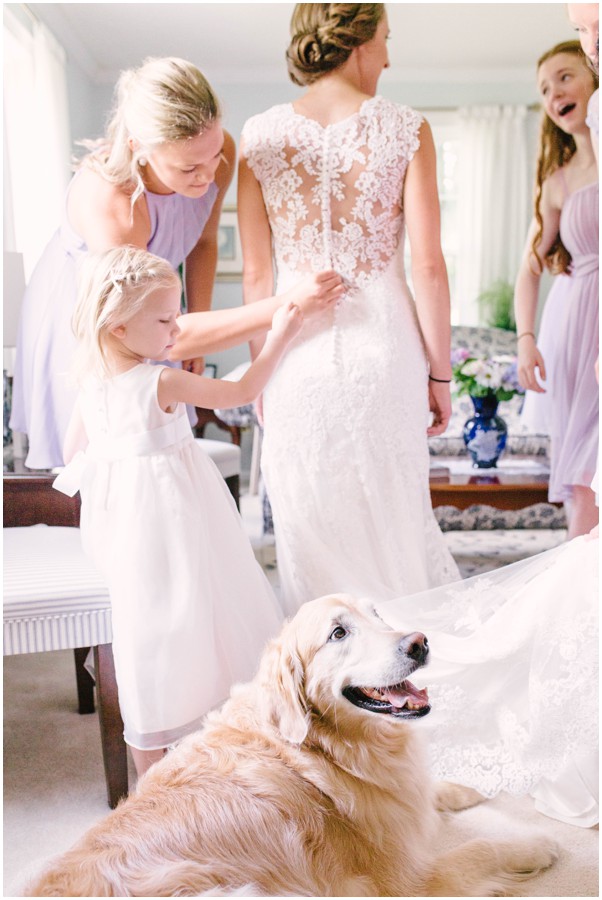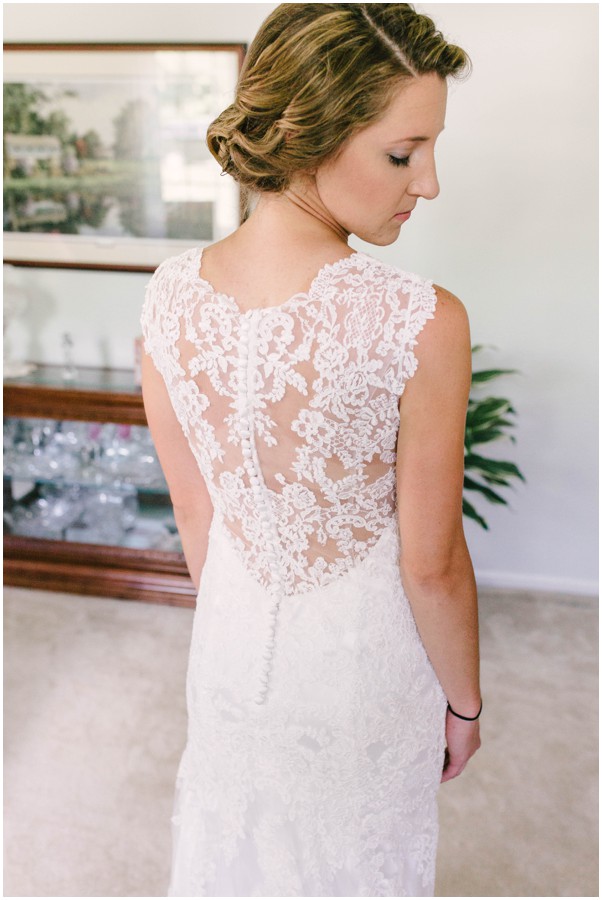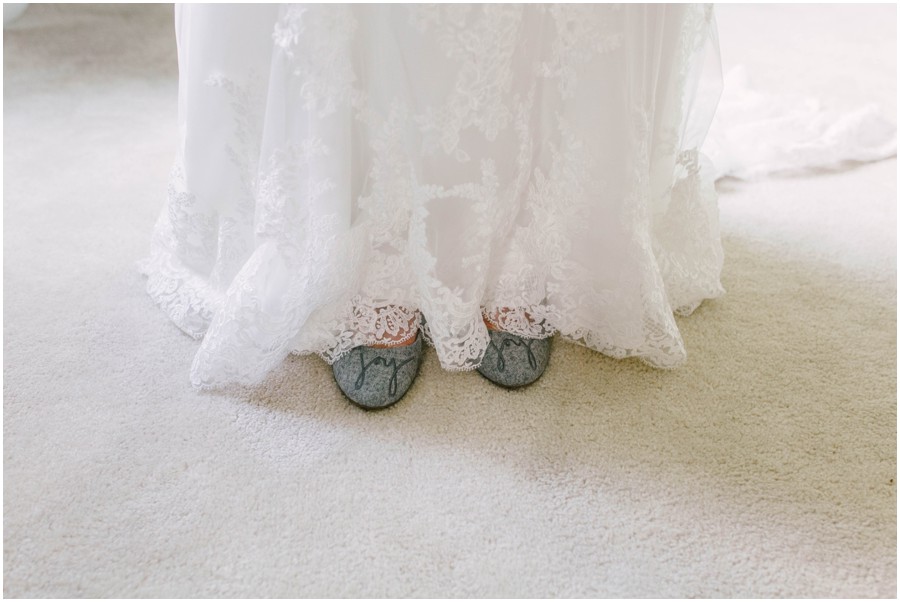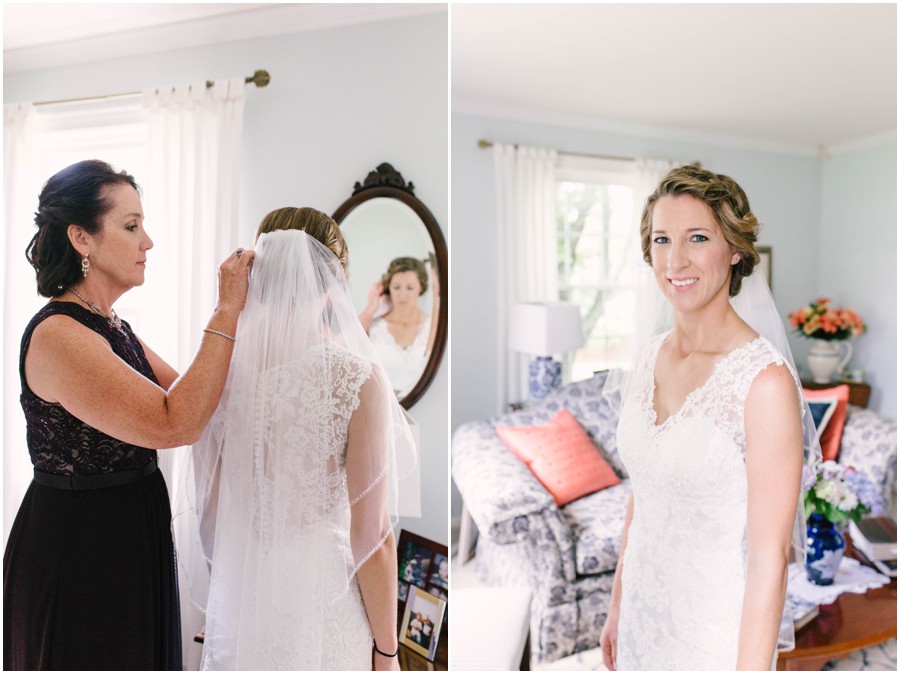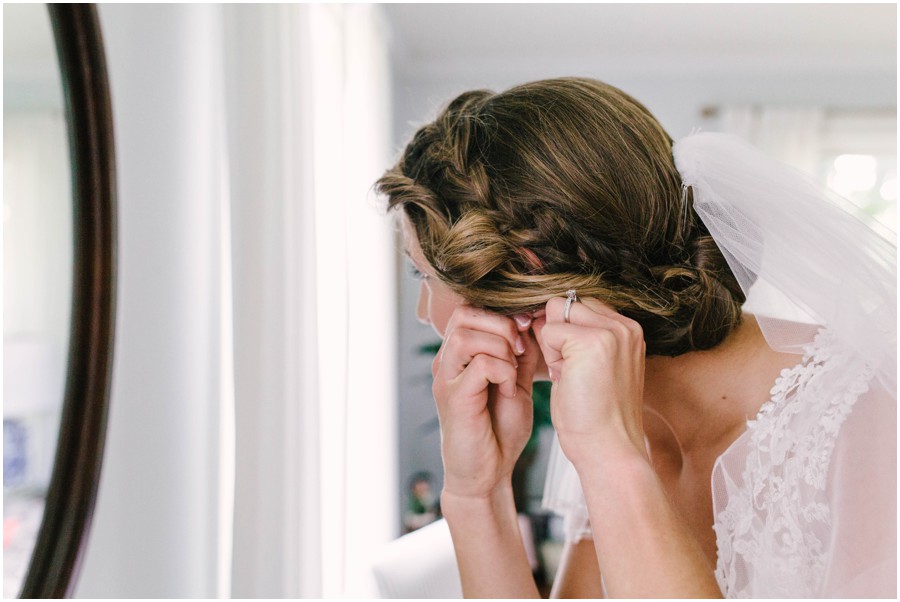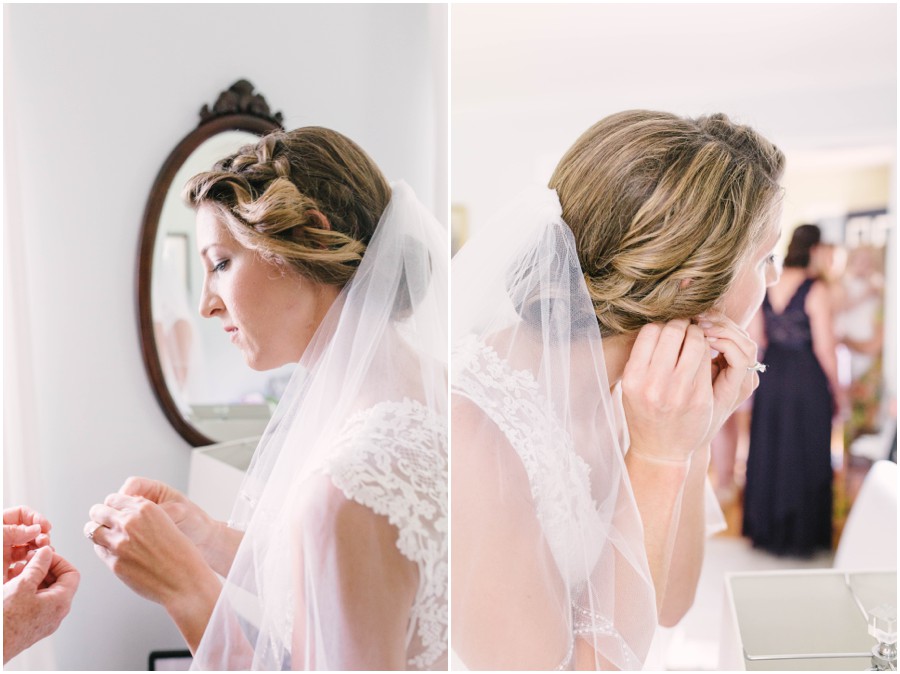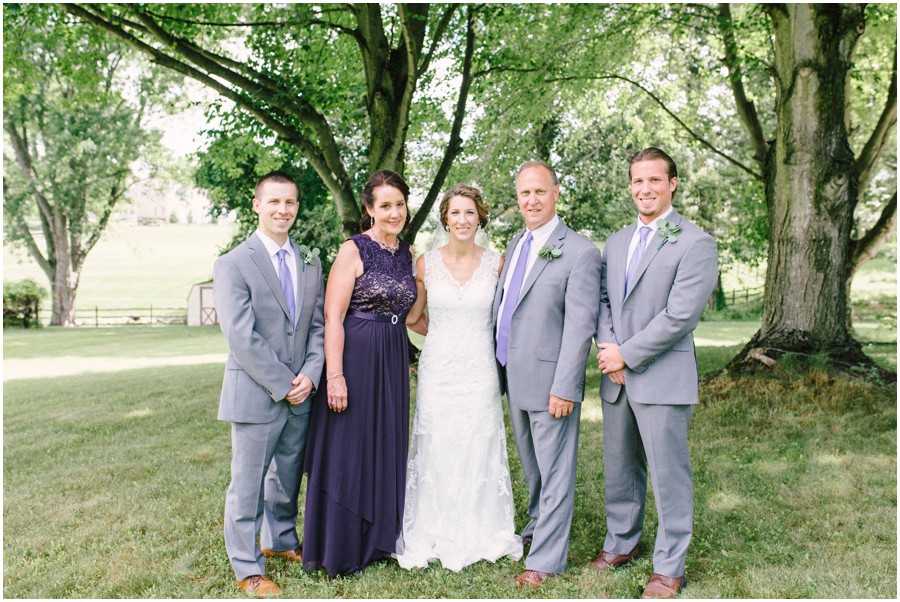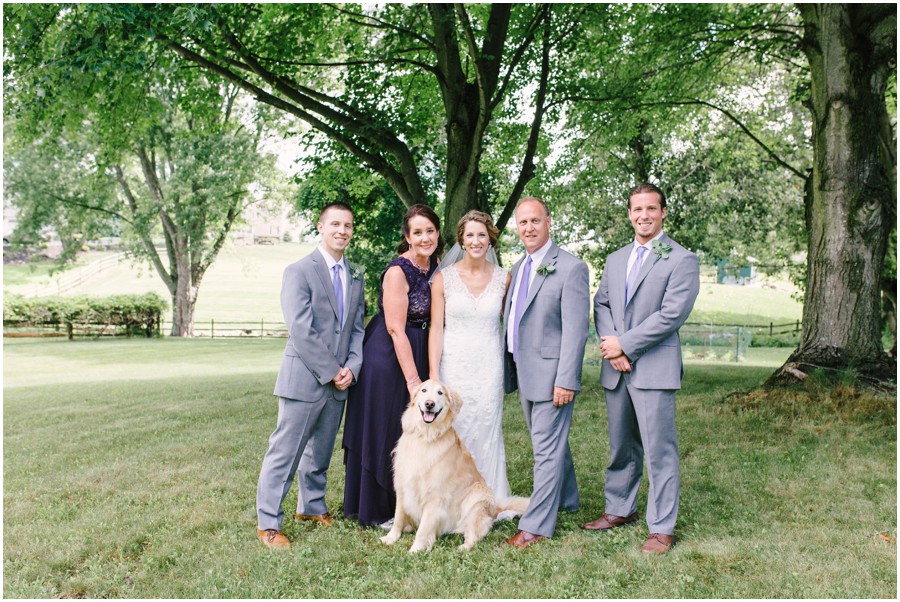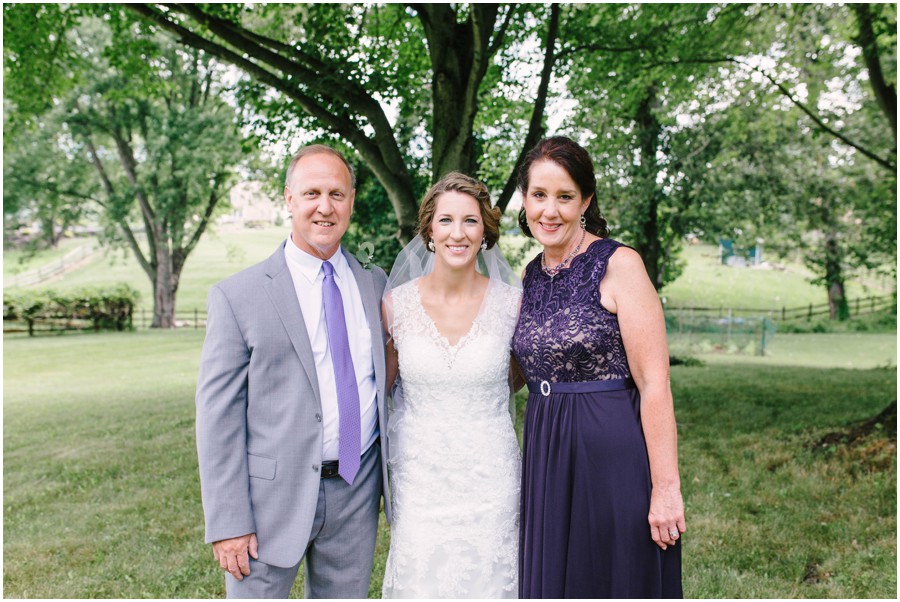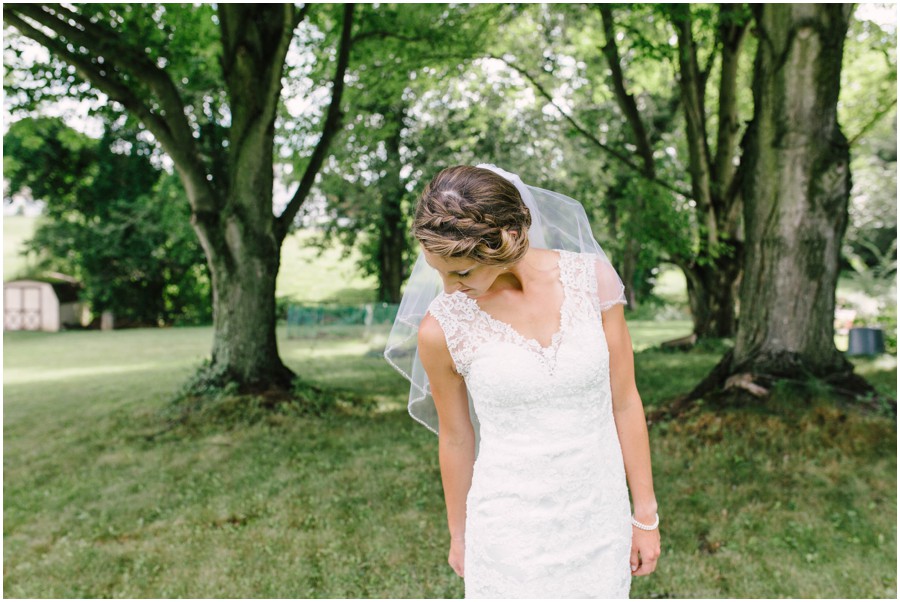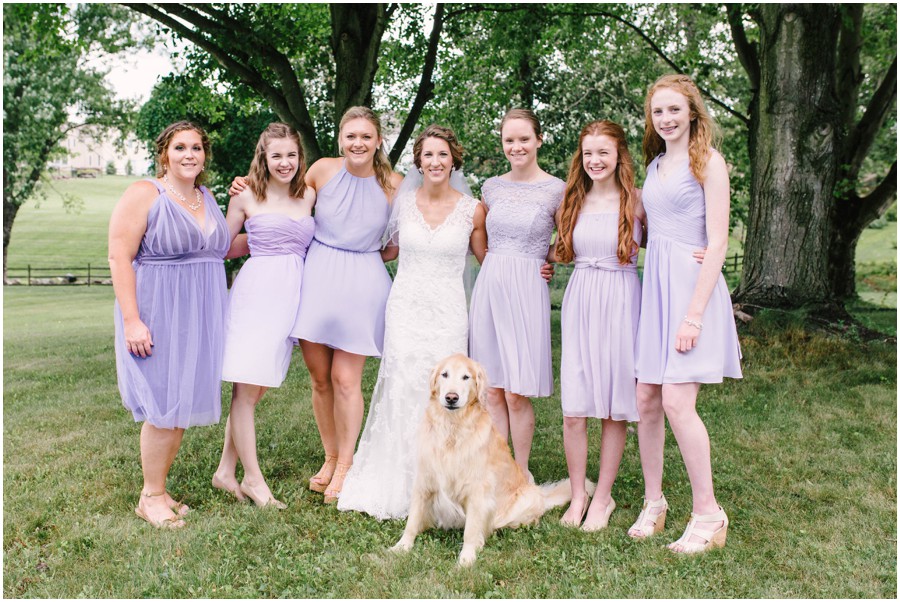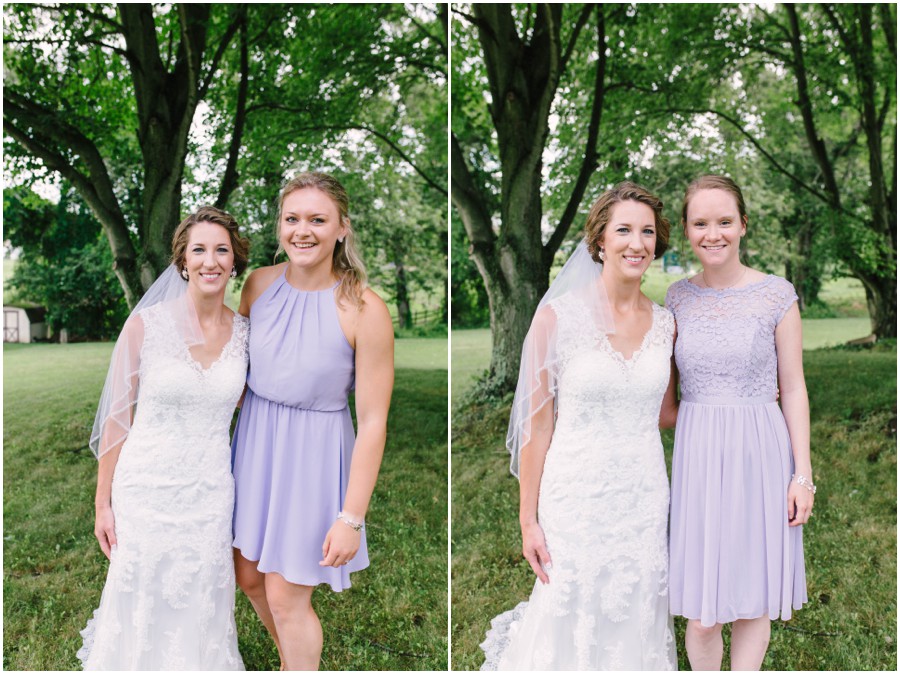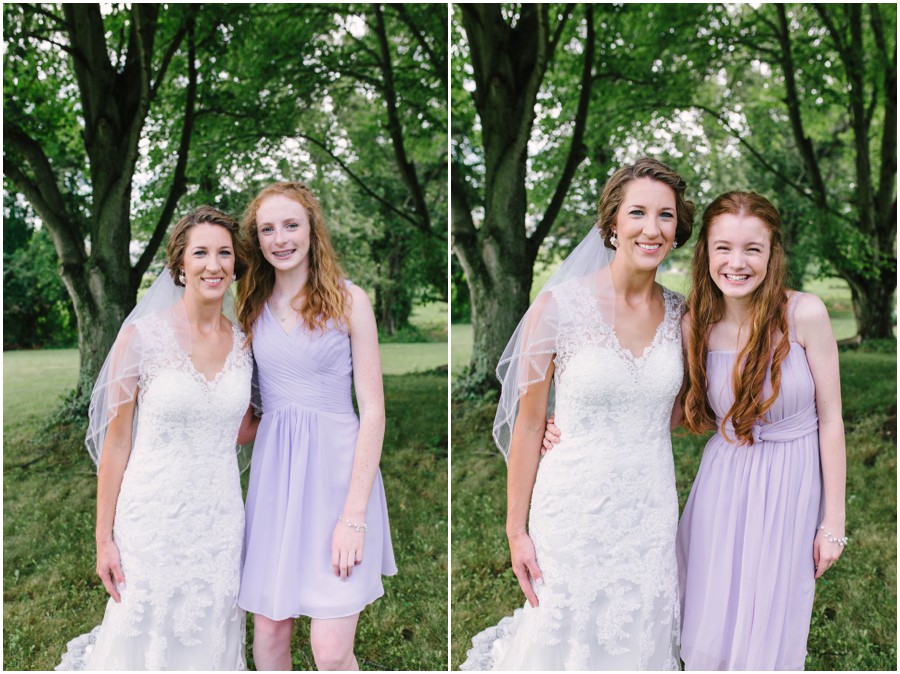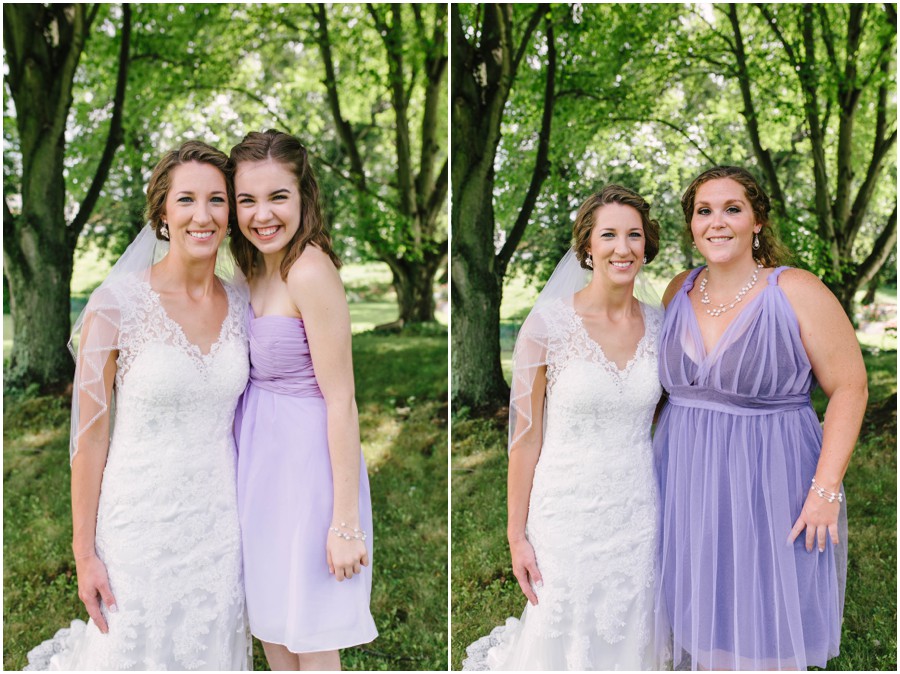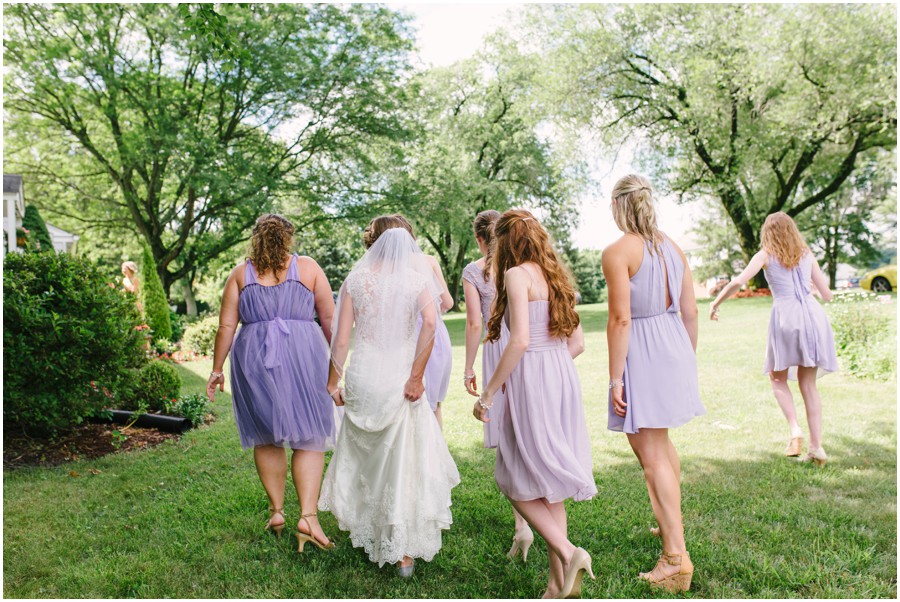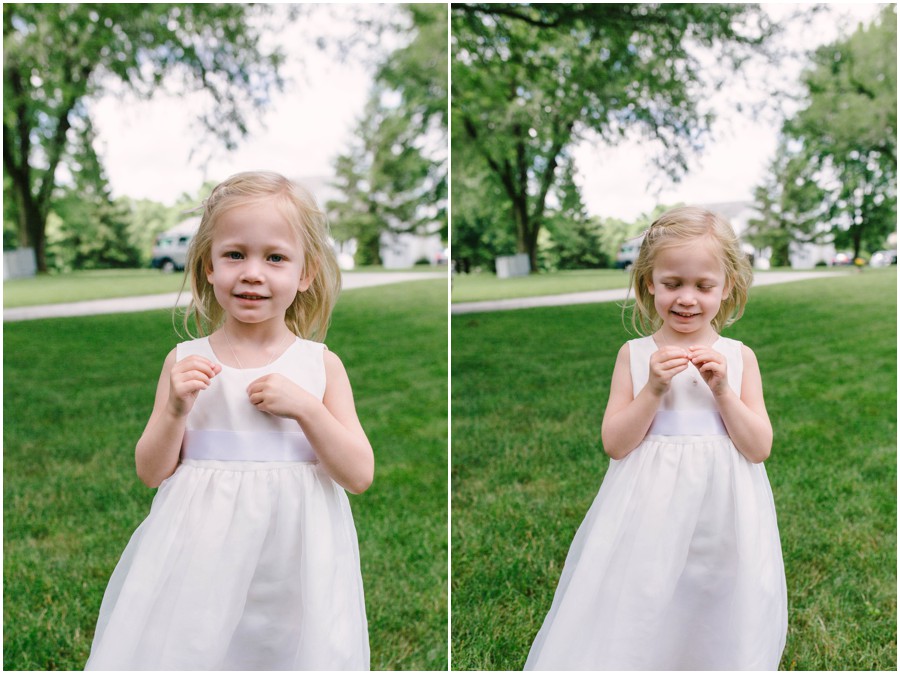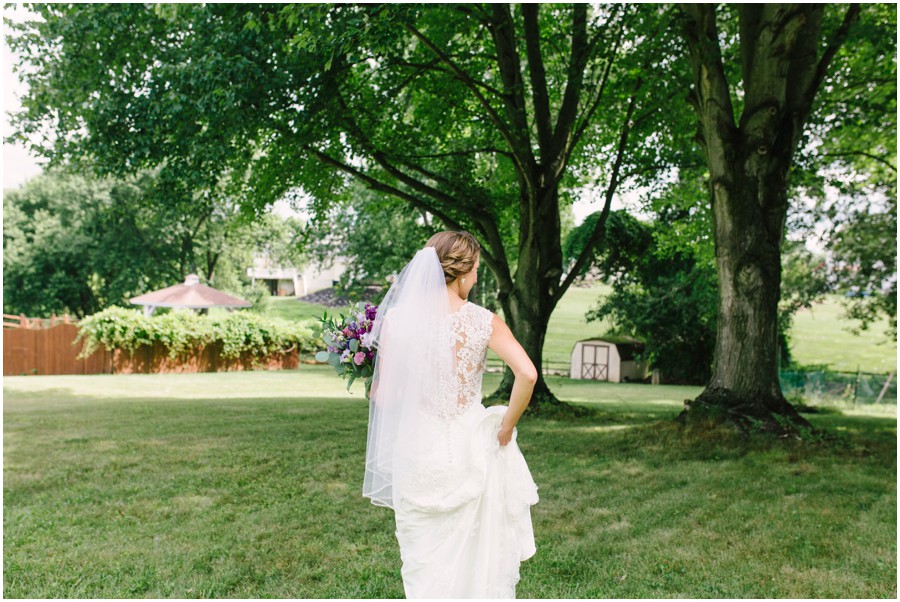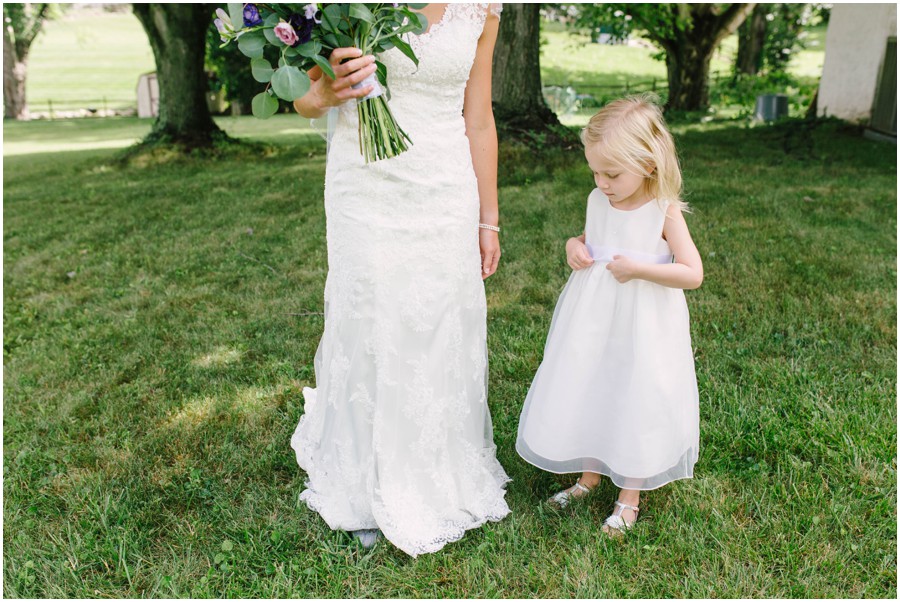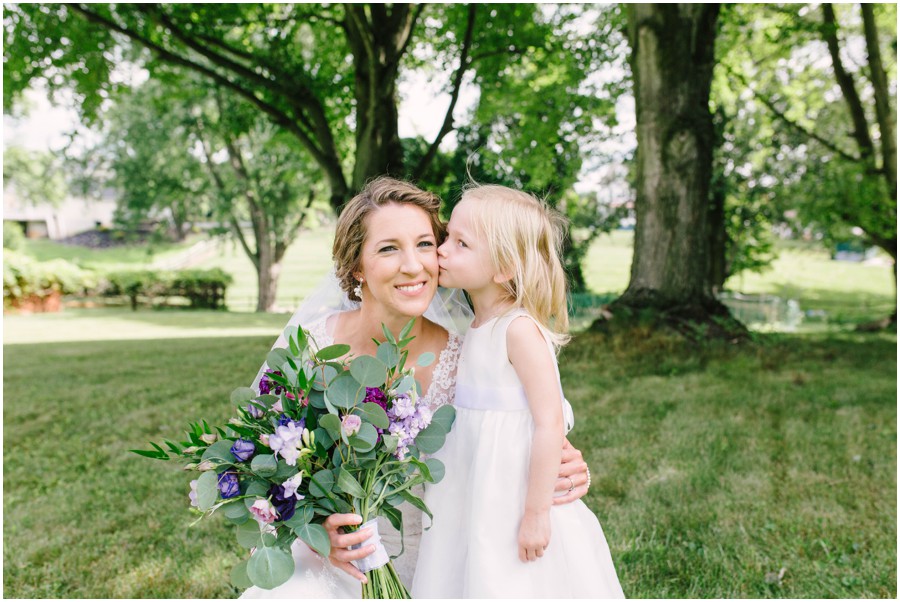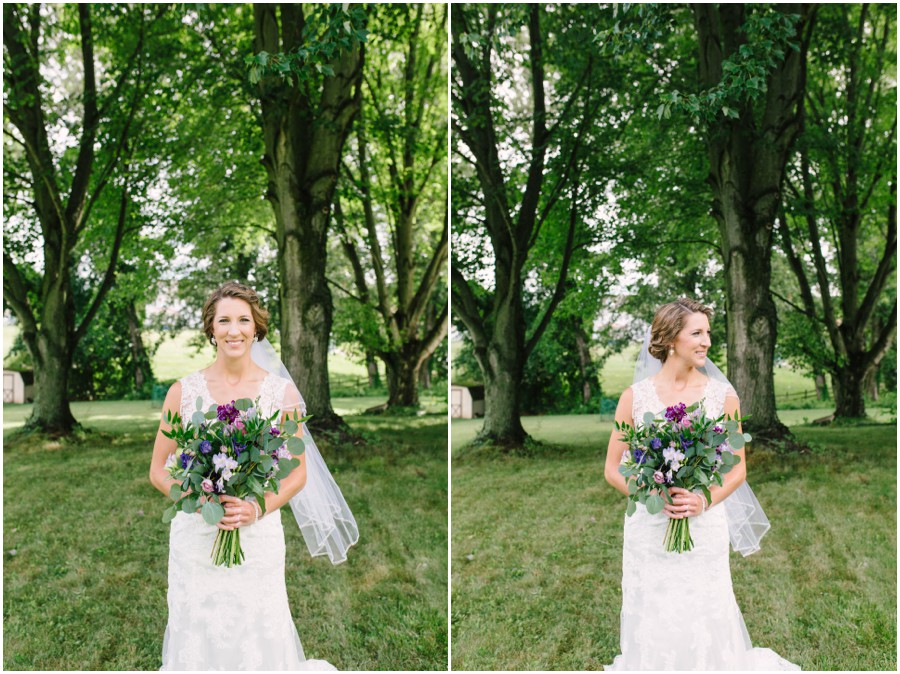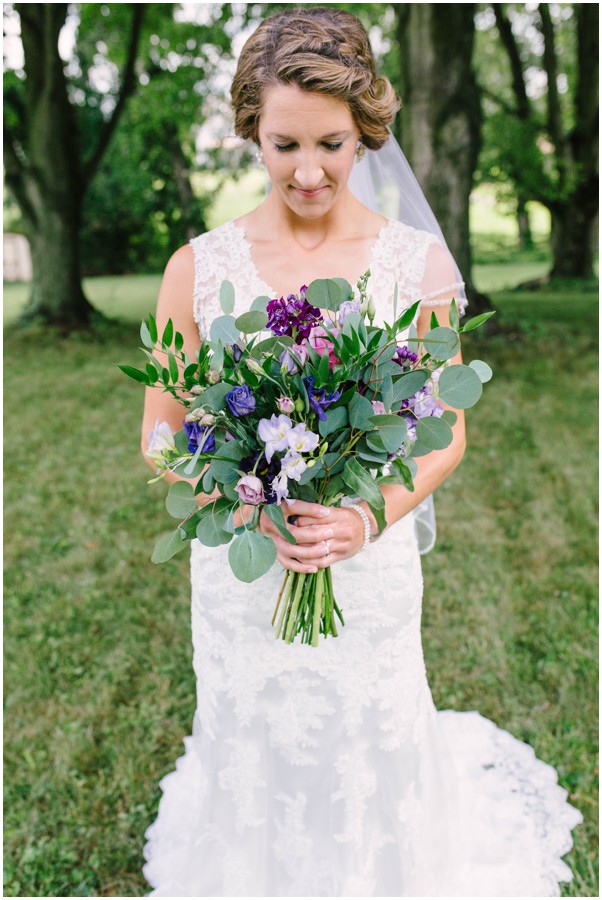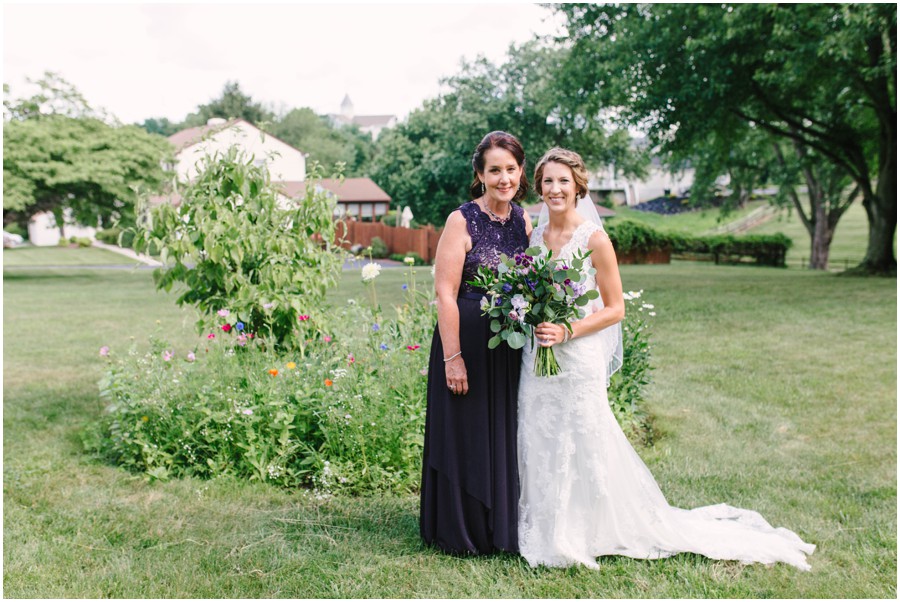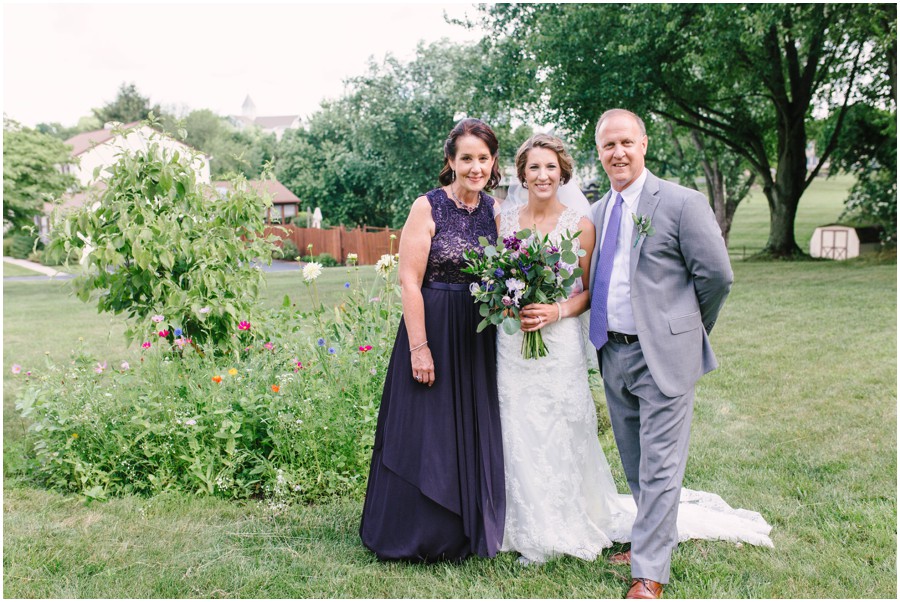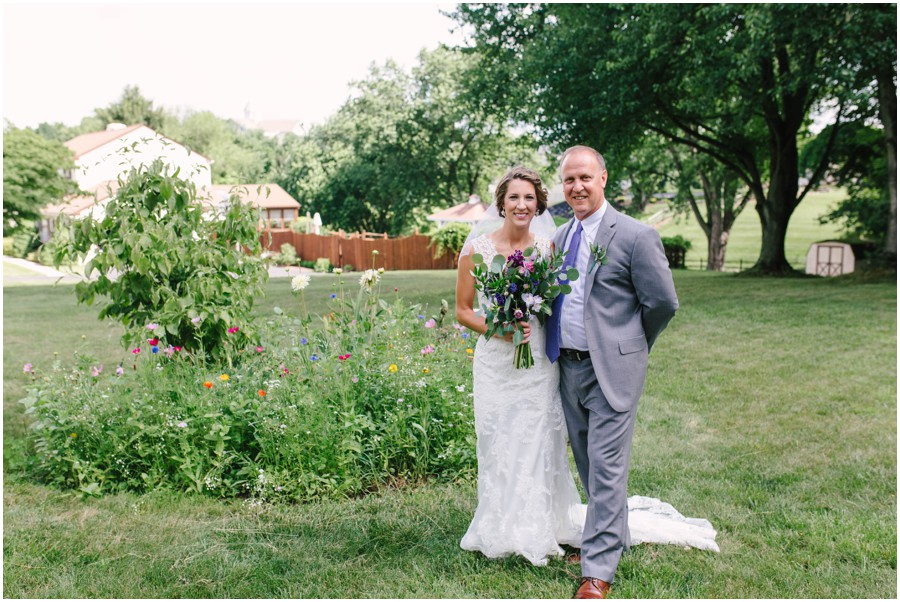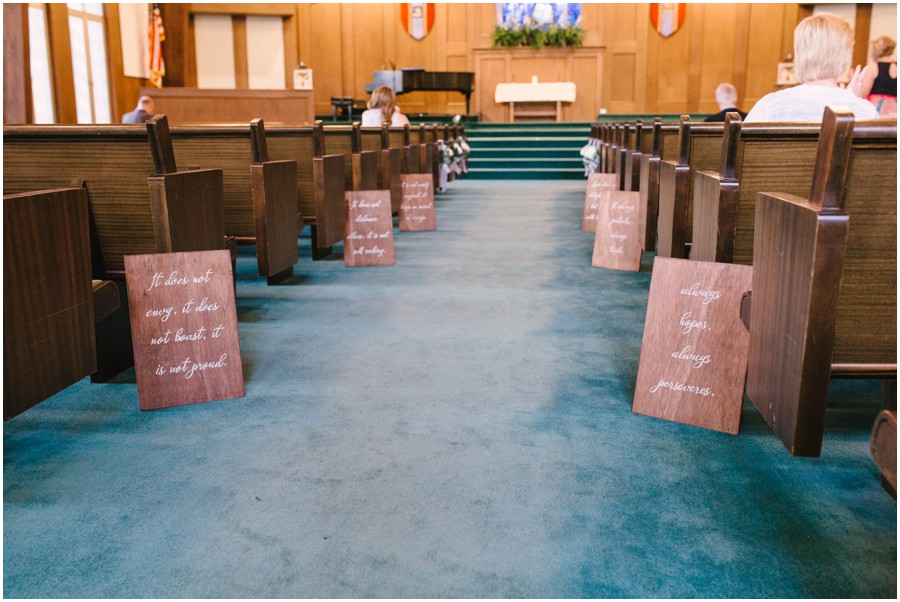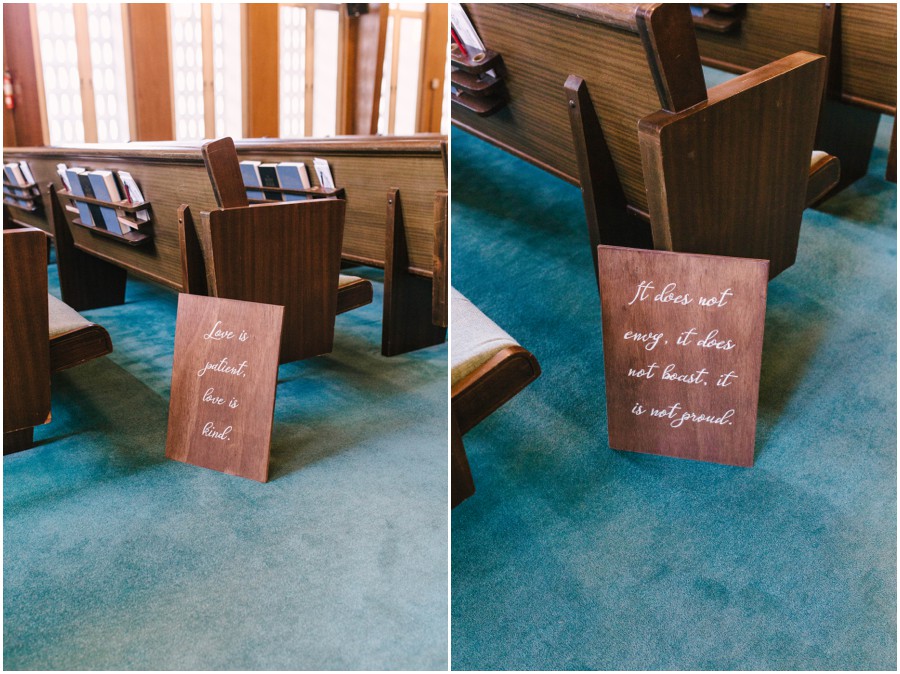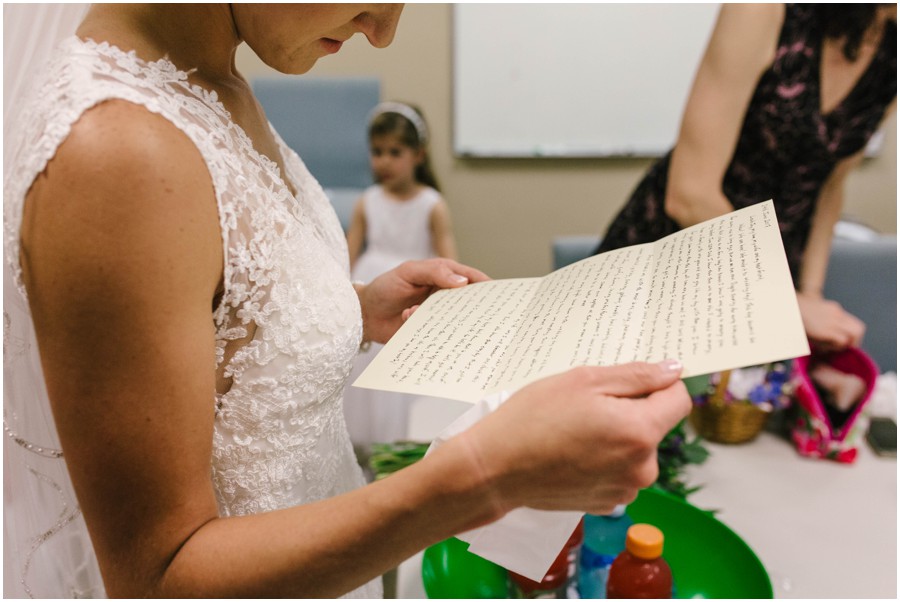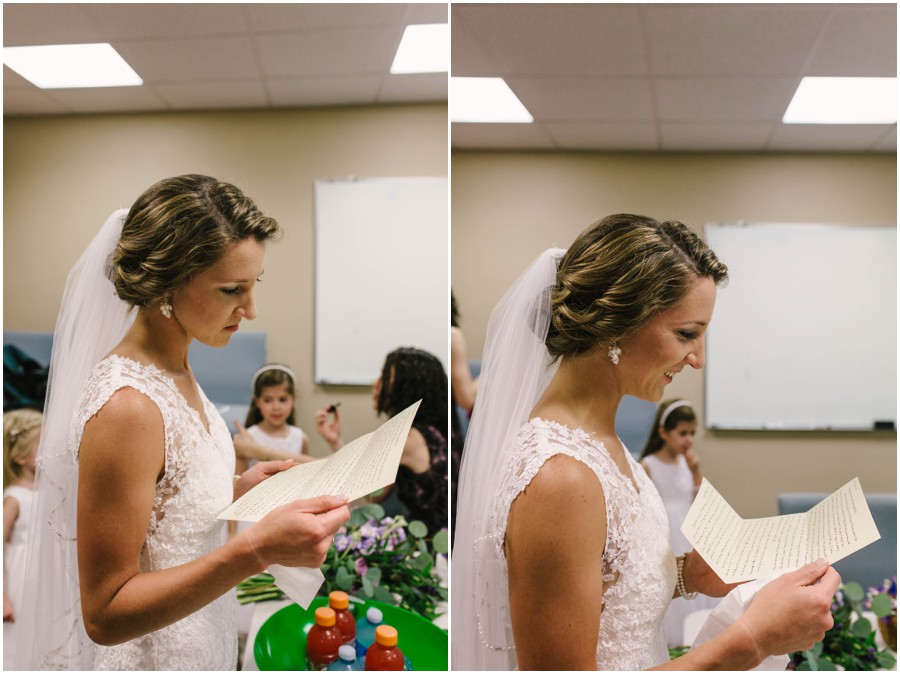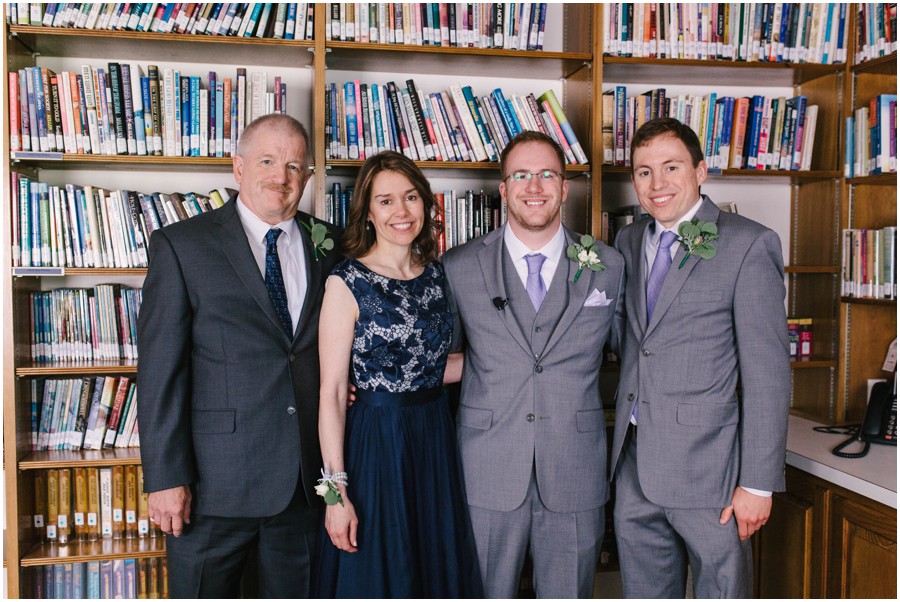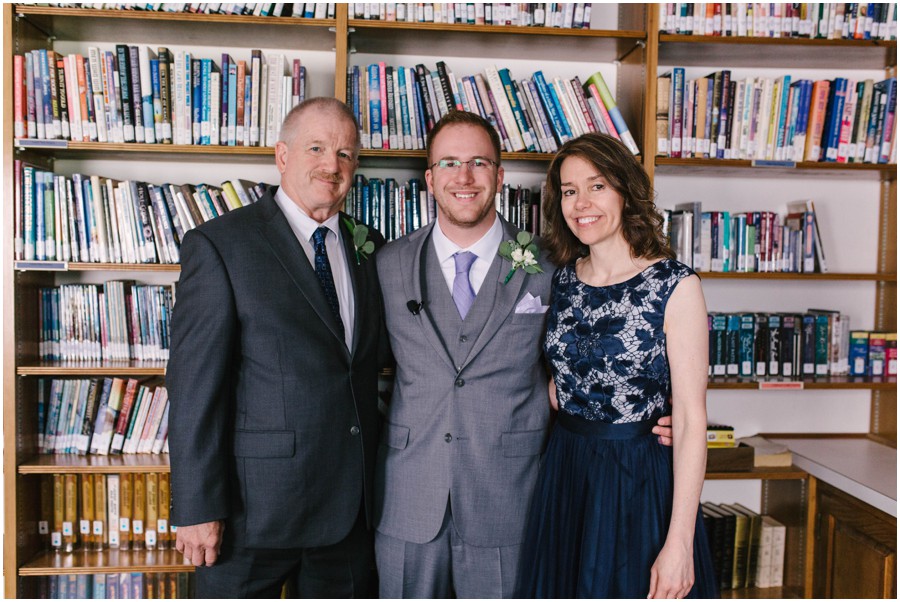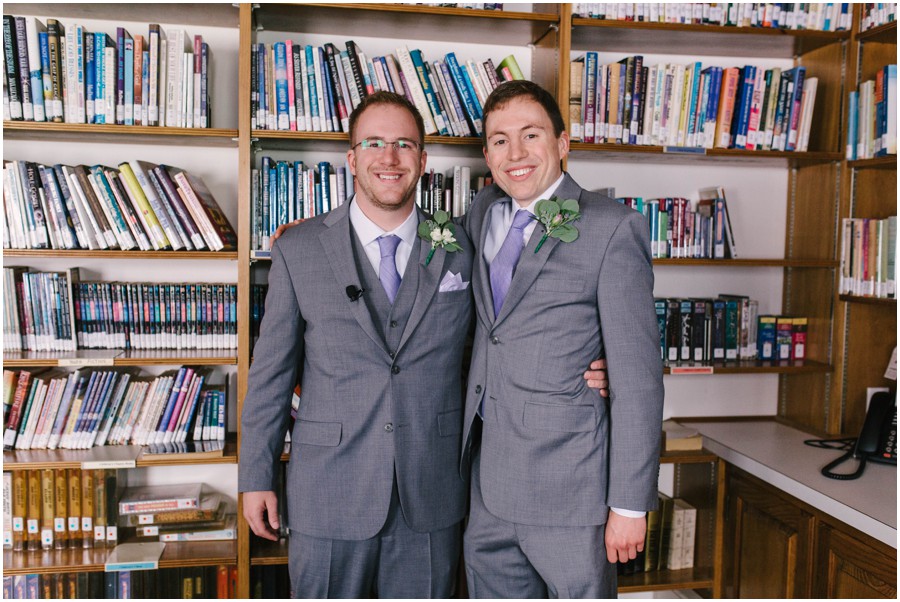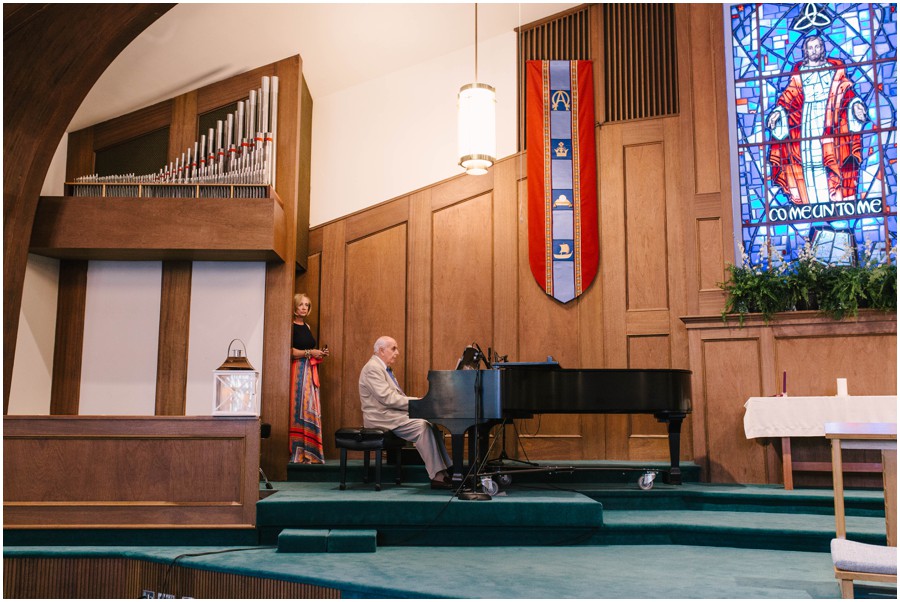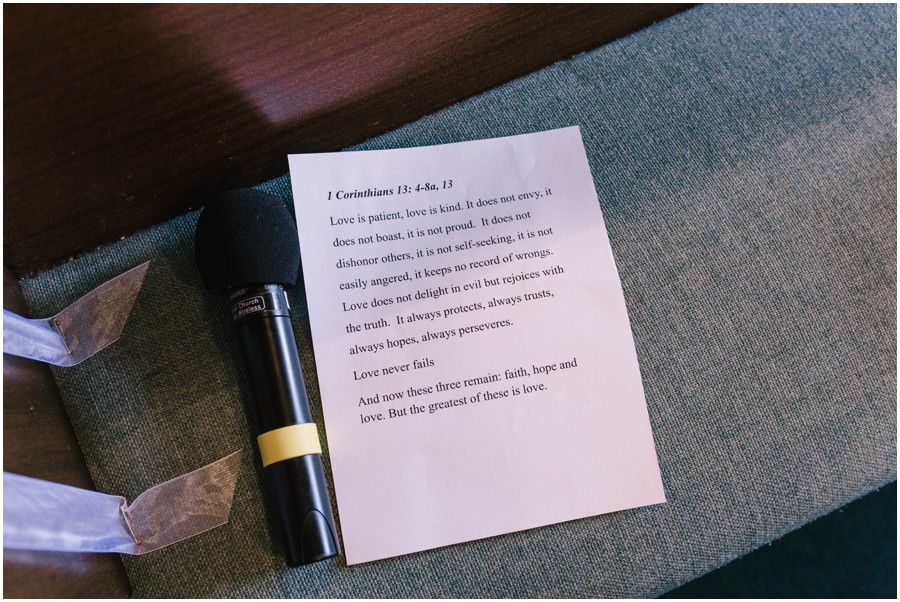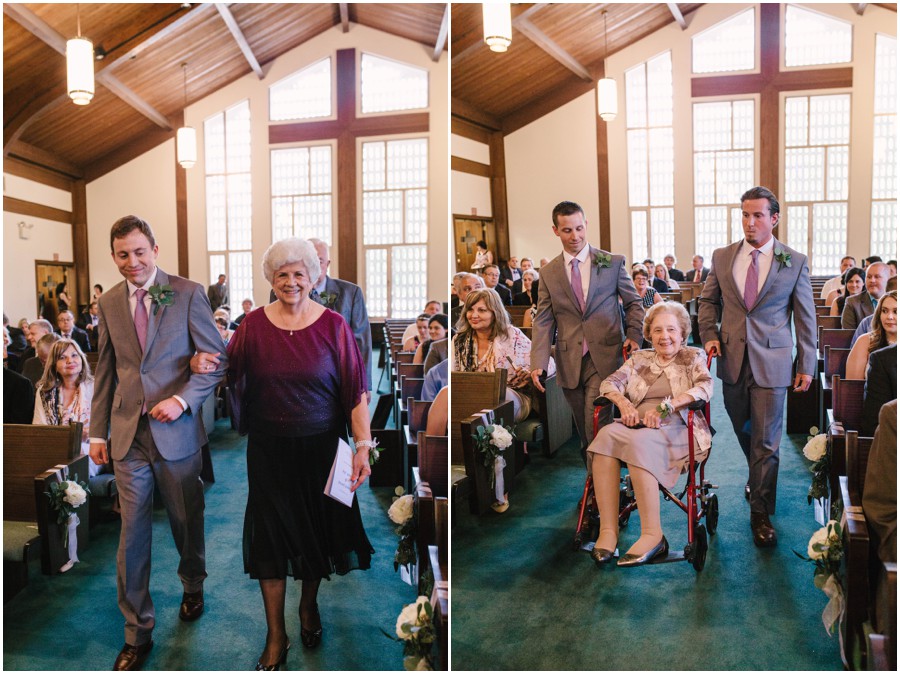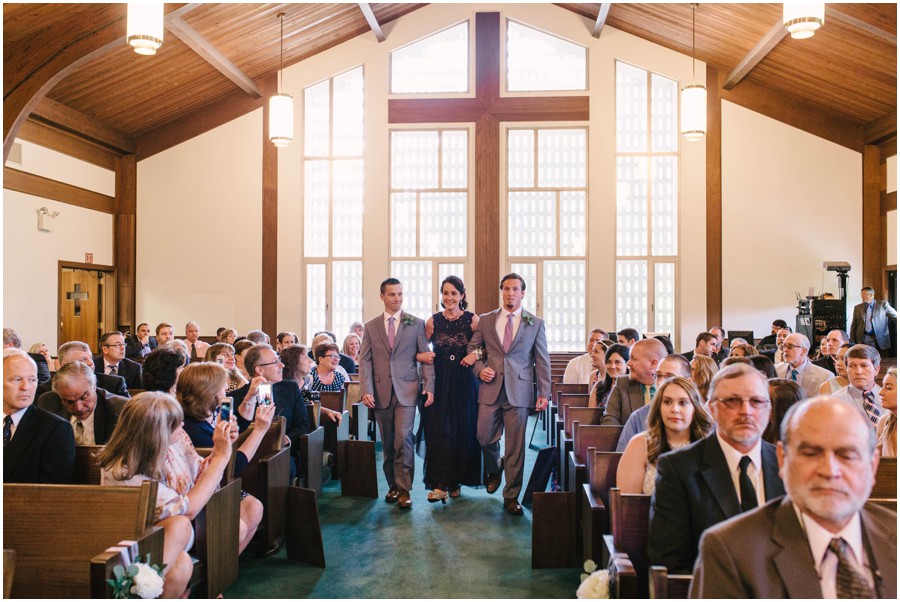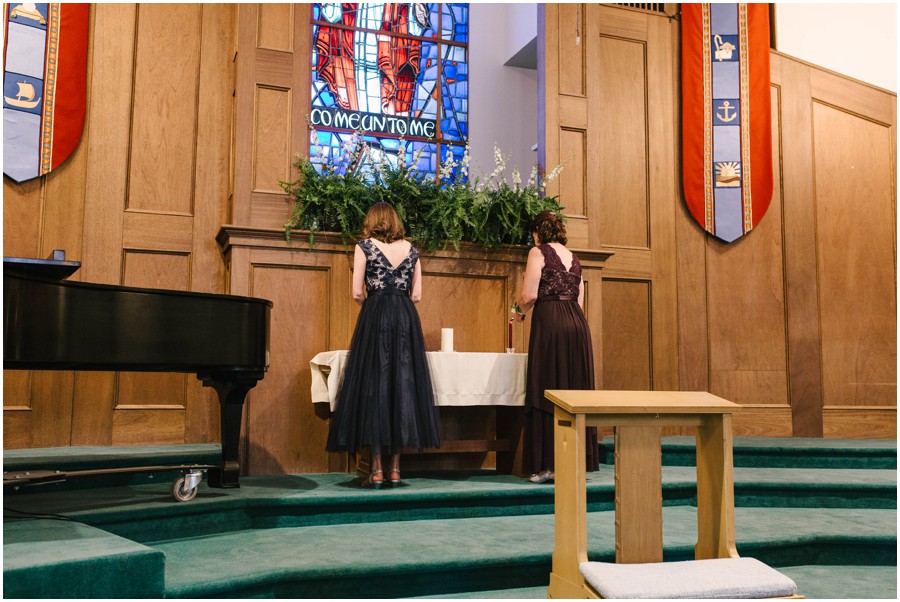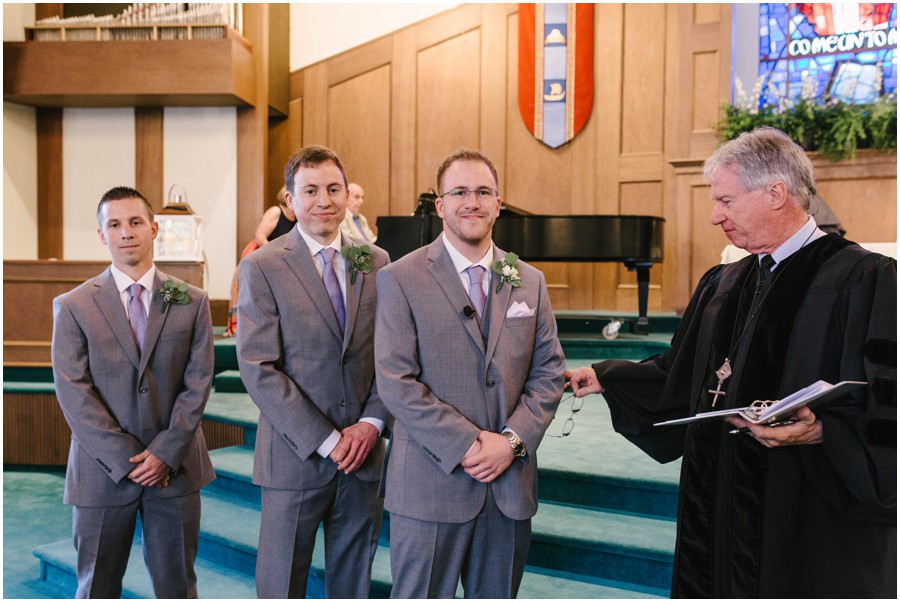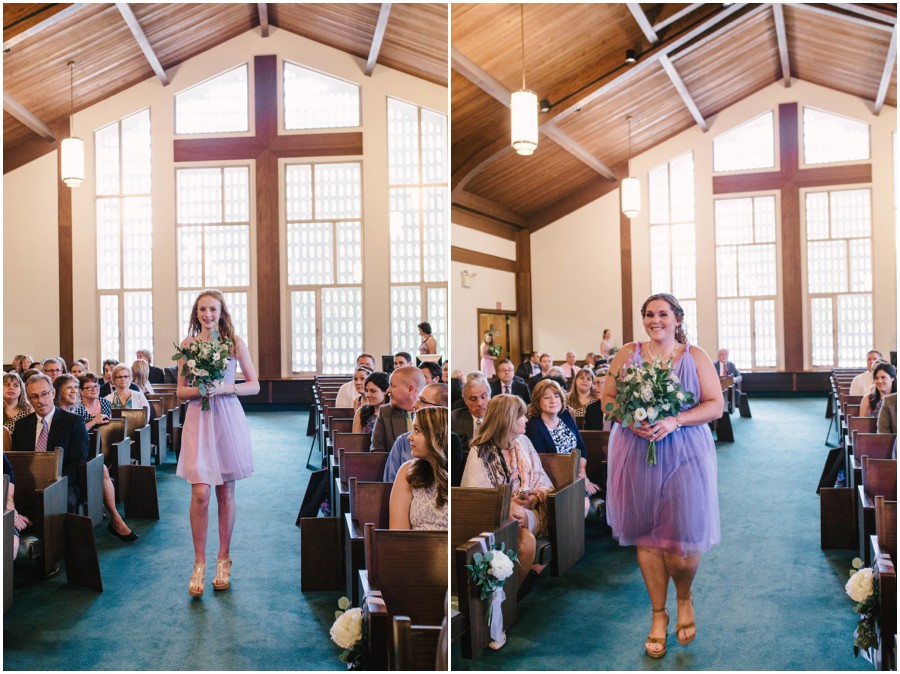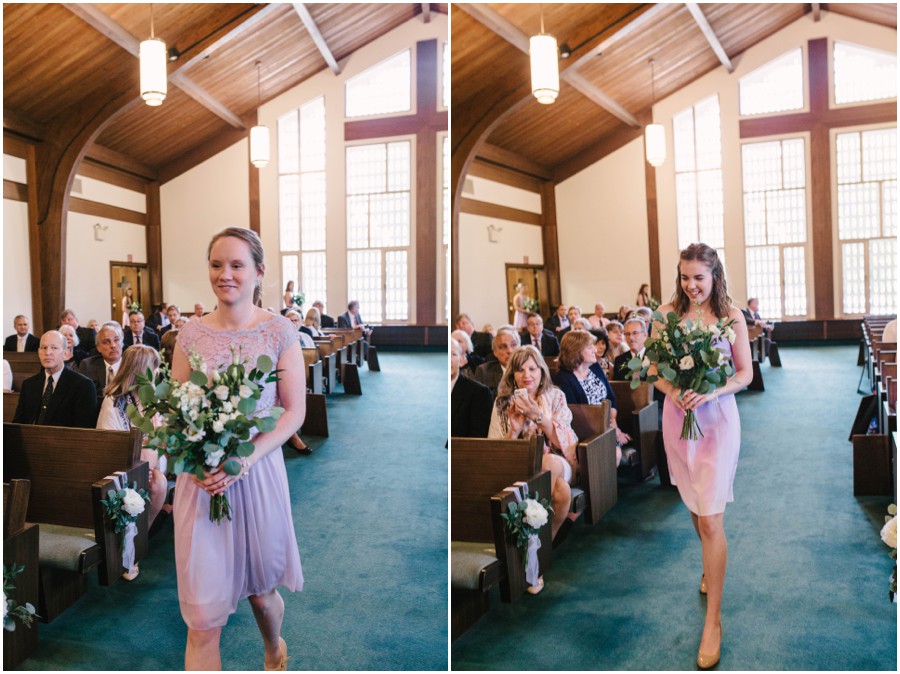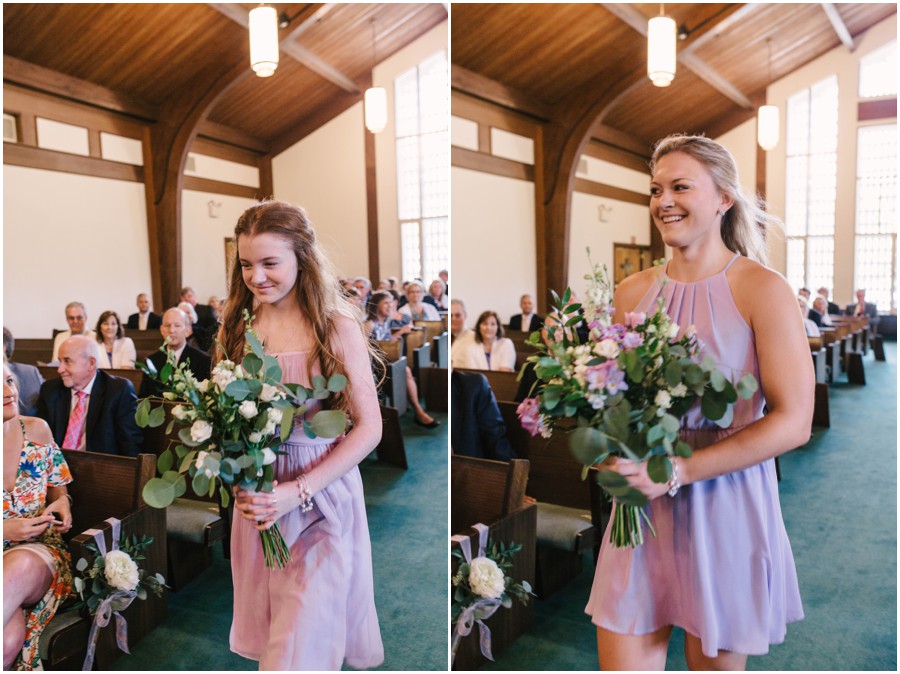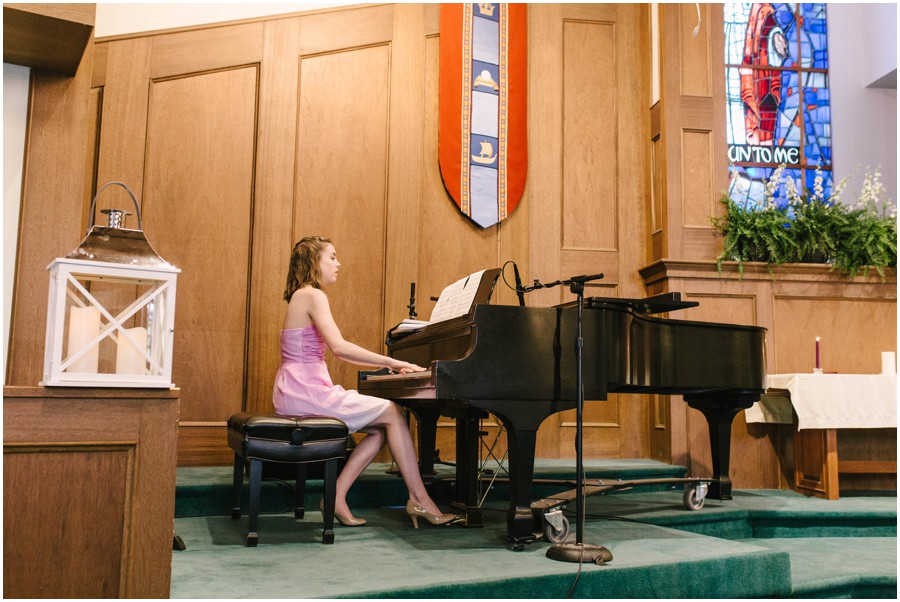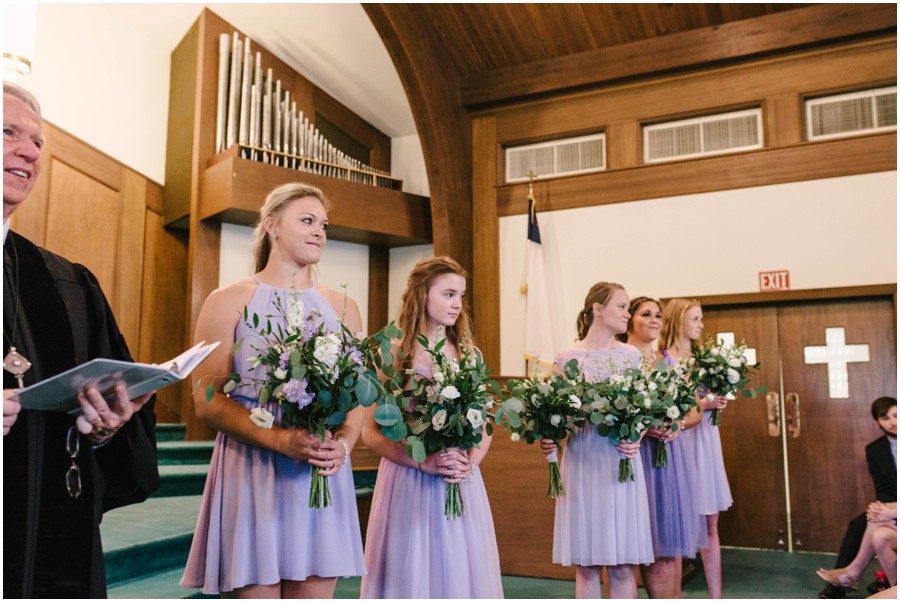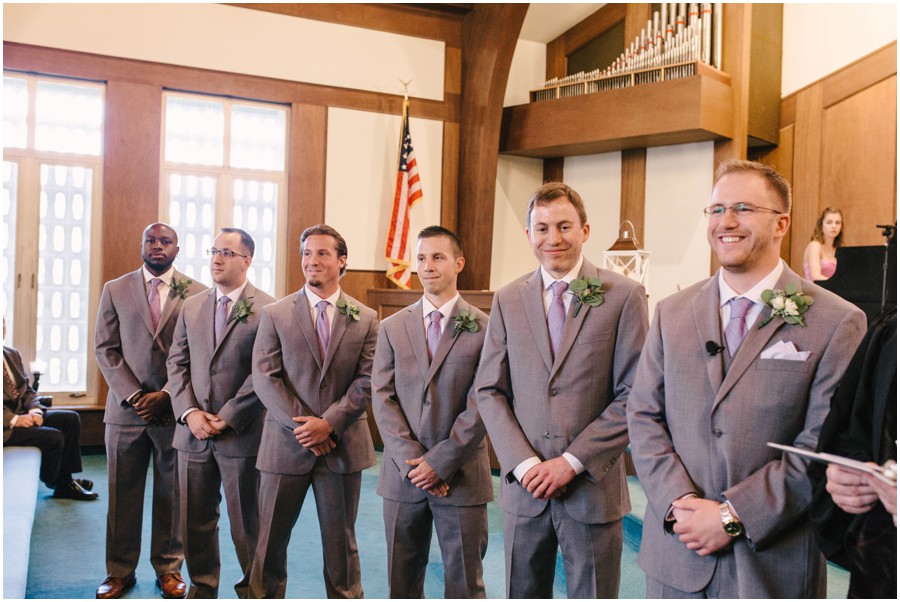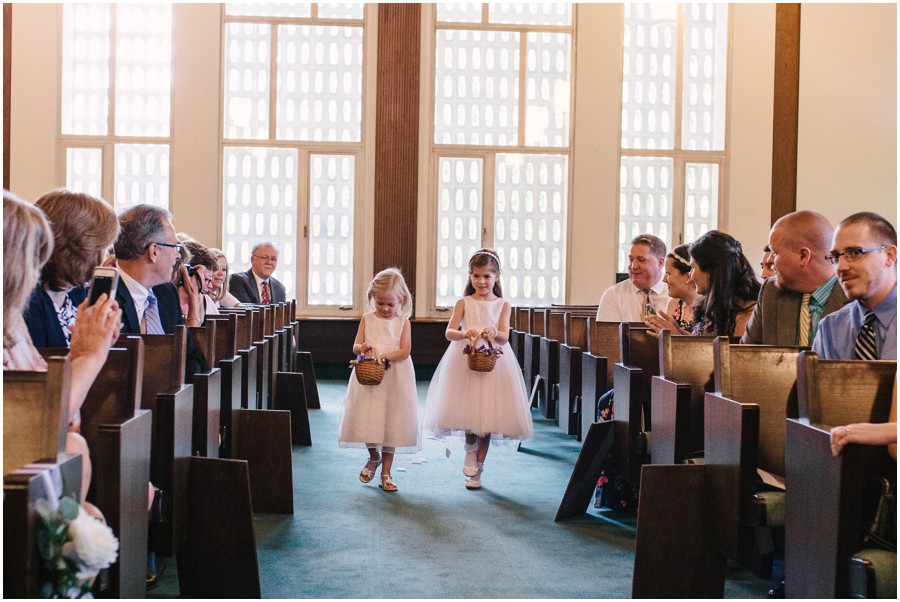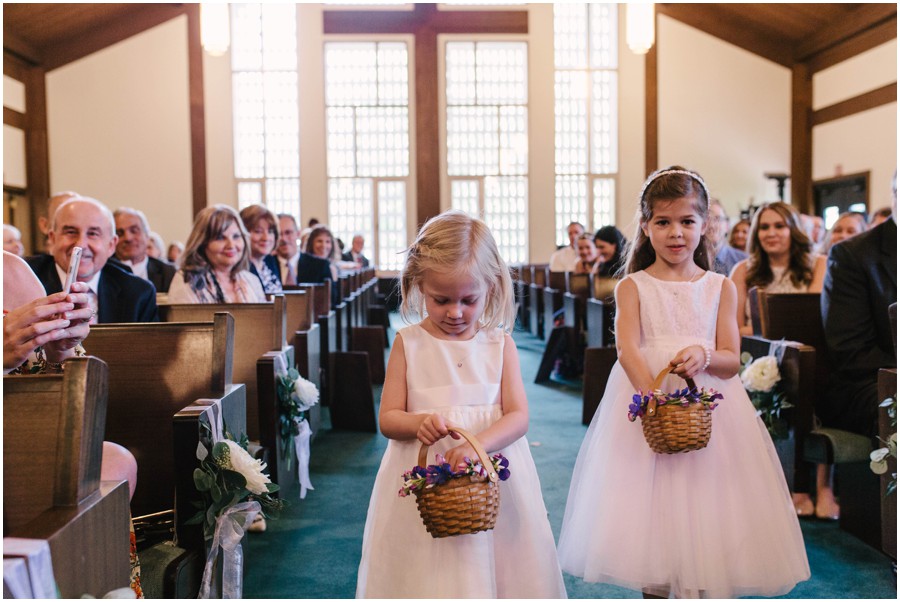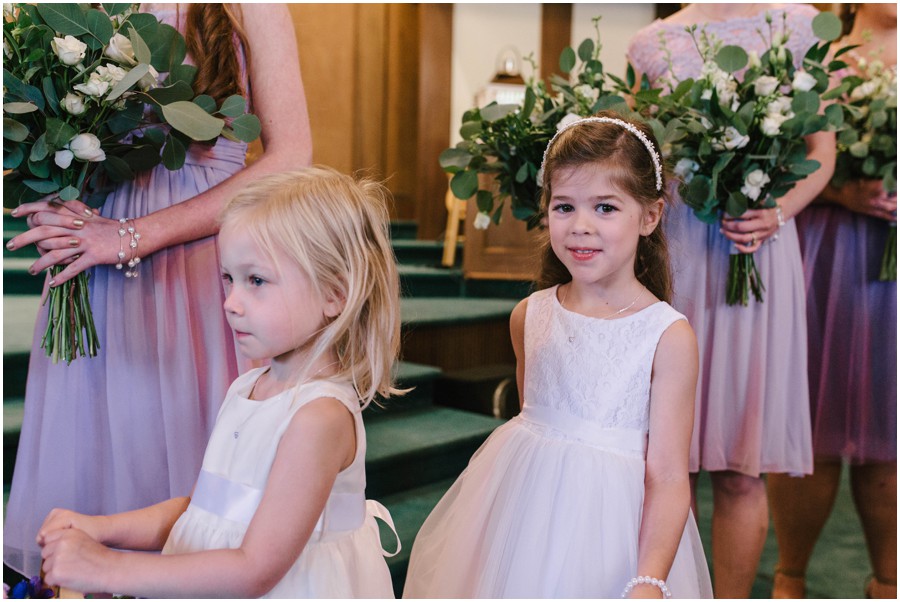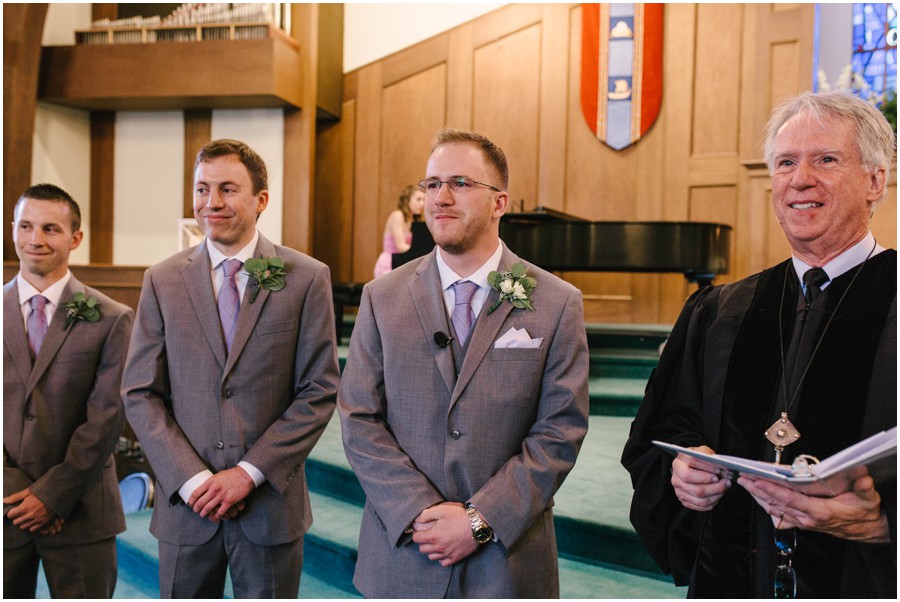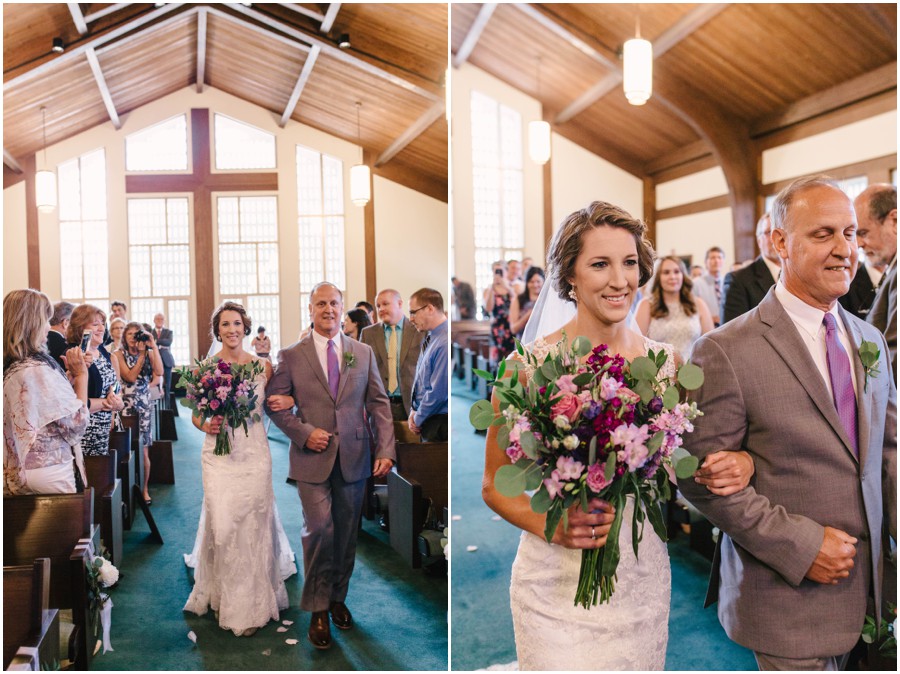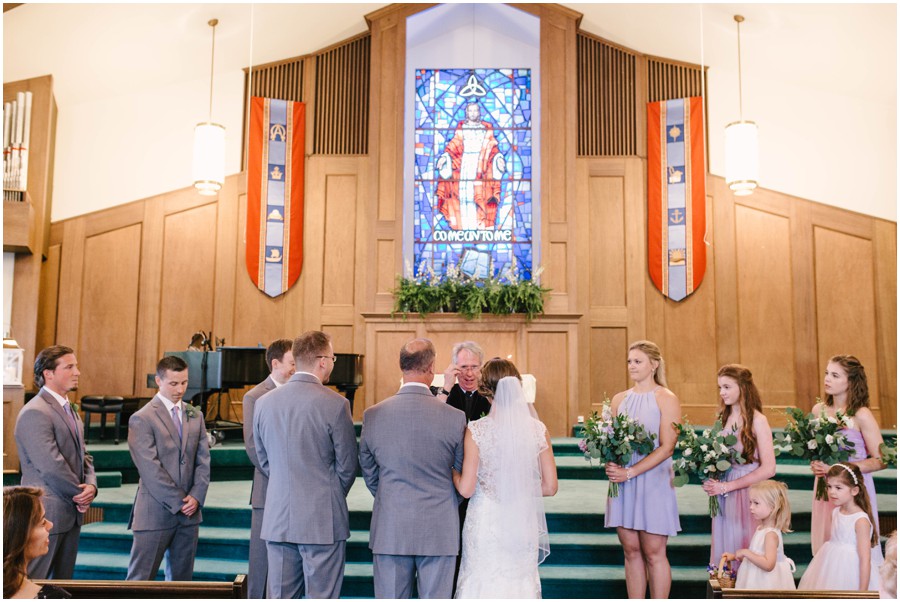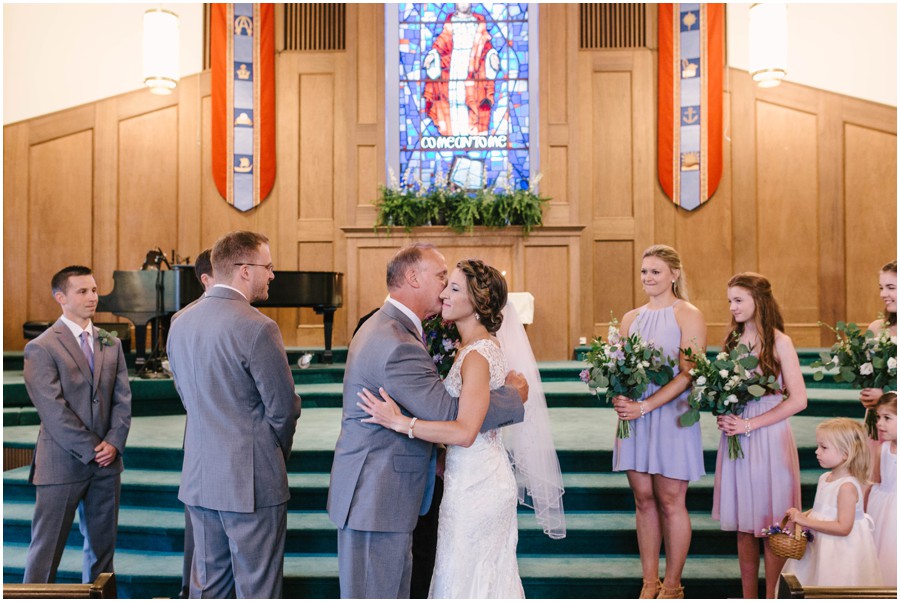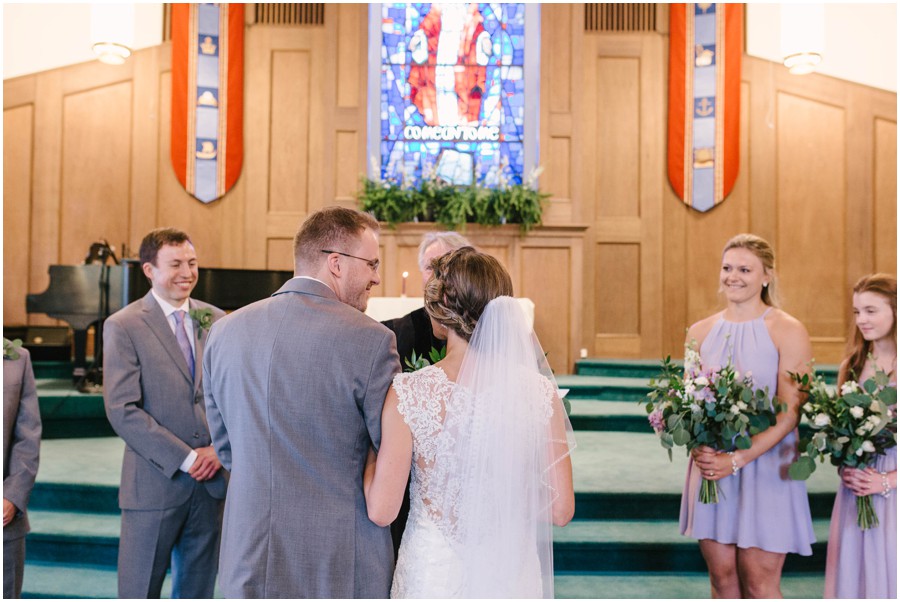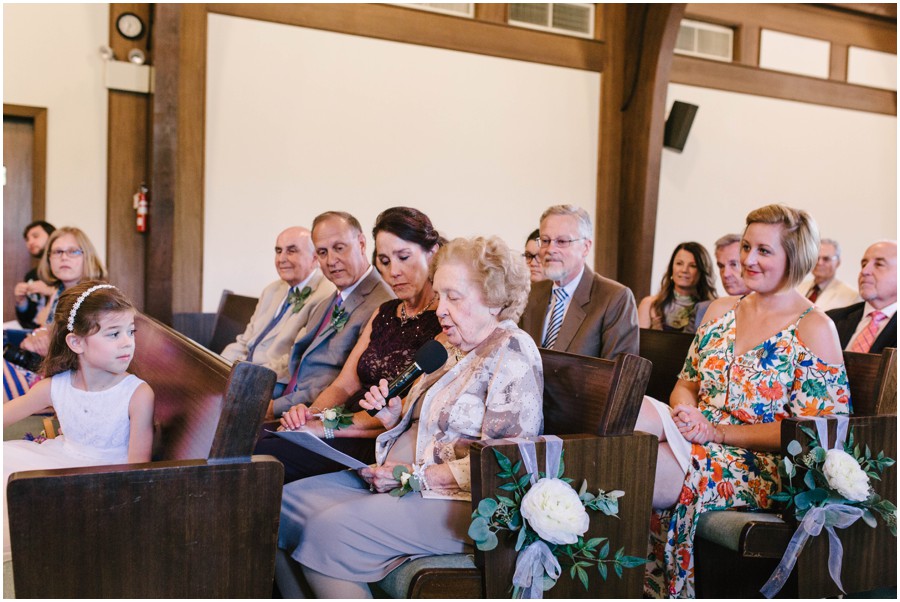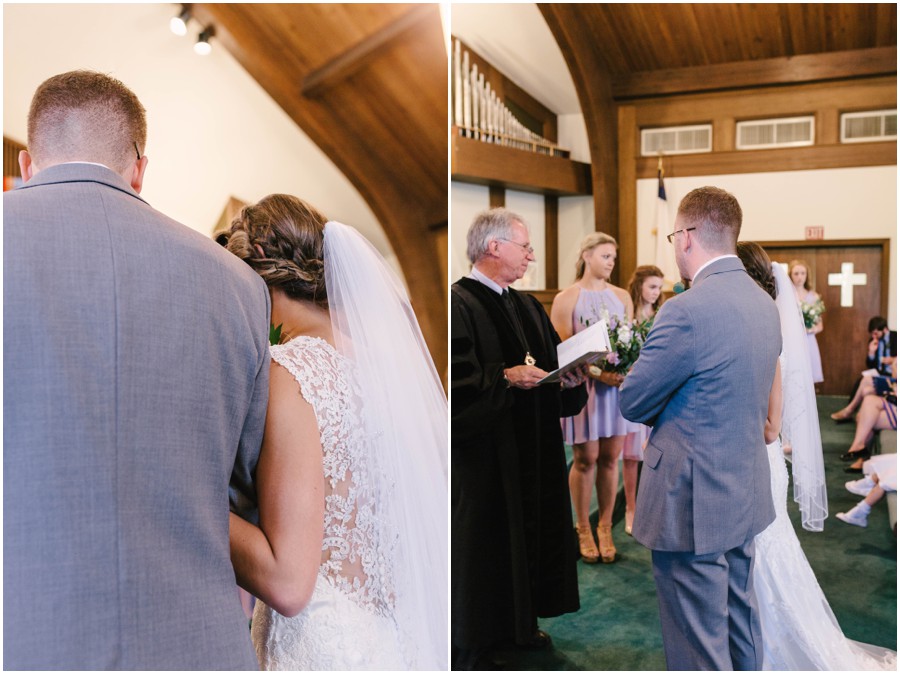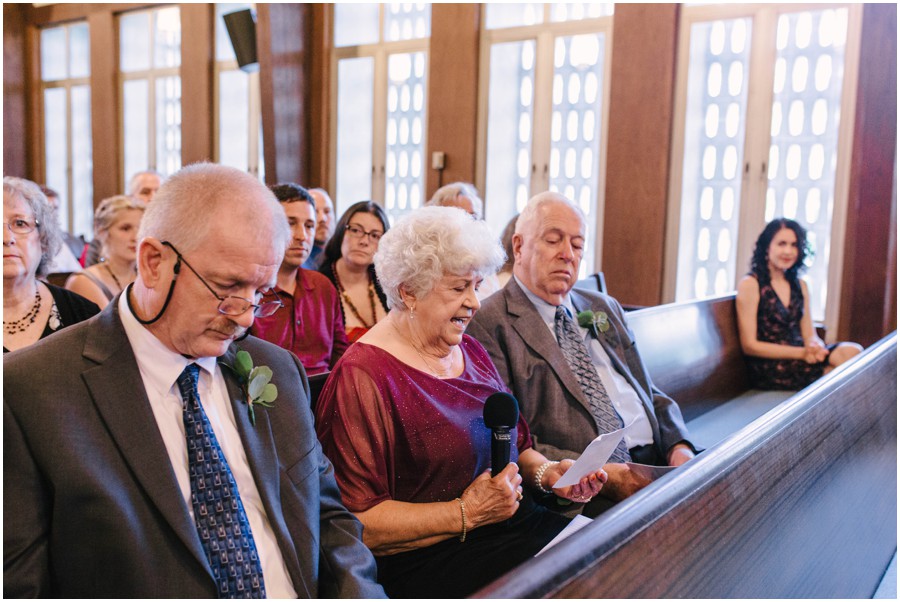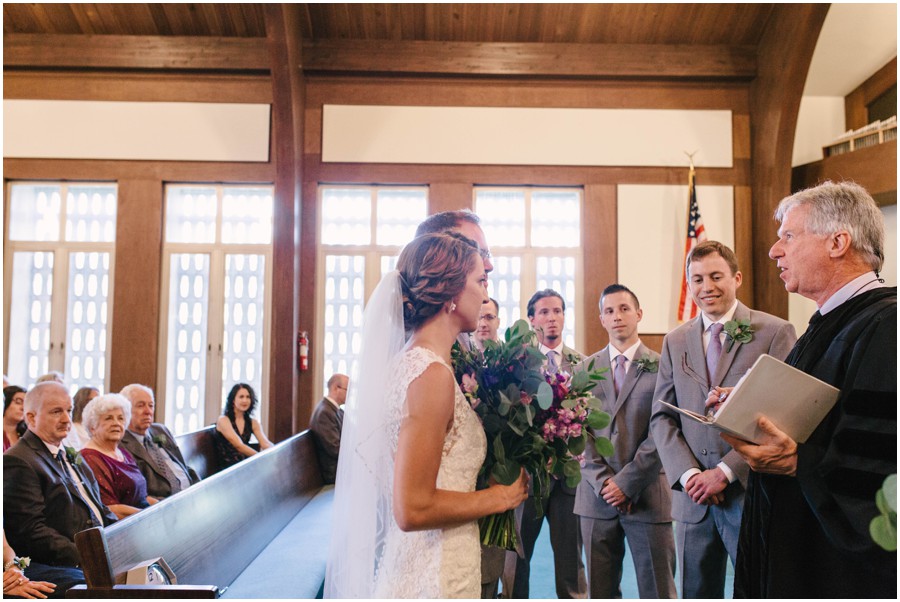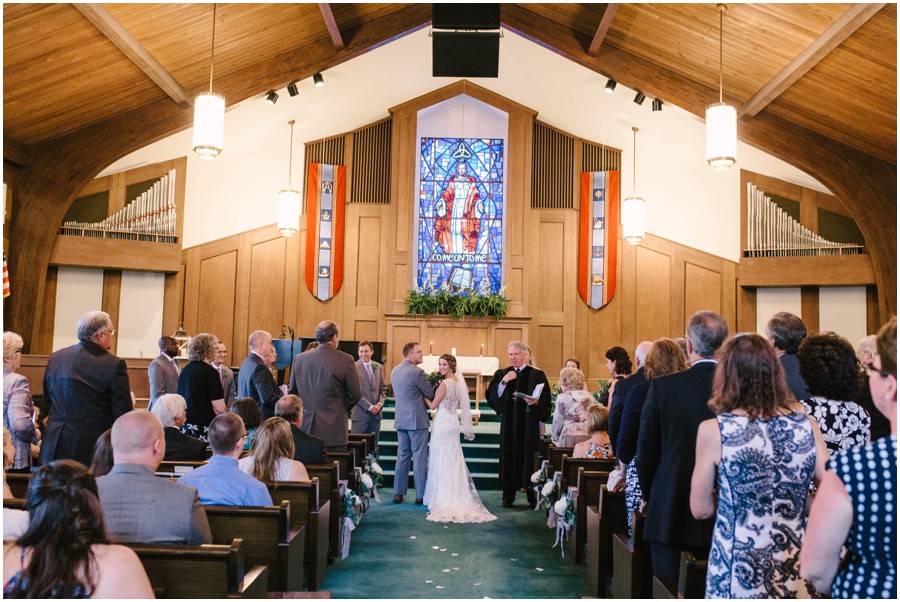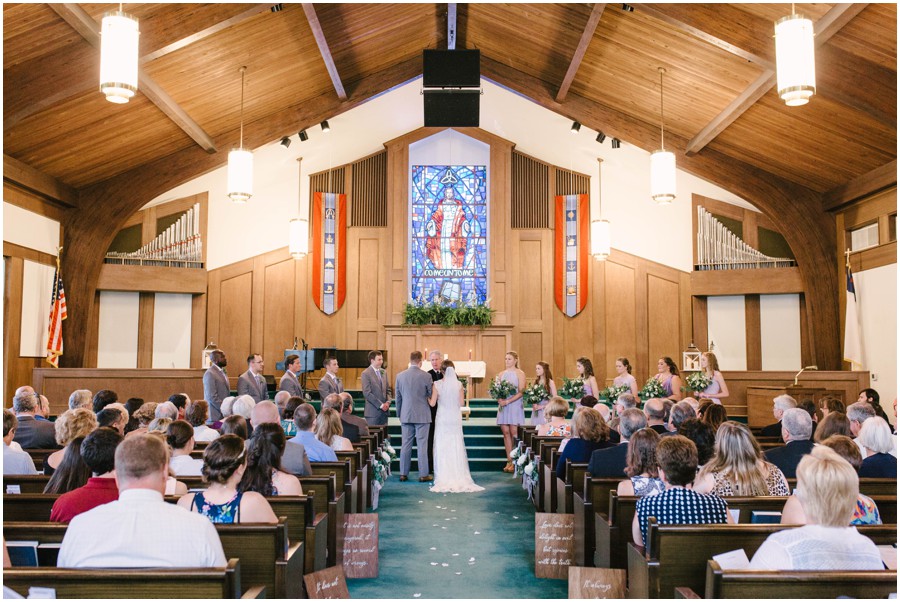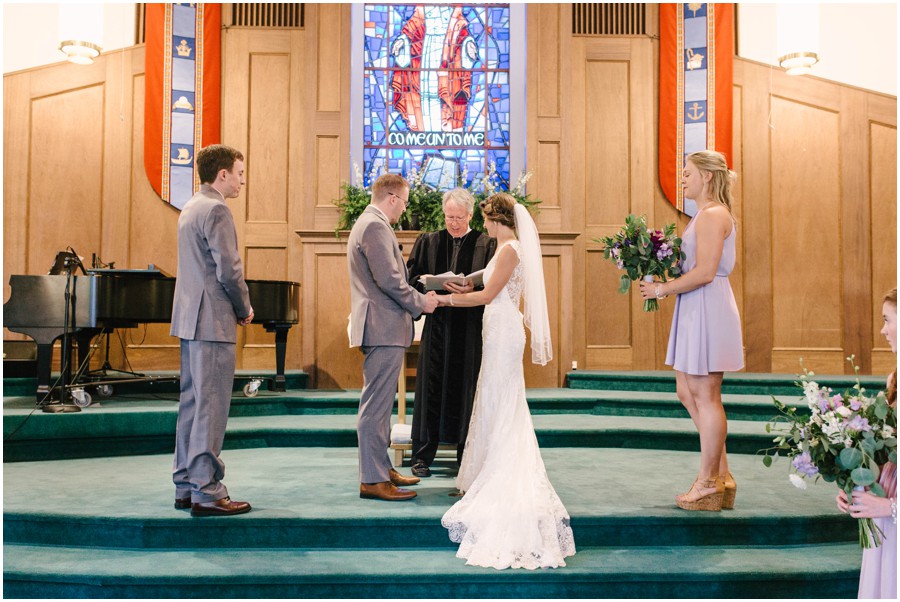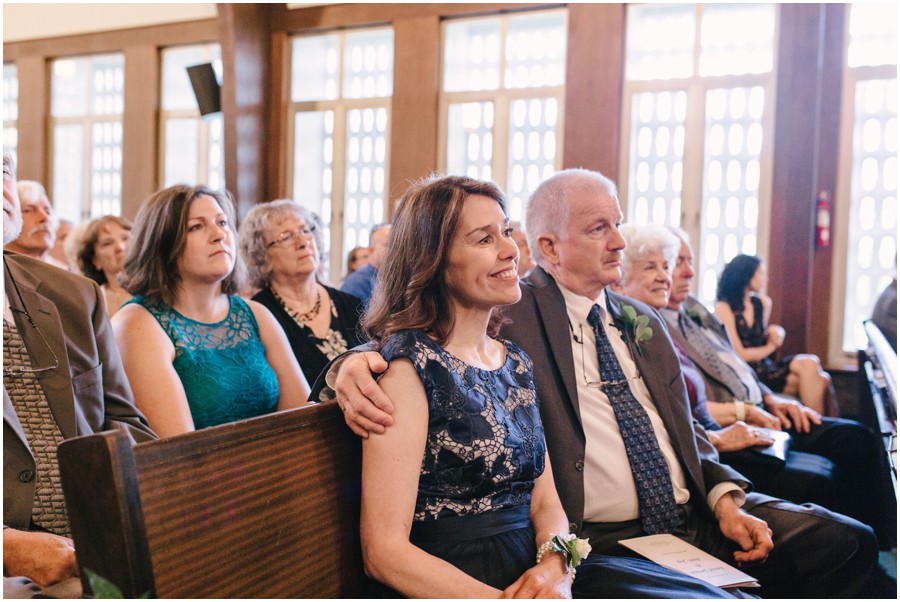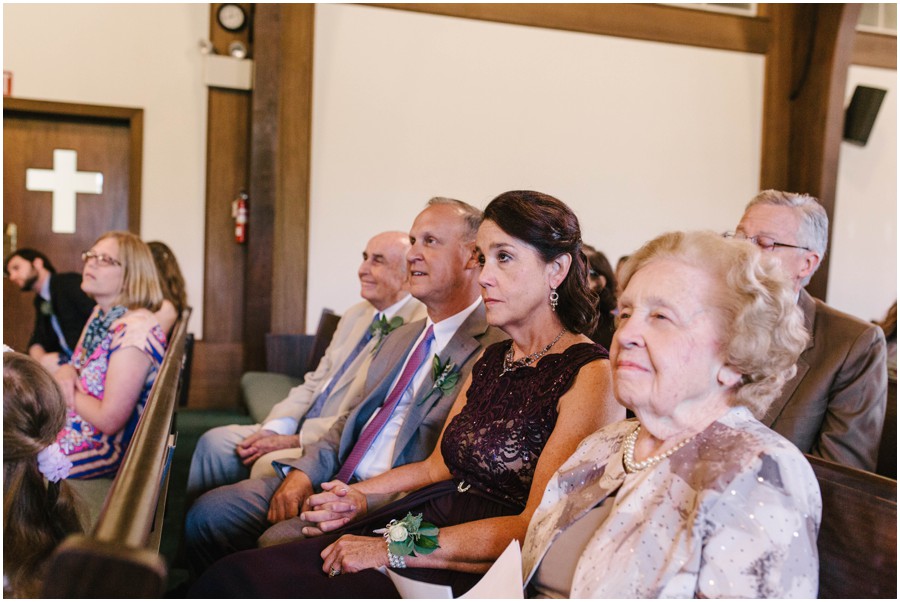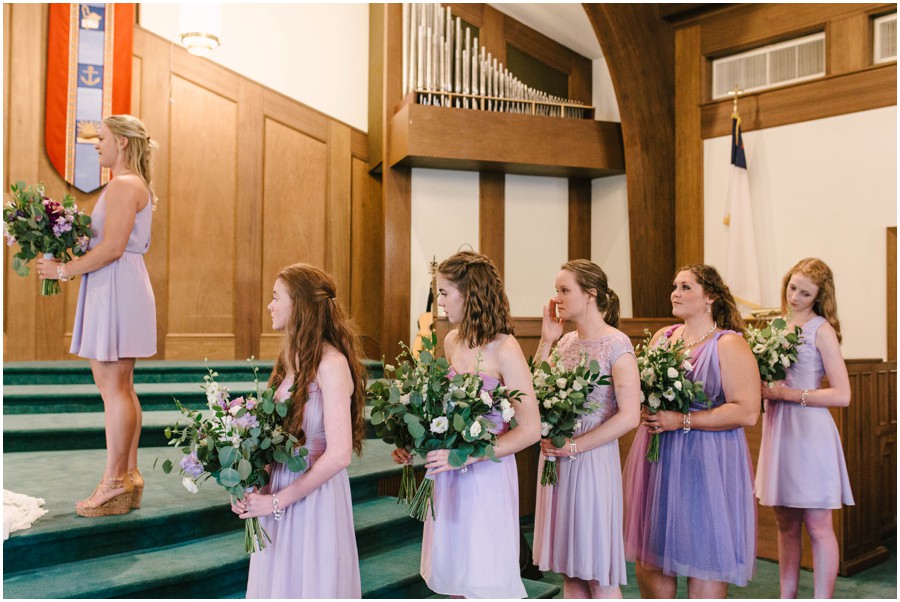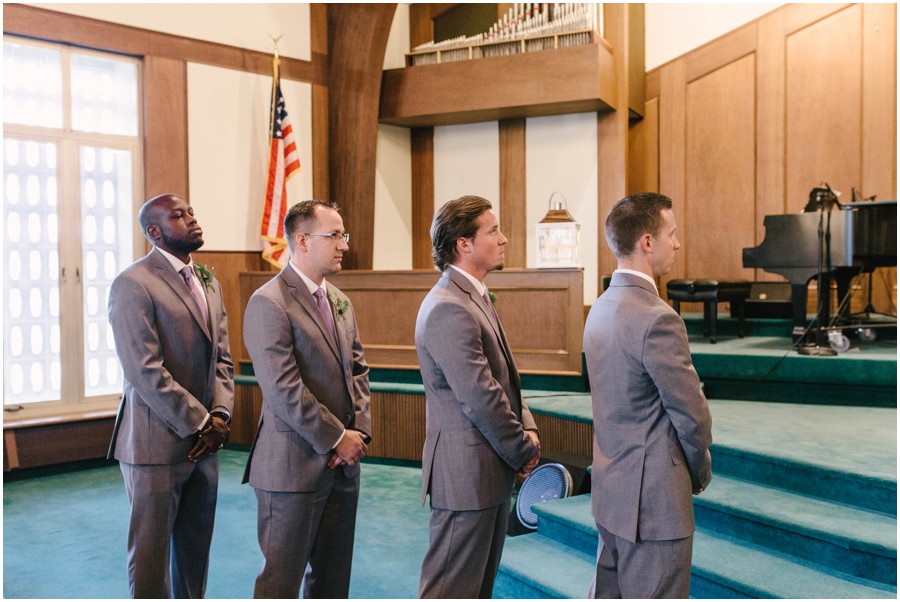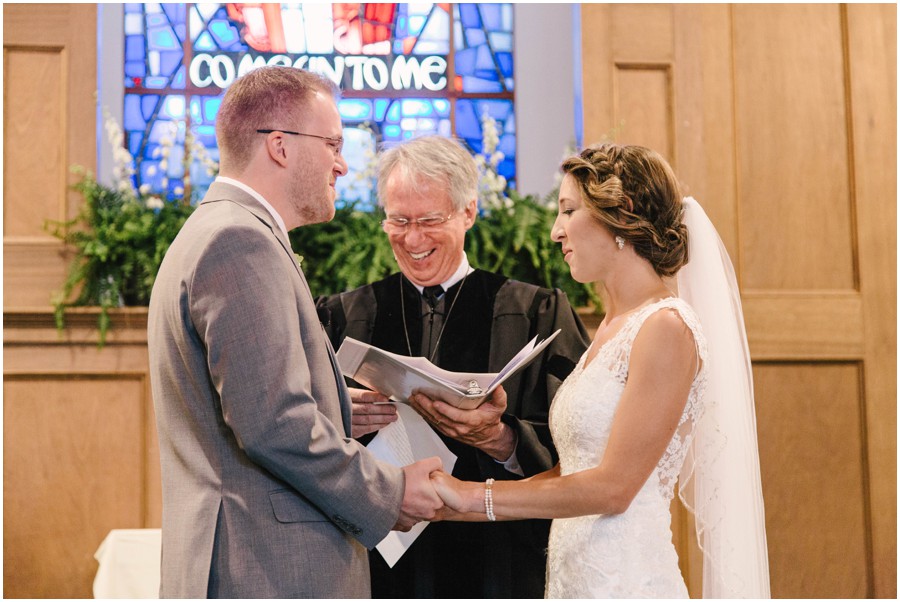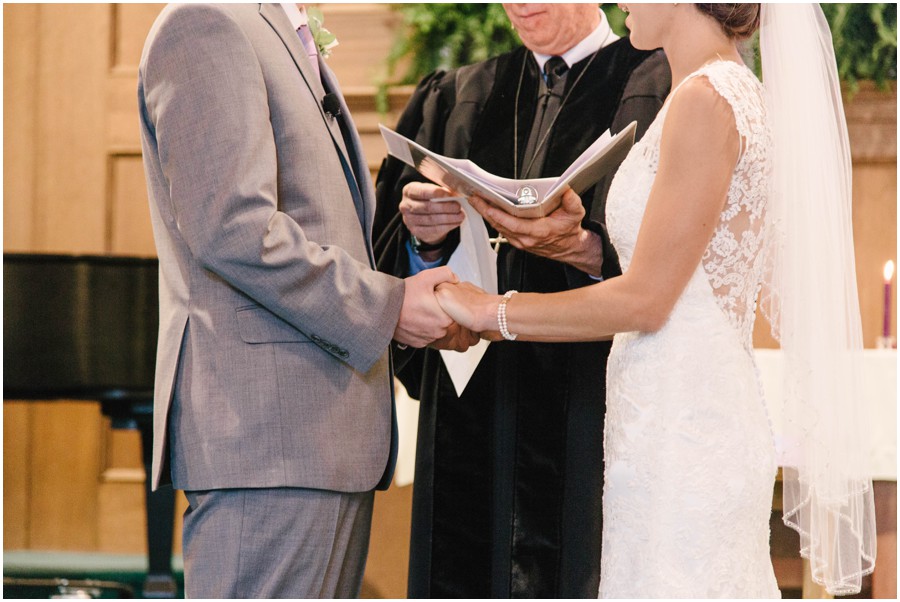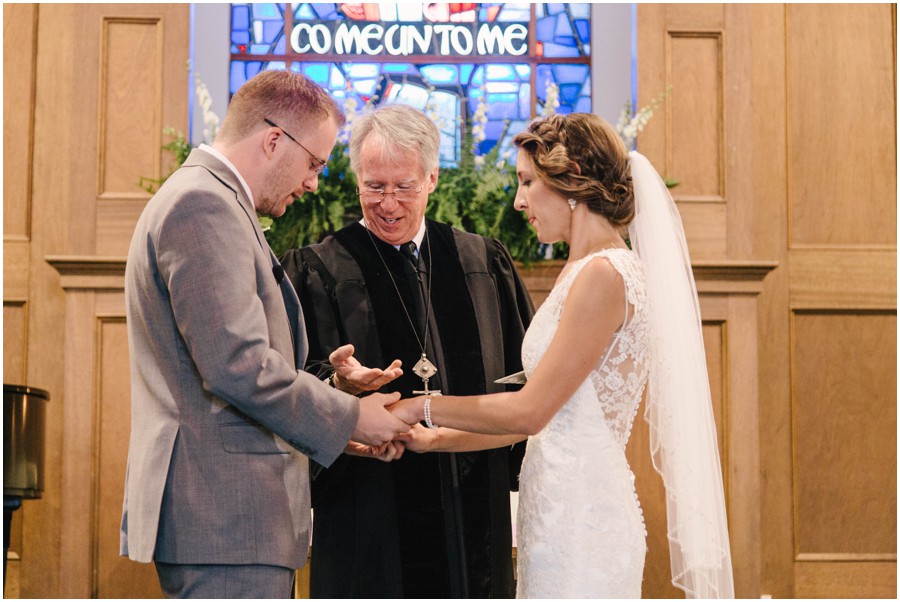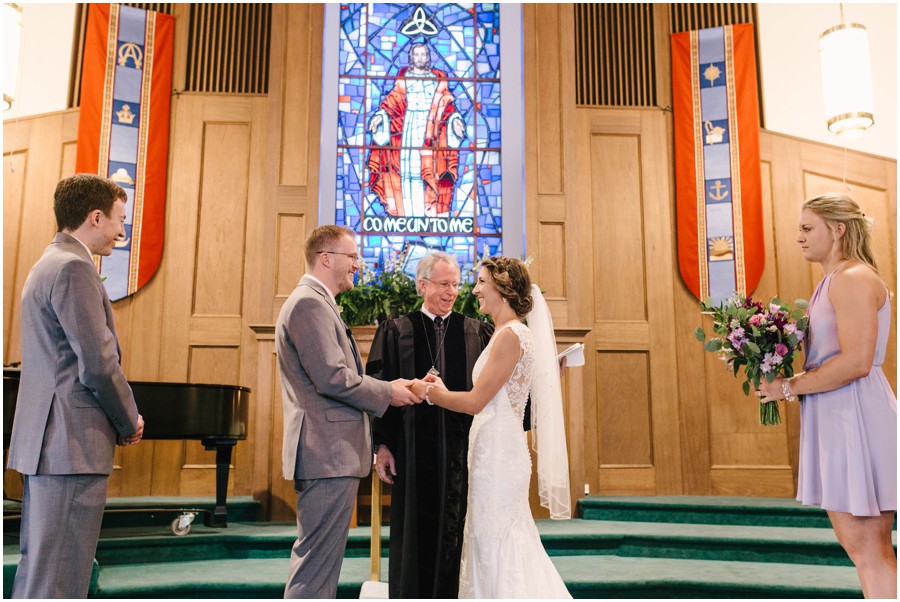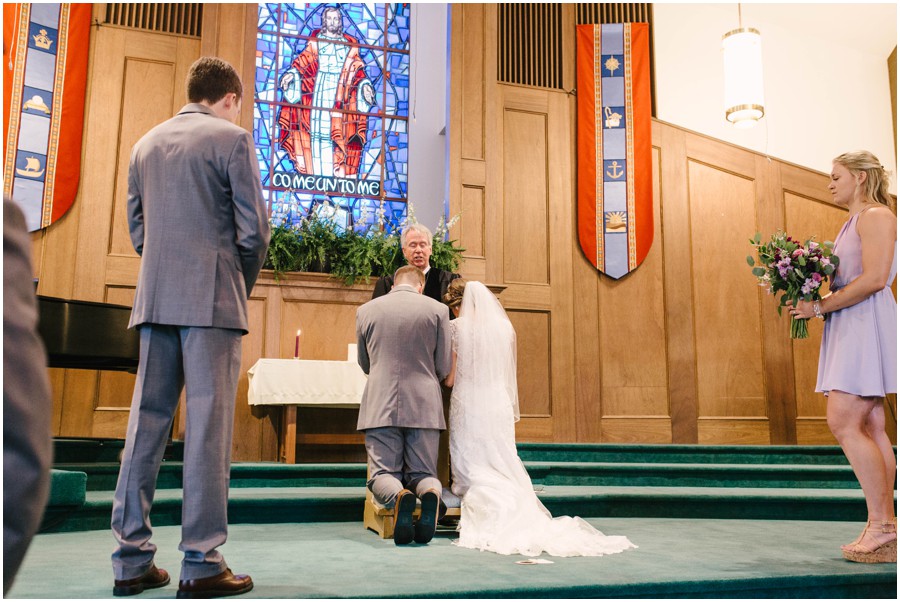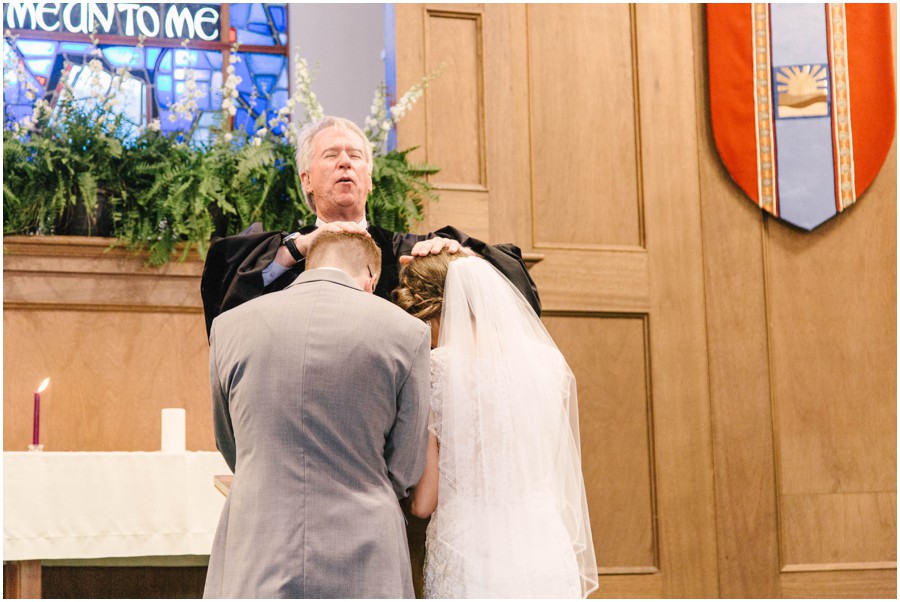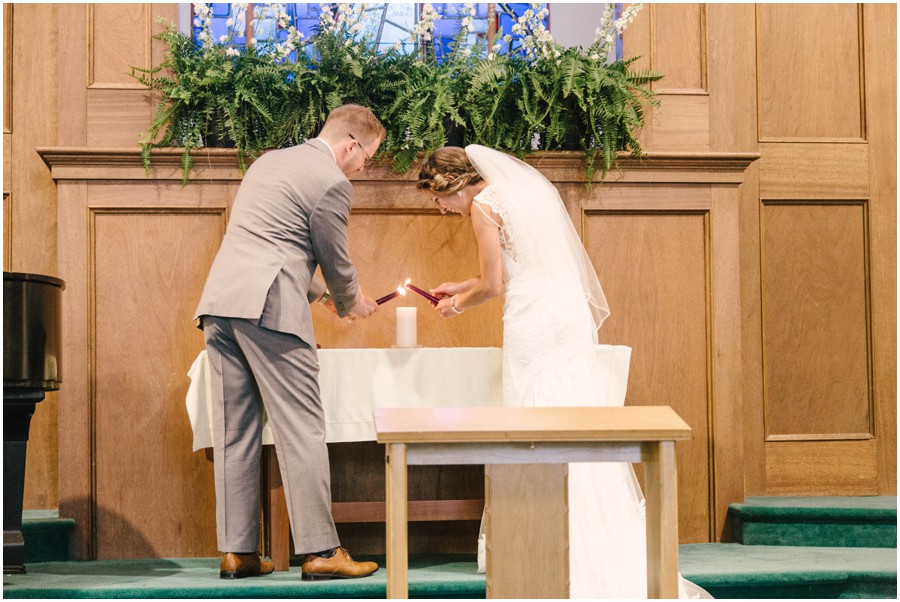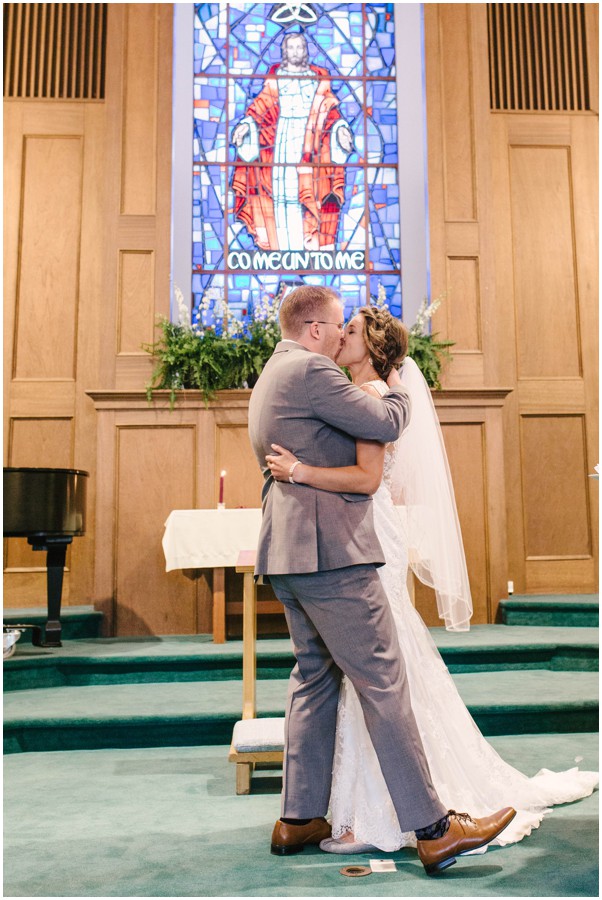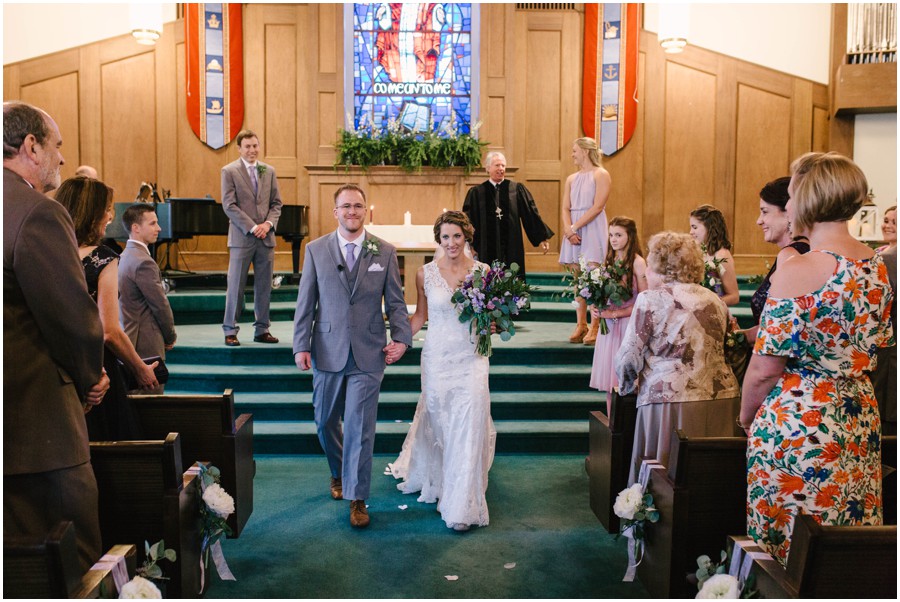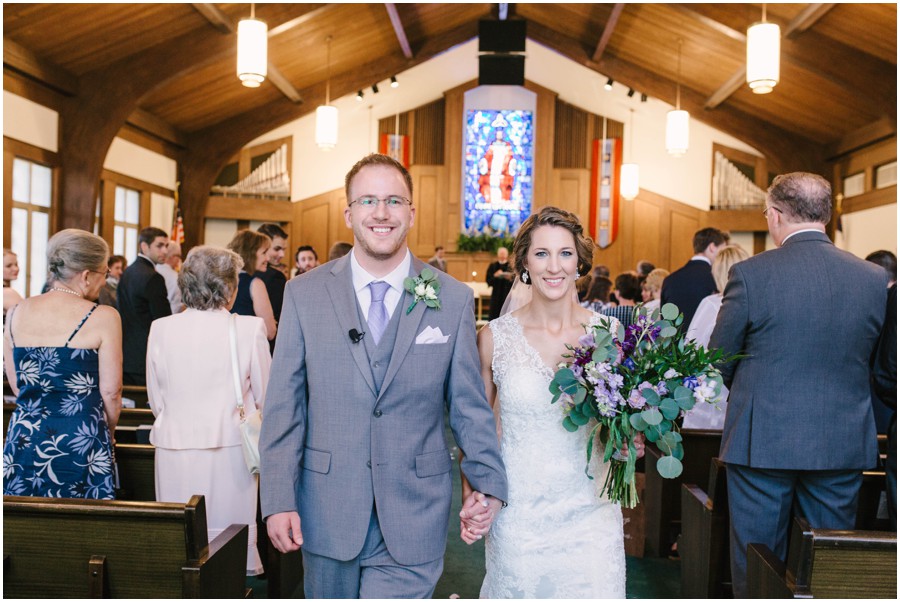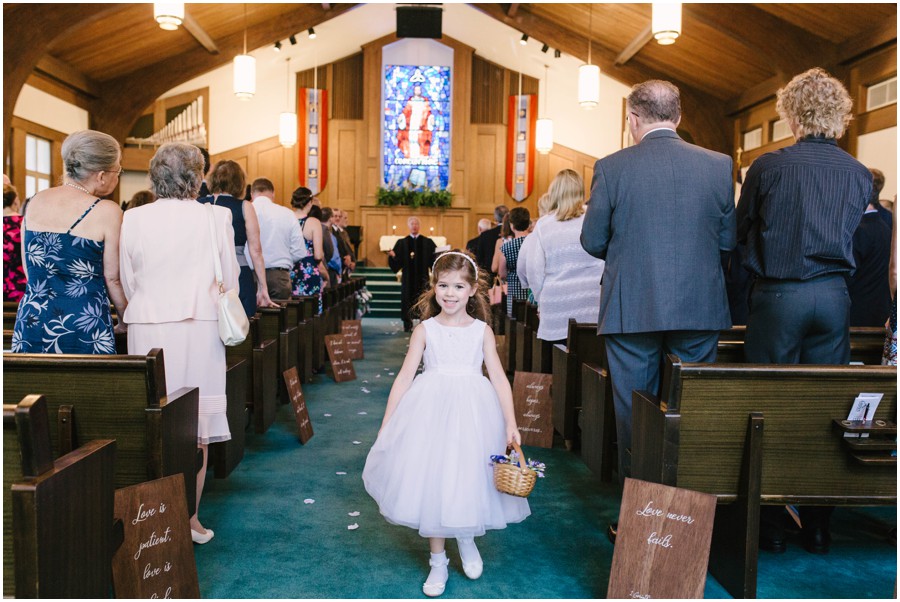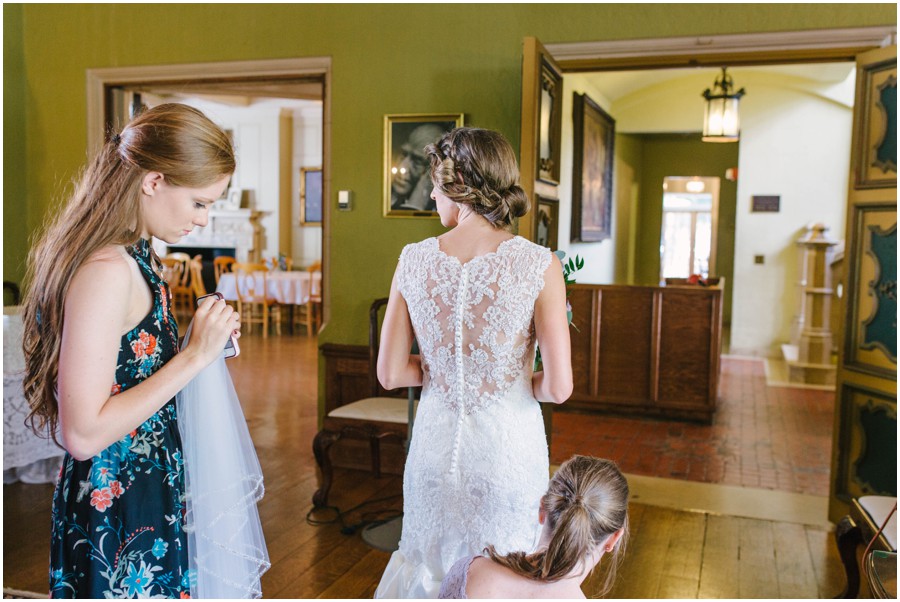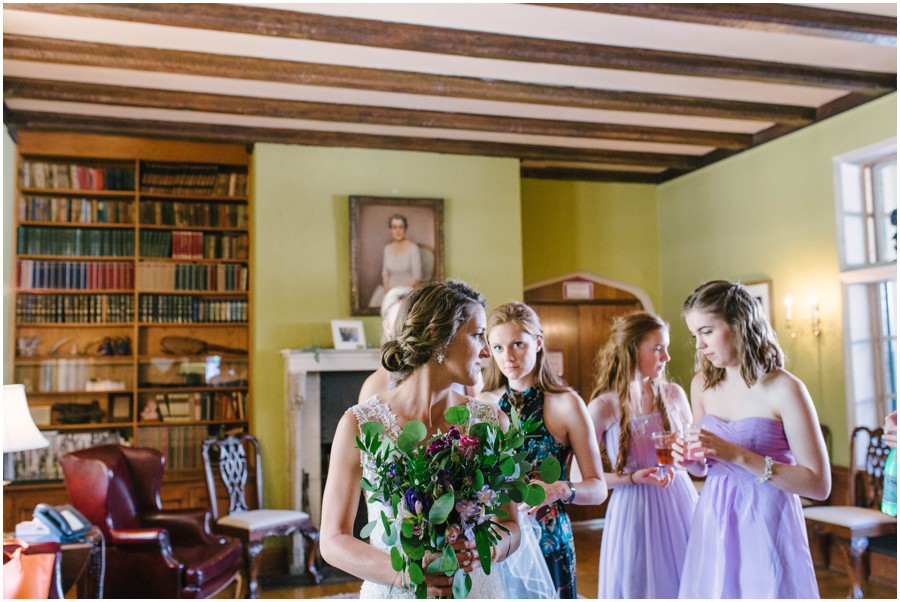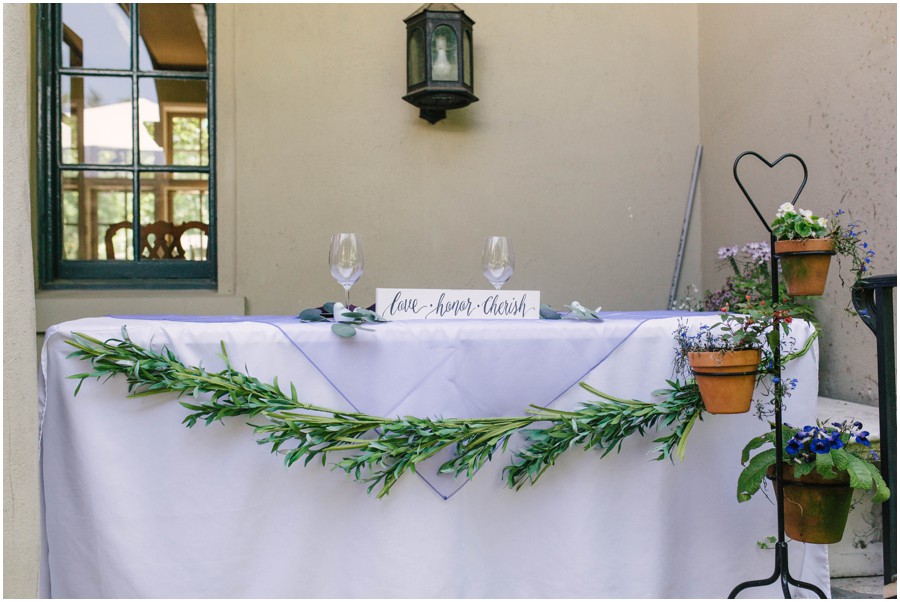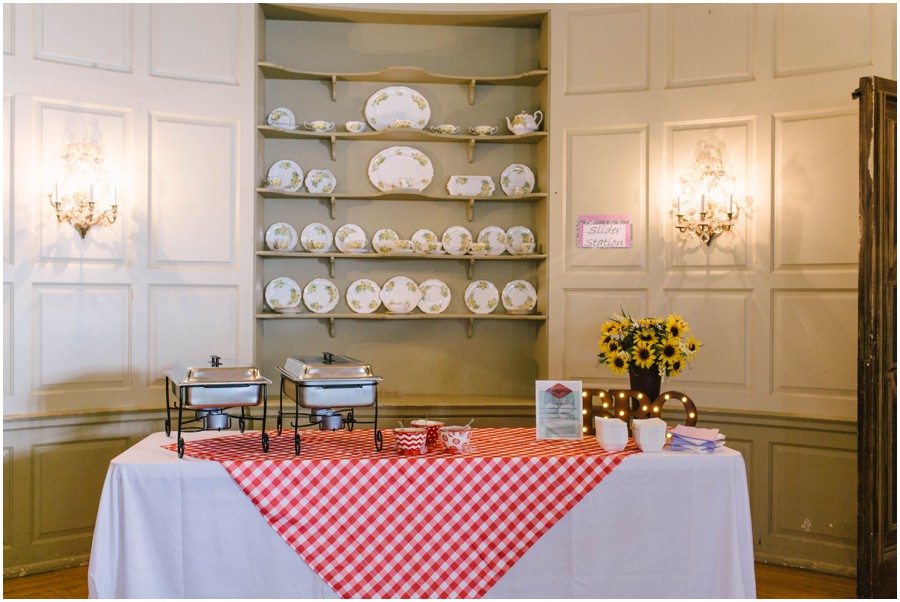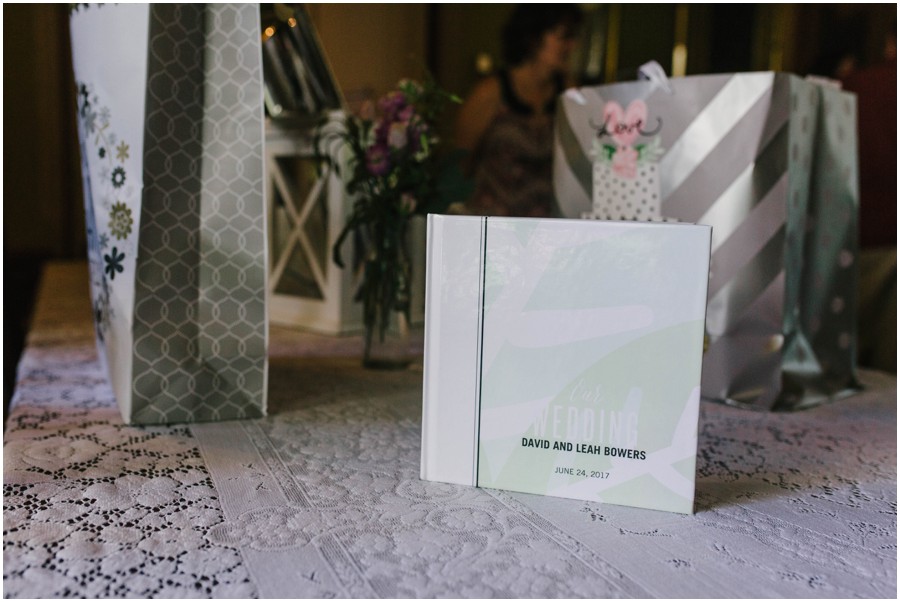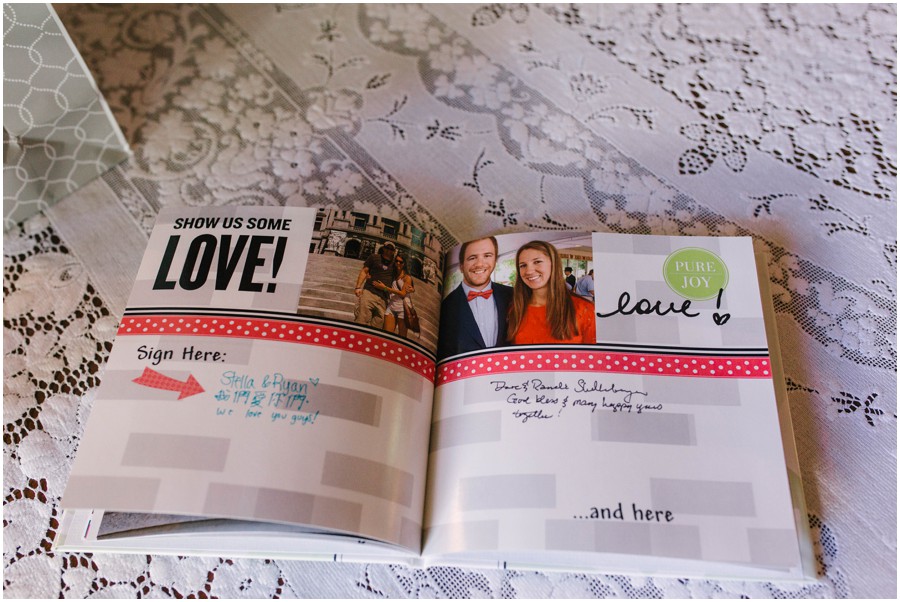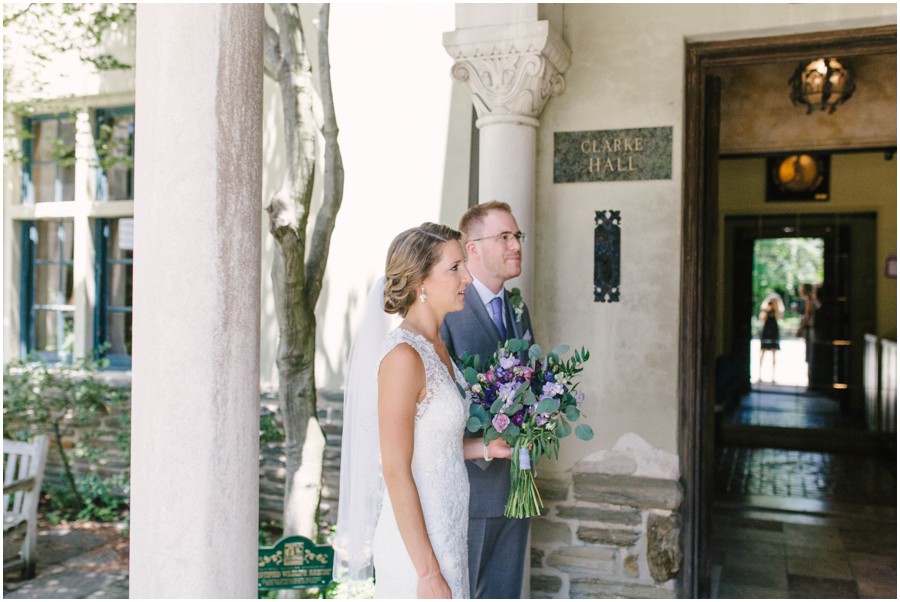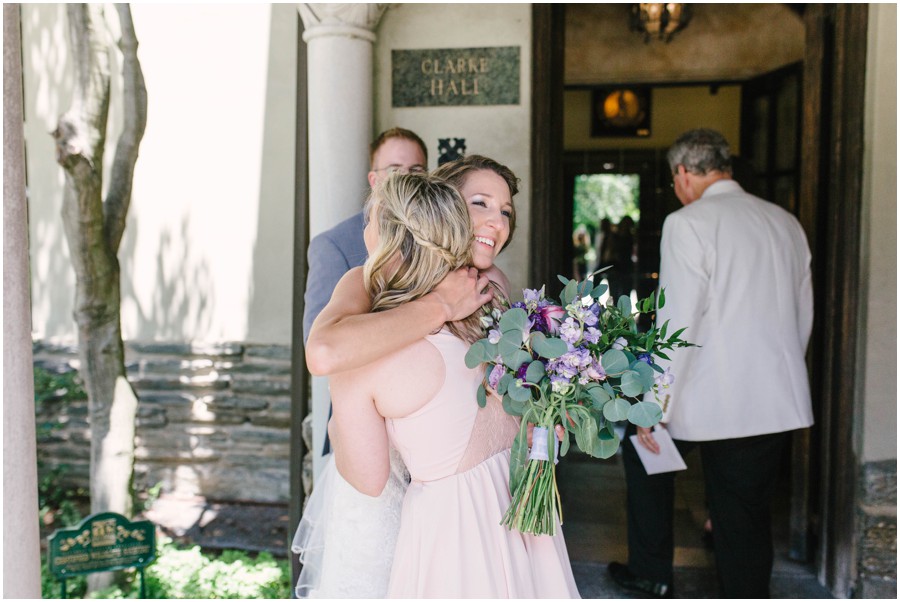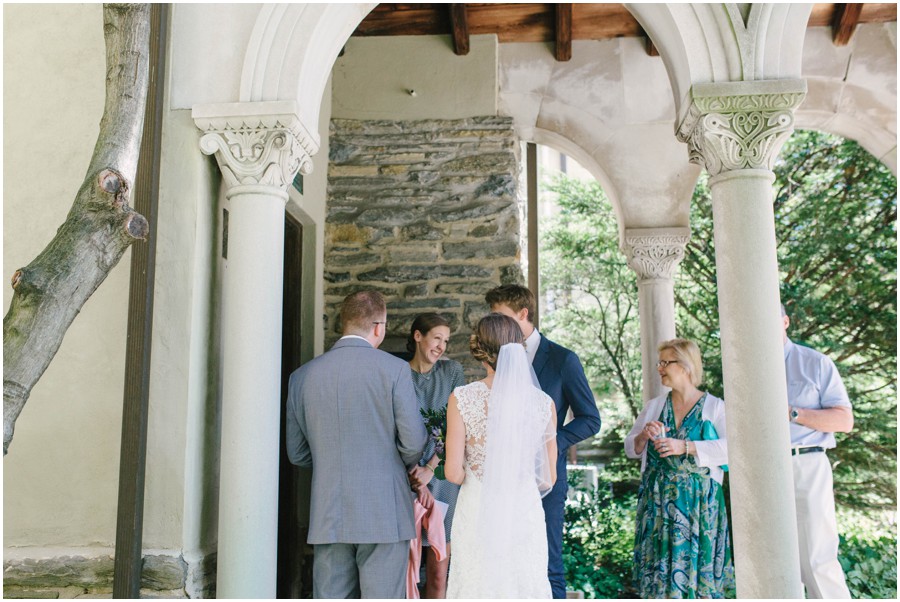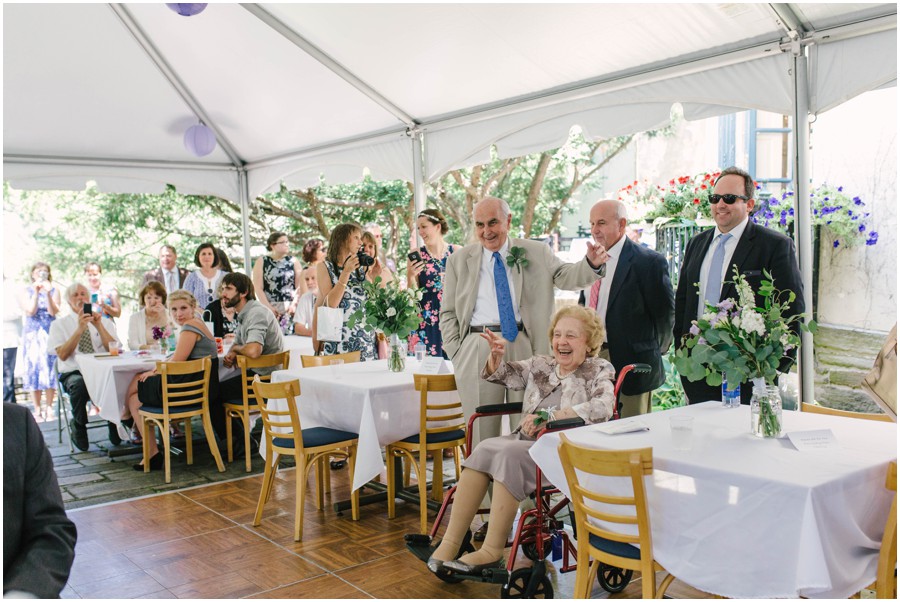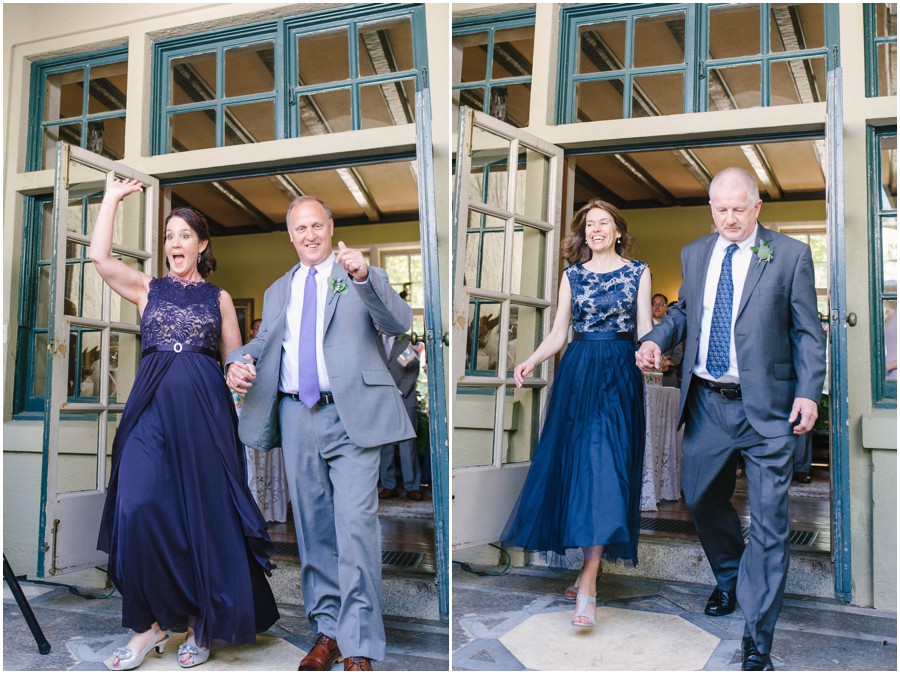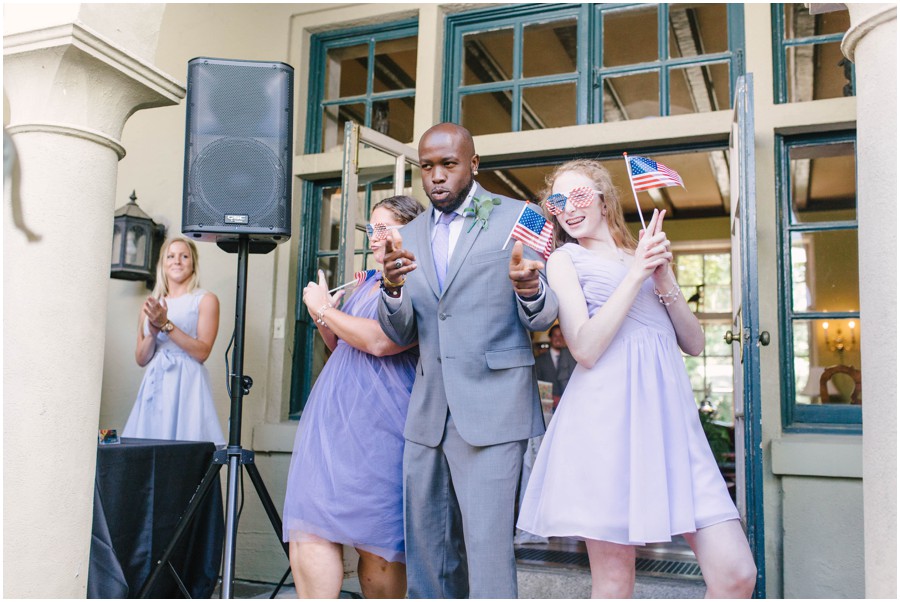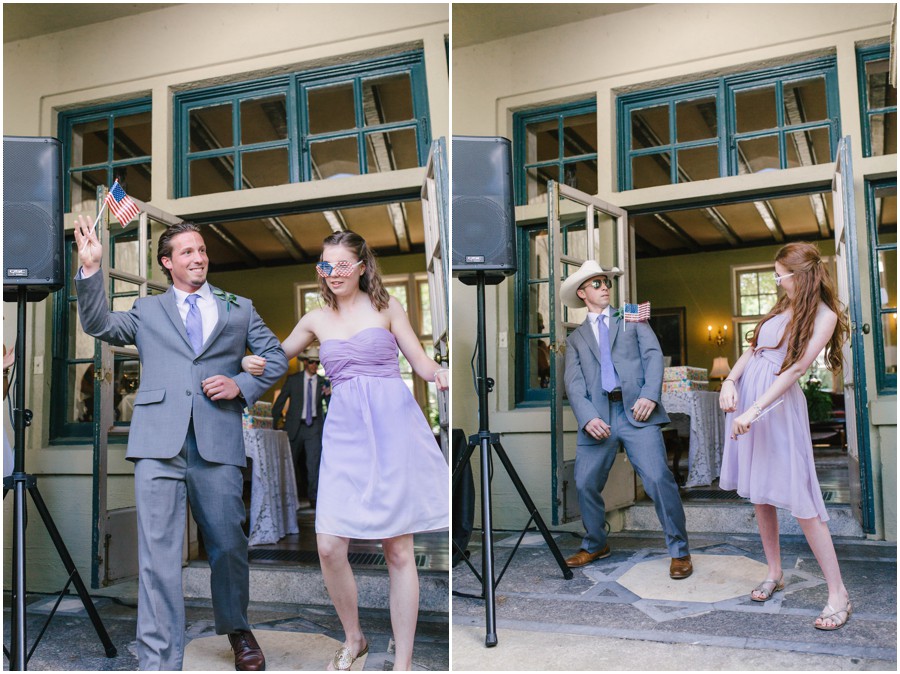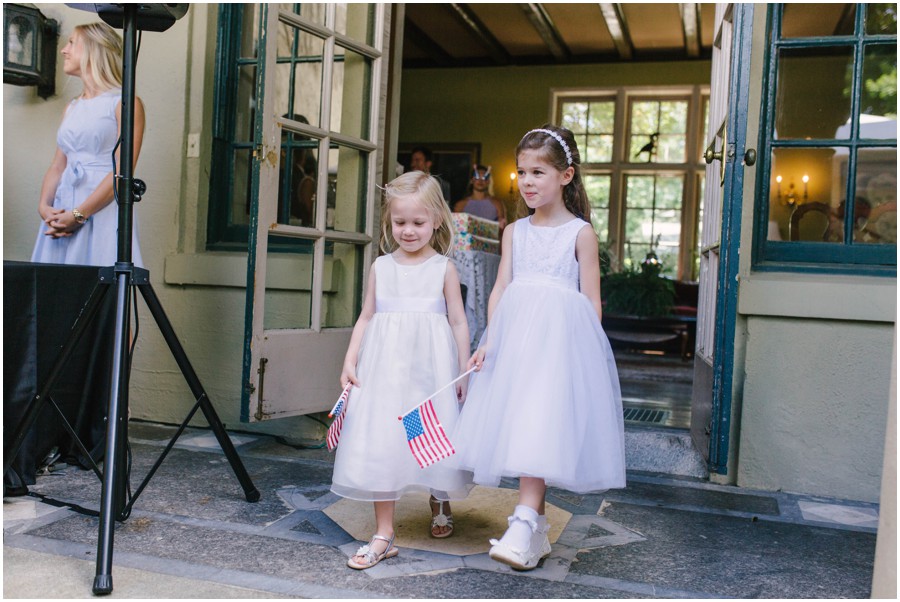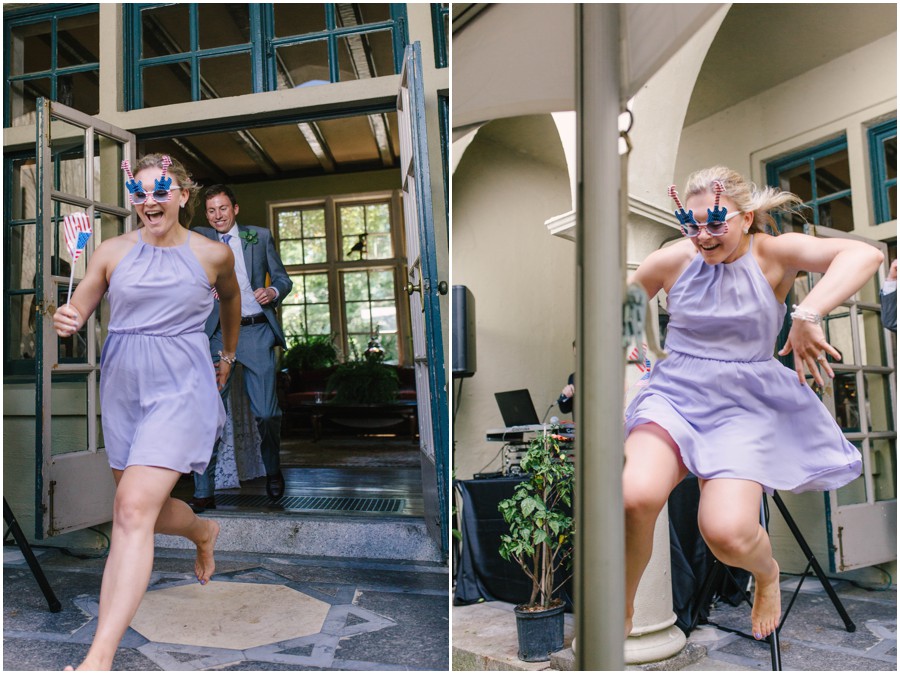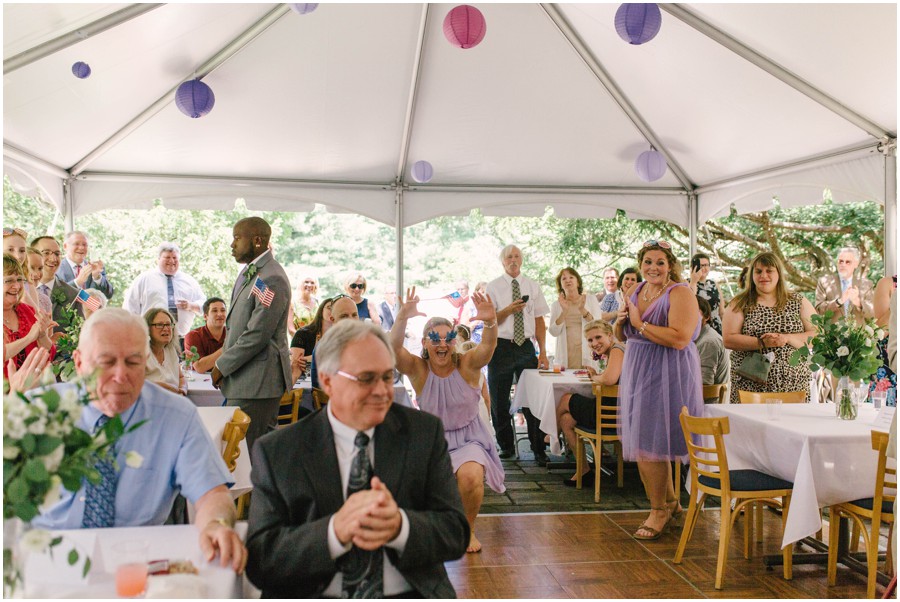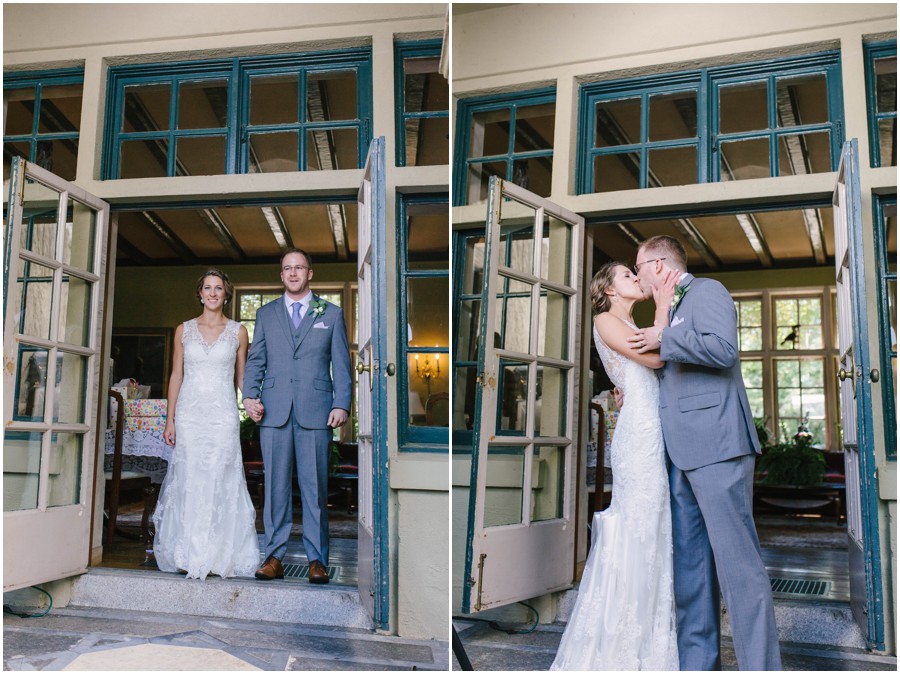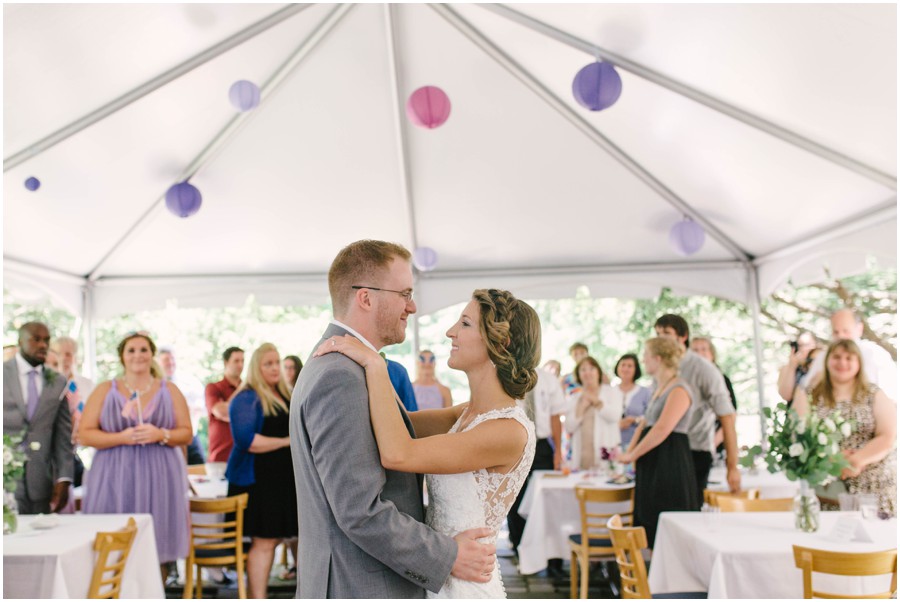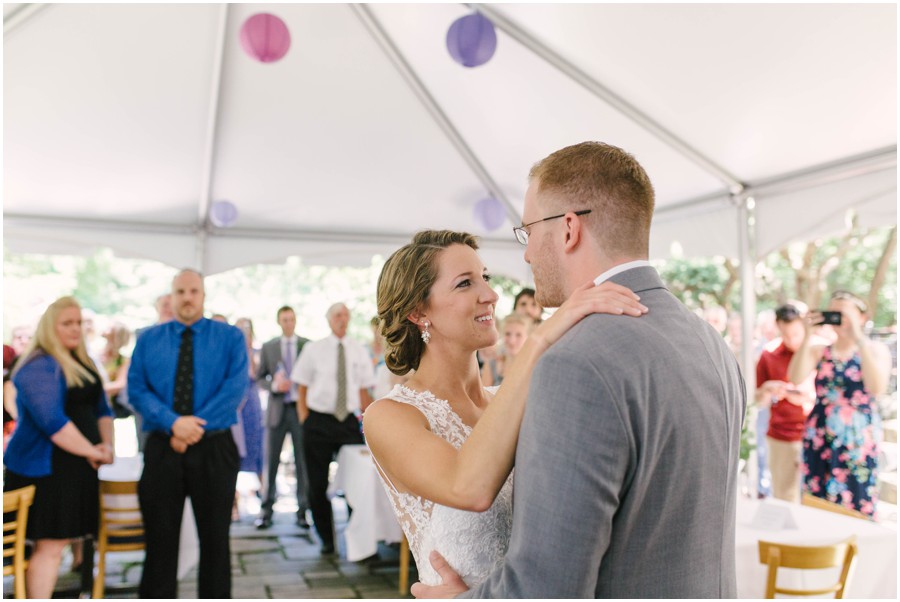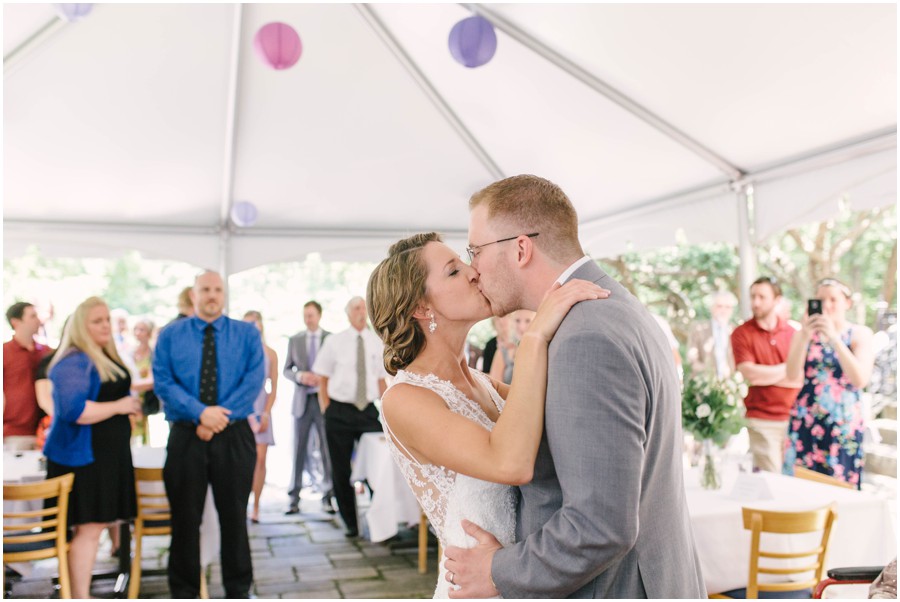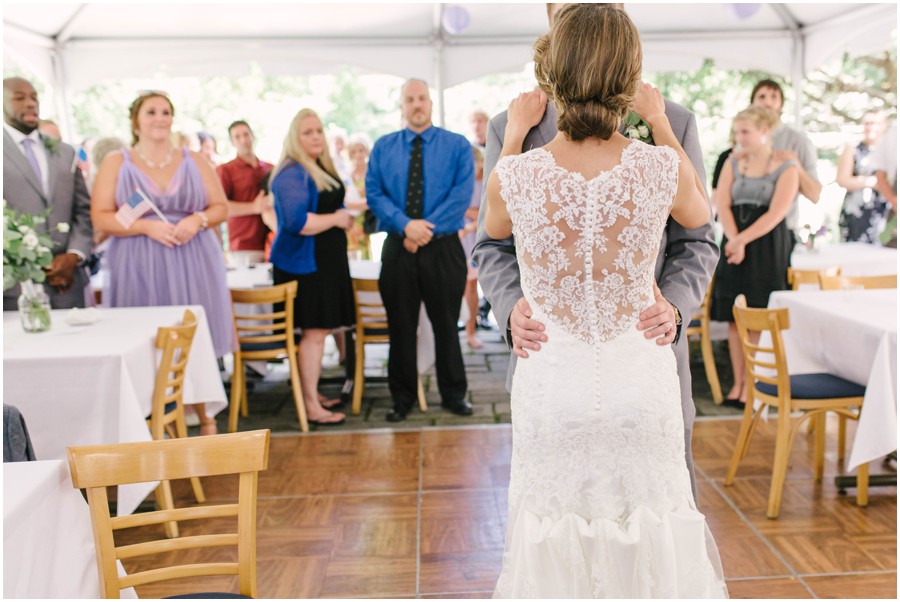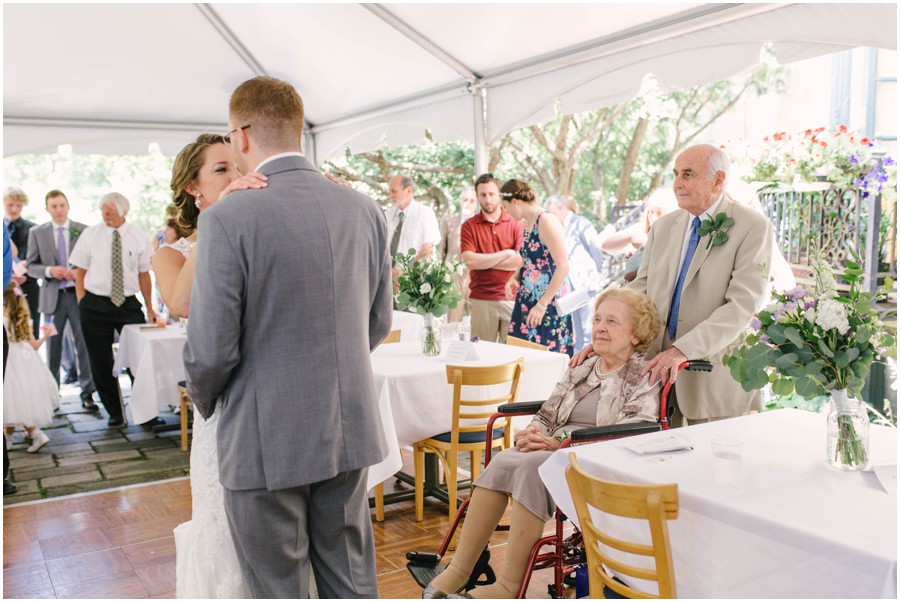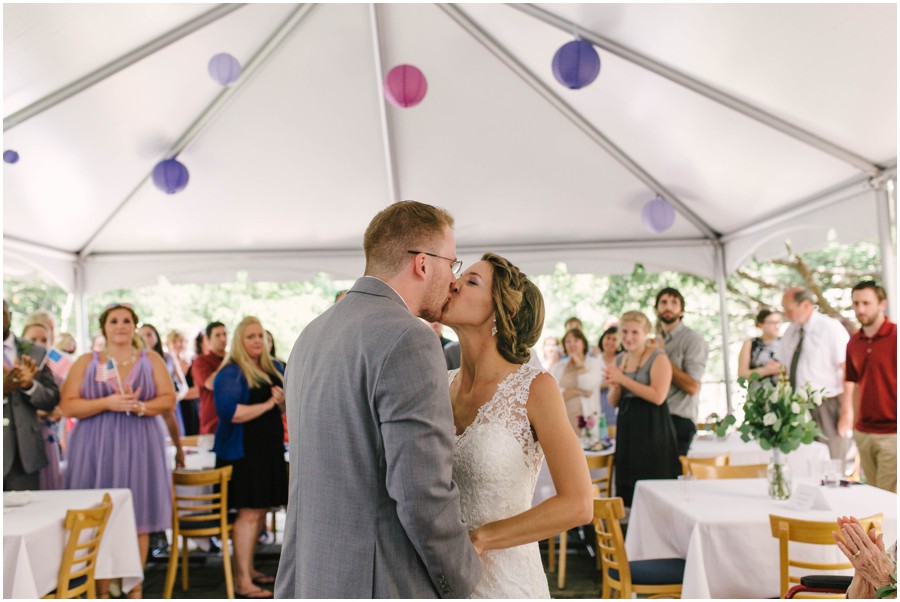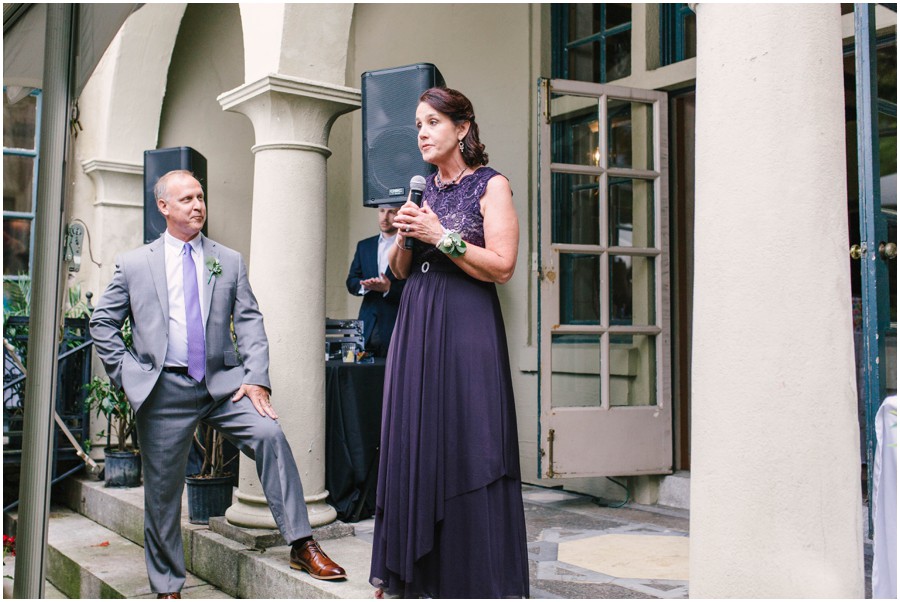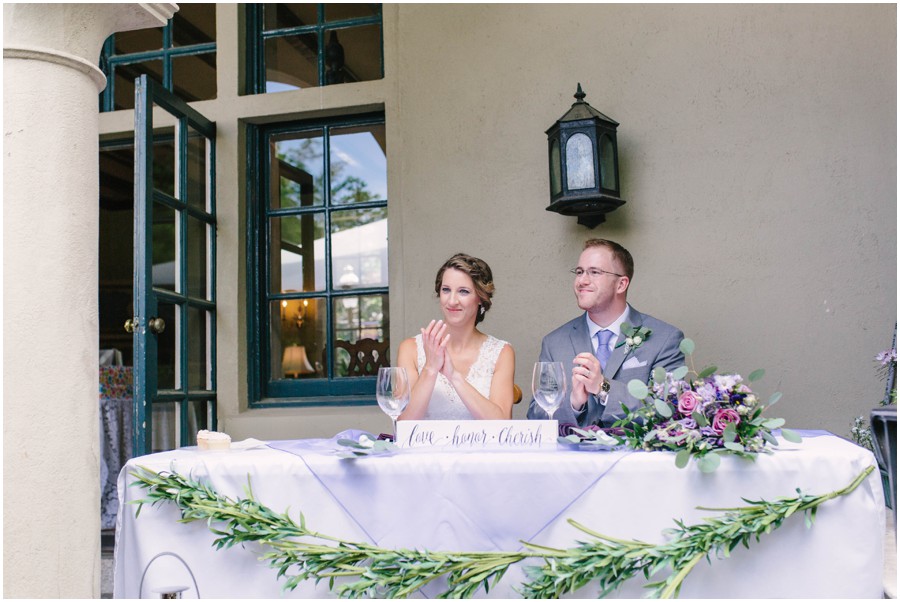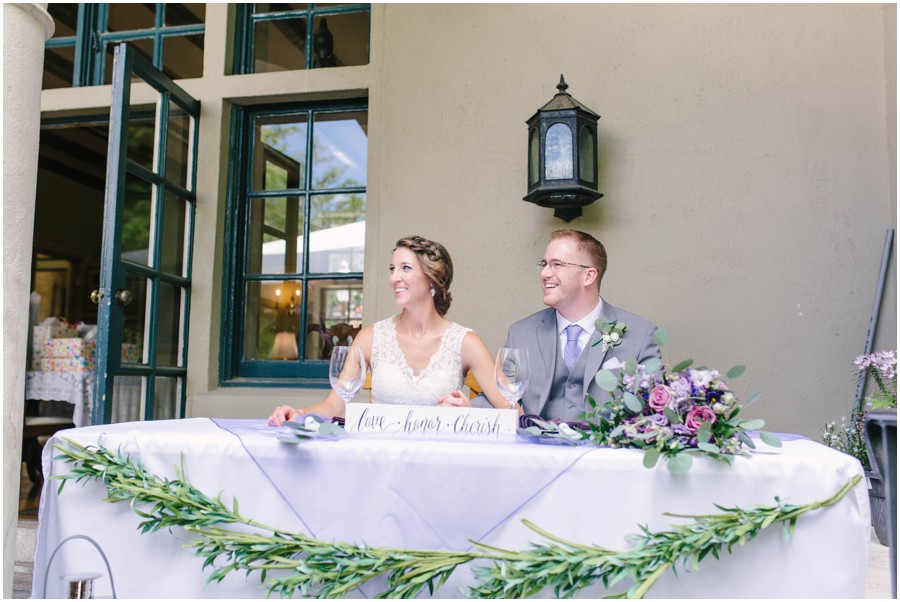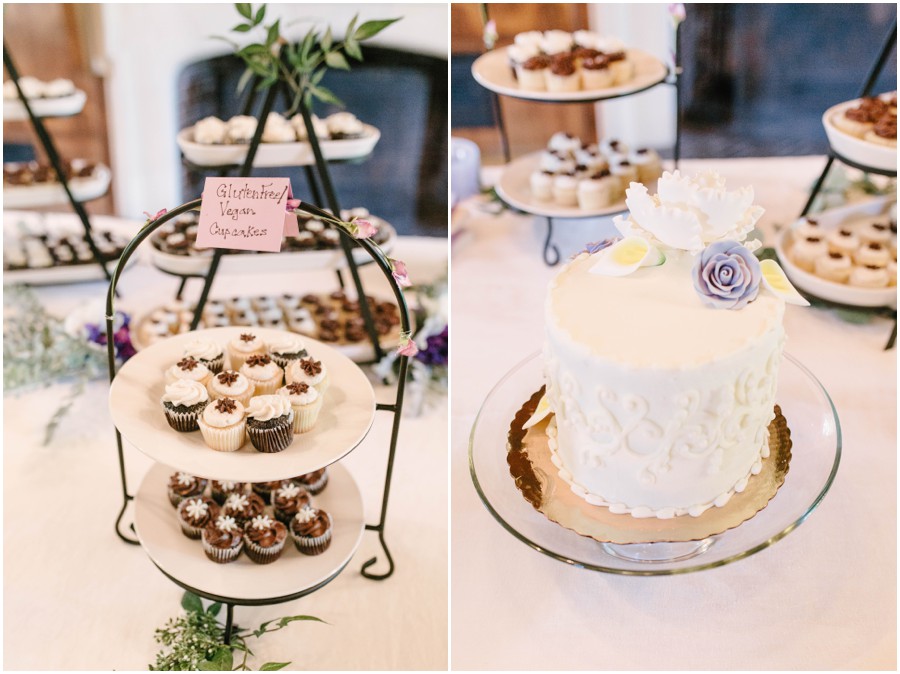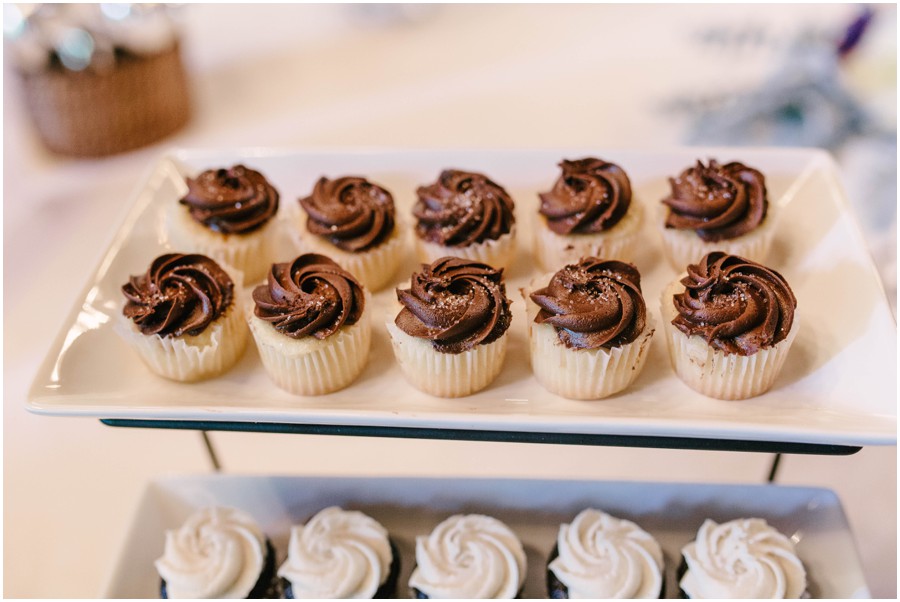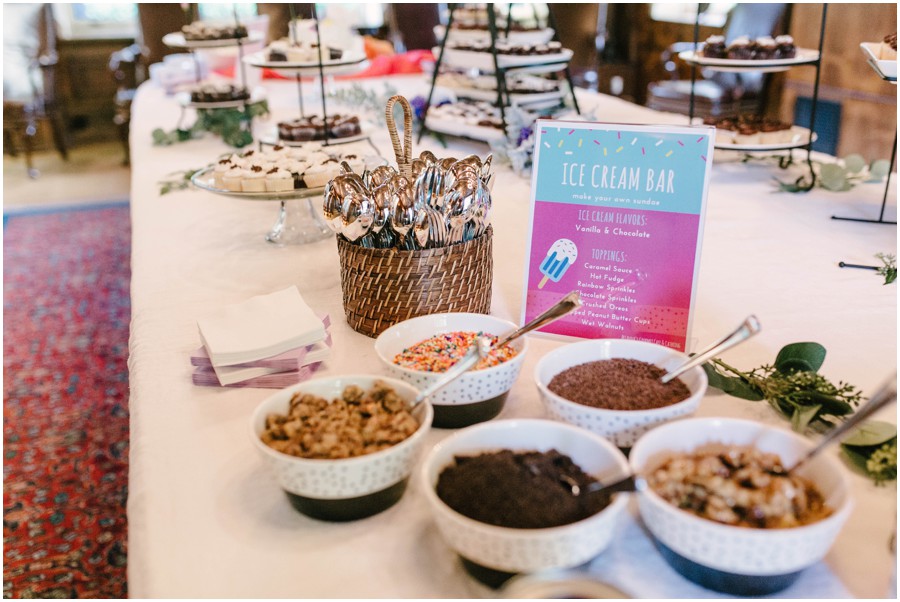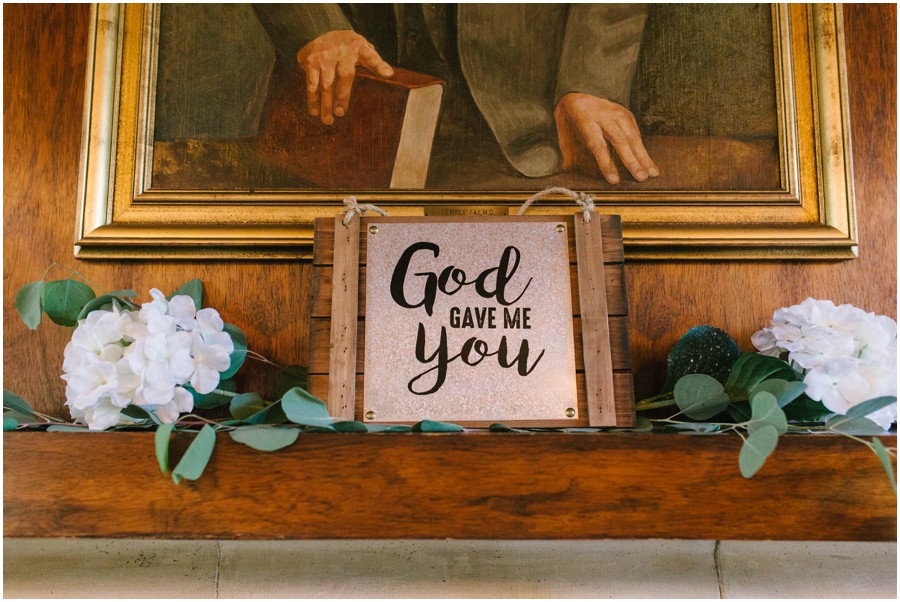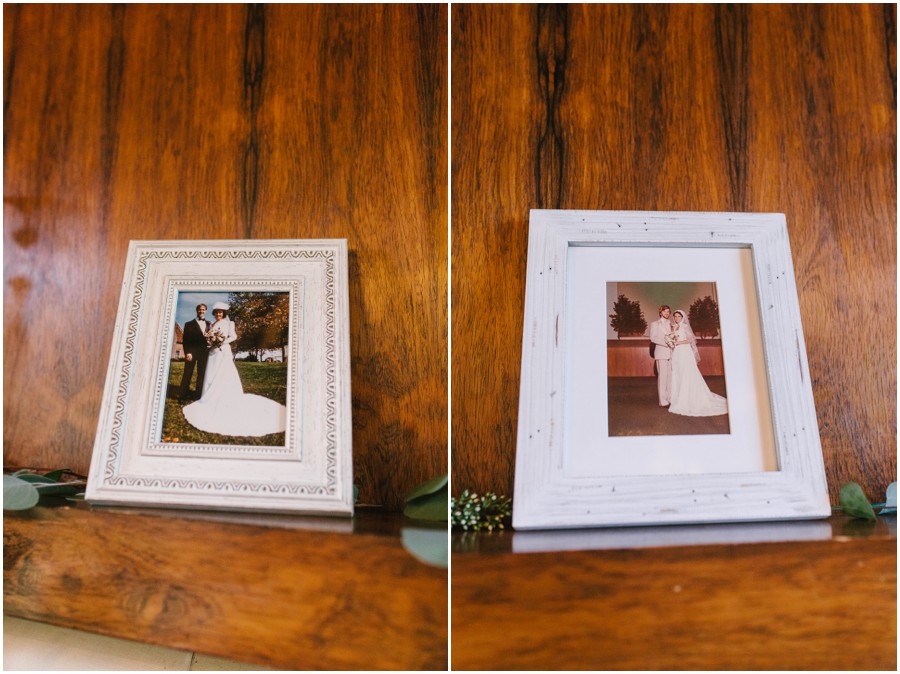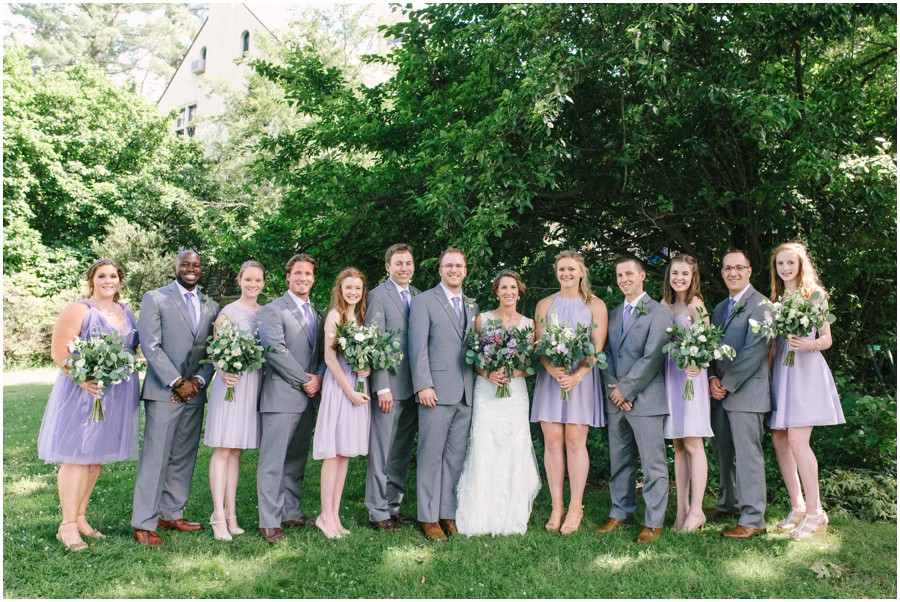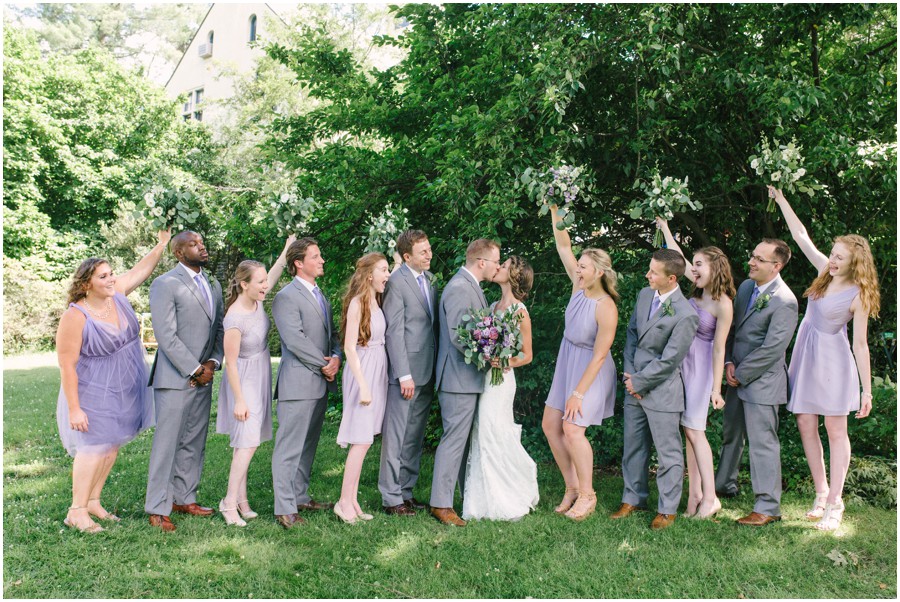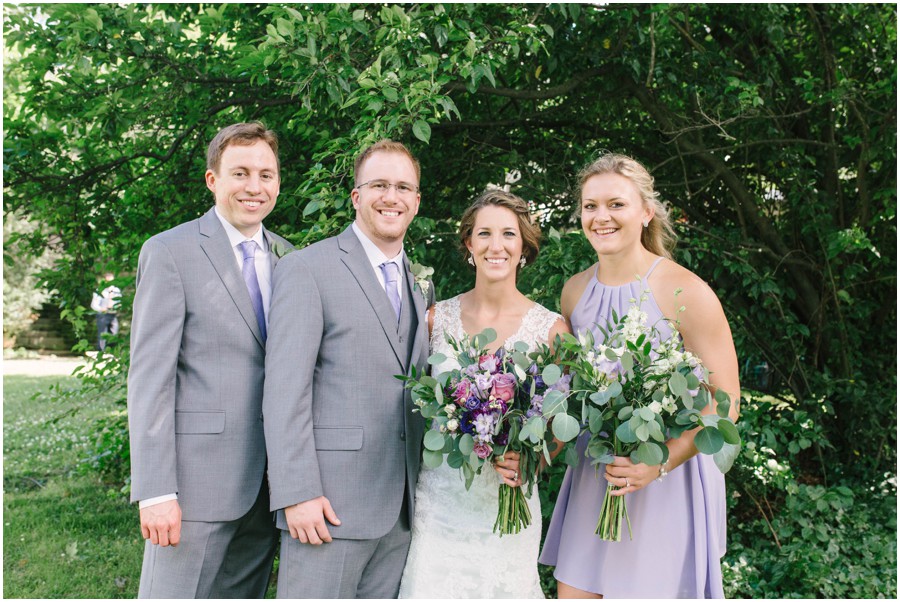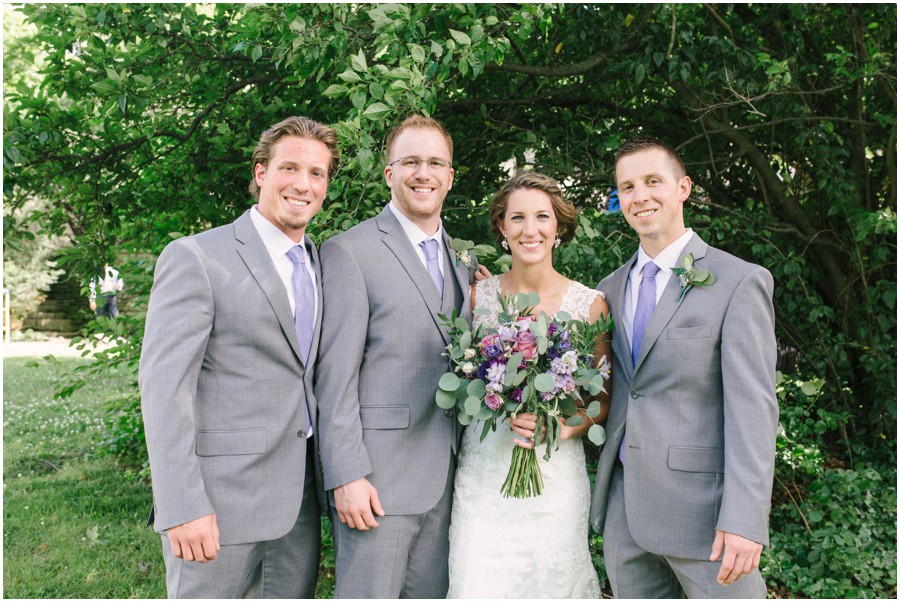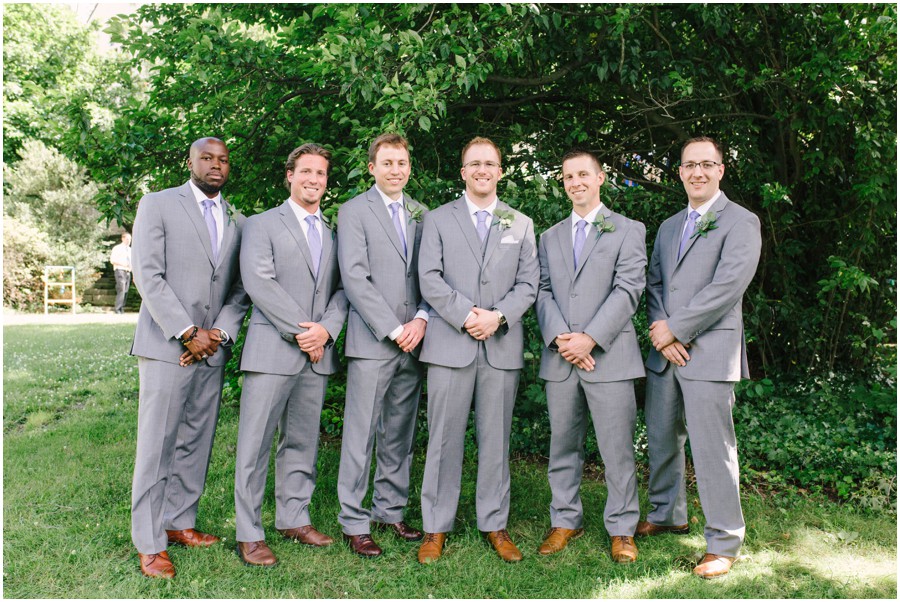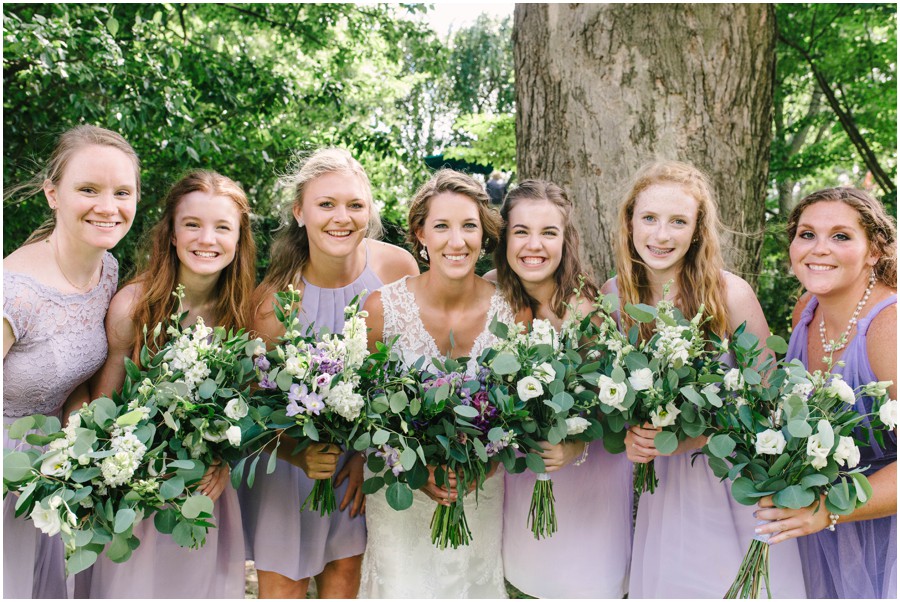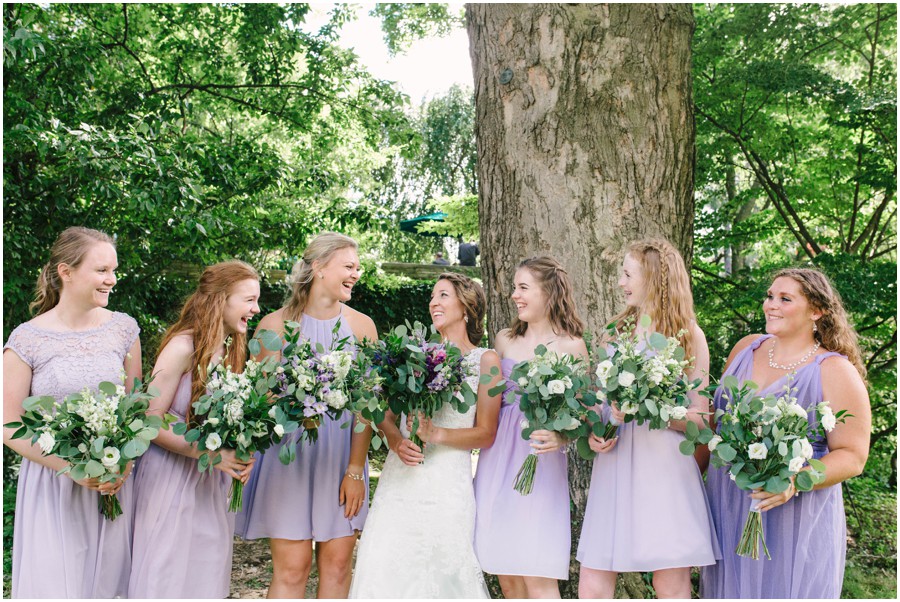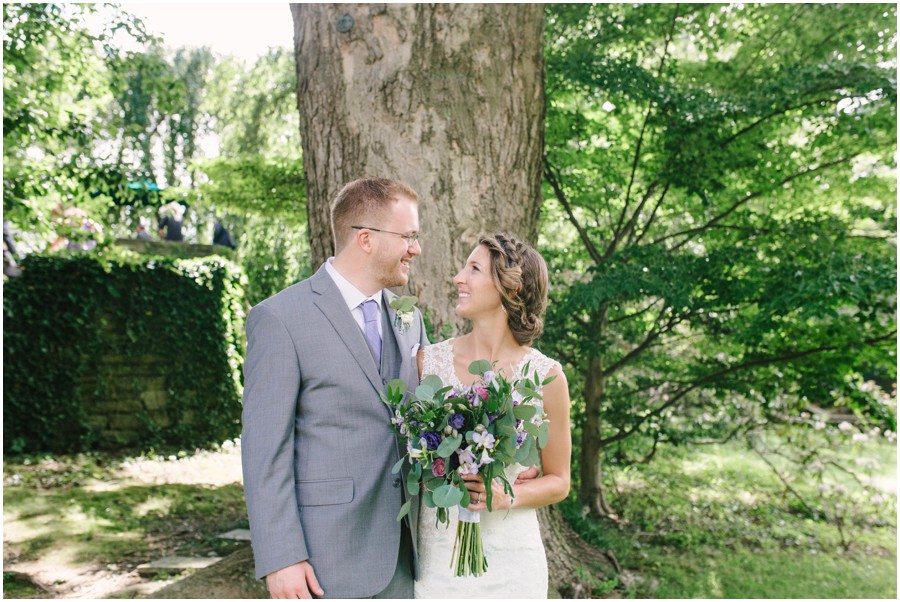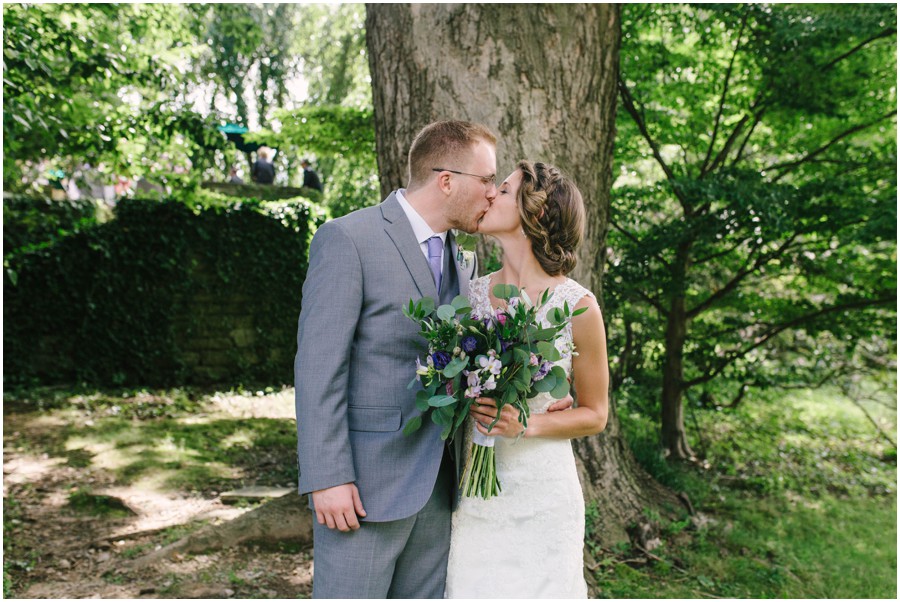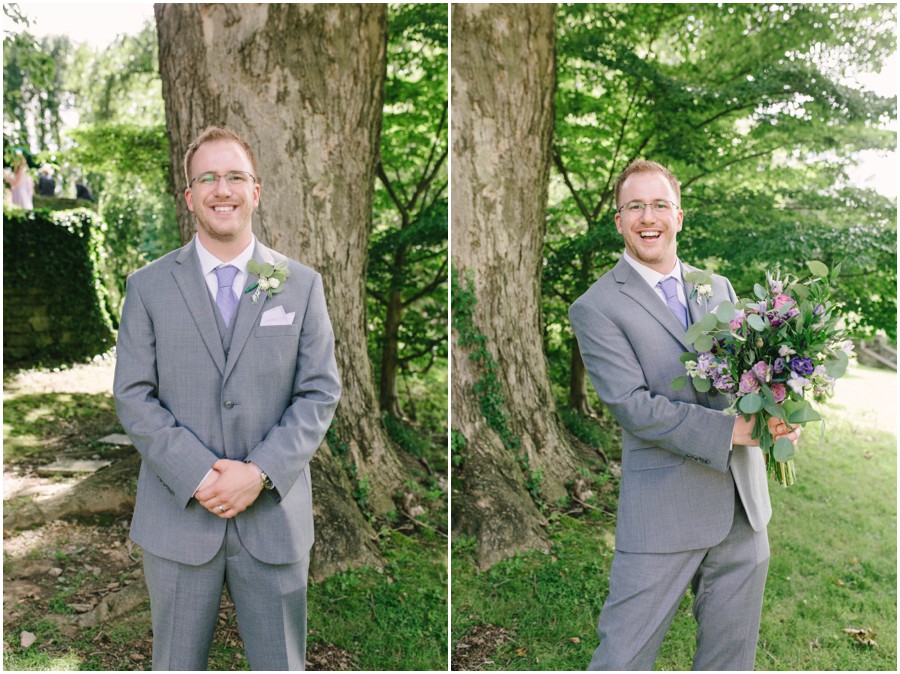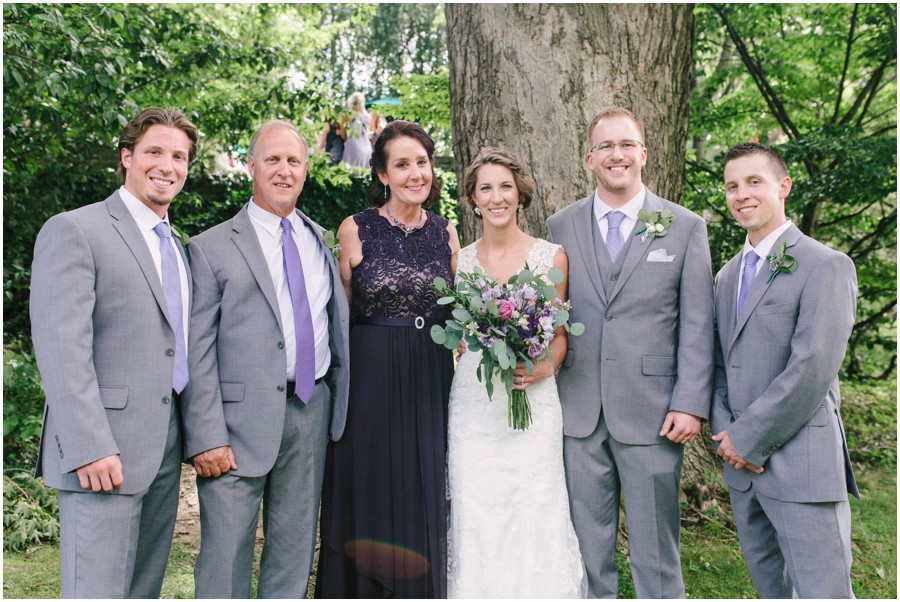 Vendors!
Ceremony – Goshen Baptist Church \\ Reception – The Institutes for the Achievement of Human Potential \\ Florist – Blue Moon Florist \\ Cake – Dia Doce \\ Wedding Dress – The Dress Matters \\ Catering – Arianna's Gourment Cafe and Catering
© Copyright 2015, Kate Tandy Photography