It's Friday I'm In Love #1
August 28, 2015
So I'm starting a new weekly series where every Friday I'll be sharing a few things that I've been loving each week:        It's Friday I'm In Love. It may be 5, or it may be more! Each week will be different. I'm so excited to share with all of you what has really captured my attention on every single Friday 🙂
Today I'm starting off with the top 10 things that I love not only this week but pretty much ALL the time!!
I'd love to hear some of the things that you love. Maybe some of my faves are yours too 🙂 Comment below!
(To read more about my journey to photography and why I do what I love, hop on over to the "About" page.)
---
#1. I love caffeine. Mocha Cappuccino. Iced Coffee. Vanilla lattes etc etc. Though it really doesn't love me, because it's sometimes cruel and keeps me up all night completely wired, leaving my head spinning. That's okay. I feel like we're still mutual friends and we've got a good thing going.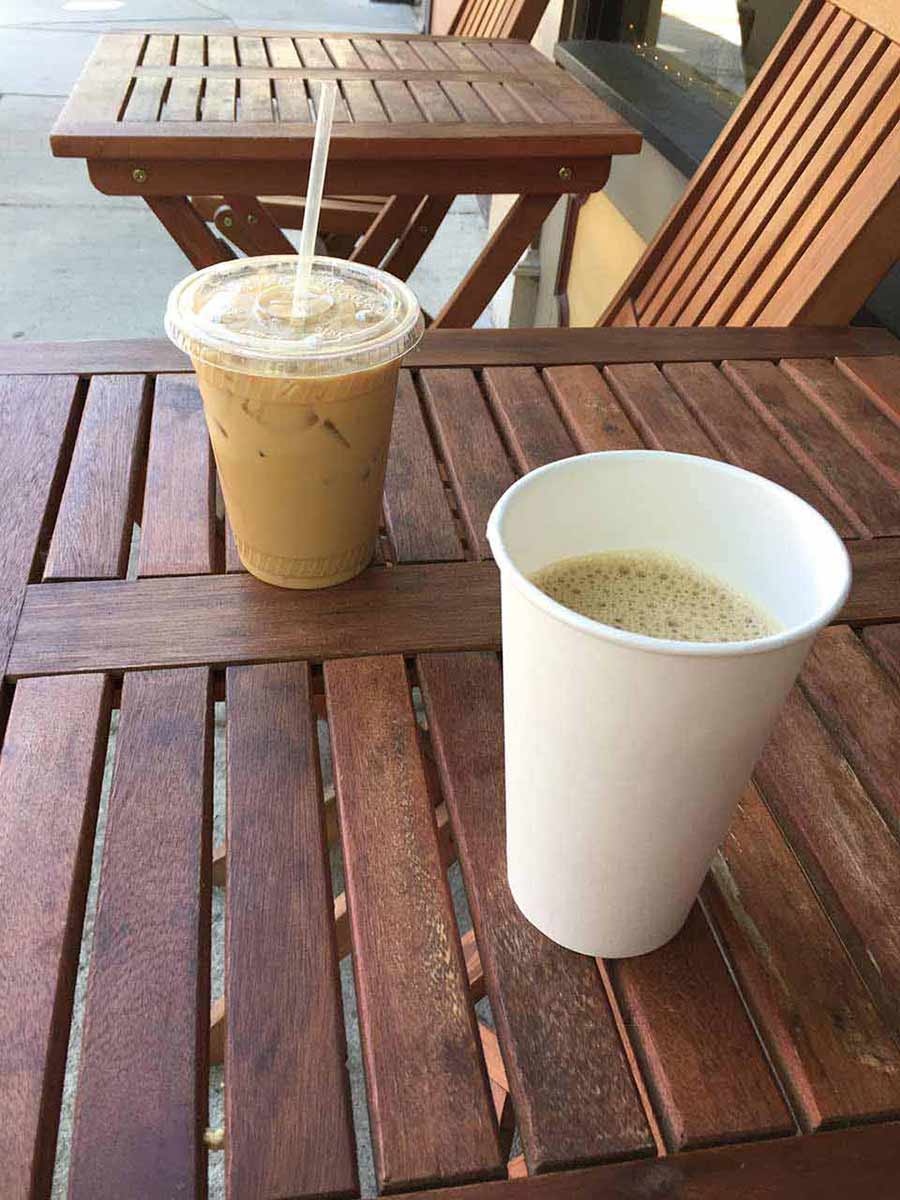 #2. I love love love owls. Like those really pretty light colored owl figurines you see at Tjmaxx or those owl shaped head bowls and mugs you find at target….I want them all.
Want to know a little cool fact about the symbolism of owls?
The presence of an owl means a new change is approaching. I'm not superstitious by any means at all, but I've noticed that every time I see any kind of owl figure something good or a new change almost ALWAYS happens. It's my thing. Like how people have a thing with the number 13, I have that with owls.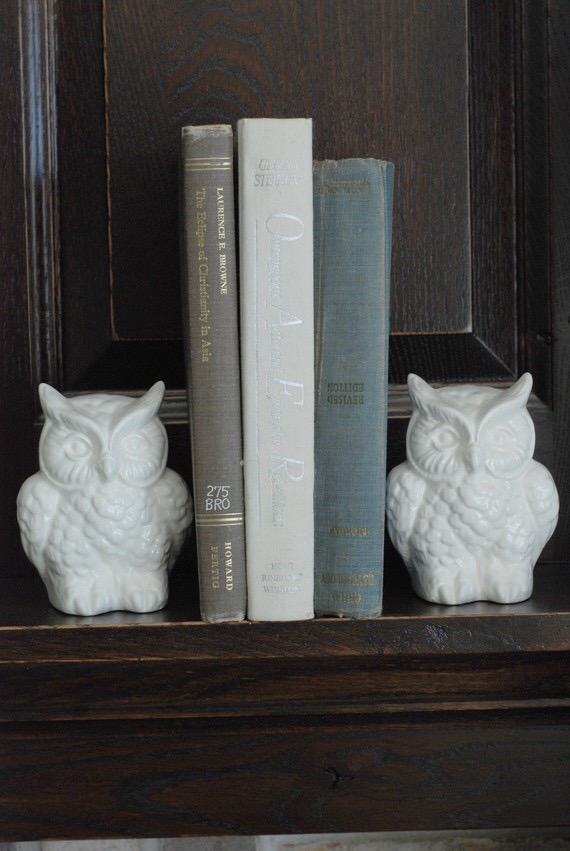 #3. Tjmaxx faith journals with the bible verses inside. If your looking for some AMAZING inspiring journals take yourself to Tjmaxx to get yourself one. It'll make you want to write everything that comes to your mind.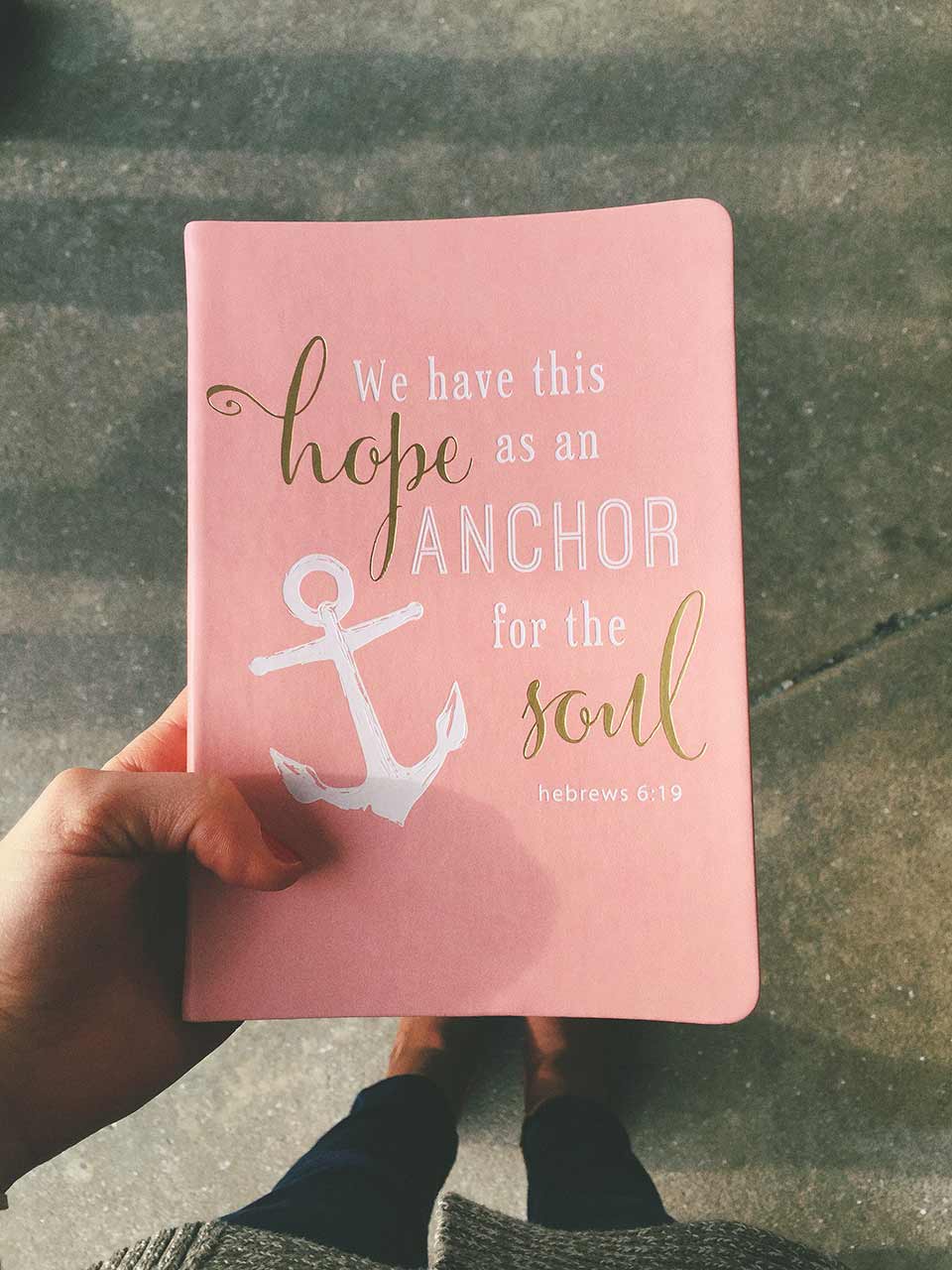 #4. Trader Joes Sunflower butter. Enough said. I could eat it by the spoonful all day every day.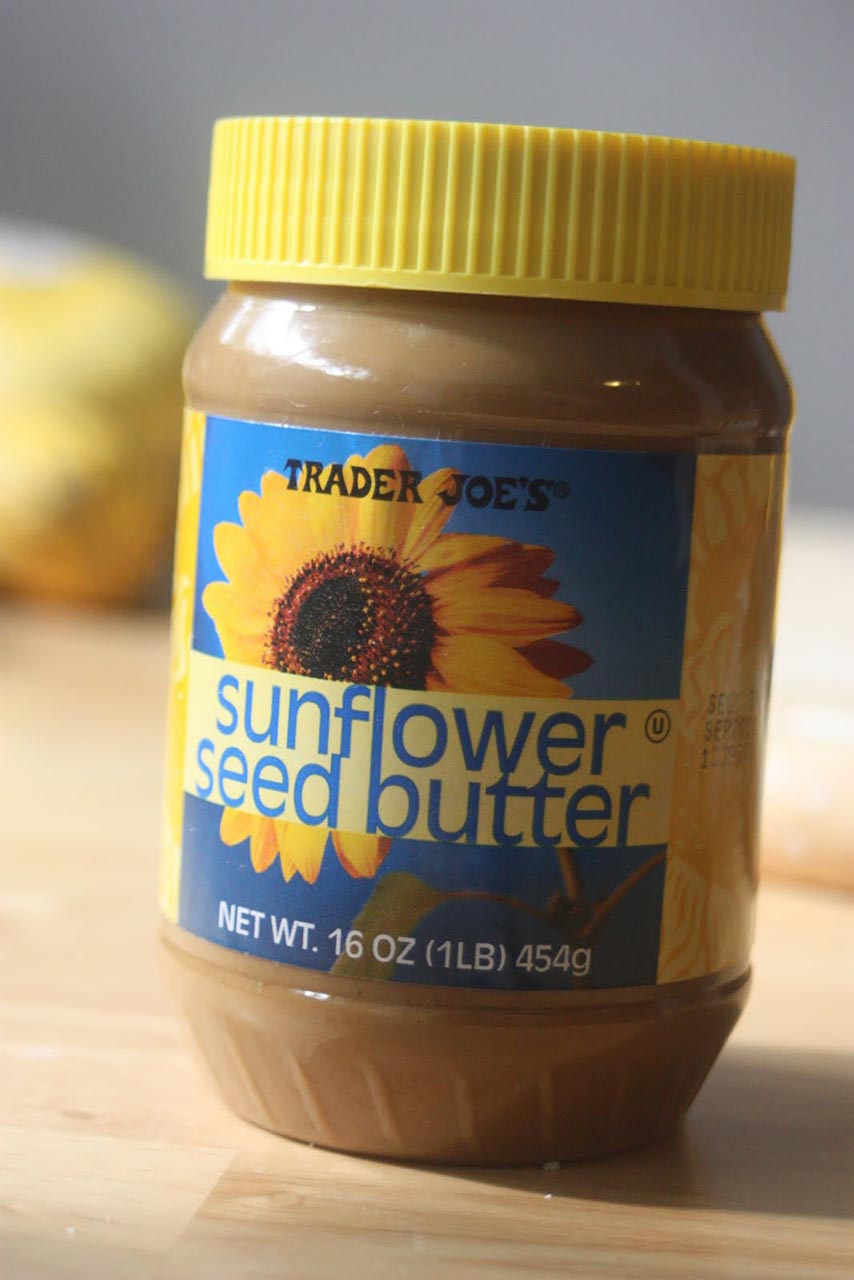 #5. Country music. Just something about the twang in the singers voice and the rawness and realness of the feelings in the lyrics just gets me every time. Even if you haven't gone through a break up or sad event in your life, just hearing a really sad country song will touch you in some way.
 This is Sam Hunt 🙂 Go check out his song "
Make You Miss Me
"! I was WAY beyond addicted before he ever recorded it.  This is just one of the many artists I love. I'll have to post a blog about my other country artist obsessions sometime soon

#6. St Therese of Lisieux. Do yourself a favor and look her up. …like right now. You won't be disappointed. She is the perfect model for child like faith, love, simplicity and humility in your daily routines and how to become more real.  Even if you aren't Catholic, that's okay, she can still be a great role model for you!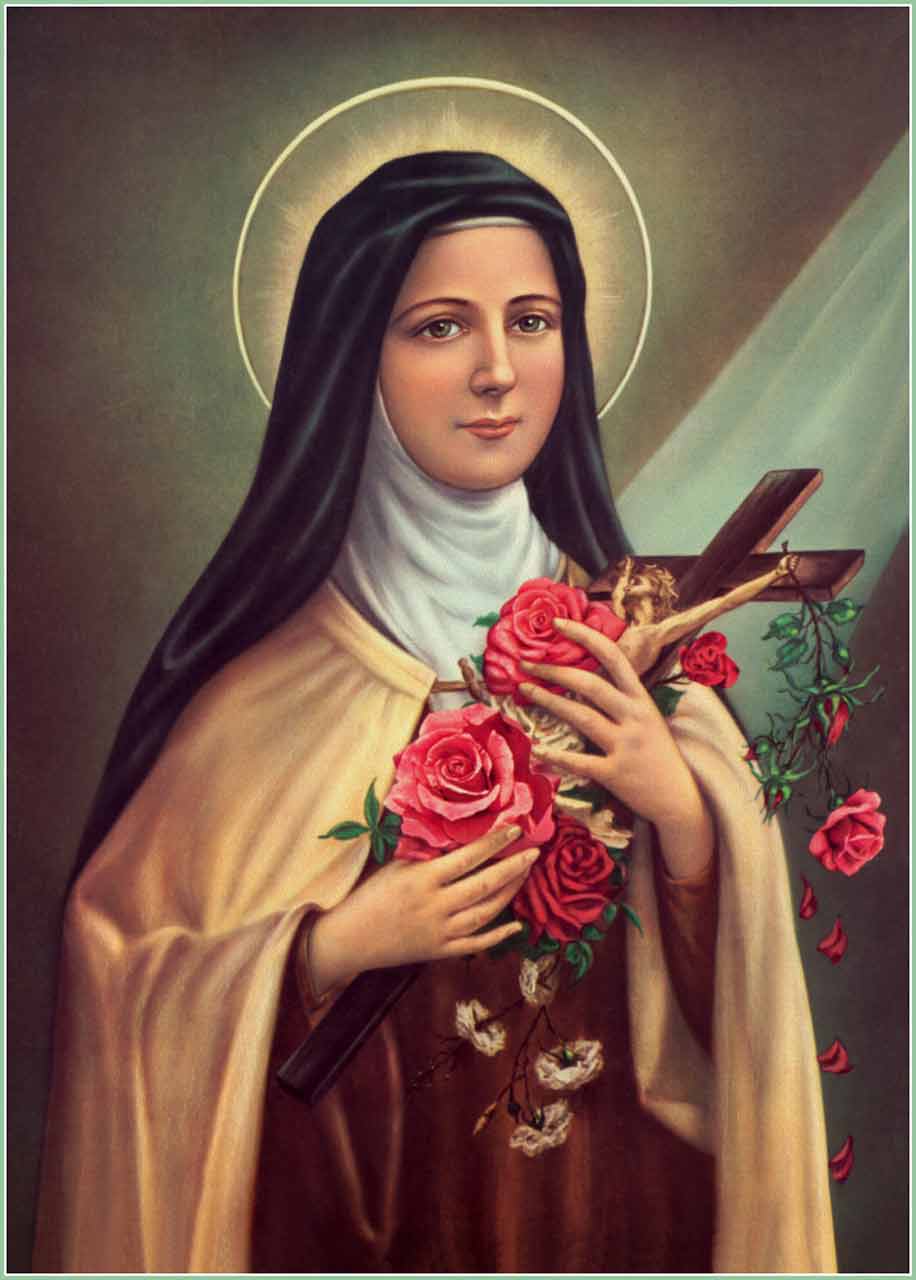 #7. Fall. Hands down my favorite season. Pumpkin spice everything!!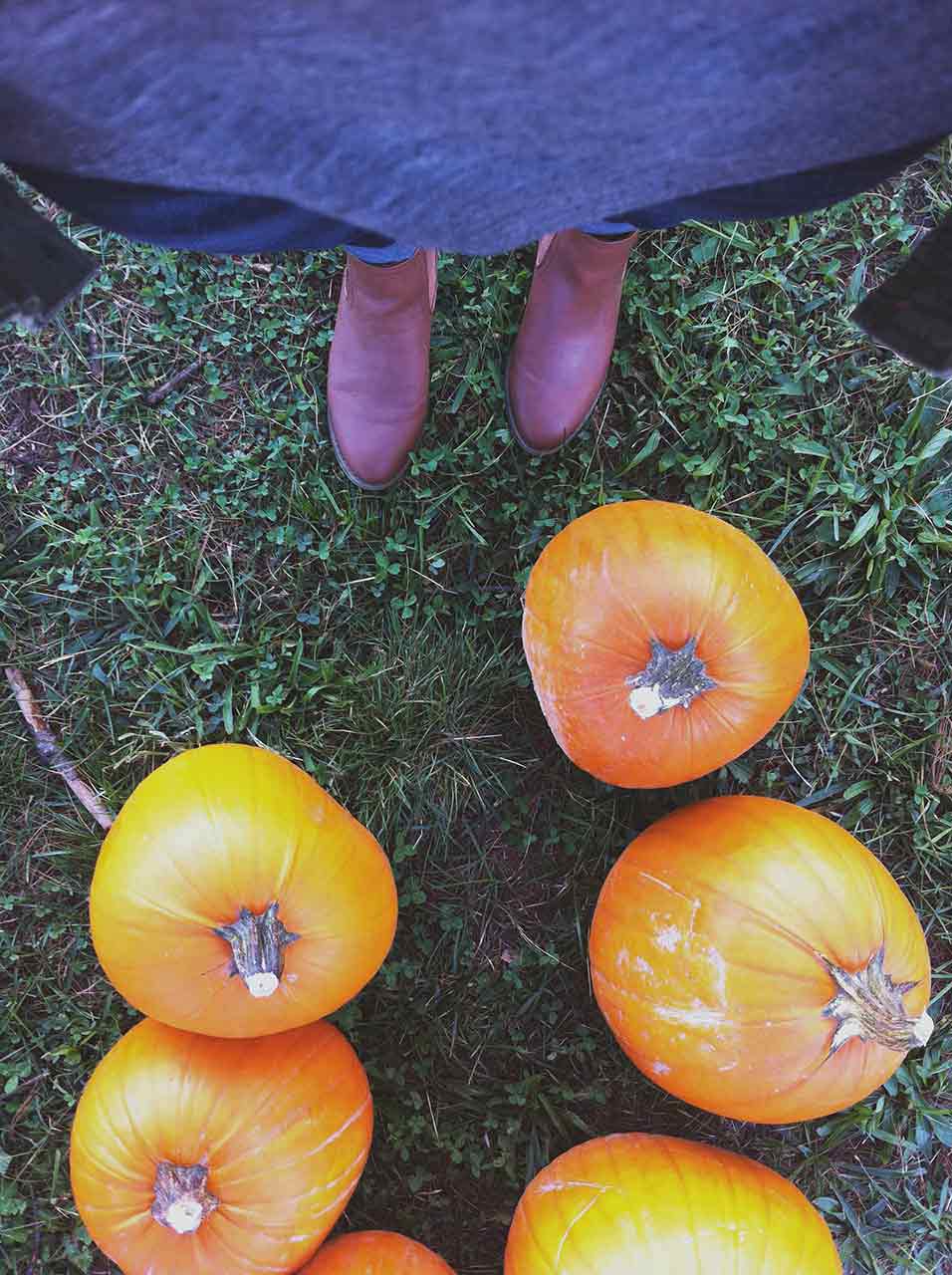 #8. Terrain at Styers. The food. The decor. The atmosphere. It all pretty much sums up how I want my home to be like one day.

#9 Chocolate Covered Katie Cookbook! It's literally the bomb! My go to book for healthy deserts every time. Ever tried making a brownie with black beans before or a cookie bar with garbanzo beans? No? Well you should!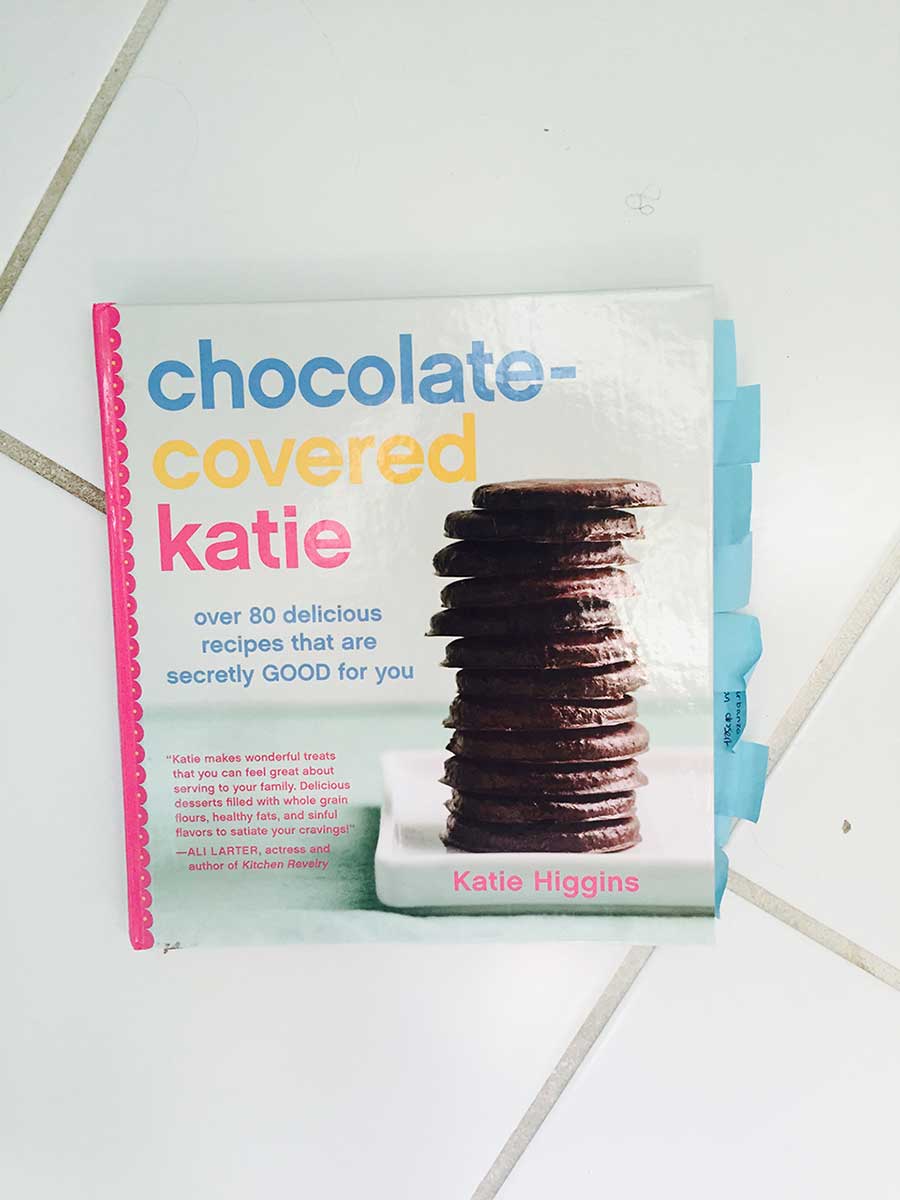 #10. Last but not least, my favorite all time obsession as of right now: The Cinderella Soundtrack! Ah! Seriously. It's all I listen to in the car now. Yes, I saw it 2 times in the movie theater and yes I am literally counting down the days till the movie comes out….18 more days! Just thought I'd let you know.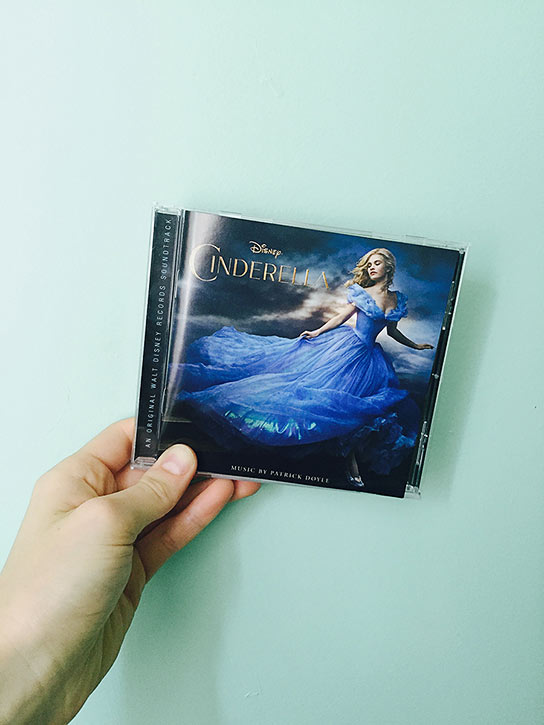 What are some of the things you love?! Let me know about it in the comments below.
 kate ❤︎
© Copyright 2015, Kate Tandy Photography