It's Friday I'm In Love #4
September 18, 2015
So many things I'm loving this week!!!
#1 Late Night Phone Calls
I think the best kinds of conversations happen after midnight. It's just you and the other person on the phone talking about the deepest things and time seems to just pass by. Plus at night, everything just seems 10x better….at least for me it does 😉
#2 "Illinois" Brett Eldredge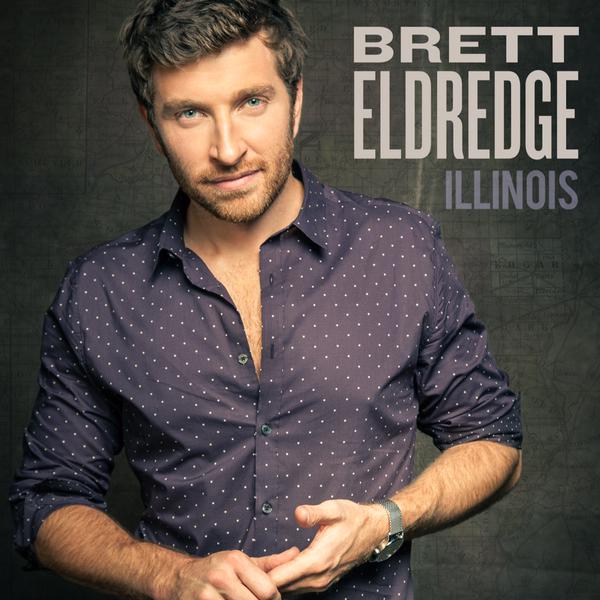 If you ask anyone who I've been around this week what I'm currently obsessed with, they'd immediately say Brett Eldredge's new cd 🙂 Since he came out with it on September 11th, I've been listening to his CD over and over and over again. I'm literally in love with his songs "Drunk on your love", "Wanna be that song", and "If you were my girl". ❤︎ I love when songs just hit you in the right places and you can really relate to in your life.
#3 Canon 70-200mm lens ISM II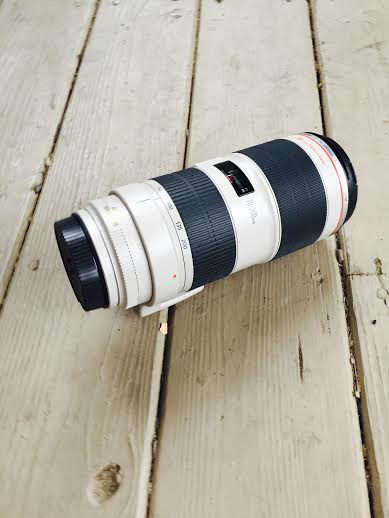 I've been back and forth about purchasing this lens since it is so expensive, but I know that it is a MUST HAVE lens to have for weddings. Before I buy something I like to try it out and see if it something I love. I was really happy when my one photographer friend recently bought it and I asked her if I could borrow it for a wedding one weekend. SO happy when she let me borrow it last weekend weekend. Last Friday I used it at a wedding and the quality was amazing! At first I had a hard time getting used to it, but by the end of the night I just knew it was something I had to invest in ASAP!
#4 Farm Engagement Pictures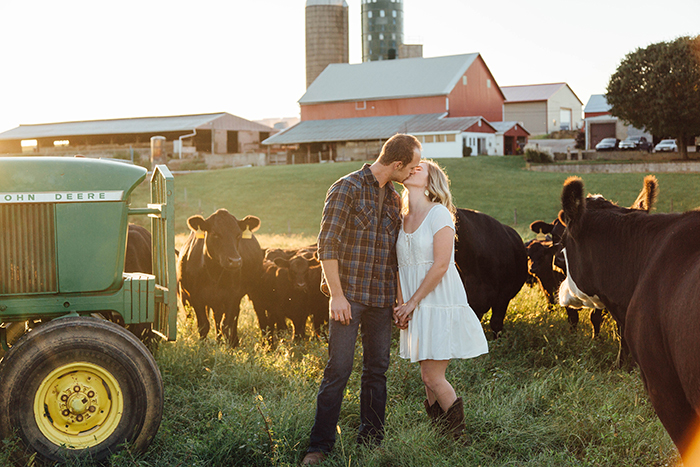 On Sunday I took engagement pictures for my March 2016 couple. Seriously, I can't get over how amazing ALL the pictures turned out and I'm in love with each and every one. This one however was the one that stood out the most to me and really seemed to be one that truly reflected their personality.
#5 Pioneer Women Dishes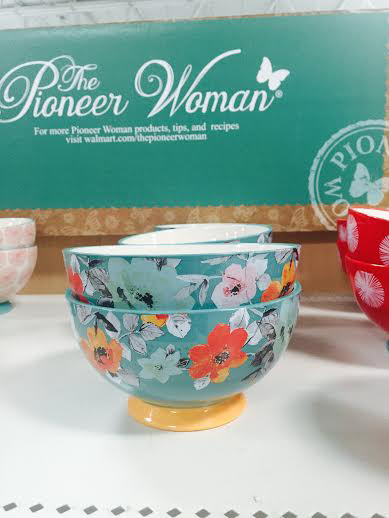 Yesterday I walked into Walmart with my sister to grabbed a few things…and I got distracted big time when I saw that Walmart was now selling the Pioneer Women dishes and cookware!! Ah Ah Ah so pretty ! I can't wait to finally have the money to buy these things and my own house to fill it with.
#6 Cinderella movie 
The new Cinderella Movie came out on DVD on September 16th people!!! Enough said. Yes I'm got it, and yes I'm watching it tonight.
#6 New York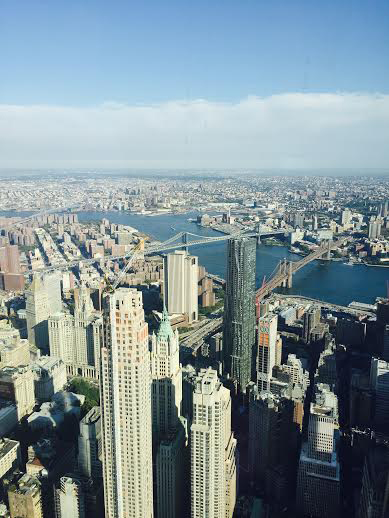 Yesterday I had the amazing opportunity to visit New York for the first time with some amazing people! Literally so many emotions were going through me that day. Happy, sad, excitement…being there with people I loved, seeing the 9/11 memorial, and experiencing New York for the first time was, eye opening. I can't wait to share my experience and pictures from my day there on the blog next week!!
---
kate ❤︎
© Copyright 2015, Kate Tandy Photography