Jenna + Rob | Teca Restaurant Wedding | Kate Tandy Photography
February 1, 2017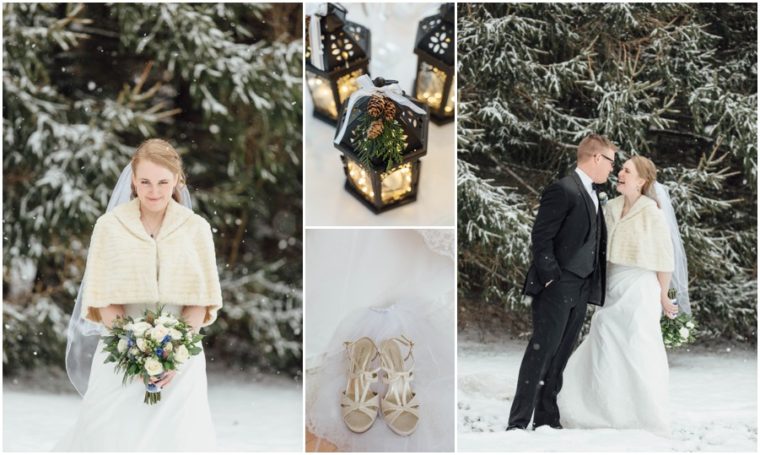 Have you ever been to a wedding where you're having so much fun and you never want to leave? Well this winter wonderland wedding was that kind of wedding for me! From the moment I arrived at Jenna's childhood home I instantly felt surrounded by so much joy and excitement. Added to the snow falling outside and it was a day filled with so much happiness!
Jenna & Rob planned for a winter wedding, with fur jackets, pine cones and a hopeful snow fall. They got everything they hoped for and more! From the little details at Teca Restaurant, to the beautiful cake made by The Master's Baker, the day was such a success!
The whole day was filled with laughter, smiles and joy from everyone who was in attendance. The love I felt there was so contagious. It might've been the close bond Jenna & her mom had, or the strong friendships that both Jenna and Rob with those in attendance, or the way Jenna cried in her dad's arms while they were dancing. Whatever it was, it did my heart good to see two people so madly in love, with an everlasting bond of friendship that made you smile with admiration.
Jenna & Rob, I hope you had an amazing honeymoon traveling to Oklahoma to the start of your new life together: always remember to be each others best friend, find a reason to laugh and smile together everyday, and to keep your love story growing.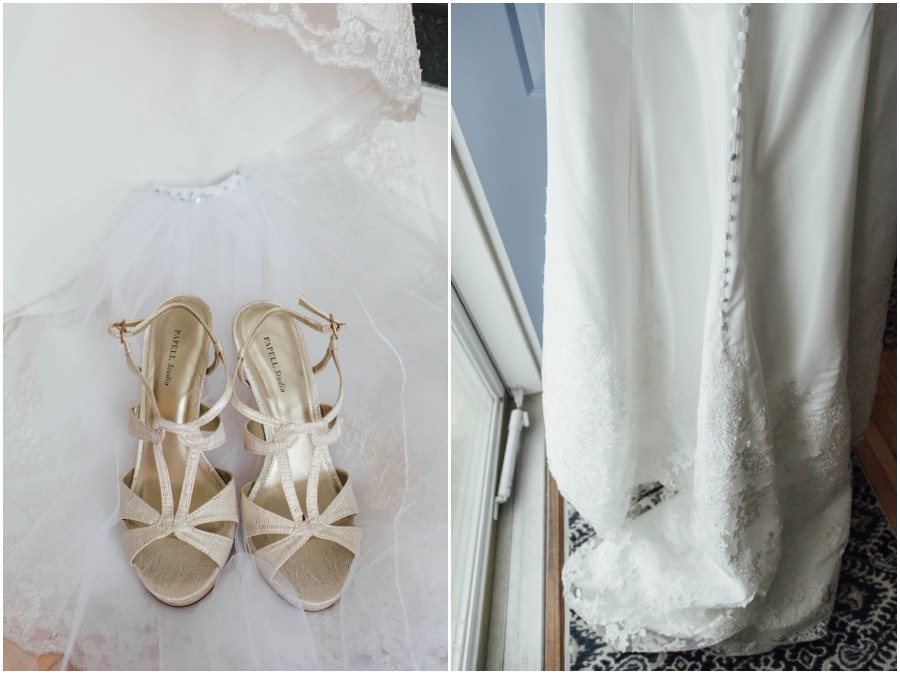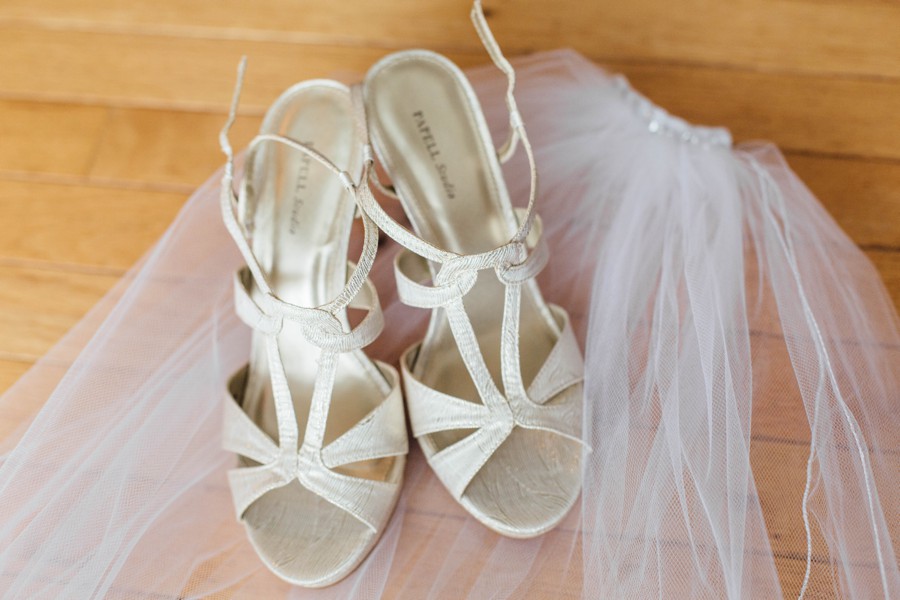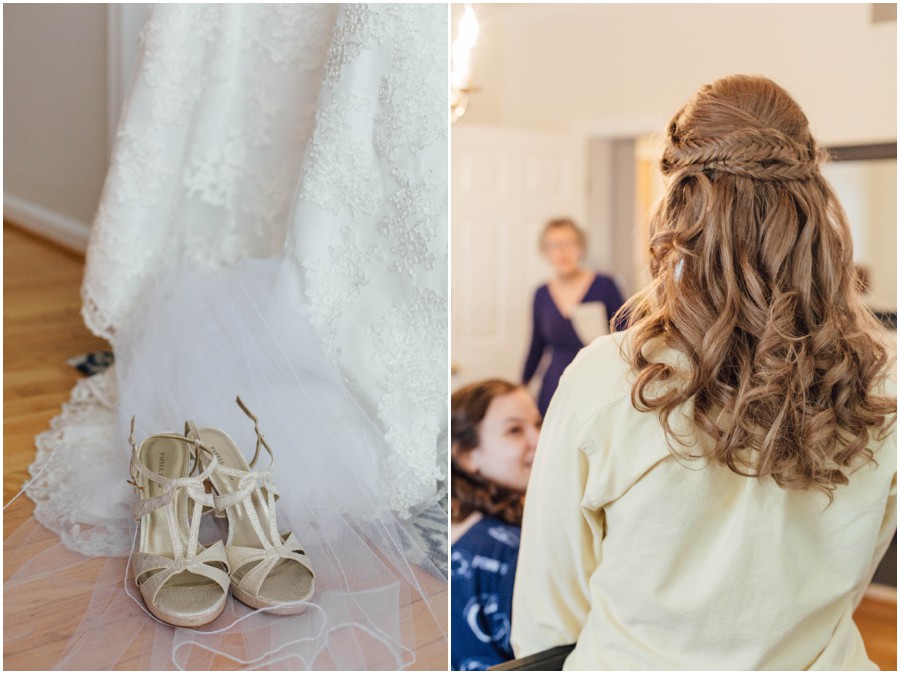 When I saw this text from Jenna's soon to be husband before the ceremony, I just had to snag a few shots of it.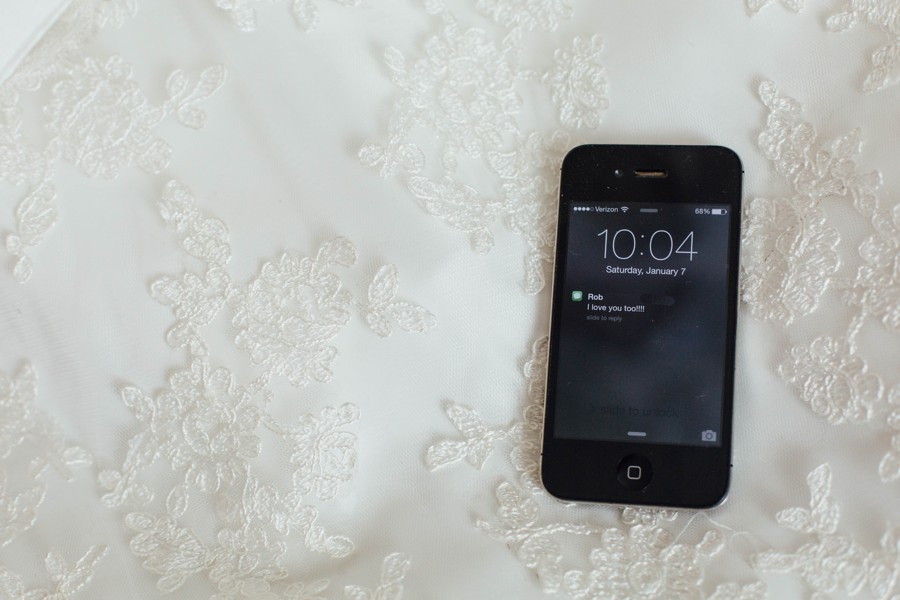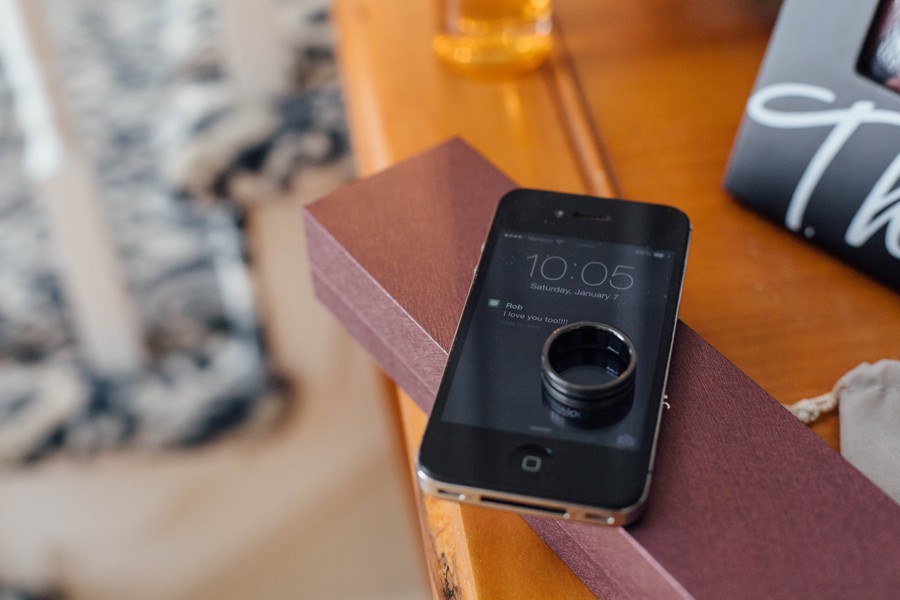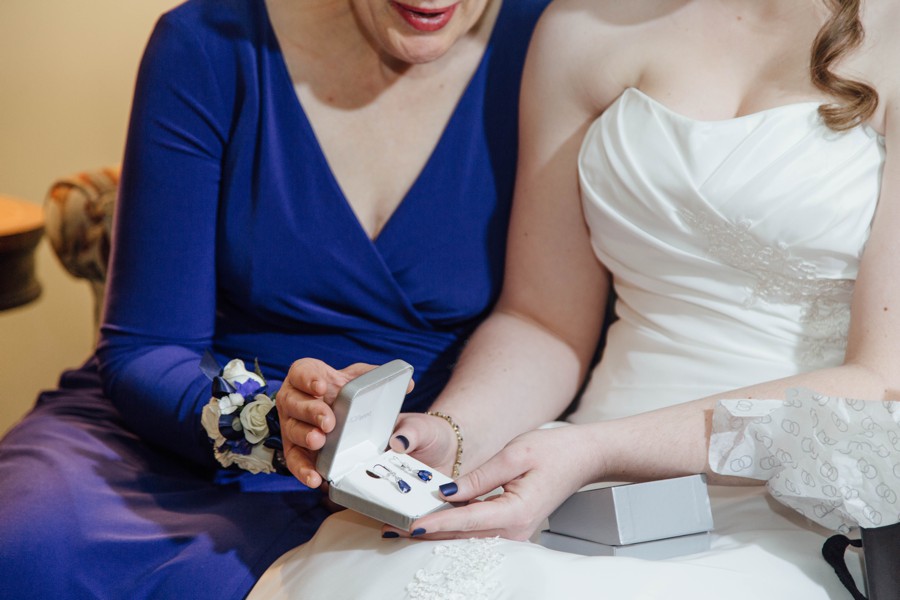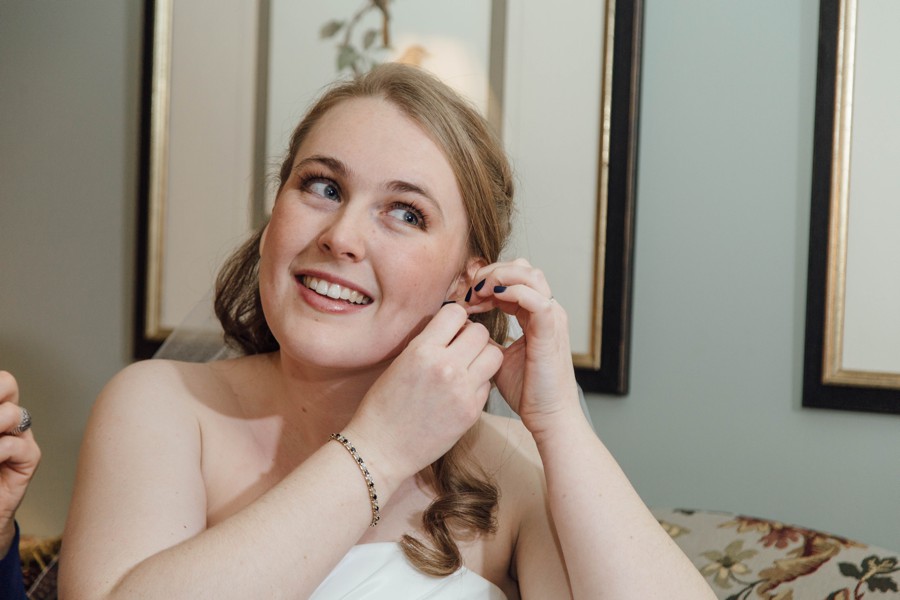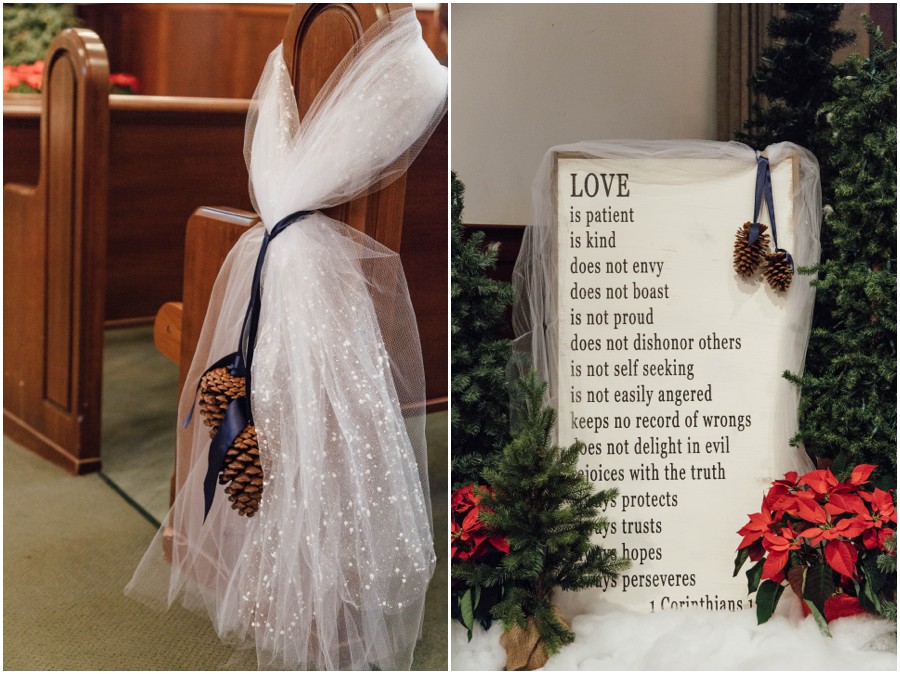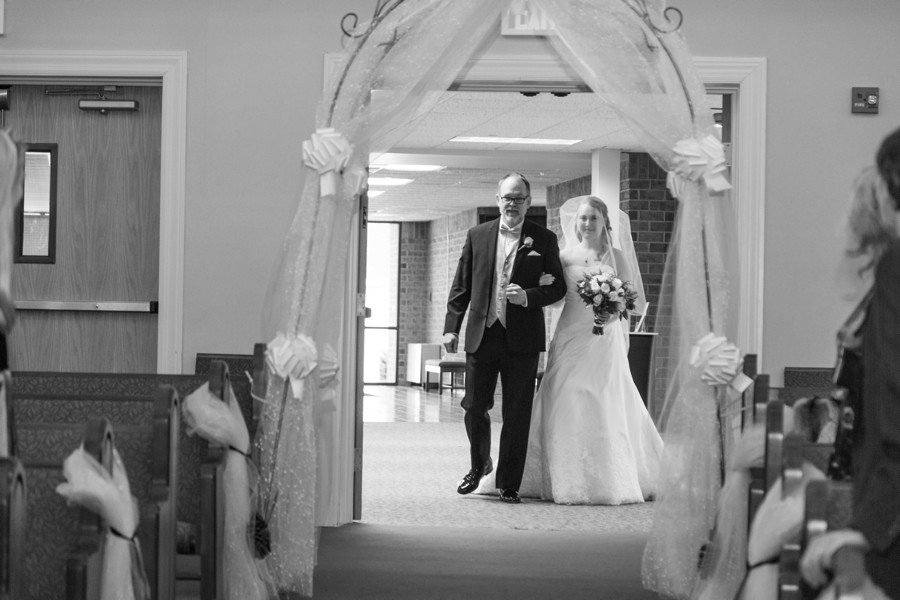 Rob's reaction to seeing Jenna walking down the aisle got me tearing up myself!! What pure, real emotion at the sight of his lover.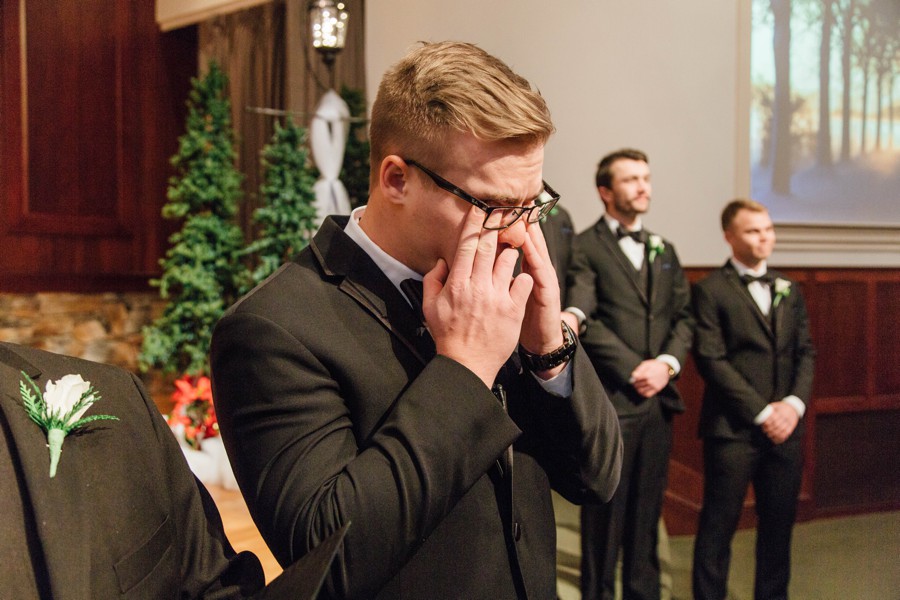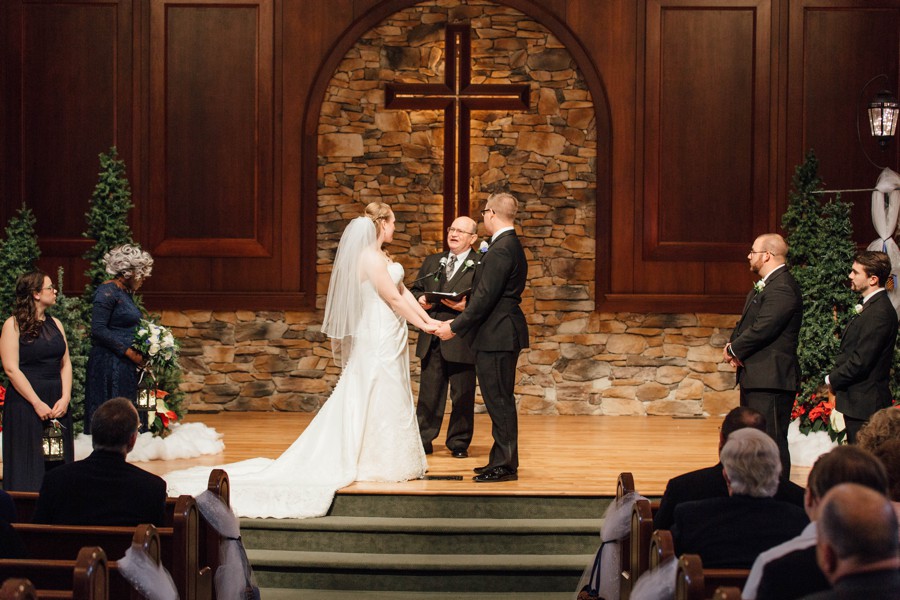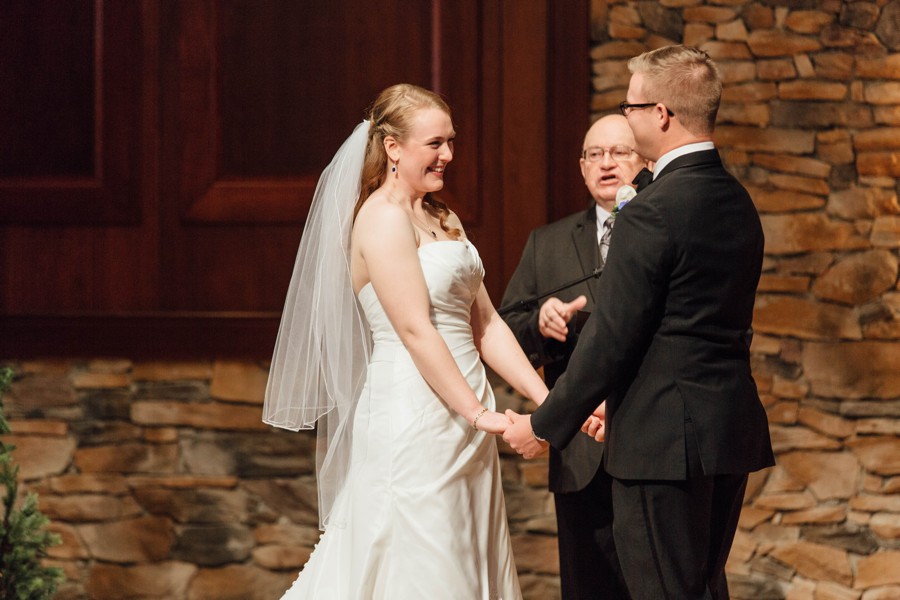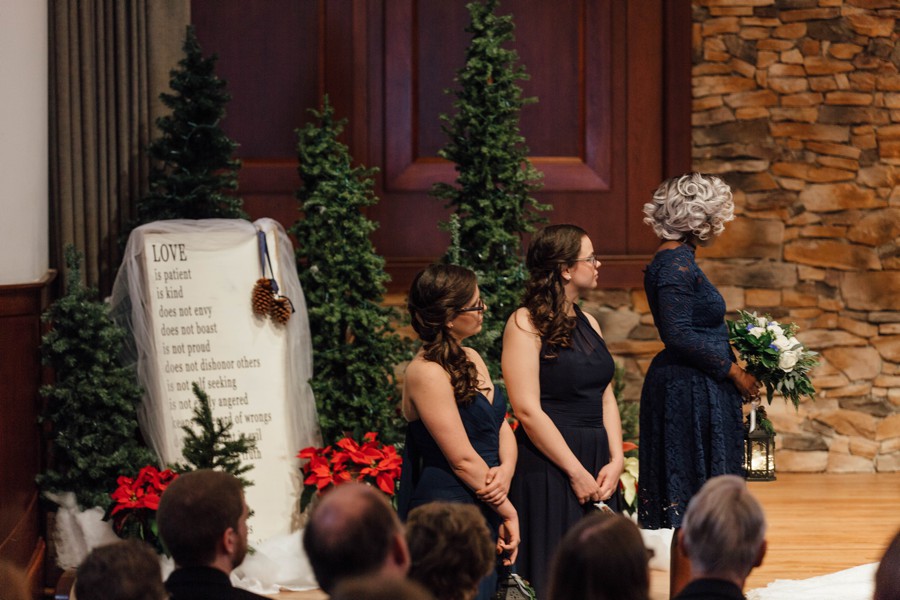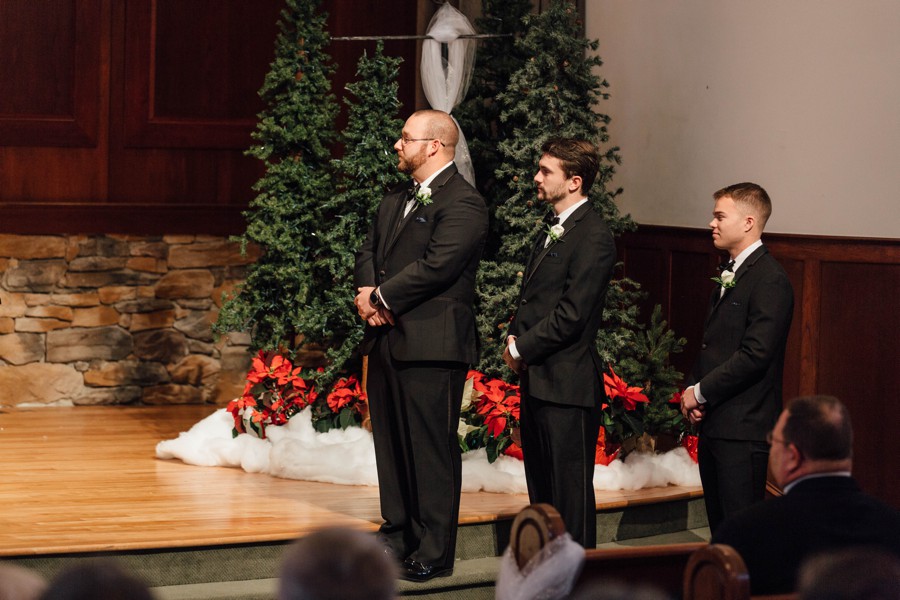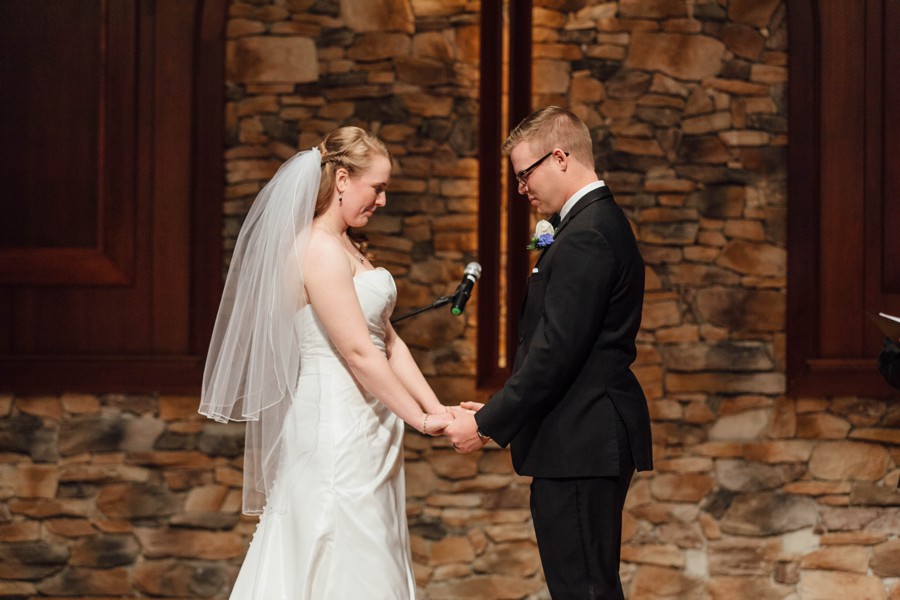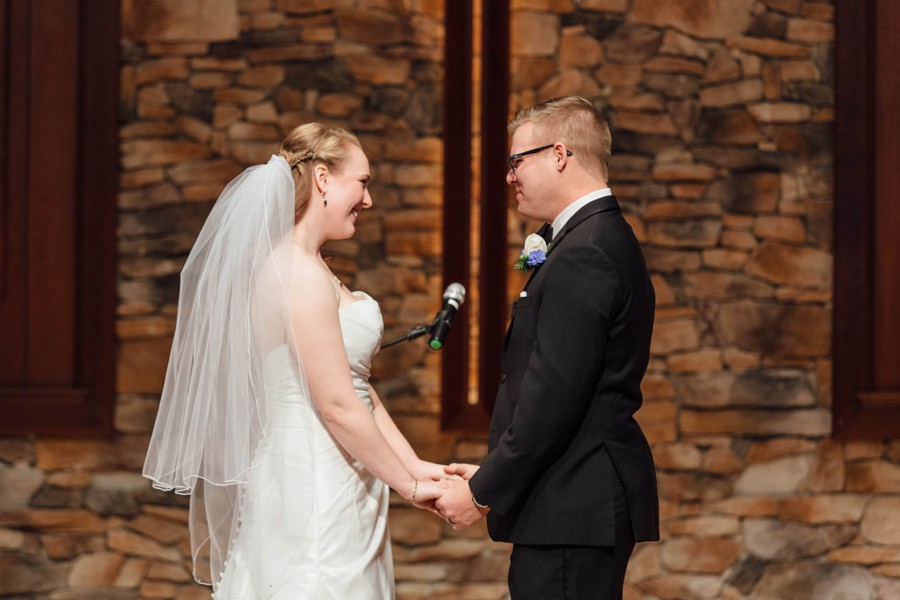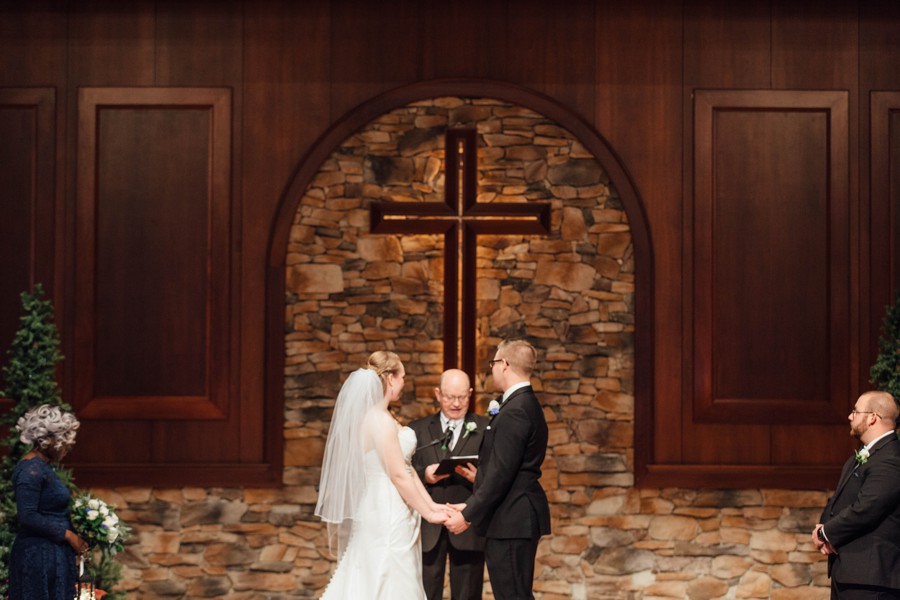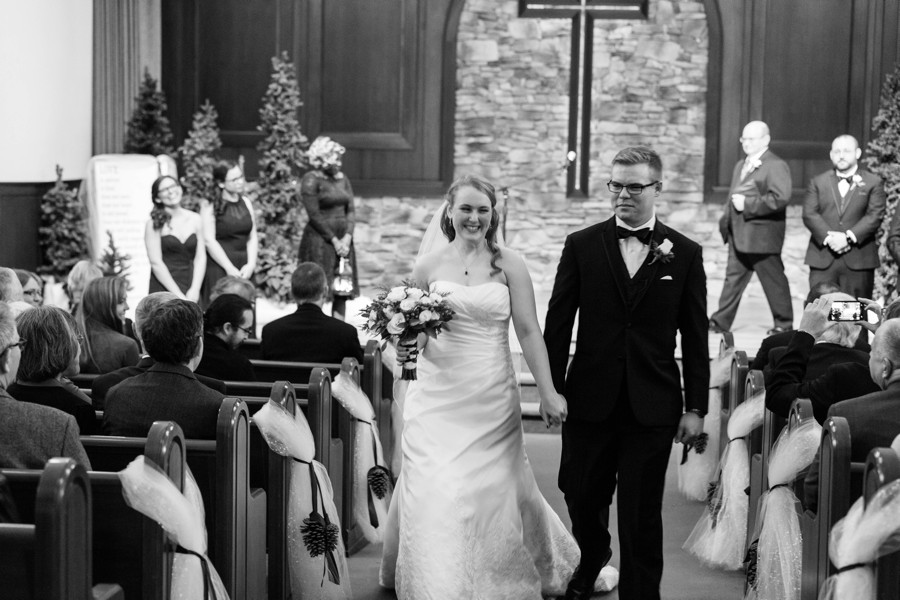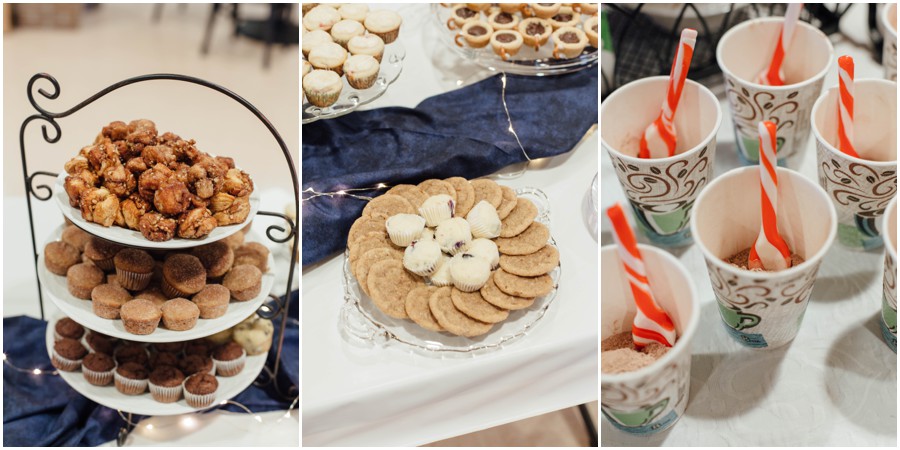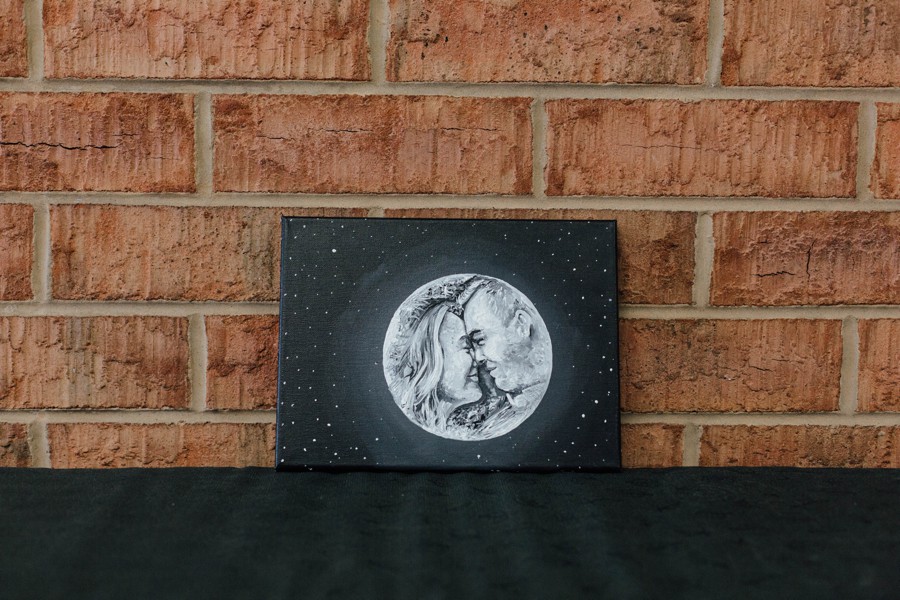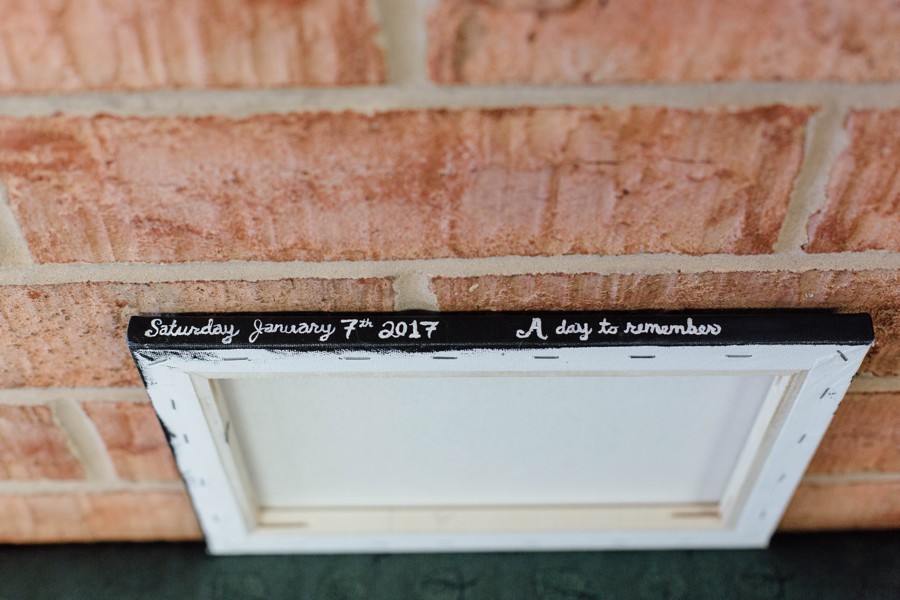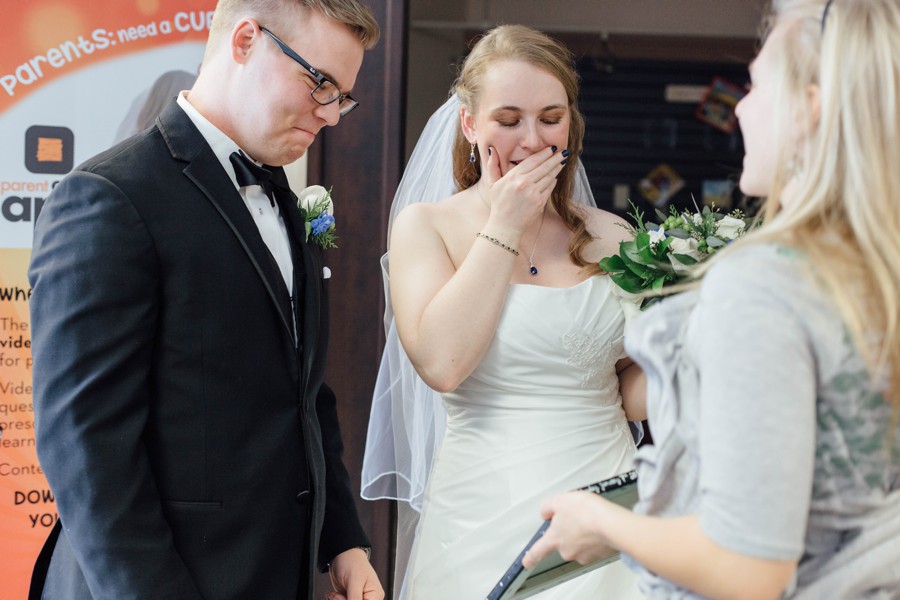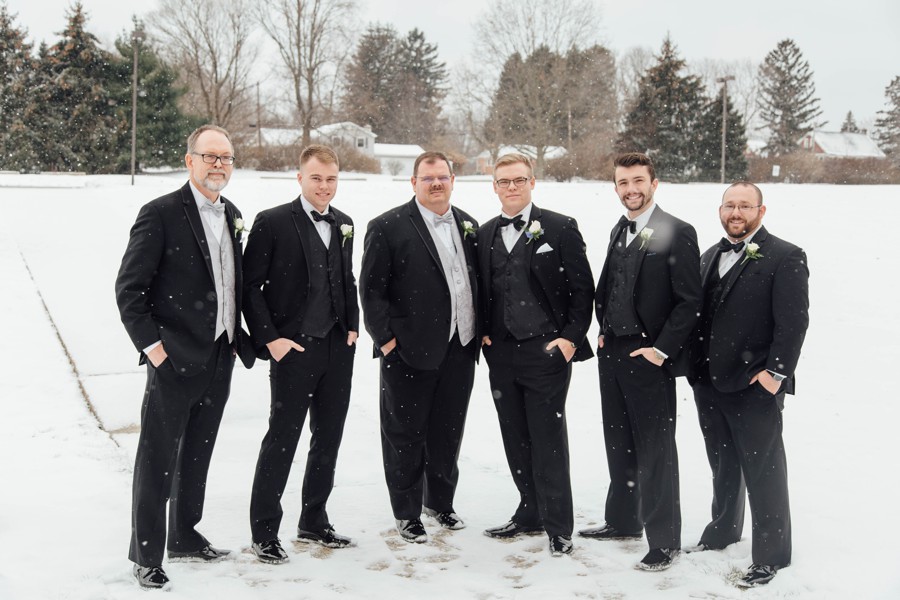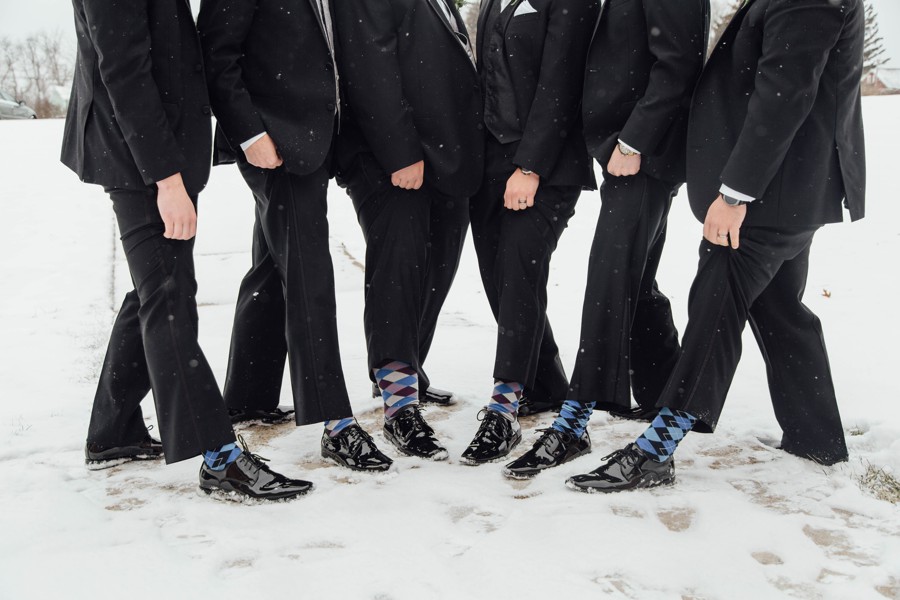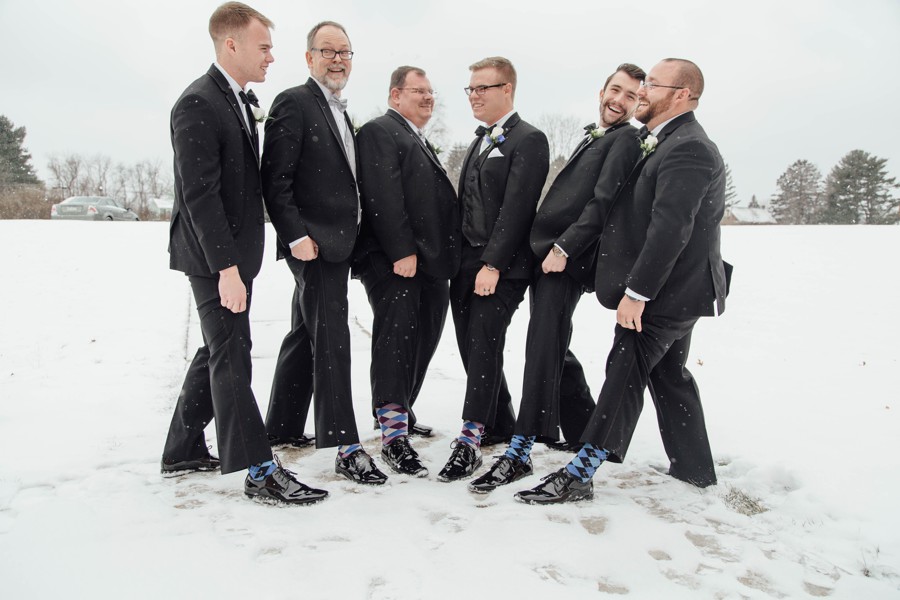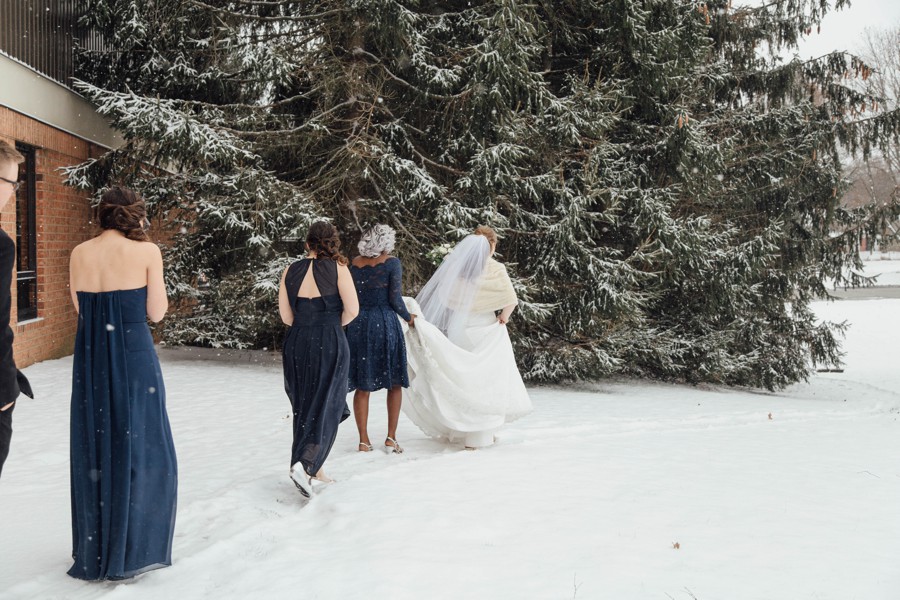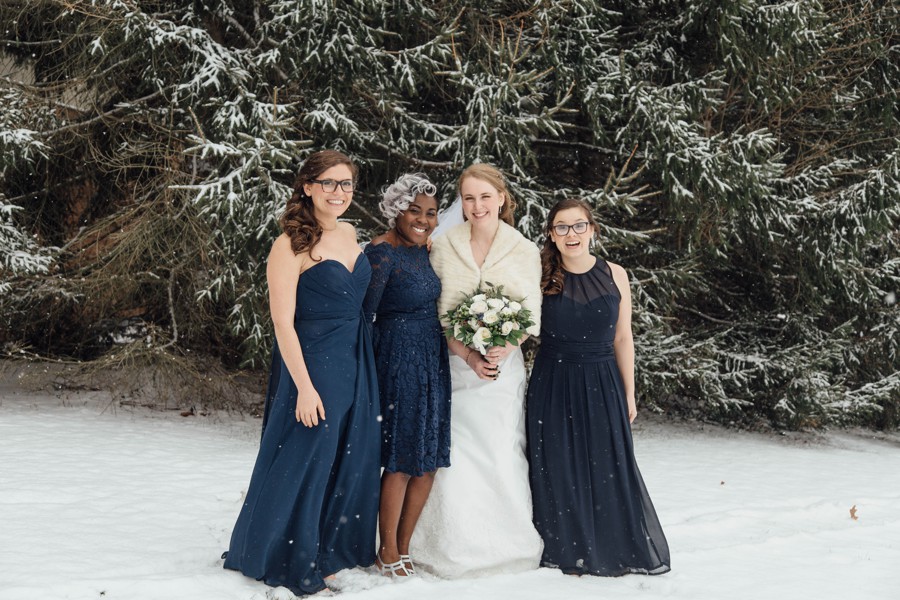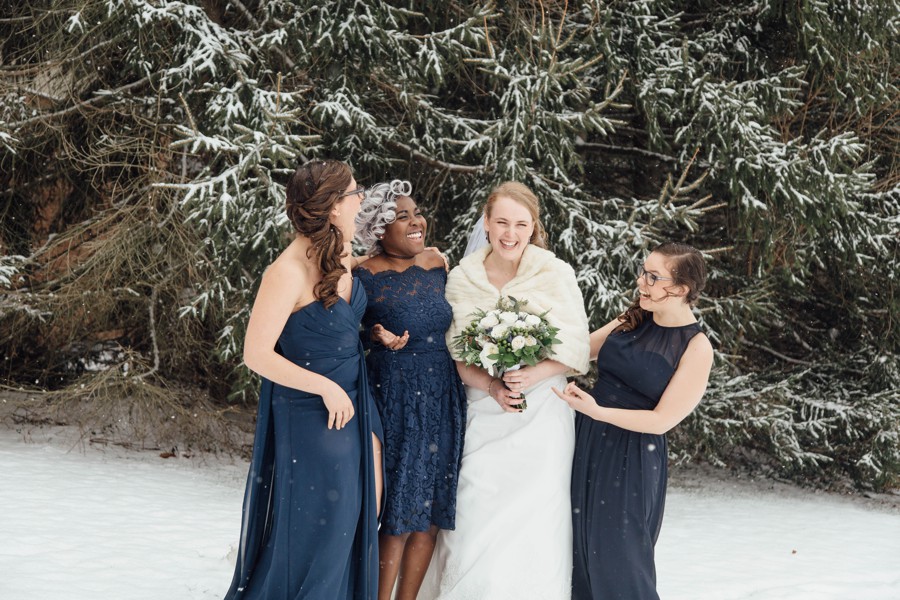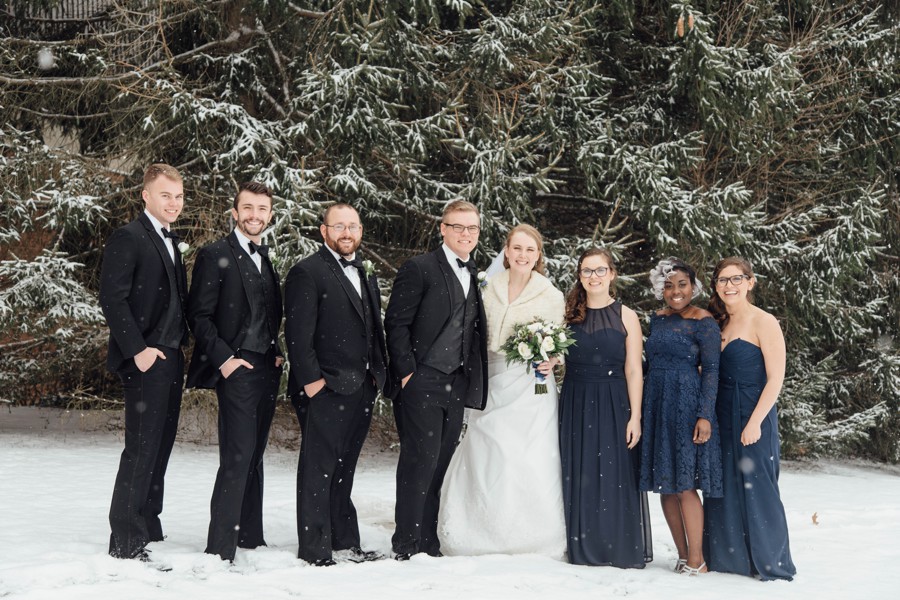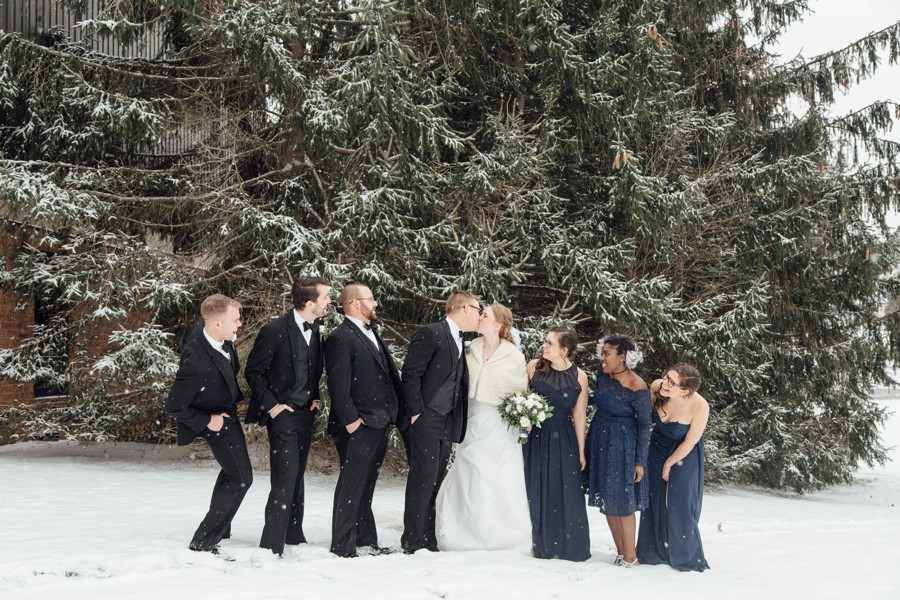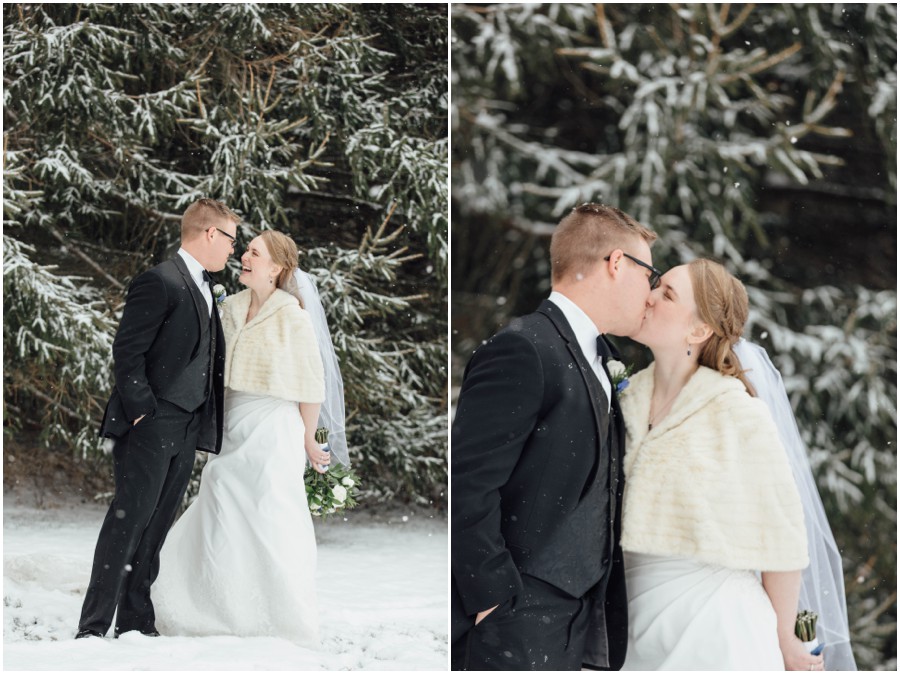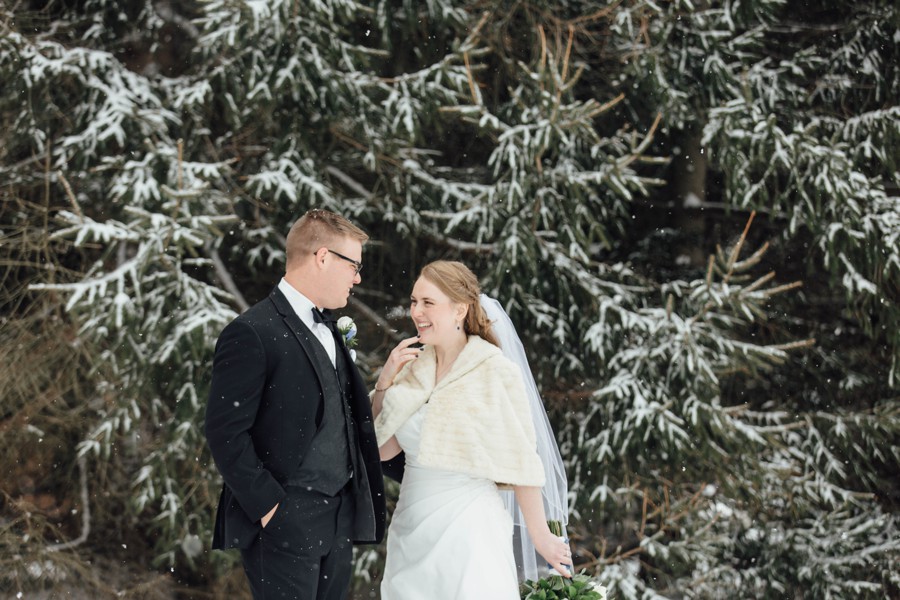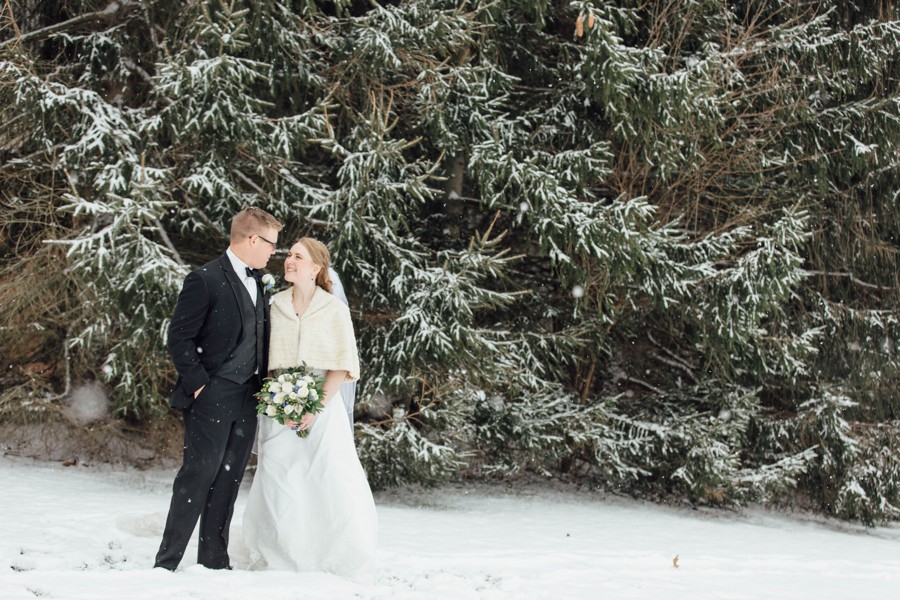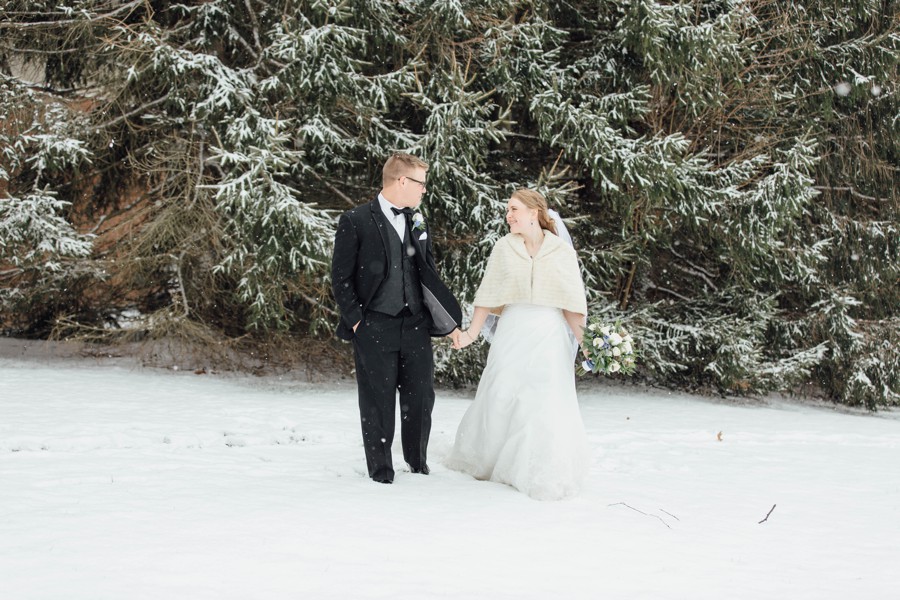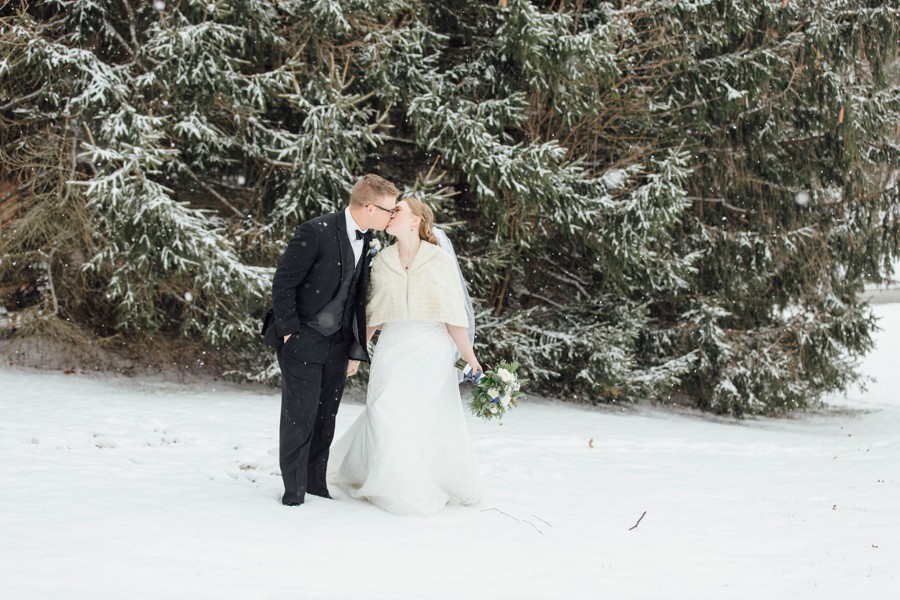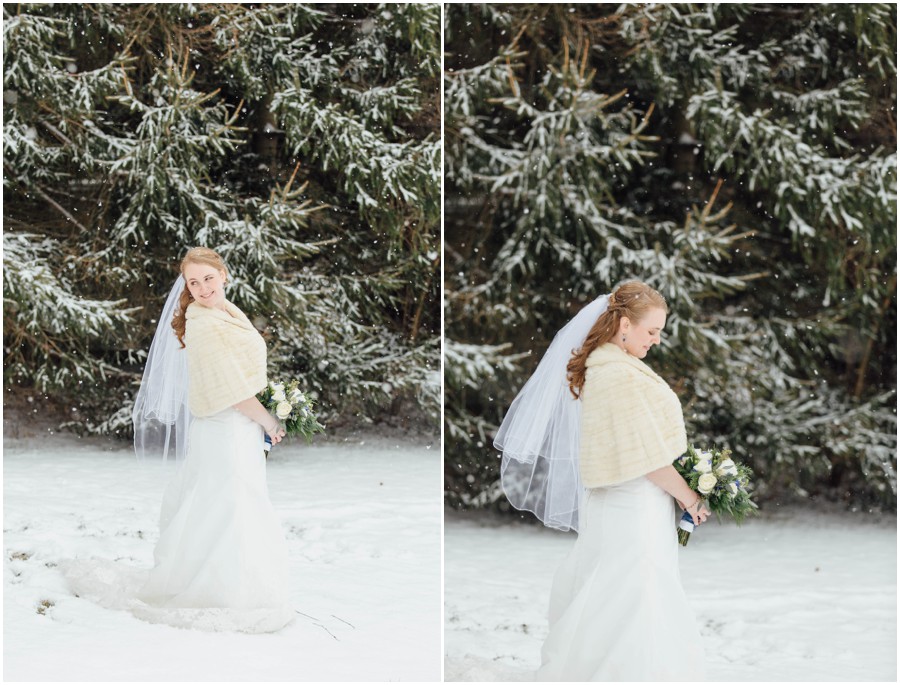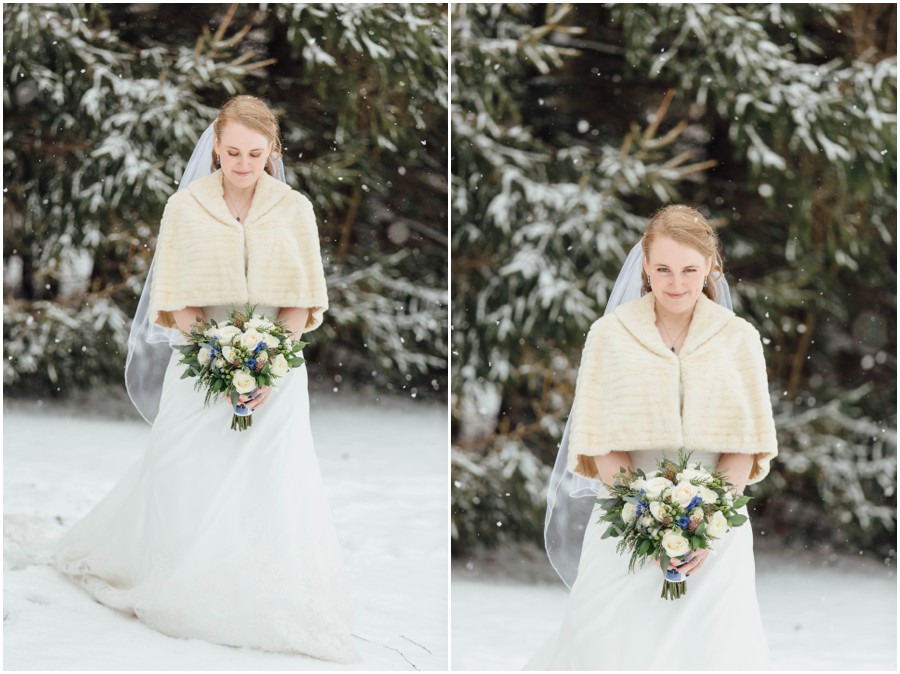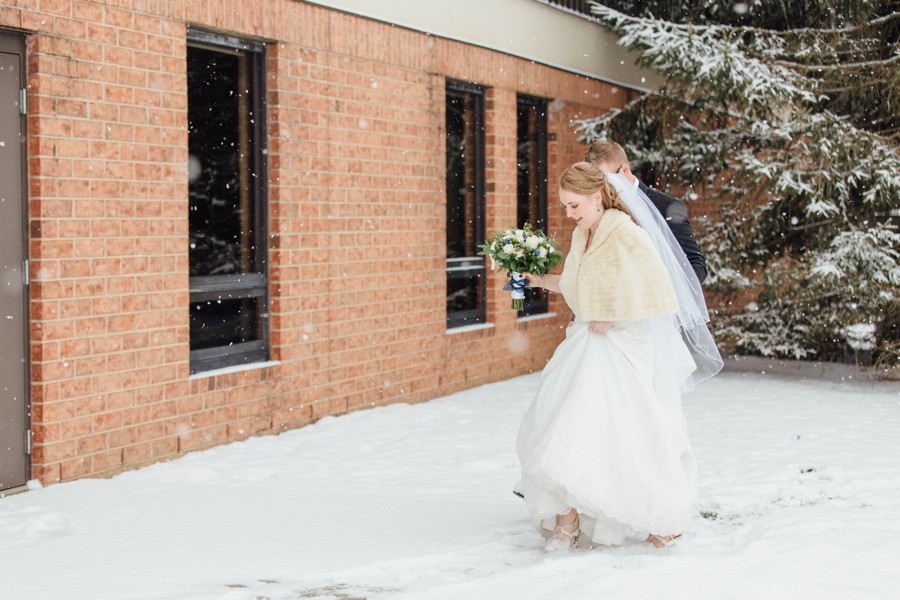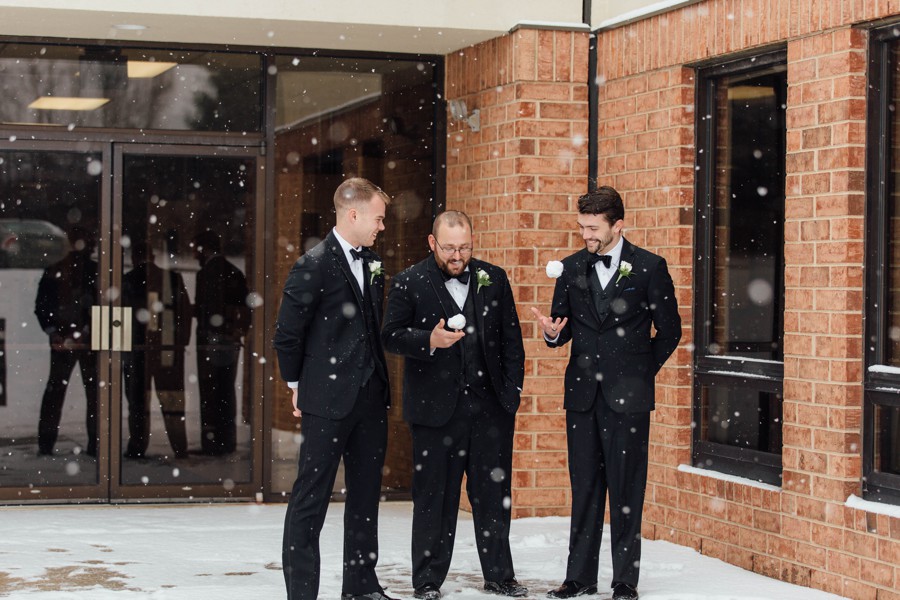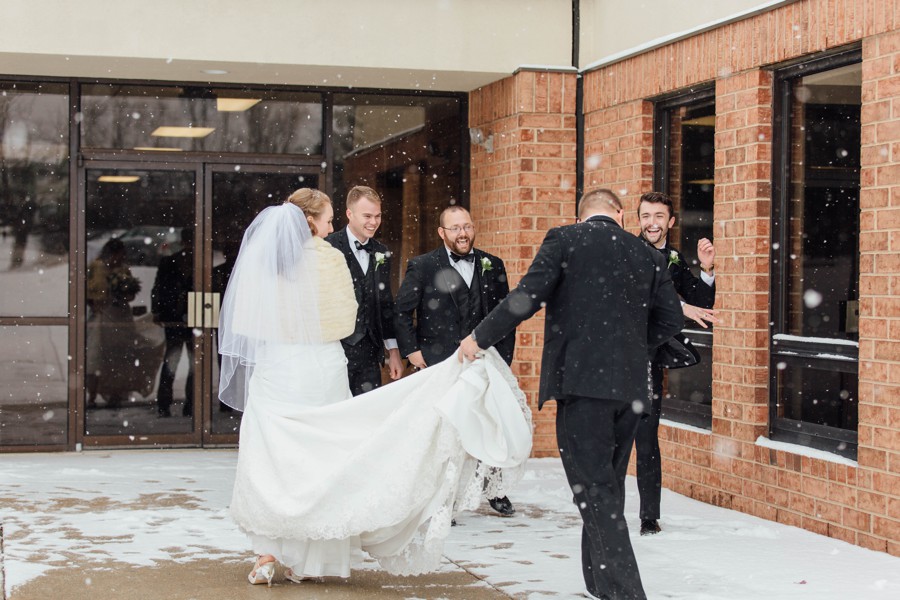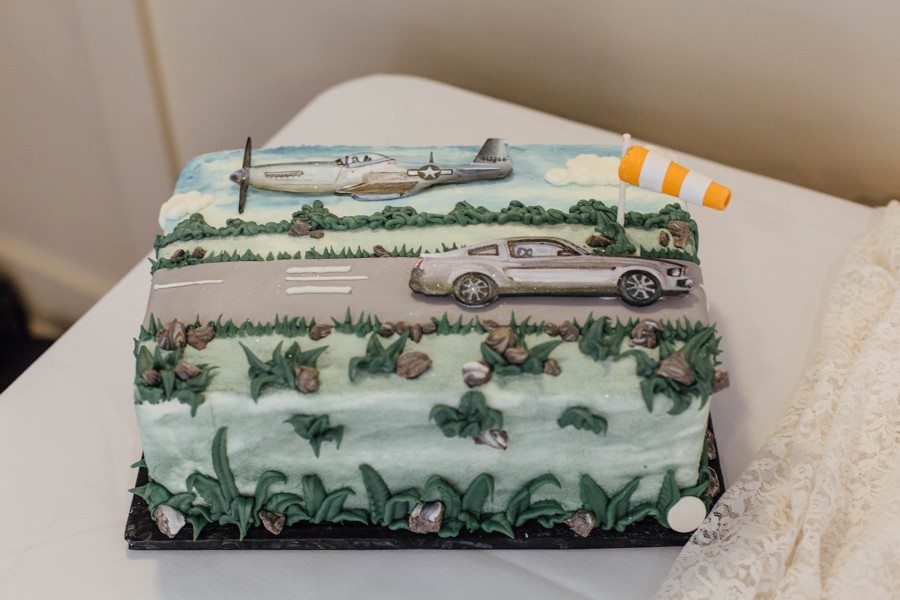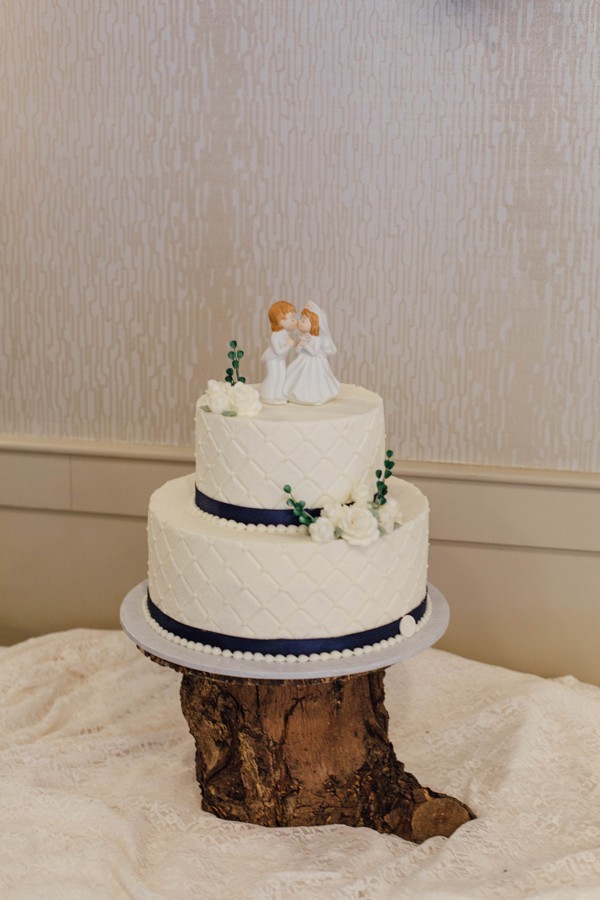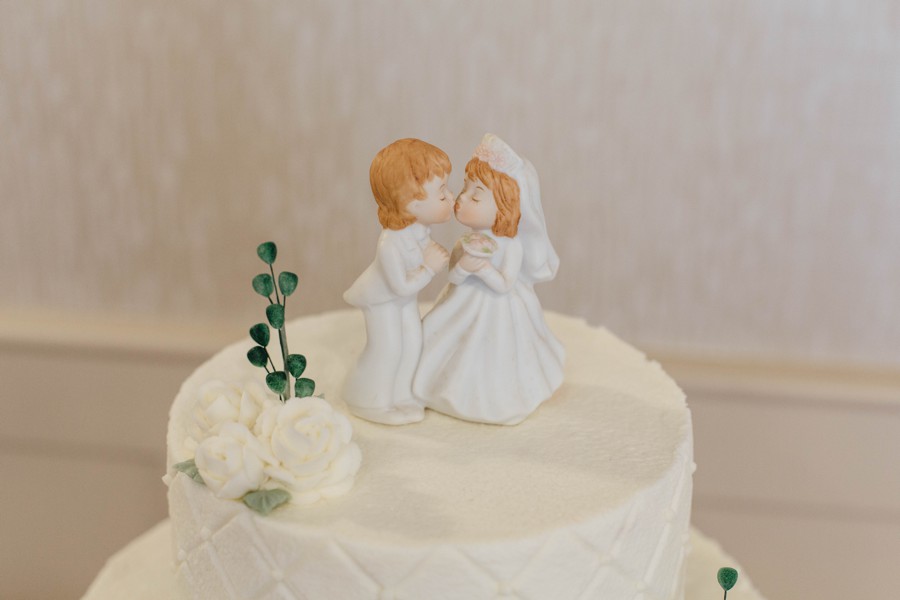 Names of the centerpieces look familiar? Rob & Jenna did a beautiful job of incorporating their love for Lord of the Rings.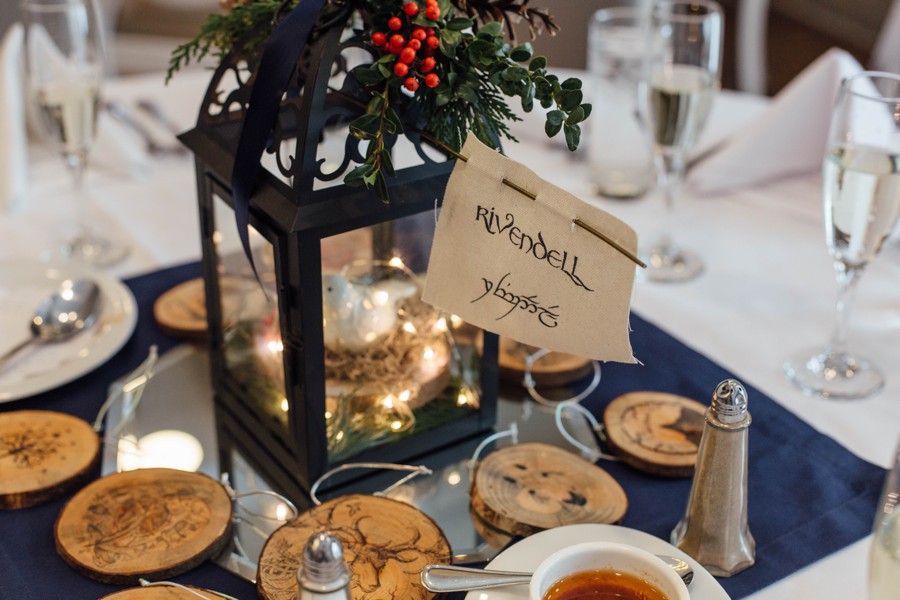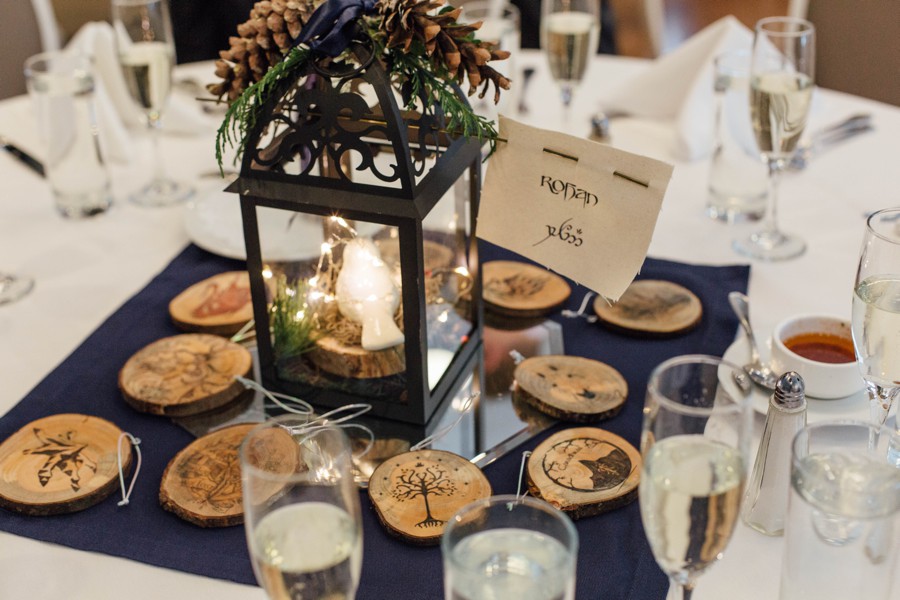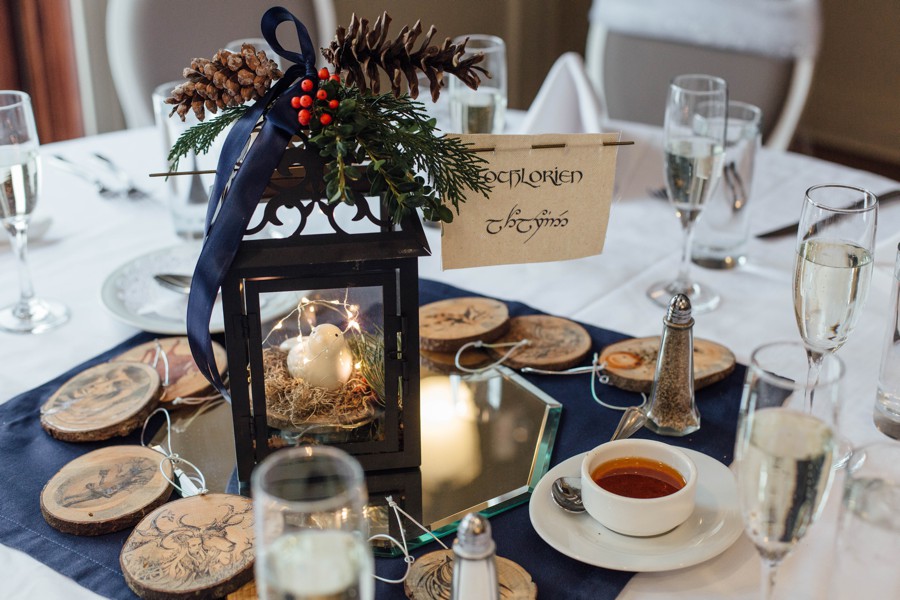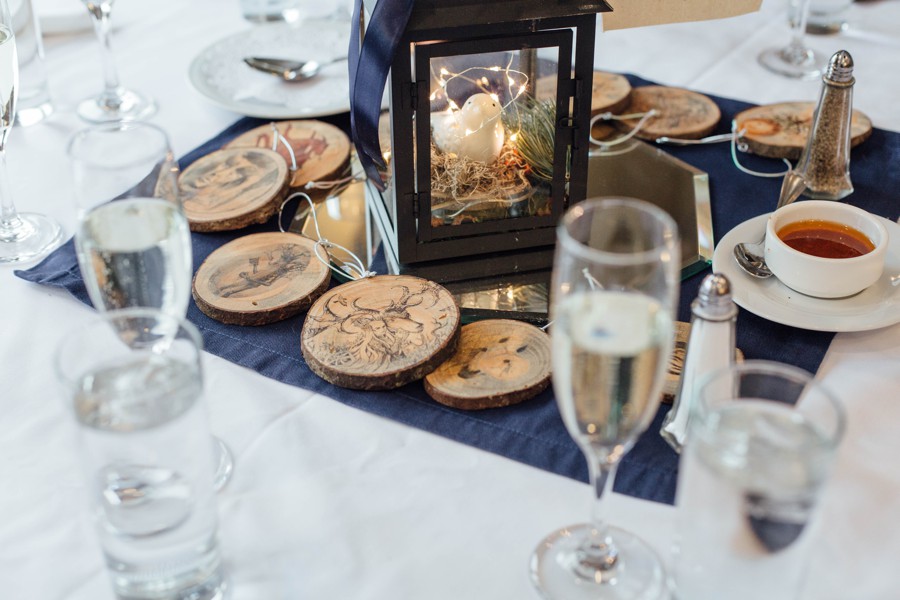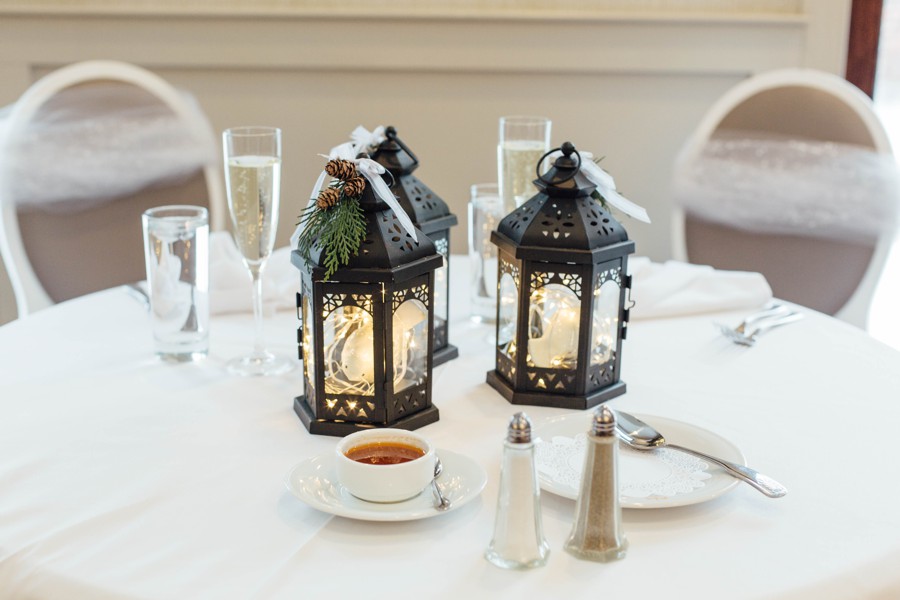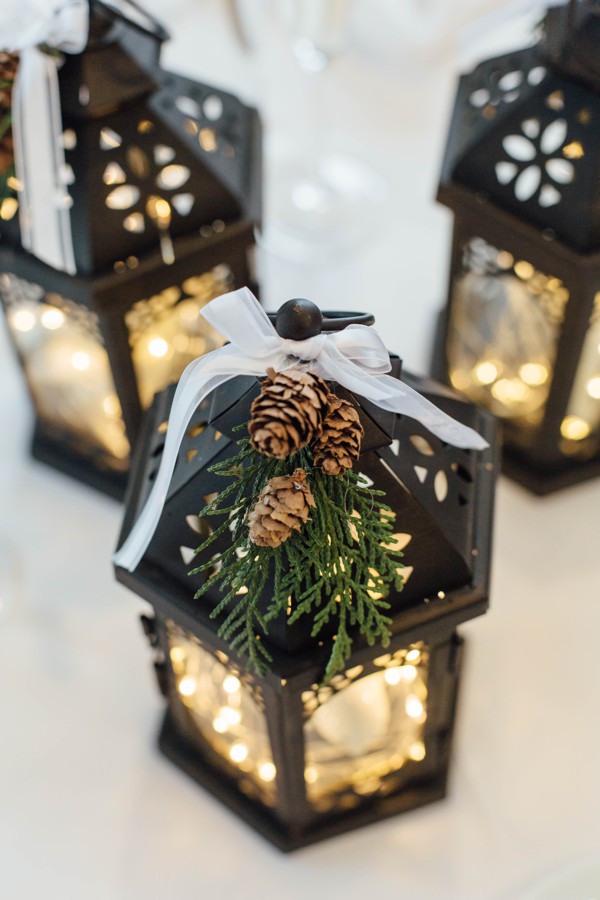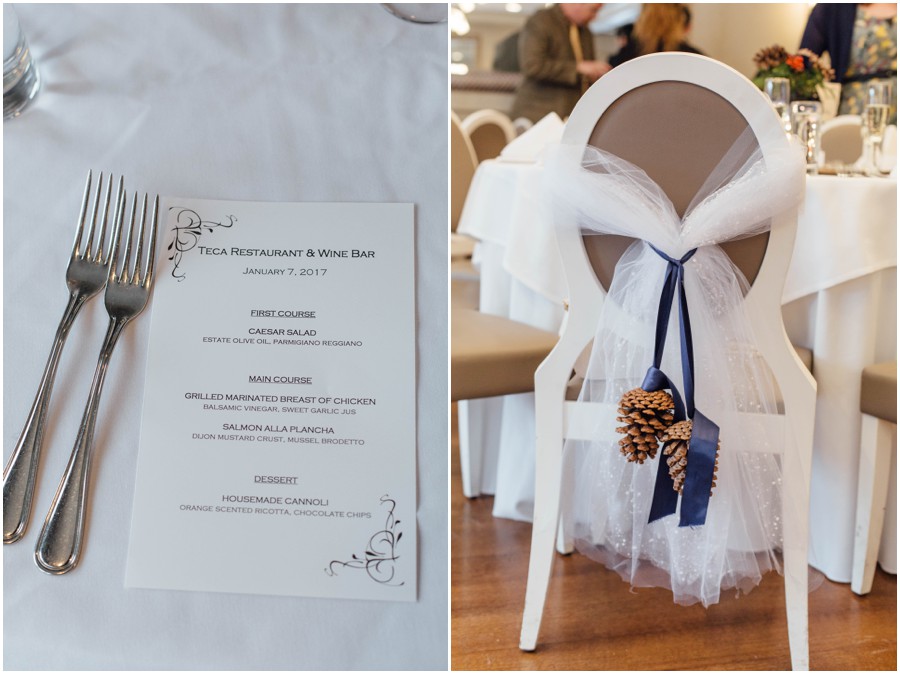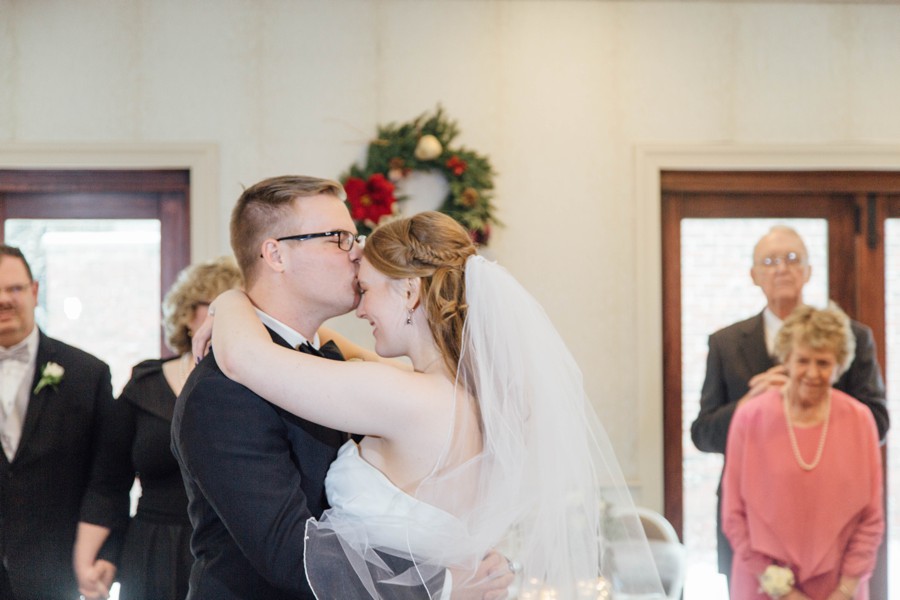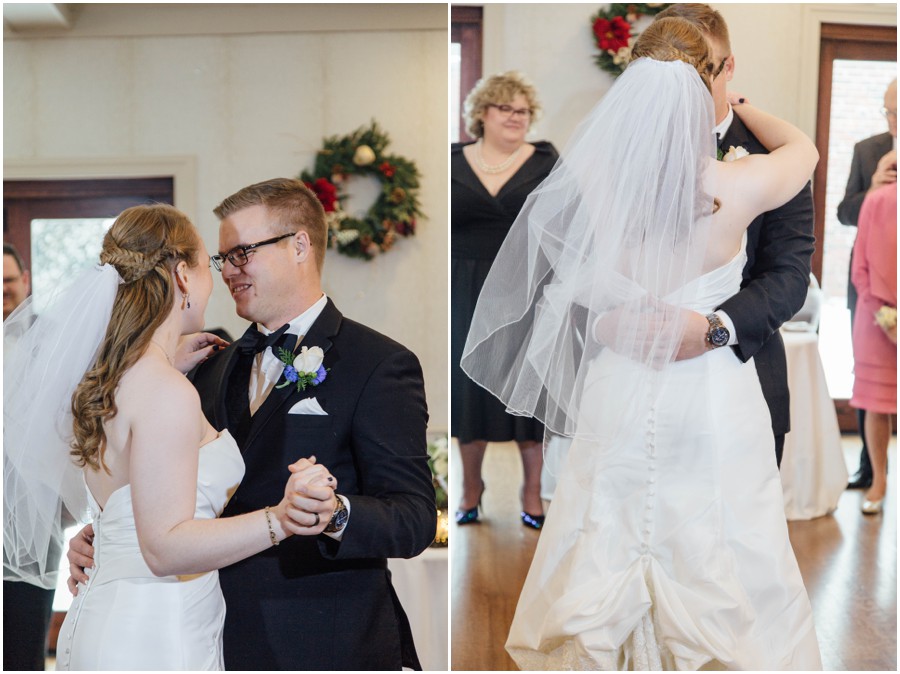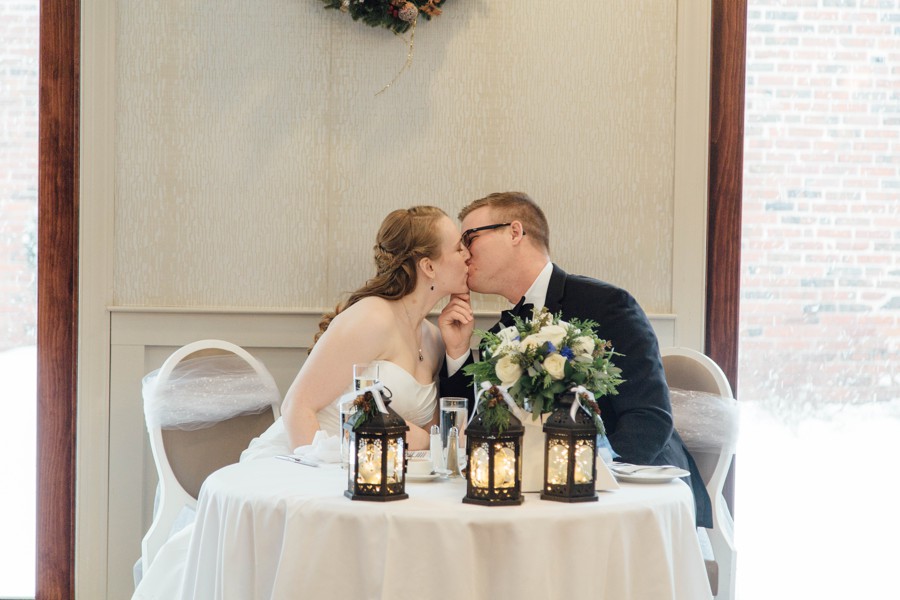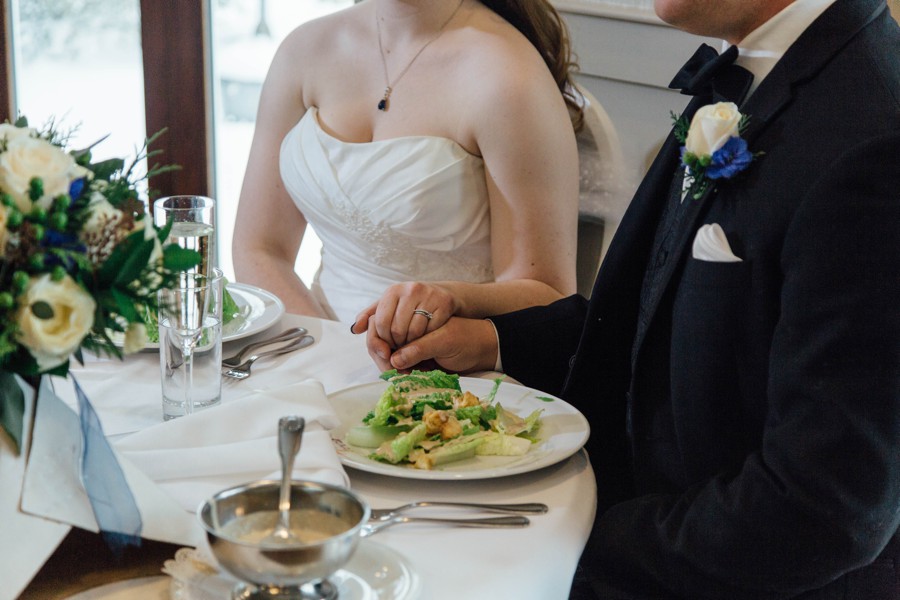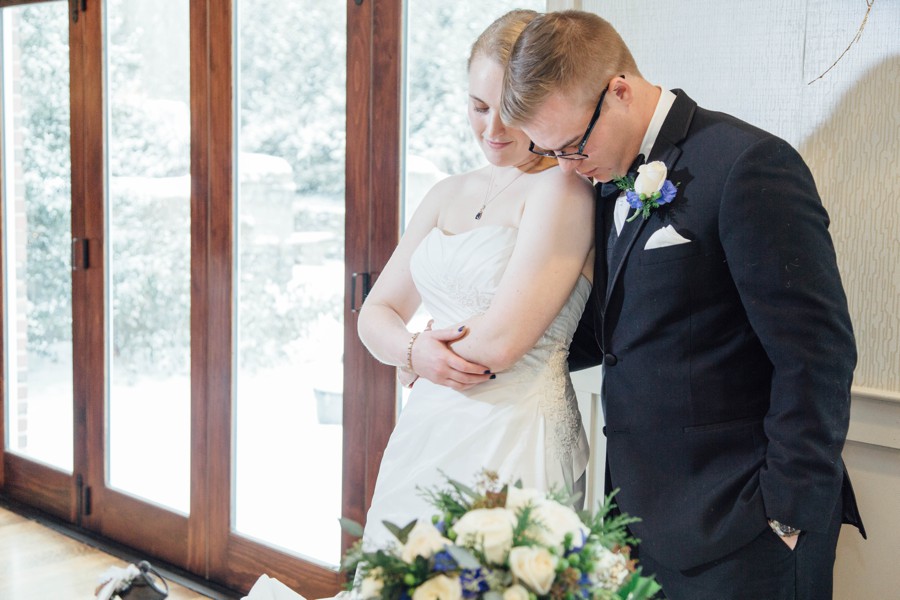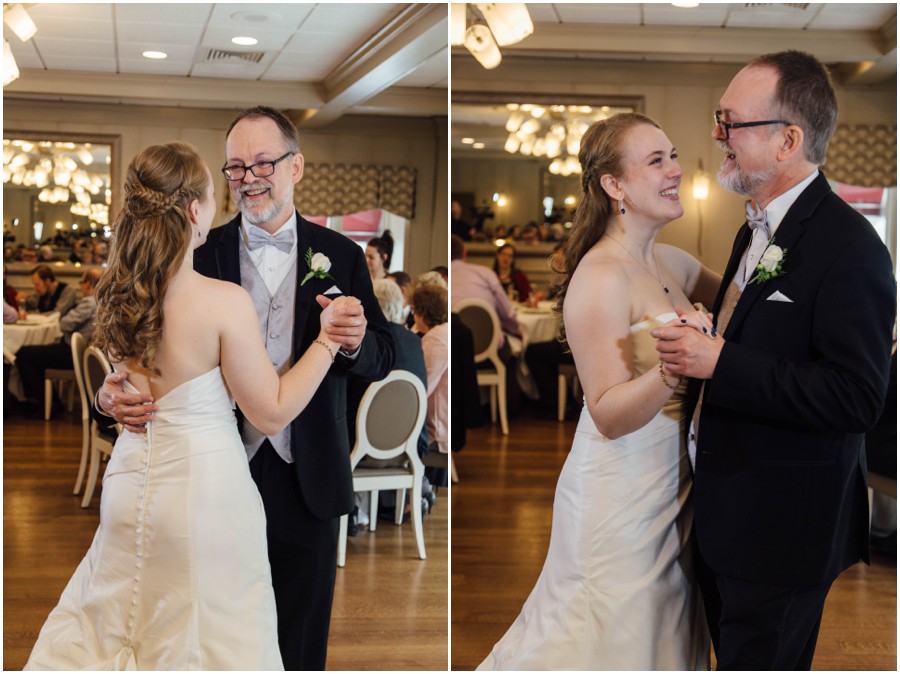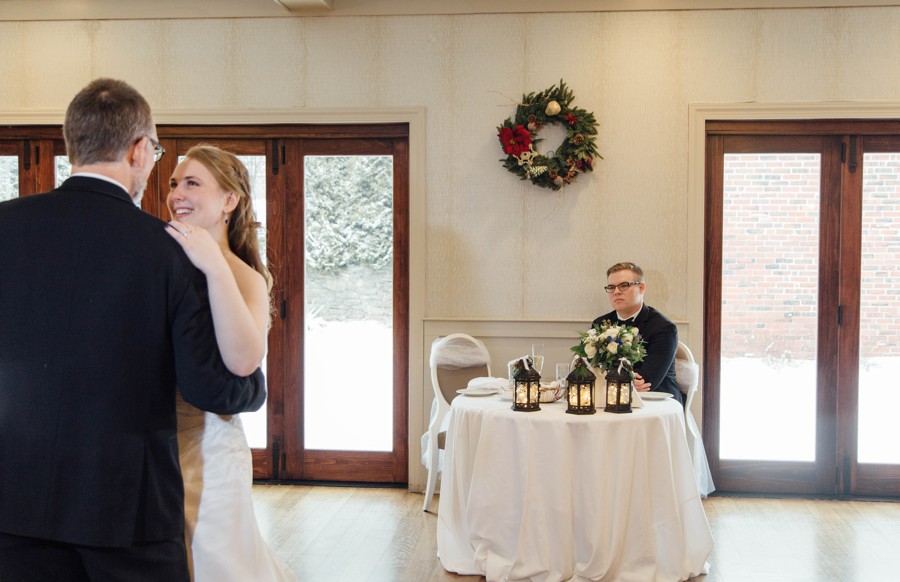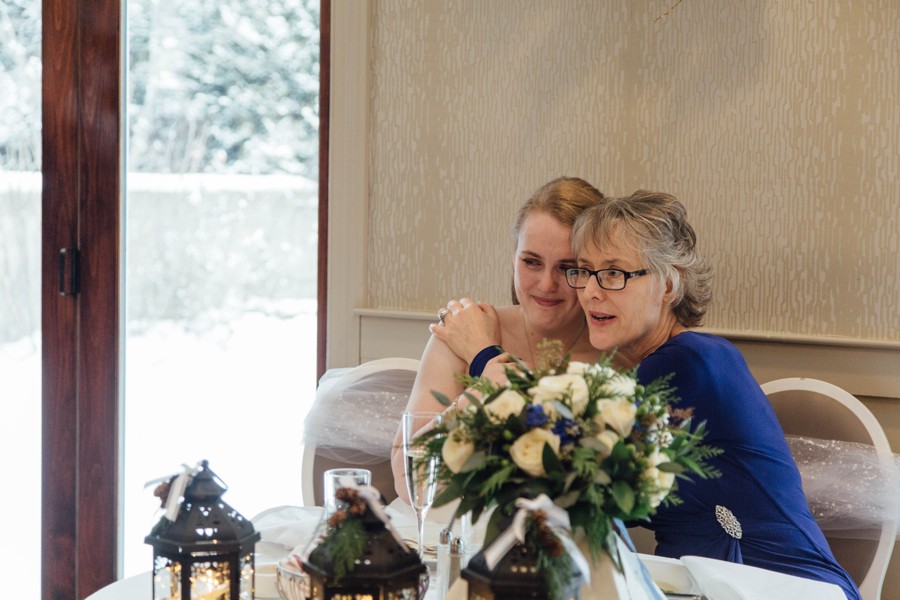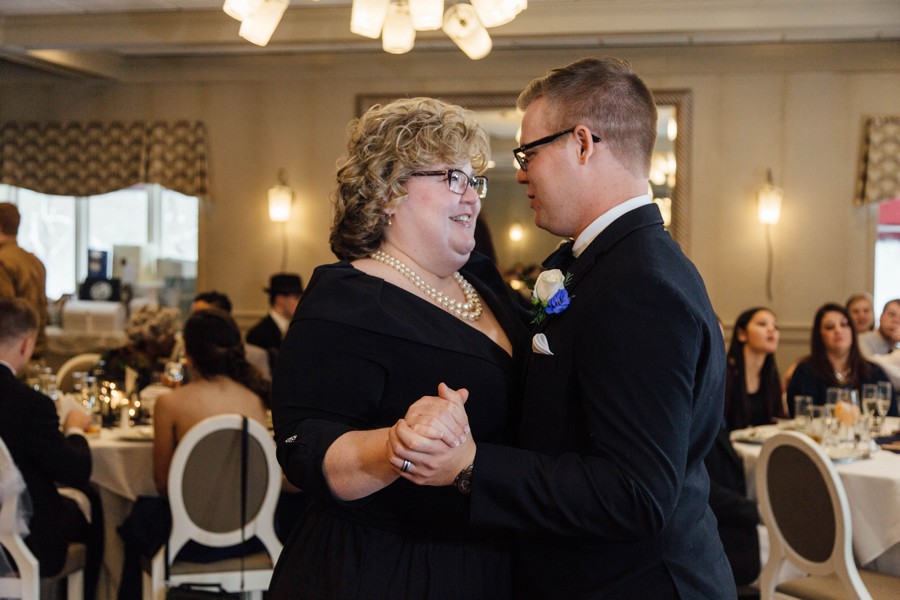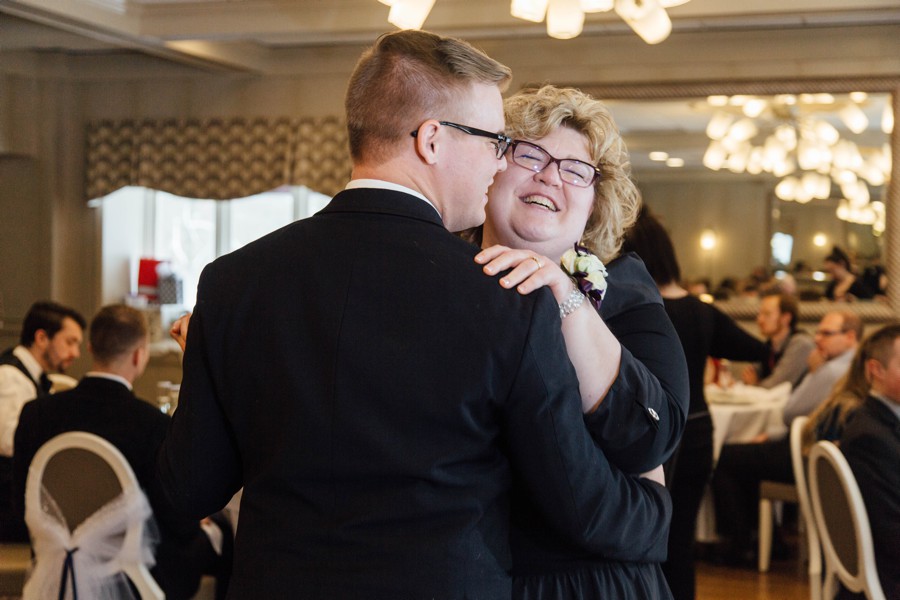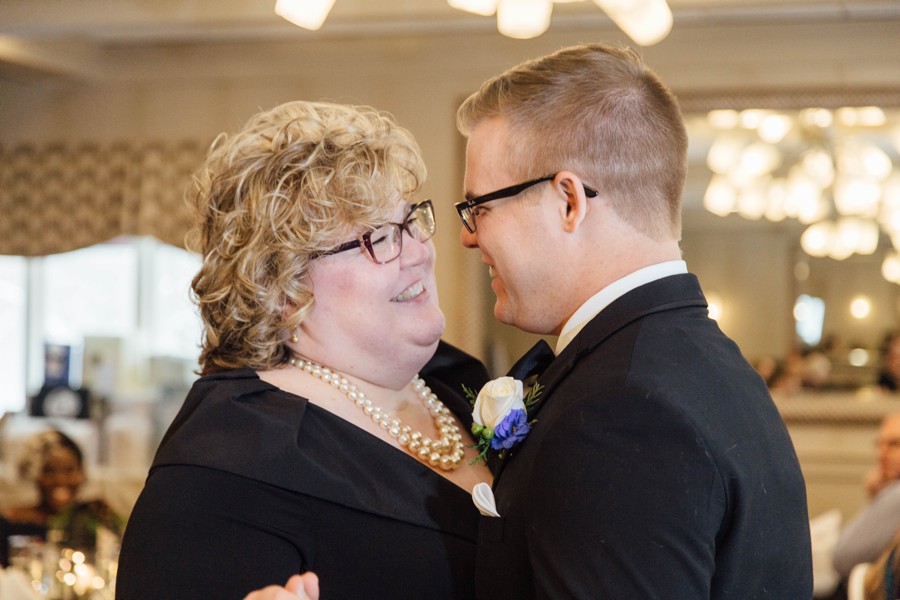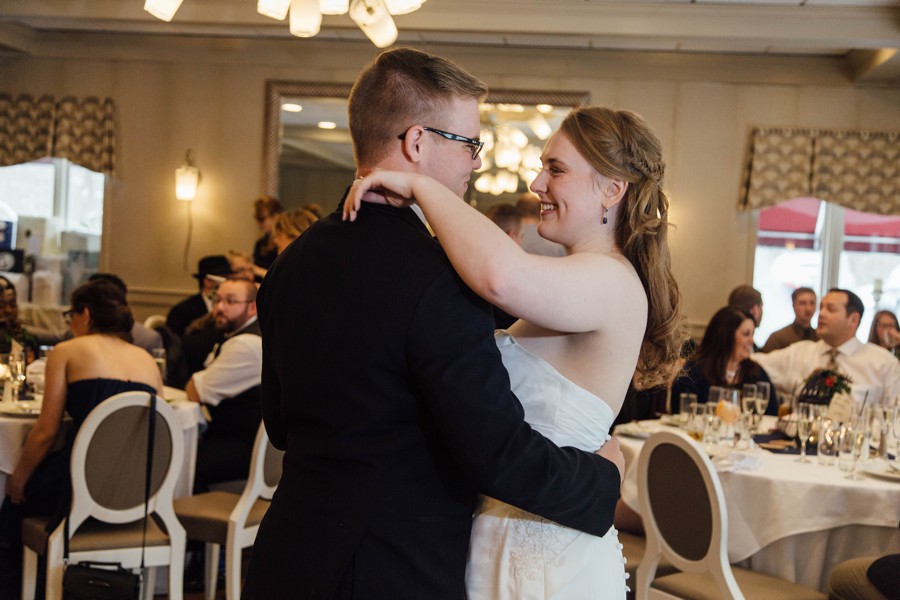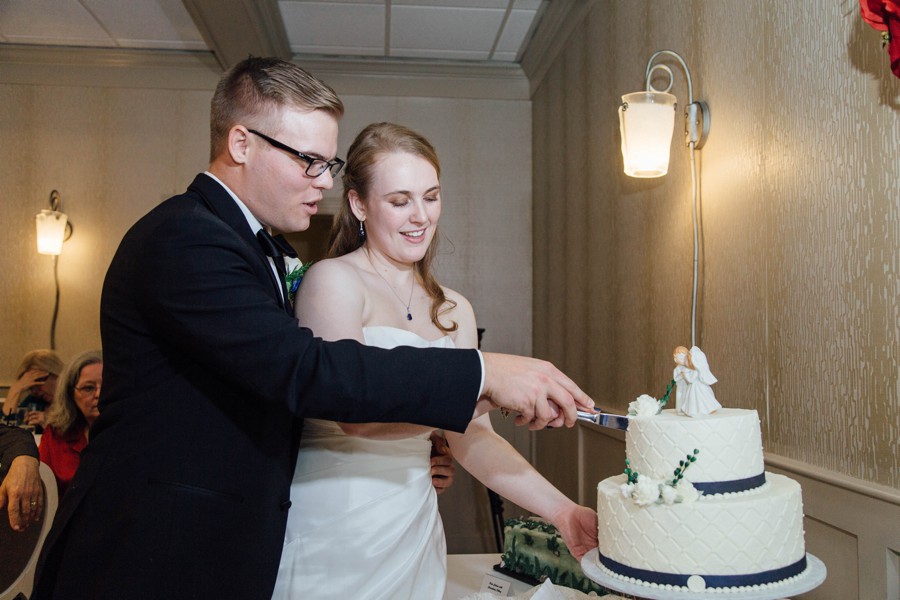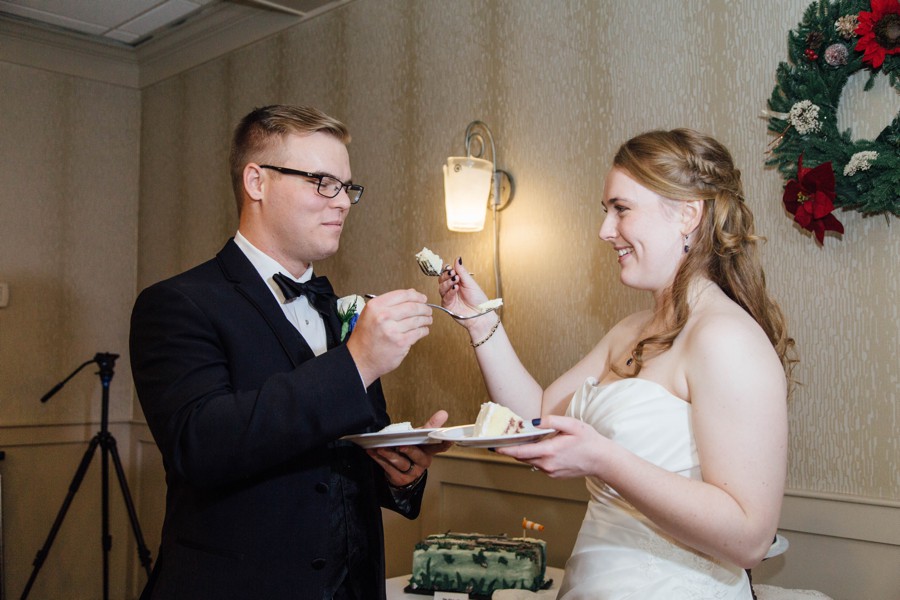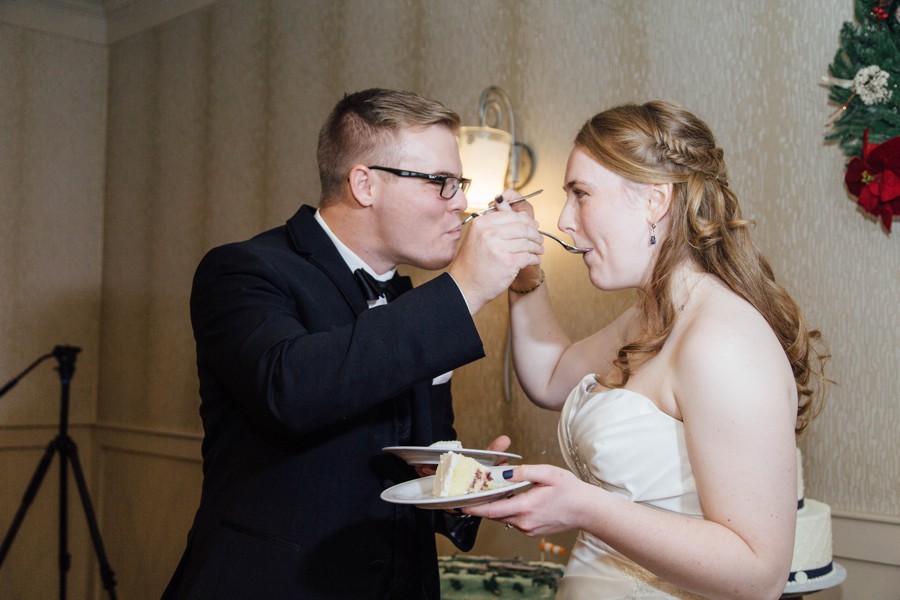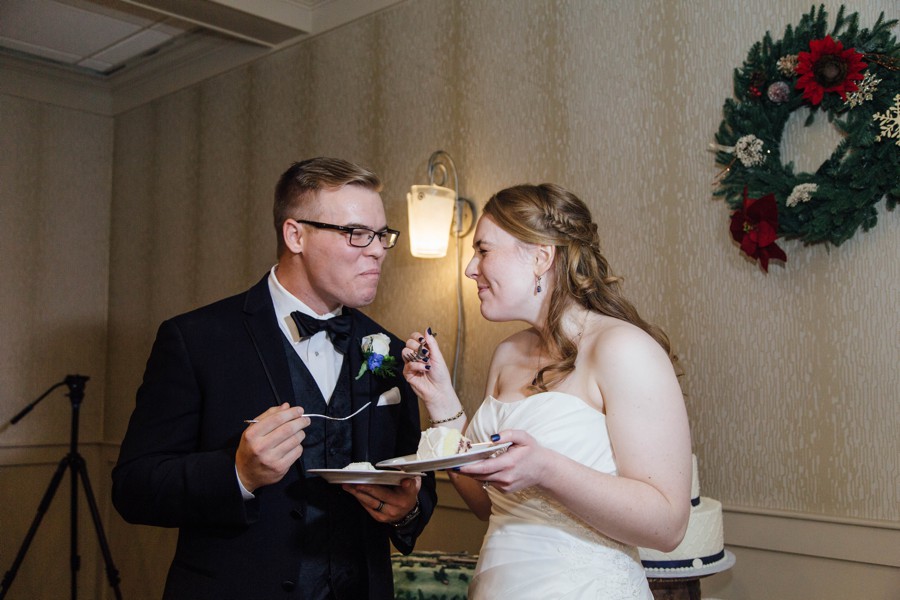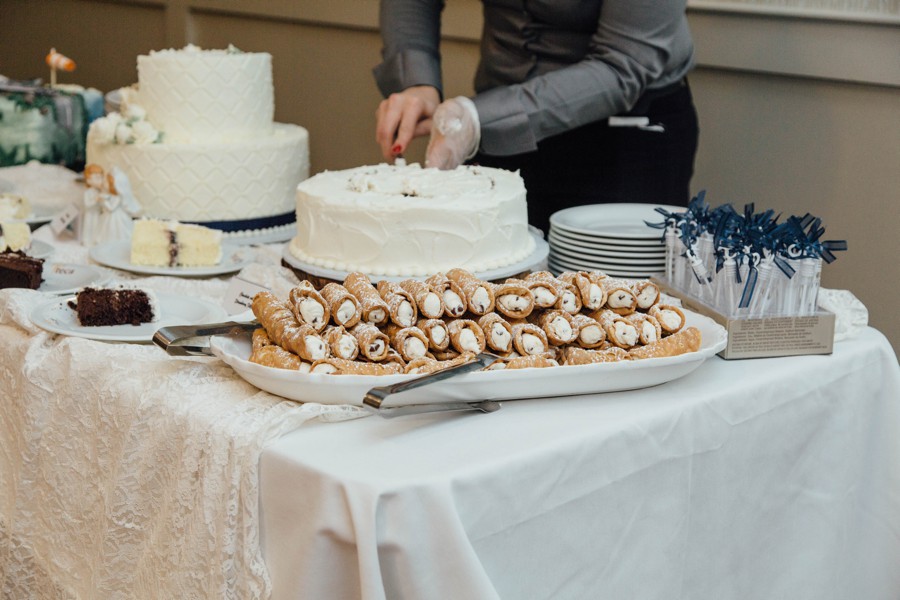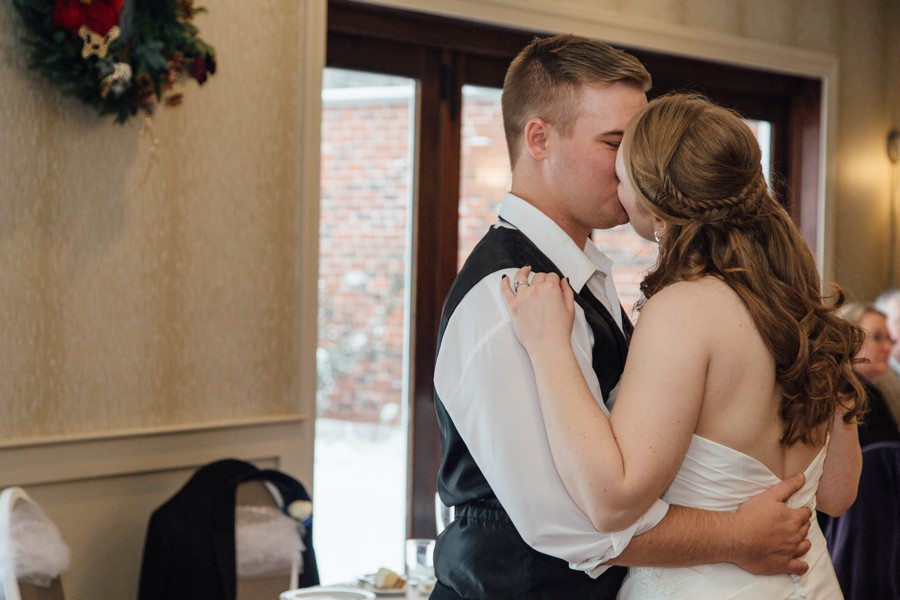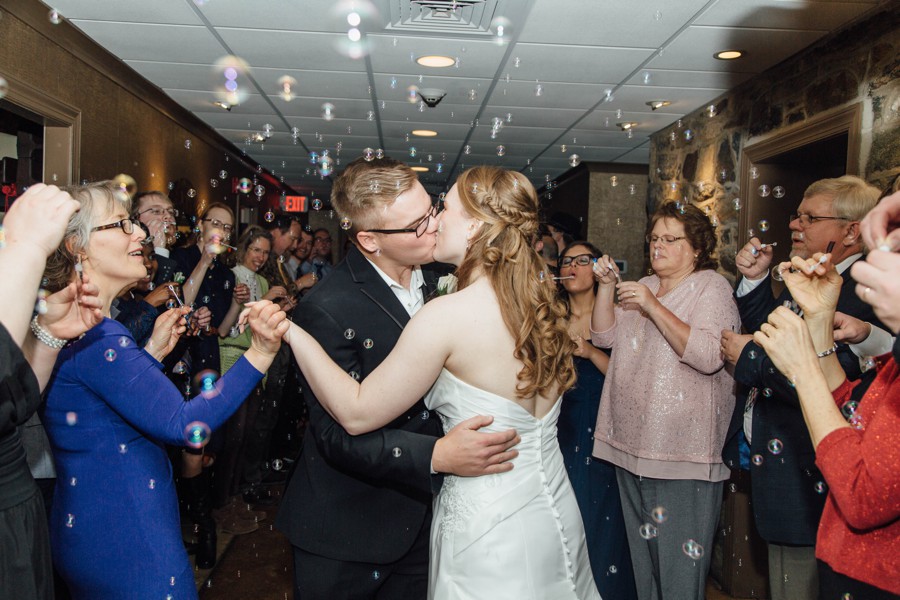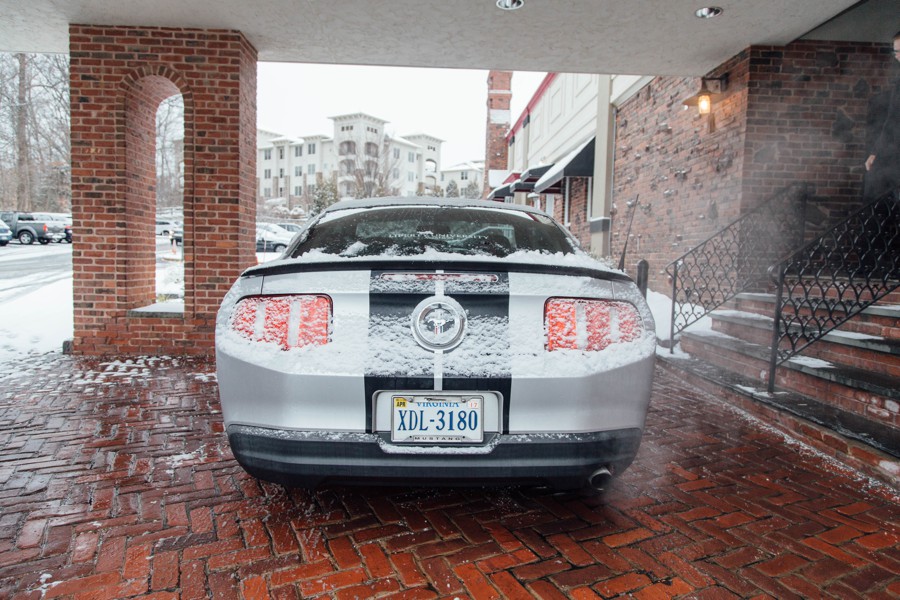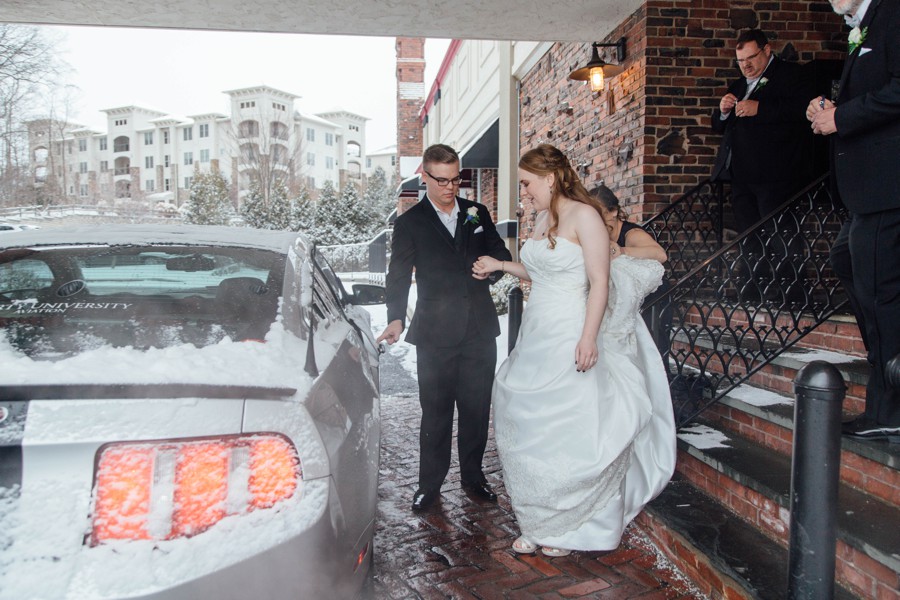 Vendors!
Ceremony – Christ Community Church \\ Reception – Teca Restaurant \\ DJ – Timmy D Productions \\ Florist – Blue Moon Florist \\ Cake –The Master's Baker \\ Hair + Makeup – Lady Jane Salon \\ Videographer – Creative Video of Delaware \\ Groomsmen+Grooms attire – Mens Warehouse
© Copyright 2015, Kate Tandy Photography