Jon & Meghan | Longwood Gardens Engagement
December 16, 2019
When Jon and Meghan first chatted with me they immediately knew that Longwood Gardens was the place they wanted to take their engagement pictures. They were wanting to have their photos taken during the Christmas display despite the fact that Longwood Gardens was 2hrs from them and there would most likely be lots of people there. However, the day of the session we were lucky to arrive at a time when there were hardly any people! We did end up with a few photo bombers in some photos but Jon & Meghan were having too much fun to notice. 😉
When we first arrived at Longwood Gardens Jon and Meghan said they would need my help with posing since they have never done it before. However, by the middle of the session these two were pros and were stepping into poses without me even directing them! With Christmas lights and green foliage as their background, these two were naturals in front of the camera. I loved watching them nuzzle up next to each other and skipping through the field. I honestly did not want my time with them to end!
Jon and Meghan's wedding will be held at Pearl S Buck Estate in Perkasie PA next May. I can't wait to be a part of their special day and capture even more beautiful photos of them.
Enjoy some of my favorites from their Longwood Gardens engagement session.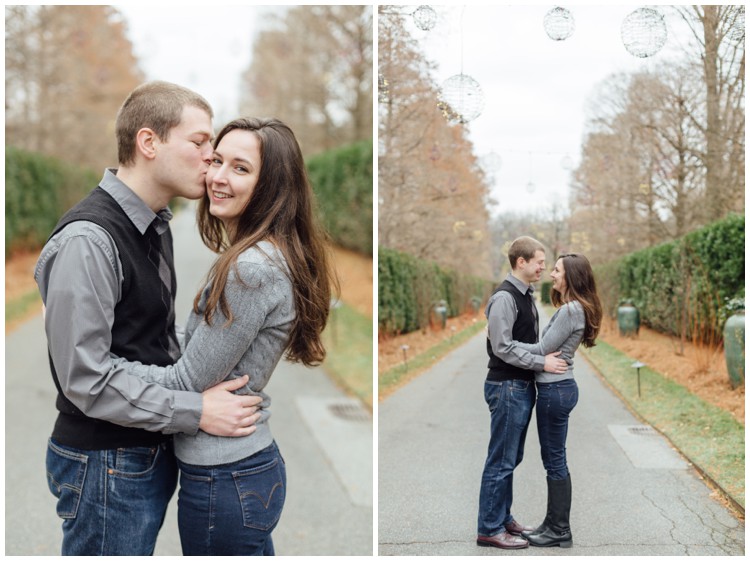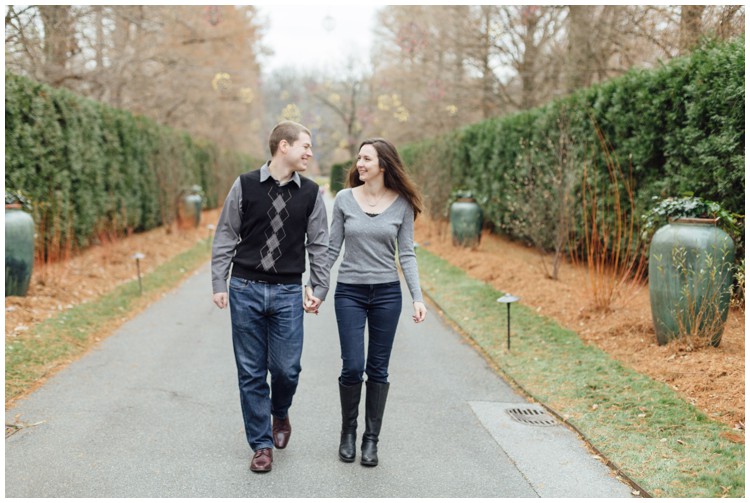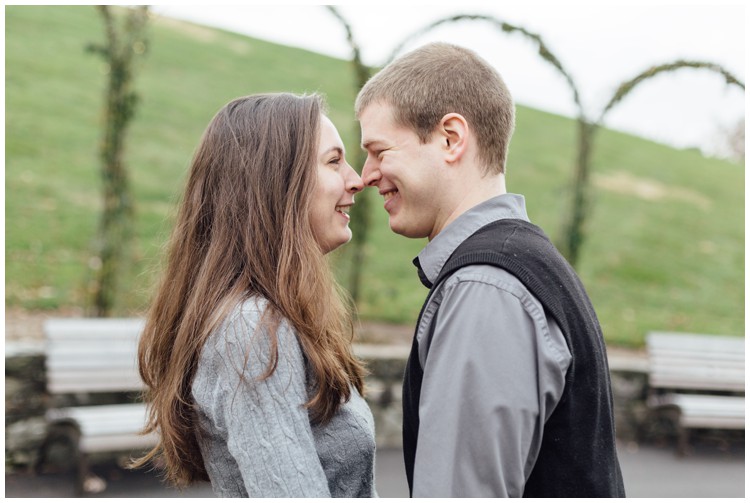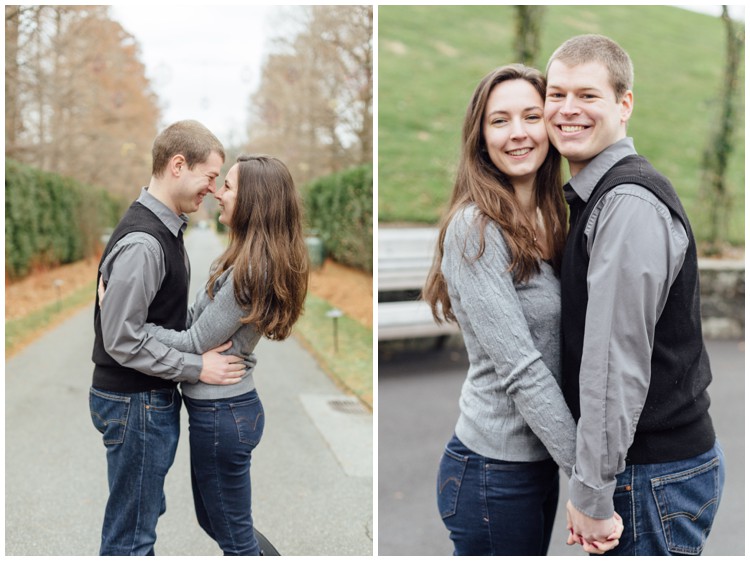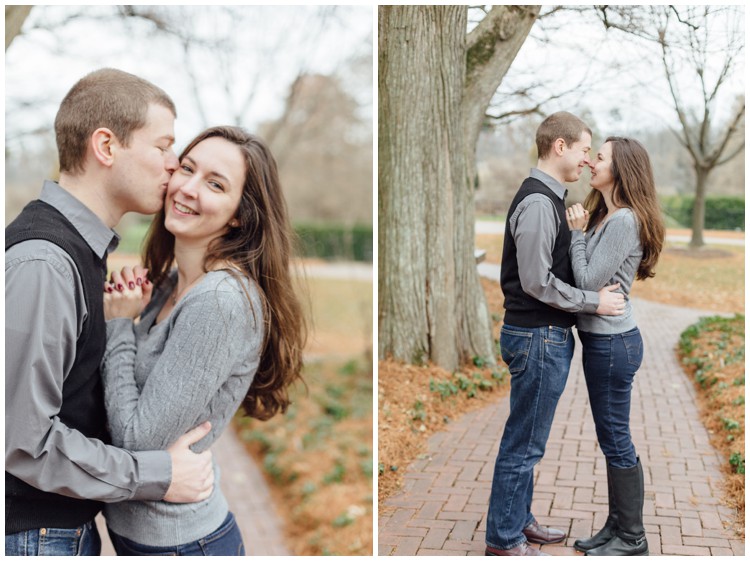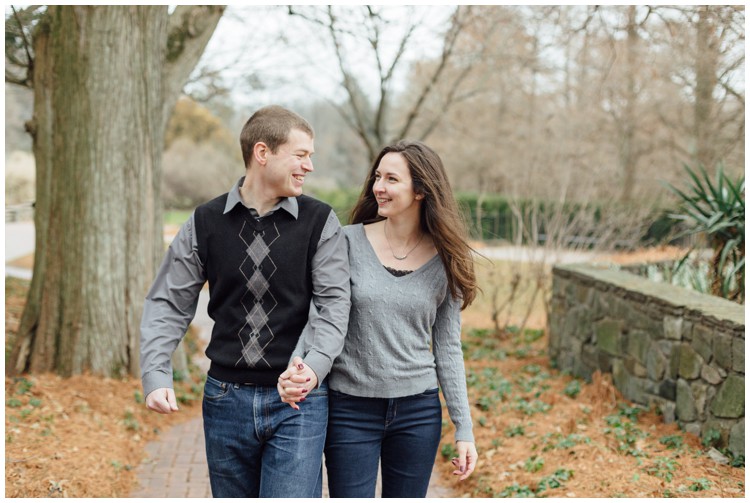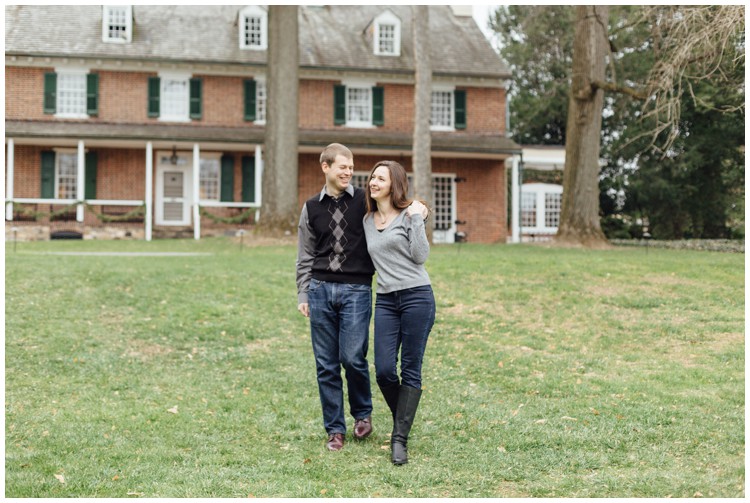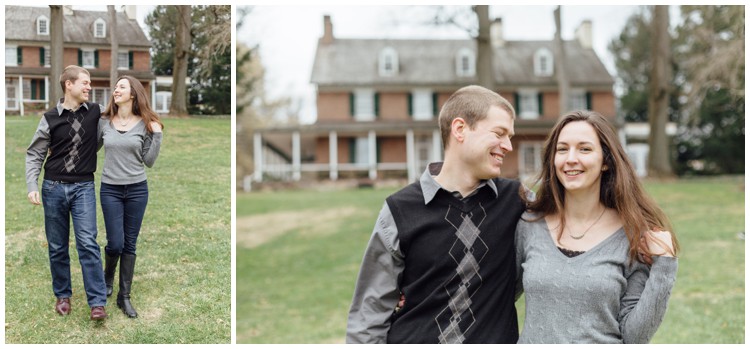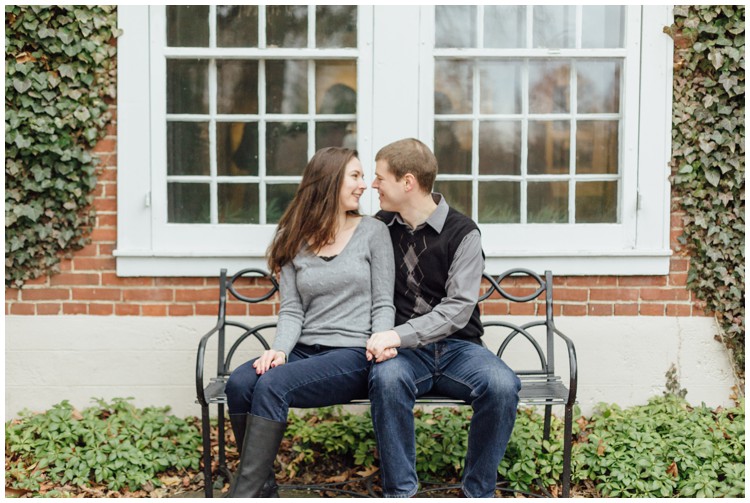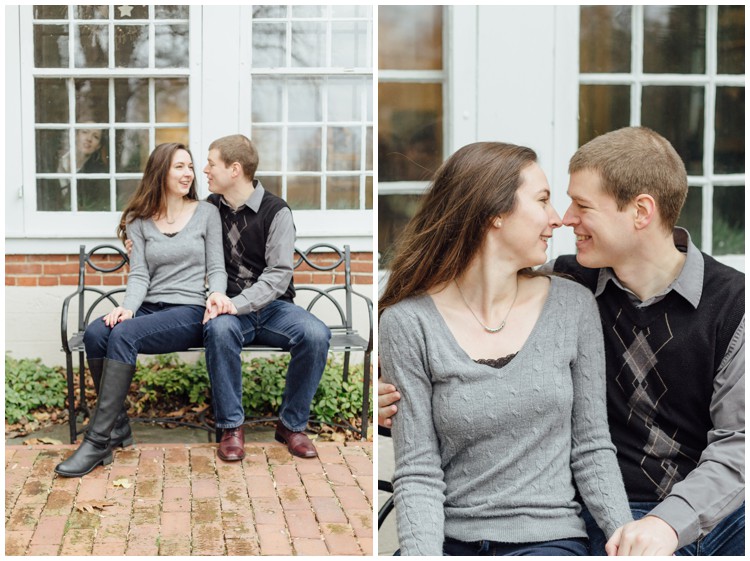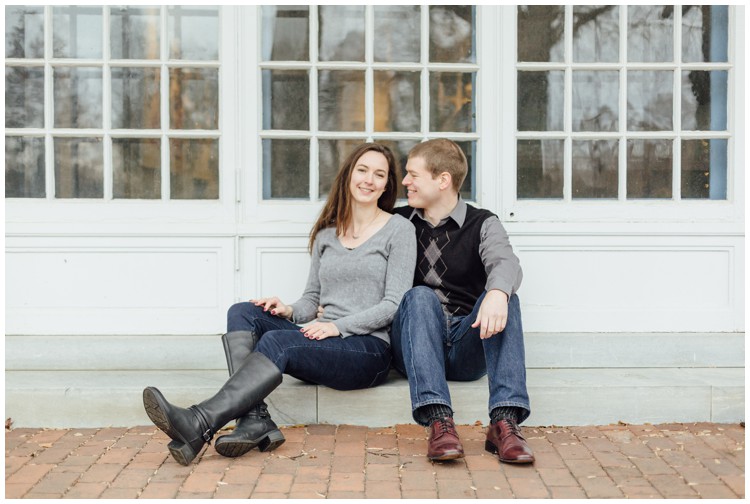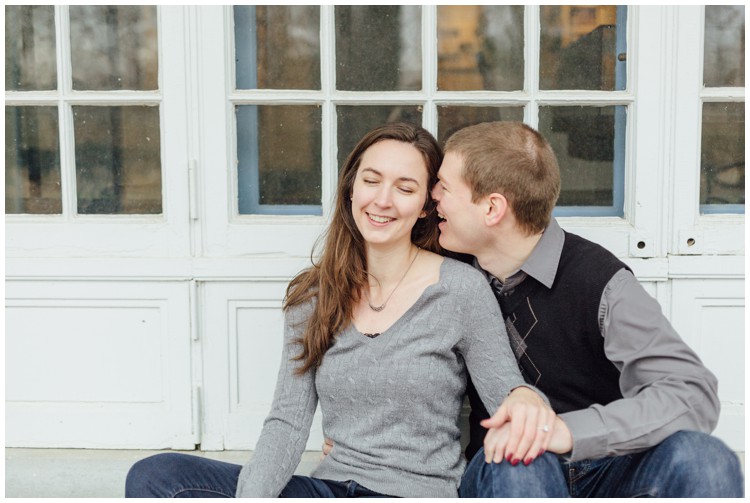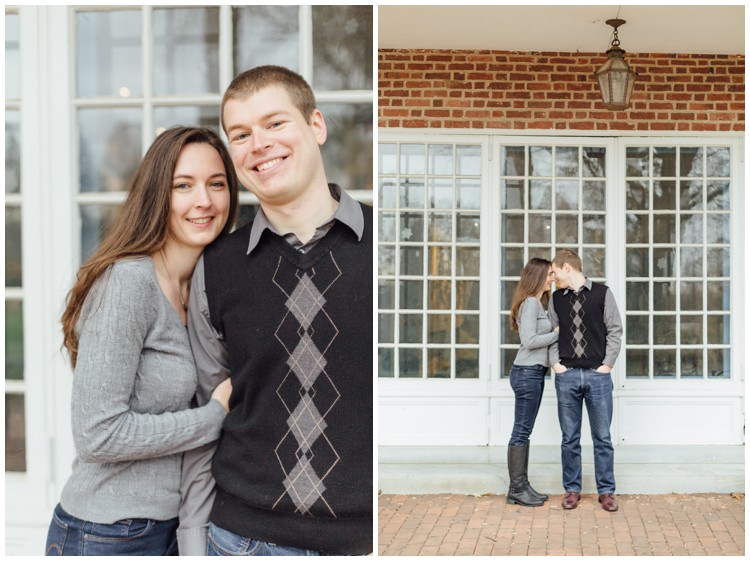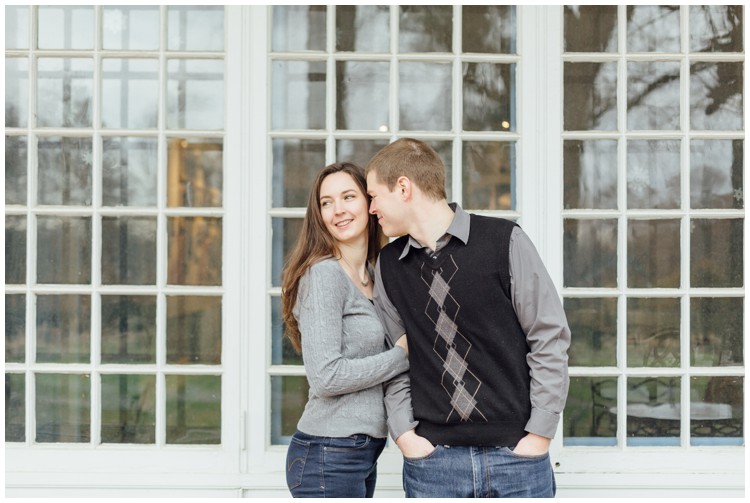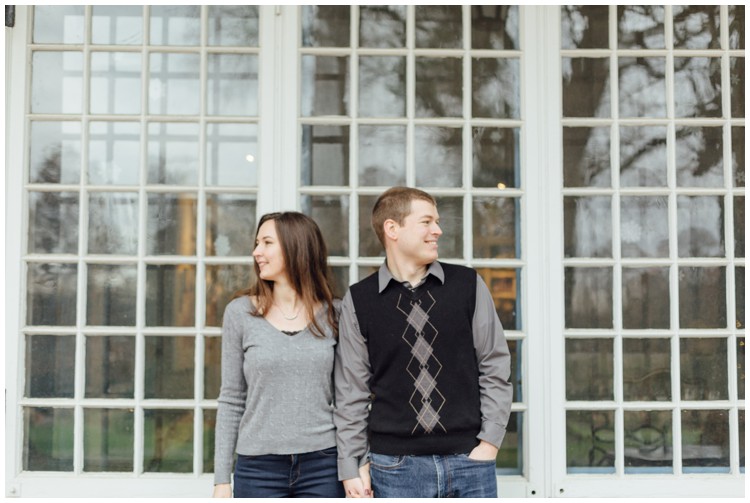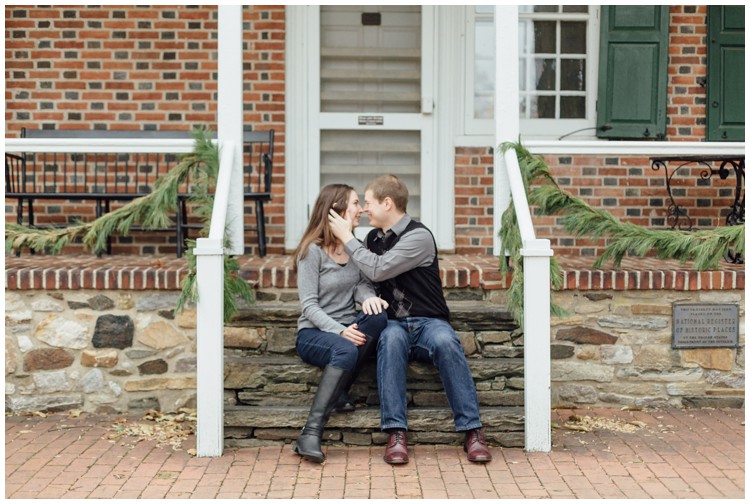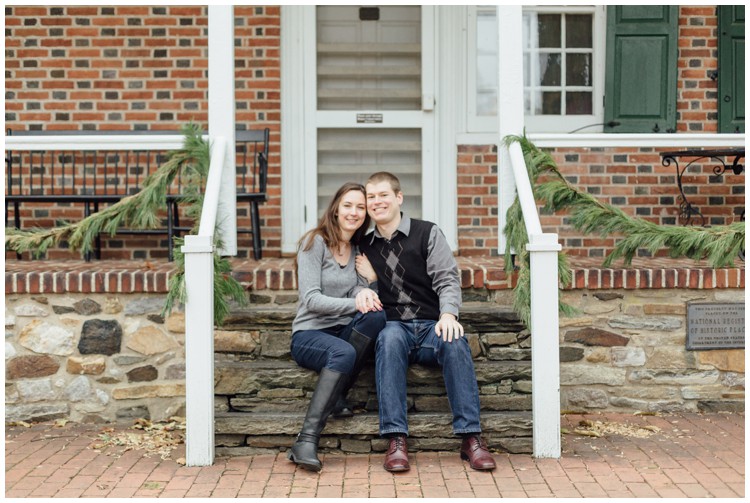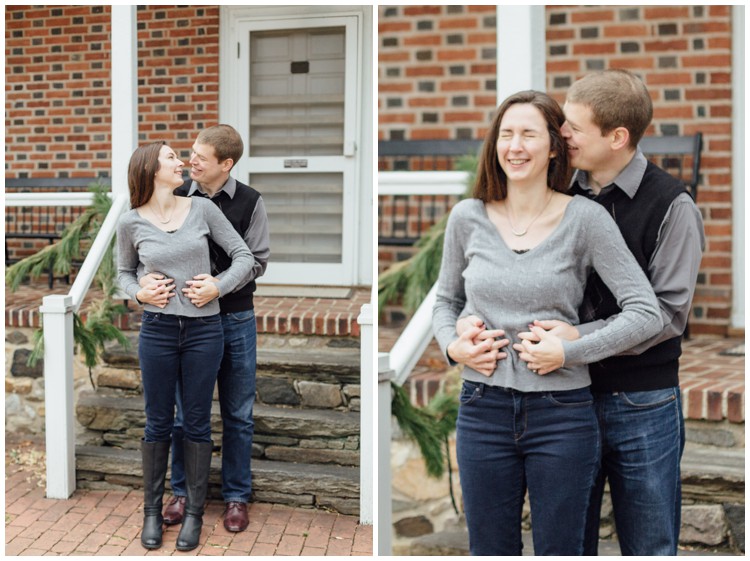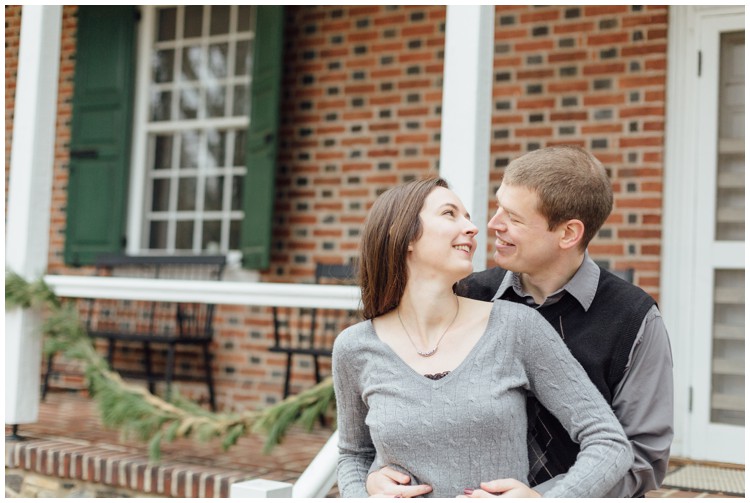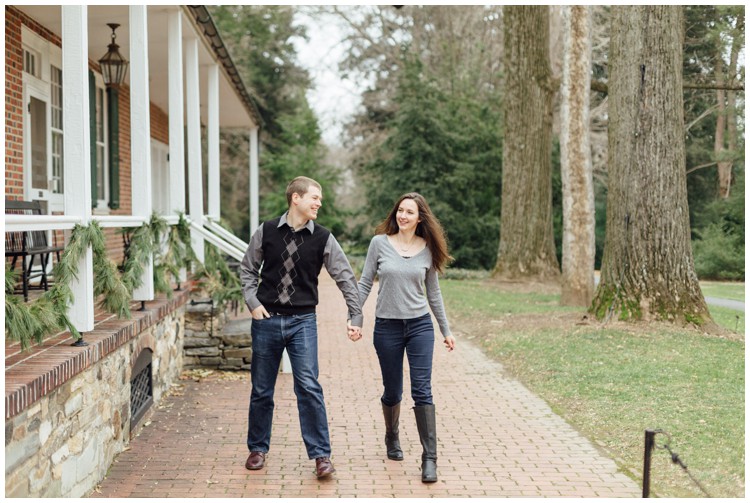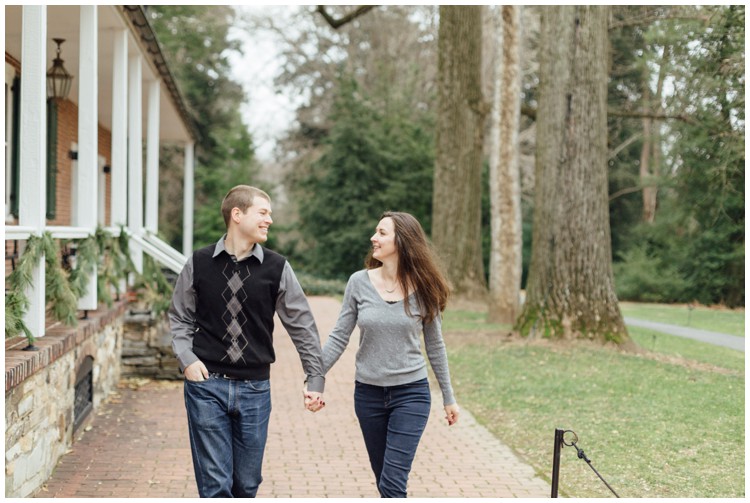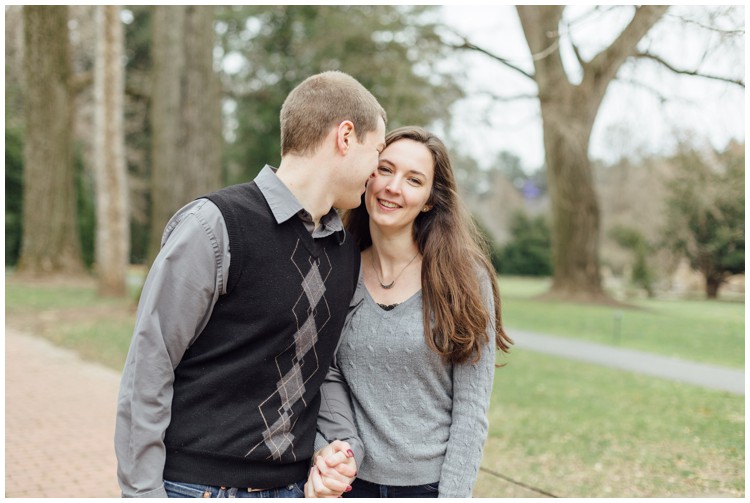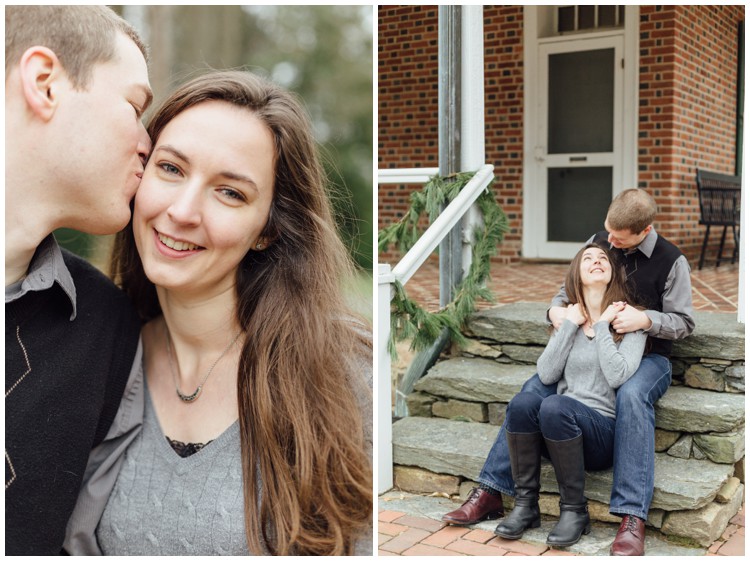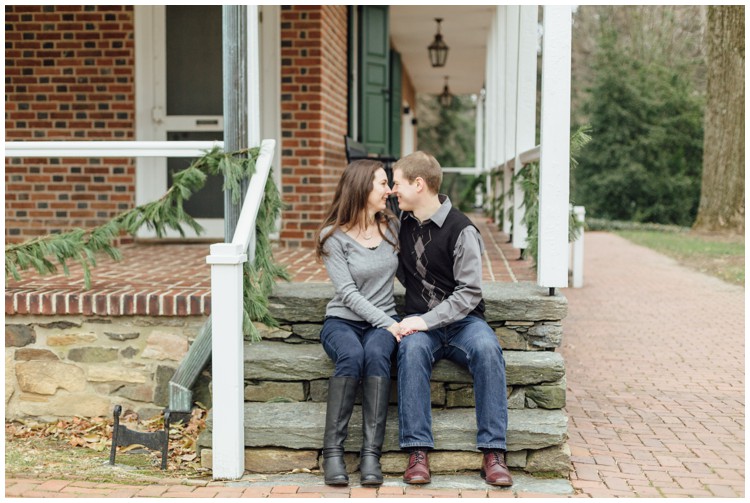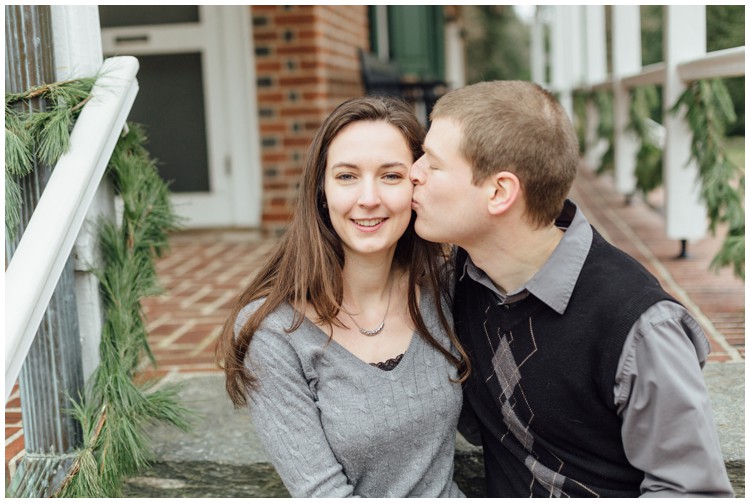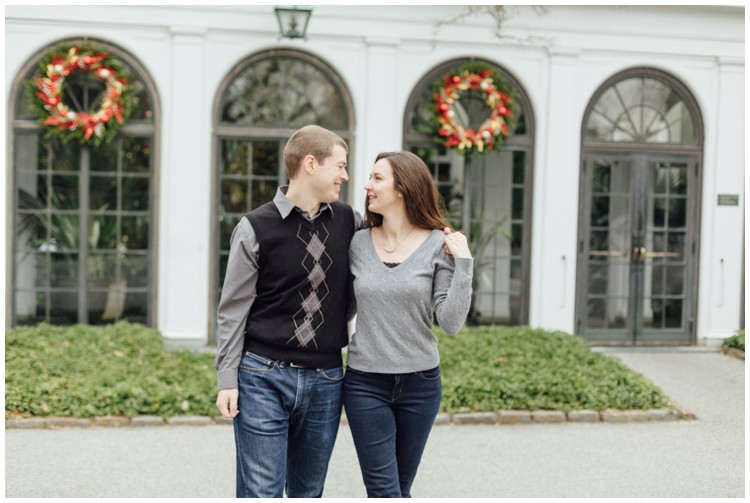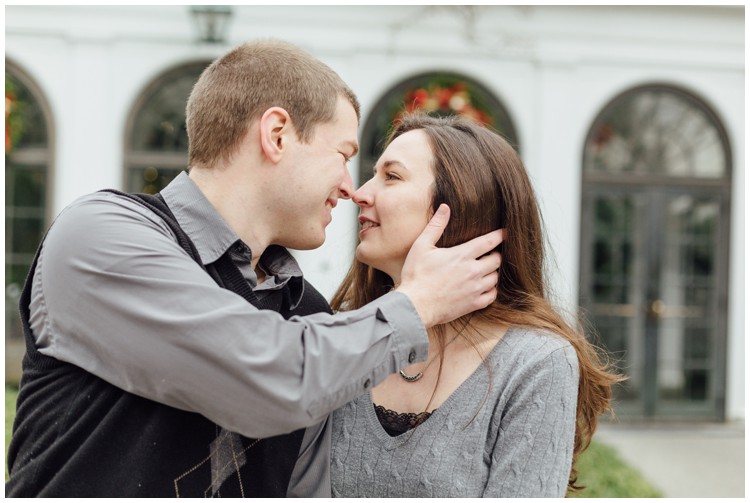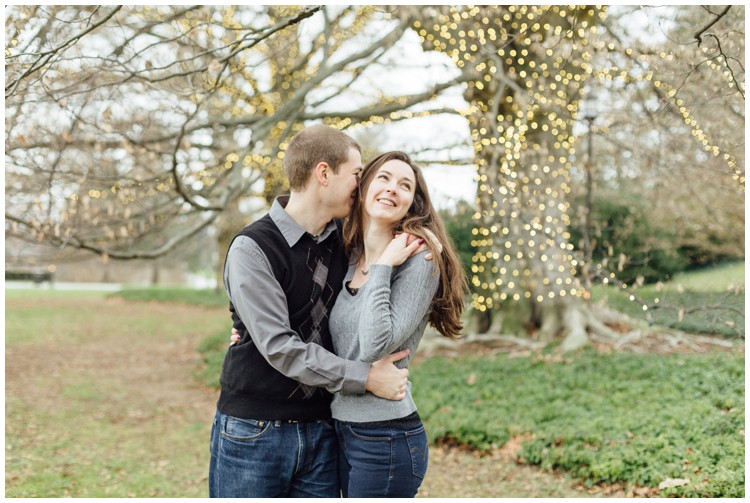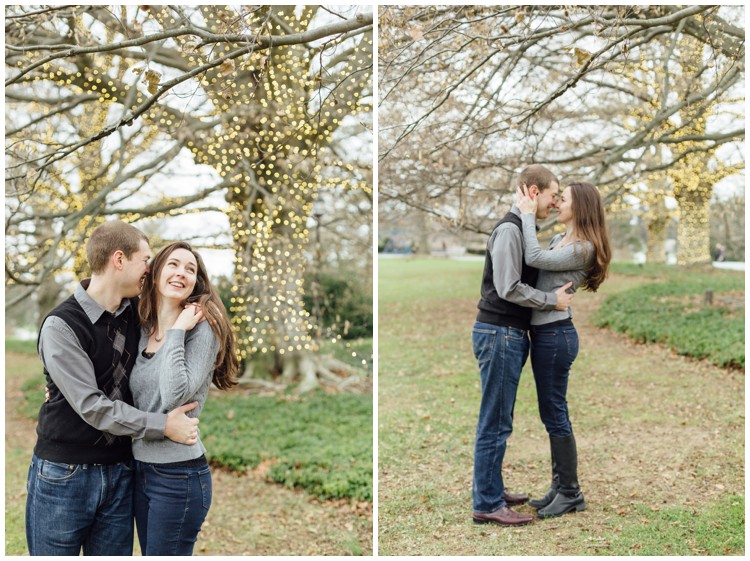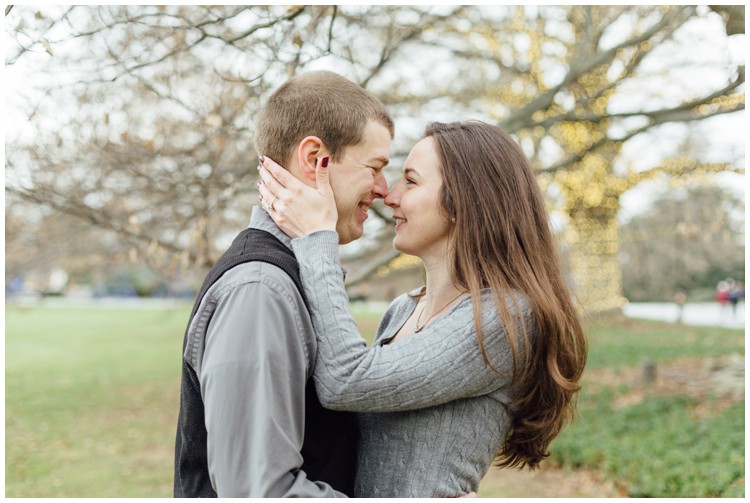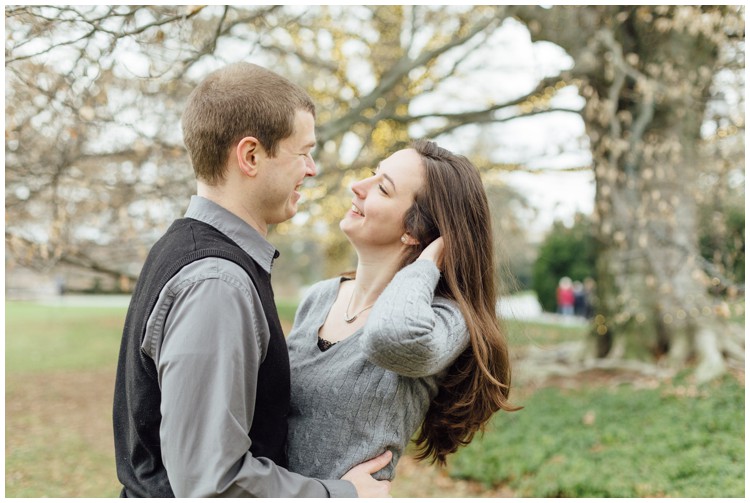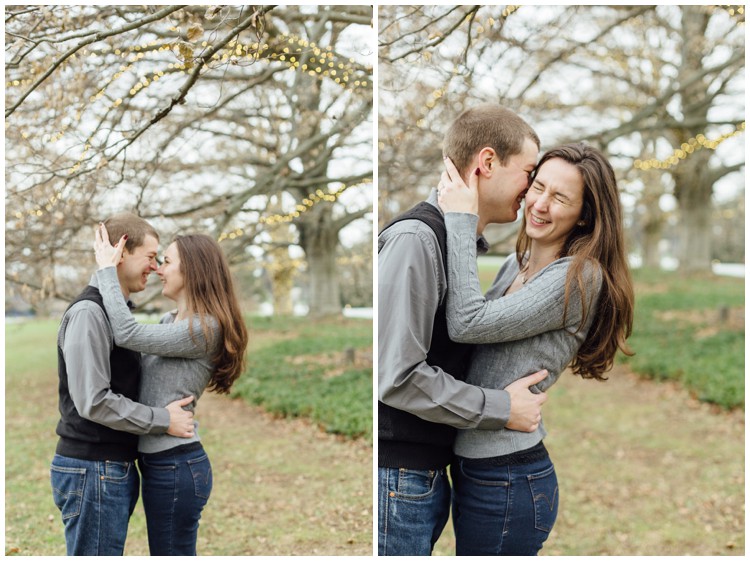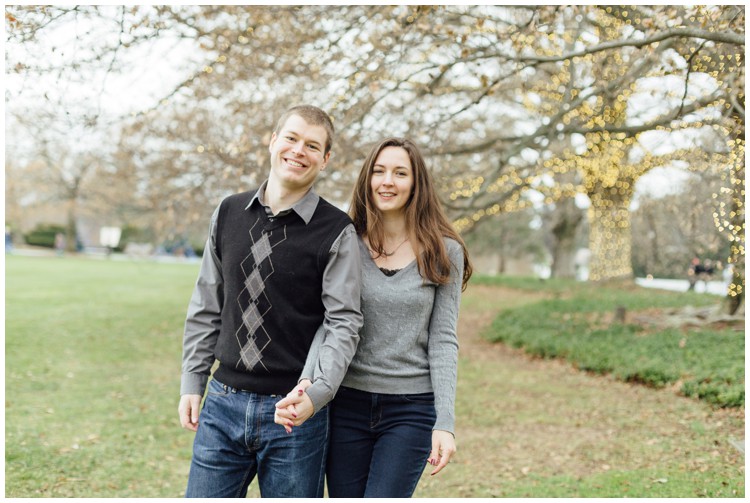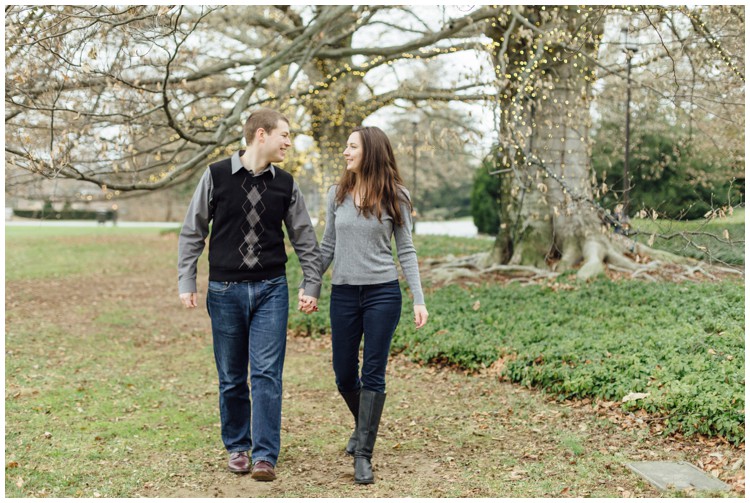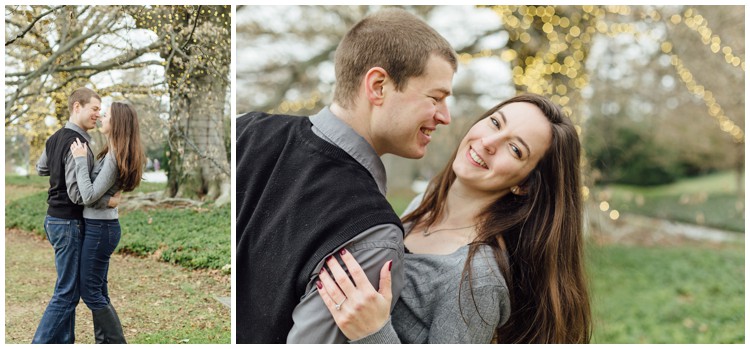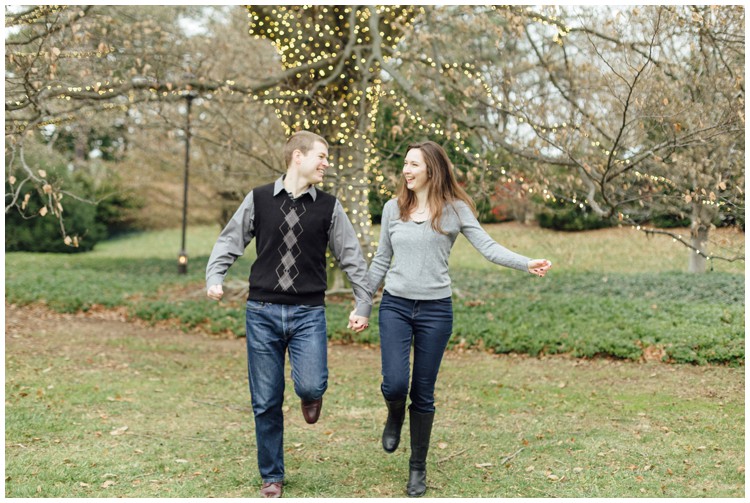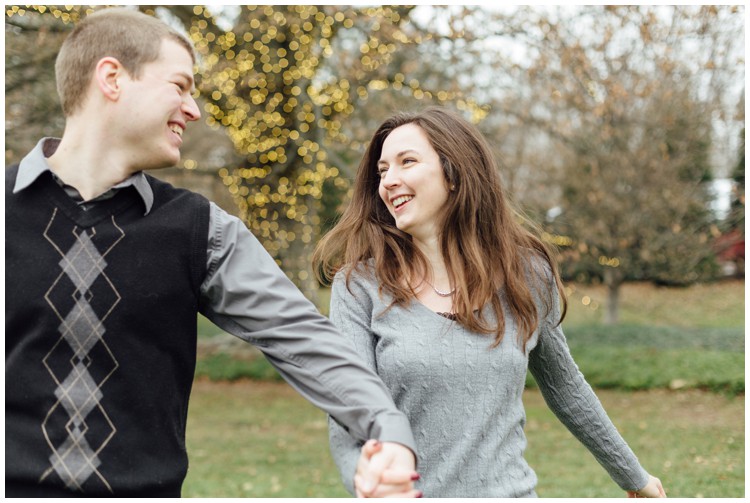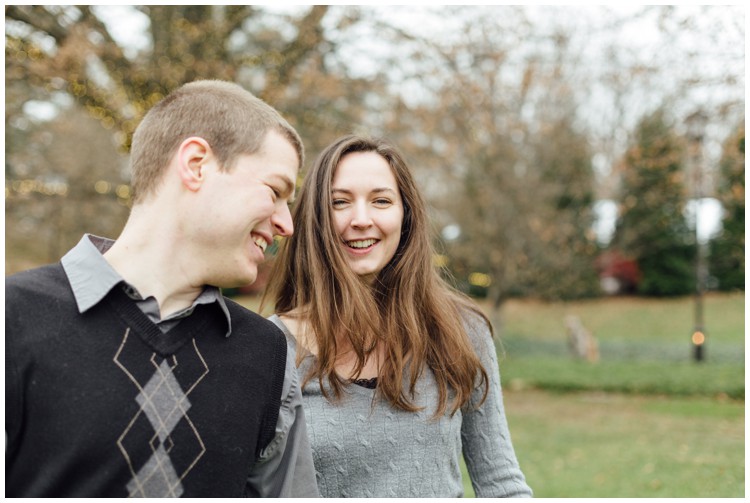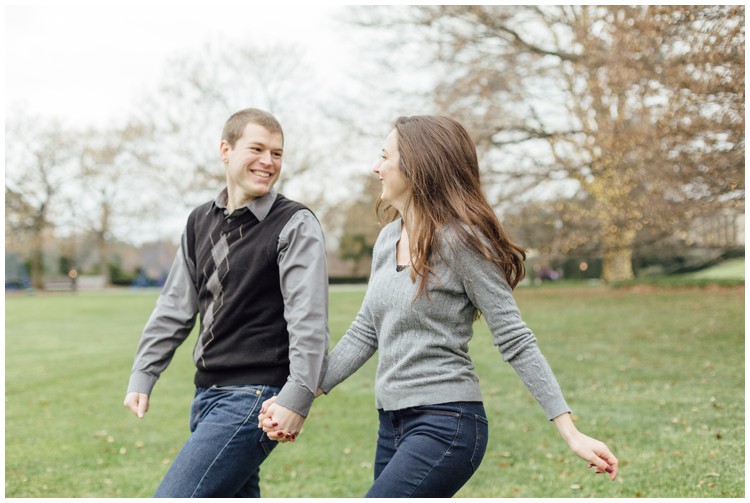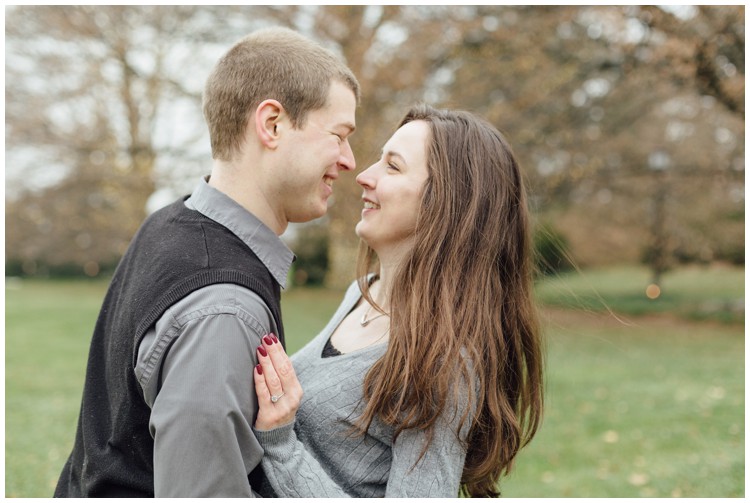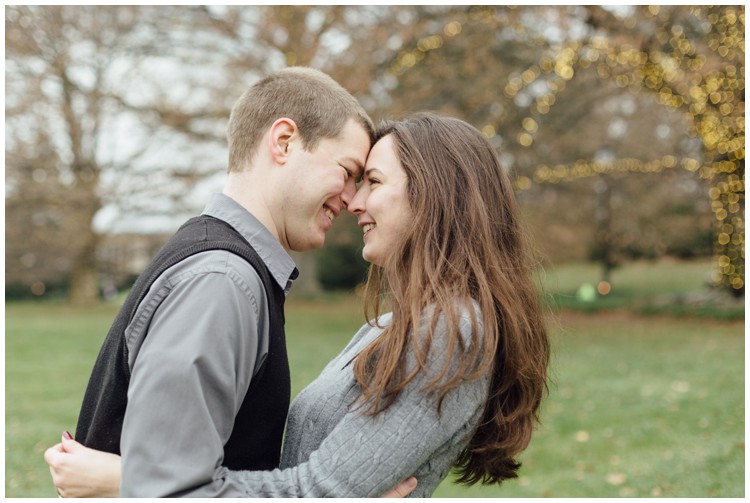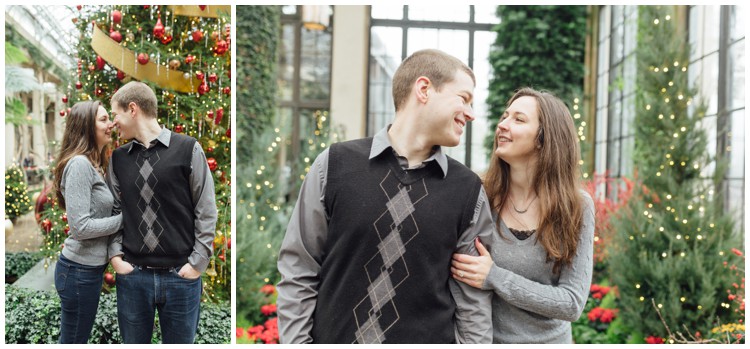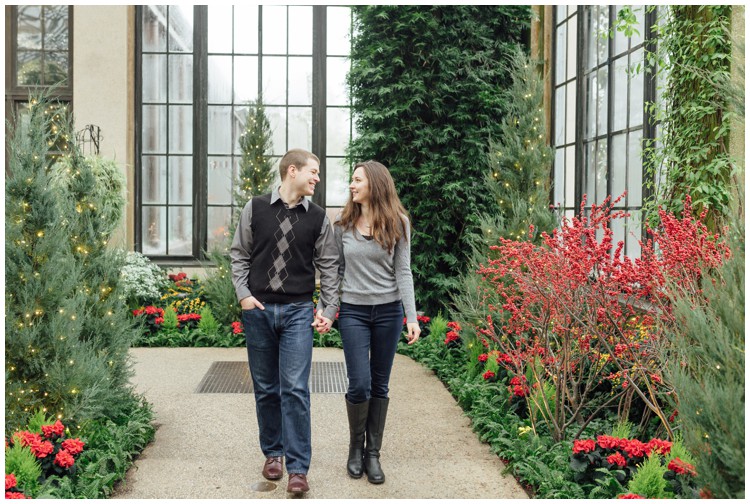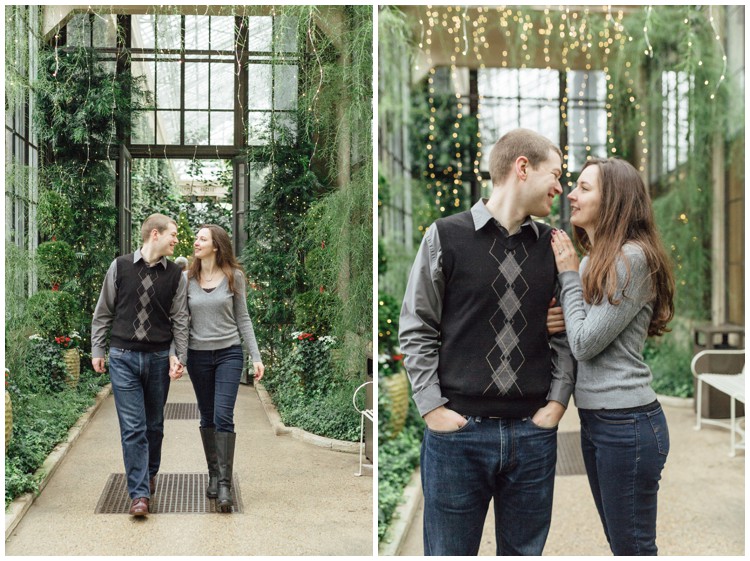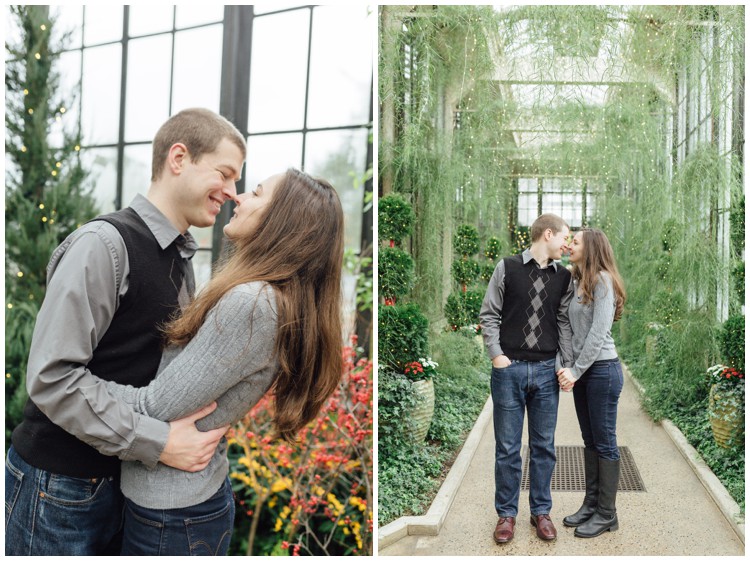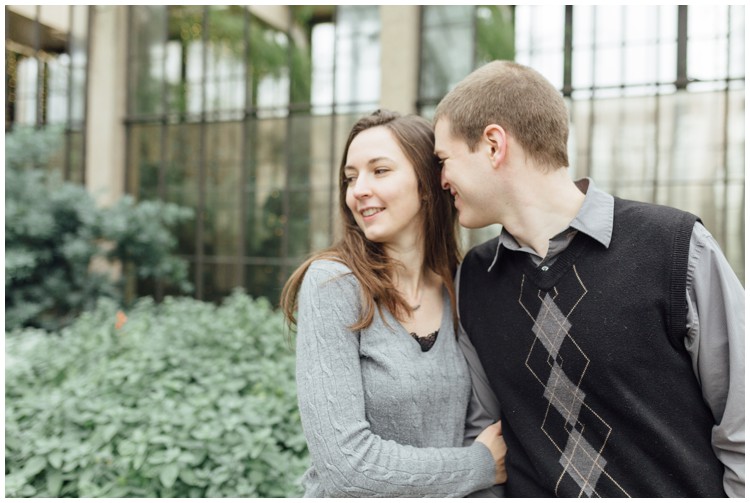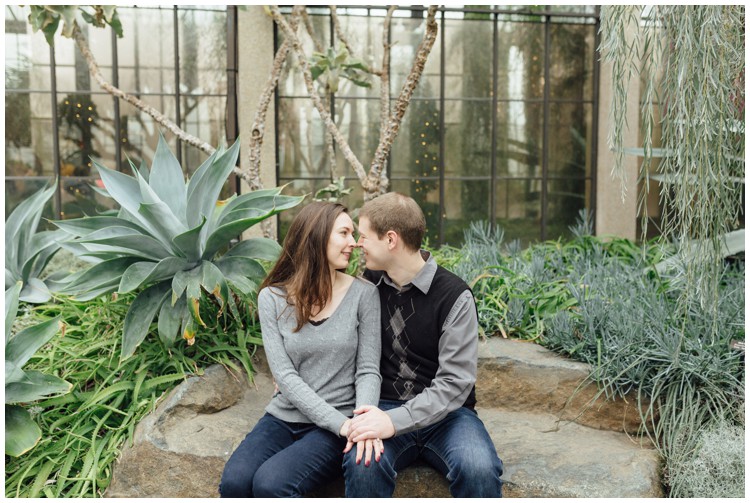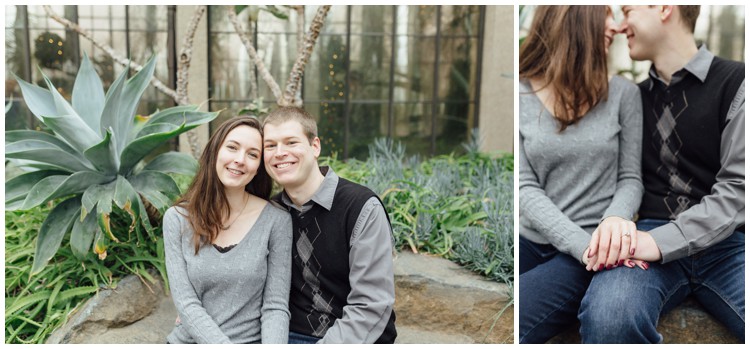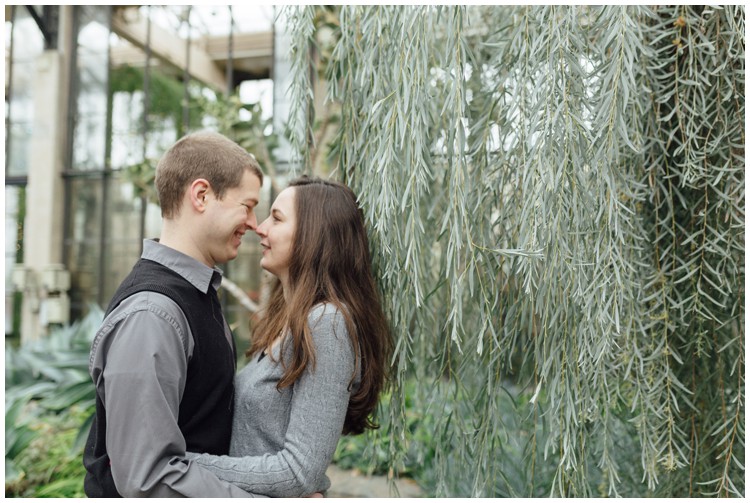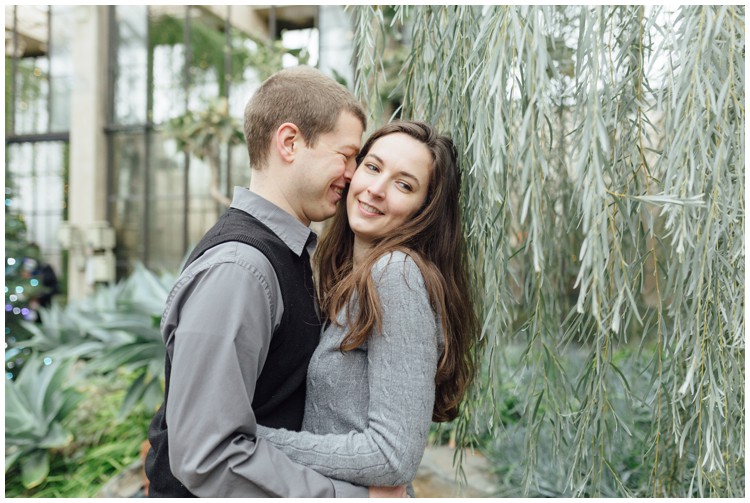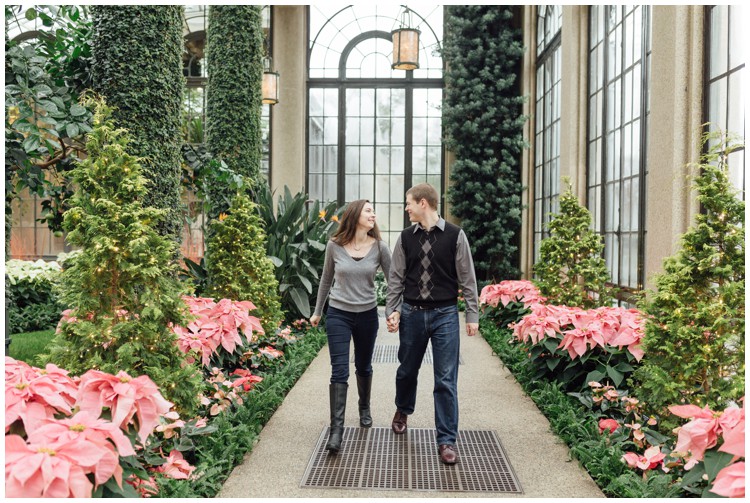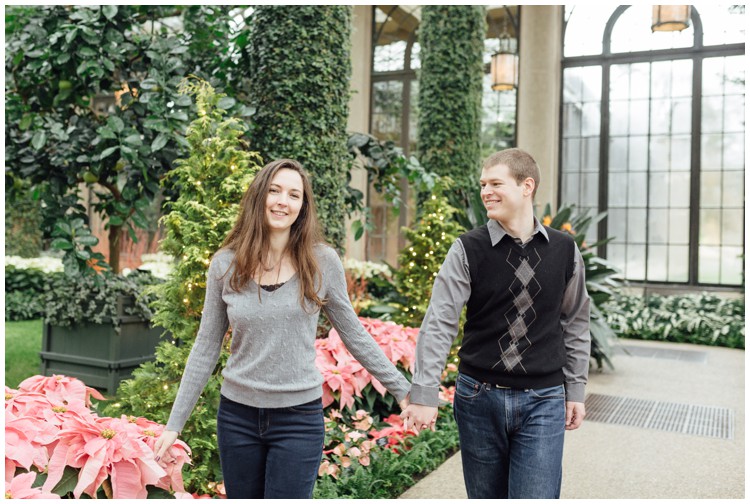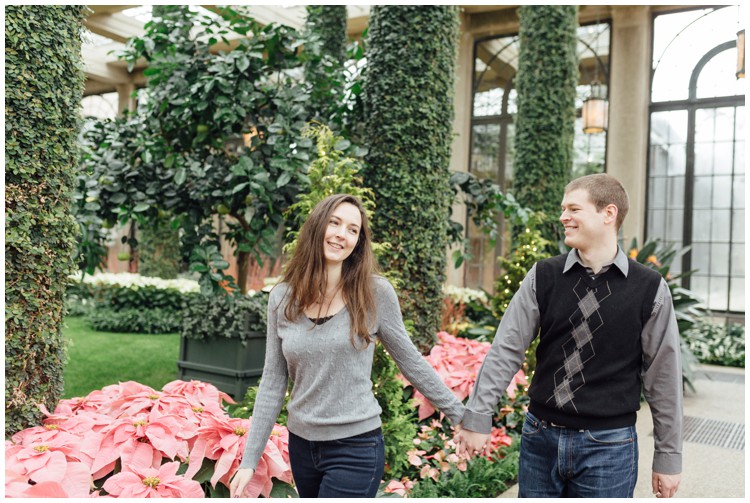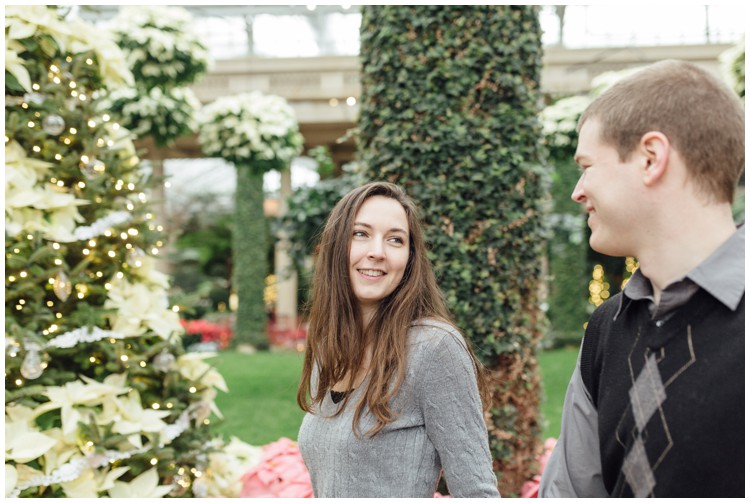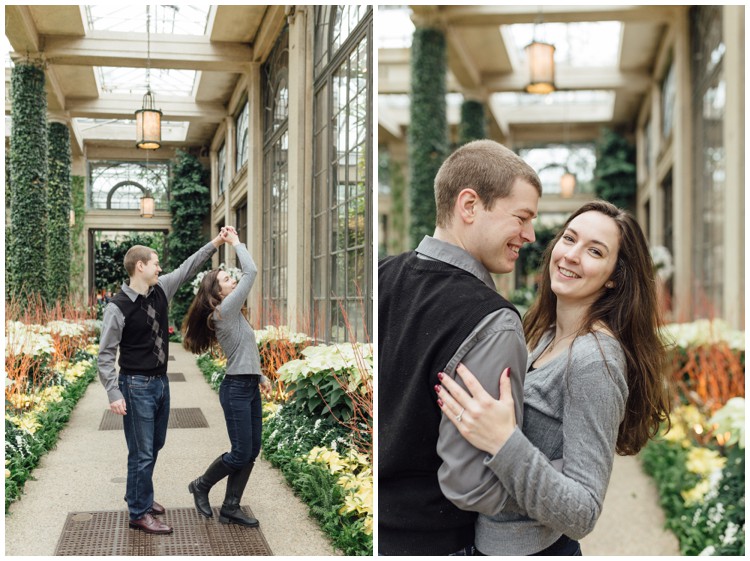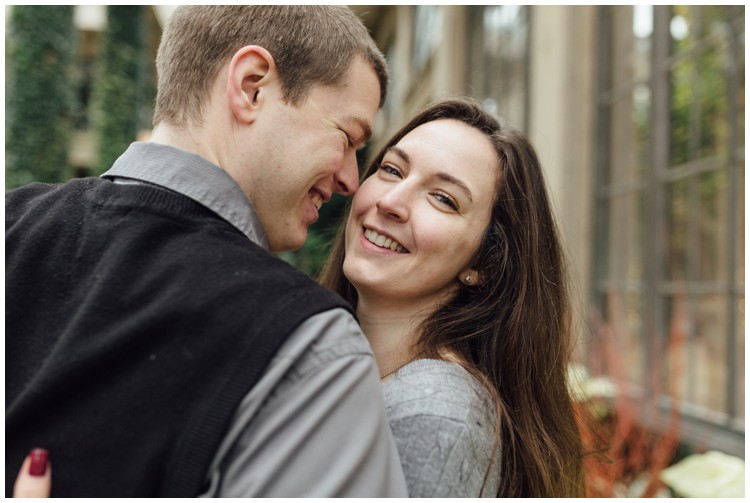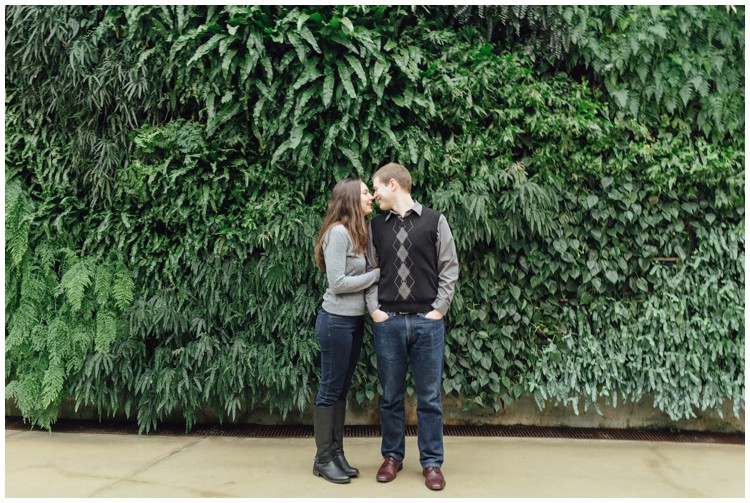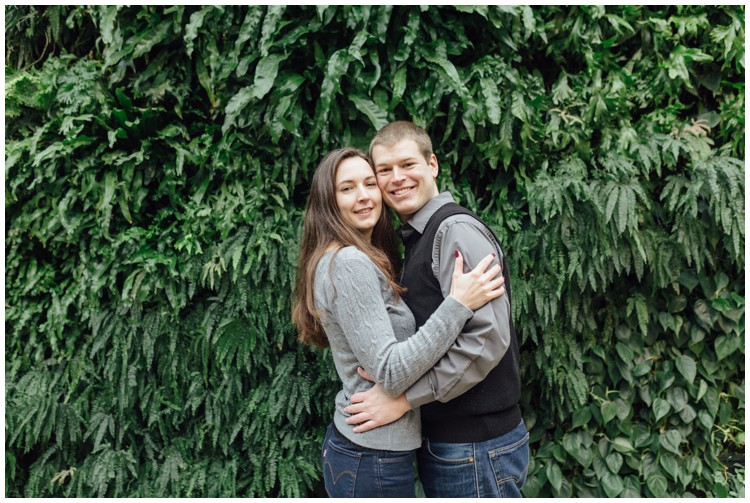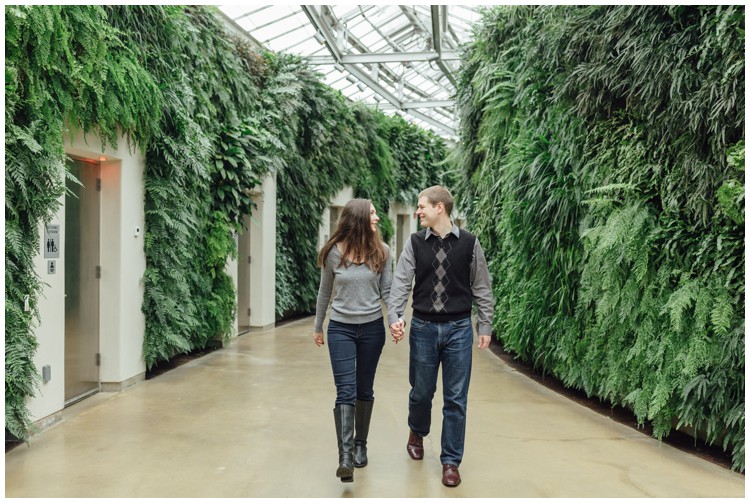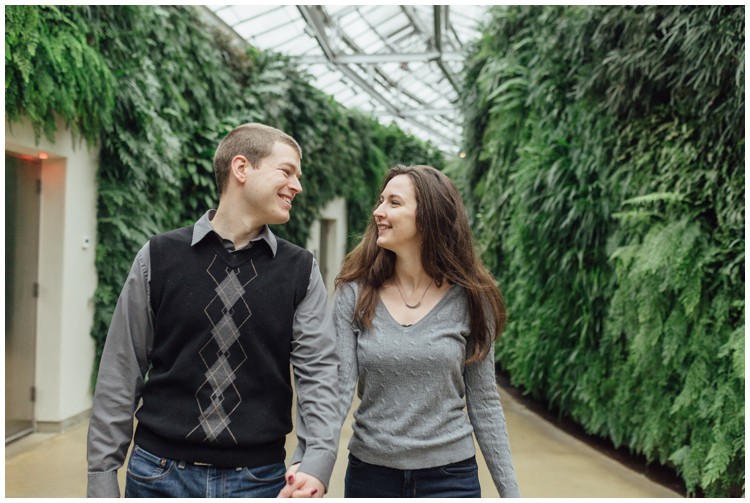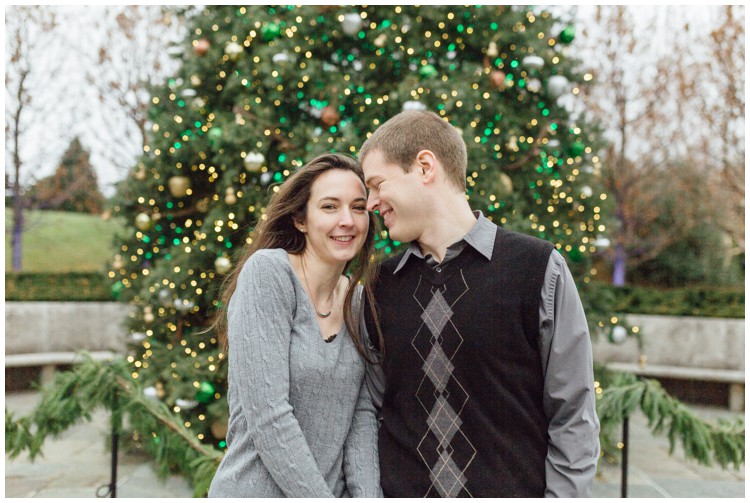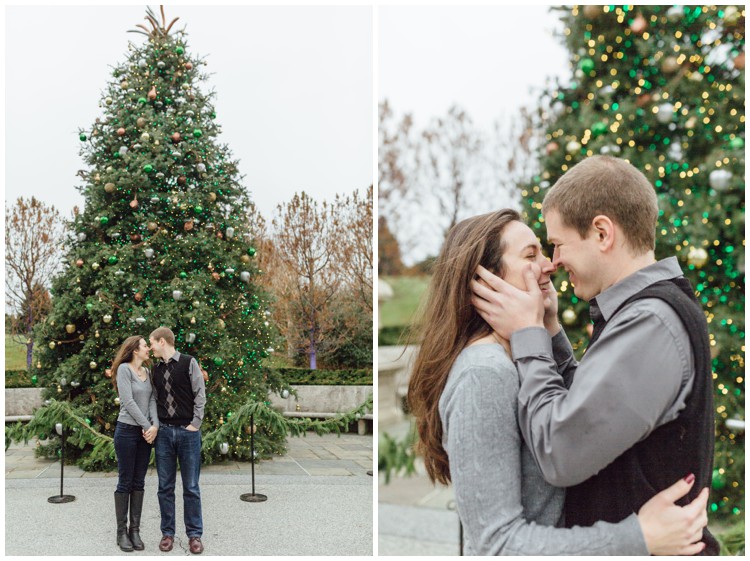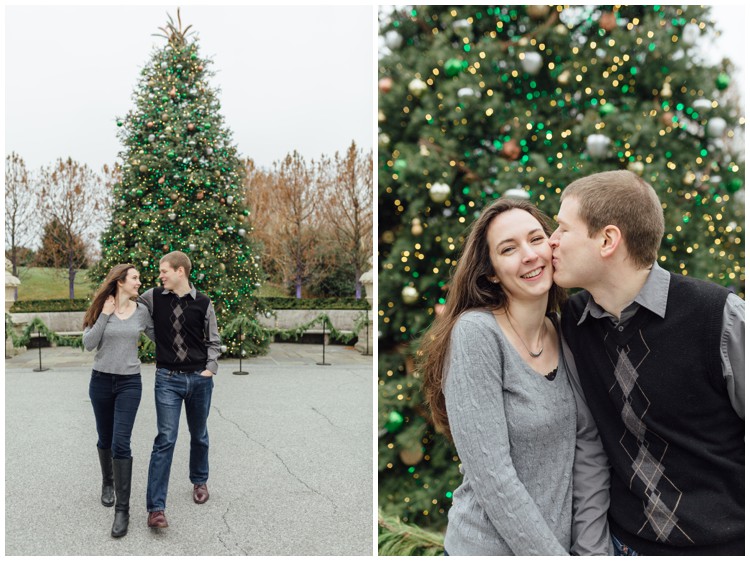 © Copyright 2015, Kate Tandy Photography