Yetter Family | Kennett Square PA Family Pictures
July 23, 2019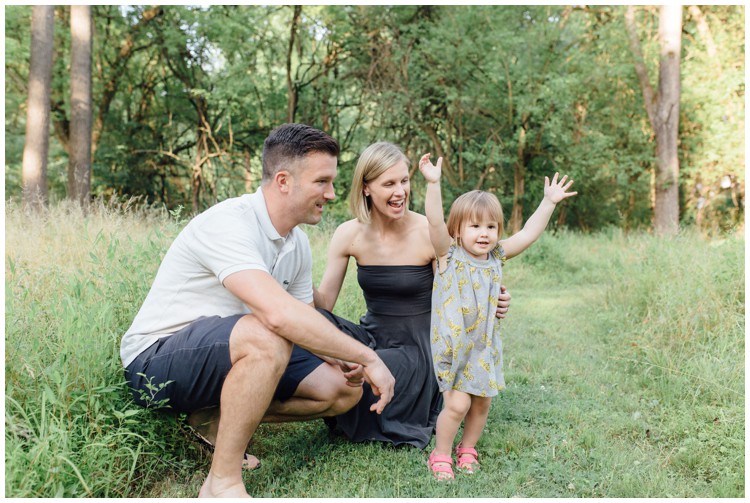 What another fun family session with the Yetter Family! Exactly one year ago – almost to the day – I took pictures for this adorable family at Longwood Garden. This year they were wanting to have pictures taken at their home. Earlier this year they adopted an adorable Golden Doodle and were wanting him in some pictures.
We had so much fun making our way around their beautiful property and exploring some back trails. Despite the humid weather we were able to get some fun photos which hid the sweat and bugs. 😉 We did have to escape the heat for a bit by going inside before we ended with a few more pictures outside (thank God for AC!)
Enjoy some of my favorites from our time together! Be sure to keep an eye out for a guest appearance from Elmo!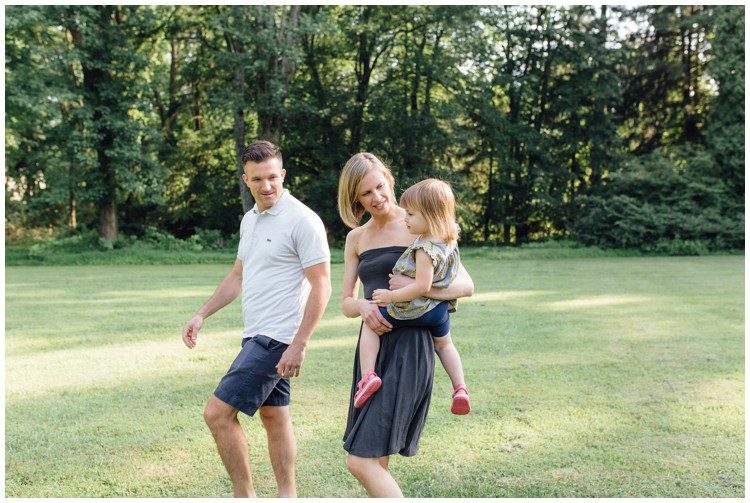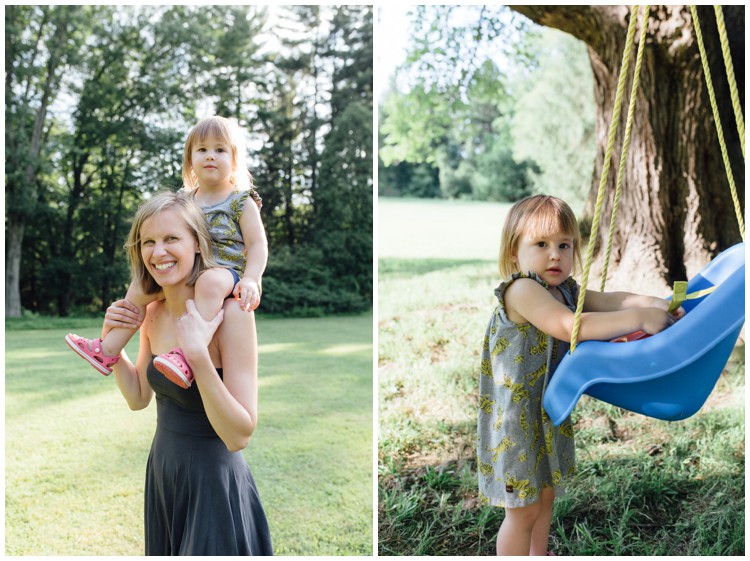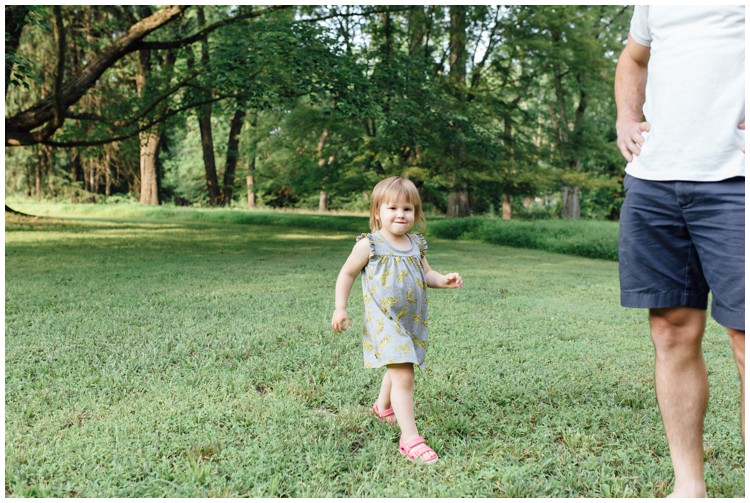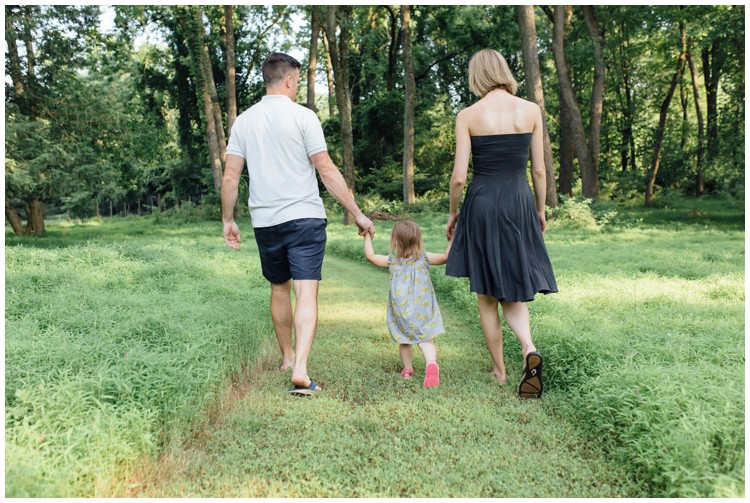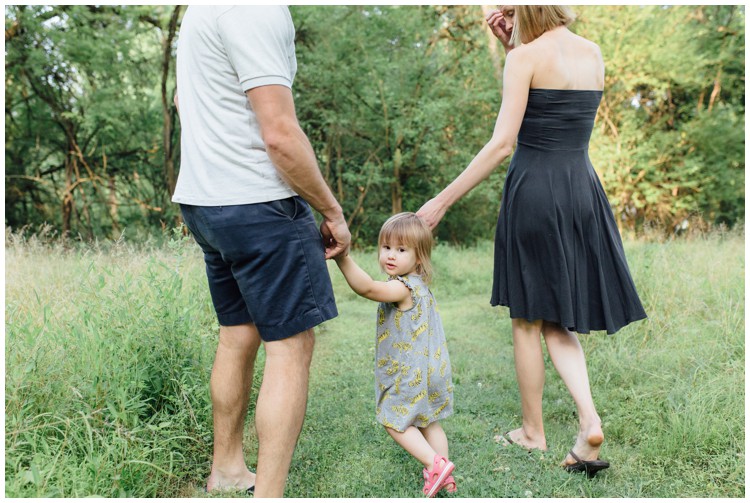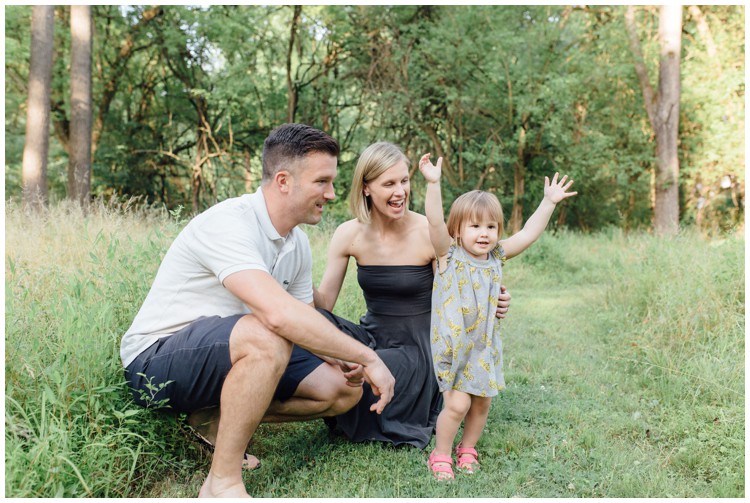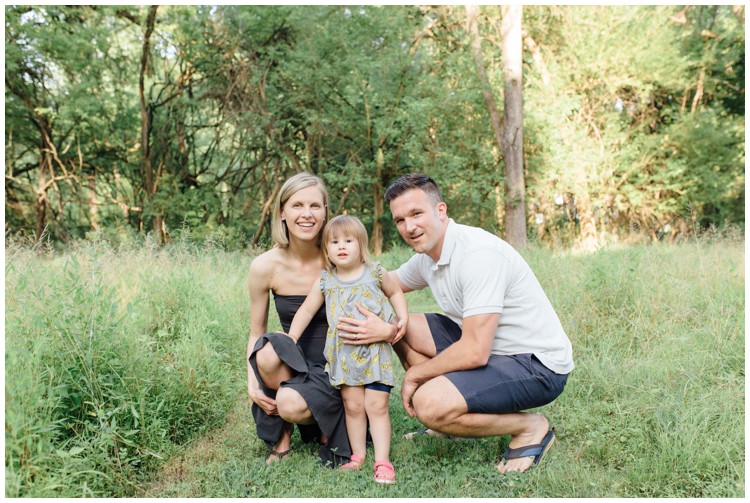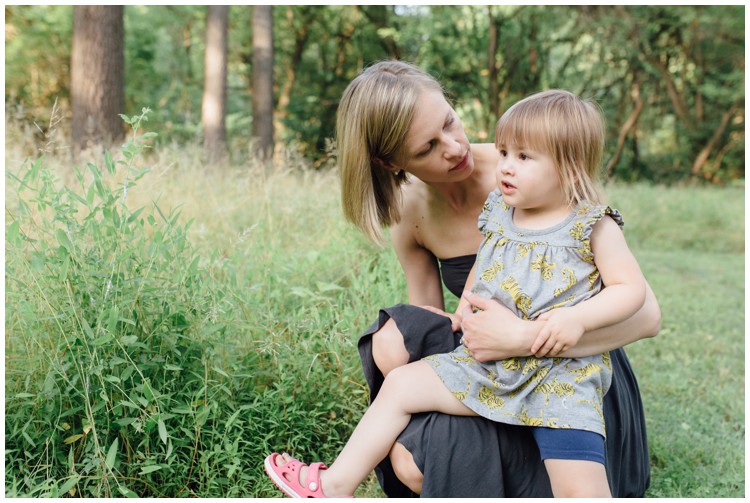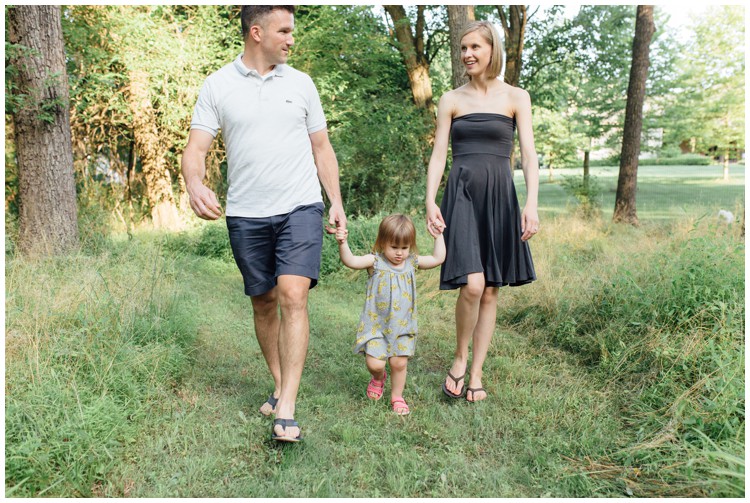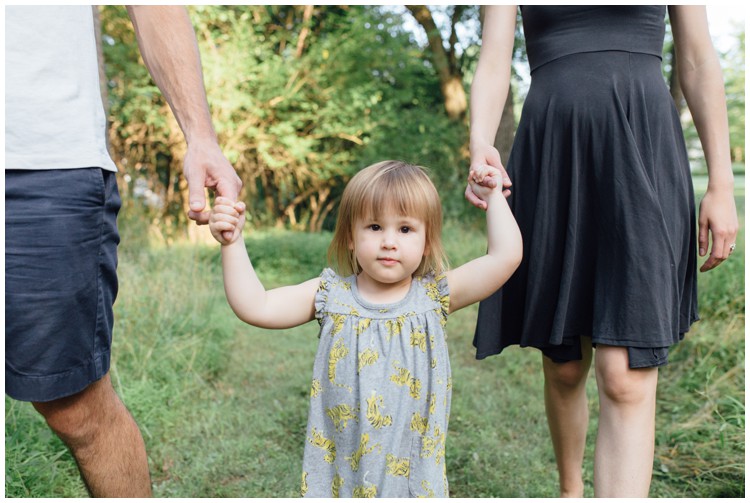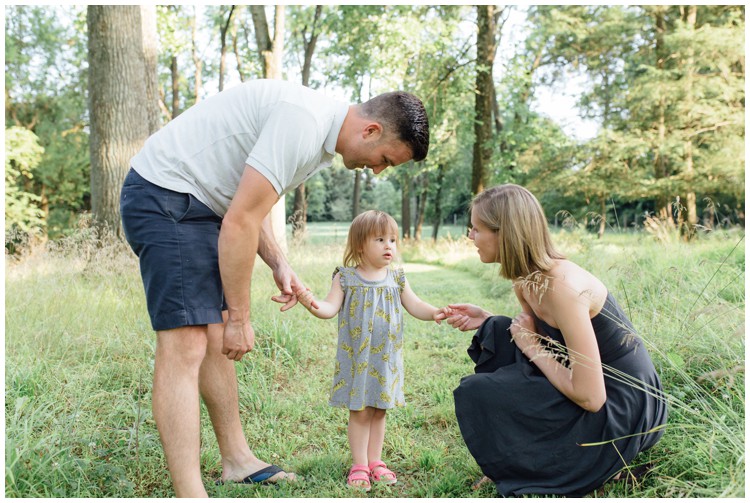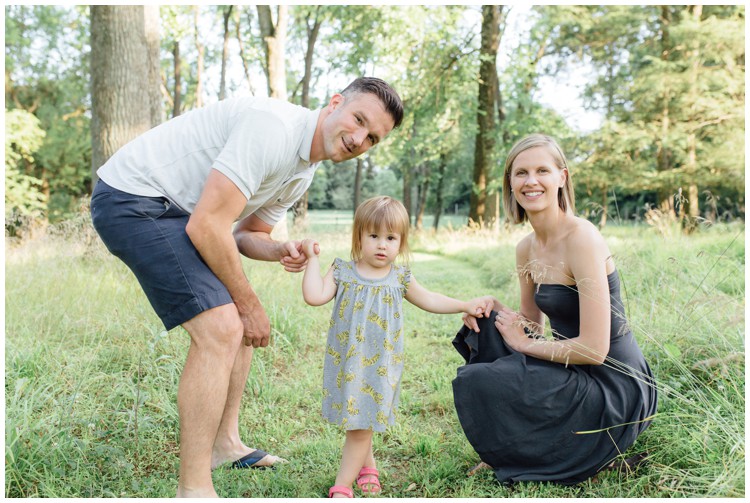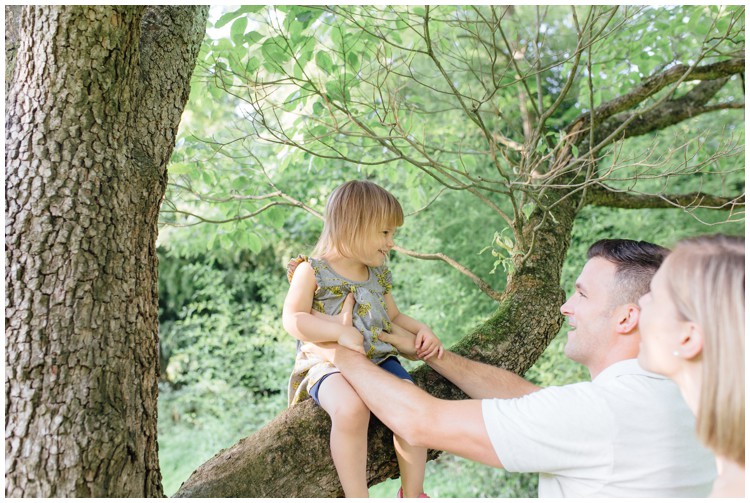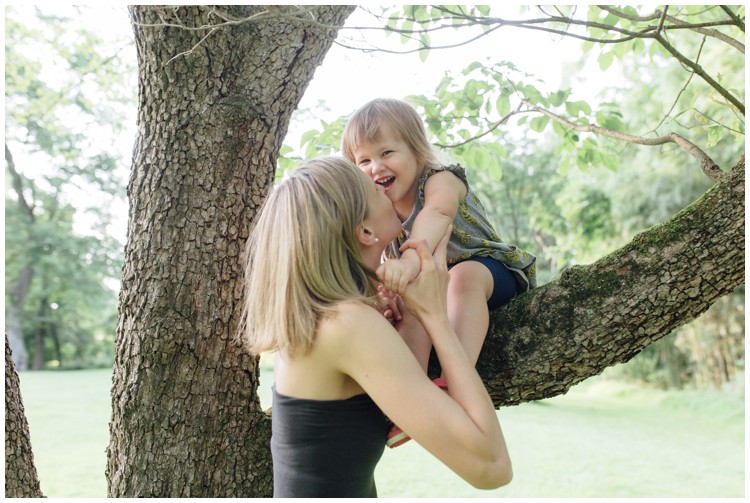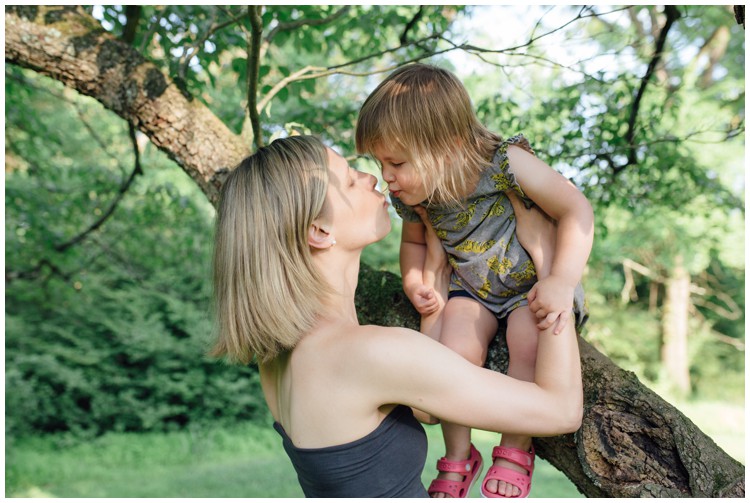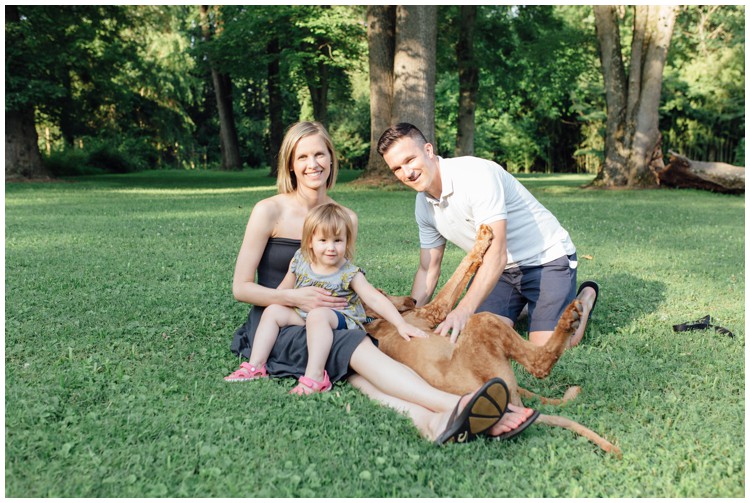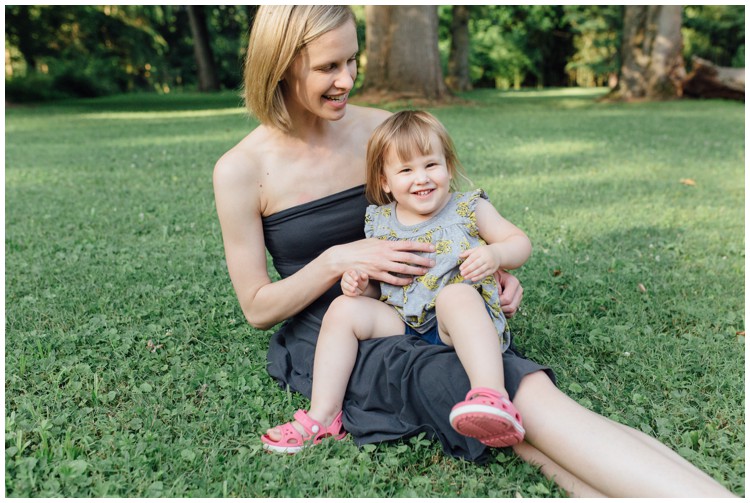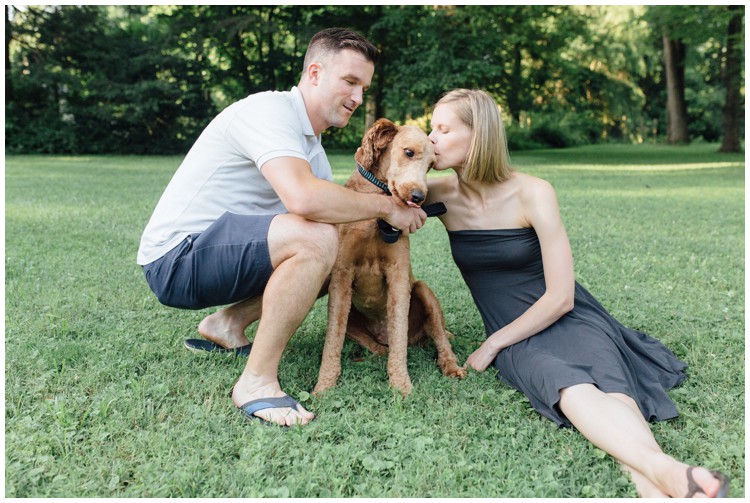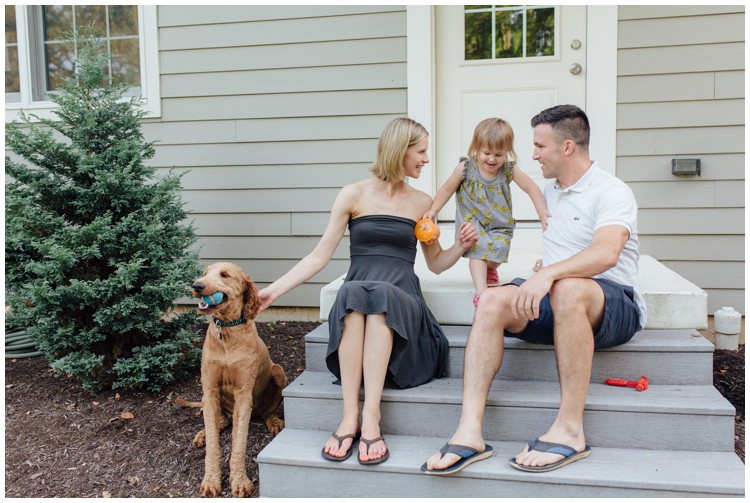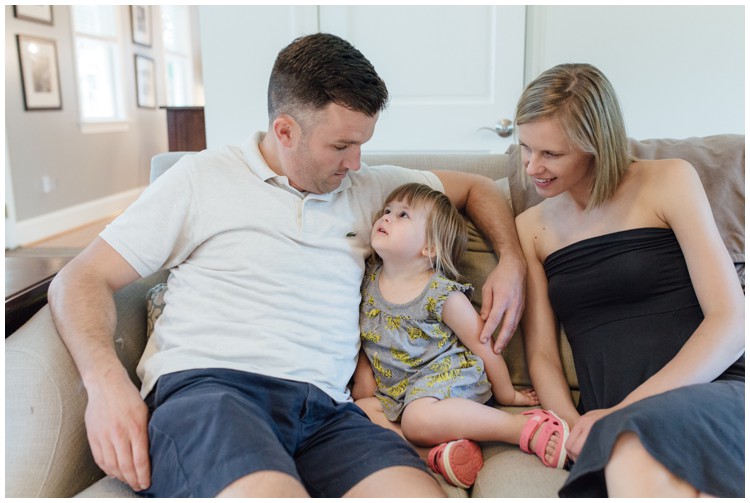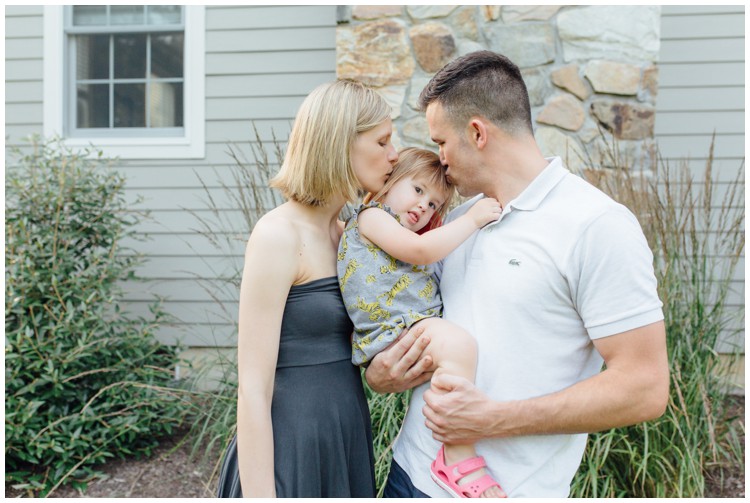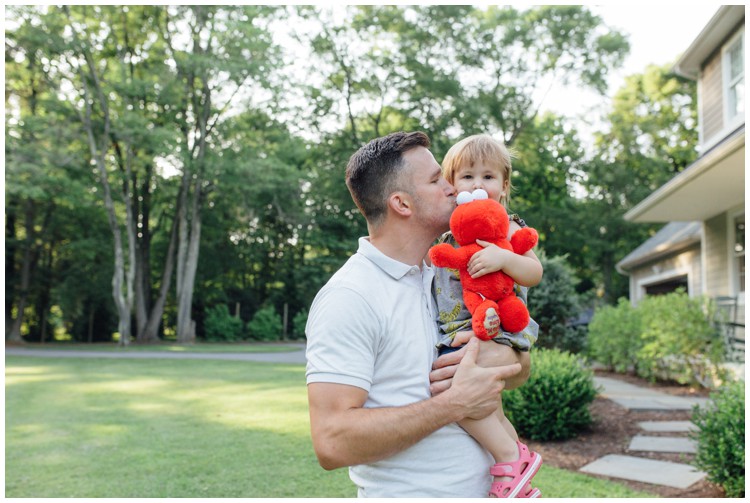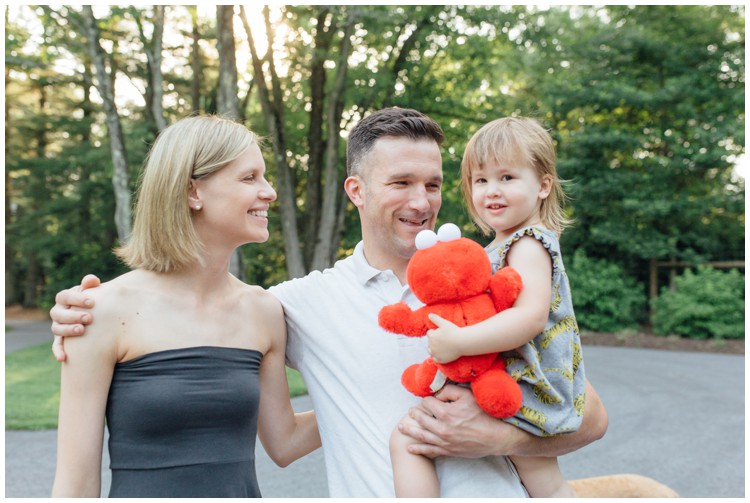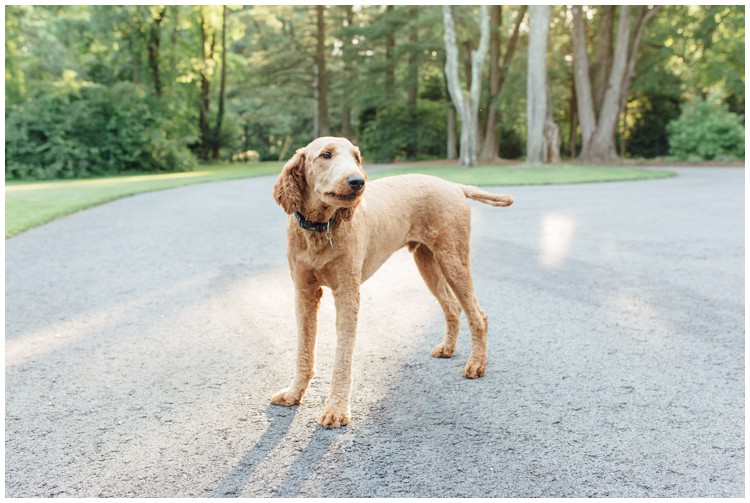 © Copyright 2015, Kate Tandy Photography