Garland & Megan | Kennett Square, PA Maternity Pictures
January 7, 2020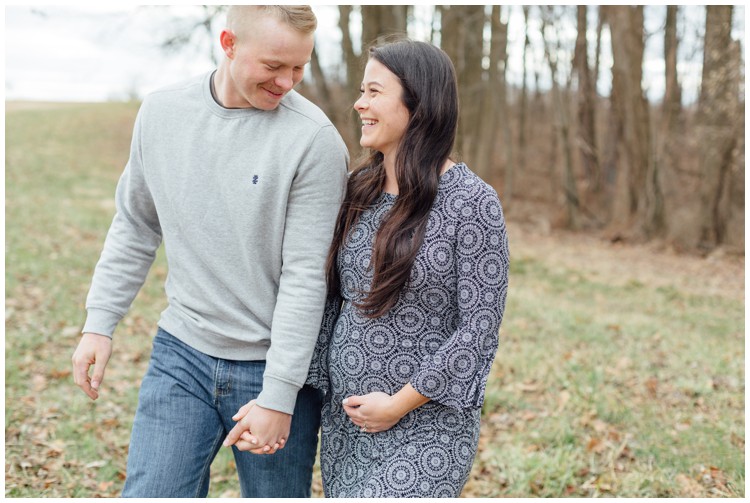 I had the privilege of meeting up with Megan and Garland this week to help them capture those savored, sweet, rich moments before their baby boy arrives. Megan had the idea of taking it back to one of their favorites spots in their early years of dating. We met at a nature trail where Garland proposed to Megan and where I took their engagement pictures.
I have loved watching these two grow and evolve into several different stages of life: from dating, to engagement, to marriage and now their new roles as soon-to-be parents. I hope that even decades from now these images will help them look back on what a cherished blessing and privilege it is to bring life into this world! I adore them and I am so excited to meet their son!
Enjoy some of my favorites from our time together!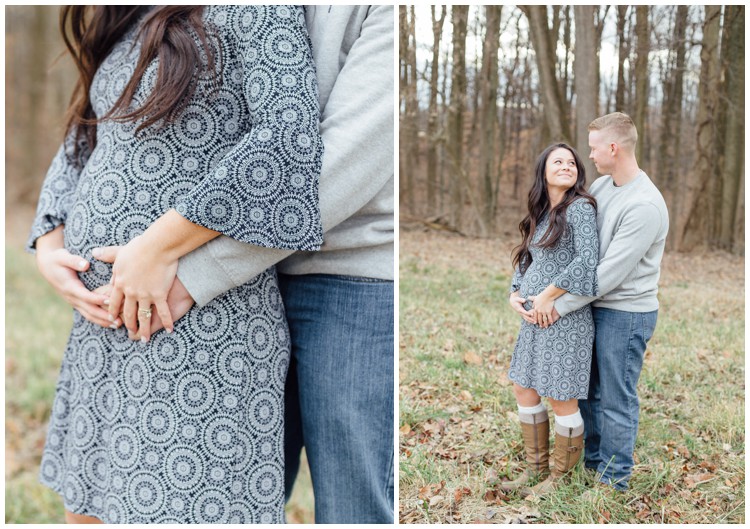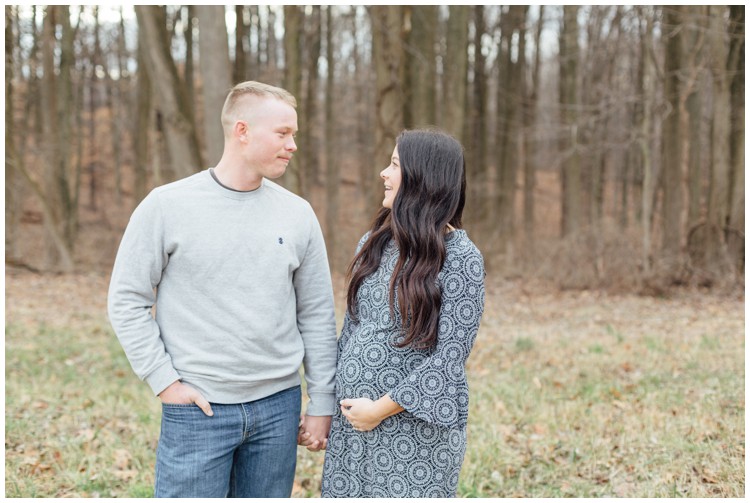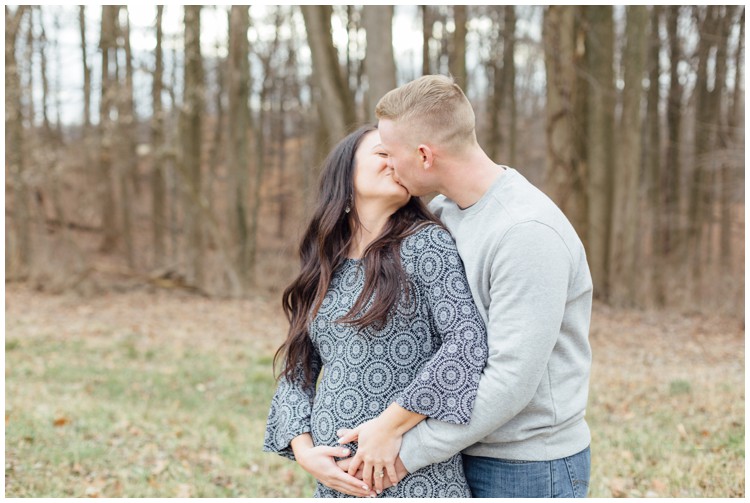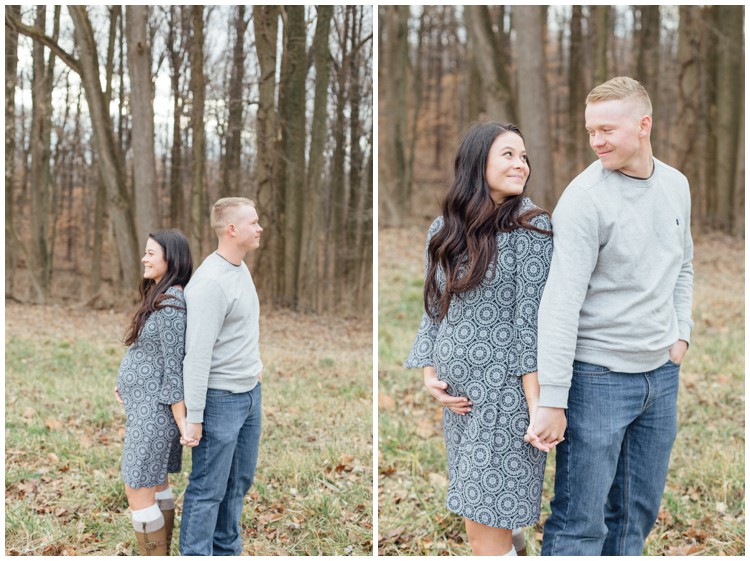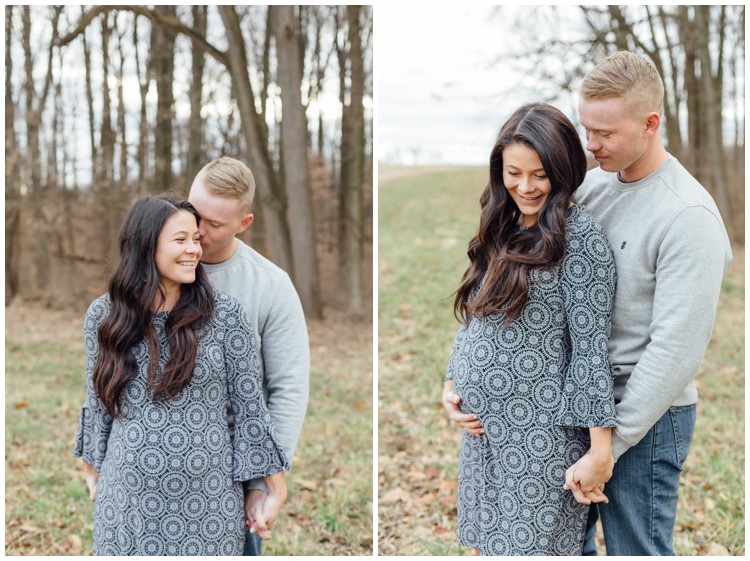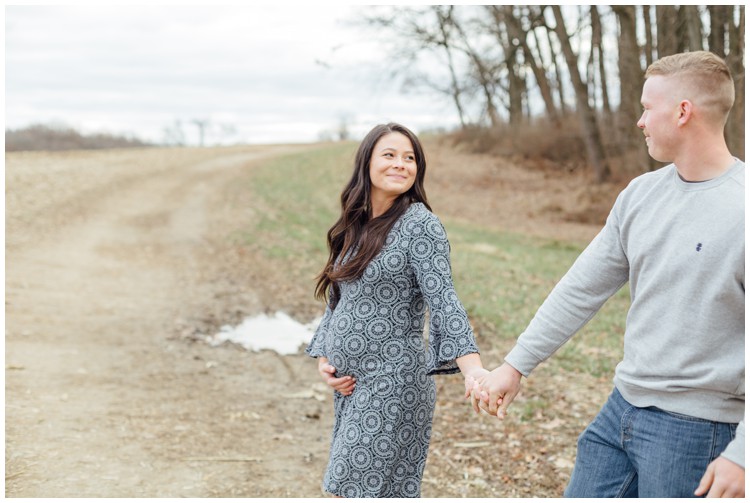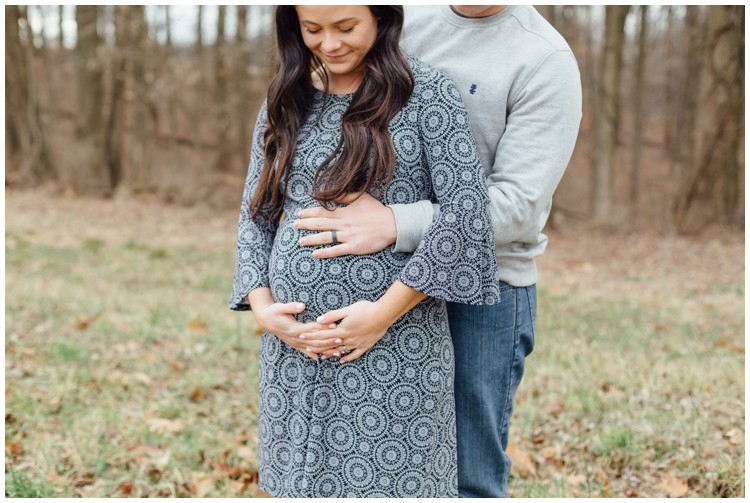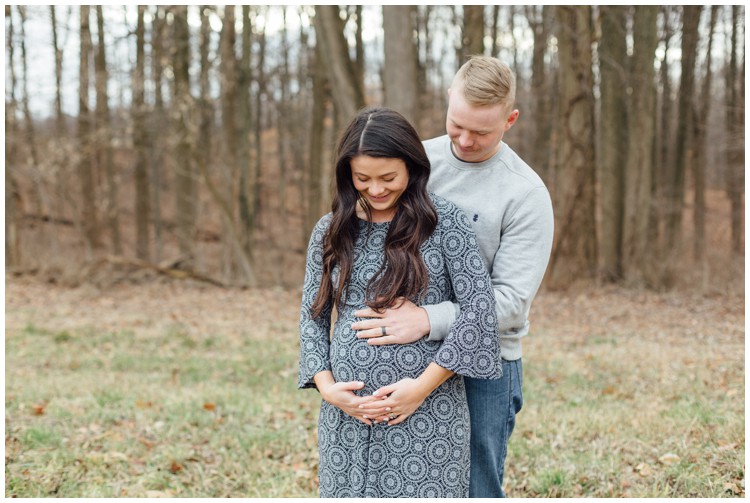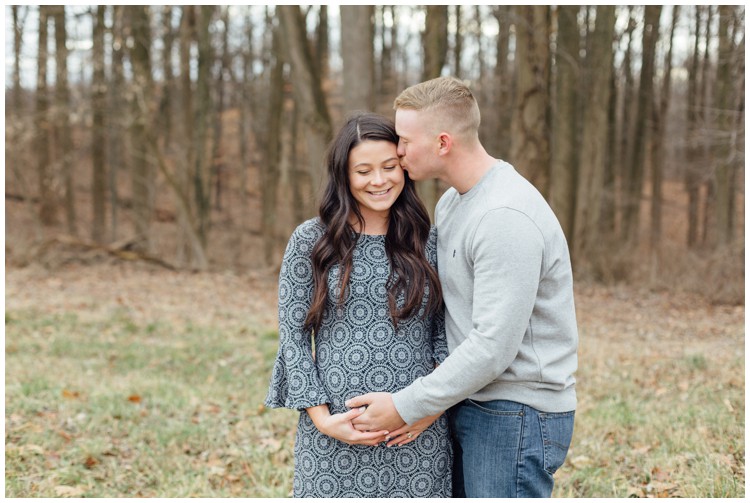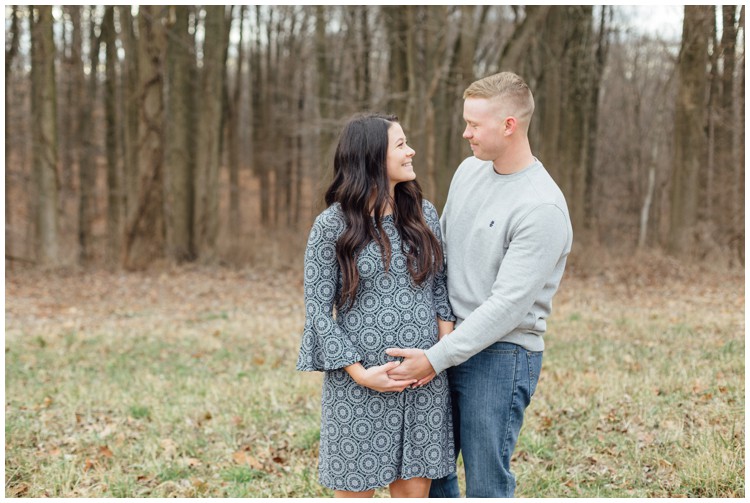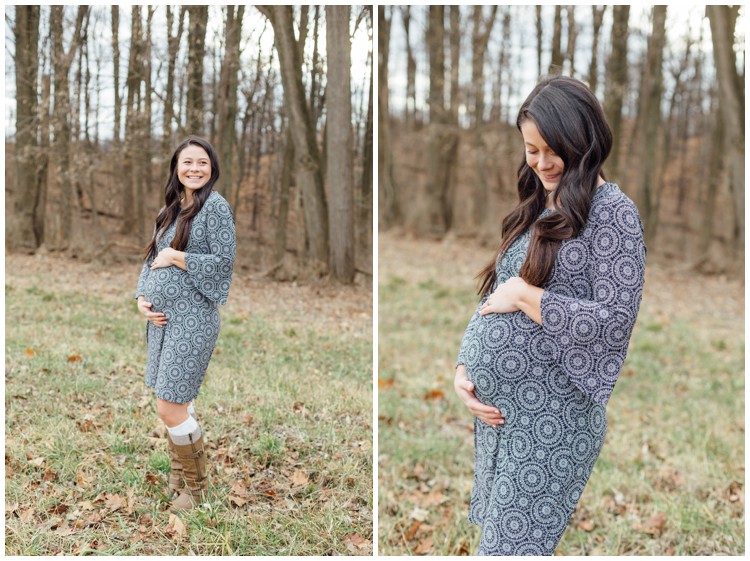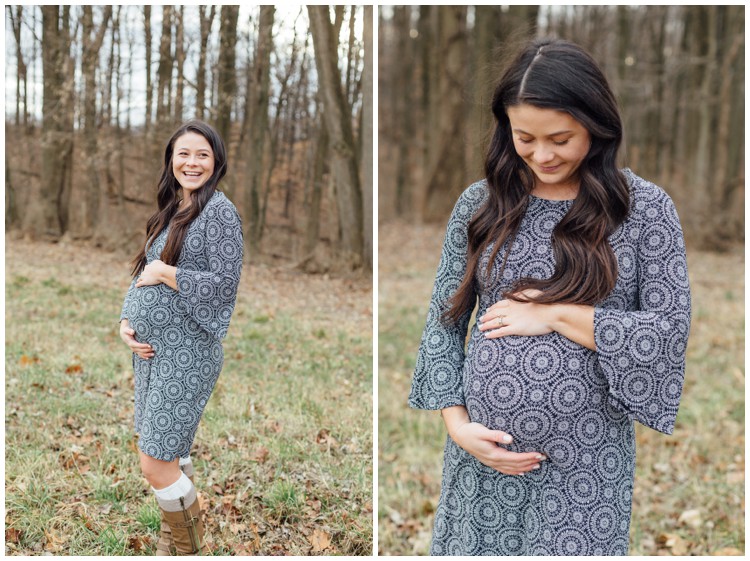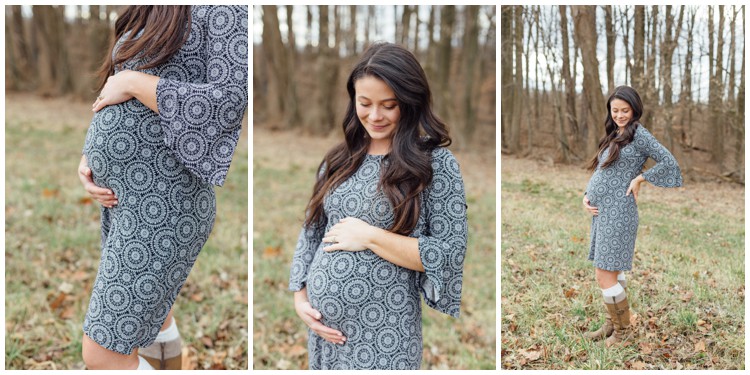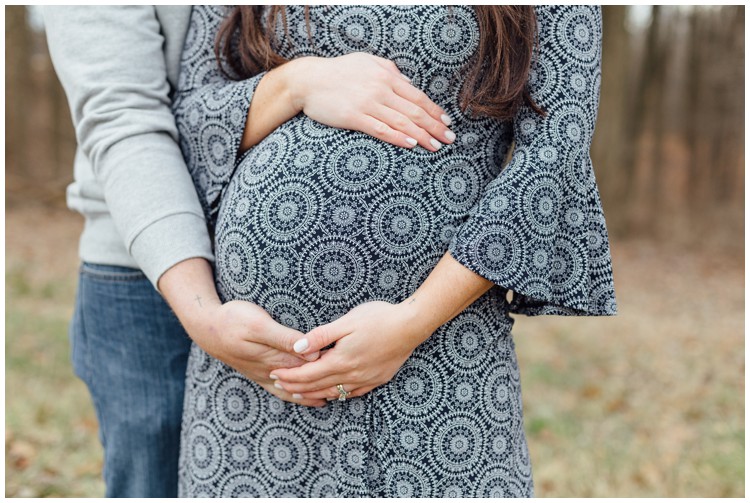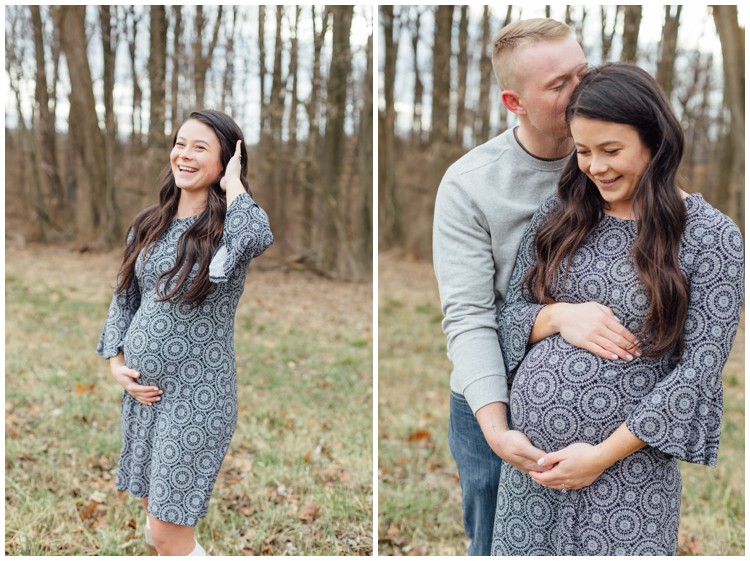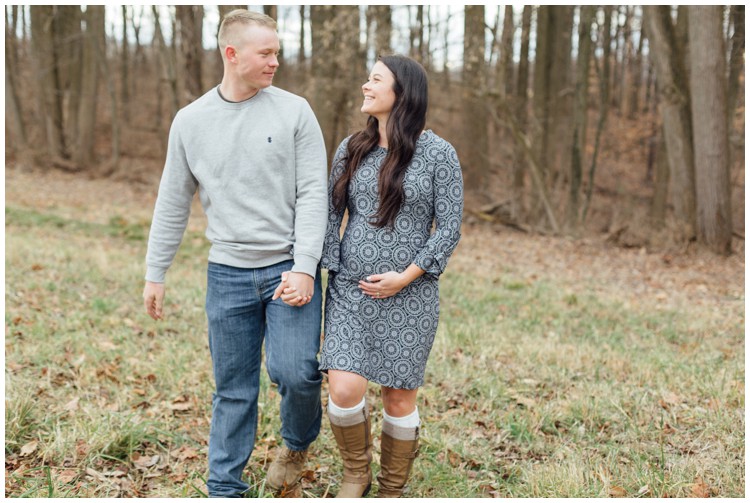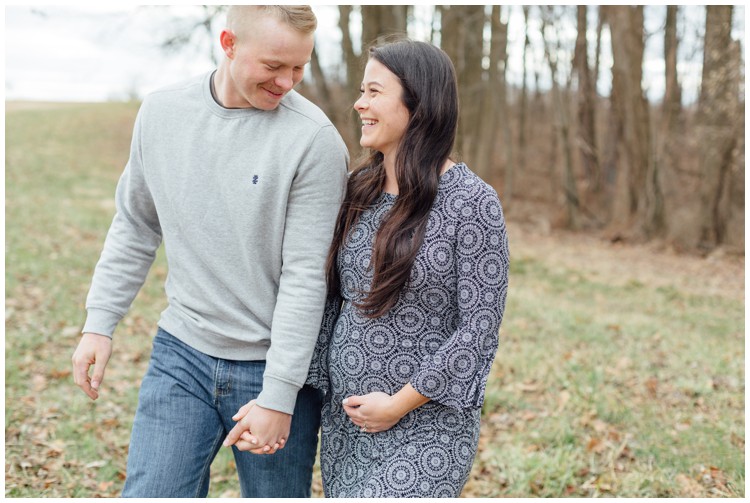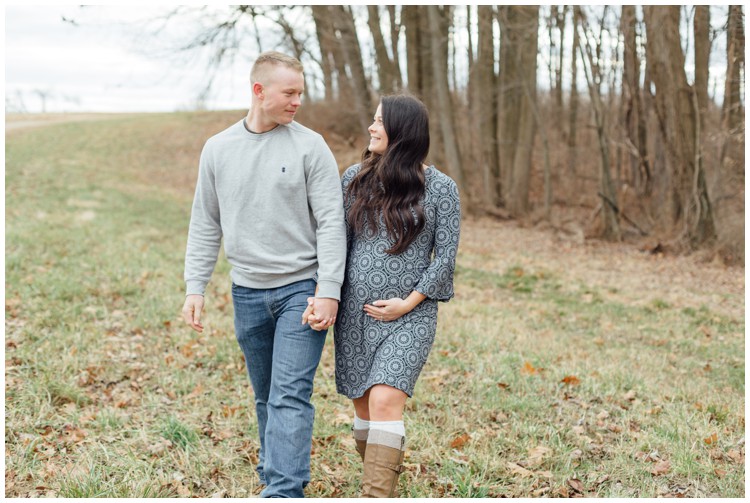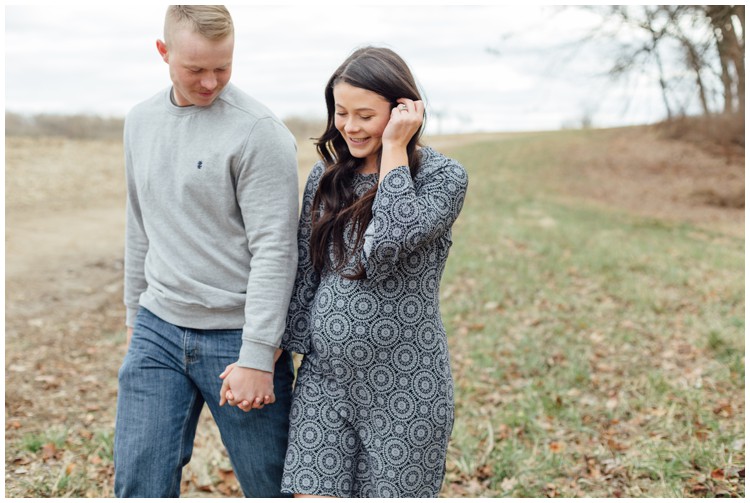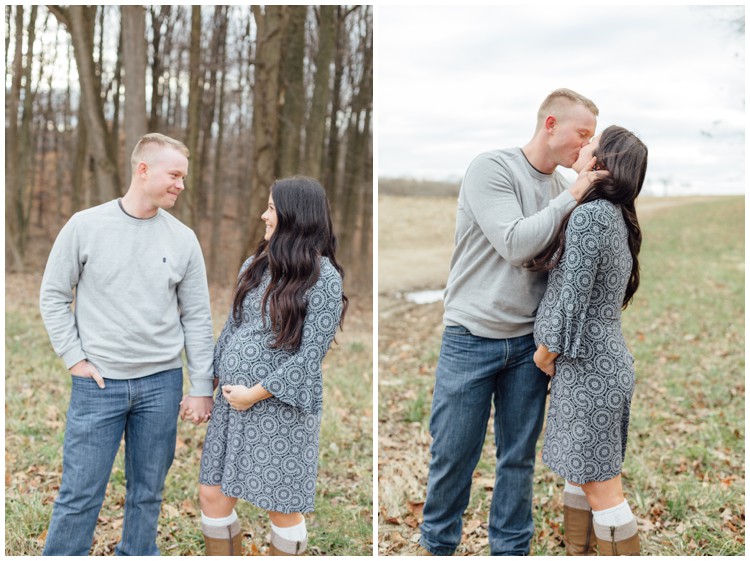 © Copyright 2015, Kate Tandy Photography