Kevin + Aminda's 10 Year Anniversary
August 25, 2015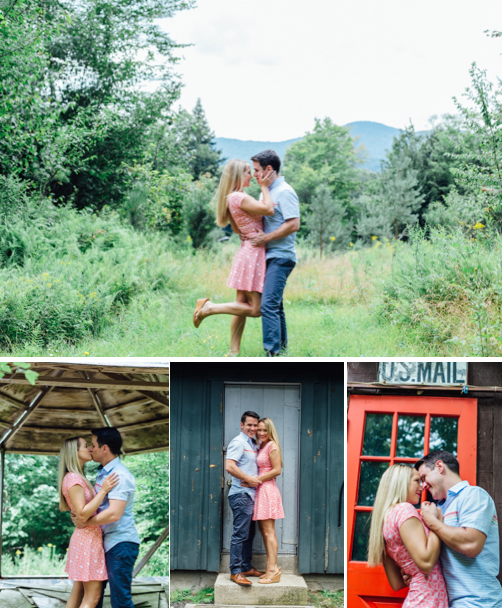 "Love grows more tremendously full, swift, poignant, as the years multiply." –Zane Grey
Get ready for a long blog post. But trust me. Its worth it. 🙂 Kevin + Aminda's love story….
Have you ever read those love stories where a couple have met that make you think, "oh my gosh that's not even real life! A story like that only happens in fiction books and if they do happen it's really rare, two lives don't perfectly align like that"?
Well here's a story that I always always always love telling to pretty much everyone I meet. It's one that's so inspiring, so amazing, so beautiful, one that you just KNOW God orchestrated. It lets me know that REAL love is out there and that God can bring two beautiful people together in the most mysteries ways.
Here's one that literally knocks my socks off every time I read it.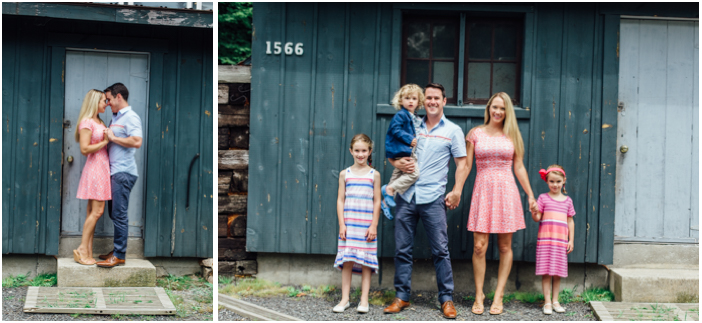 I asked Aminda a few days ago to email me her and Kevin's love story from her point of view, just in case I missed something before I blogged it. Now, I'm not going to lie, I was smiling while reading it, and even though I already knew how the story would end, I still got excited. Here it is: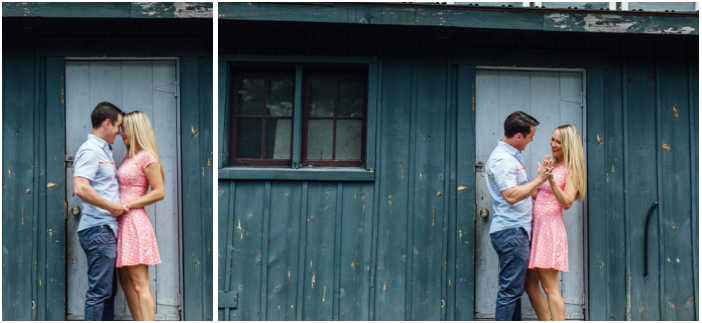 (oh little side note: Kevin is my mom's little brother. All of this happened when my mom's side of the family was vacationing in the mountains together)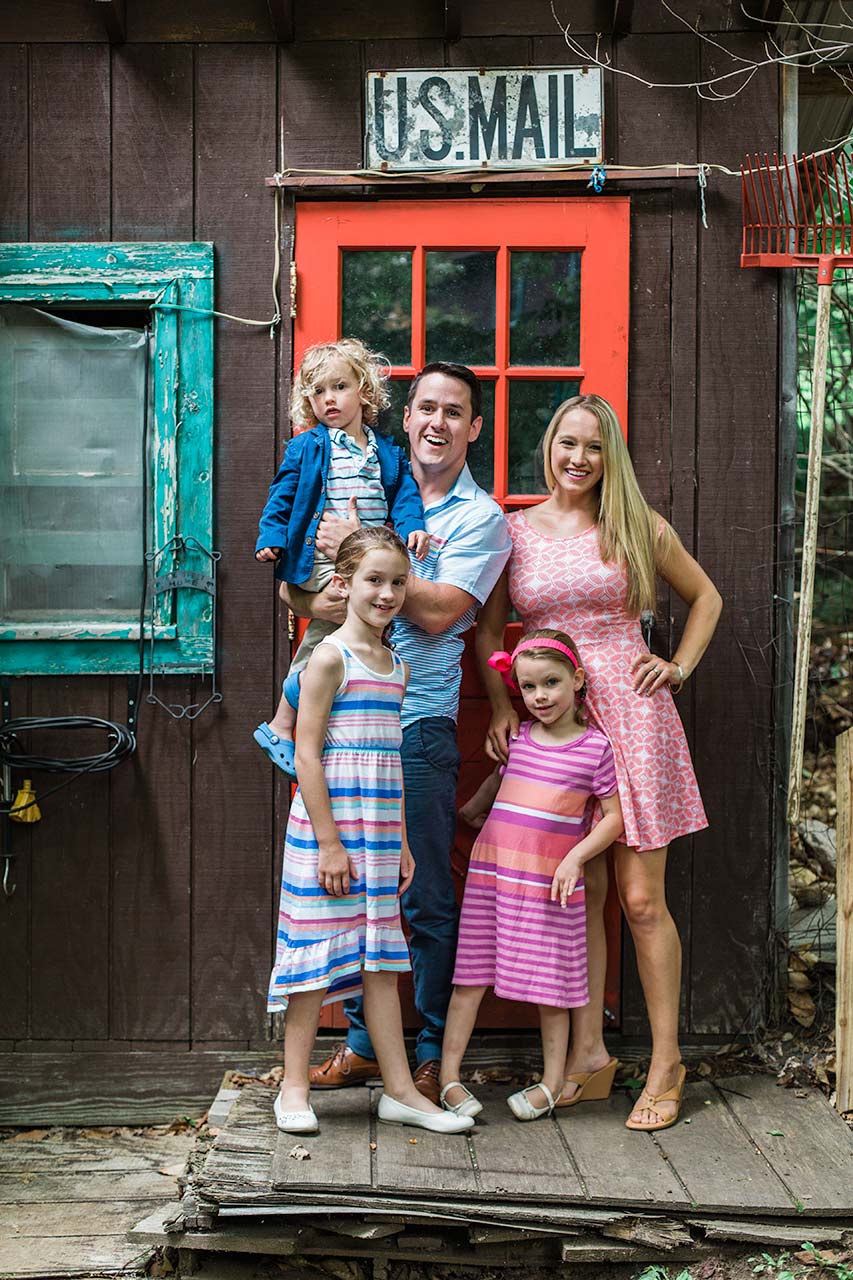 It was August 7, 2002, Aminda was 17 and Kevin had just turned 20. Aminda lived in a small town in upstate New York with a population of roughly 500 people. It was her day off from hostessing at the diner and she wanted to take her dog Geranamo for a long walk and fresh air. Since she is from such a small town she is always surrounded by familiar faces and sees the same people everyday, so she wanted to go out for a bit by herself.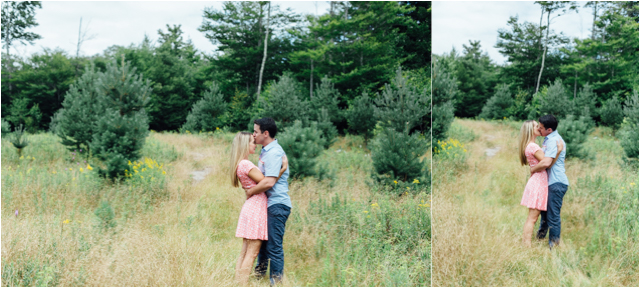 As she began her walk from home she was debating if she should walk towards town or a quieter road. All of a sudden Geranamo started whining and abruptly pulled Aminda towards a direction of a back road which led to a mountain trail. As she closed in on the last bend before arriving at the trail head, a vehicle full of young people drove by. Aminda was hoping they weren't going to be hiking too since she'd much rather take on the mountain alone with her dog. It turns out, as she approached the trailhead, the group of young people were indeed planning on hiking. Before she could turn around and change her plans and decide to go another route, she realized she had been spotted so she continued on towards the trail.
With a mumbled "hello", Aminda made her way to the trail head sign in book…..and of course it just so happens that she realized she had no clue what the date was that day. She awkwardly turned around and realized they were waiting for her to finish signing in, but she asked anyway, "Does anyone know what the date is?" A young man – Kevin – spoke up and said that he knew: "I think its the 7th", or as Kevin likes to remember it…"The first day of the rest of her life".
They locked eyes for just a moment, and it was a moment they will soon realize they wouldn't forget.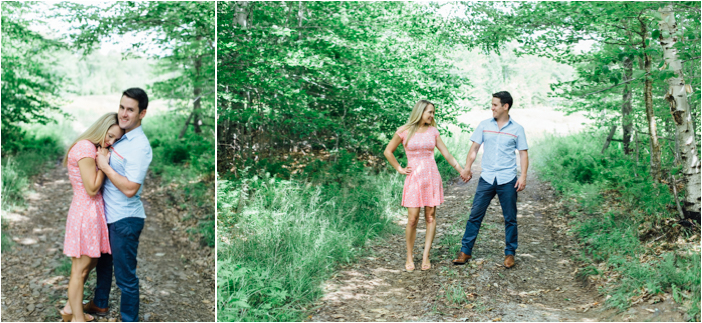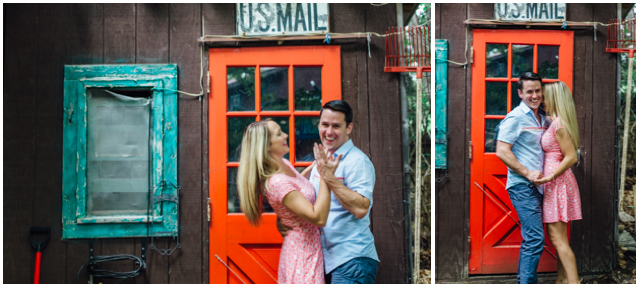 After that, Aminda climbed up most of the mountain solo. After a little bit, Kevin and his cousin, Steve caught up, so they hiked up the rest of the way together. When they all reached the top, Kevin's brother pulled Aminda in for a group photo……right next to Kevin. Soon after, they hiked down and gave Aminda a ride back in their Jeep.
Whether it was Kevin's persistence or an unanimous vote, they ended up inviting Aminda to play baseball with them in town, out for ice cream, and back to their cabin for a campfire.
Andddd little did 8 year old me know that all of this was happening right under my nose…seriously, I was just 2 doors down from the main cabin.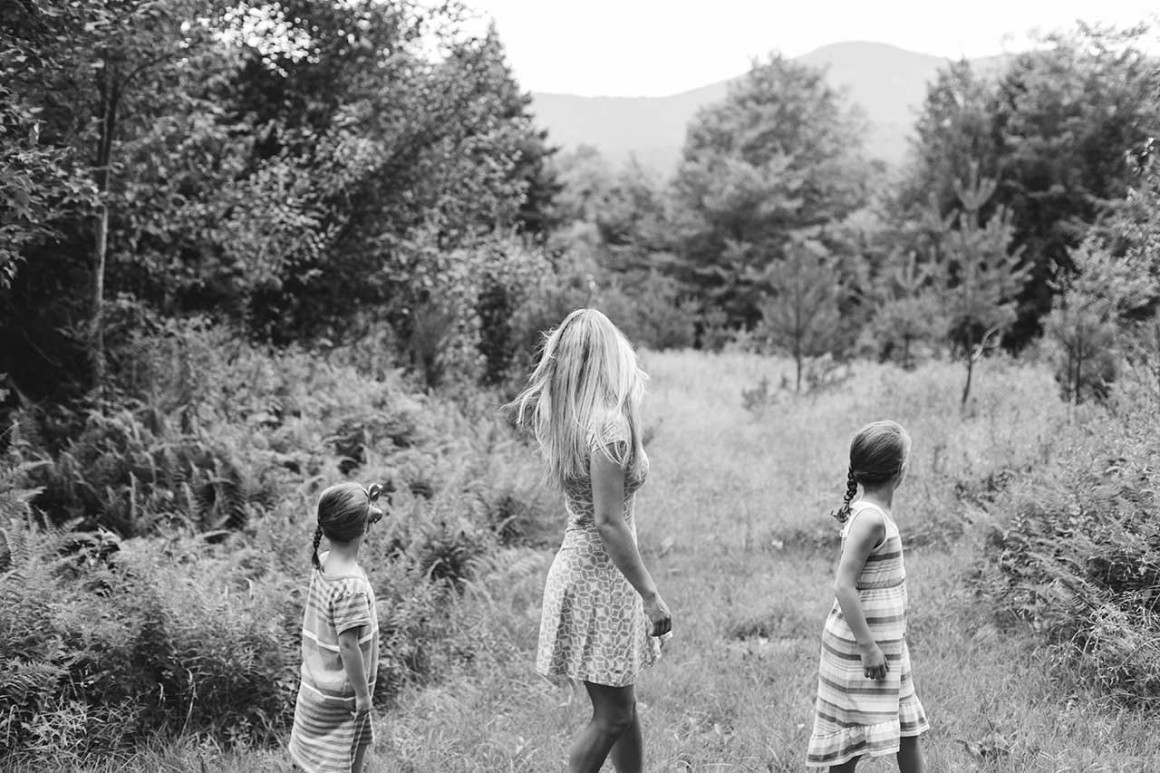 Aminda didn't know right then and there if they were meant for each other, or if anything would come of that fun day spent with Kevin, but she did know one thing, that he was the nicest and most genuine guy that she had ever met. She didn't know then that she would be spending her forever with him.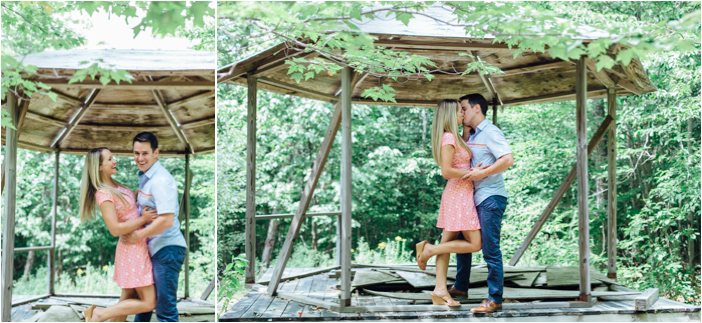 It only took one simple question to change the course of two lives….to change their lives for the better.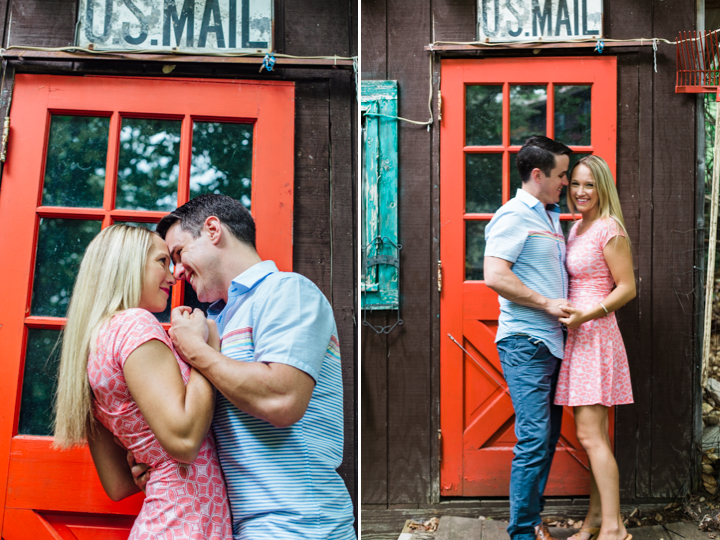 13 years and 3 kids later they are still going strong and still SO in love. Relationship goals right there!!


How can you read that story and NOT believe in true love? That love can be found in the craziest places, the most normal situations and at the most unexpected times.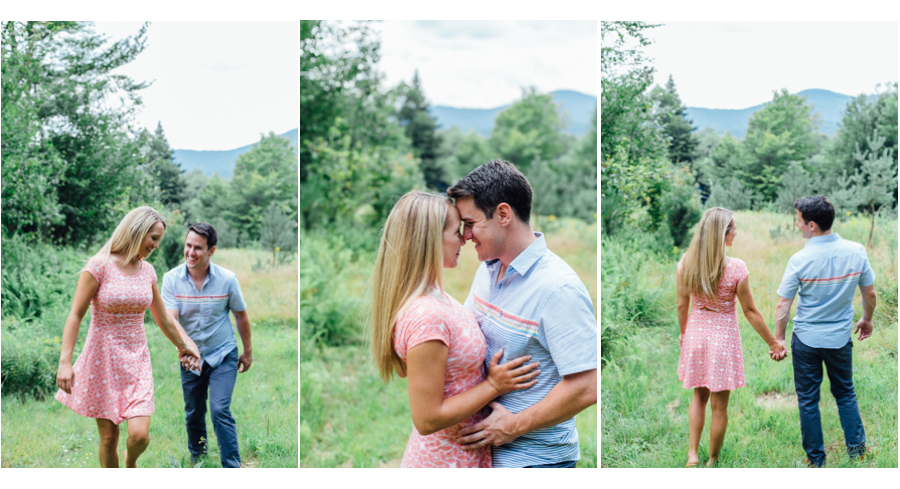 "The first time I saw you my heart whispered, 'that's the one'" – Unknown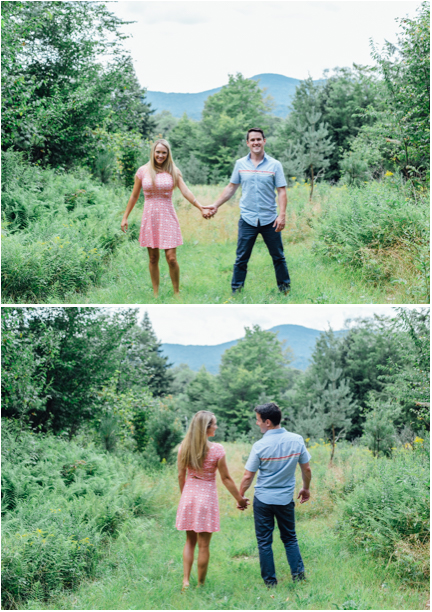 I LOVED being able to take their 10 year anniversary pictures for them. They are the most beautiful couple and the love that they share is so evident. I am so glad that I was able to capture a little bit of that!!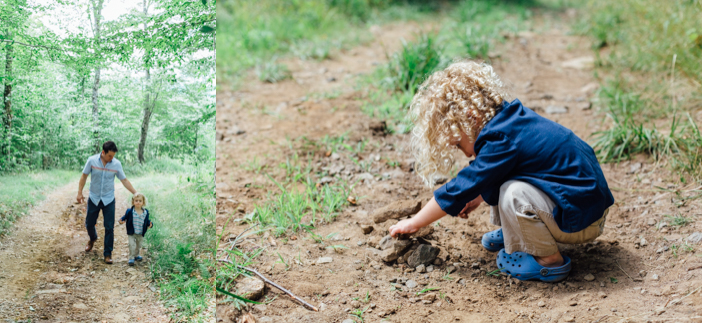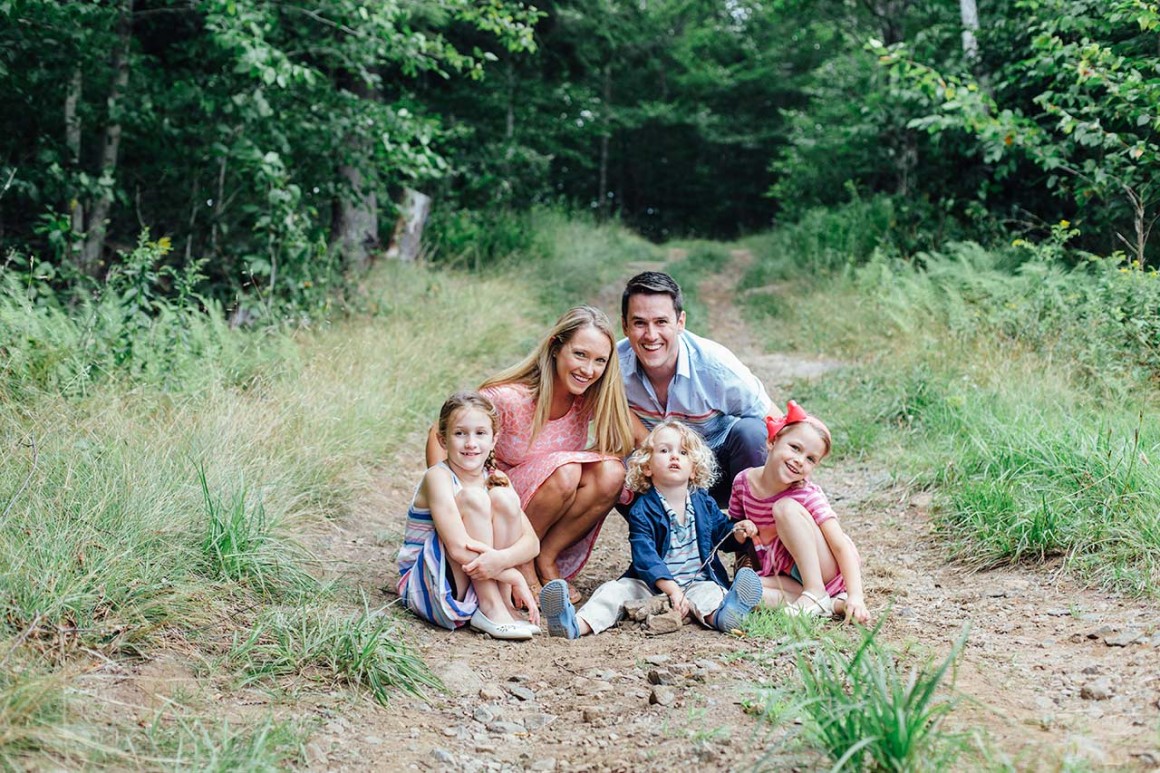 © Copyright 2015, Kate Tandy Photography