Lake house Vacation | Evan's Family Pictures
August 22, 2017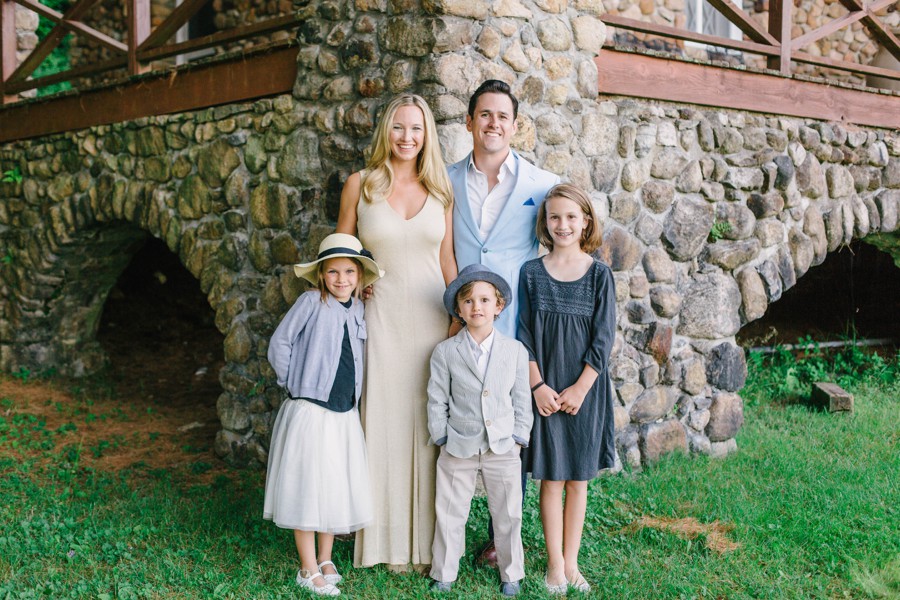 Every year there is always one vacation that I count down the days for: Our big family lake house vacation in Upstate NY. Tubbing, hiking, swimming, s'mores, laughter, and lots of memories. All of my mom's side of the family gets together for 1 week for big dinners and time spent on the beach. I love catching up with family members I haven't seen in awhile and taking lots of pictures.
This year I had the great previlage to – yet again – take my aunt's and uncle's family pictures. 2 years ago I took Kevin & Aminda's 10 year wedding anniversary pictures on Aminda's parents property. (you can view the blog post here AND read their love story >> 10 year Wedding Anniversary Pictures)
Aminda went all out for this years photoshoot!! 3 outfit changes, 3 locations, and an adorable, beautiful family make for some STUNNING pictures!! One of my favorite dresses Aminda wore was a golden shimmery dress which was the same dress that she wore for her Senior Prom! I mean come on, this girl is beautiful, inside and out! The kiddos were so sweet and super adaptable with however long we spent taking pictures. This happens every time I take their pictures. Lucky for me they make my job so easy.
One thing I love most about taking Kevin & Aminda's pictures is how in love they are! After 12 years they still look at each other as if it was their wedding day and kiss passionately as if it was their first time: so in love, so enraptured with each other. Their love doesn't just stop between them but has grown into each one of their children.
It was so hard to choose which pictures are my favorite since they all are just so beautiful. Here are just a few my favorites that don't even begin to do this family's beauty justice.
kate ❤︎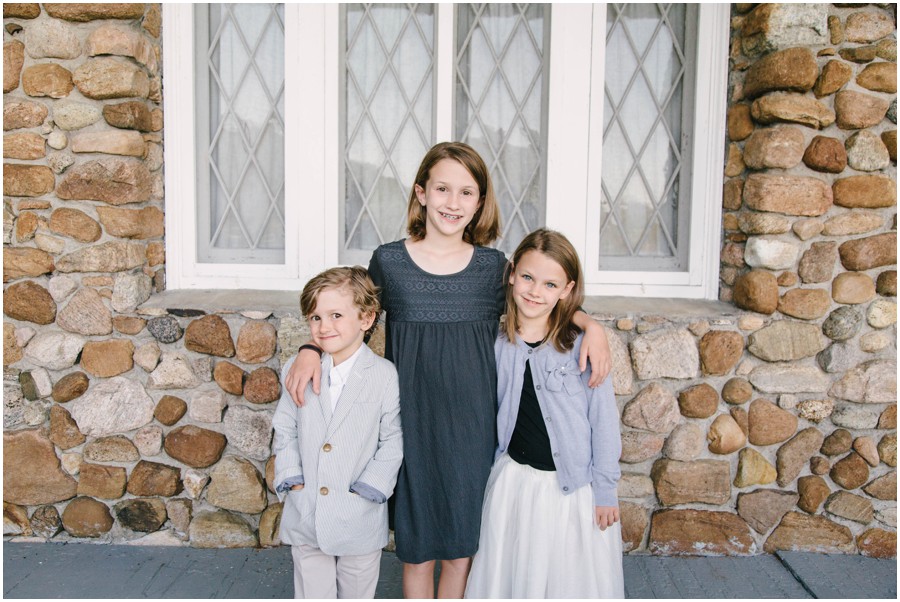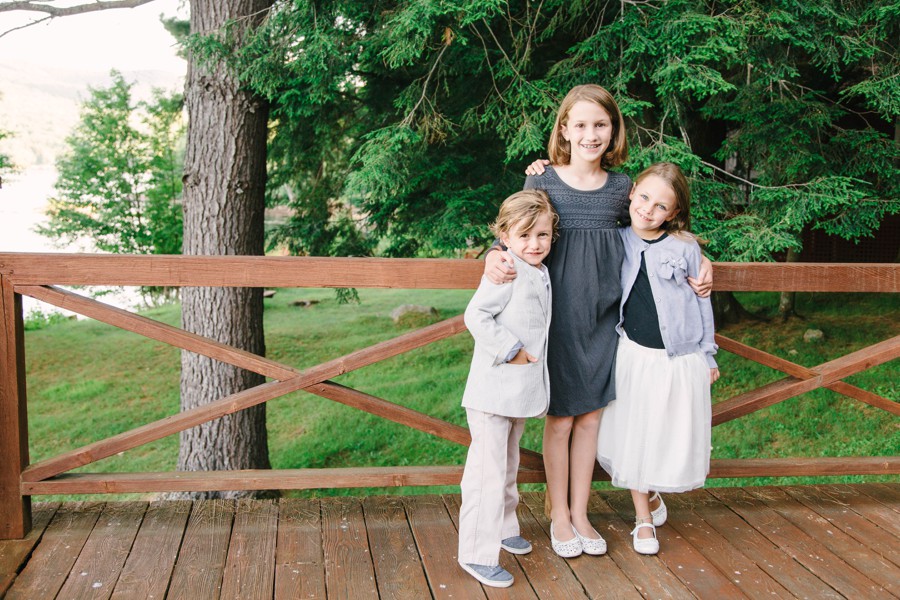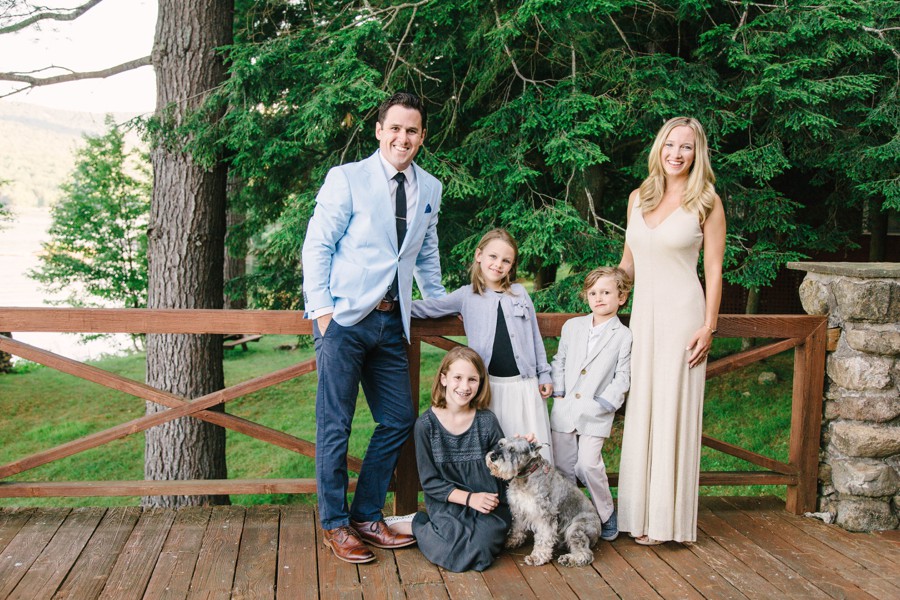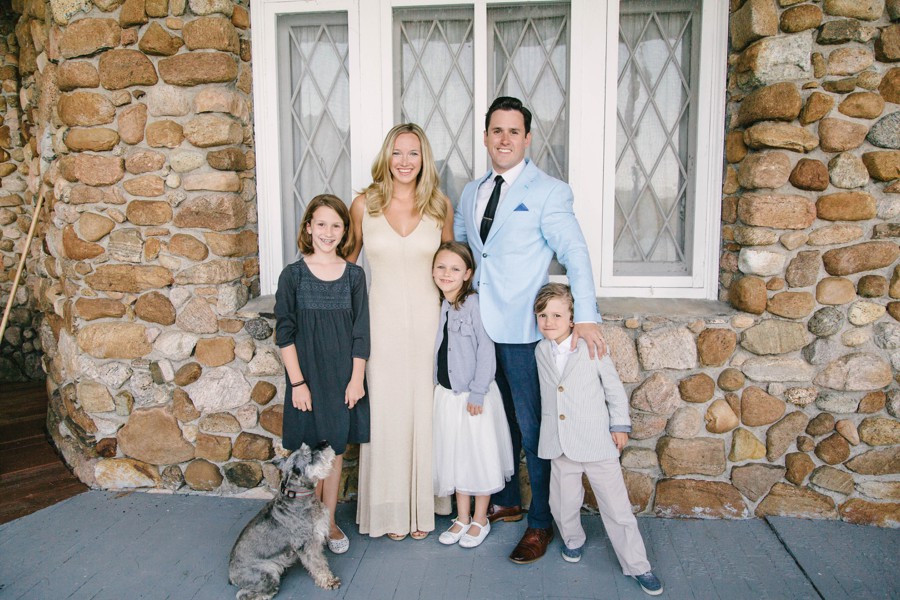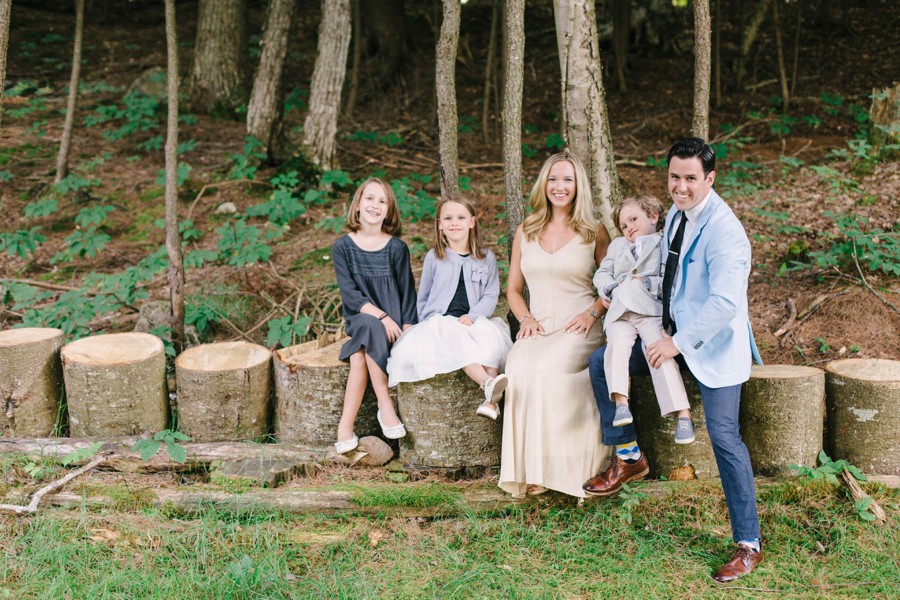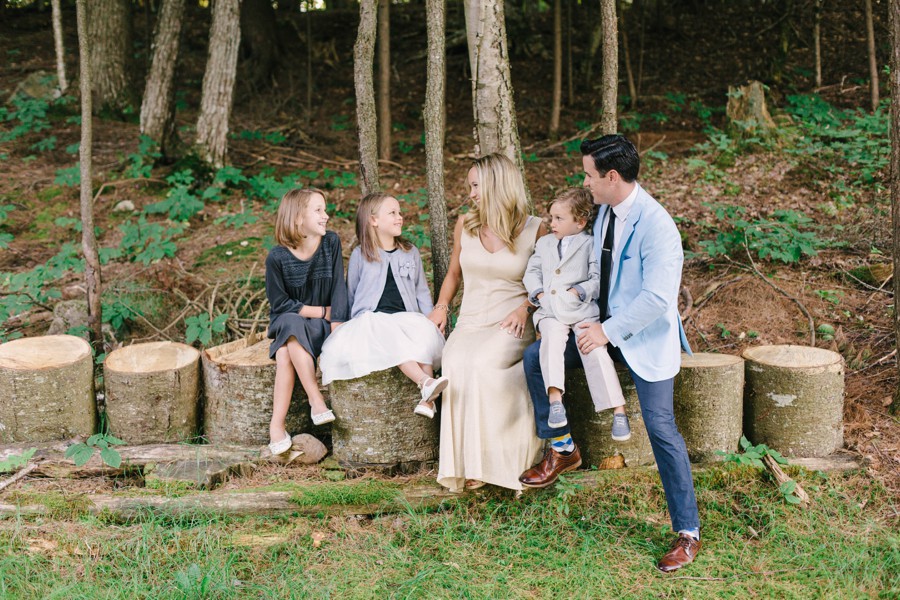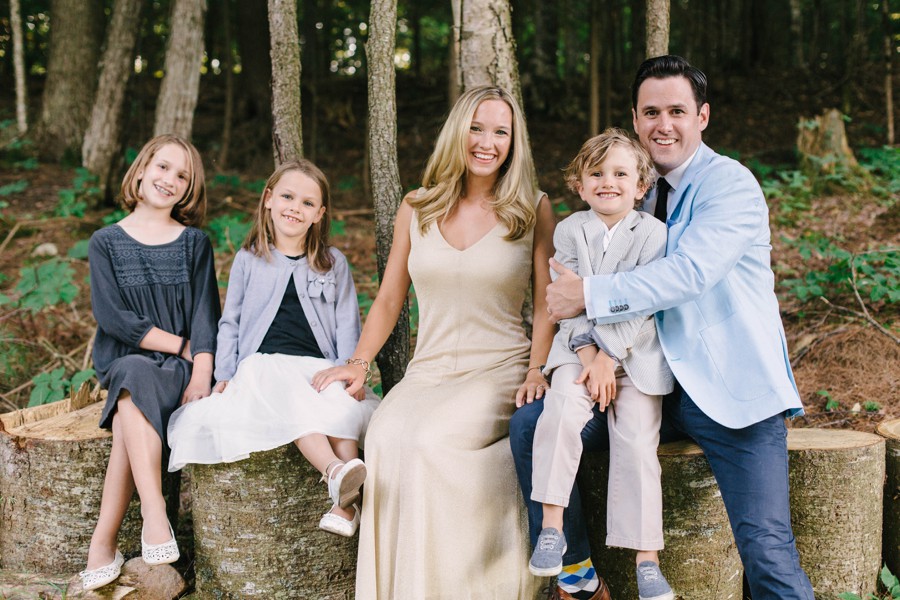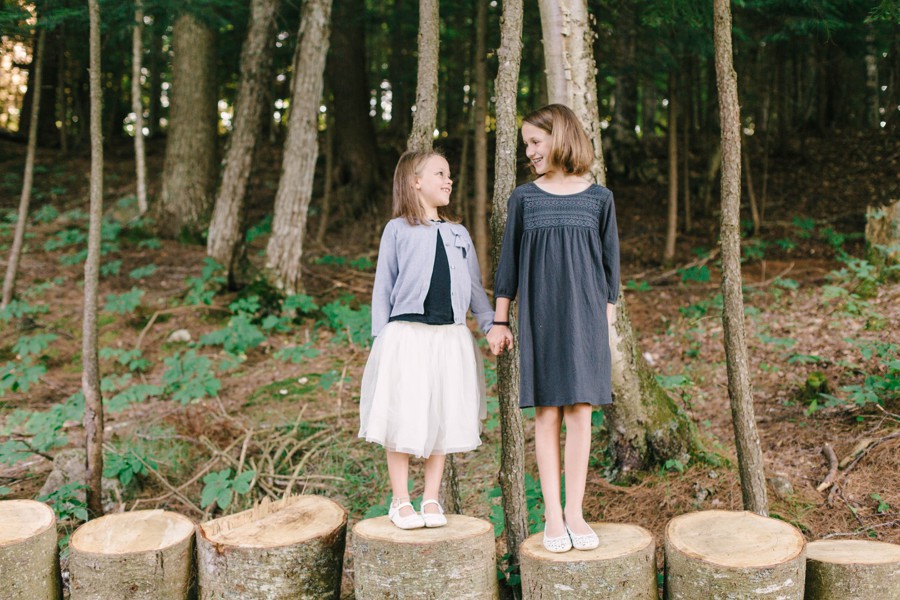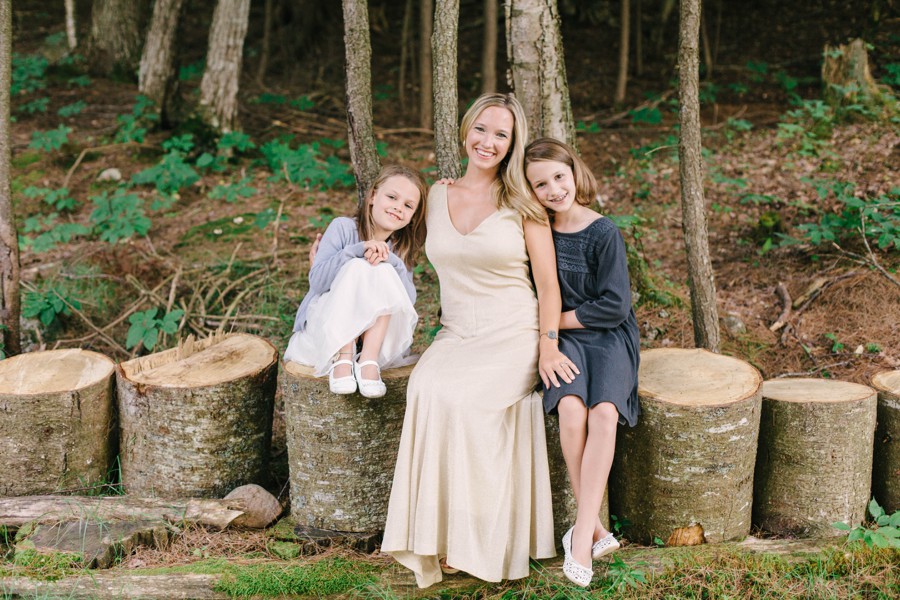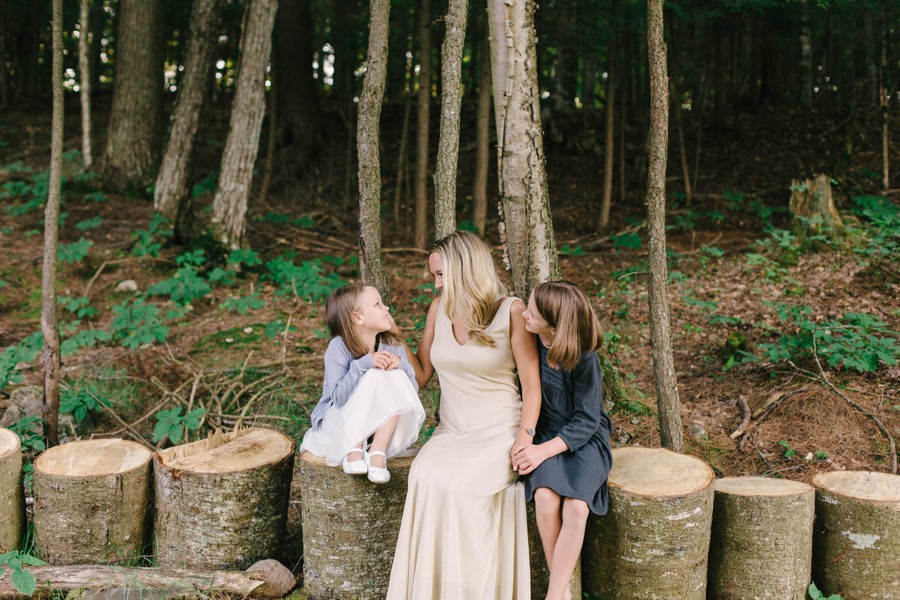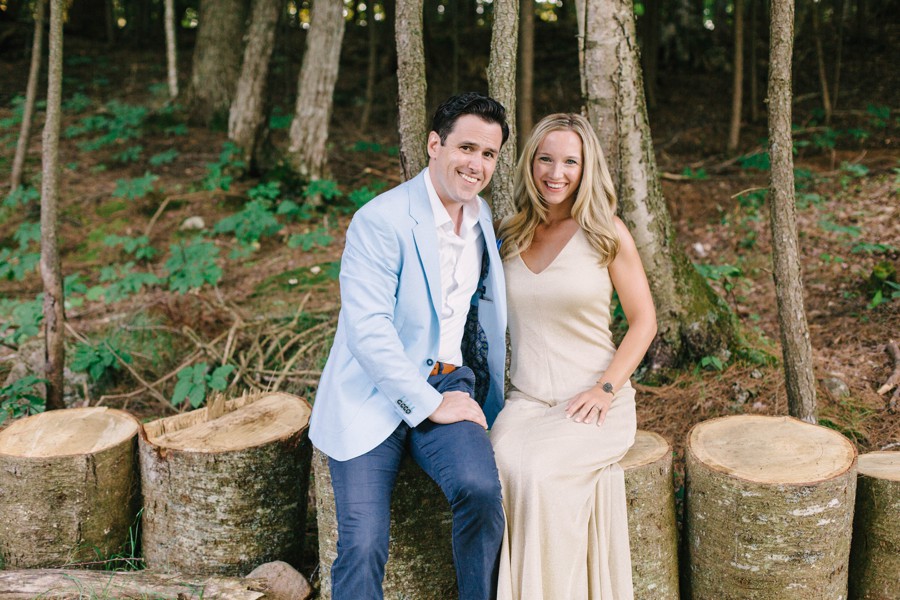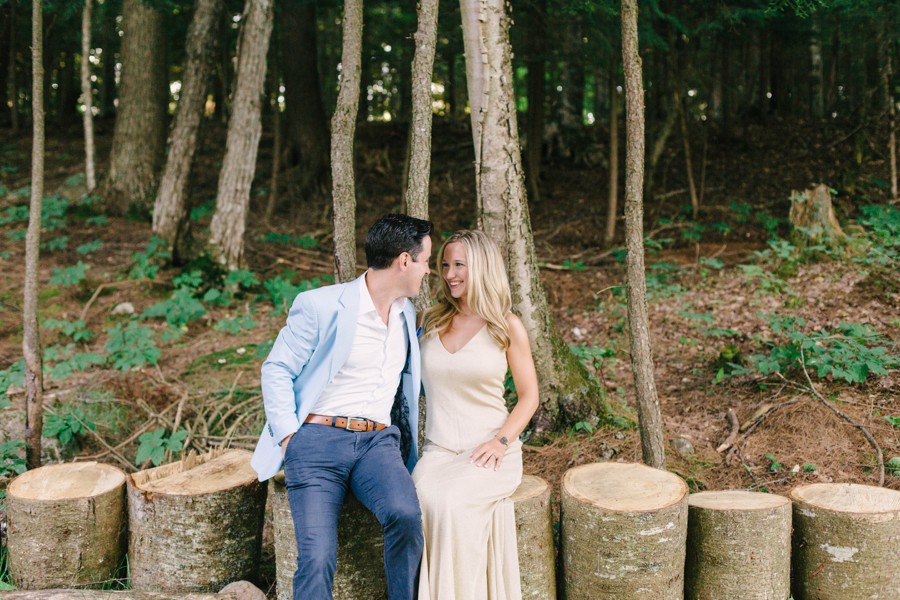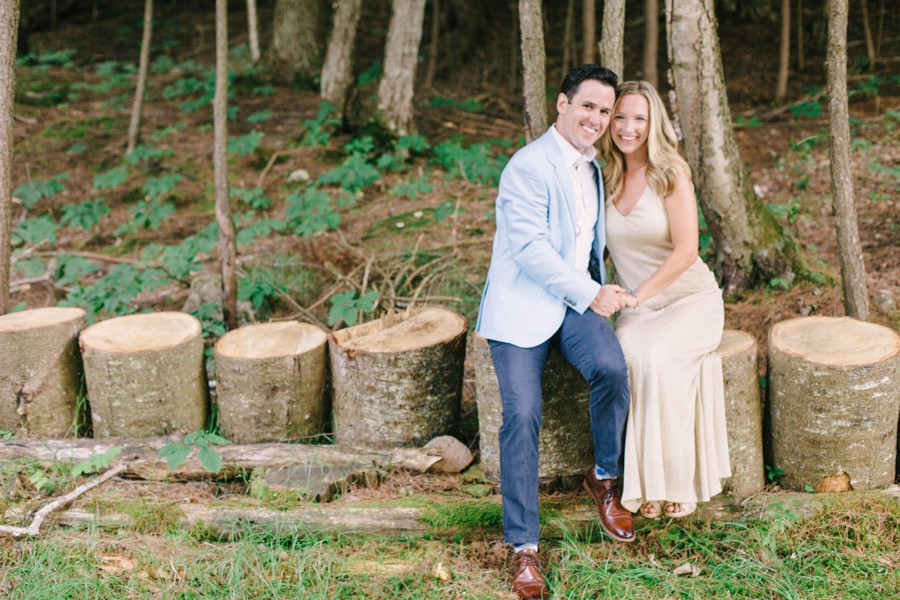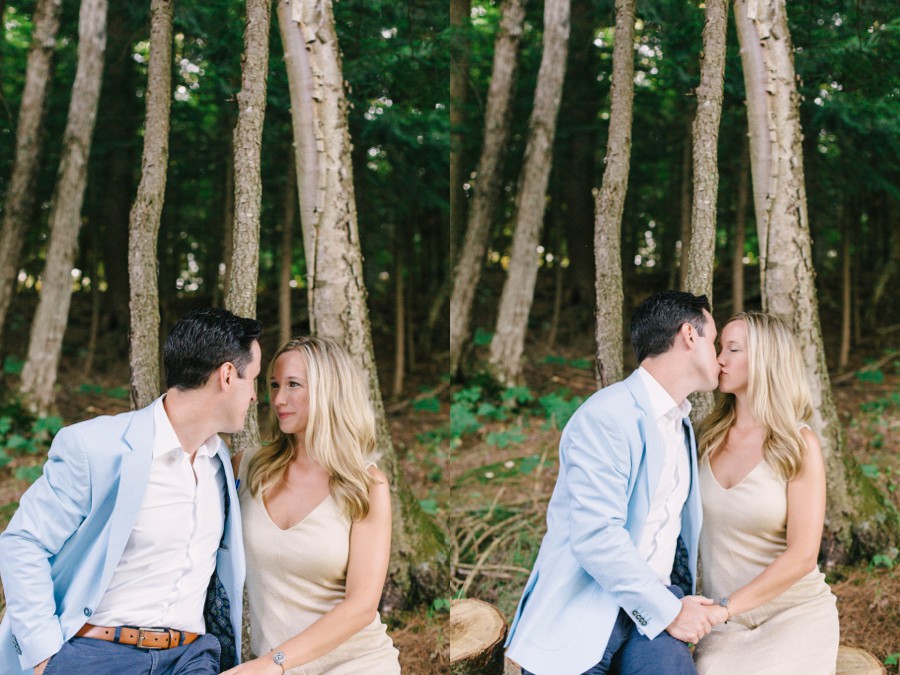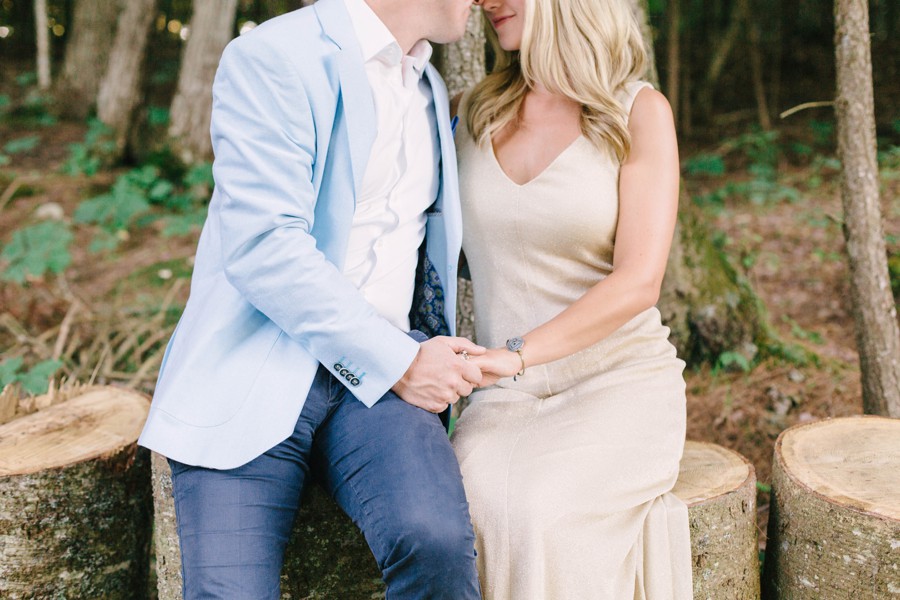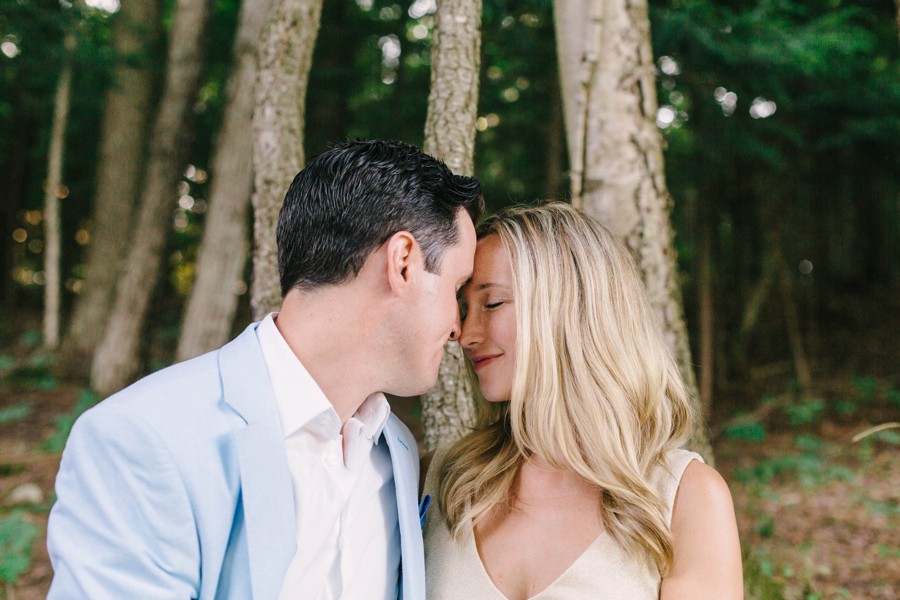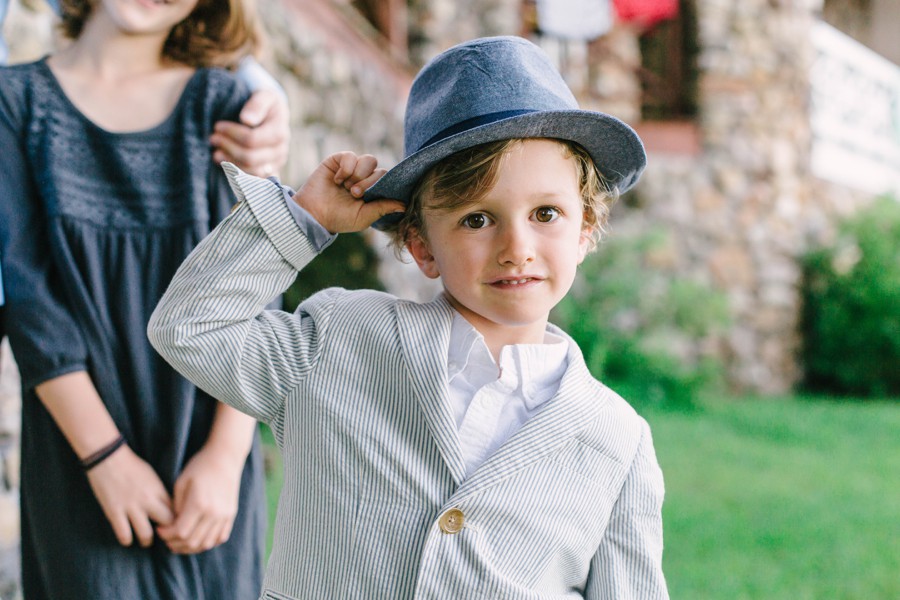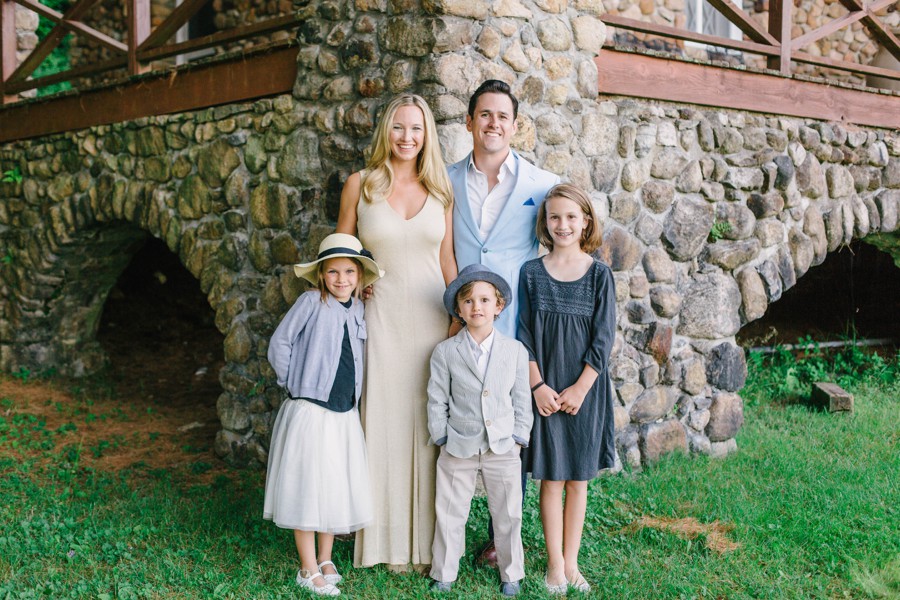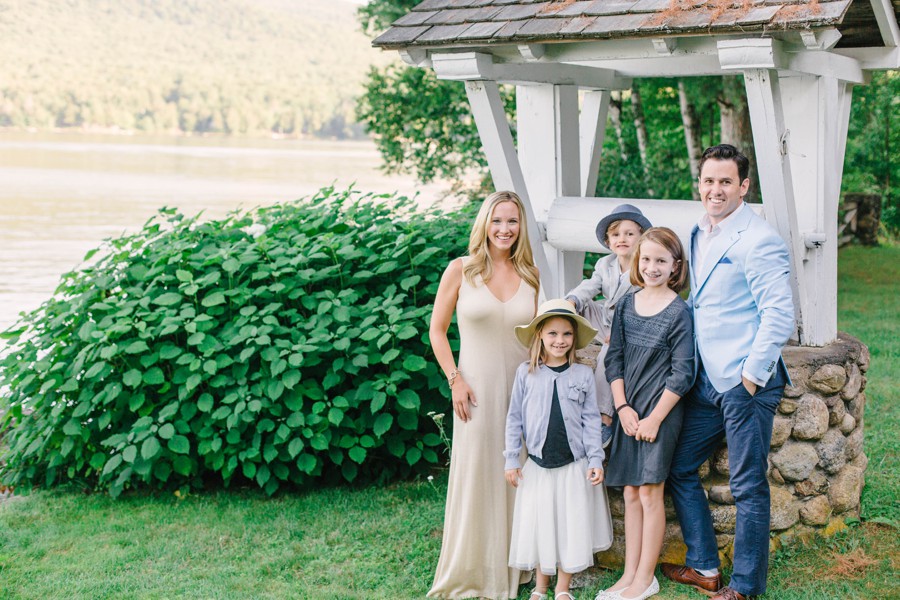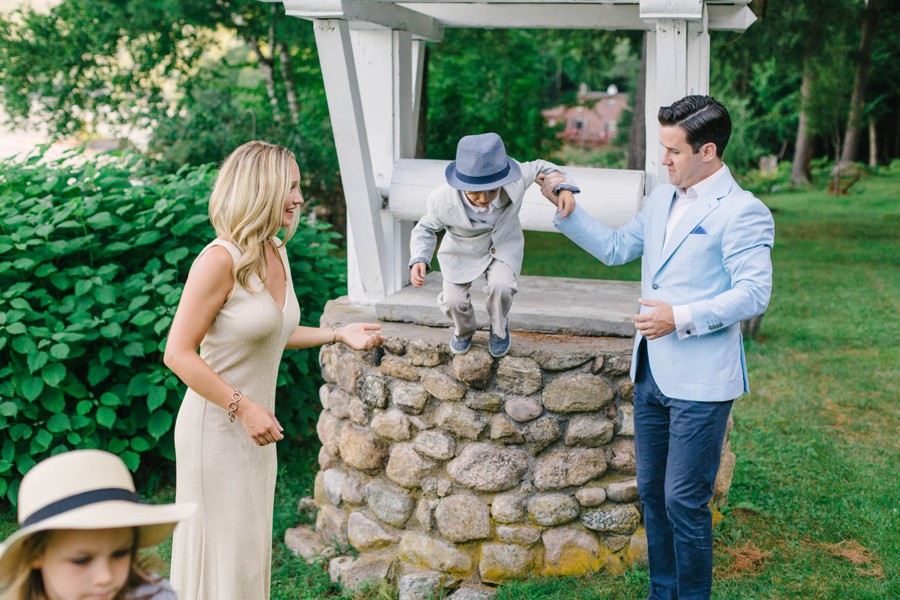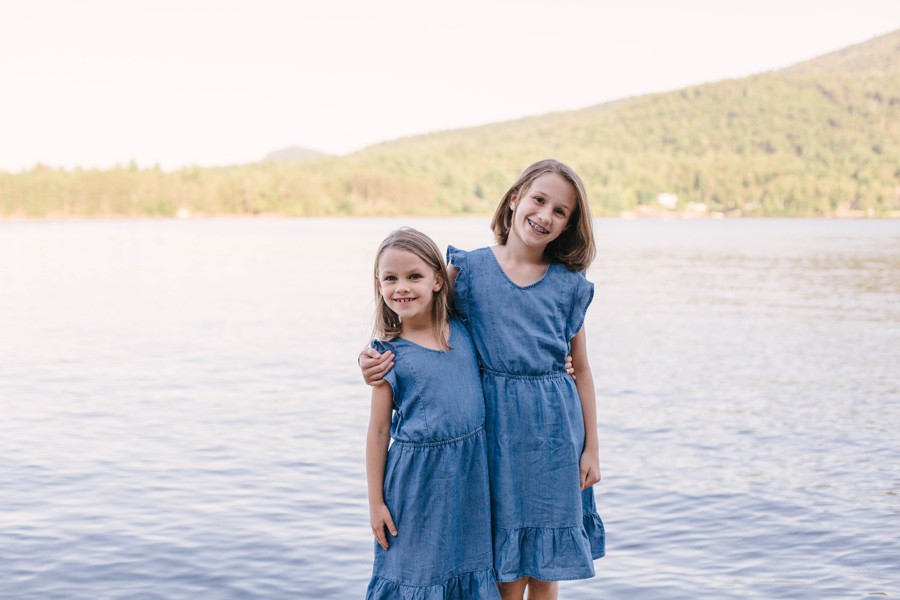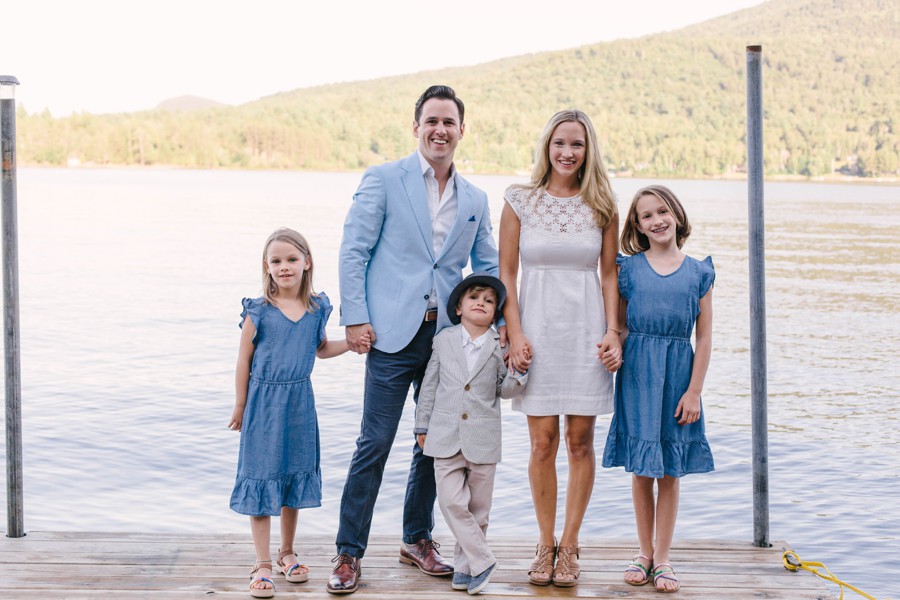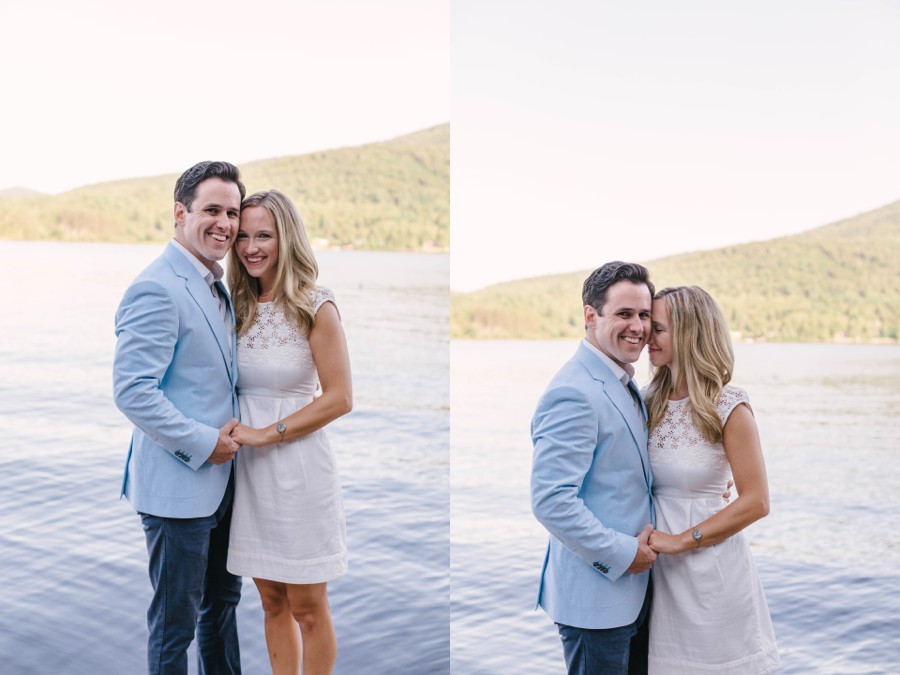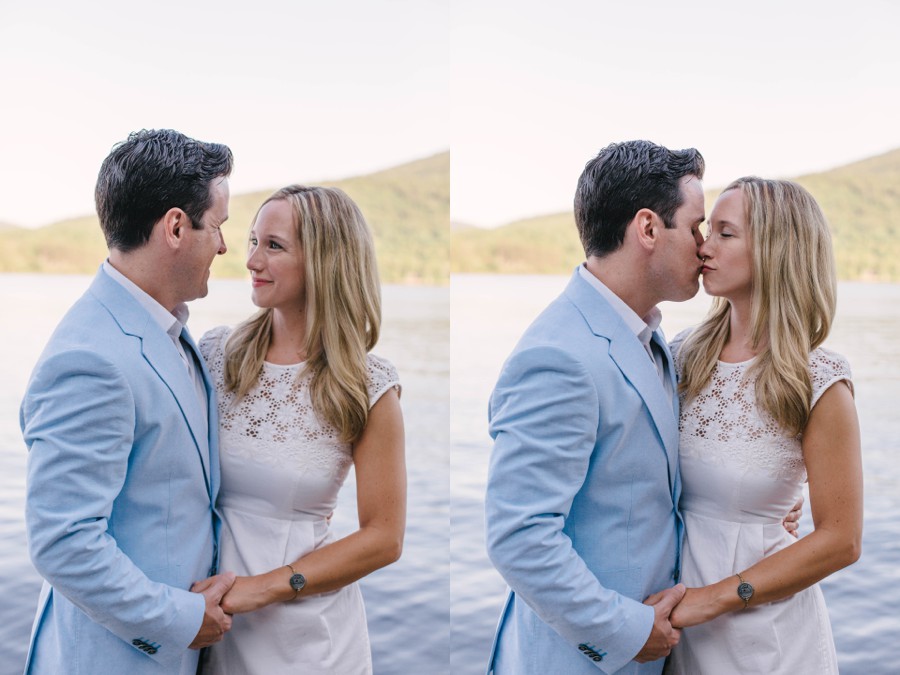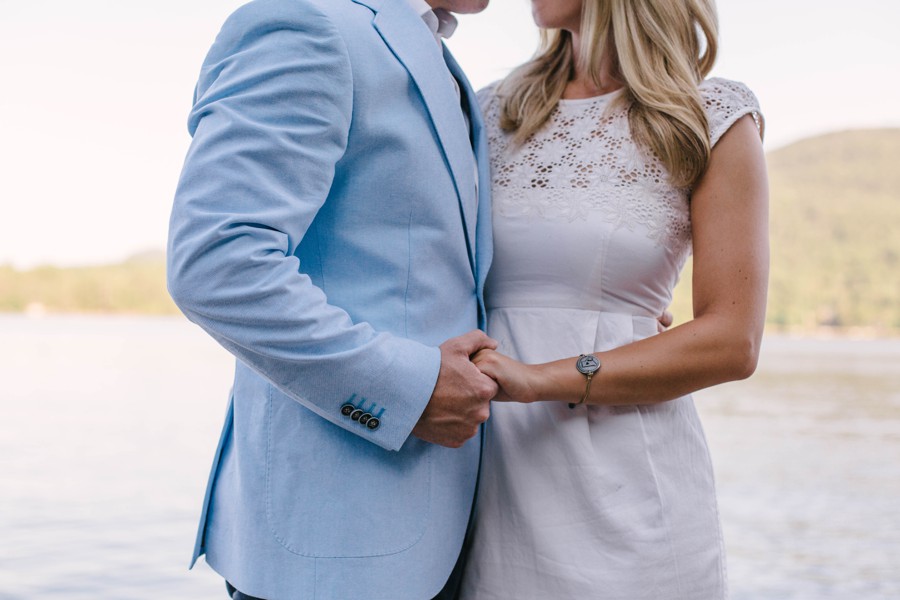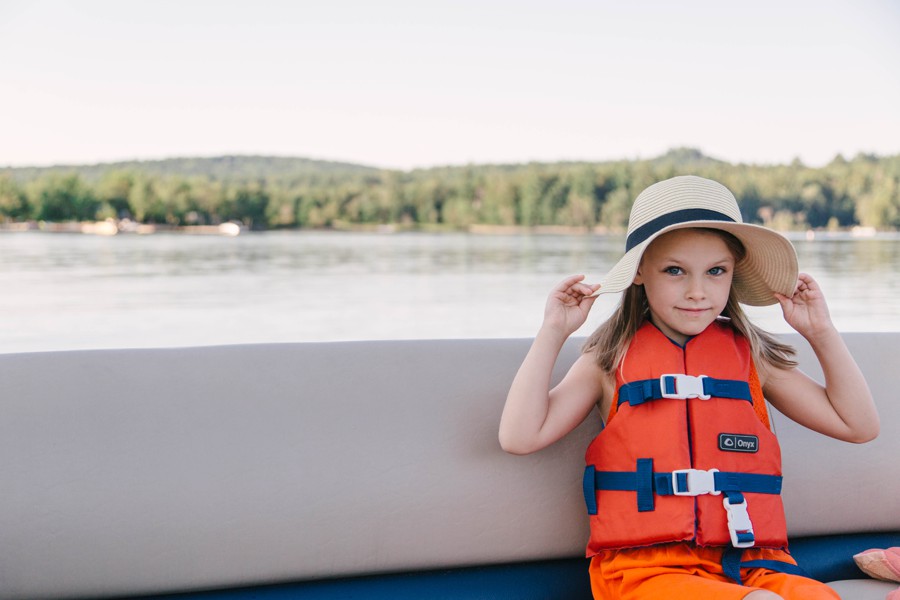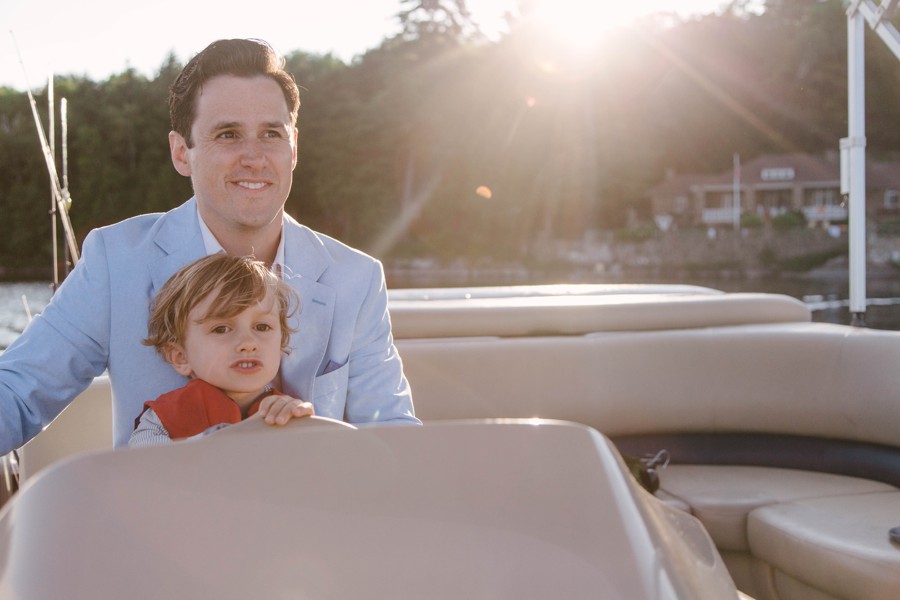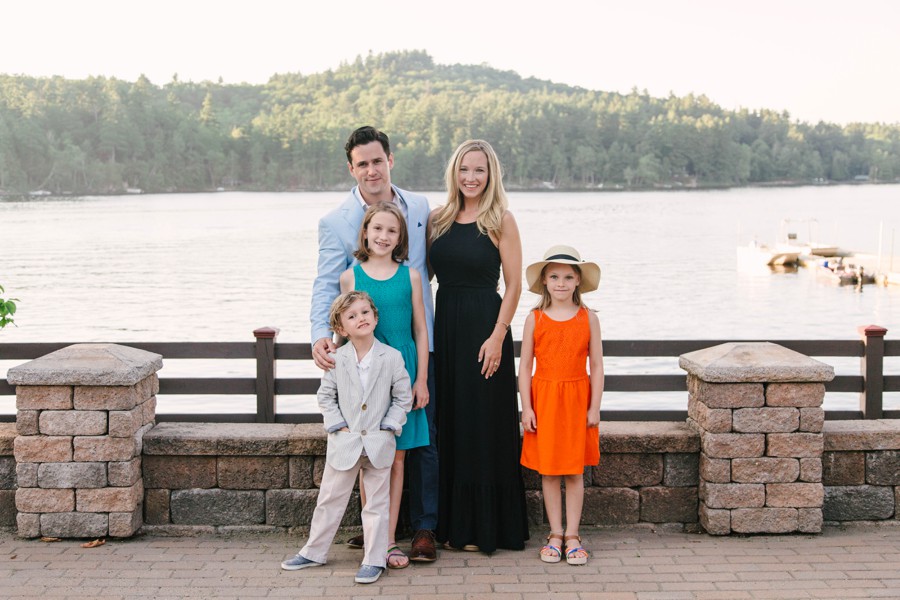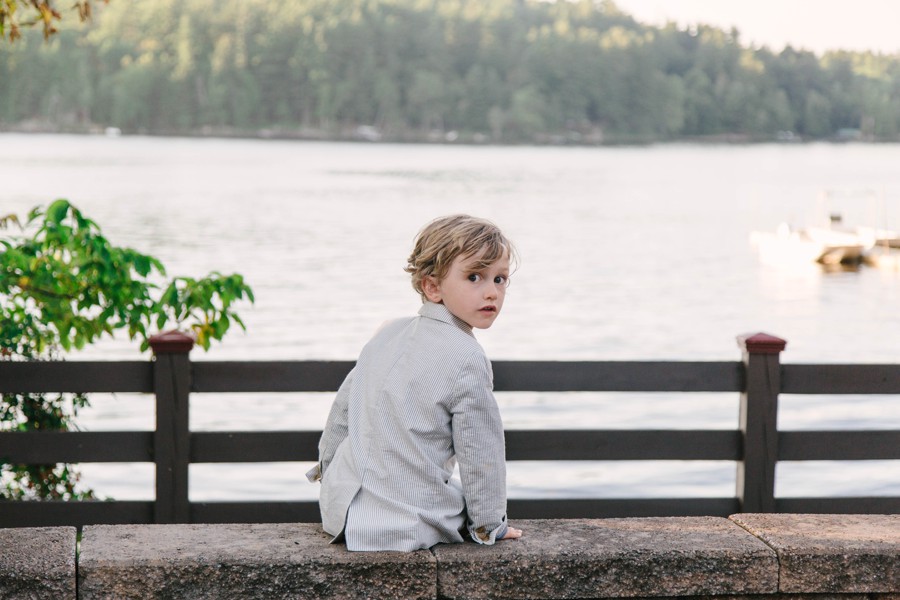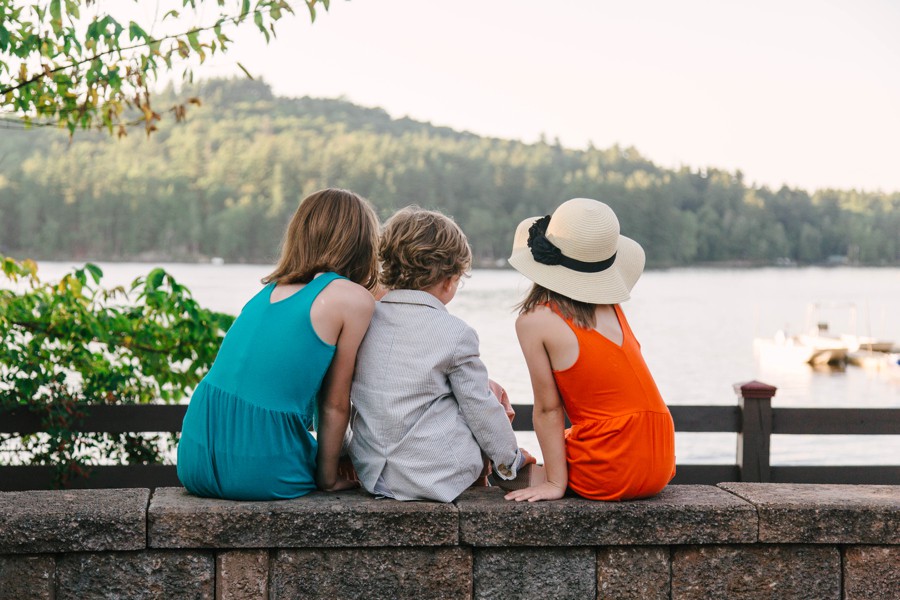 This picture makes them look like some rich, exotic family who own this plane and travels a lot!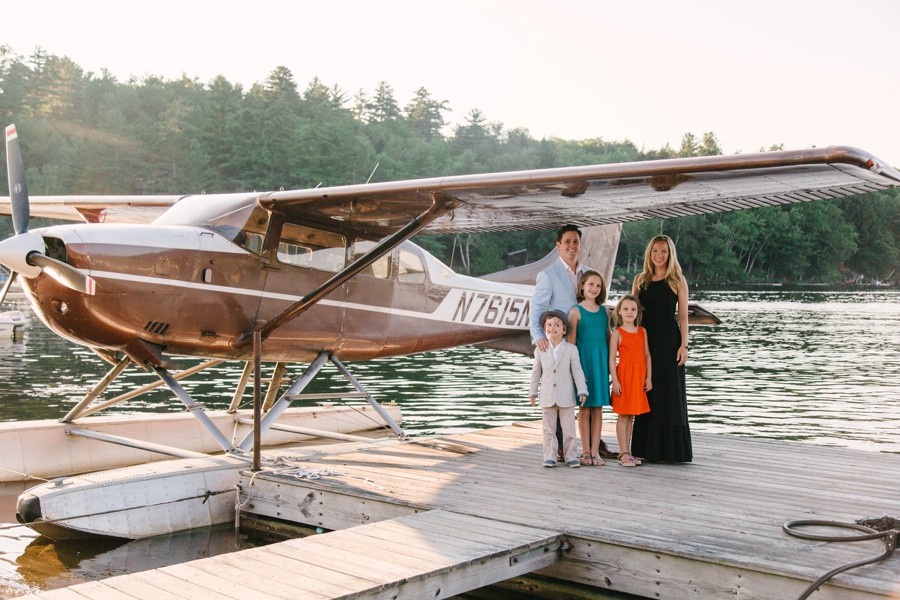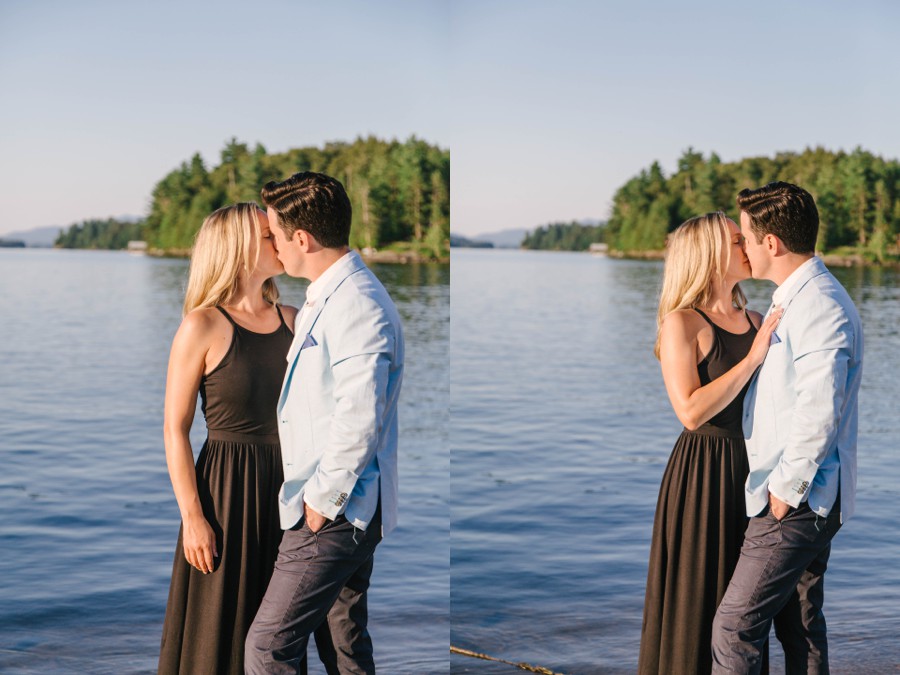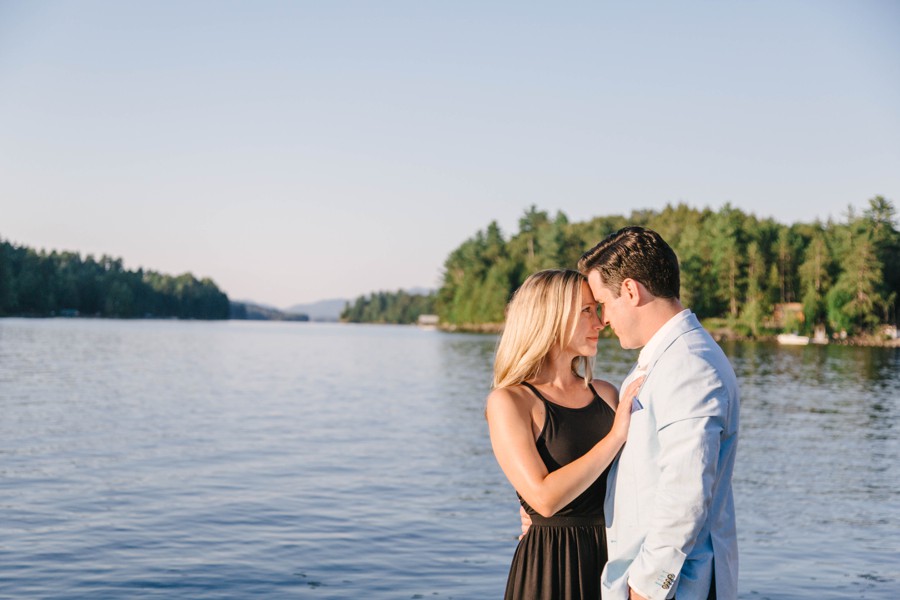 © Copyright 2015, Kate Tandy Photography