Liz & George | Chester County Sunflower Fields
August 30, 2017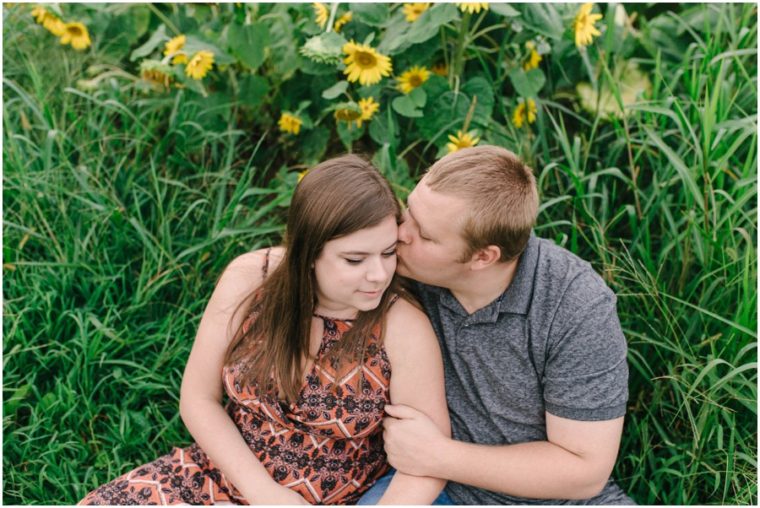 Maybe I'm a bit biased, but I think that Chester County PA has the most beautiful scenery I have ever seen. Each season of the year have extraordinary sights and colors. August through September is when the Sunflower Fields are at their peak. Every year I always try to get as many Sunflower Field photo sessions in to soak up the beautiful golden rays of the flowers!
Liz & George, who are always up for adventures and getting their pictures taken, quickly jumped at the chance to take pictures in the sunflower fields.
Having taken their pictures before (and their dog Archie as well; how could I forget him!) I knew just what I was in for: laughter, smiles, and jokes. (You can view their recent photo session from last October right here >> Barnards Orchard with Liz & George) Starting right when we met in the parking lot we were laughing and joking with each other. *Honest moment* there was one a point during the session when Liz & George were making each other laugh and being so adorable together , that I began laughing so hard I snorted. Yes, that happened.
I truly believe that each photo session should be just like this: fun, filled with laughter and smiles and an all around good time. When the clients begin to relax and be themselves that's when the true magic begins to happen.
With every session of mine, I strive to make sure each and every person present has a good time and leave filled with excitement at seeing their pictures; just like Liz & George.
Enjoy some of my favorites from our time together and lots of moments that truly capture the love and joy that Liz & George have.
kate ❤︎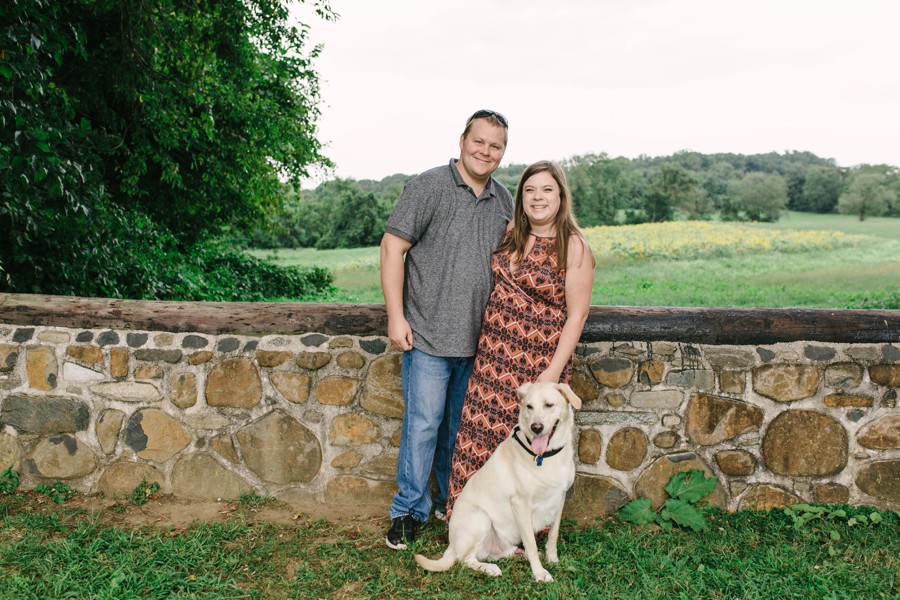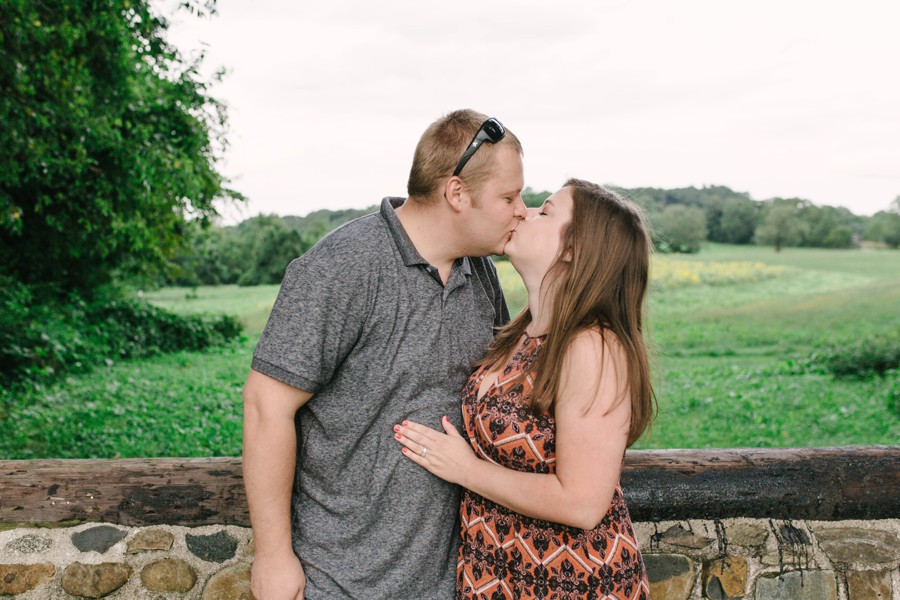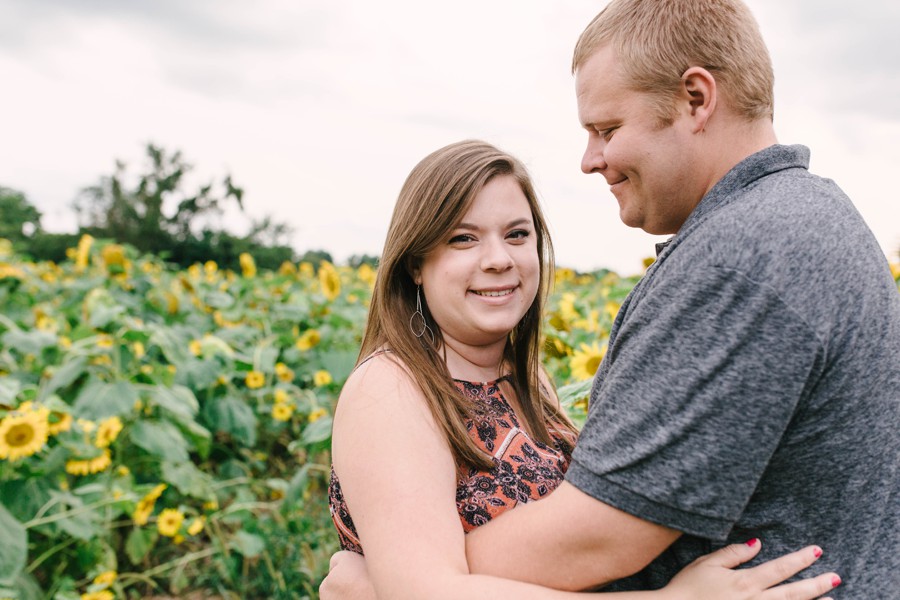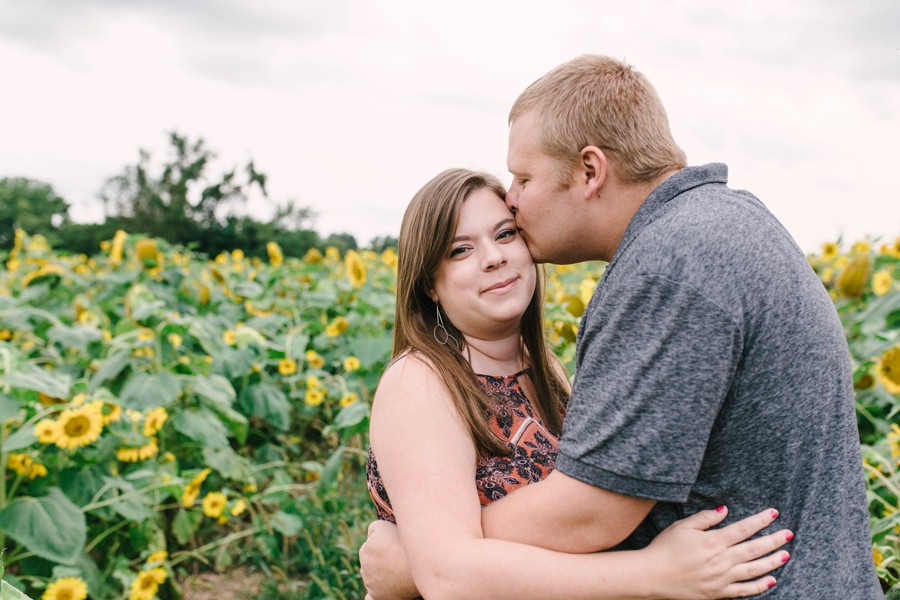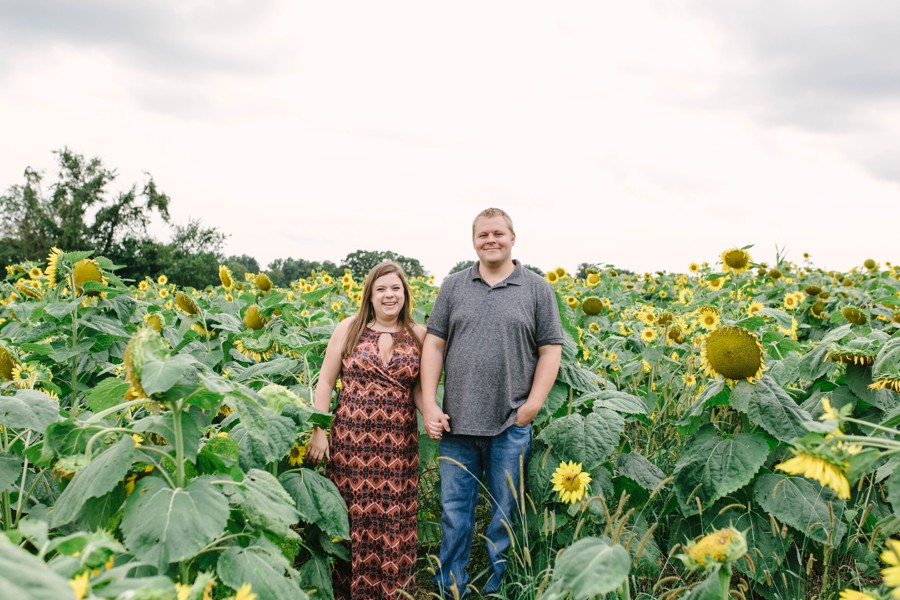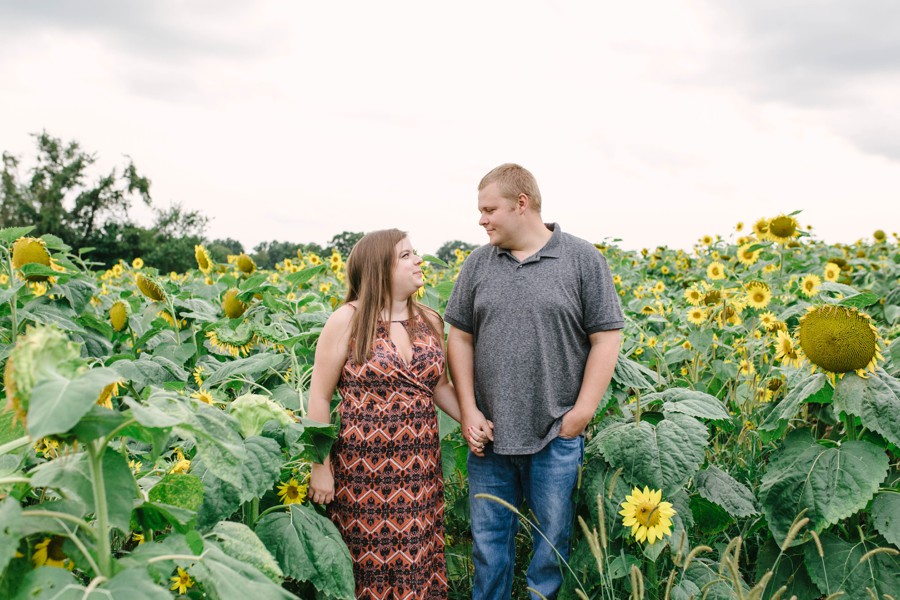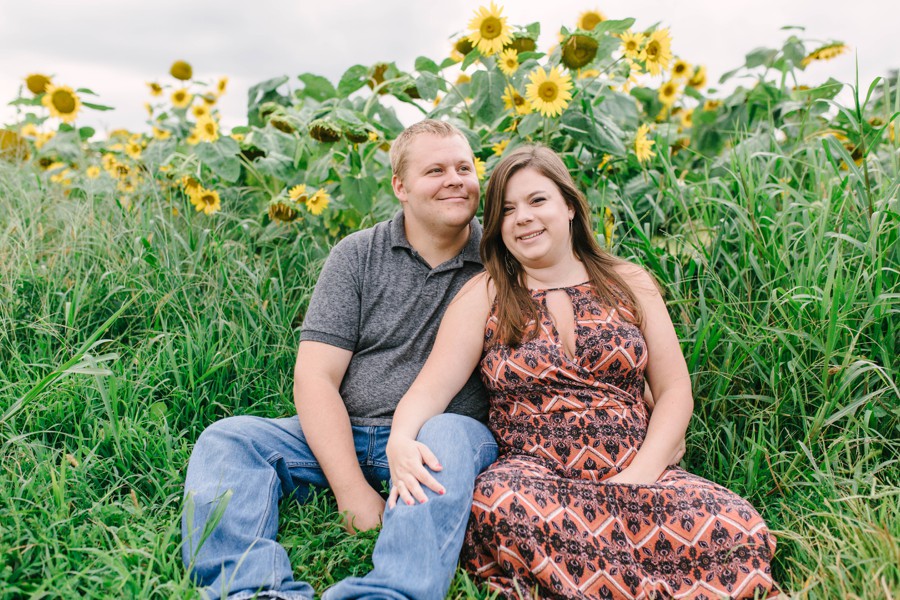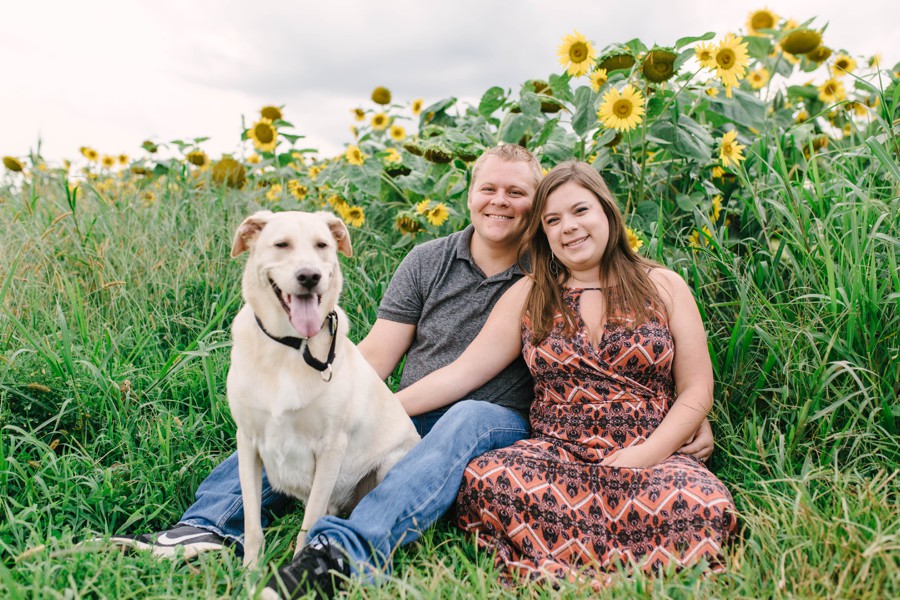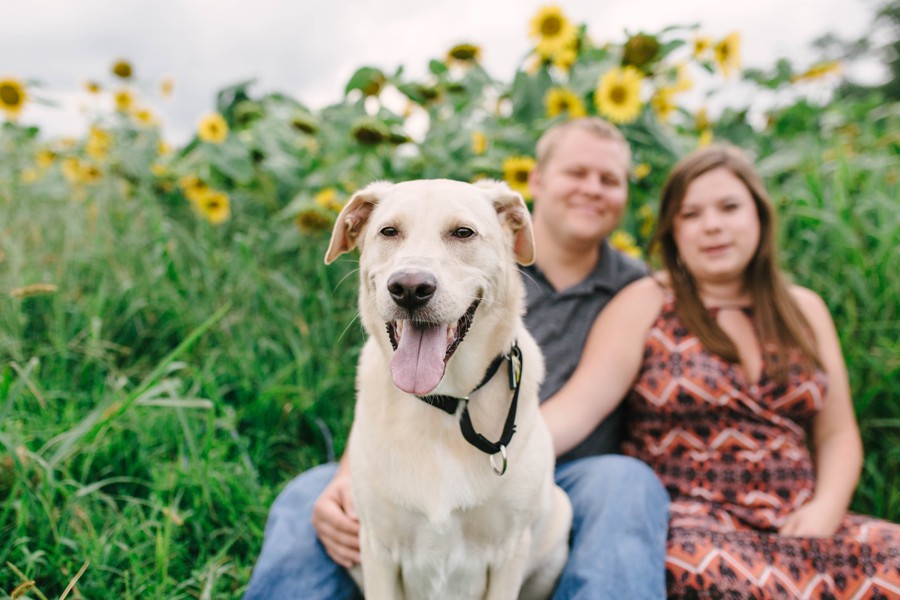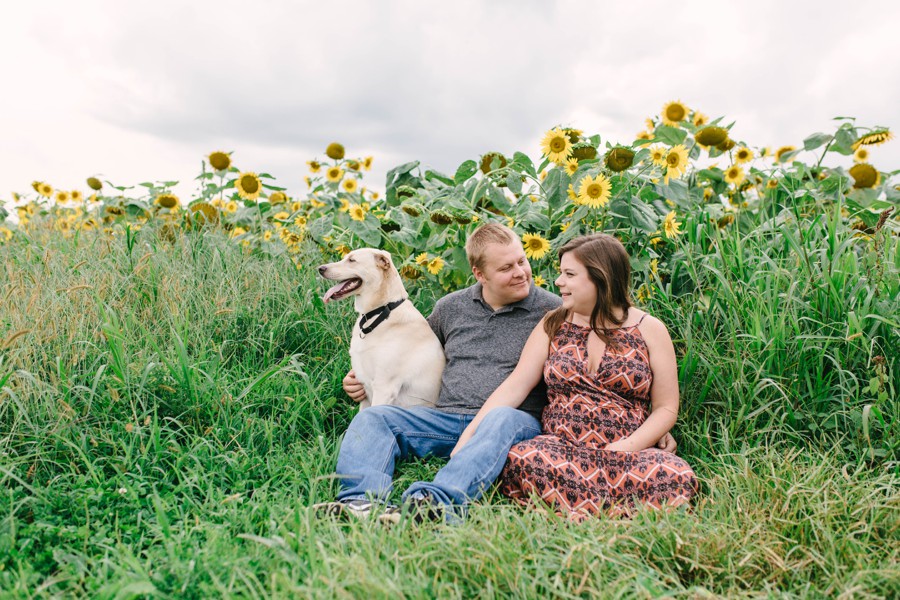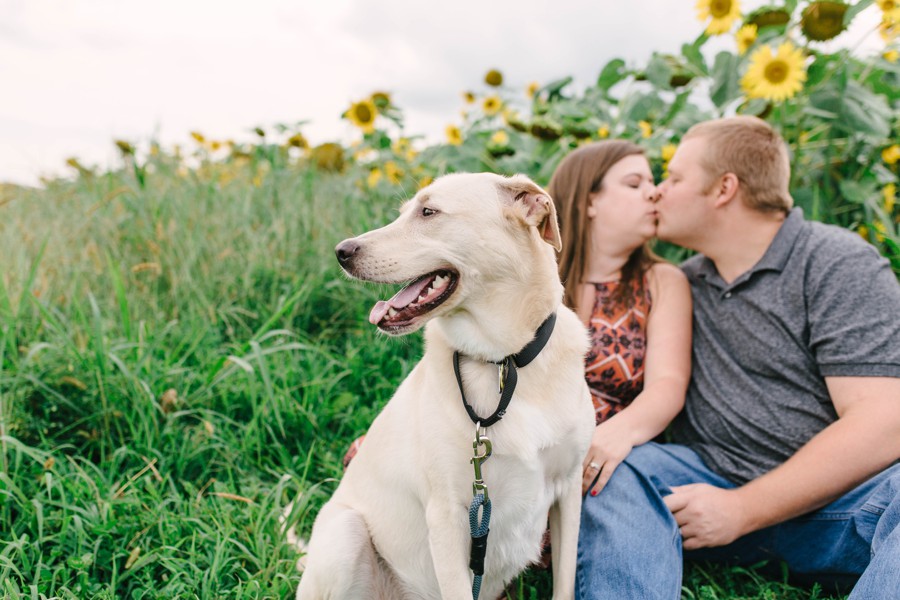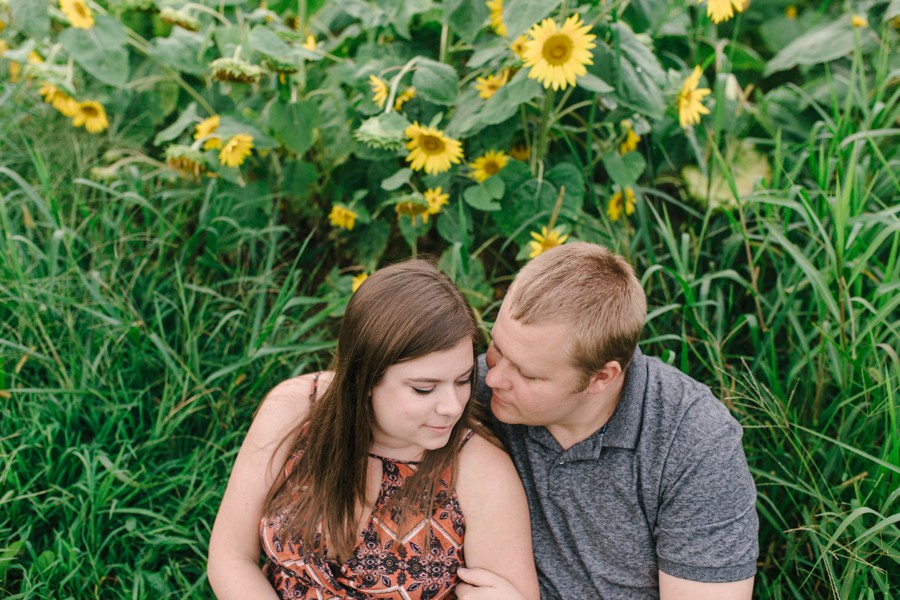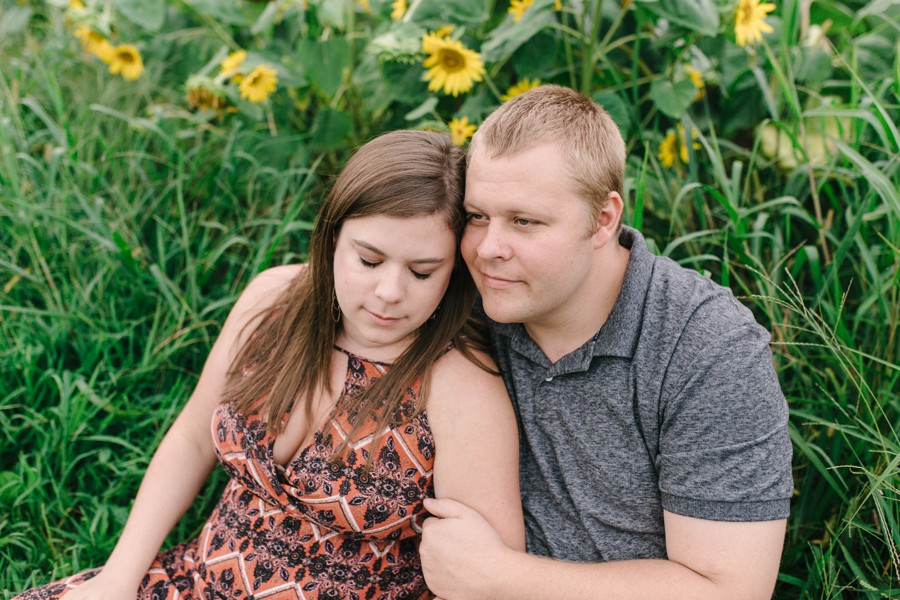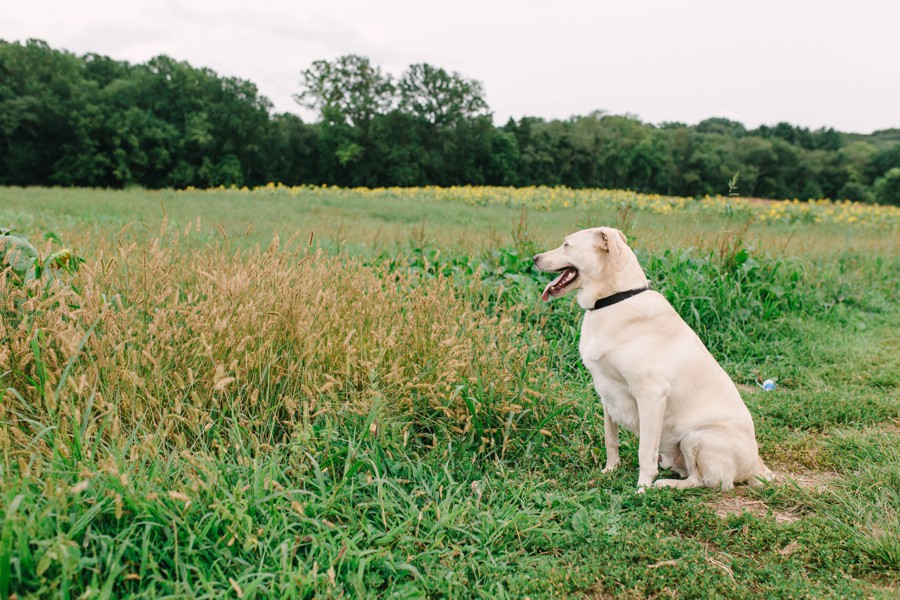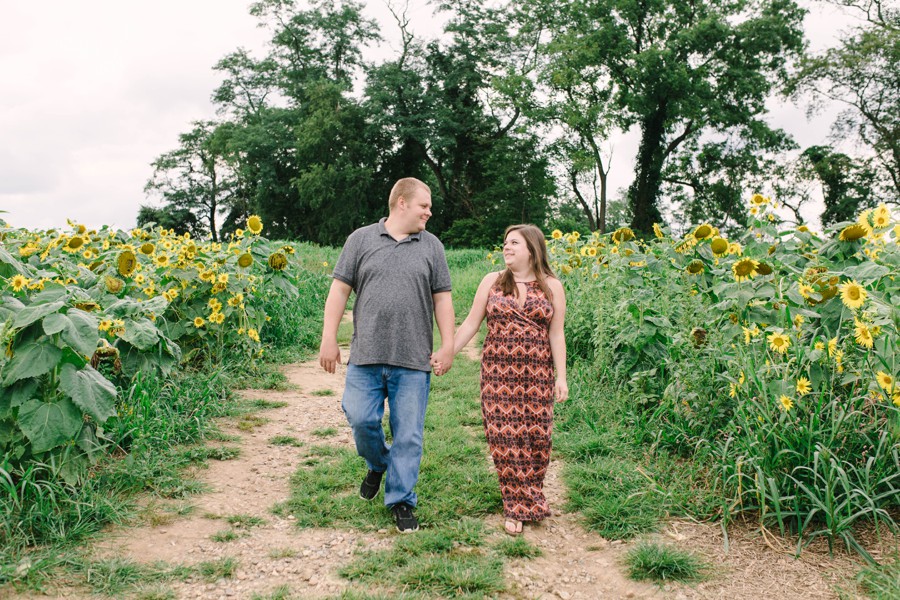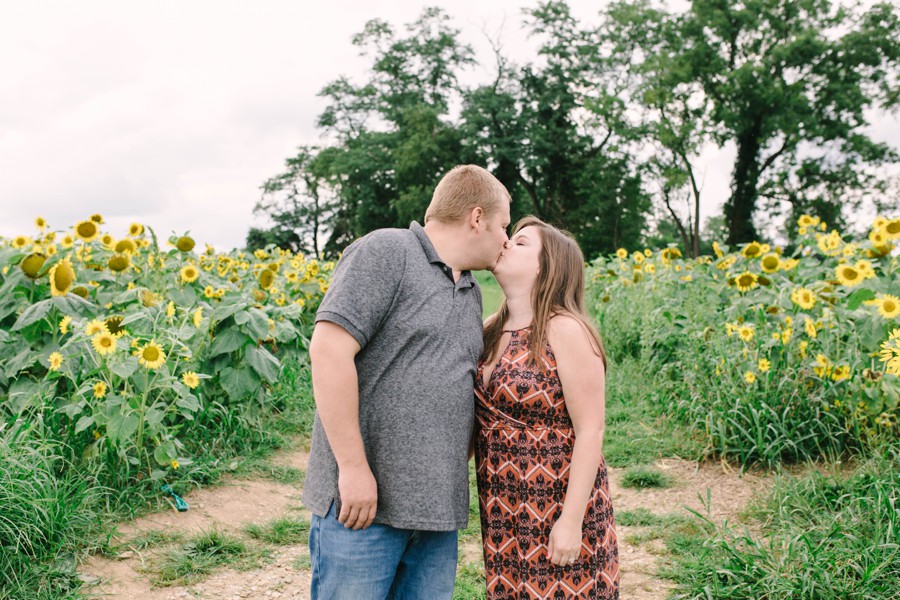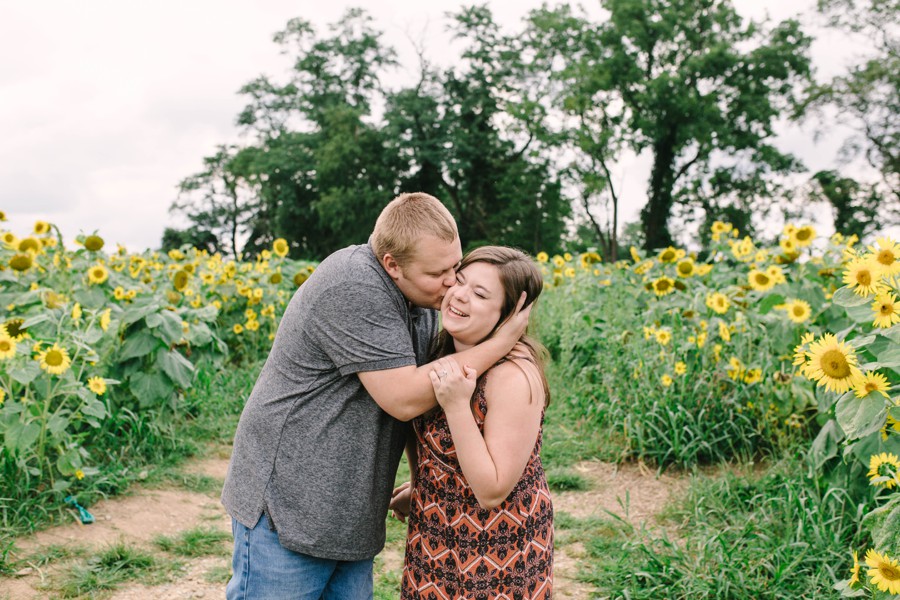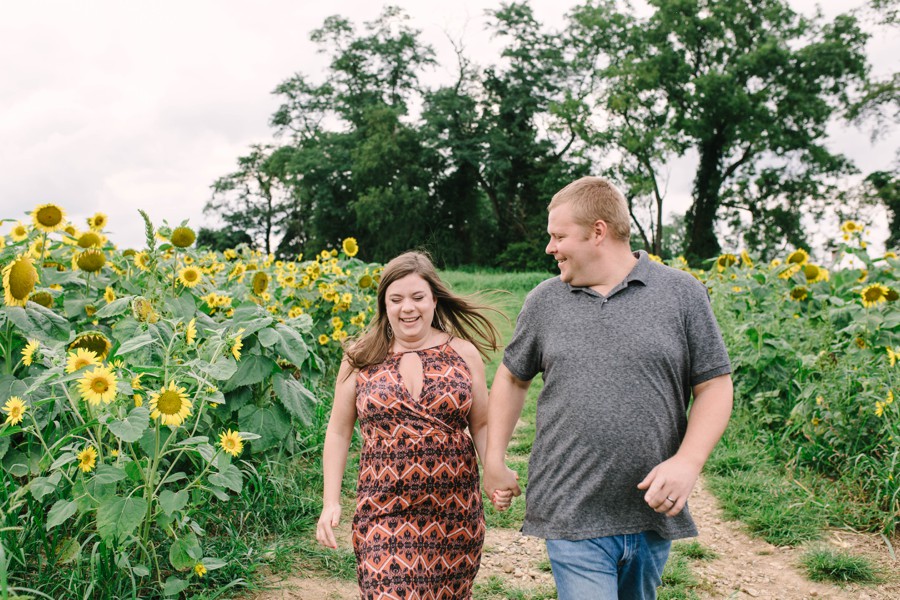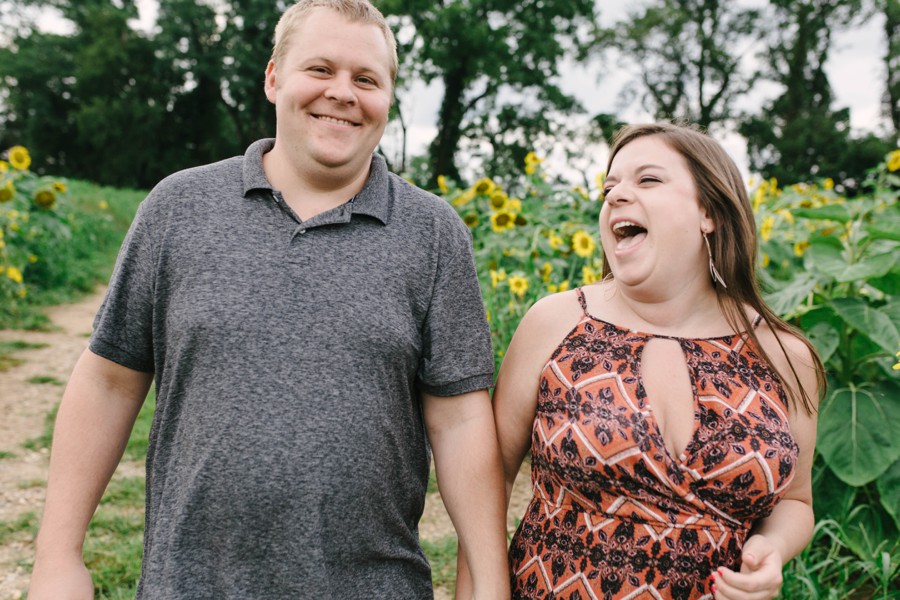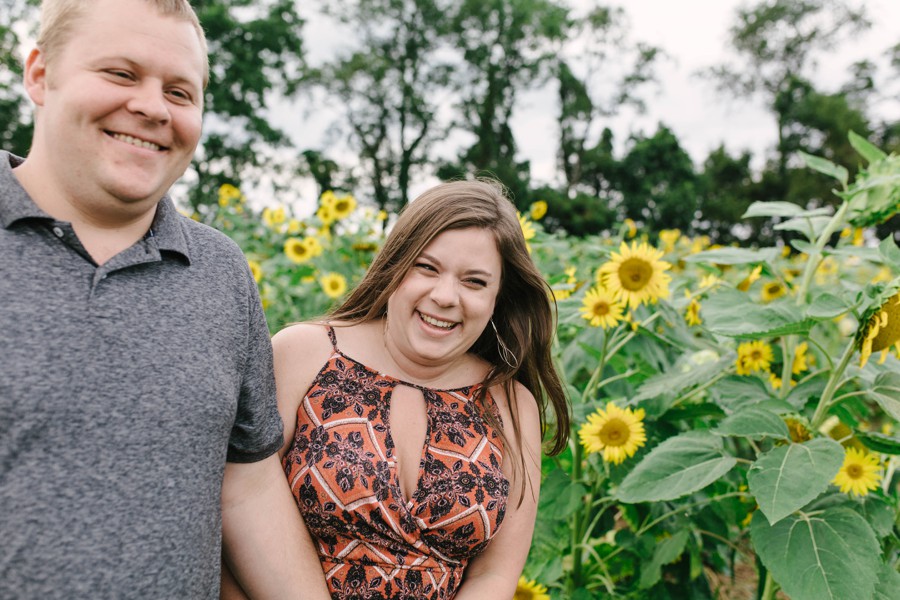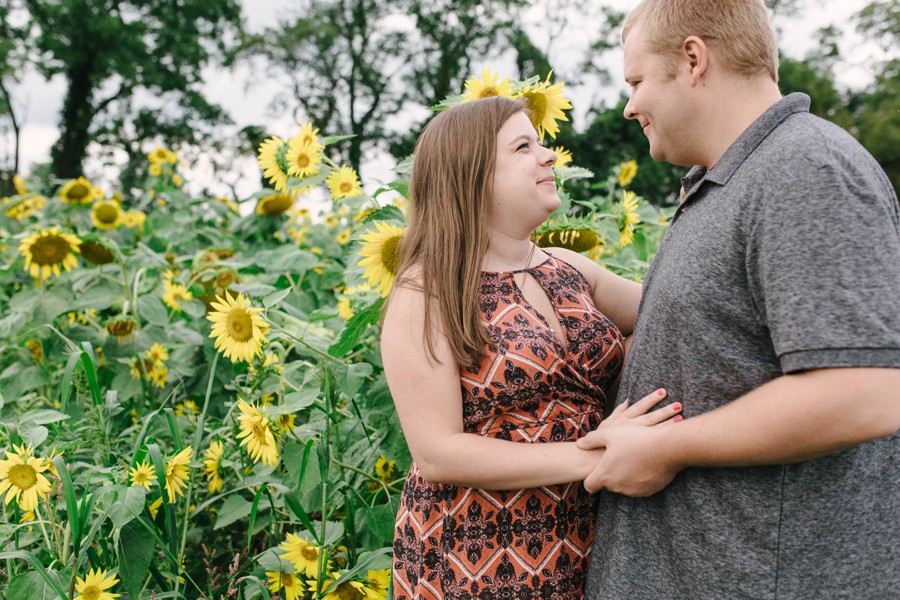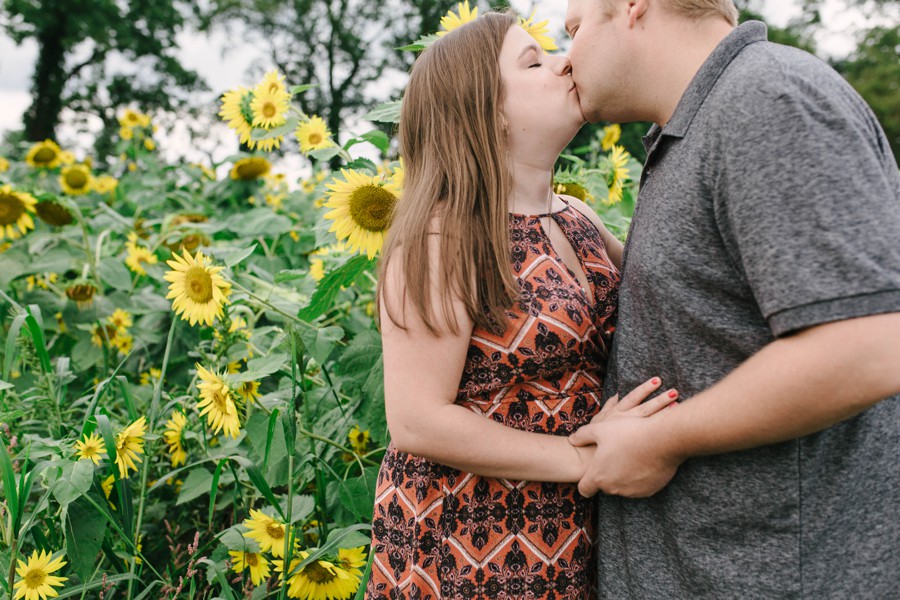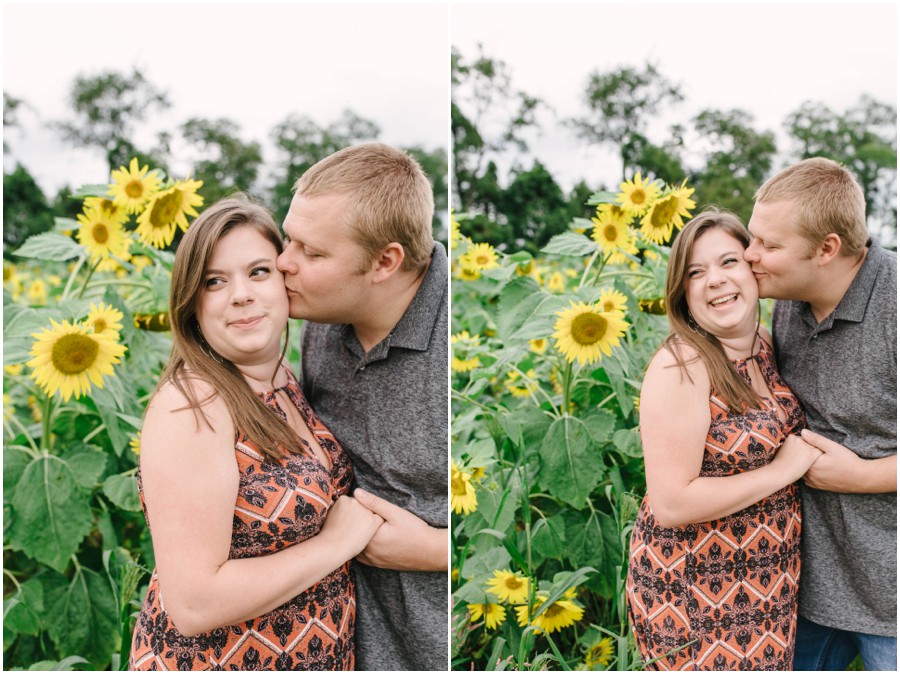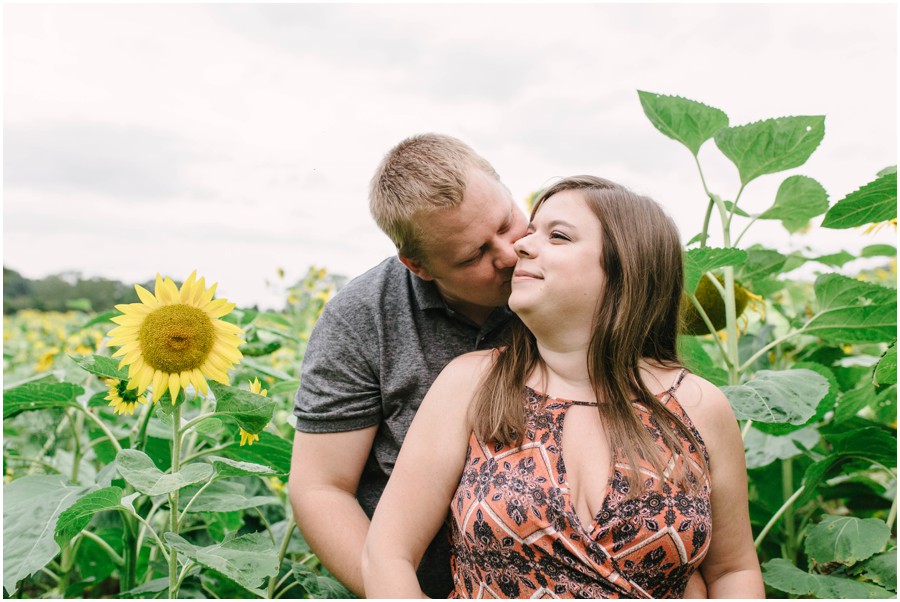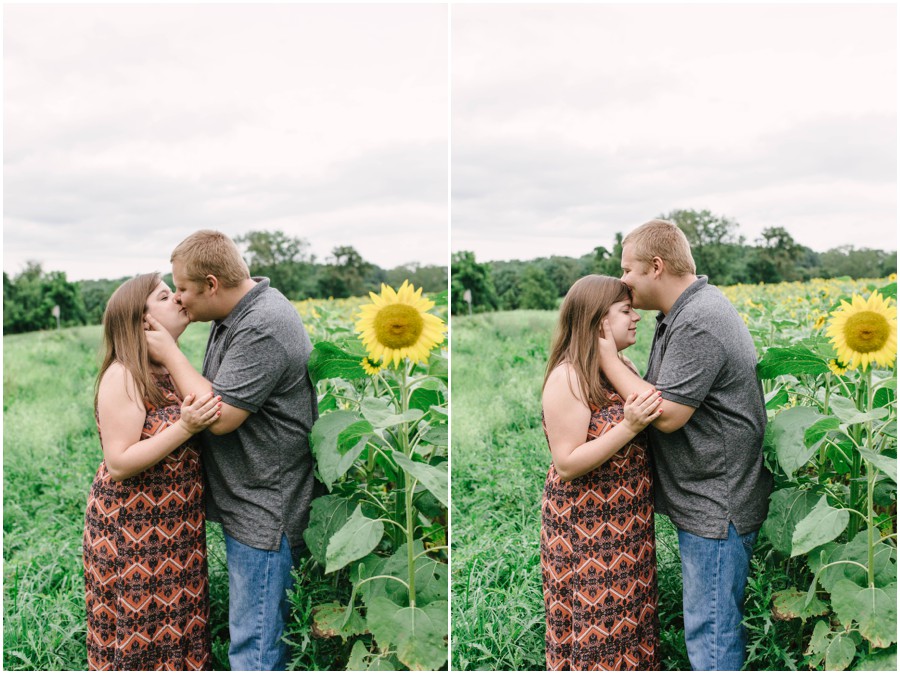 © Copyright 2015, Kate Tandy Photography