Loch Aerie Mansion Wedding, Frazer PA | Bret & Gina
October 16, 2019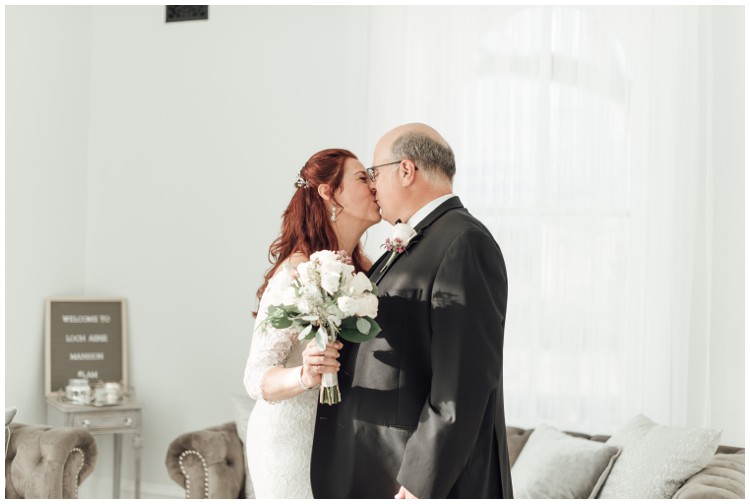 Where do I even start with this wedding?!! Bret & Gina's wedding at Loch Aerie Mansion was to die for! (insert a bunch of heart eyes!) Their wedding was the first wedding to be held at this new wedding venue located in Frazer PA. In my opinion, the first of many more bridal magazine worthy weddings.
A few years ago, a Downingtown couple purchased this mansion with the hopes of restoring it to its natural beauty and use it as office space. However, its swiss-gothic charm opened their eyes to the potential it held. After much restoration and TLC, they transformed this mansion into a breathtaking wedding venue. Despite the fact that the addition for the reception space weren't fully complete, they still took this wedding on. Bret & Gina were optimistic and positive their wedding day was going to still be perfect, and it was! It was charming, elegant and simply stunning!
One of my favorite rooms in the Loch Aerie Mansion is the bridal suite. It is filled with bright natural light, white painted floors with a stenciled border, and a velvet beaded sofa. It is every photographers dream room! Gina's dress hung beautifully in front of the window and came to life in the natural light.
 Bret was beaming with so much love when he saw his bride for the first time! Rightly so for Gina was absolutely stunning in her dress and carried herself with grace and charm. Tears were shed during the ceremony and you could feel the love radiating in the room. Bret & Gina danced down the aisle after their vows and the party began.
 Bret & Gina danced the night away and celebrated their new life together with friends & family. I loved watching them sneak kisses throughout the night and seeing Bret so in love with his bride!
Enjoy some of my favorite images from Bret & Gina's wedding day! Thank you to all who helped make their day a huge success. Special thanks to Steven & Dana for breathing life into this place, restoring it to its natural beauty and making it a space for weddings.
Vendor Credits:
Second Shooter | Emily Spong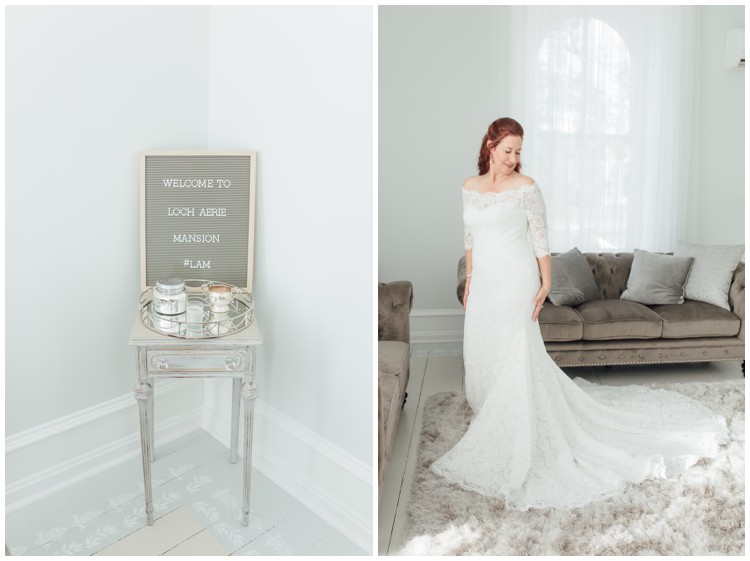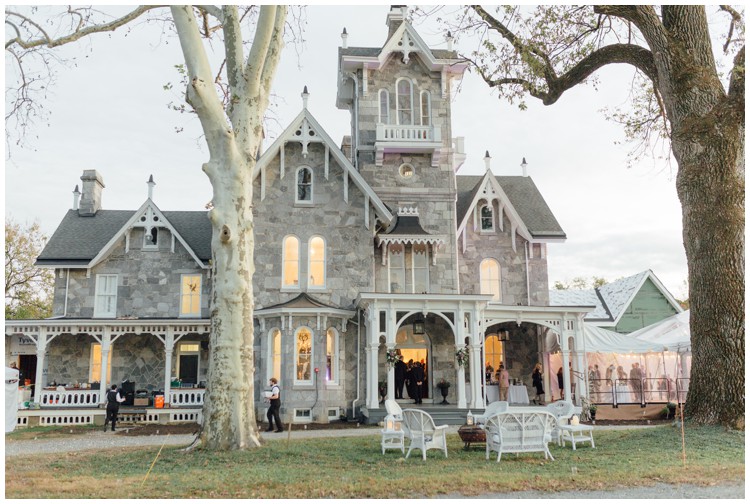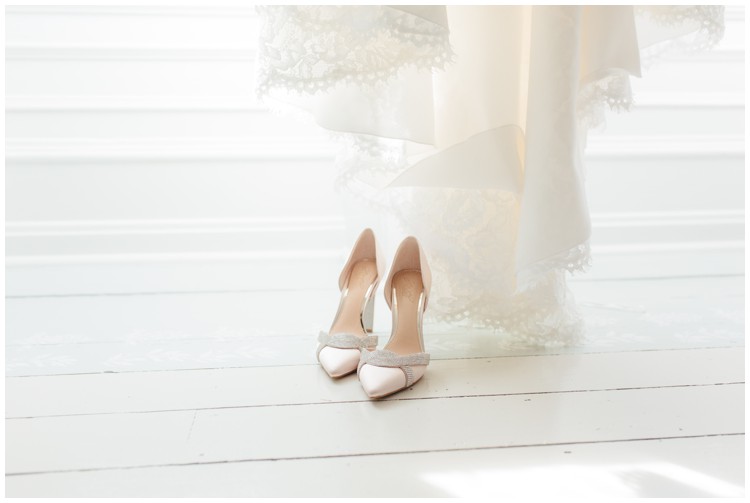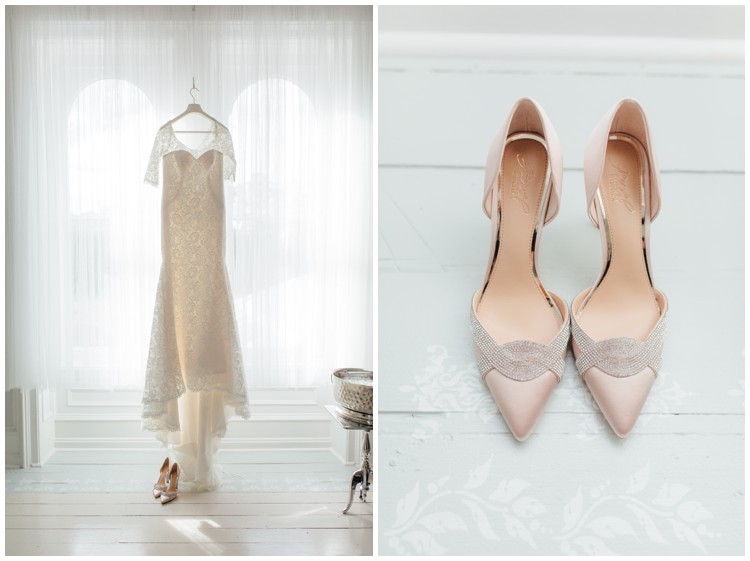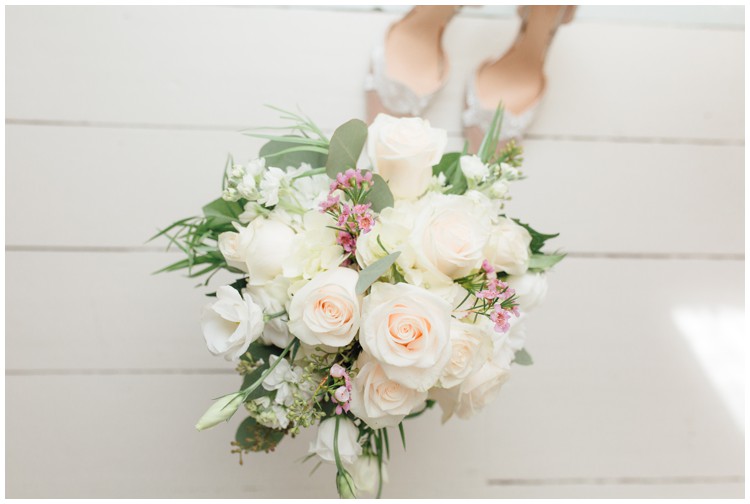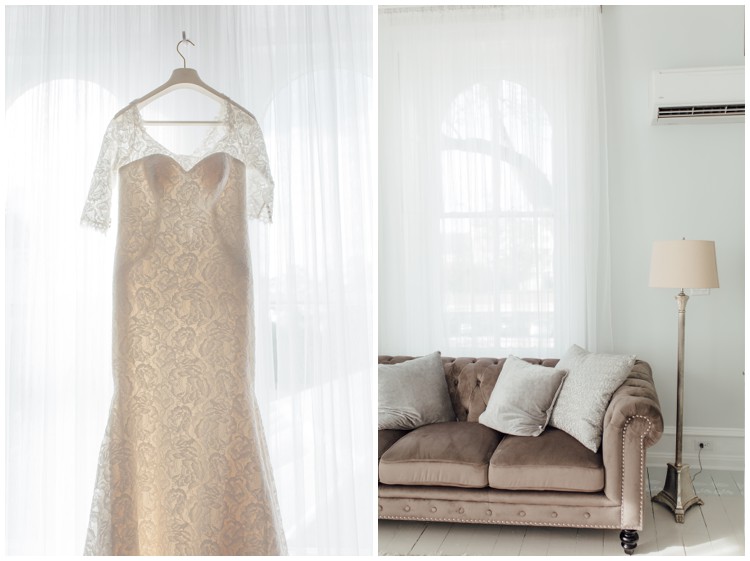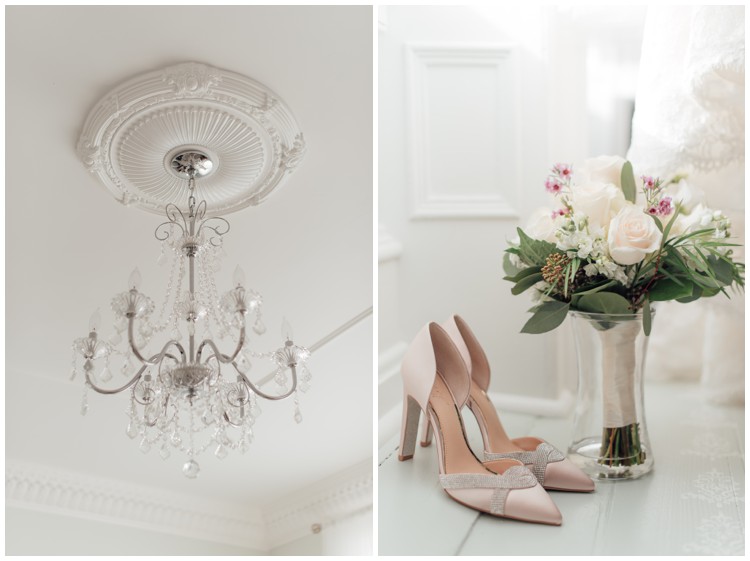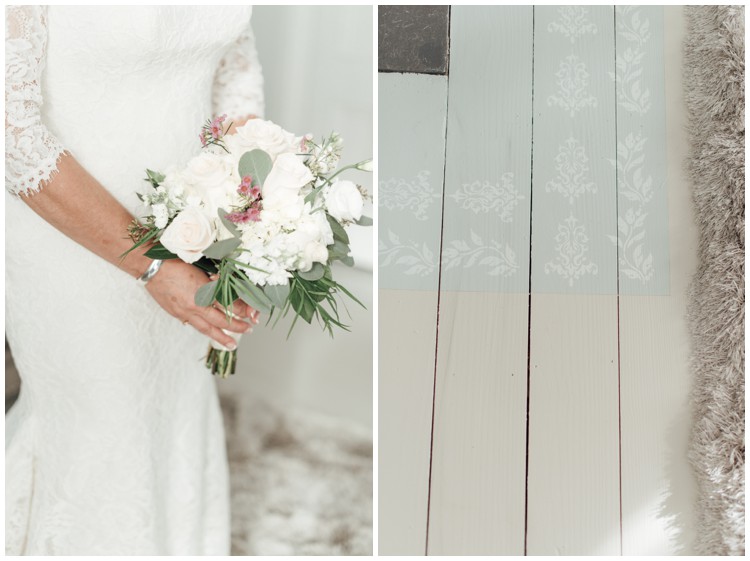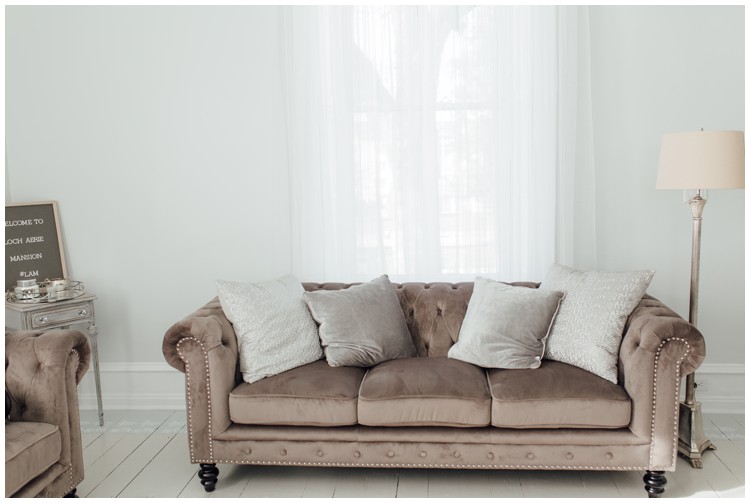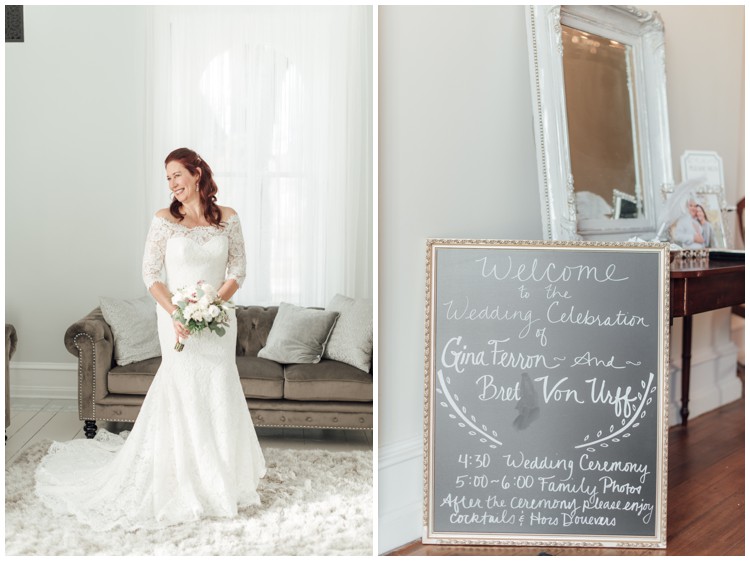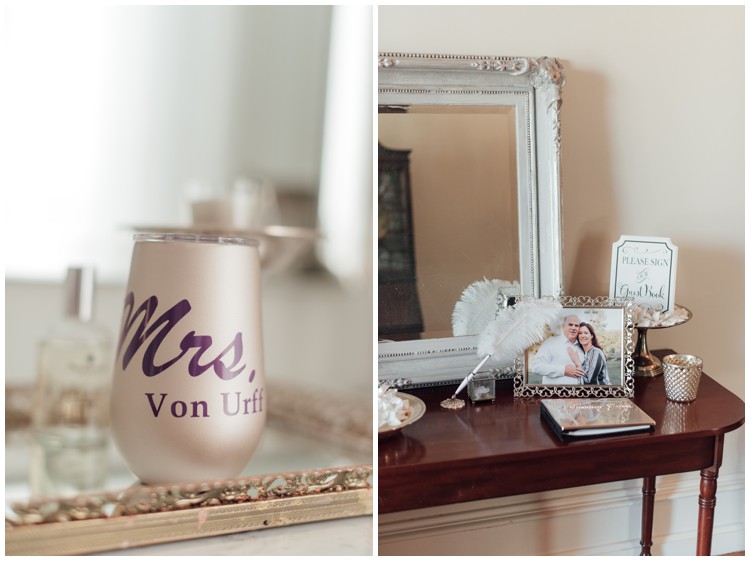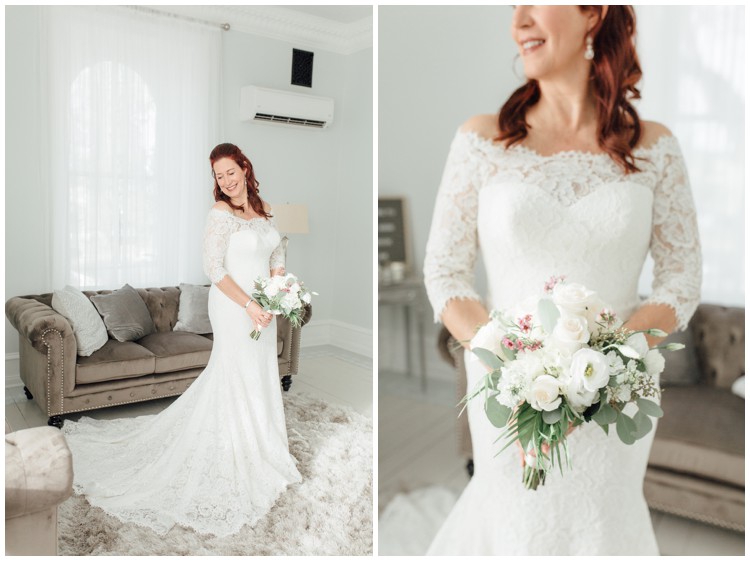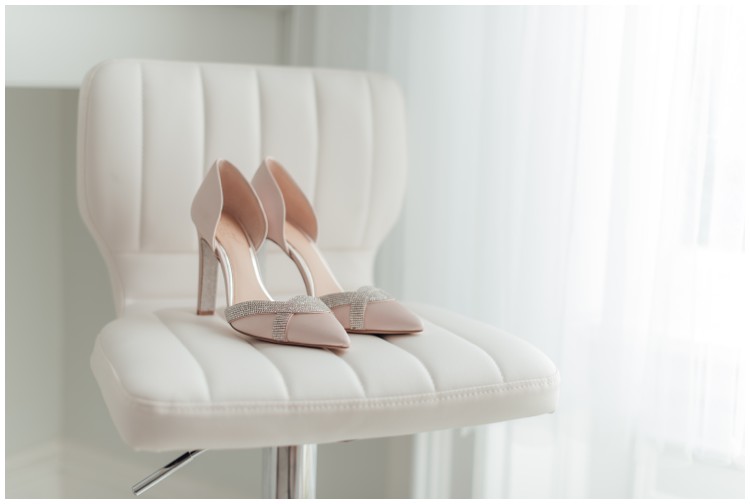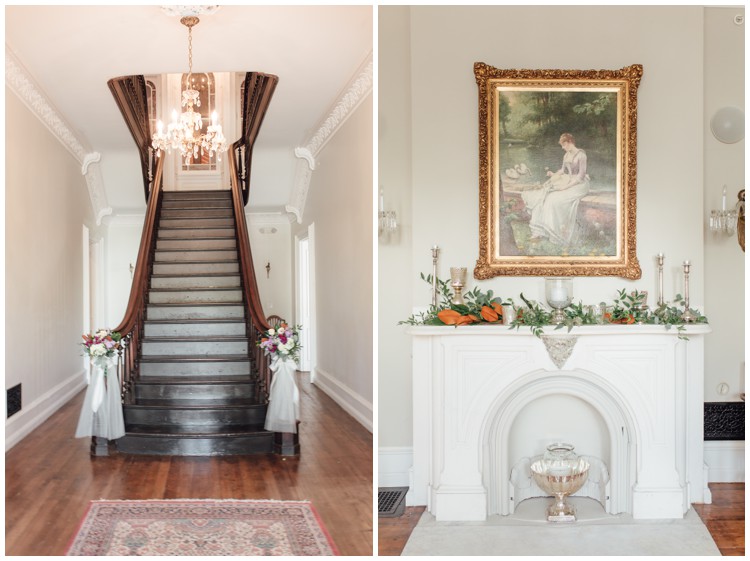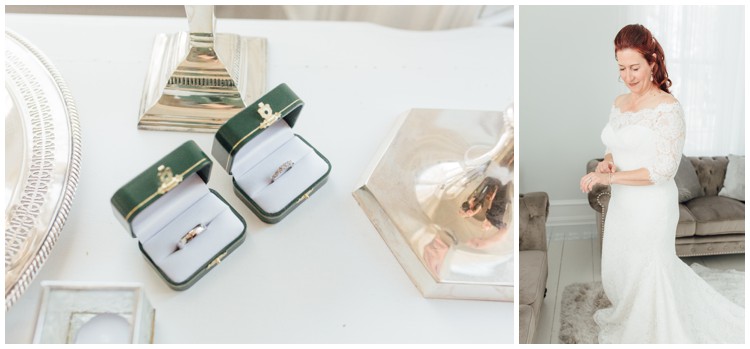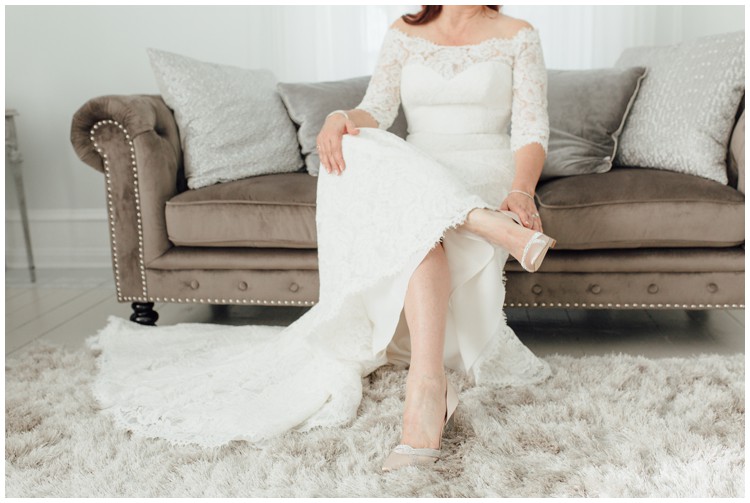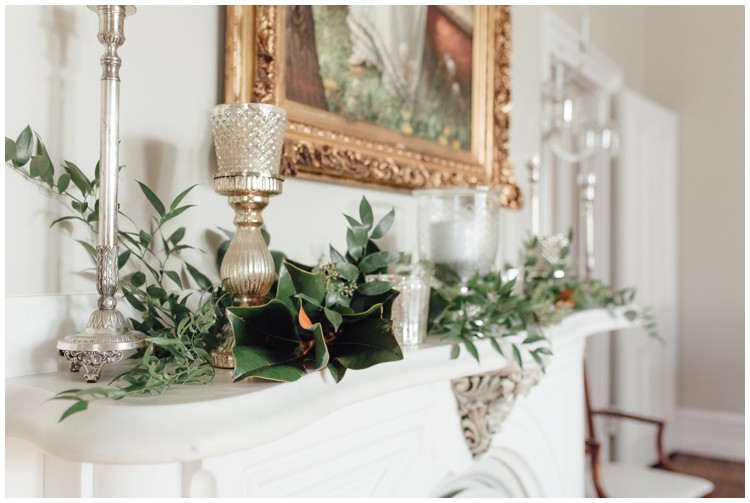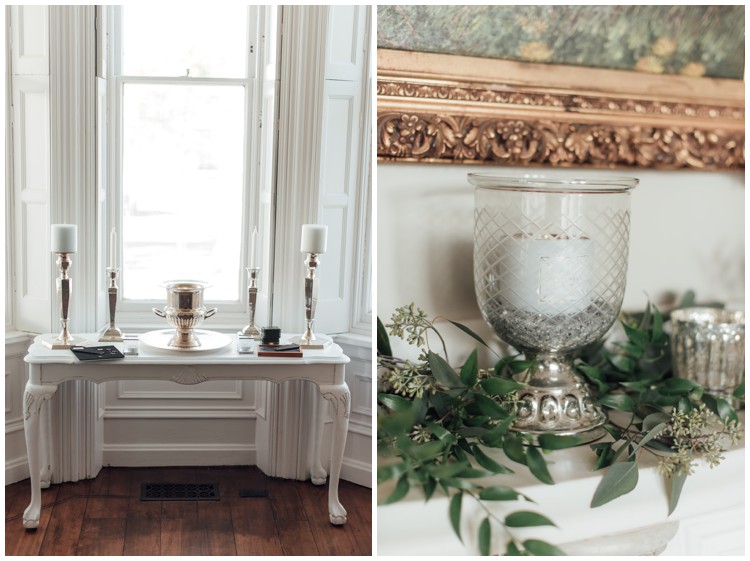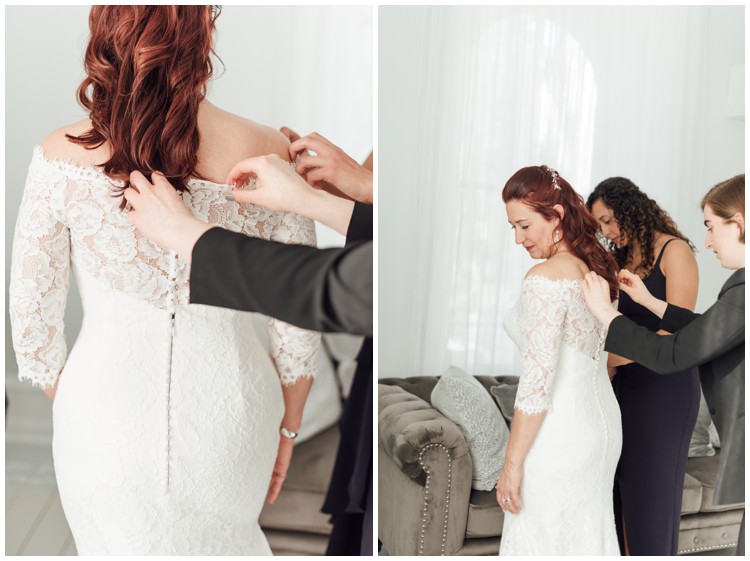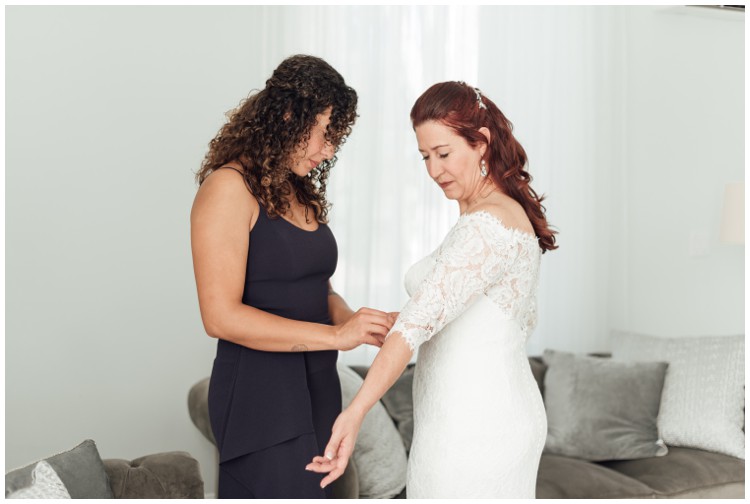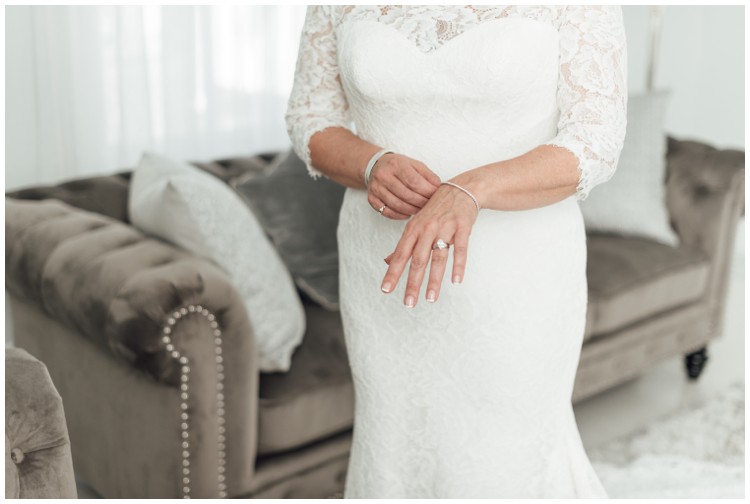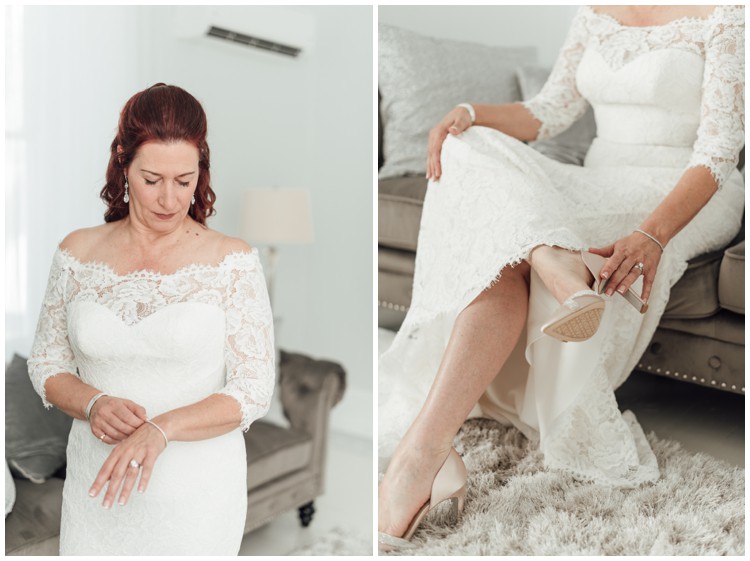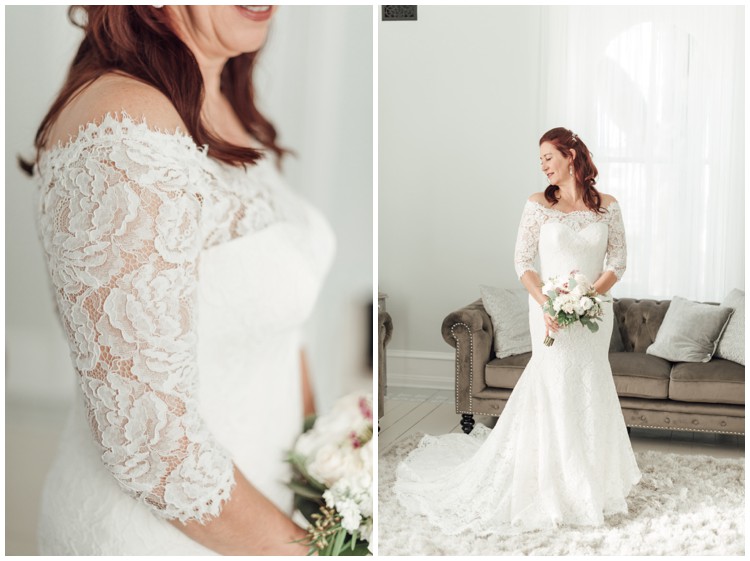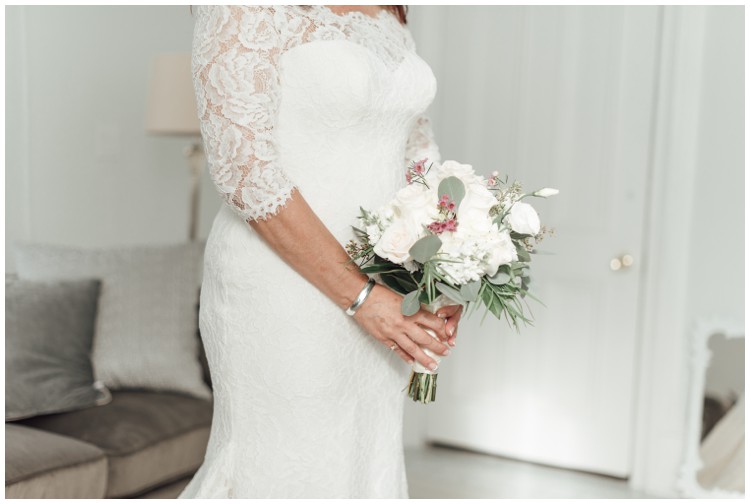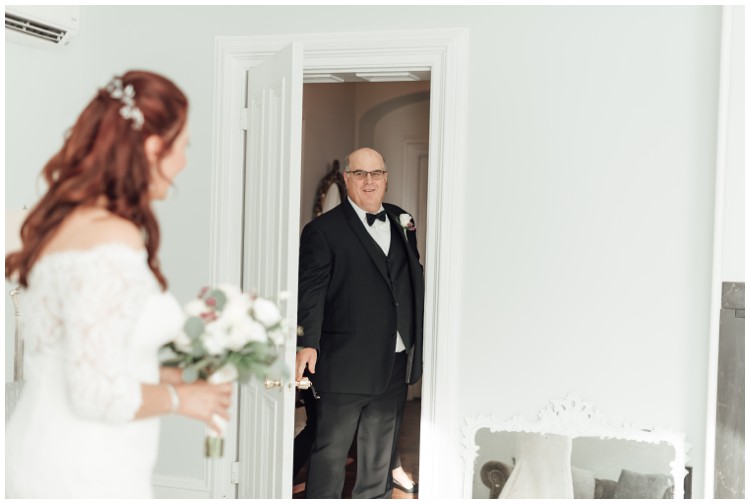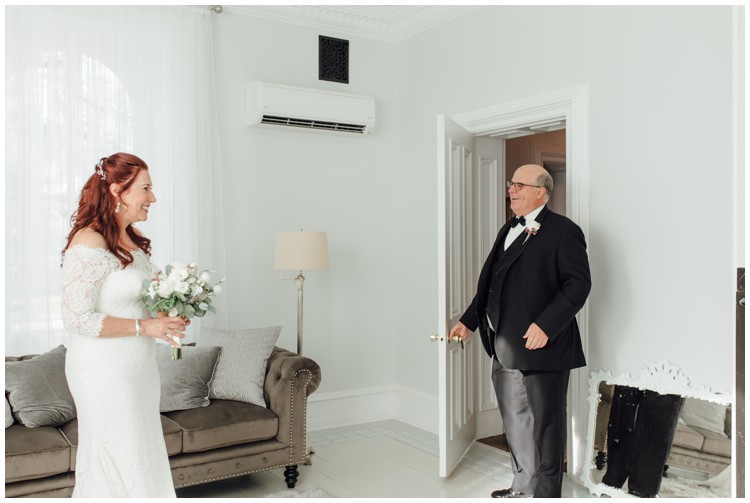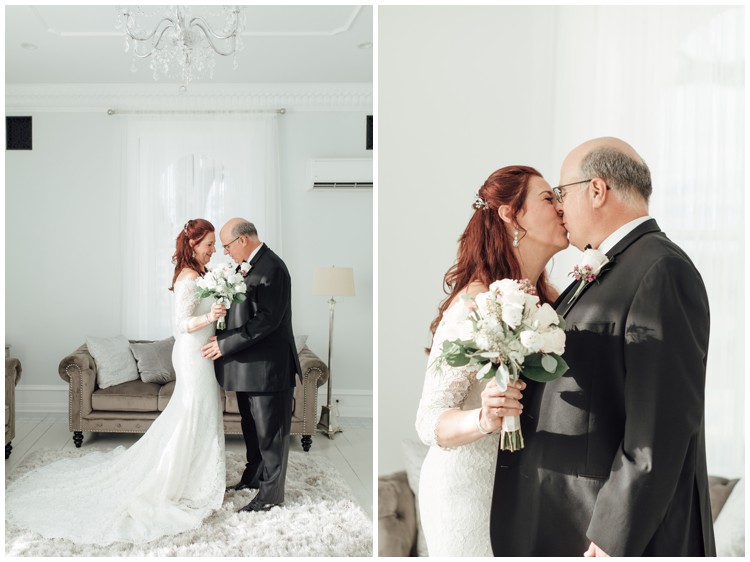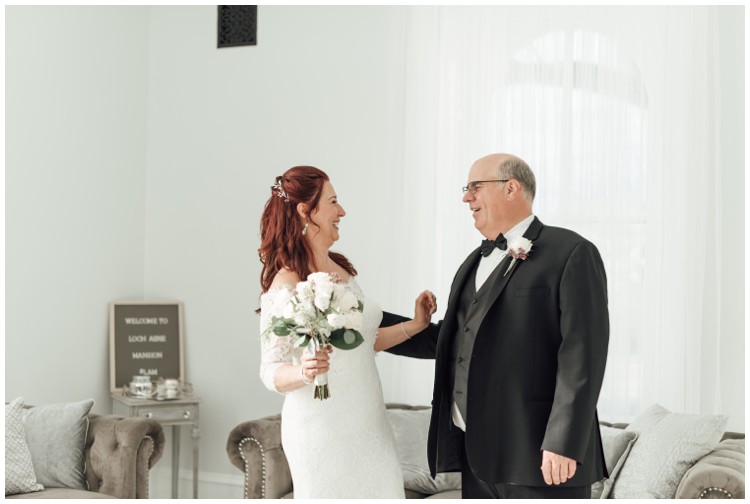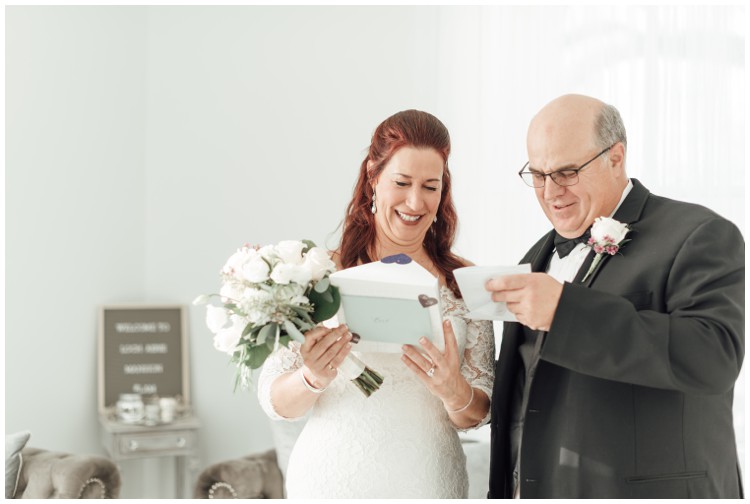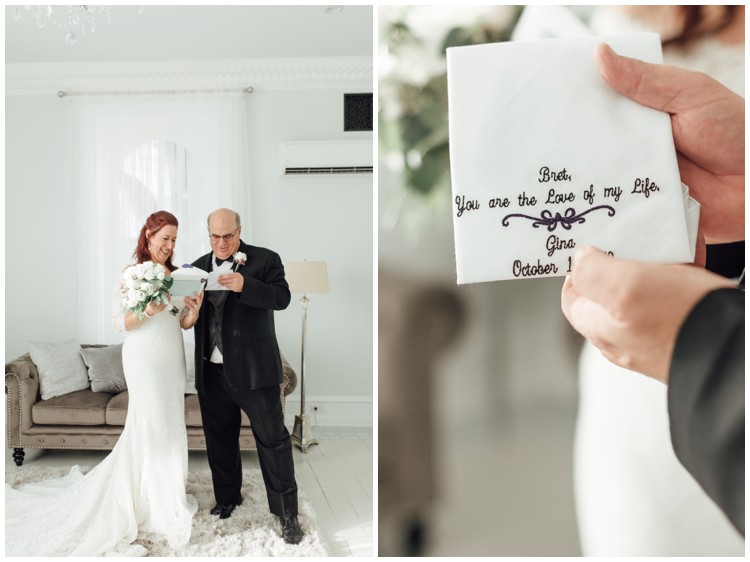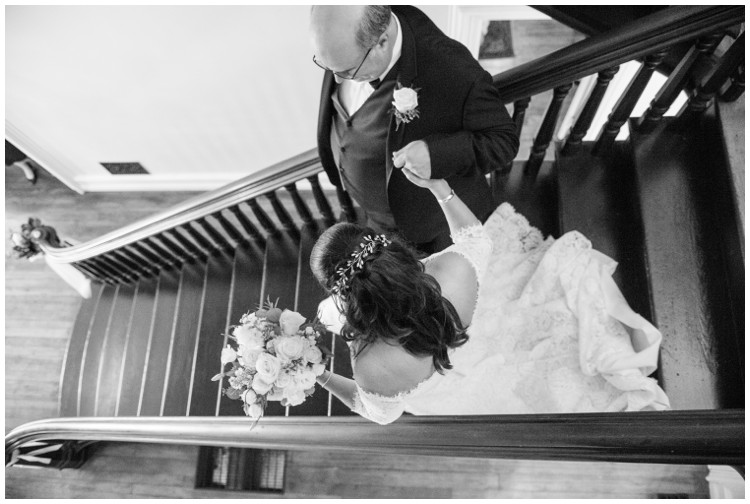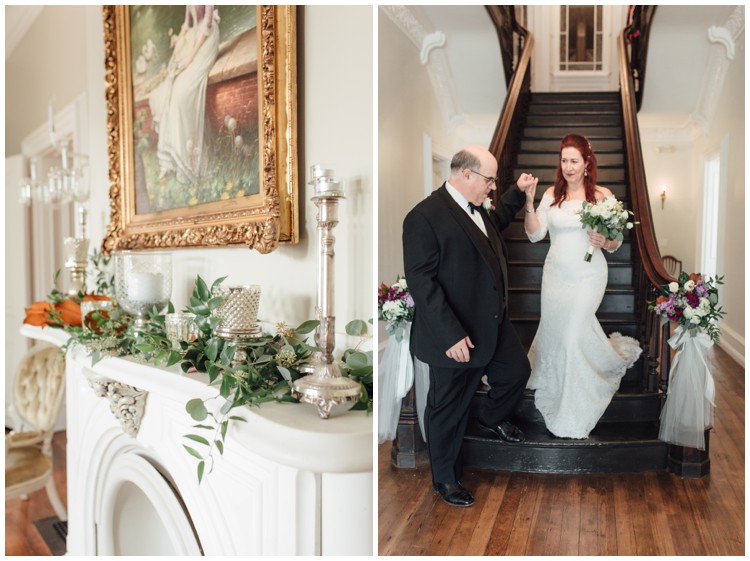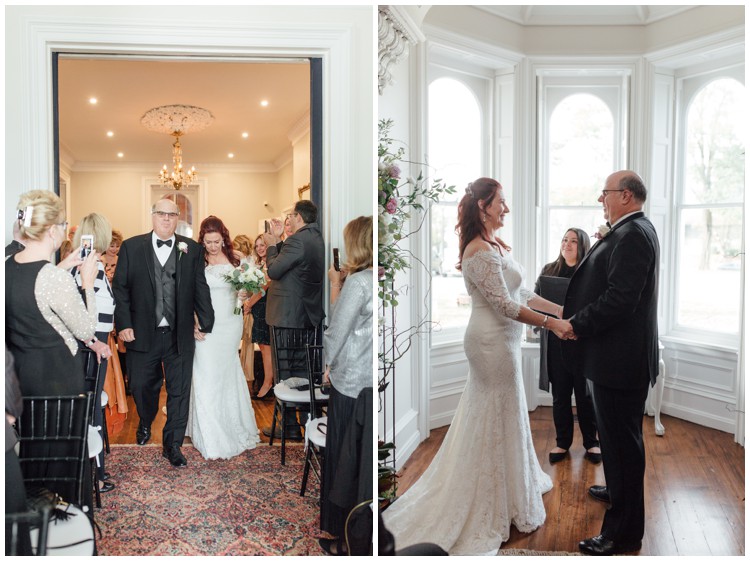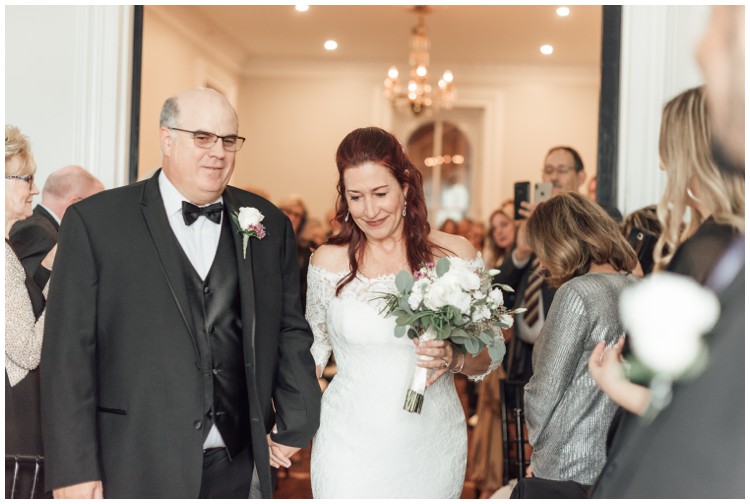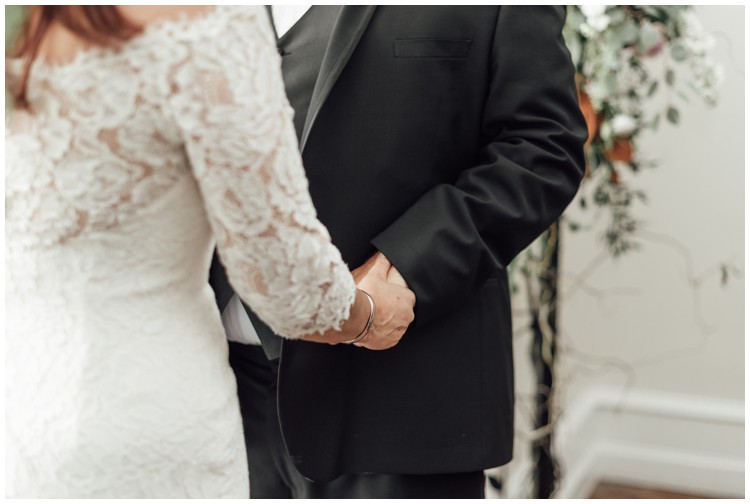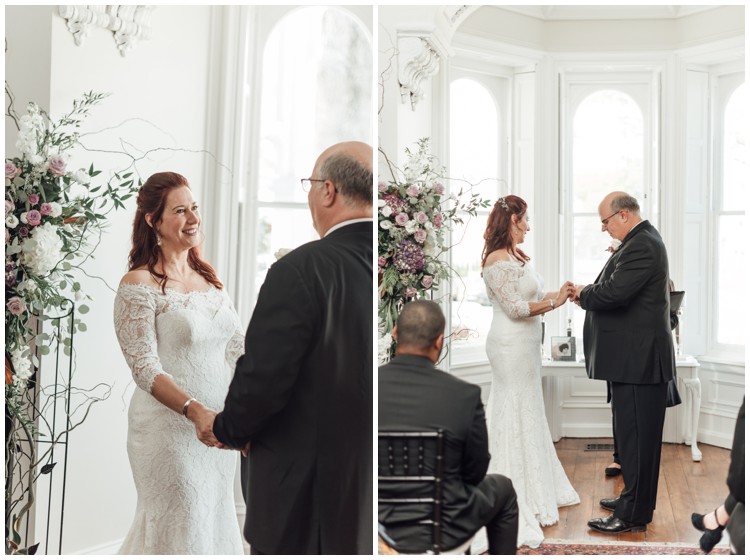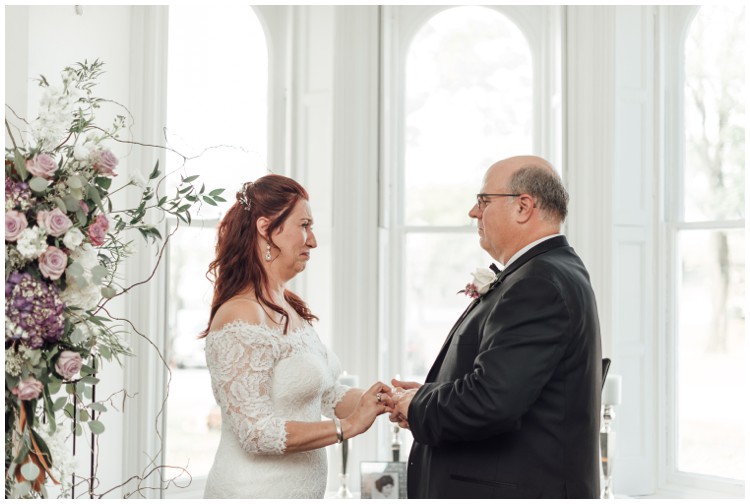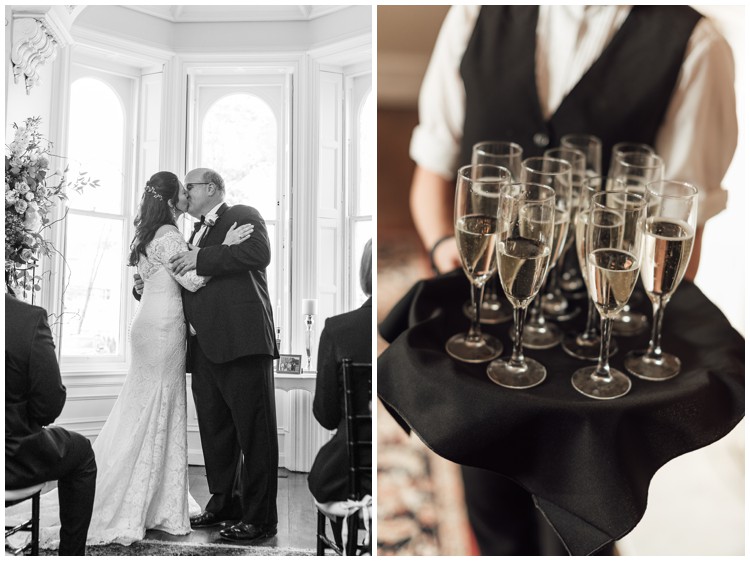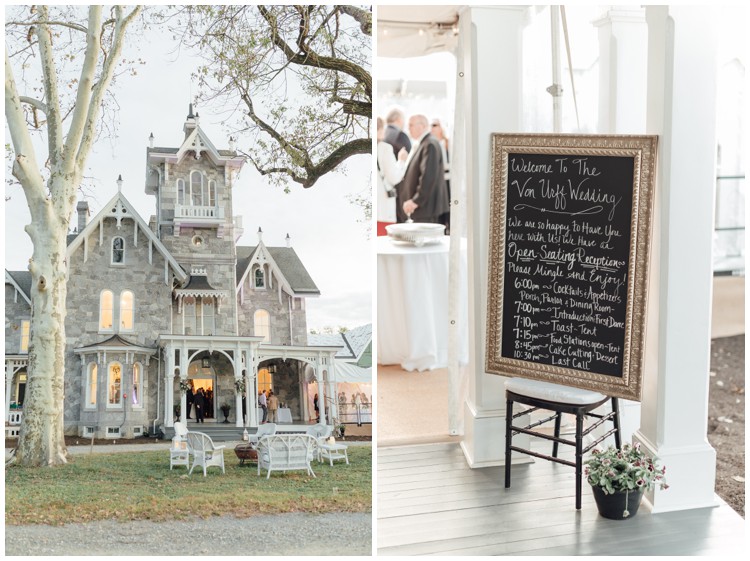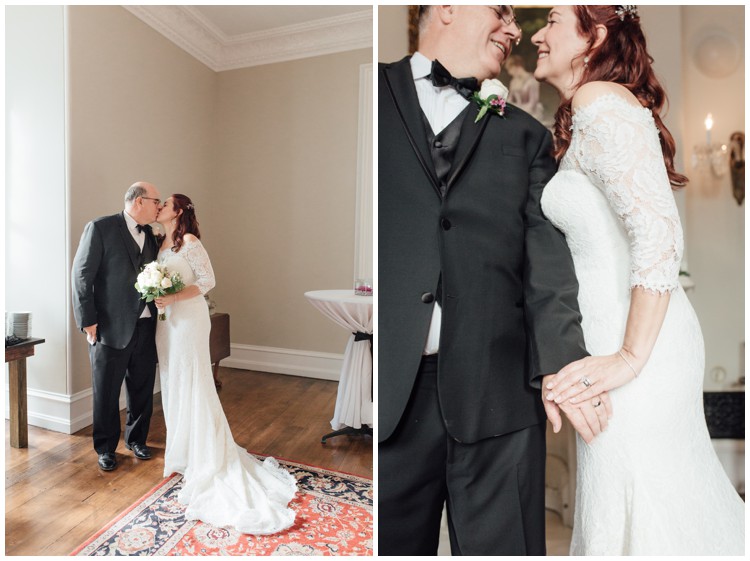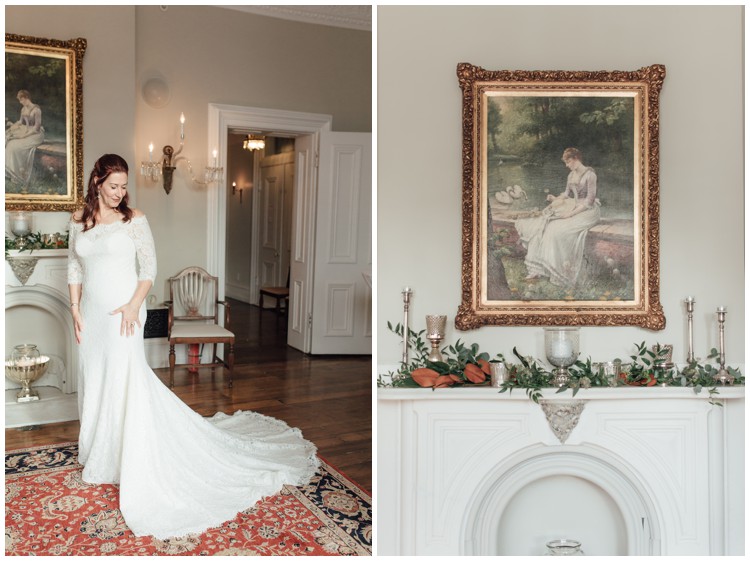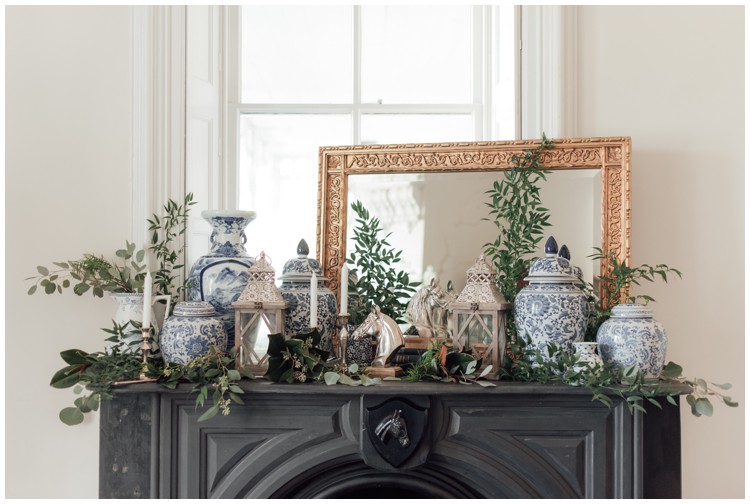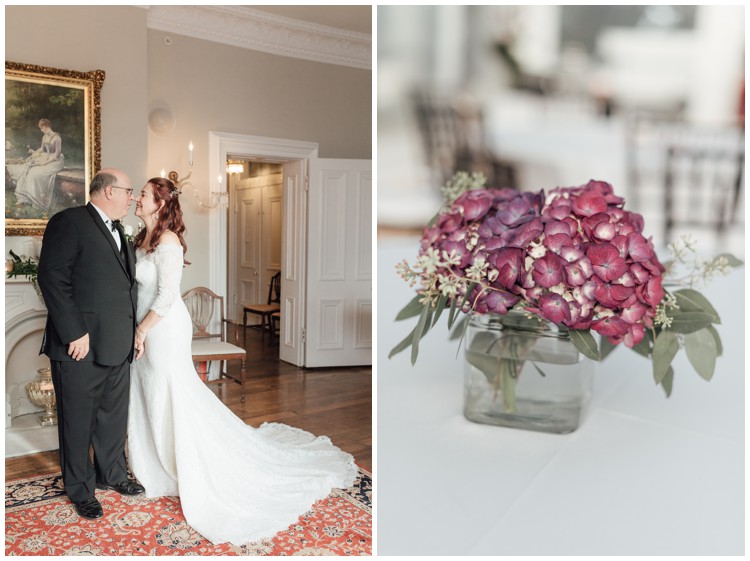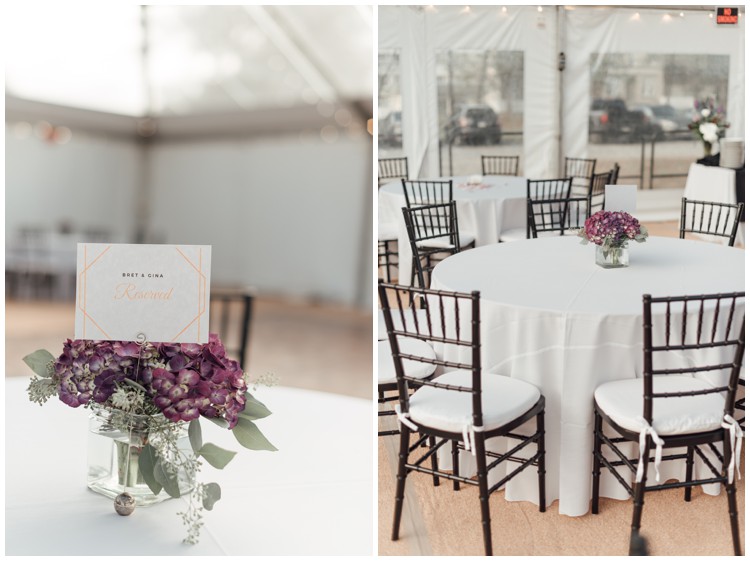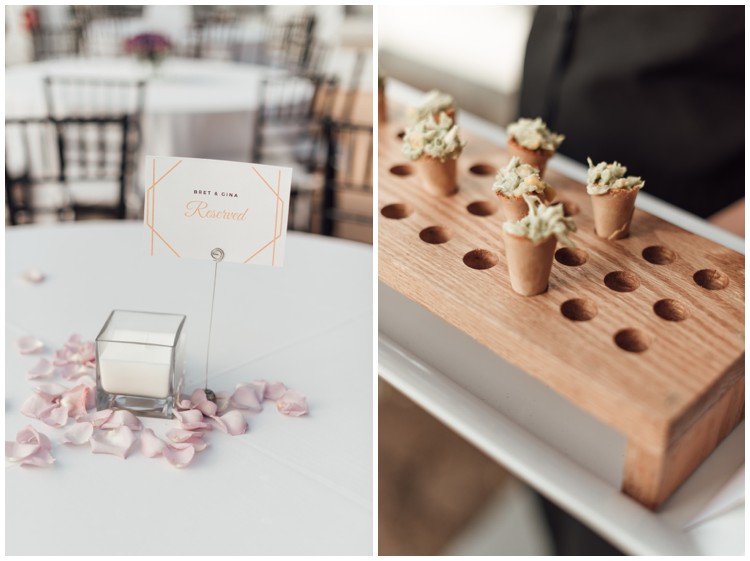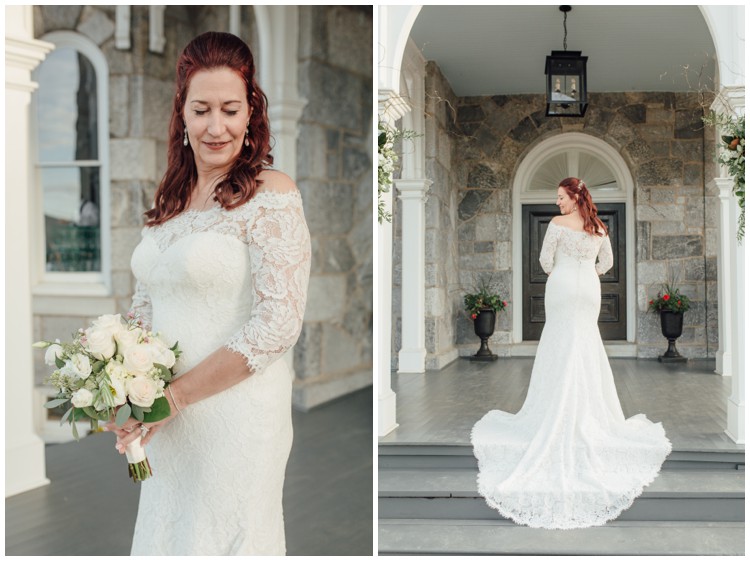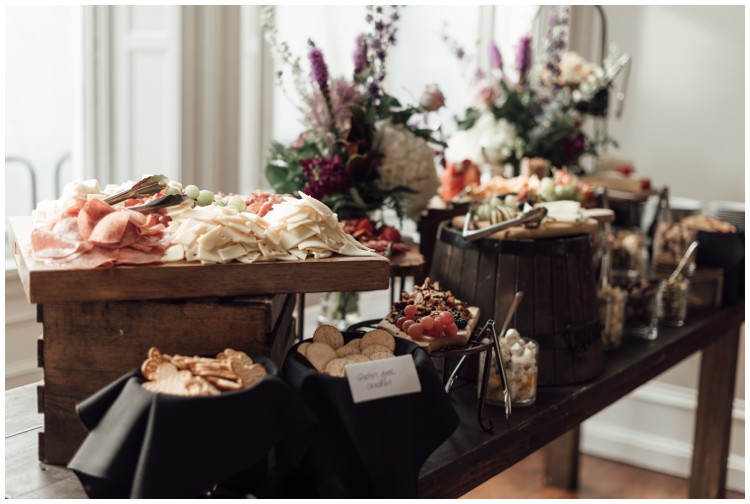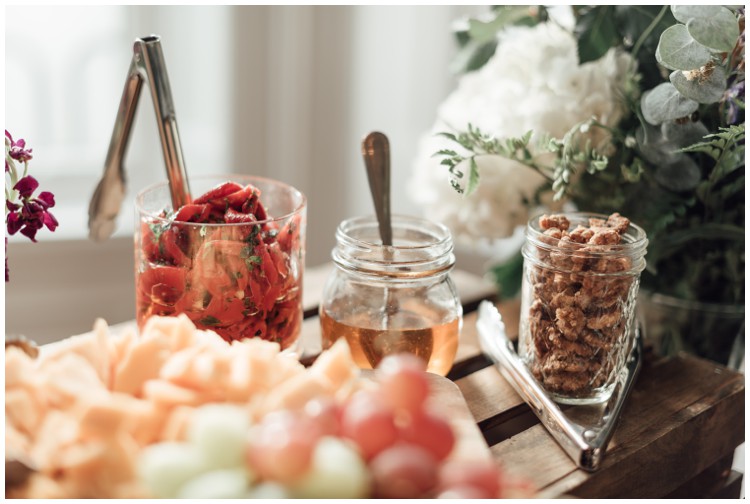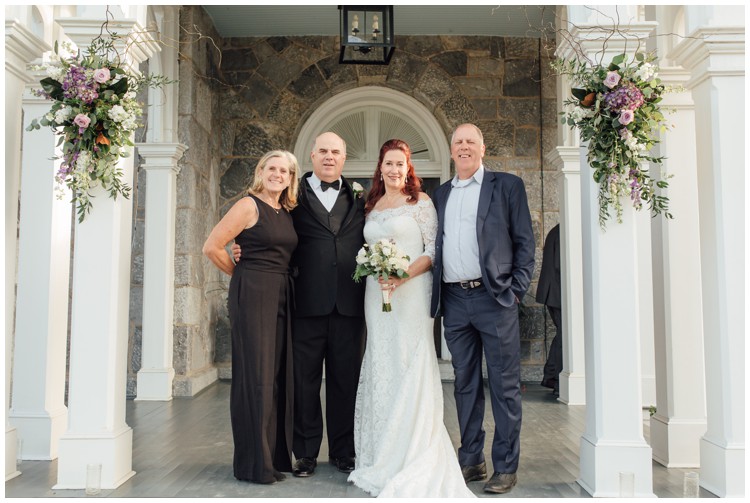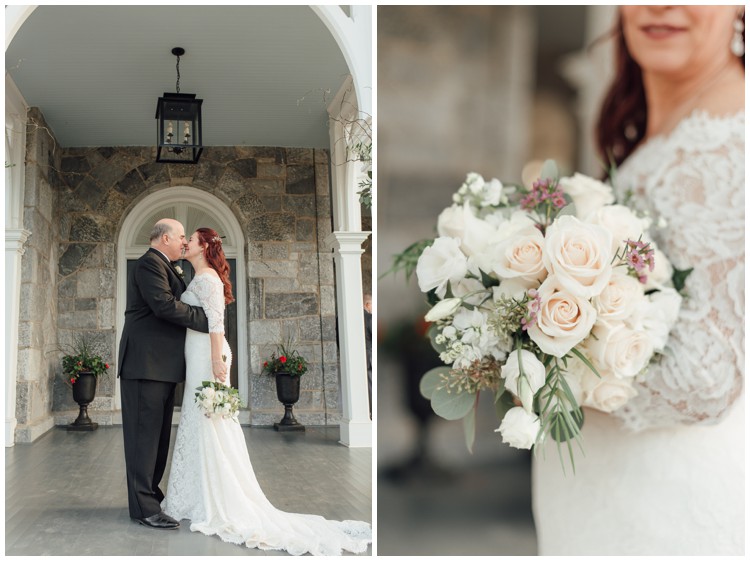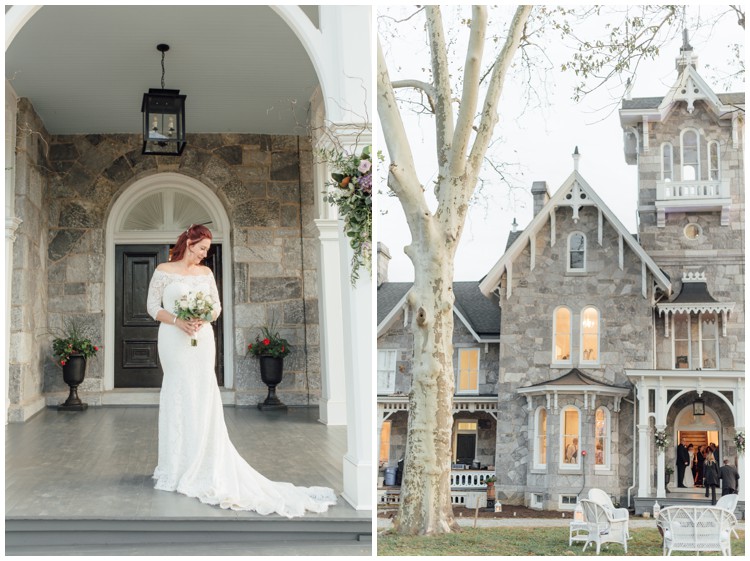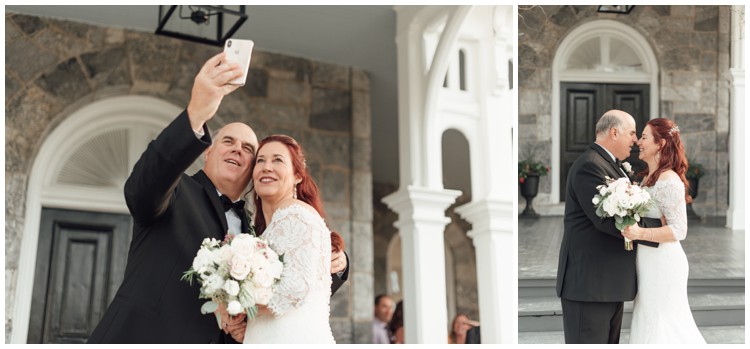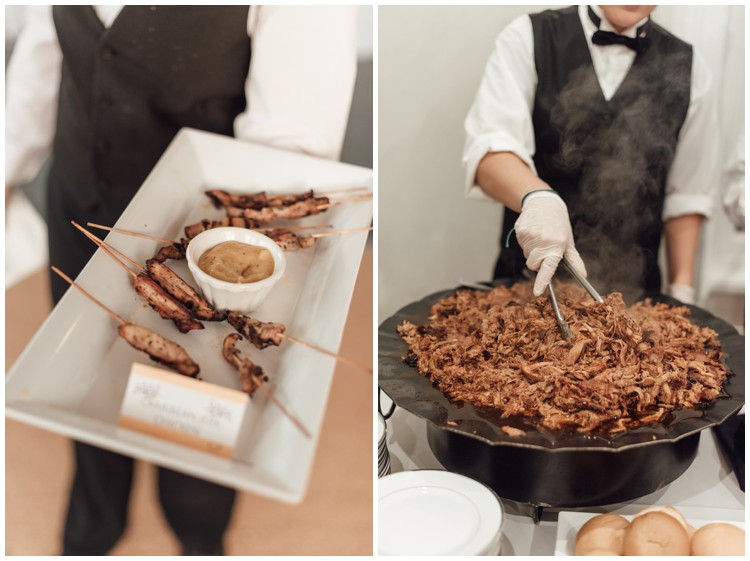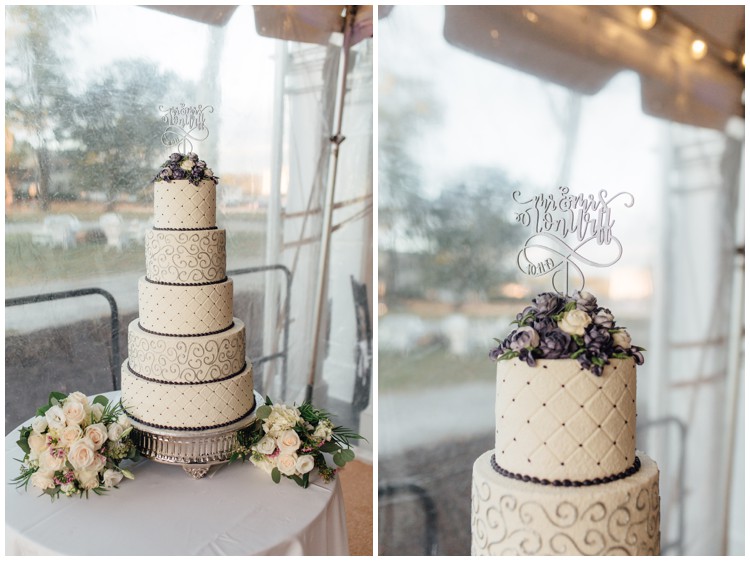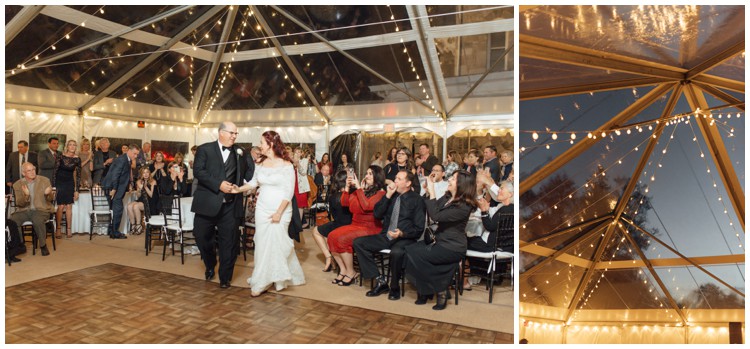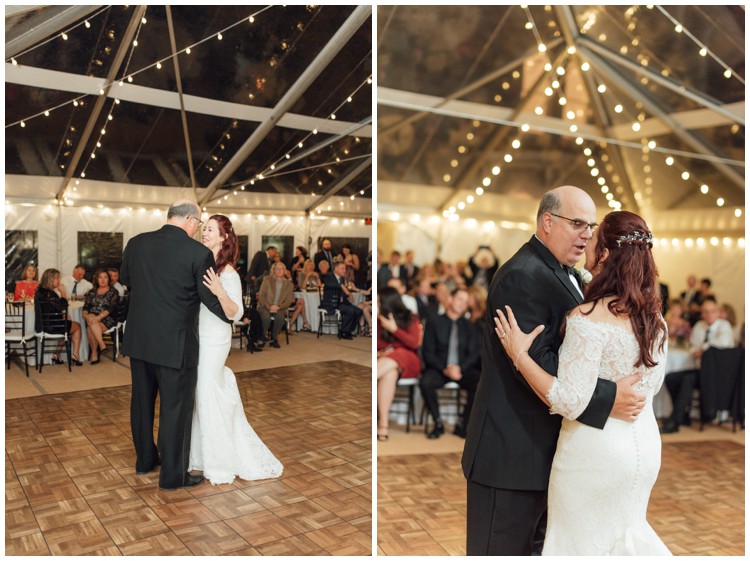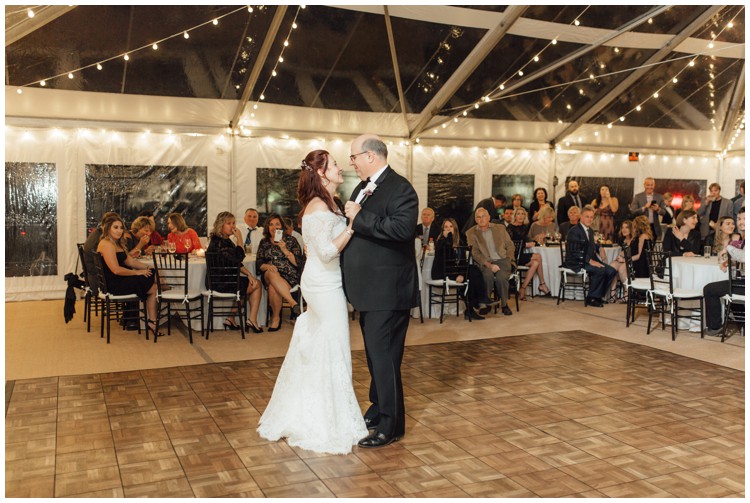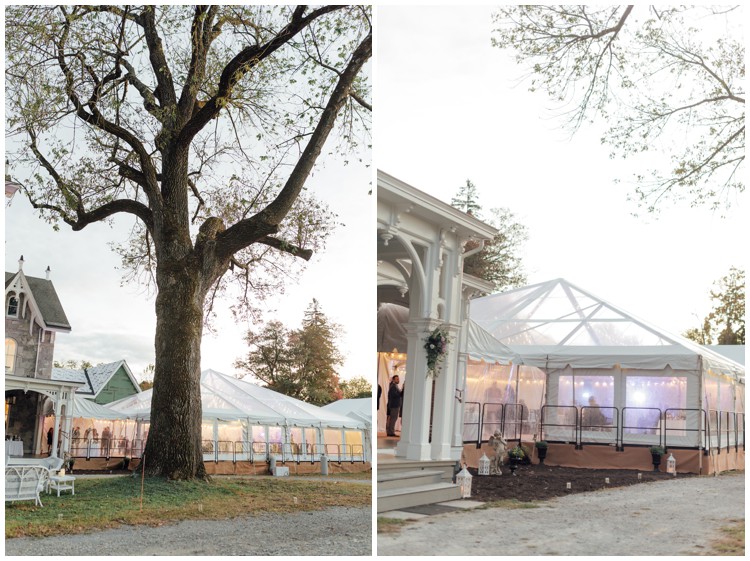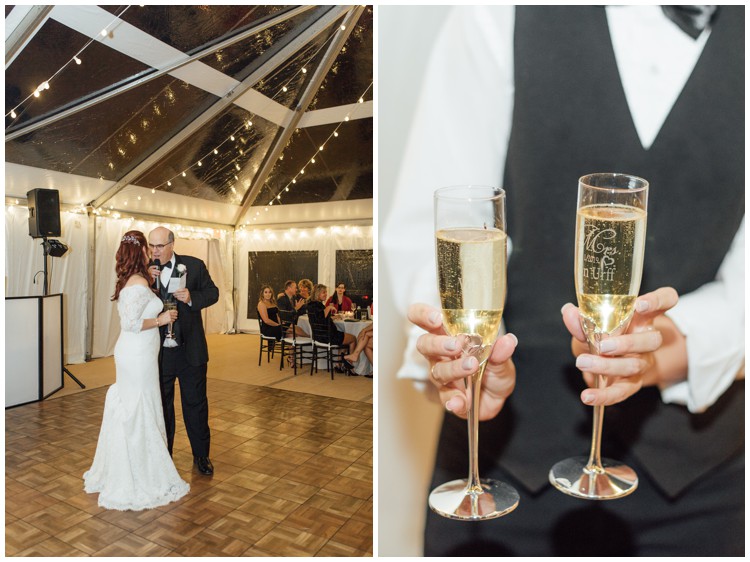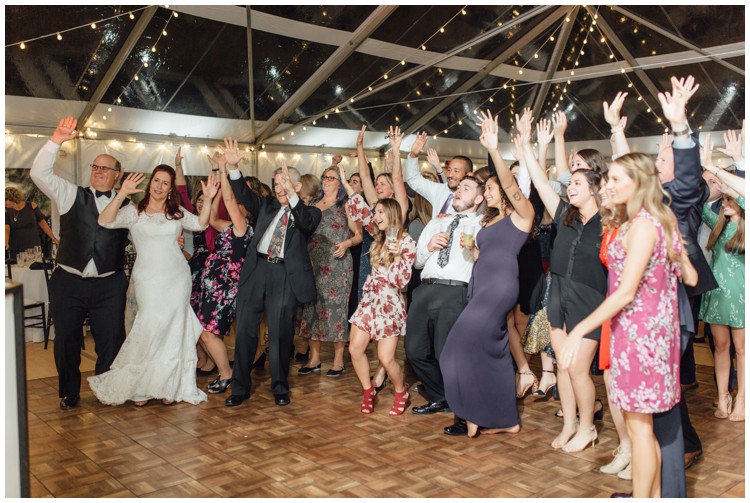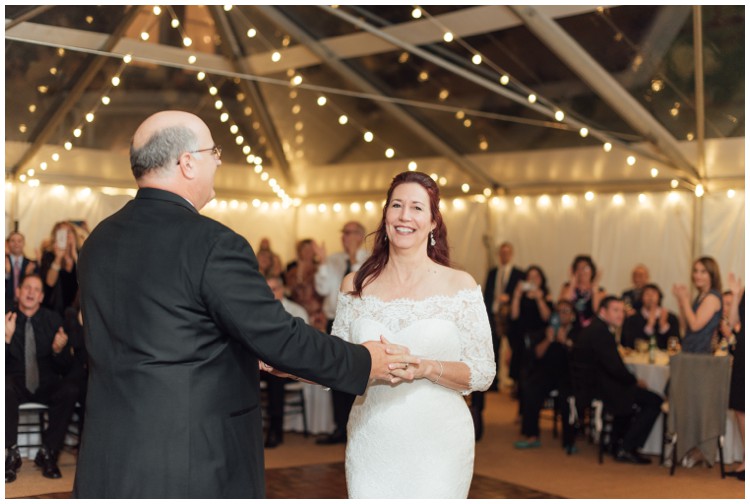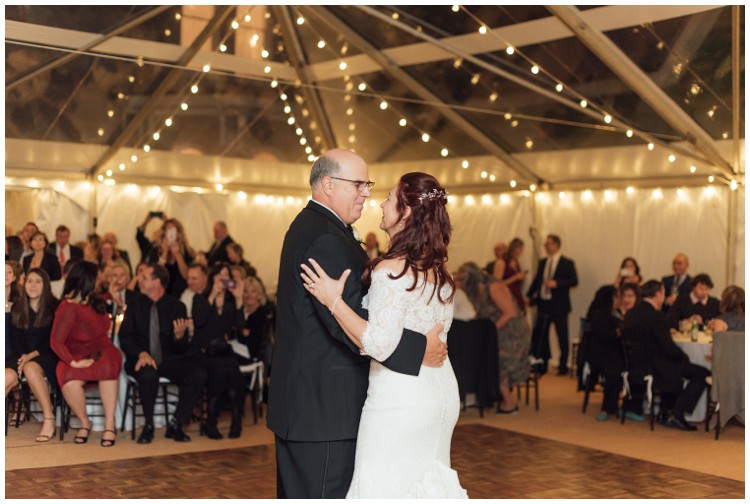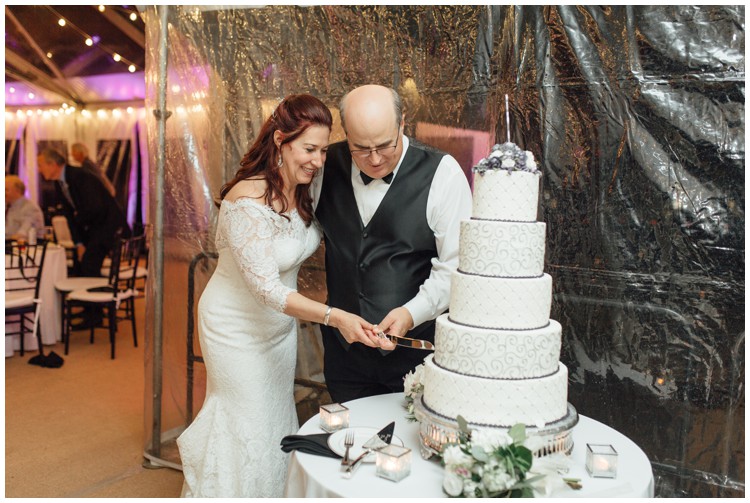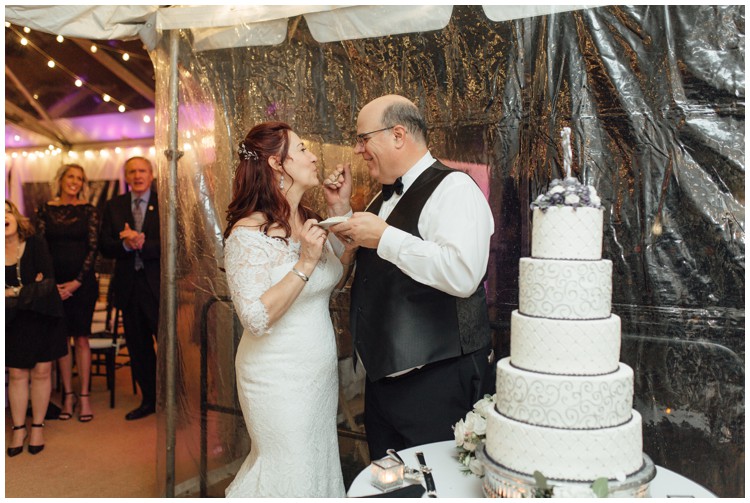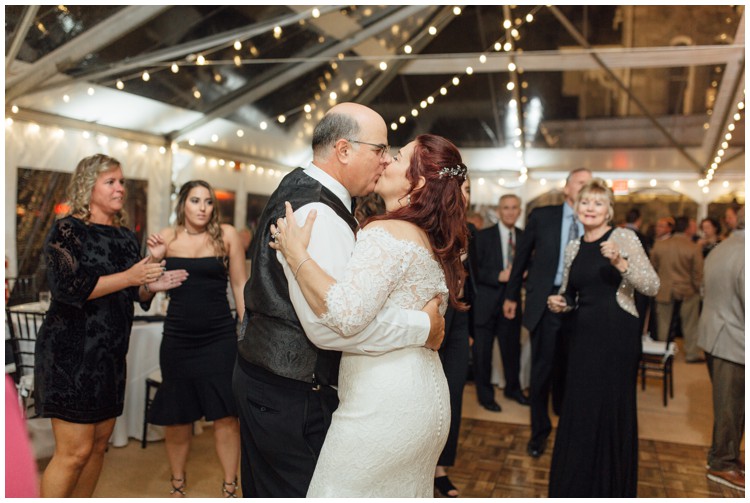 © Copyright 2015, Kate Tandy Photography