The Loft at Landis Creek Wedding Limerick PA – Megan & Jose
November 16, 2016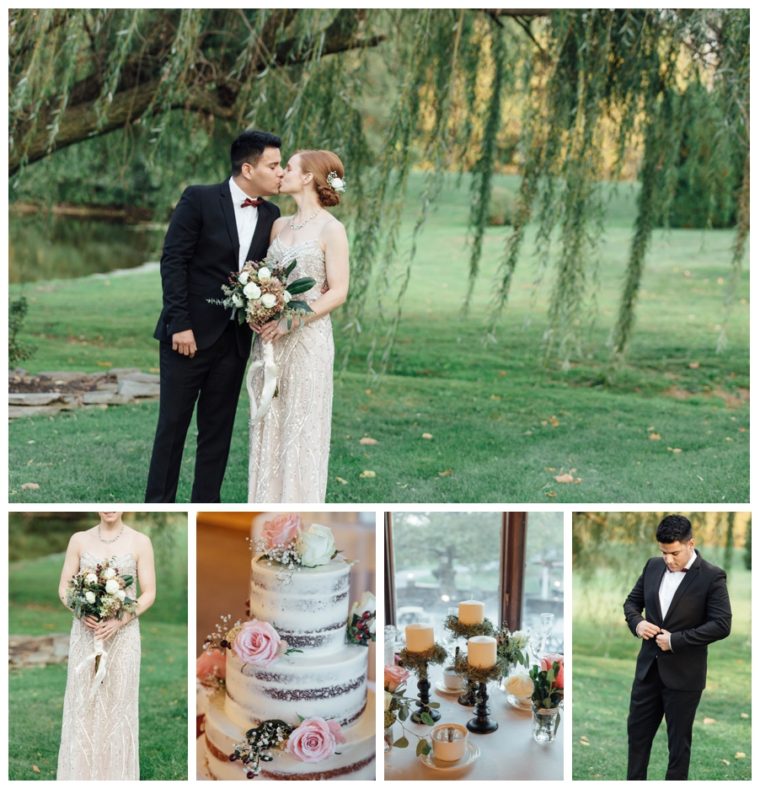 At Landis Creek Golf Club, set in the beautiful Montgomery County of Pennsylvania, Jose and Megan were married on a beautiful evening in October. Gathered around them were dear friends and family – some of which traveled all the way from Peru. It was such a joy to see so many dear friends and family of the couple, who traveled great distances, to be there for Megan and Jose.
From the moment I saw Megan for the first time that day, she was the definition of a laid back, calm bride! Even amidst the unexpected hiccups and setbacks, she remained the beautiful at ease. For some brides, this is hard to do on the day they consider the most important day of their lives, but not for Megan. She flowed through the day with such calm and joy. One of my favorite moments of the day was when Megan and Jose had their first look. I always love the anticipation that is felt as the bride walks to her groom, taps him on the shoulder, and they see each other for the first time. For Megan and Jose, it was one of those moments. Throughout the day you could see the love they had for each other, in the way they looked at one another, to the gentle loving way they held each other in their arms.
One of the very special details of their day was that they were married by Megan's brother. What a special thing to be joined as husband and wife for the first time by your brother! The personal touches were seen in the littlest of details of the Pear candle favors, to the rustic naked wedding cake topped with flowers that were supplied by Megan's mom. It was such an honor to be the one to capture the small details of their special day and to capture the smiles and happiness of the ones who traveled to see them. What a perfect way to end my wedding season! Can't wait to see what 2017 will have in store!
kate ❤︎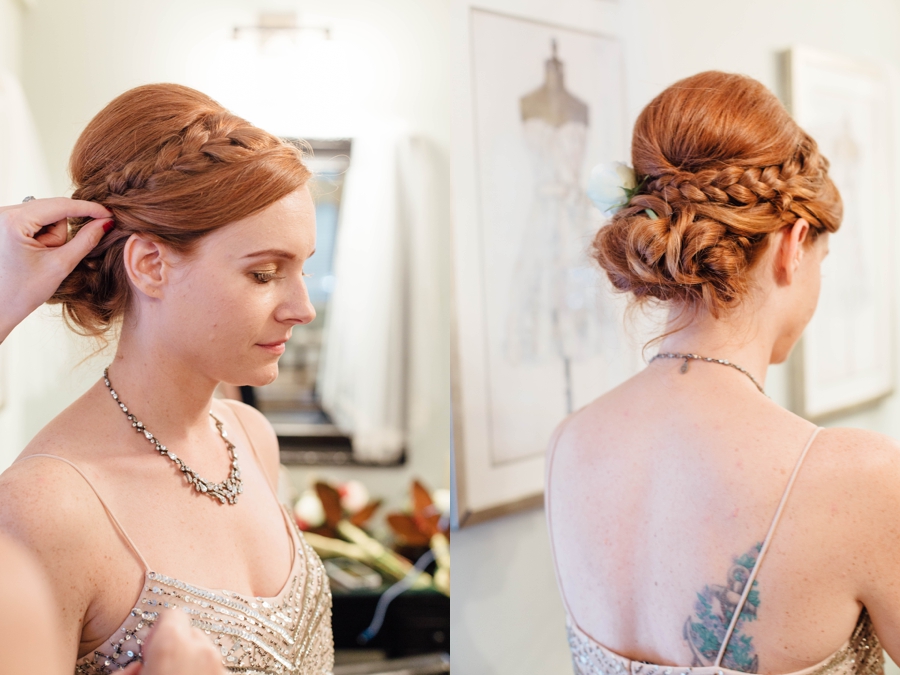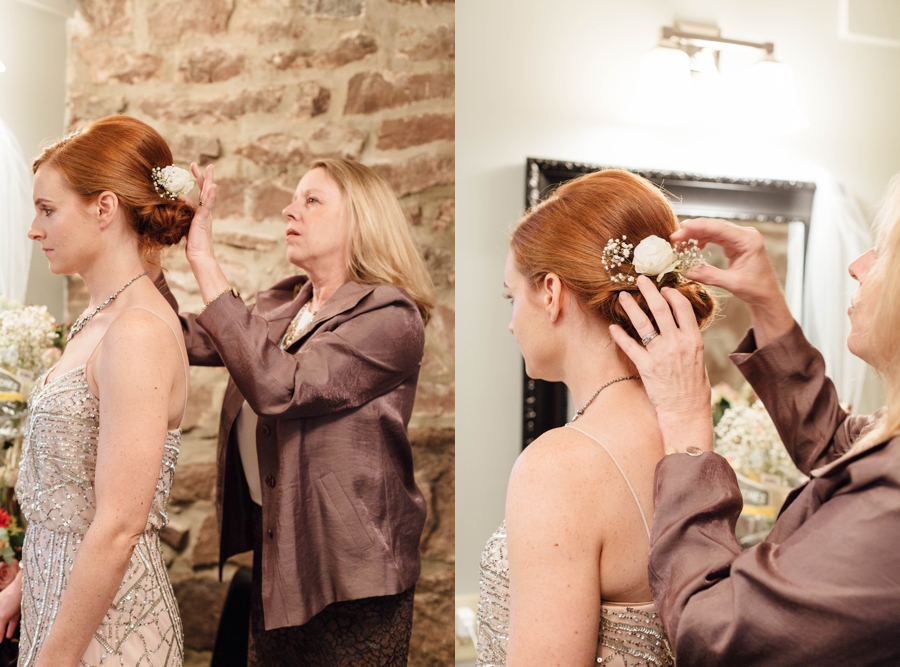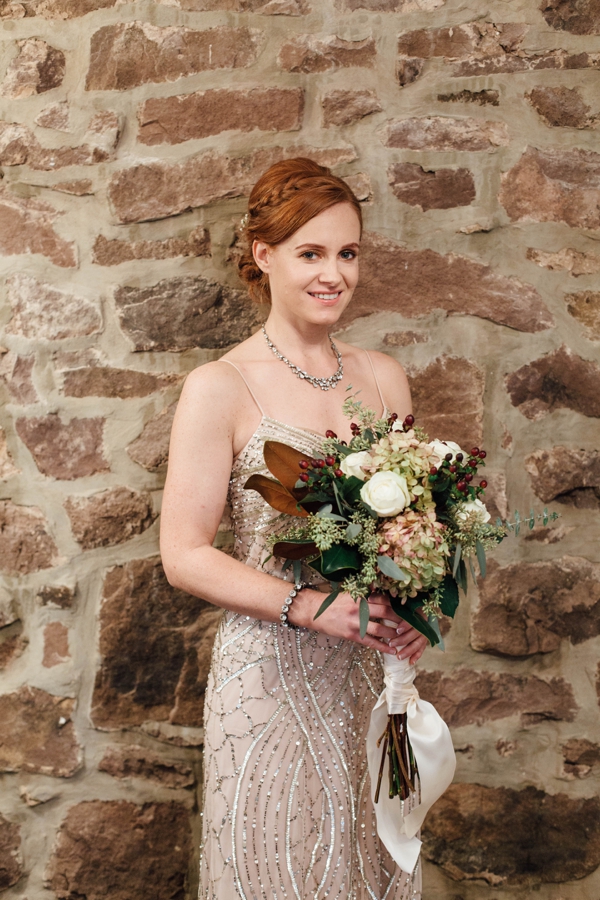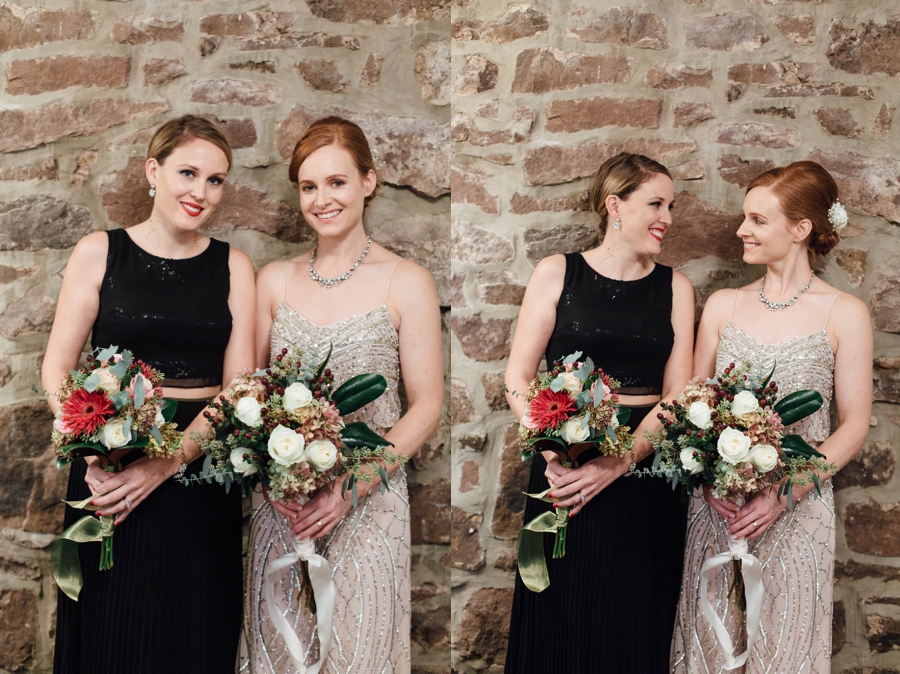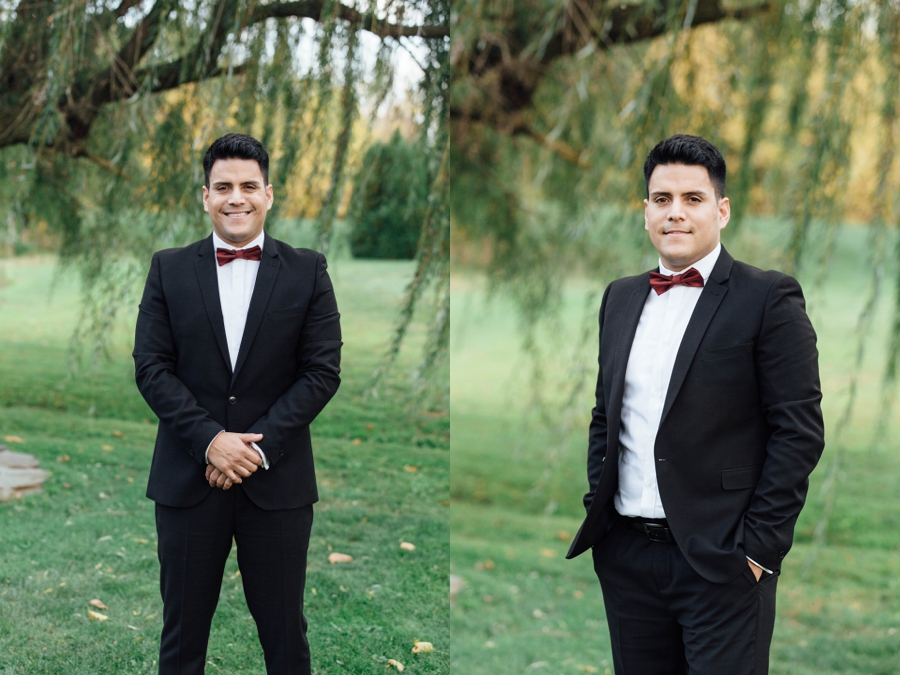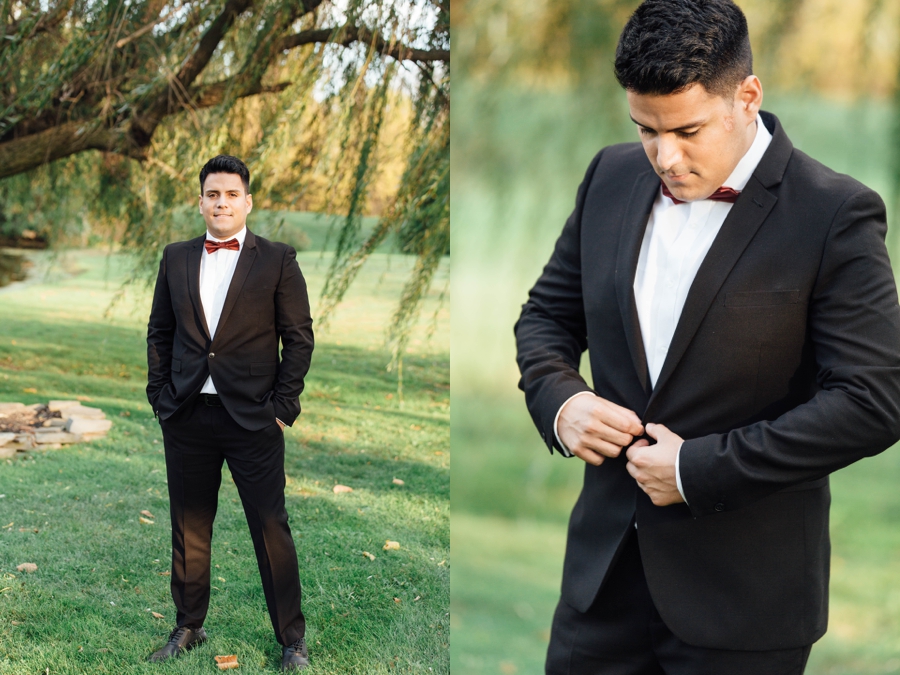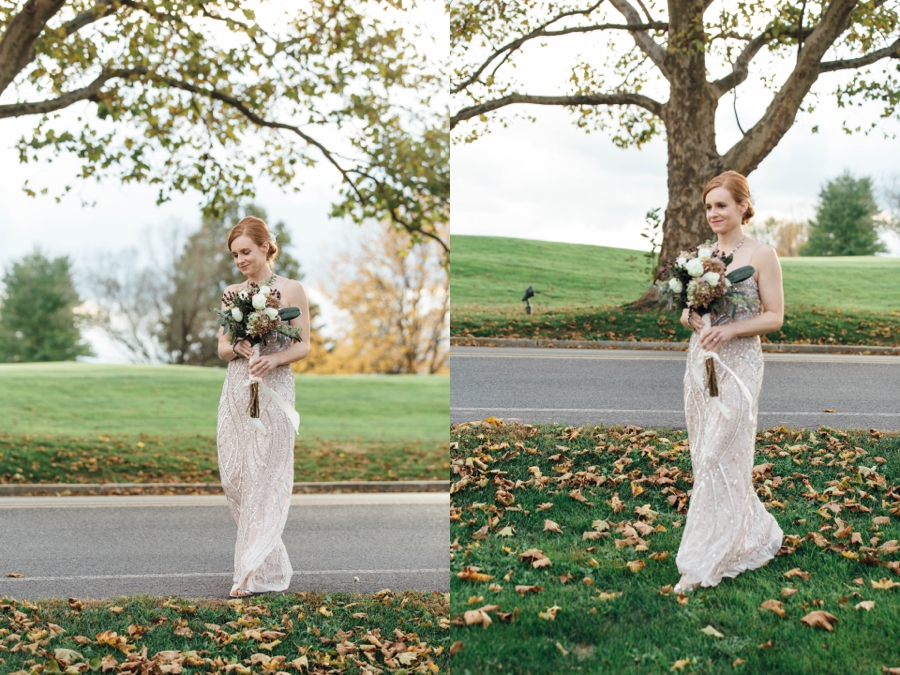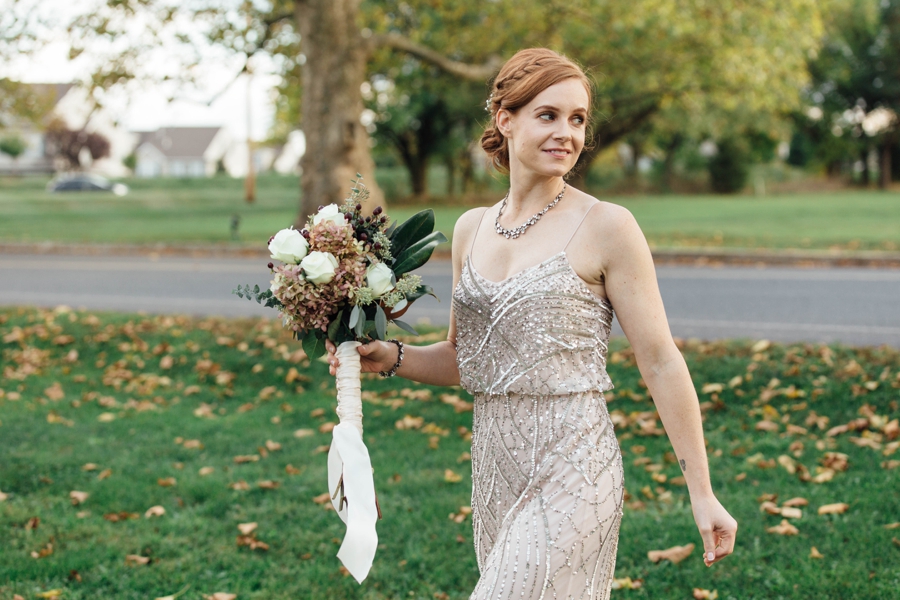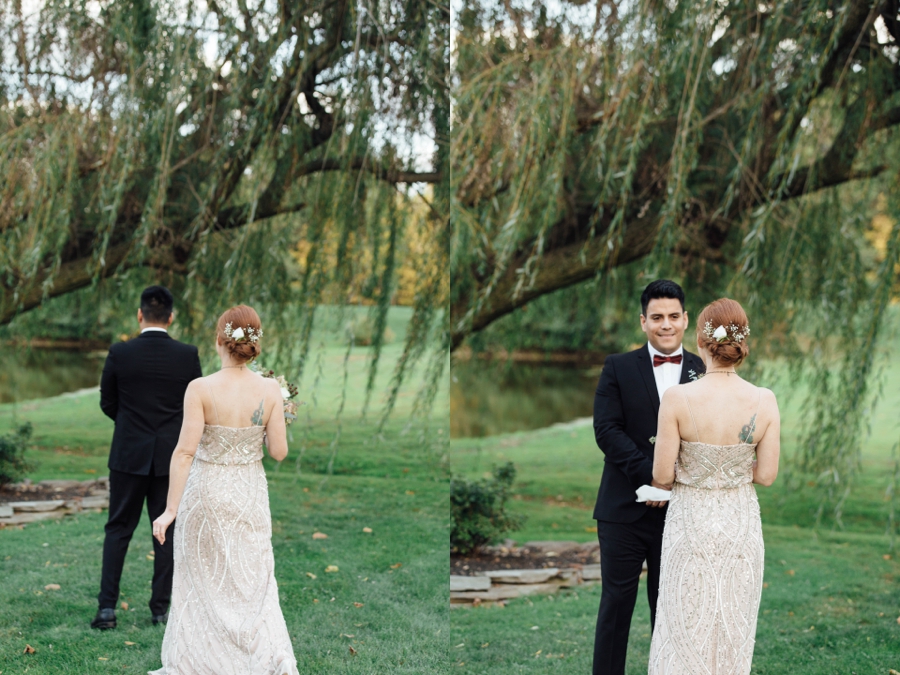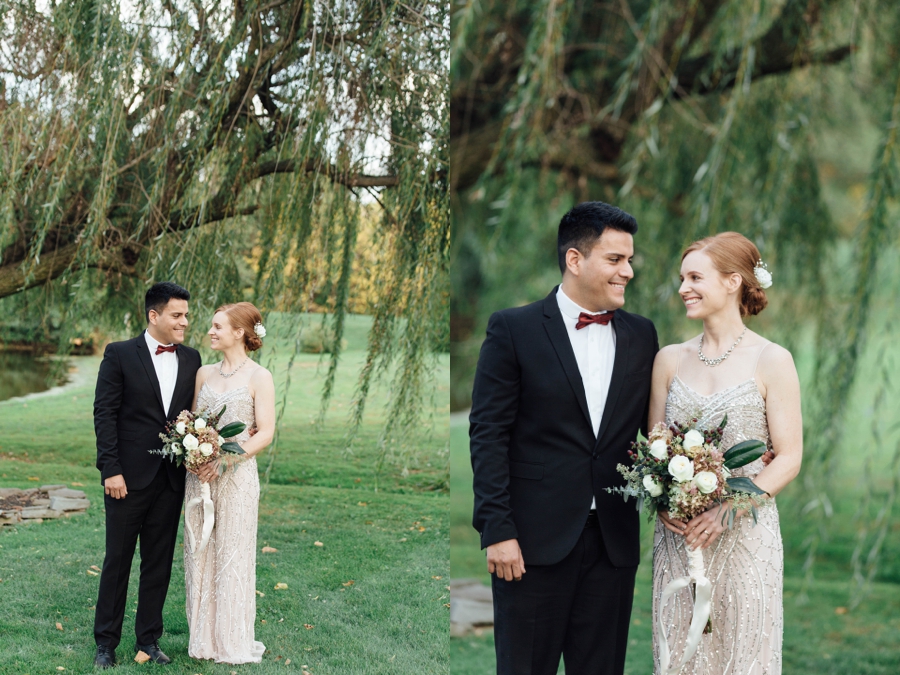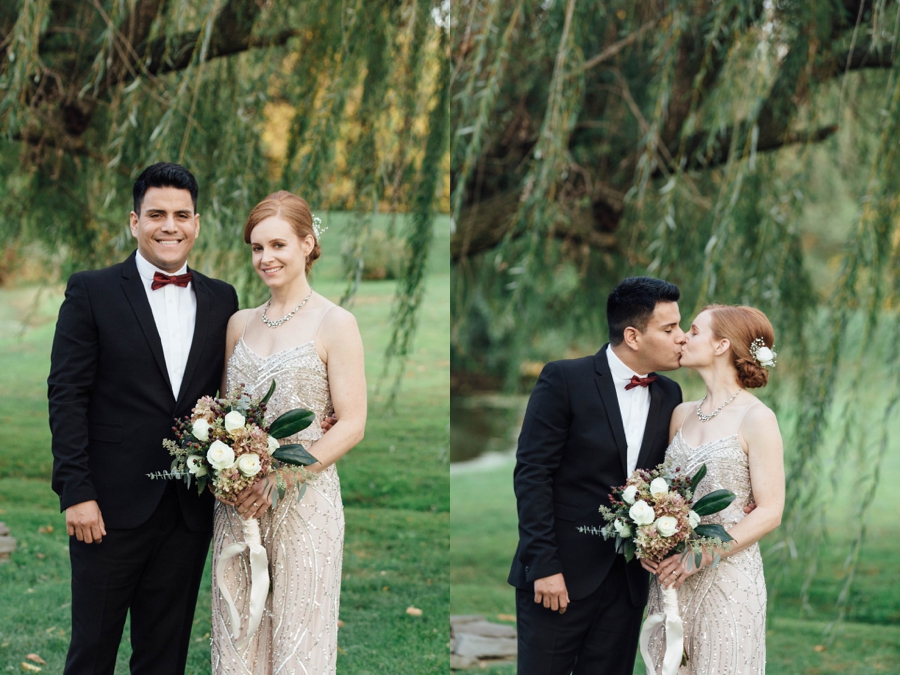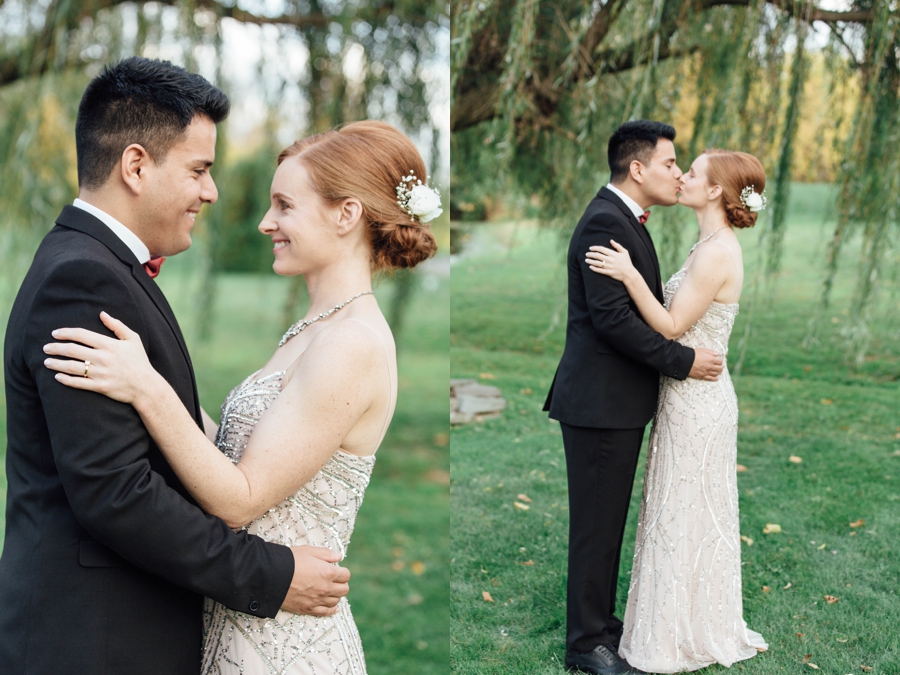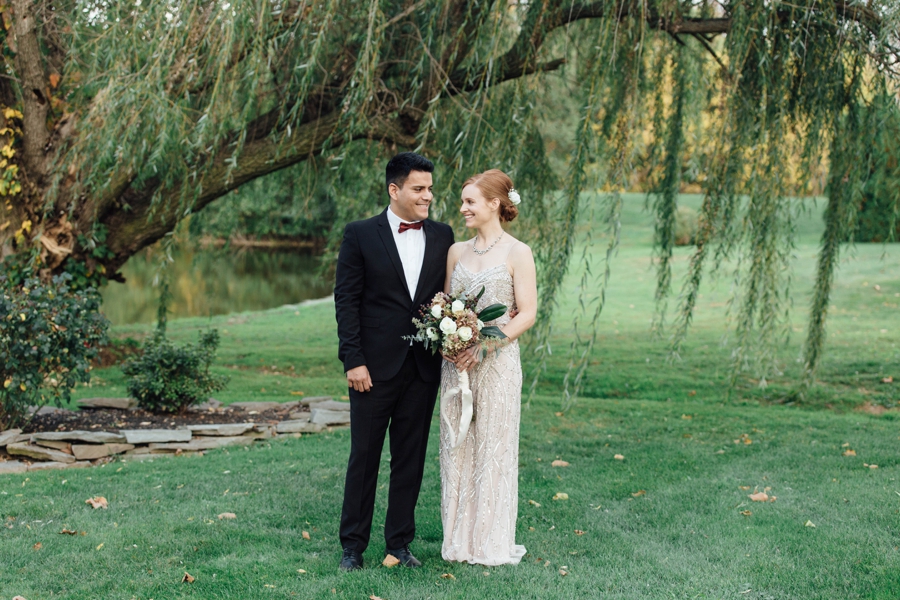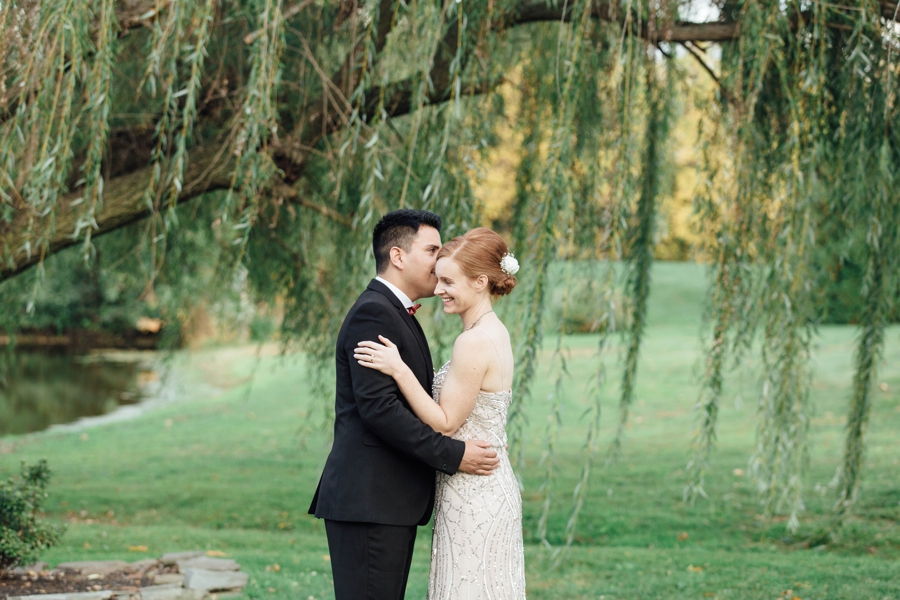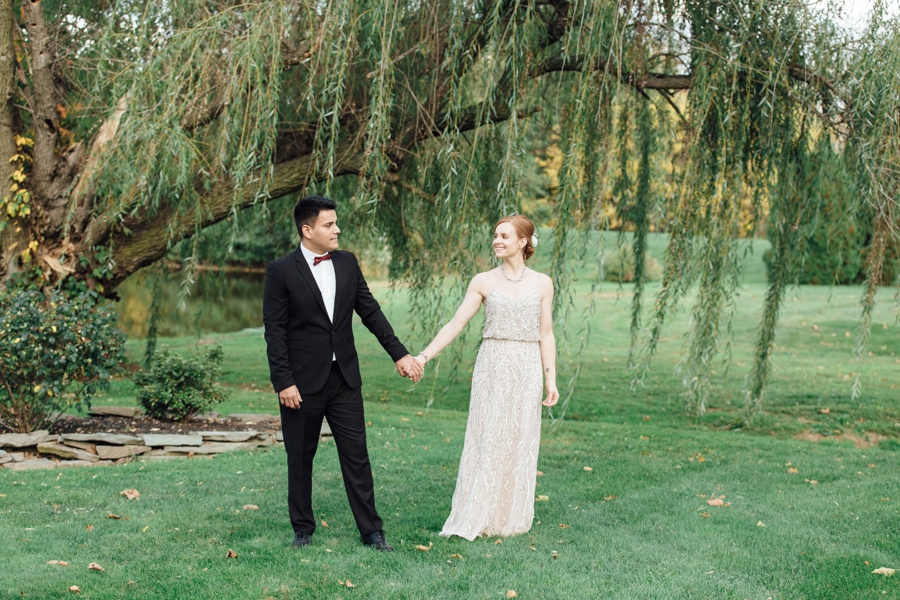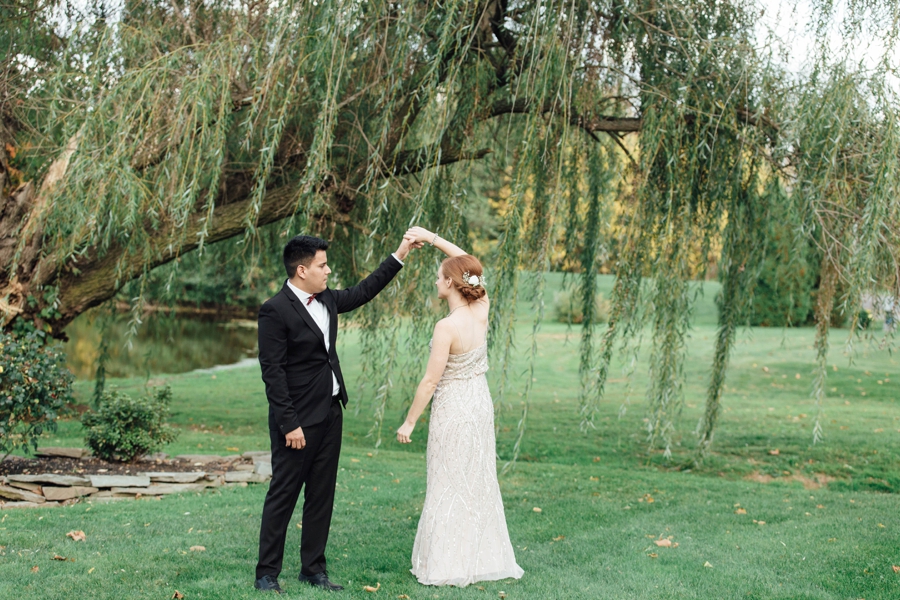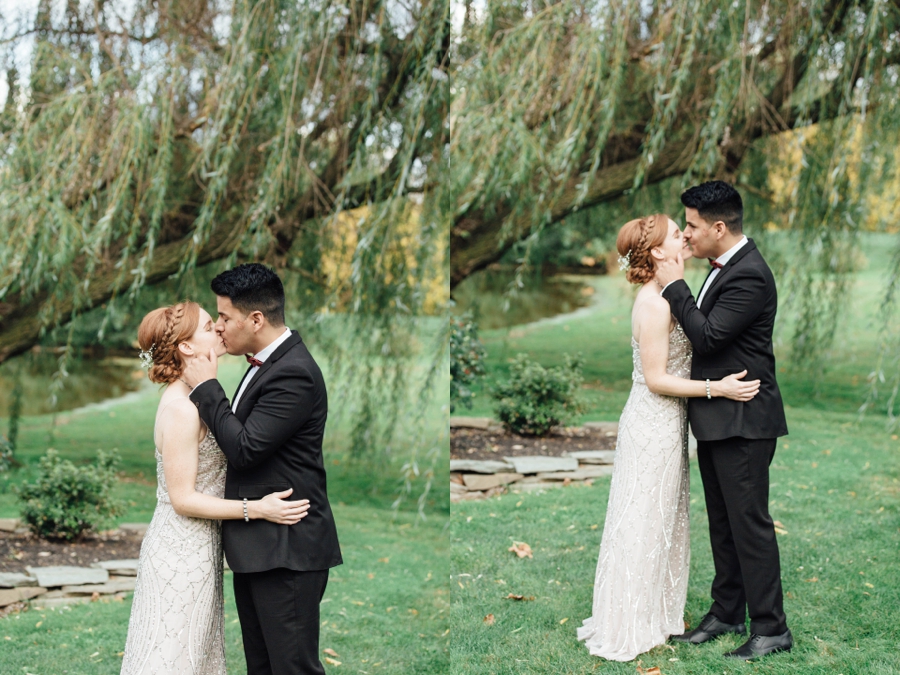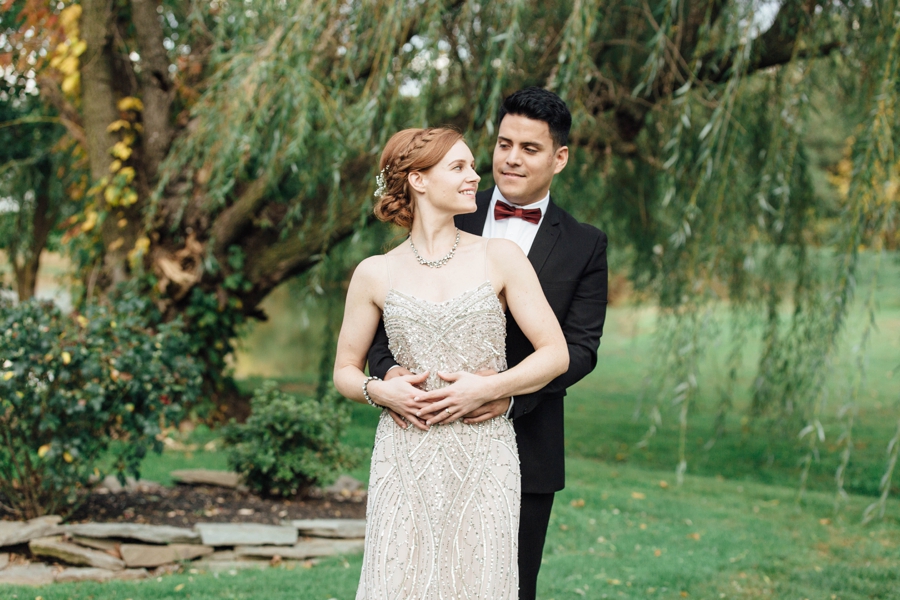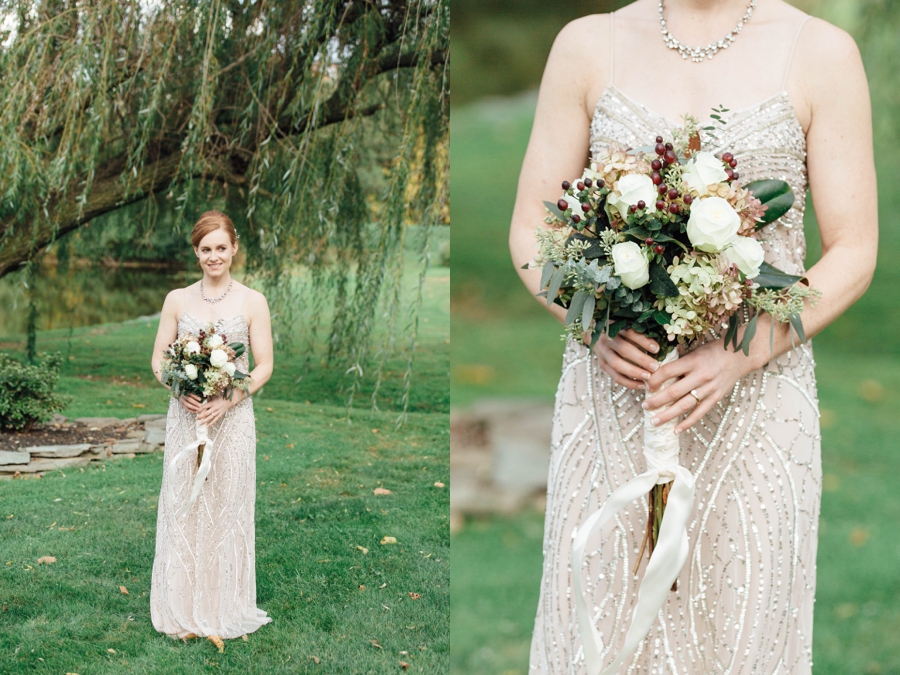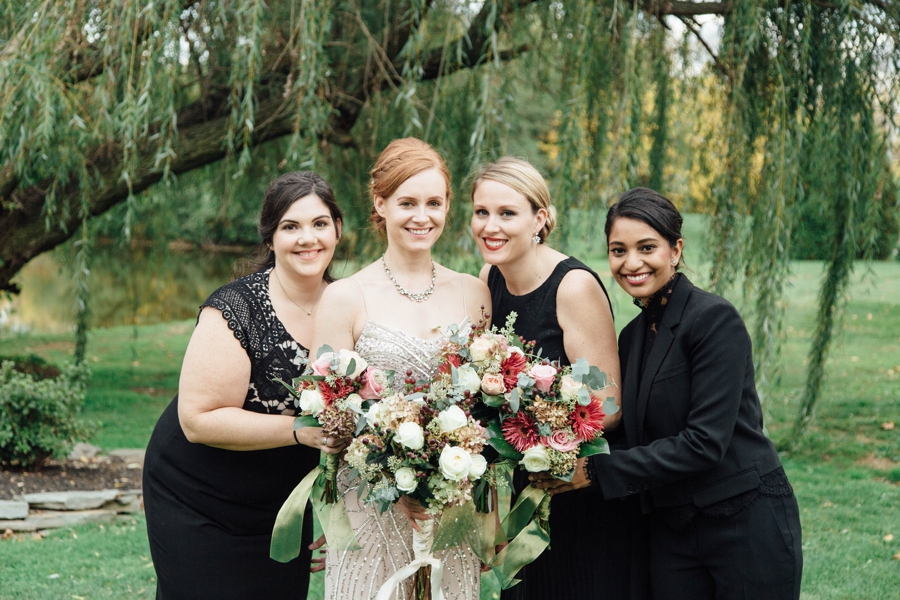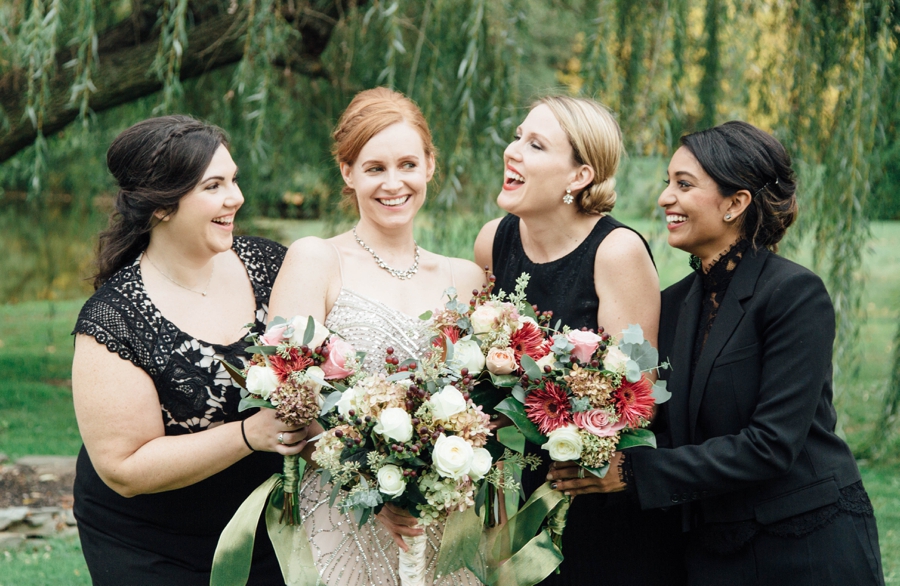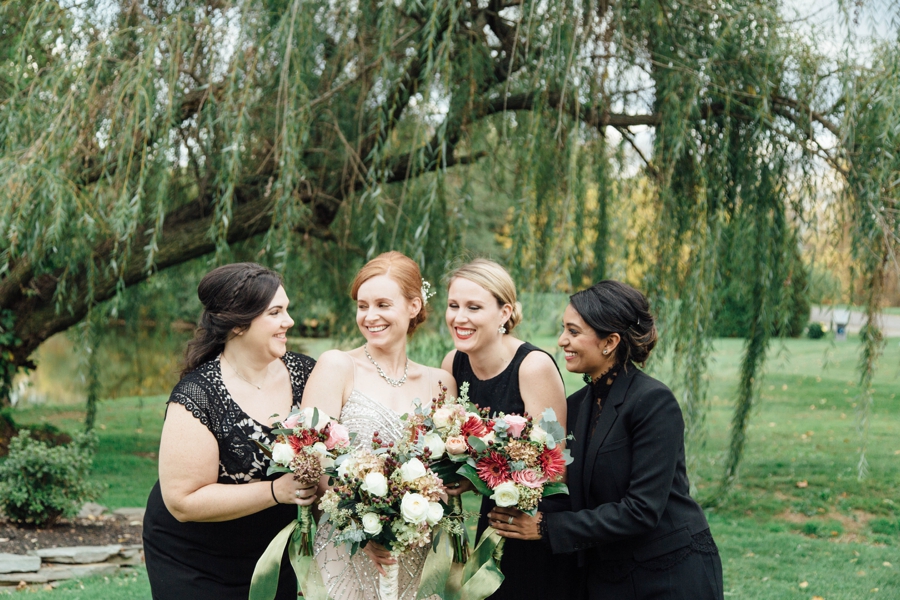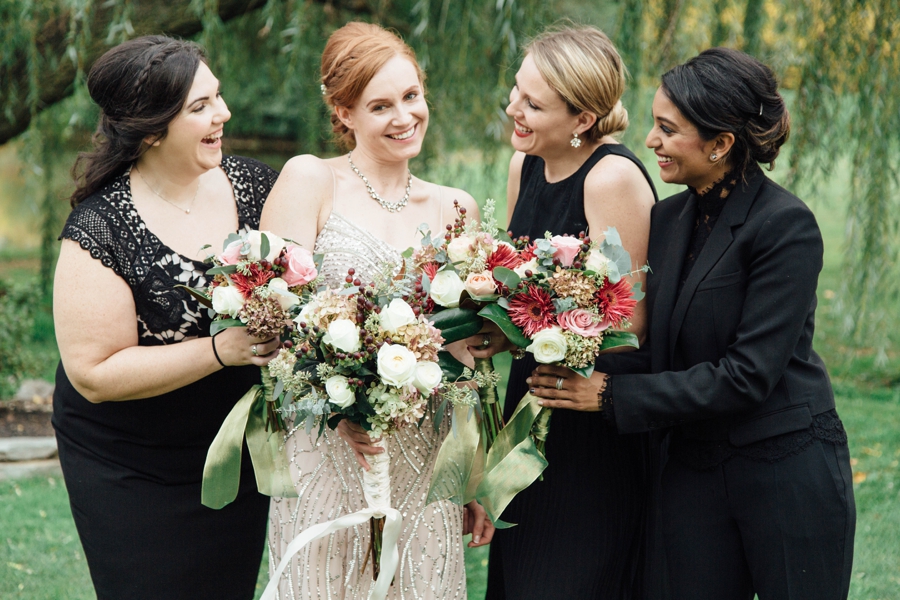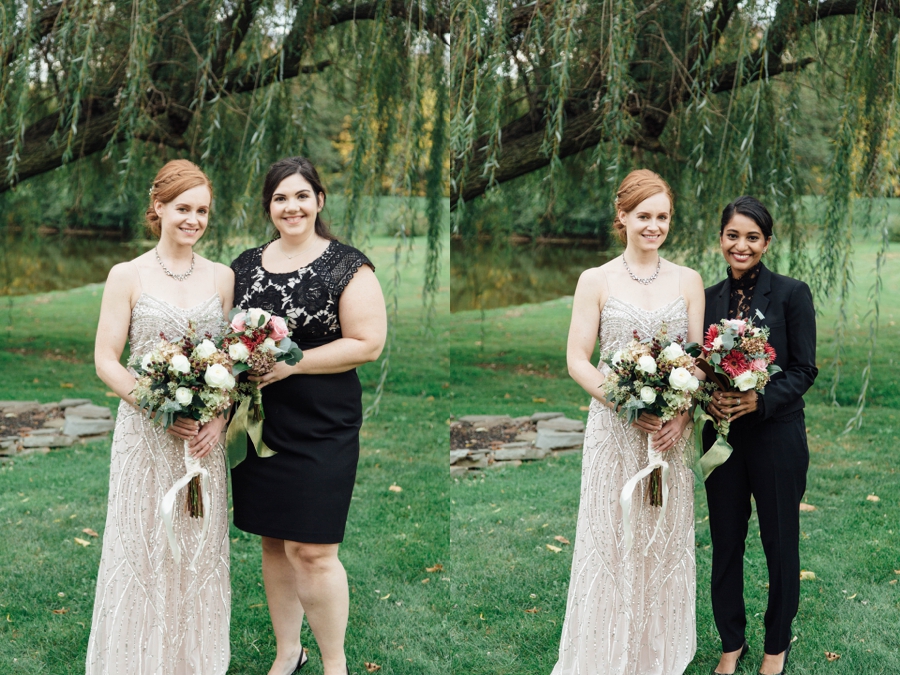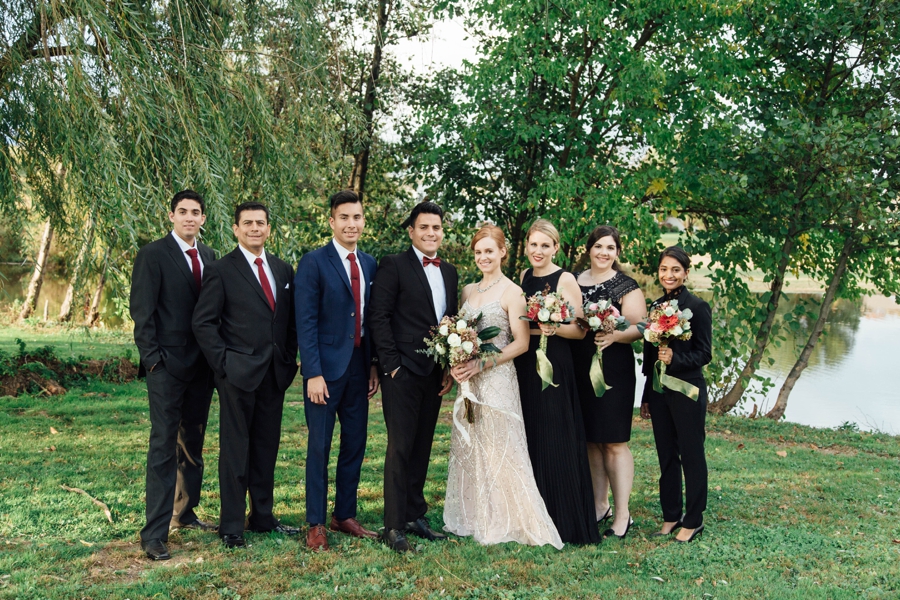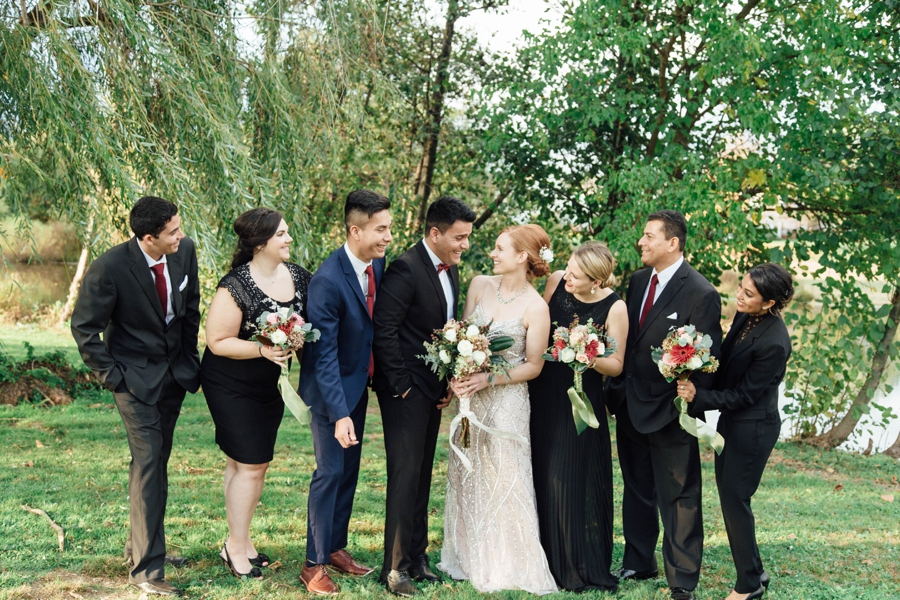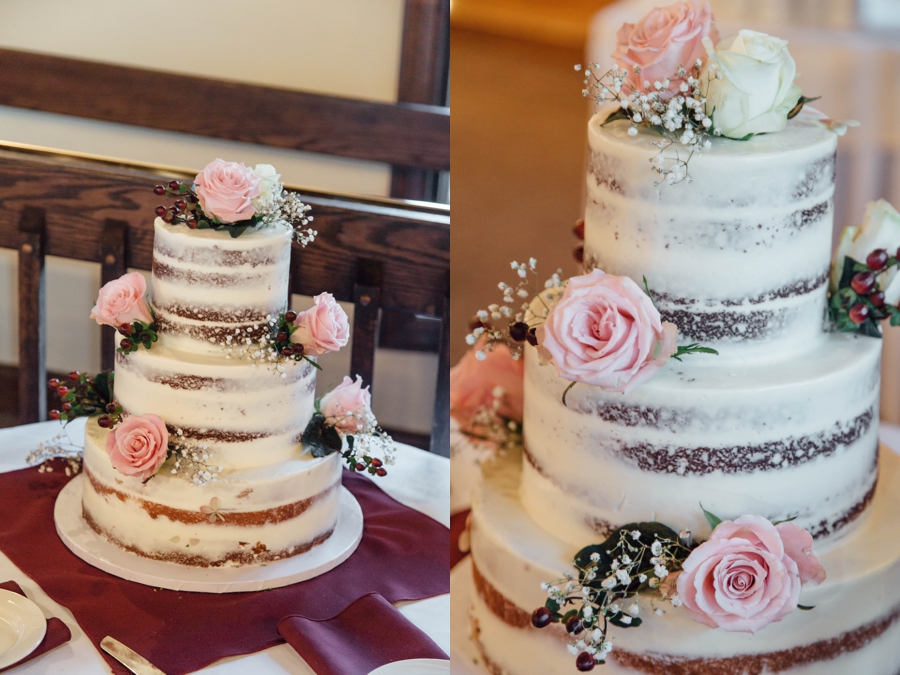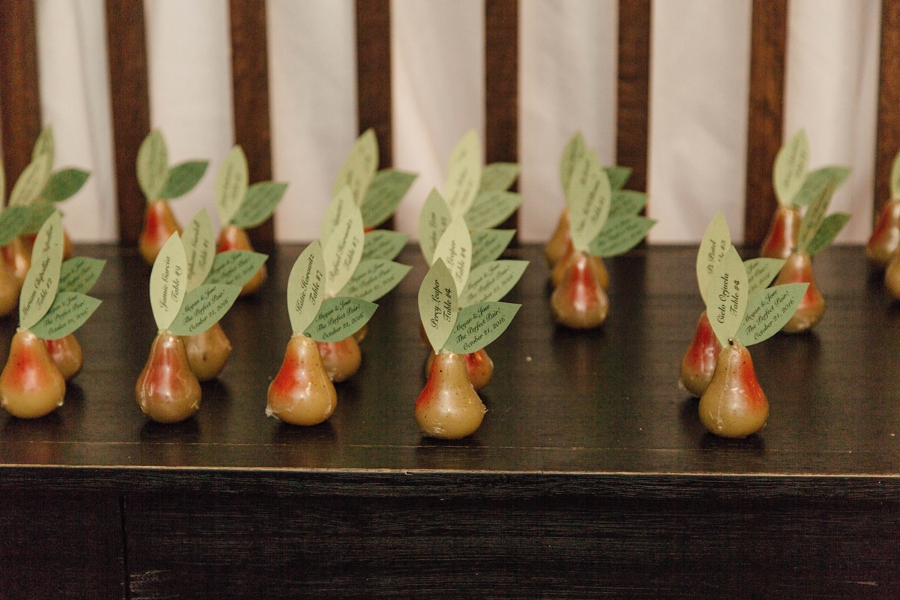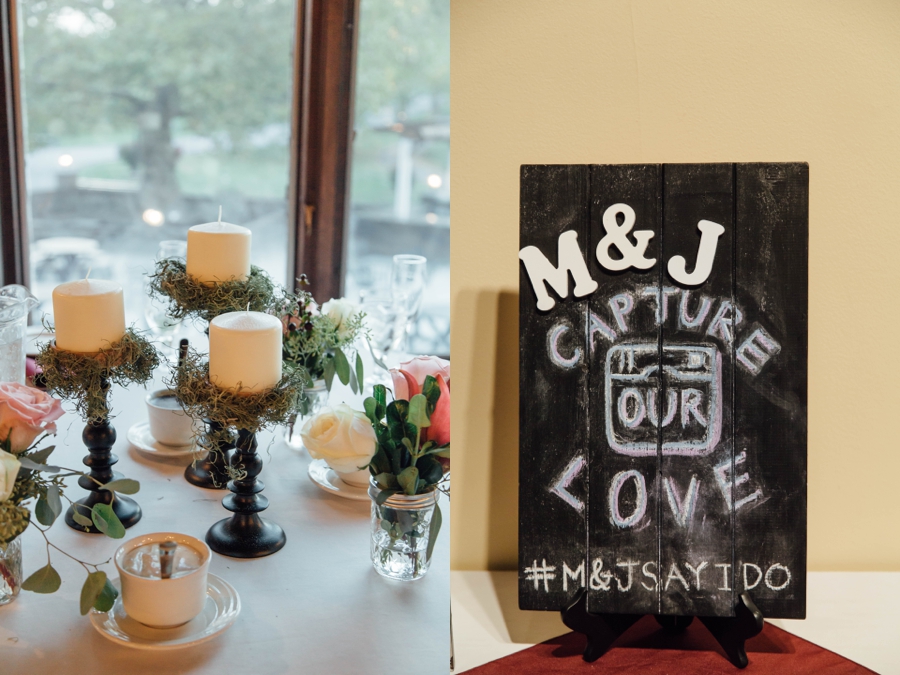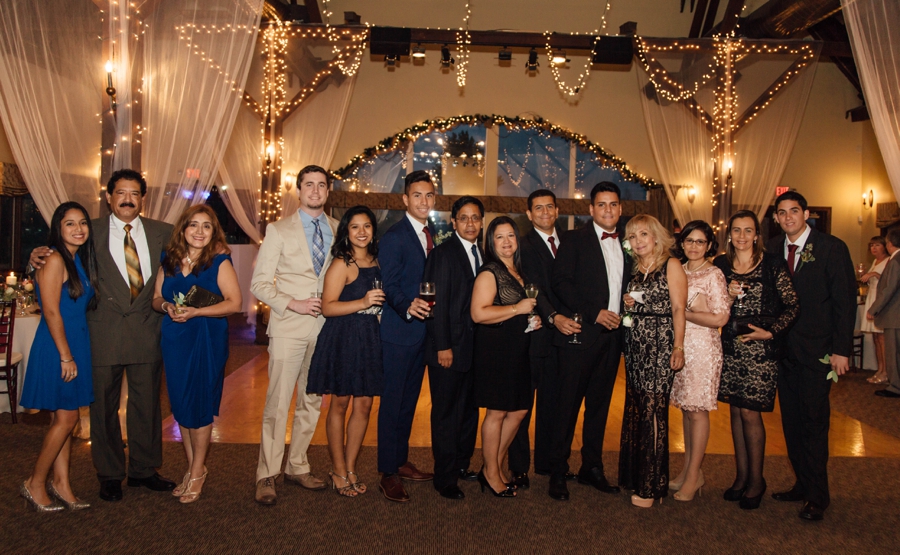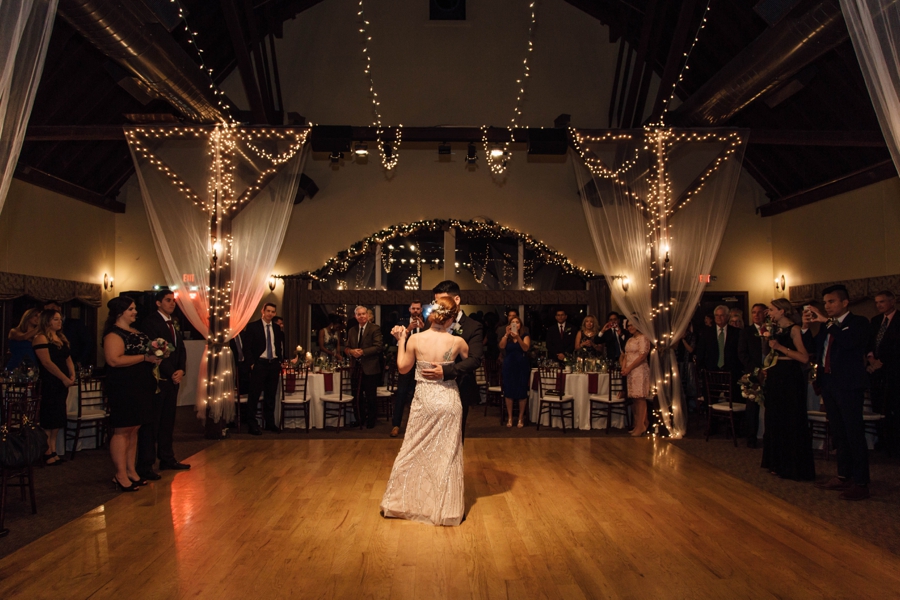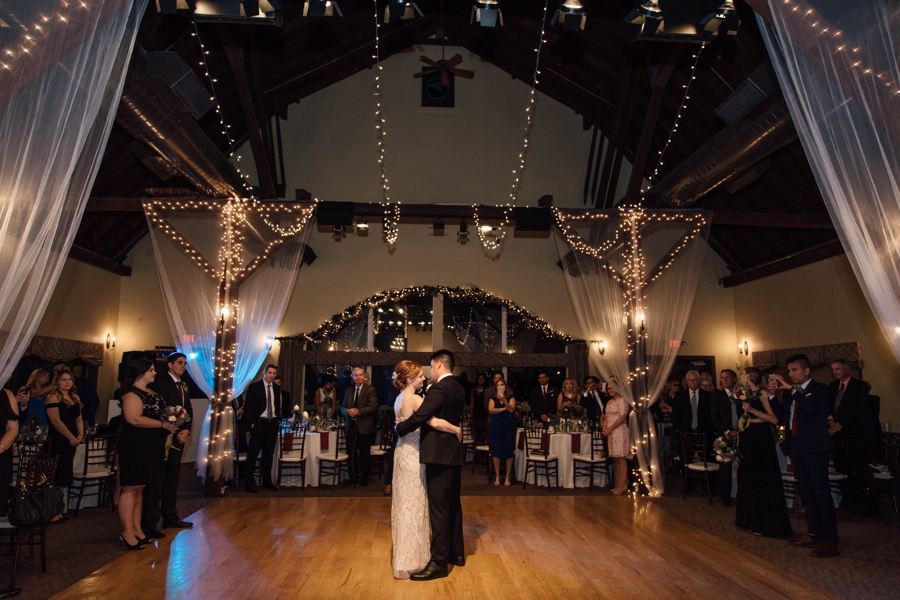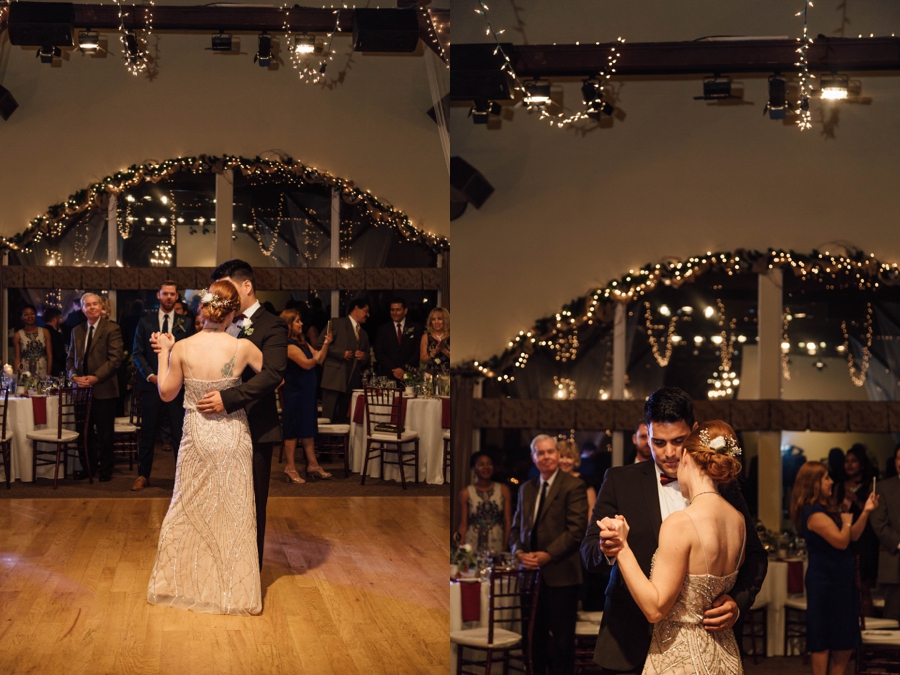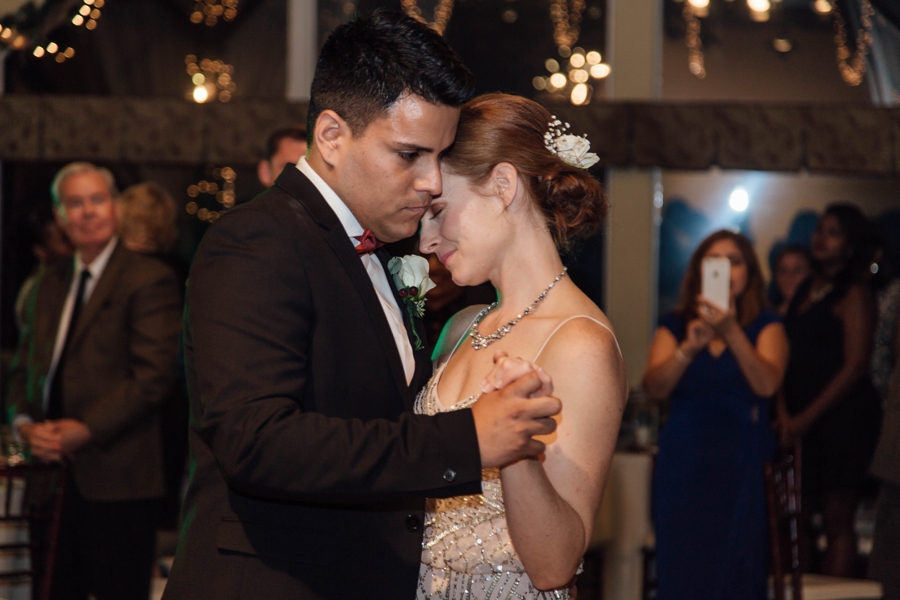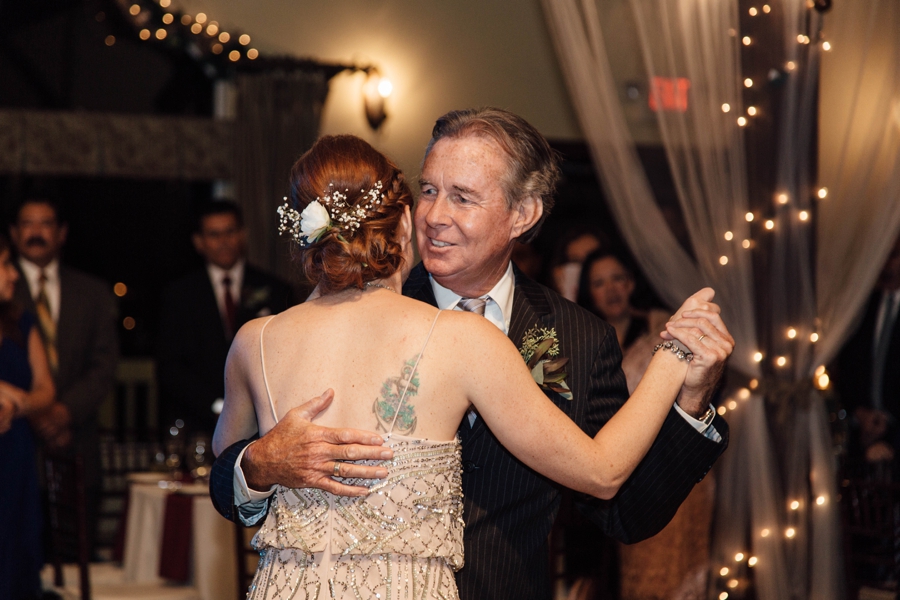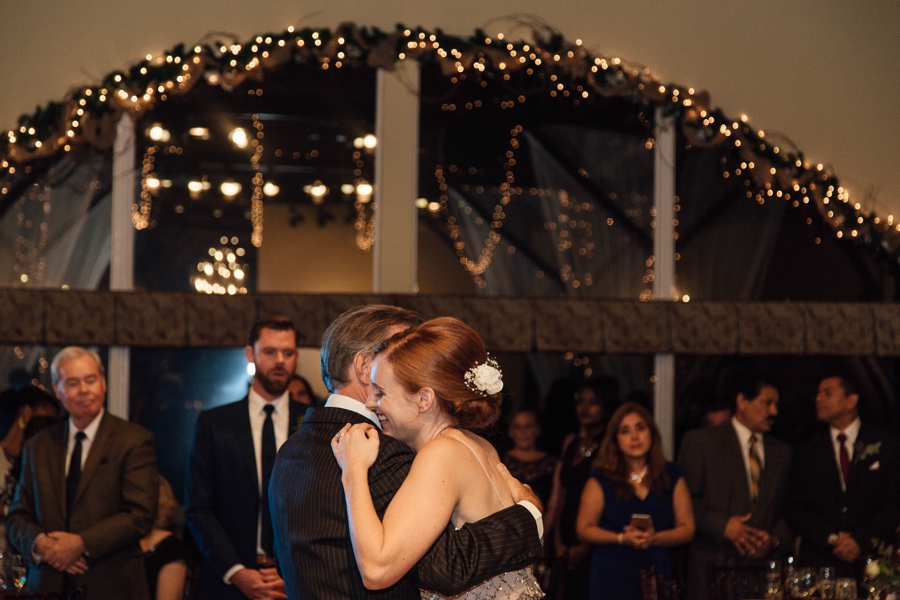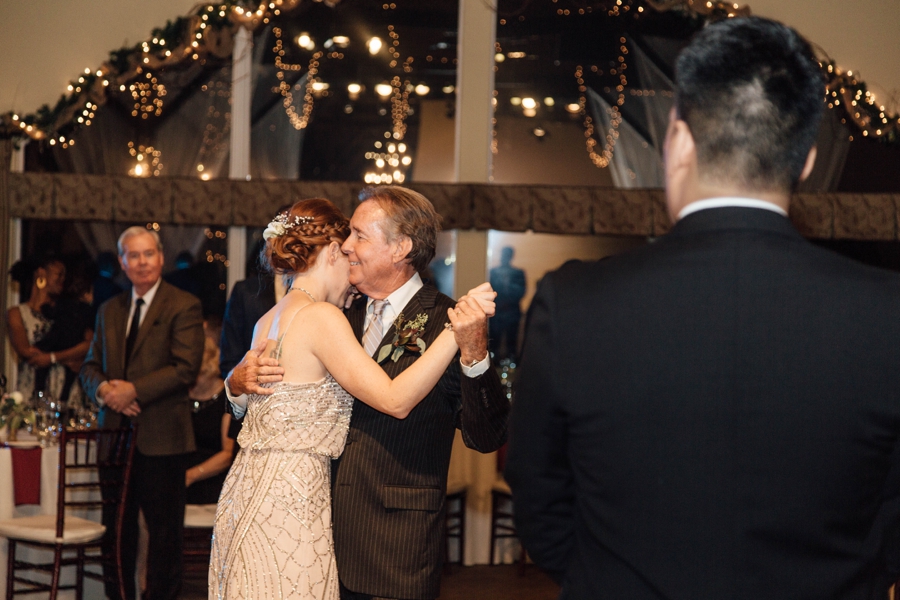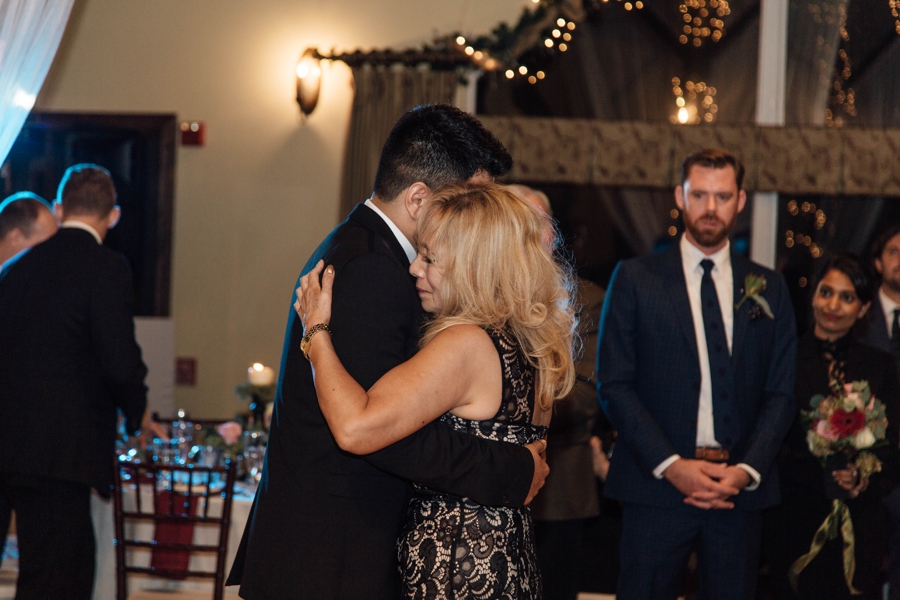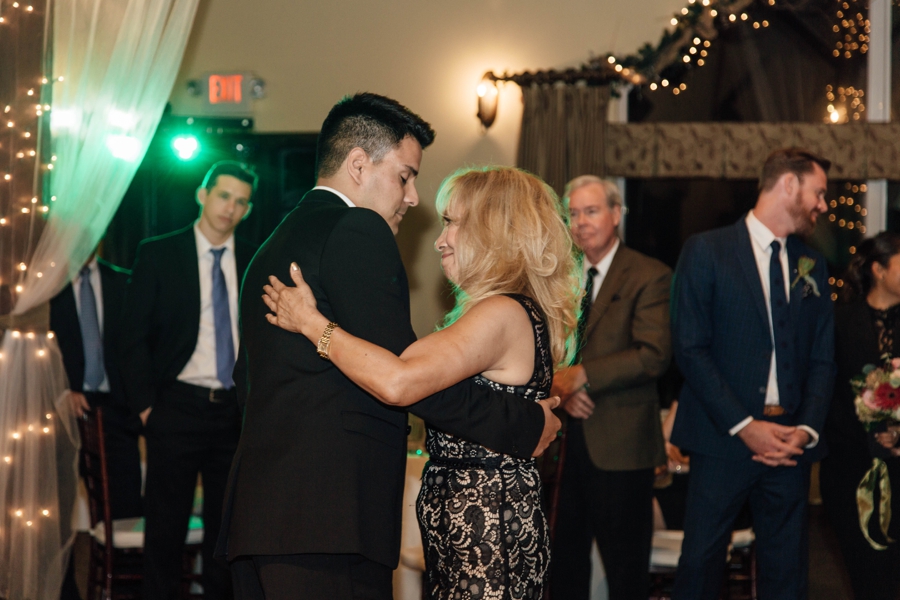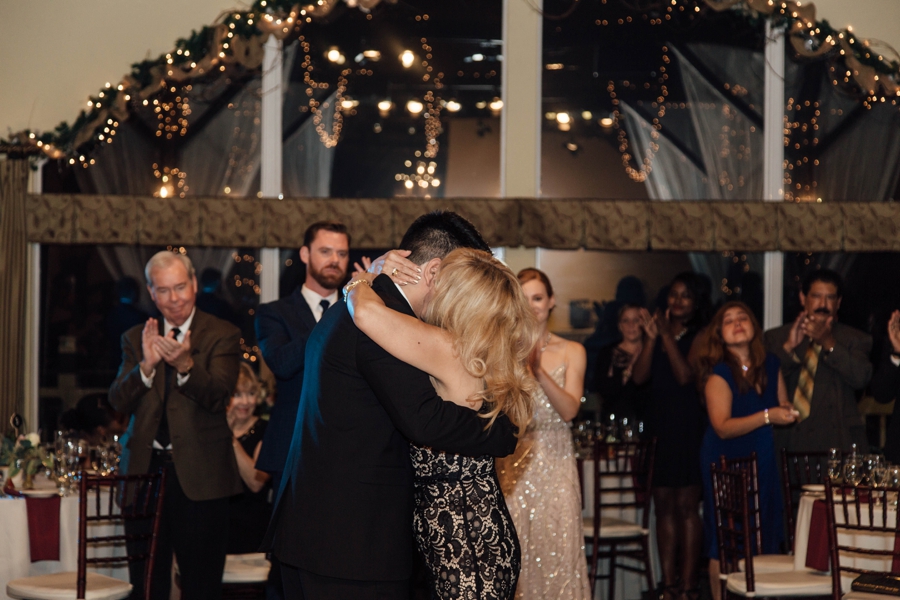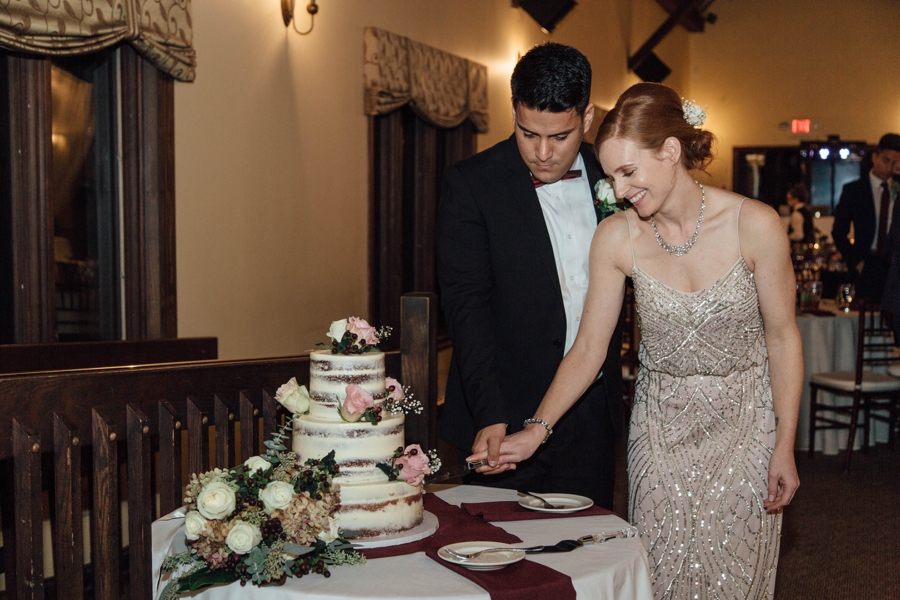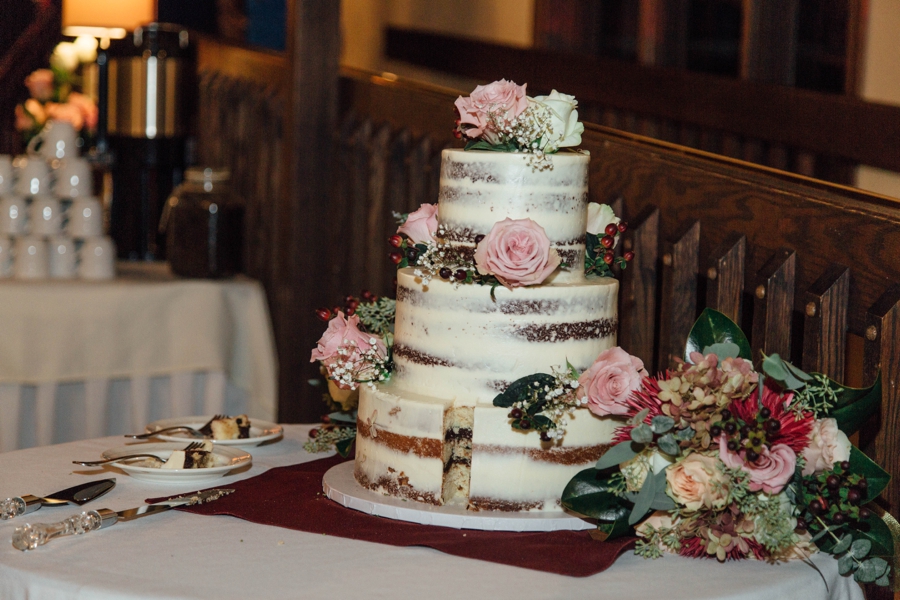 Ceremony/Reception Venue | The Loft at Landis Creek
Cake | Brooklyn Girl Bakery
Dress | Rent The Runway
© Copyright 2015, Kate Tandy Photography