Longwood Garden Family Pictures | Veenema Family
December 10, 2018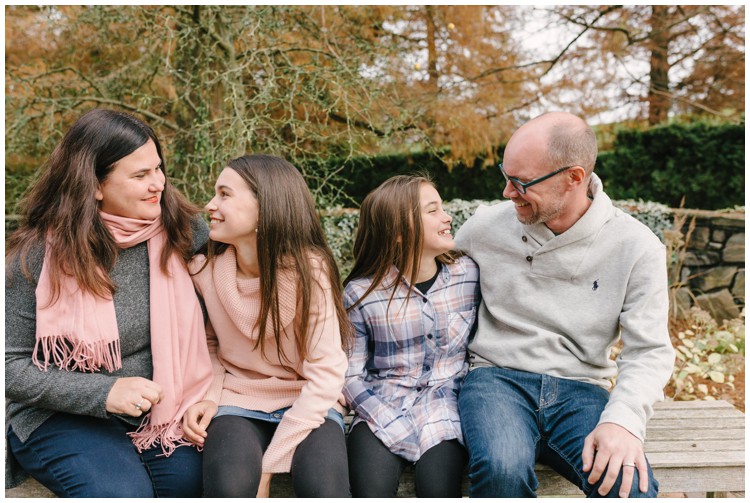 The Veenema Family was all smiles during their family pictures at Longwood Garden! We strolled around the gardens capturing the last bit of the Fall colors and golden leaves.
You can tell this family loves each other so much! The girls are both Daddy's girls and aren't afraid to show their love for him. I loved watching the girls smiling with their mom and dad and squeezing in for big family hugs. It warms my heart when I see a family so close.
This was one of my last Fall sessions before the cold weather crept in. I couldn't have asked for a better session to end Fall!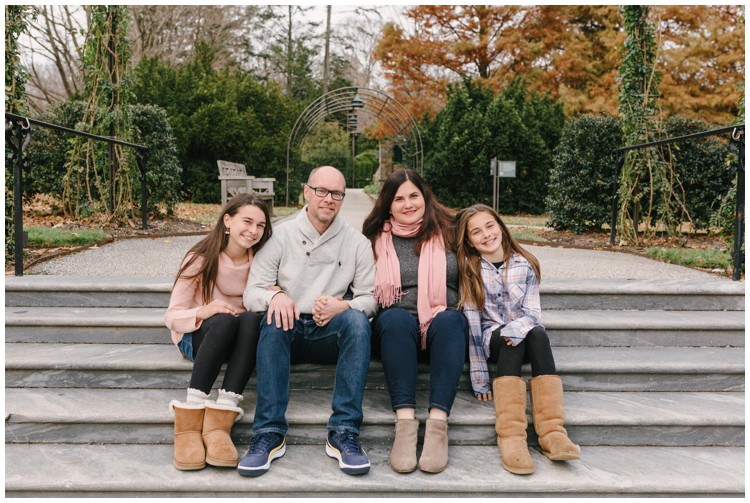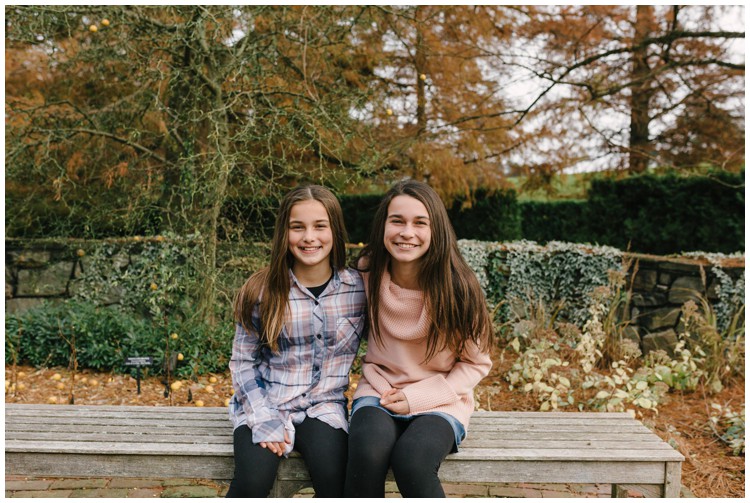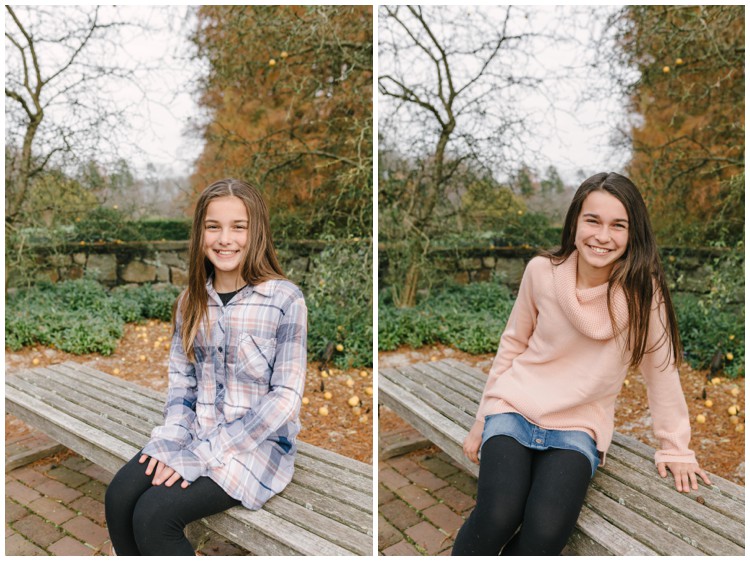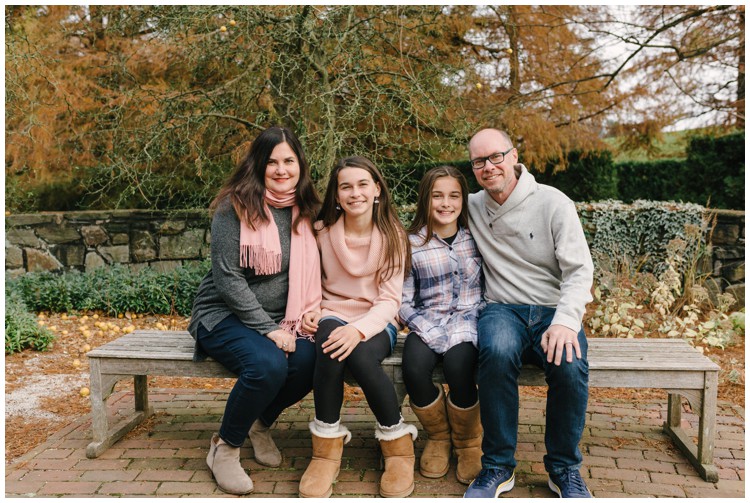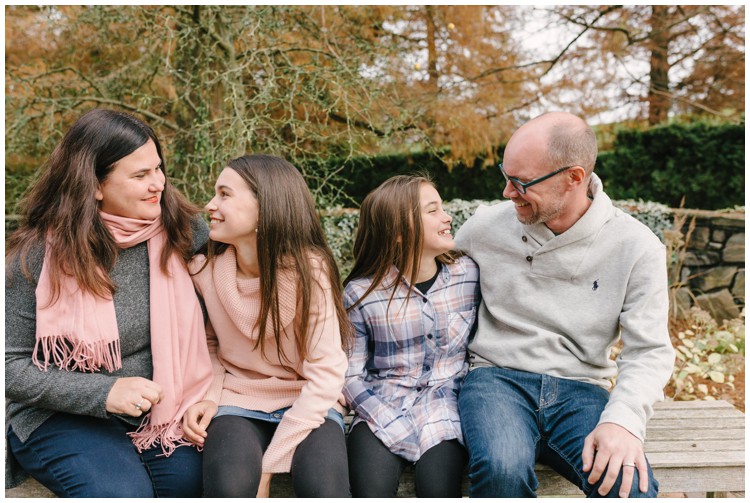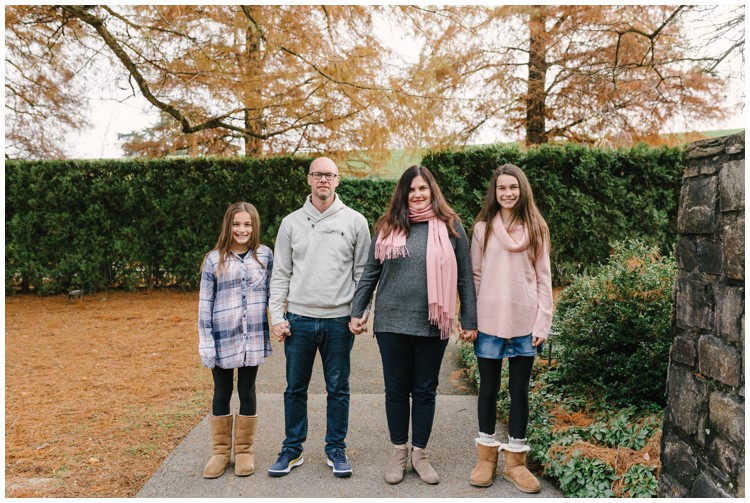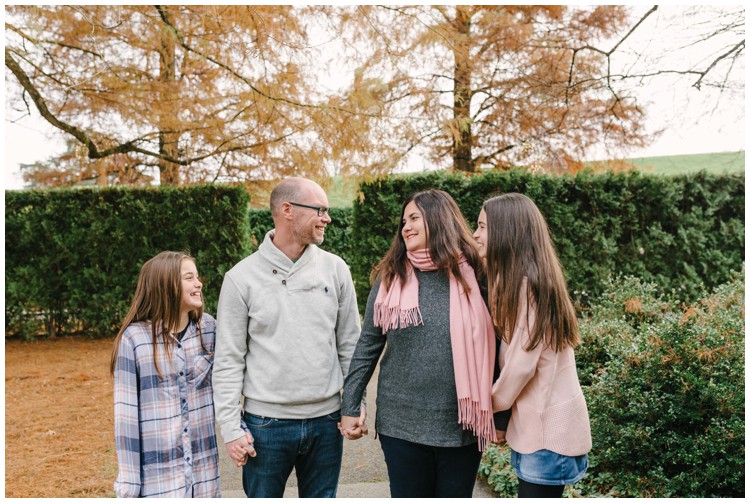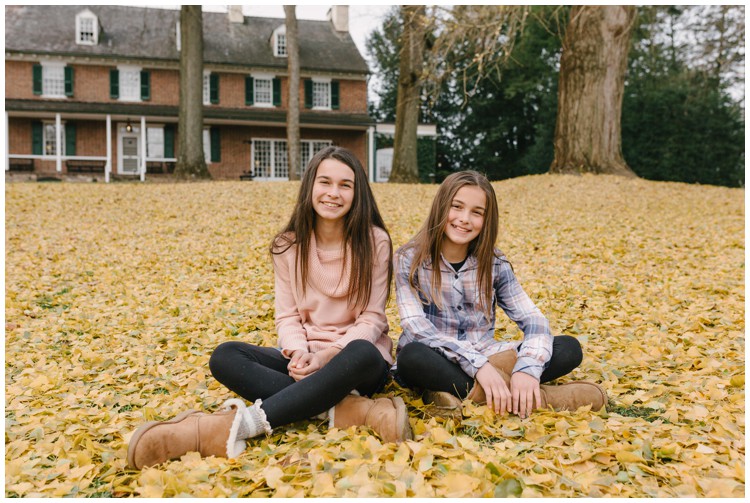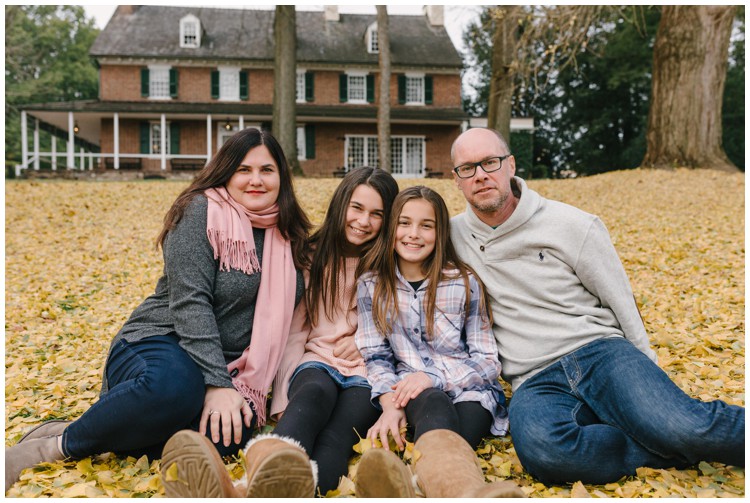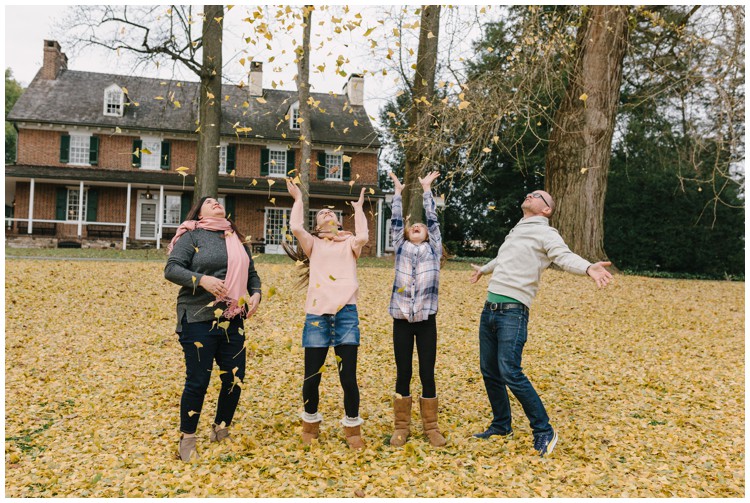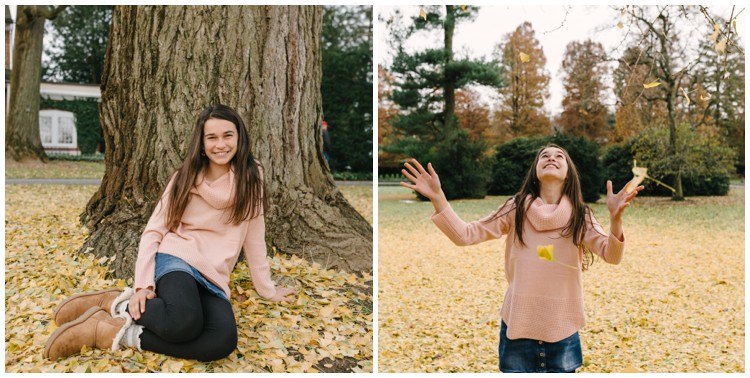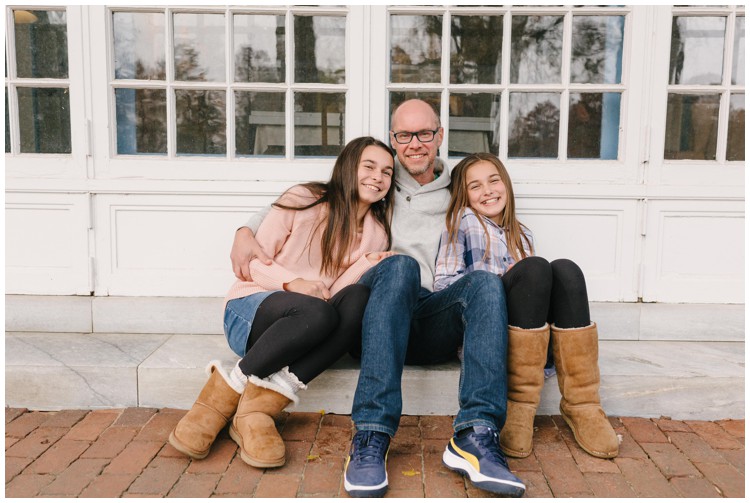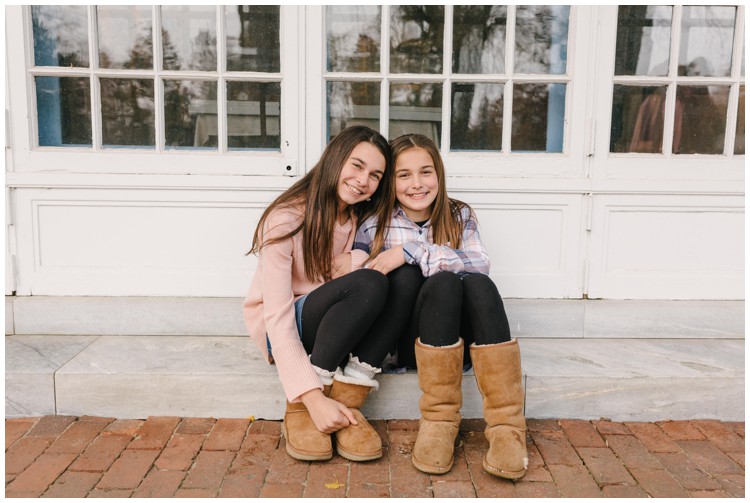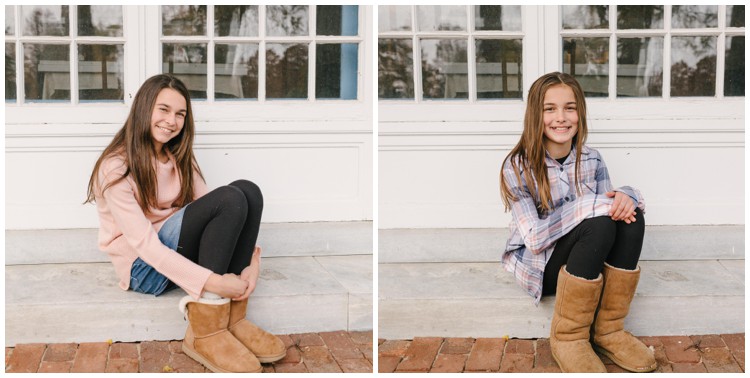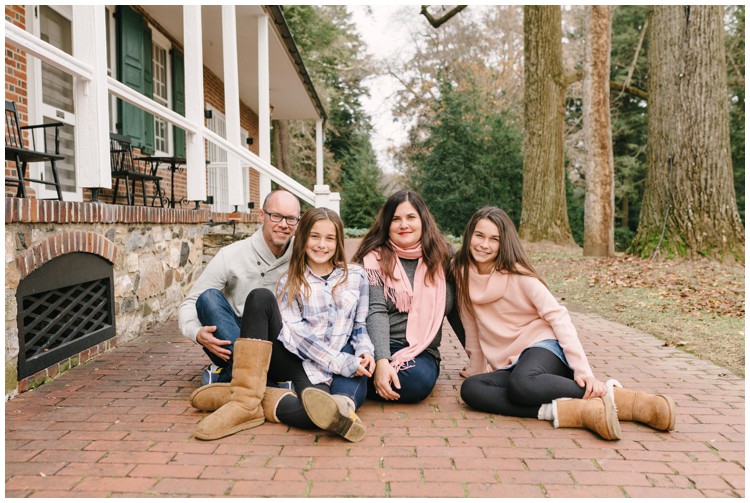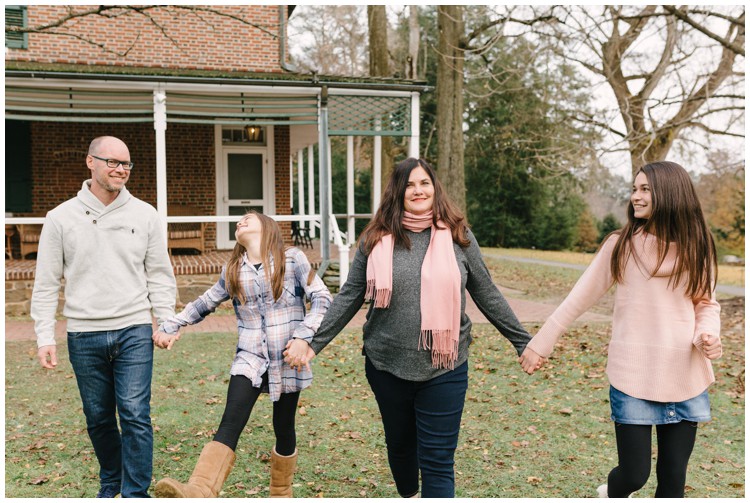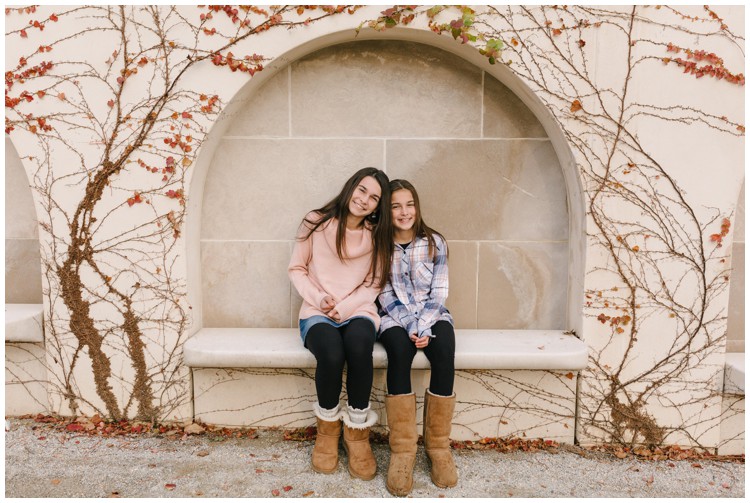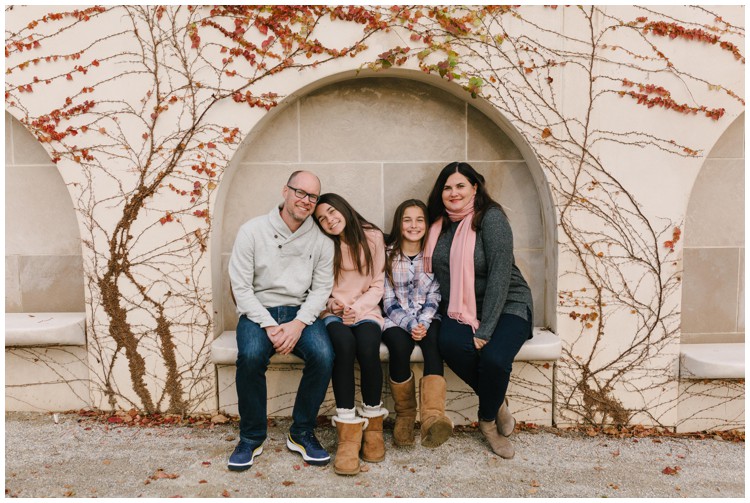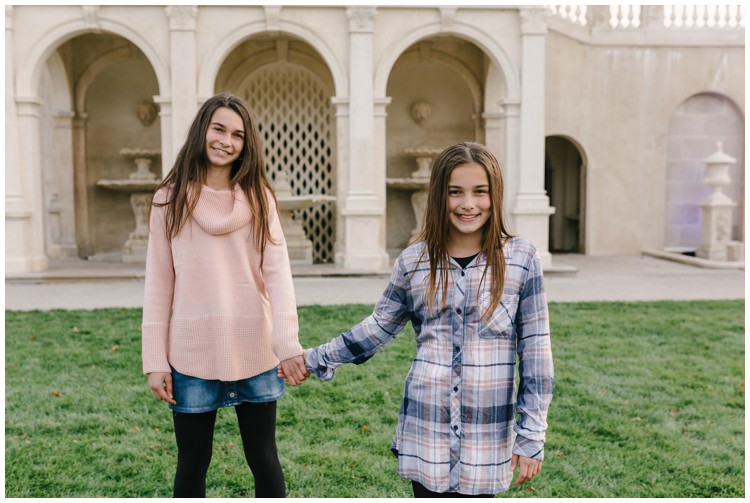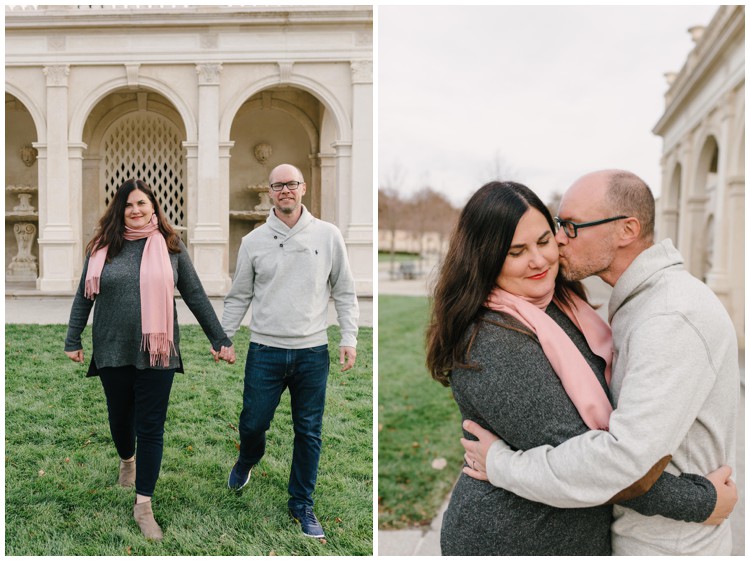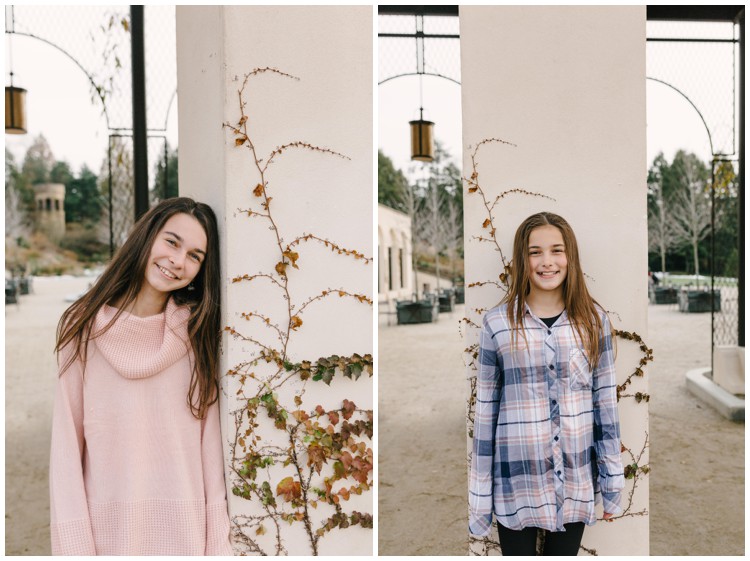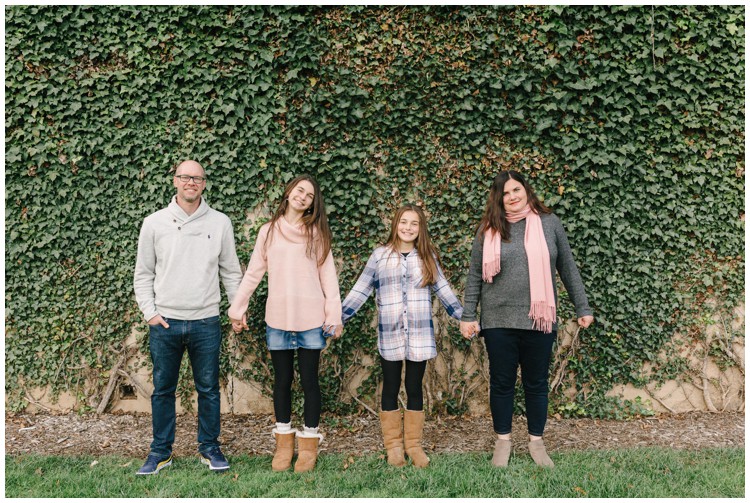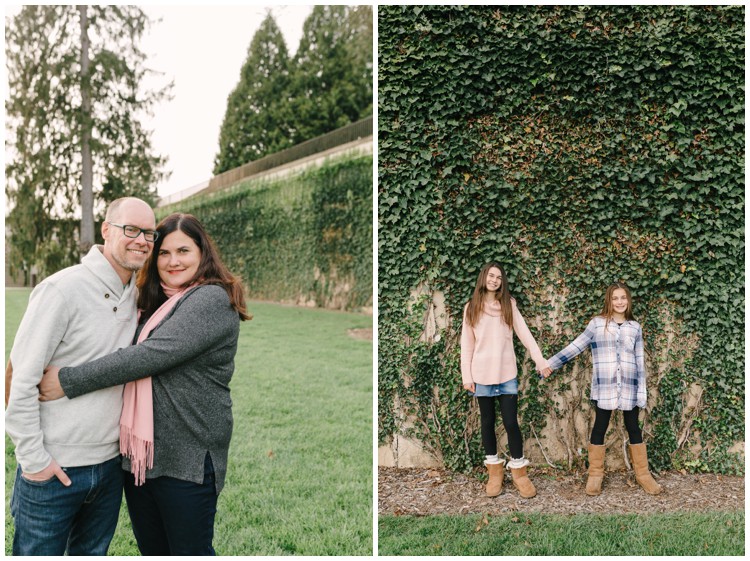 © Copyright 2015, Kate Tandy Photography