Longwood Gardens, Kennett Square PA | Idaliz's Sweet 16 pictures
May 3, 2017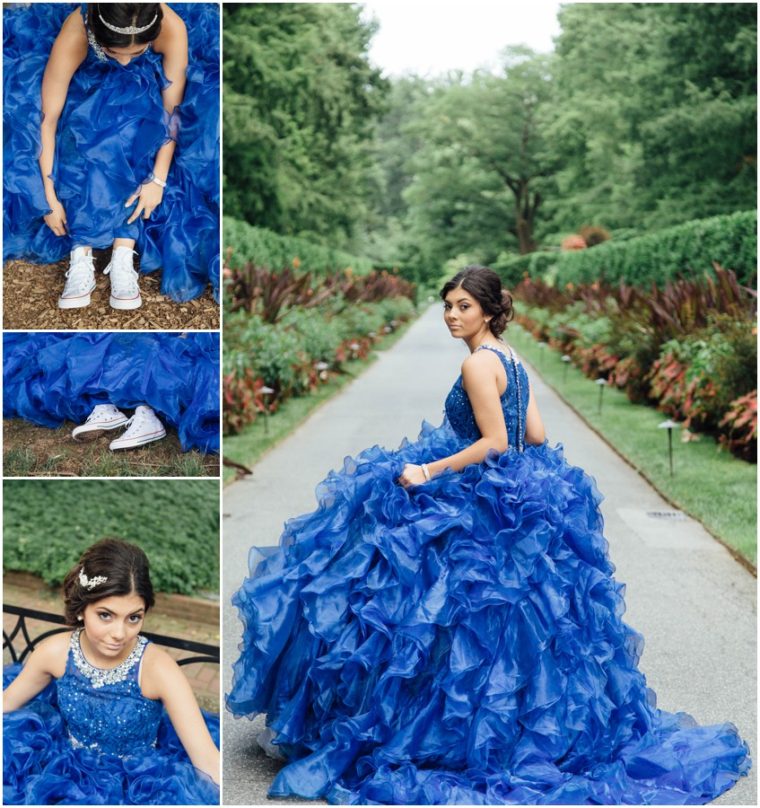 What girl doesn't dream of wearing a Cinderella-like dress and stroll around a beautiful garden? Well, Idaliz did just that last August. In a beautiful blue dress with Converse sneakers on her feet, this stunning girl made her way around Longwood Gardens as I captured her natural beauty.
For her 16th birthday, Idaliz's mother gave her 2 options: to have a big Quinceanera to celebrate, or to go on a trip to a place of her choice with a few friends. As you can see Idaliz chose the Quinceanera option. Personally, I think Idaliz made the right choice ? Idaliz's mother Jessica contacted me a few months prior and asked me to take a few pictures of her daughter in her Quinceanera dress for the birthday invites. To be honest, I did not picture the dress to be this big and beautiful!
So last August we met up at Longwood Gardens and took these pictures! Jessica, who is a hair stylist and a makeup artist, enhanced Idaliz's natural beauty, which only added to the stunning look of the dress. Why might you ask did I take so long to post these pictures? Well, Jessica asked me to wait to post any pictures until the invites were sent out to the guests and for some other extra surprise details at the birthday party.
Last week I attended the Idaliz's Quinceanera and captured the beautiful event! Having never been to a Quinceanera before I was BLOWN AWAY – in the best way possible – by all that was included in such a celebration. Be sure to keep an eye out for pictures from the party that I will be posting in a few weeks. Until then, enjoy these pictures of Idaliz in her stunning blue dress and rocking the Converse sneakers.
kate ❤︎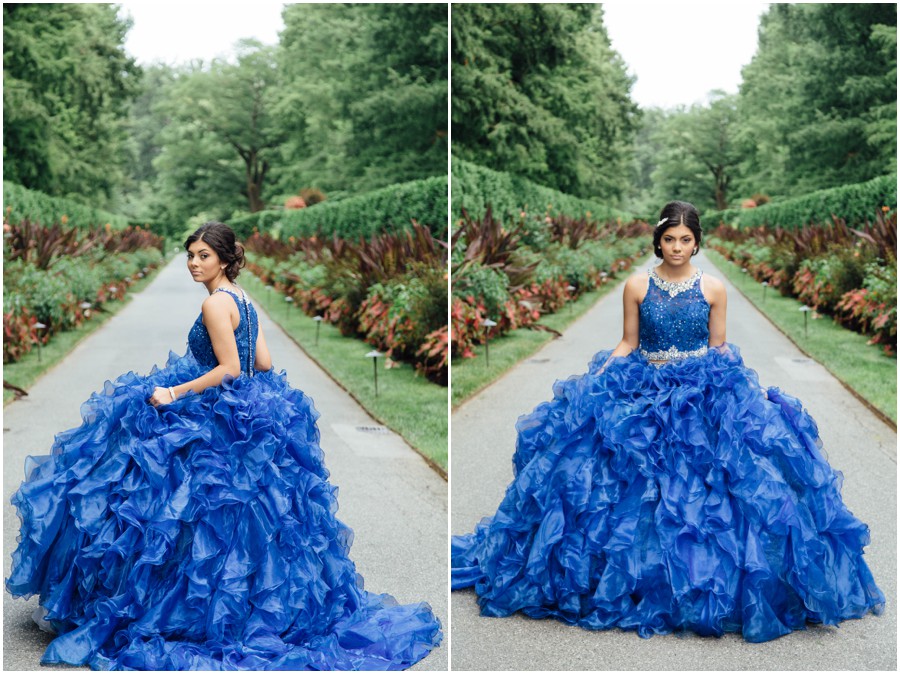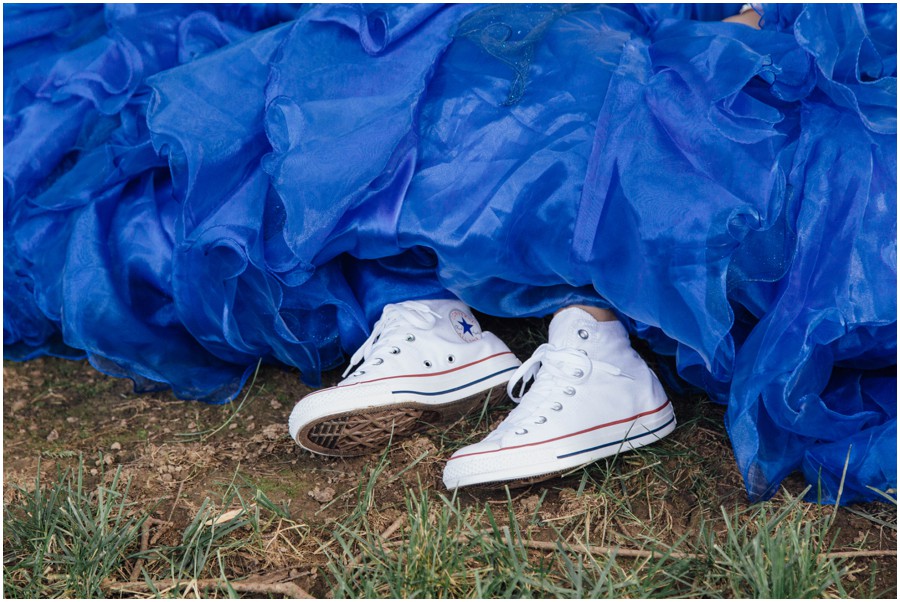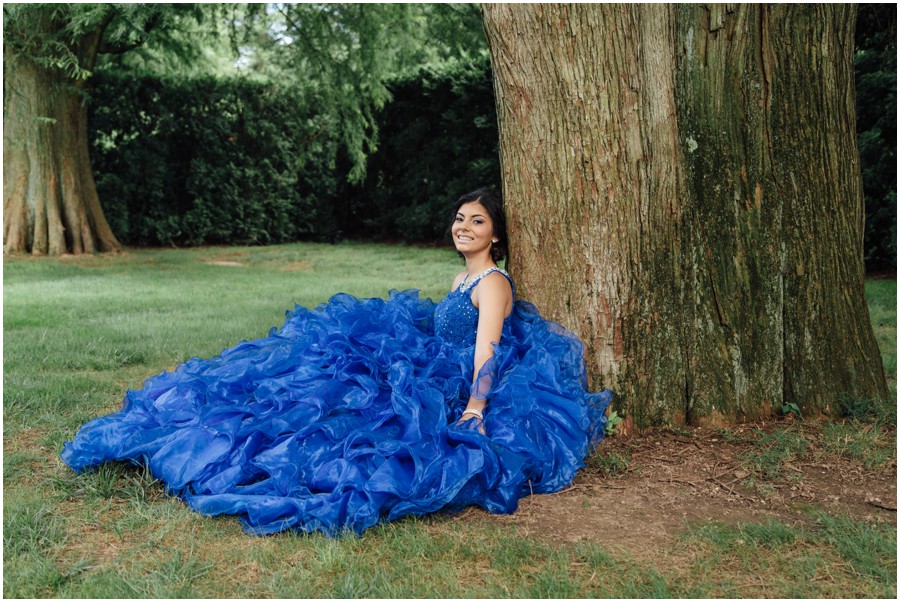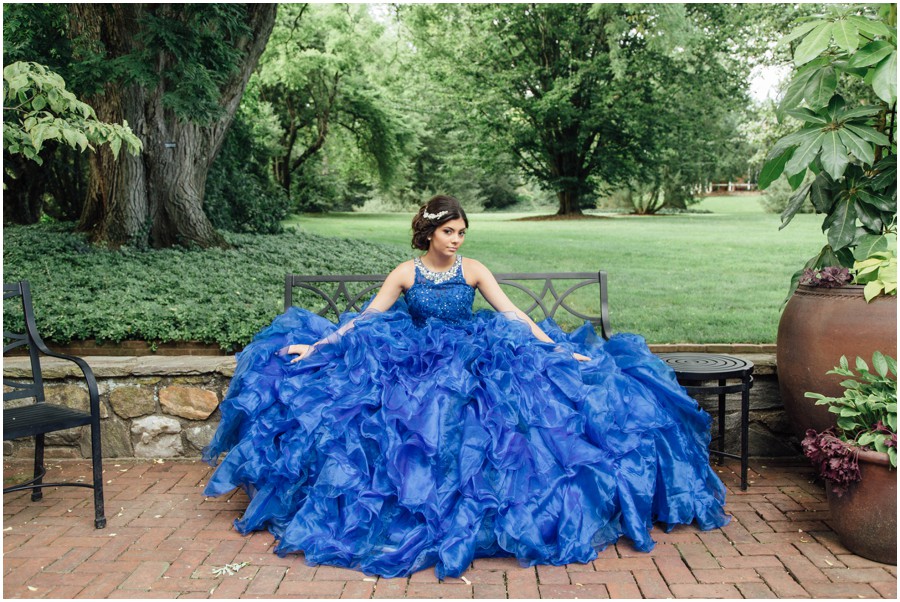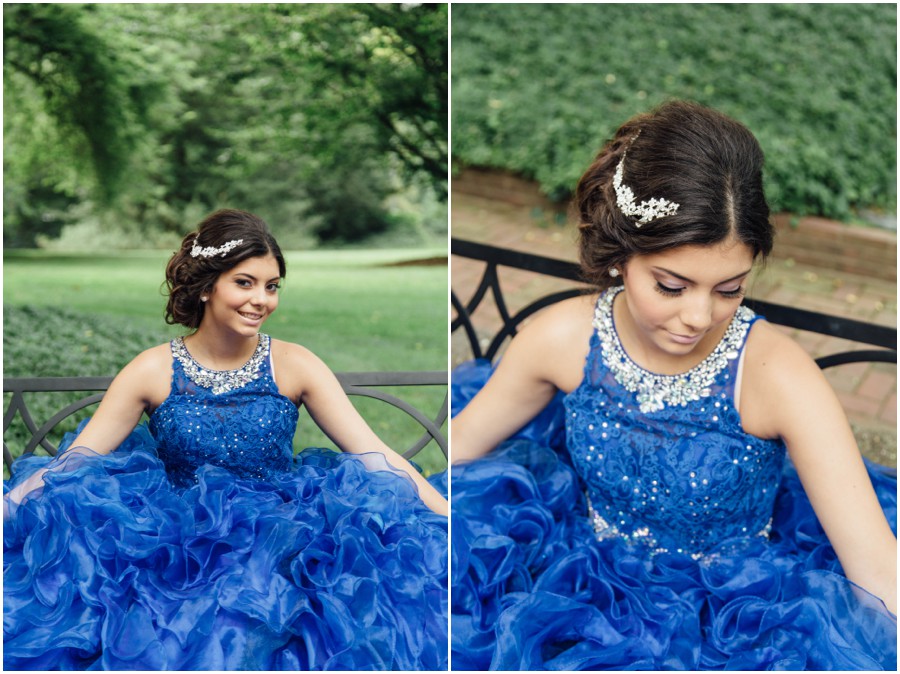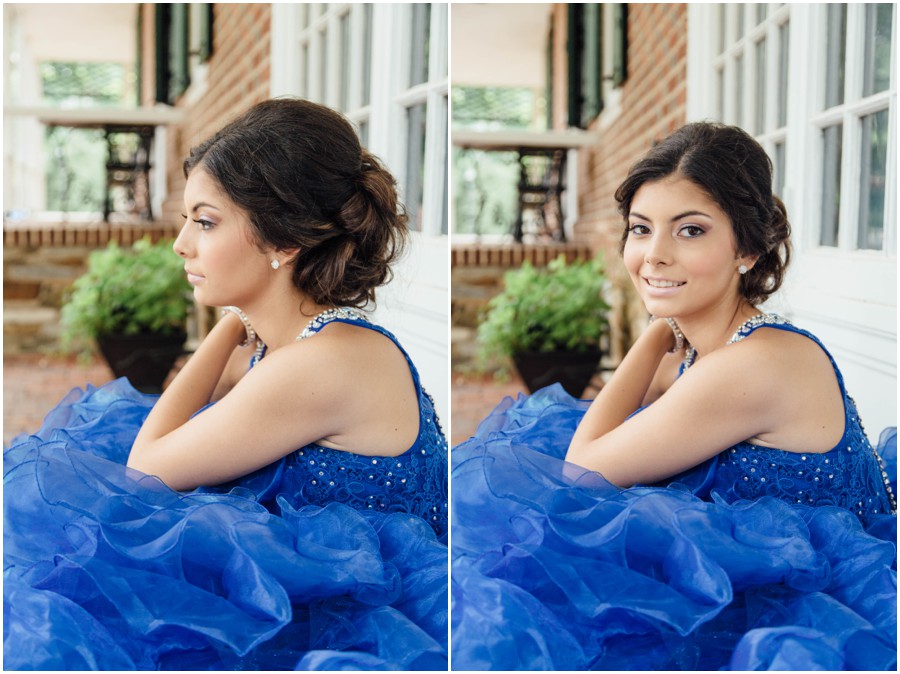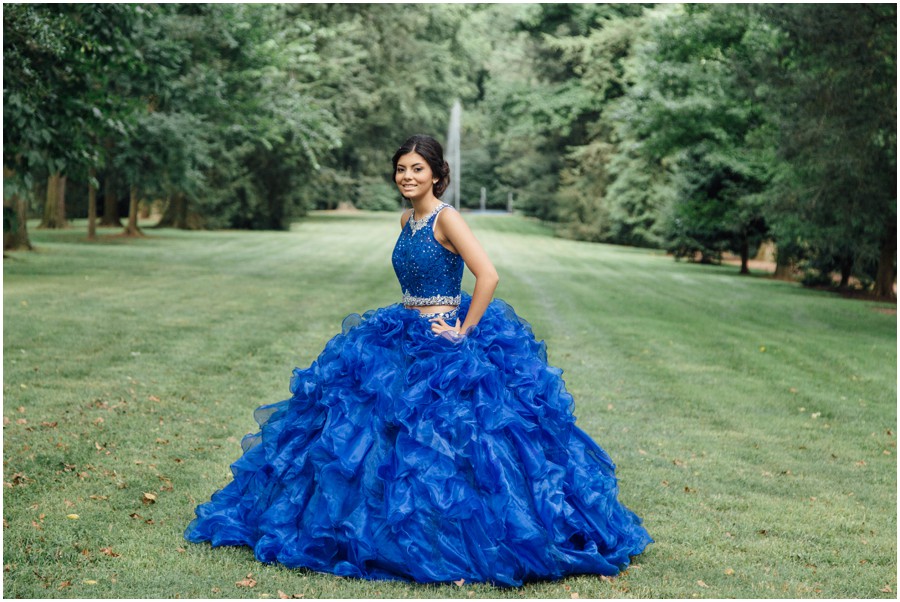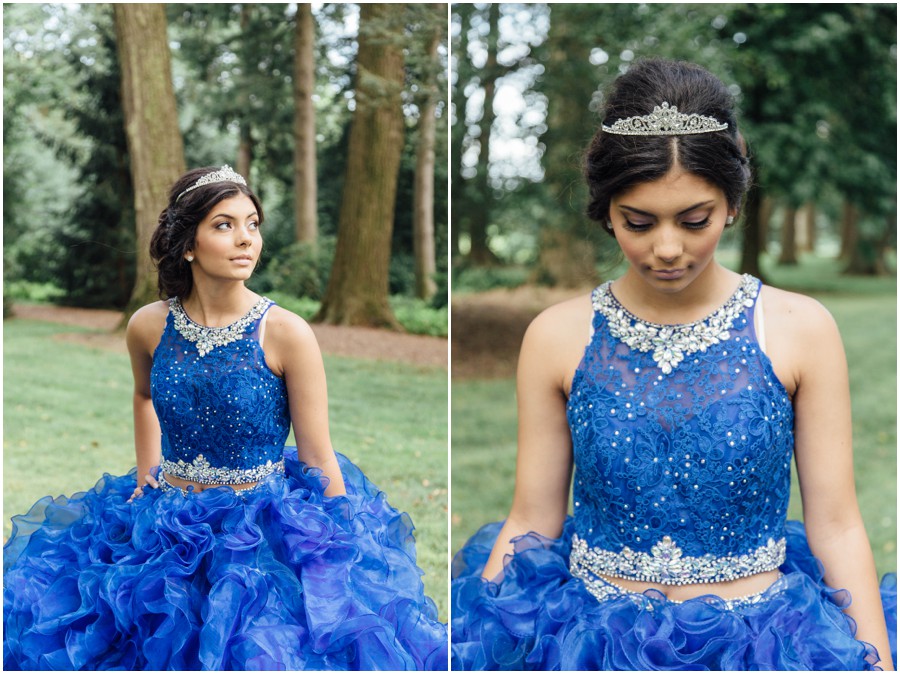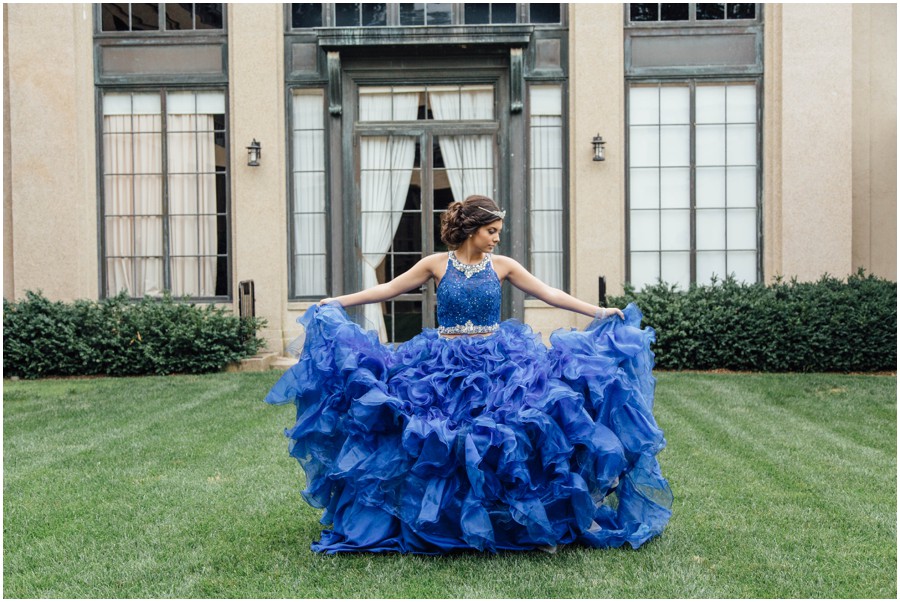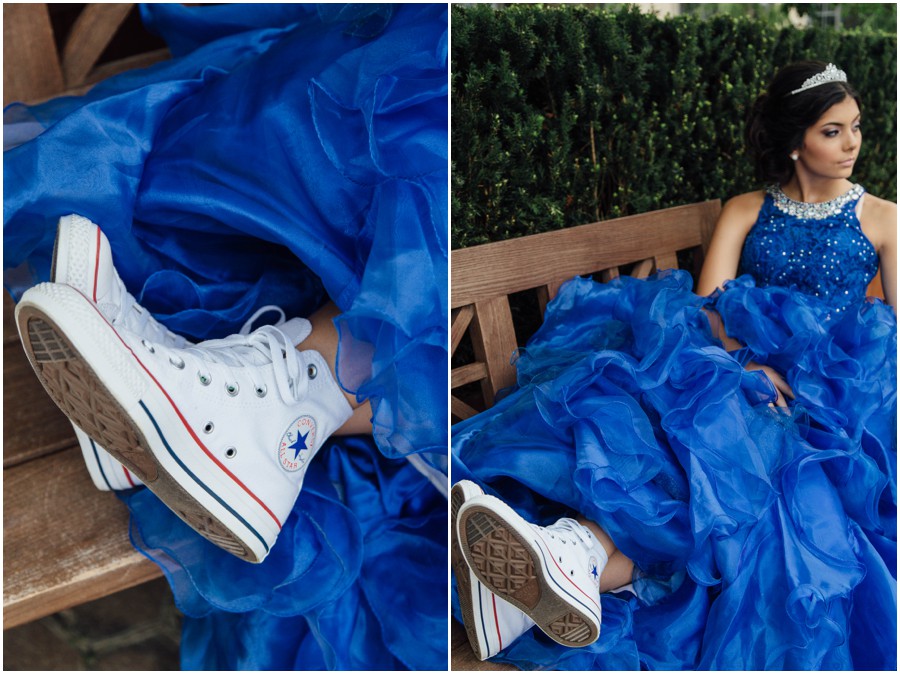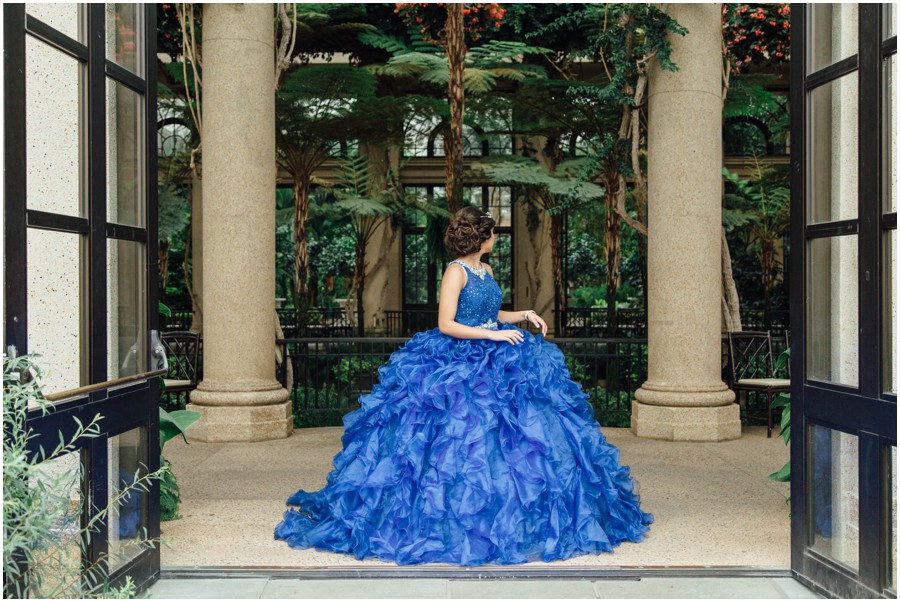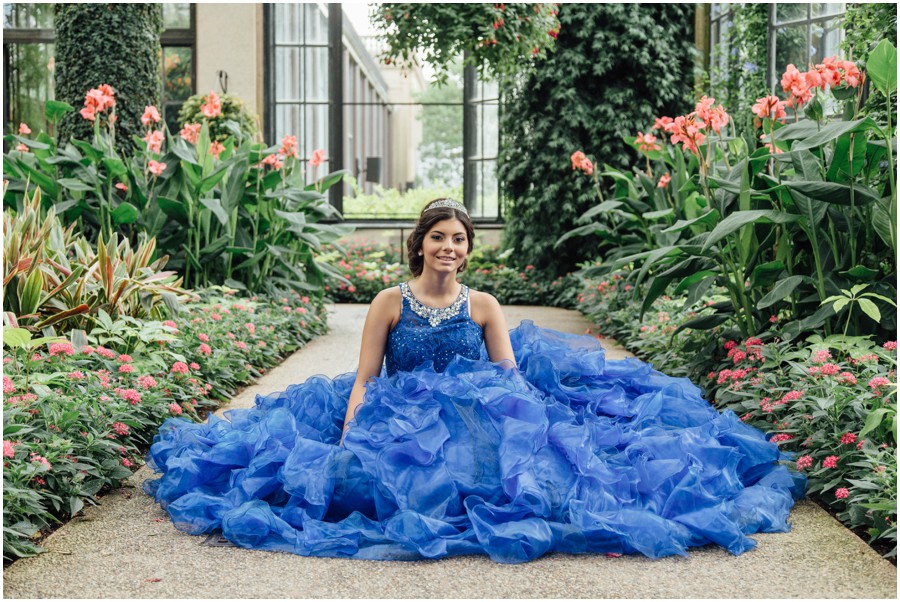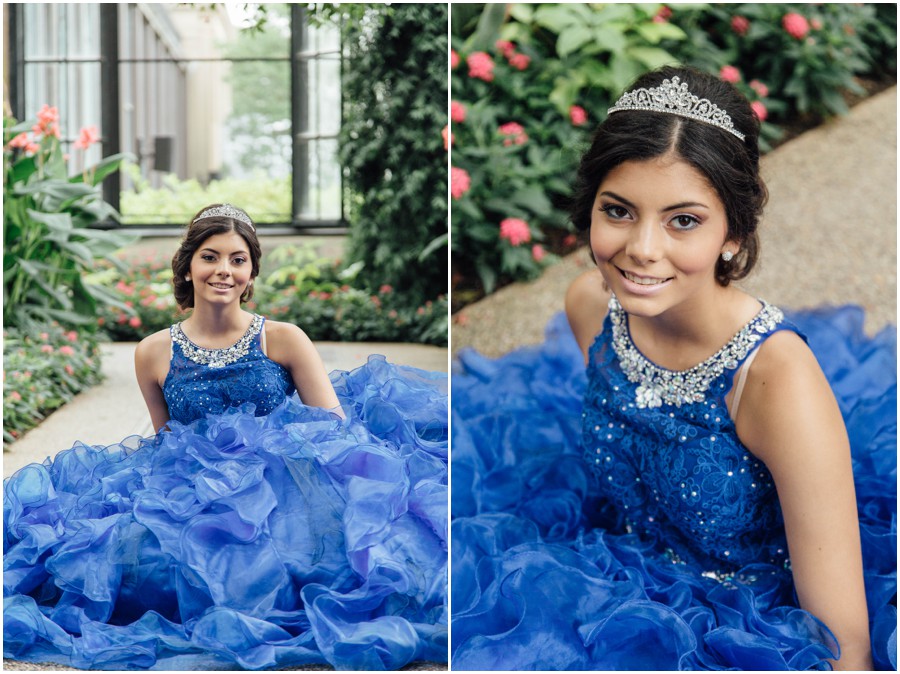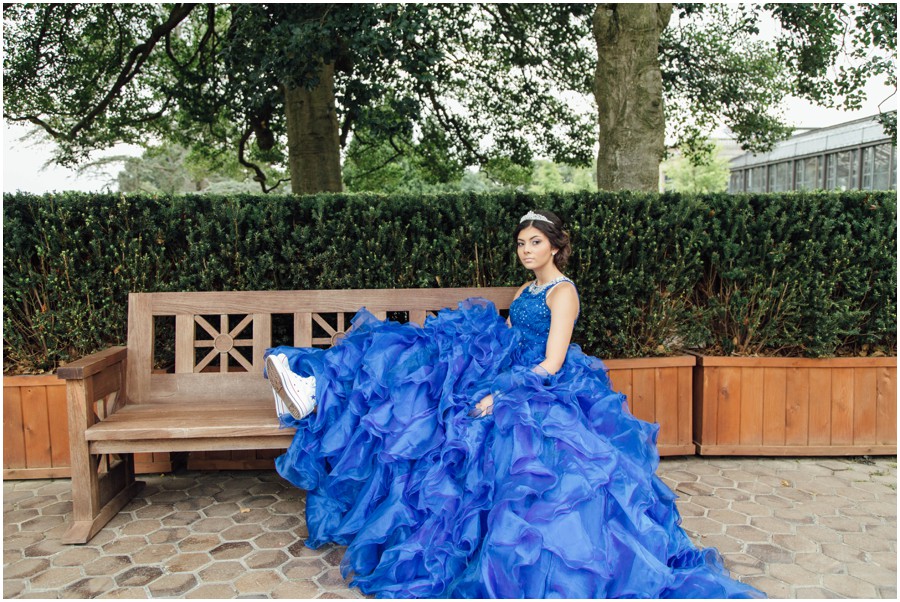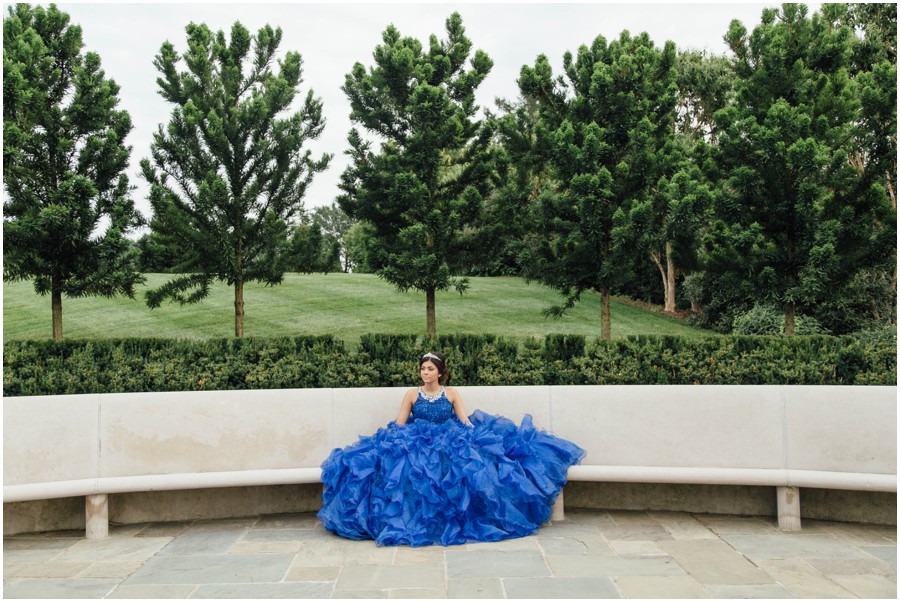 © Copyright 2015, Kate Tandy Photography