Longwood Gardens Maternity Pictures – Raheeq & Rami
November 9, 2016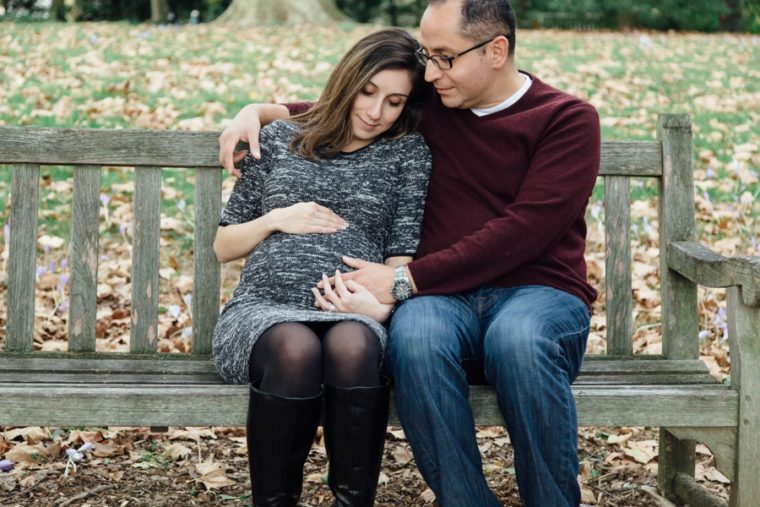 The look of love, and the glow a new expected Mother and Father have, is indescribably beautiful! Raheeq and Rami have that glow. When they were telling me about their new baby girl and how they were picking out names for her, I couldn't help but smile at the look of love they shared between each other as they talked about their new baby. The love between a newly married couple is so beautiful, but that look of love is magnified, taken to a whole new level when a couple is expecting.
A few weeks ago Raheeq, Rami, and I walked around Longwood Gardens, and took pictures admist the Fall foliage. As always, Longwood Gardens had so many perfect spots to take pictures and you never have enough time to get to them all!  I have to admit this was my very first maternity session, and I can now say that I LOVE doing them! We laughed, we smiled, and I watched these two share so many beautiful moments together.
All the best to these two as they prepare to become new parents and as they await the arrival of their baby girl in December!
kate ❤︎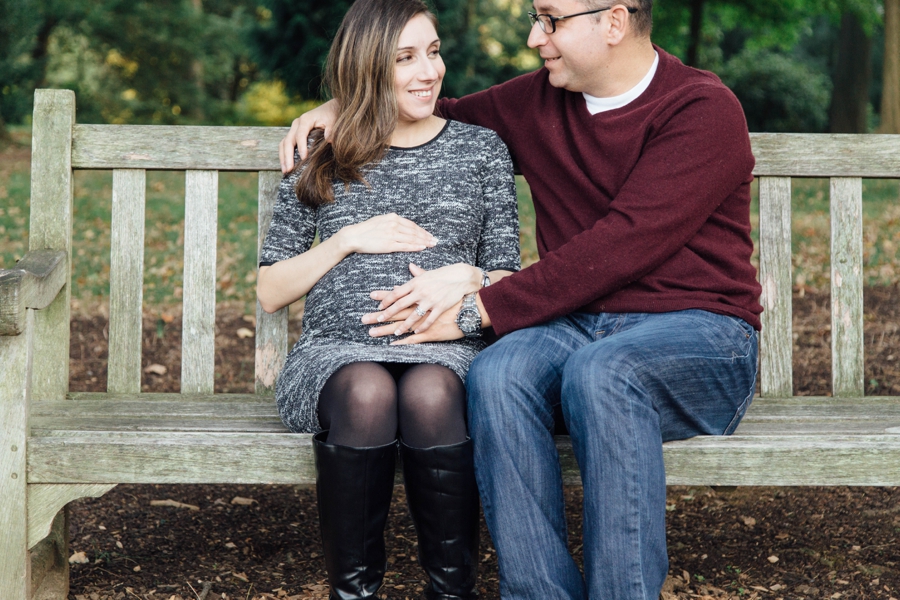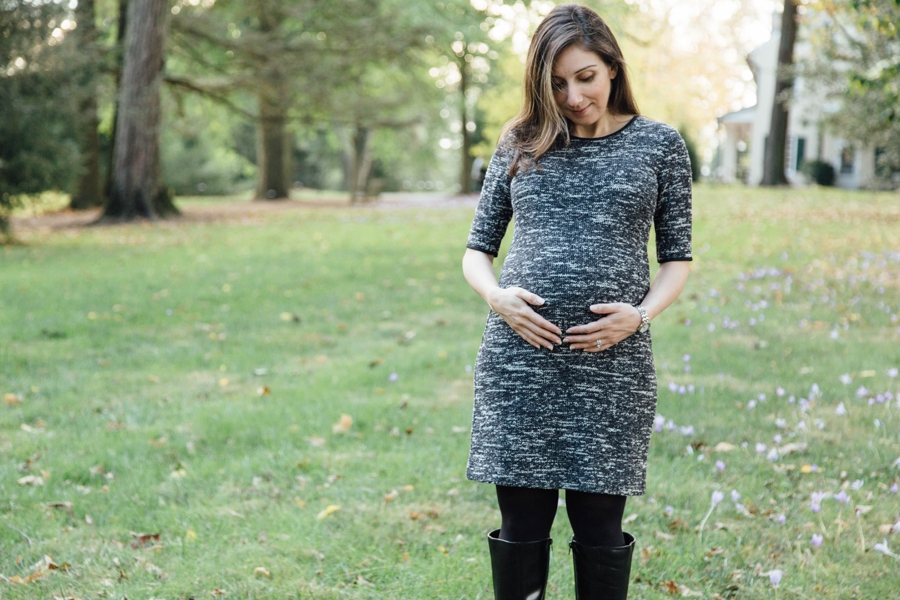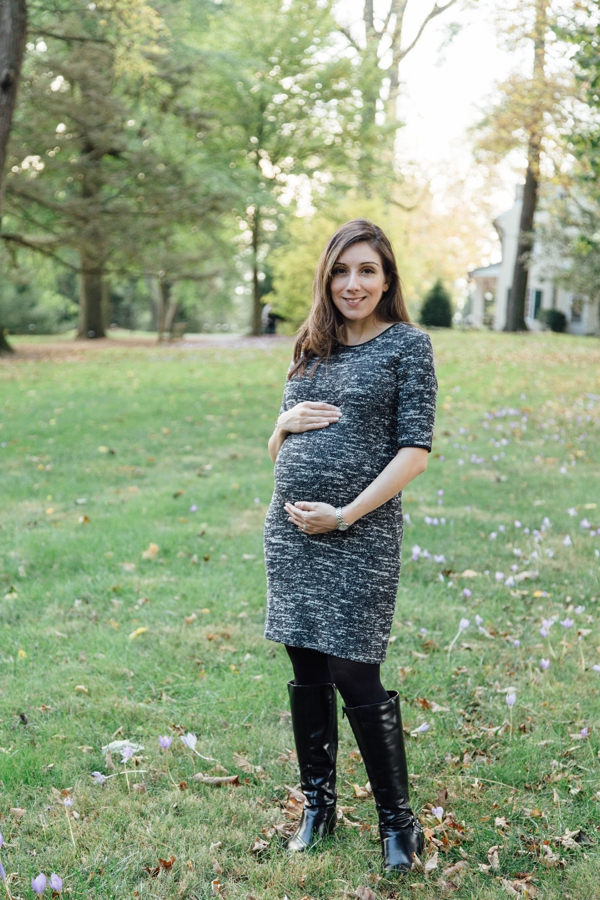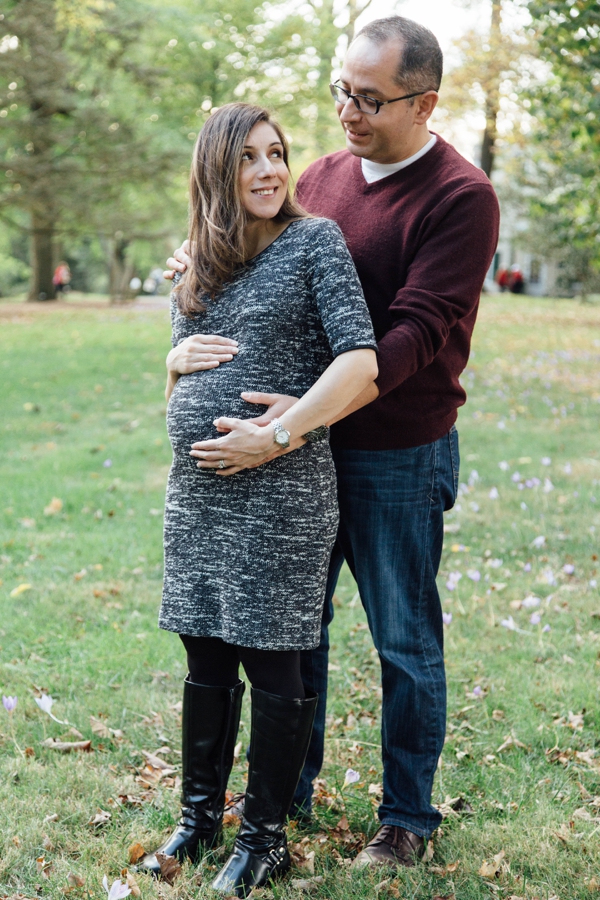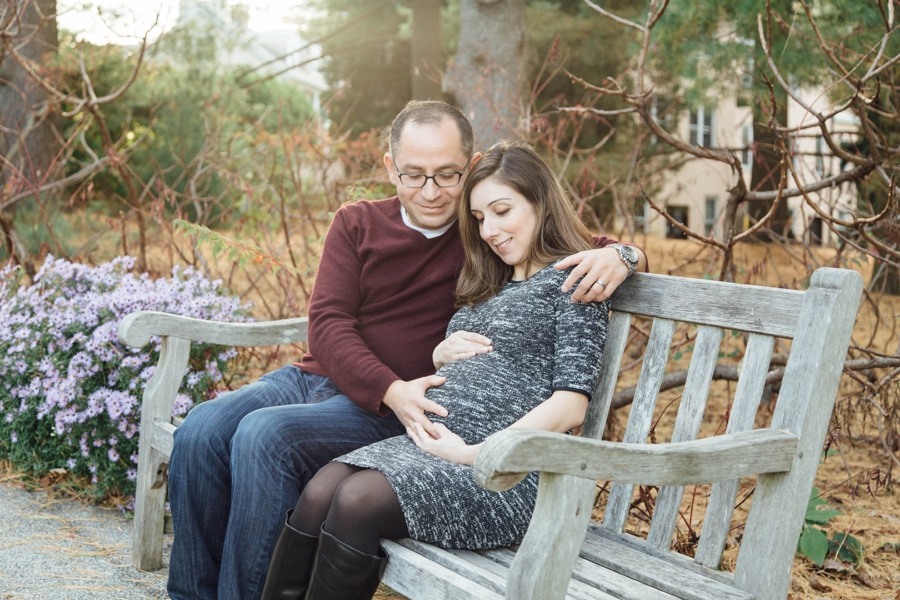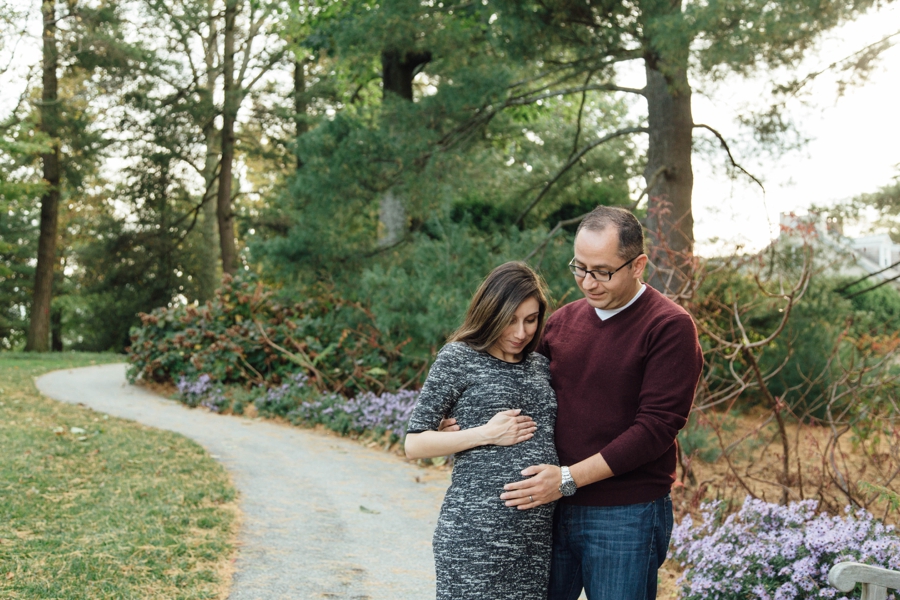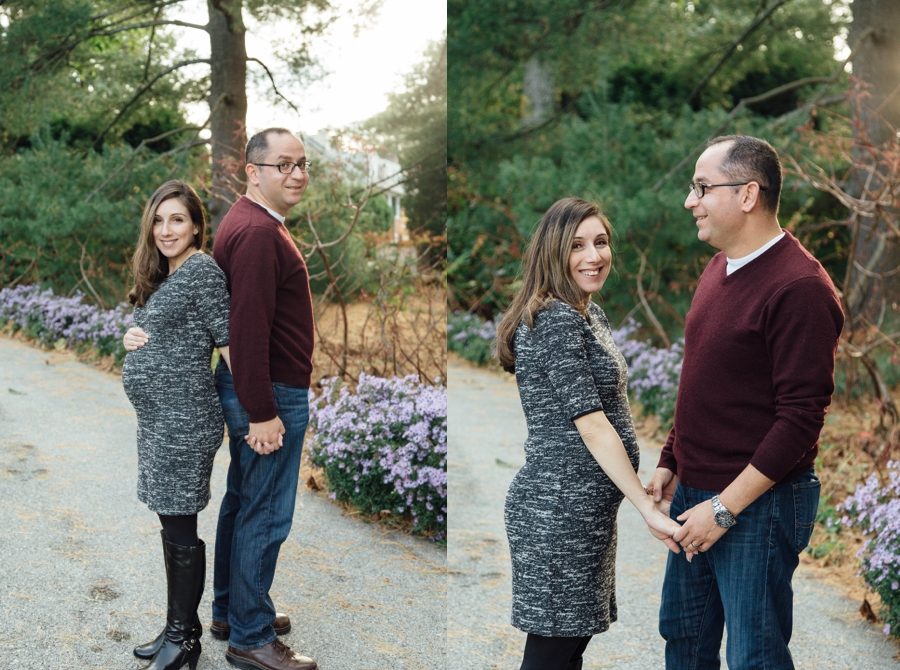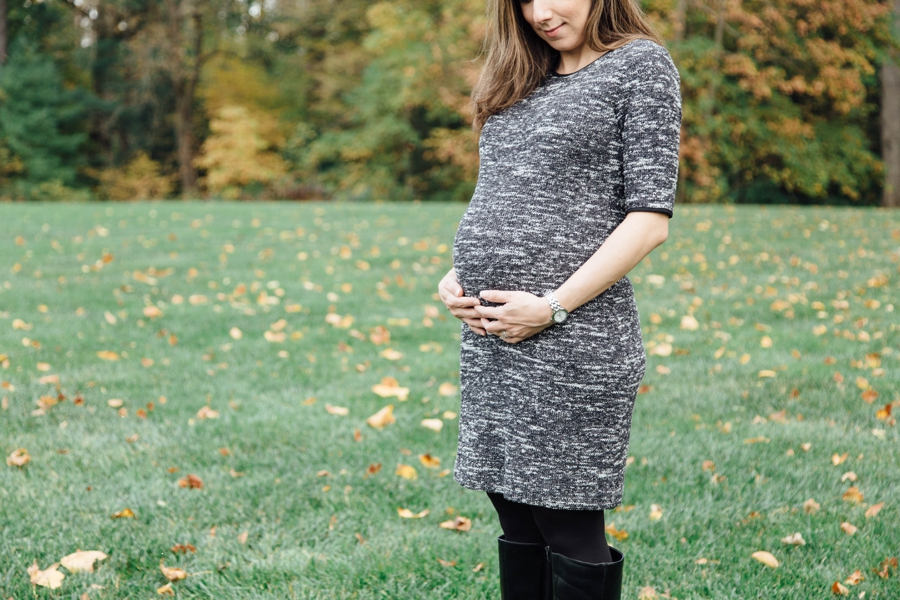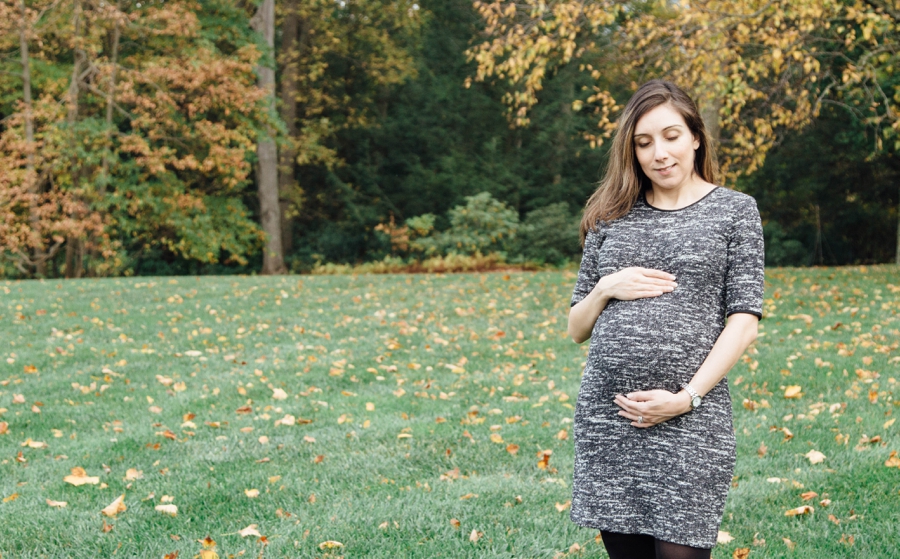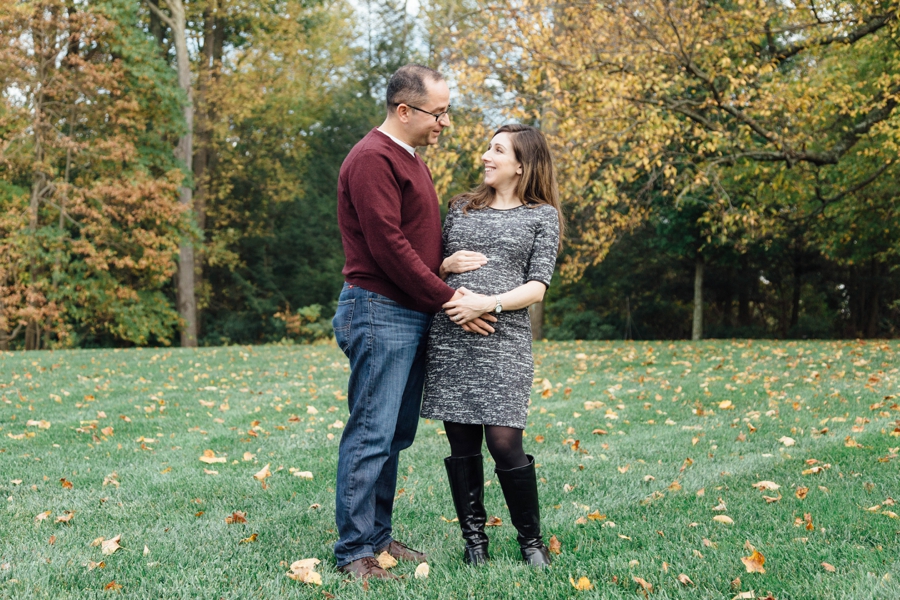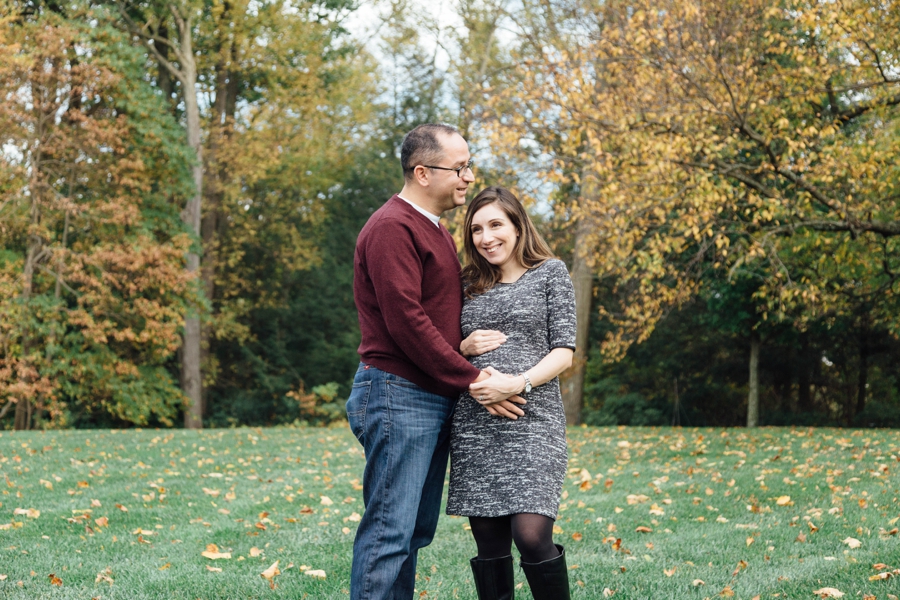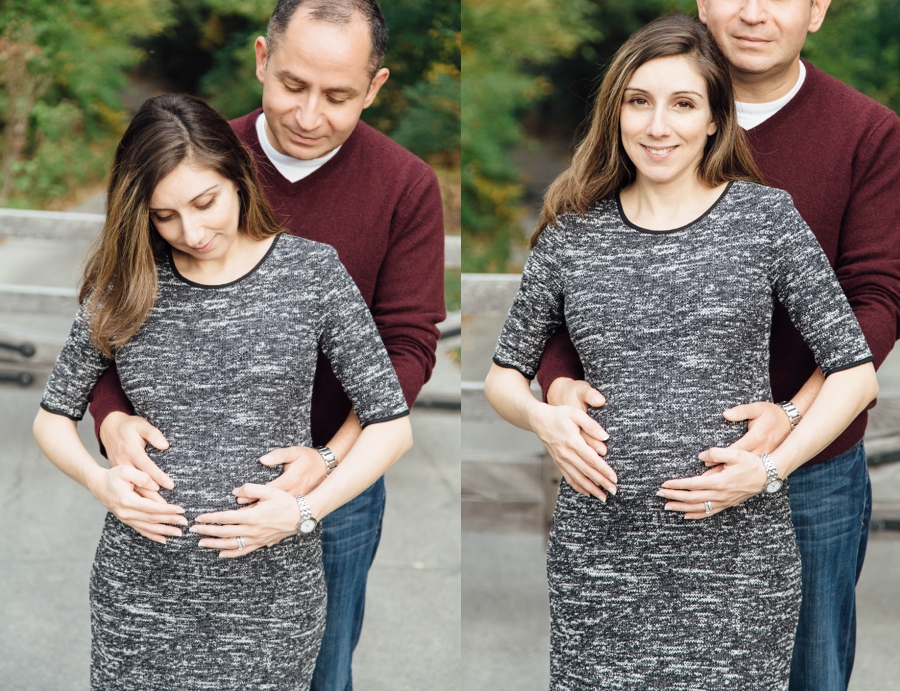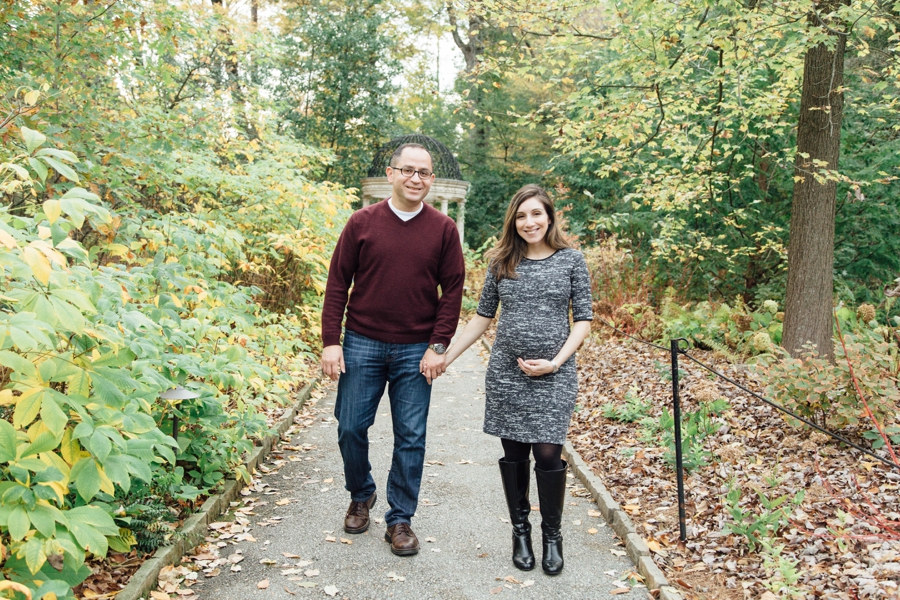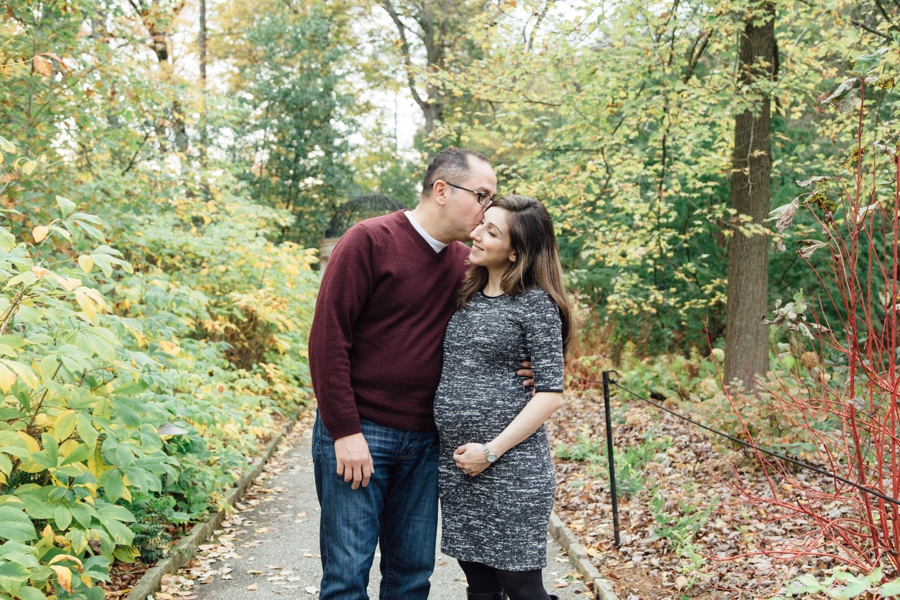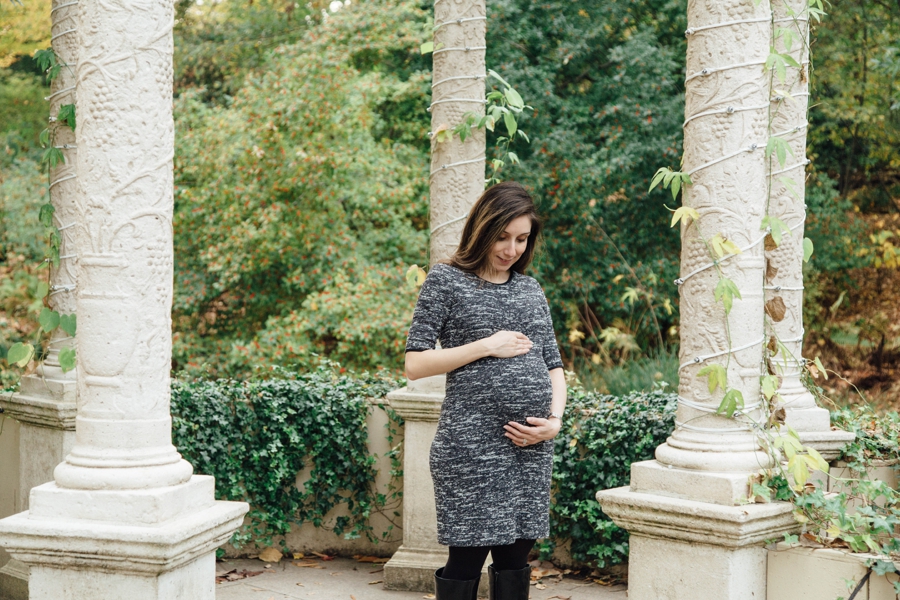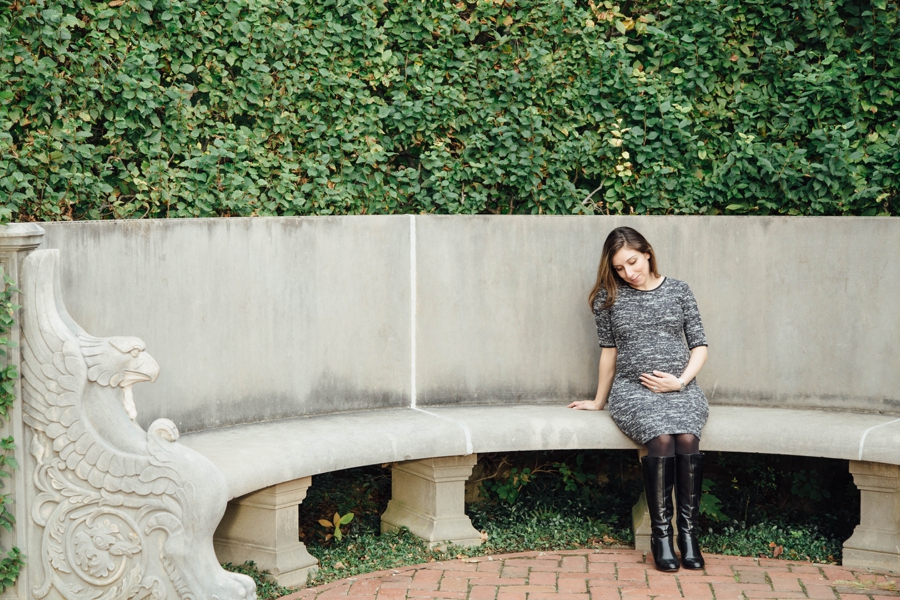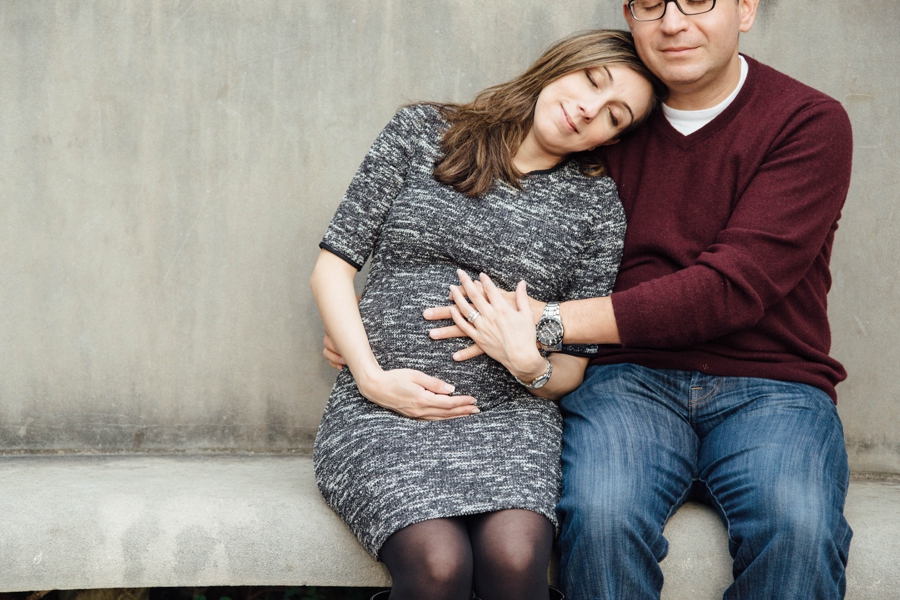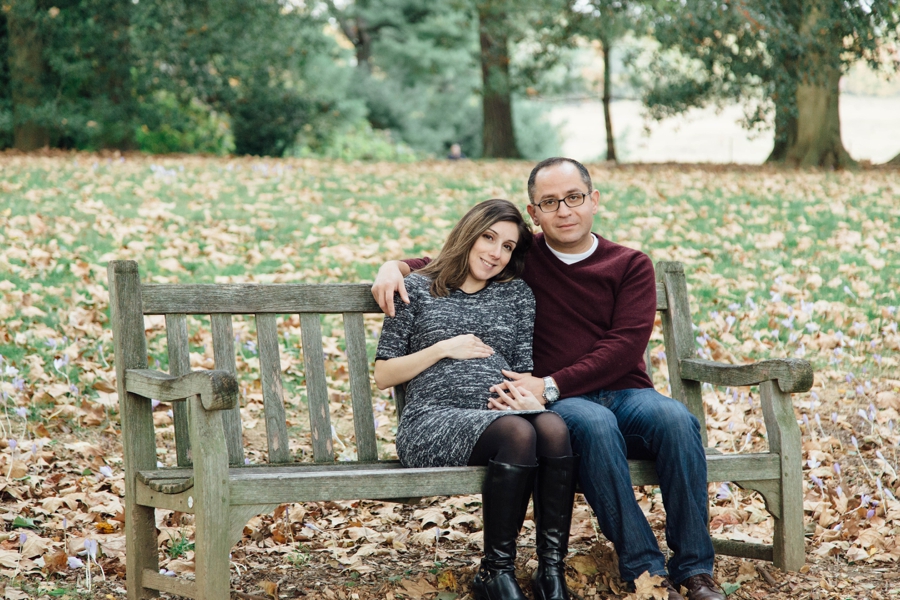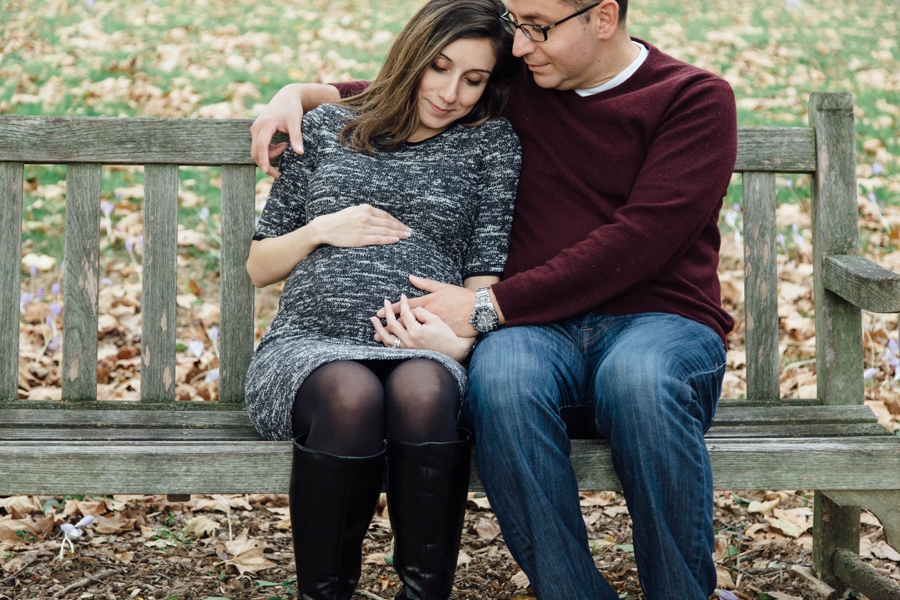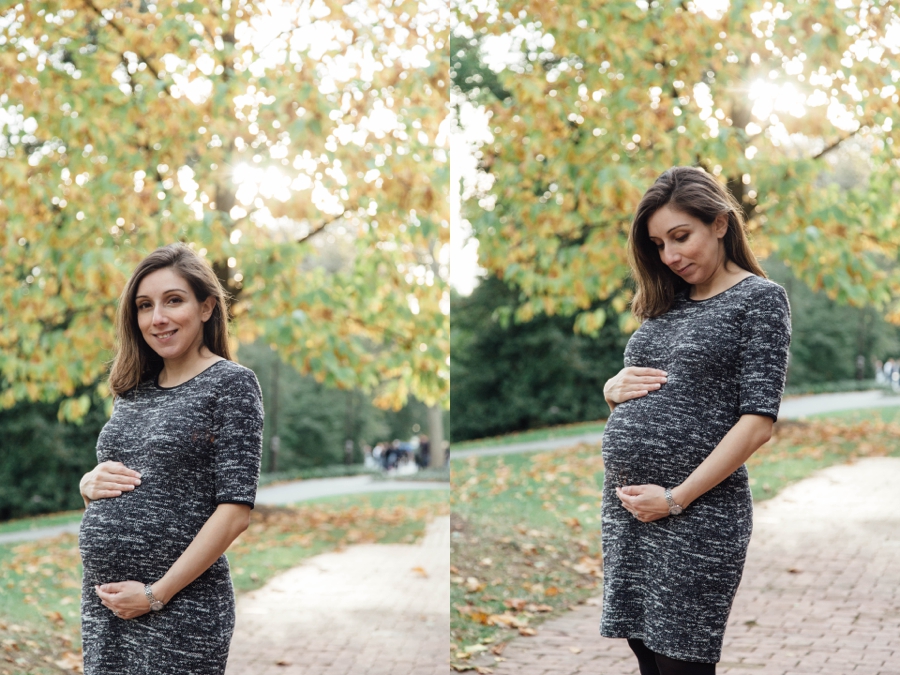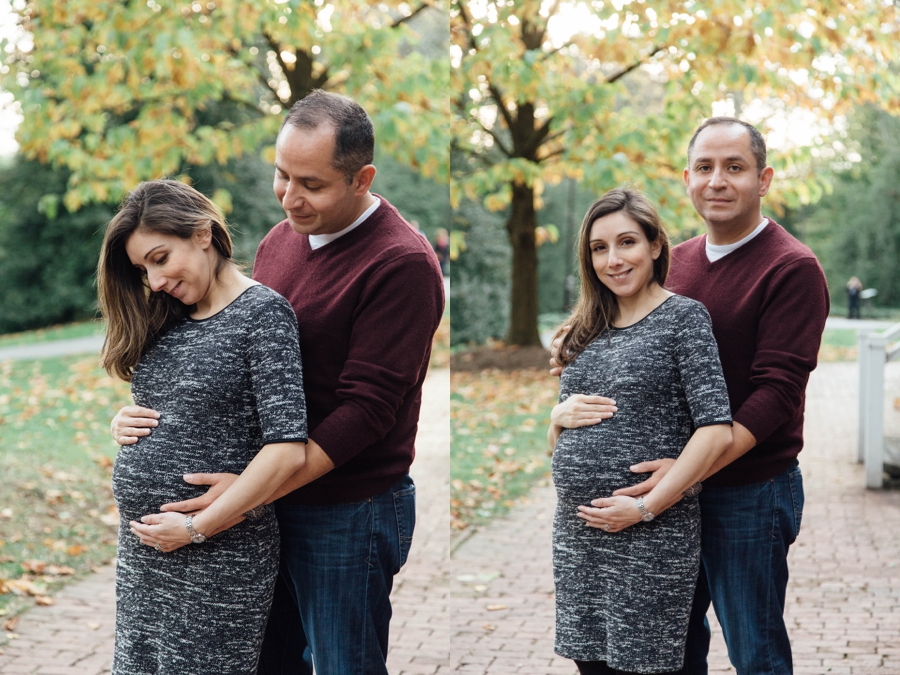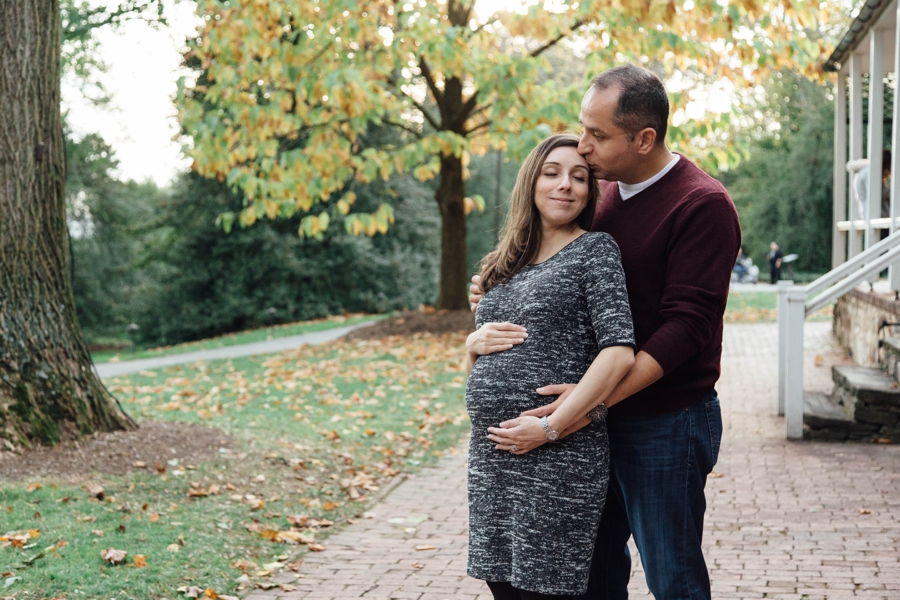 © Copyright 2015, Kate Tandy Photography