Longwood Garden's Wedding Portraits | Erica & Brian
October 26, 2020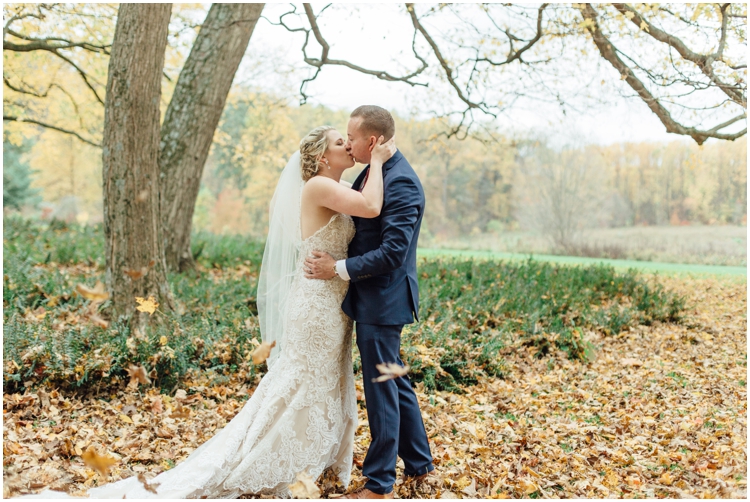 Erica & Brian got married last weekend and had a beautiful reception at their new home. They originally were supposed to be married on October 24th. As with most couples this year, they had to change things up a bit. To still make October 24th a special day they decided to have their bride and groom portraits done at Longwood Gardens instead of having them on their wedding day.
This was a first for me: doing bride and groom portraits AFTER the wedding day. But I have to admit, this is such a good idea! Most wedding days the bride and groom hurry after the ceremony to take their photos and oftentimes don't get a full hour of pictures in. Erica and Brian didn't have to worry about this. There was no rushing to get them to their reception or worrying about the wedding day blur or rush. You could truly feel how relaxed and laid back these two were which made for some STUNNING photos!
Erica and Brian, I am SO beyond happy for you both! That you are now officially husband and wife and settling into your new life together.
Enjoy some of my favorites from our time together at Longwood Gardens.
kate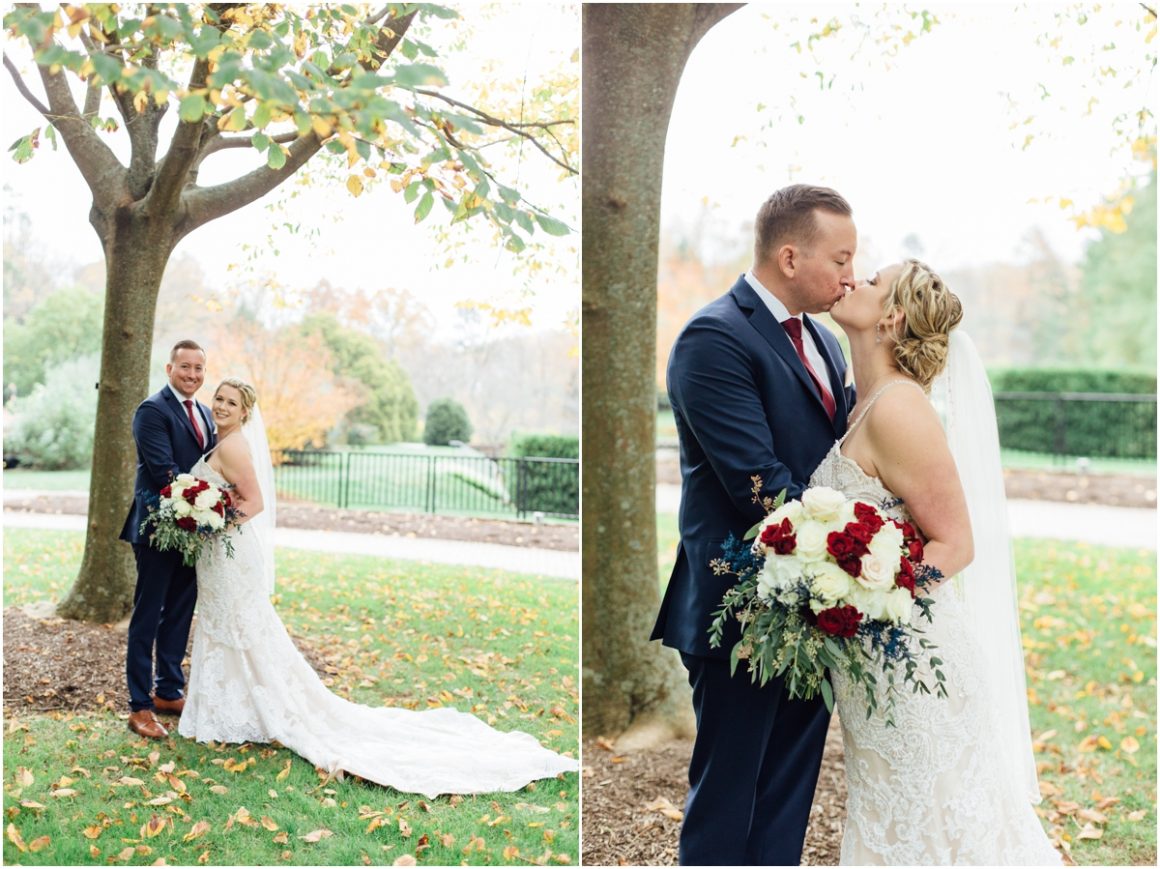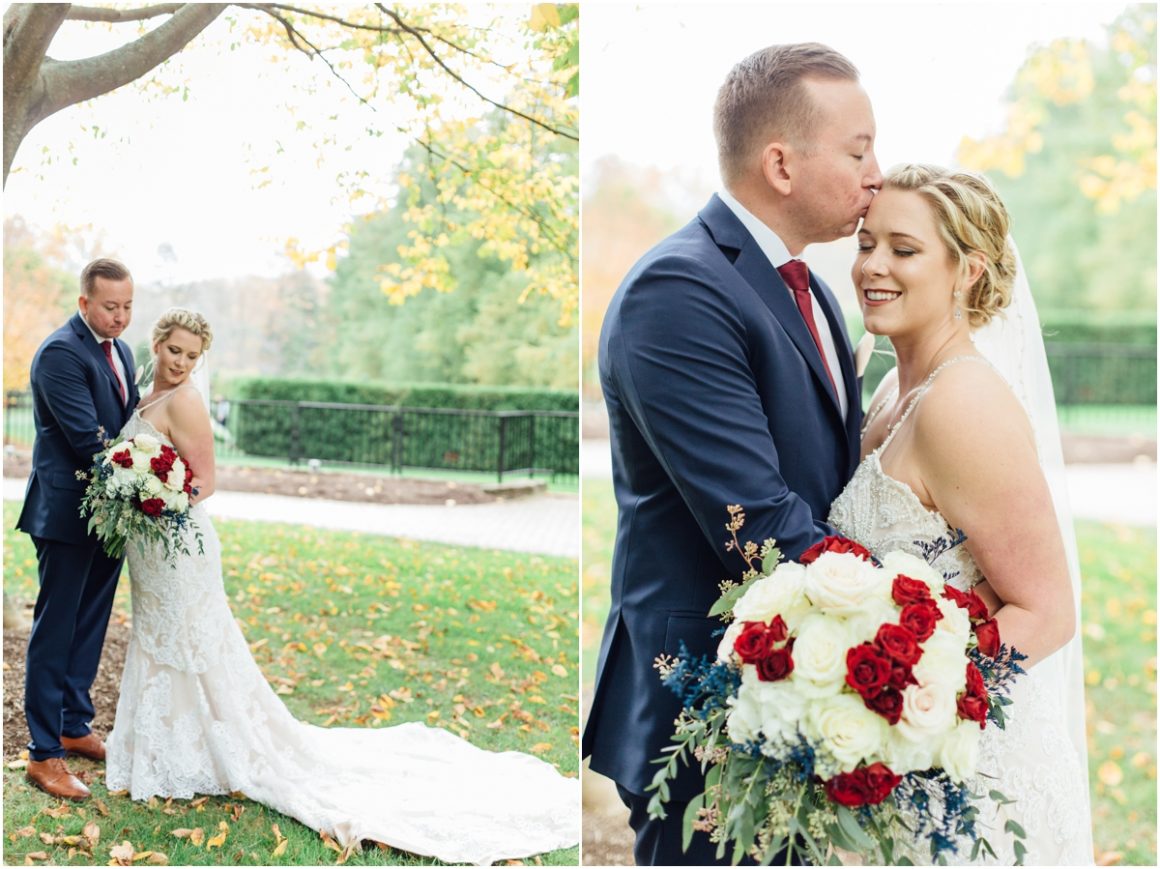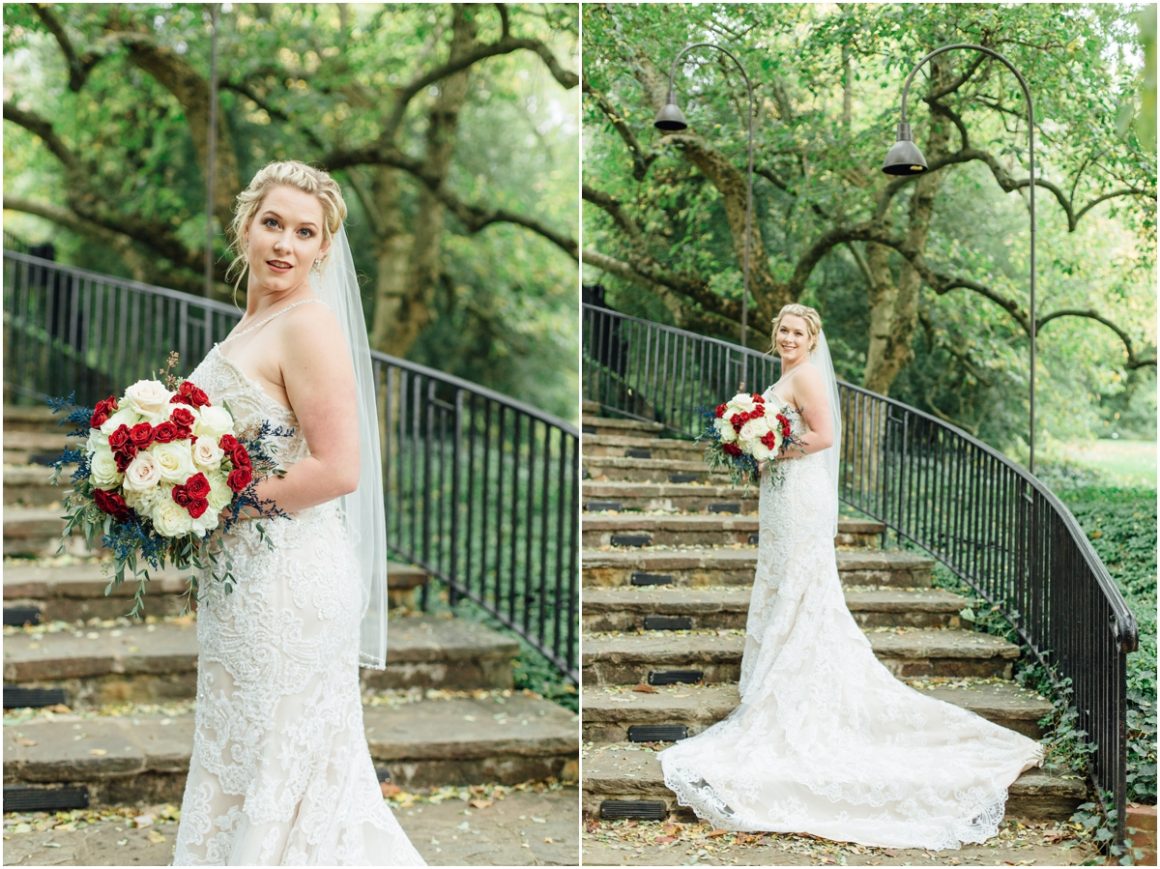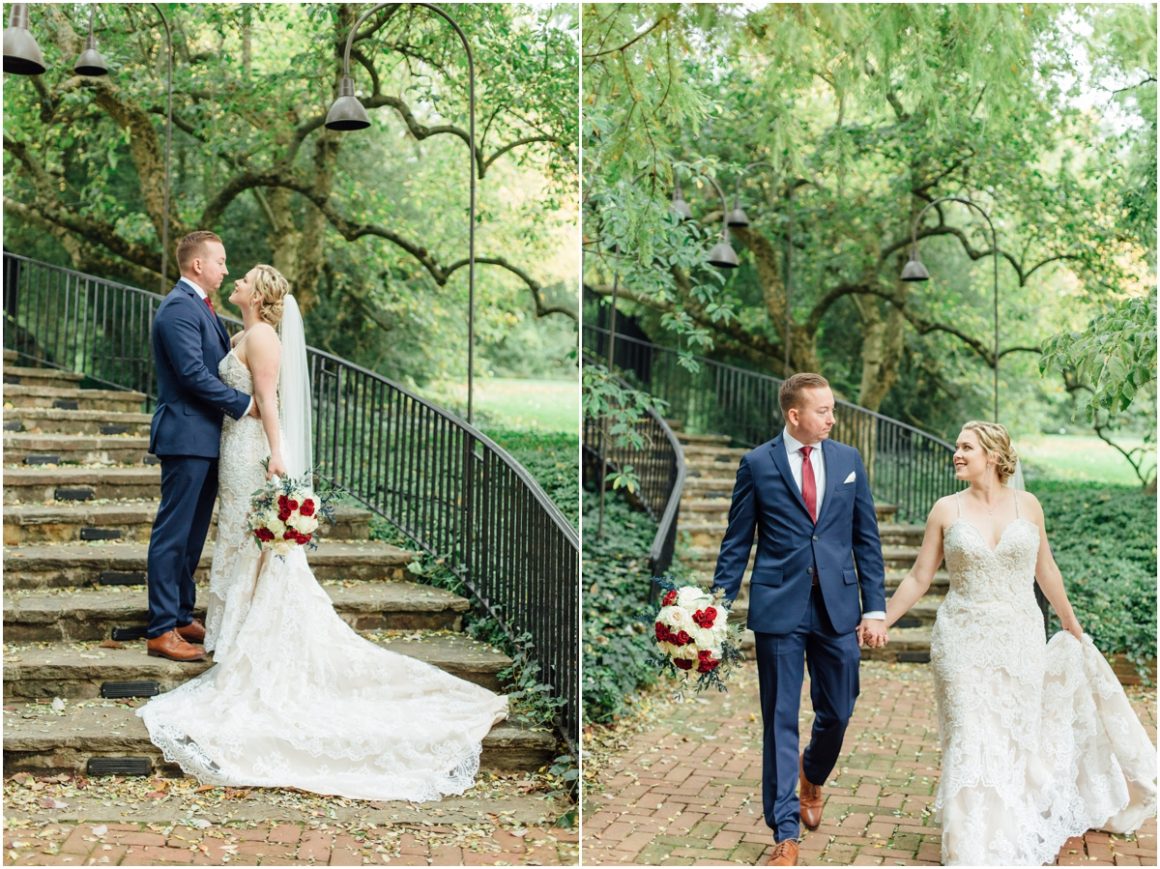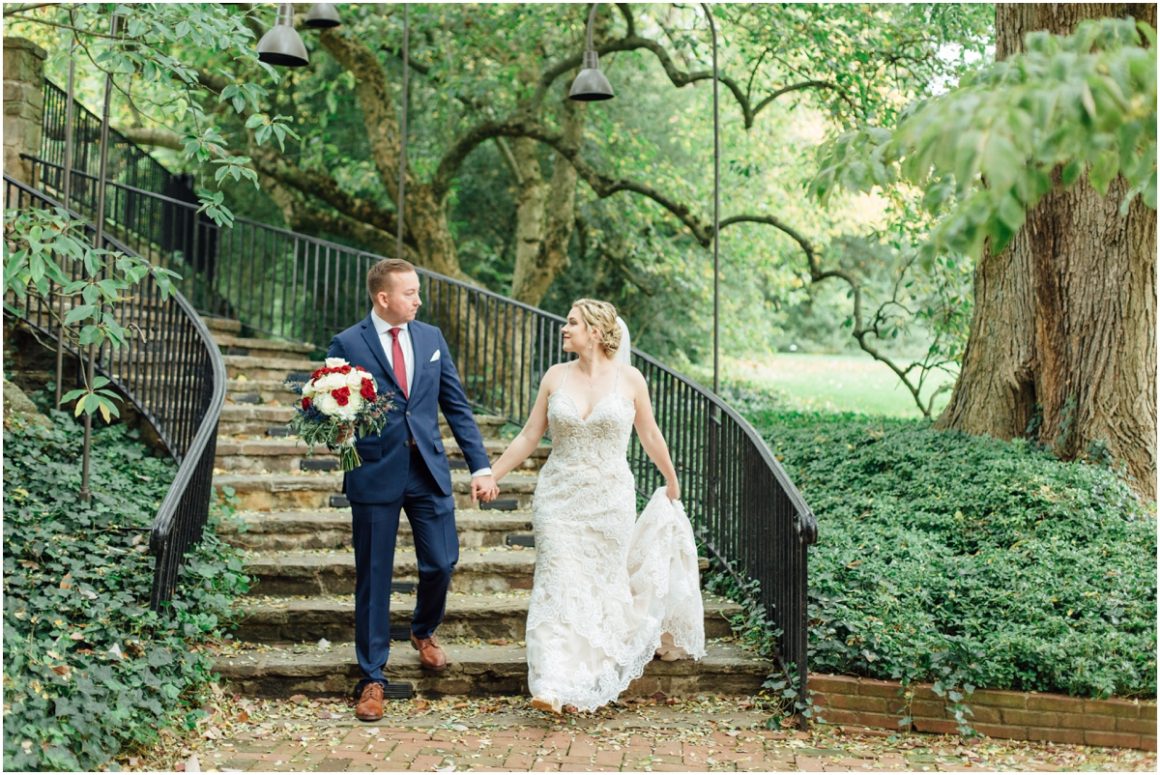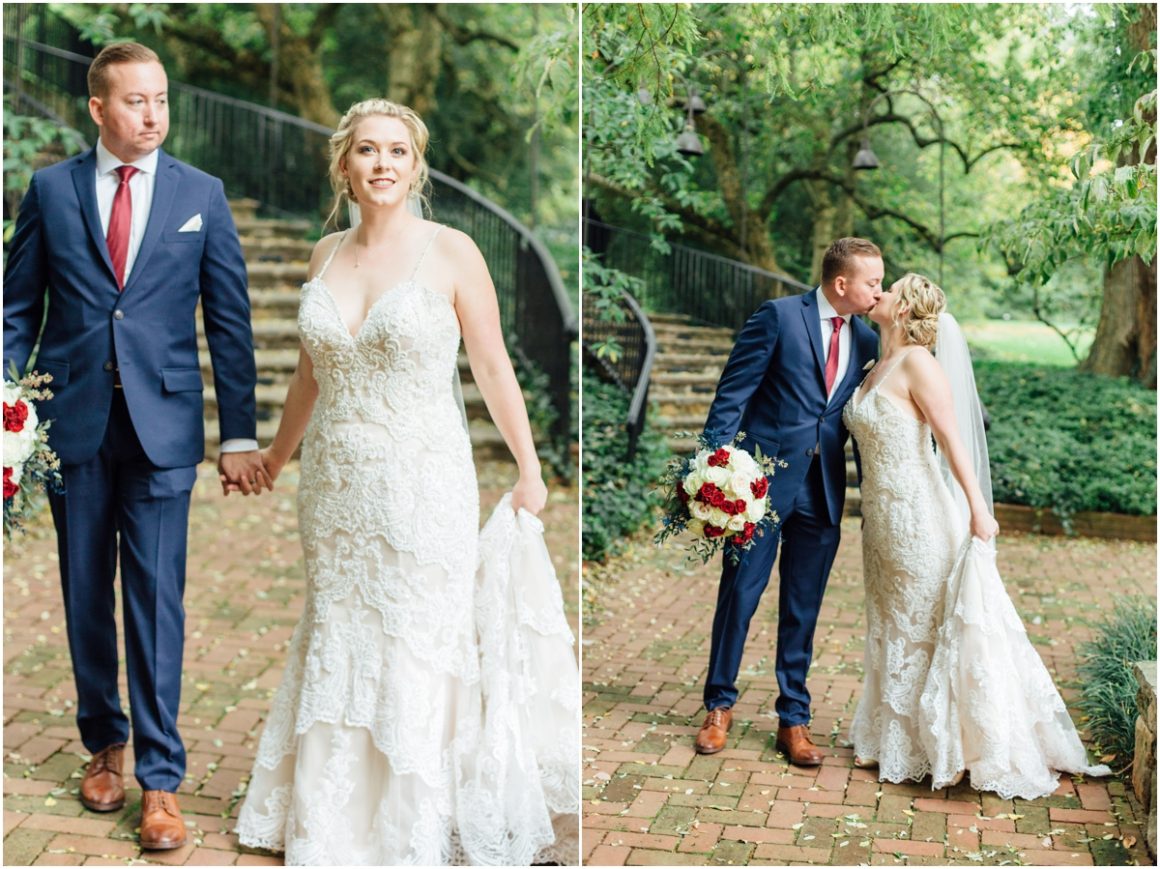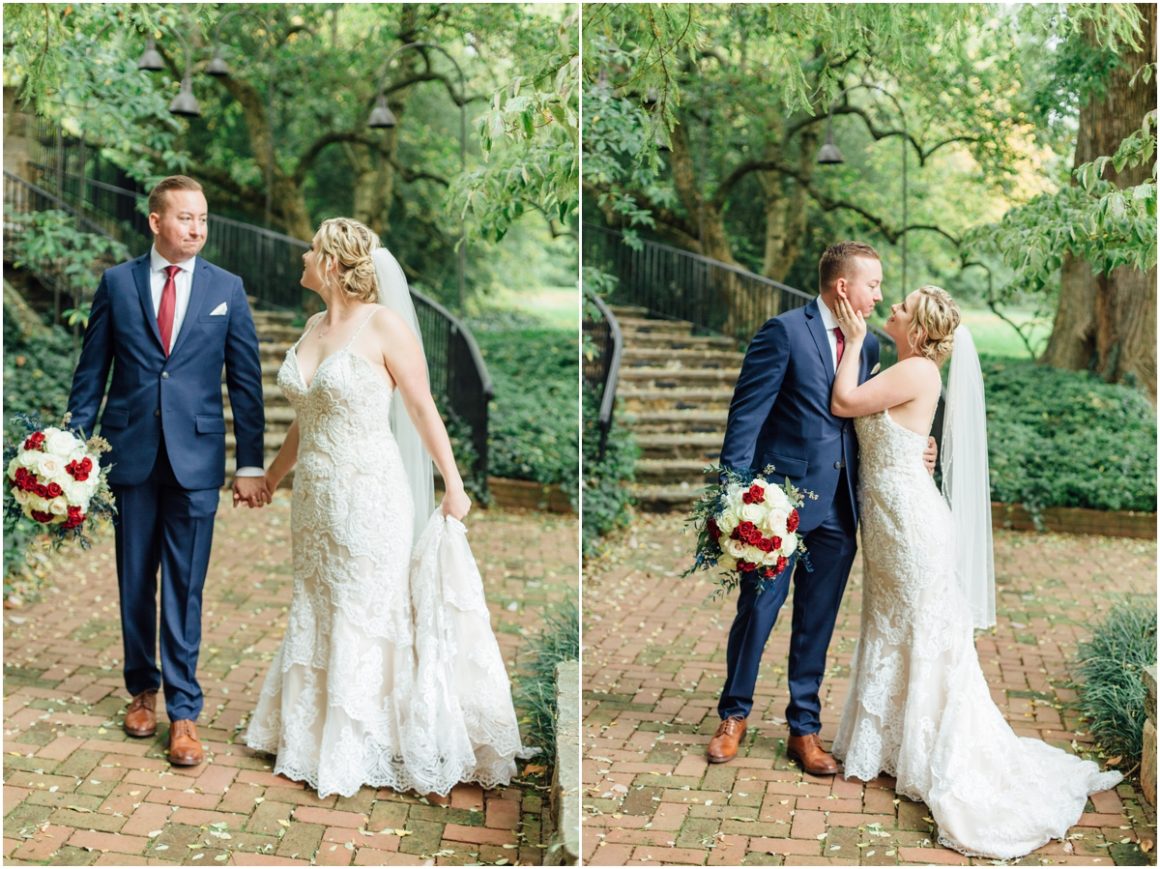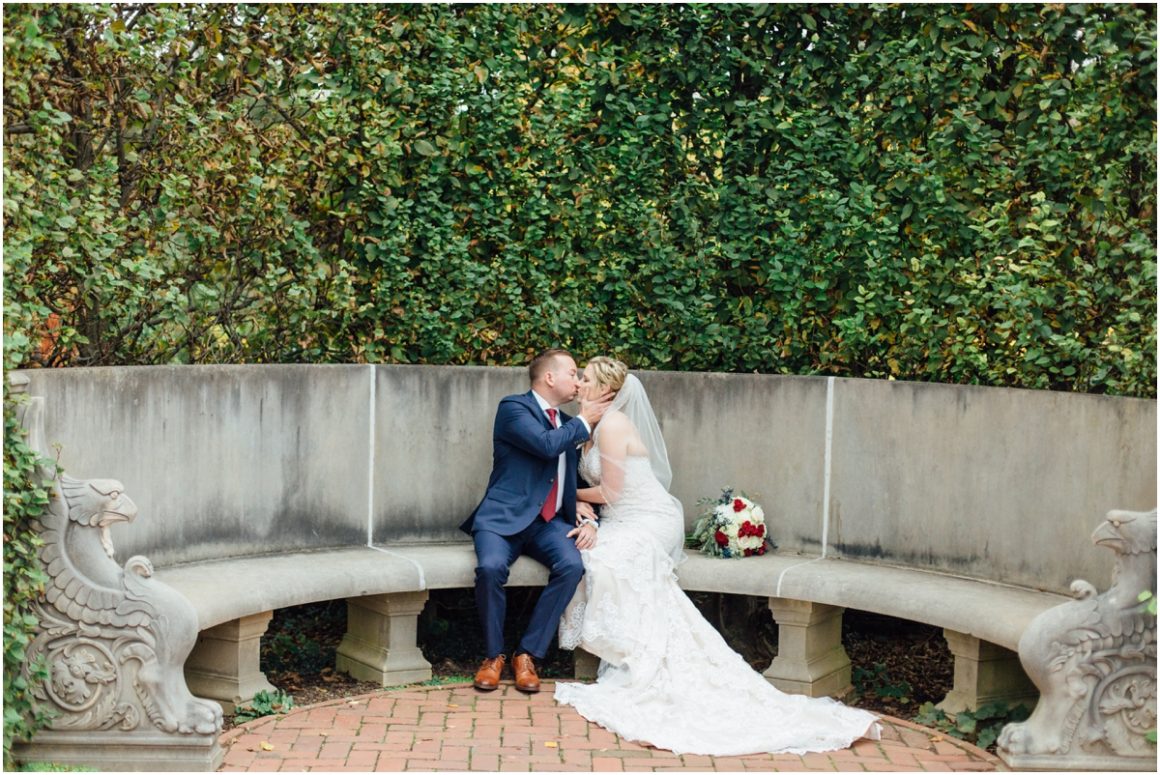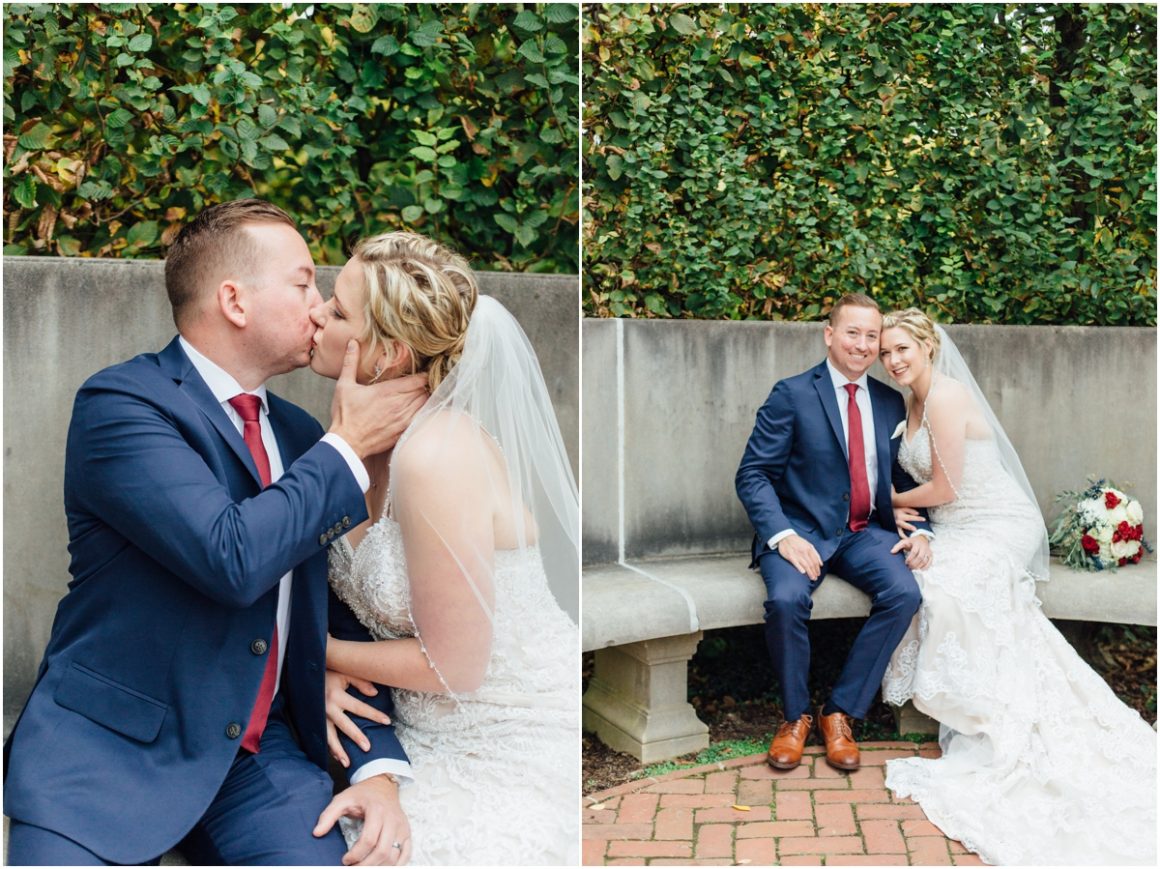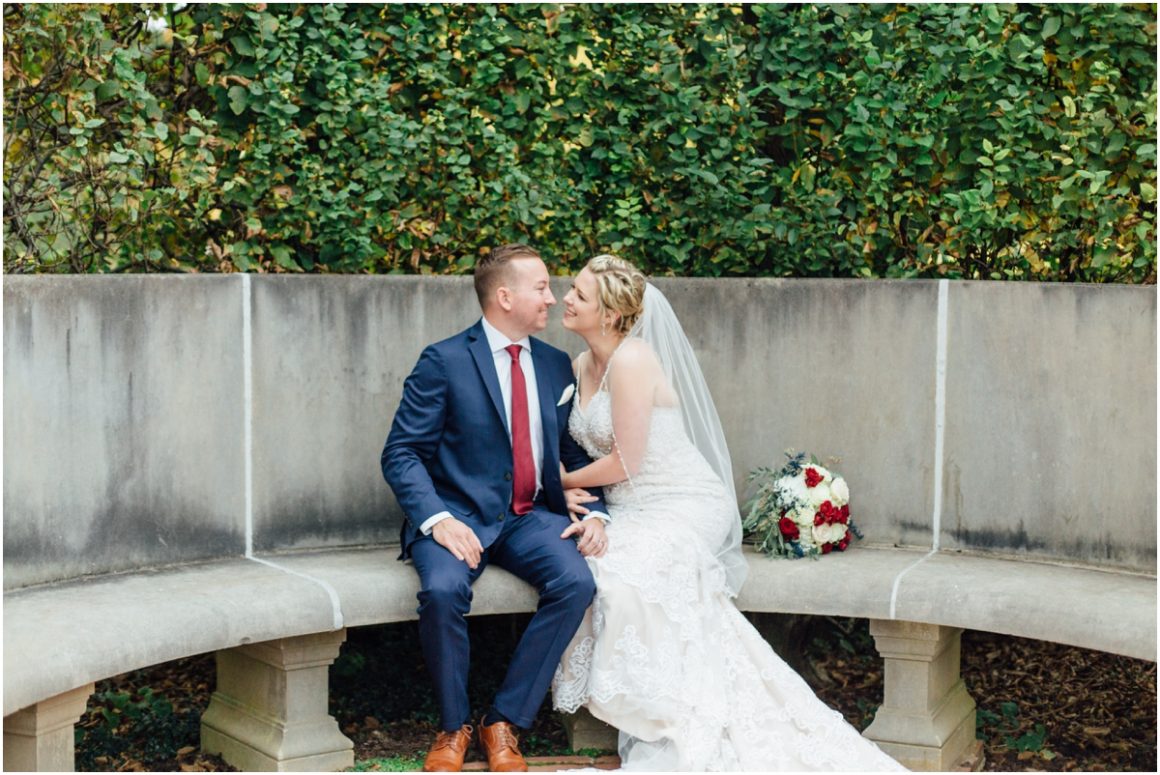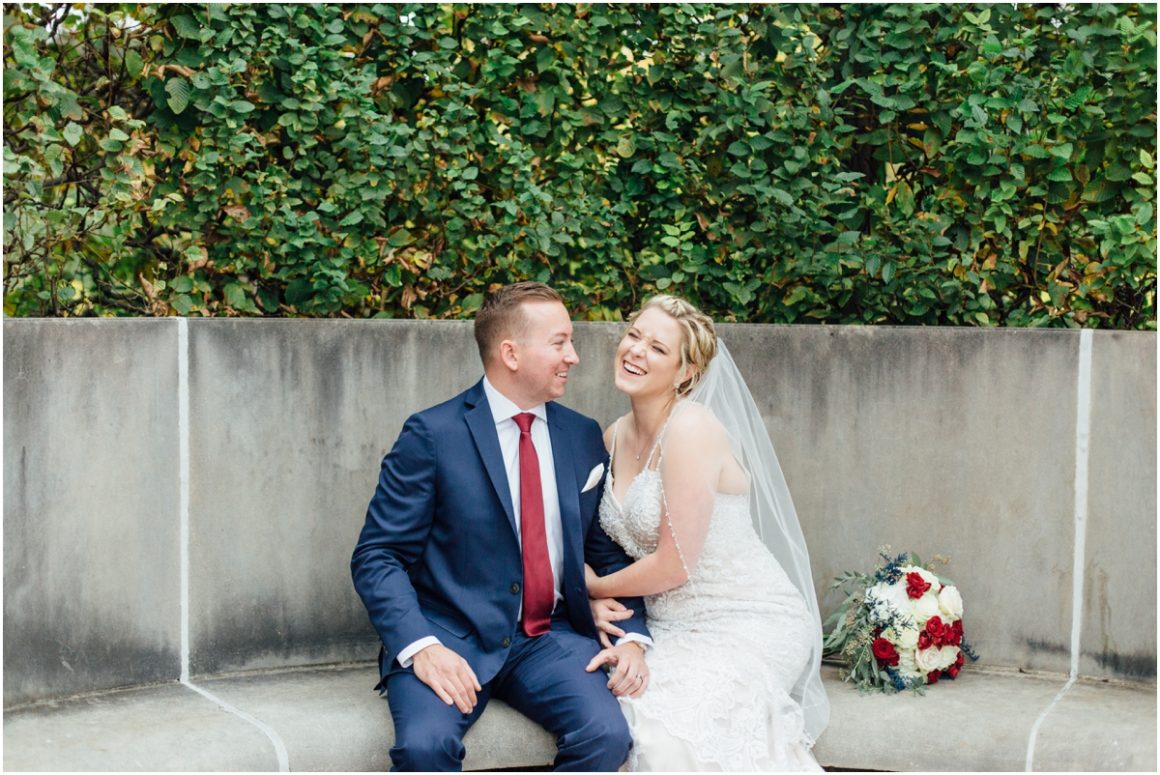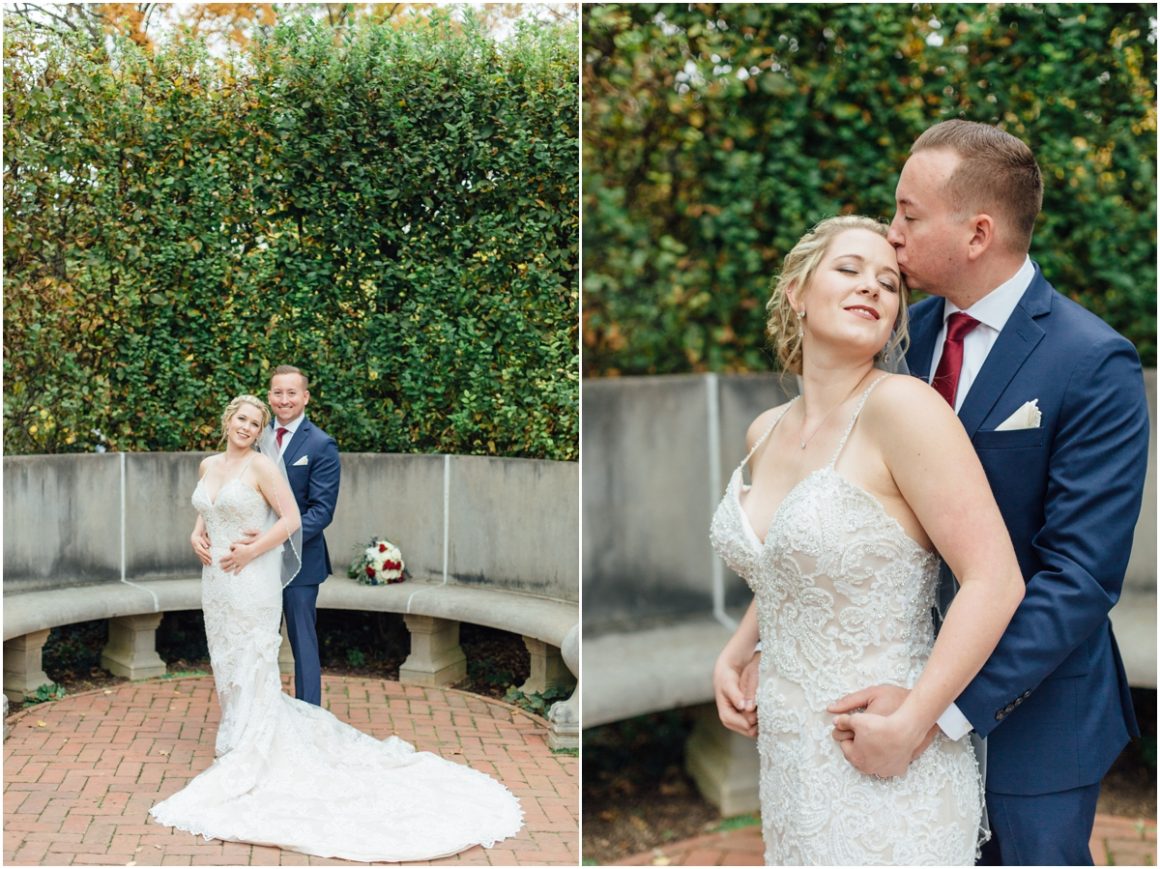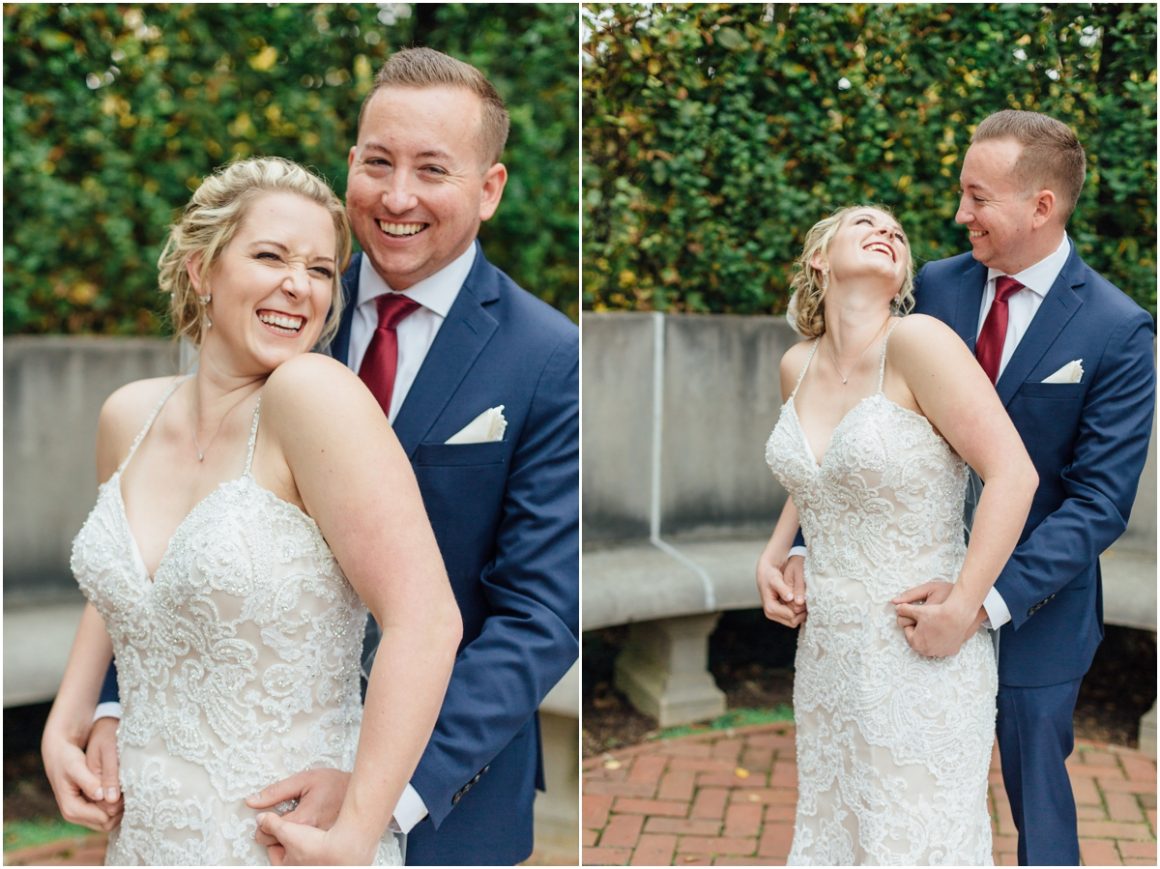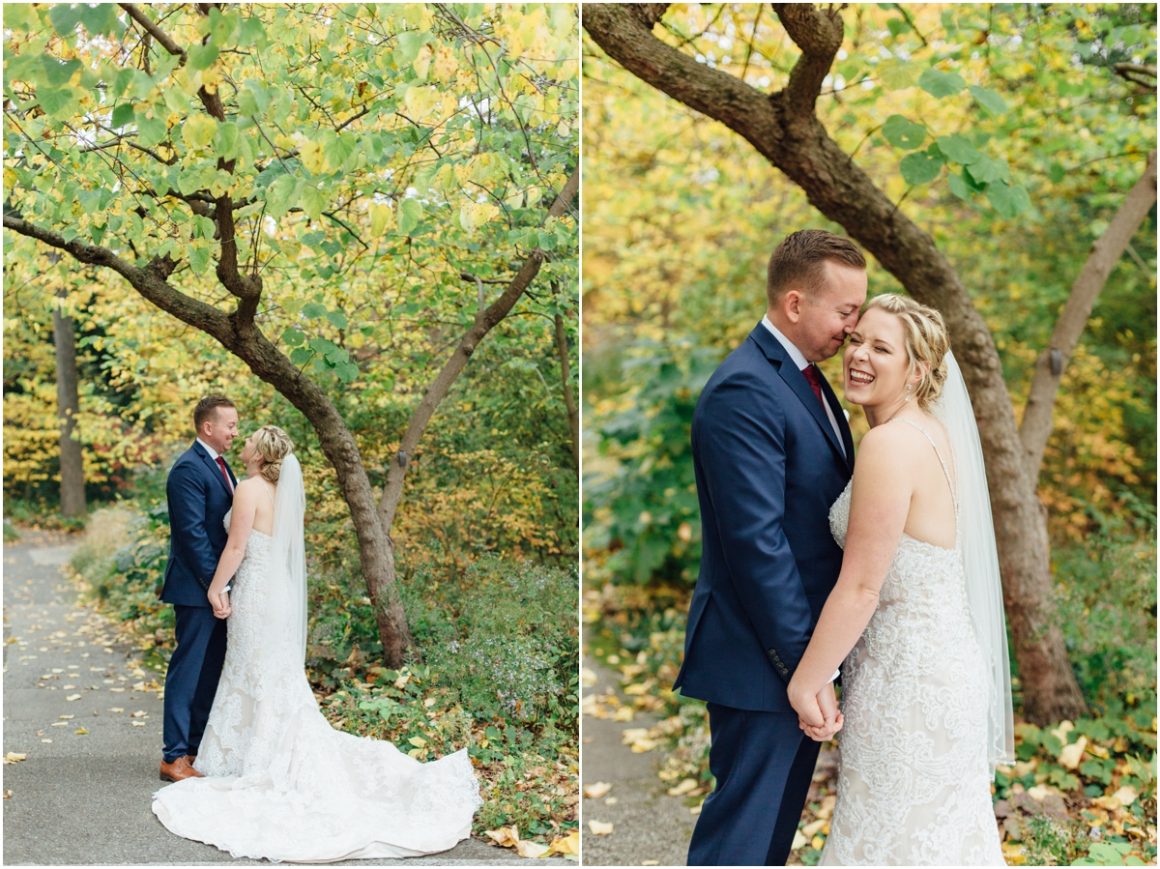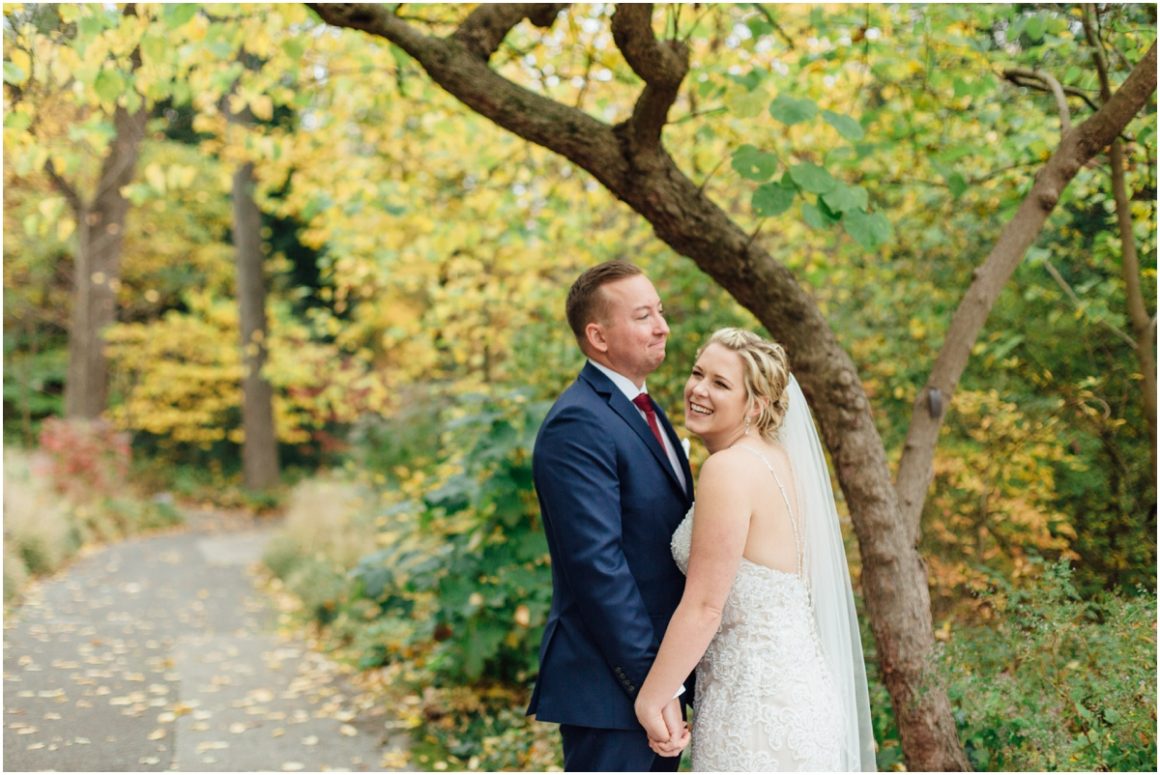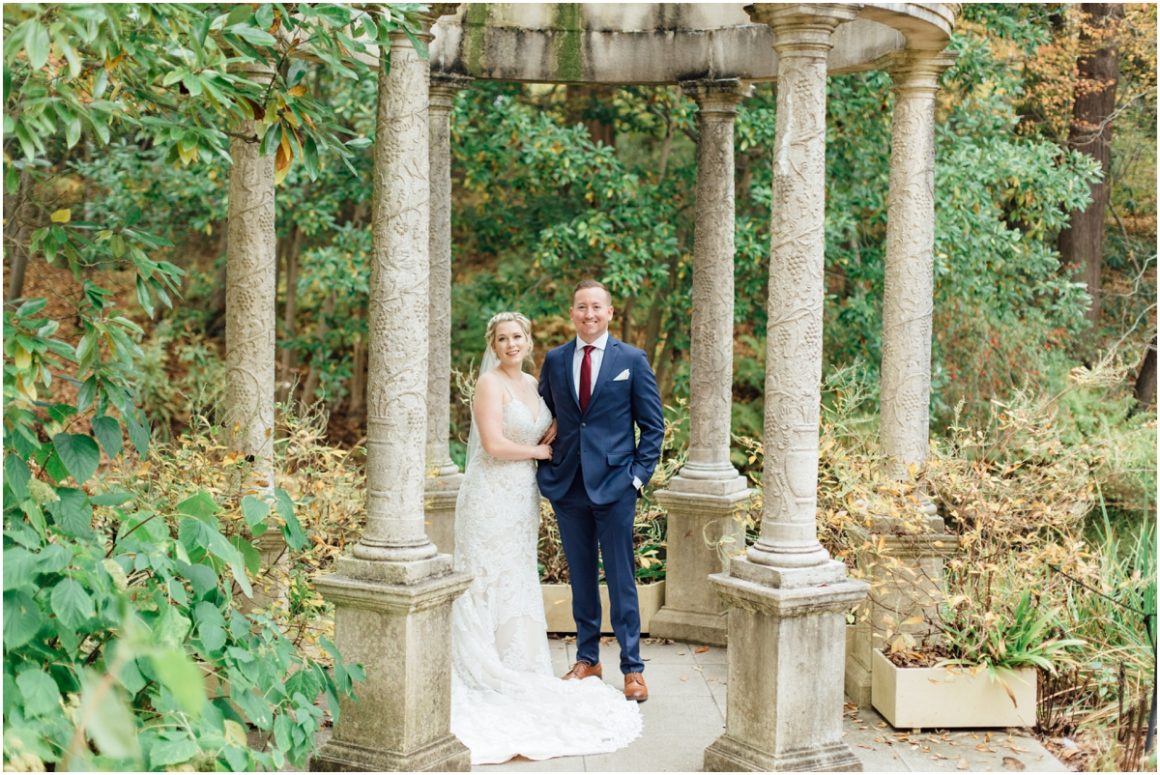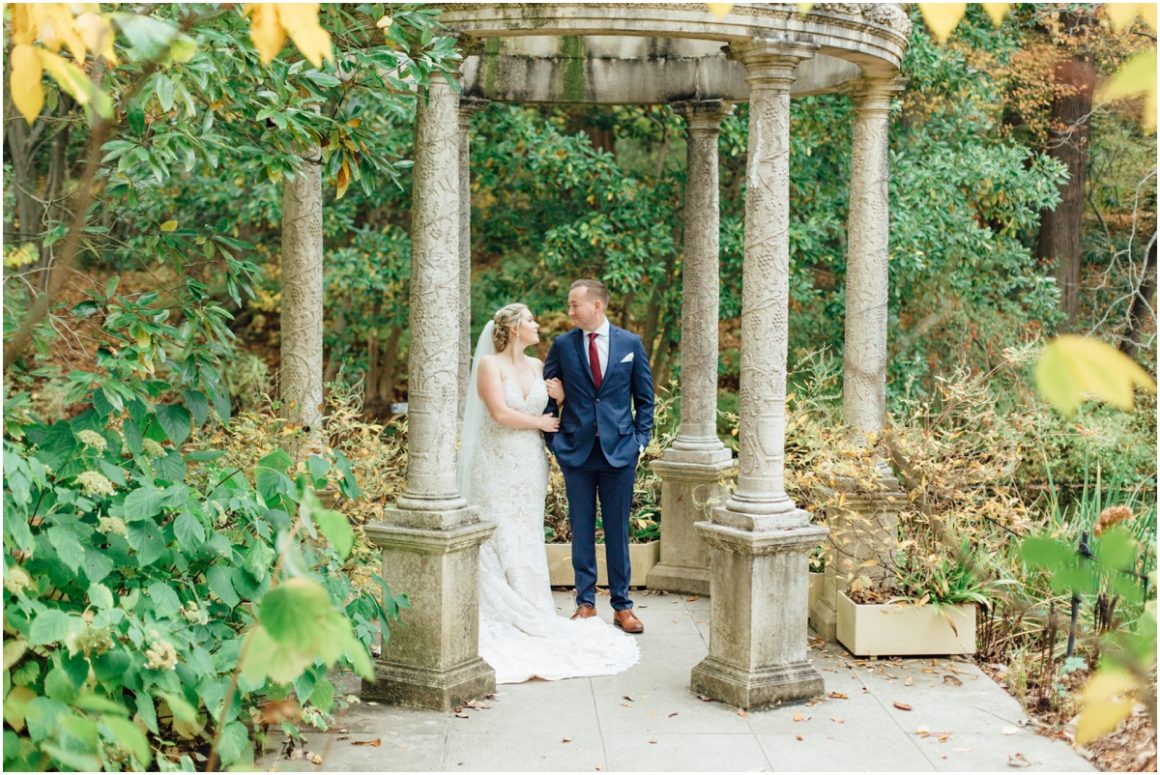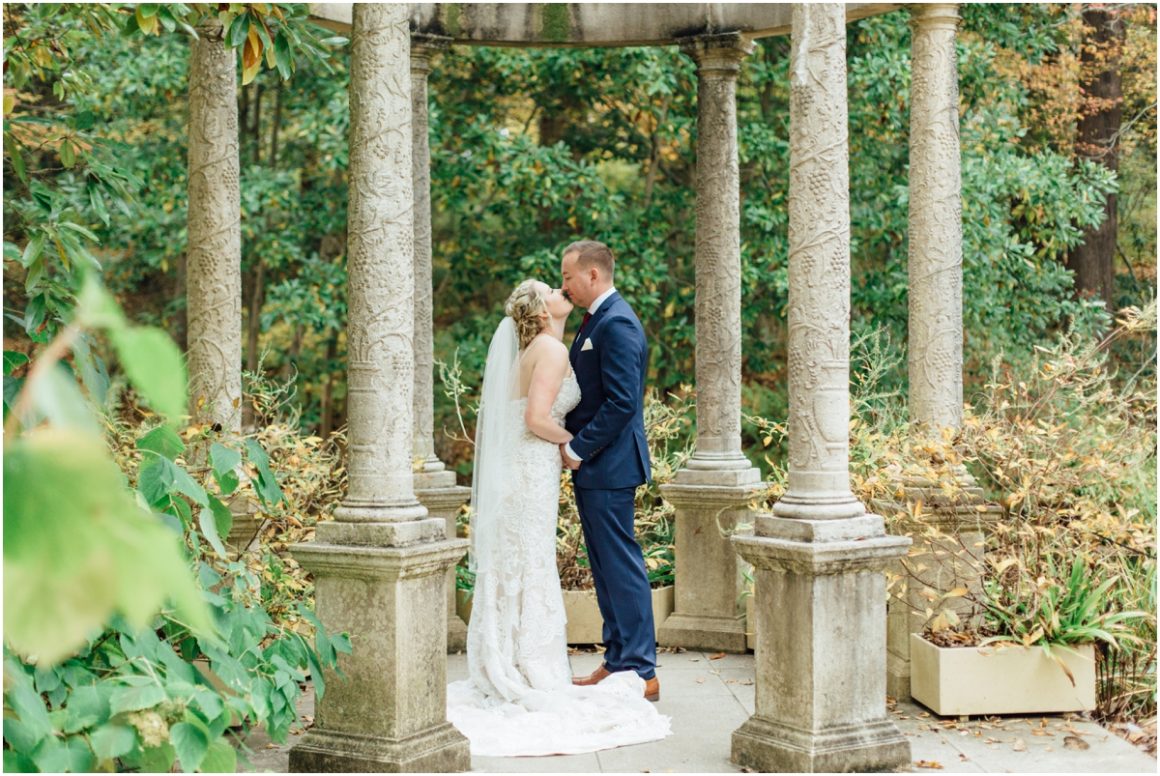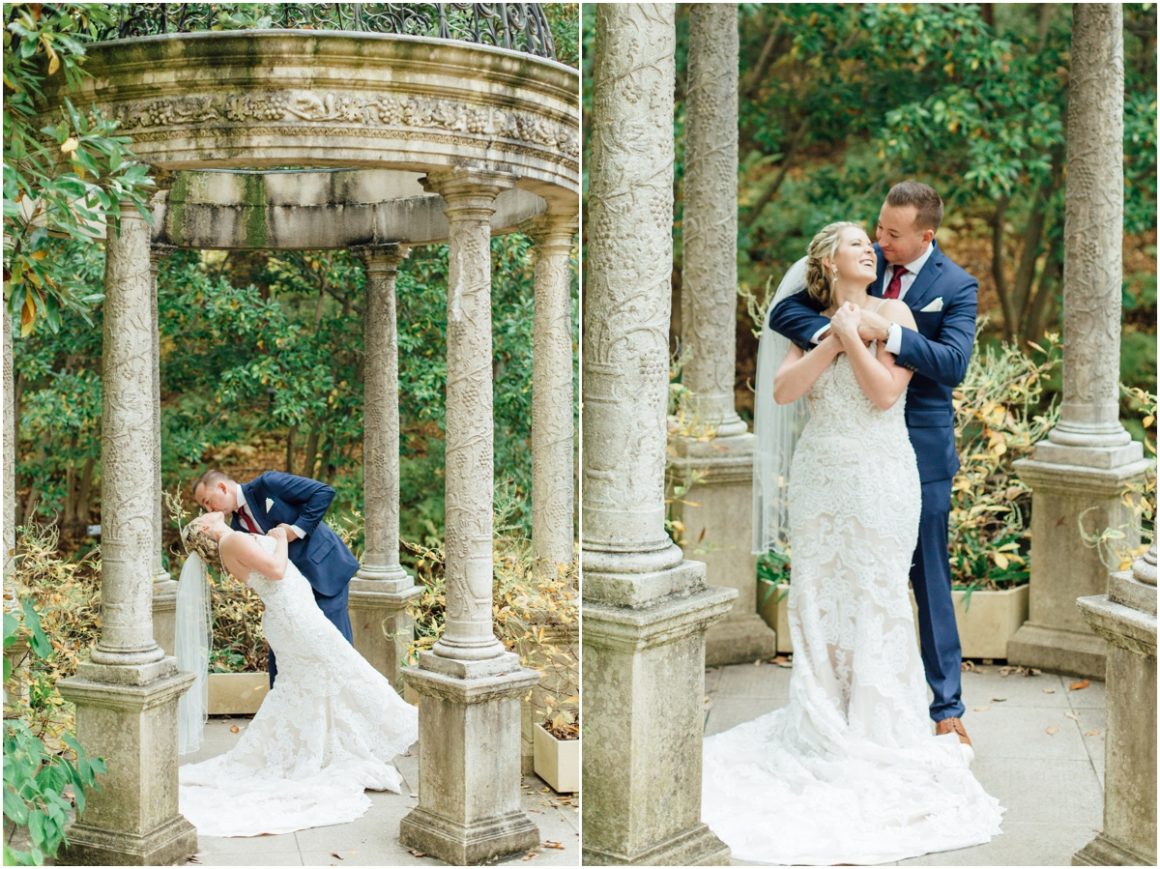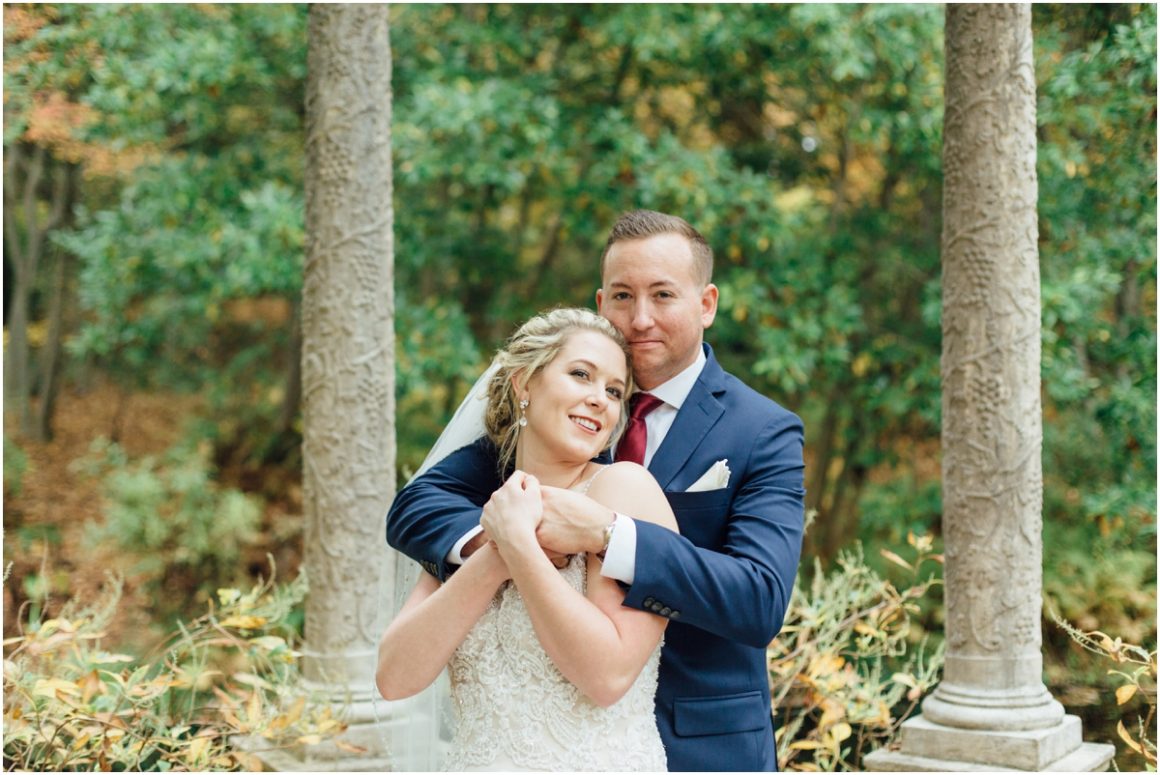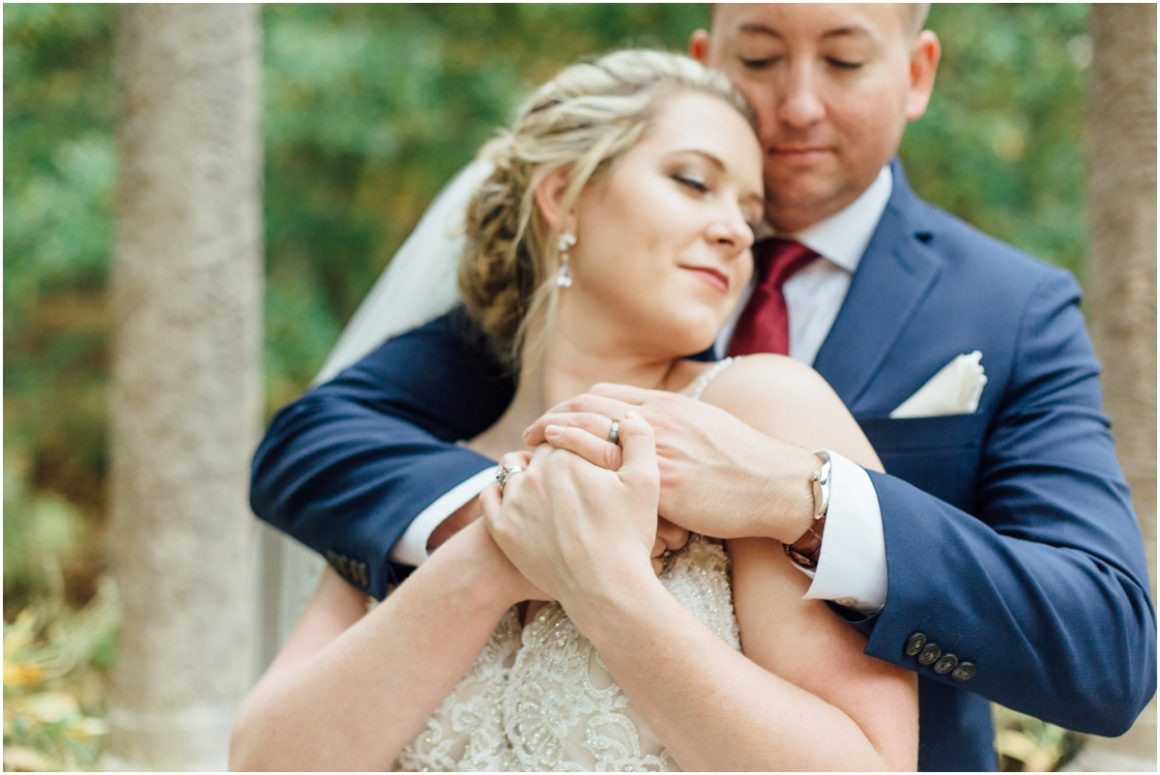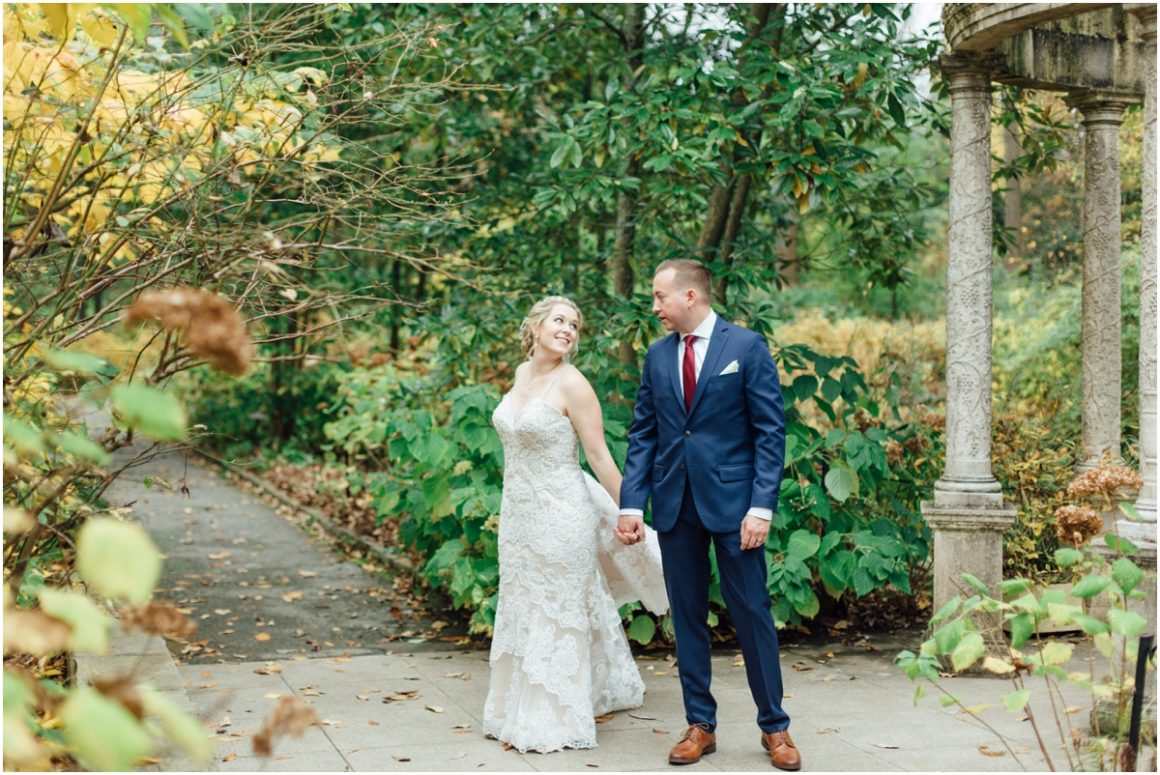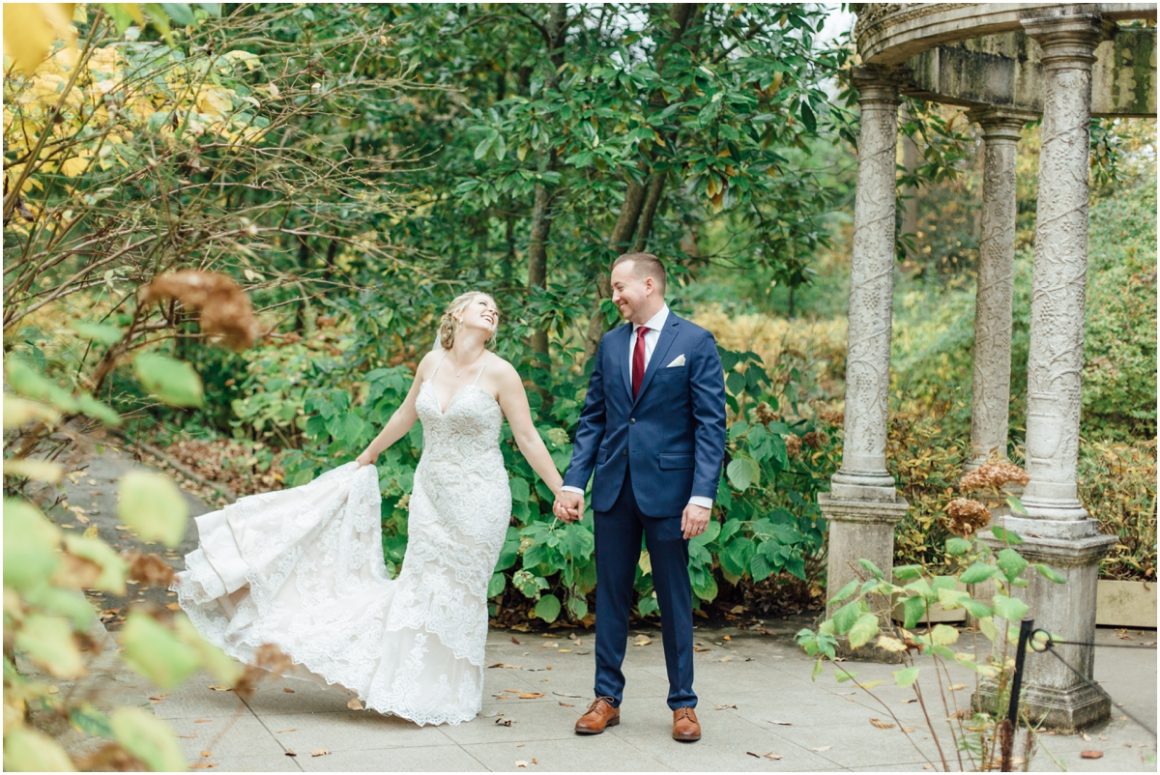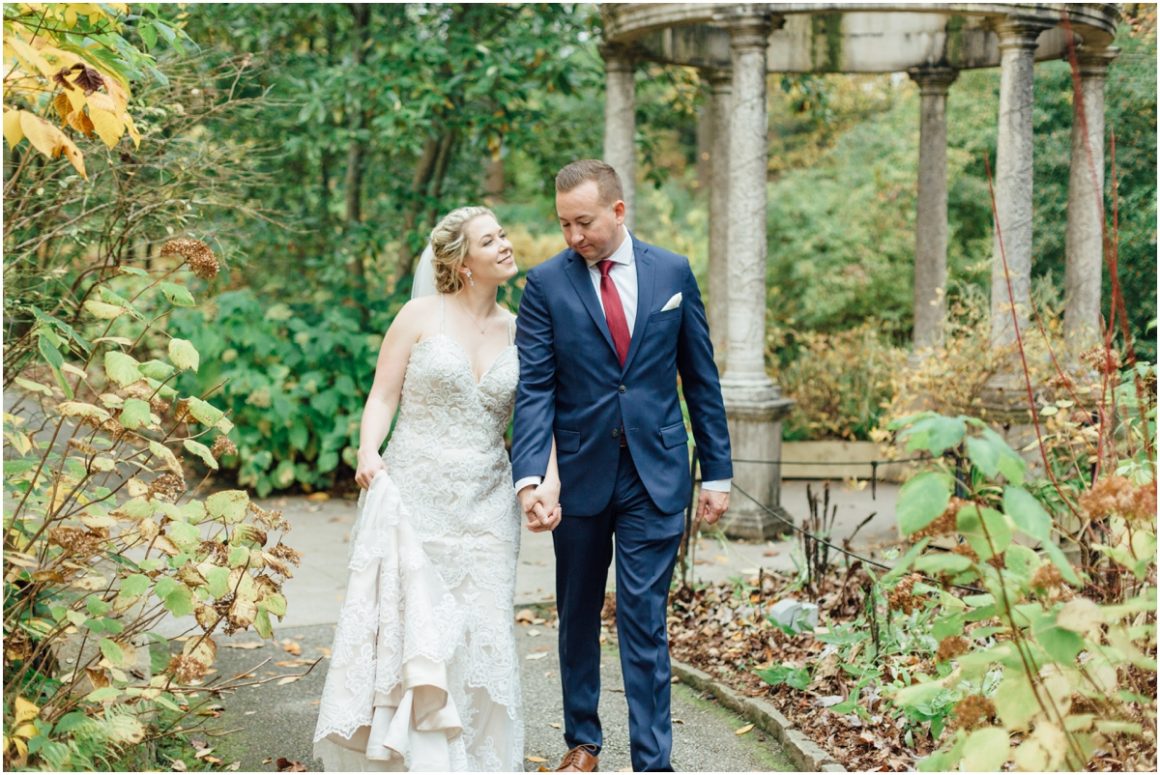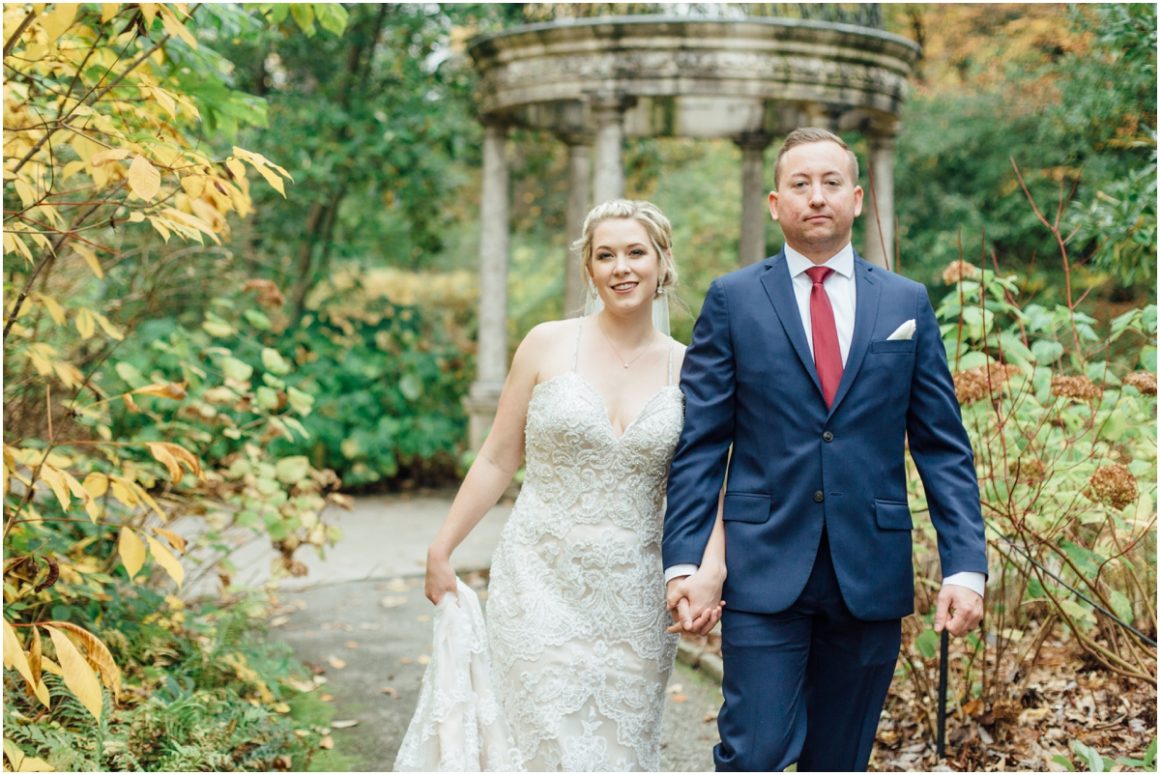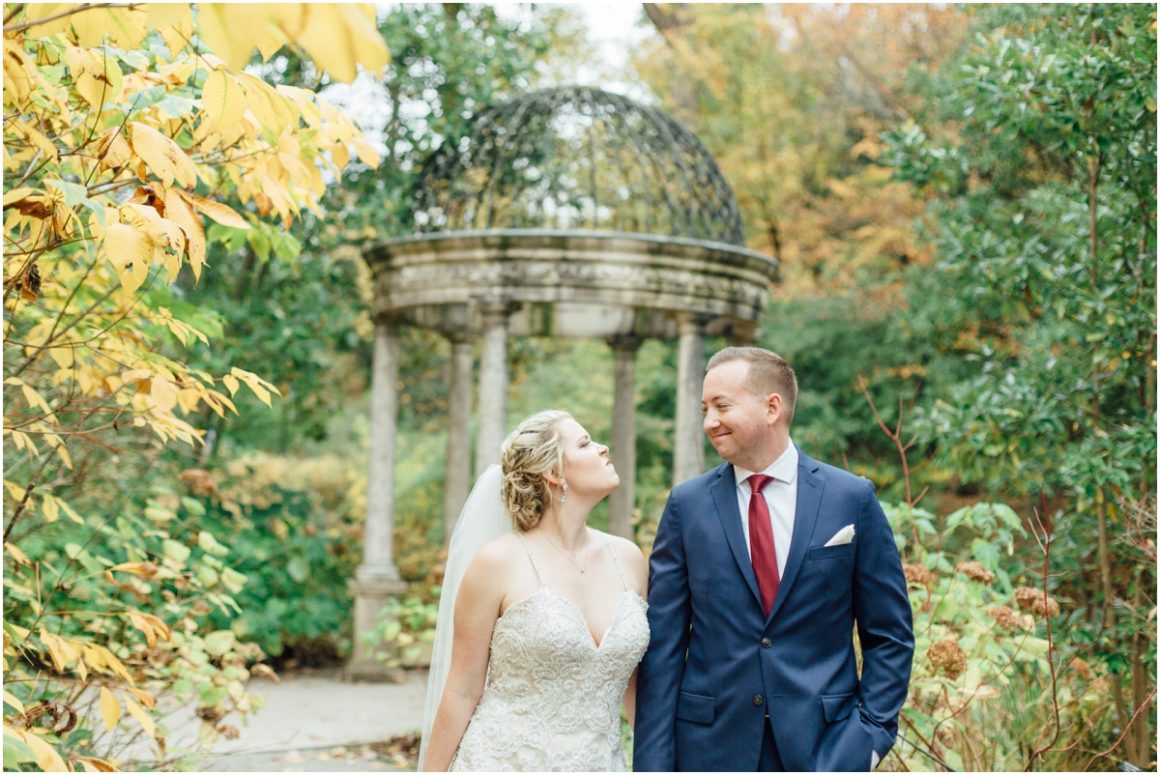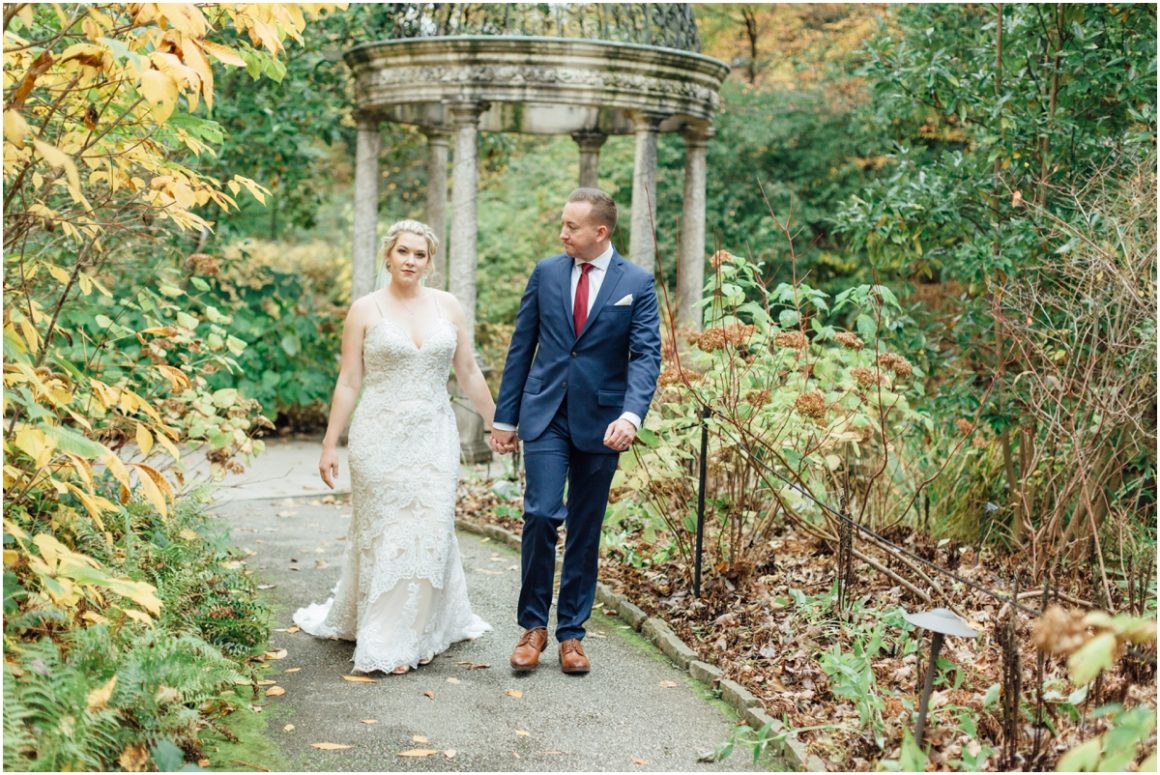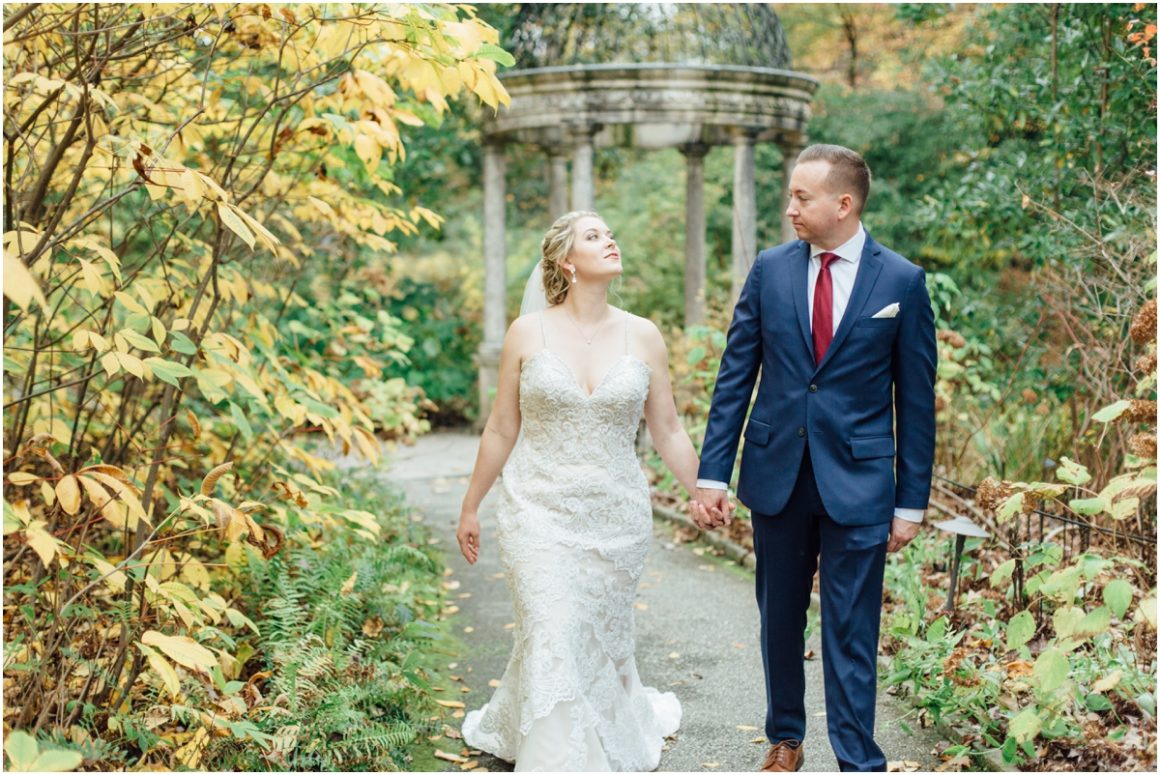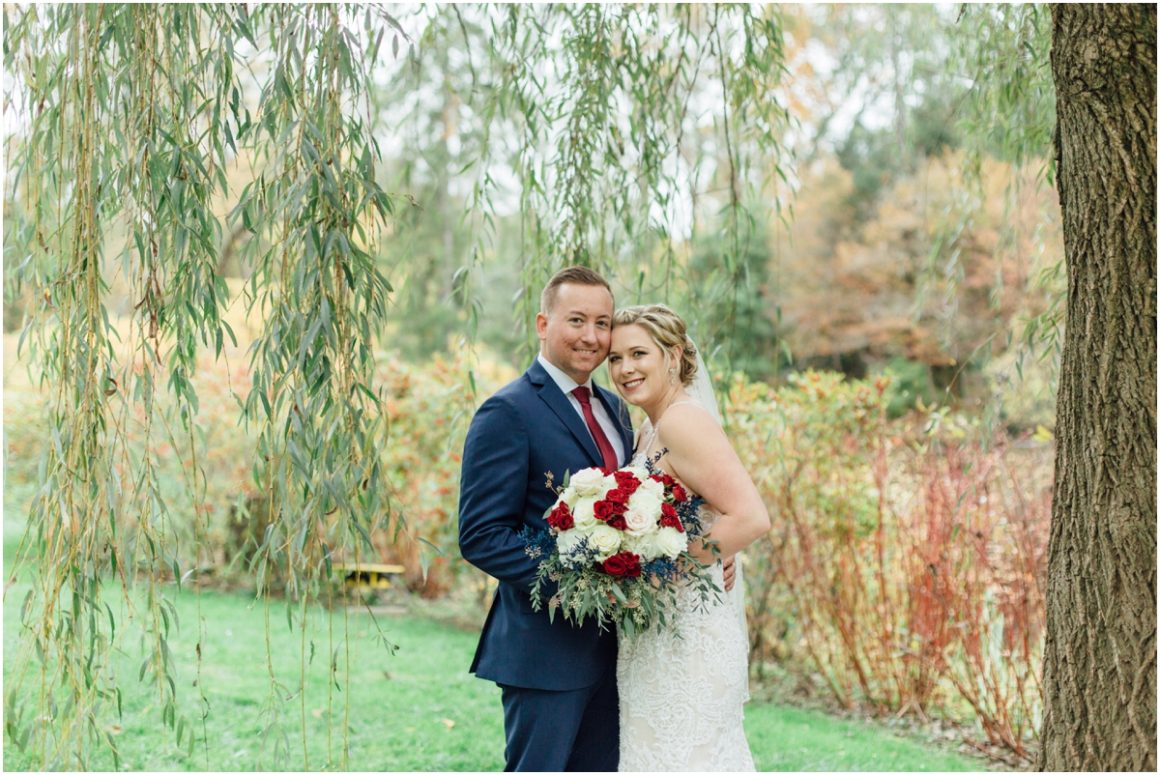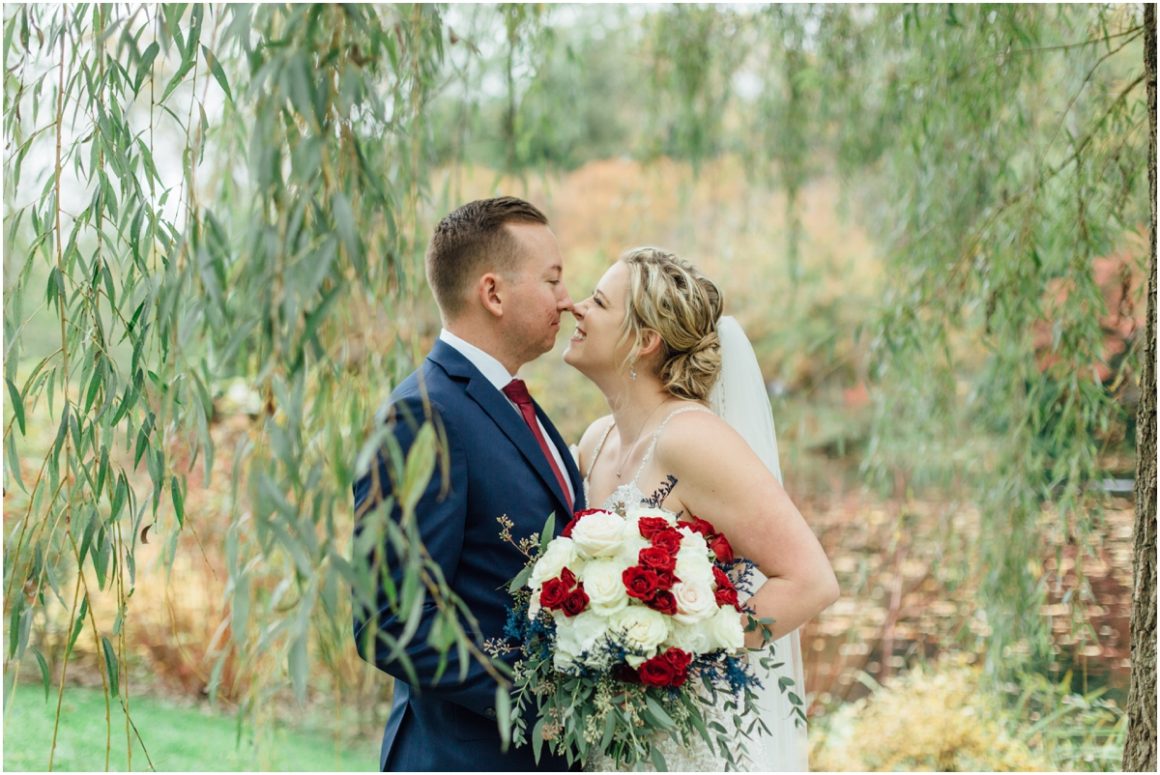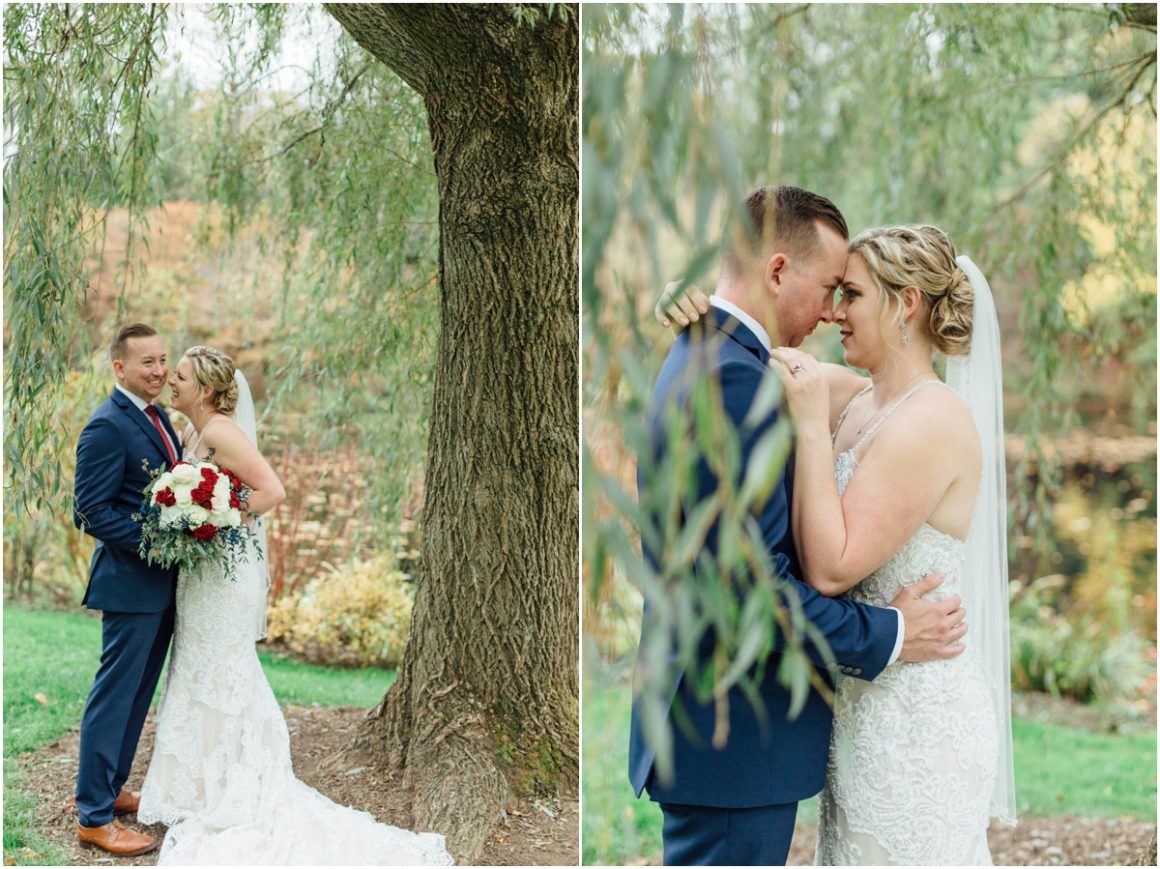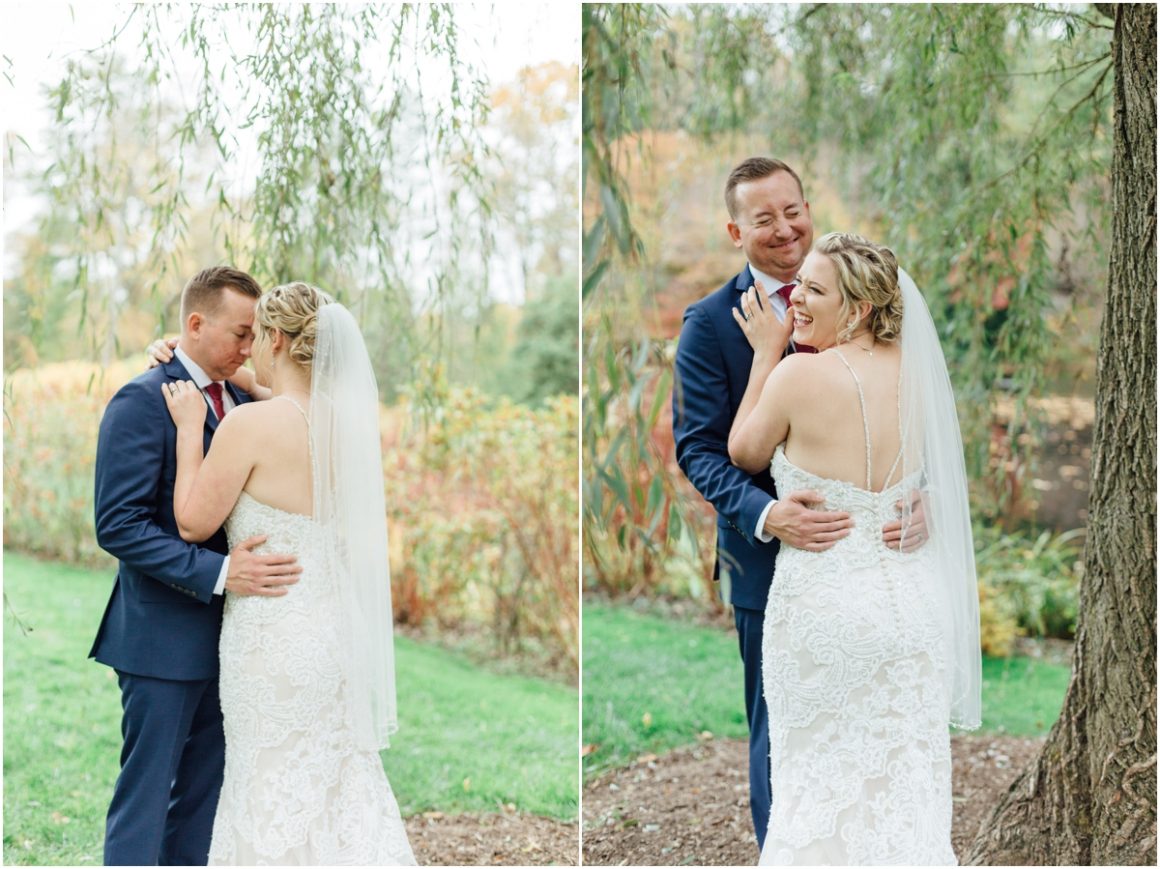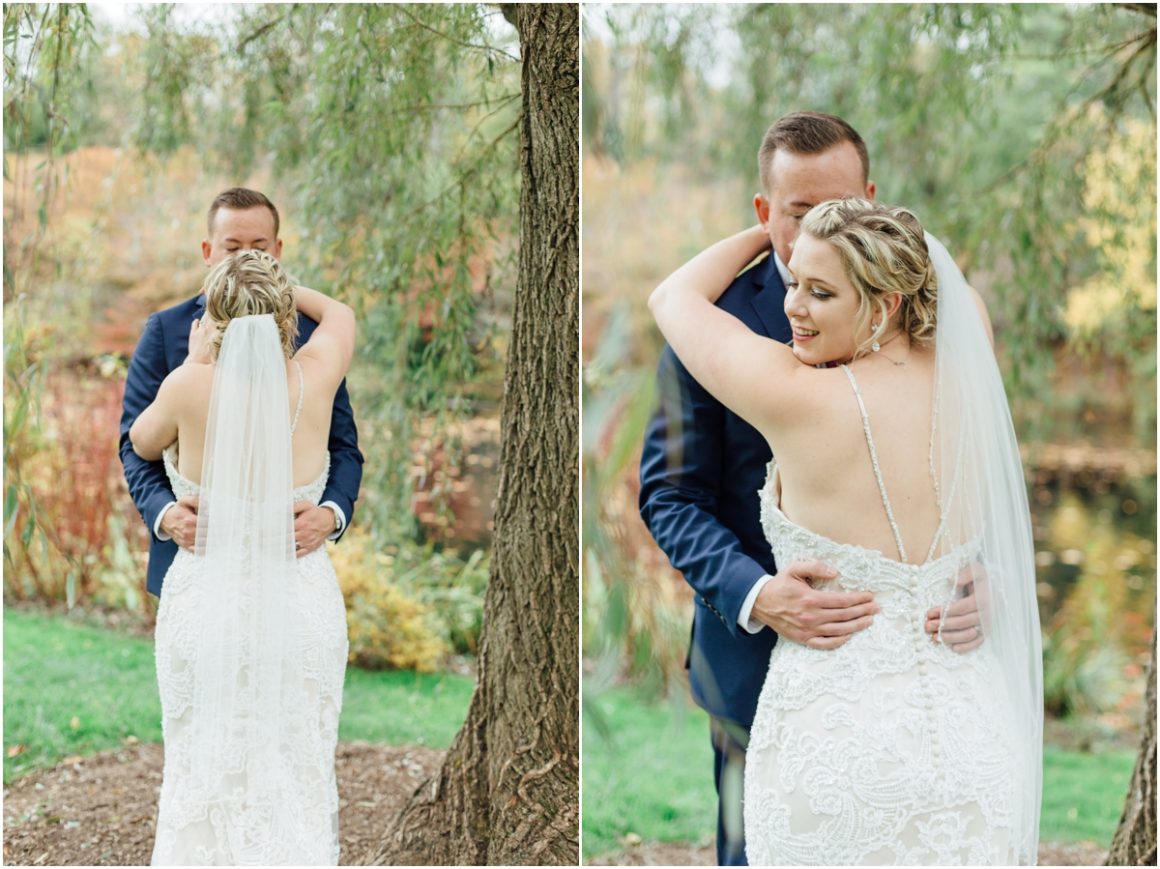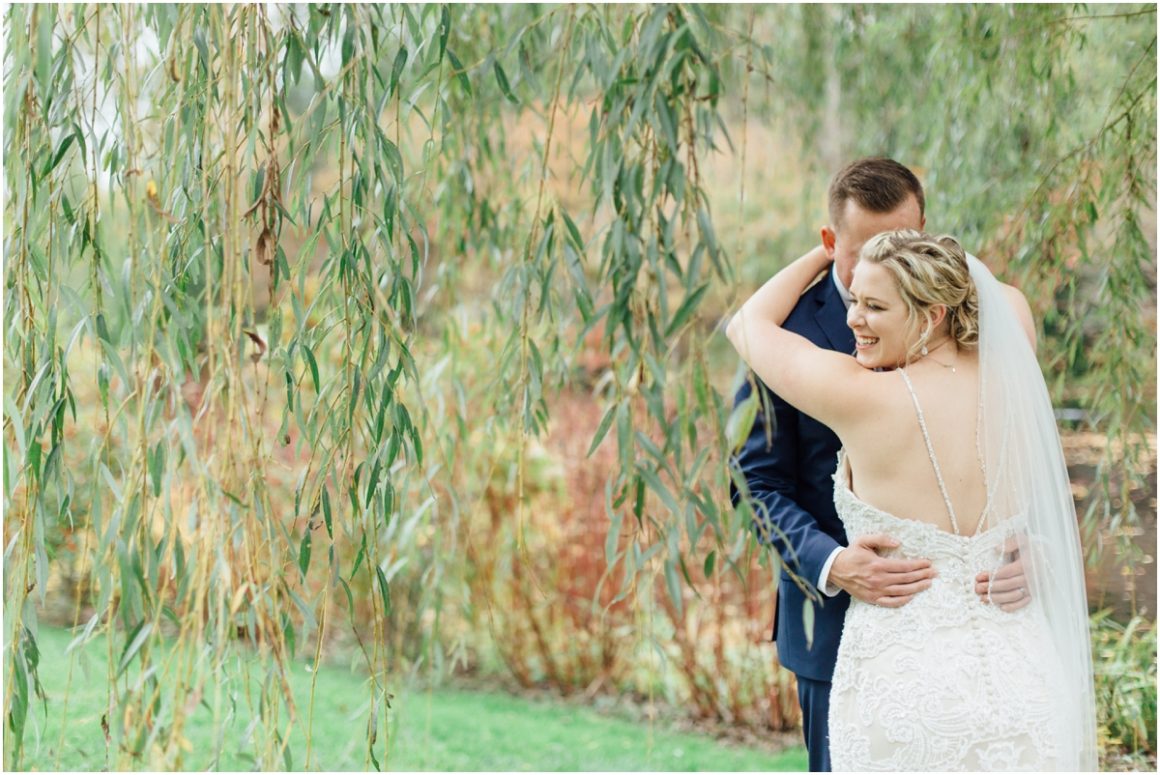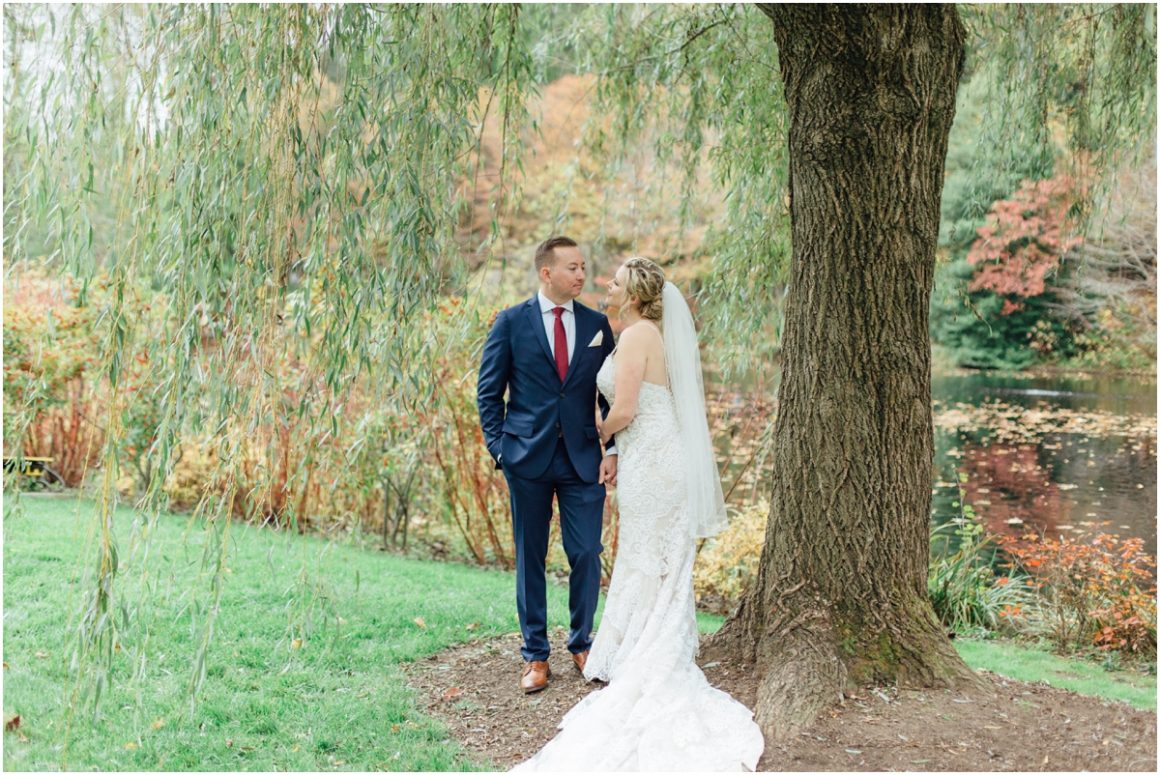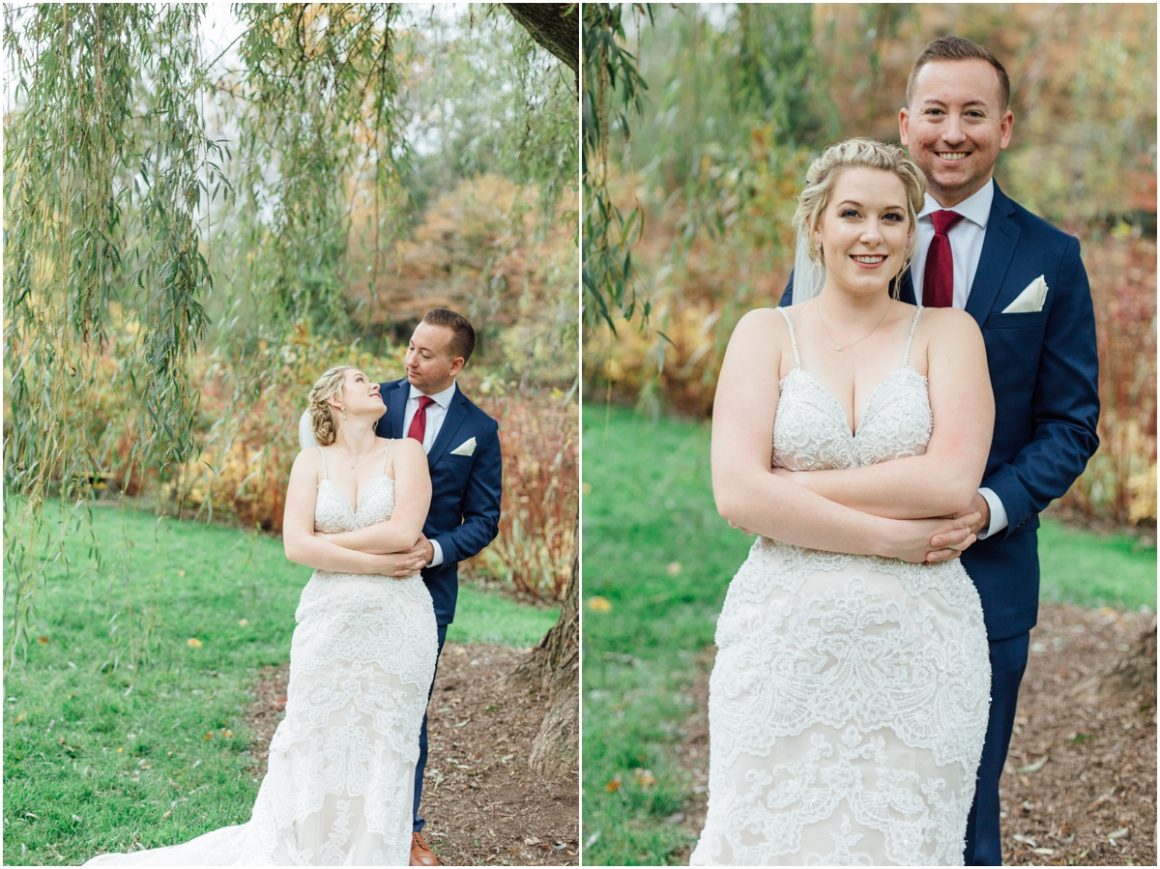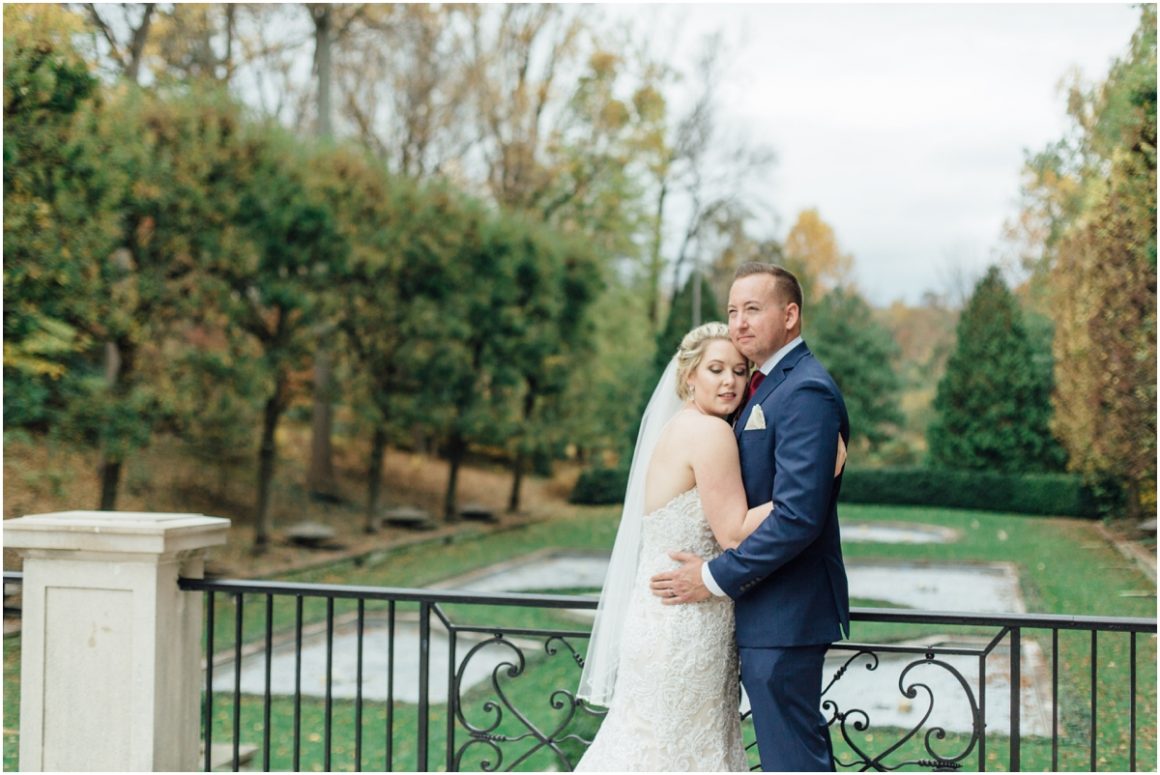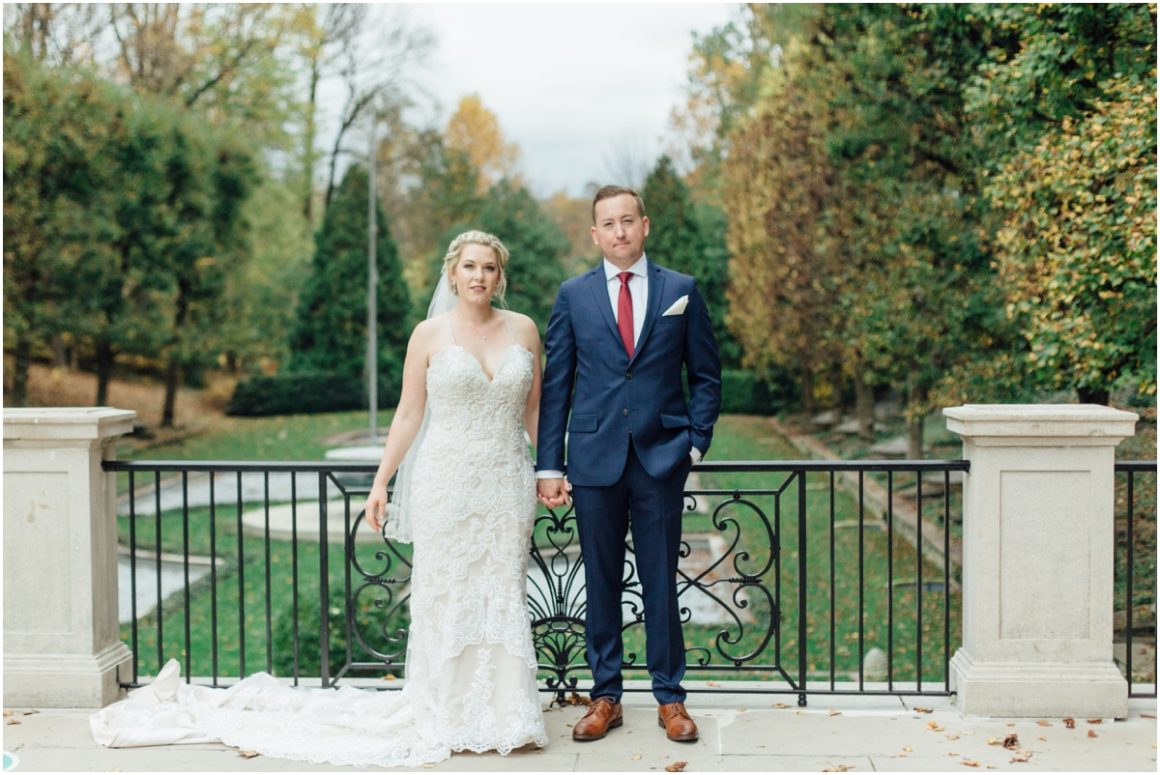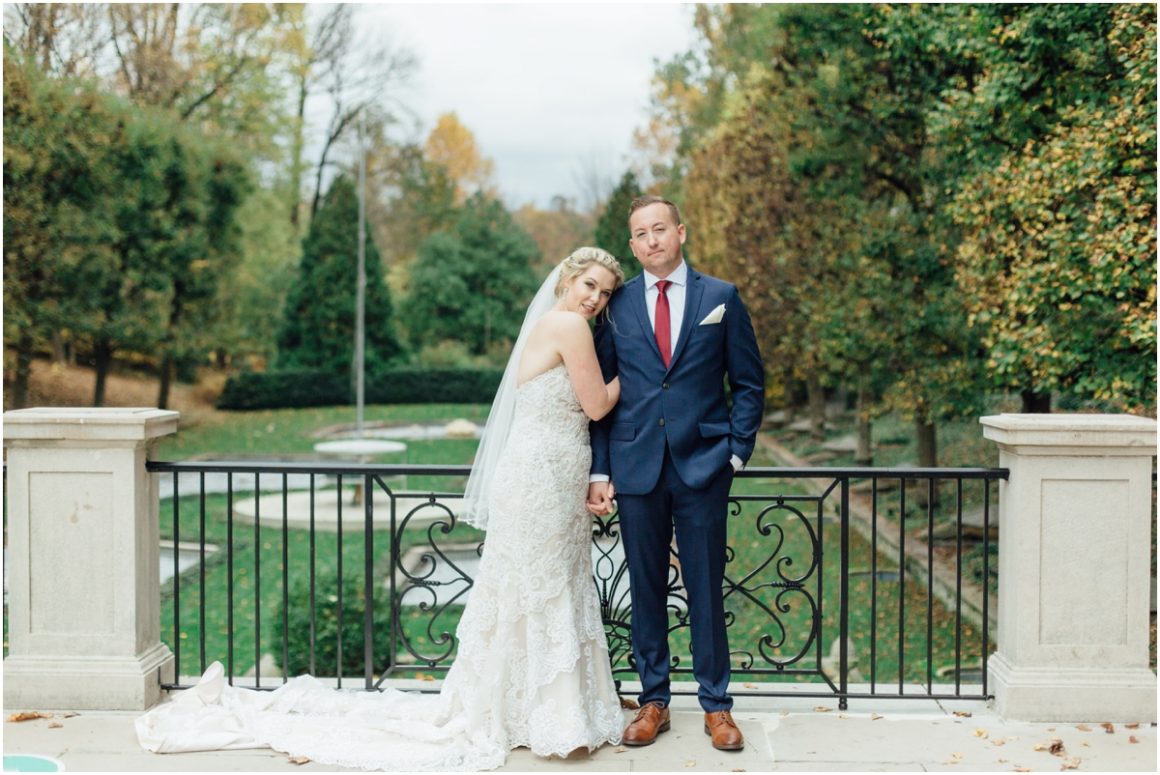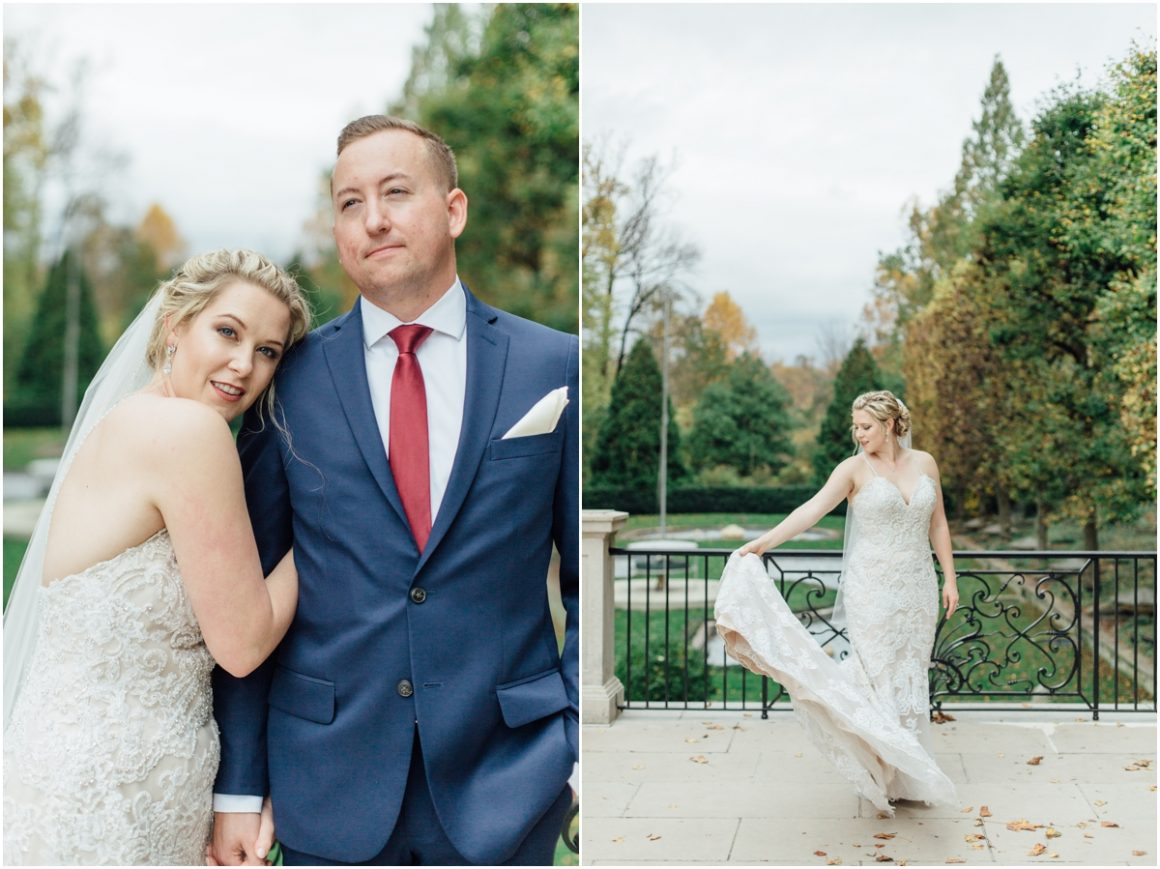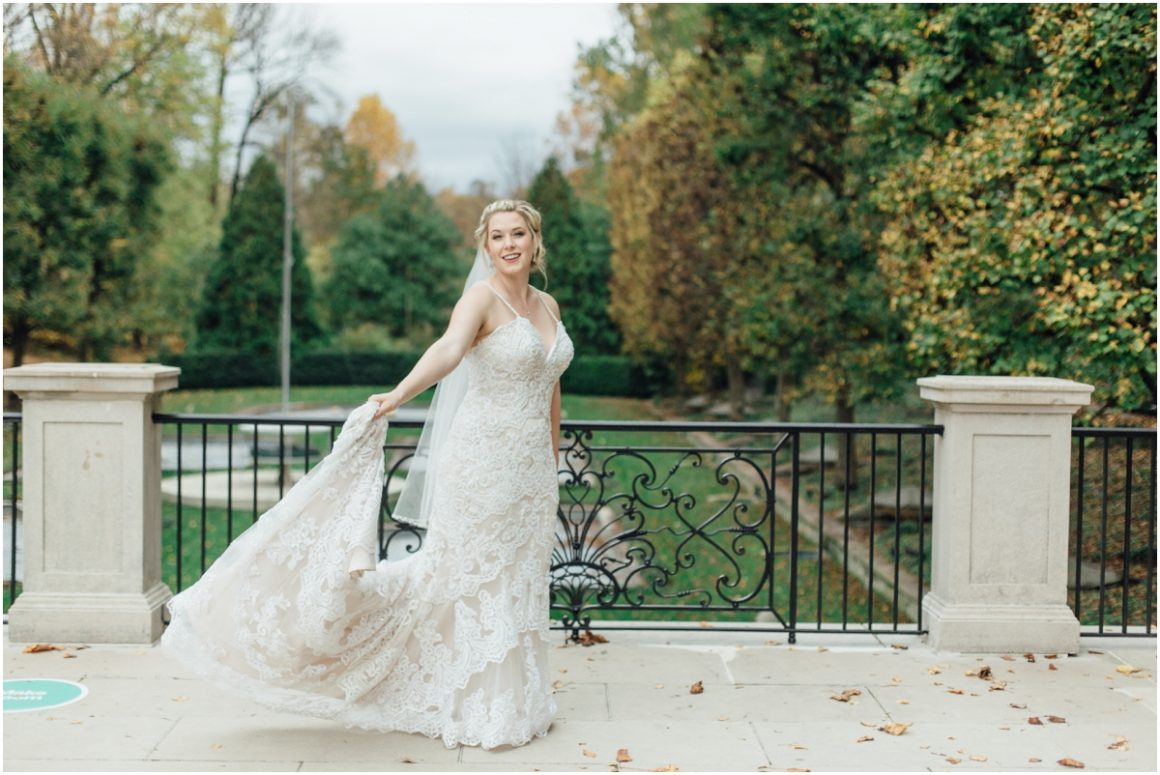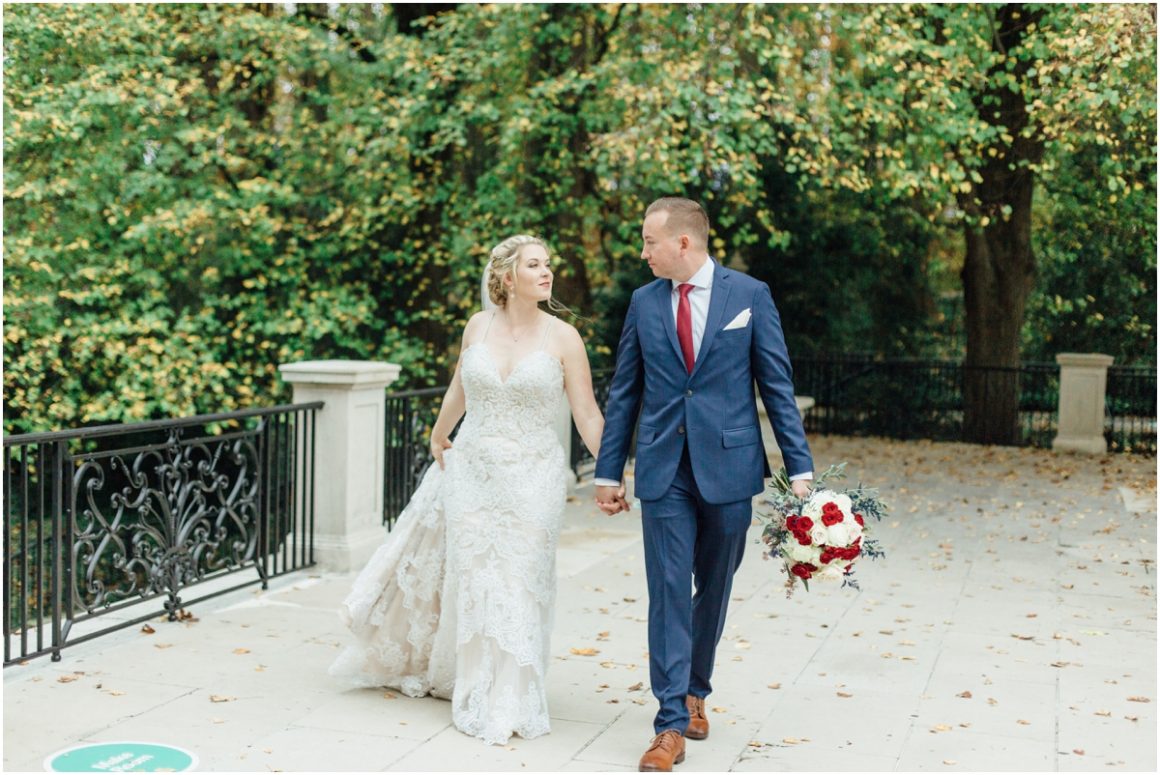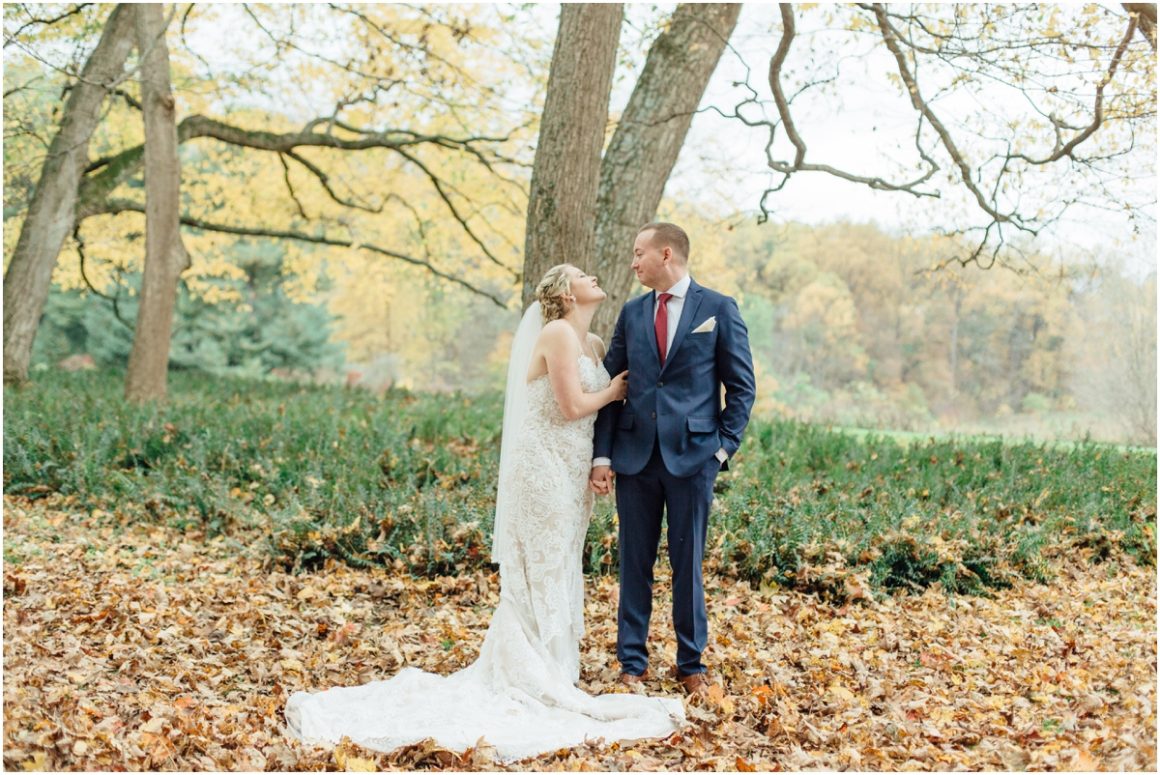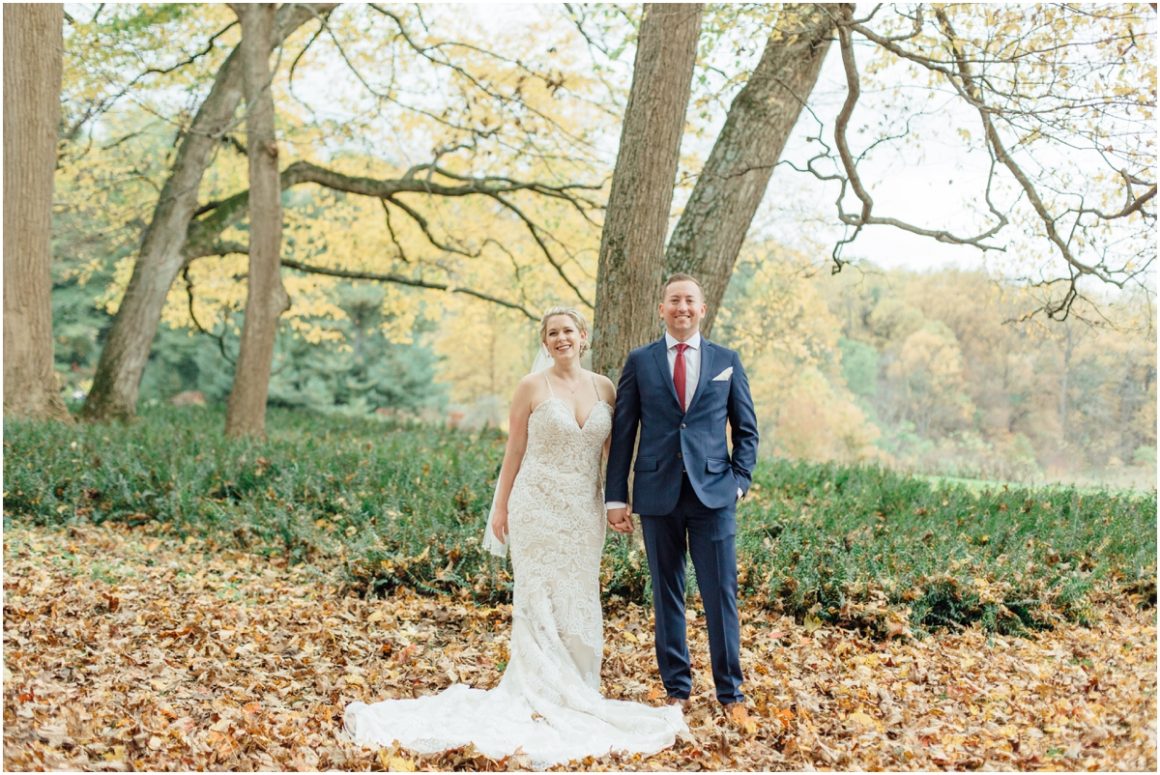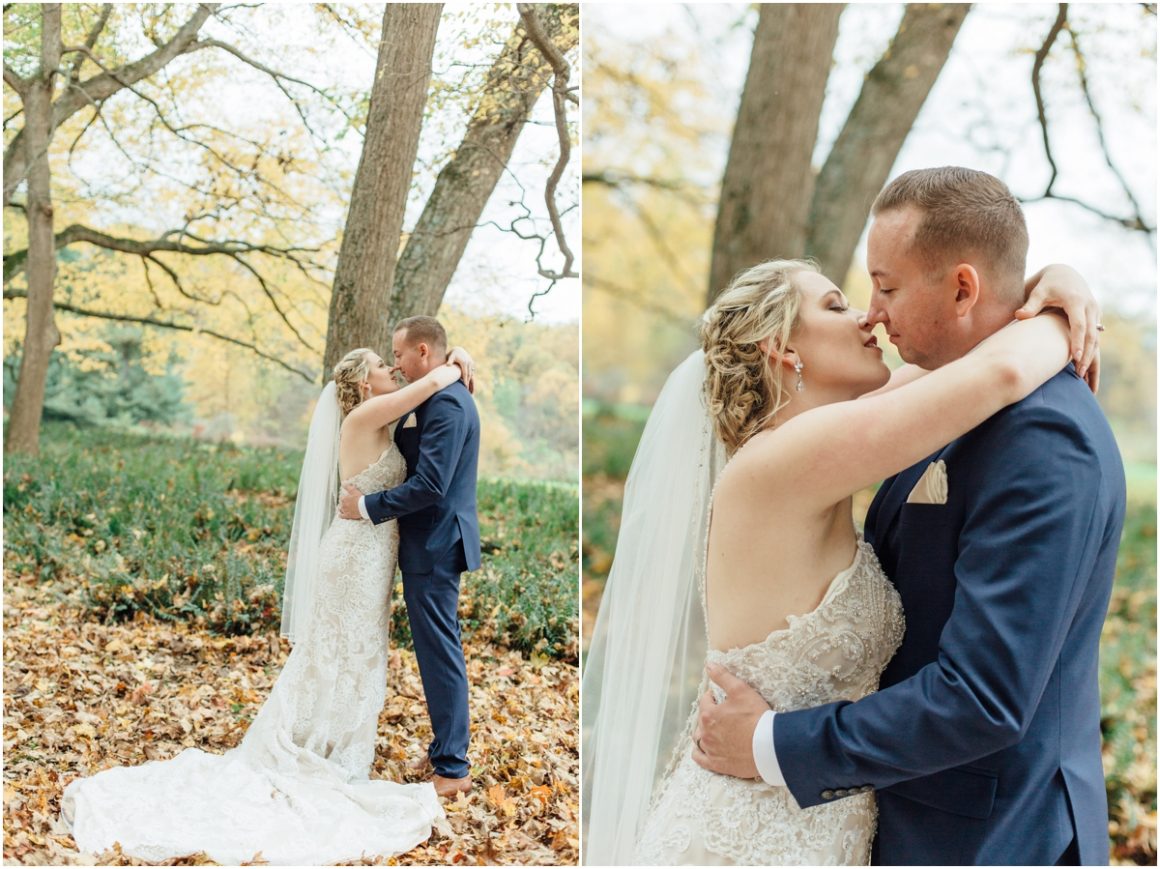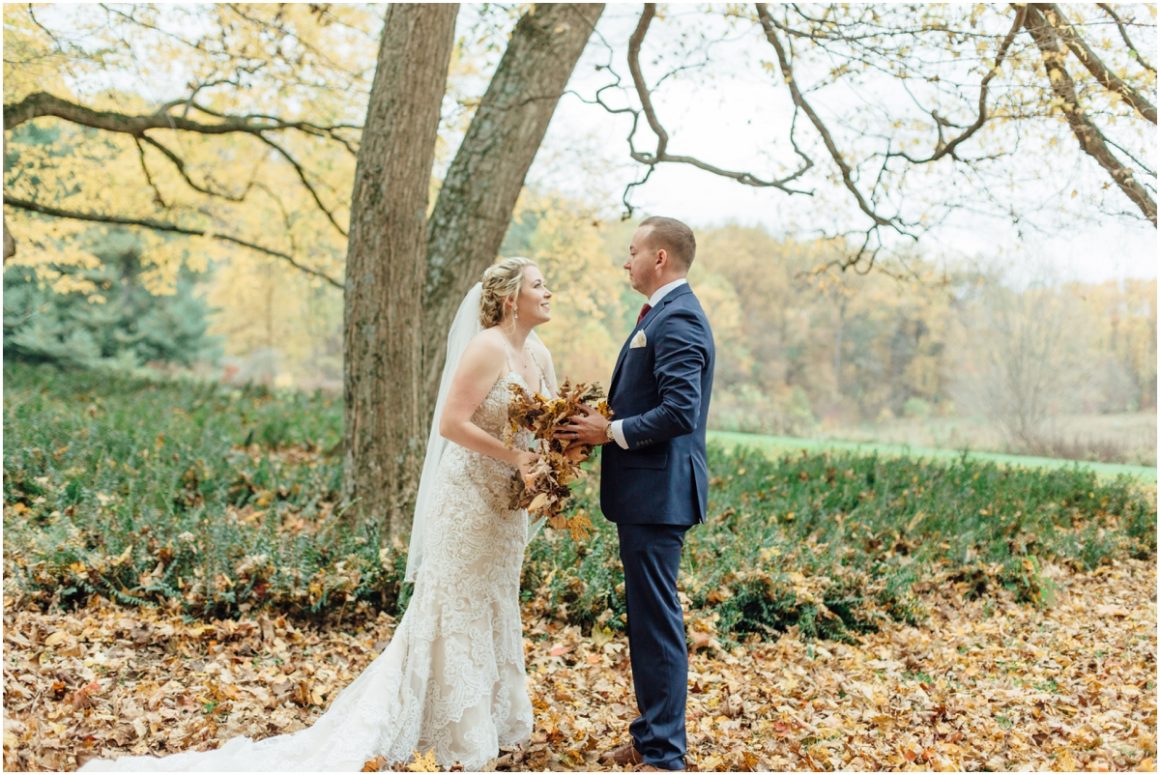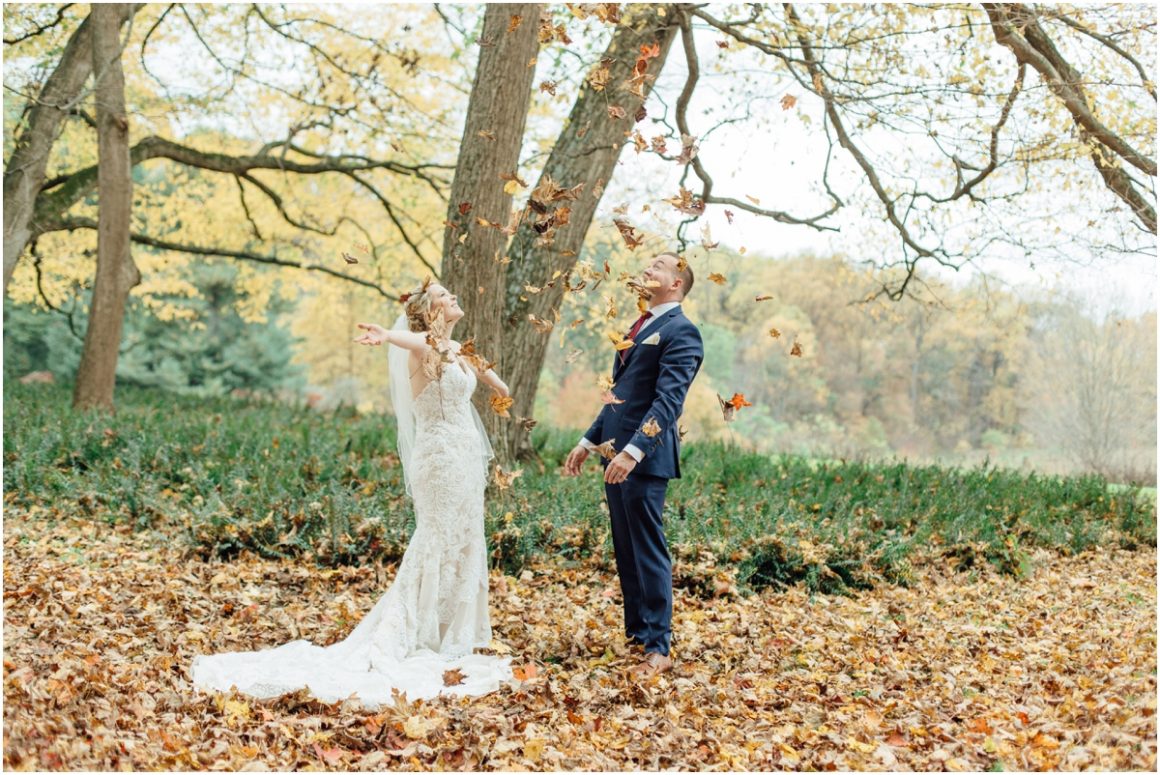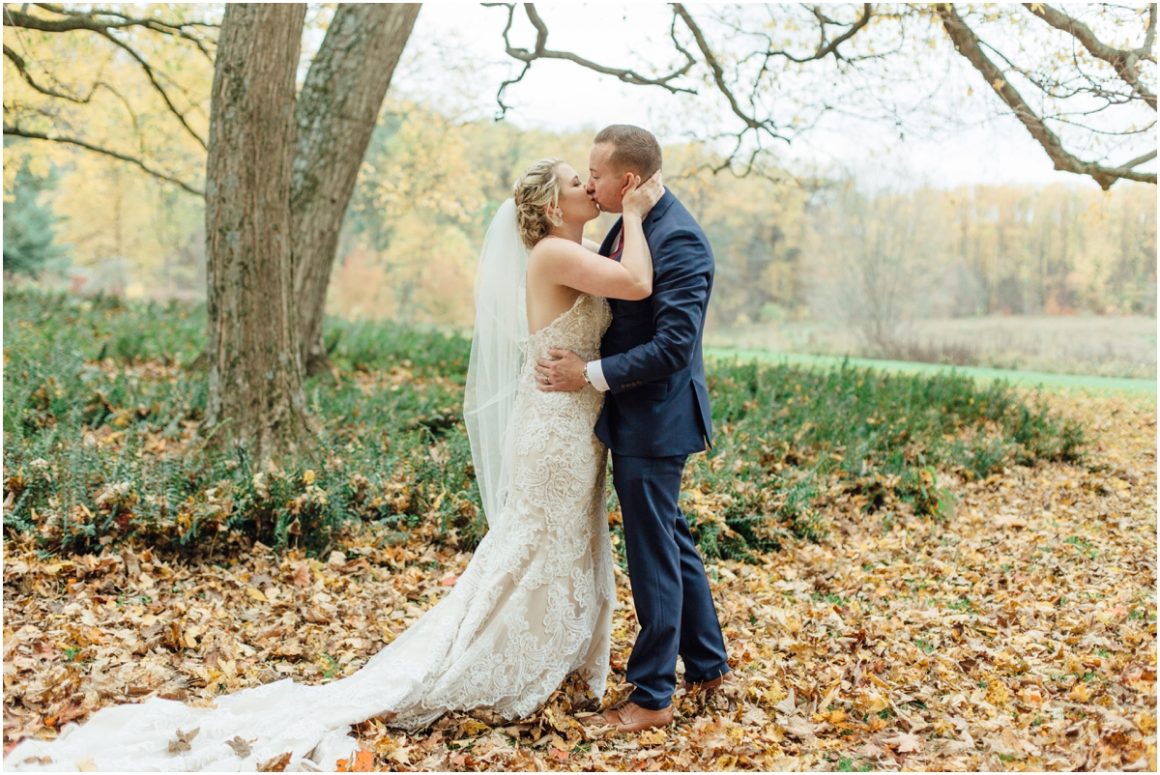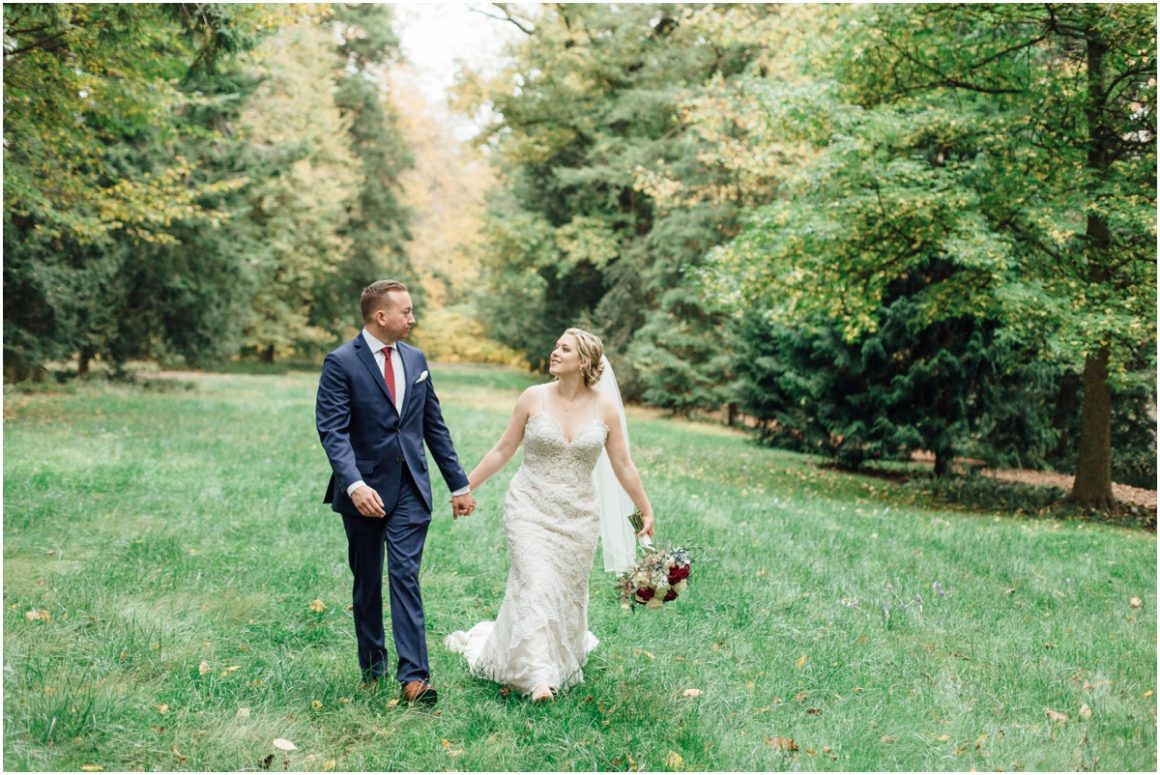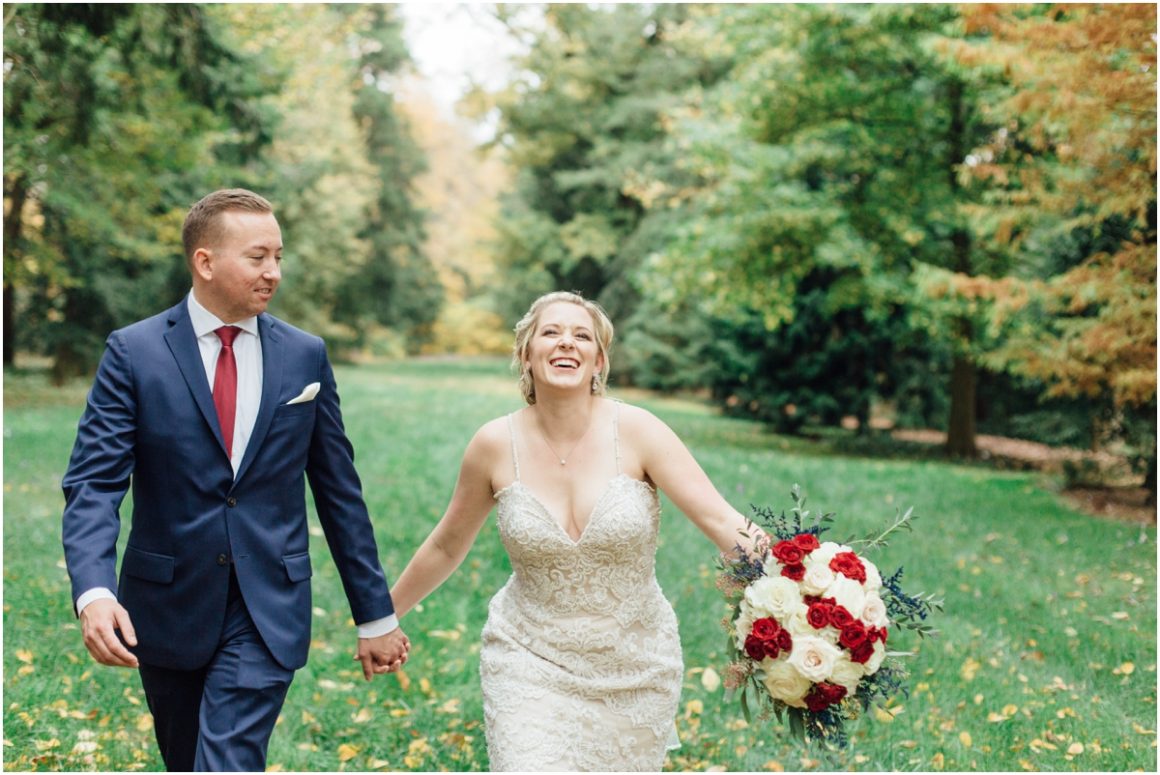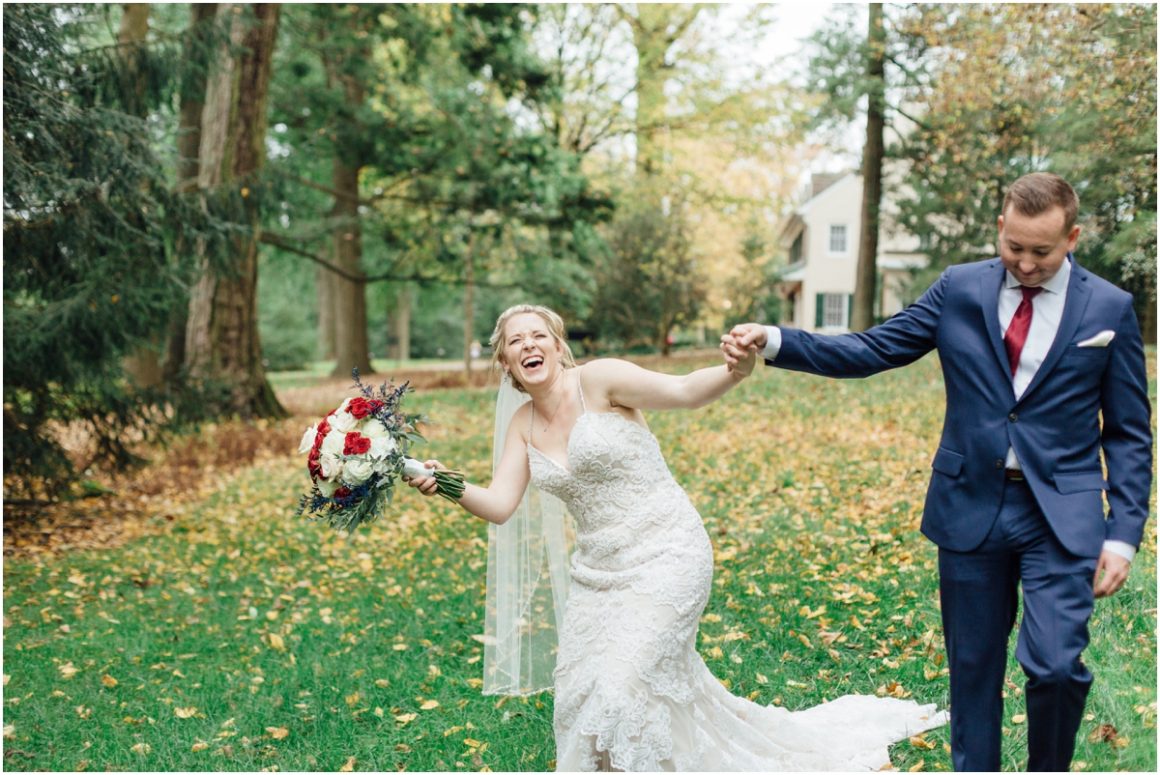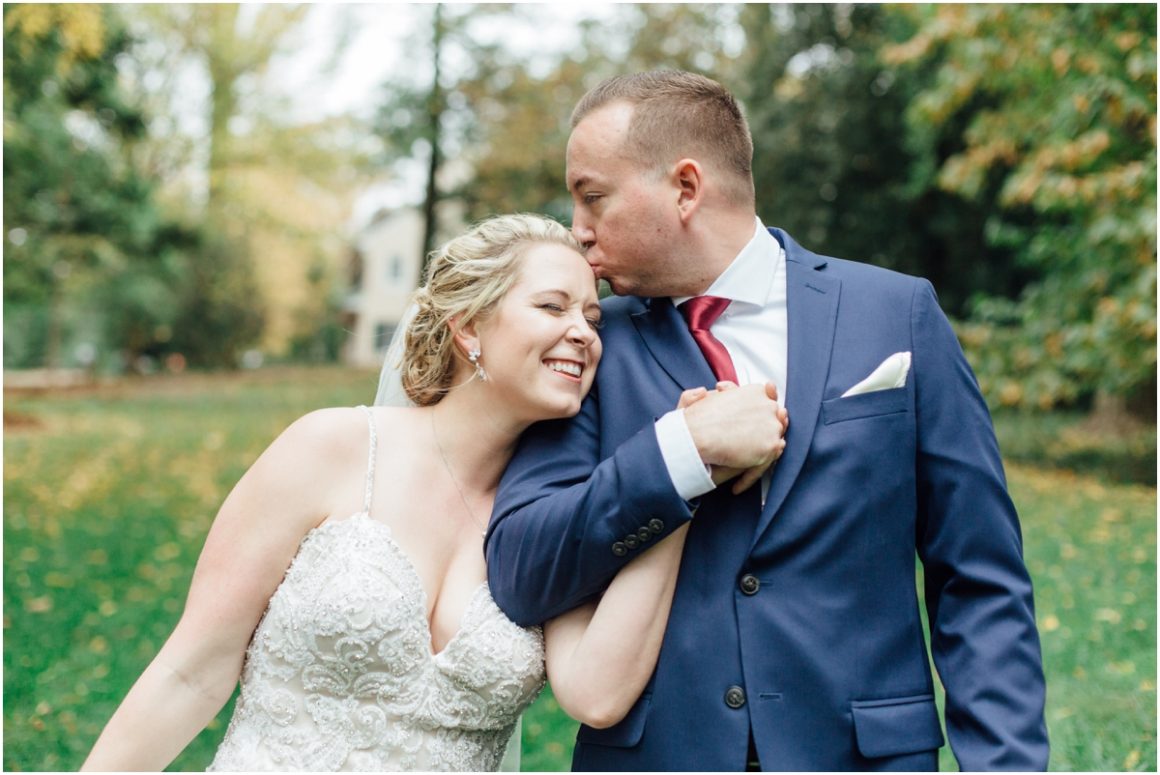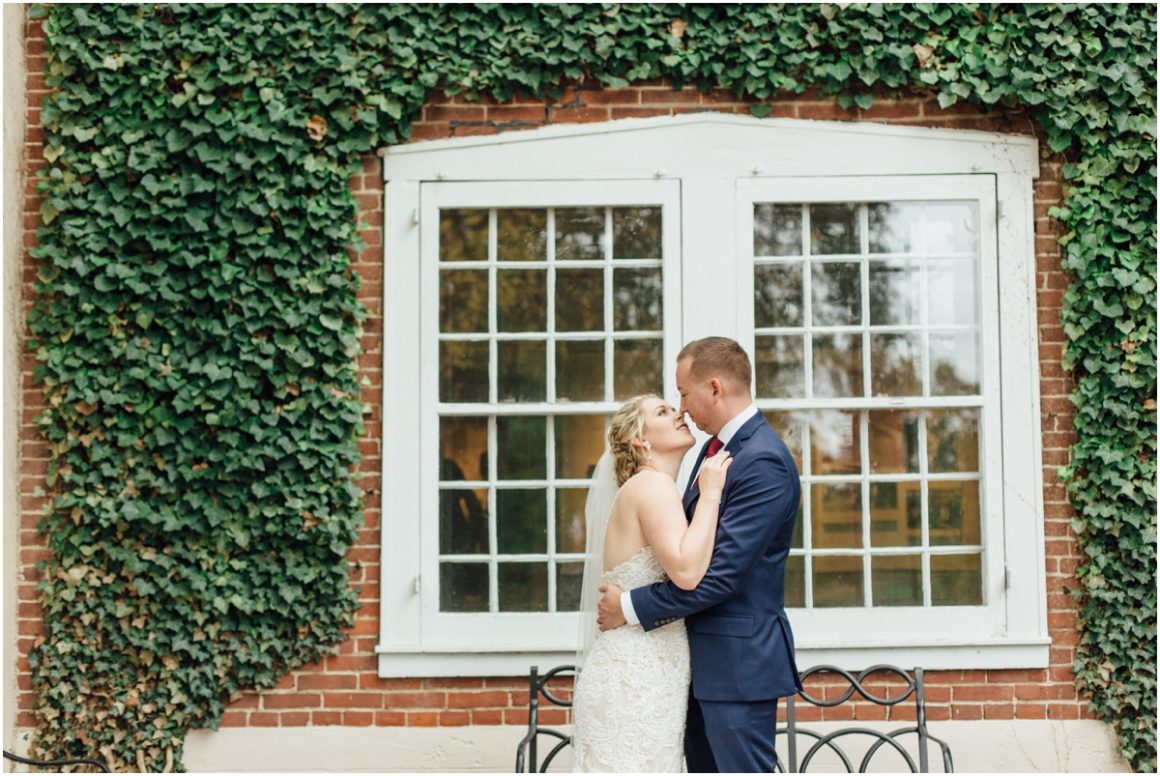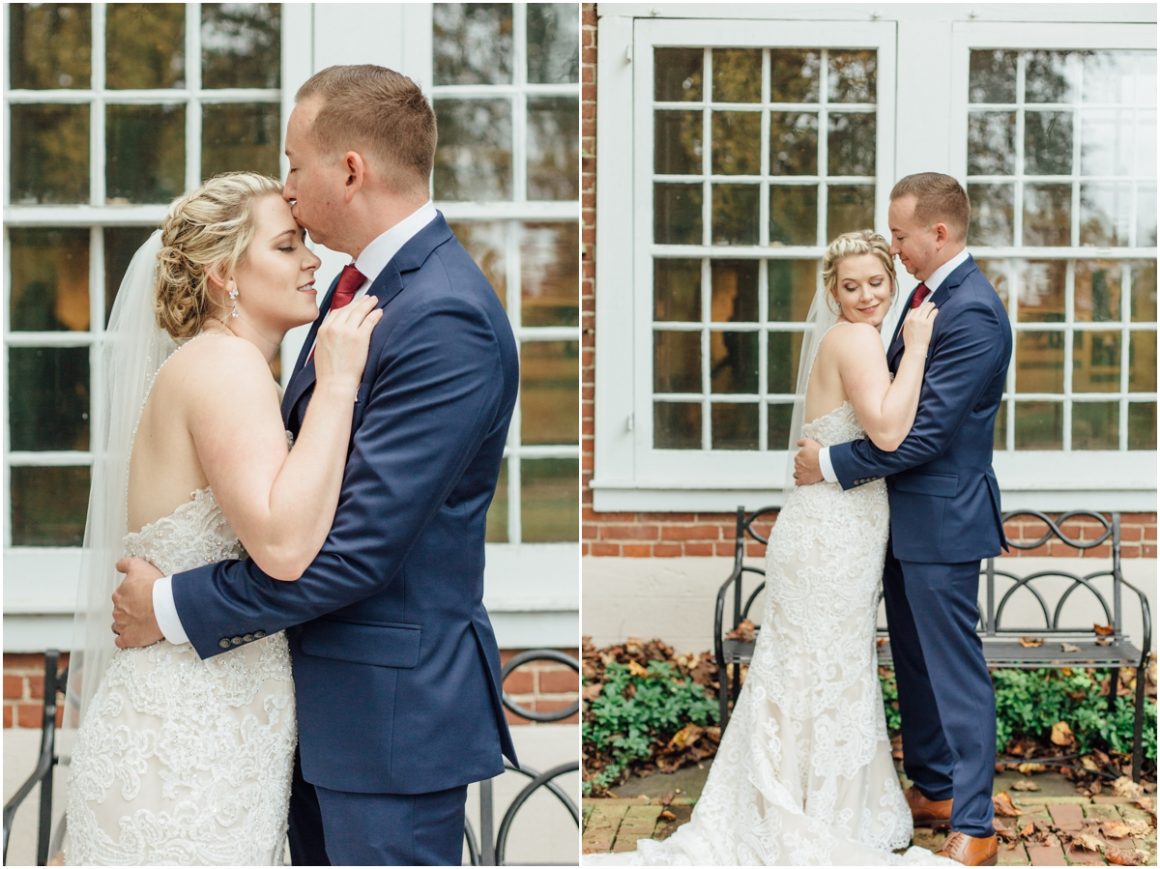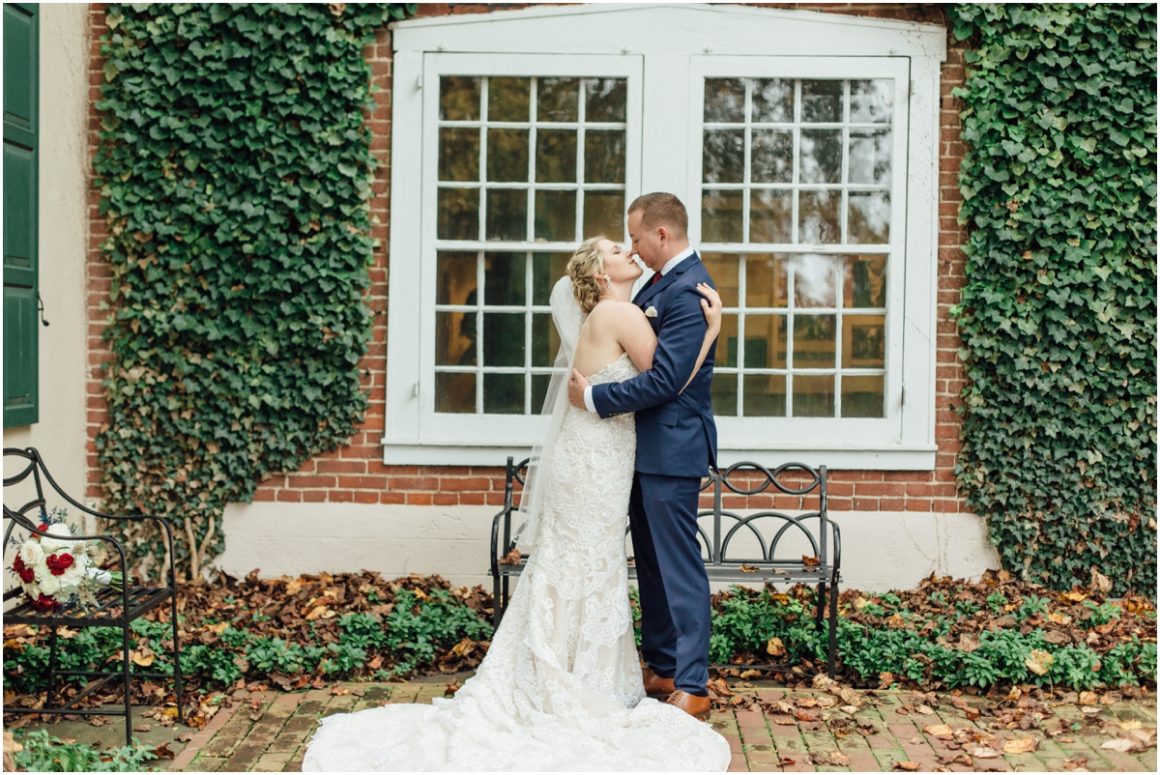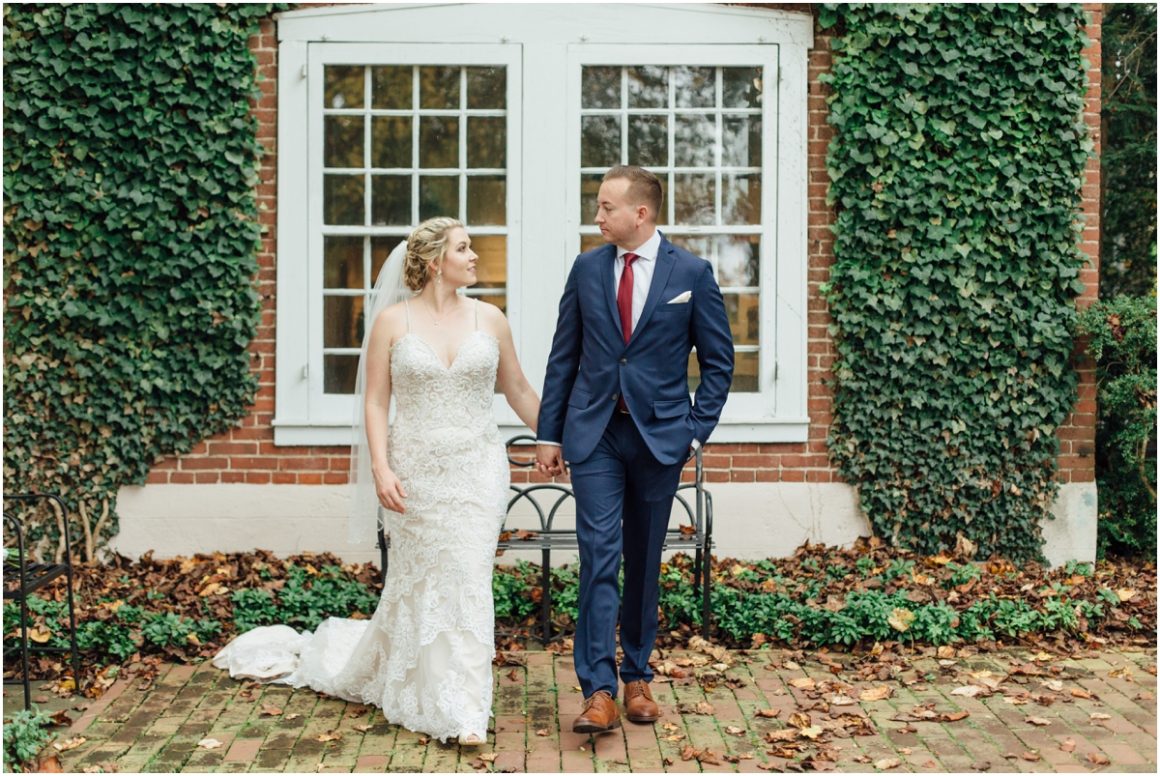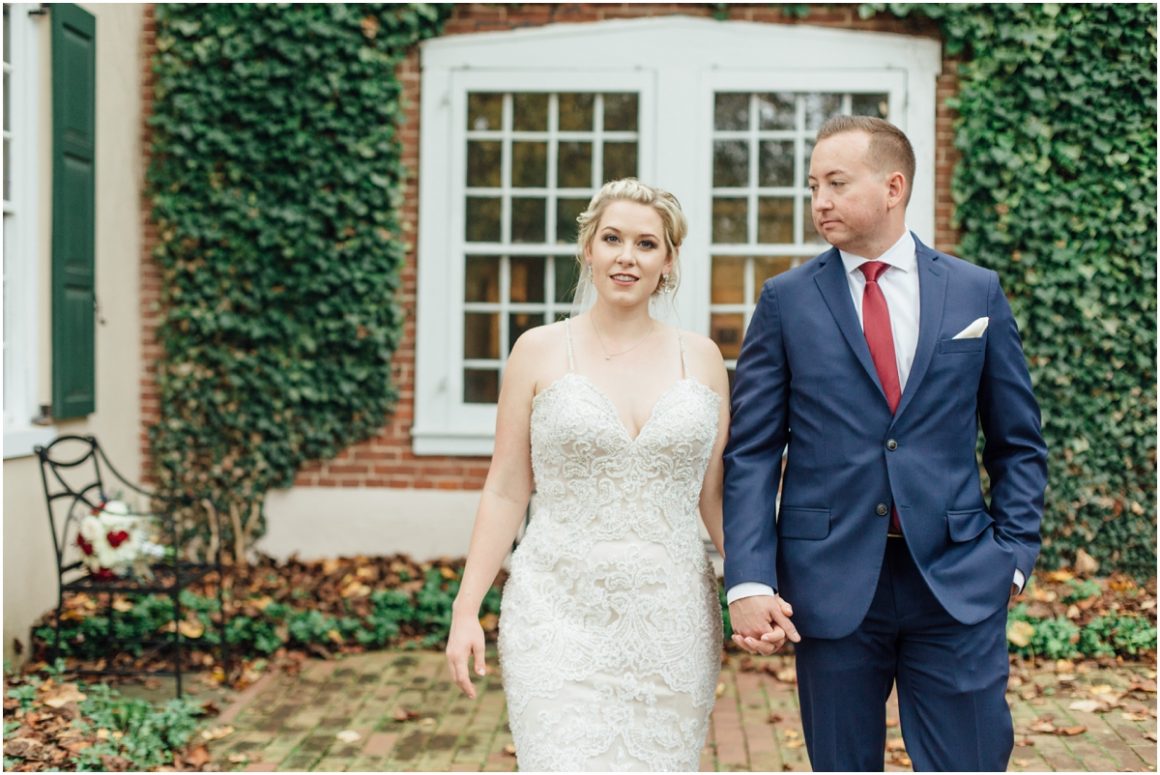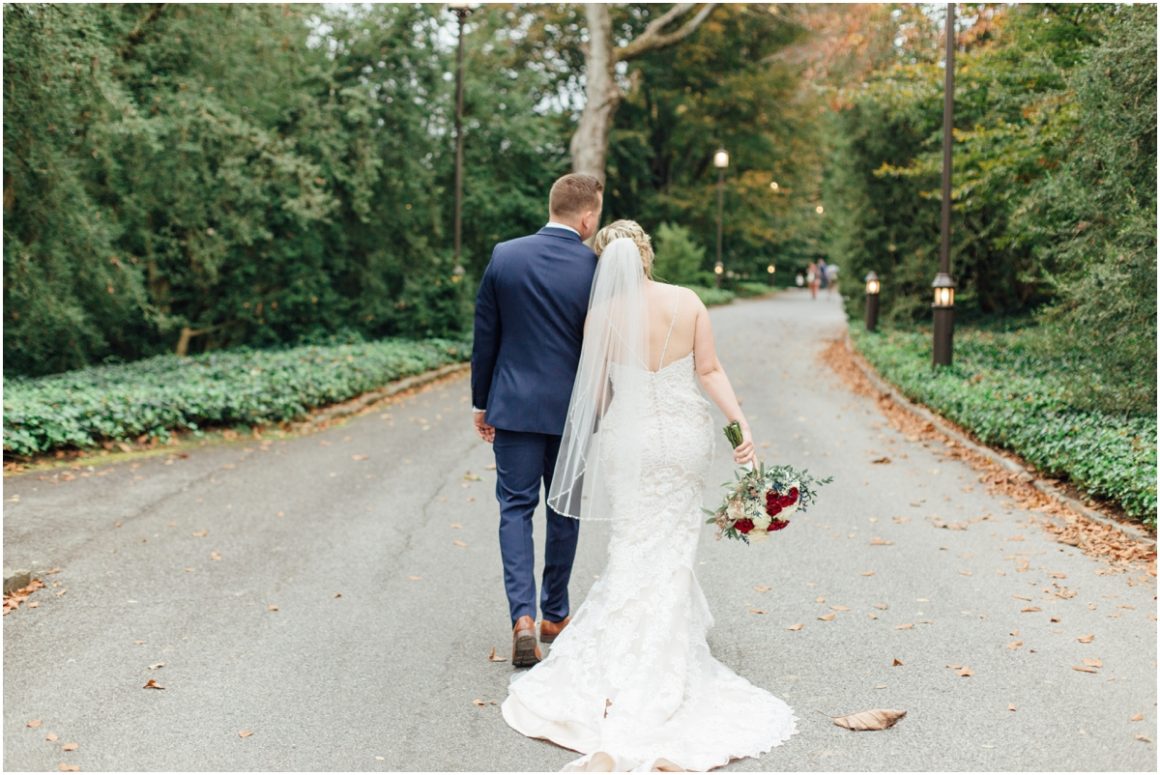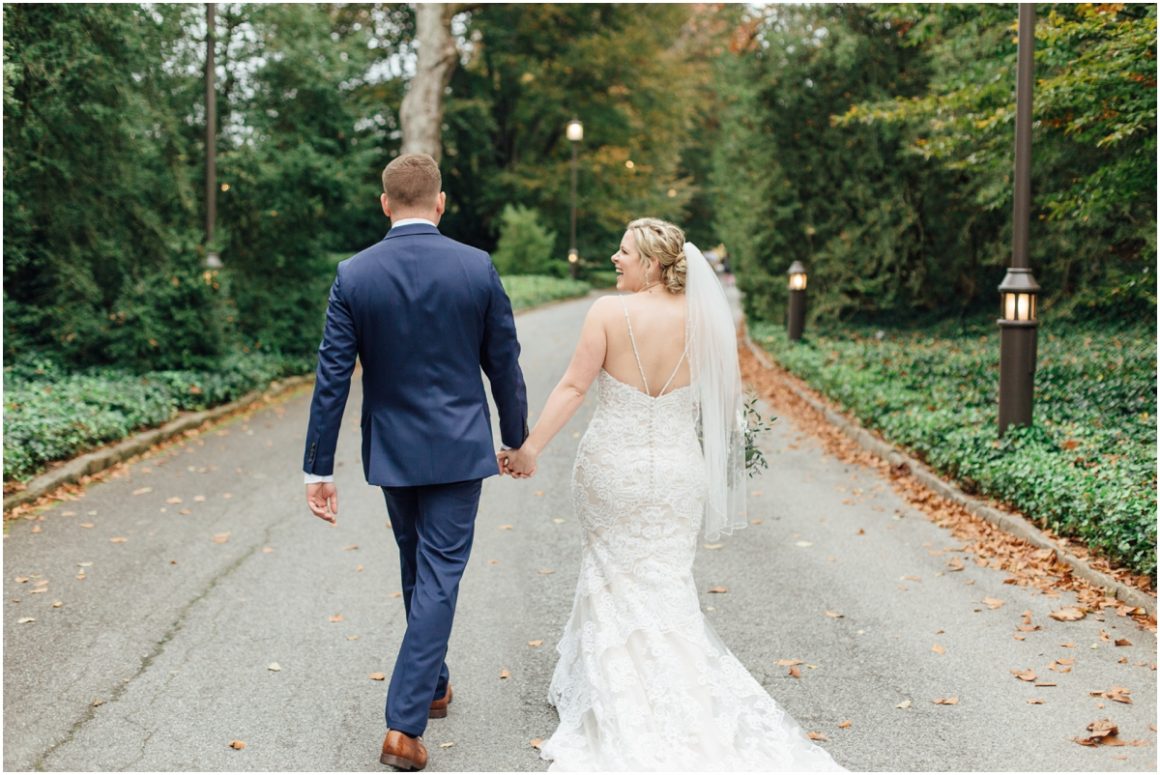 © Copyright 2015, Kate Tandy Photography