McGraw Family | Kennett Square Family Pictures
November 20, 2017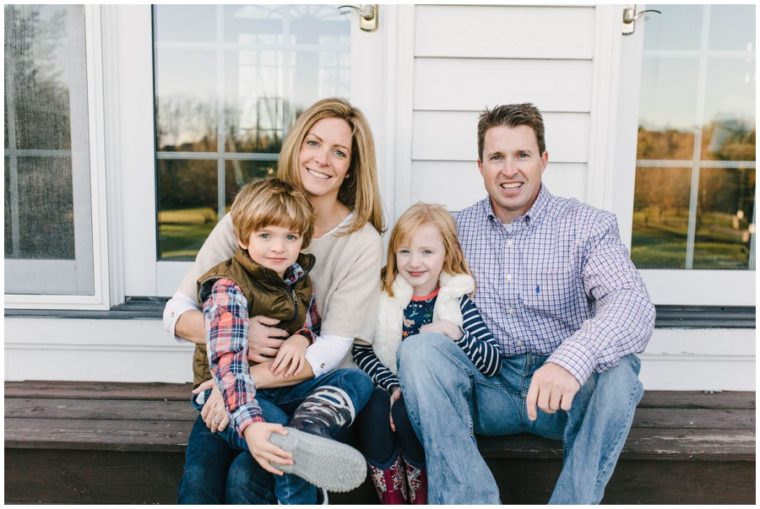 Yearly Fall Pictures with the McGraw Family!!
One of my favorite things about doing yearly family pictures, is that I get to see just how big the kids have grown since I've last seen them. Dylan & Maya are no exception. I've been taking their family pictures for 3 years now and I just LOVE getting to see them every year. Last year I went to their home and got some beautiful Fall pictures in their yard with the golden light.
A few years ago I babysat weekly for this family and immediately fell in love with Dylan & Maya. These two were just as adorable as ever, and might I add, a lot more talkative as well. They had me smiling the whole time; especially when Dylan insisted he breakout his Batman mask and shirt 🙂
Despite the chilly chilly CHILLY weather, we were able to sneak out for some family shots. I mean, just looking at these smiling faces you'd never guess it was freezing outside.
Enjoy some of my favorites from my time together with them!!
kate ❤︎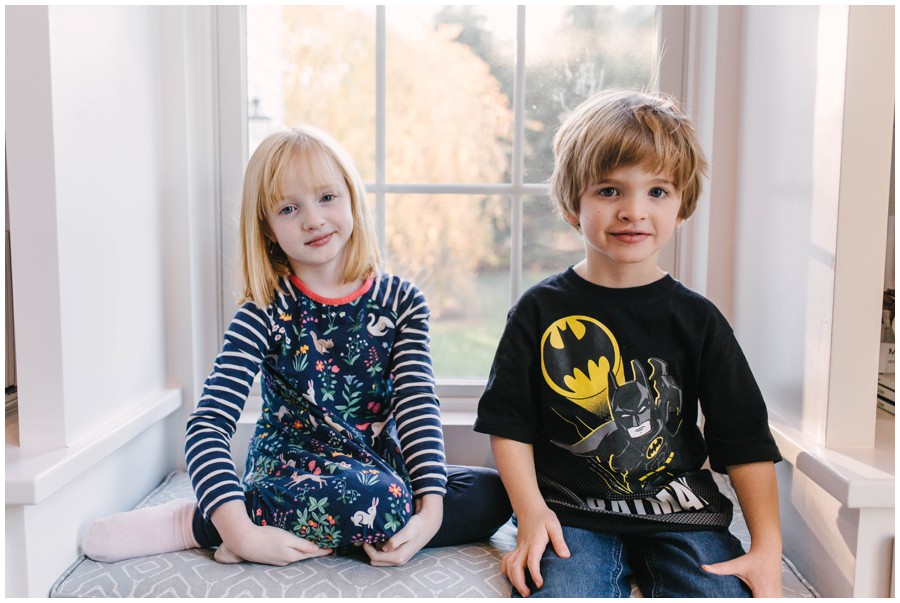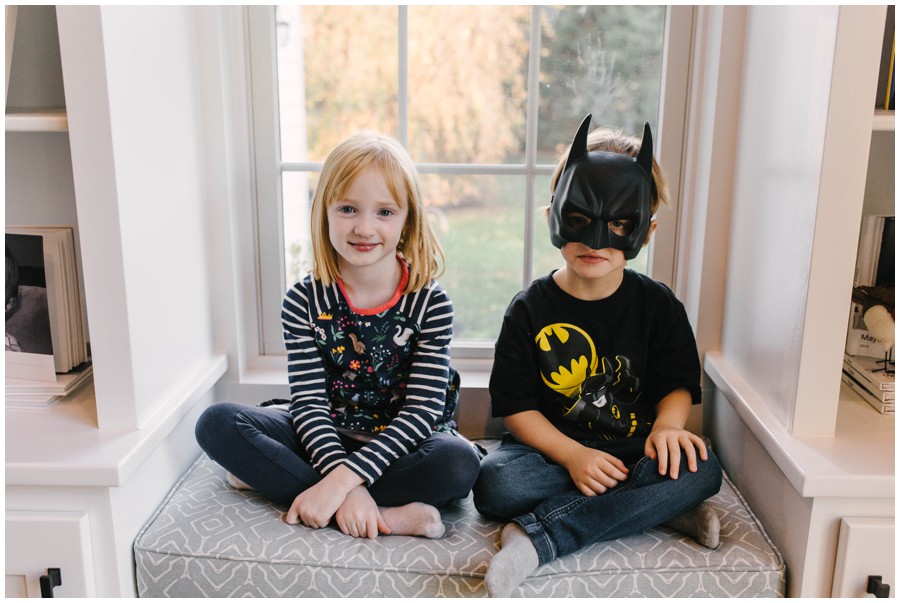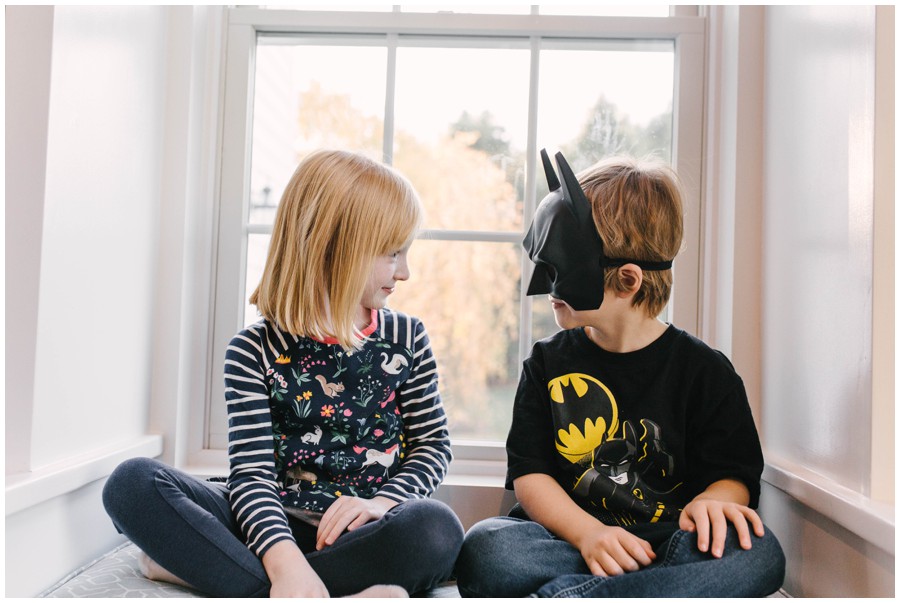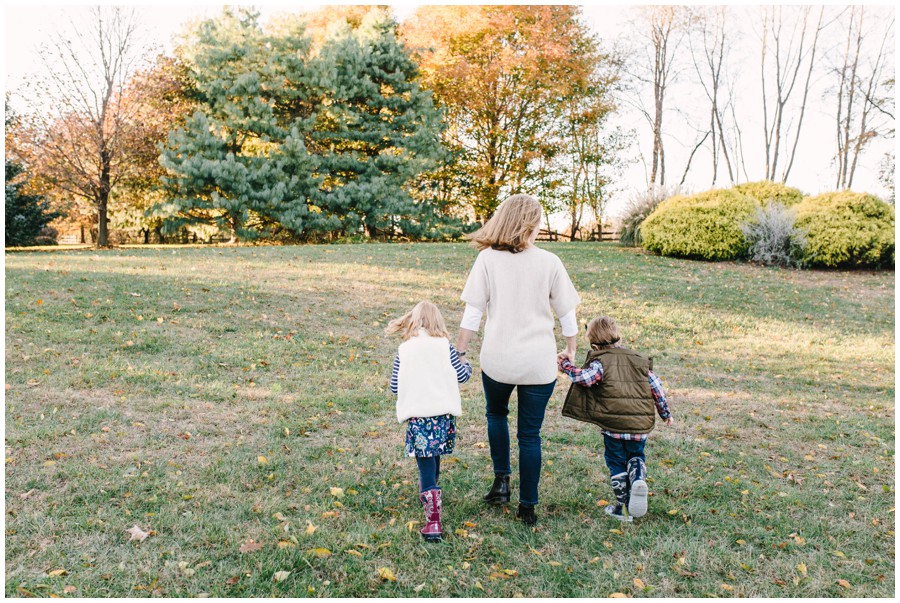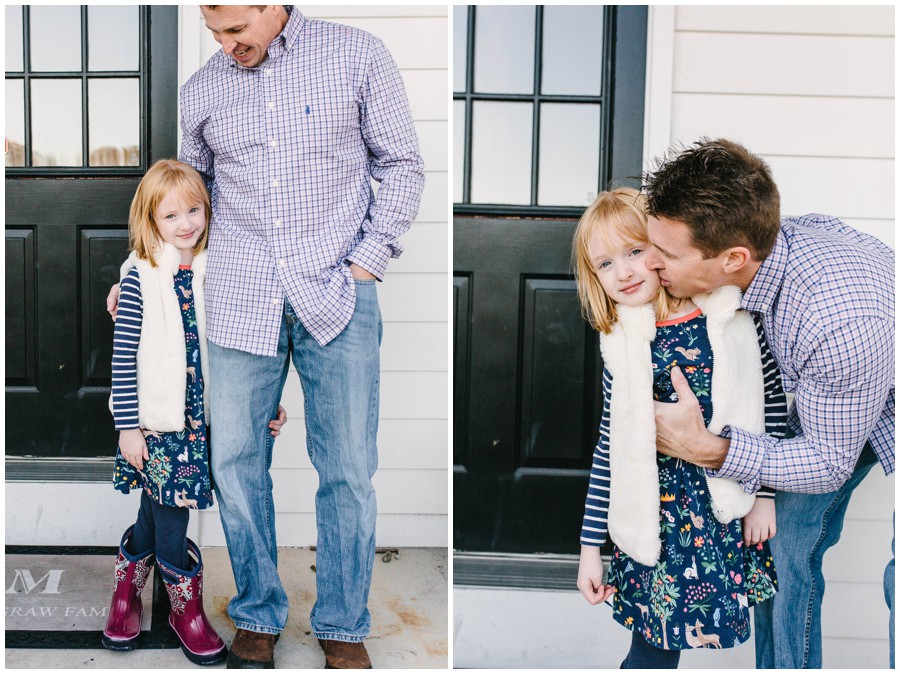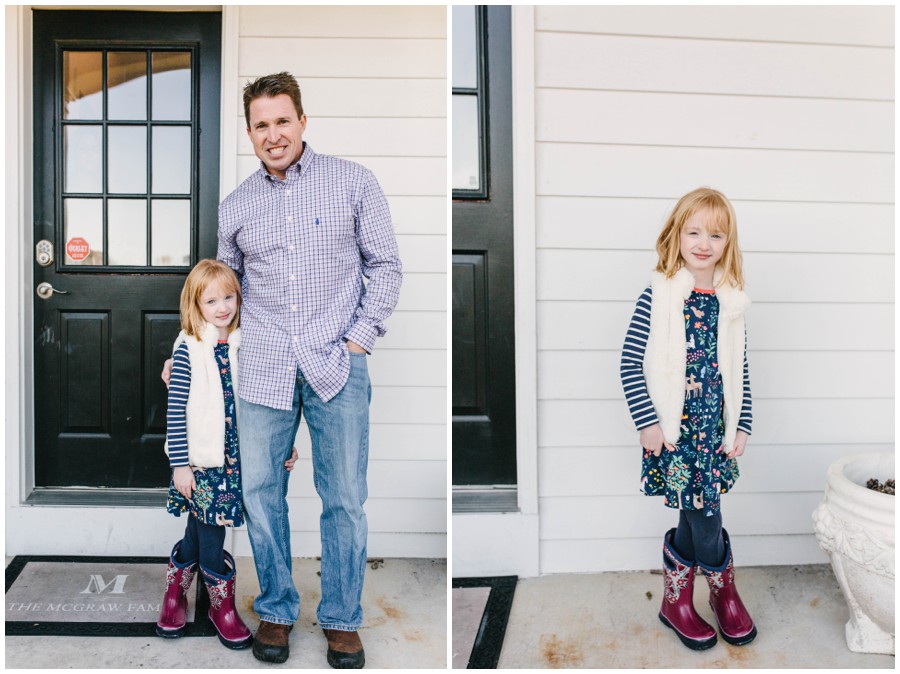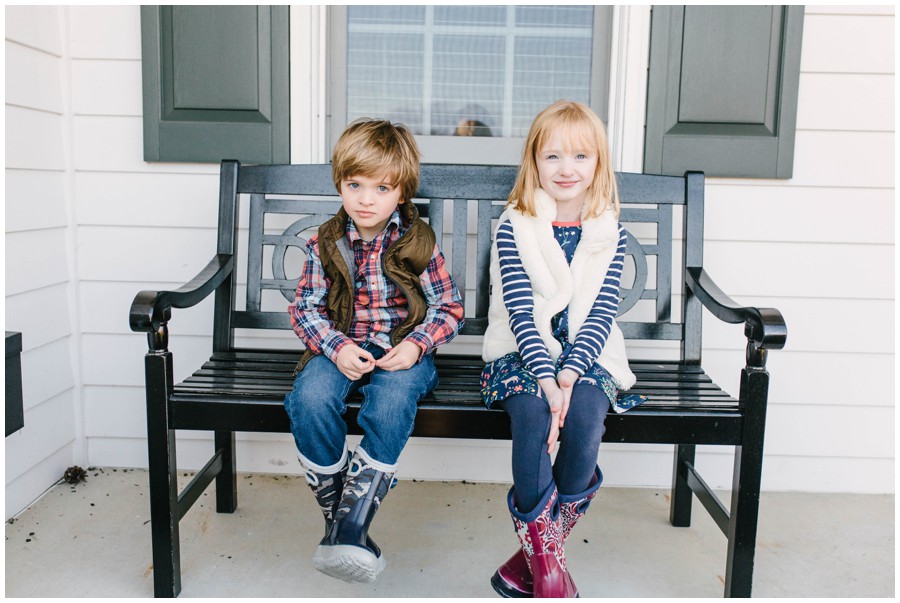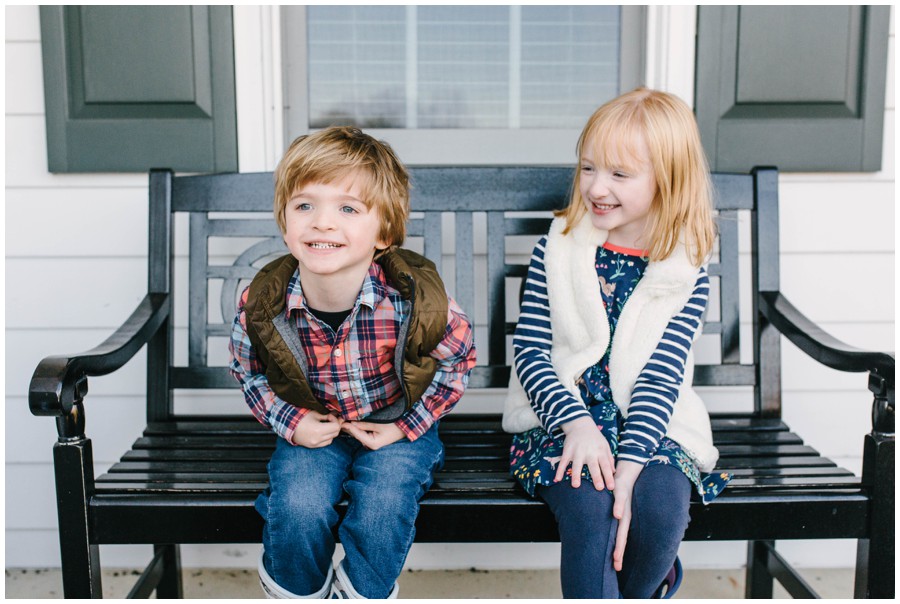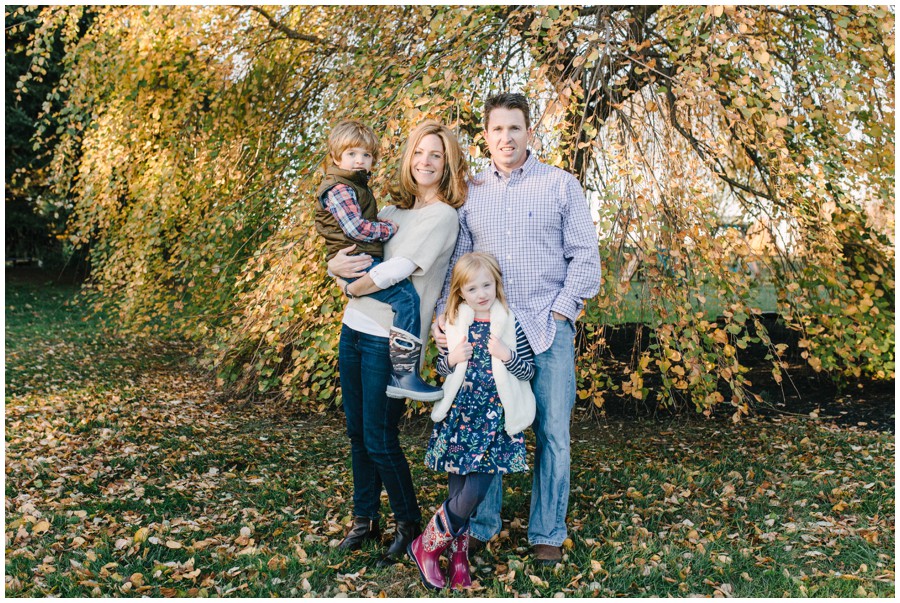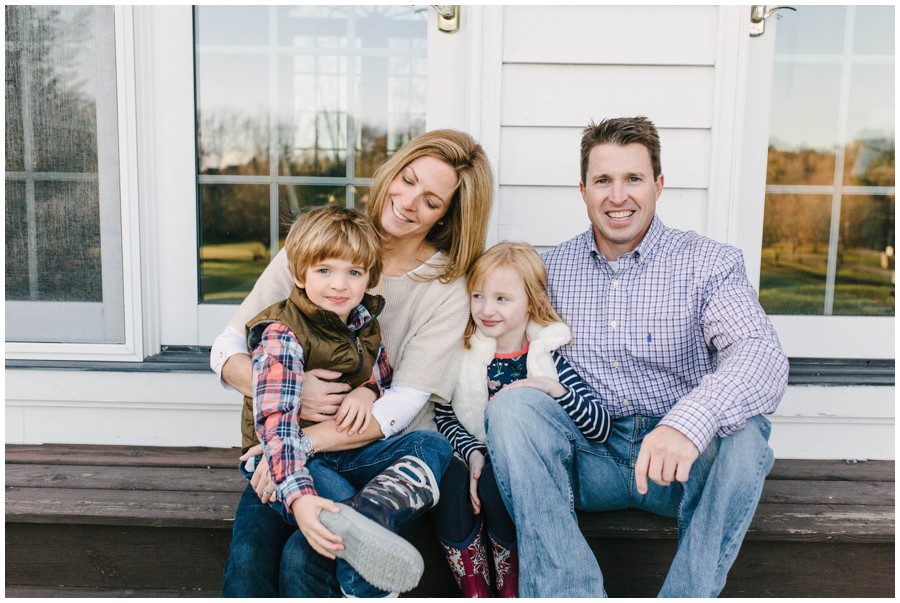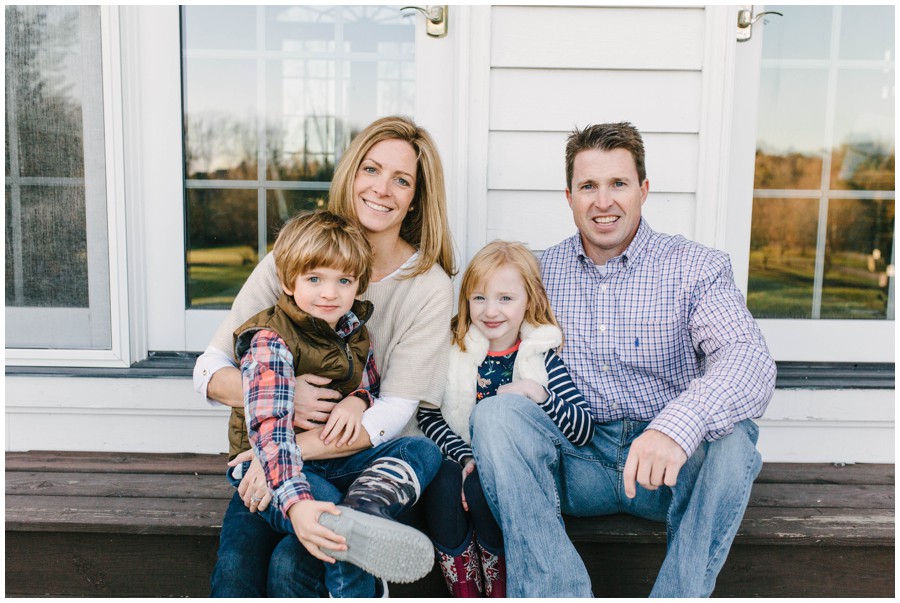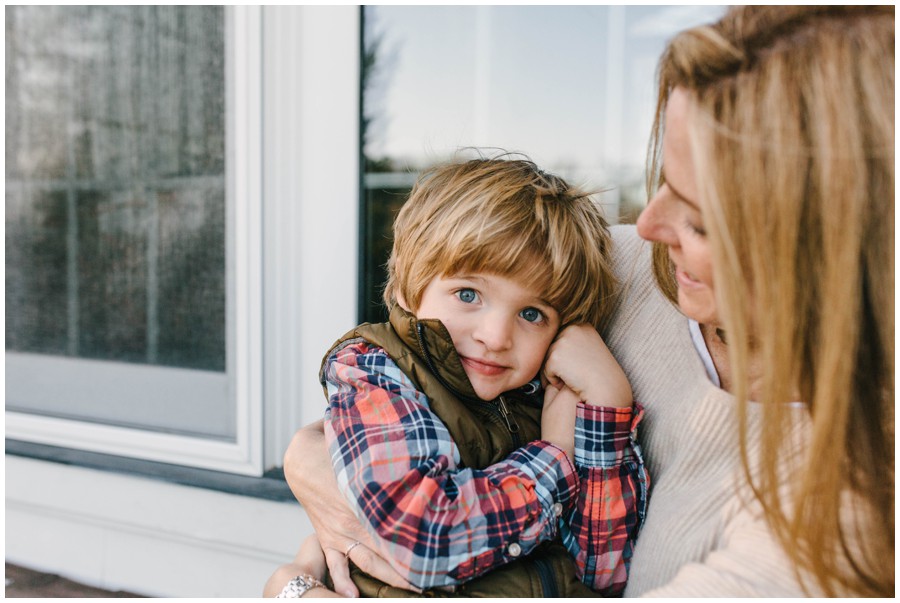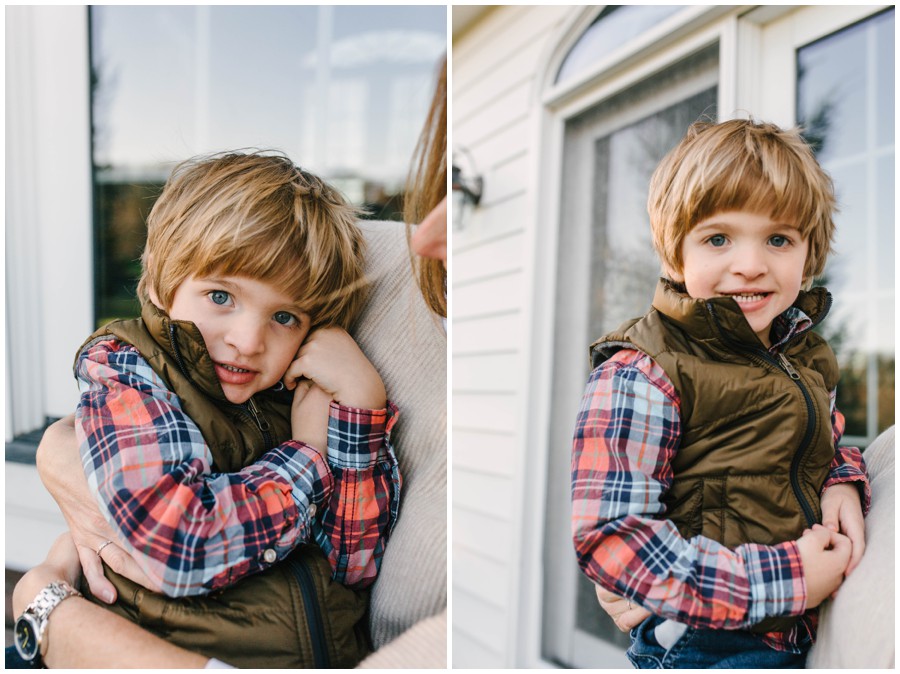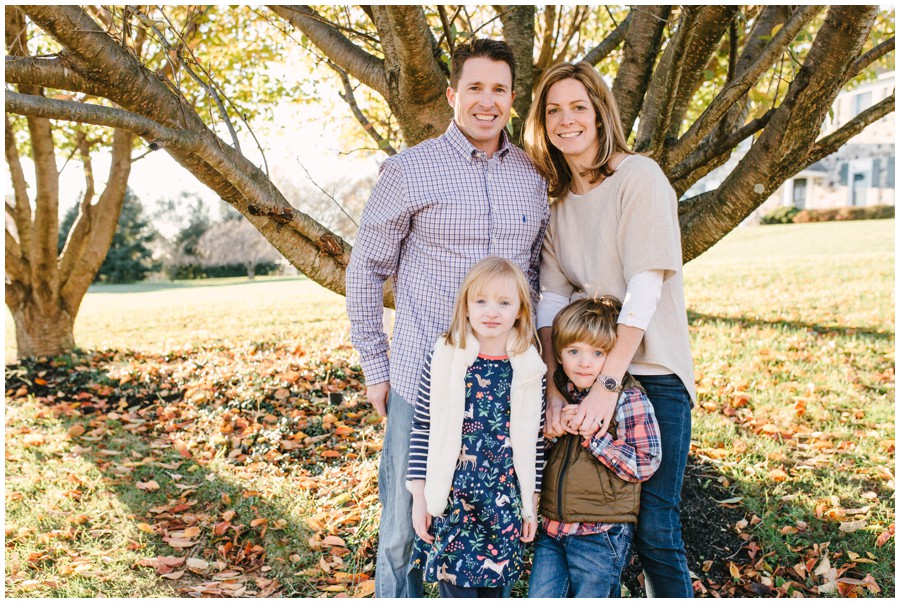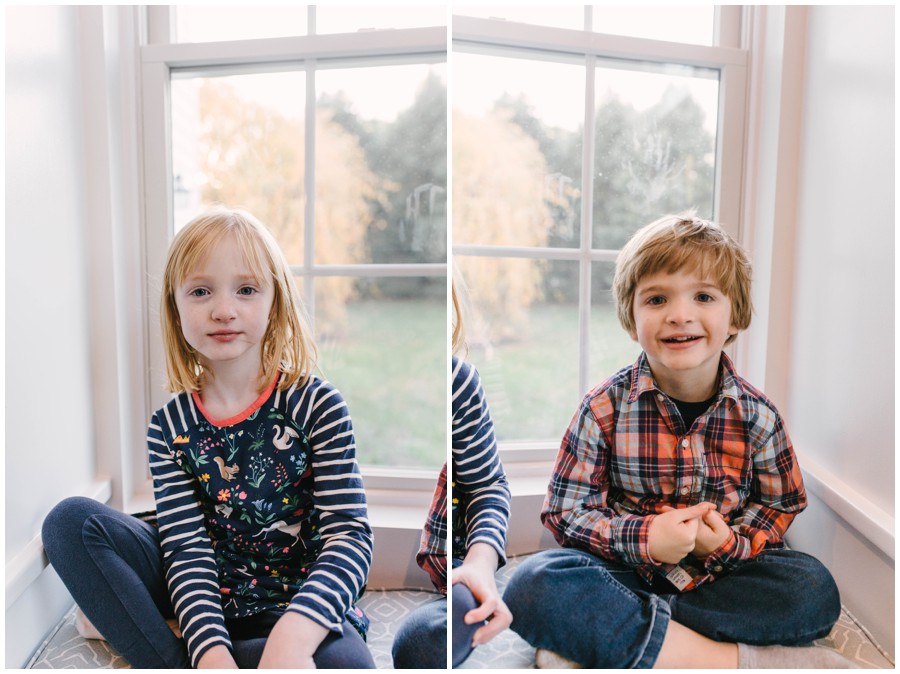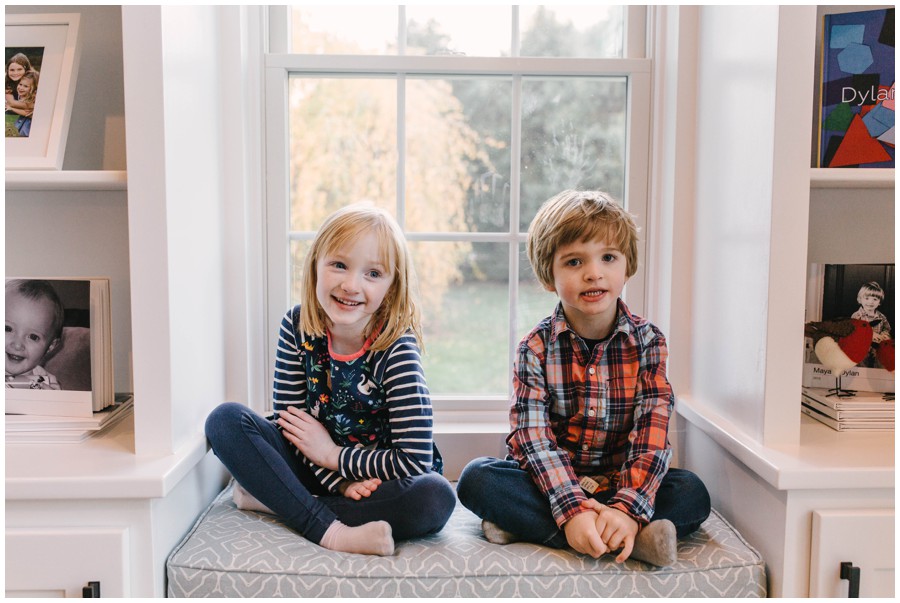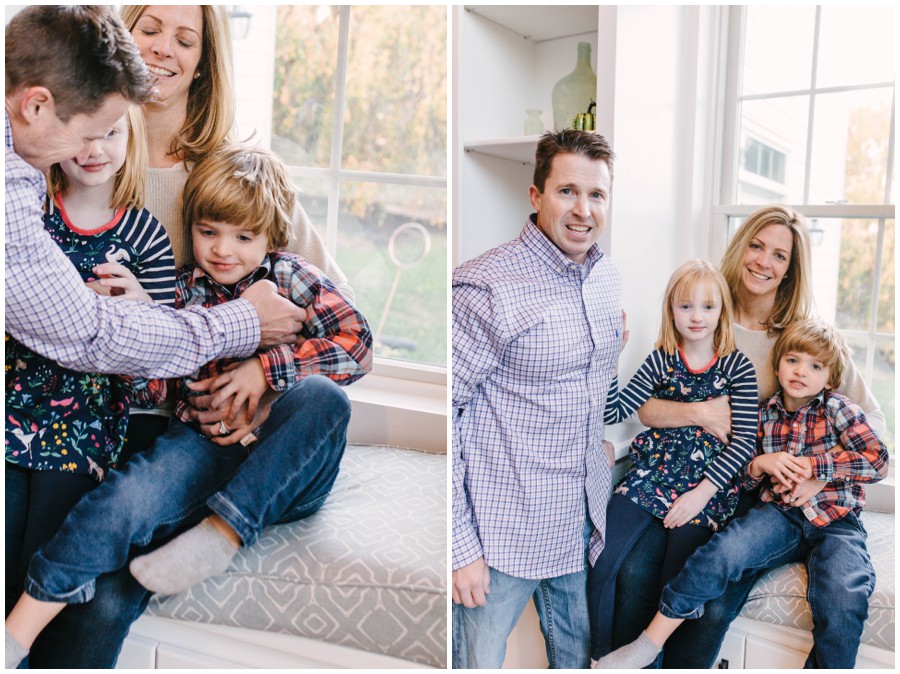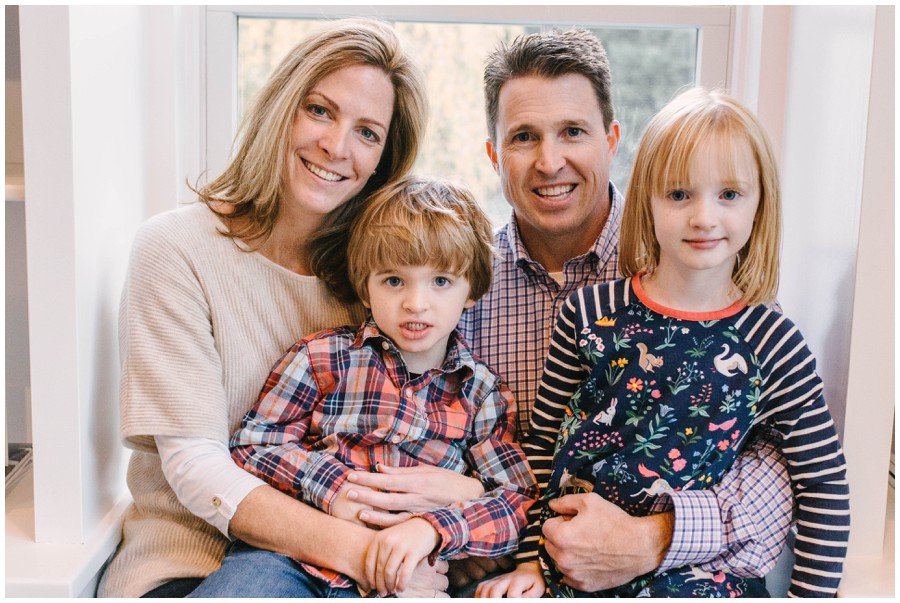 SaveSaveSaveSave
SaveSave
SaveSave
© Copyright 2015, Kate Tandy Photography