Megan | Portrait Session | Kennett Square, PA
May 31, 2018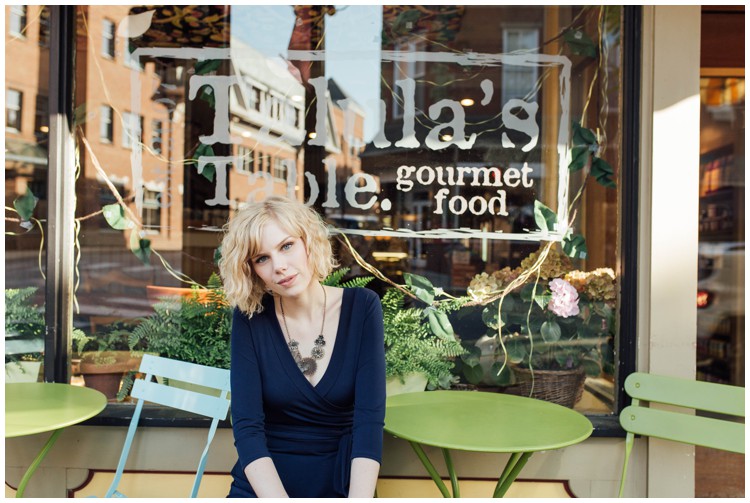 Meet Megan, Kennett Square PA Hair Stylist, Dog Mom, and Taylor Swift look alike. From the moment I met Megan my first thought was: "Wow, I get to take Taylor Swift's pictures!" I'm not going to lie, I had a few moments as I was looking through the camera lens that I really thought it was Taylor Swift.  ?
Megan and I perused around Kennett Square starting at Anson B Nixon Park and then making our way into town. It was the perfect evening for pictures! The sun was shining, the Kennett Square Friday Farmers Market was in full swing and the whole town was buzzing. We sipped on some Kombucha, chatted with a few friends and explored some of our favorite spots in town.
Megan made my job so easy; with her beautiful smile, her gorgeous blonde bob and model-like poses that came so easy for her. She was a natural! Enjoy some of my favorites from our time together.
kate ❤︎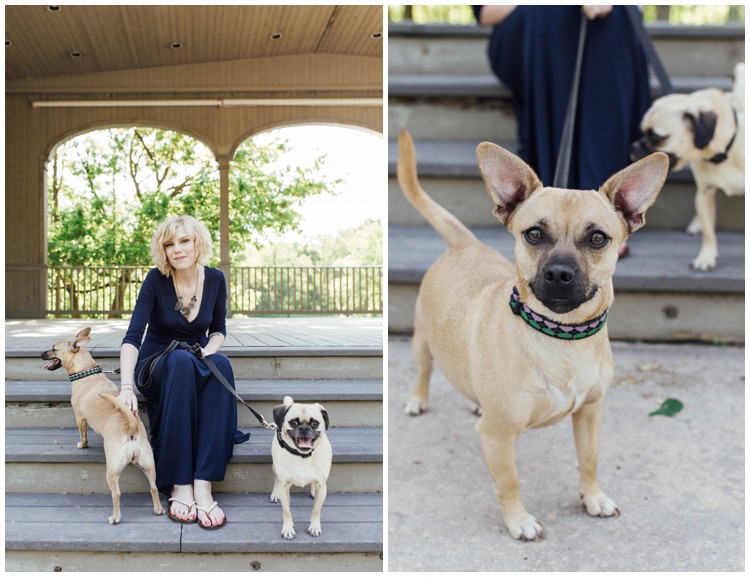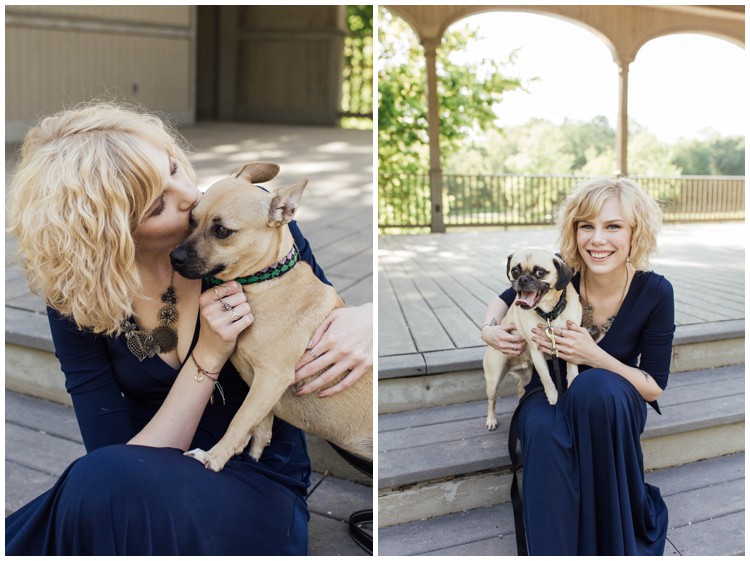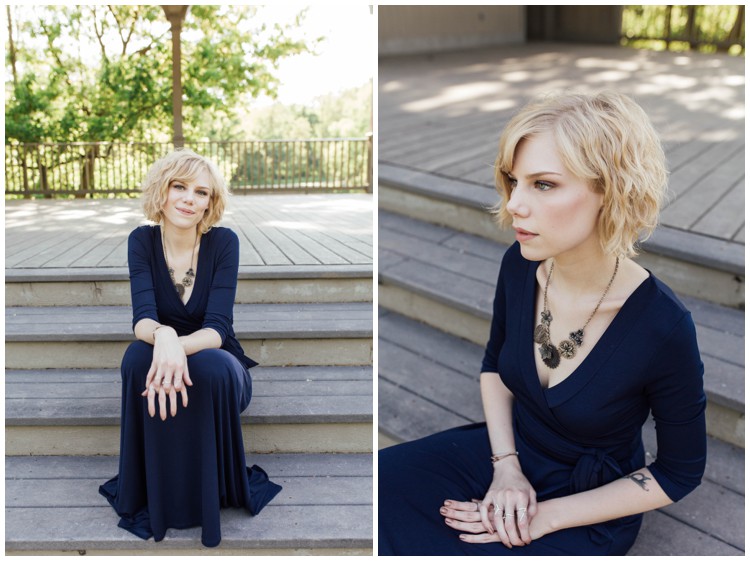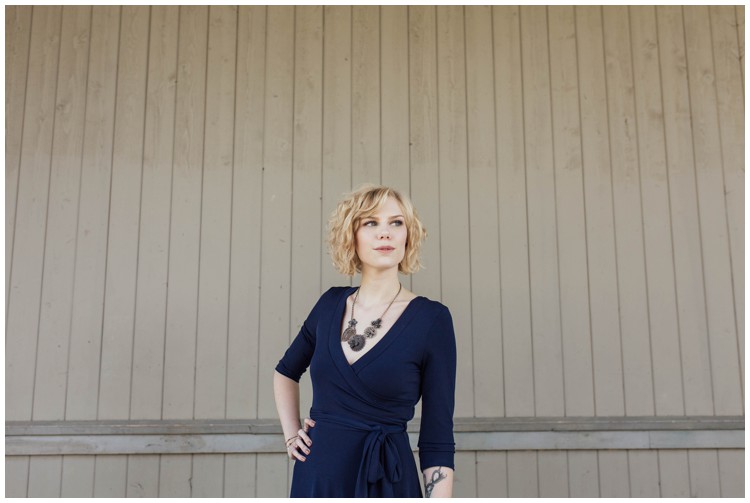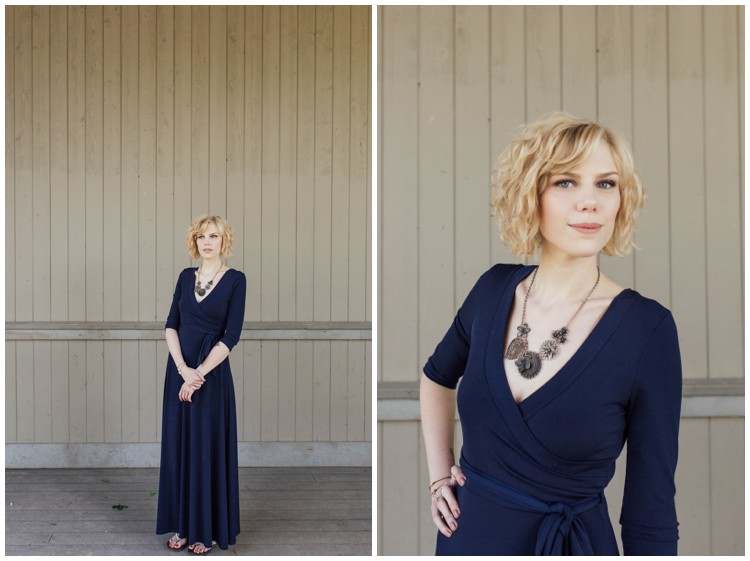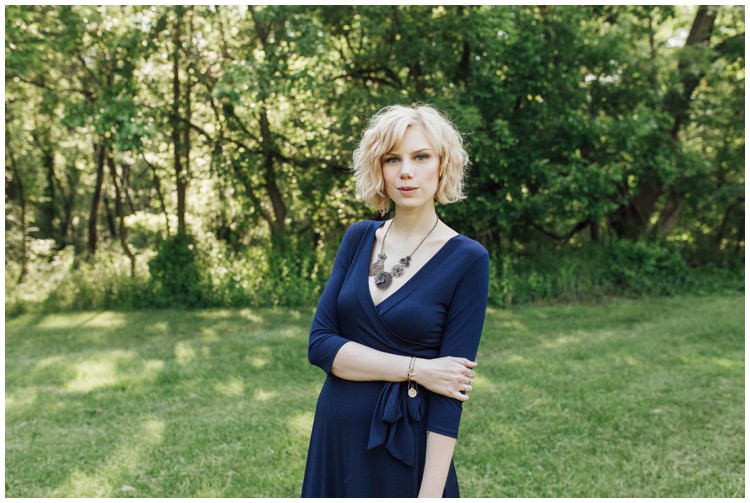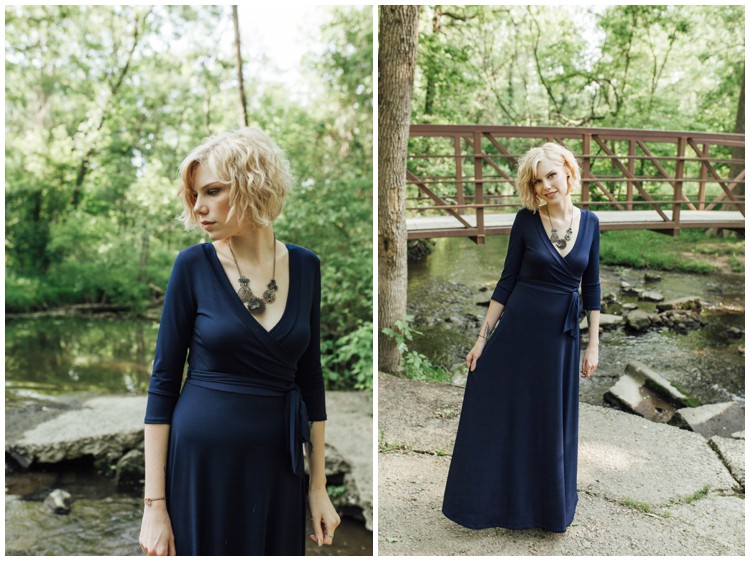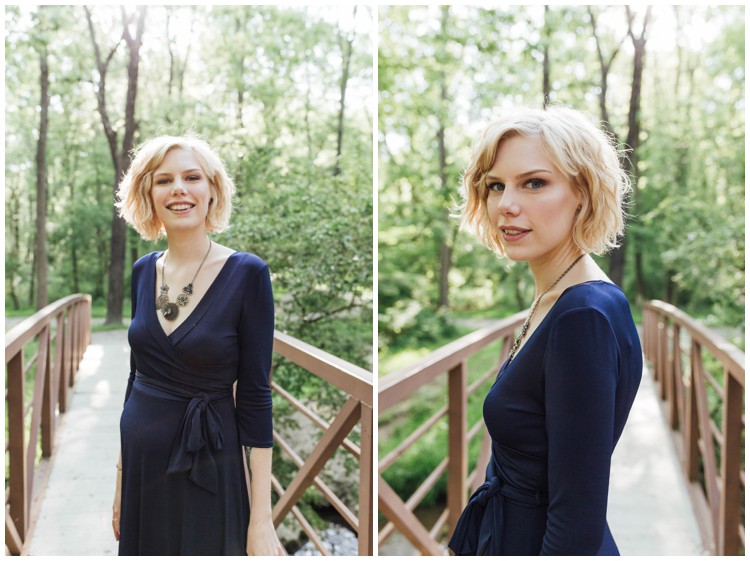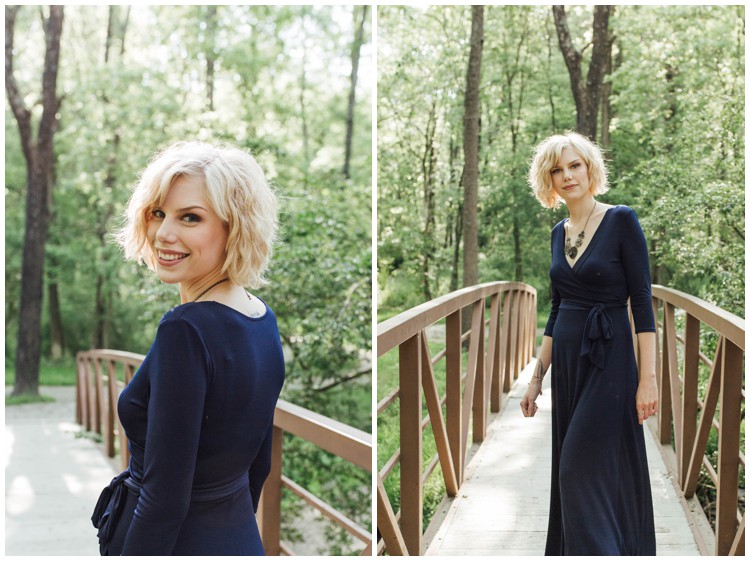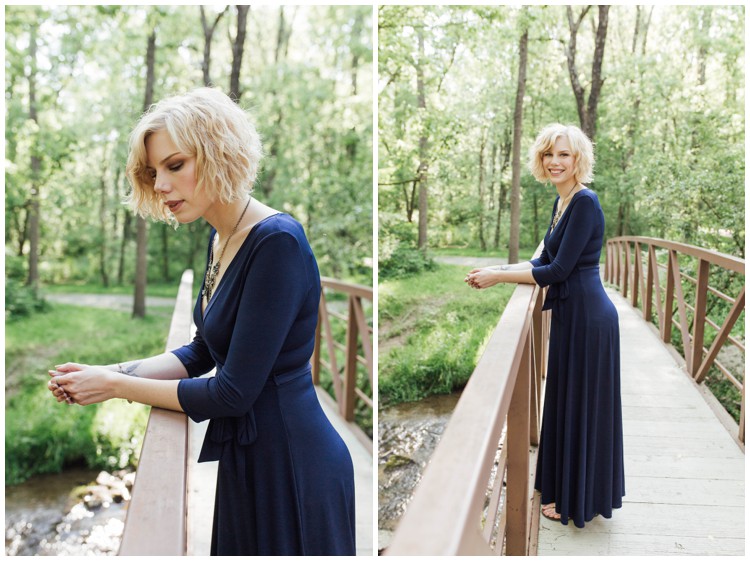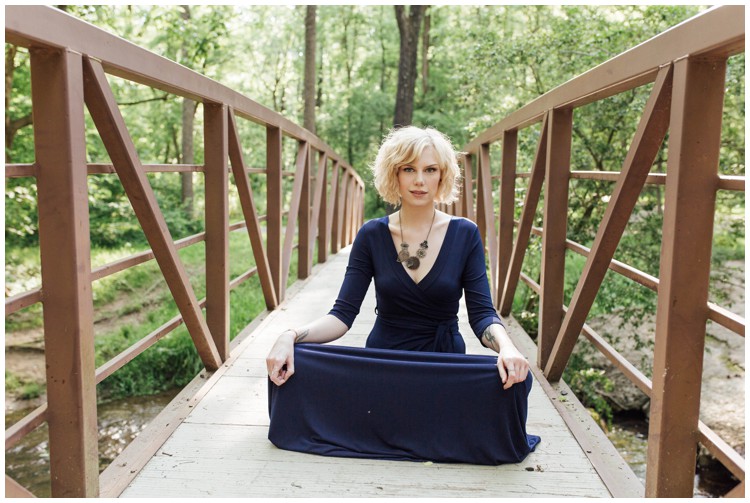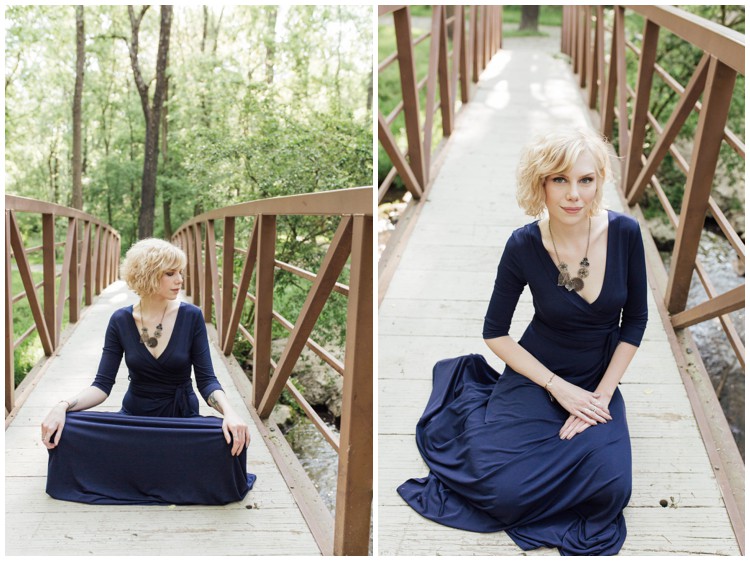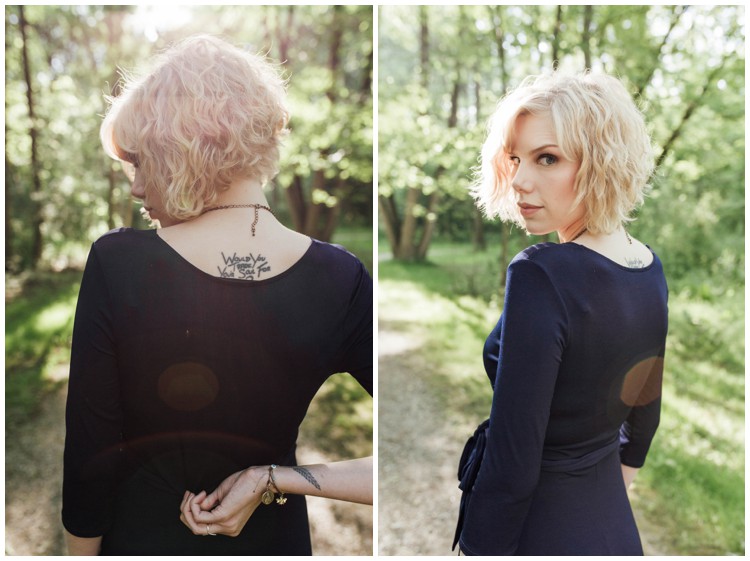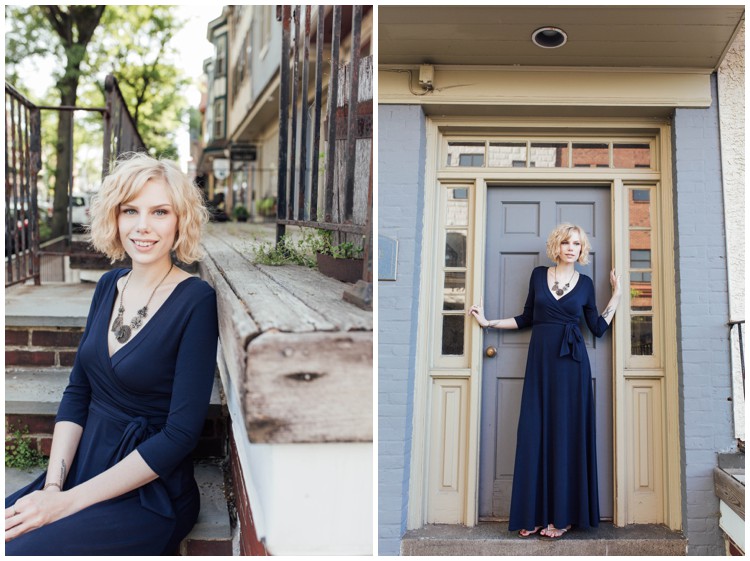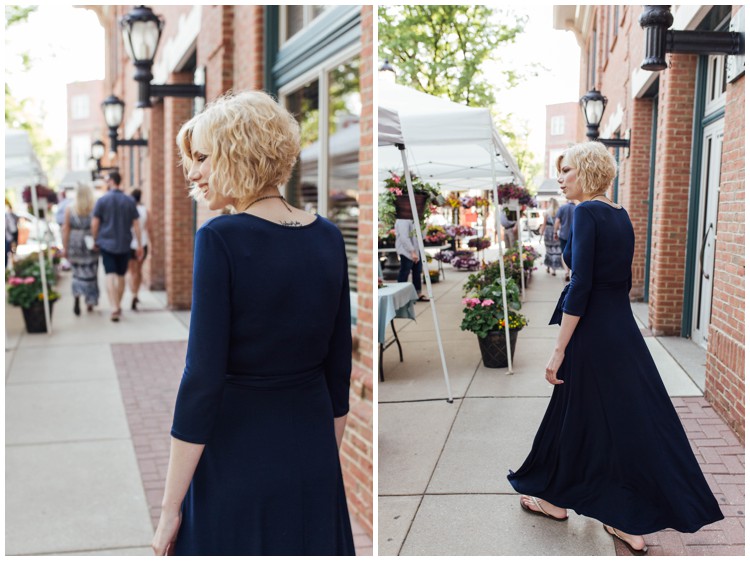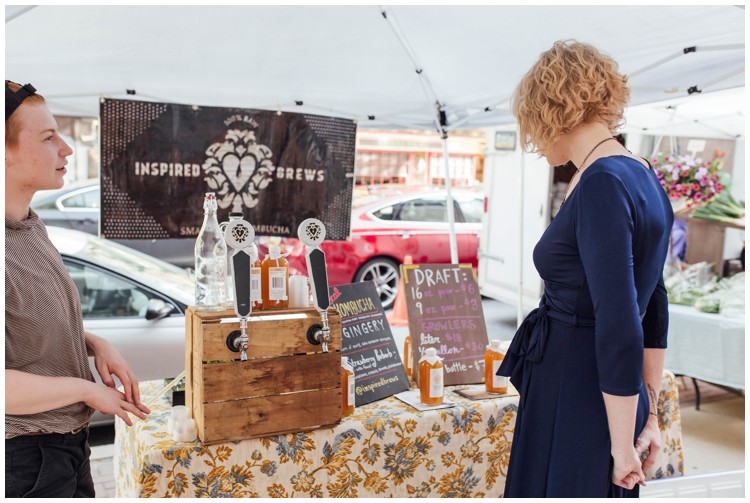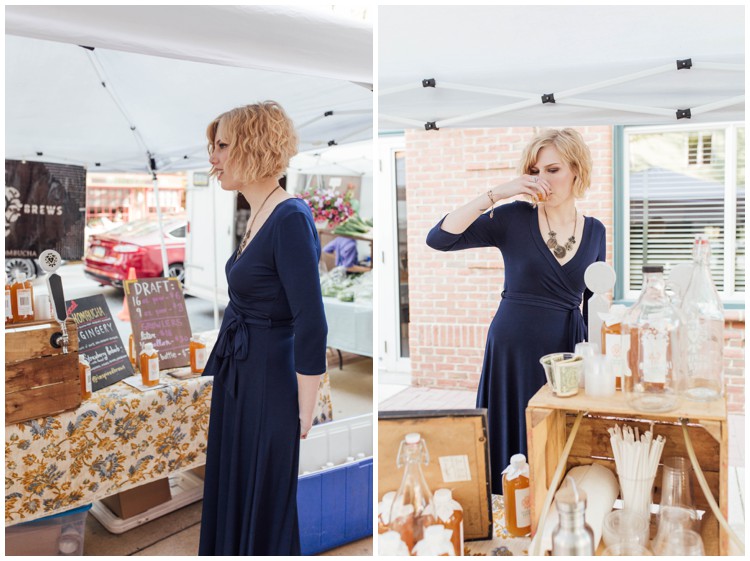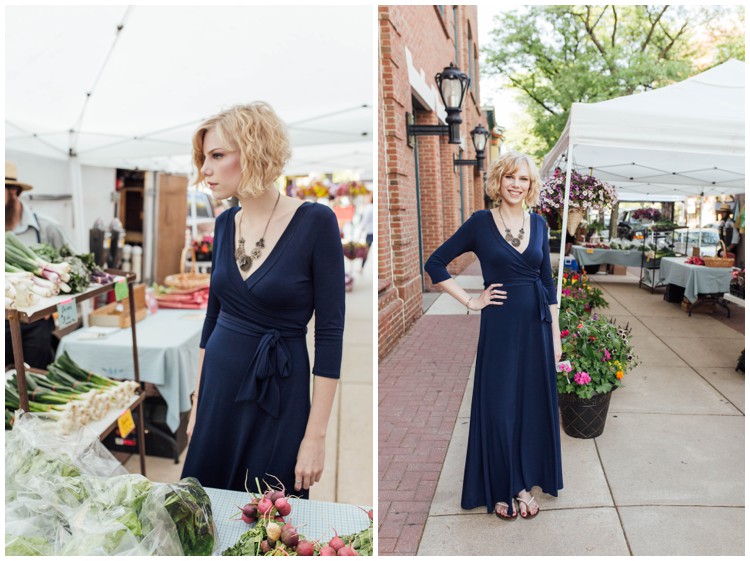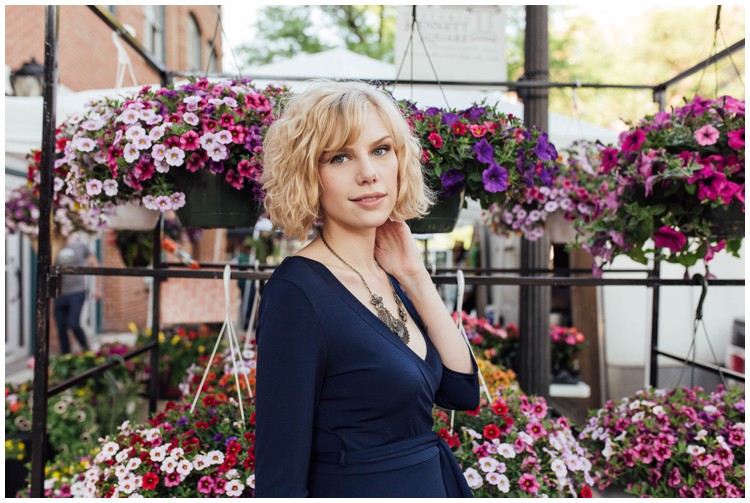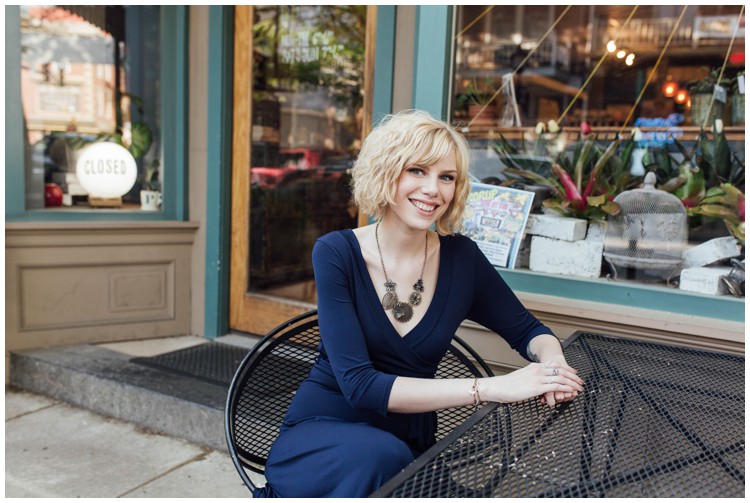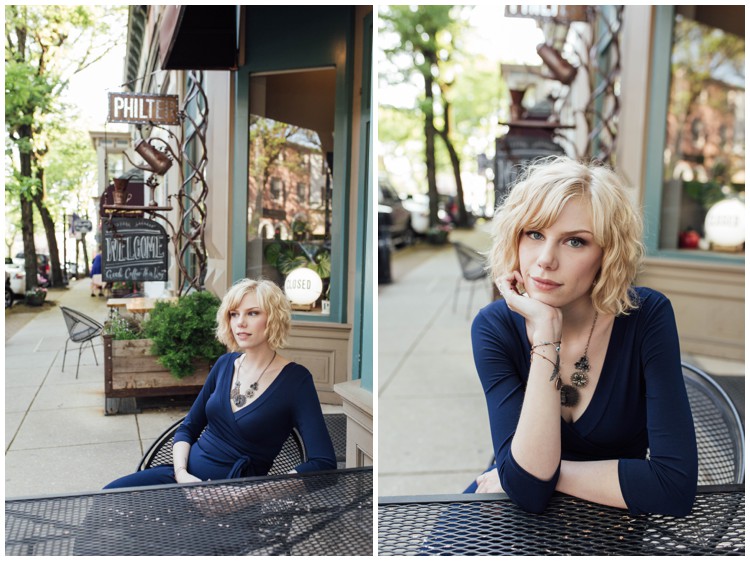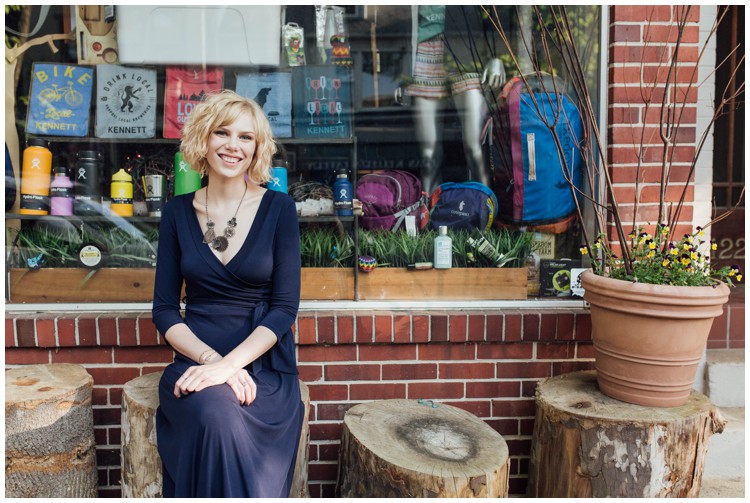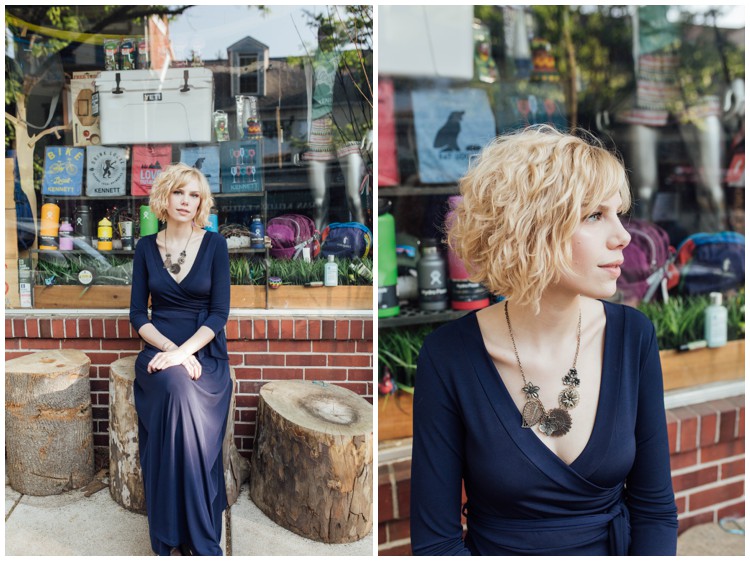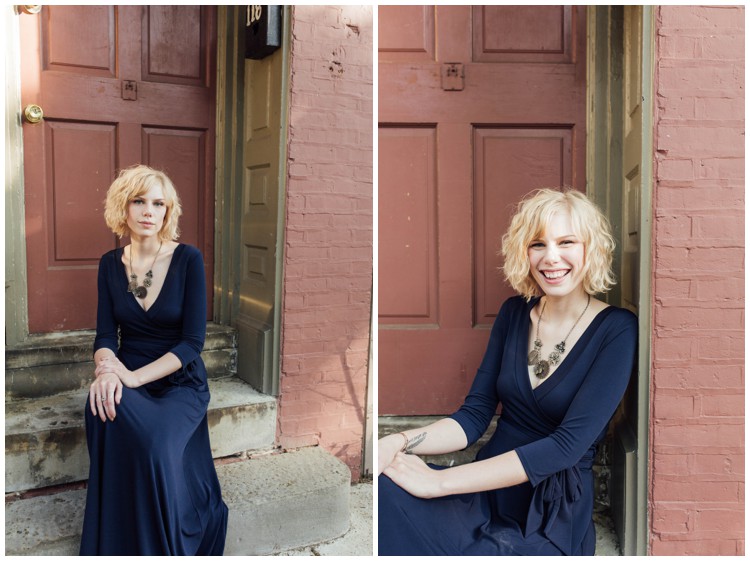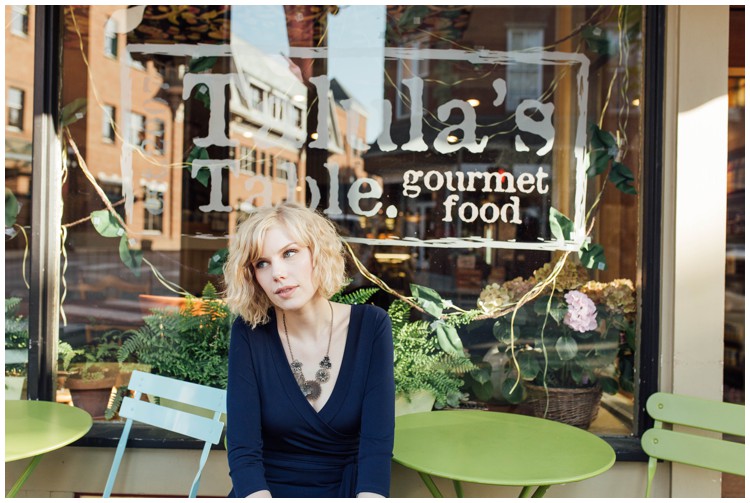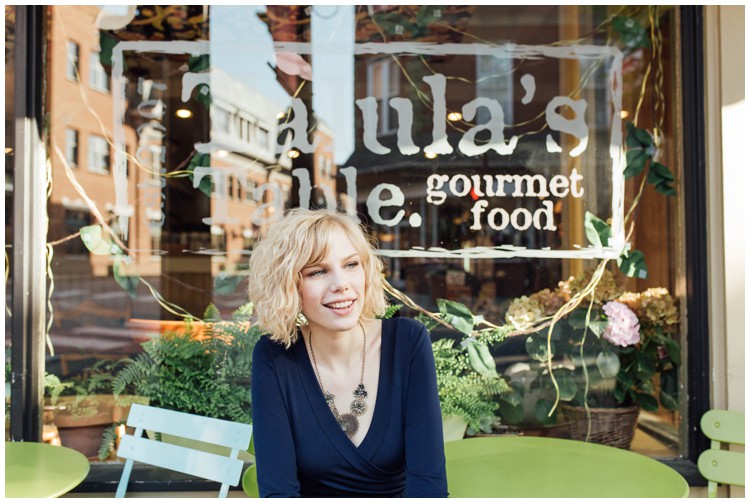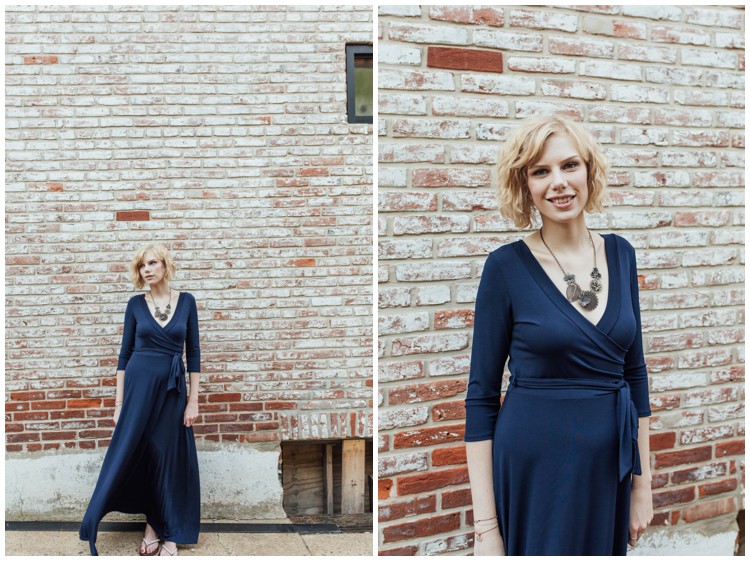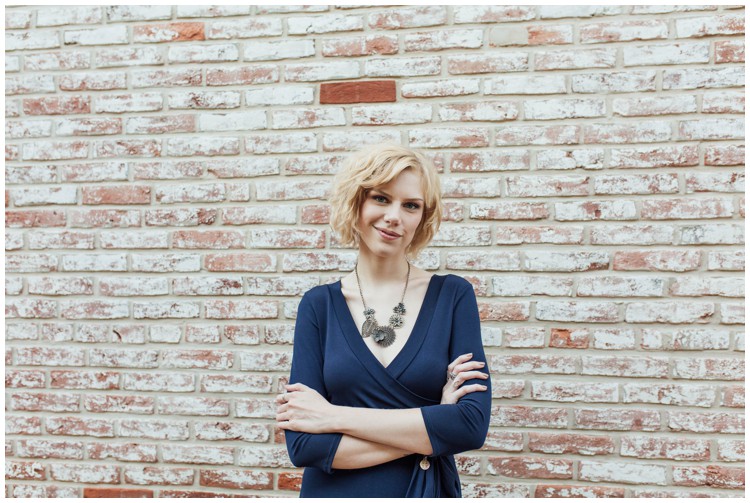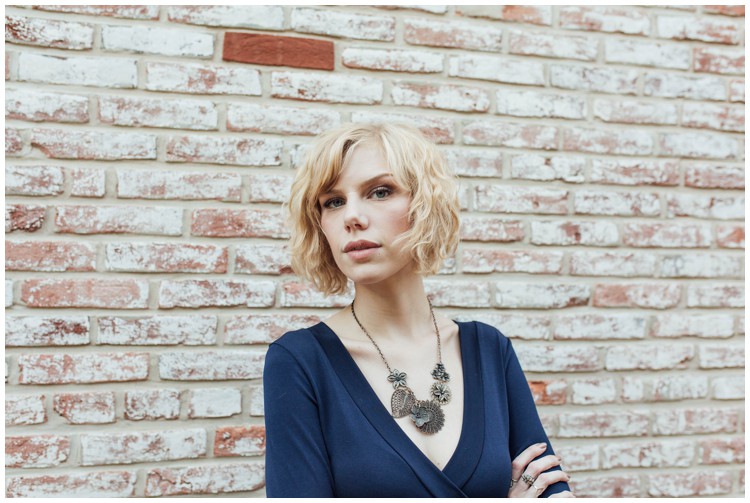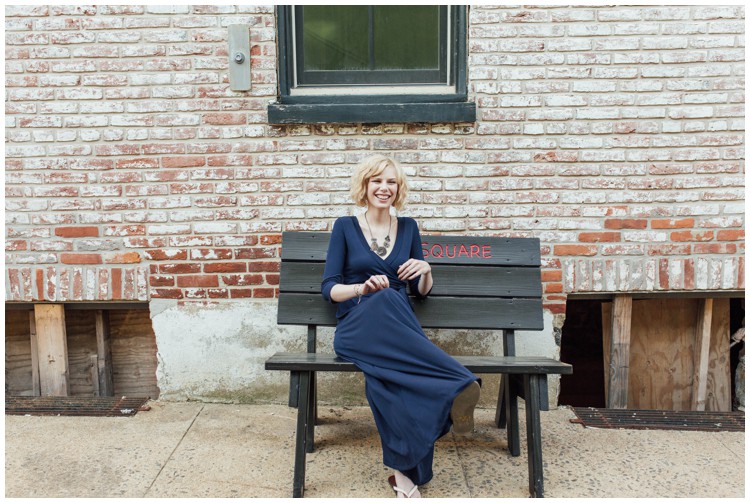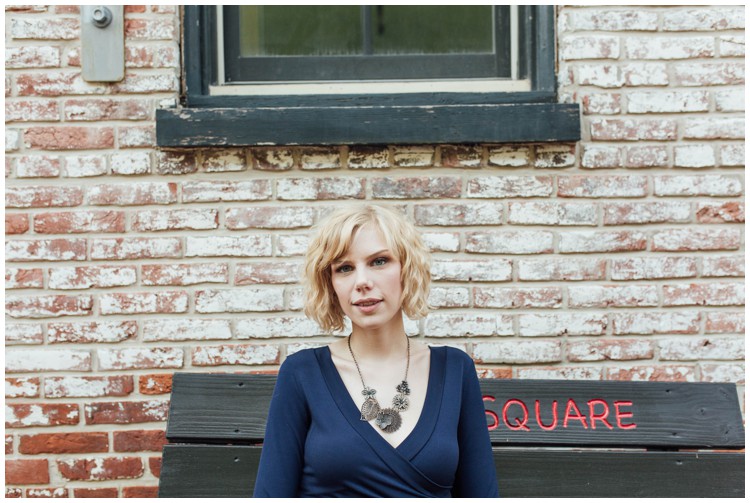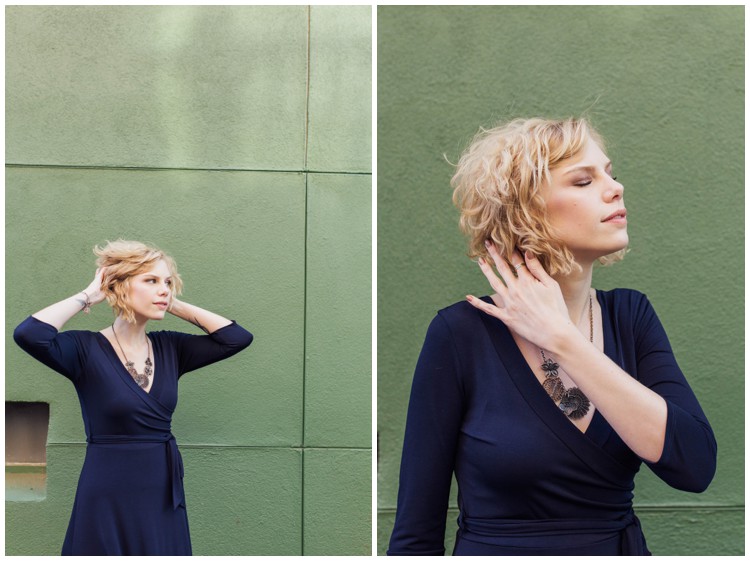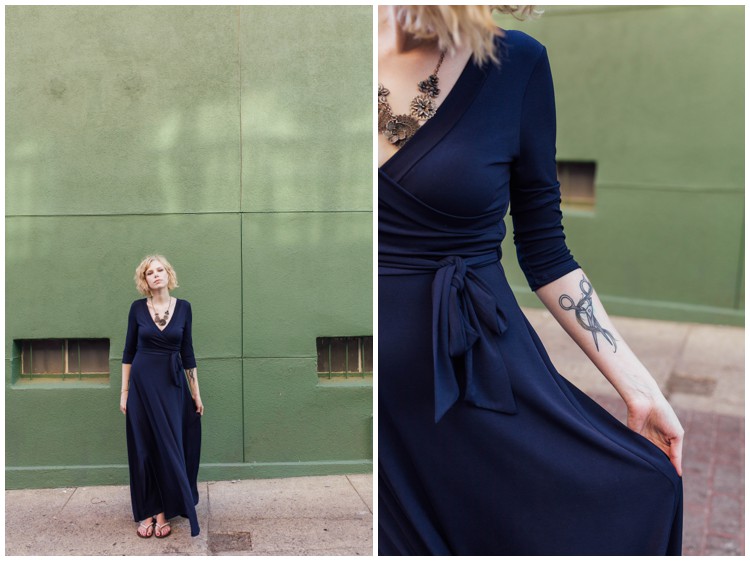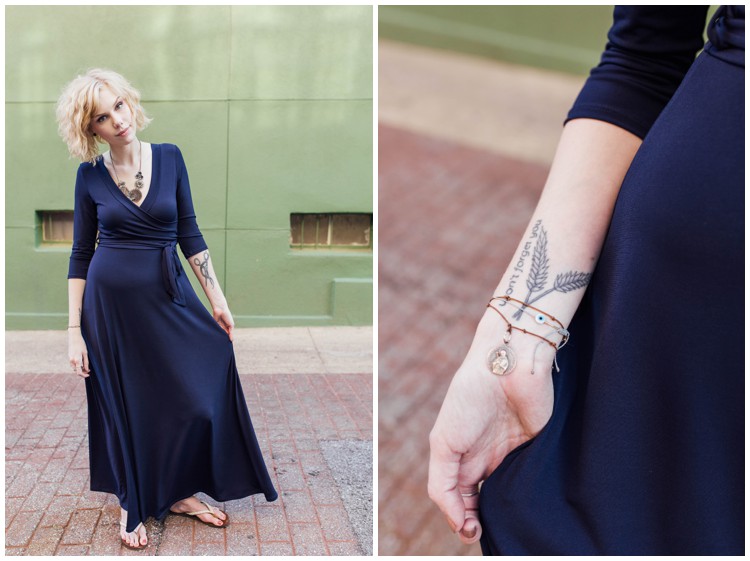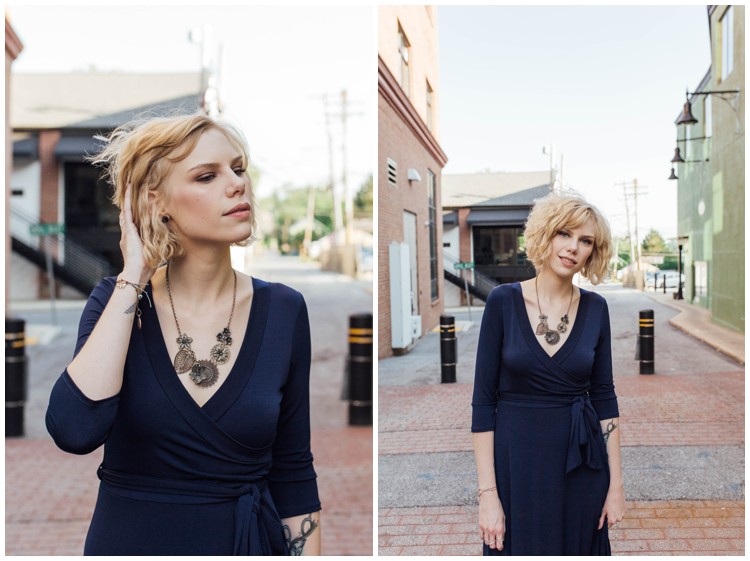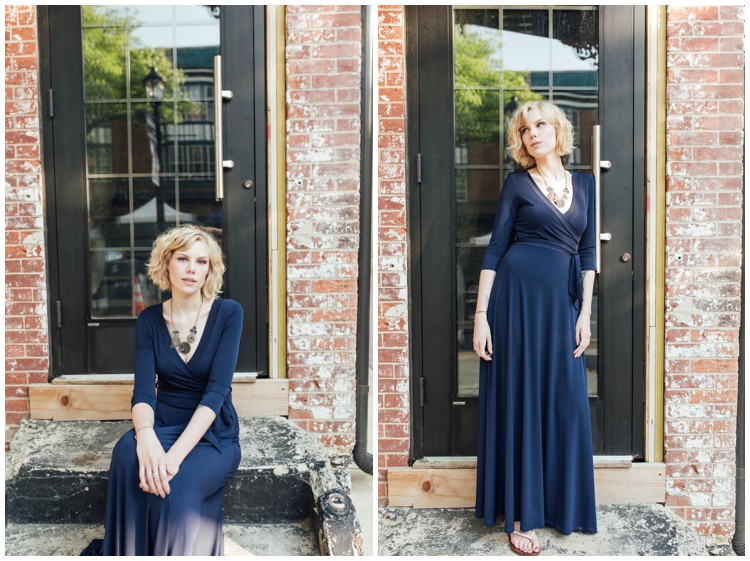 SaveSave
© Copyright 2015, Kate Tandy Photography