Meredith Manor Wedding Pottstown PA | Megan & Chris
September 20, 2017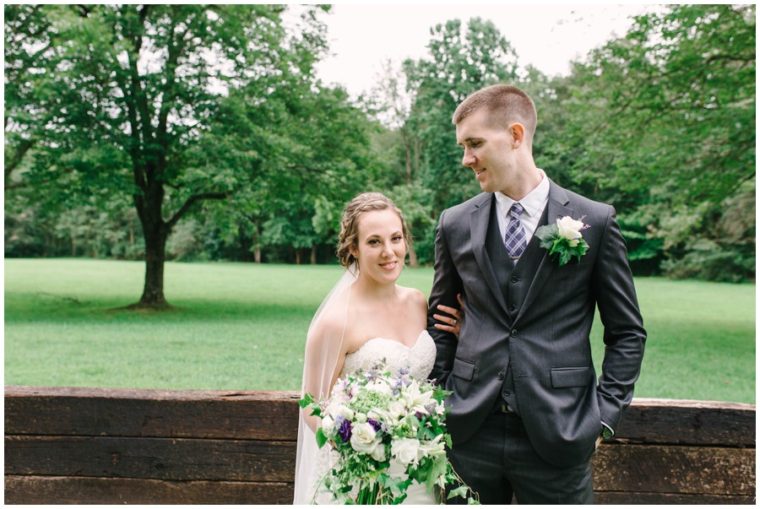 This wedding has been one I have been long anticipating along with this beautiful couple! Last year I captured Megan & Chris's engagement pictures in Philadelphia at Boathouse Row and the Art Museum. Well, as much fun as their engagement photos were, their wedding day was the true treat!! Megan & Chris have a true joy and calmness about them that is so evident to all those who are around them. I loved how they took every opportunity to take in every moment, holding hands and stealing glances at each other.
Megan & Chris were married at a beautiful country Catholic church nestled in the "Irish" hills of Chester County Pa. St. Malachi's was literally perfection in my eyes. Natural light, a cool breeze blowing through the open windows, and a charm that took you back in time. The ceremony was heartfelt and deeply meaningful. Surrounded by close friends and family, they professed their vows to each other at the front of the church and declared their deep love for one another. After the ceremony we all ventured into a field to take family pictures. Megan is one of 12 so it was so much fun to capture a picture with each other siblings….they just kept coming haha.
Megan & Chris continued their celebration at Meredith Manor in Pottstown PA. Having done a wedding there back in June, I was so excited to come back and photograph a reception for the first time in the large outdoor tent that Meredith Manor has. Their bridal was such a fun group of people and I was so thrilled about the shots we were able to grab of them throughout the day: from the getting ready to the reception, they were nonstop laughter and fun! The day was clearly marked by laughter and friendship, and I loved that, oh and the dancing…SO much crazy wild dancing! This crowd was so much fun to capture.
Huge shout out to my amazing second shooter Celia for helping me throughout the day and capturing even more special moments!
Megan & Chris it's been a pleasure to be a part of this season of your life! I wish you two all the best as you start this new adventure together. You both have such an incredible journey ahead of you and you clearly draw out the best in each other.
kate ❤︎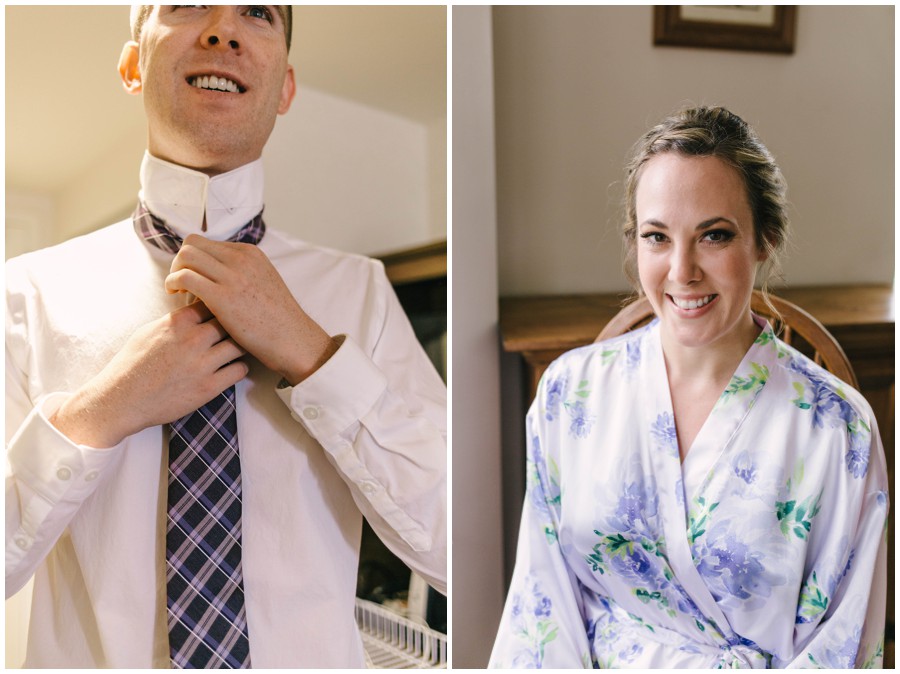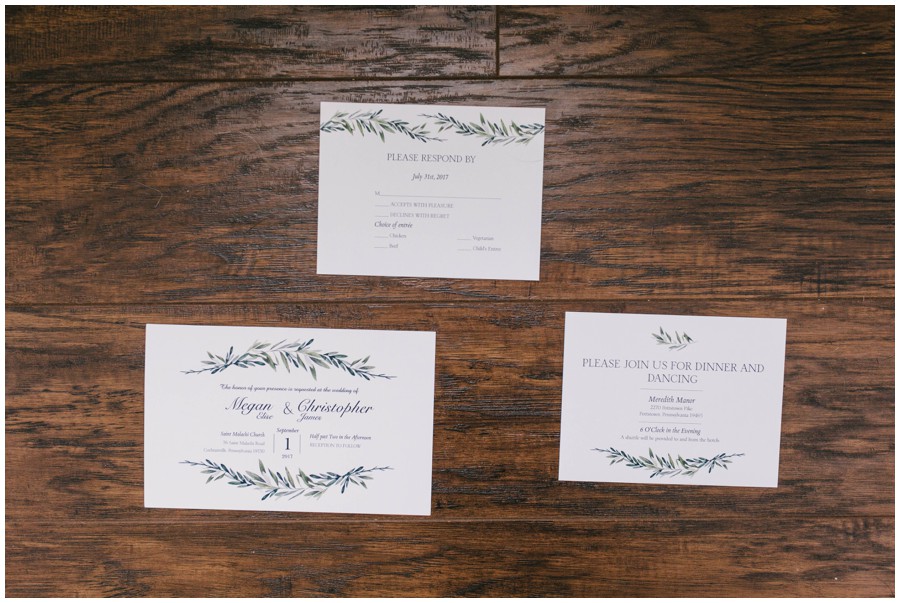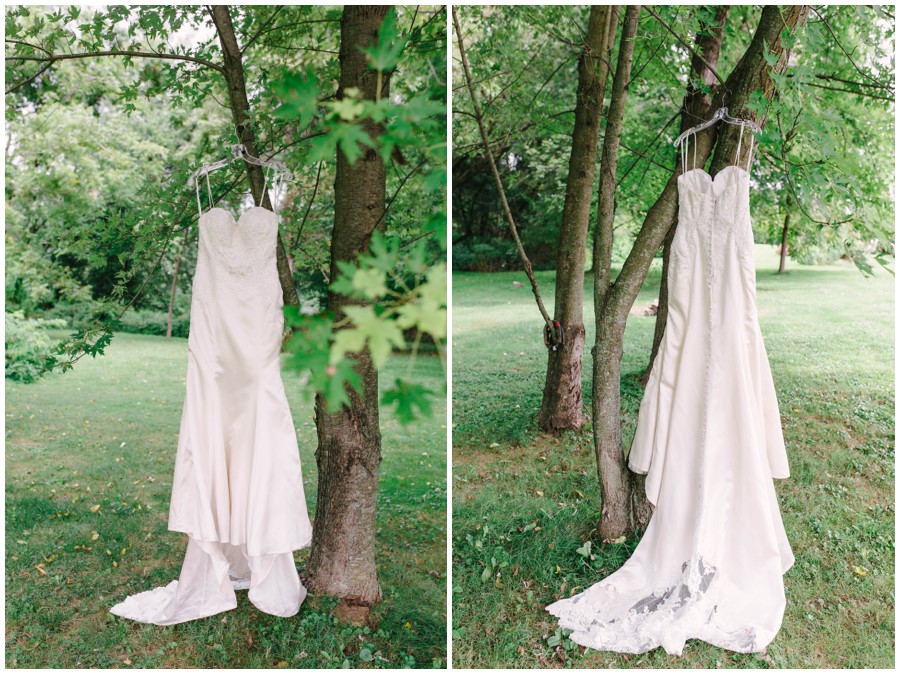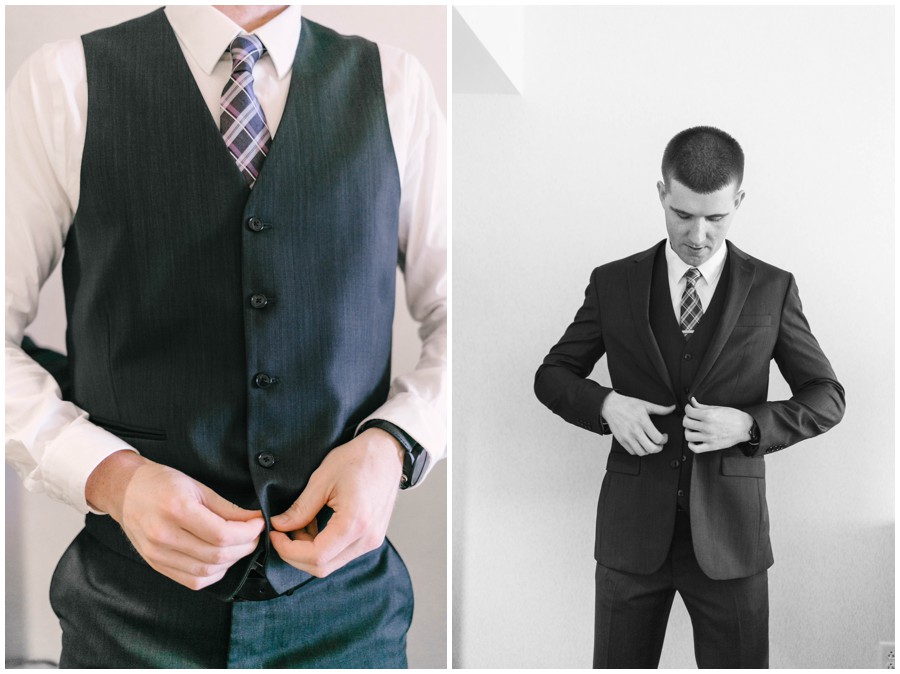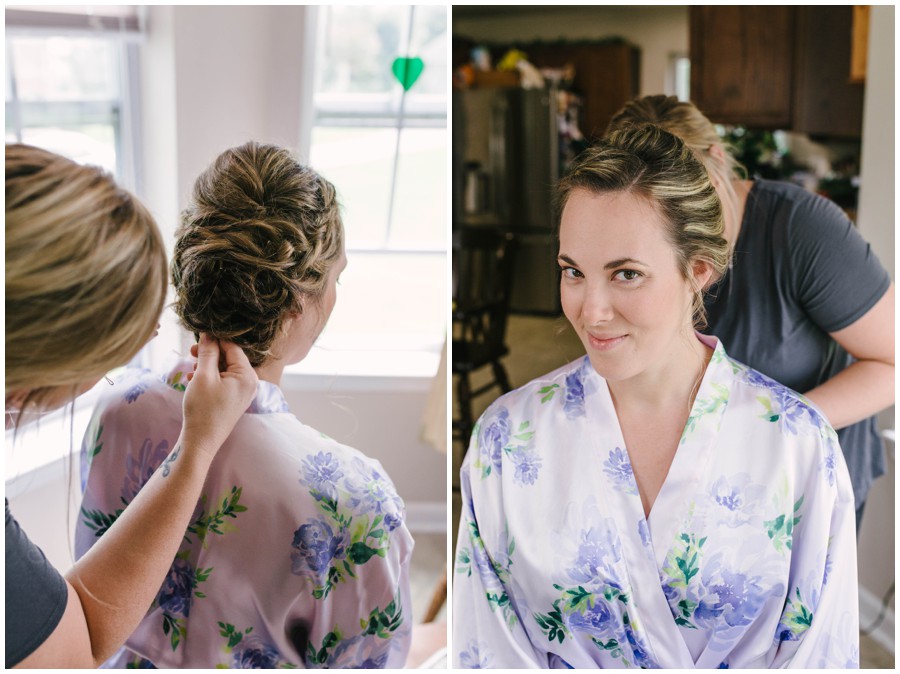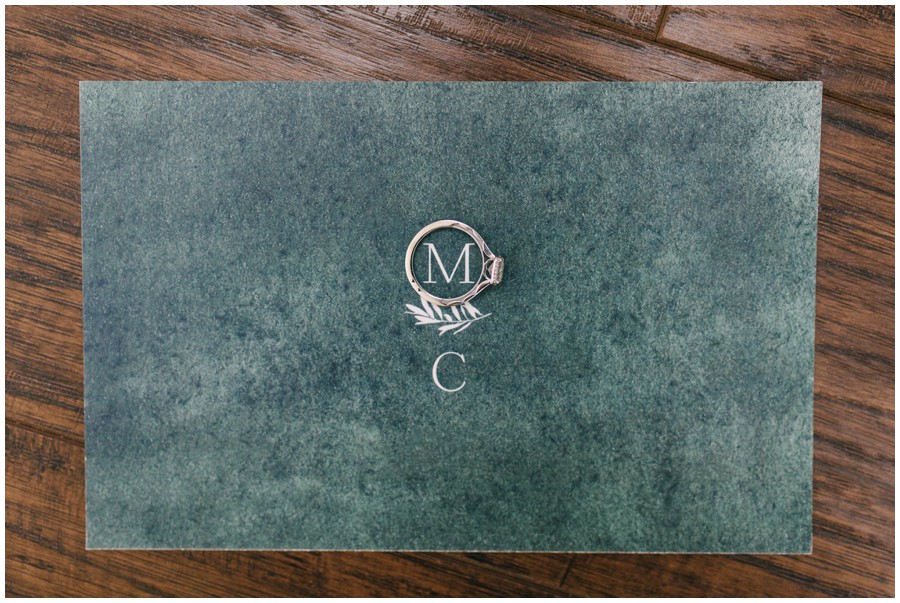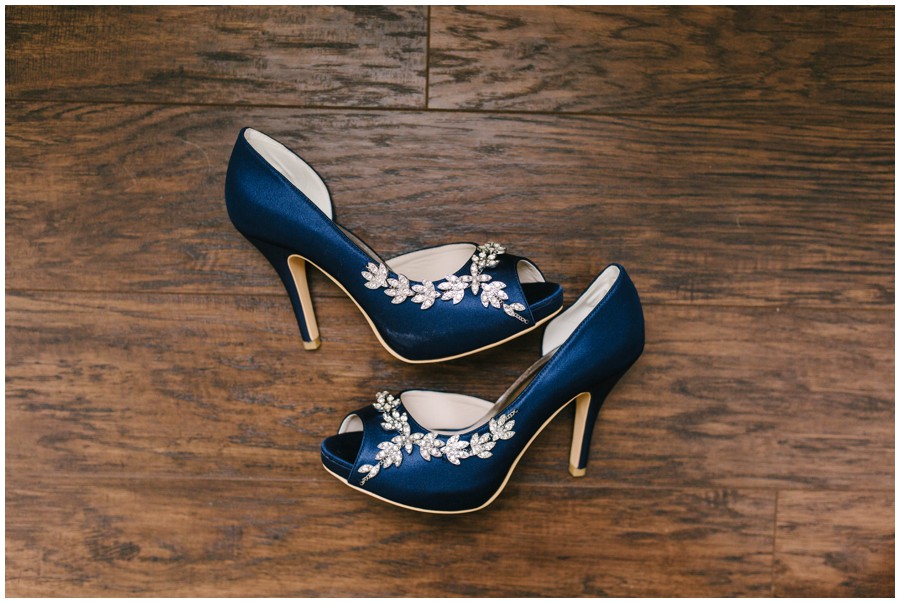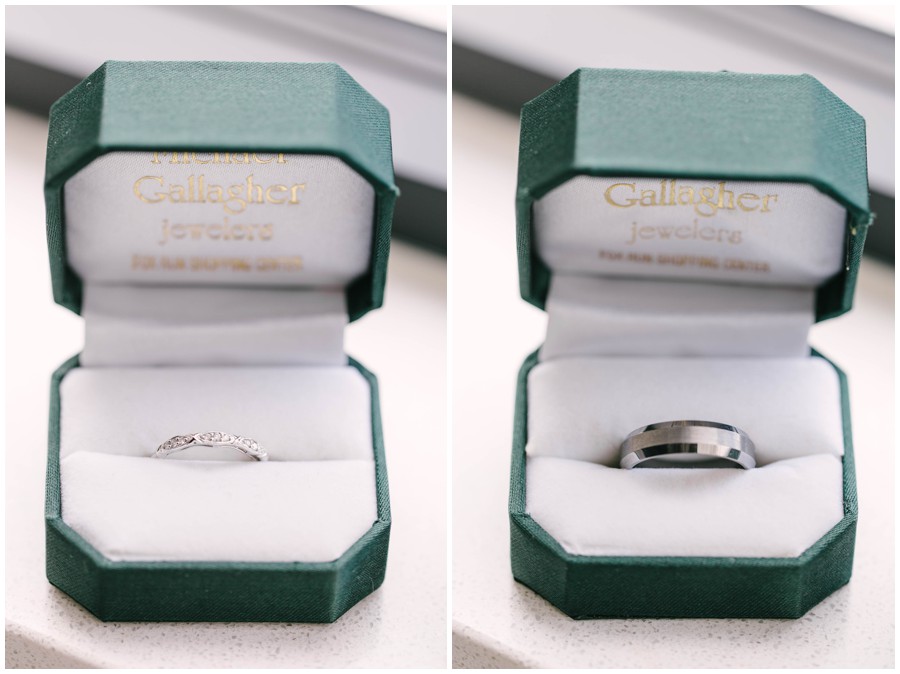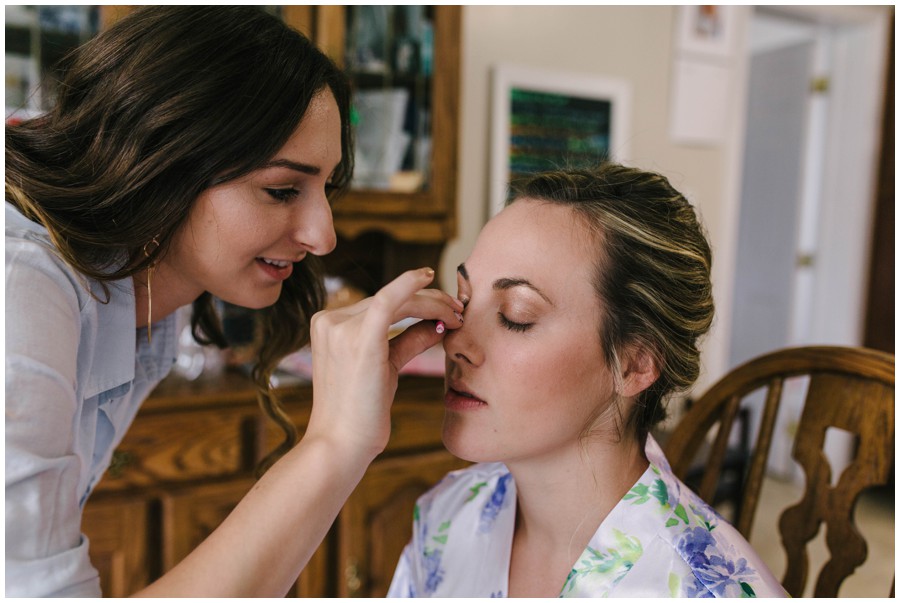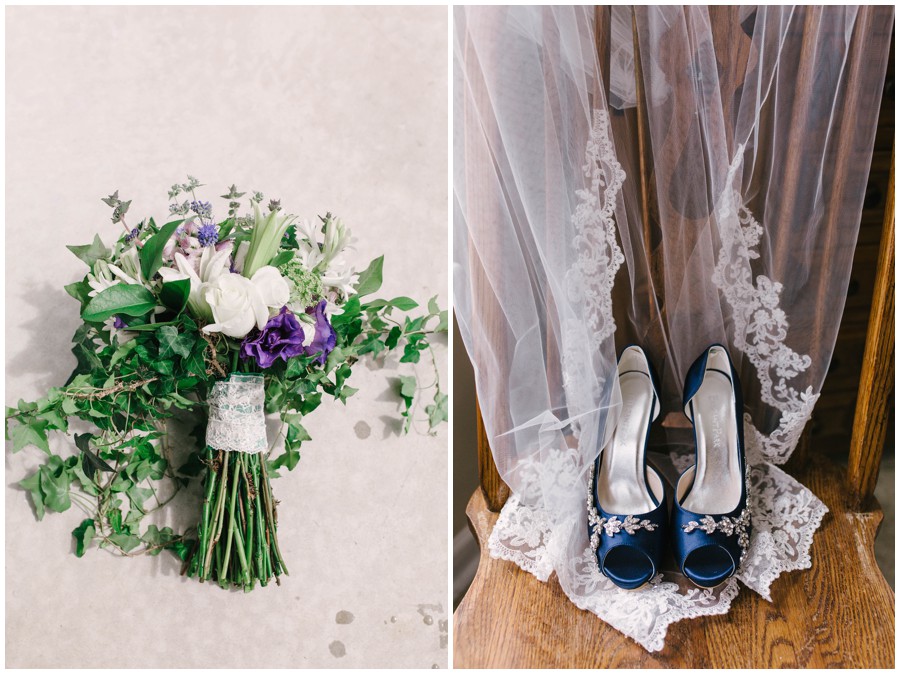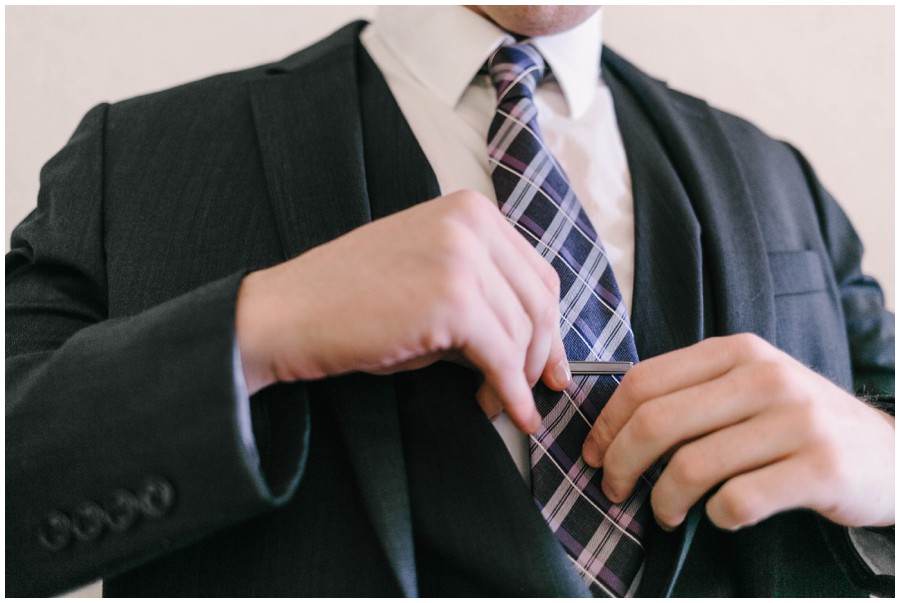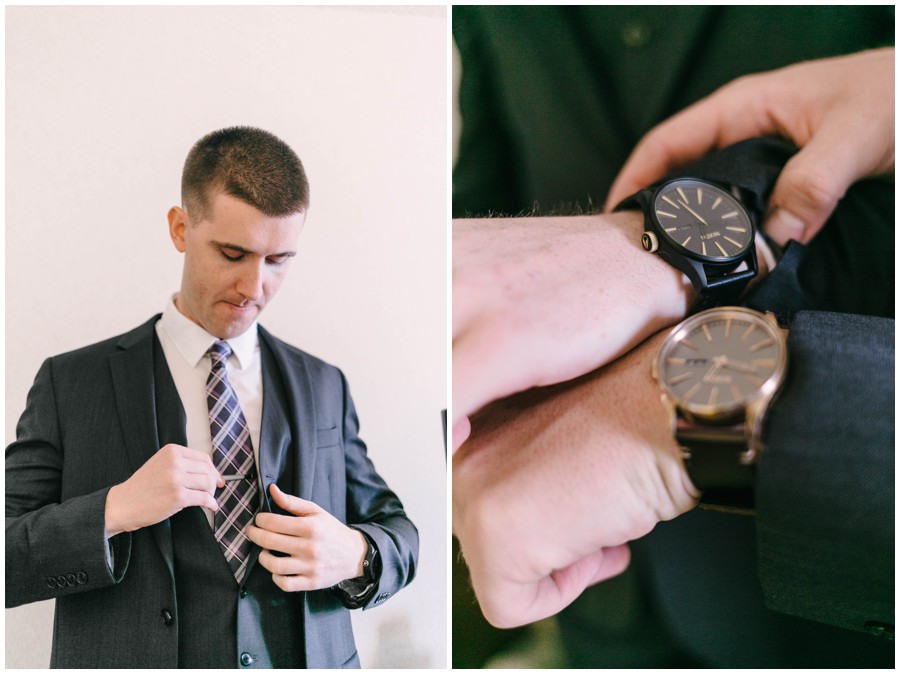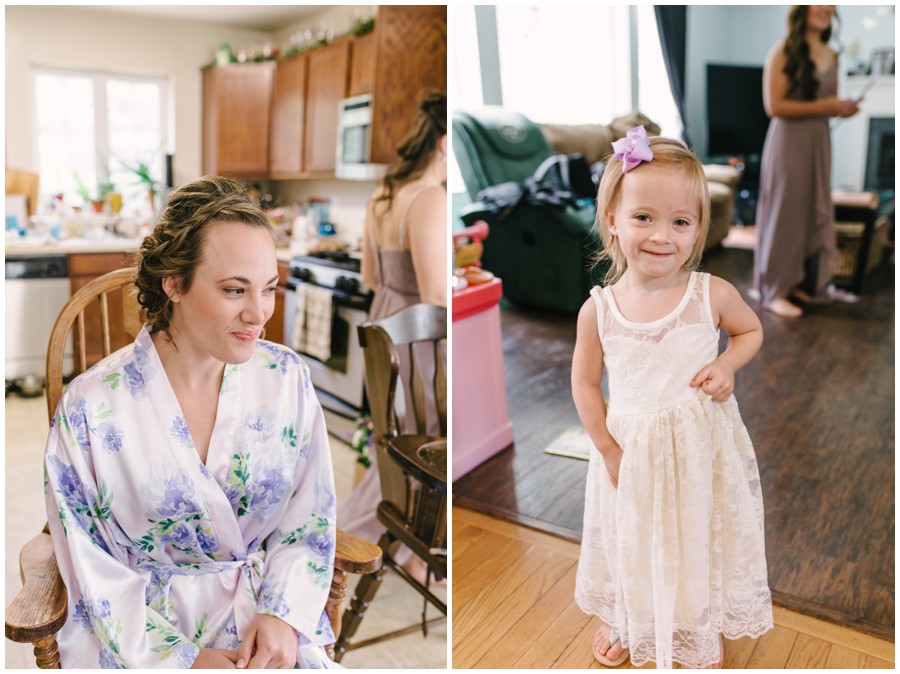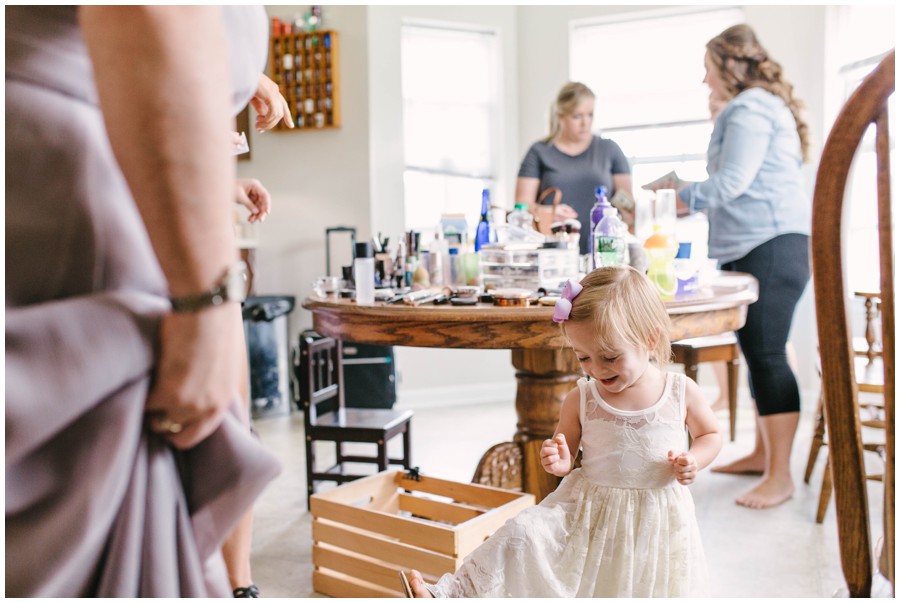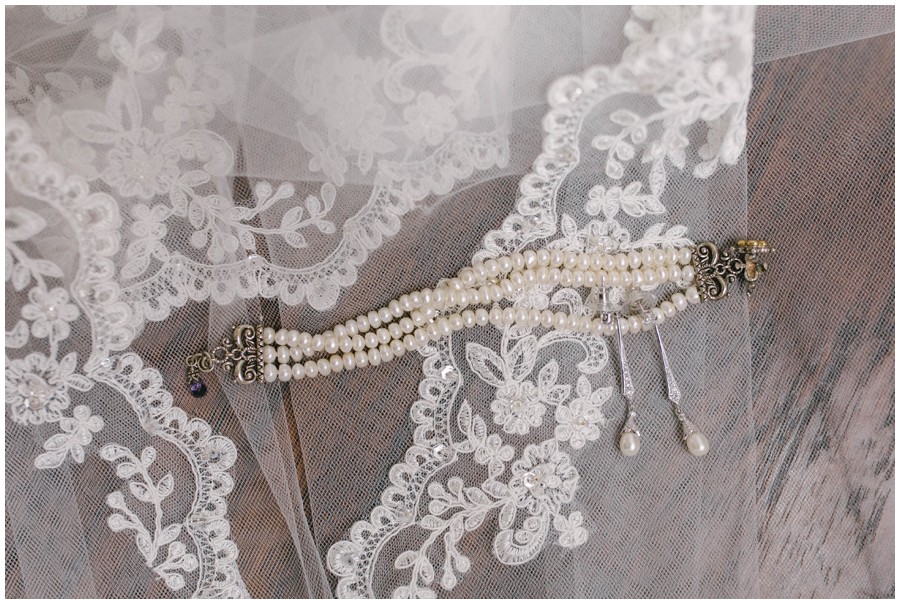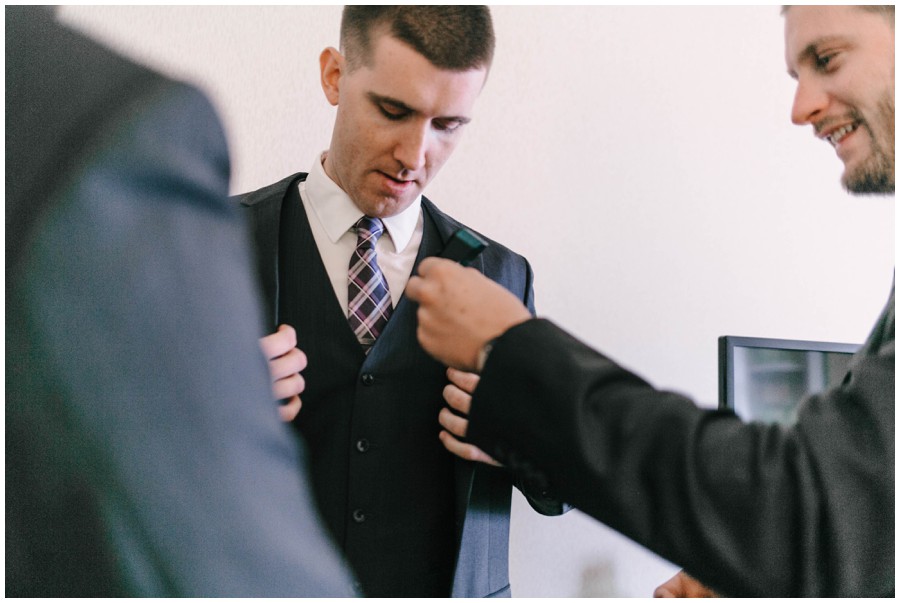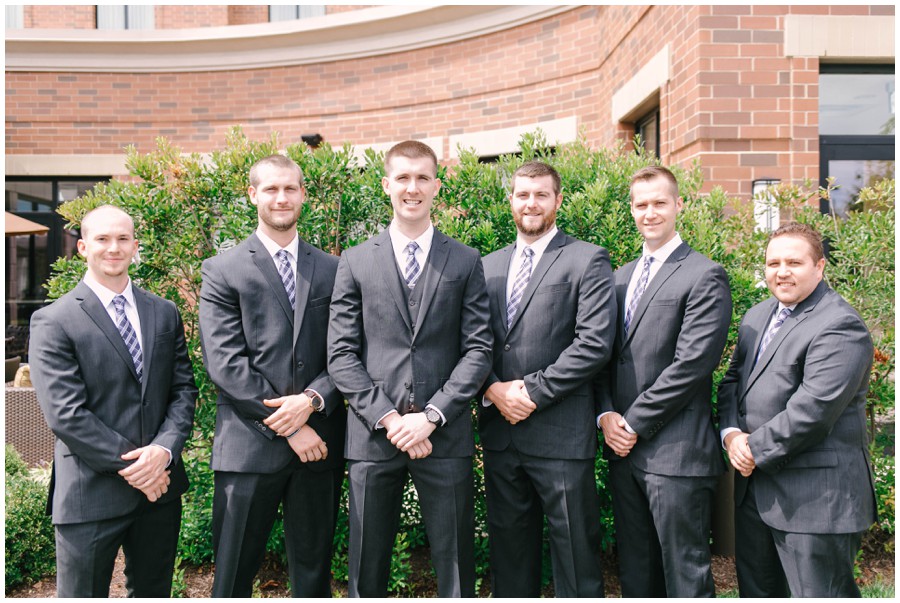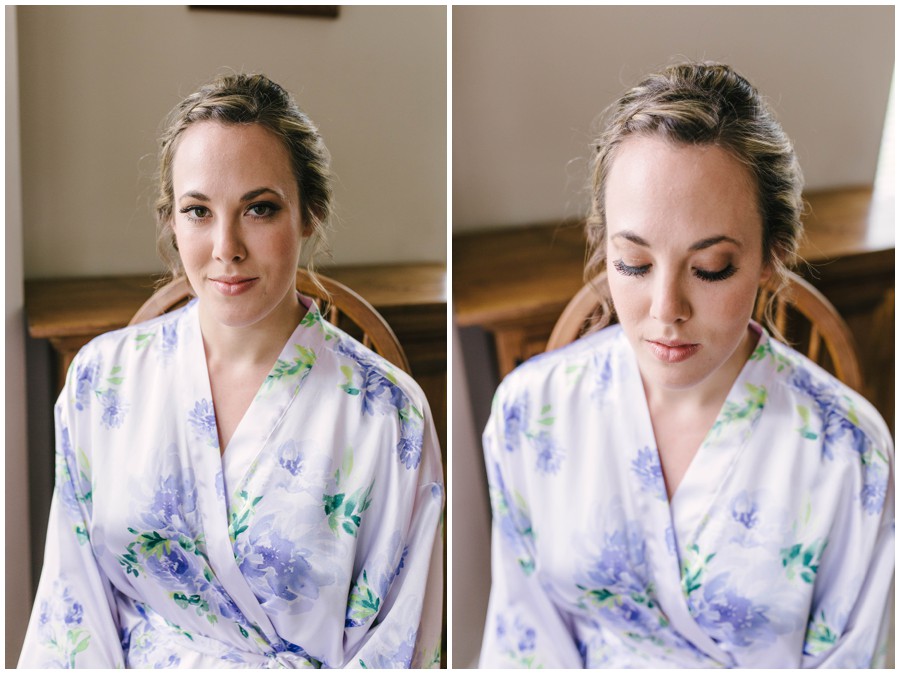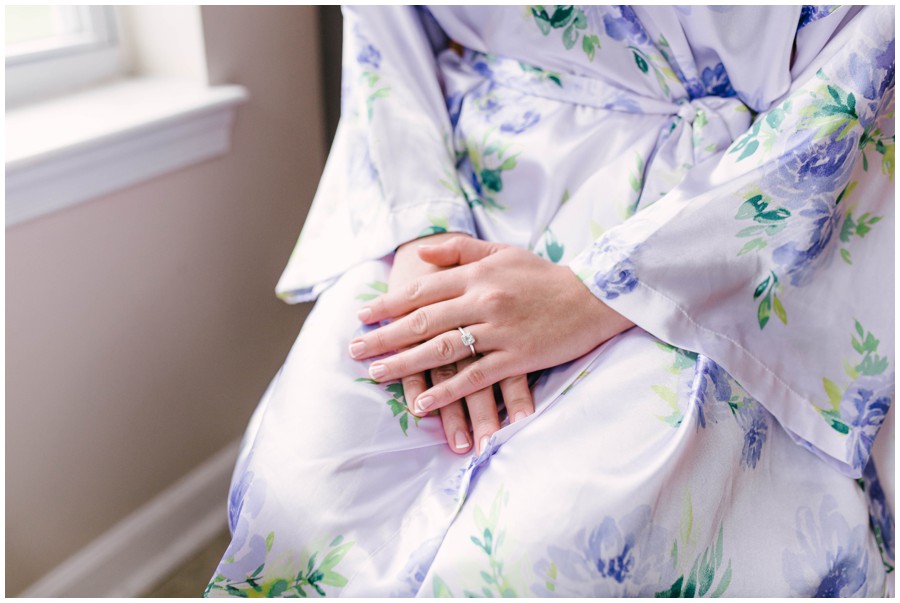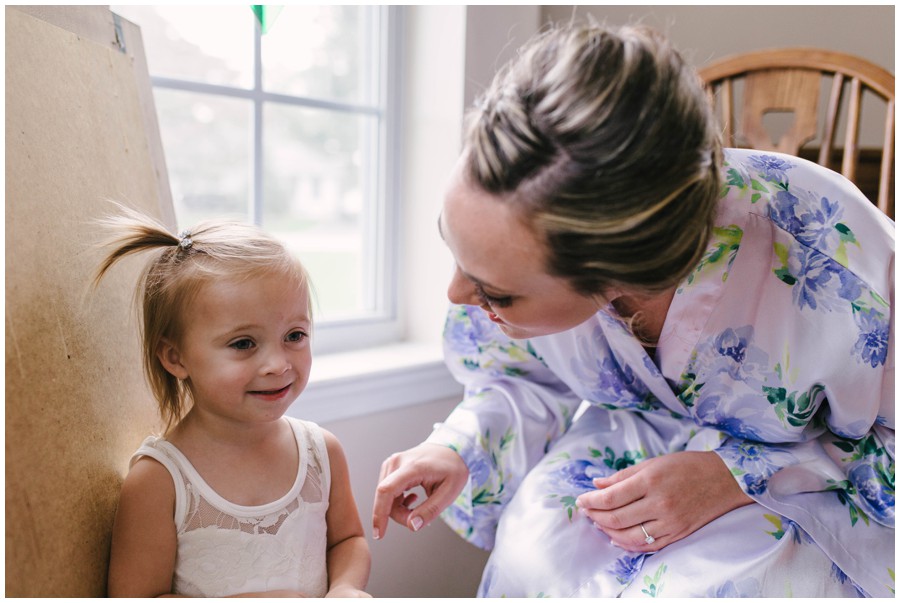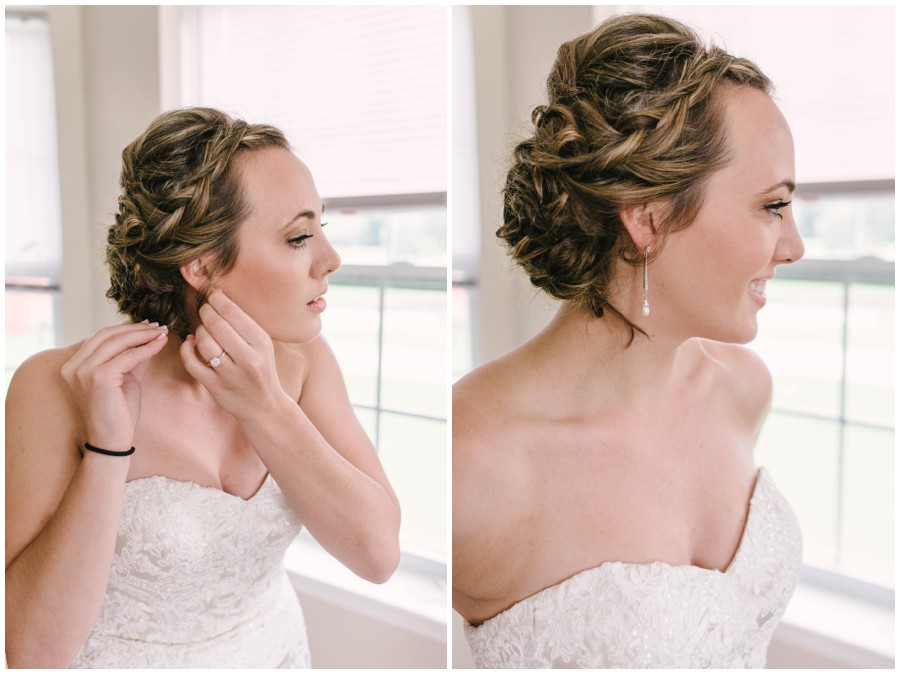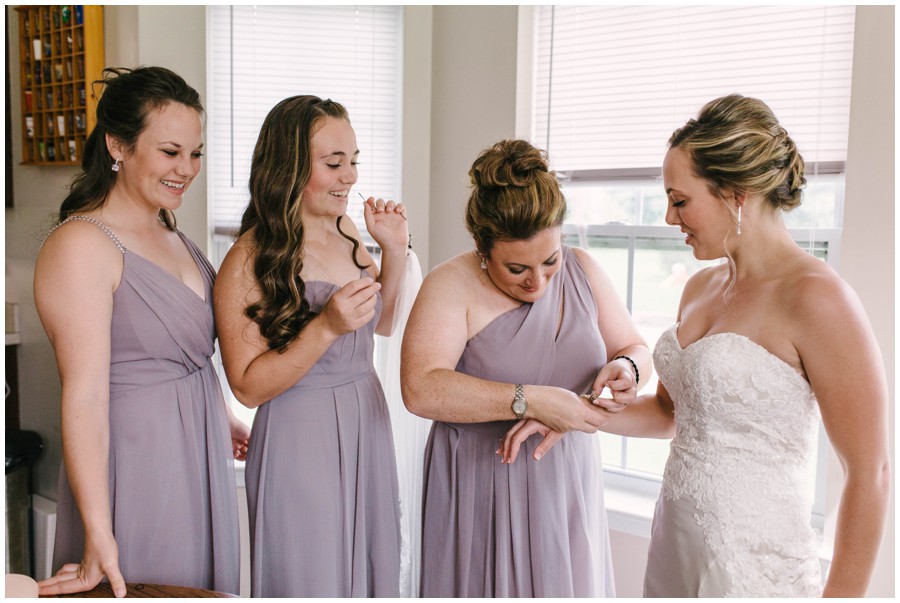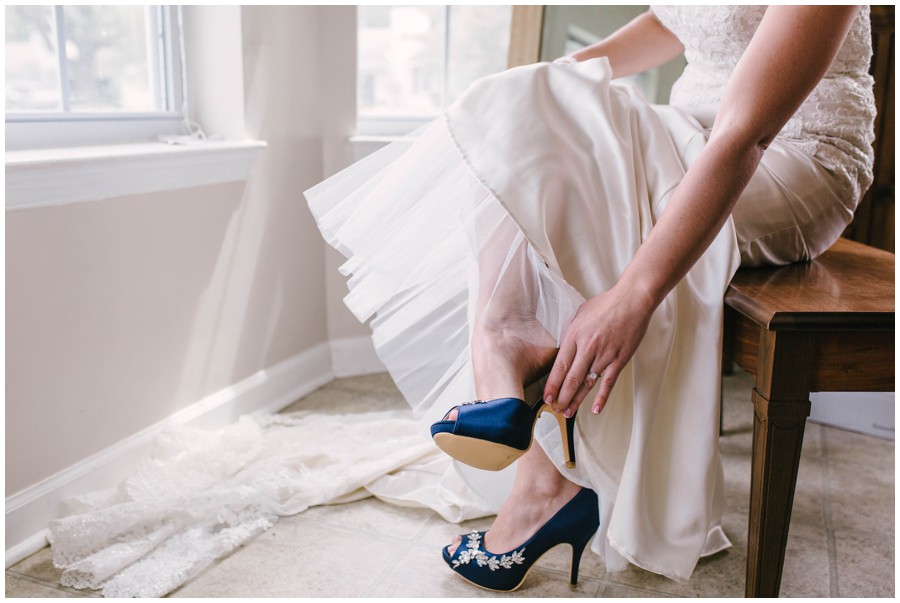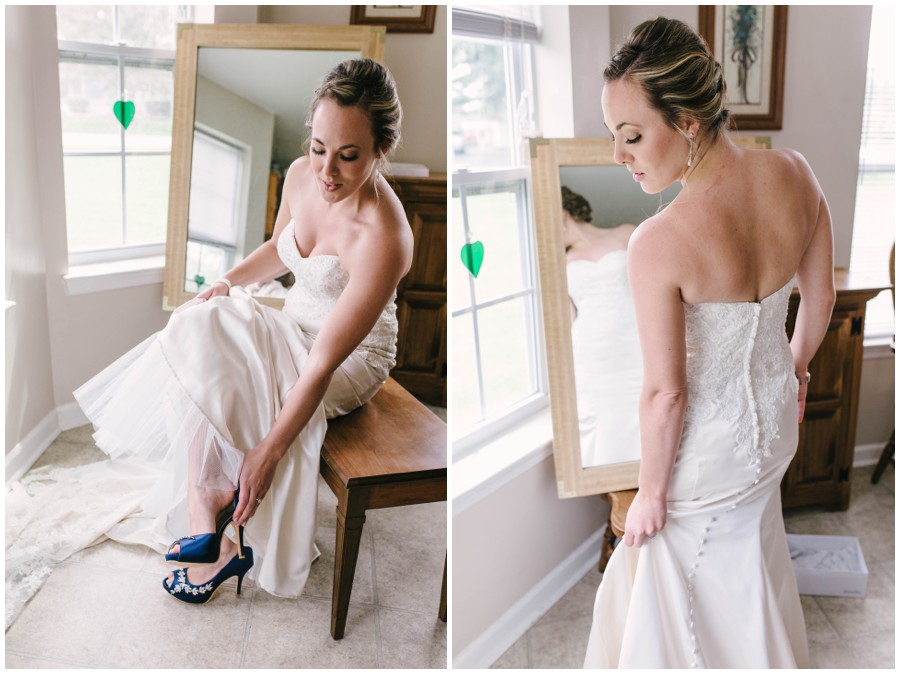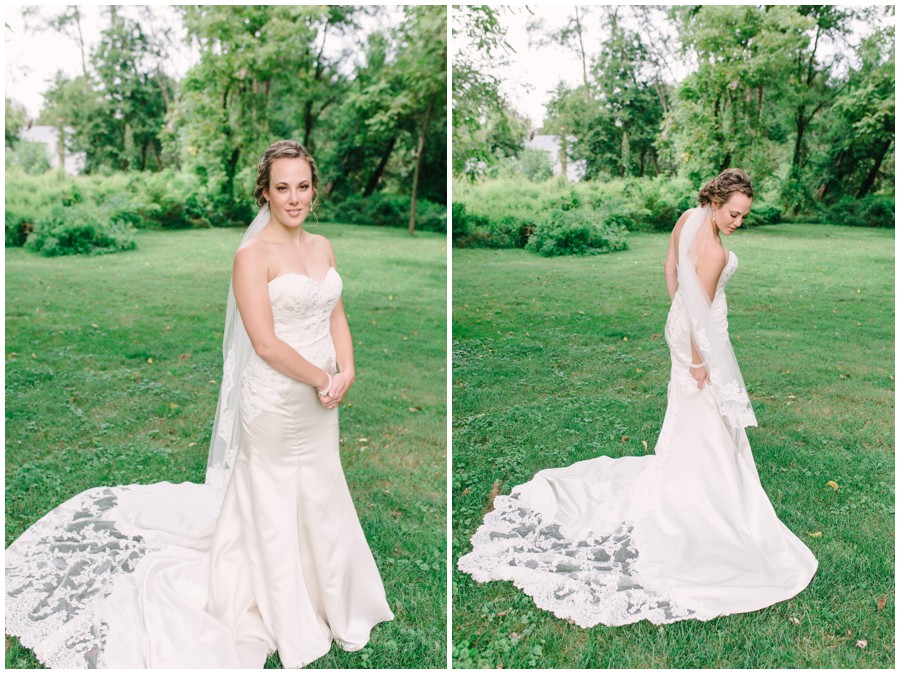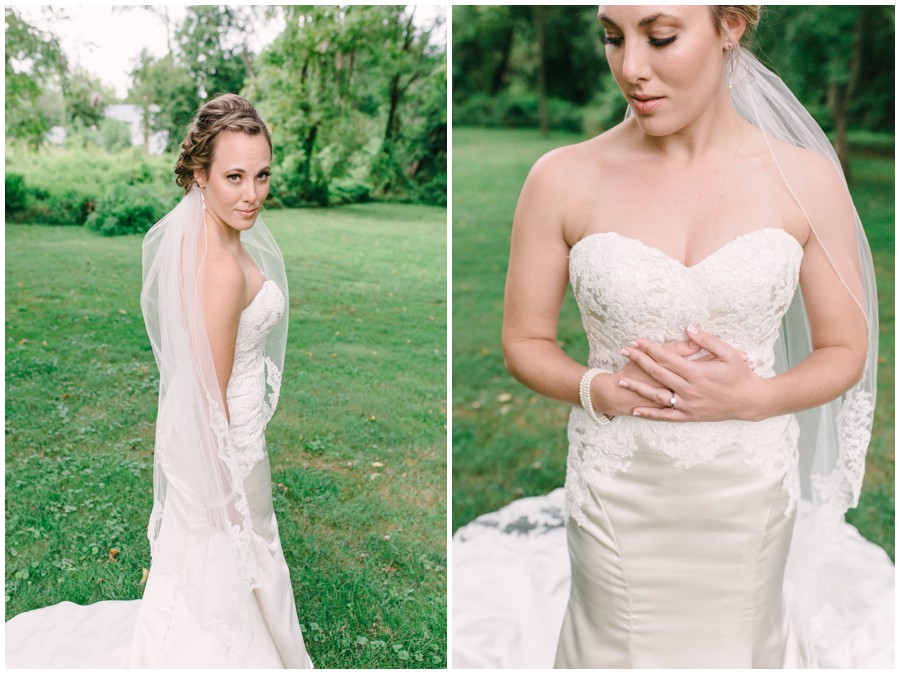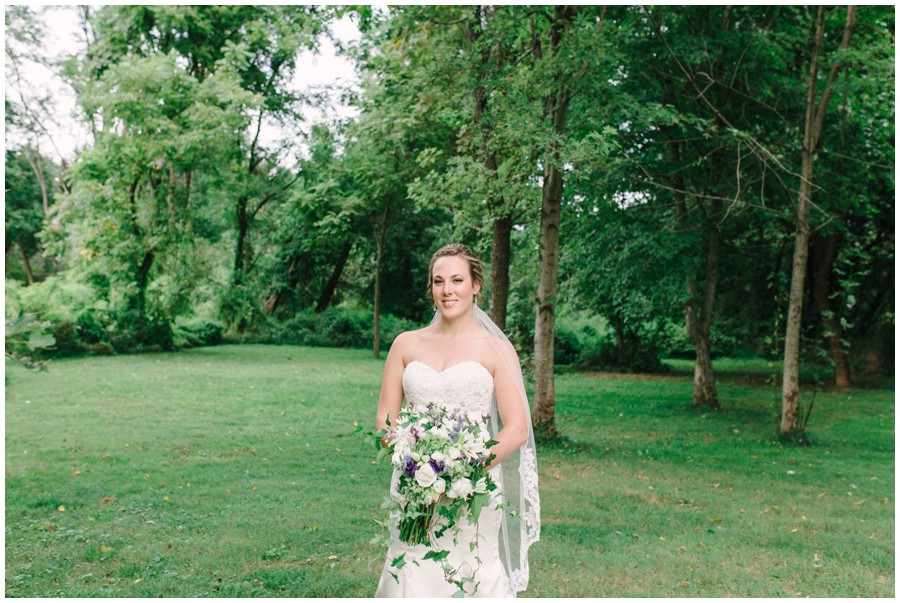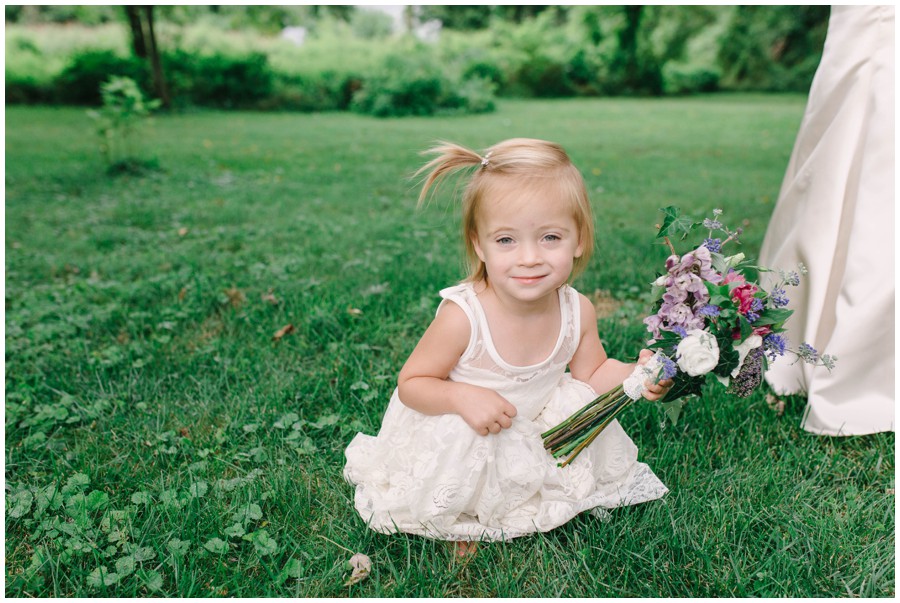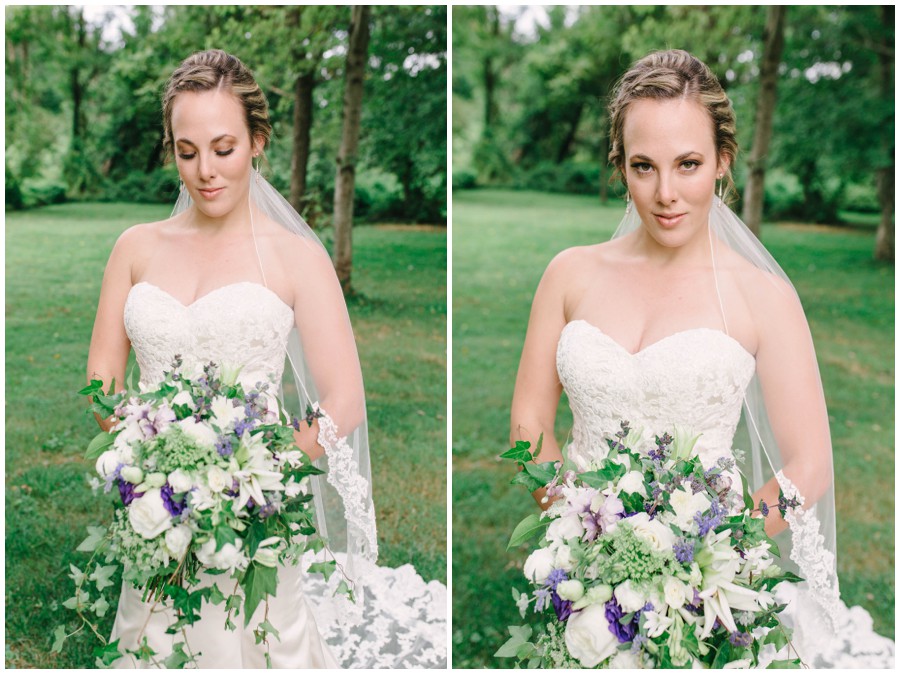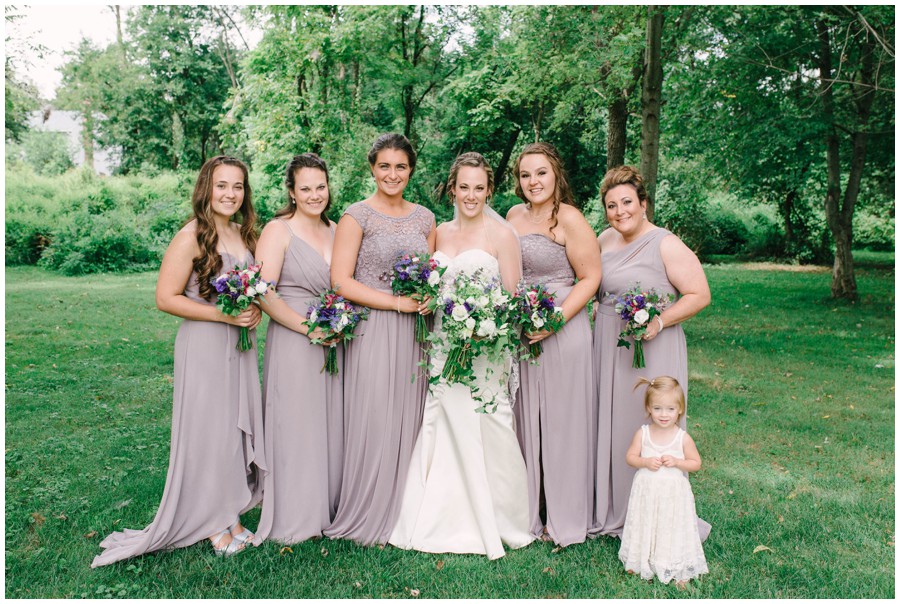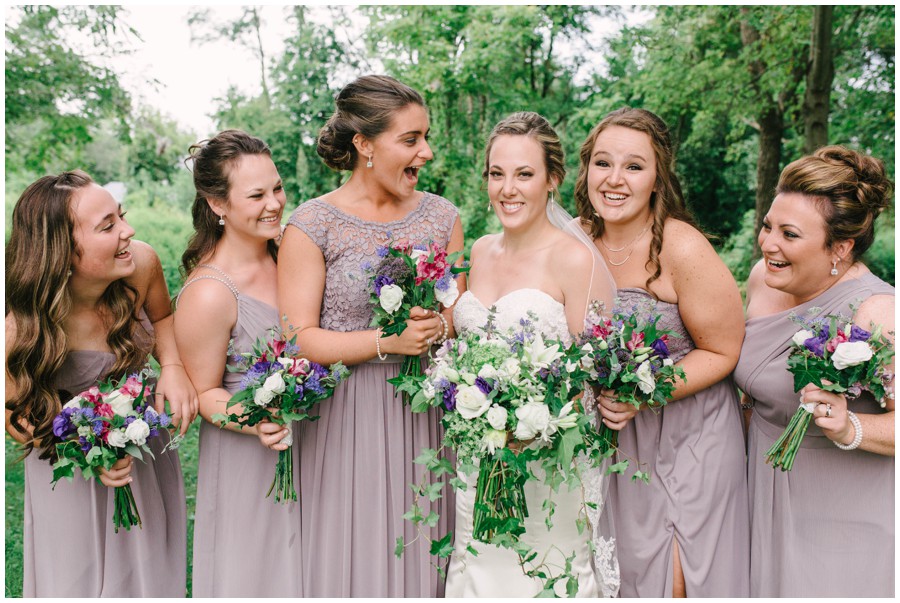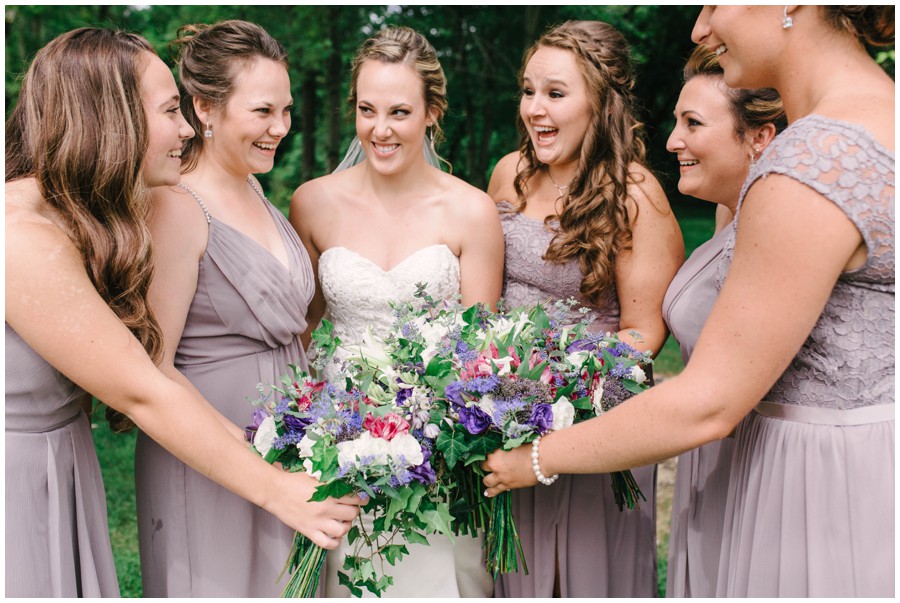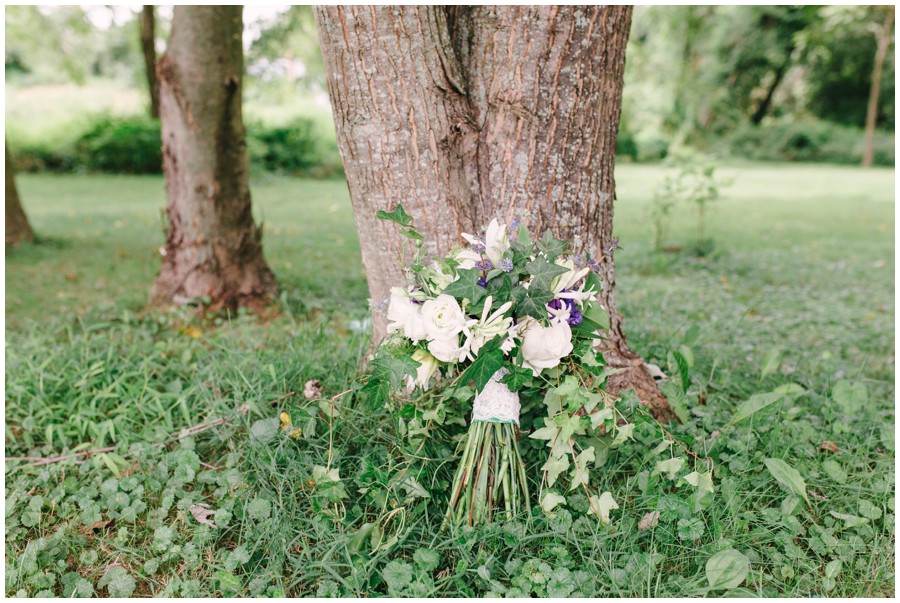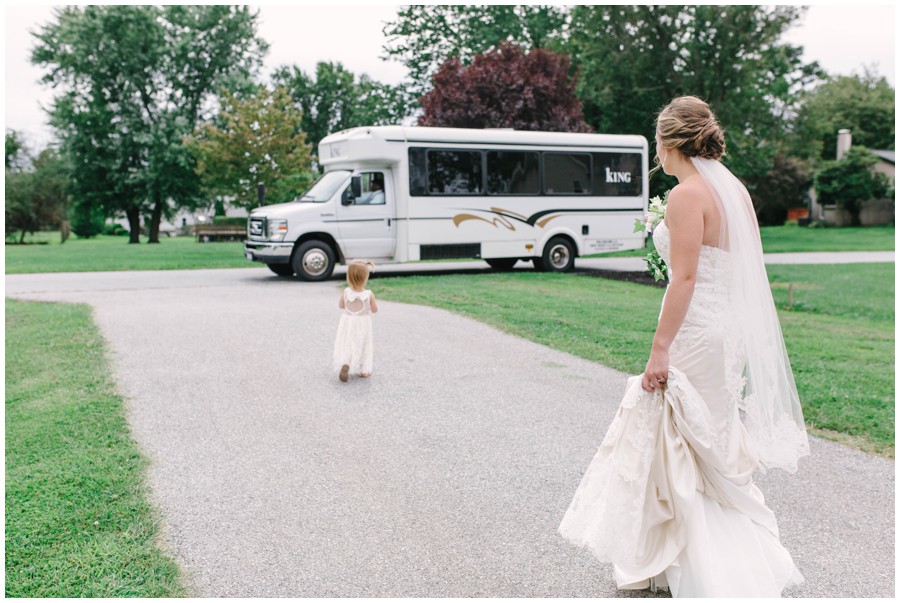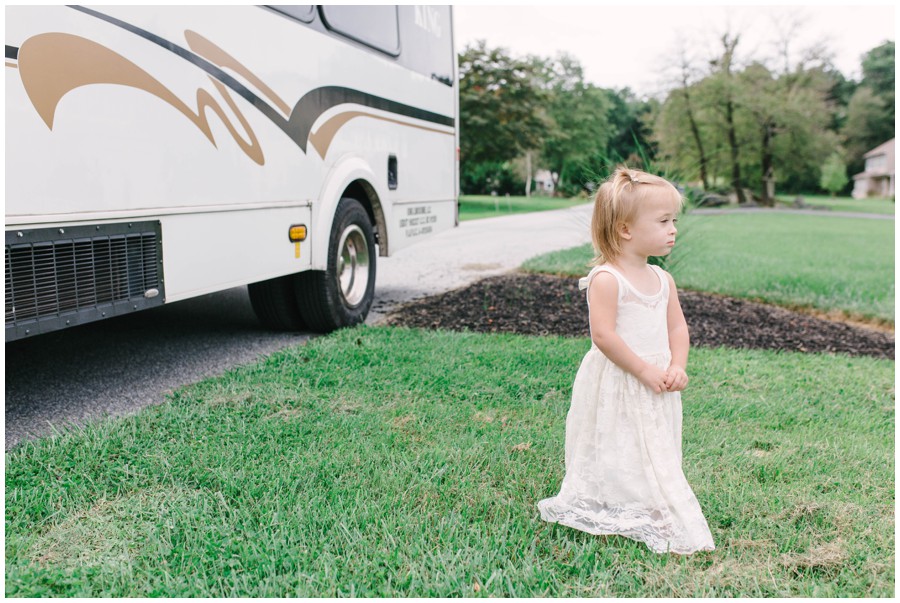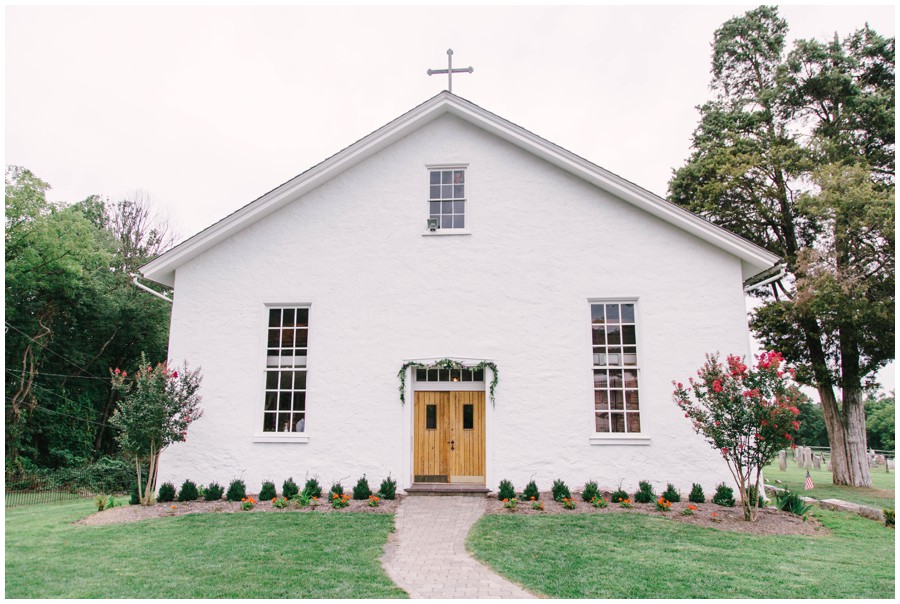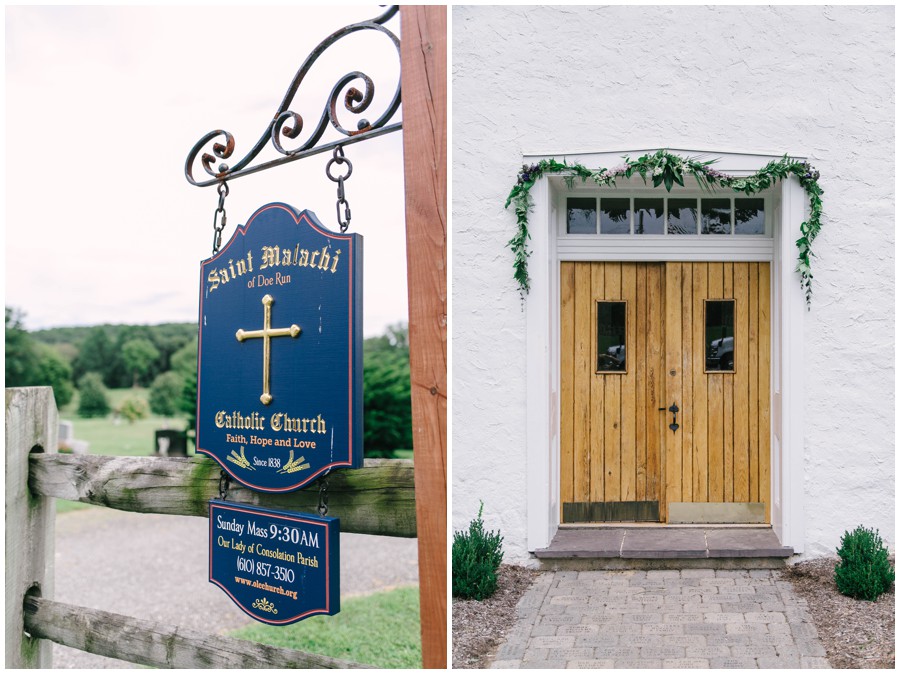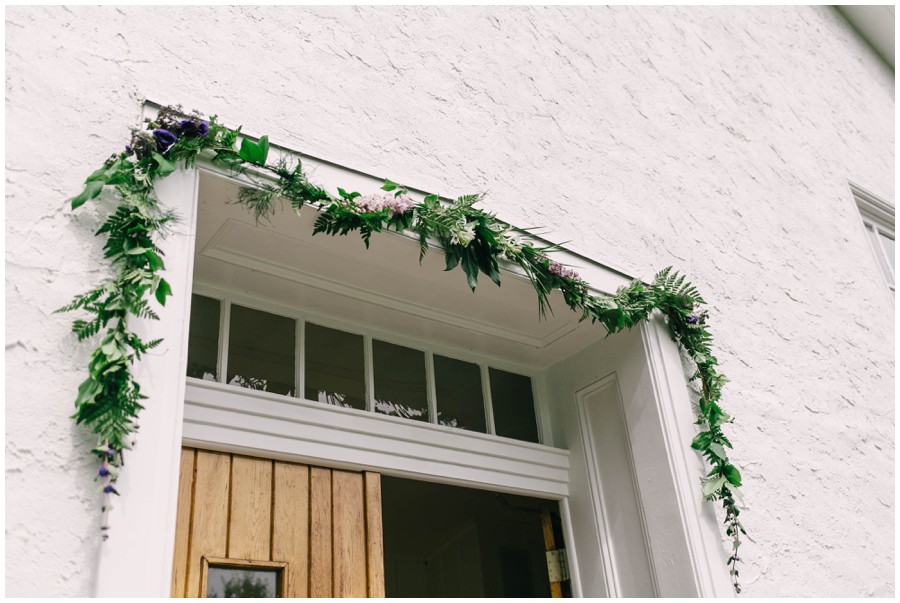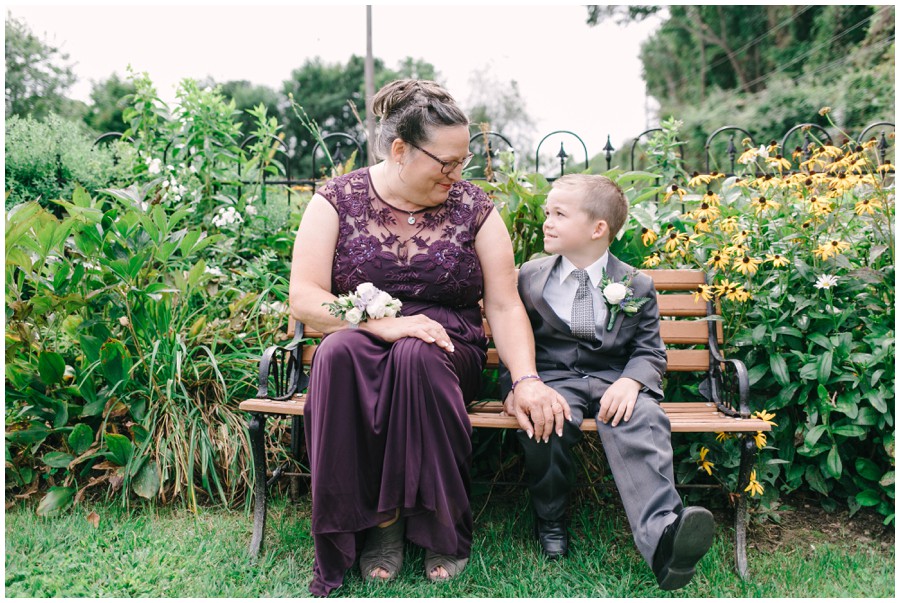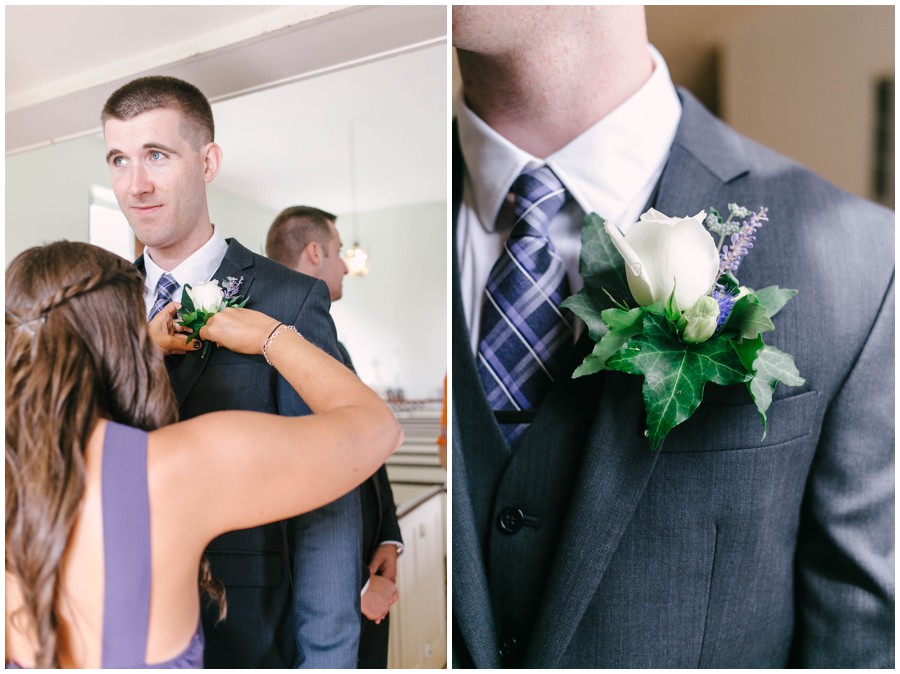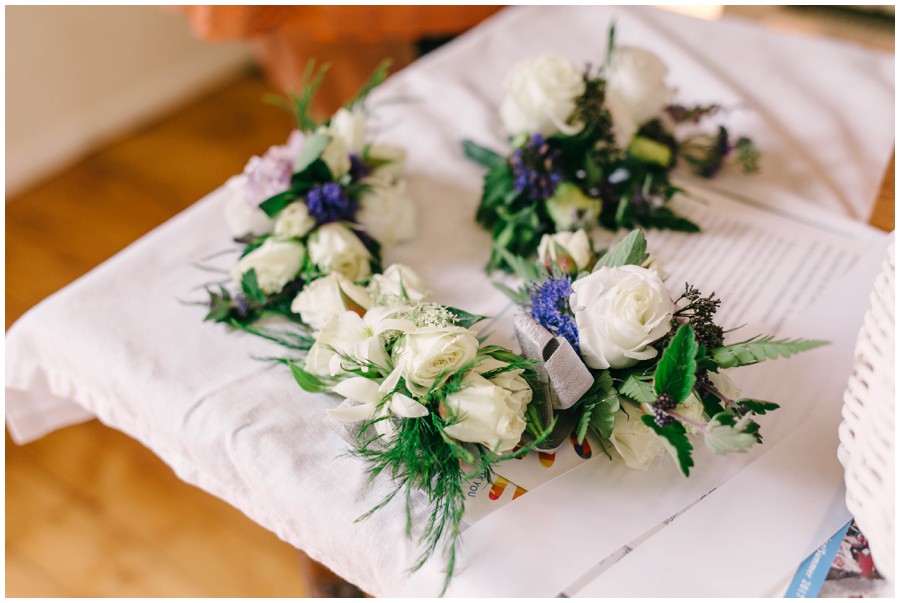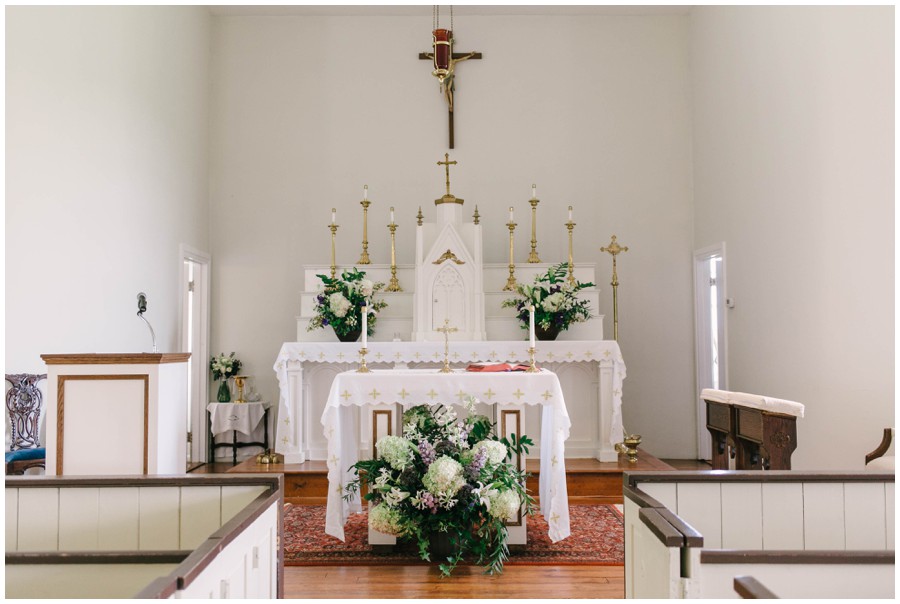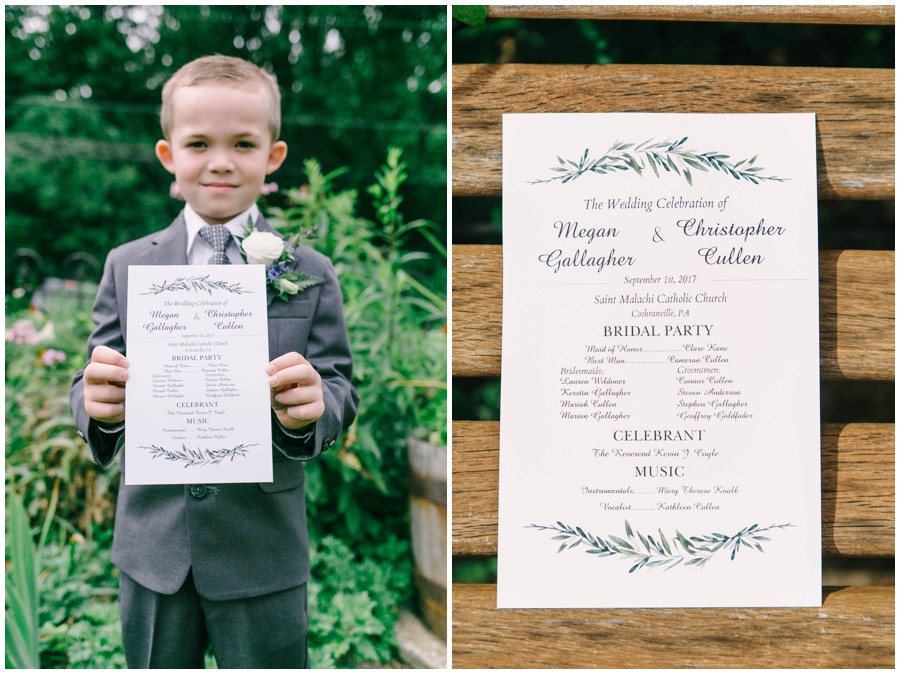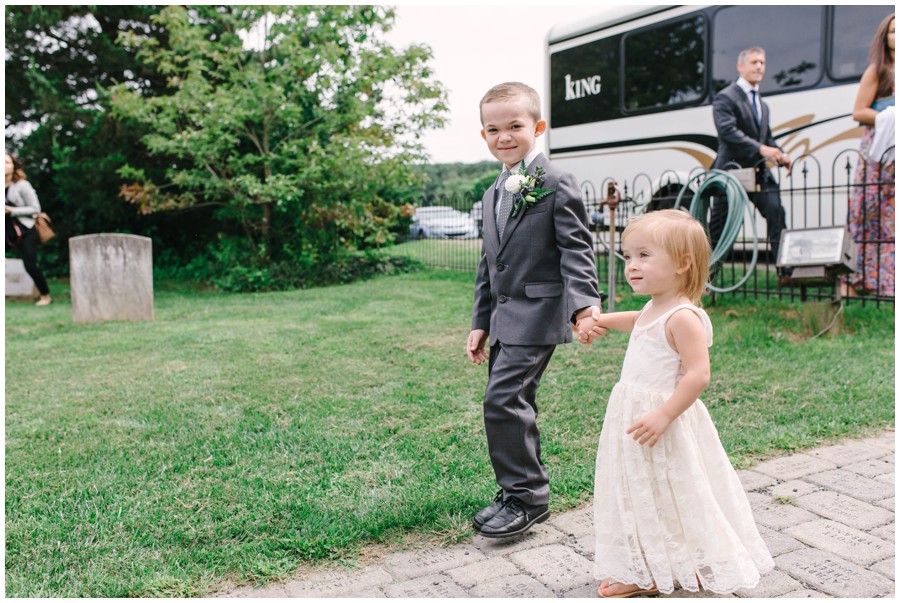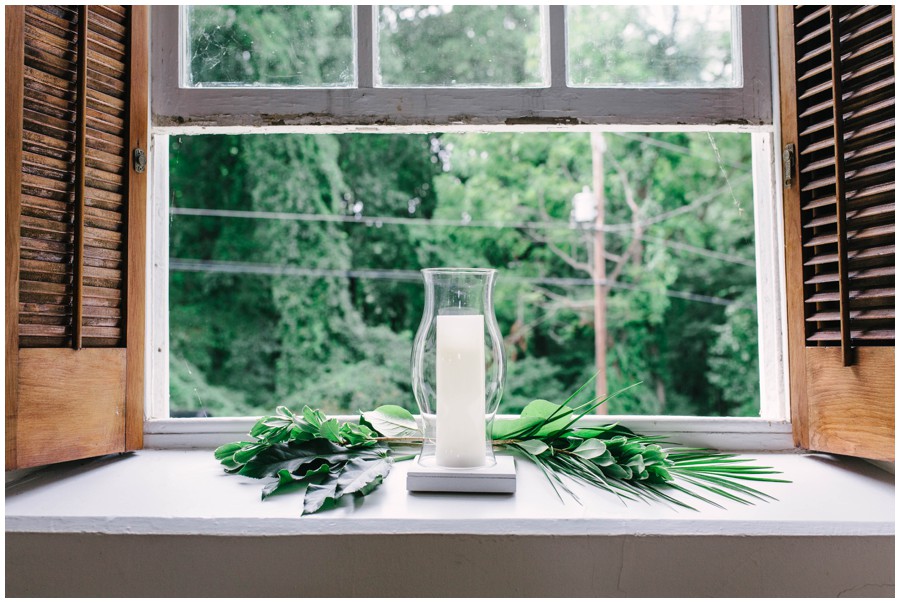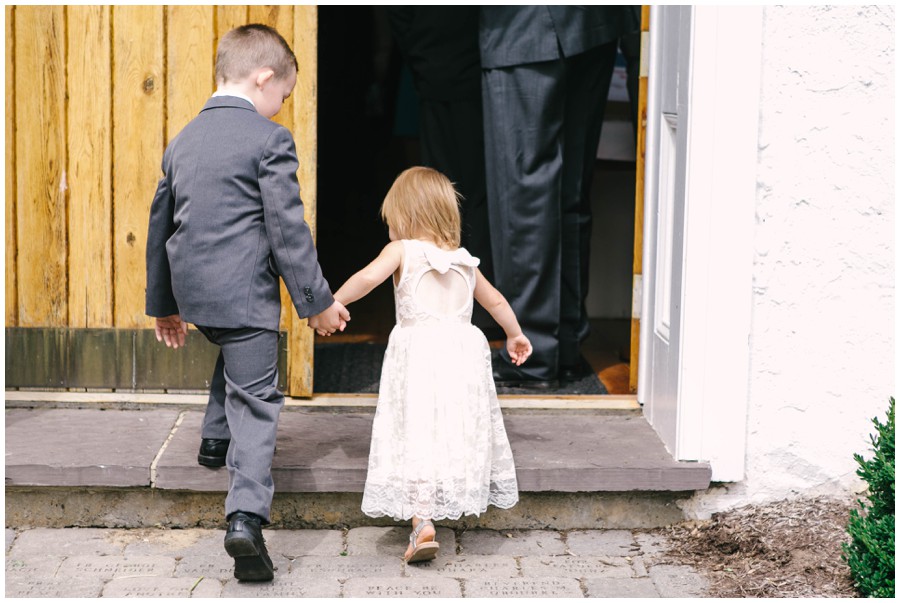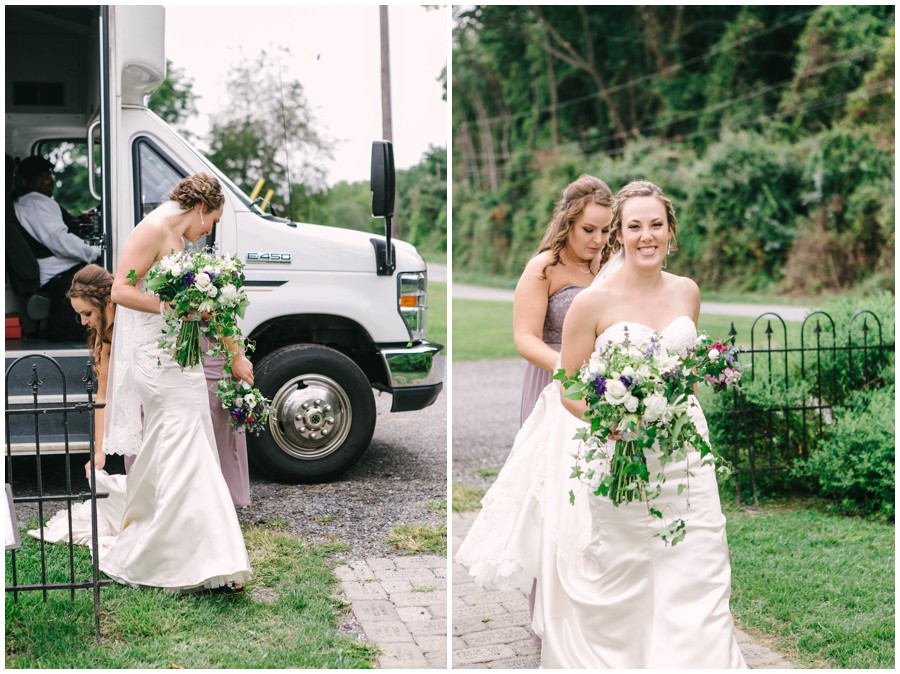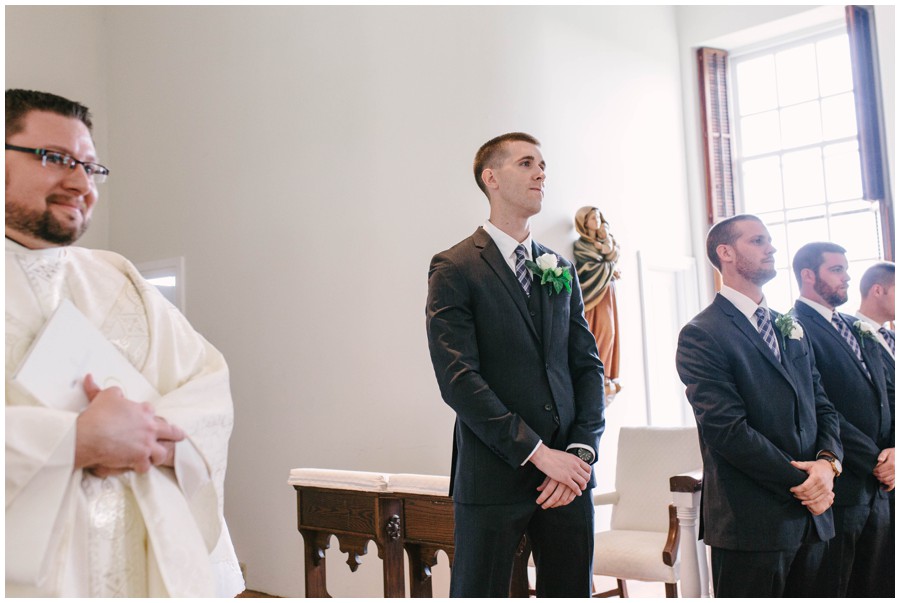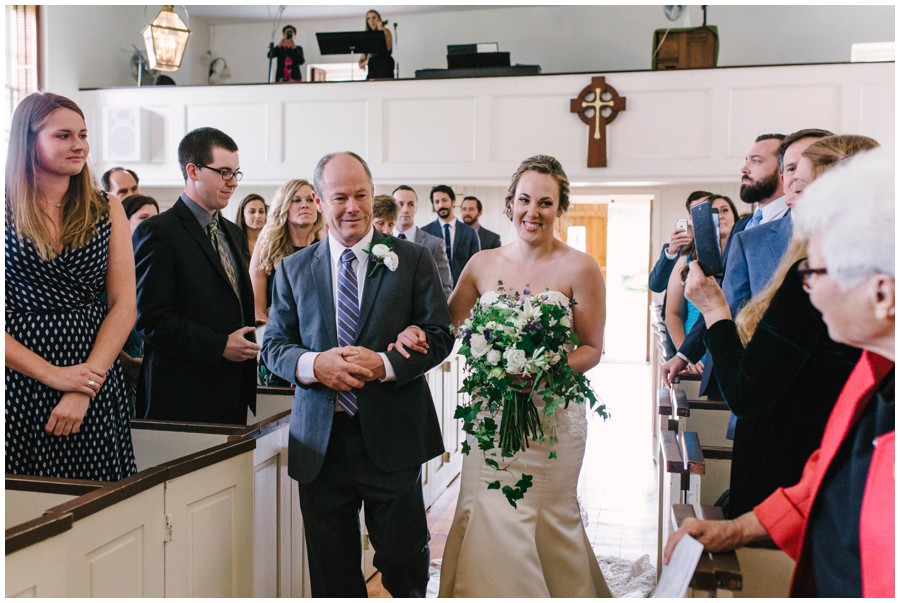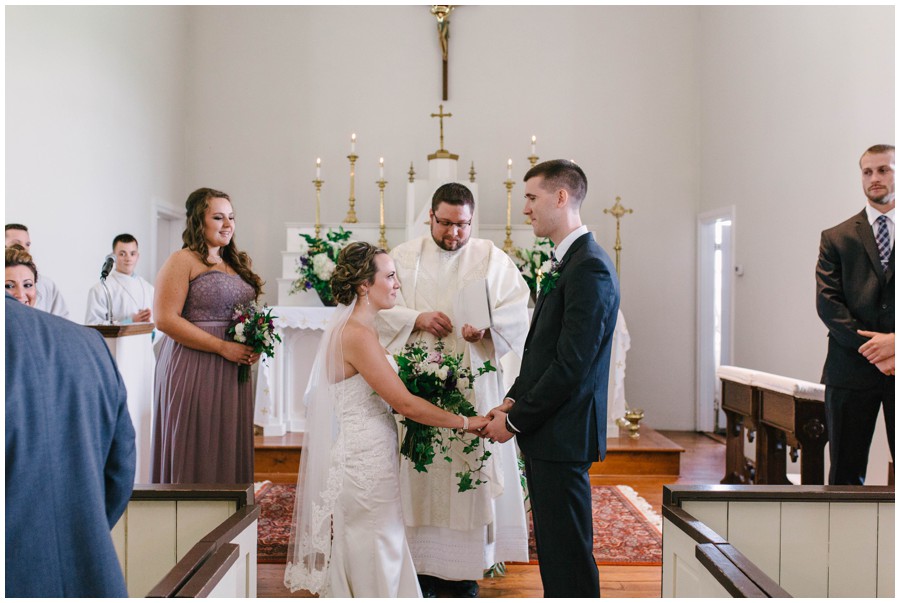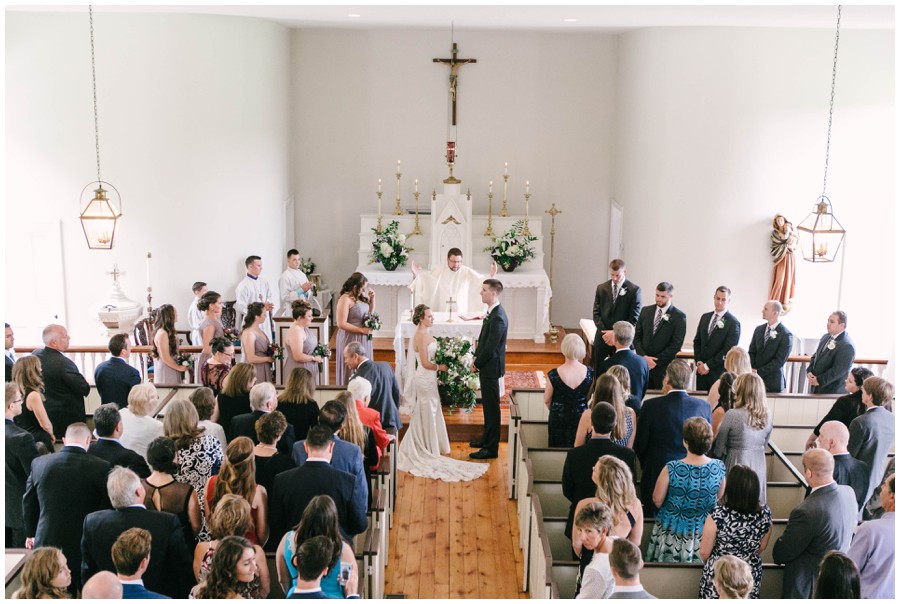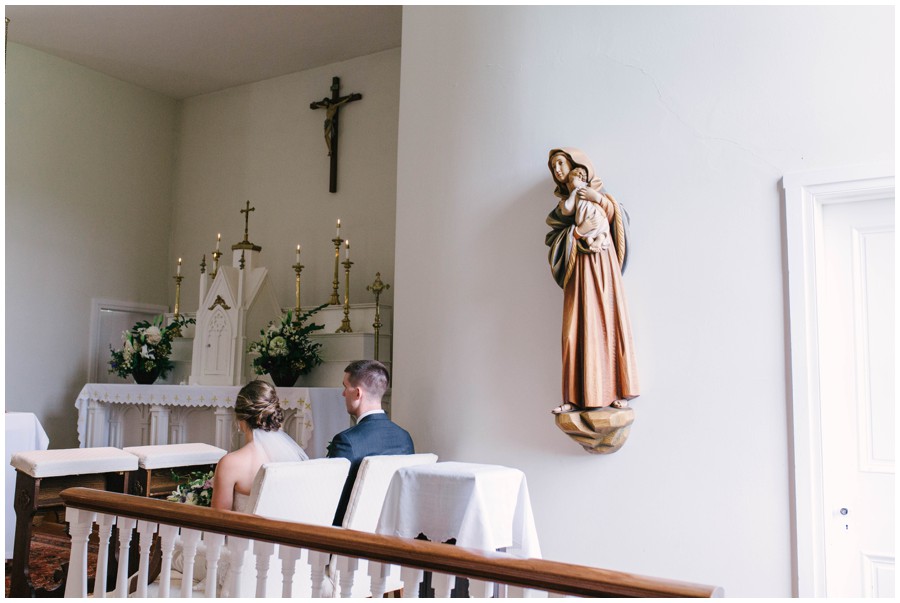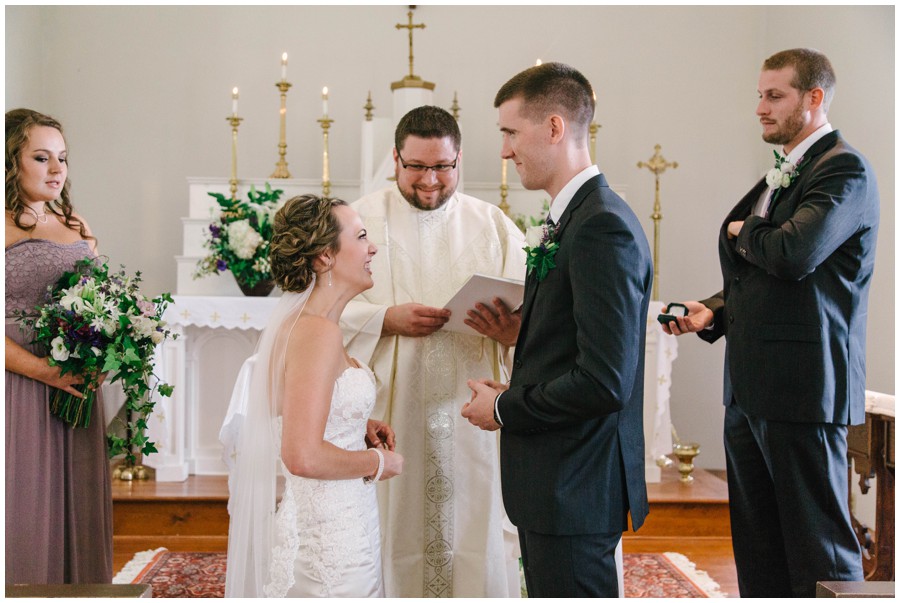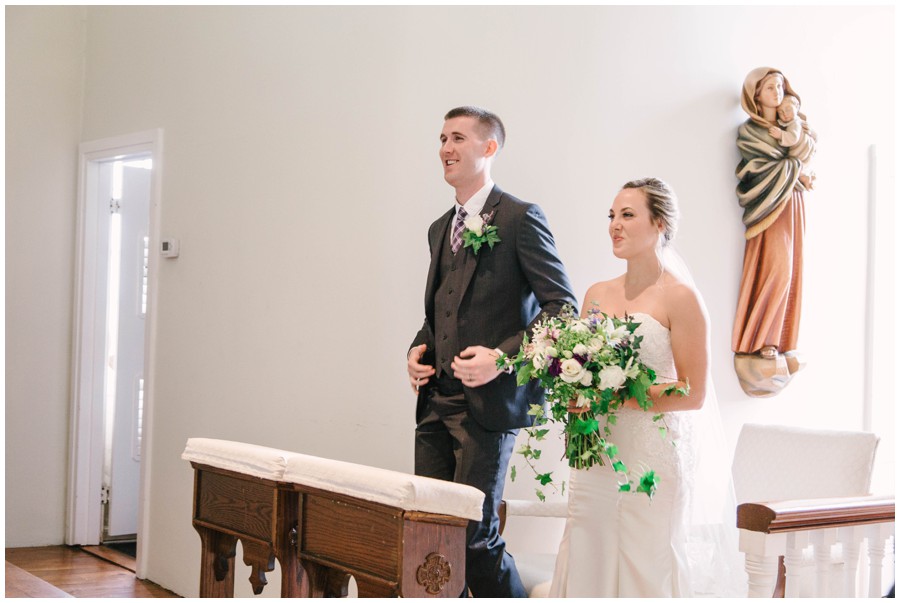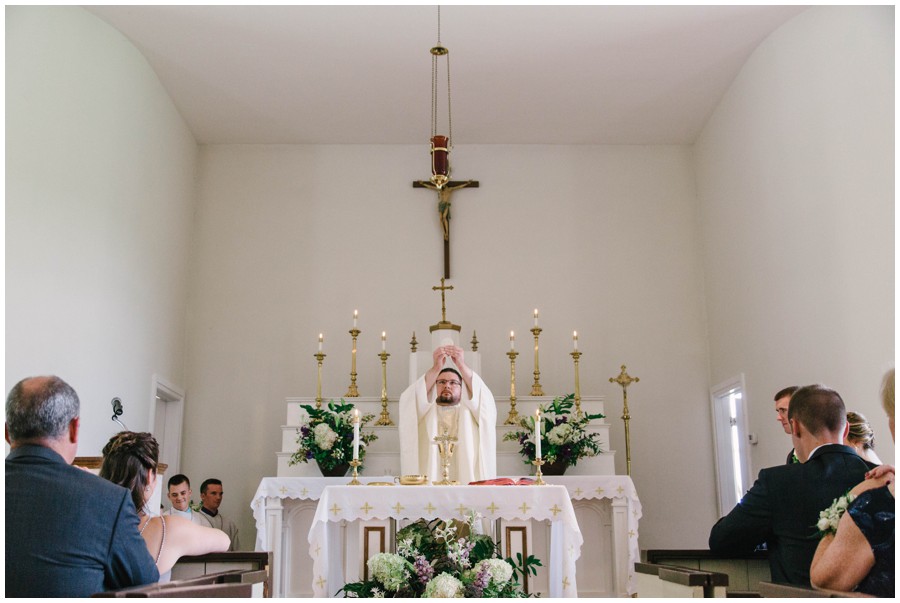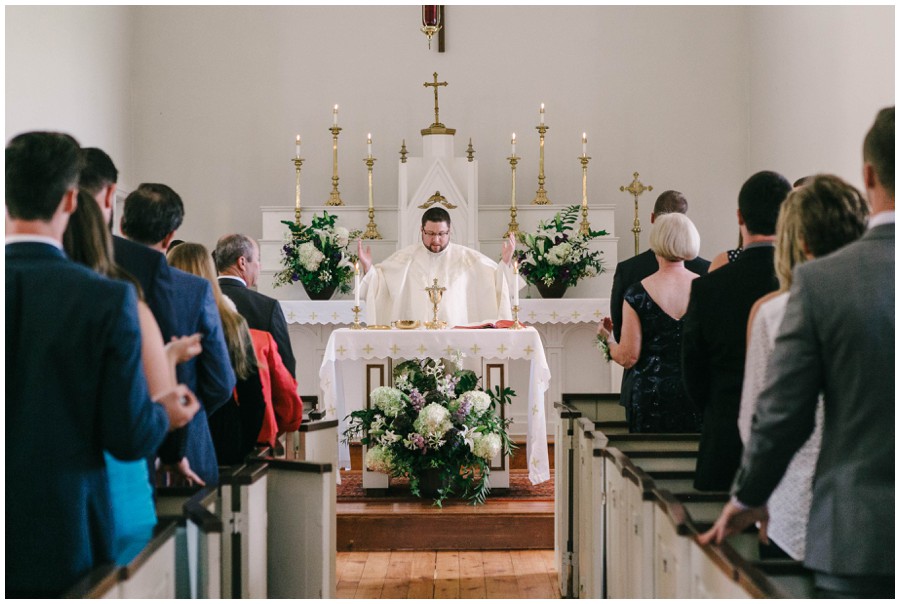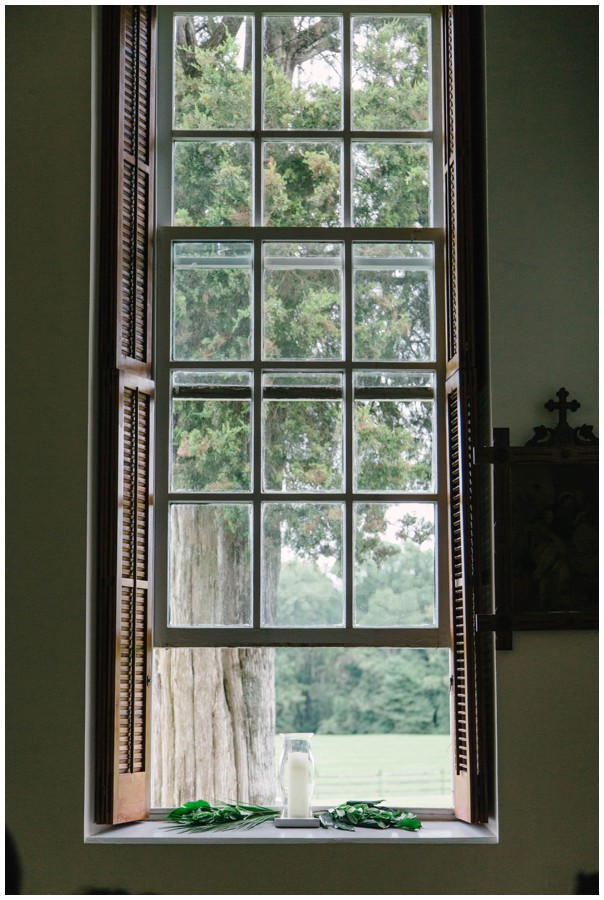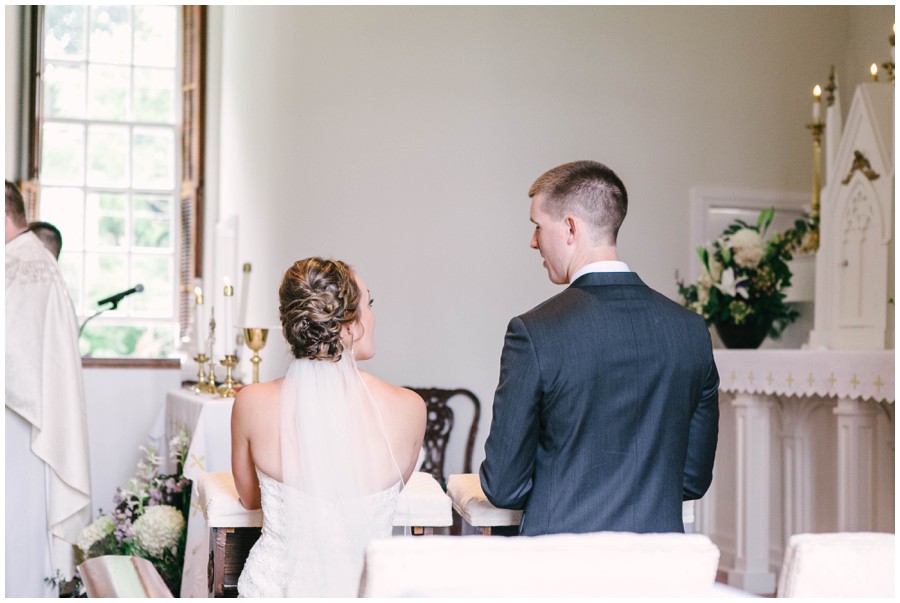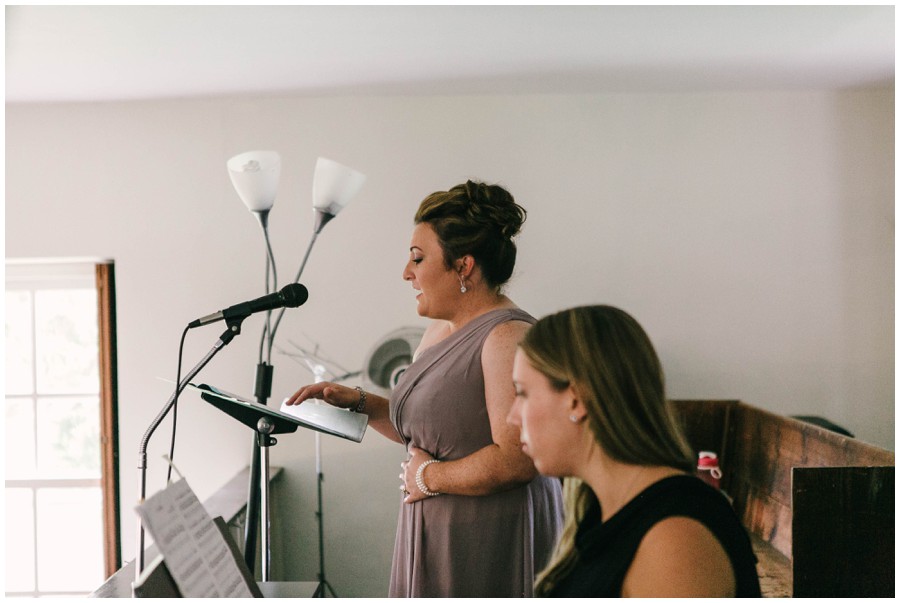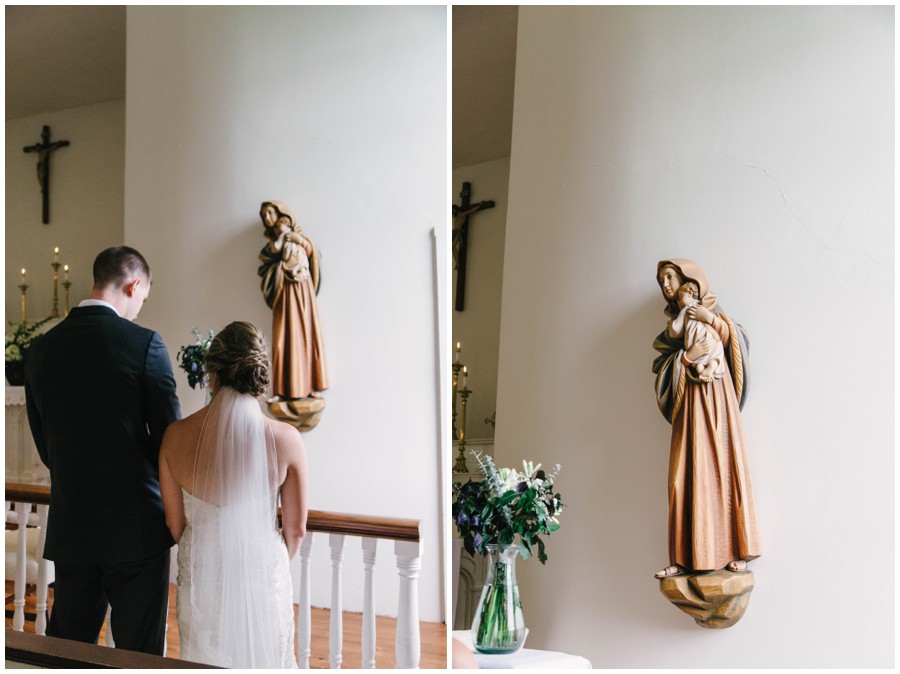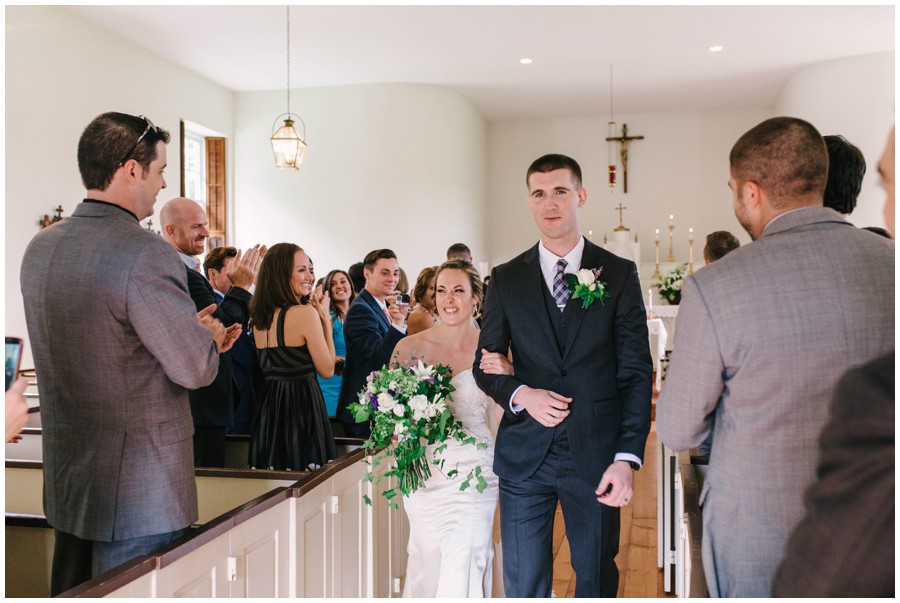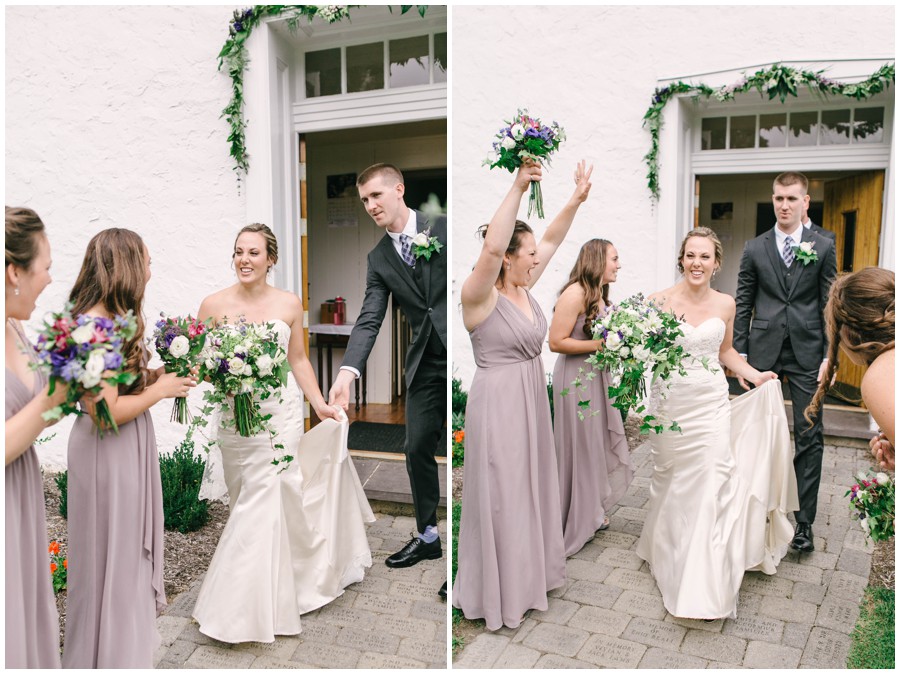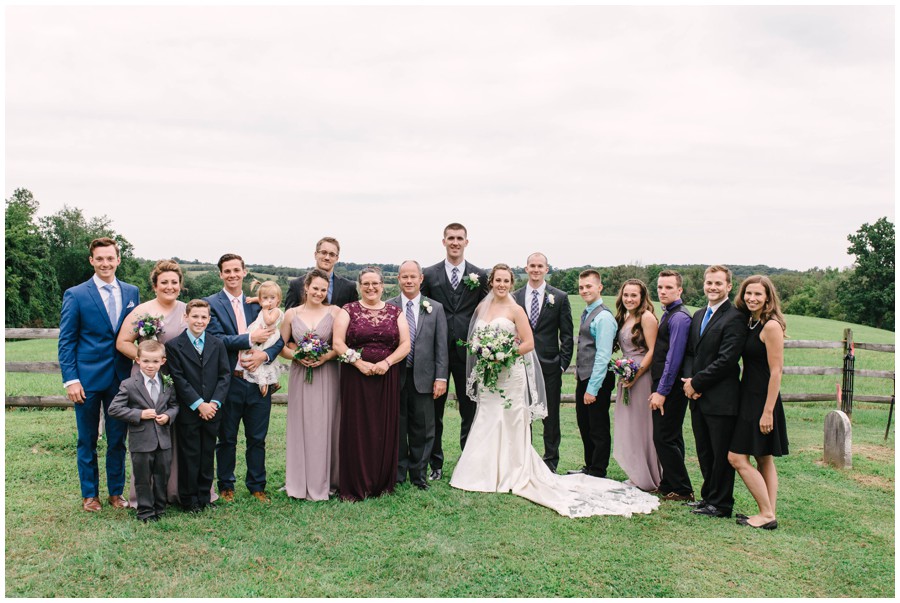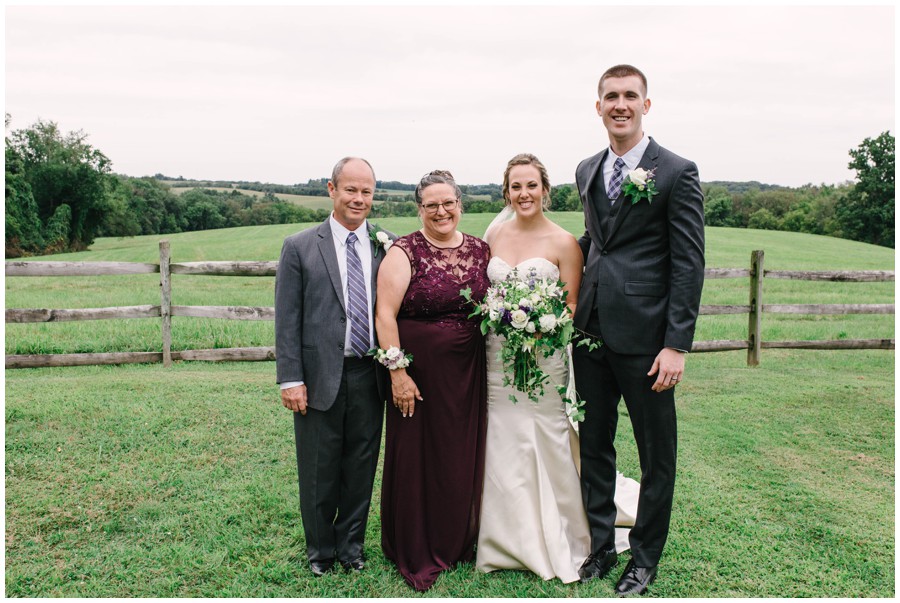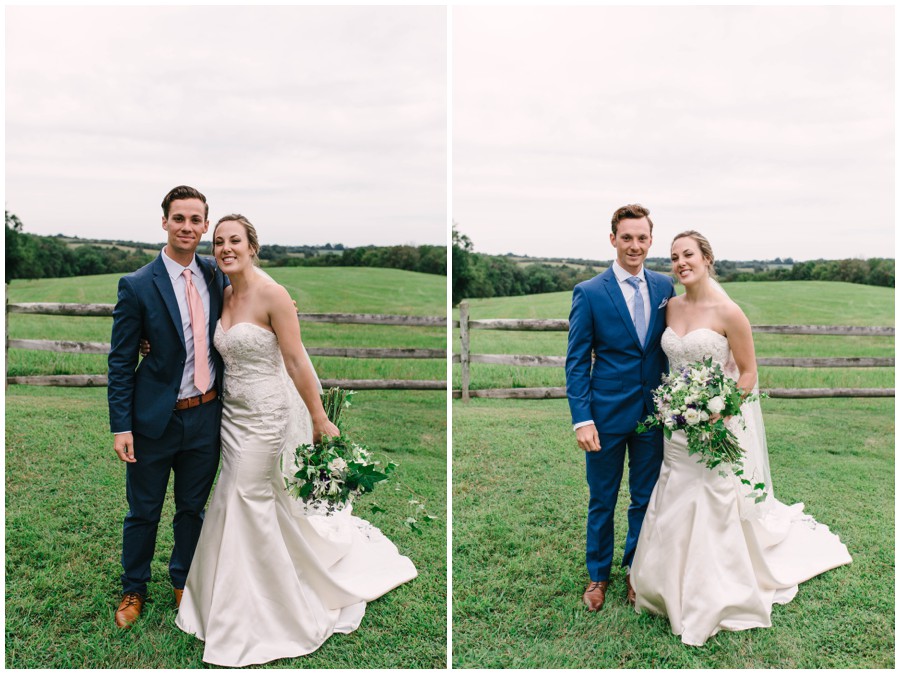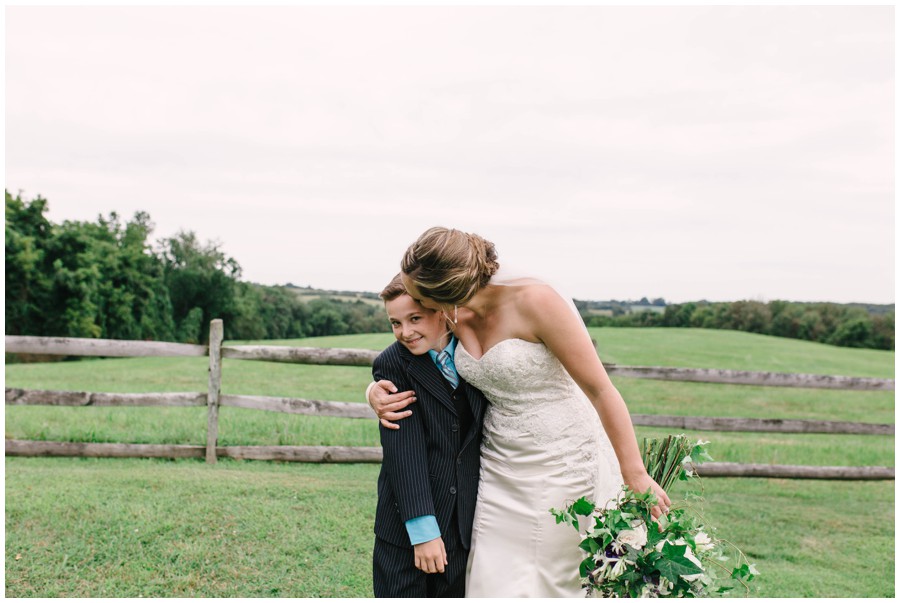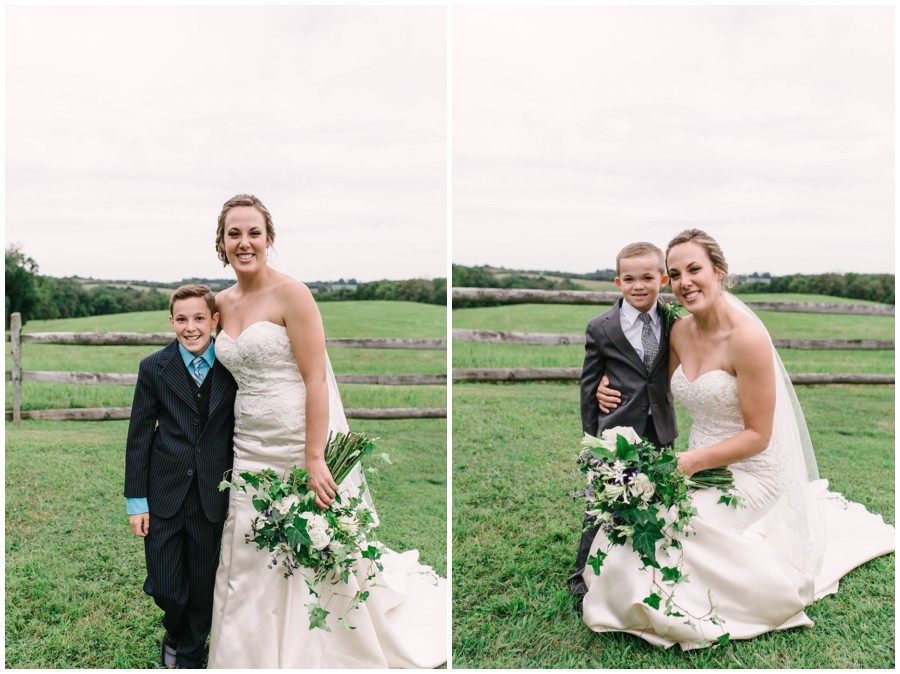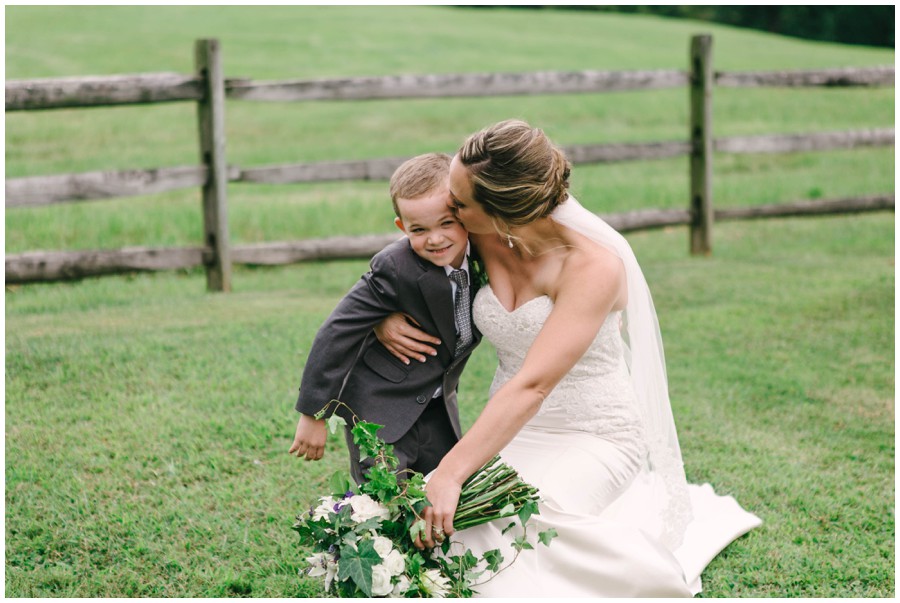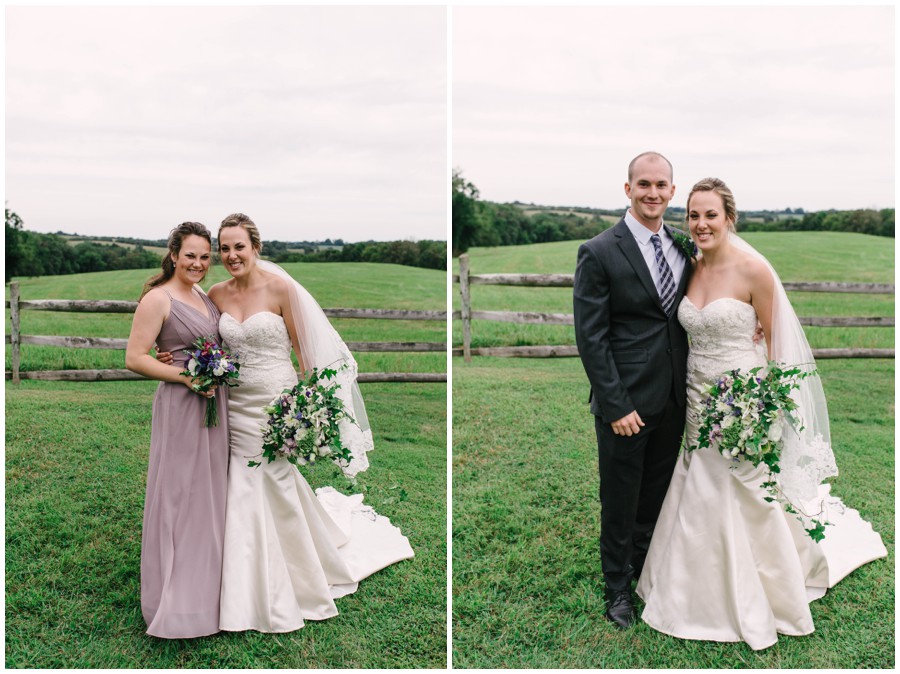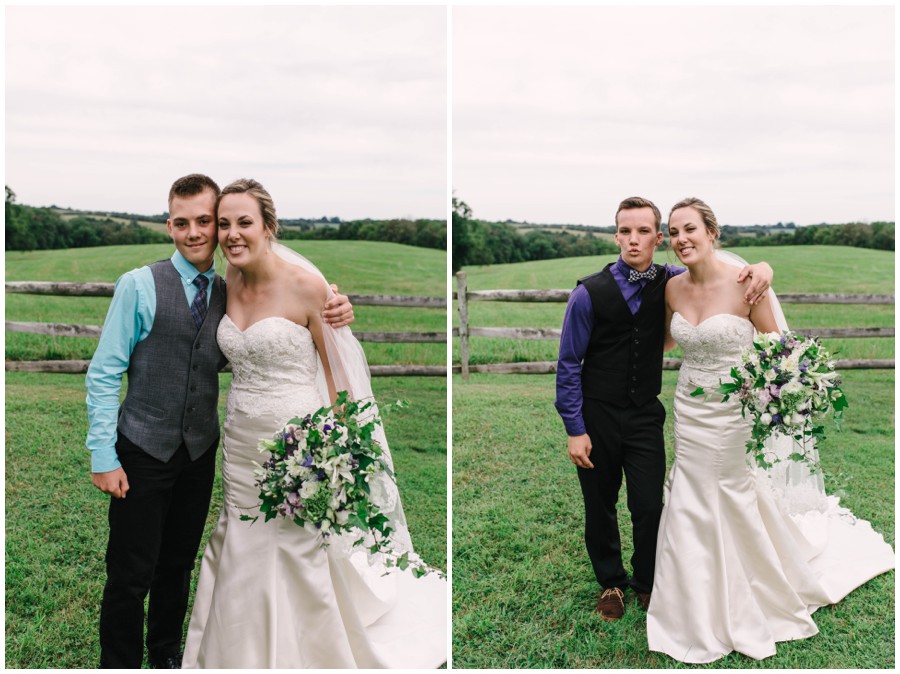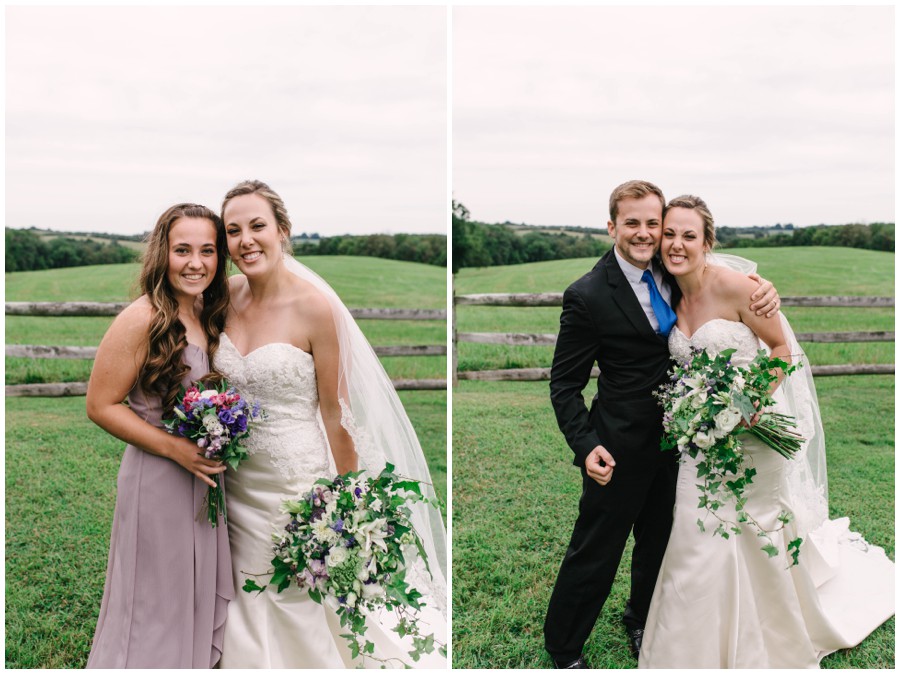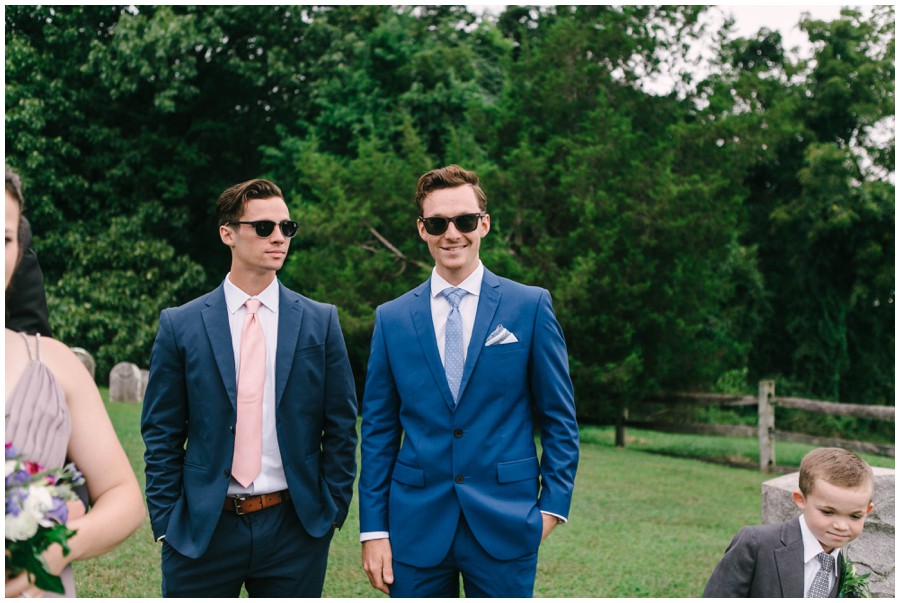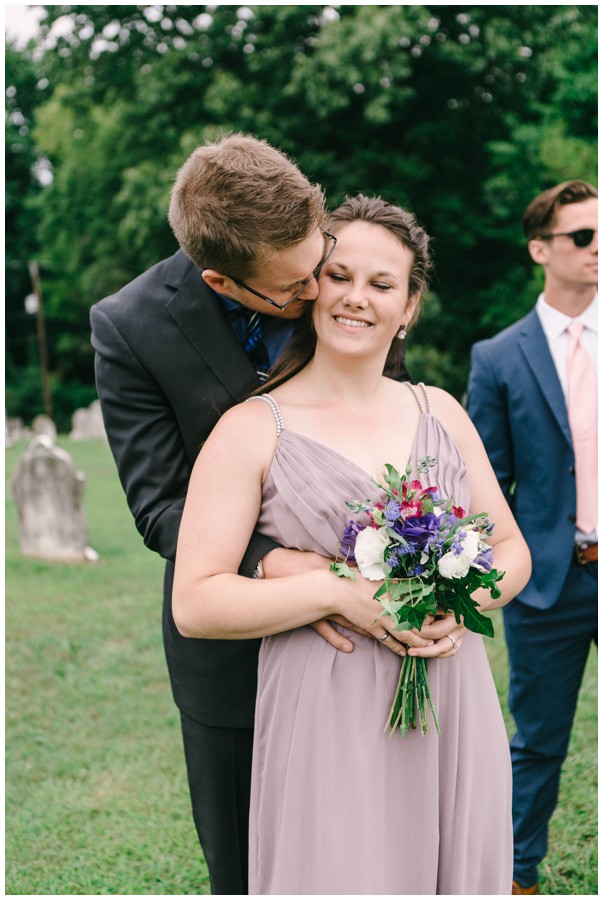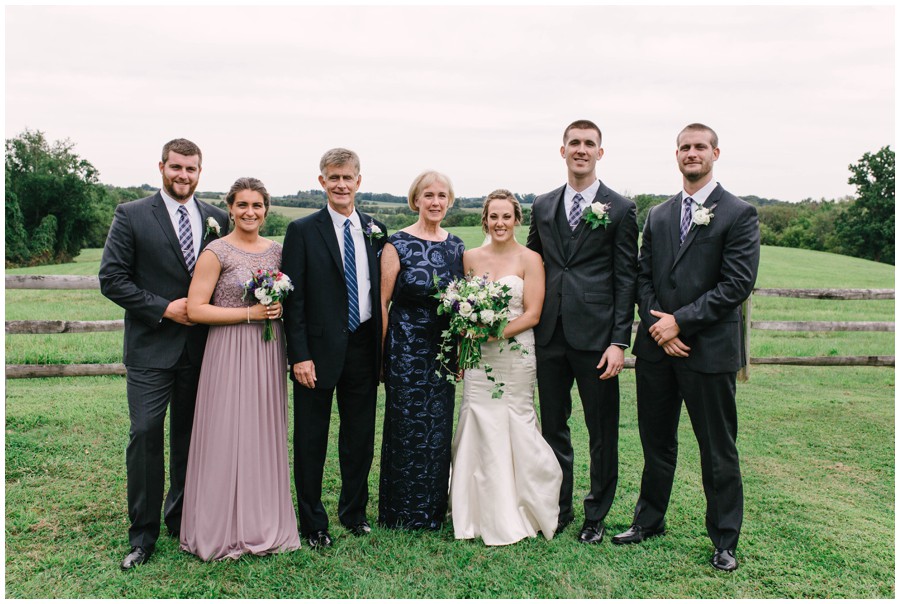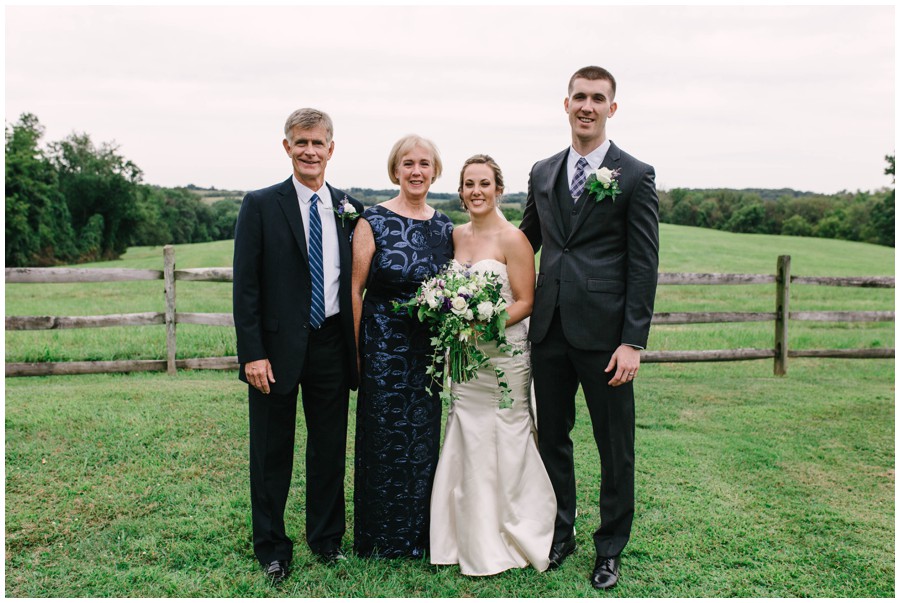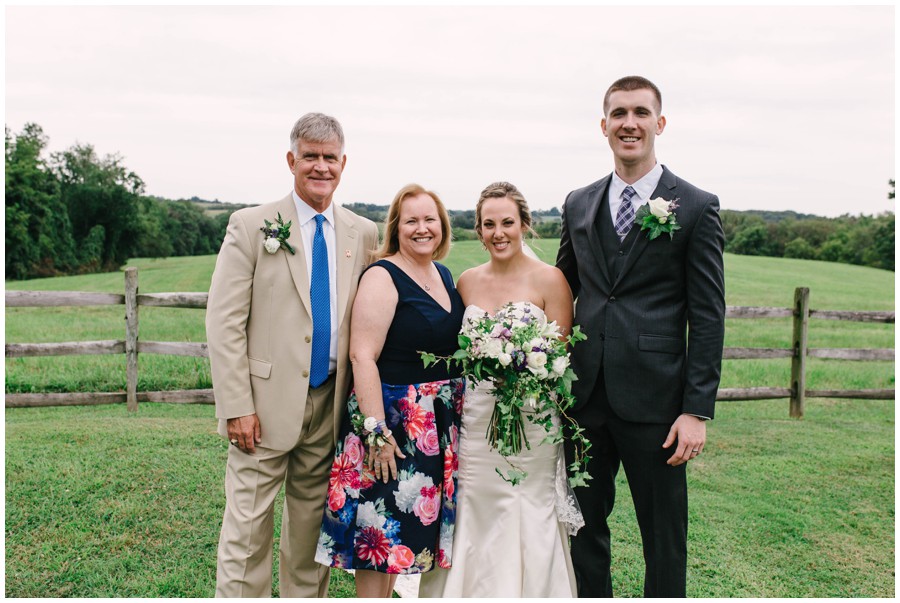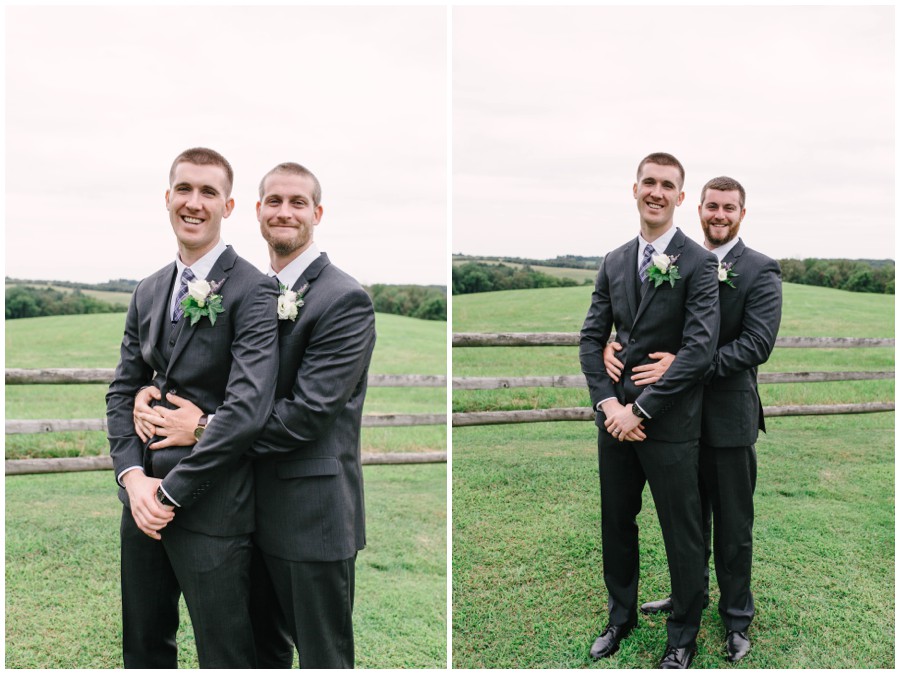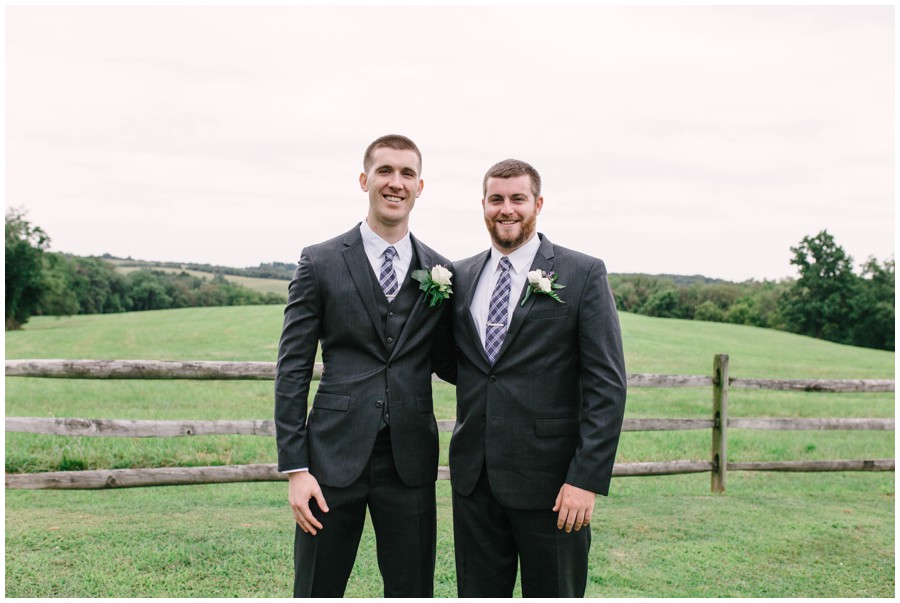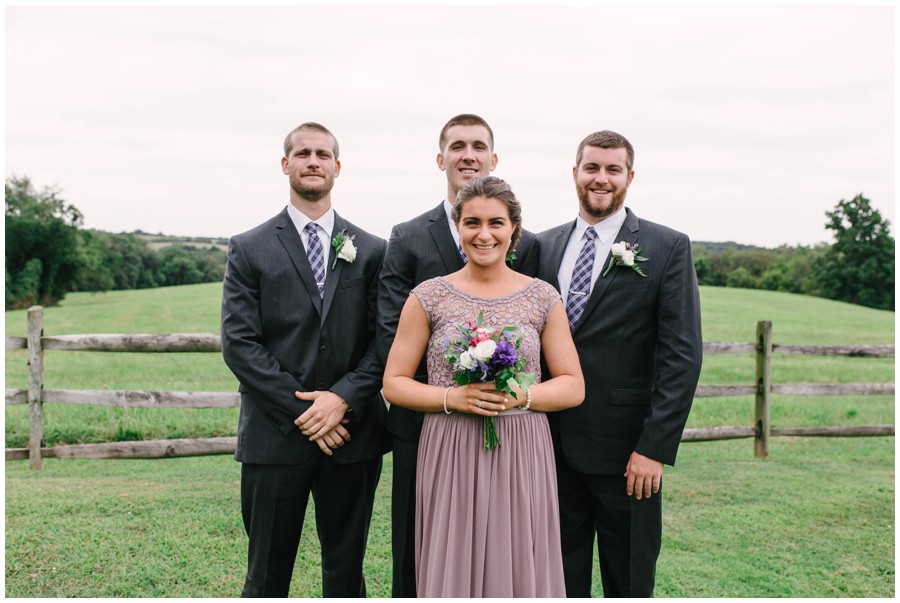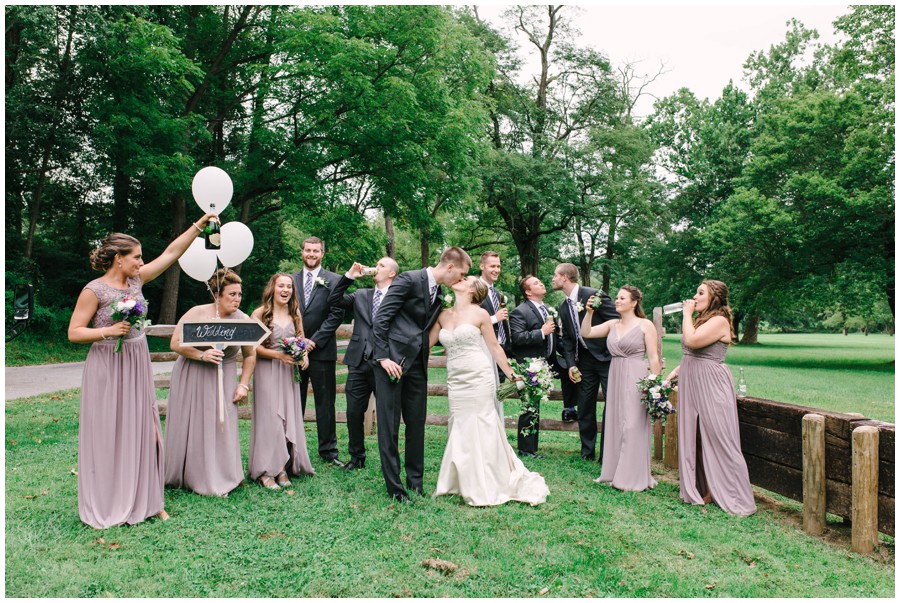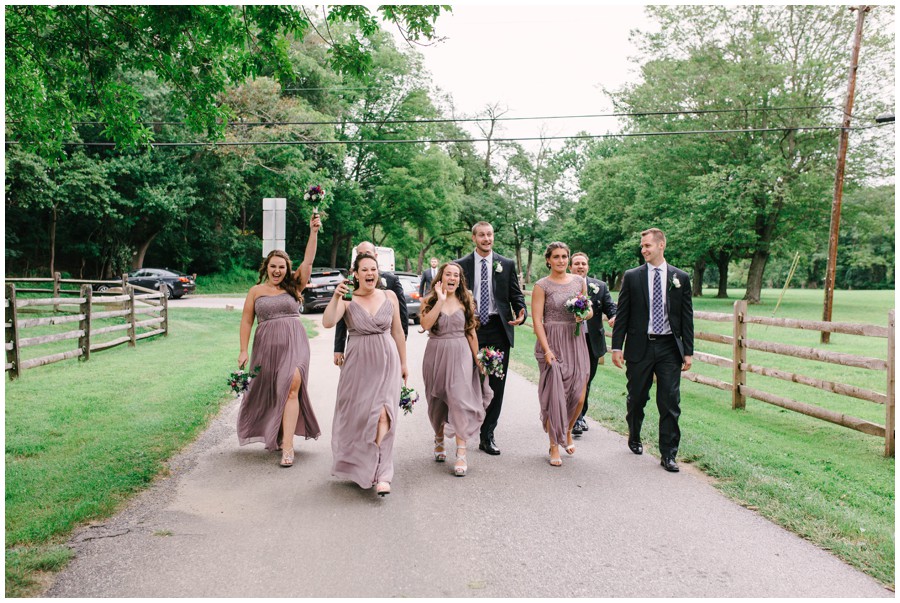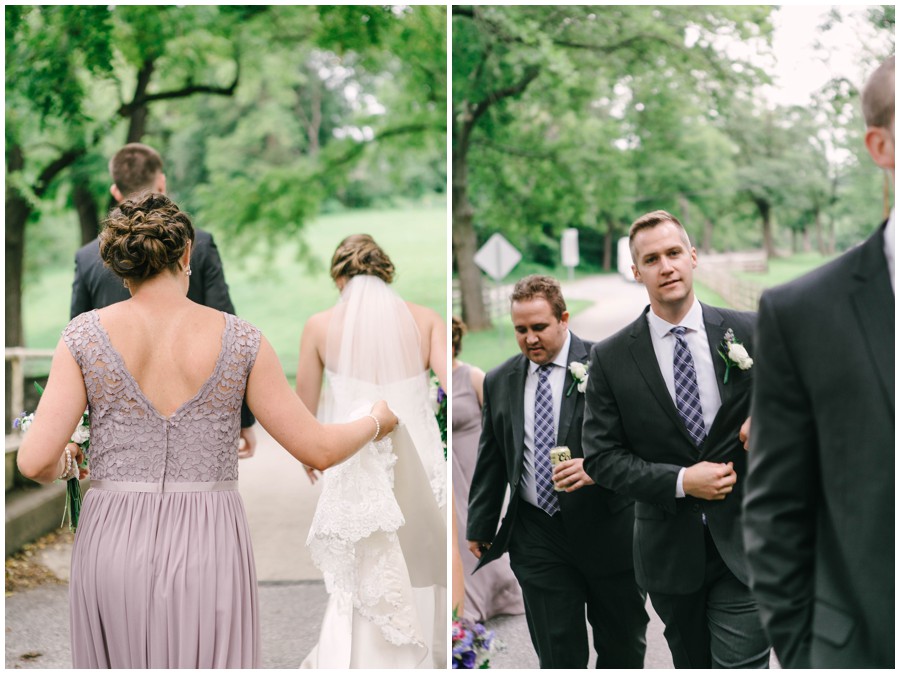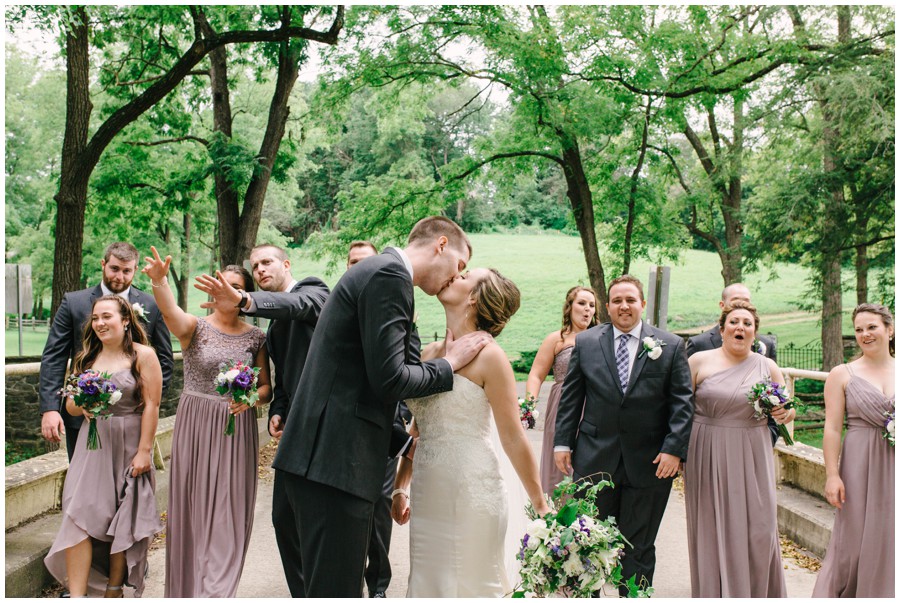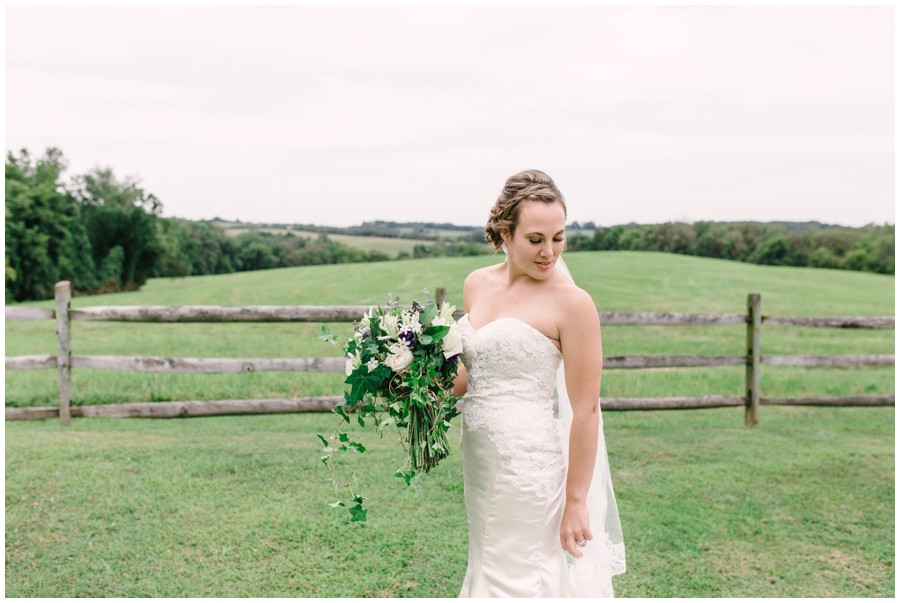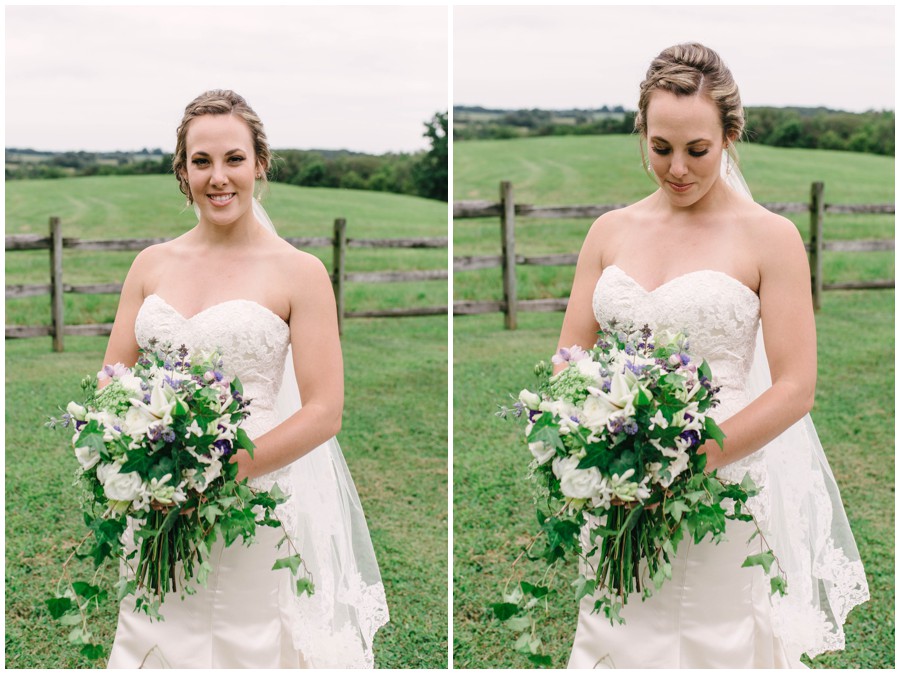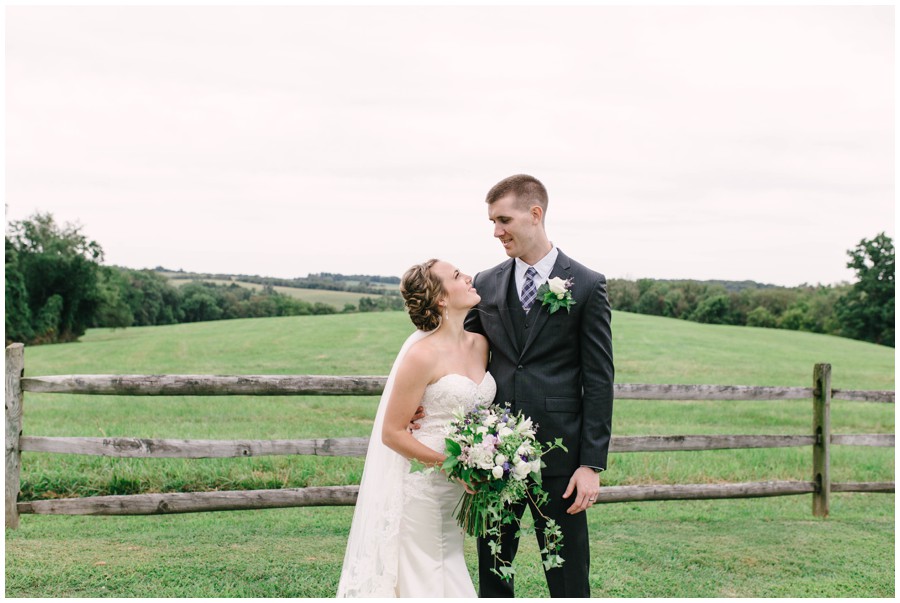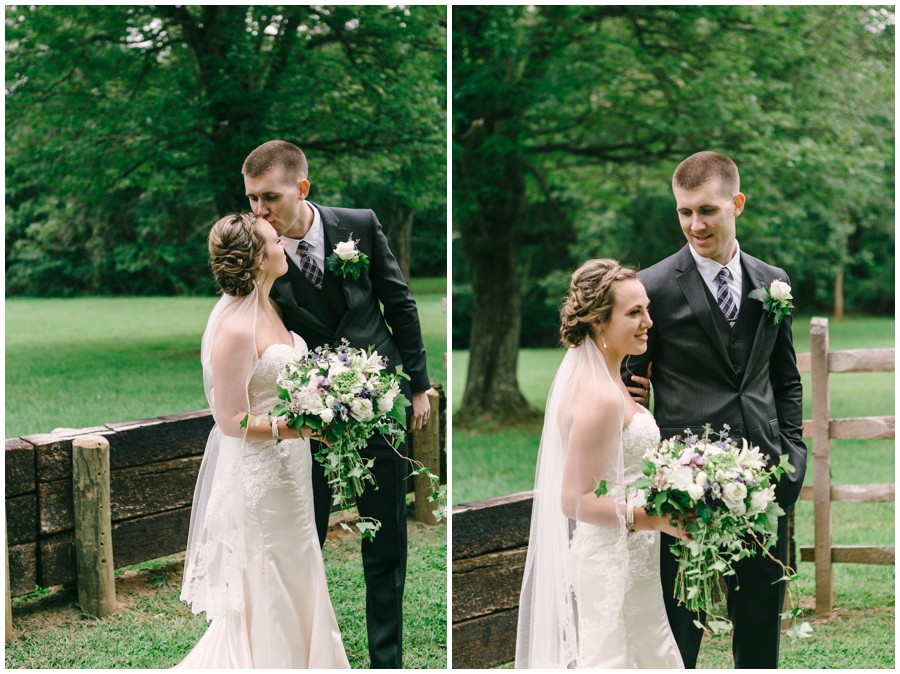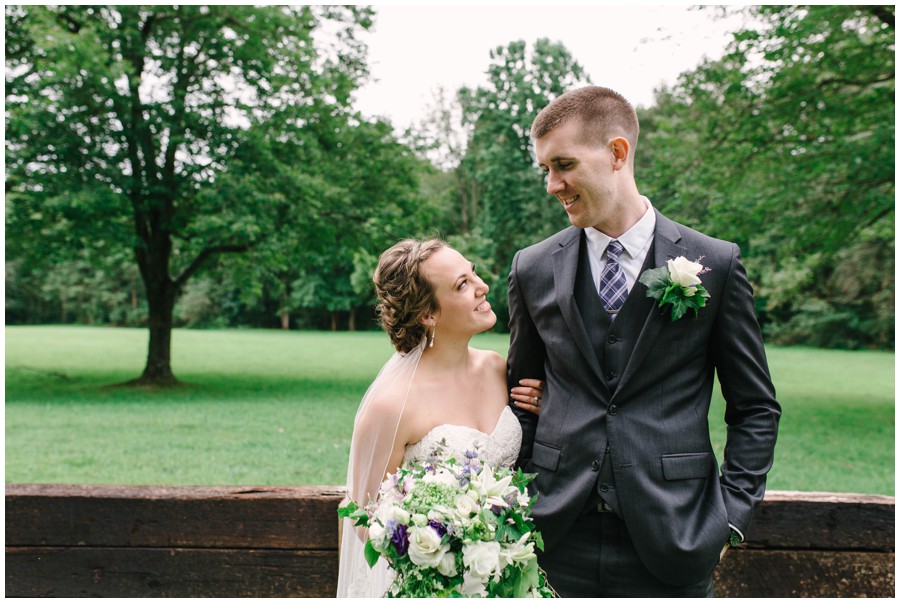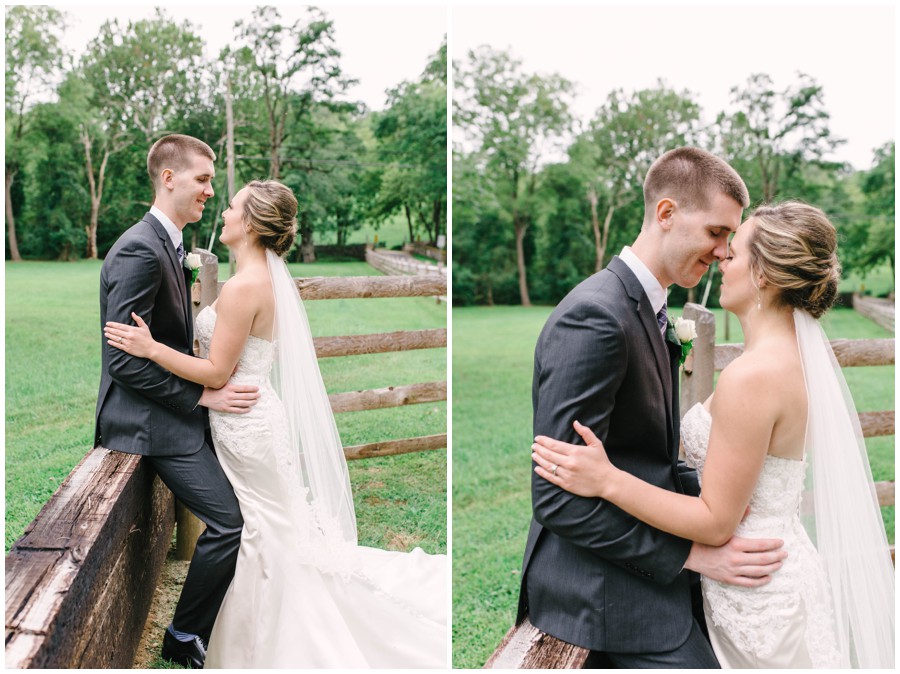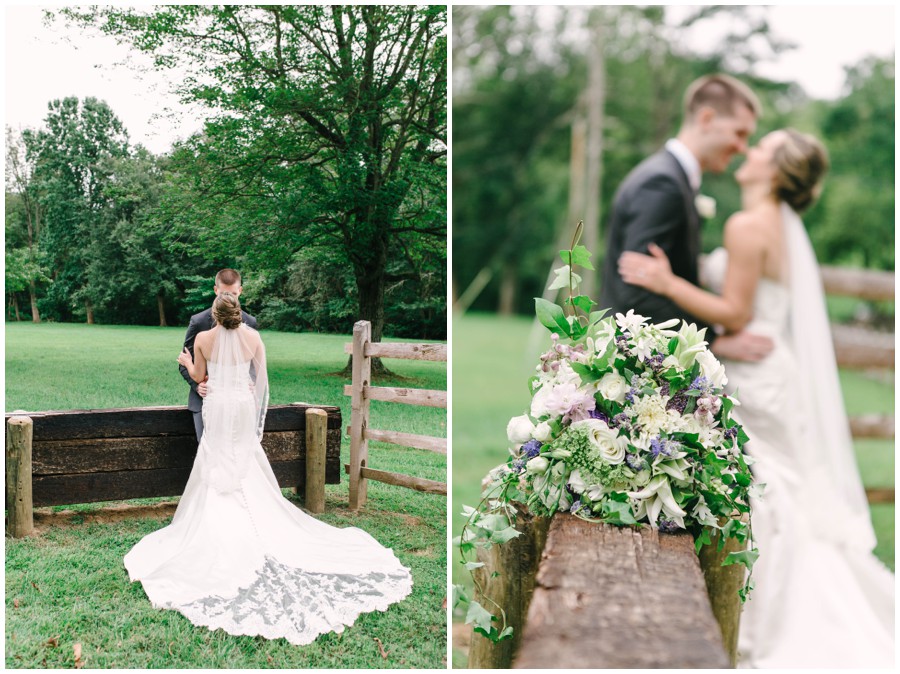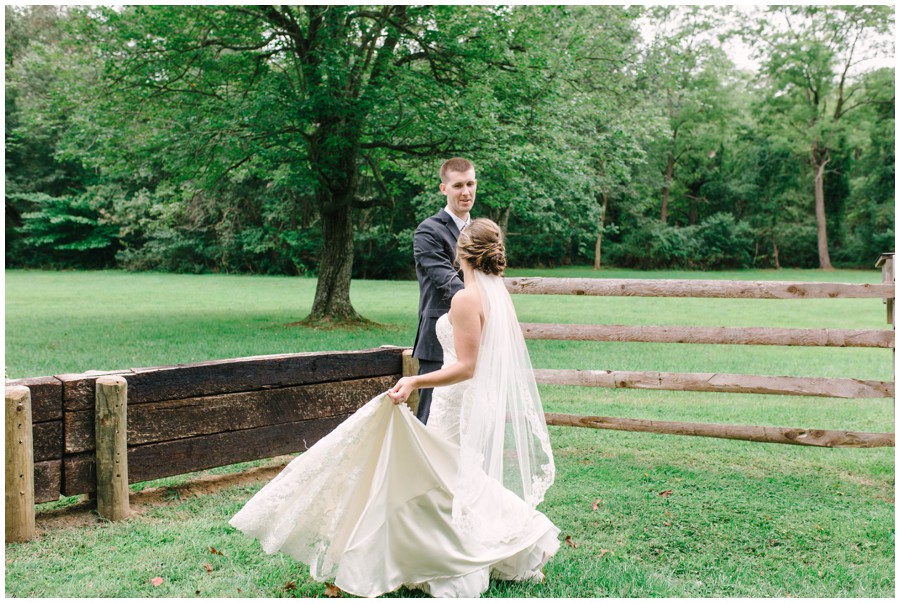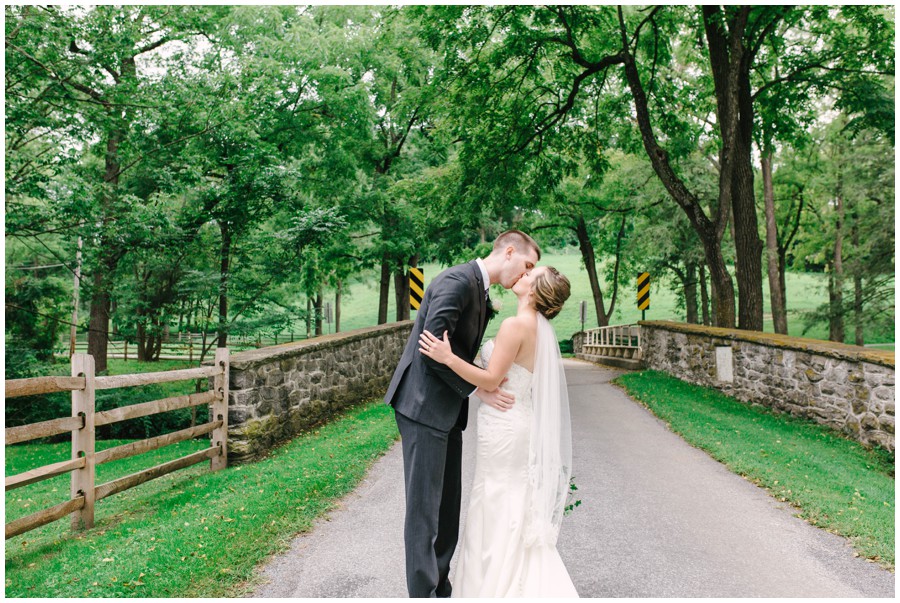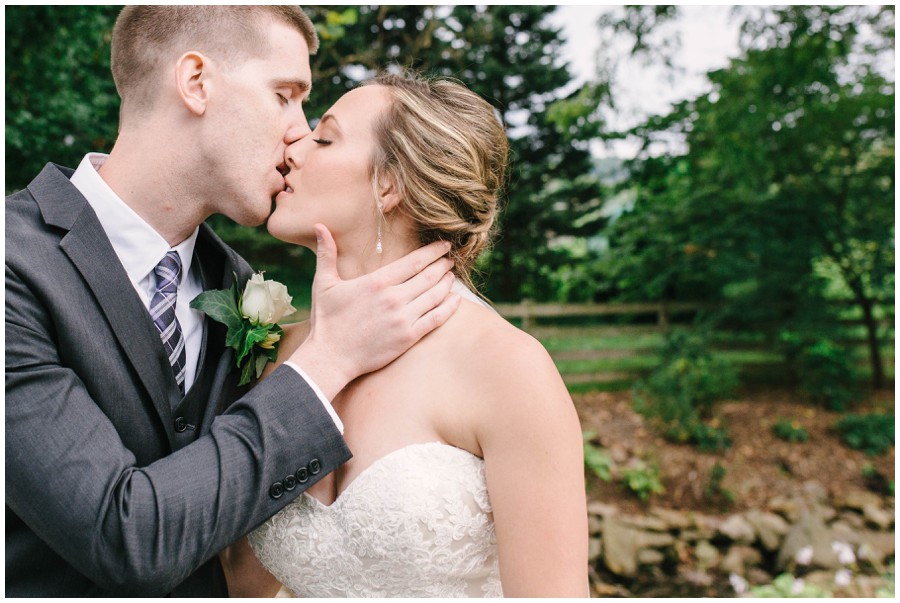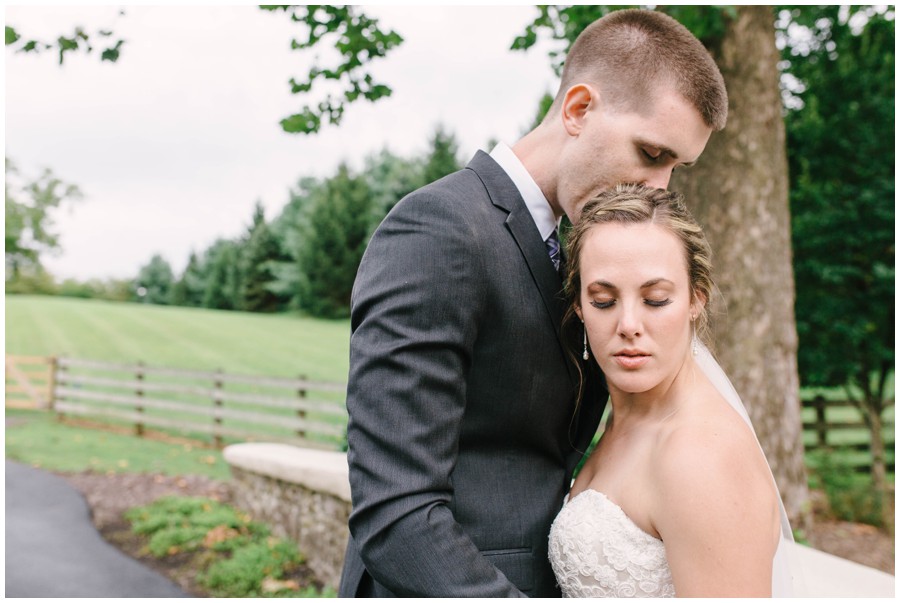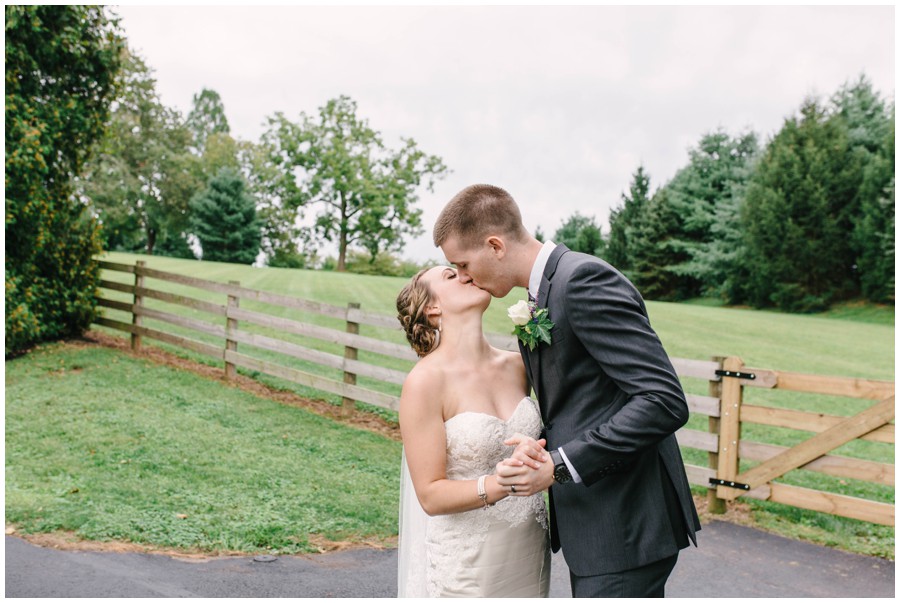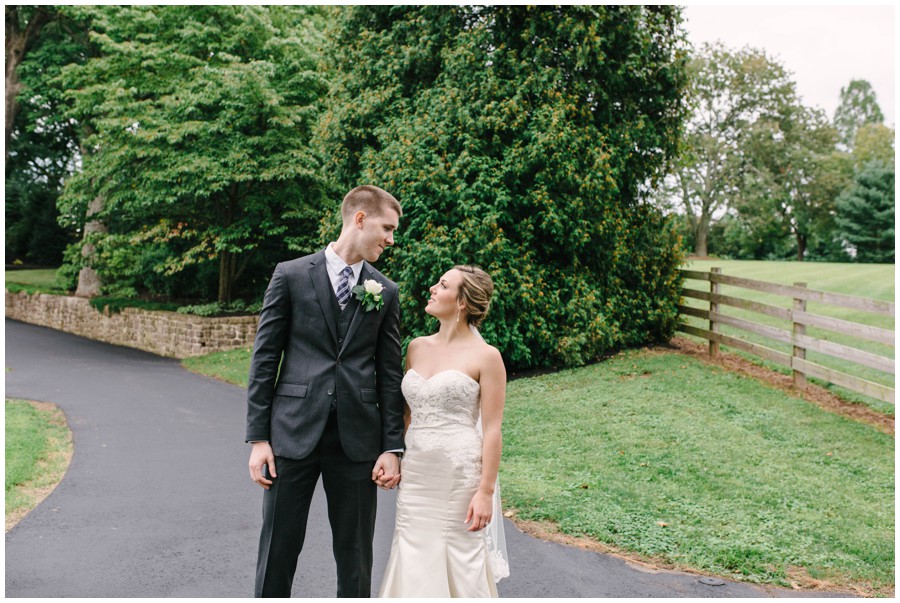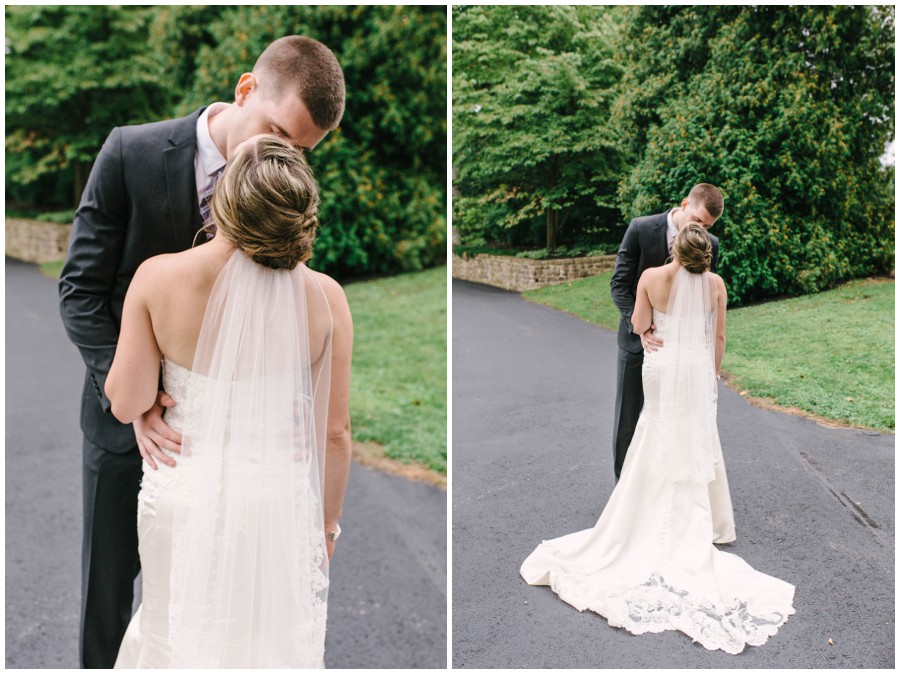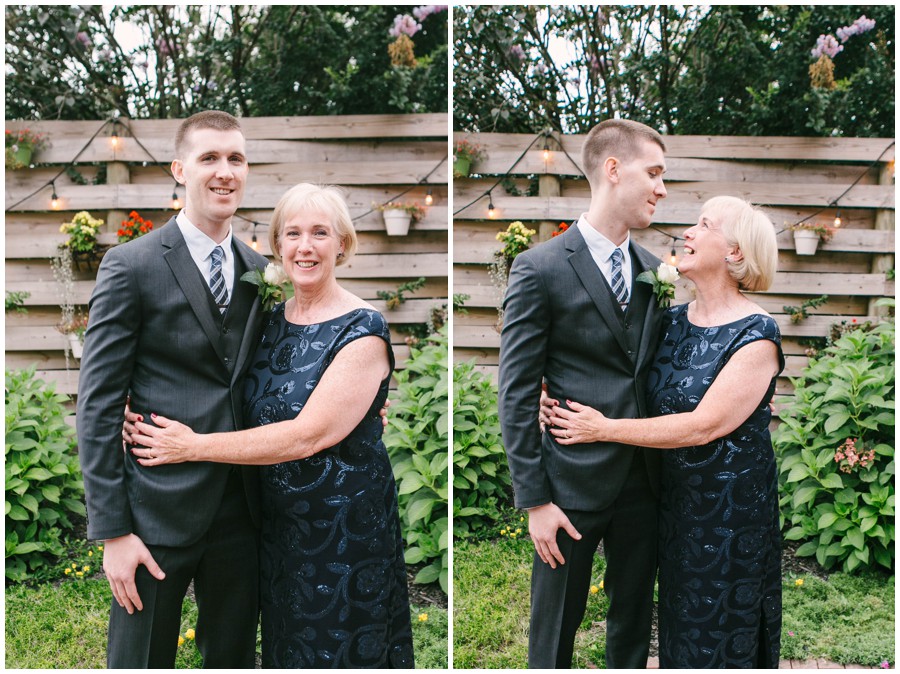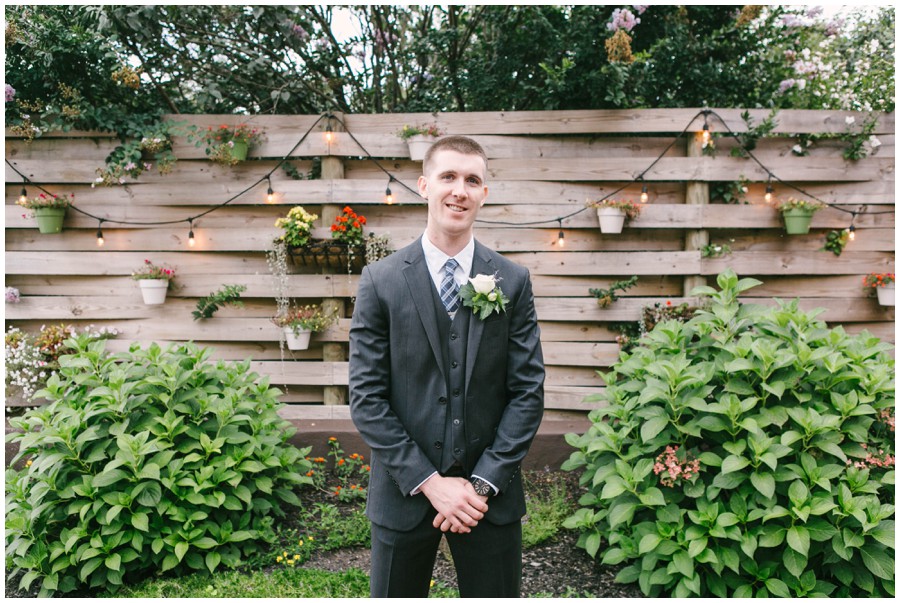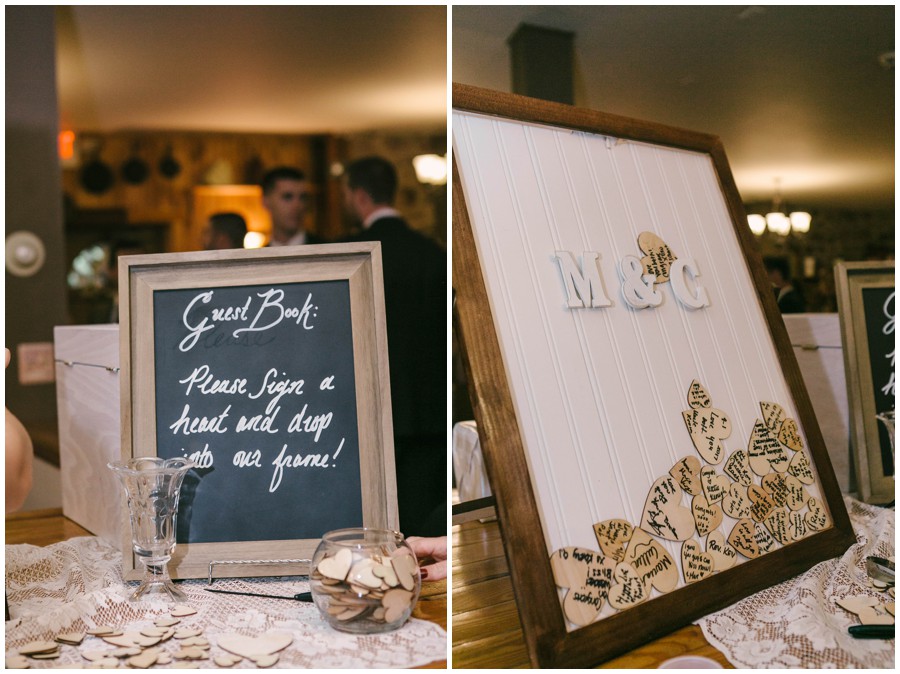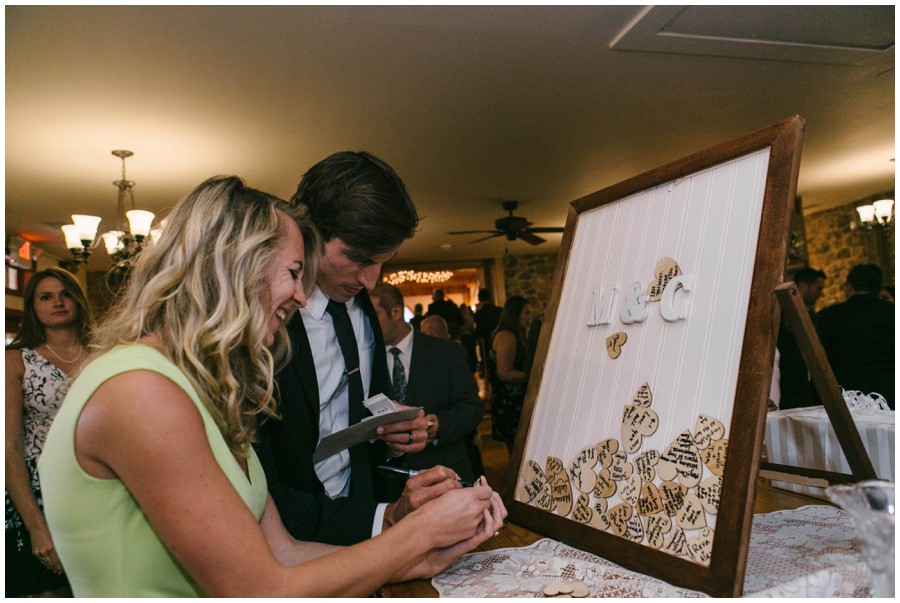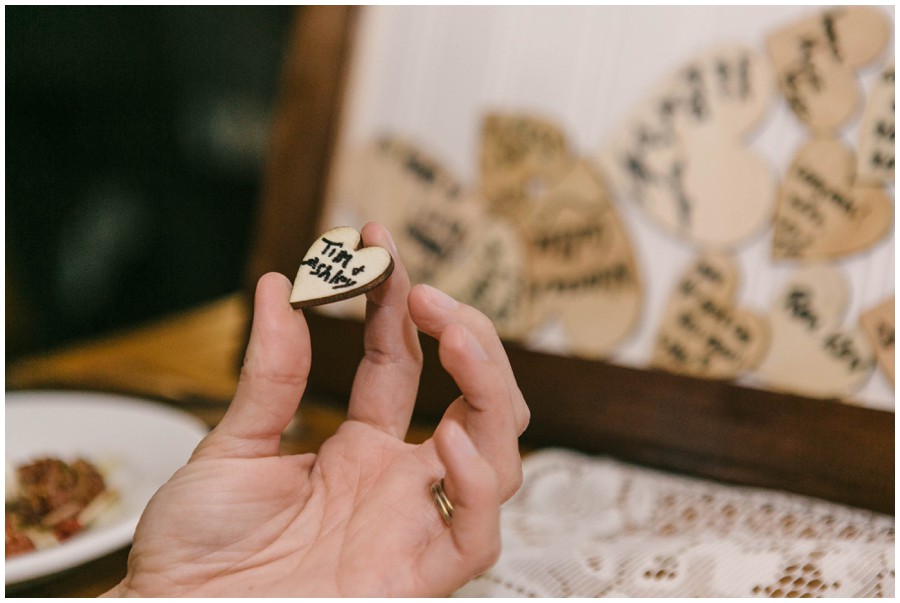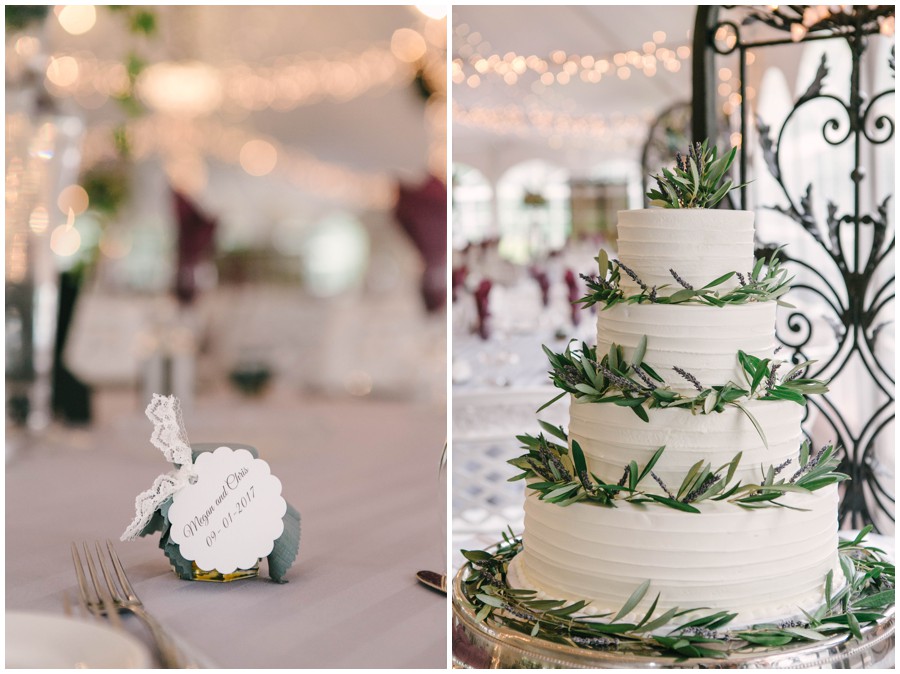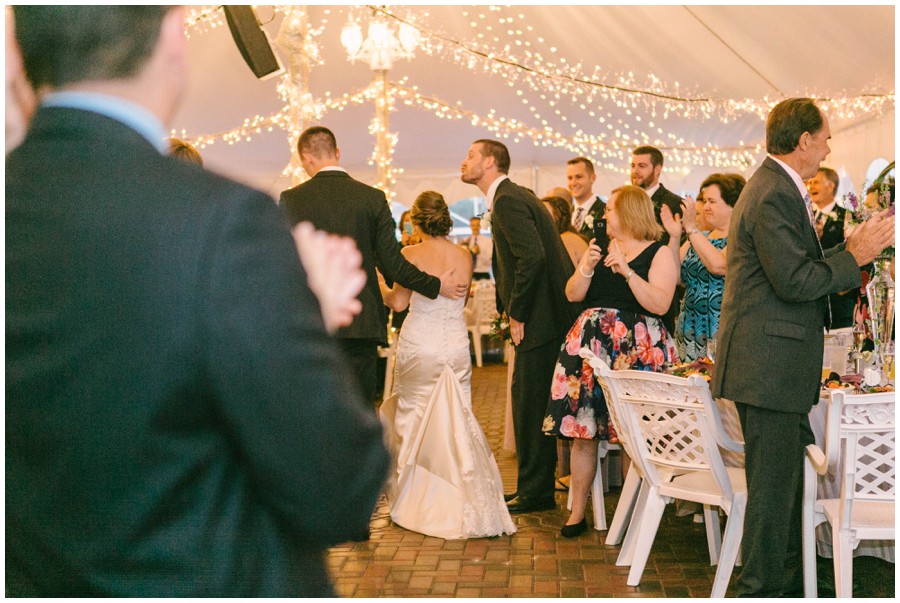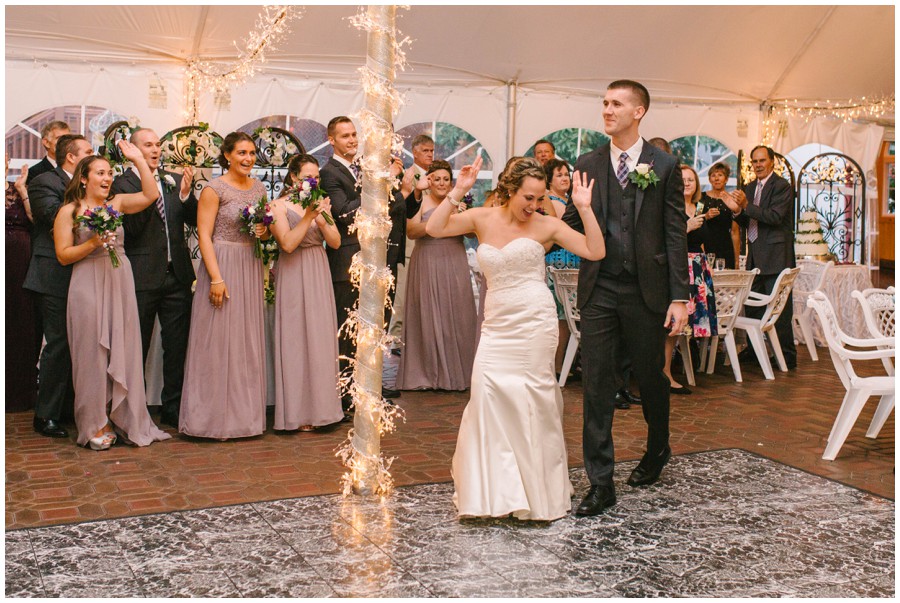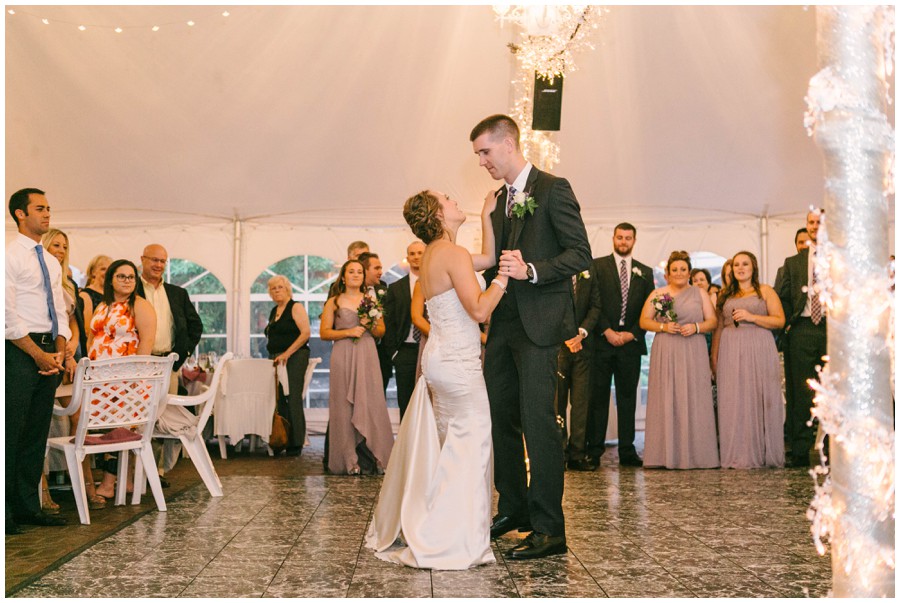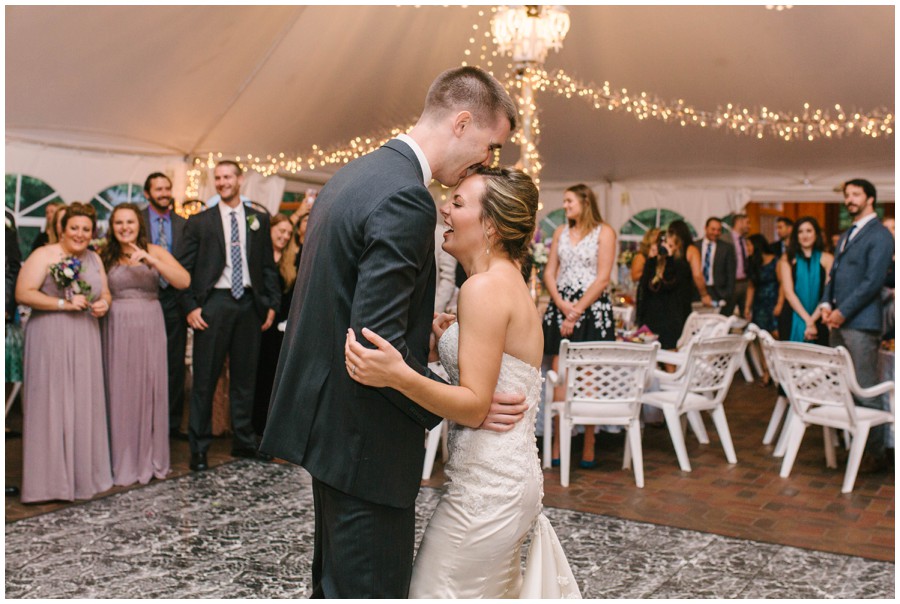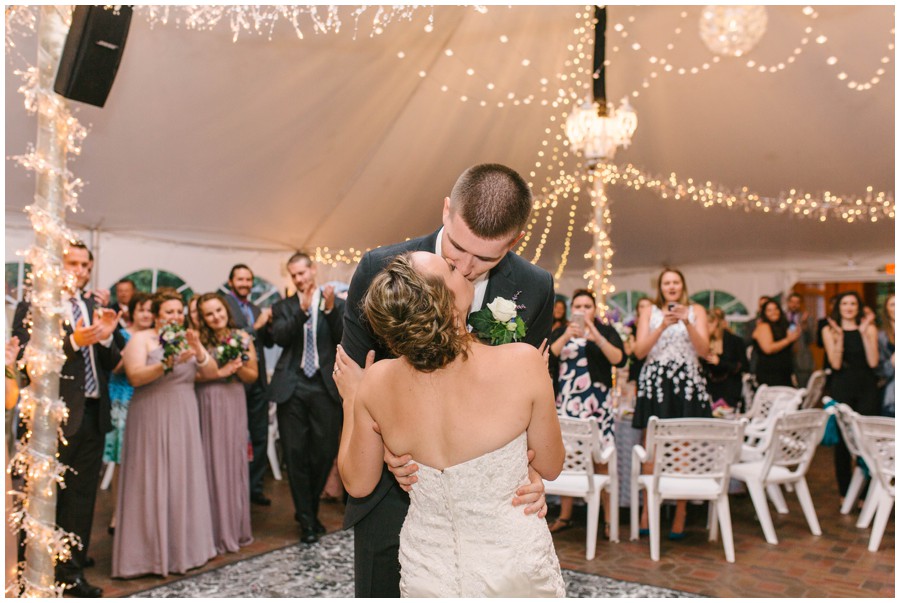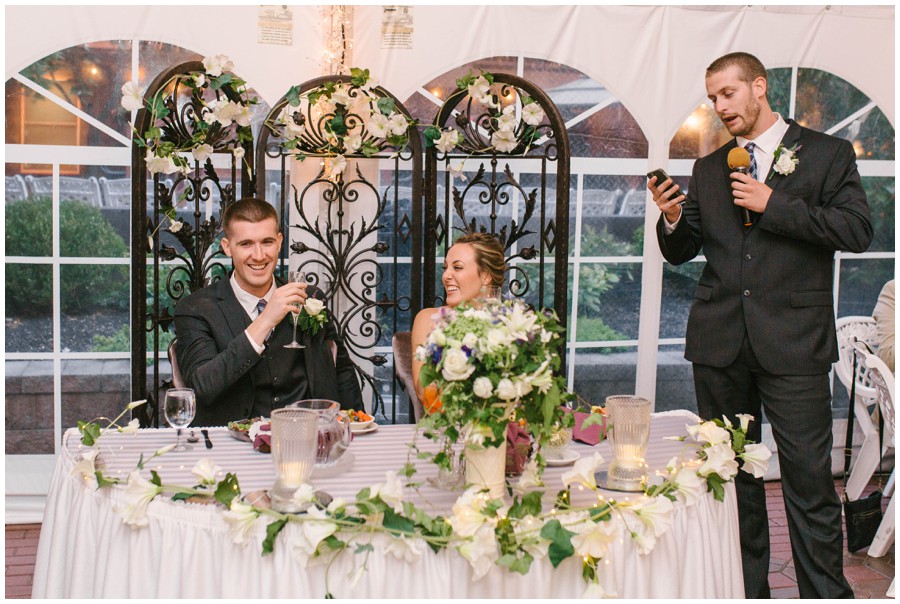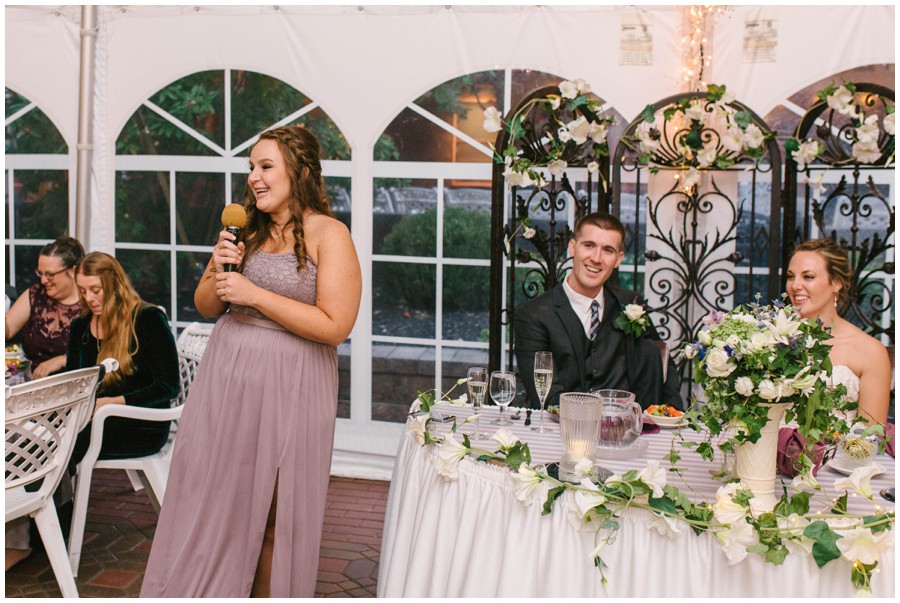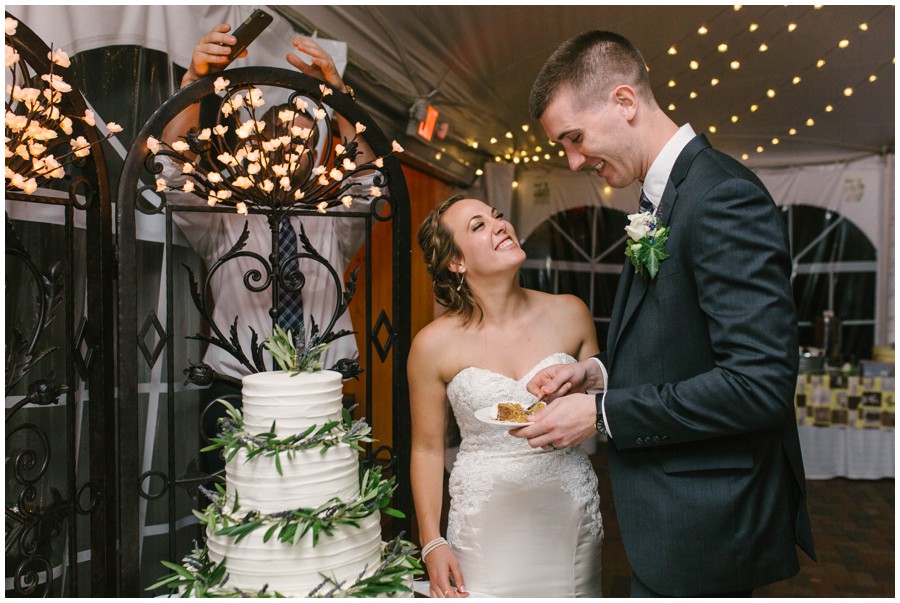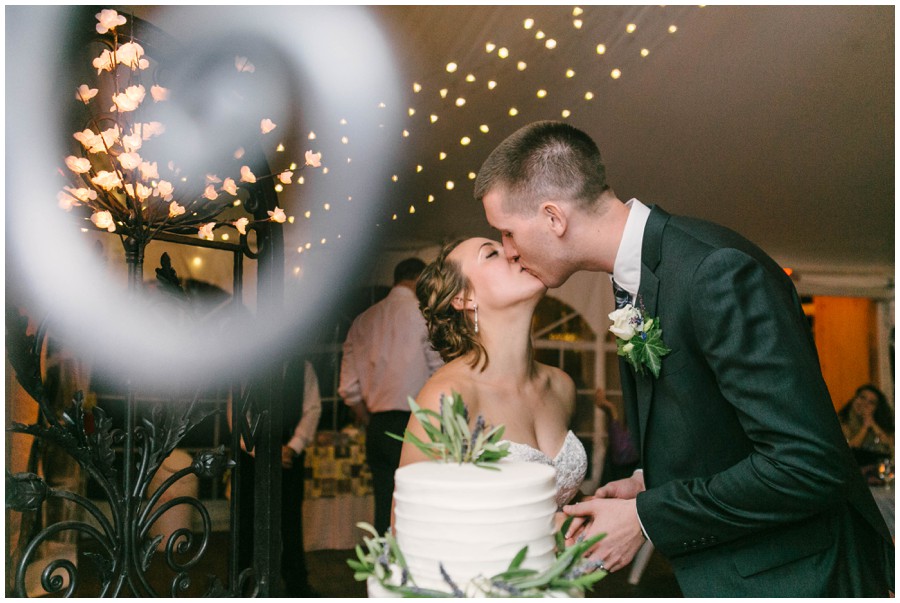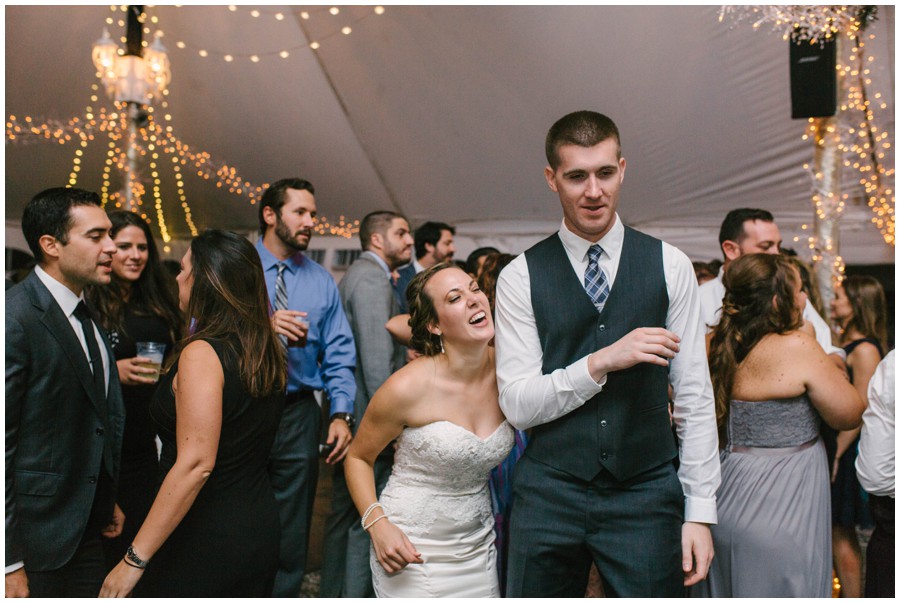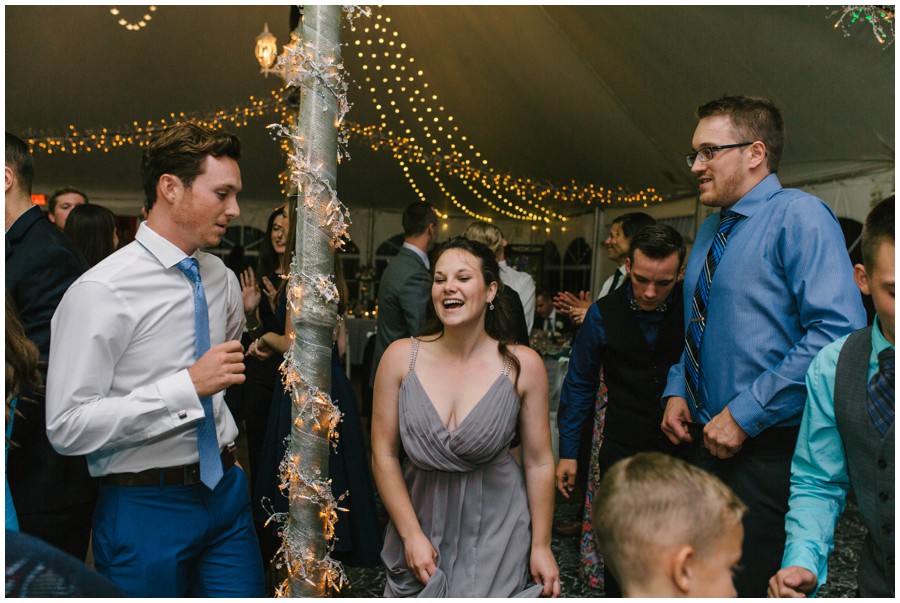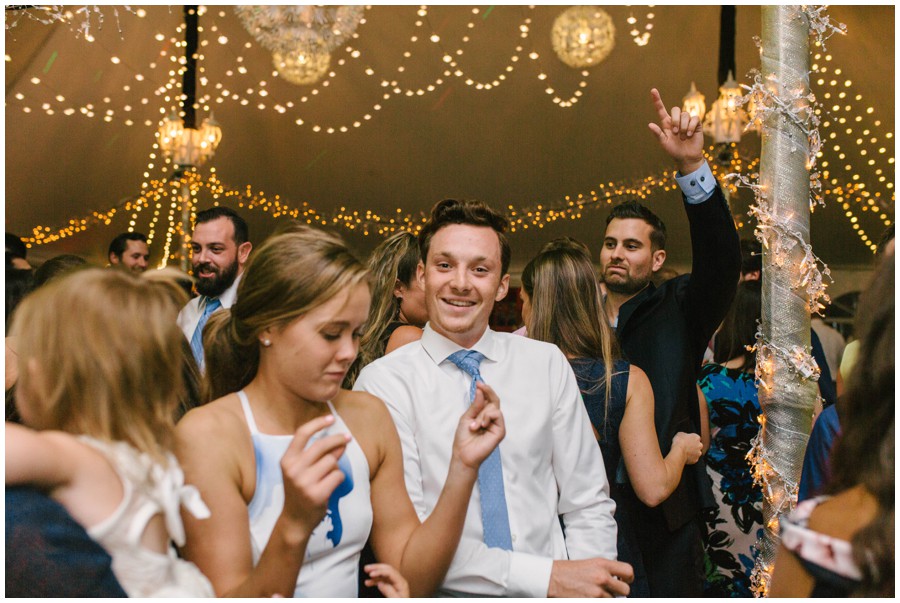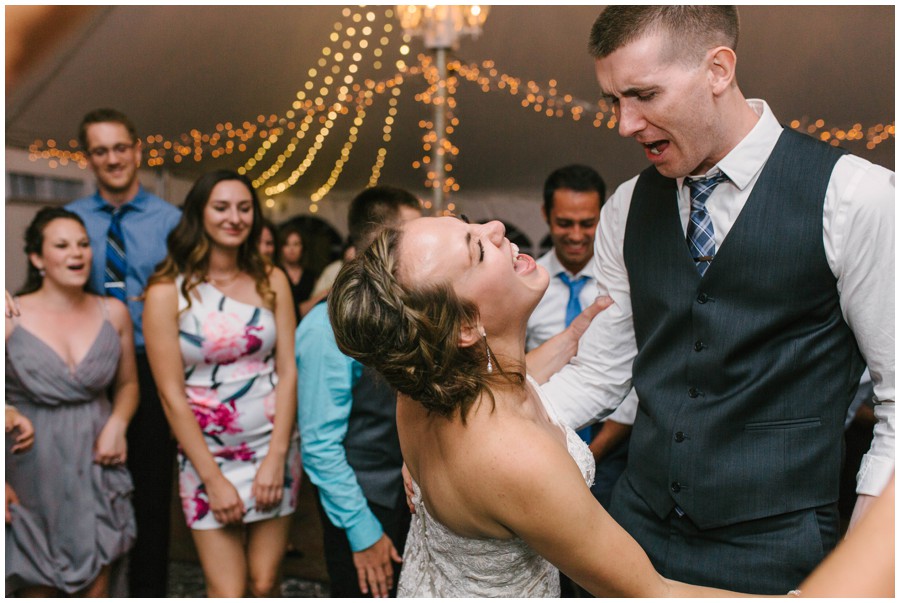 Vendors!
Ceremony – Saint Malachi Church // Reception – Meredith Manor \\ DJ – Triple T Entertainment \\ Florist – B&E Floral Designs \\ Cake – Bakers of Buffington \\ Wedding Dress –La Bella Donna Bridal Stella York Gown \\ Bridesmaid Dresses – David's Bridal // Catering – Great Valley Catering
SaveSave
SaveSave
© Copyright 2015, Kate Tandy Photography