Oakbourne Park | Doeleh Family Pictures
January 11, 2018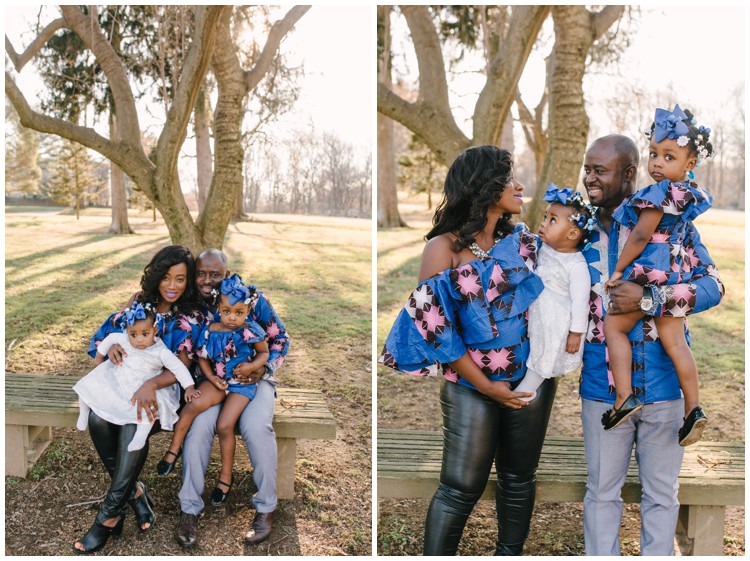 Oh the beauty of an expectant mother! Seeing that glow a woman gets from pregnancy is my favorite! Last month I took this beautiful family's pictures at Oakbourne Park in West Chester PA.
Angeline contacted me saying that she wanted to get family pictures done before her new baby boy arrived. So Christmas week we met at Oakbourne Park, and weathered the cold to take some pictures. As we were walking around trying to take advantage of the last few minutes of sunlight, I asked Angeline when she was due. To my surprise  she said "Next week". Wow!! This mama was a total rock star! Strutting around in her gorgeous blue dress and high heels, you NEVER would have guessed she was just about to have a baby.
This family was a true model in every sense. The way they naturally smiled at the camera, posed without any guidance, and the love they ALL emitted! I am so excited for them as they step into this new stage of a family of 5. All the best to you all !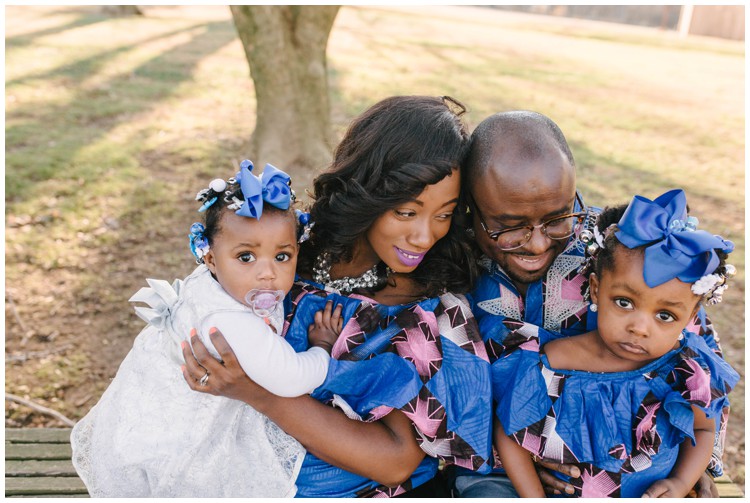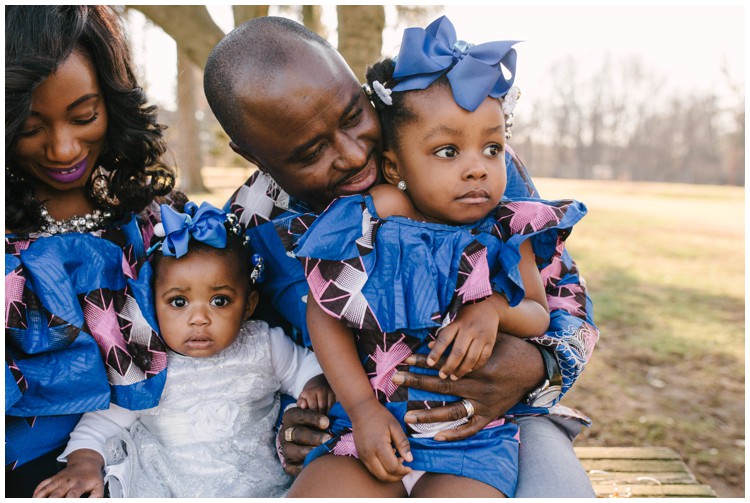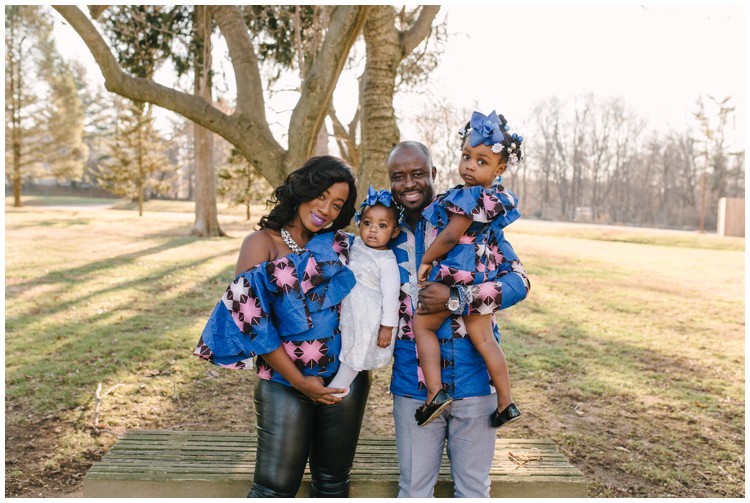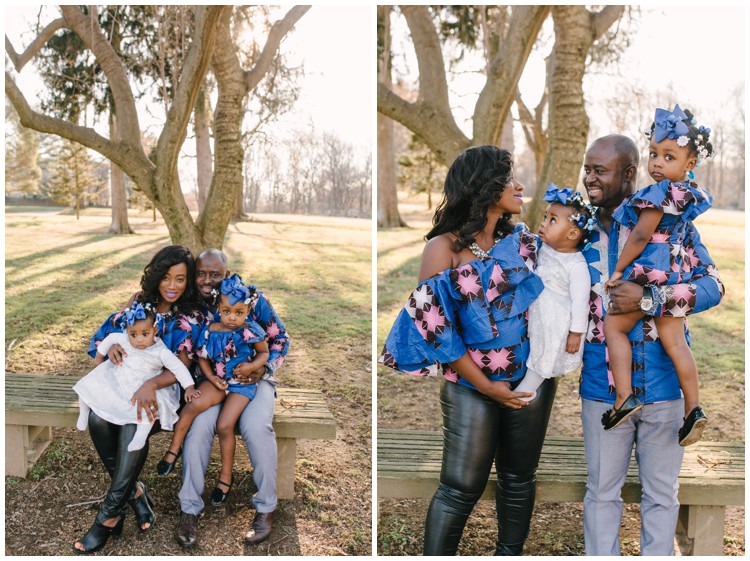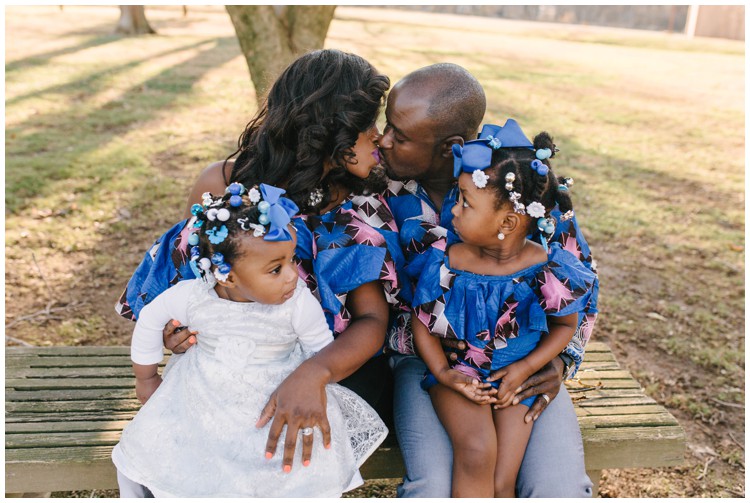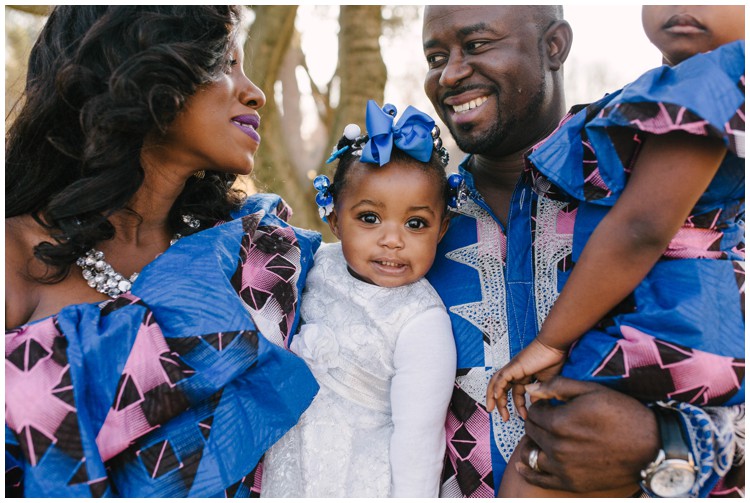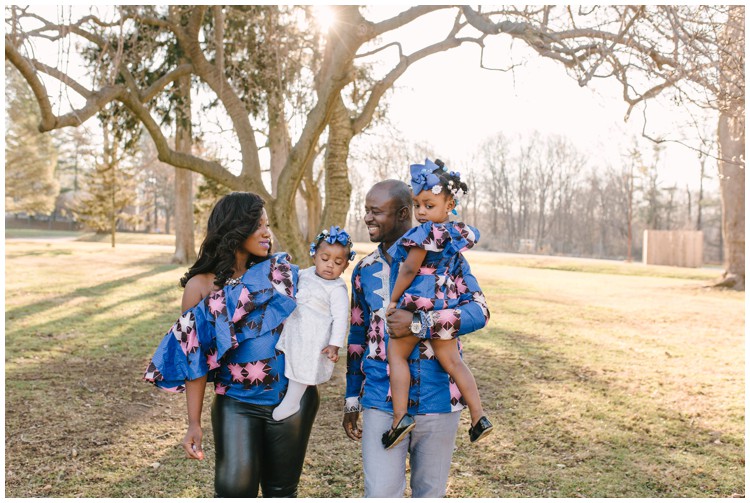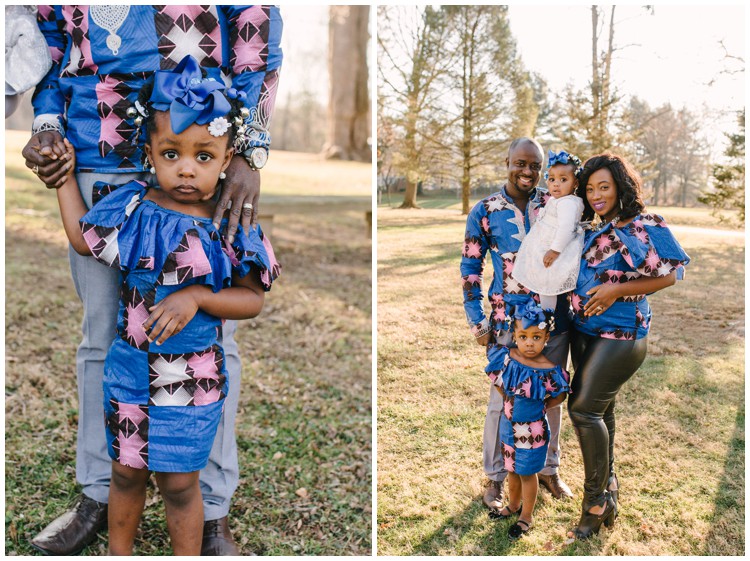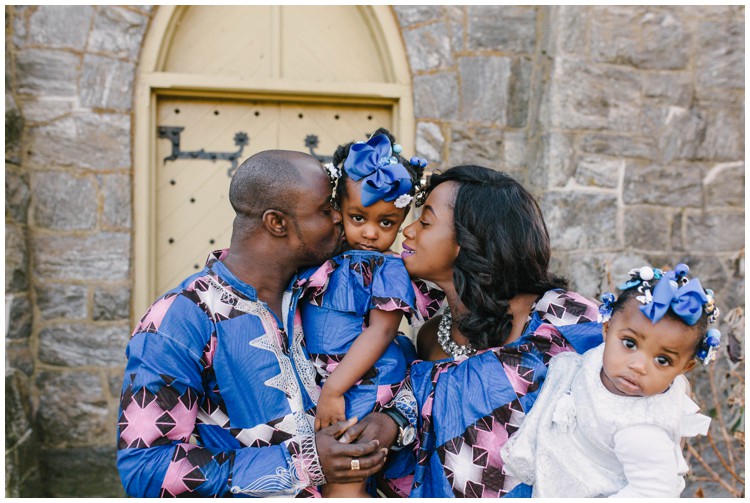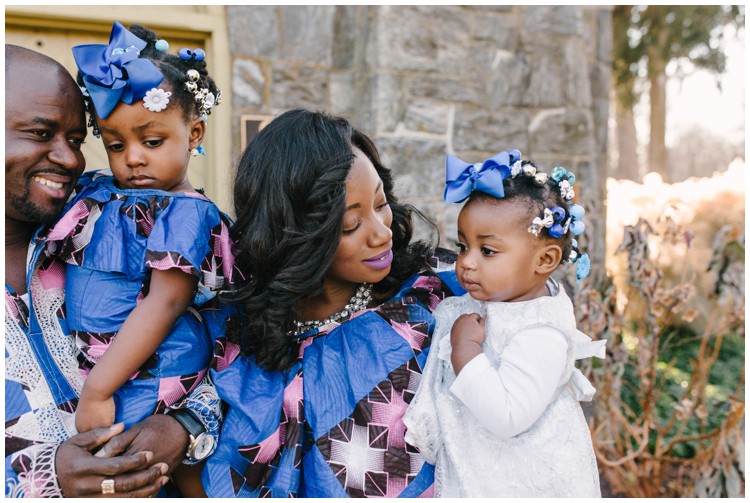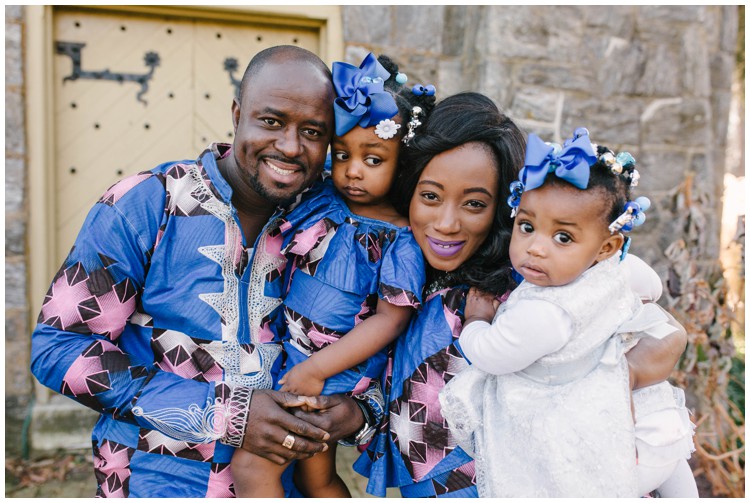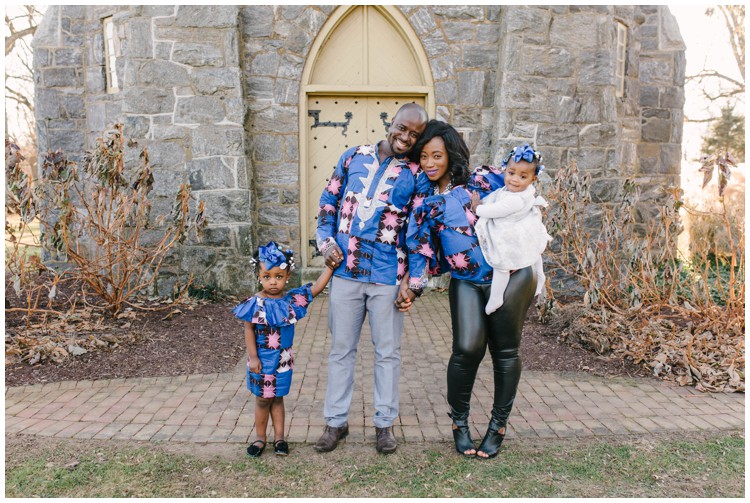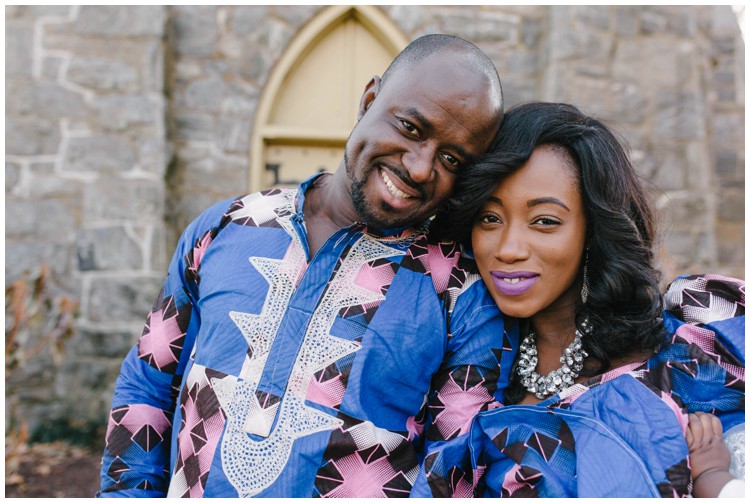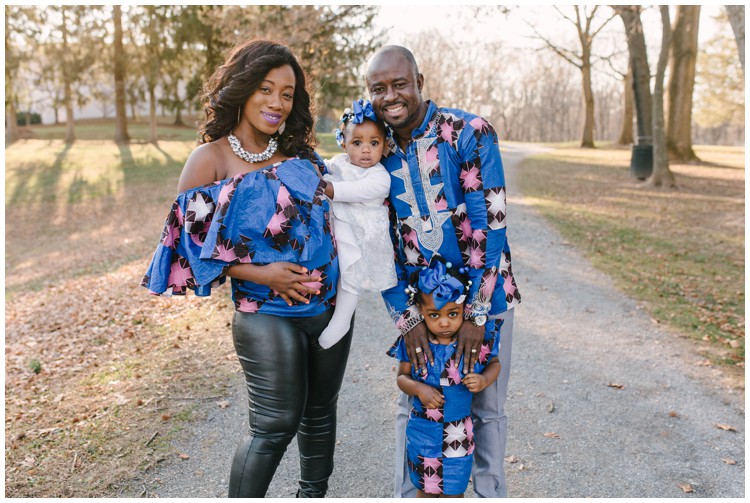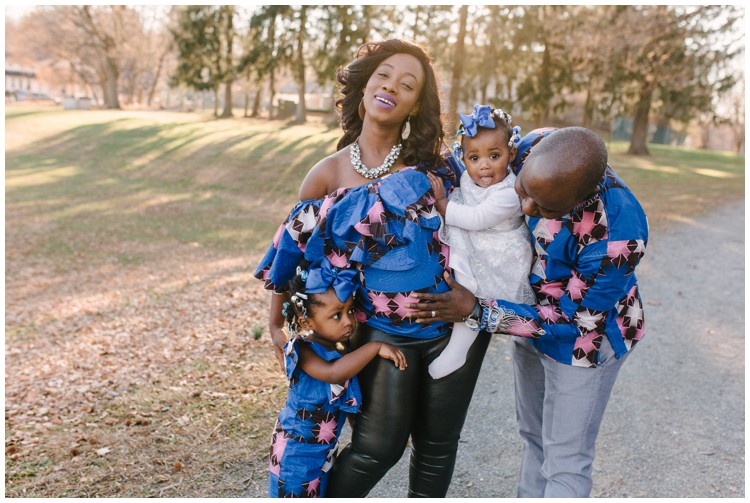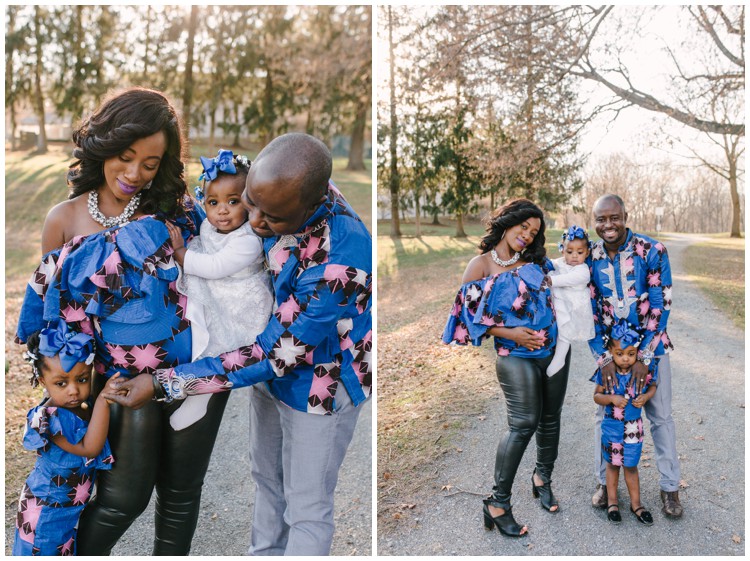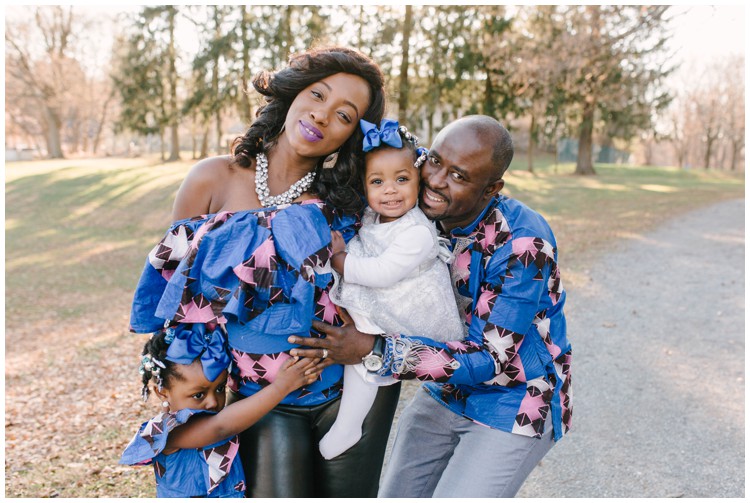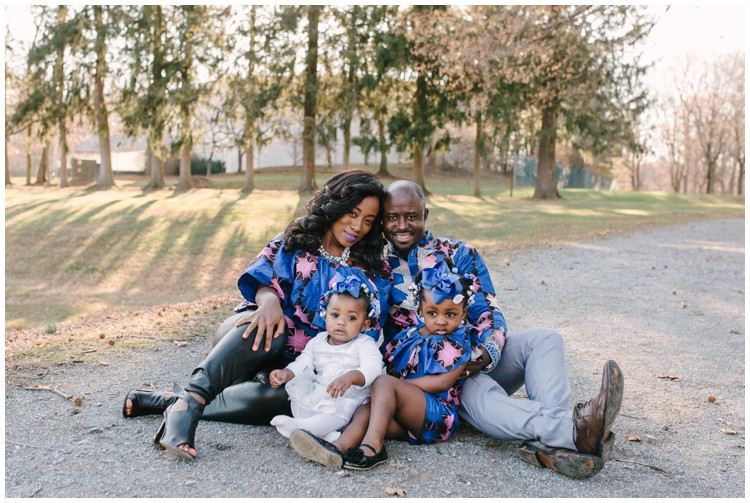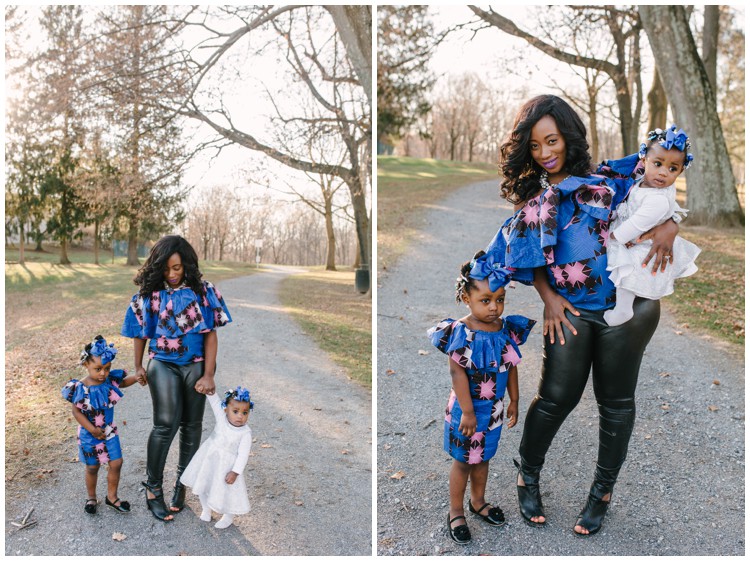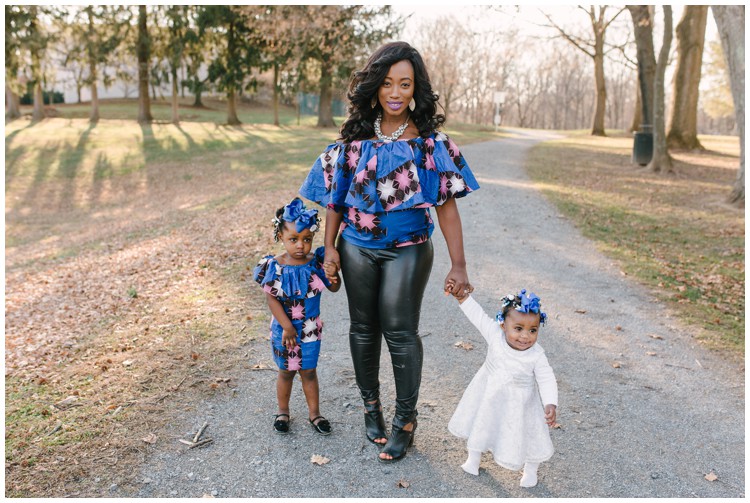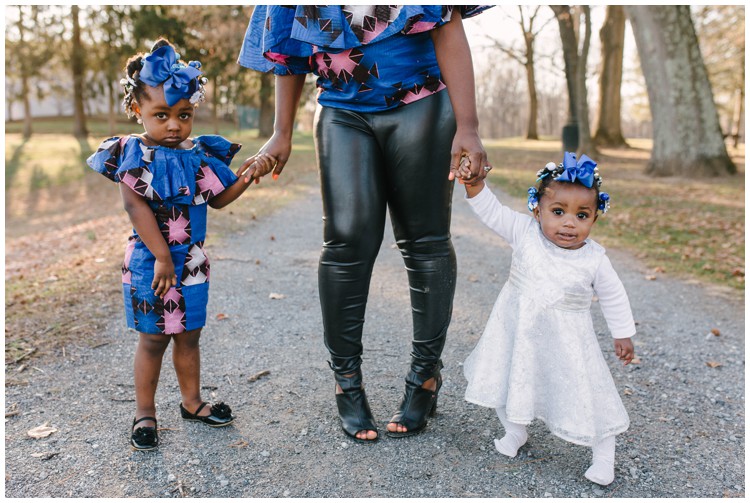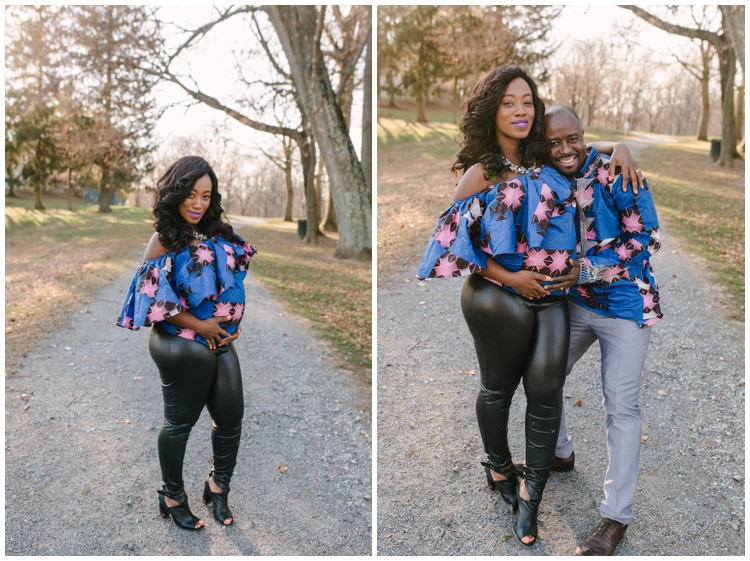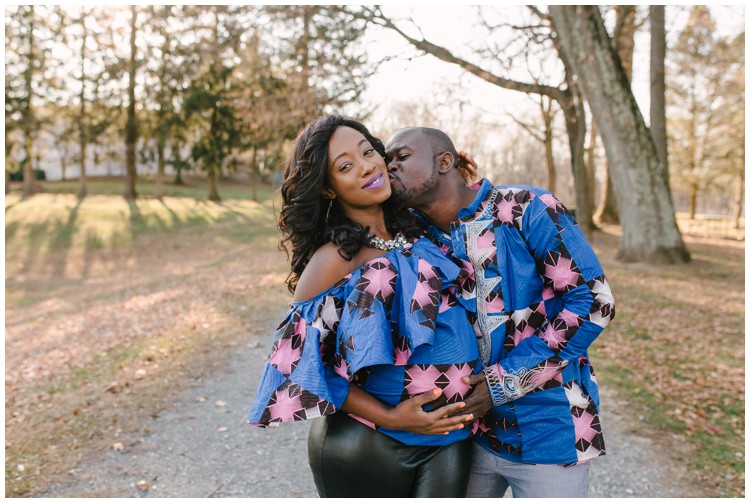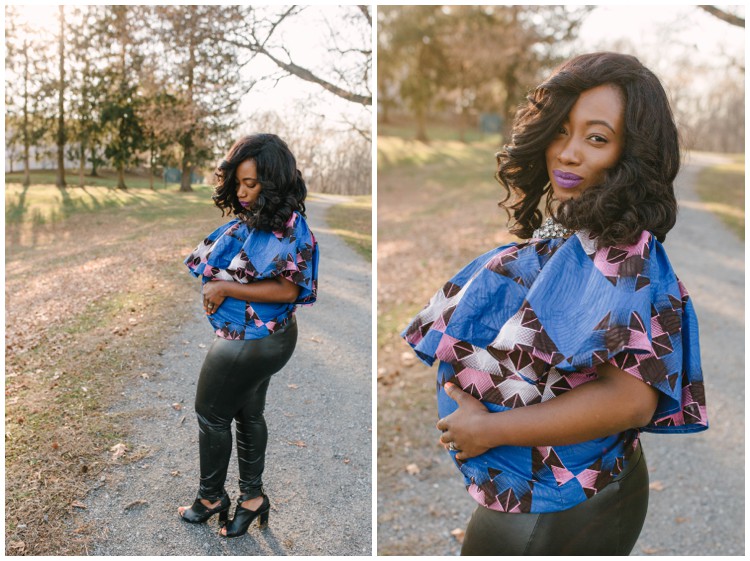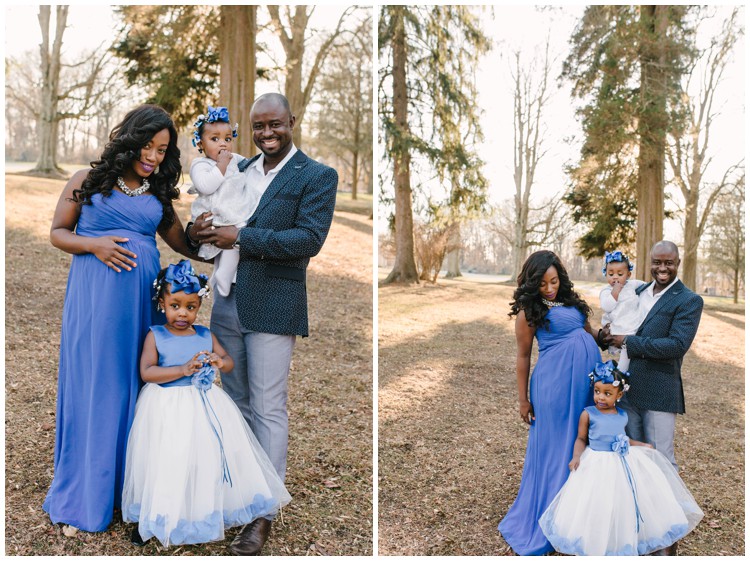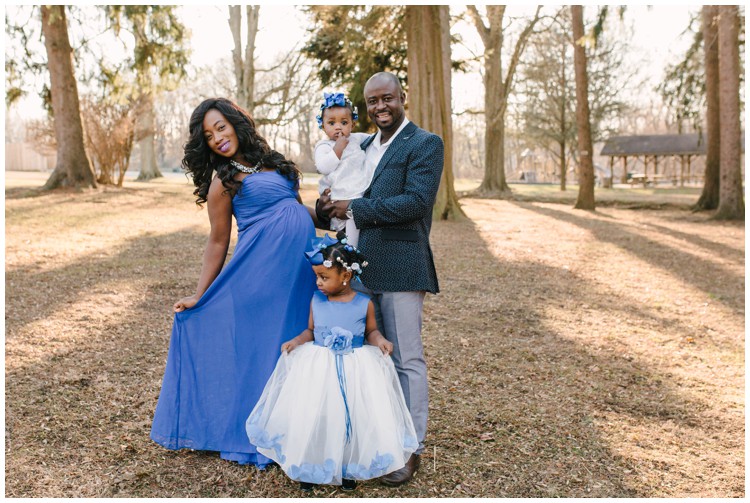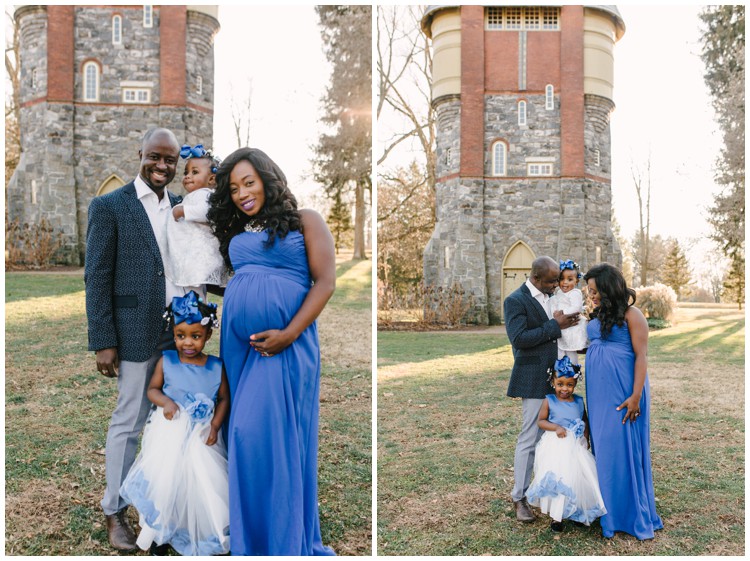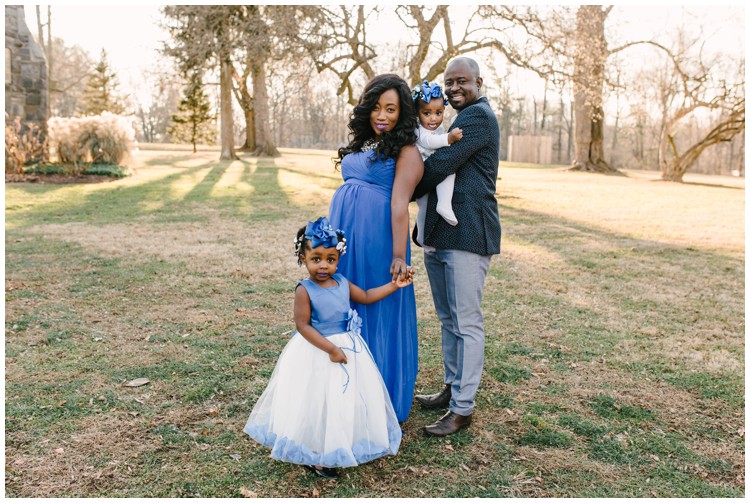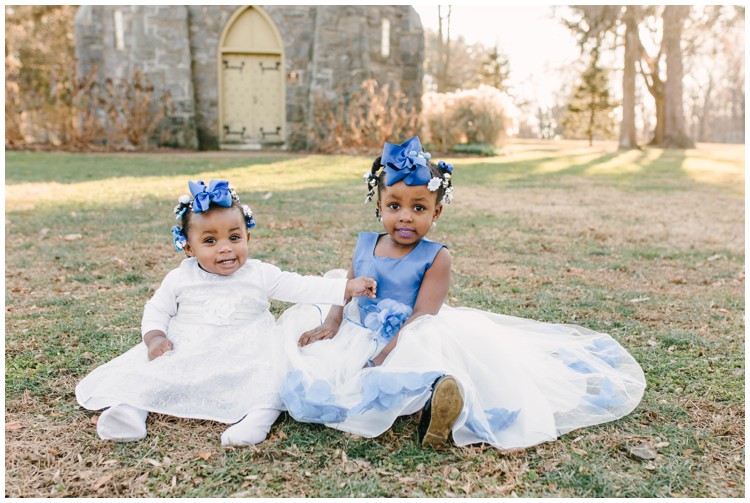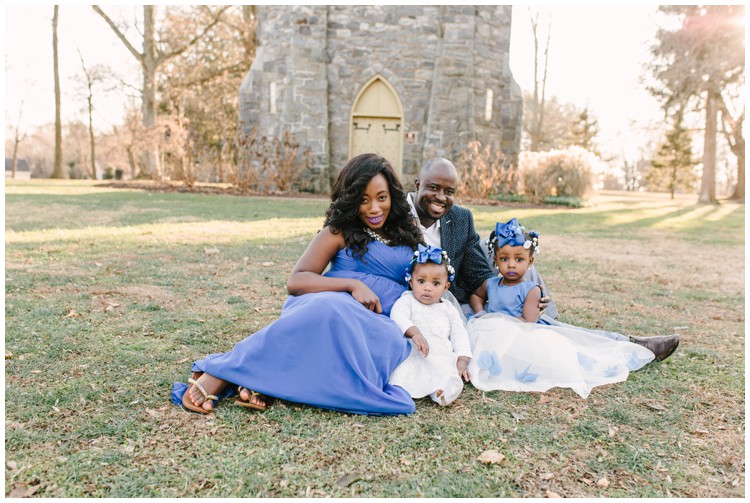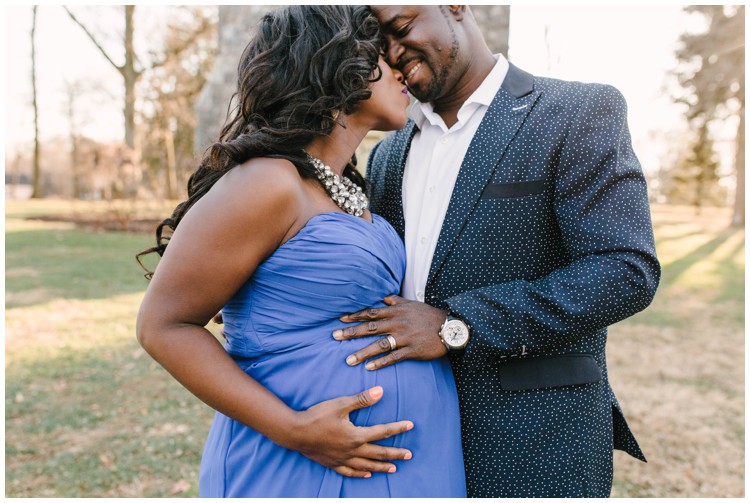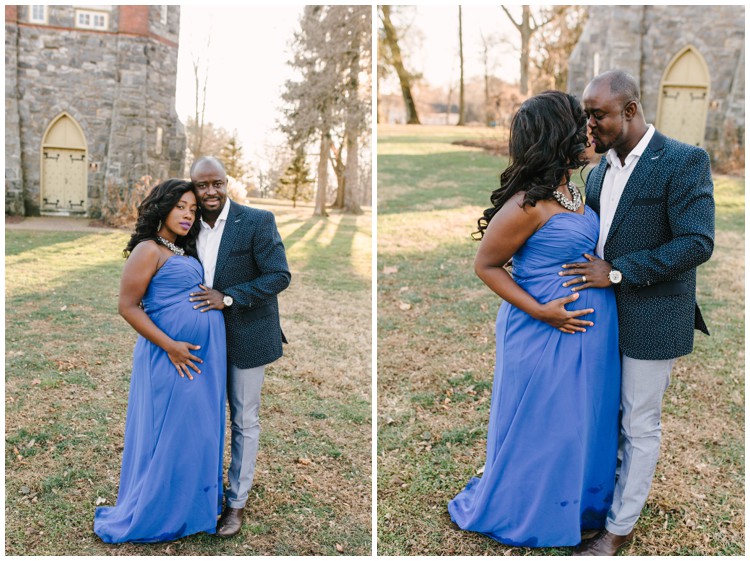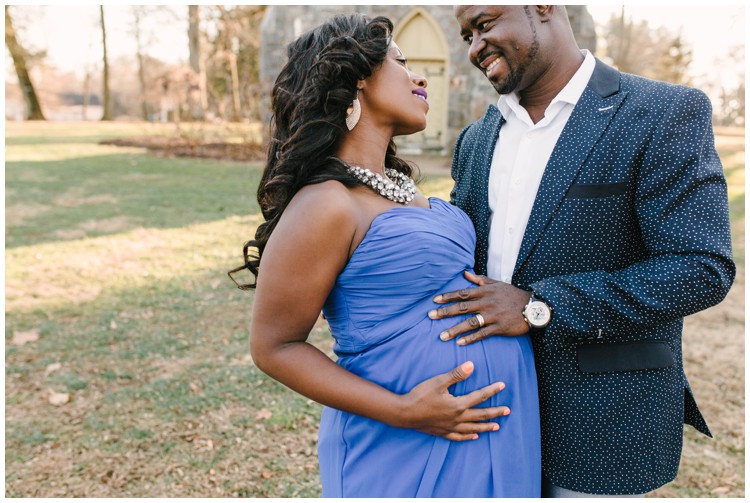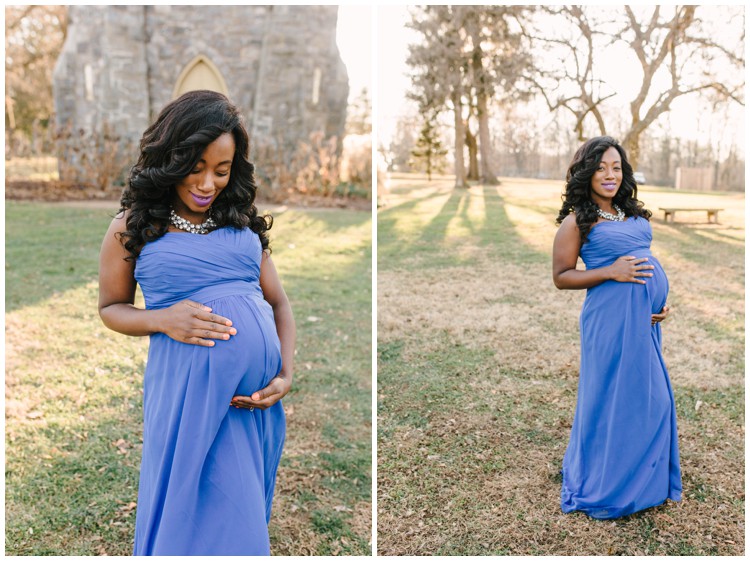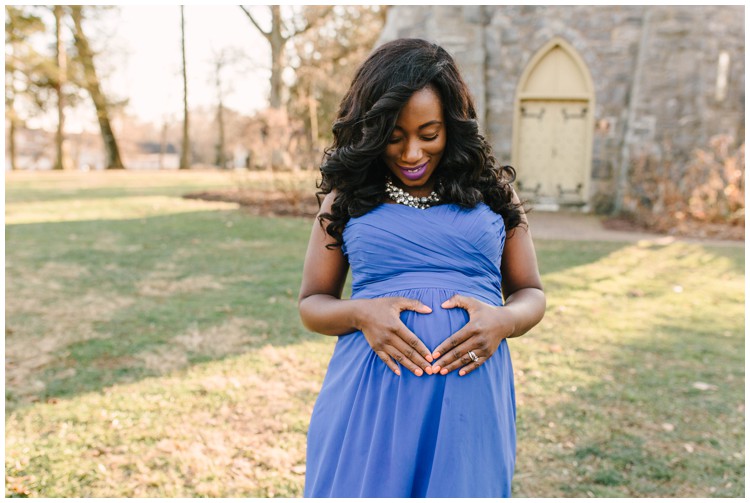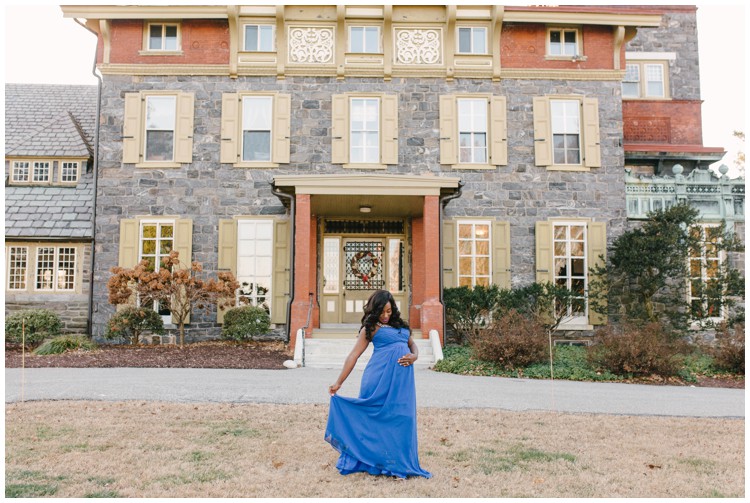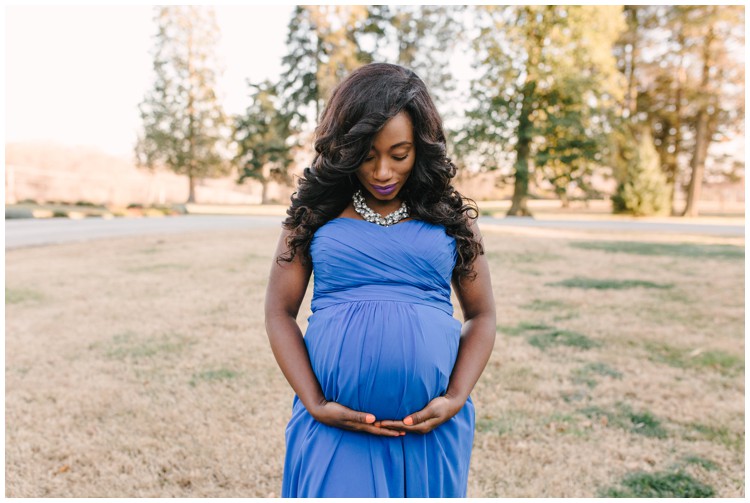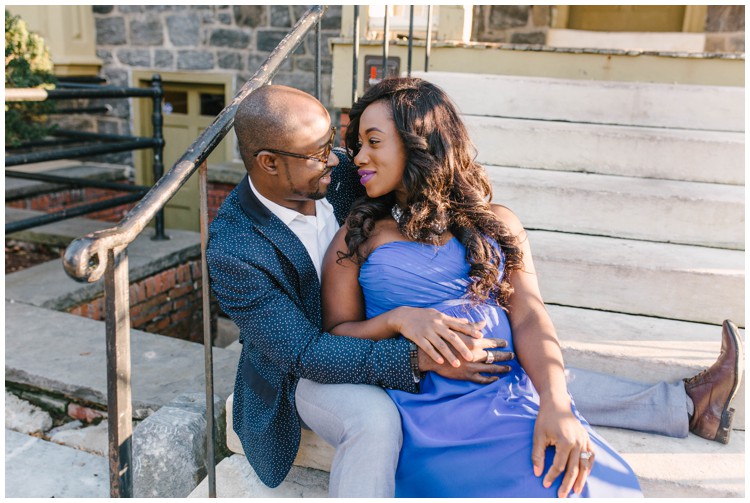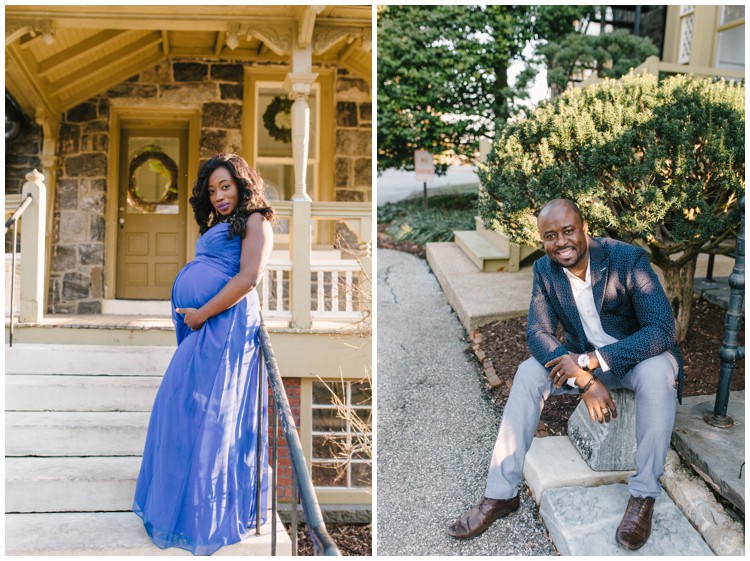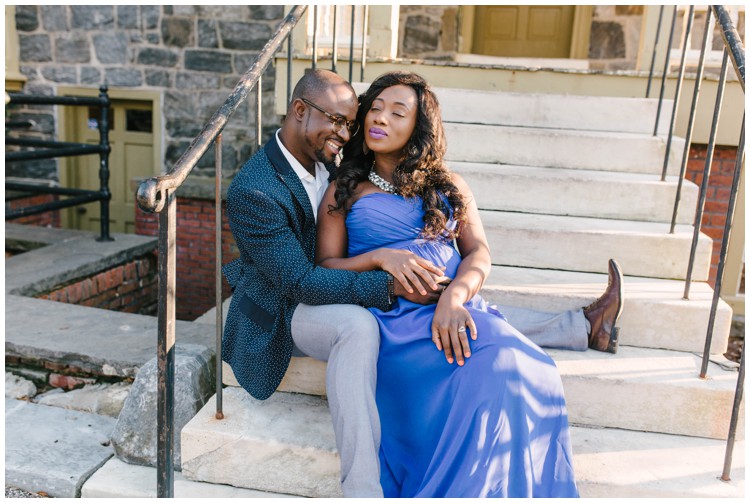 SaveSave
© Copyright 2015, Kate Tandy Photography